Antuo Mountain Hyde Garden Project,Futian District, Shenzhen
The Hyde Garden development is the last large residential development in the central urban area of Shenzhen. It comprised eight towers of ultra-modern residences, a commercial podium, and a kindergarten.
Verytecture understands that architectural design forms an integral part of a larger urban context. As such, at street and podium levels, we created permeable spaces for better integration between streets,human activities, and public space to create a continuous, dynamic, modern urban street life.
The introduction of the sky gardens at the residential towers is also in line with the urban planning concept of the entire community: to create shared and permeable spaces for communication,sports, leisure, and art for the residences. The refuge floors are expanded to create sixteen sky gardens which became the community area for the residents.Hyde Park is the only high-rise residential development with extensive sky gardens in Shenzhen.
The excellent architectural design could improve the cultural image of a city, optimize urban planning, and create a living environment. We believed that Hyde Garden will be an unprecedented high-rise comprehensive development with the implementation of green and community living in Shenzhen.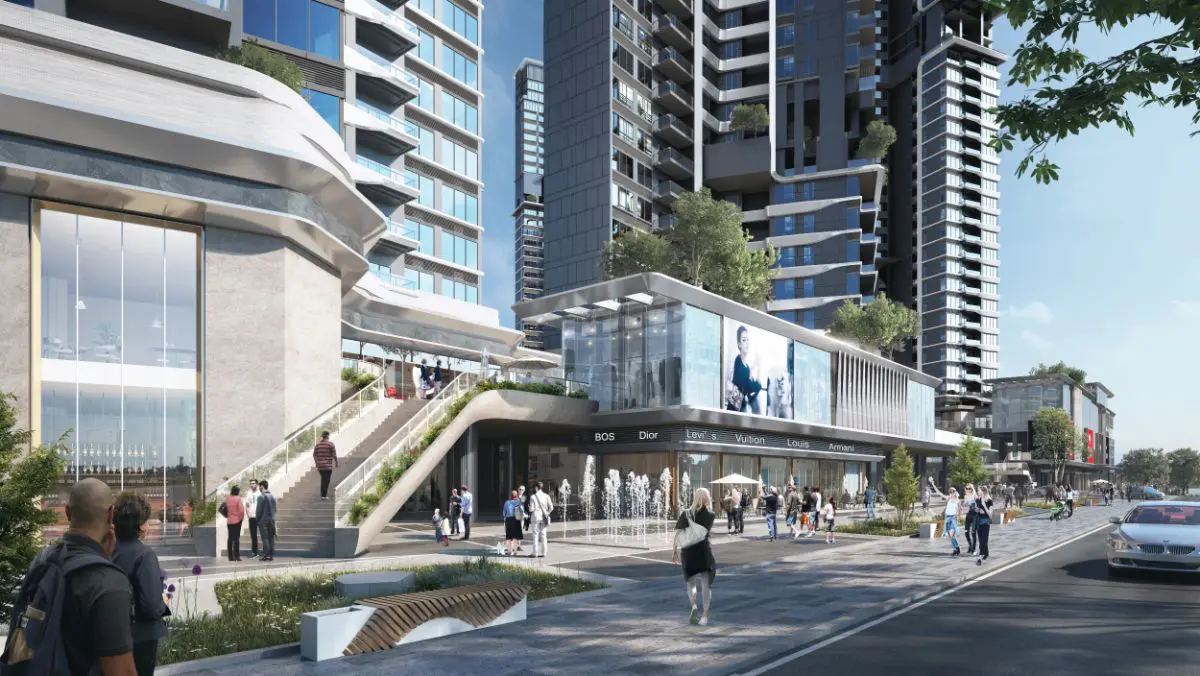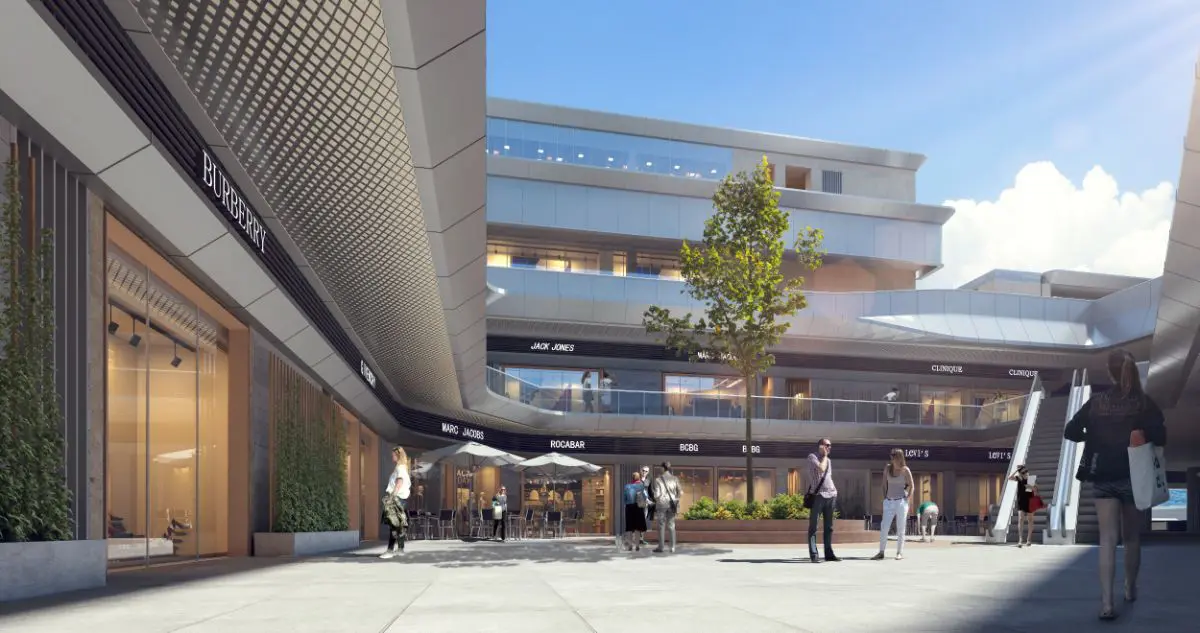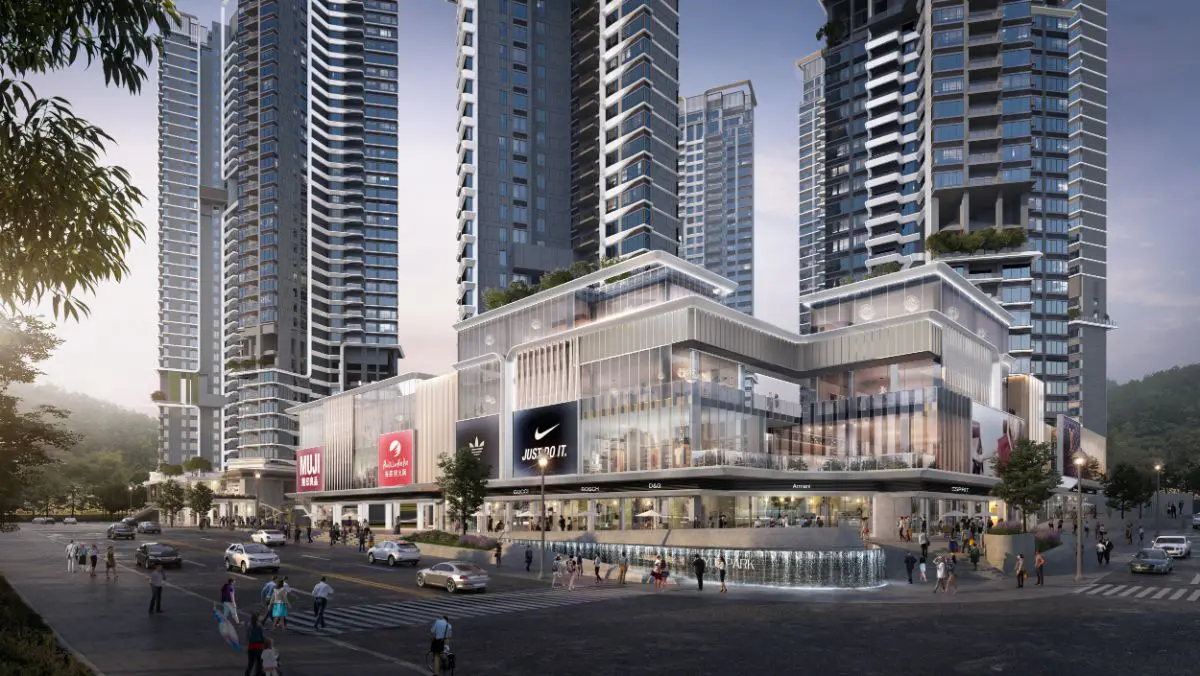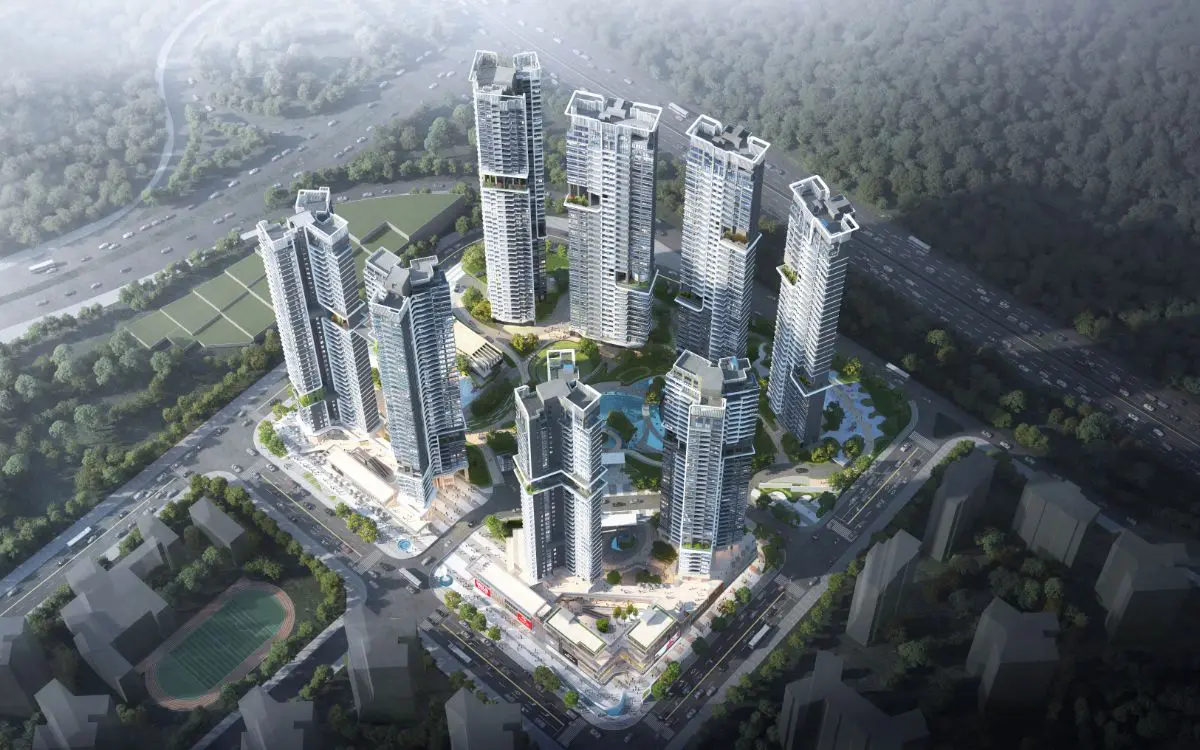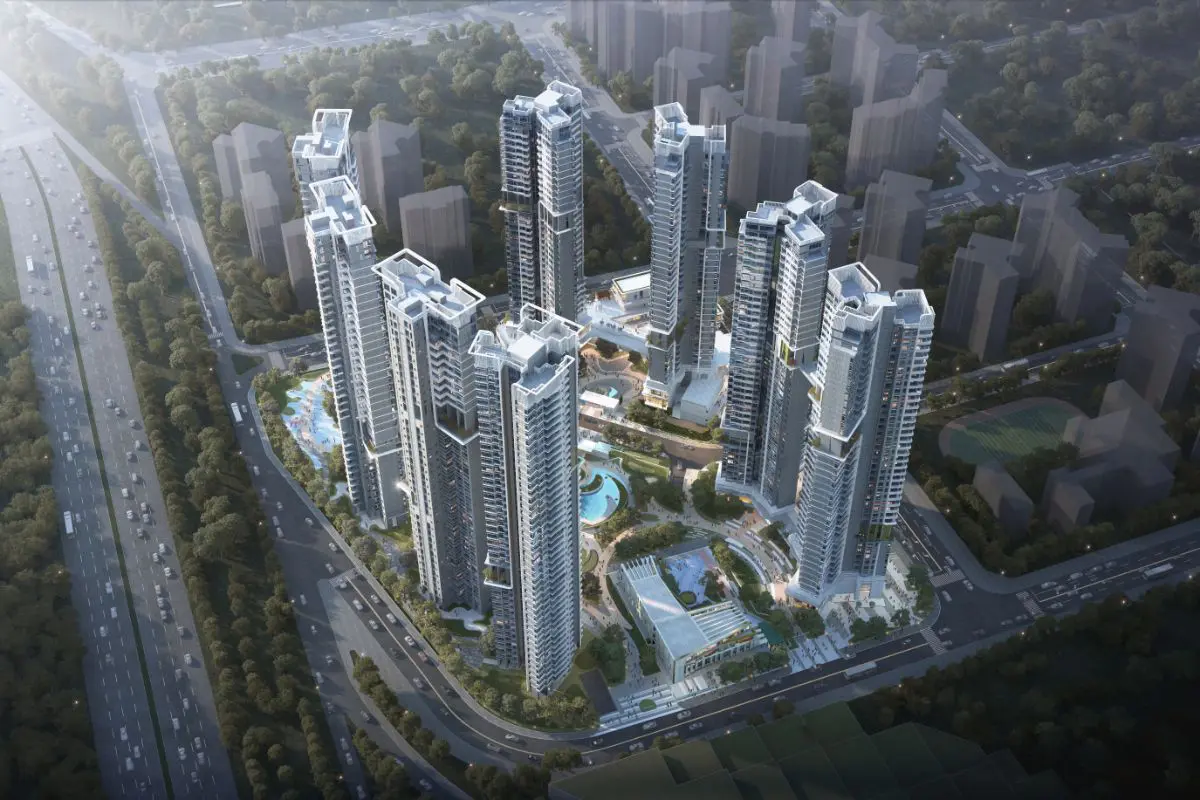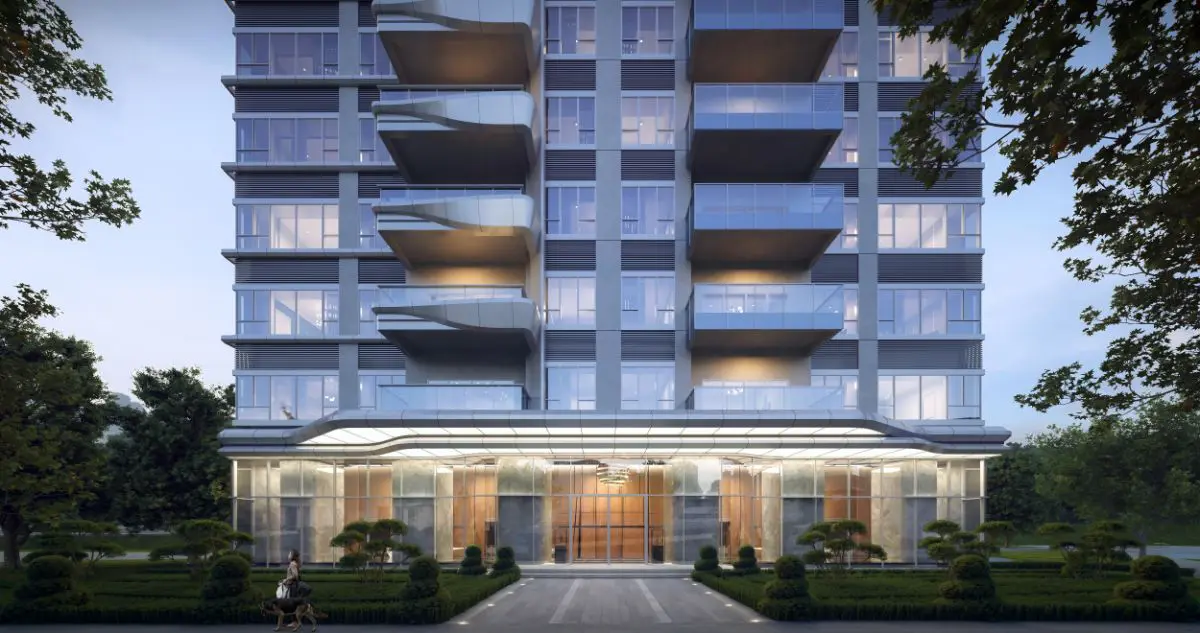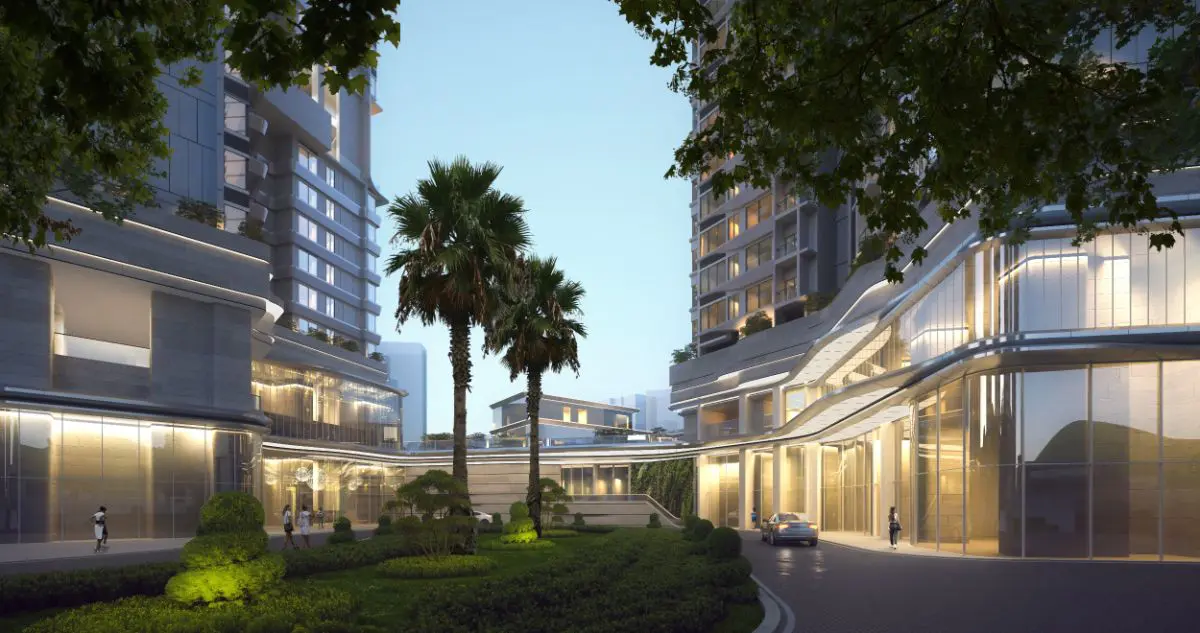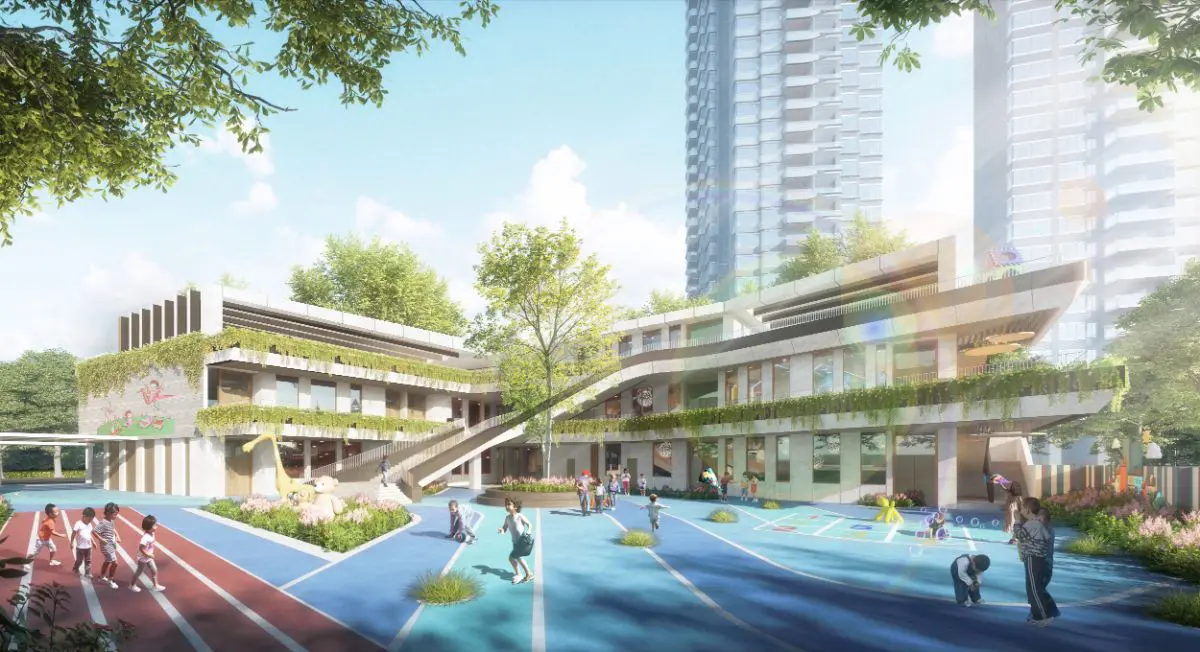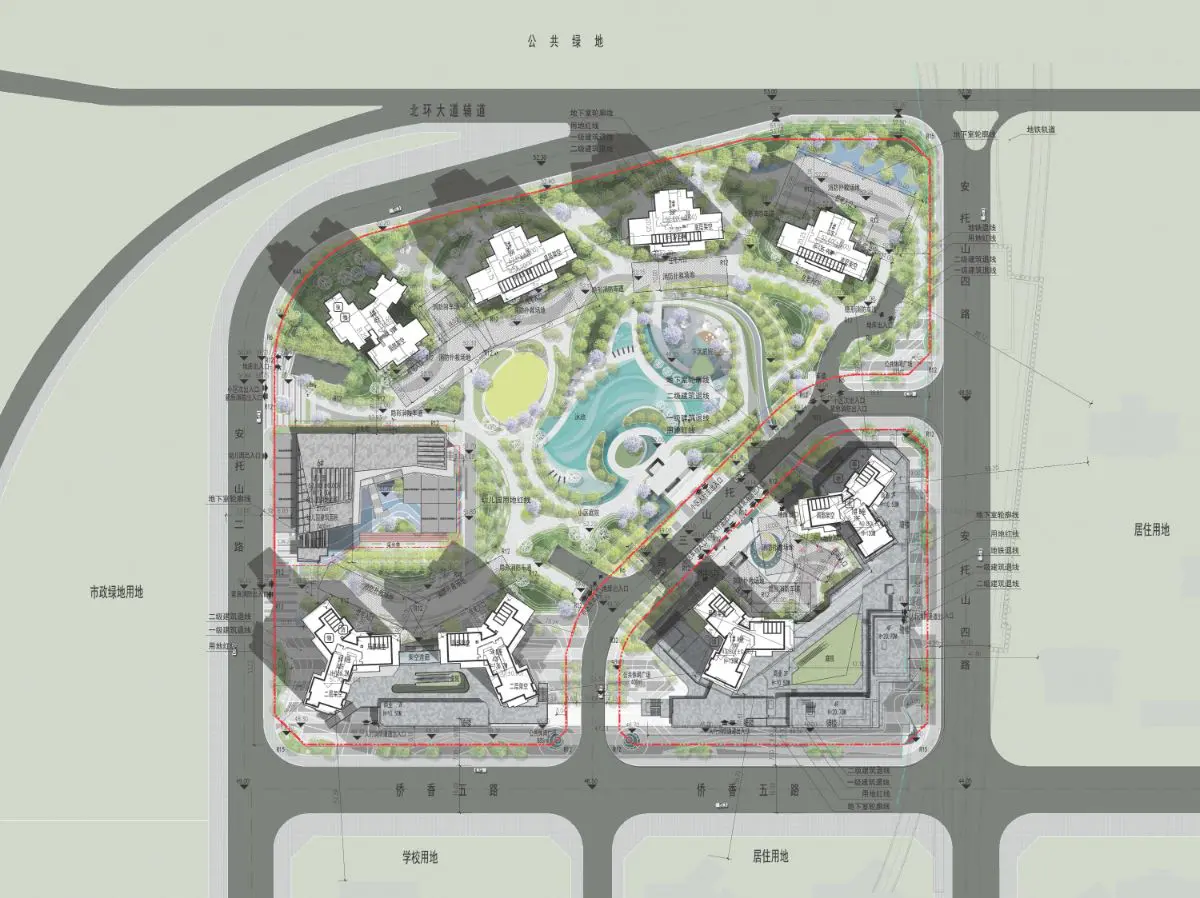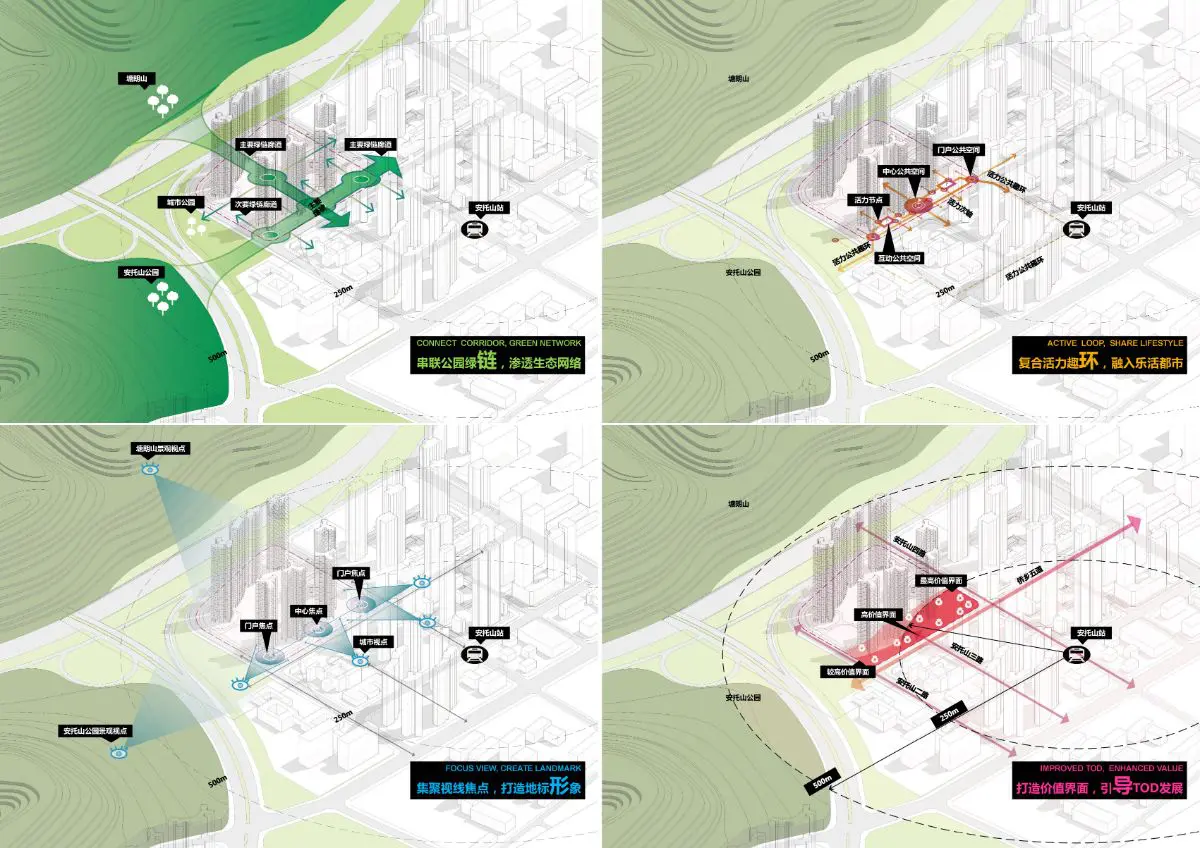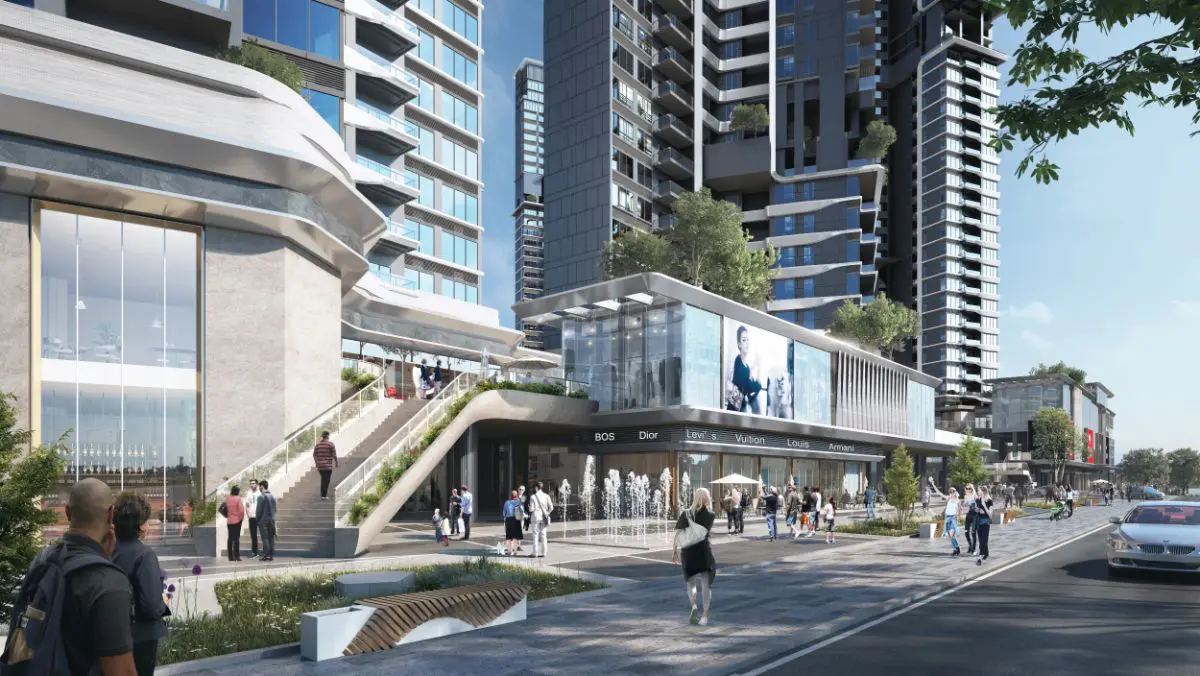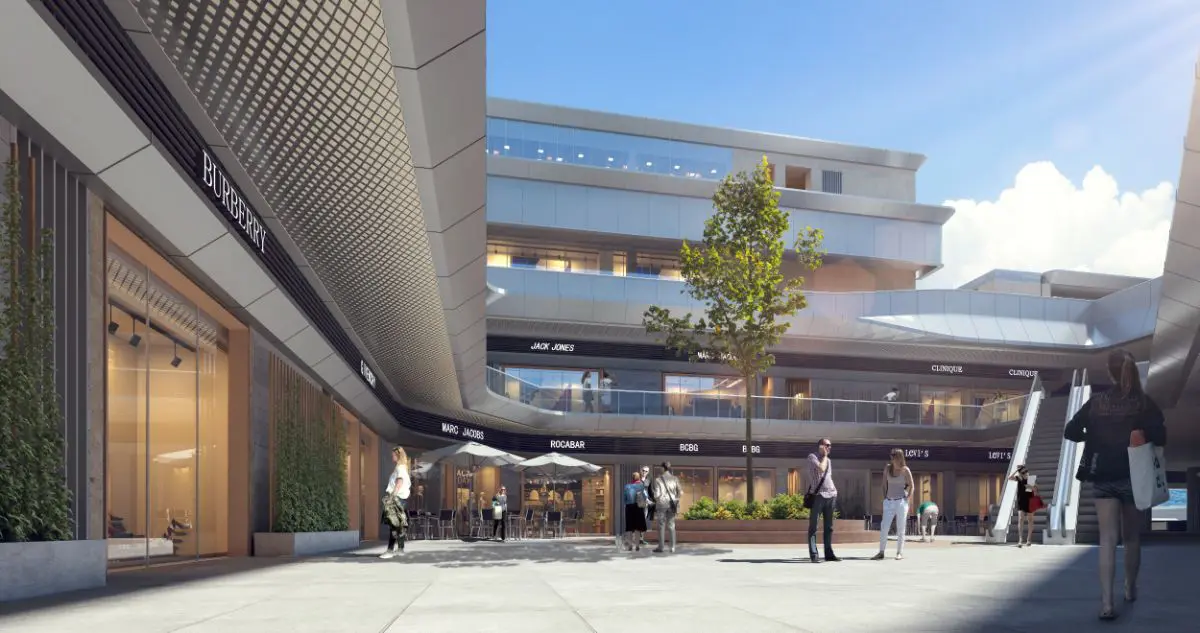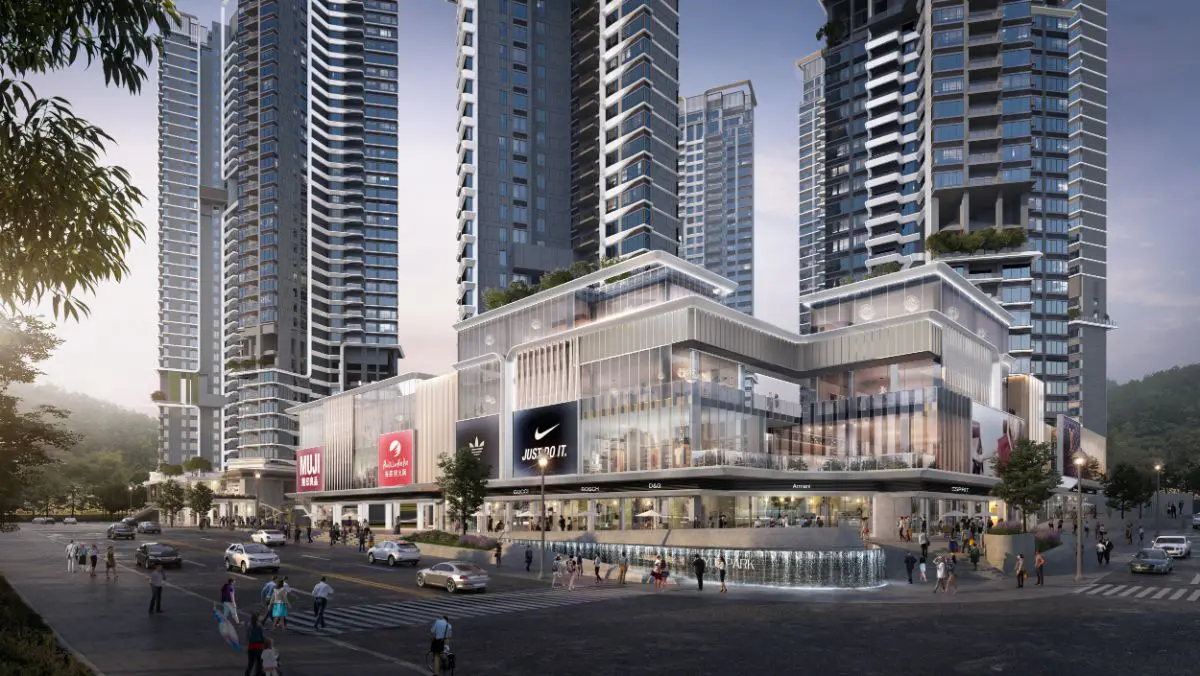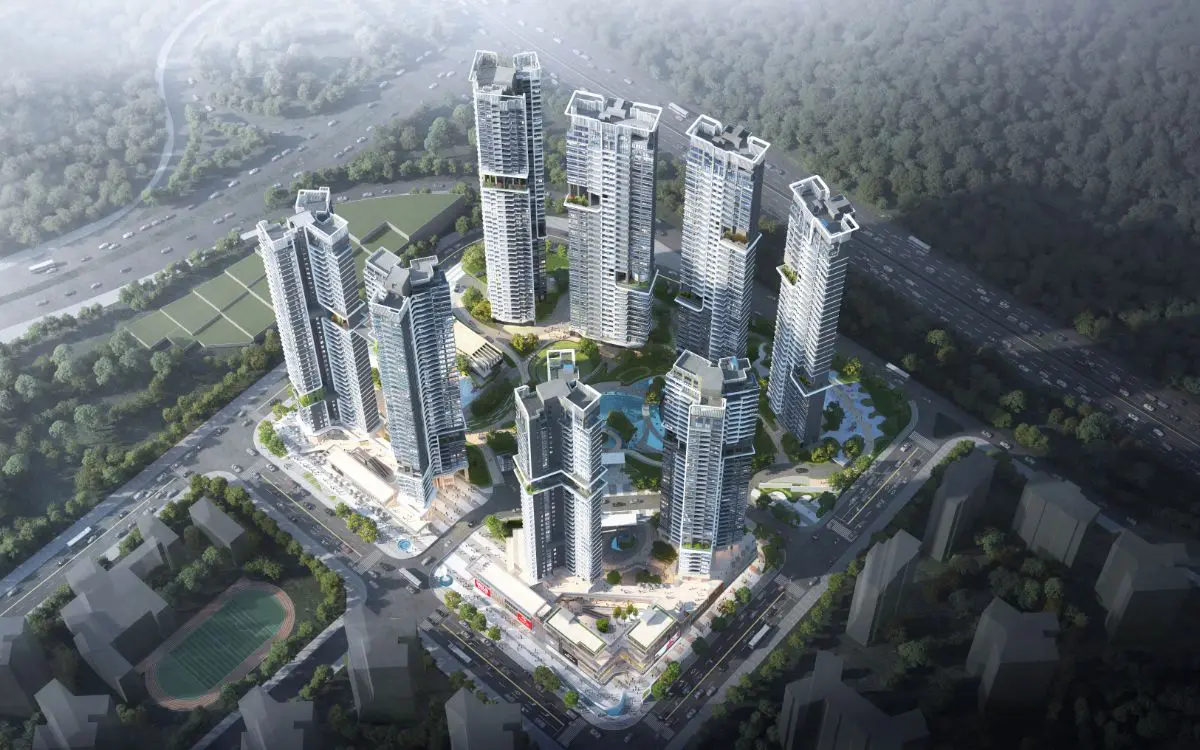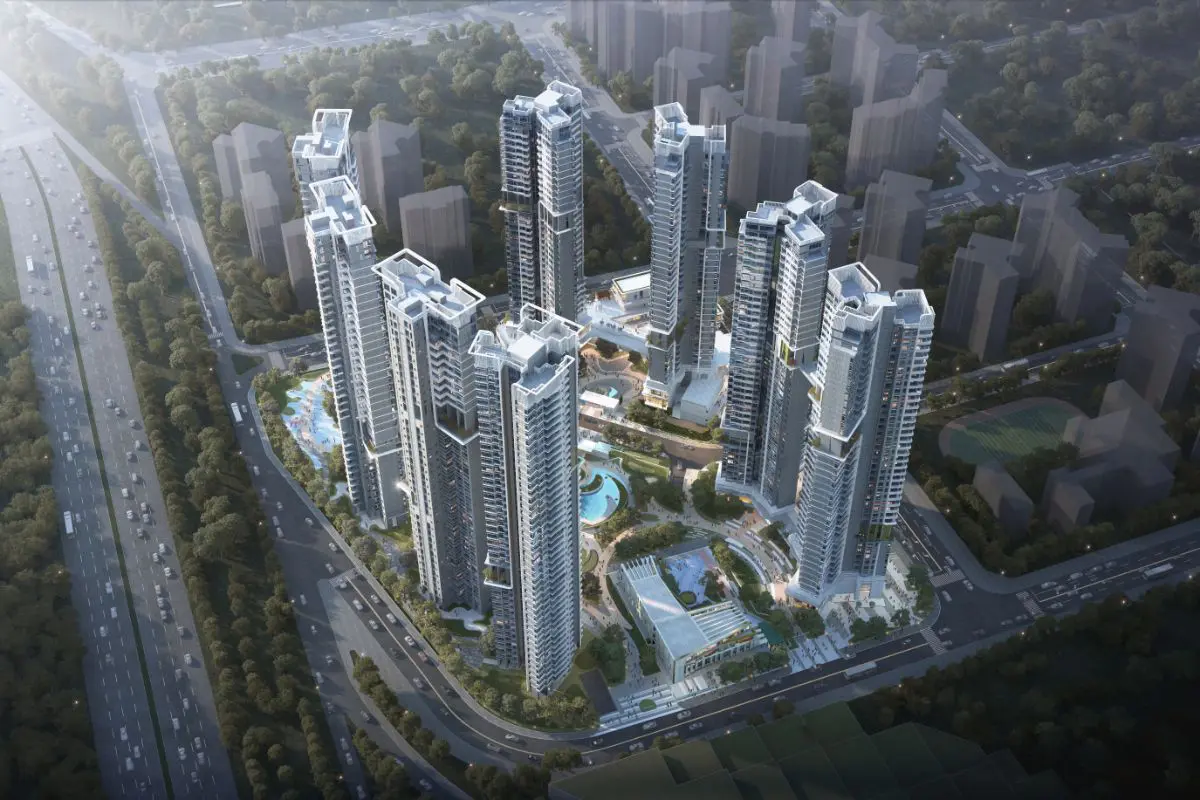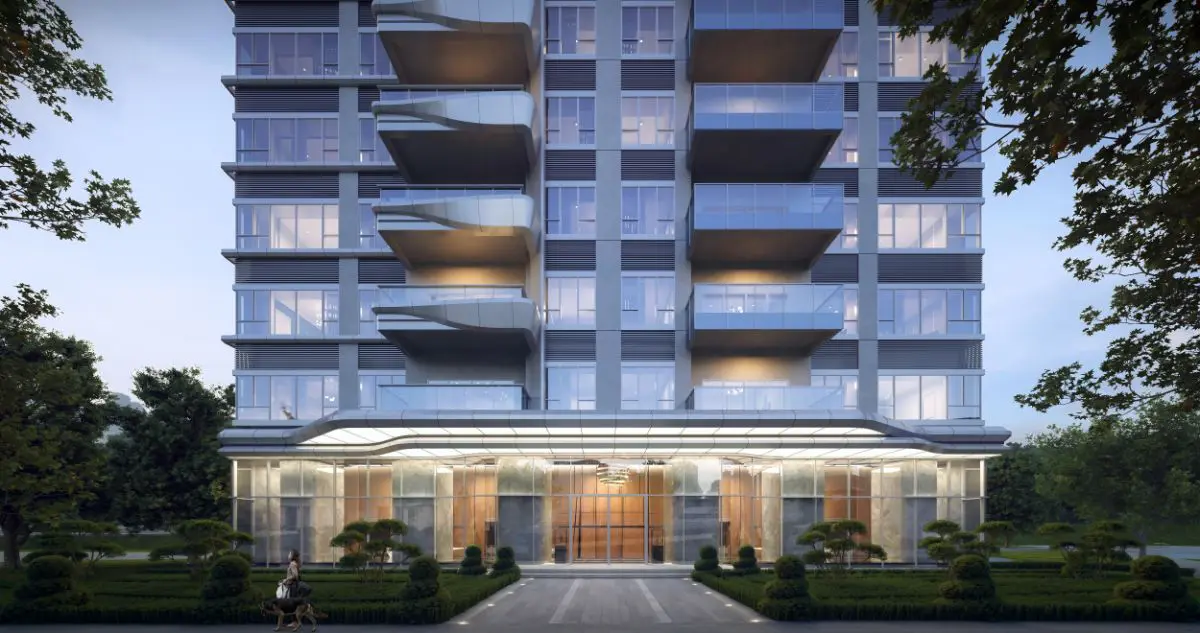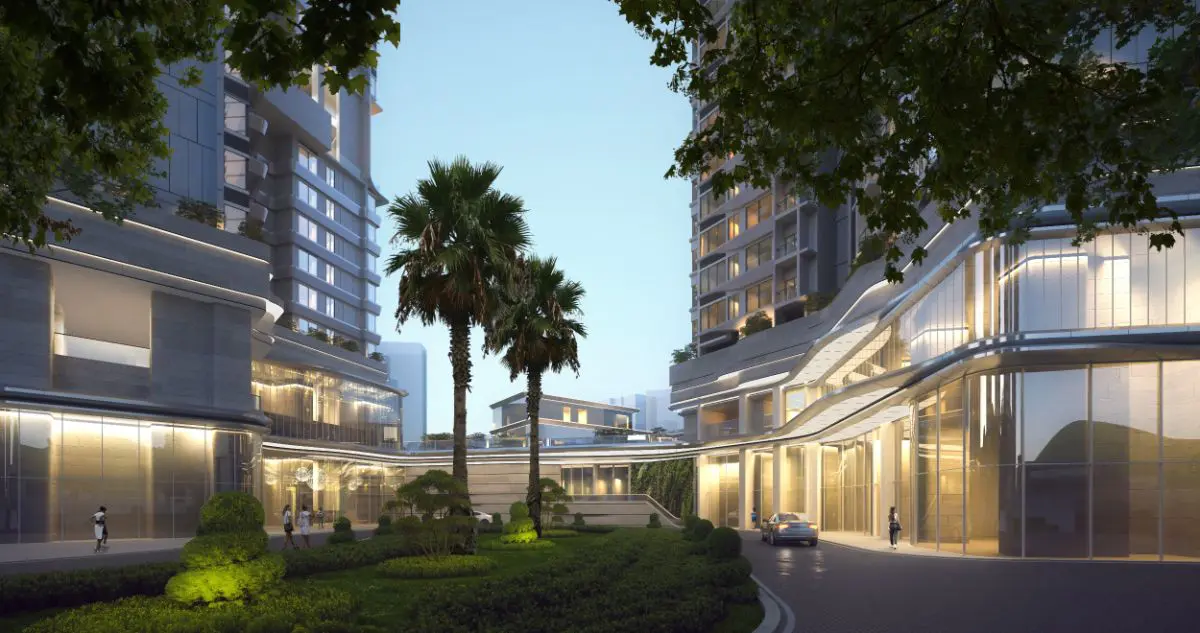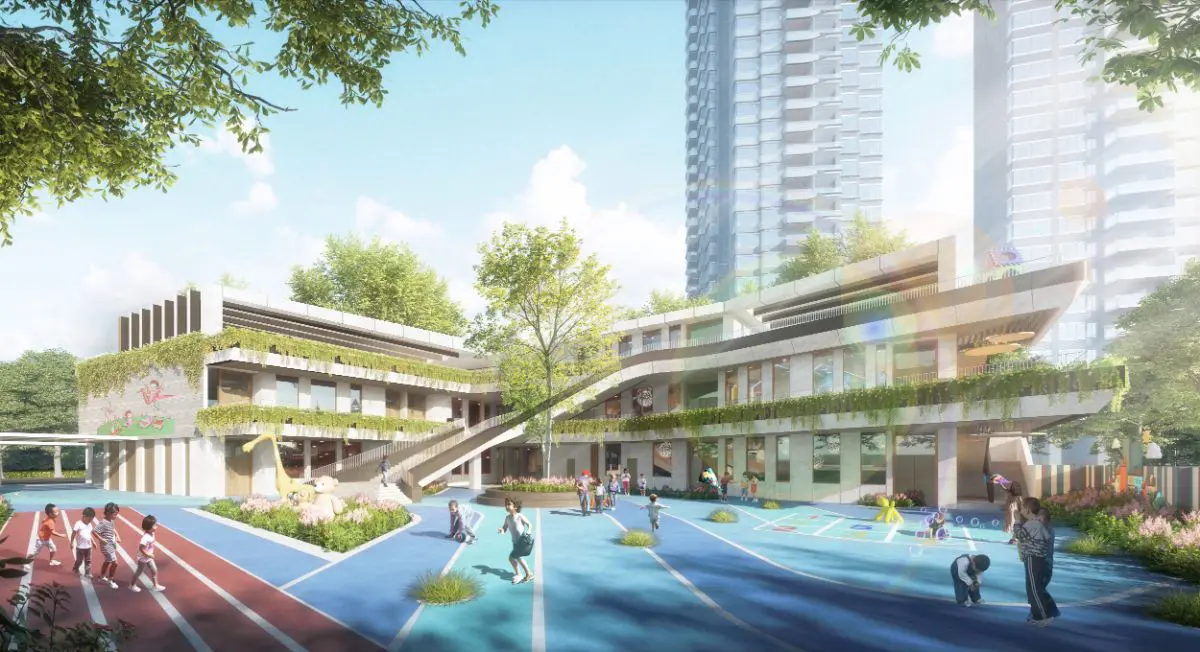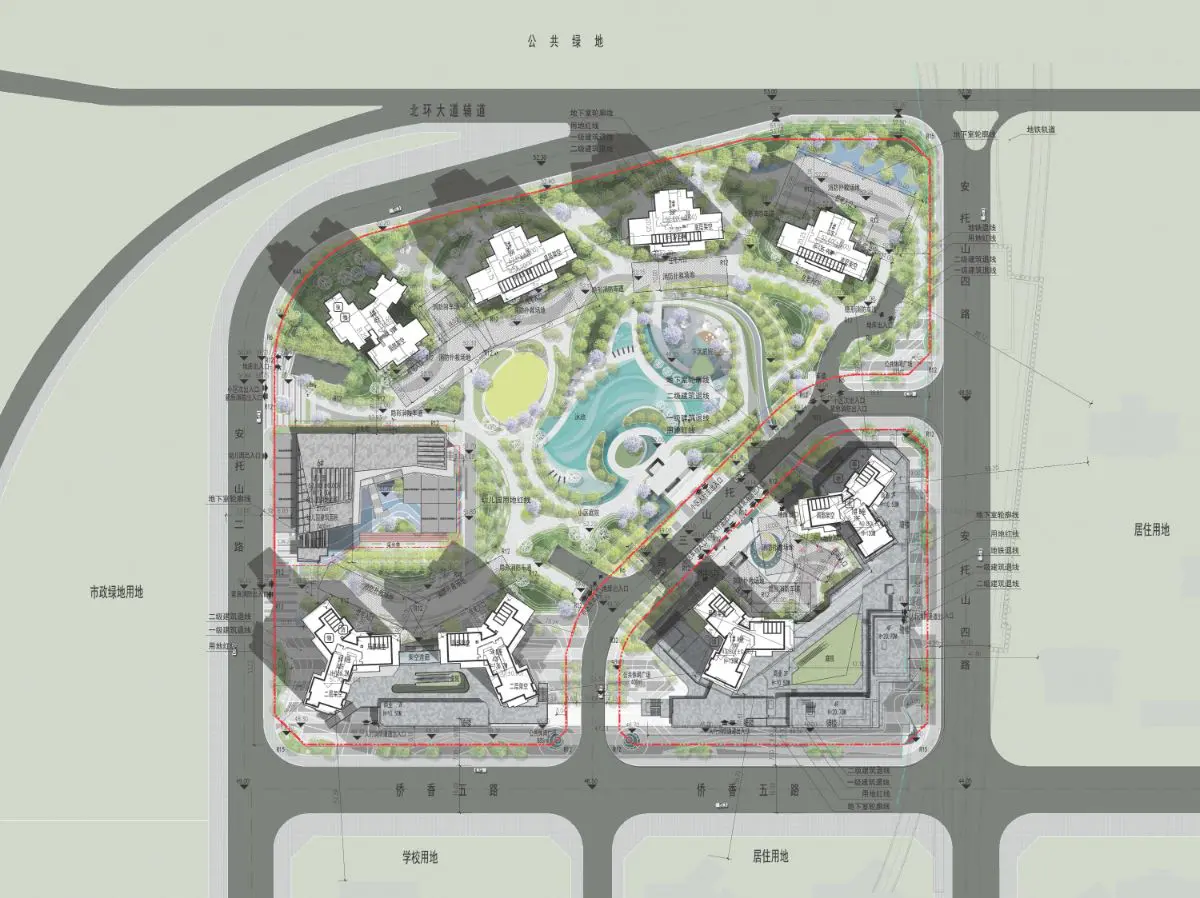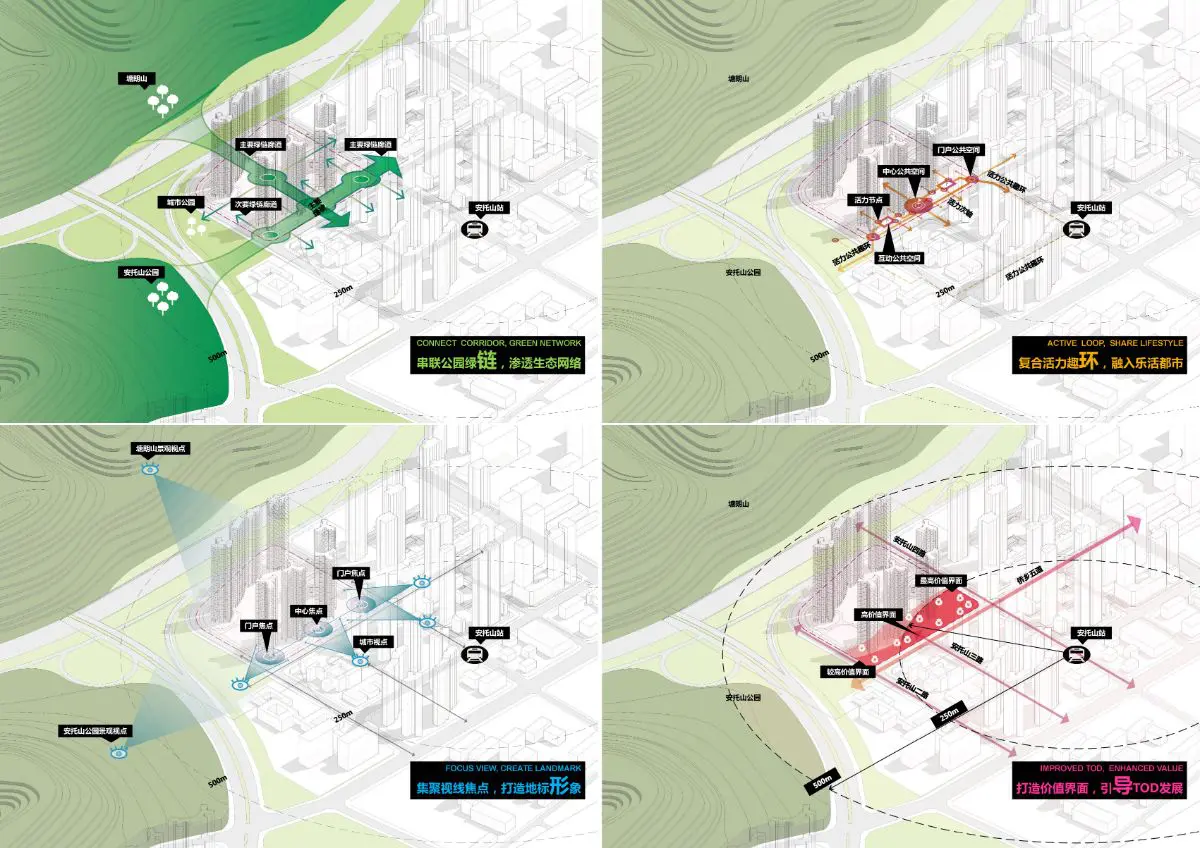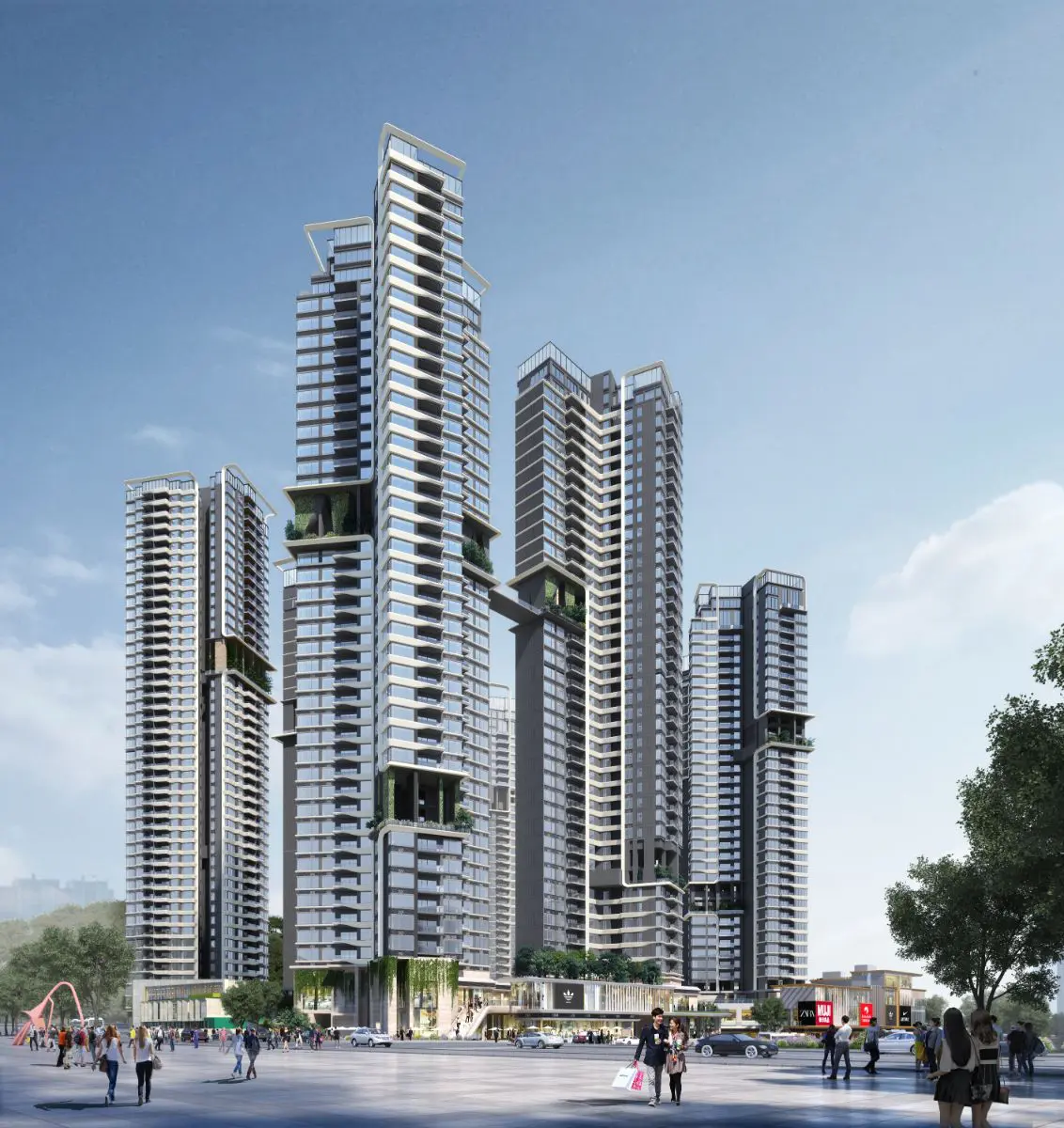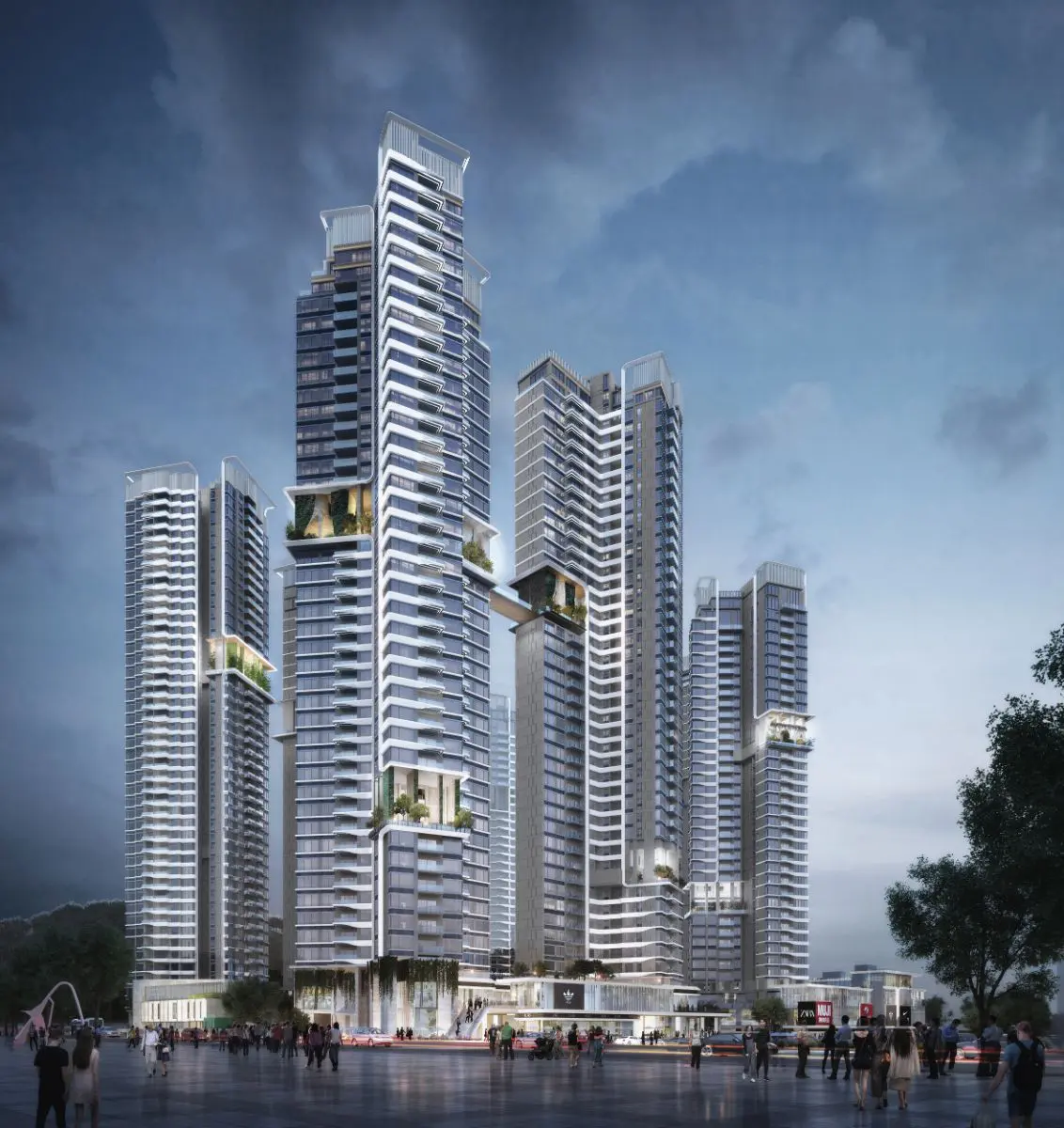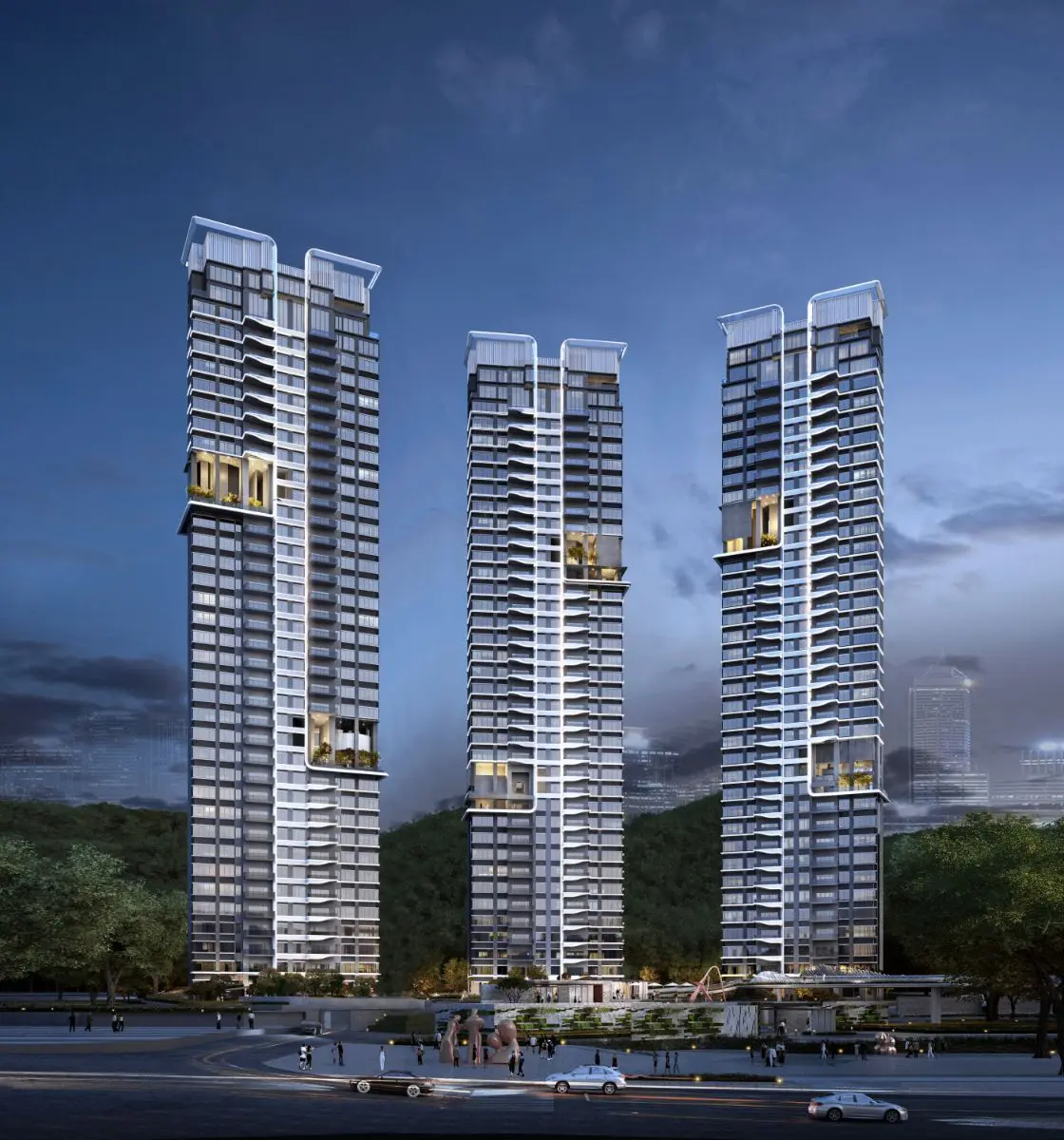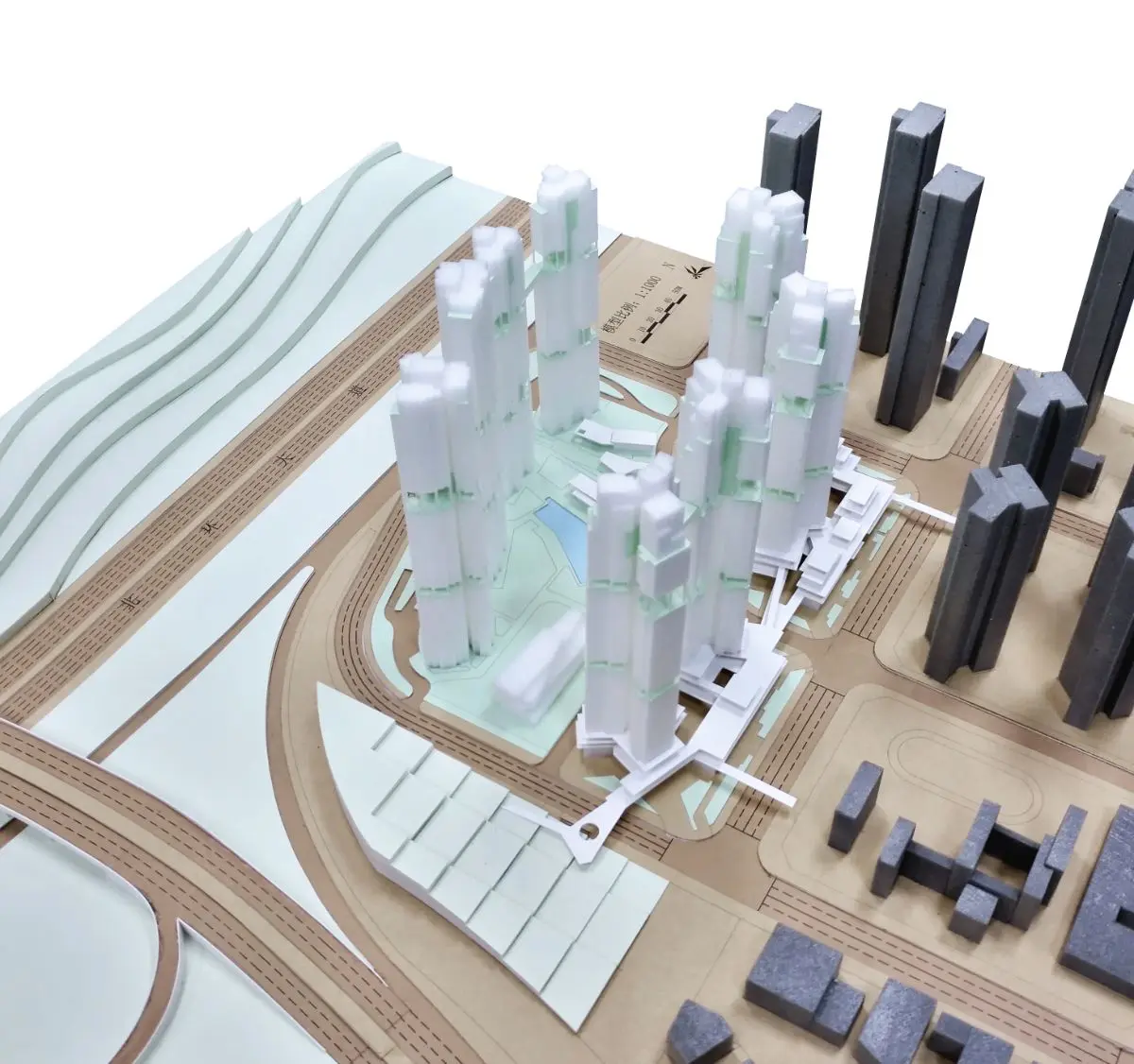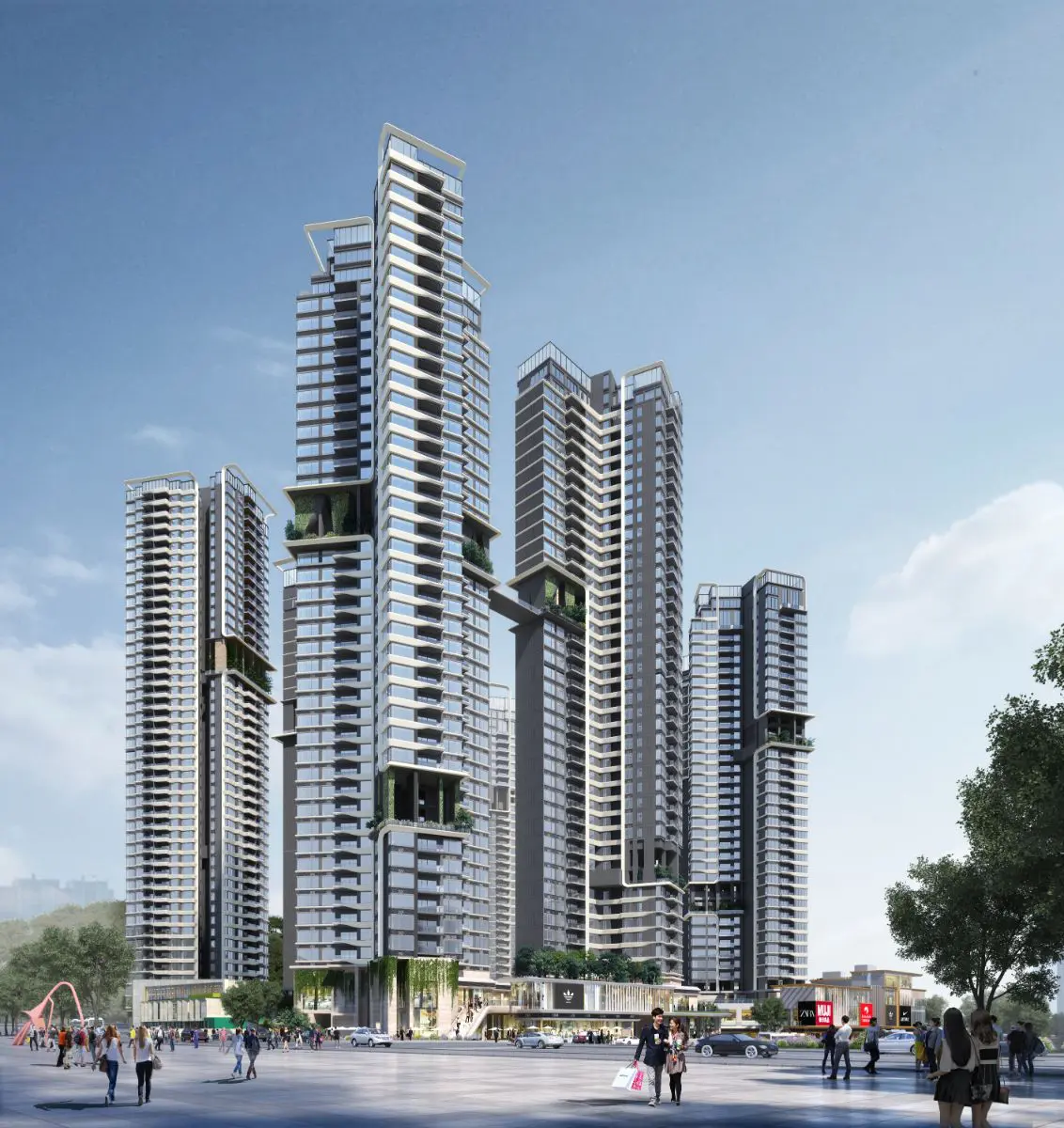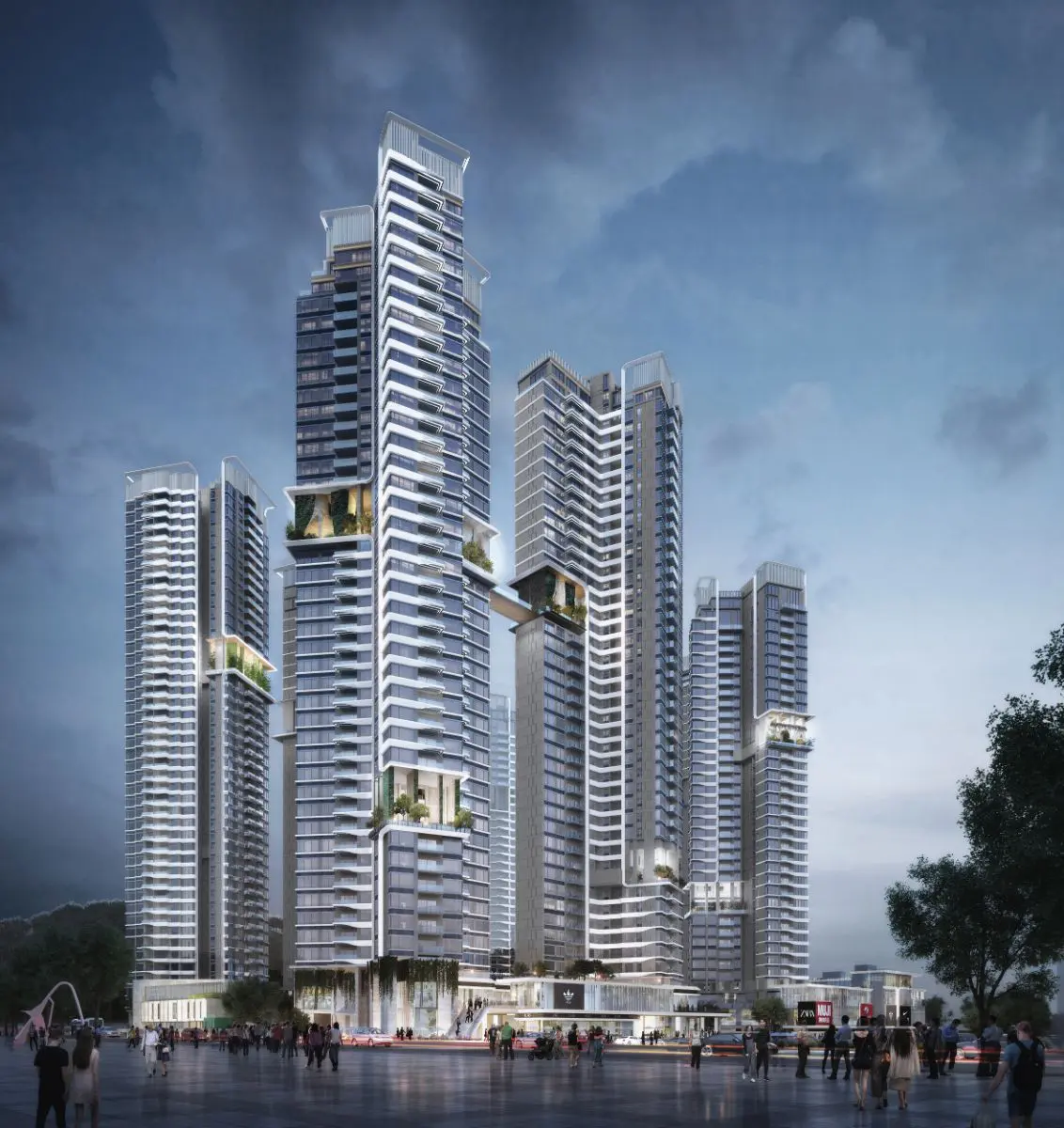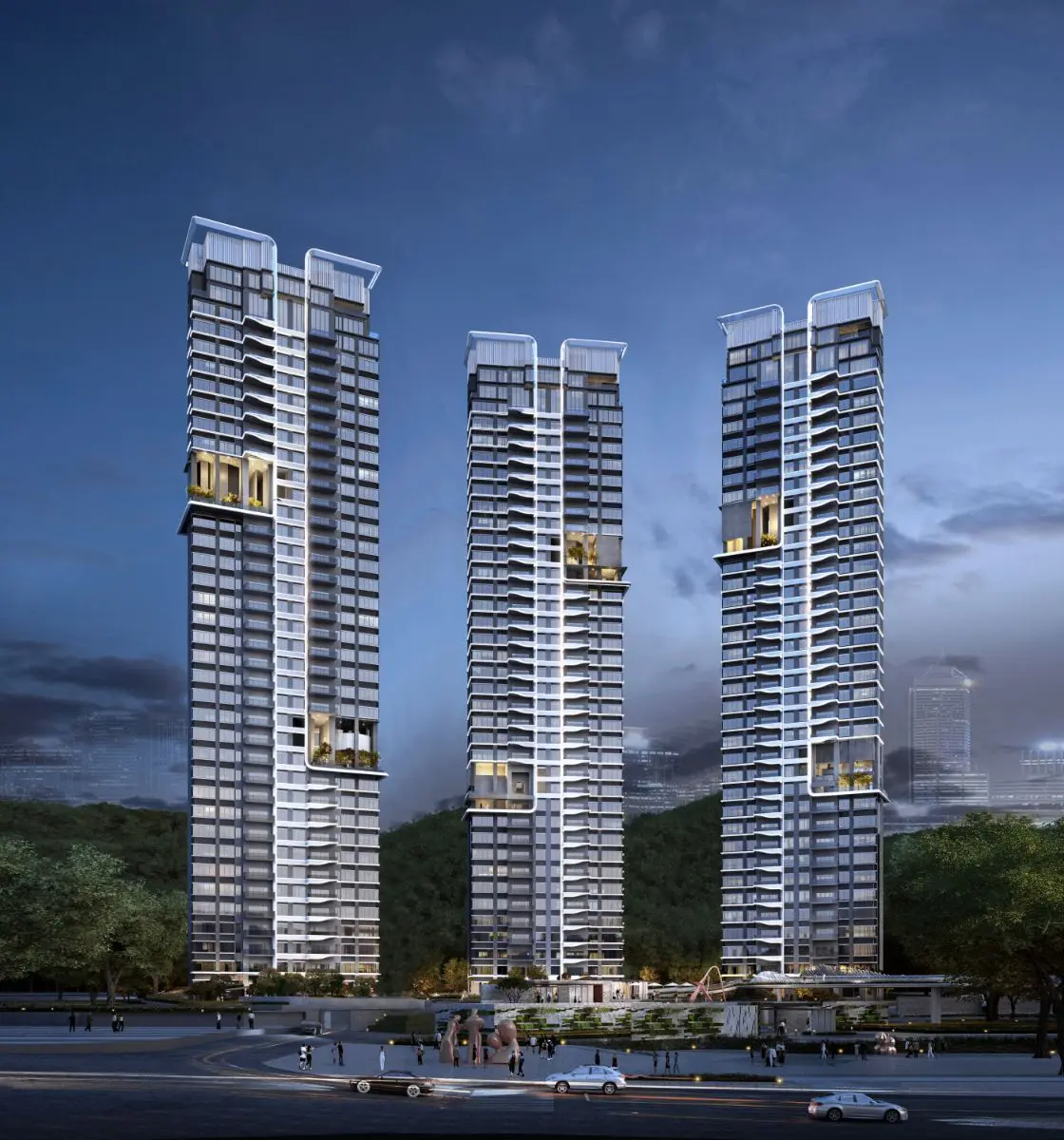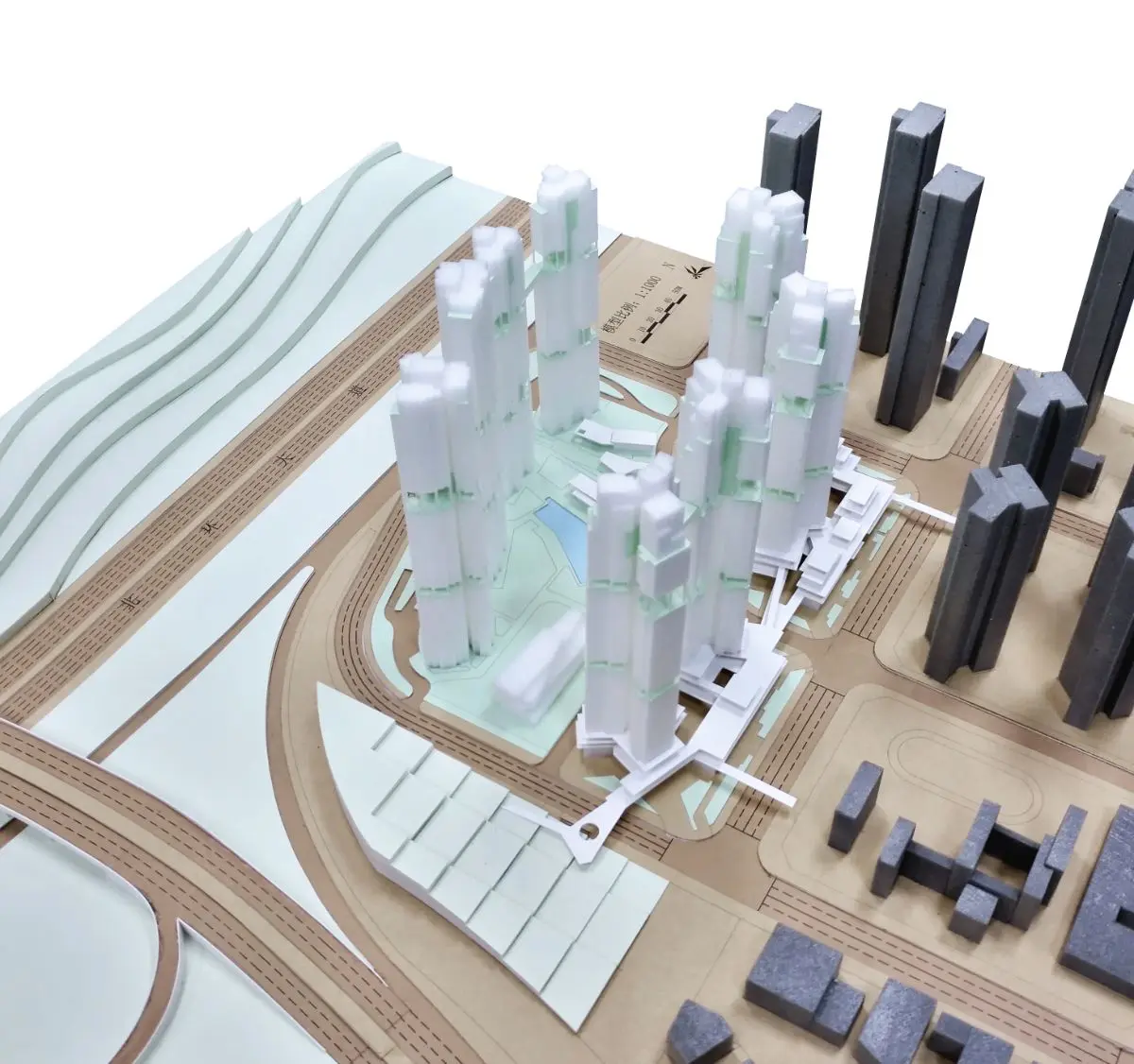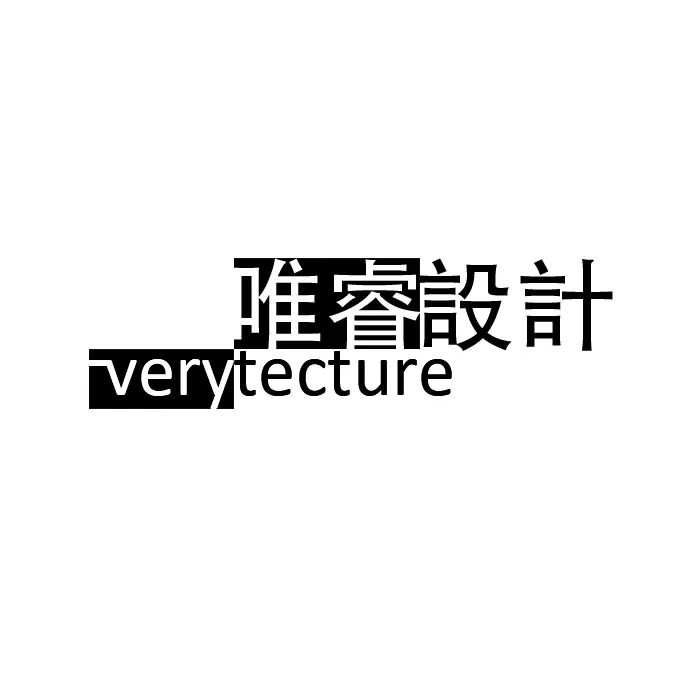 Verytecture Architects opened in Shenzhen in 2018. We are formed by designers from Hong Kong (China), China, Singapore, the Philippines, and the United Kingdom.
We are a full-service design and creative architectural firm and currently working on a vast variety of projects including large-scale residential development, commercial design, sales gallery, headquarters office etc.
Verytecture serves only the most selective clients who look for originality and unique architectural design.