Antuo Mountain Hyde Garden Project,Futian District, Shenzhen
The Hyde Garden project is located in the last place to be developed in the central urban area of Shenzhen, with eight ultra-modern residences and sixteen sky gardens. In line with the planning of the entire community, it creates a shared space for communication, sports, leisure, and art. Thus, Hyde Garden will be the only innovative residential housing on the concept of harmony and sharing in Shenzhen.
In urban planning, the city attribute of the architectural design is the first and foremost. Mr. Calvert Chan uses the urban-planning method to create high-quality urban space. As a result, it requires architects to deeply study the logic between the architecture and the city, connecting the architecture with the city, focusing on the overall interests, and integrating spatial resources and urban space.
The most important part of the project is the openness and interactivity of the lower part of the city, which connects the urban life. By focusing on the atmosphere of urban public space, the mission of the architectural design can be more appropriately integrated into public life and create a more pleasant working and living environment.
At the same time, the project concerns the integration between streets, human activities, and public space with the urban context to create a user-friendly city space and a continuous, dynamic, modern urban life.
The public space is the soul of an architectural community. Mr. Calvert Chan chooses sky gardens to introduce the public space from the ground to the top of the building. The sixteen themes of sky gardens form a unique skyline, which influences the entire community with its charm. It has also become the most outstanding landmark and cultural brand.
We believe that excellent architectural design could improve the cultural image of a city, optimize urban planning, and build a better life.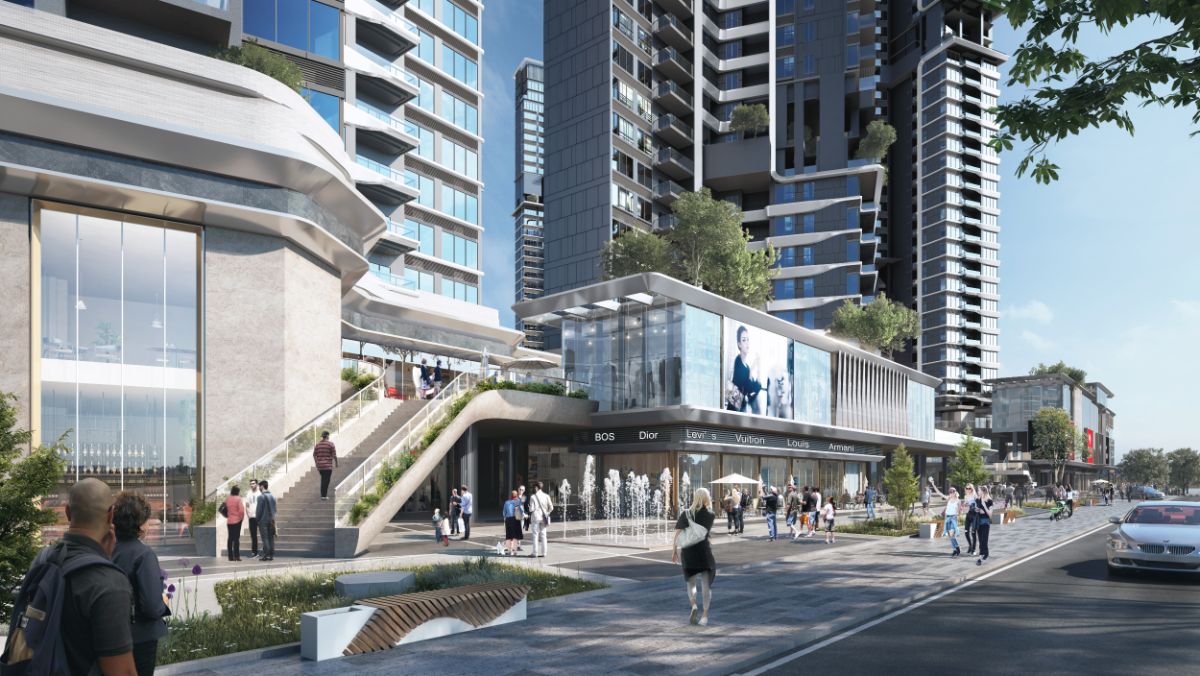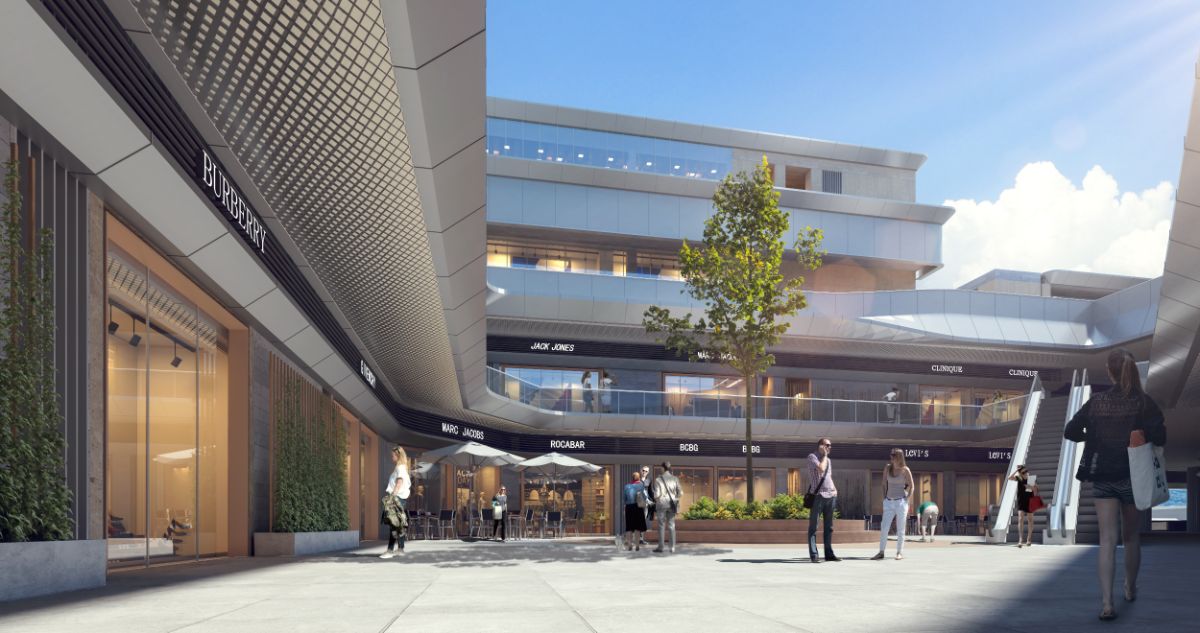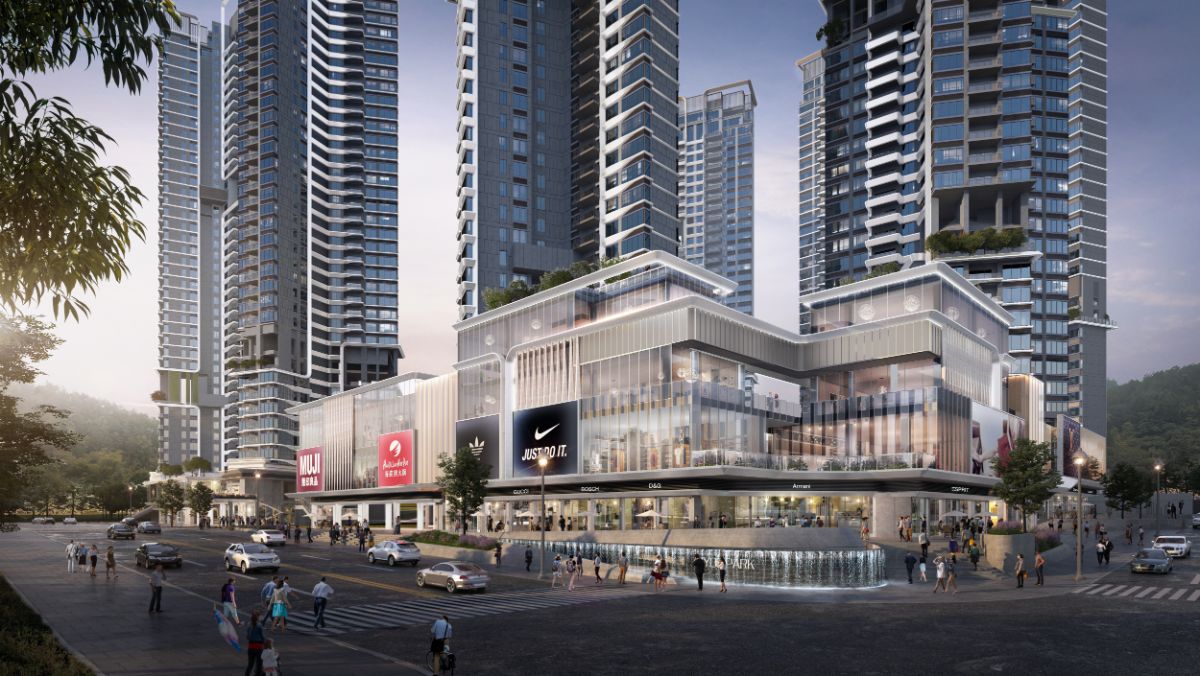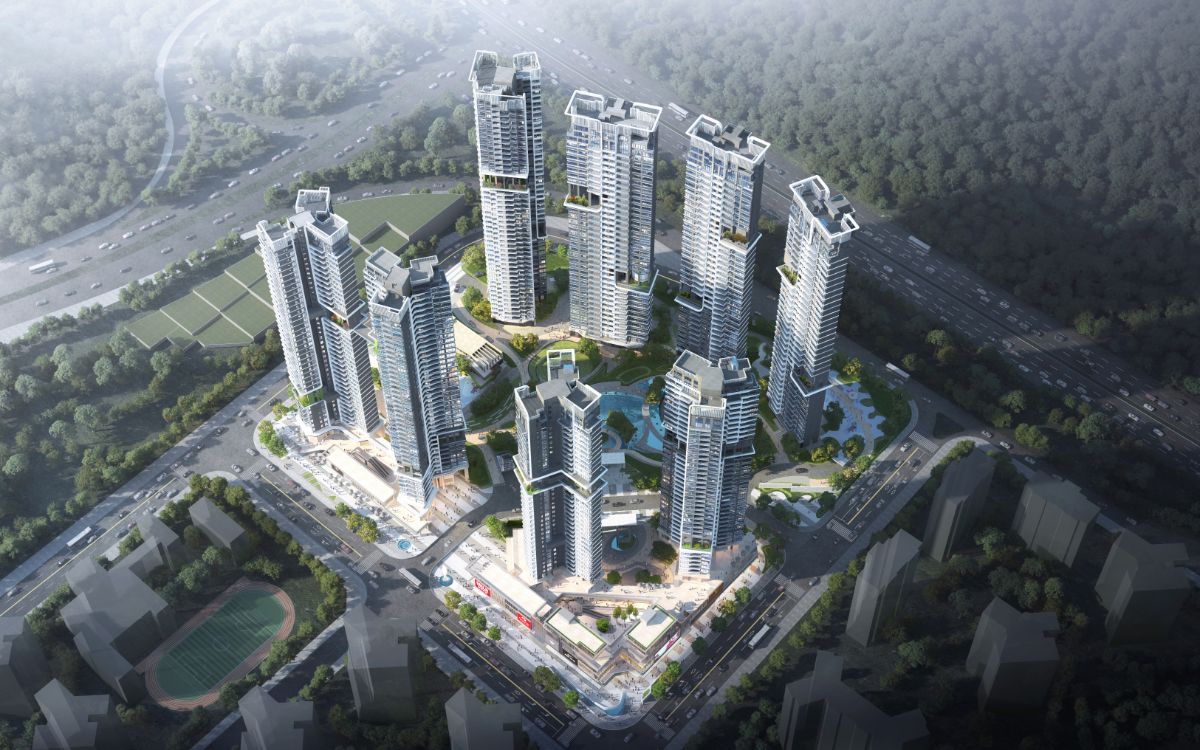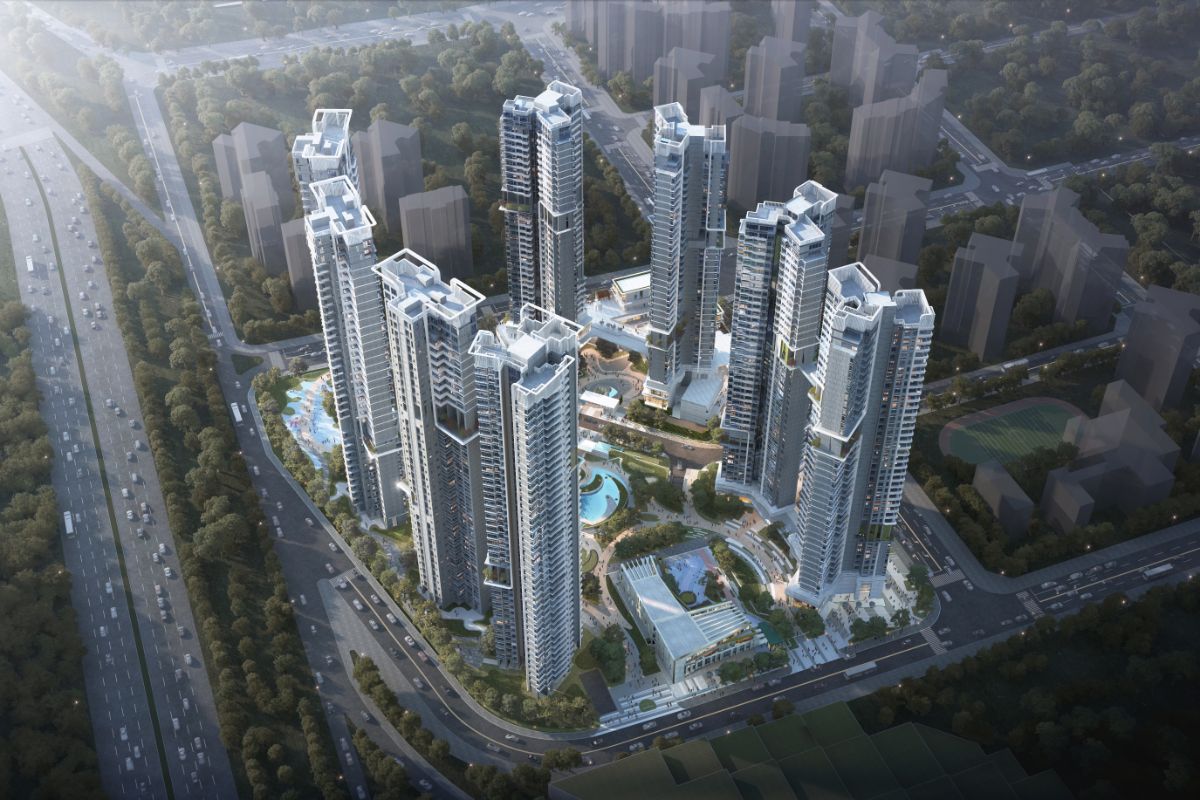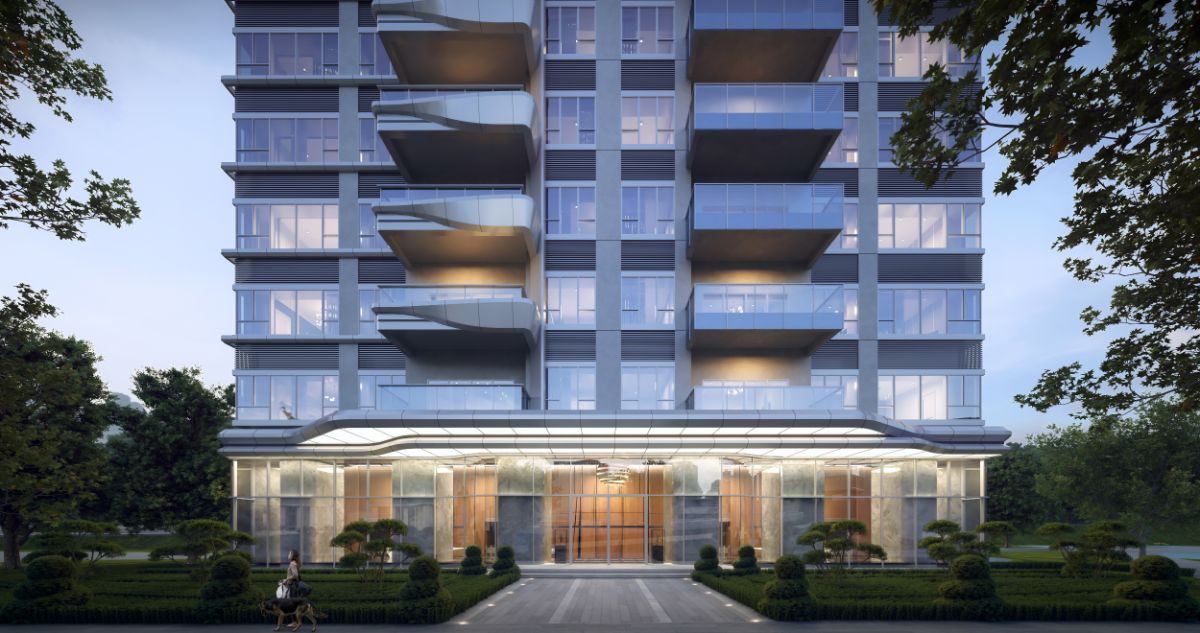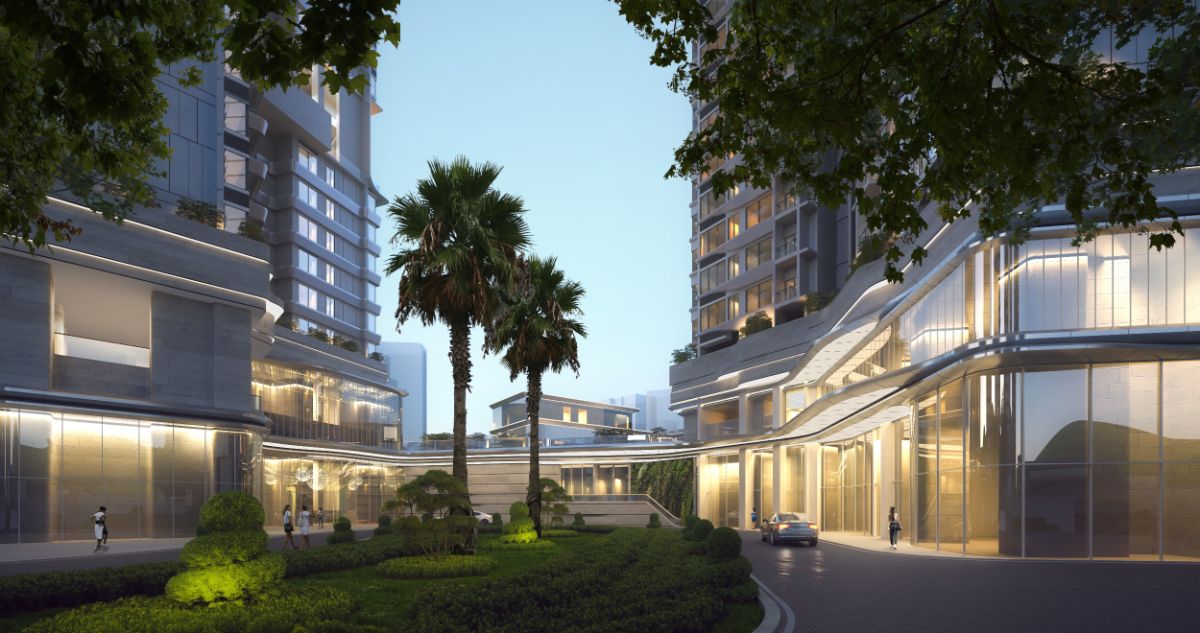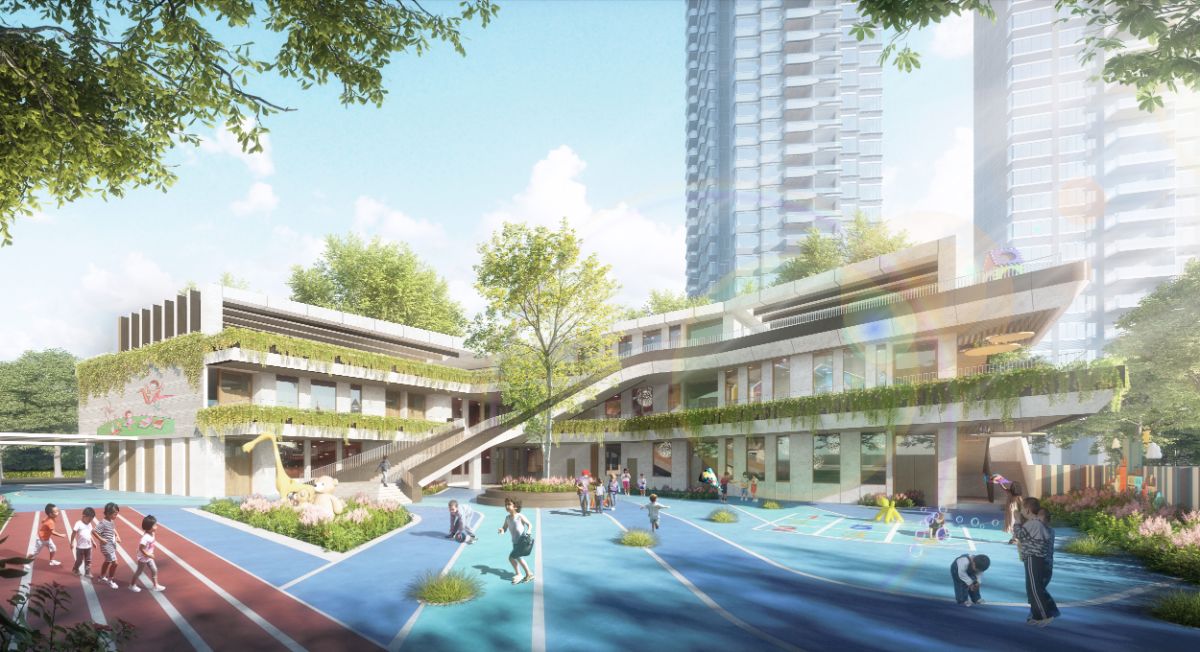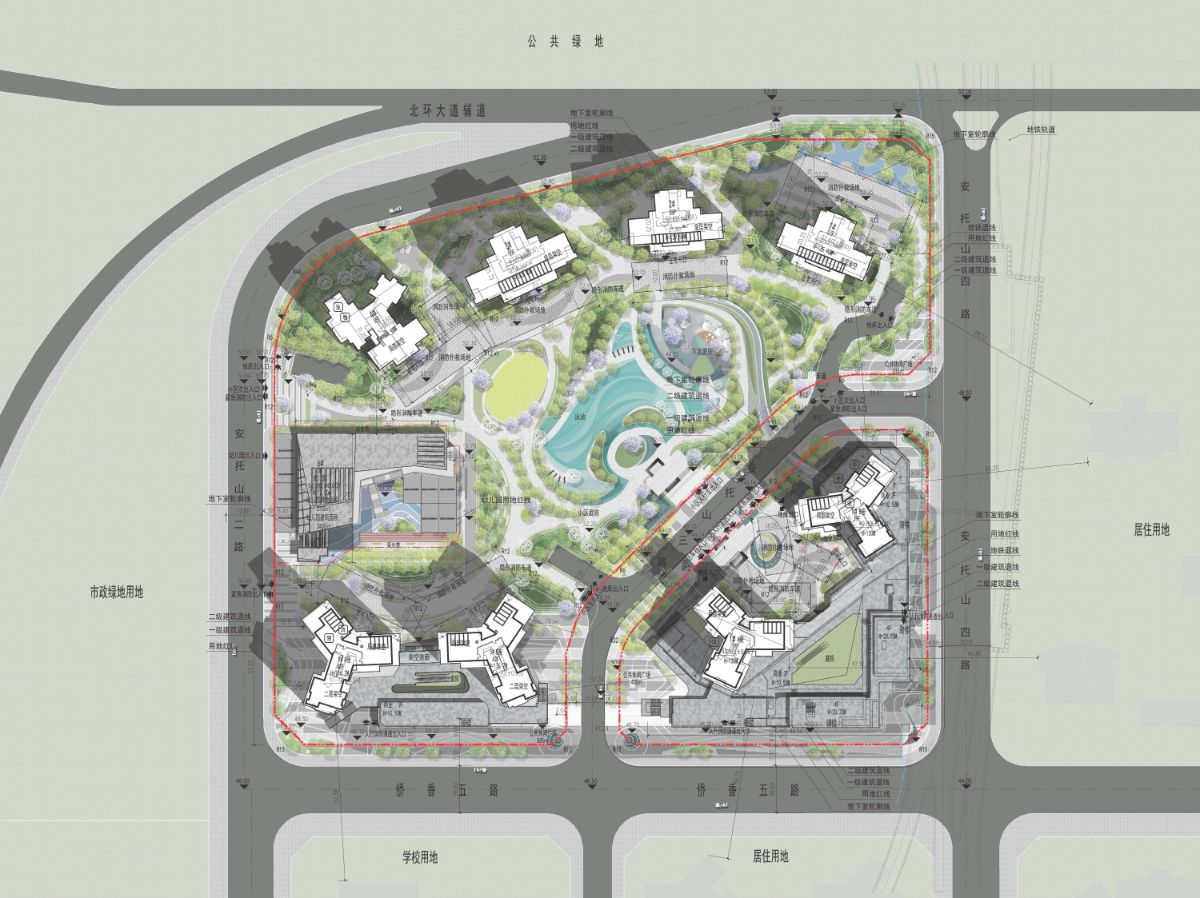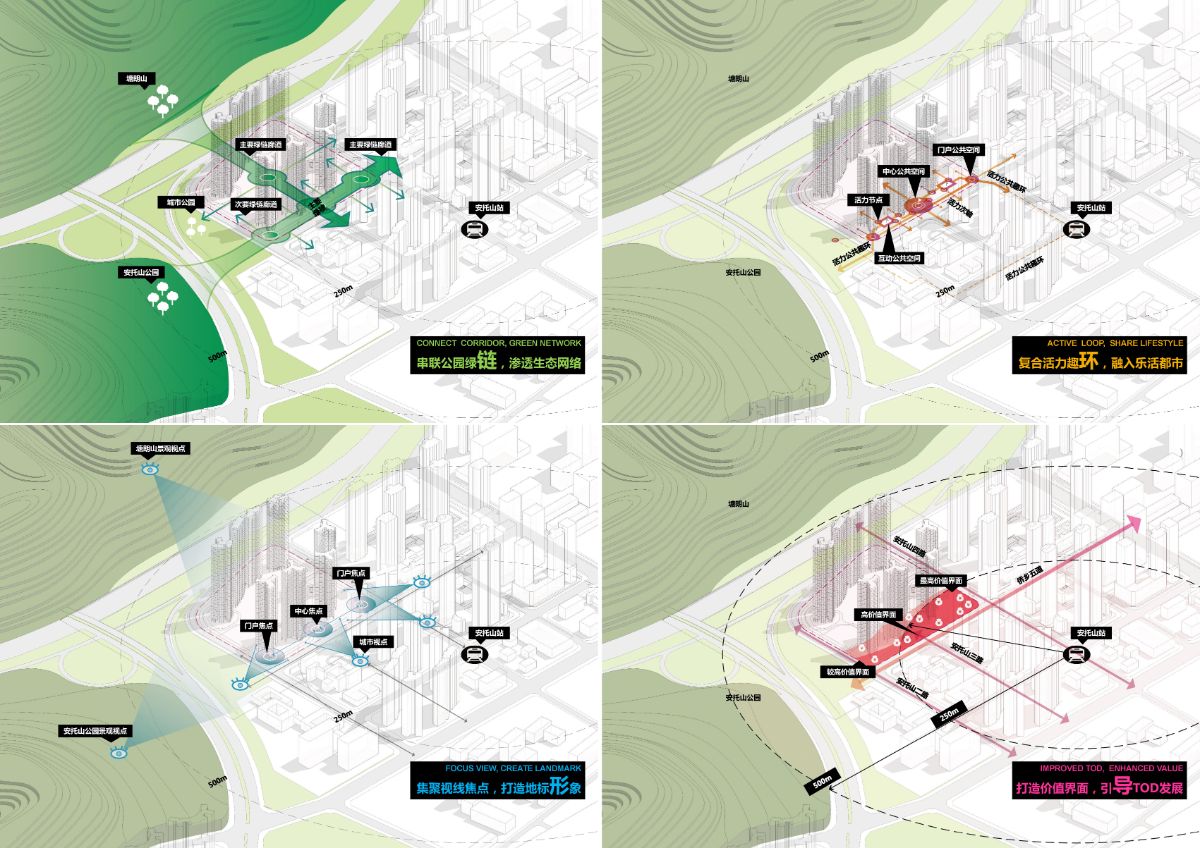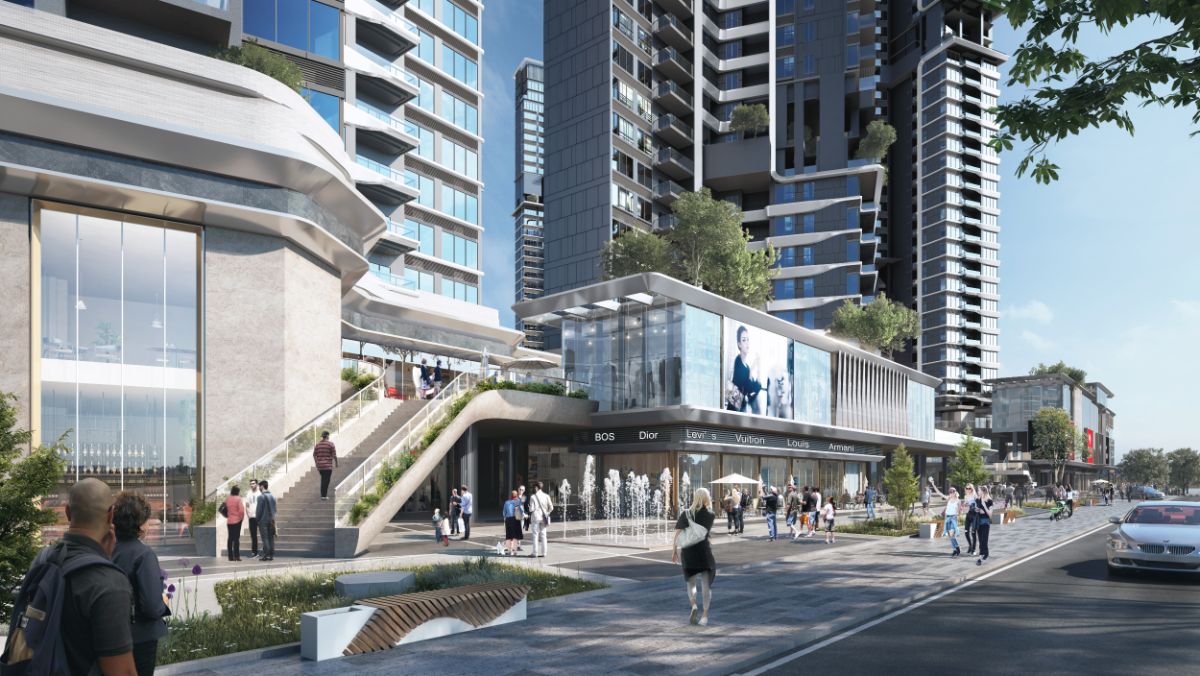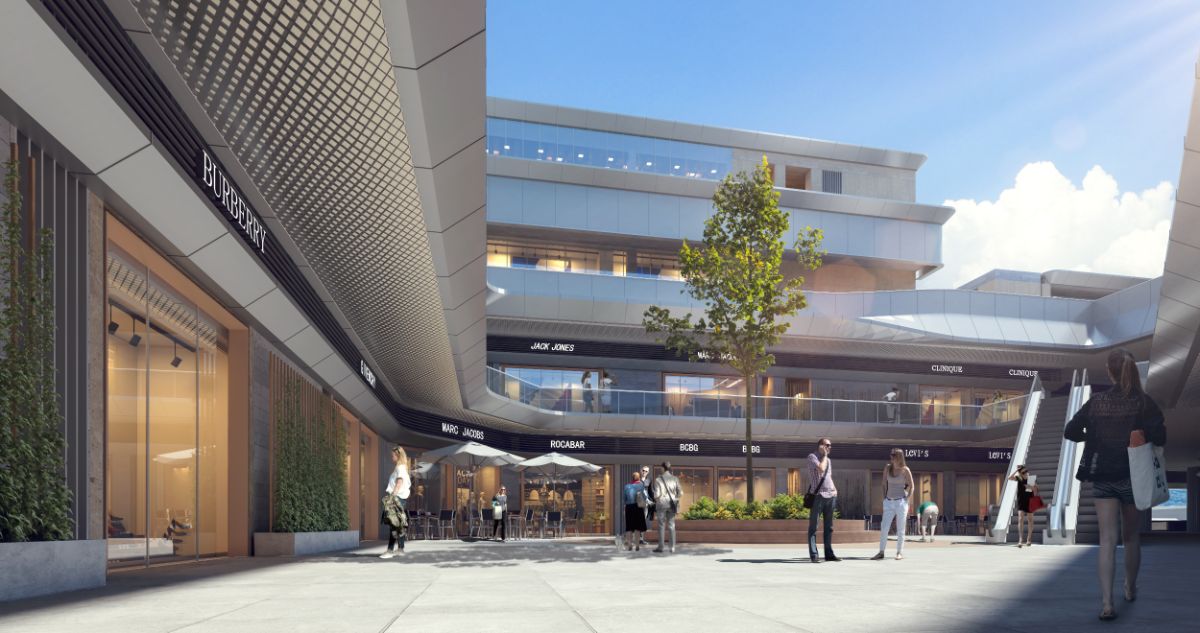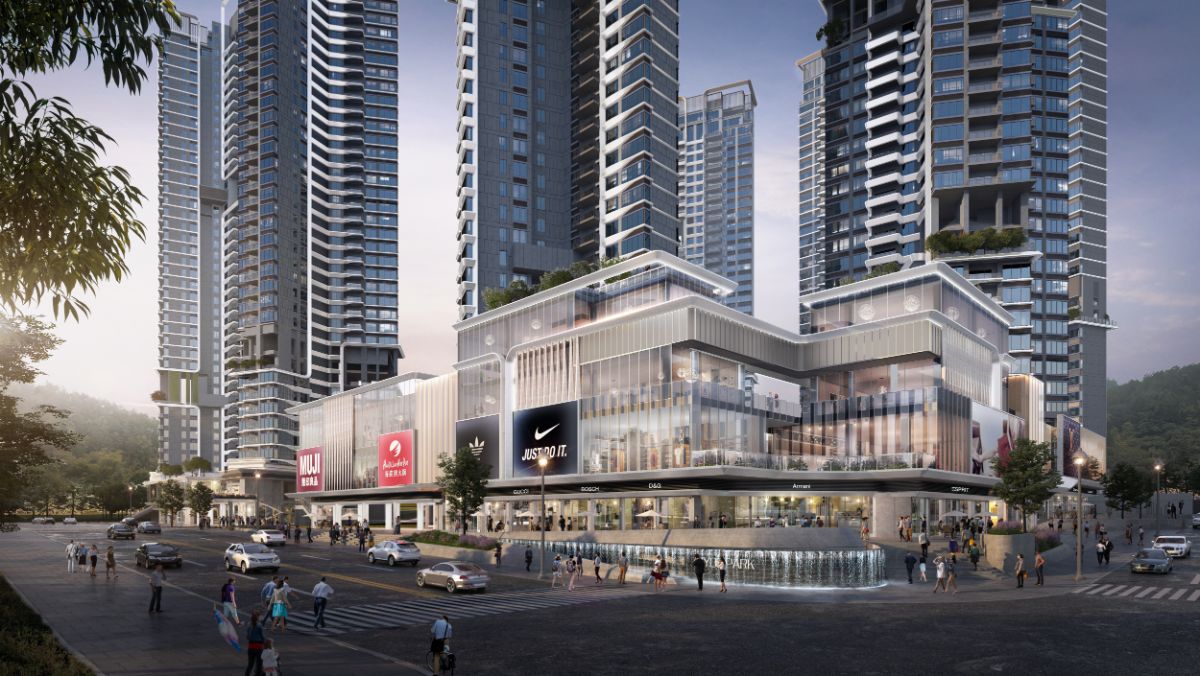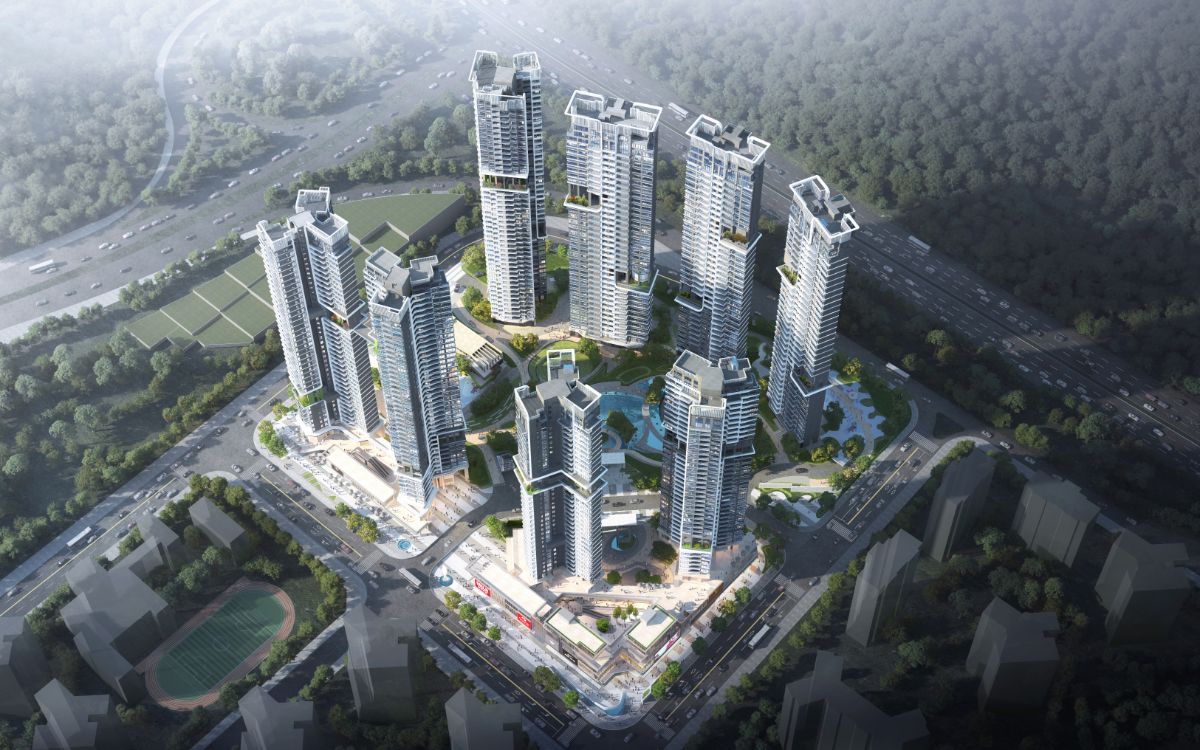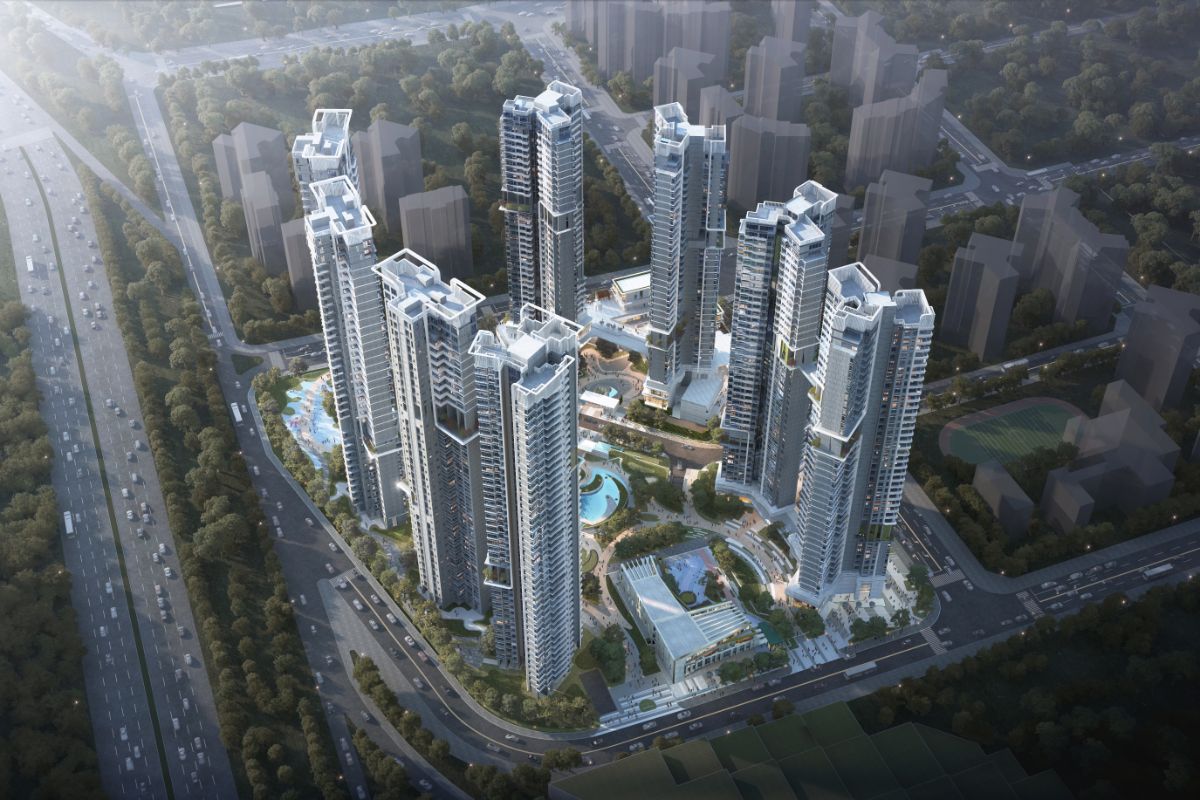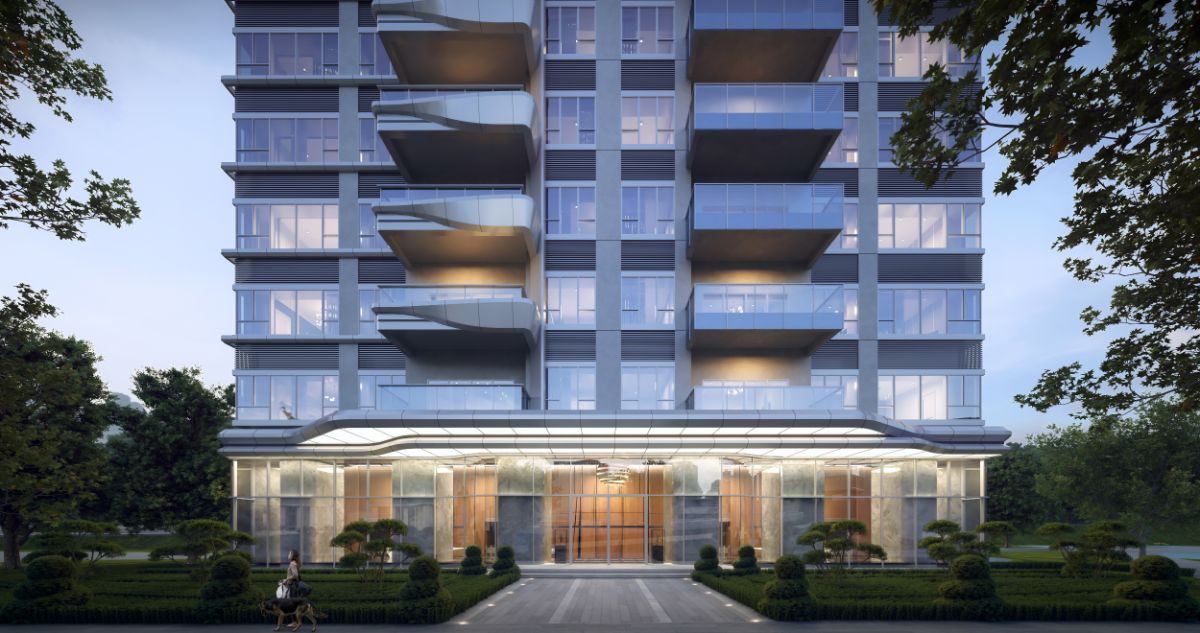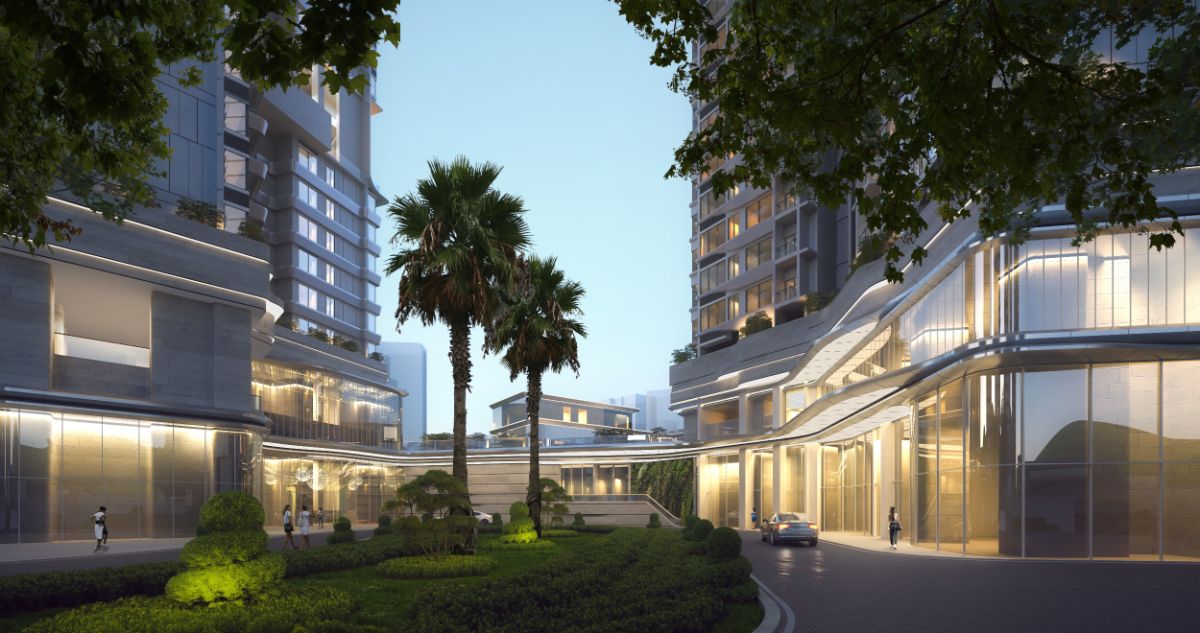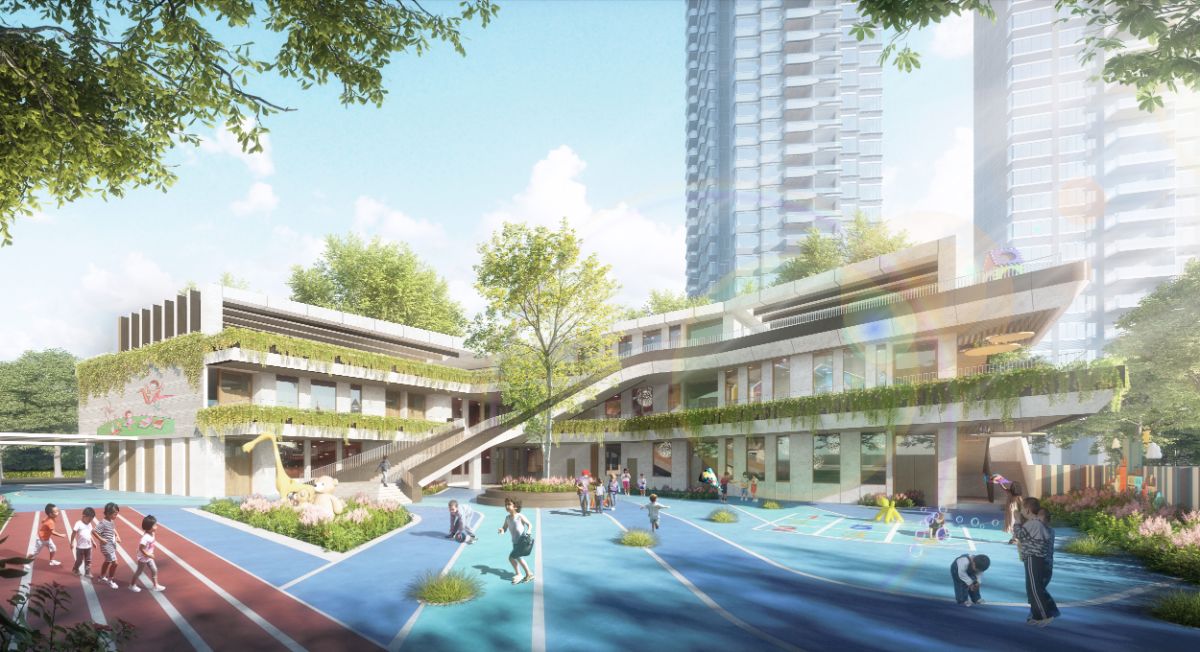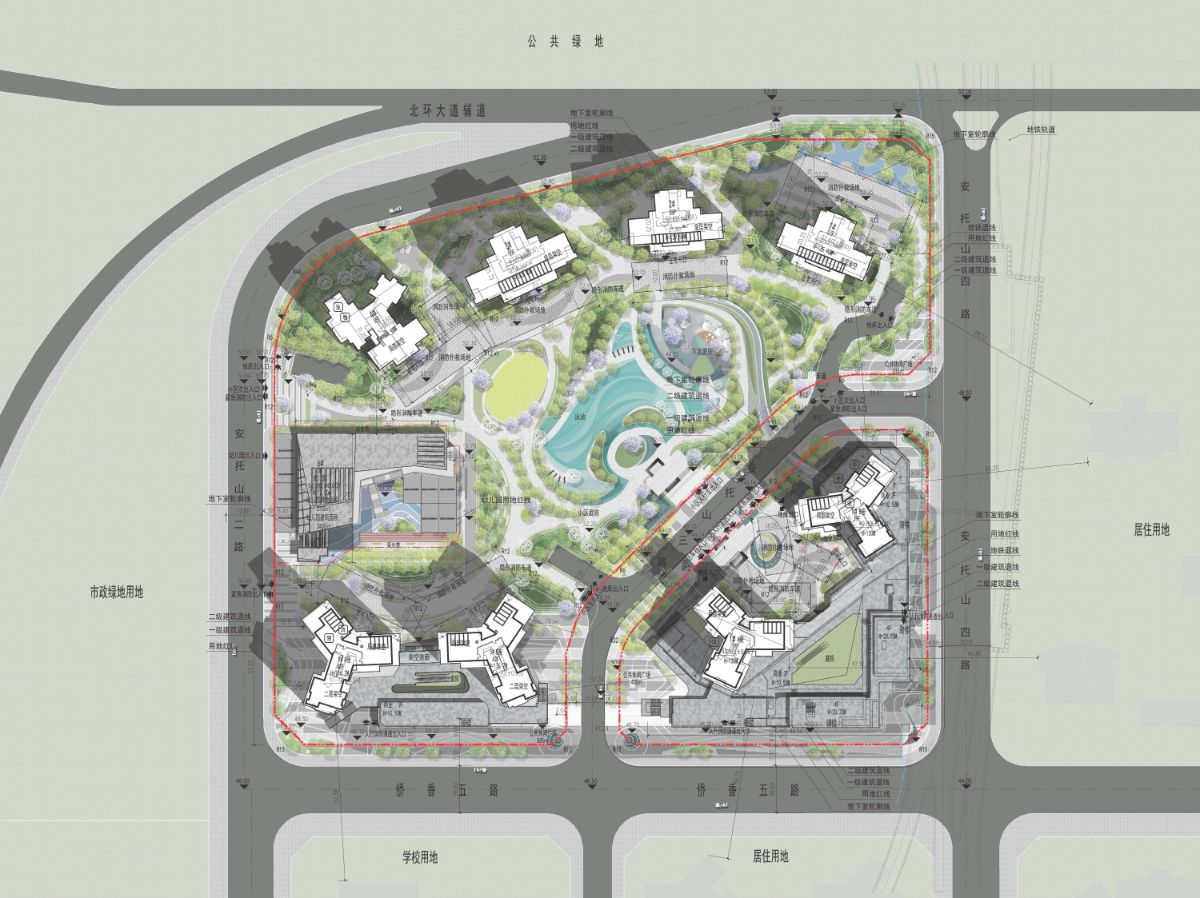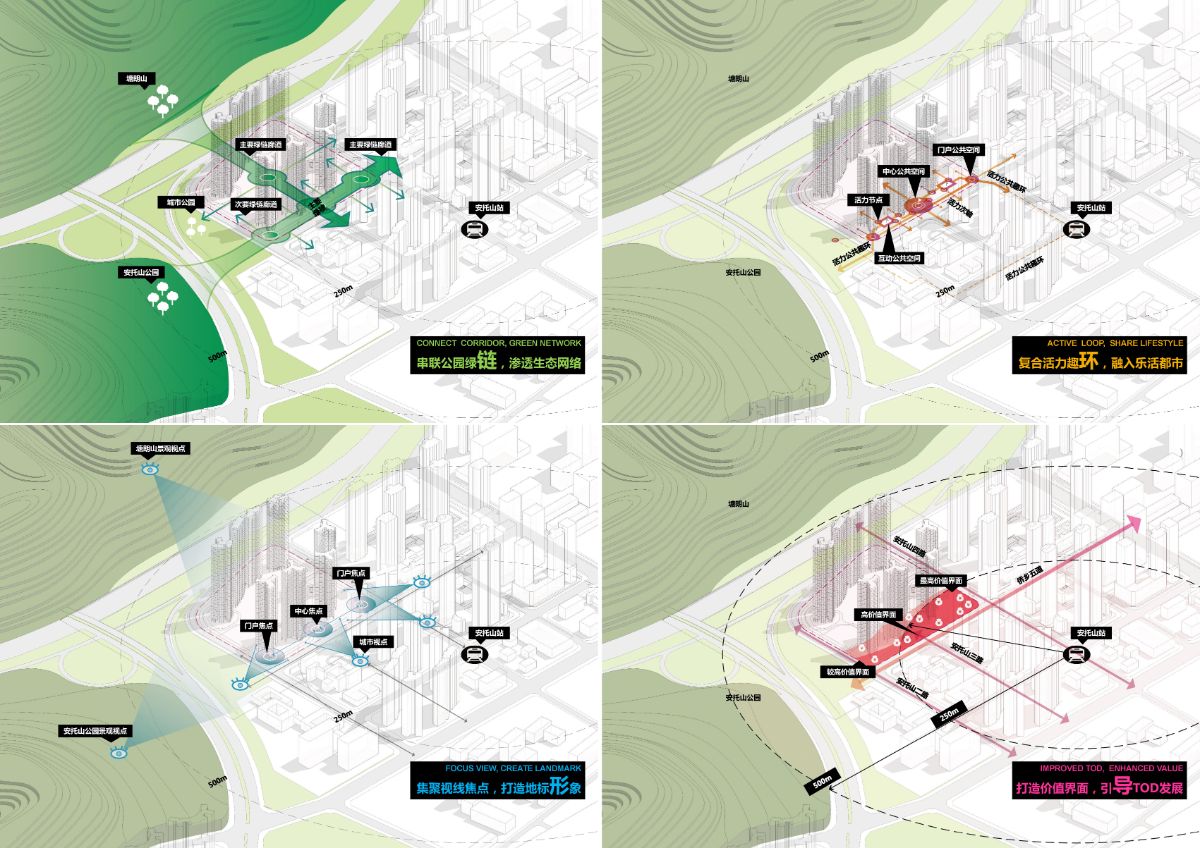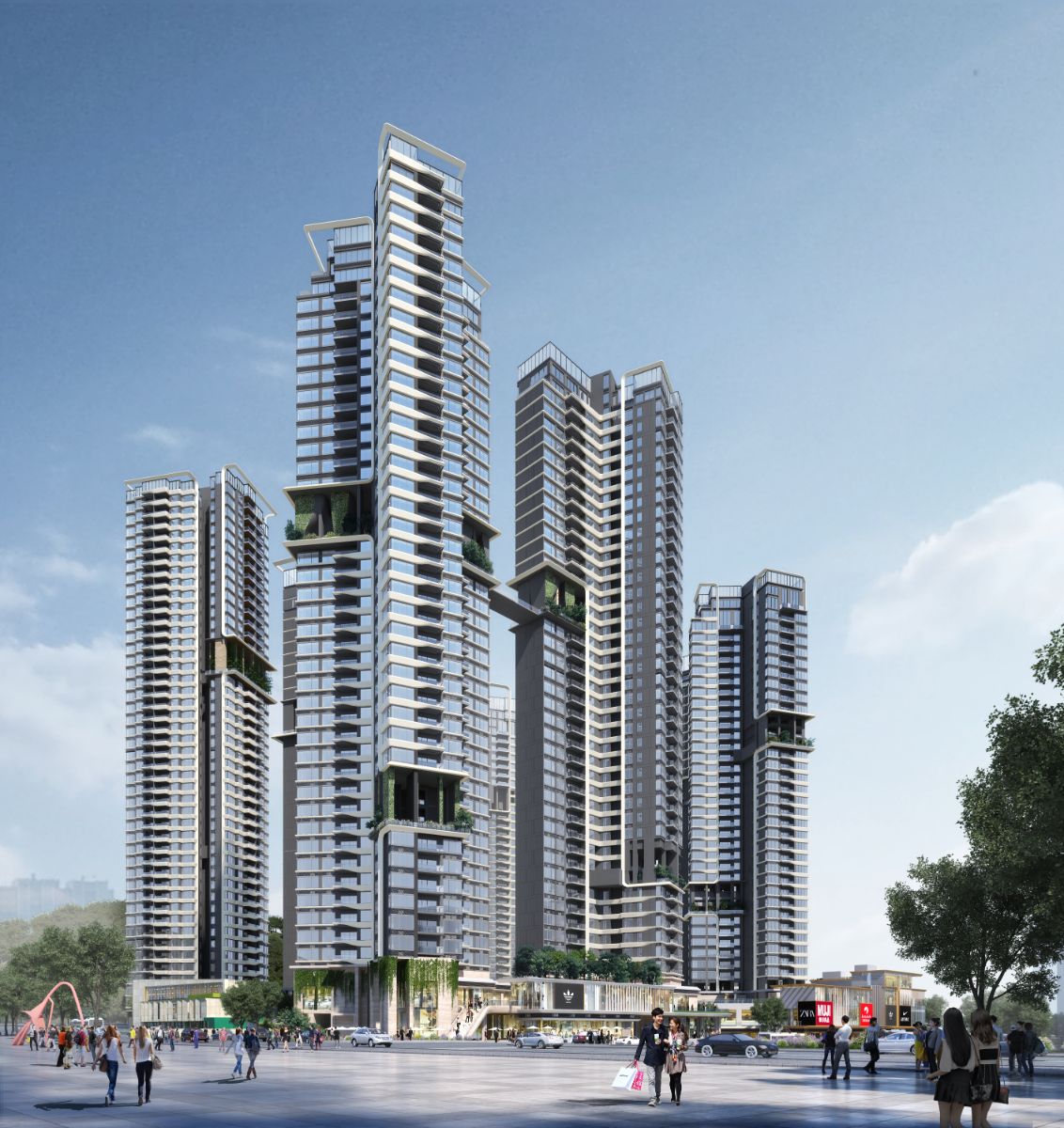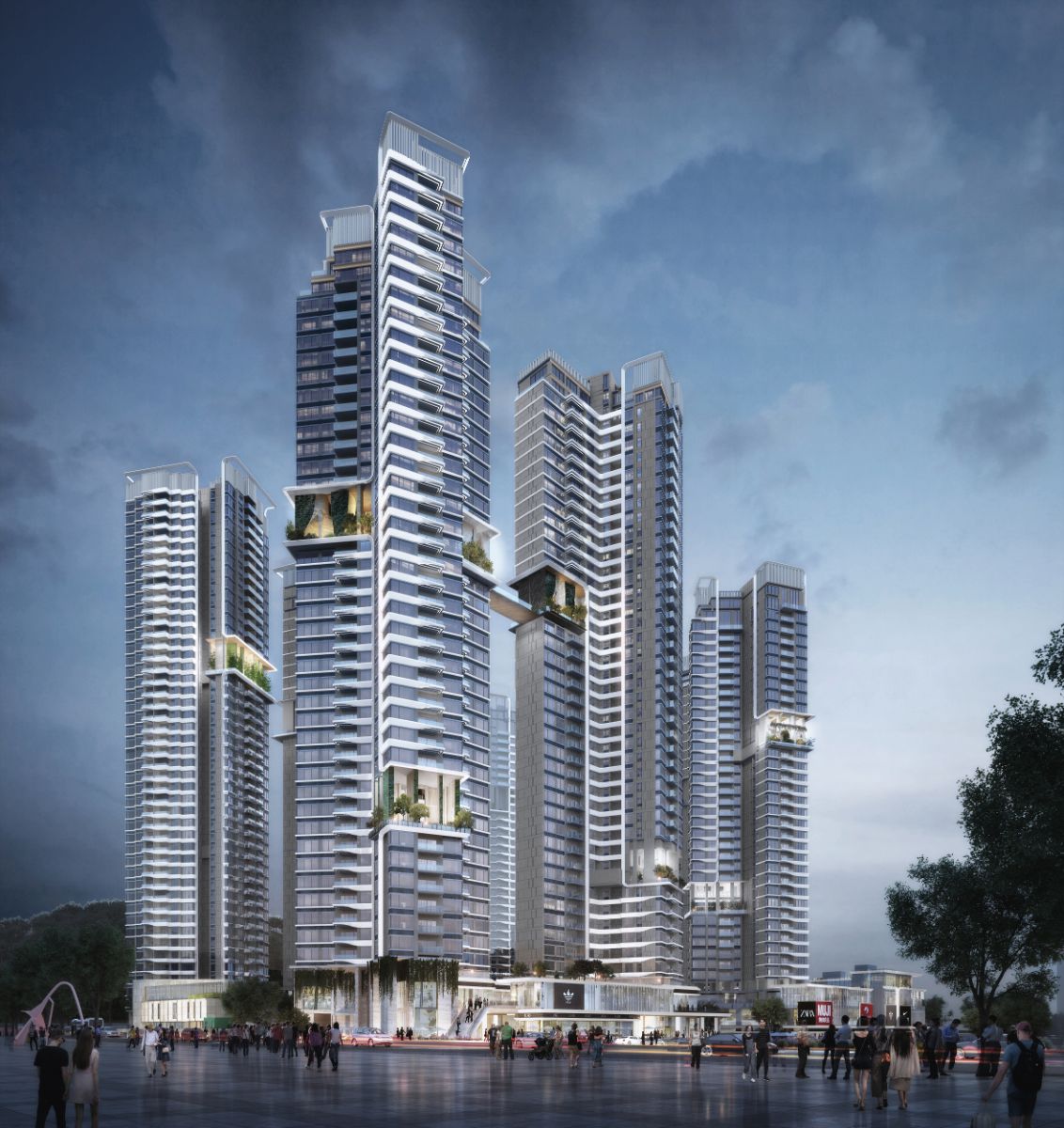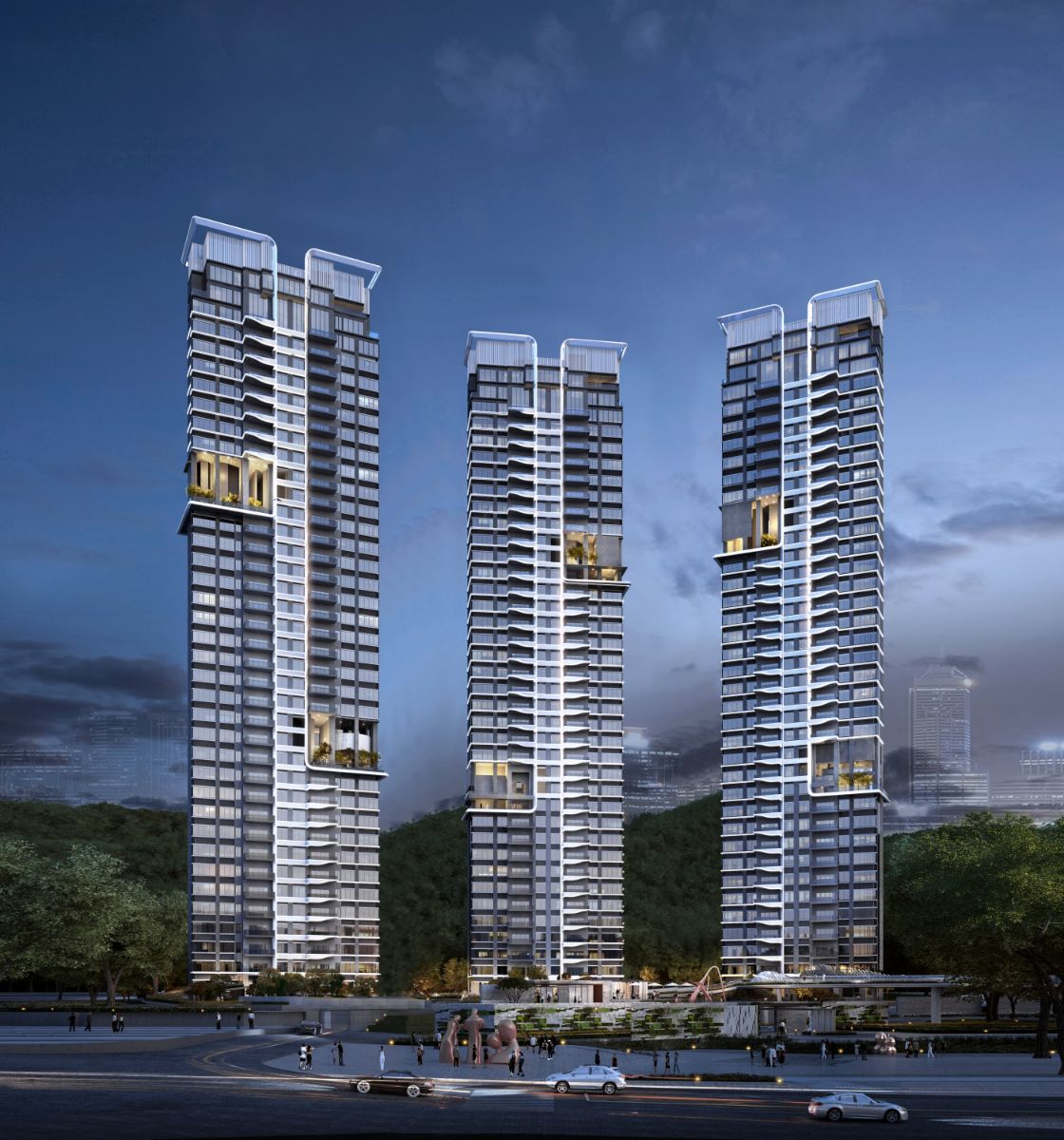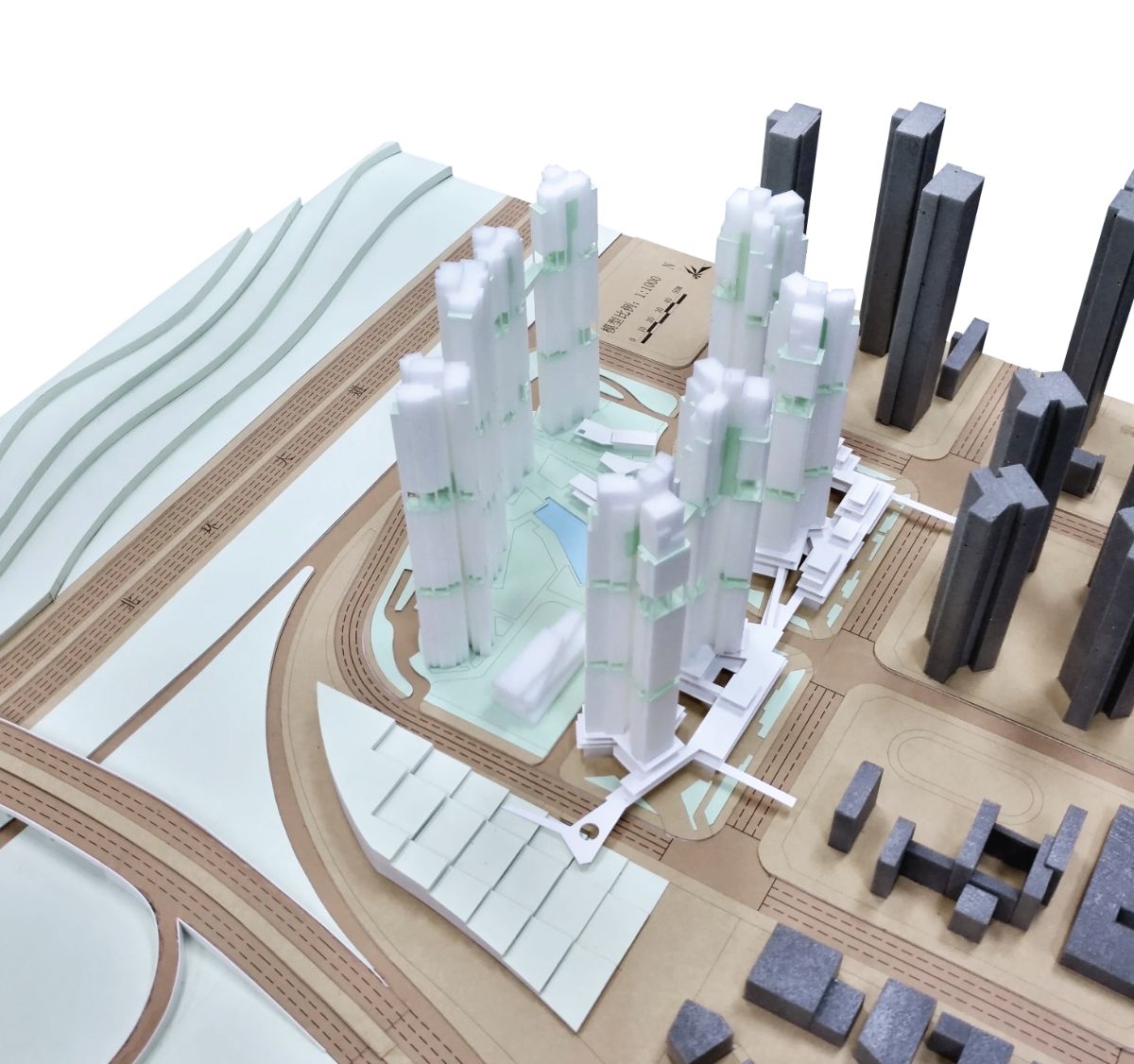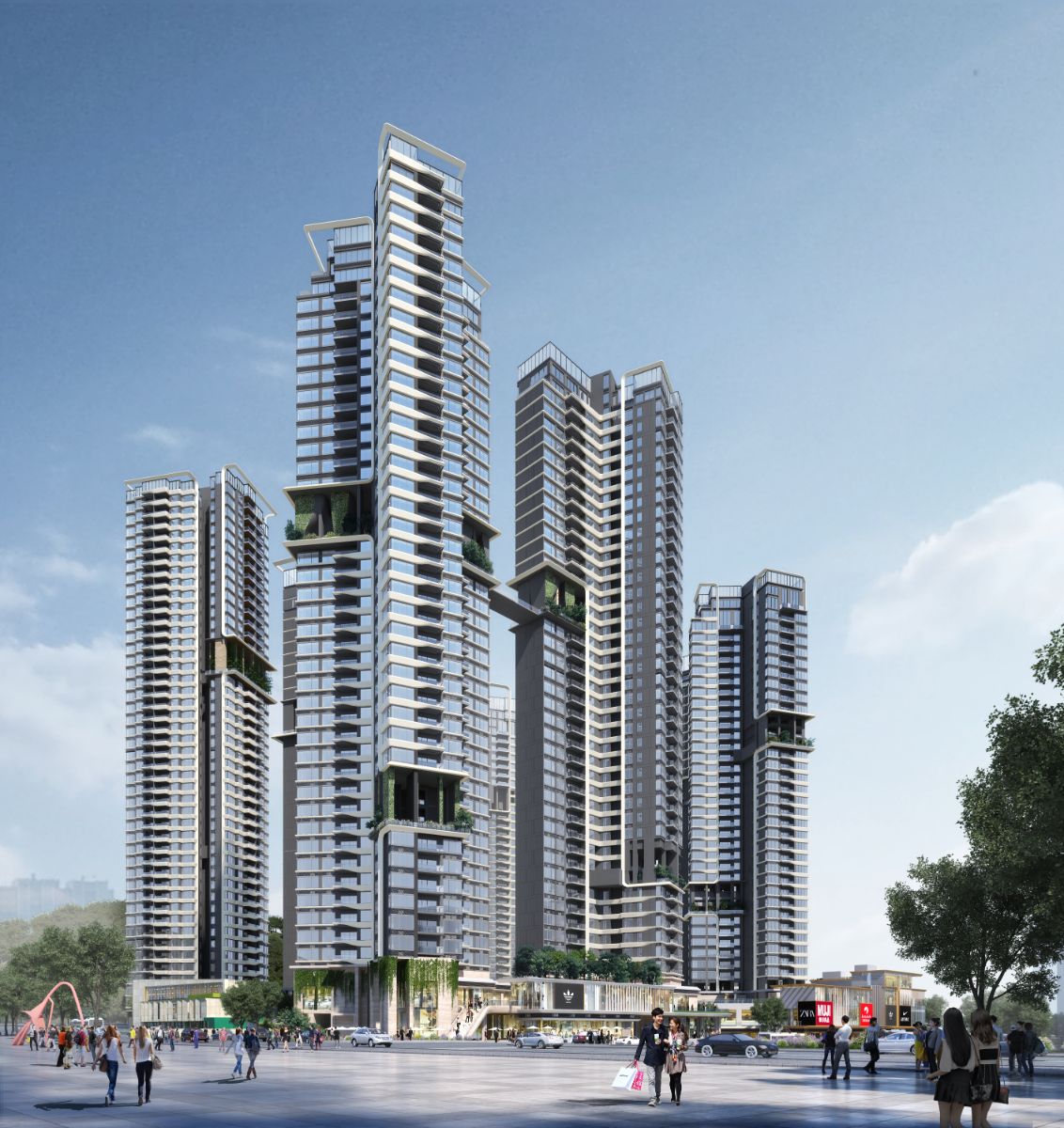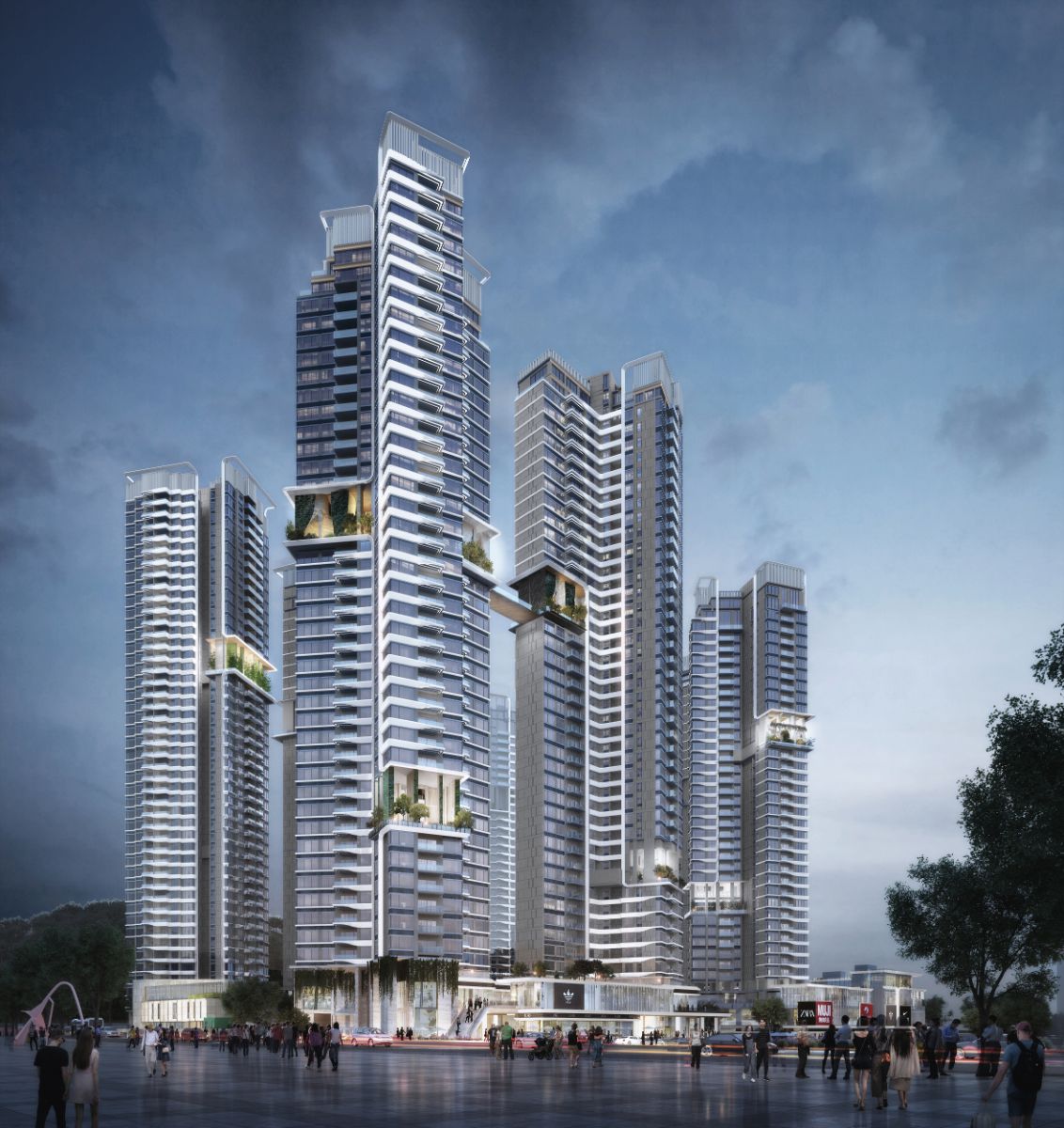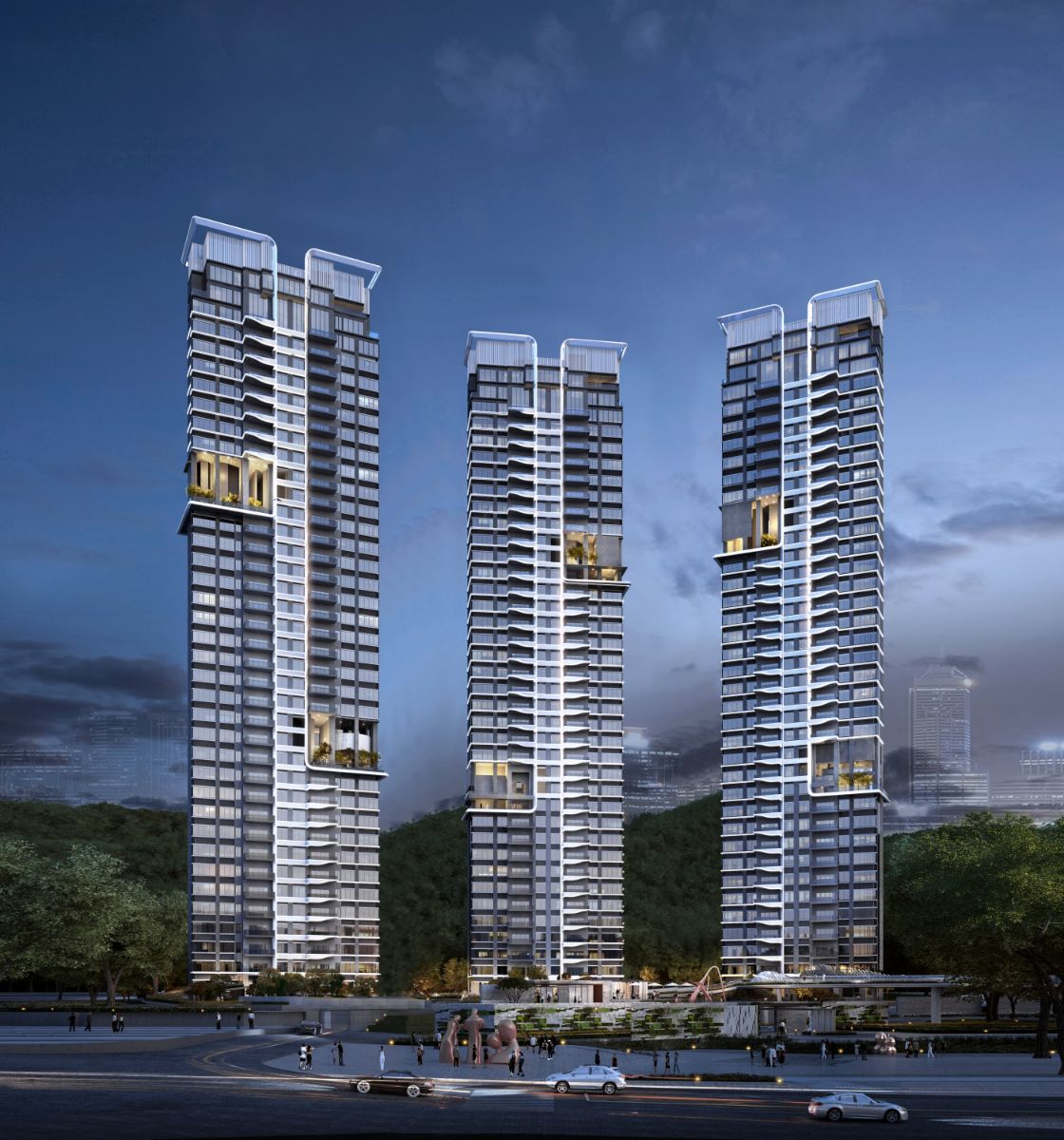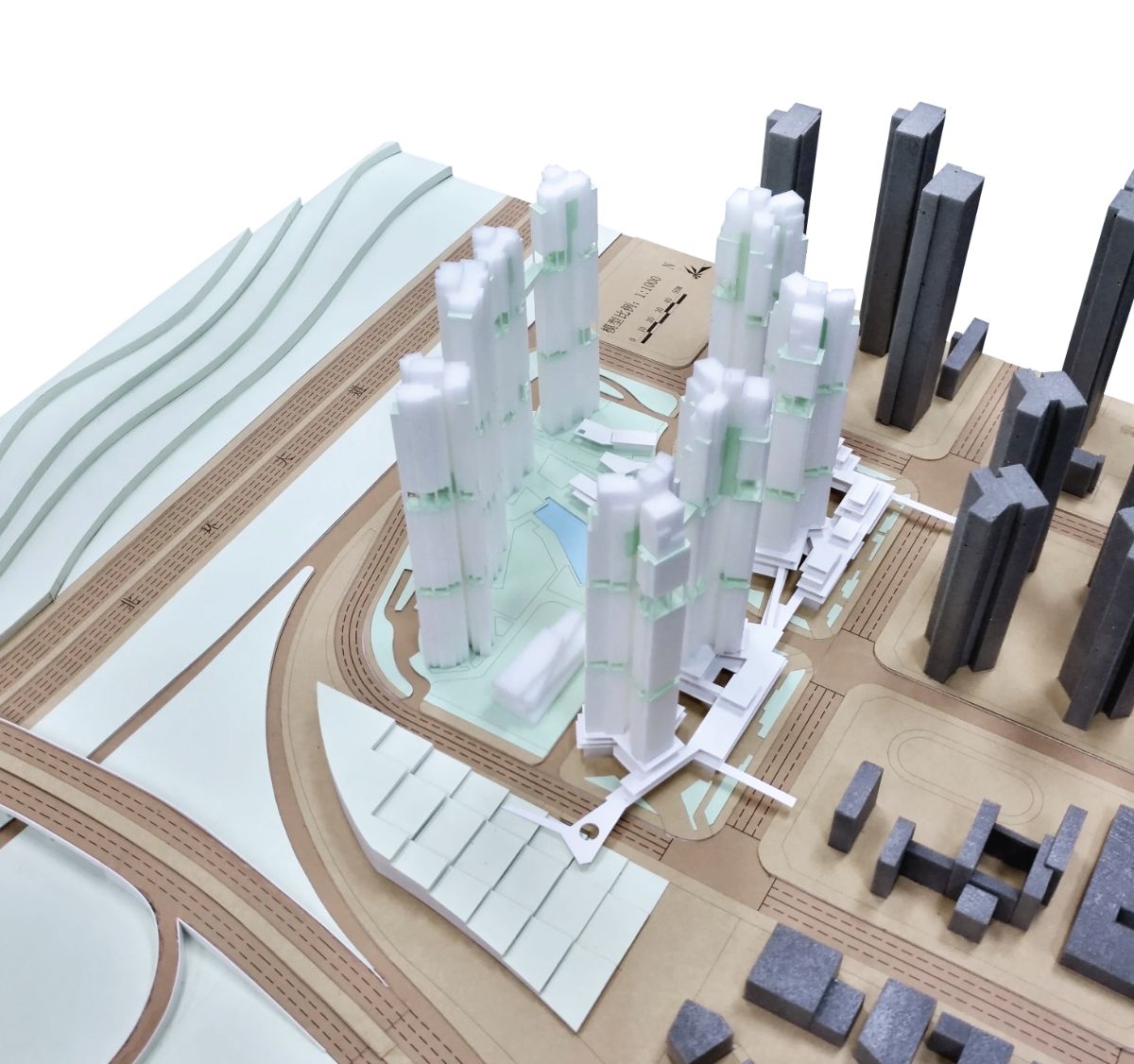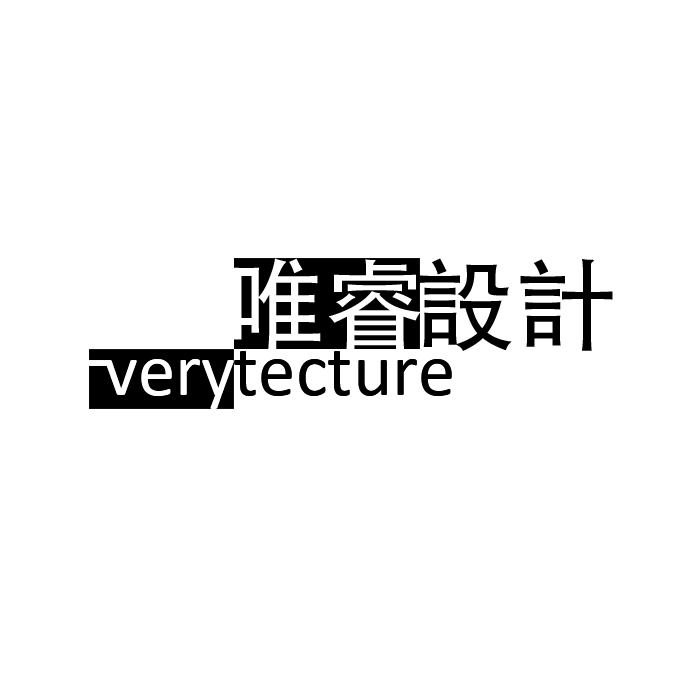 Verytecture Ltd. was founded in 2018. It owns many Hong Kong-registered architects, registered structural engineers, and government-authorized personnel. It mainly focuses on boutique architectural design, urban planning, interior design, Hong Kong architecture, and interior engineering projects, which currently cover Hong Kong and many cities in mainland China. Le Couple & Associates Ltd., which is the headquarters of Verytecture Ltd., was established in Hong Kong in 2003.
With over 22 years of experience in architectural design in mainland China and Hong Kong, Mr. Calvert Chan is a registered architect in Hong Kong and a national first-class registered architect in the People's Republic of China. He graduated from the Department of Architecture of the Chinese University of Hong Kong and hosted various projects, including master planning, commercial design, mixed-use design, and residential design.