Beijing Dongba Wanda Plaza
Beijing Dongba Wanda Plaza has a total construction area of 210,000 square meters. It creates multiple social life scenes through business planning innovation, space design innovation, core scene innovation, and business combination innovation. With the help of the superposition and three-dimensional extension of art, design, and social functions, it breaks through the commercial space. Boundaries, providing consumers with an immersive experience space.
The whole indoor show is based on the theme of [leisure and nature], with natural elements such as [mountains, caves, valleys, waterfalls, rain] as the theme clues, and the theme atmosphere of [art and design] as the promotion direction, creating a city "humanistic art" micro-tourism destination. The top adopts dynamic light curtain light film, which is no longer a single light change. The large-area LED light source has locally programmable LEDs, which have more flexibility and variability.
The children's block emphasizes the colorful, warm, and magical design form to arouse infinite reverie. The built-in breathing light pendant and special effect lighting, it will give children a more interactive experience.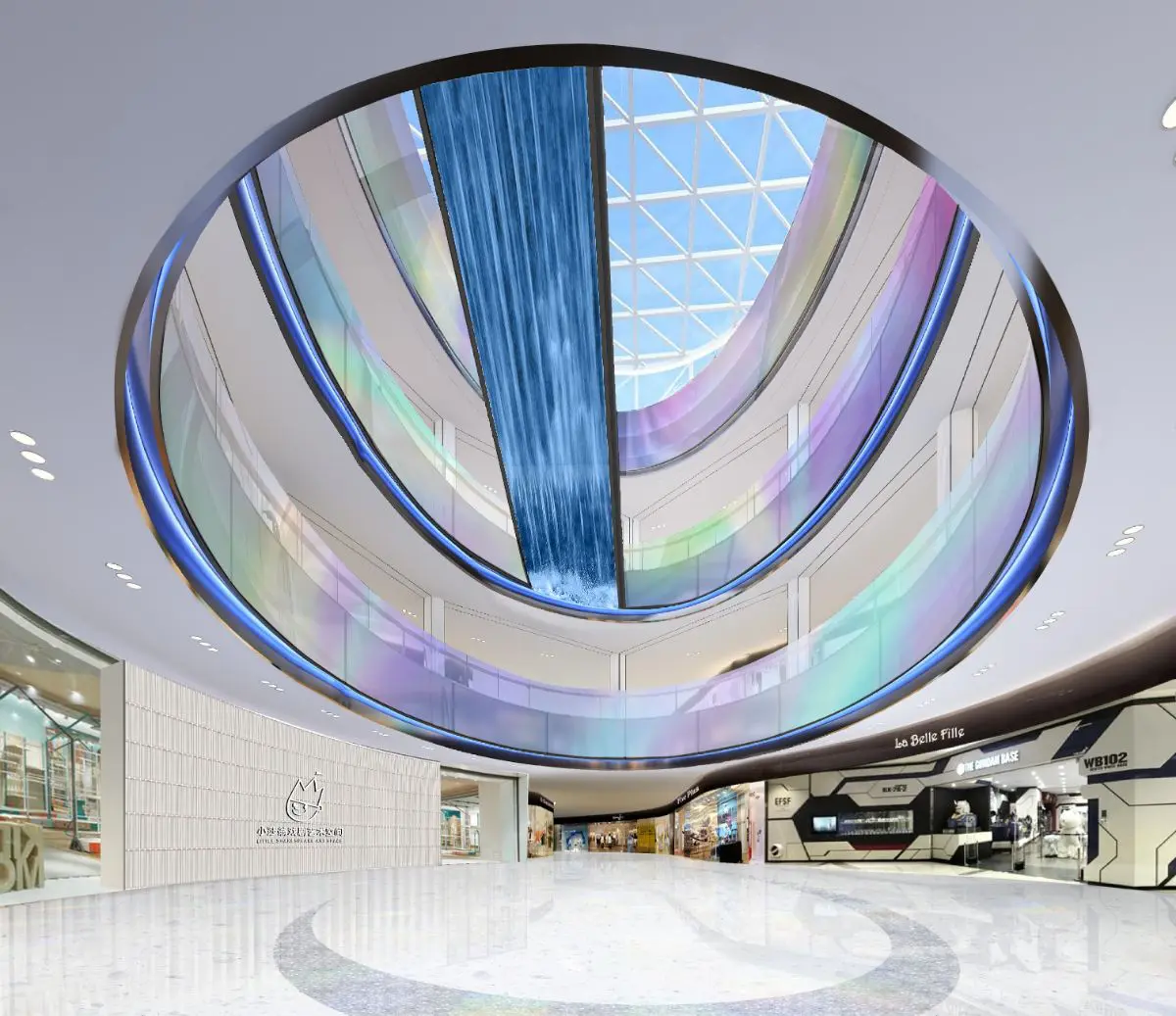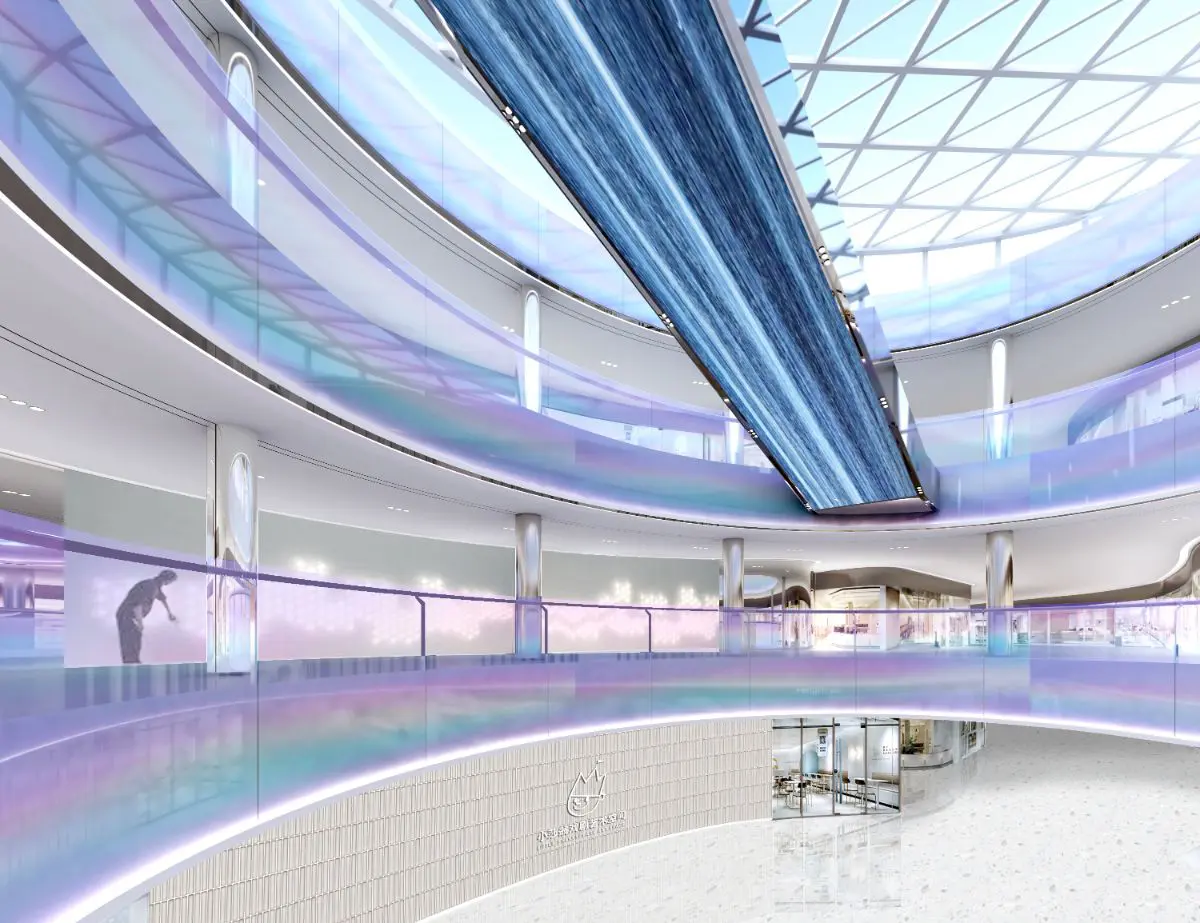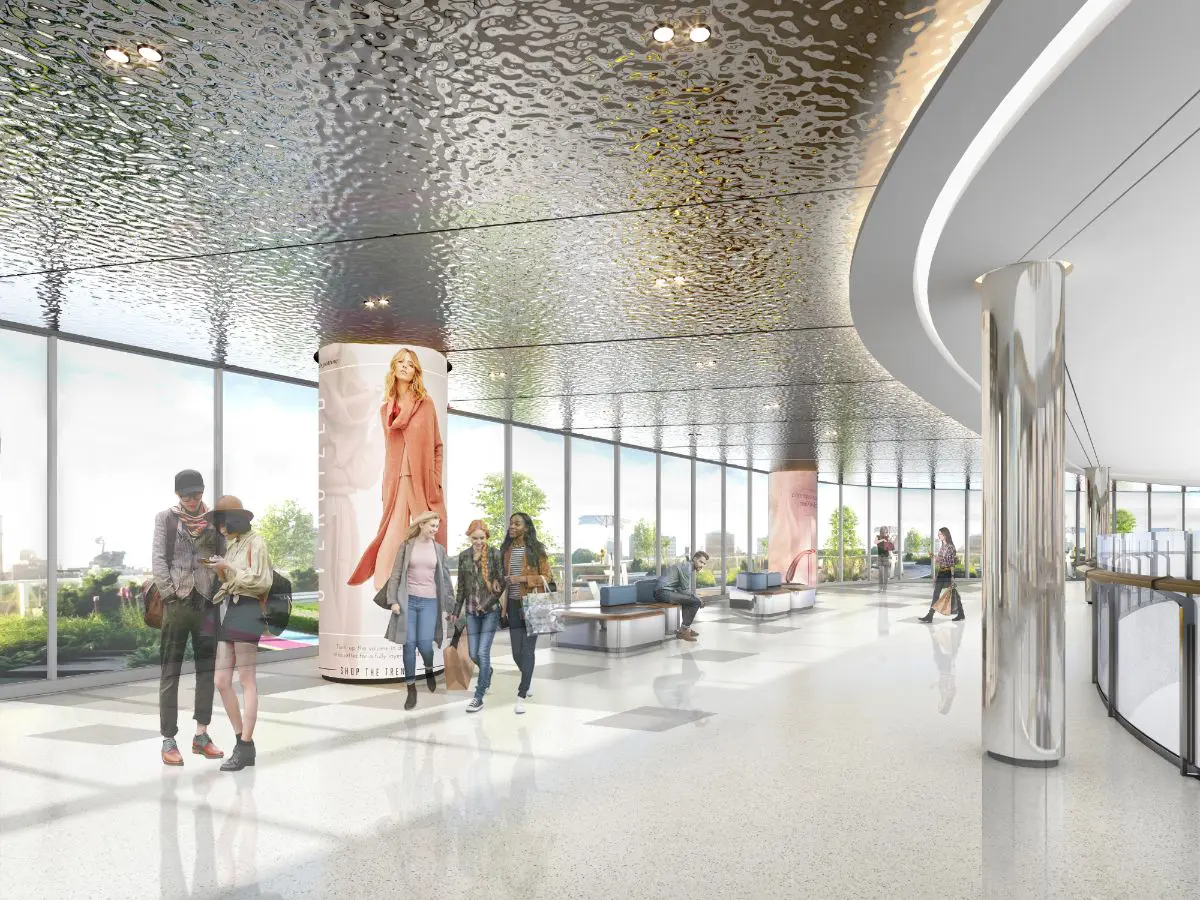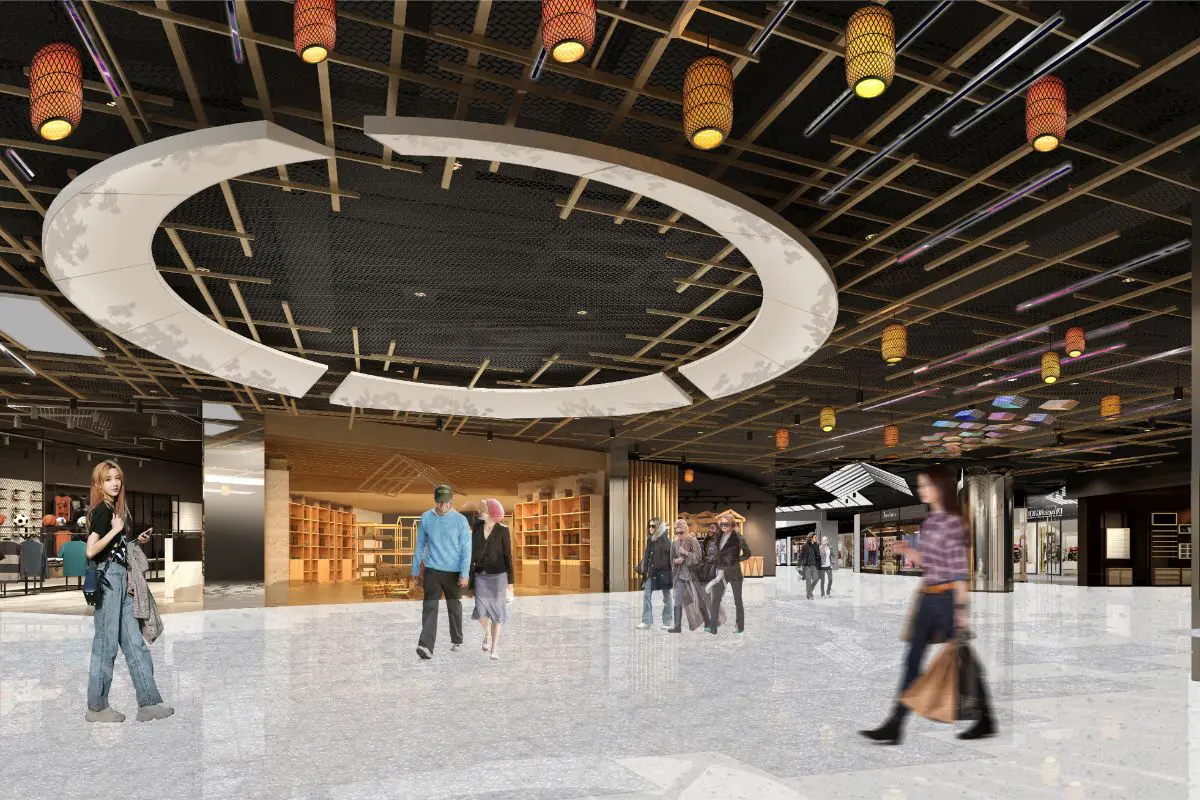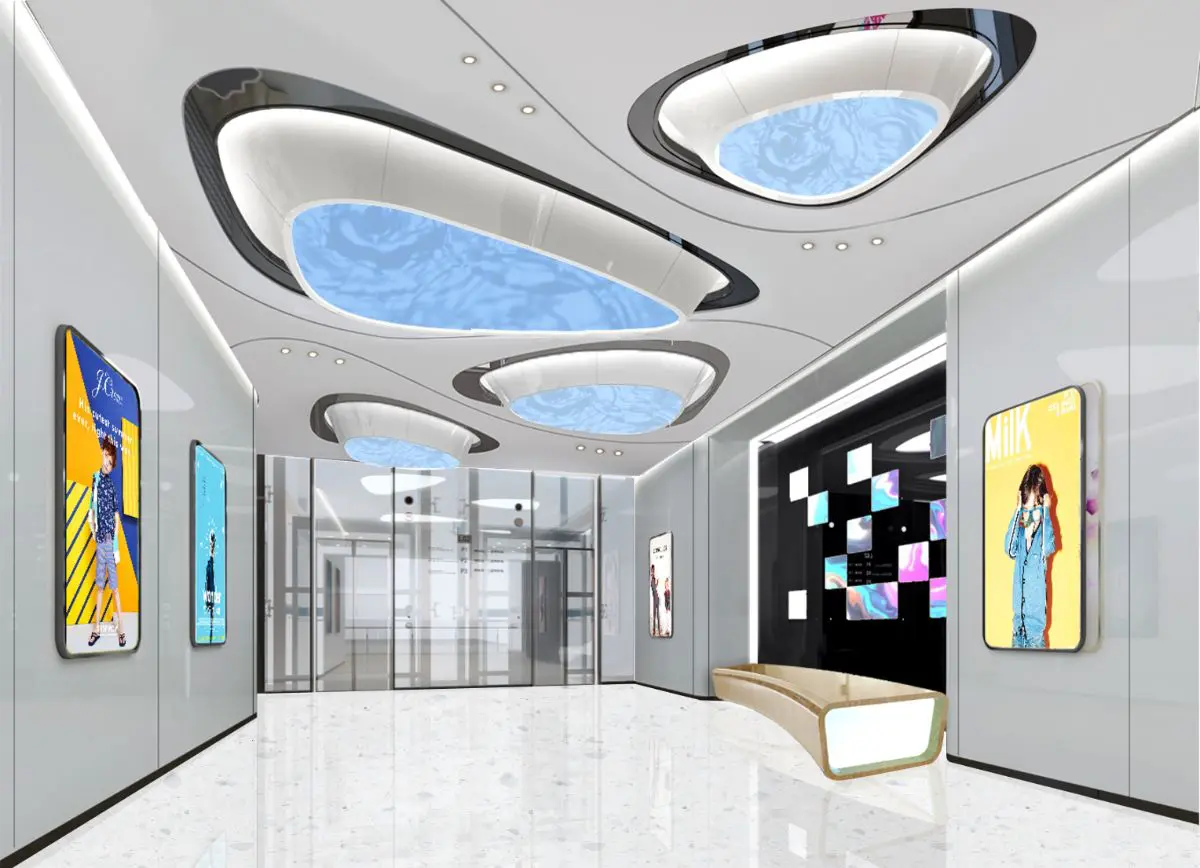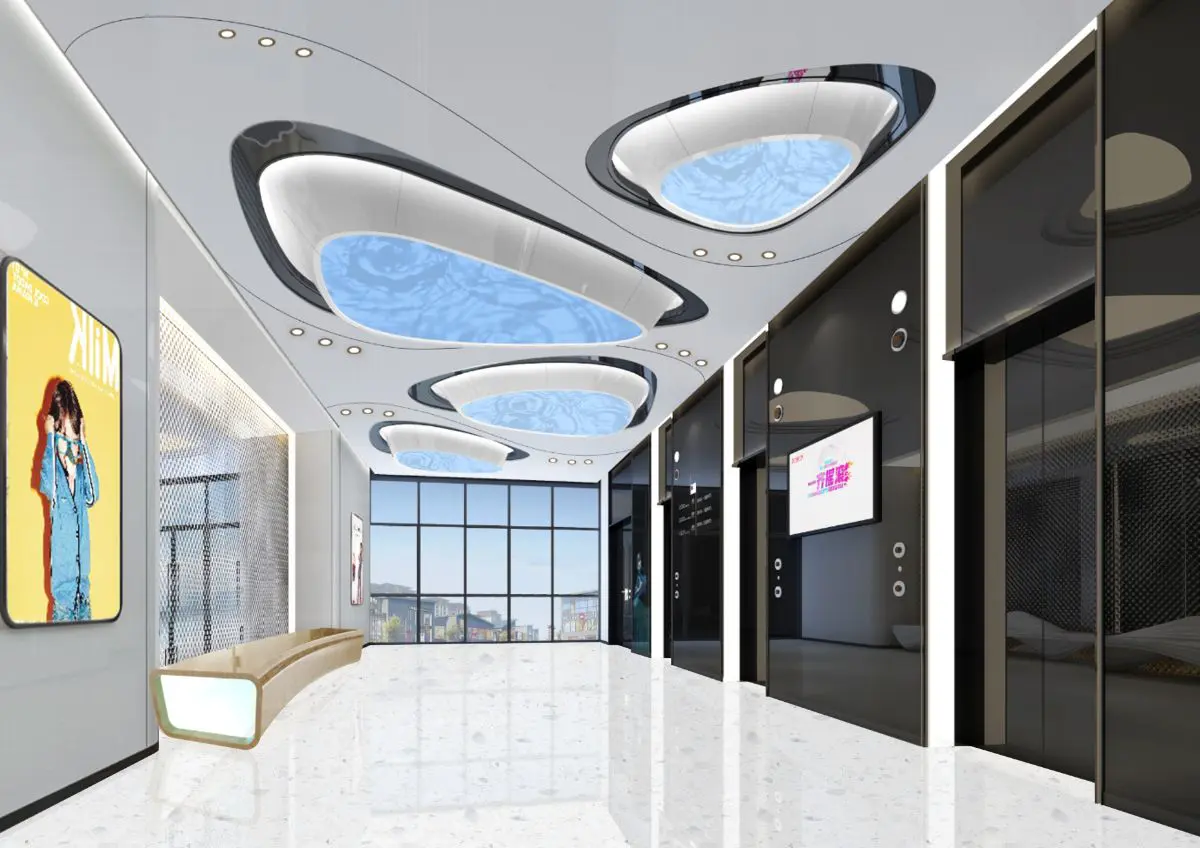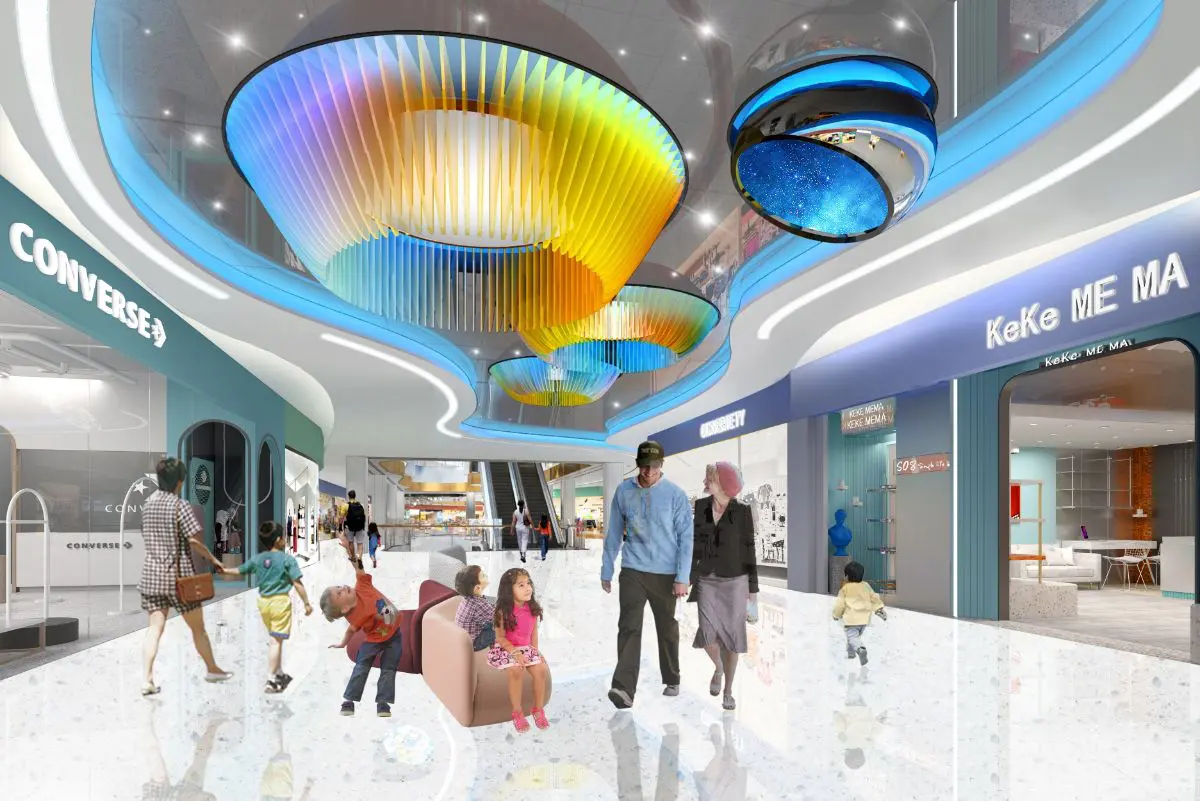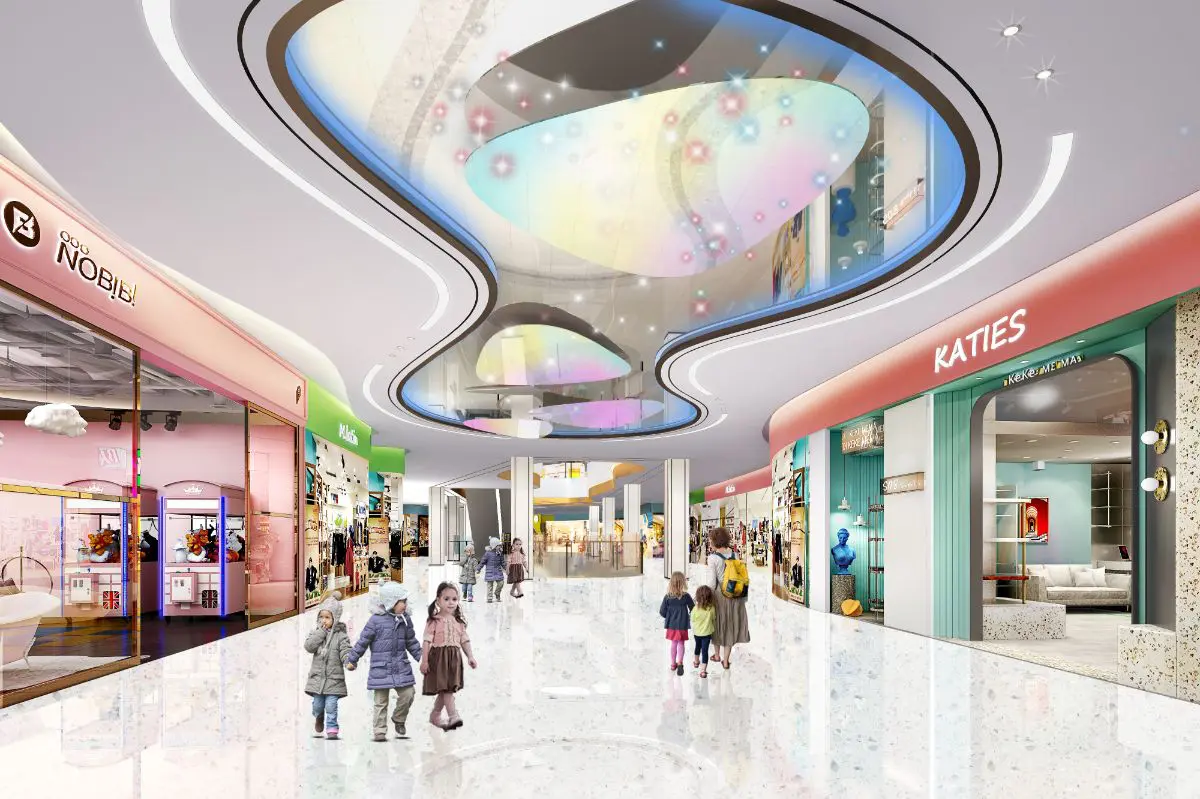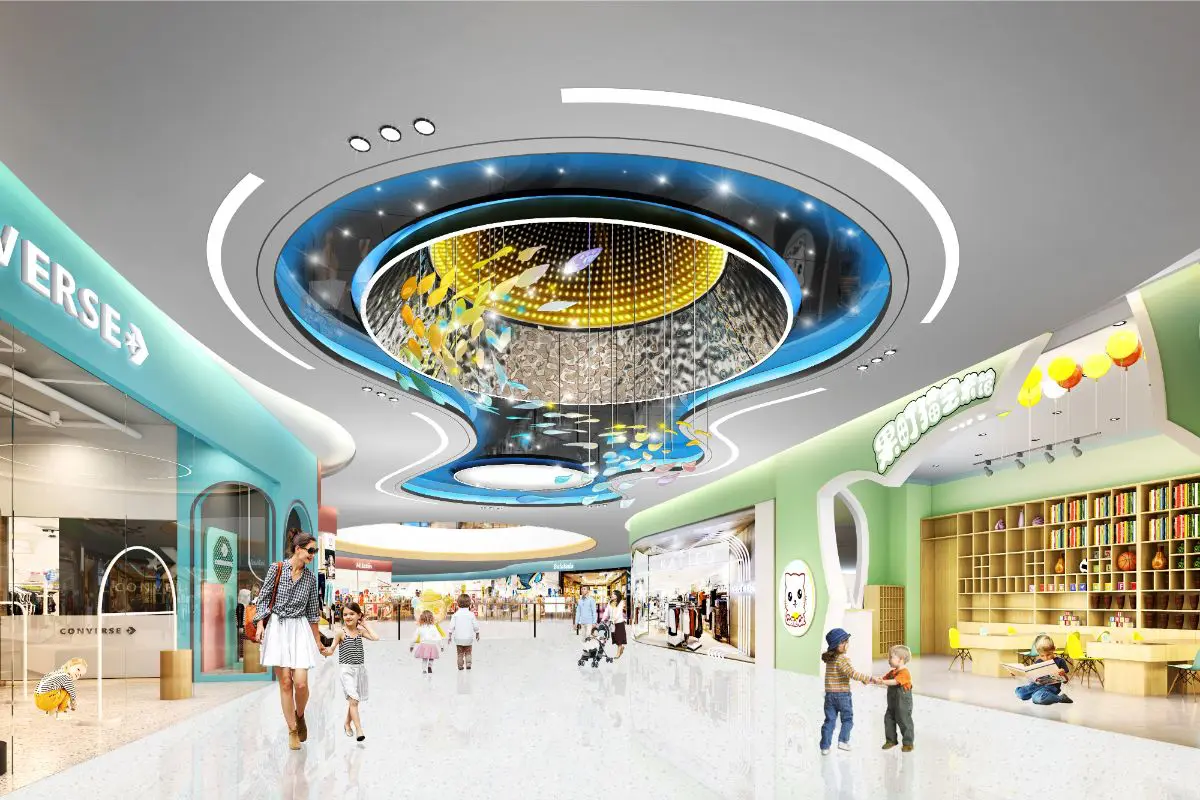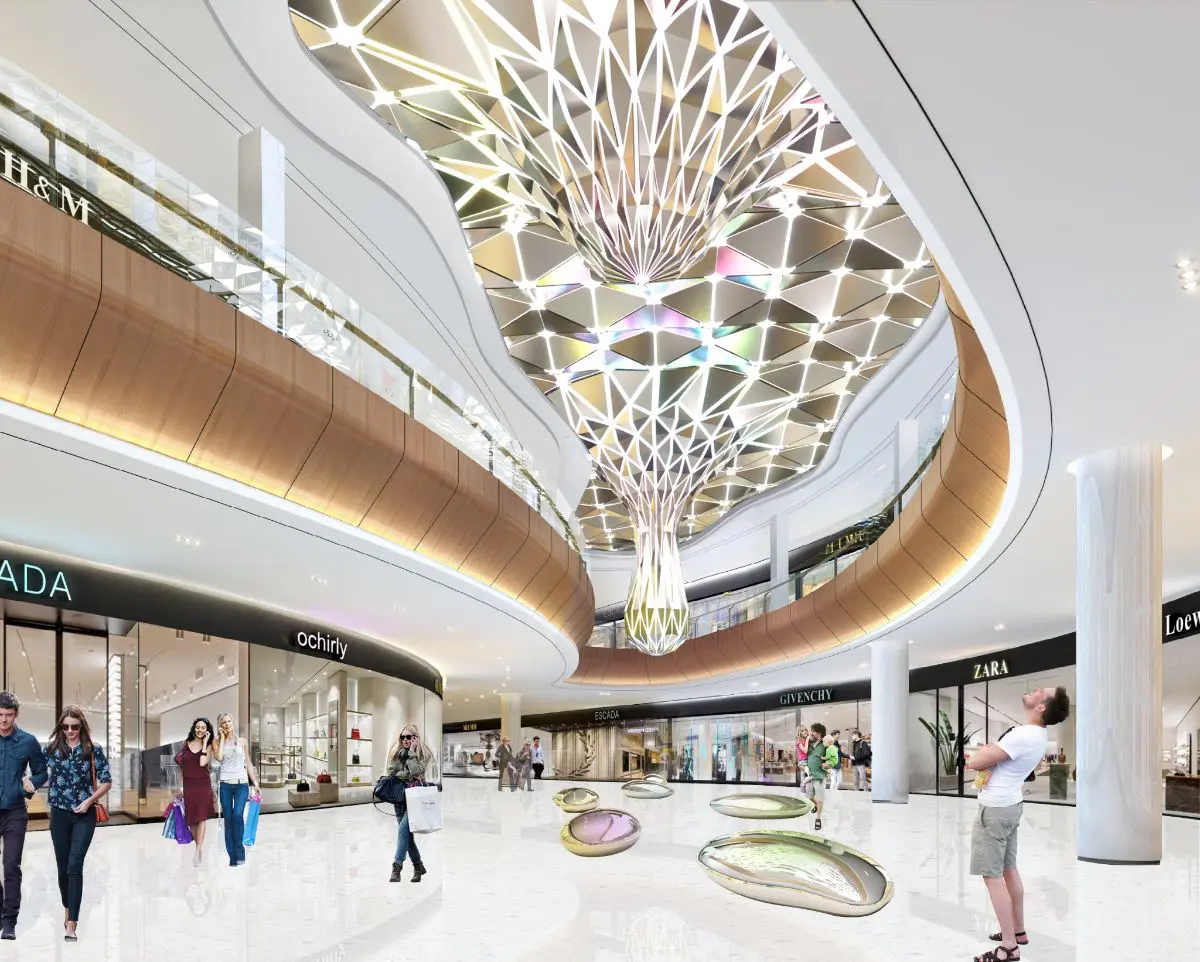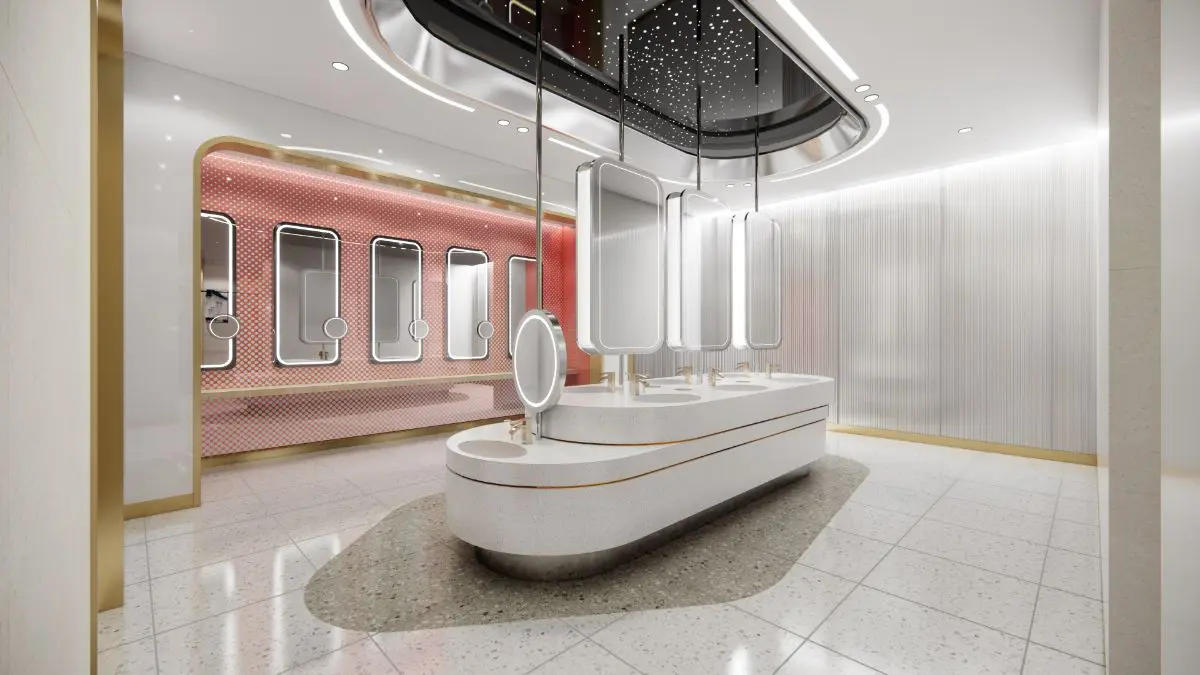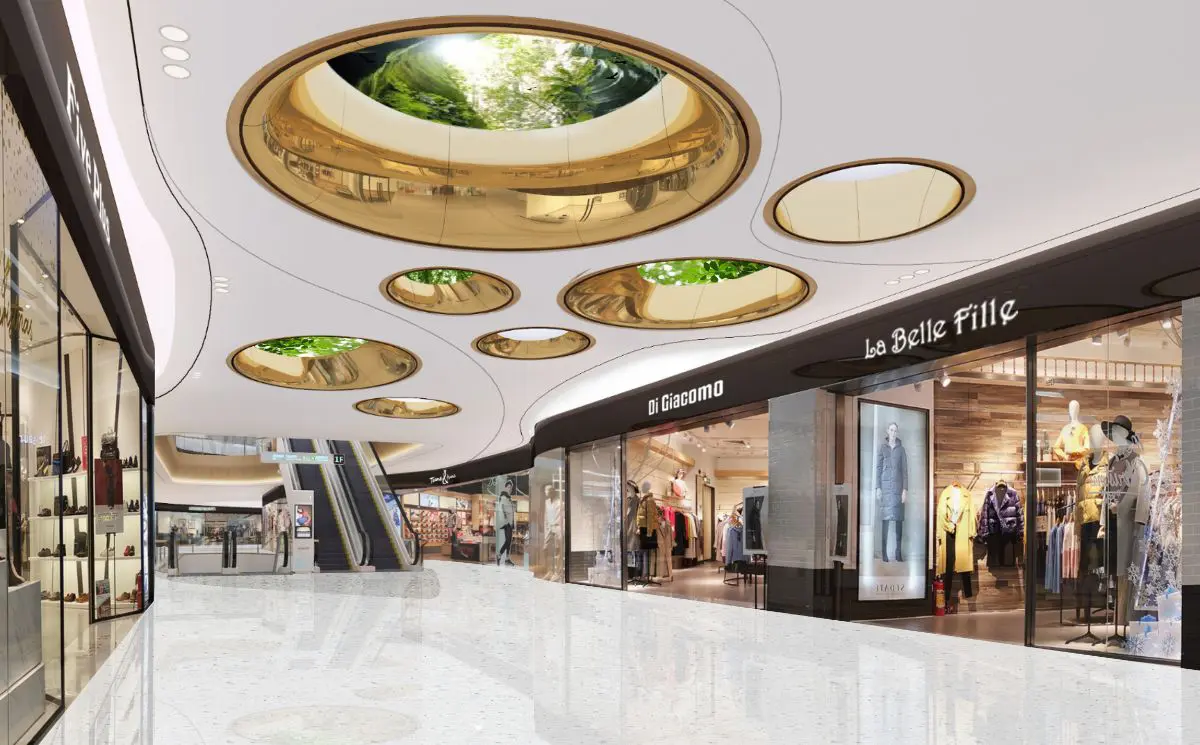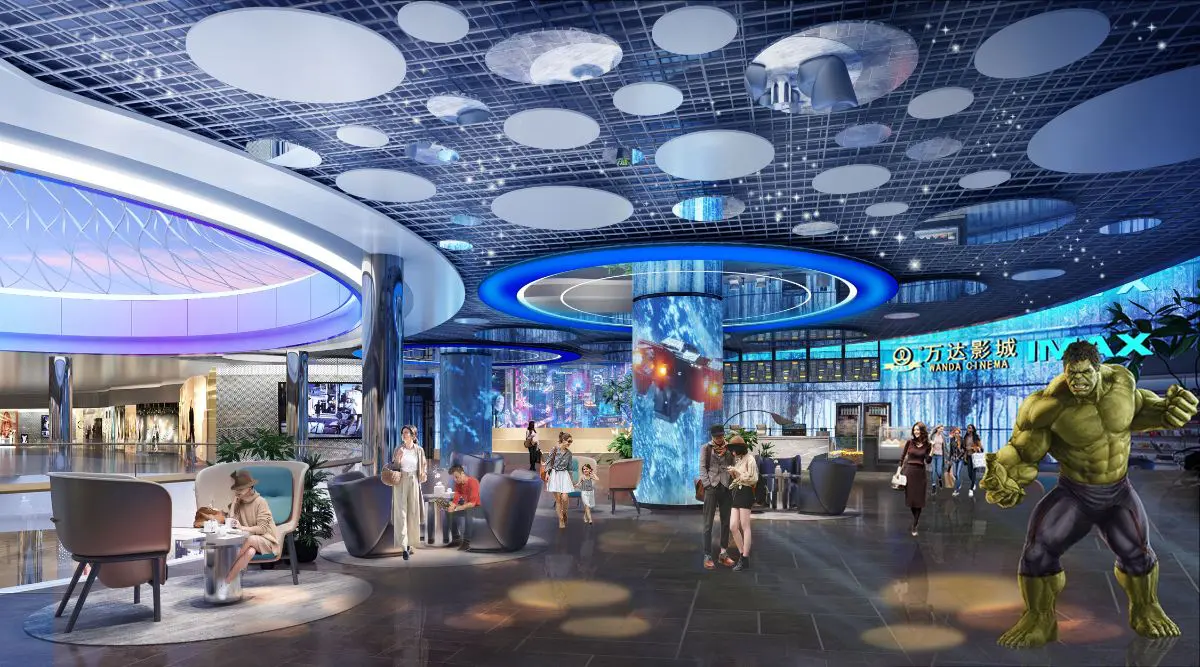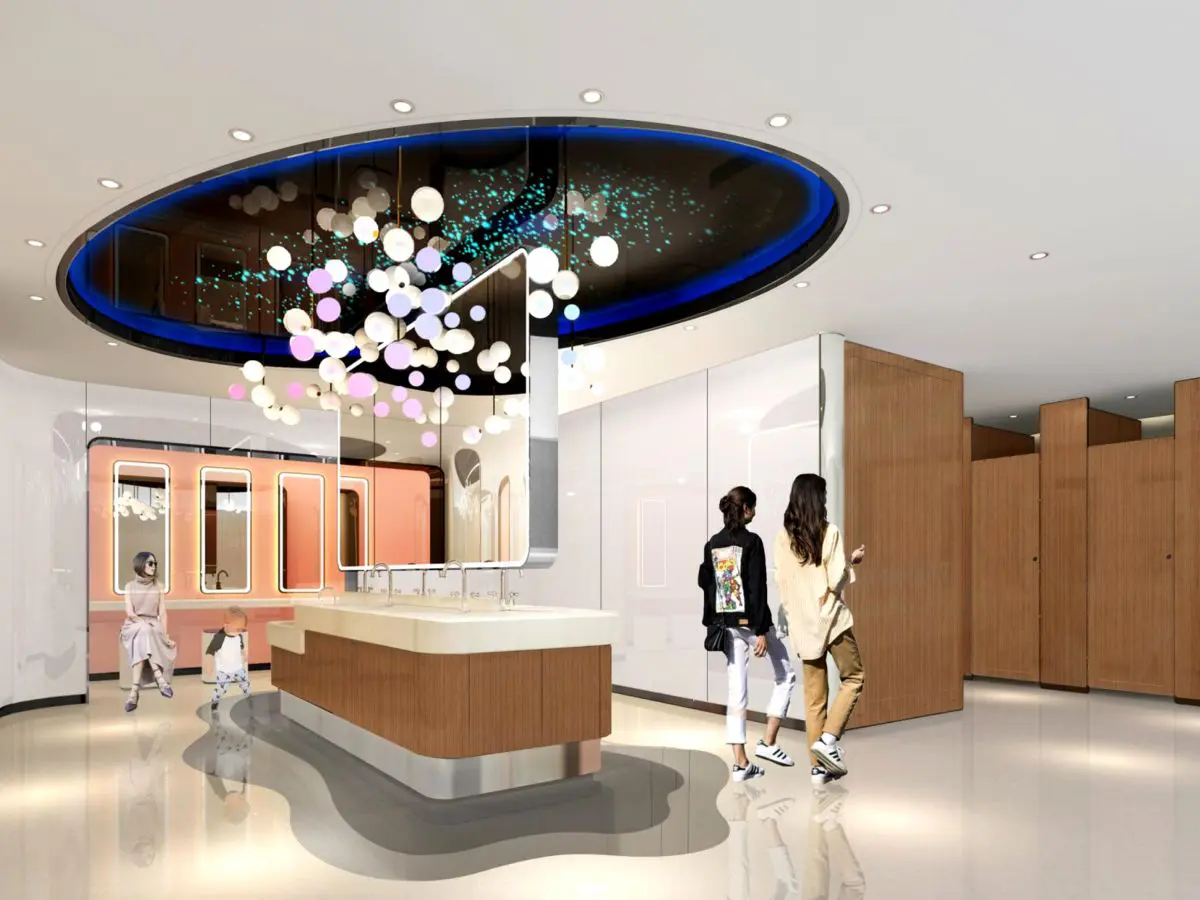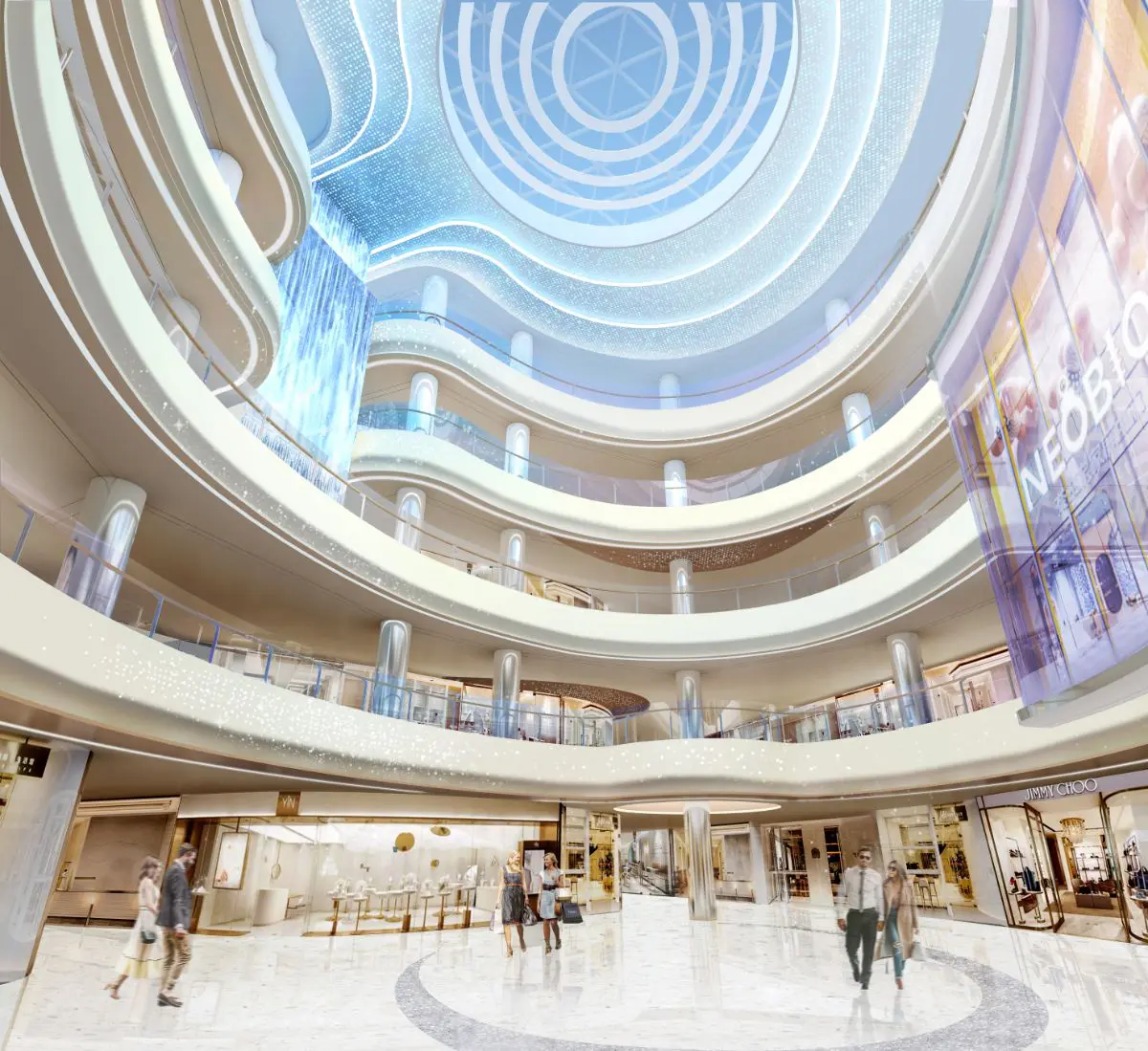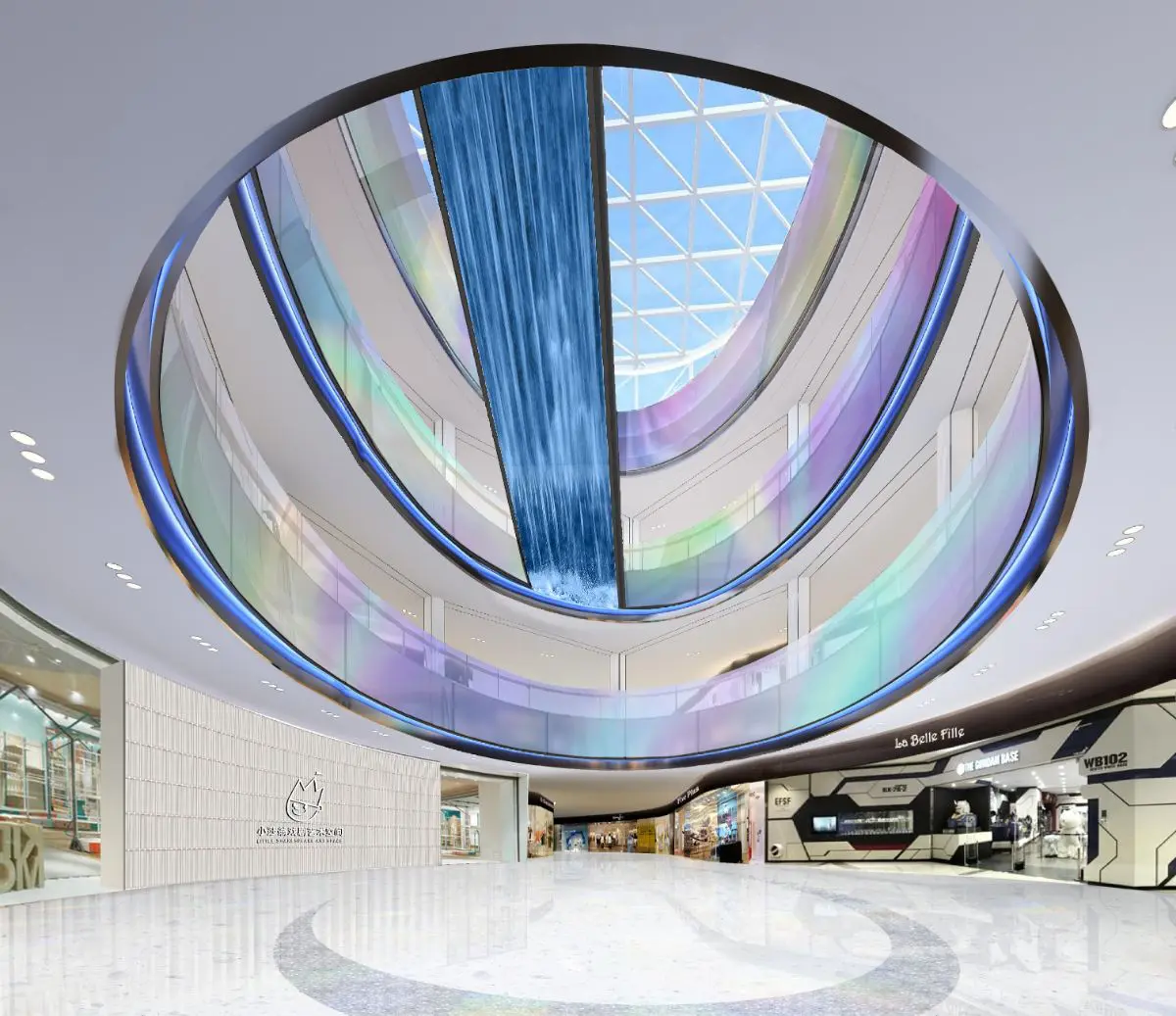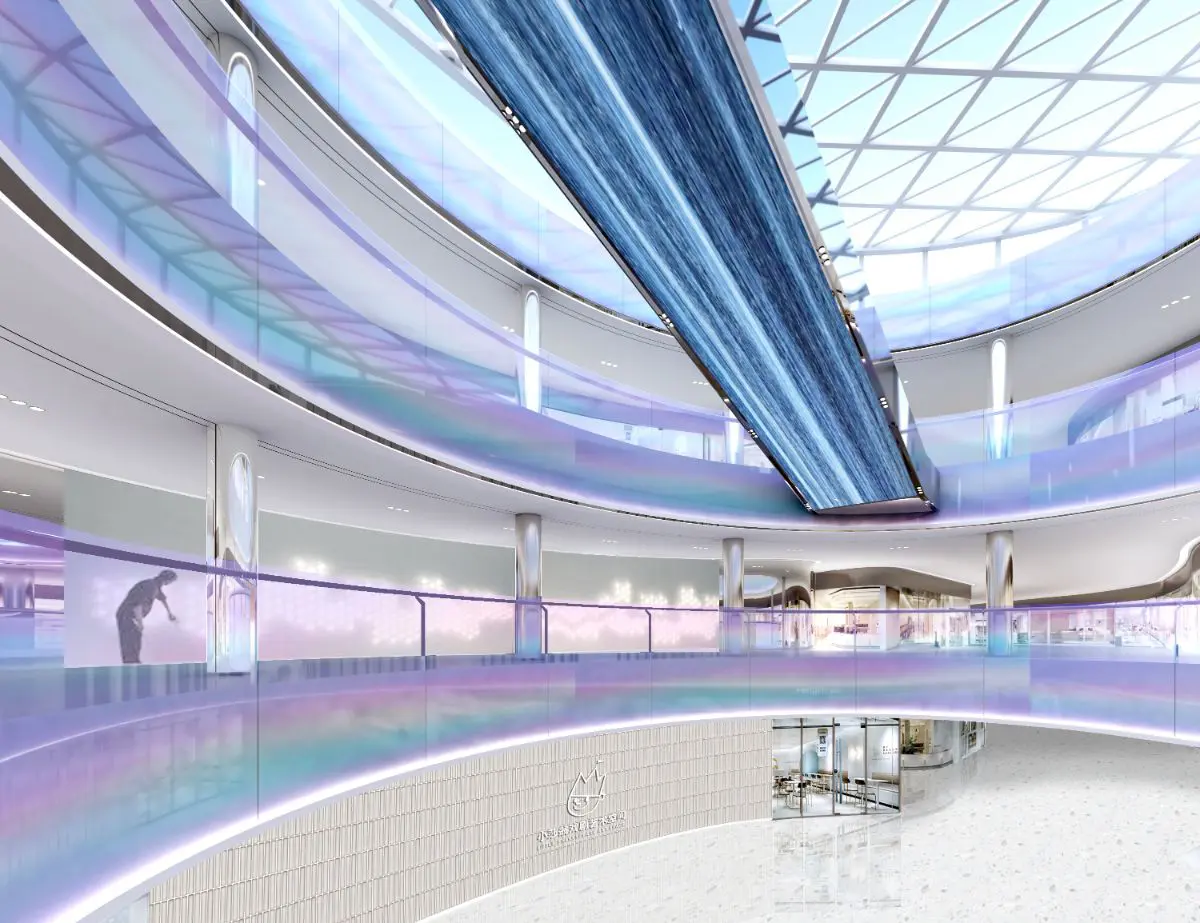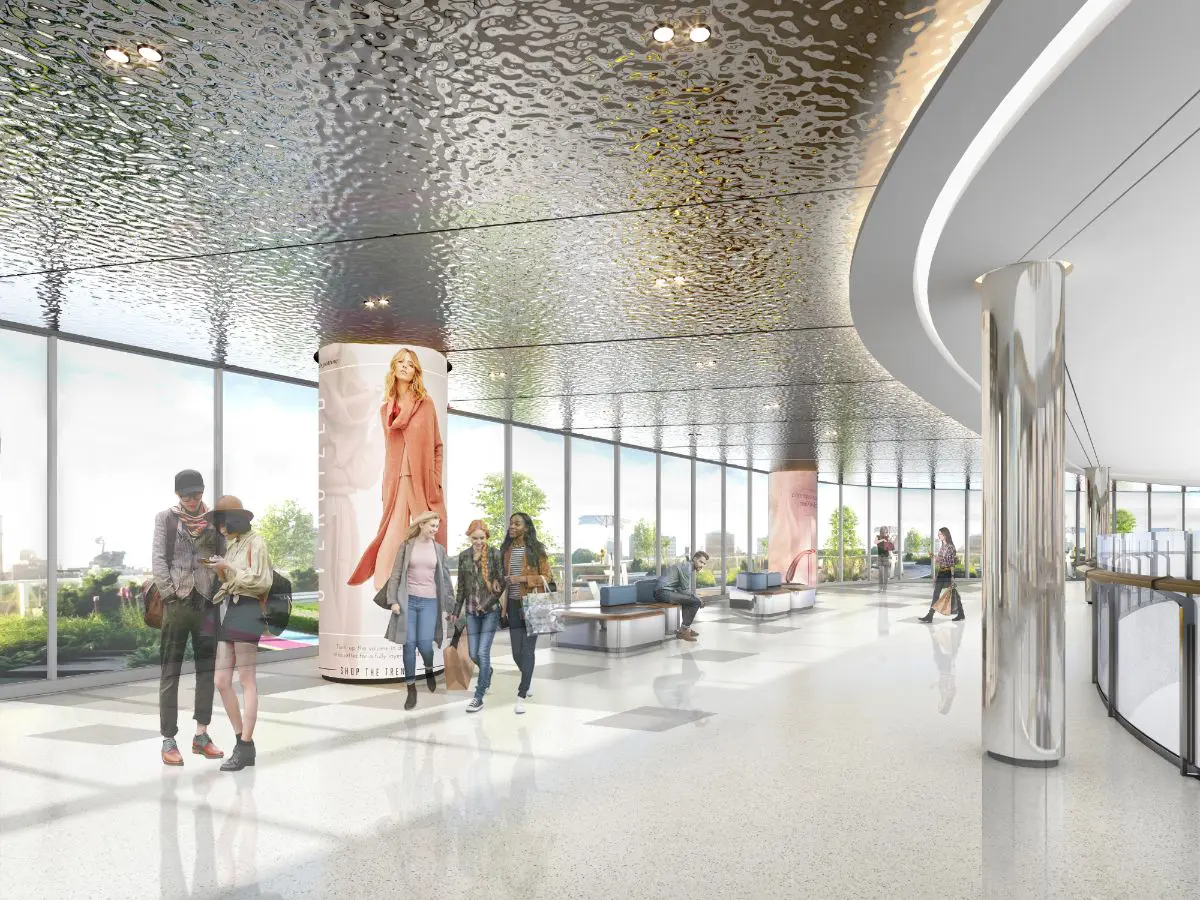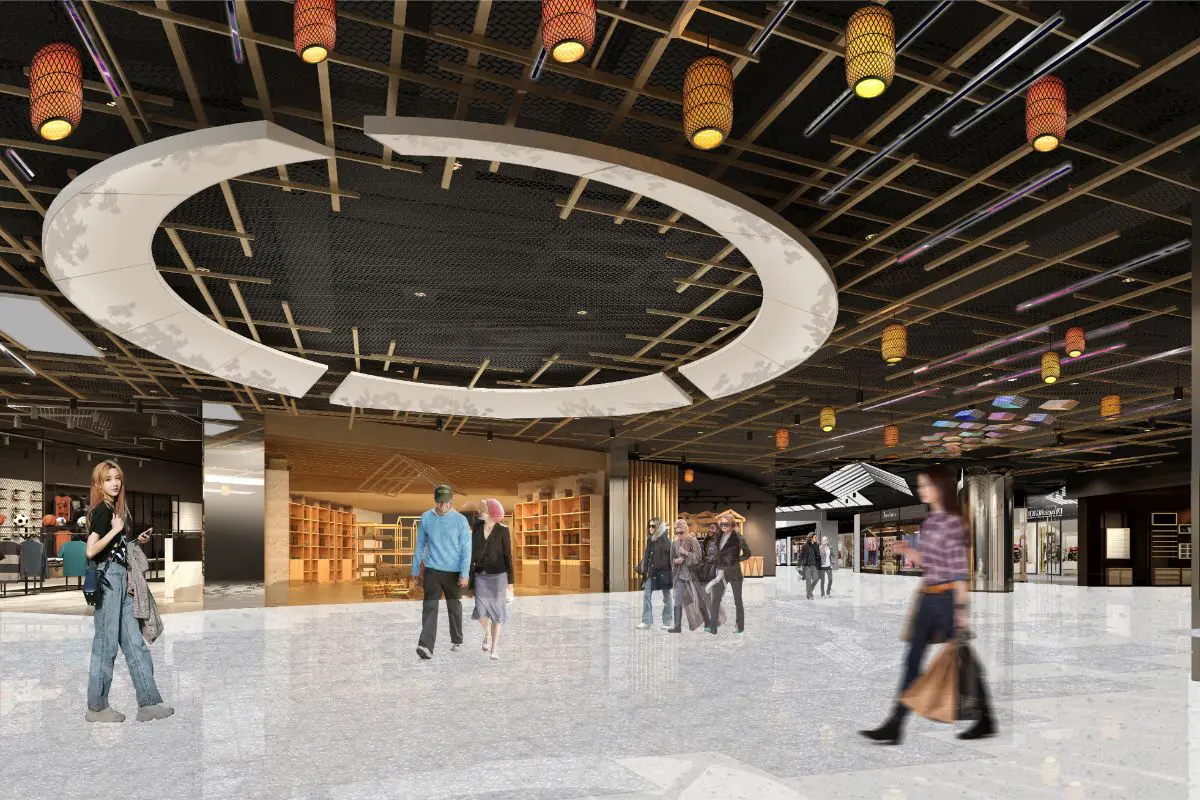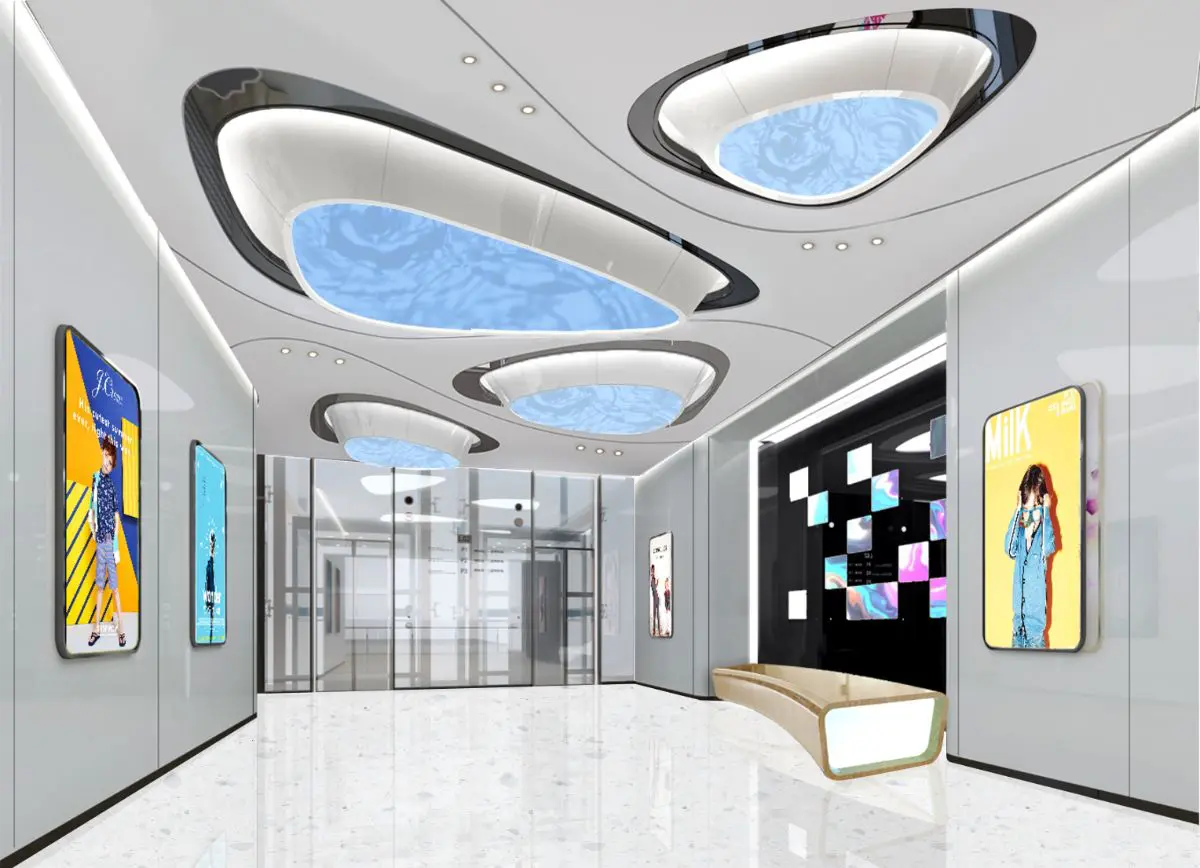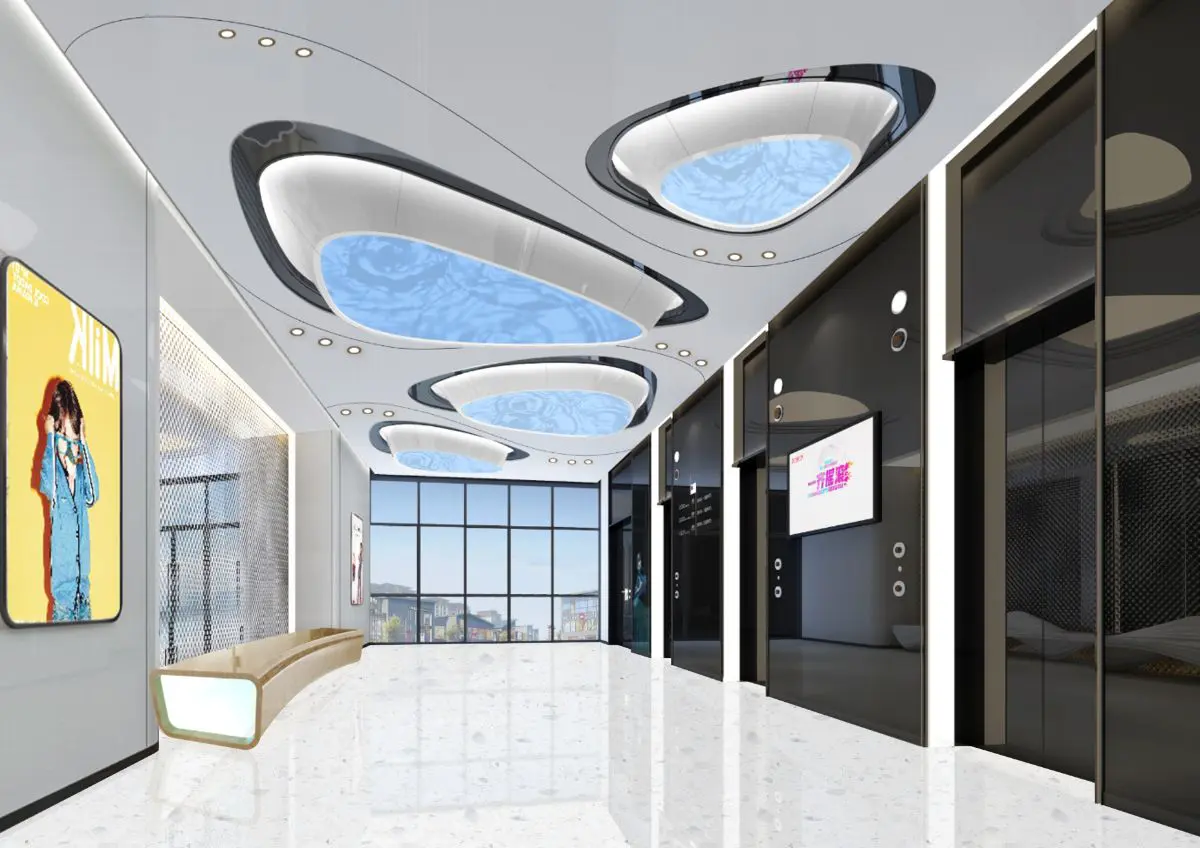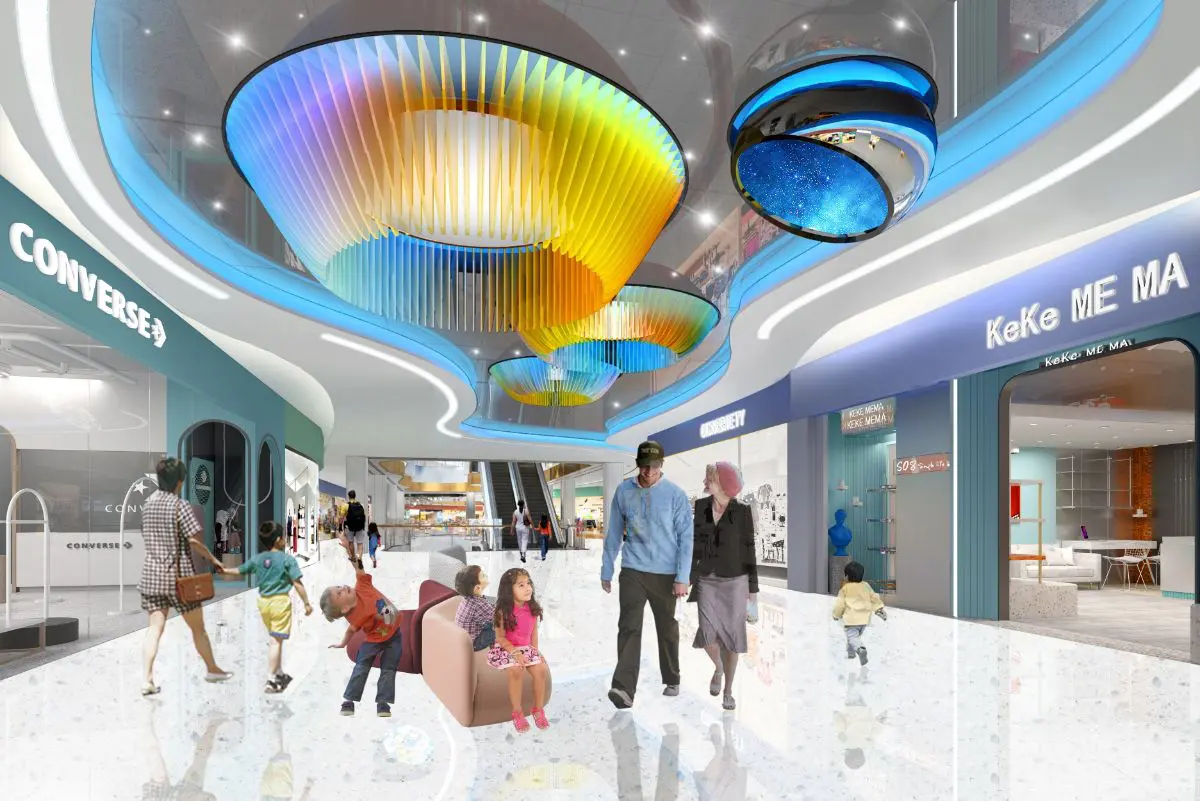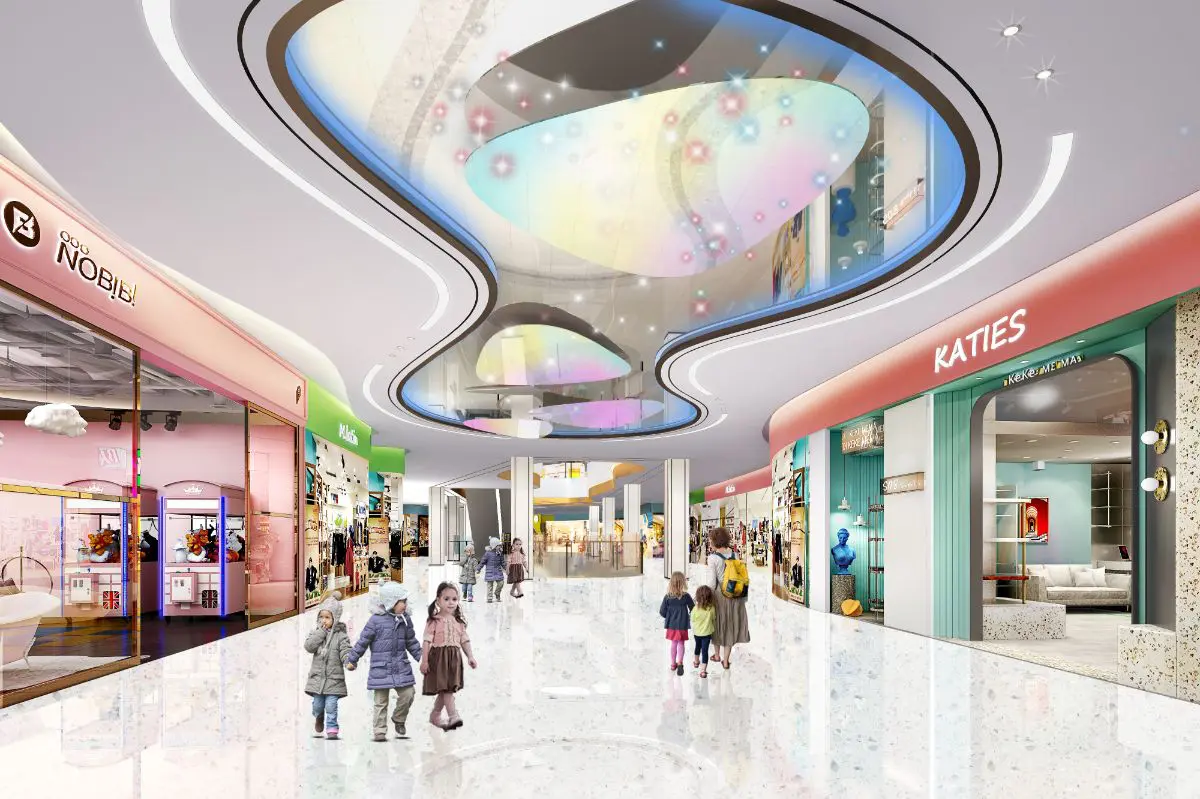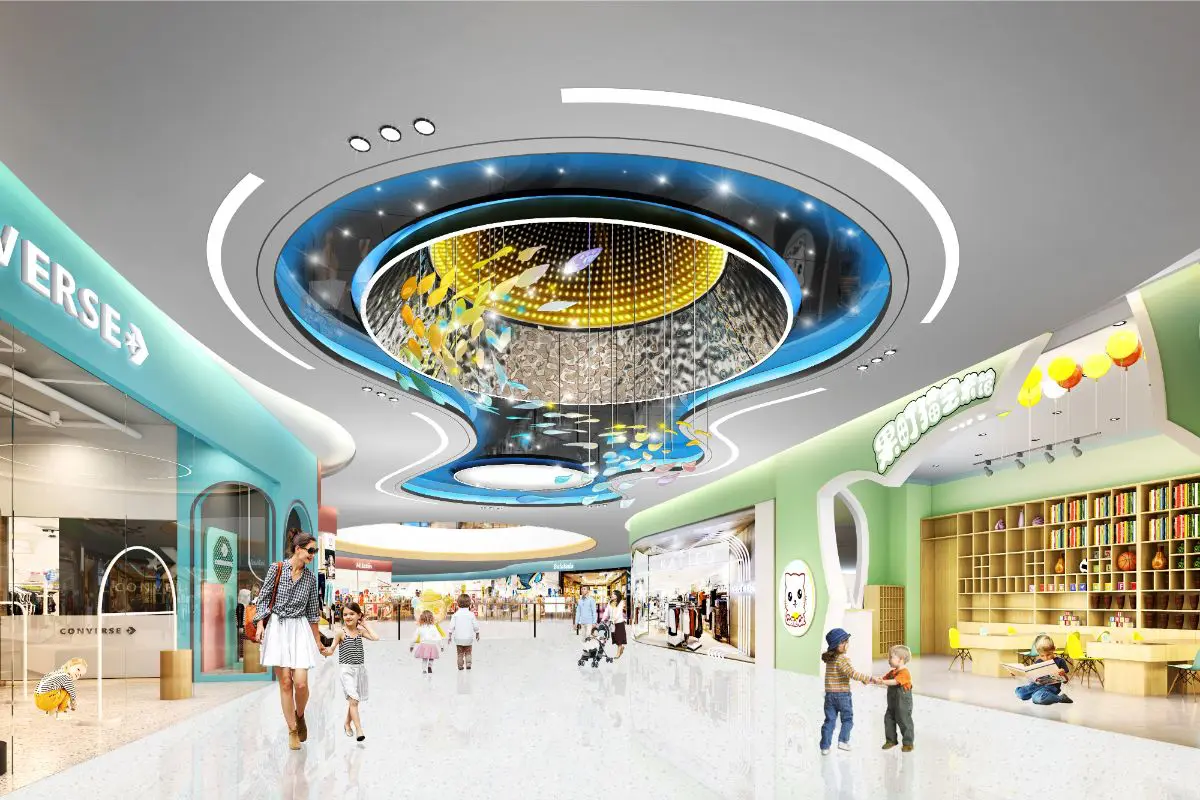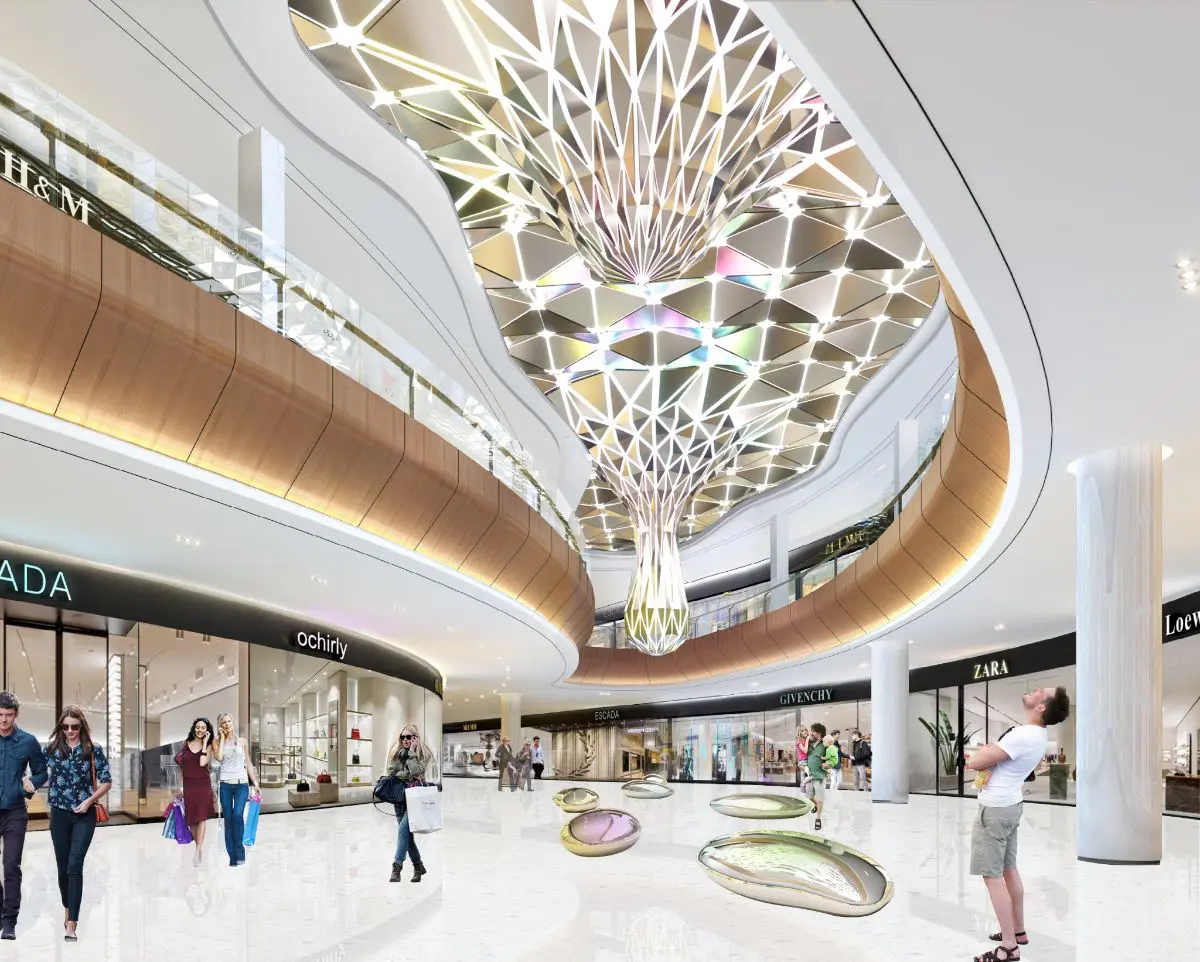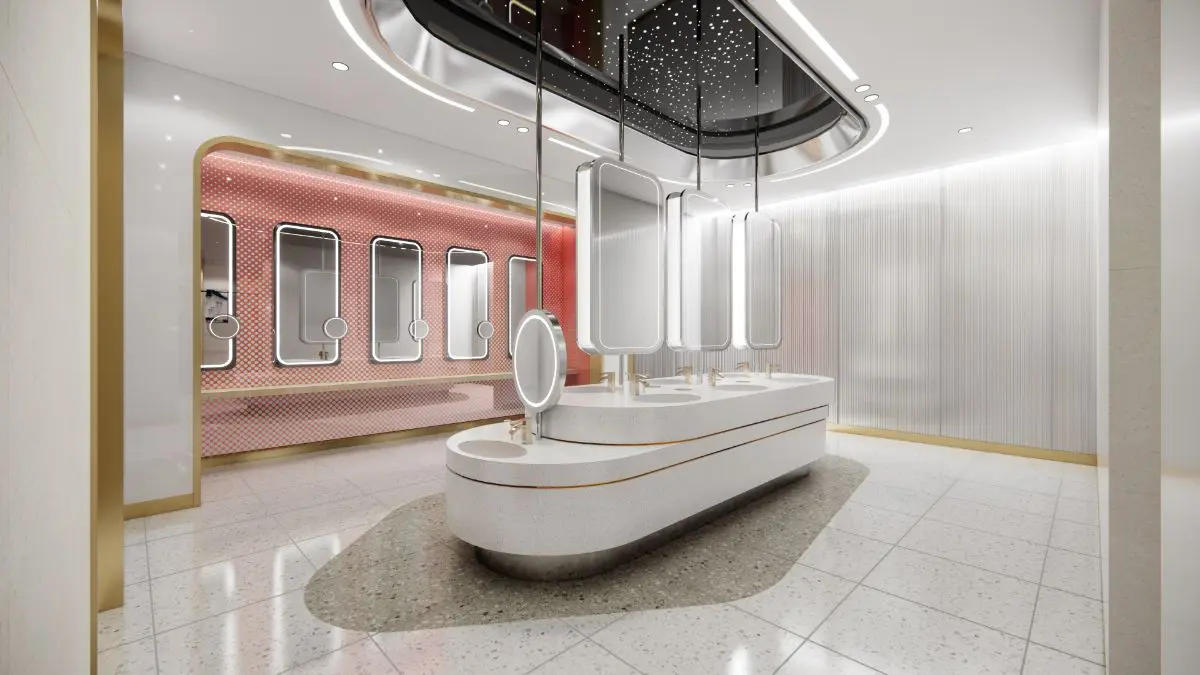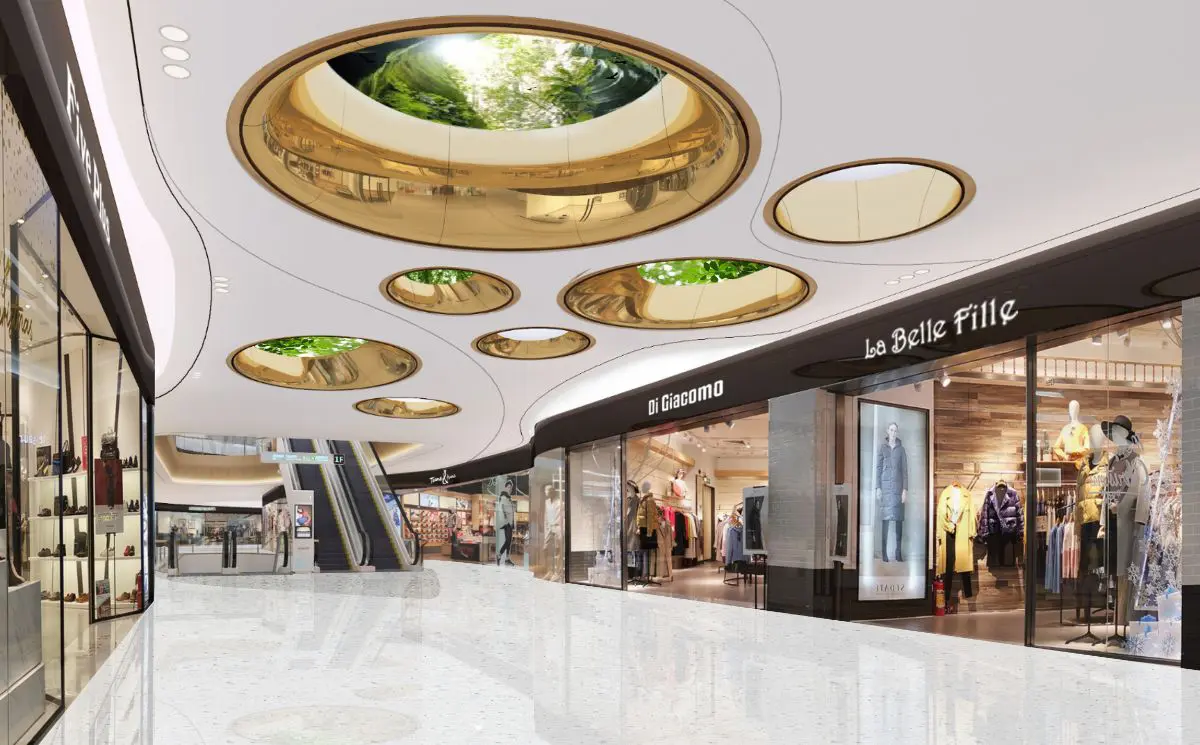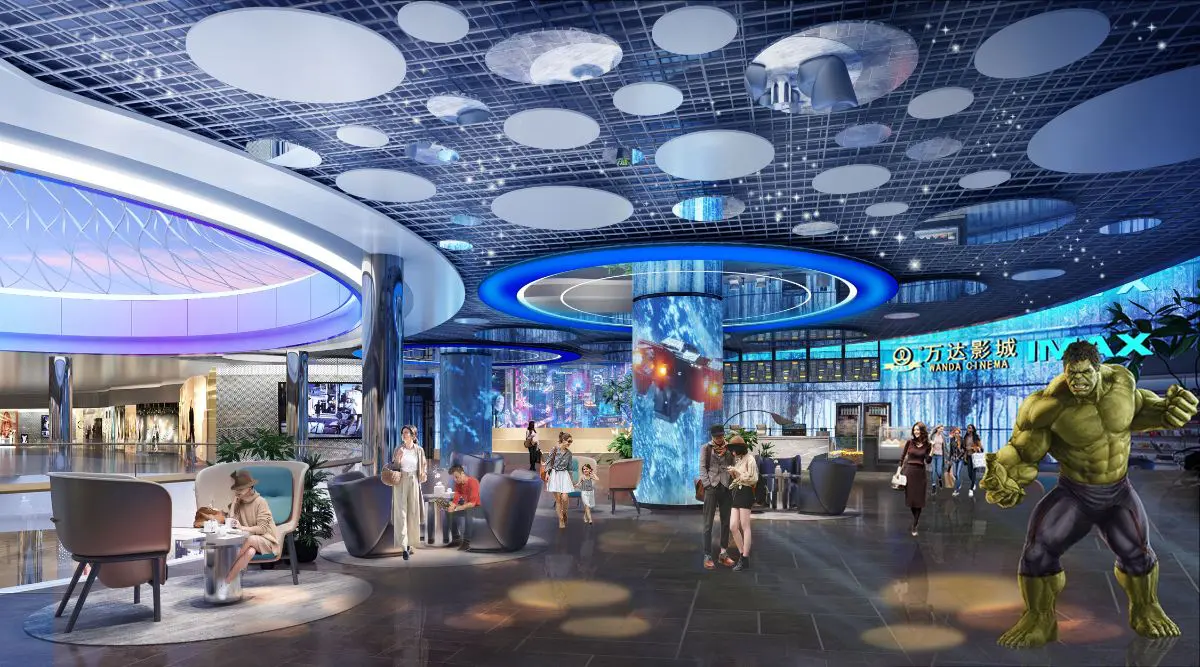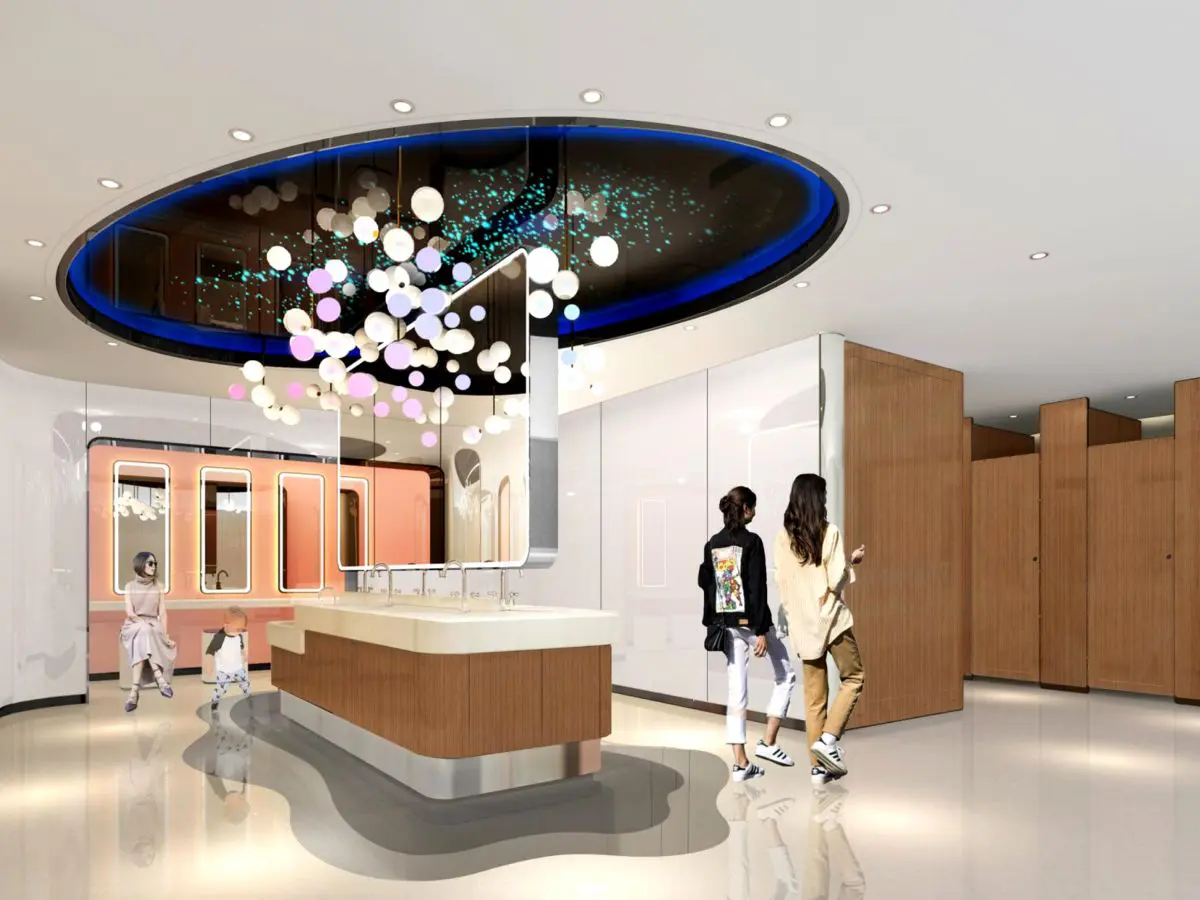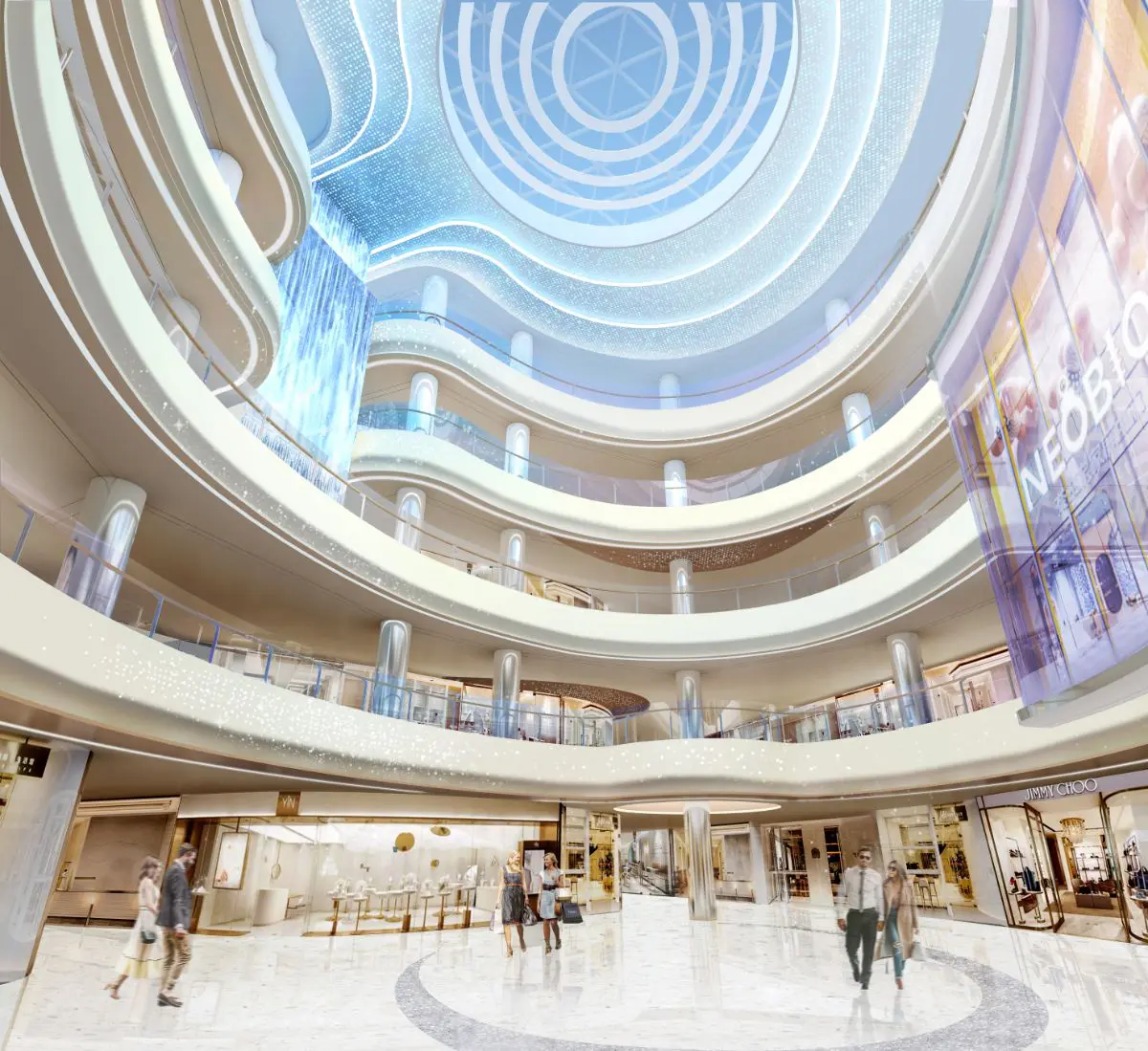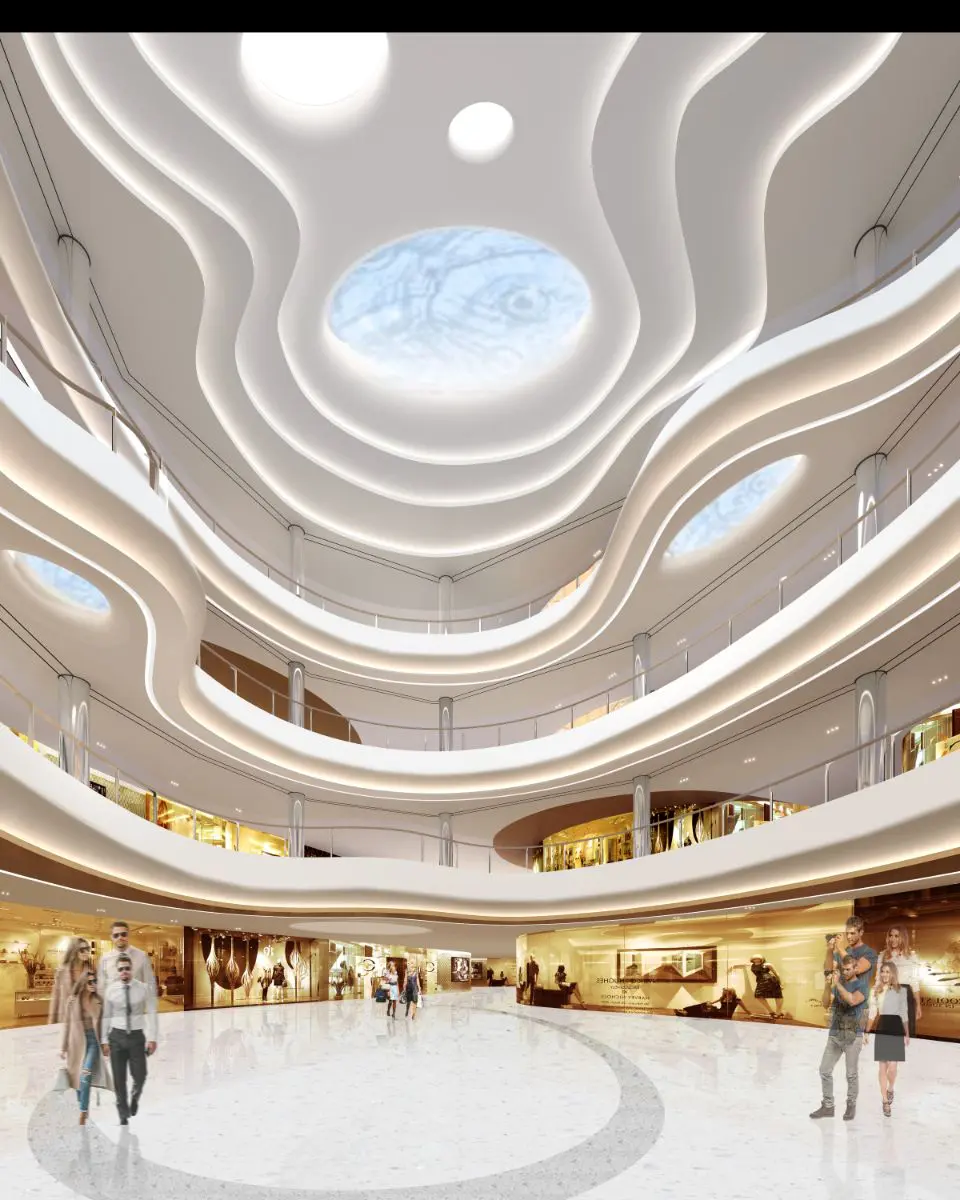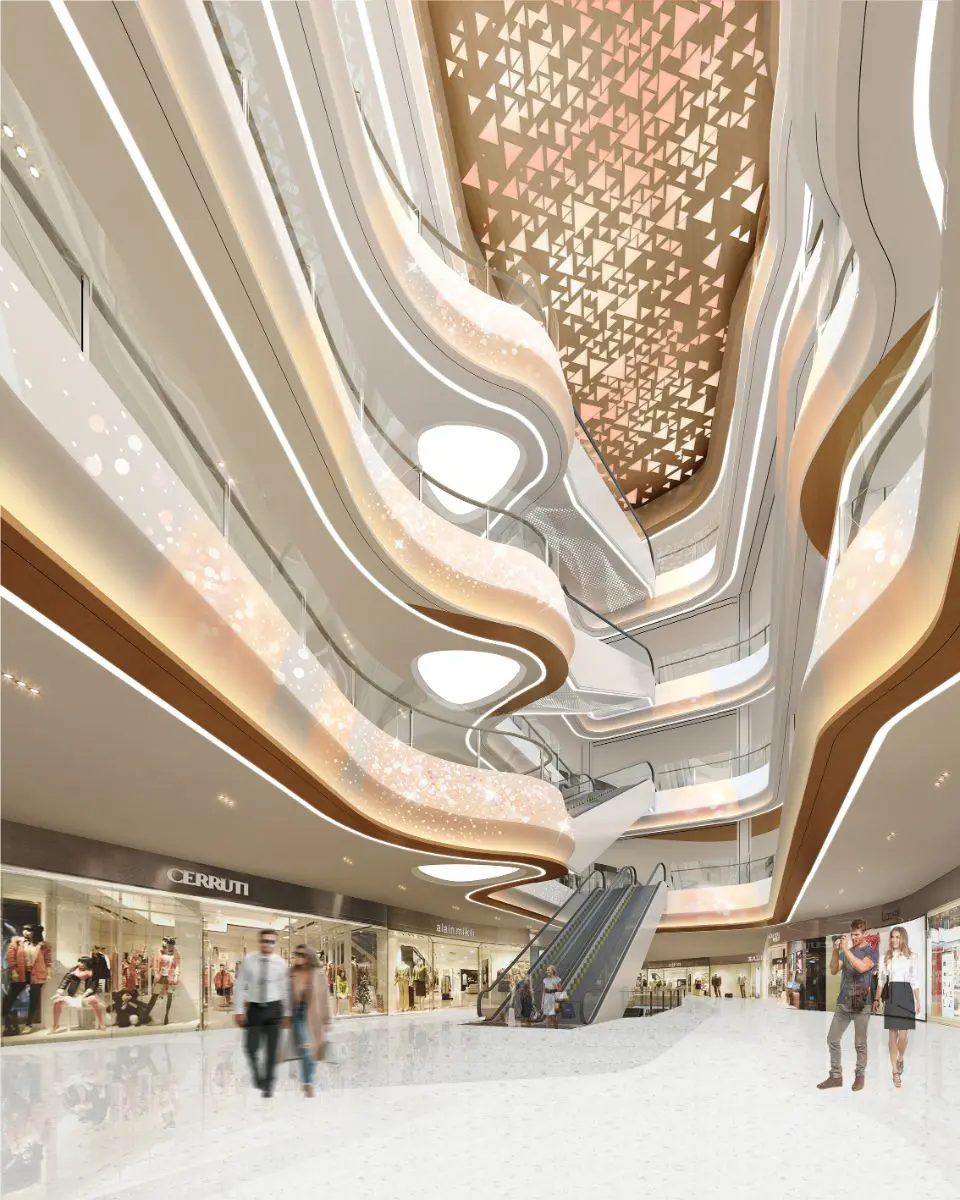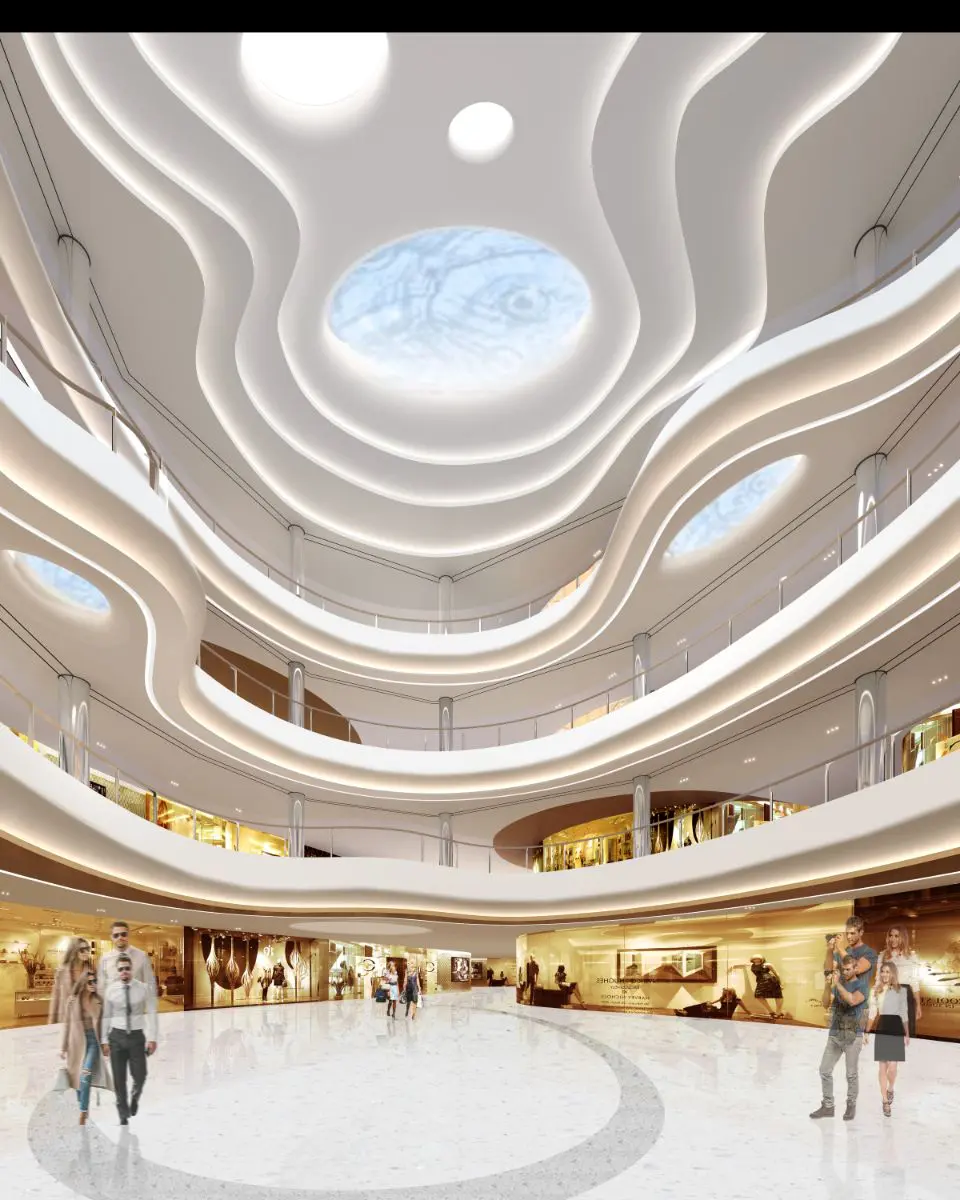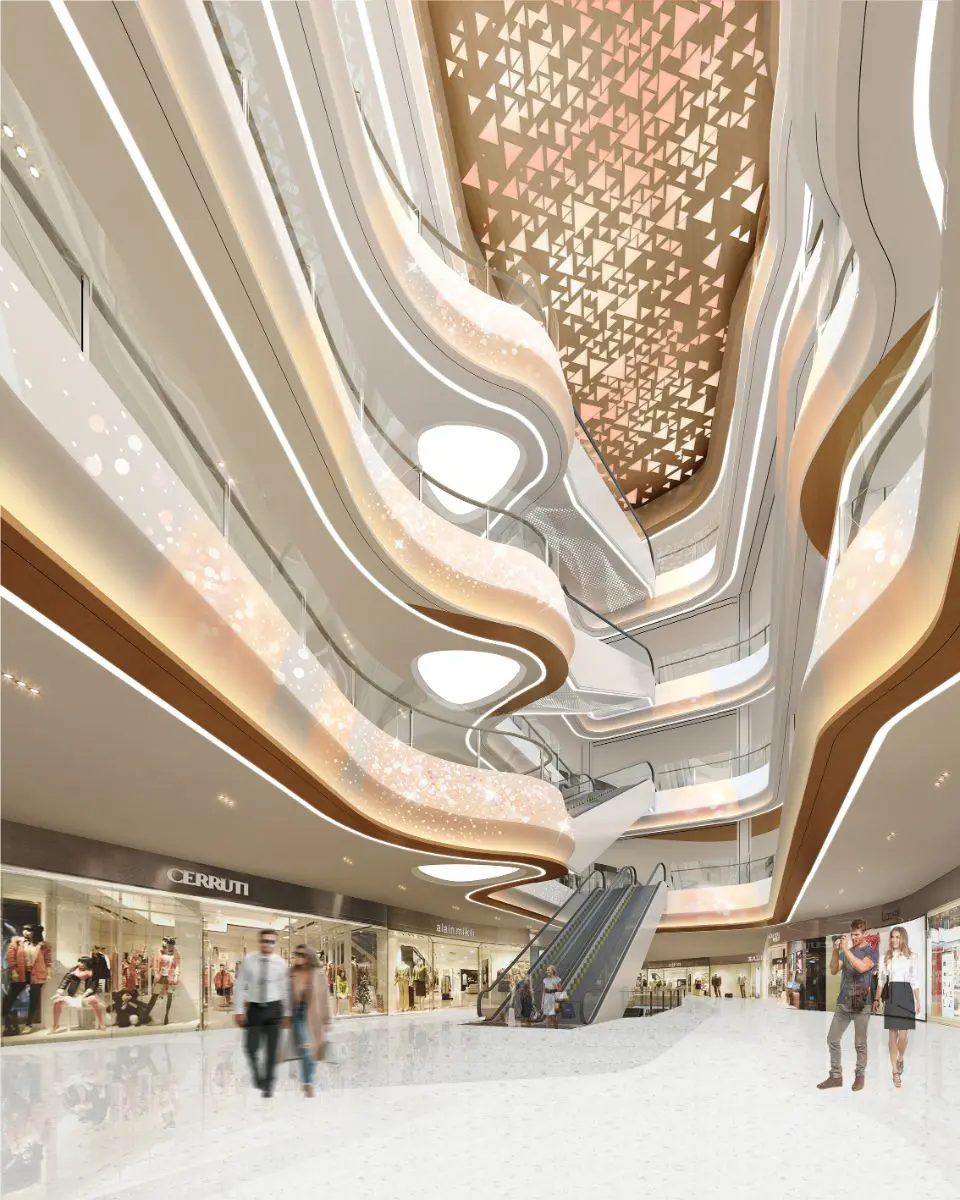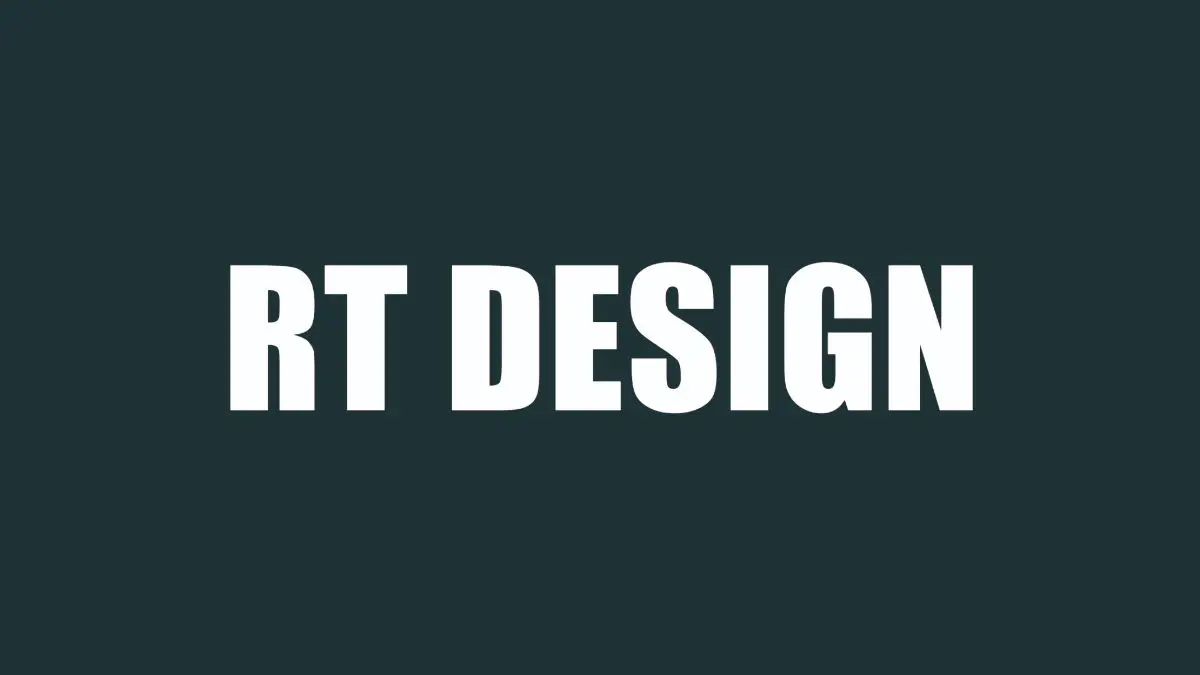 About WANDA COMMERCIAL PLANNING & RESEARCH CO.,LTD SHENZHEN RIGHT ANGLE DESIGN ENGINEERING CO., LTD
Shenzhen Right Angle Design Engineering Co., Ltd. (RT DESIGN) is a young architectural interior space design company with professional technology and management service experience. It is committed to providing "one-stop" design services for high-end real estate, office and commercial spaces, strengthening the space Visual personality while enhancing business value.
Right Angle Design is composed of a multi-professional design team, an experienced and creative professional design team.
Since its development, the project has covered more than 200 cities in 20 provinces, 3 municipalities, and has maintained a long-term stable cooperative relationship with many leading customers in the well-known real estate industry such as China Resources, Wanda, and Vanke.