The neoclassical style is elegant and slow living, with exquisite carvings like an art museum.
The appropriate light and shadow sprinkle onto the space, gathering people's emotions in the space.
The concise and condensed lines, with layered and delicate designs, express stability and luxury to the extreme.
Residential buildings are no longer uniform, as they are full of vitality and emotions.
No matter how delicate the design is, it ultimately returns to the connection between space and people.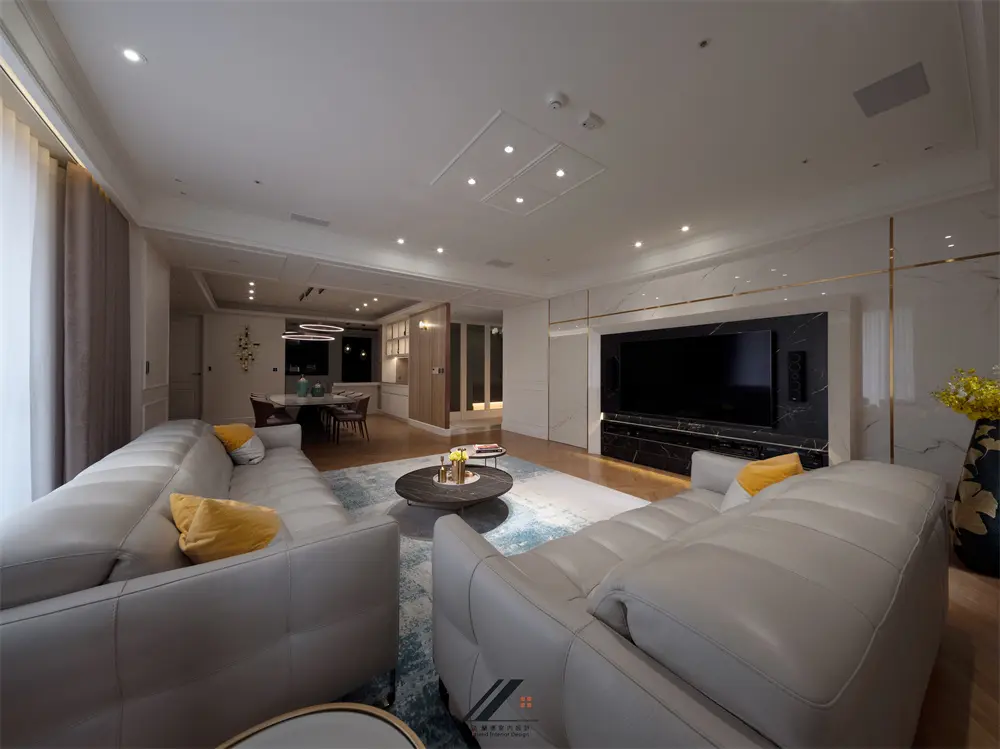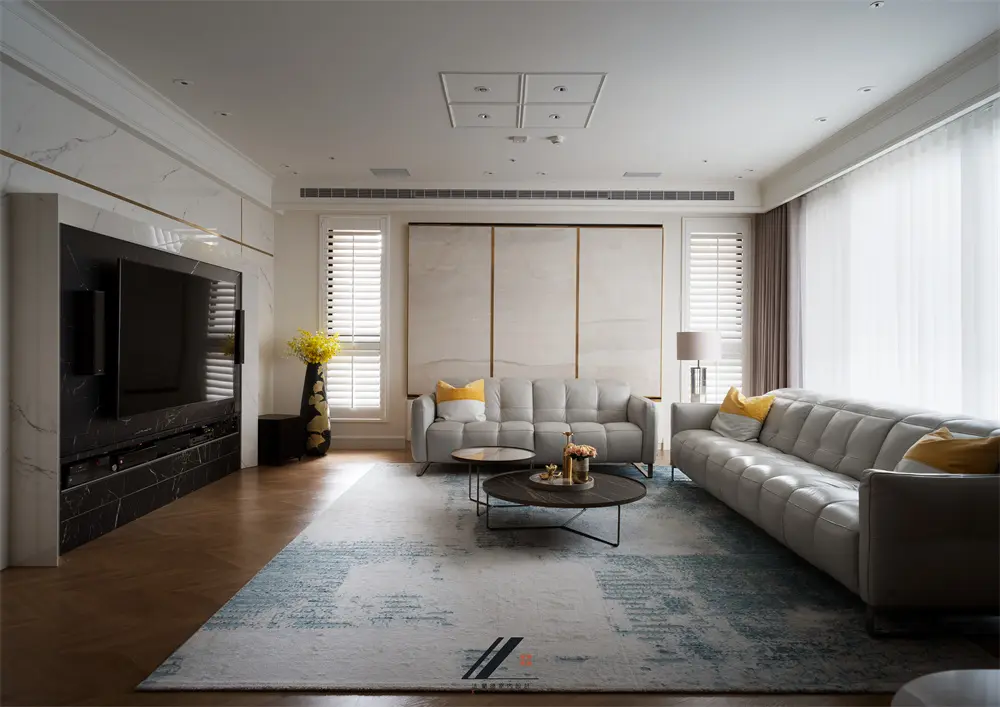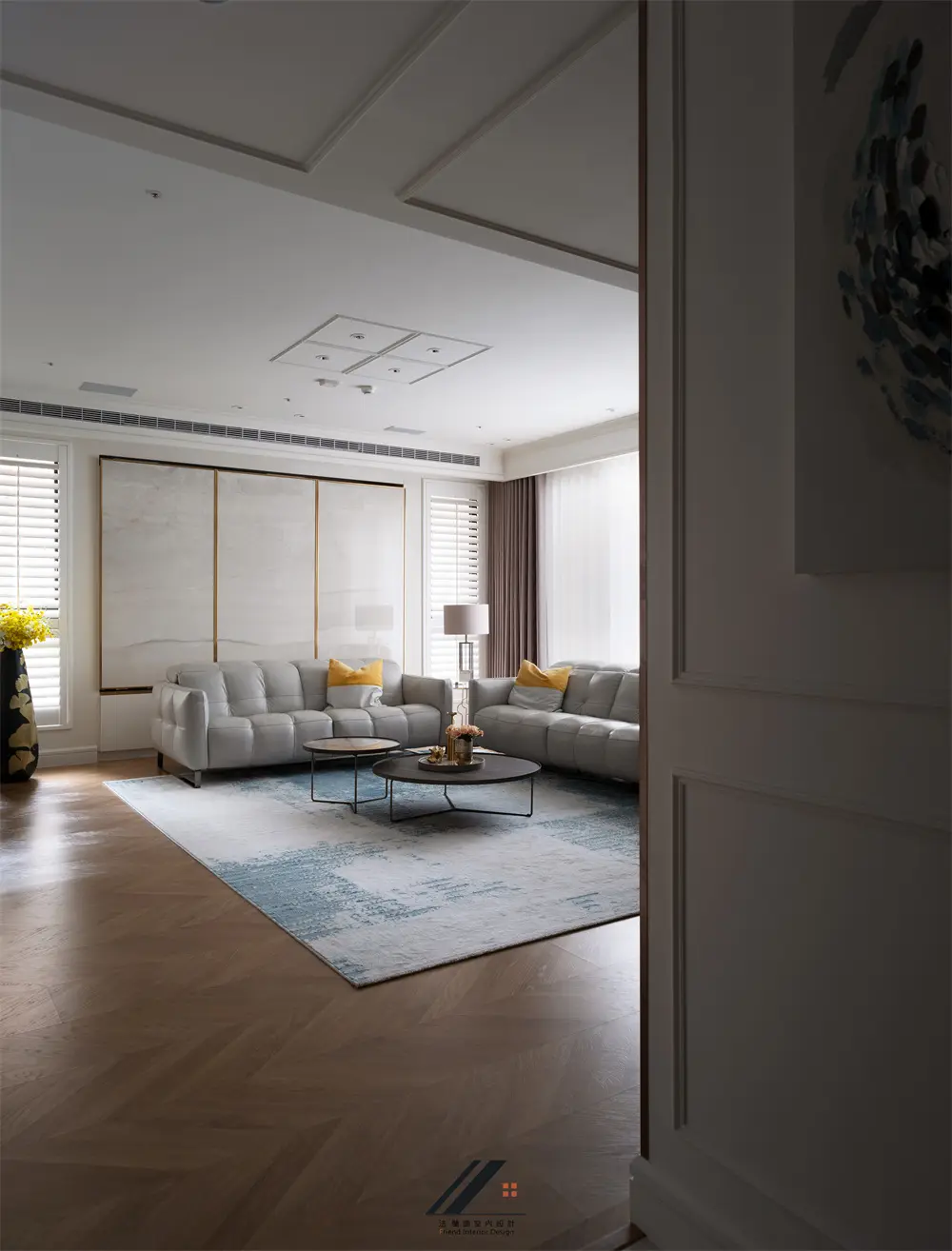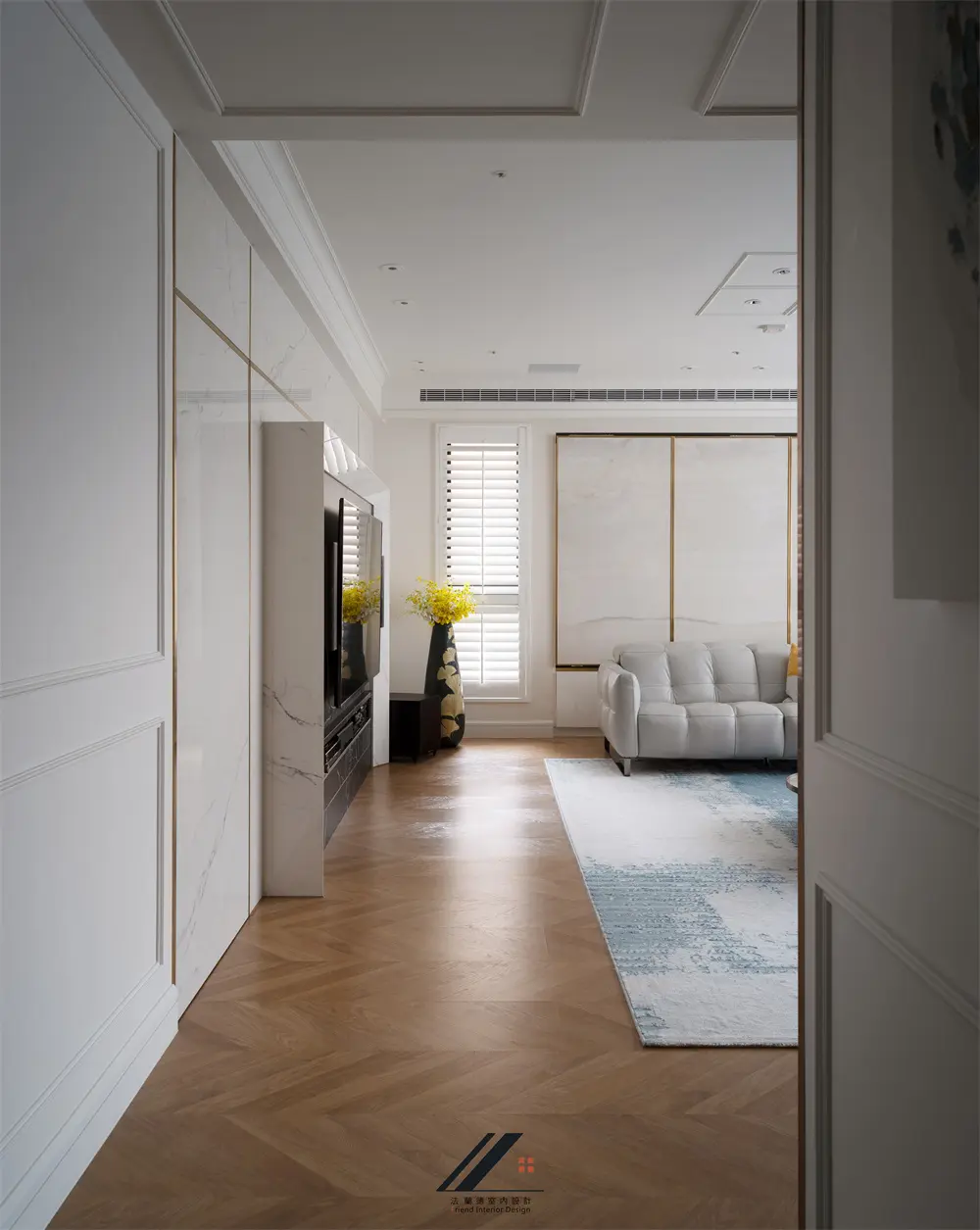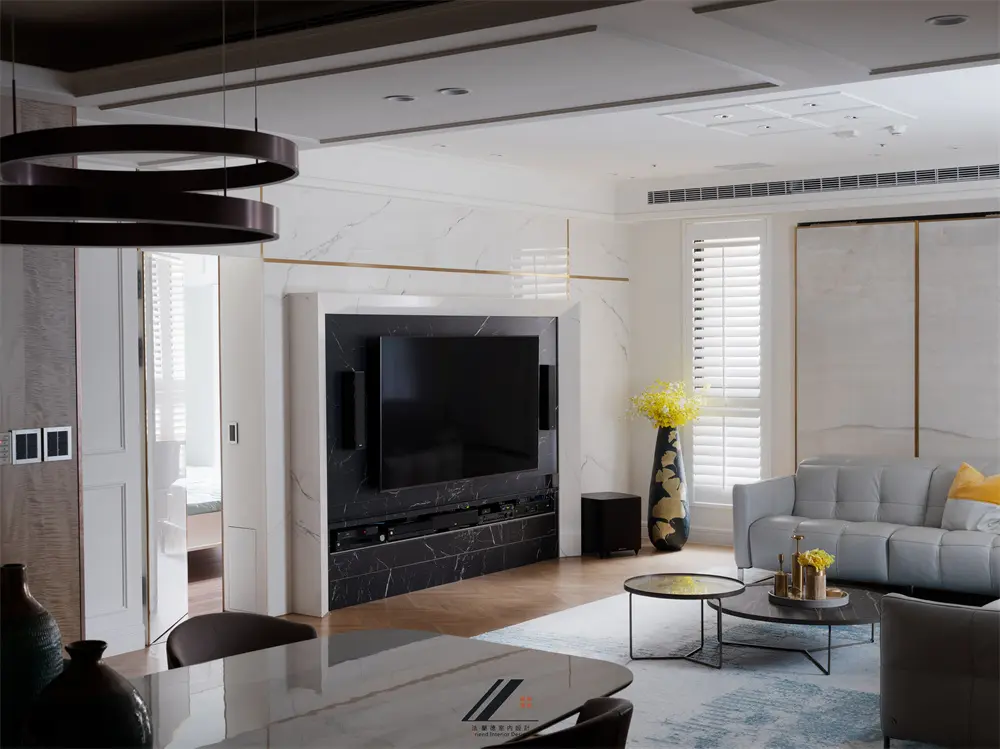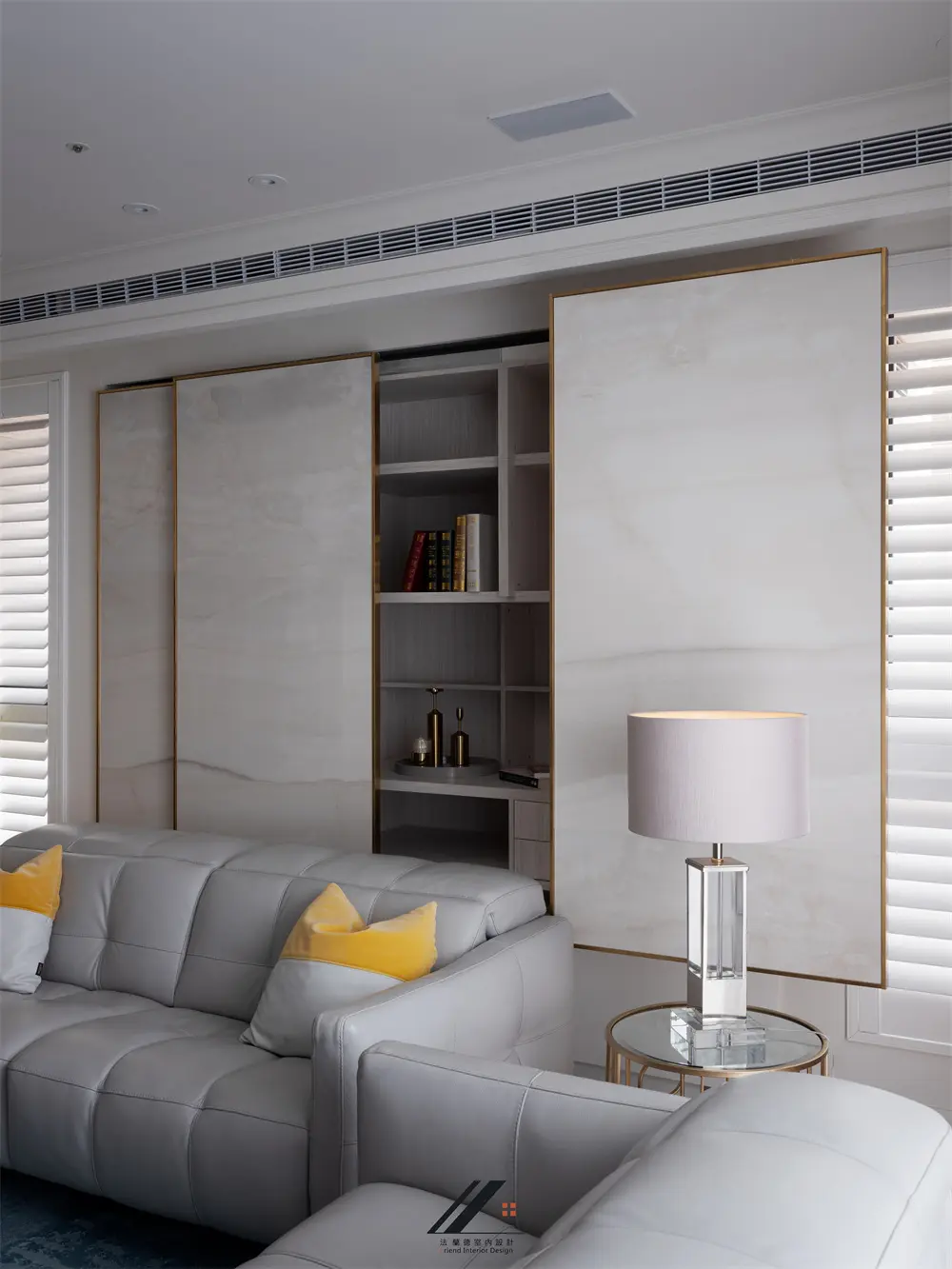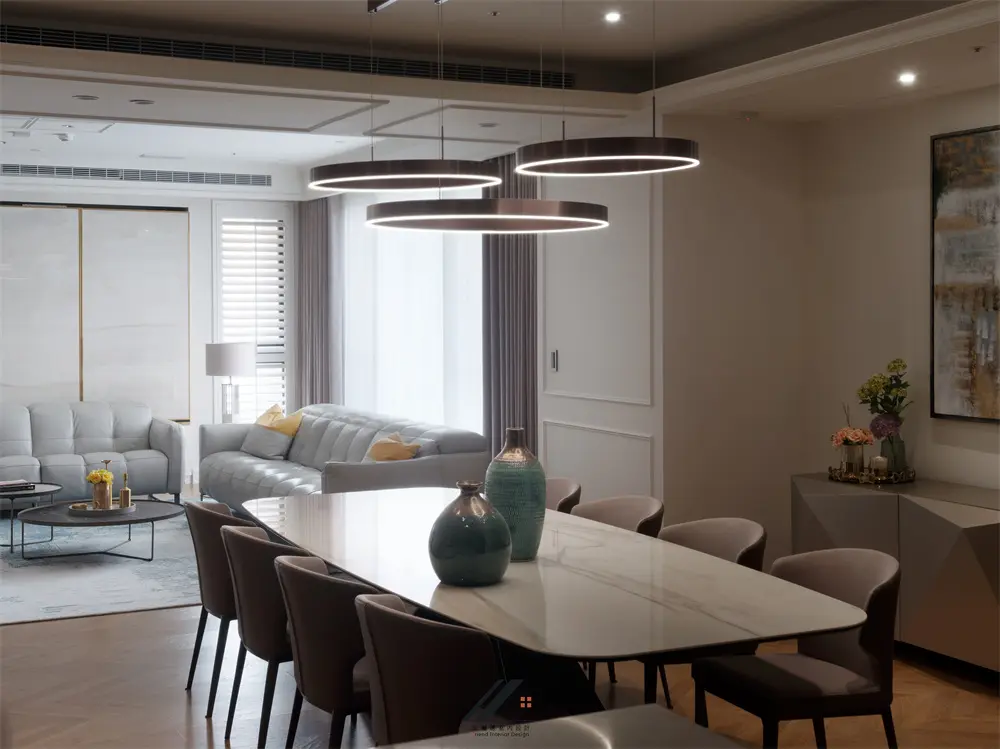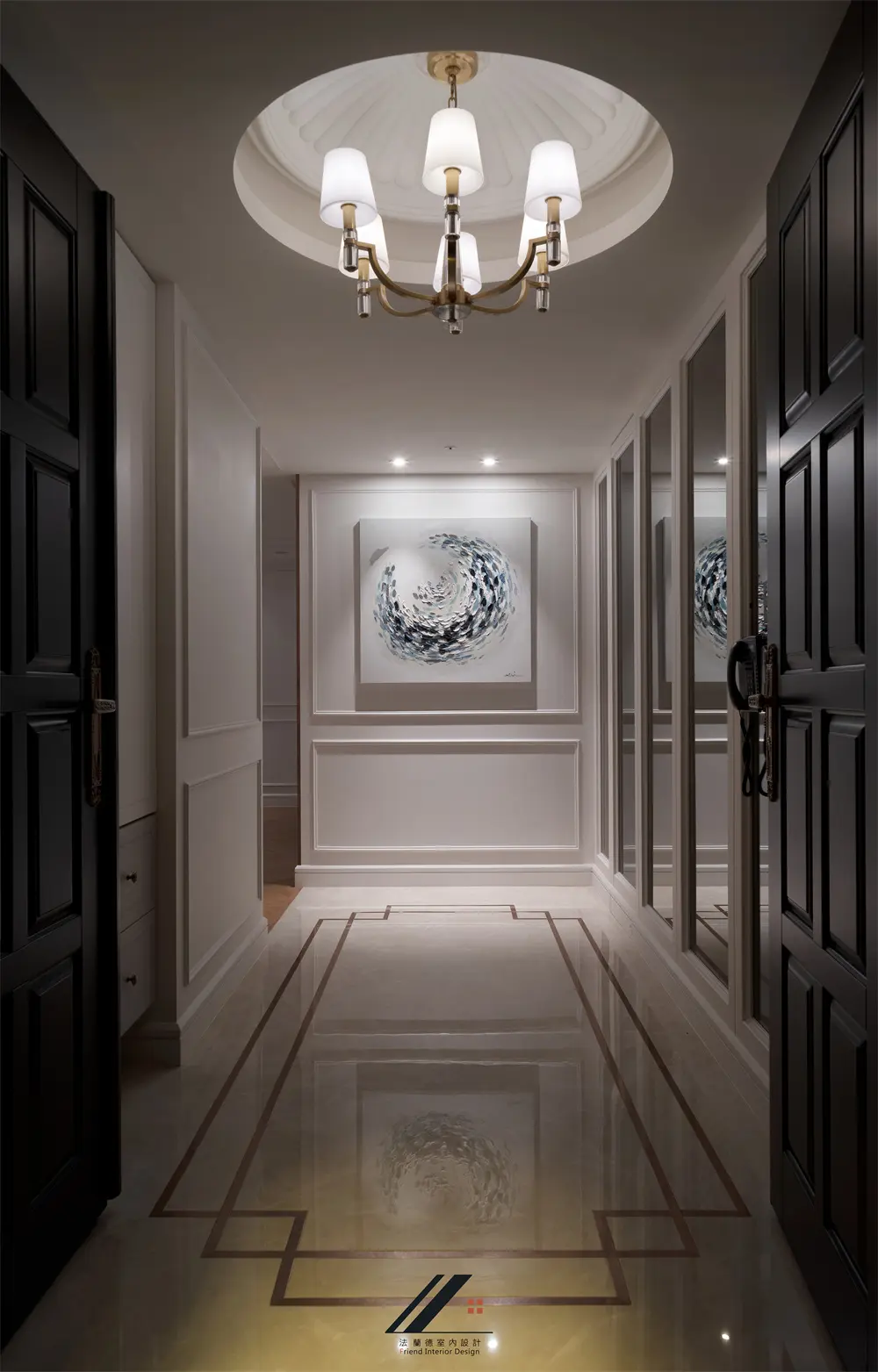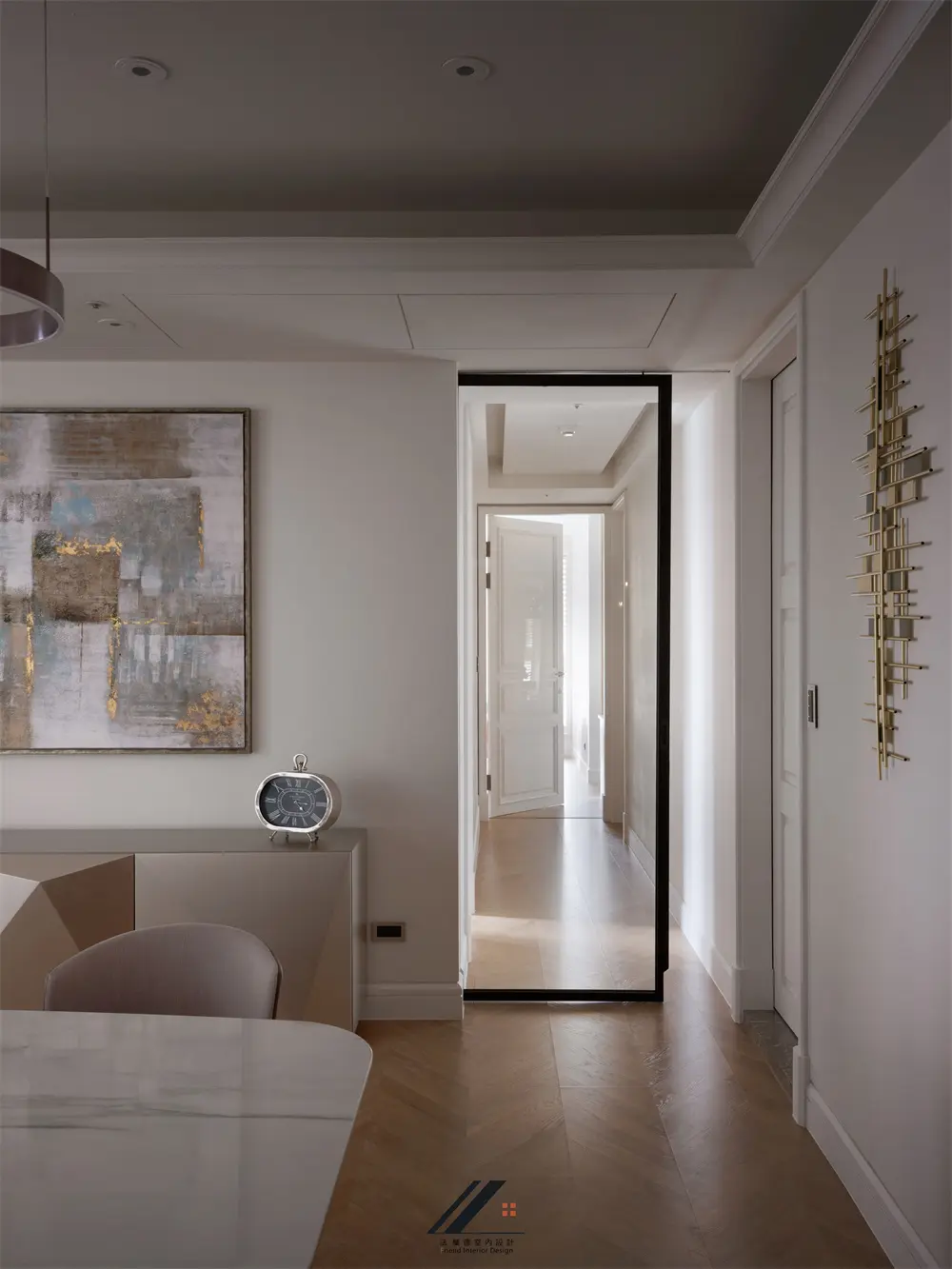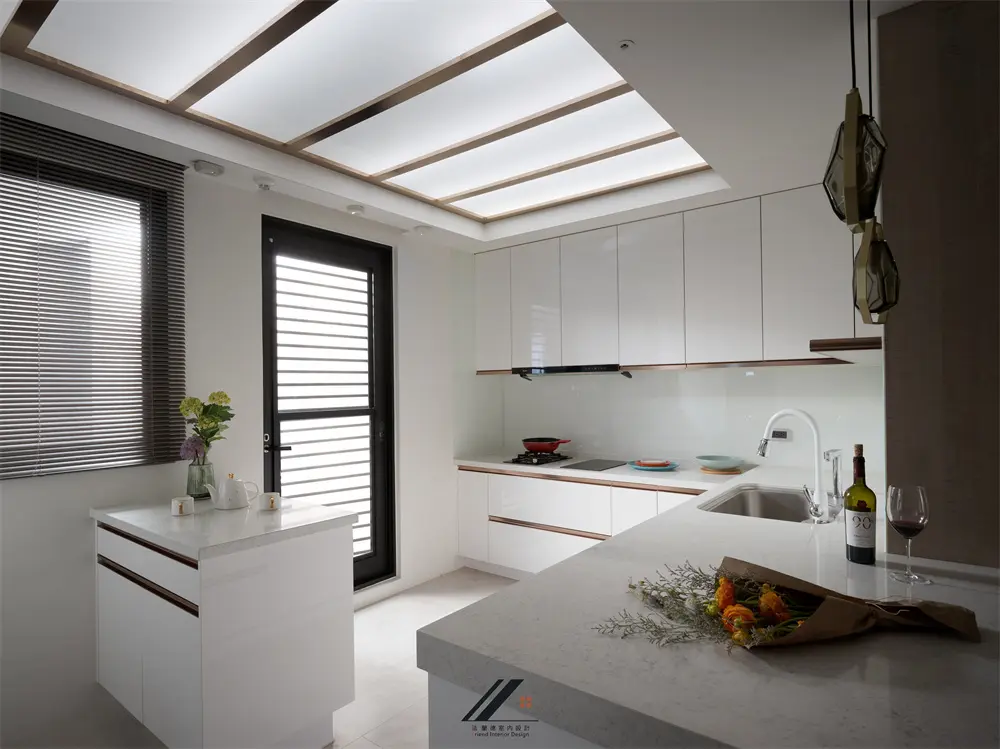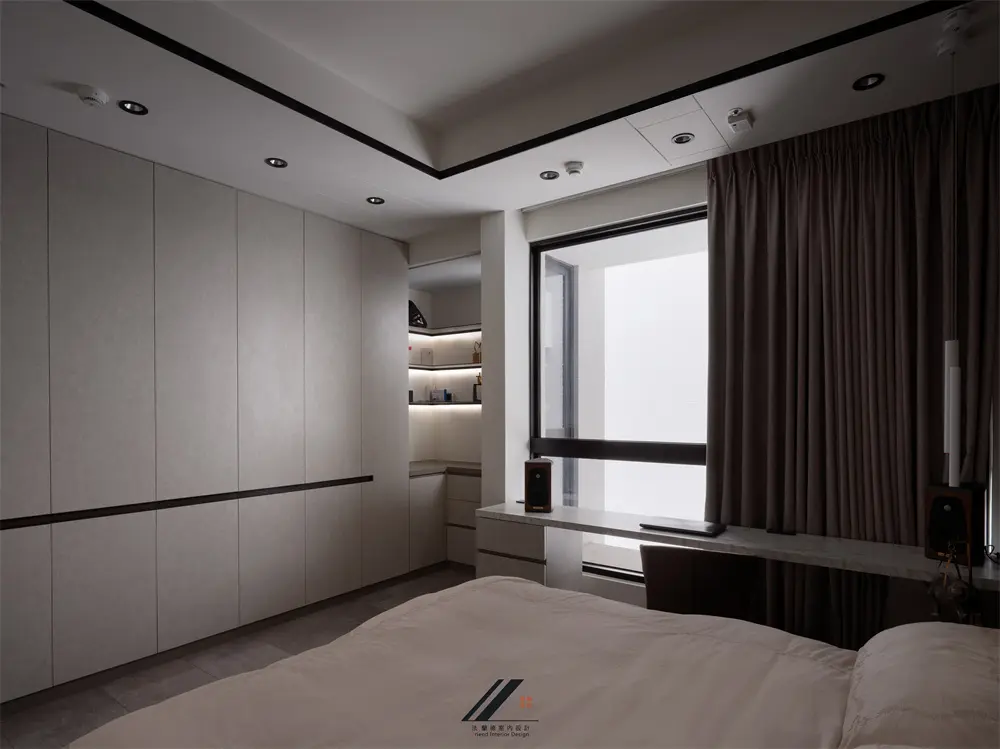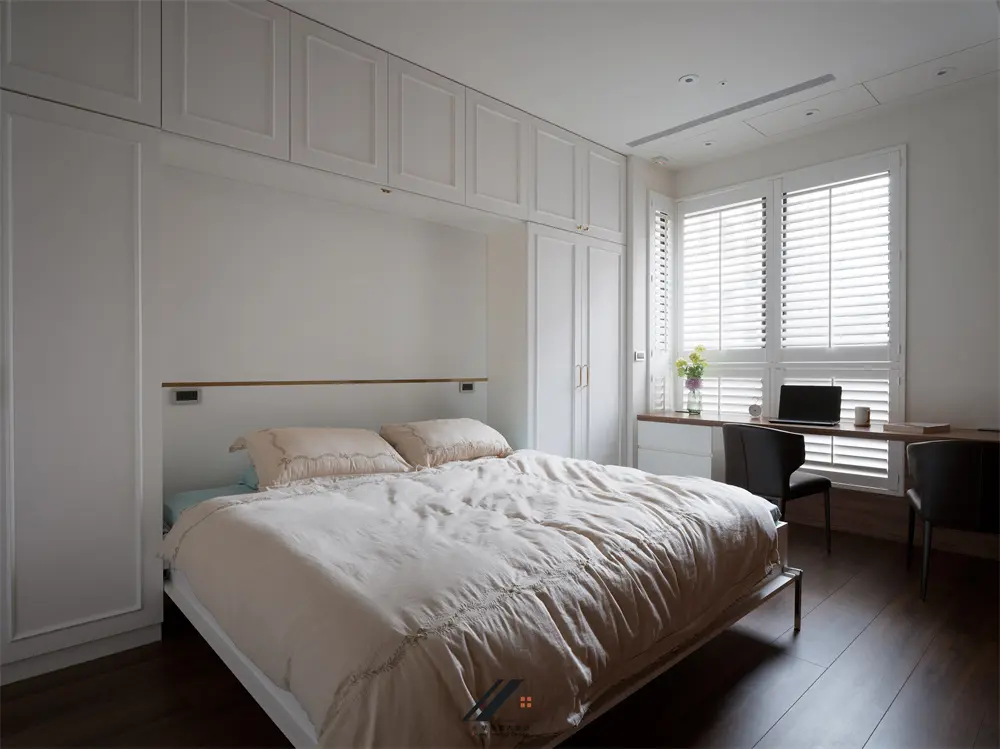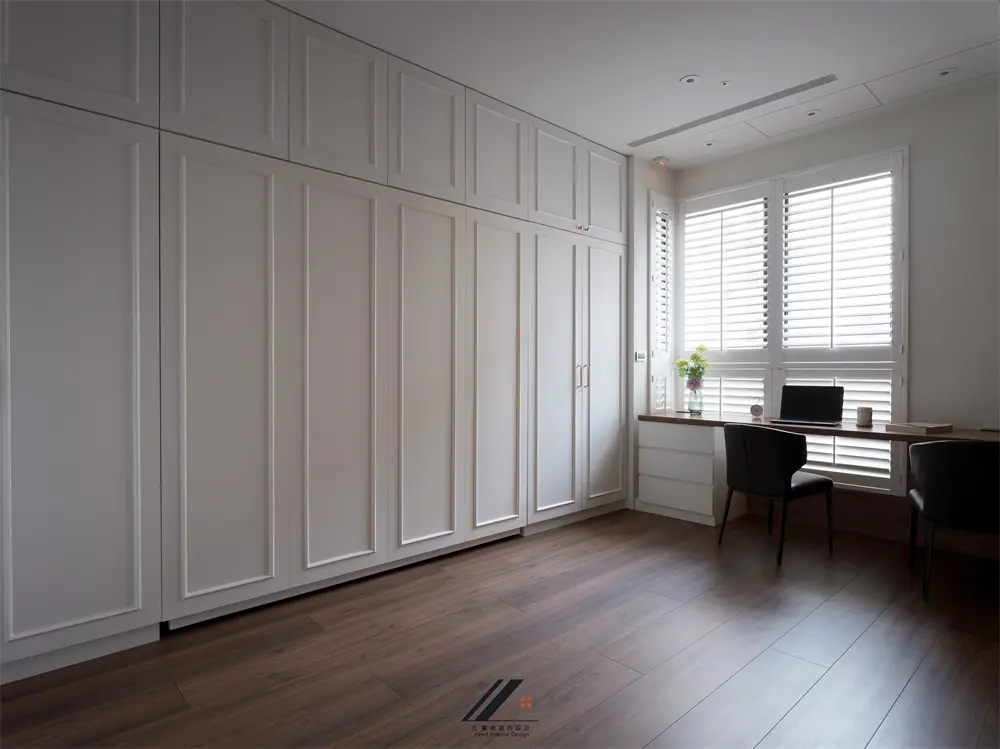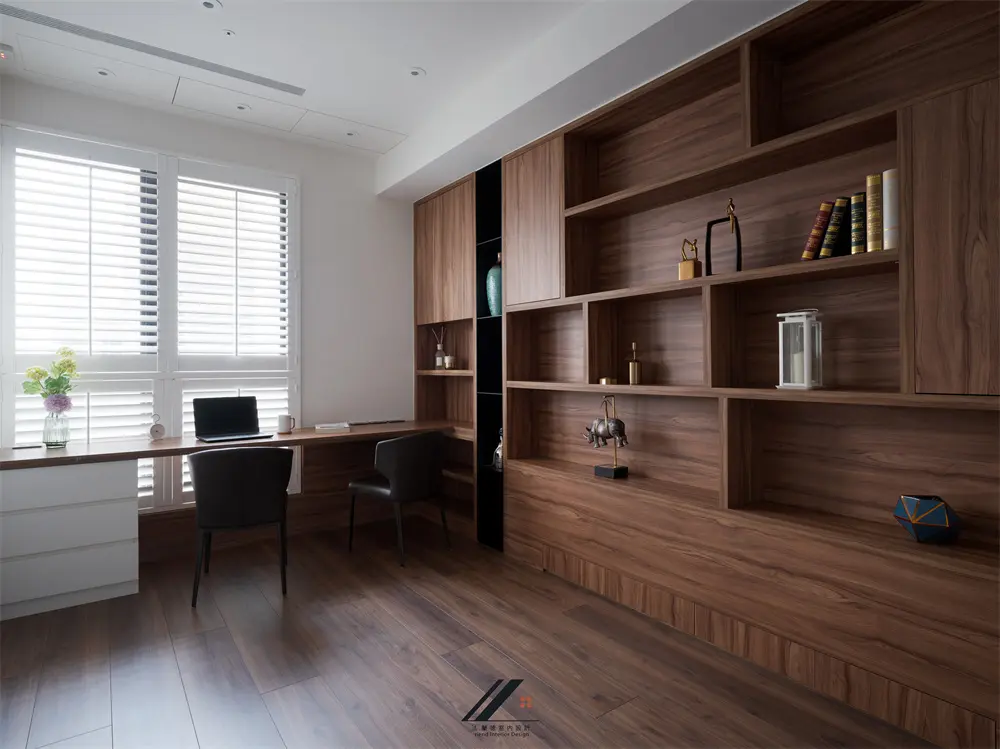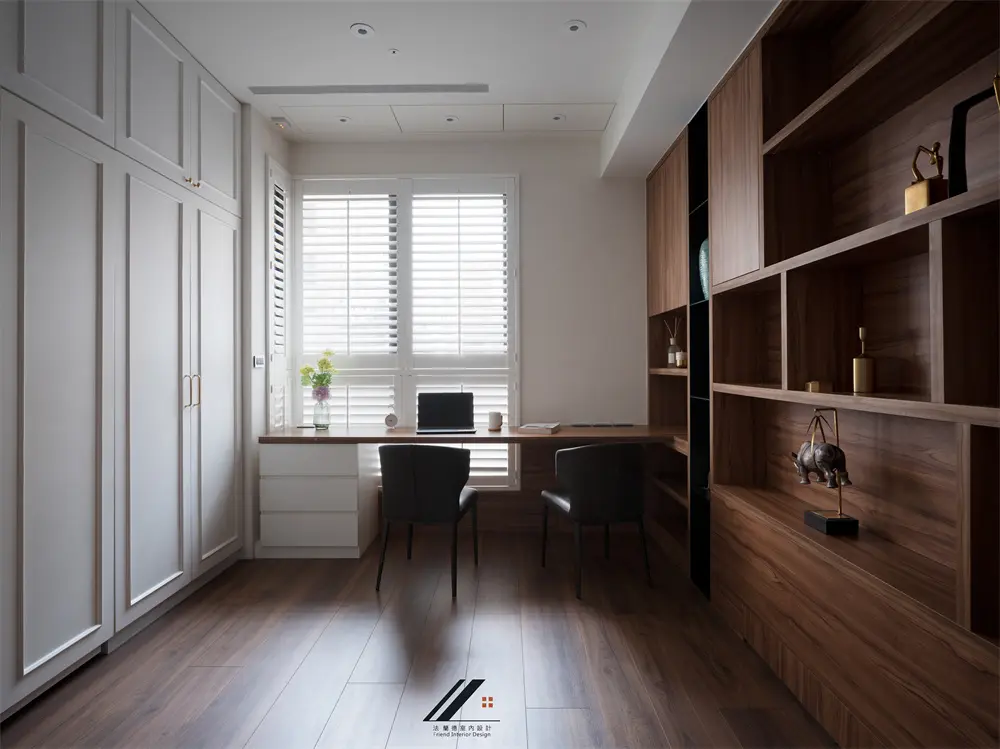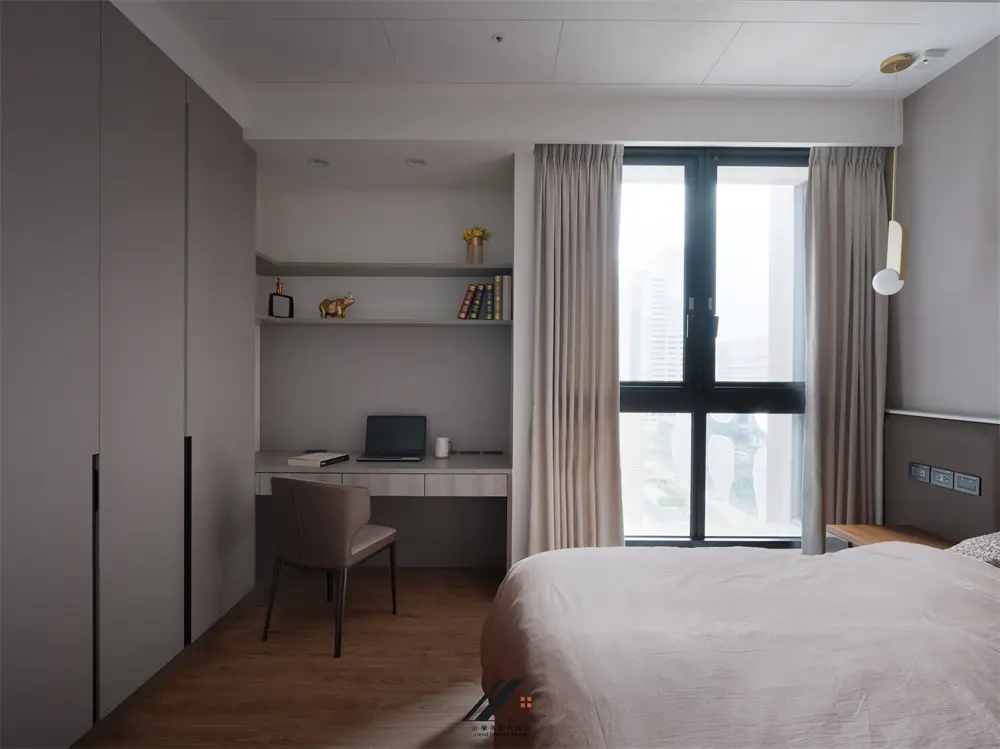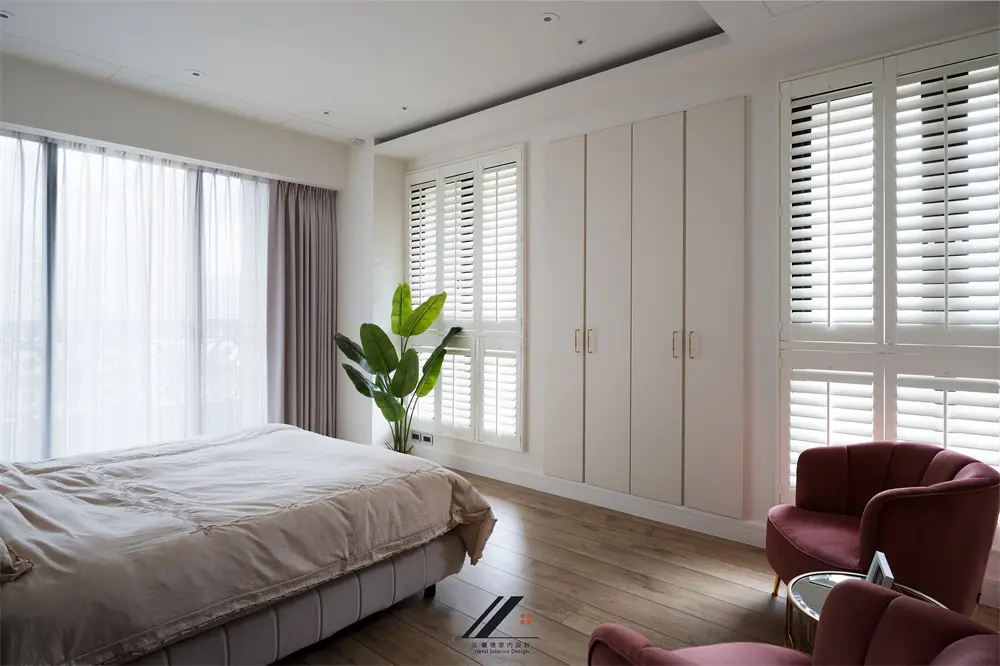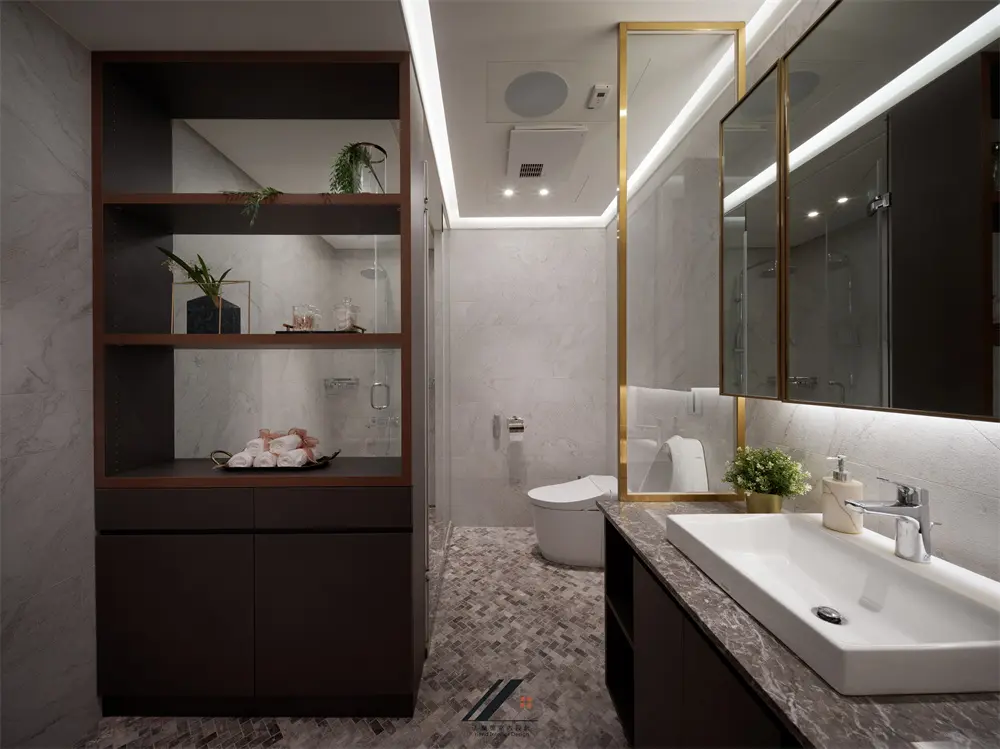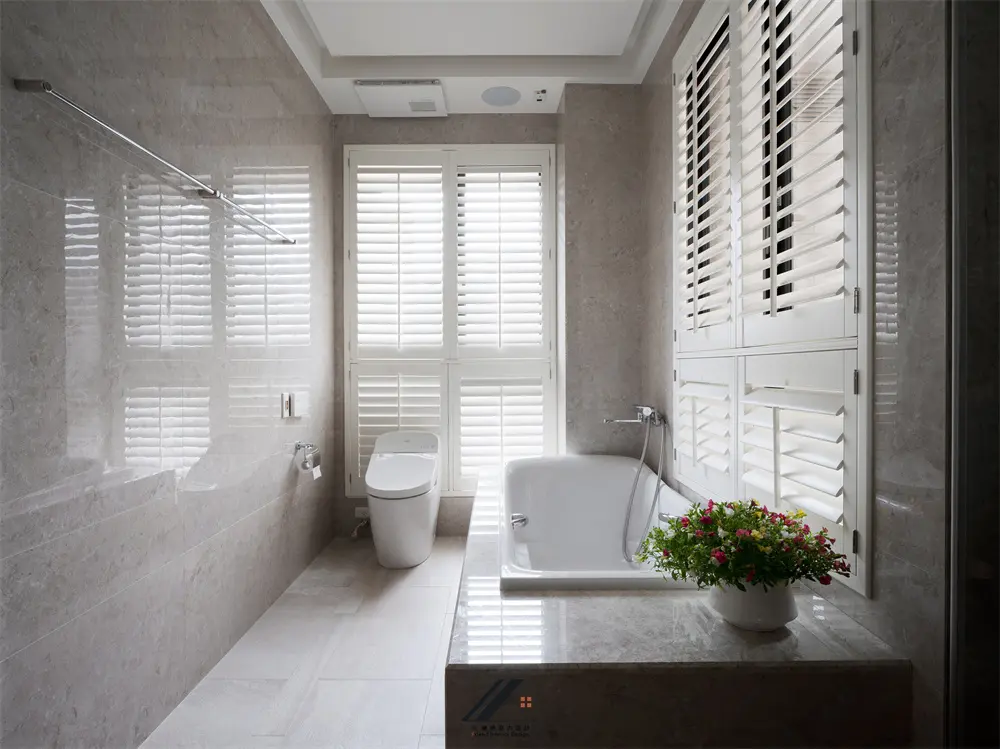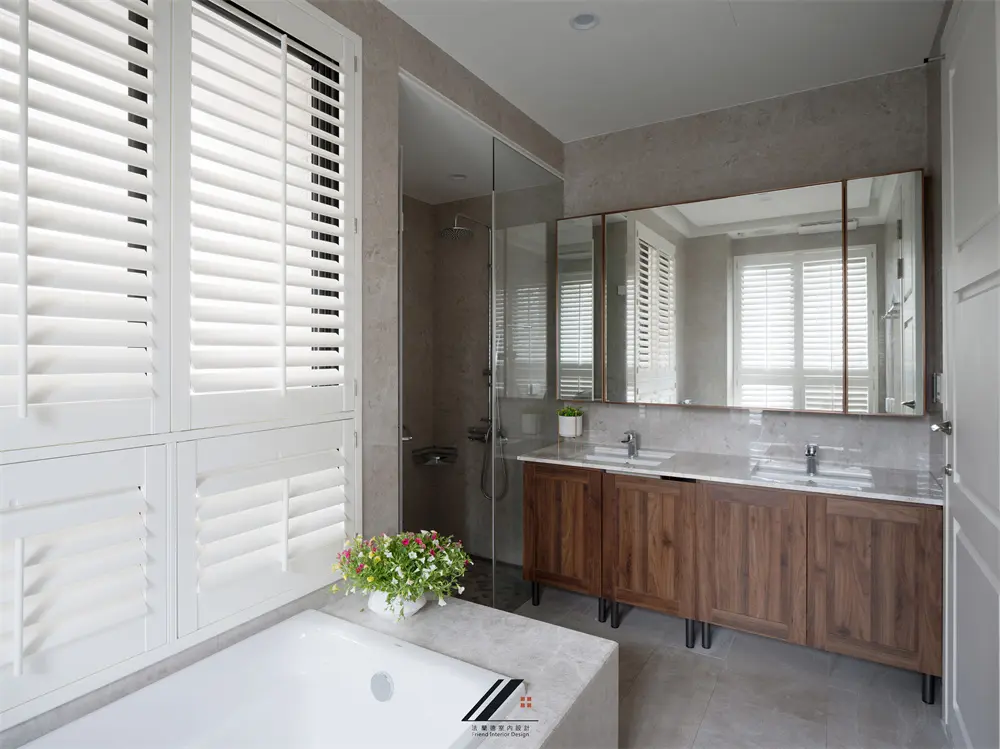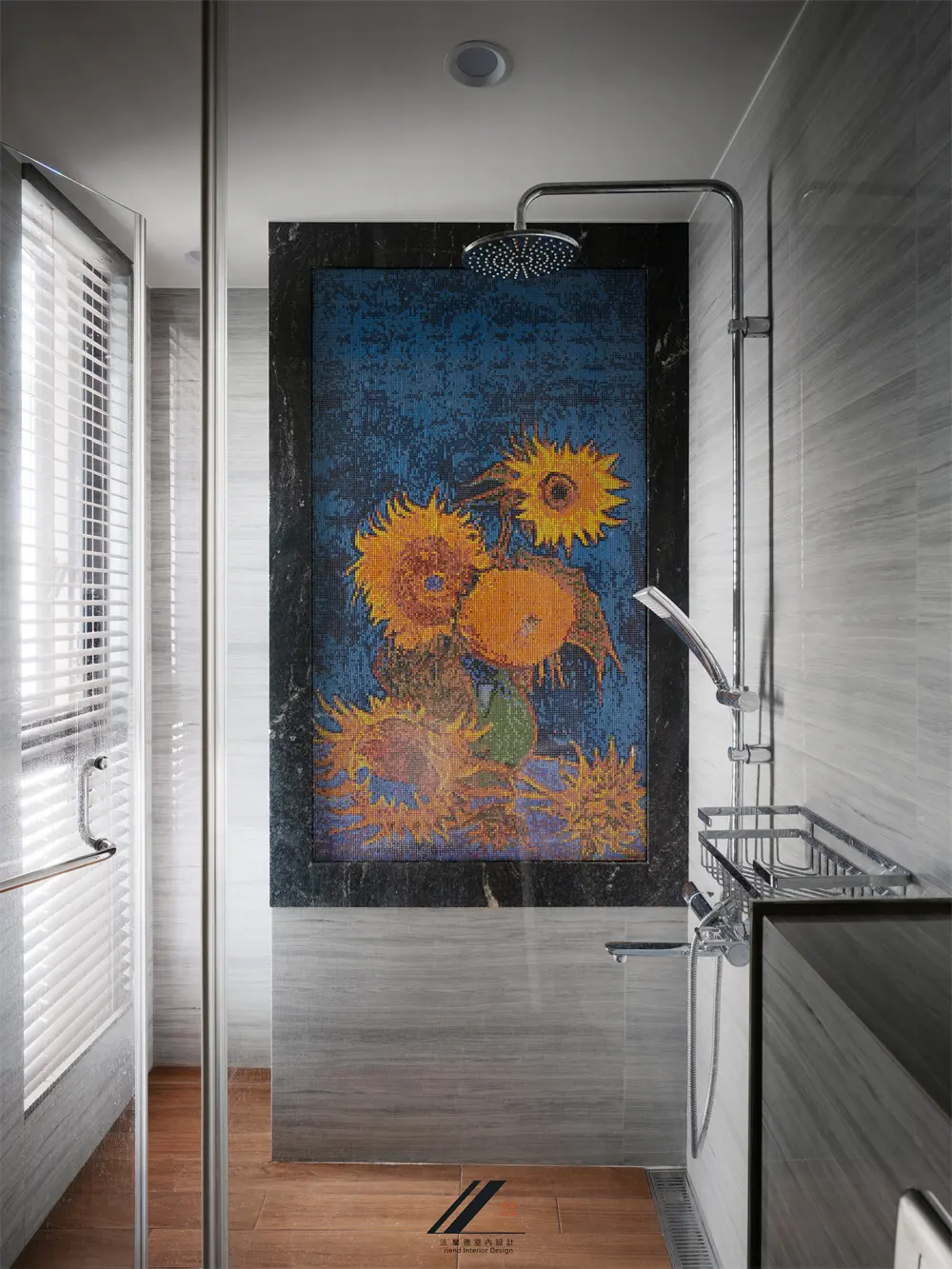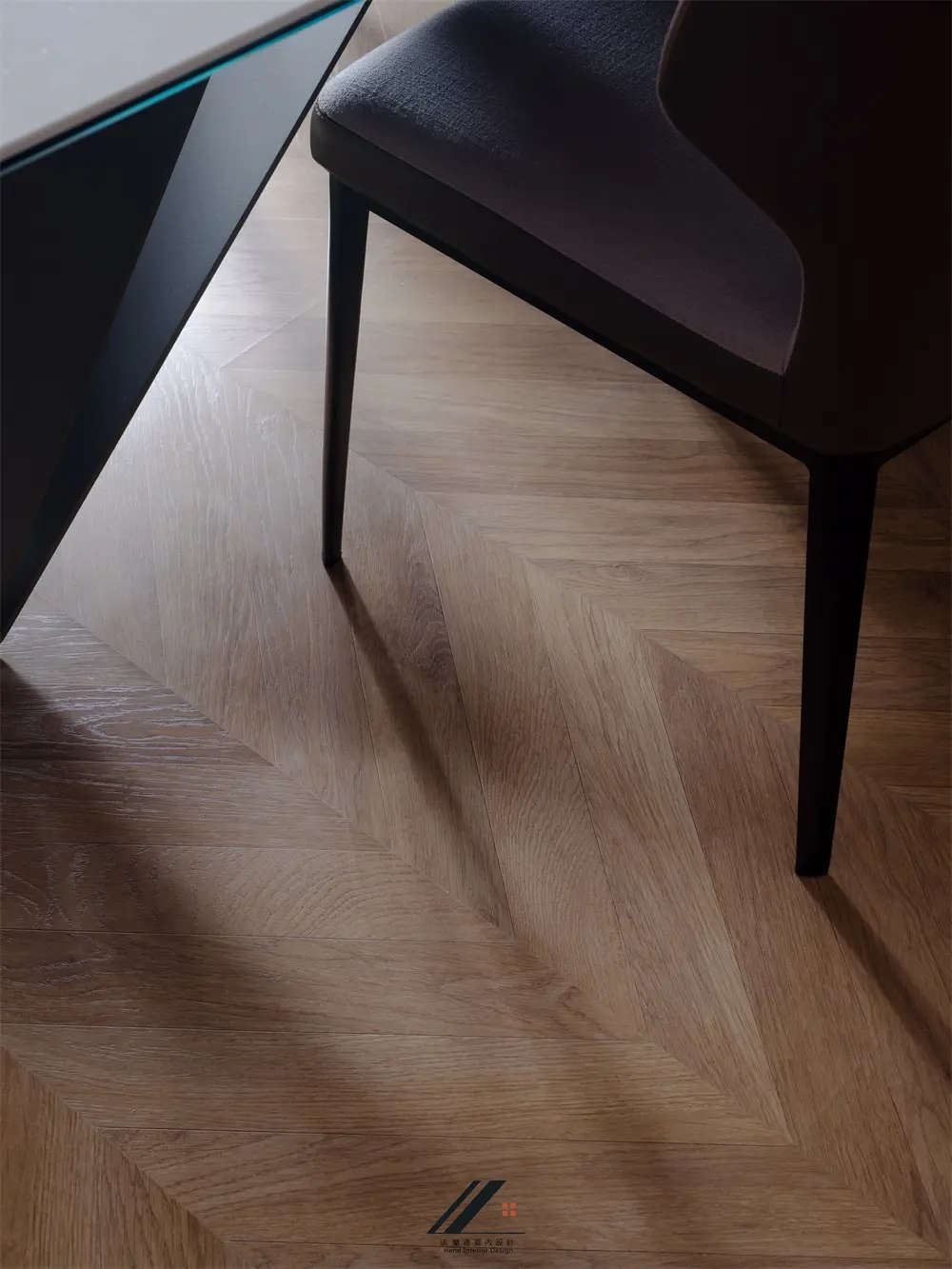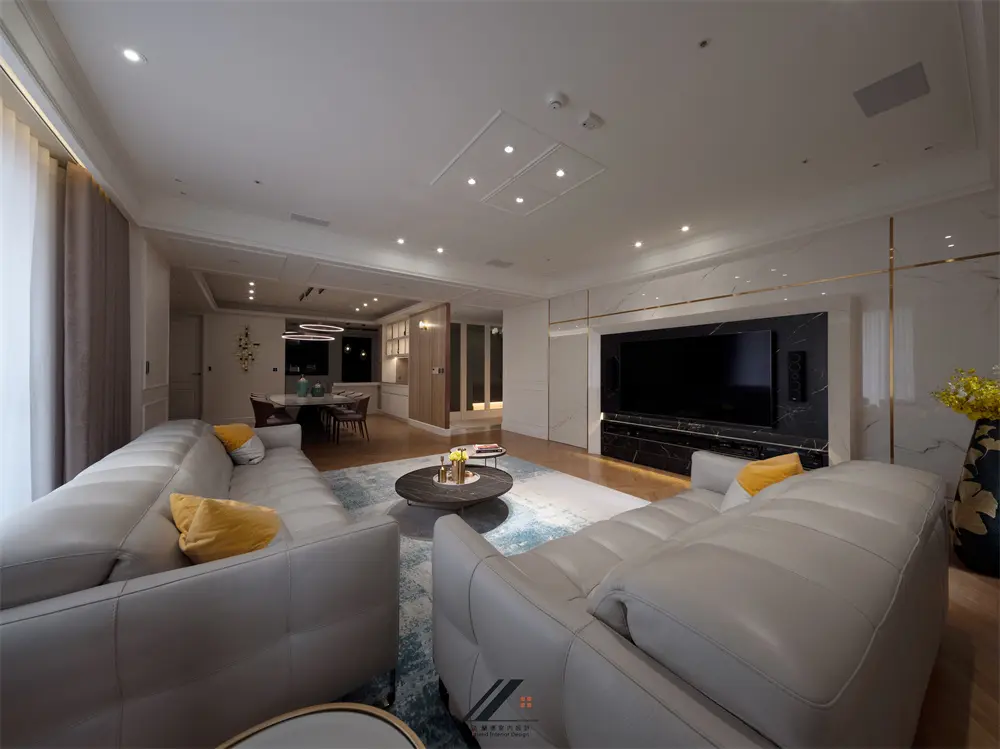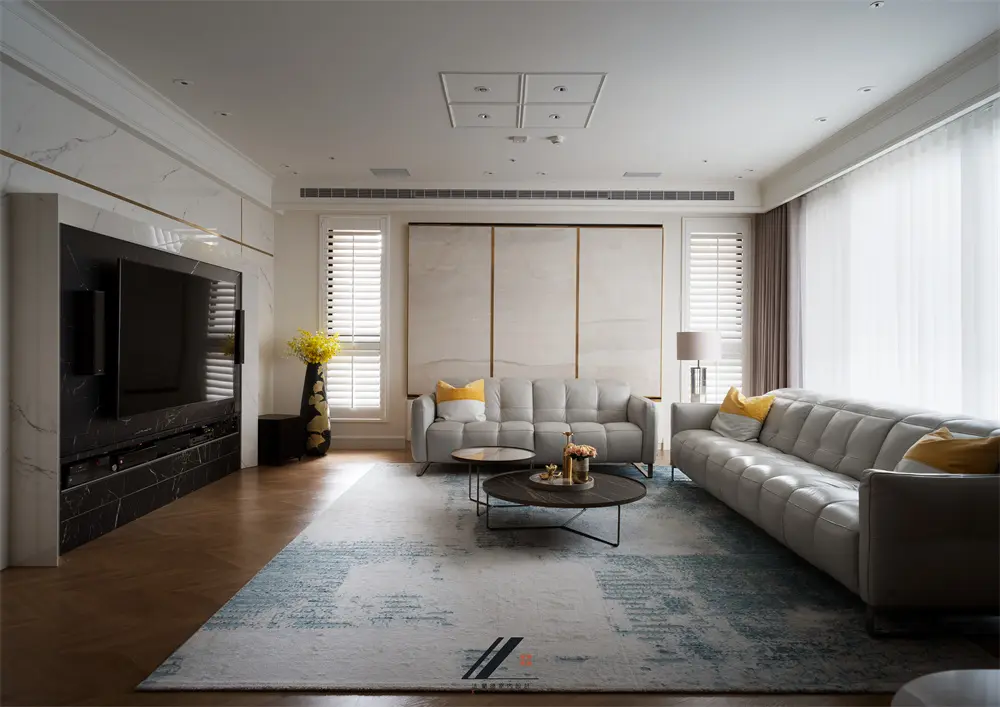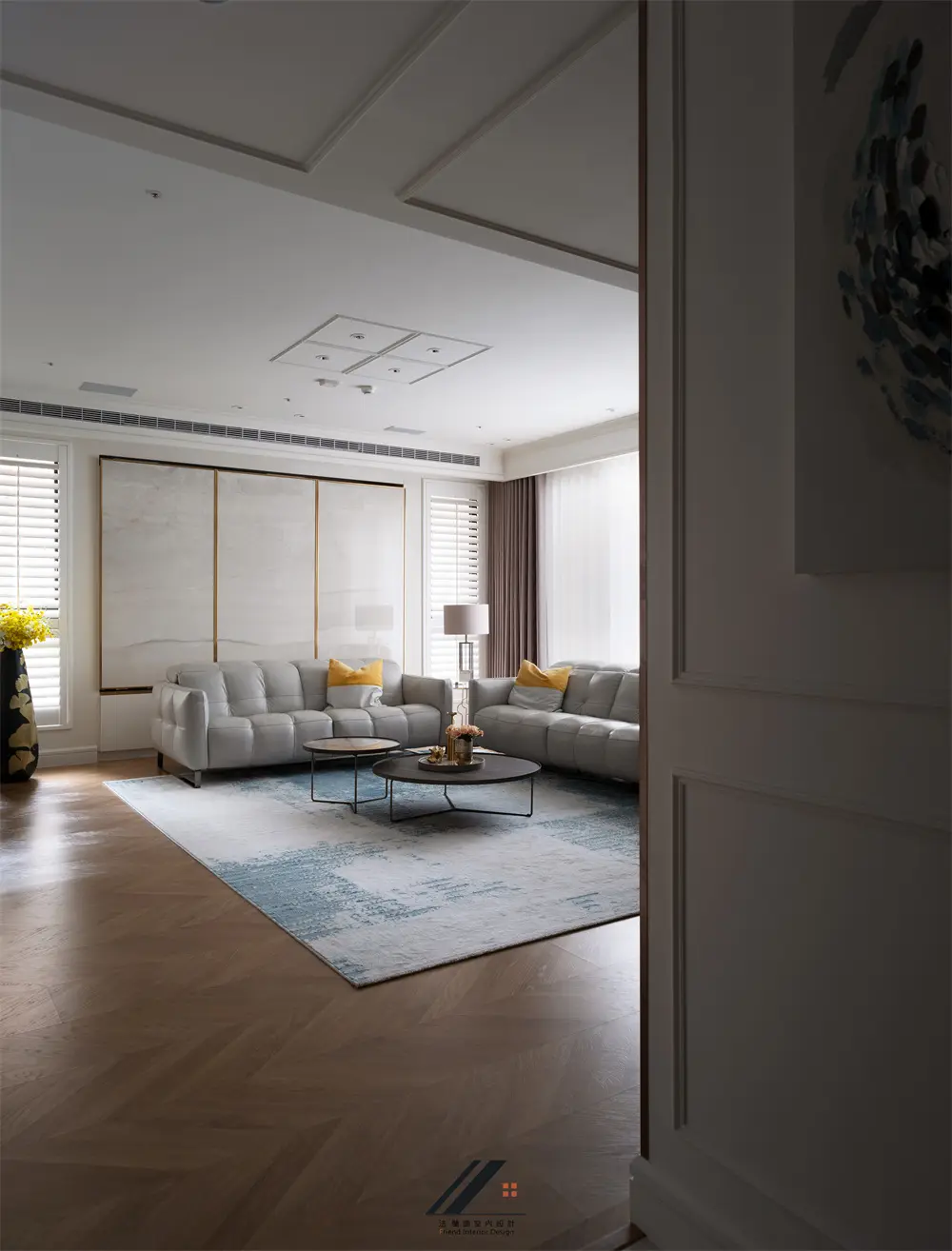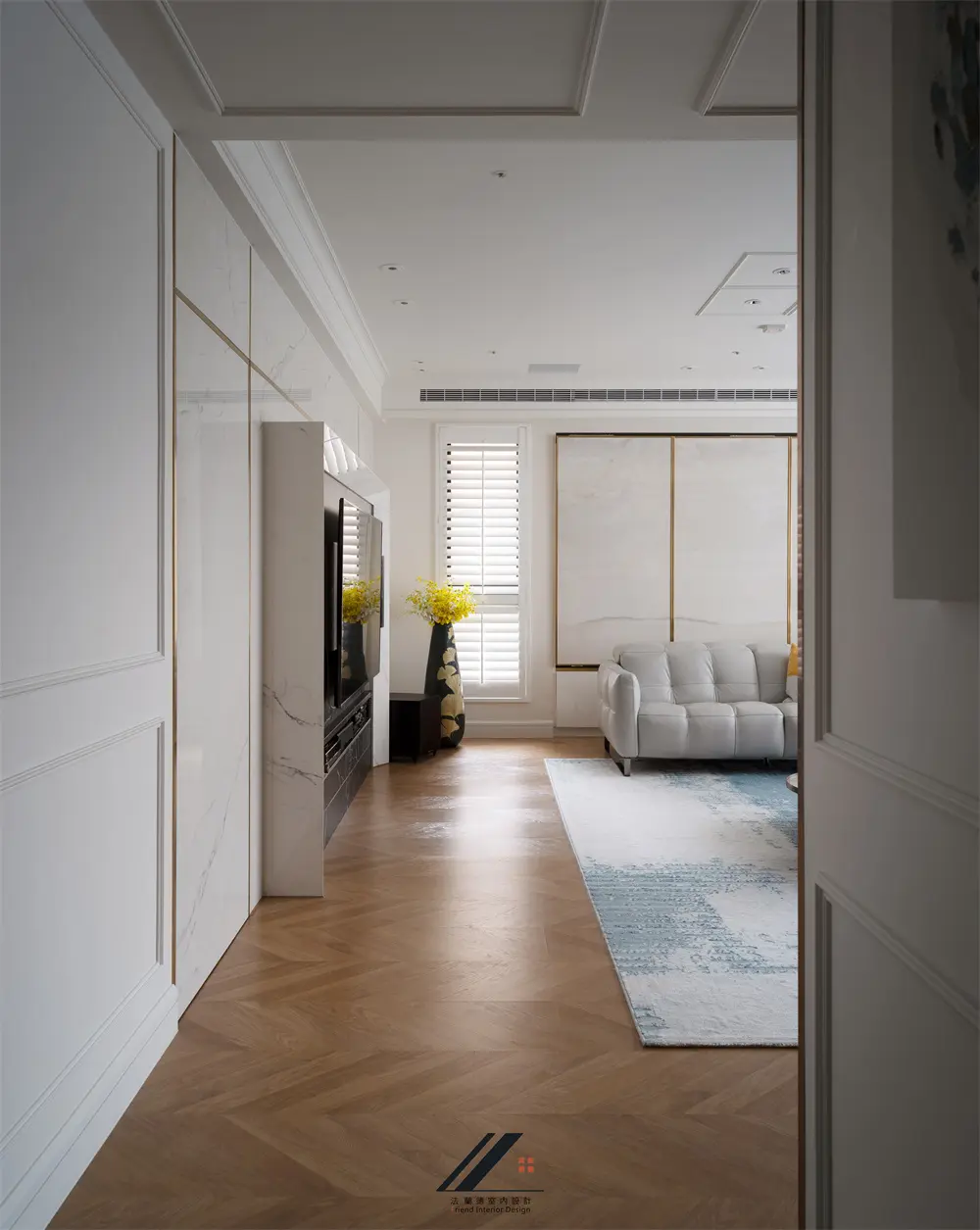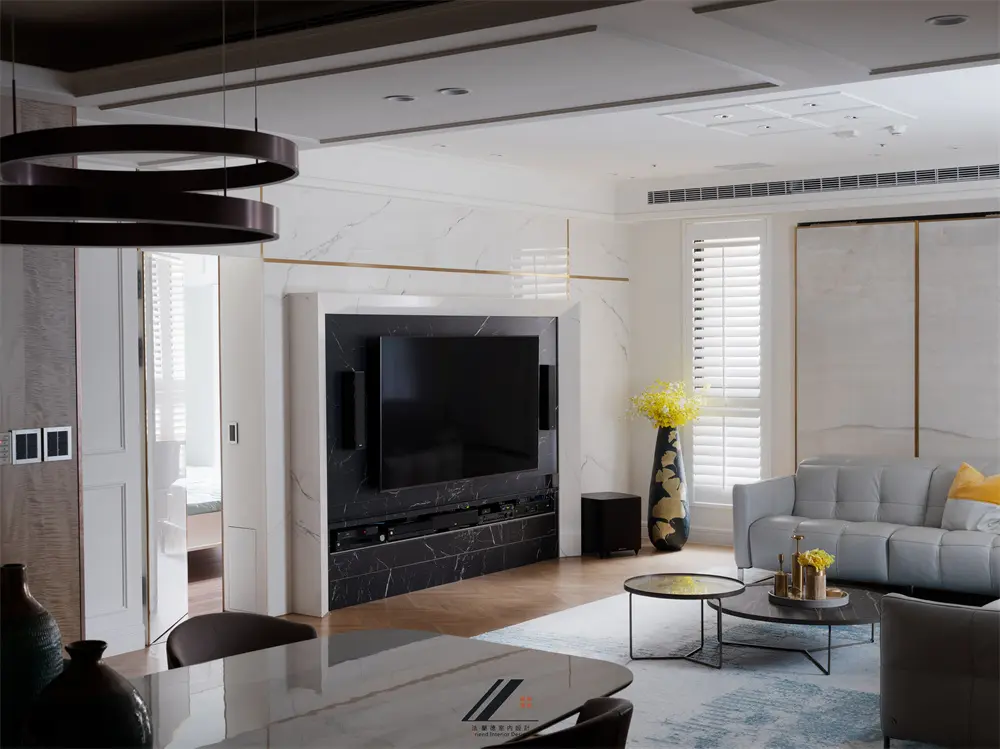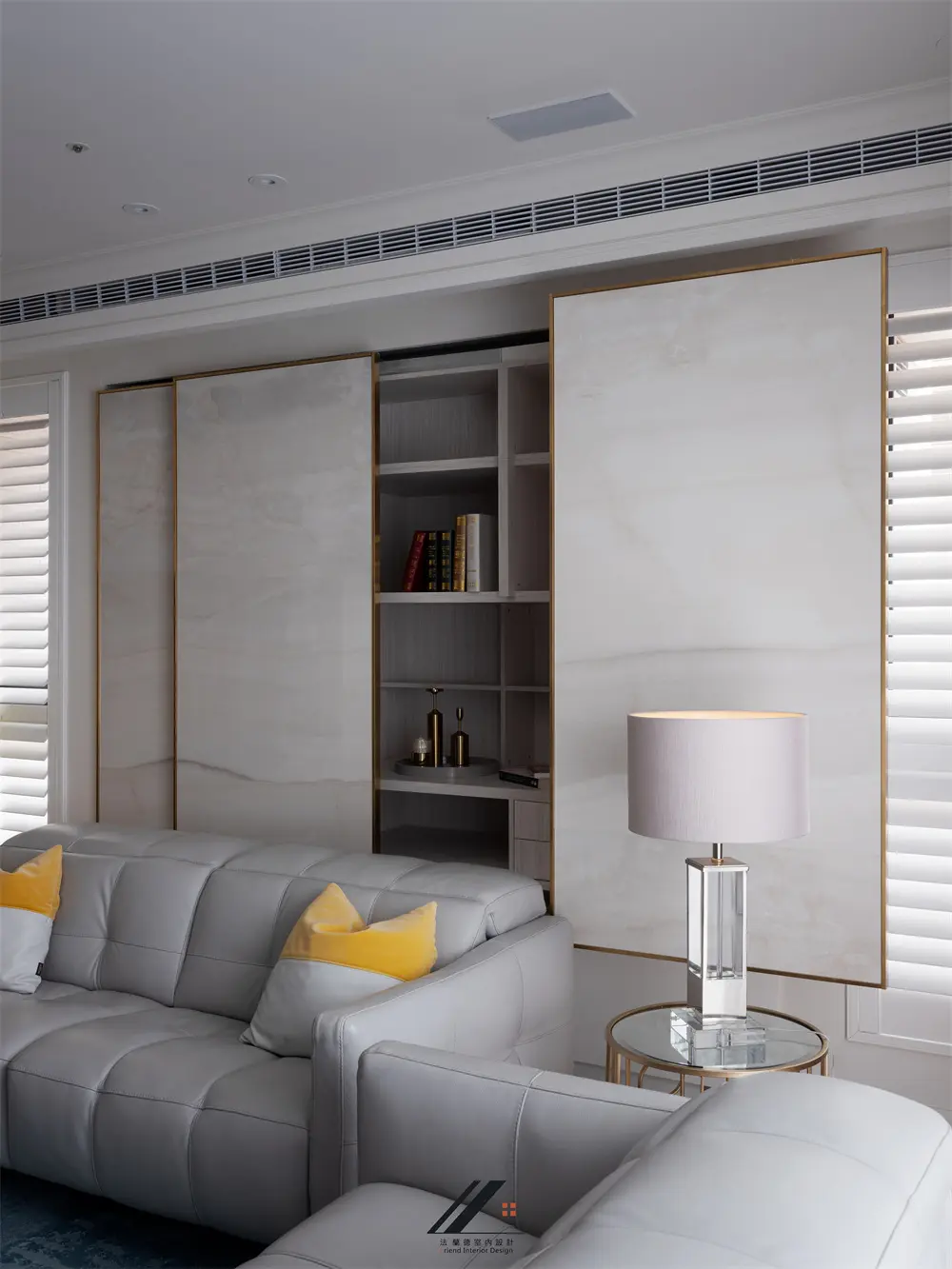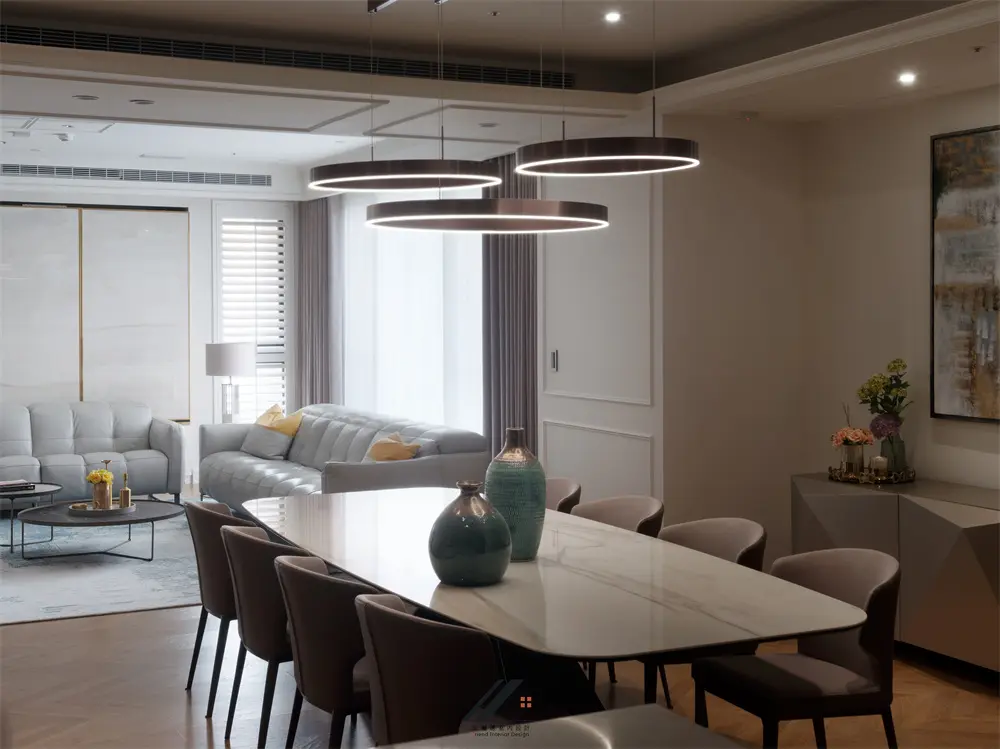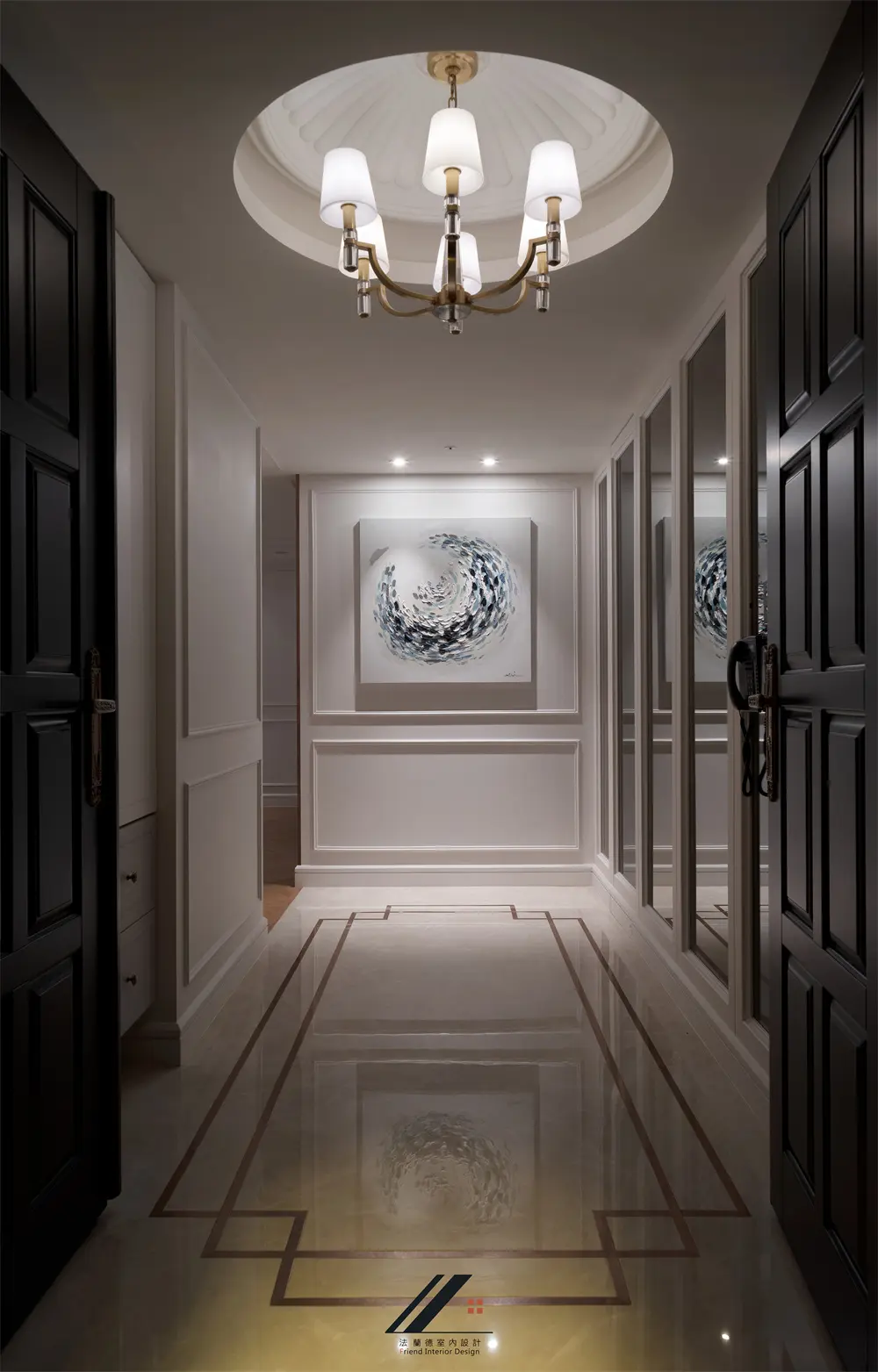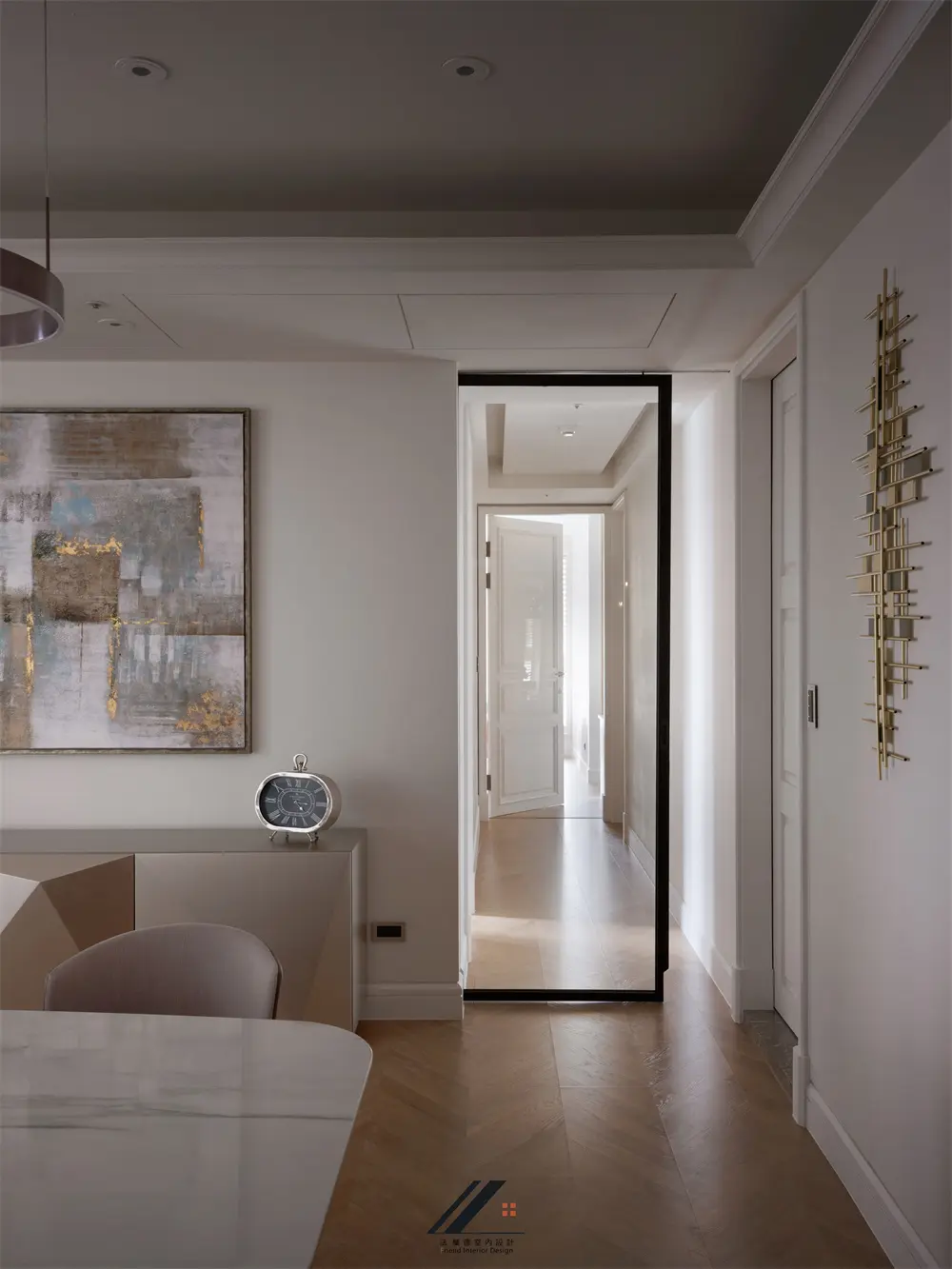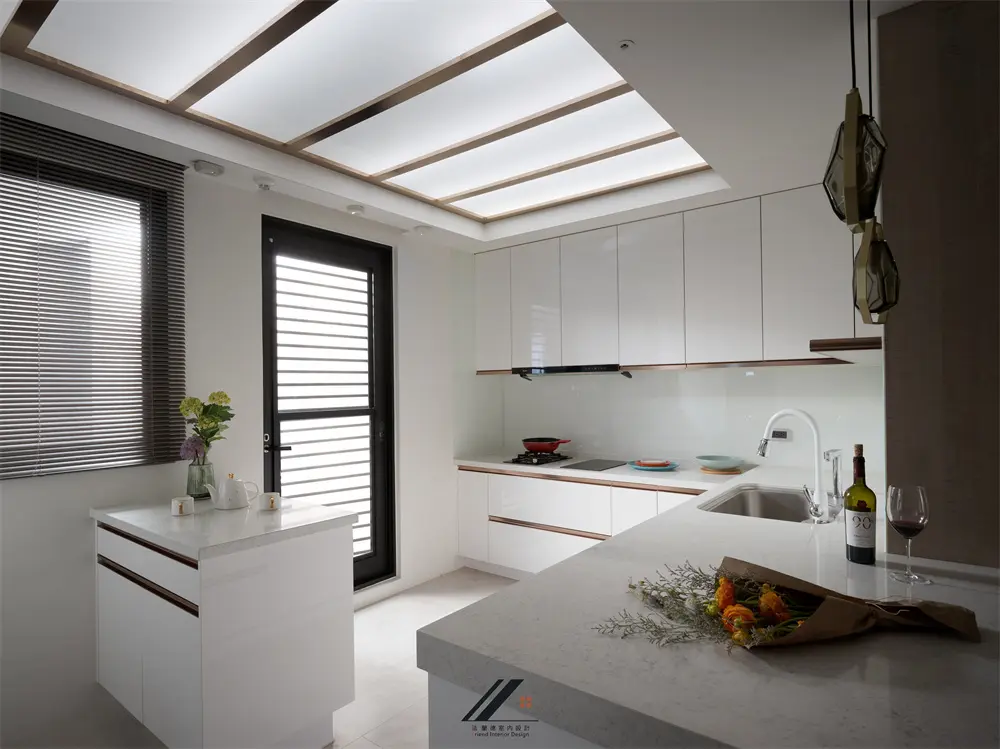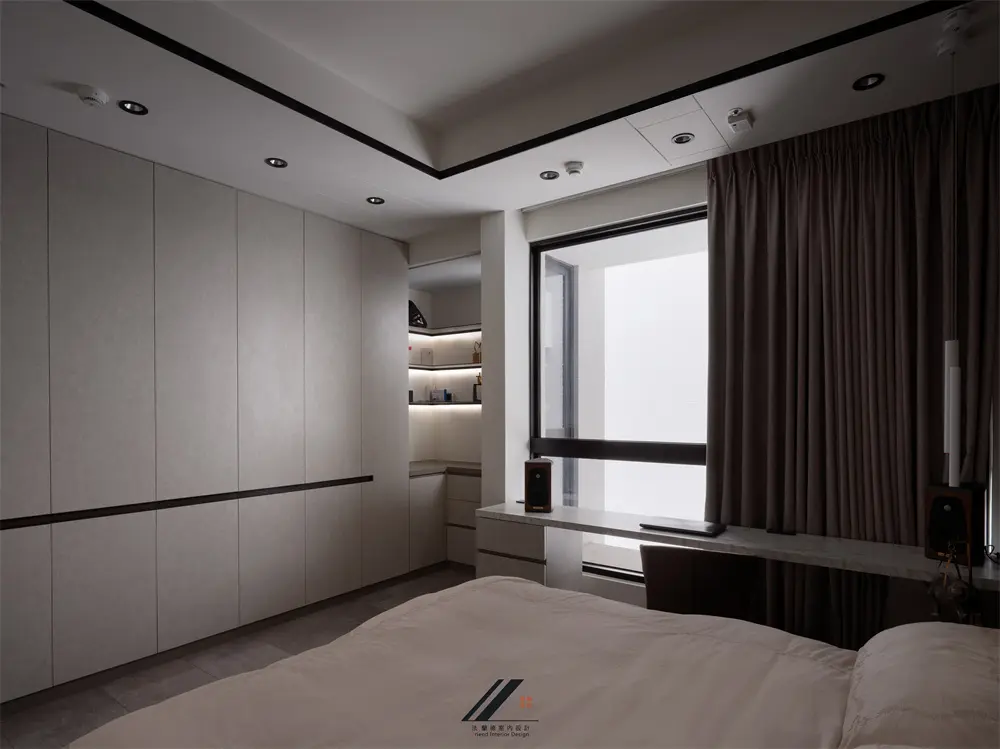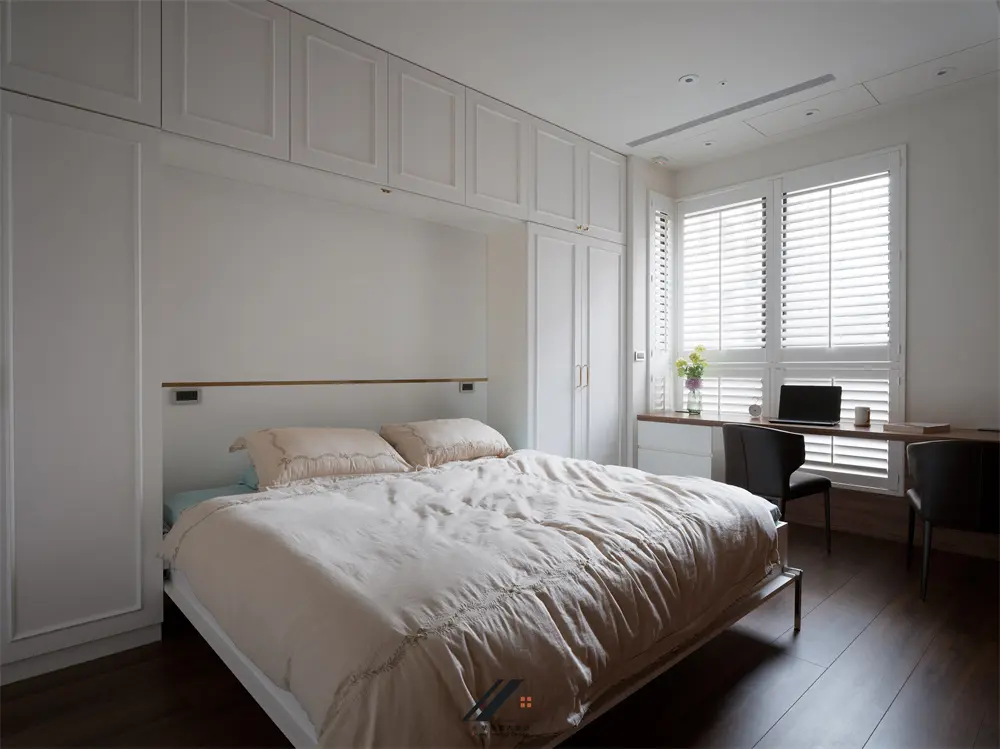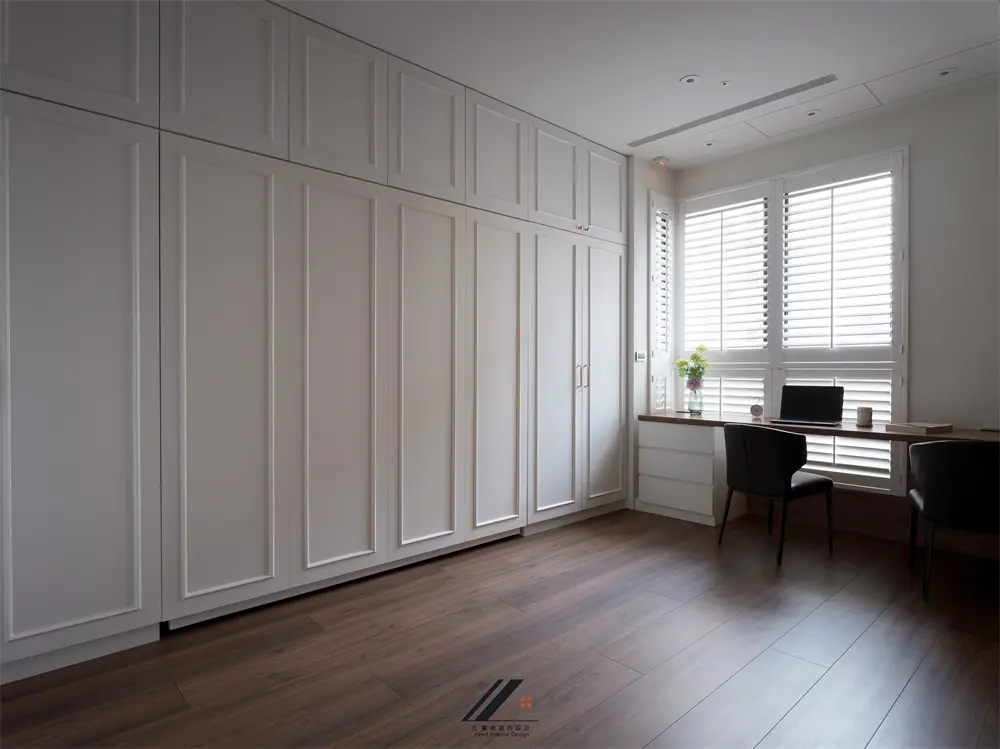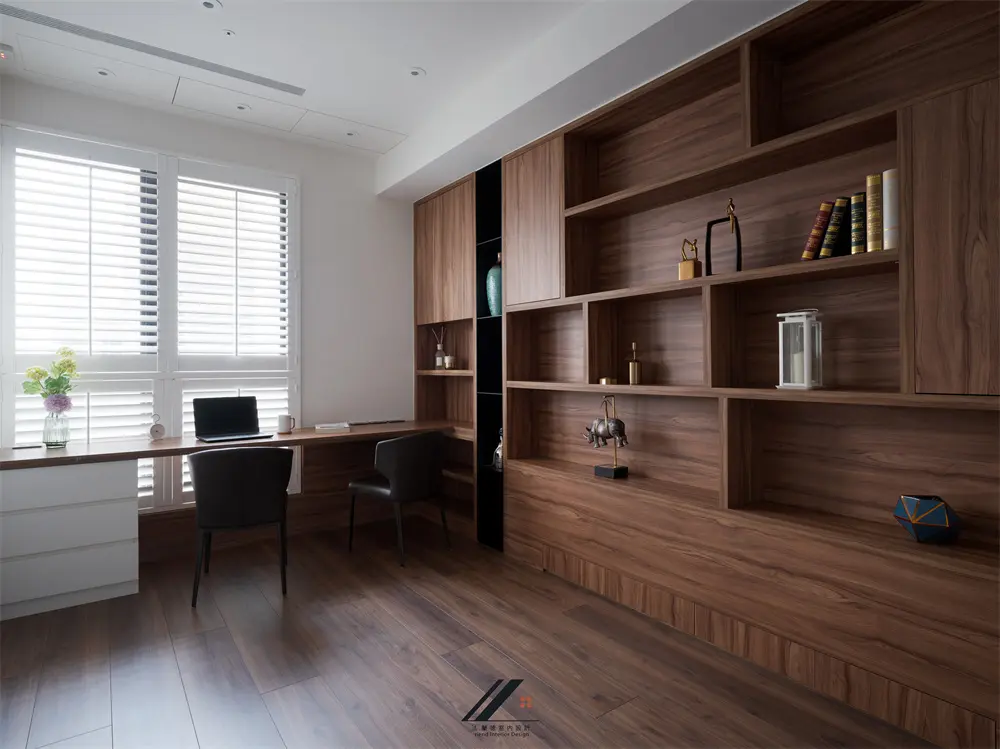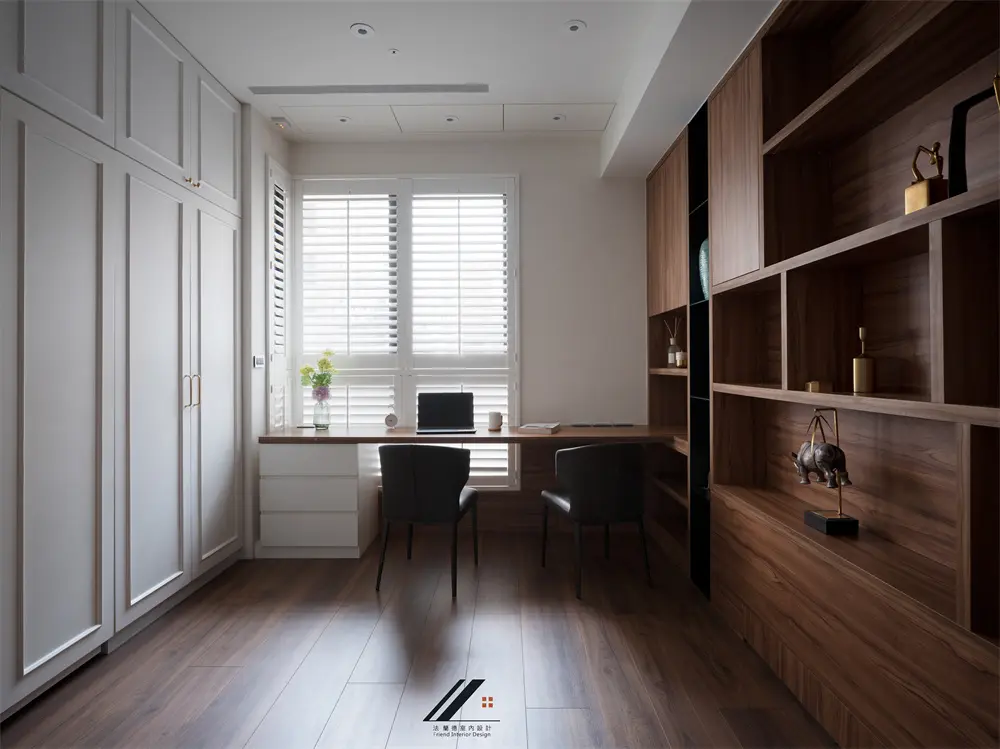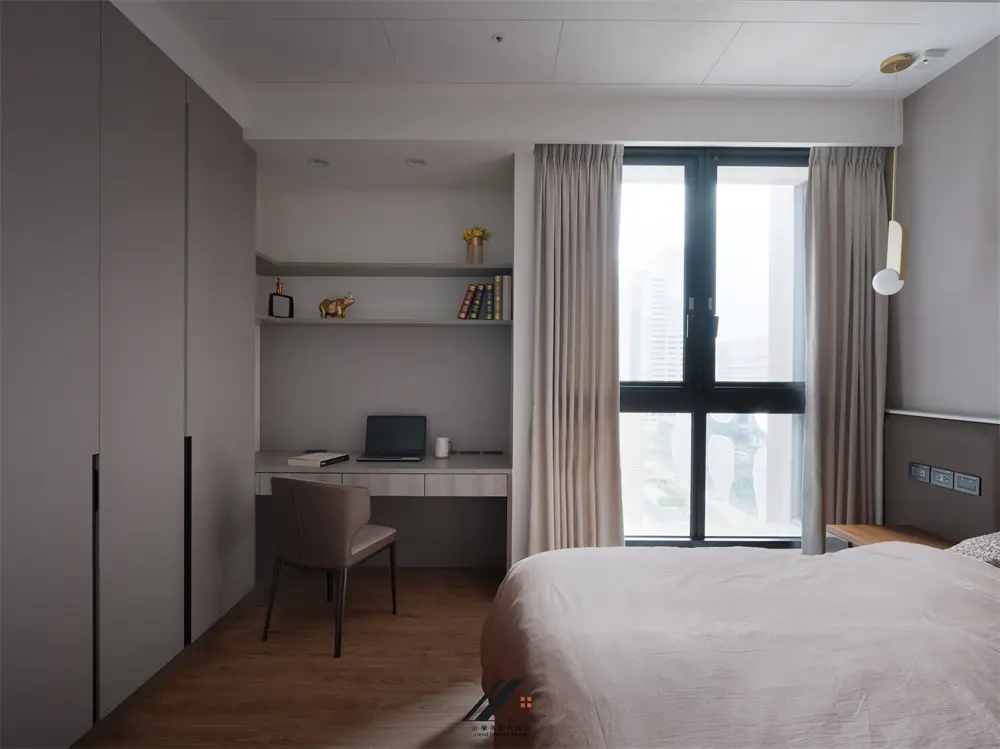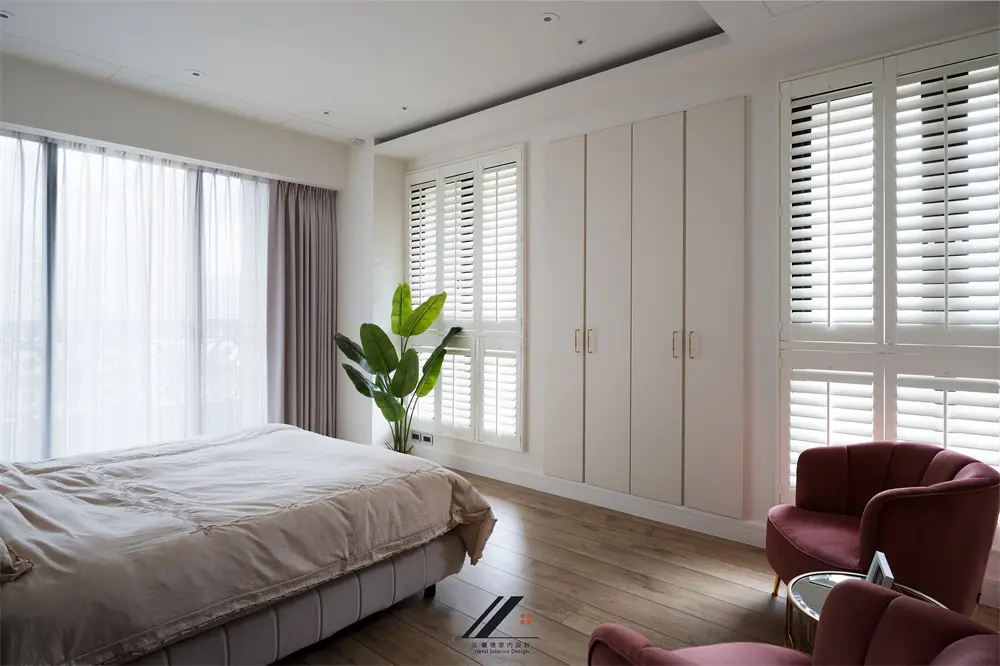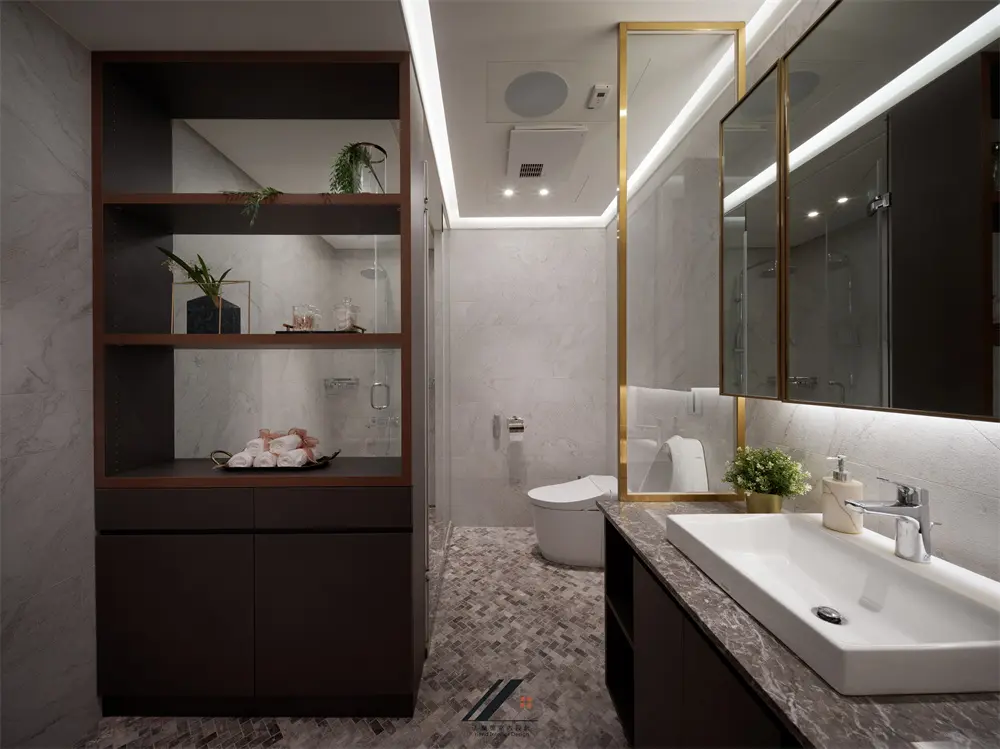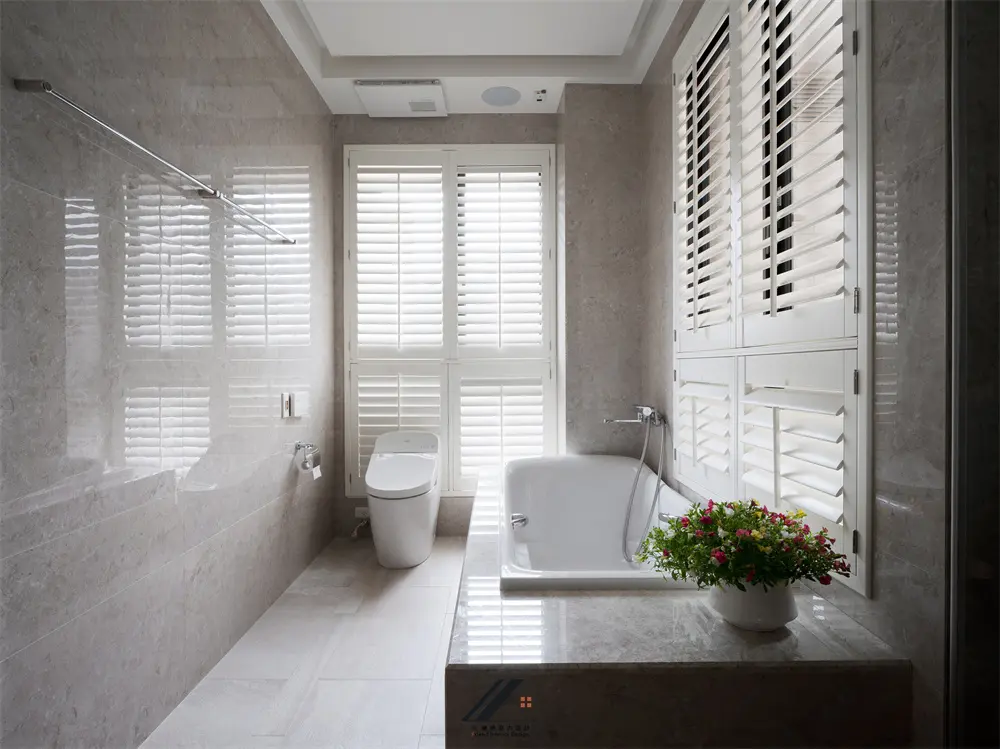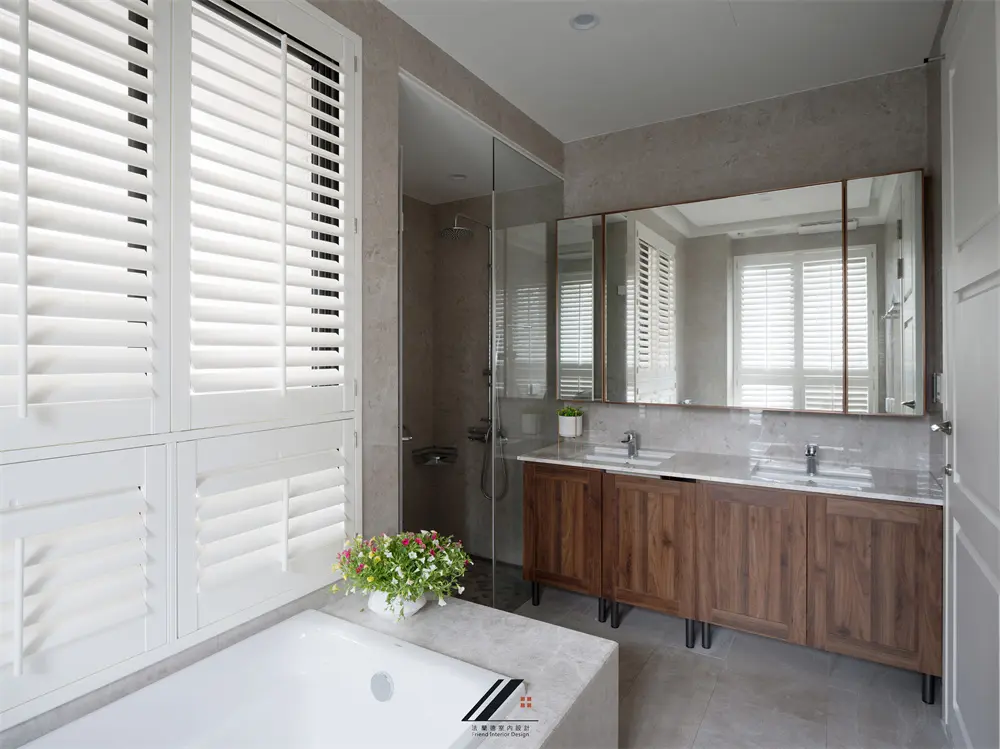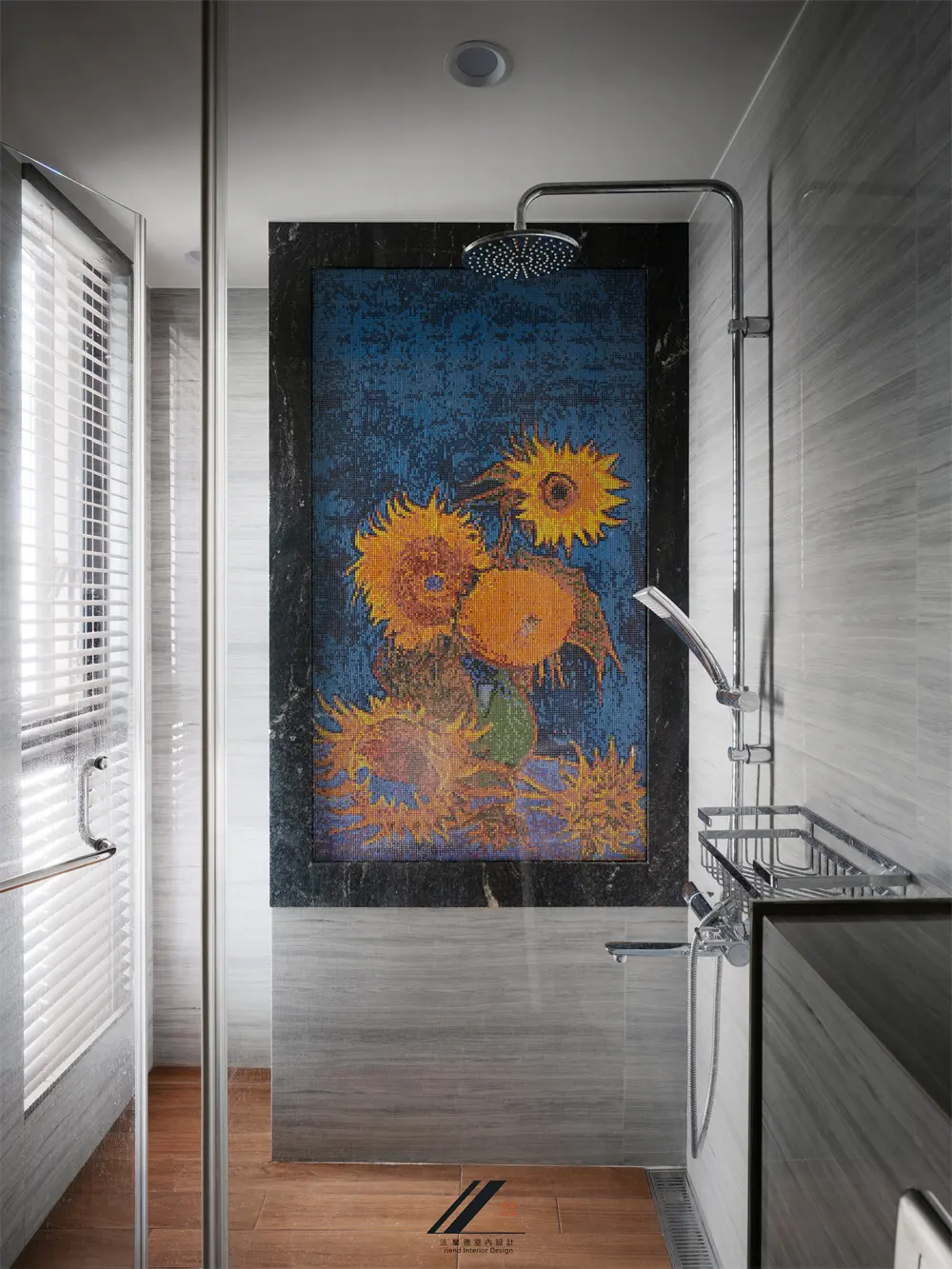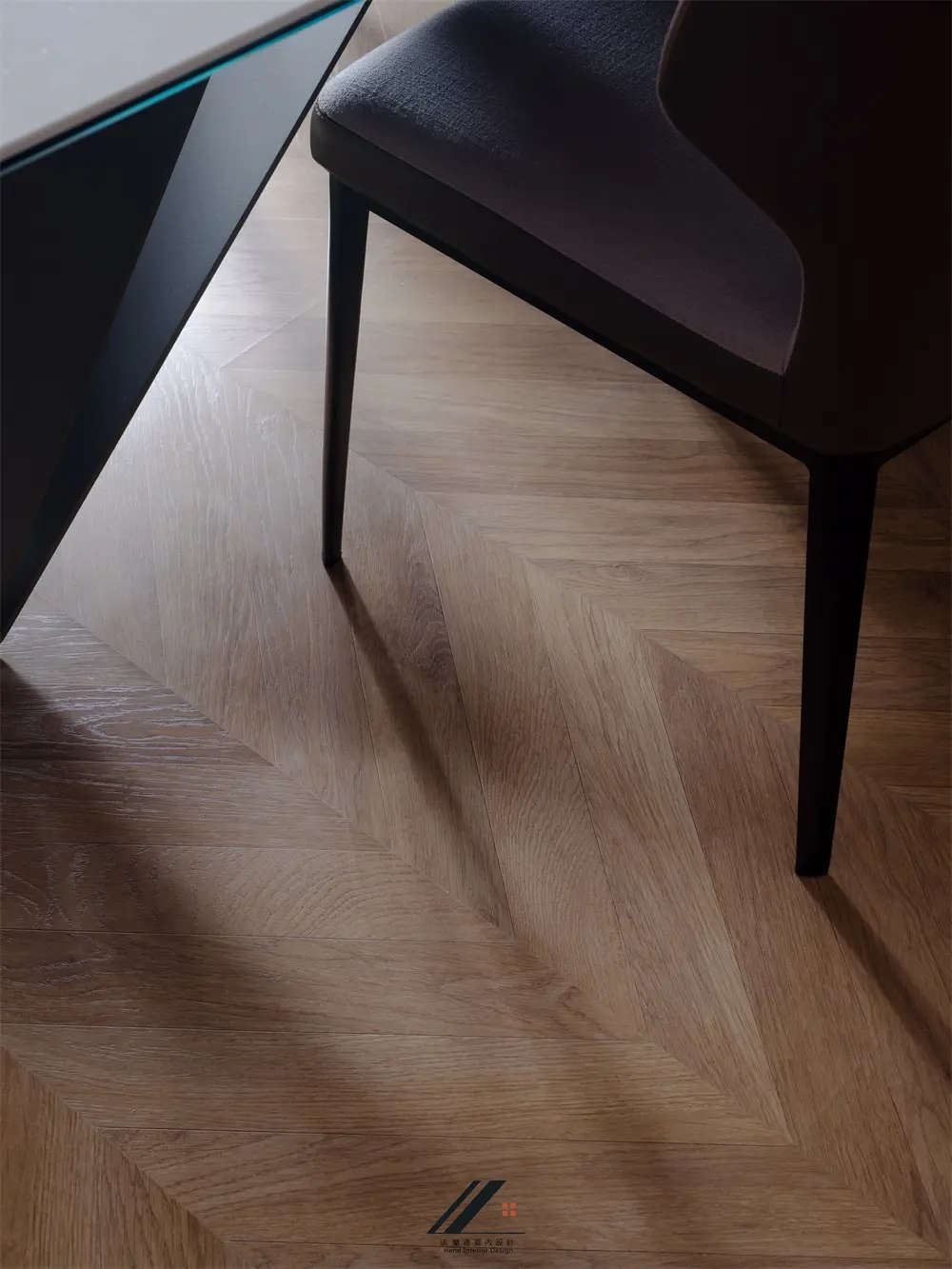 About Friend Interior Design