European Estonian Clubhouse
Project address:
Harju maakond, Tallinn,
Kesklinna linnaosa,
Rataskaevu tn 5
BOMBAY CLUB
Project completion time: Under construction, expected to be completed in early 2023
Project area: 30000 square feet
The design of this engineering project began in January 2020, during which I personally flew to the local area to inspect for a week. This property is an old building that has been in use for over 300 years, and some of its structures need to be renovated and reinforced. Some buildings contain historical relics that need to be preserved, and some of the use of building materials is restricted by the Cultural Relics Bureau. The entire building has six floors, and the second and third floors are planned as casinos (designed by a professional casino design company),
The BF basement mainly consists of cigar rooms, whiskey bars, and employee support areas.
The original building in the whiskey bar area of the BF basement is a stone arched ceiling, and we plan to call it a whiskey bar. The air conditioning system is designed to be above ground to minimize the impact on the structure of the original ceiling.
The ground floor of 1F mainly includes the entrance of the clubhouse, Chinese and Western restaurants, and the kitchen.
The main entrance of the 1F Entrance and the 1F Stair Case are designed with multiple projections and LED screens, giving guests a vivid first impression. The design includes on-site casino advertisements and information, which are also used for advertising purposes.
The main materials of the 1F Chinese and Western restaurant are marble, walnut flooring, rose steel, wall coverings, artistic paint, etc.
The 4F floor mainly consists of KTV and VIP Lounge
Due to the consideration of the building's load-bearing and acoustic vibration, the 4F KTV has undergone structural reinforcement.
The main building materials for 4F VIP LOUNGE are marble, steel, and walnut parquet flooring
Most of the purchased building materials or furniture for the entire project are of European brands
The 5F floor mainly consists of KTV and electromechanical rooms
Due to restrictions on entry and exit relations due to the epidemic, communication with Europe mainly involves Google Meet and BIM models.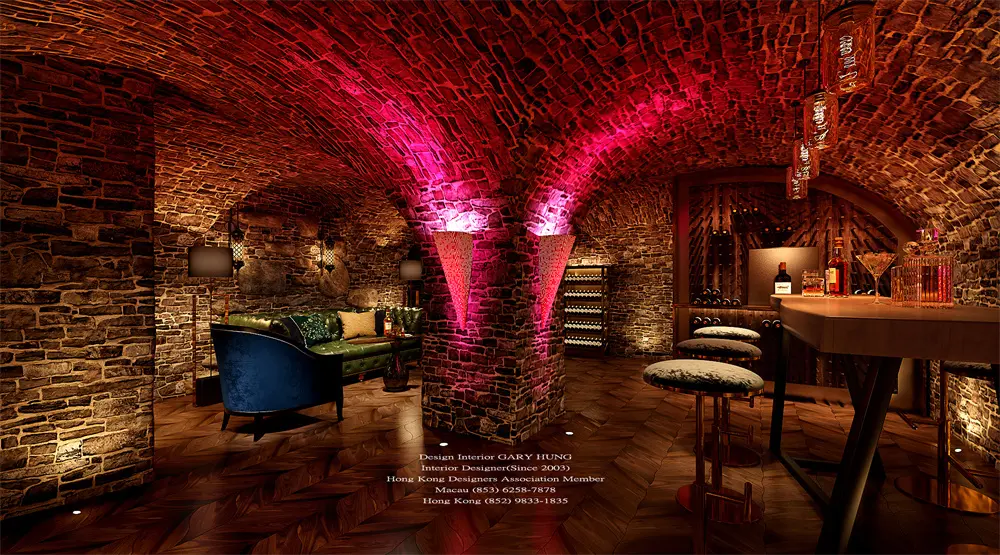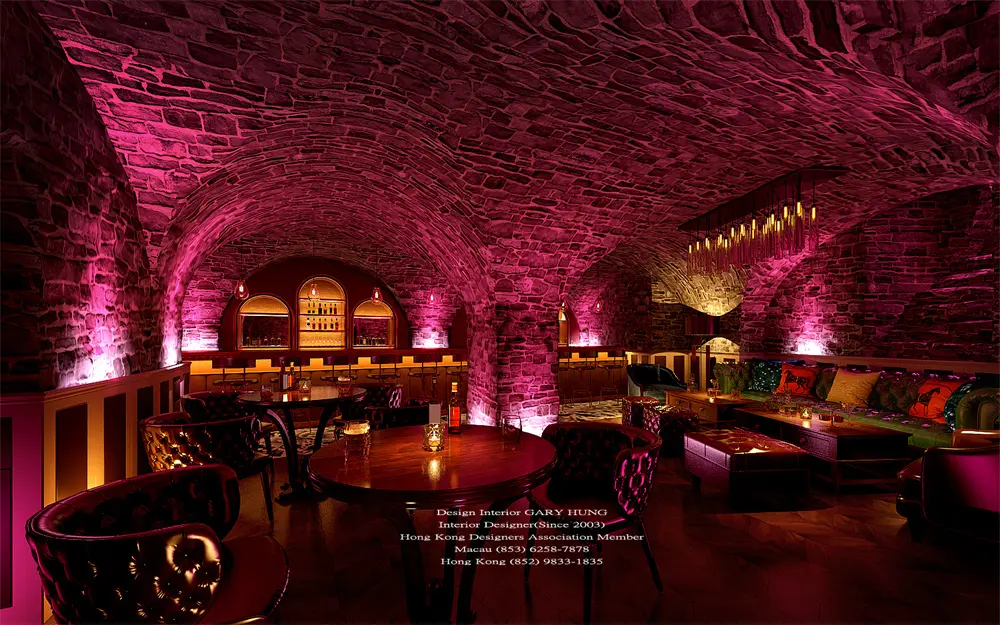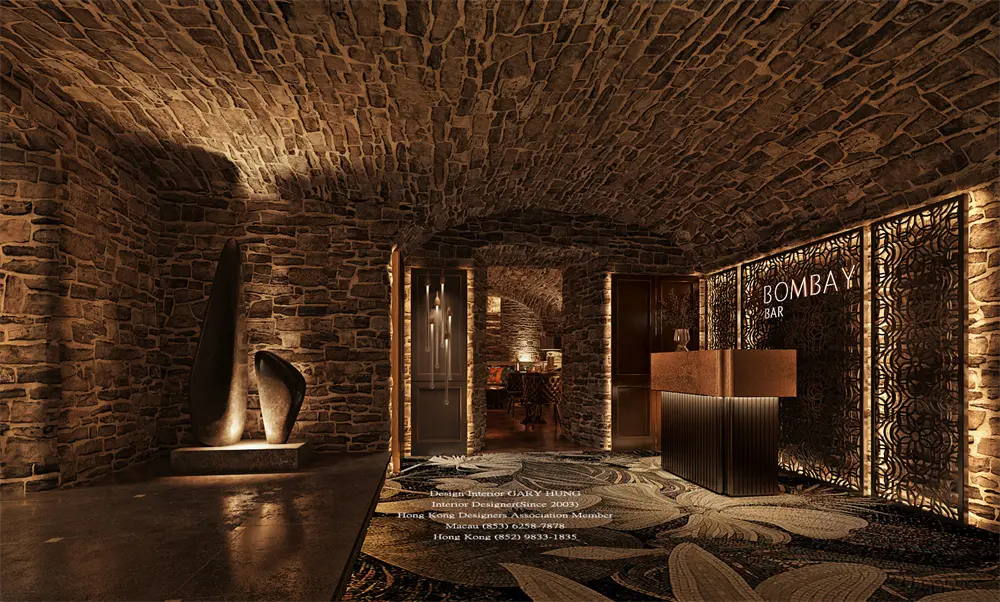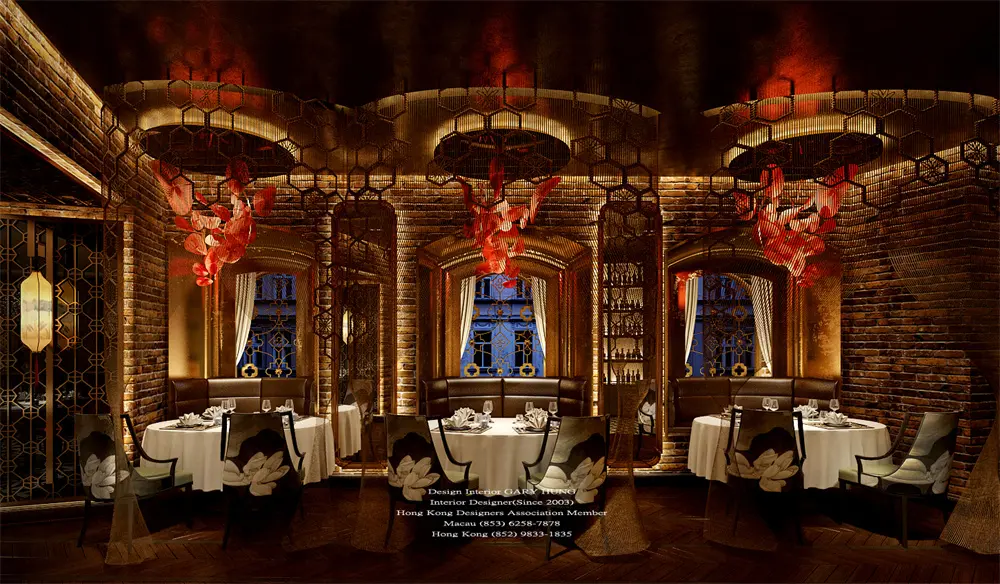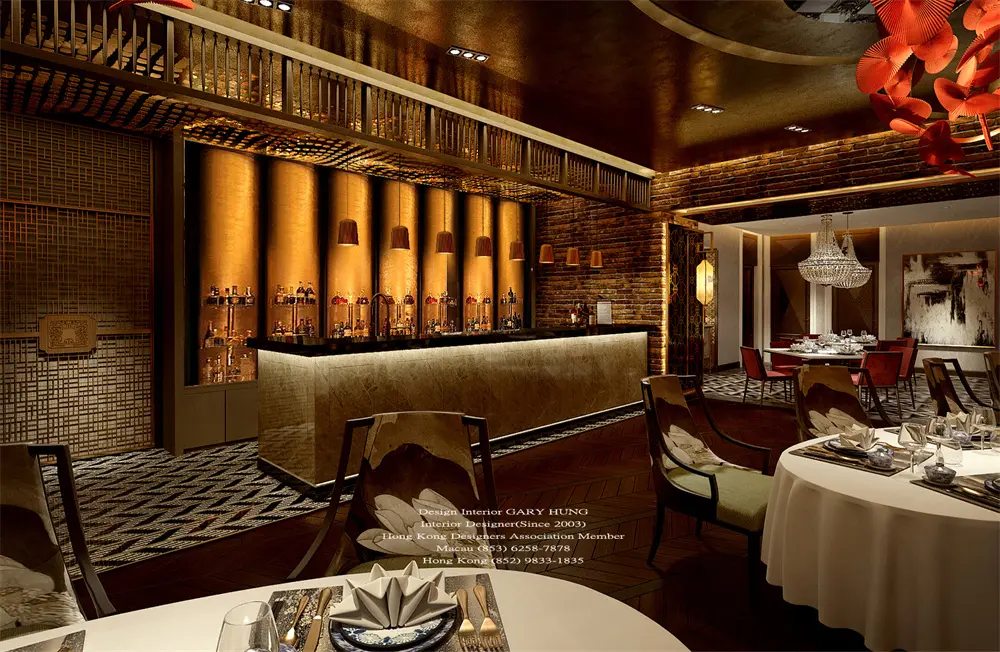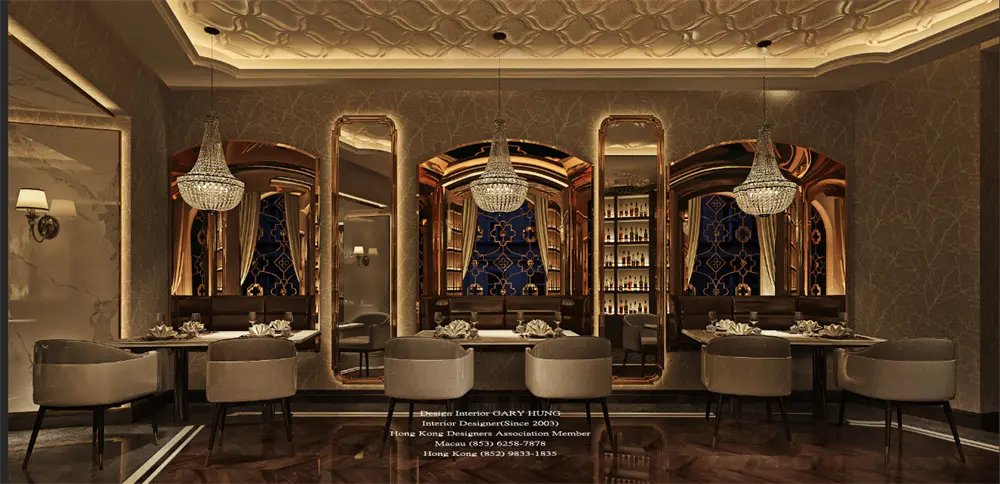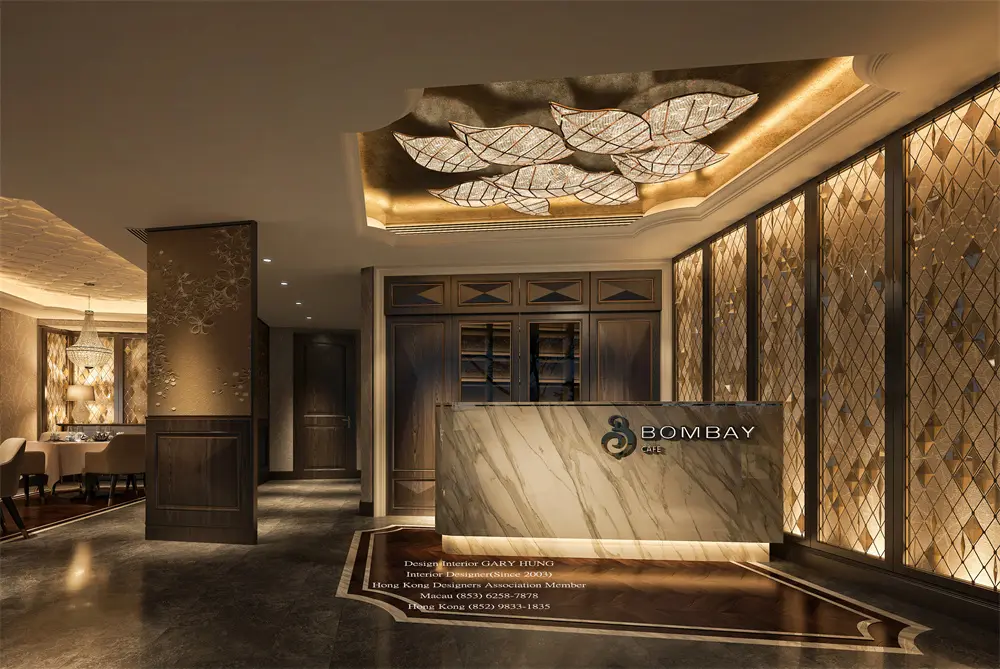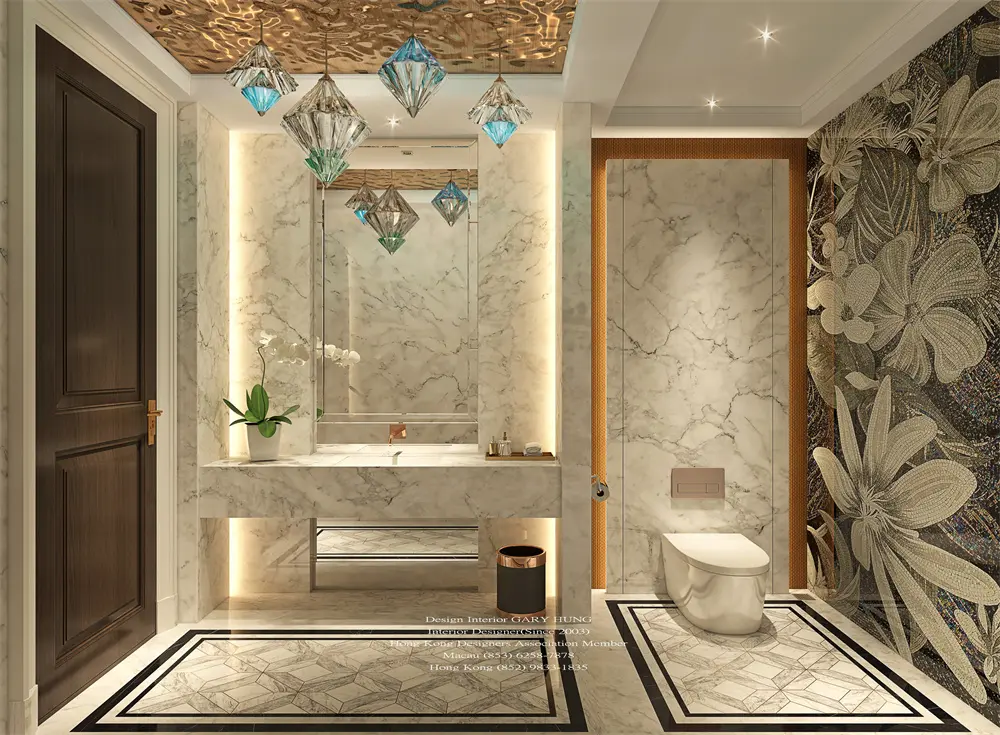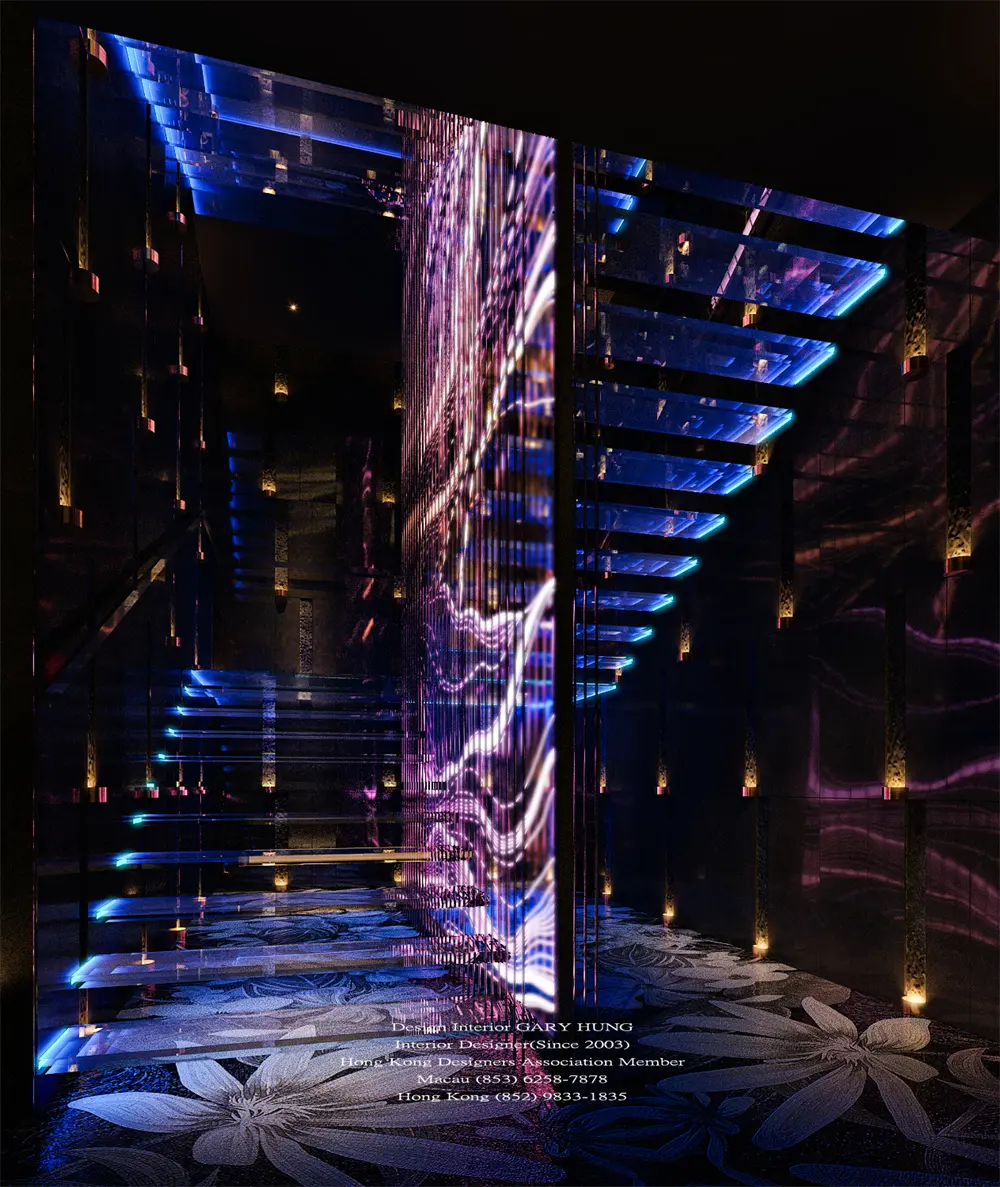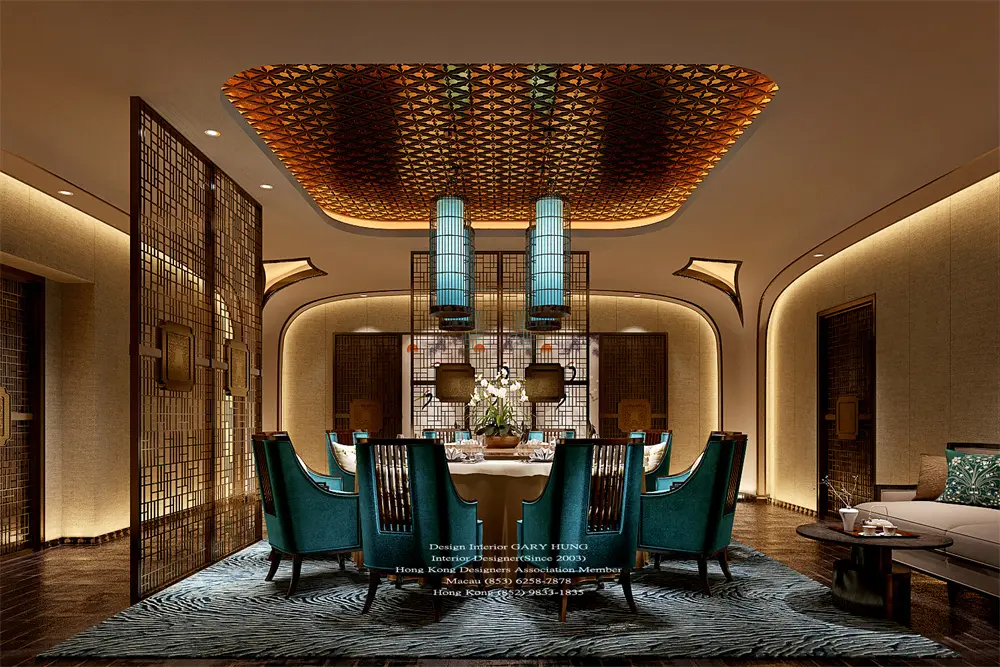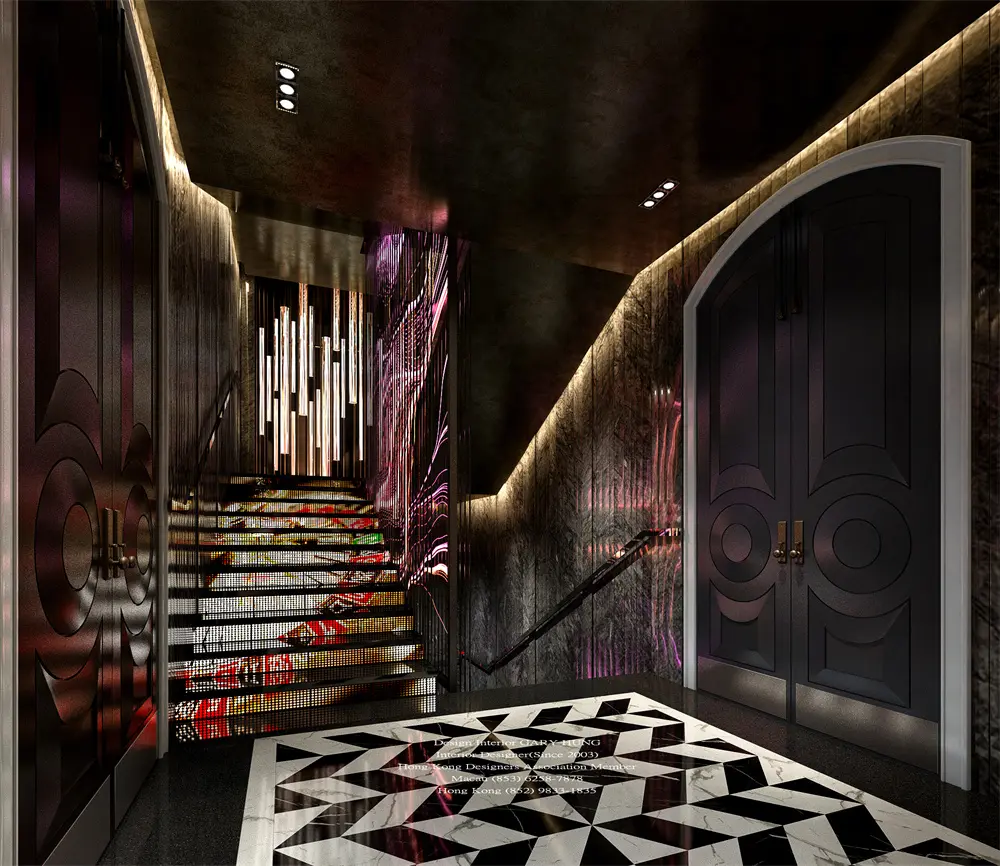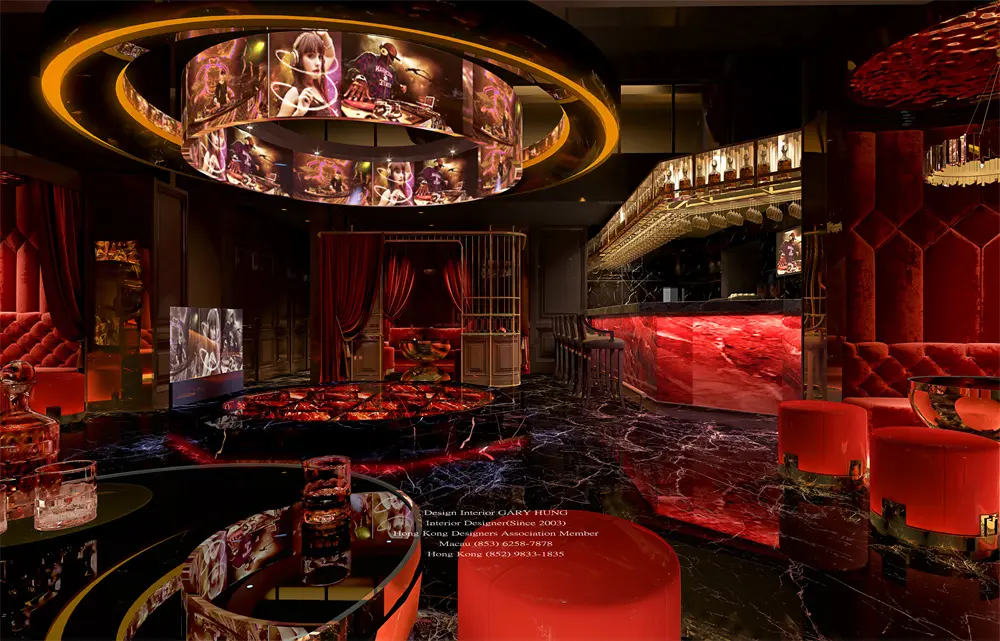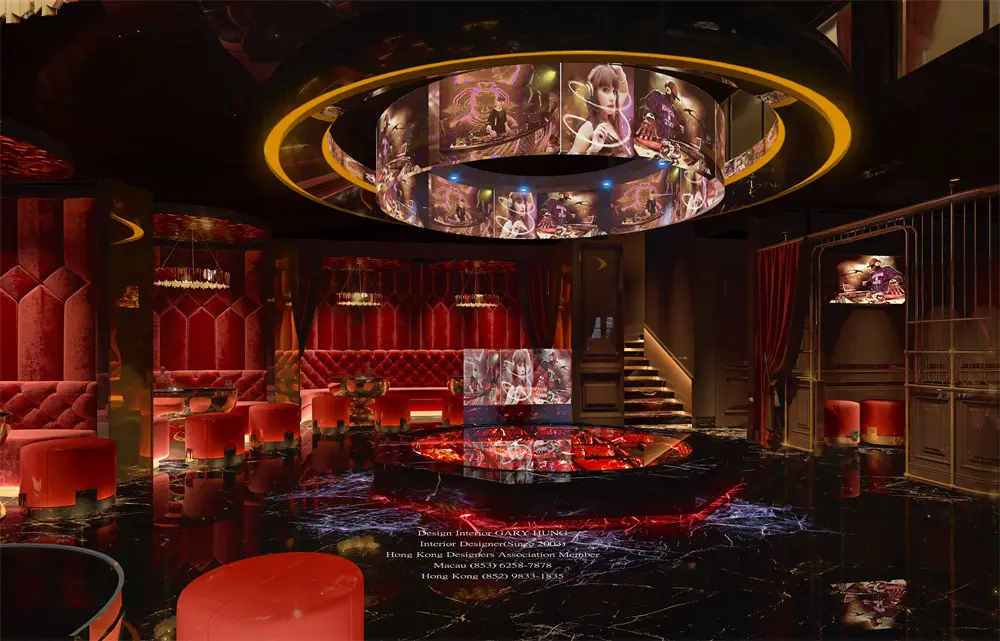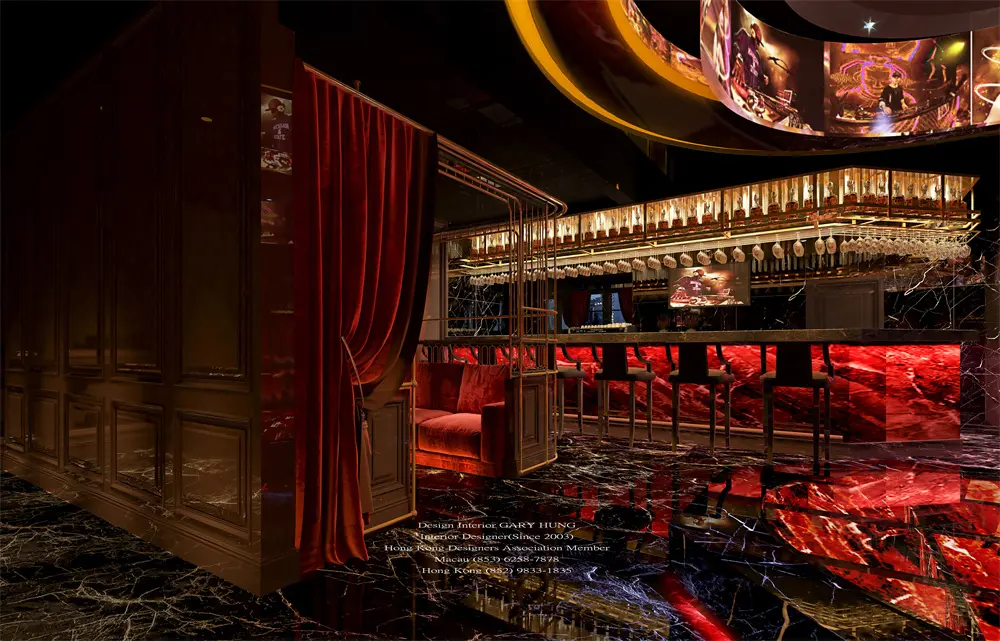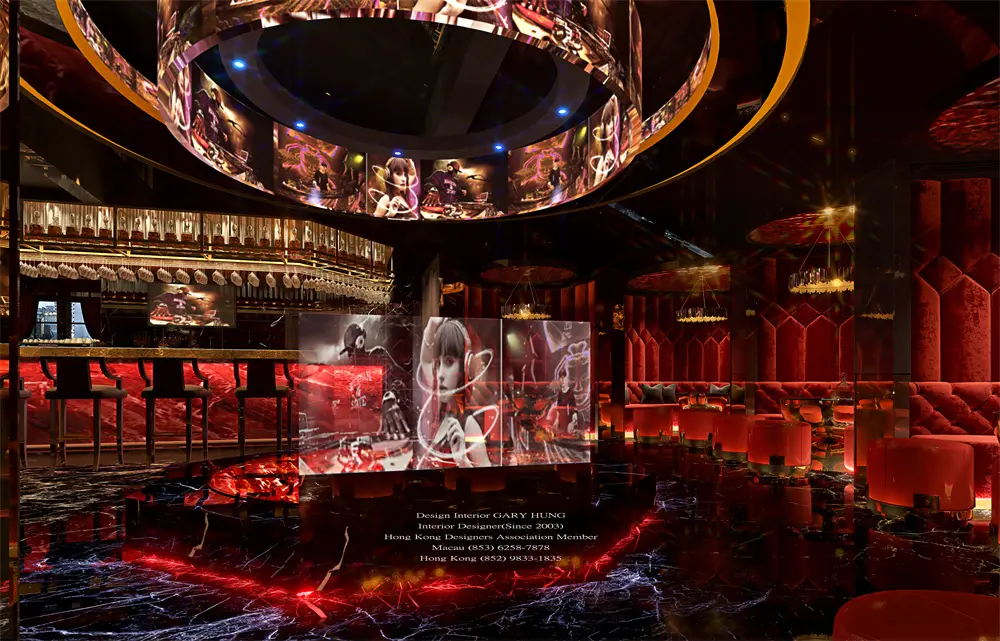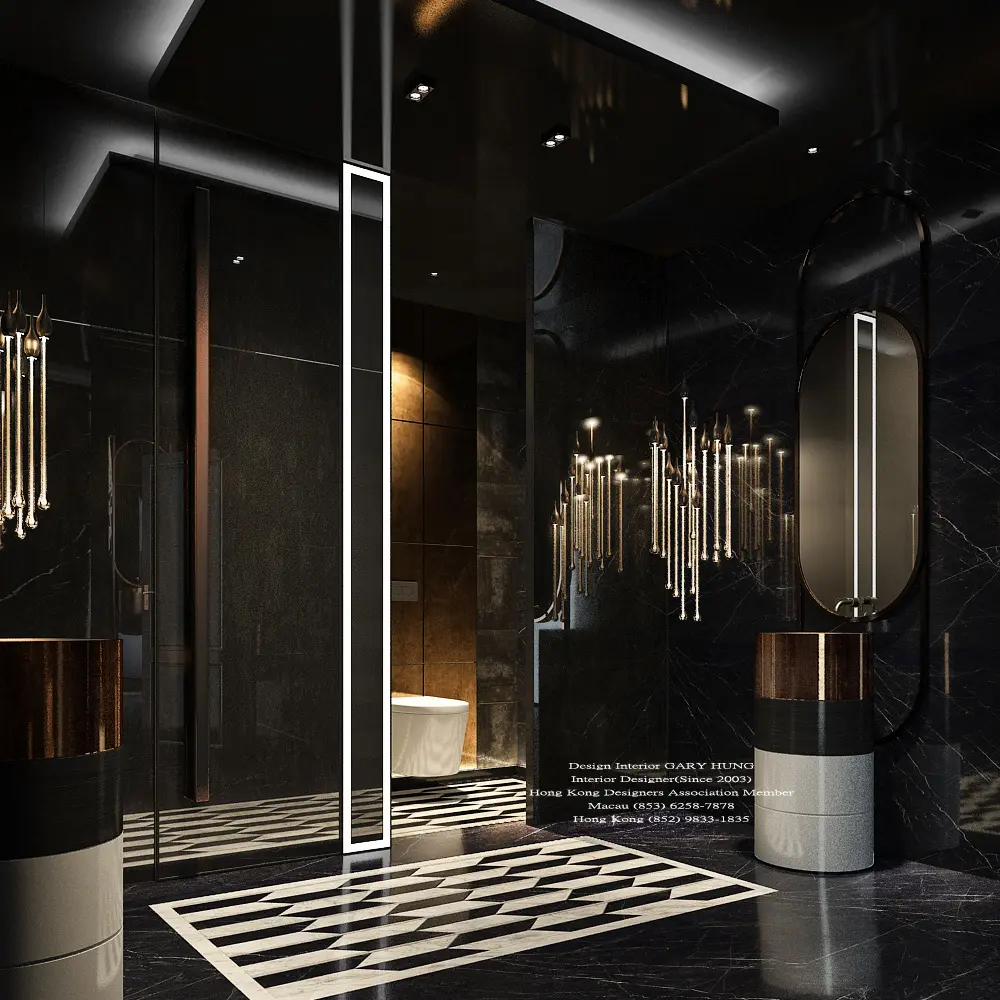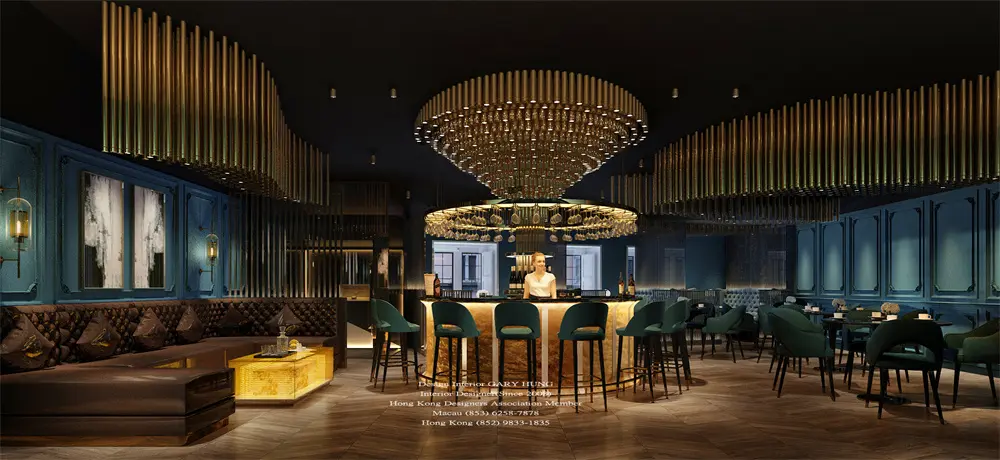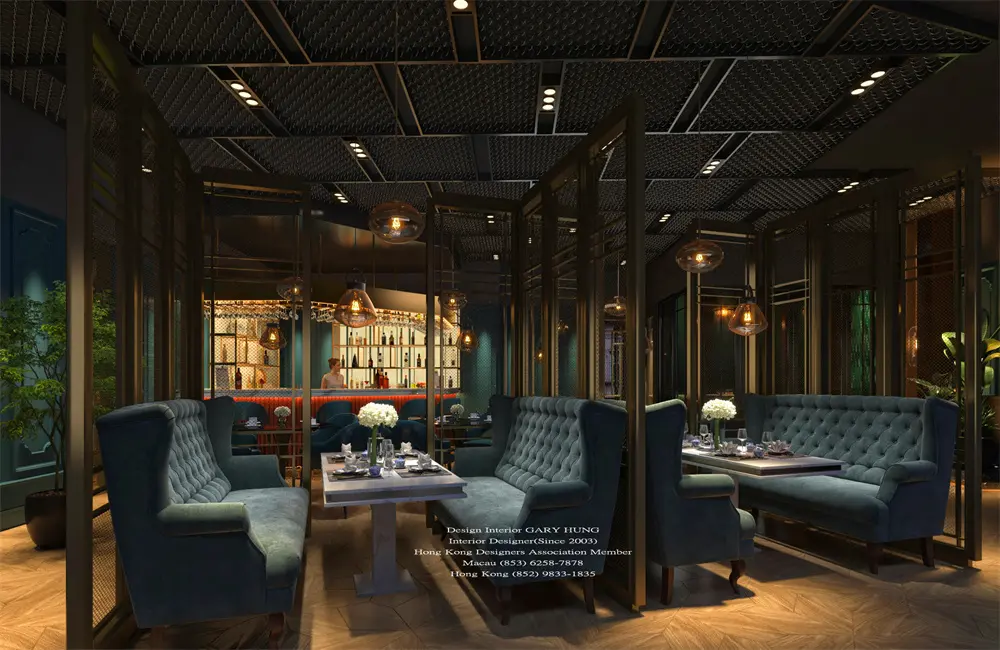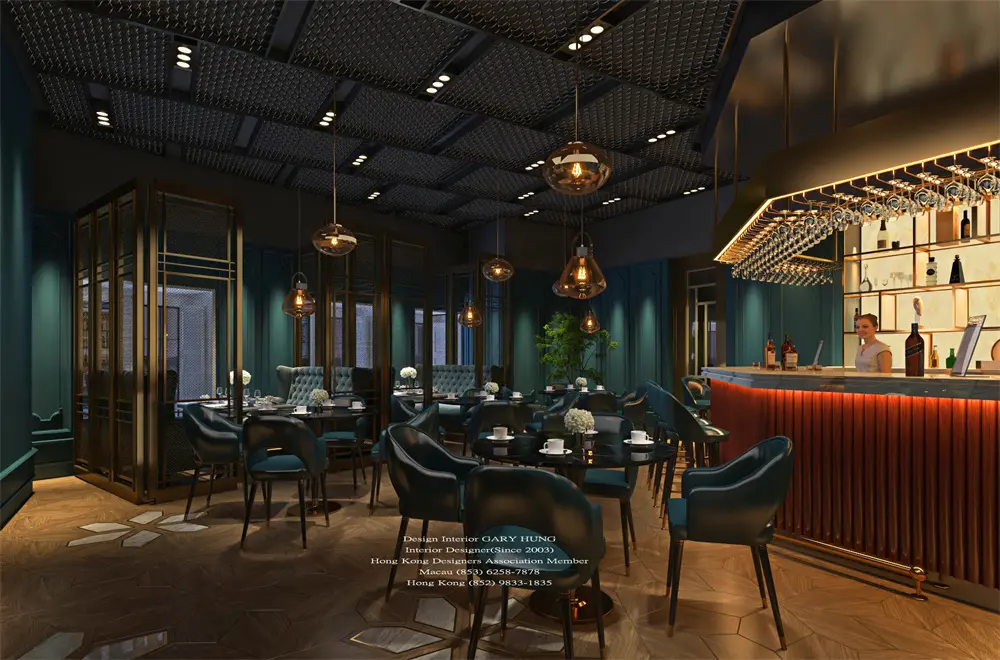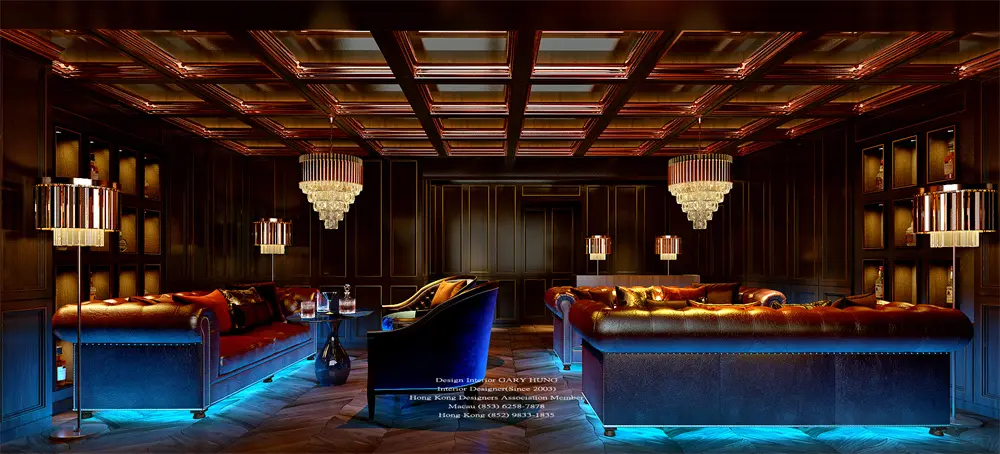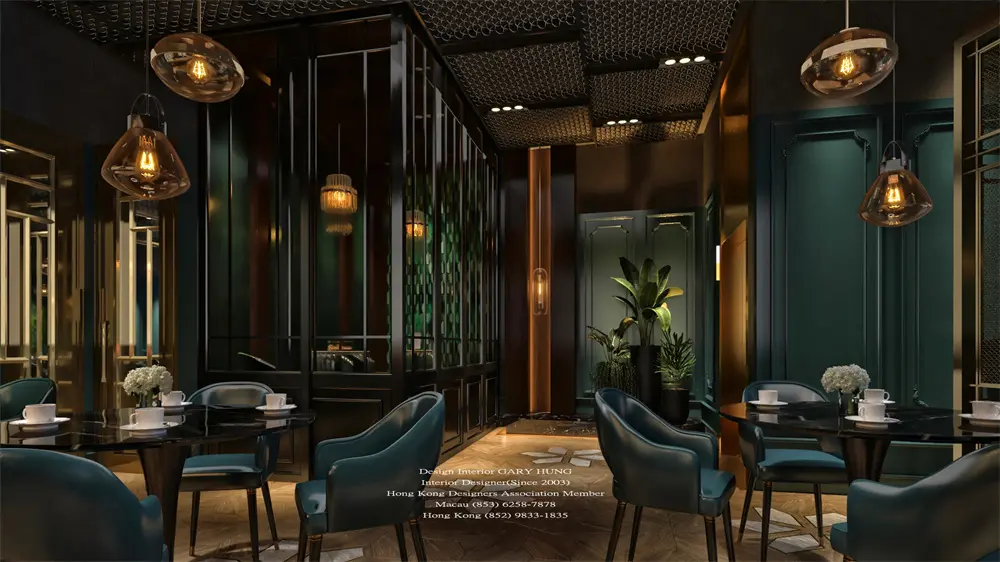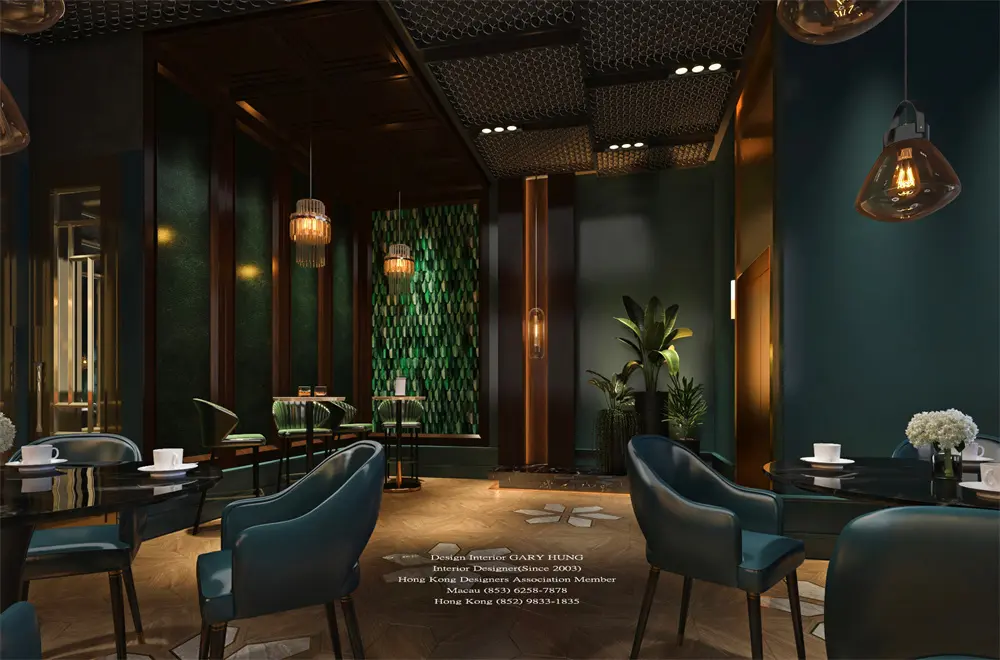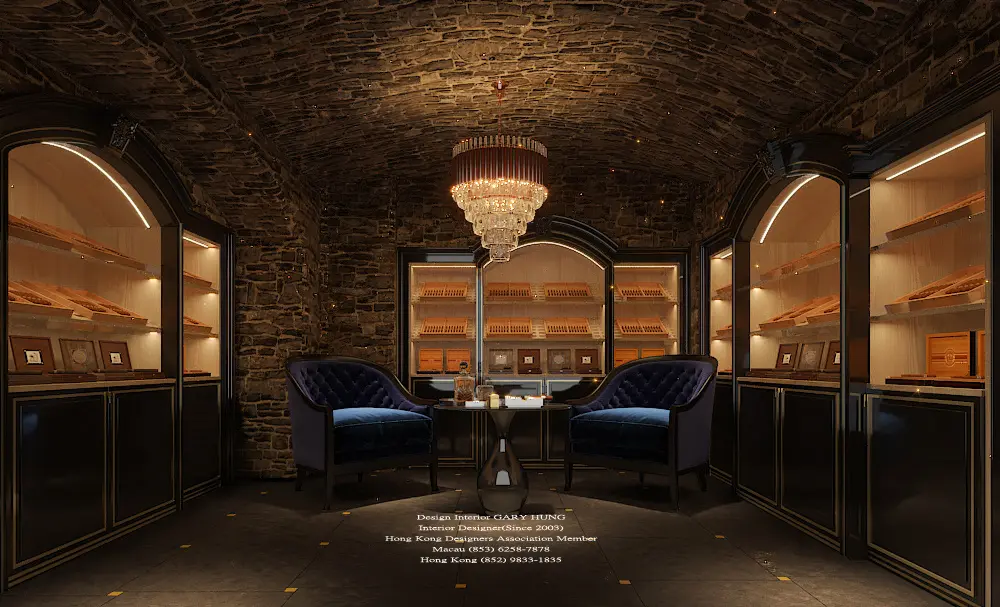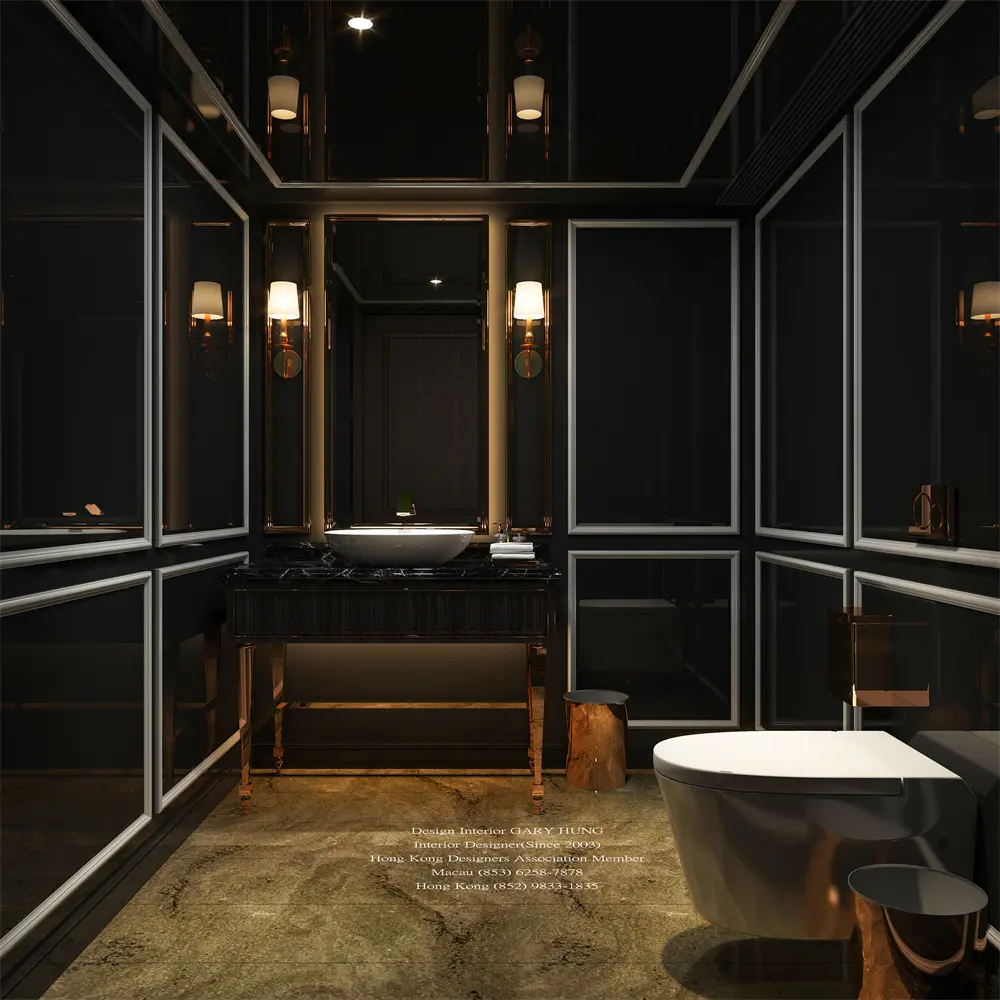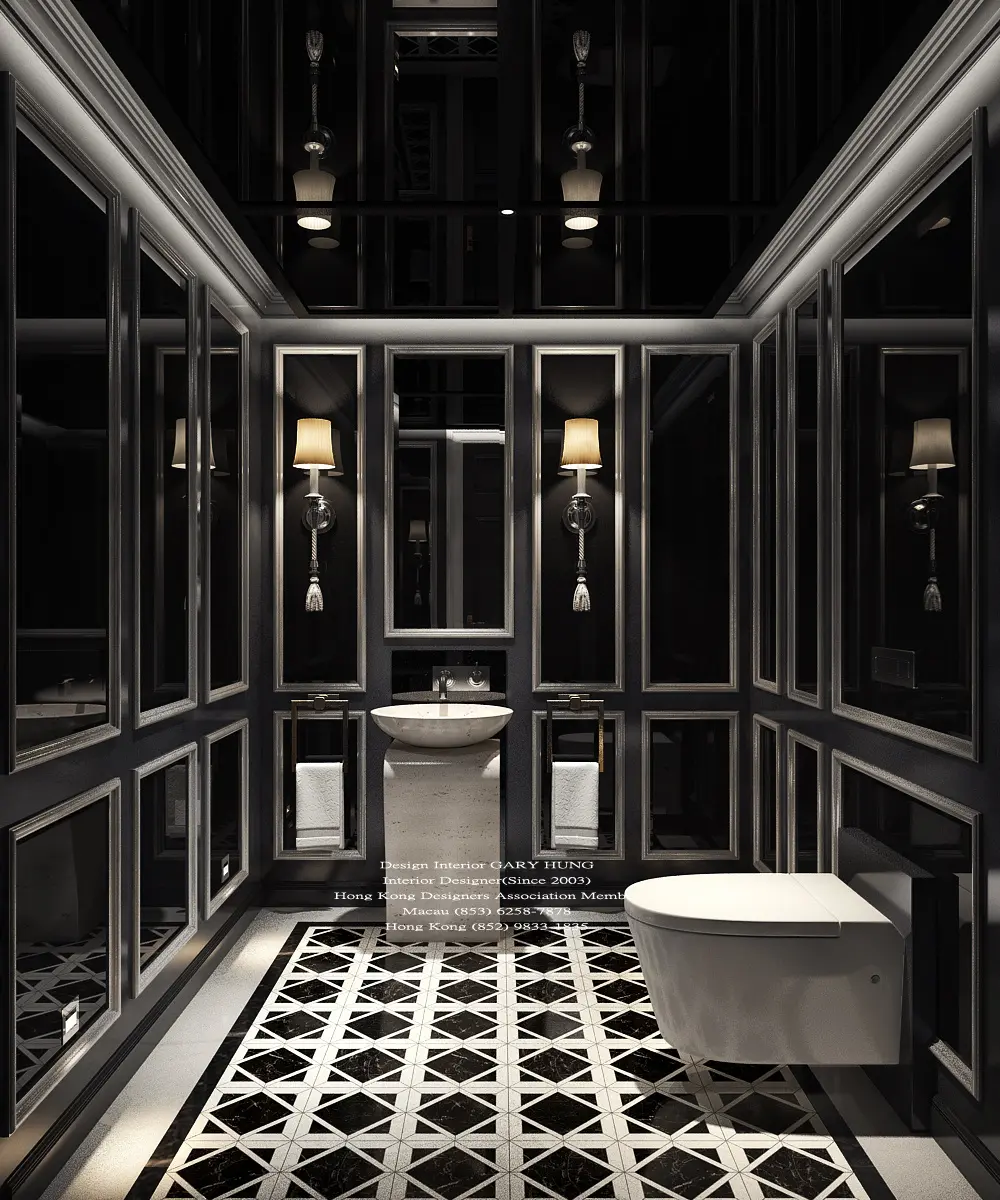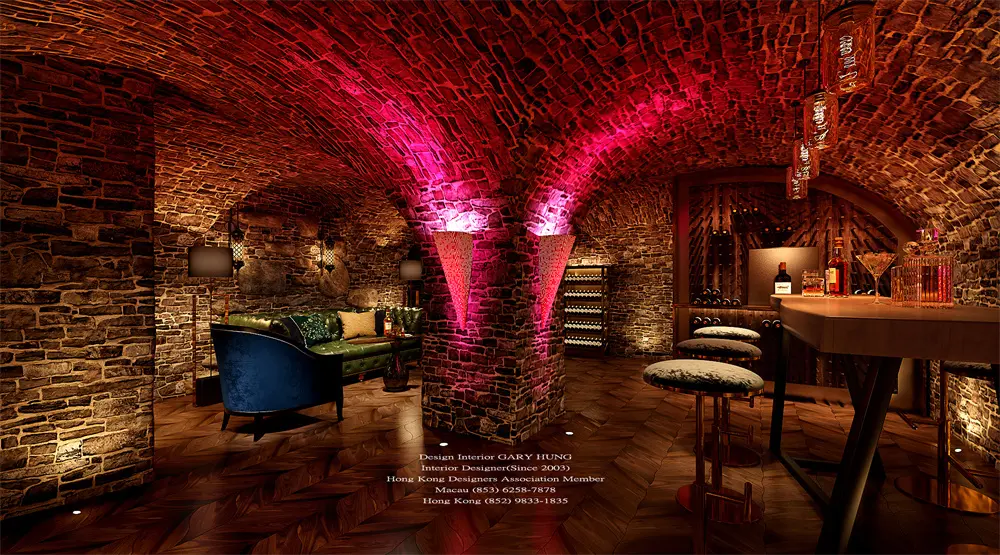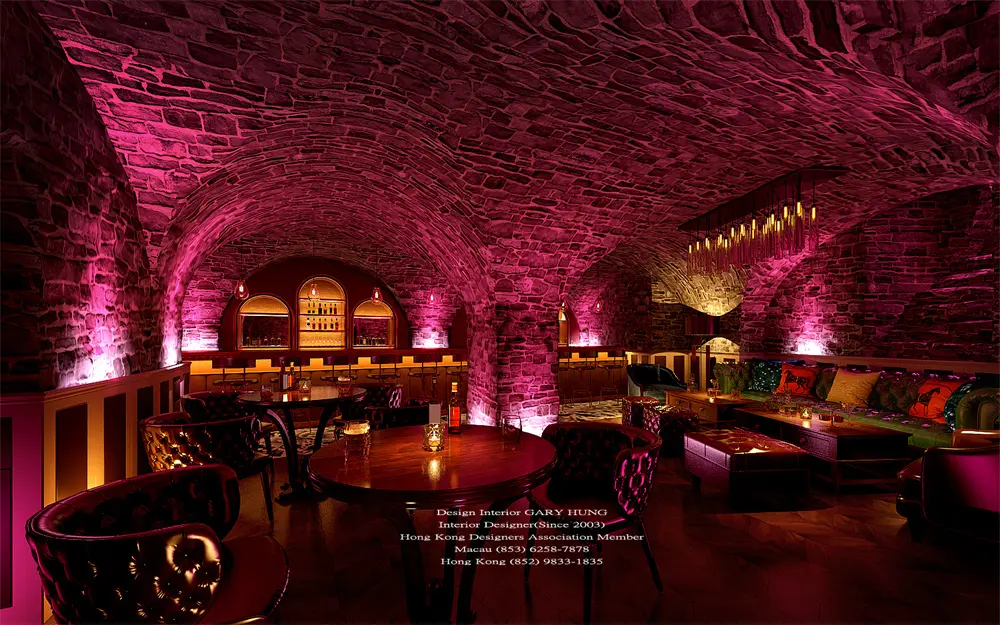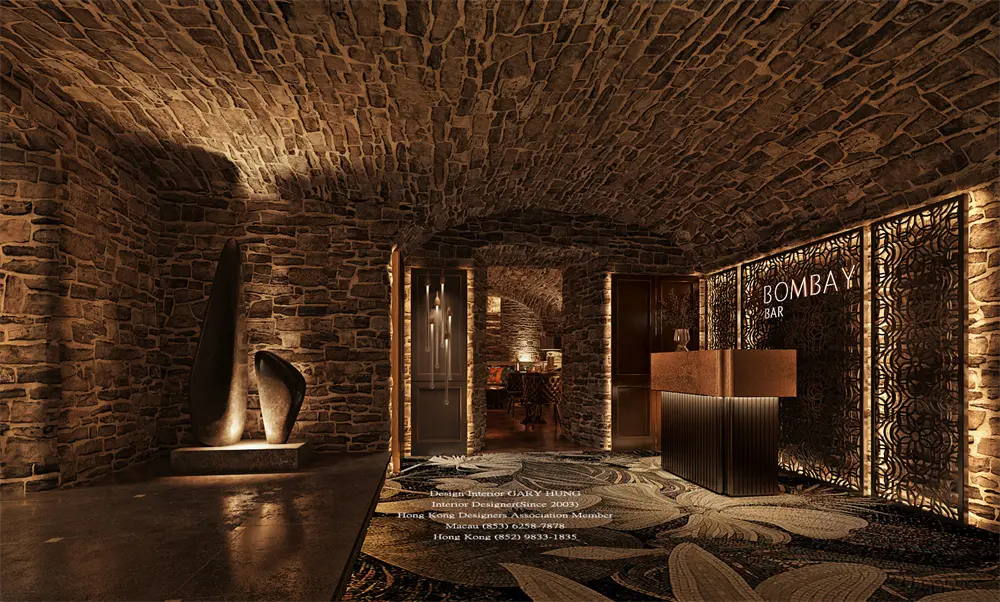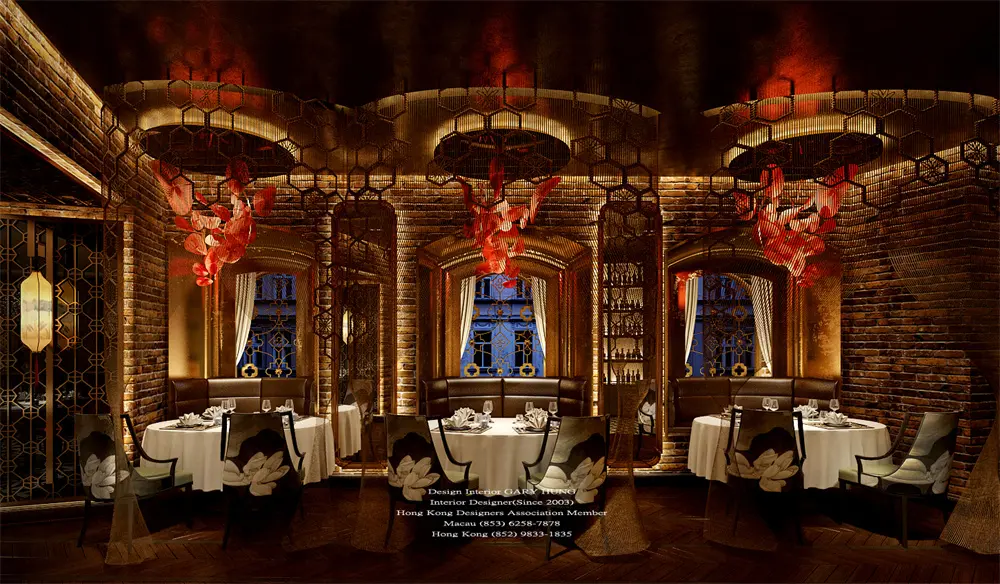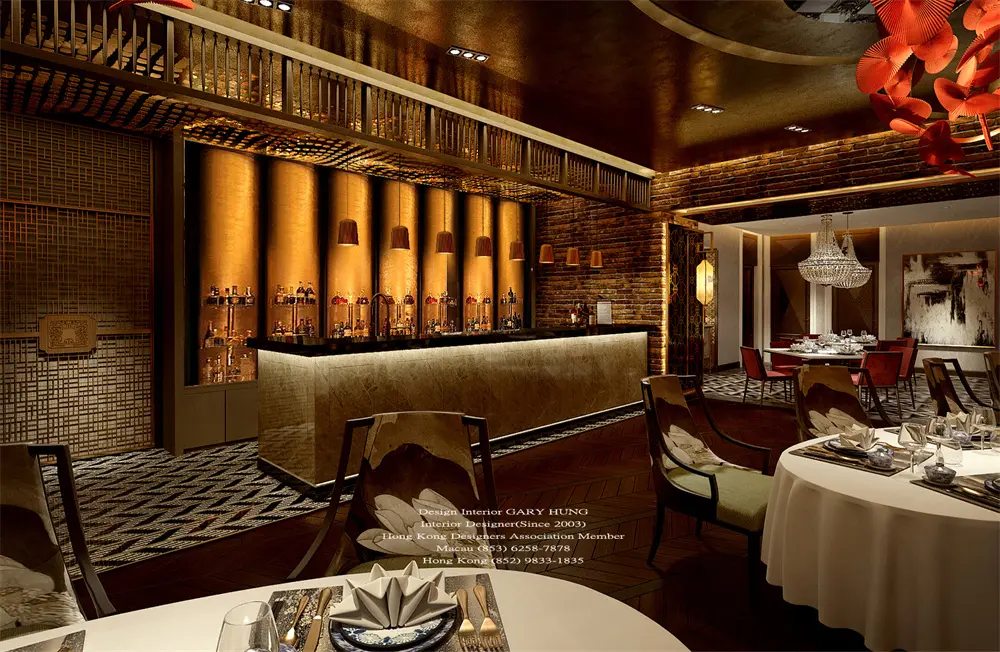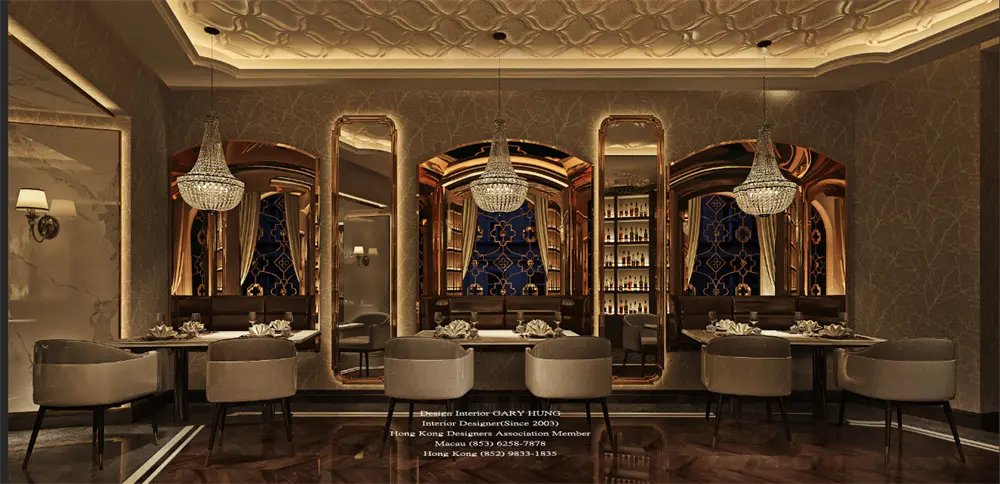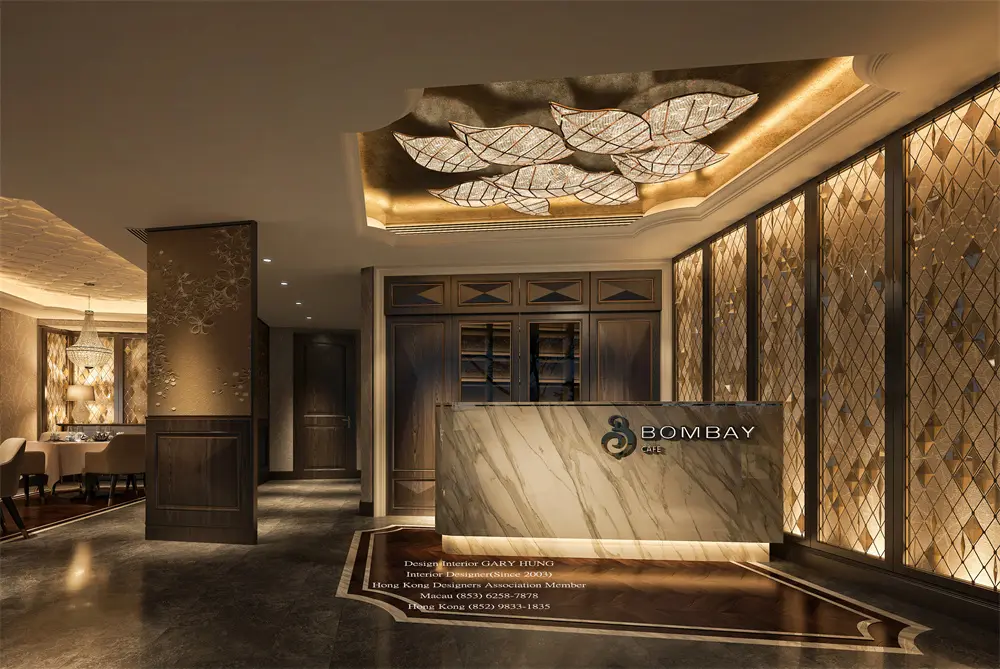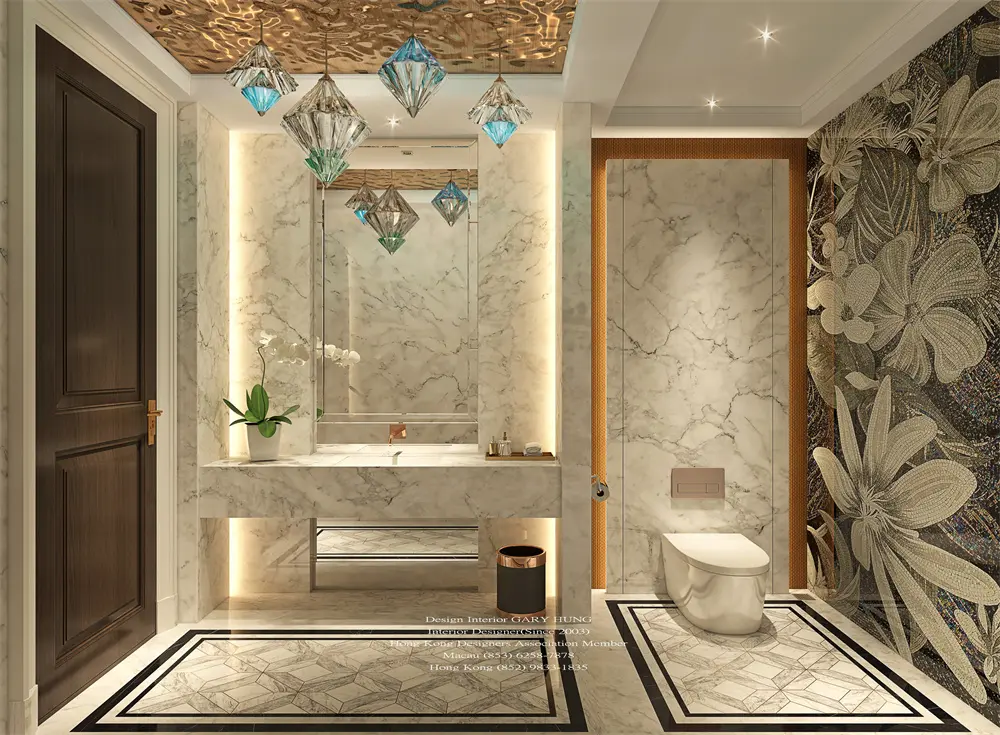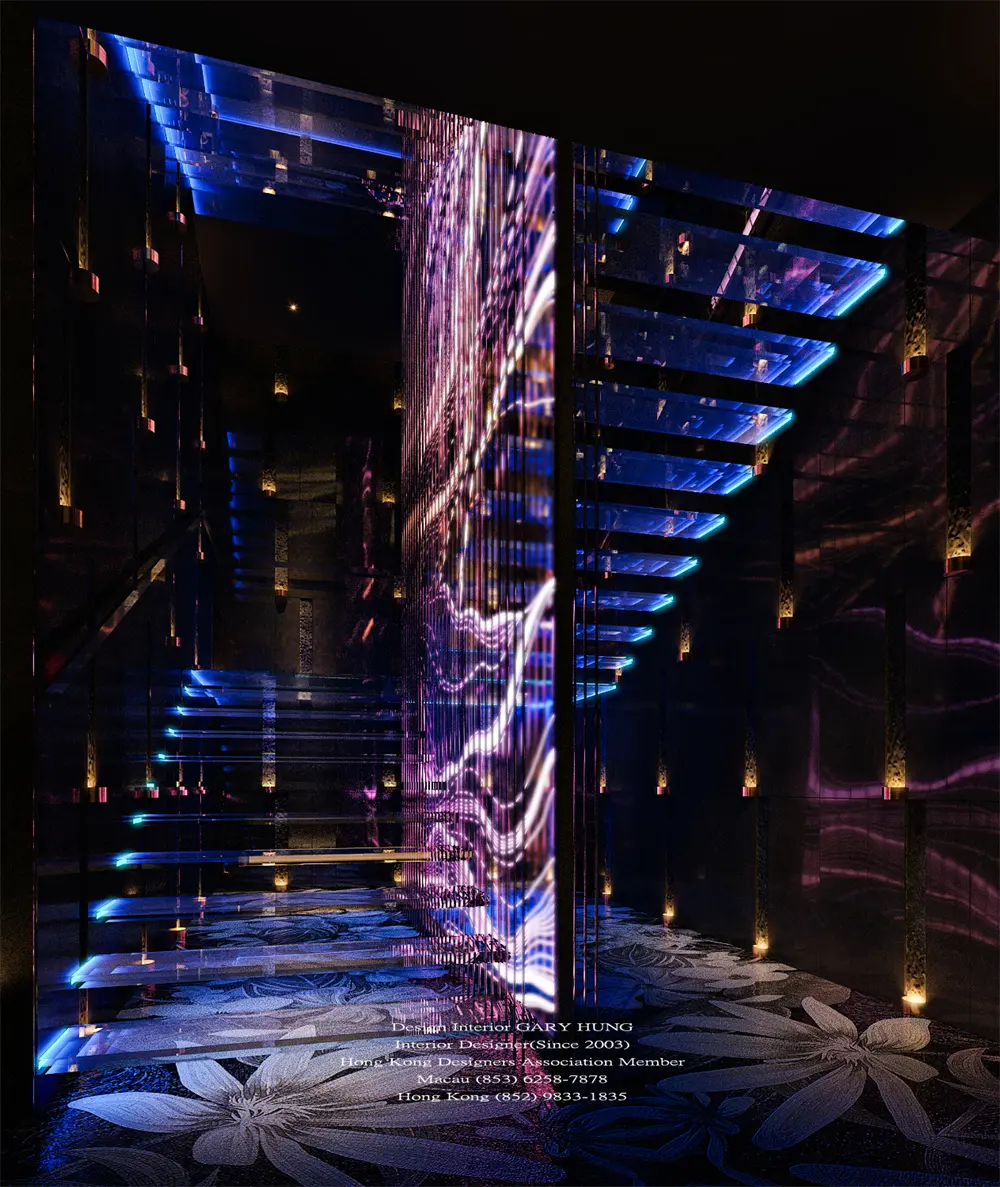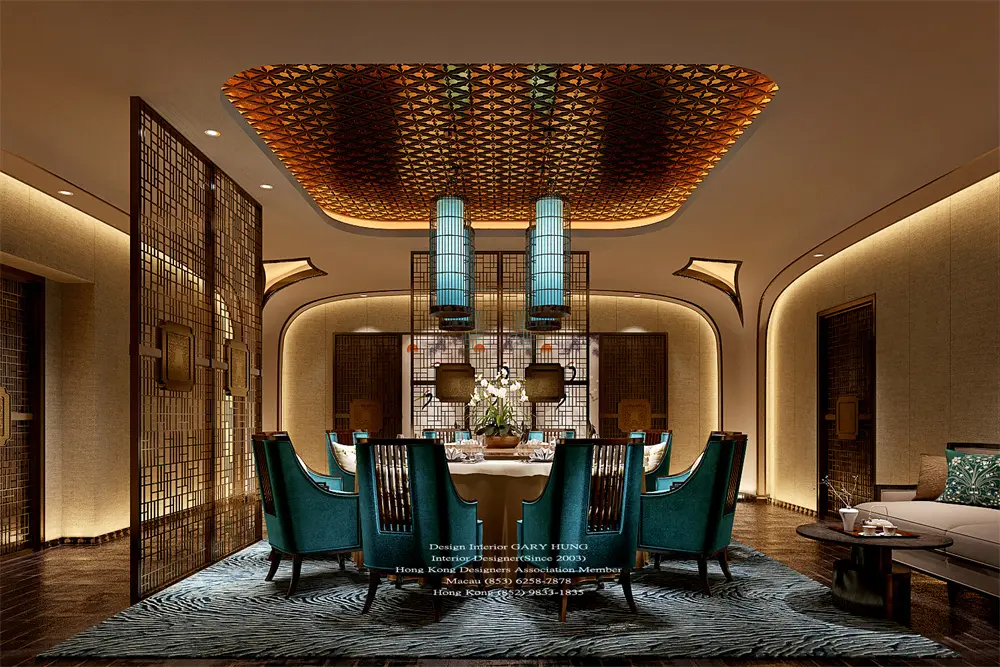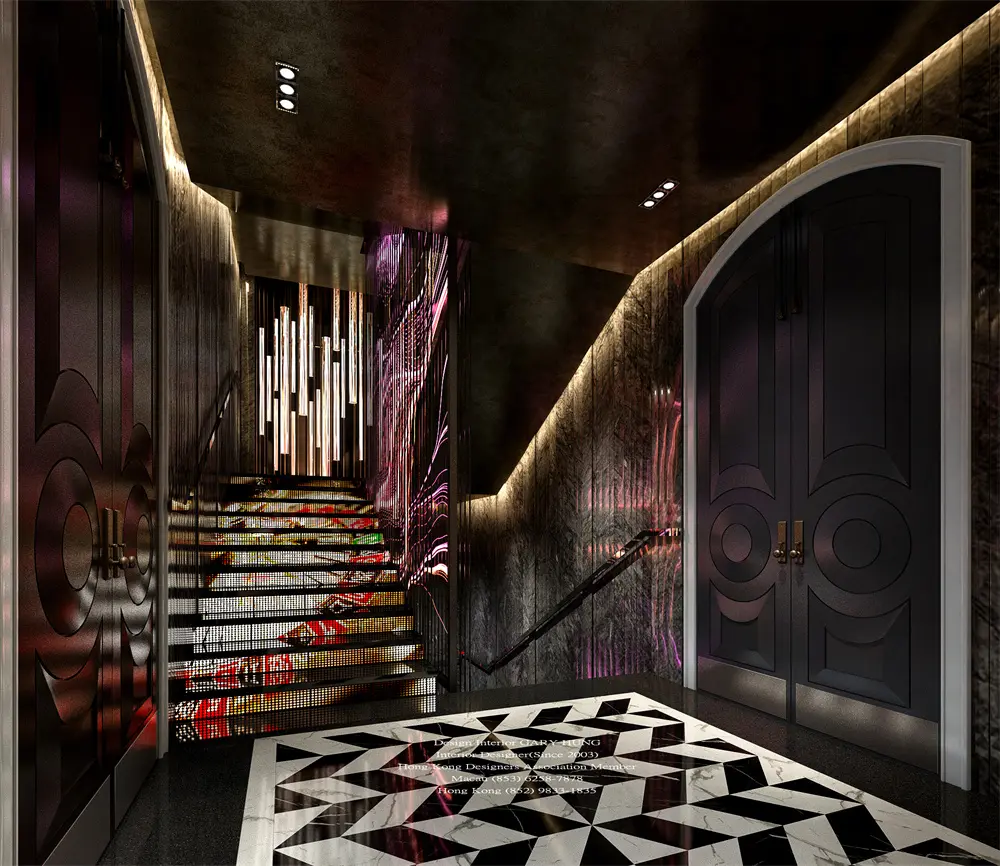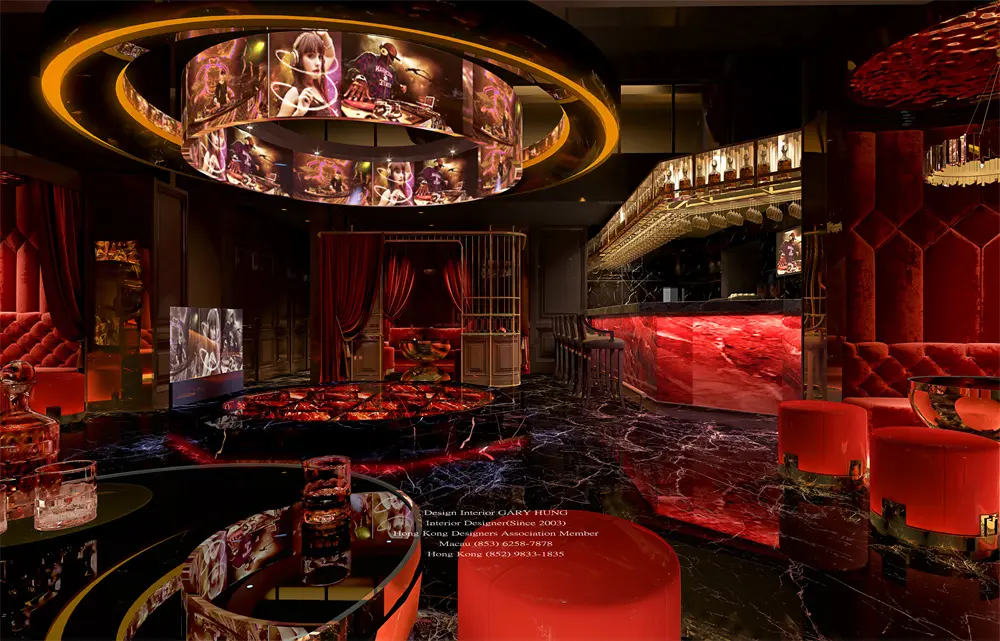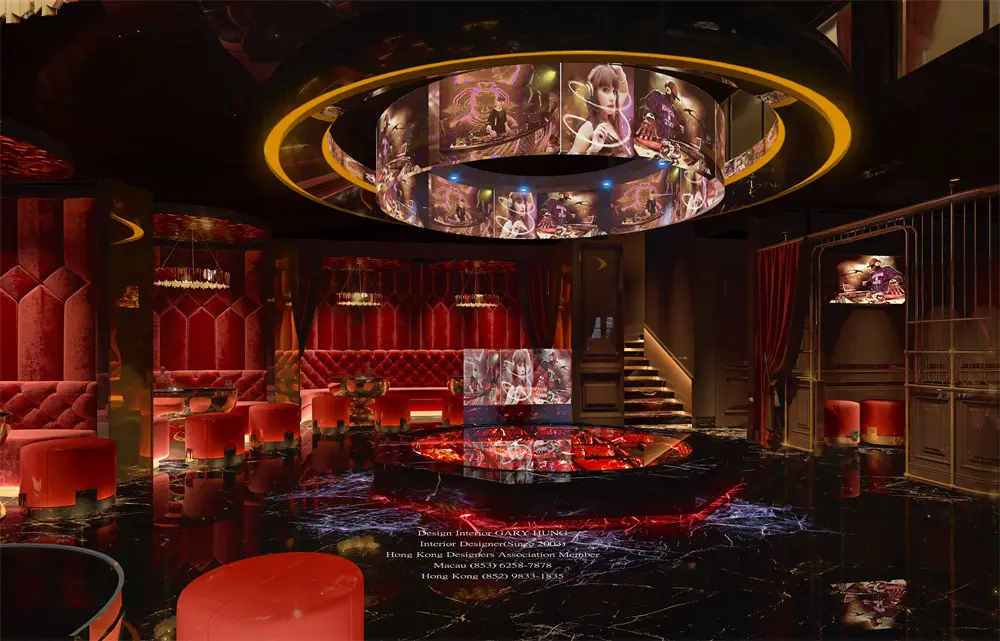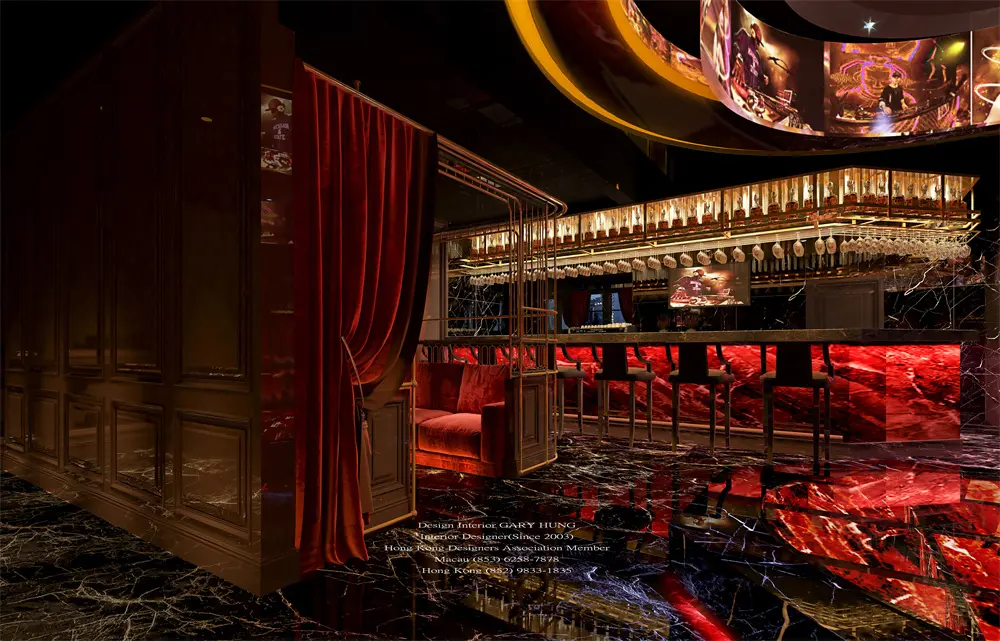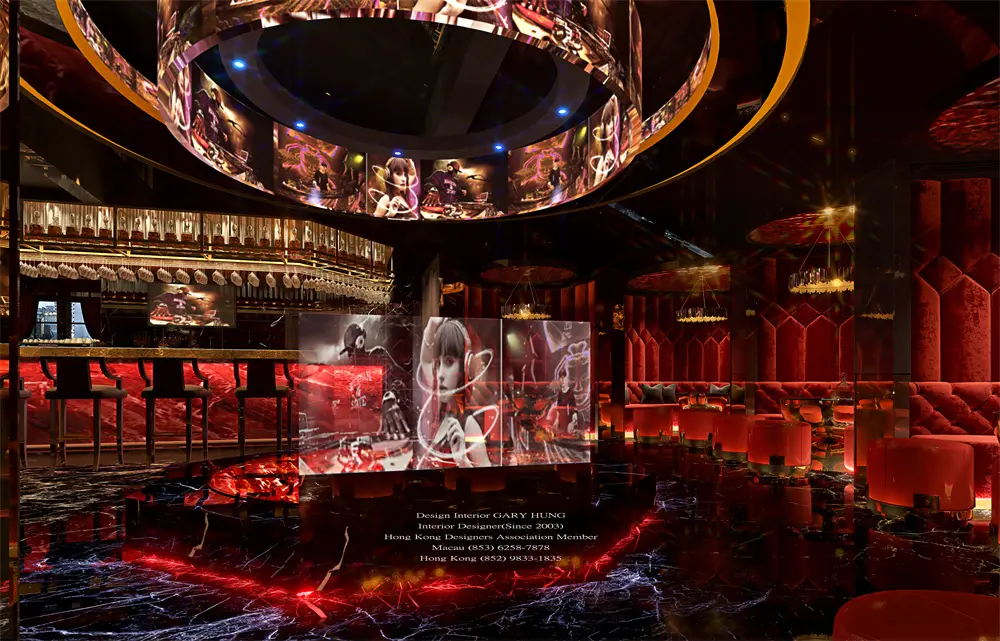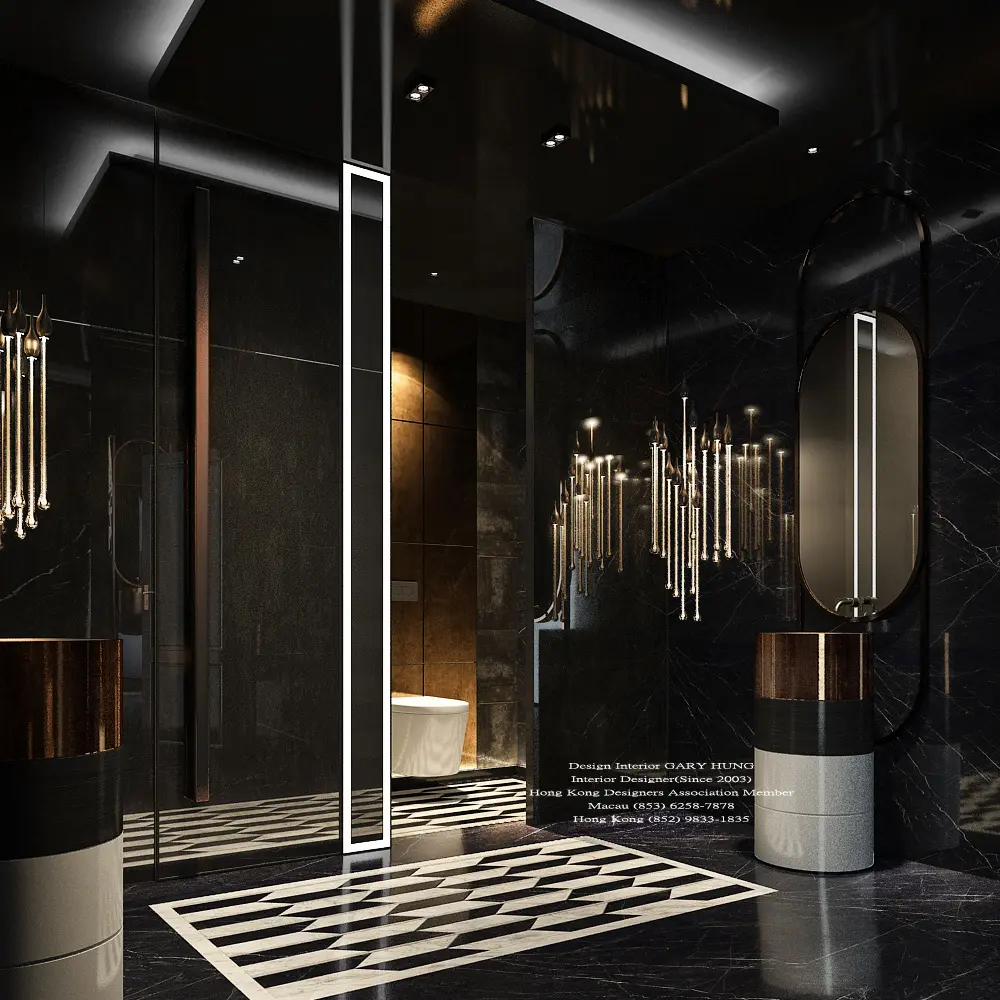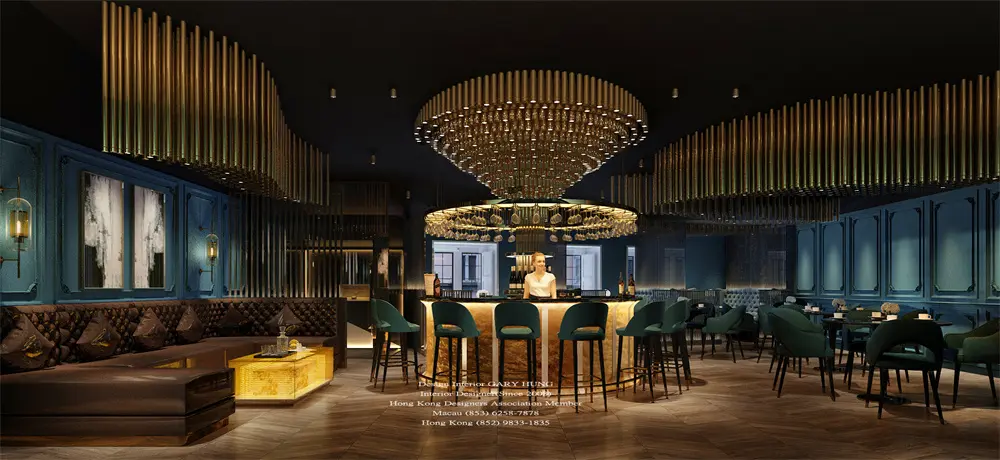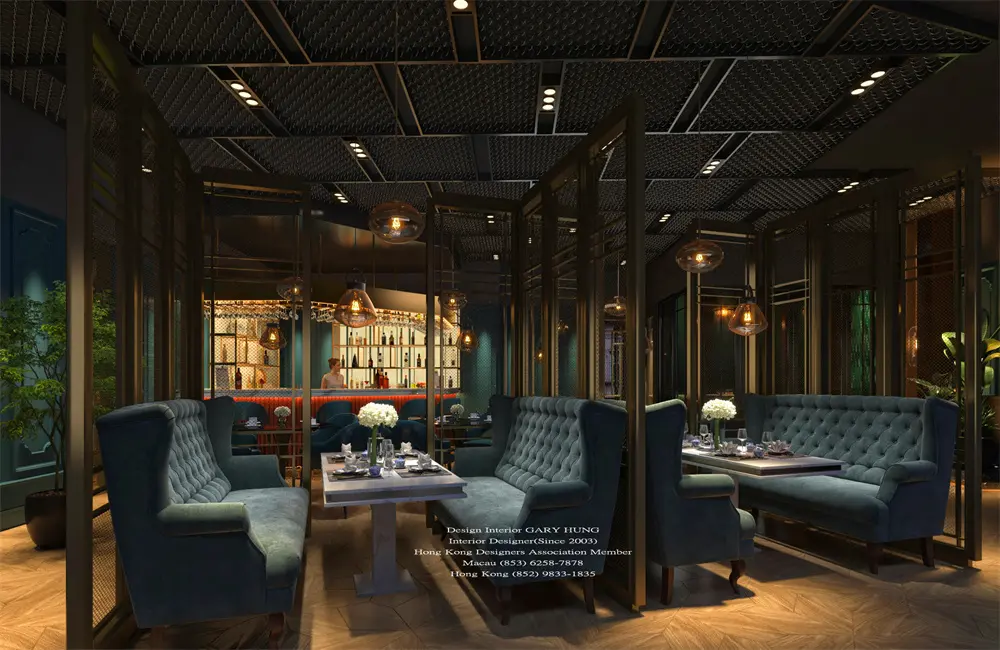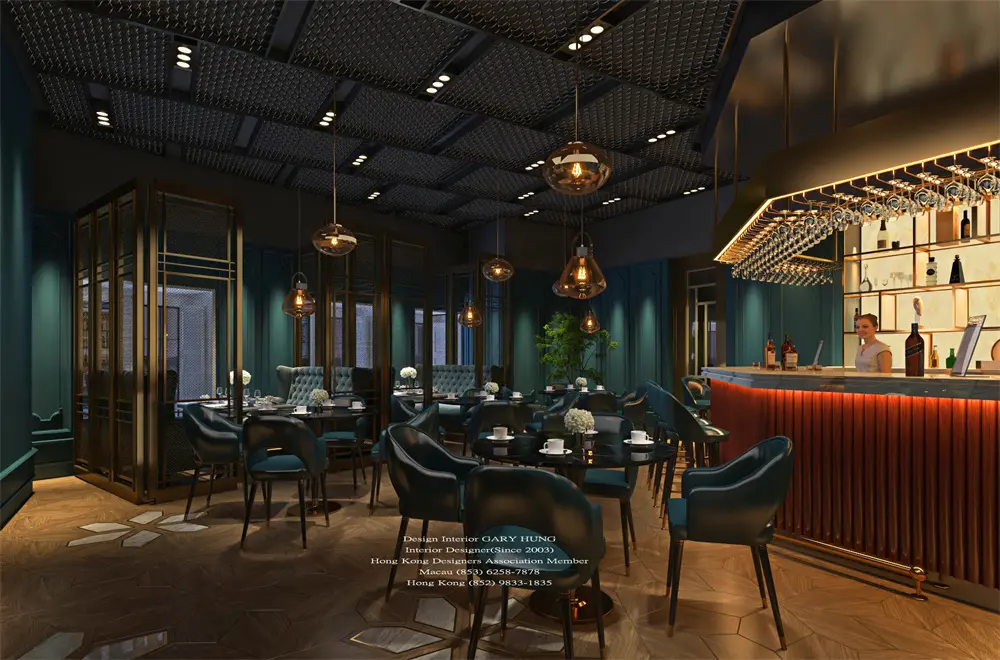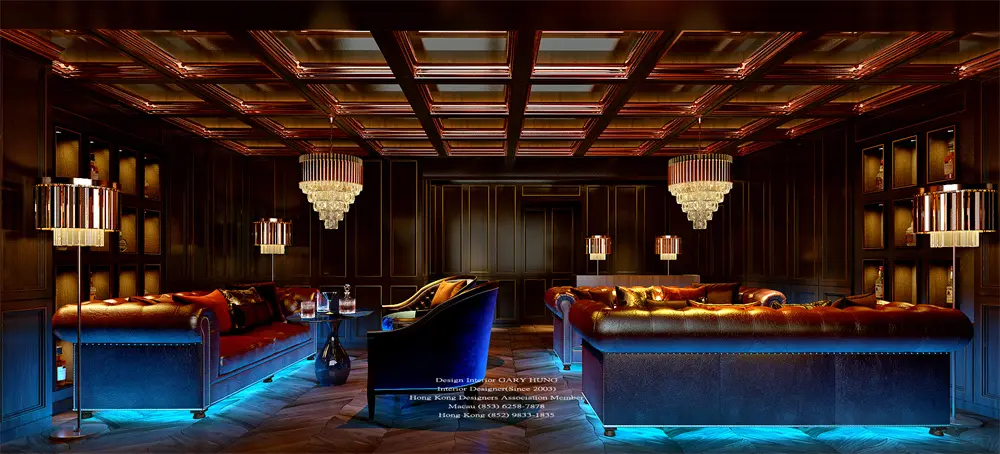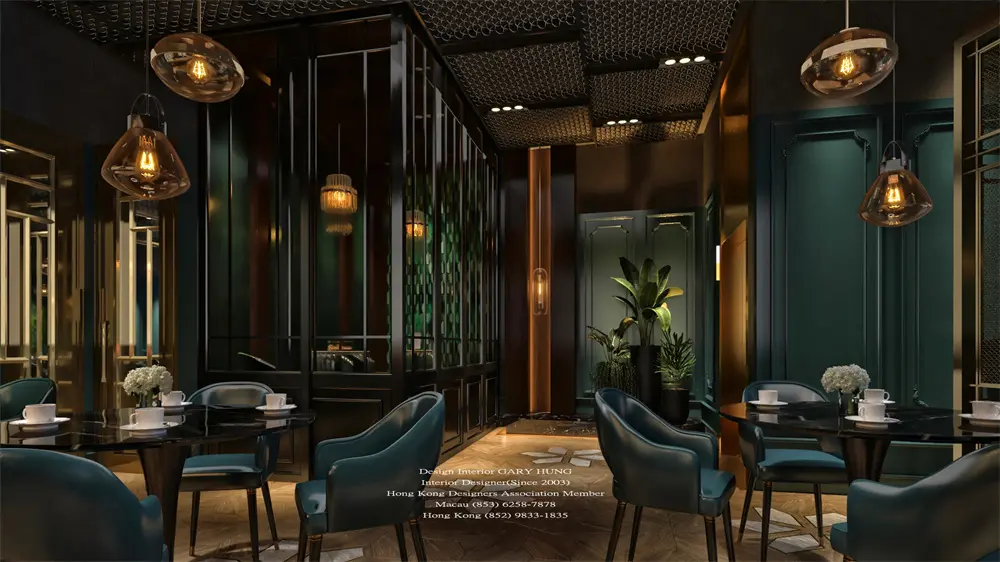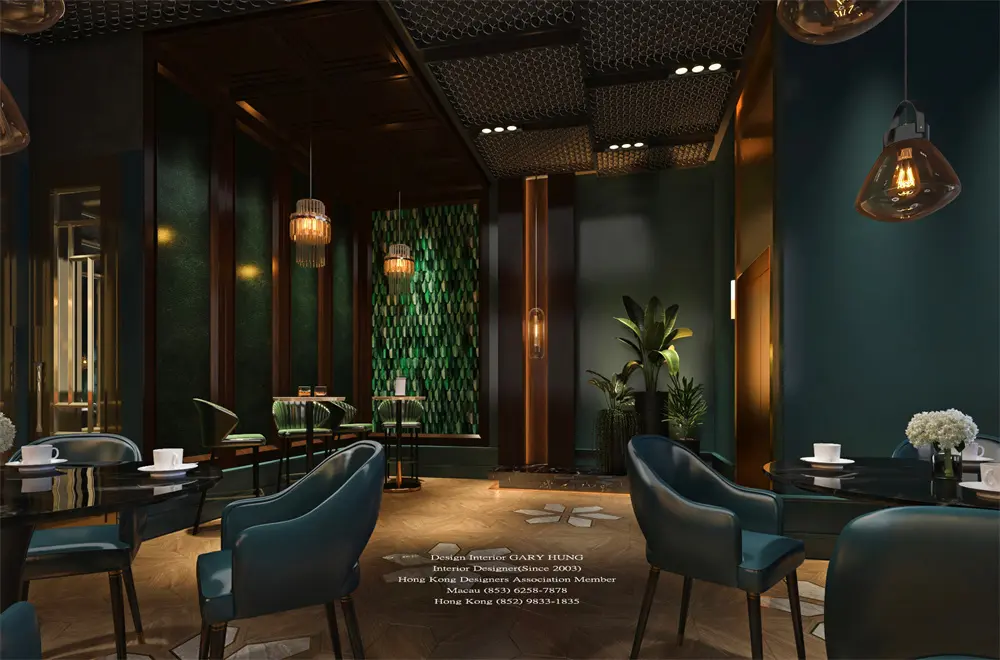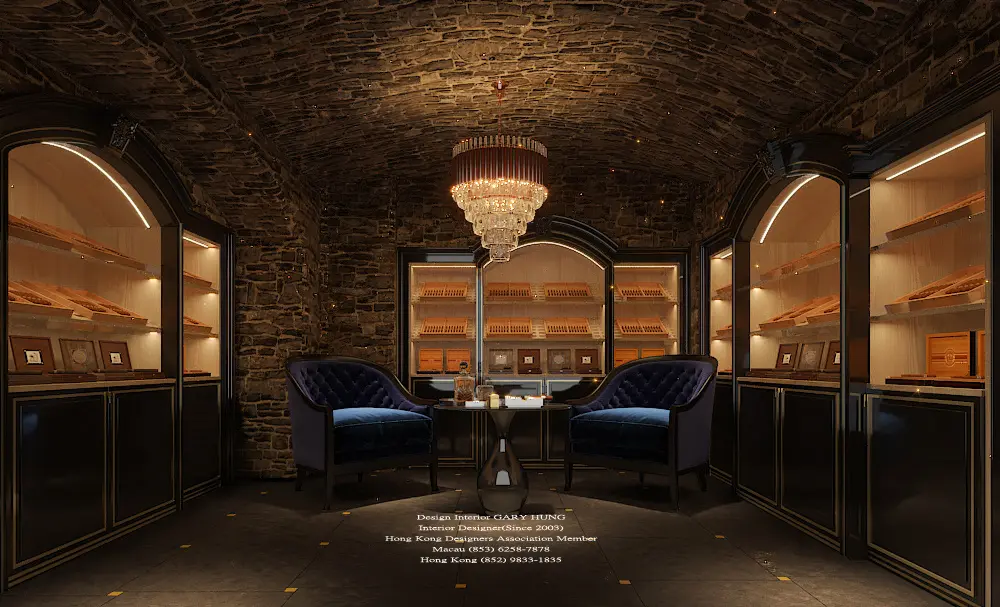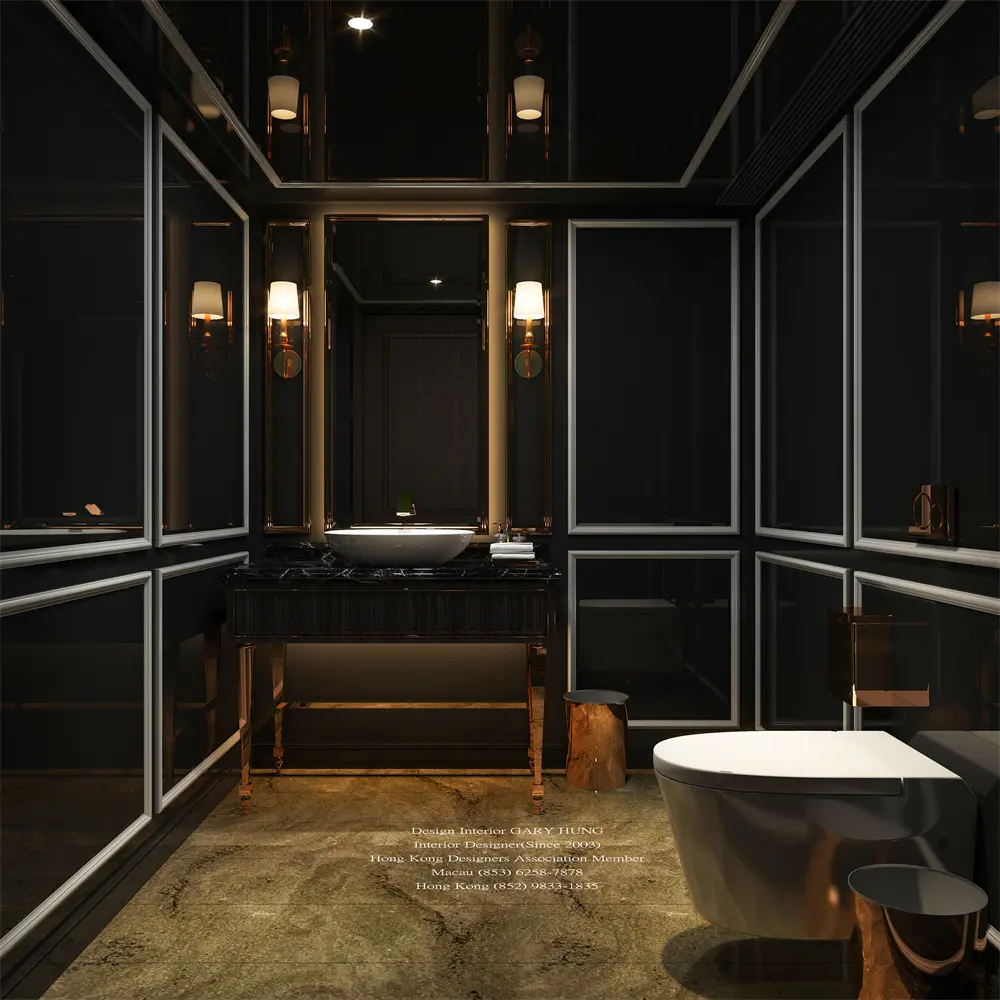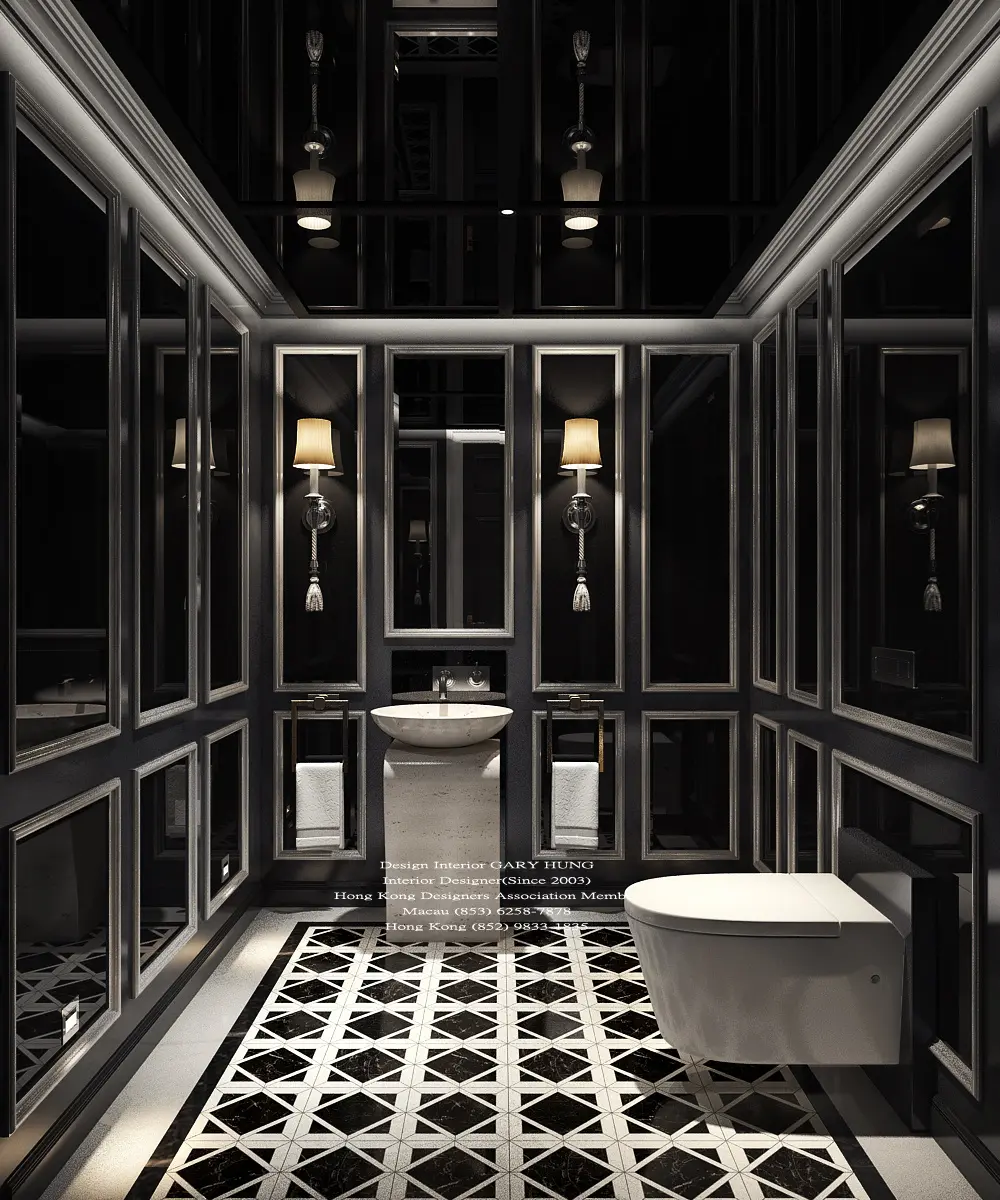 About Design Interior GARY HUNG
We always take a positive attitude to understand every customer
Demand, to provide a full range of commercial and residential customers
Quality design and engineering,
Focus on residences, villas, flagship stores, chain stores and handwriting
Building design