Exhibition Hall of YAMAHA Shanghai Flagship Store
The exhibition hall of the YAMAHA Shanghai flagship store is designed to convey the soul of the brand with a distinctive design exhibition space. The curved shape is one of the main design methods of the exhibition hall, via the utilization of the LED flexible light strip, the division and combination of the material, and tech blue. This design method embodies the sense of the times, characteristics of the brand, image, and culture of the company to achieve uniqueness and harmony.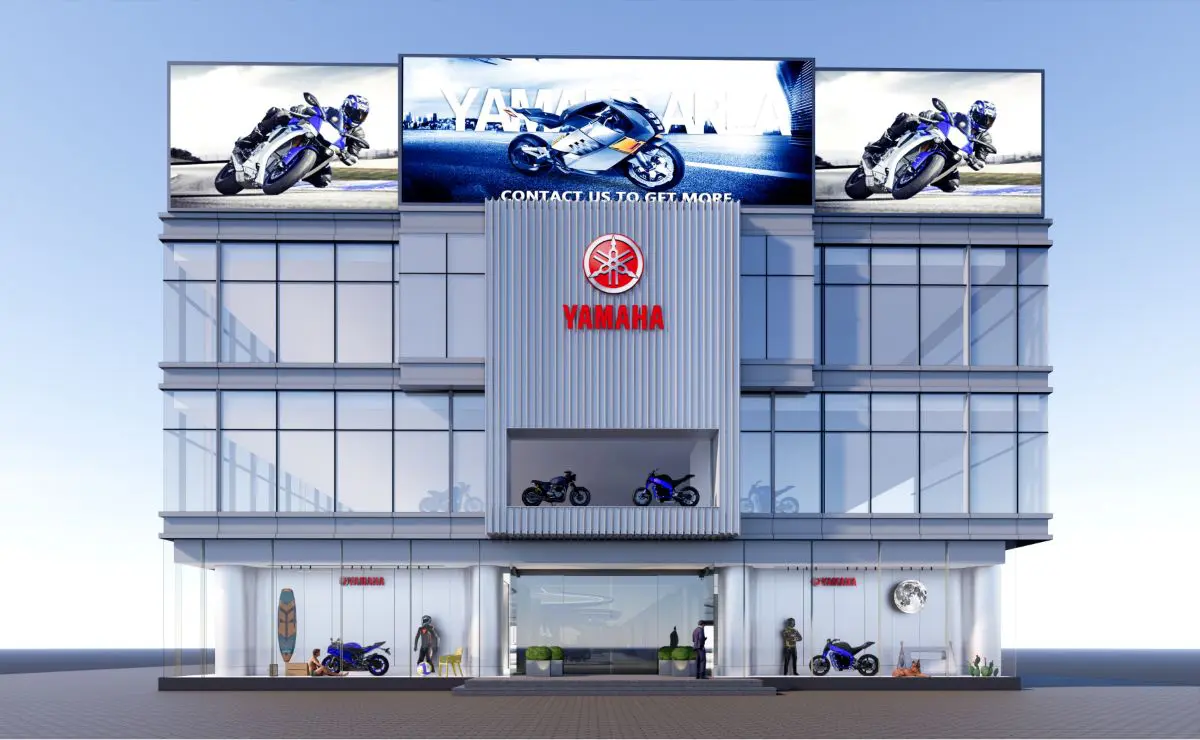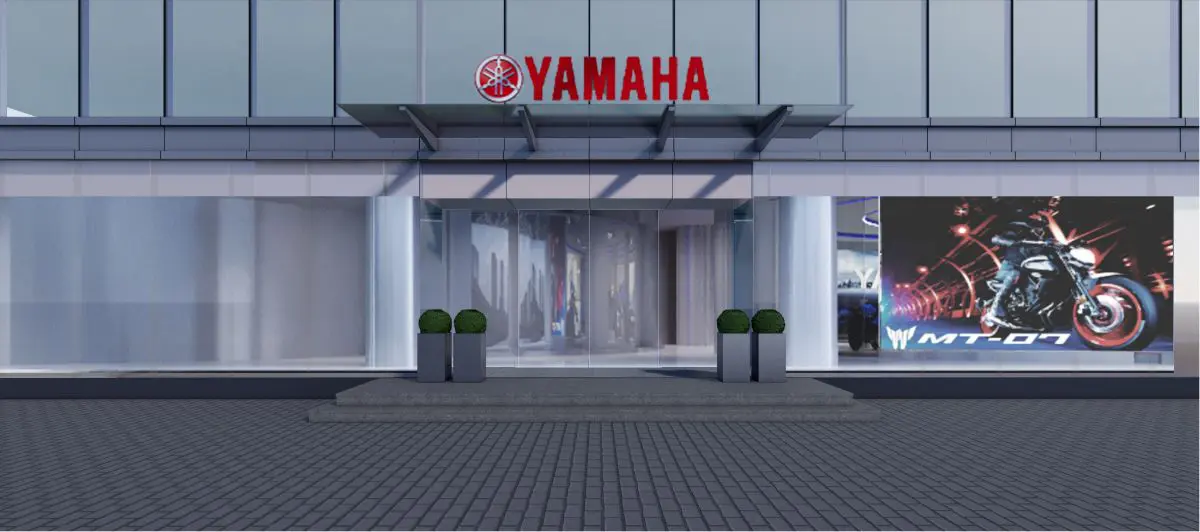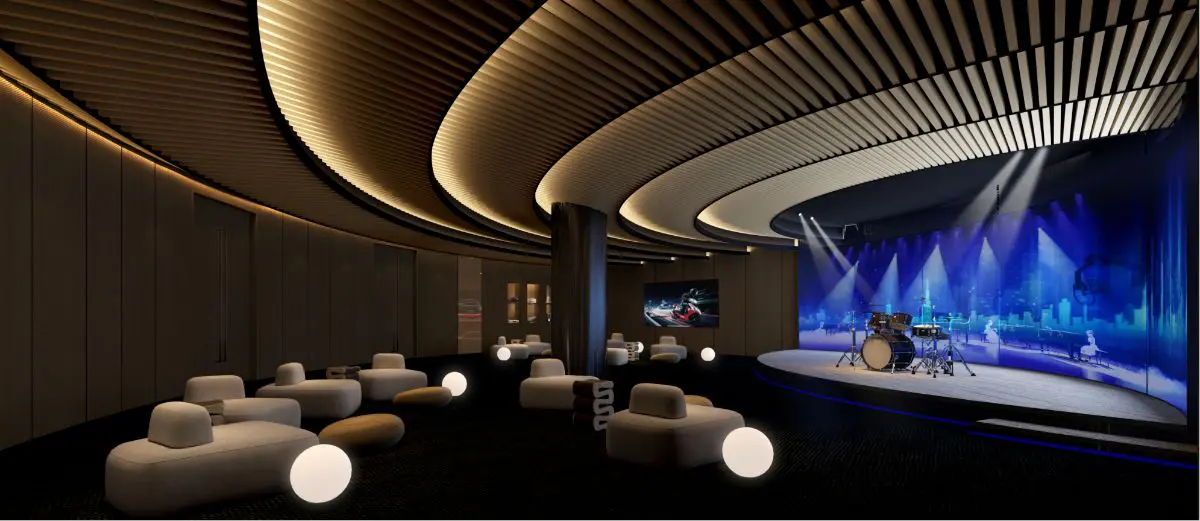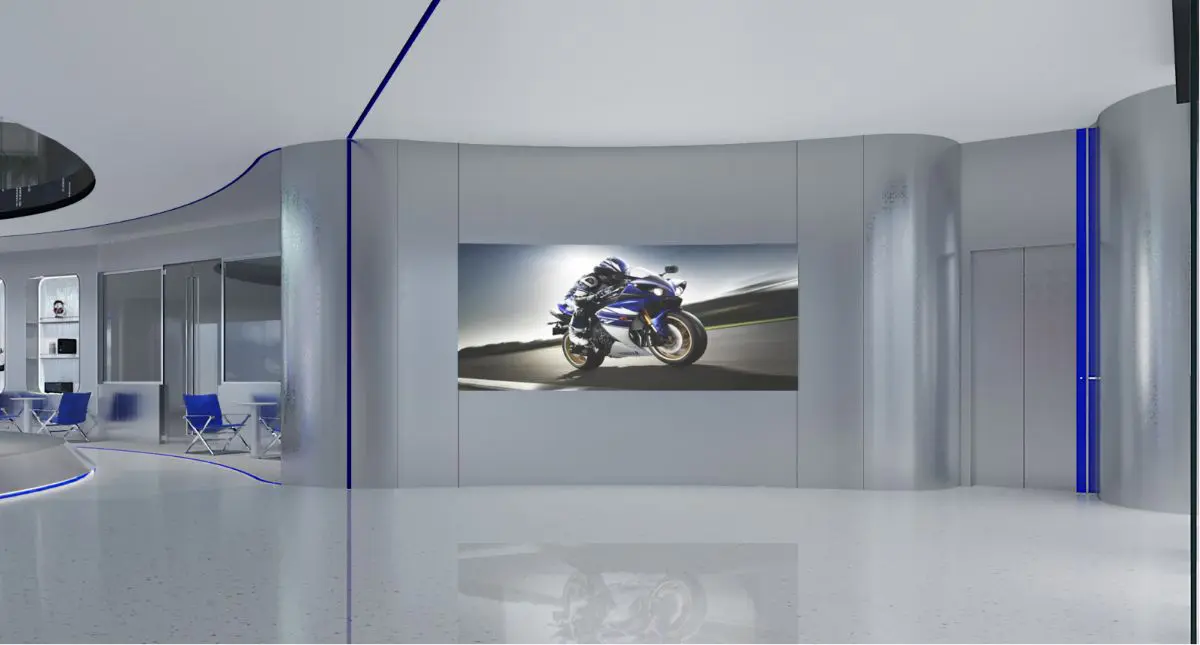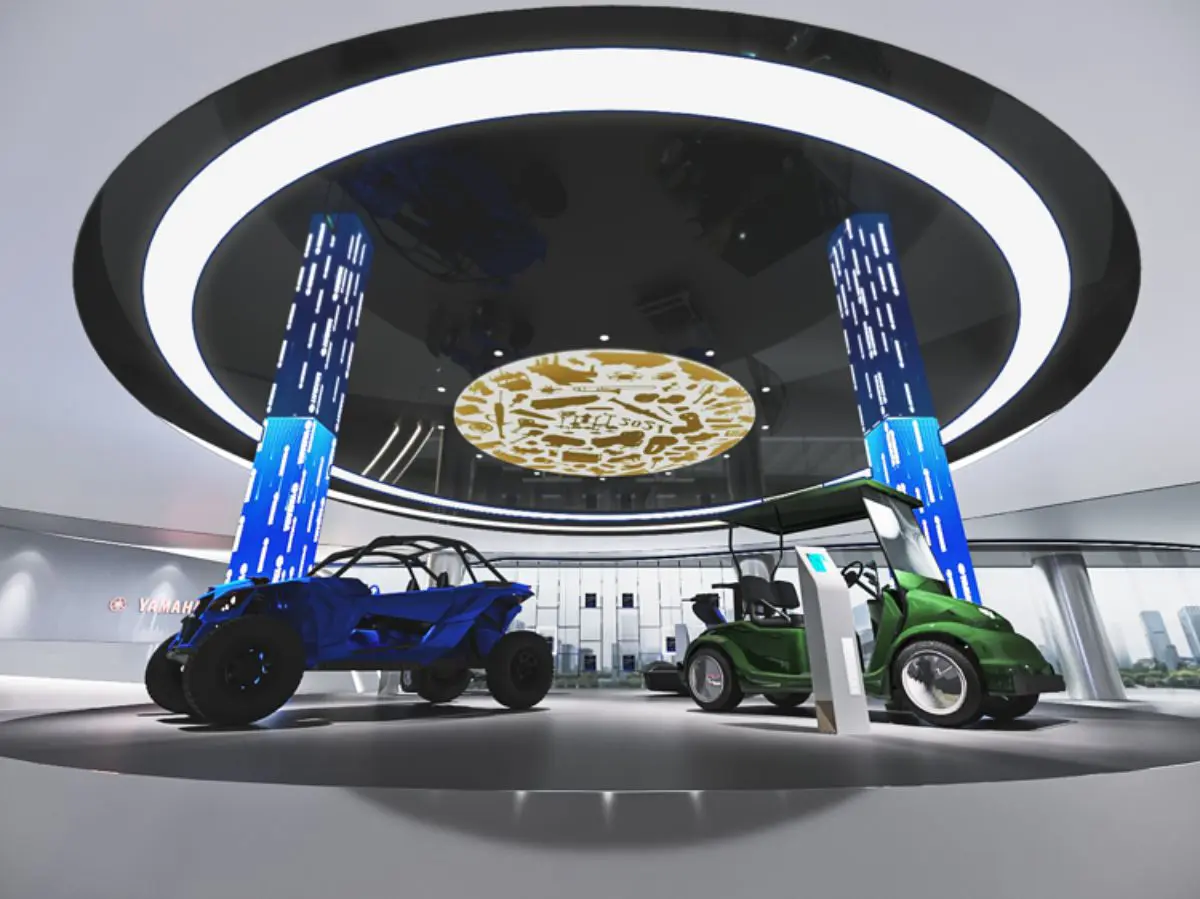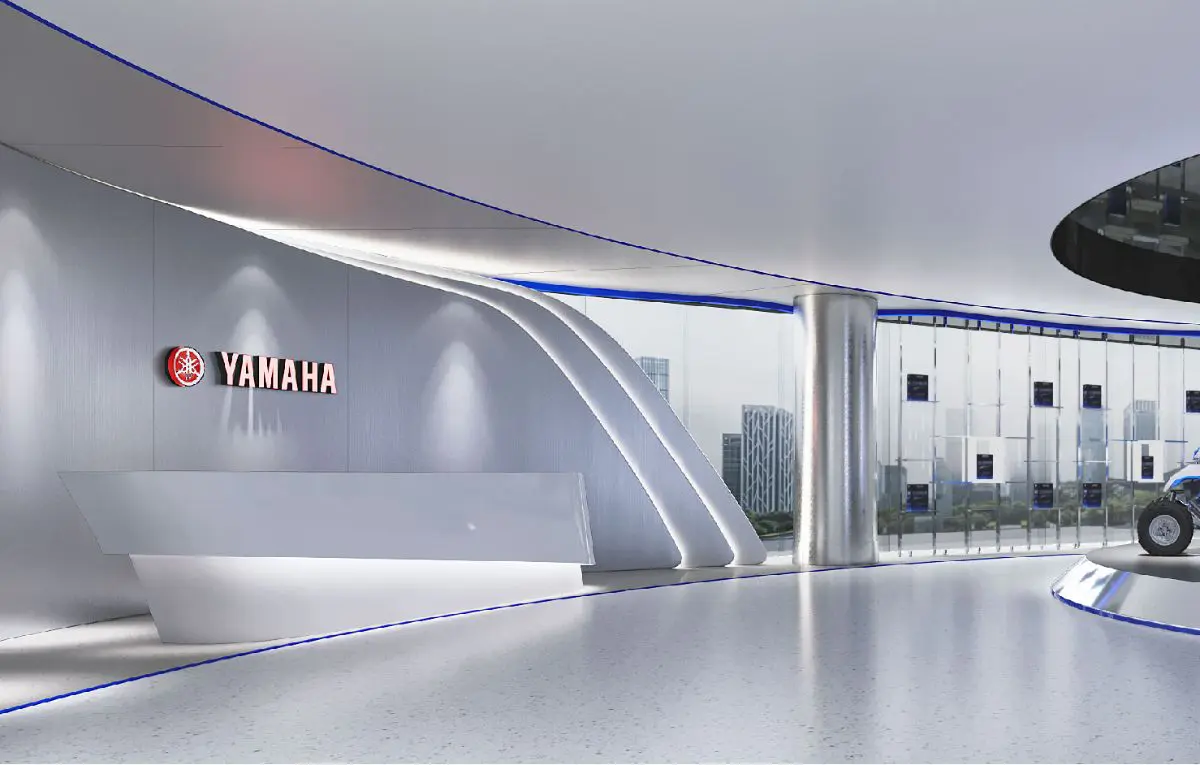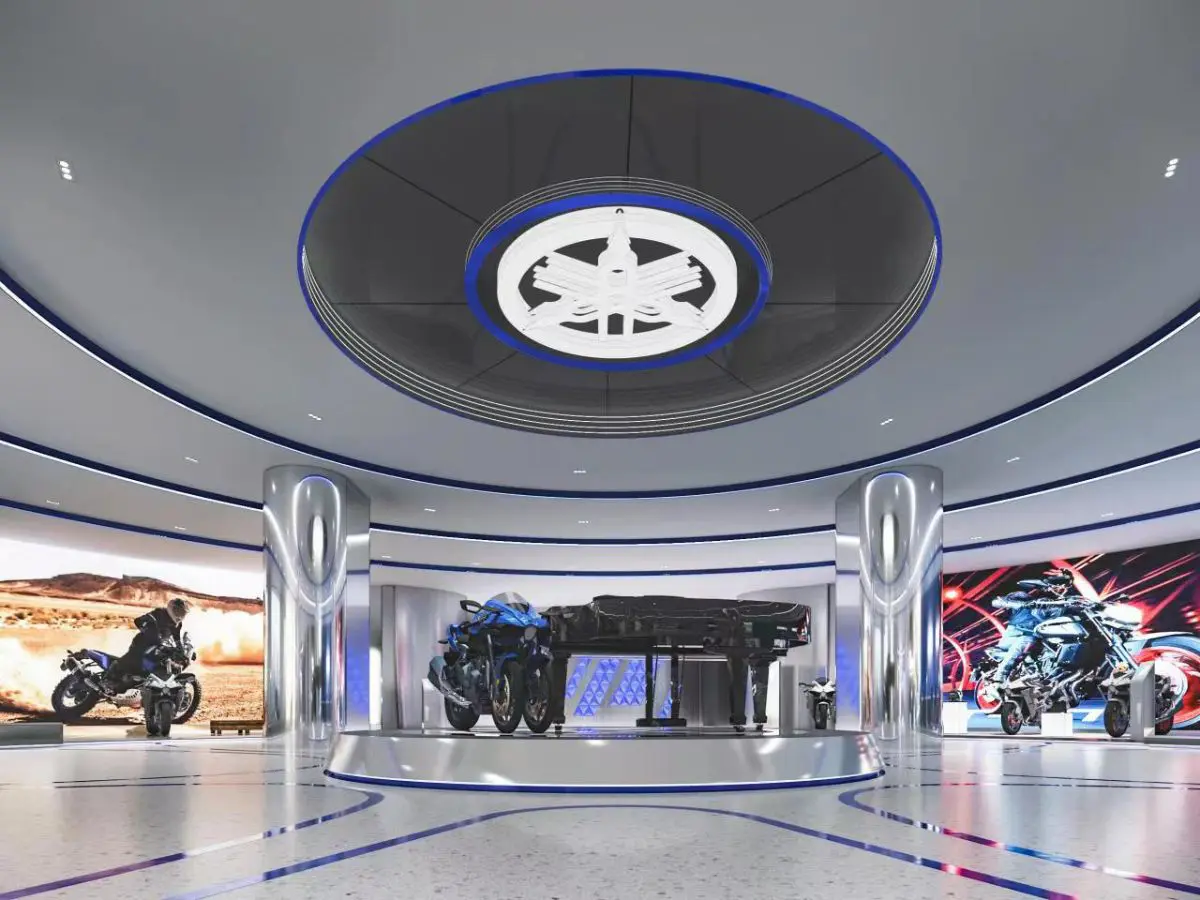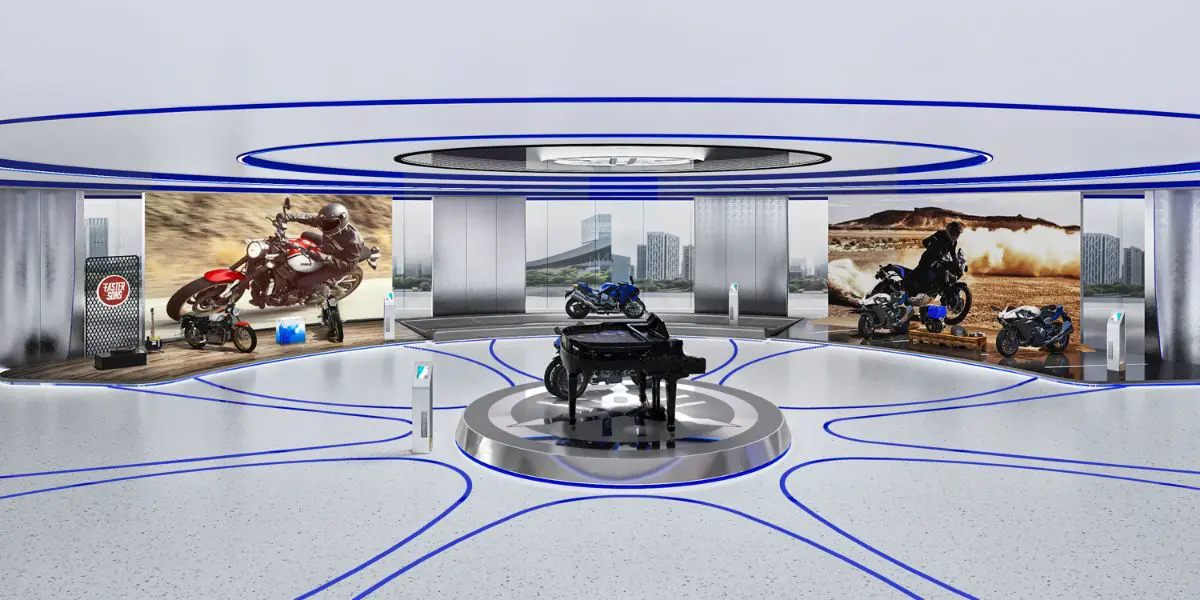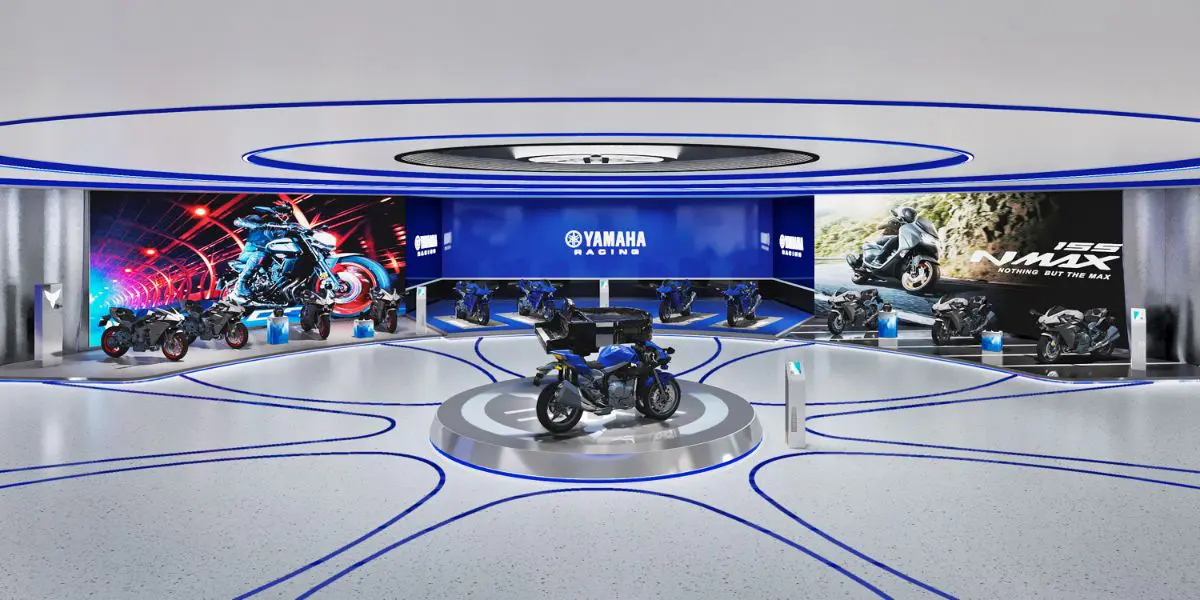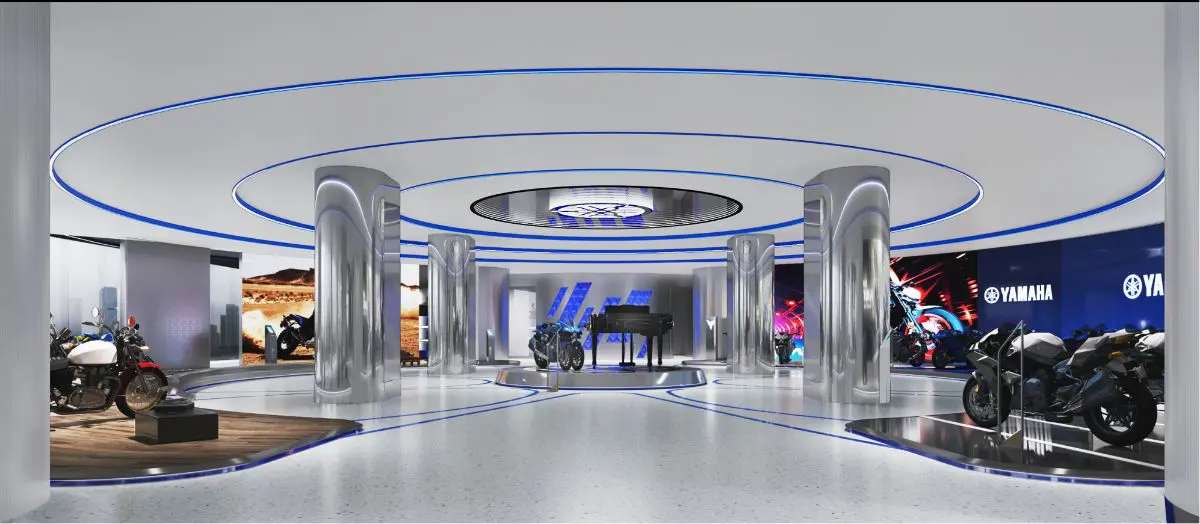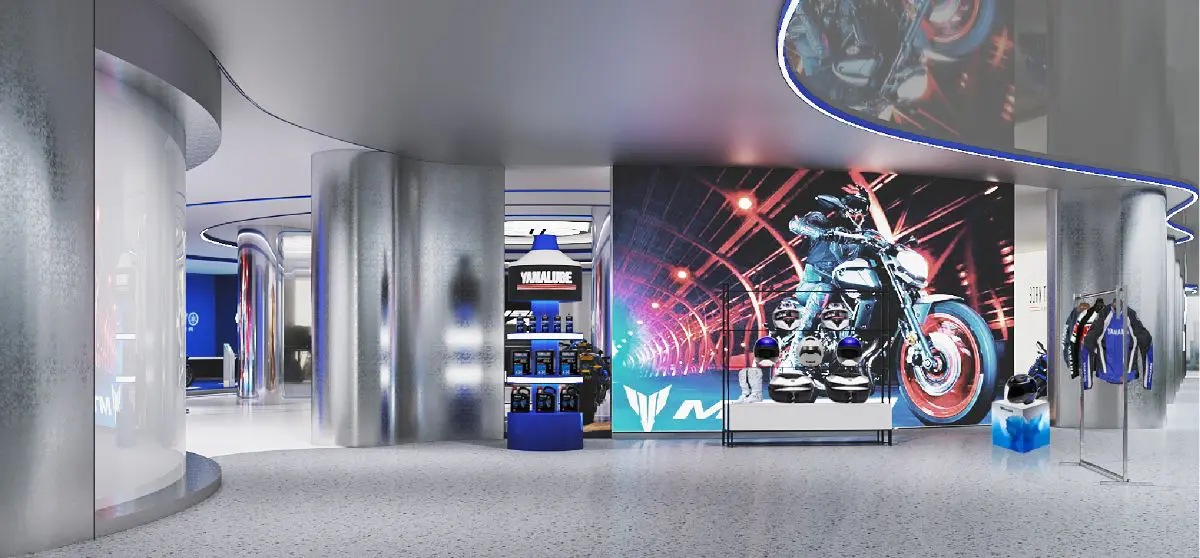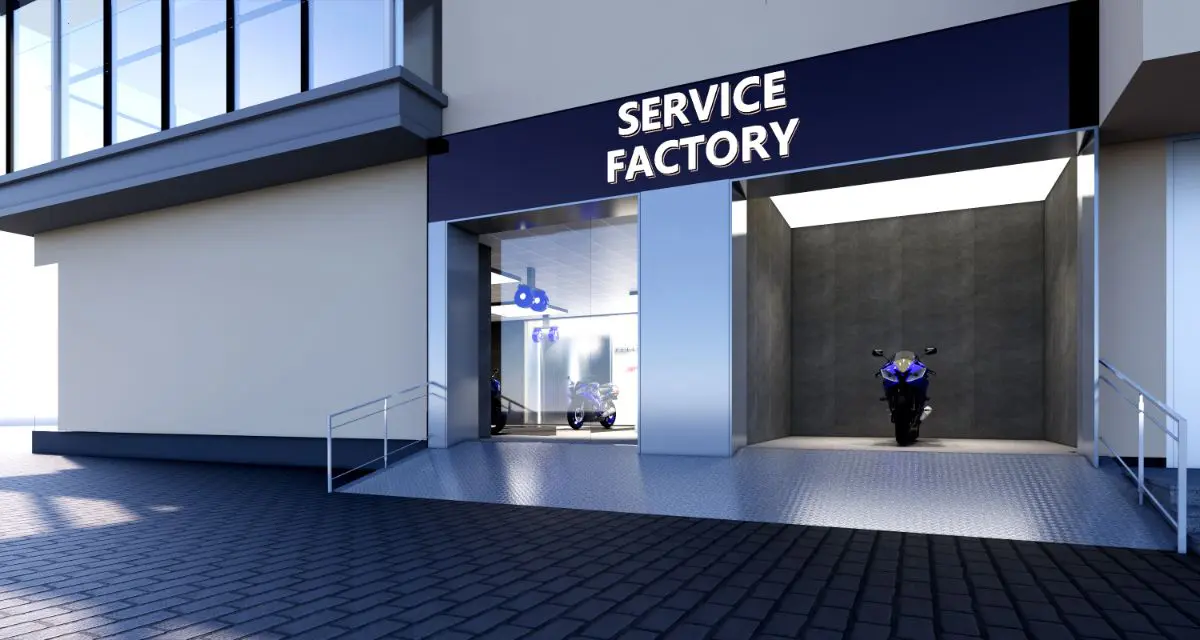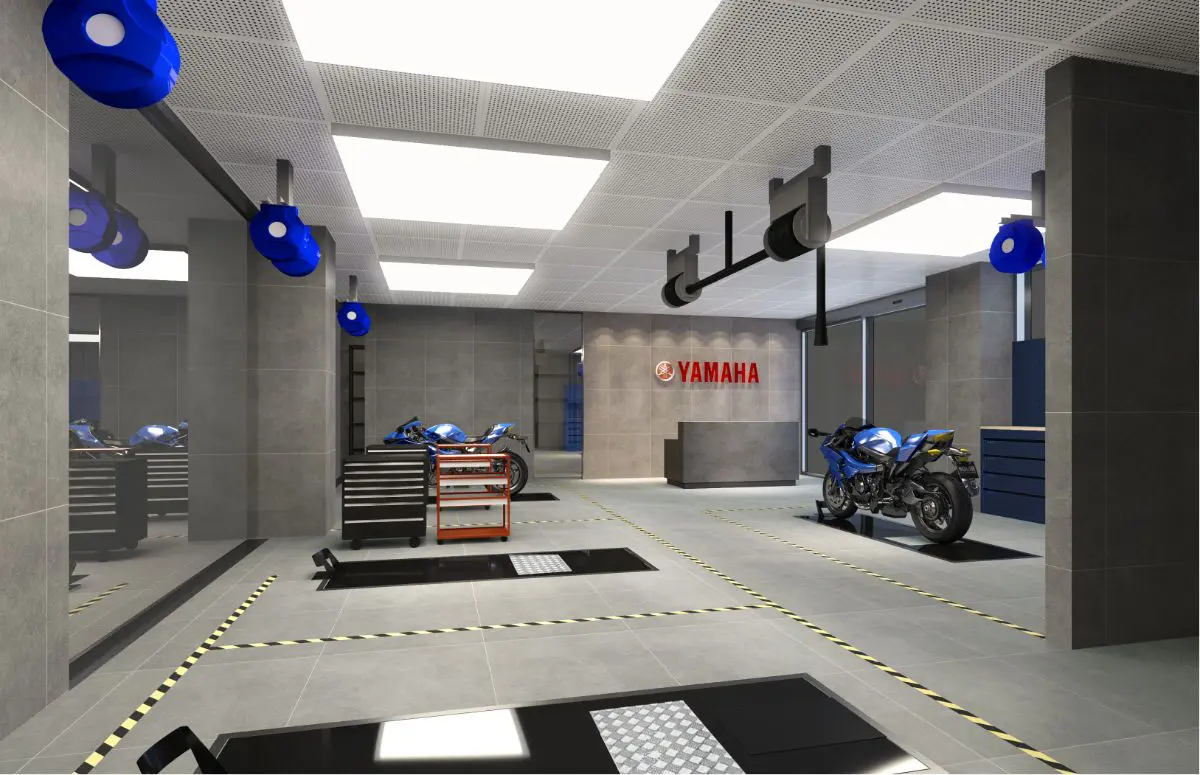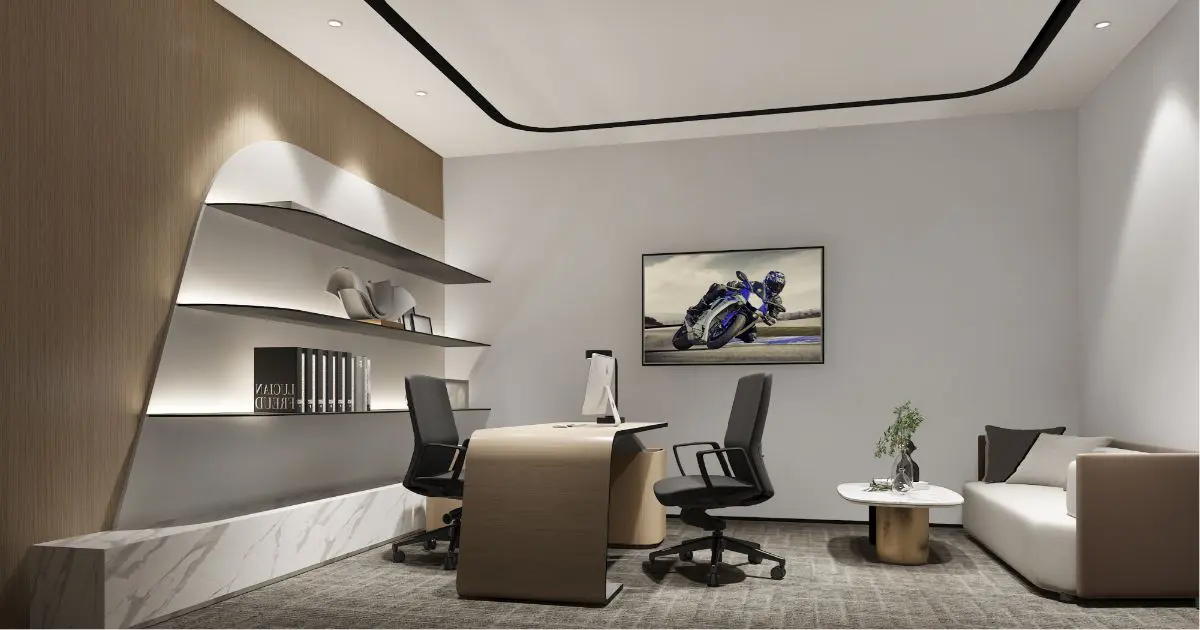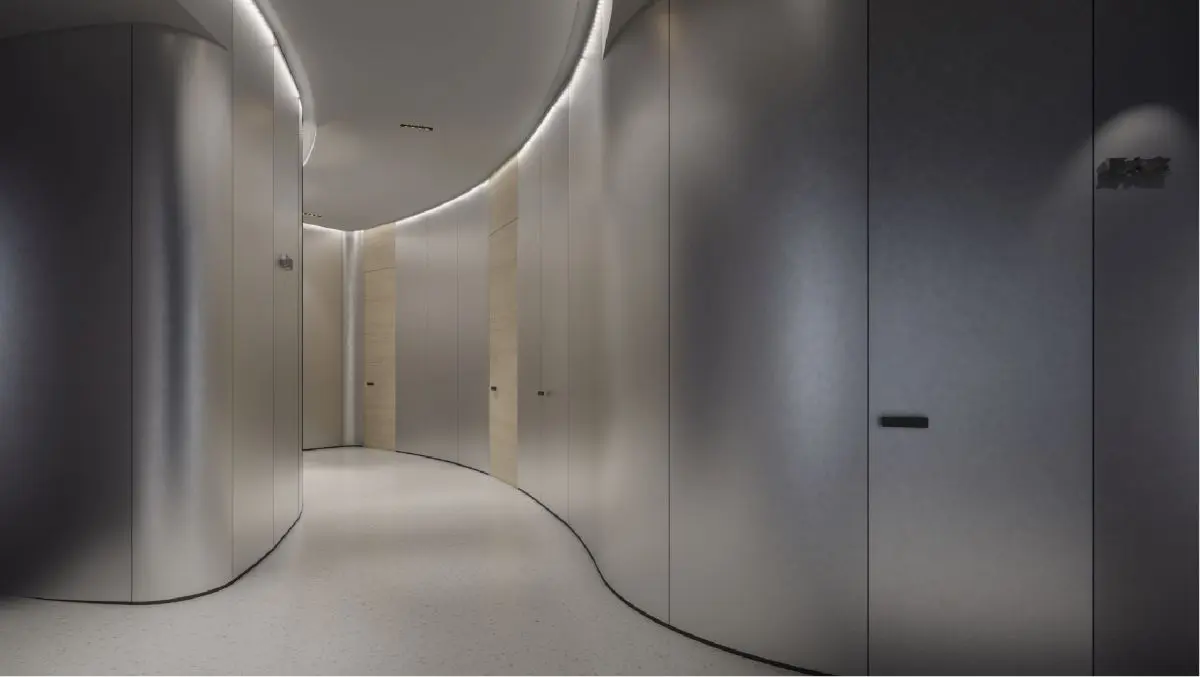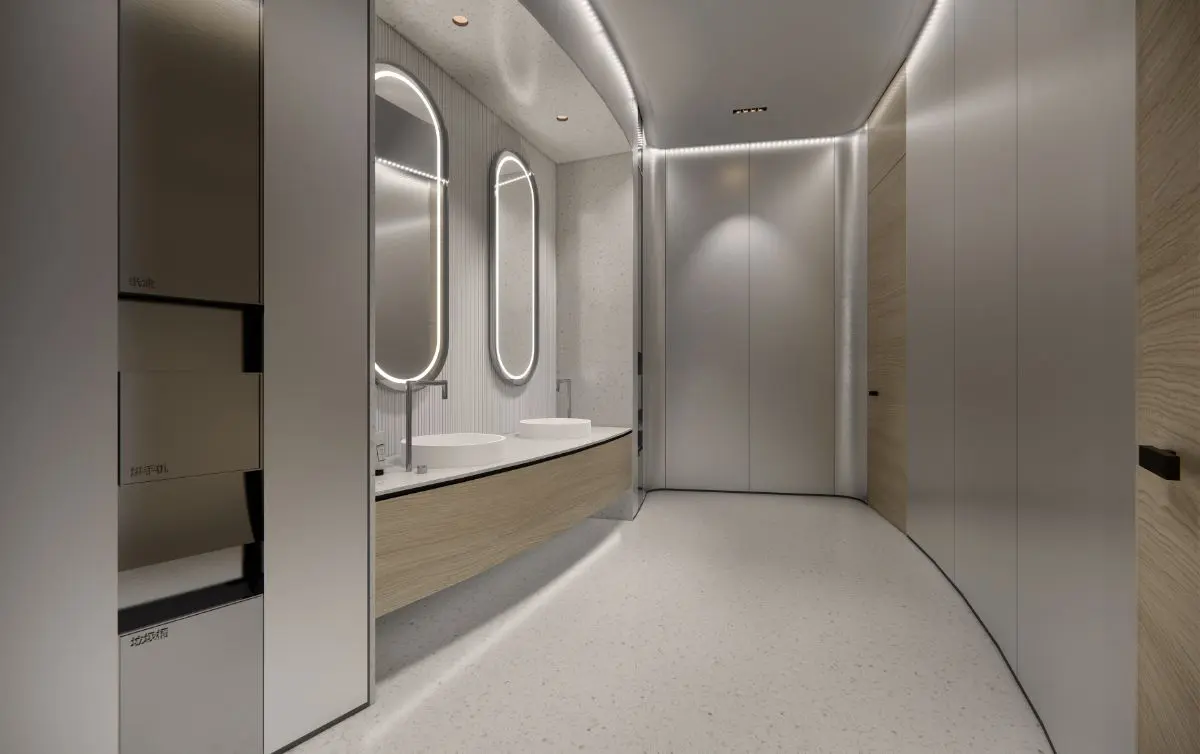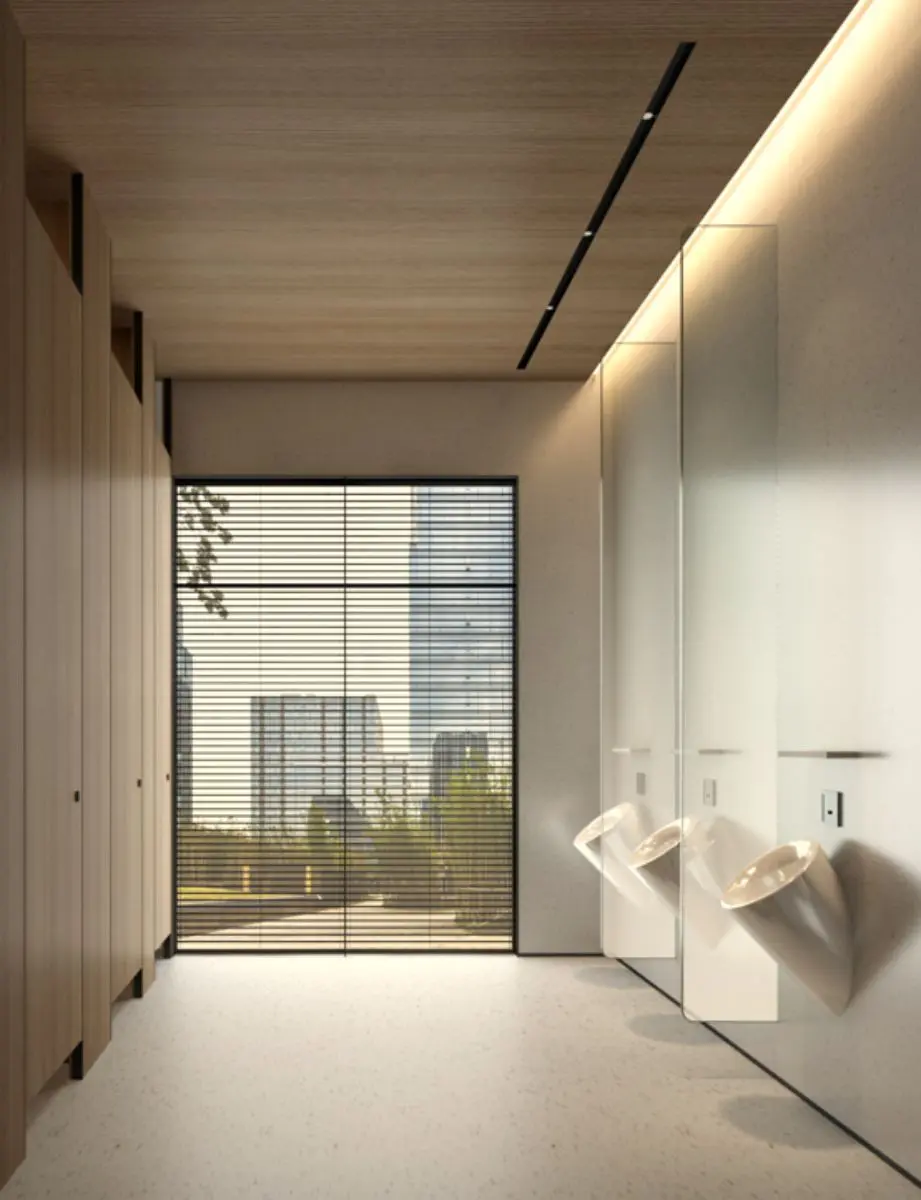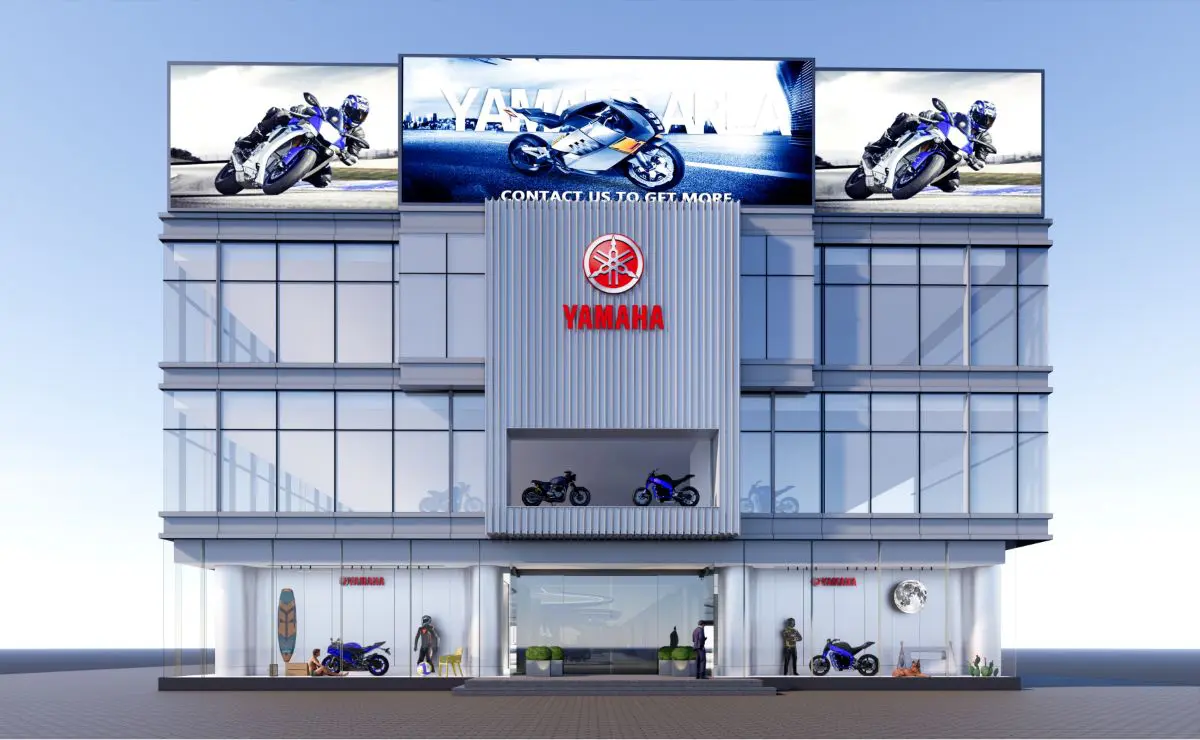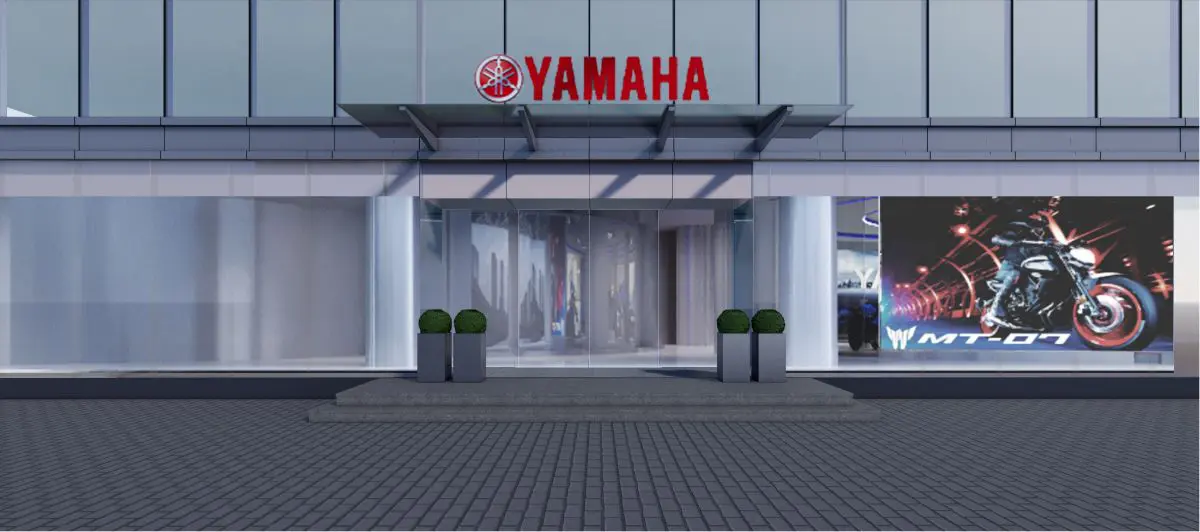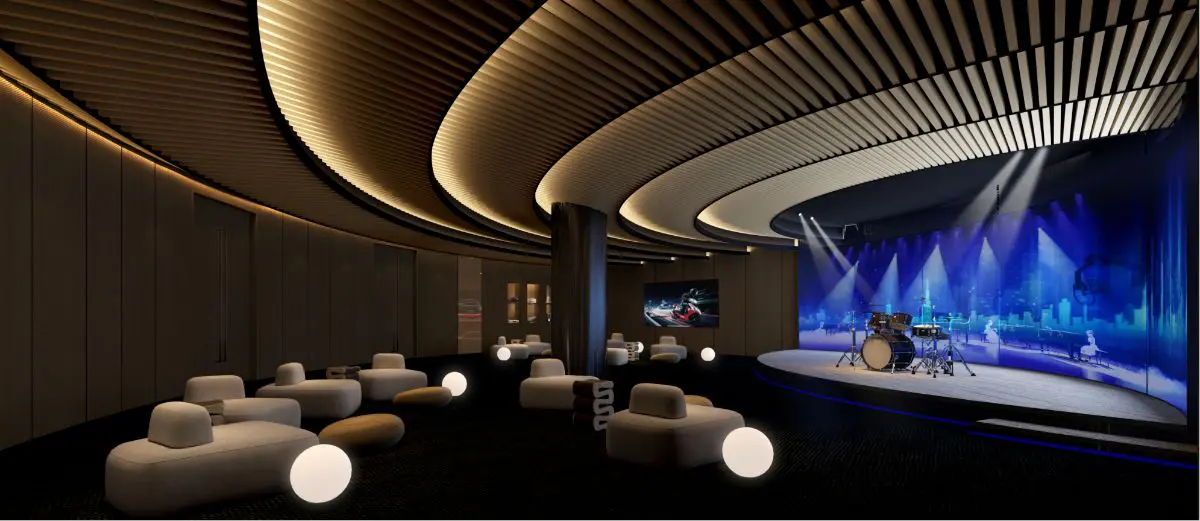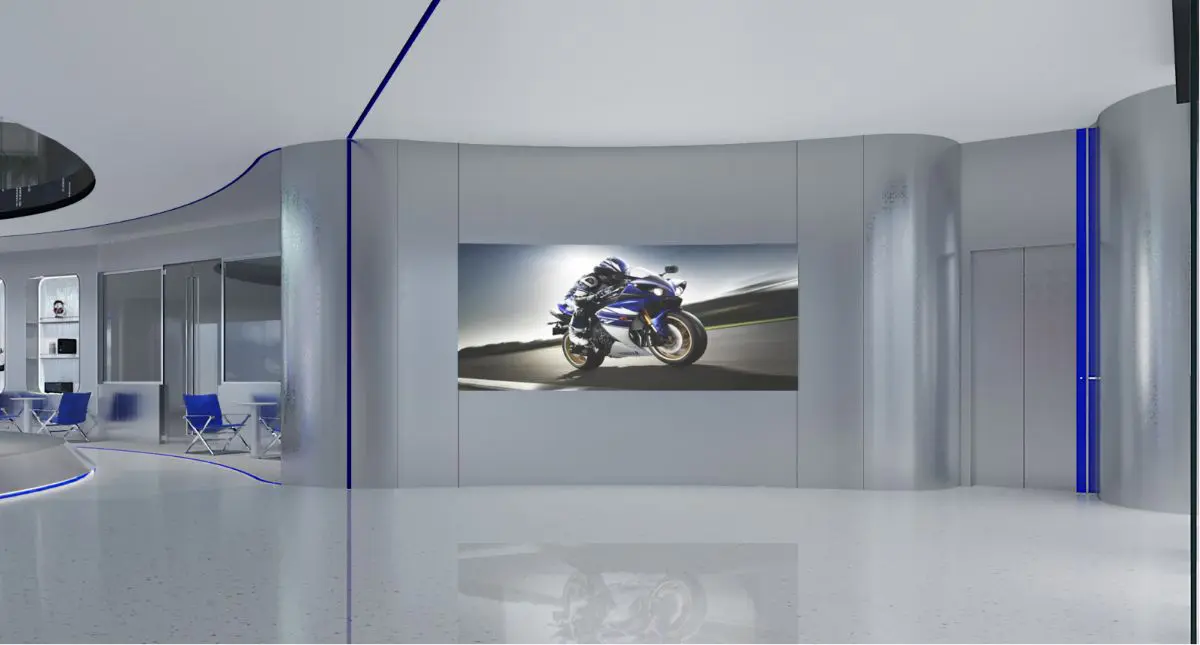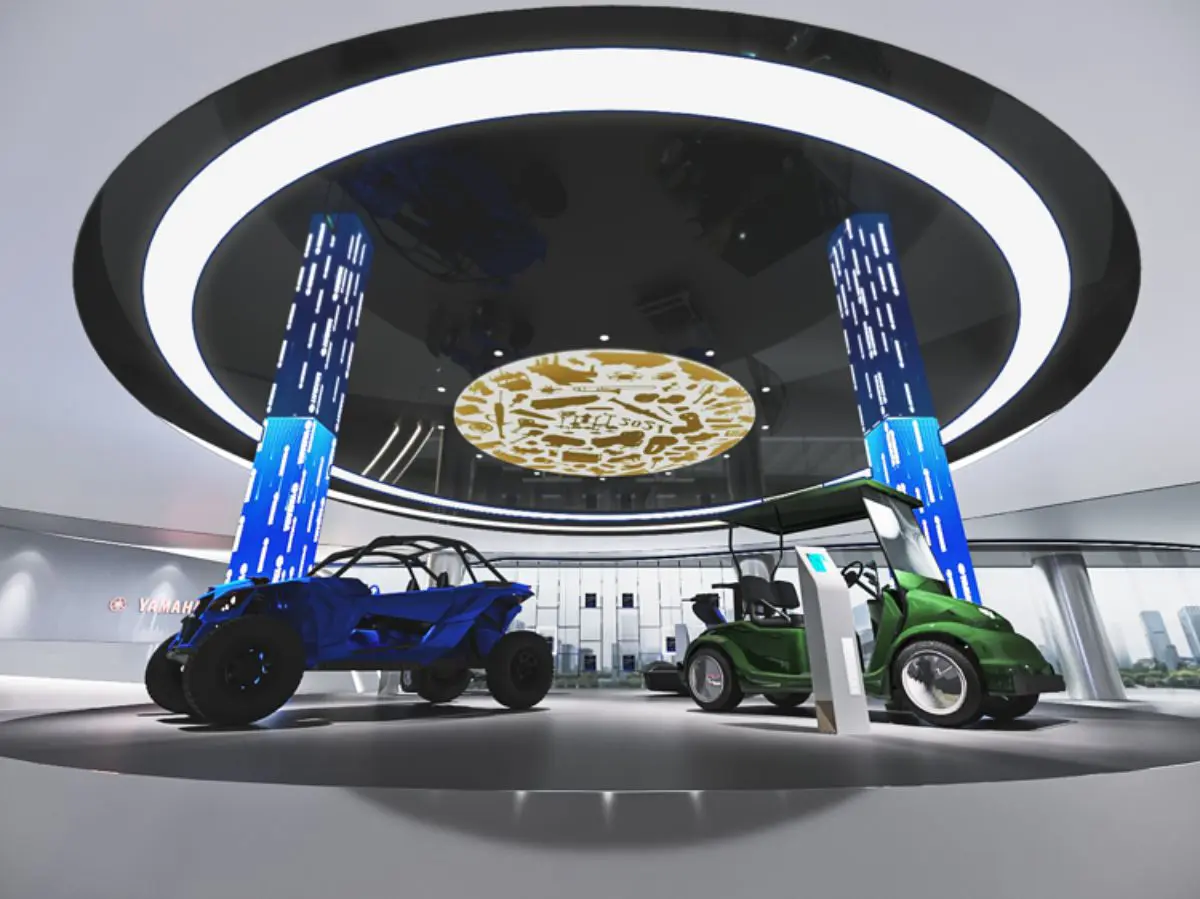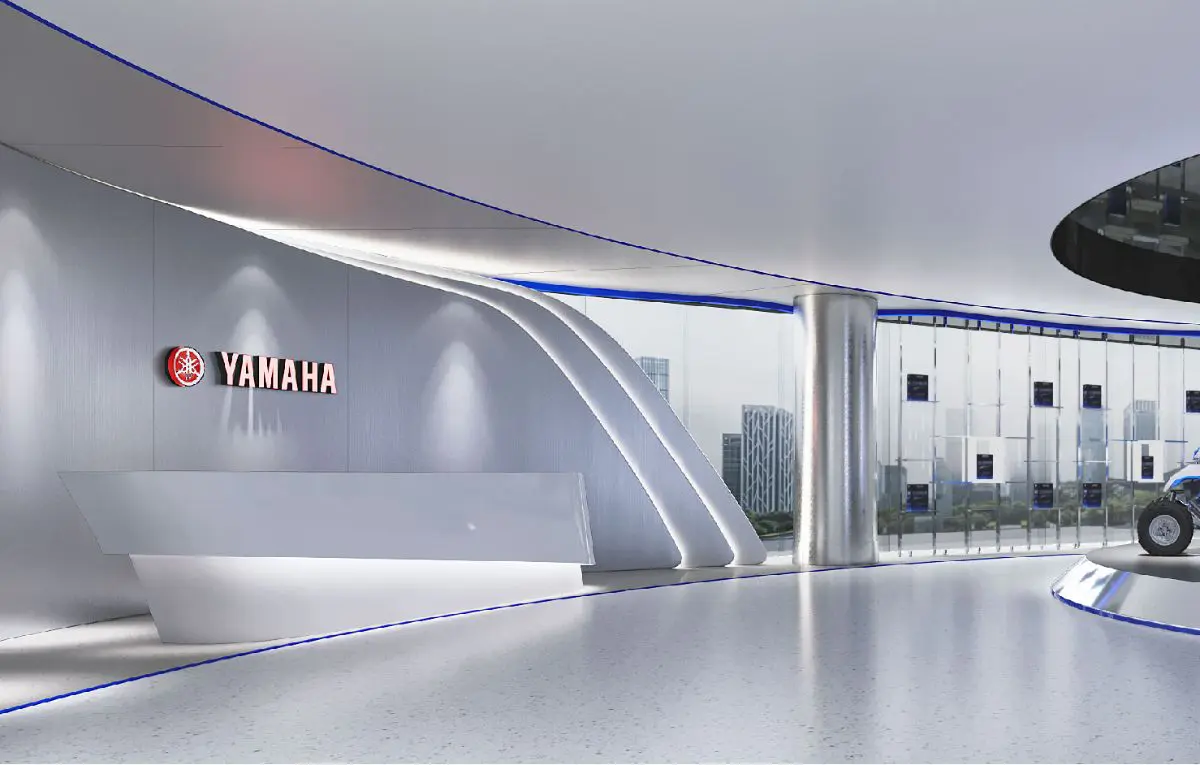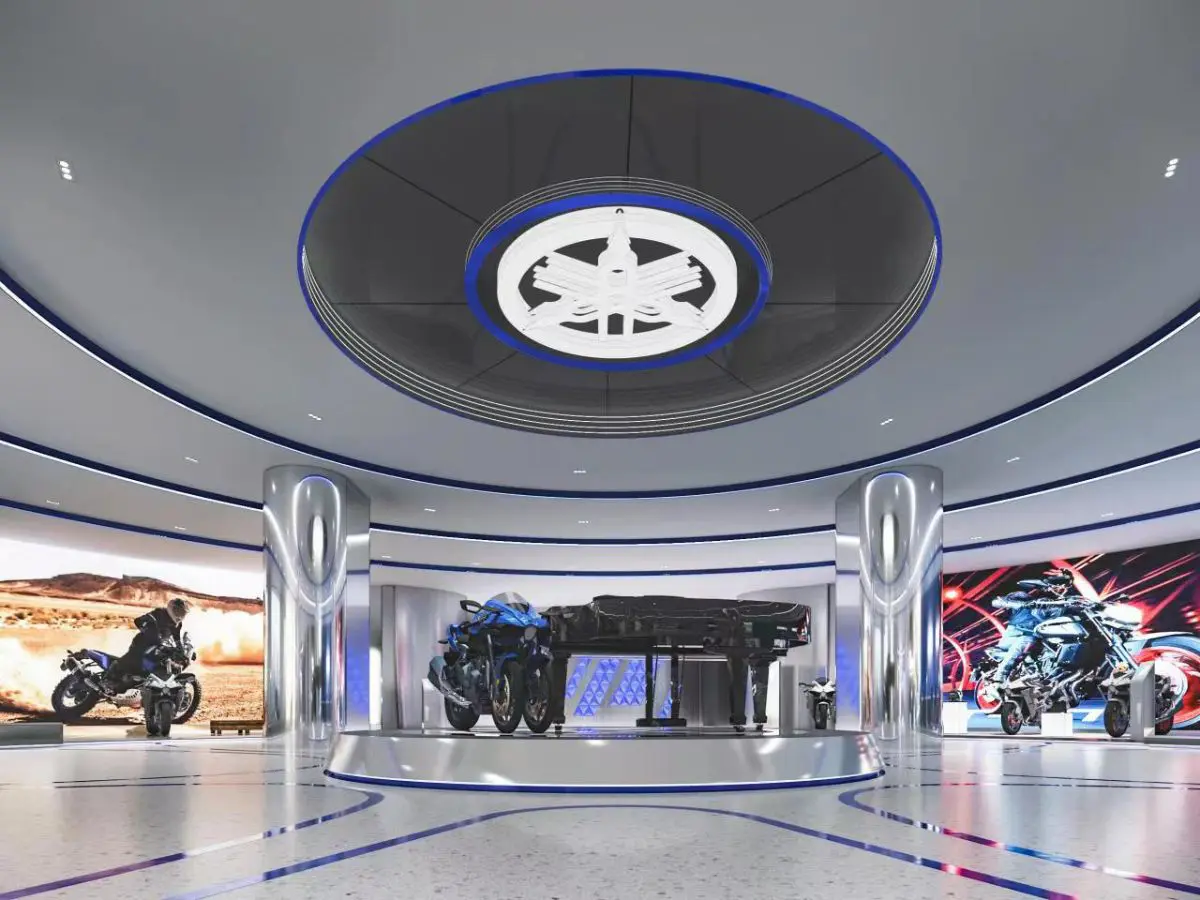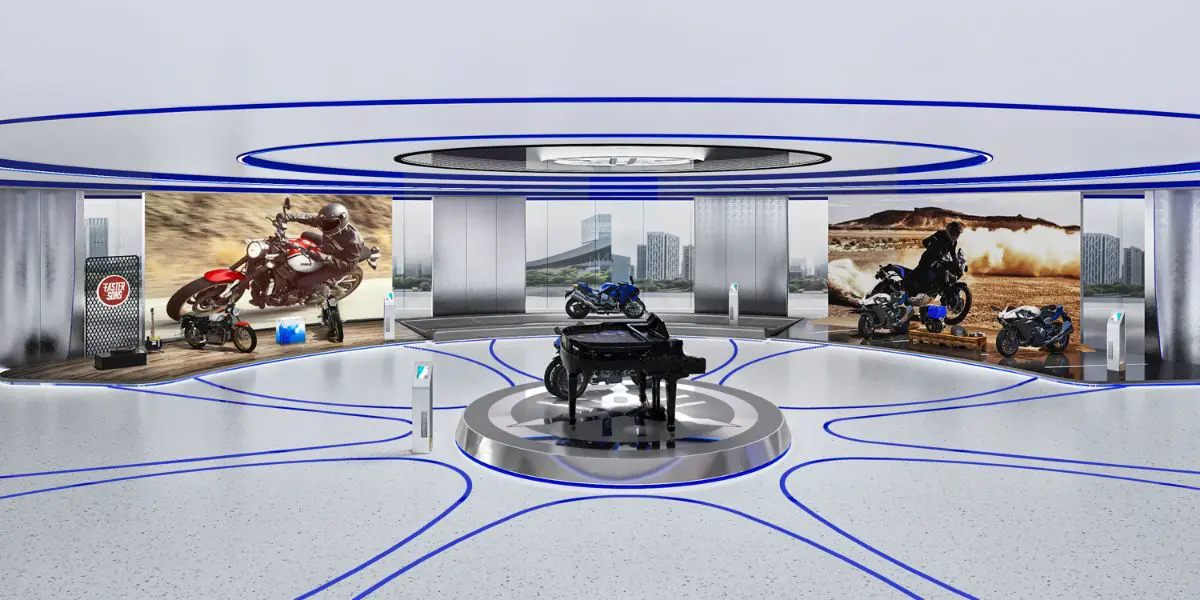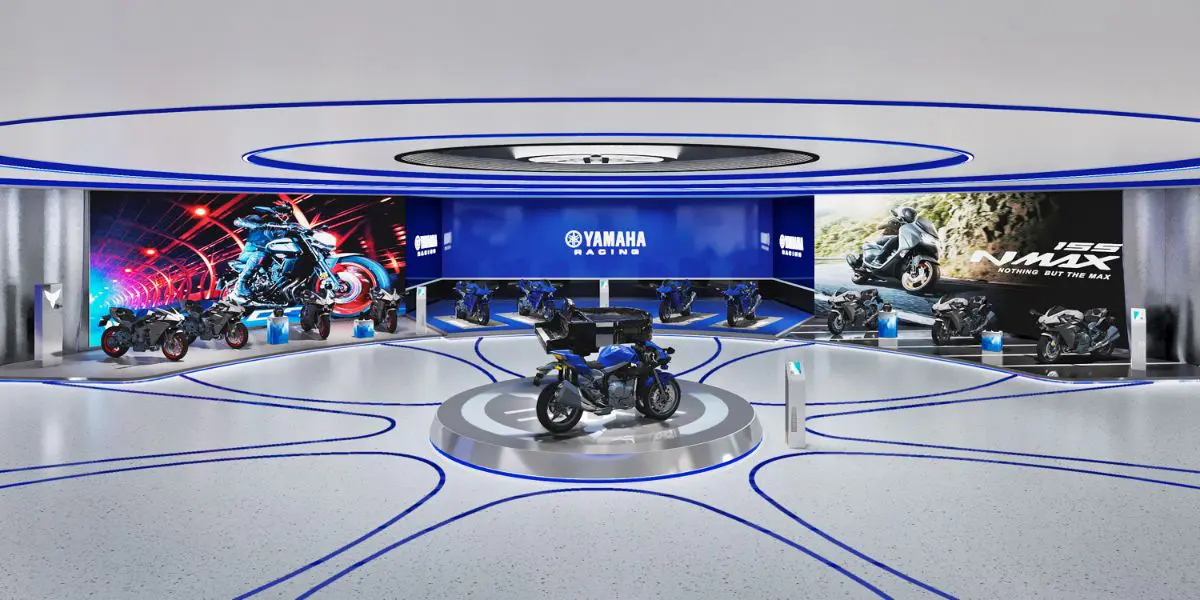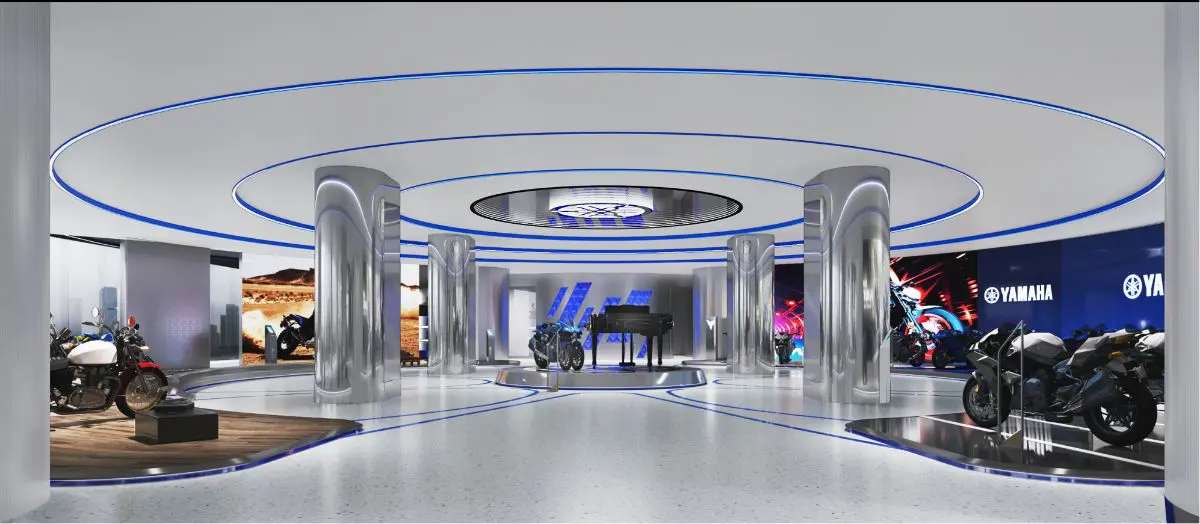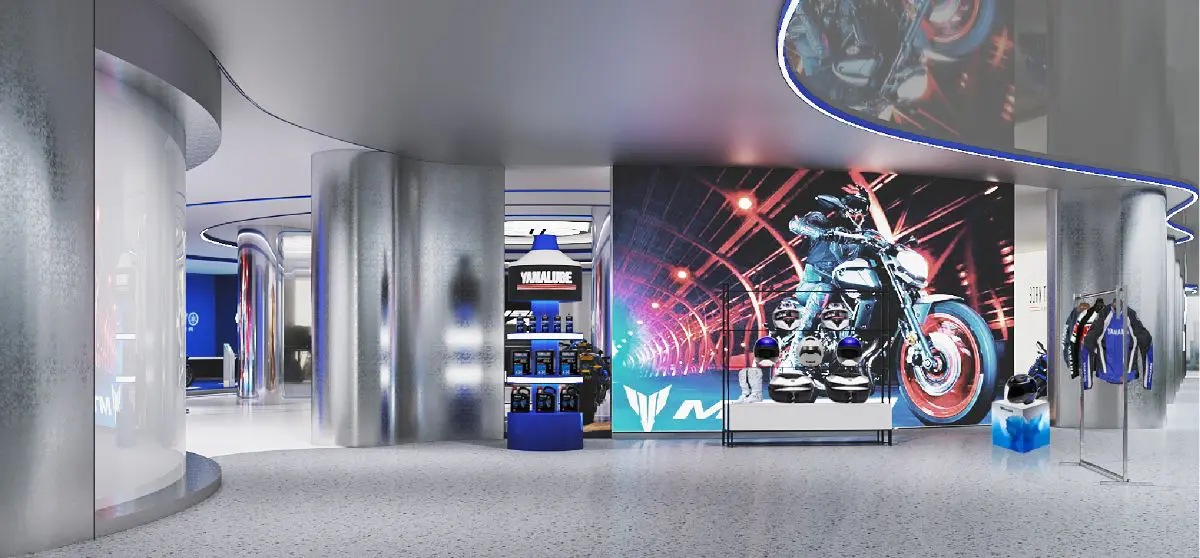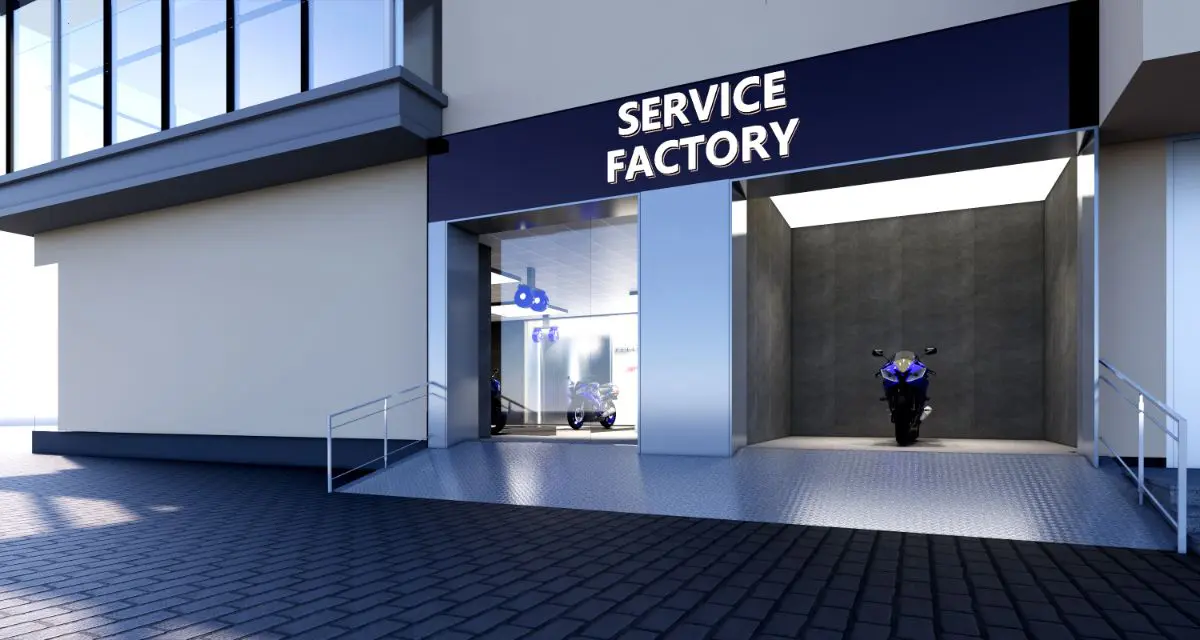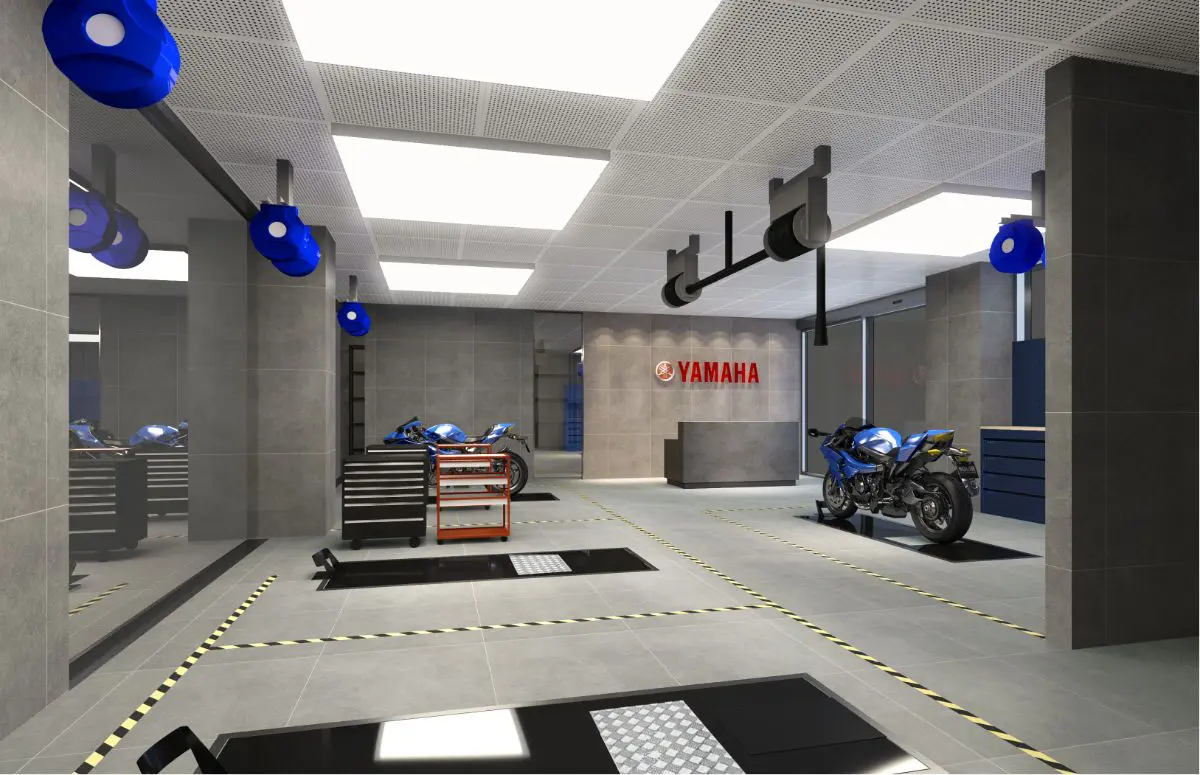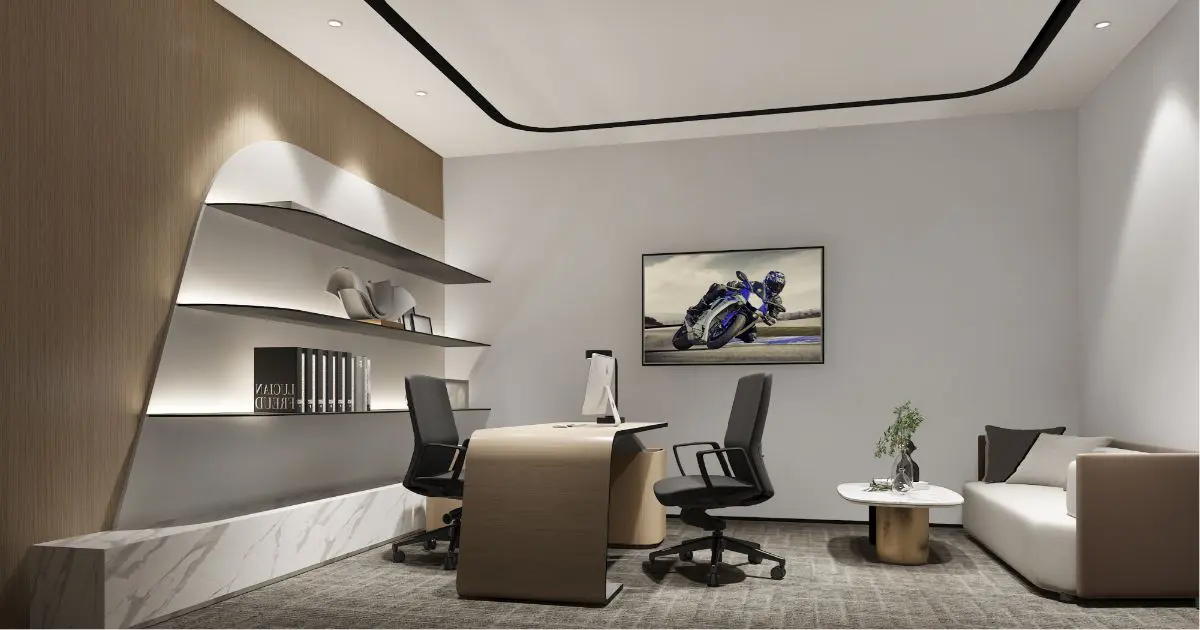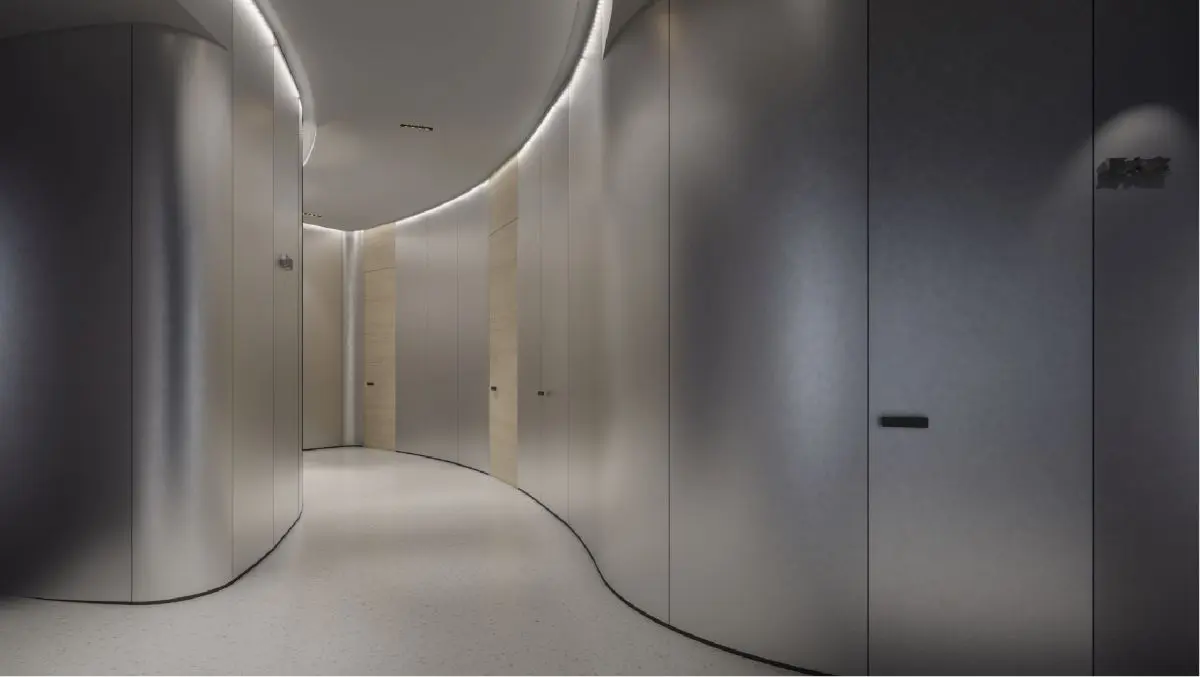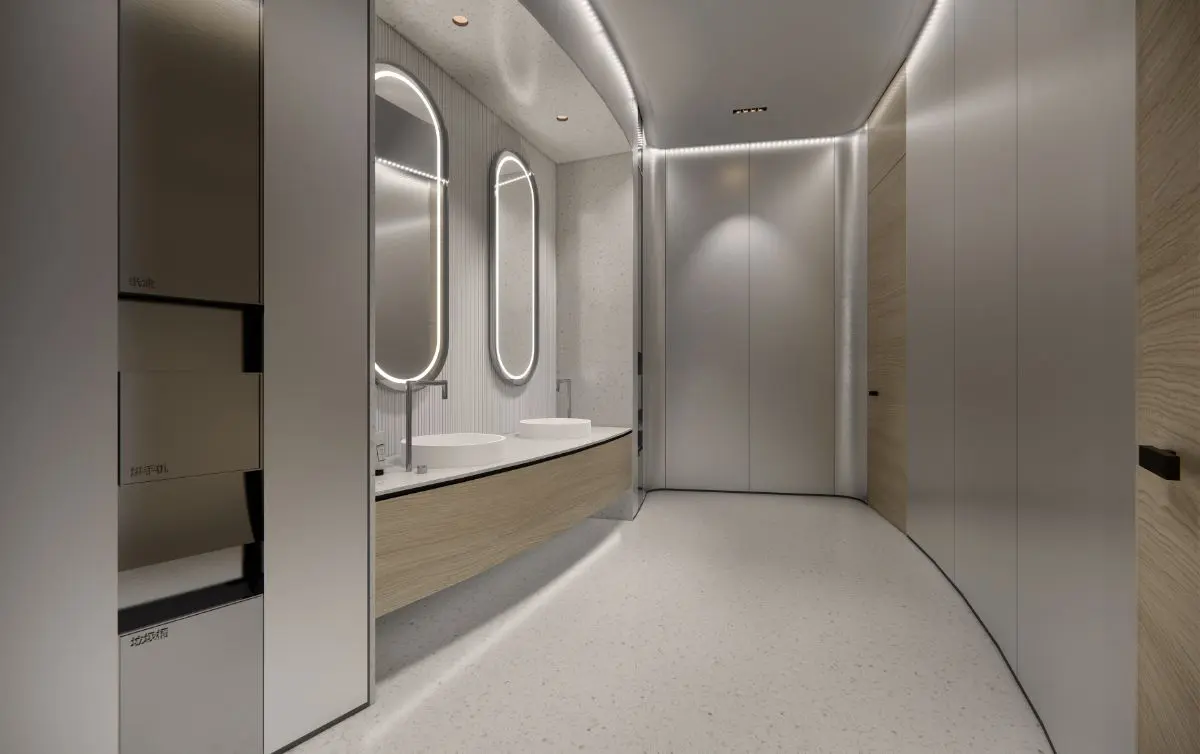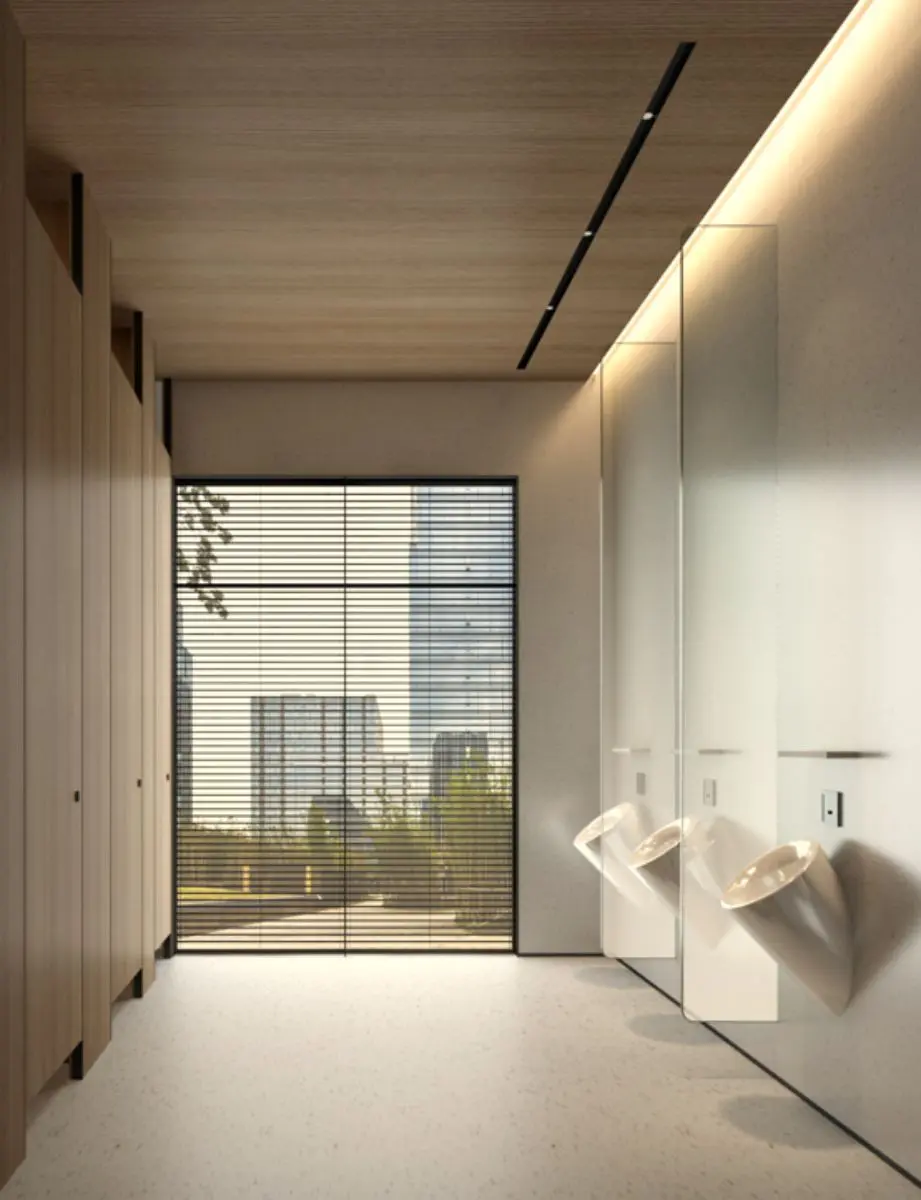 About Shanghai X. Space Interior Design Engineering Co., Ltd.
X.SPACE DESIGN was founded in Shanghai in 2001, as a comprehensive design studio with an international perspective based on the local area. It covers but is not limited to creating content such as real estate, hotel, commercial, office, resort, and healthcare. X.SPACE DESIGN advocates dynamic design methods that adhere to innovative ideas, and continuously focus on the technology, art, humanities, and functions. By connecting different forms of design techniques with space, and within the controllable range of the customer's cost budget, X.SPACE can contribute a forward-looking design to maximize the spatial value.
Over 20 years of experience, X.SPACE DESIGN is sophisticated in spatial product research and development, possesses a professional and efficient project management mechanism, and owns a group of high-quality expertise. Not only that, X.SPACE DESIGN has reached long-term strategic cooperation with many well-known listed real estate companies in China, such as Greenland, Vanke, and Sino-Ocean. Their projects have grown in China's big cities, and they have won several Chinese and international design awards.