"H House" is a work led by designer Stacy Guo. Stacy graduated from the Guangzhou Academy of Fine Arts and has been engaged in the design industry for more than ten years. She is focusing on the study of Chinese aesthetics and living, and has been constantly exploring and making breakthroughs.
Designing with "simplification" is a seemingly simple but not simple problem. The design concept focuses on simplicity without simplicity, it is to endow each space with different functional attributes, and express itself with elements such as high-grade gray, classic walnut color and rock board in a low-key but accurate manner, so as to sublimate the most authentic and comfortable beautiful atmosphere. The sense of line is the design highlight of this project. From interior finish to cabinet furnishing, the design is neat and coherent, with clear pattern, strong structure, self-evident spatial texture, and it presents an organized and minimalist sense of line. The entrance highlights the modern and simple theme of the space, the gray wallboard on the whole surface and the wall lamp are the finishing touches. The guest restaurant is an interconnected space to increase the sense of space permeability. The large-area French windows in the living room create a high-level light and shadow effect after the baptism of natural light through Shangri La shutters. As a warm and quiet resting area, master bedroom should be quiet, warm and comfortable with warm white walnut. The two children's rooms make full use of their respective space to ensure the four functions of rest, learning, storage and play.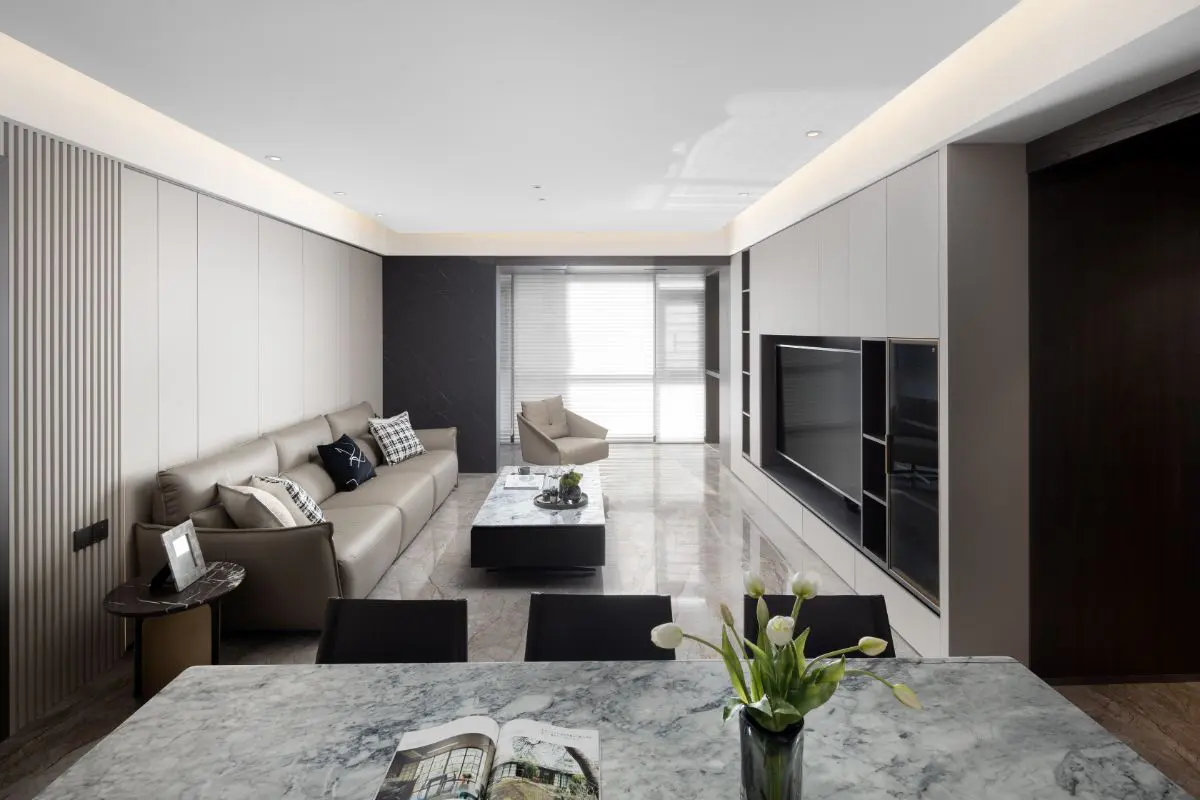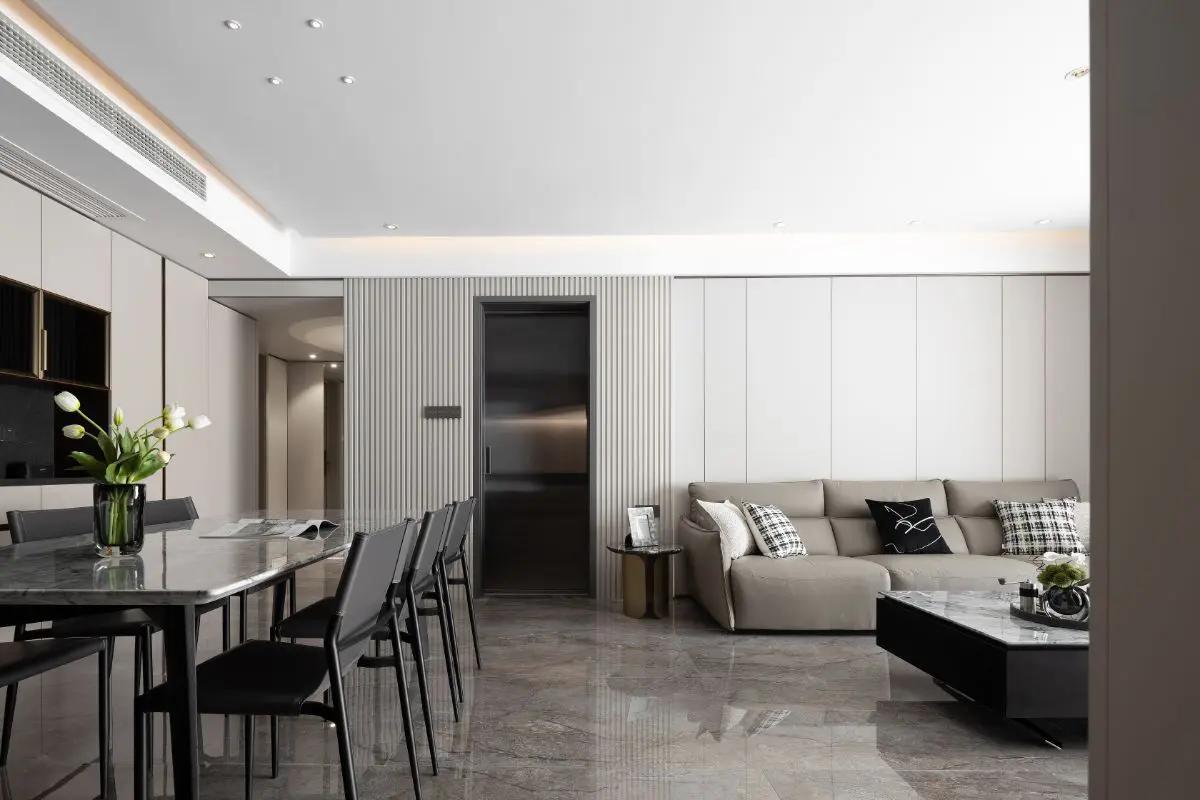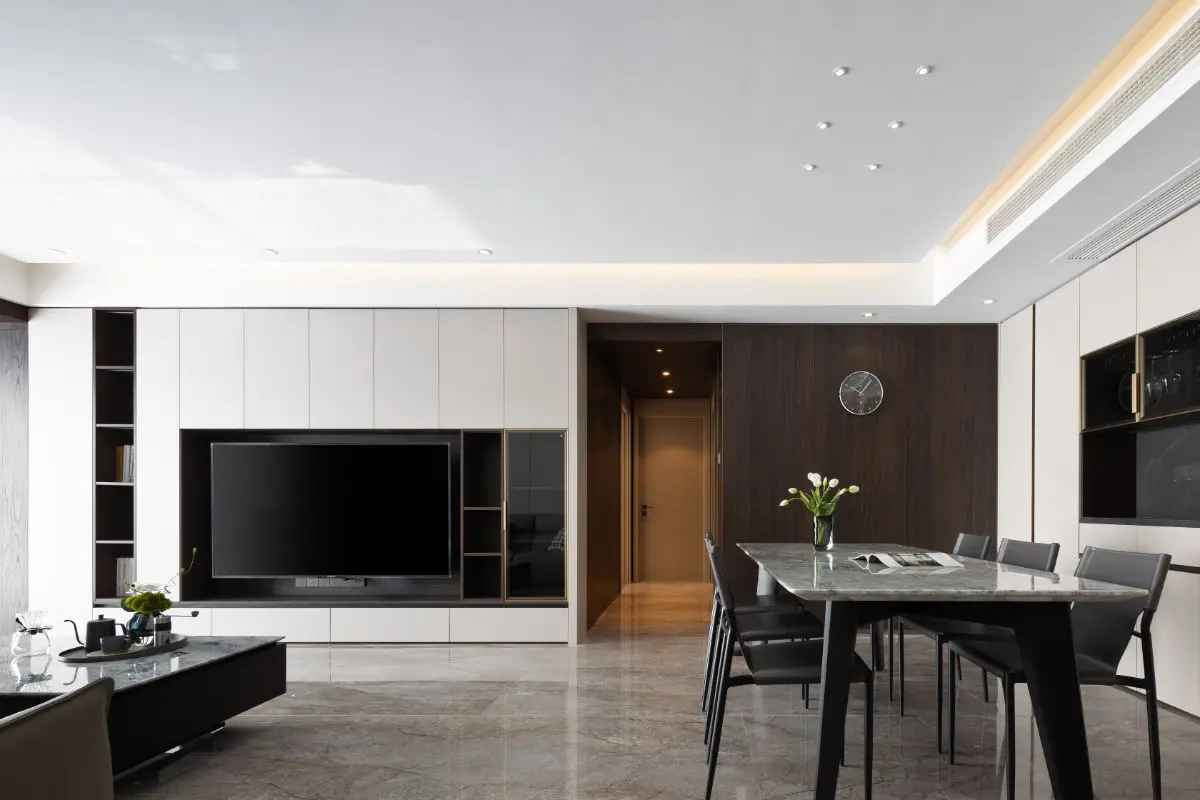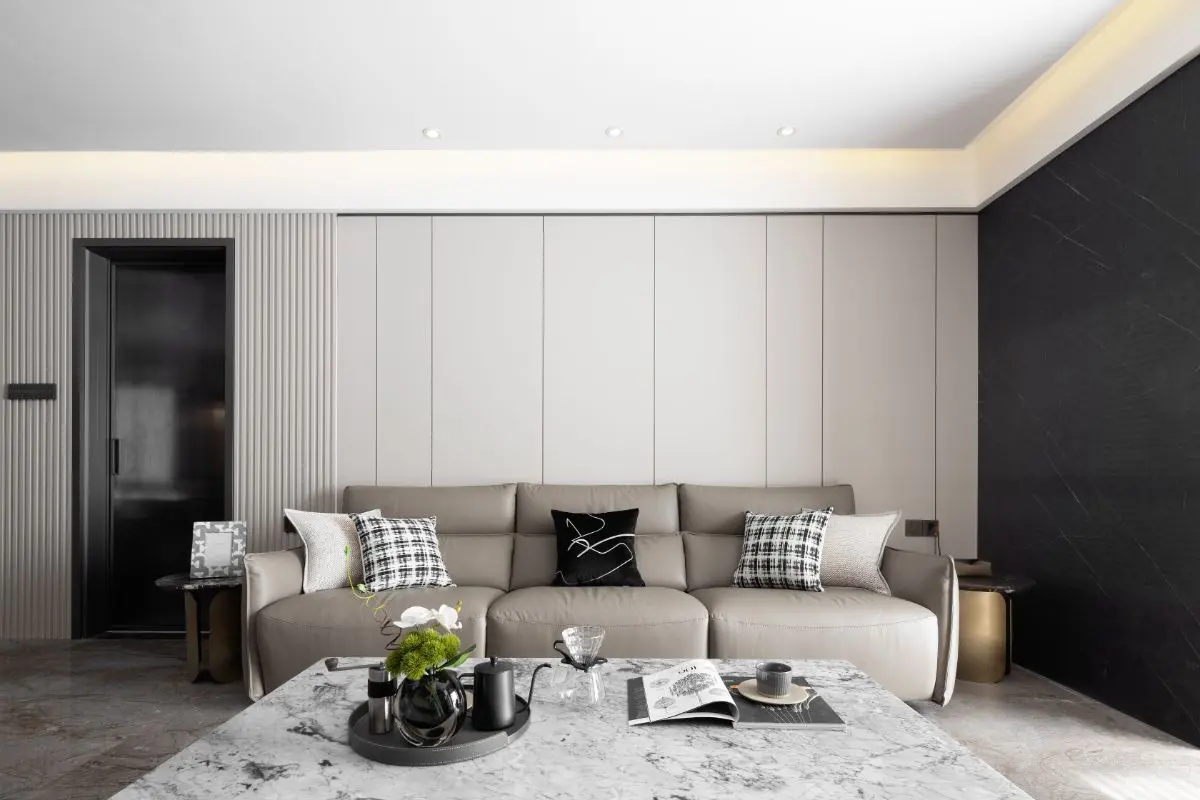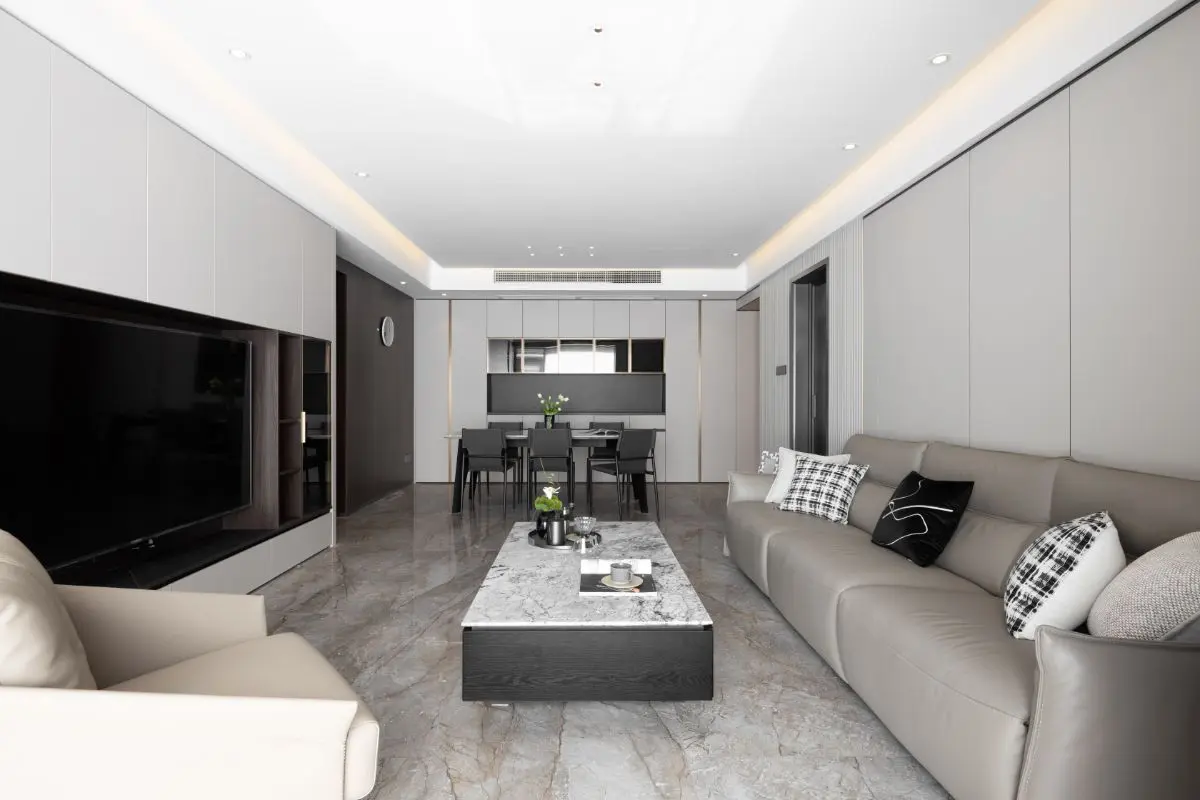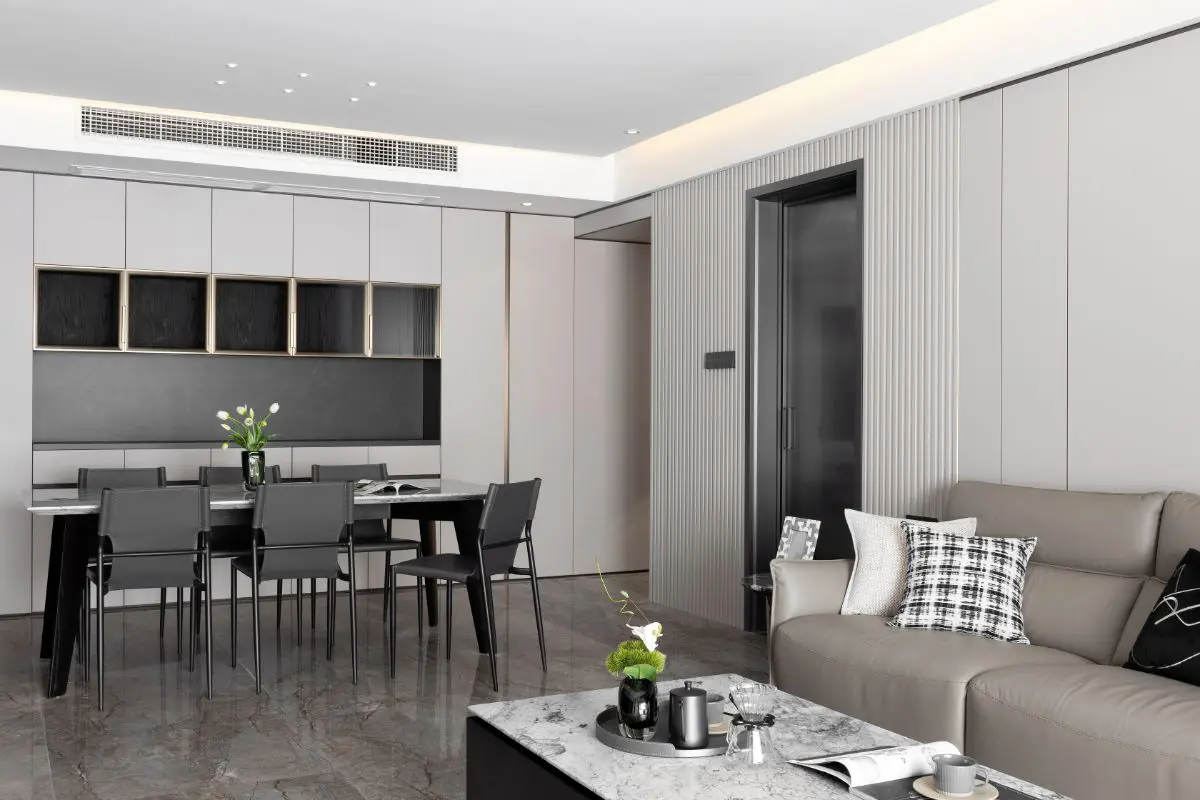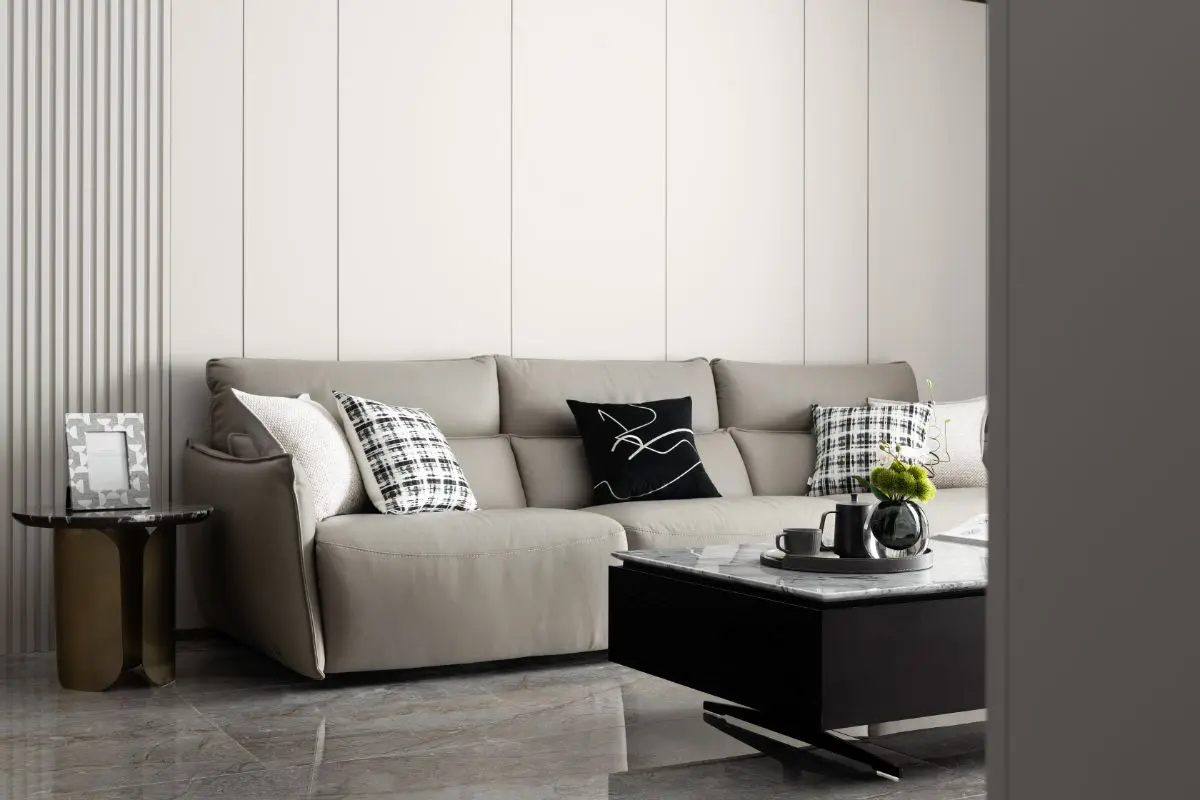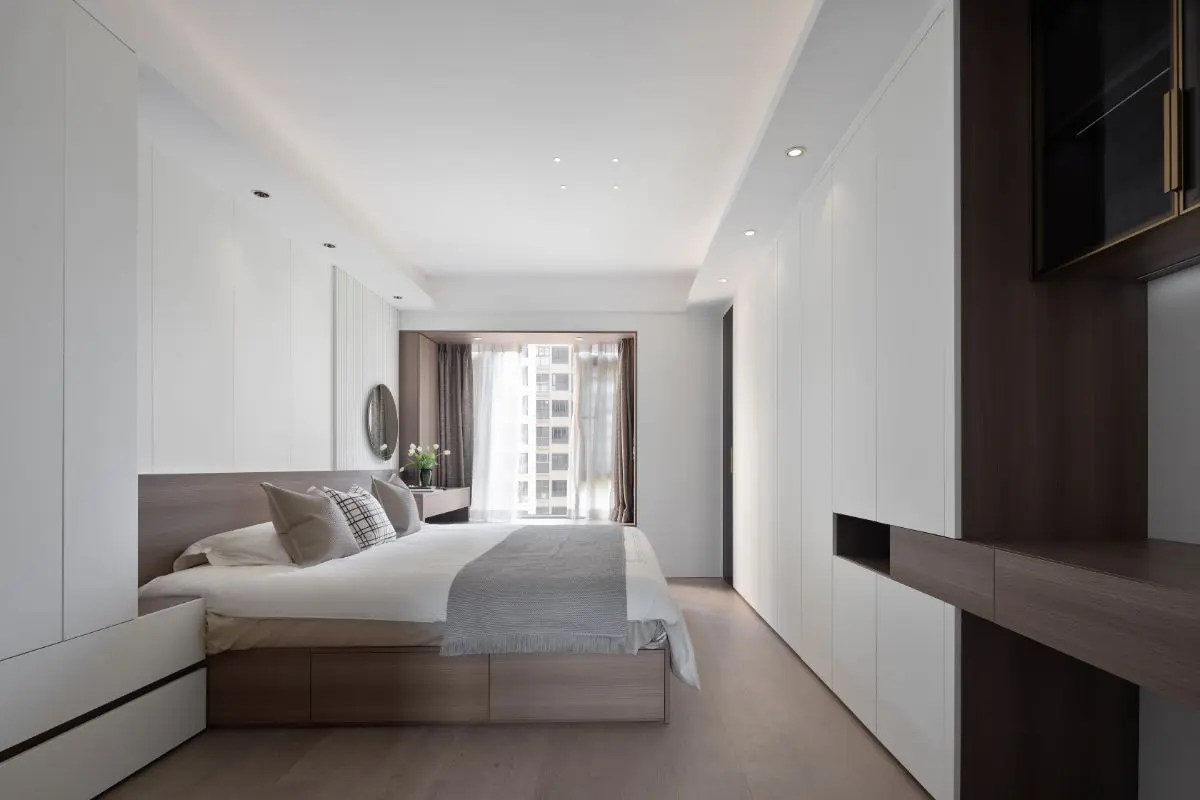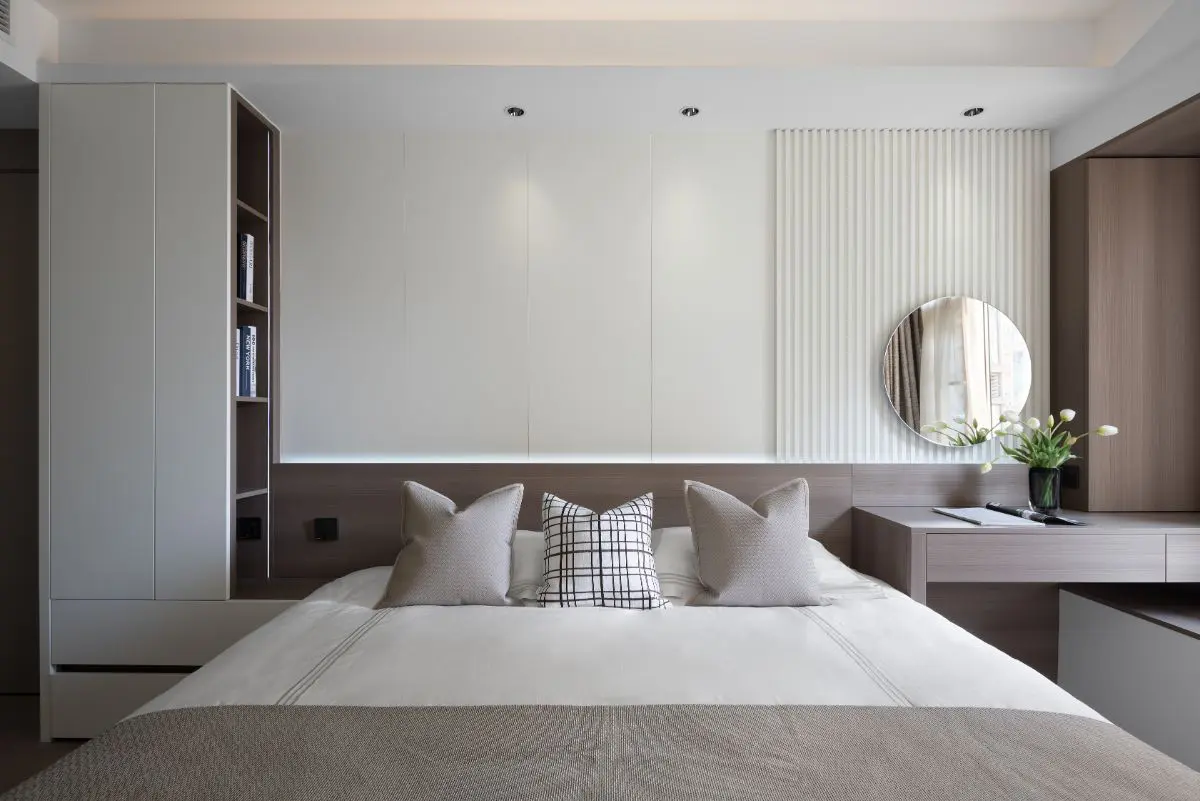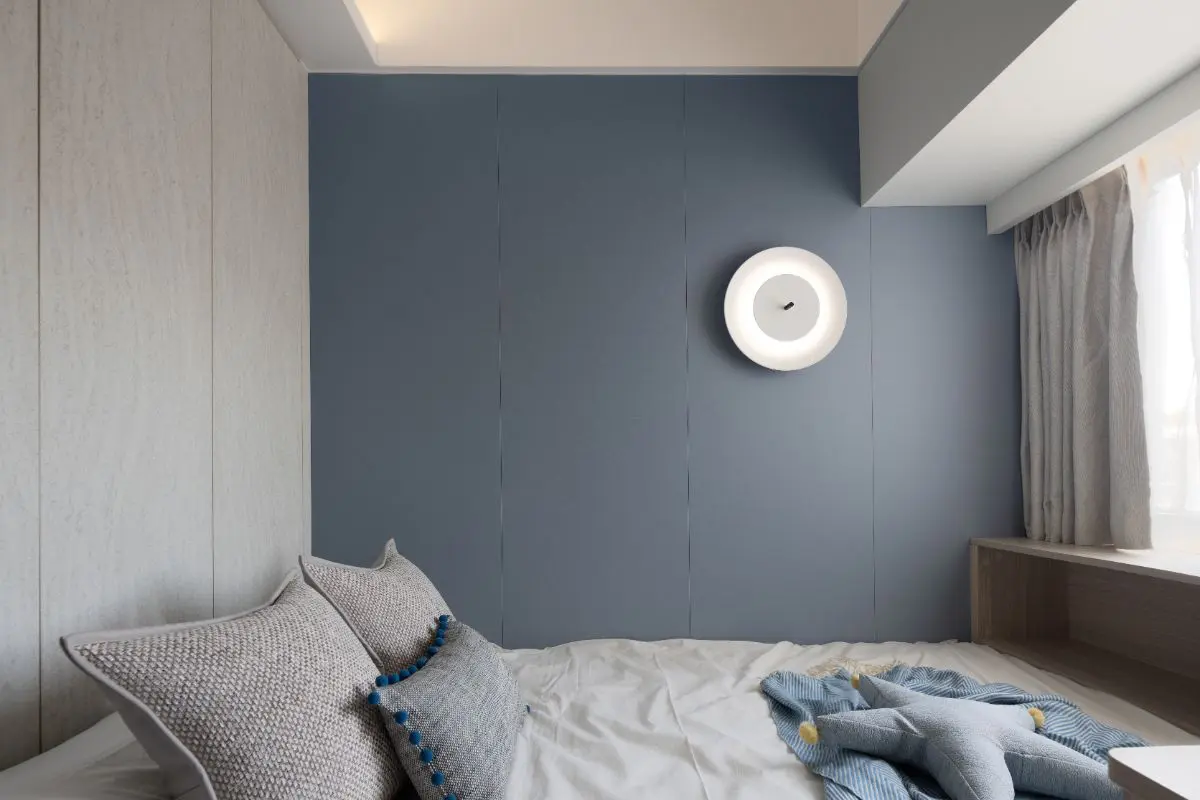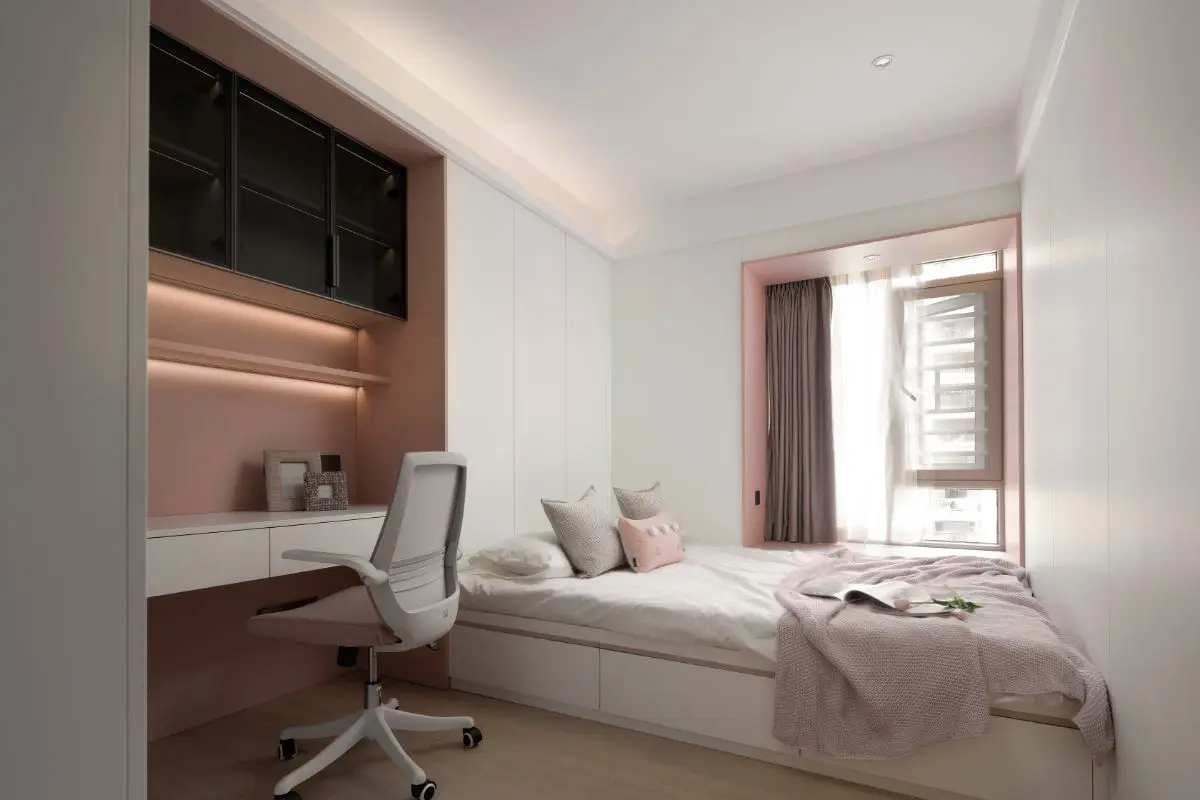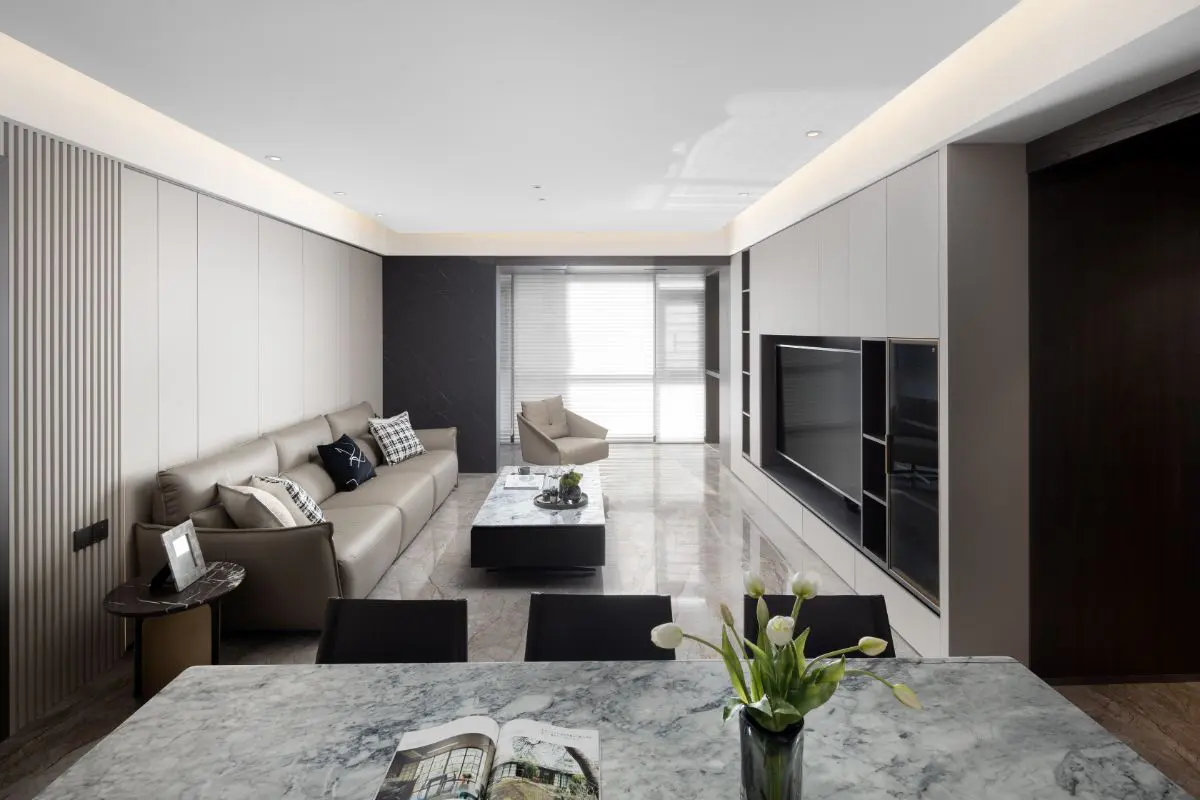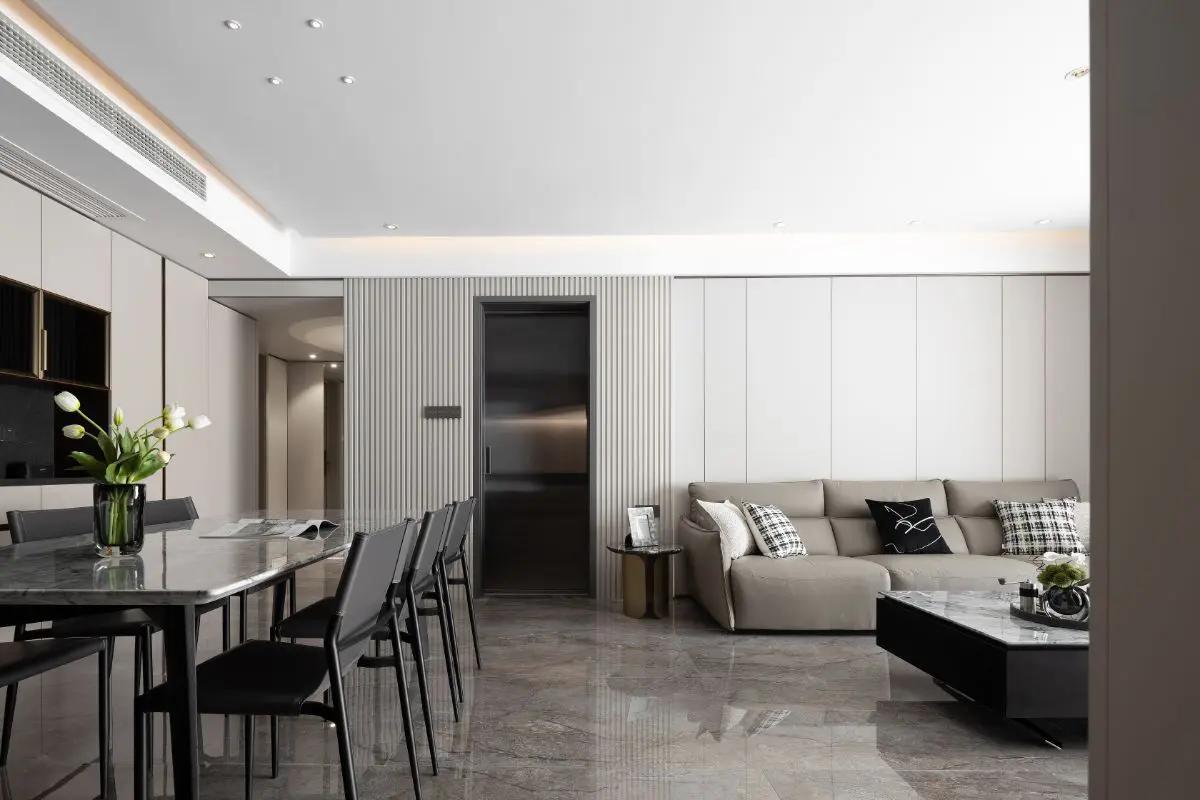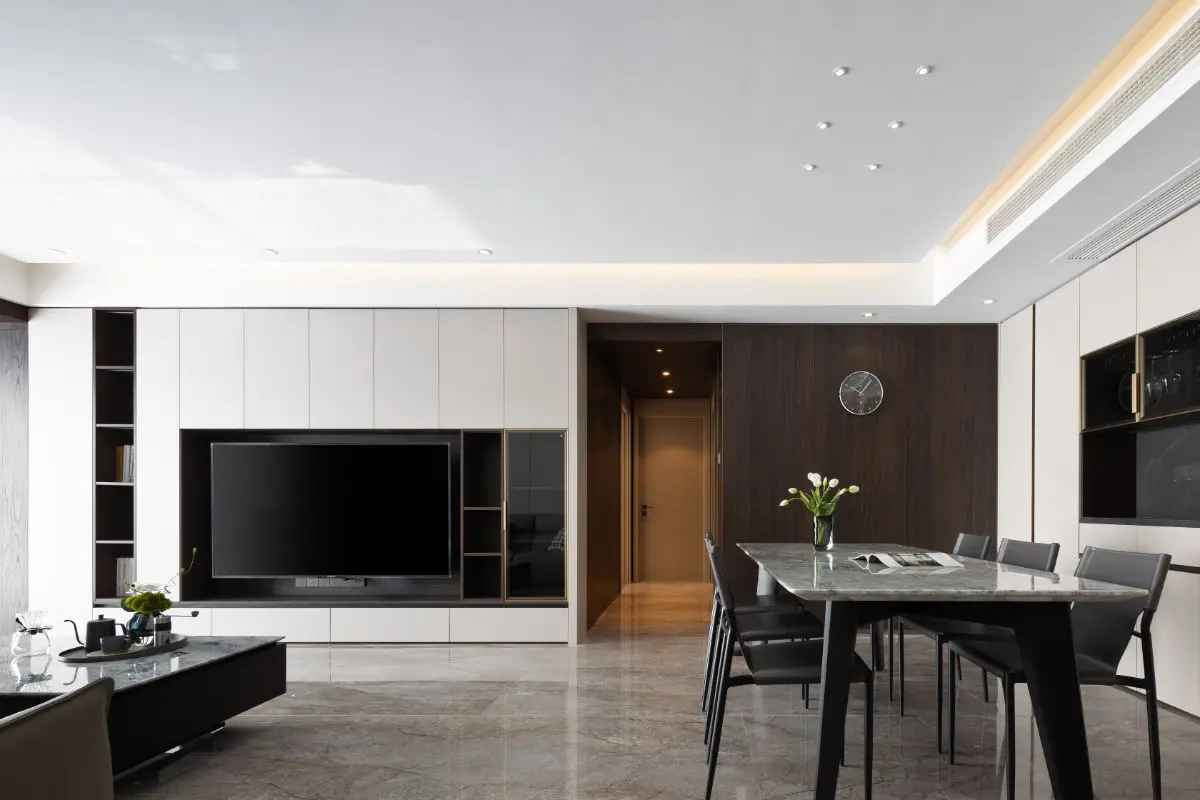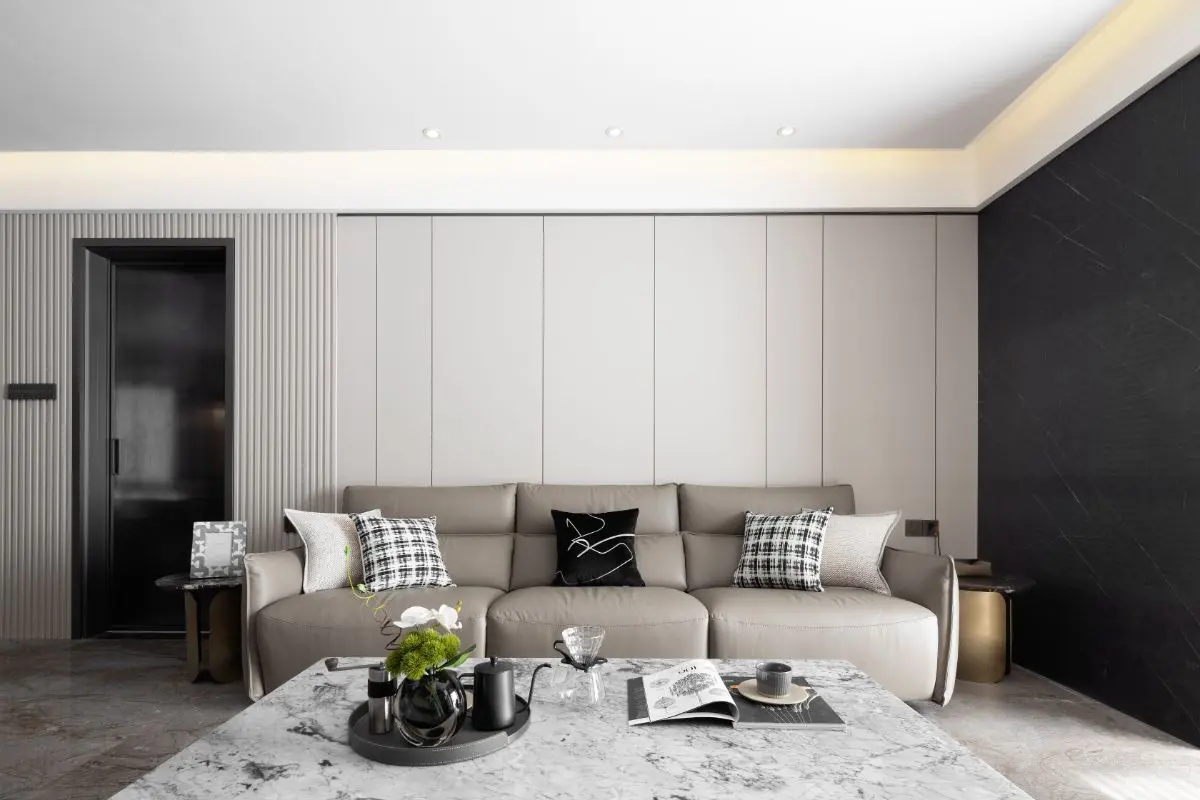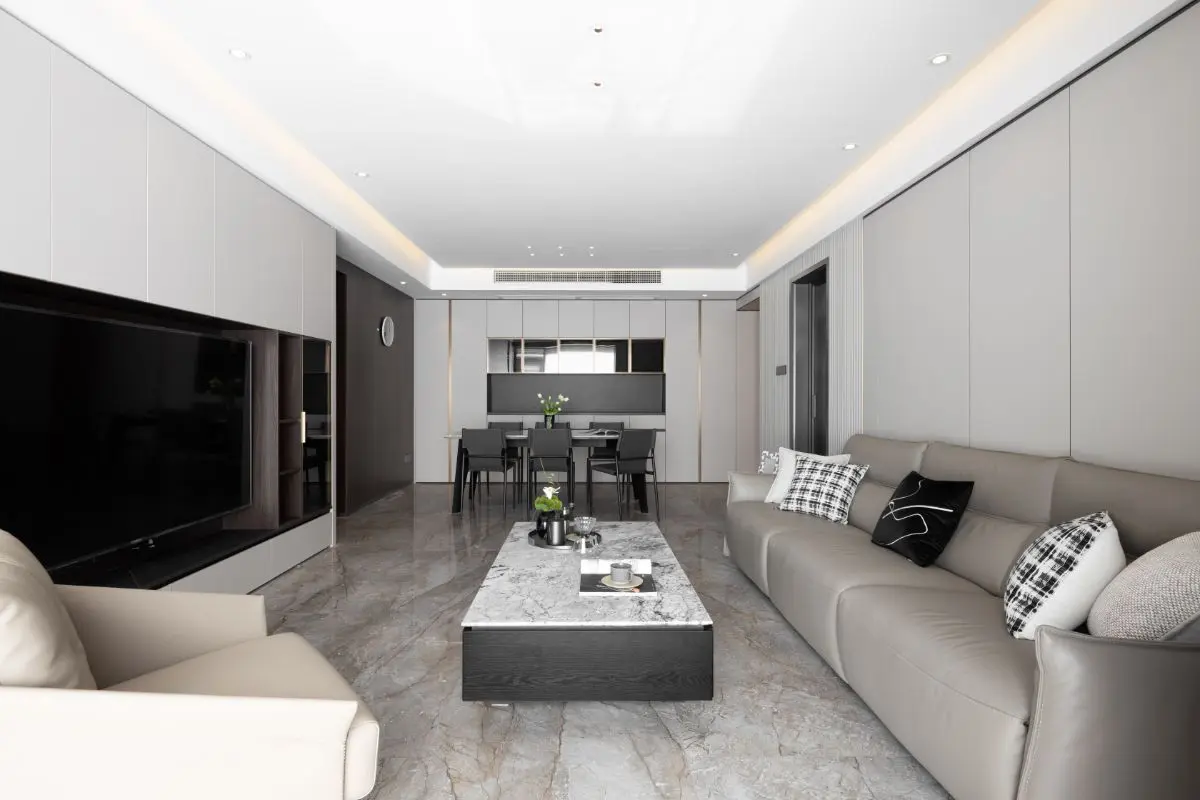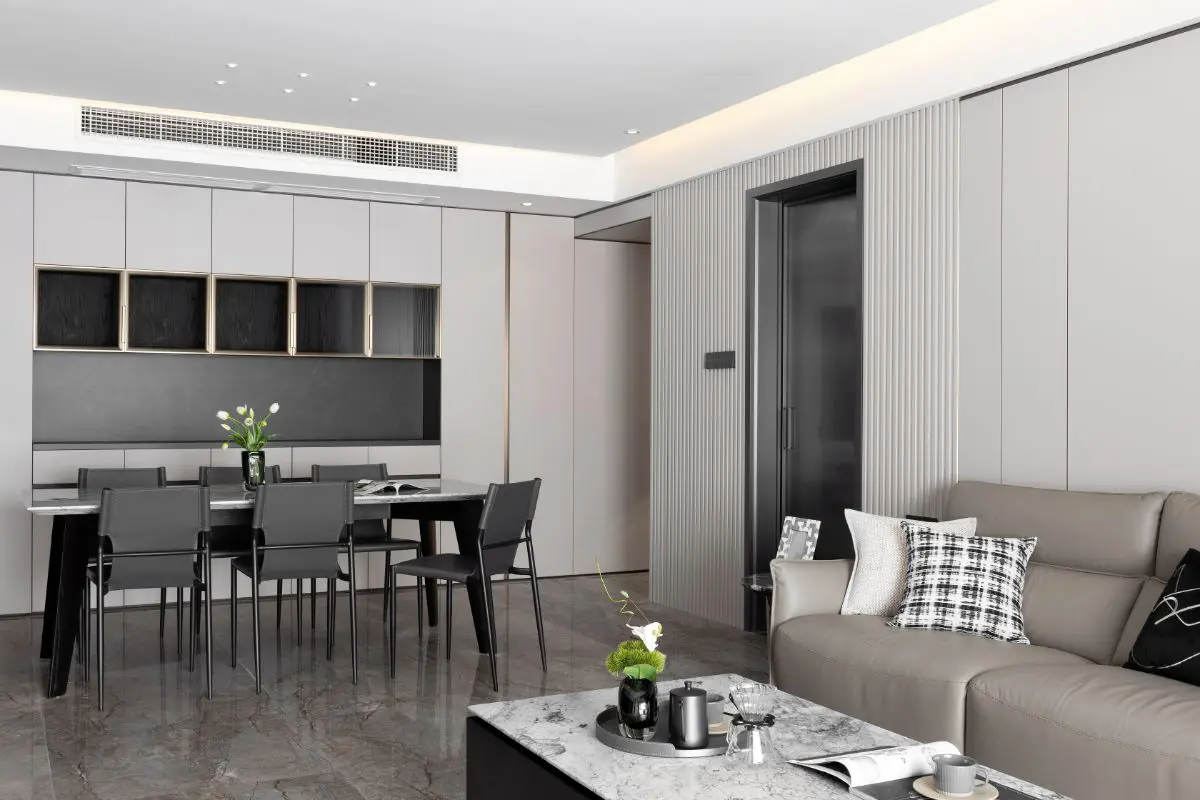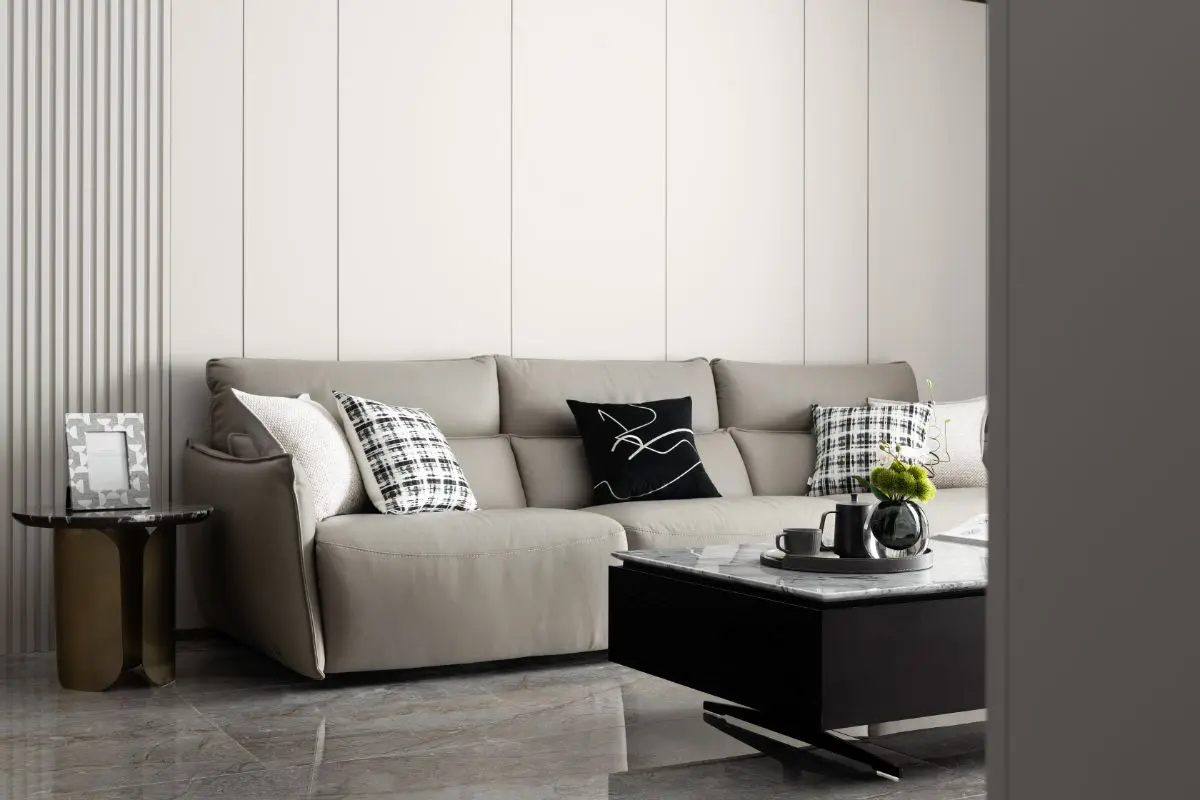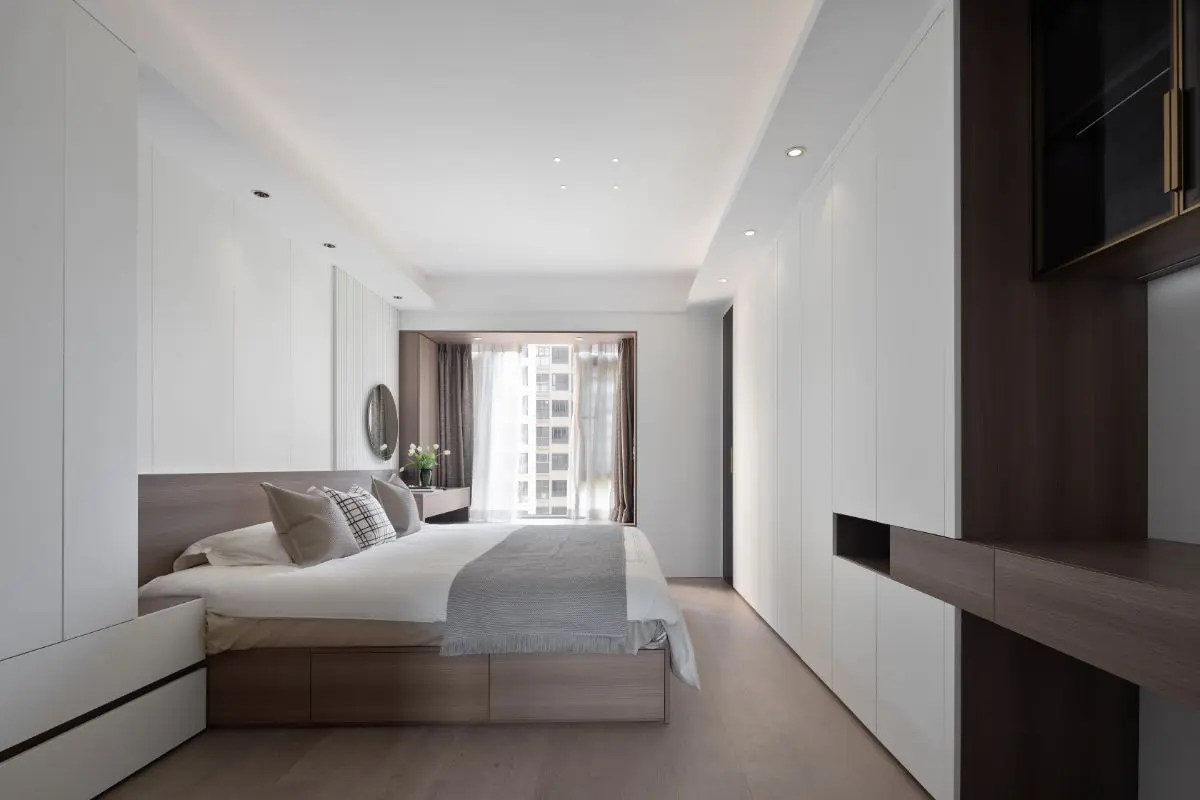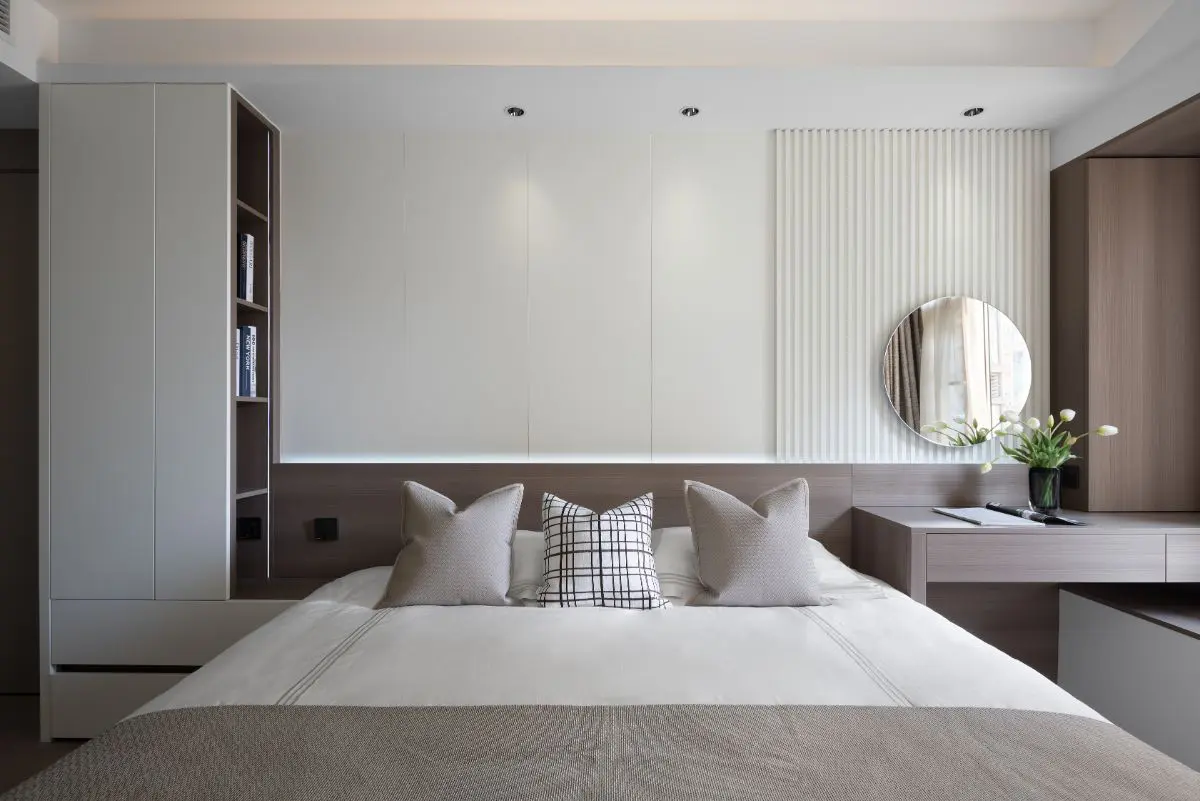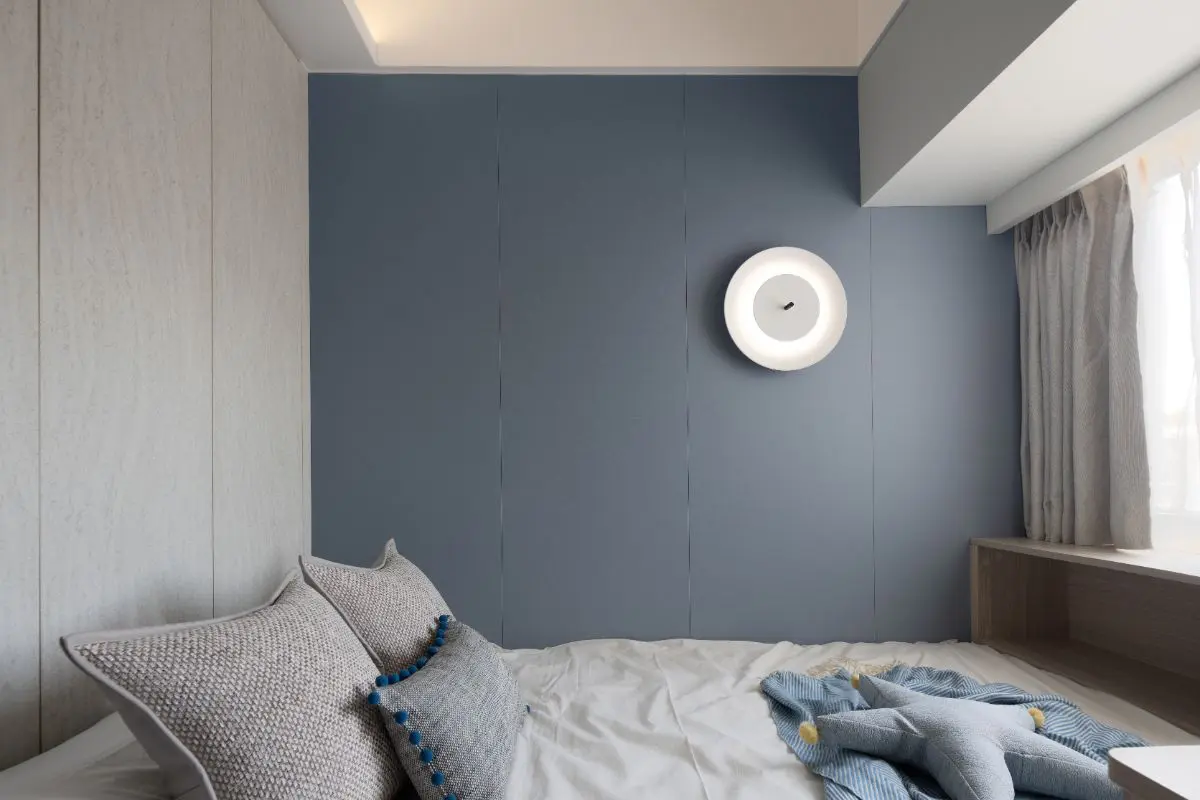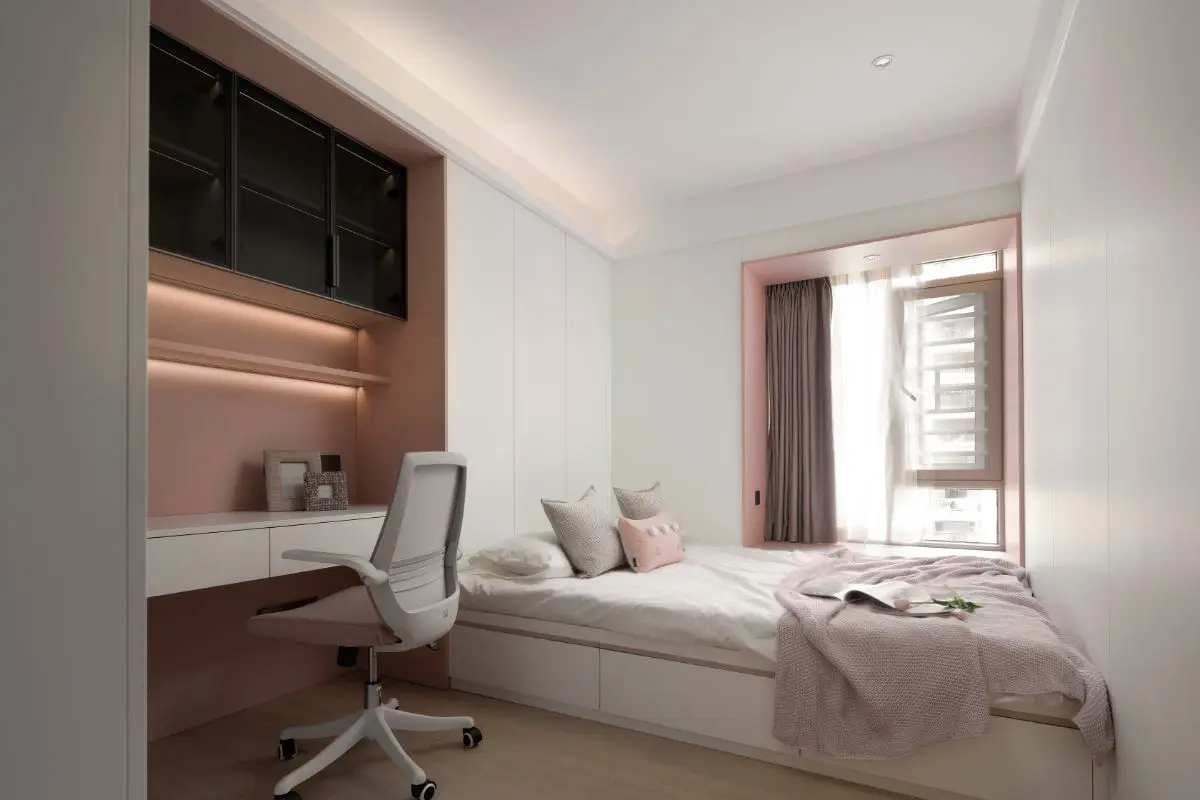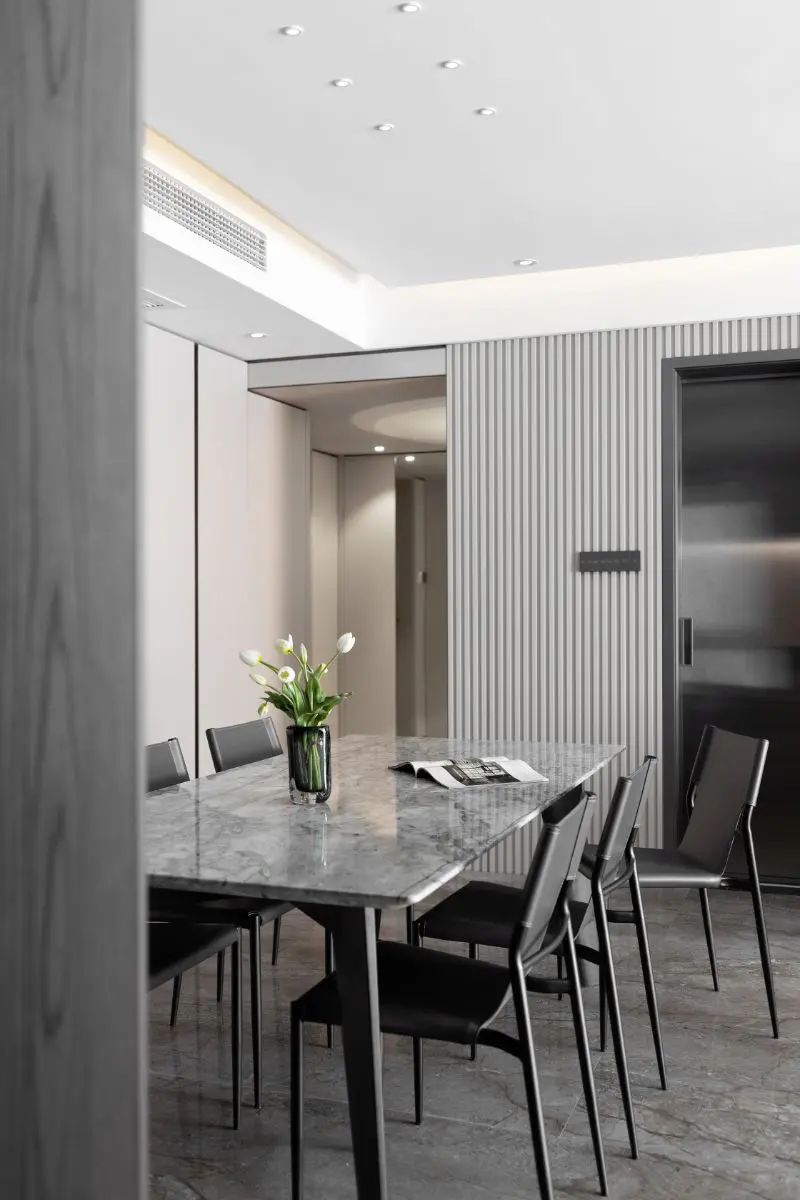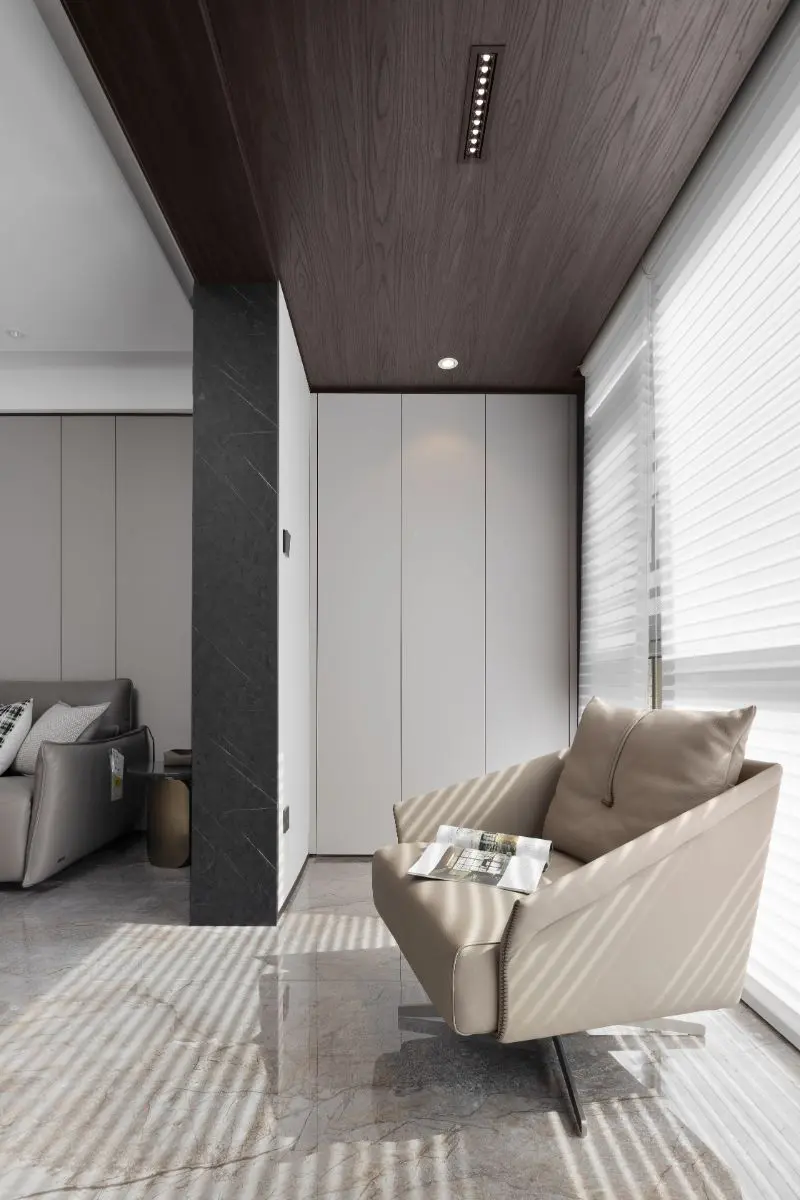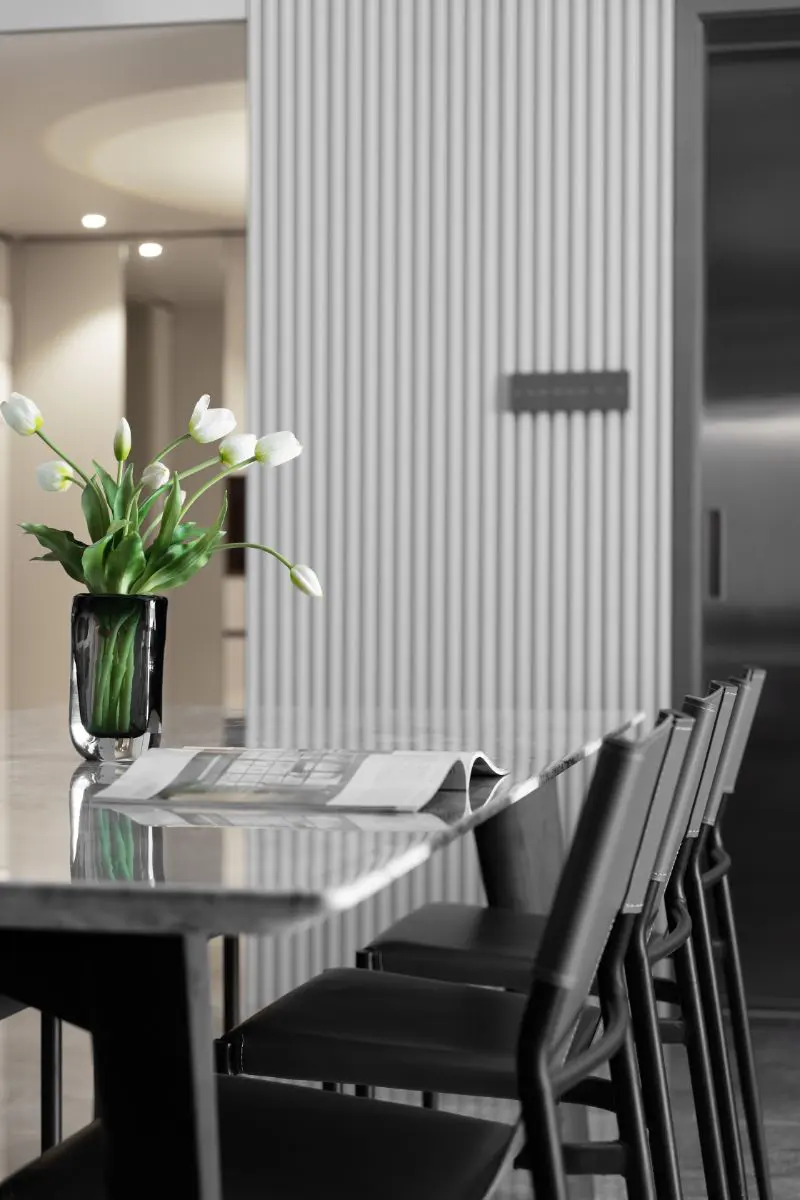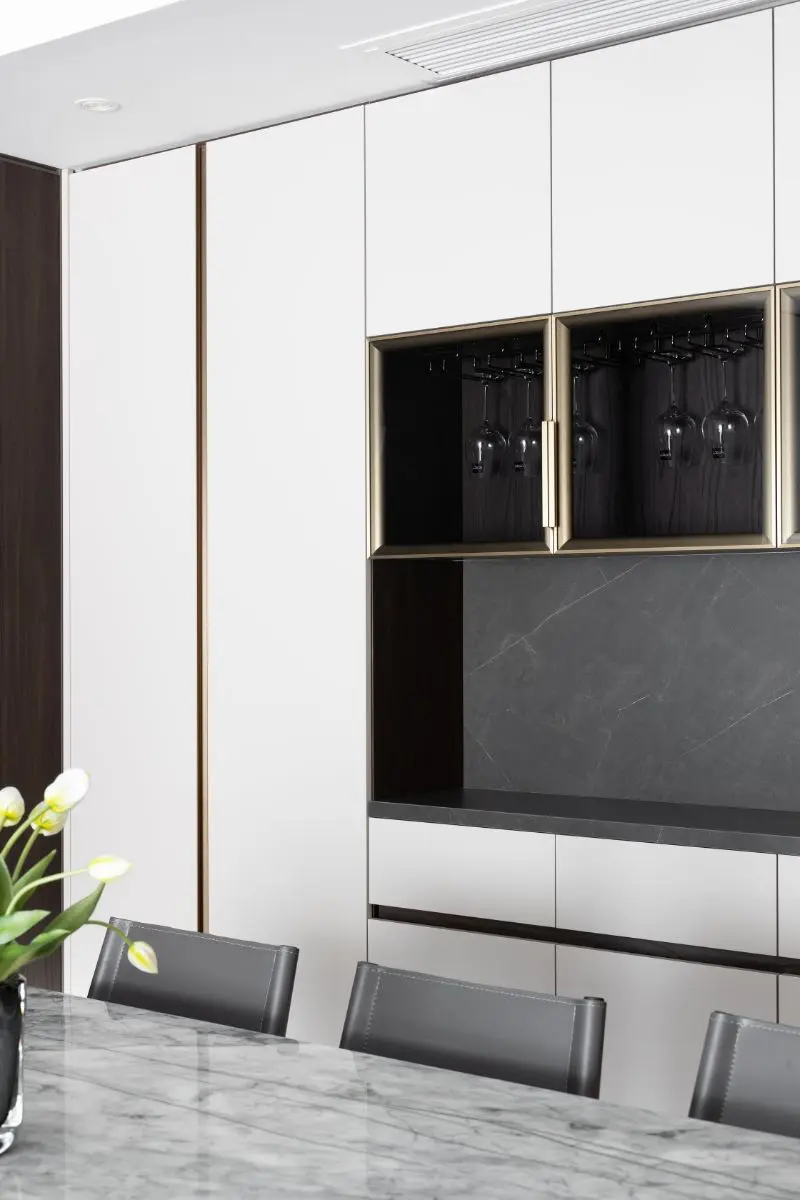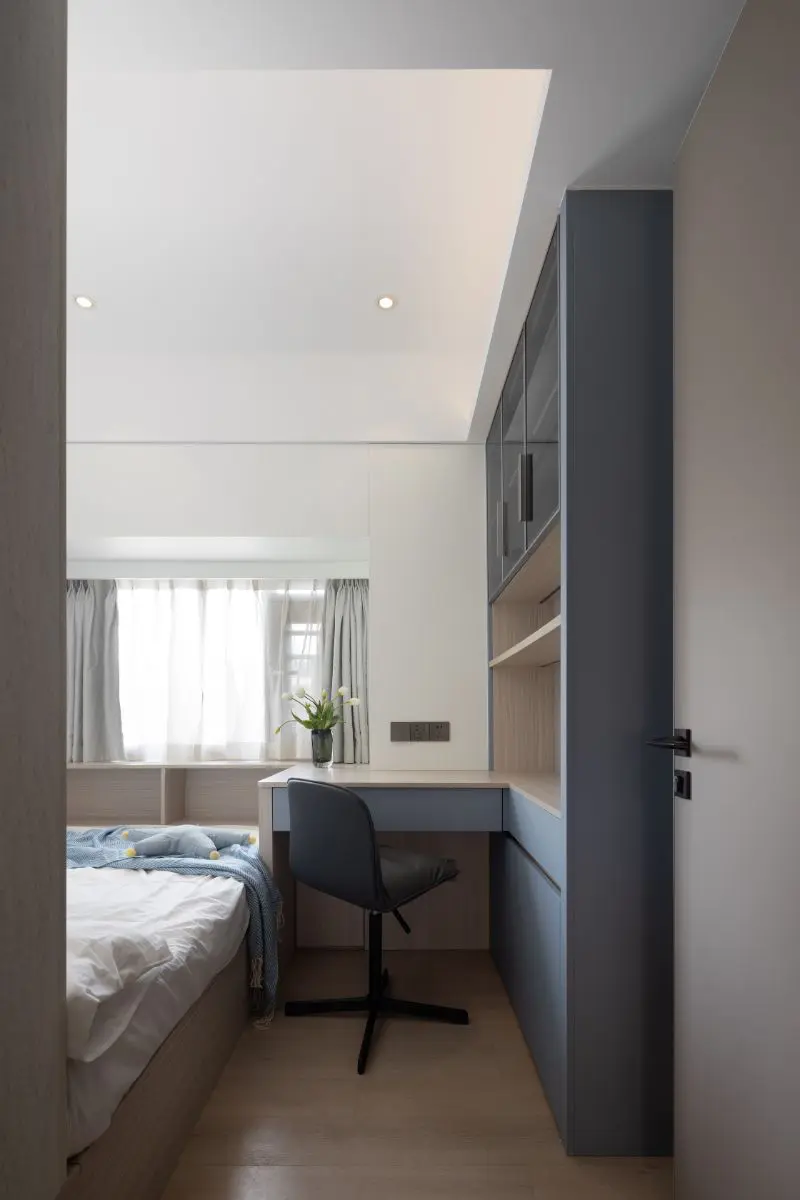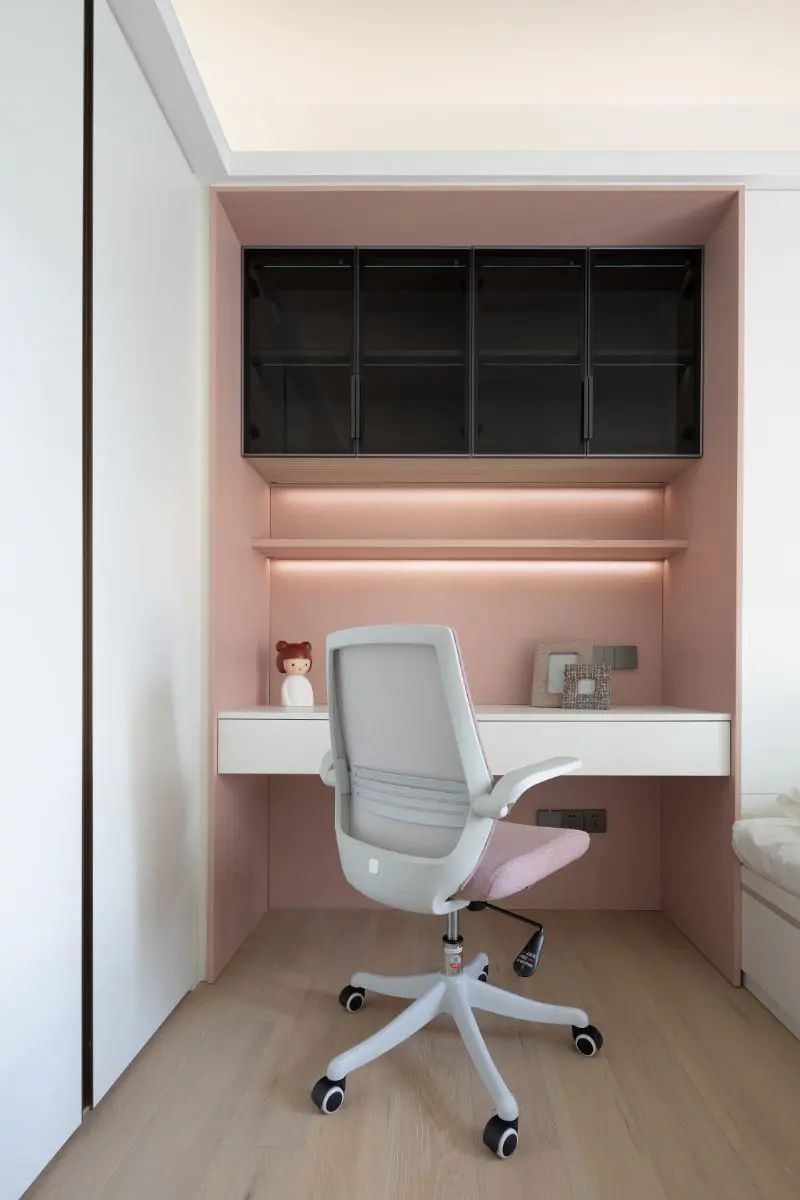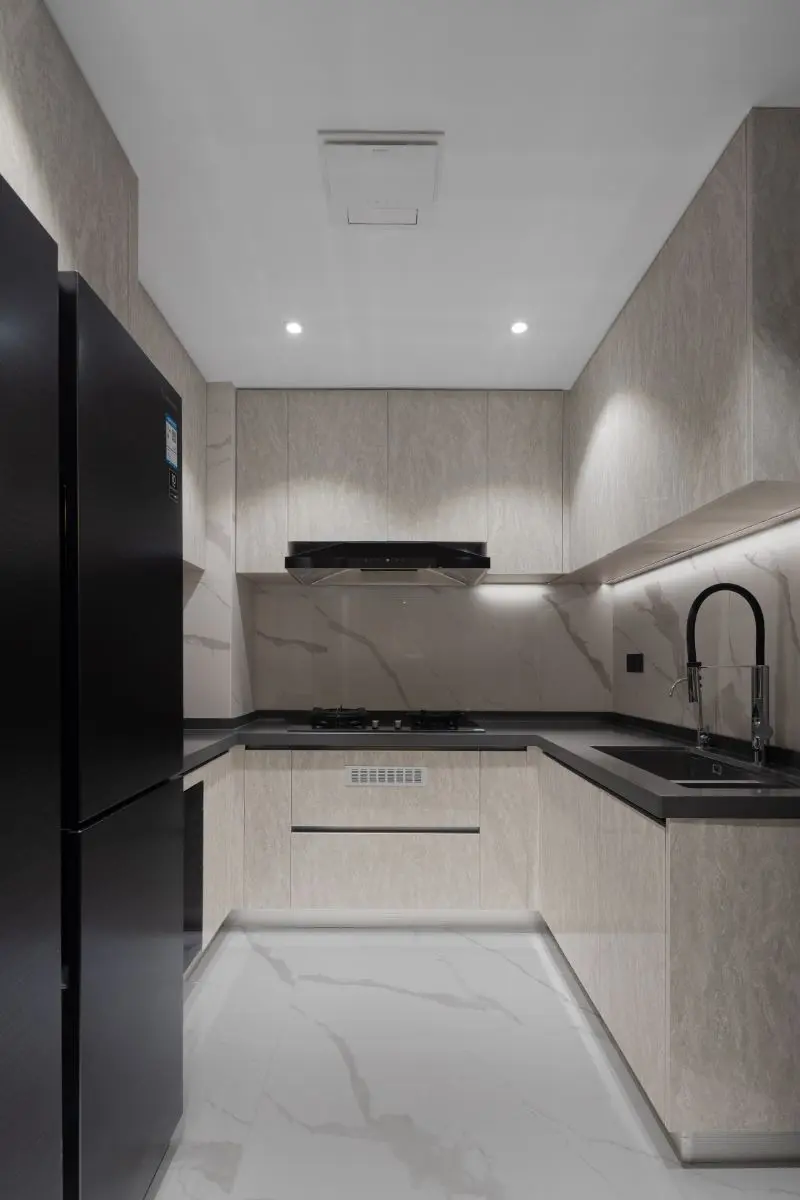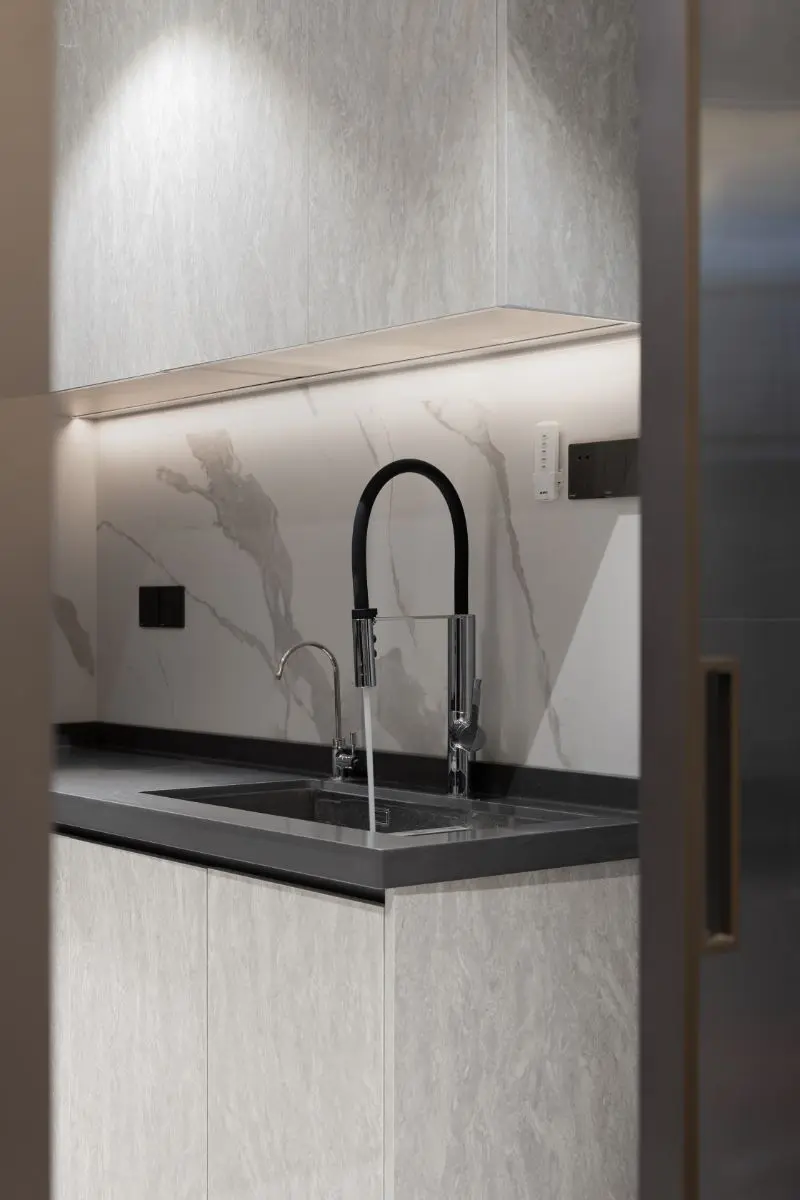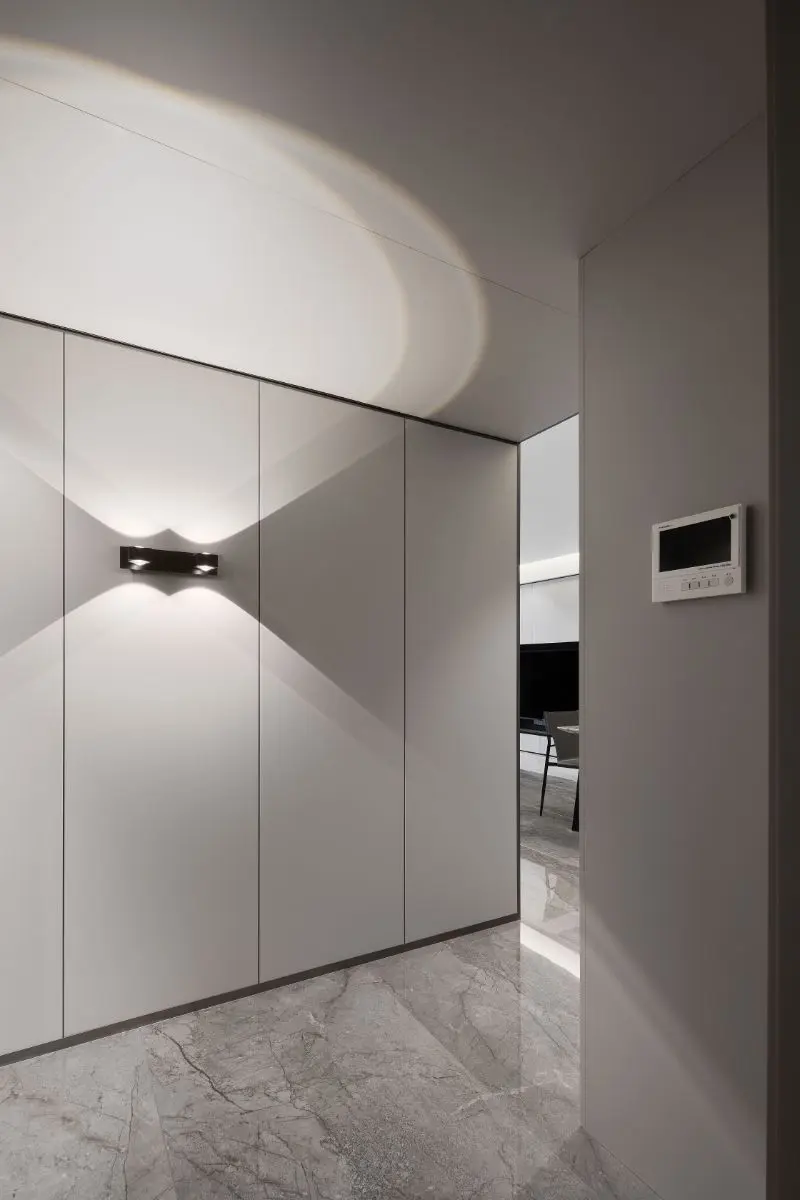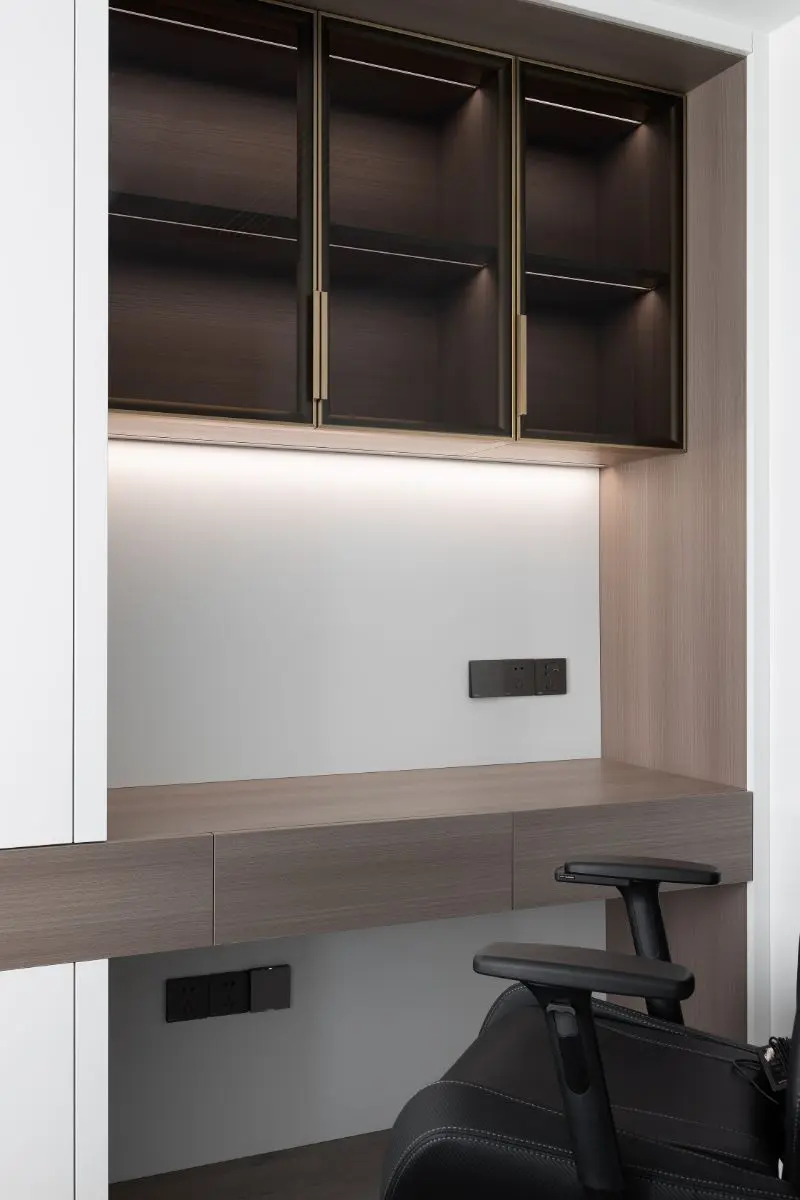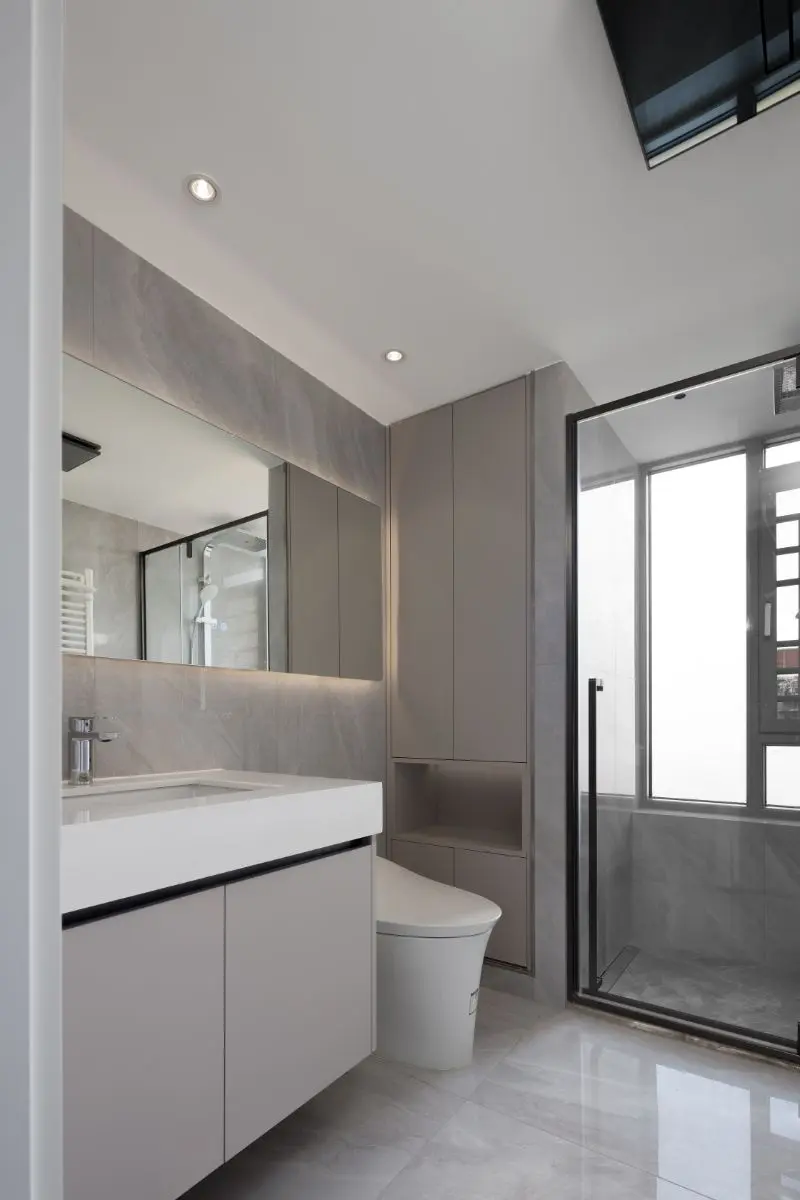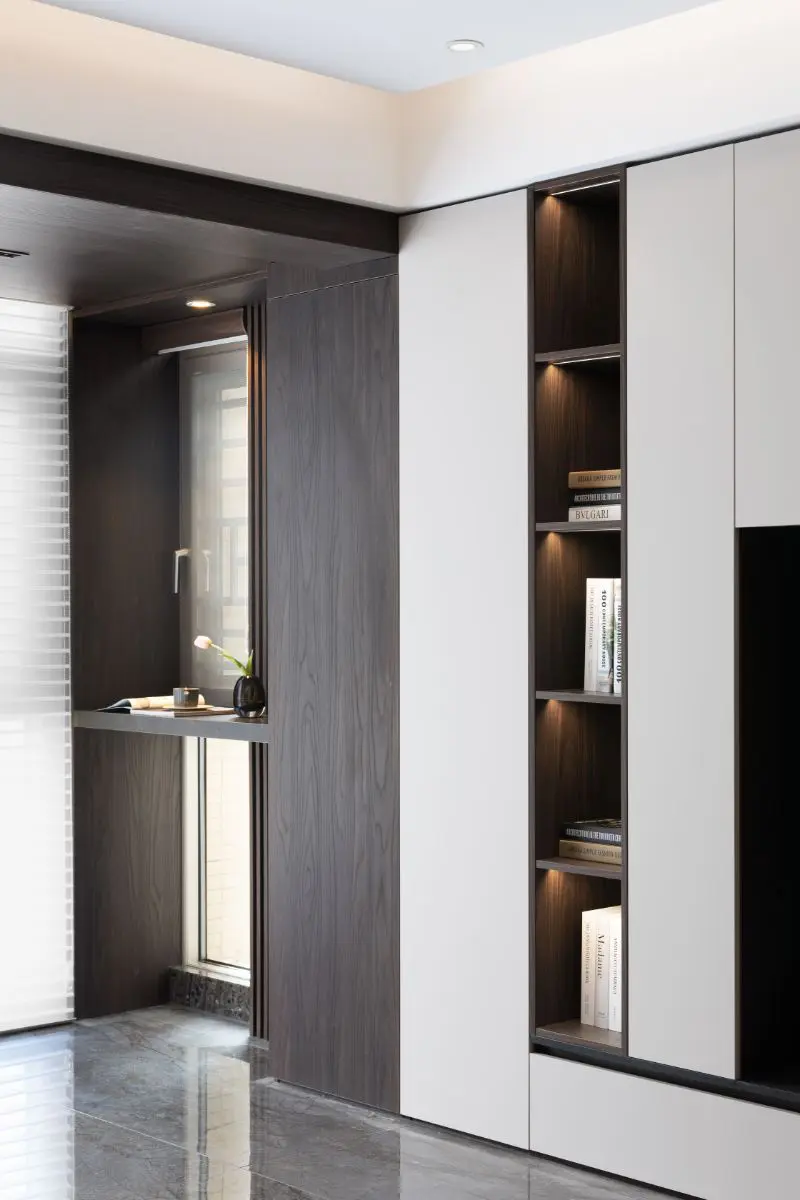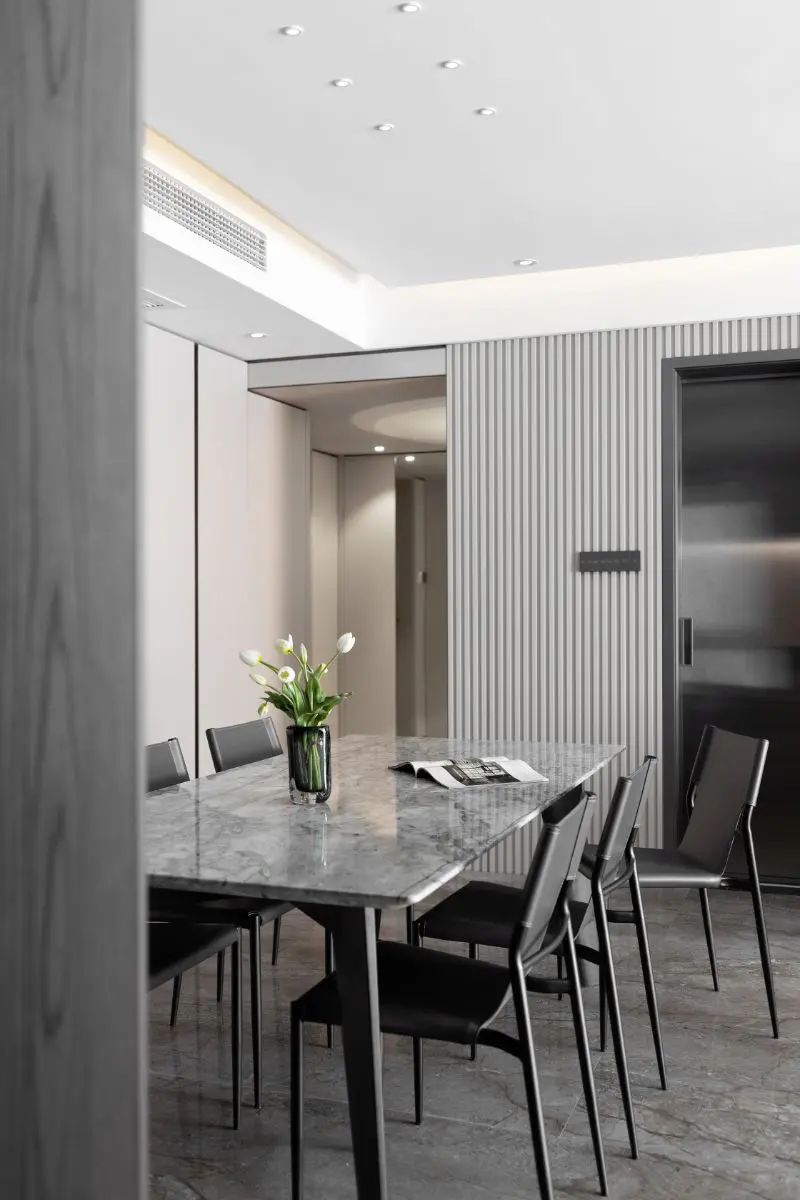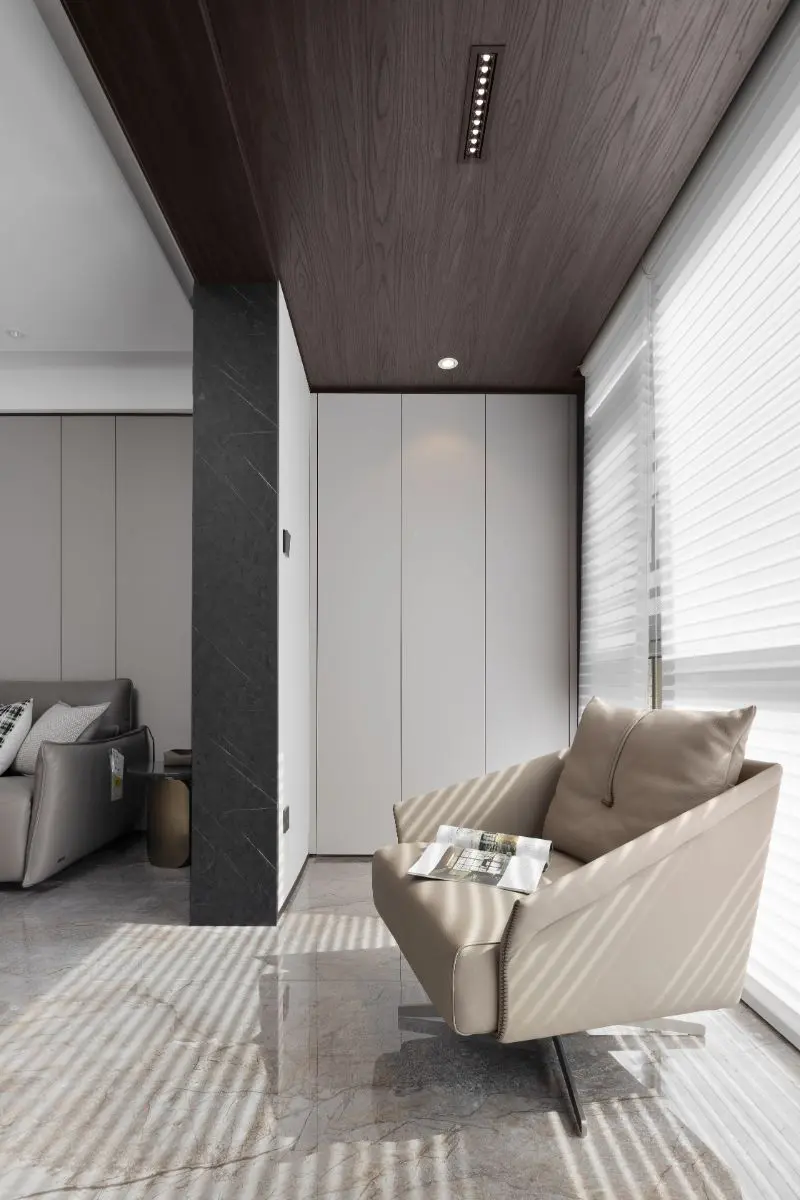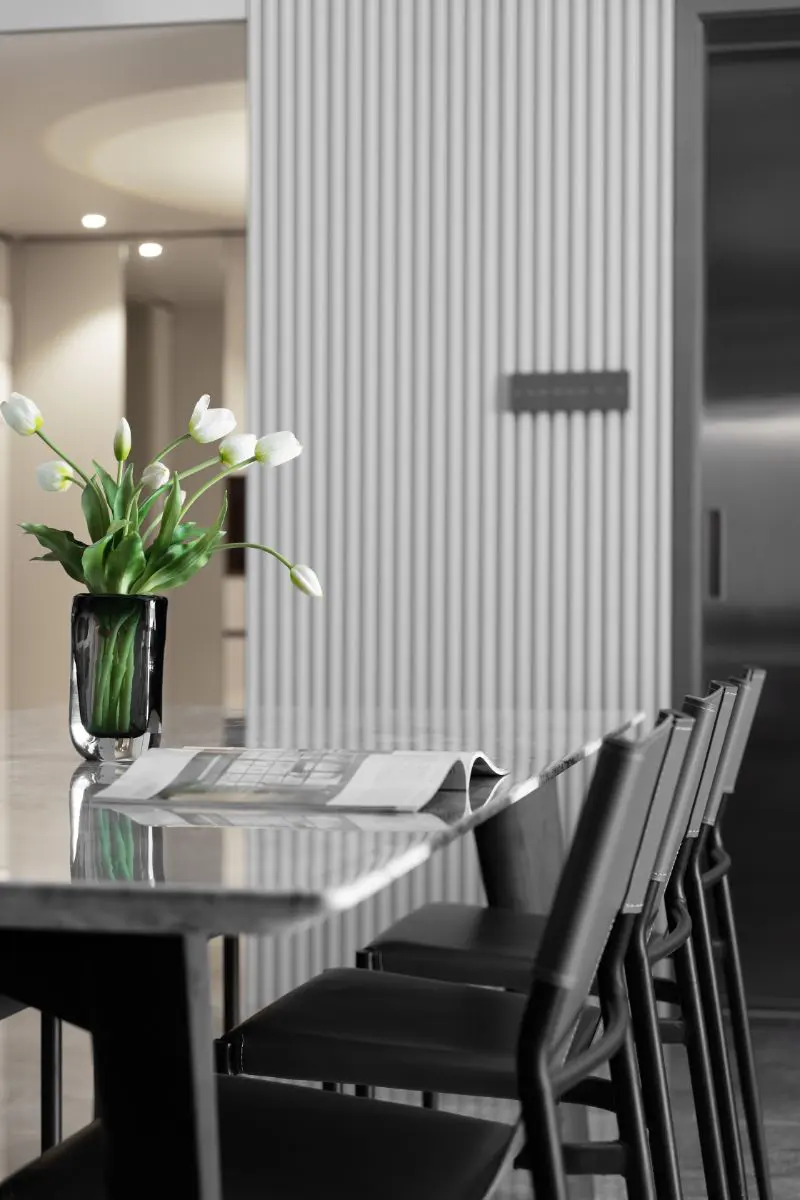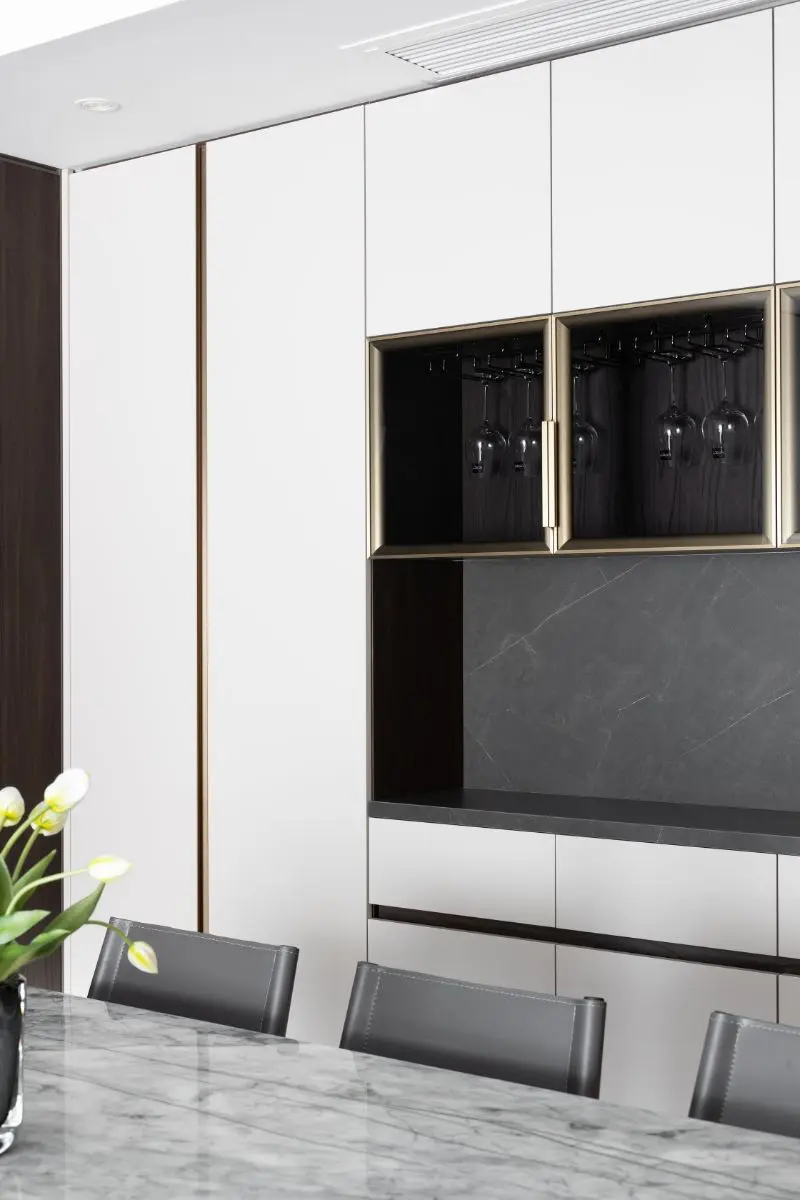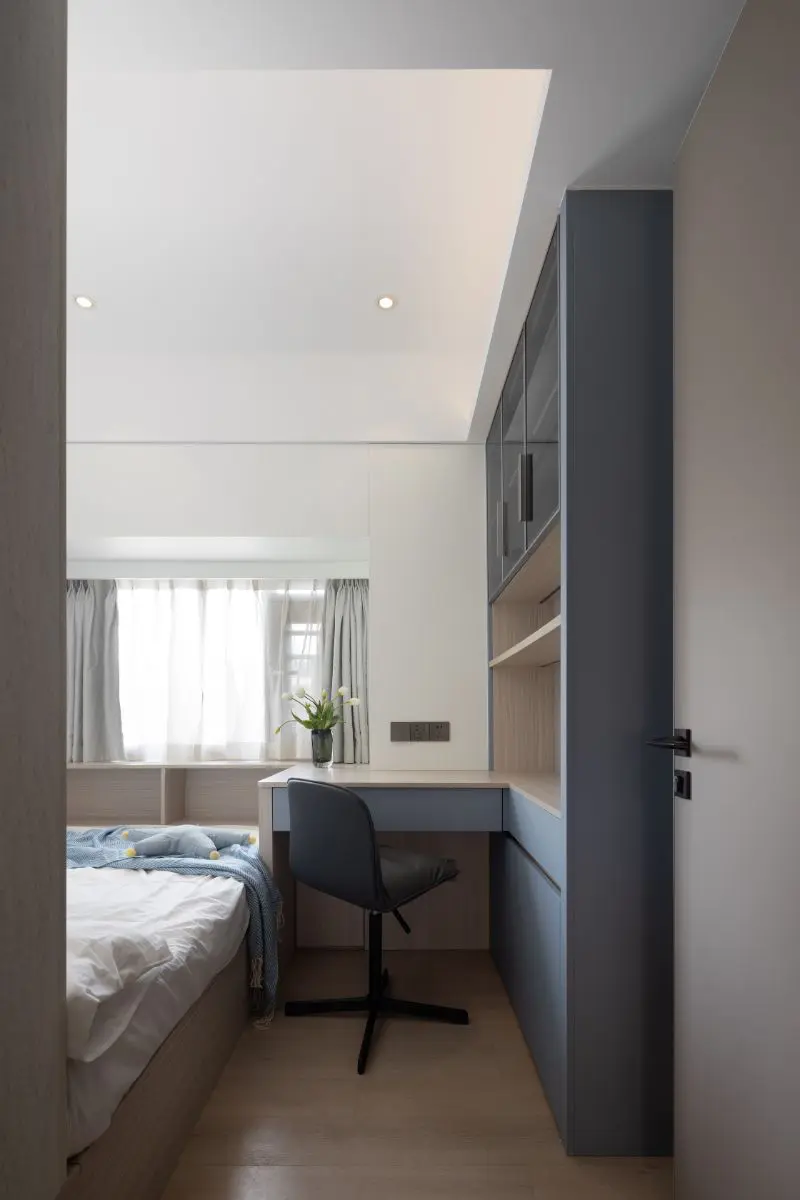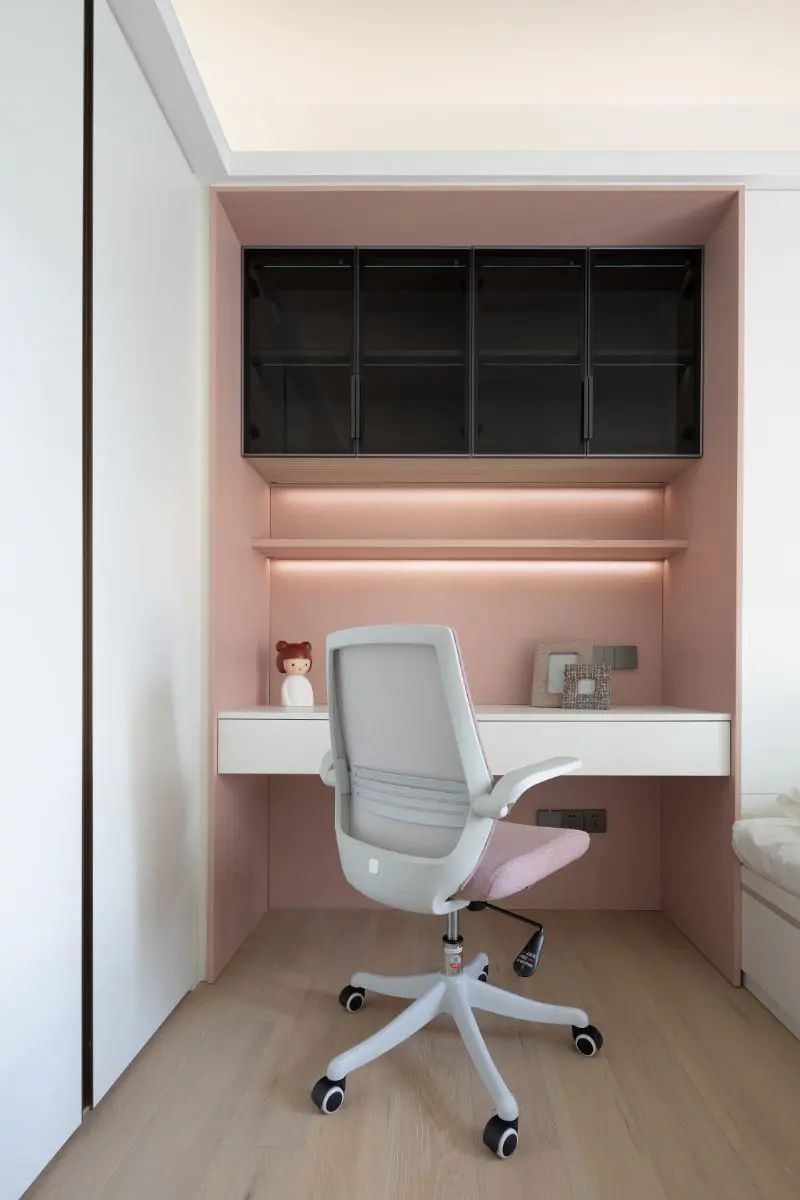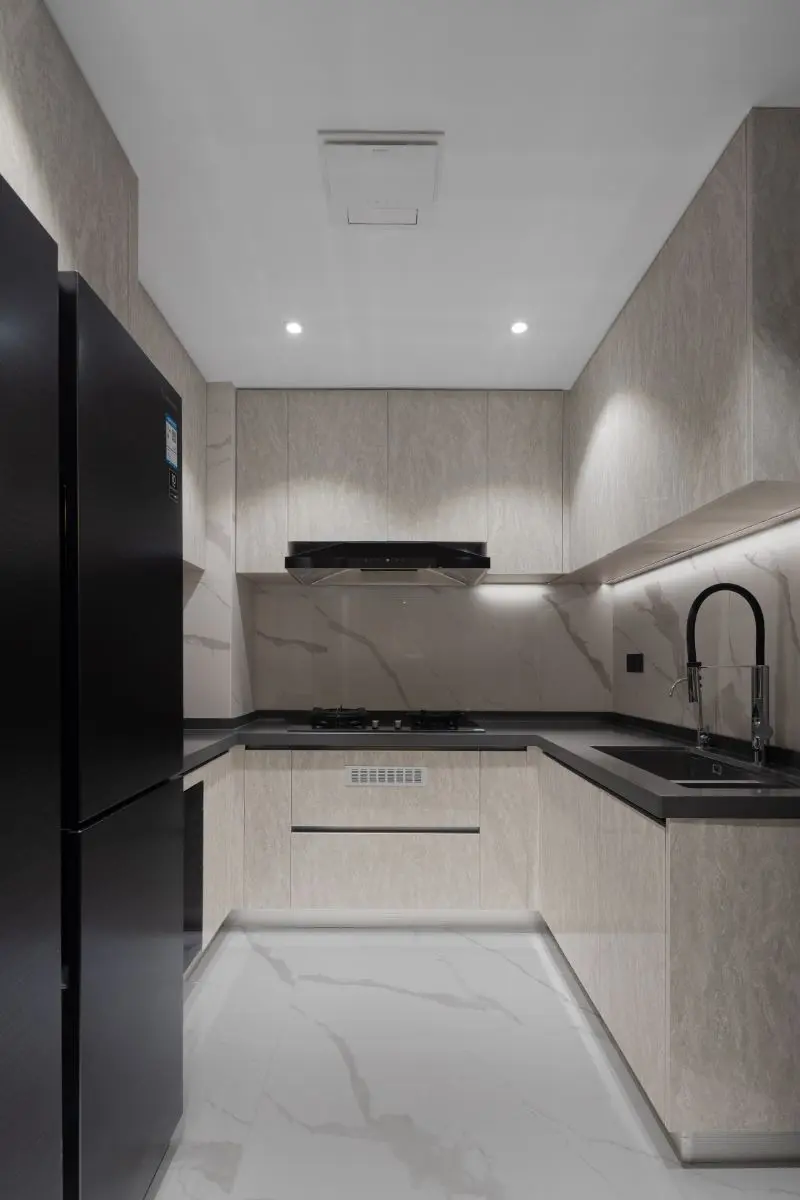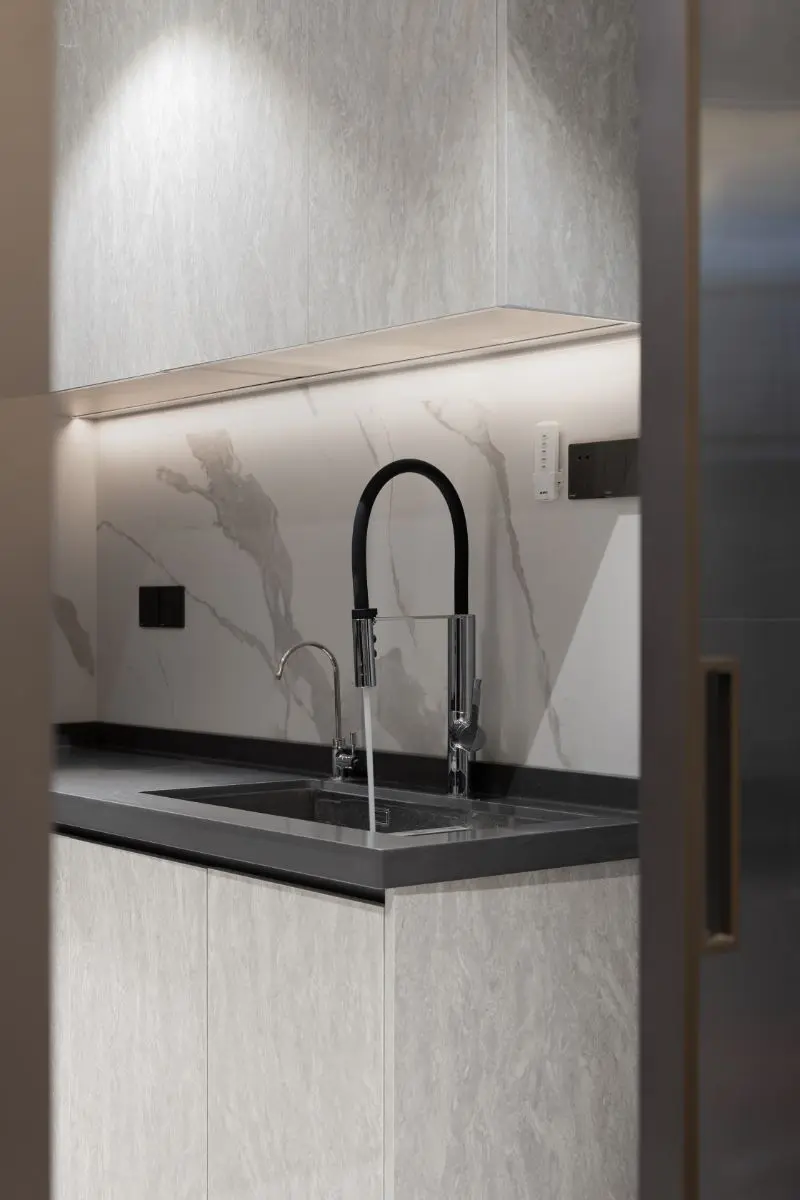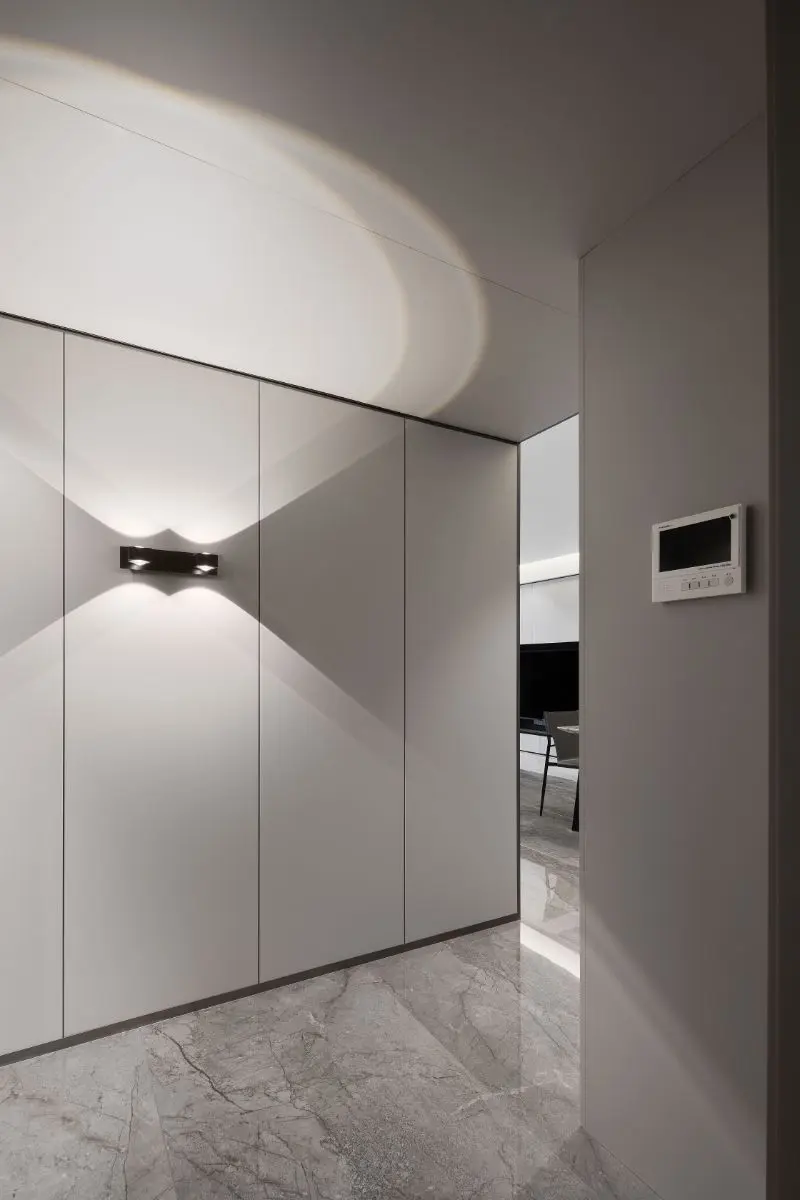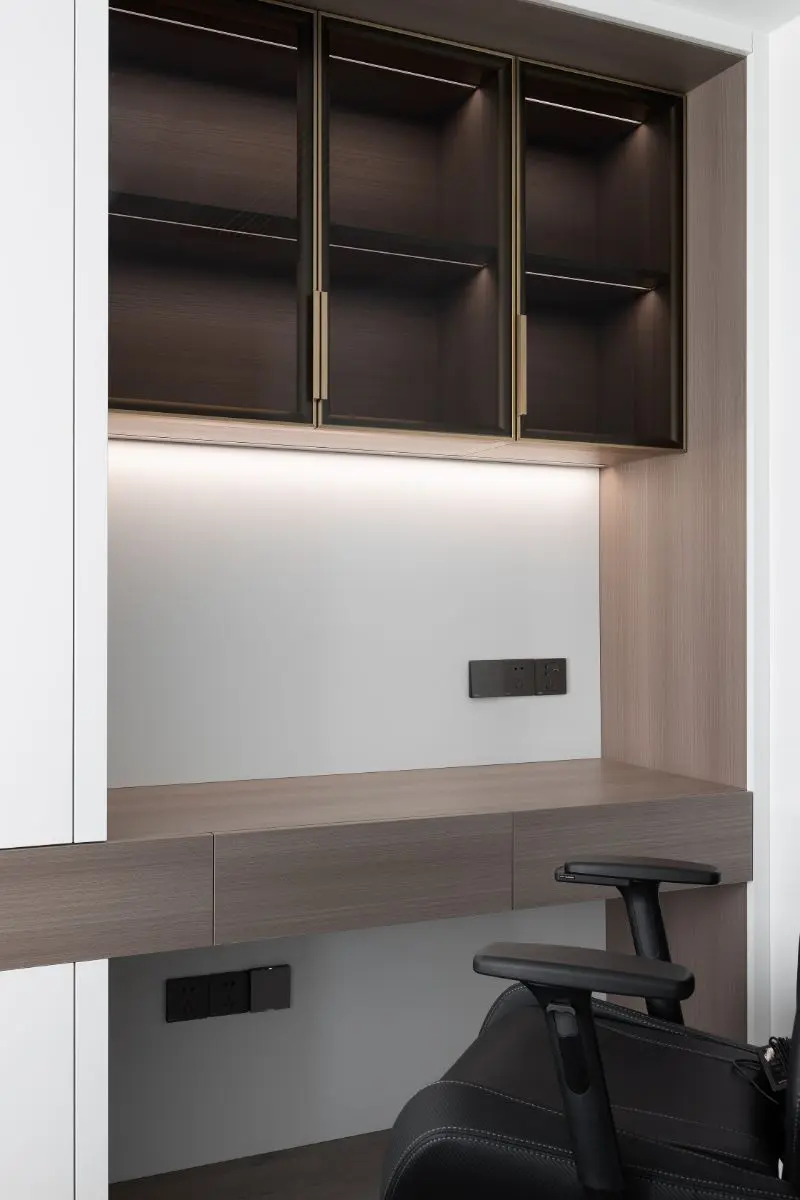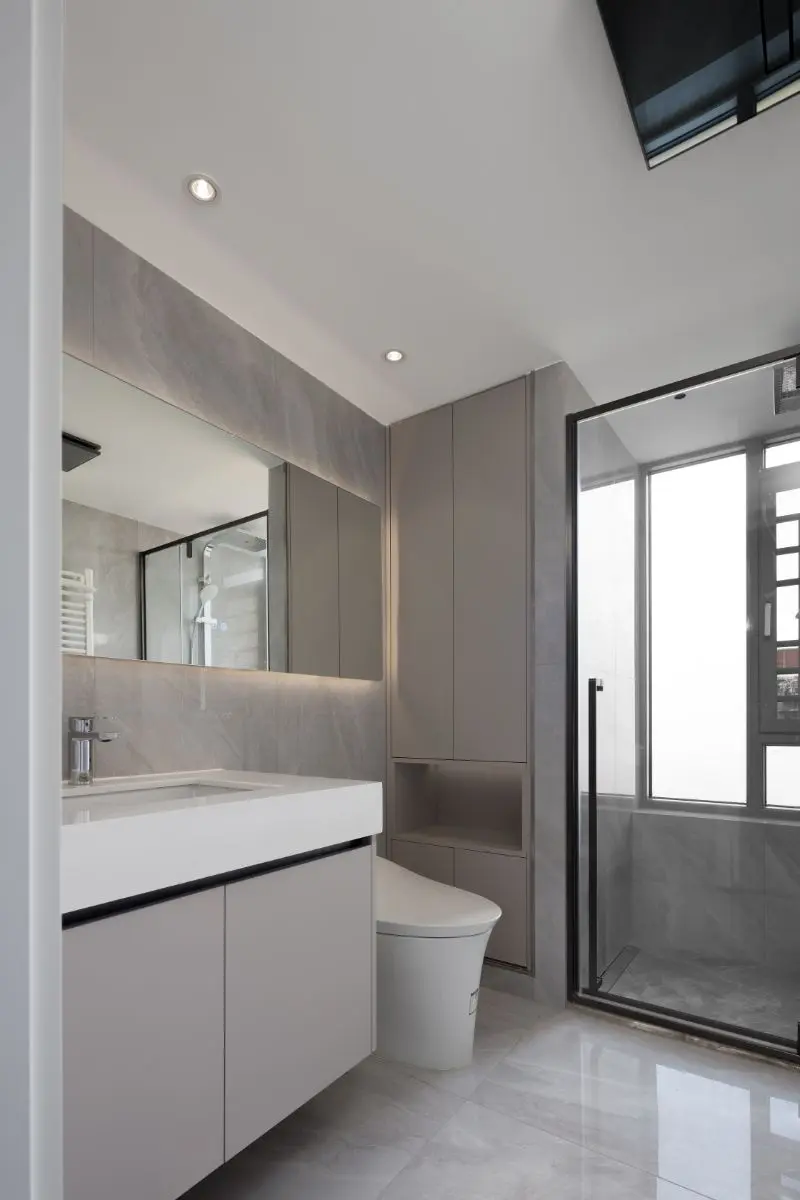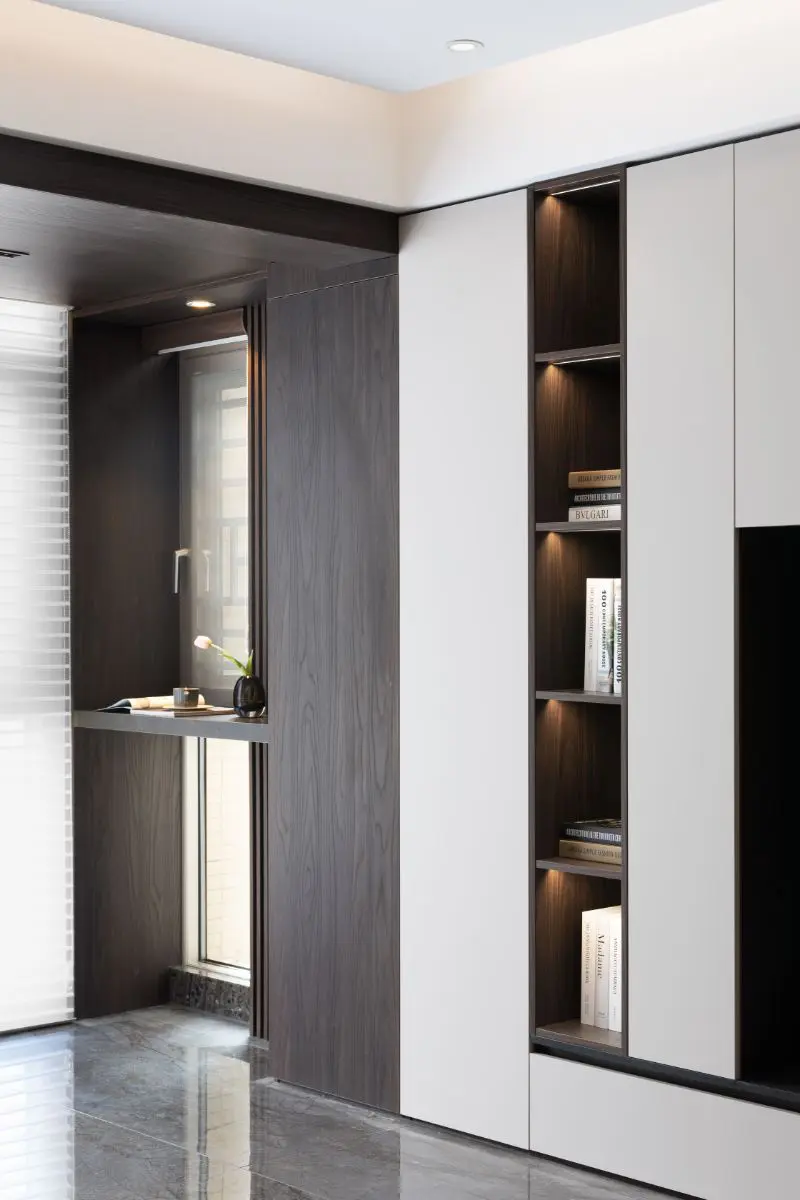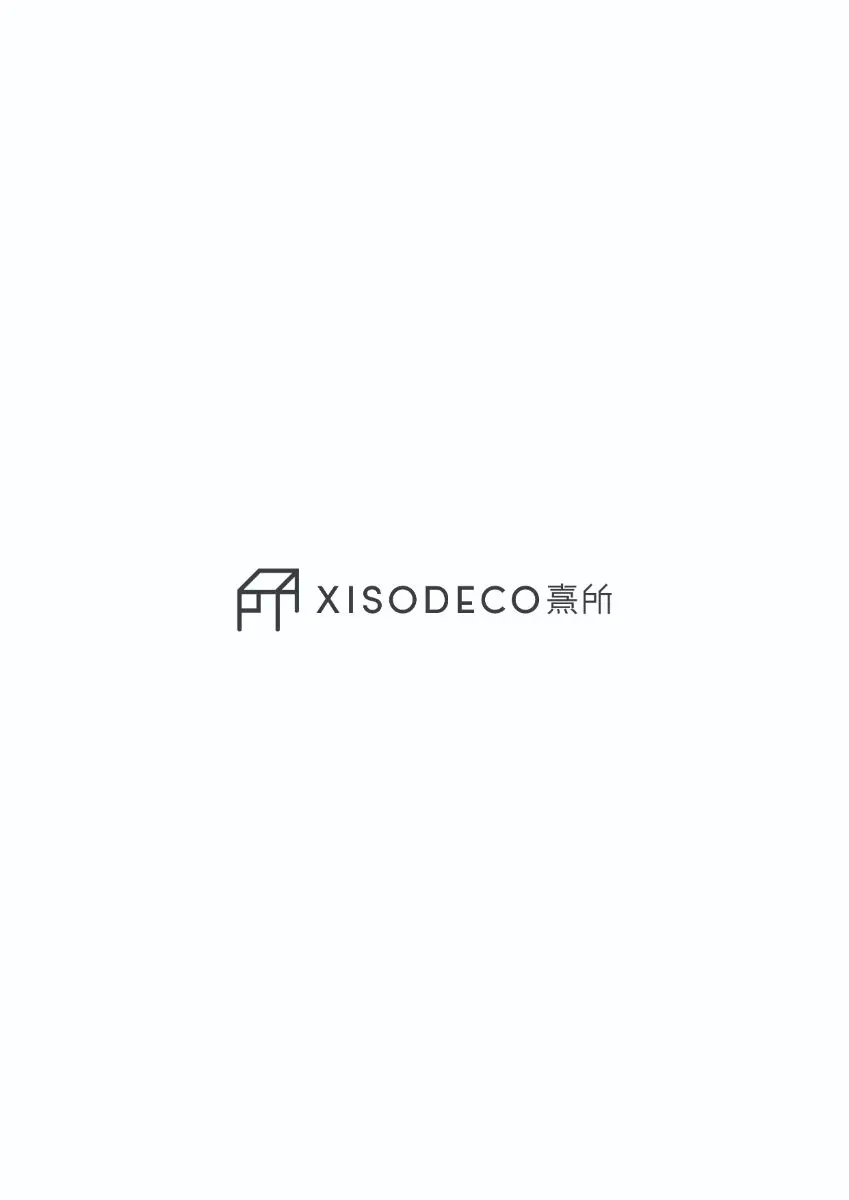 About GUANGZHOU XISO DECORATION AND DESIGN CO.,LTD.
XISODECO focuses on personalized interior design. It is a full-dimensional design service company integrating private house design, hard decoration construction, three major customization (cabinet, furniture, curtains) and imported home accessories retail.