Interior design of UME Cinema in Chongqing Longfor
A platform, a thousand stories, the protagonist is swiftly moving, and it witnesses the scenes of gathering, separation, and reunion. The train and the platform are the most classic story backgrounds in the movie. In this steam era submerged by technology, there is a strong smell of engine oil across time and space. In the freezing air of winter, under the stars, an old station full of nostalgia has begun, and a train from old-time is also ready to start a journey to a movie.
This time, the Liwork design team has reintroduced their childlike innocence to create a cinema of a dream trip for Chinese UME Cinema in Chongqing Jinsha Tianjie.
Longfor Chongqing Jinsha Tianjie is located in the core area of ​​the Shapingba business district. It is built on top of the Shapingba Station Railway Comprehensive Transportation Hub.
The cinema is located on the 7th floor of the shopping mall. The public area is in a nostalgic style. To avoid too much emptiness in the lobby area, the designer has sorted out the moving lines and used a full-height partition wall to divide the overall space.
The cinema adopts the old industrial style of metal plates combined with red bricks and metal meshes, showing the characteristics of the era of steam locomotives through graphic symbols. The re-divided independent grocery area is closer to the ticket gate to serve a commercial function.
From the ticket gate to the corridor area, two corridors with different heights are in two directions, and the circular hall becomes the hub of the two lines because of the spatial conditions. Its eastern part has a carriage-style restroom to meet the needs of special events. The corridors continue the design method of the public area, which is different from the steam engines theme of the lobby. One corridor is Western-style and the other is British-style. A miniature landscape is also made on one side of the east corridor to show the style of the steam locomotive era.
The winter is coming, and the film journey starts. The Liwork design team hopes that people will regain their hope in life and their interest in movies, and feel the charm of movies through the design of the cinema.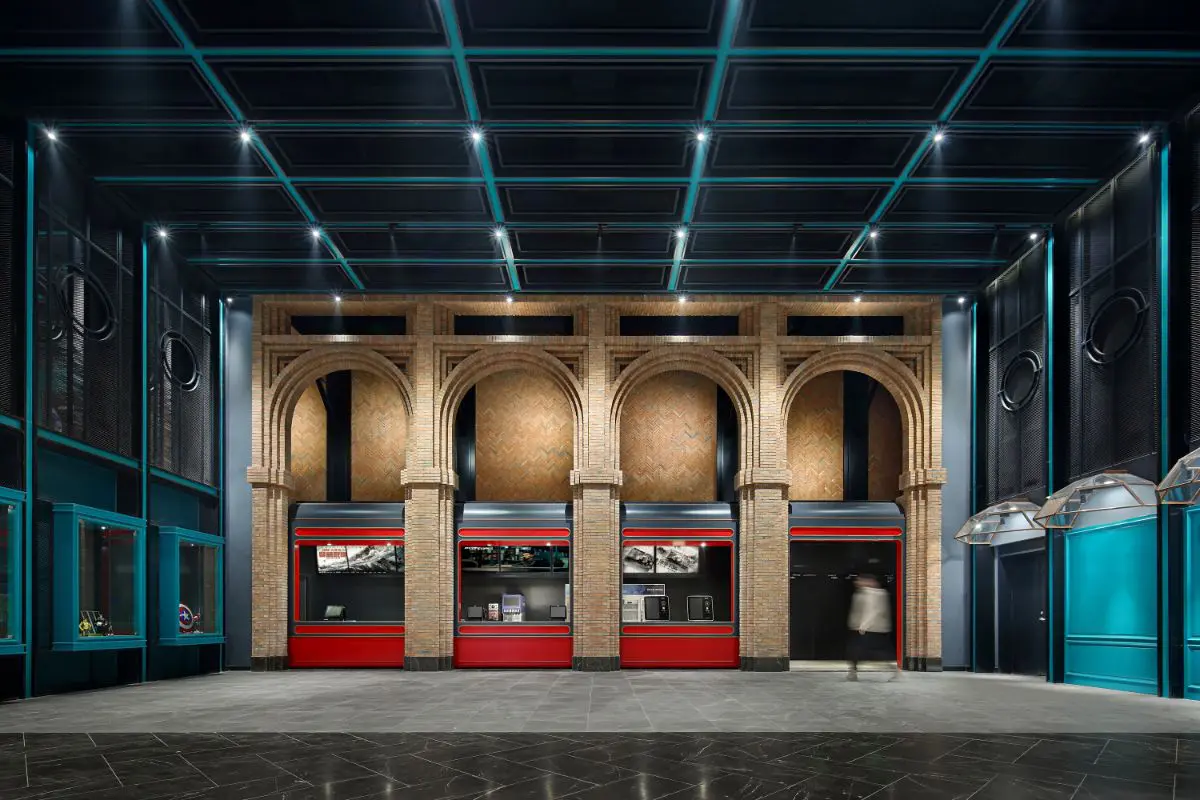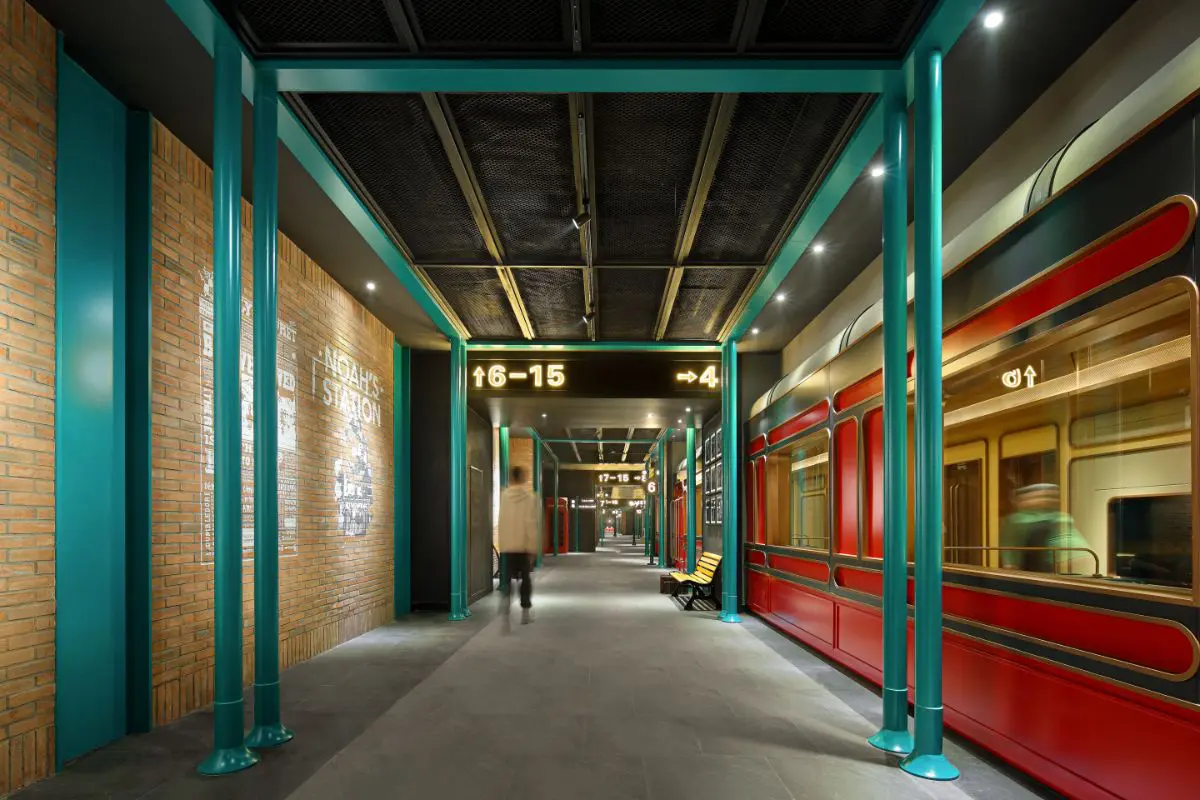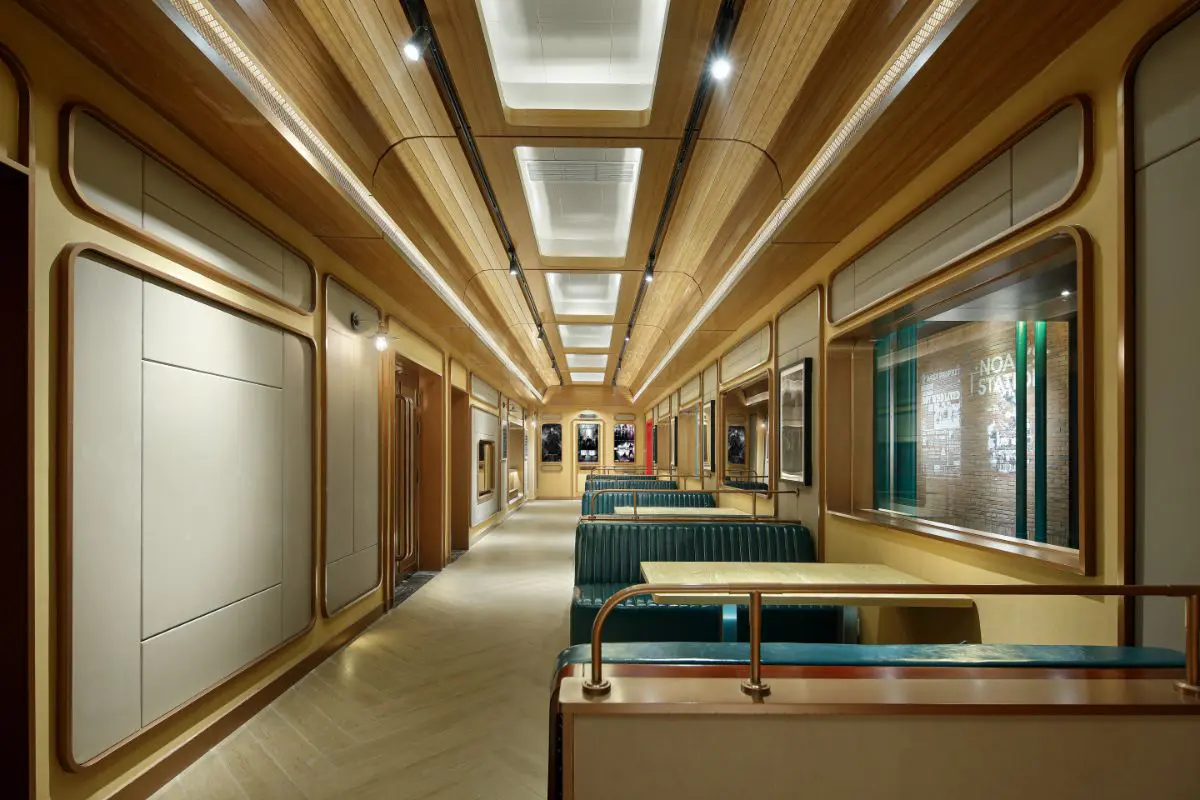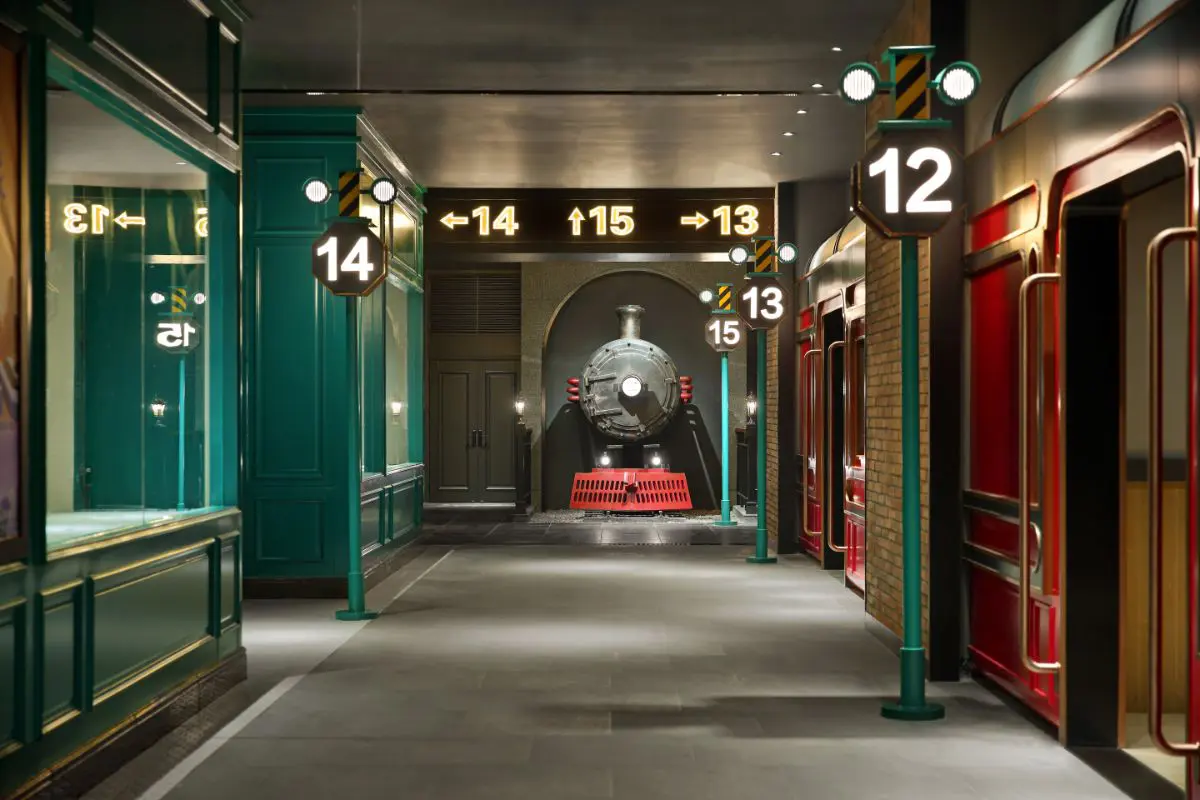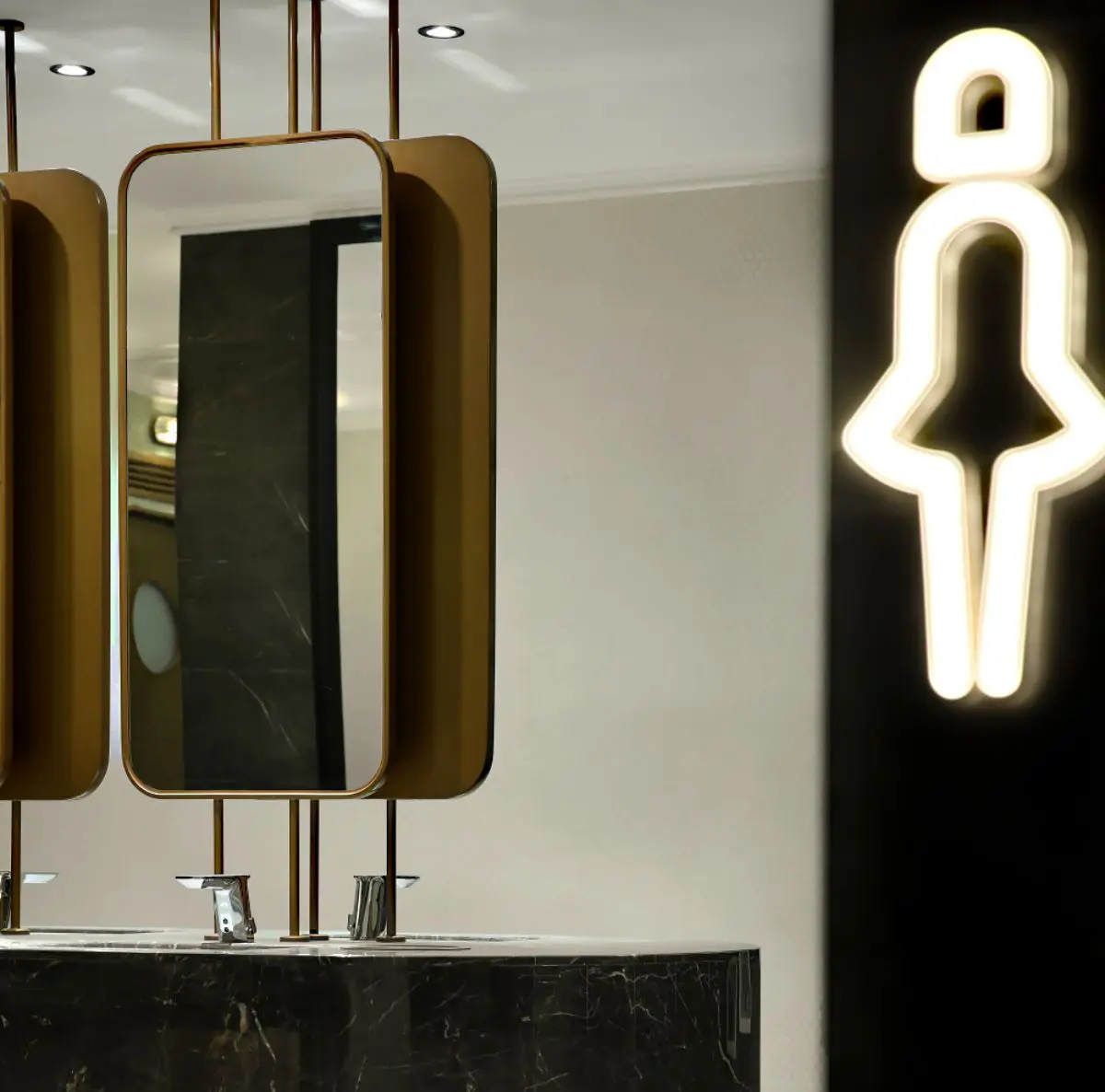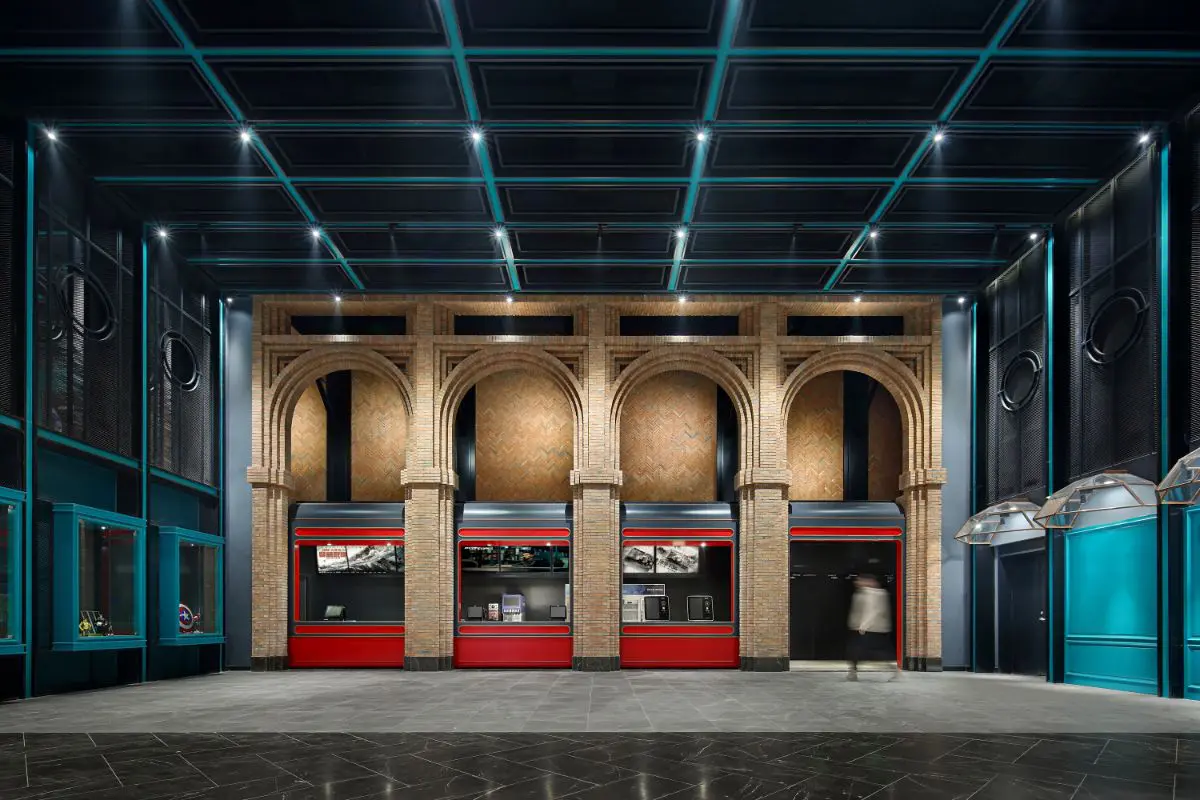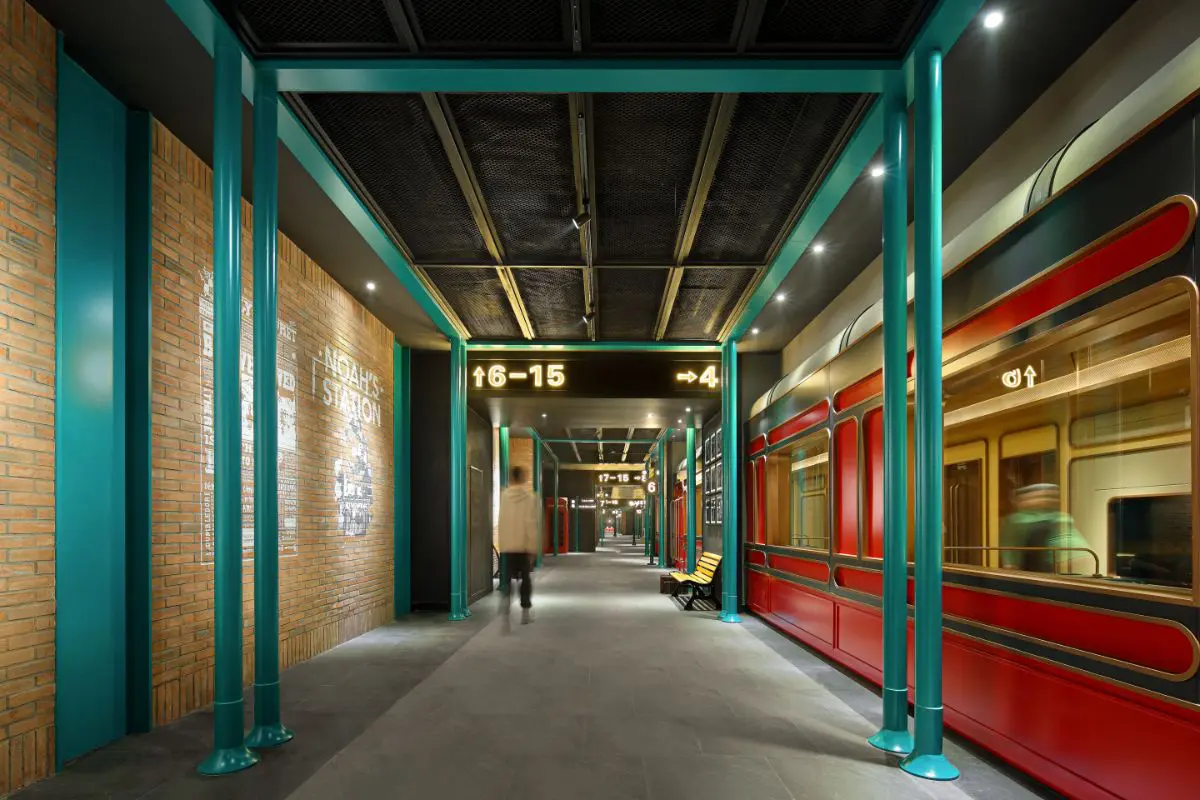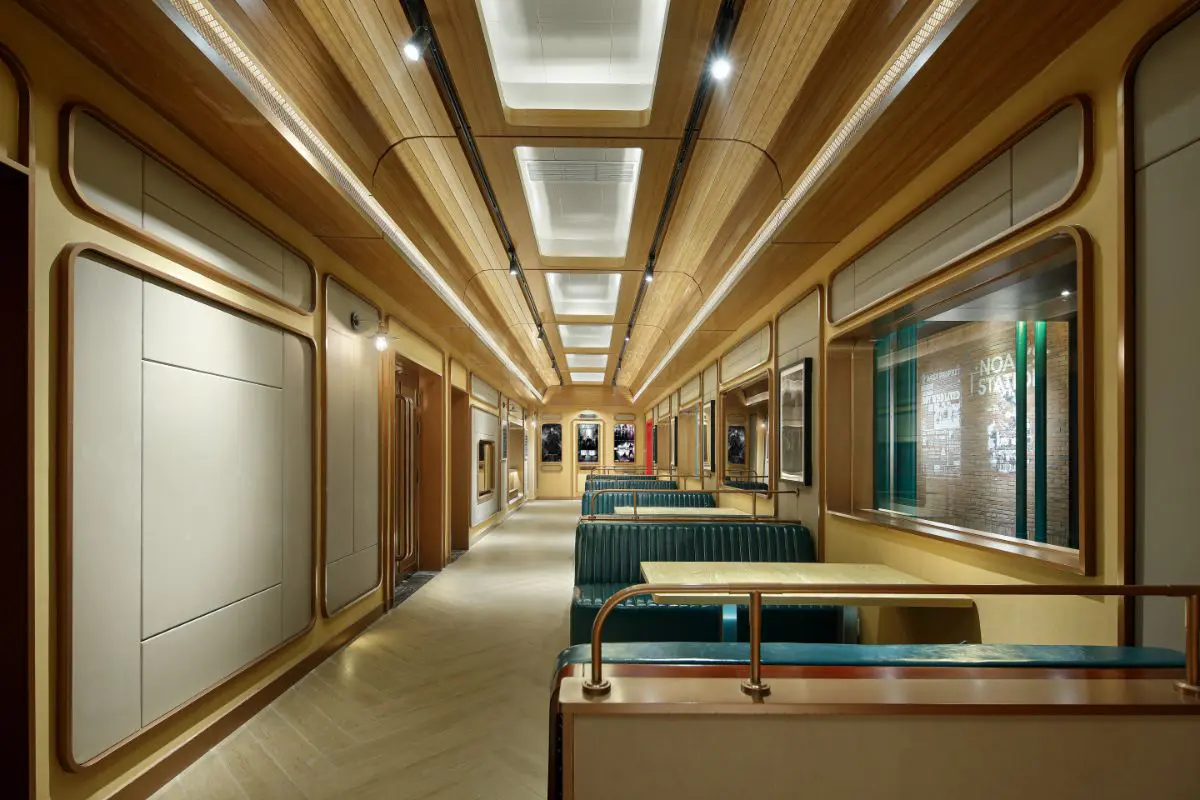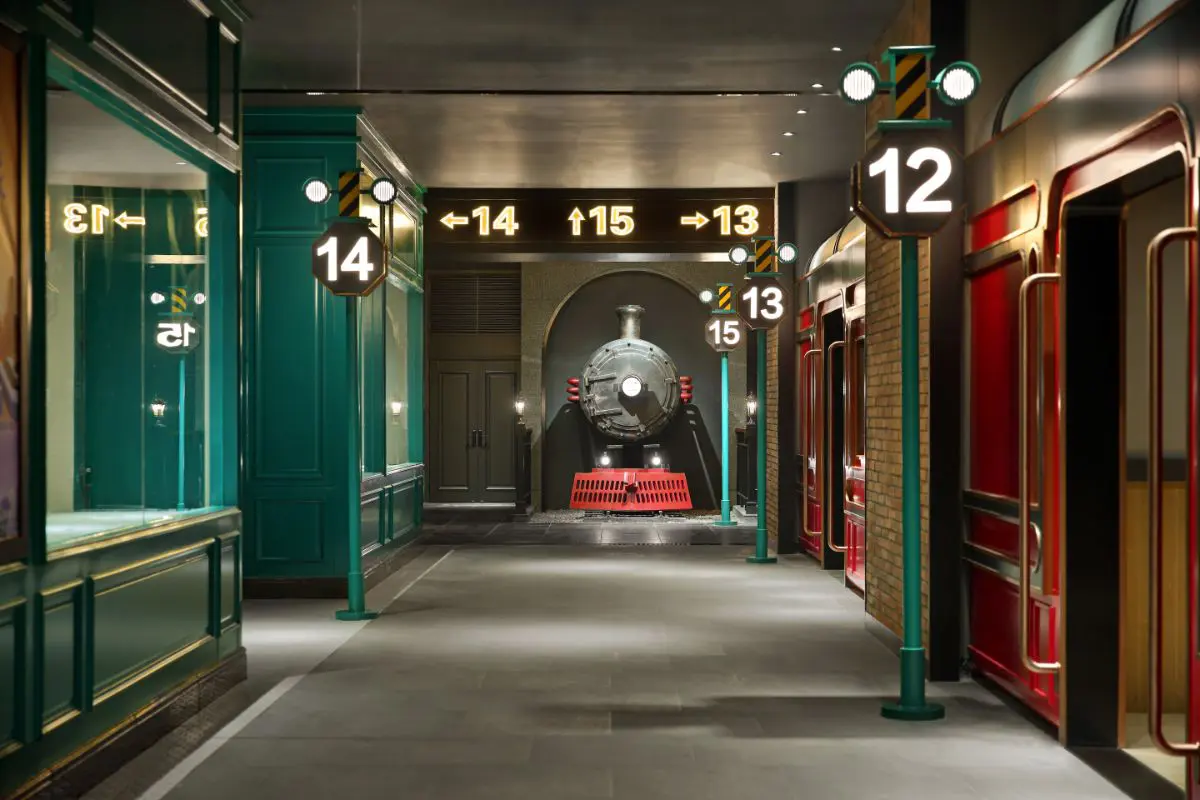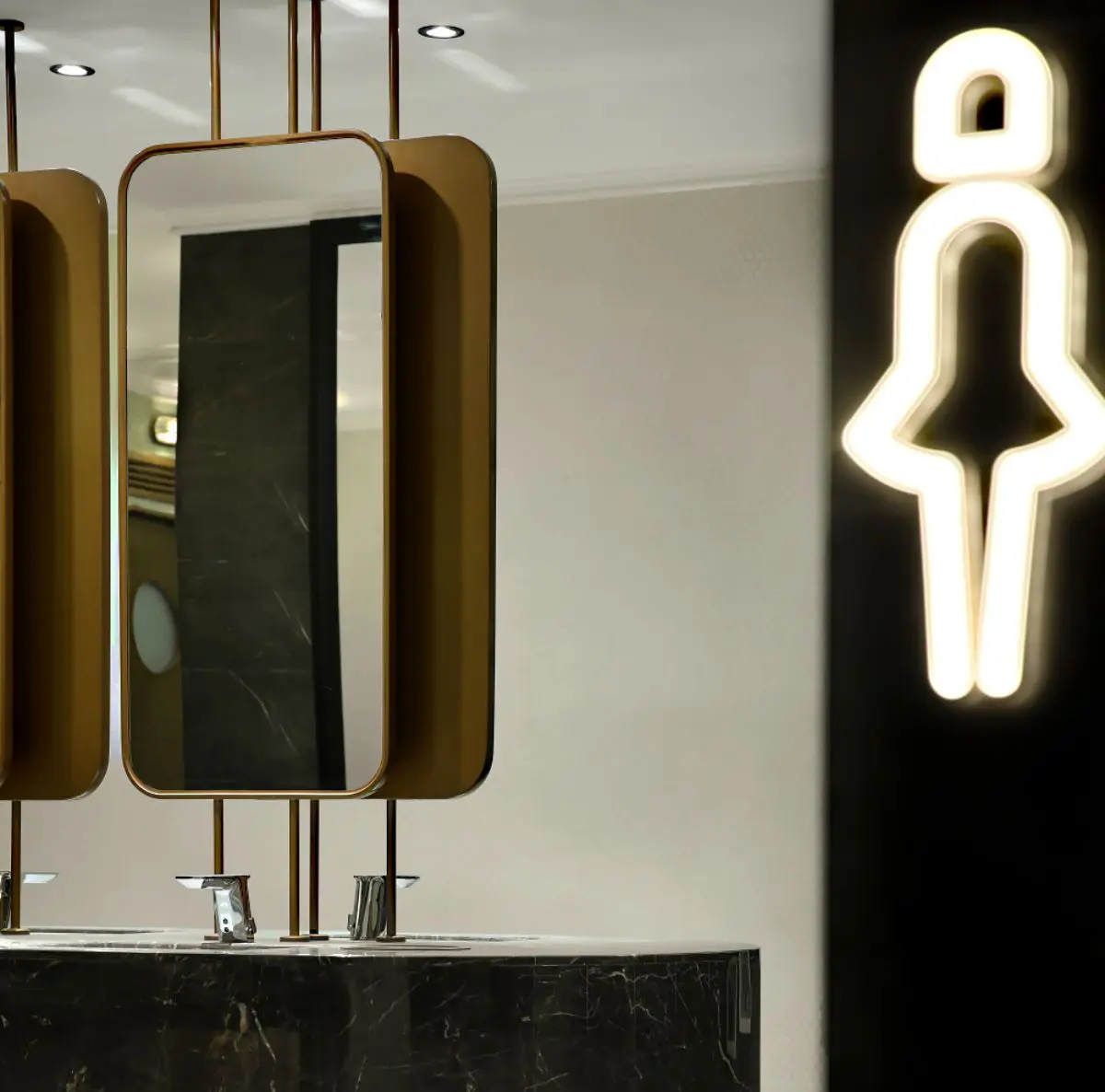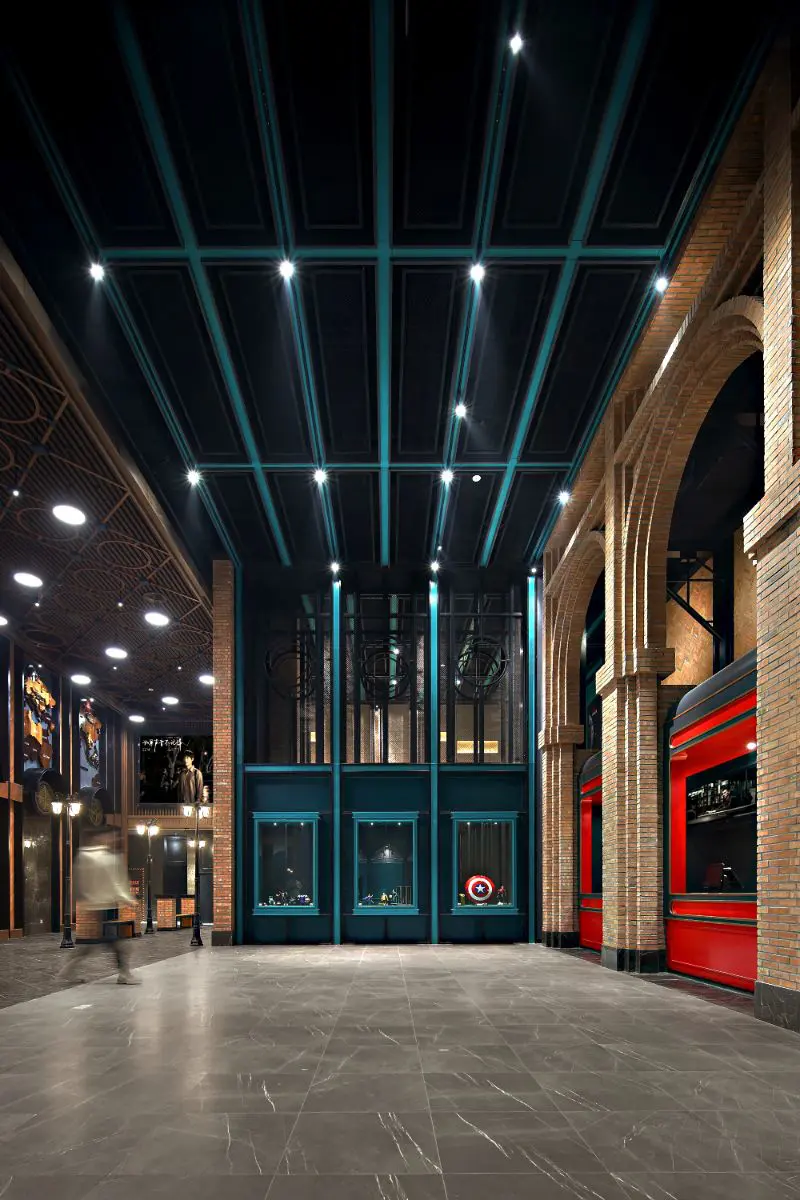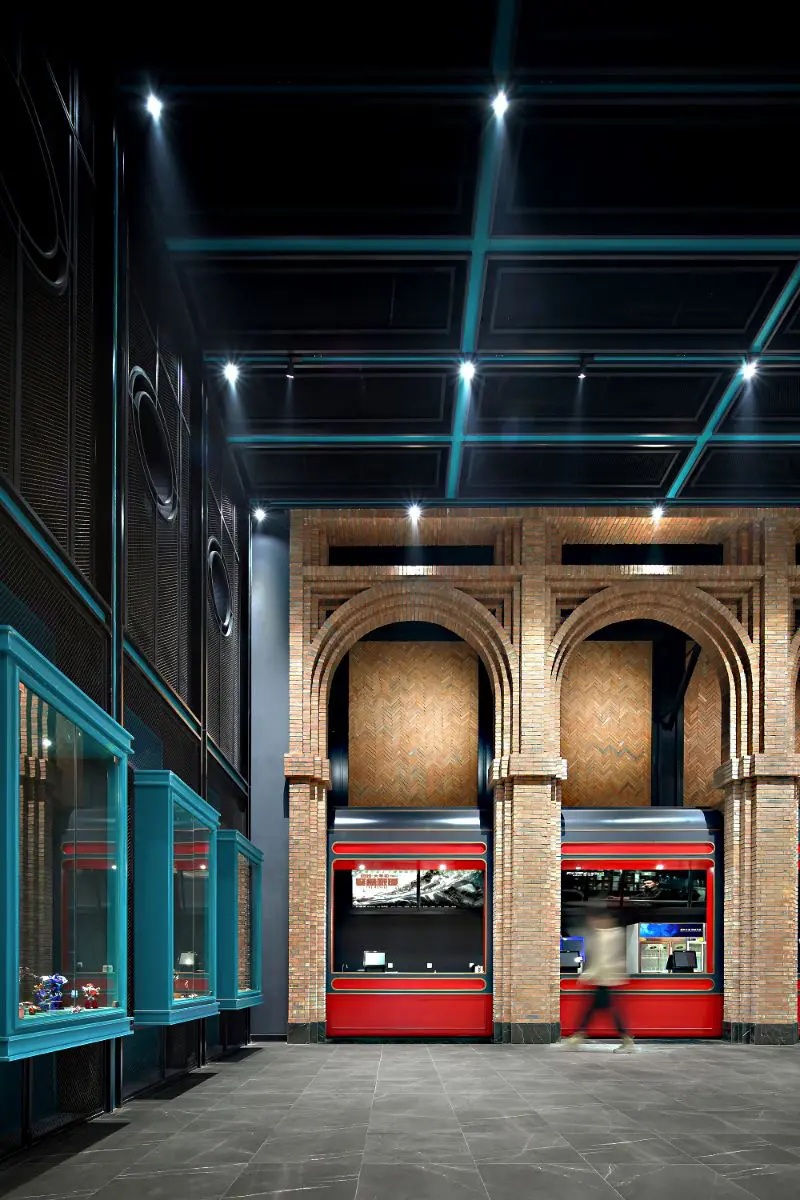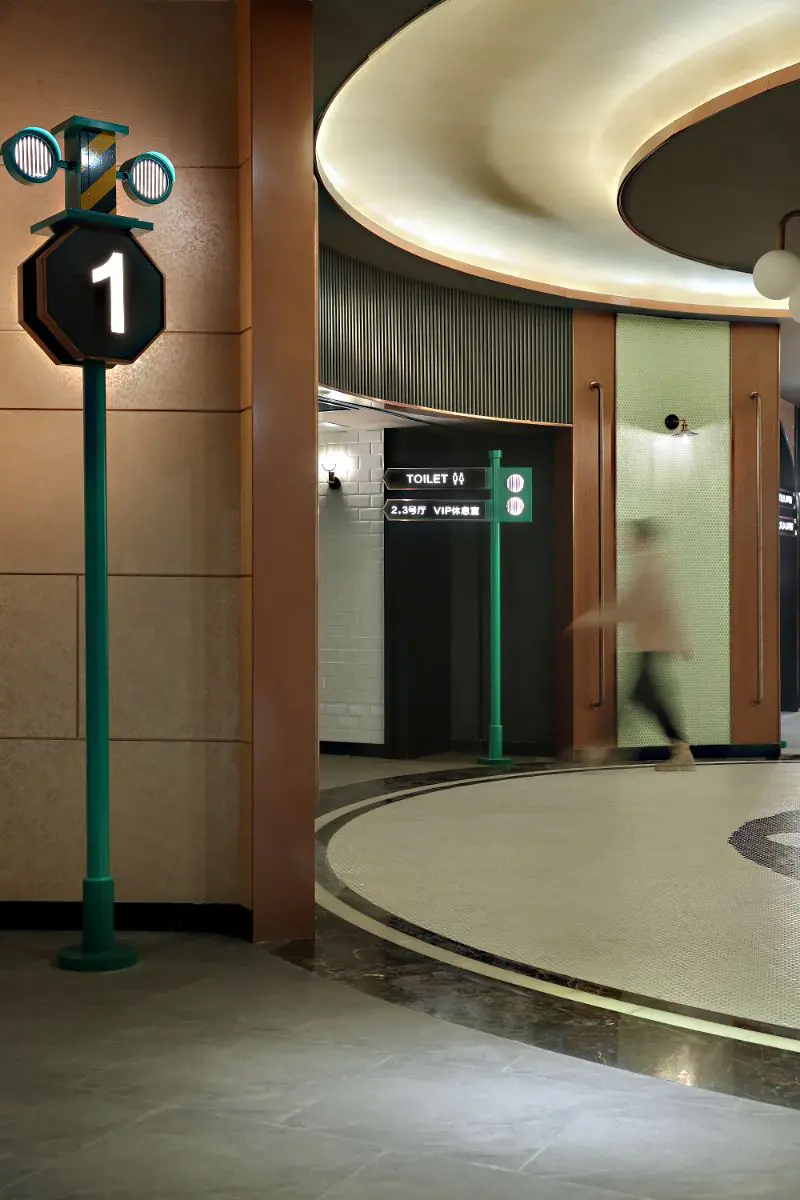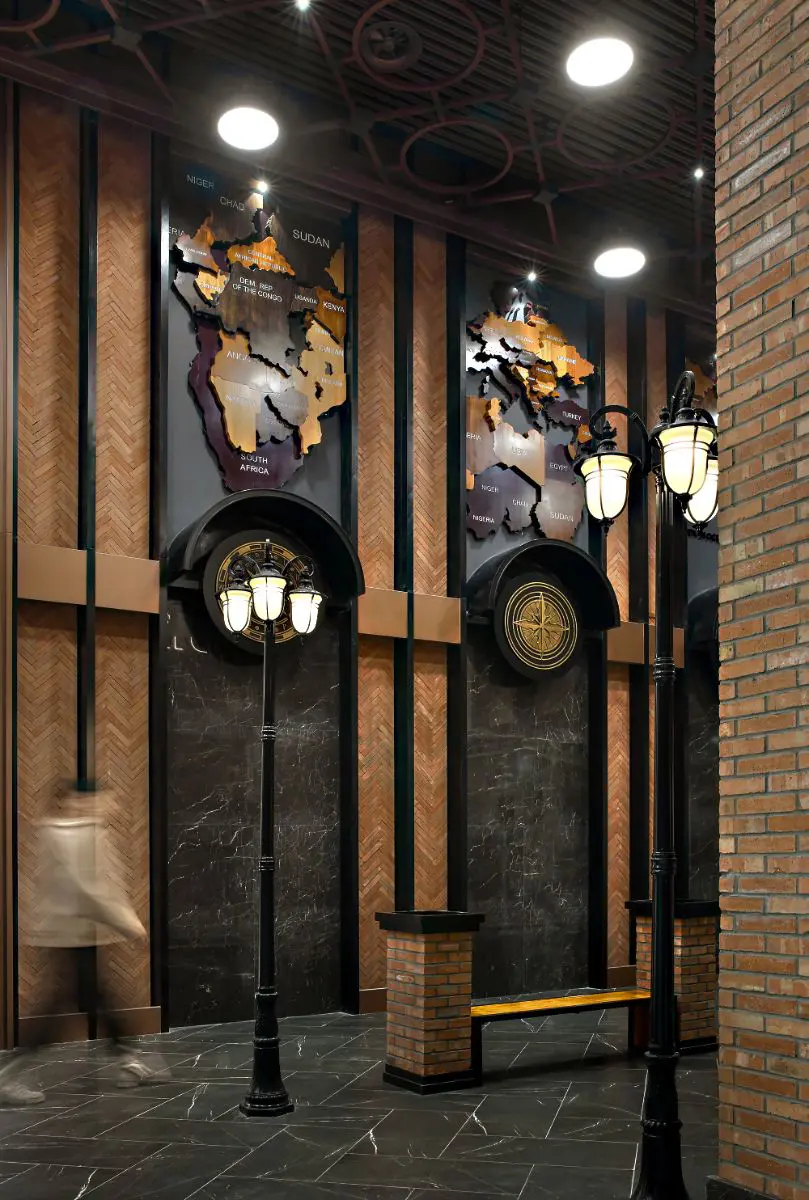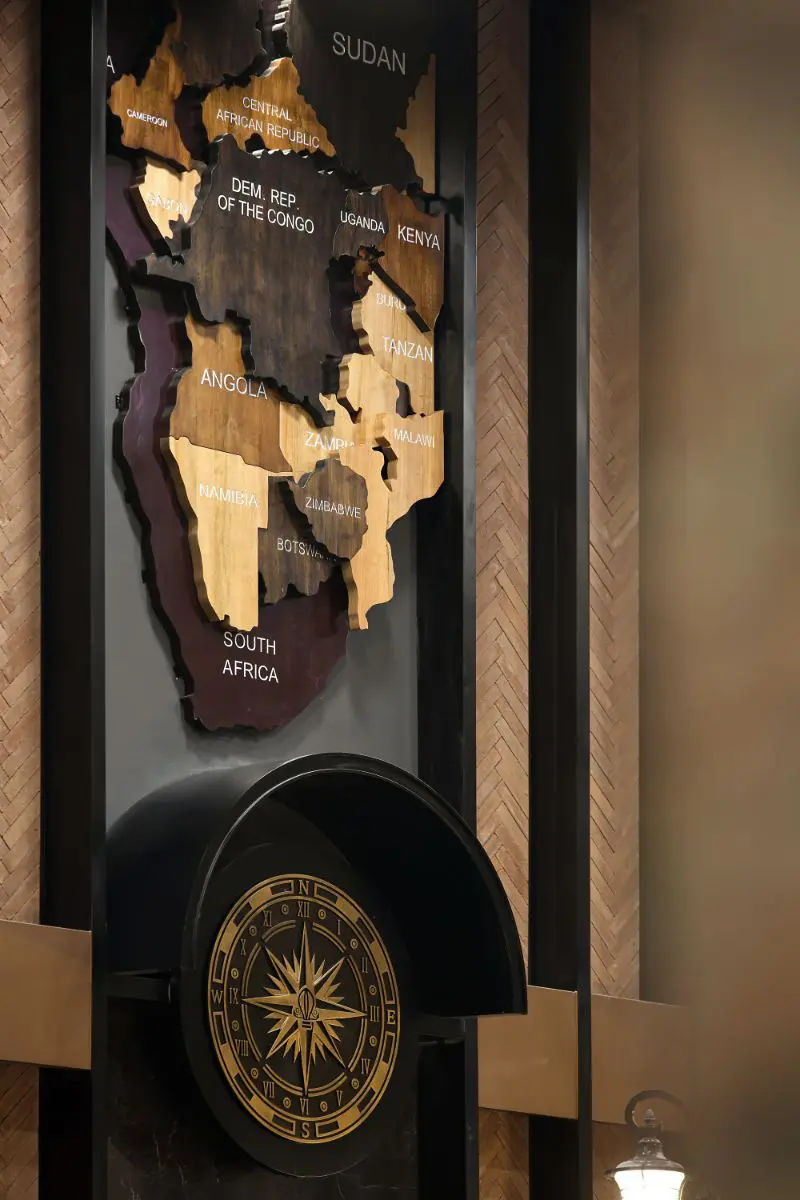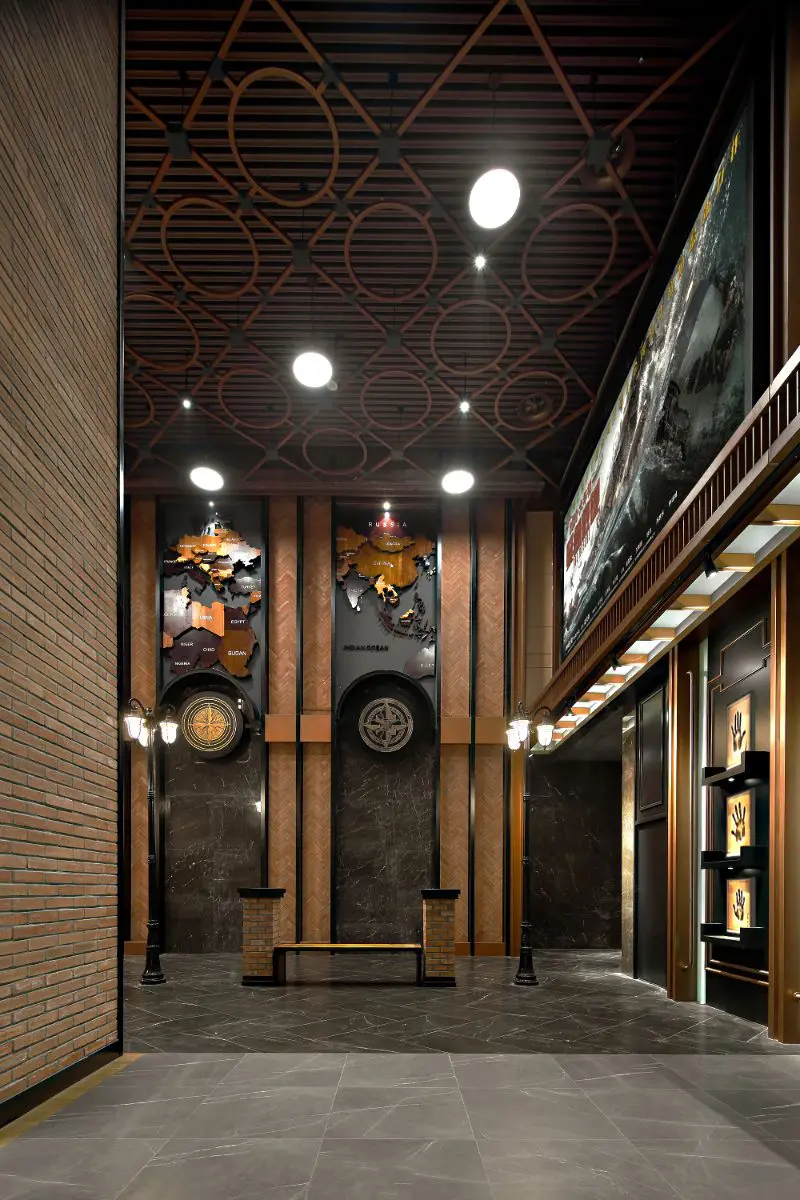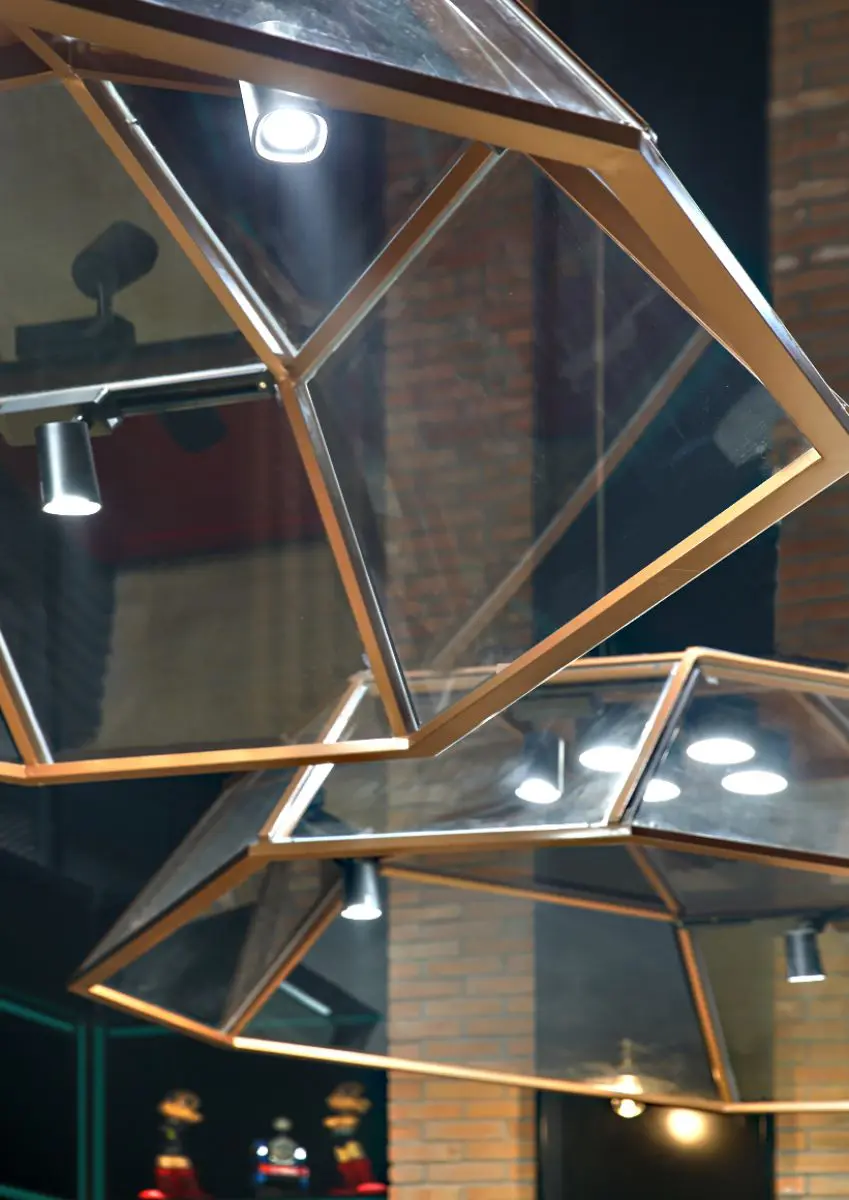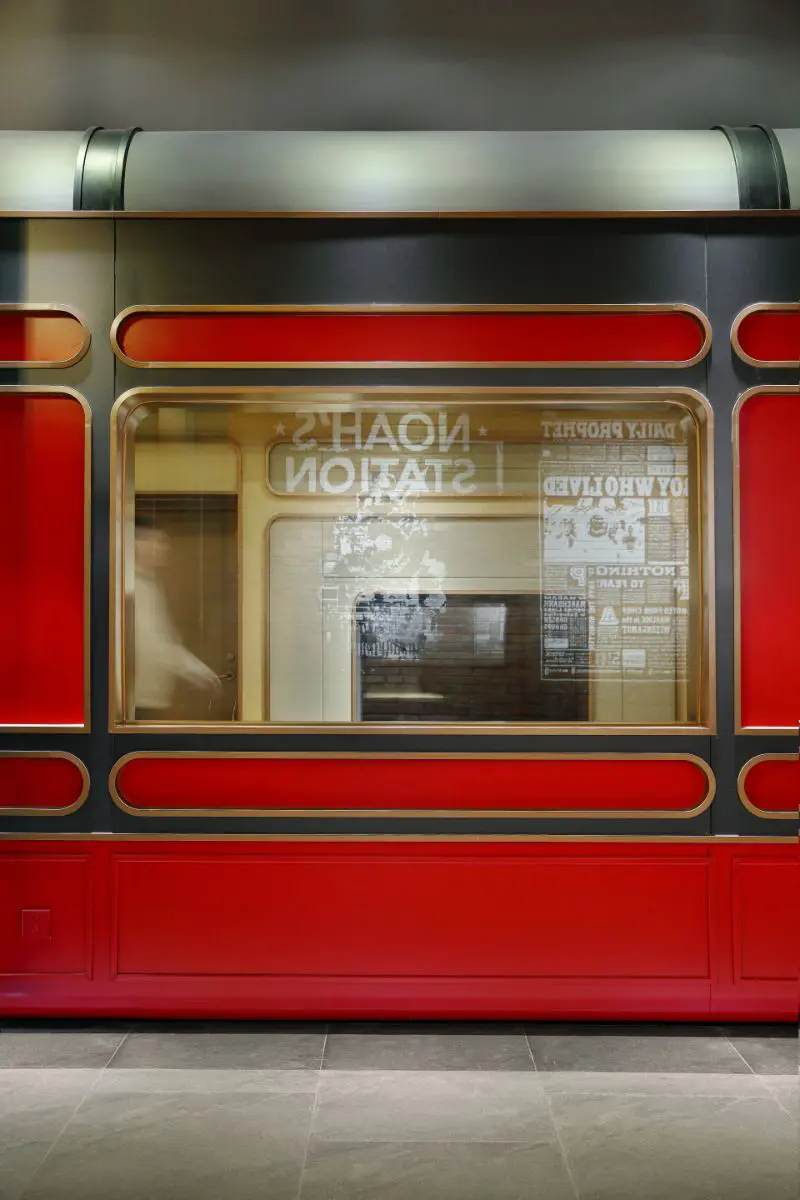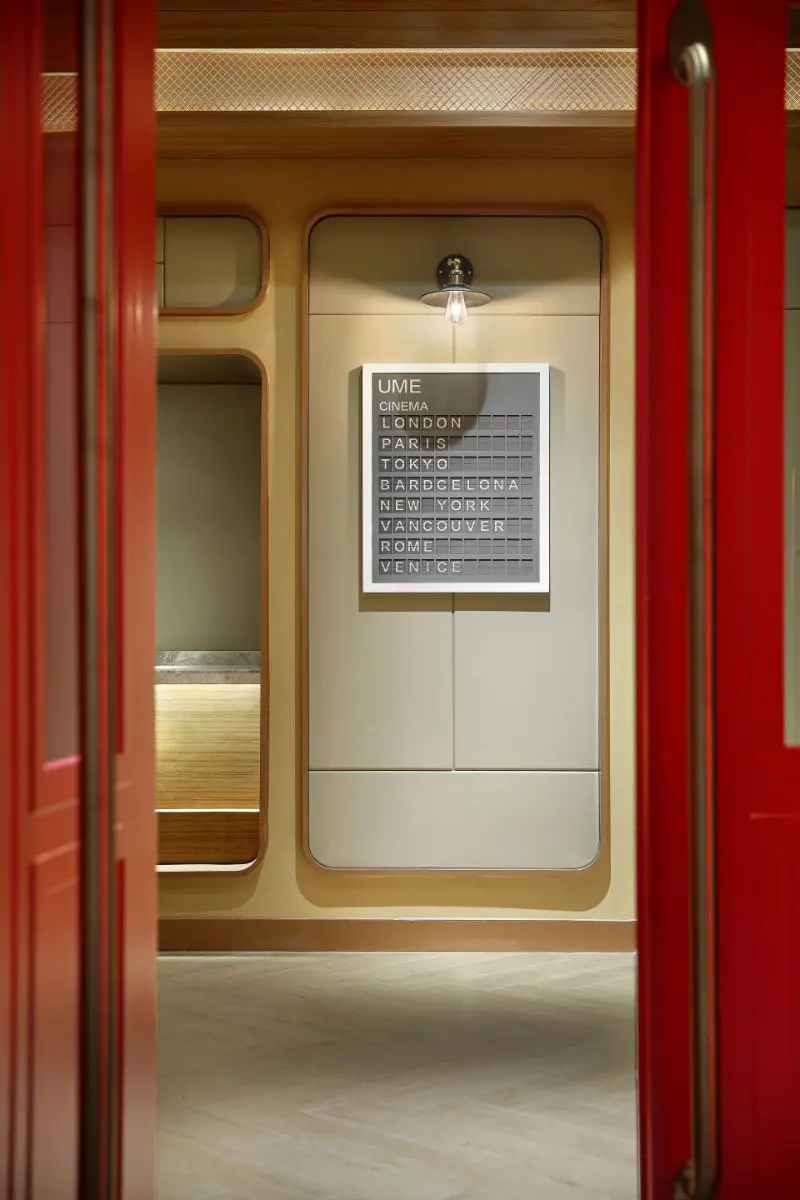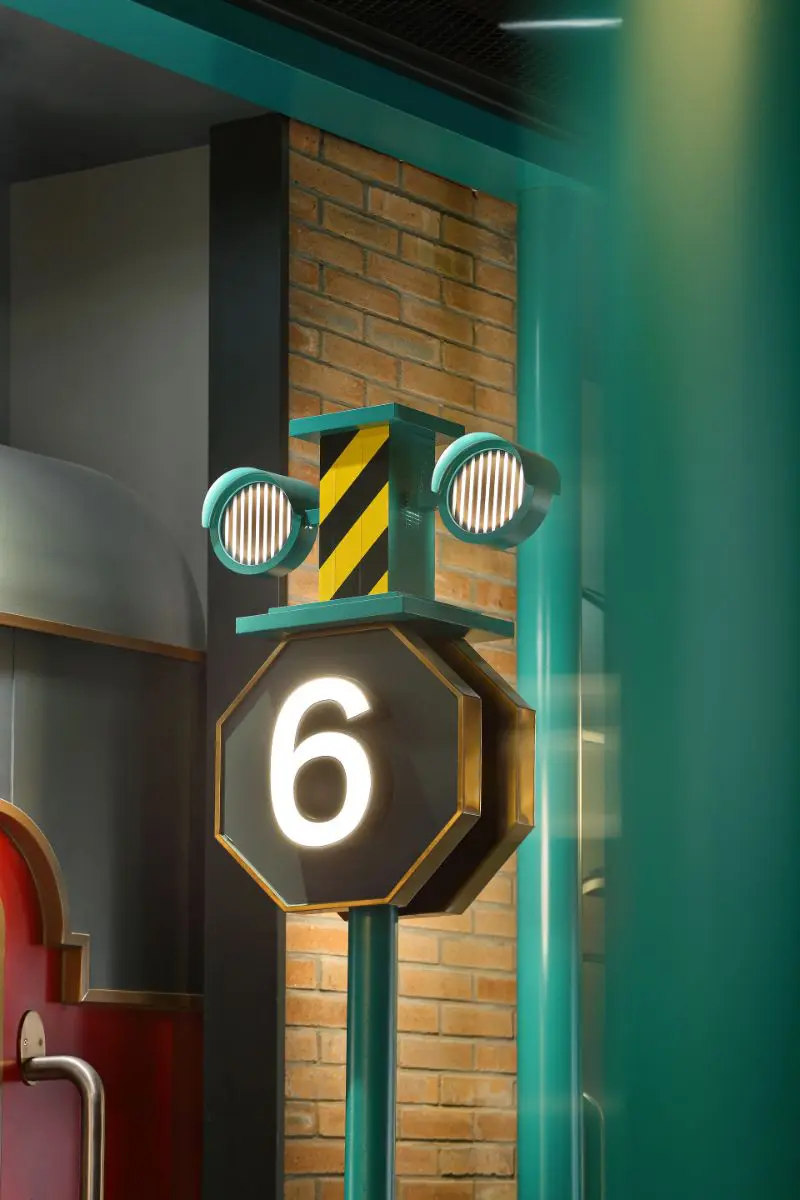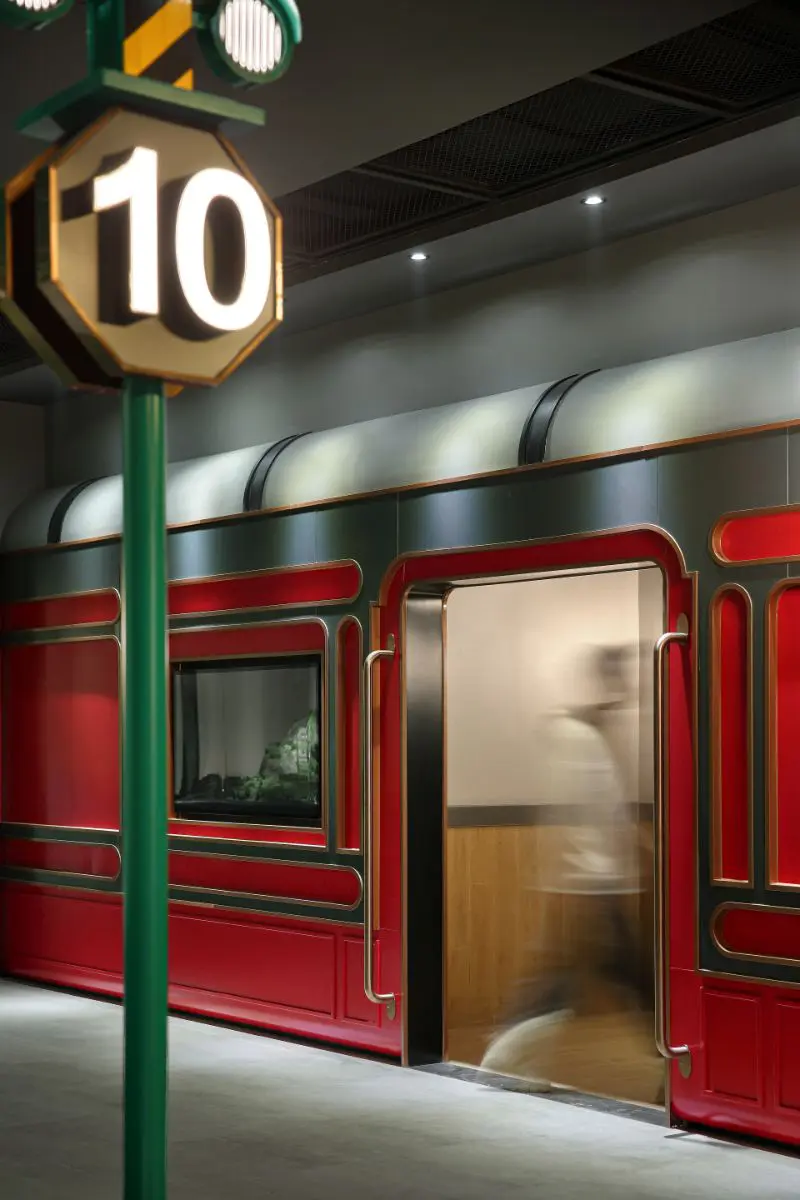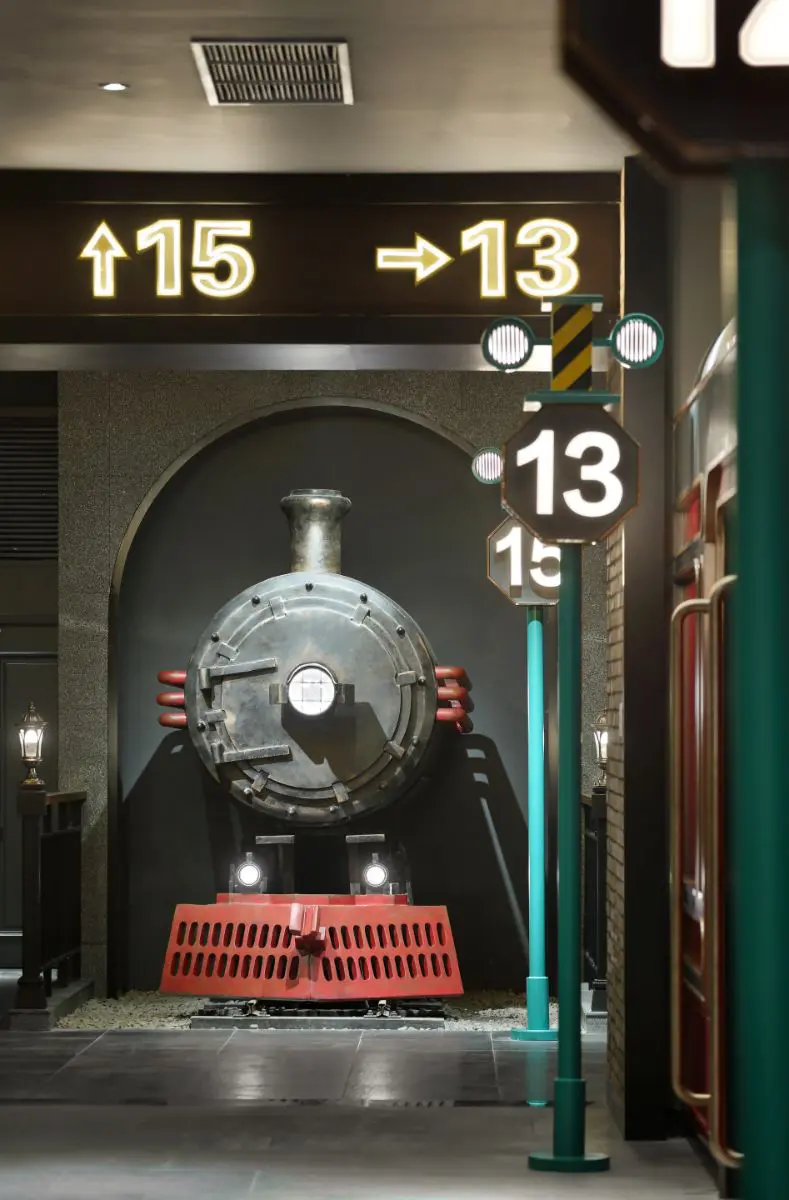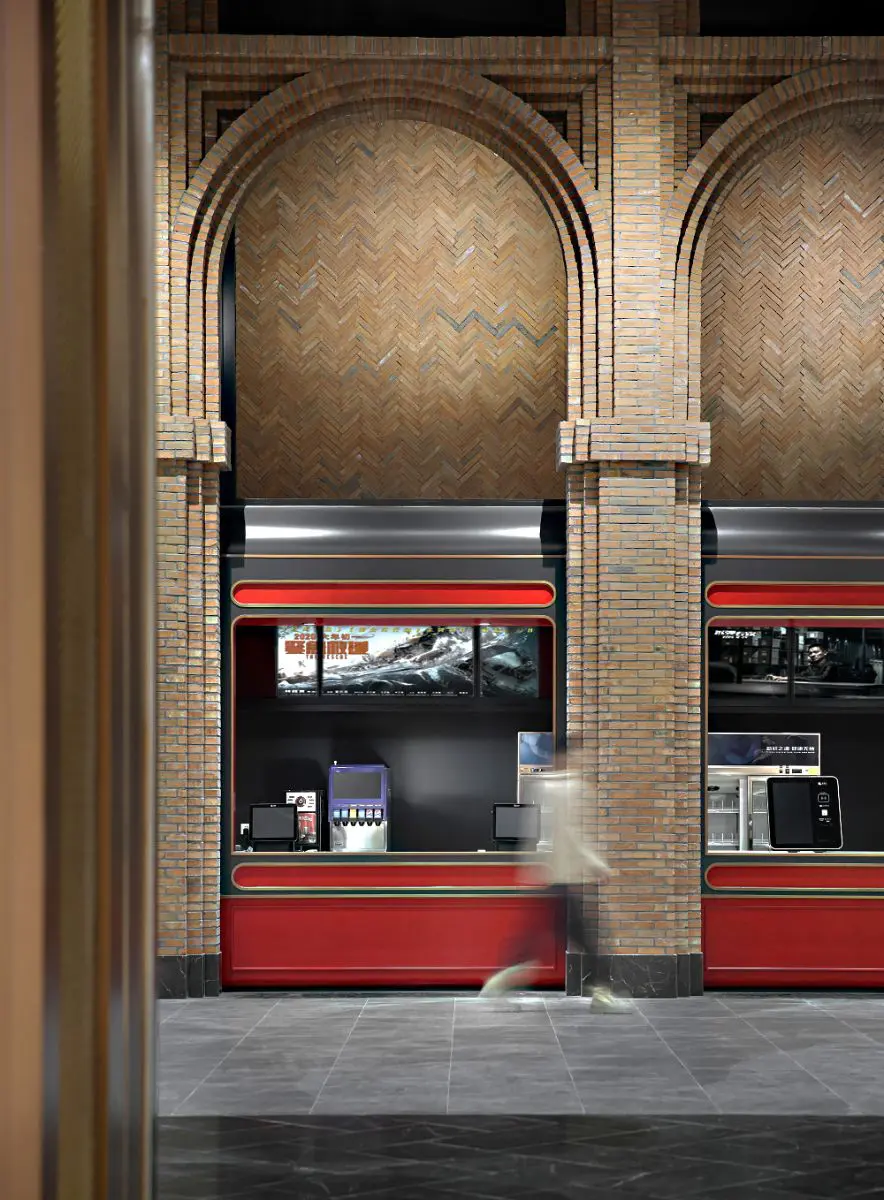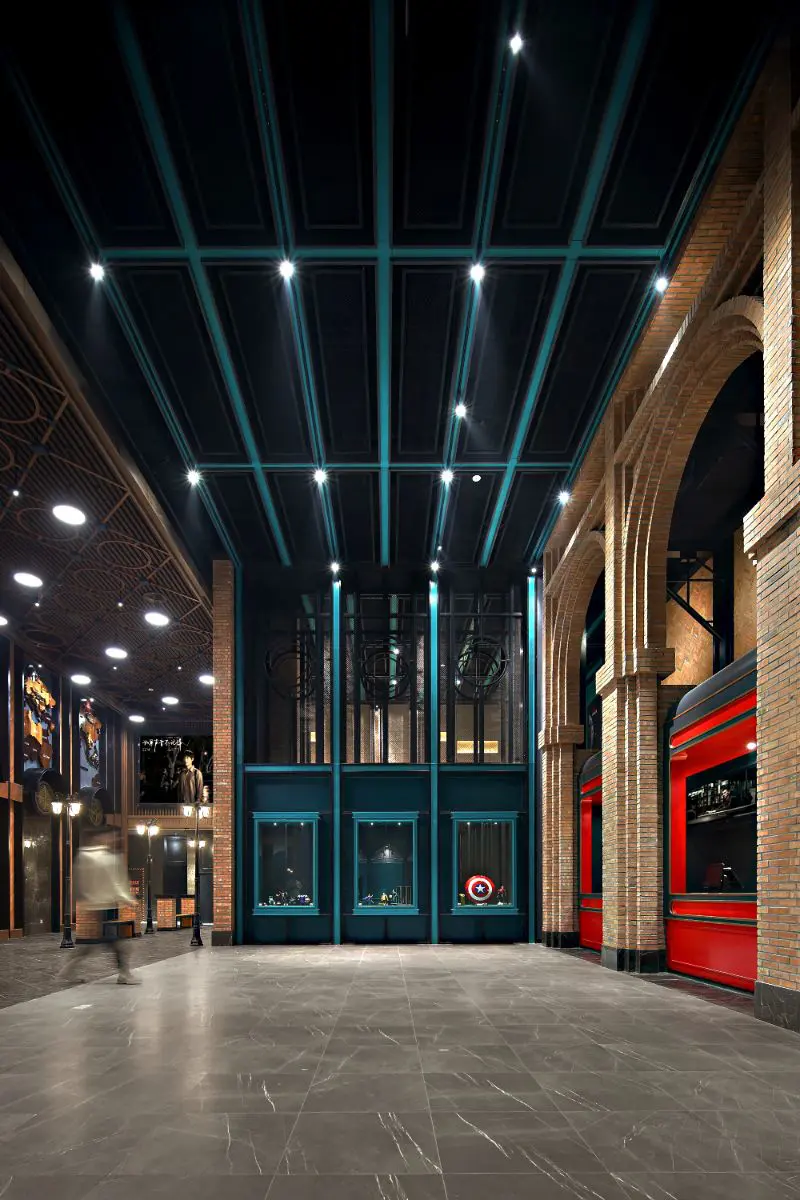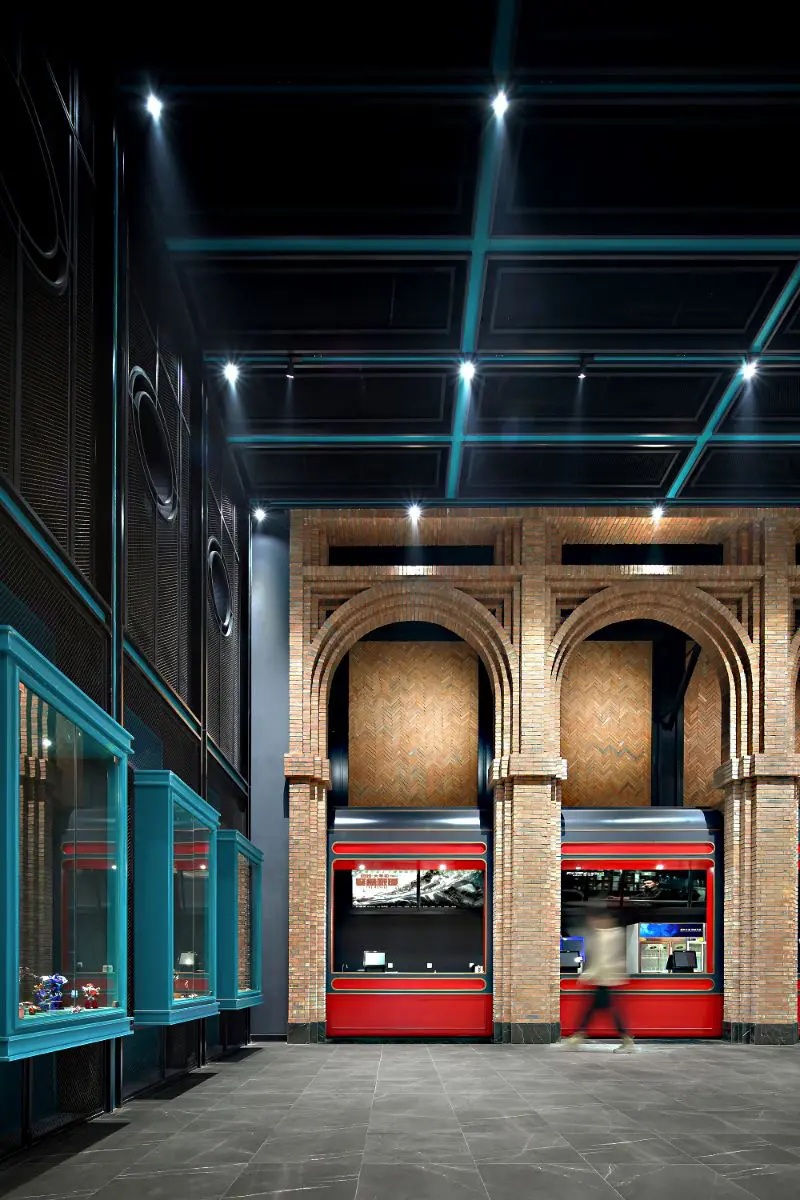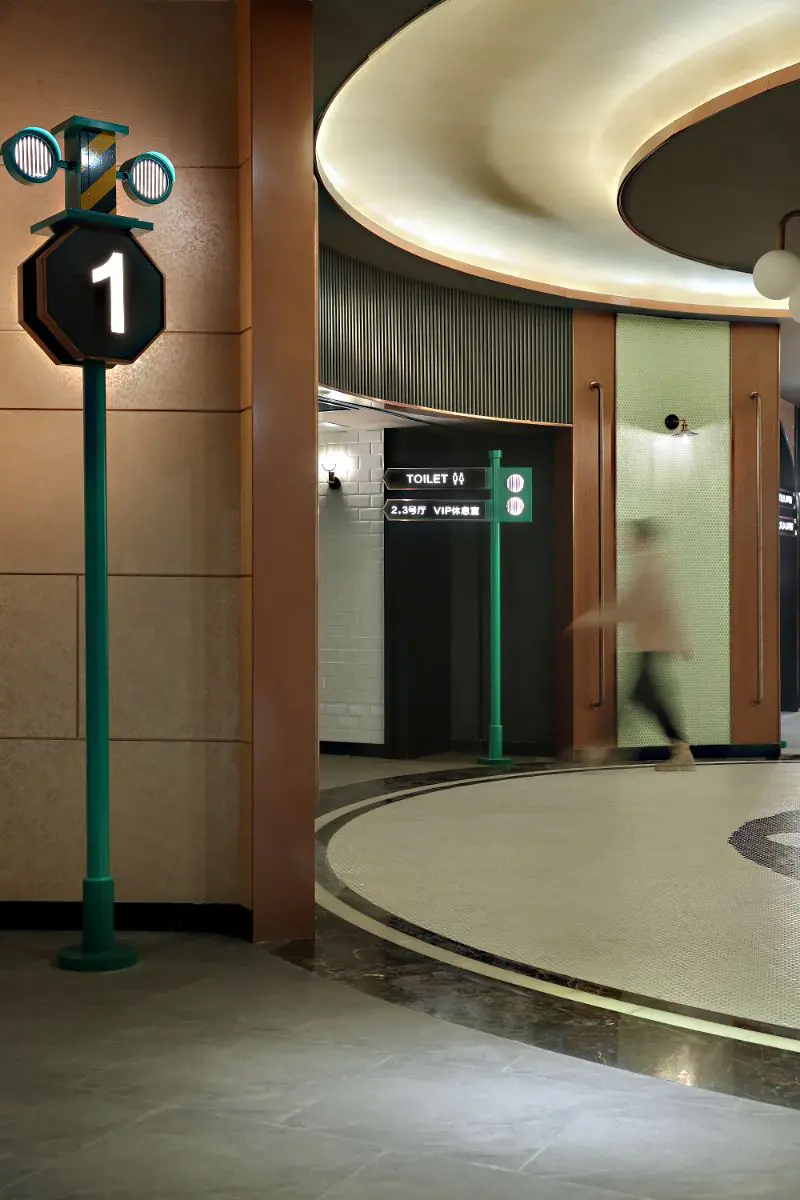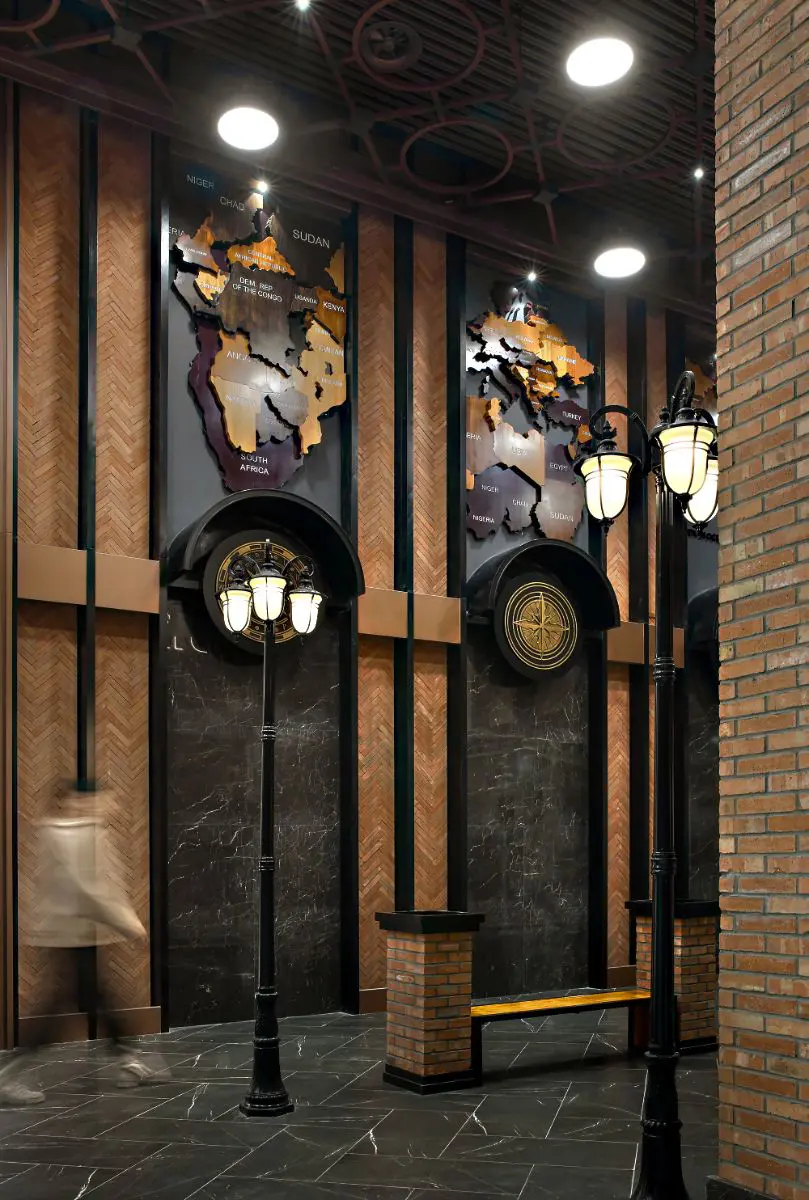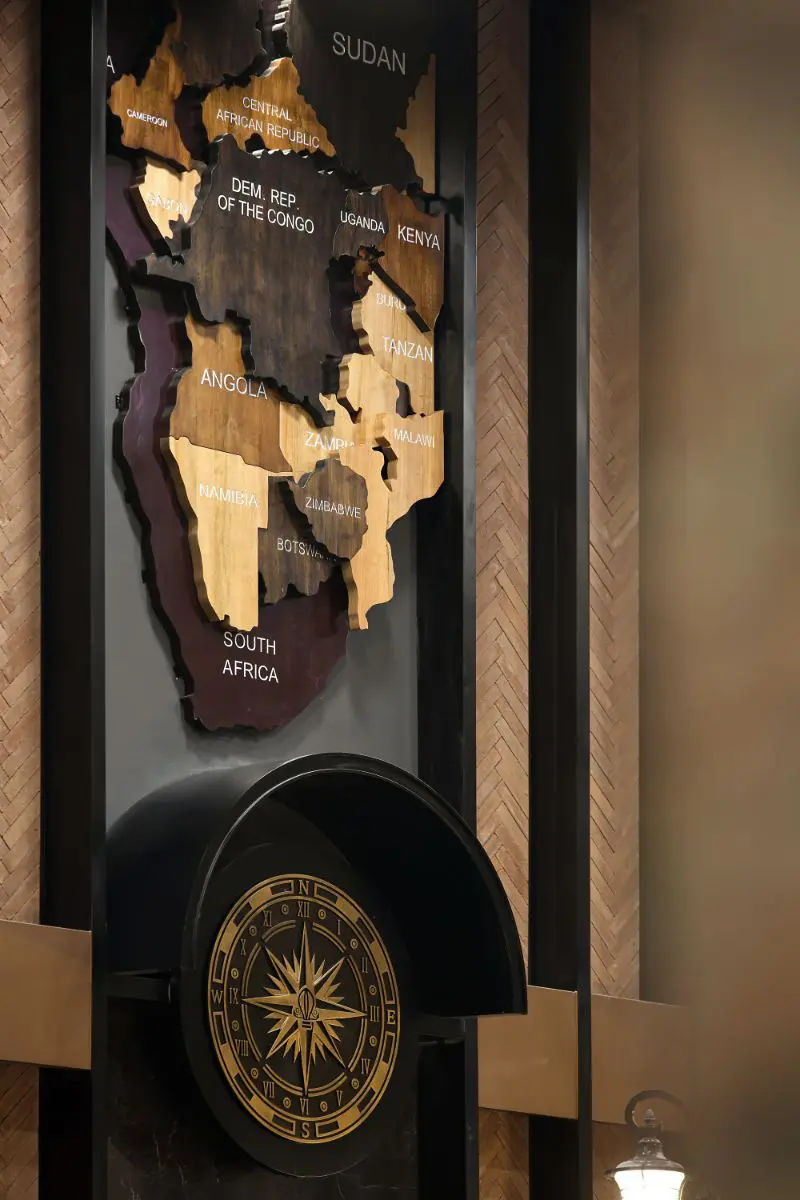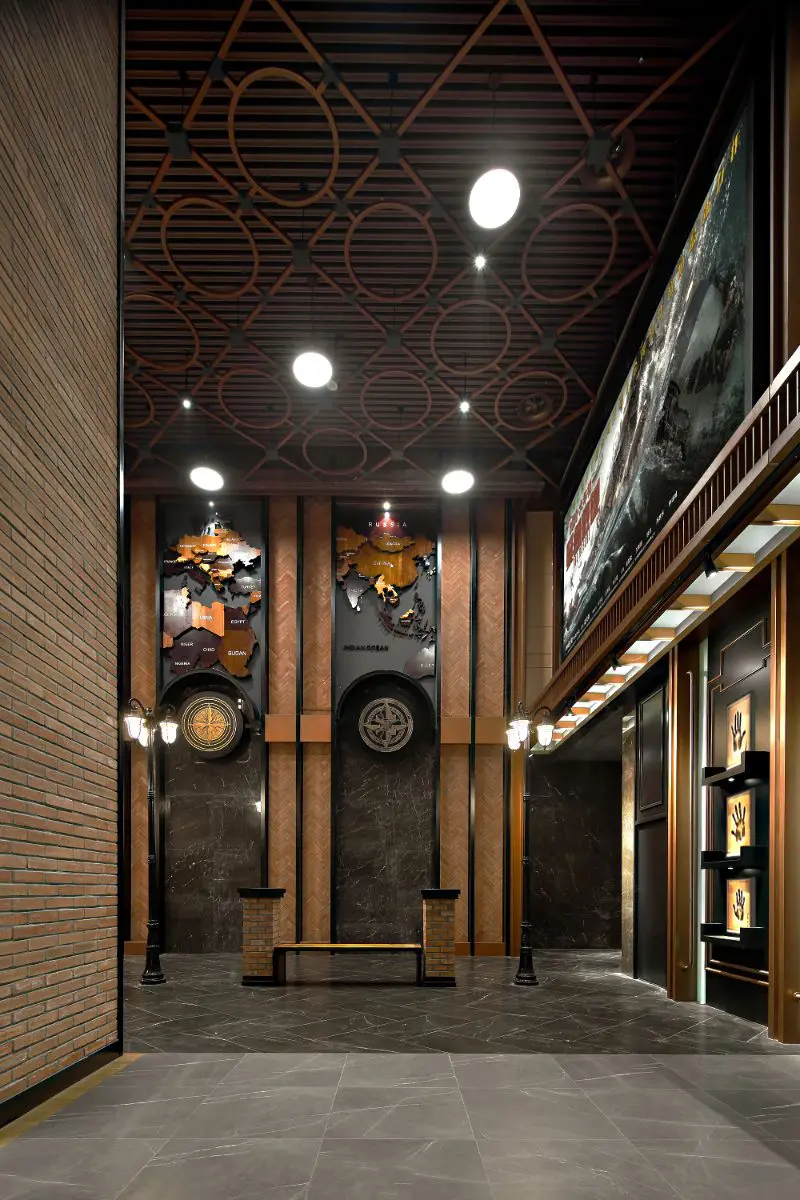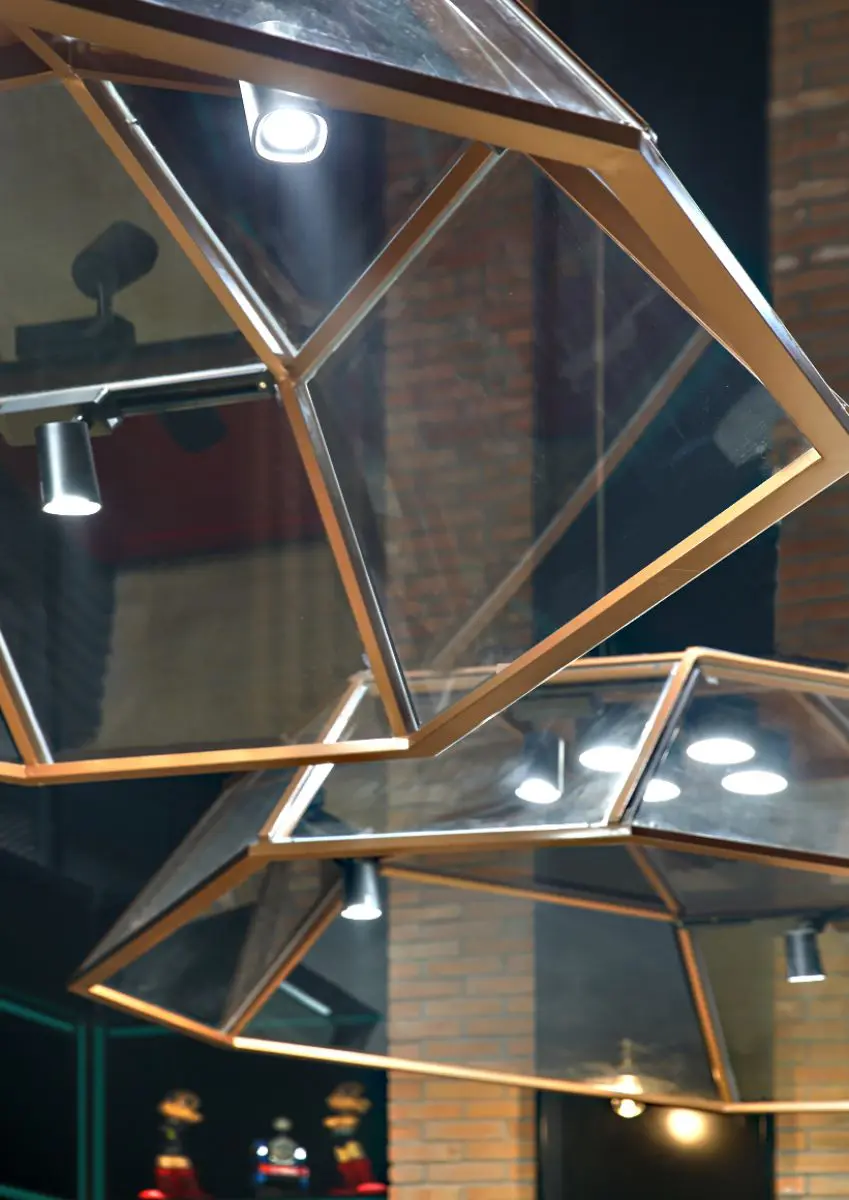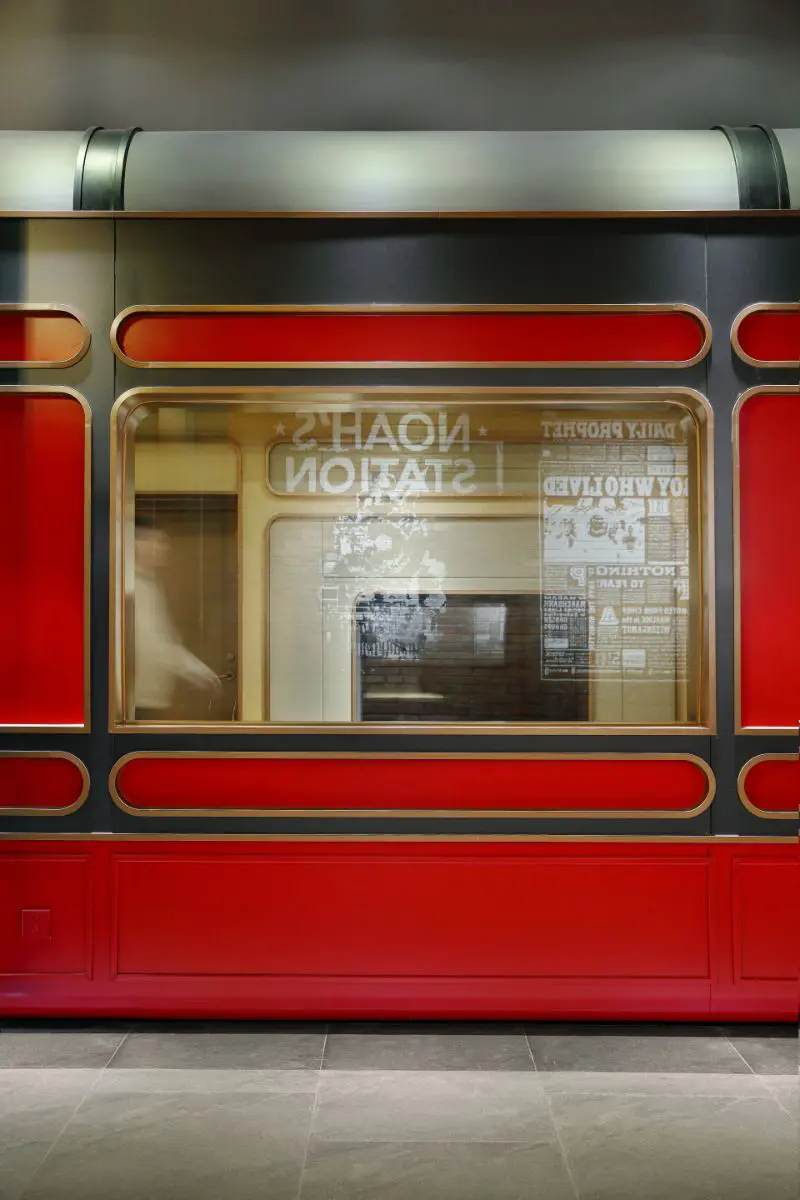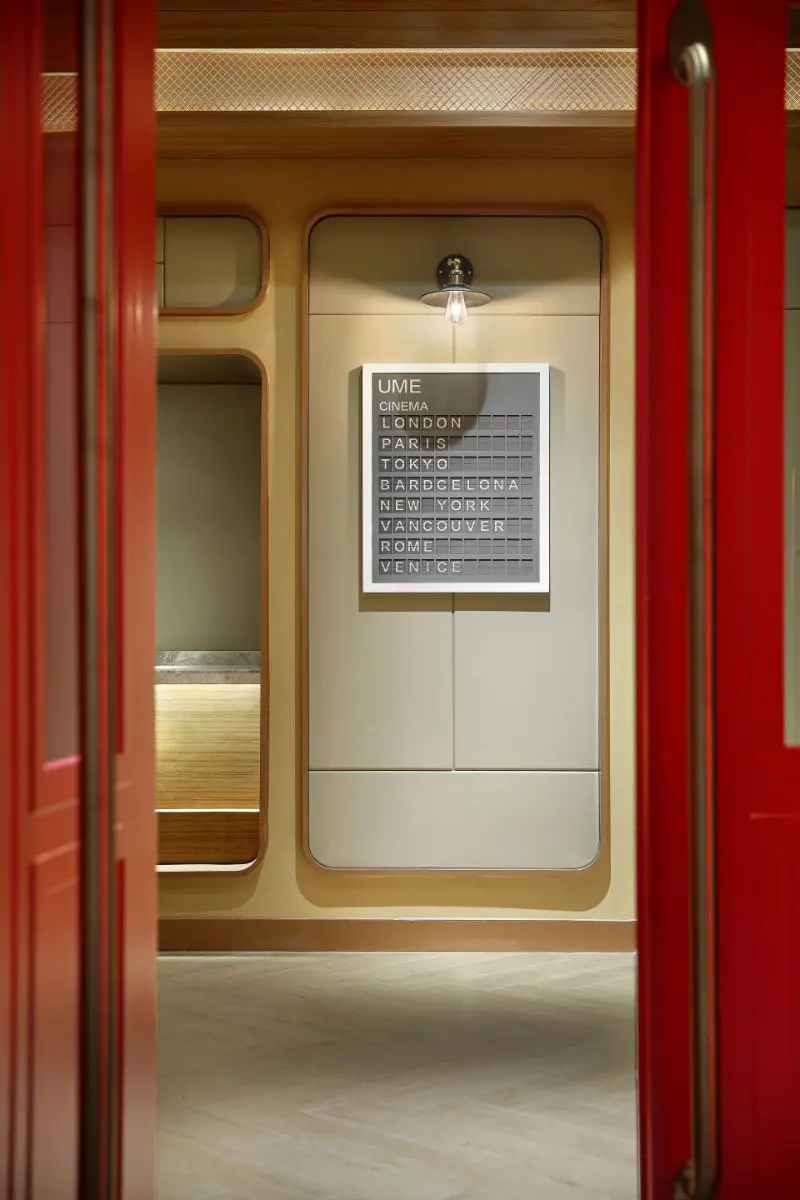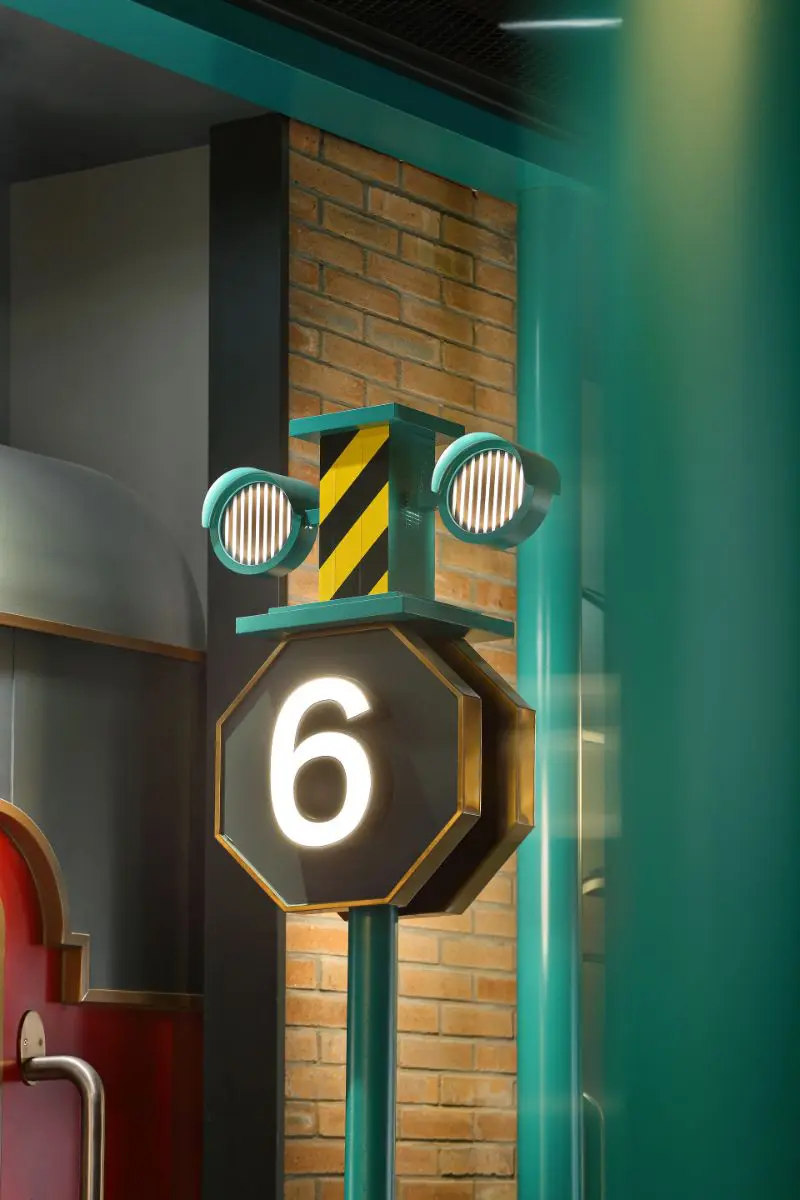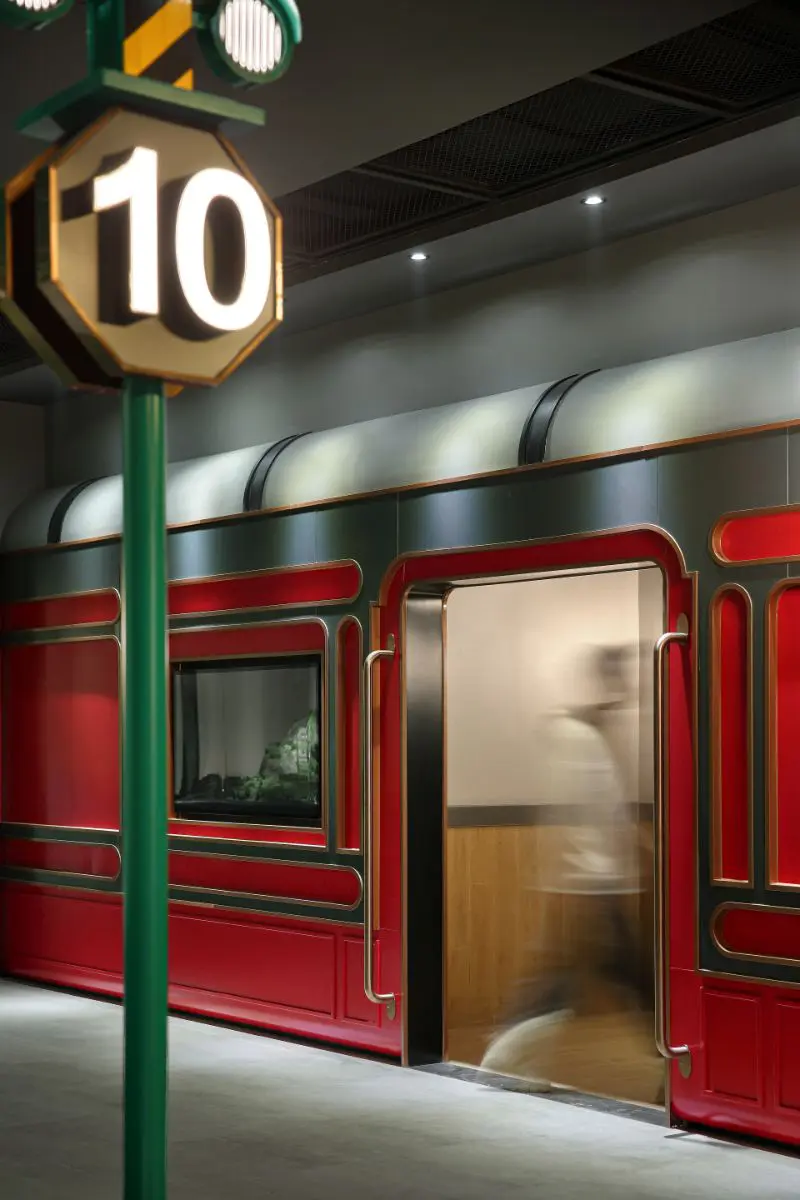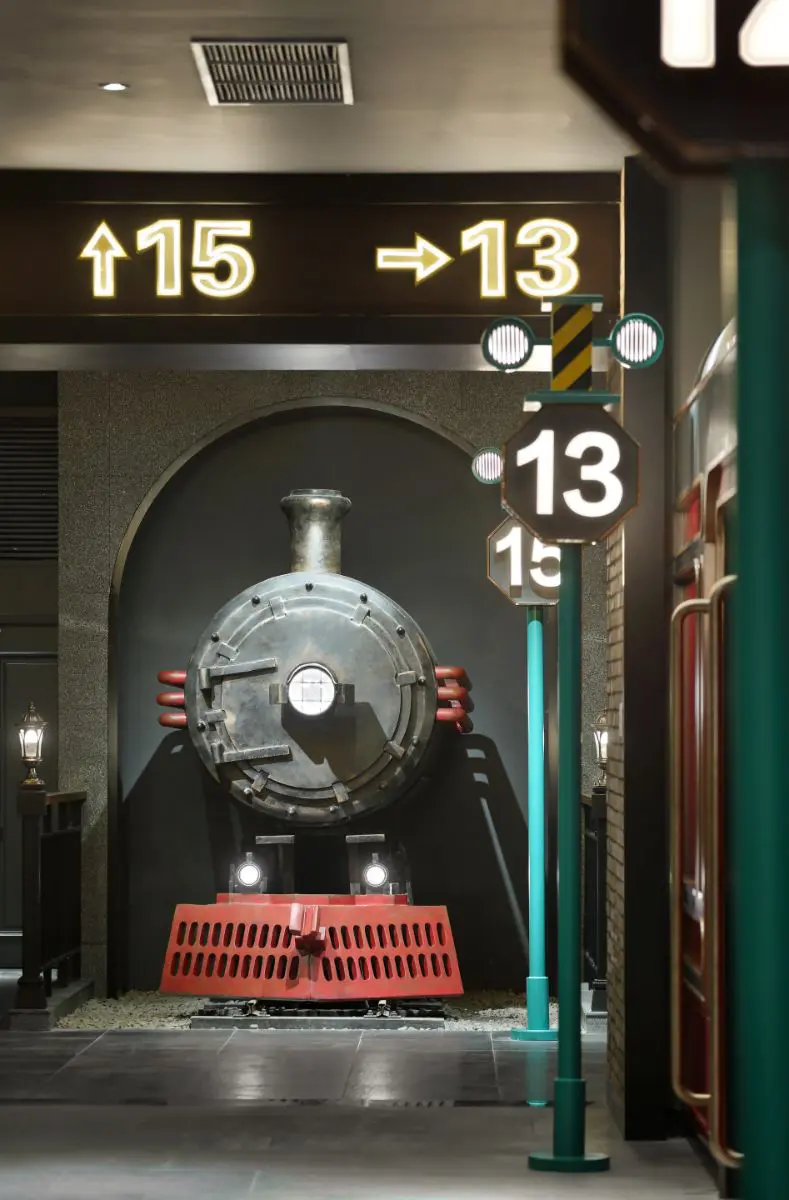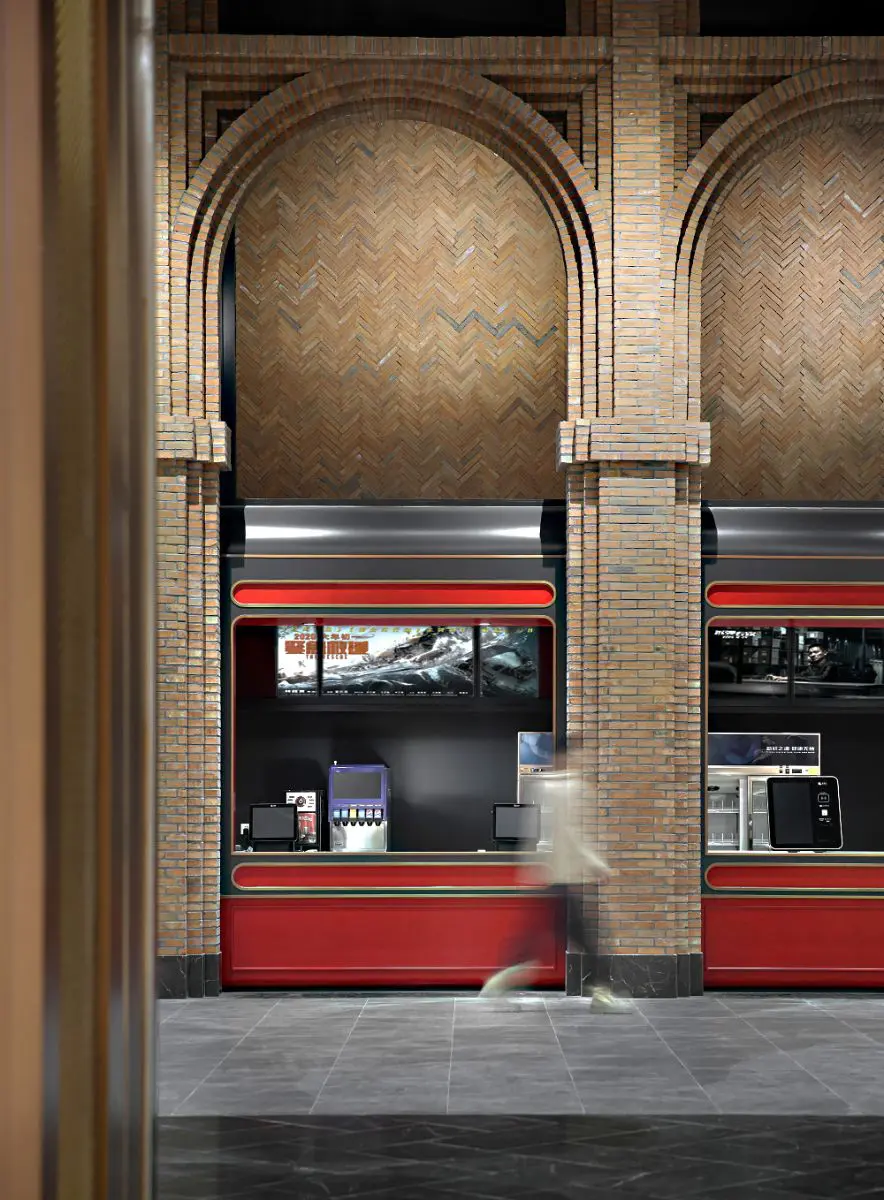 Bachelor's degree, senior engineer, graduated from the Department of Fine Arts of Yantai Nomal University (Ludong University) in 1996. He has been engaged in interior design, especially interior design for cinema, and has provided many projects for more than 20 film companies.