The partition of the clinic is made of steel profiles and ice plum patterned glass, presenting a hazy silhouette. The space also adds a touch of charm, either hidden or visible.
In terms of expressing modern women, the studio not only uses green plants, but also uses modern materials to express them at different levels. The appearance is strong, while the graceful lines slowly present a slender female body like water.
Looking from the entrance, some of the view is obstructed by plants. At the end is a large outdoor cluster, adopting the form of a garden "frame view" to allow the green atmosphere to penetrate. Through excellent lighting effects and the ubiquitous green plants, the entire space is unique and warm.
The space on the second floor is divided into several independent consulting rooms. The optical glass and the white wall form a translucent space together, and the treatment room is included. It is spotless and clean.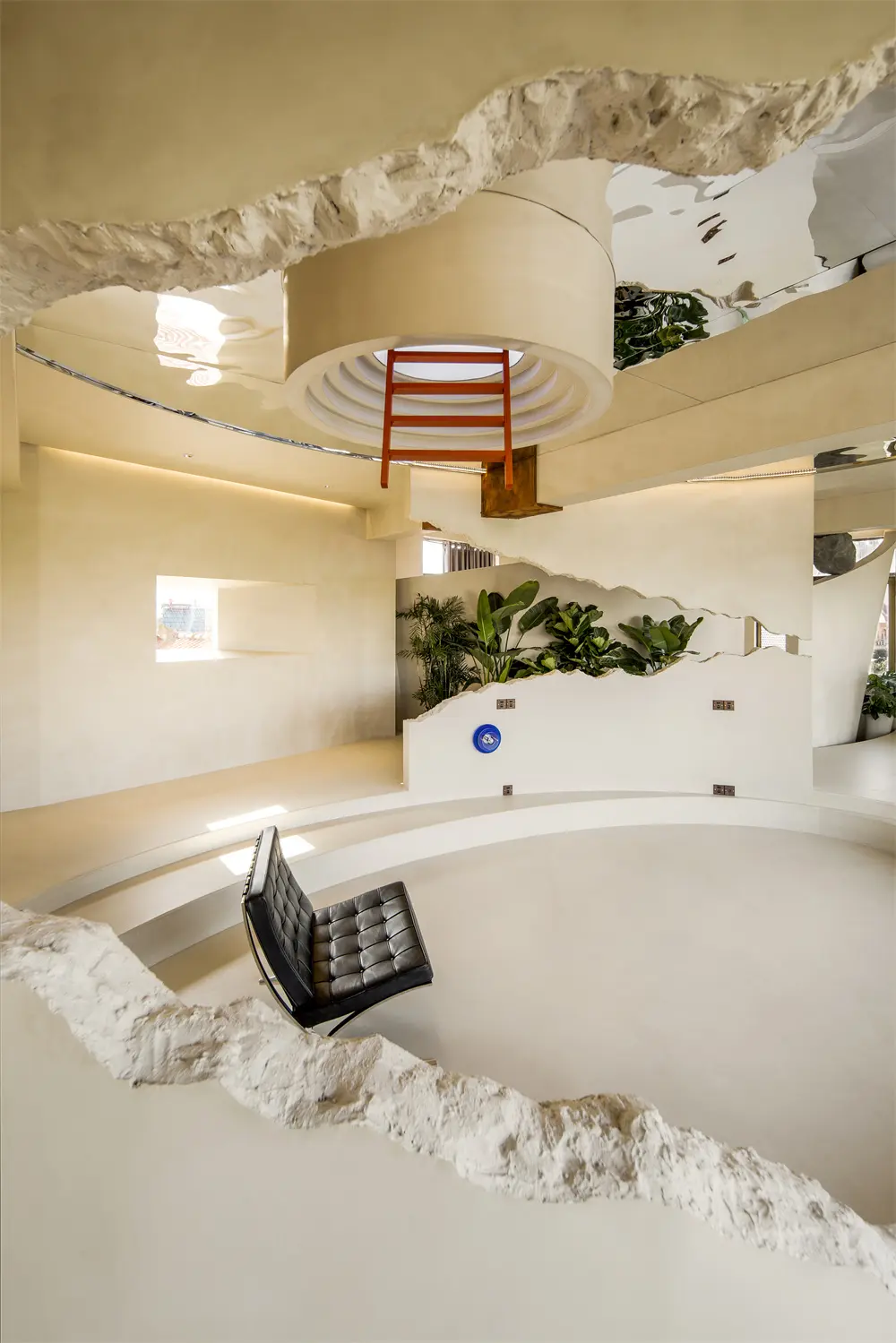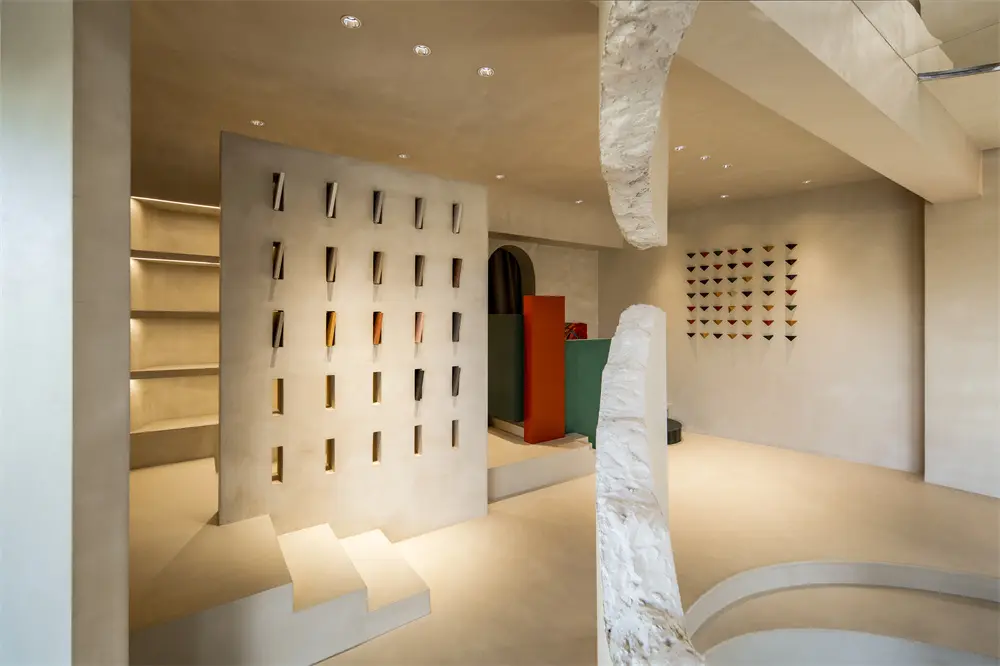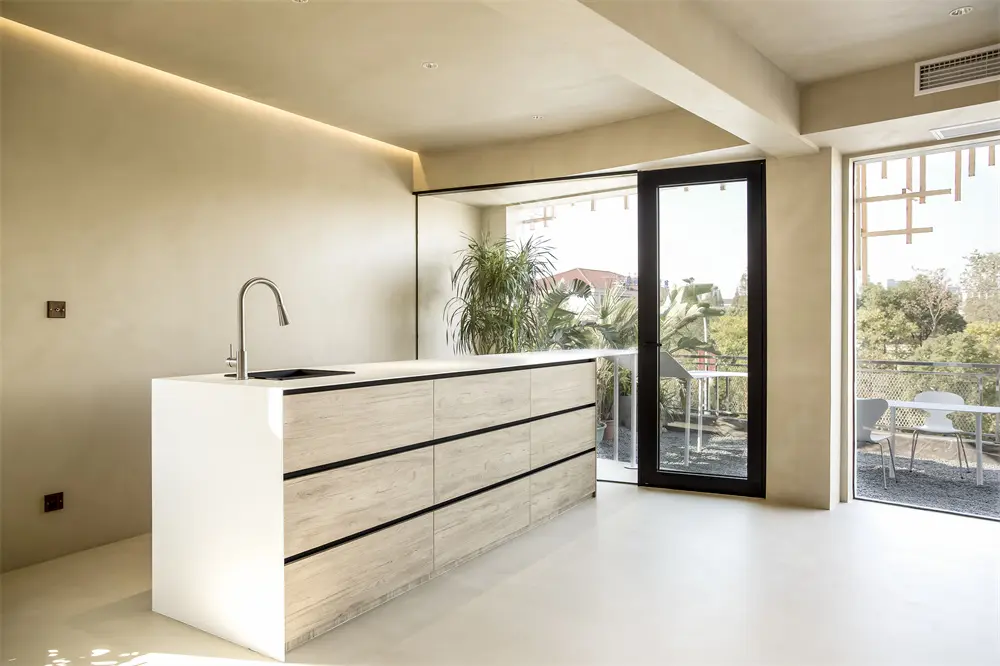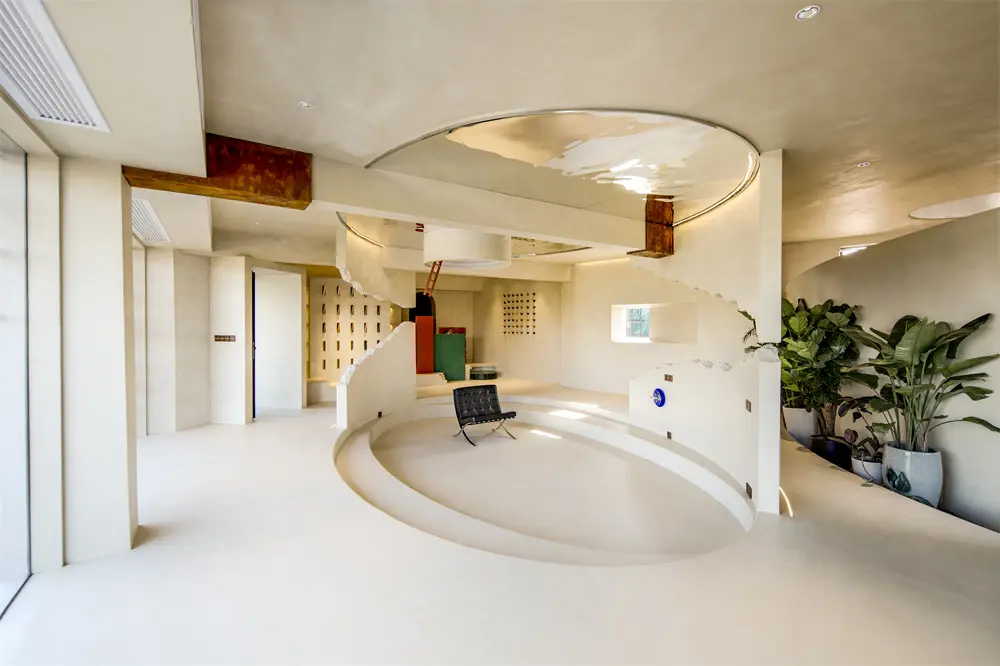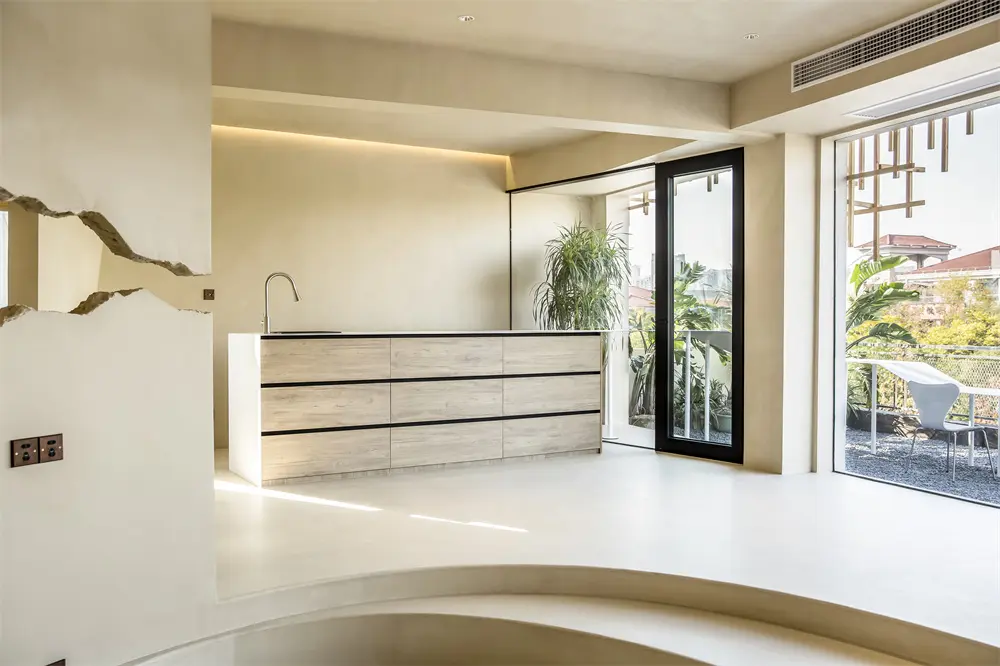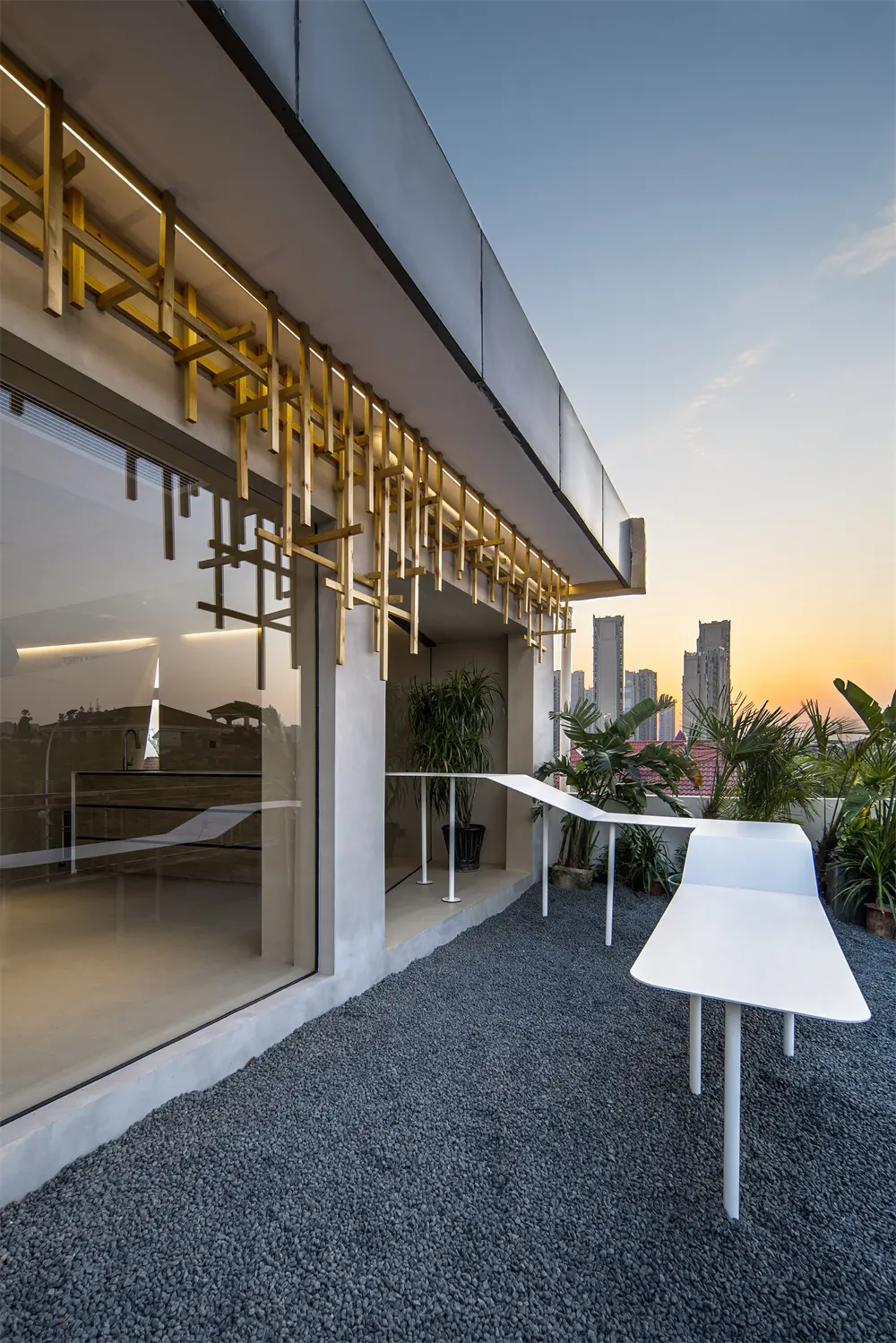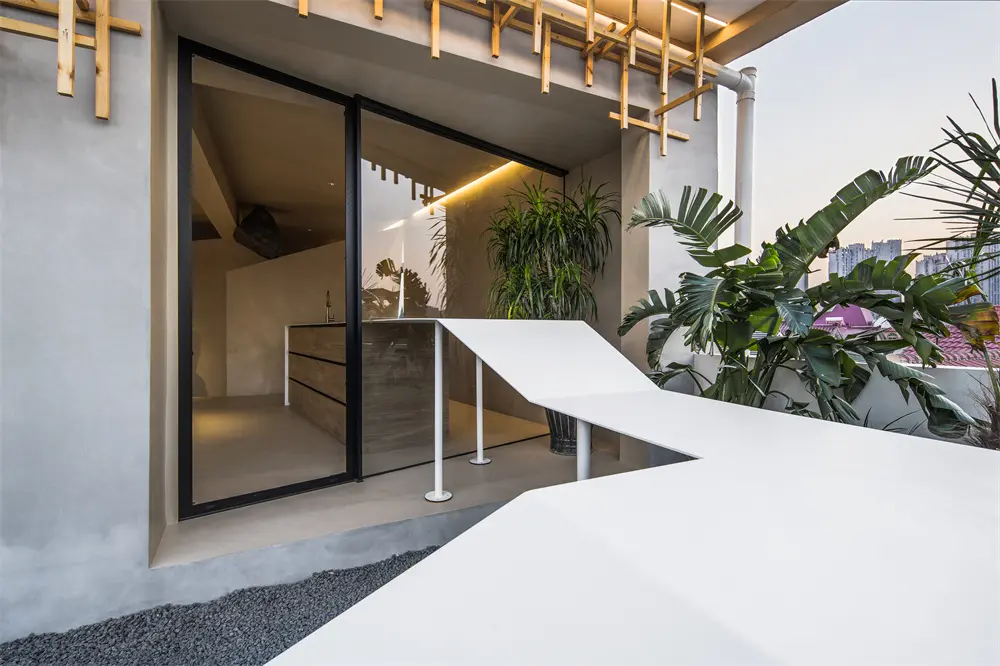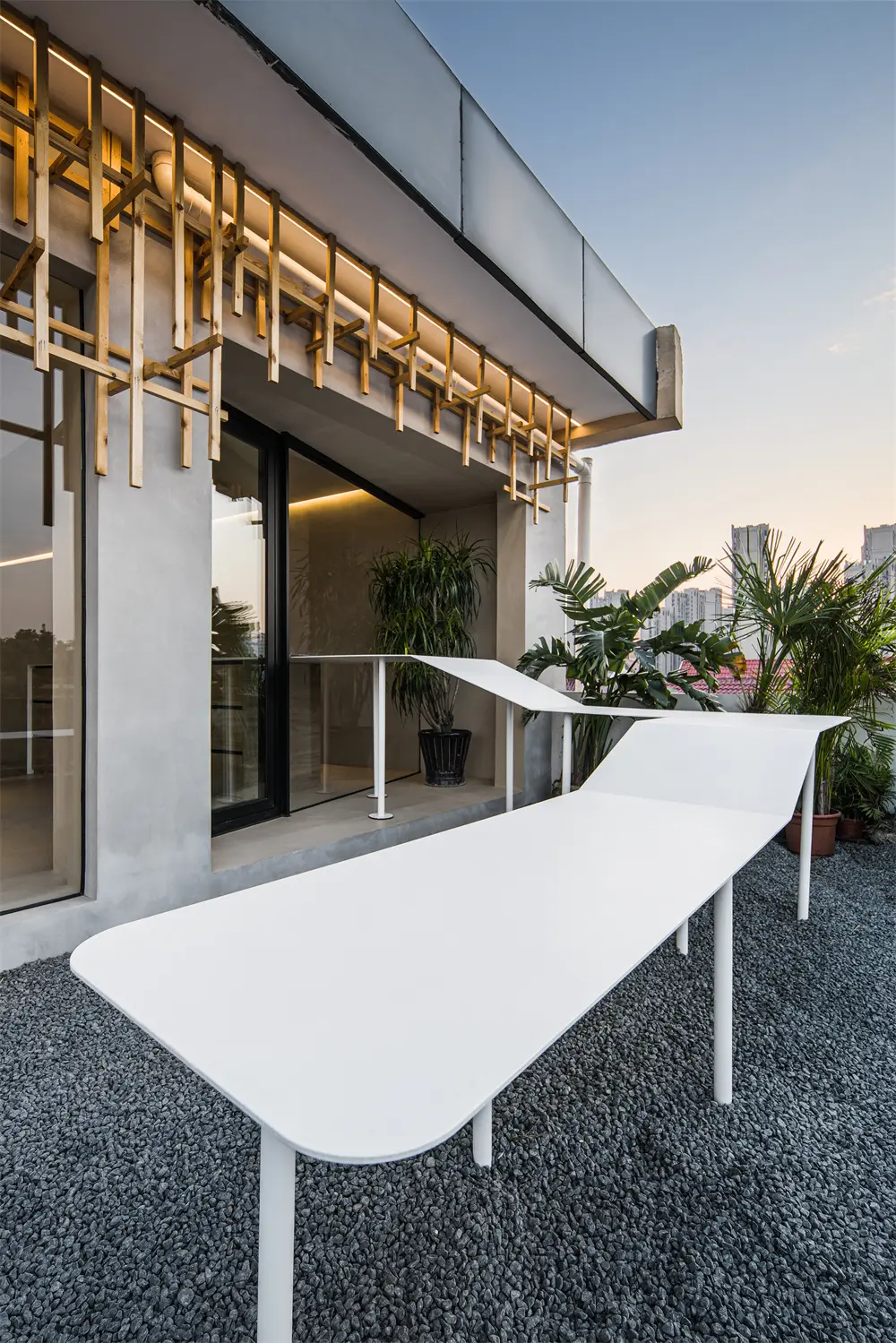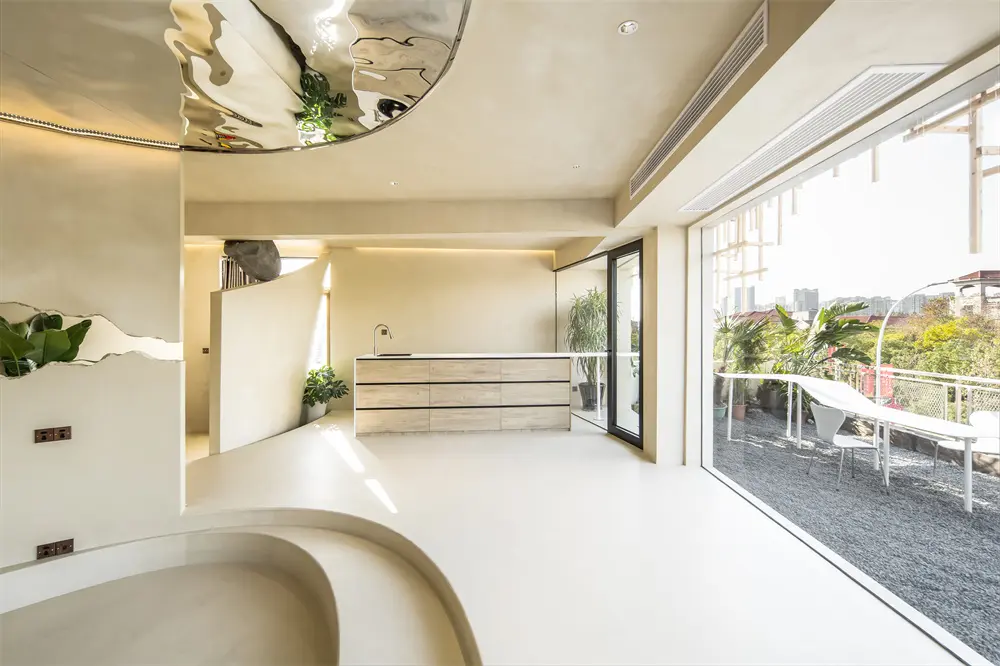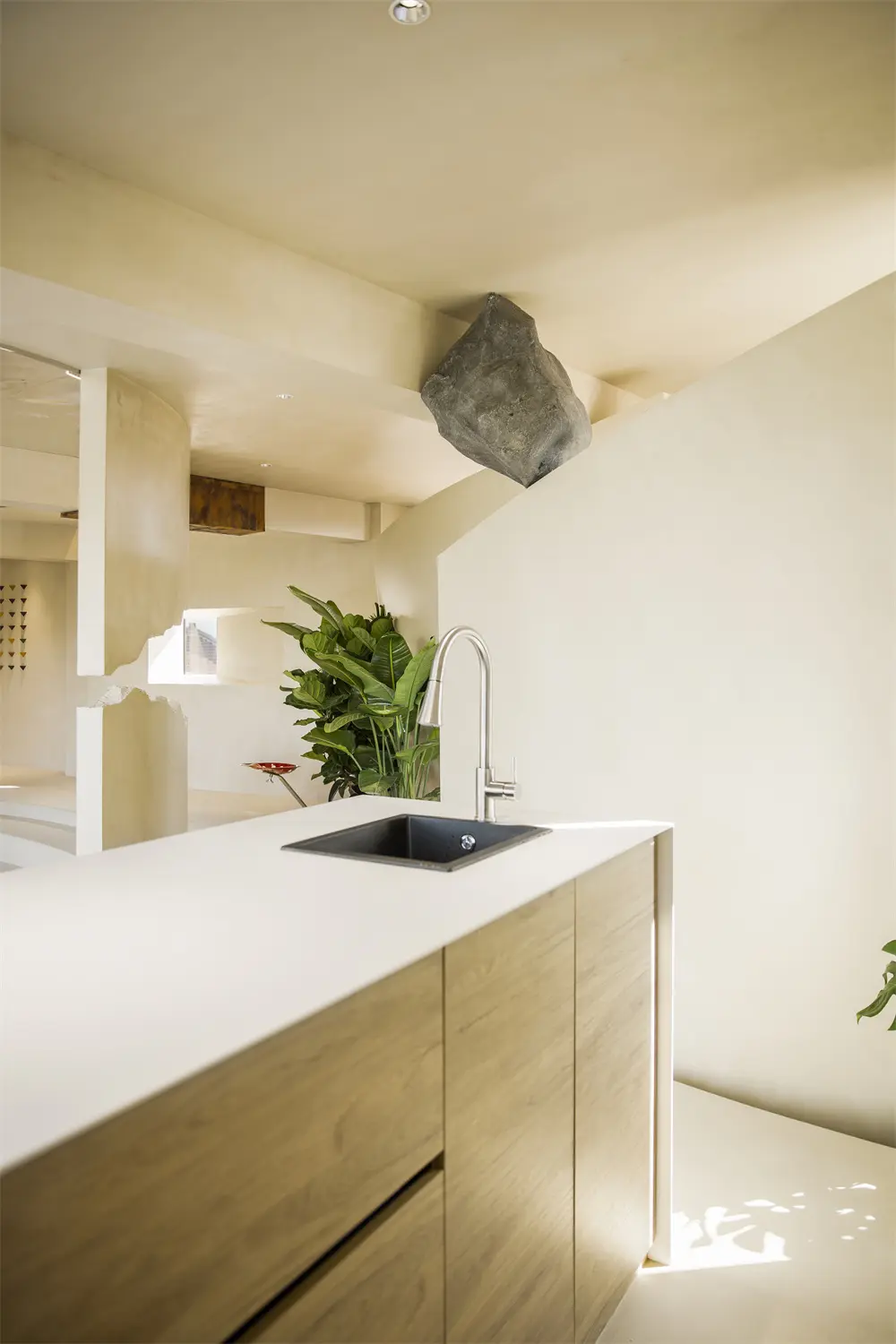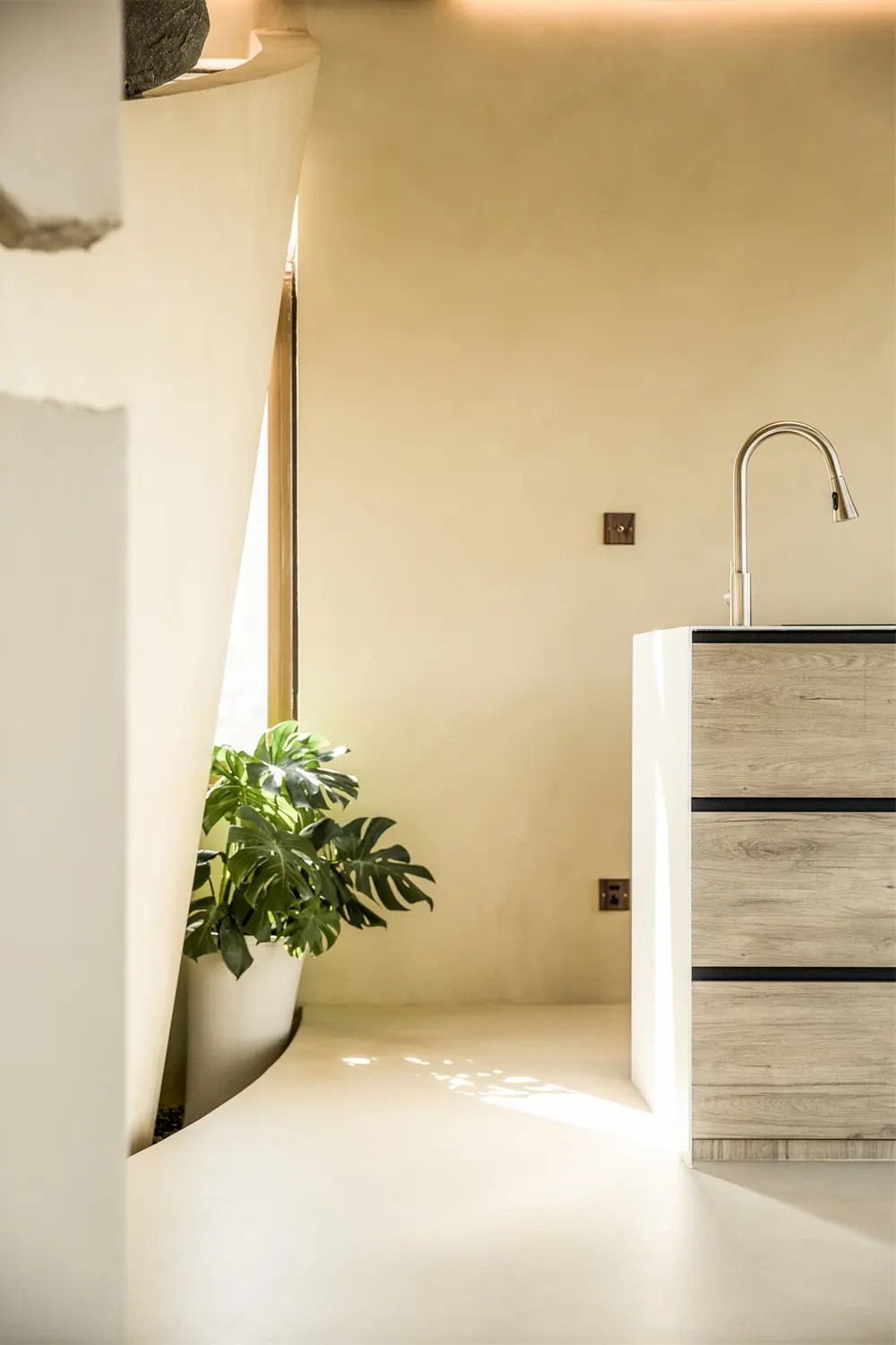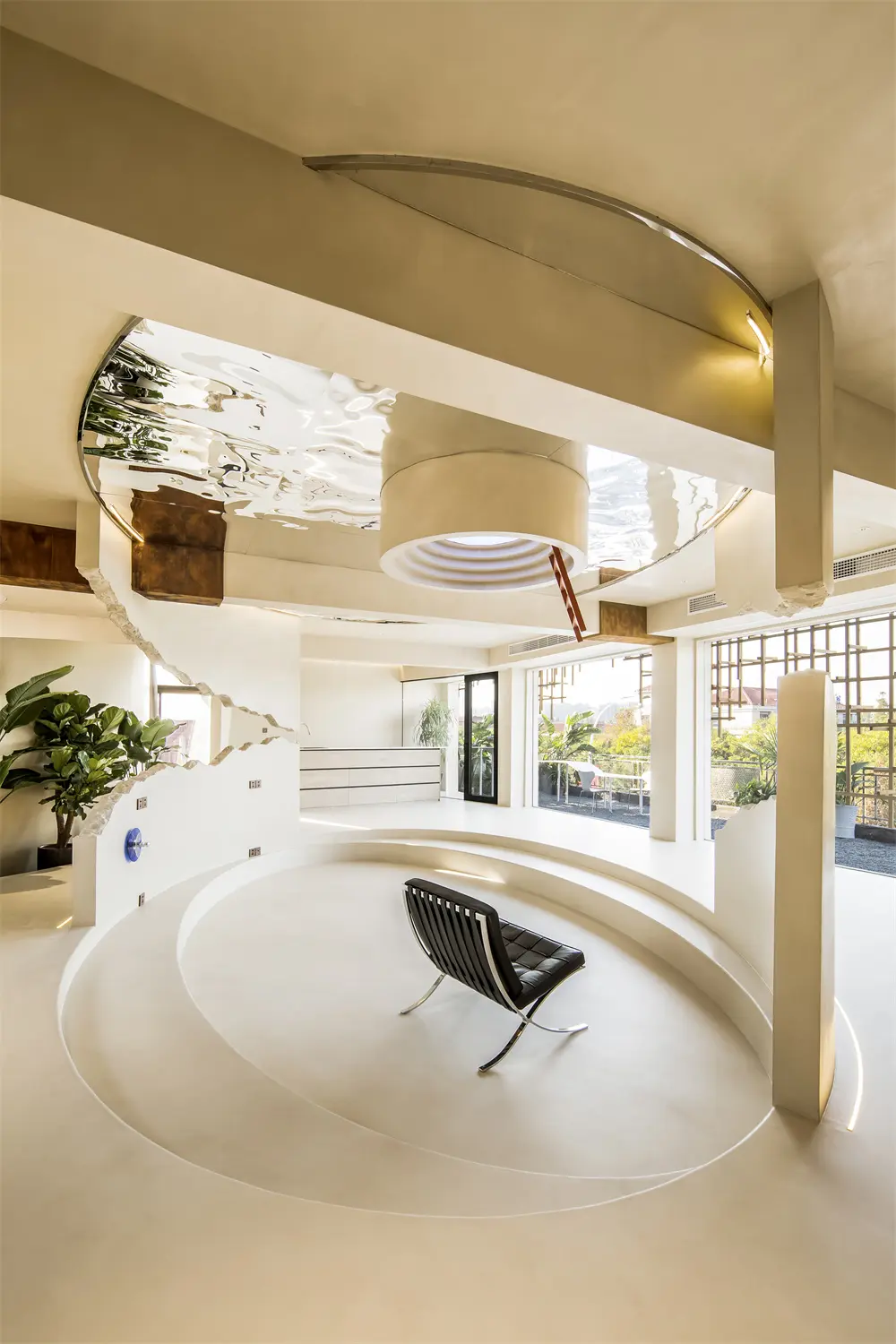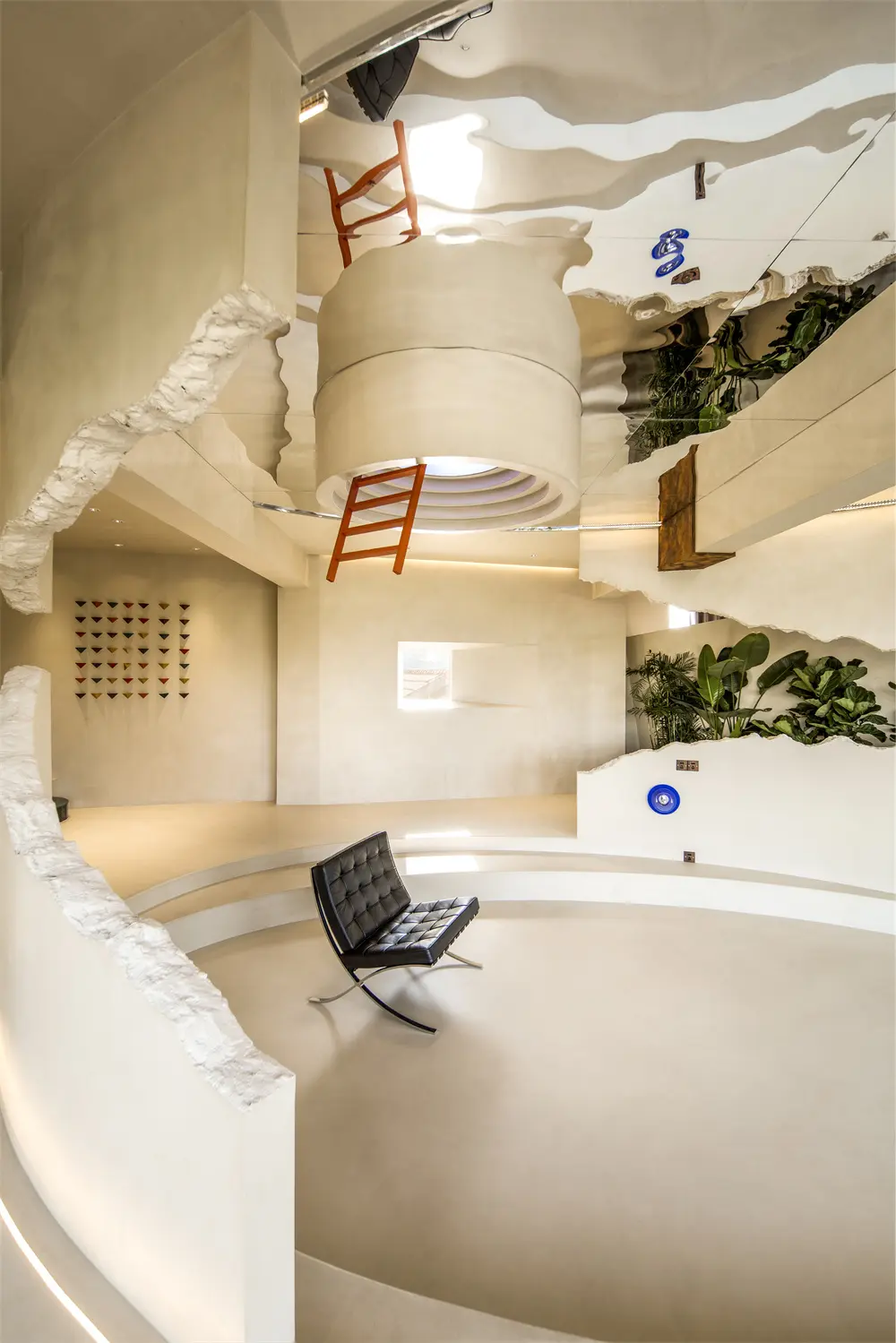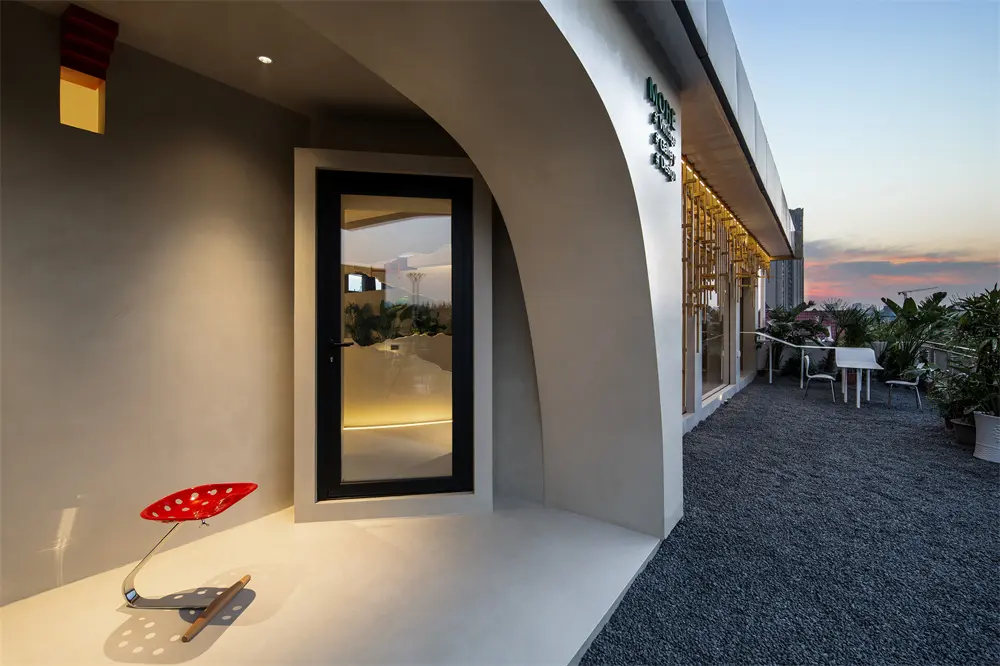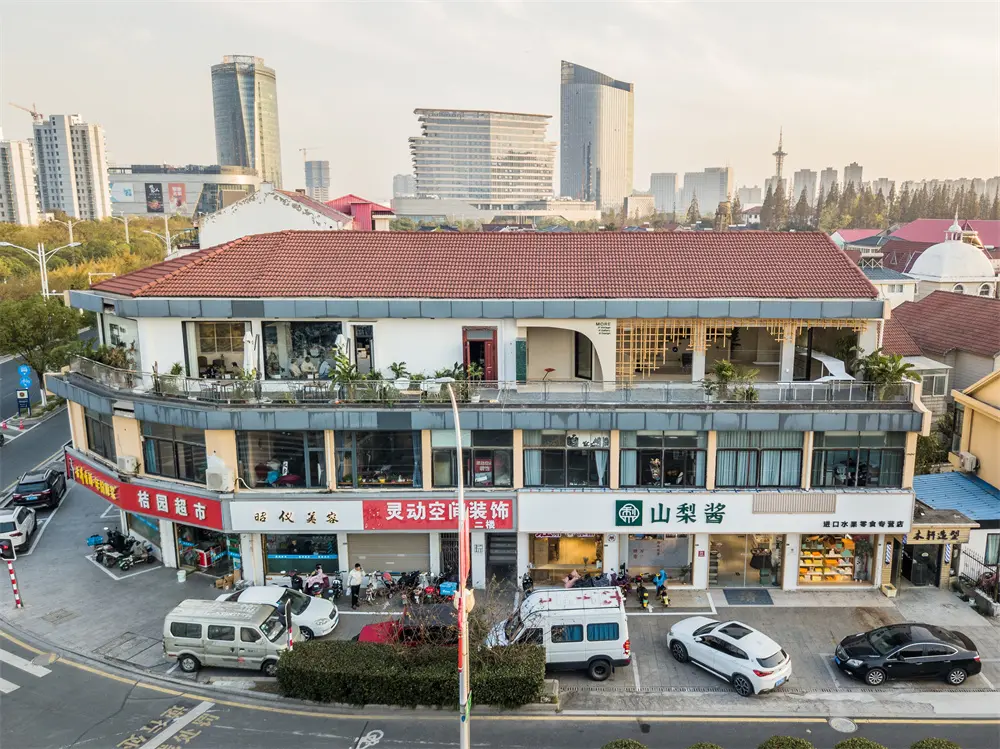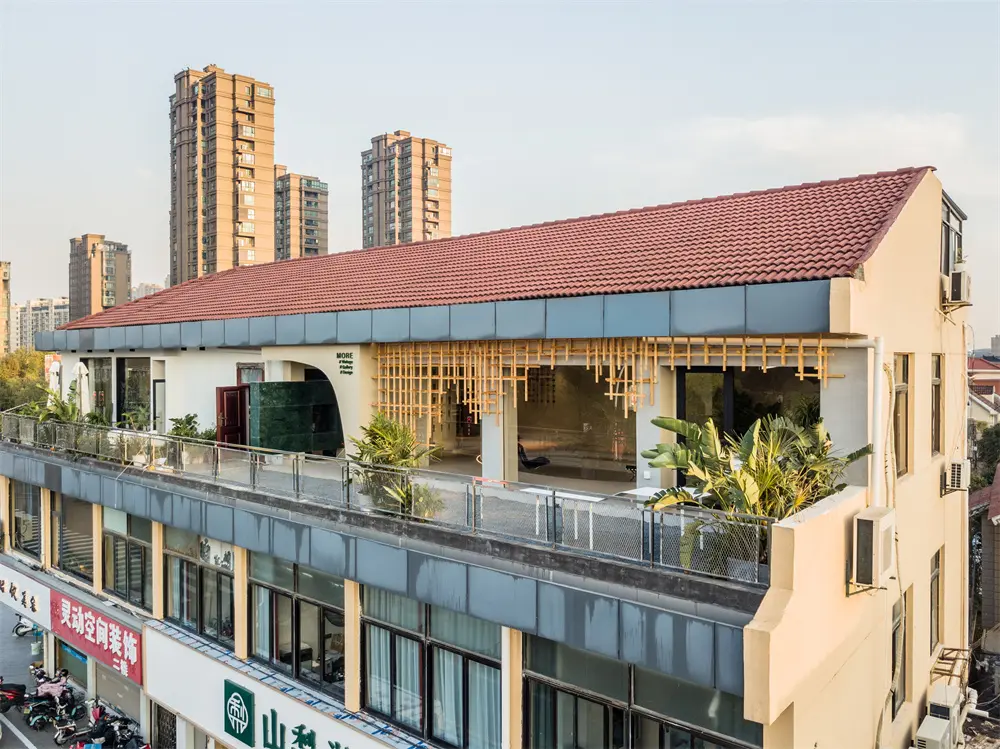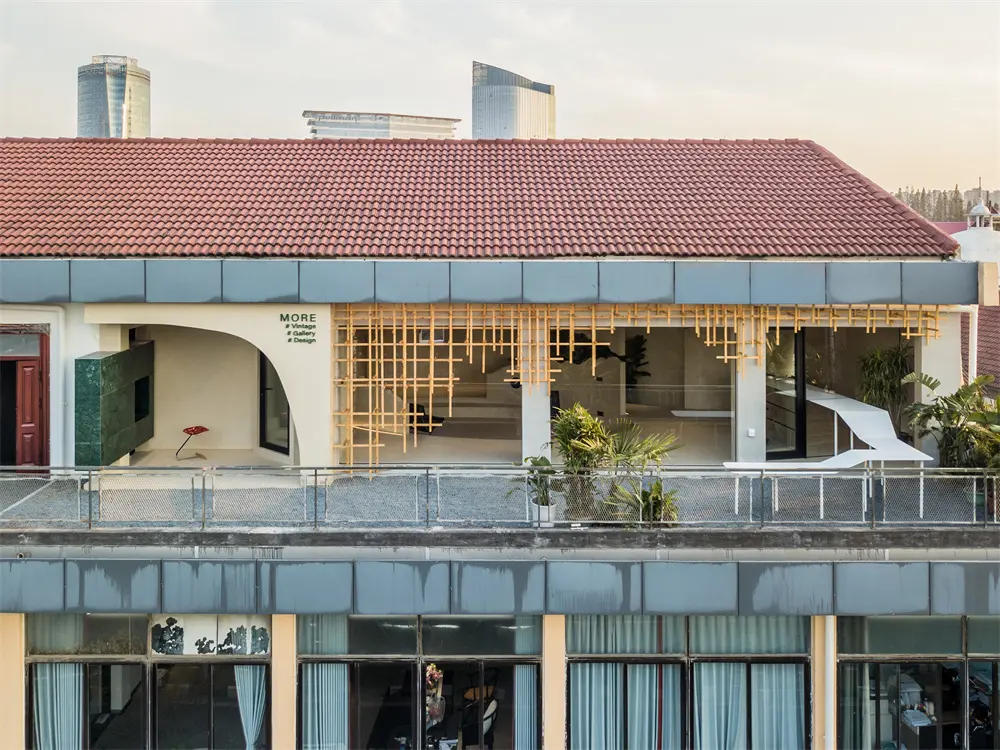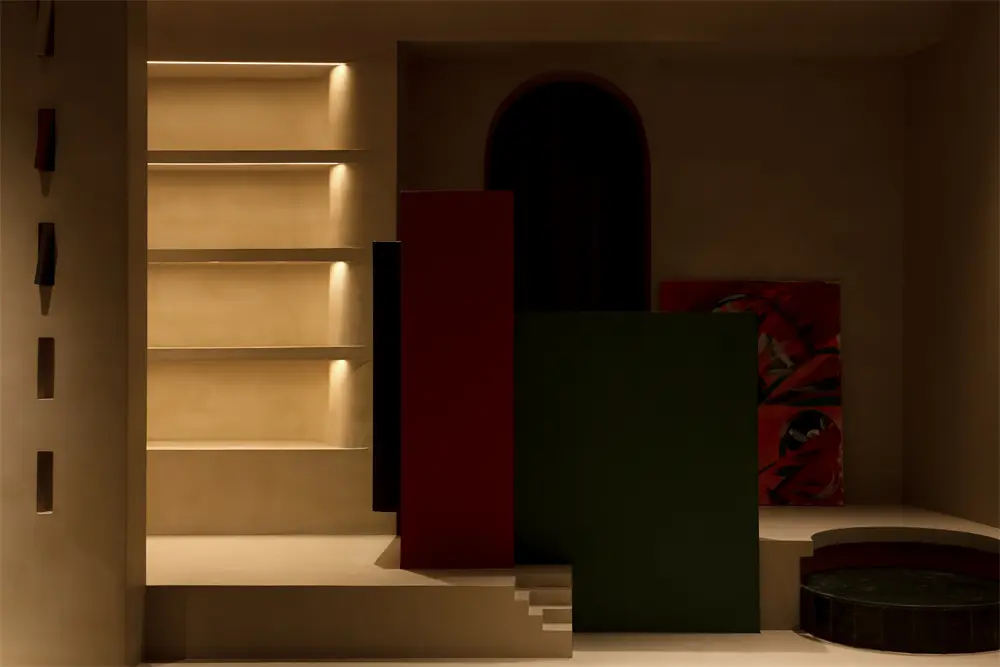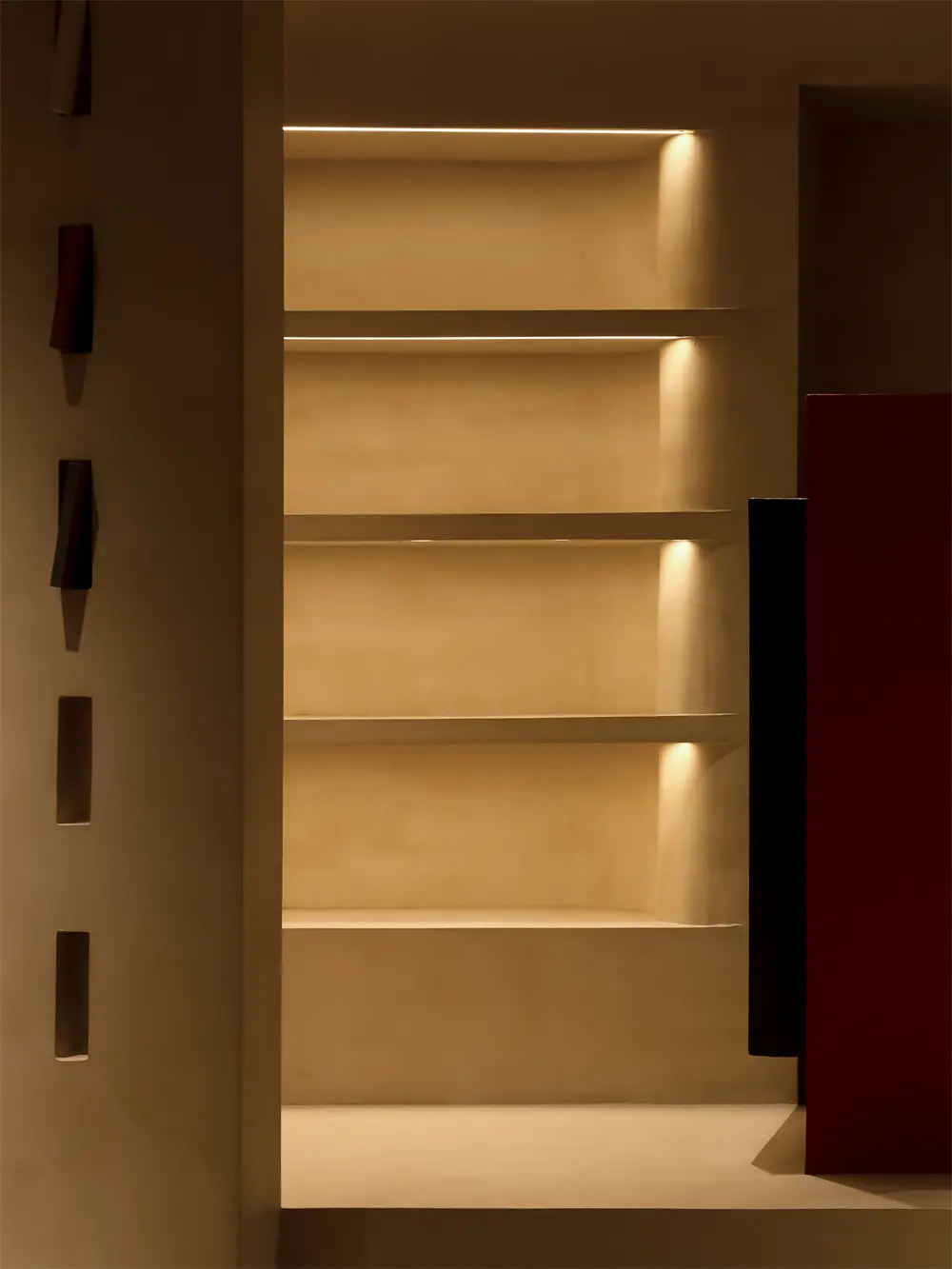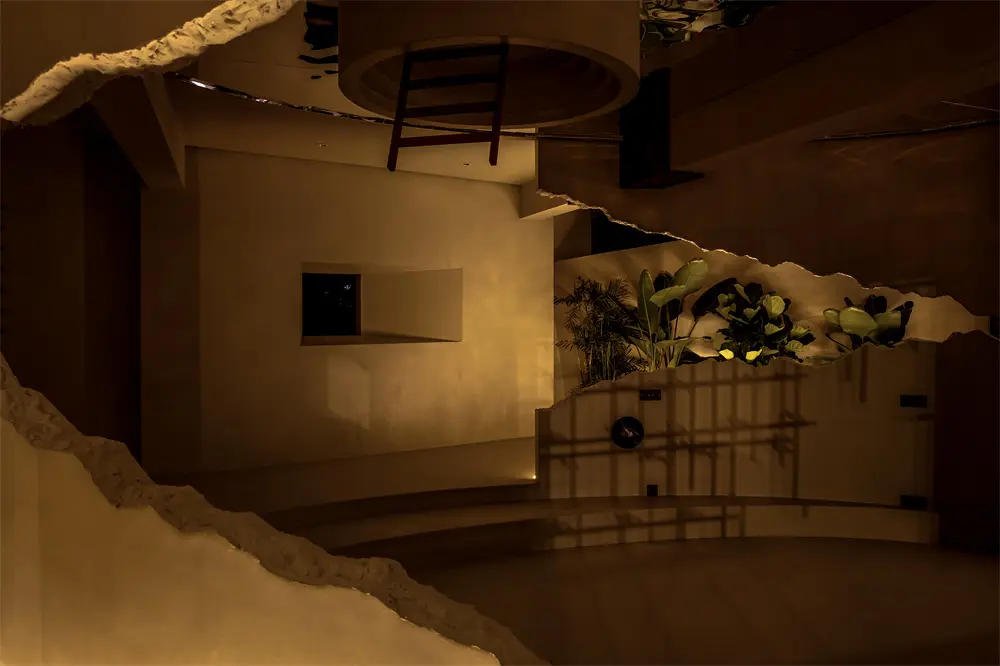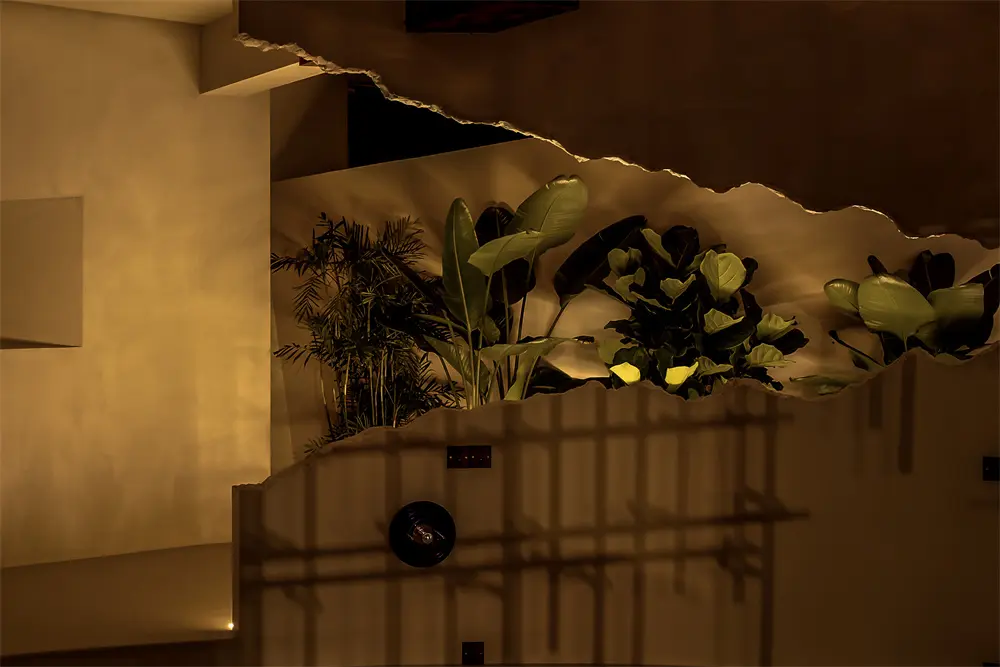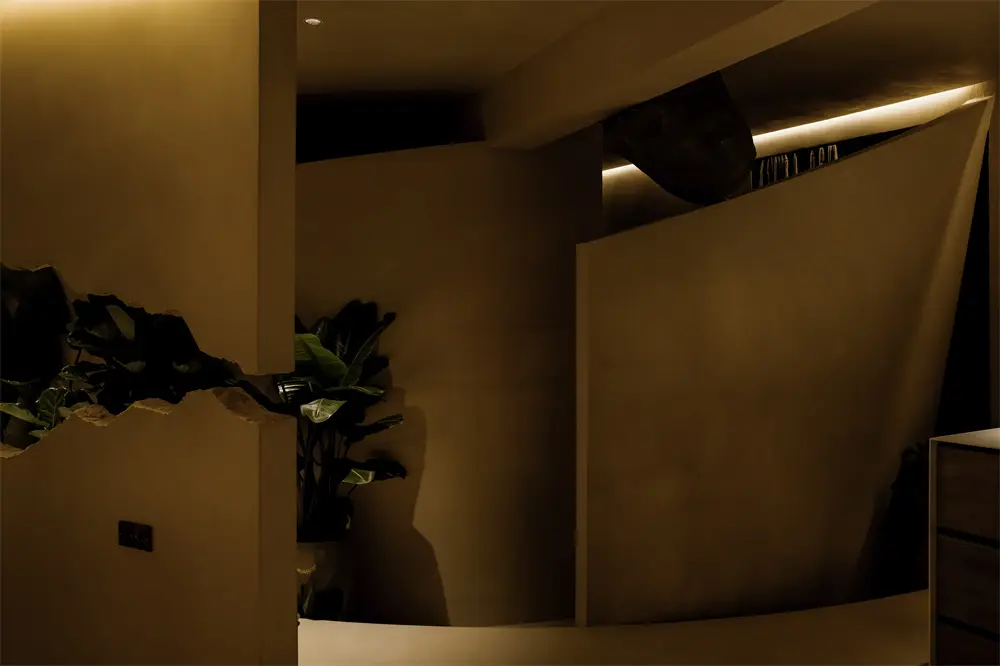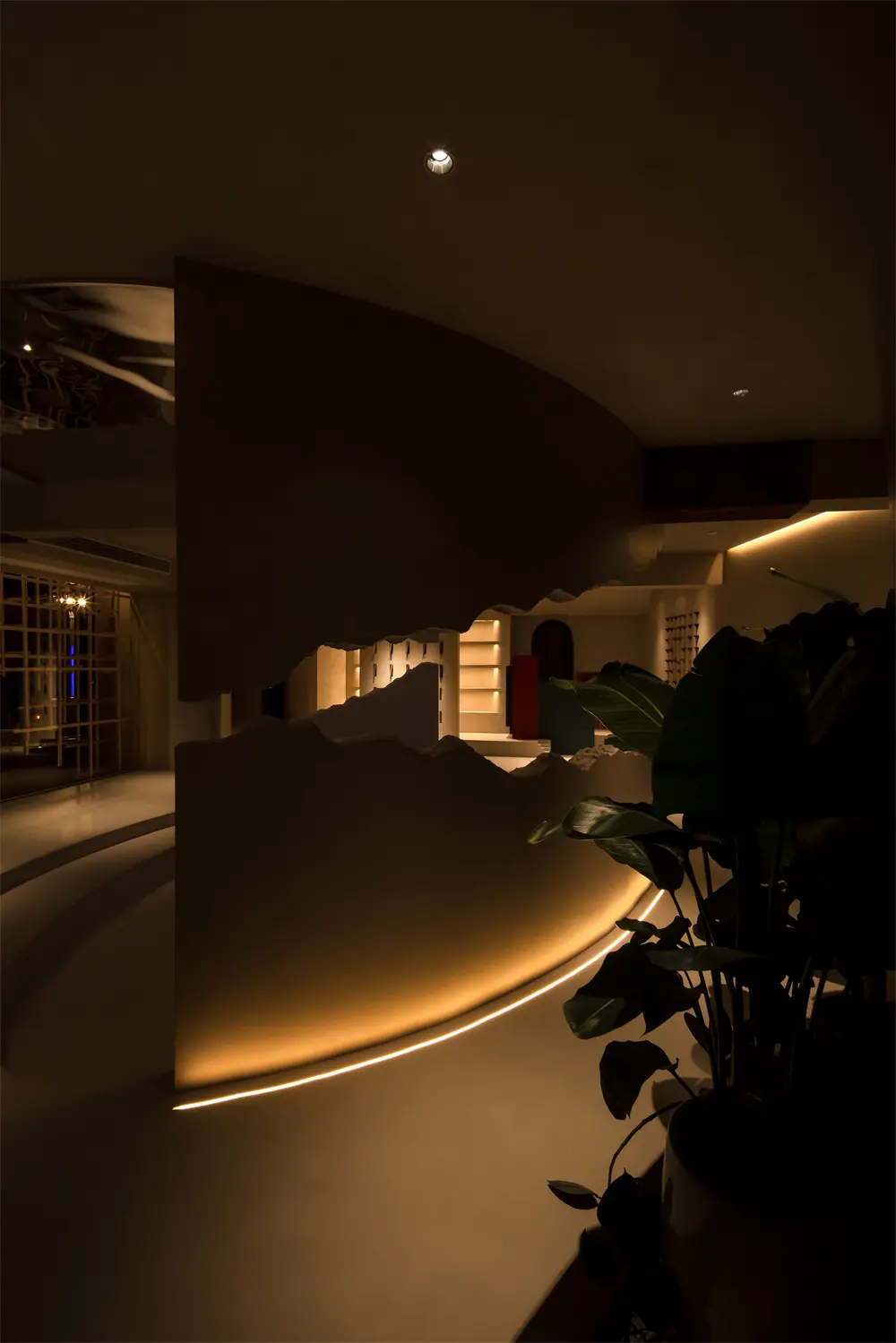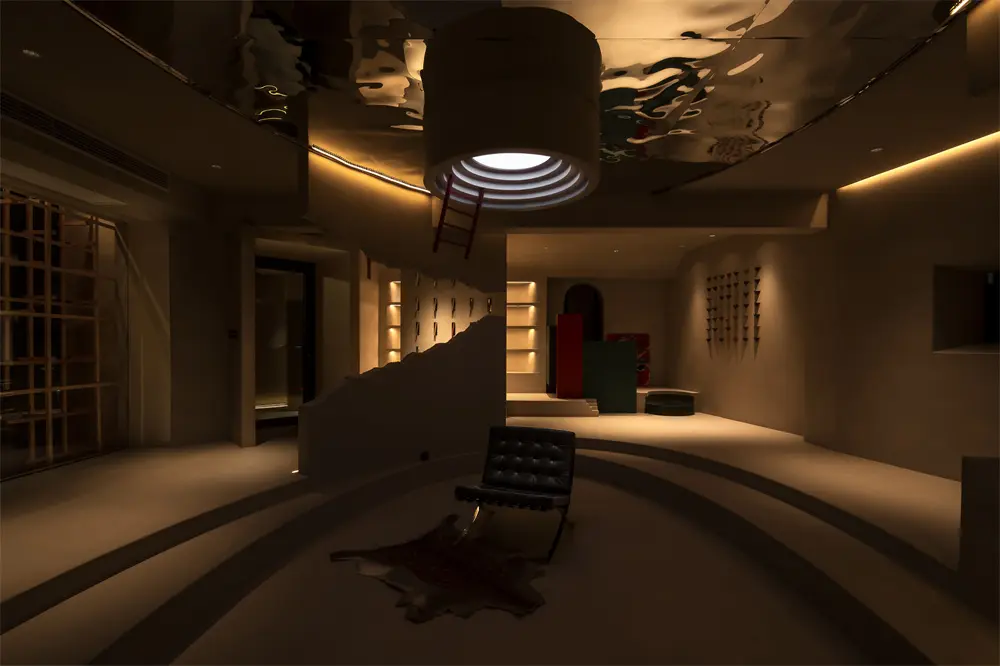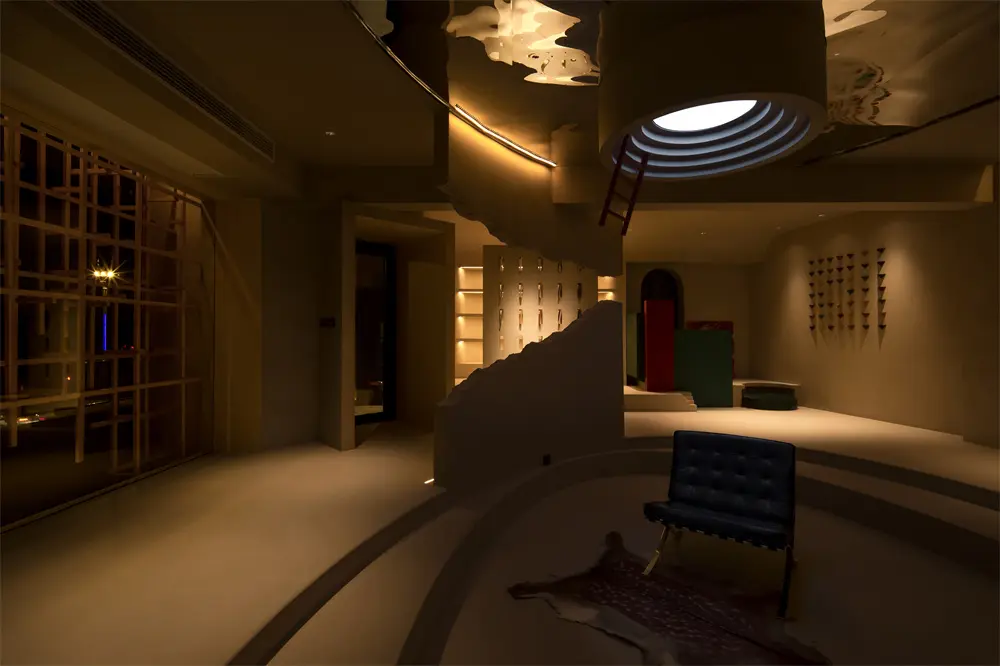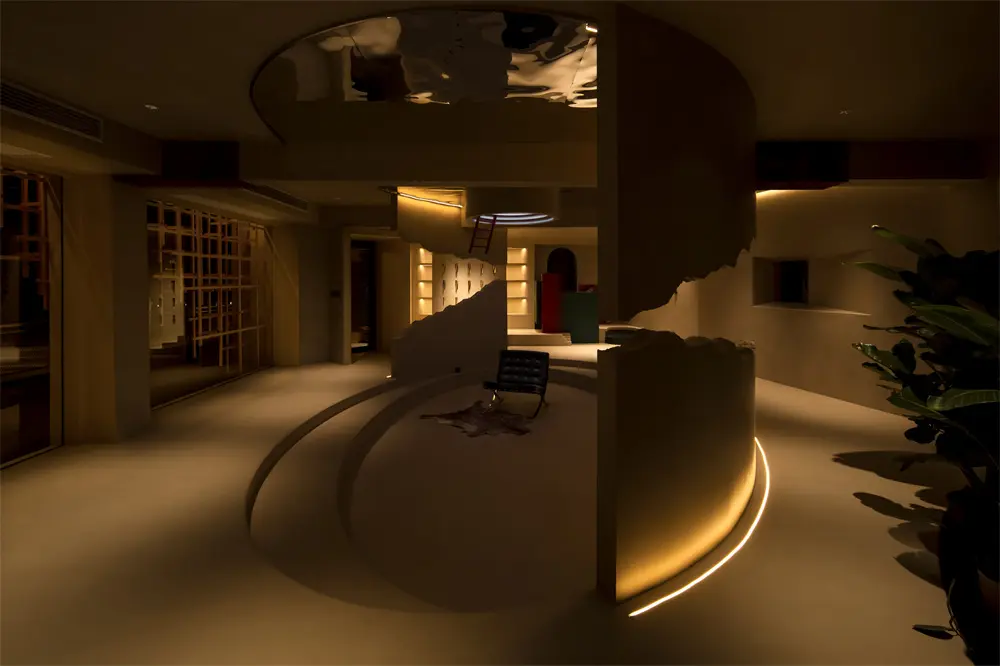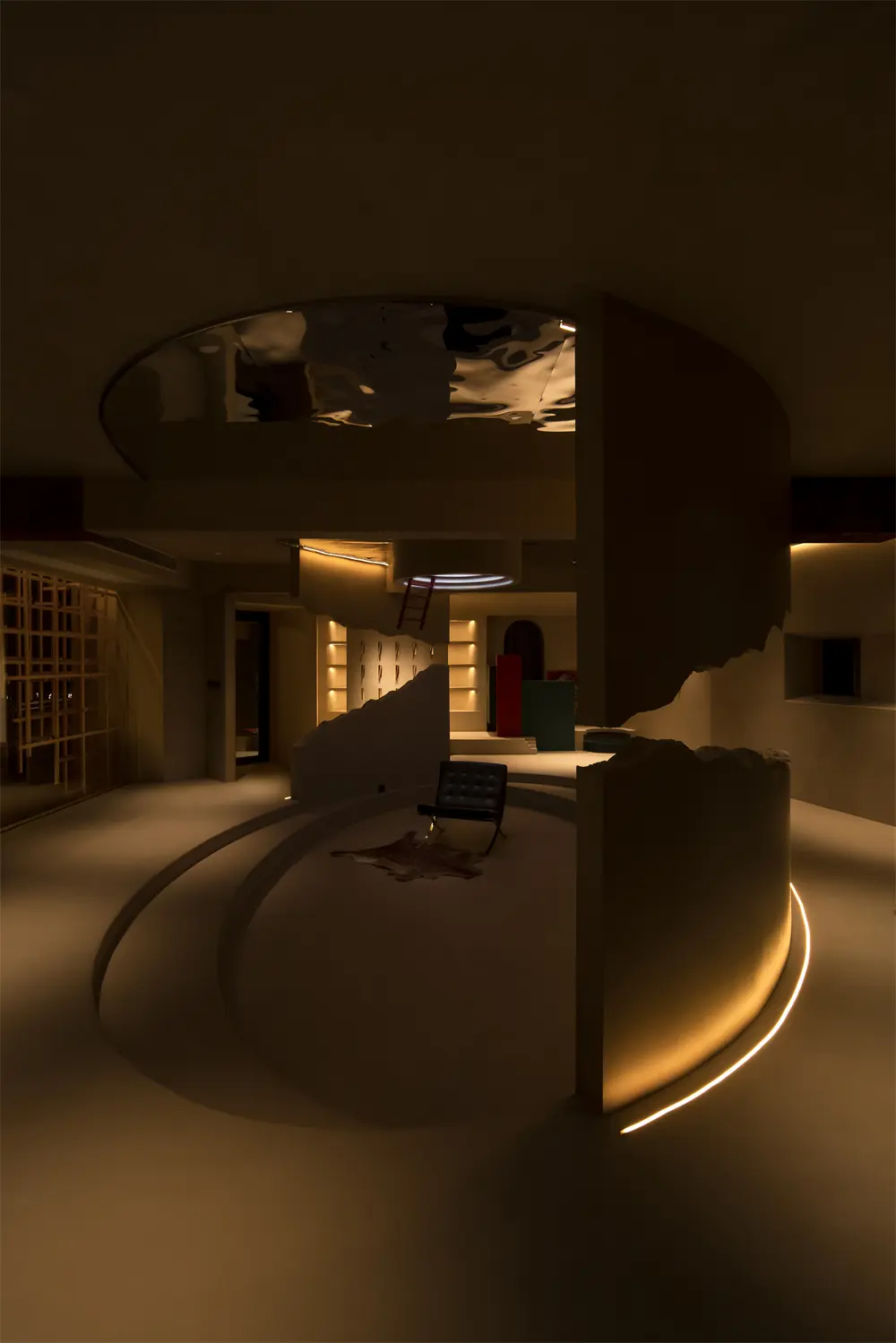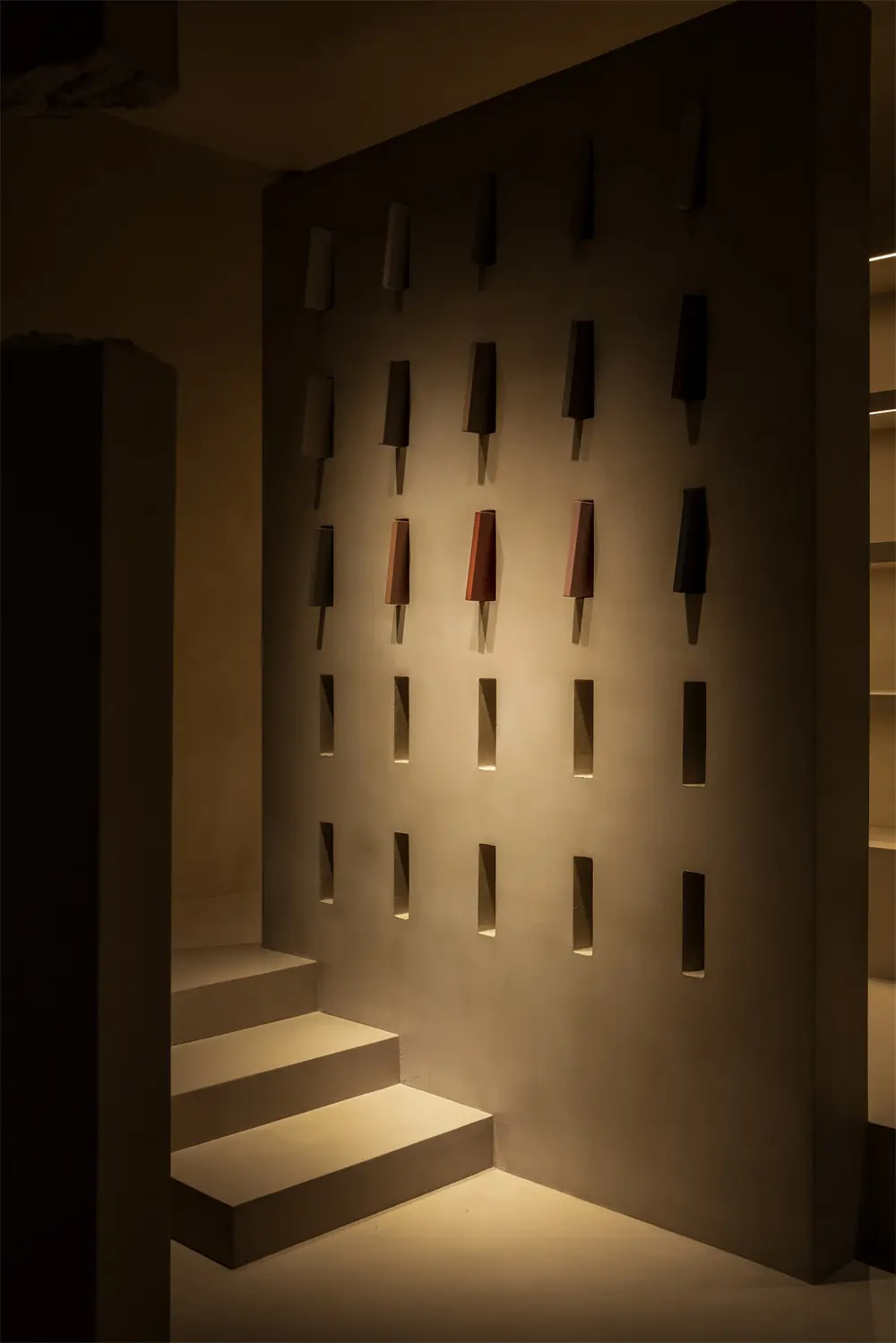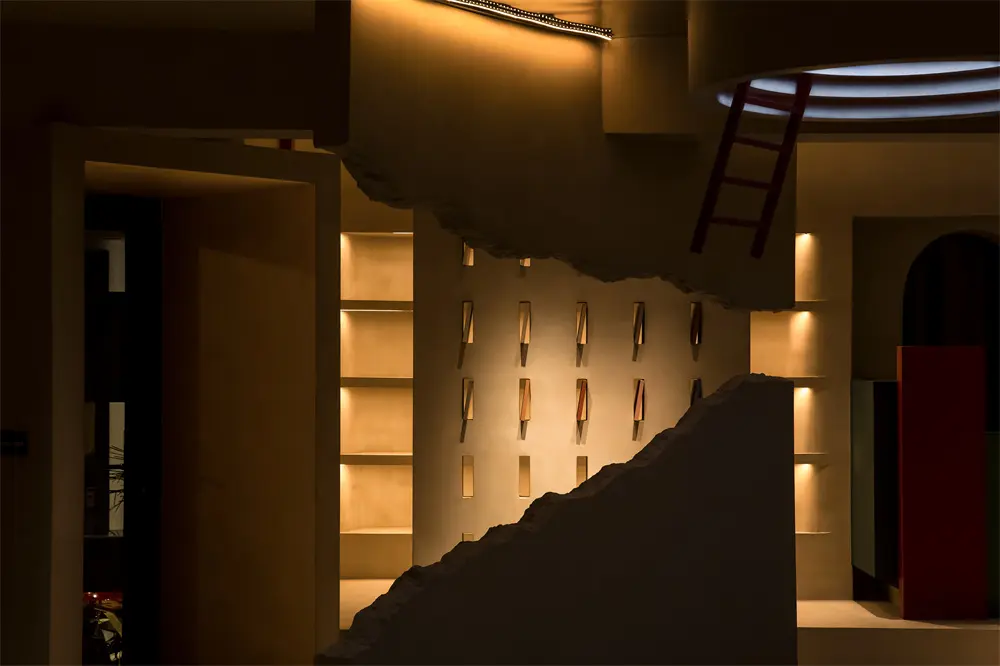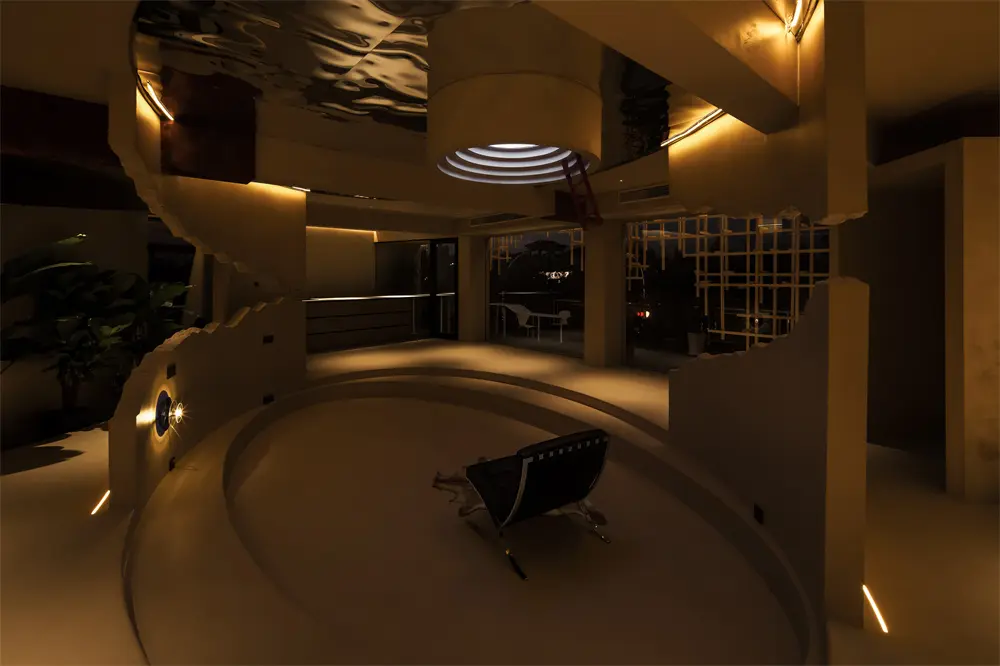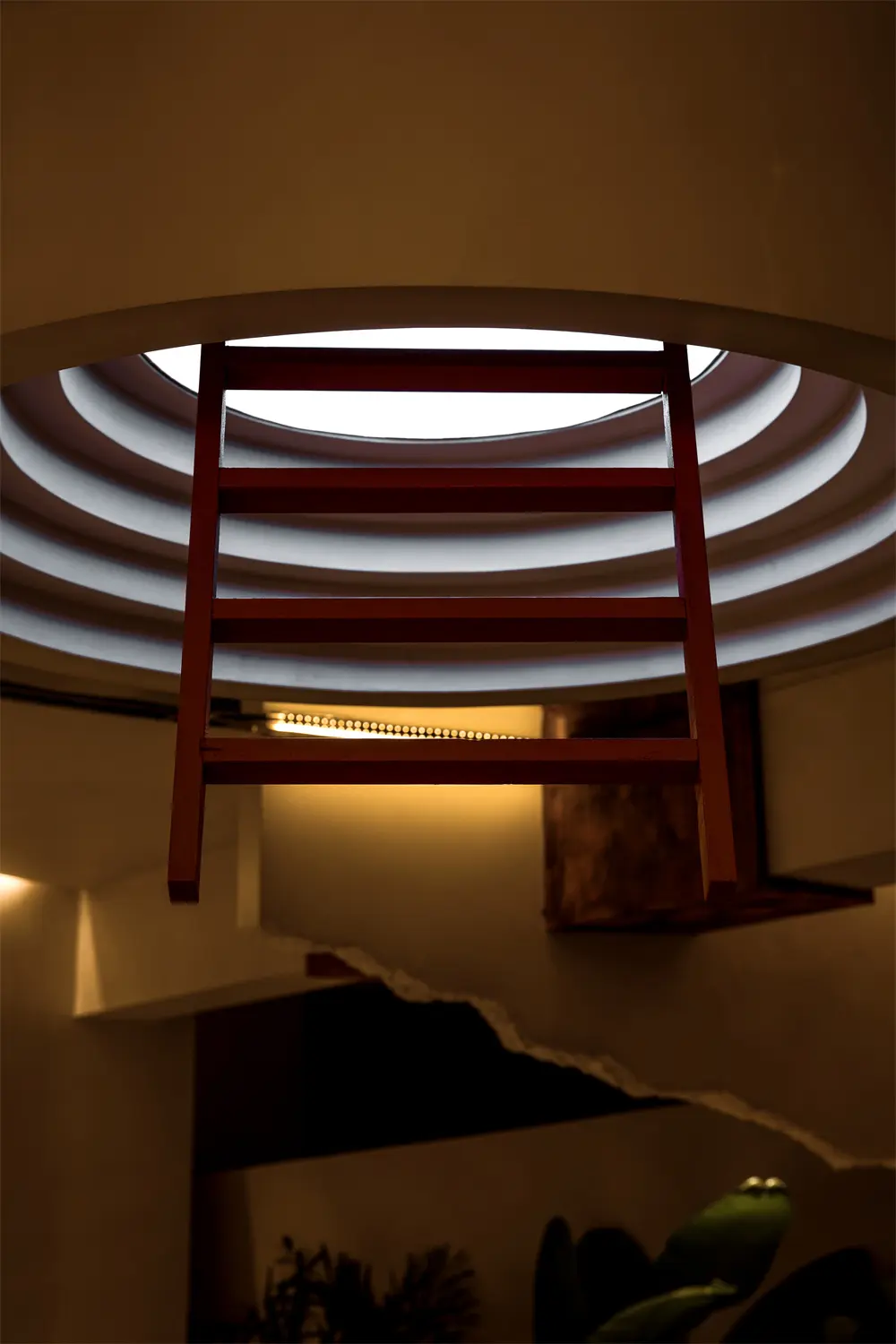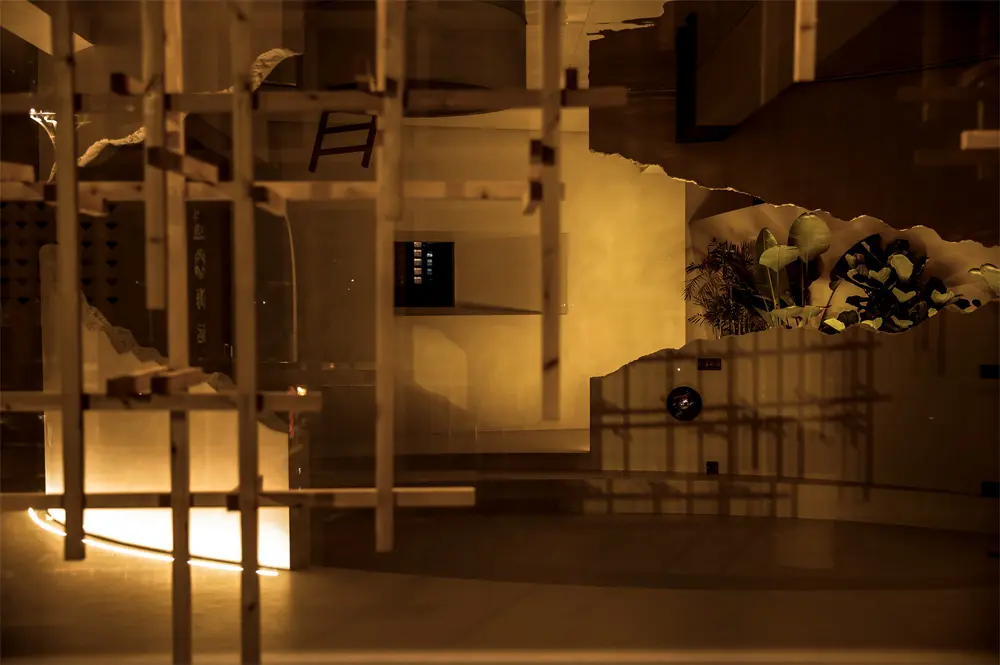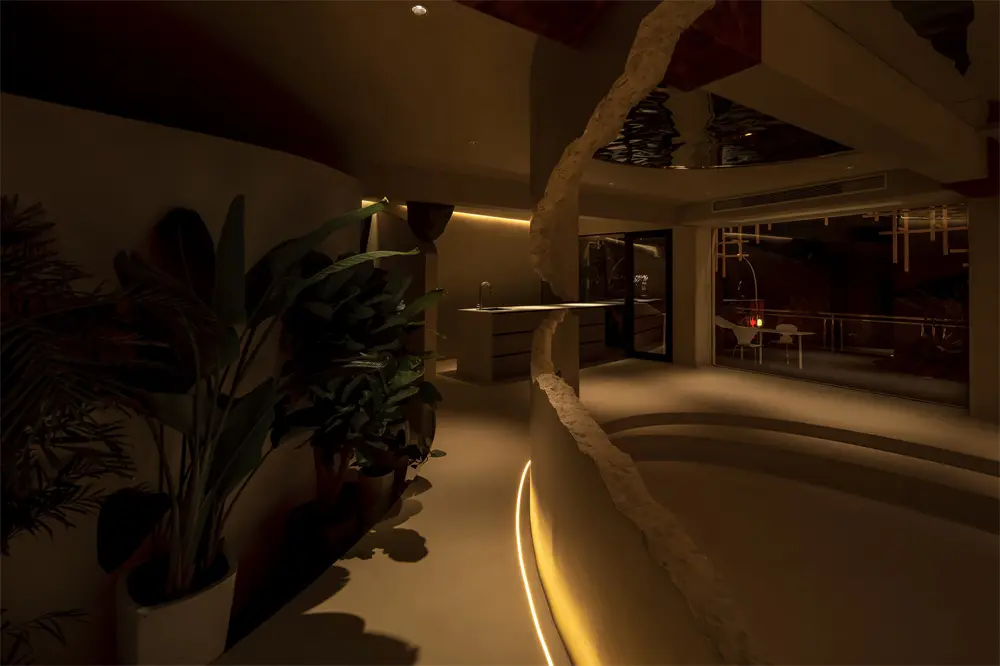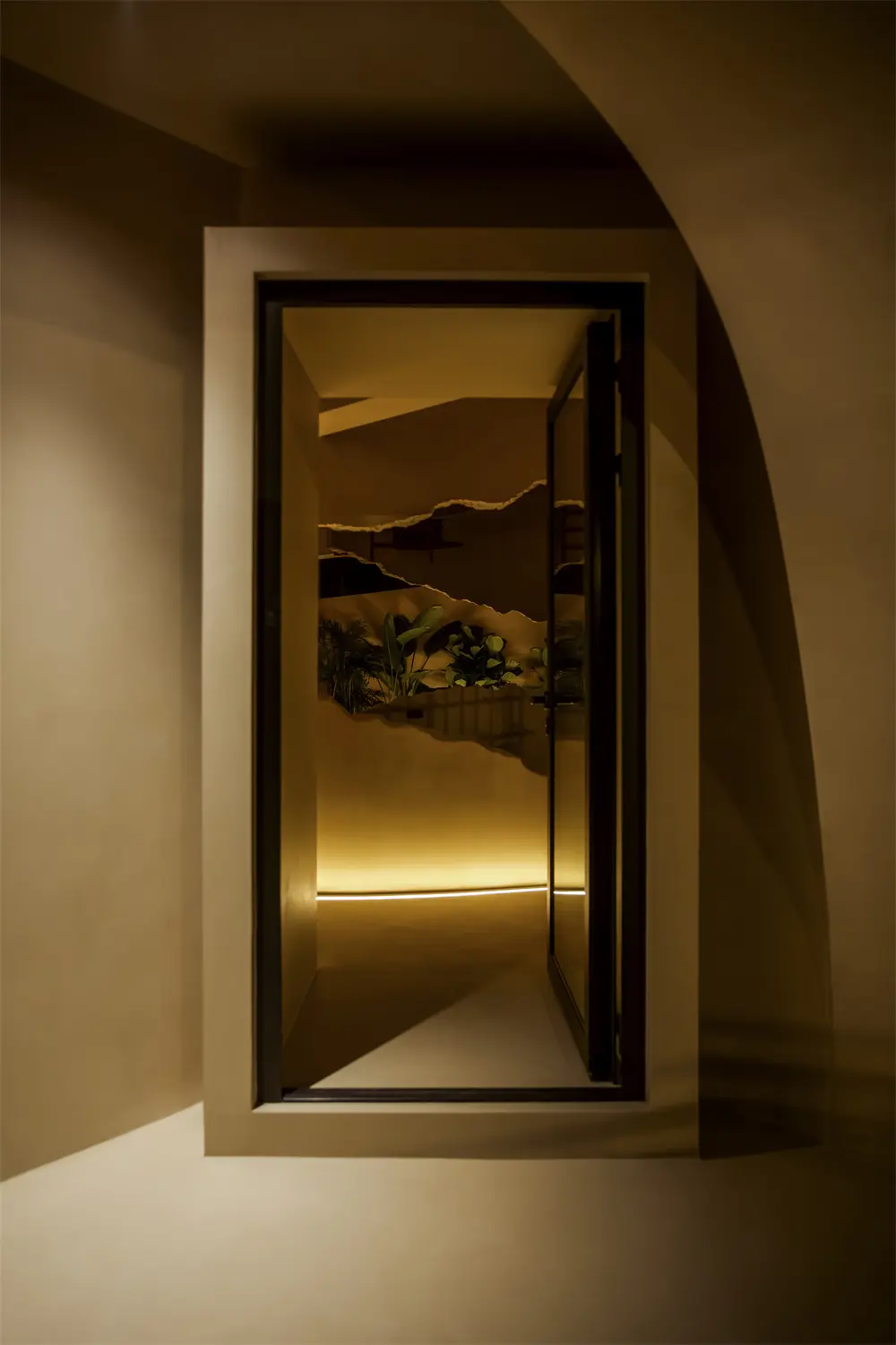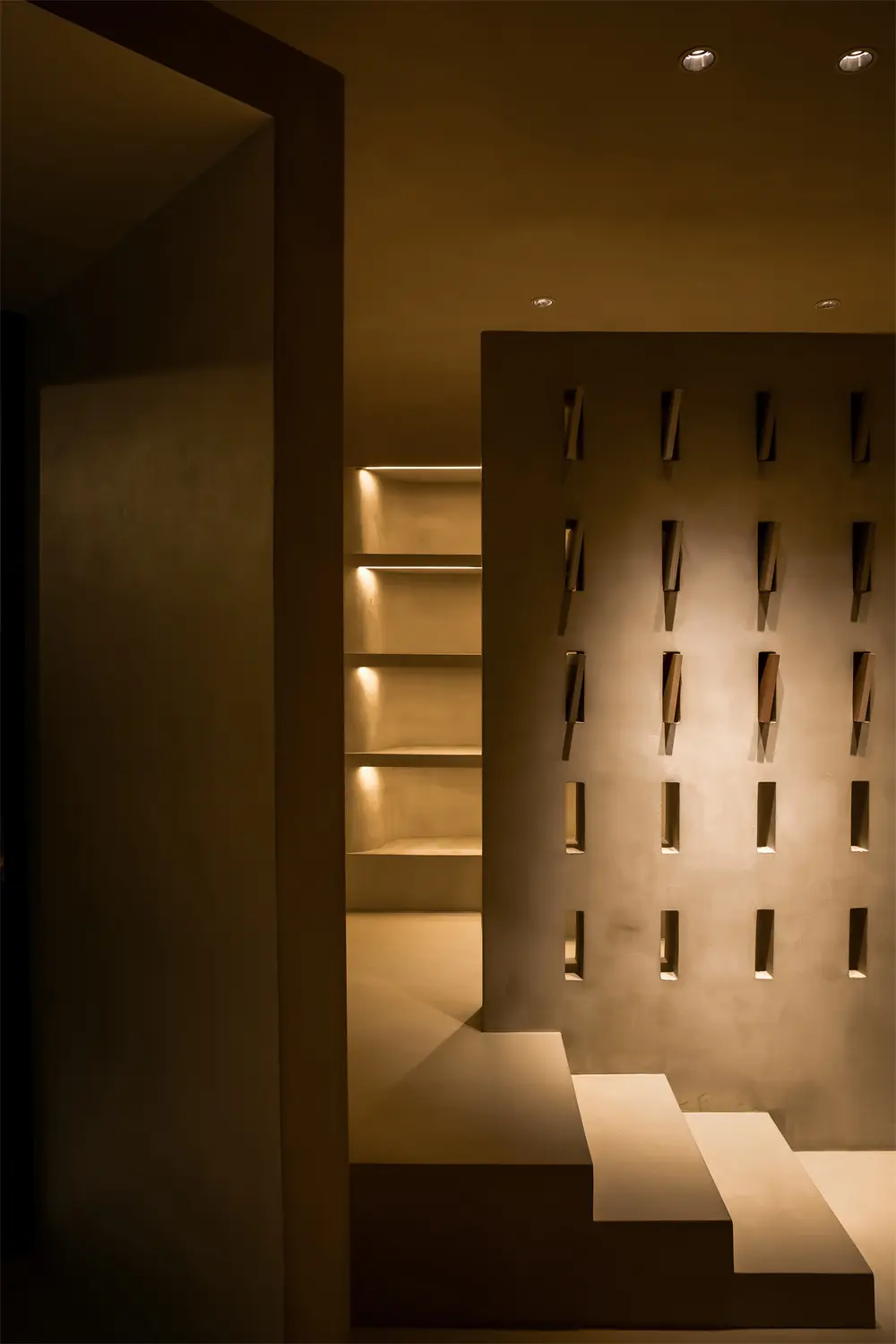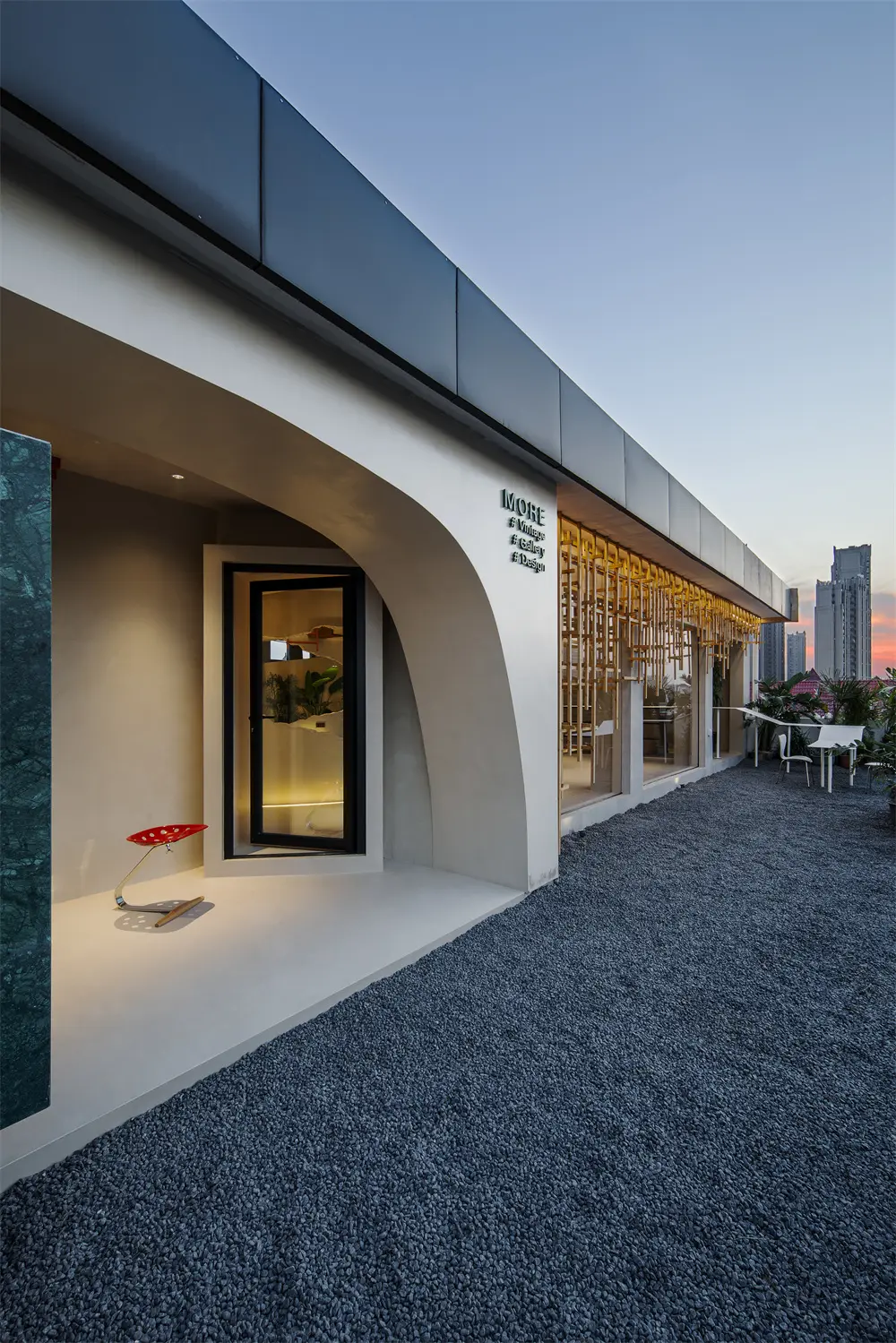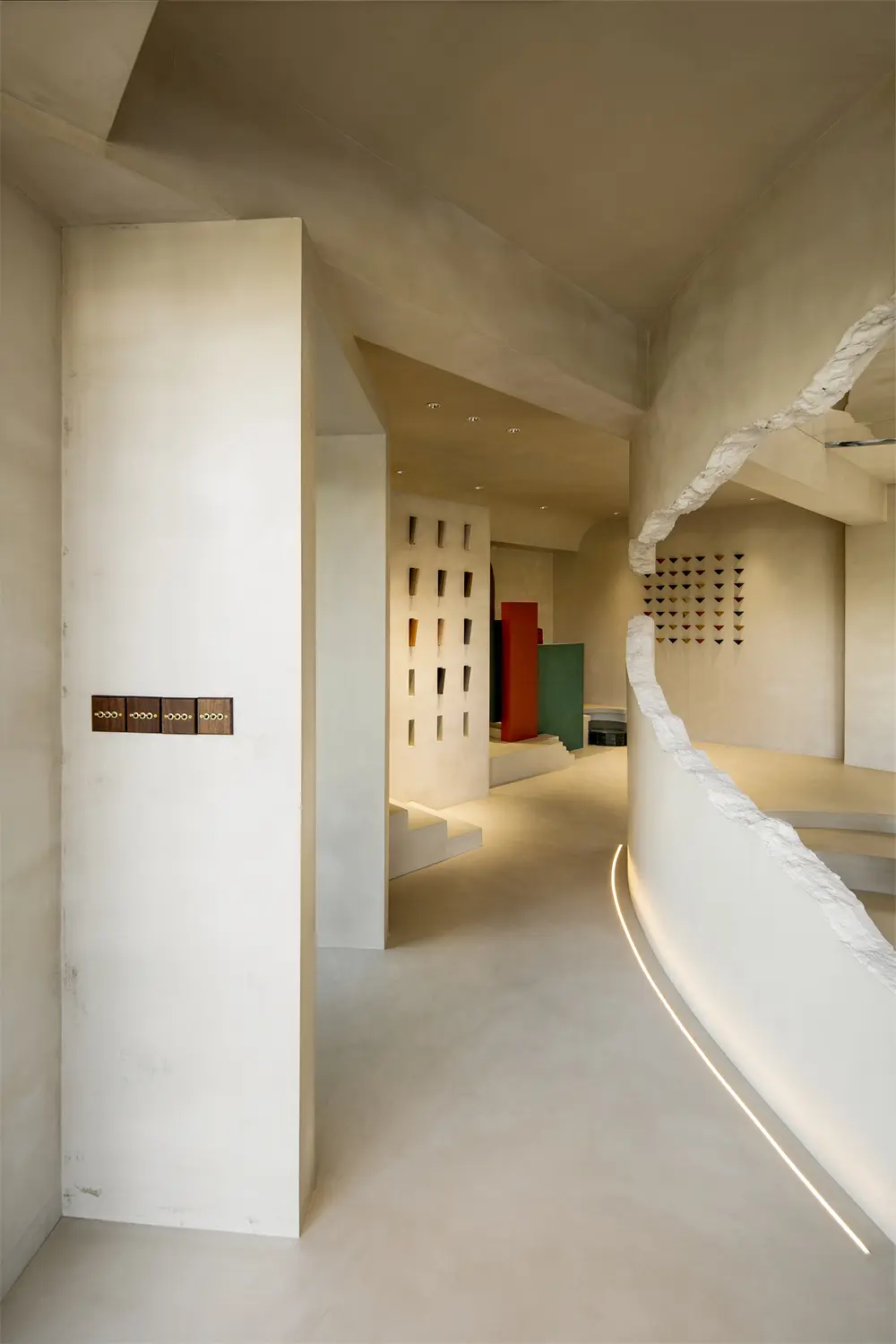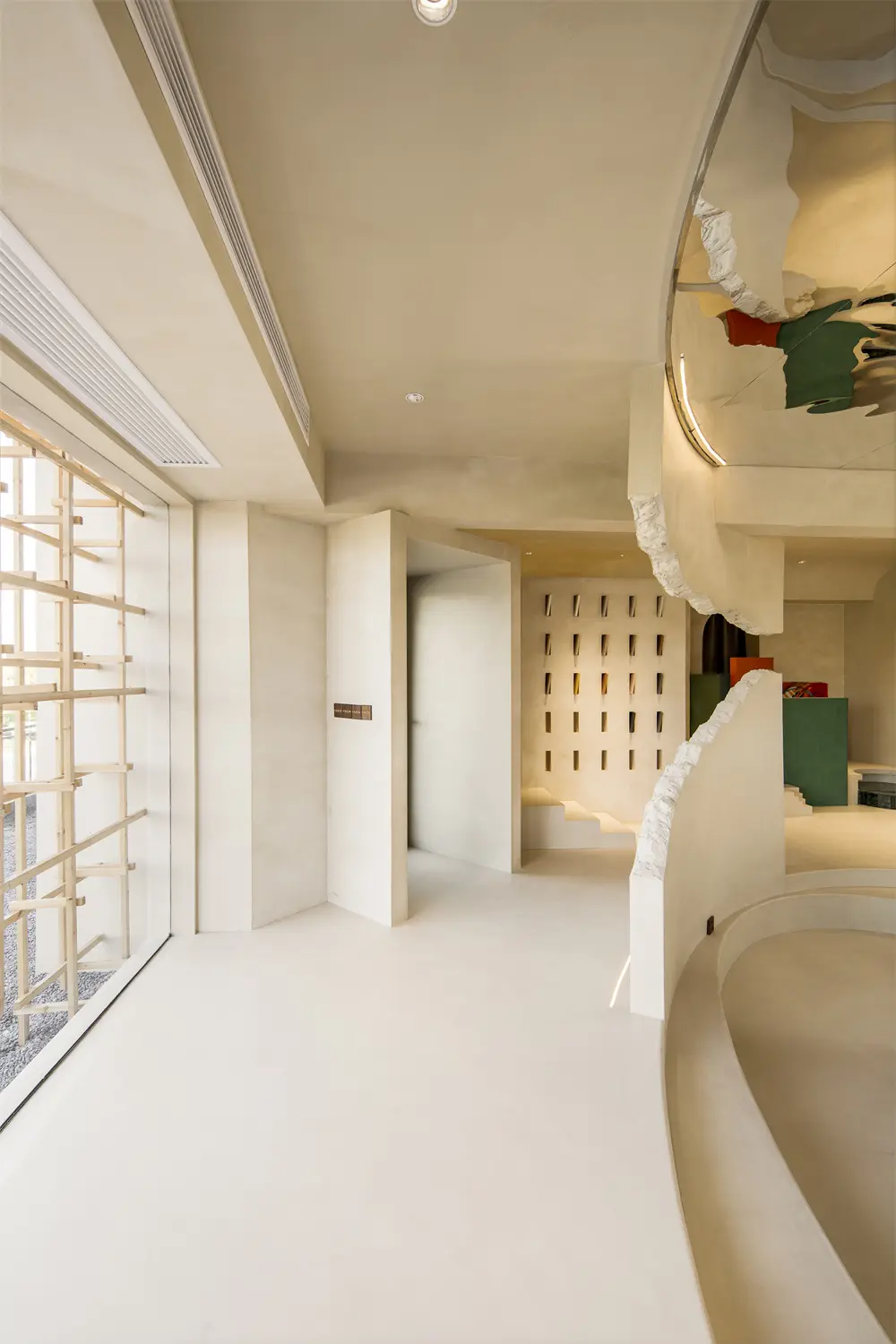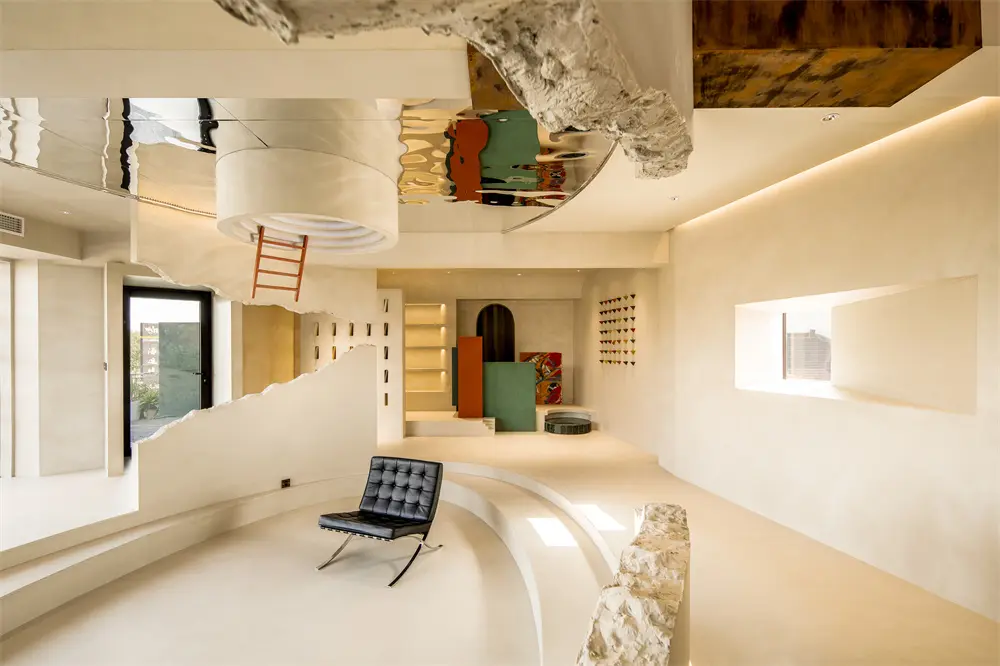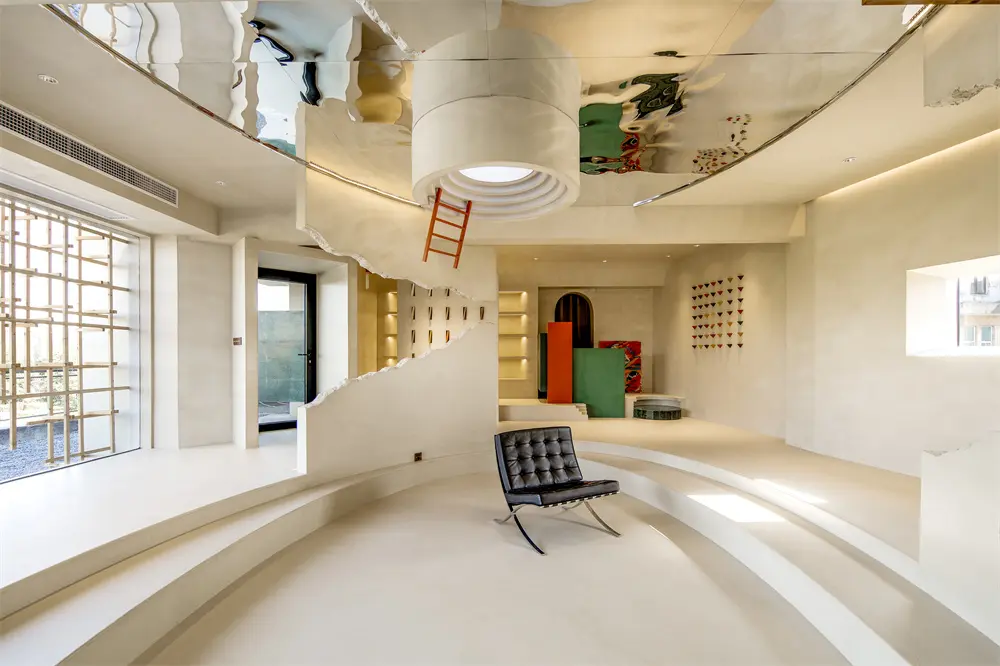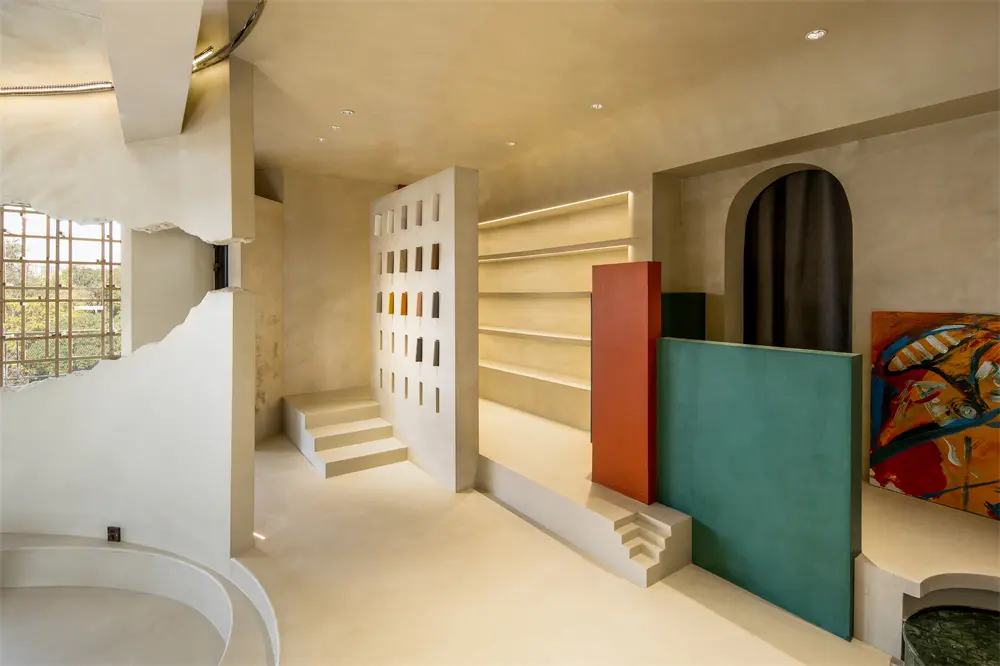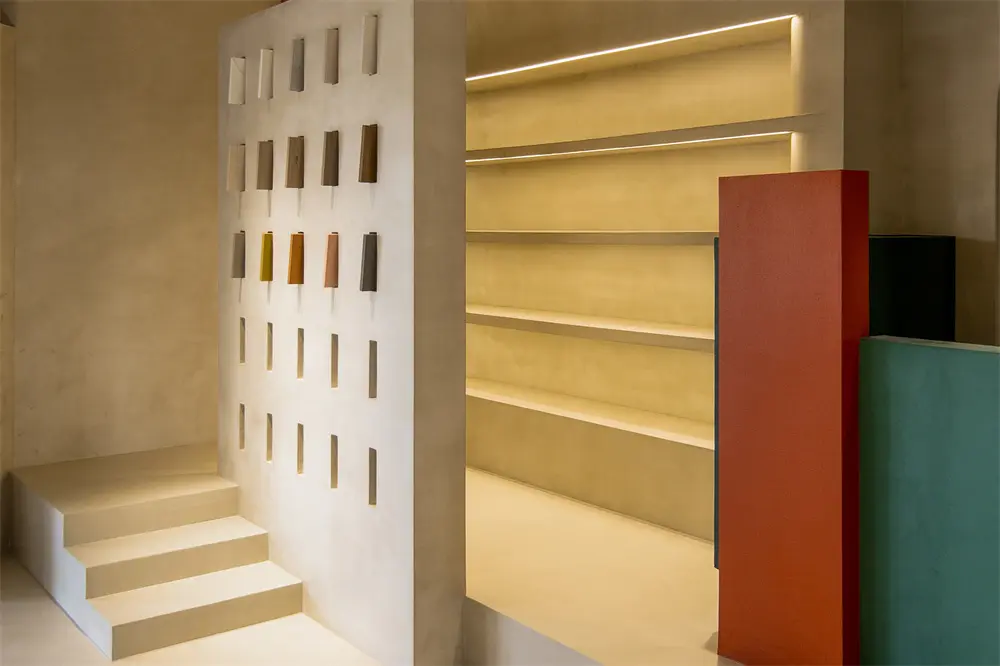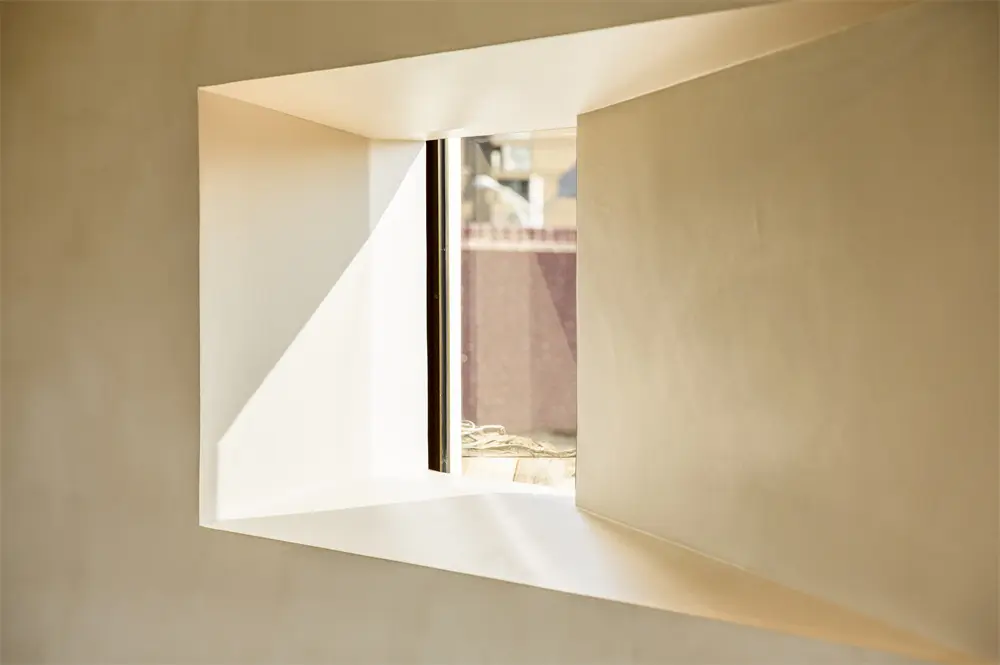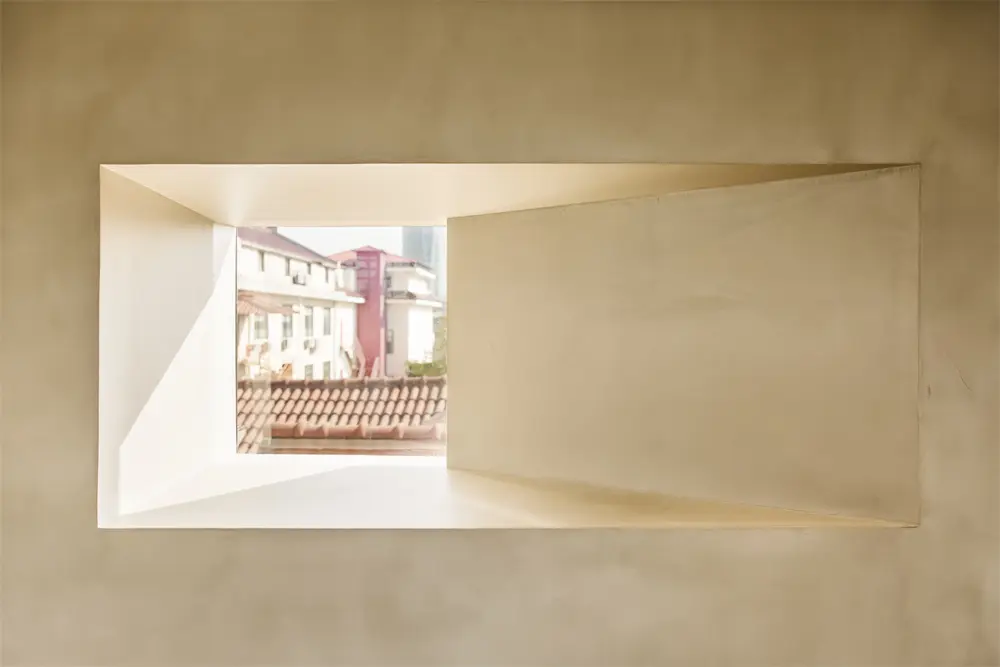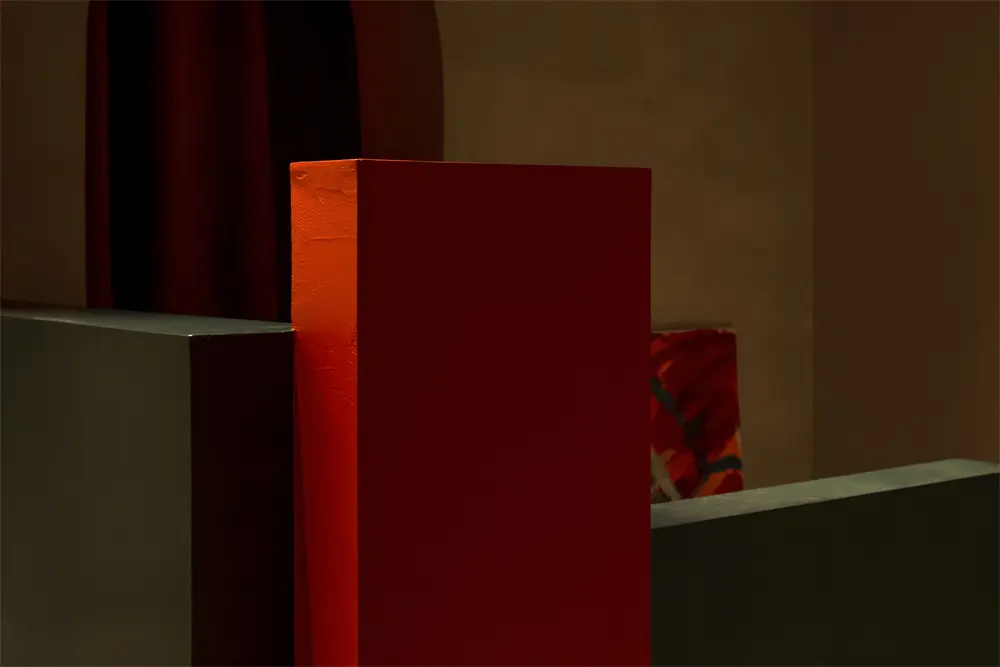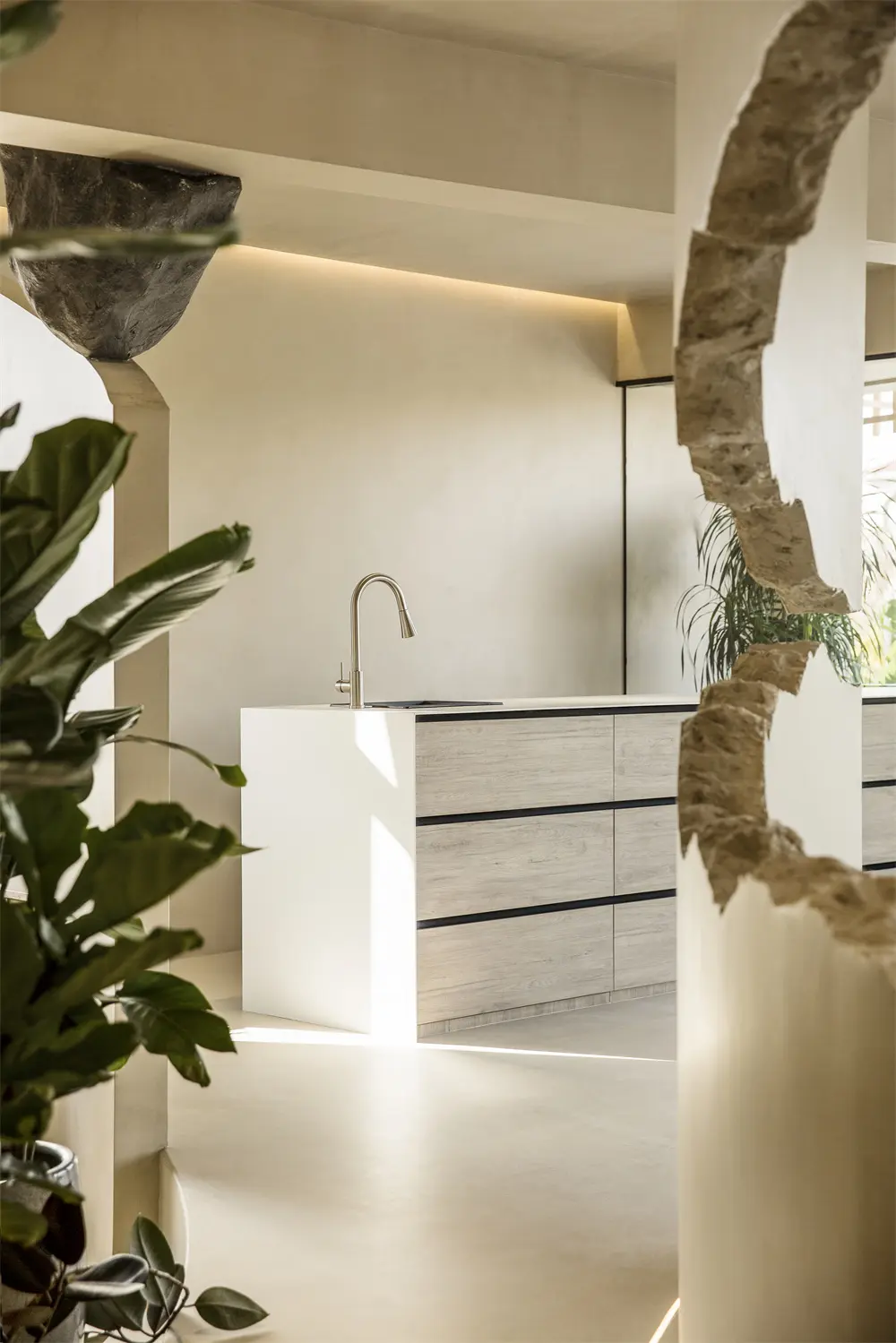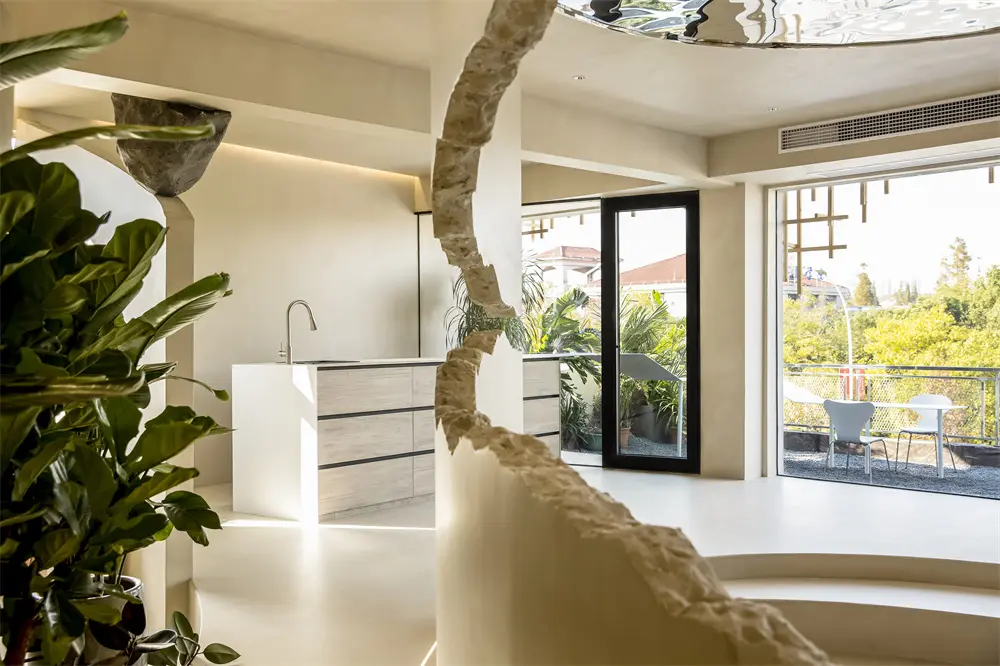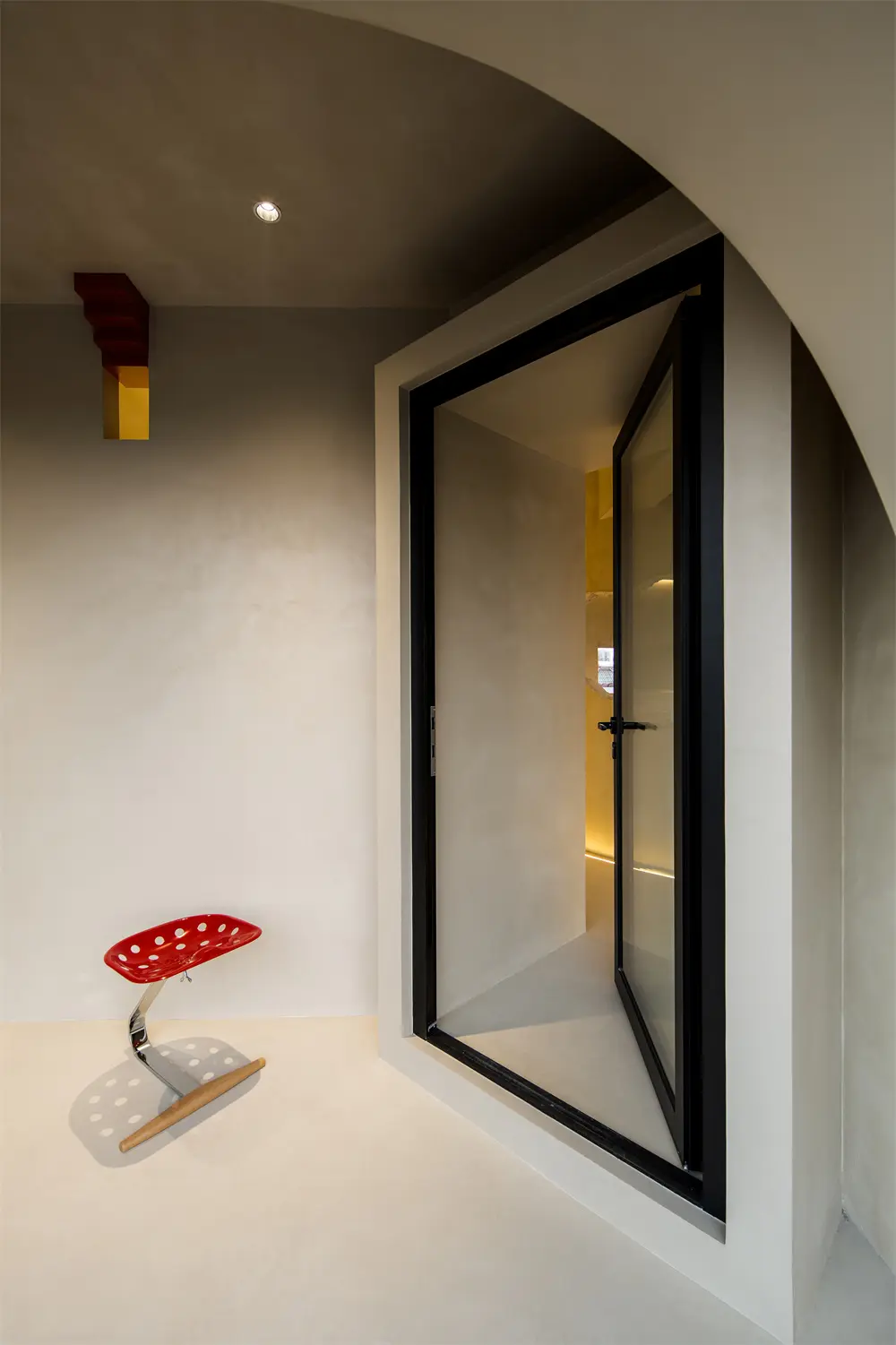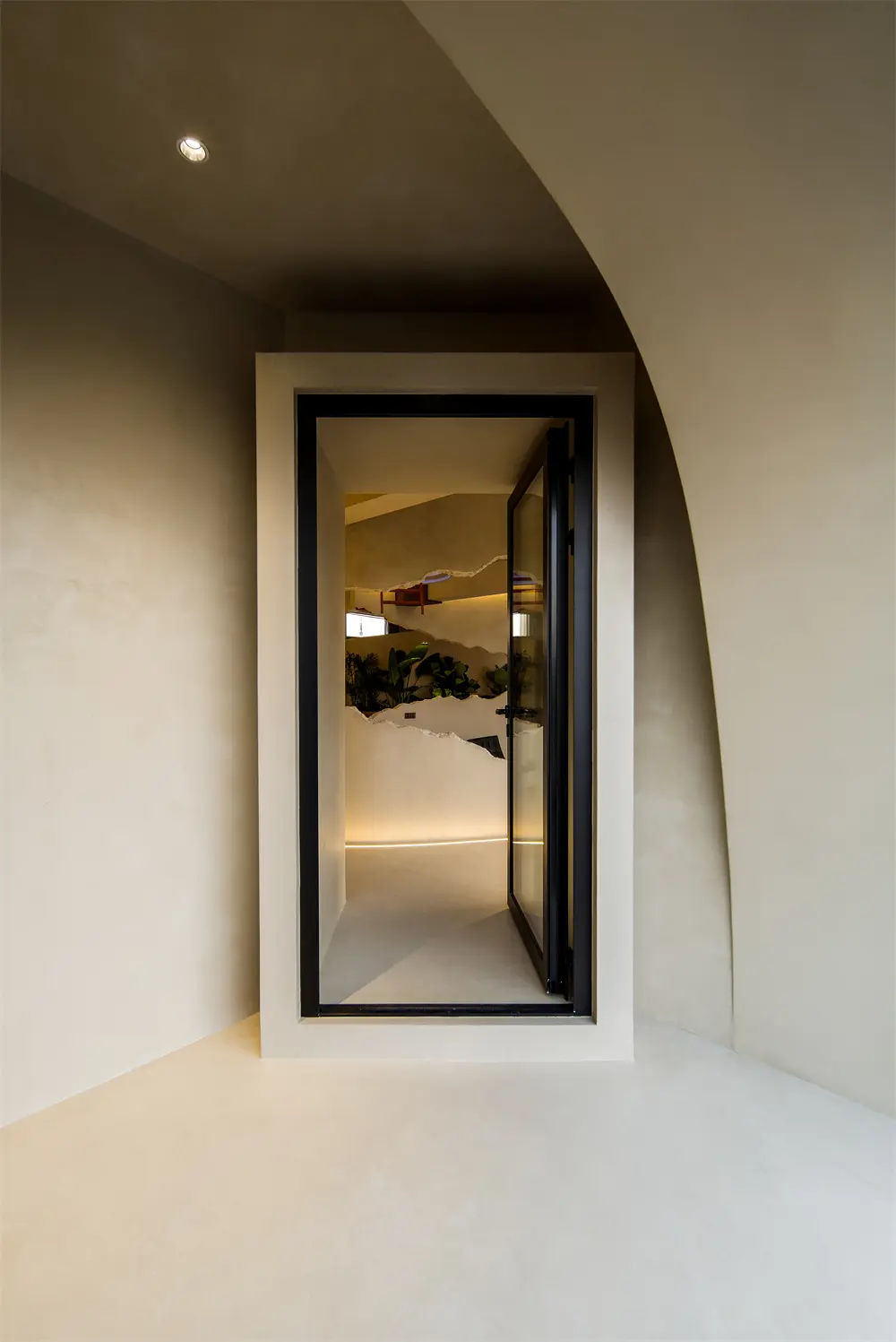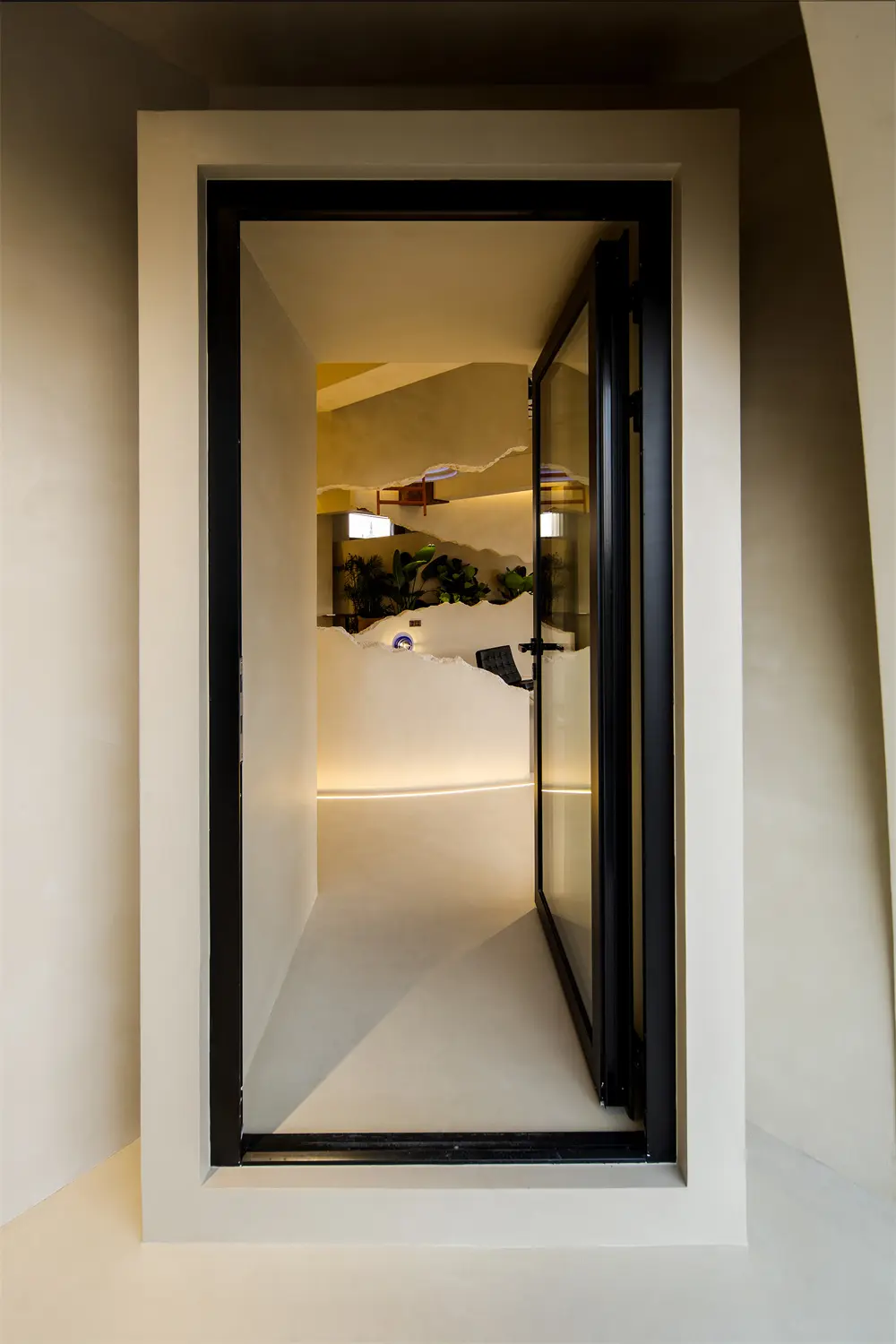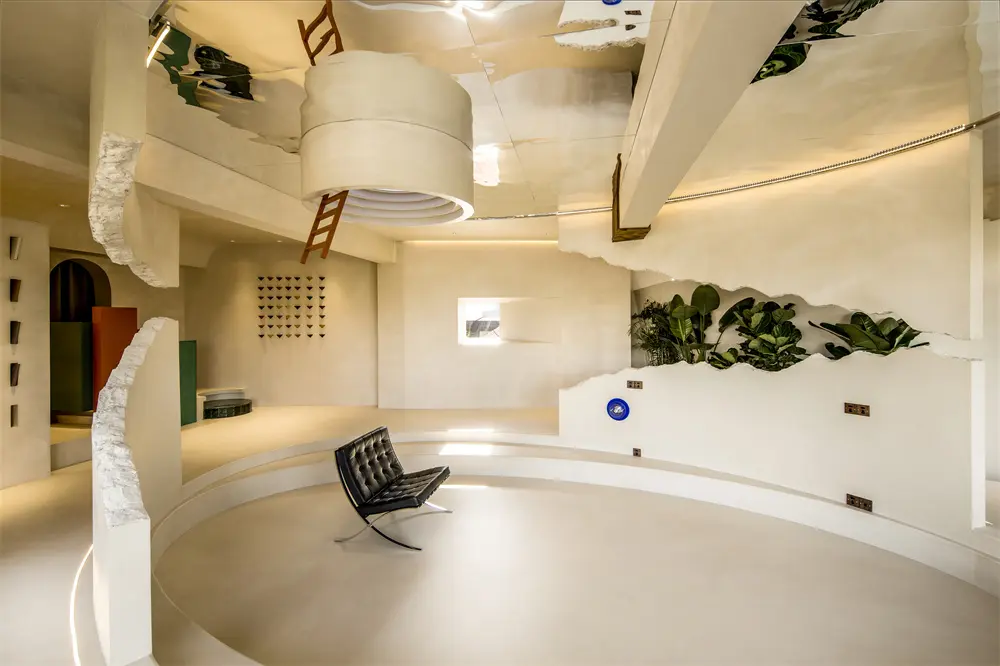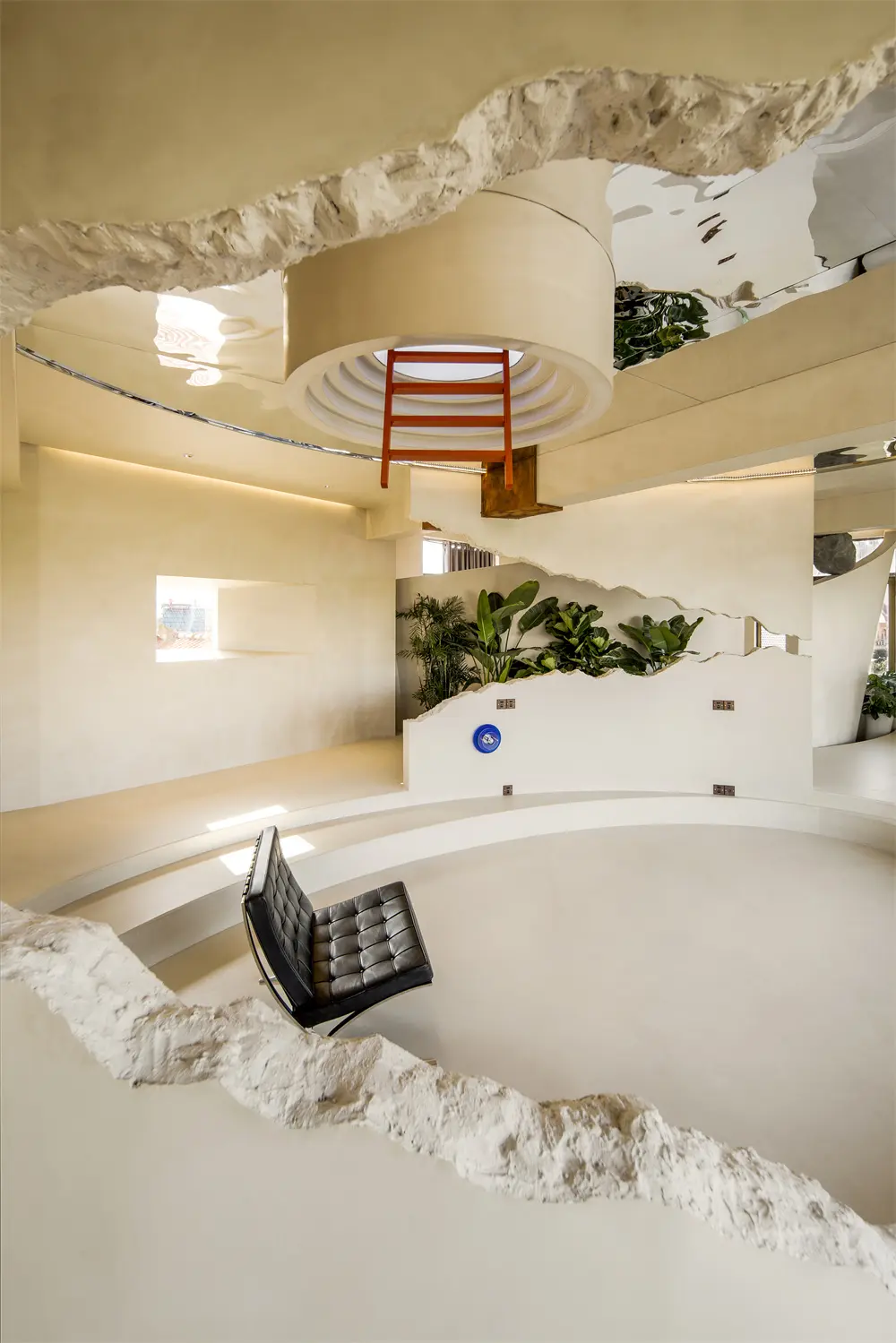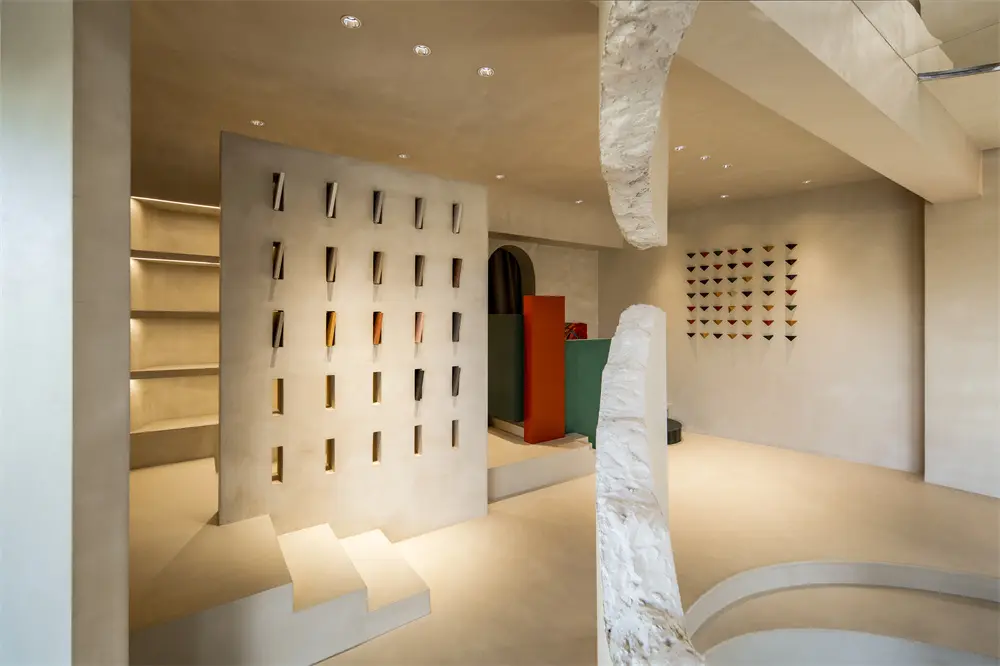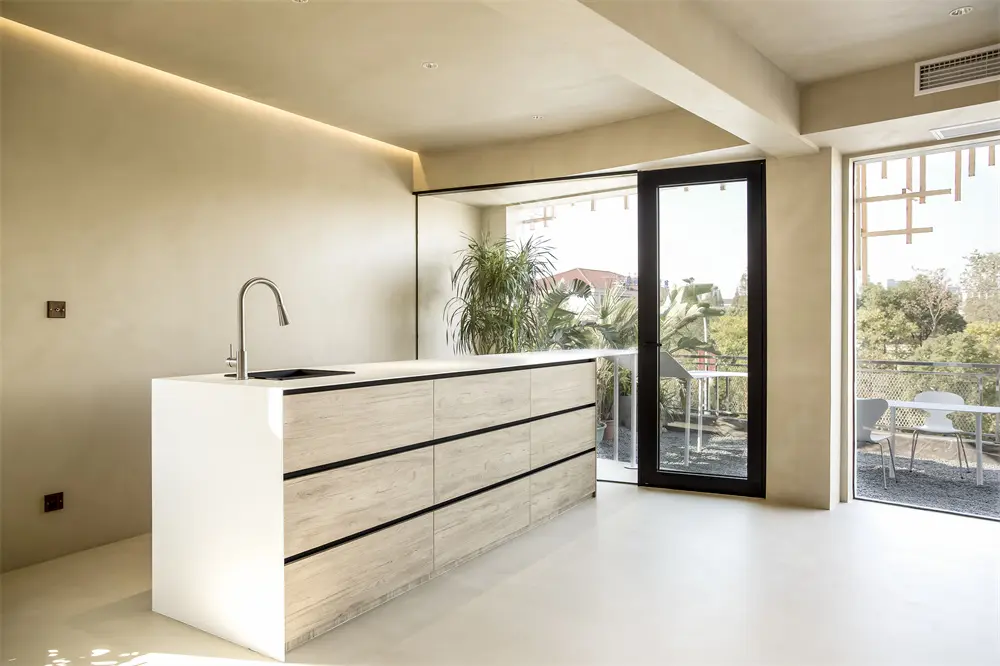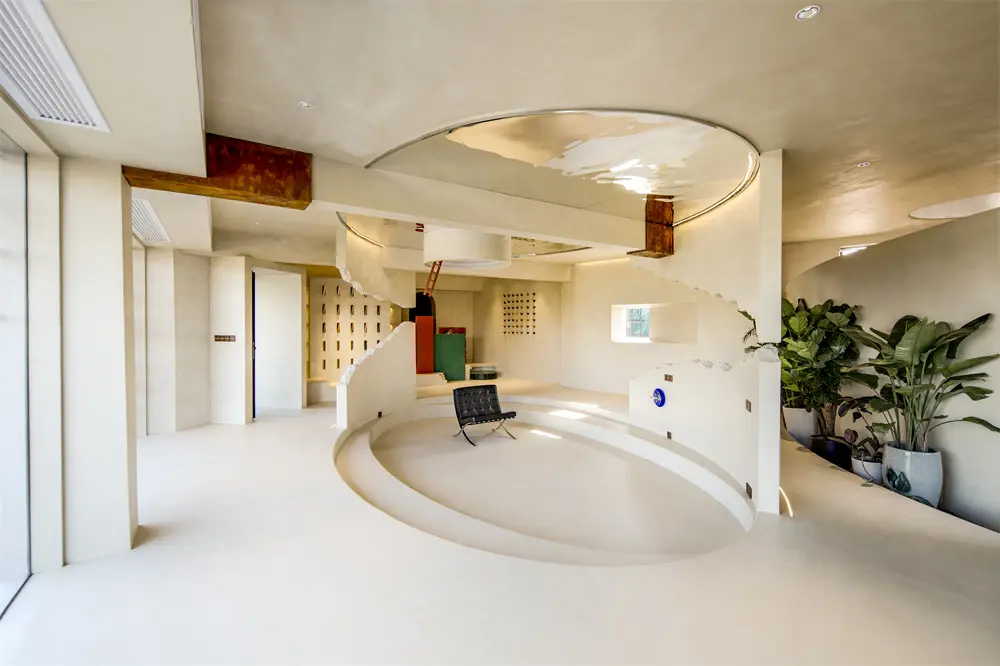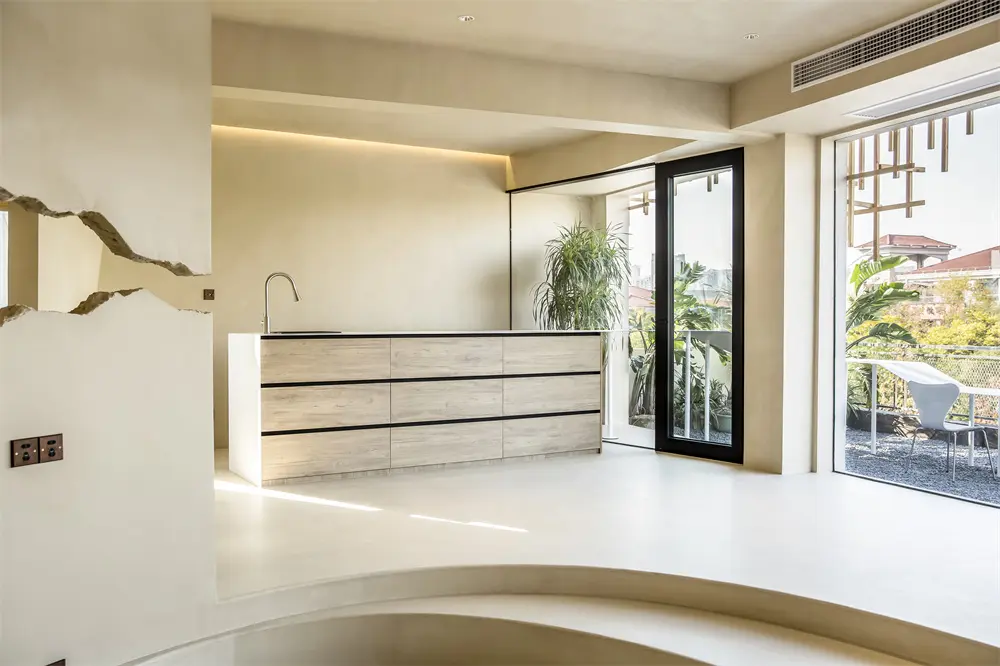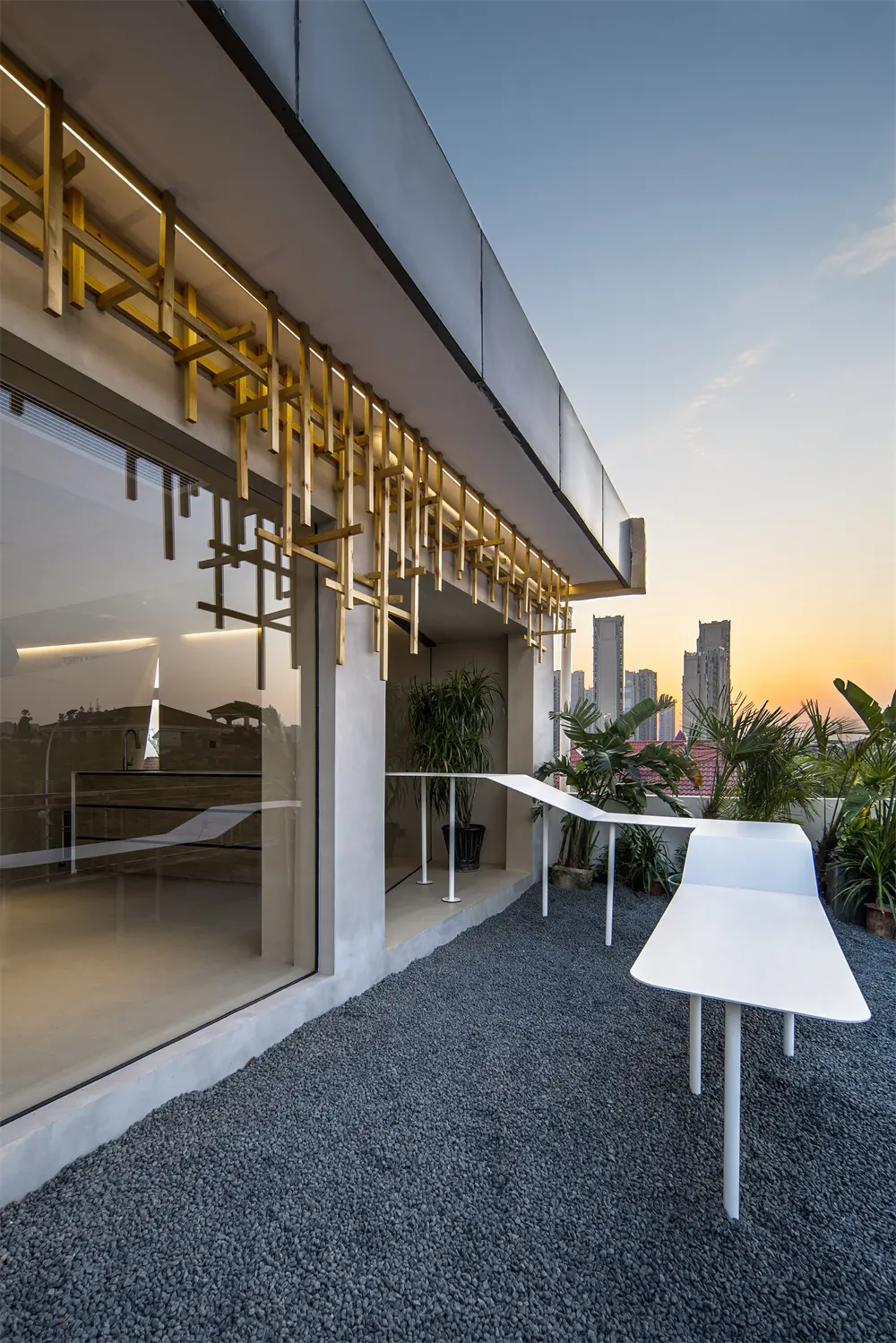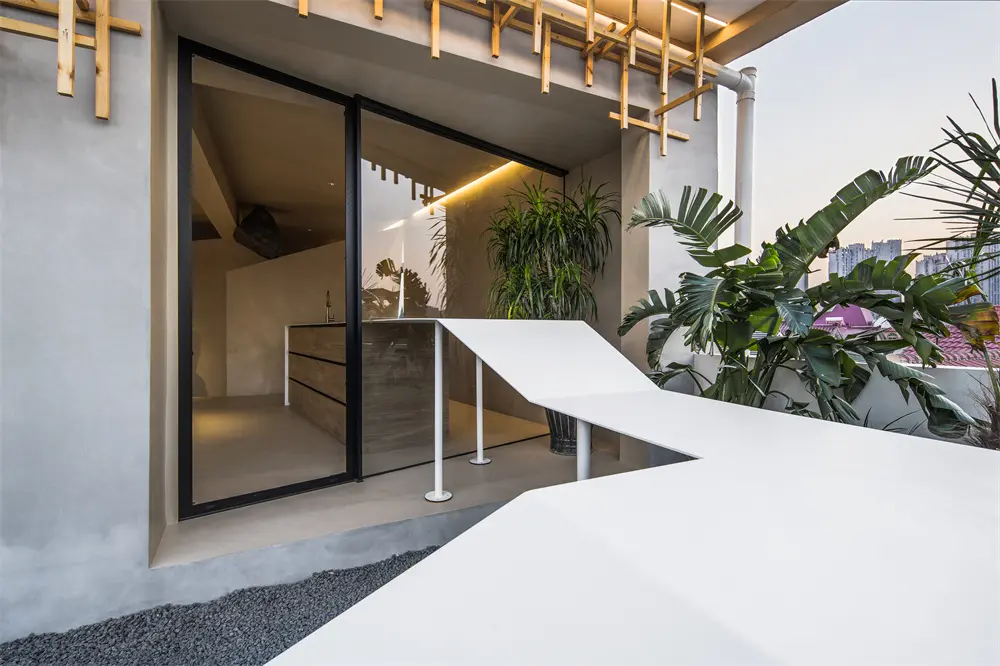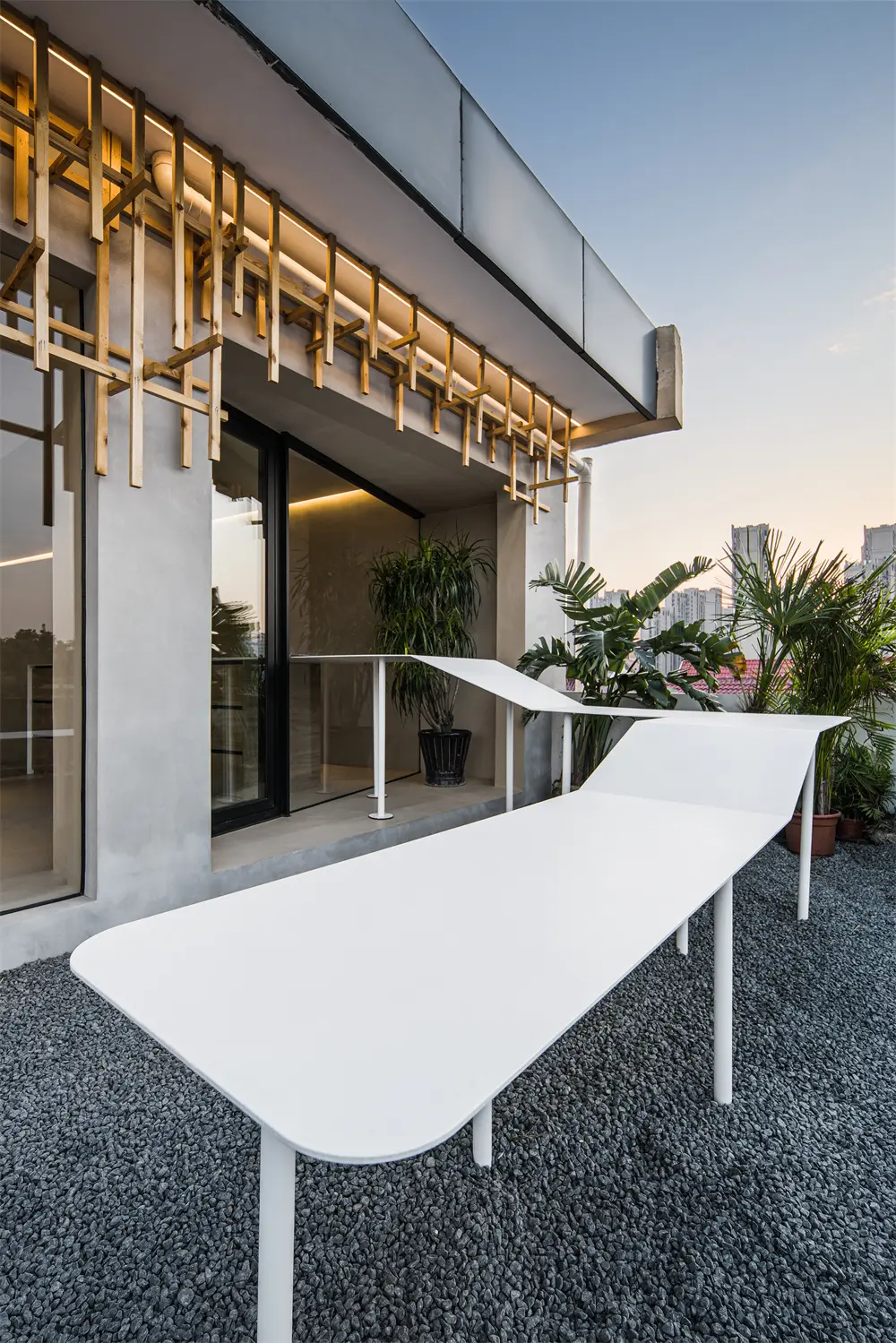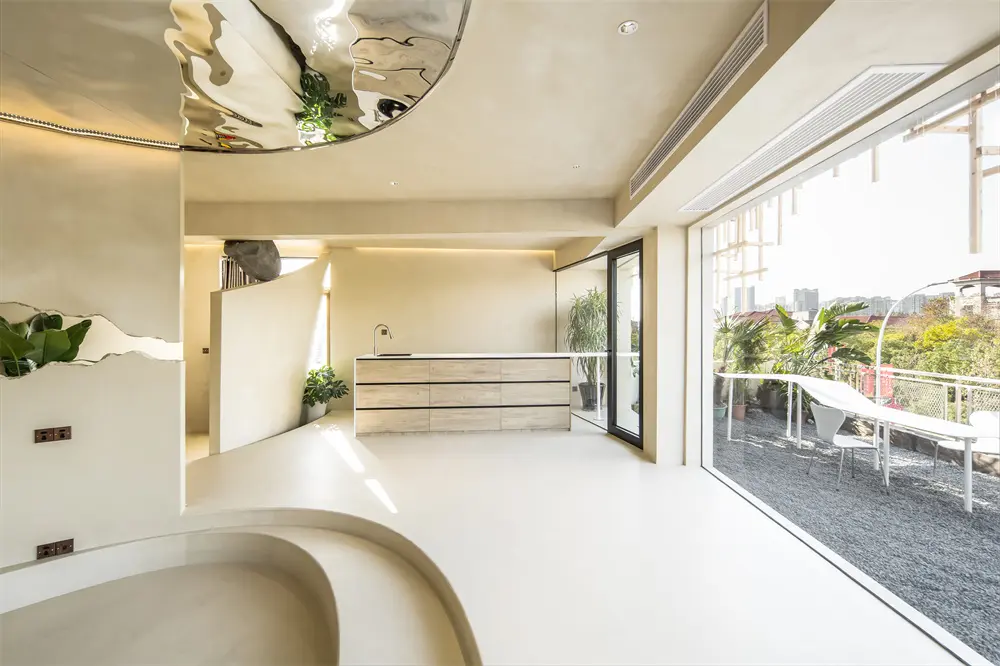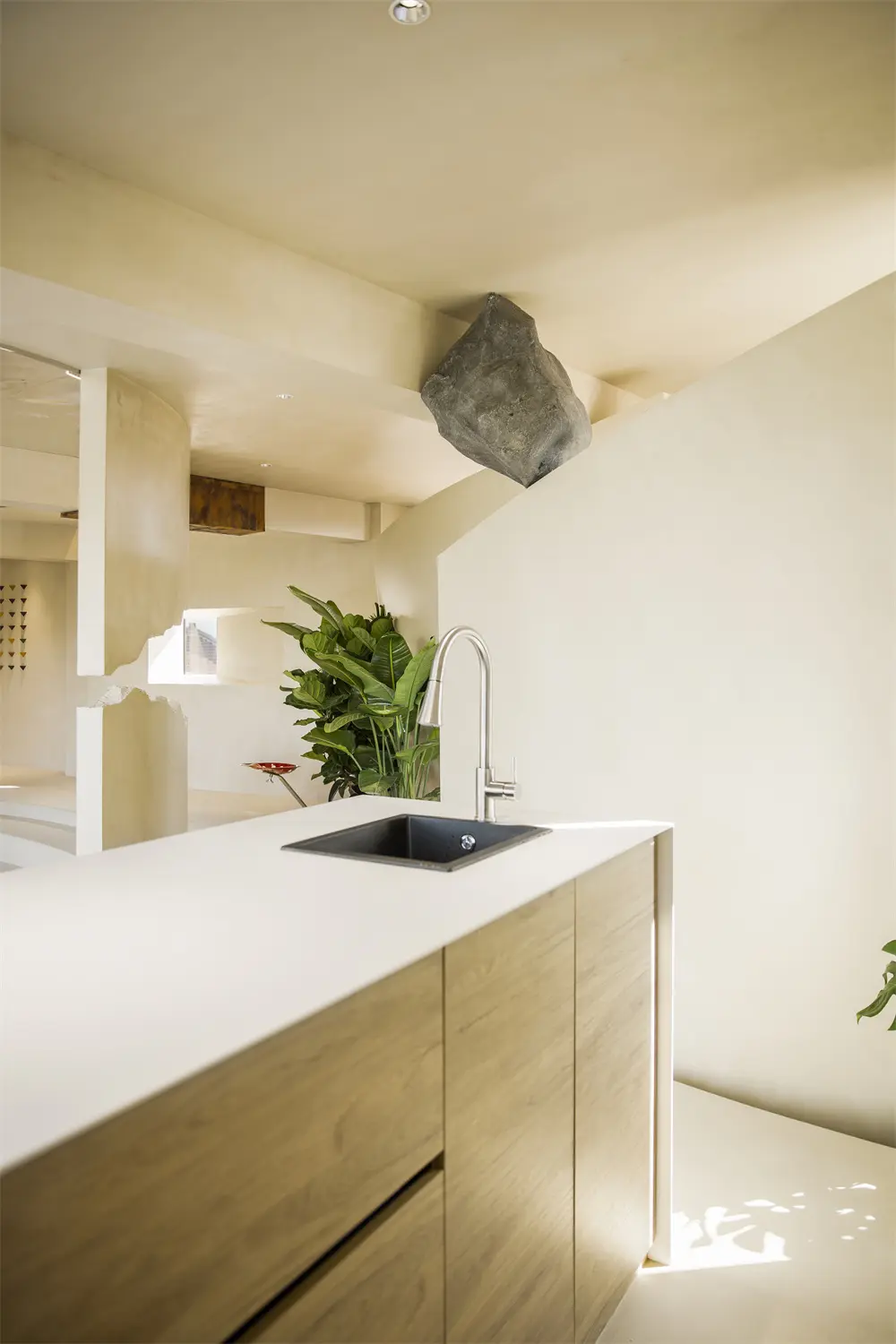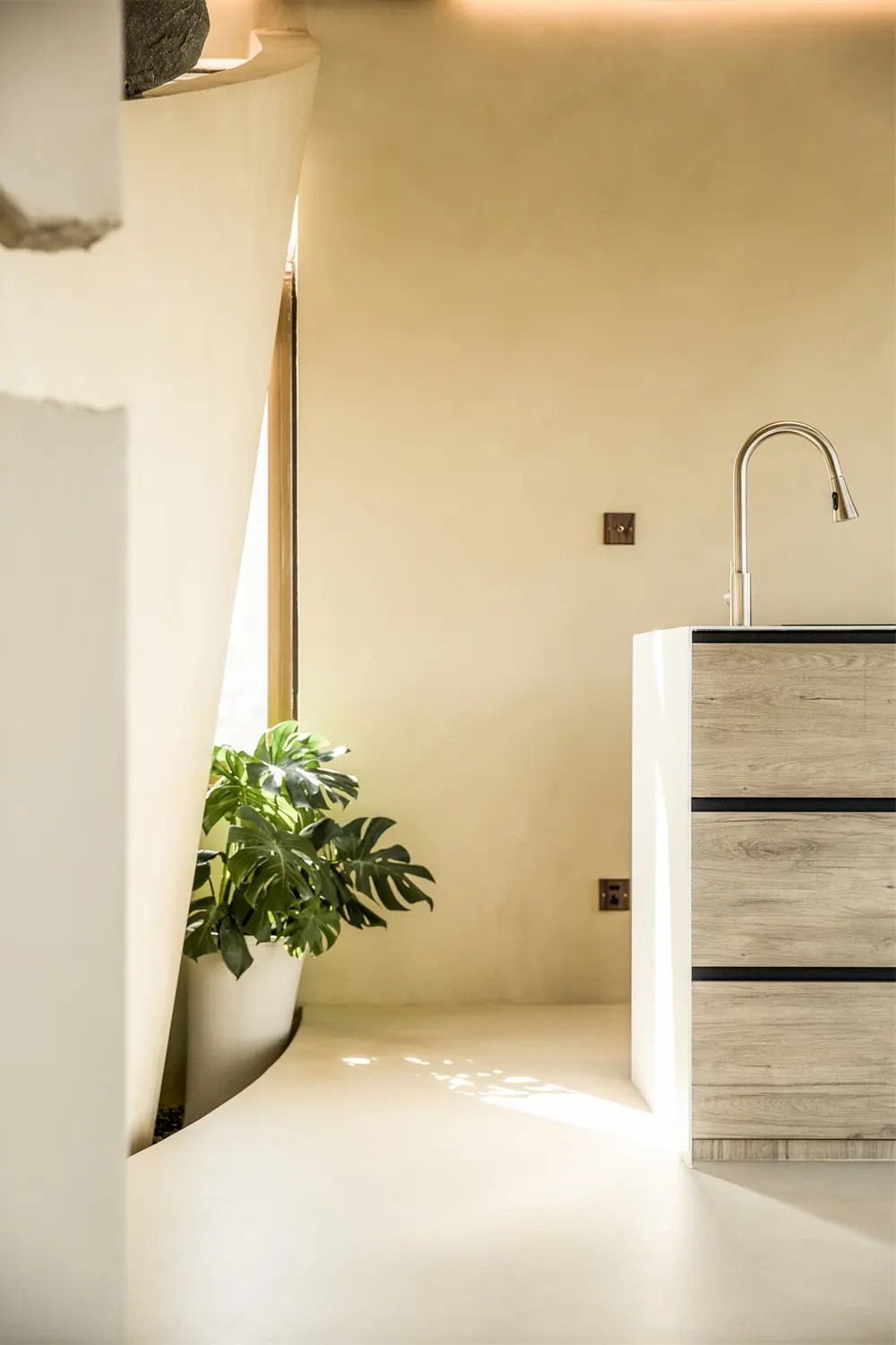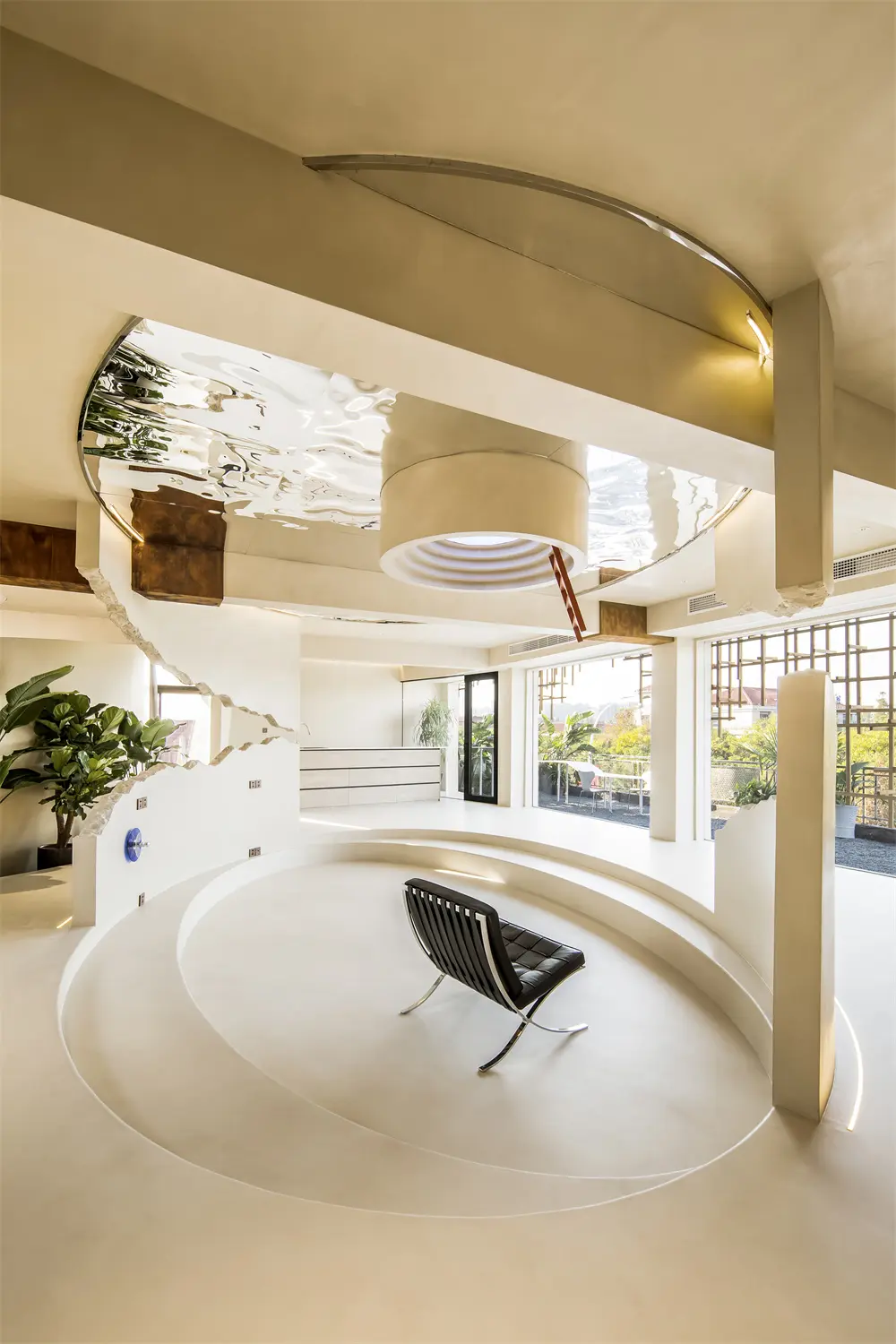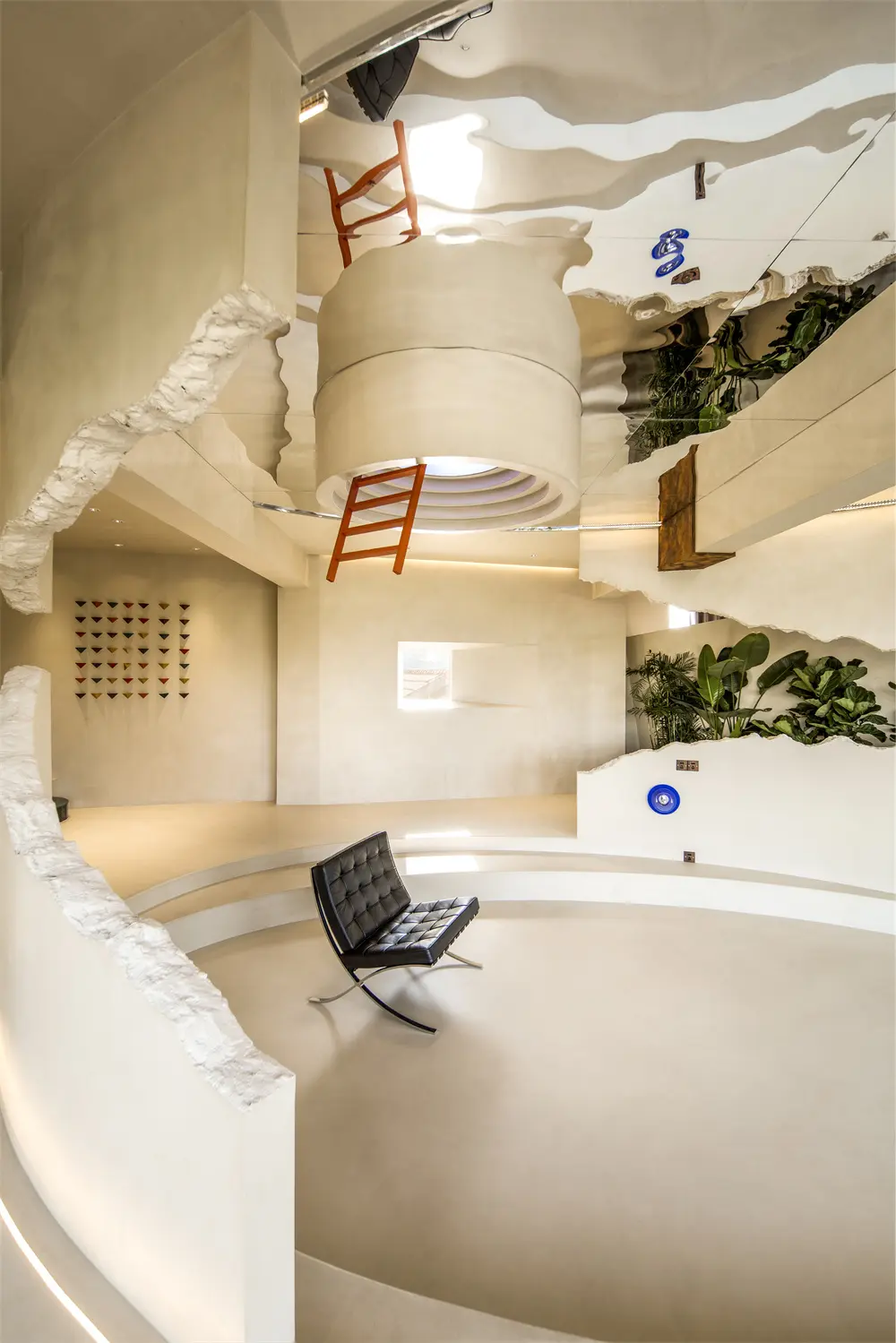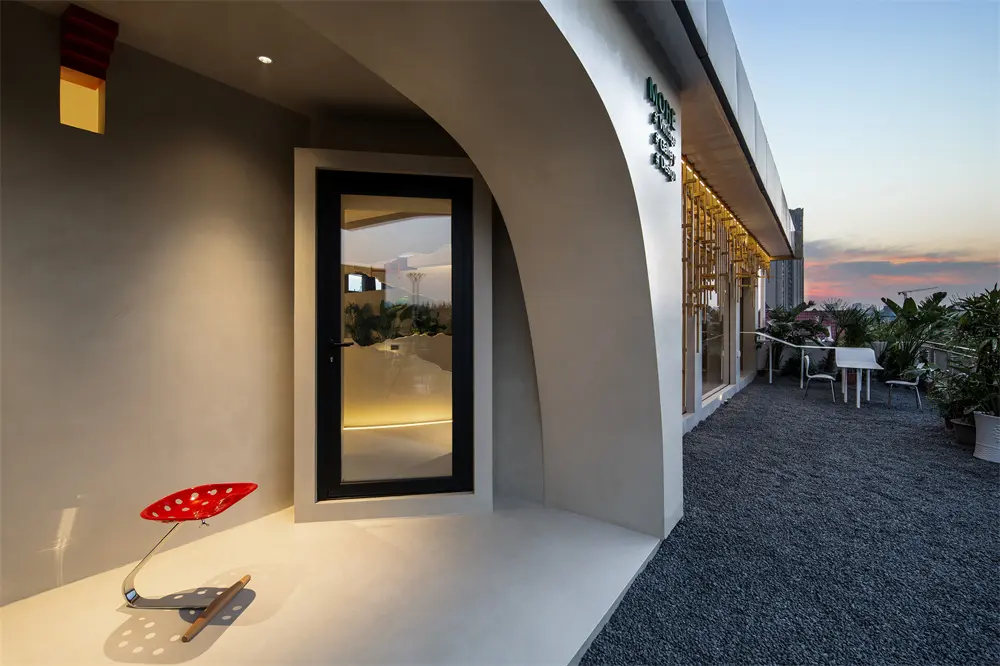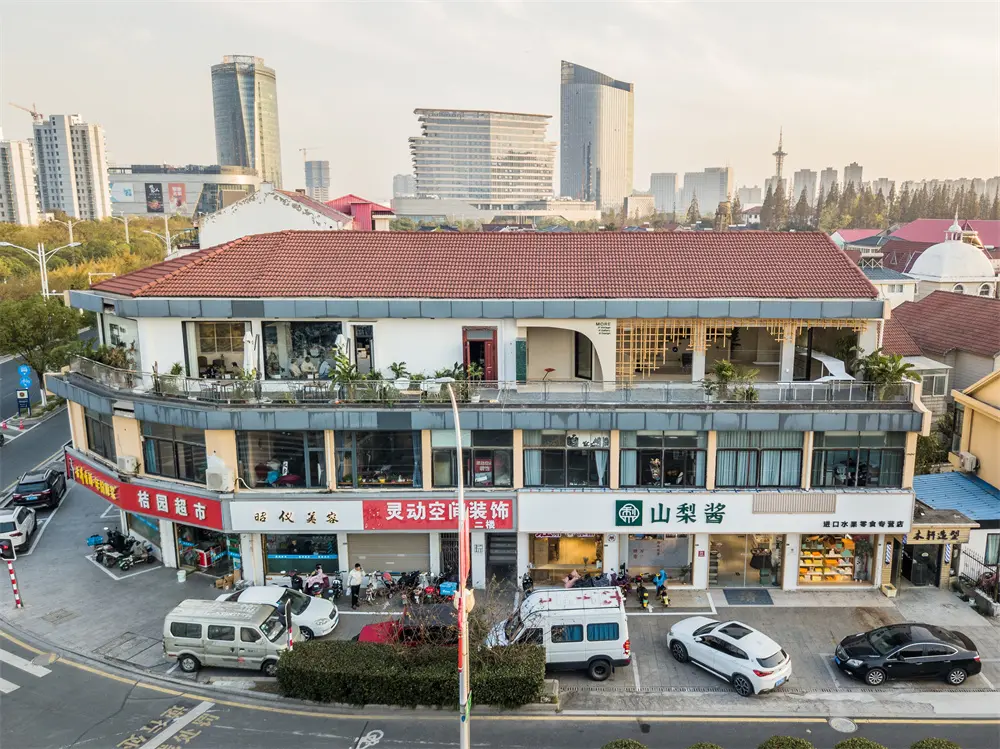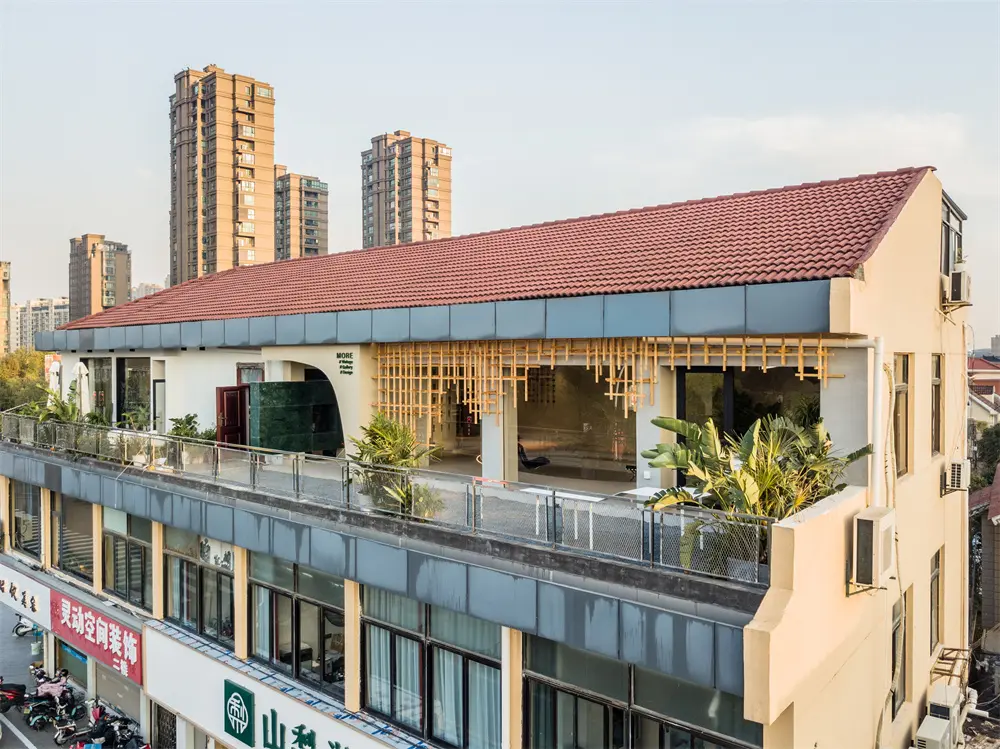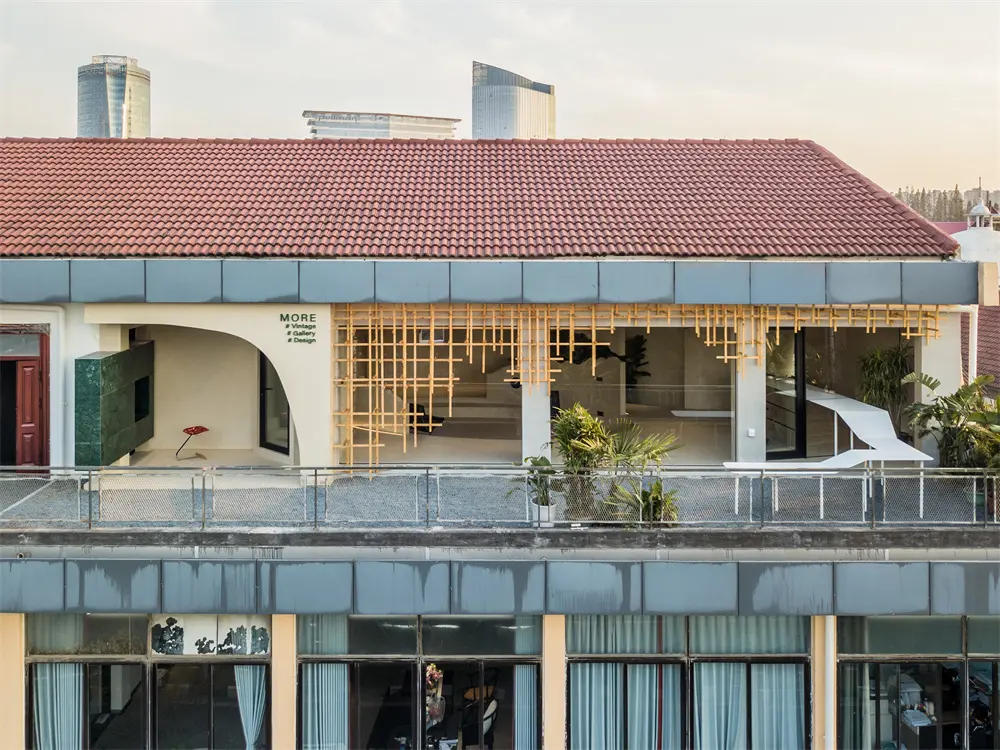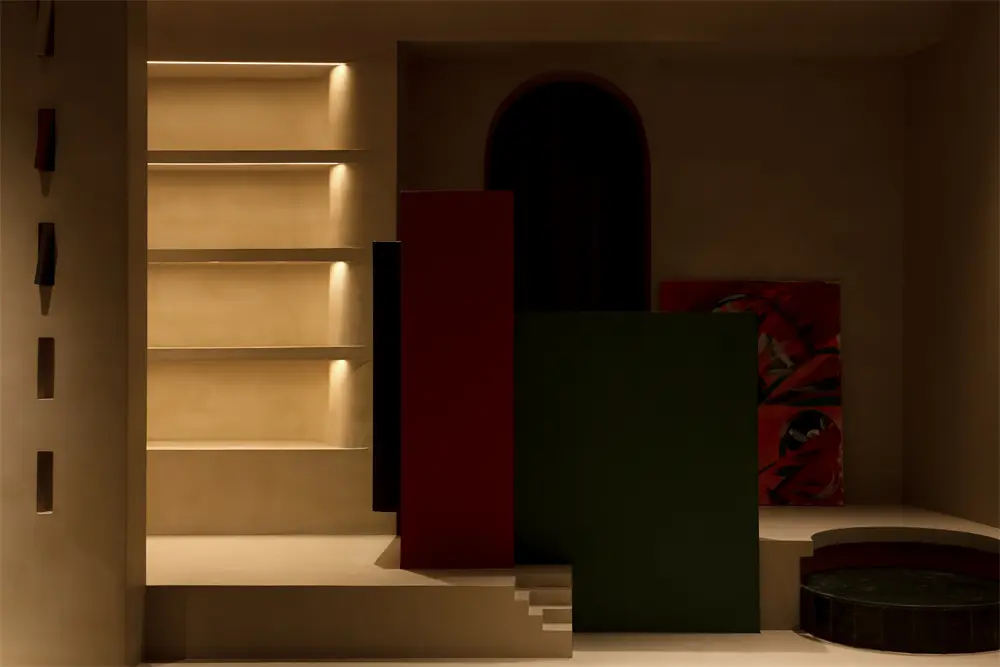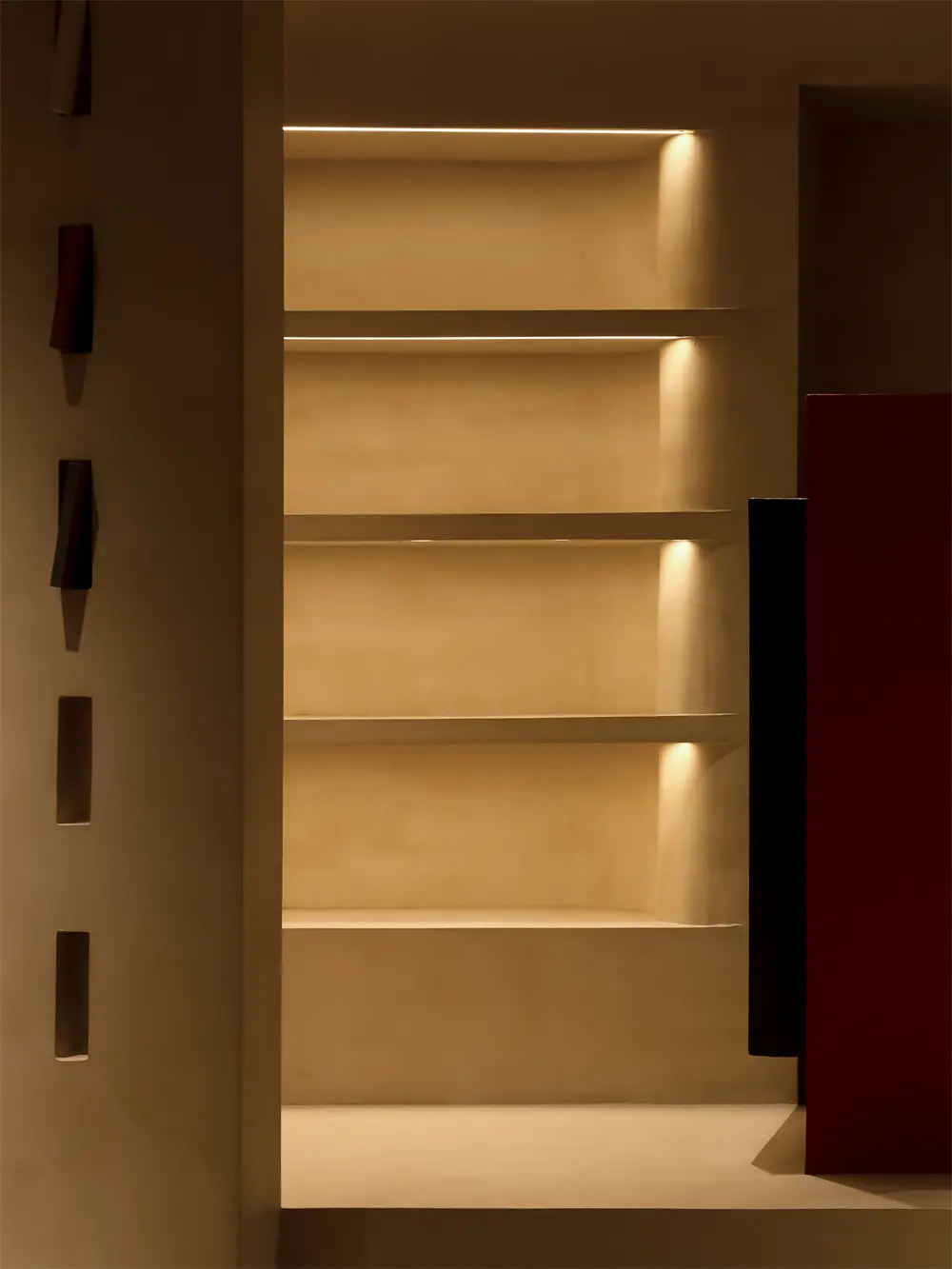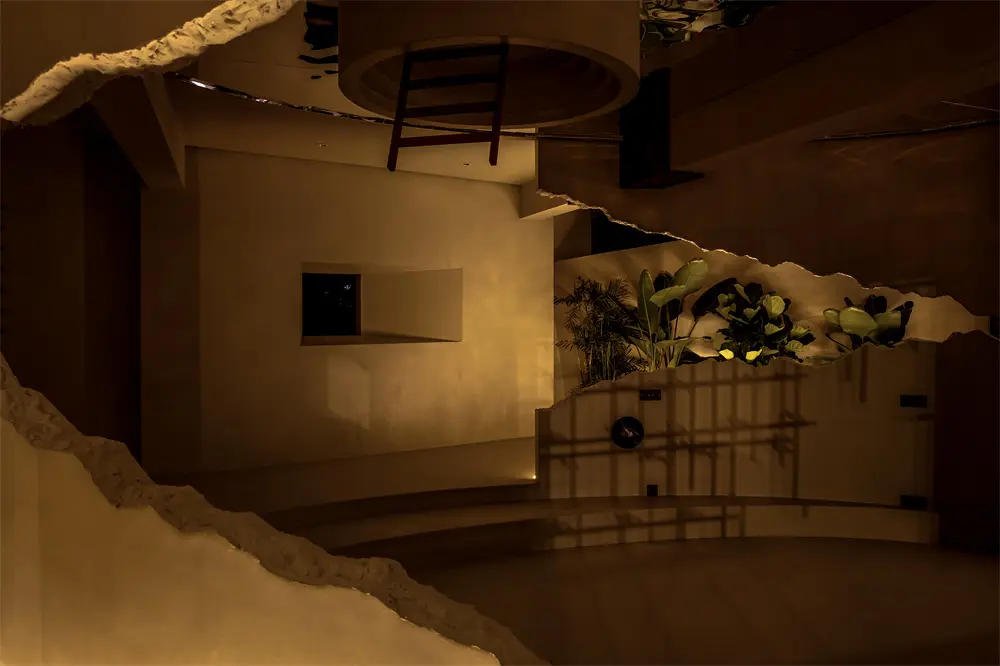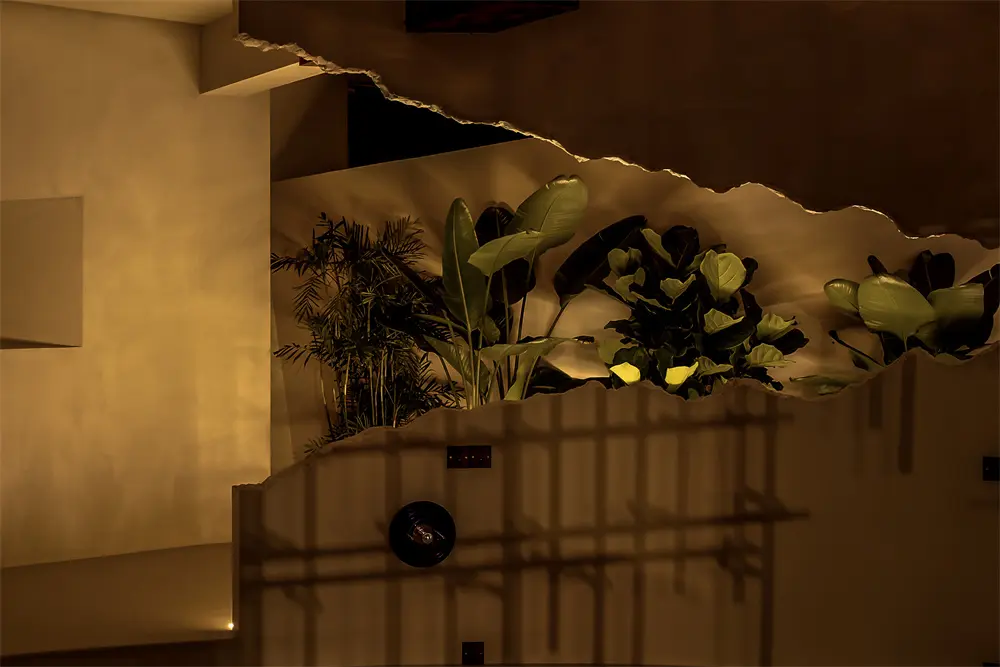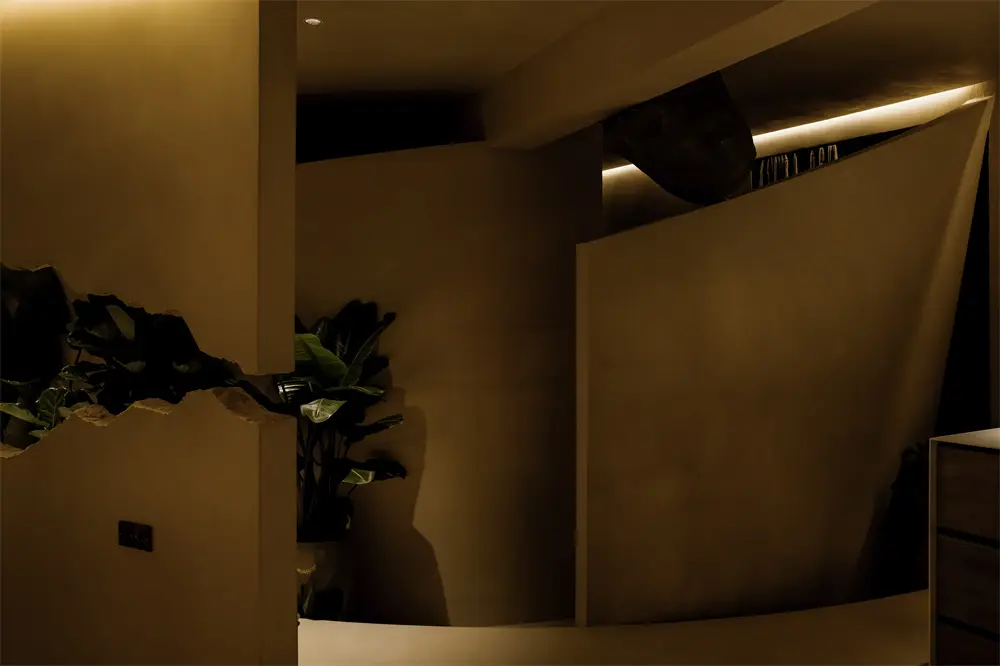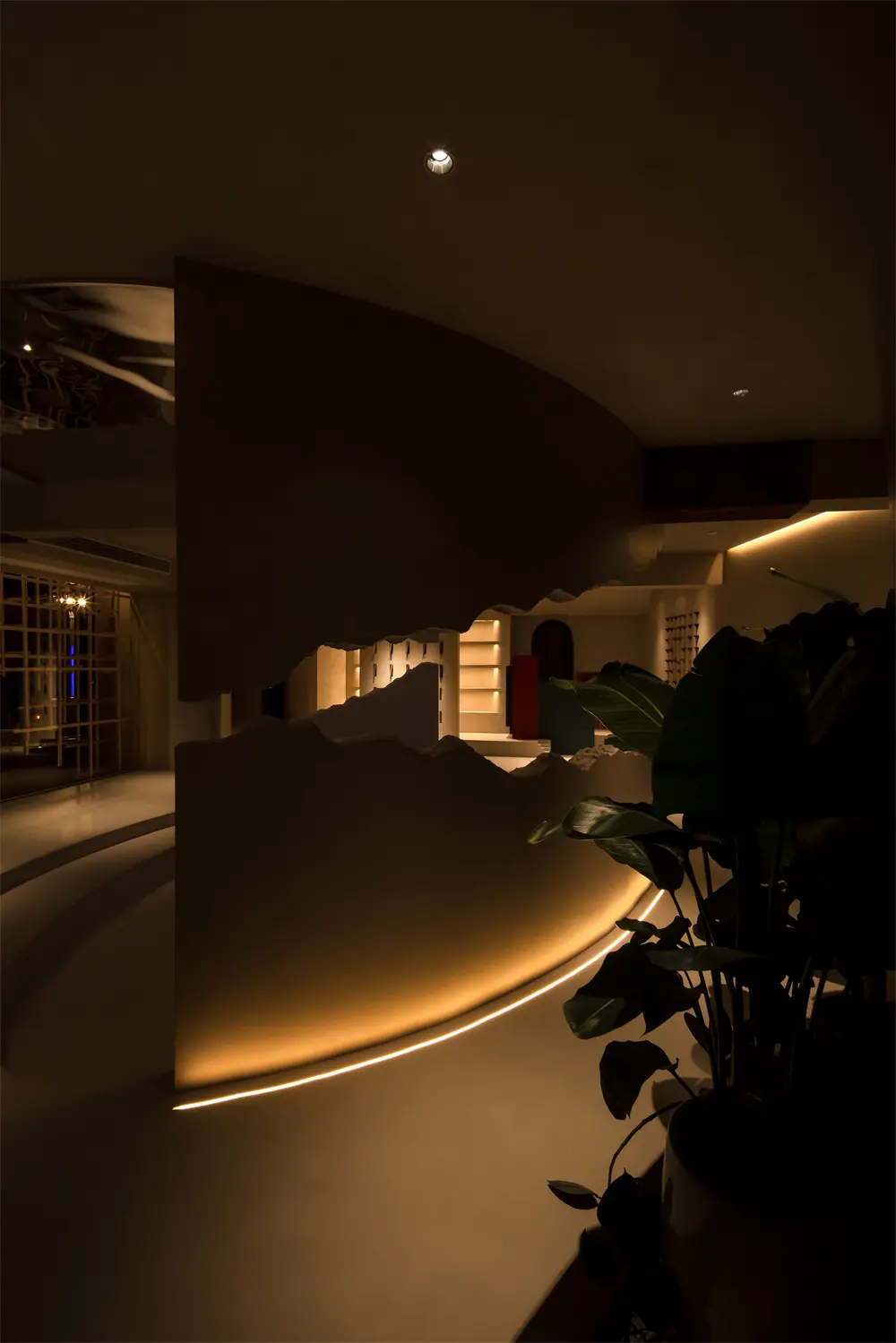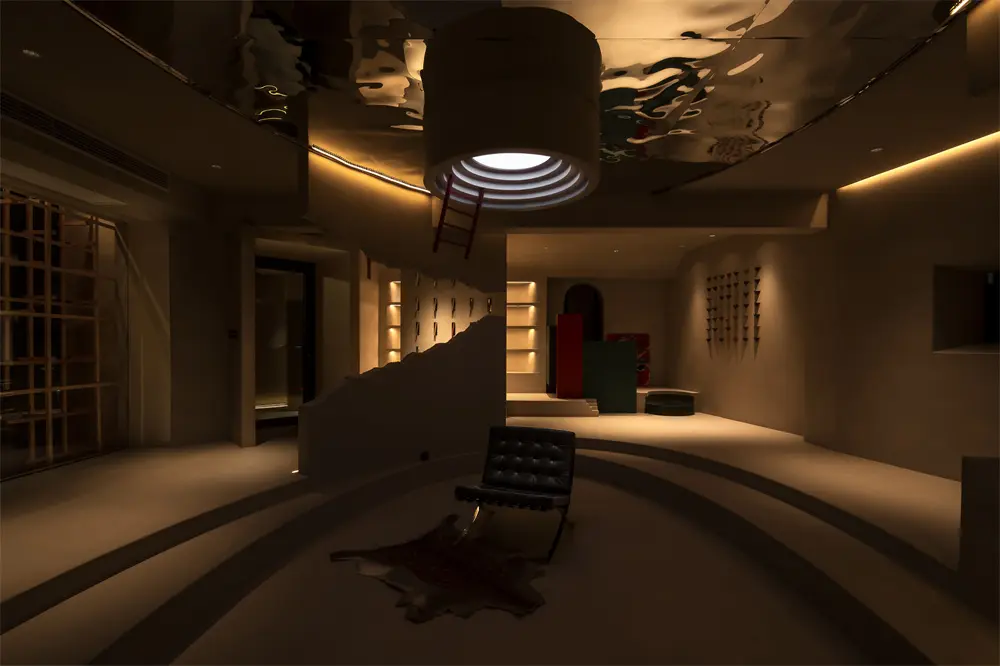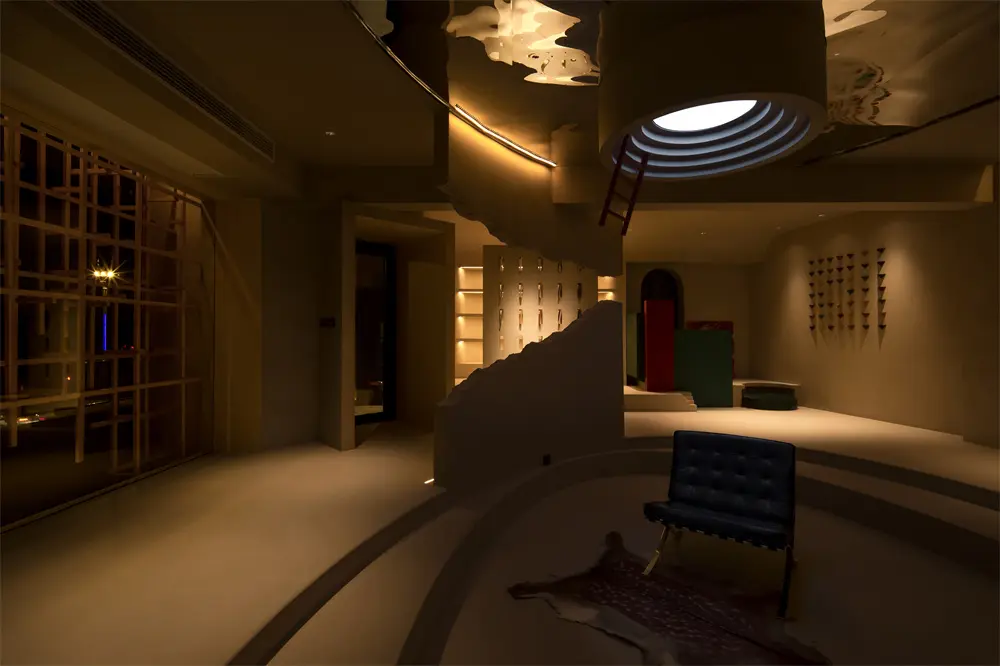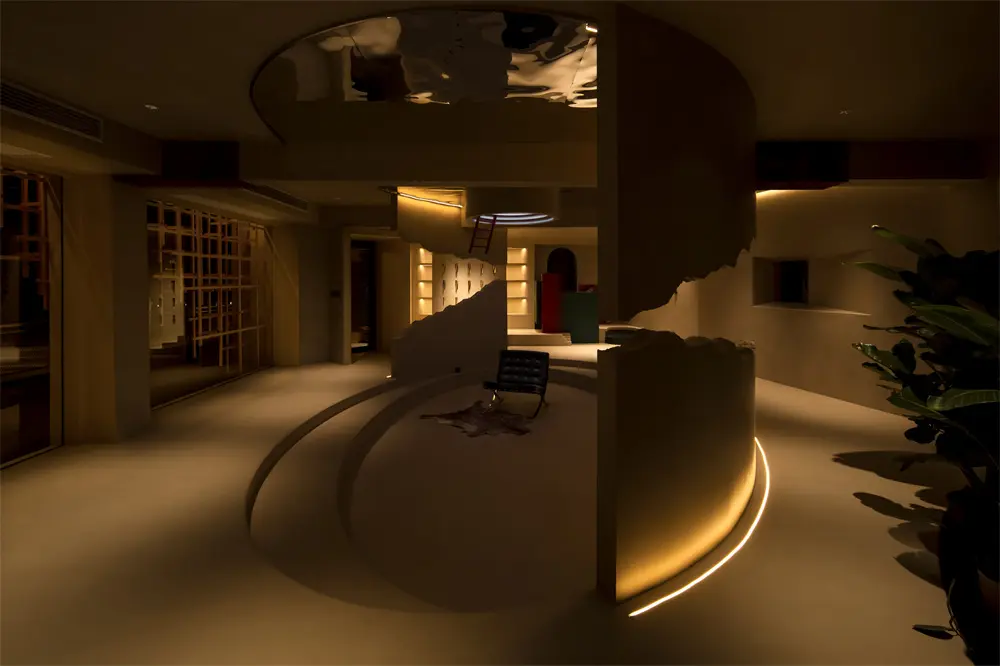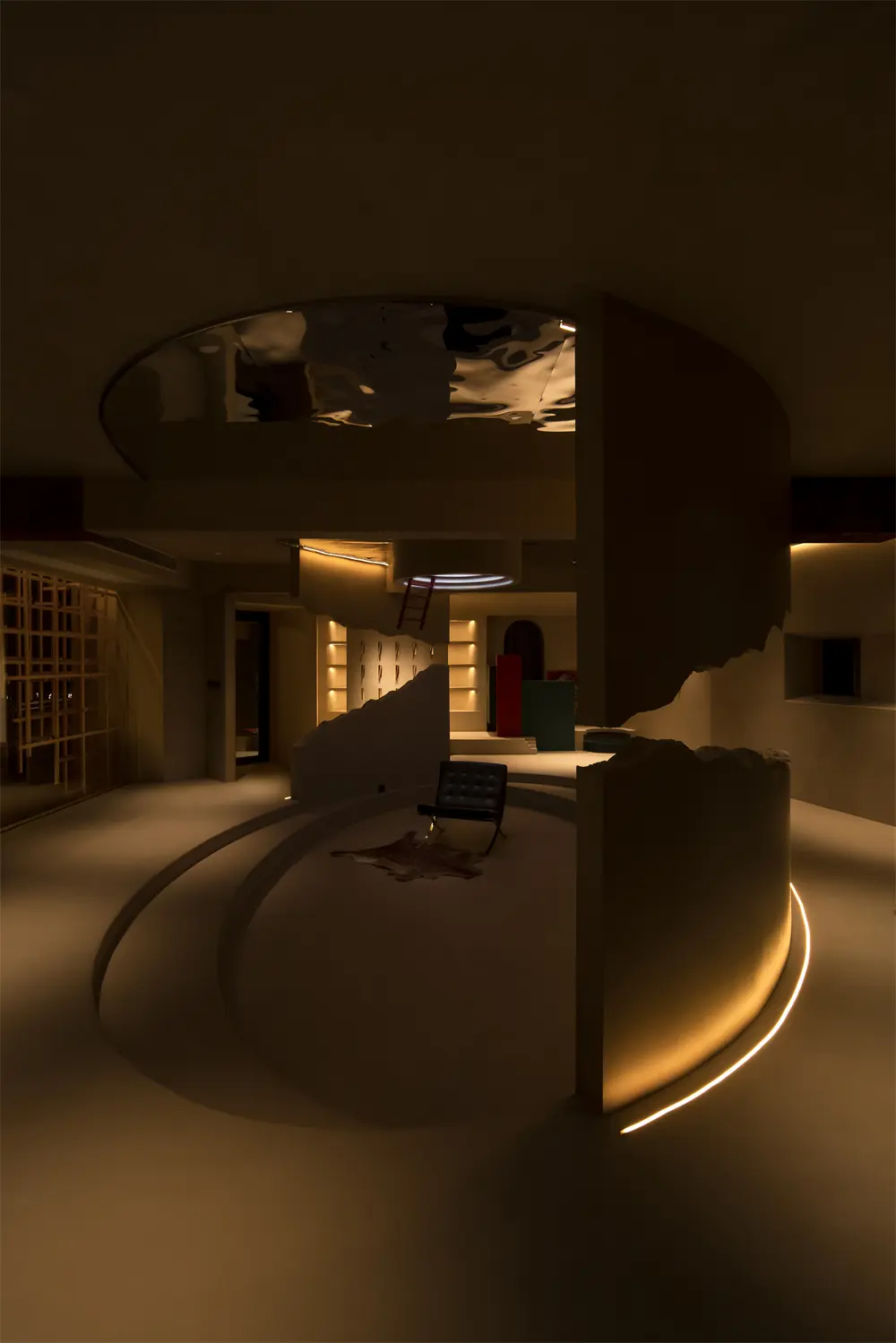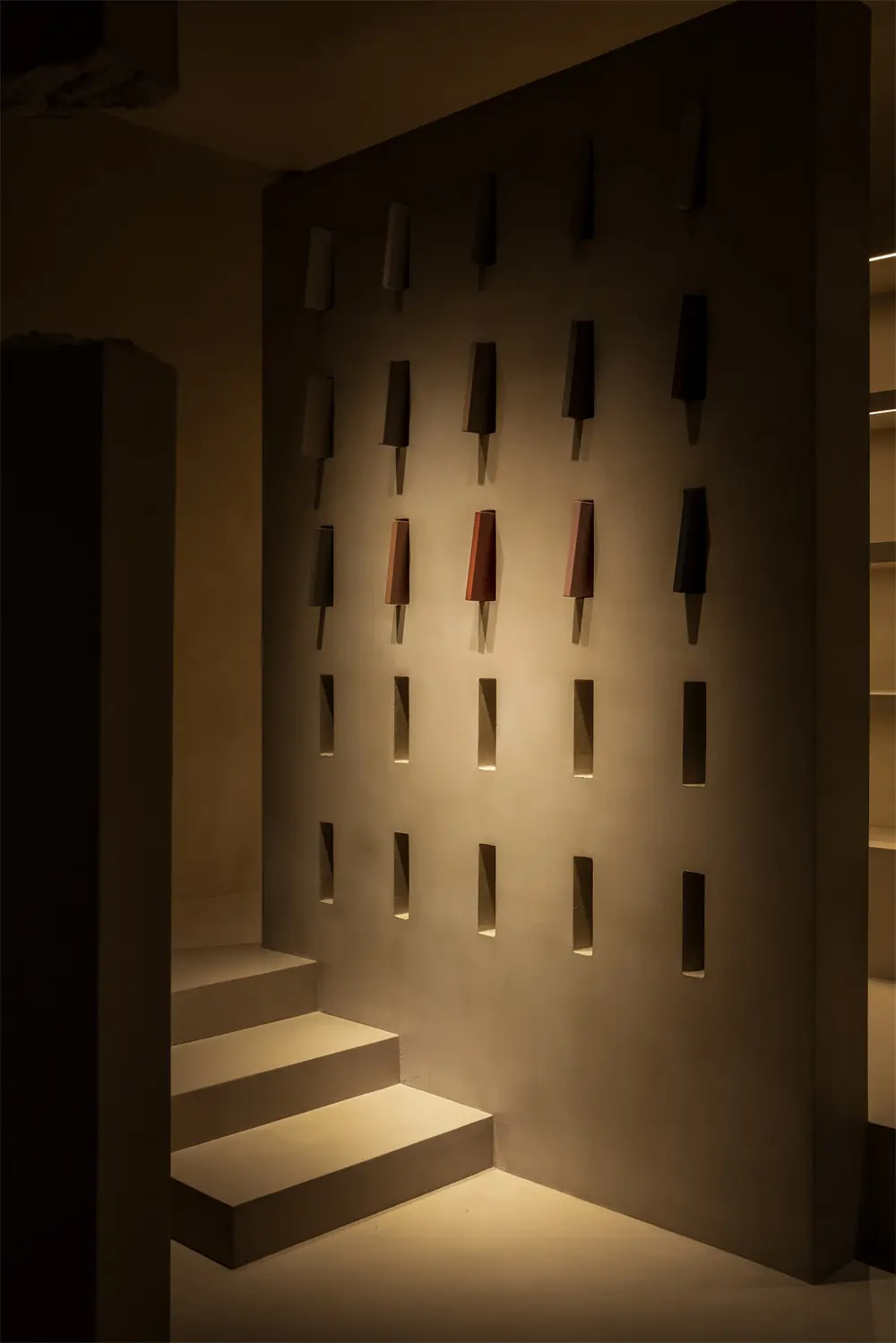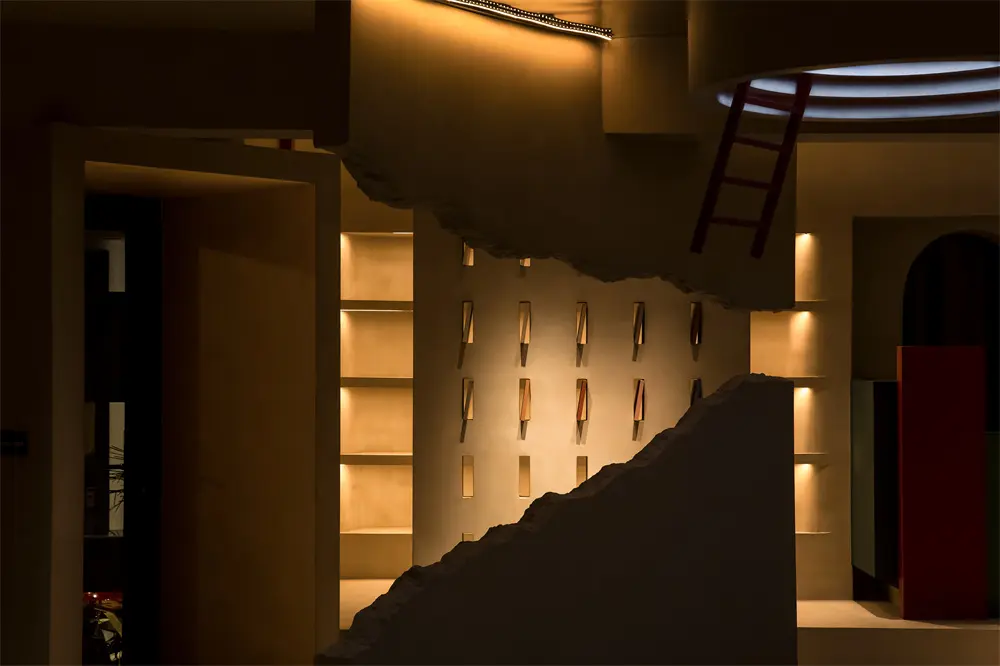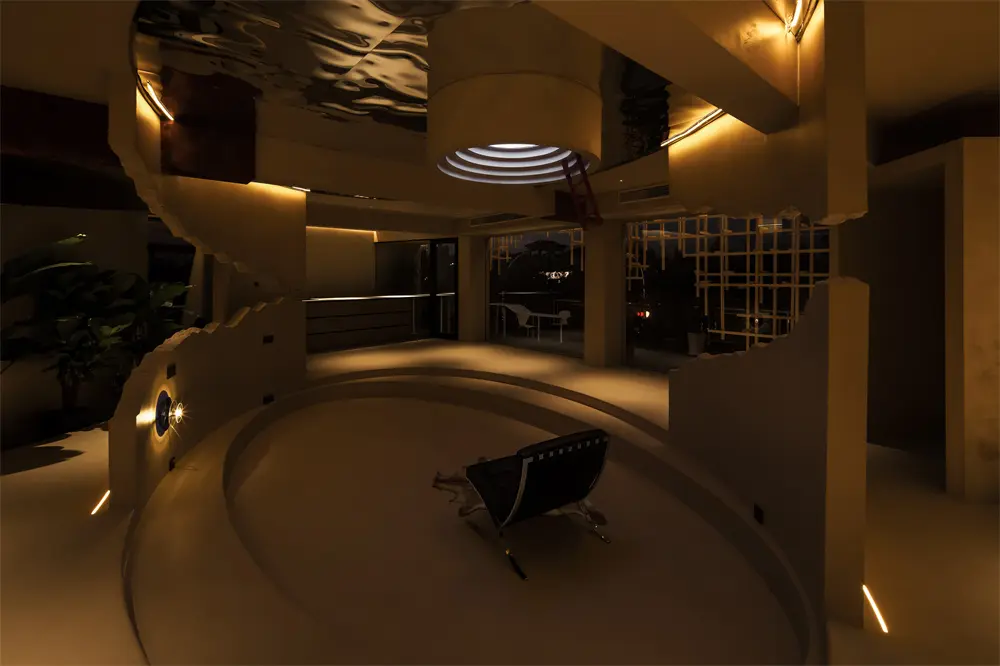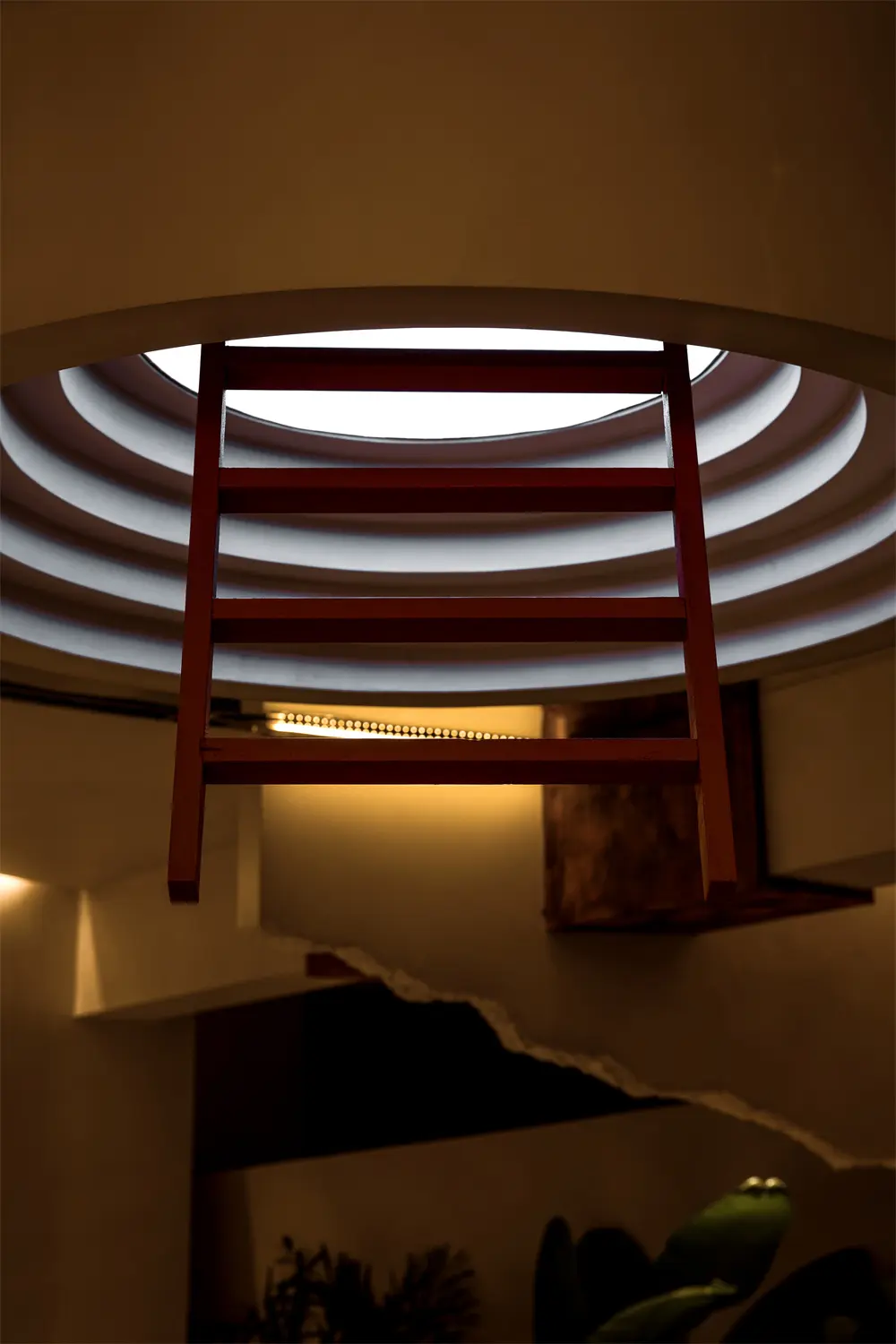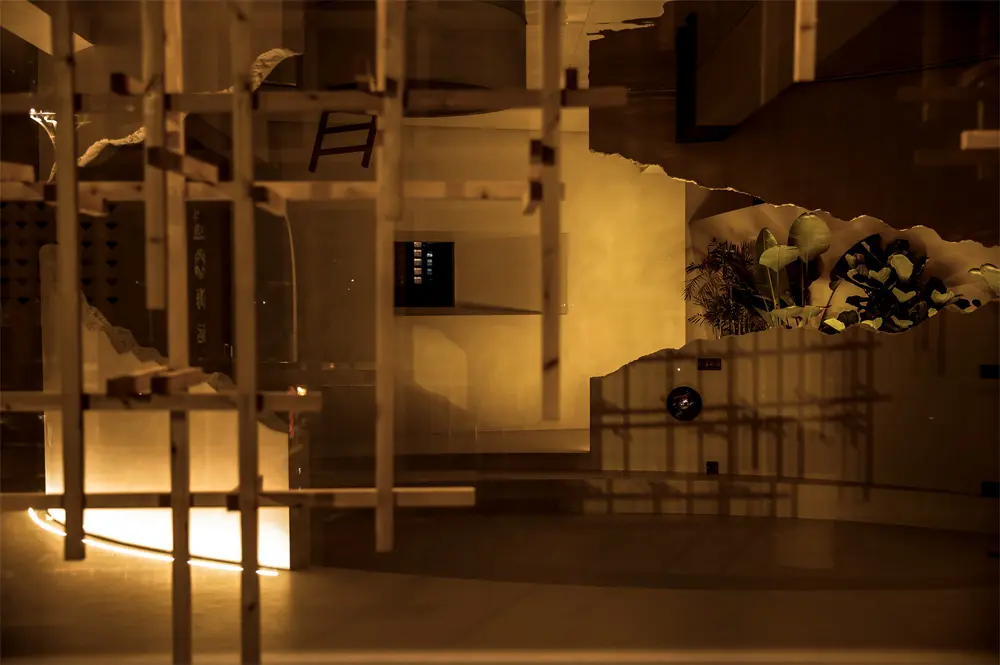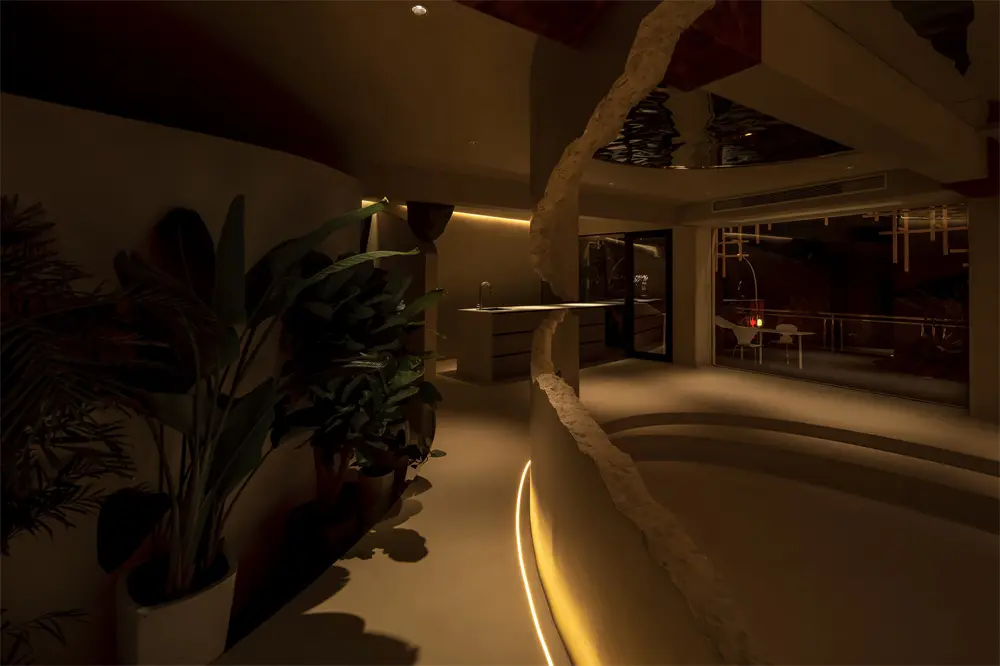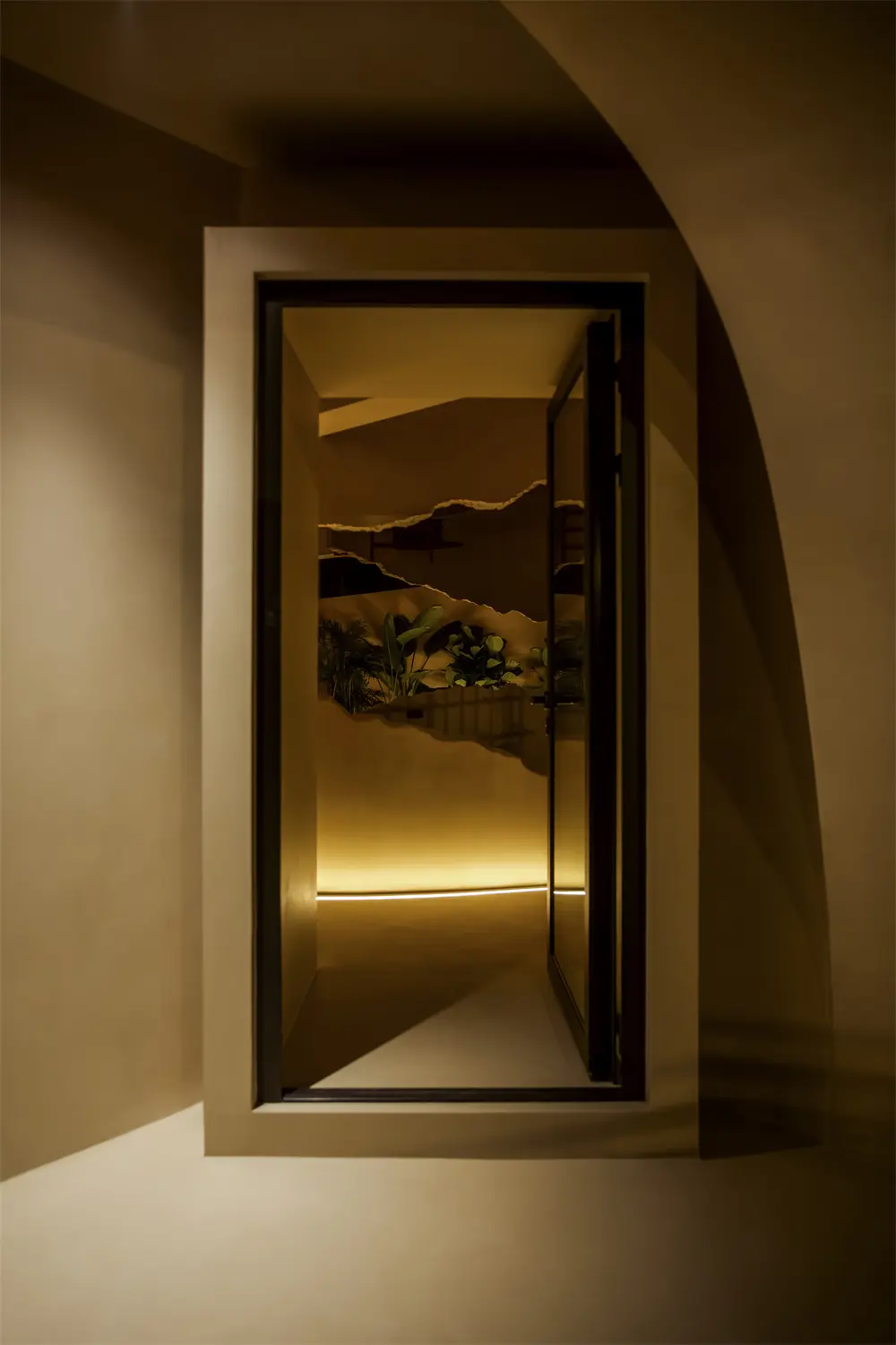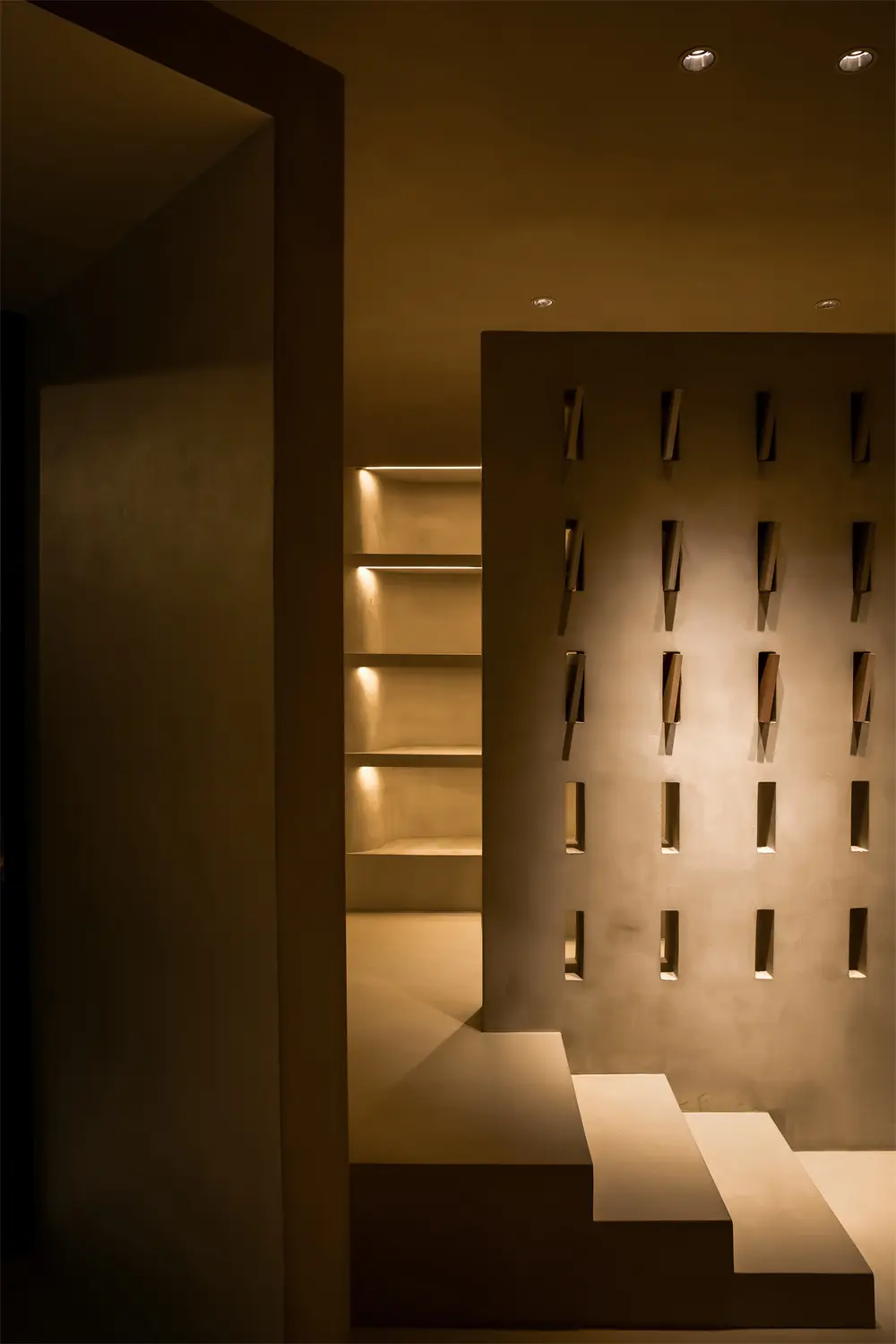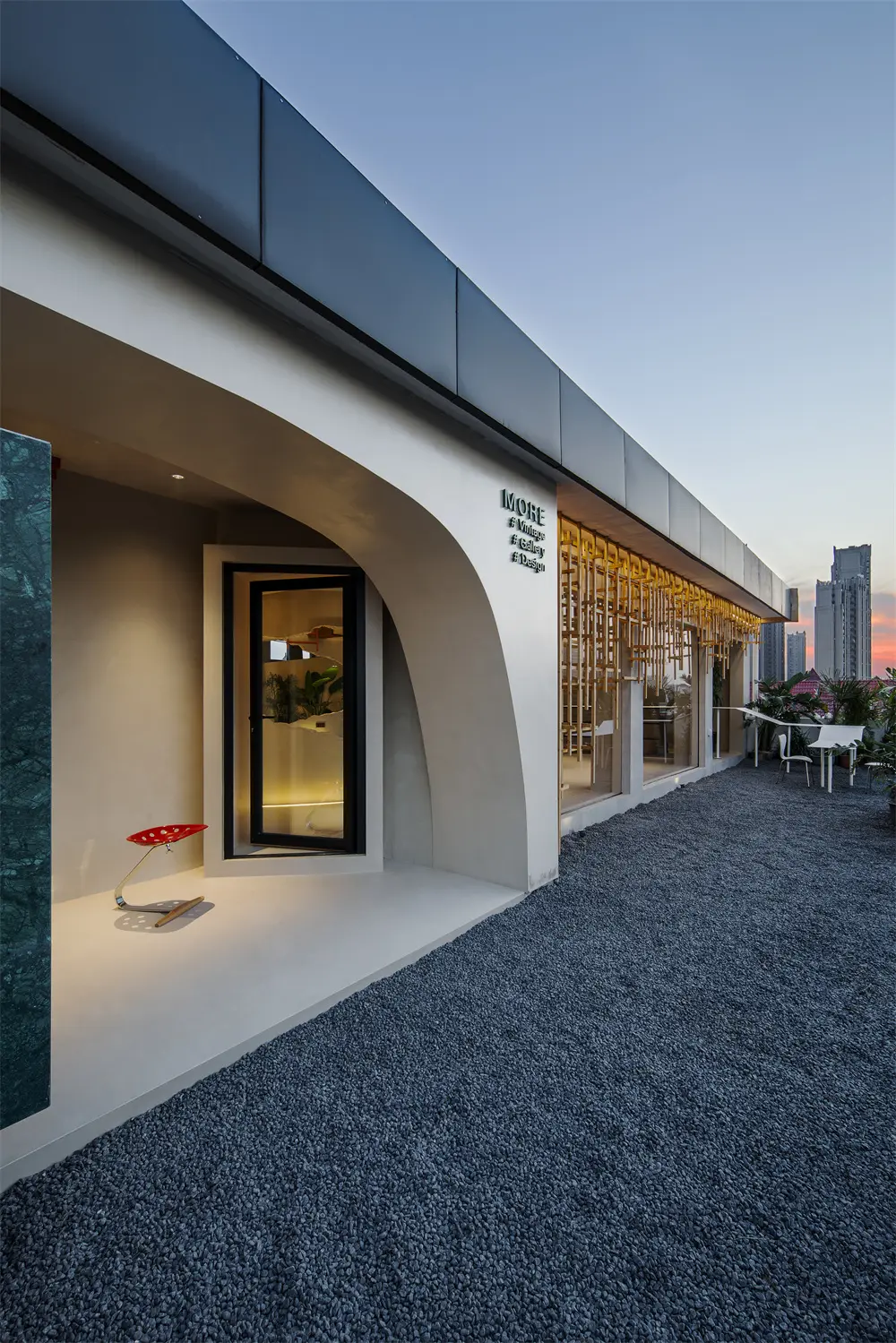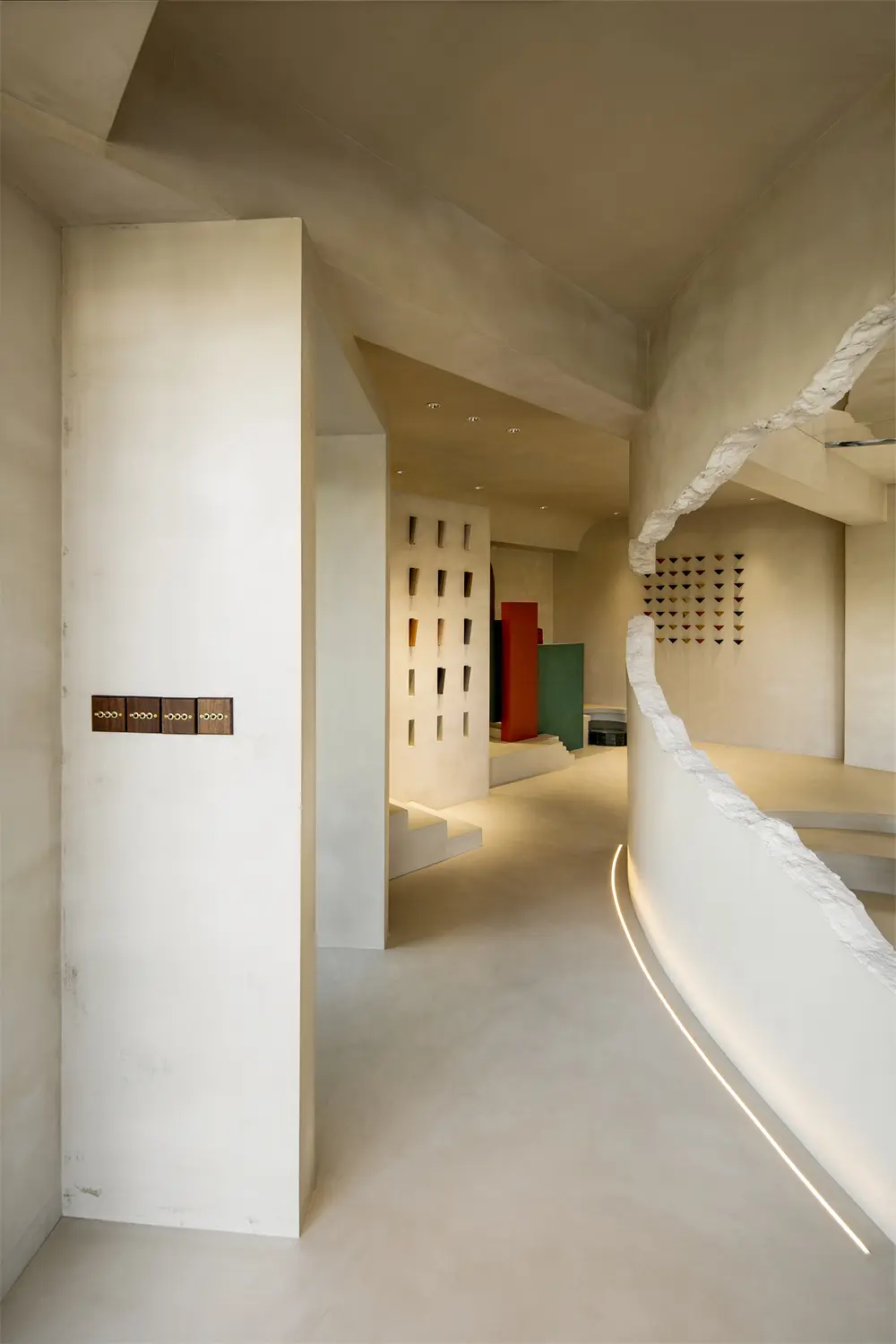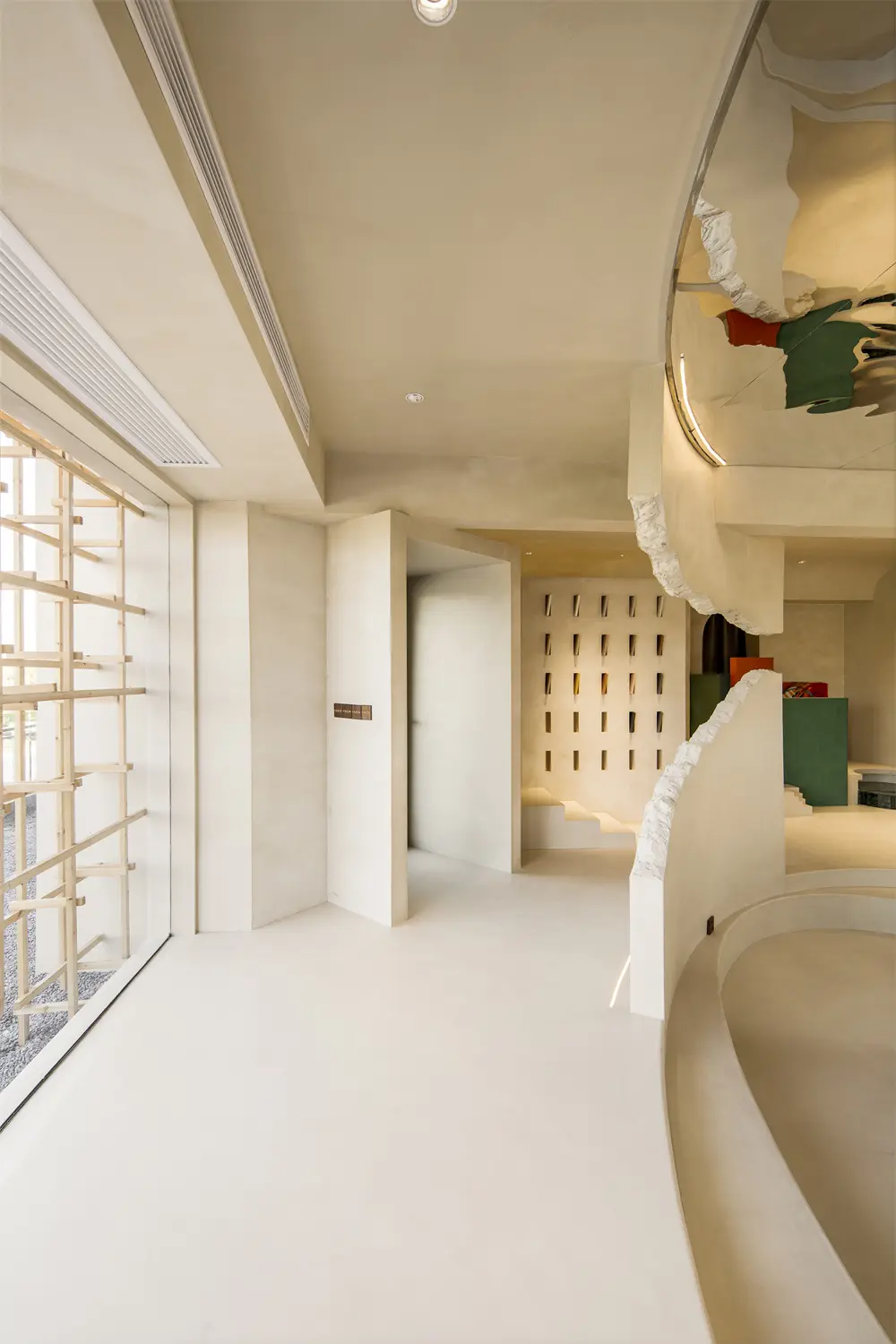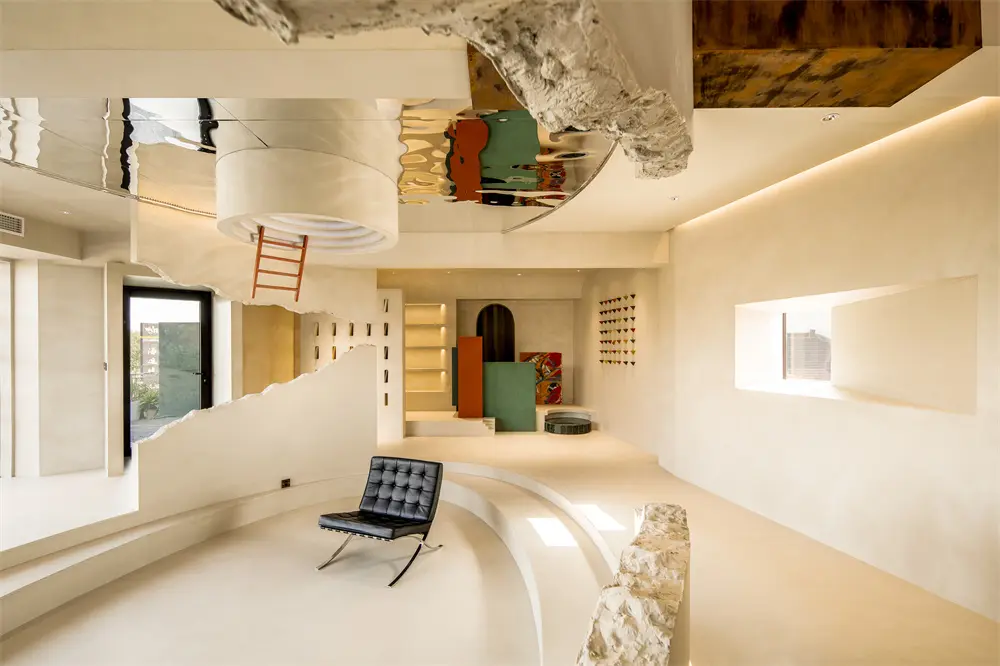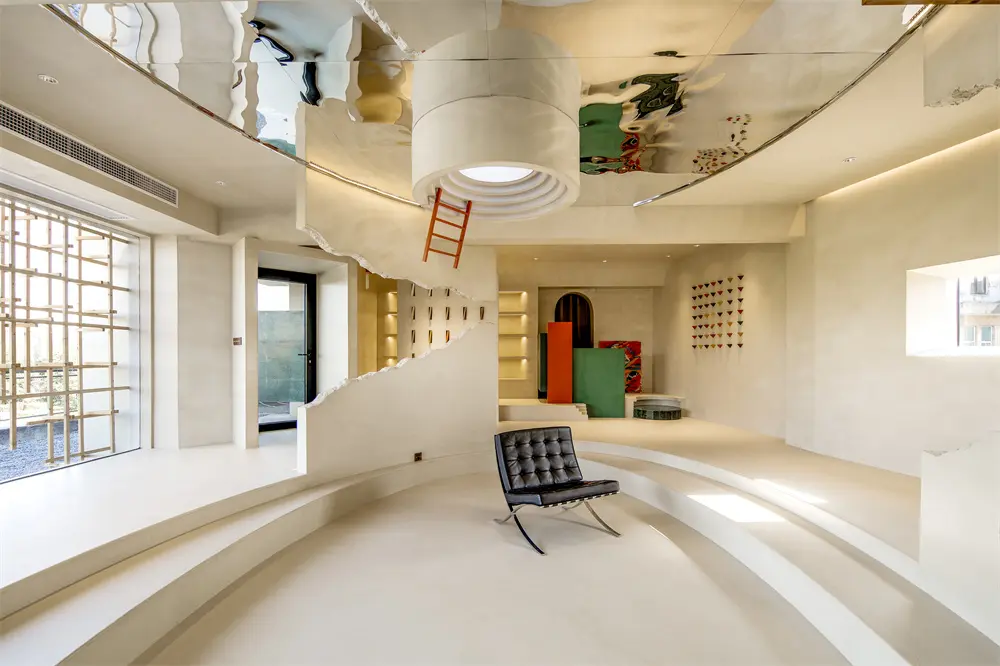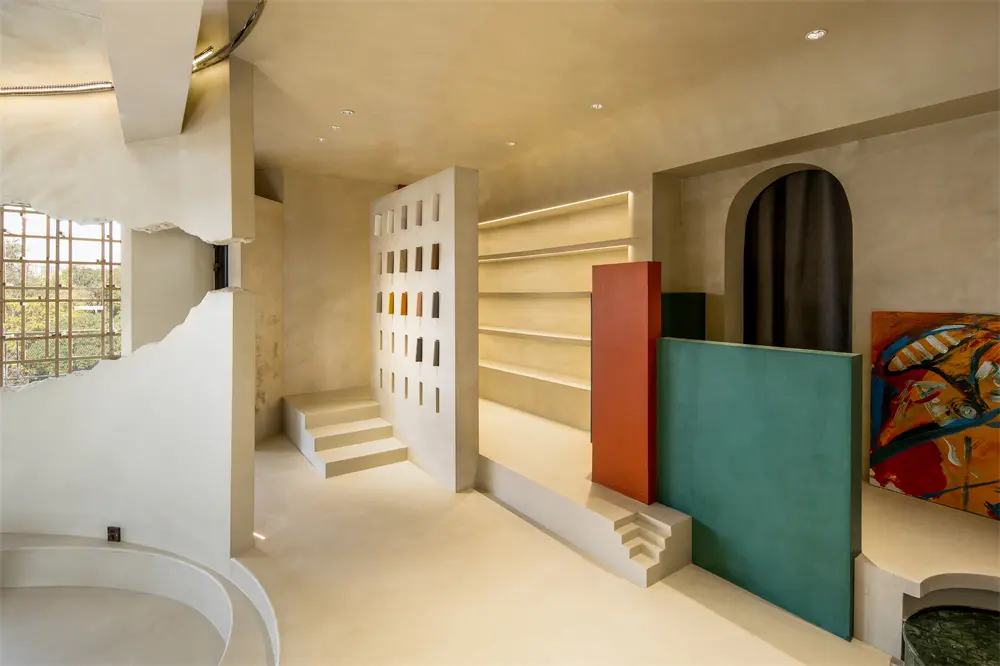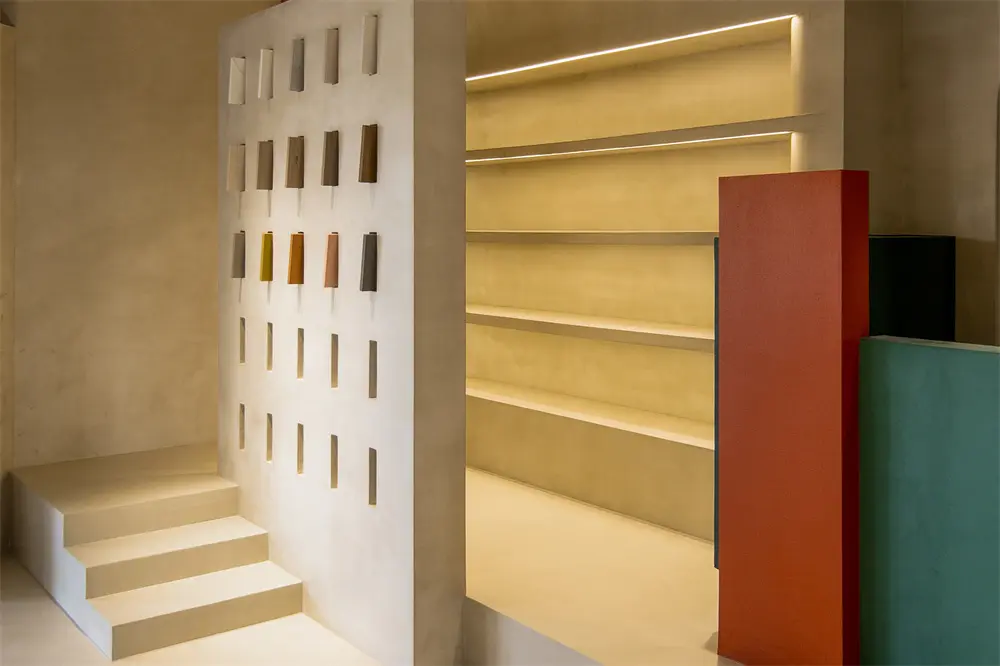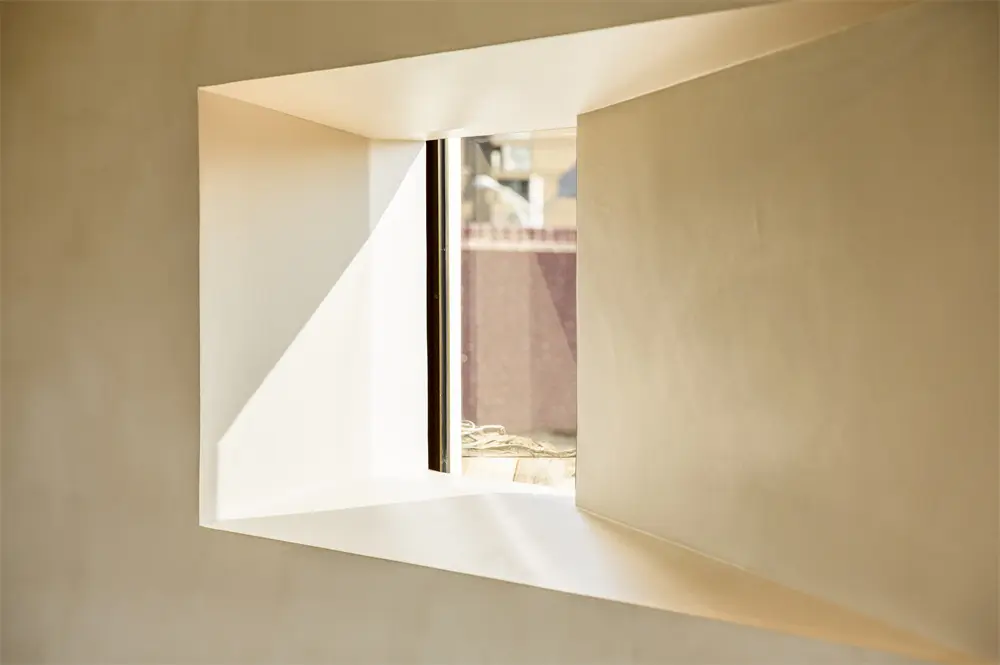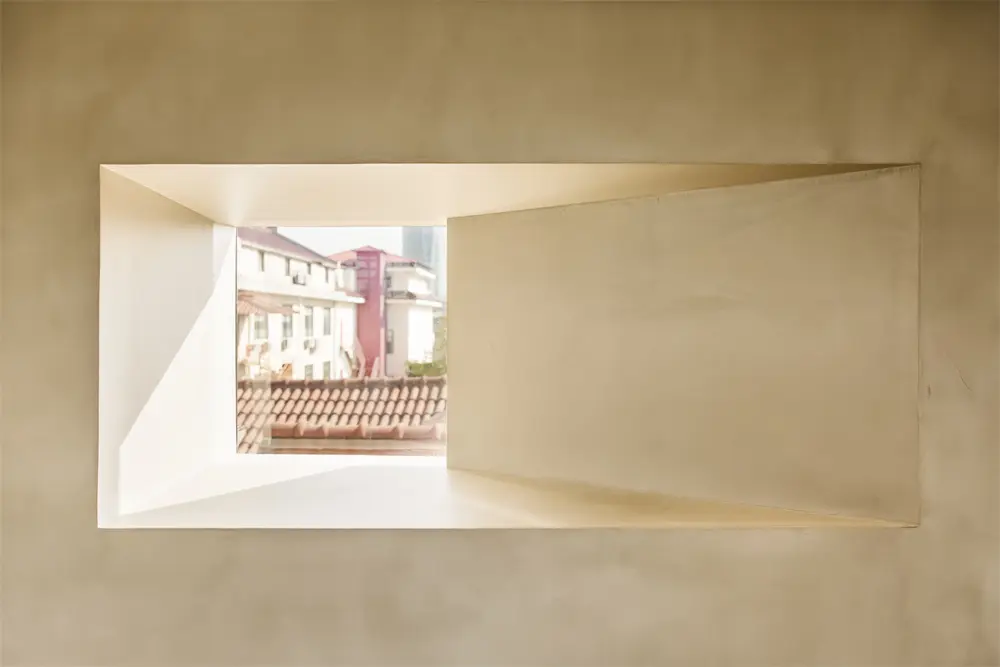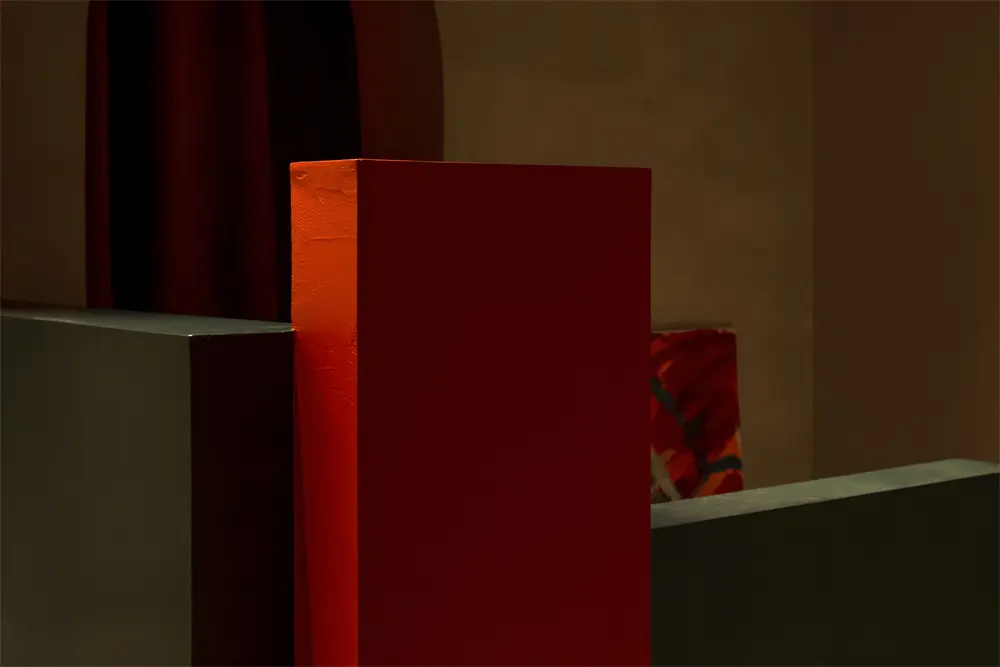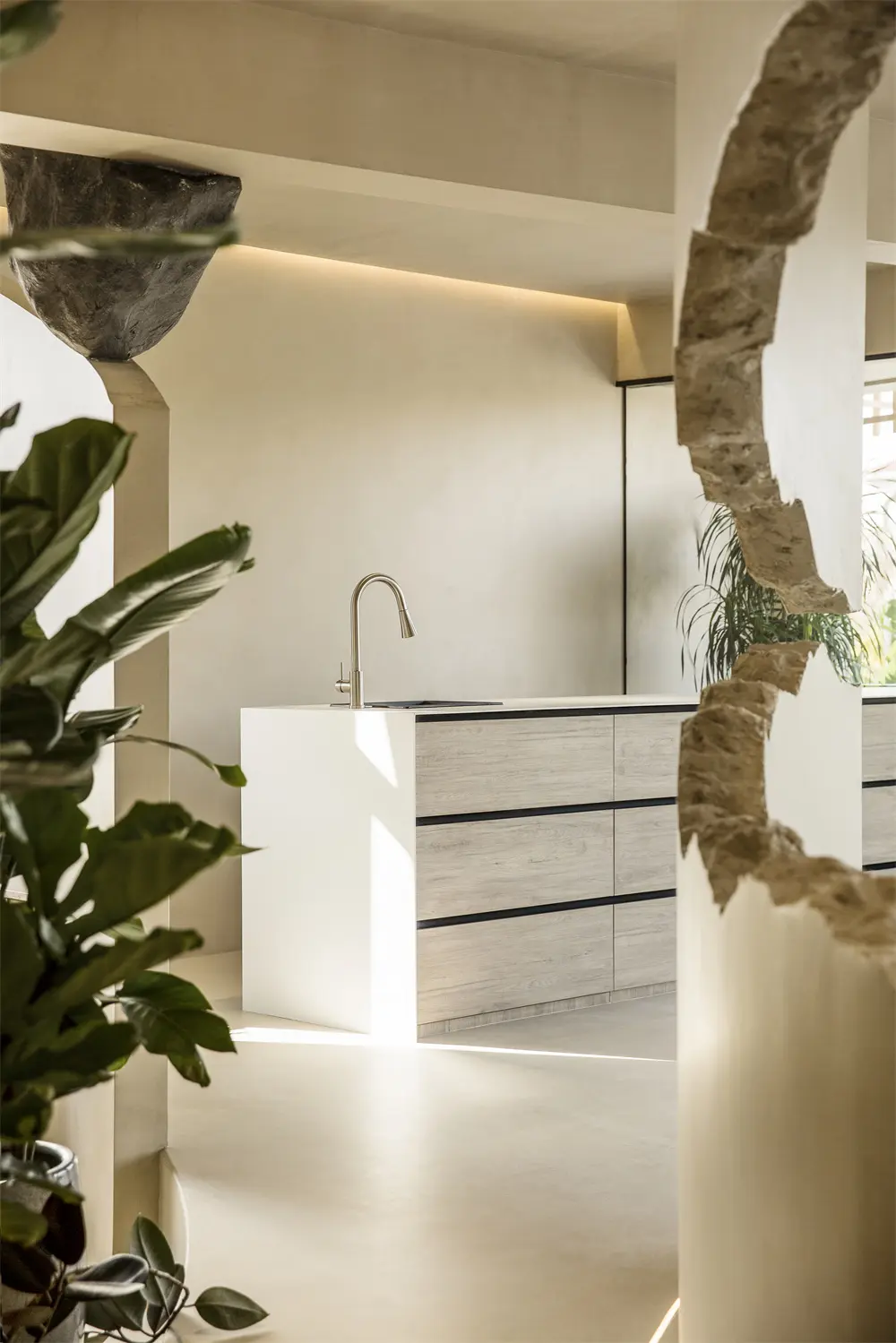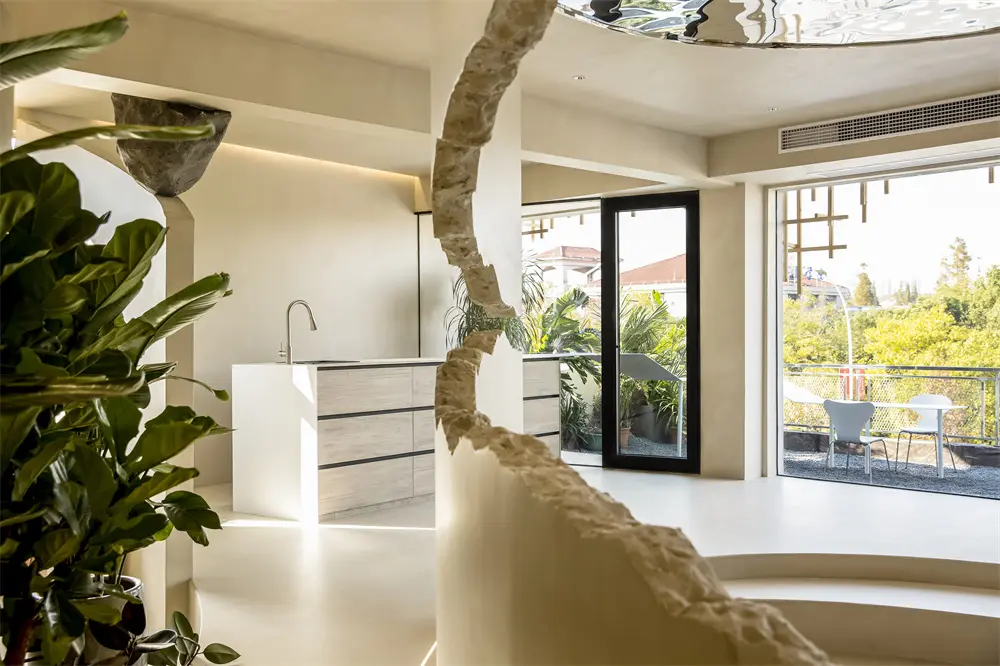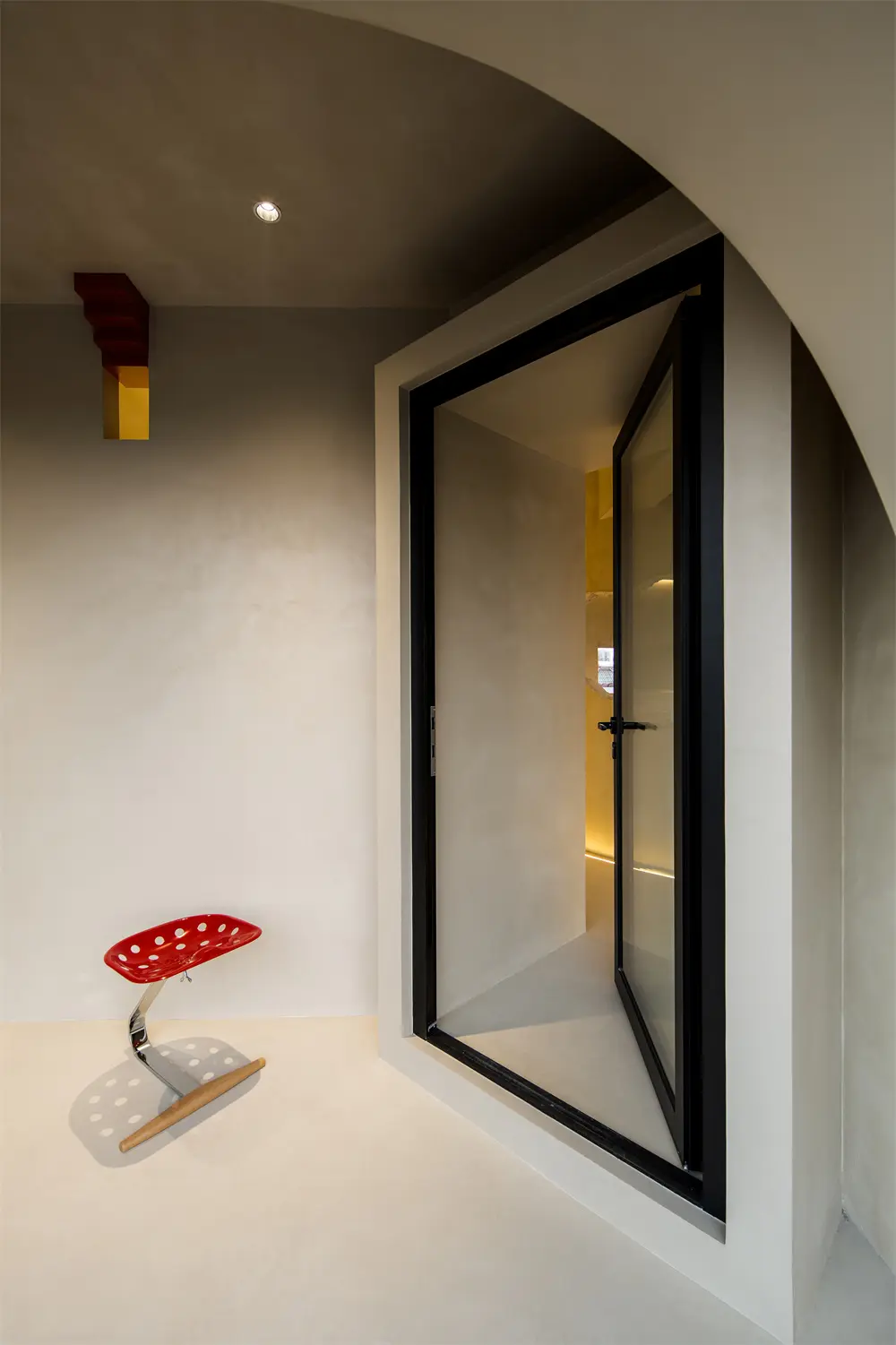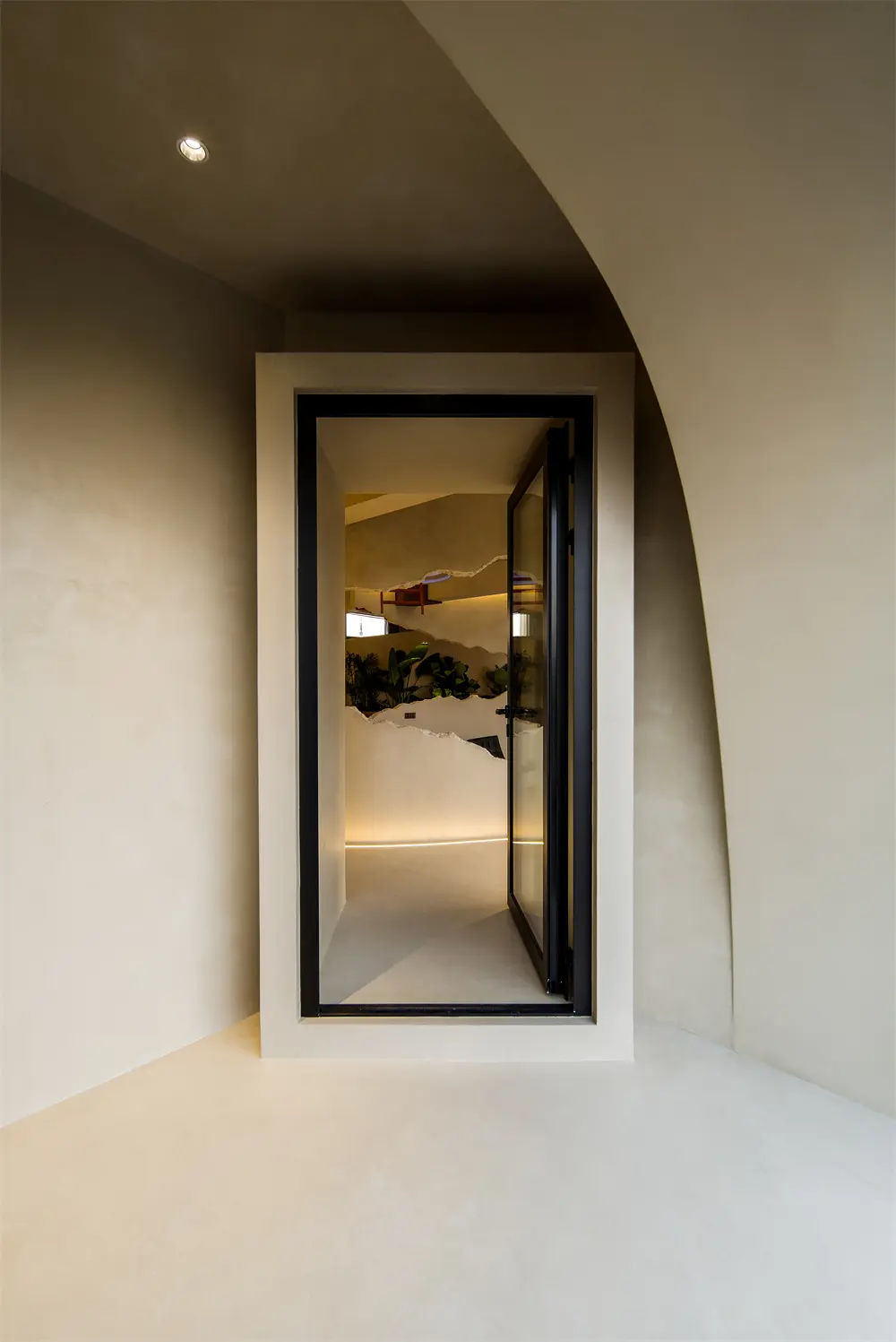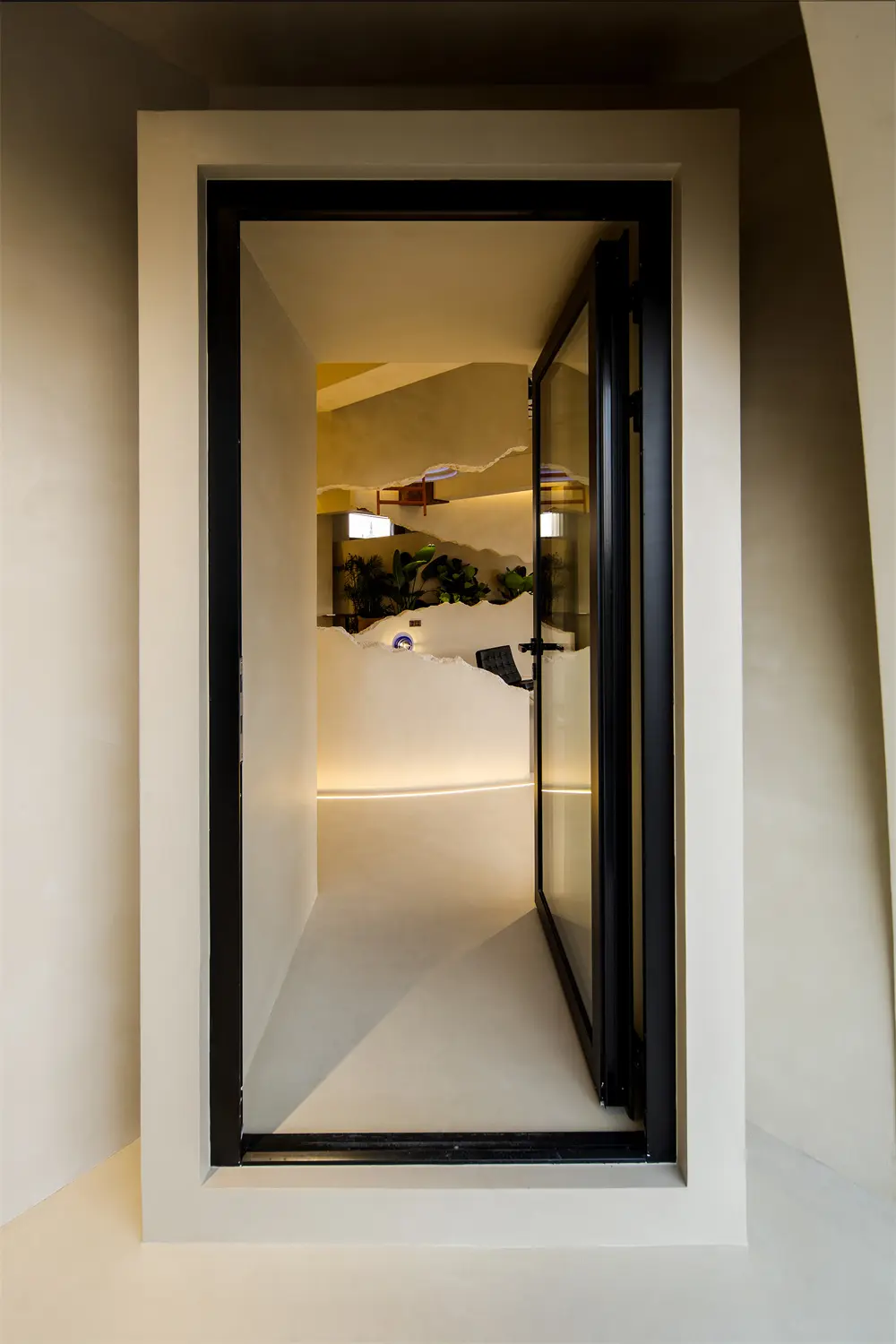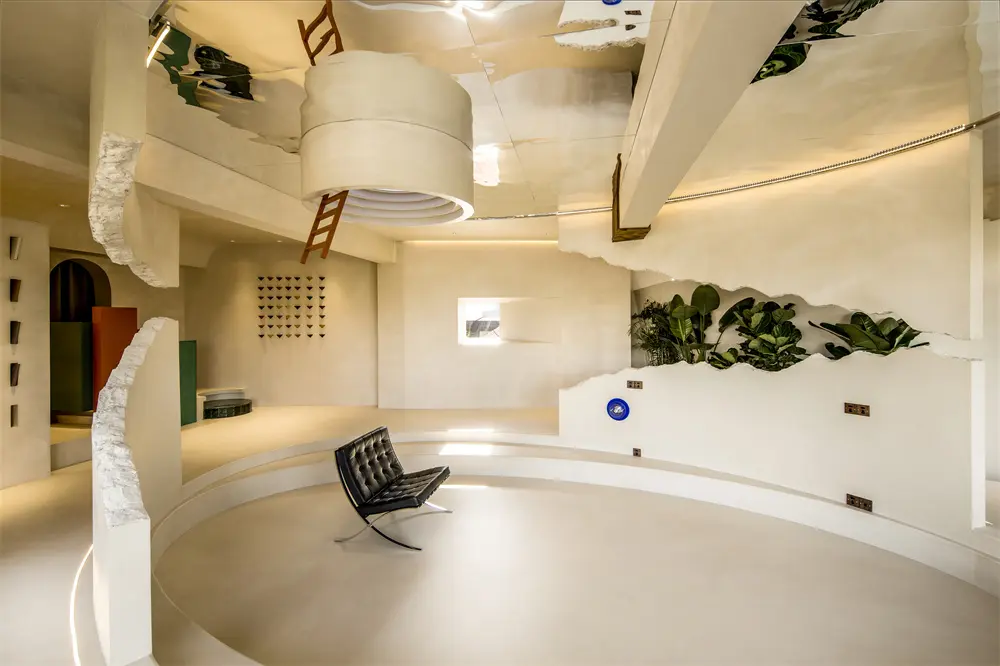 About Taoqian , Wei Xingyu
Tao Qian
Graduated from China Academy of Art, majoring in people and residence
Study in Germany Studied industrial design at Uptal University, Germany
He has won the Red Dot Design Award in Germany
Taiwan Lite-On Innovation and Technology Award, etc
Wei Xingyu
product development
Focus on the combination of traditional materials and new processes, responsible for the progress and coordination of product development, product cost estimation.