Mr. Chen Villas. Nancuo Village. Fuqing City. Fujian Province
The designer subtly explored the French style and modern aestheticism, modified the spacious mansion into a luxurious and noble mansion, and interpreted the grandeur and harmony of a modern mansion with simple strokes.  Ingeniously combine the oriental wave-soaking feelings with the western simplicity and cellar, break the boundaries of styles, combine the owner's unique aesthetics and taste, and the functional requirements of different spaces, so that each space can achieve the perfect unity of comfort and aesthetics. It is stylish, echoes each other, and is dialectically unified. For example, the Chinese-style space and the special collection room that perfectly combine the owner's collection results can smoothly transition to other modern-style rooms through the central circular staircase and the mosaic of the floor. Down below, passing through the ground with a lotus pond effect, people will unknowingly blend into the atmosphere of the Chinese-style space.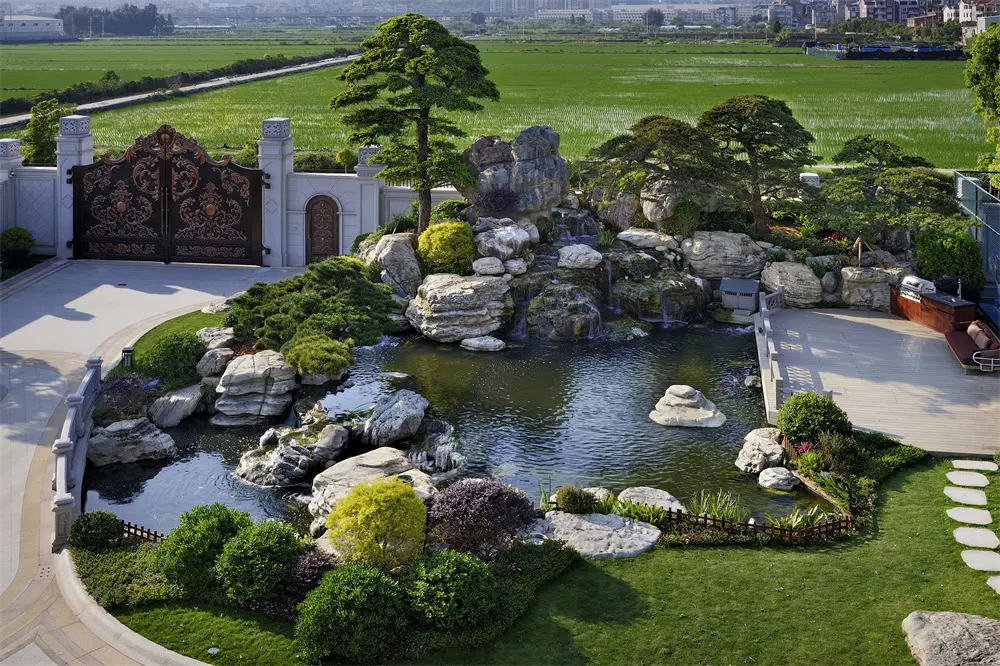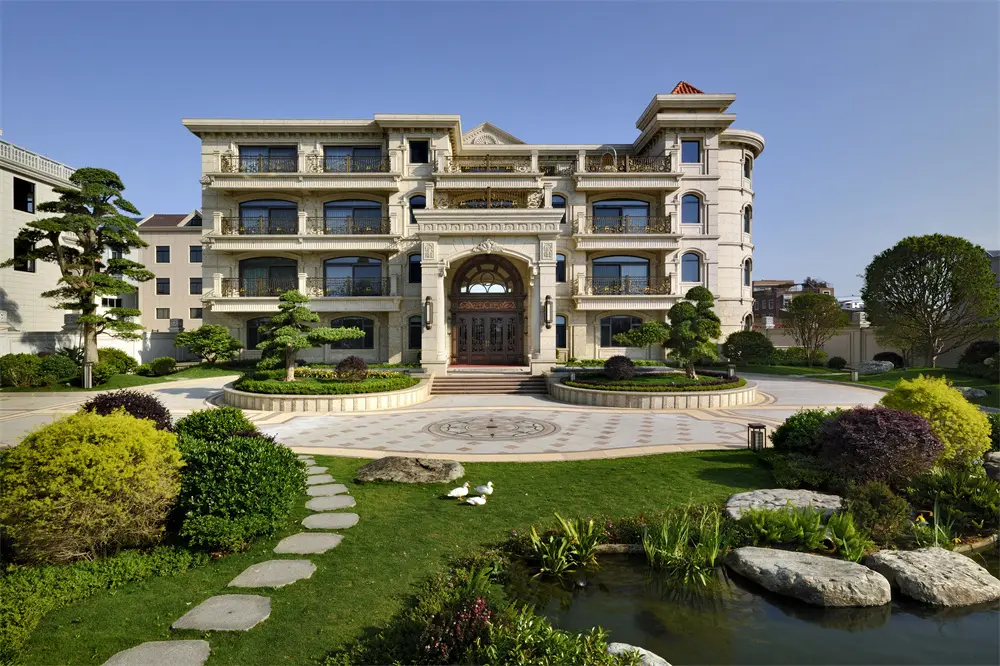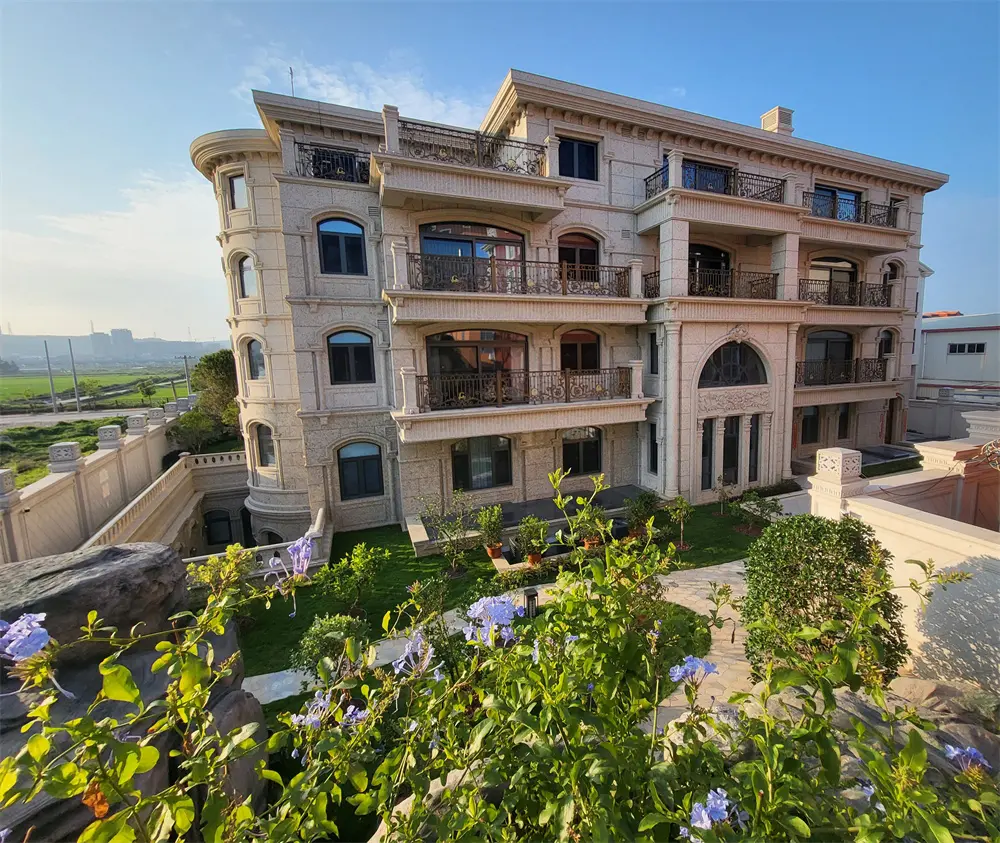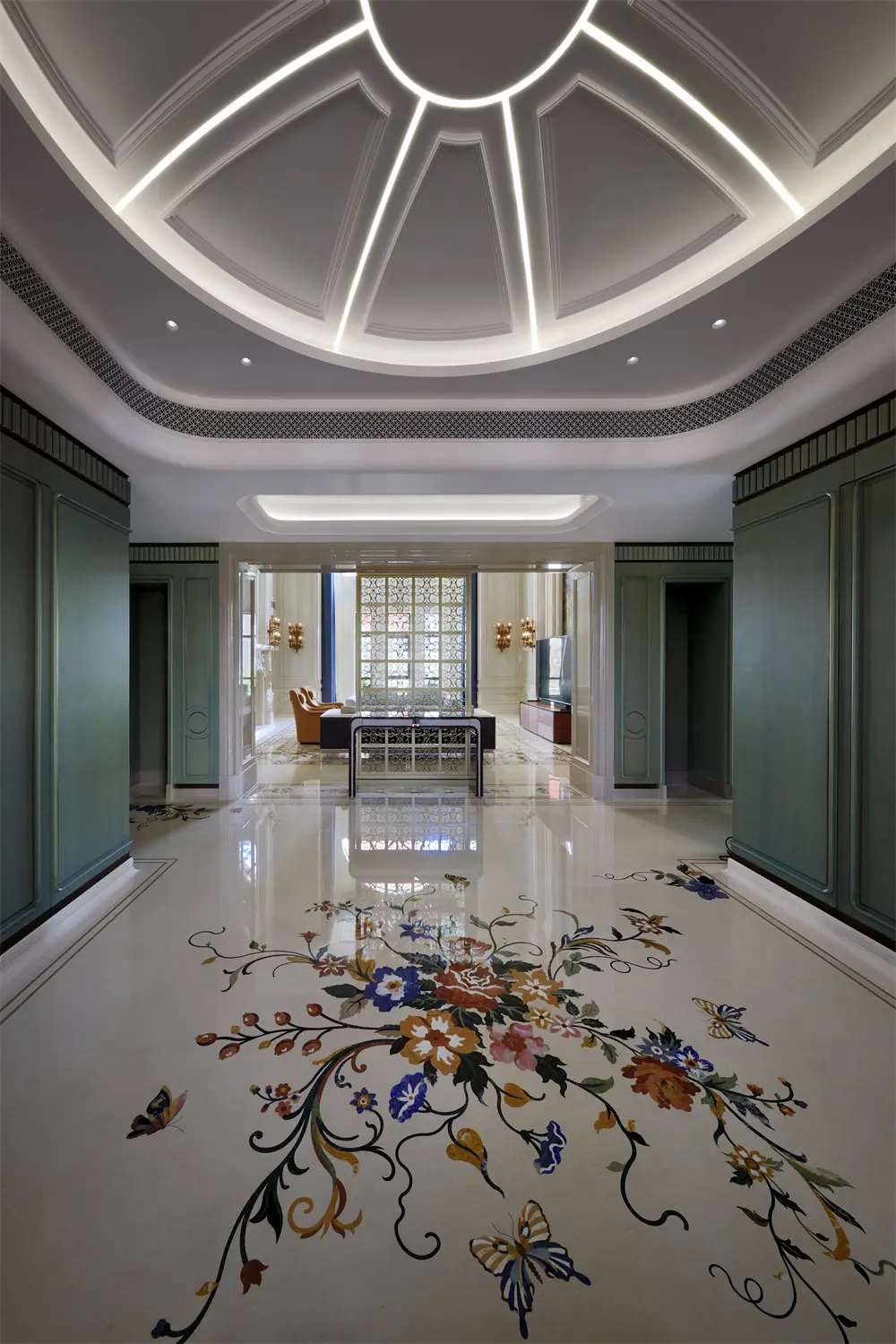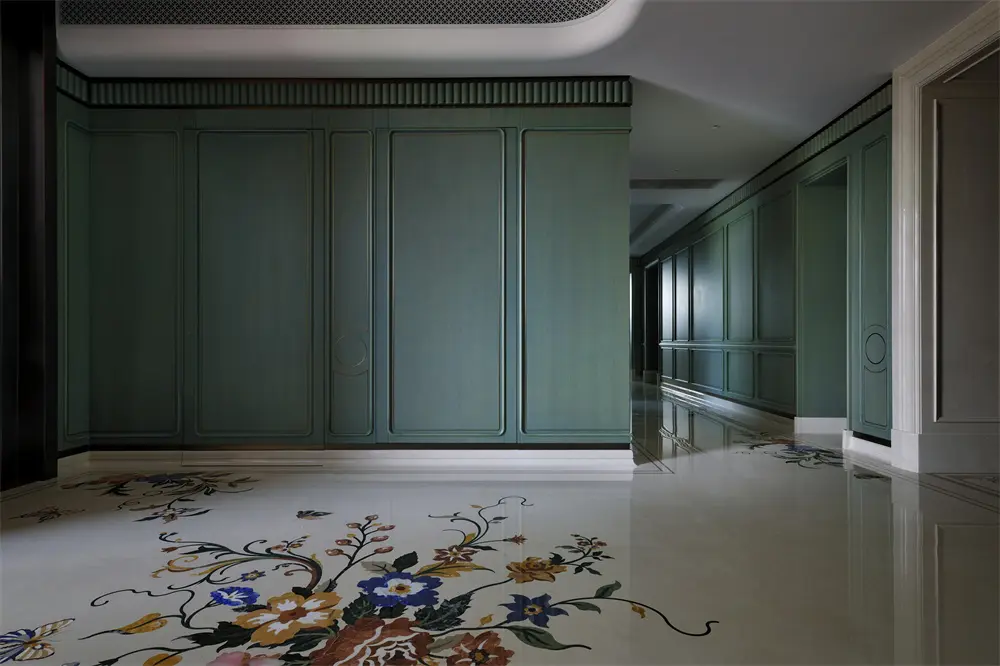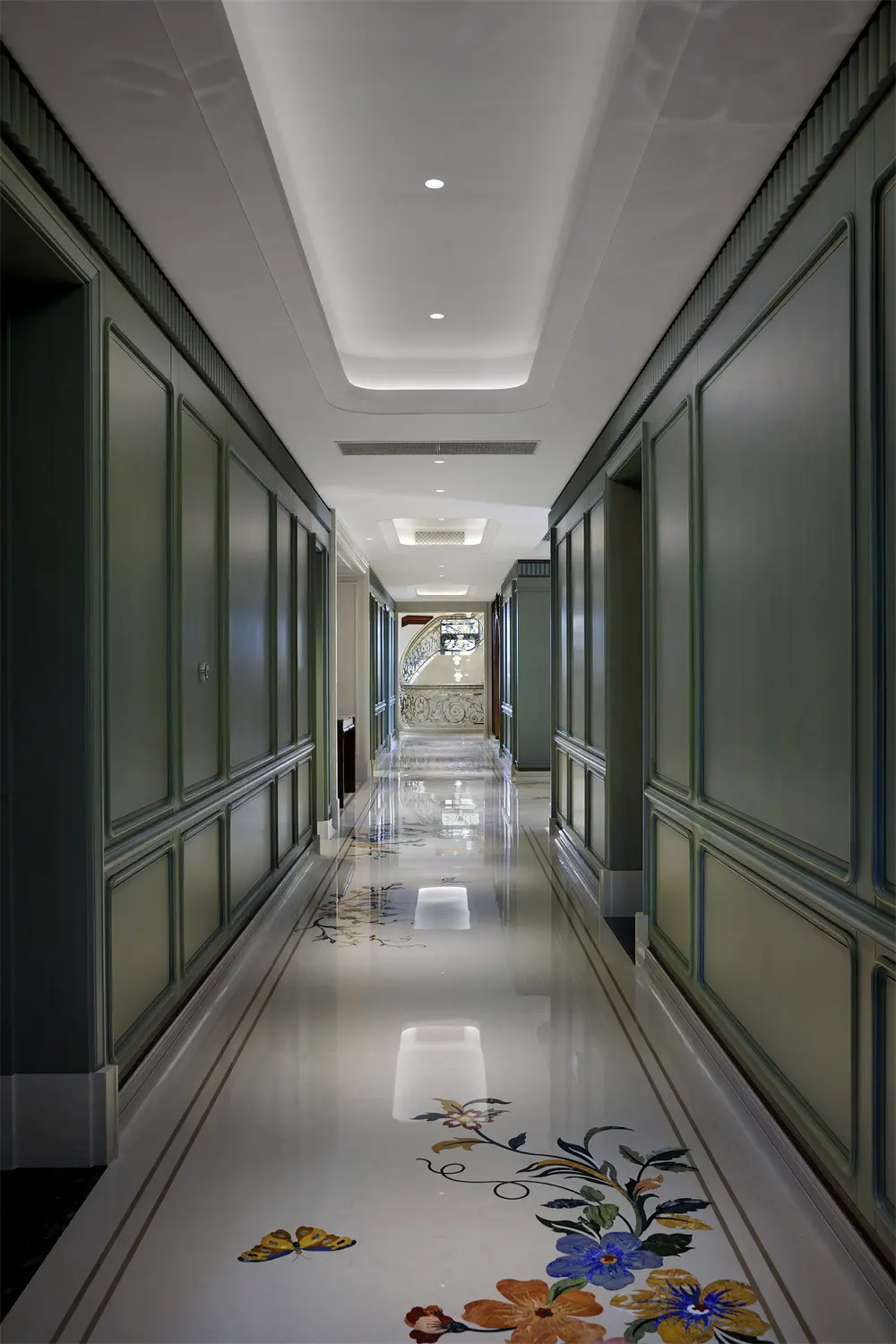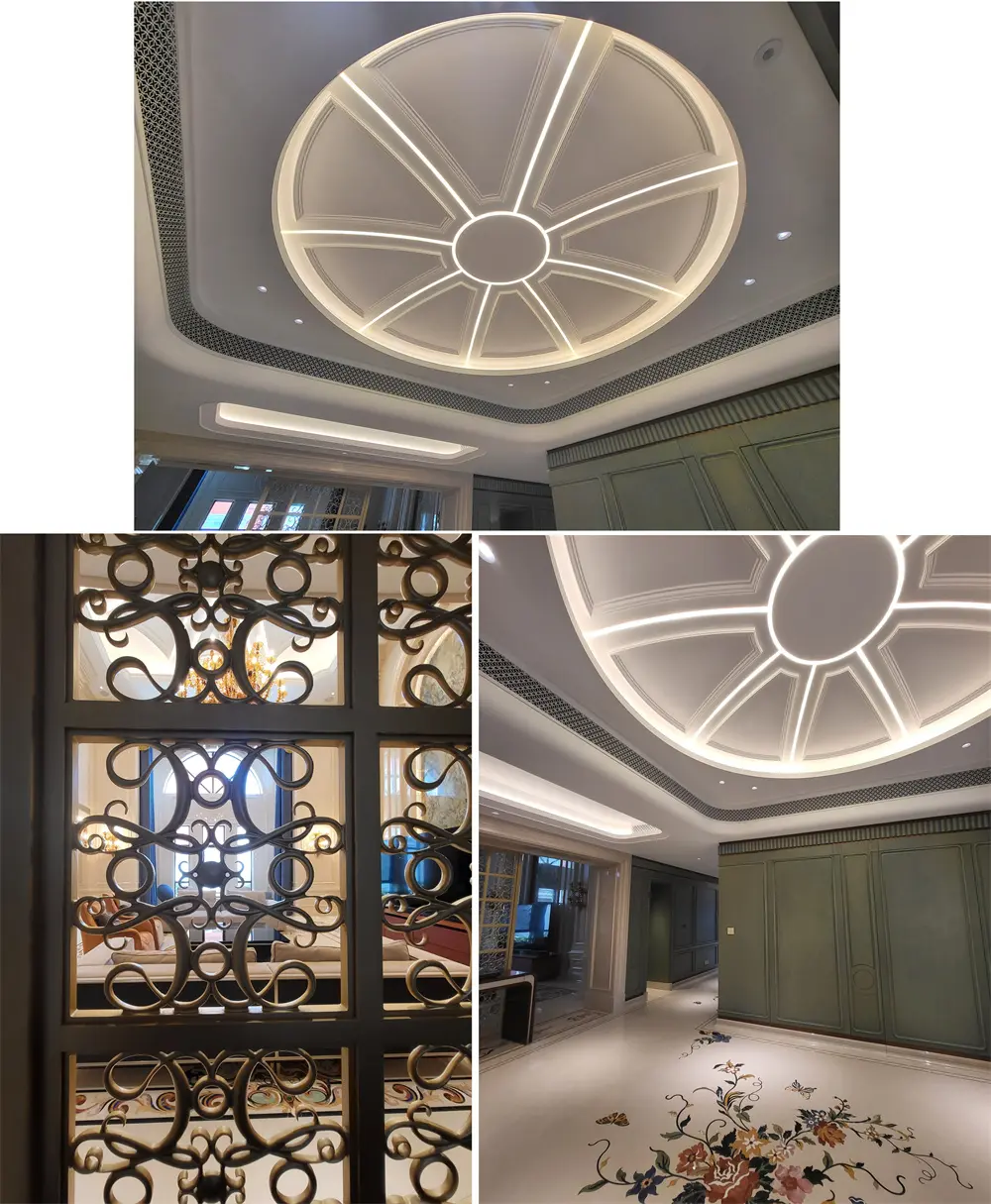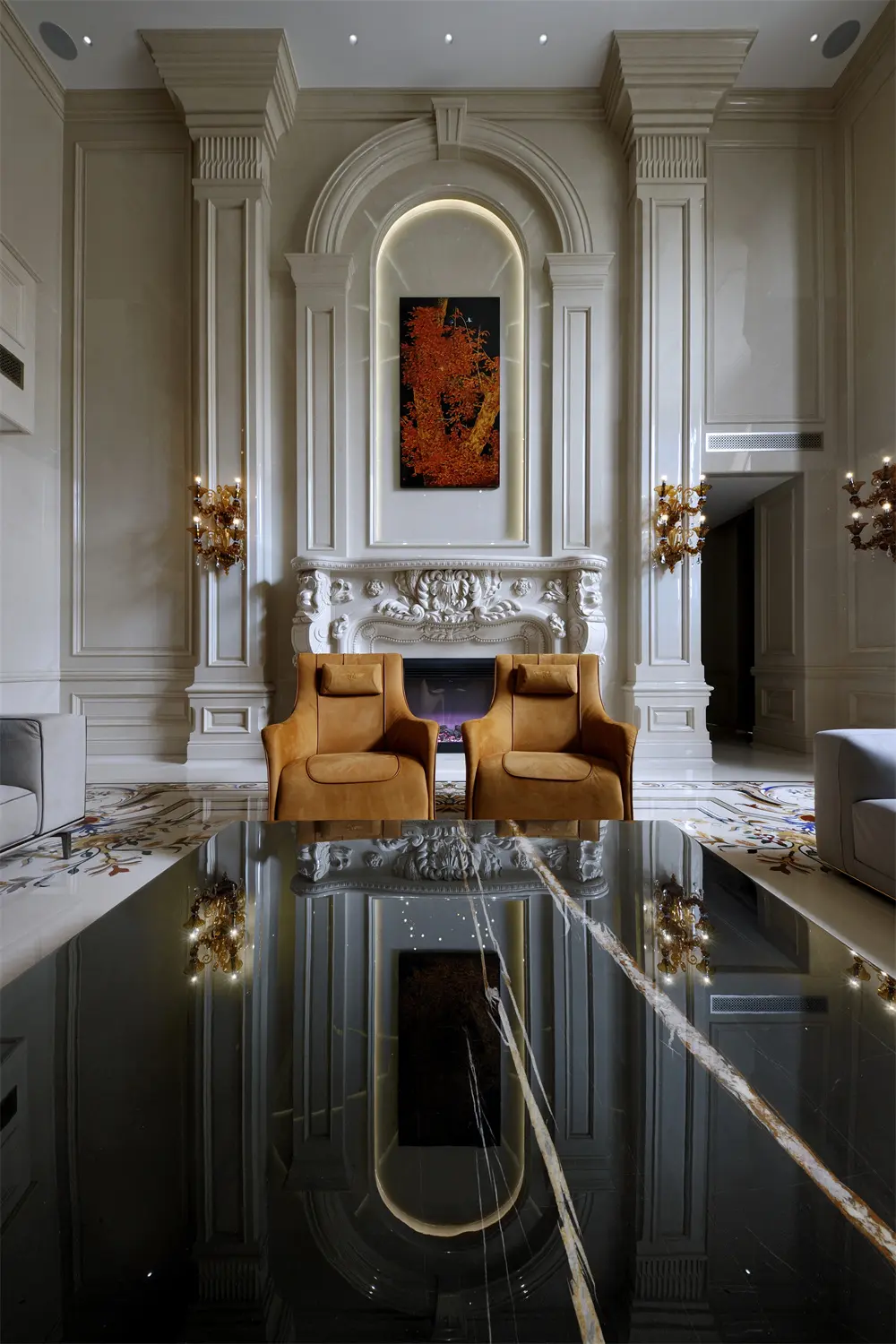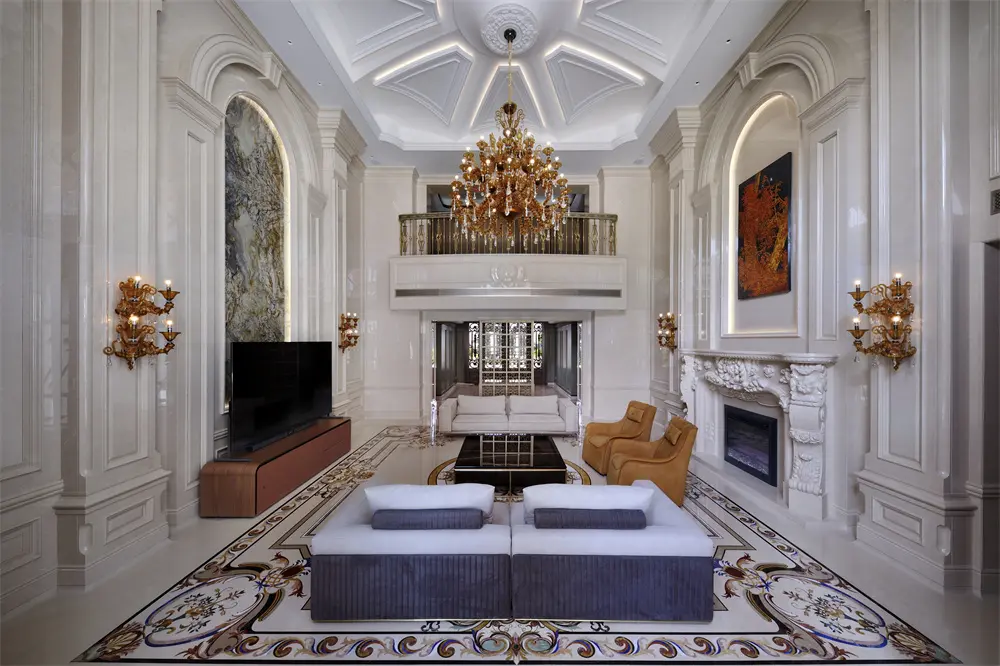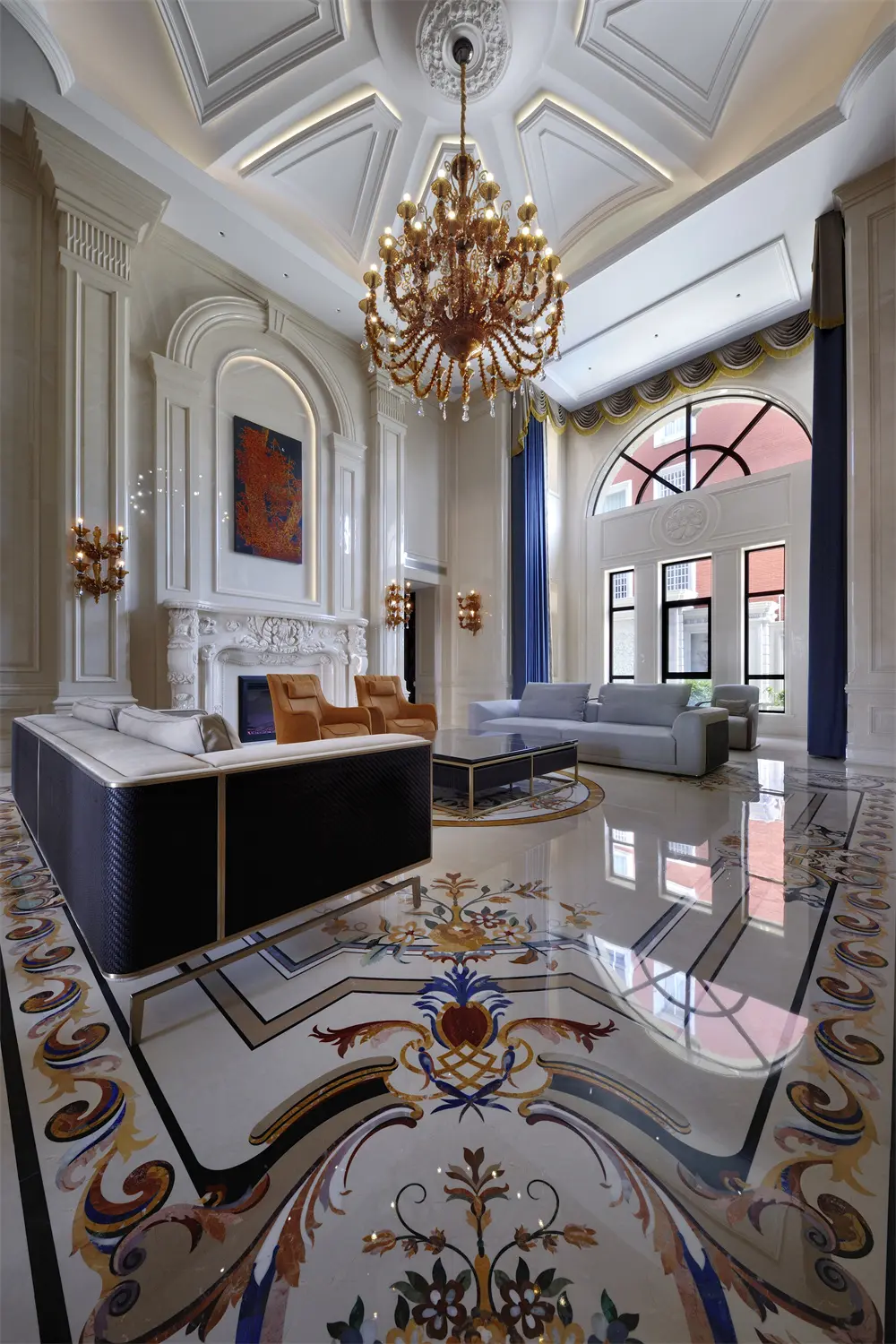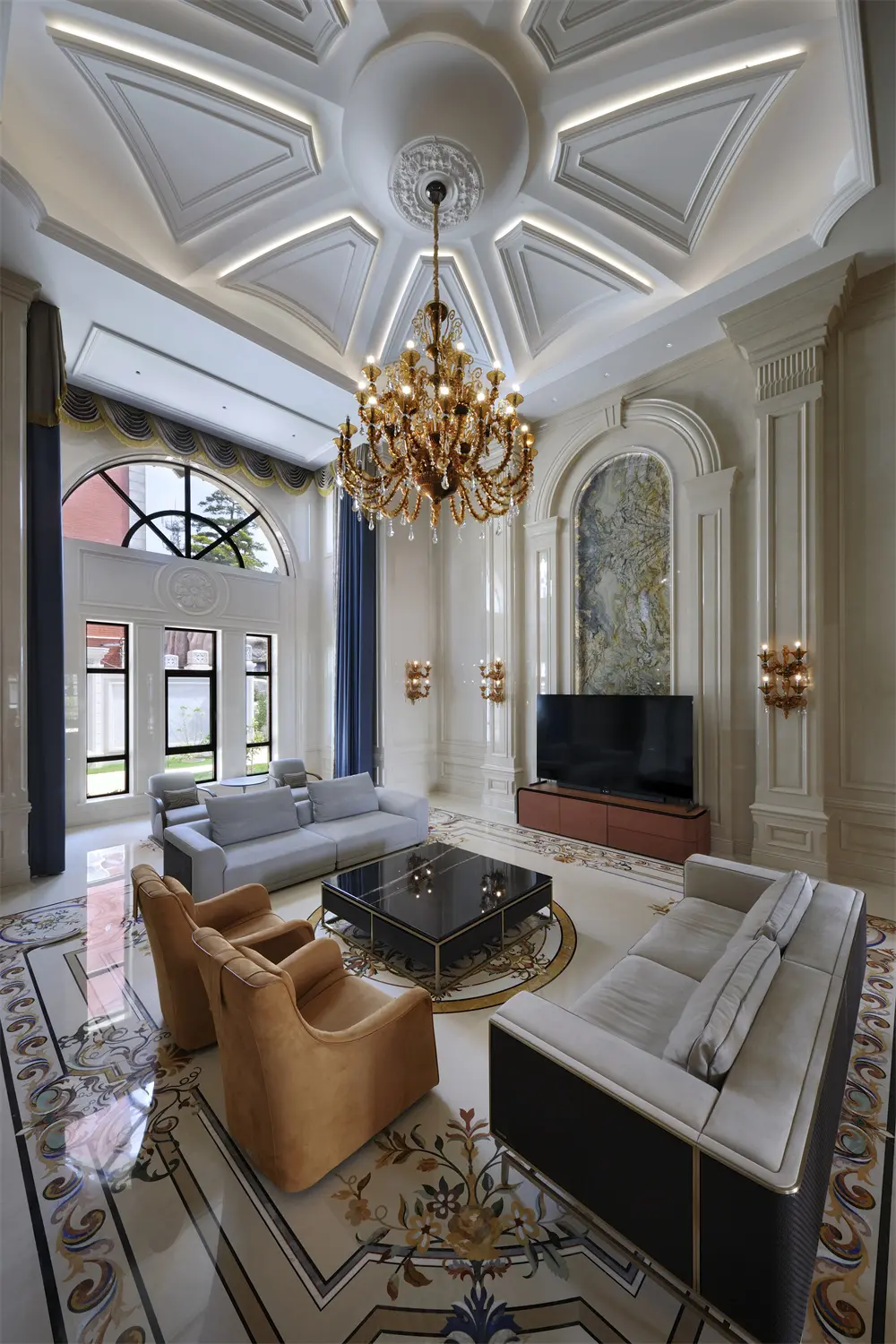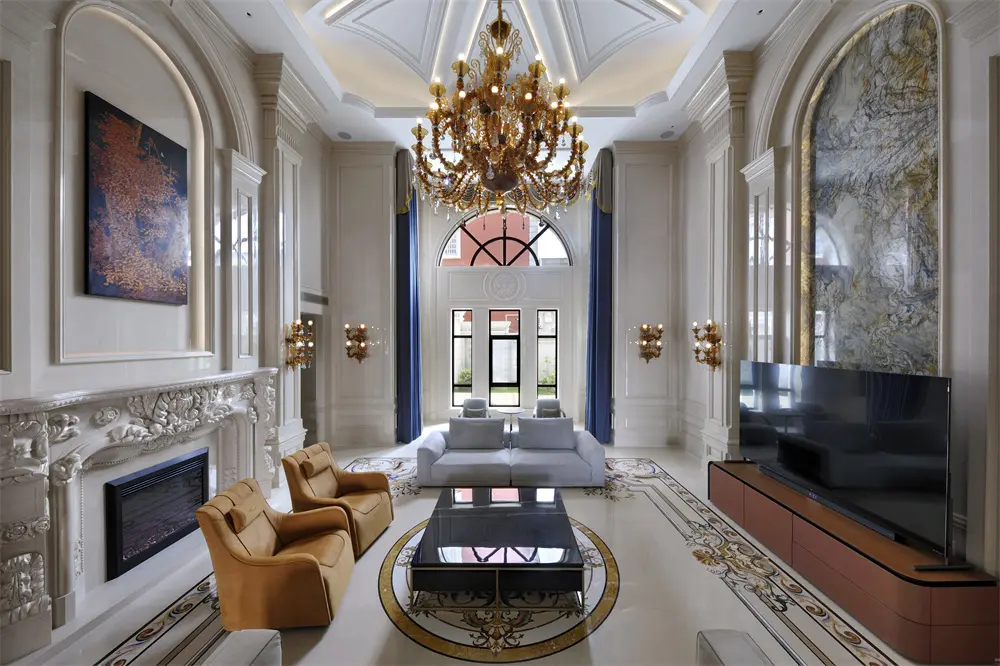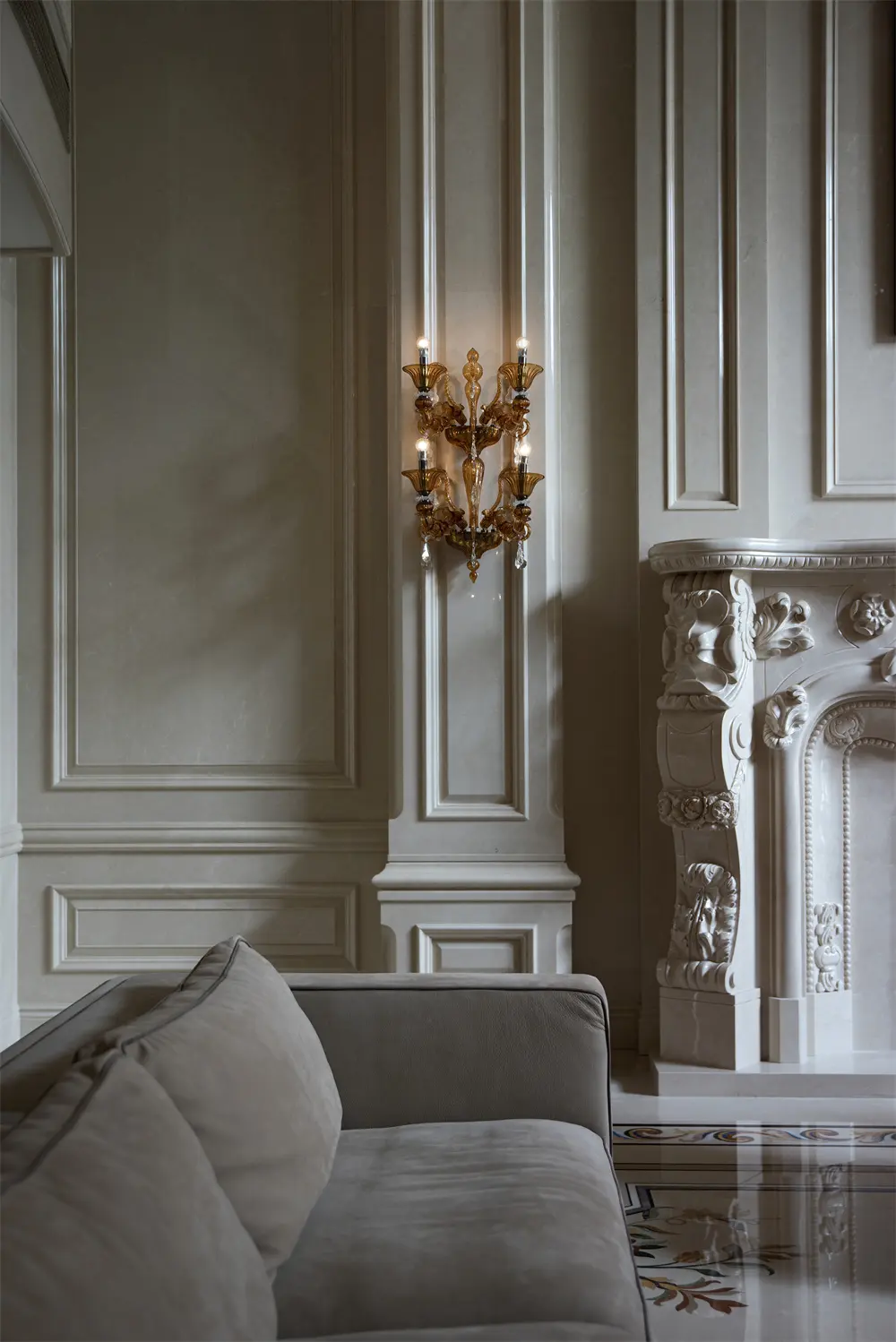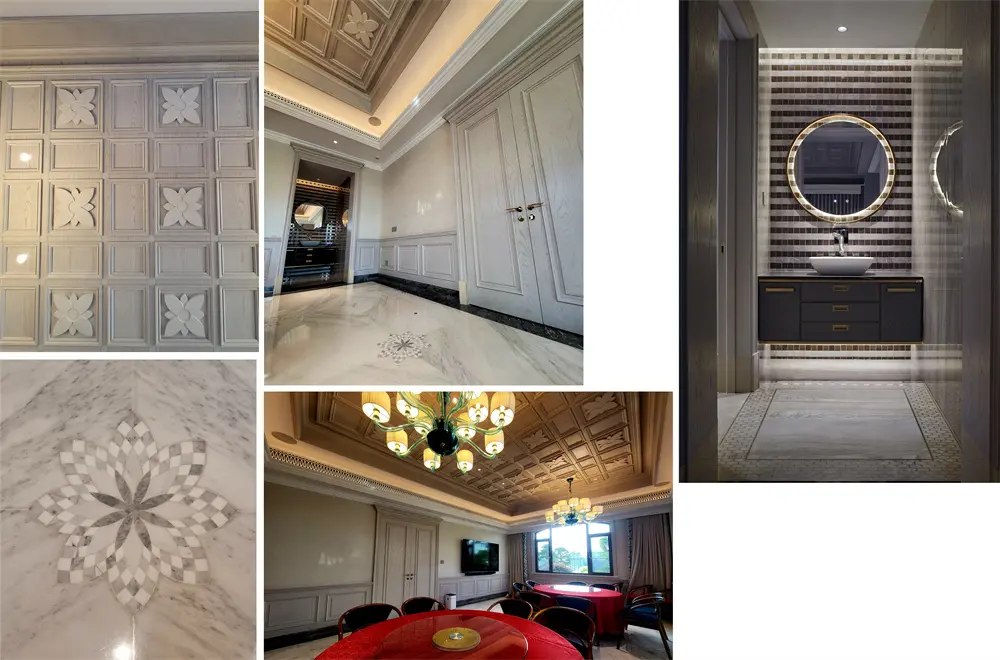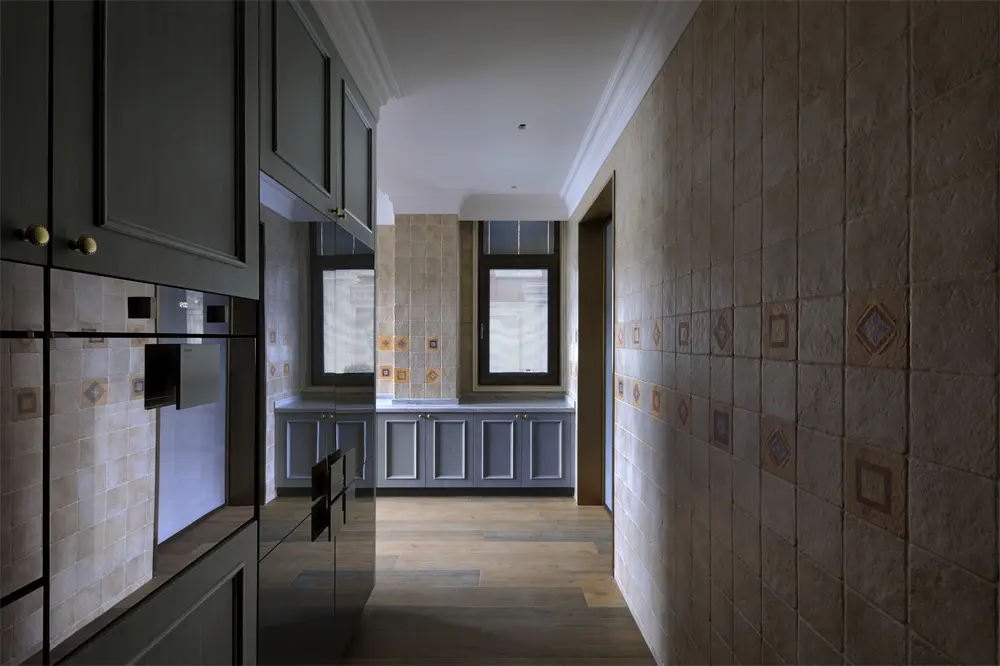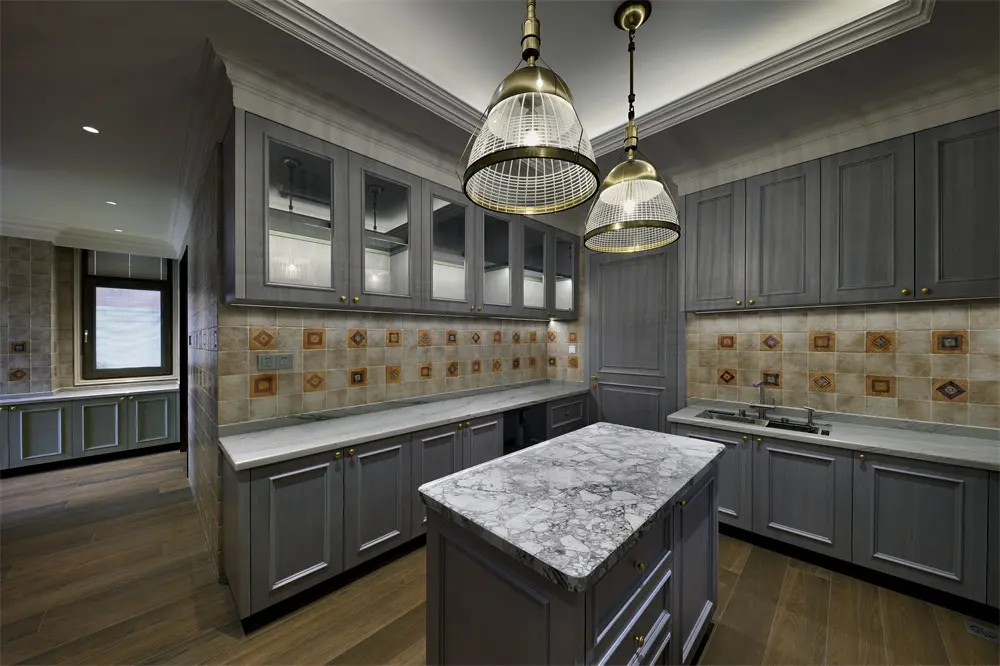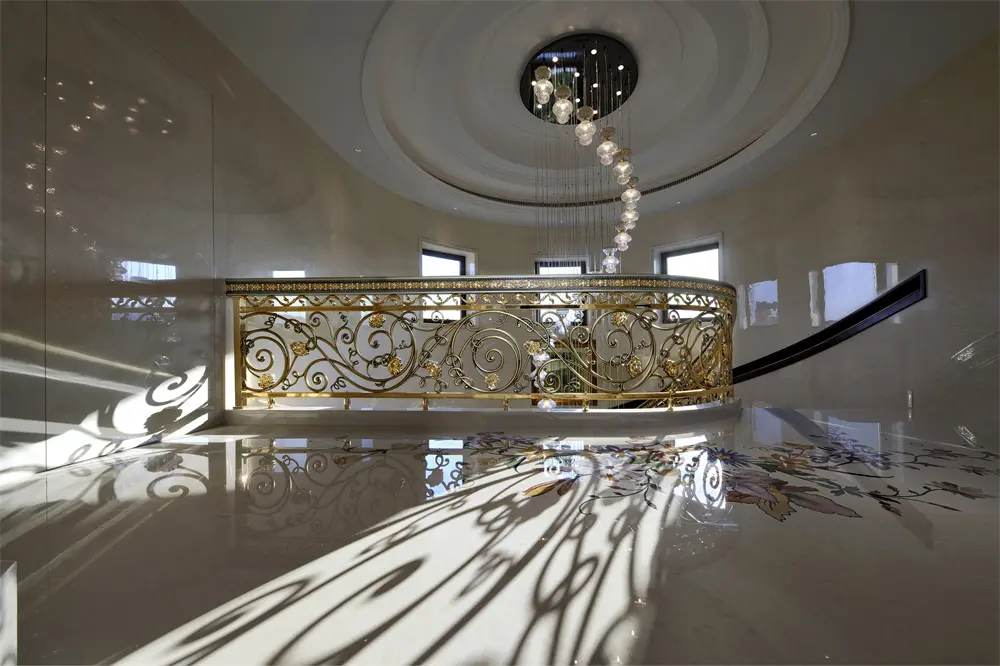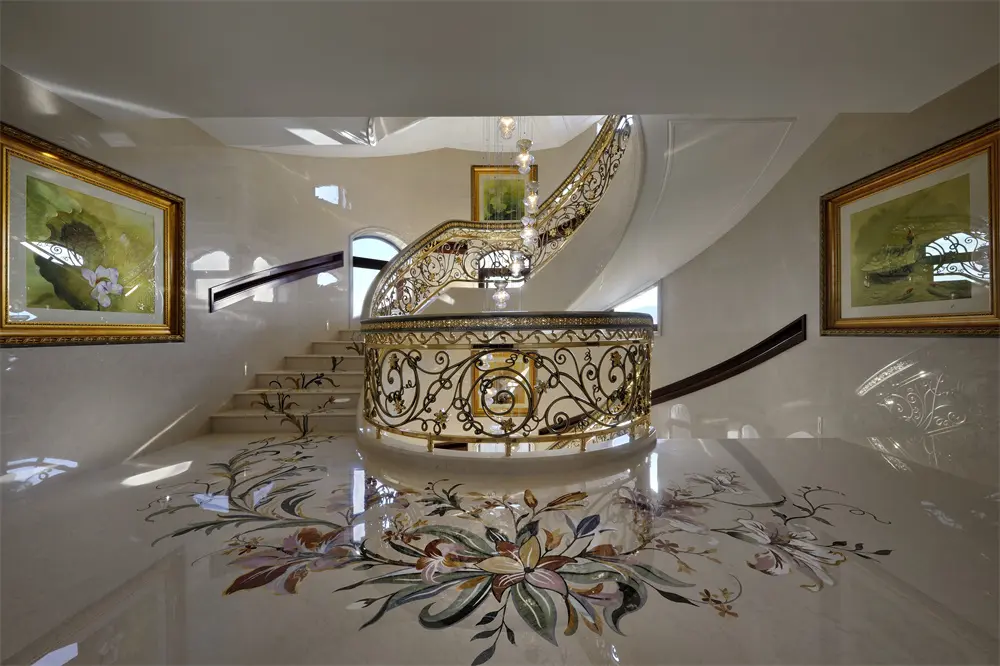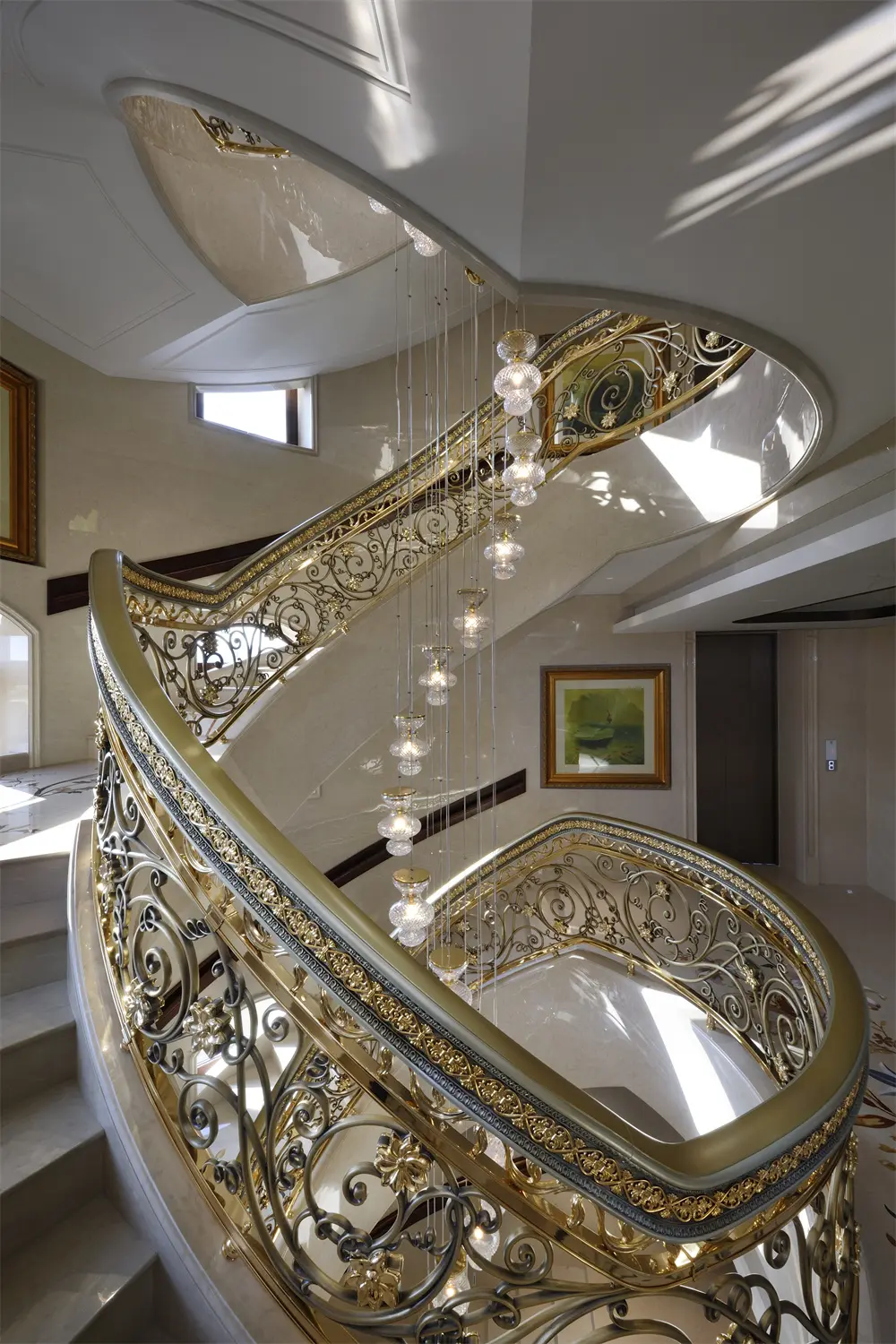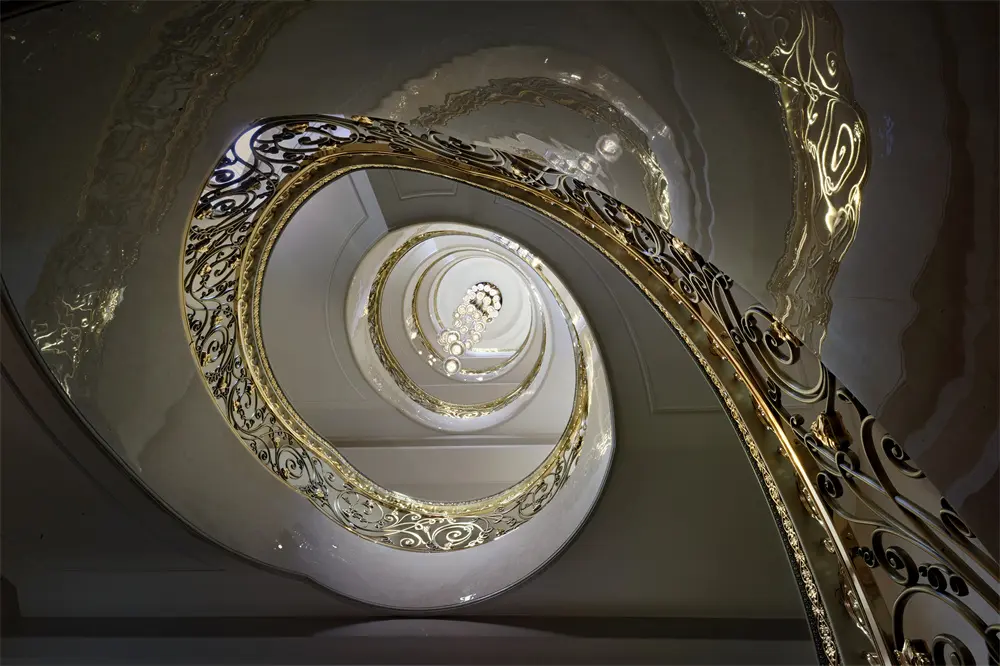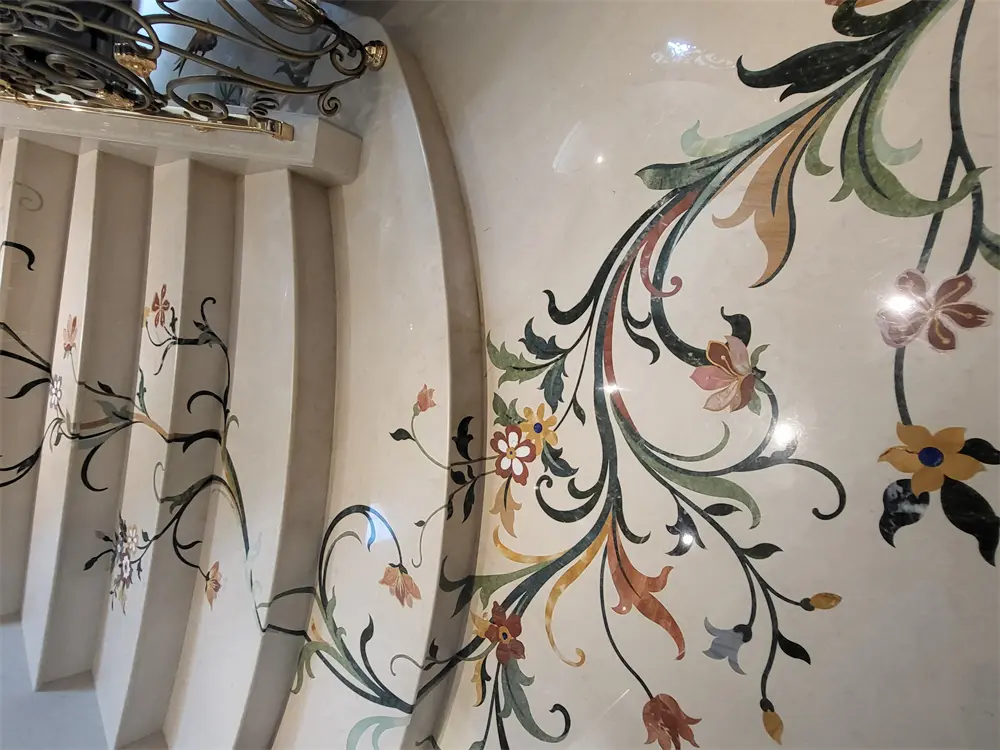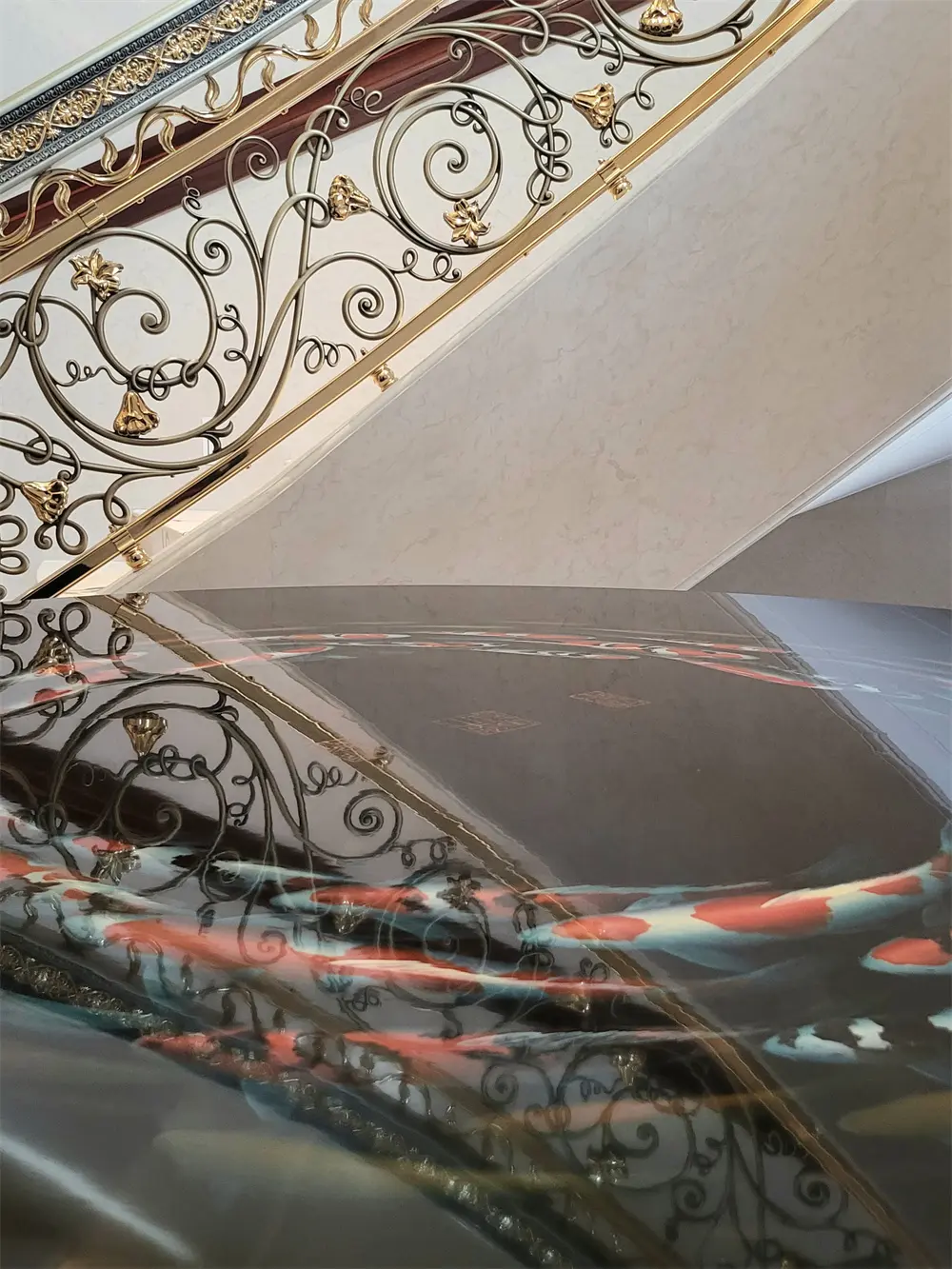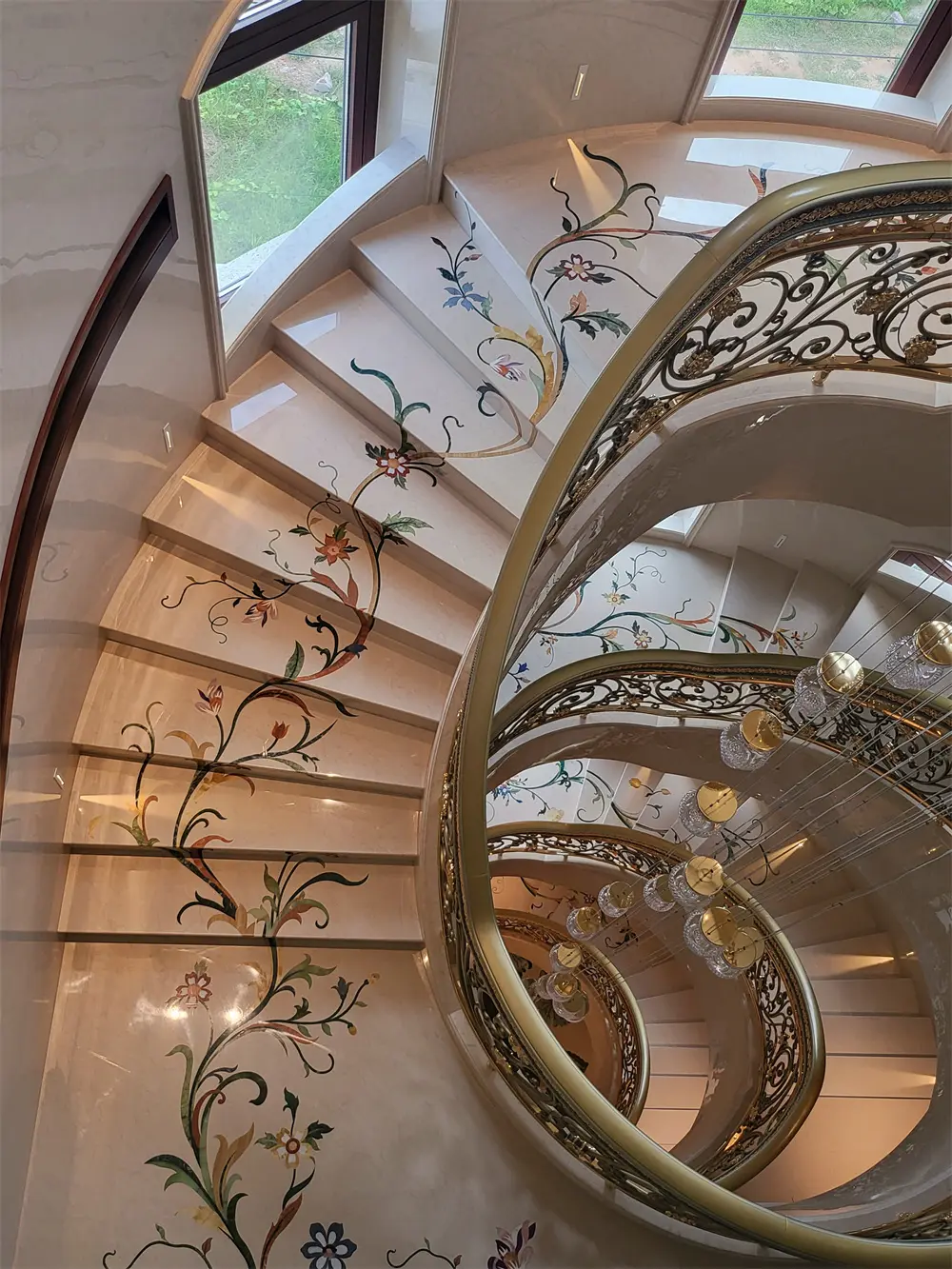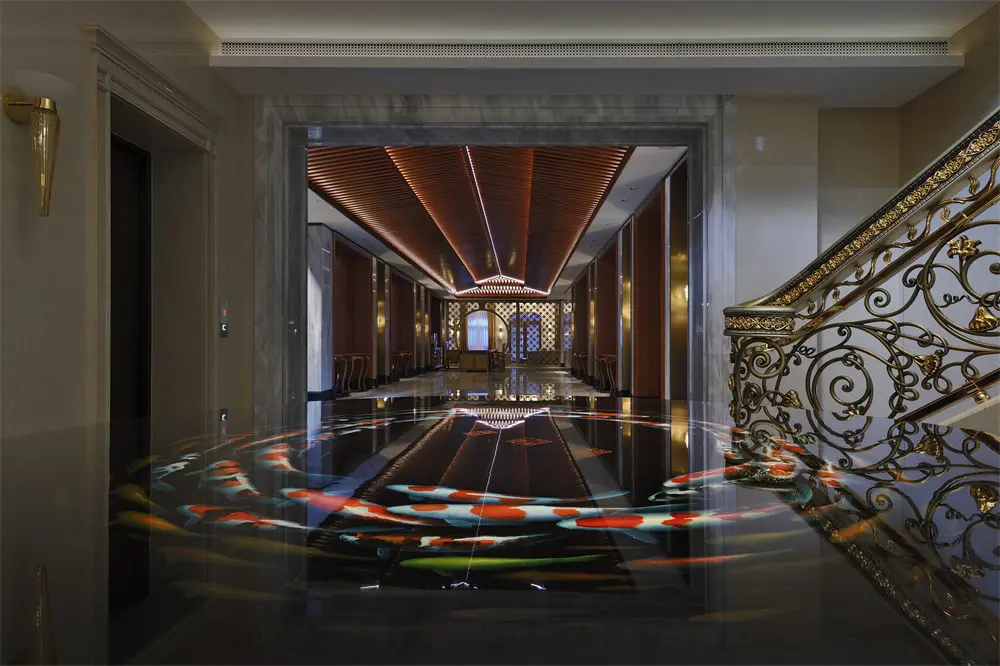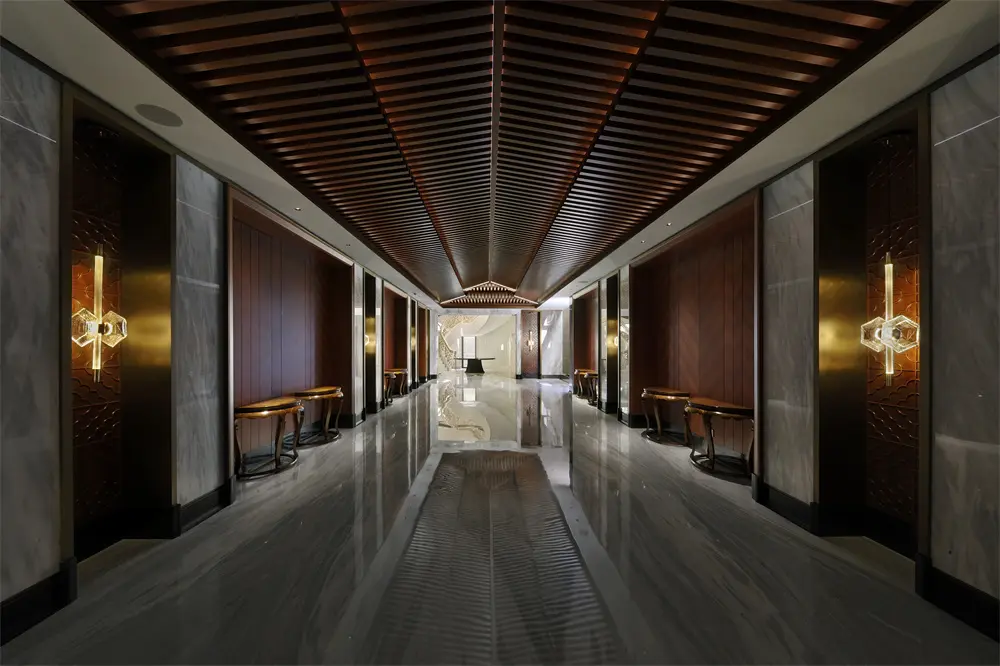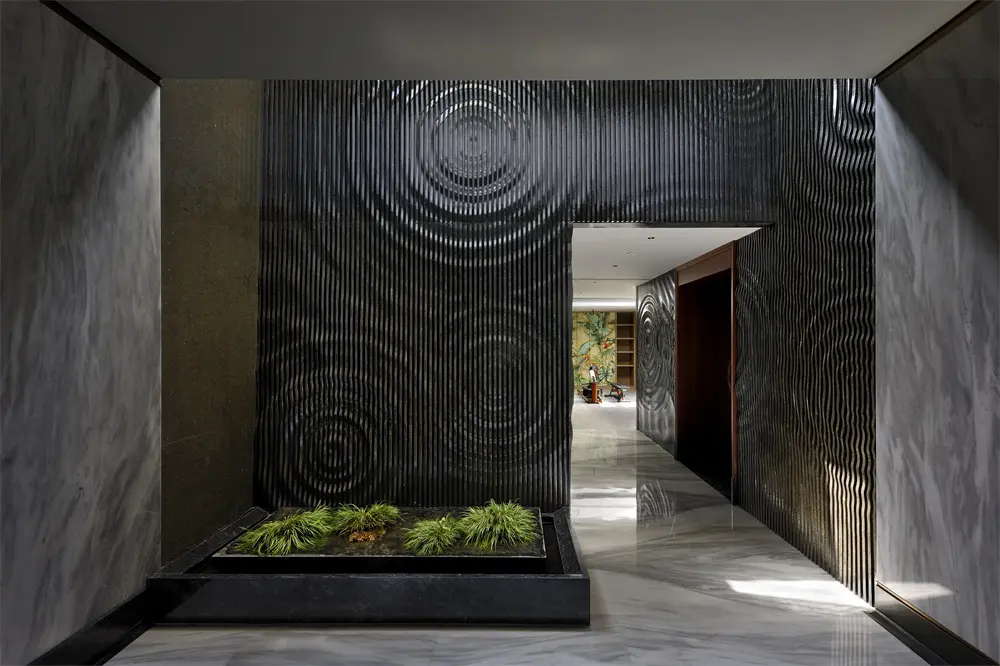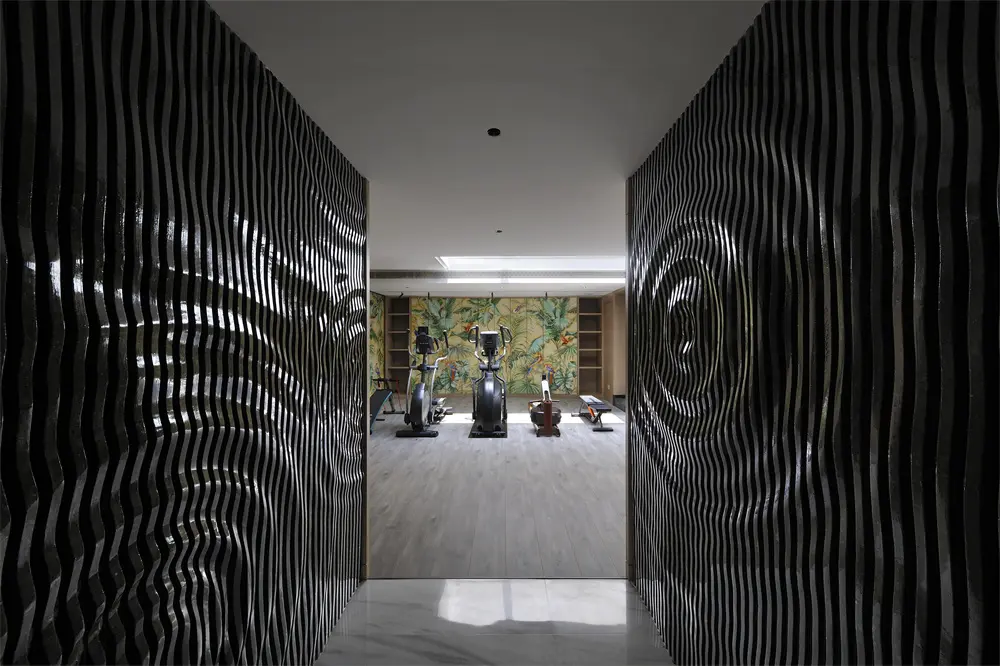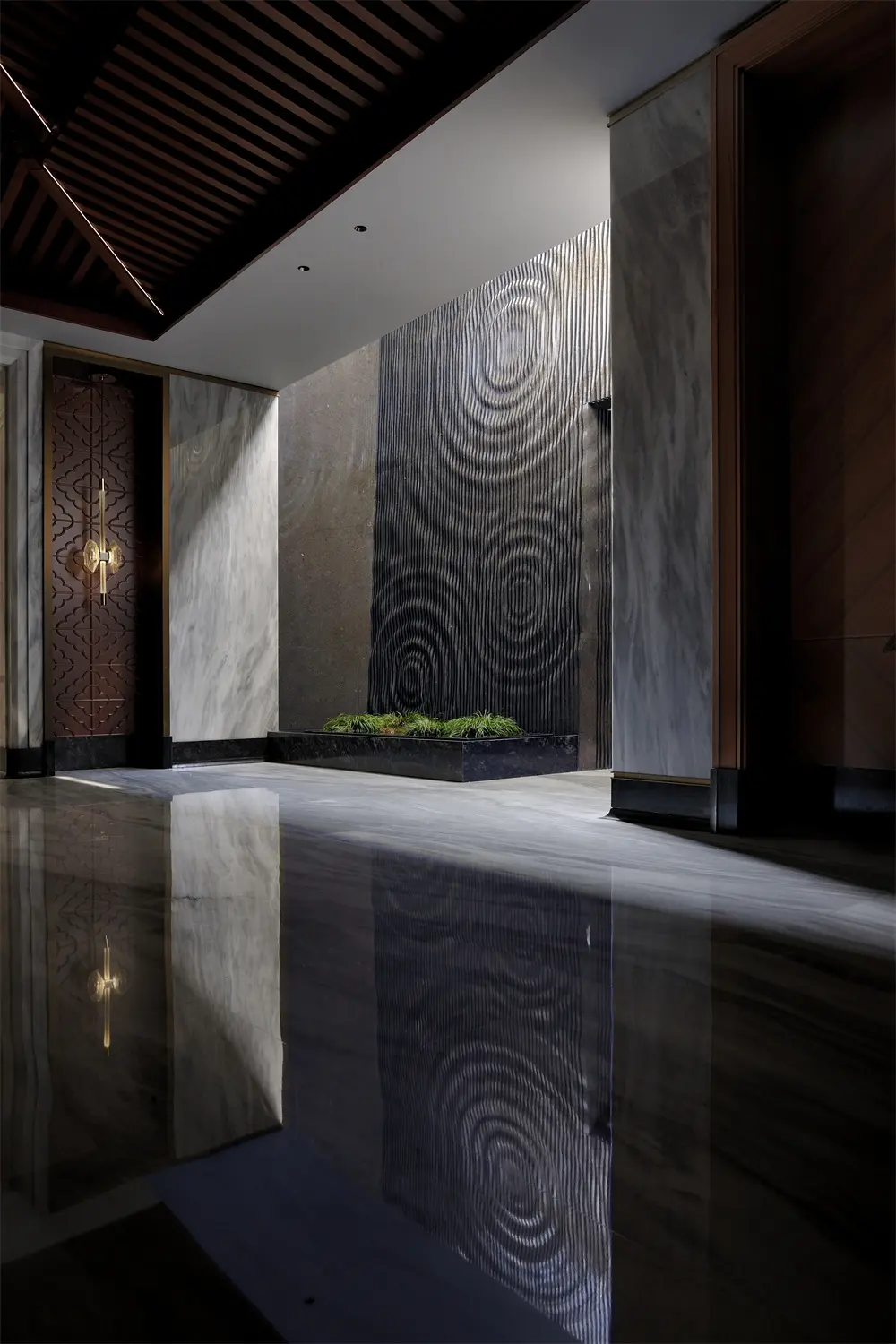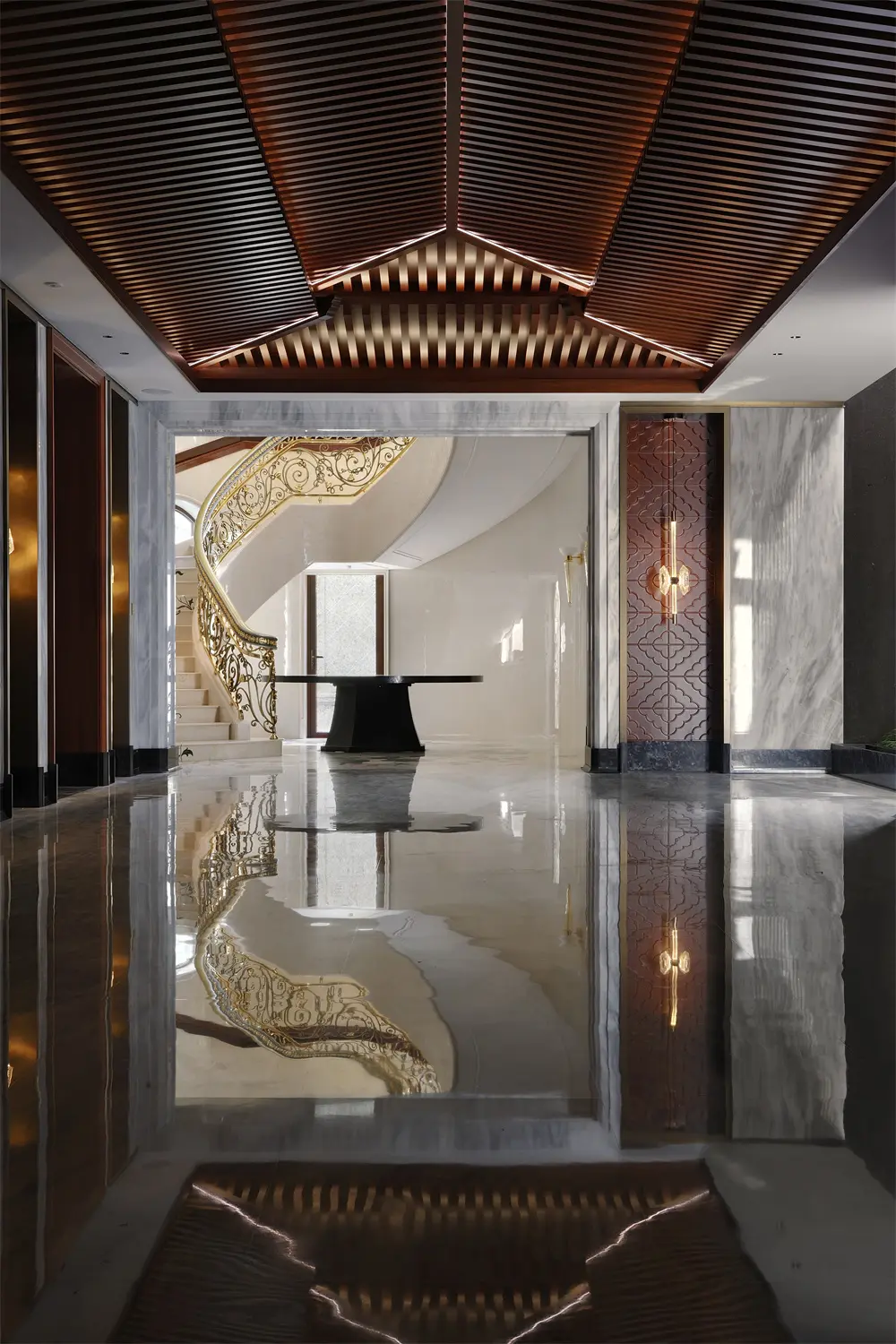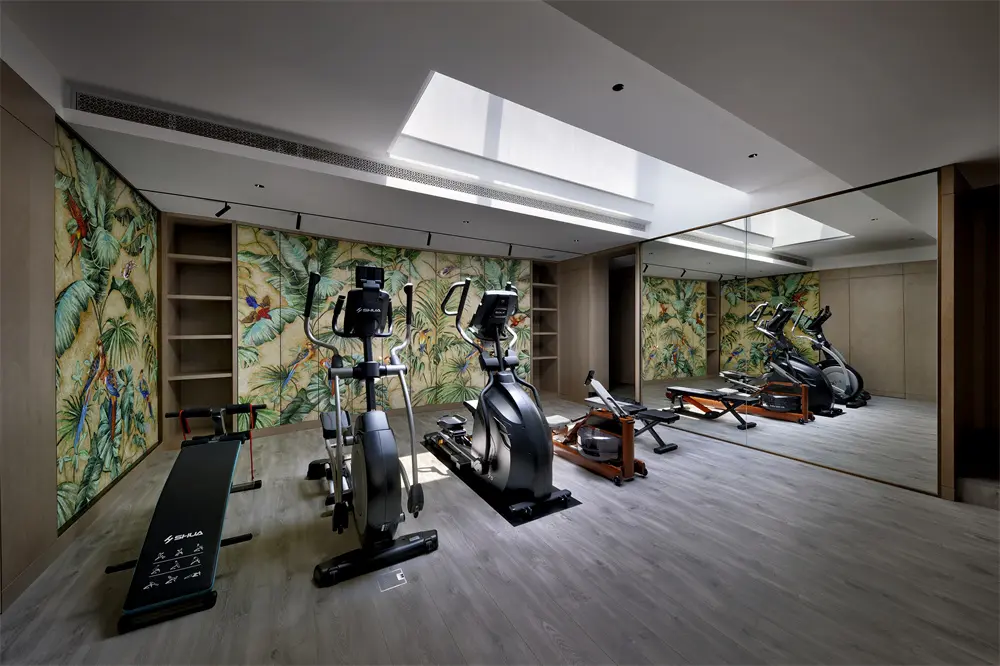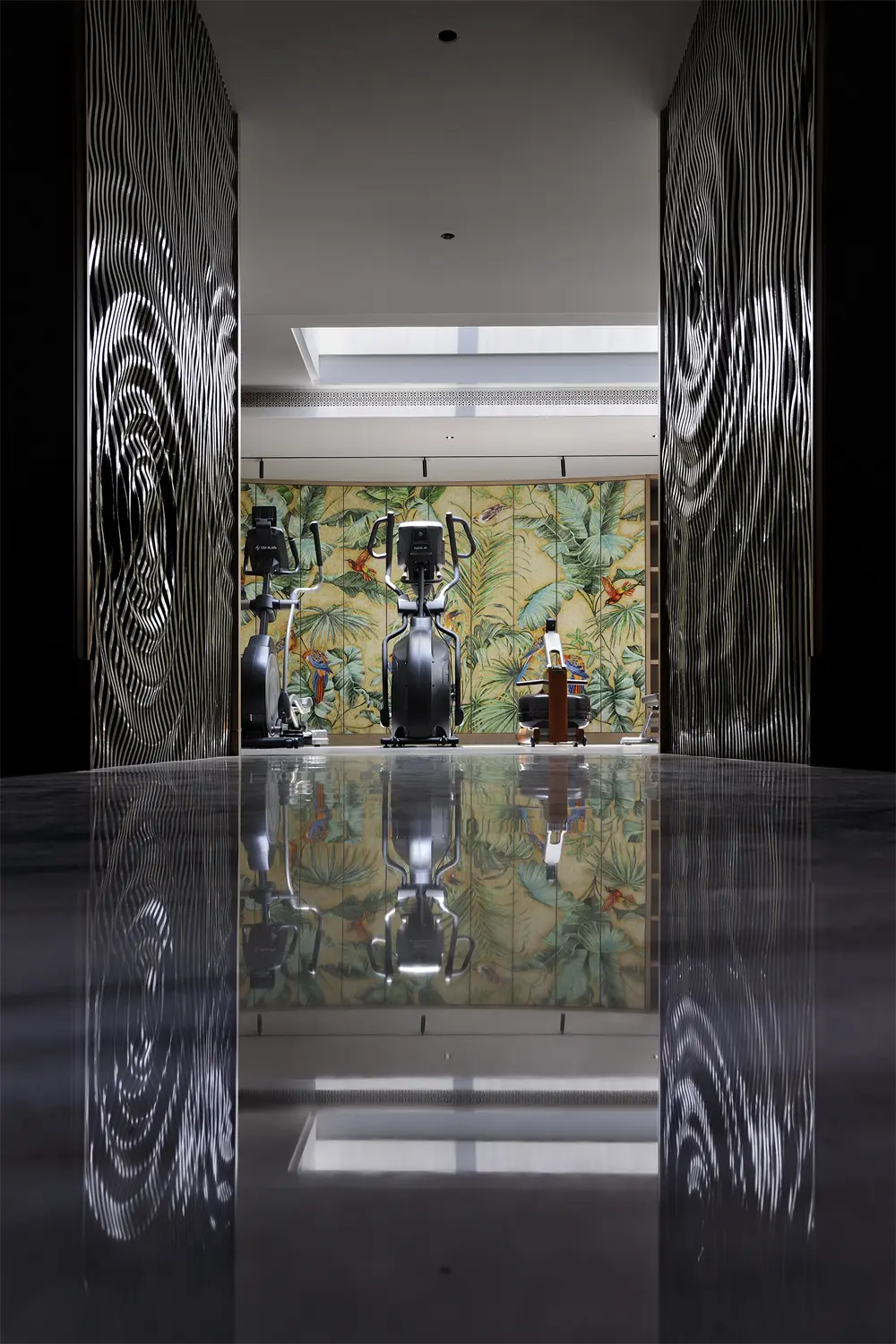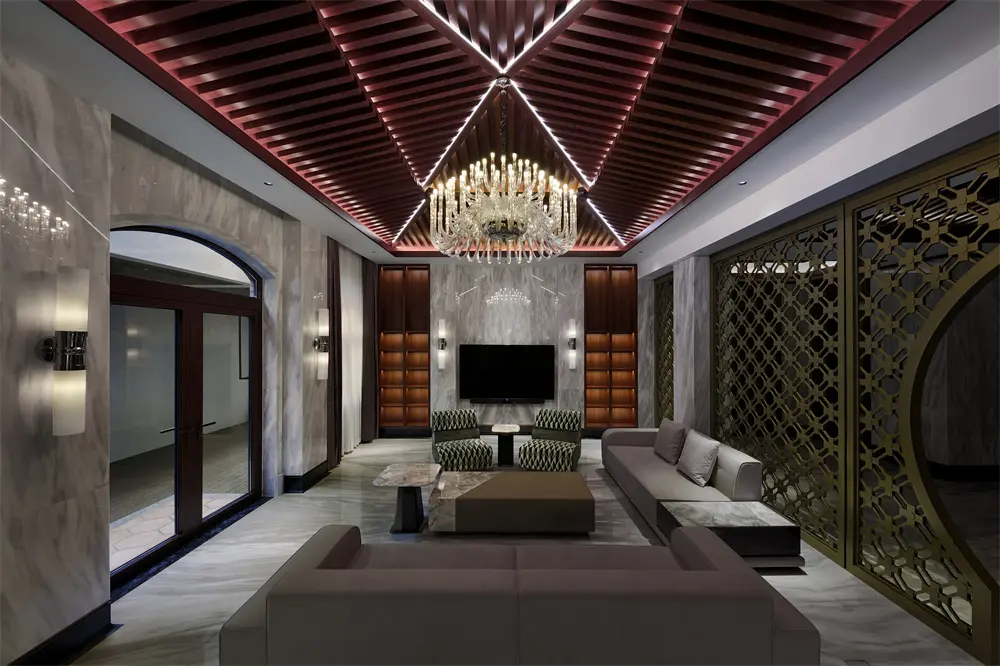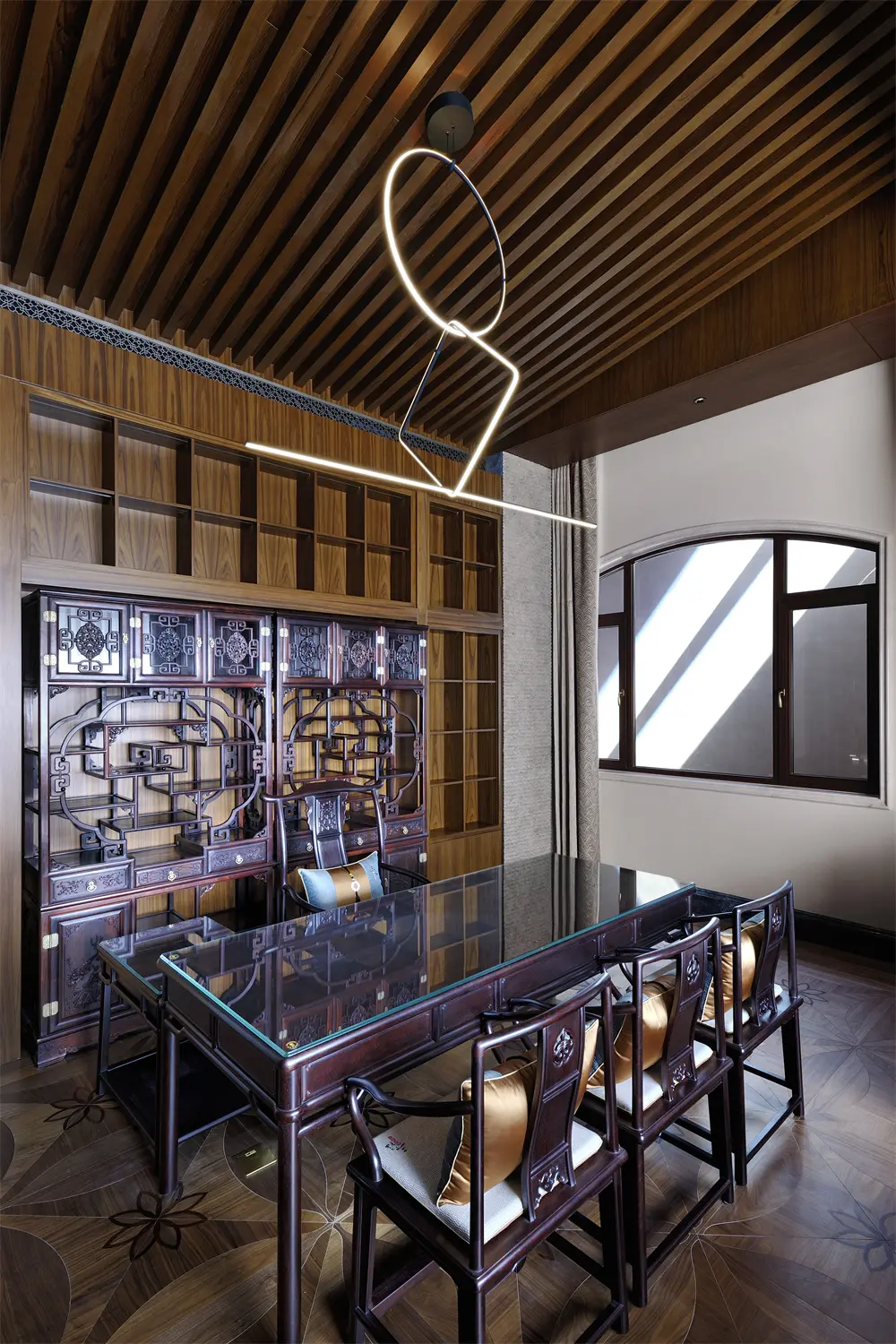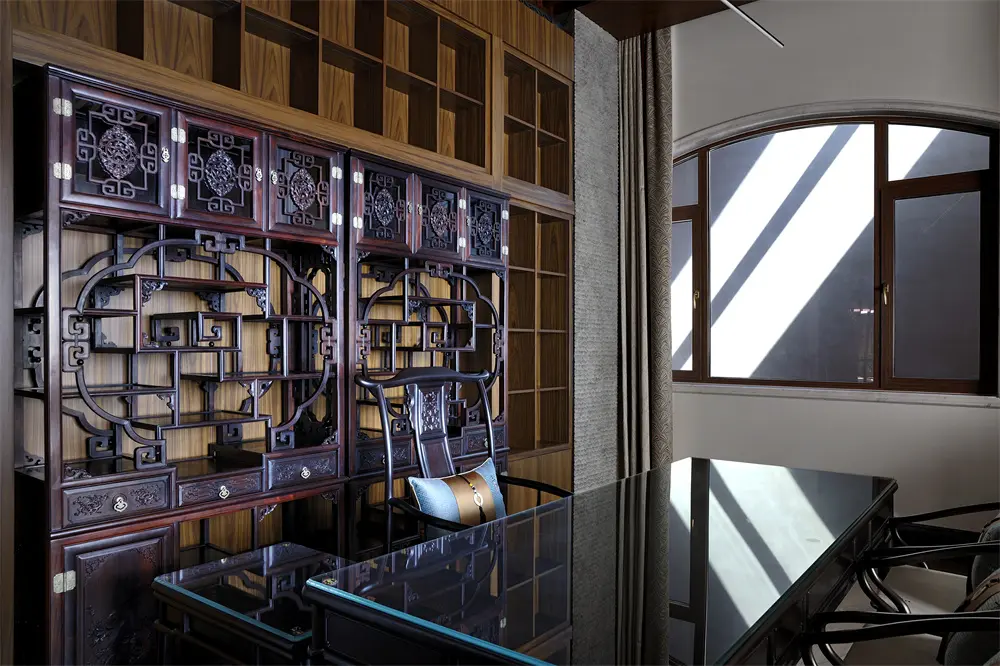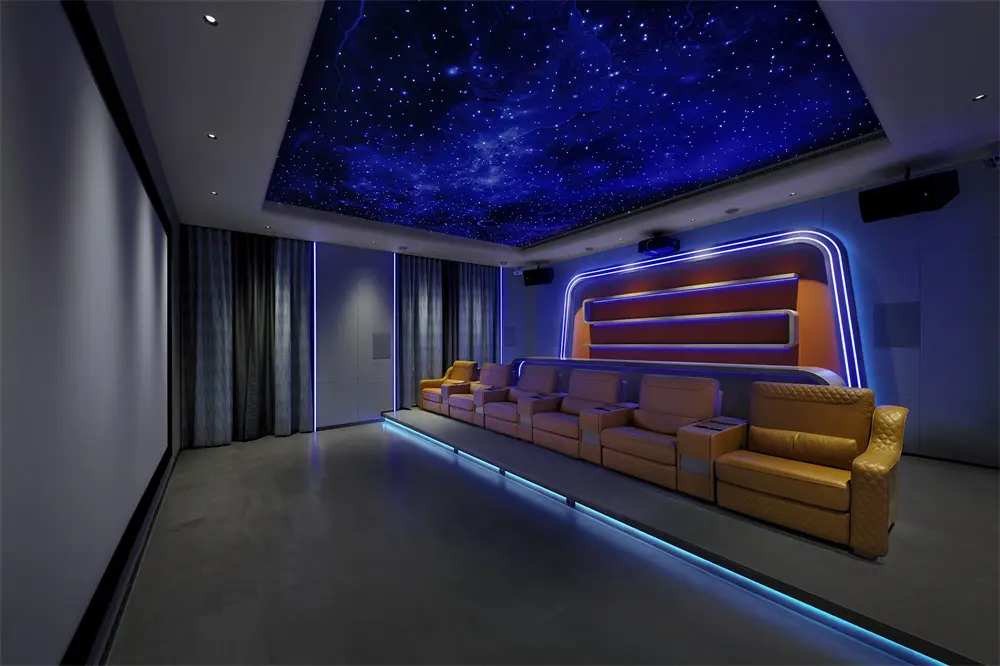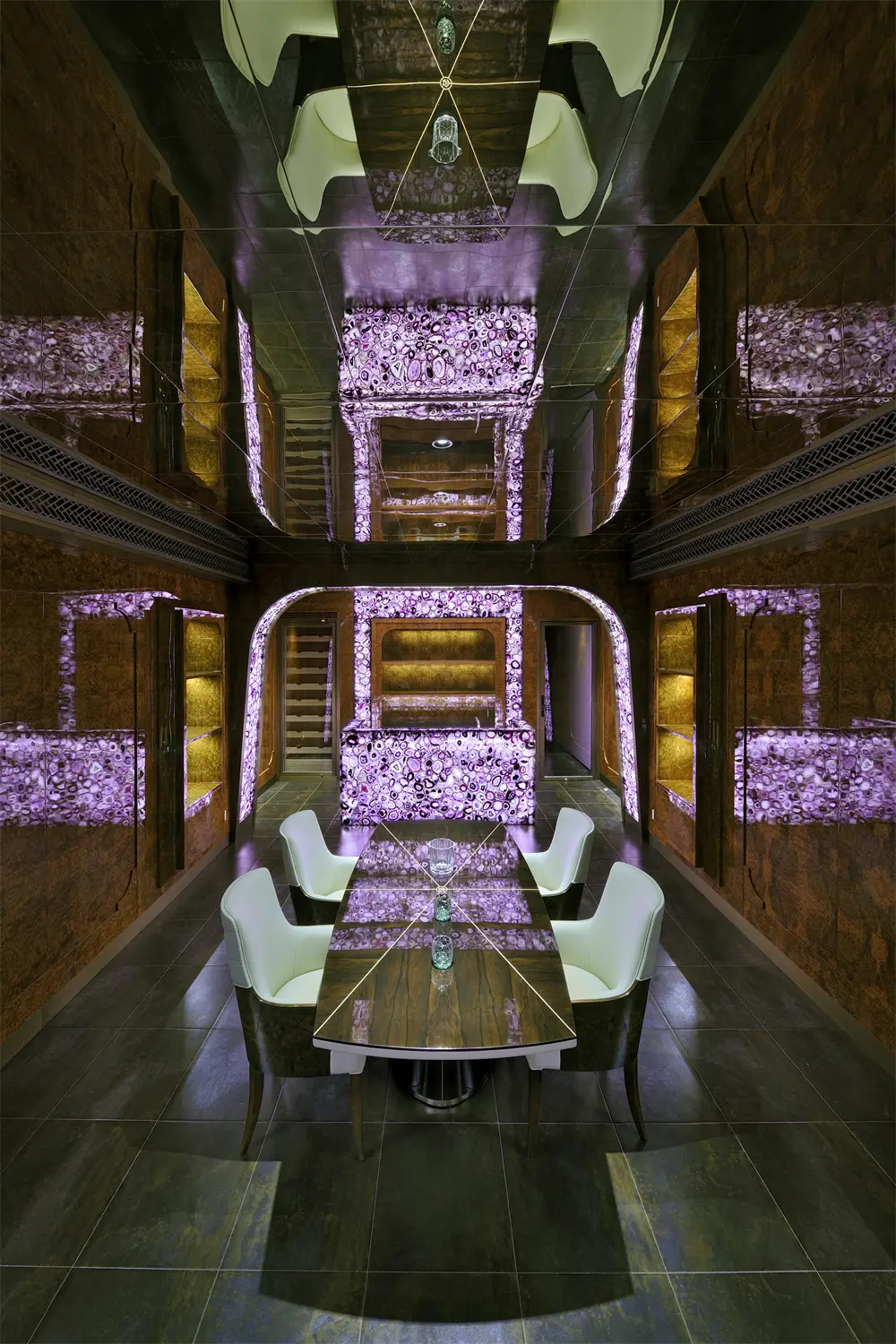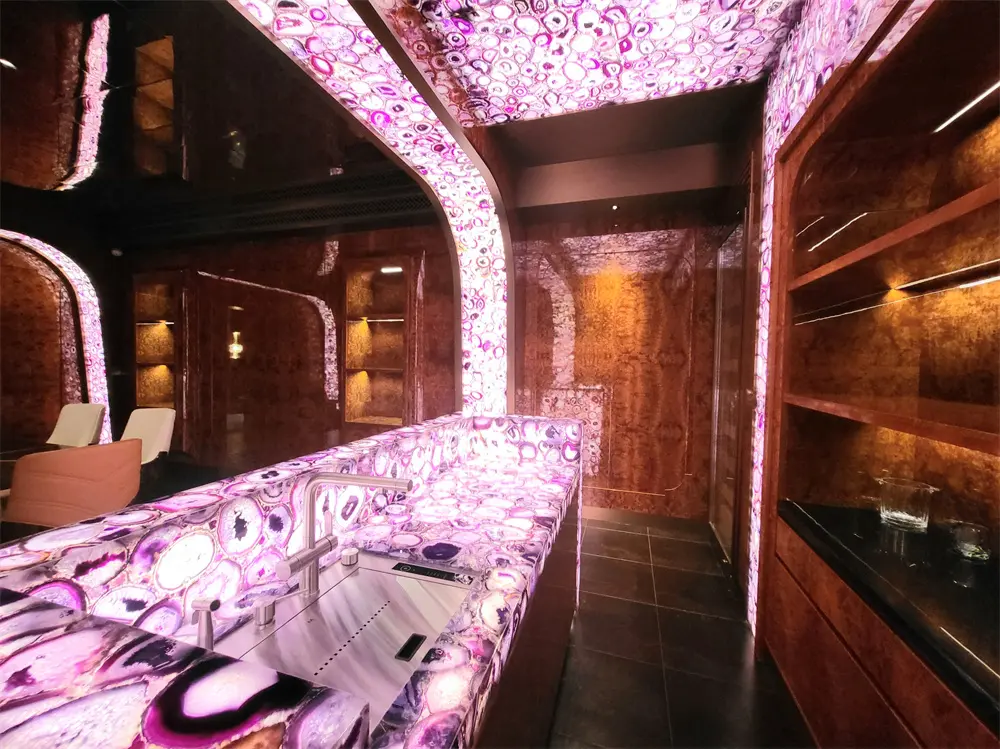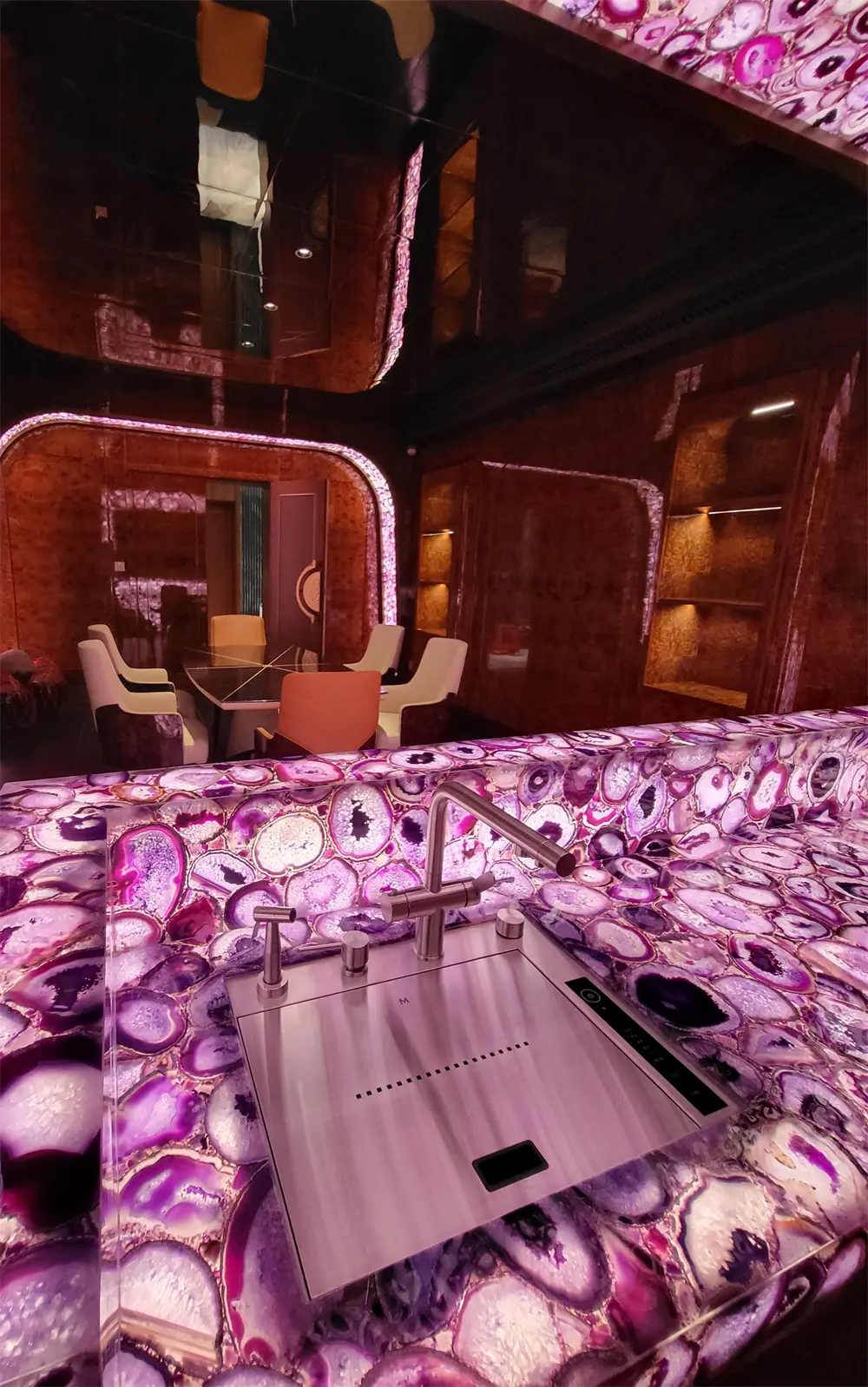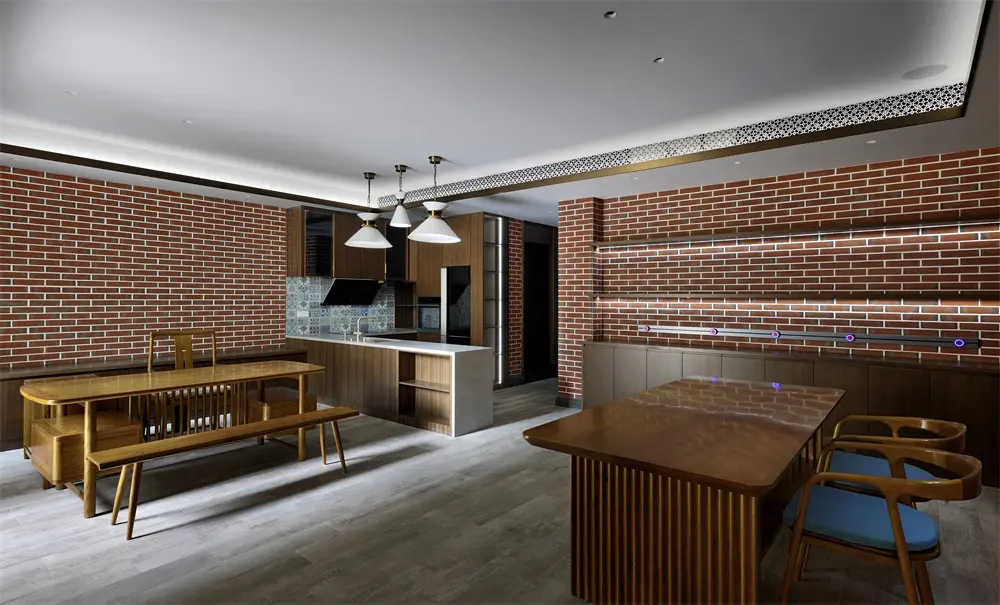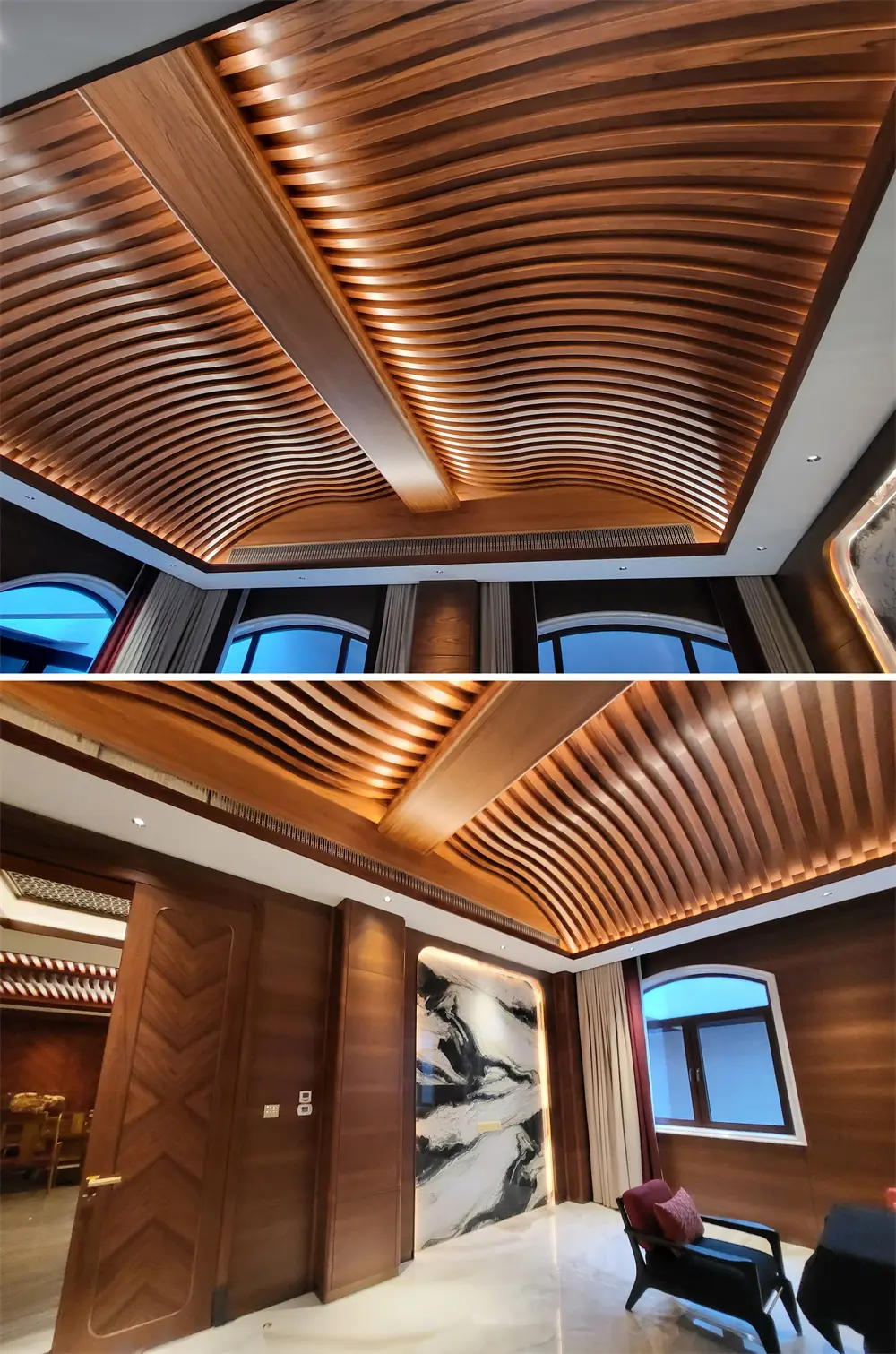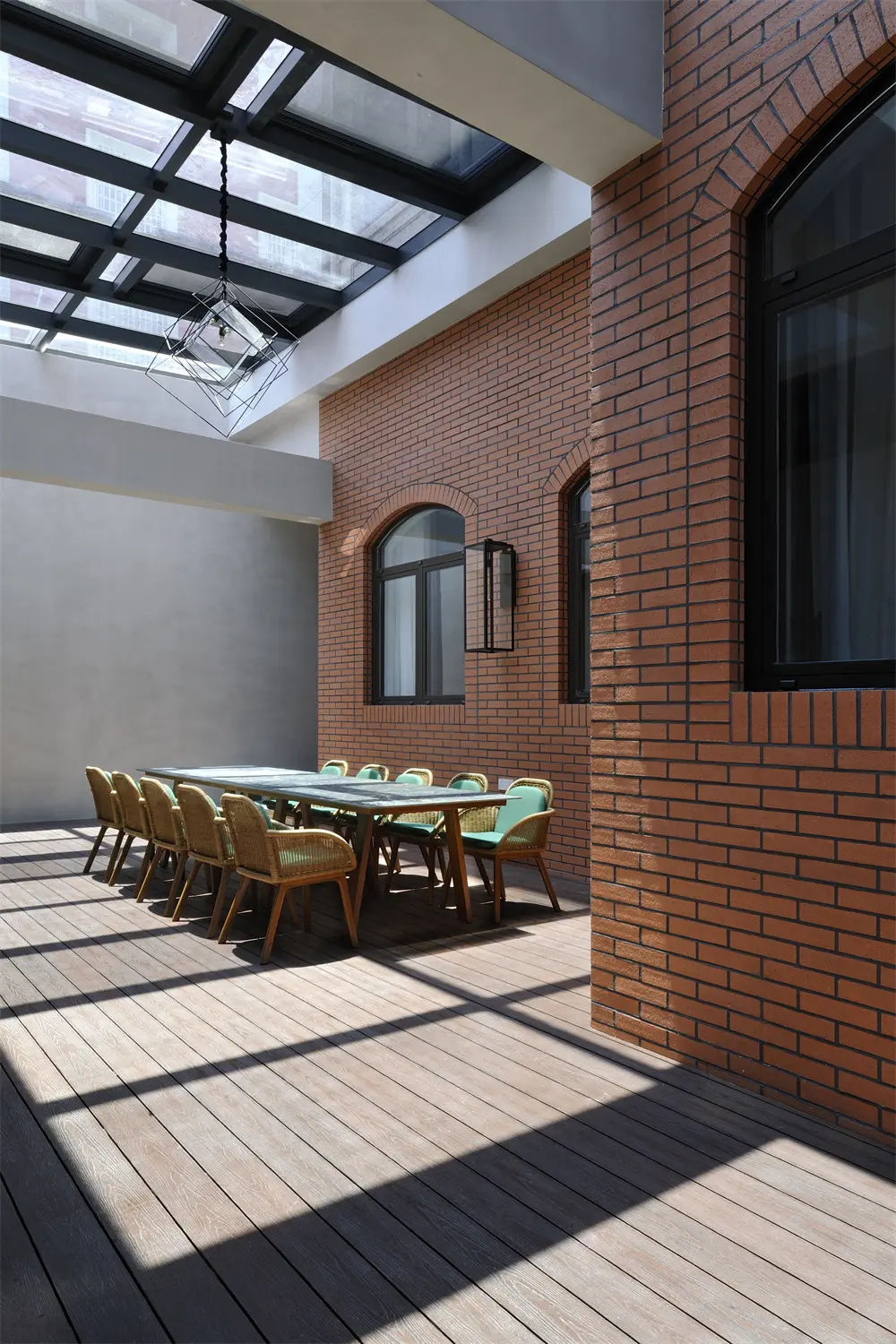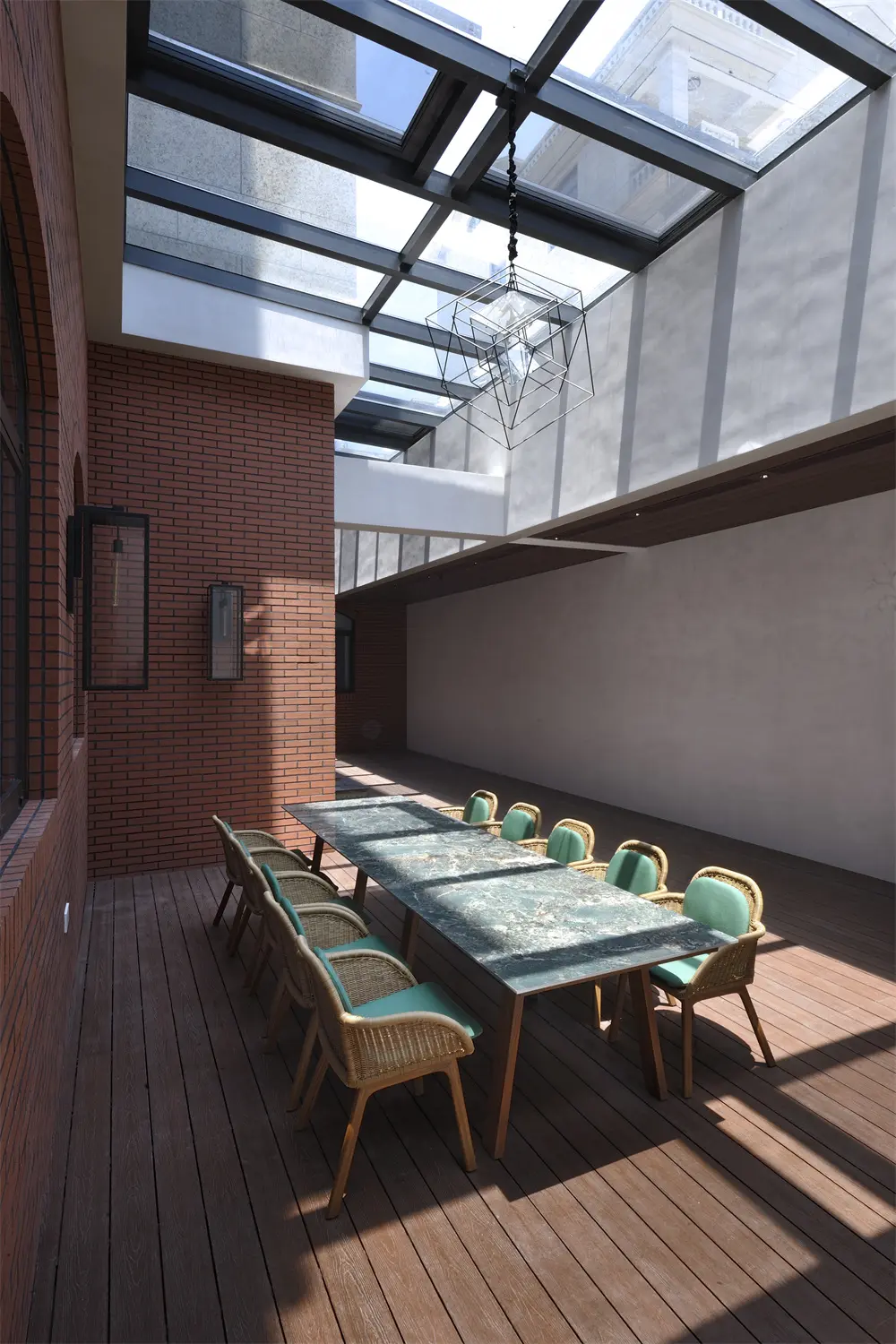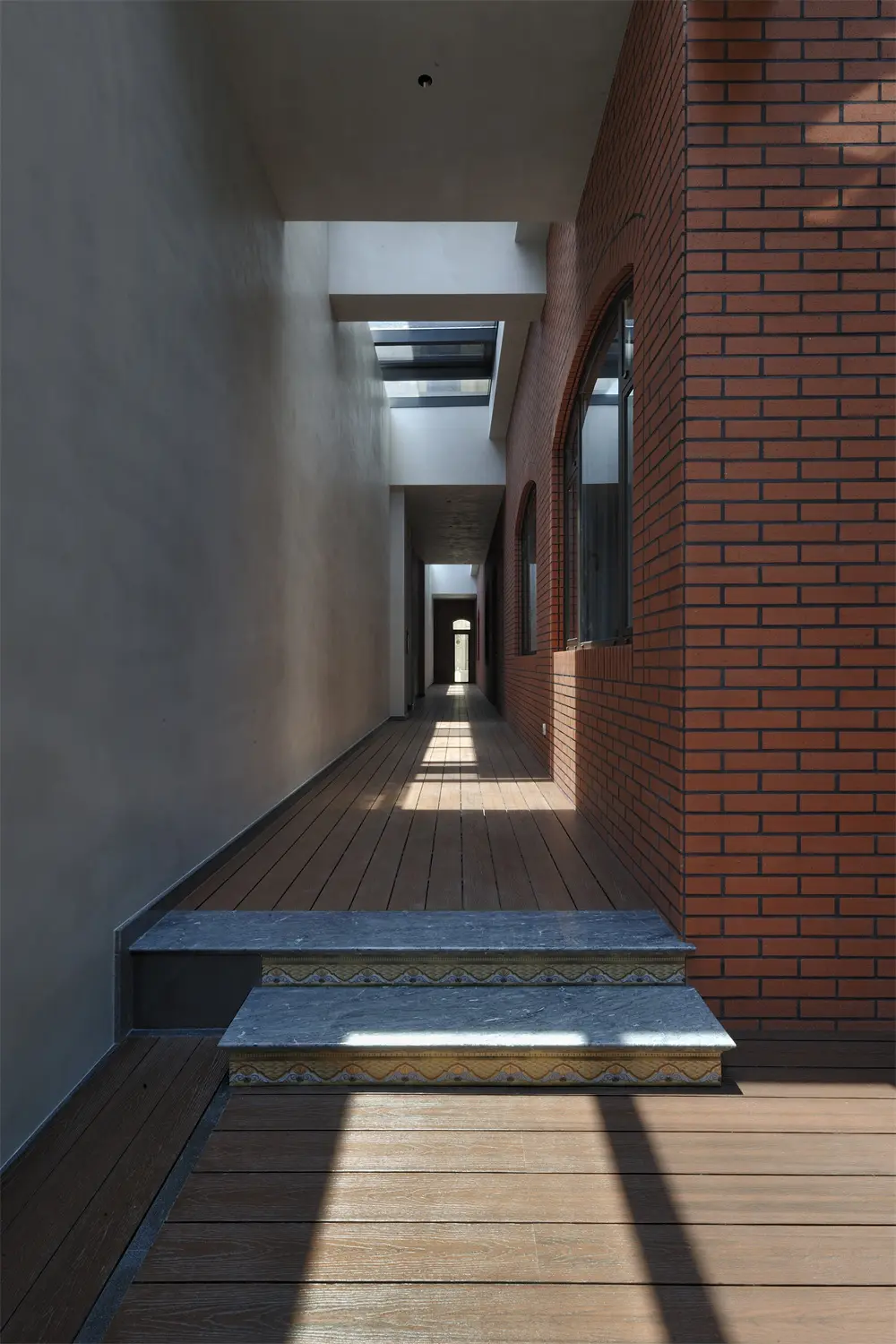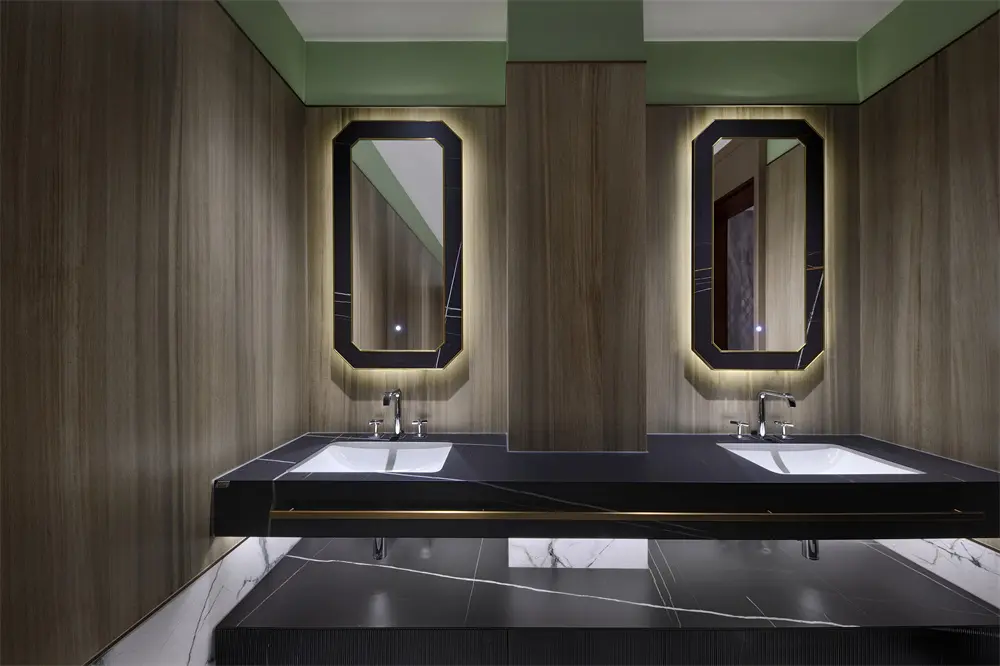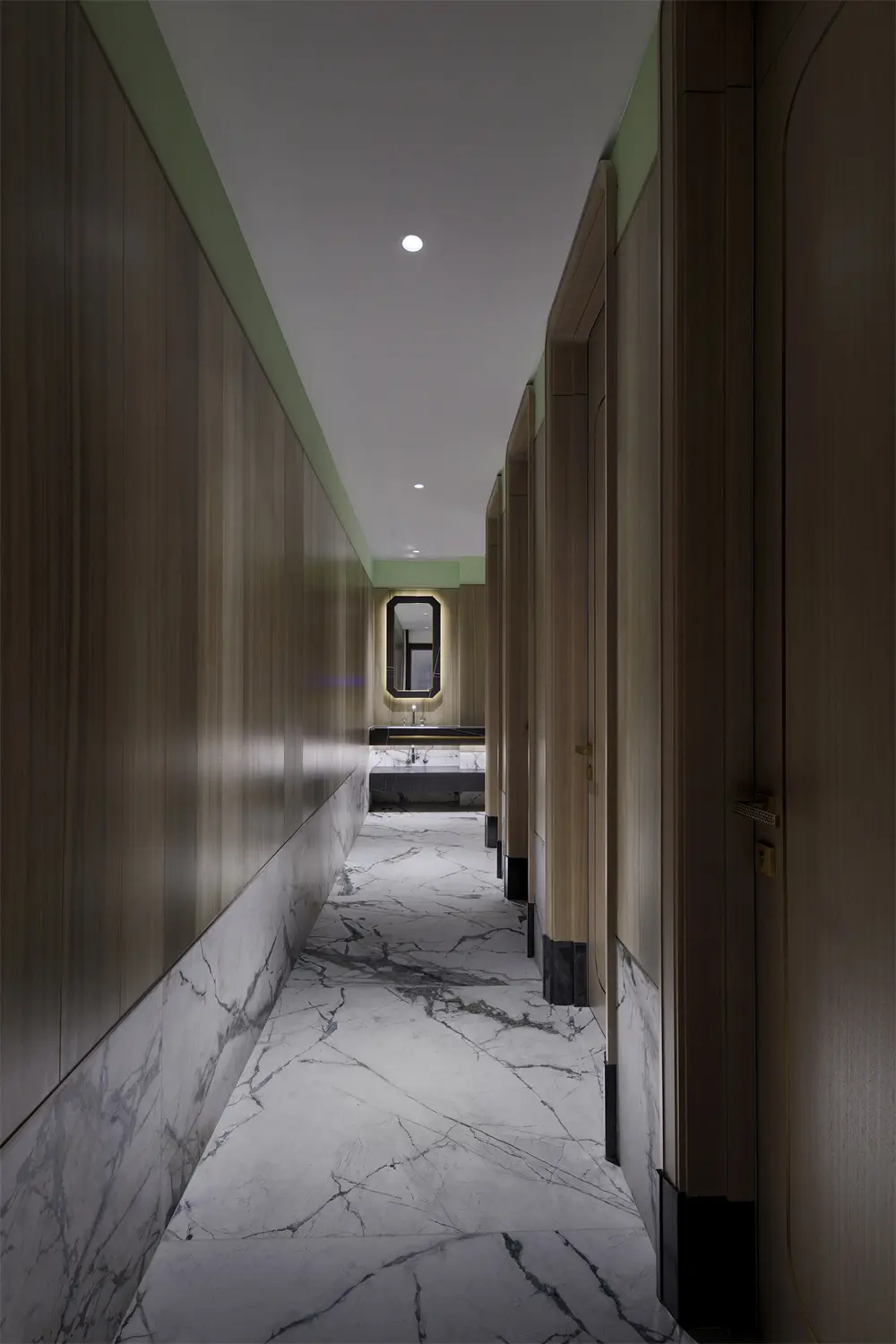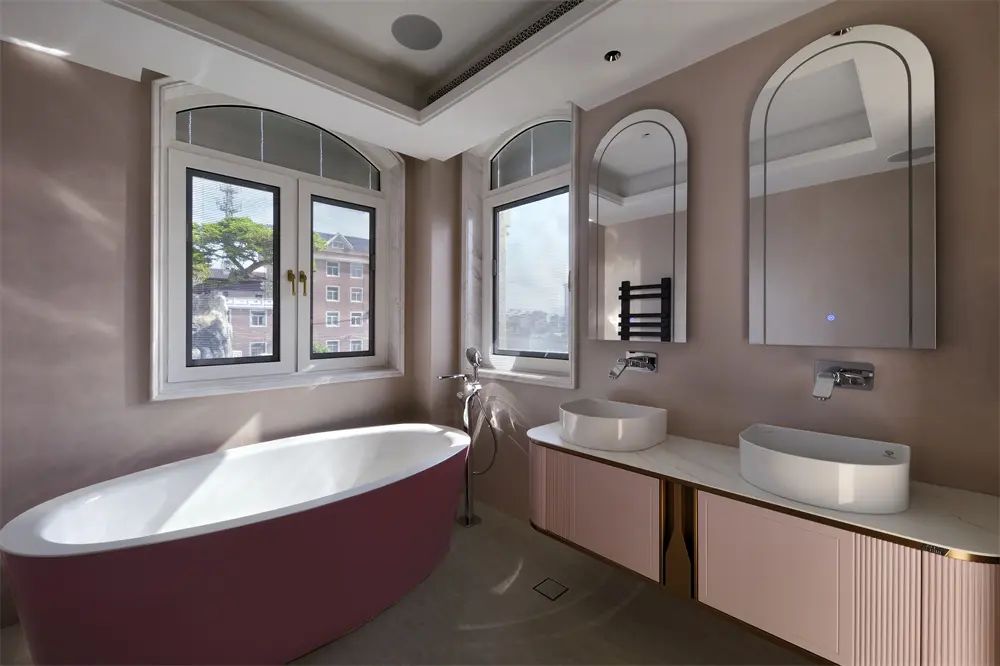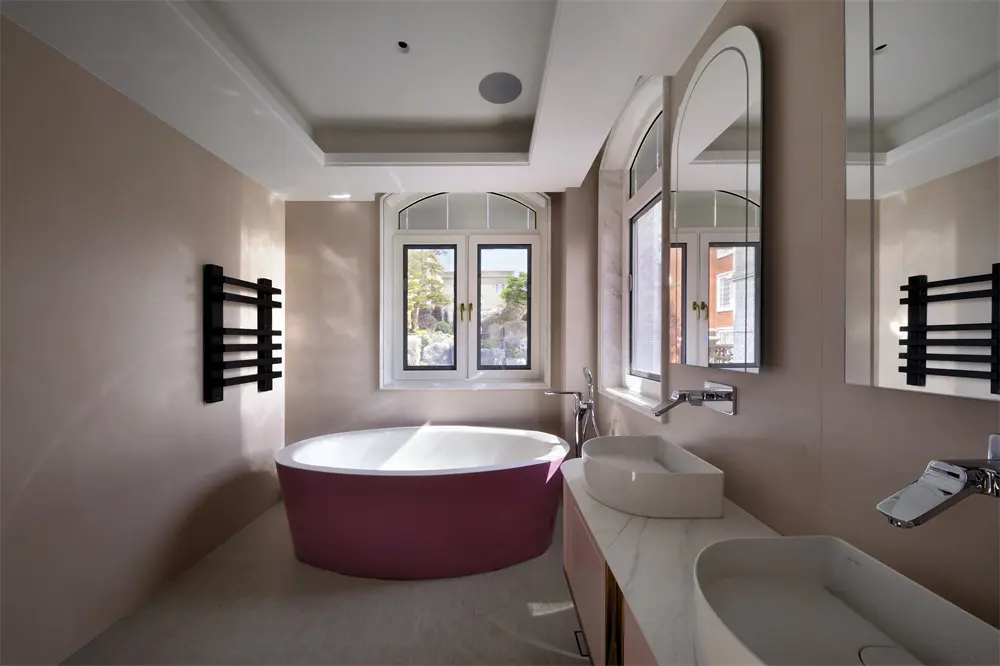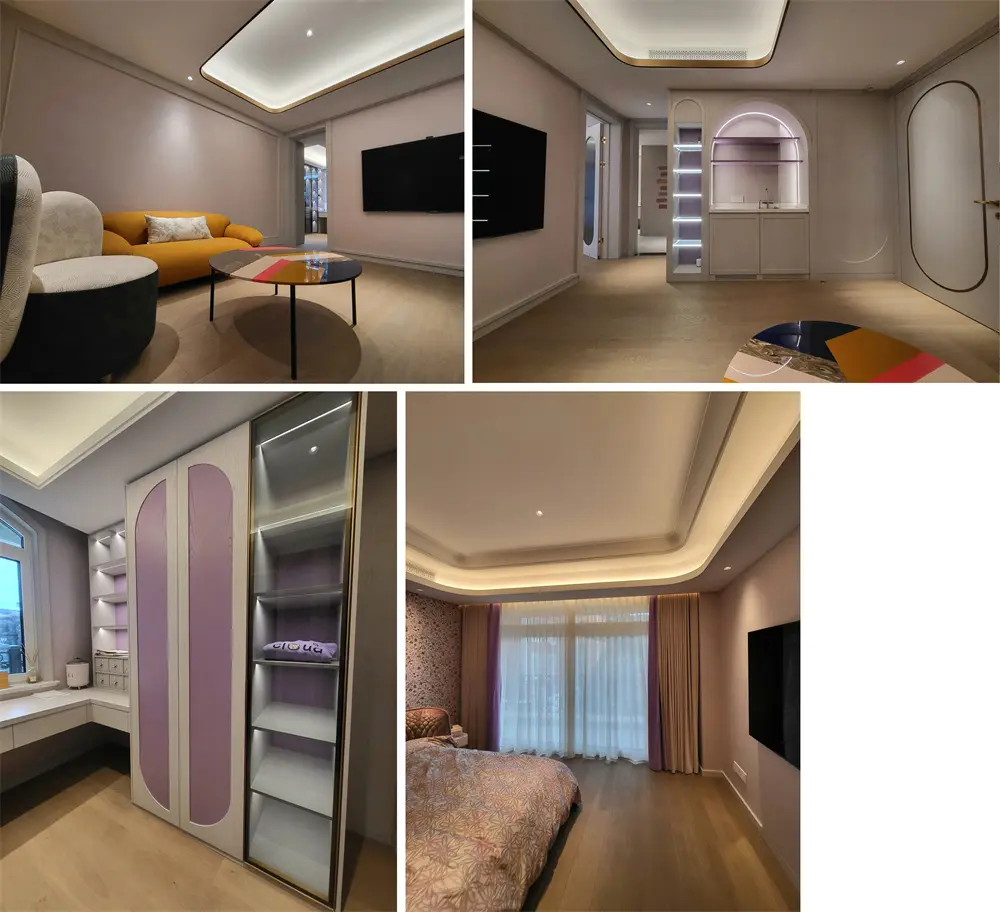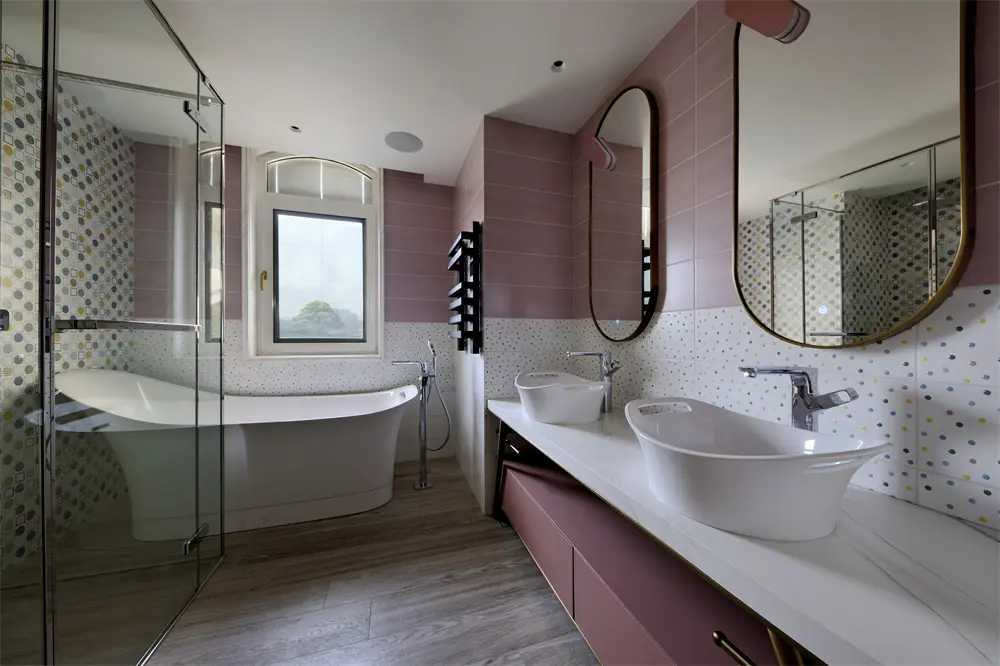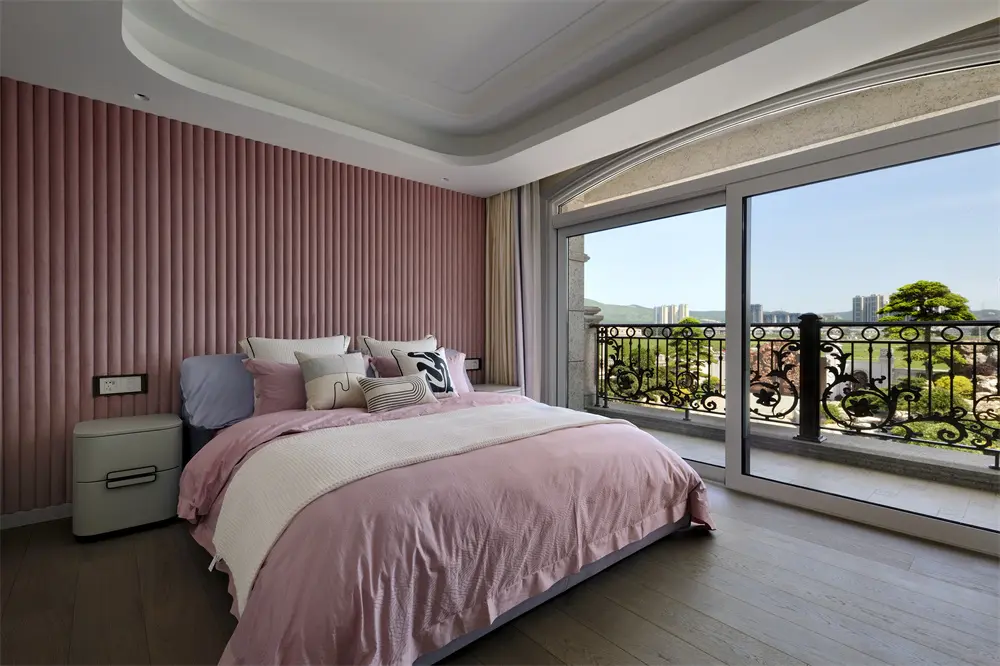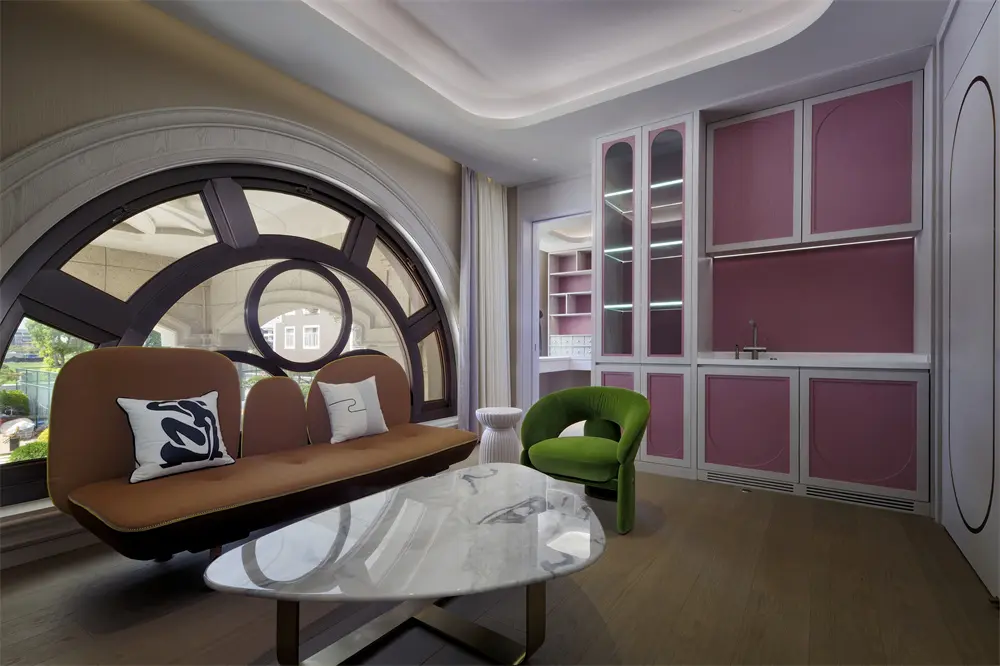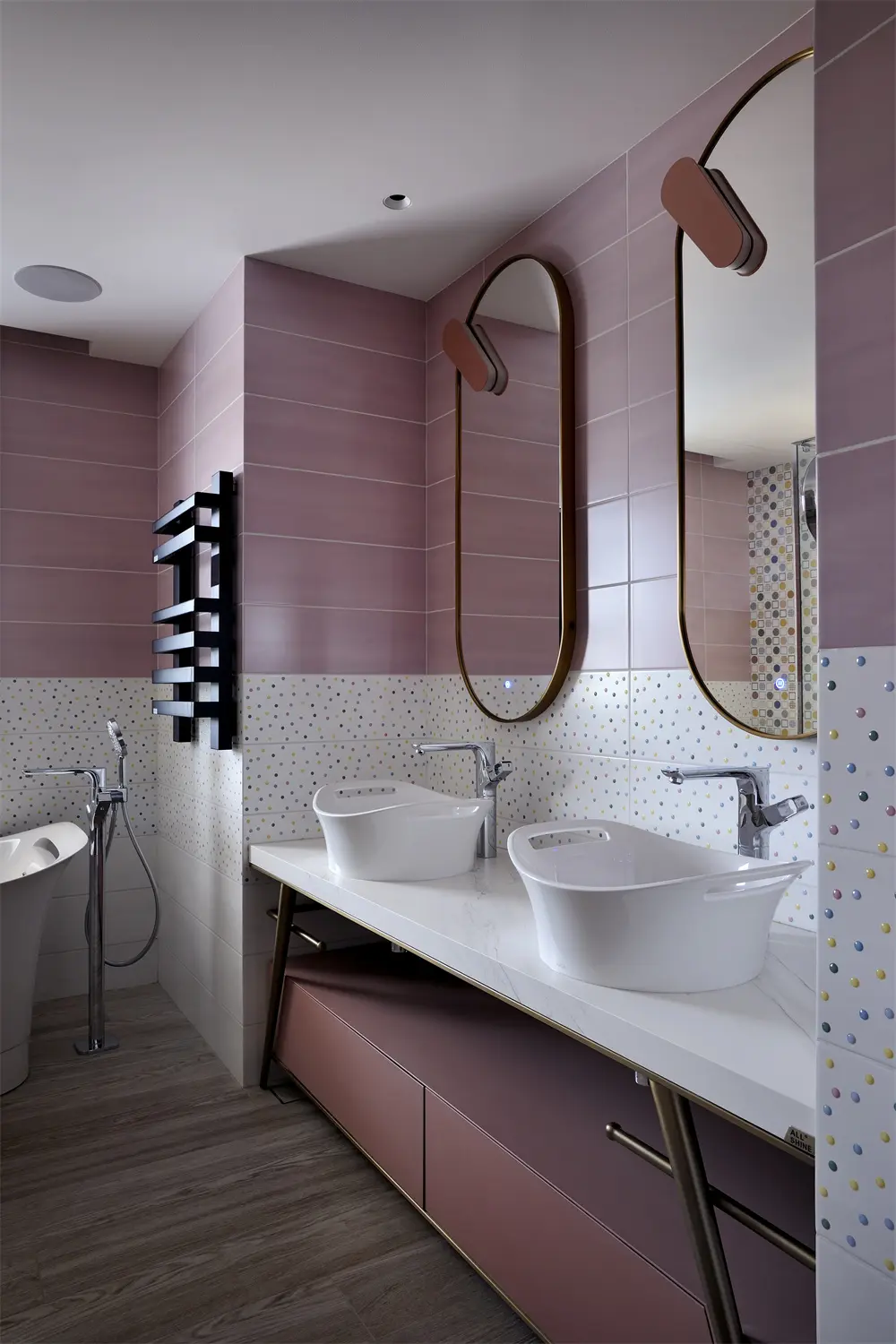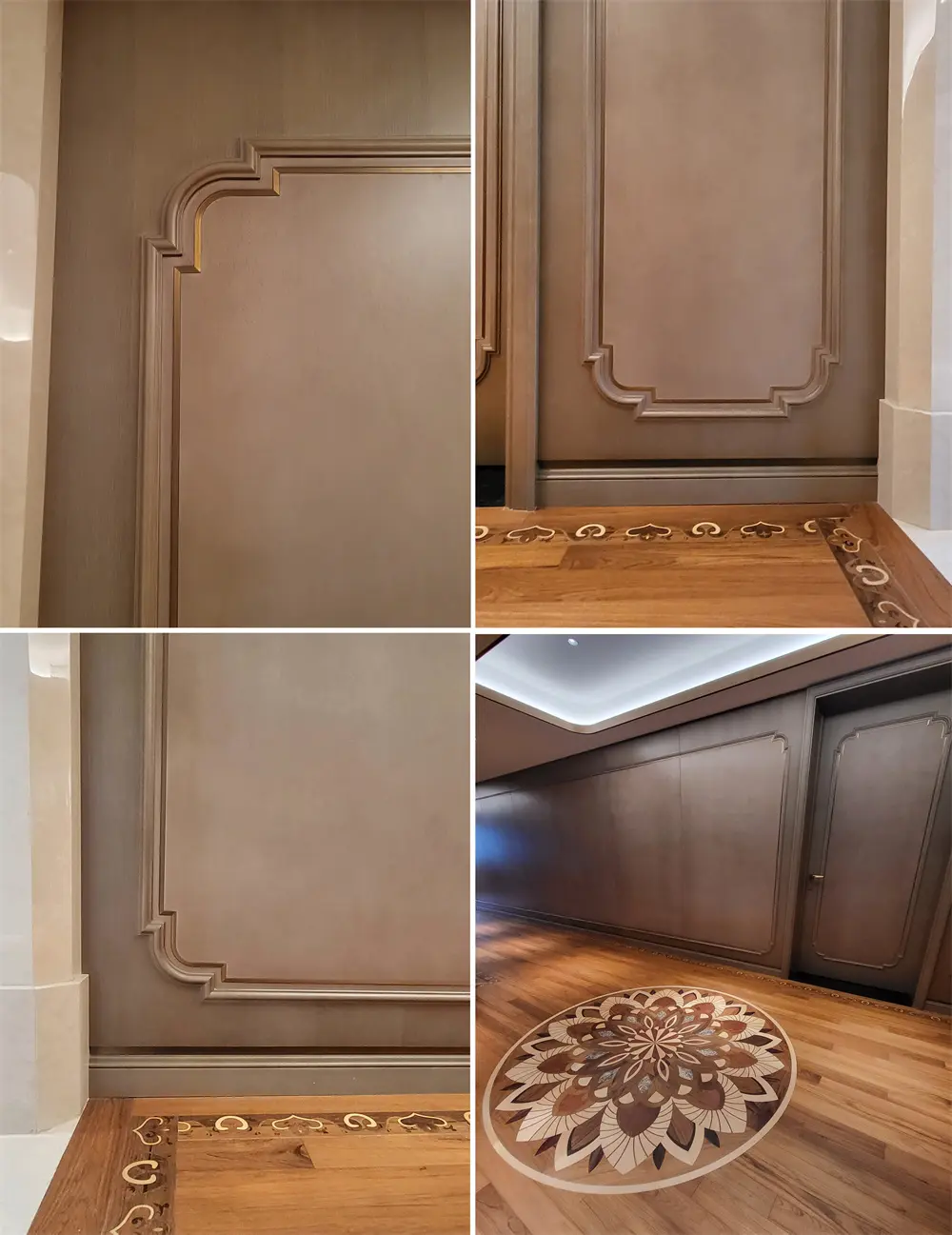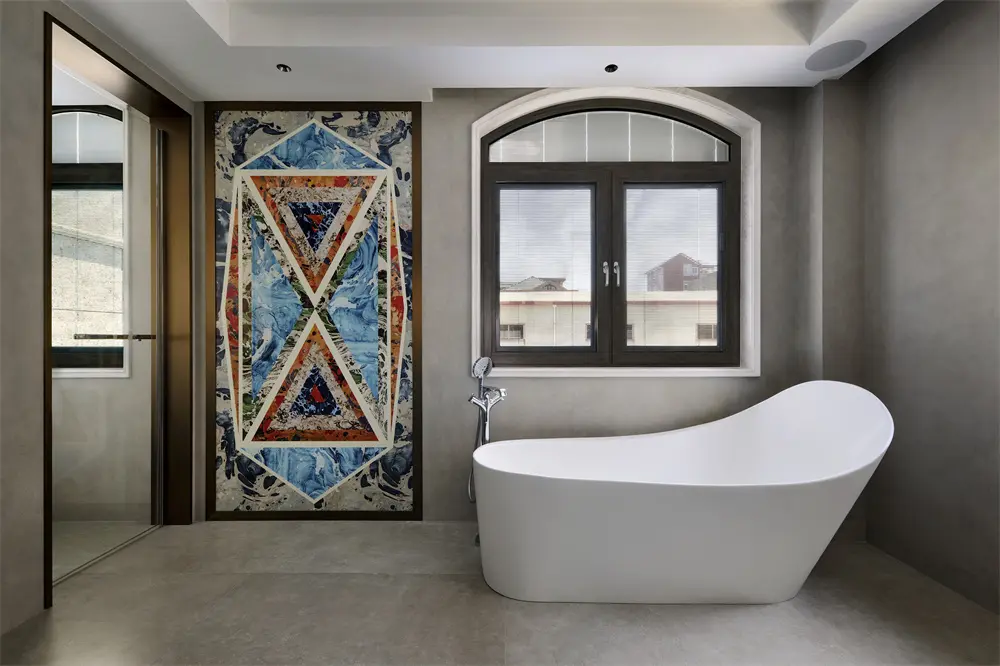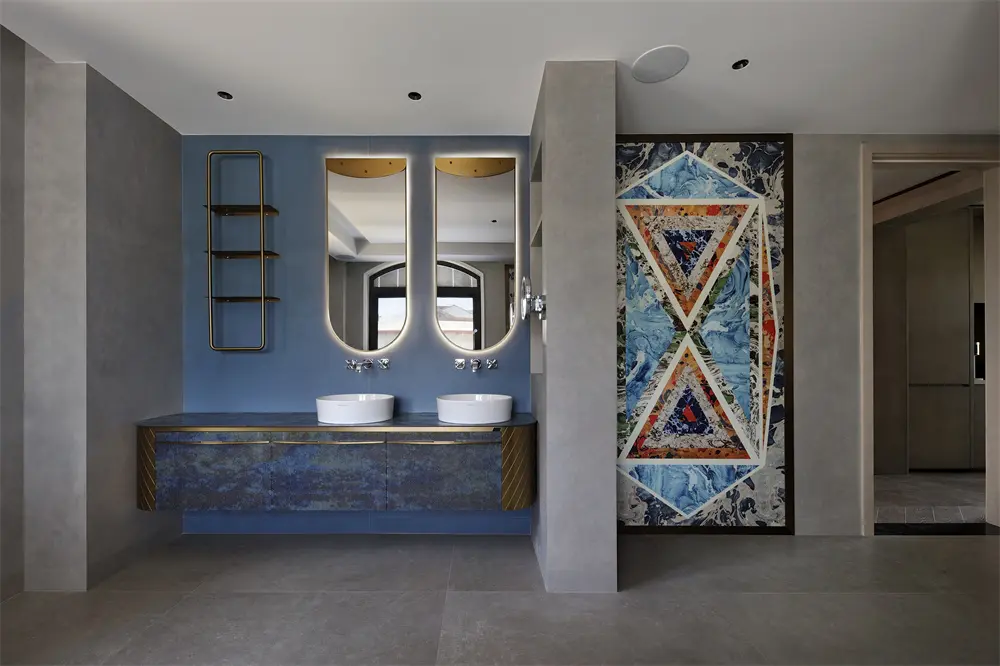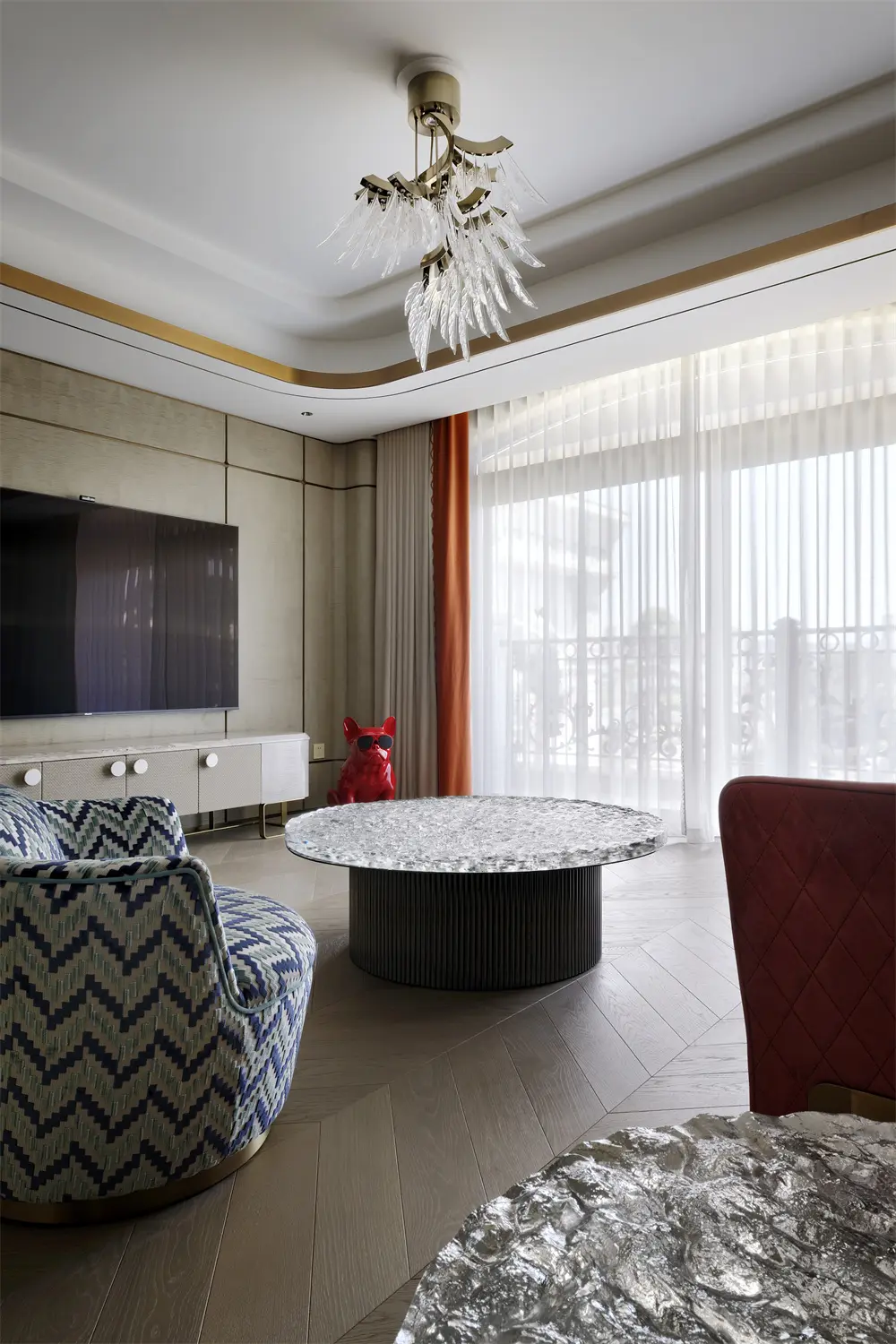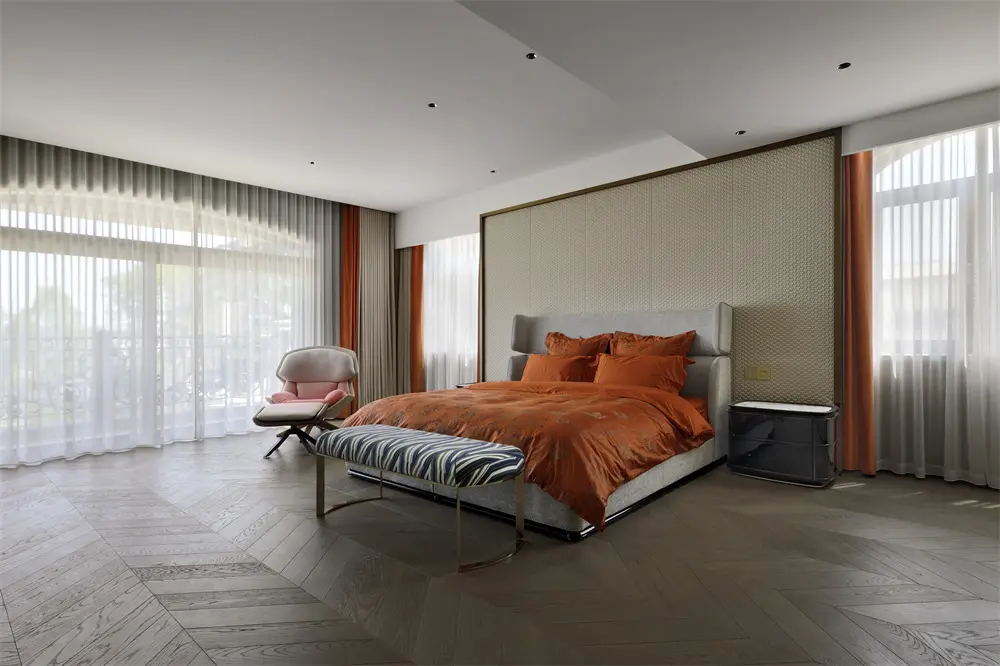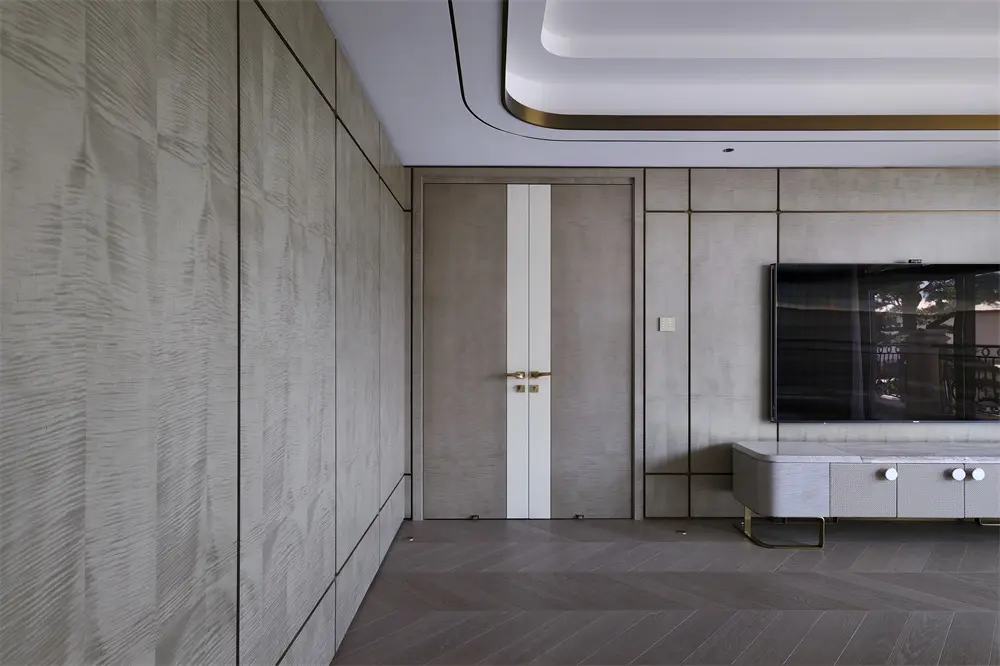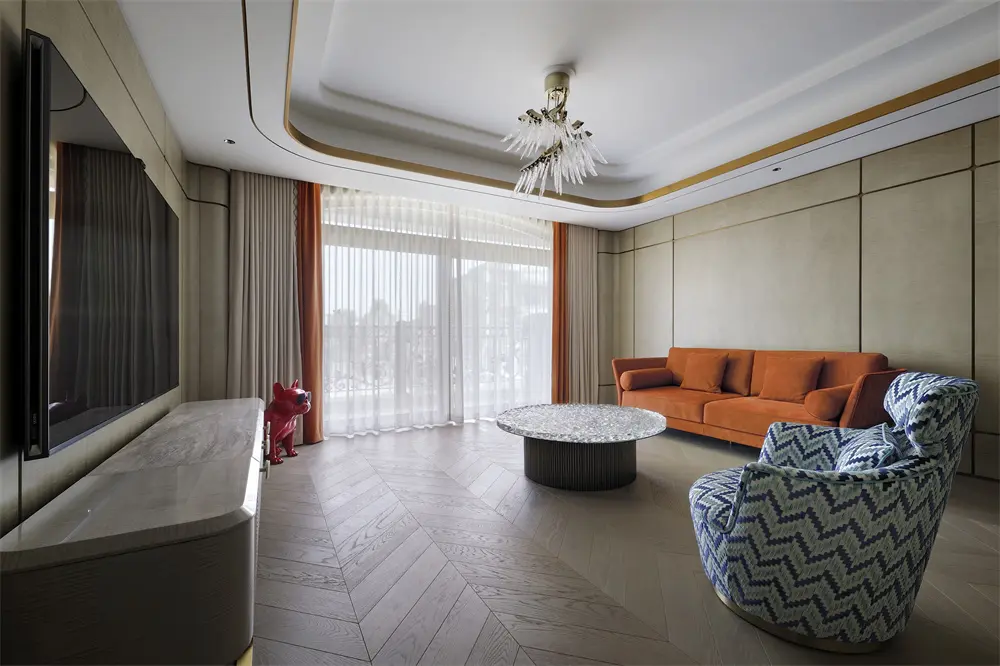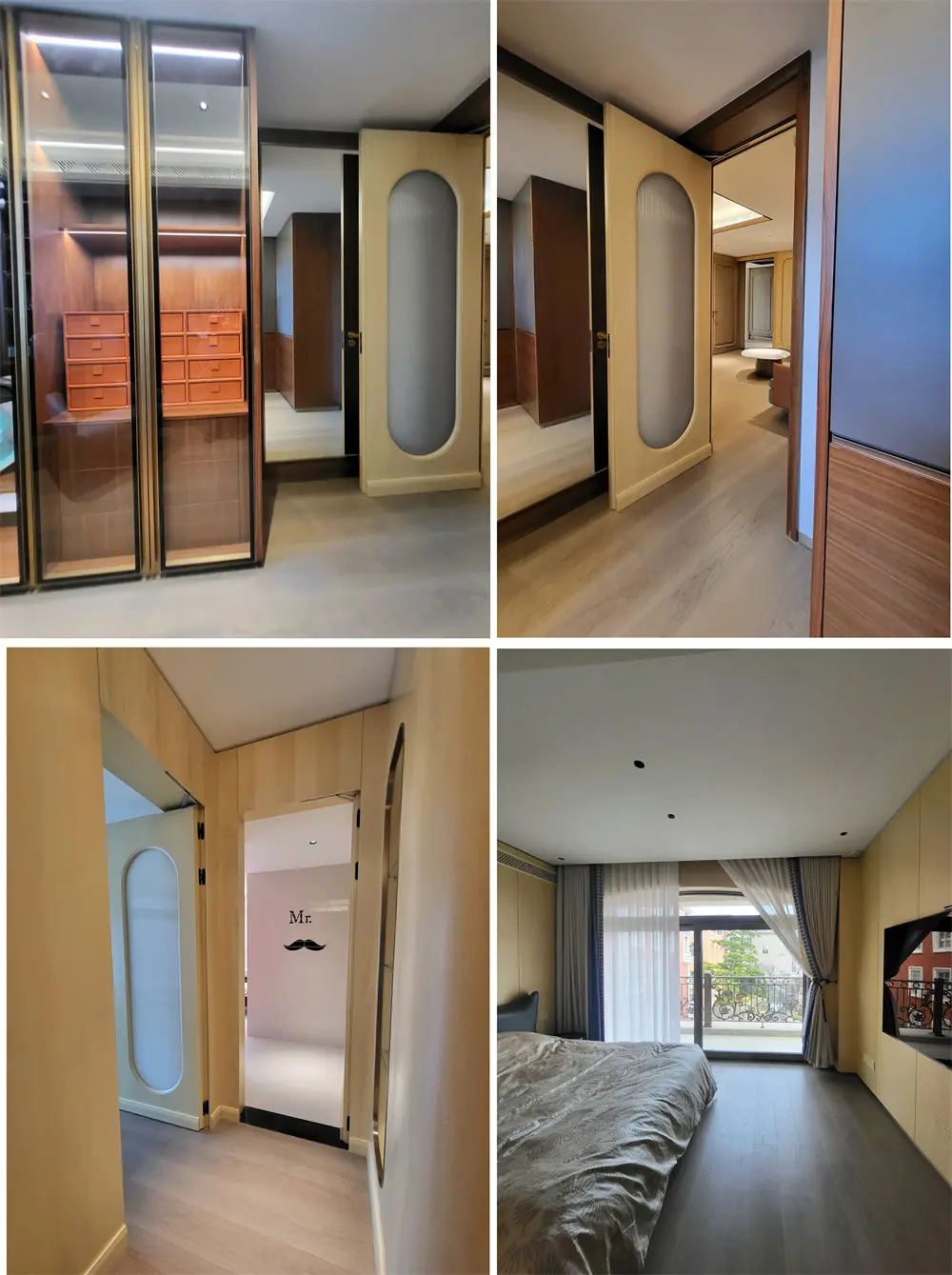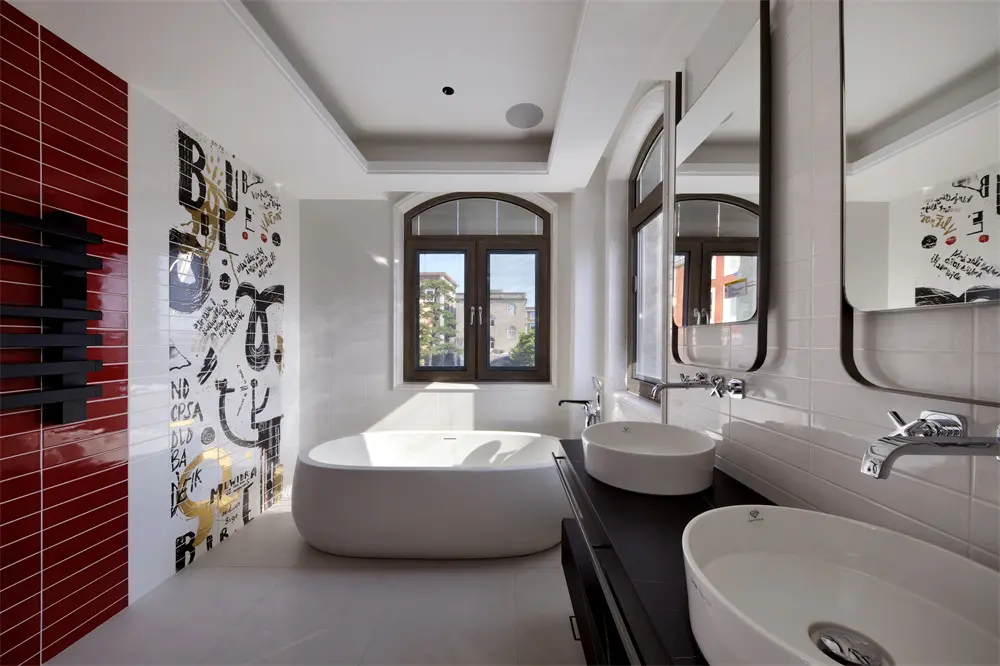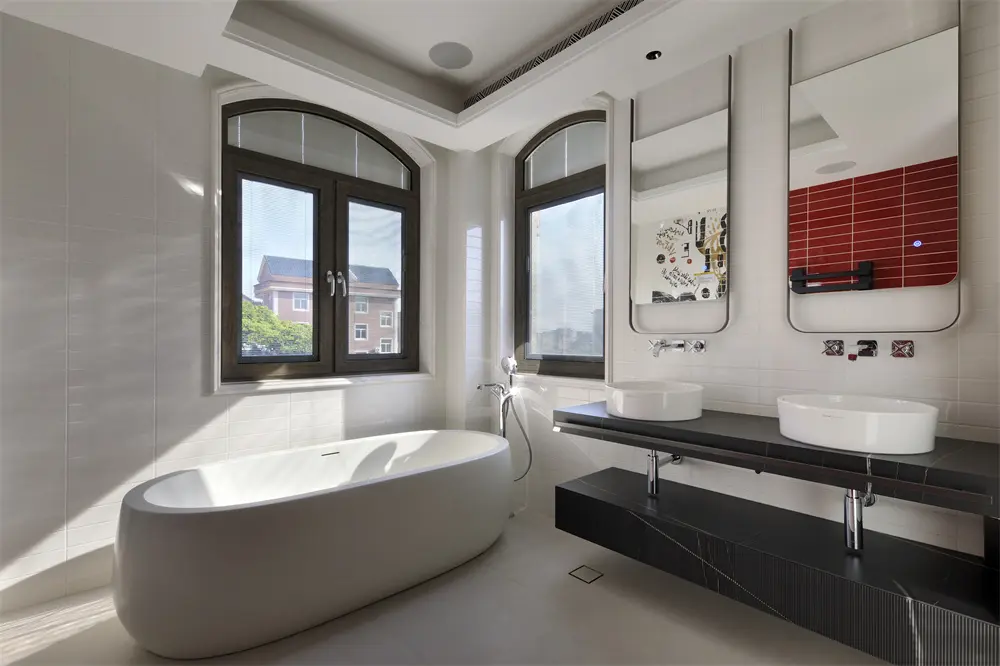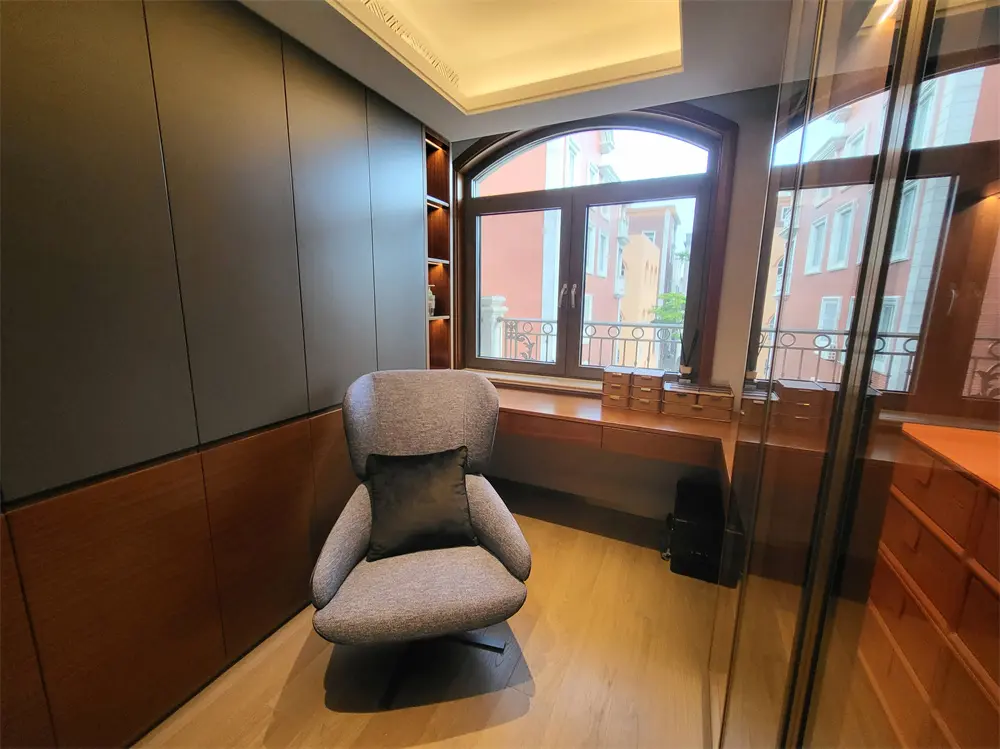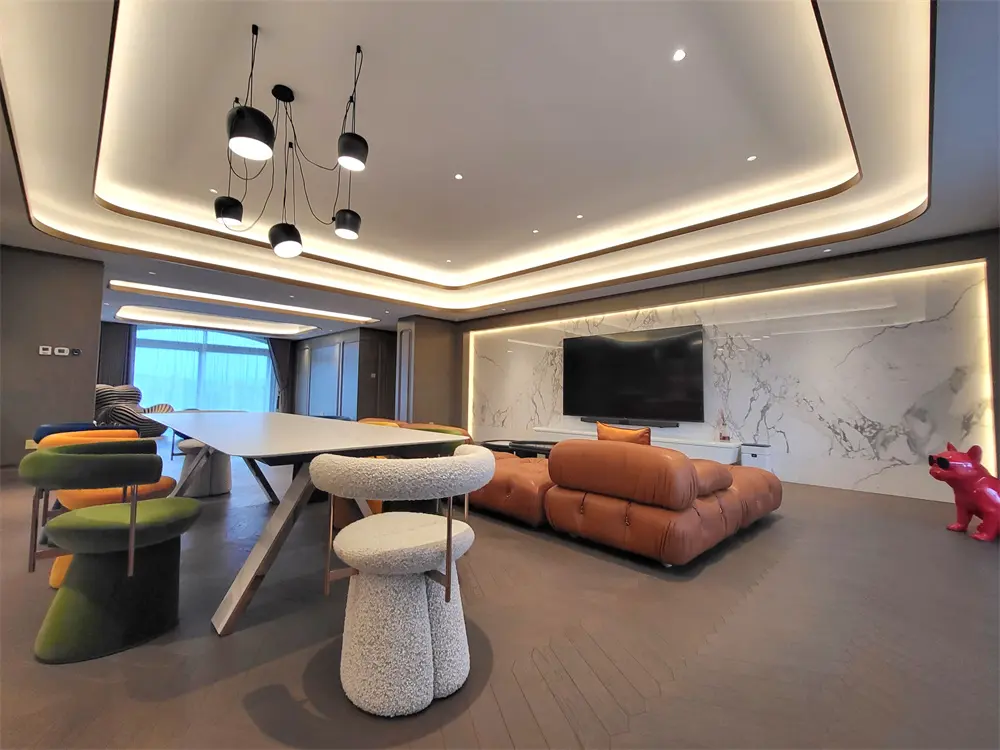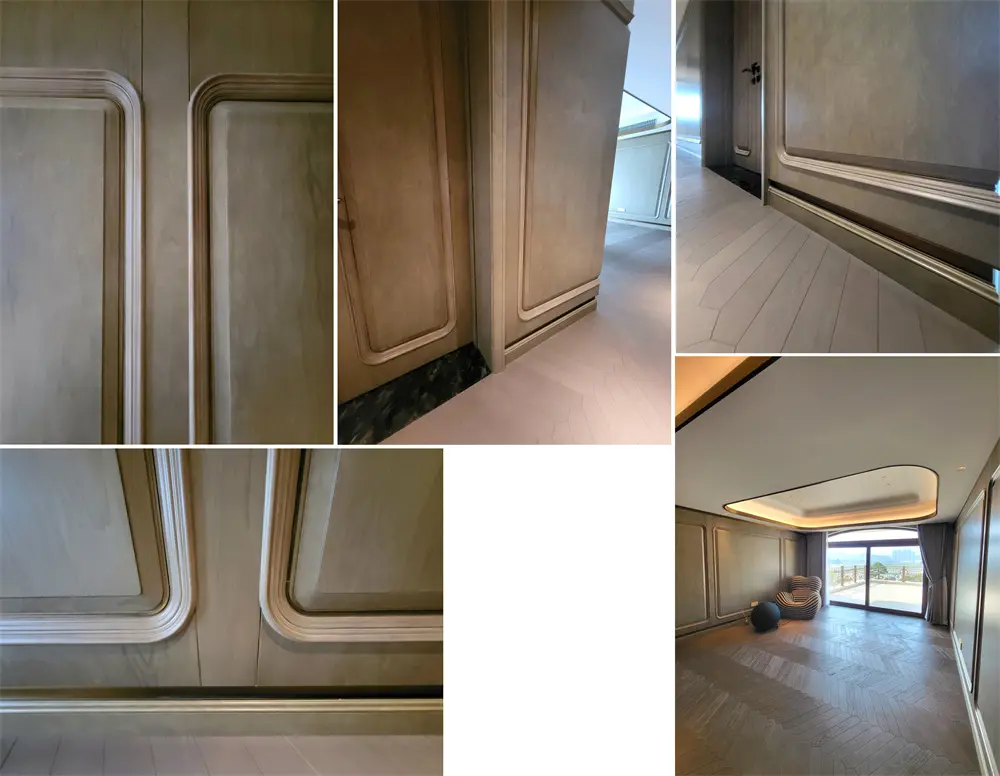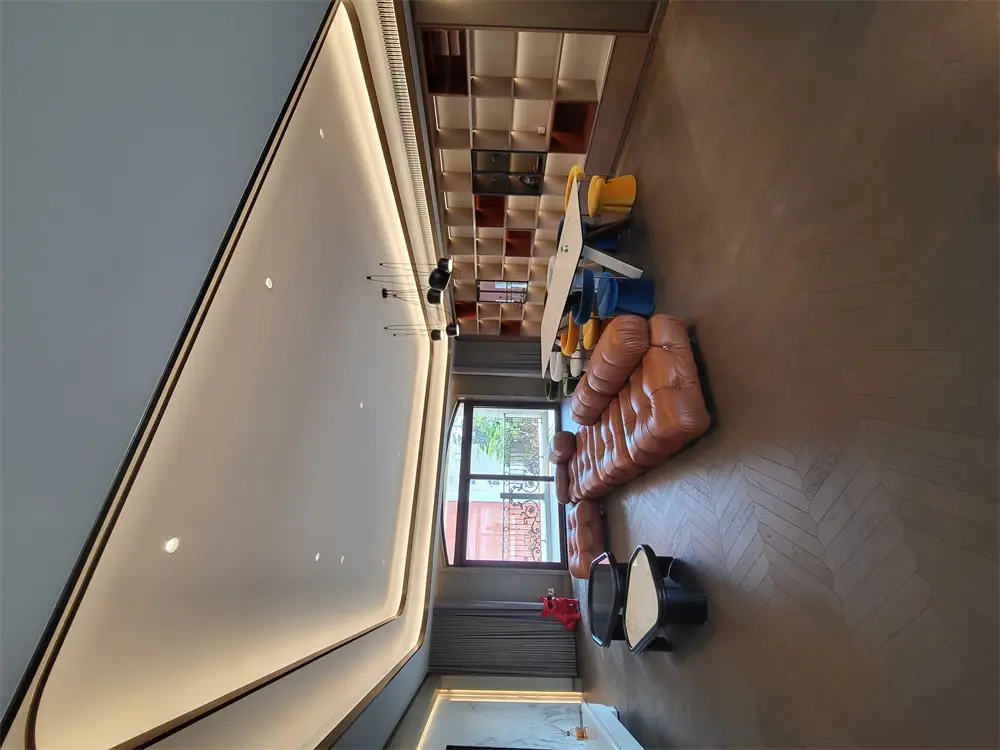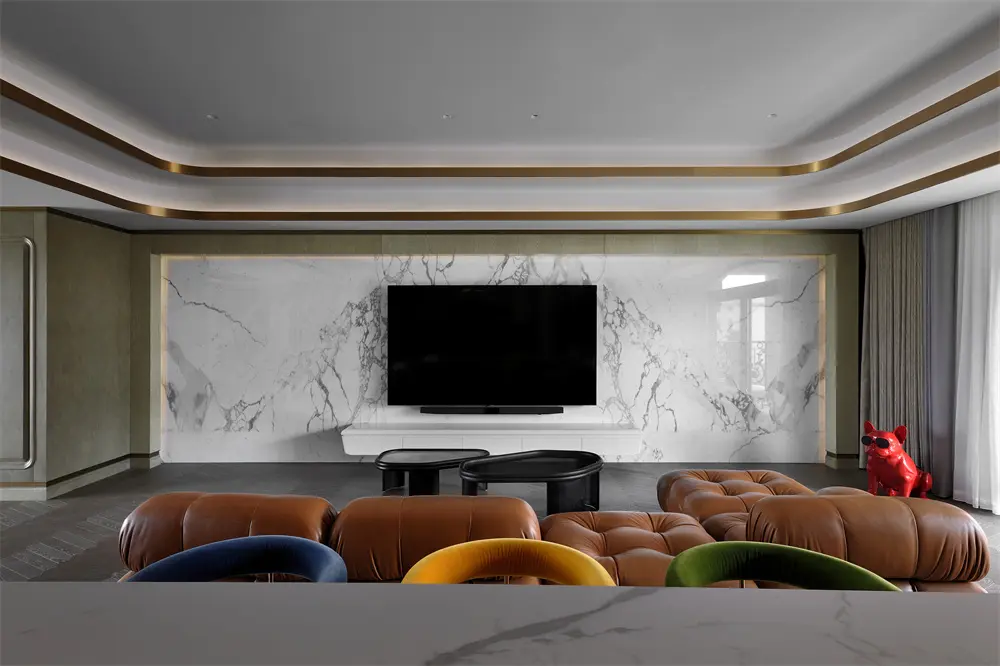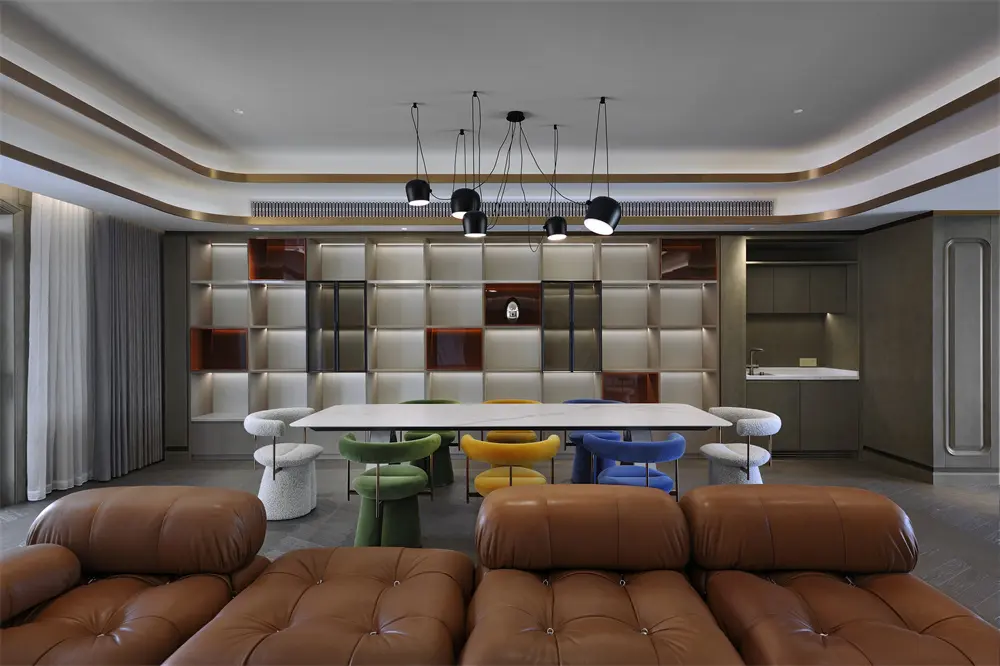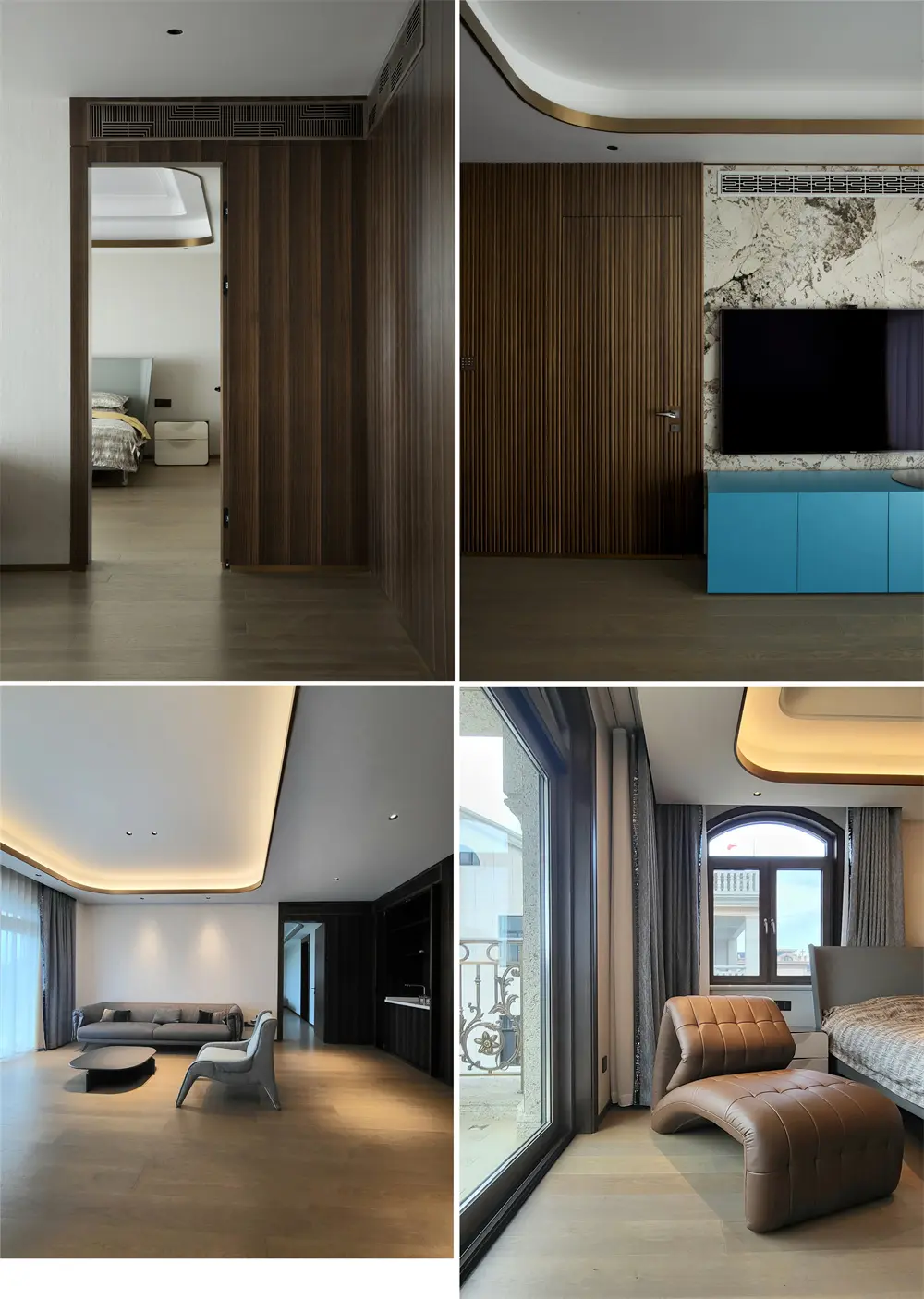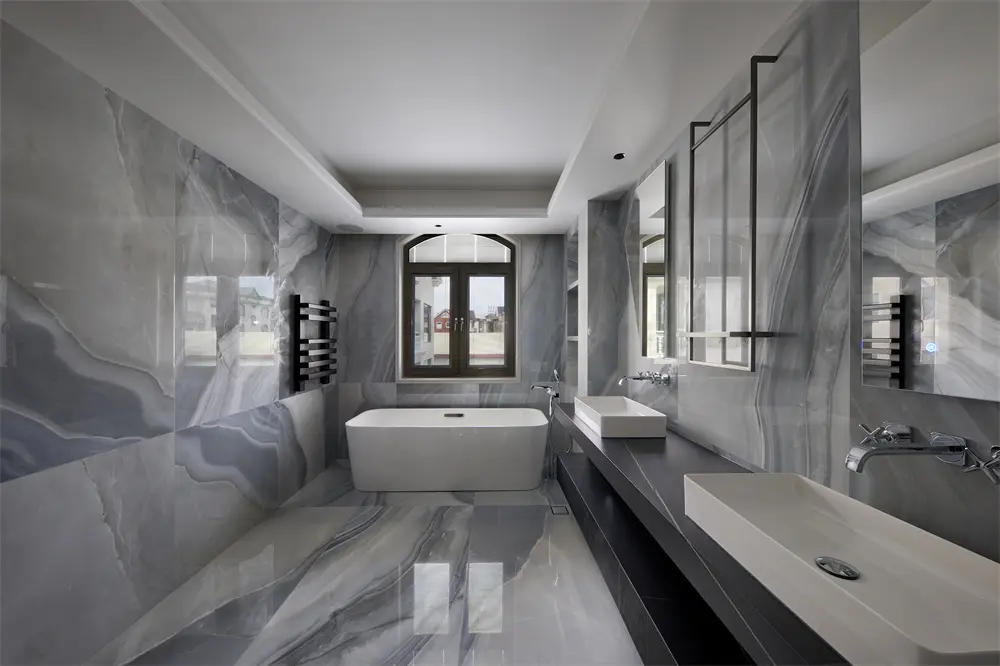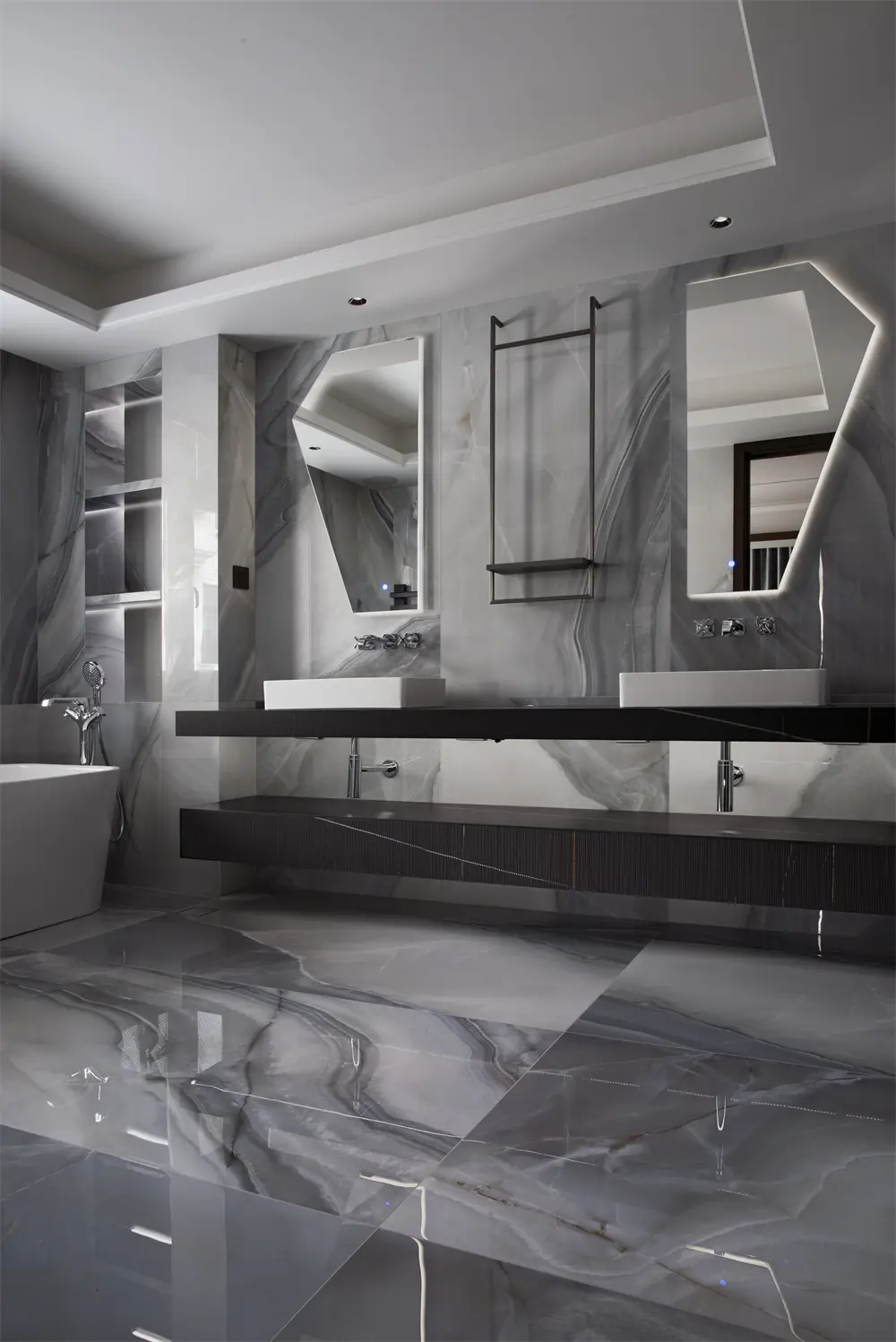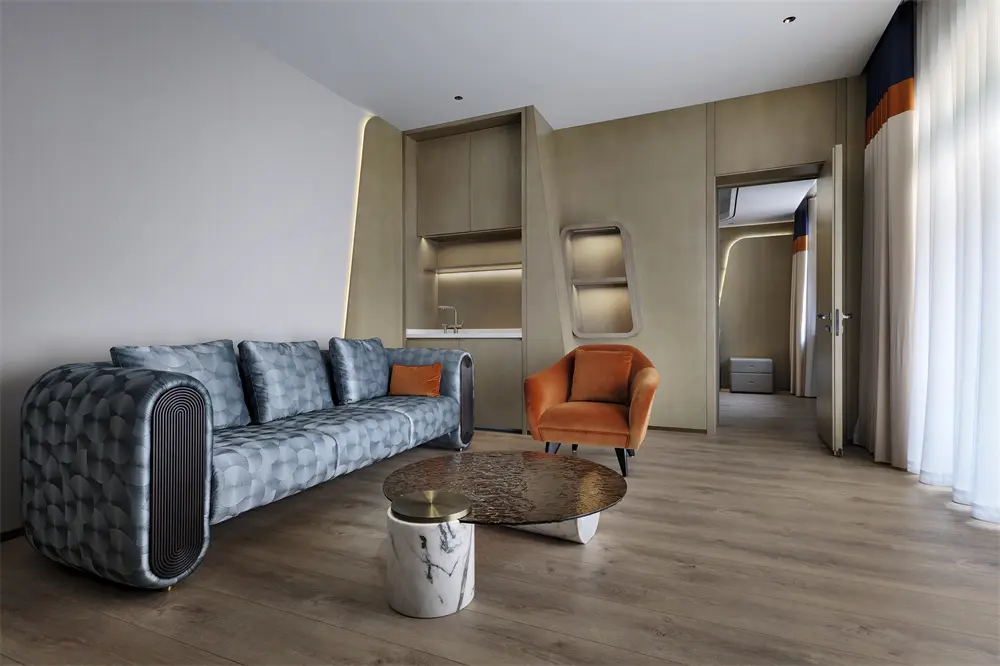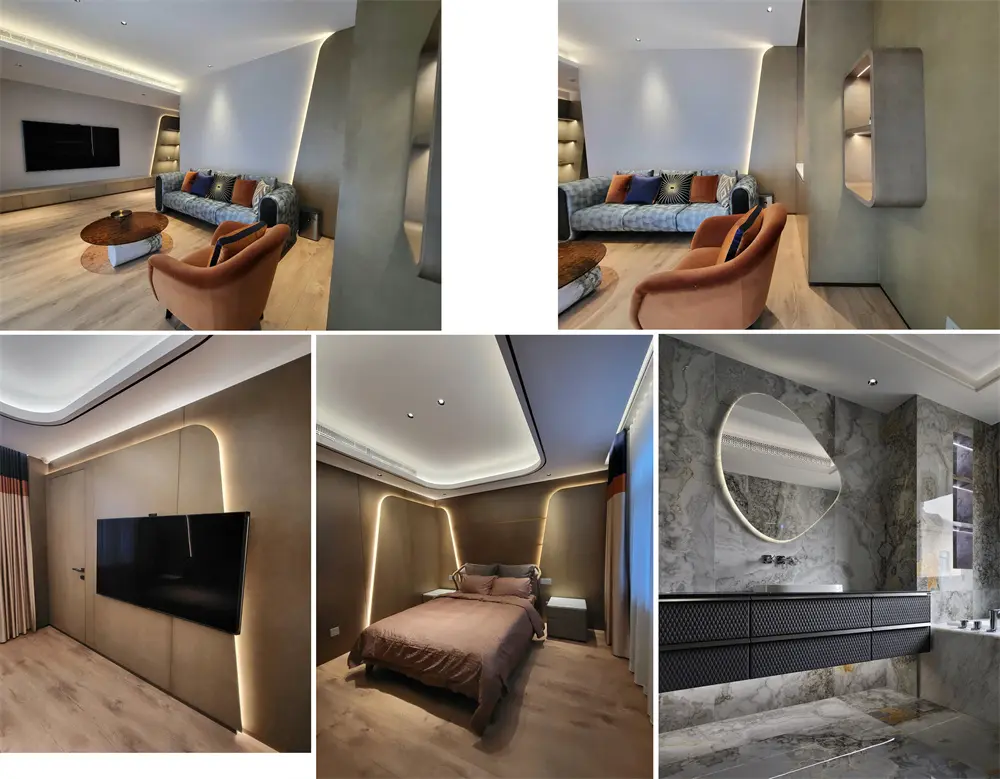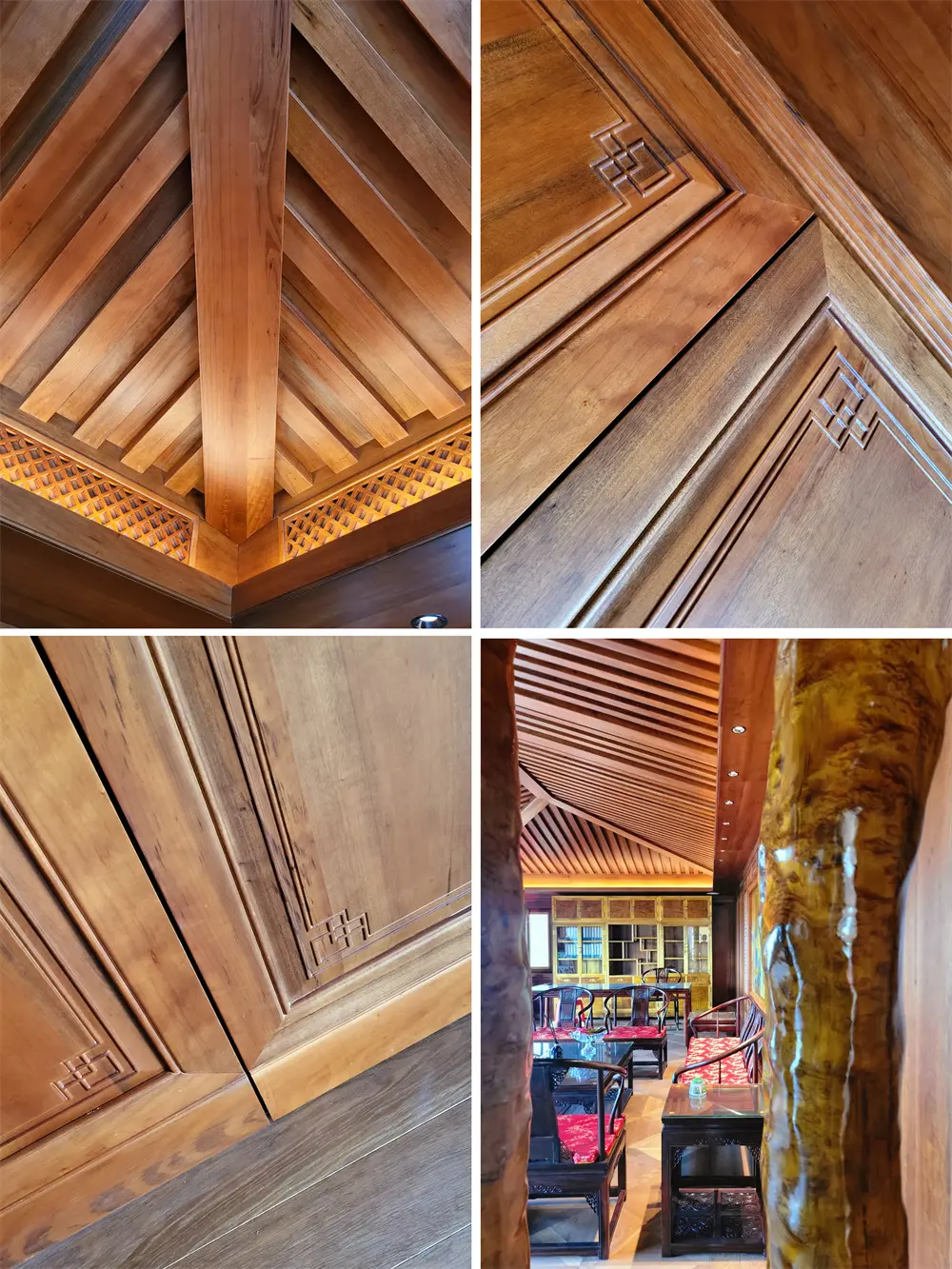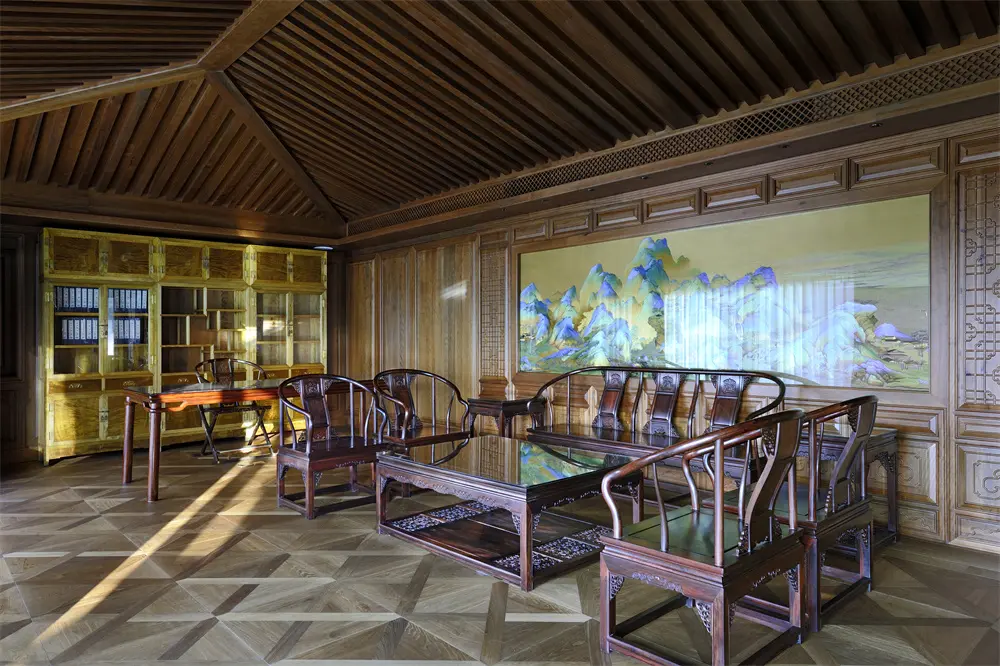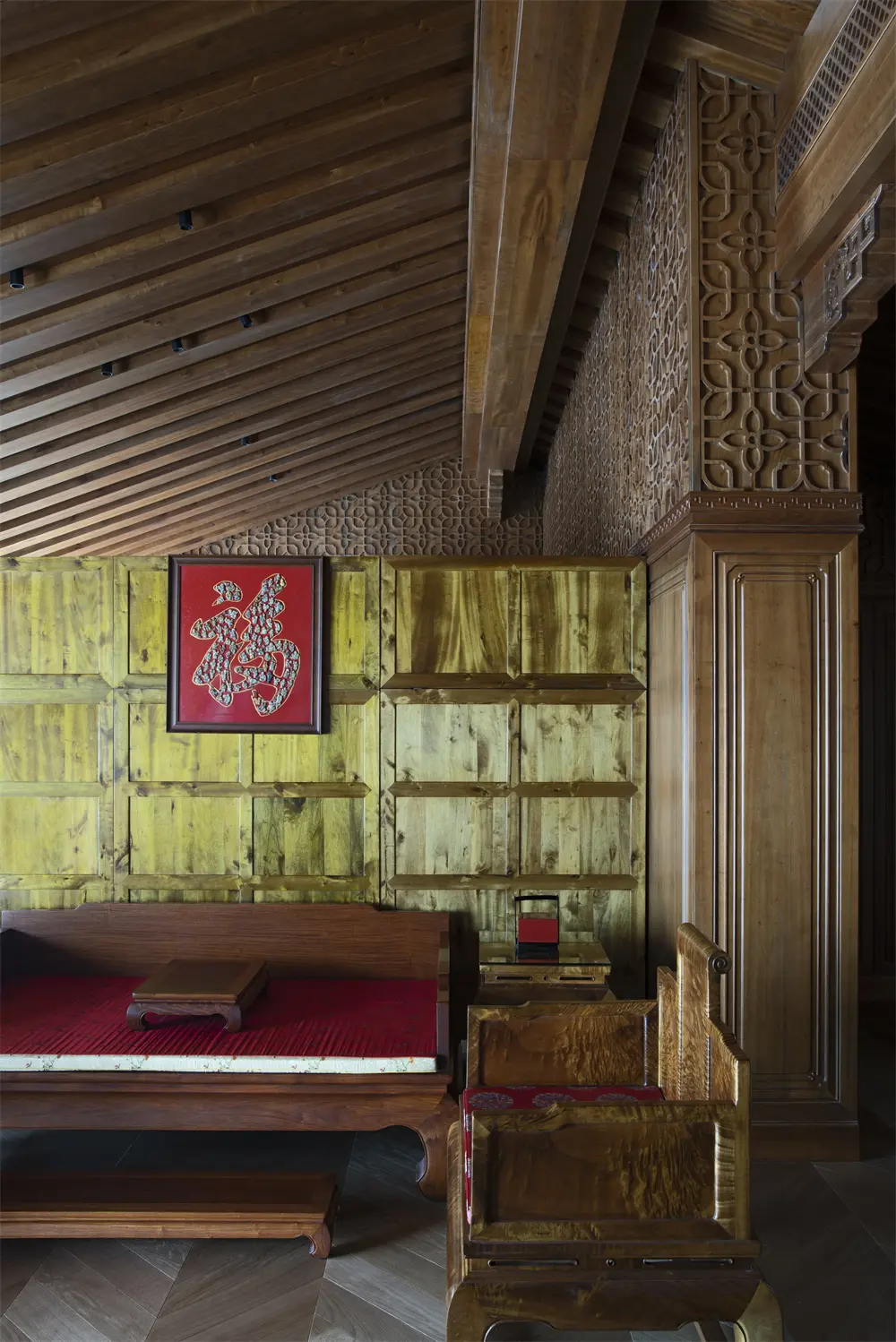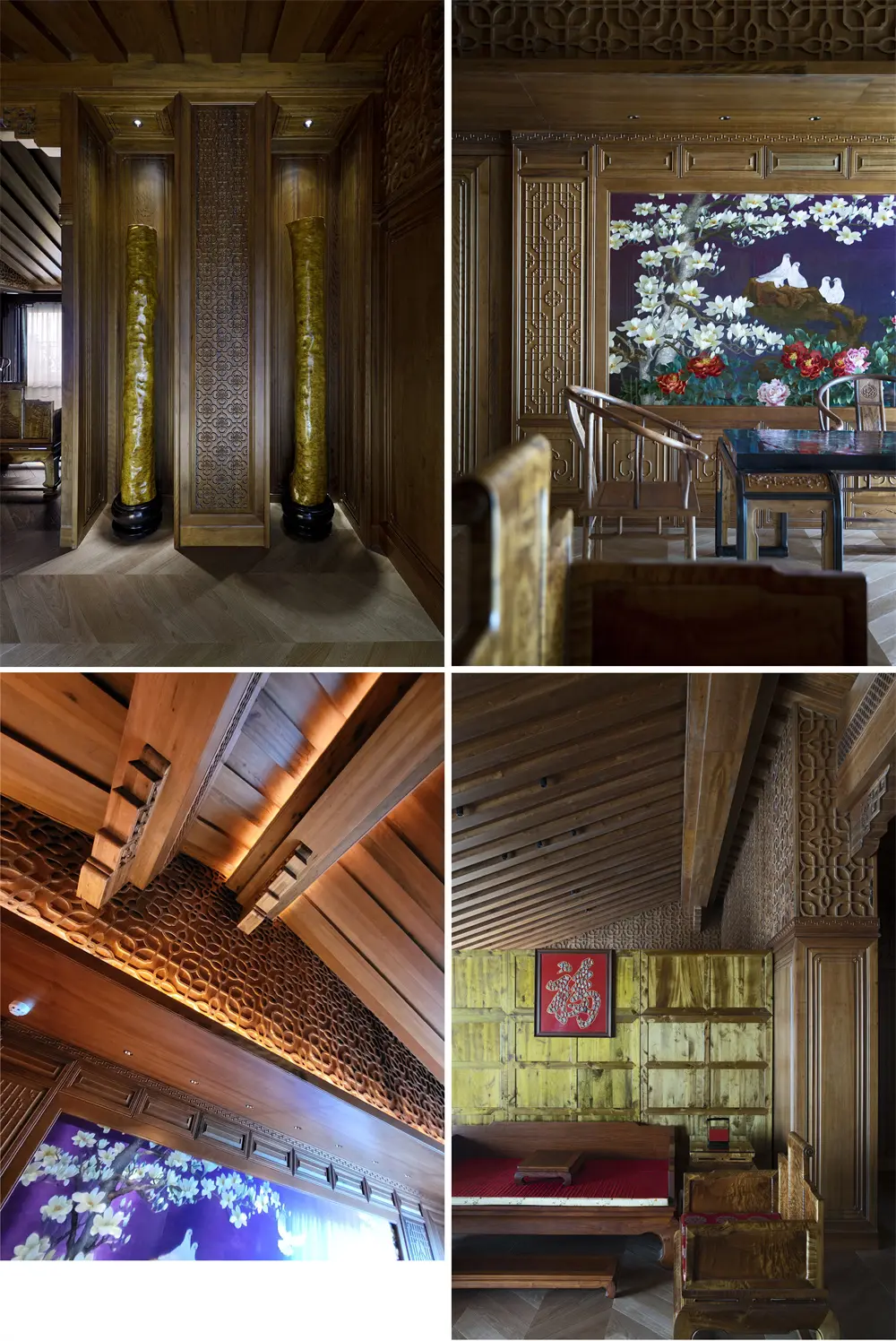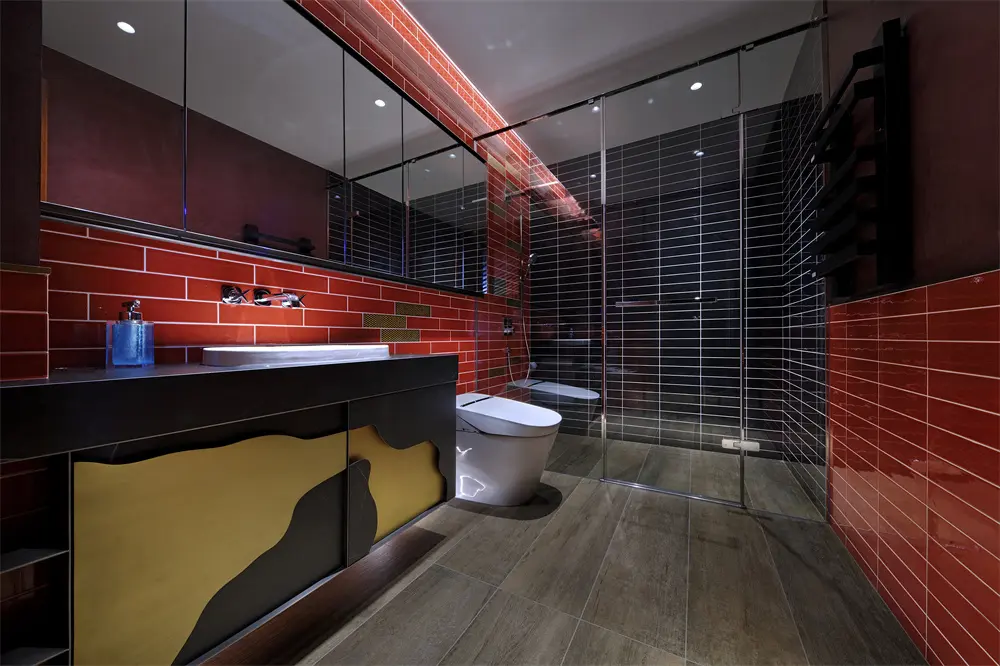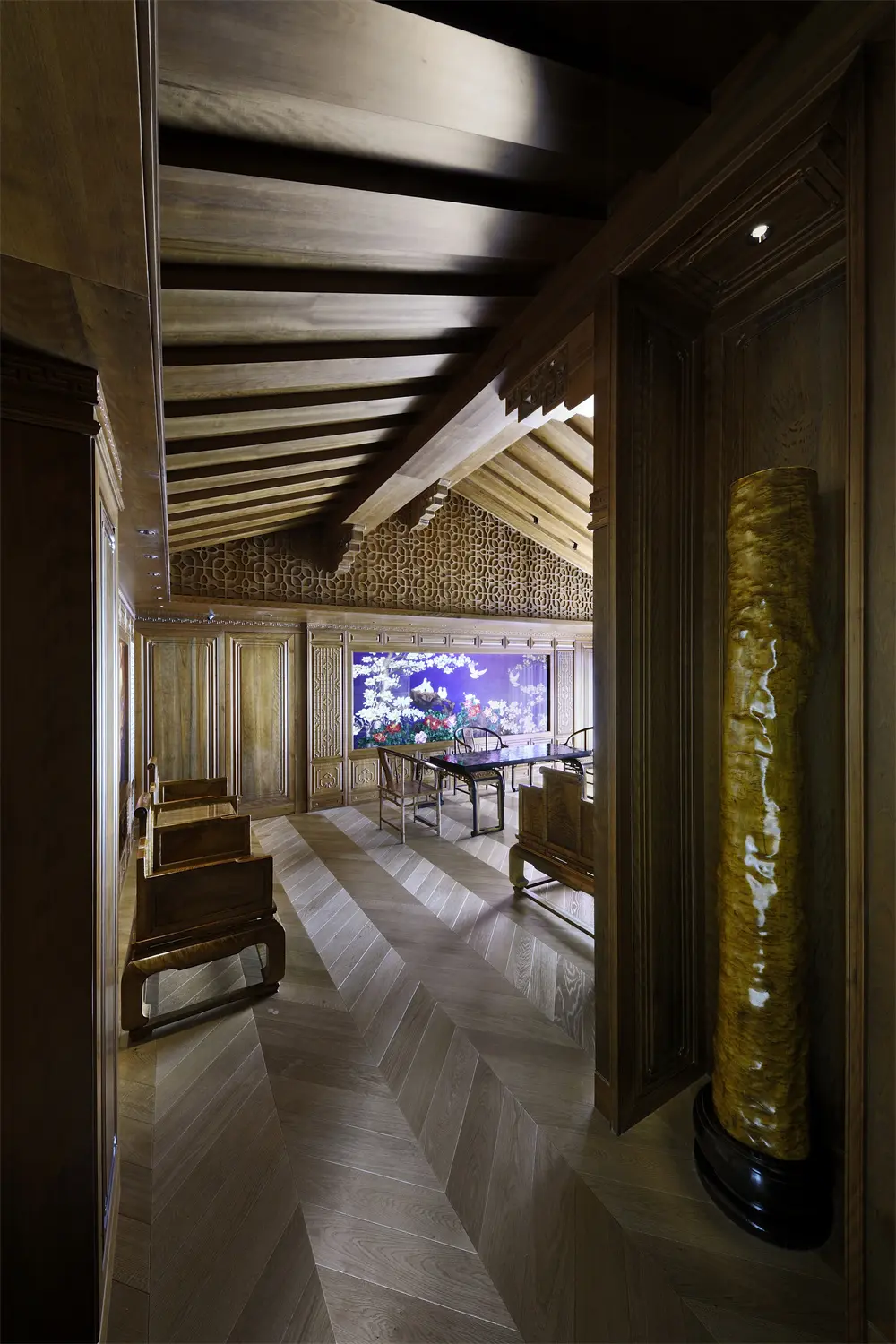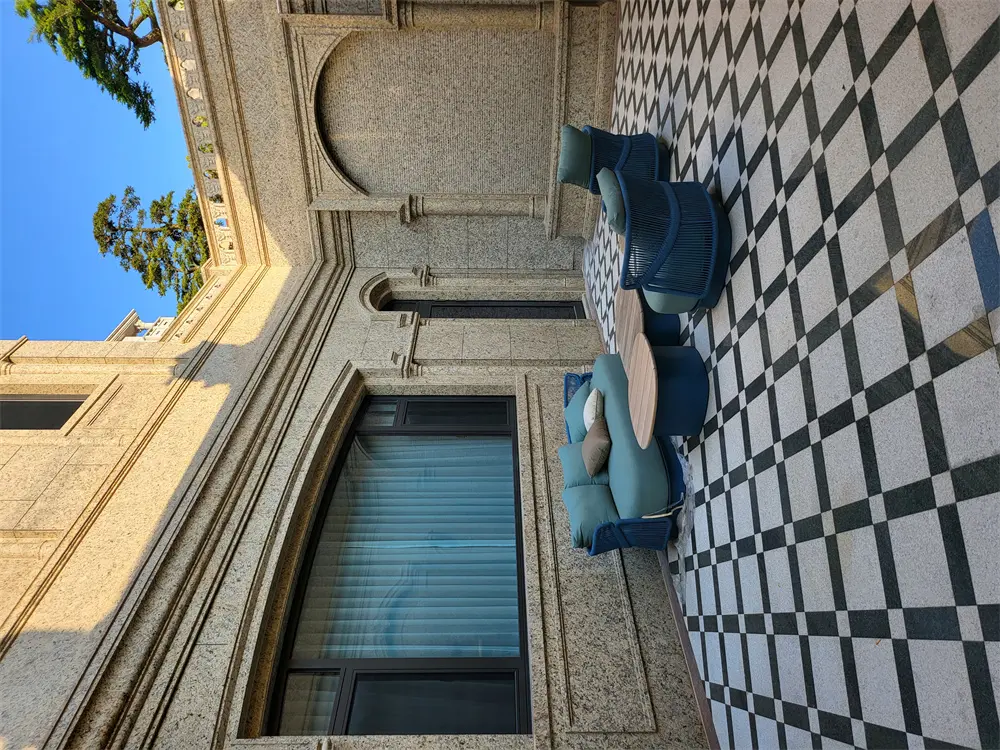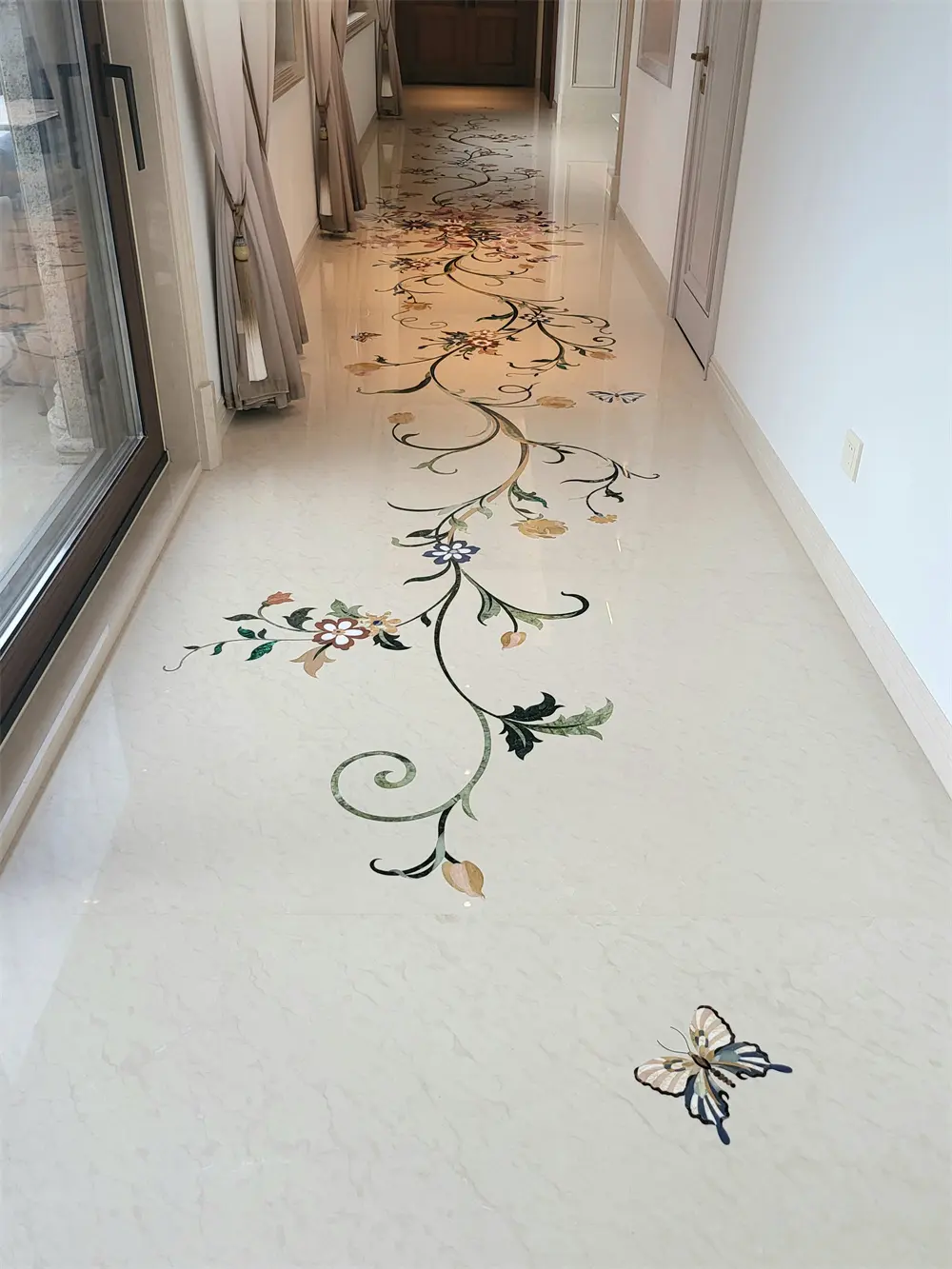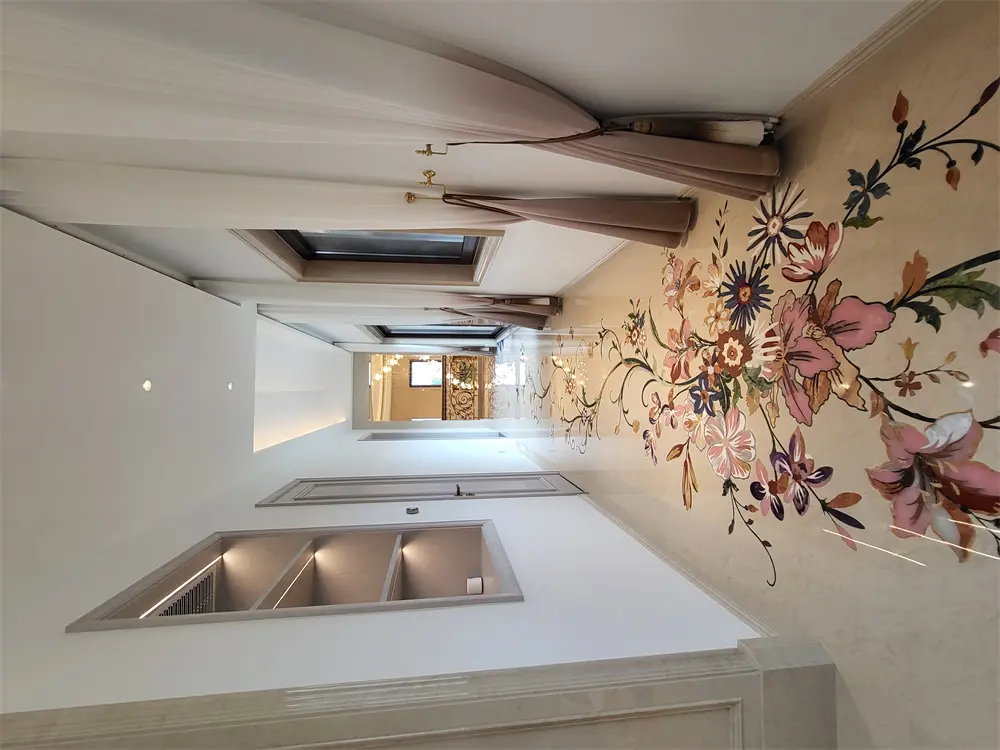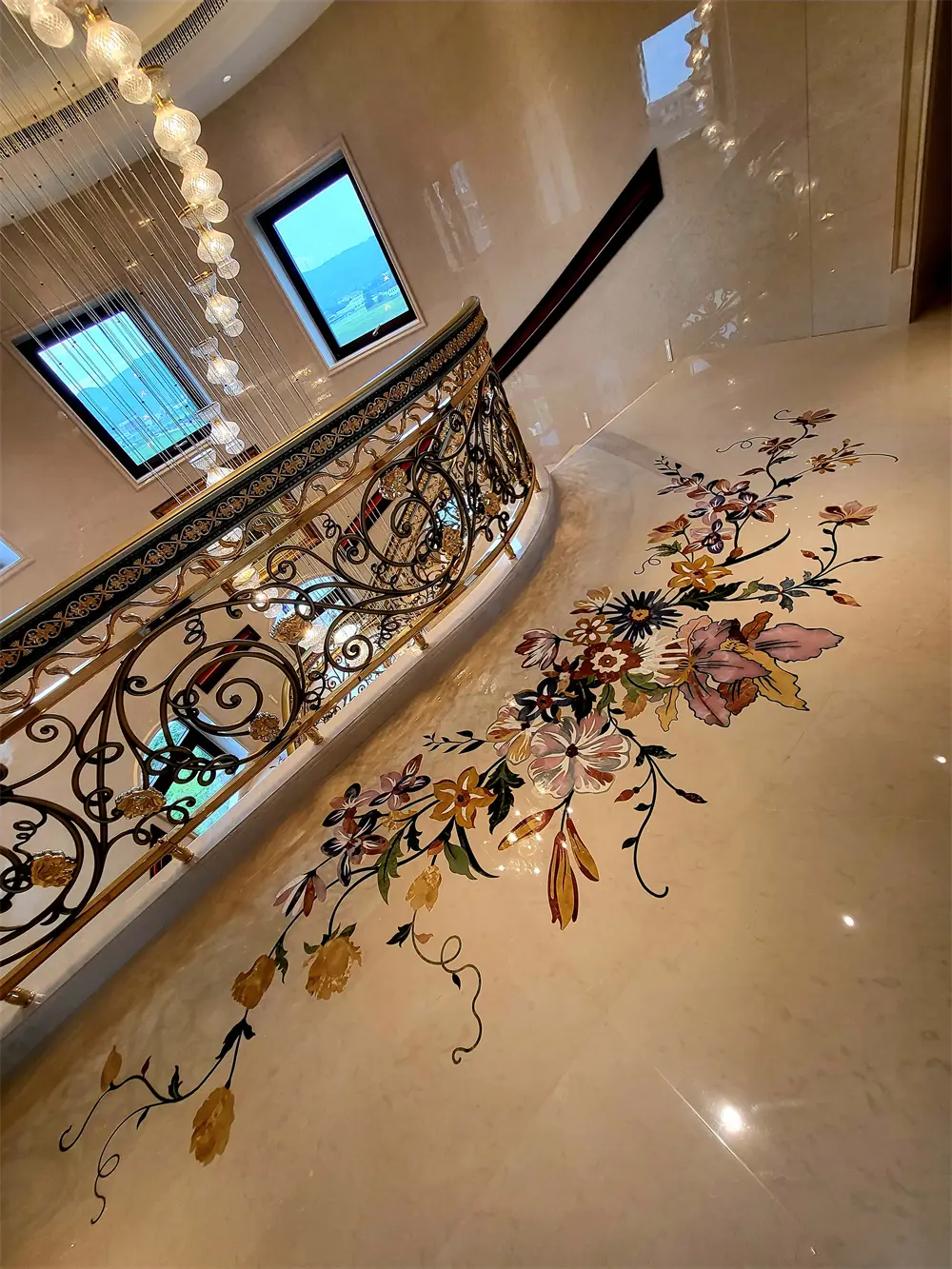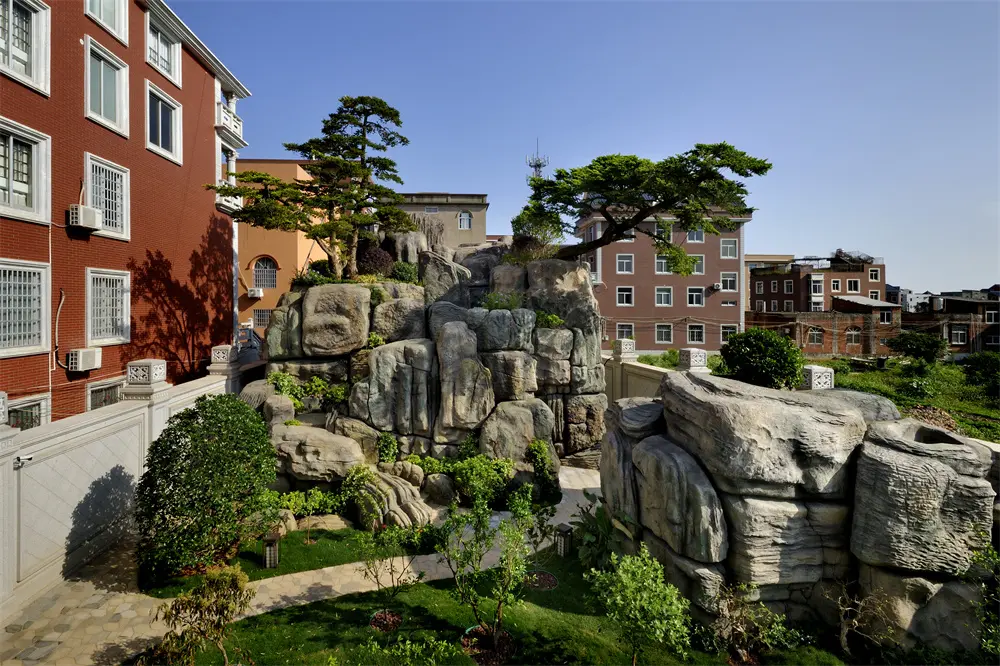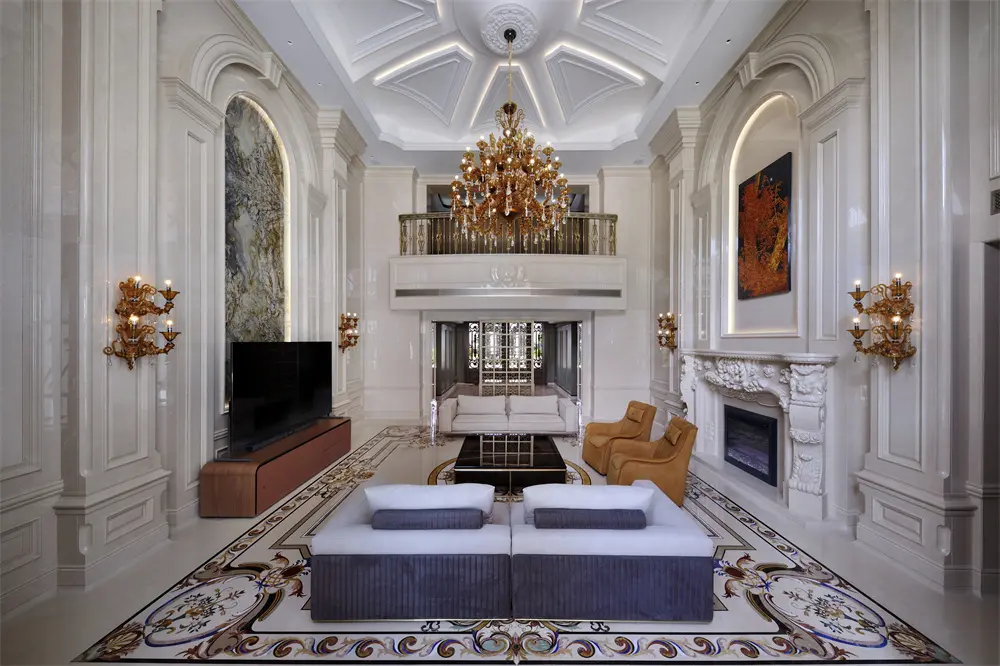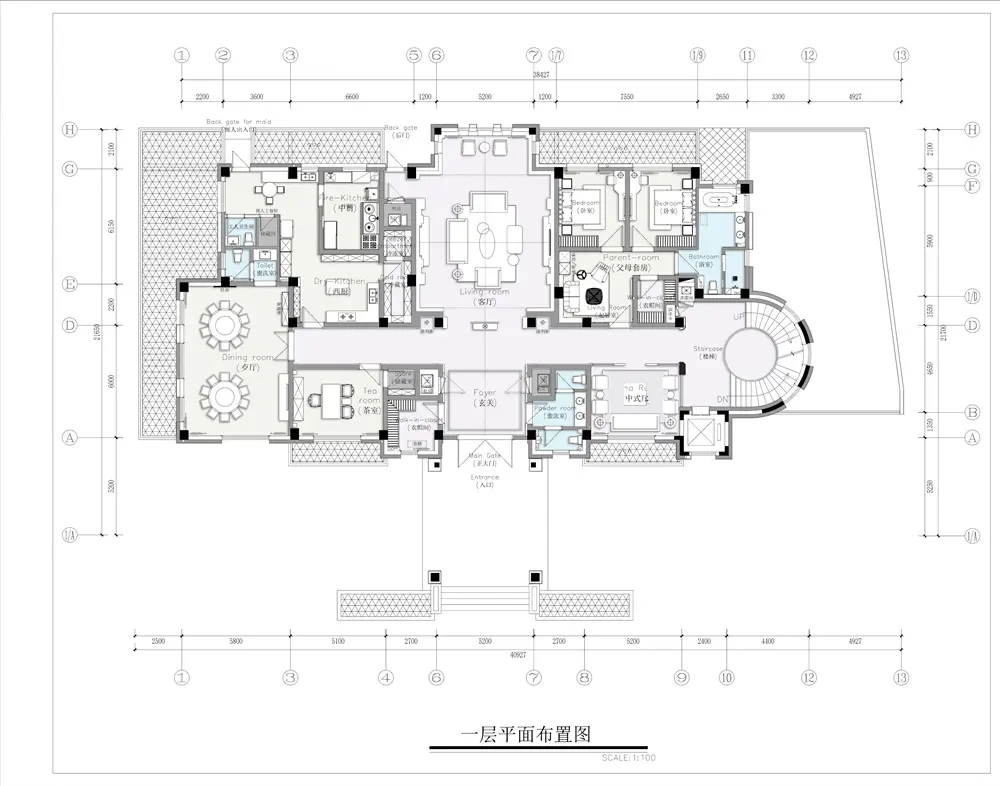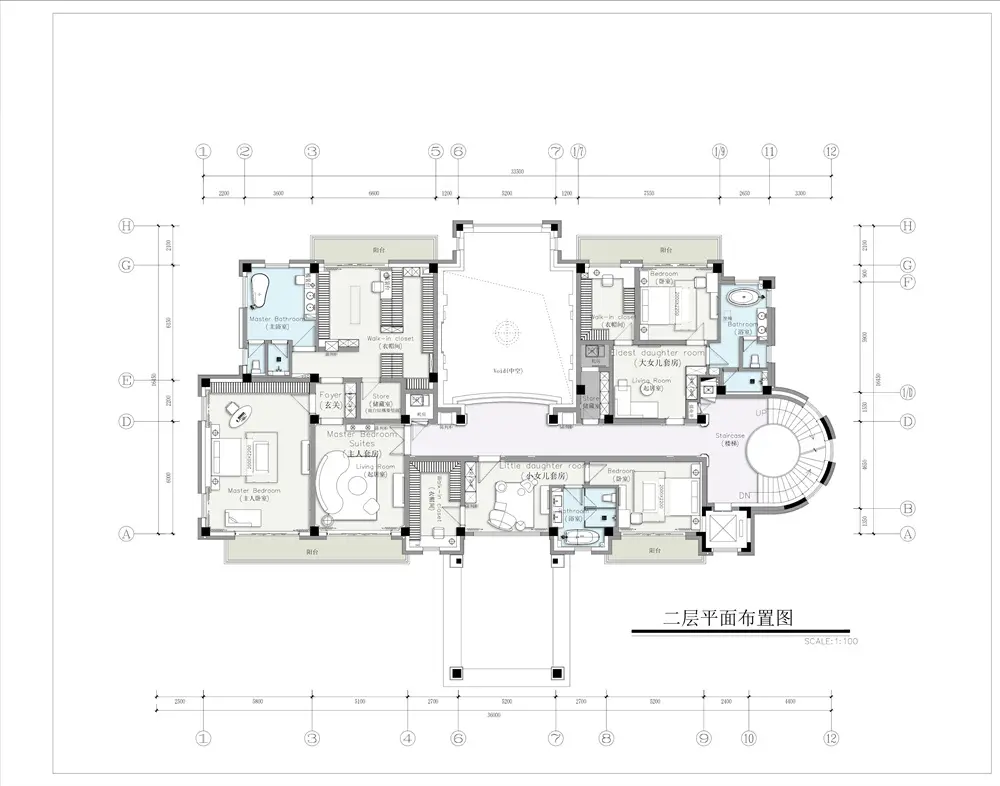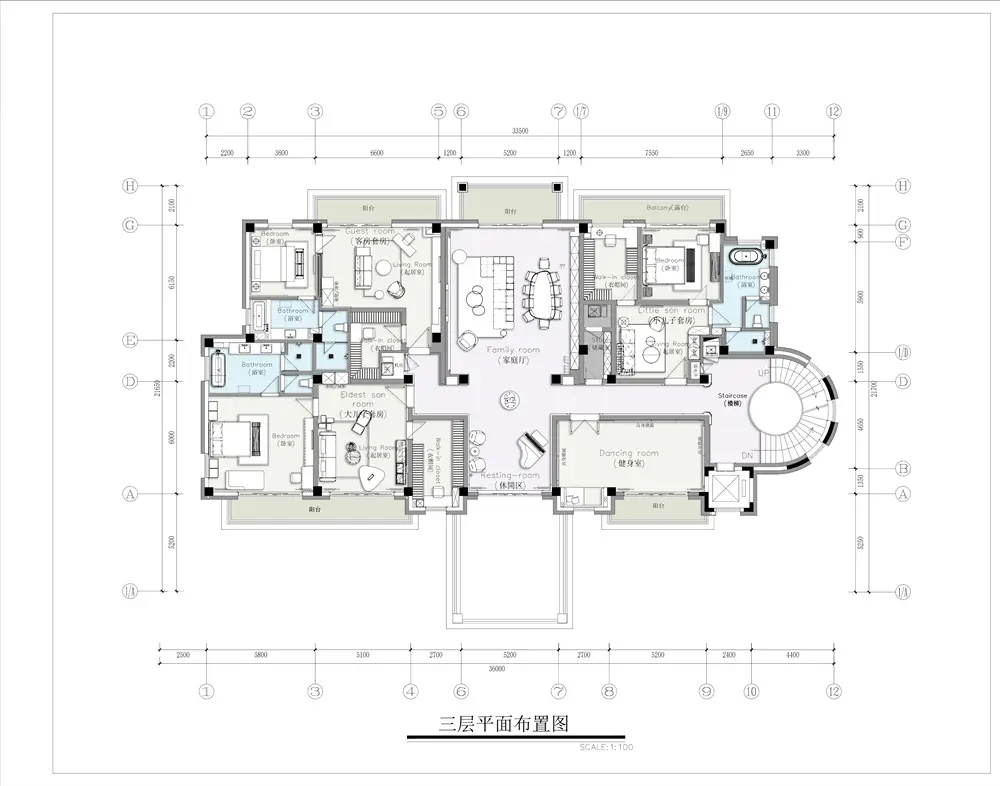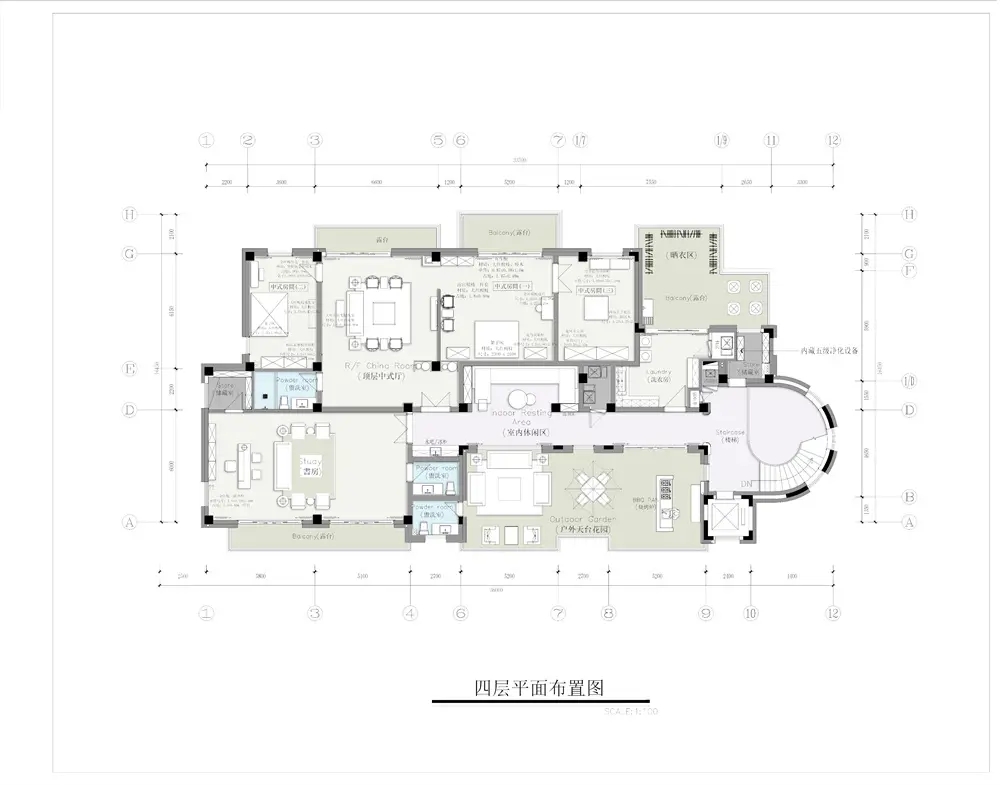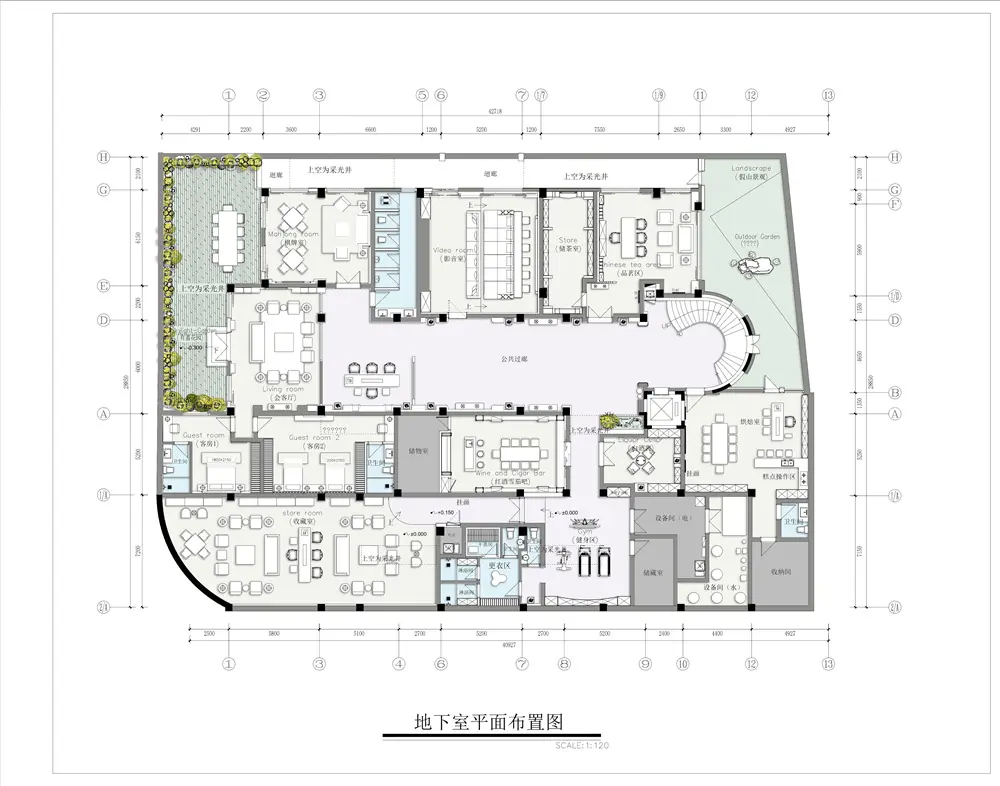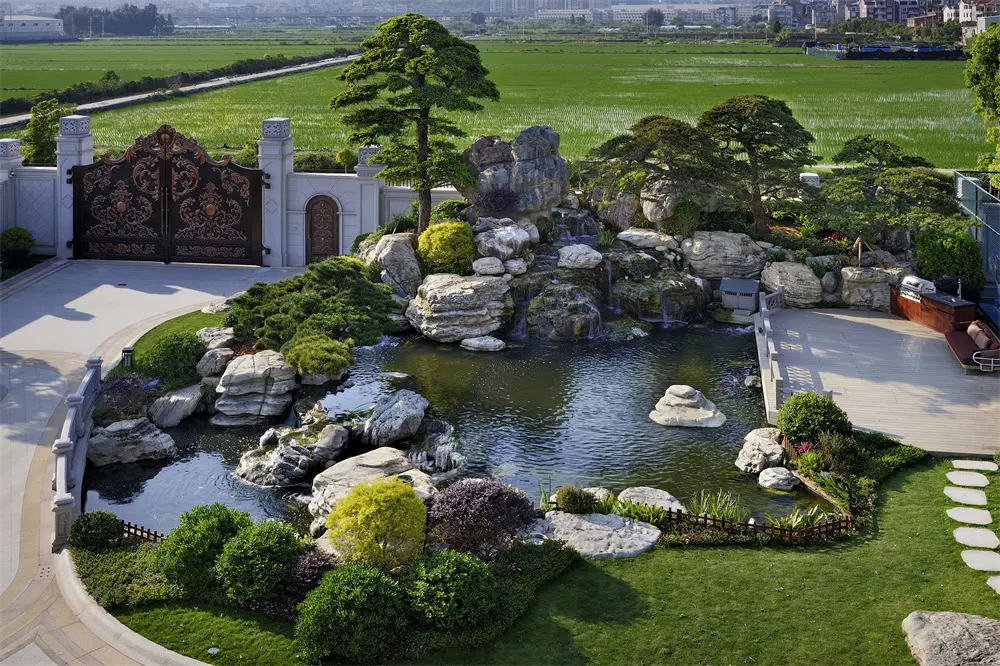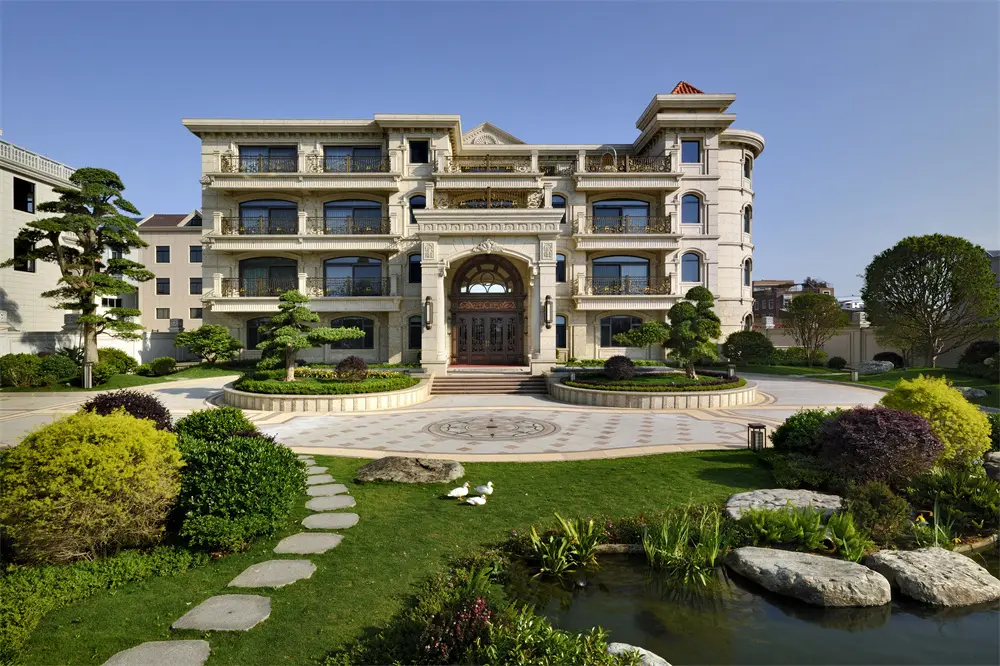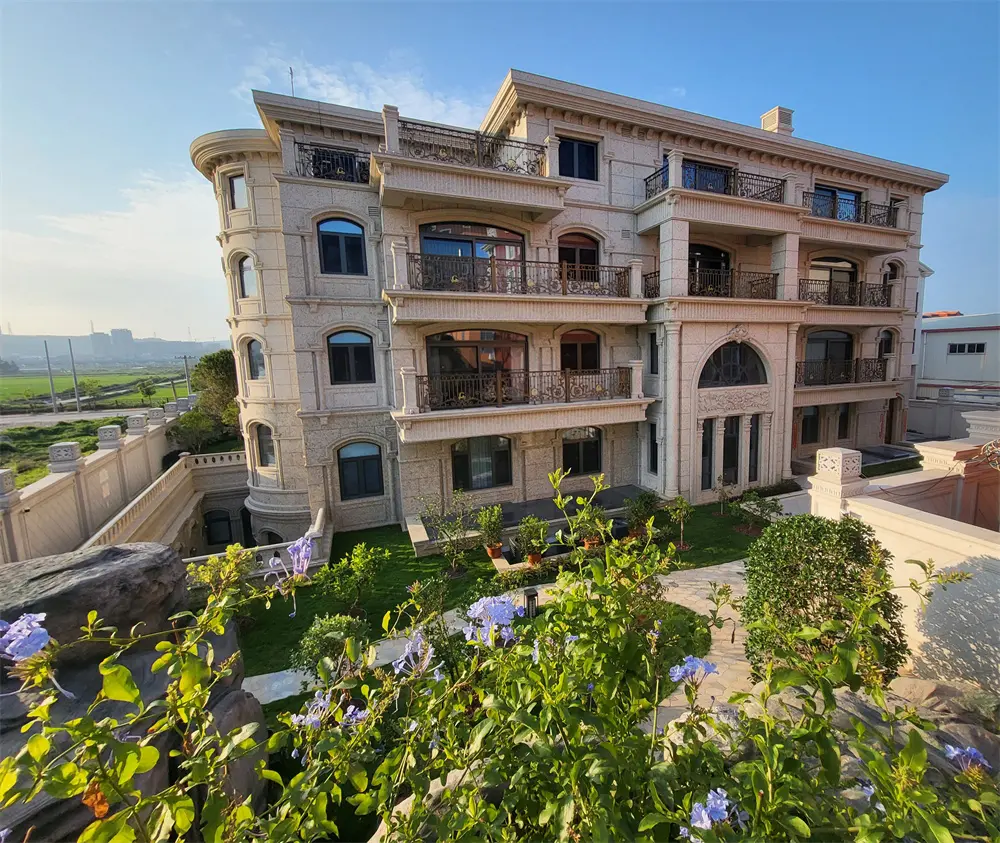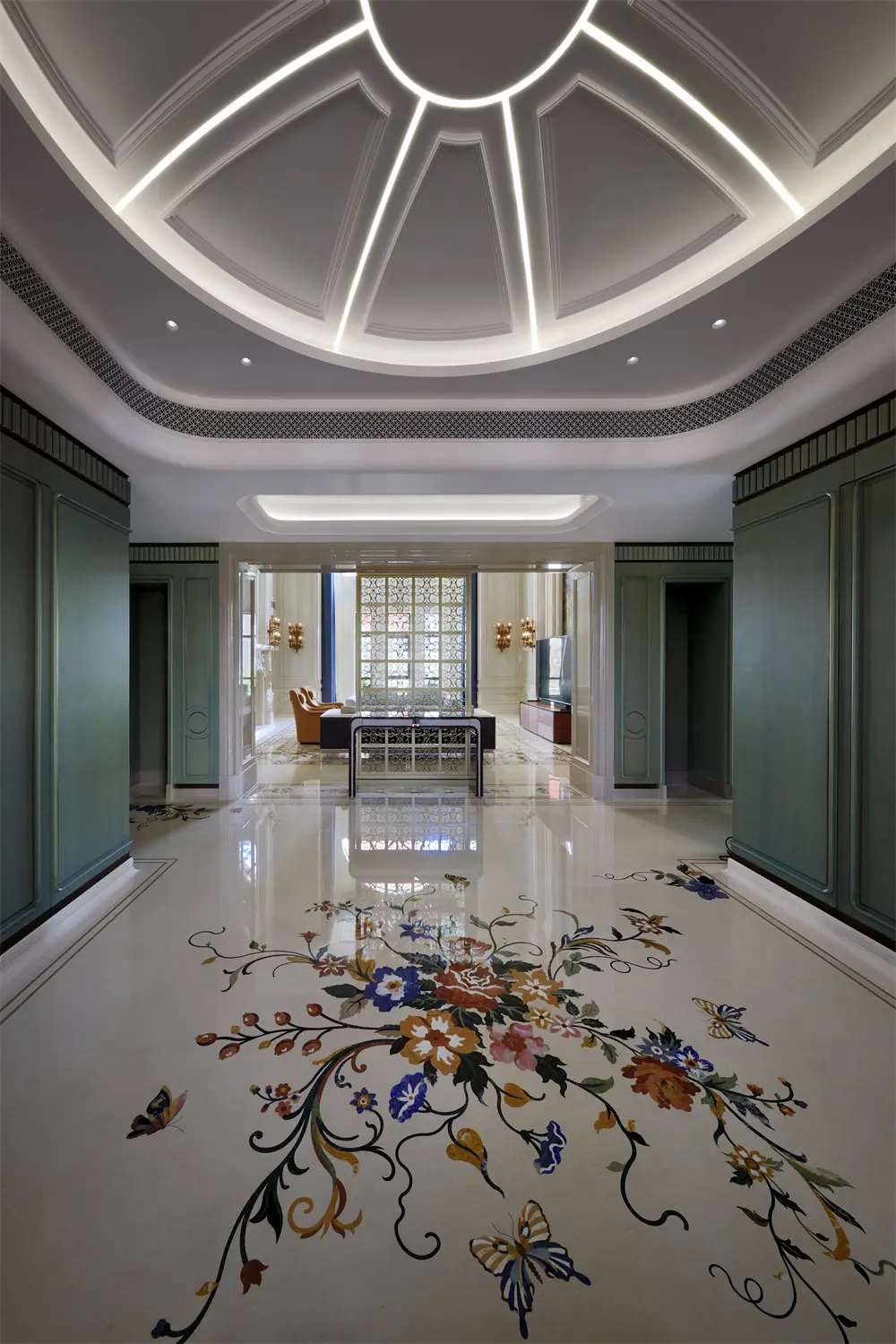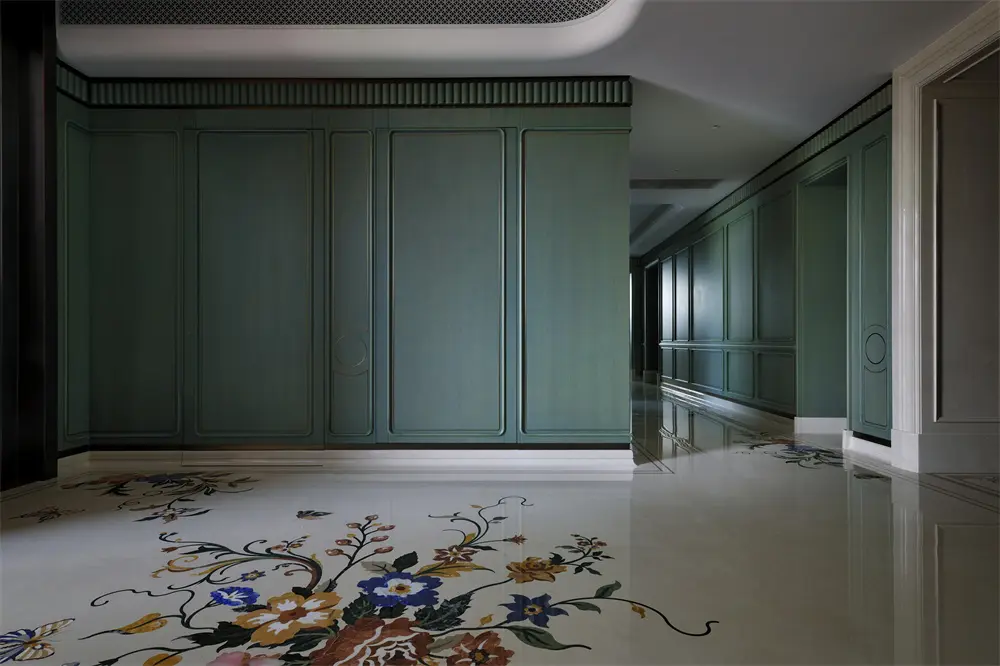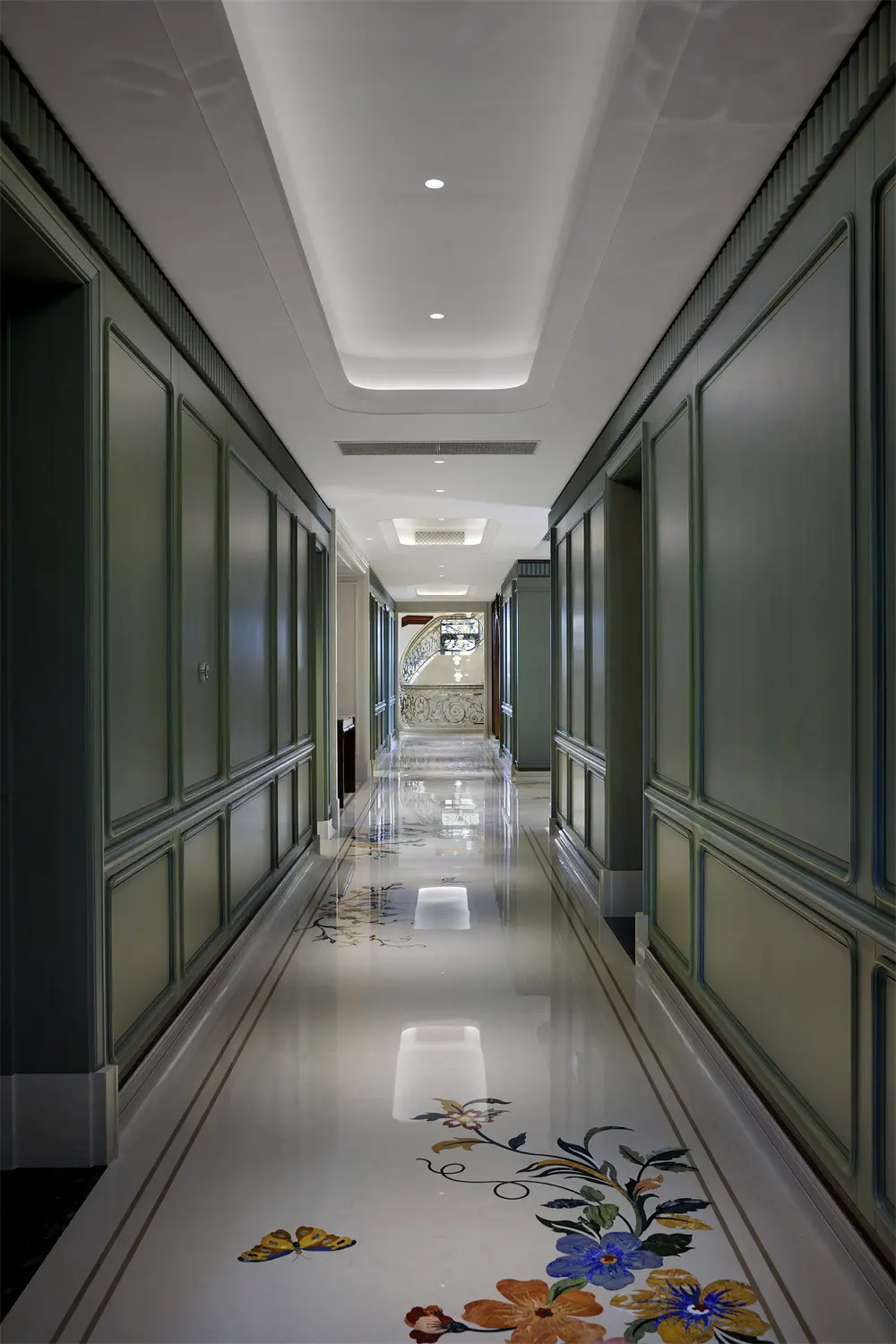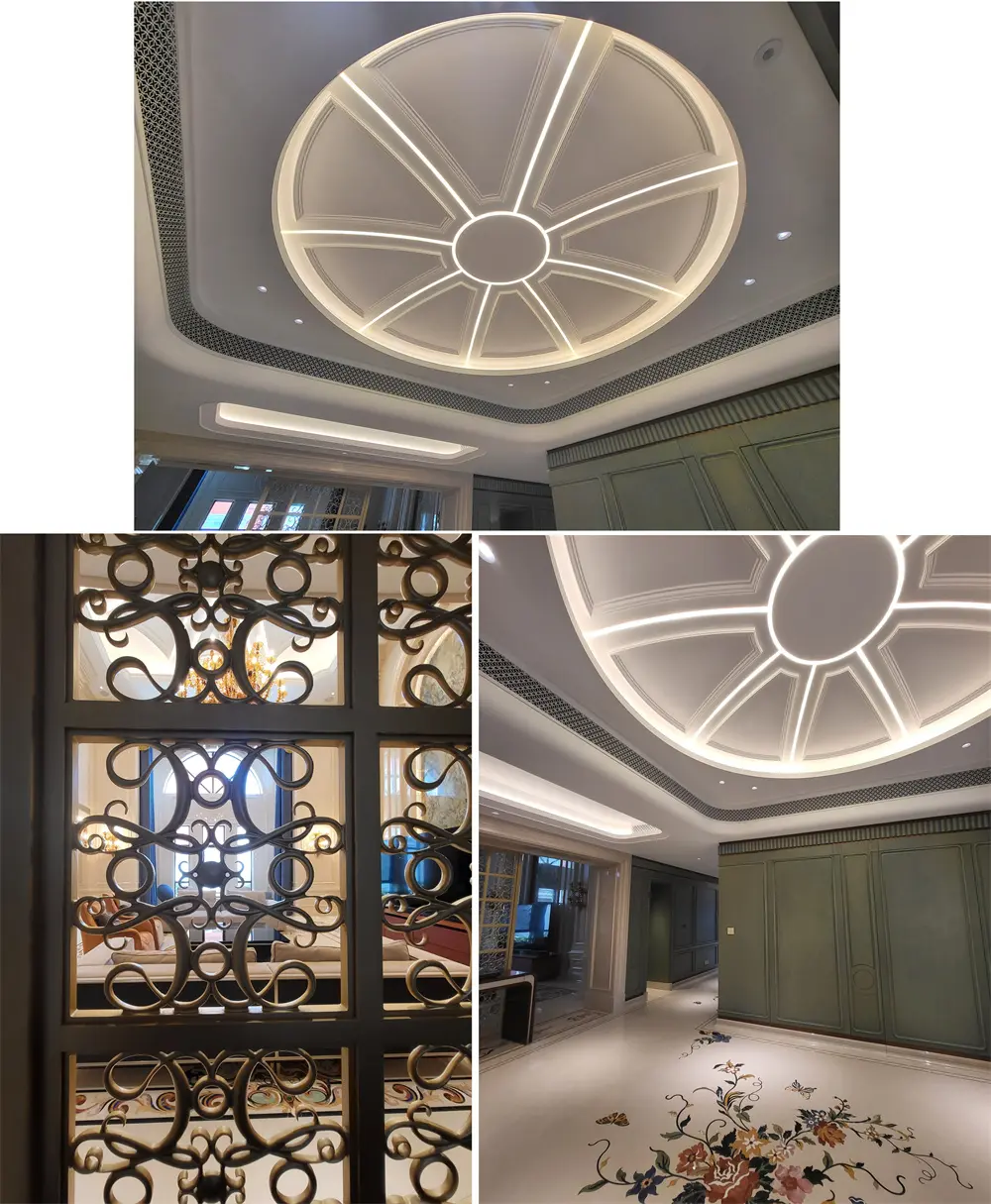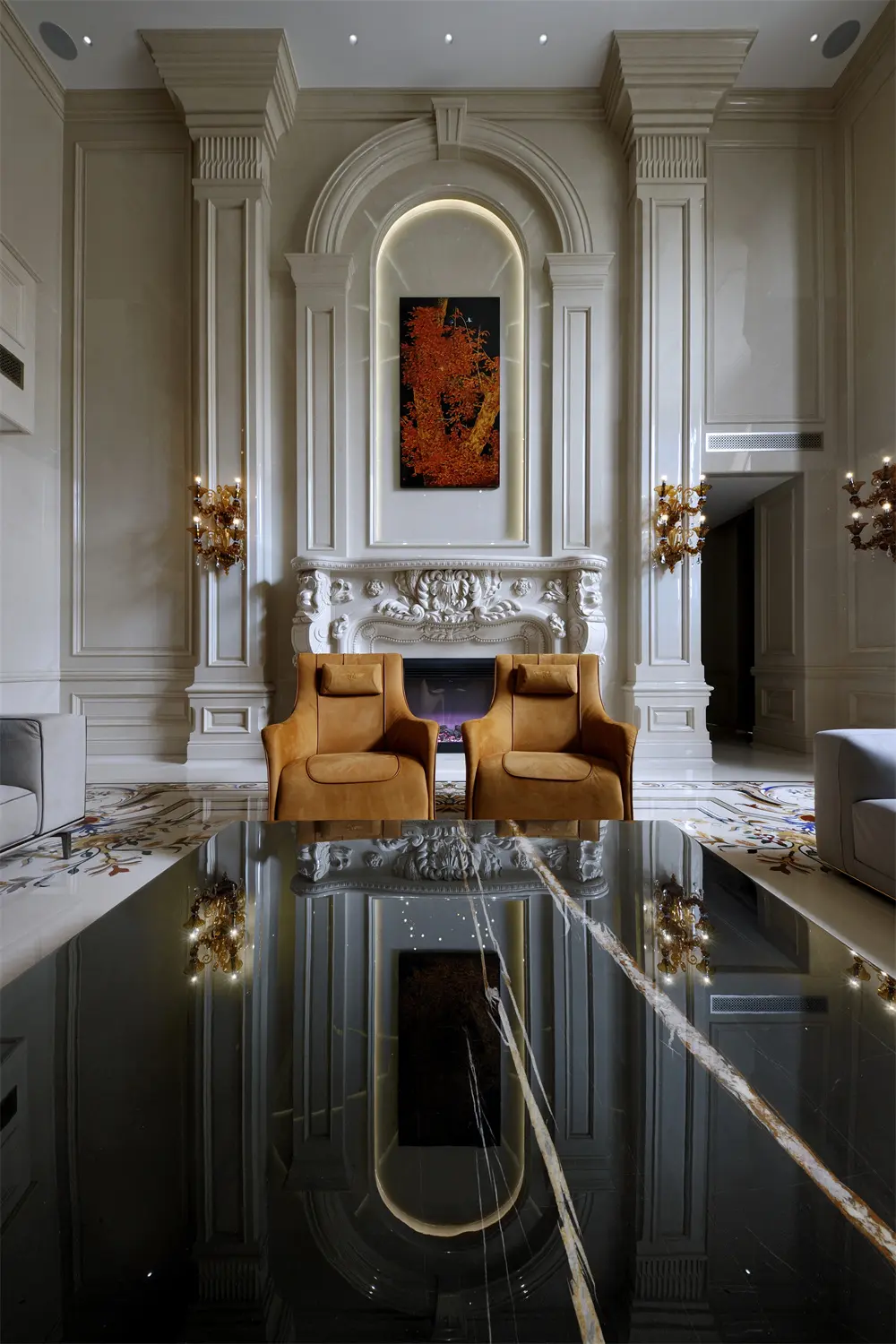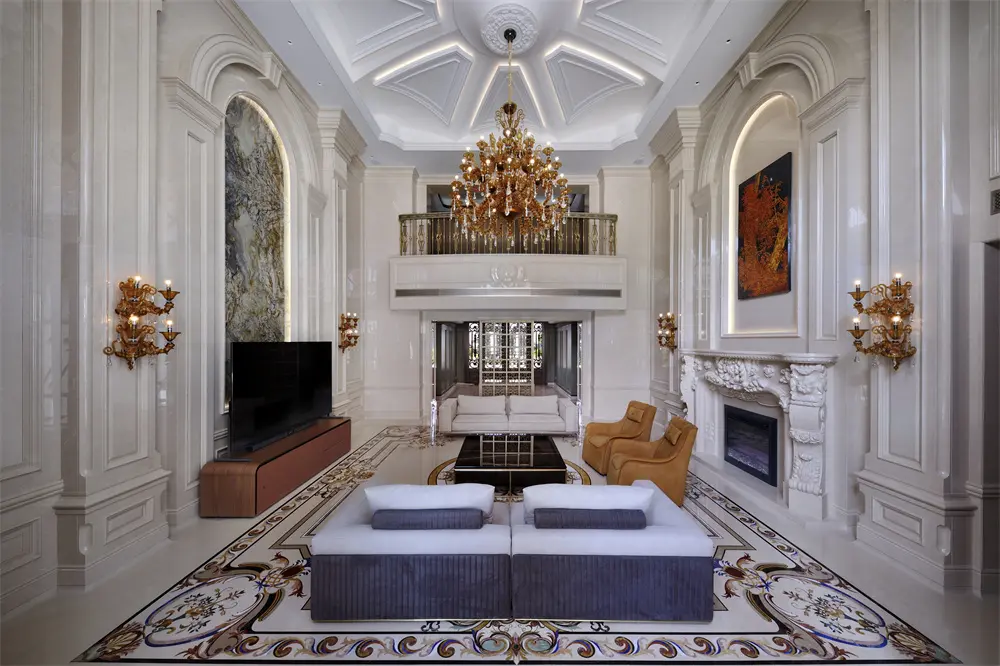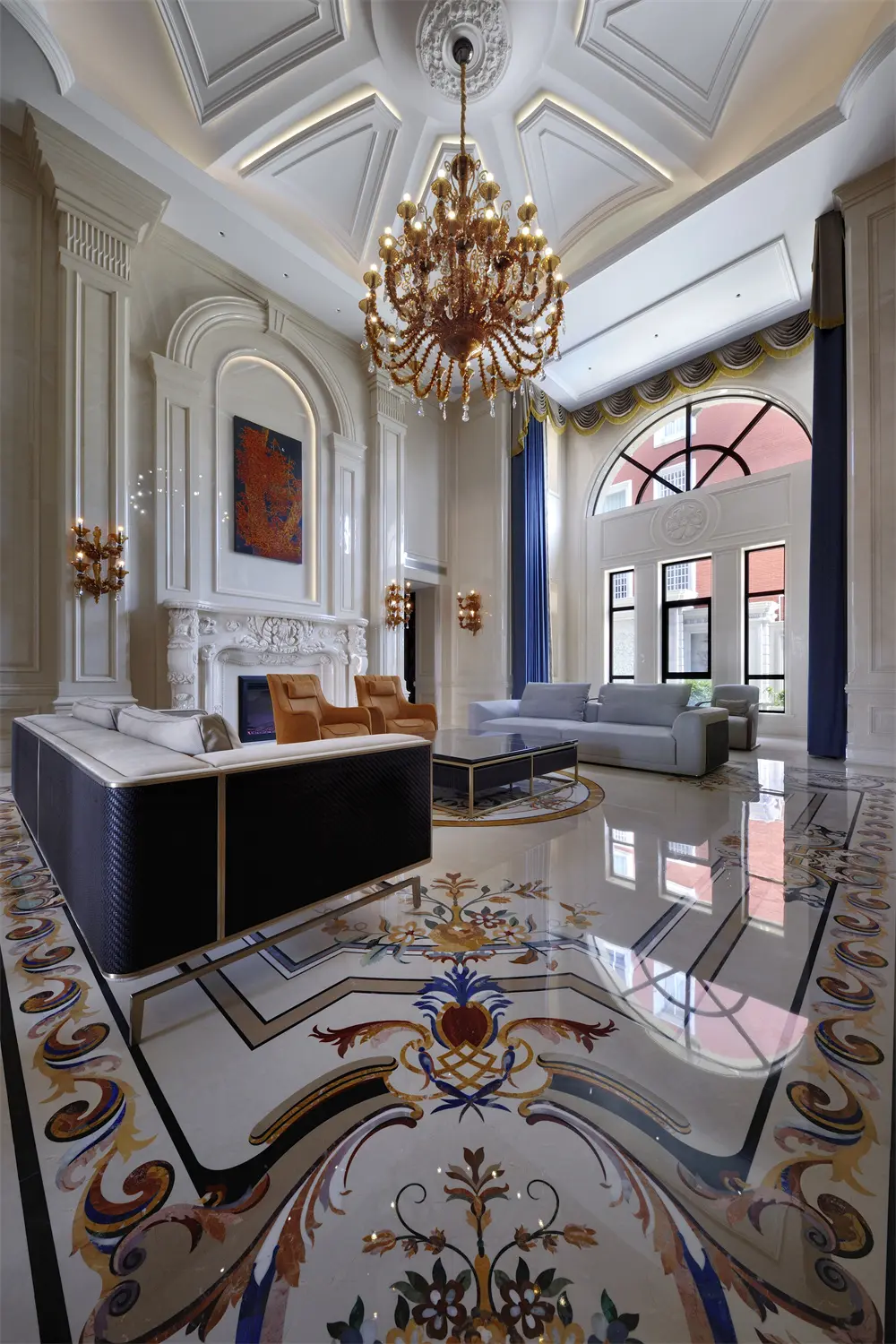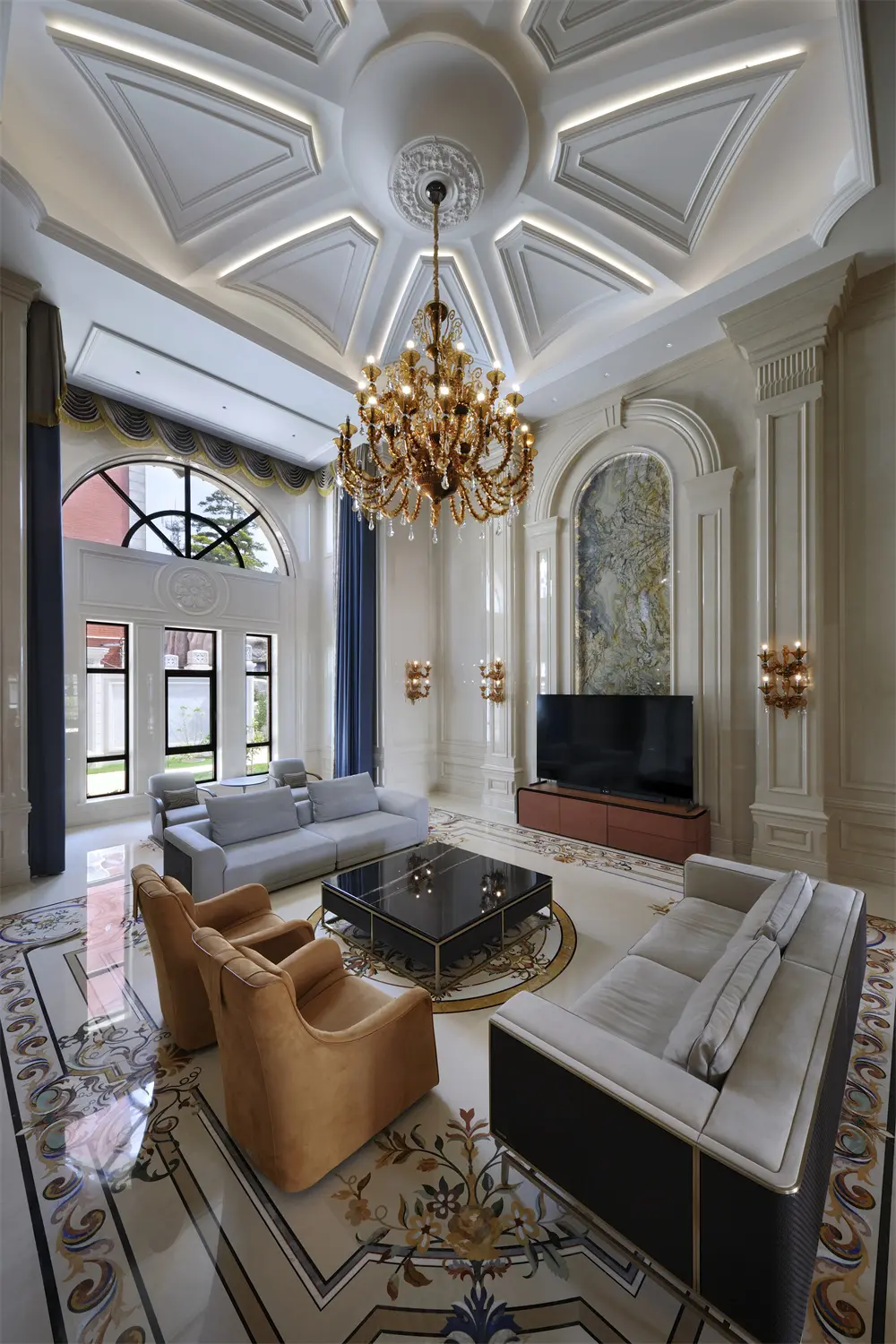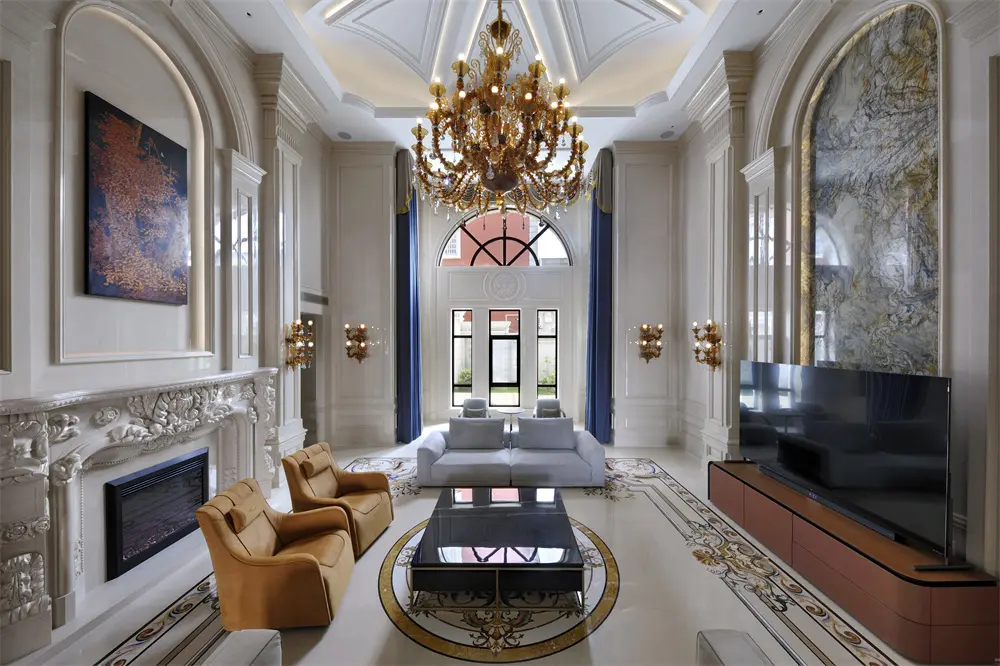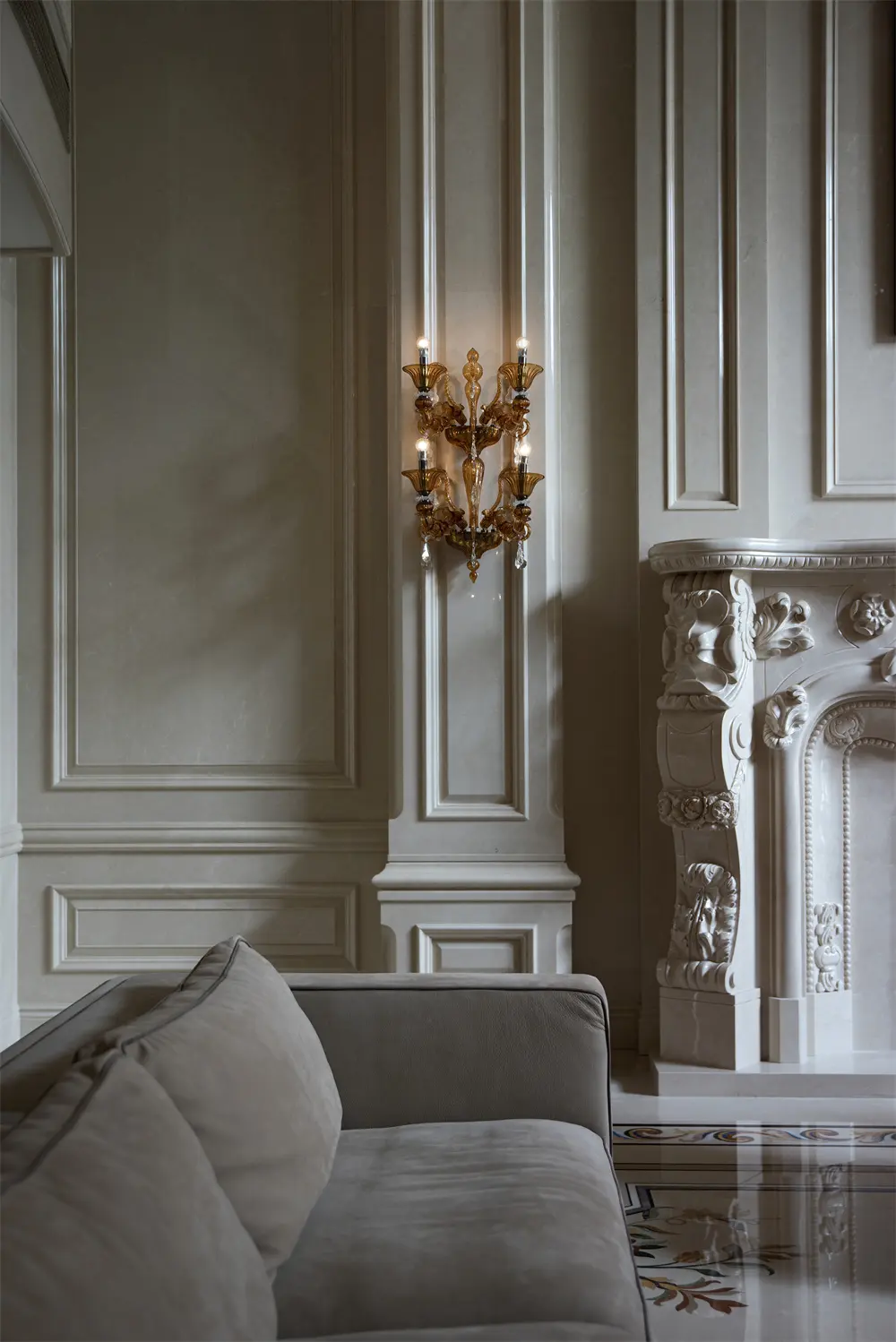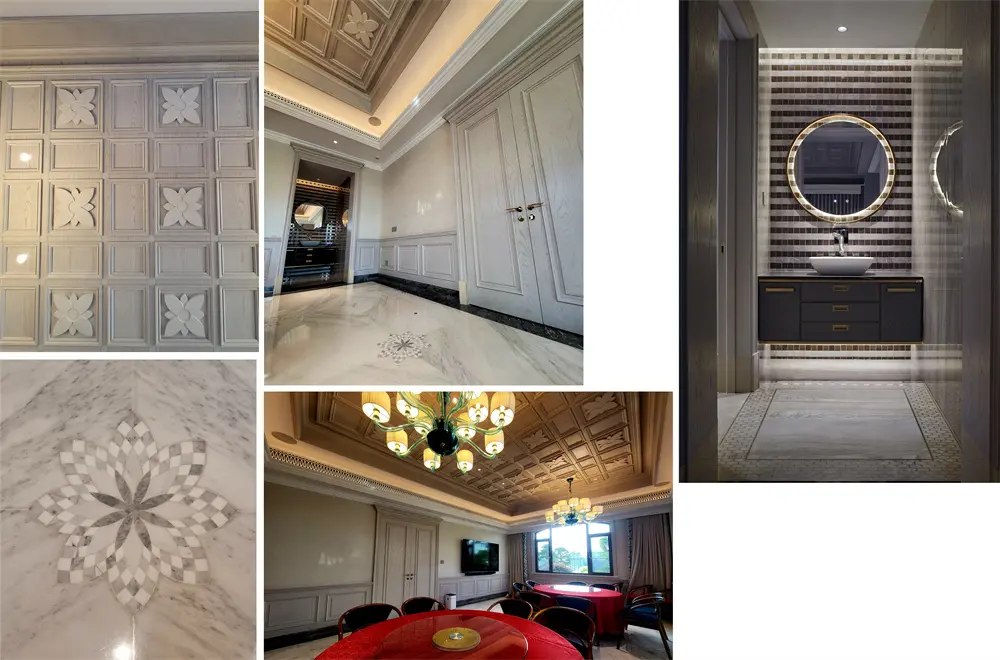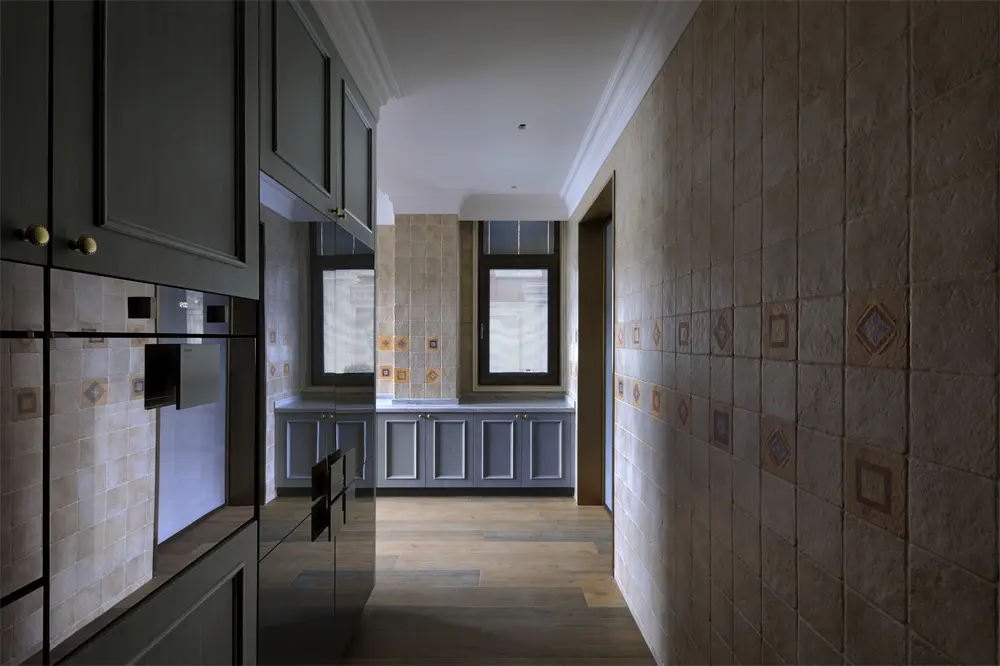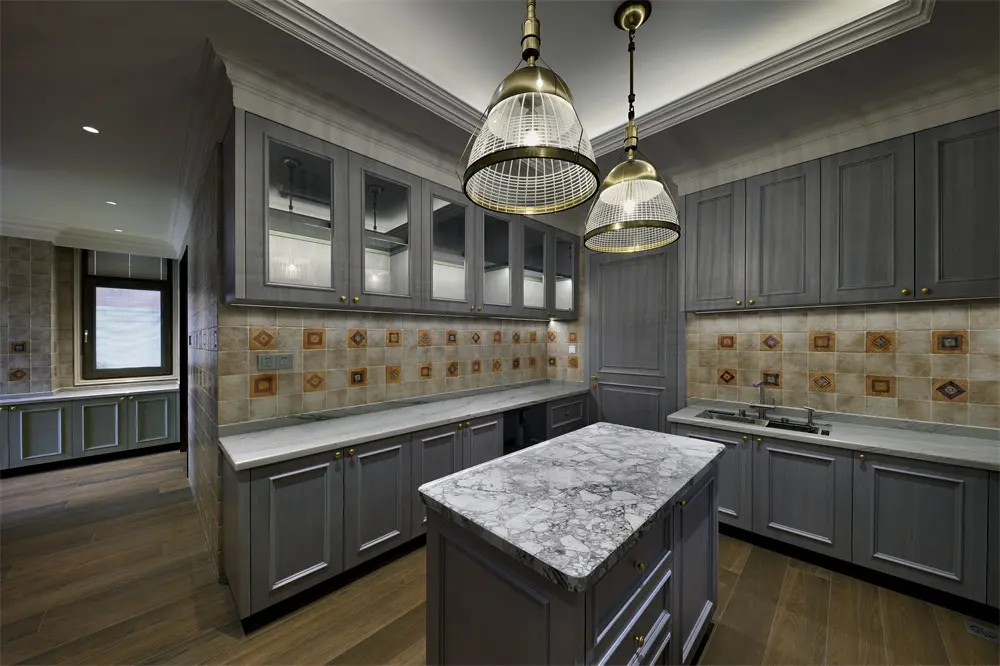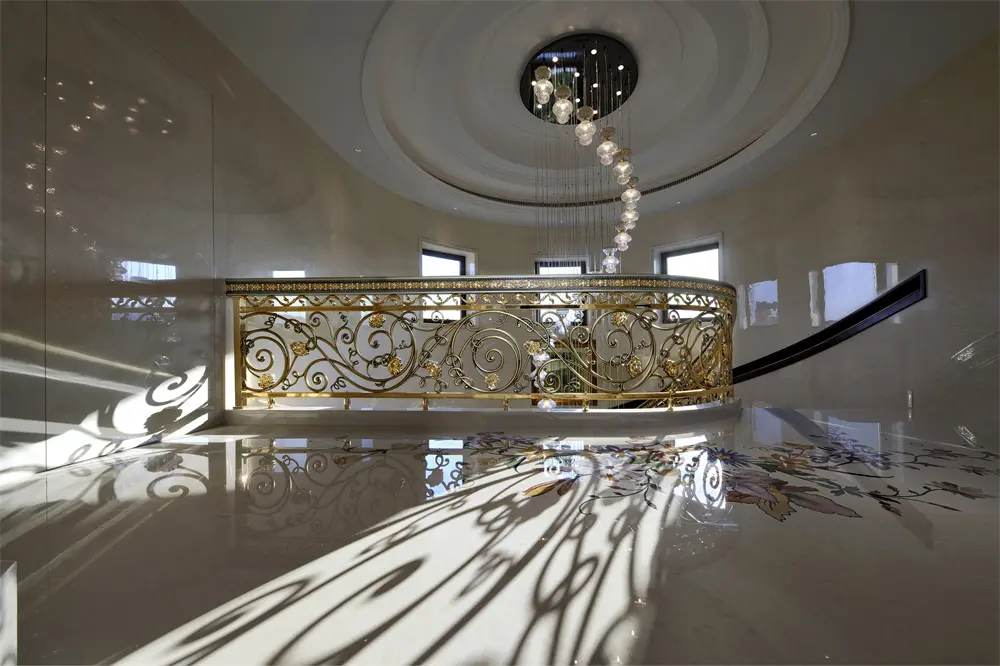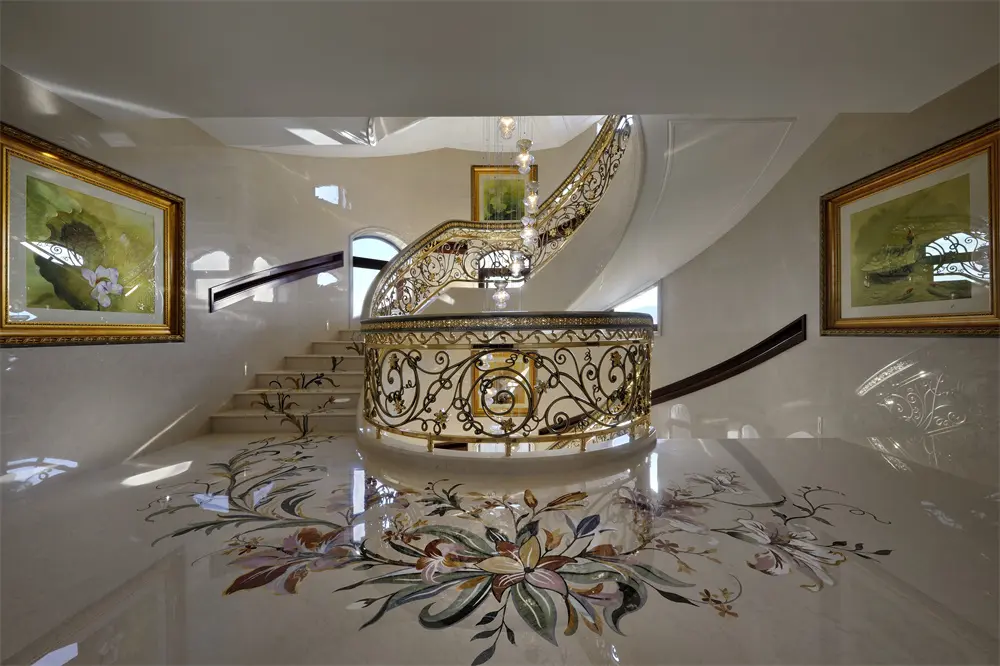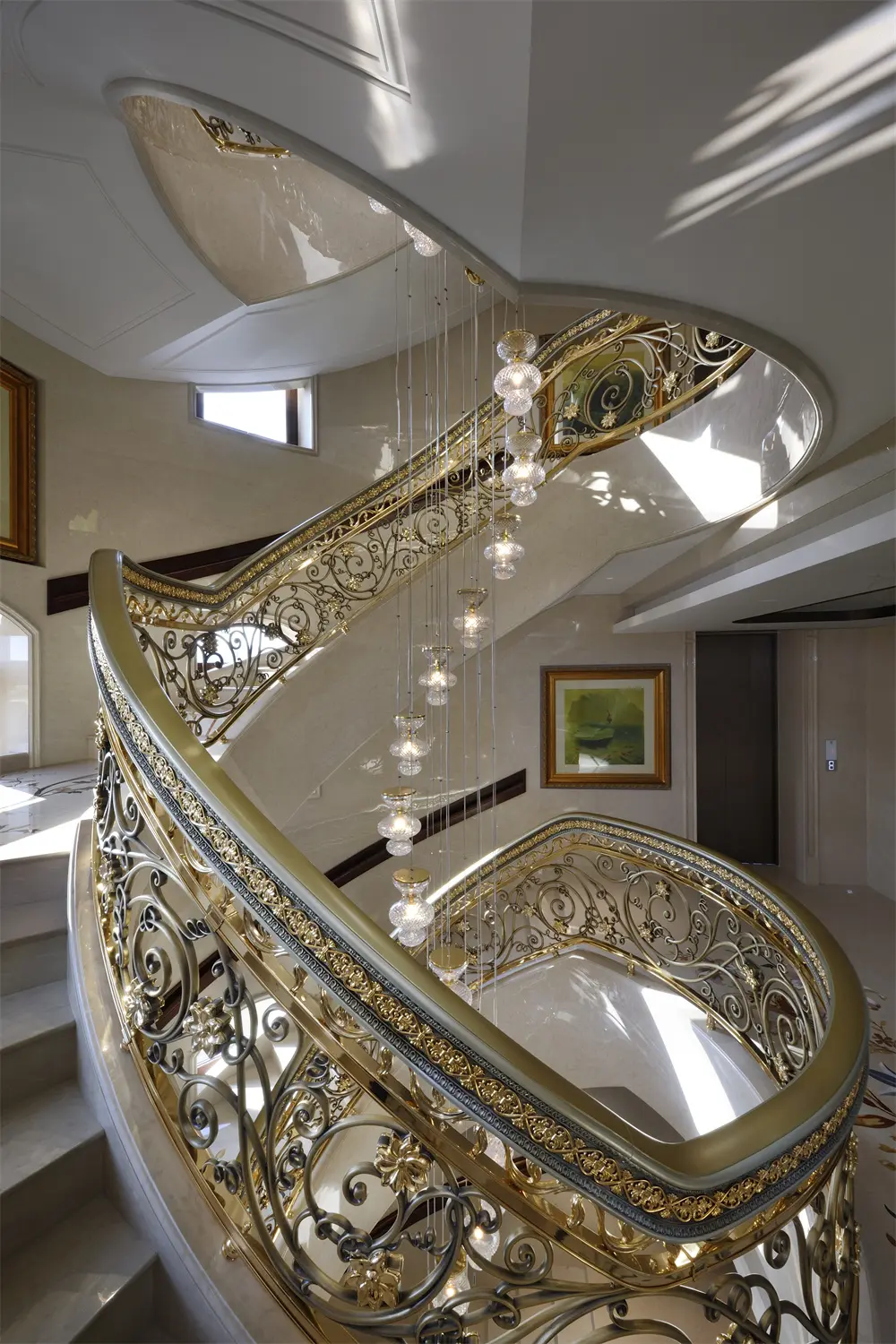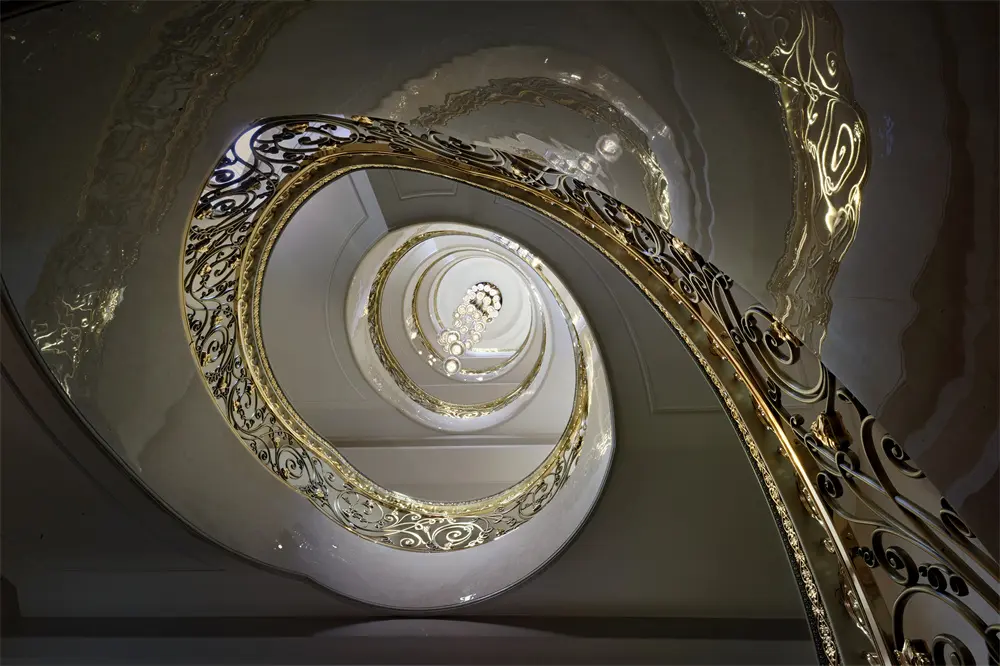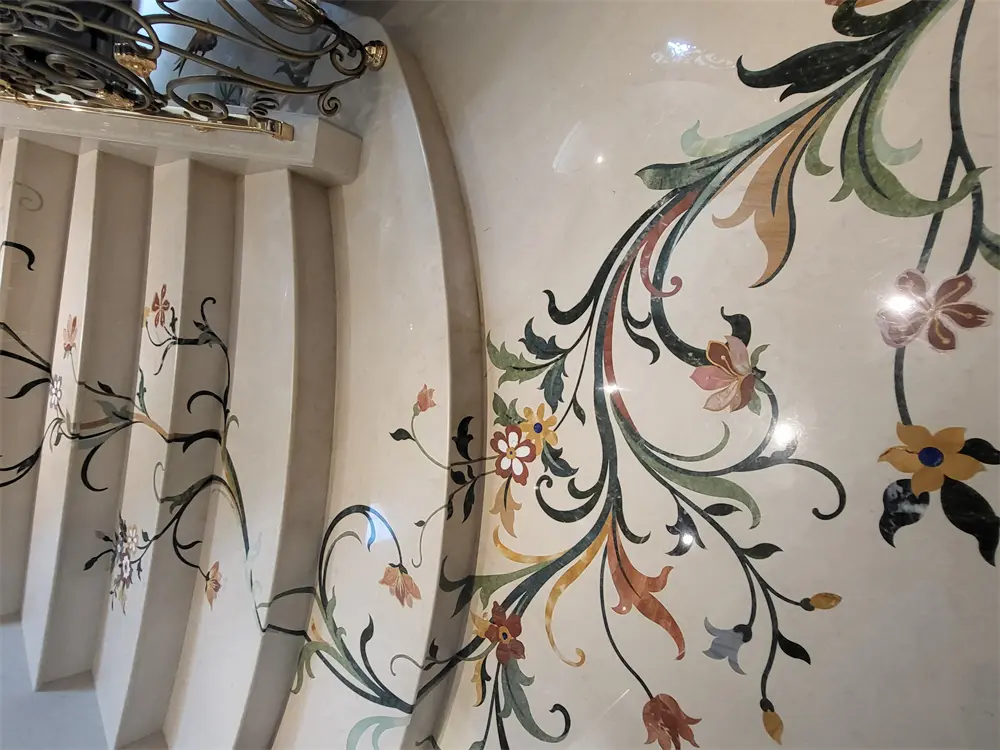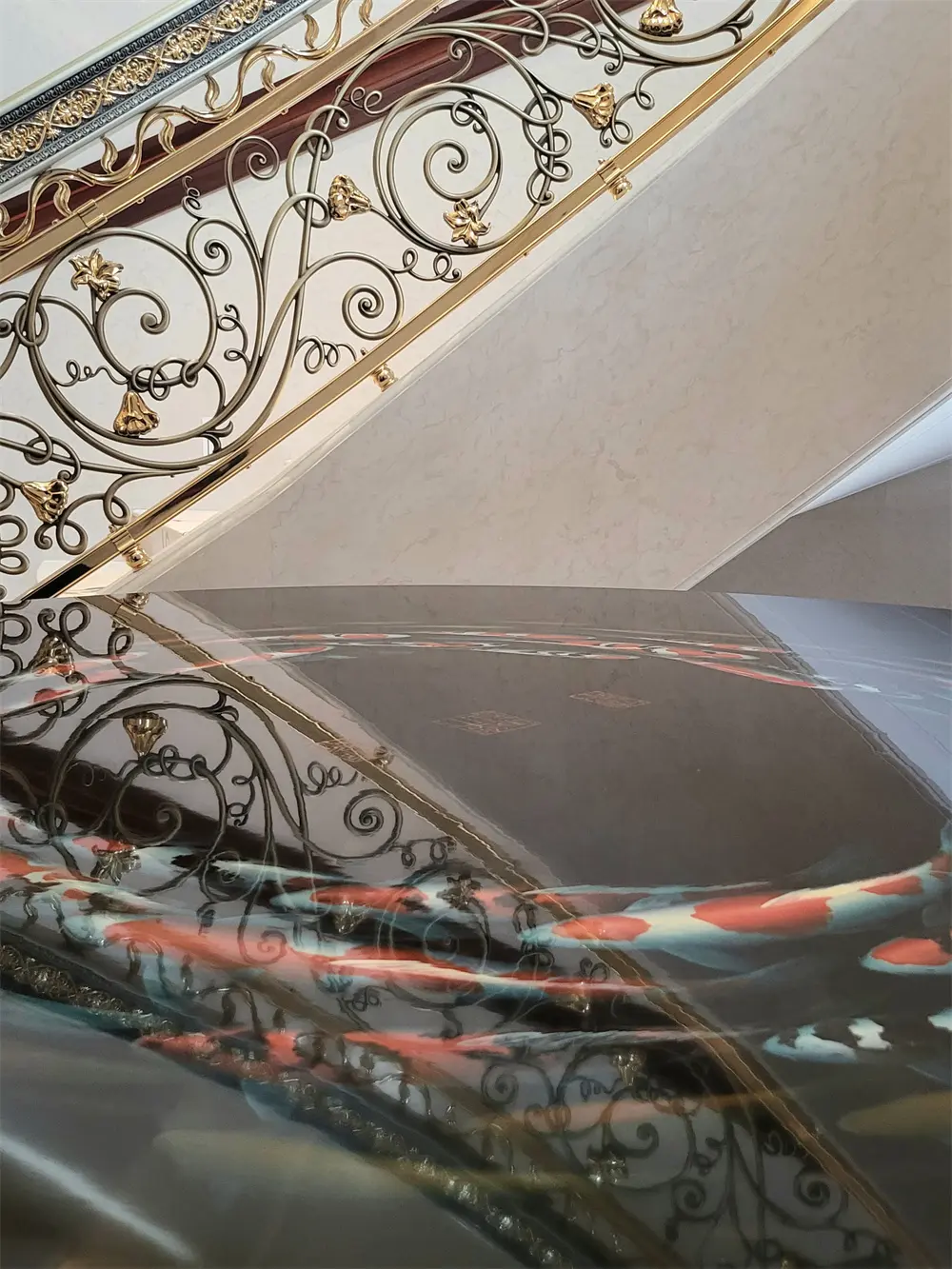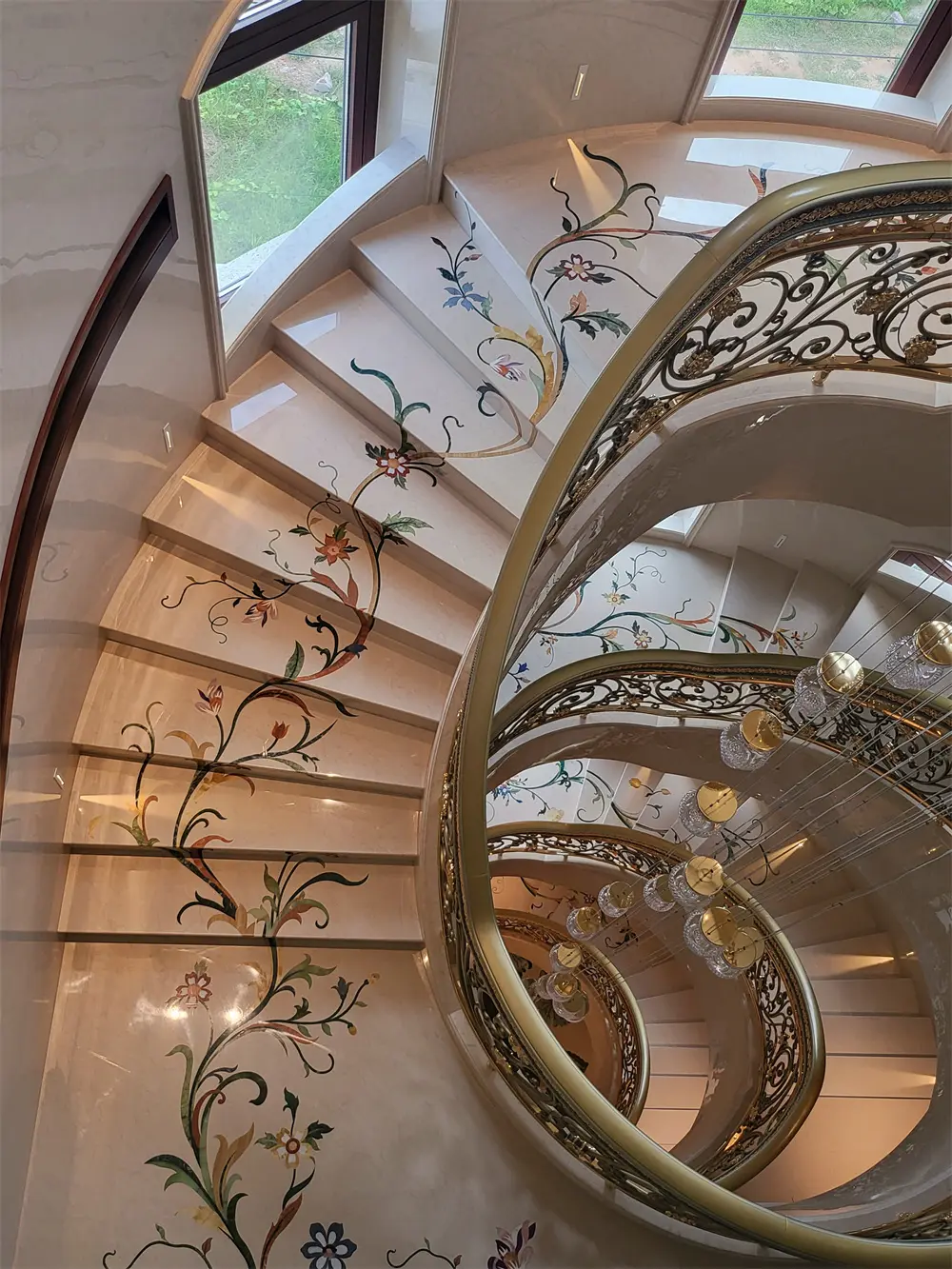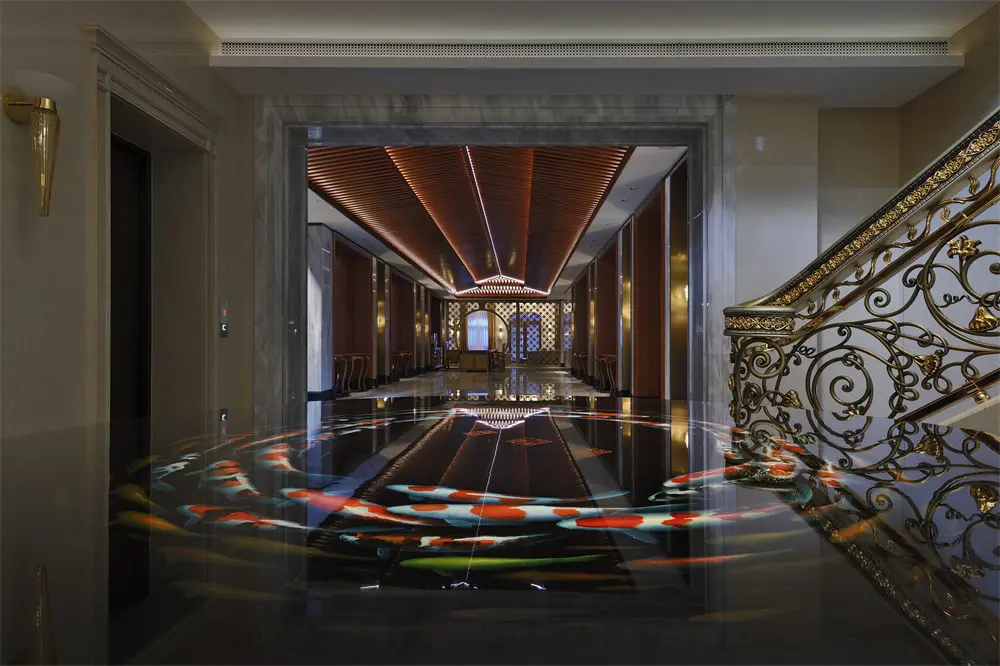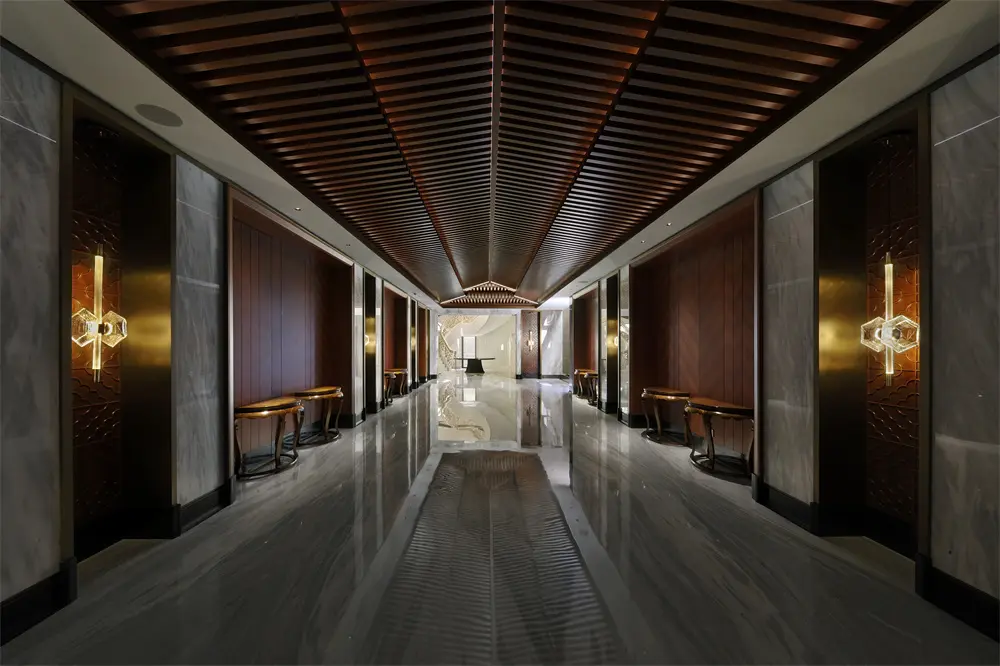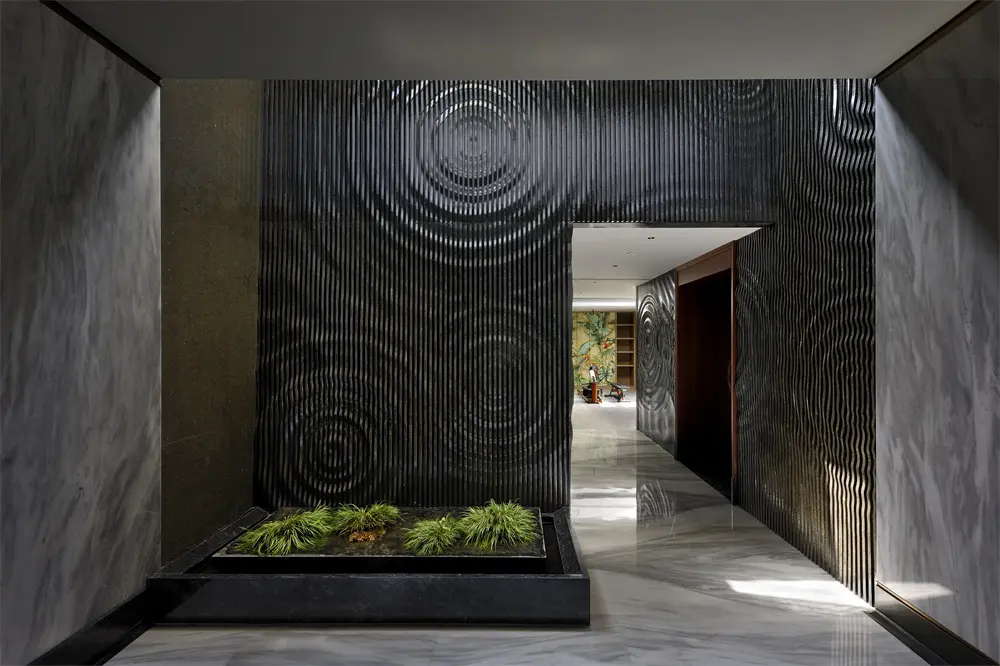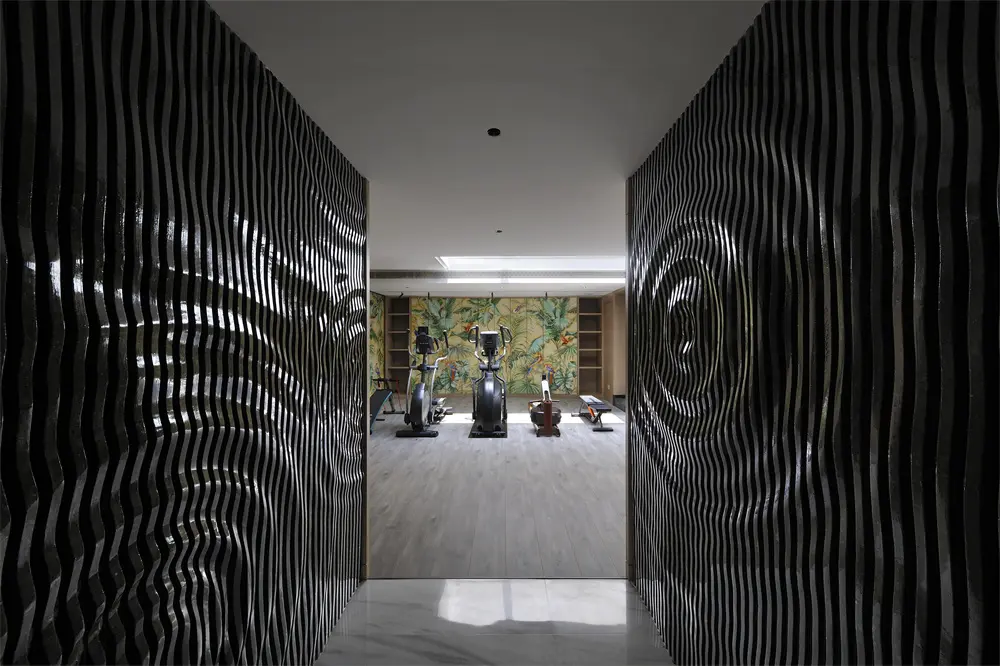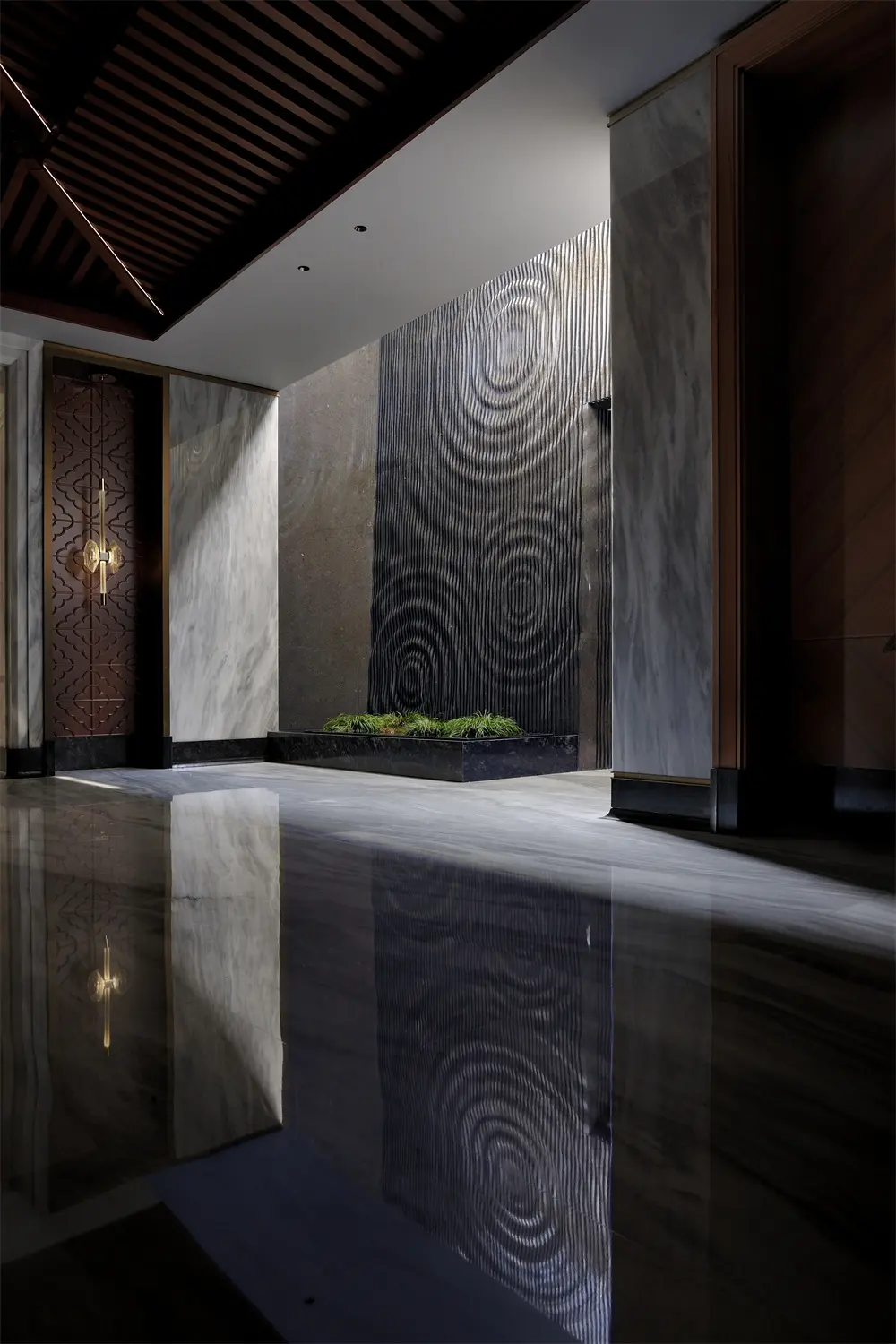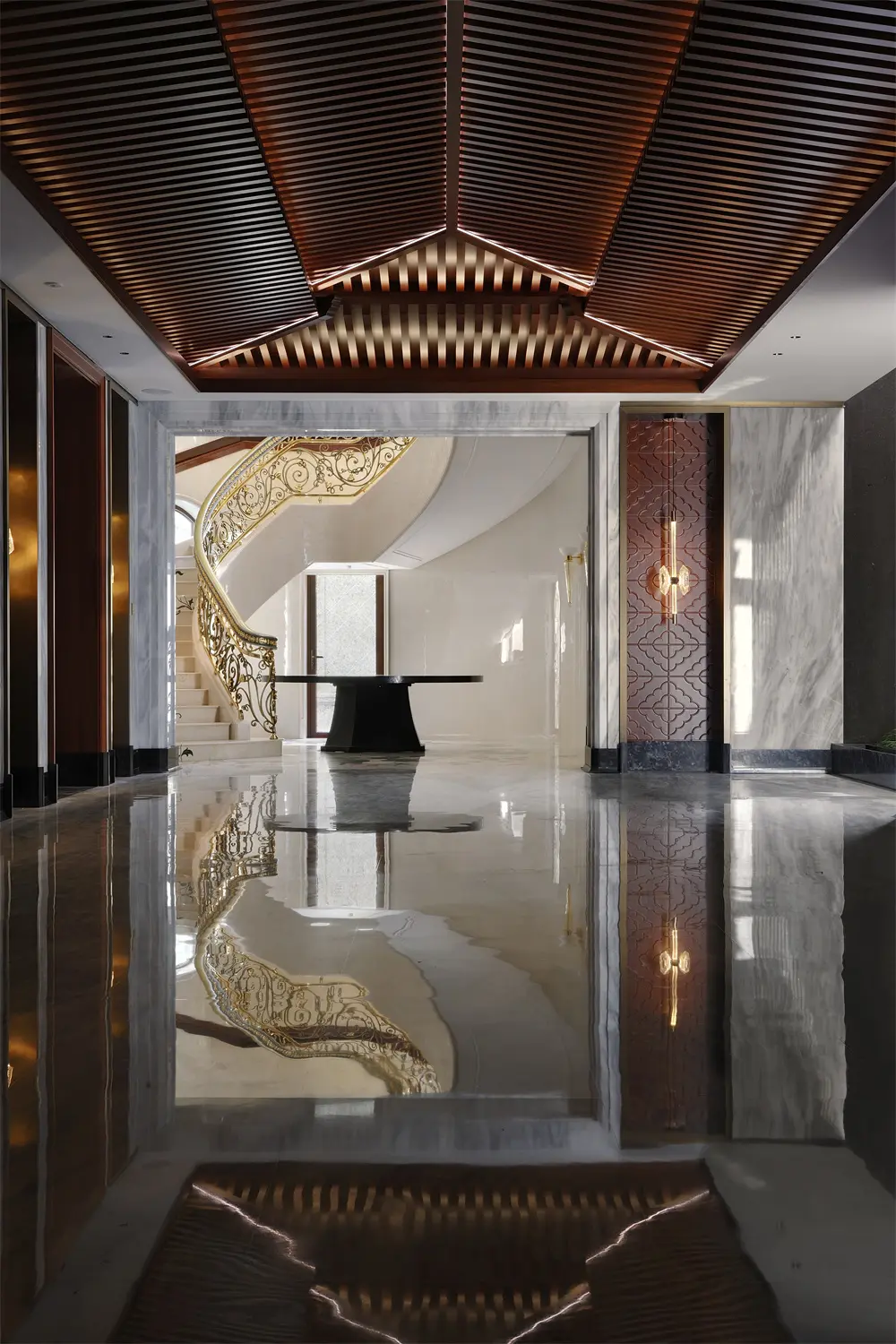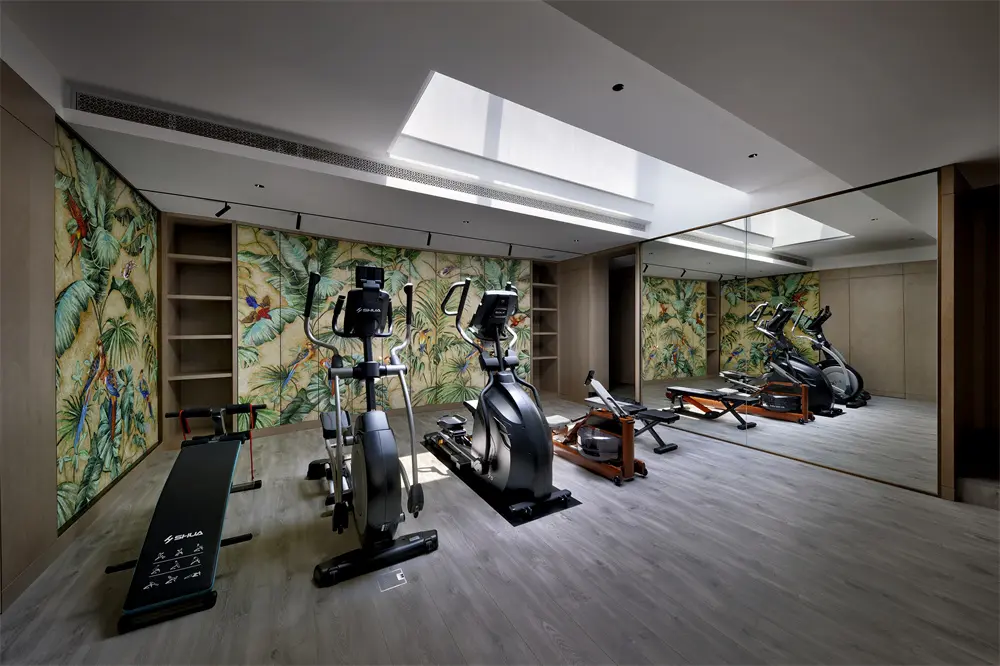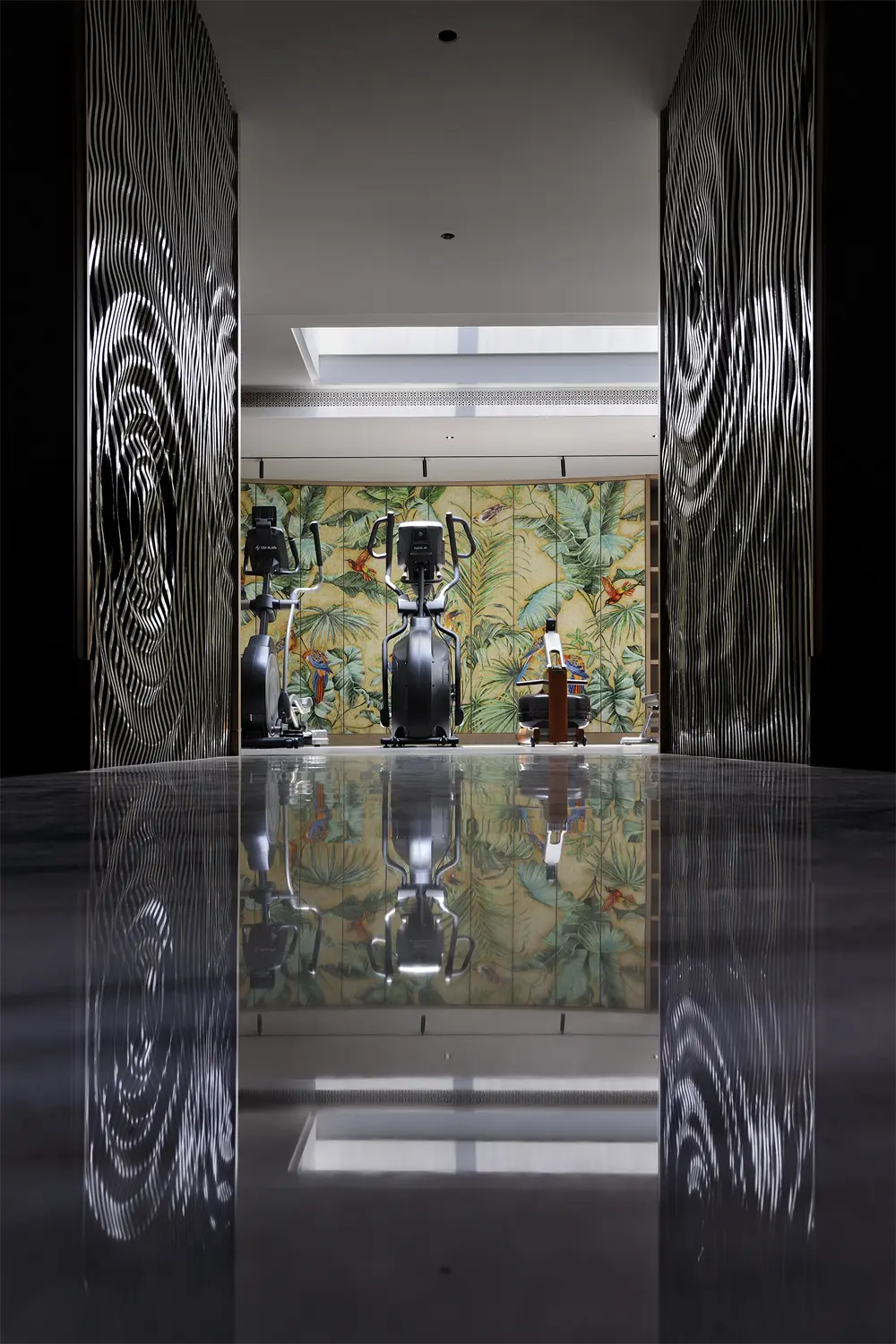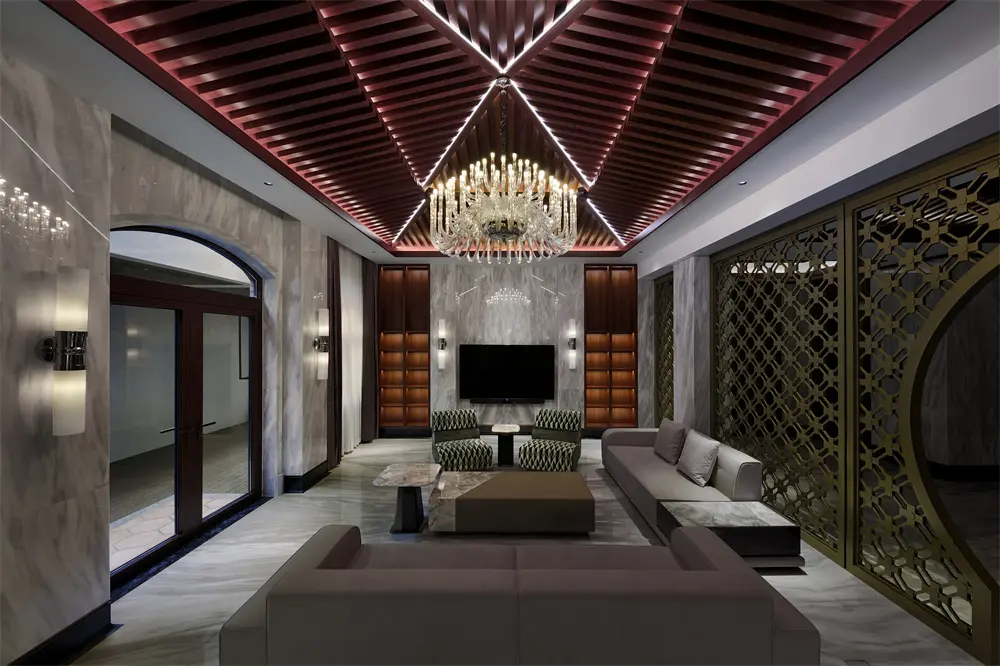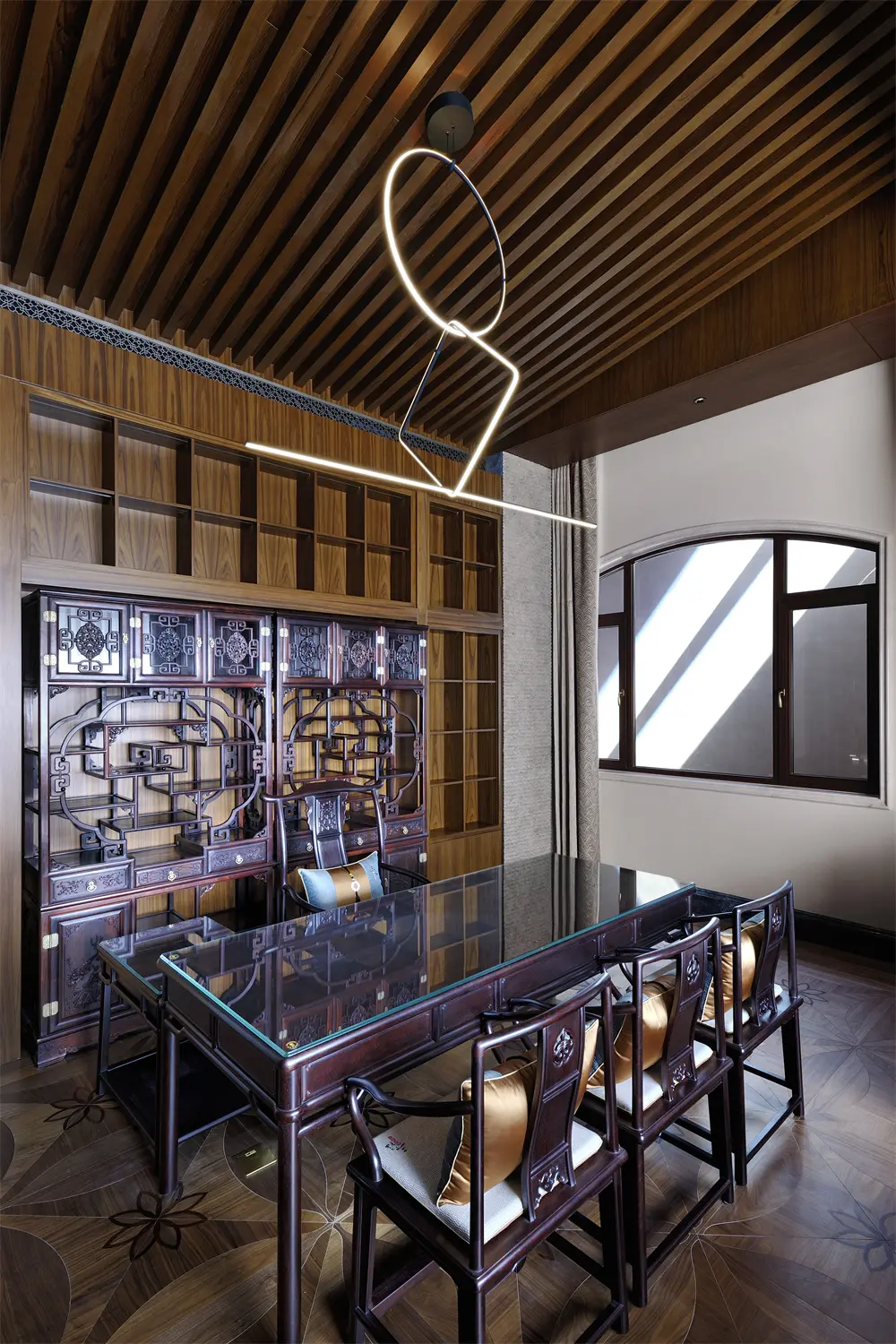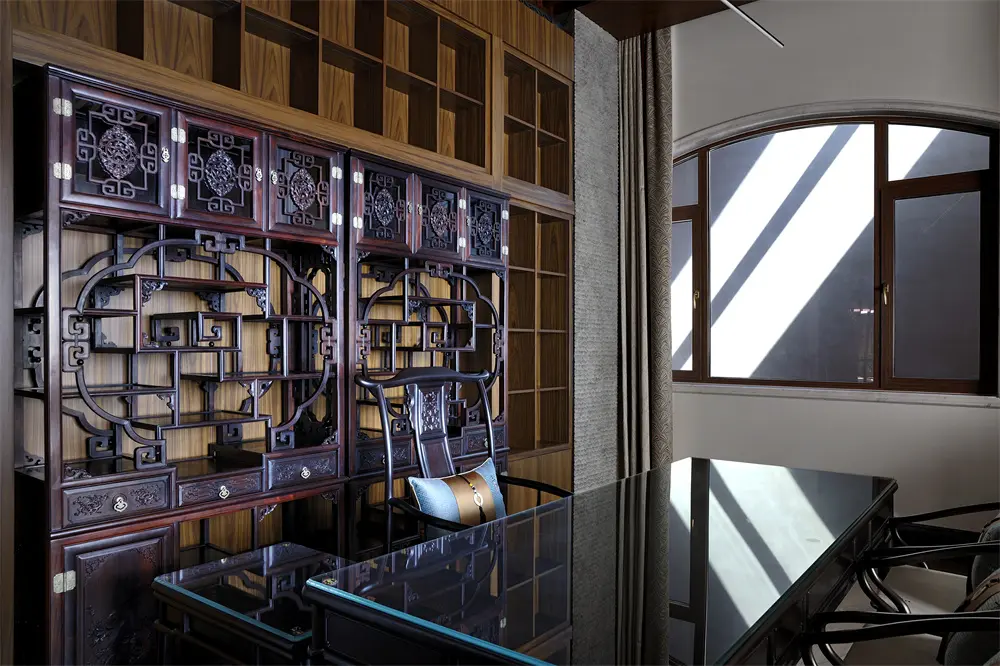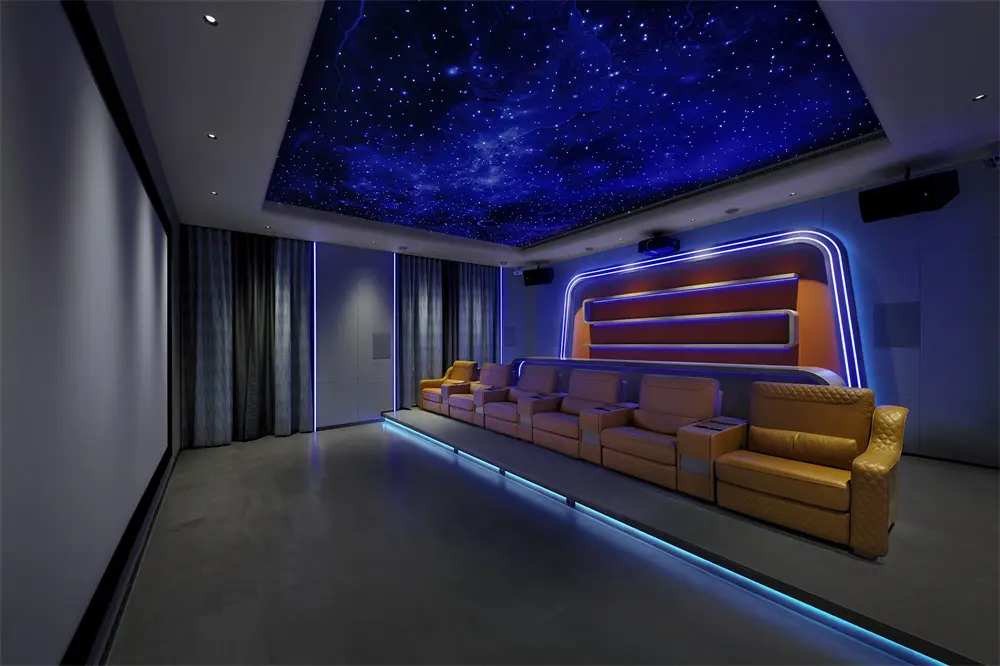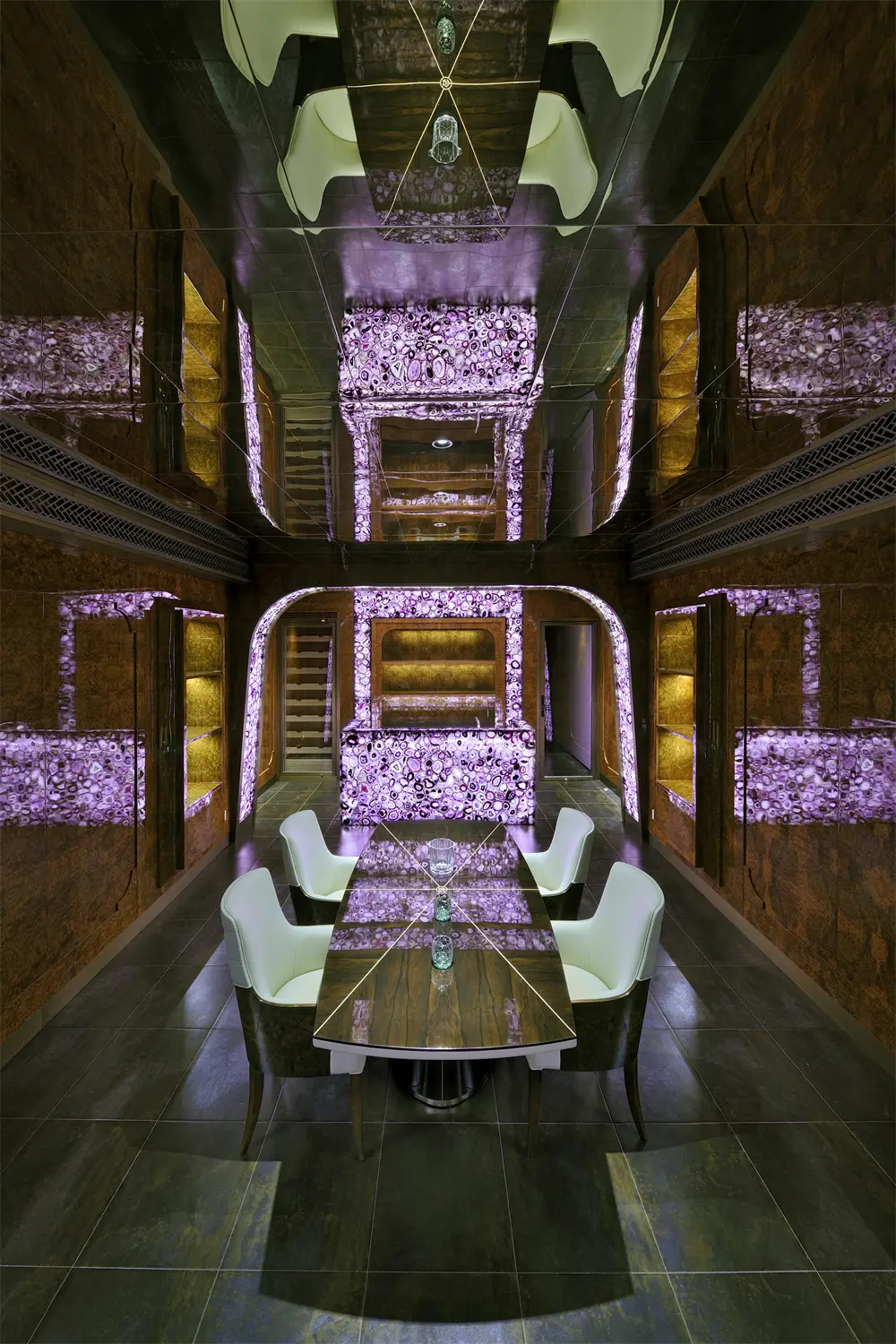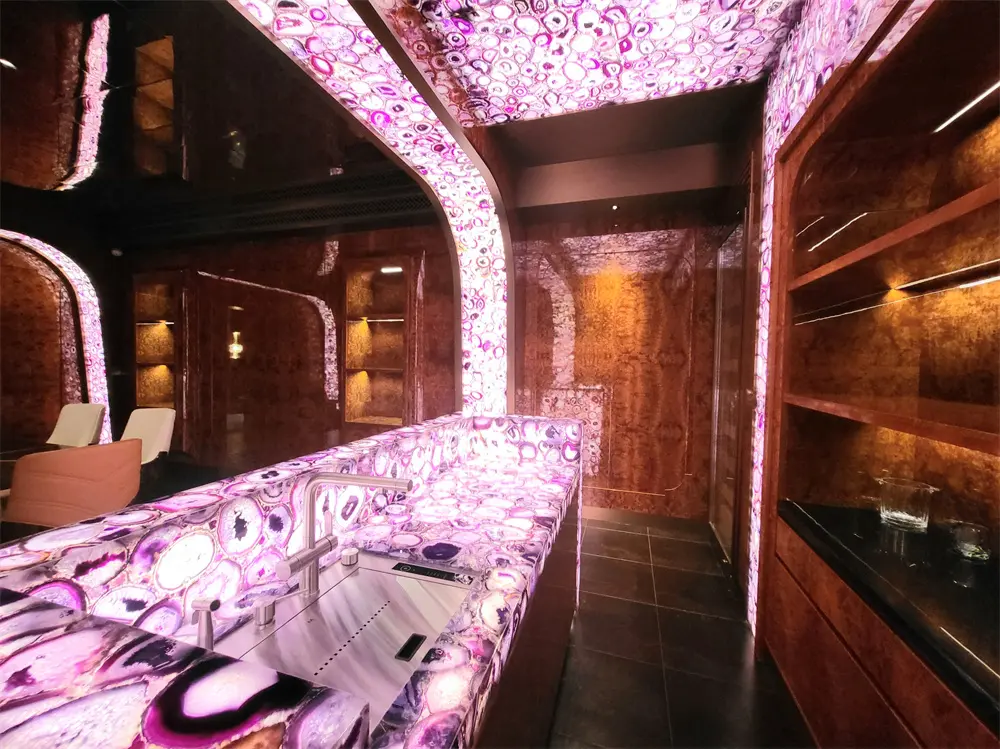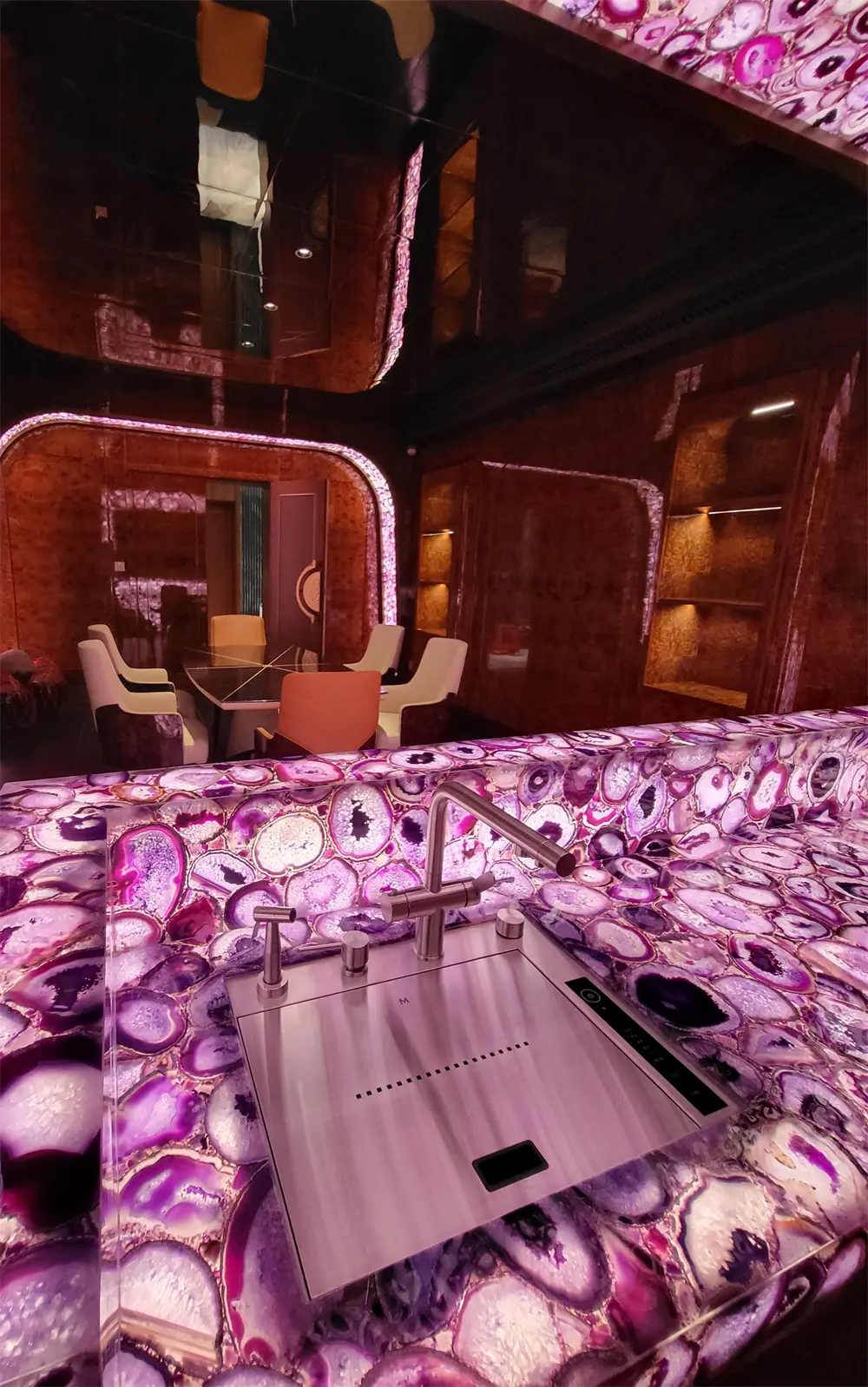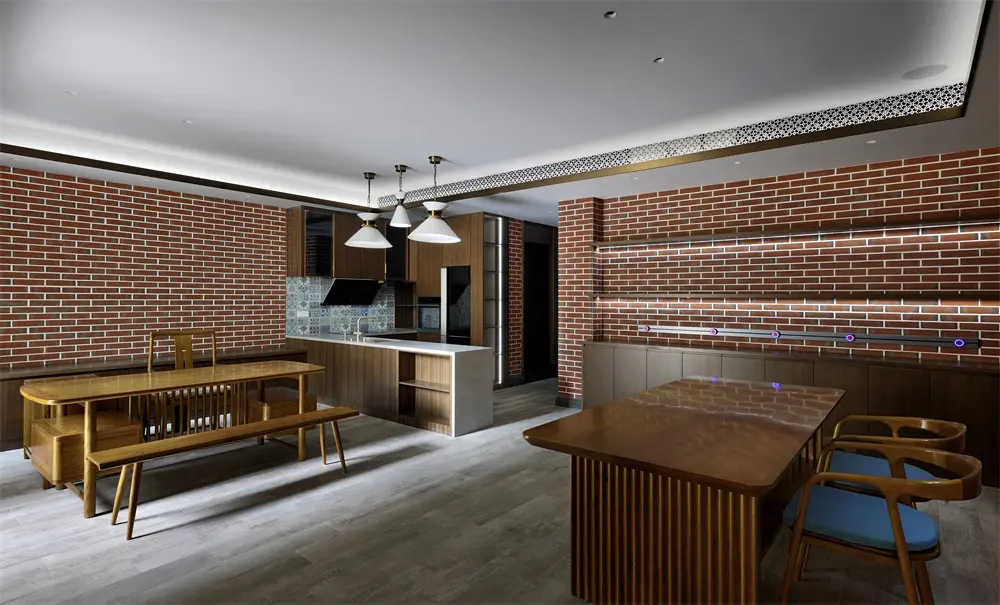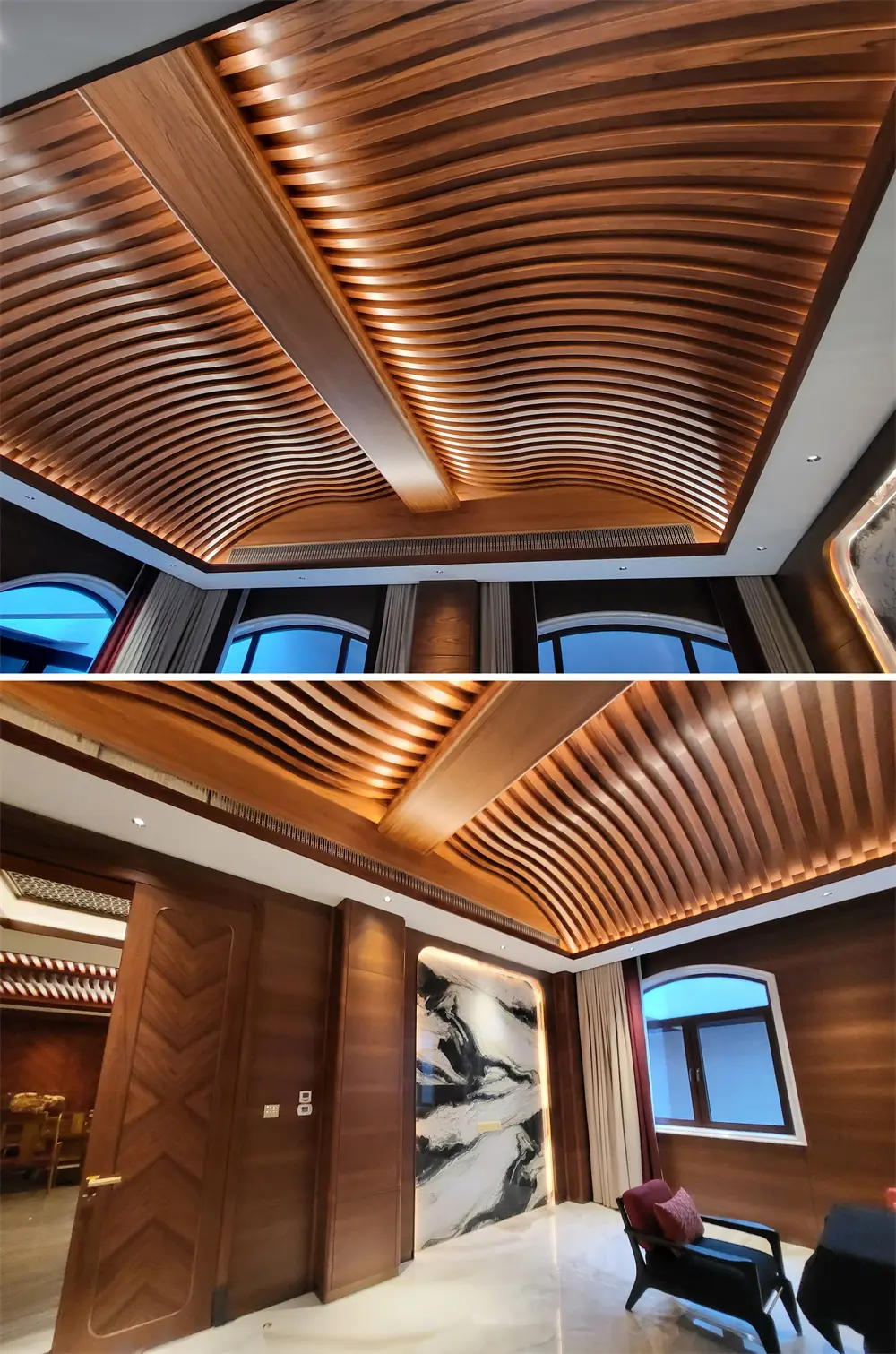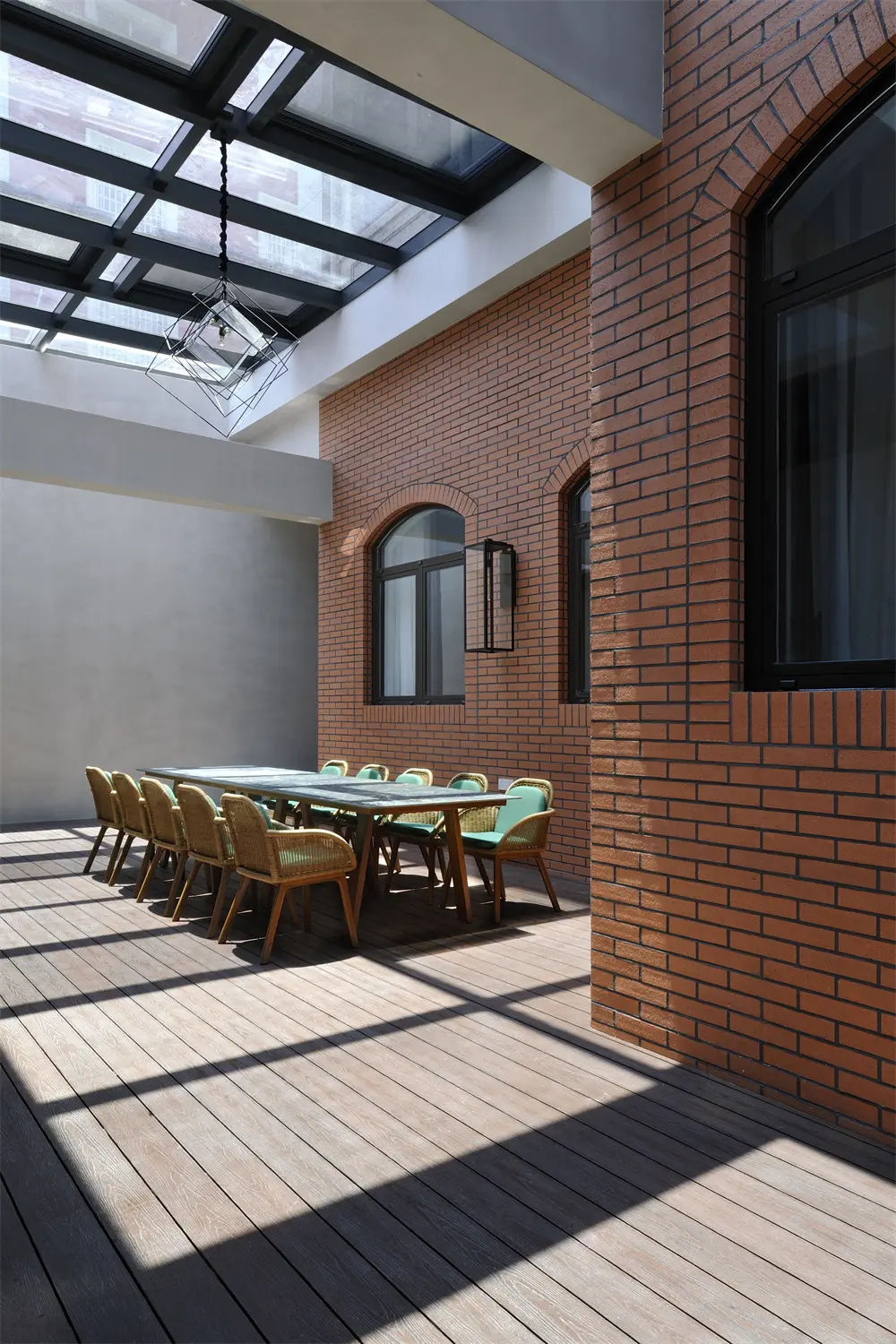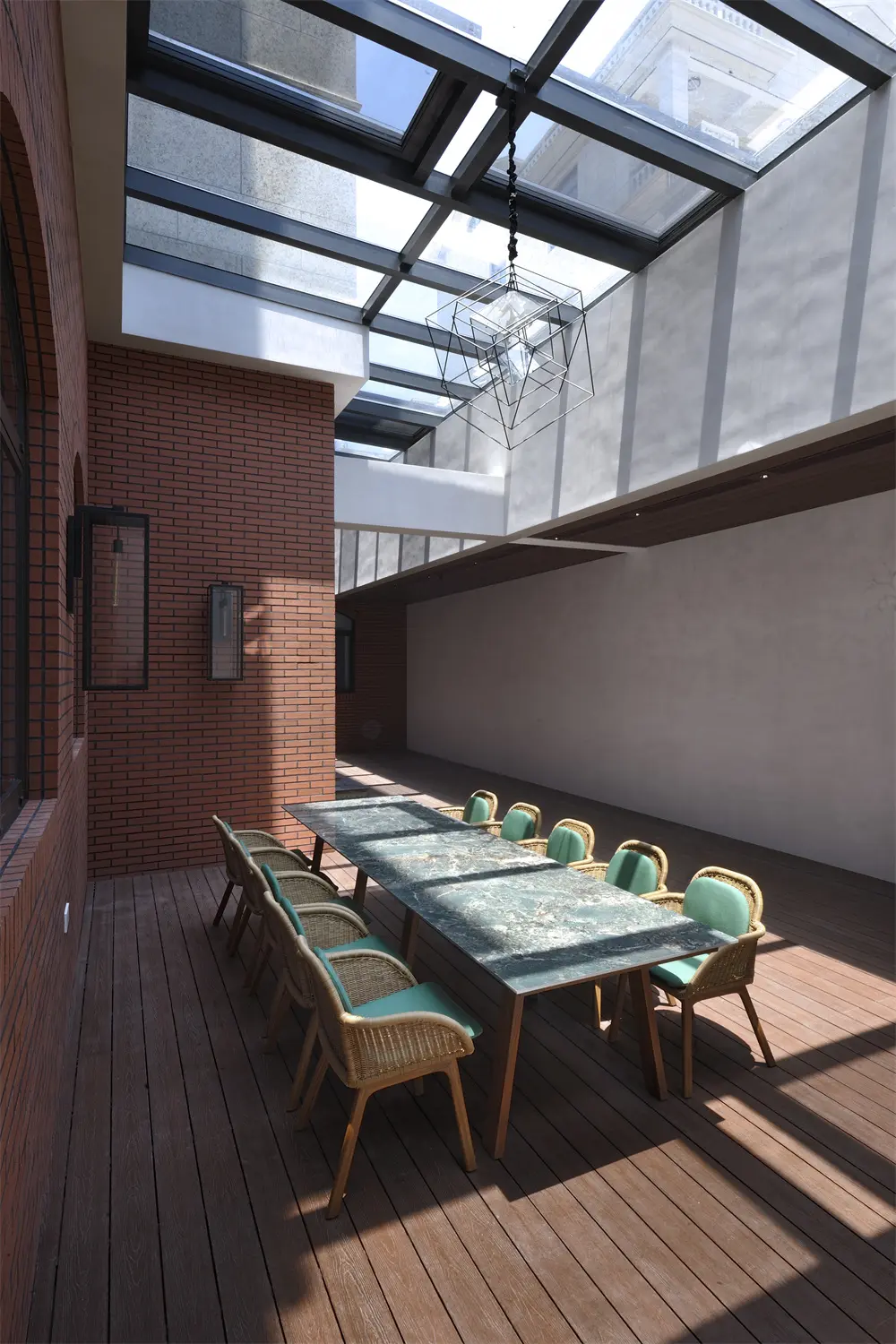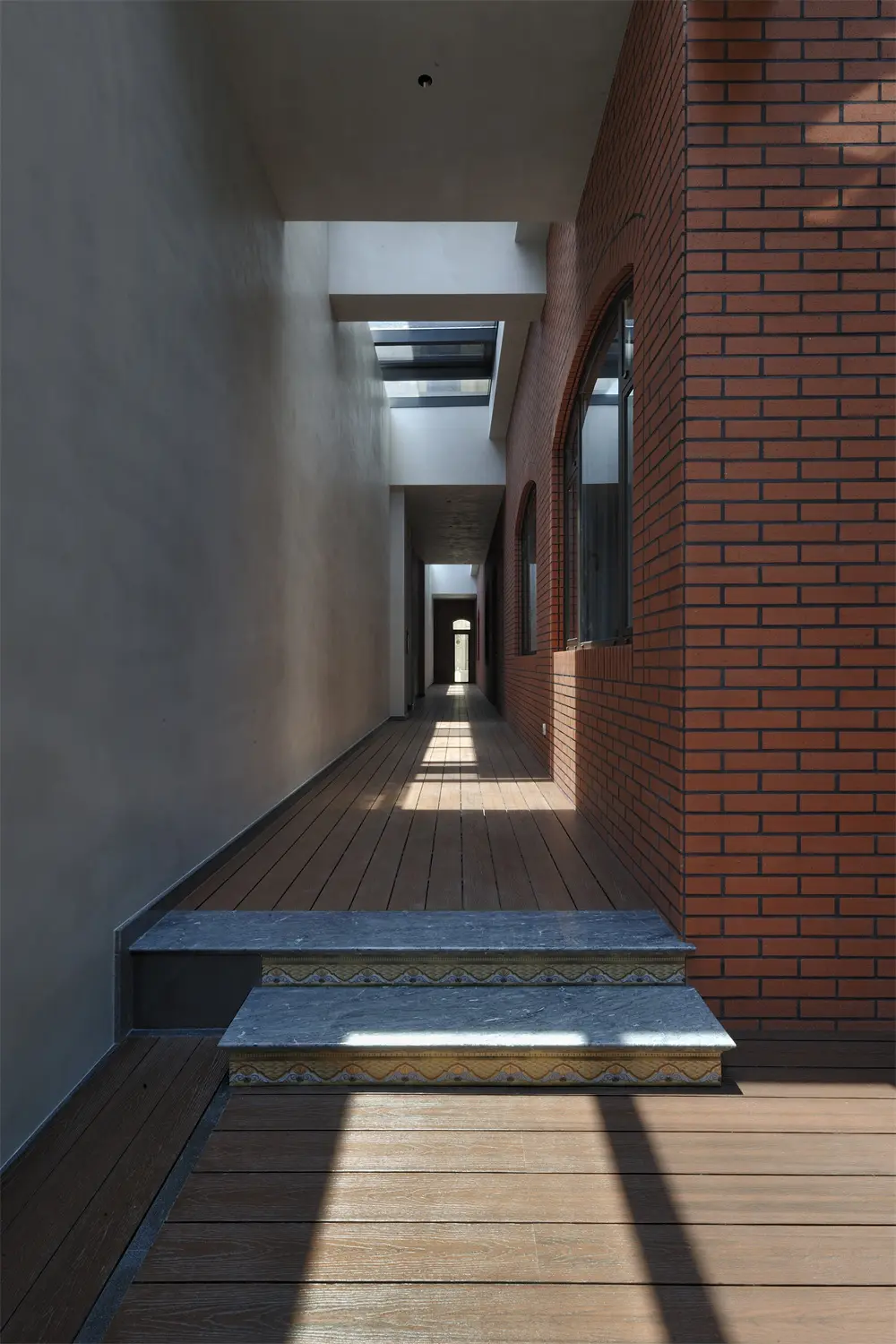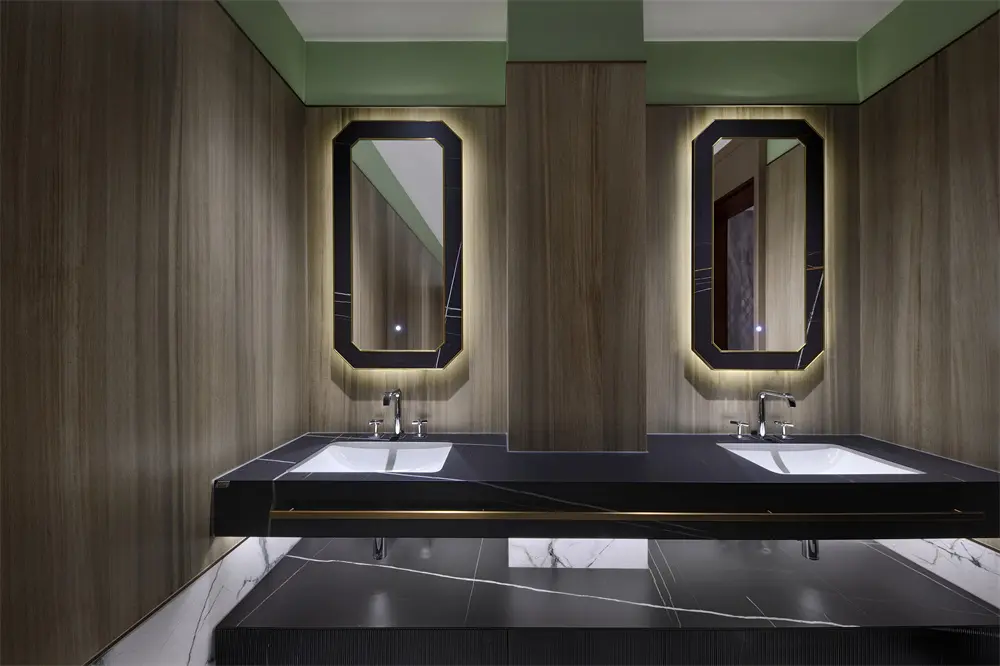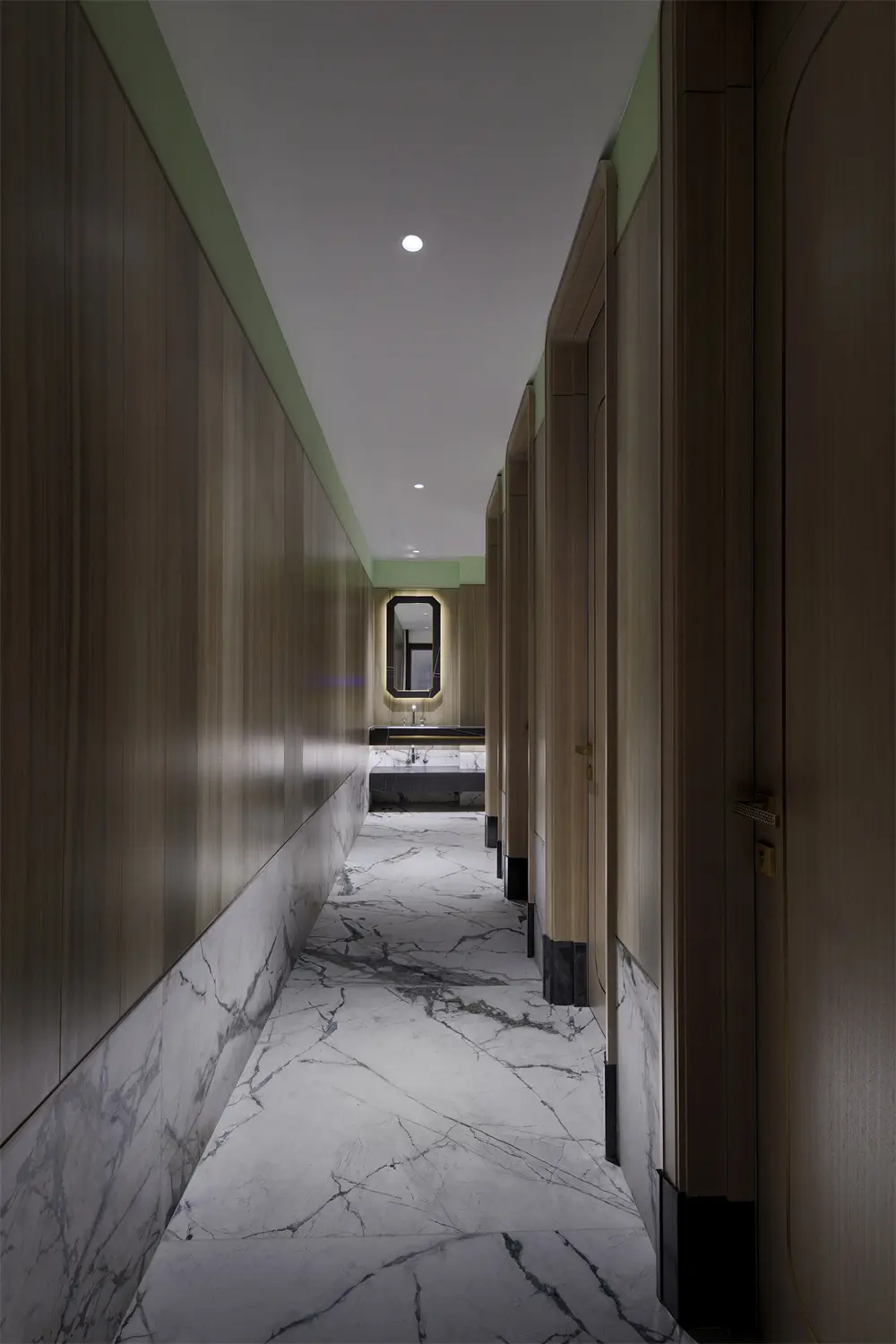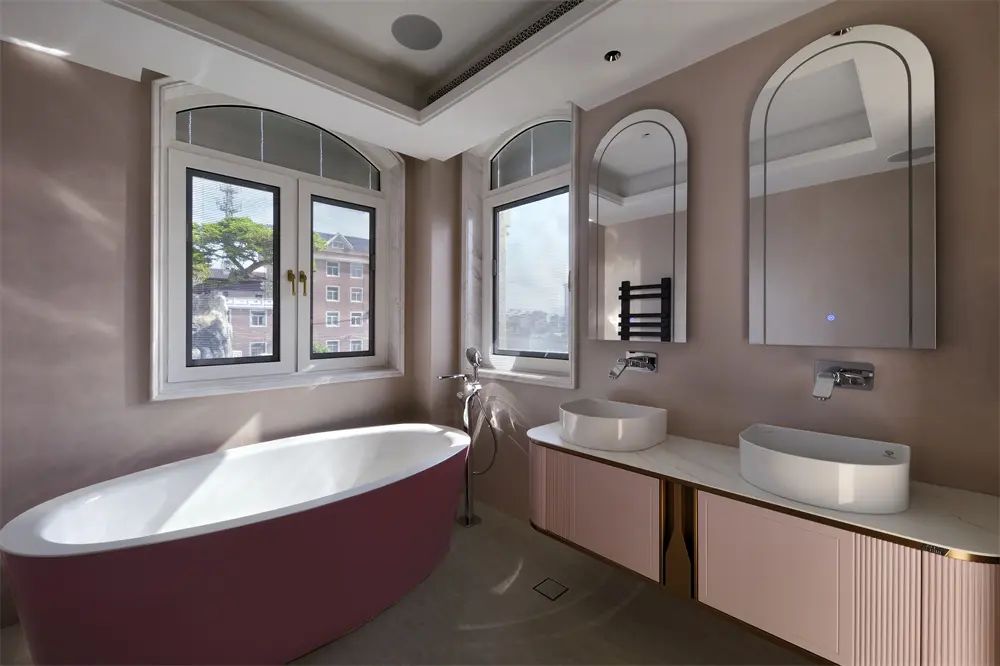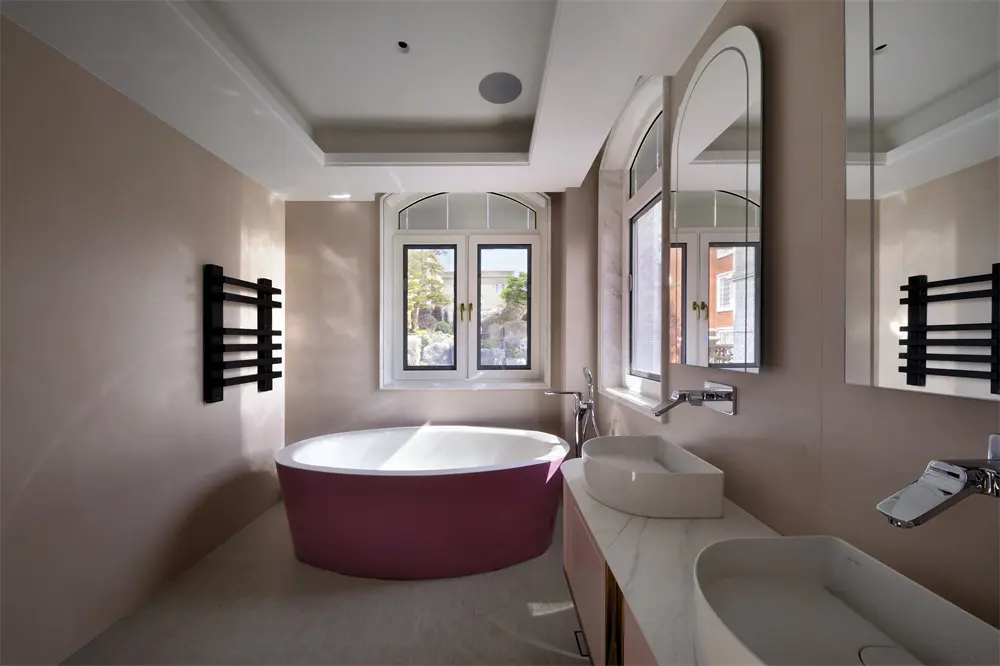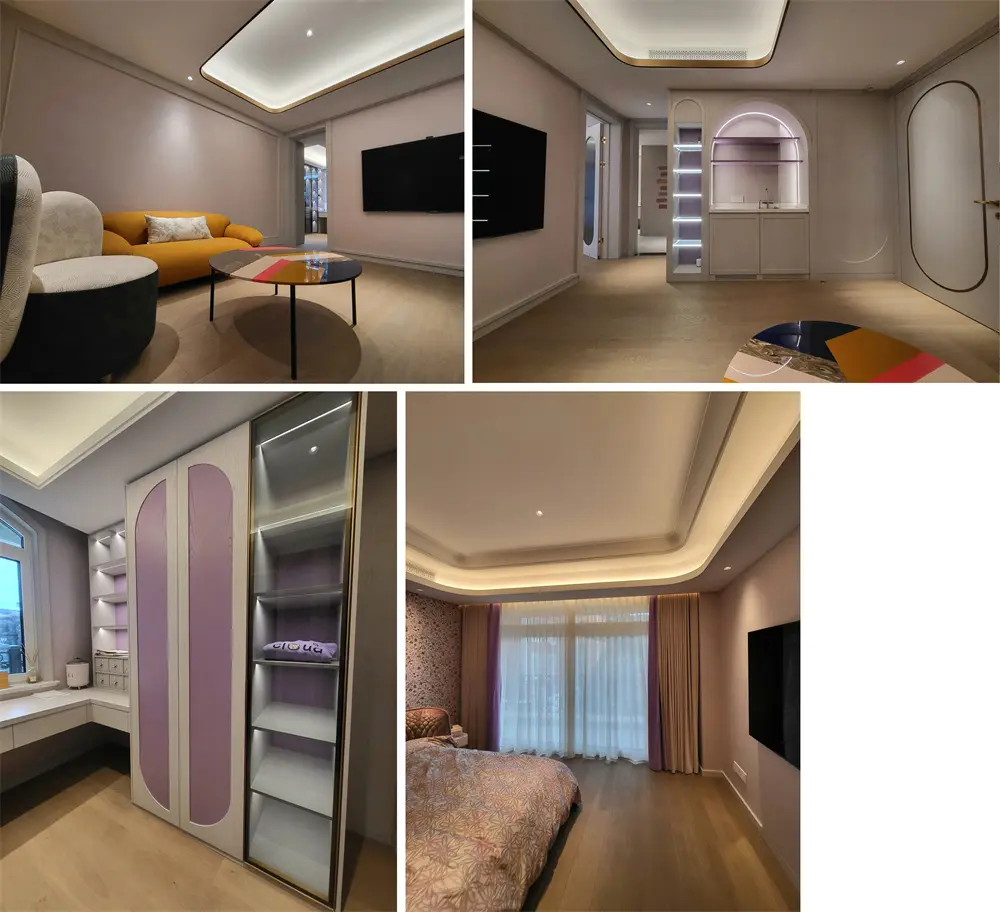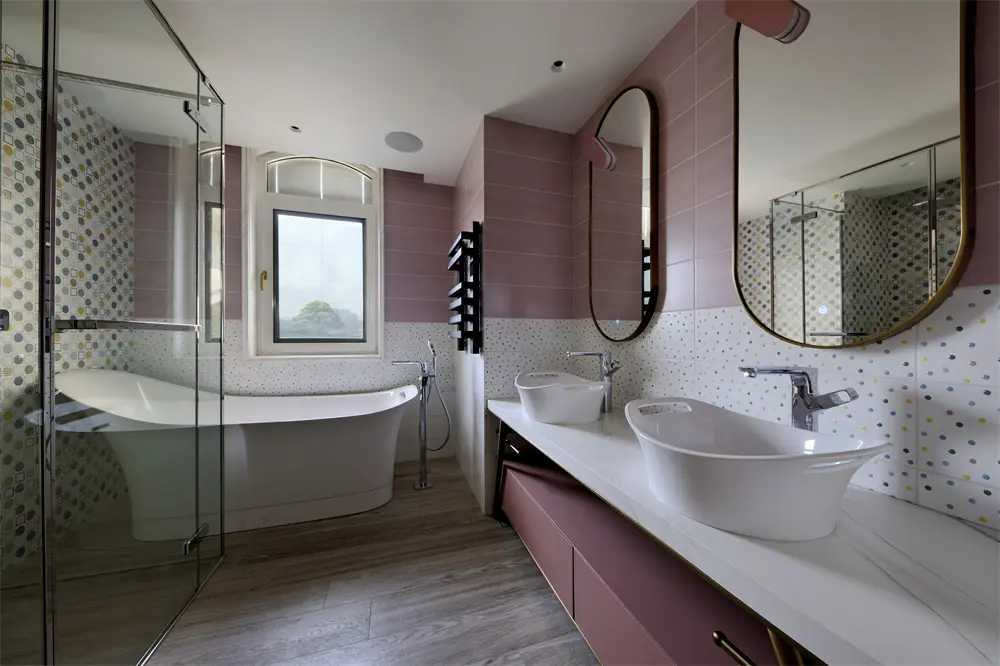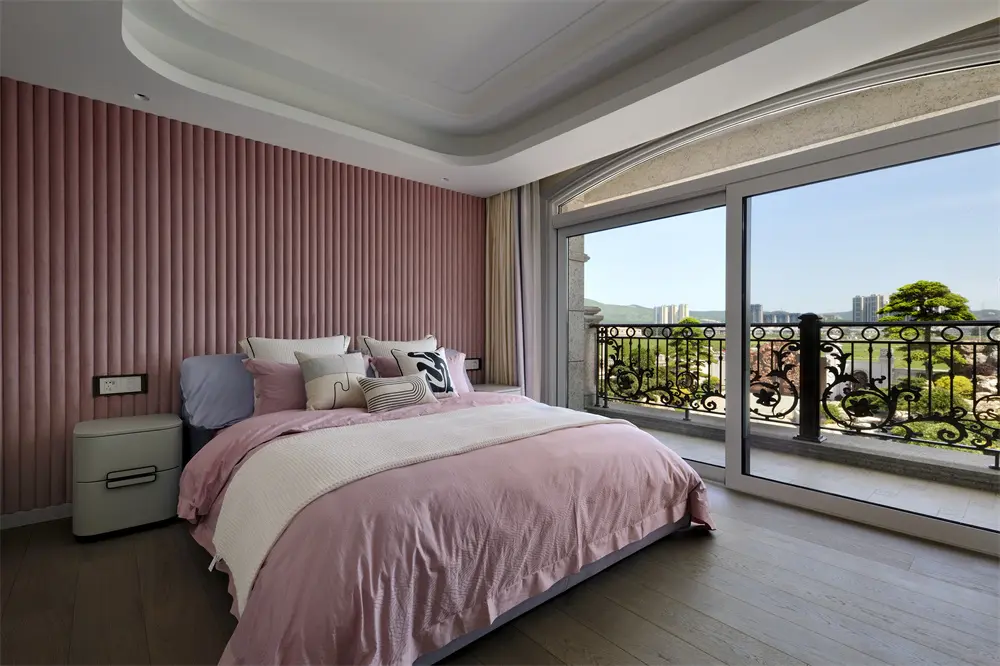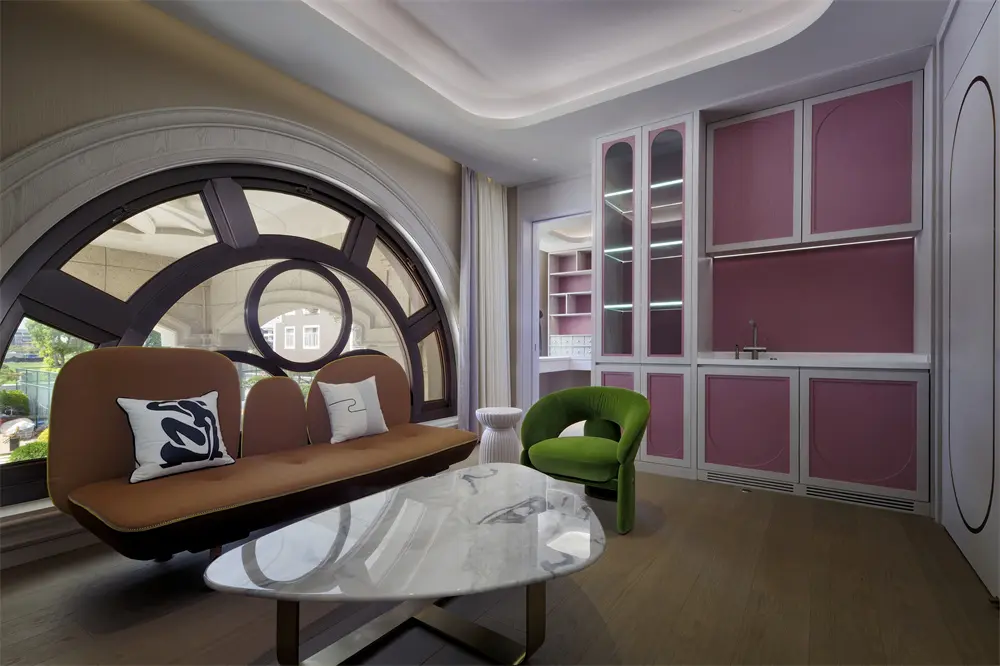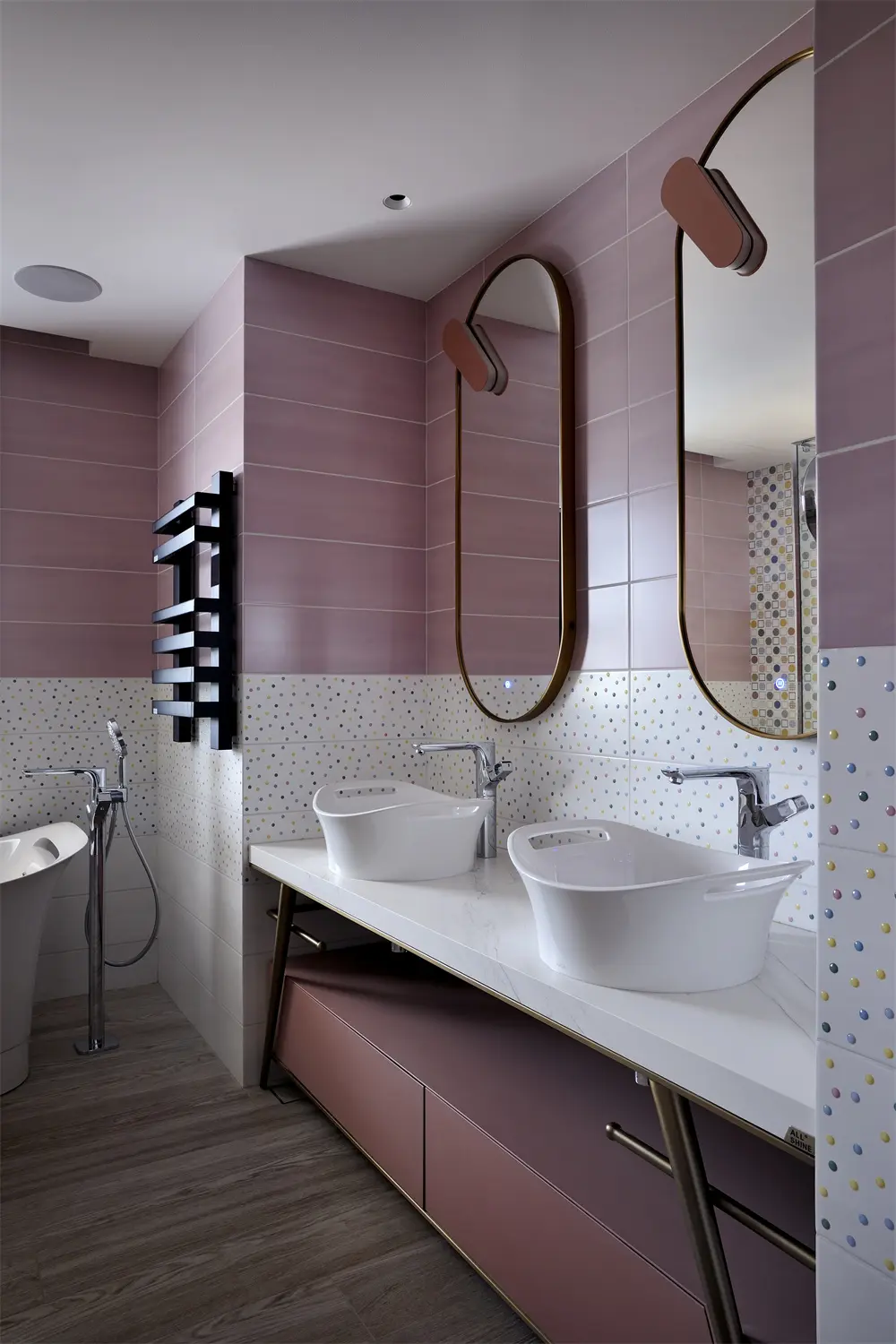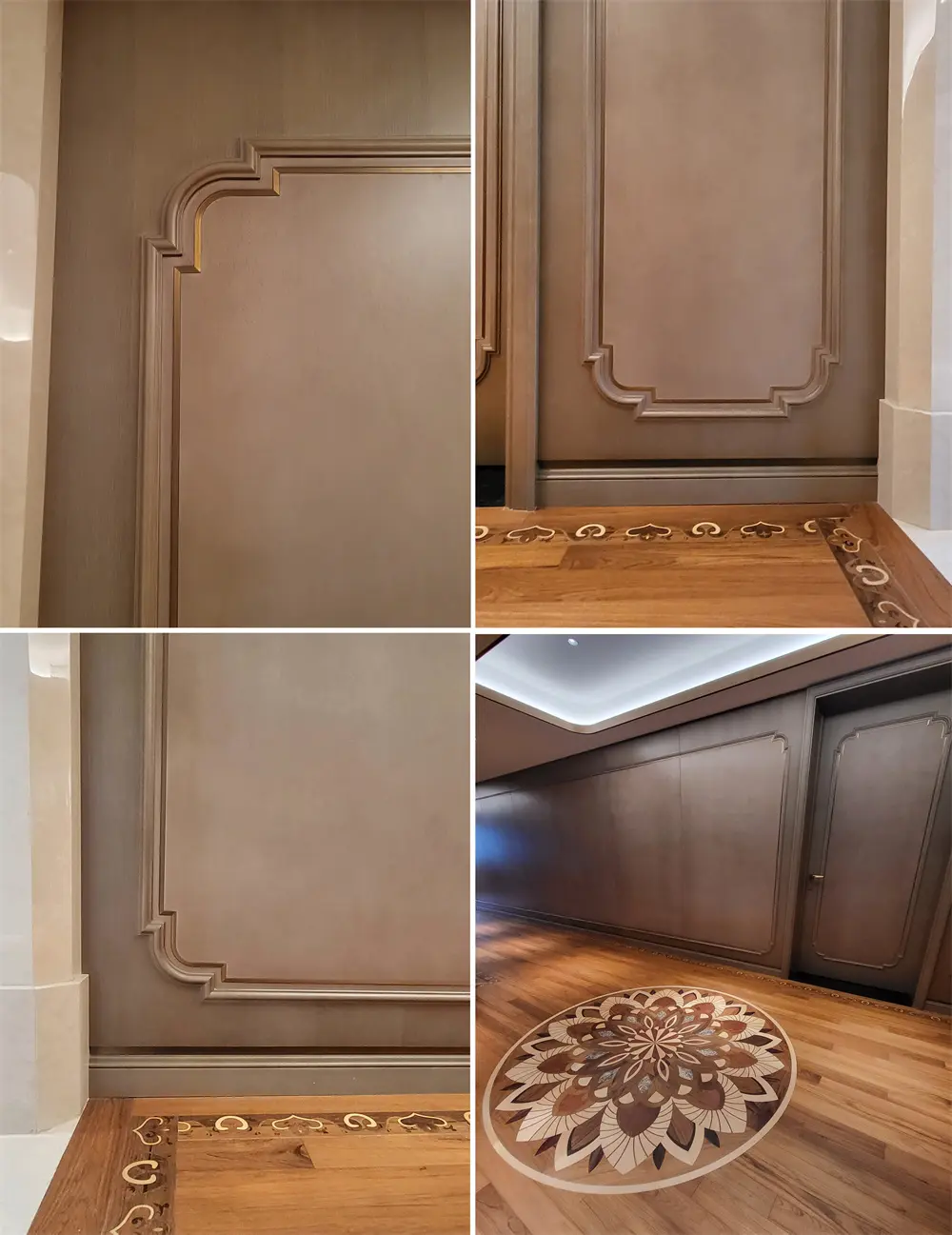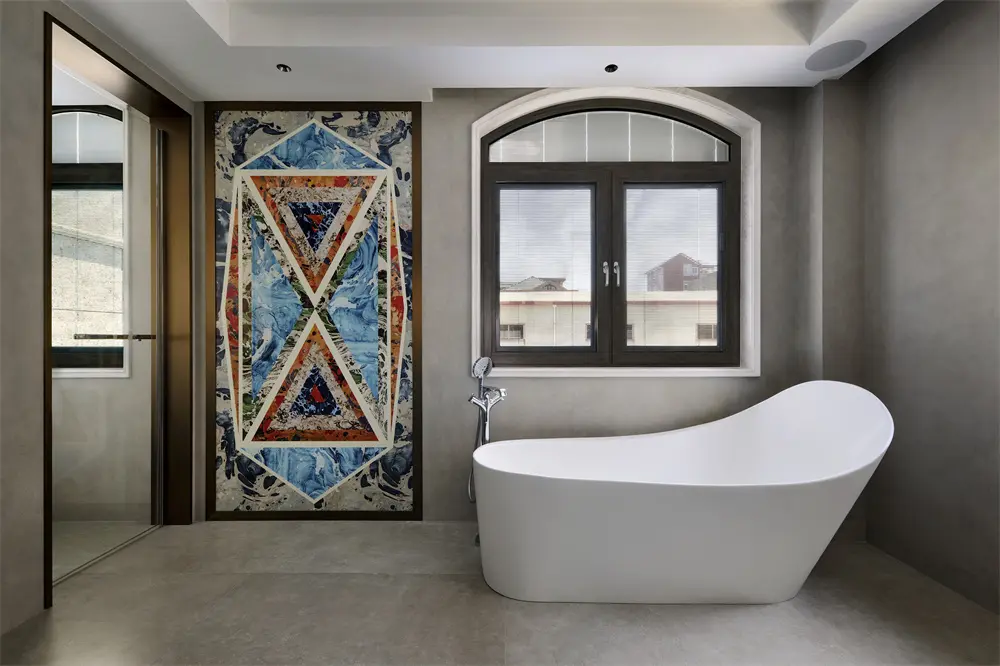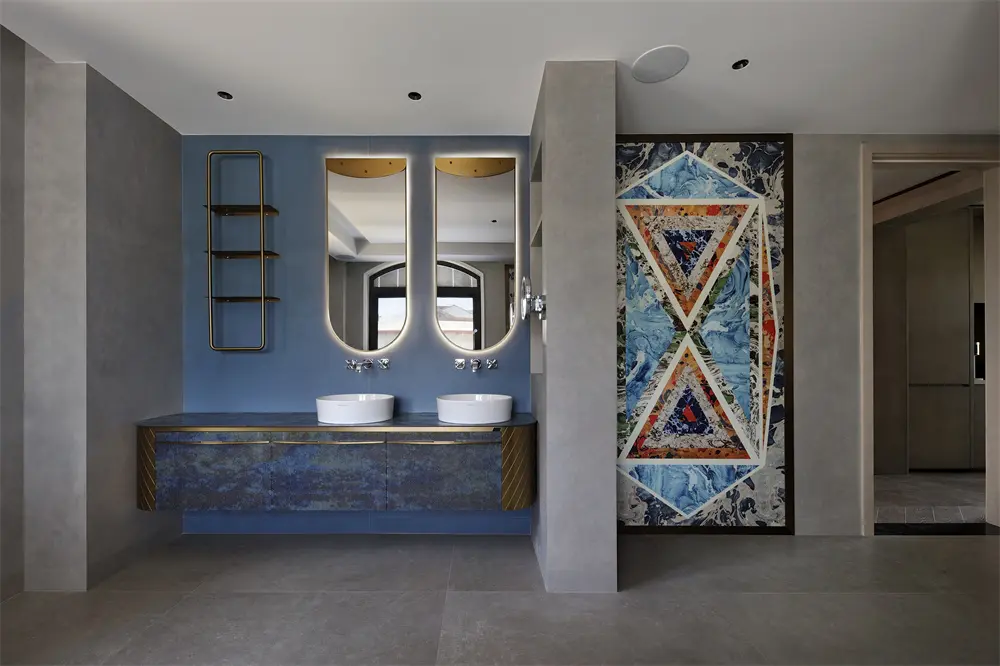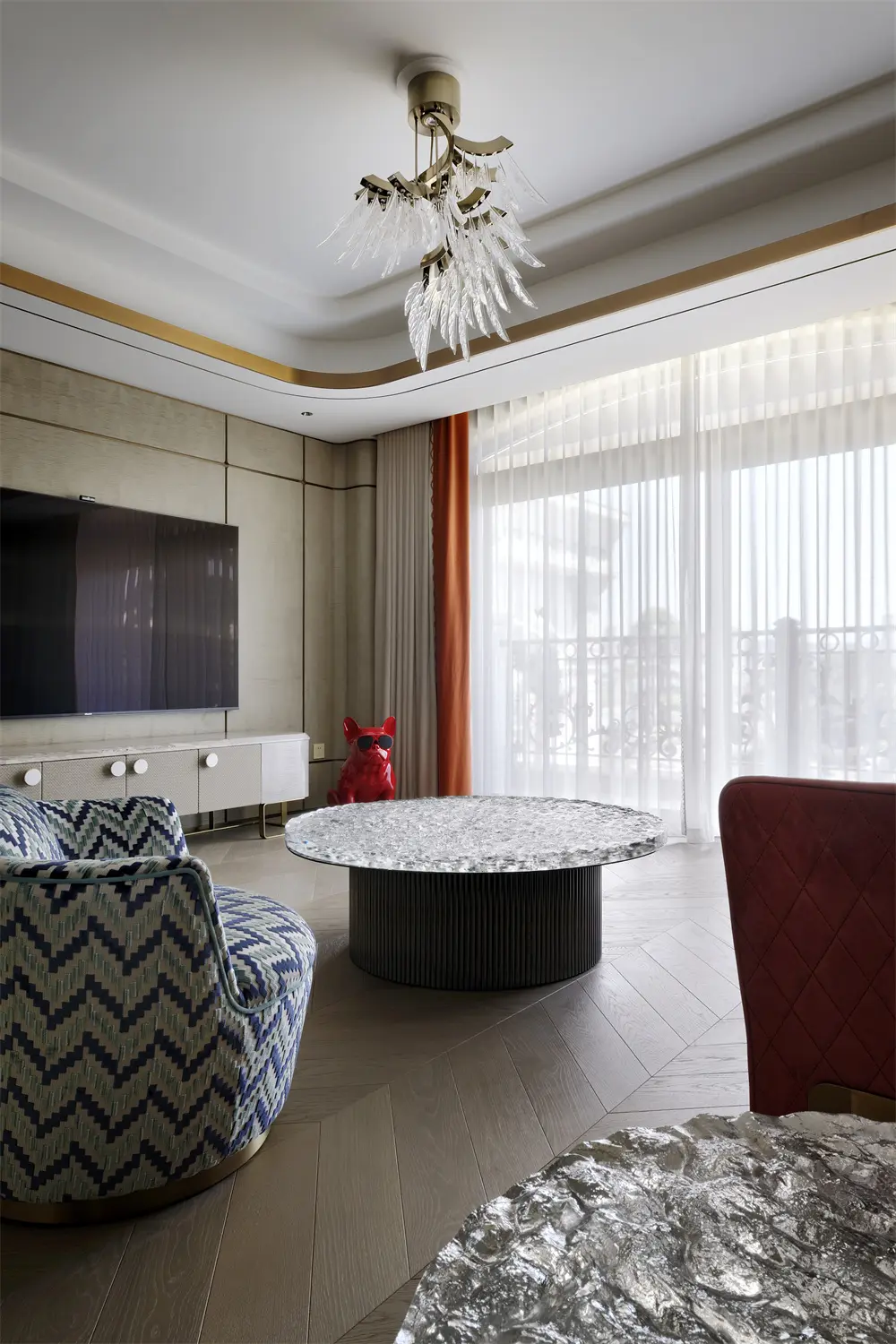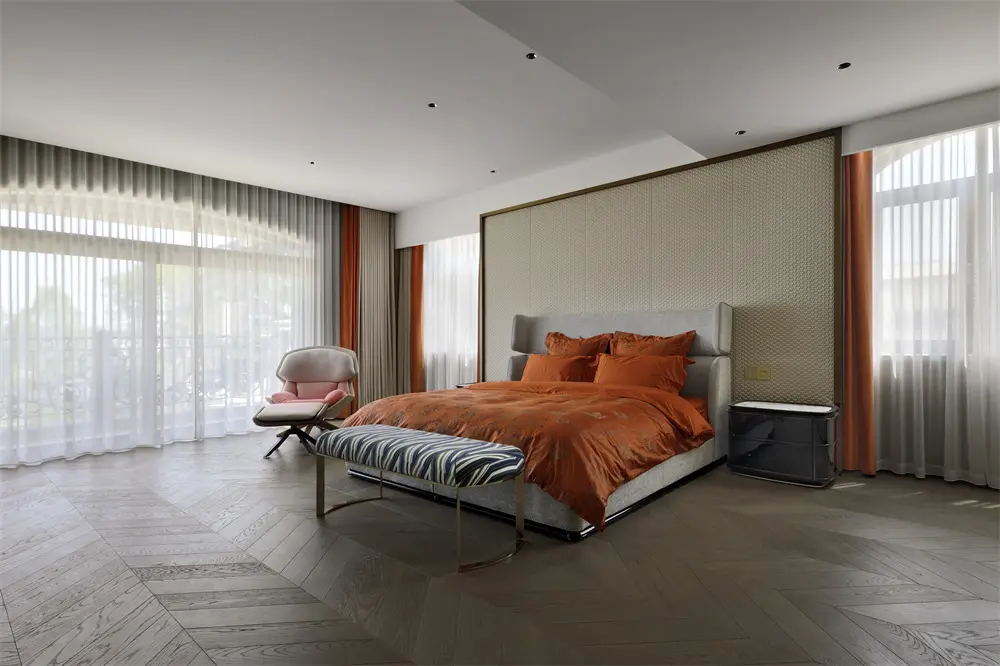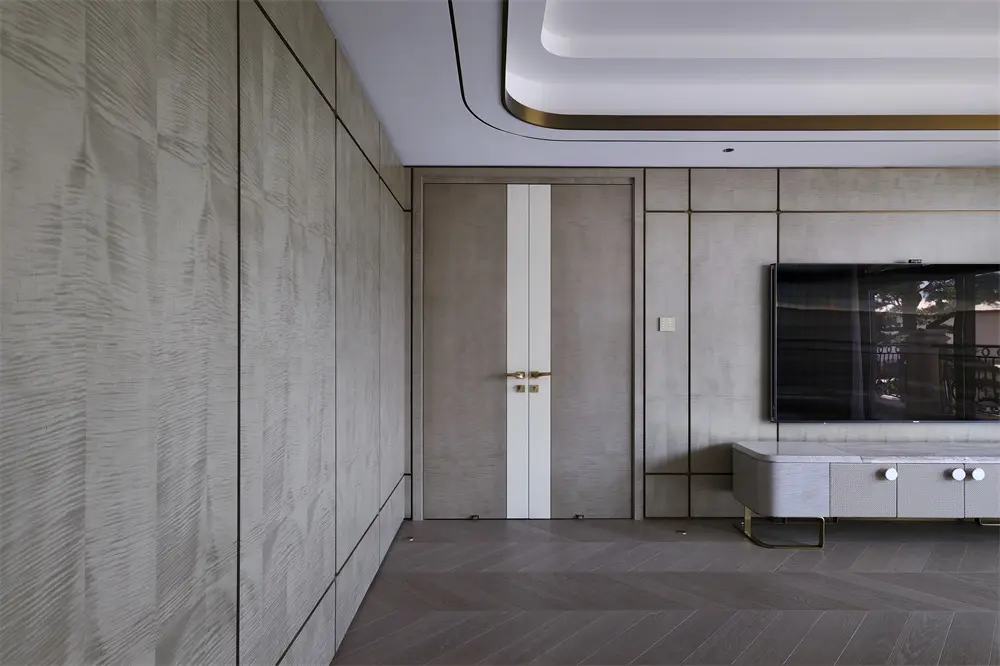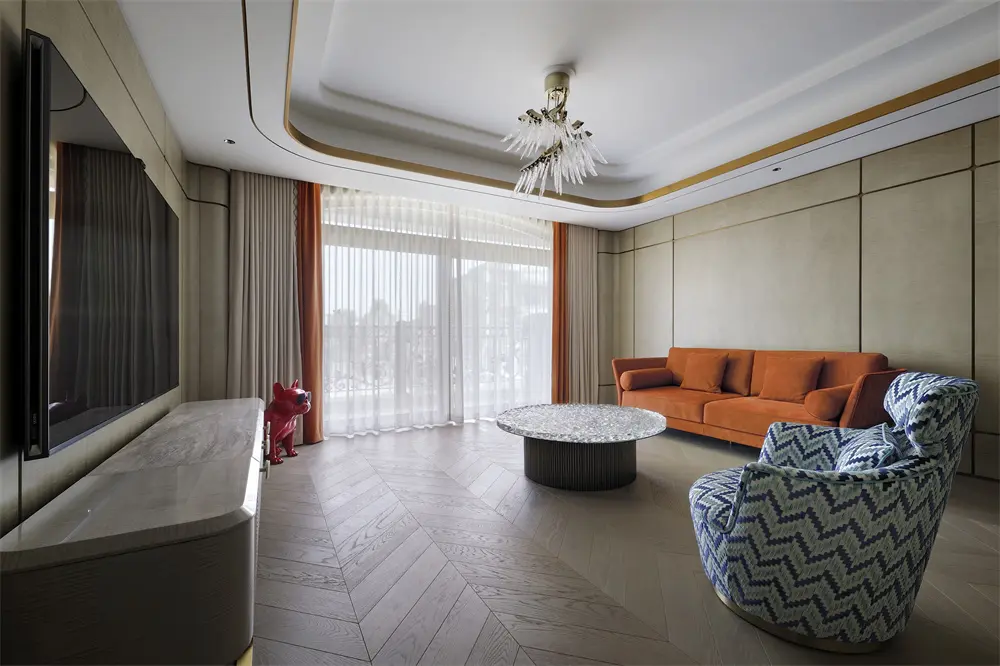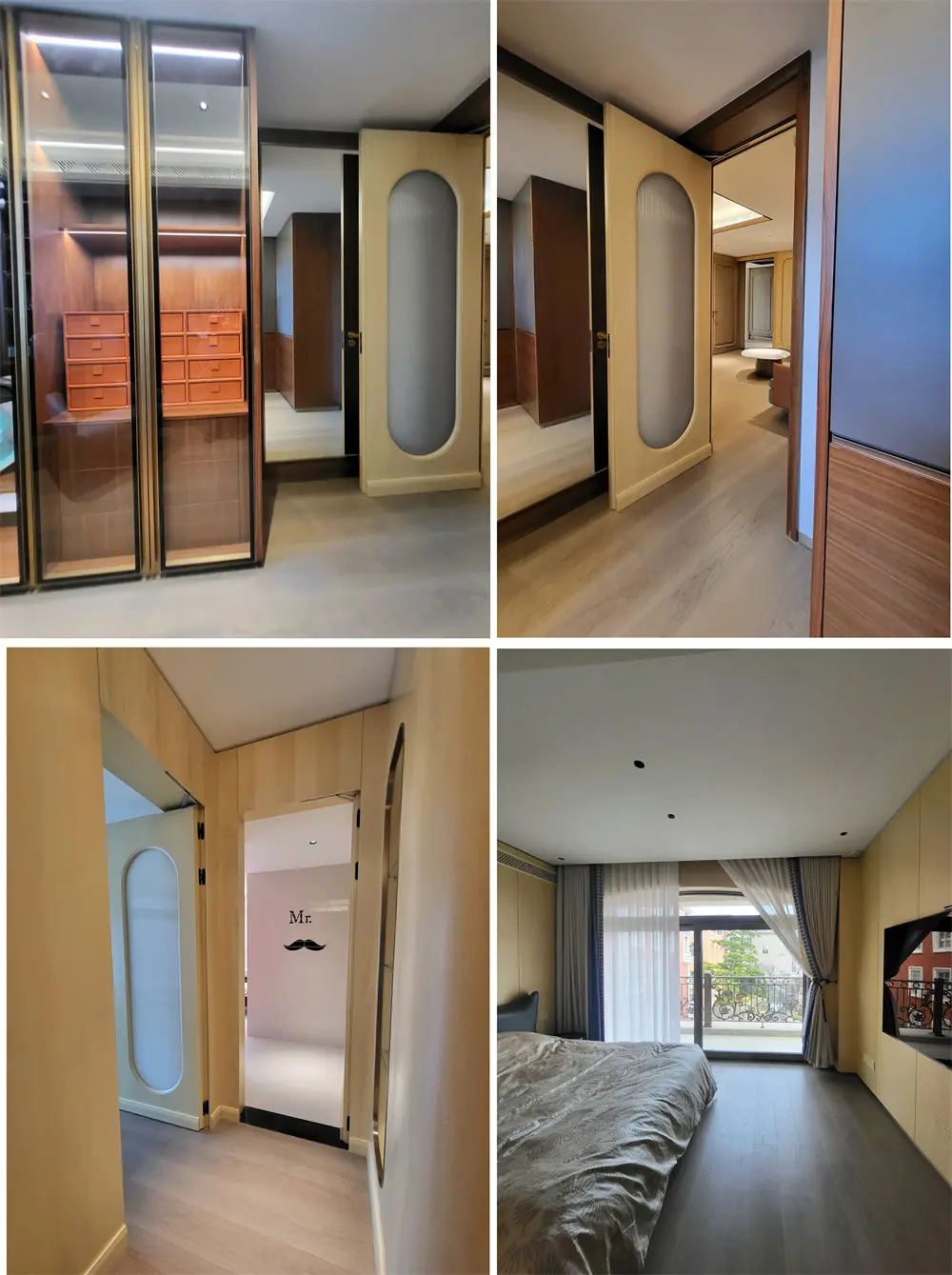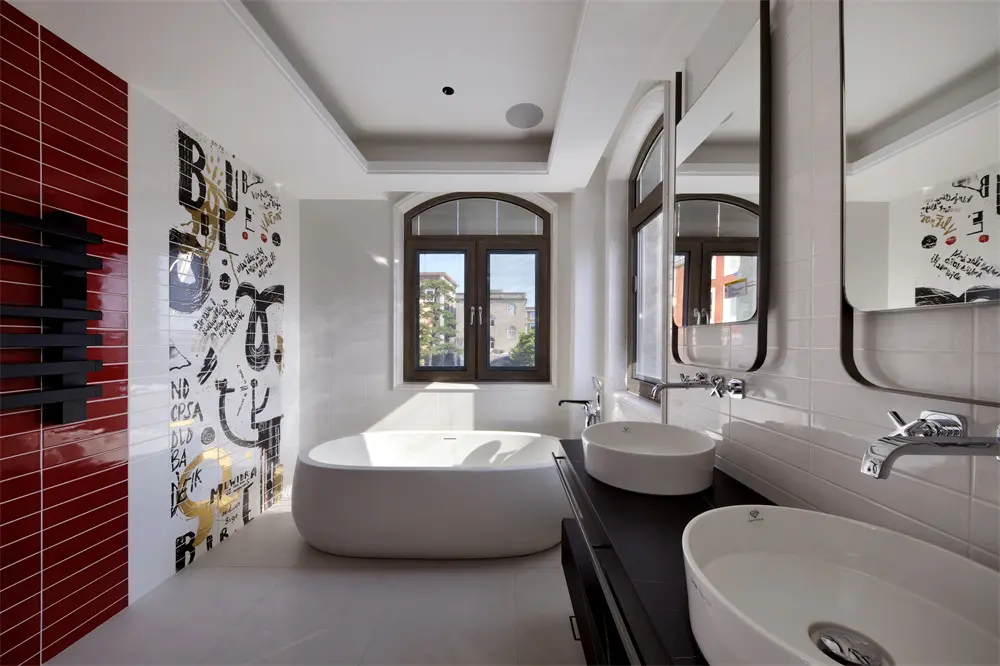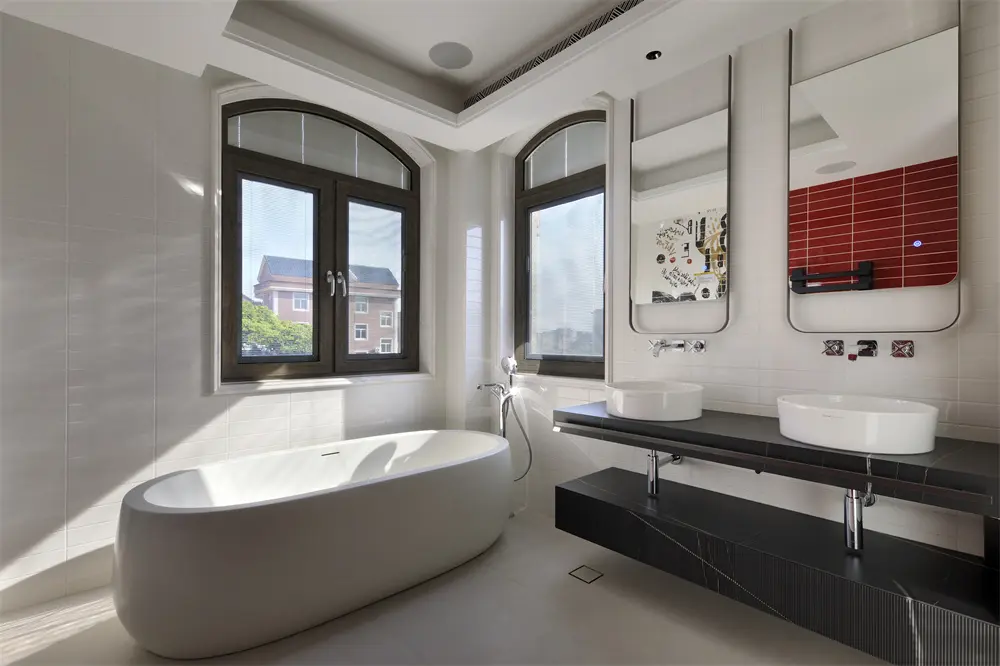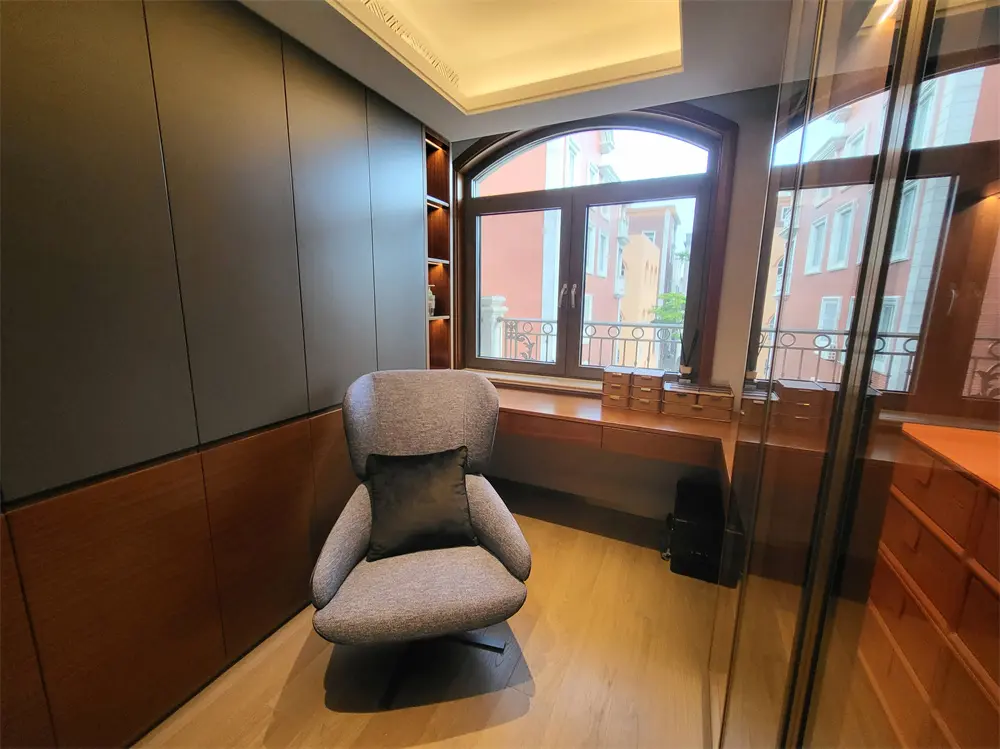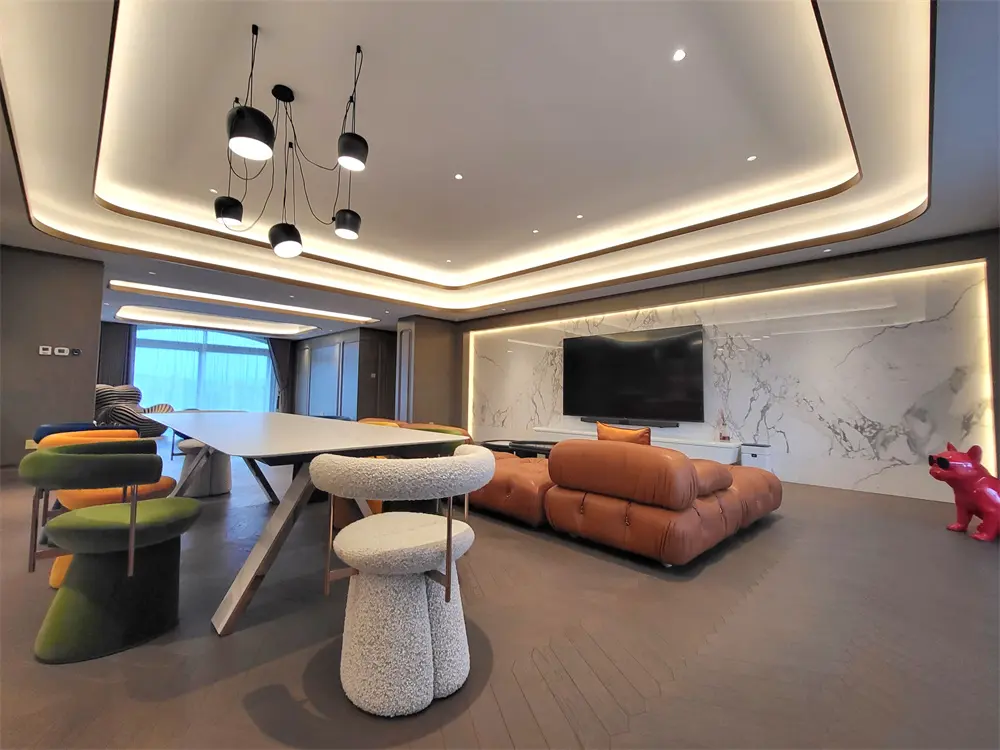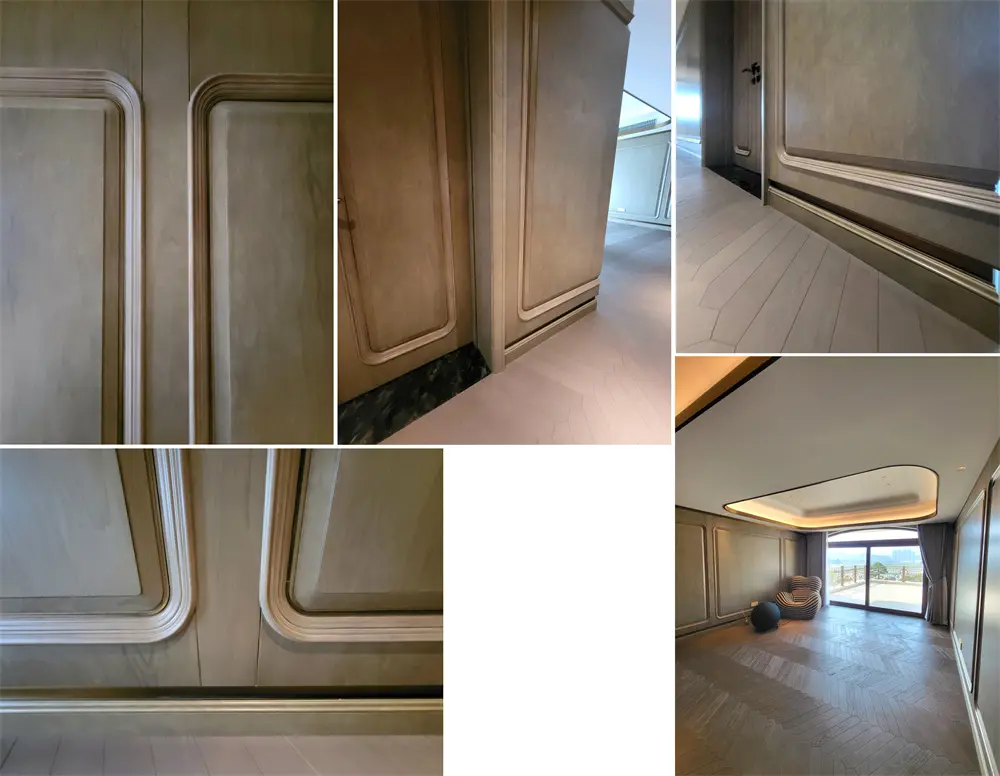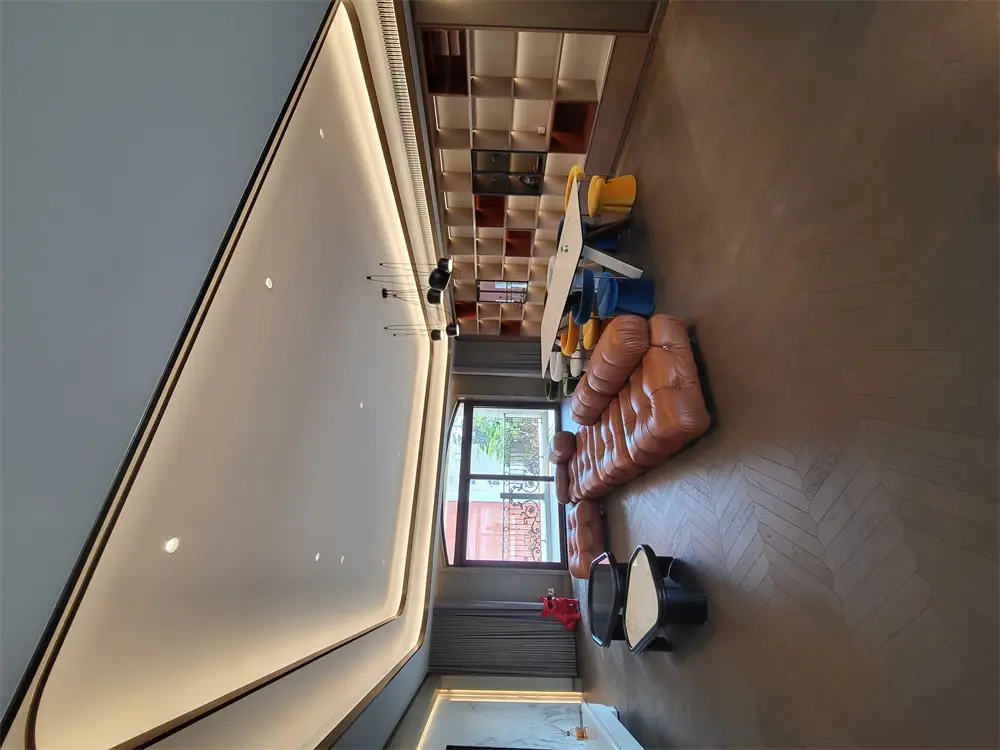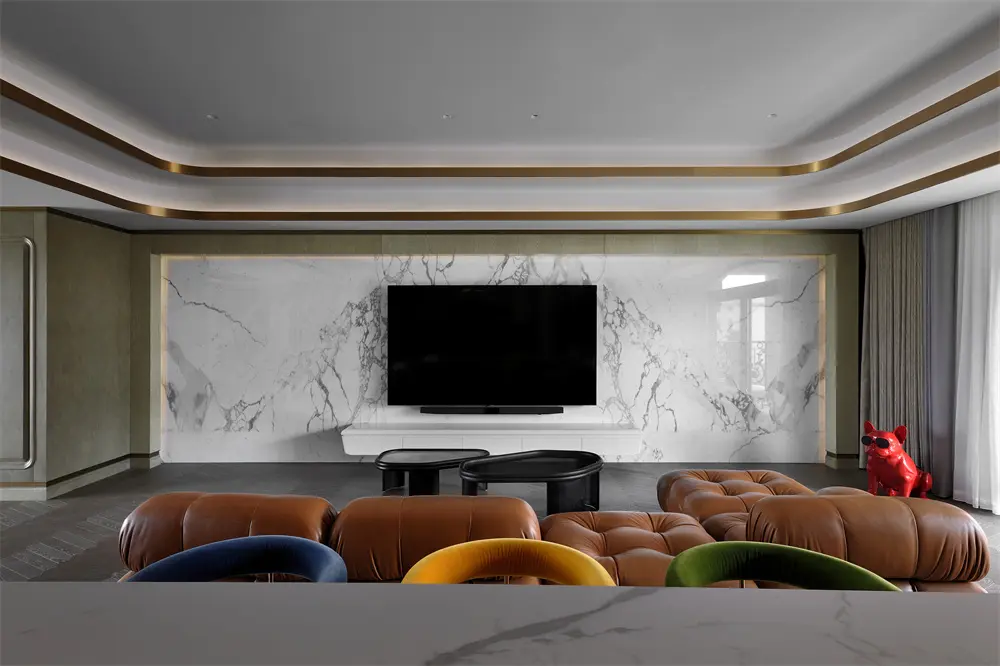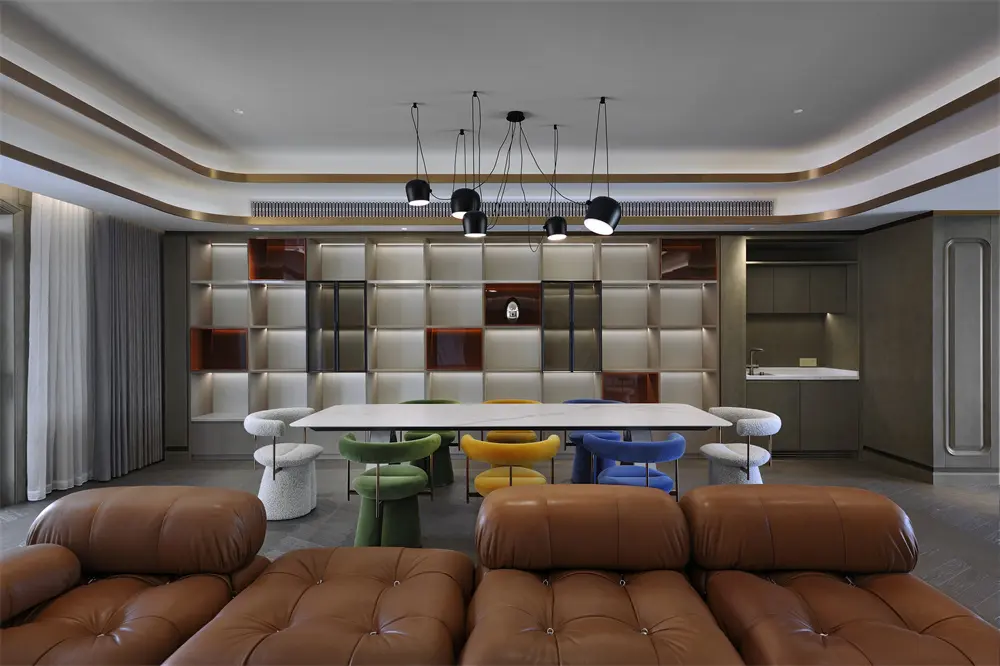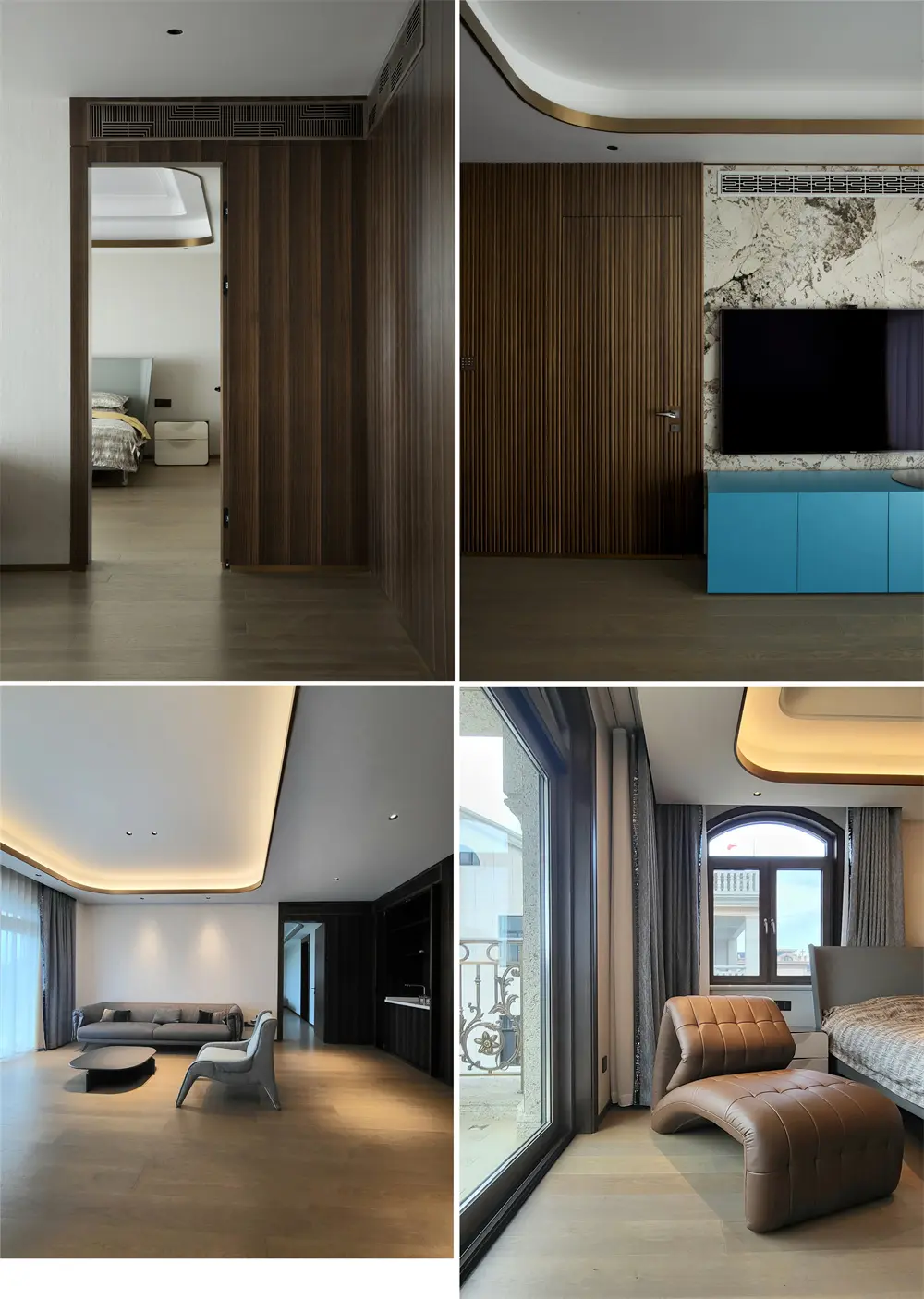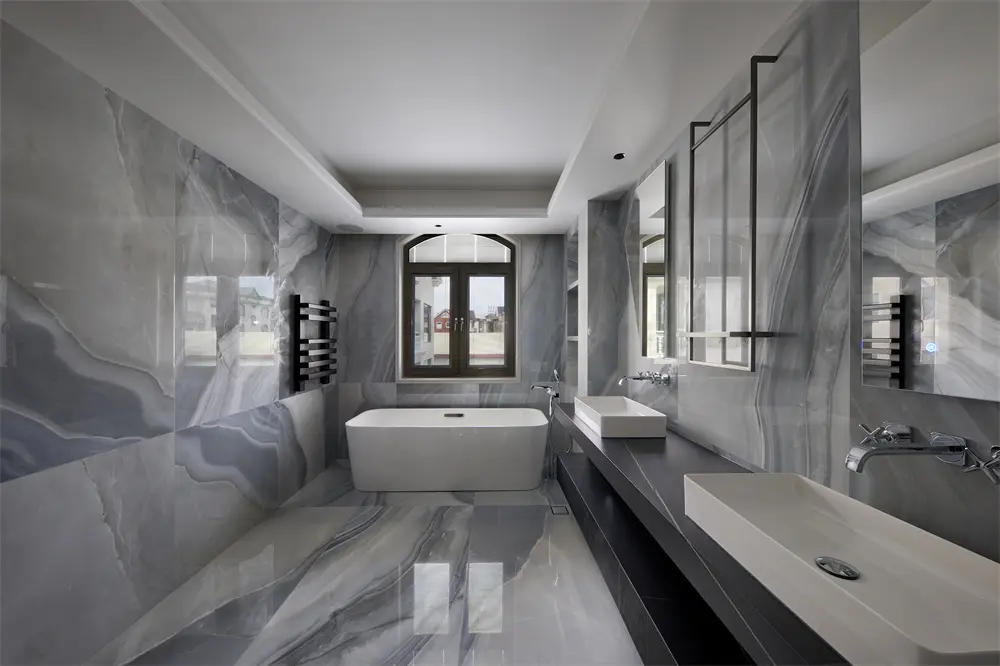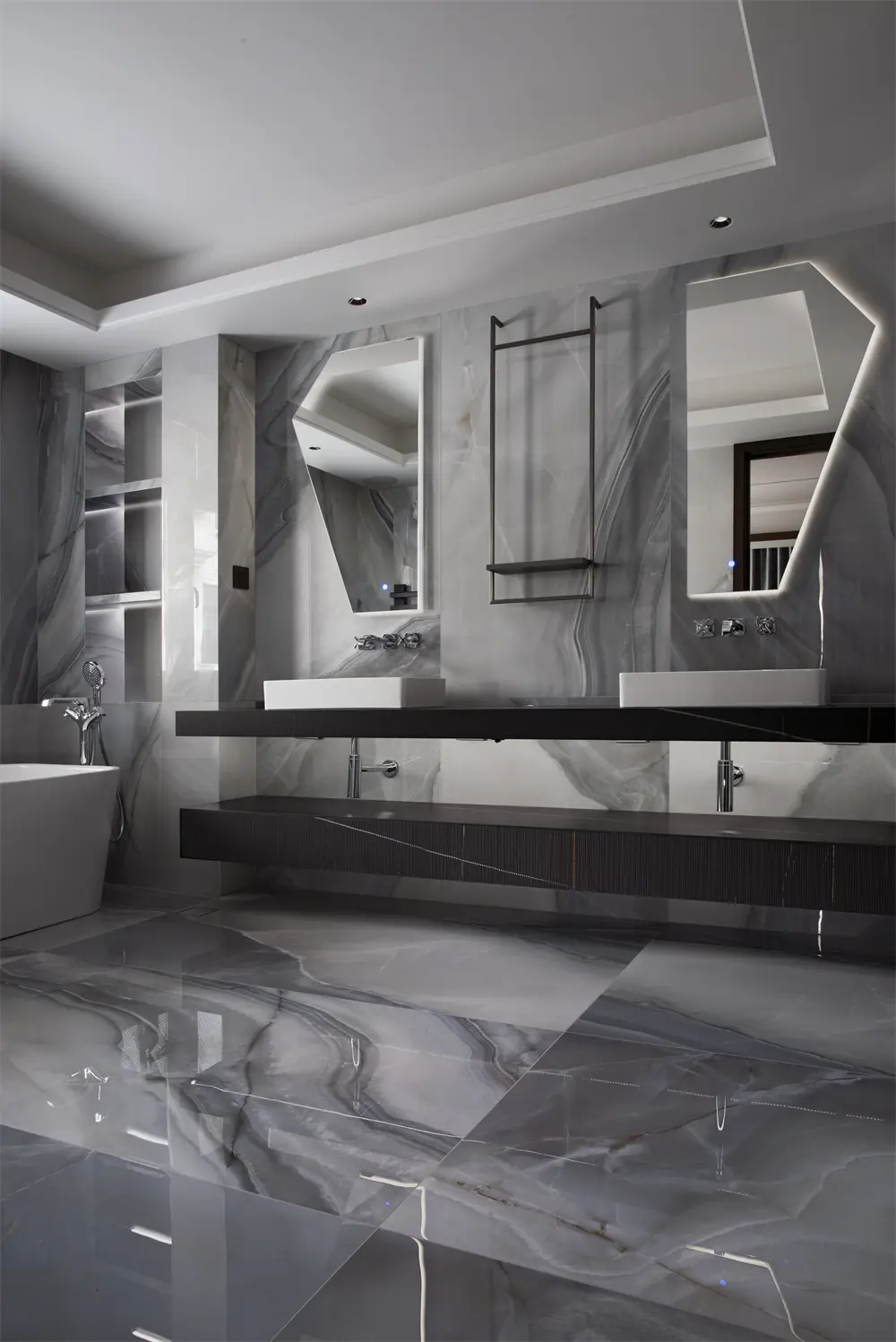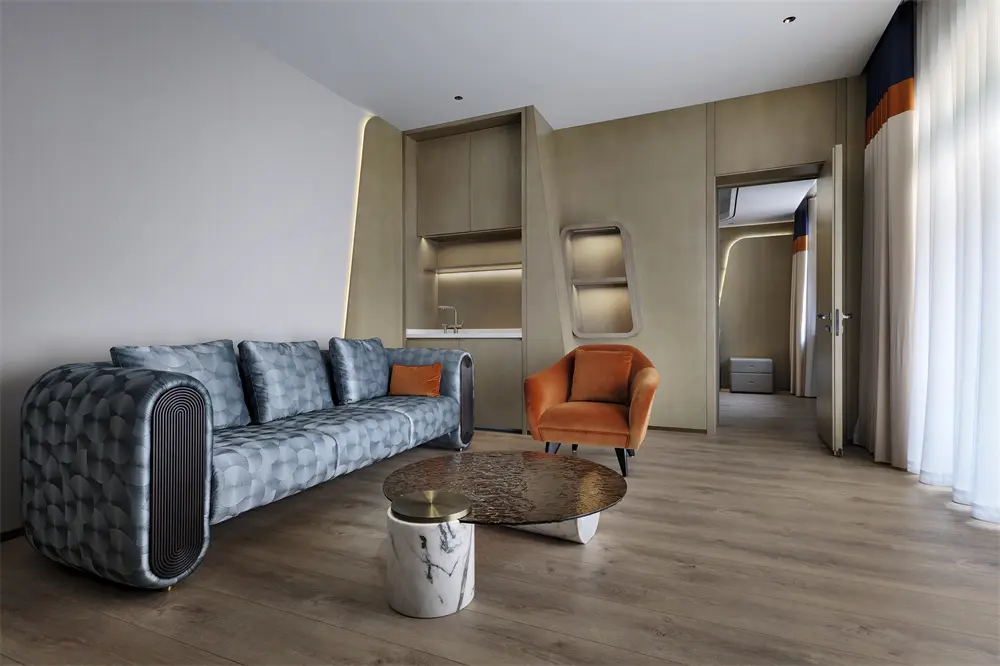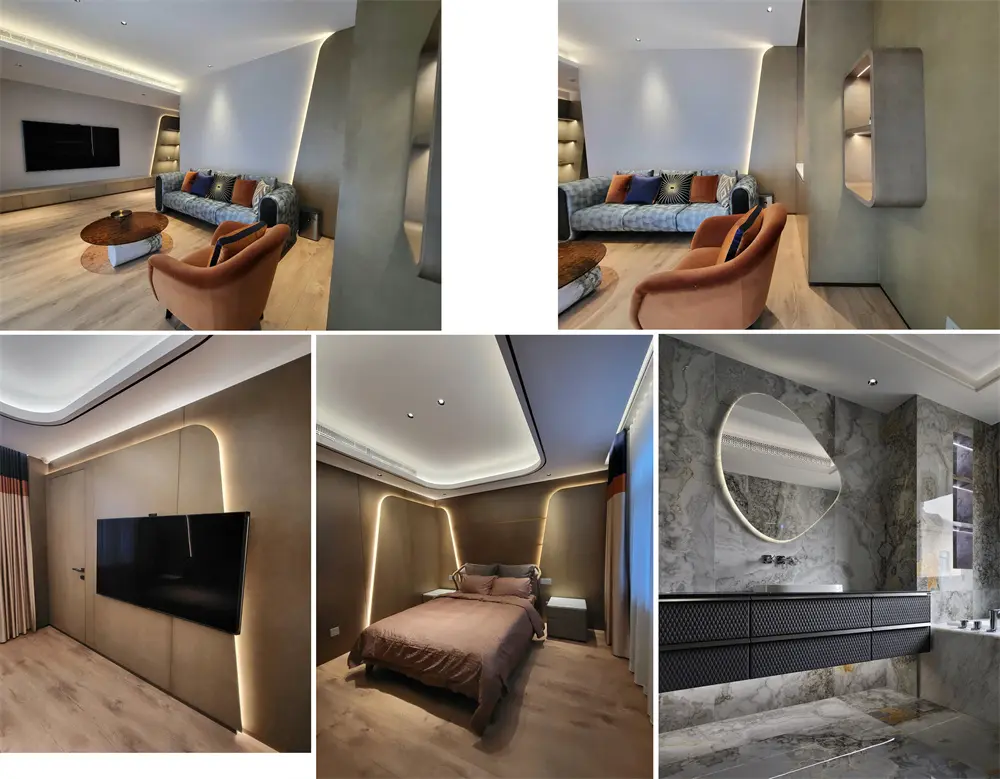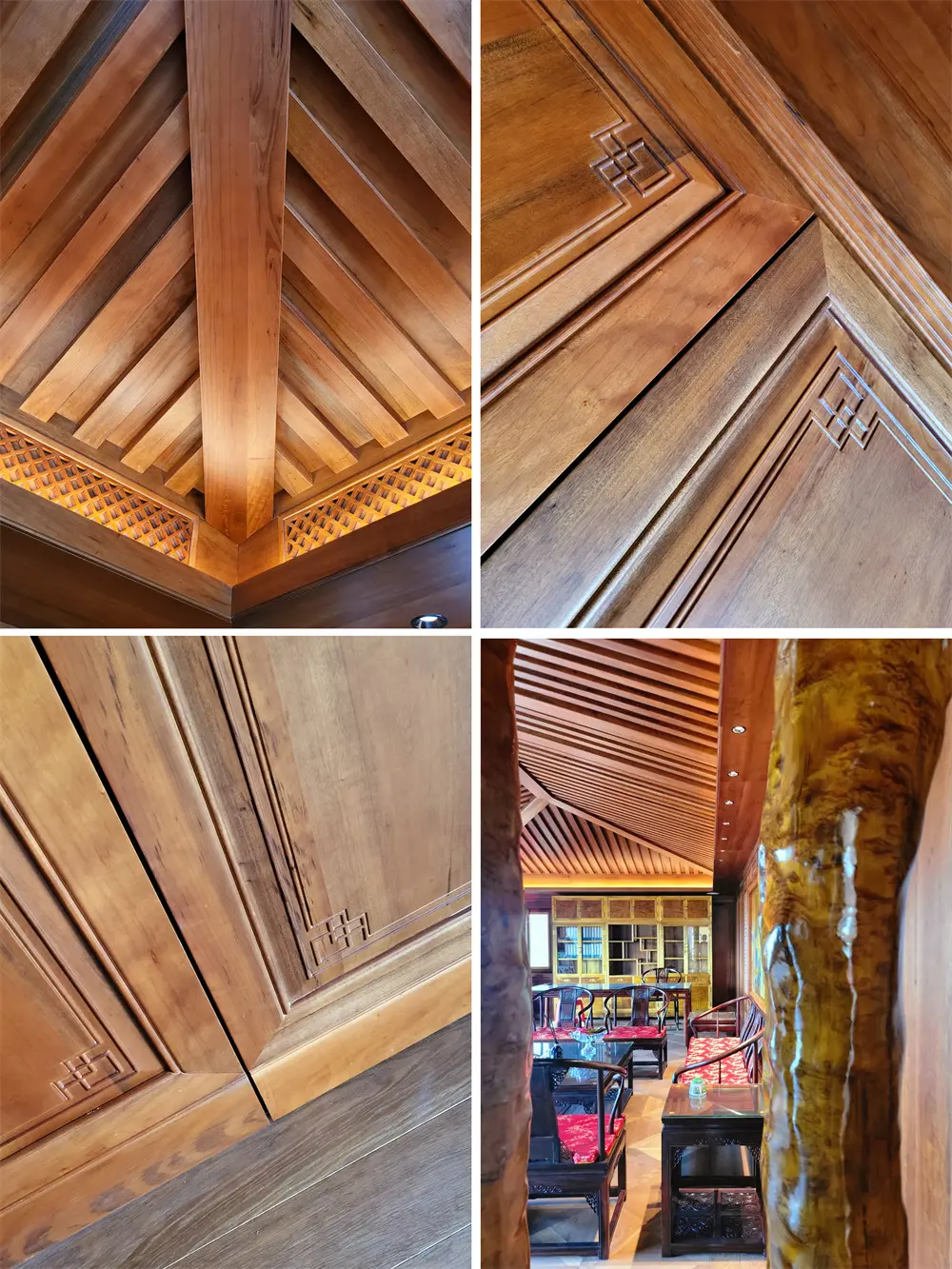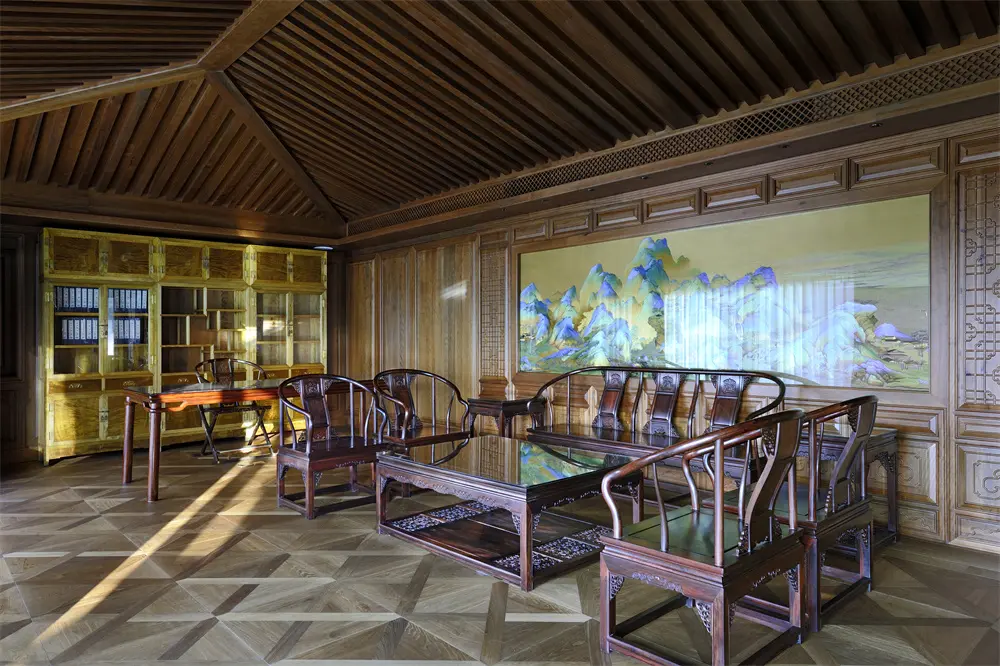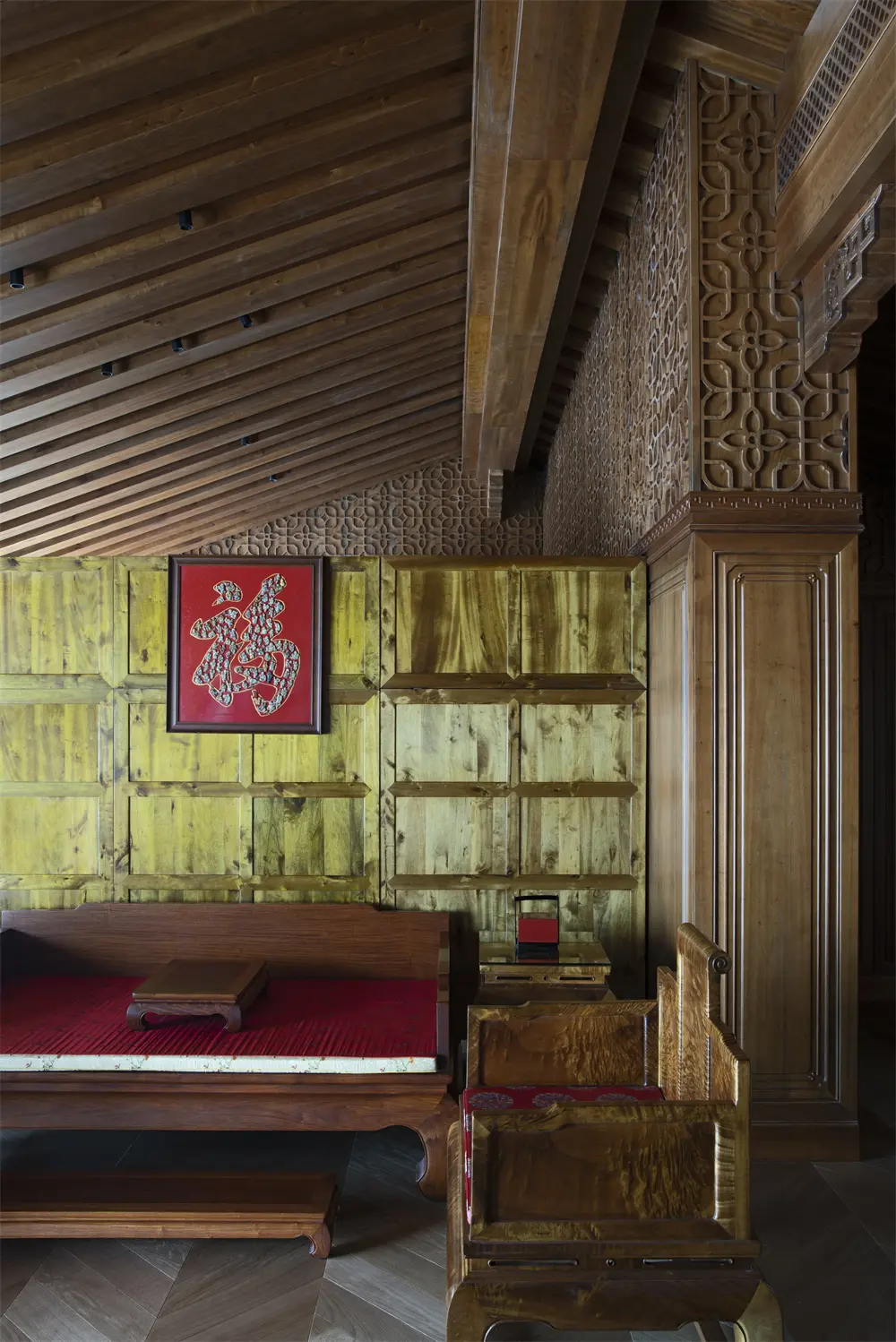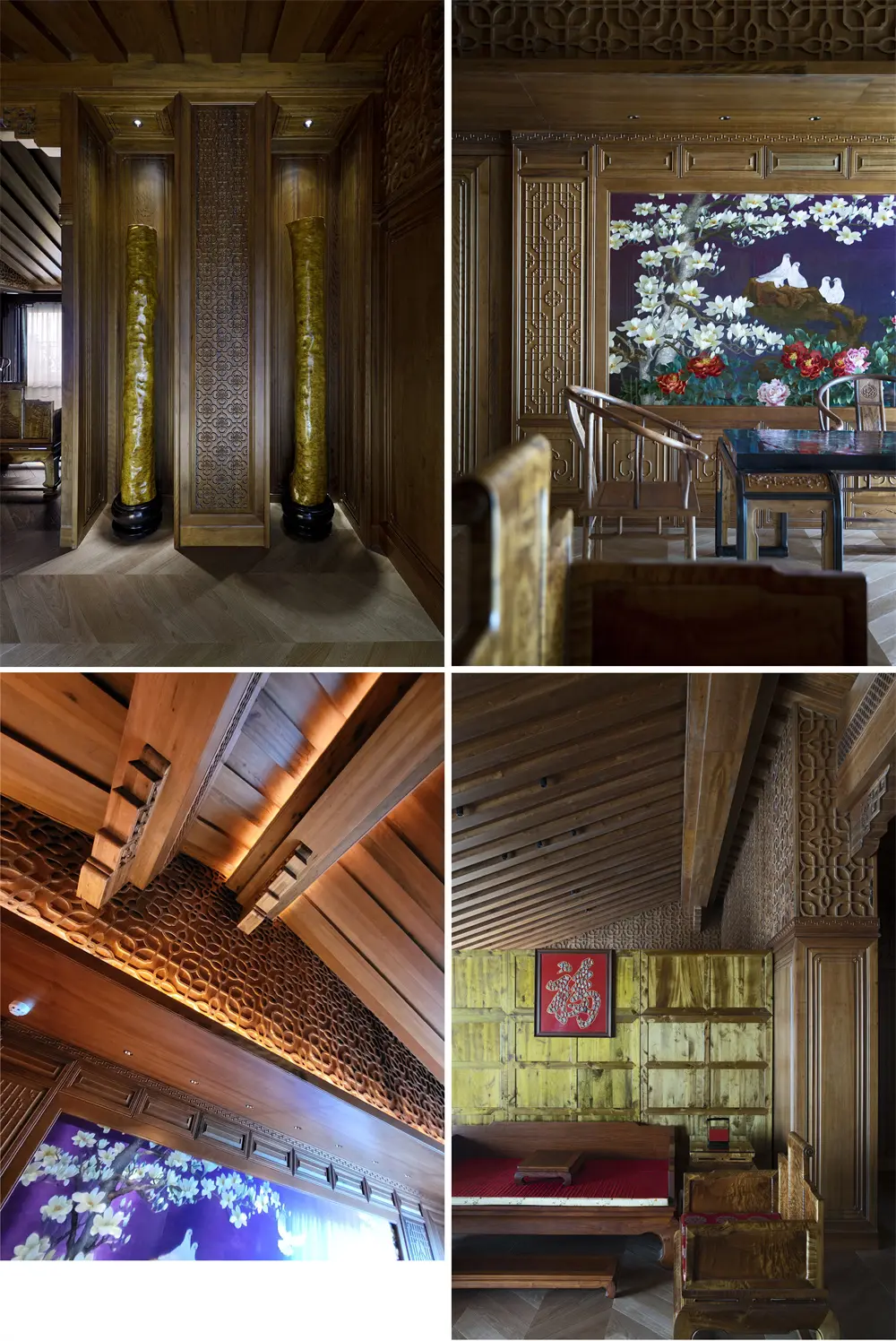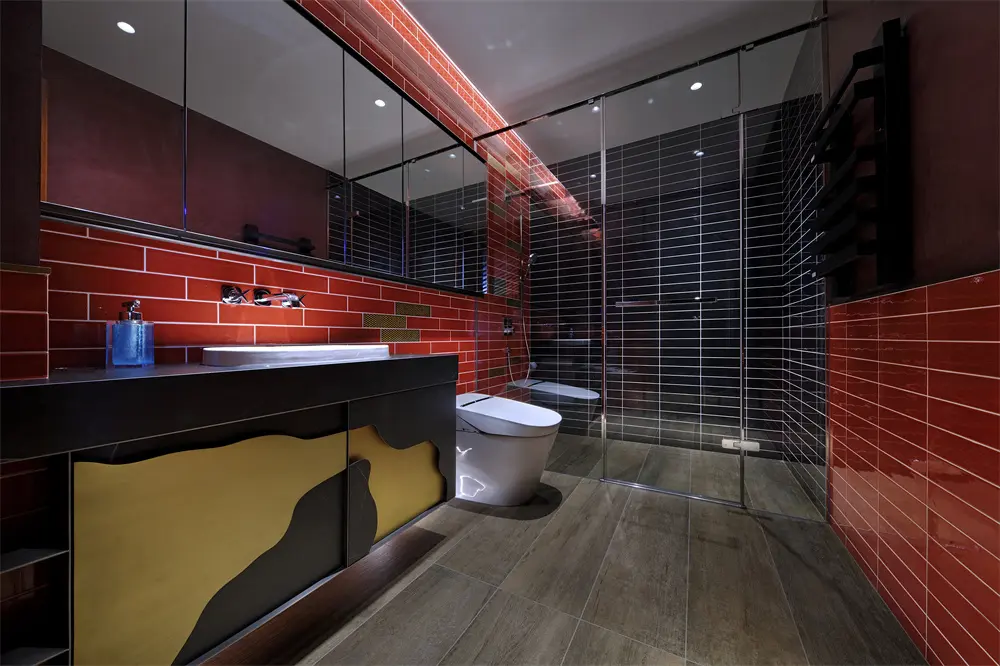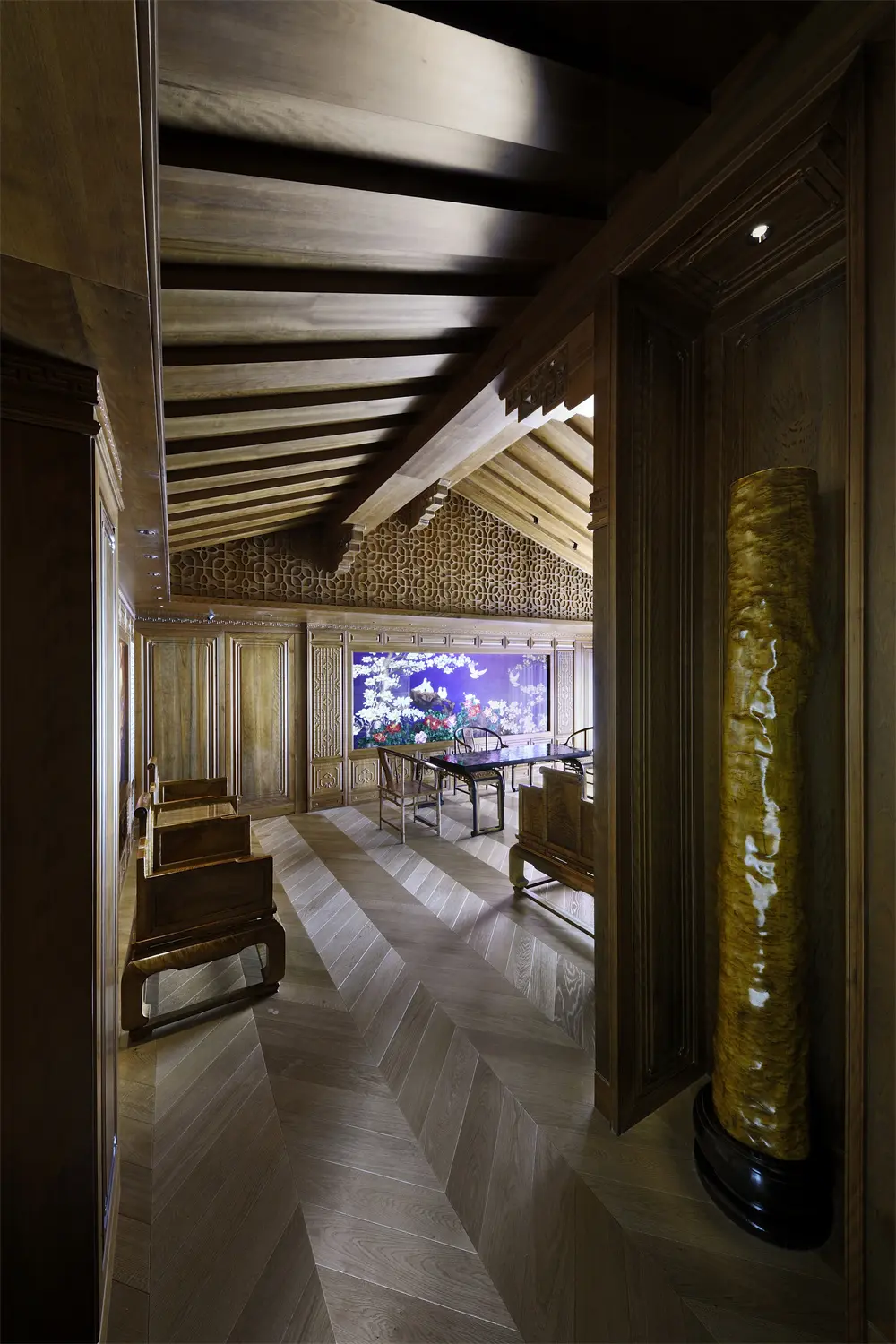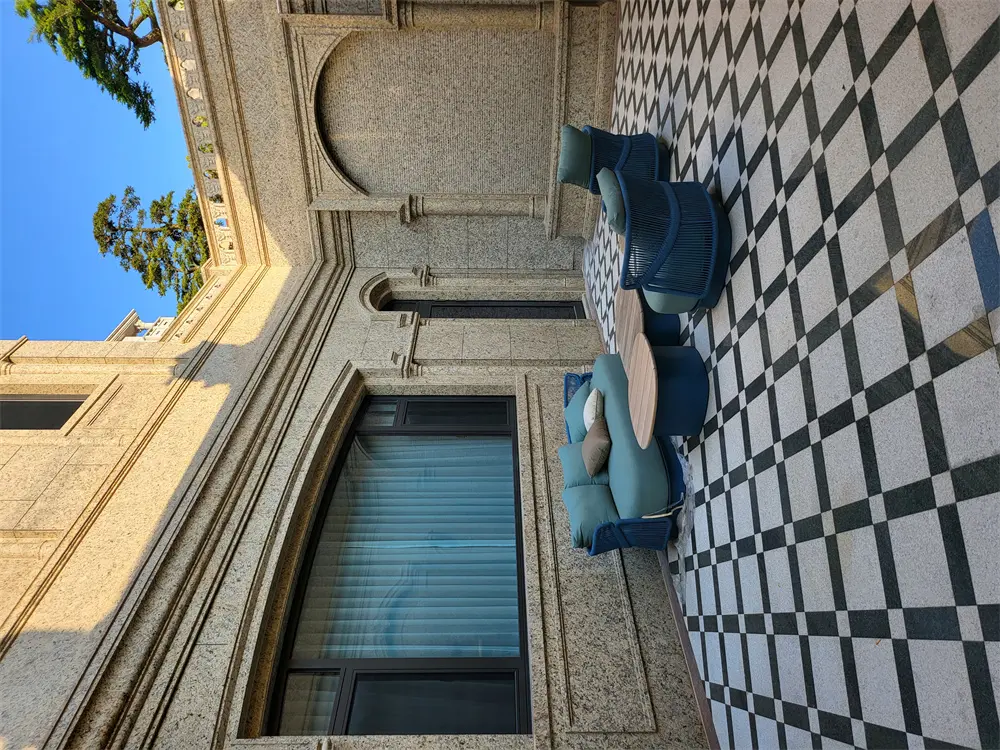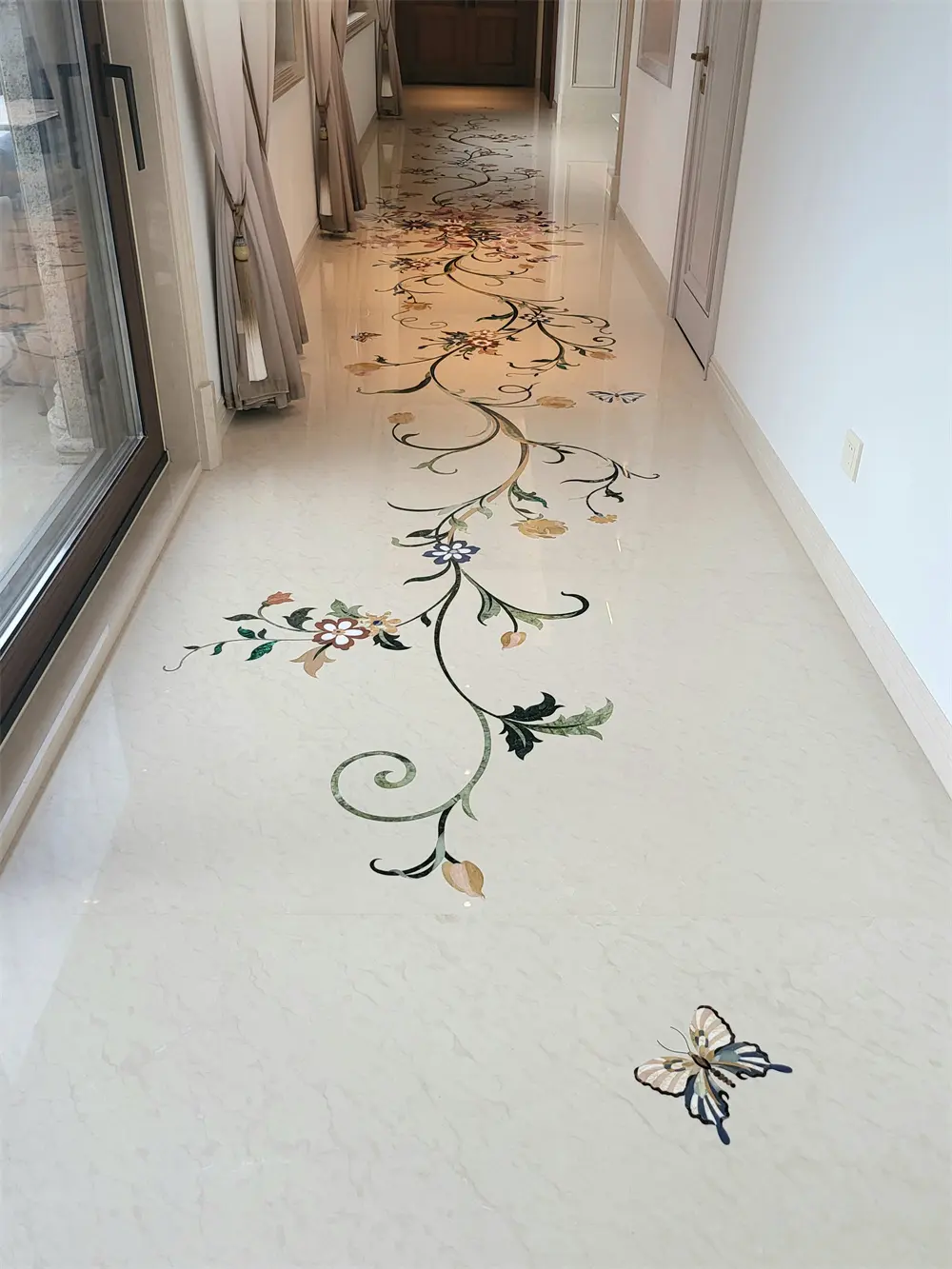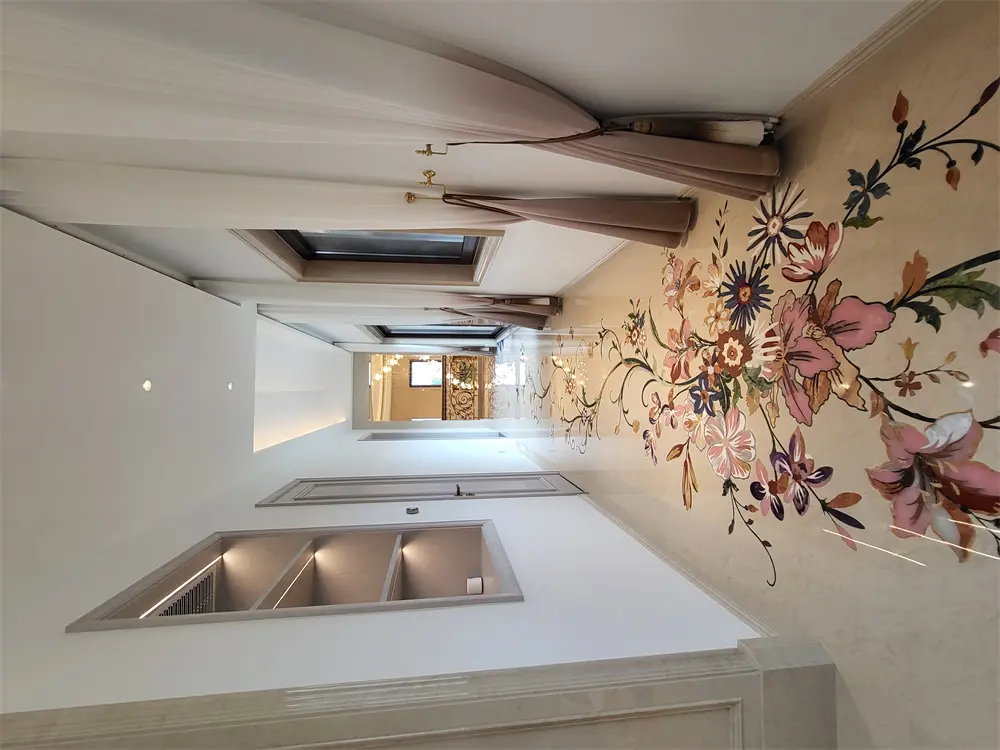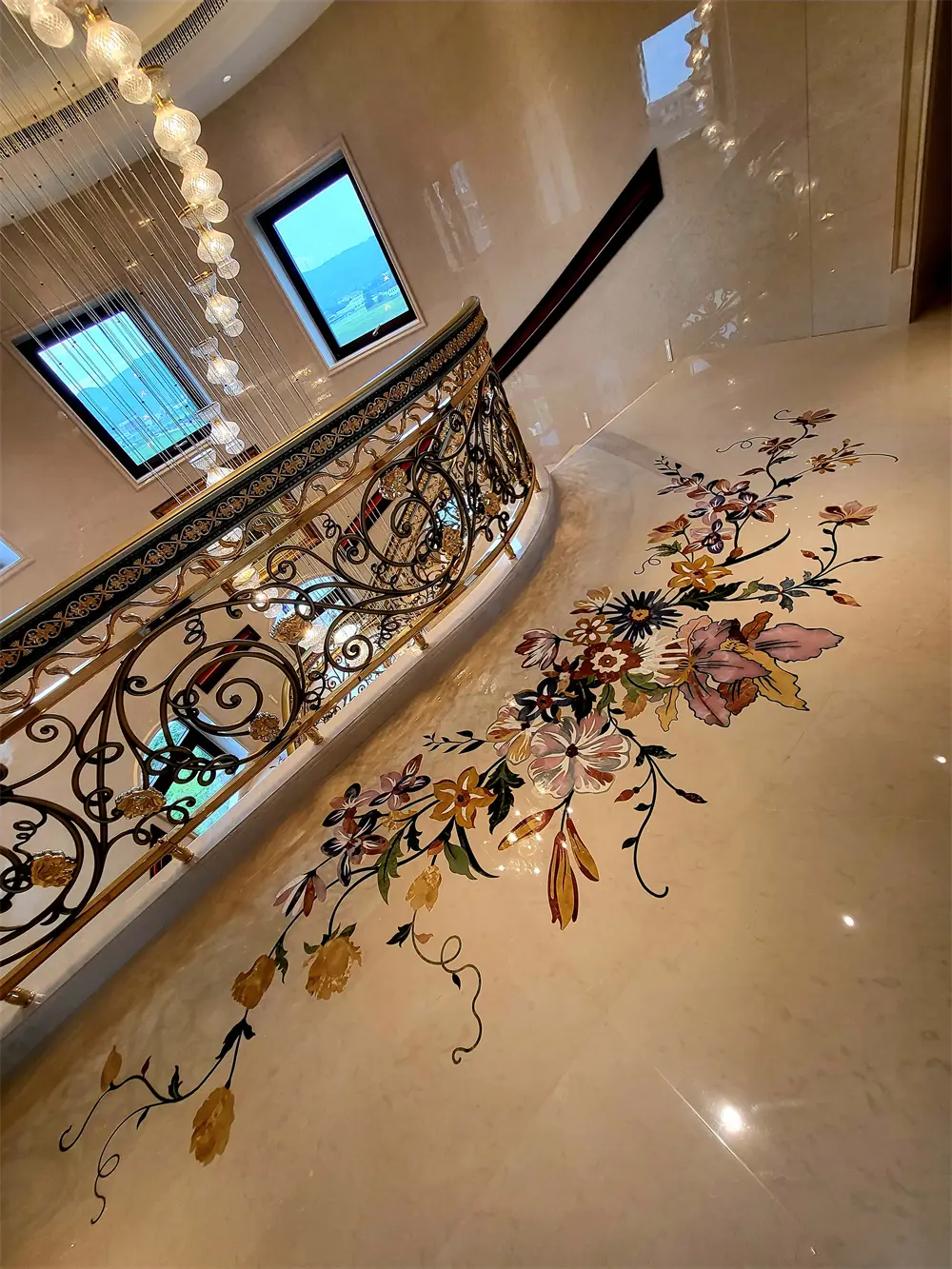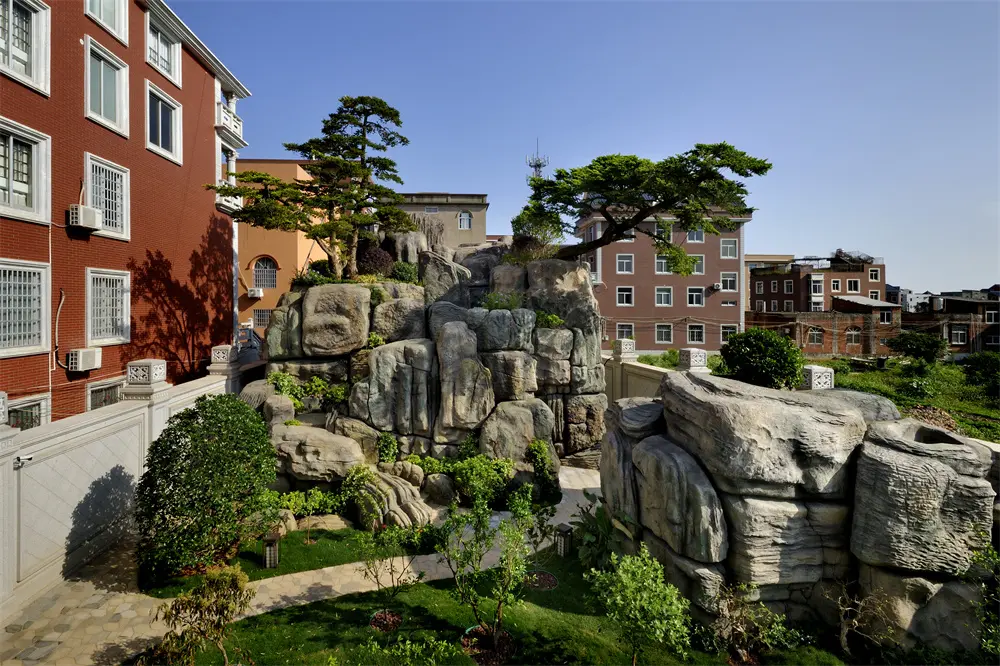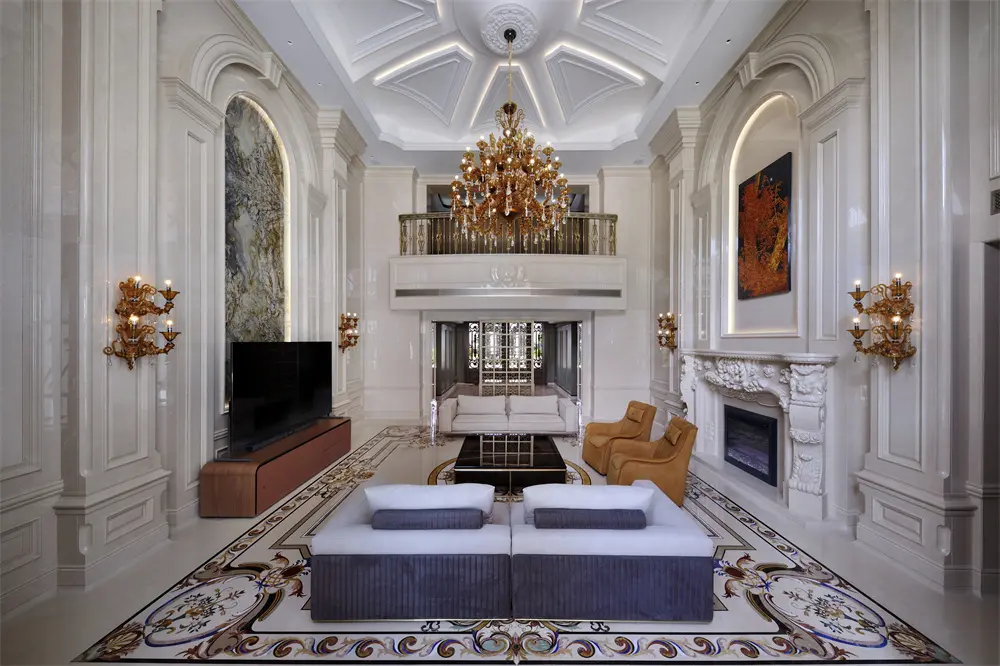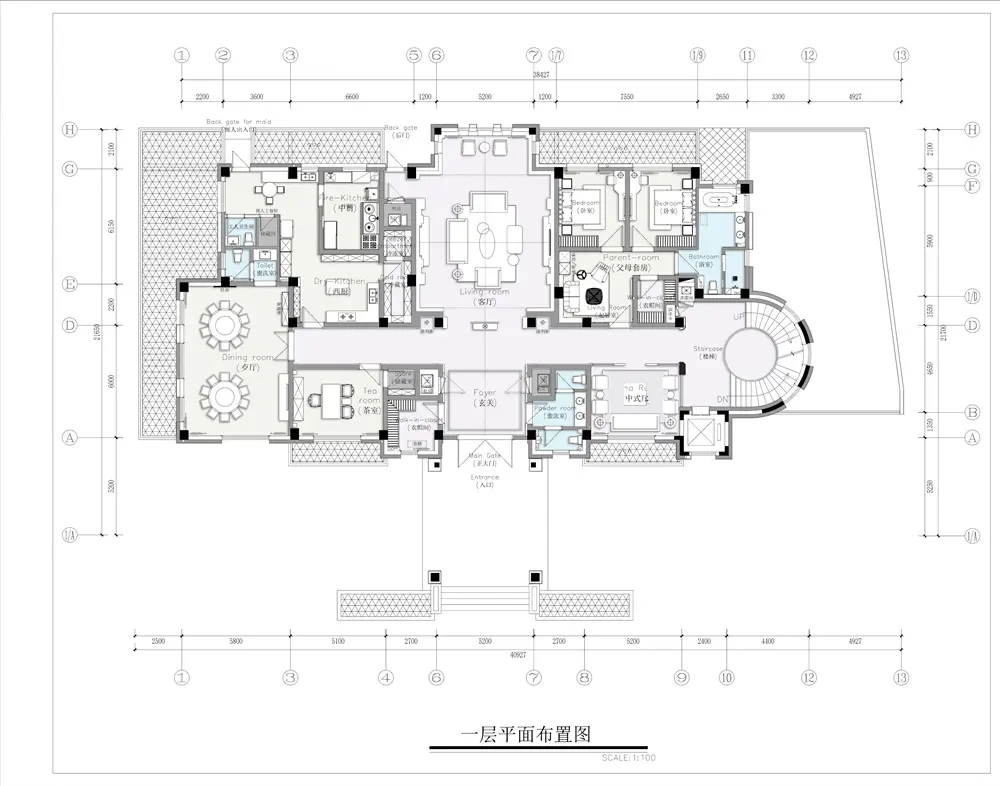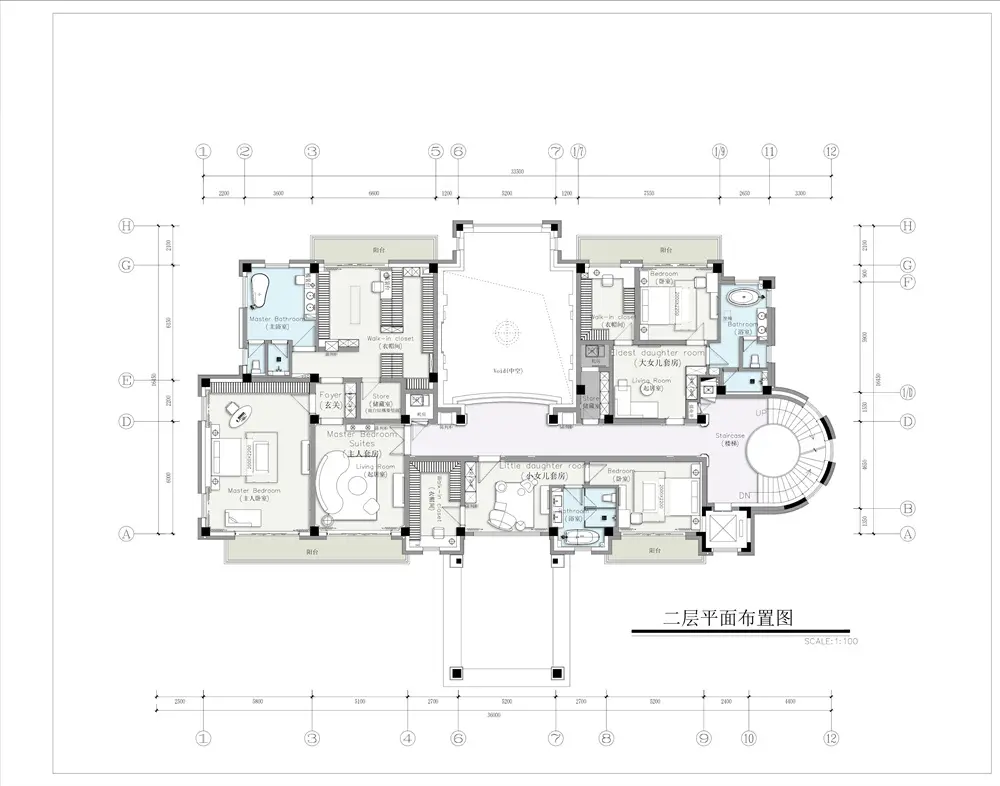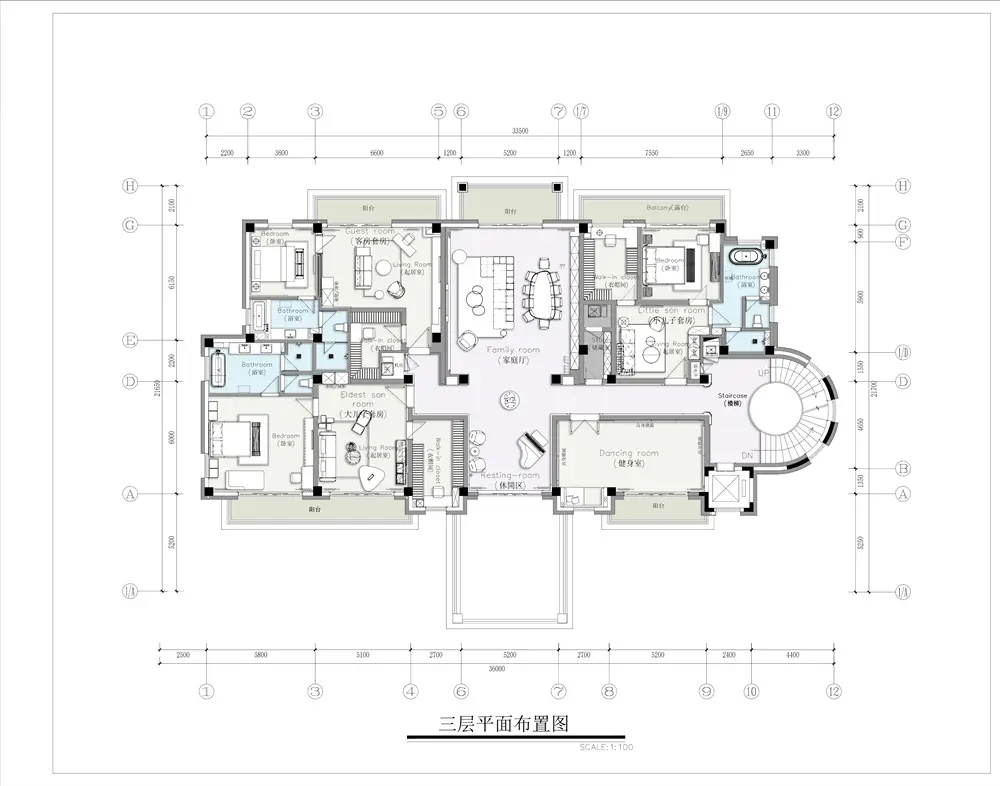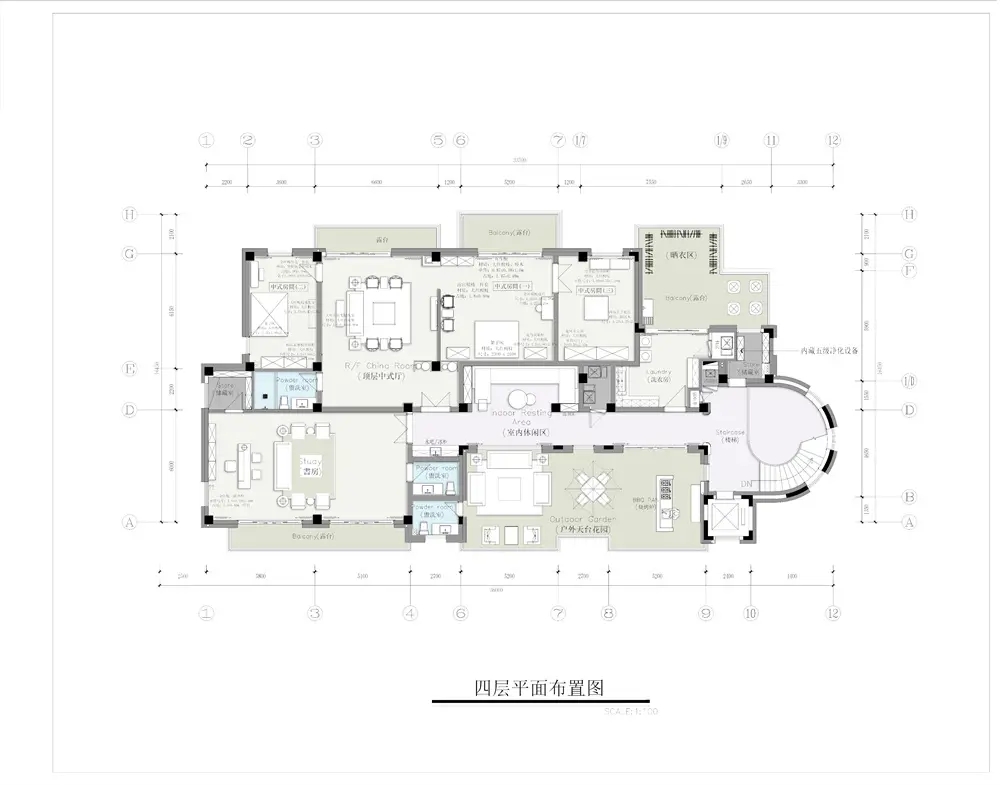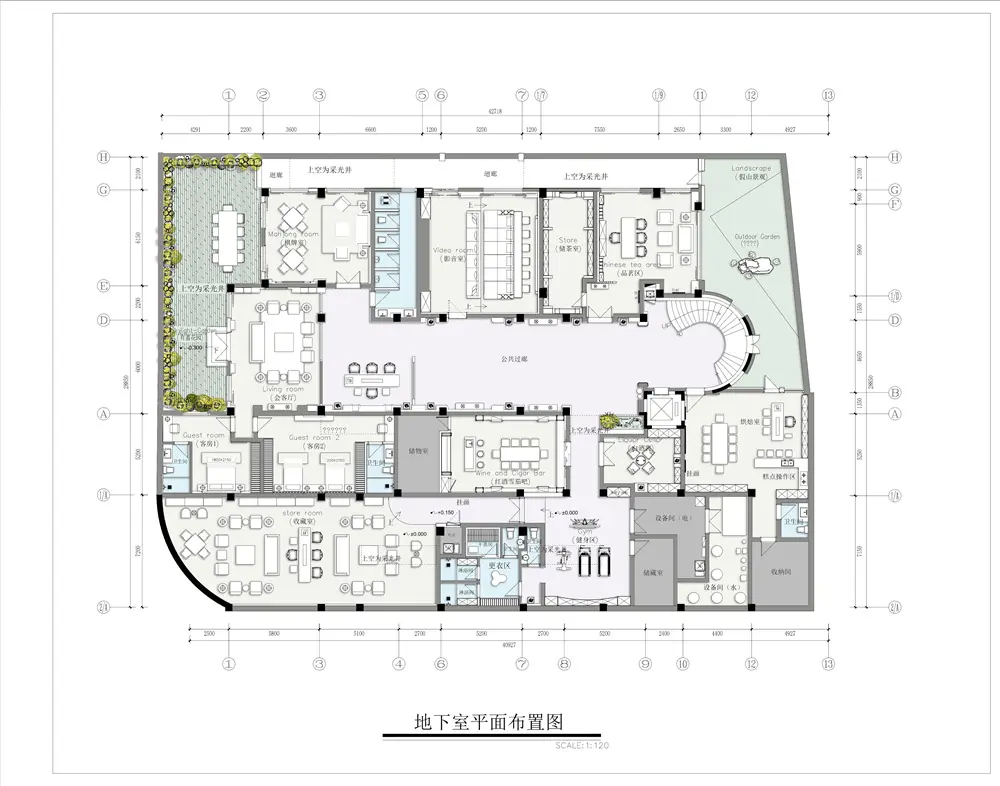 Mr. Lau Hon Man (Mark Lau), born in Hong Kong, China, has been engaged in architecture and interior design for more than 20 years. His works have spread all over Guangdong, Hong Kong, Macao, Wen and other places. Excellent cases involve high-end luxury houses, commercial spaces, hotels, real estate and other fields , has rich experience in architecture and interior design, and is good at expressing design ideas quickly and flexibly with hand-drawn sketches.  For high-end the customer group has achieved a model of luxury houses with its rich international vision, used original designs to highlight the glory of the family, and created a luxurious space with cross-border thinking that integrates Chinese and Western.