Ninghuiyue Mansion – Jianshui national historical and cultural city boutique cultural site
The project is located in Yinghui Roadblock, a famous historical and cultural city in Jianshui, it is close to the training base of Sinology, Jianshui Museum, and the starting station of the sightseeing train. It is the core accommodation station of "Managing Golden Triangle" in the inevitable route of Jianshui tourism in the future.
Based on the analysis of the characteristics of the site, it respects the original imprint of the times, takes the core idea of "transcending space and having the era conversation", summarizes and extracts the architectural style, then carries out cultural expression, connects the spatial architecture of Qing Dynasty, the Republic of China, the 1980s, and modern and contemporary times reveals the richness of time and emphasize the original truth of overlapping. It increases the humanistic connotation, provides a non-homogenous life experience, and makes the romance accompany nature, thus awakening the latent memory, seeking the life answer, and opening the well-known city chapter of cultural appreciation.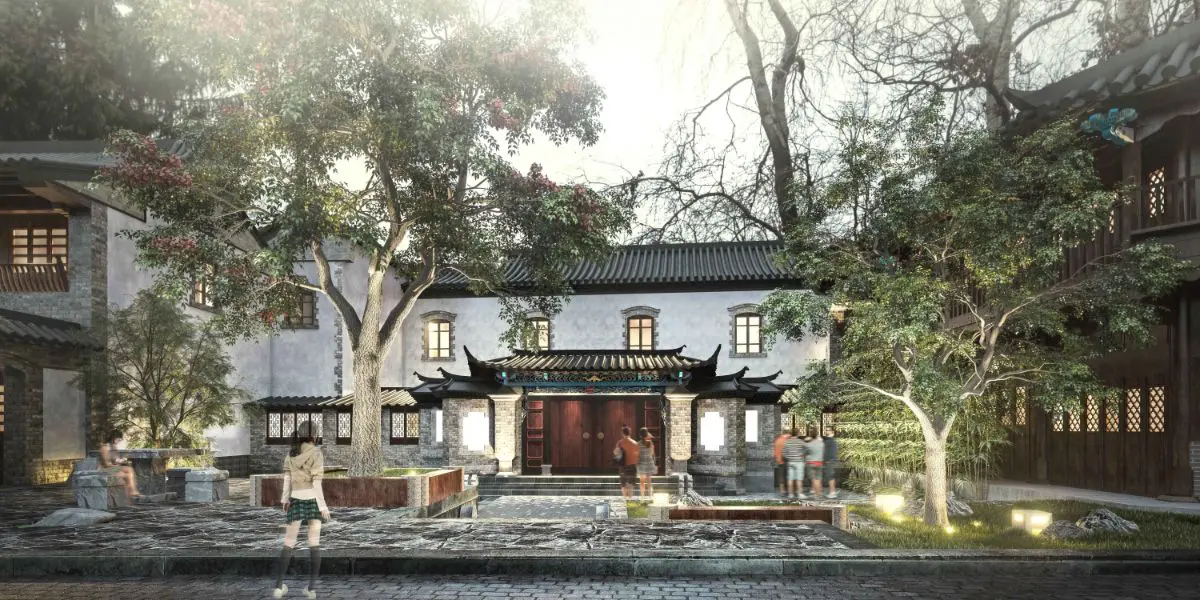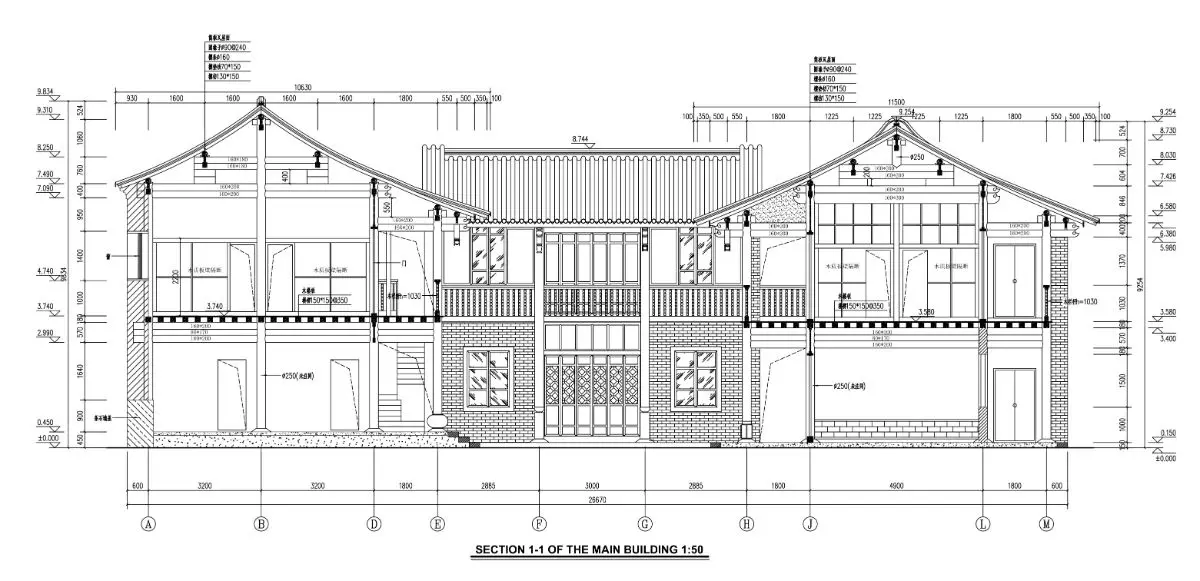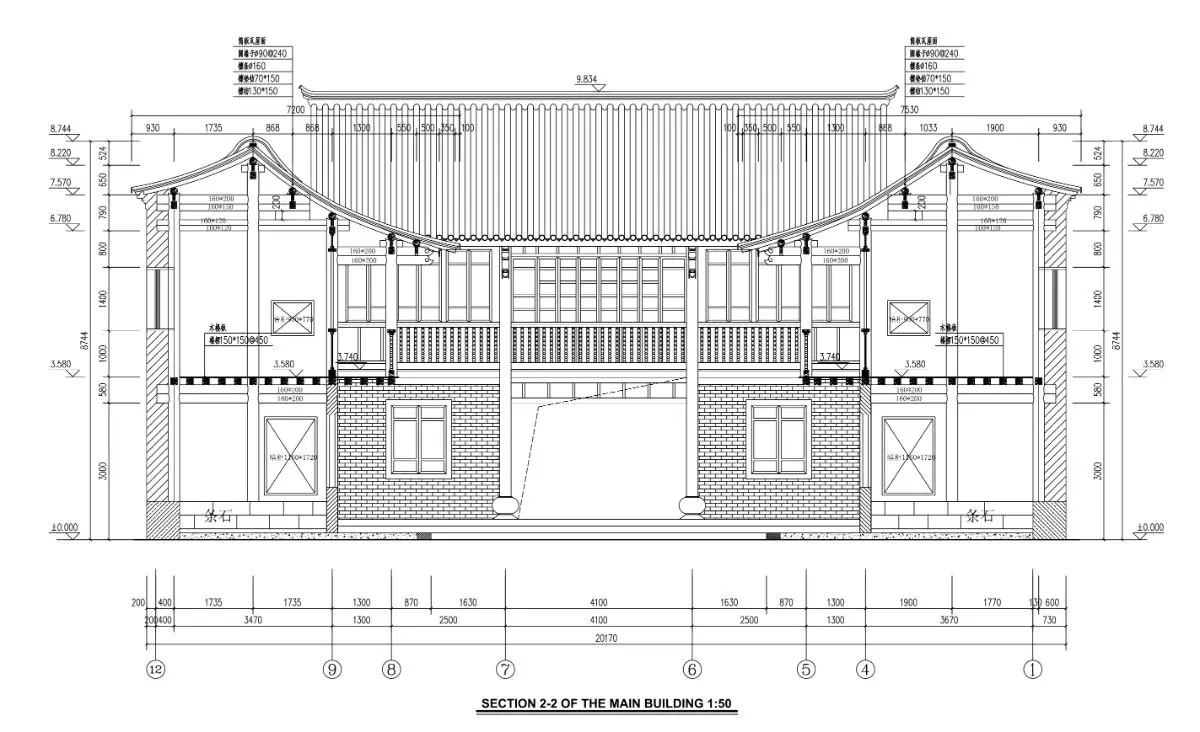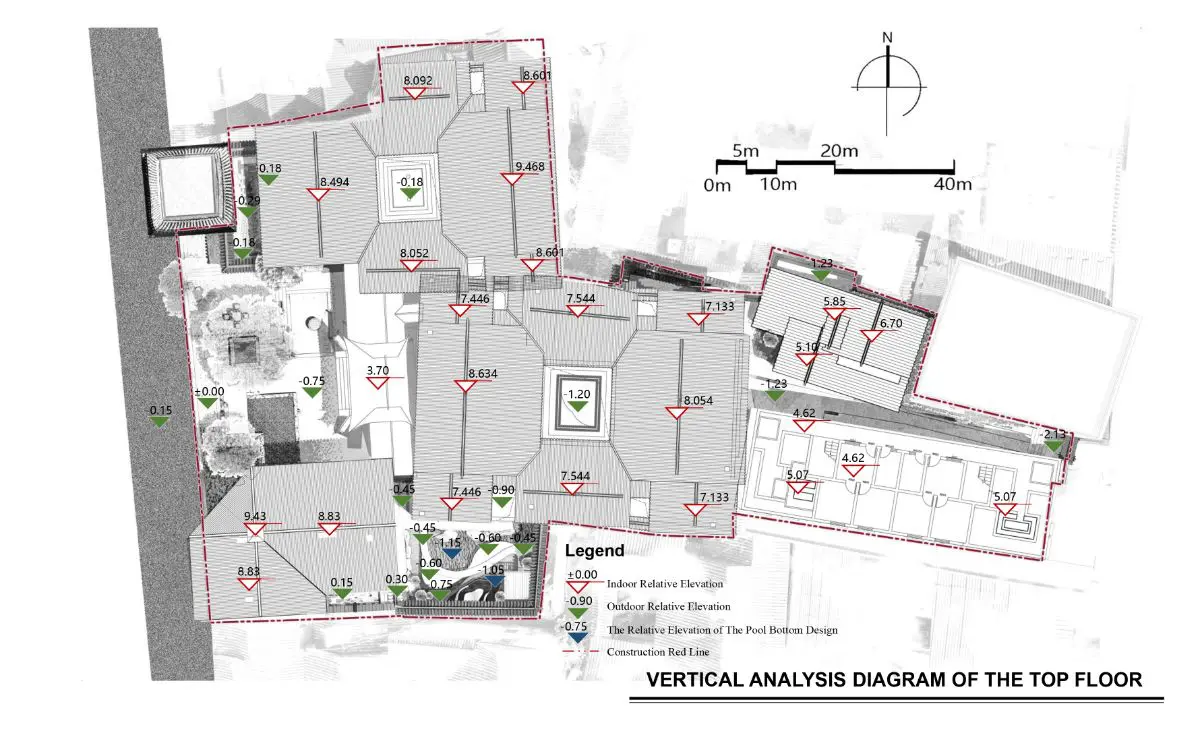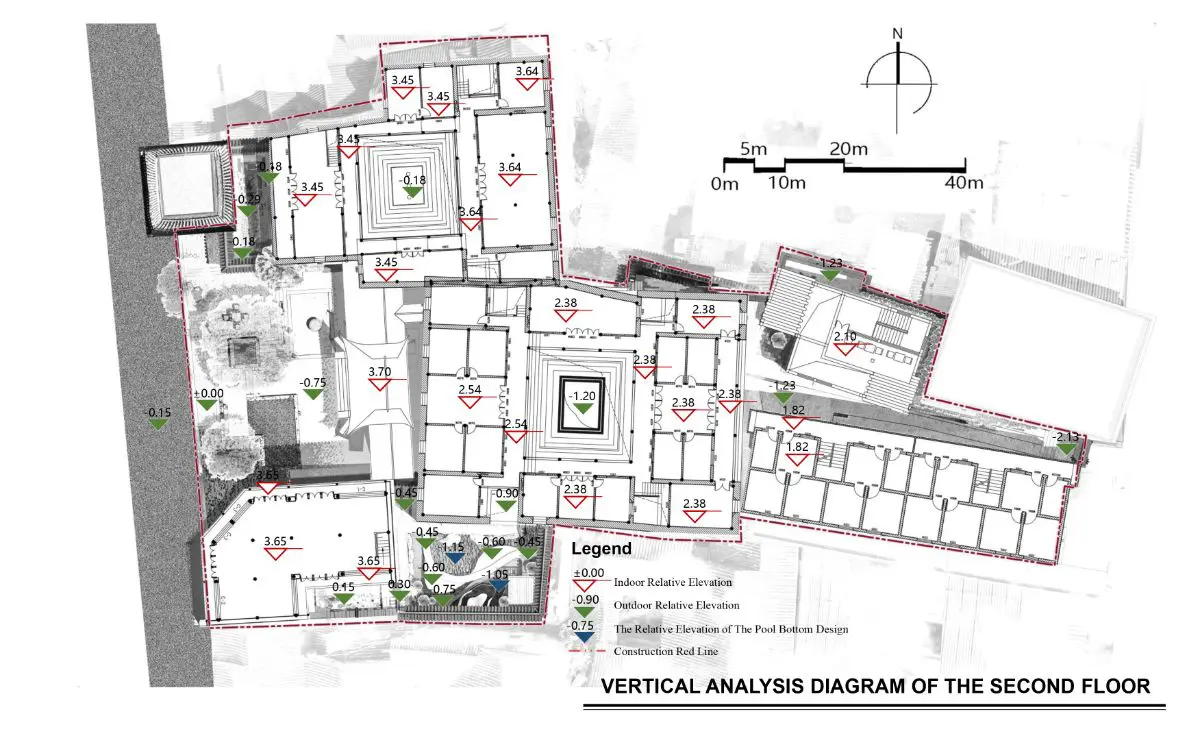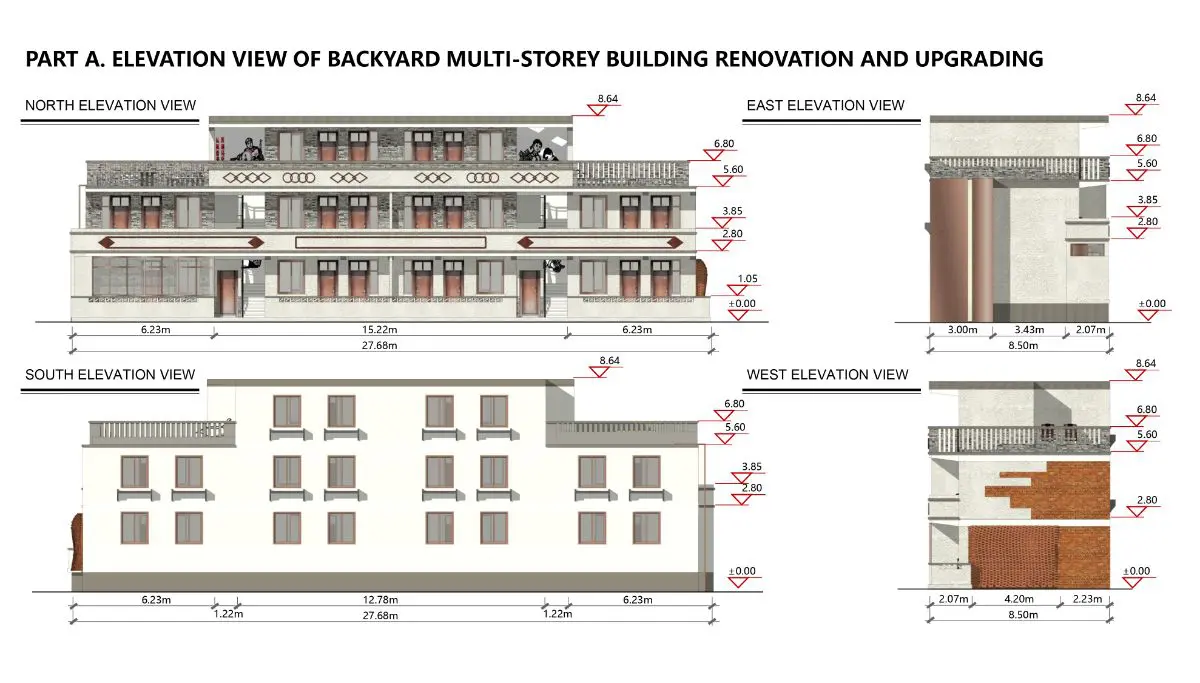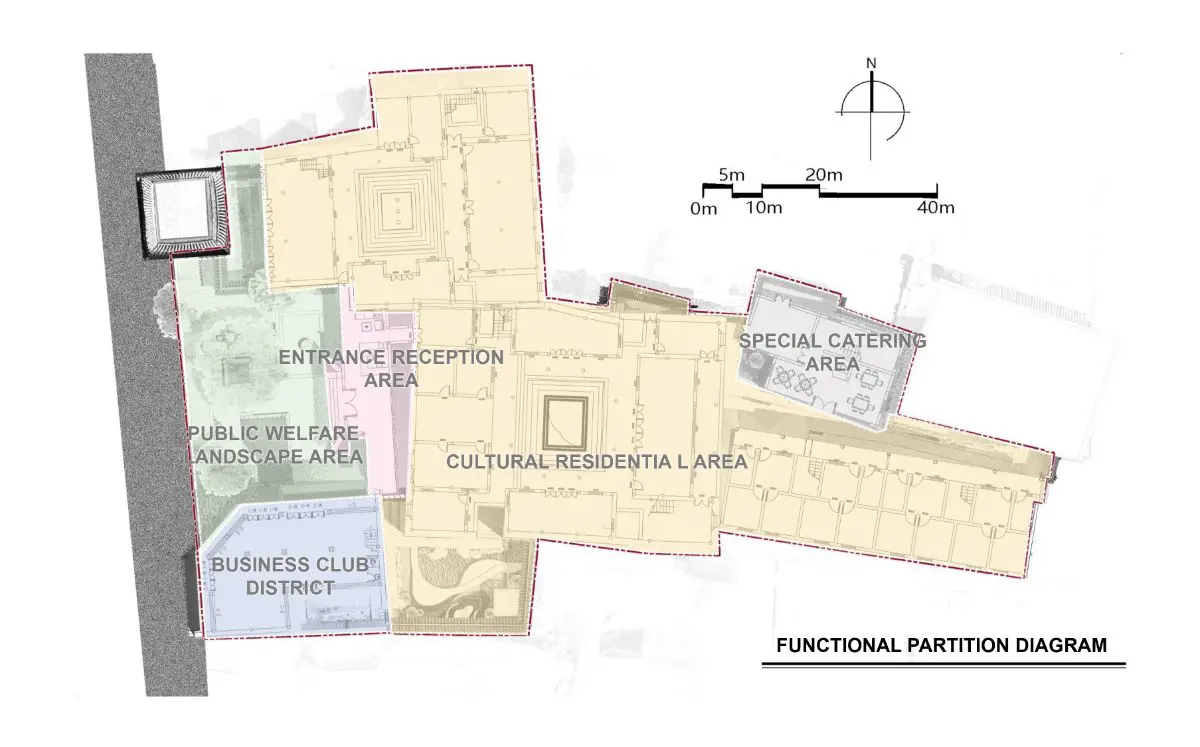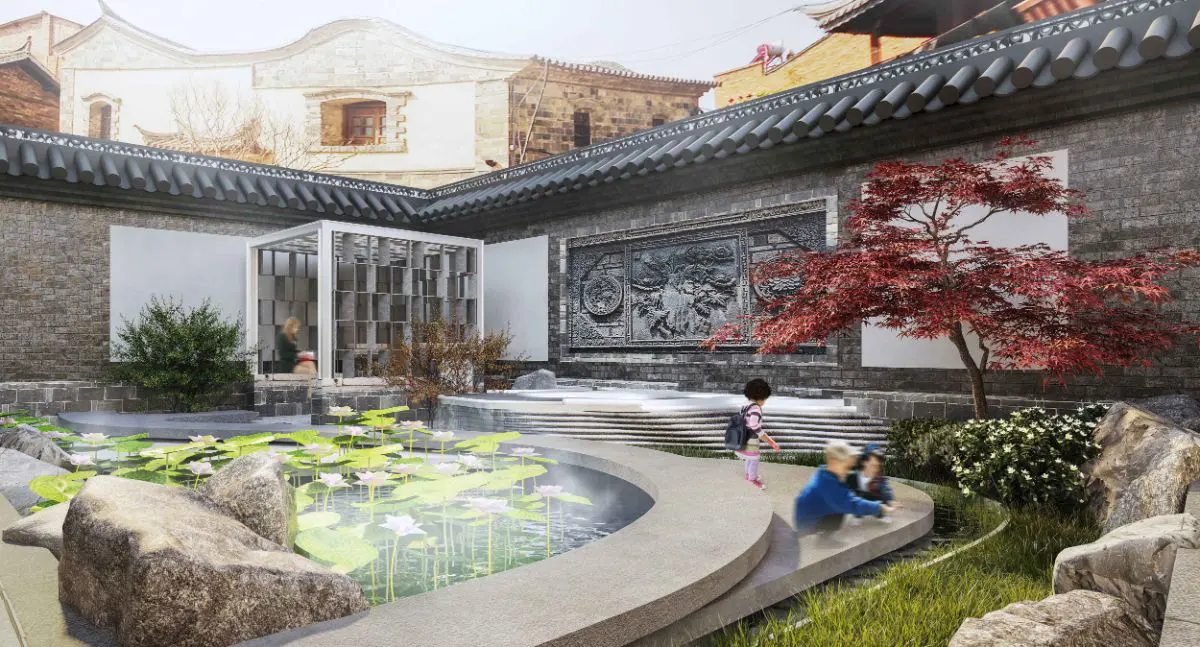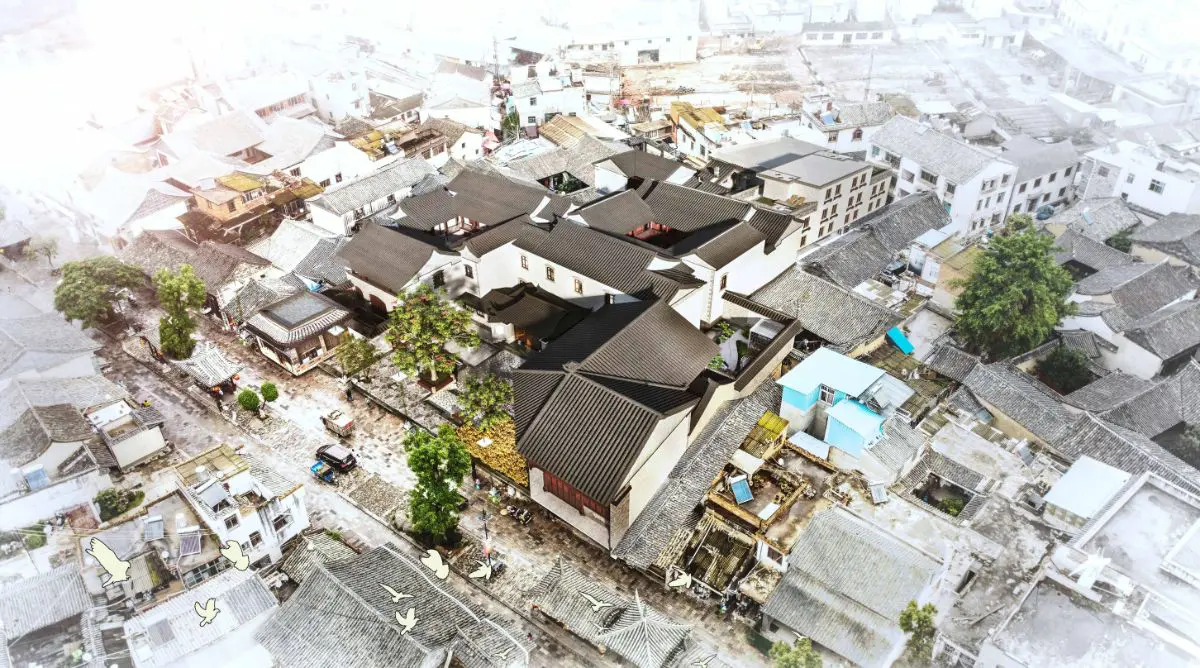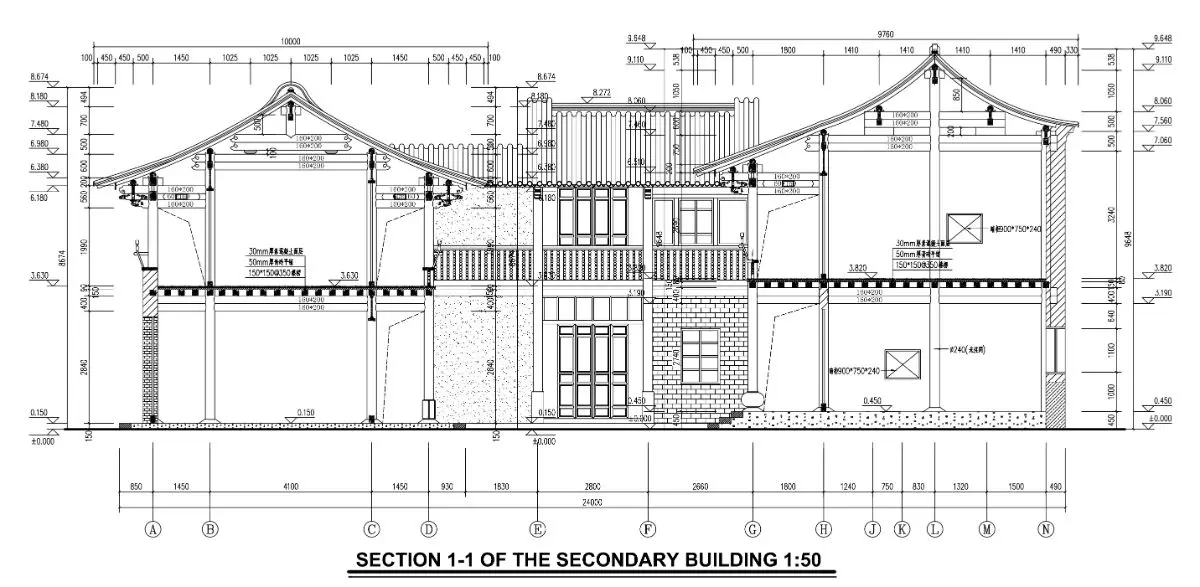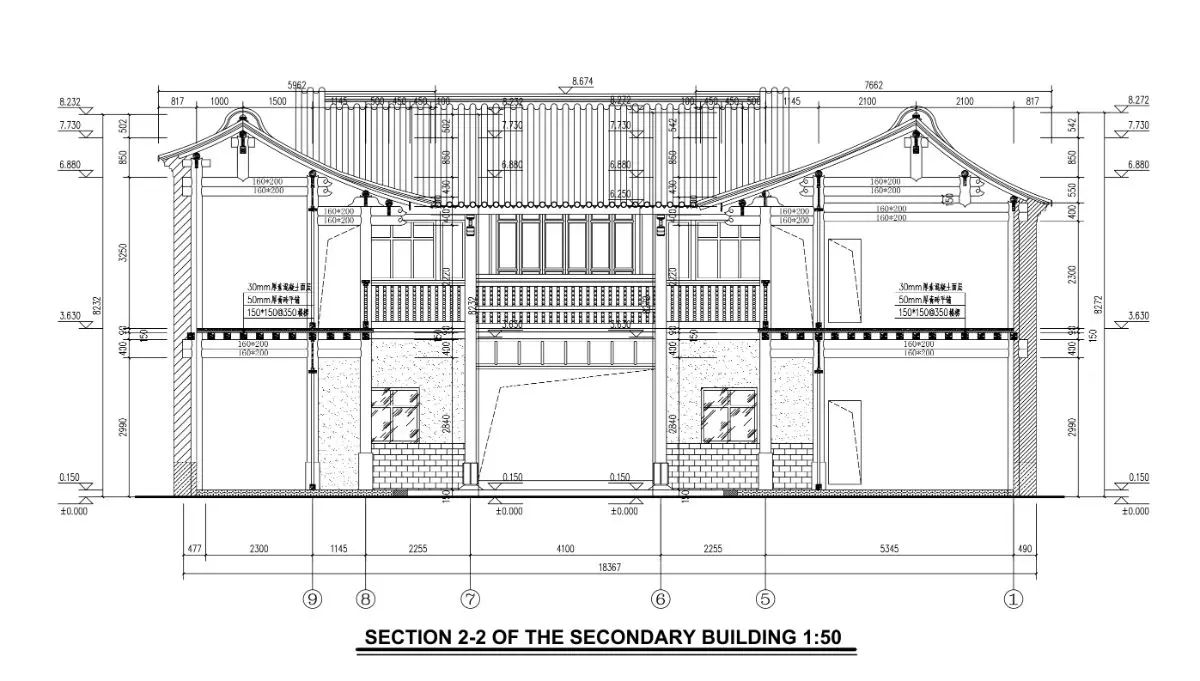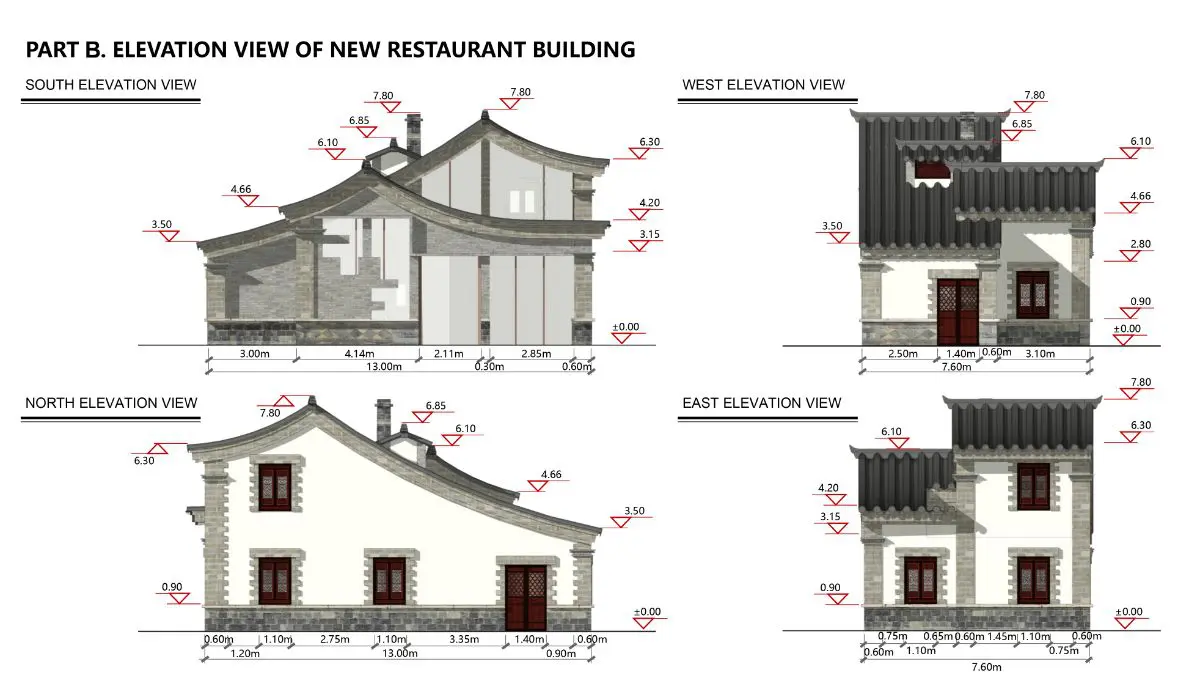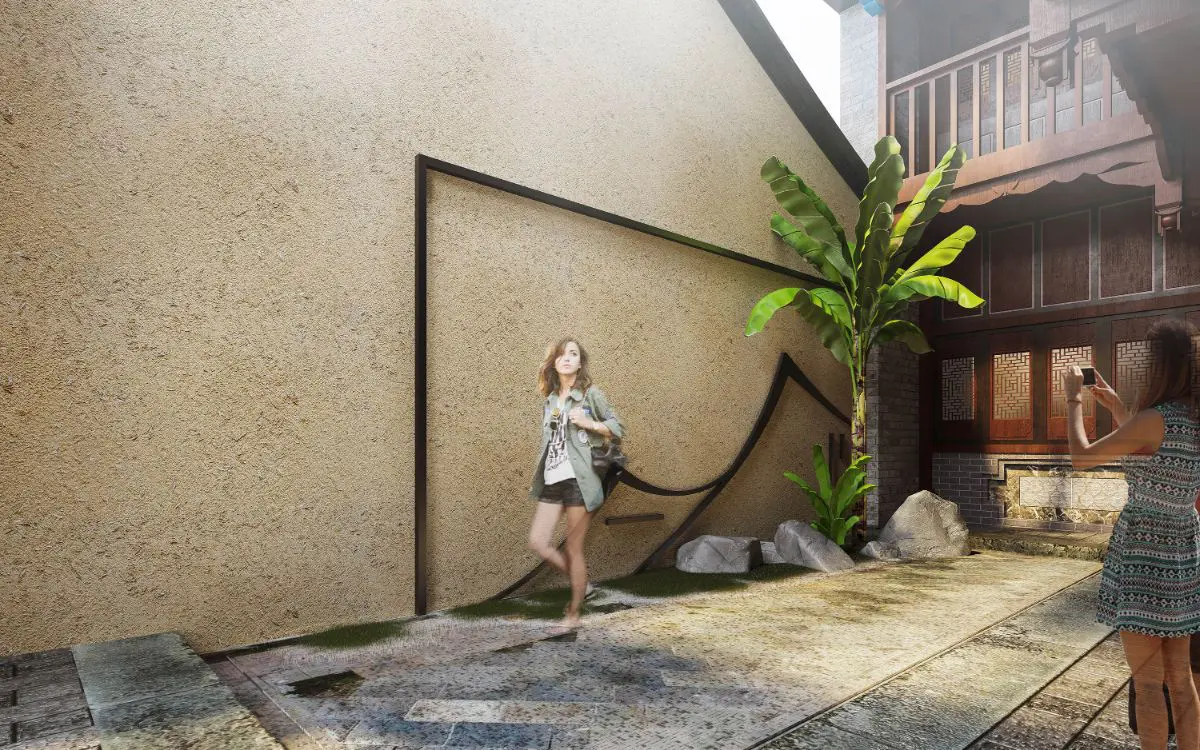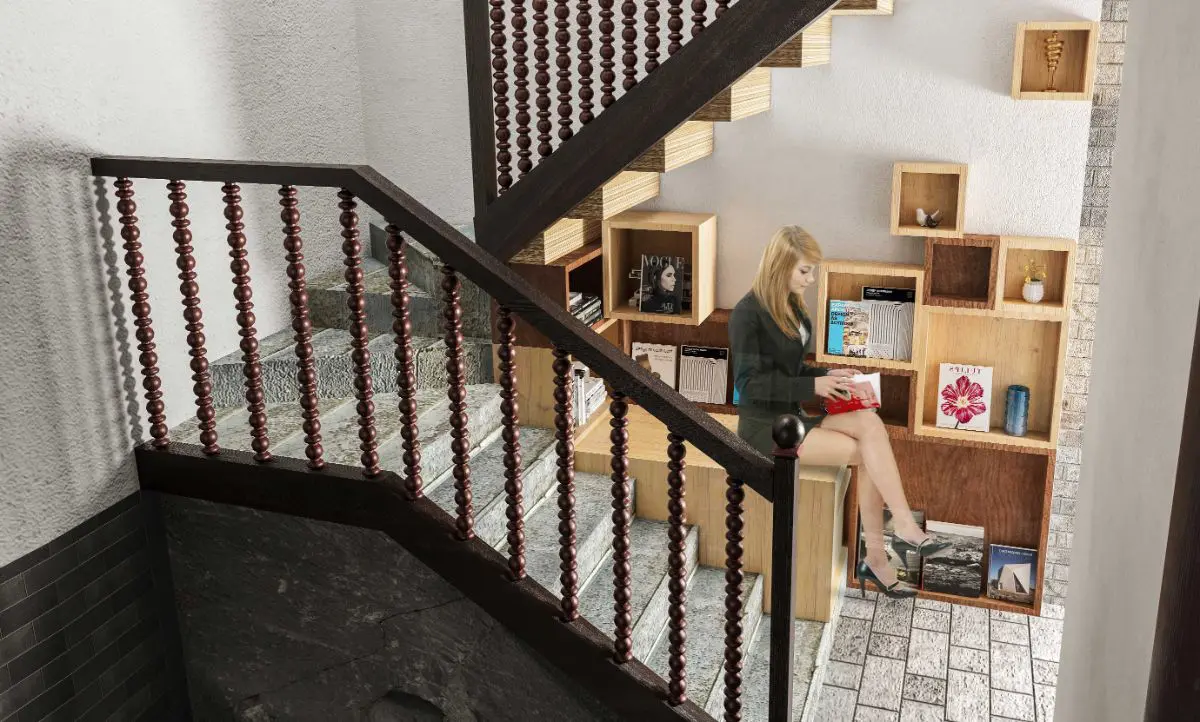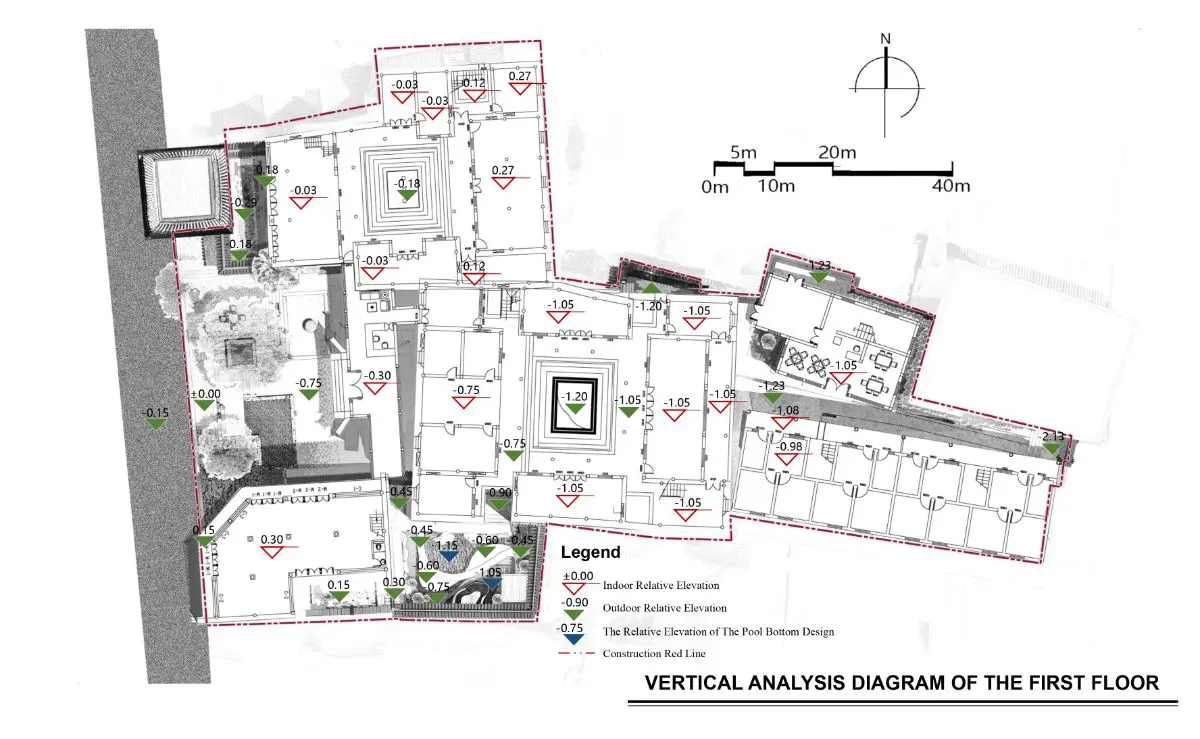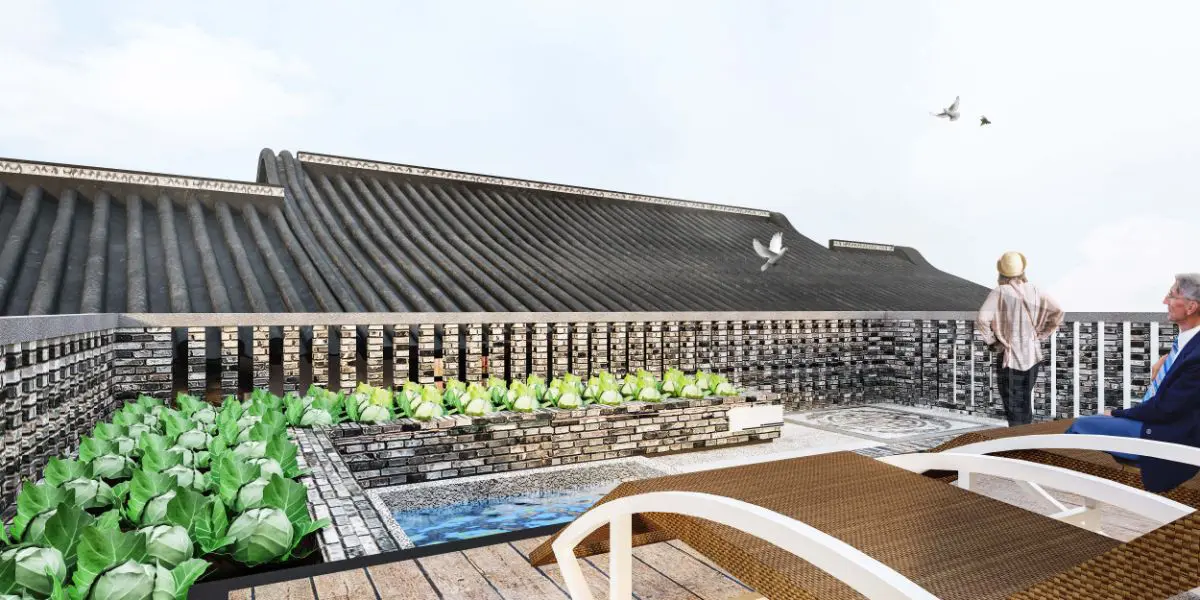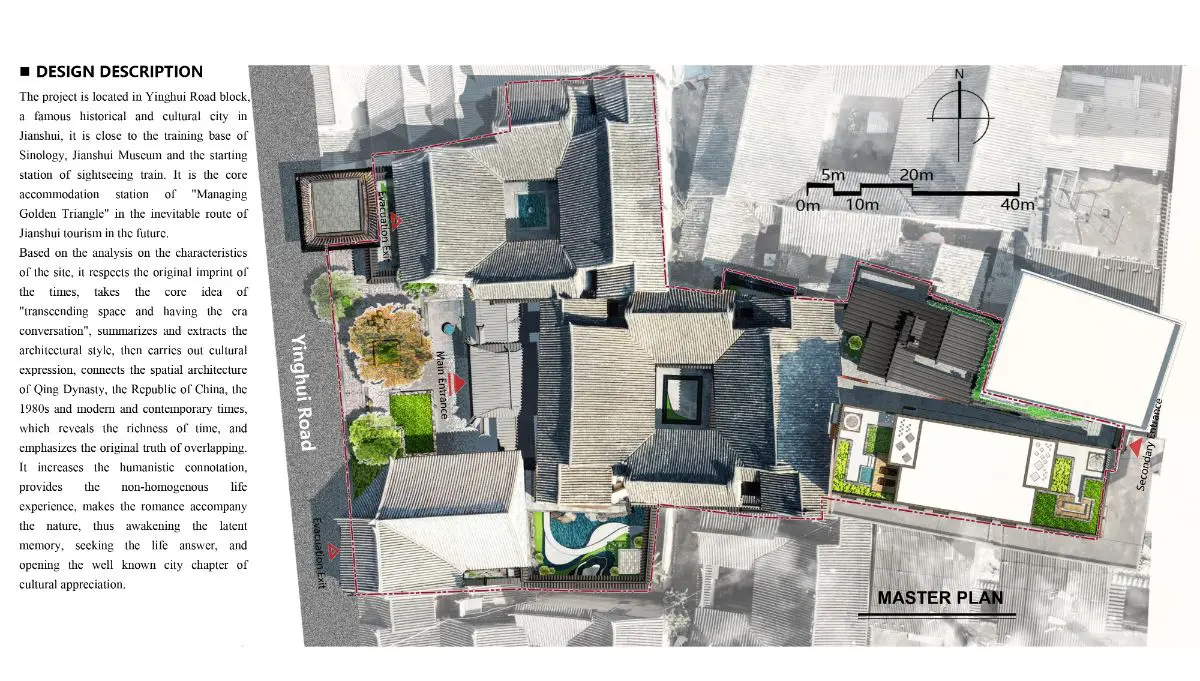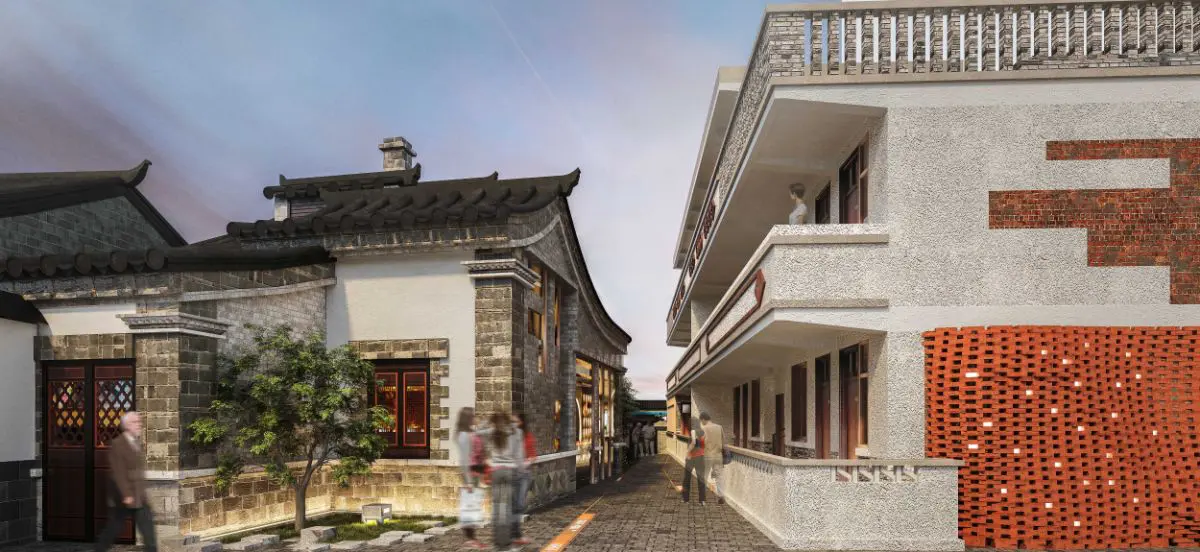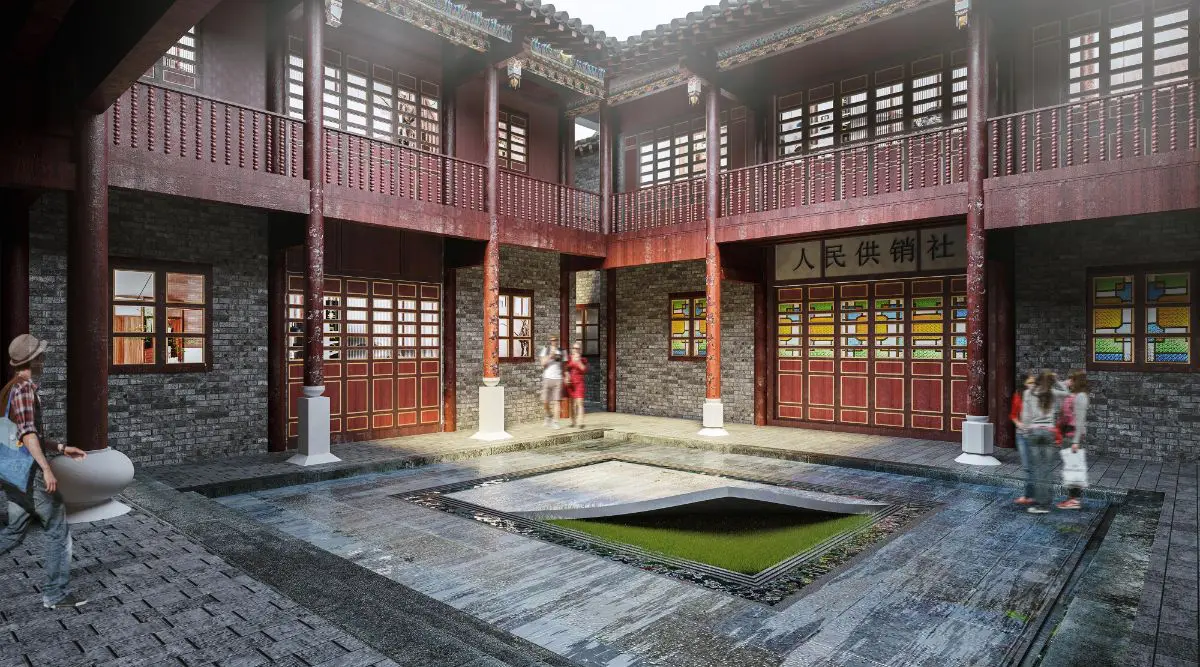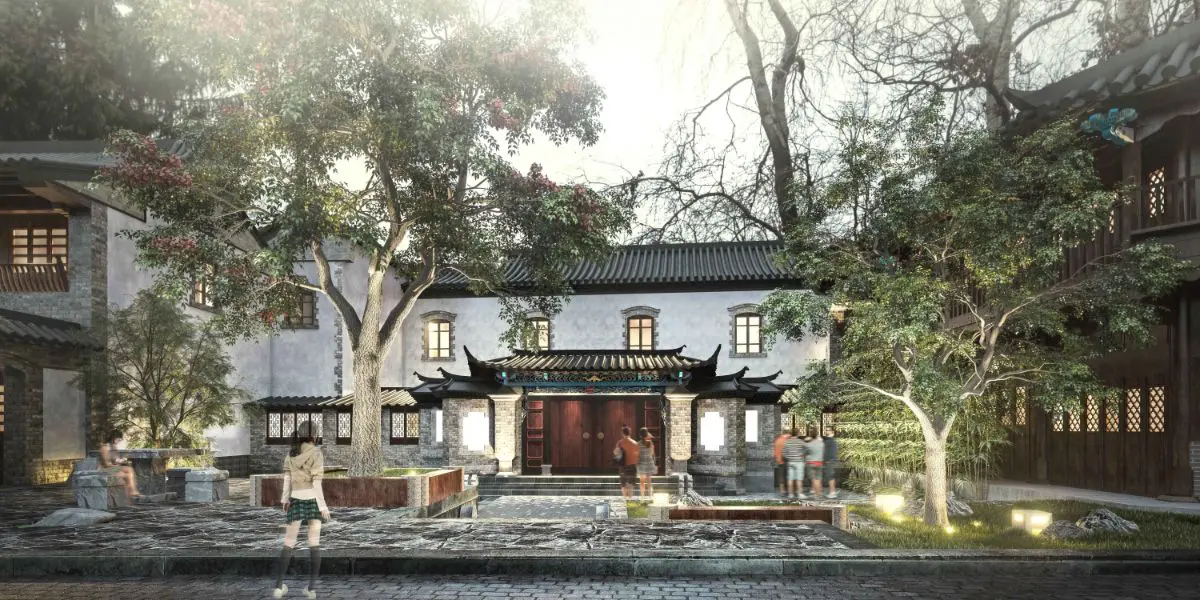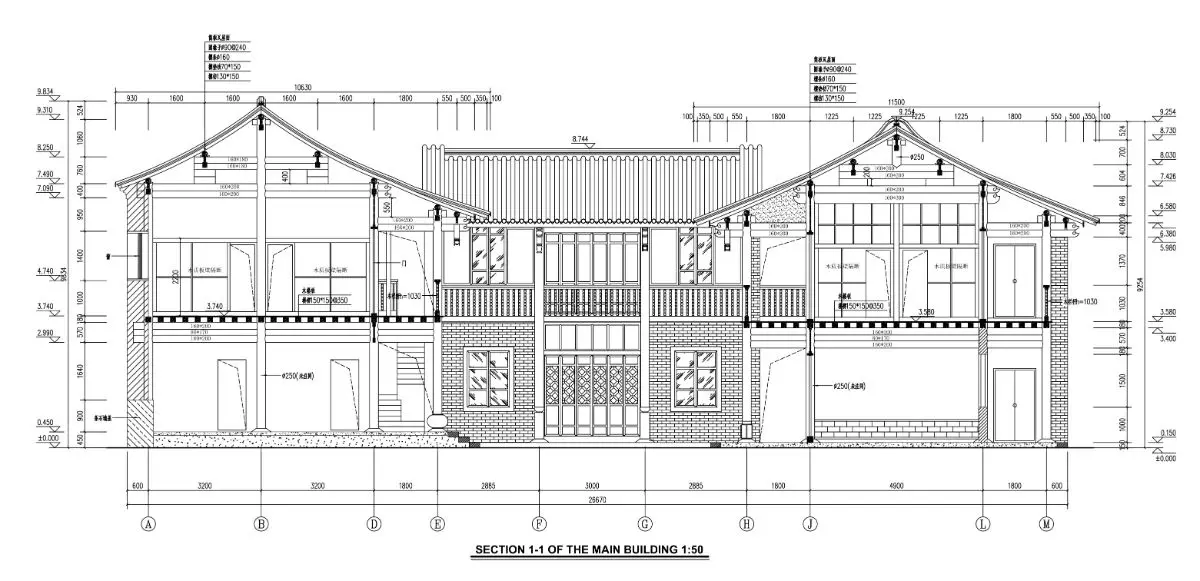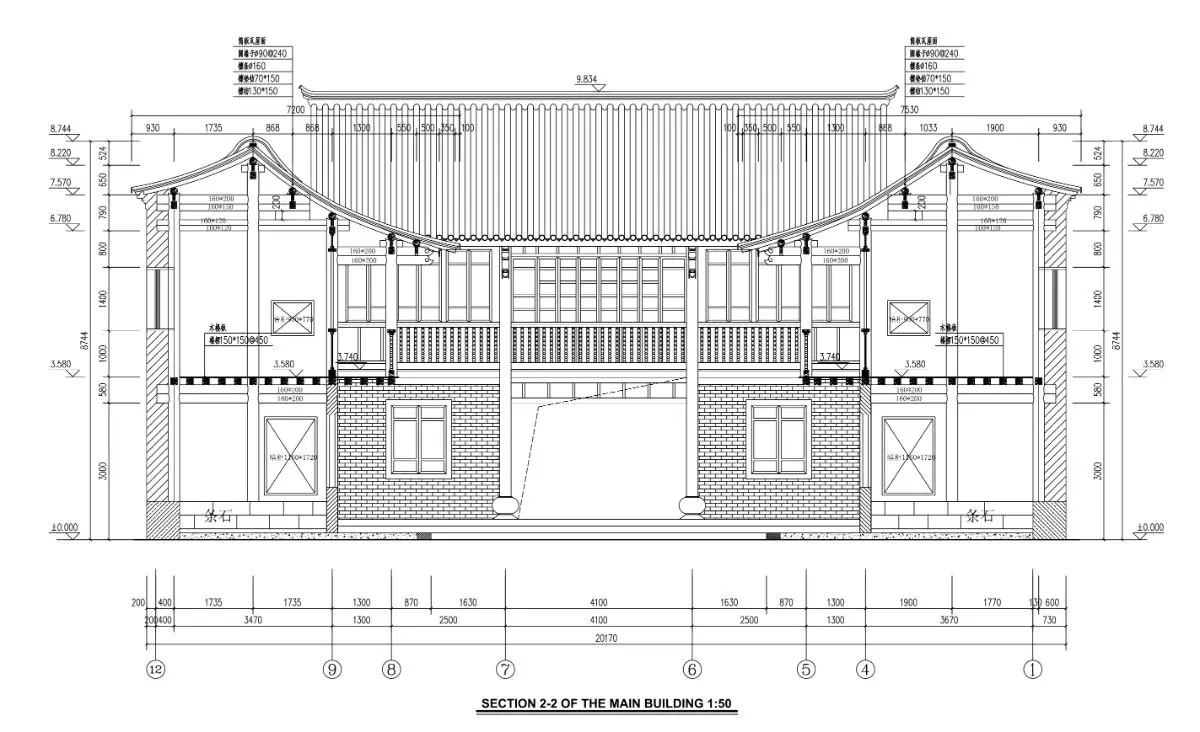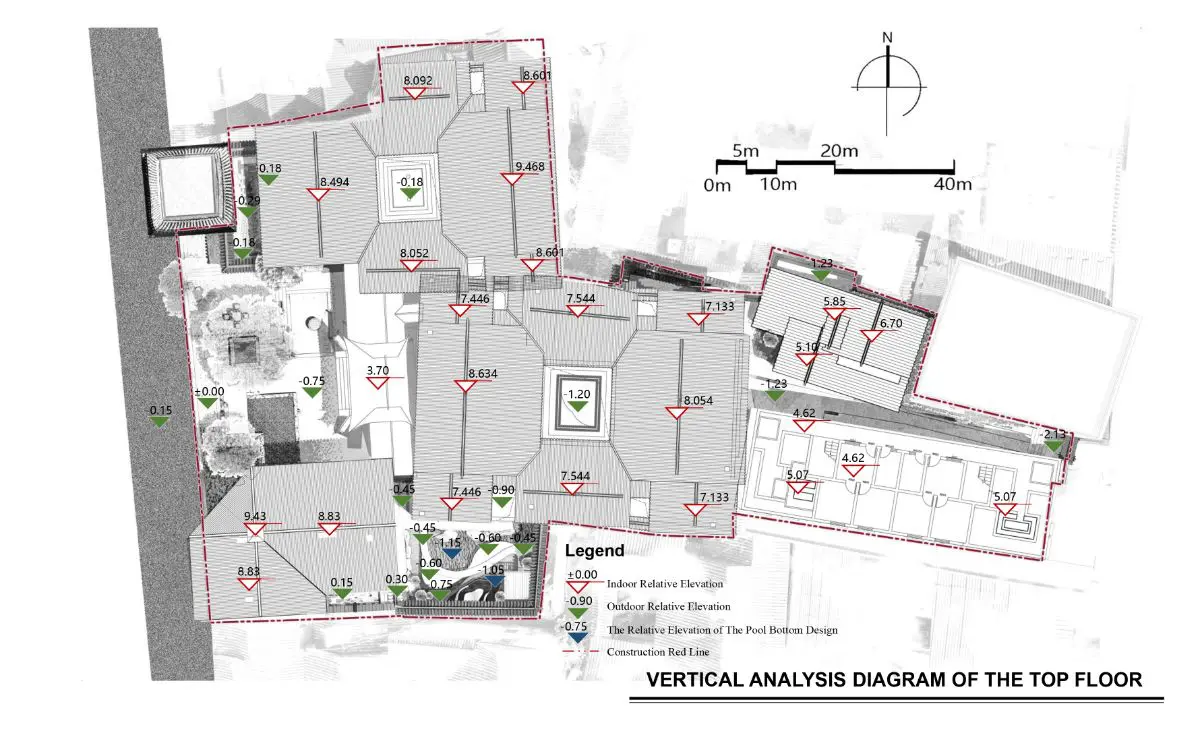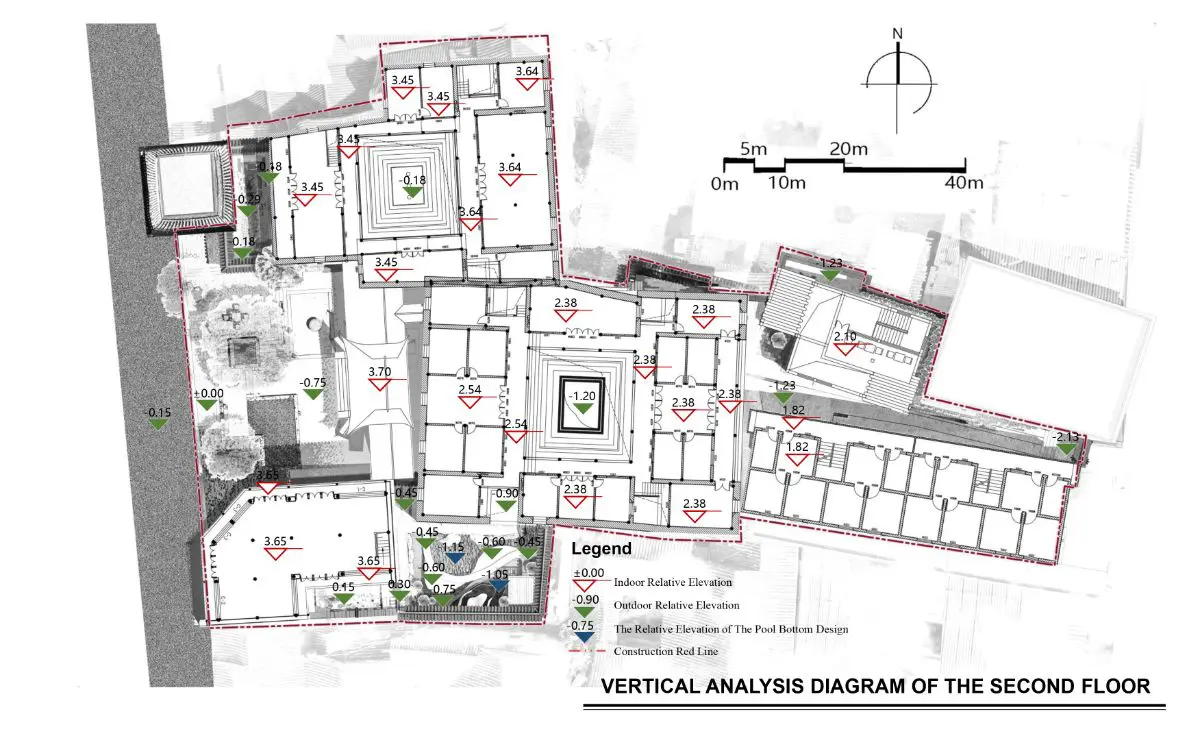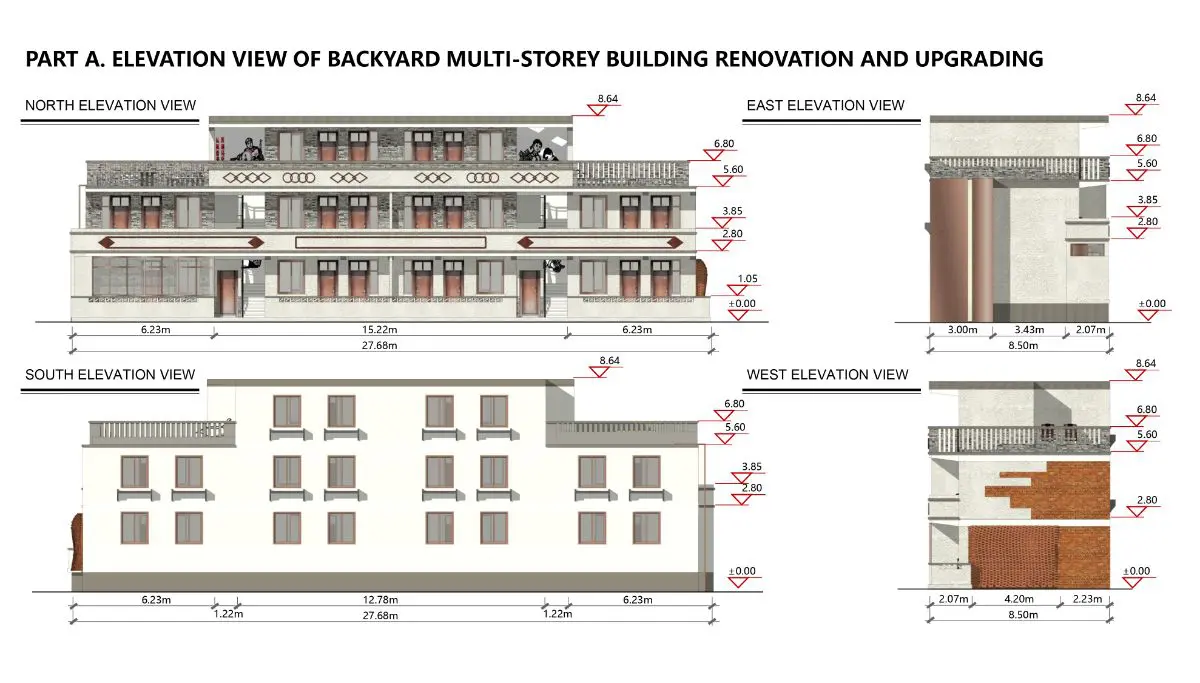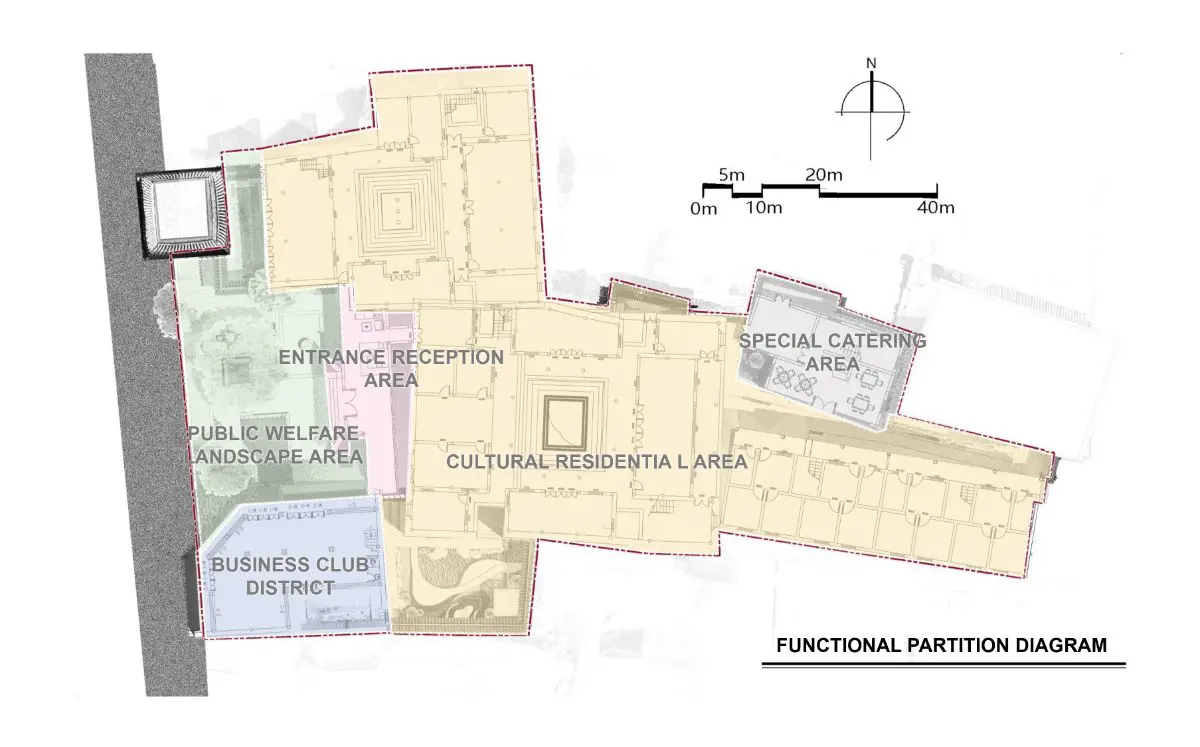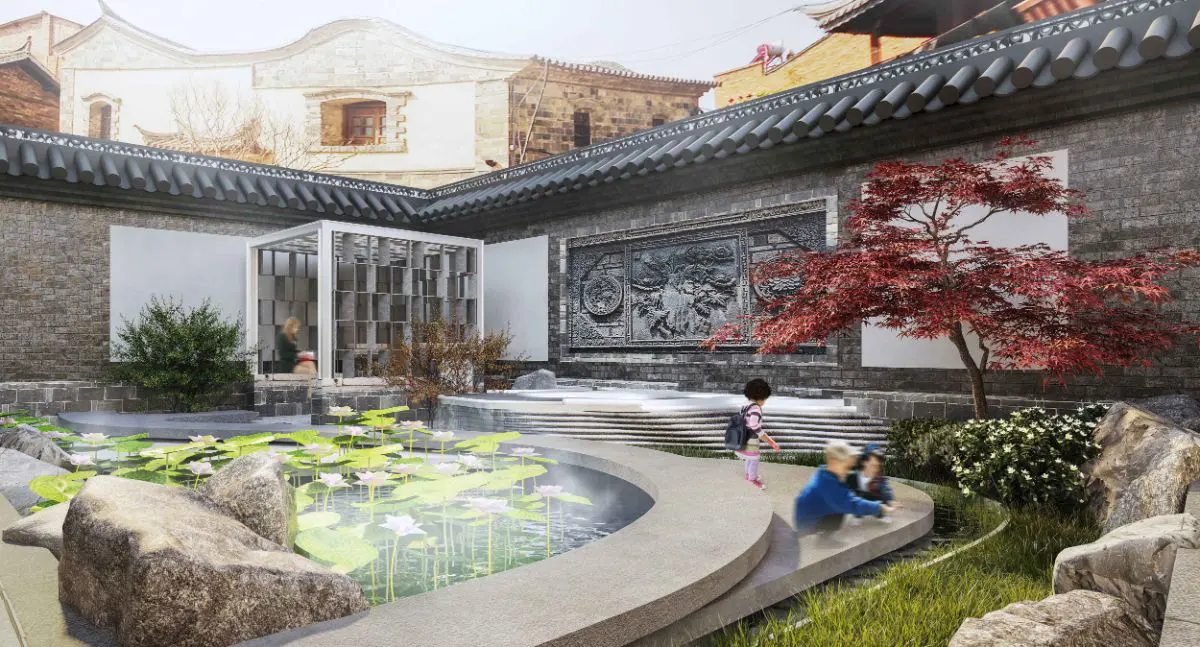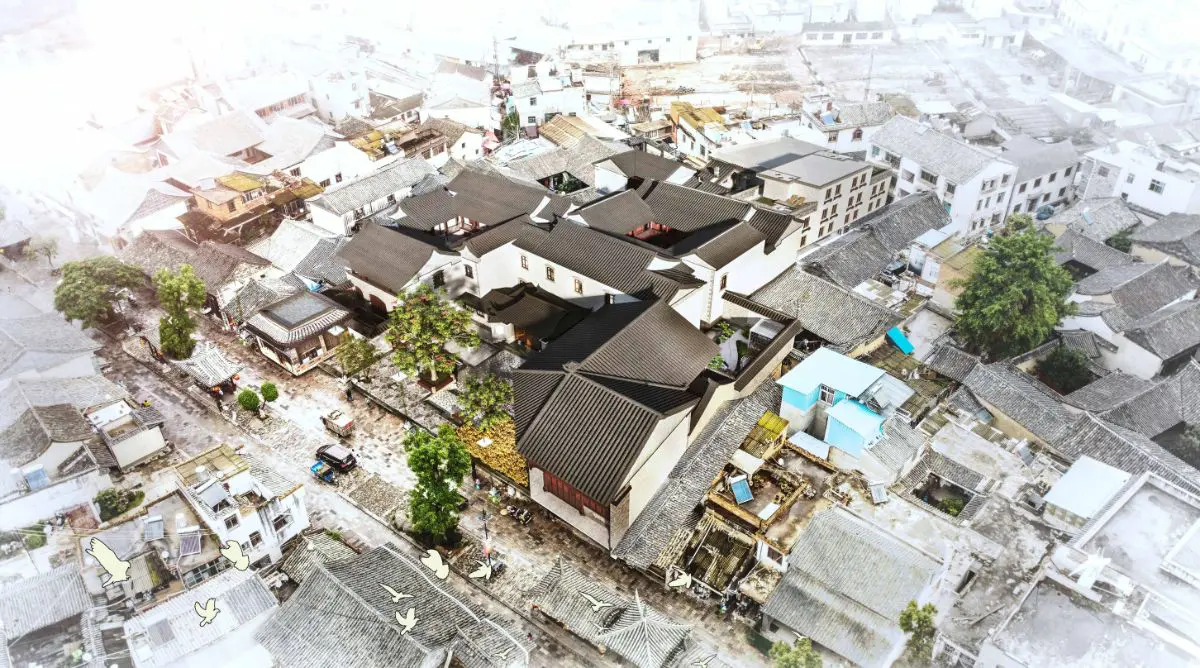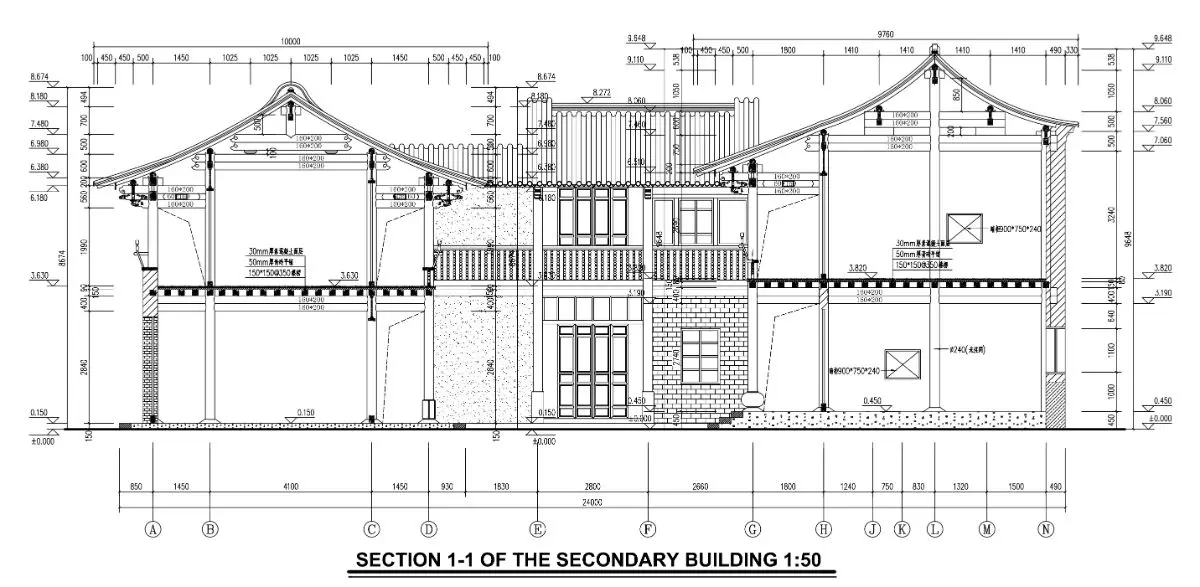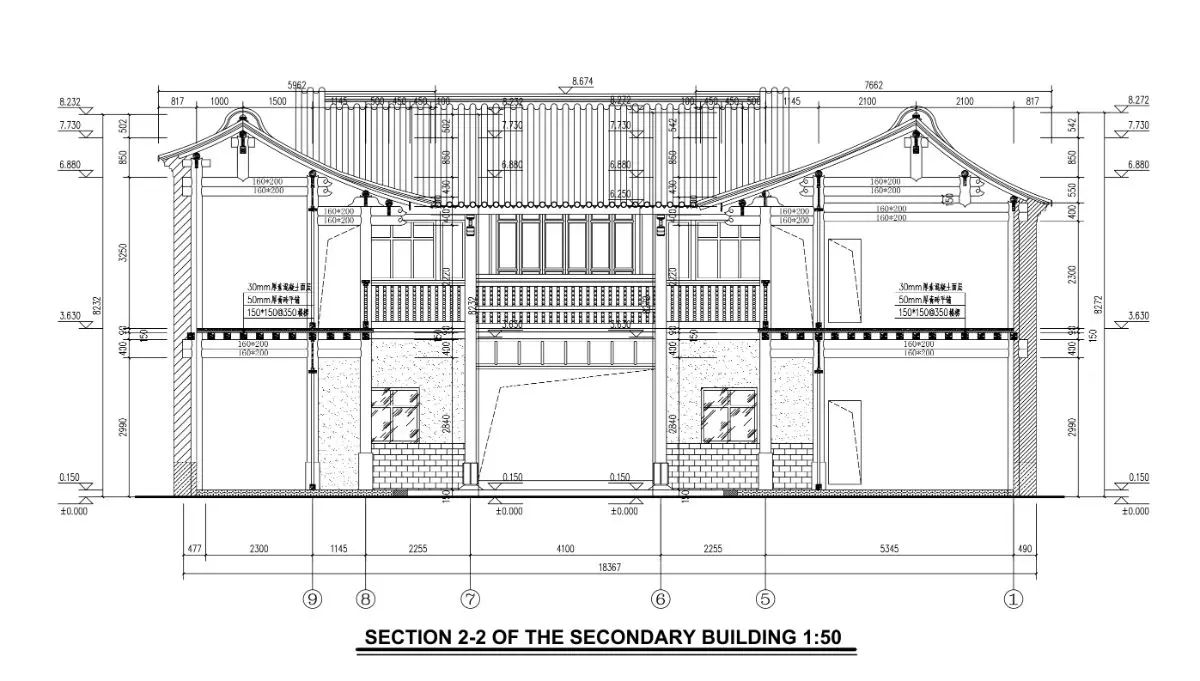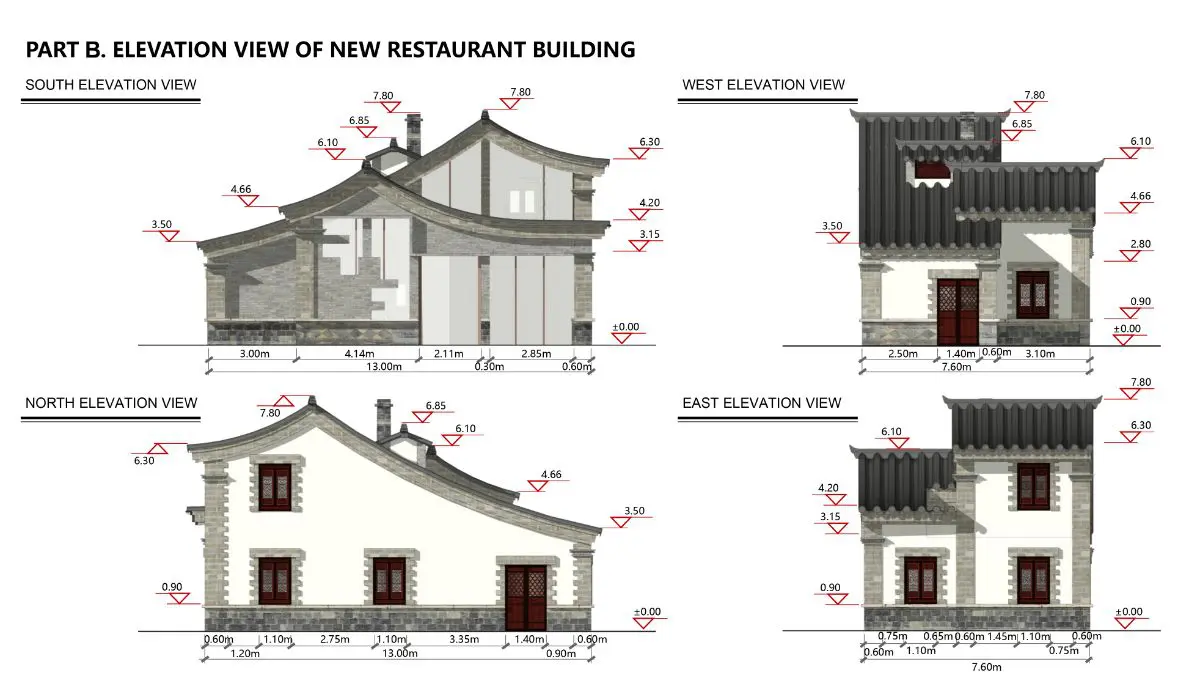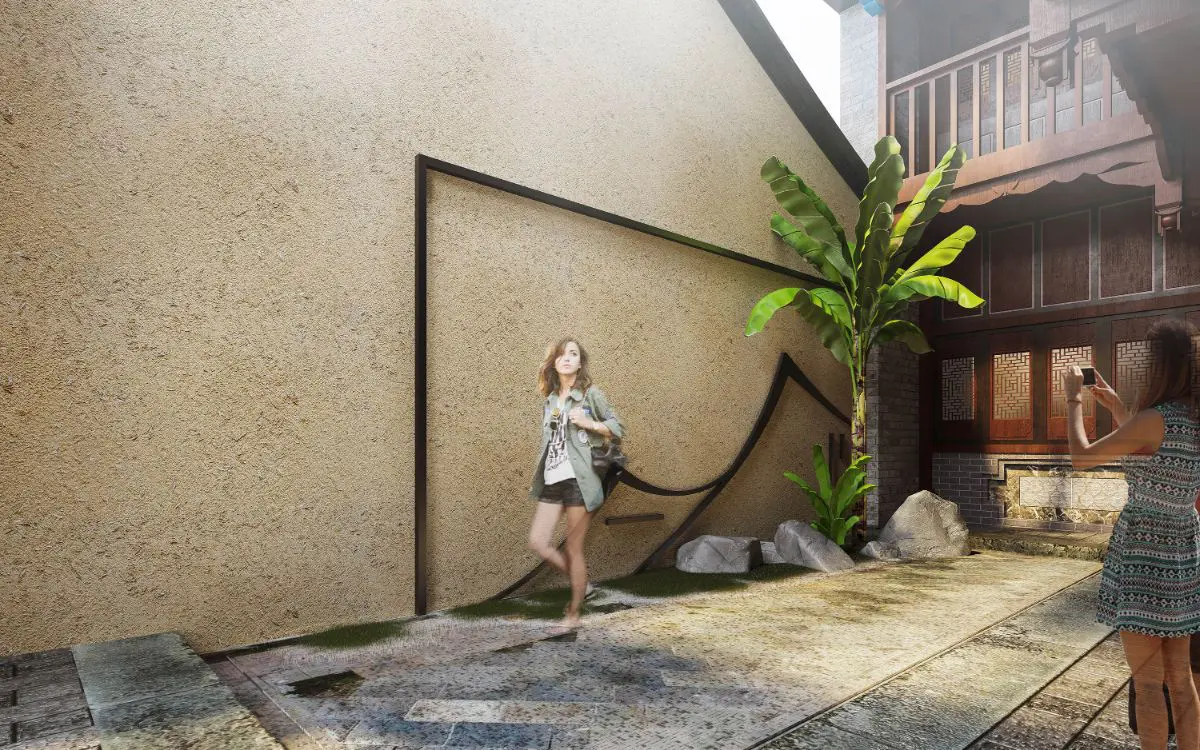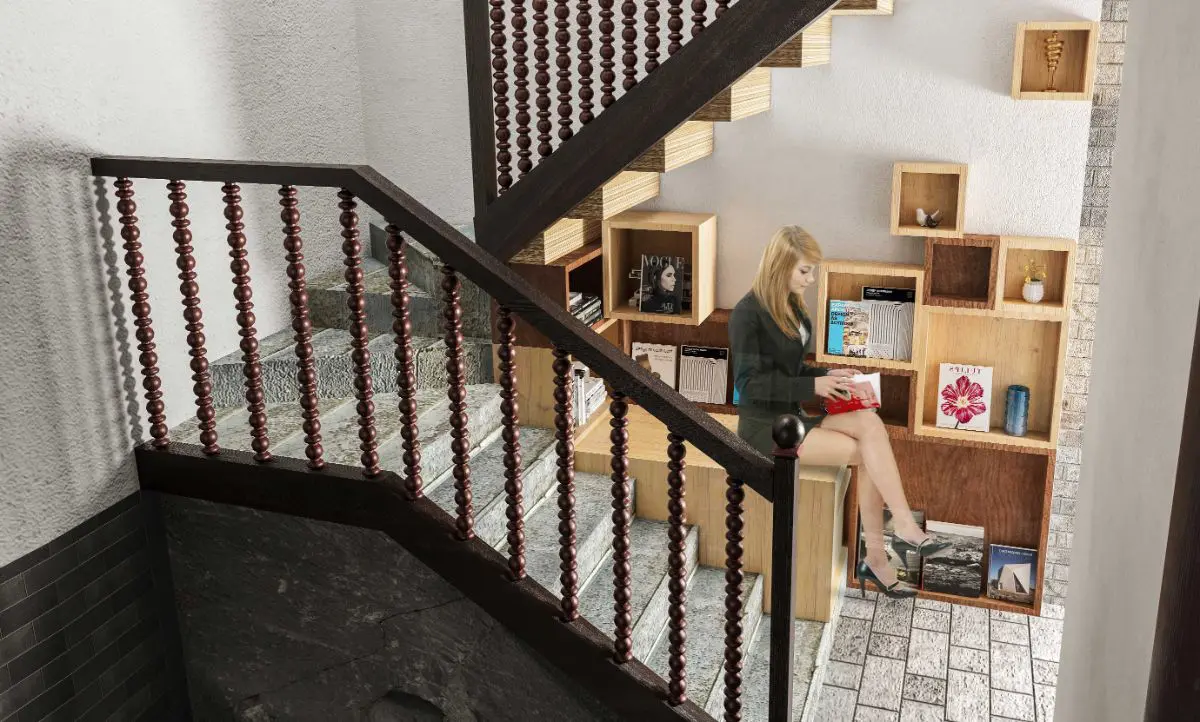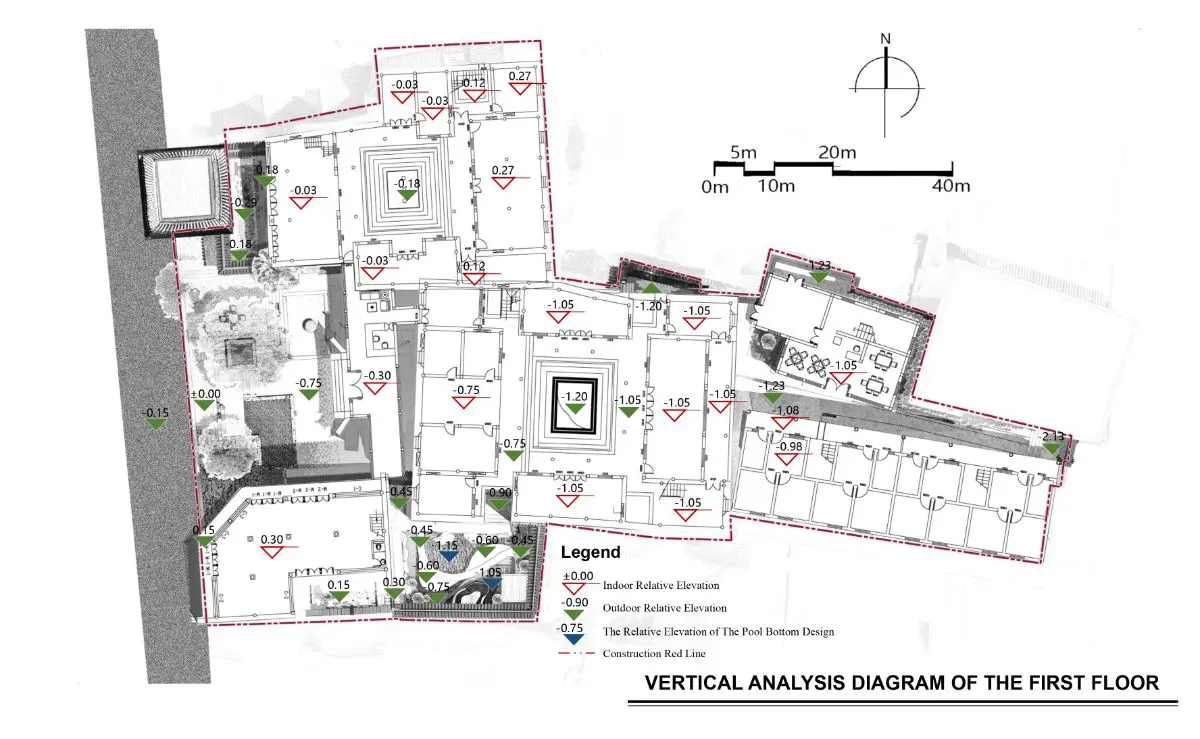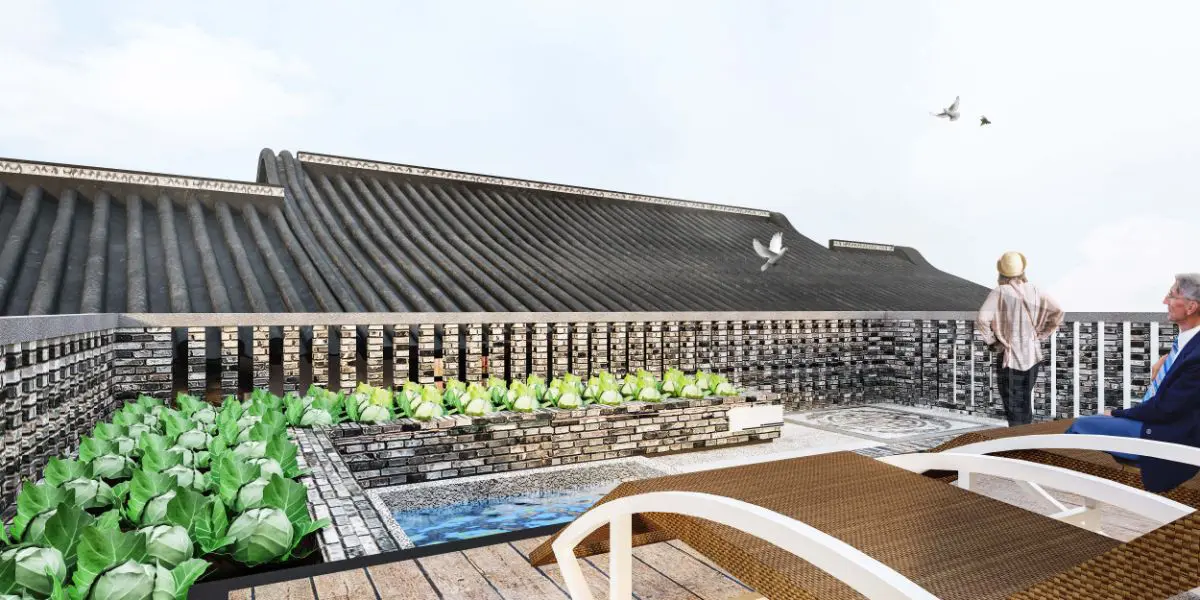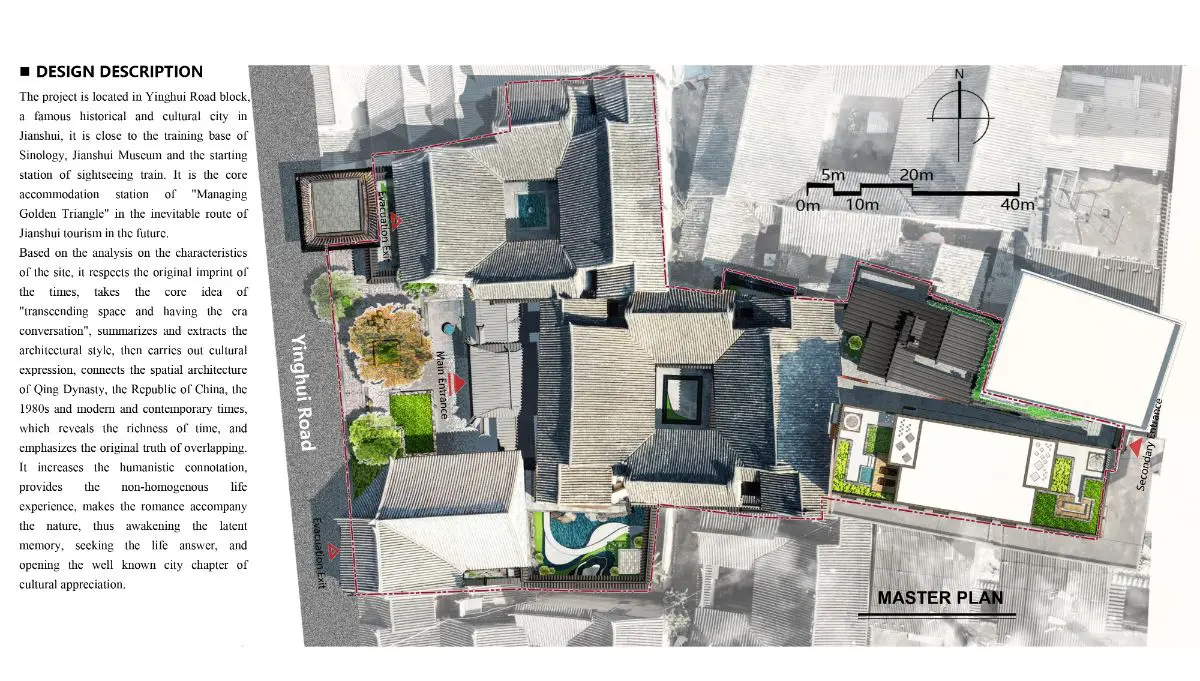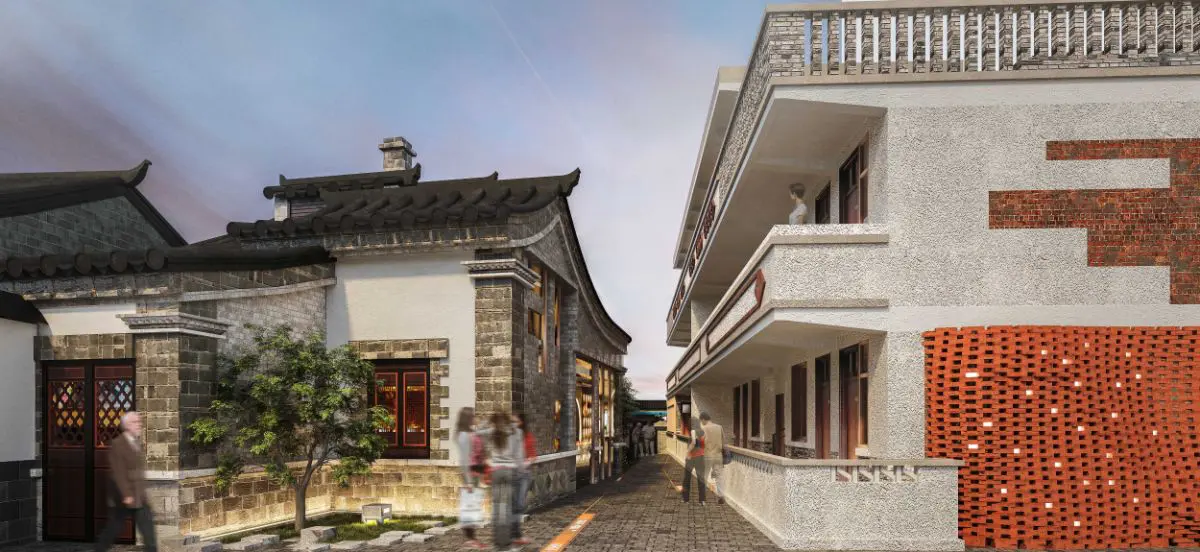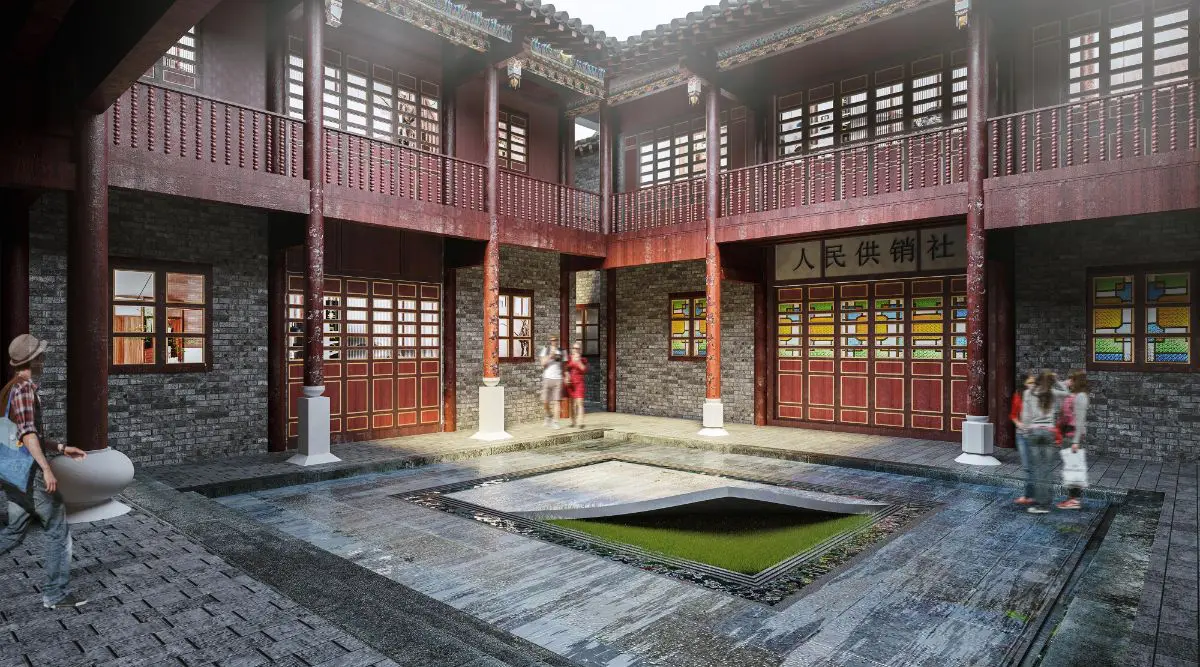 CHEN Hang, National Registered Urban and Rural Planner, Landscape Engineer and Outstanding Interior Decoration Designer of Guangdong Province, who is devoted to small and medium-sized urban planning and design, architecture and public art and diverse fields. He won the Gold Award of "2021 Park City Future Scene Creative Design Competition Professional Group", the First Prize of "Guangdong Province Vocational
Skills Competition –" Lingnan Cup "Interior Designer Vocational Skills Competition", and ANNUAL Gold Award of "CHINESE CREATIVE DESIGN ANNUAL 2018/2019", Gold Medal of "Sino-japan Art & Design Exchange Exhibition" and domestic and international competition awards. He published the Application of Sponge City Theory in the New Area of County Seat under the Sustainable Landscape — Taking the ECD Design of Baihetan in Xinjin as an Example, Brief Analysis of the Future Village Vision of Loli Mountain Fossil Resource Characteristics, Urban Design Exploration under the Integration Path of Human Settlement Design Discipline- taking Jianshui Chuangxiang Slow Activity Zone as an Example and many journal papers. He focused on design practices that conformed to the law of regional development and maximized comprehensive value.