Peach and plum spring breeze villa
The green smoke curls into the clouds, and the lush green bamboo sways. The cultural heritage of the Chinese style has always been profound, and in this Chinese style building with pink walls and black tiles, it highlights its charm. This is a never-ending journey towards the future, adding a rich and colorful touch on the long road.
Space creates a good social atmosphere for people, and in the condensed emotions, family stories naturally occur and interpret. Texture, light, and air converge to present the essence of living in a condensed design language. Every moment we gather, we record life and witness time.
The layout of the restaurant is in line with the overall selection of dark wood, with simple and elegant wooden lines that show more stability. The golden decoration on the back of the chair, coupled with carefully matched jewelry layout, reveals the overall beauty of Chinese culture. Each piece of decoration has its own story and soul, which is a long-standing art and story.
The blending of dark and light colors, refracted through the light of glass material, creates a layered pattern design that is both atmospheric and structured. The finishing touch of oil painting's color sense, the graceful and smooth artistic lines, create unique lighting decorations, and the participation of ethnic patterns, but the small space is full of uniqueness.
Space has a healing spirit, and the shaping of a dwelling is related to the emotional context. In the bedroom suite that combines functionality and aesthetics, enjoy a comfortable and pleasant physical and mental journey. Enter the room, have a conversation with the warm and soft resting atmosphere, and leave the room, listen to the sound of water on the independent terrace, observe the sun and moon in the mountains, without the noise of cars and horses, and focus on the beauty in front of you with peace of mind.
The beauty of nature has become a belief that urbanites yearn for. In the mountains and waters far from the bustling city, there are flowers in spring and moon in autumn, cool breeze in summer and snow in winter. Every detail in the space carries the life that one yearns for in the heart. A unique heaven and earth, a relaxed and elegant residence, with pure inclusiveness, embarking on an artistic journey of walking and returning.Regardless of the seasons, the thoughtful small design on the courtyard provides warmth and companionship even on the path at night.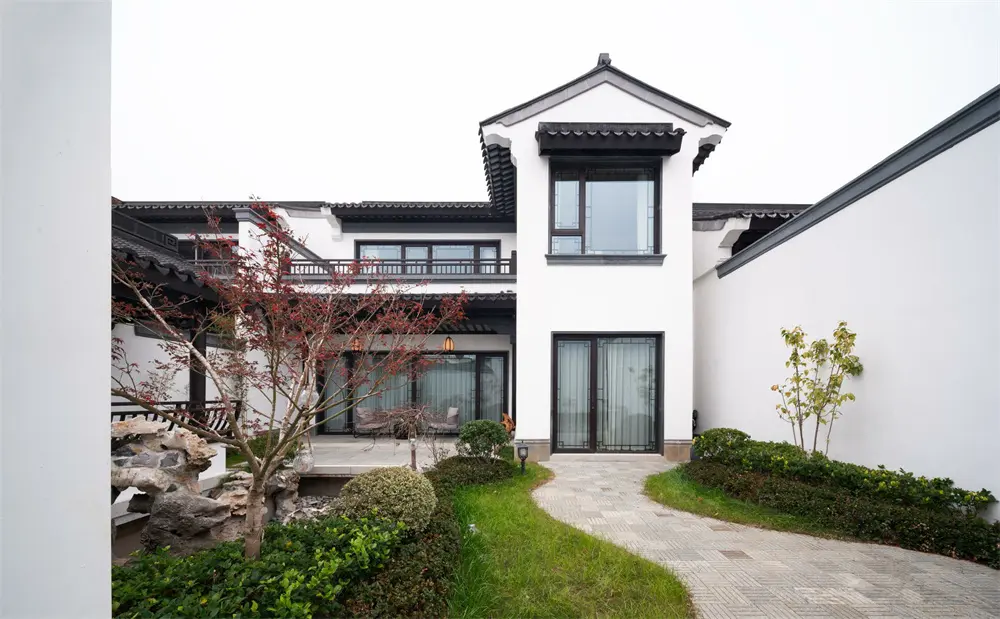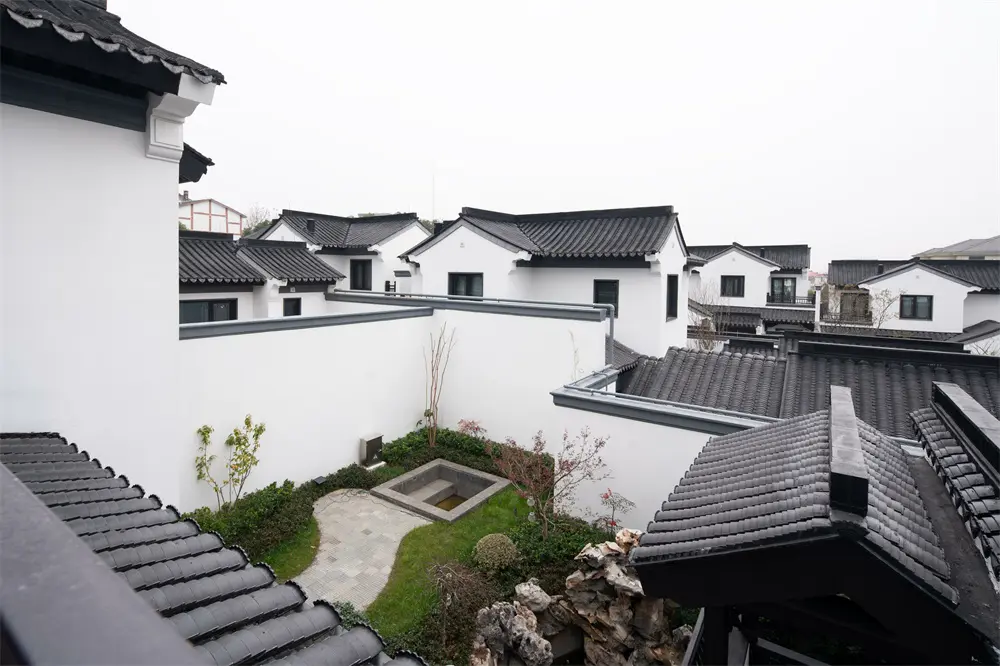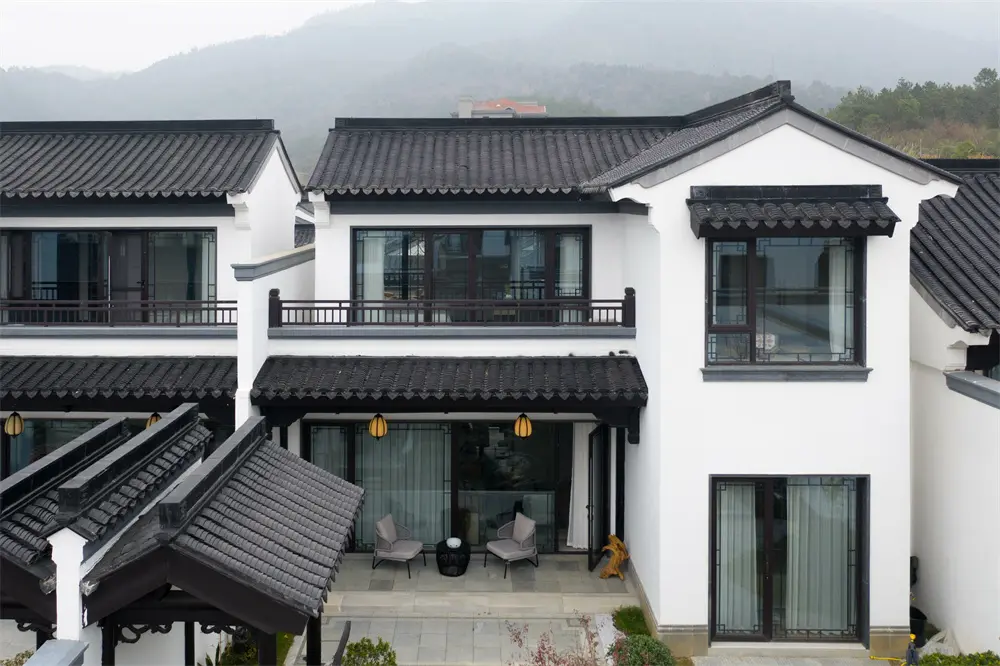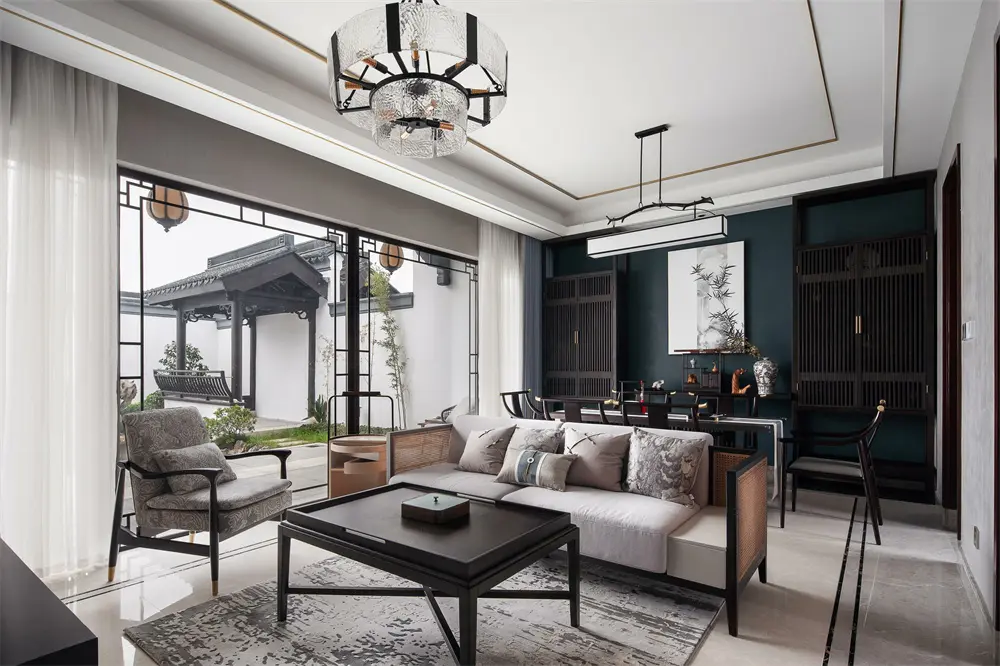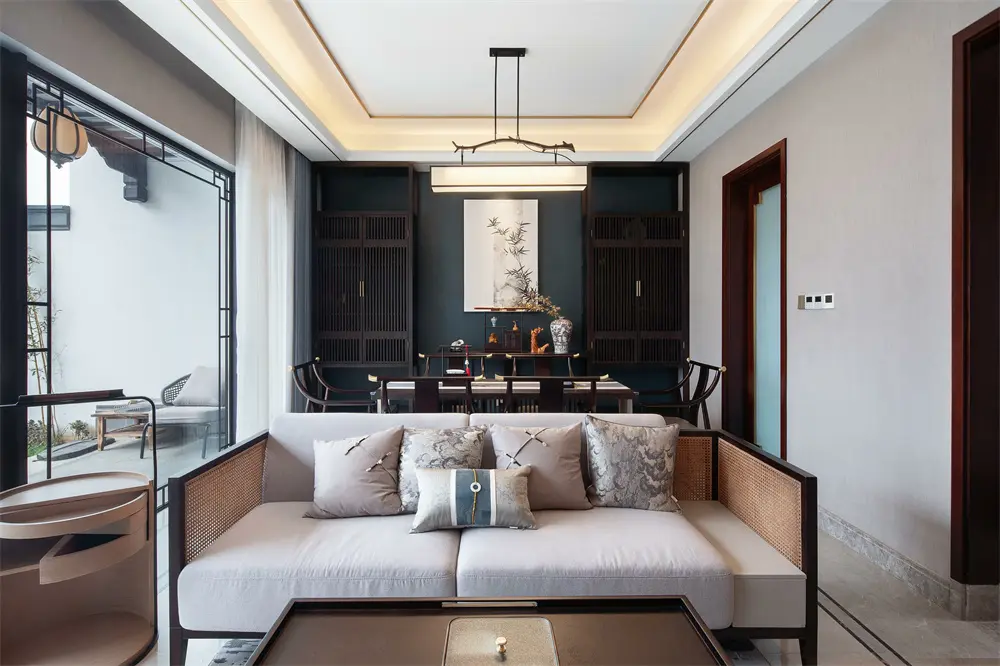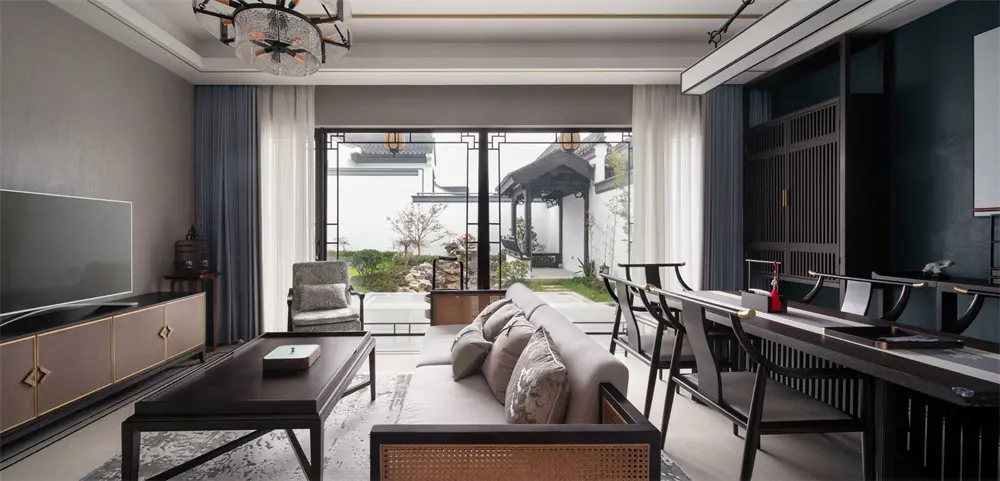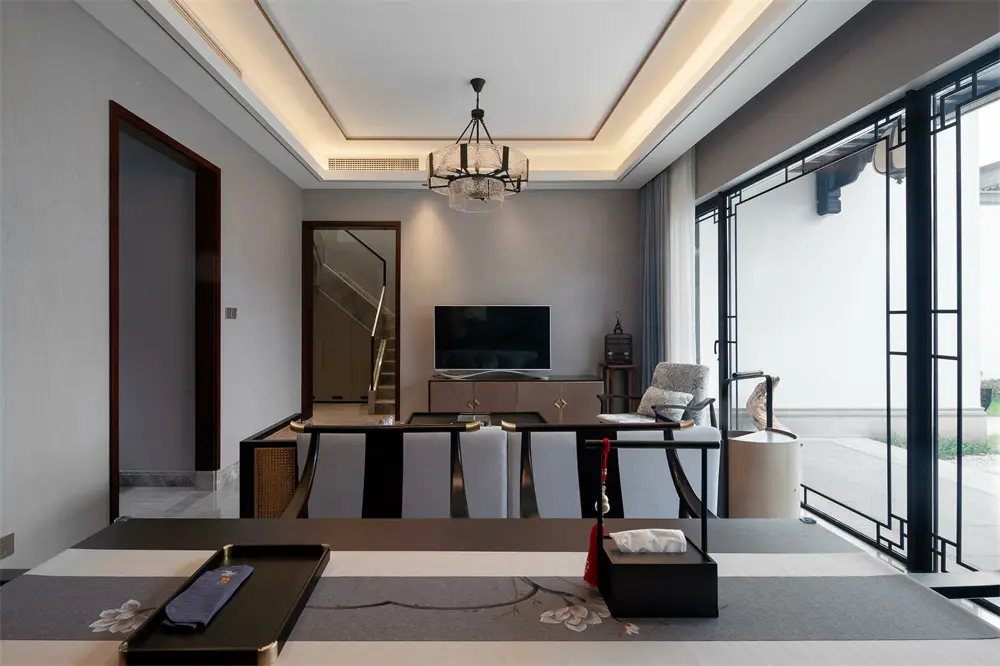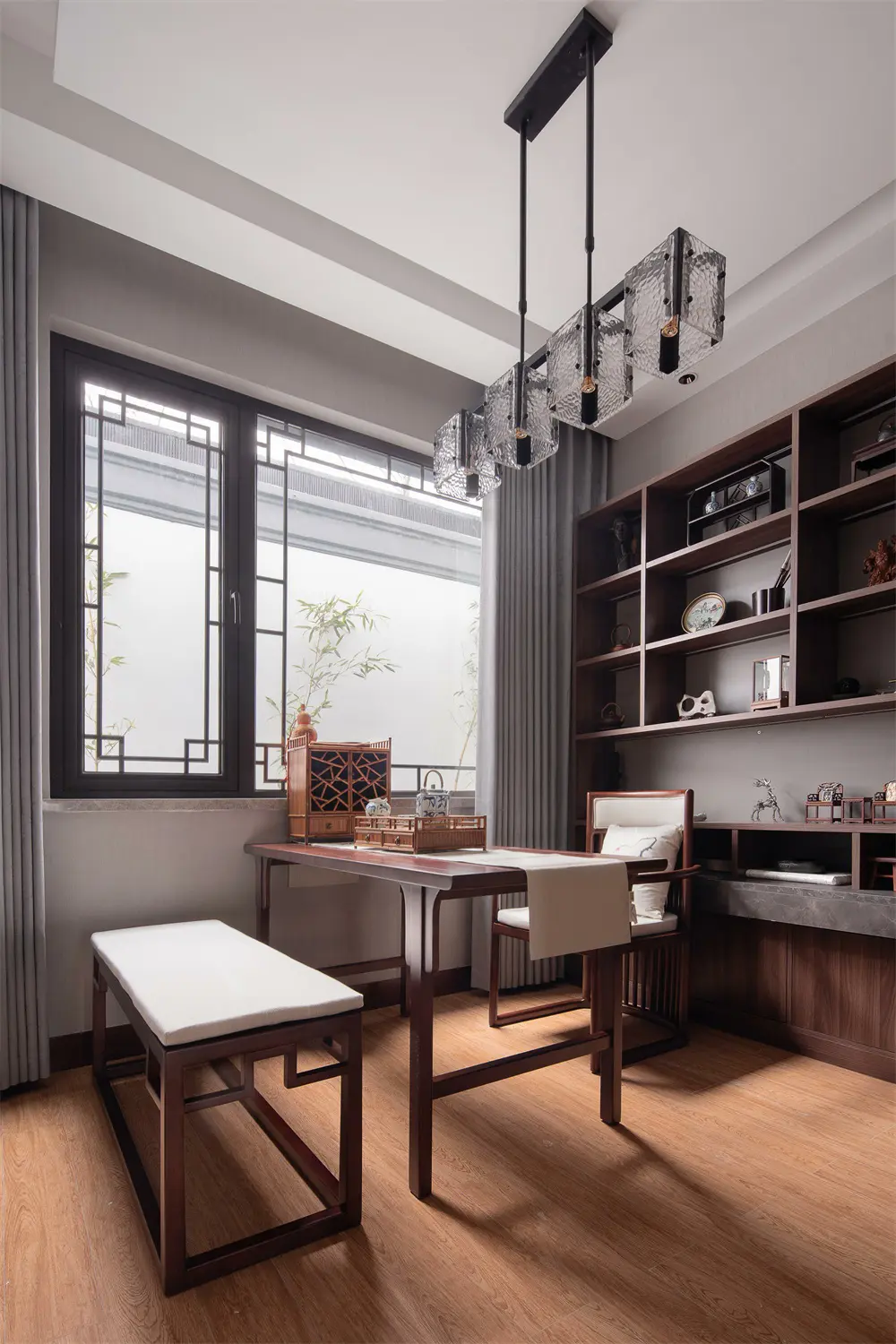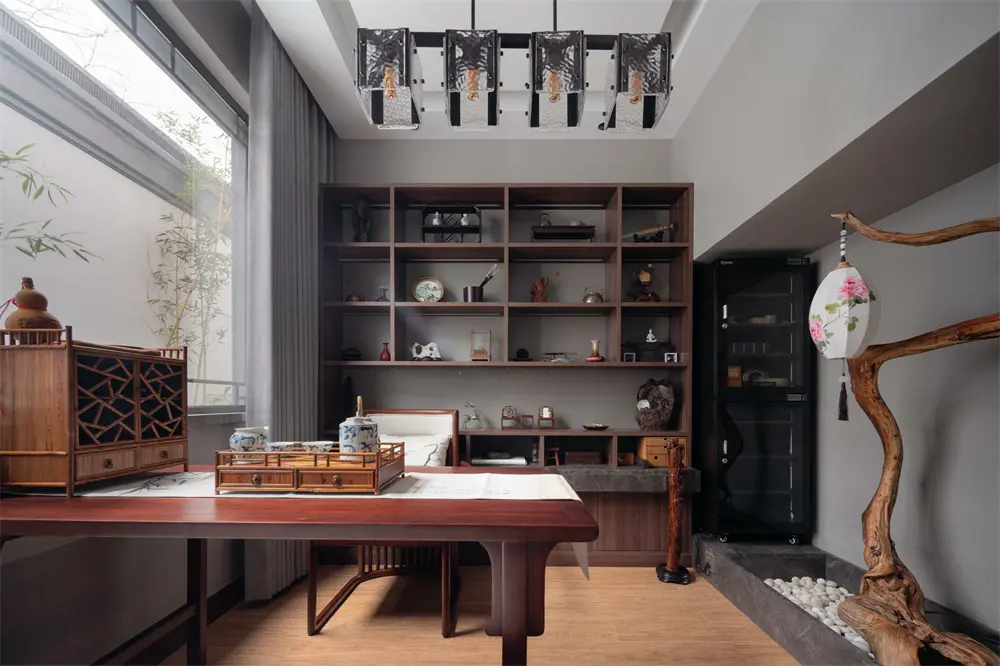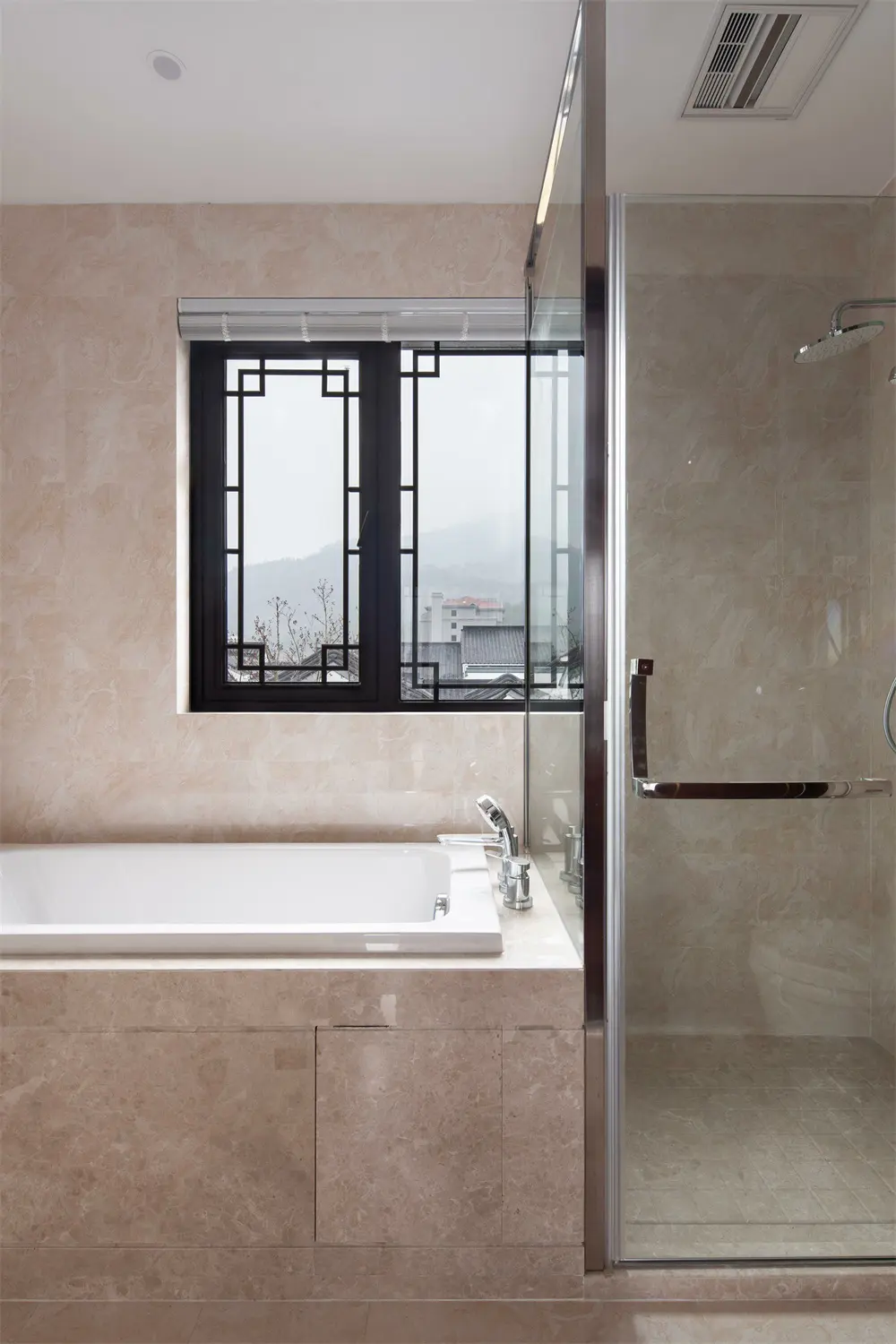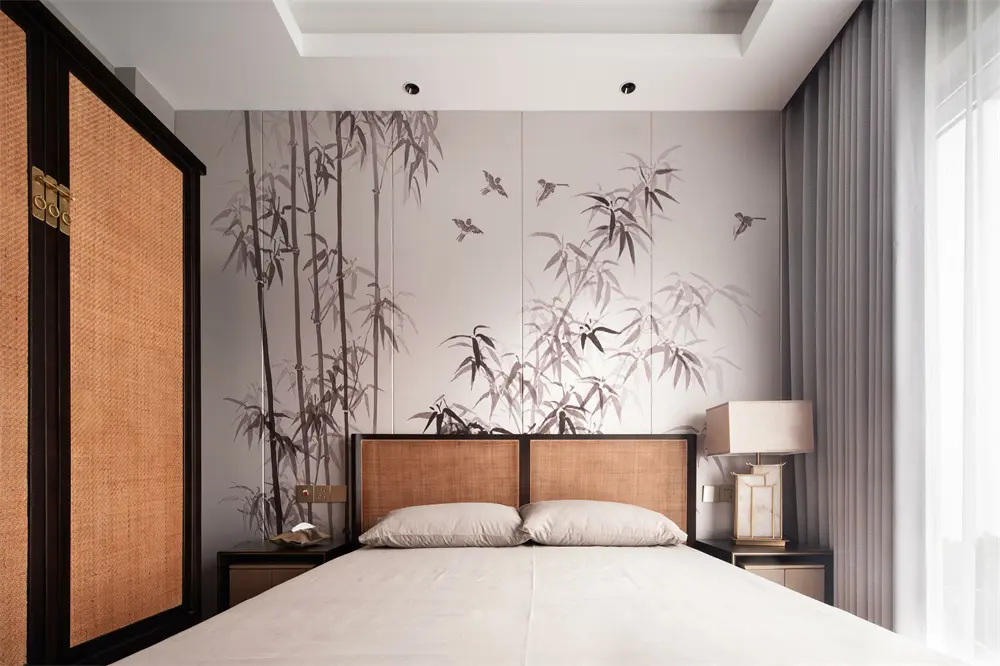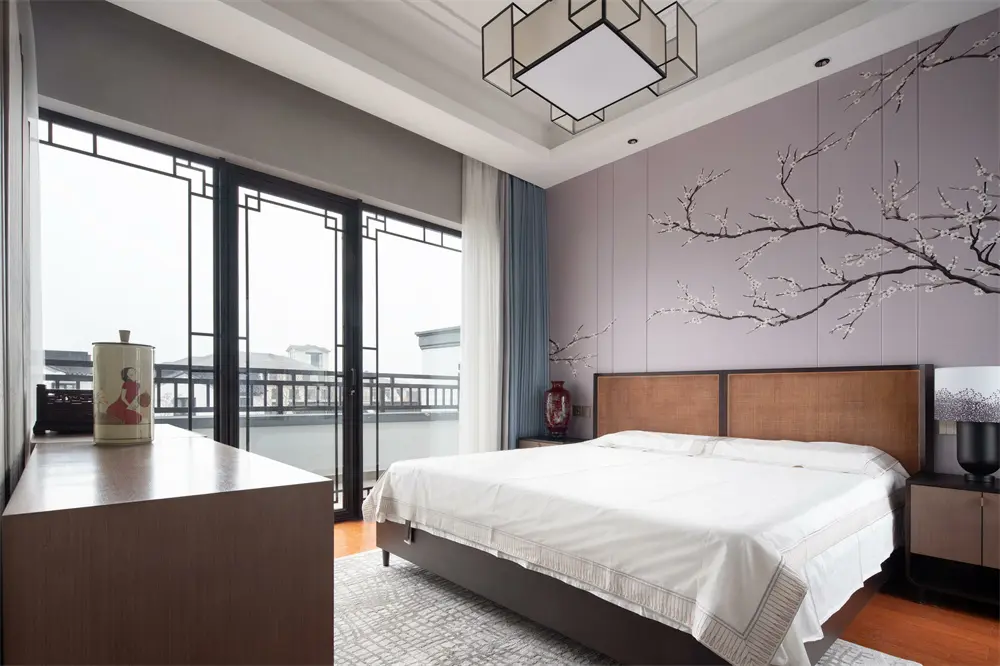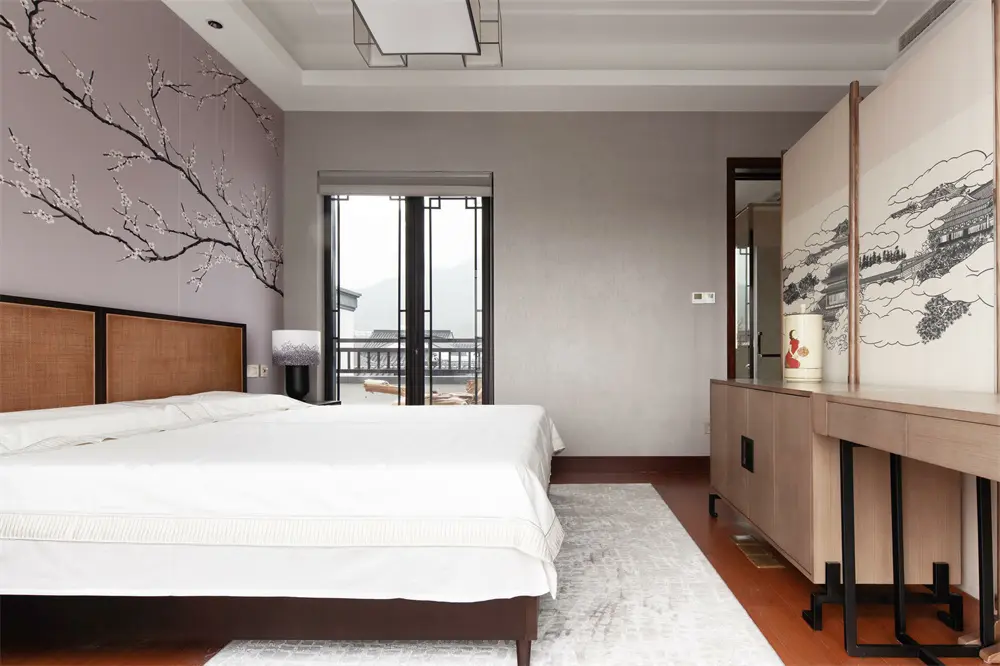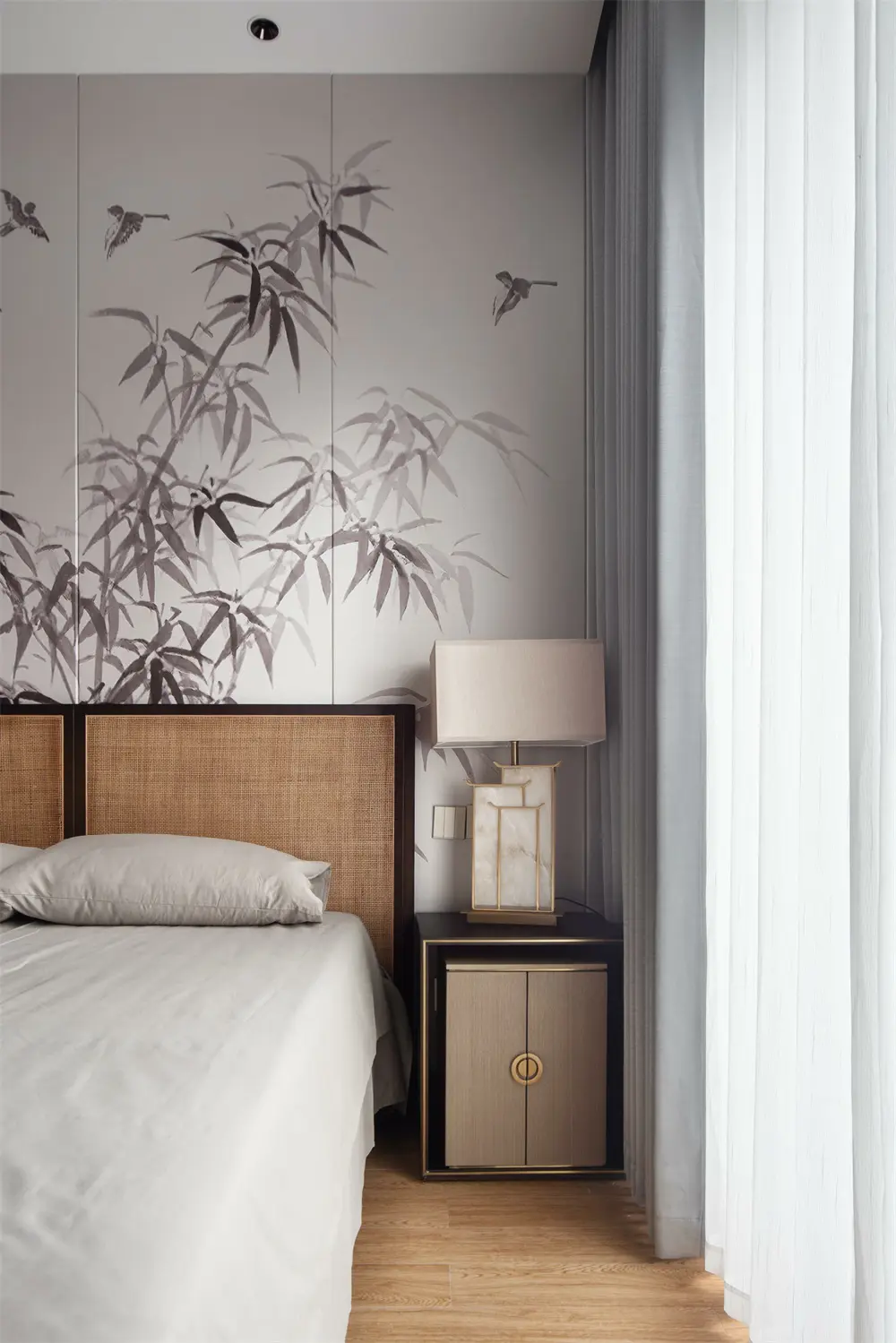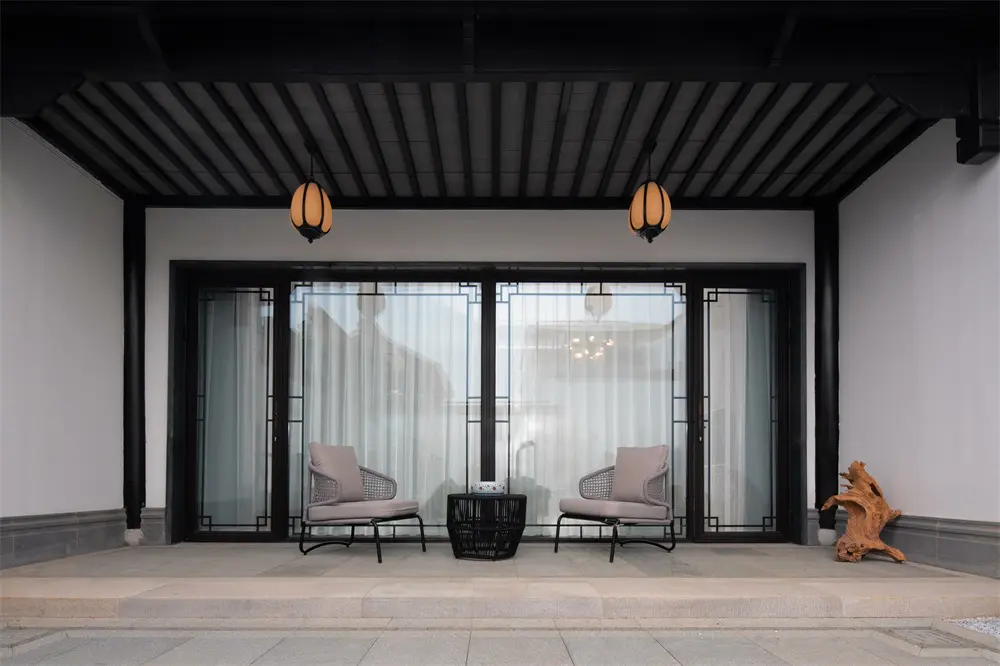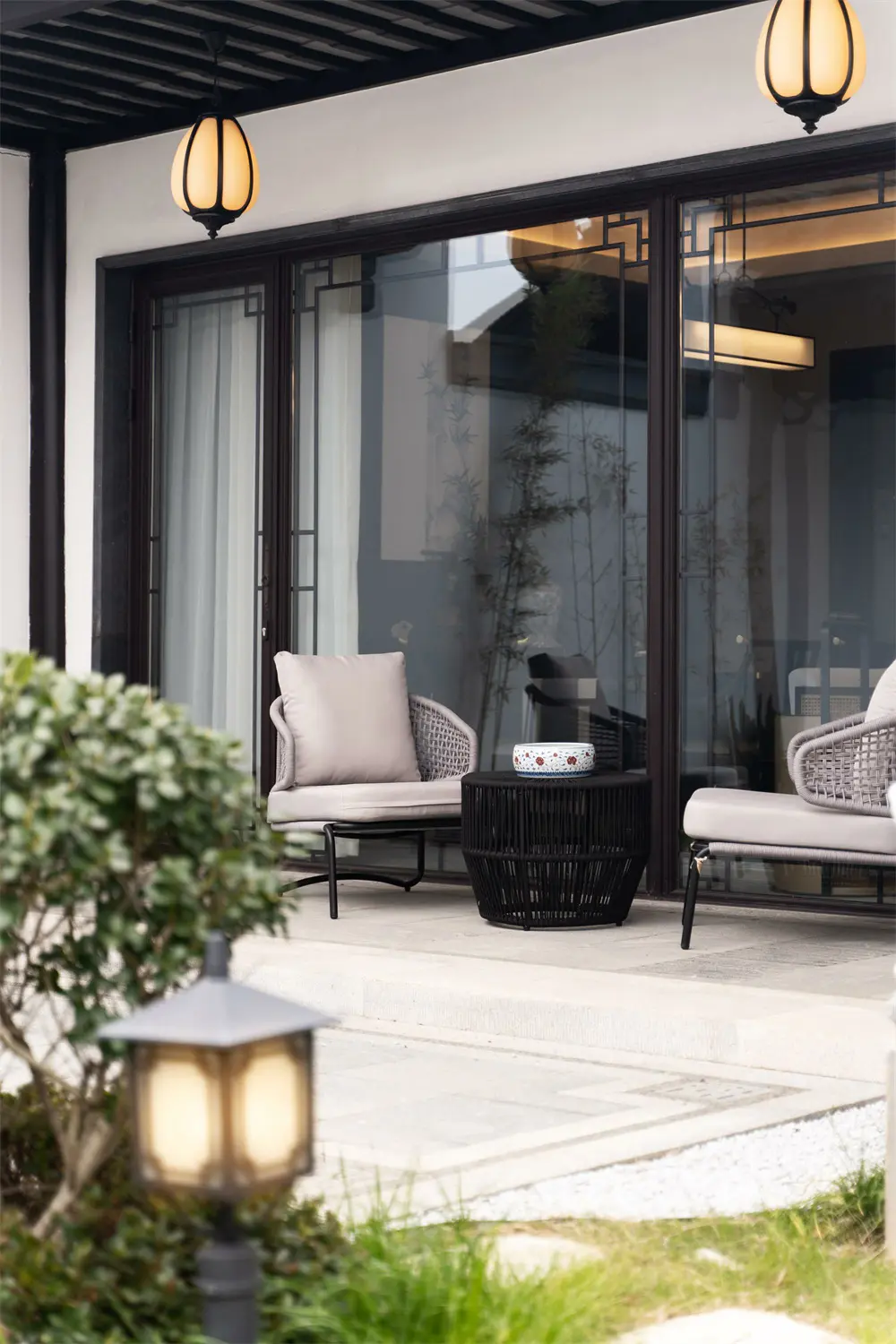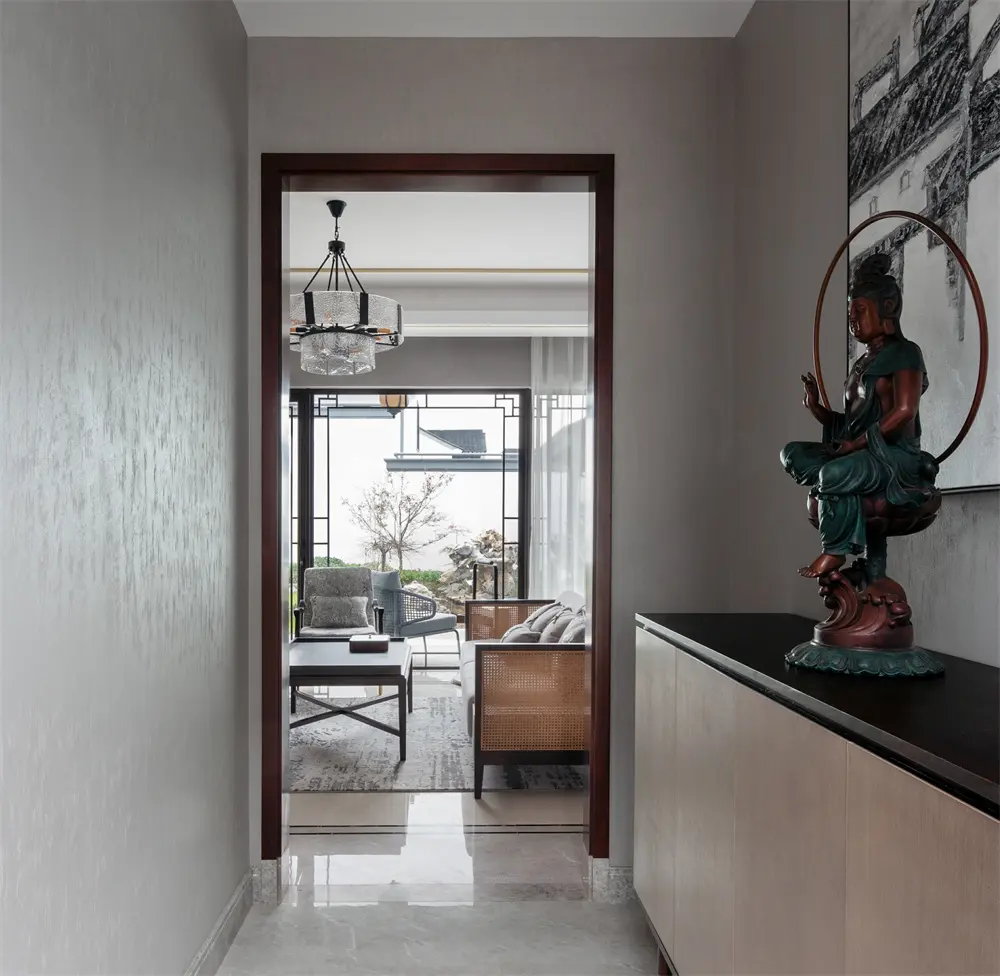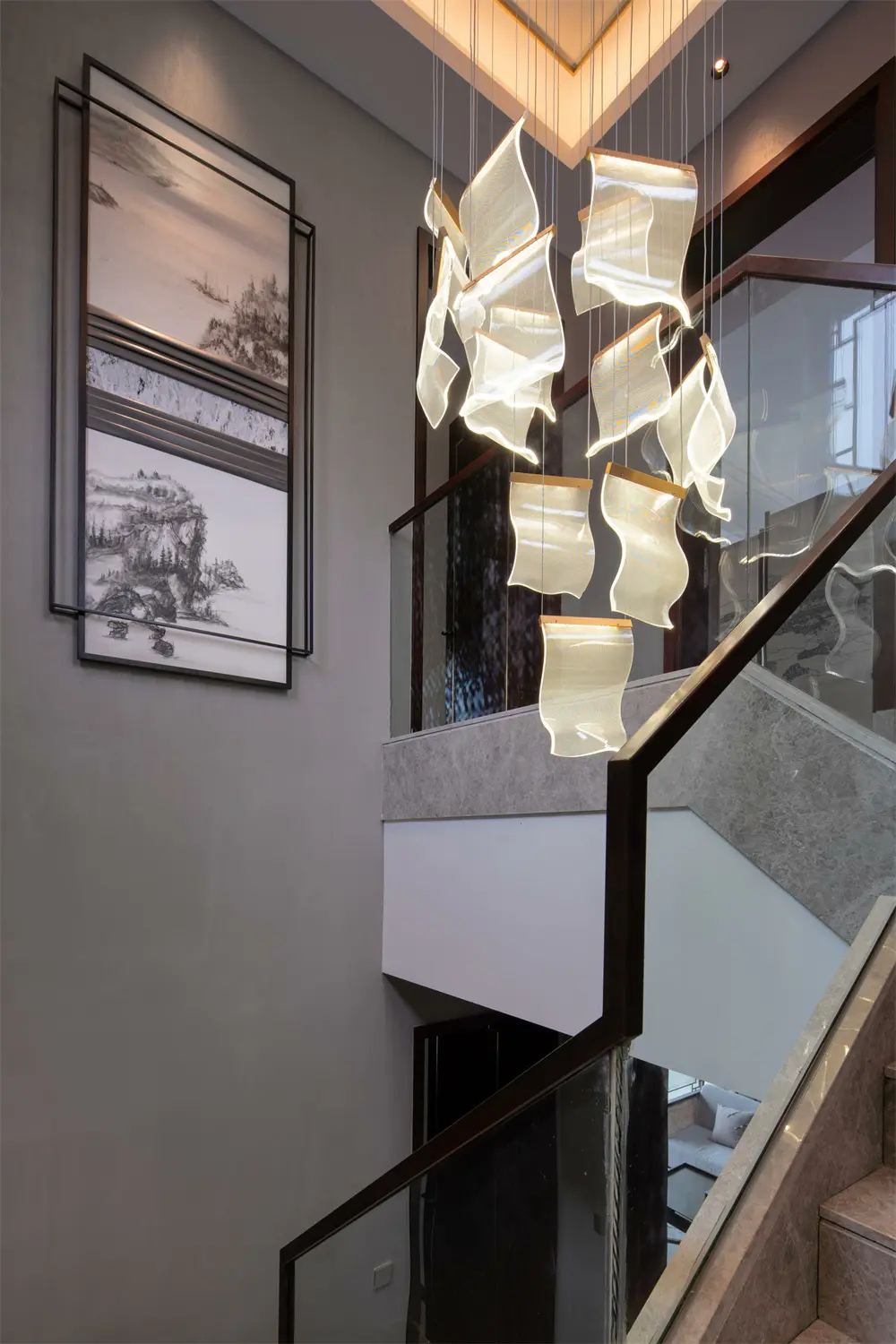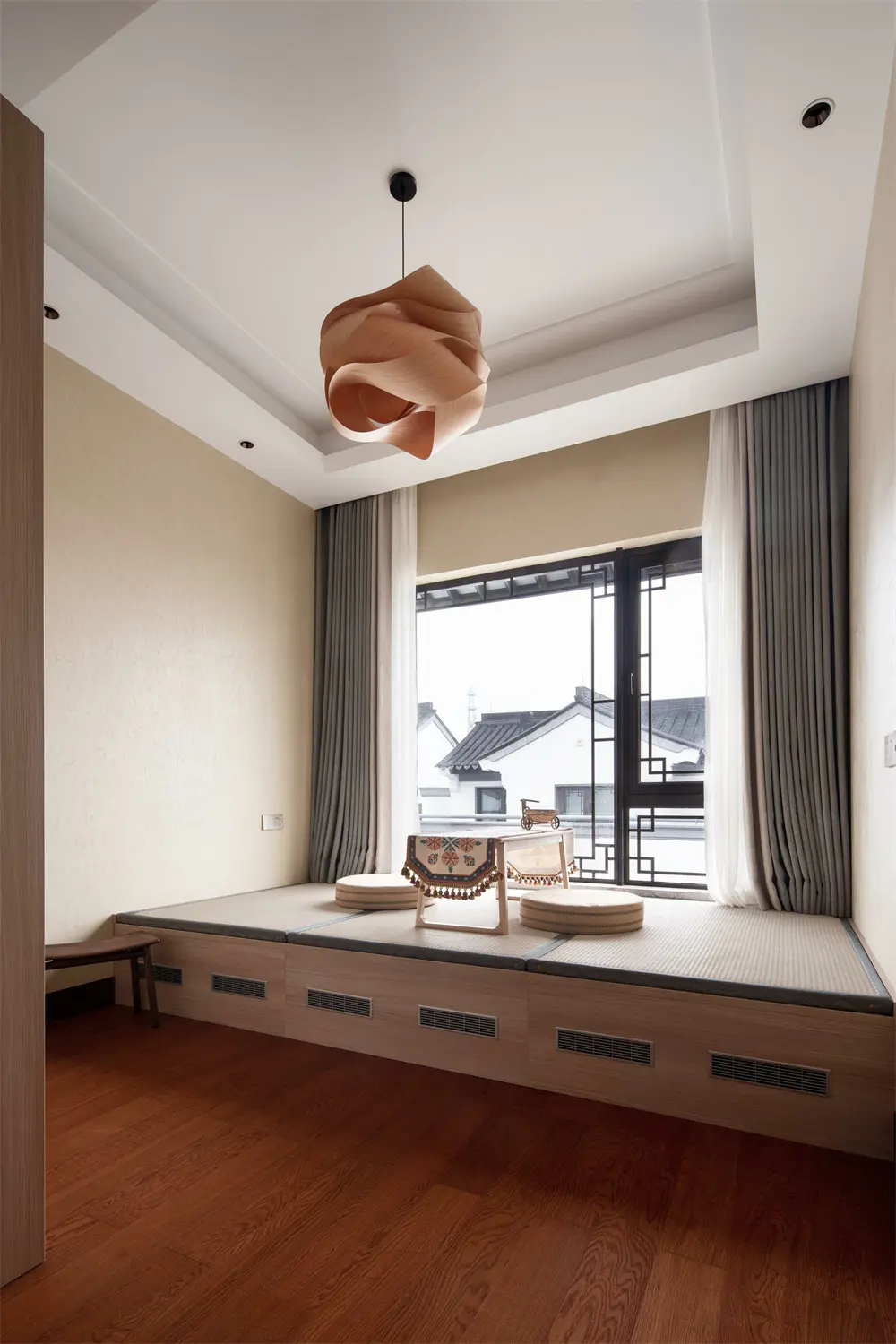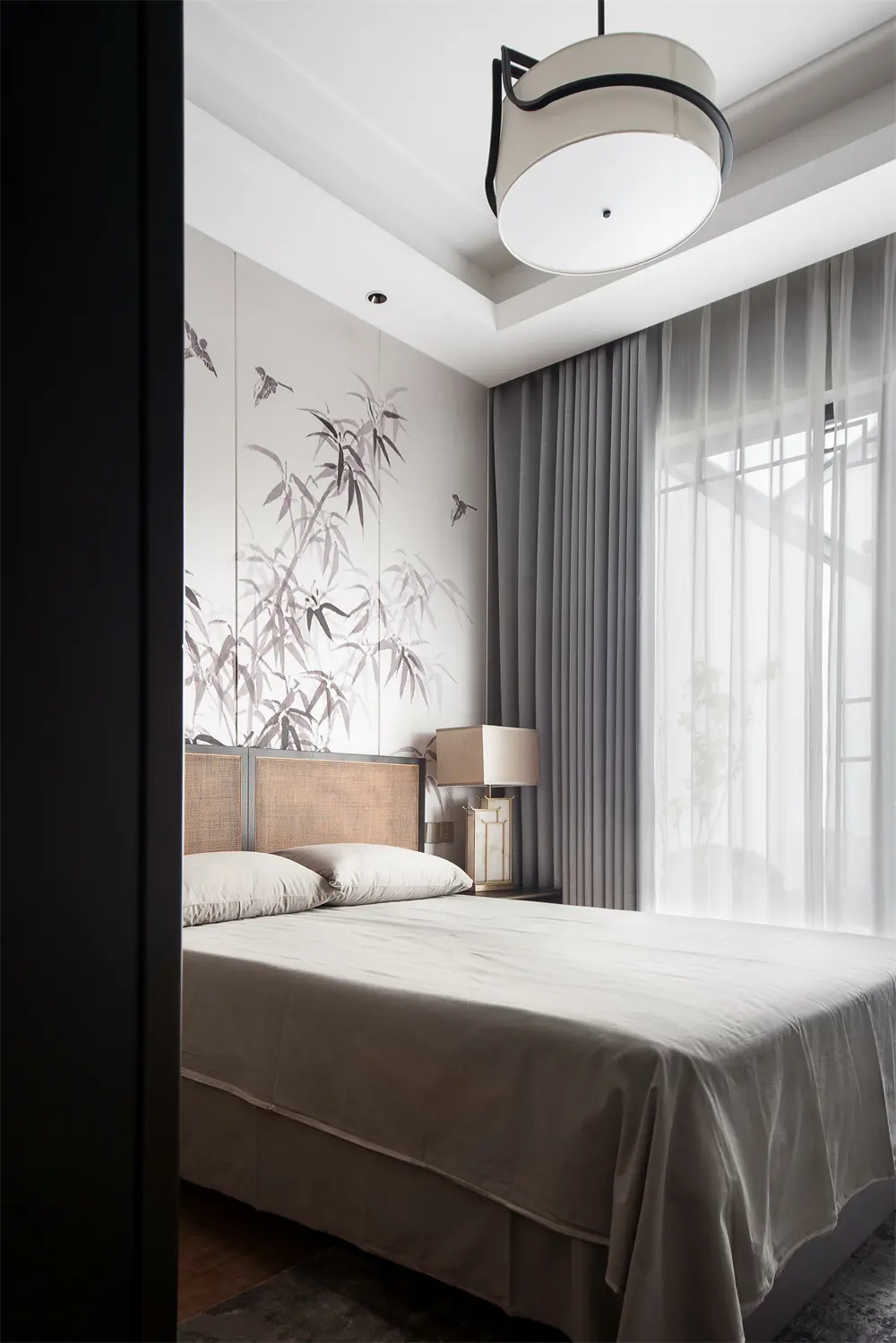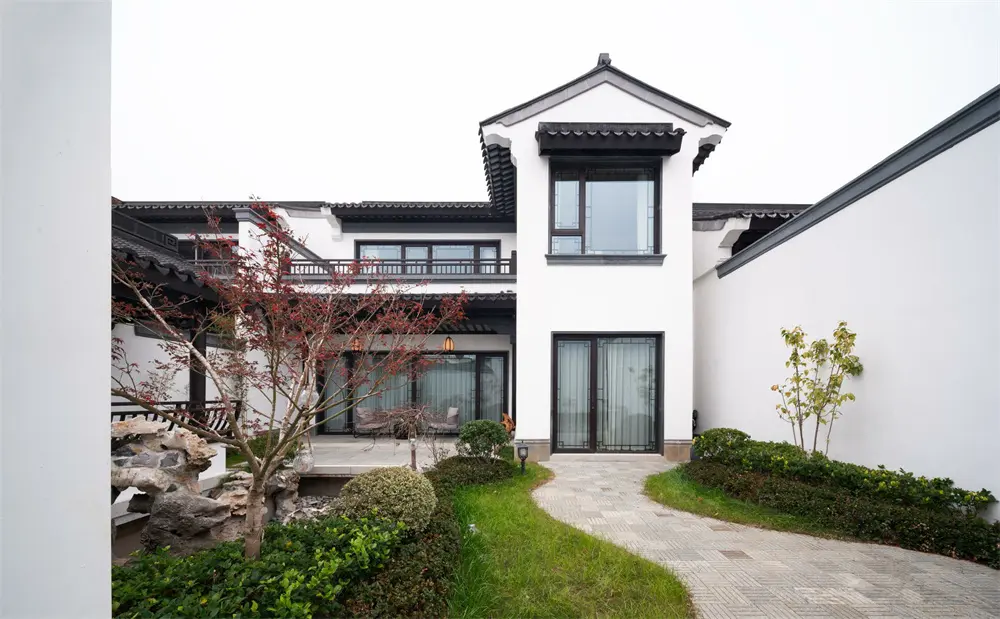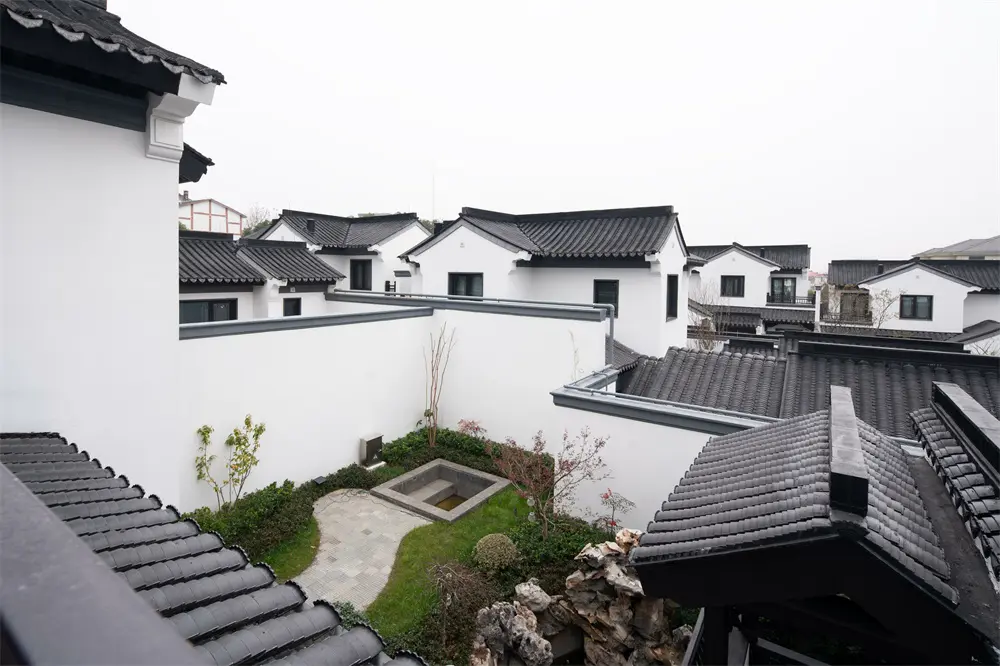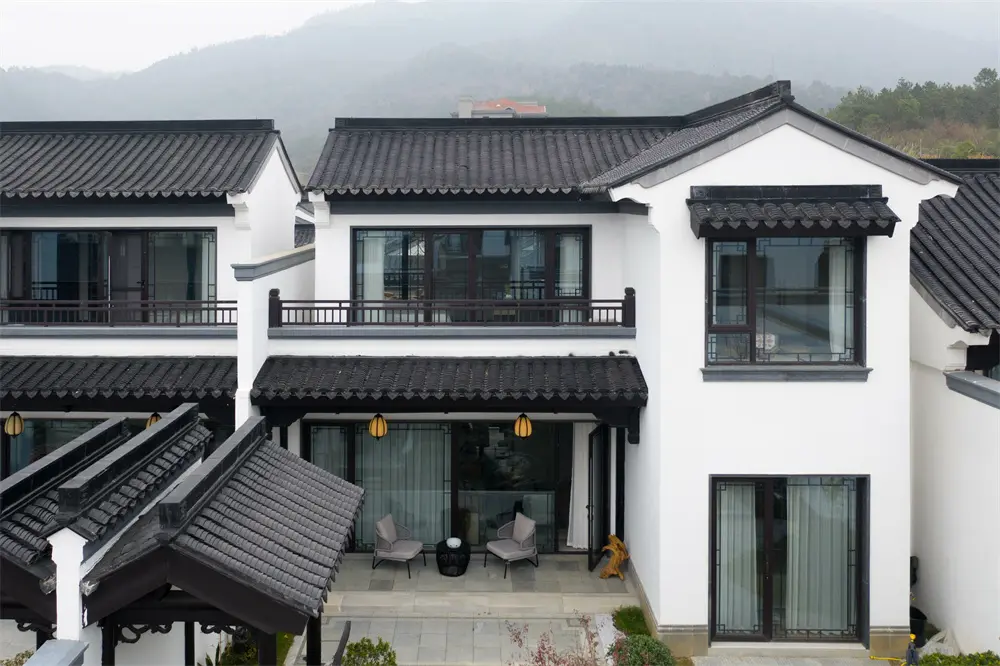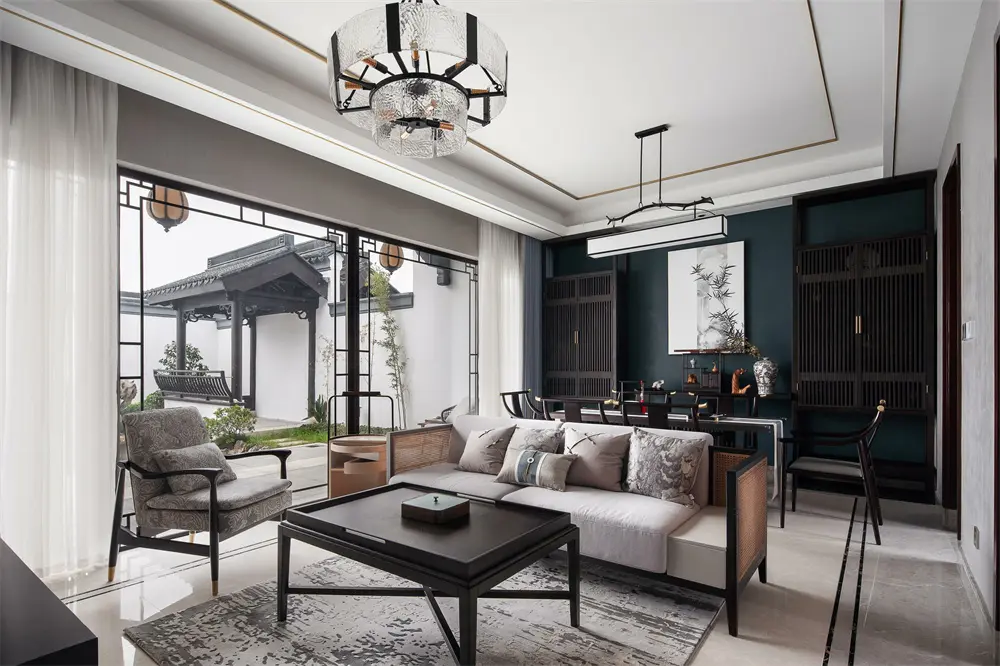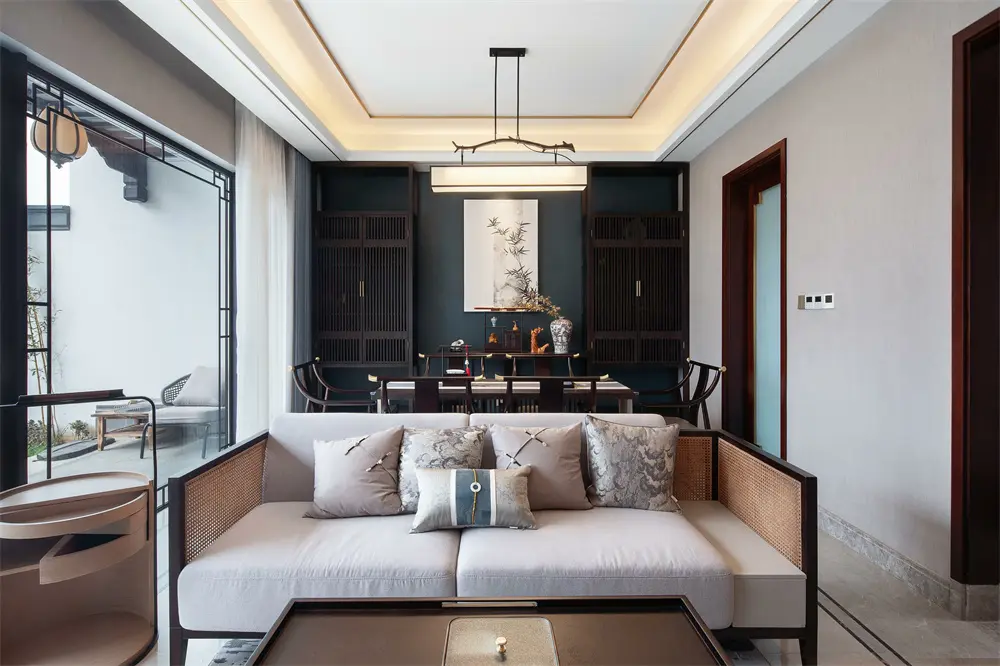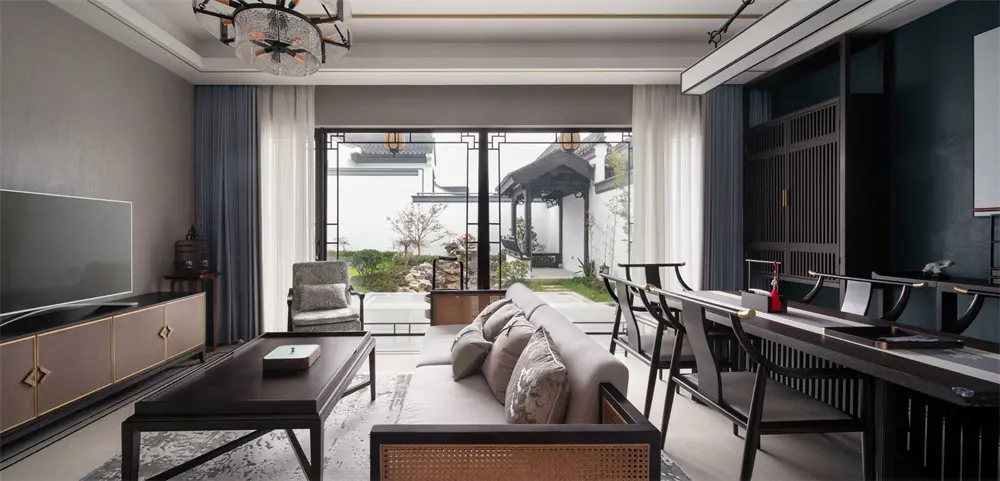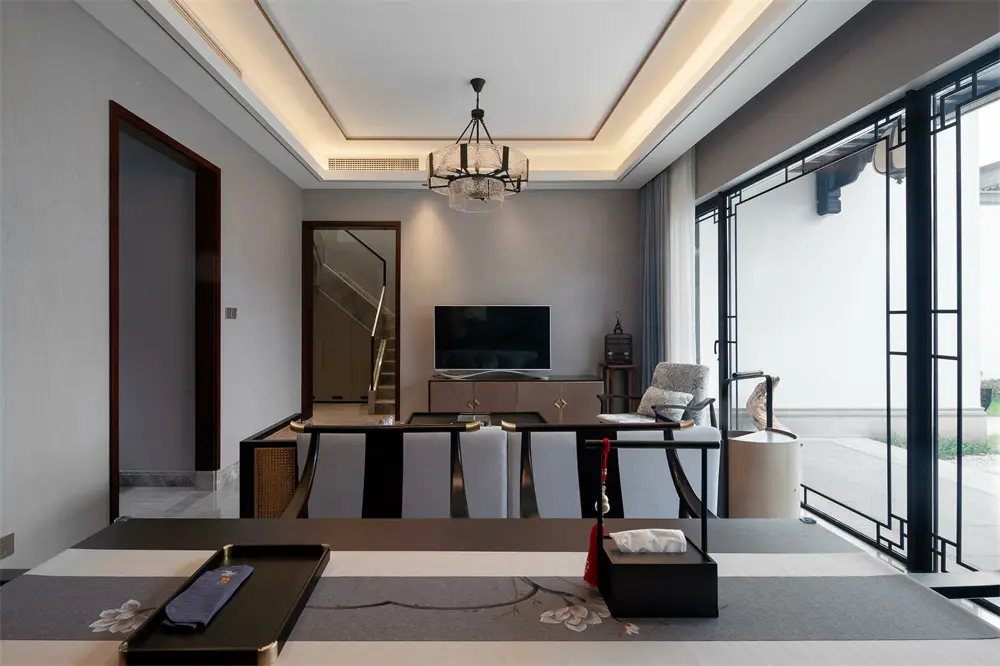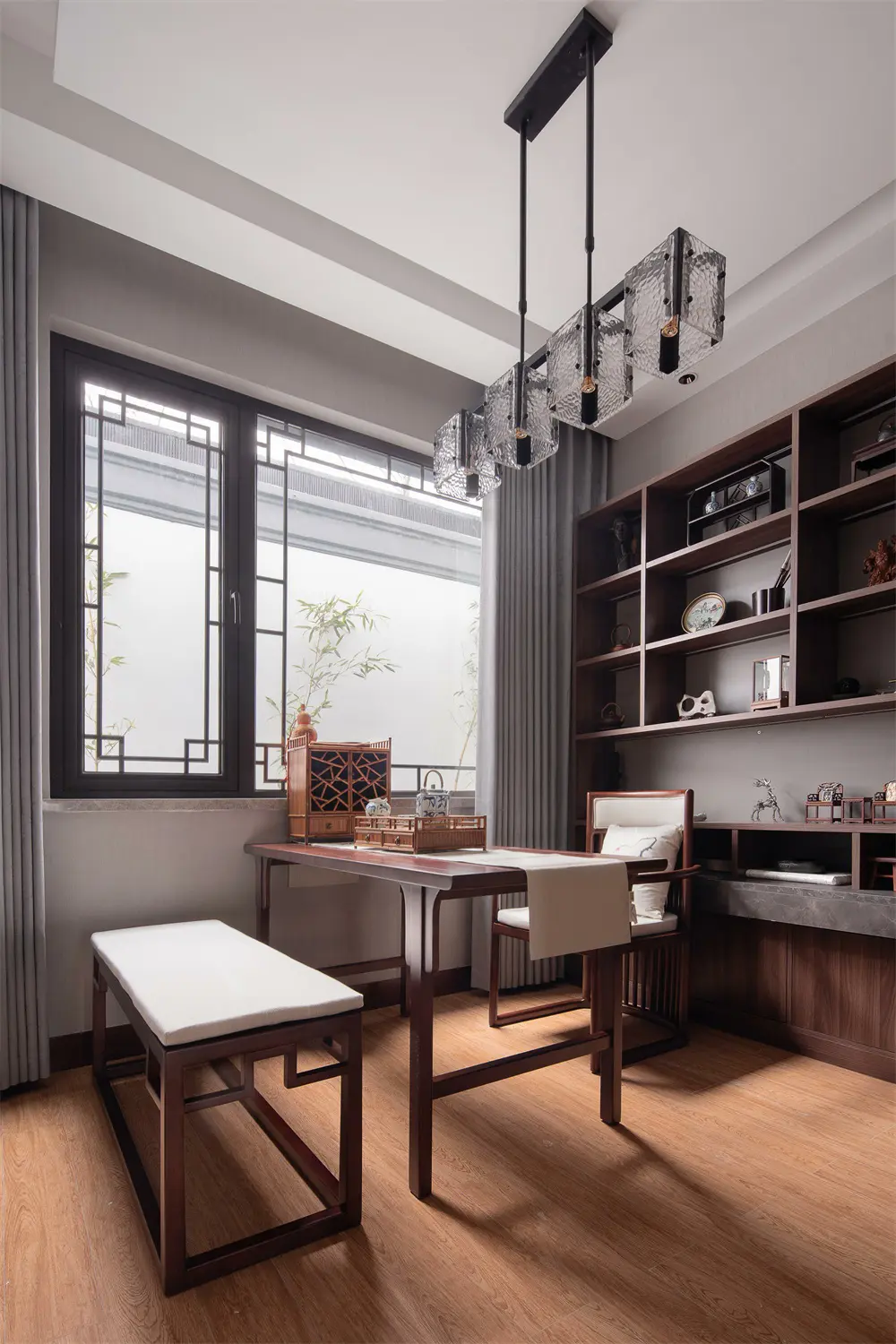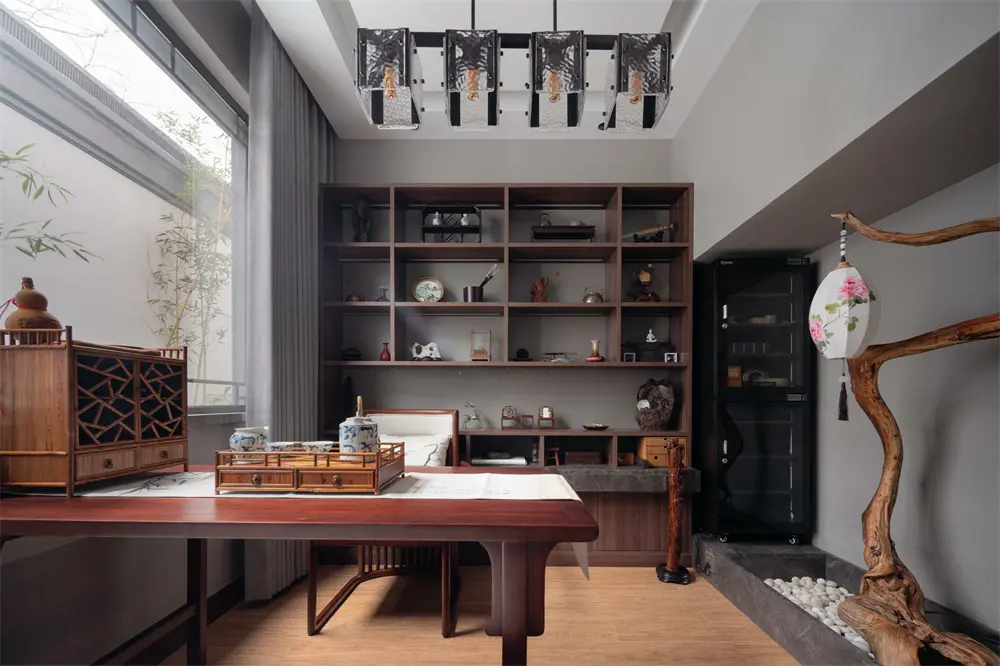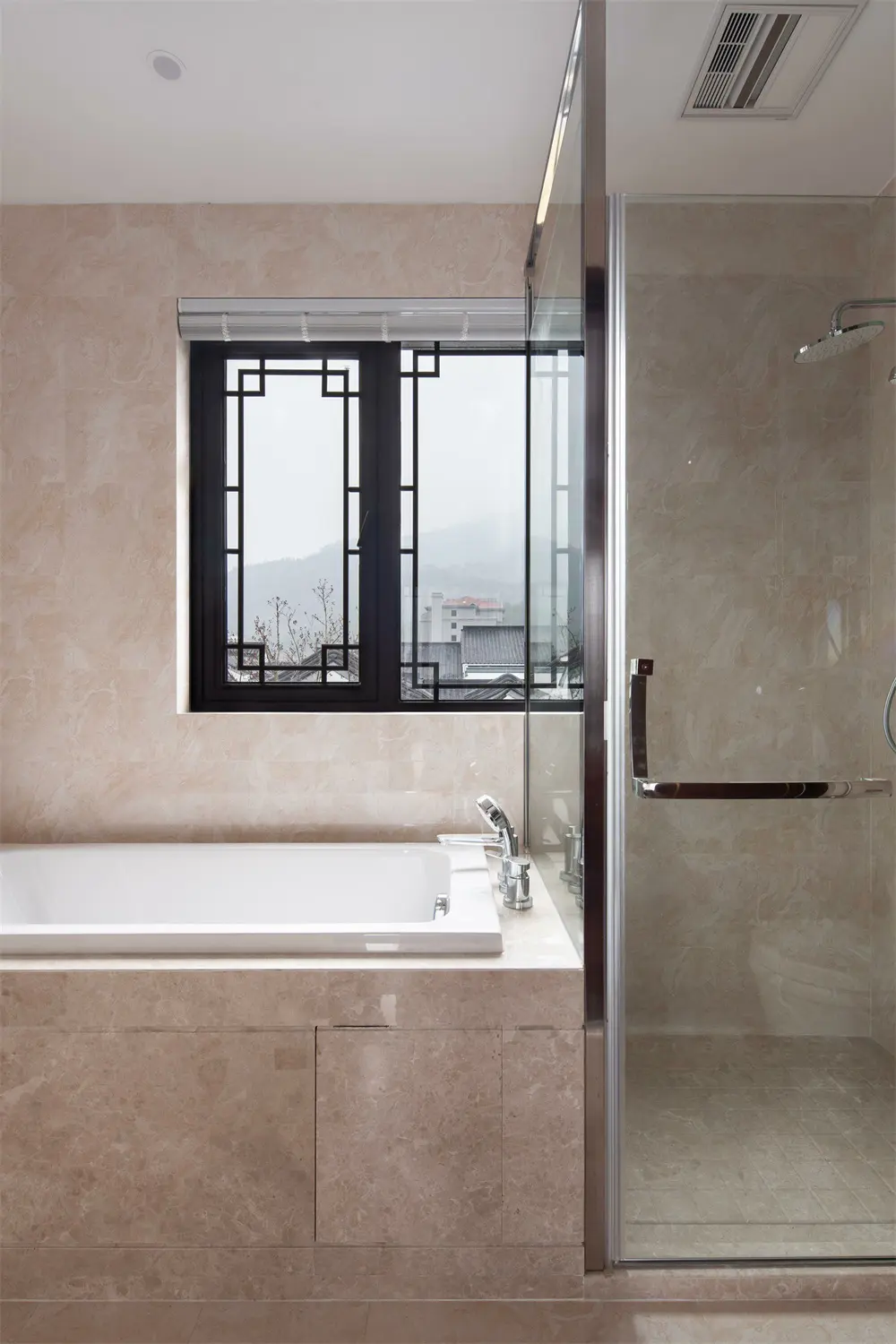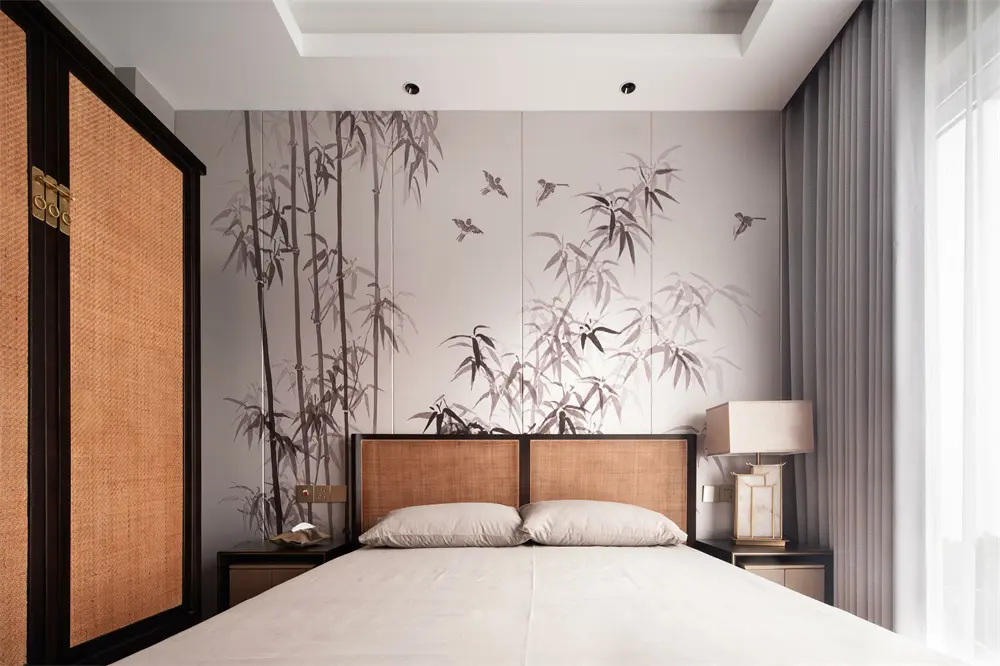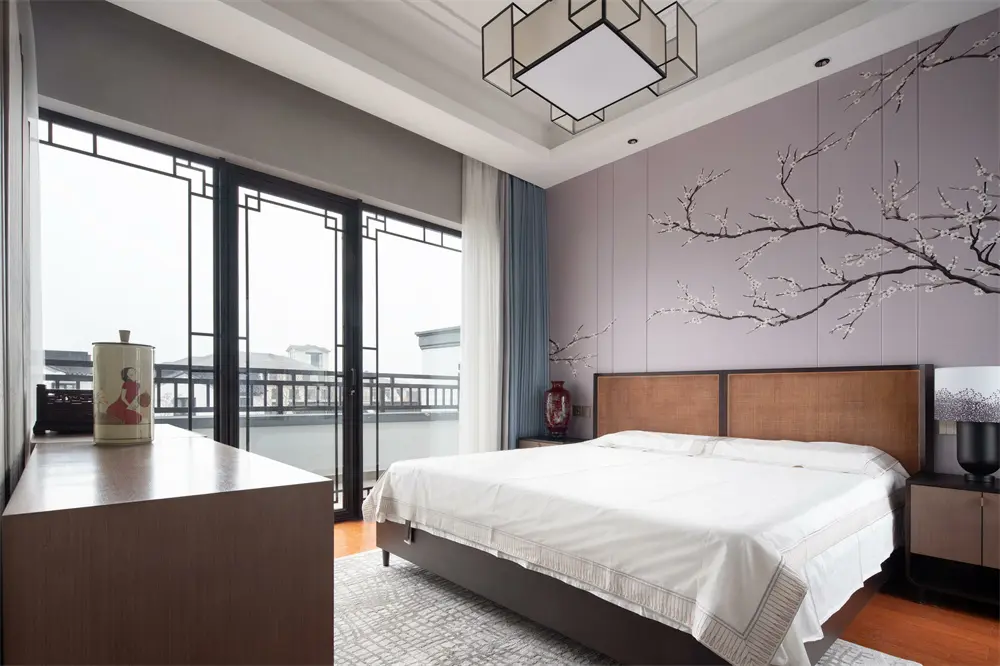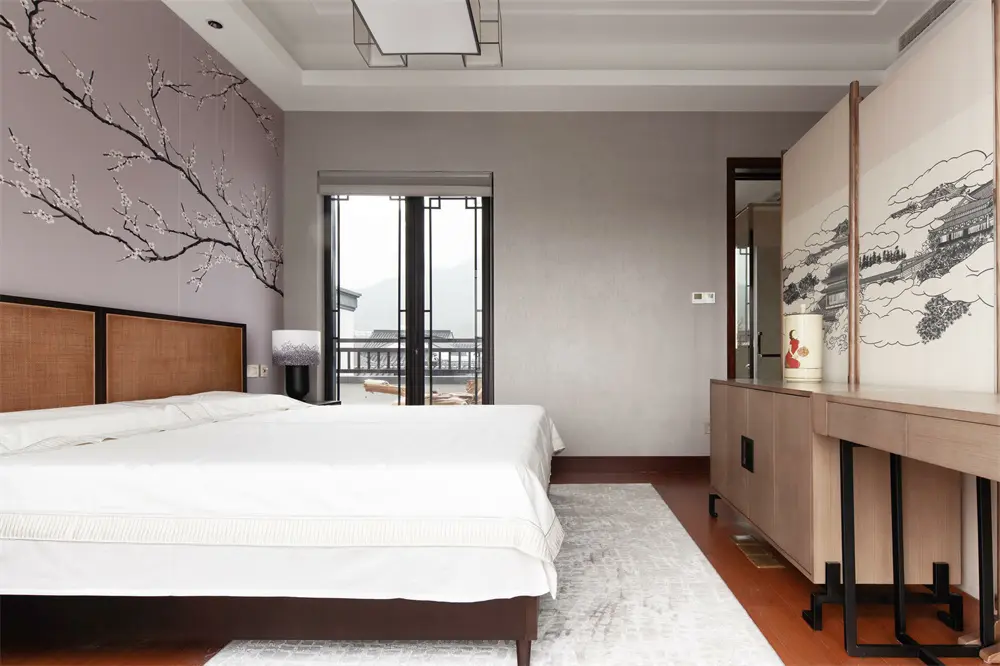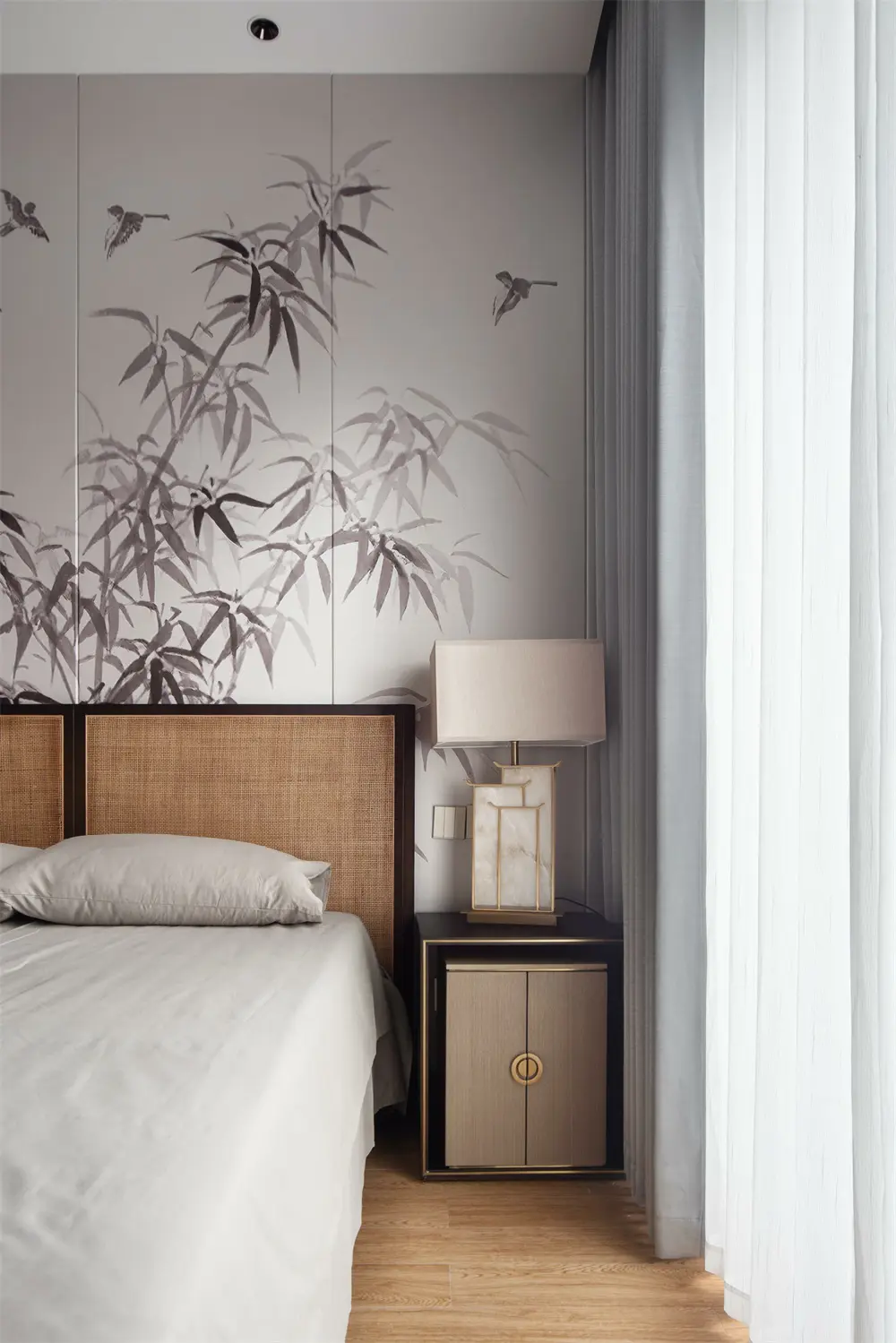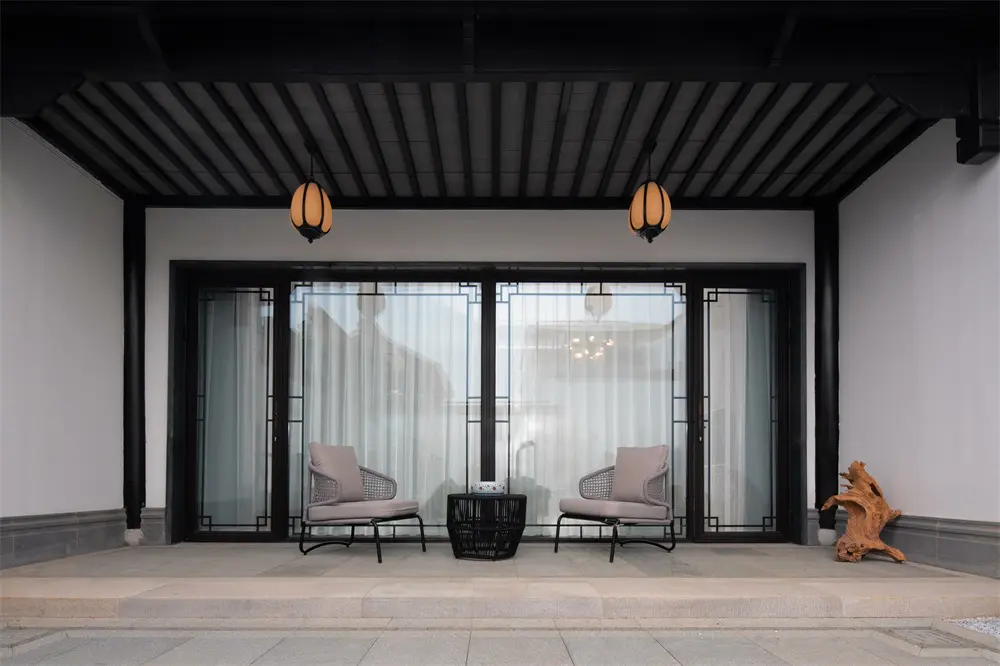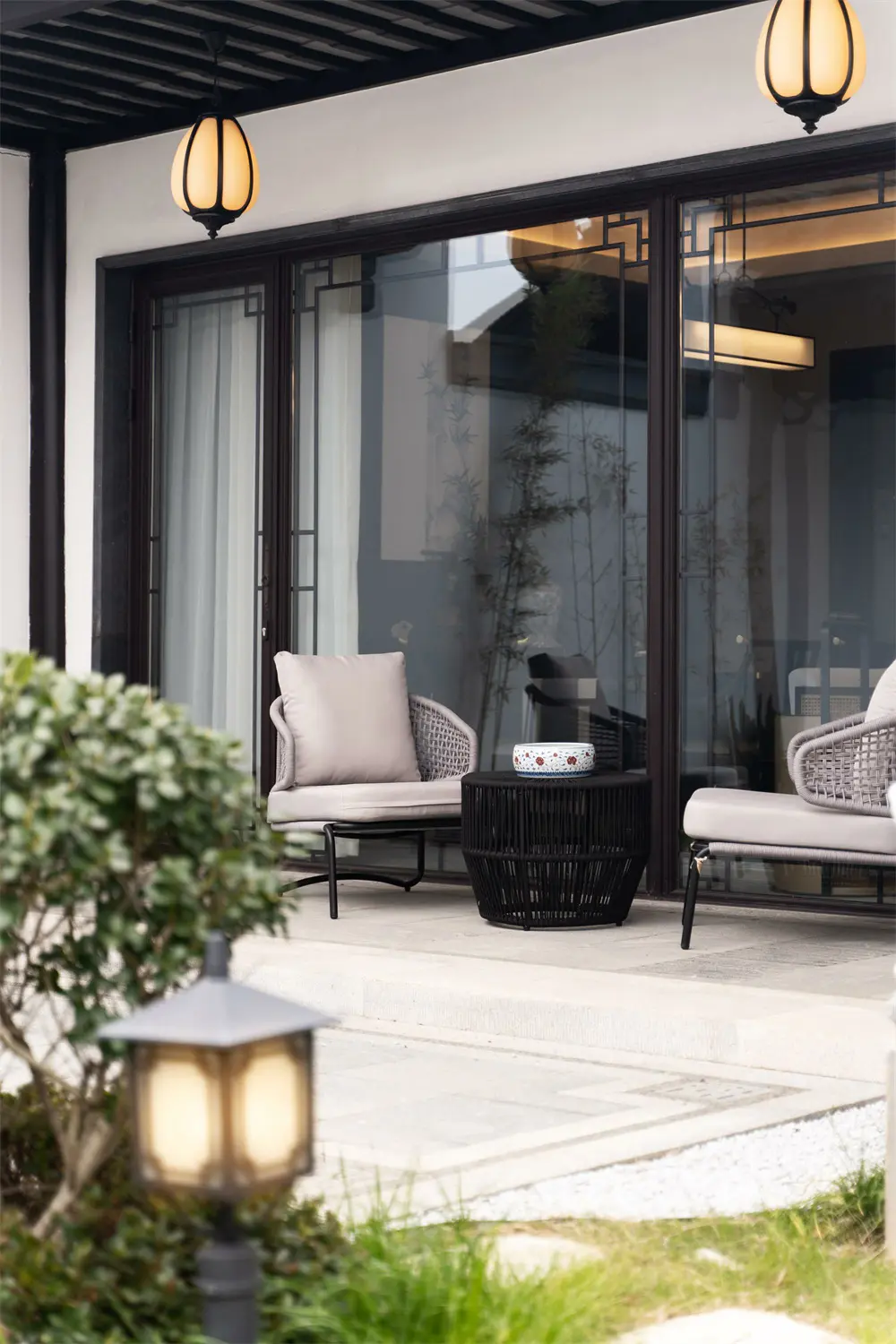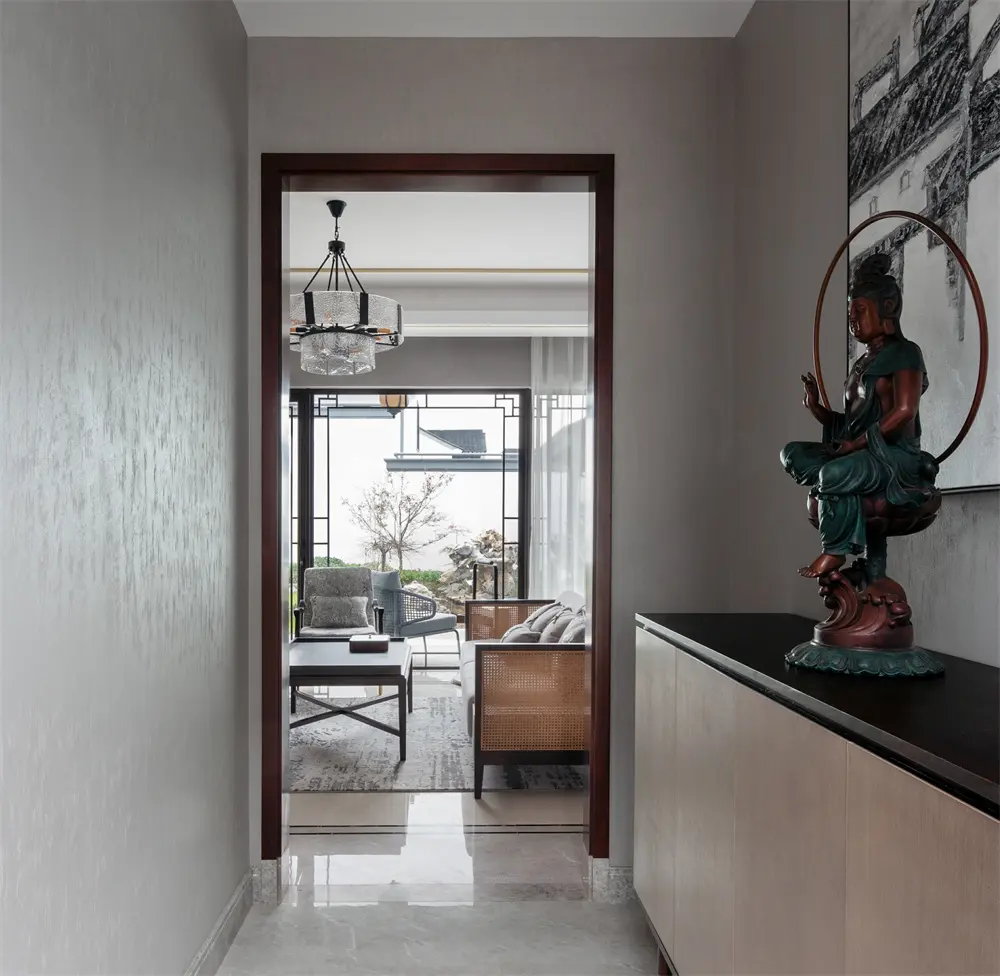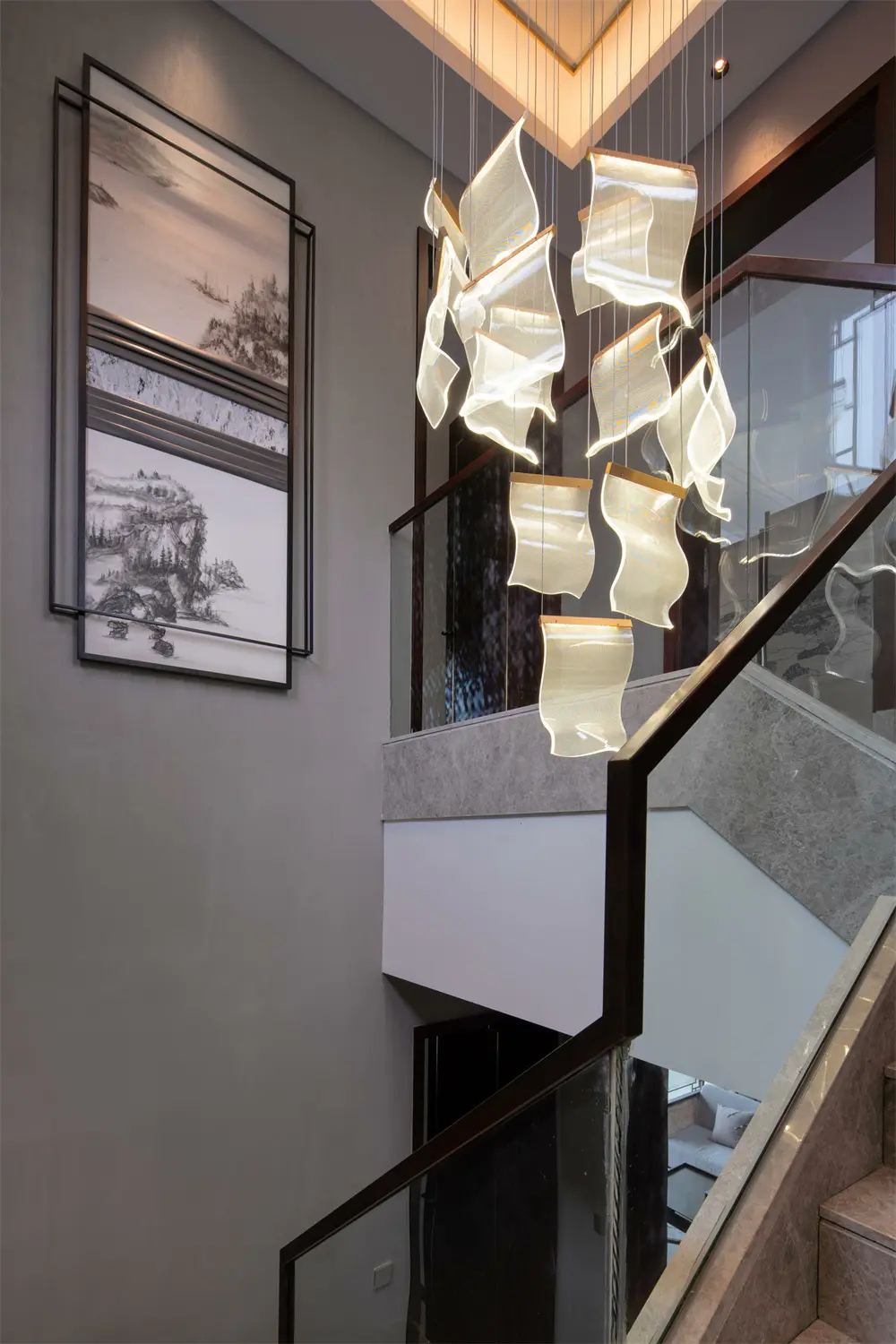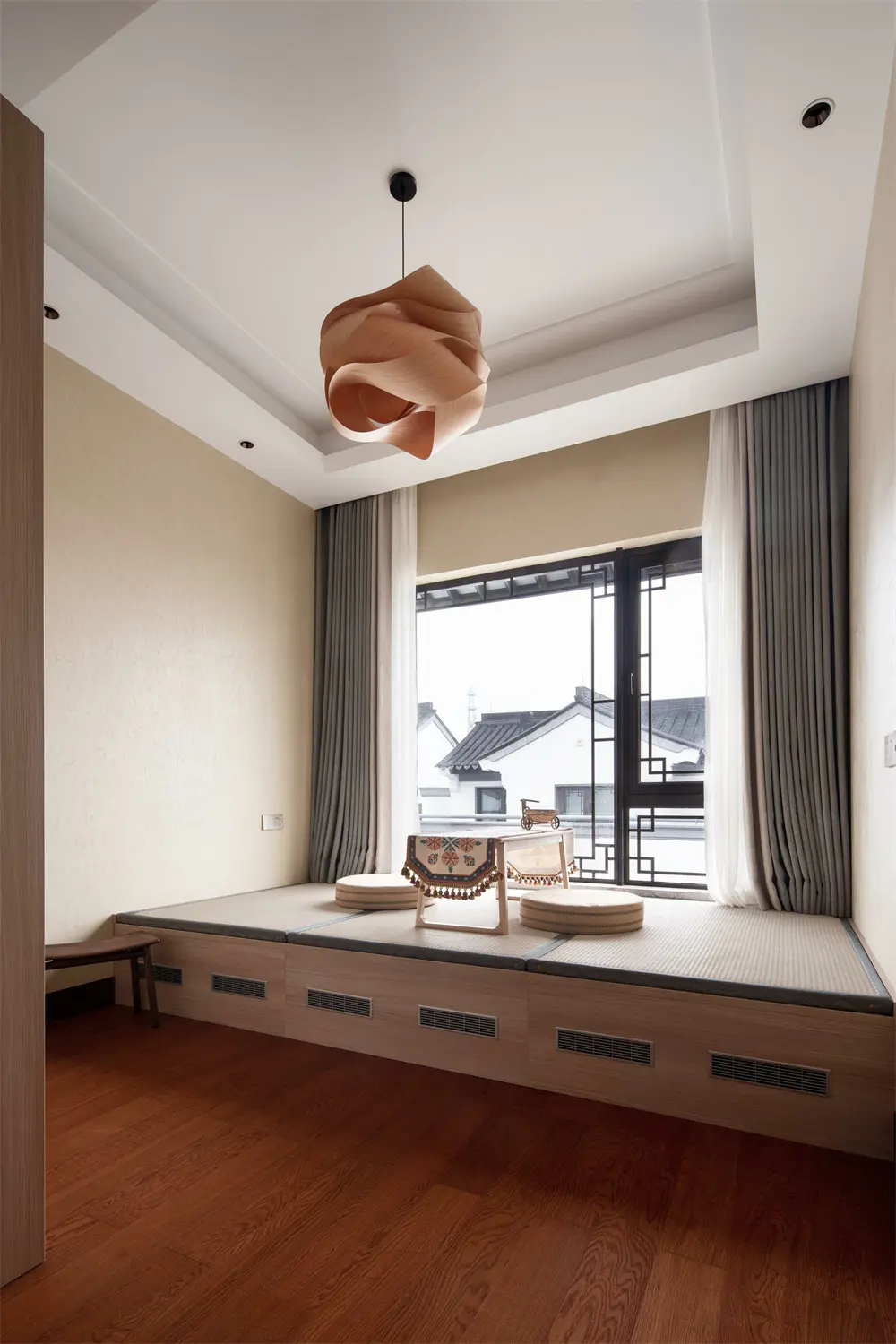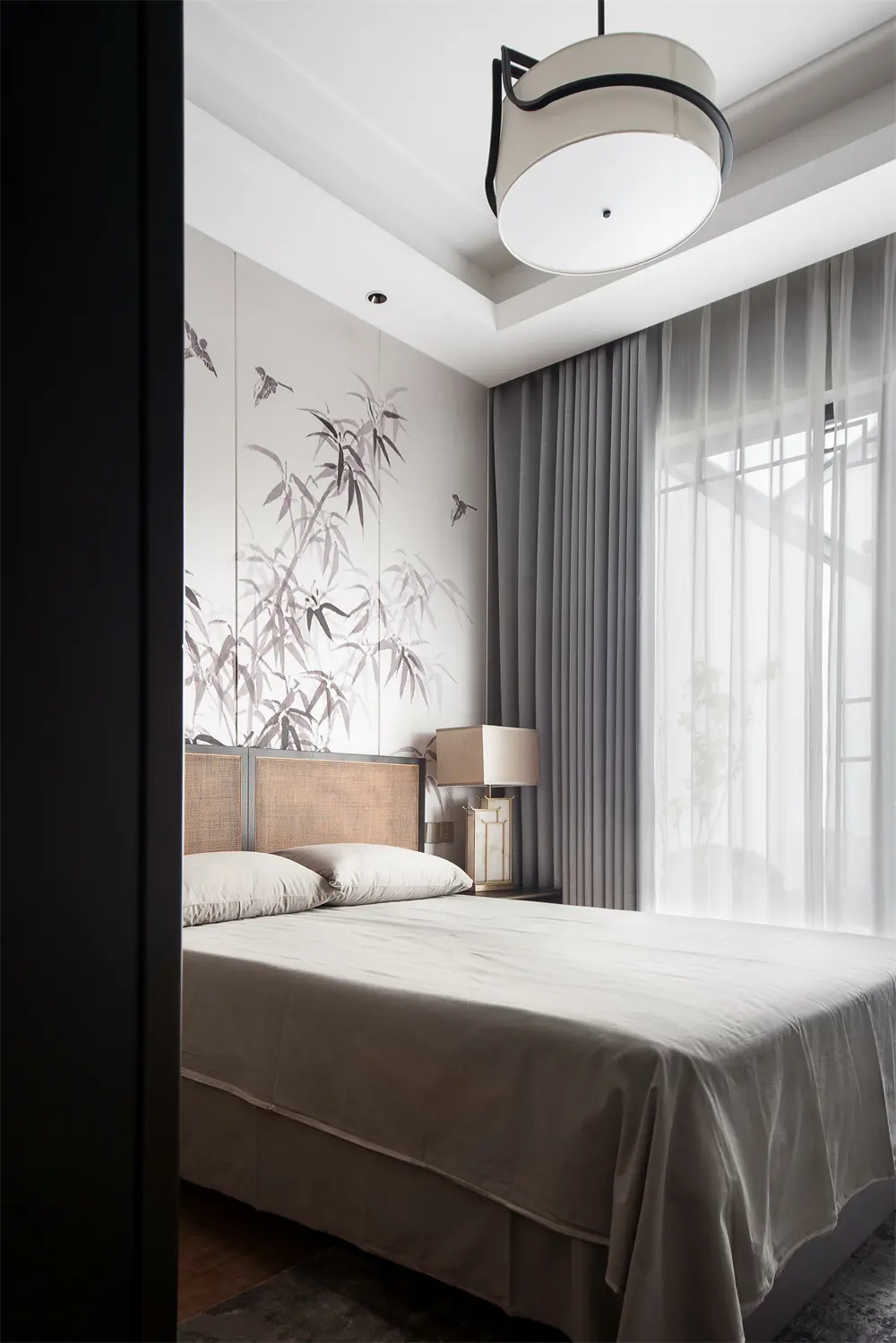 Work experience:
2009-2012 Jiujiang Linlong Design Firm
Designer of LEO Hotel Design Management Shenzhen Office in Thailand from 2013 to 2014
2015 to present: Art and Design Director of Jiangxi Pankasha Soft Decoration Design Co., Ltd
Personal Honors:
Member of the Interior Design Branch of the Chinese Architecture Society, member of the 53rd Committee of the China CIID, and director of the Jiangxi Provincial Decoration Art Association
External Lecturer at the School of Art, Jiujiang University, Guangzhou 40 INDER 40 Outstanding Youth in China (Jiujiang) Design (2018-2019)
Advanced Training in Decoration and Soft Decoration Design at Tsinghua University, Advanced Color Training at Dulux, and Advanced Training in Zen Realm at Shuben
Tsinghua University Shenzhen Graduate School was awarded the "Tsinghua University Hotel Soft Decoration Design" award
Awarded the International Association for Certified Public Accountants (IAAPC) title of "Senior Designer of International Practicing Home Furnishings"
The Department of Environmental Arts at Tsinghua University was awarded the "Advanced Training Certificate for Qingda Environmental Art Home Display Design"
Organizing Committee of Soft Decoration New Retail Black Horse Secret Training Camp
Awarded the Certificate of Completion of Soft Decoration New Retail Black Horse Secret Training Camp