Qingdao Software Park Zhongdian Optics Valley 10-2 # Public Area Interior Decoration Design Project
This work integrates the design concept of multiple scenes, business integration and immersive experience into the creation. The combination of art, ecology and technology can complement the needs of surrounding business and extend the influence of products. Intended to create a fashionable, modern, and high-end office and commercial complex with urban landmark architectural properties.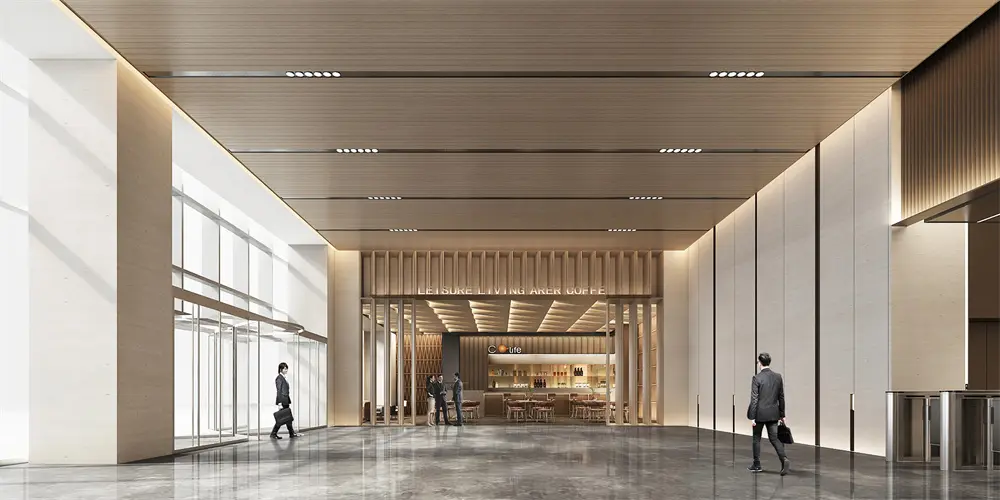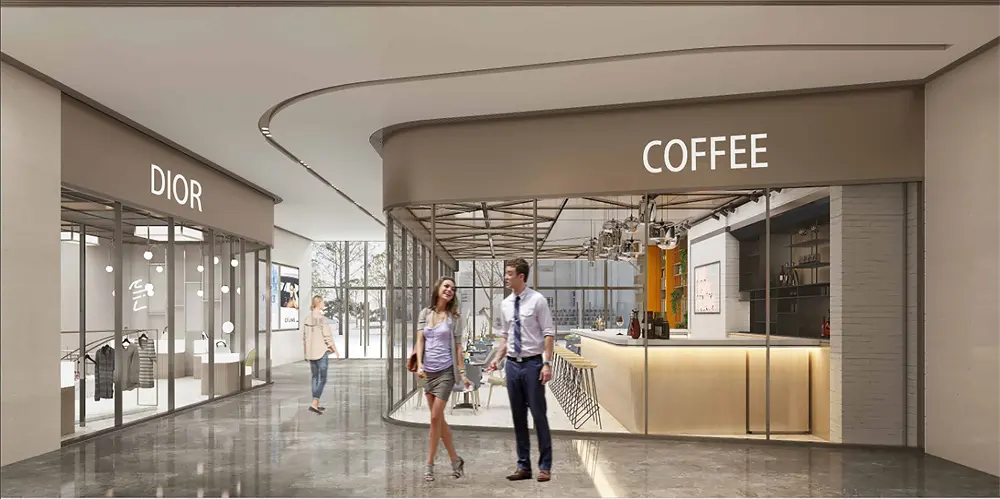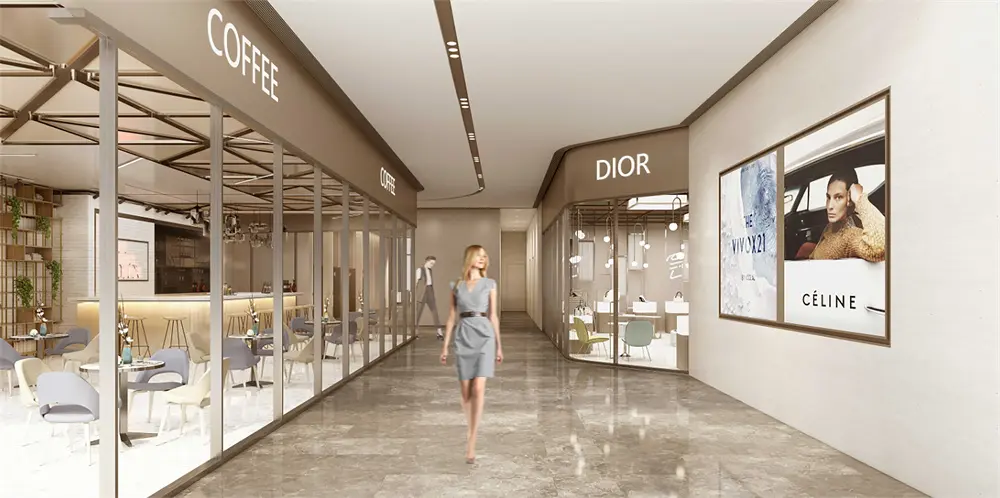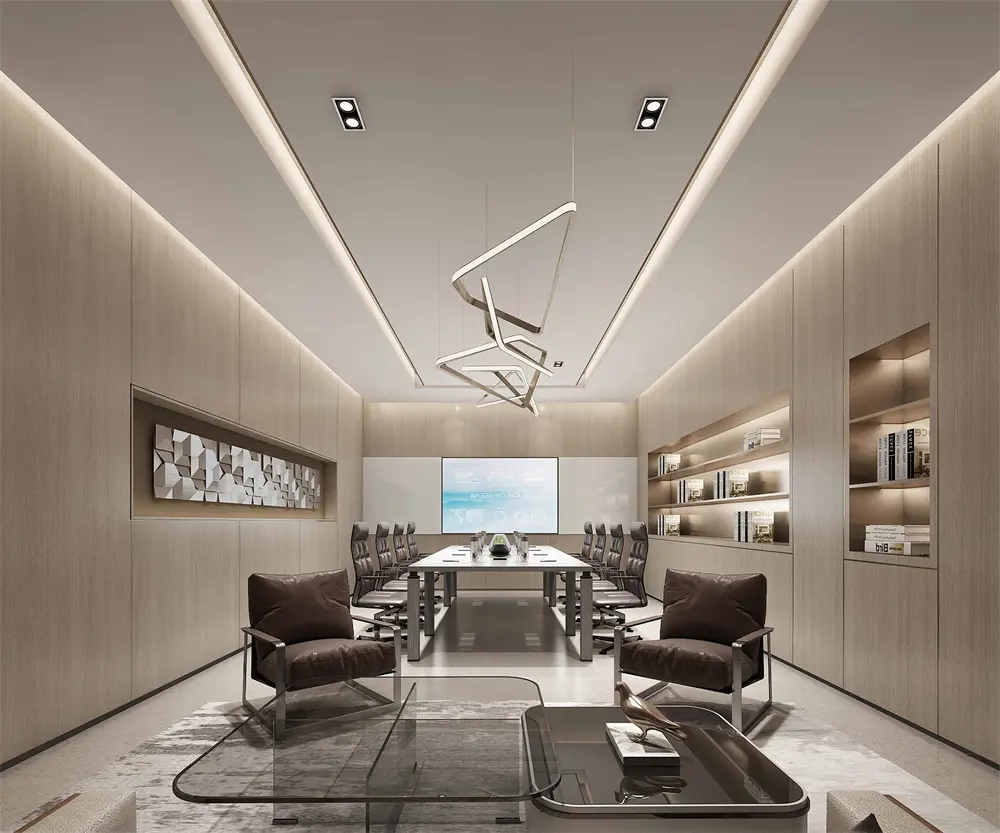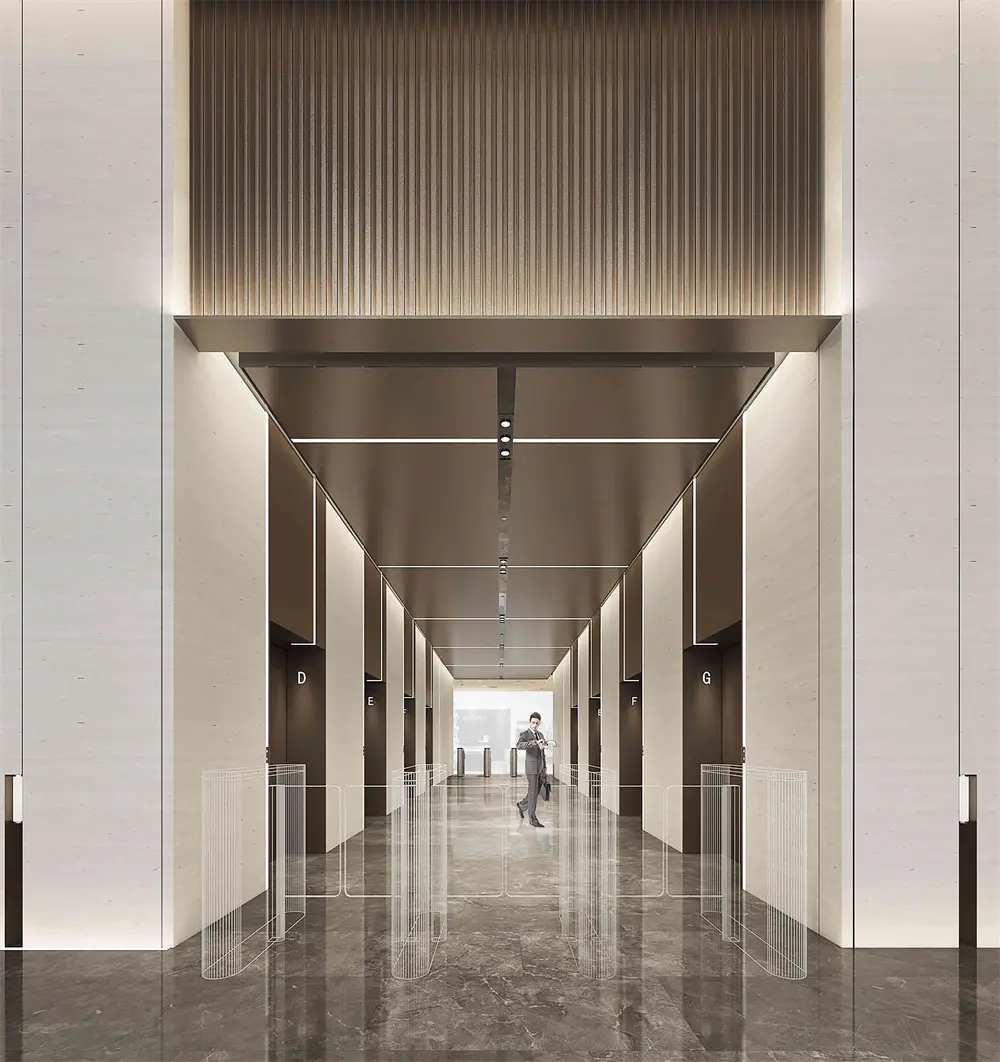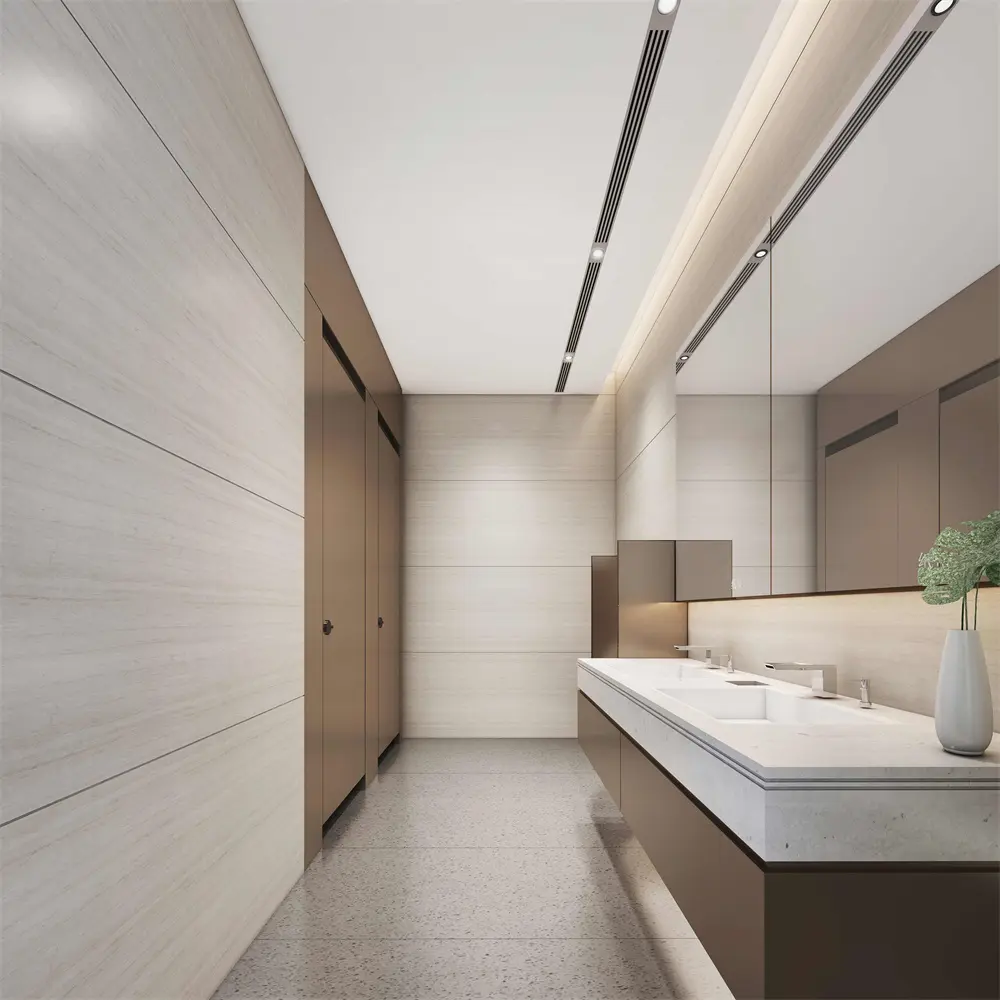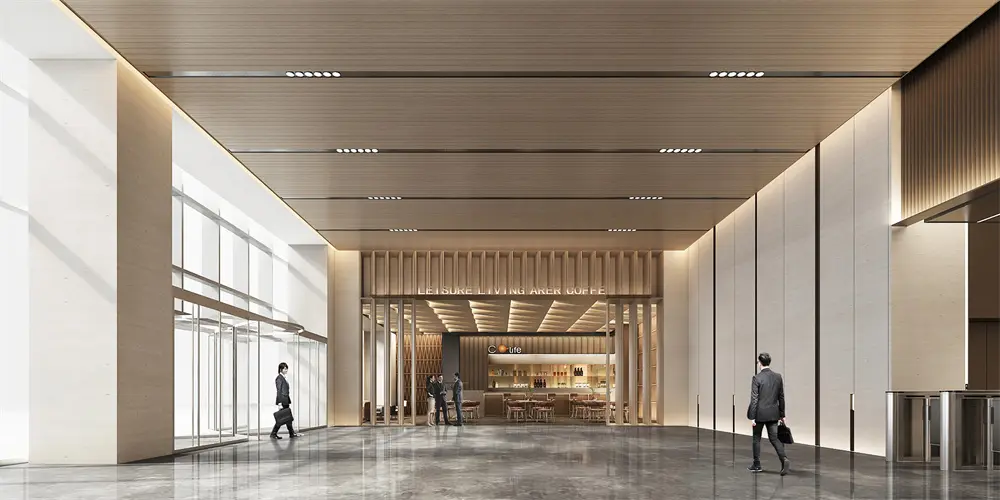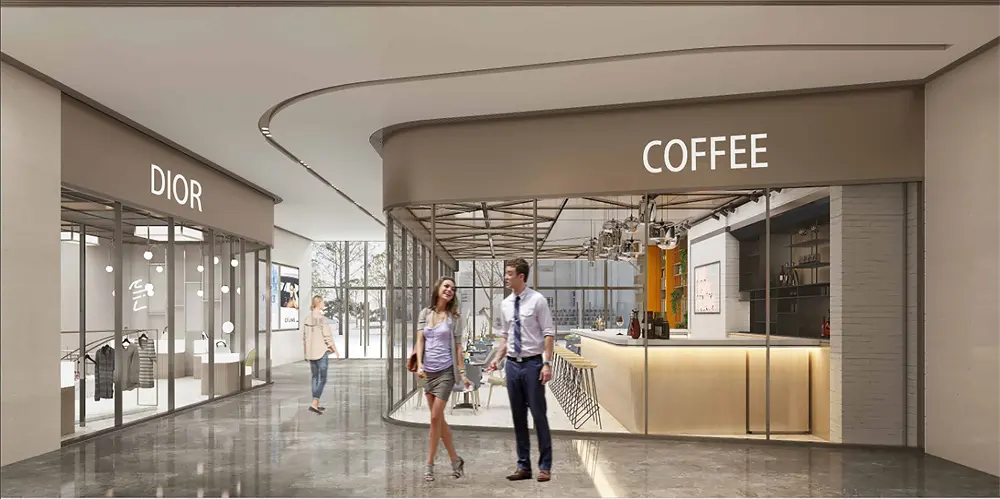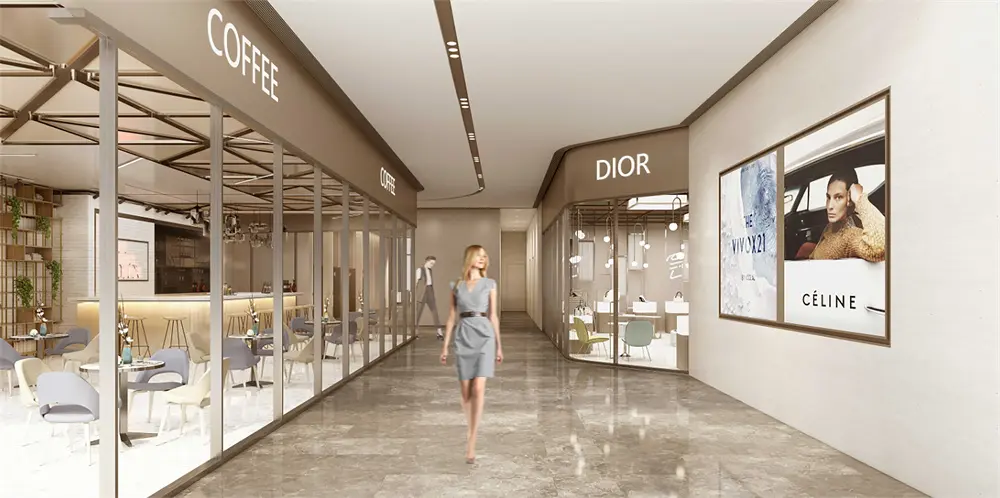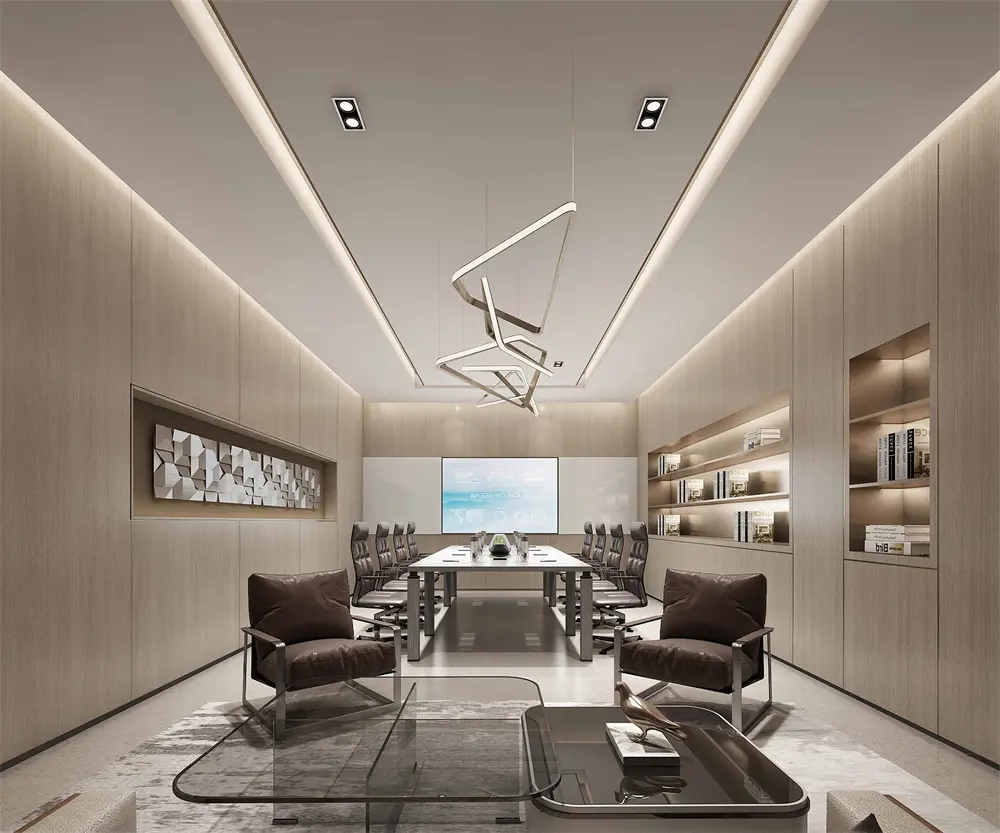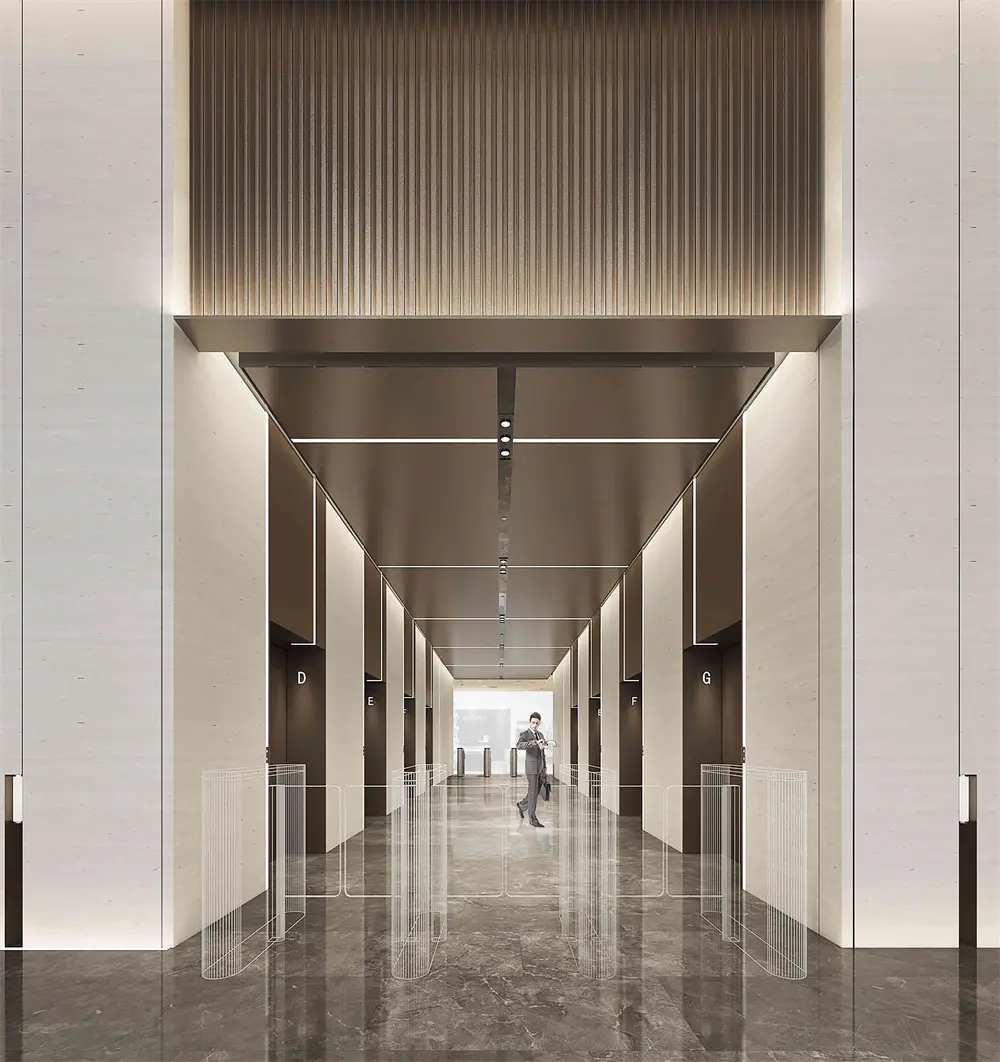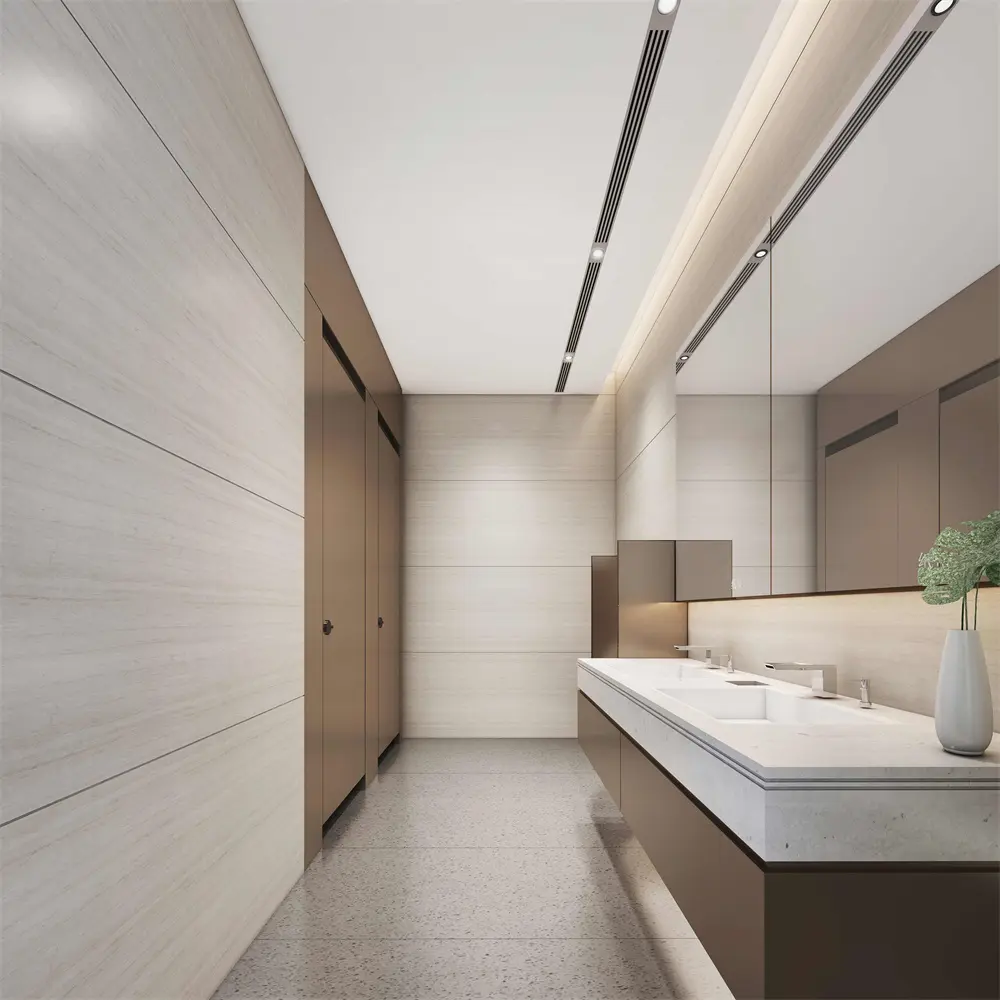 About Beijing Guochuang Jingpin Architectural Decoration Design Co., Ltd
Beijing Guochuang Jingpin is an organization that adheres to the concept of "design integration from an international perspective" to operate large-scale design projects. The team founder has been working in large design institutions for many years, possessing high-level team management skills and experience in leading large-scale design projects.
The organization is centered on design, integrating interior design, lighting design, and soft decoration, with a multi format design layout, providing customers with integrated solutions. At the same time, we can provide customers with advanced customized services to effectively control project costs and implement them.