Sales Office of Jinjiang Jinghua Youwen Maison Project
Jinghua Hongwen Mansion is located in Jinjiang, Fujian Province. Jinjiang is the largest river in Quanzhou City. The downstream is the famous hometown of overseas Chinese in Fujian Province, where the original culture, marine culture, southern Fujian culture, overseas Chinese culture, religious culture, and other multi-cultures blend. It is also one of the most economically developed areas in Fujian Province.
The project occupies the core position of the purple hat plate, sits in the national 3A level purple hat mountain scenic spot, is close to the attached middle school of Tsinghua University, and enjoys the urban three-dimensional road network. When you go out, you will find the city prosperous, and when you enter, you will find the elegant residence leisurely.
Taking the universe, technology, and, future "Space X" as the design theme, think about how human beings will settle in the boundless universe.
Here, like Elon Musk, we can take yearning for all things in the universe as the creation theater, and propose "Space X" as the theme, open the curtain of flying to space, integrate into the romantic story of the universe, start to build the connection and dialogue between people and people, people and space, and trigger the imagination of future urban life.
In the flexible and ecological space, we should emphasize the artistry and life of the space.
Through visual expression, we can feel the technology, the emotion that is not publicized, and the interesting, imaginative, and soulful lifestyle.
Through the starry fantasy, let the beautiful touch the future.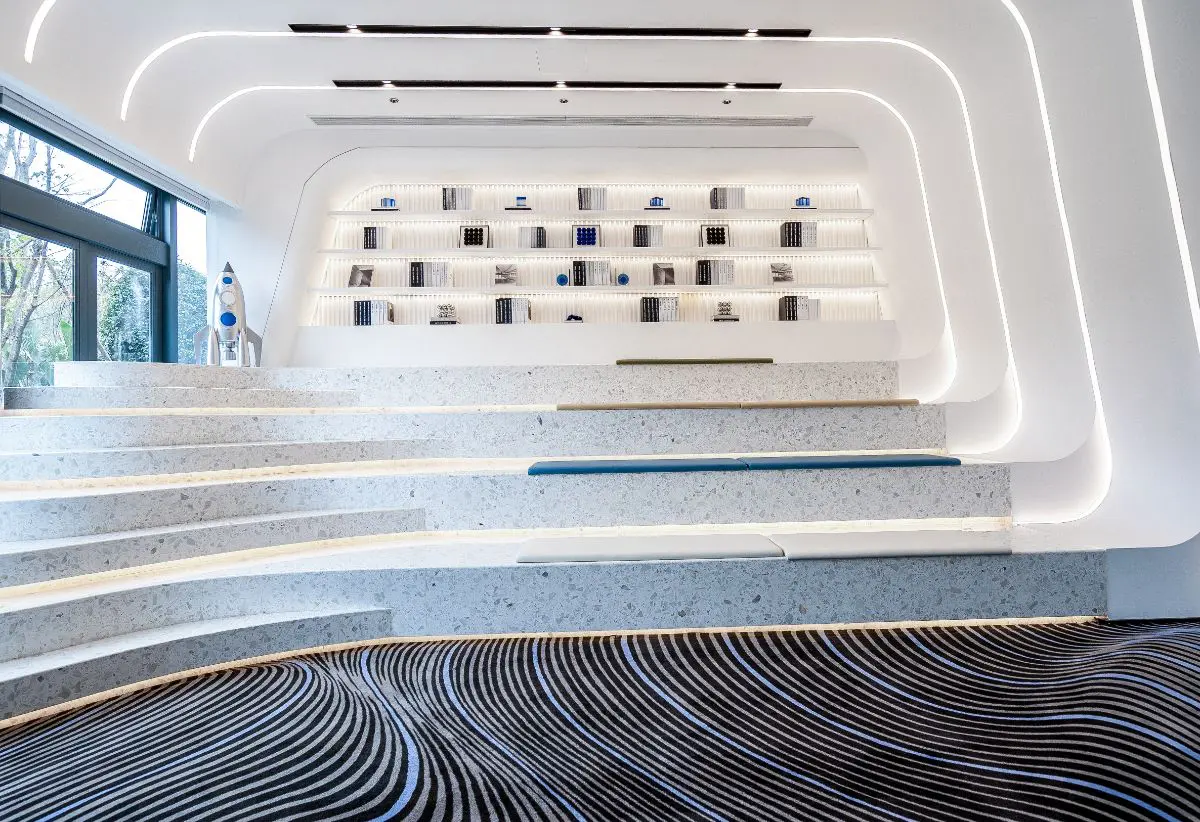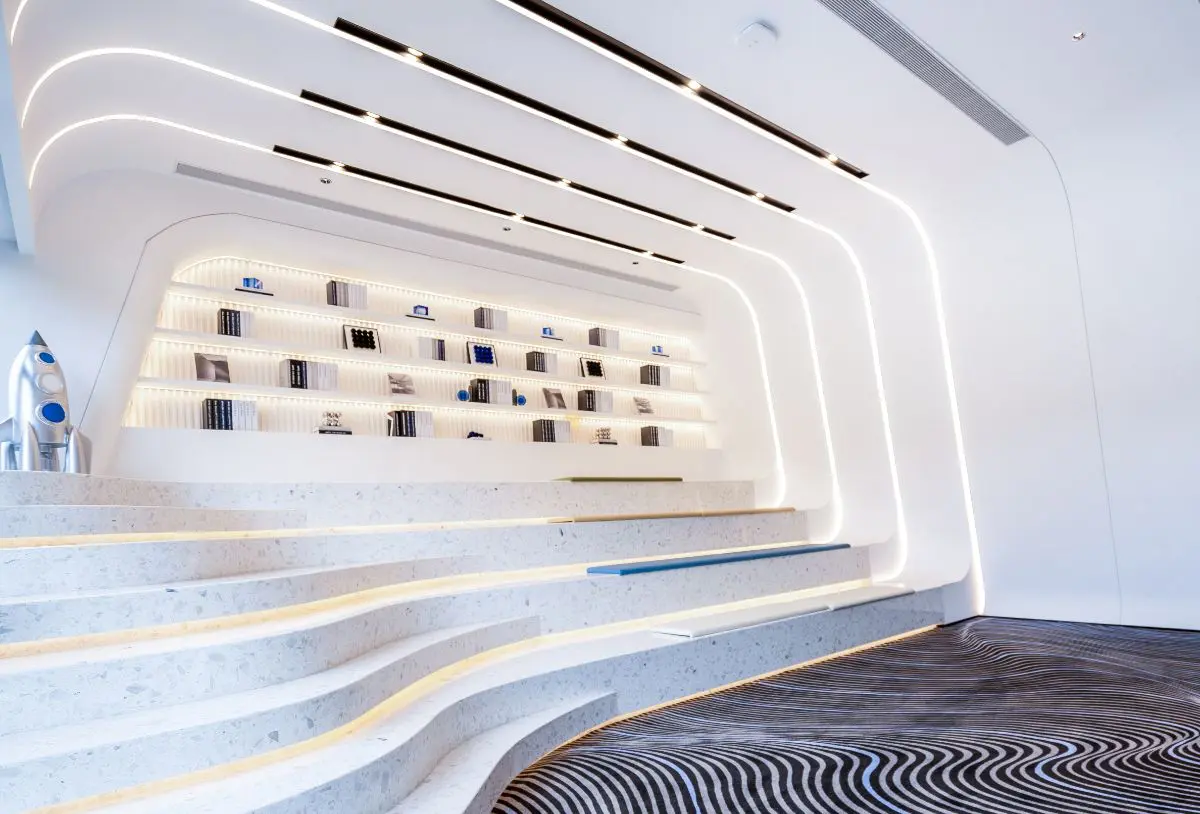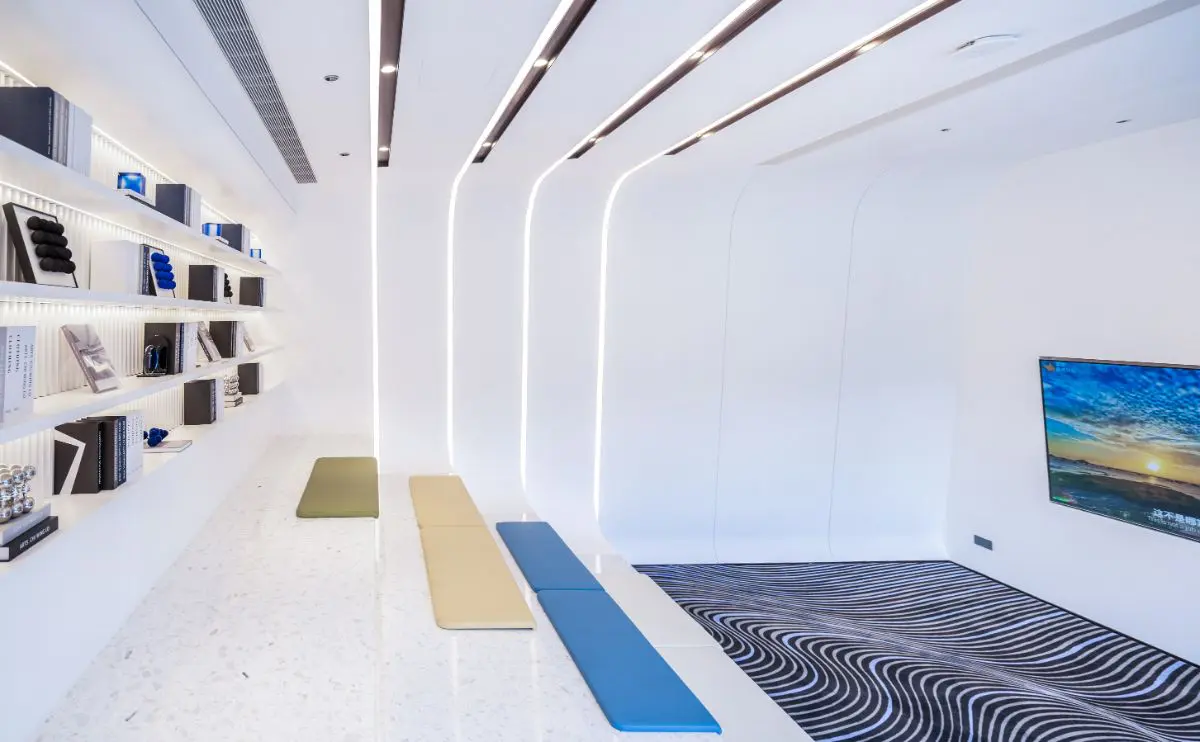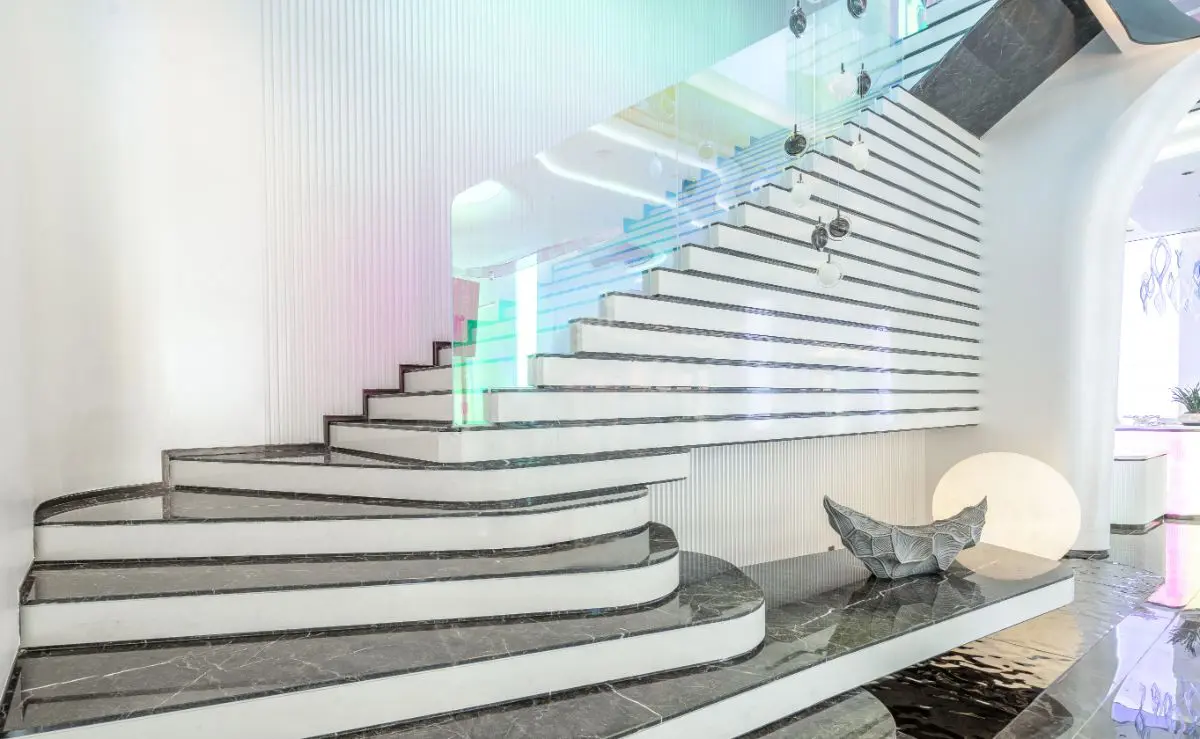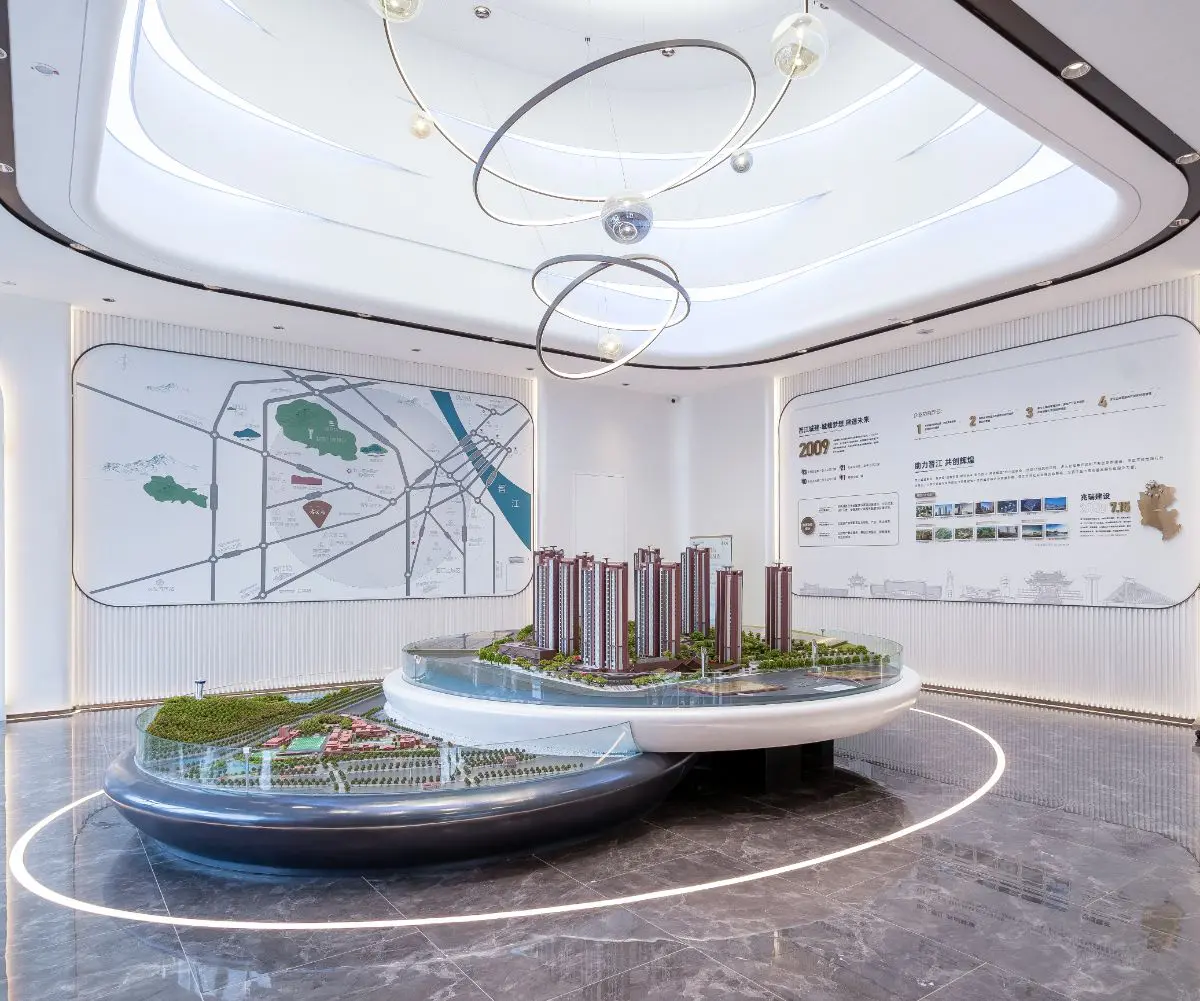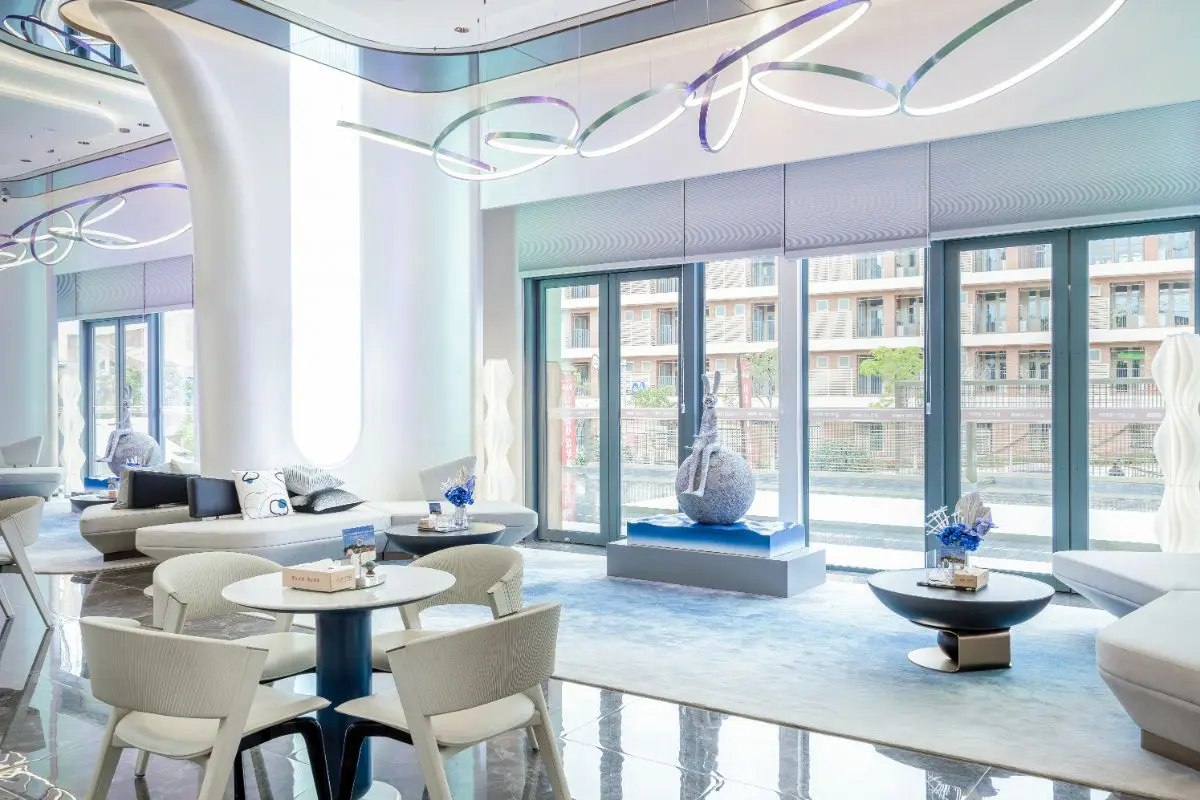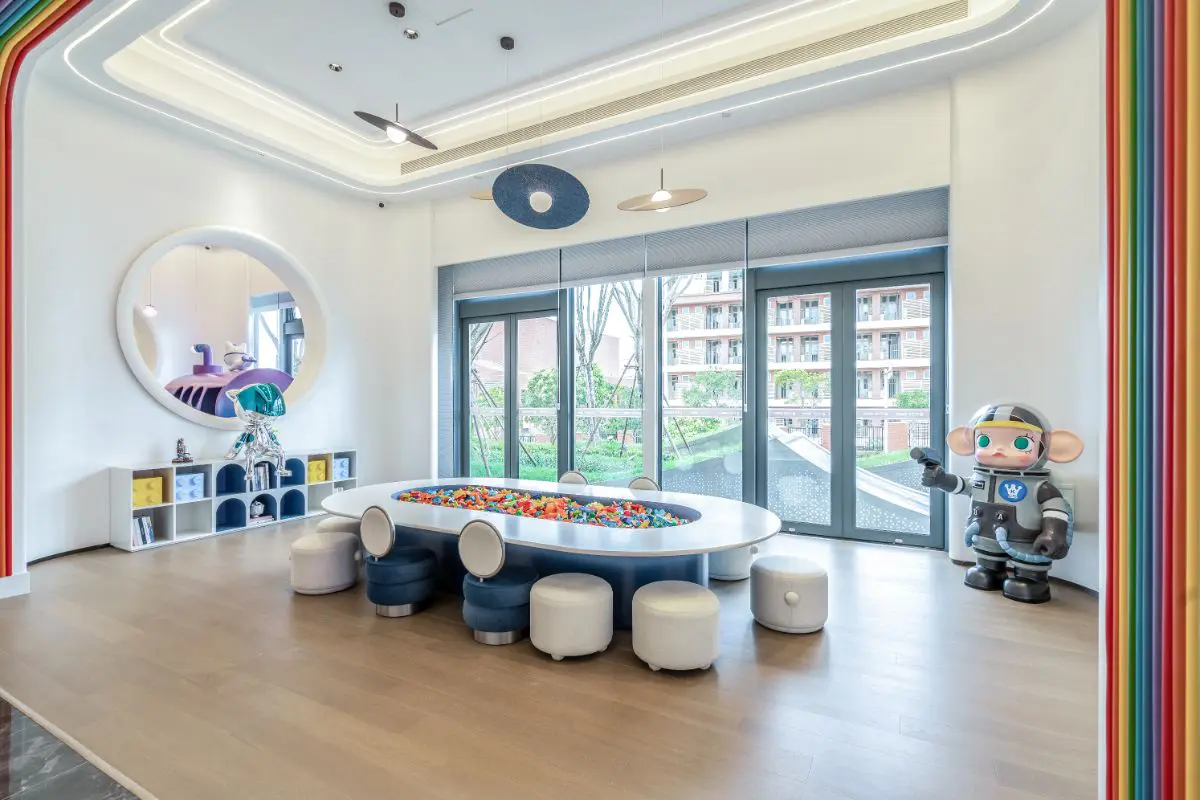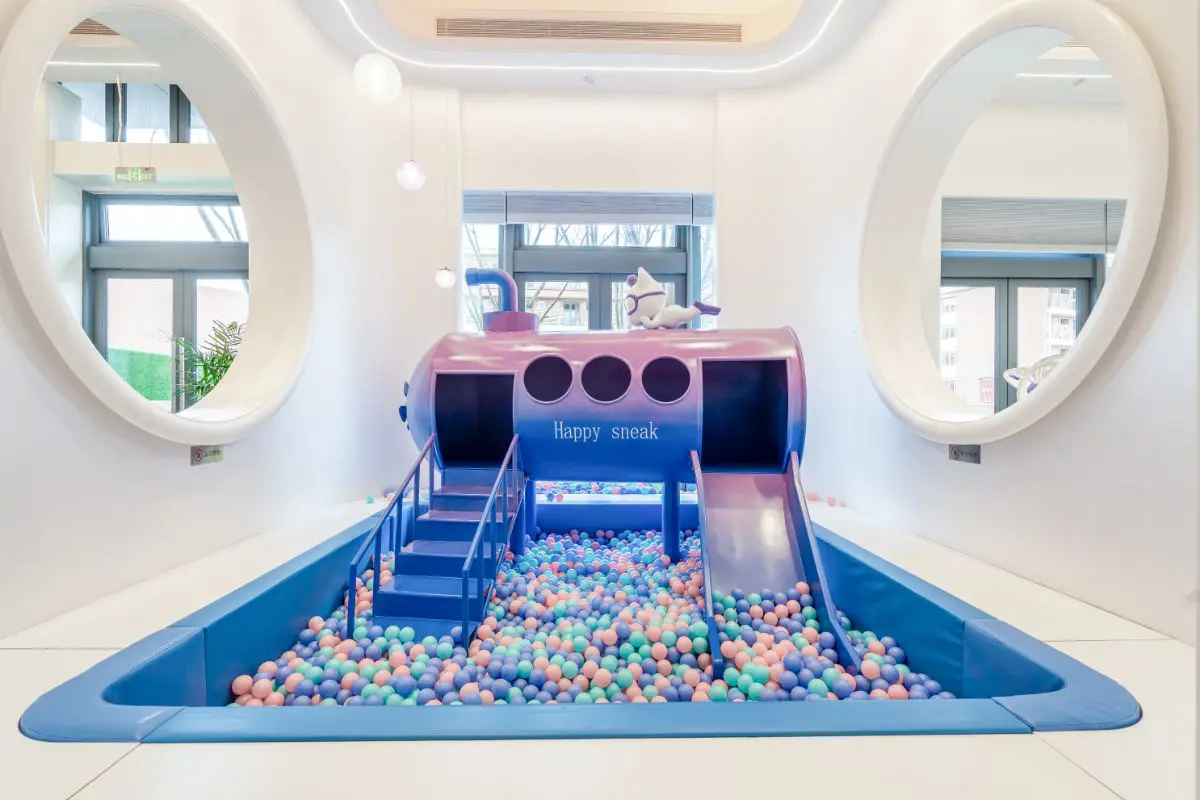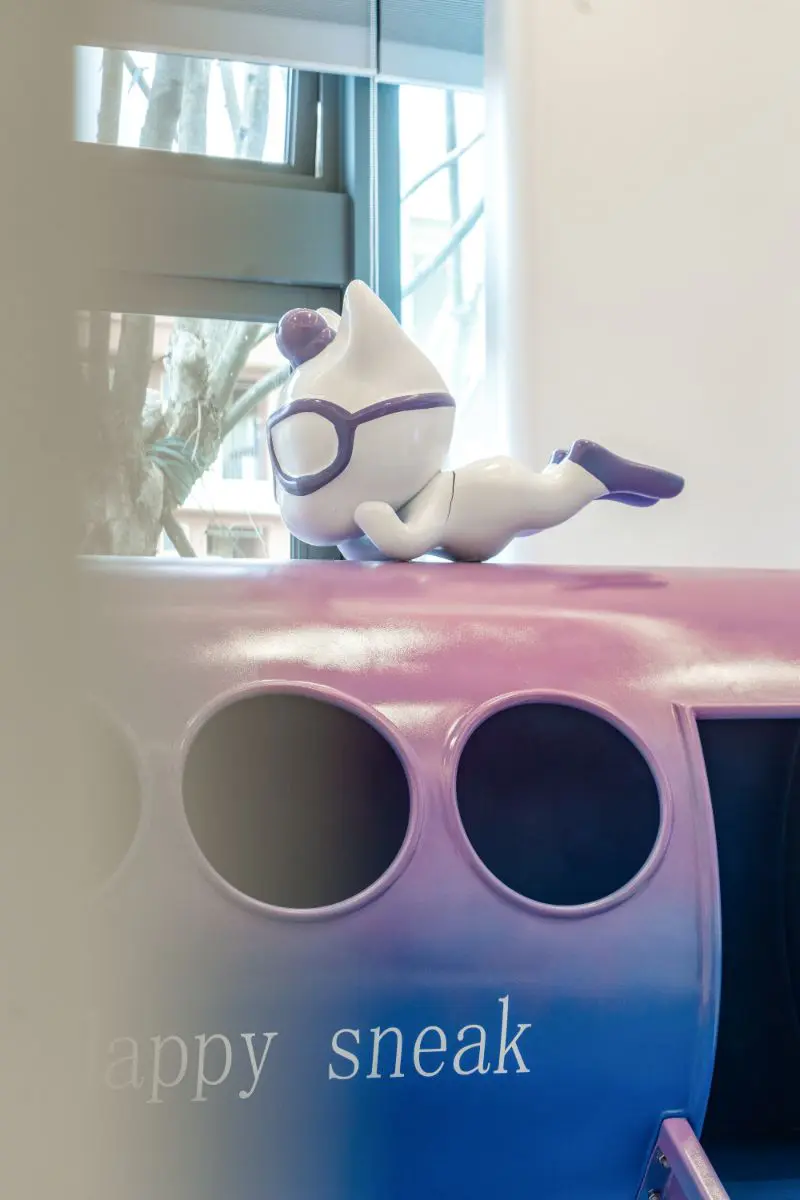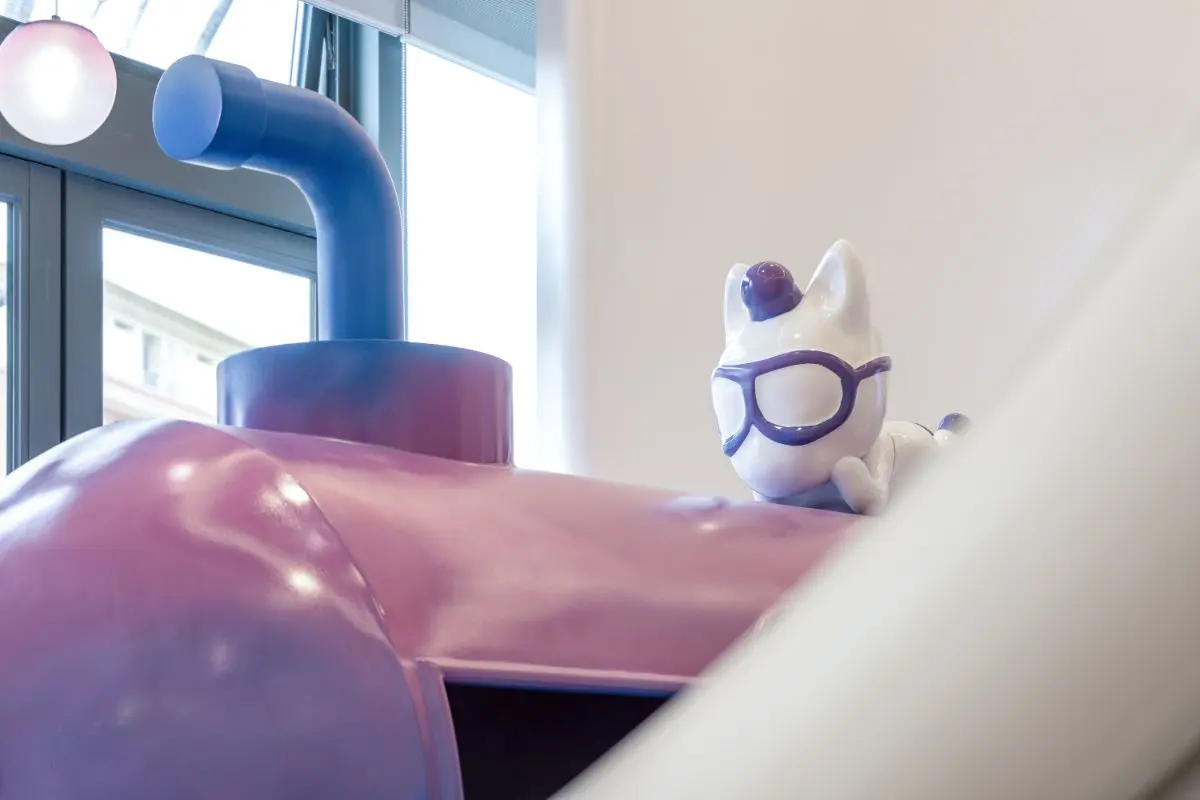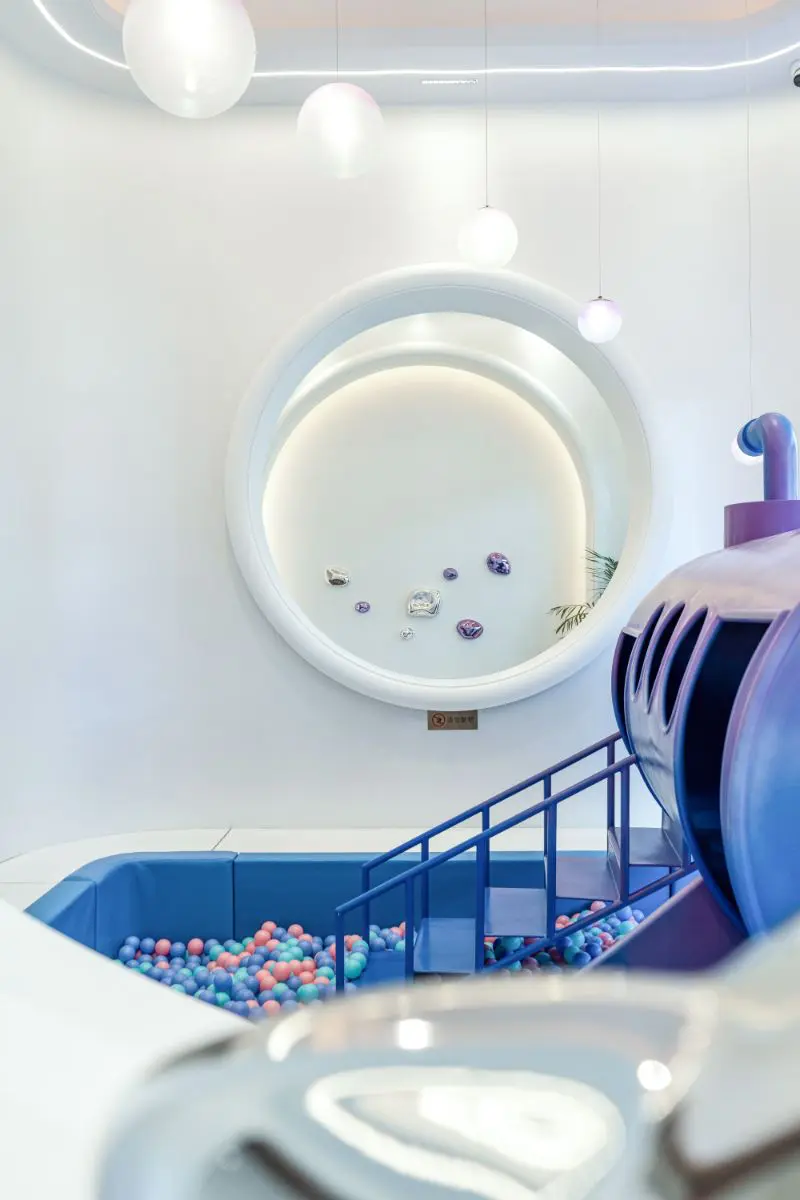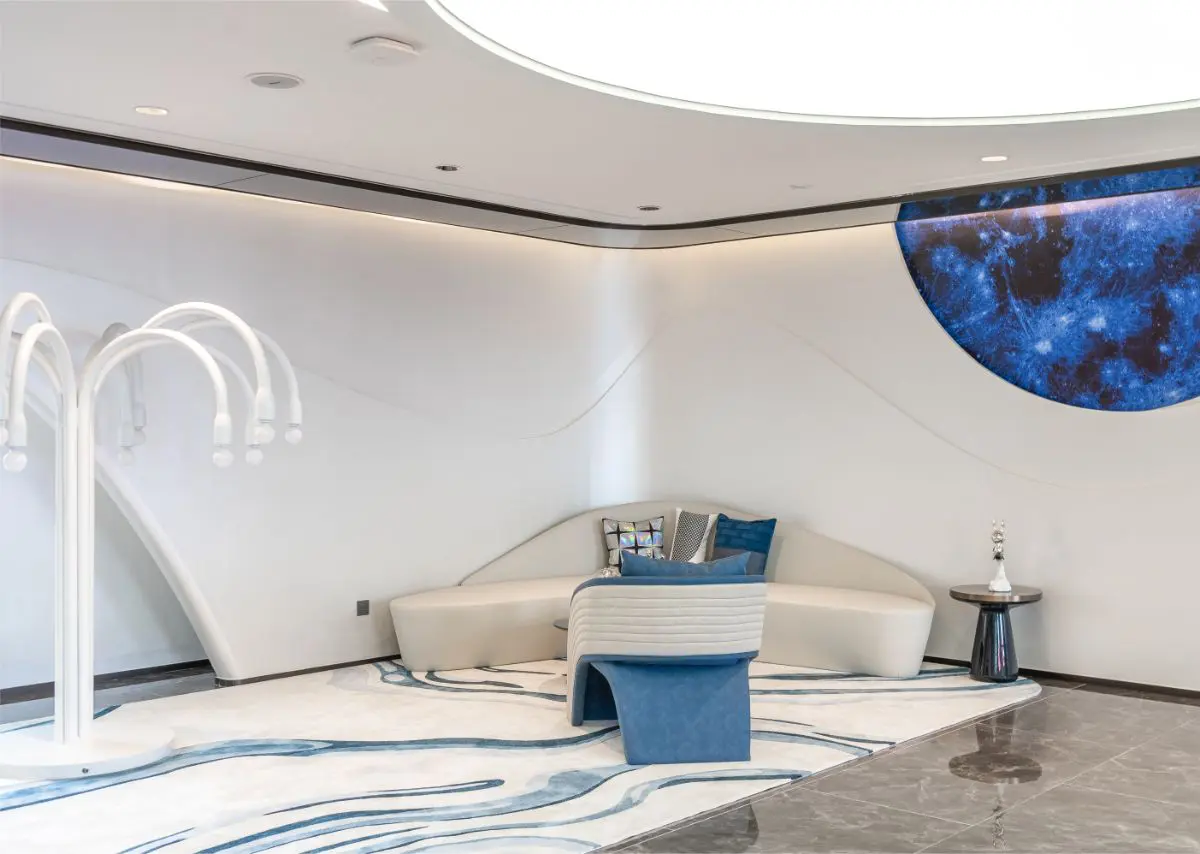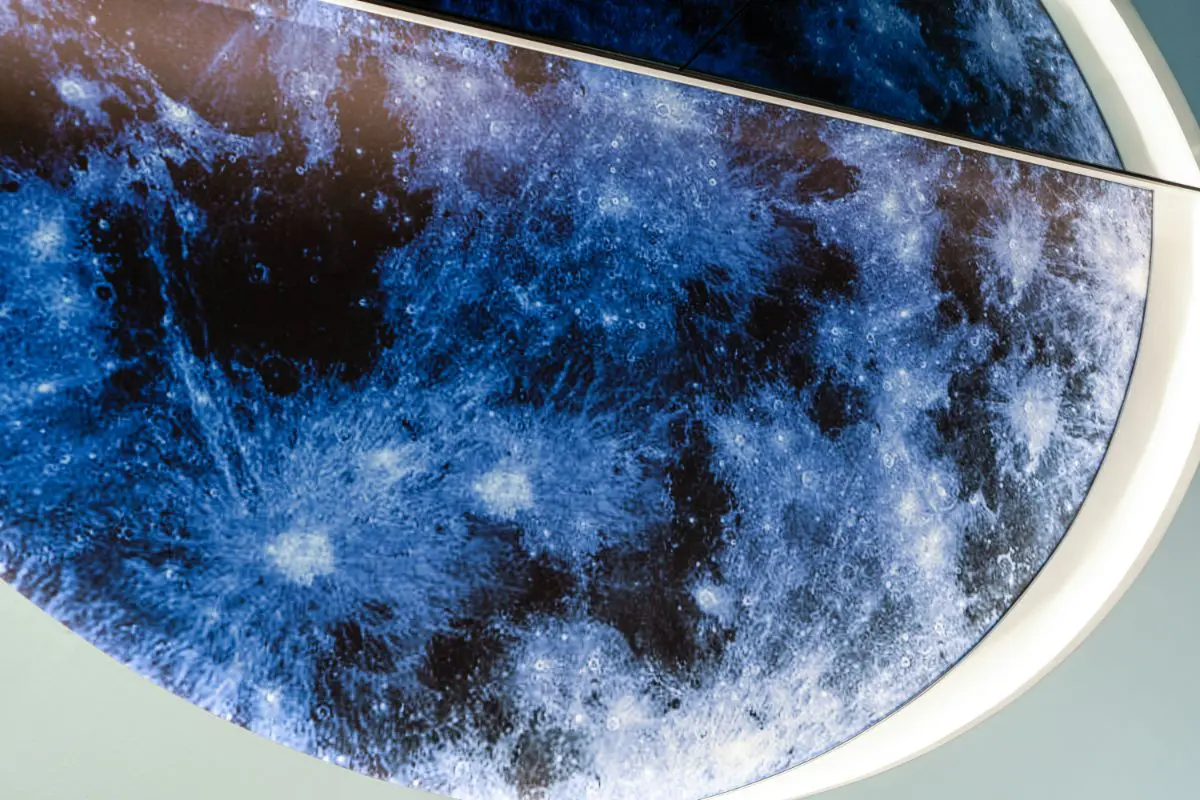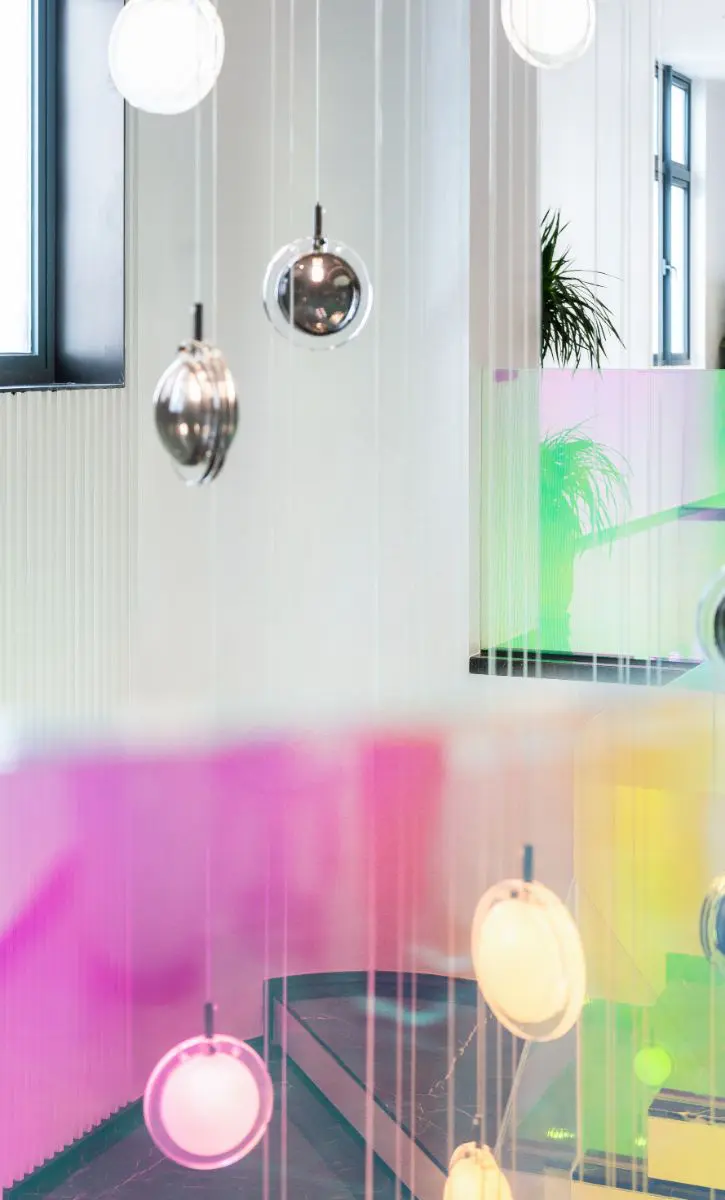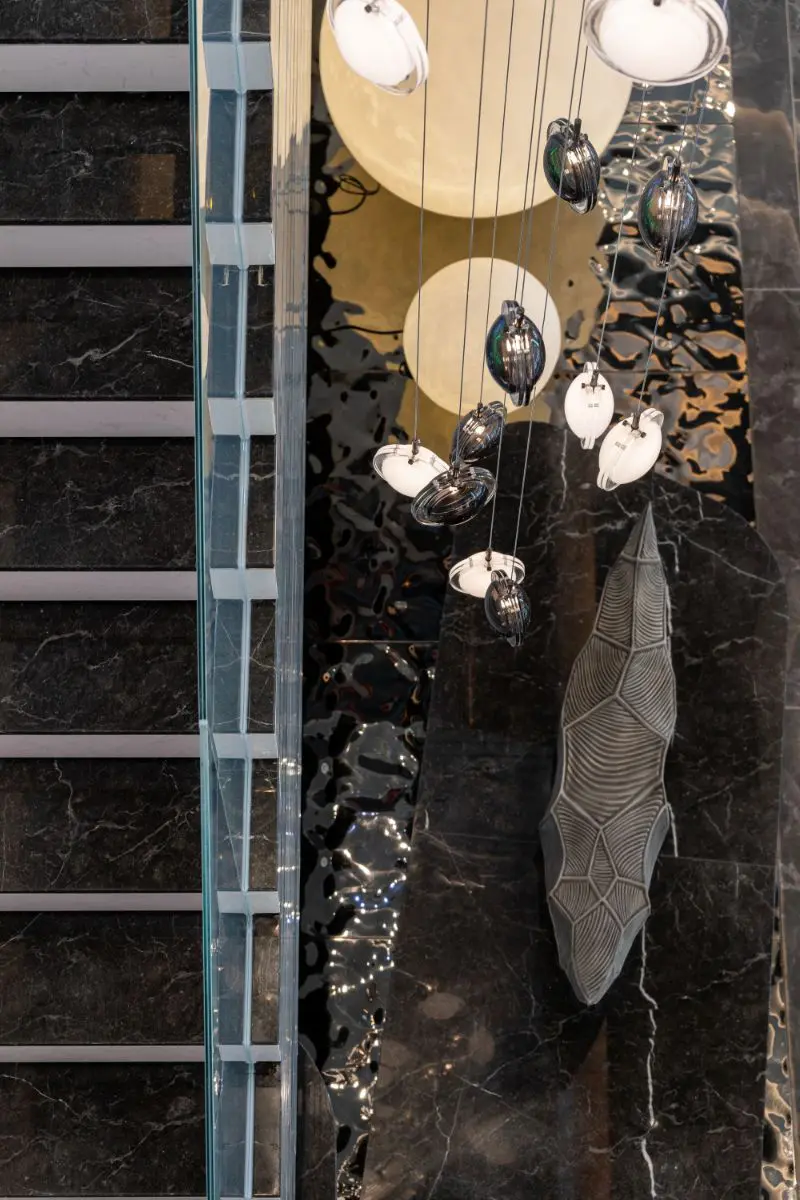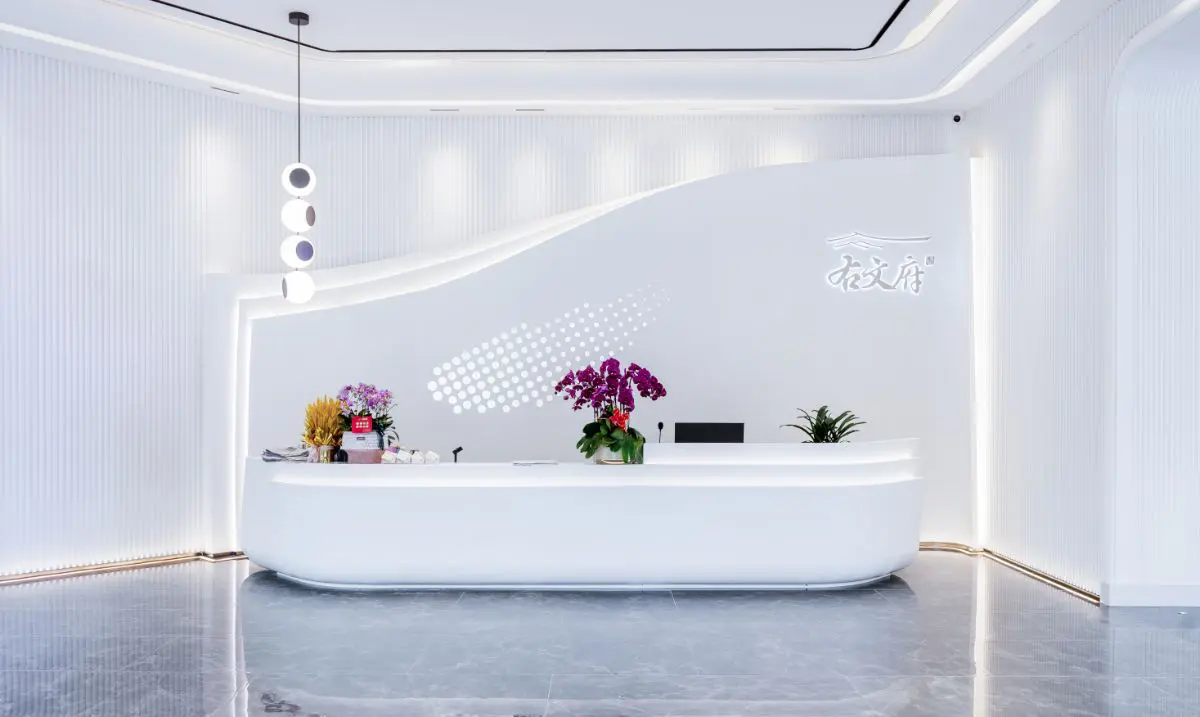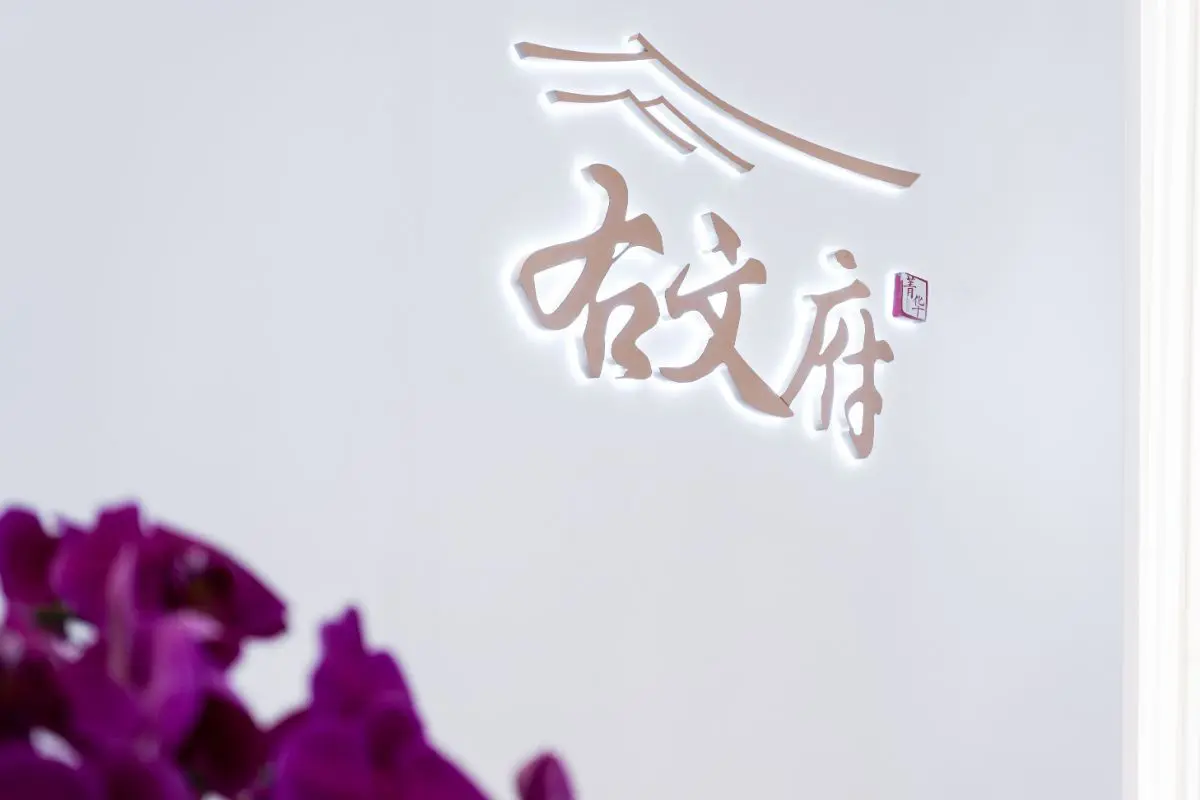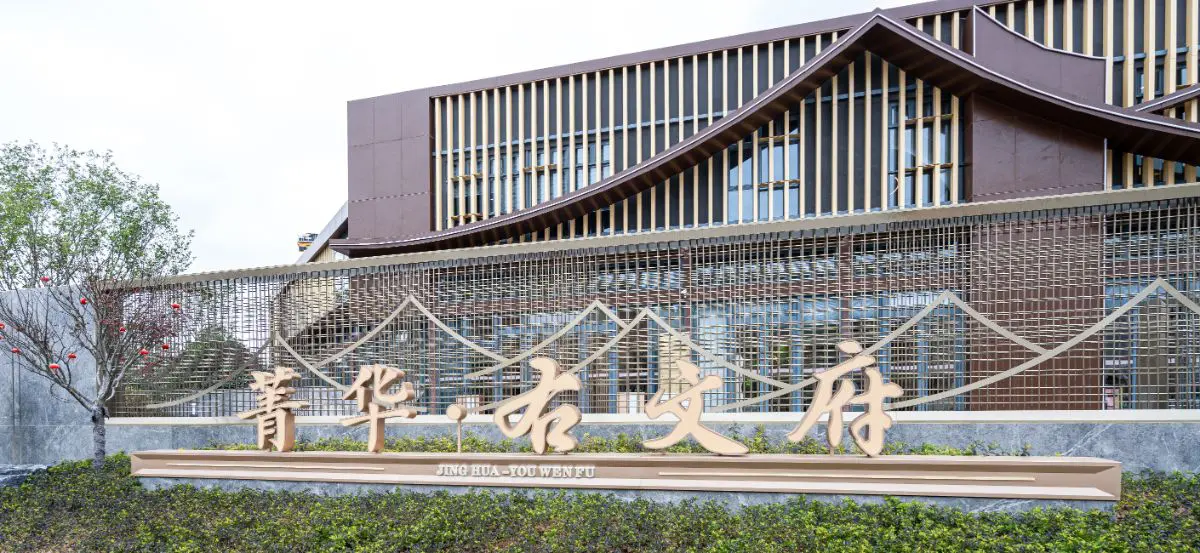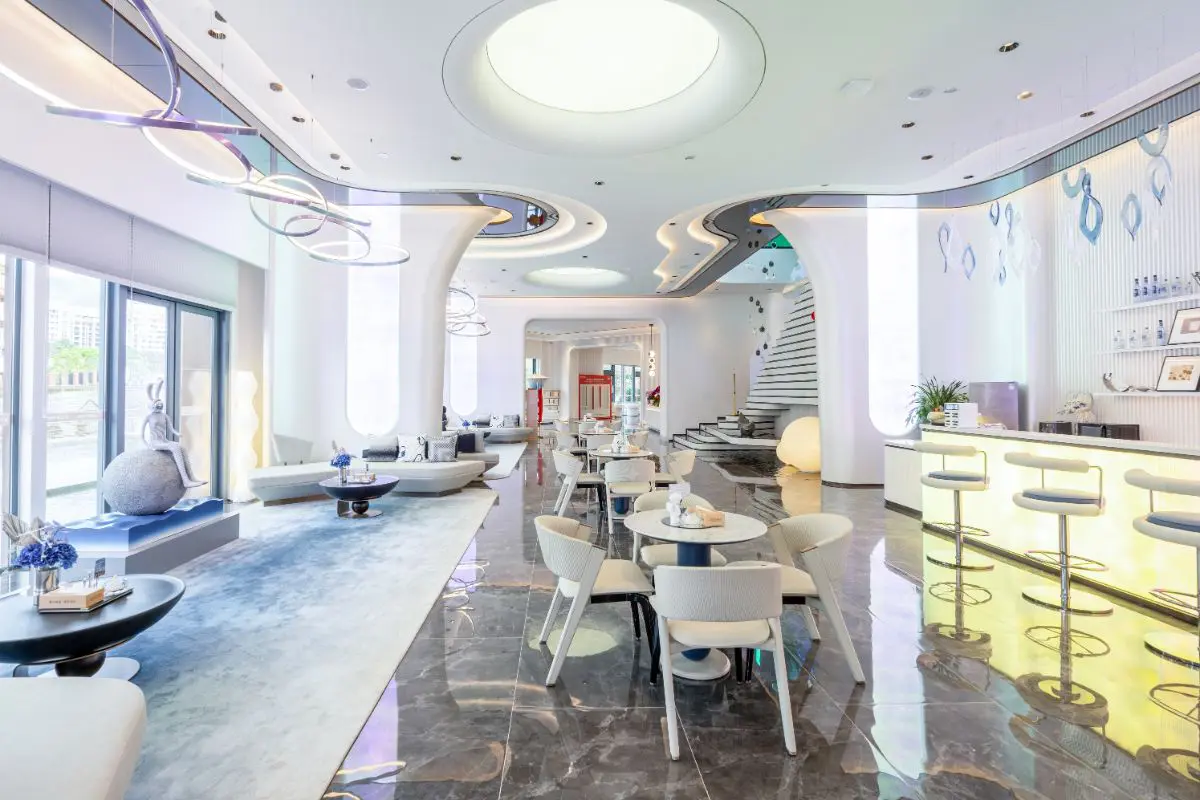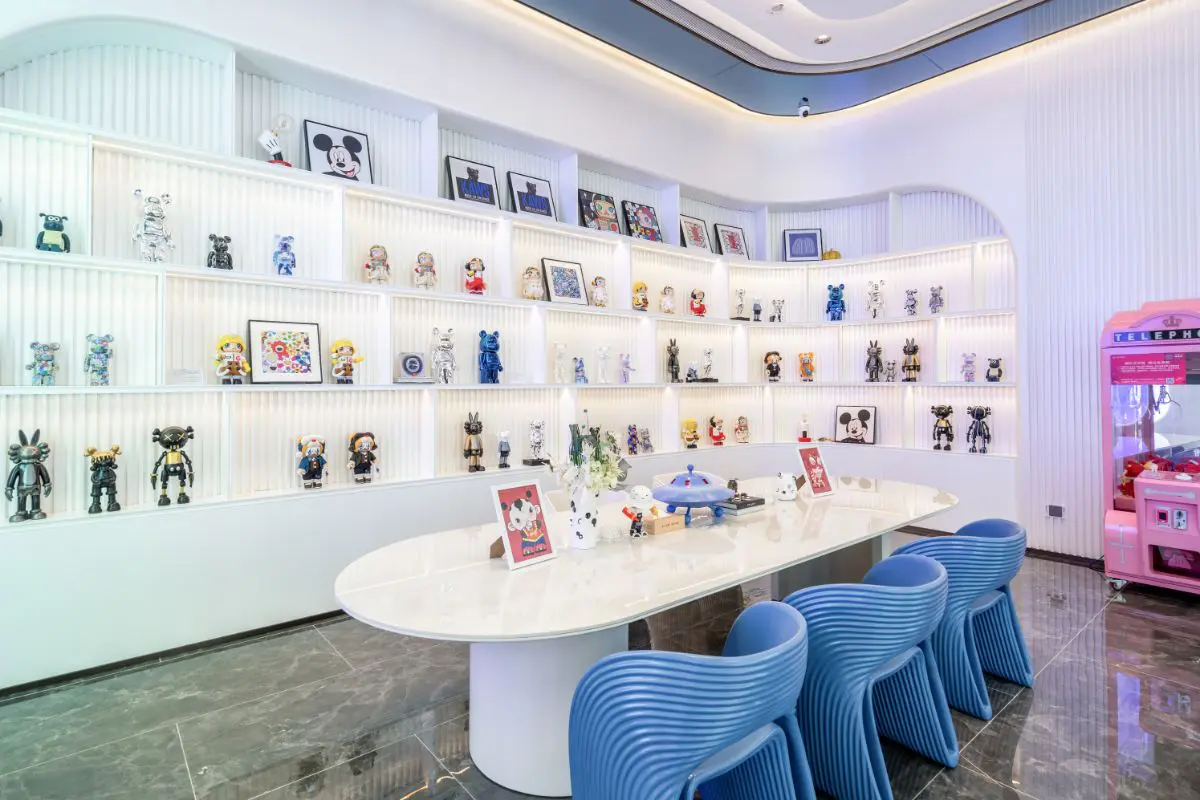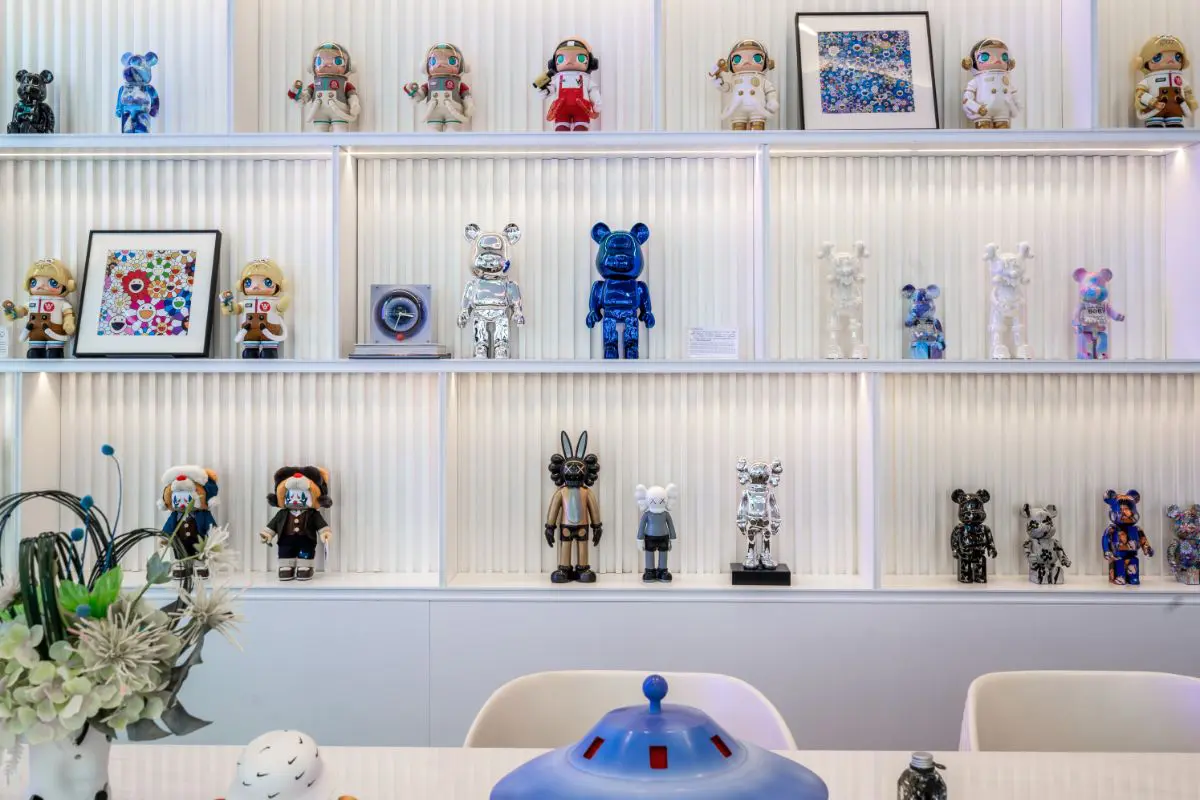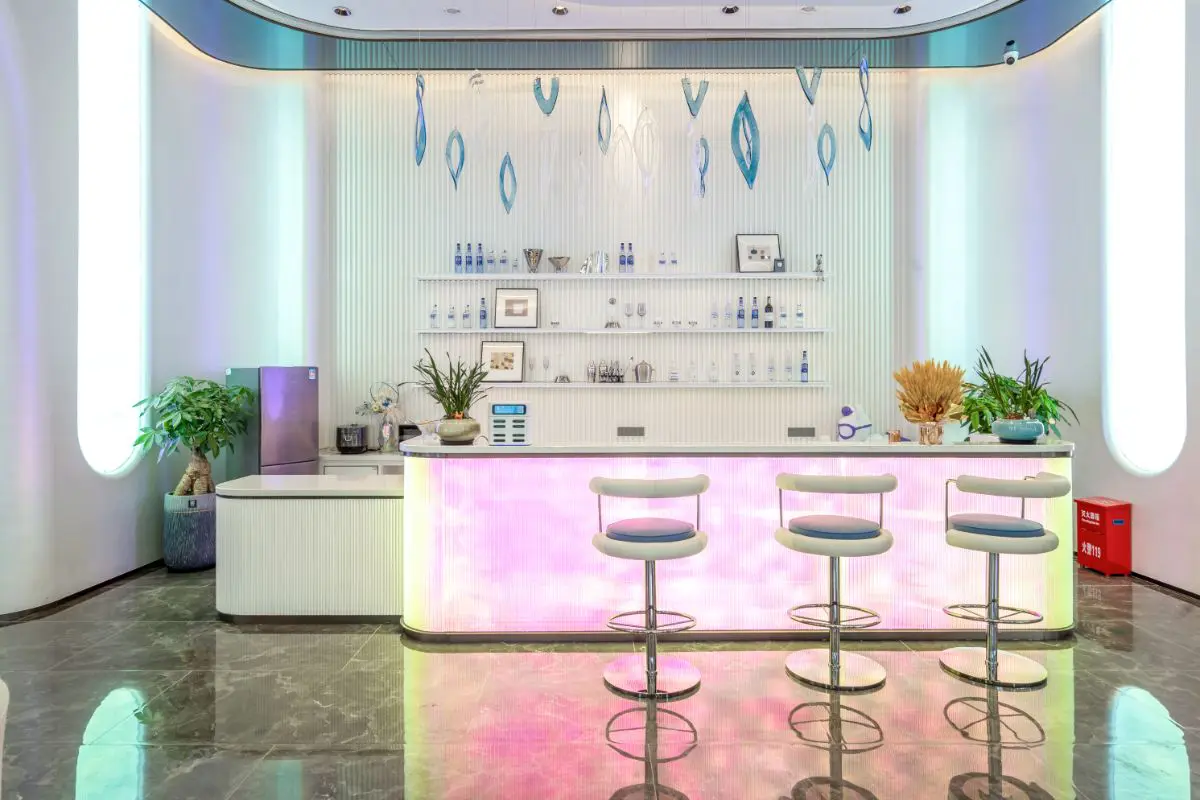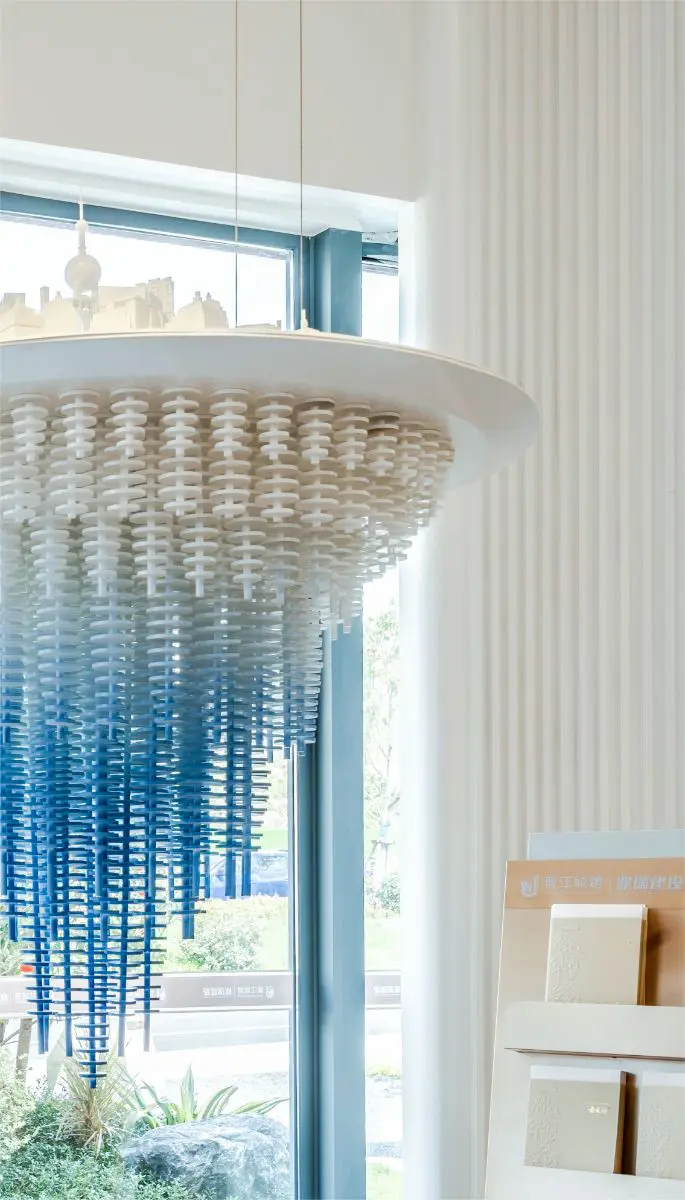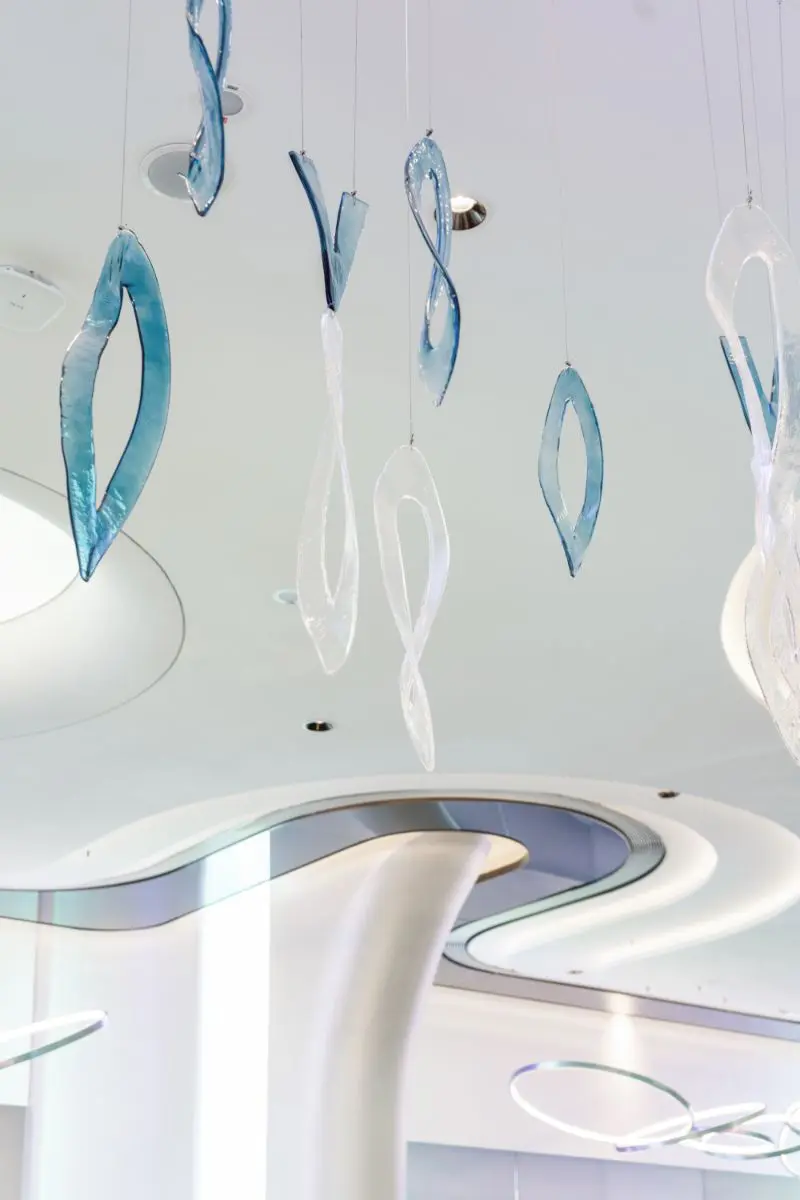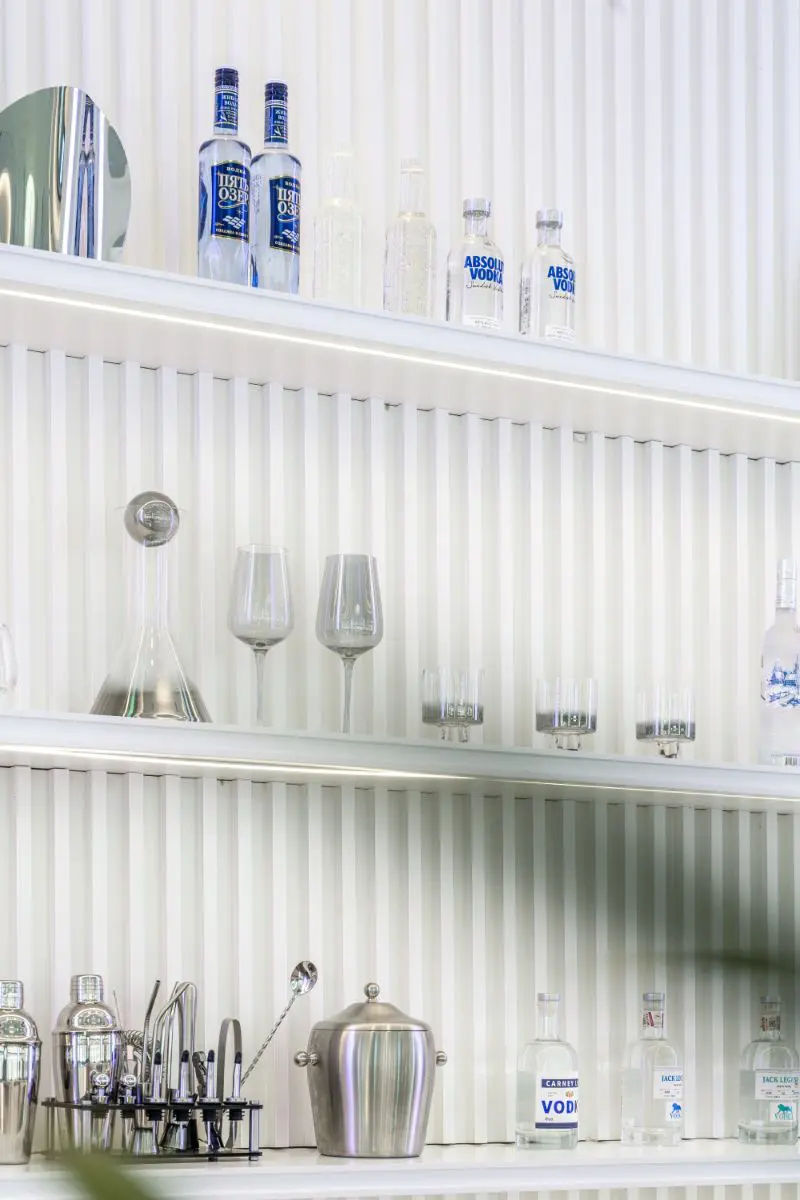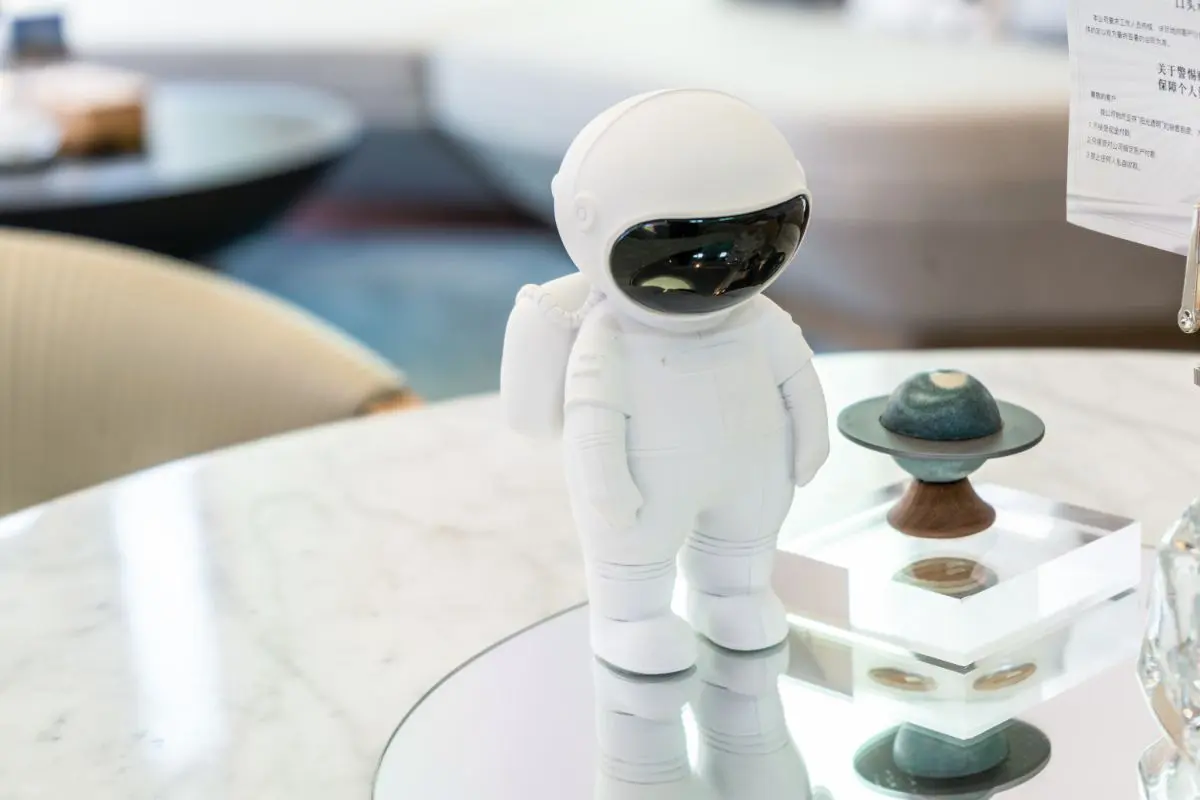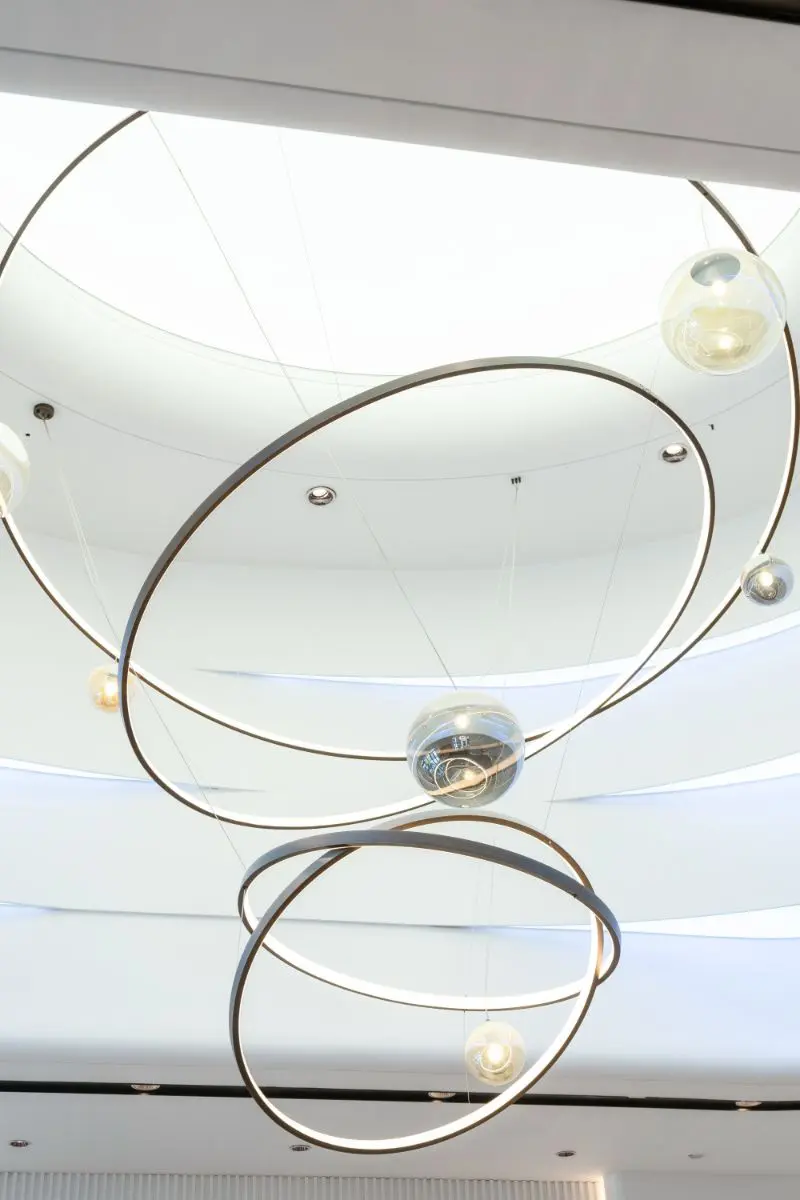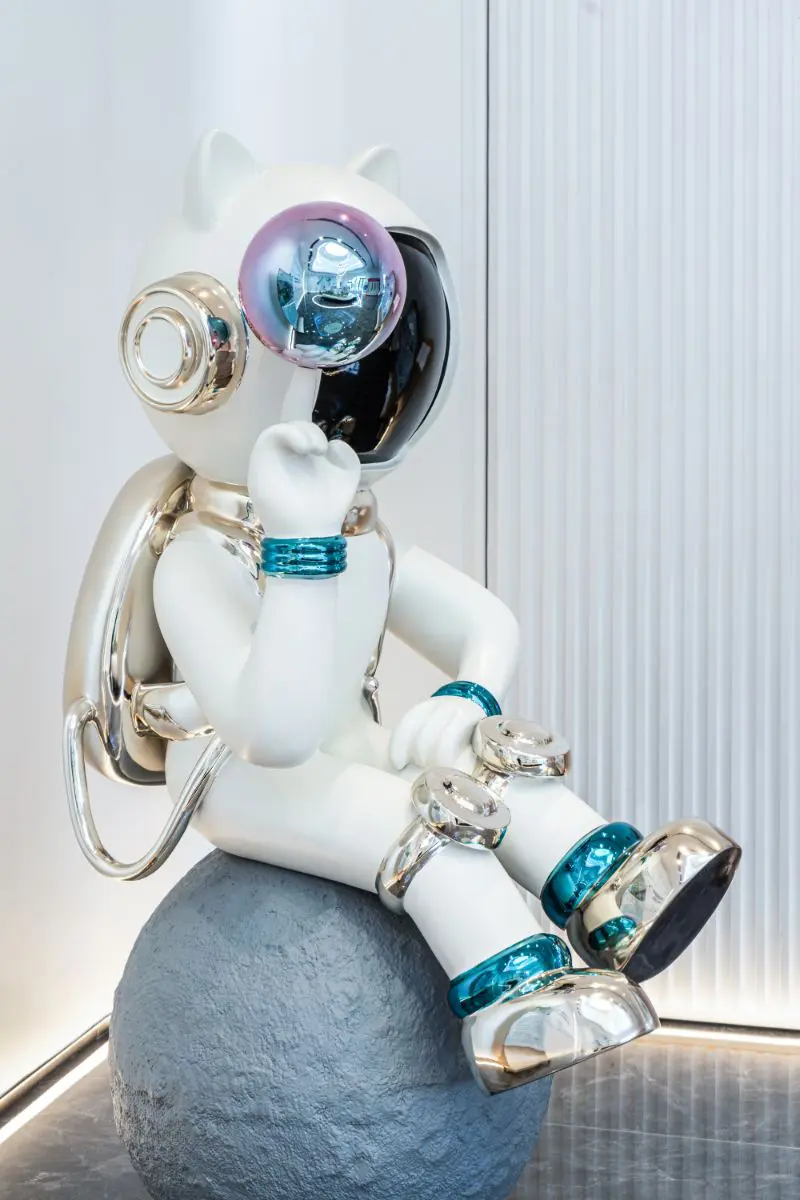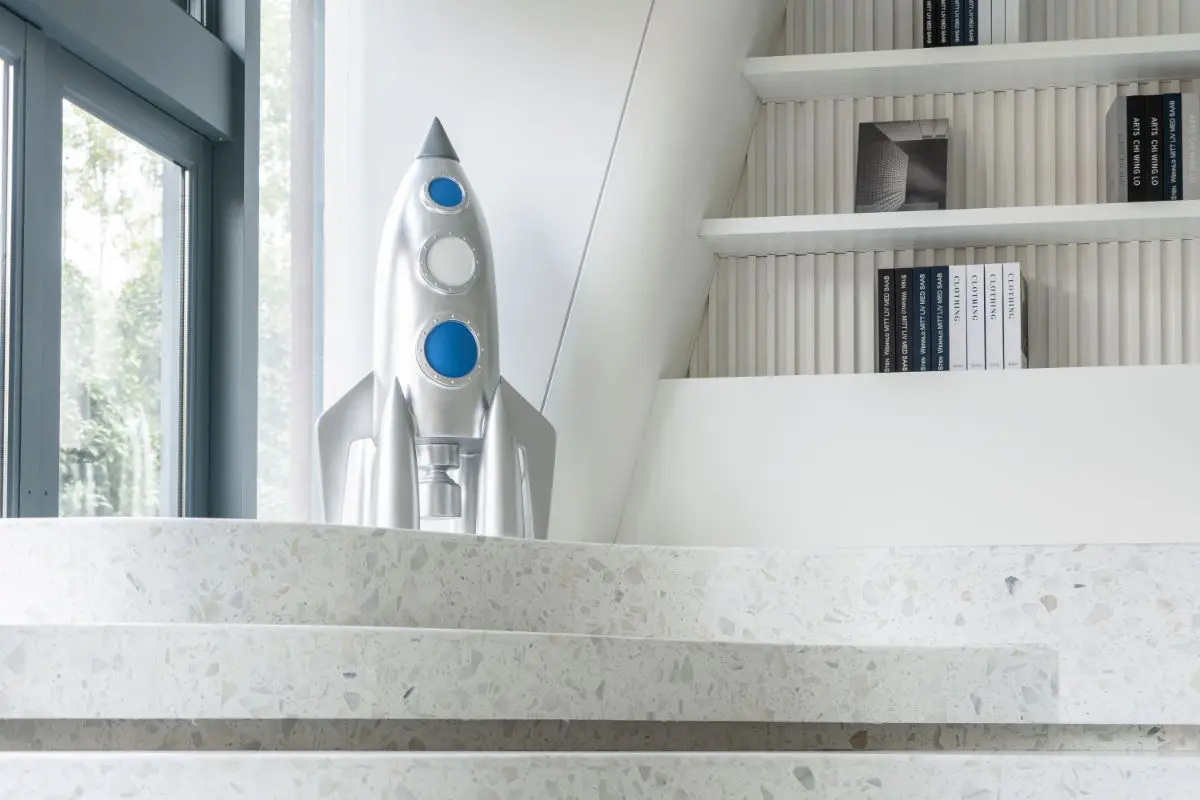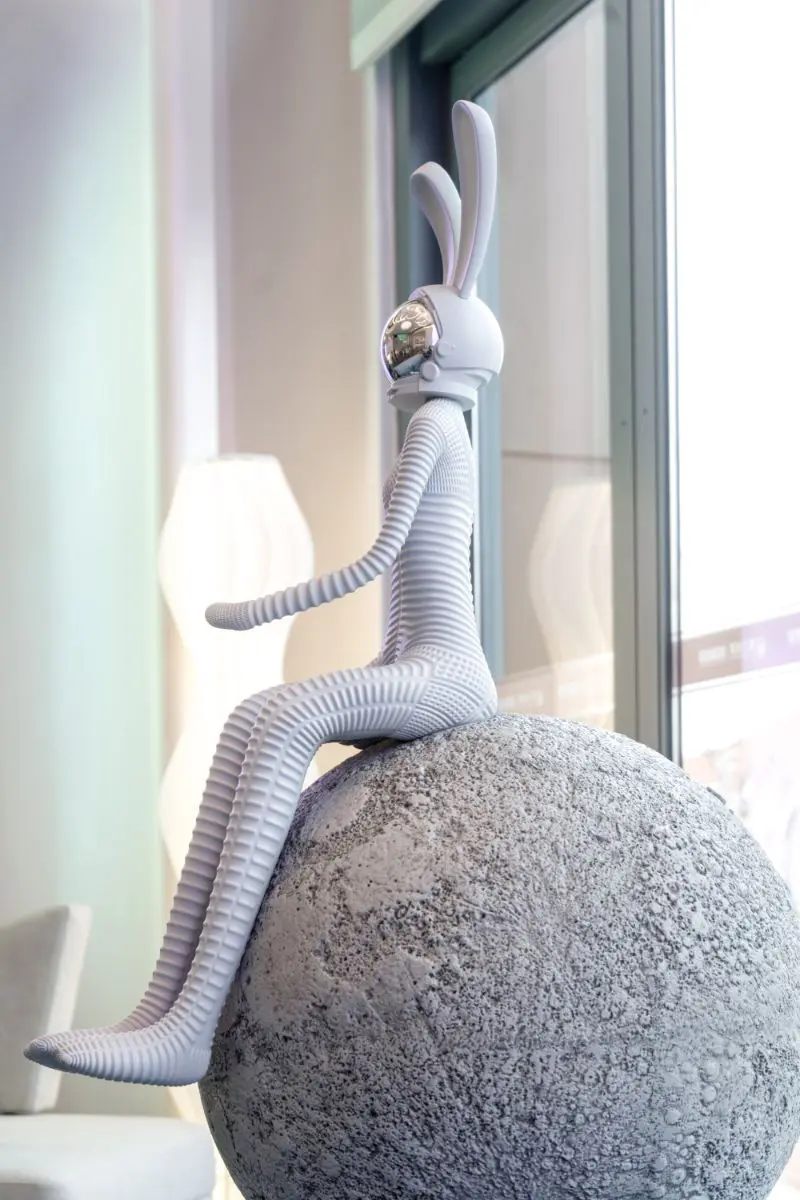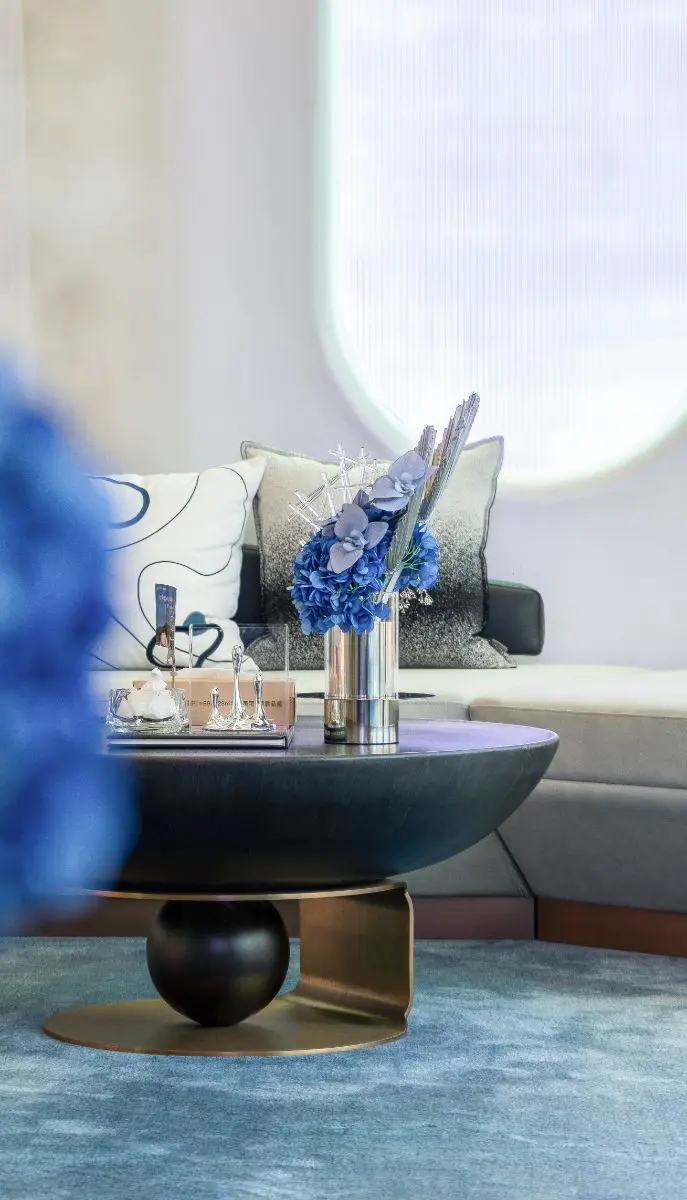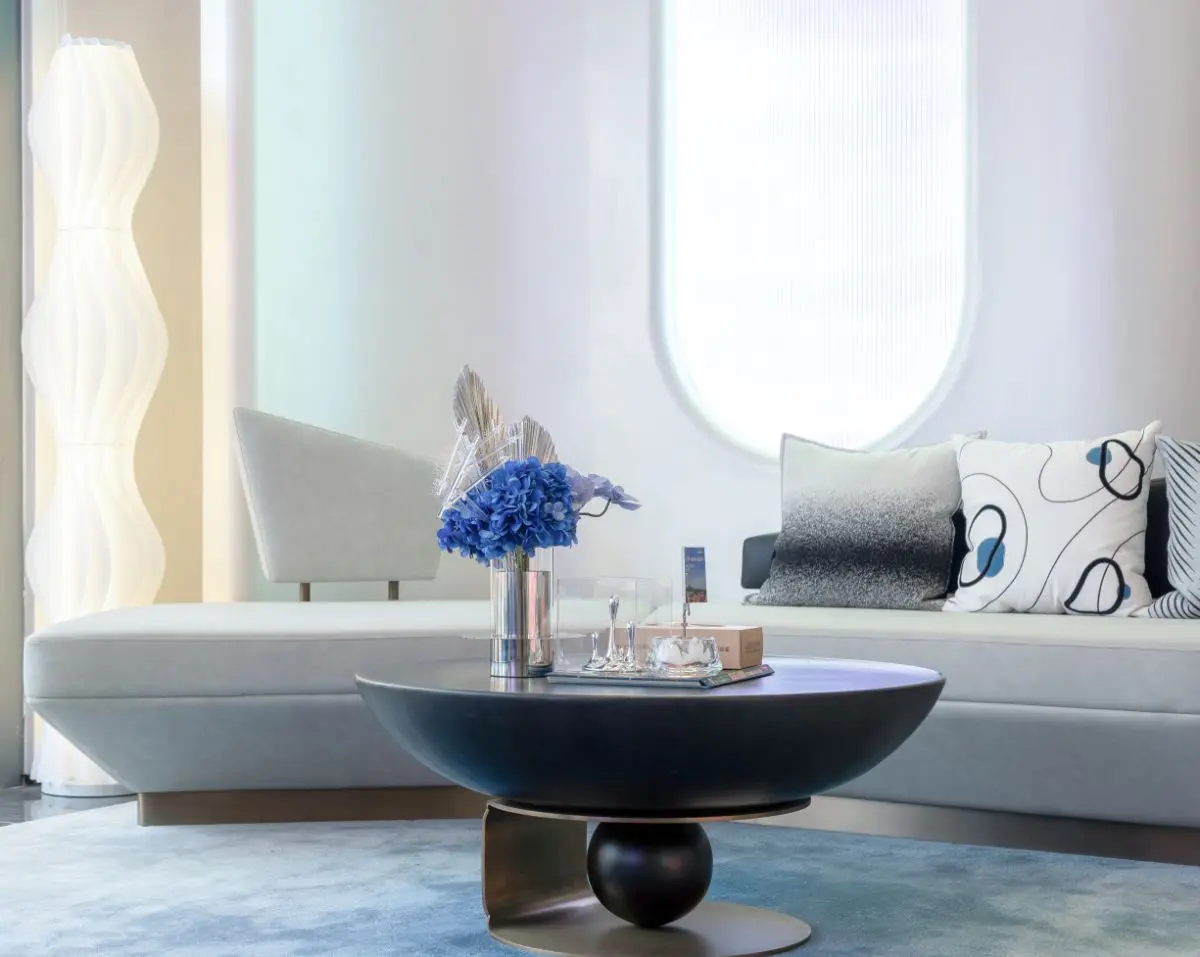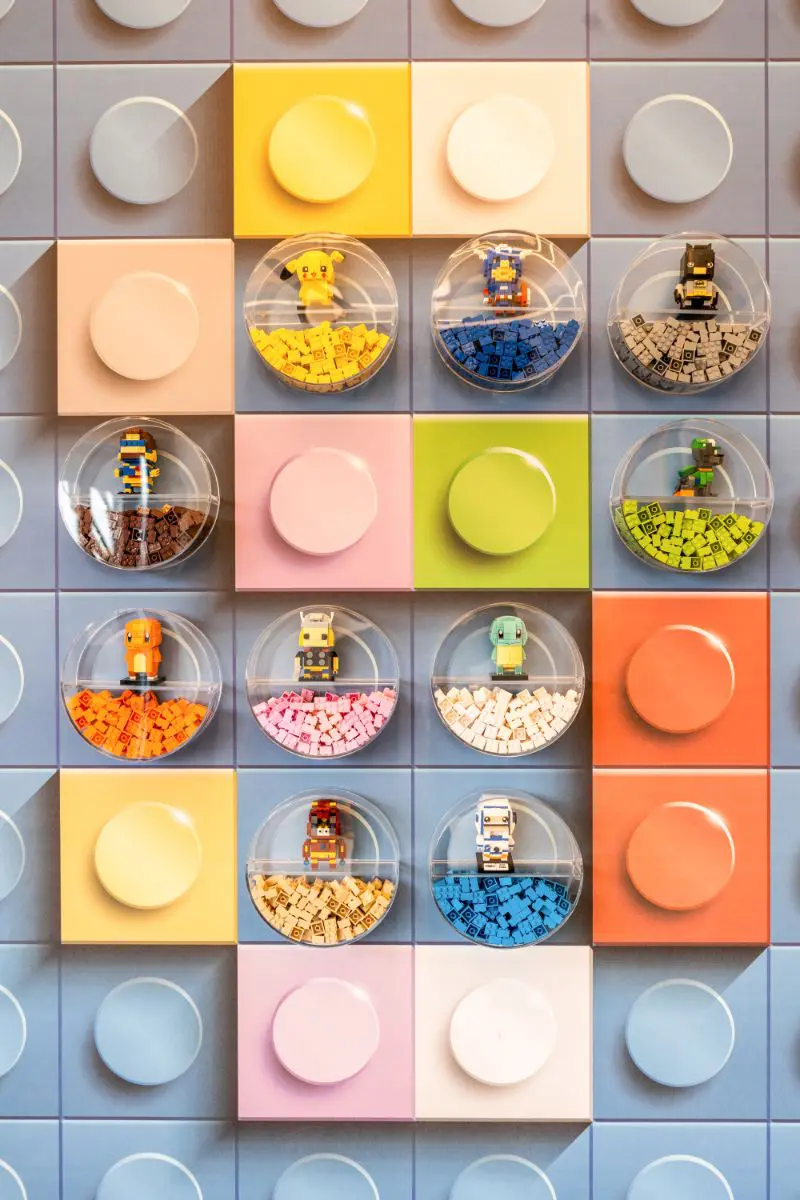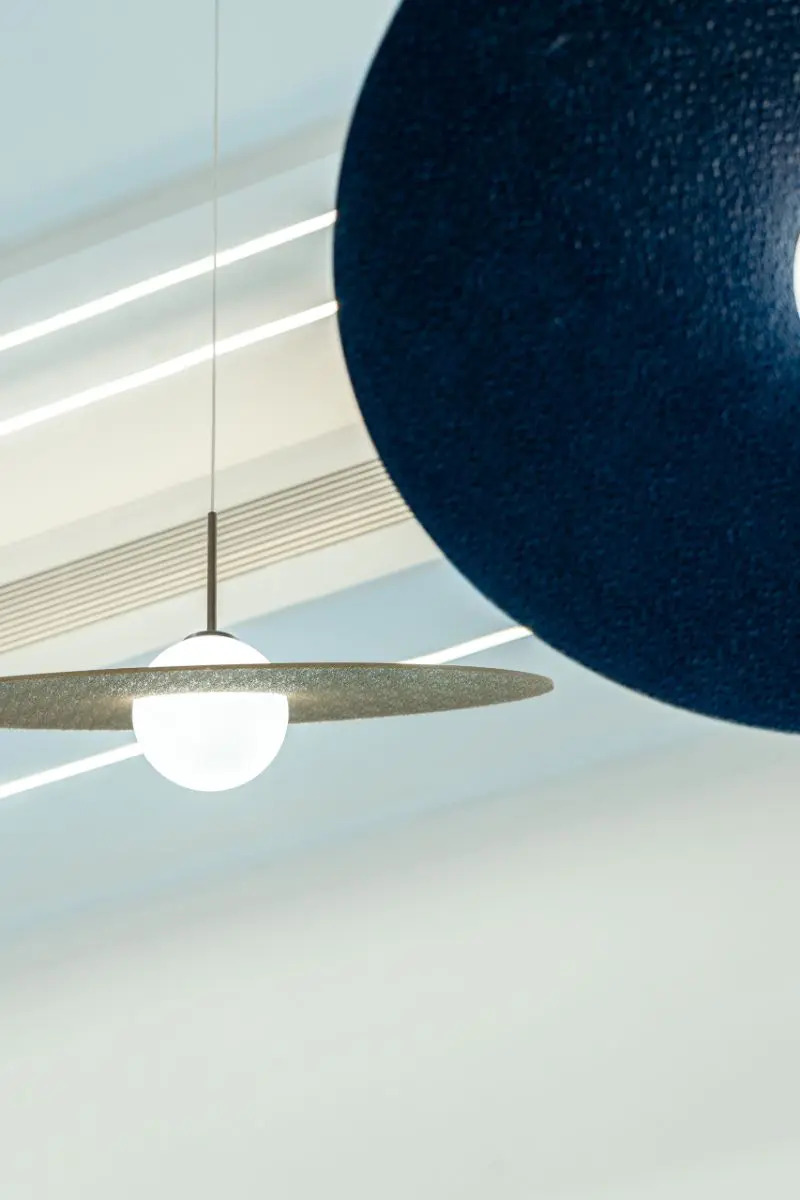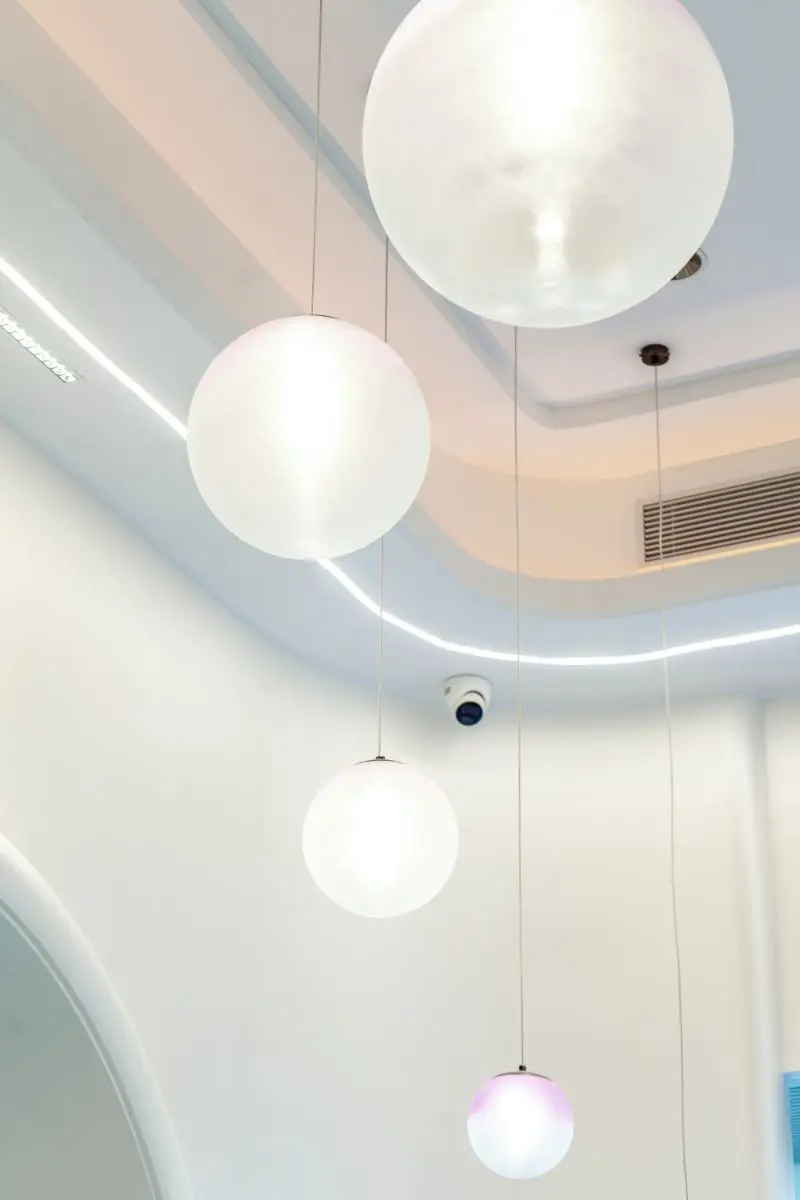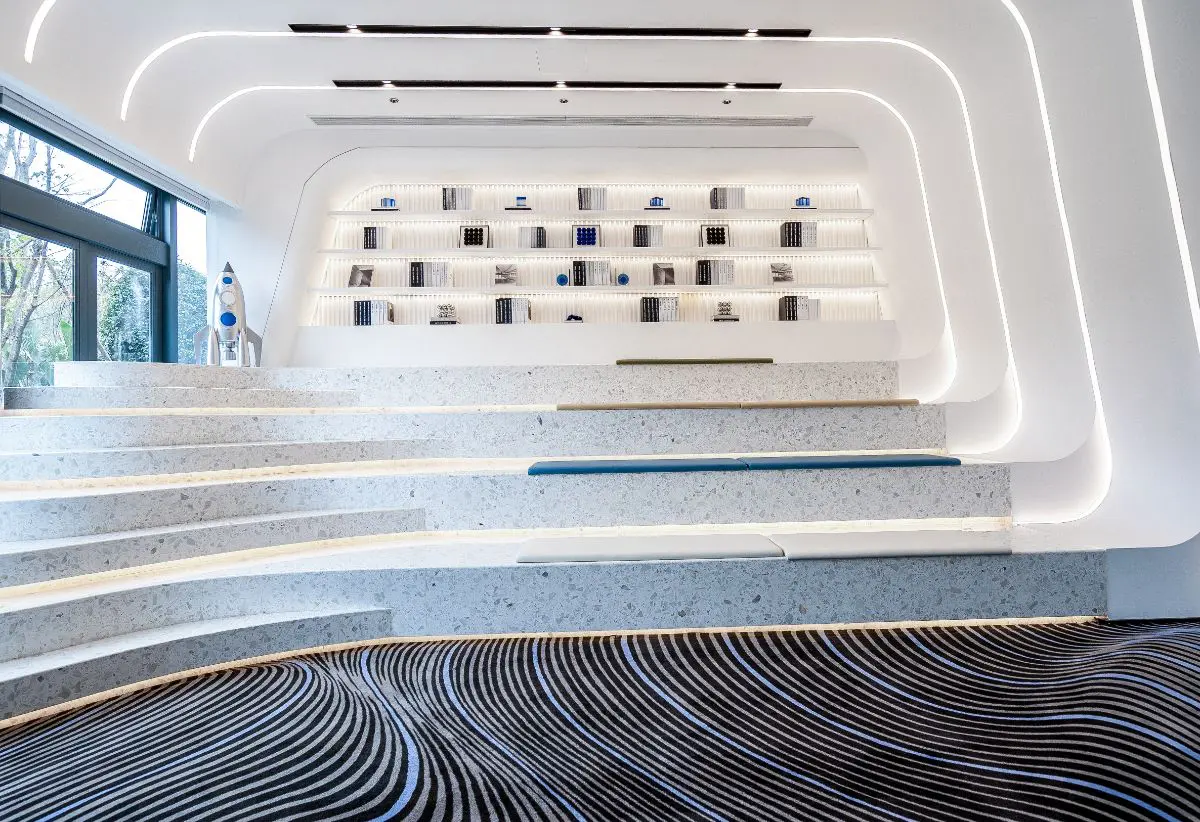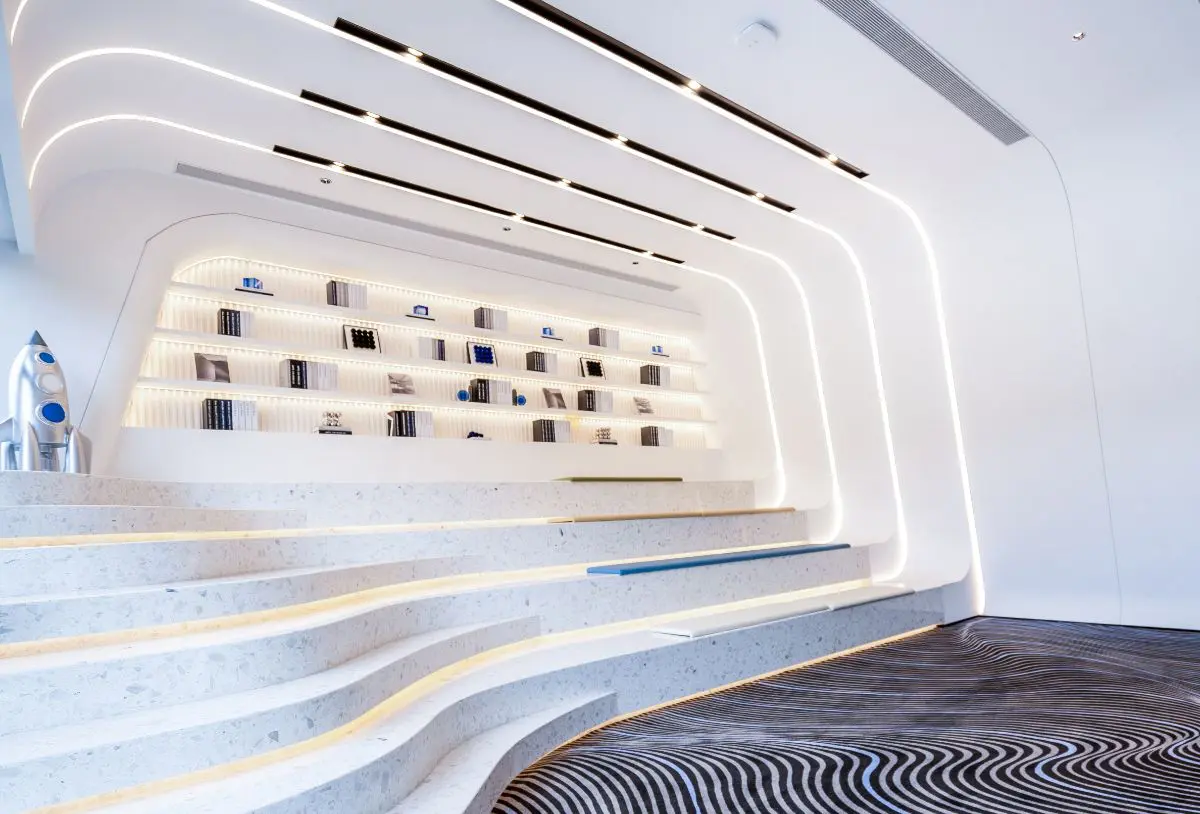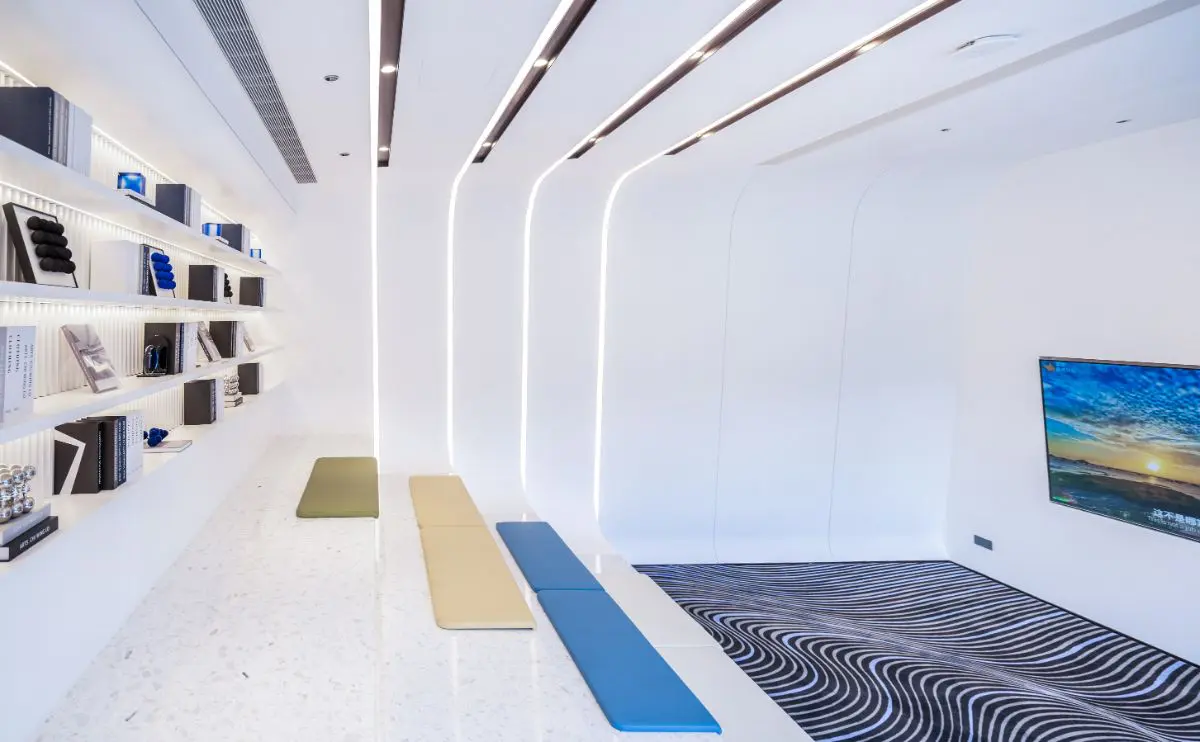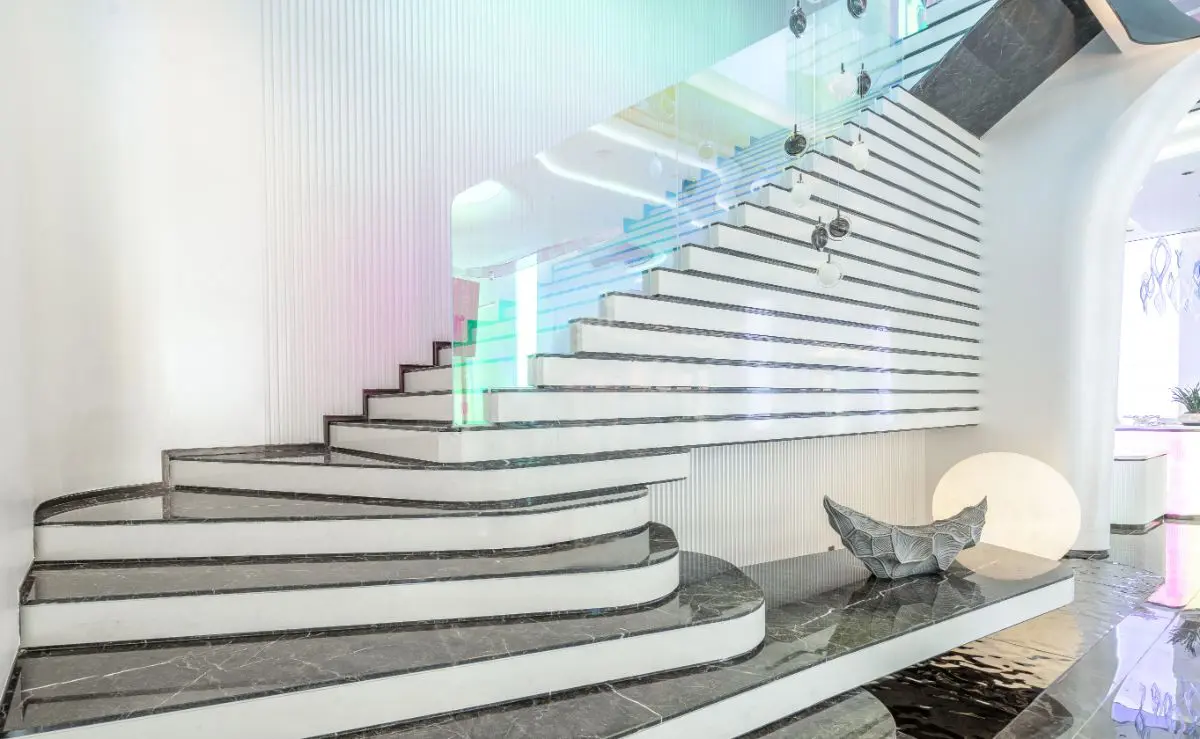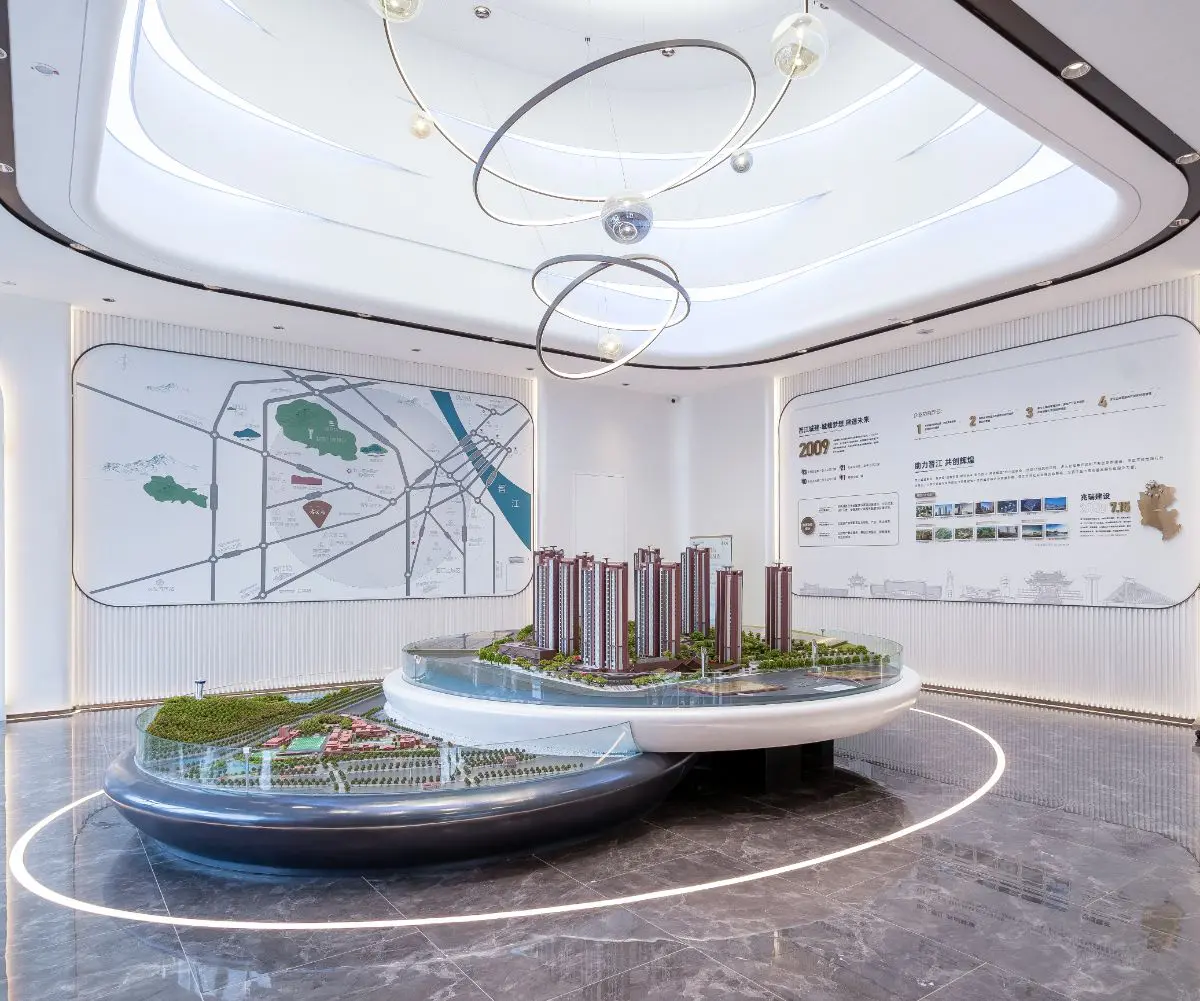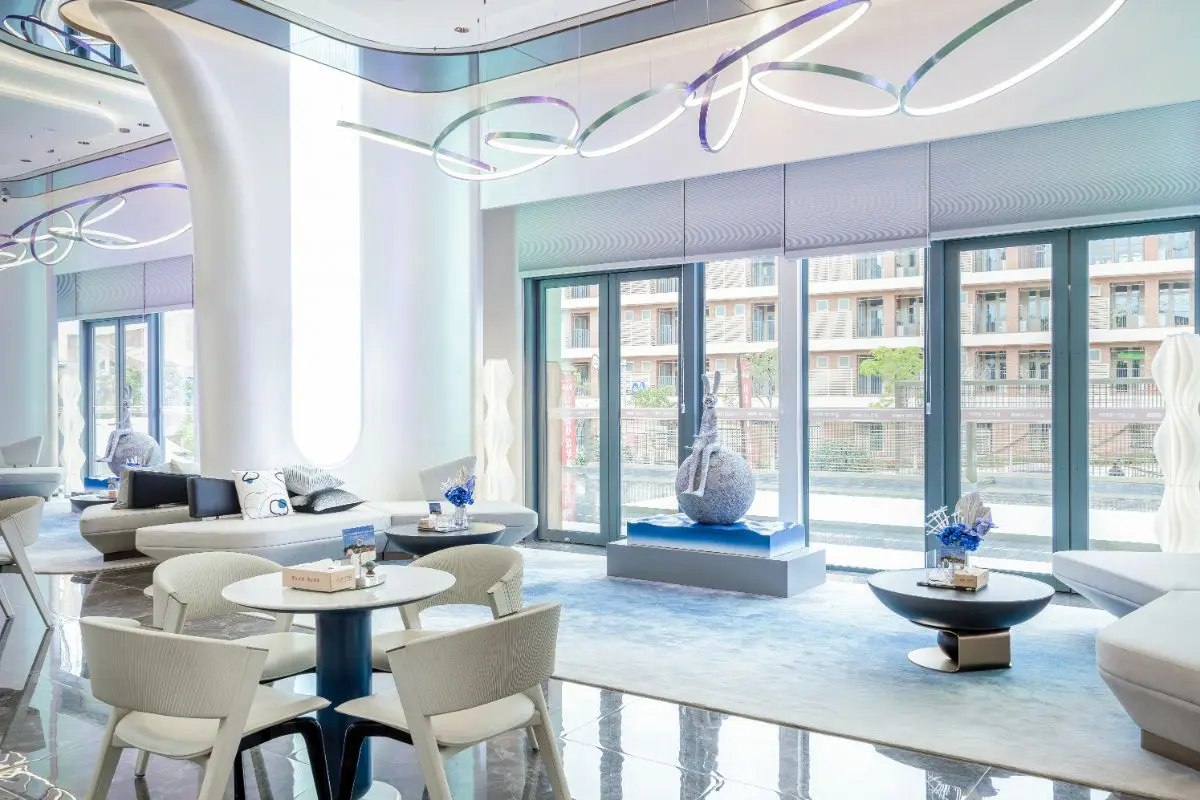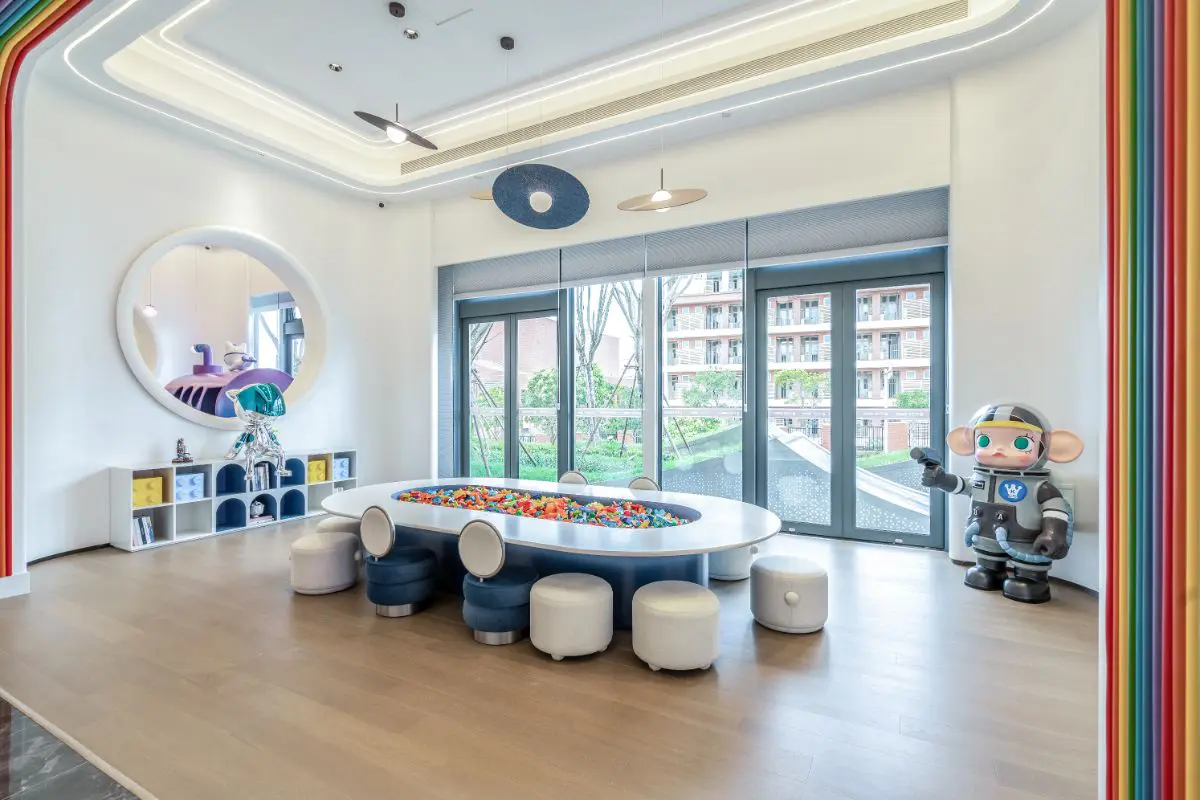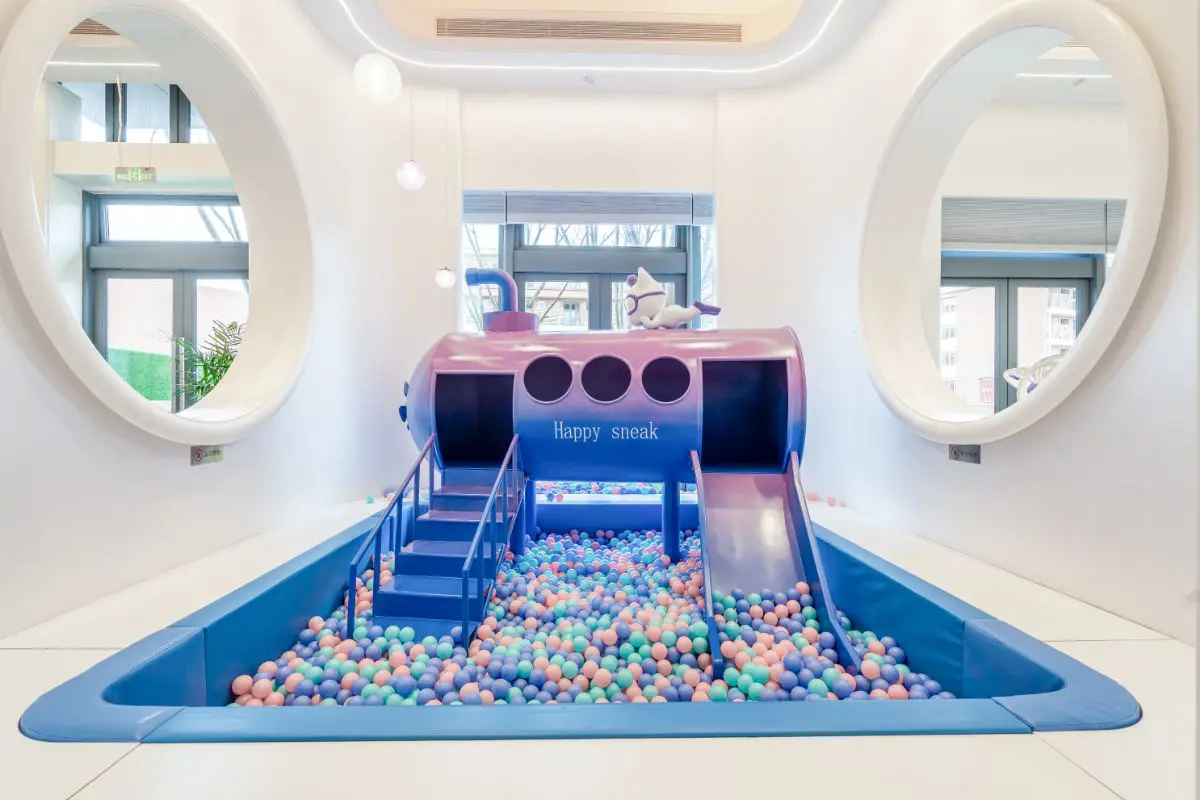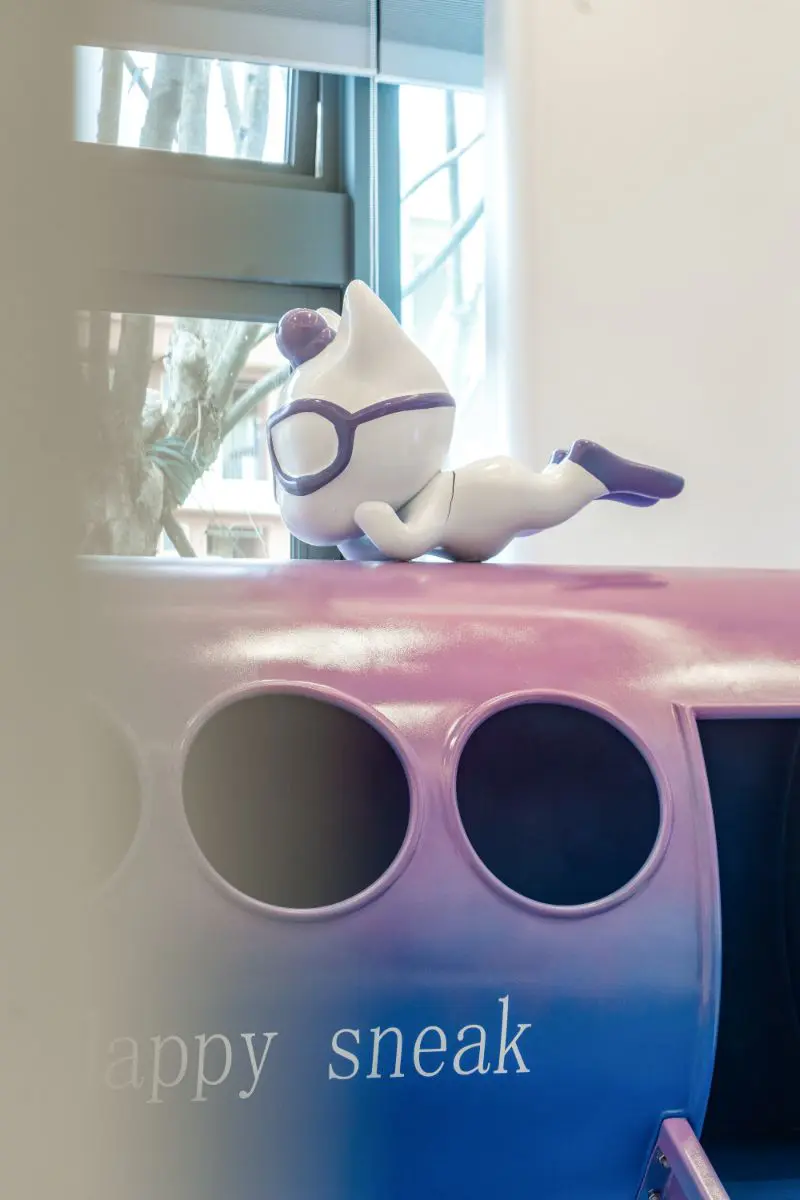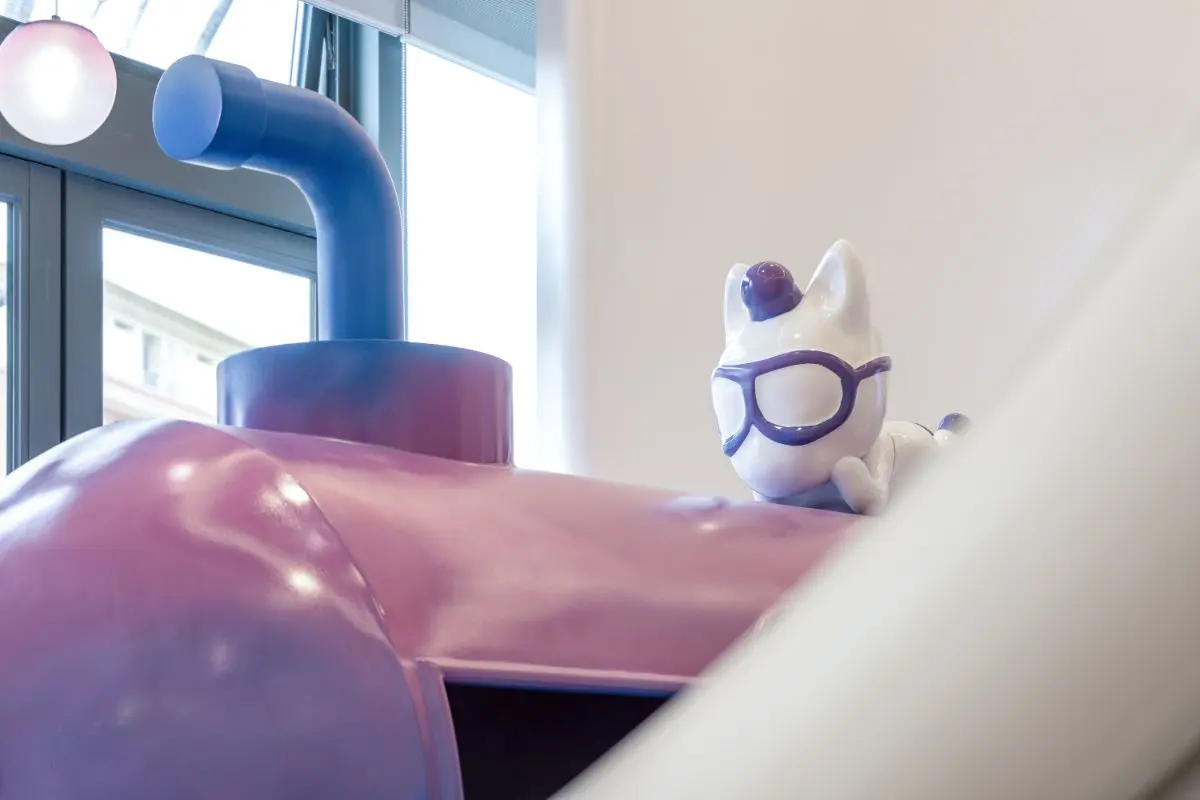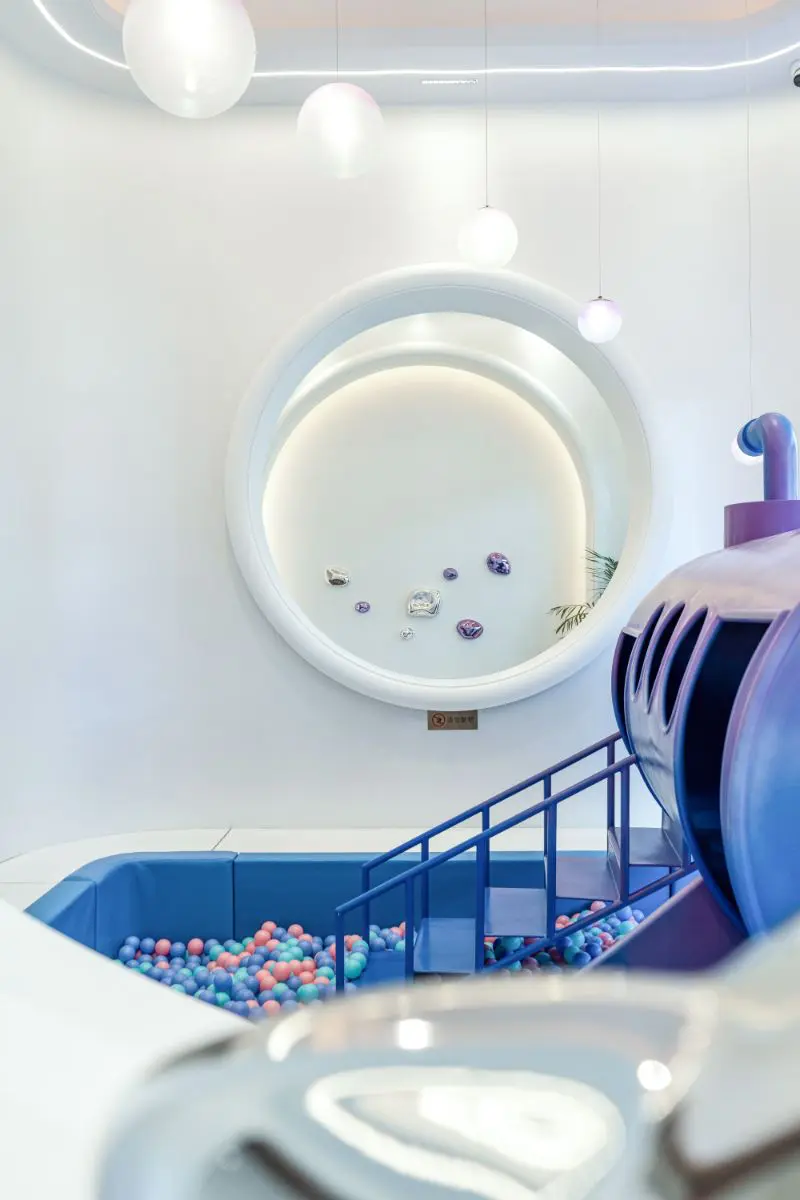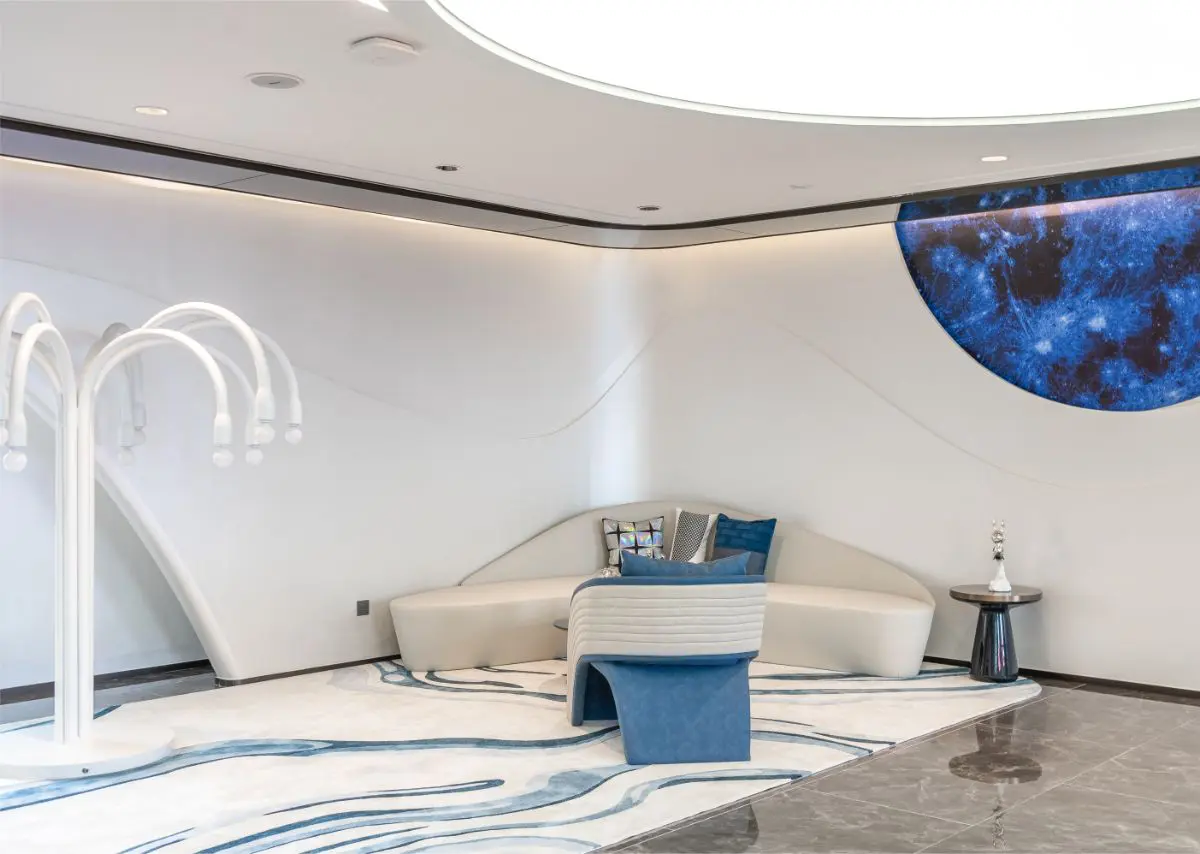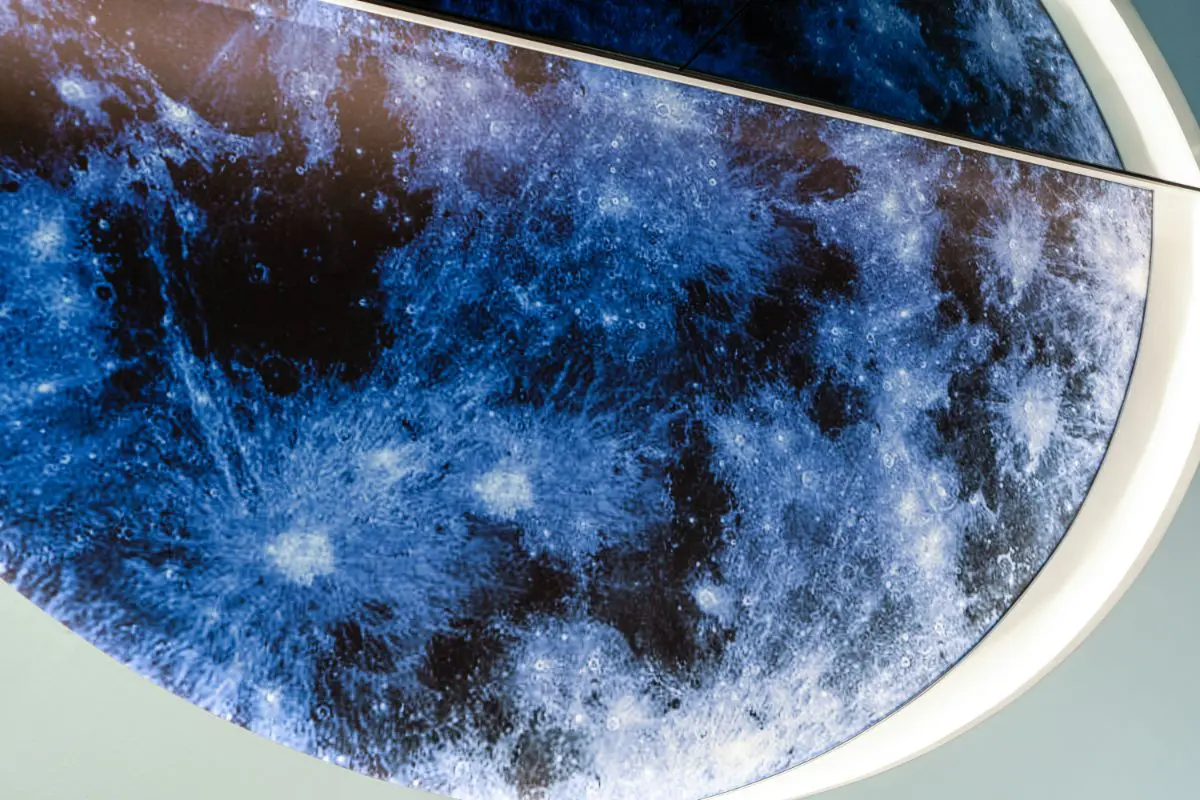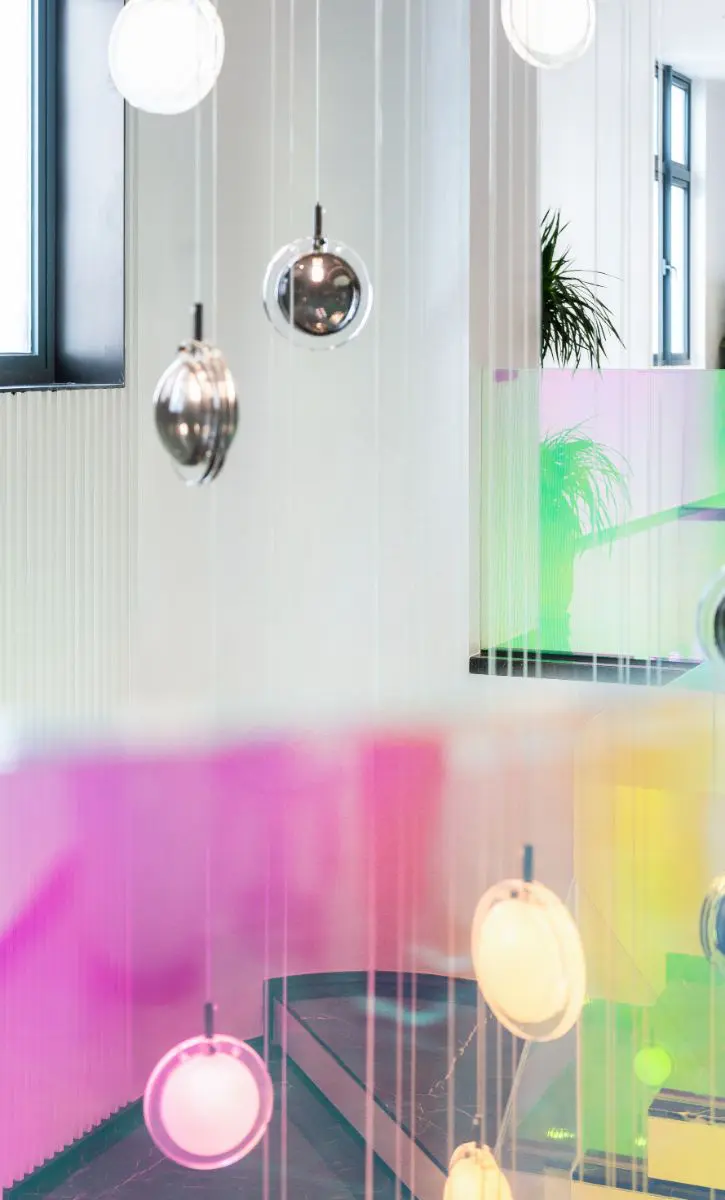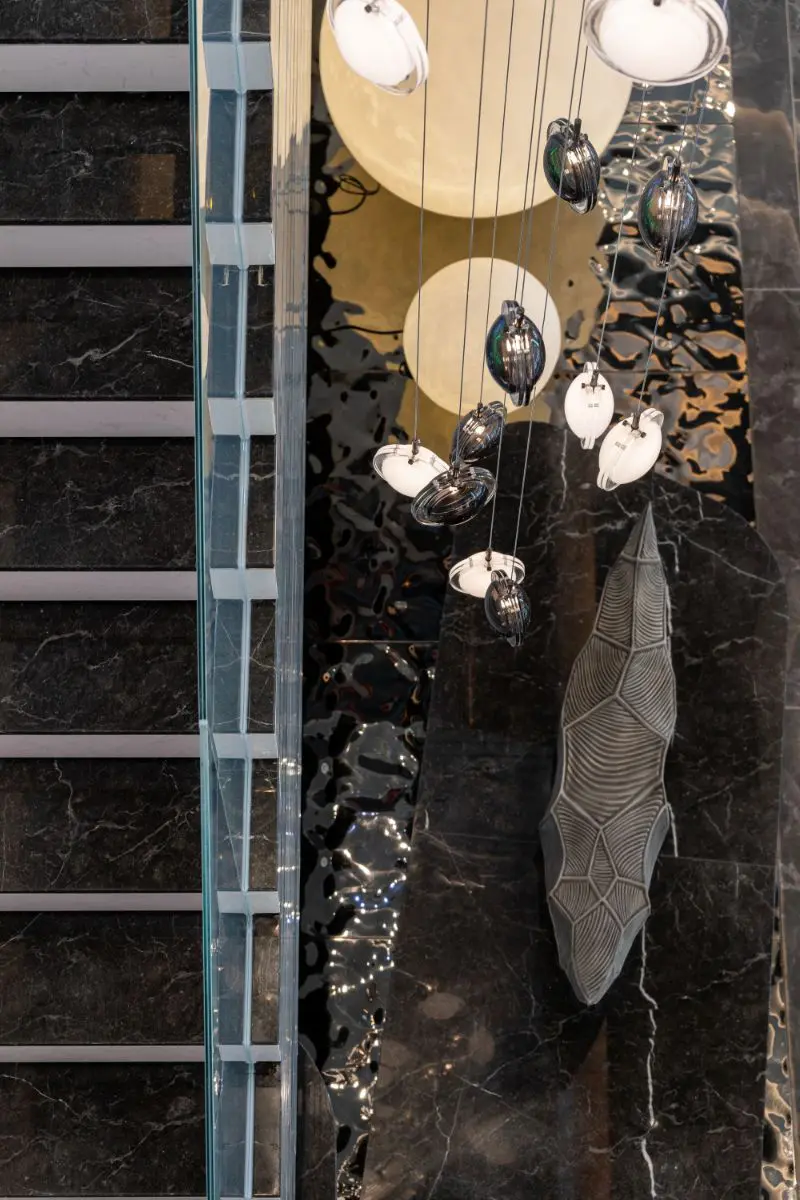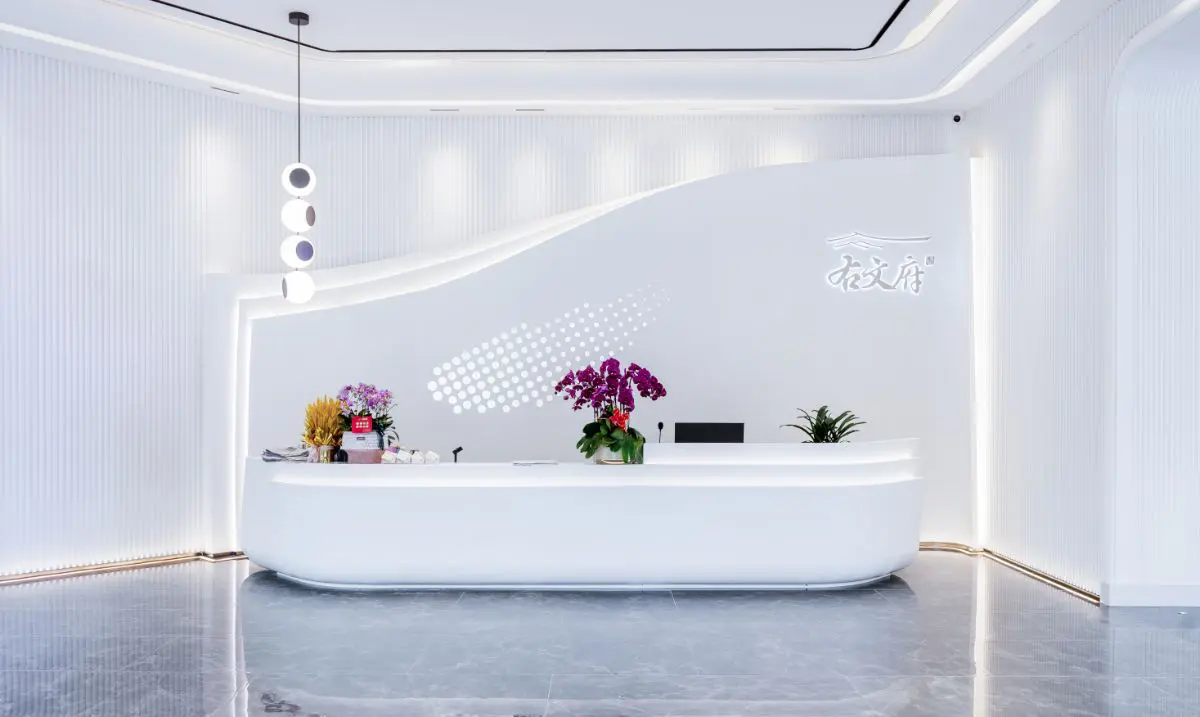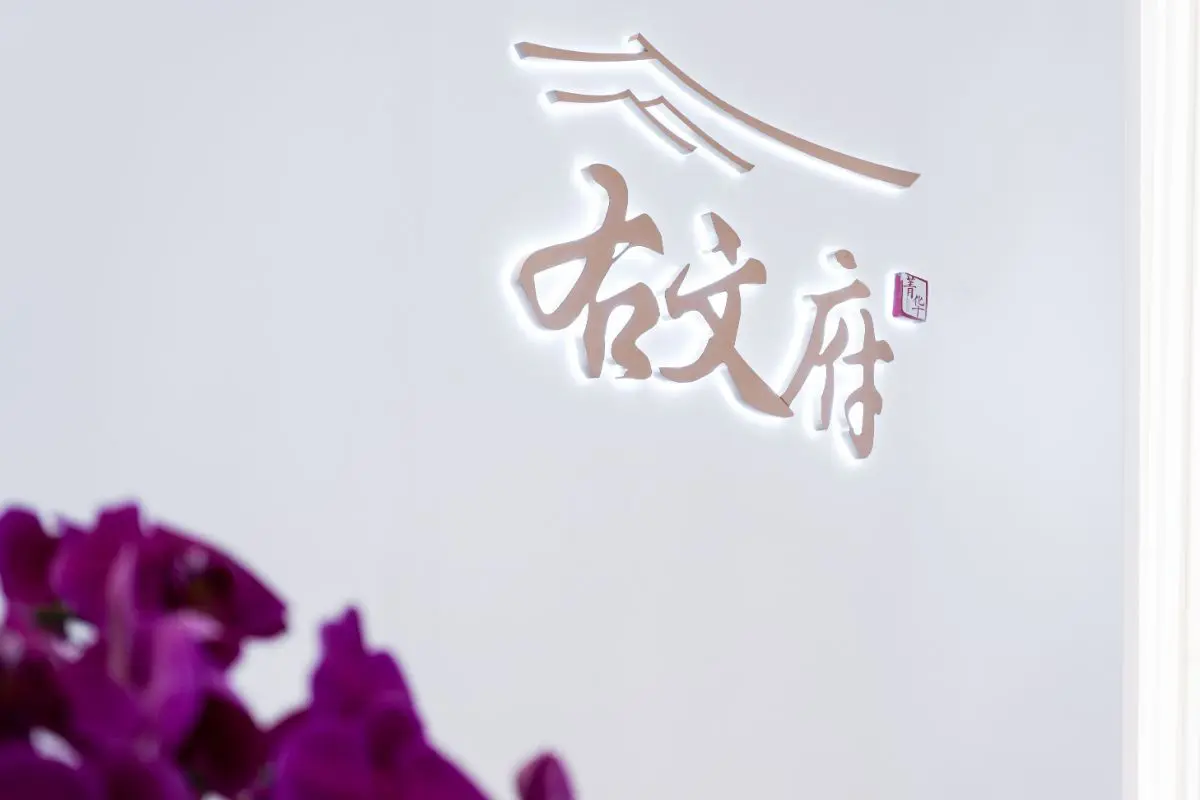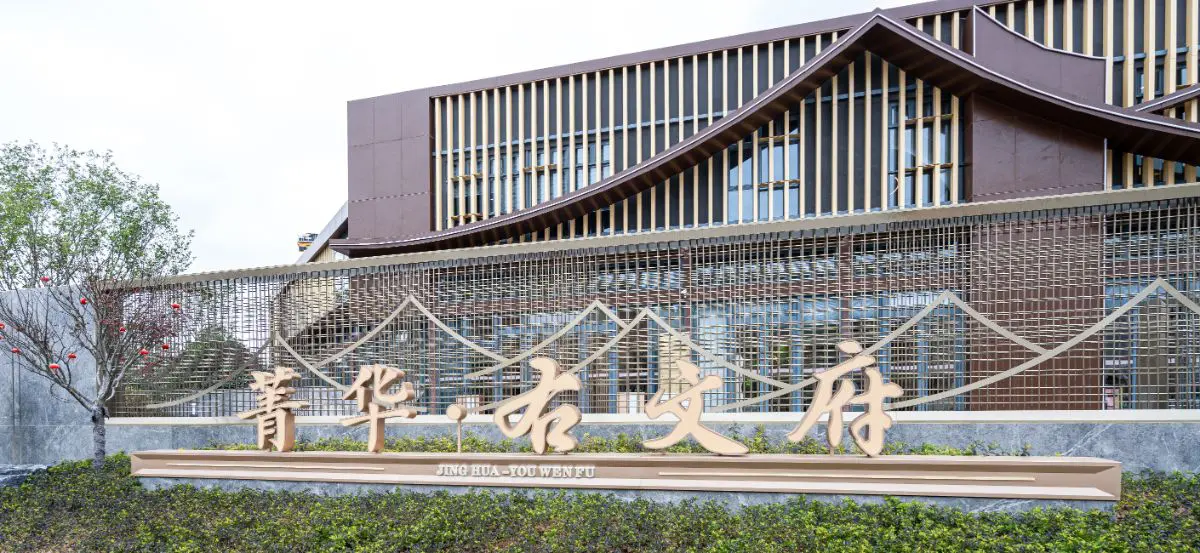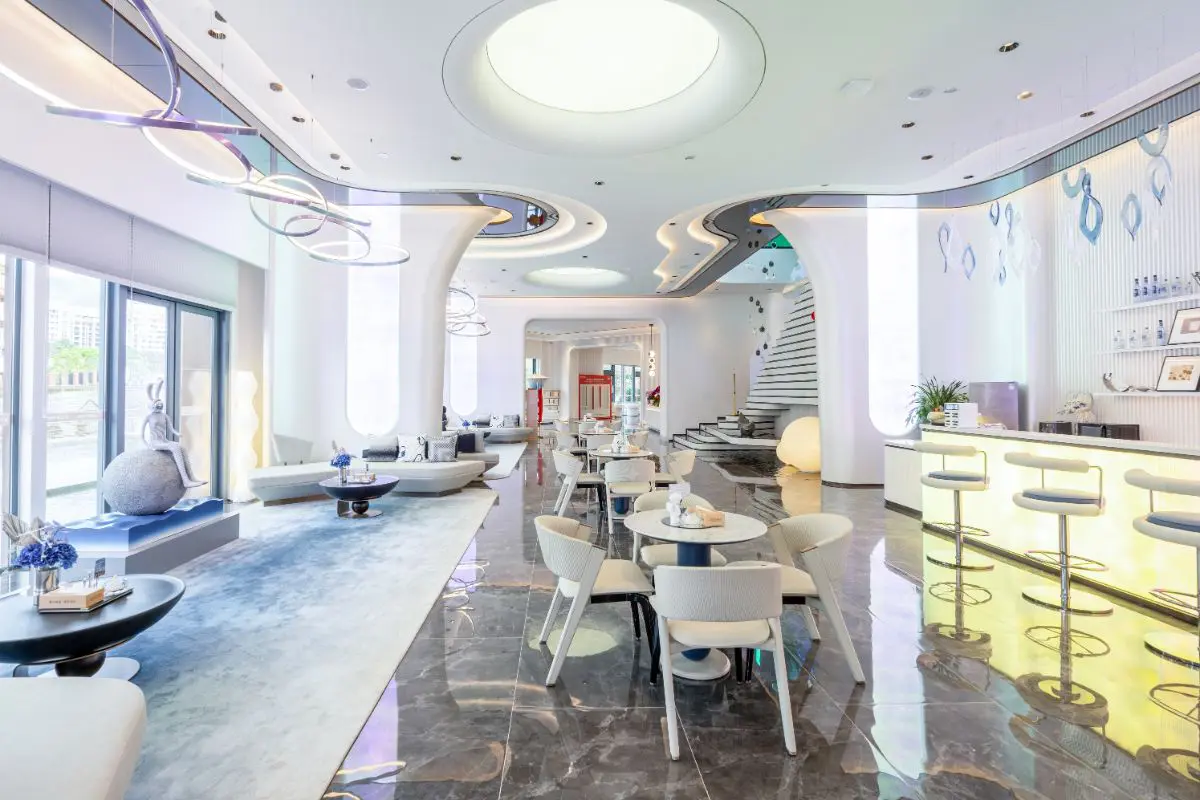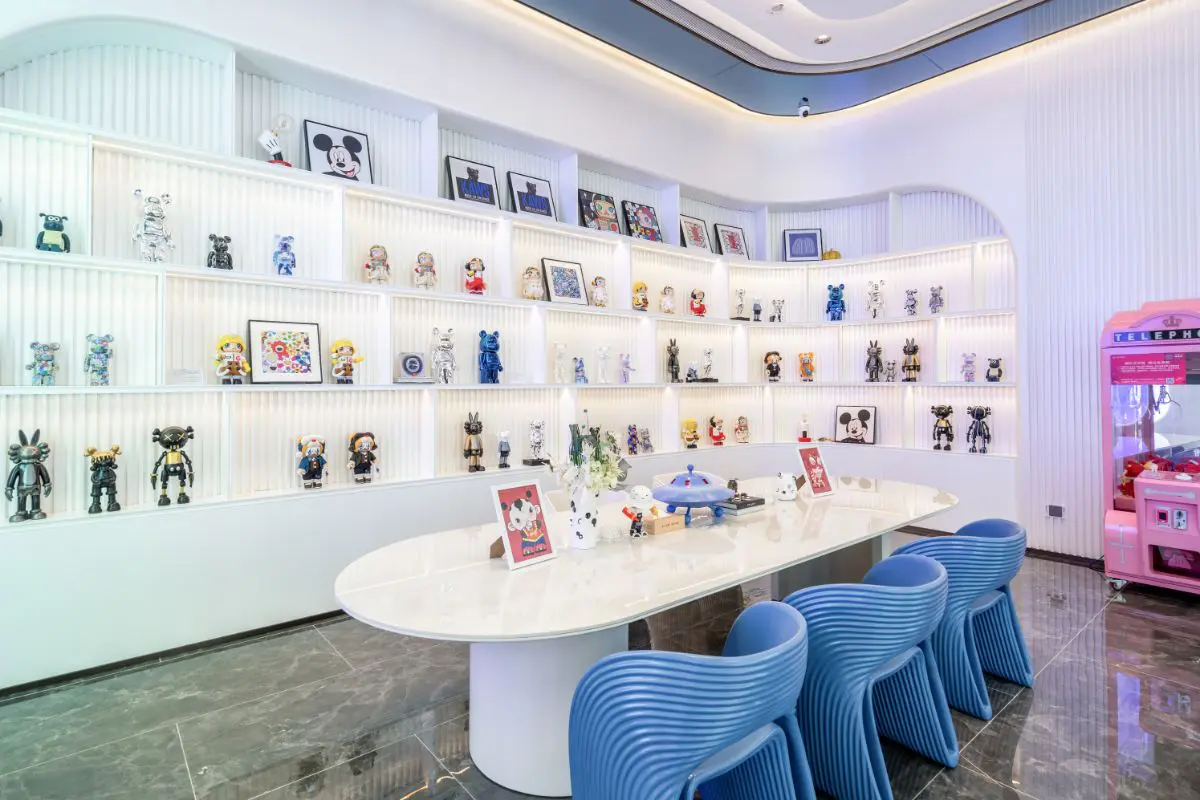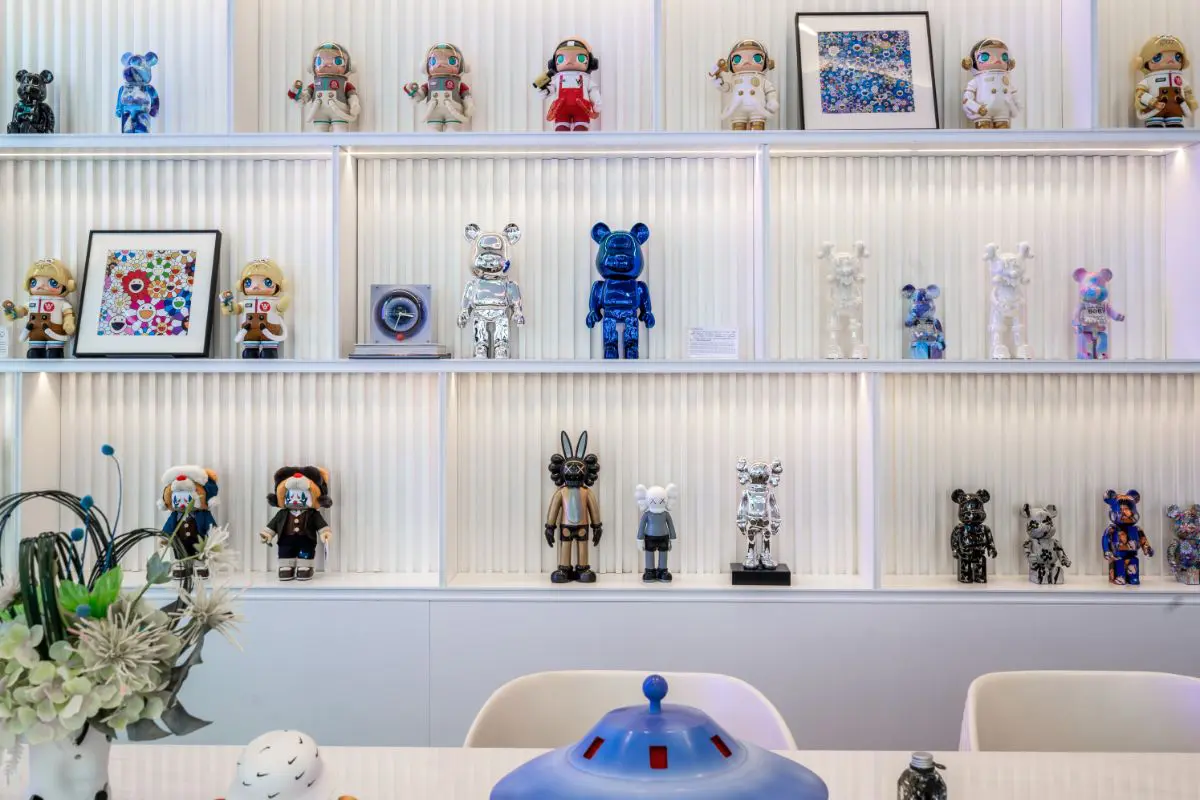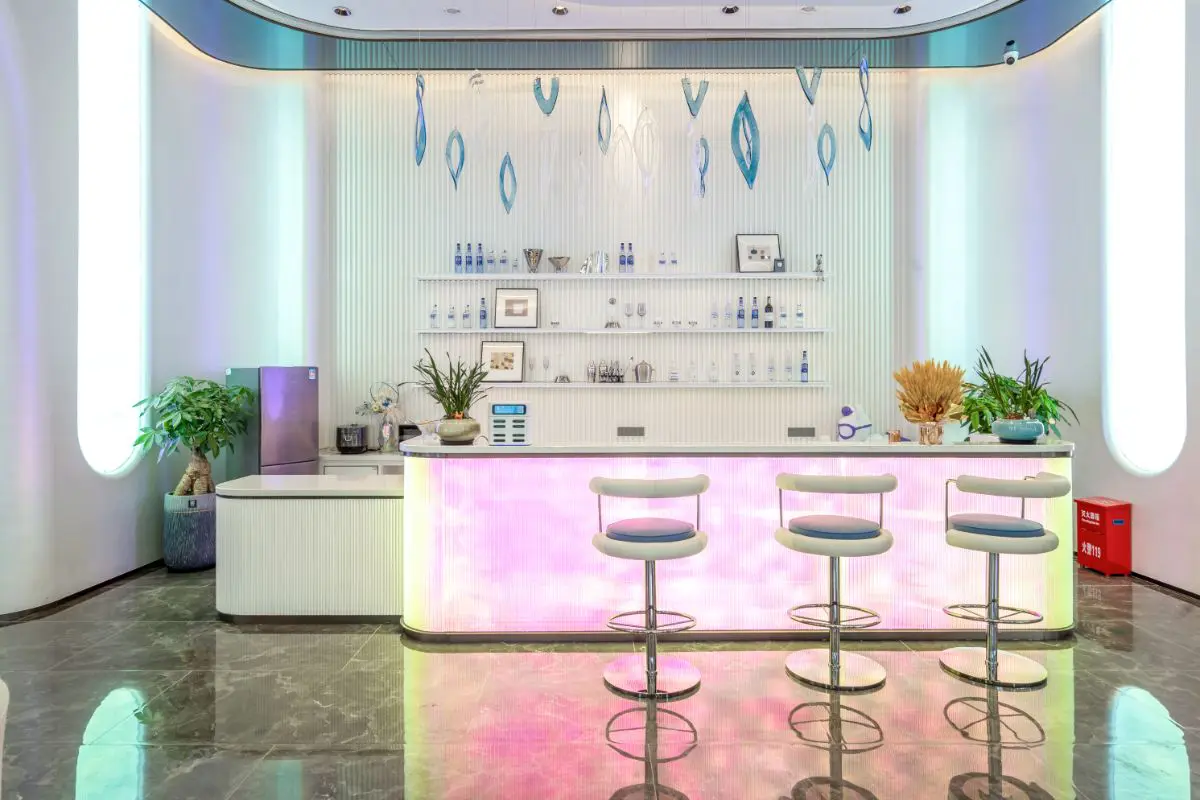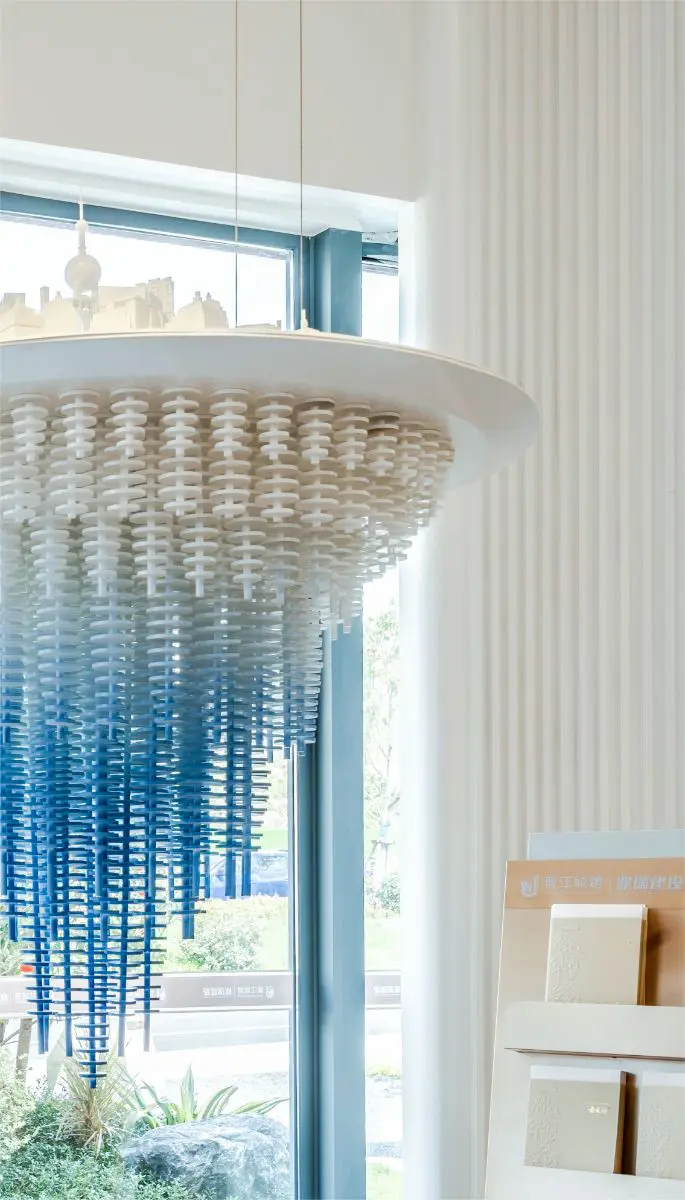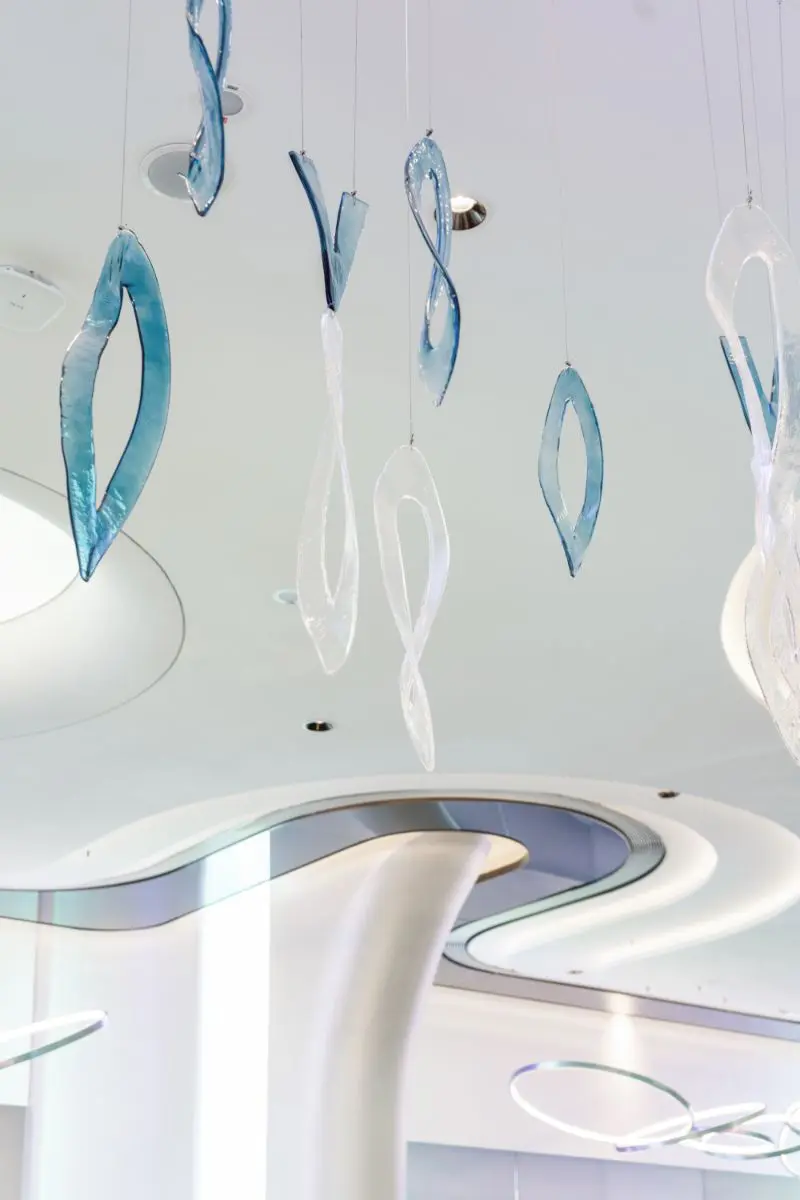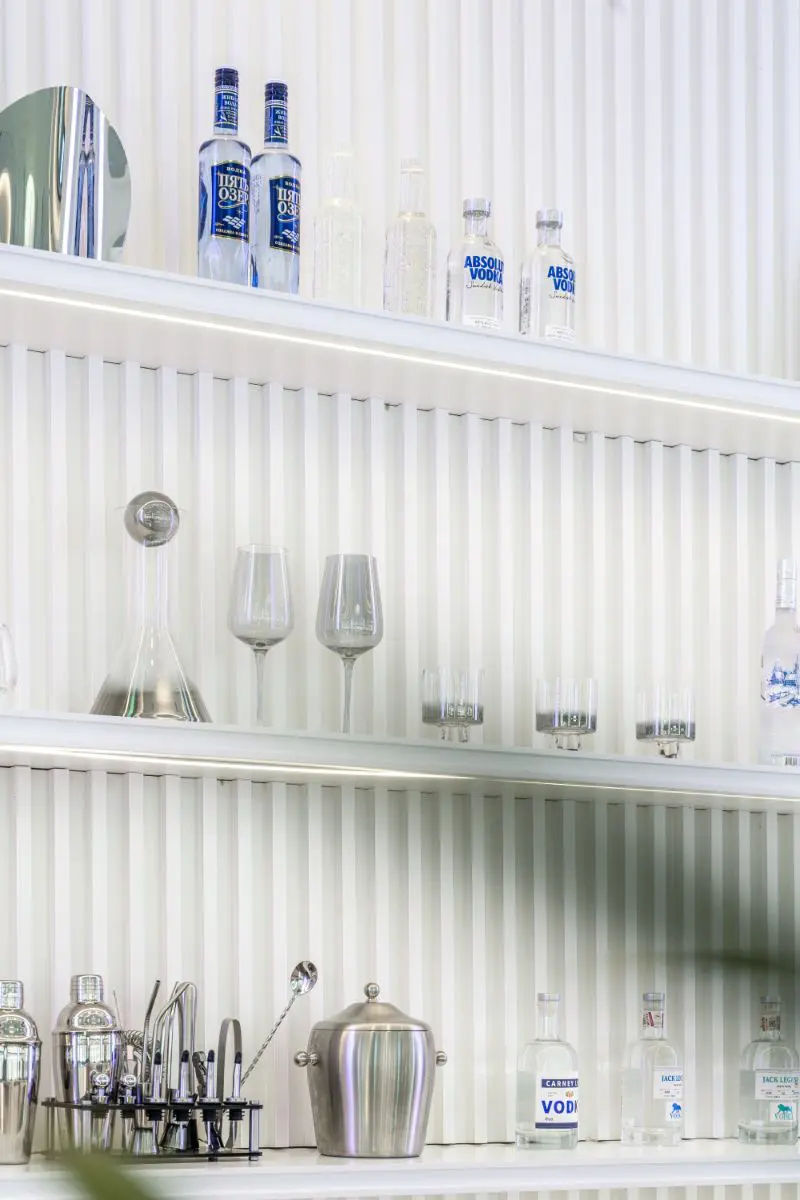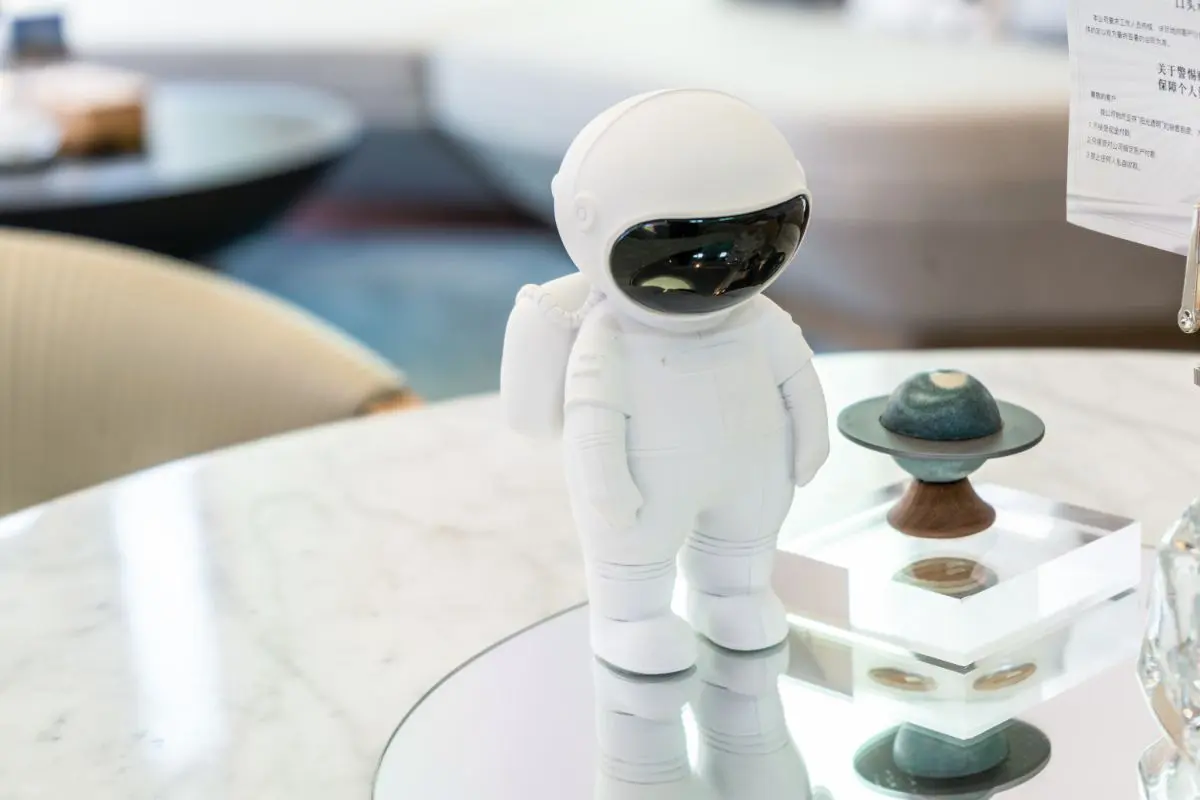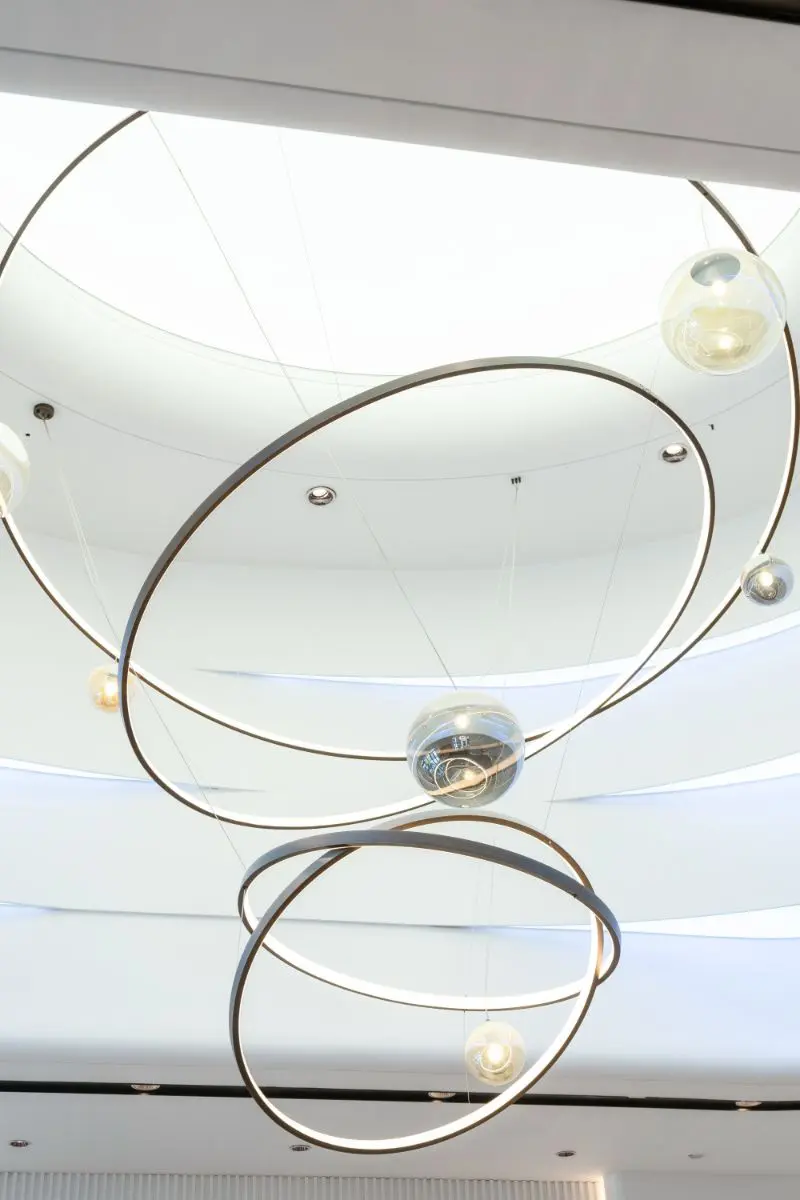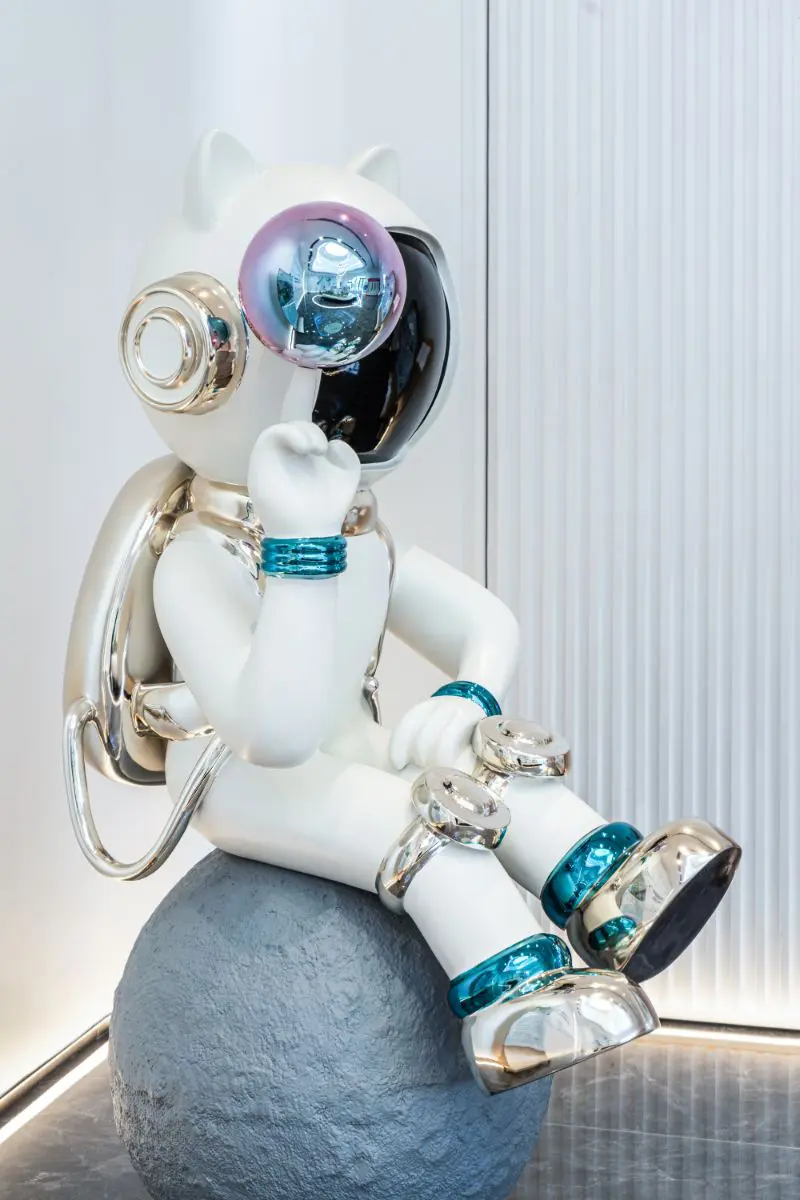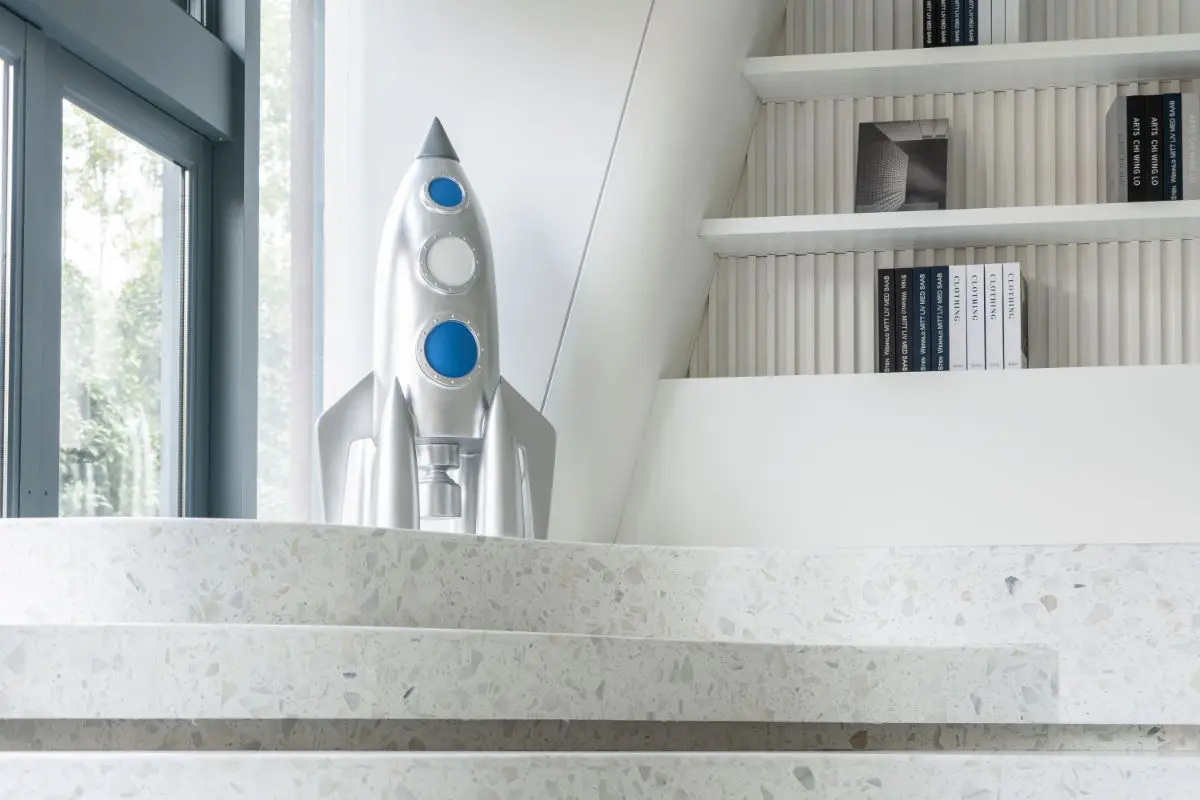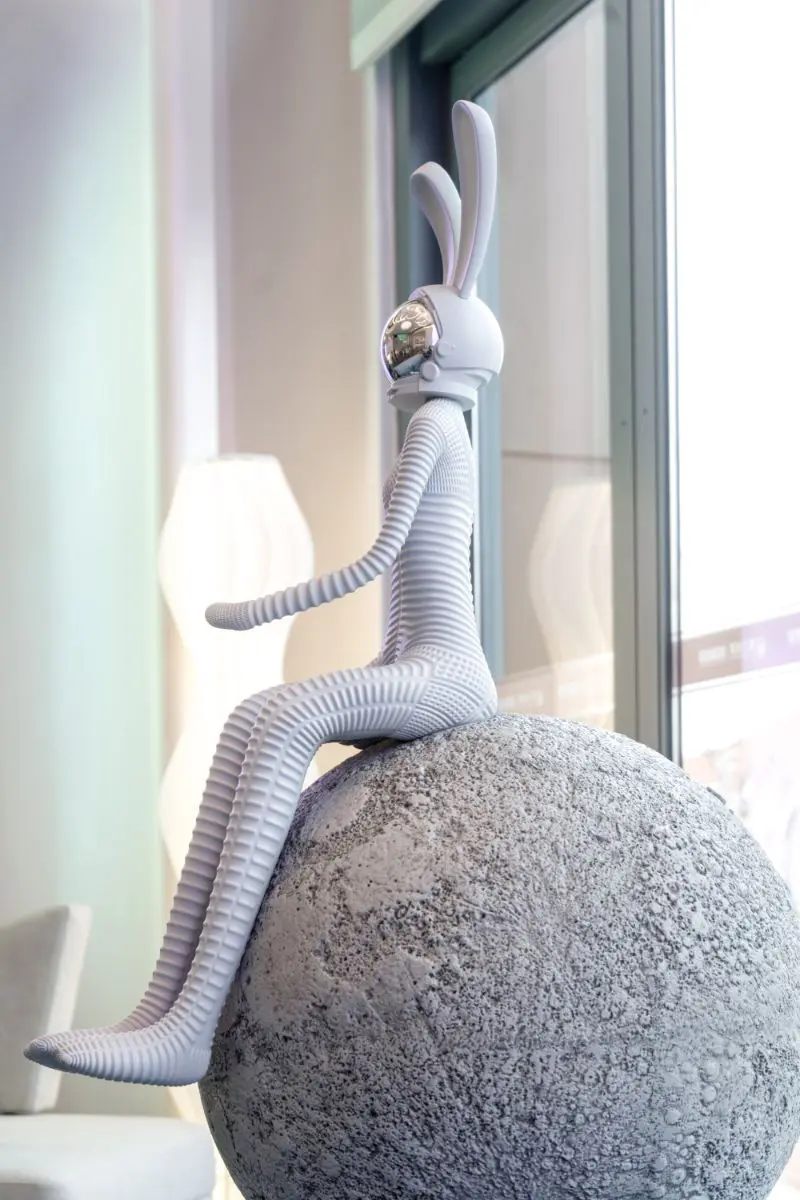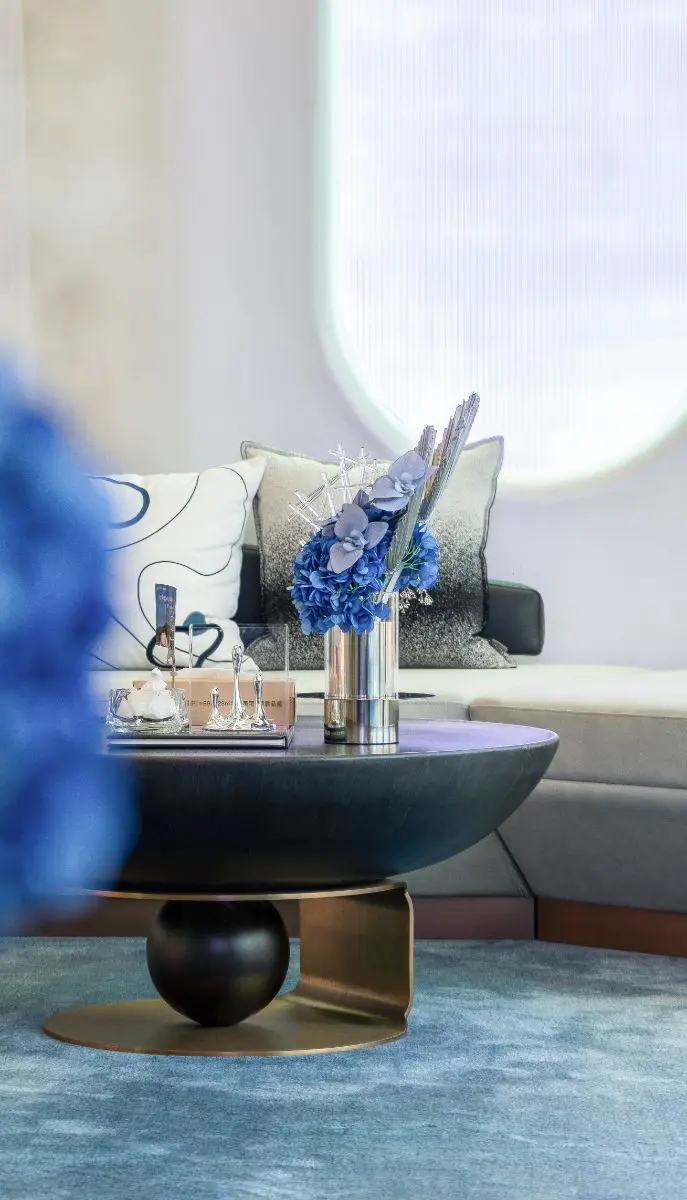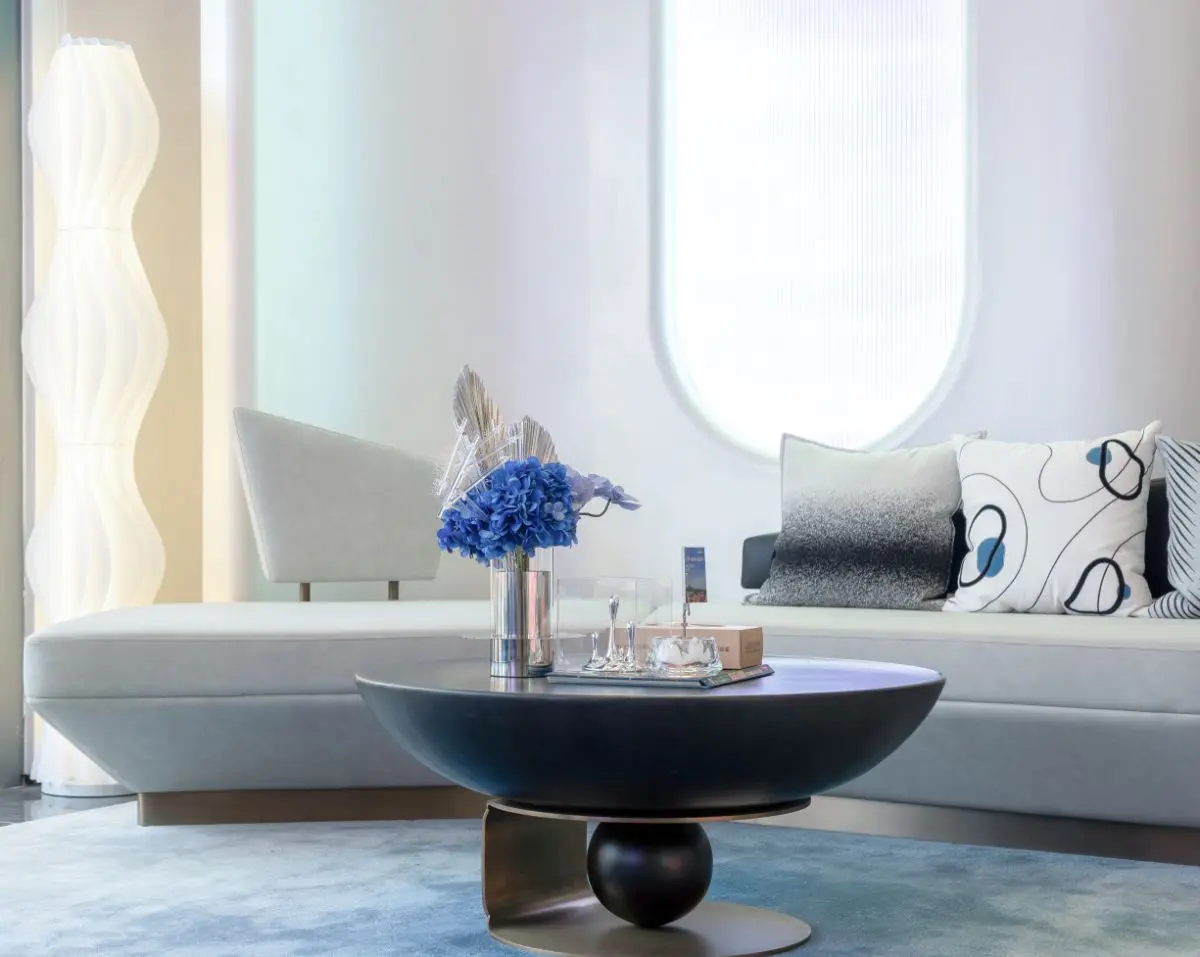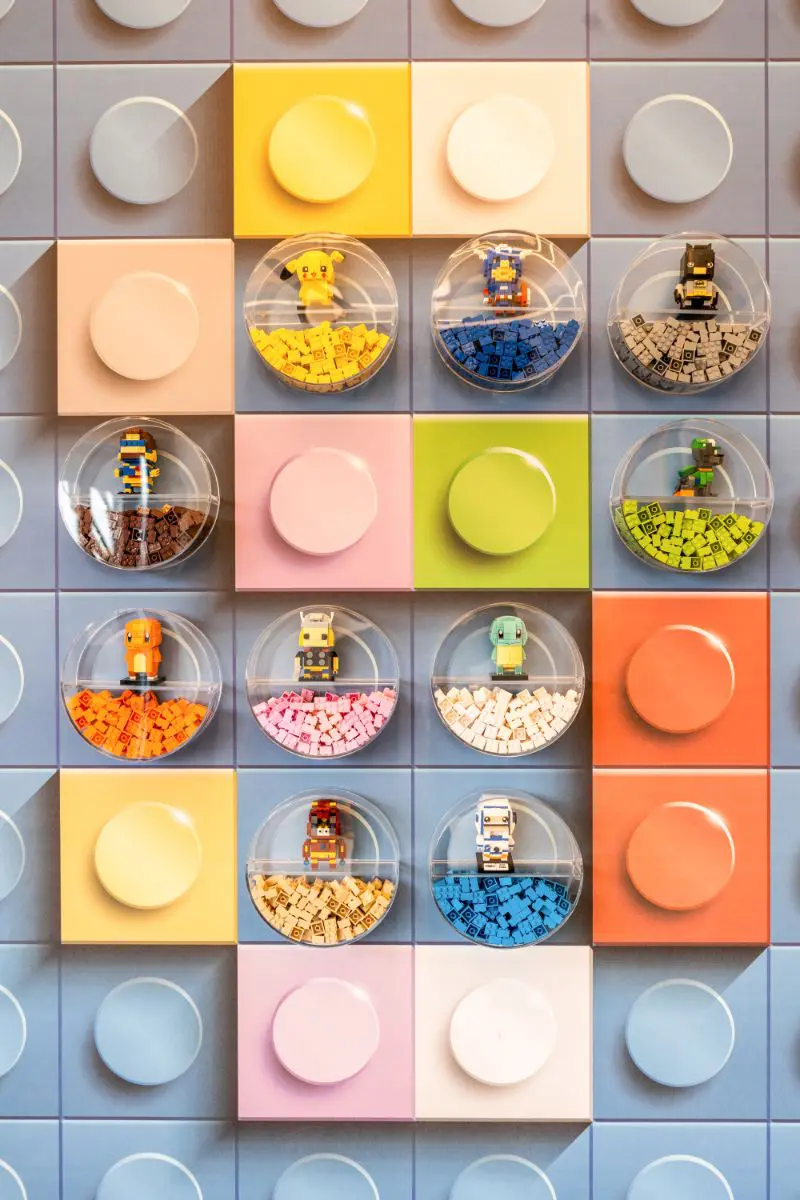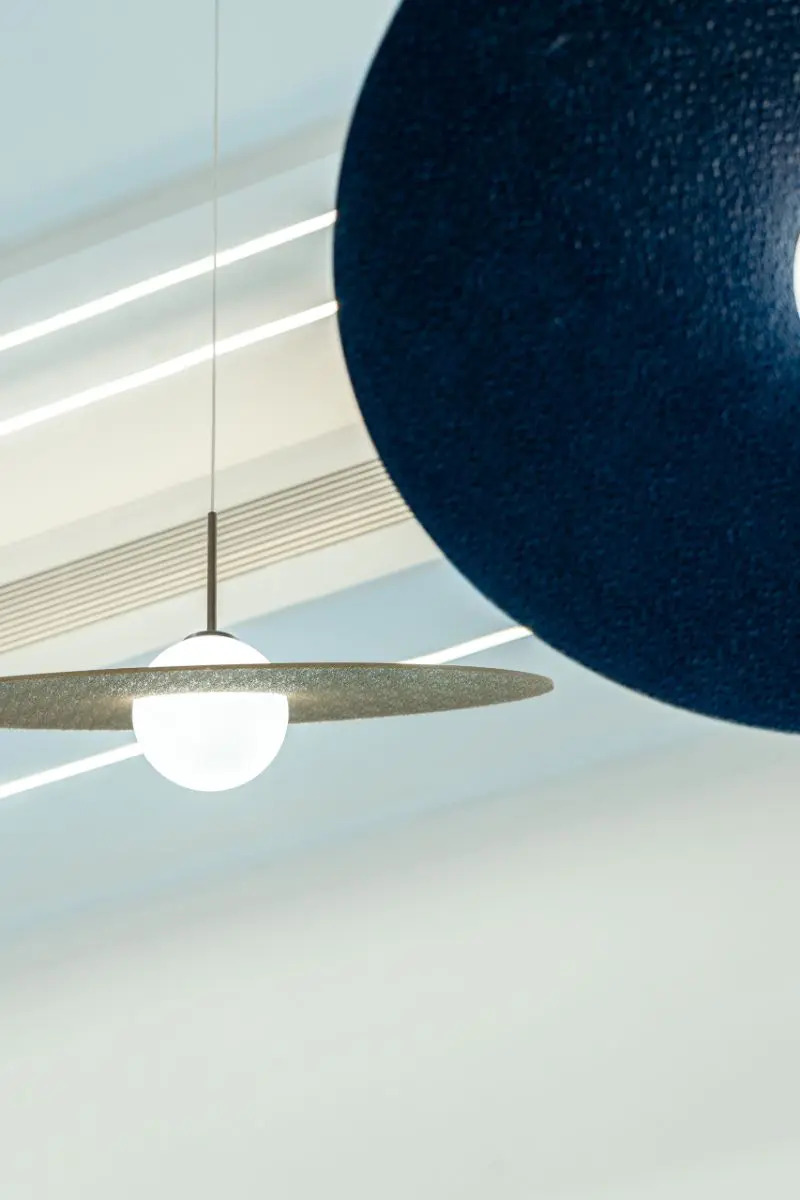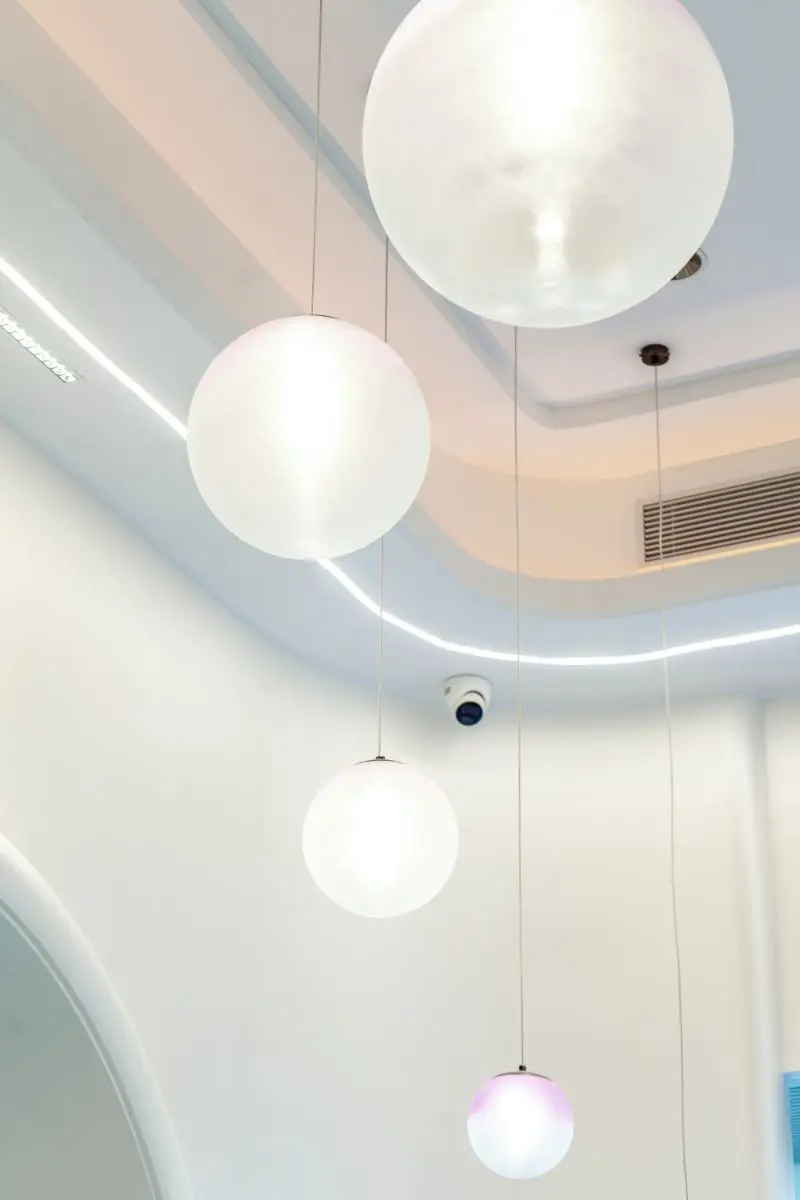 About Xiamen Gezhi Decorative Design Engineering Co. Ltd
Xiamen Gezhi Impression Decoration Design Engineering Co., Ltd. Since its establishment in 2014, the company has adhered to the principle of persistently and efficiently solving pain points and difficulties for customers, and gradually improved the company's core business system in response to market and customer needs. On the basis of consolidating the company's traditional industries, combined with the advantages of team talents, and in line with market needs, it has provided hardbound room delivery service/hardbound room partial renovation service/soft decoration standardized design service/private house customization service, and realized global resource procurement.
In combination with the industrial structure and talent advantages, it has opened up the business of "real estate full-case aesthetic consulting and planning" to provide real estate enterprises with full-case aesthetic consulting services. In the field of high-end private house customization, realize "integrated services of space design/soft decoration/decoration construction consulting".