Shimao Bright Star Residential Model Room
The project is located in Hanjiang District, Yangzhou City, Jiangsu Province, with Yinbai Road in the east, Zhangfang Road in the south, and Hongxi Road in the north. This time, the 140-unit model room is designed with modern style as the main style, black and white gray + earth color + warm coffee color as the main color of the soft and hard decoration integration design.
The design incorporates several key values ​​of fashion: coherent design, refined and reassuring elegance and modern design features, making each space a truly spiritually pleasing environment, and above all tactile and visual comfort . The combination of nature and art is that the shadow cast by the sun just hits the favorite piece of art. The abstract lines depict extraordinary artistic taste, and the light and shadow are mottled. It is a more beautiful home than an art gallery. It is the momentary freedom of the spirit, which is refreshing. The space is decorated with warm gray color and marble to interpret the inner order and style of the elite crowd. It is calm, elegant and delicate, just like a gentle and elegant homeowner standing by the window. He looked out the window at the sparkling water of the Slender West Lake, or sat on the comfortable sofa with texture, flipping through the books in his hand, showing his unique grace and grace.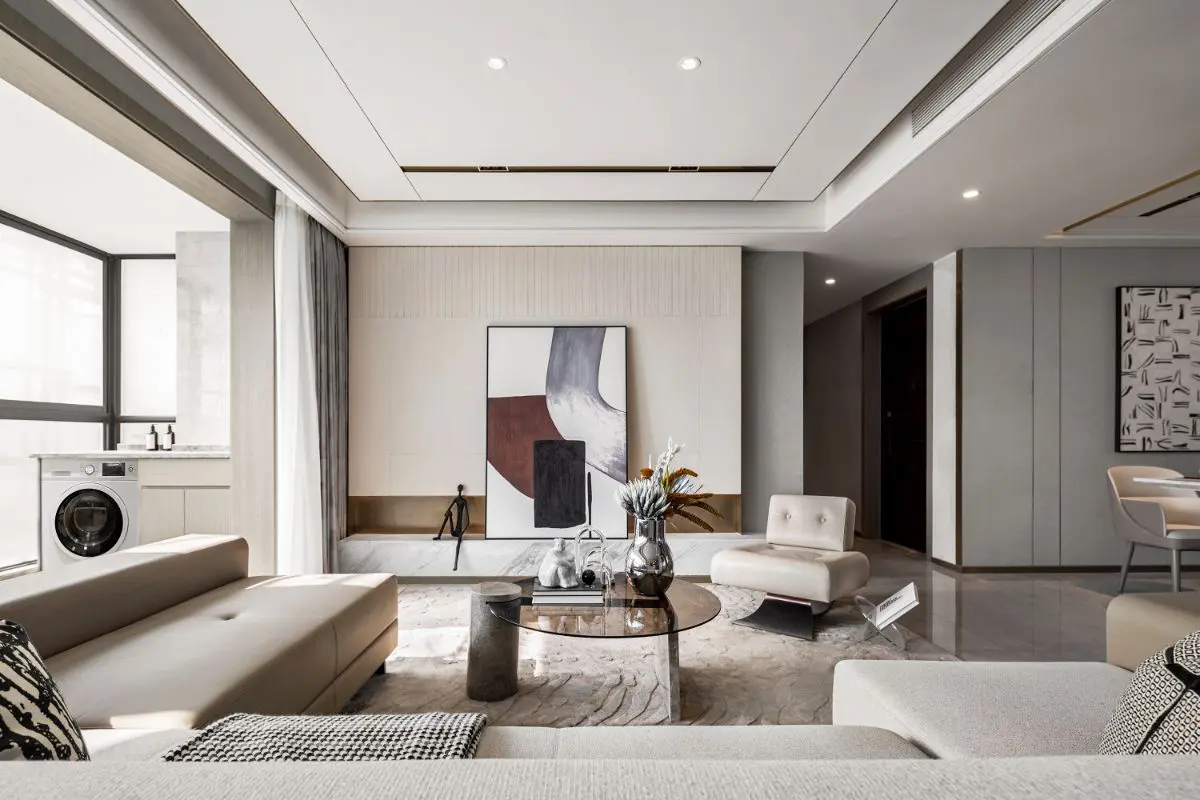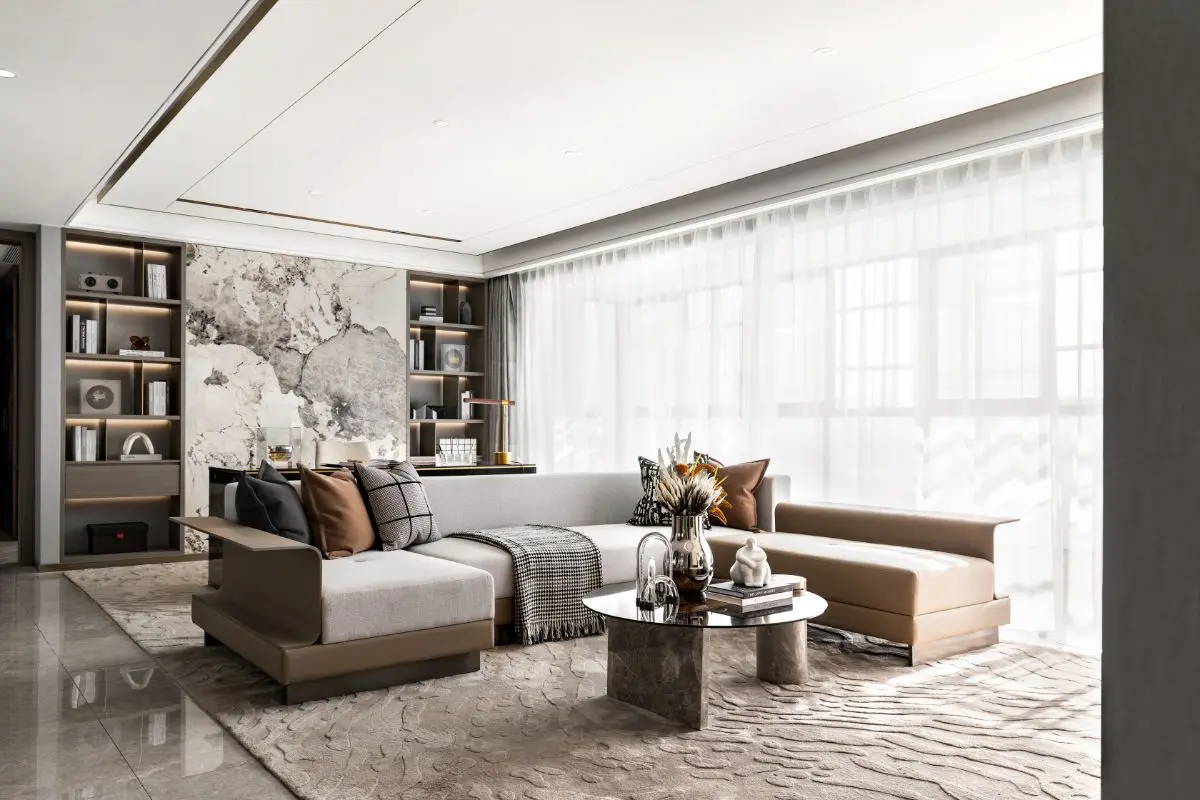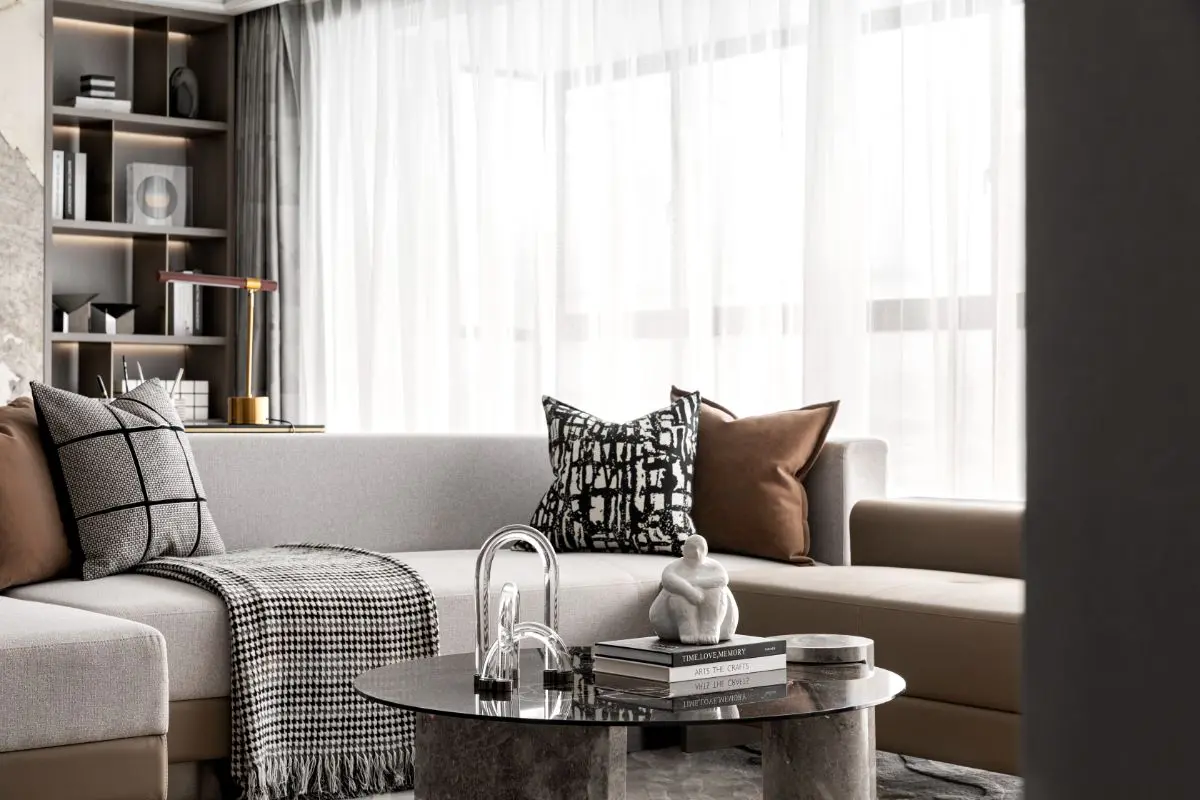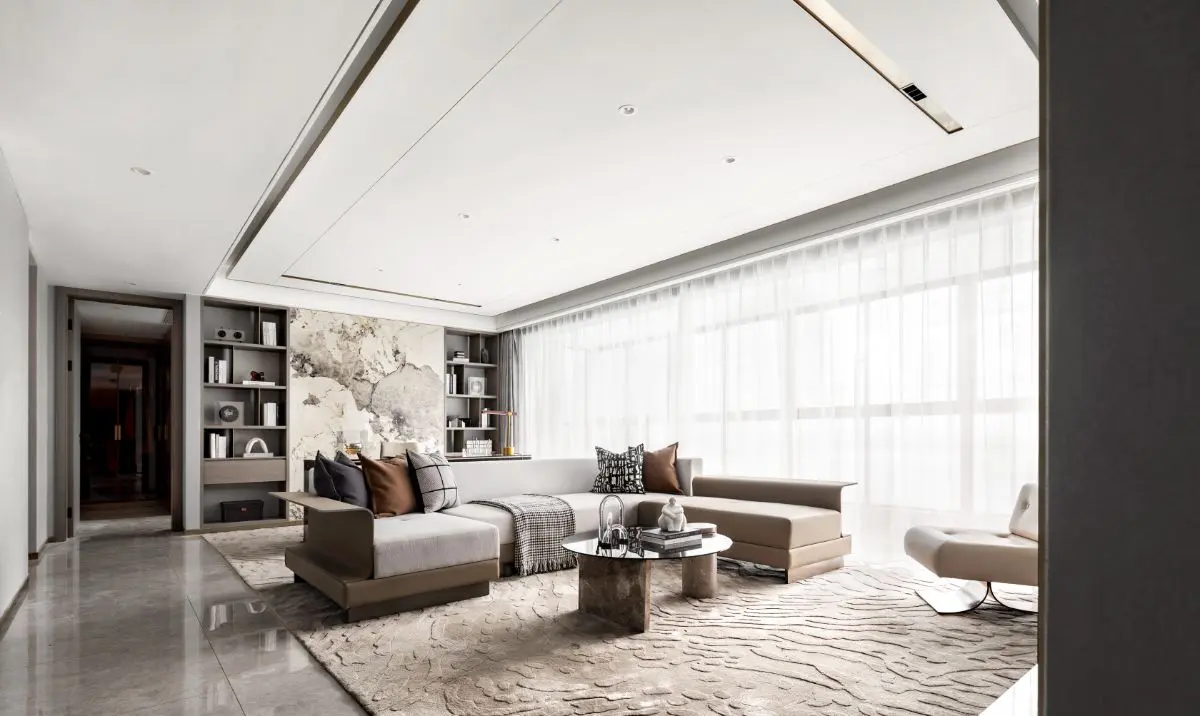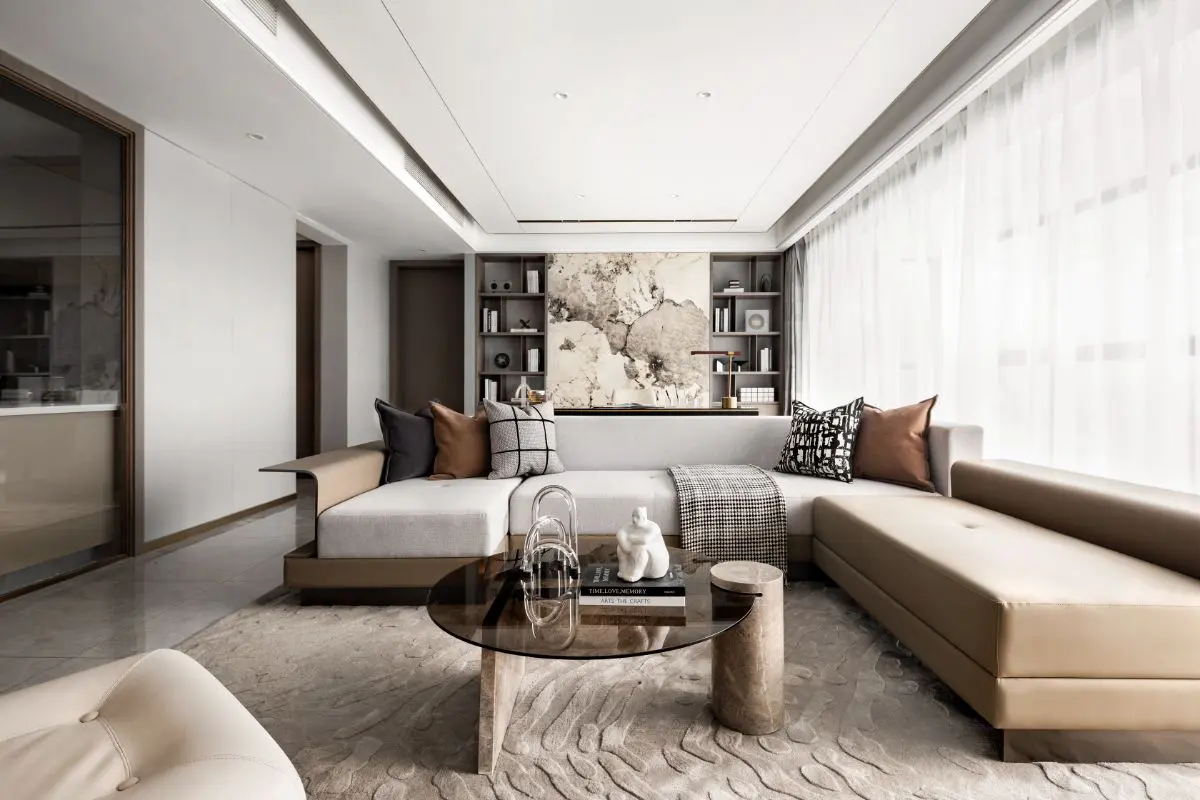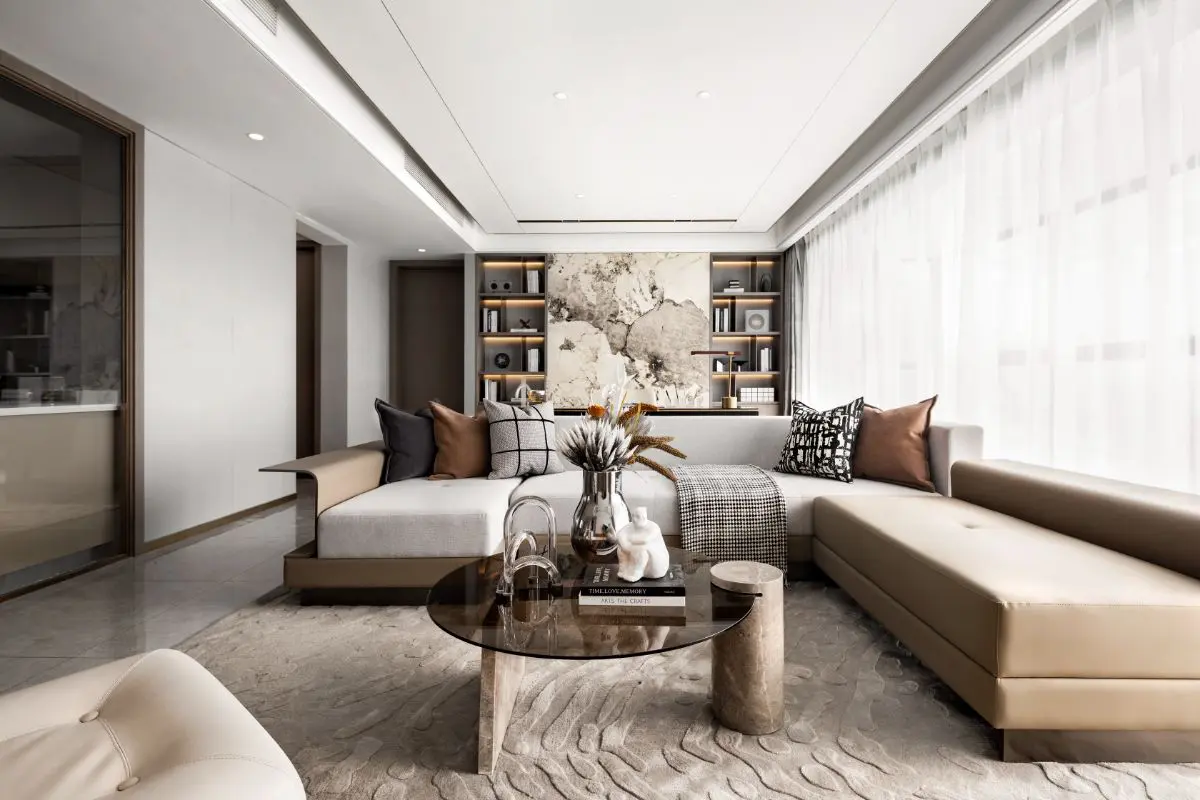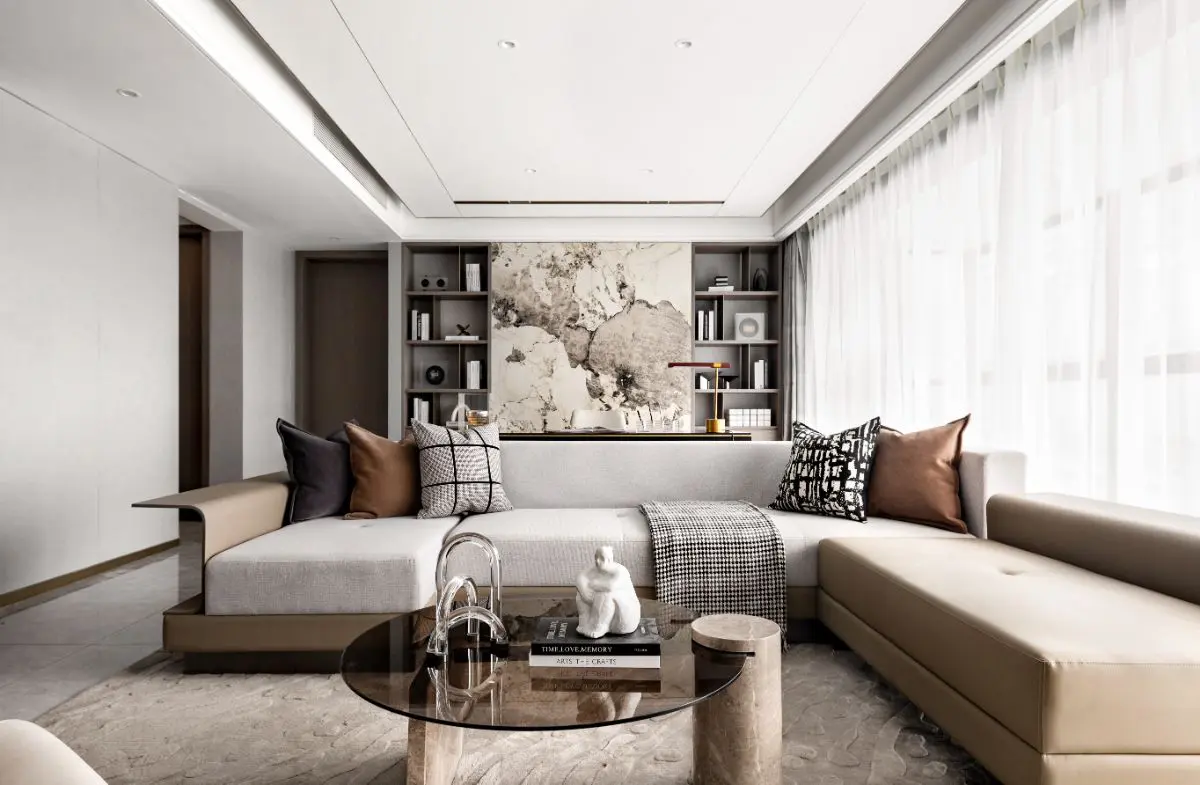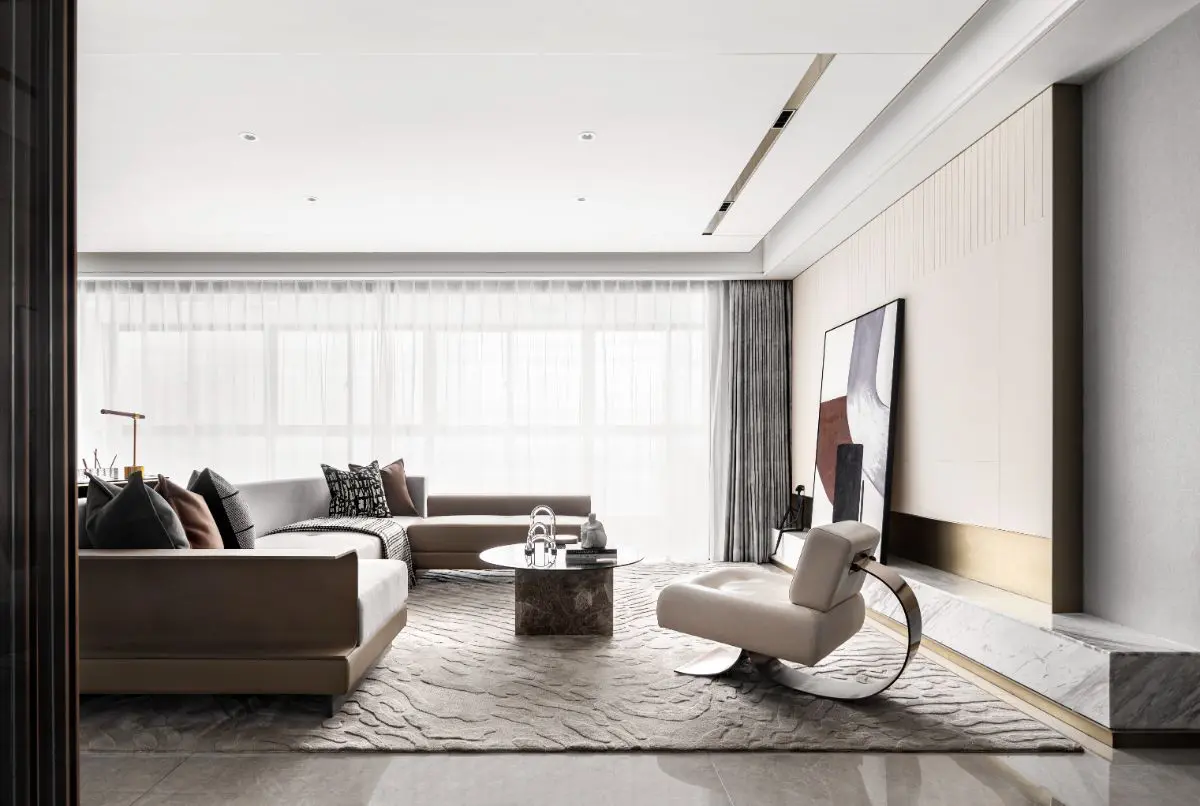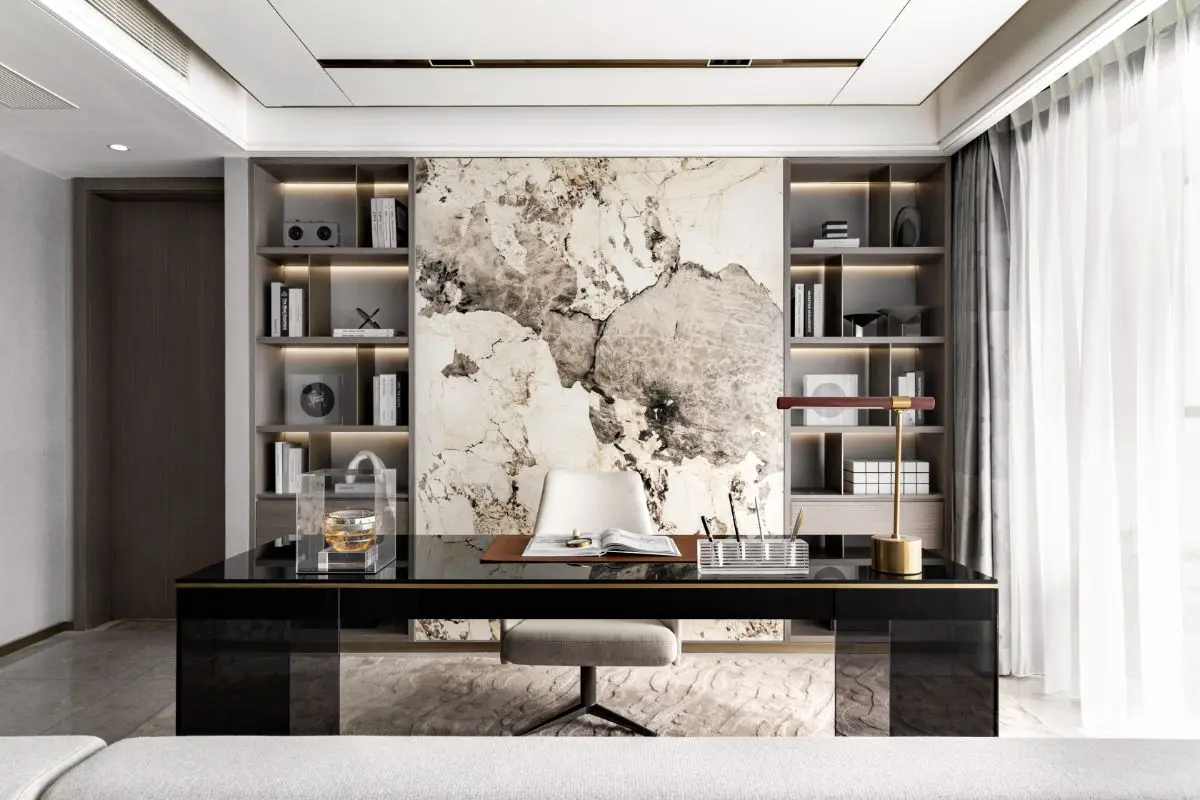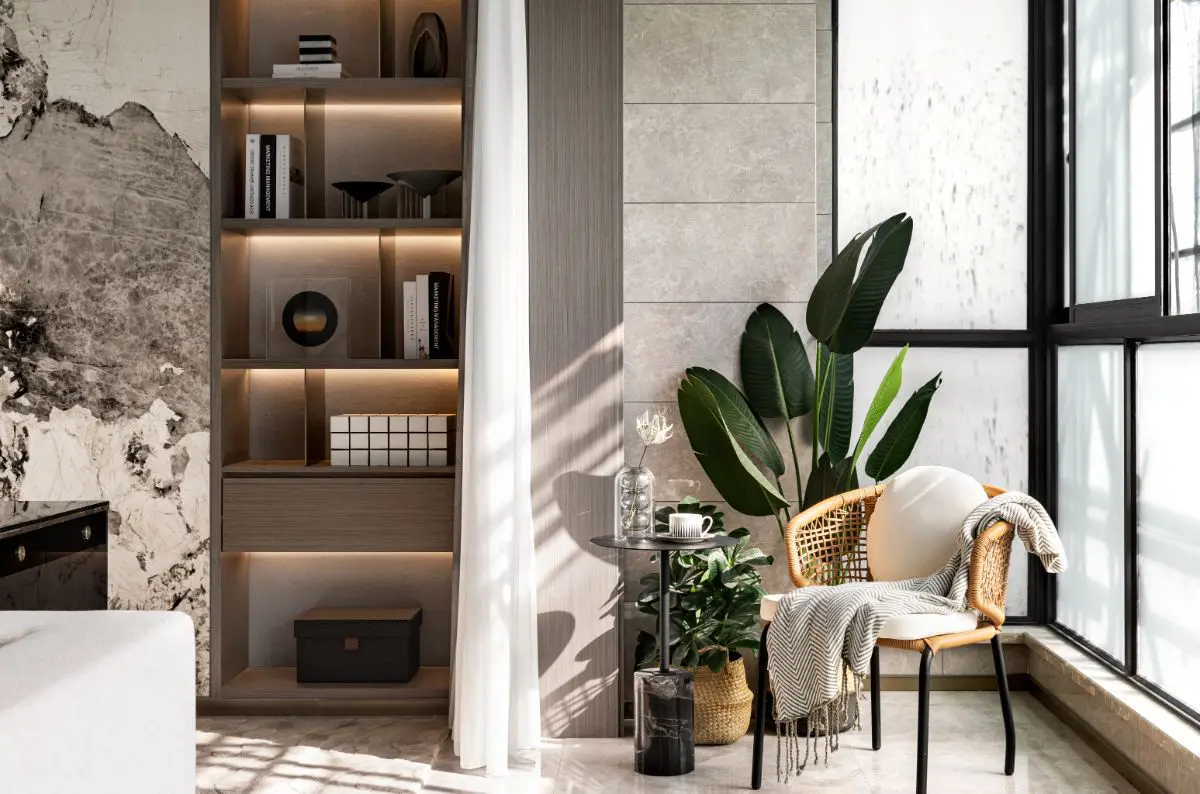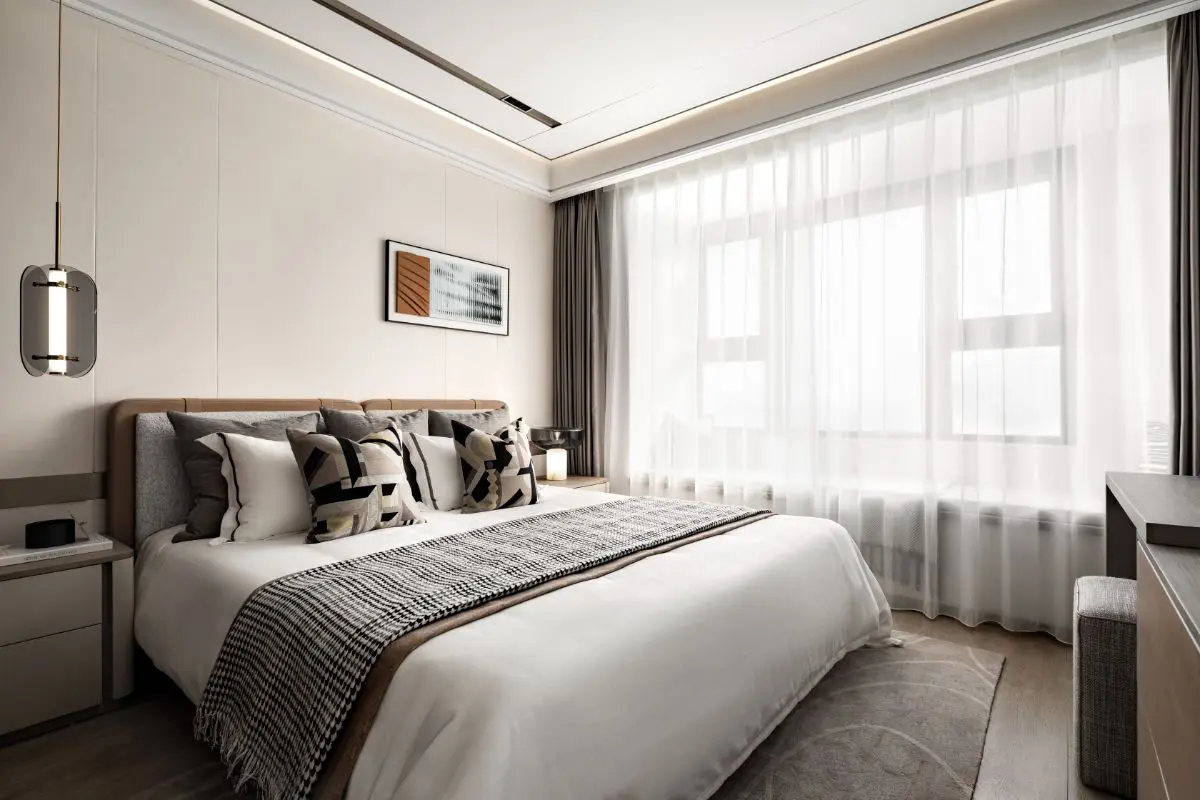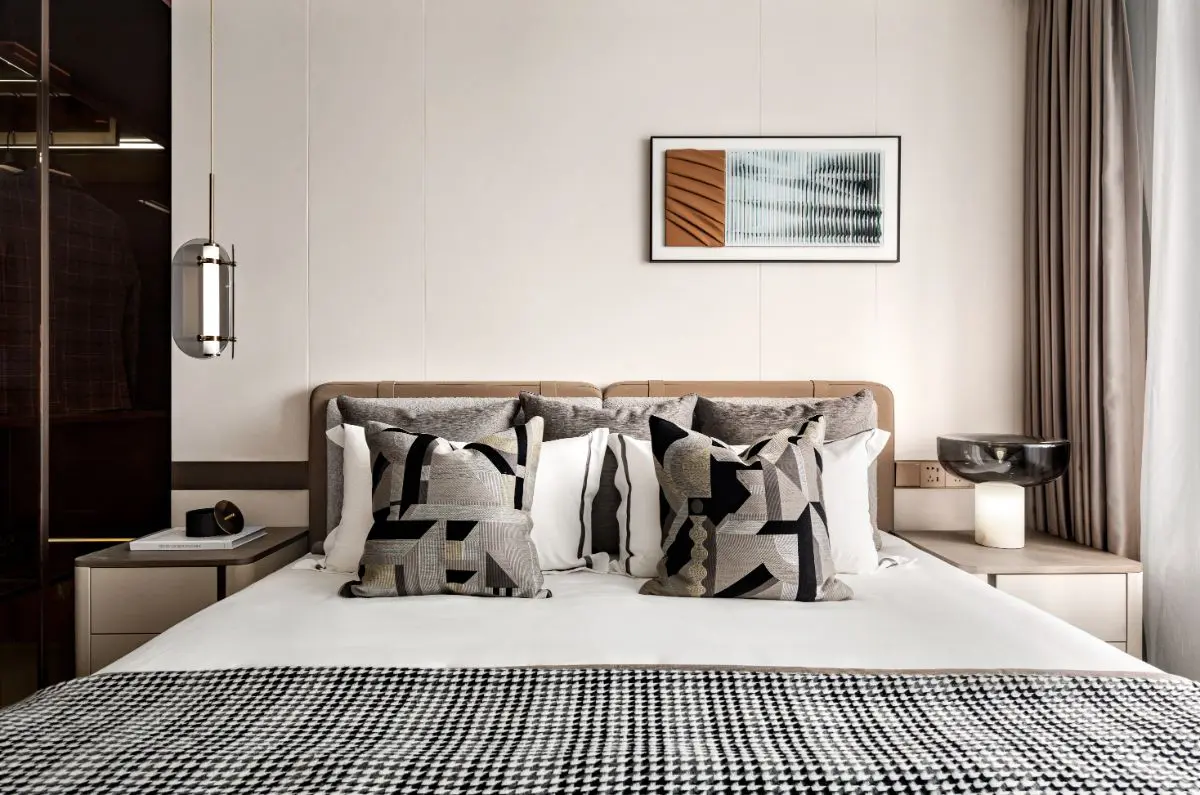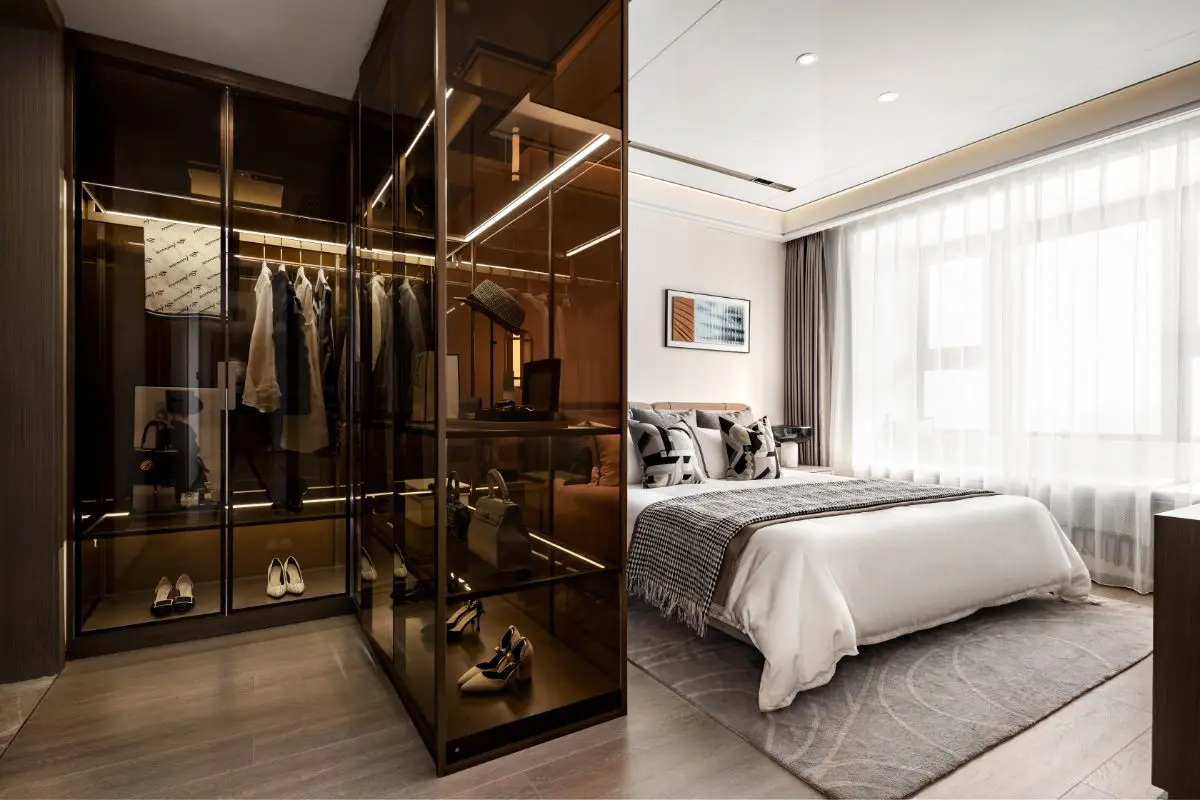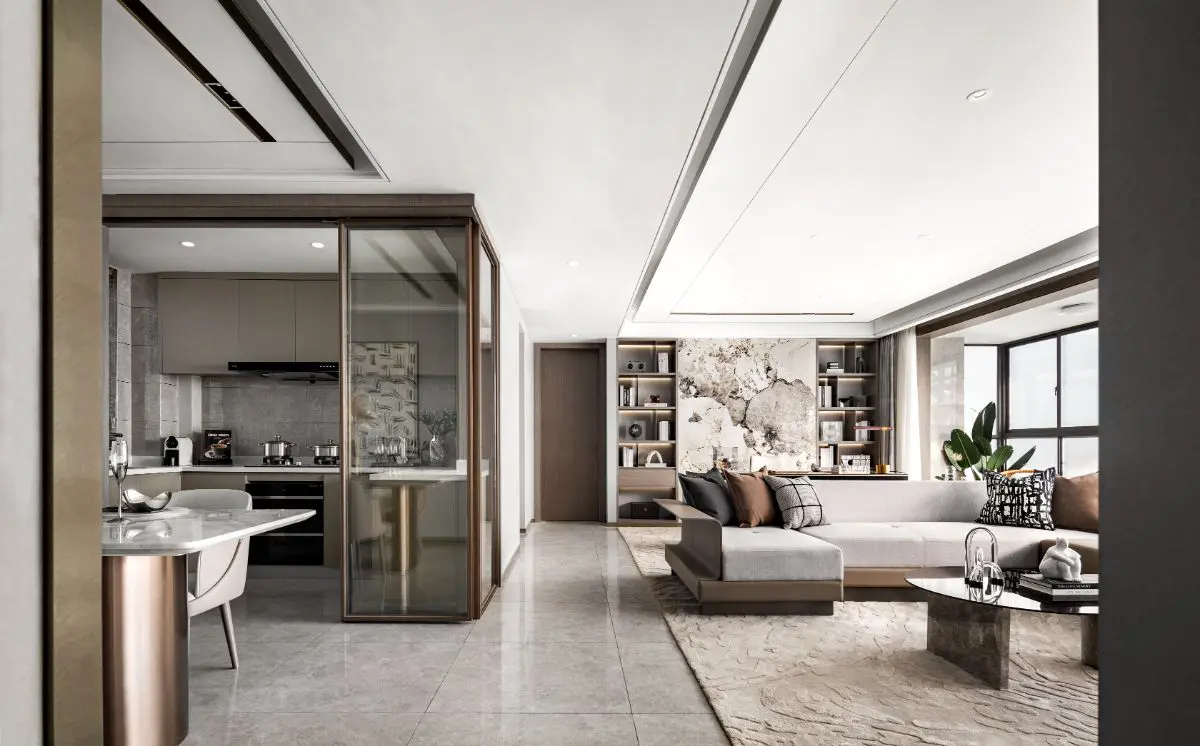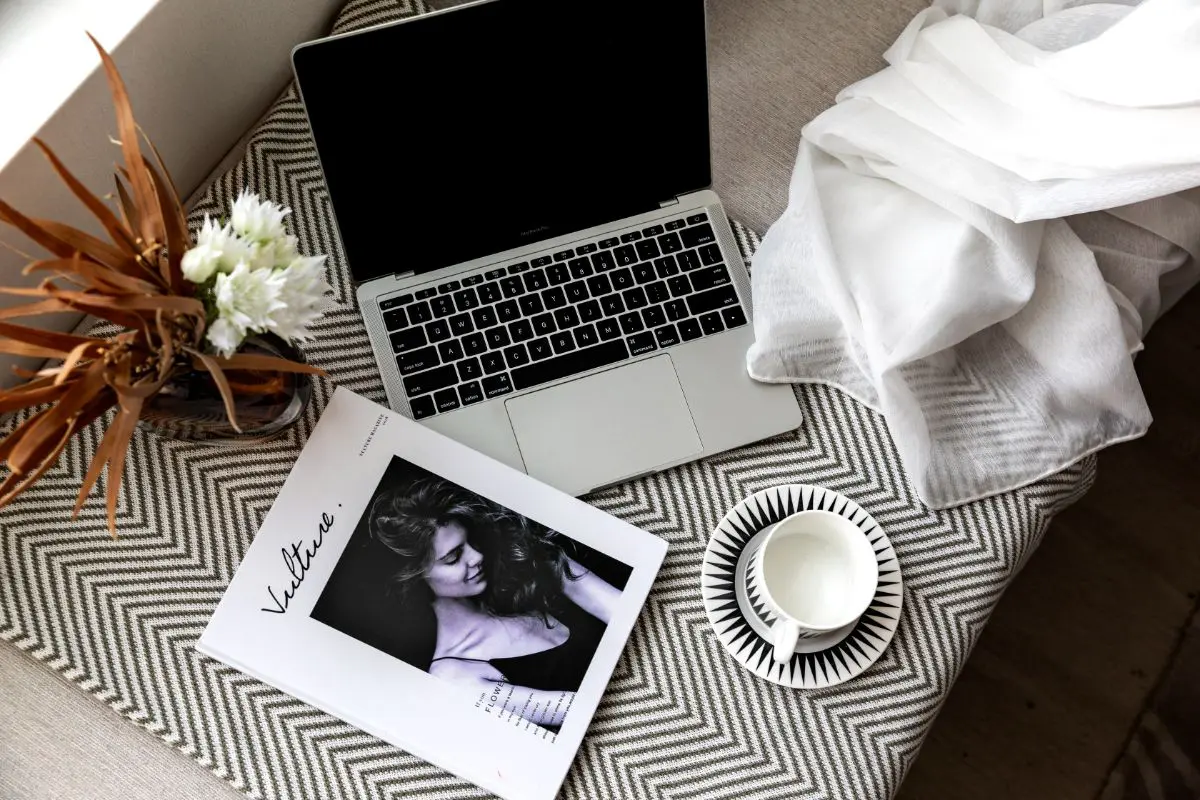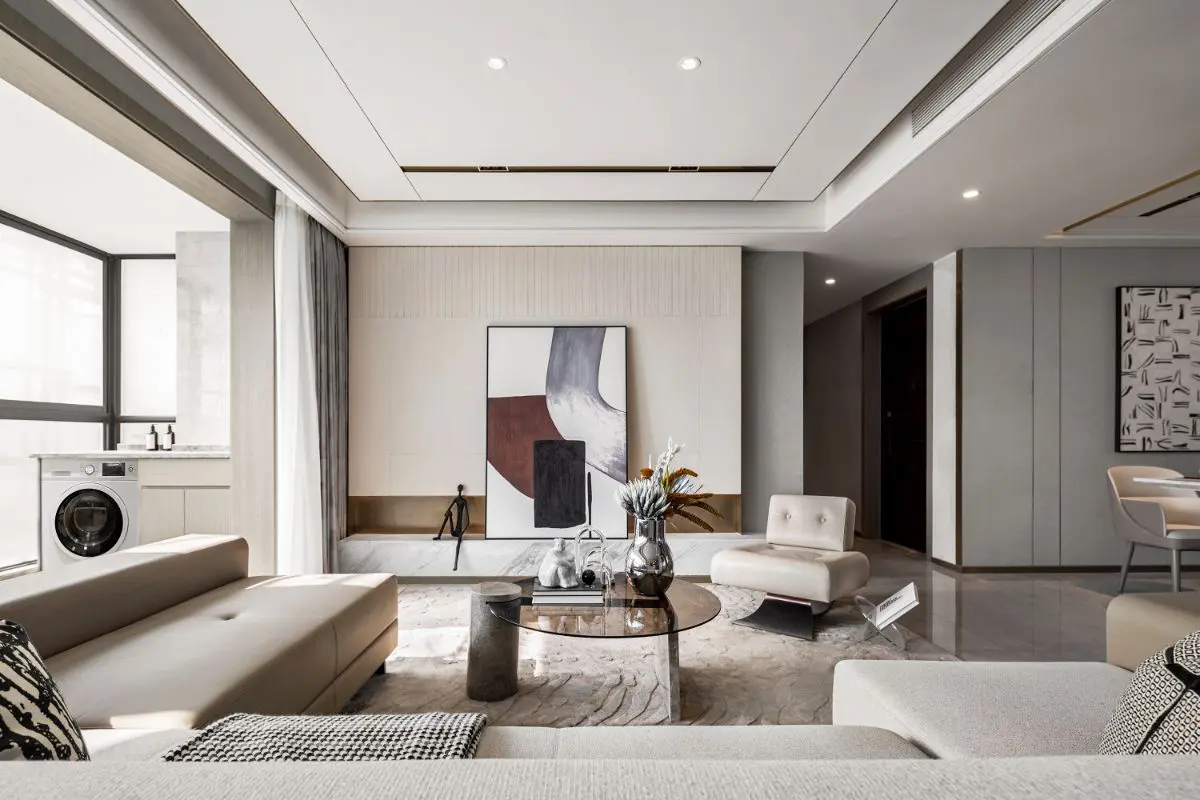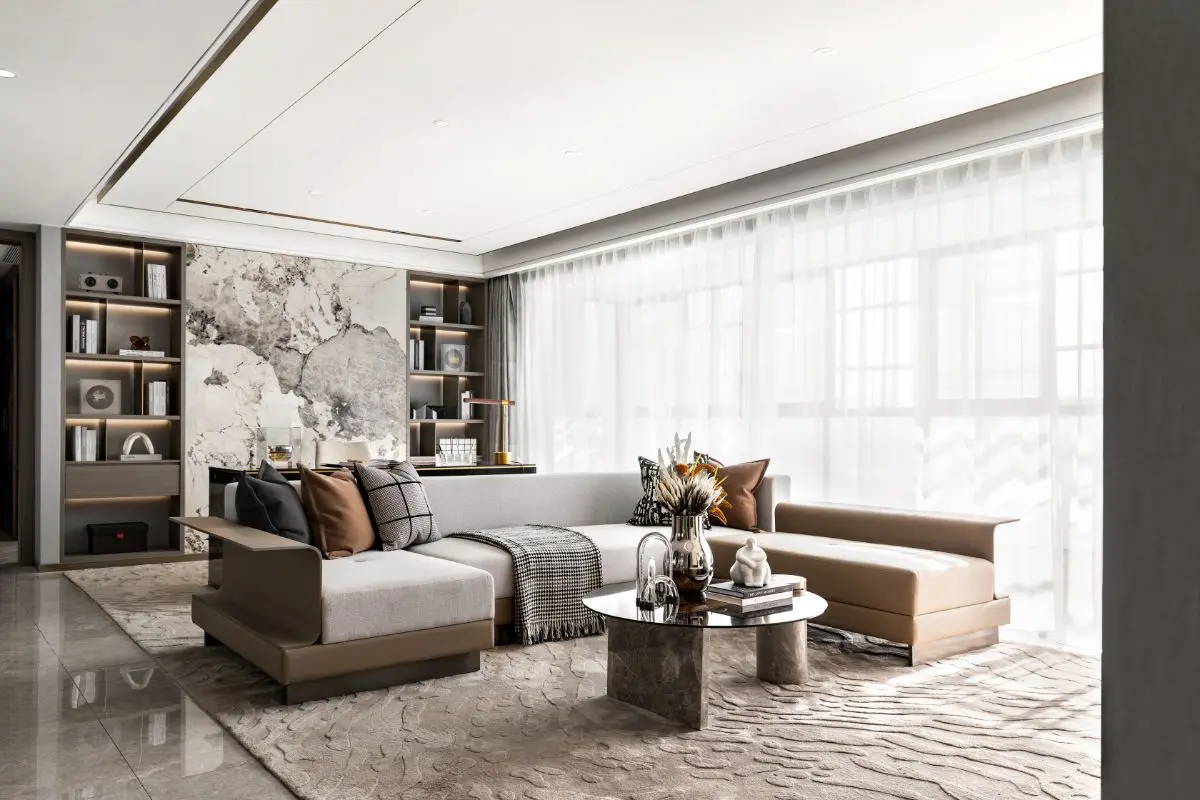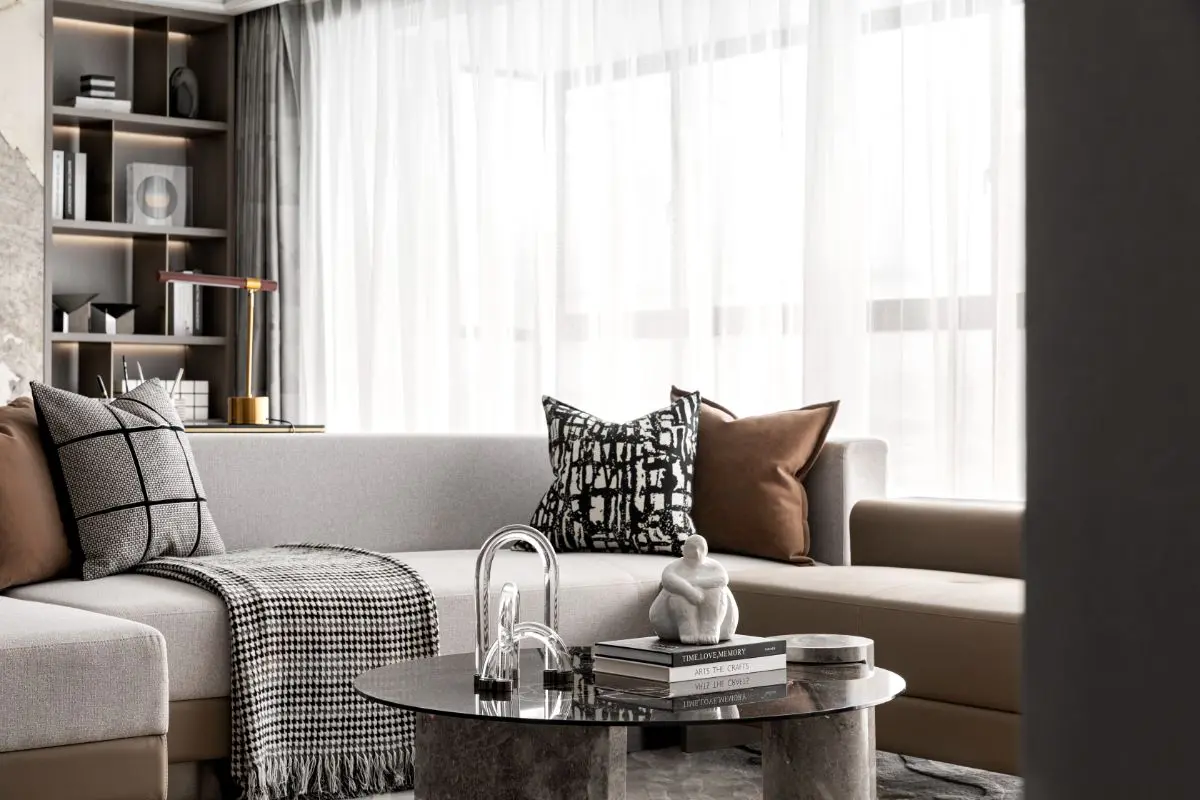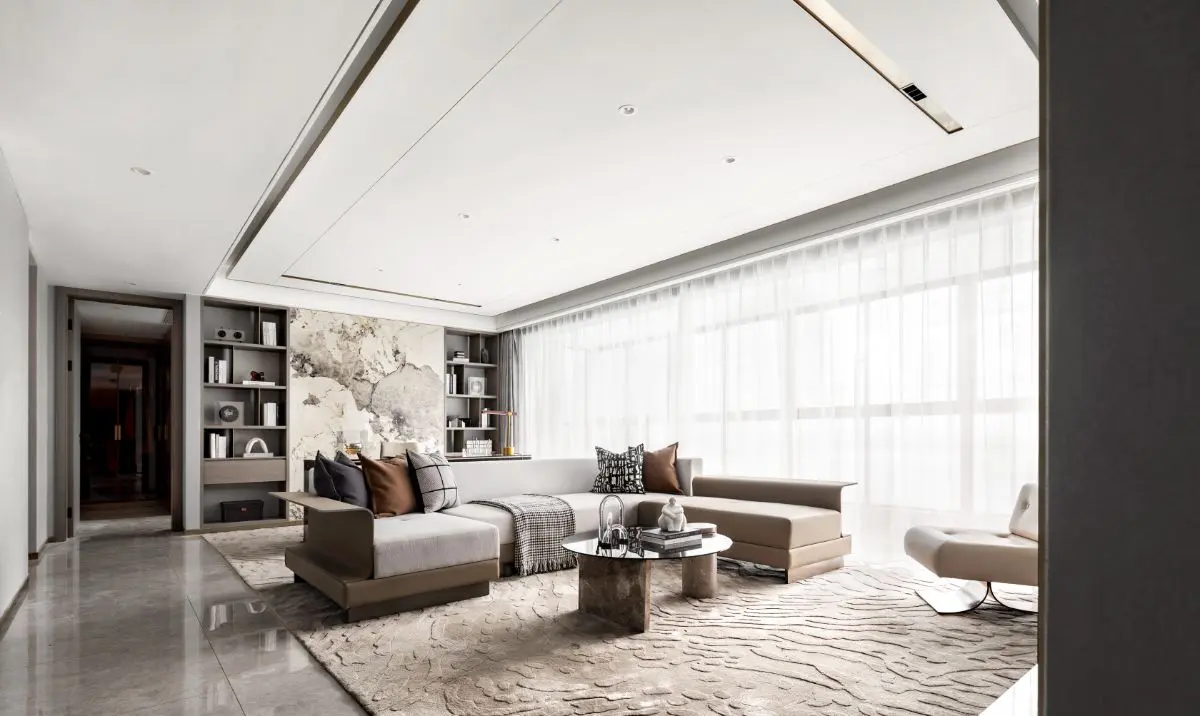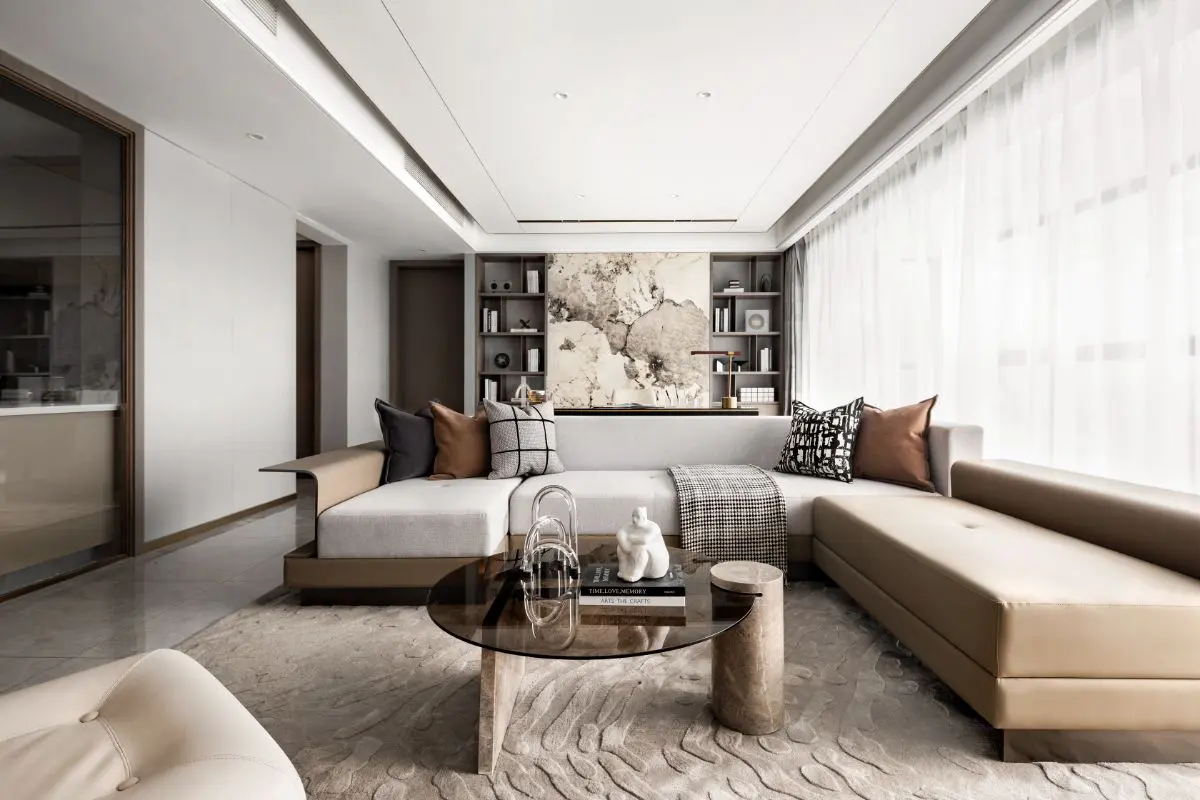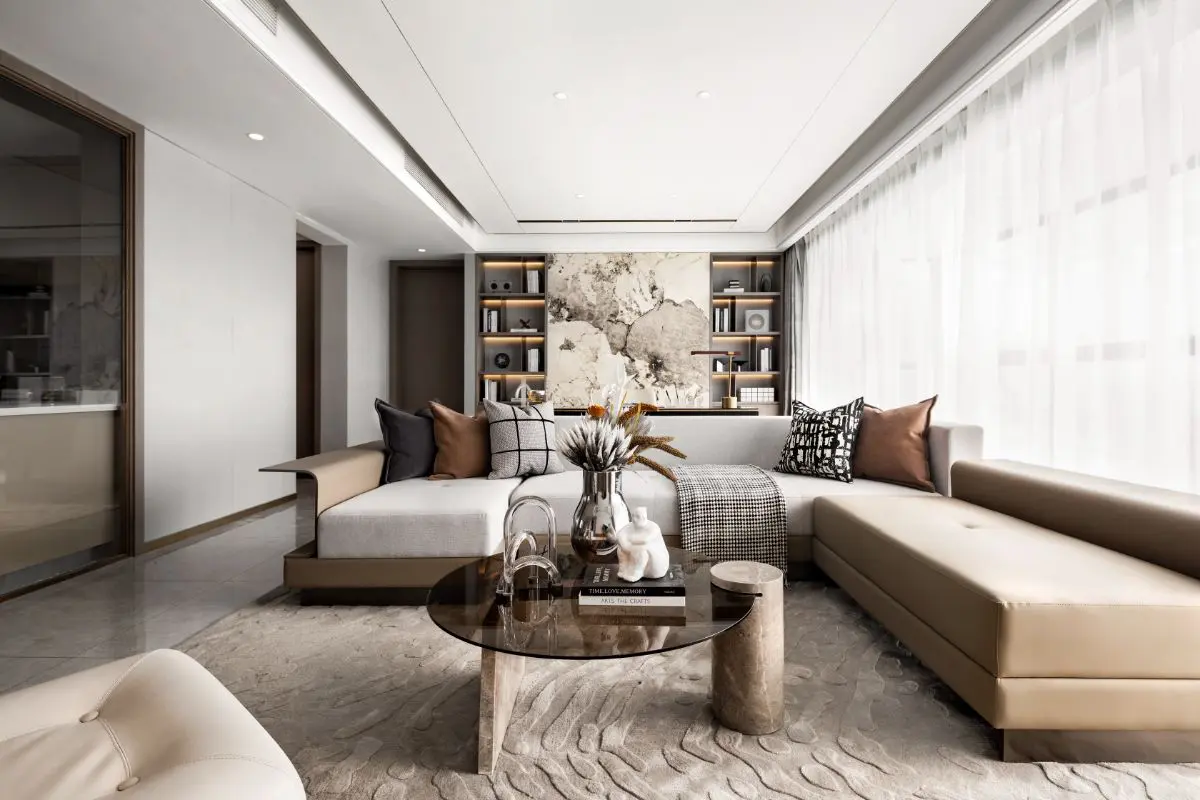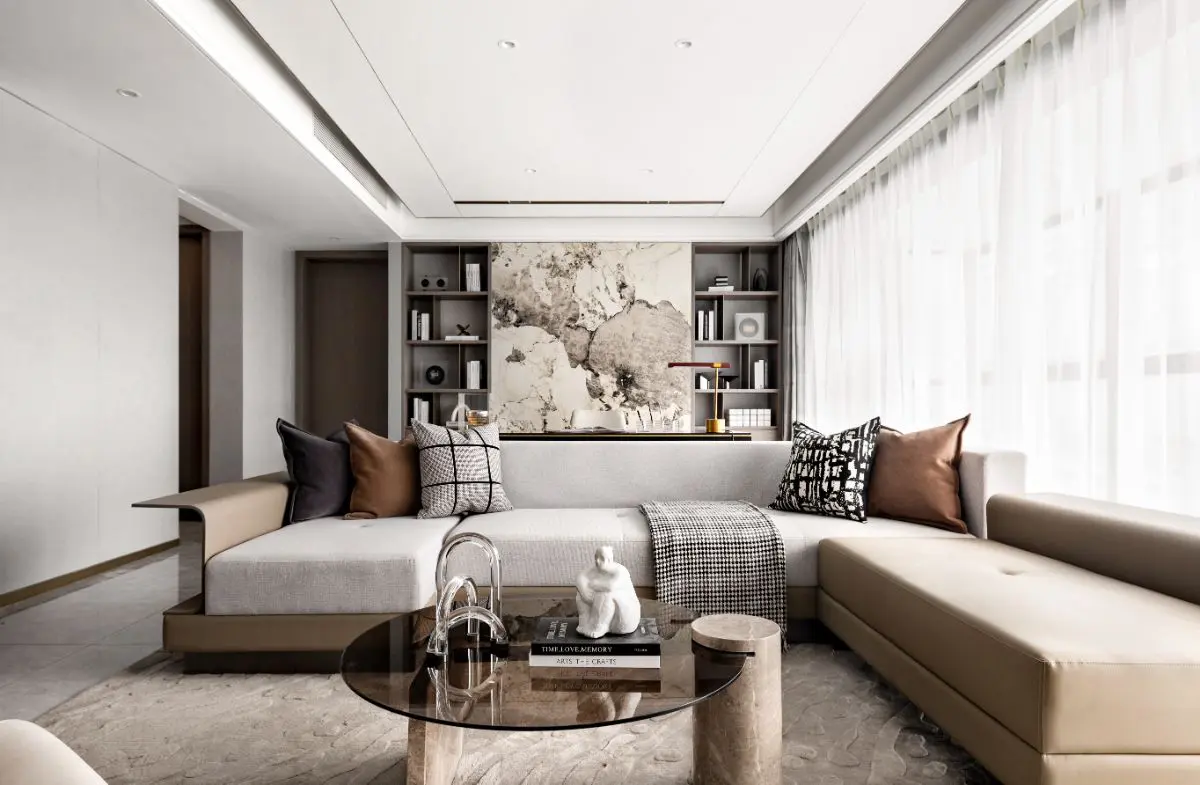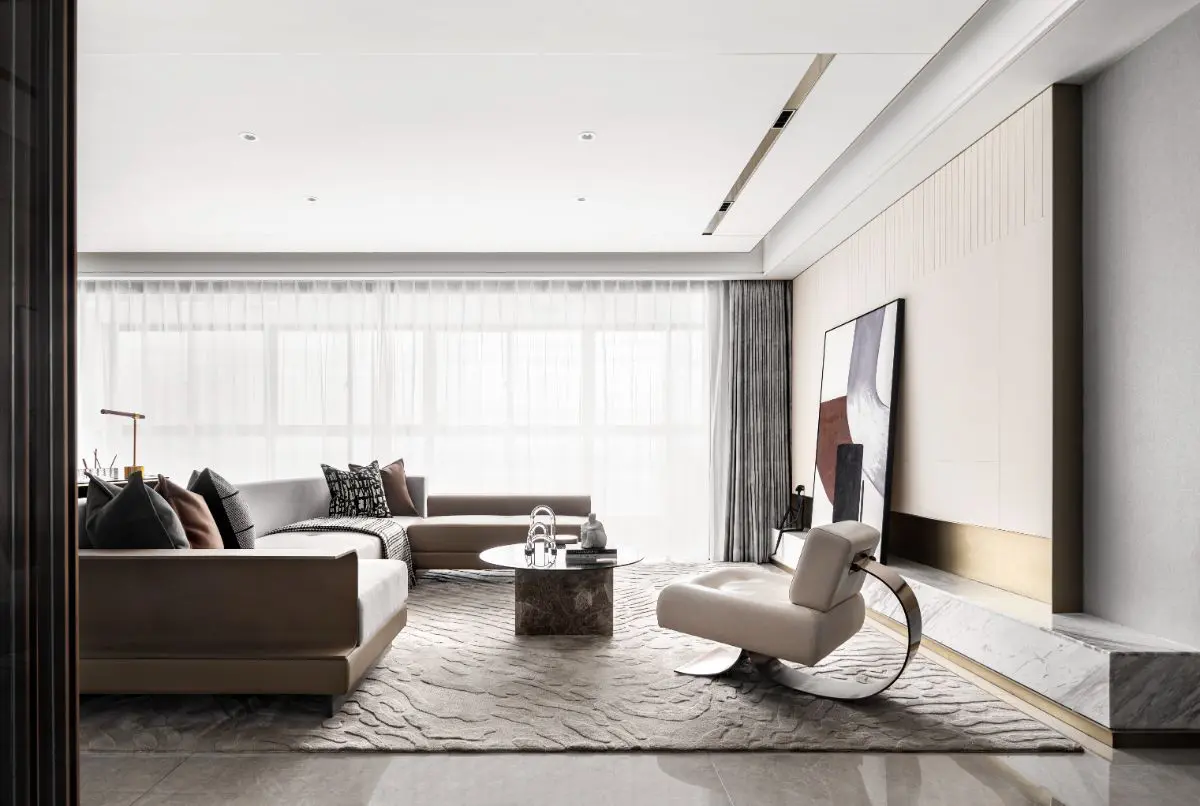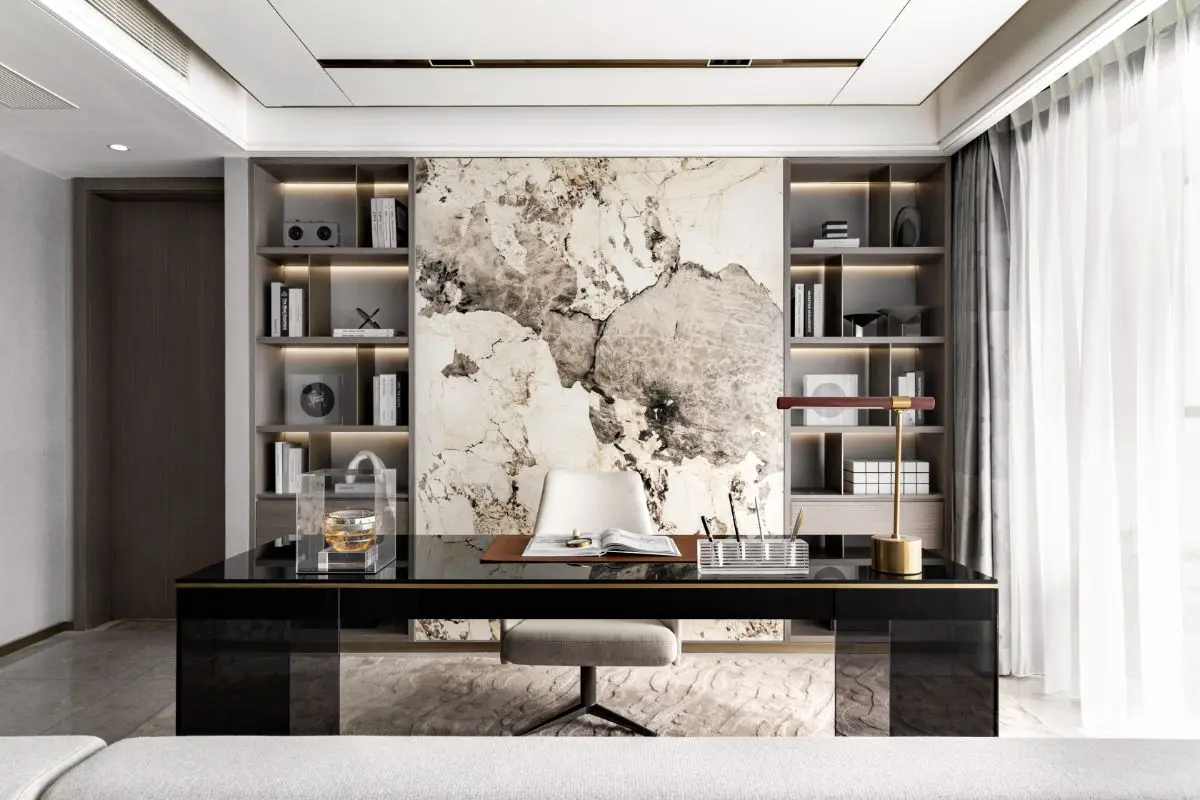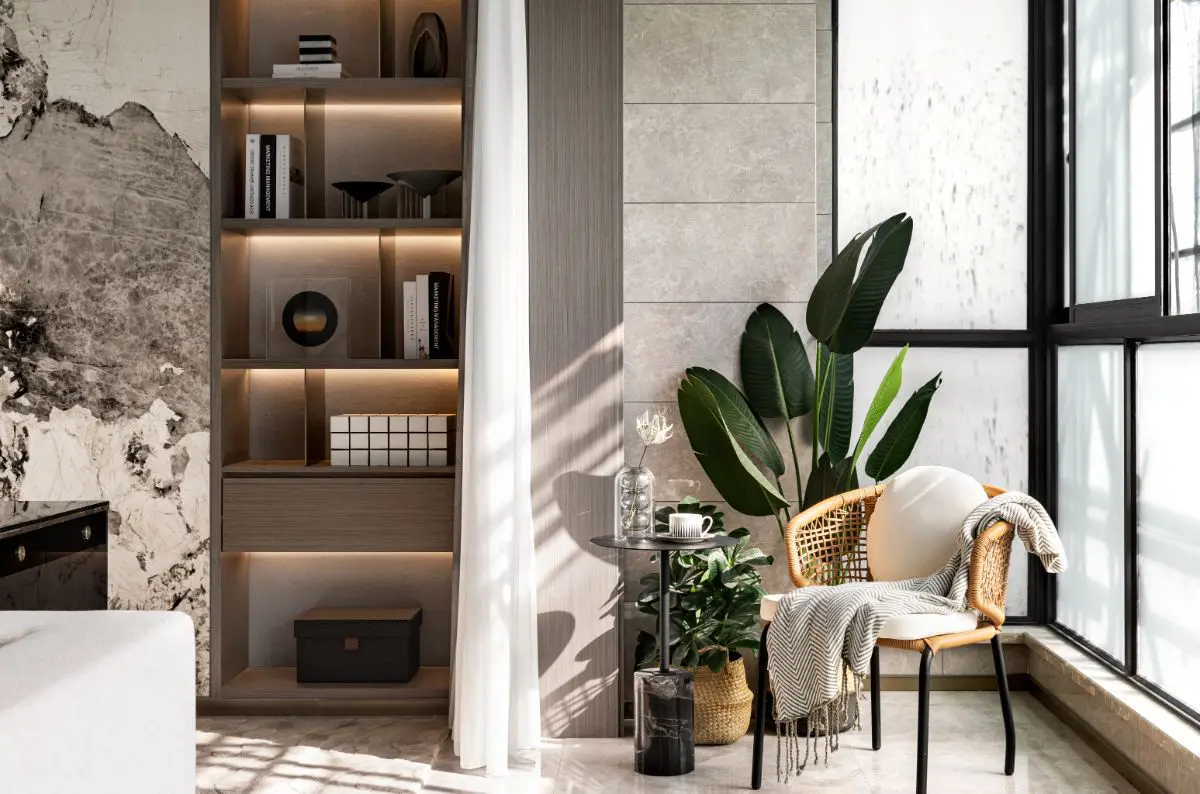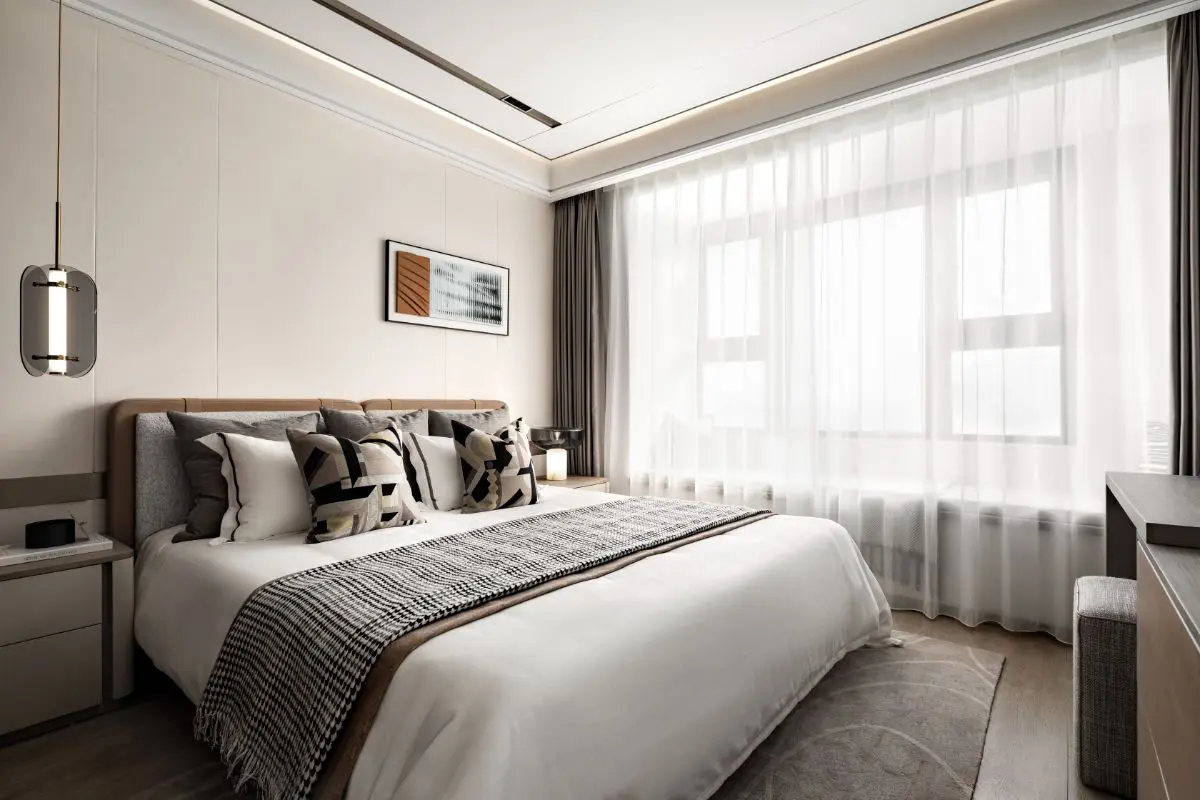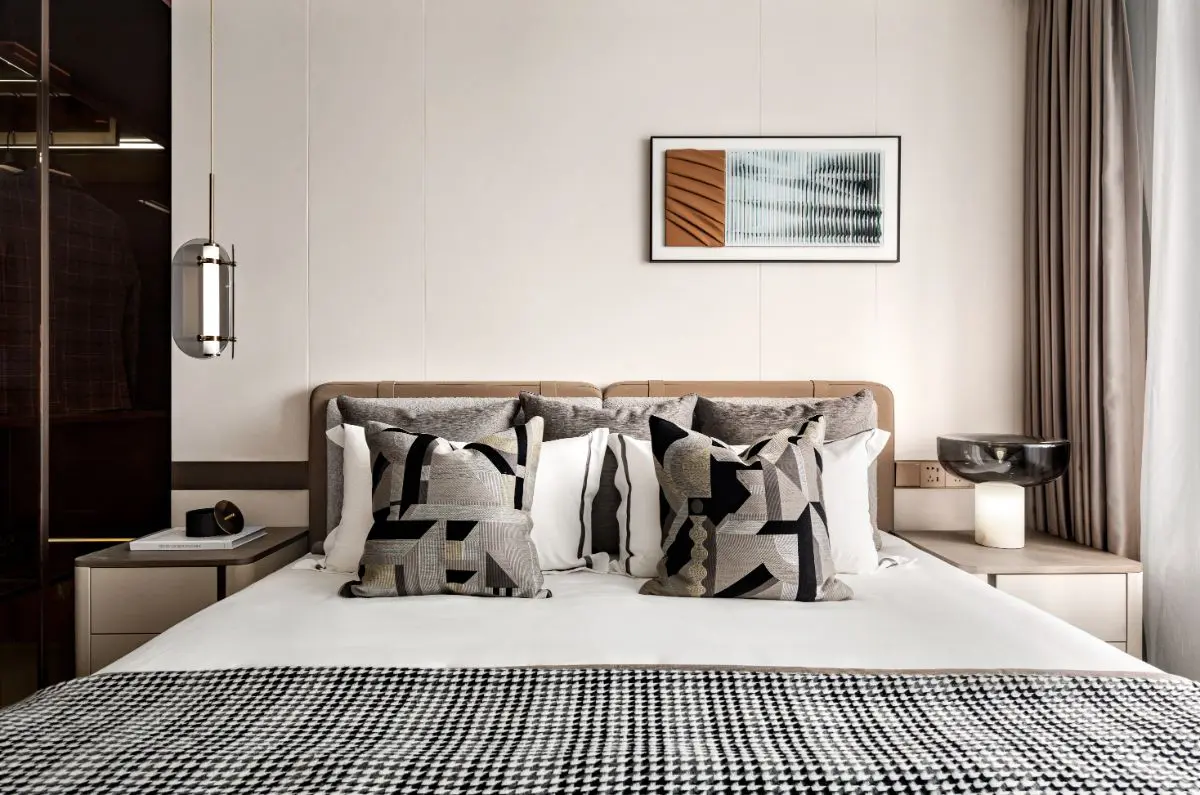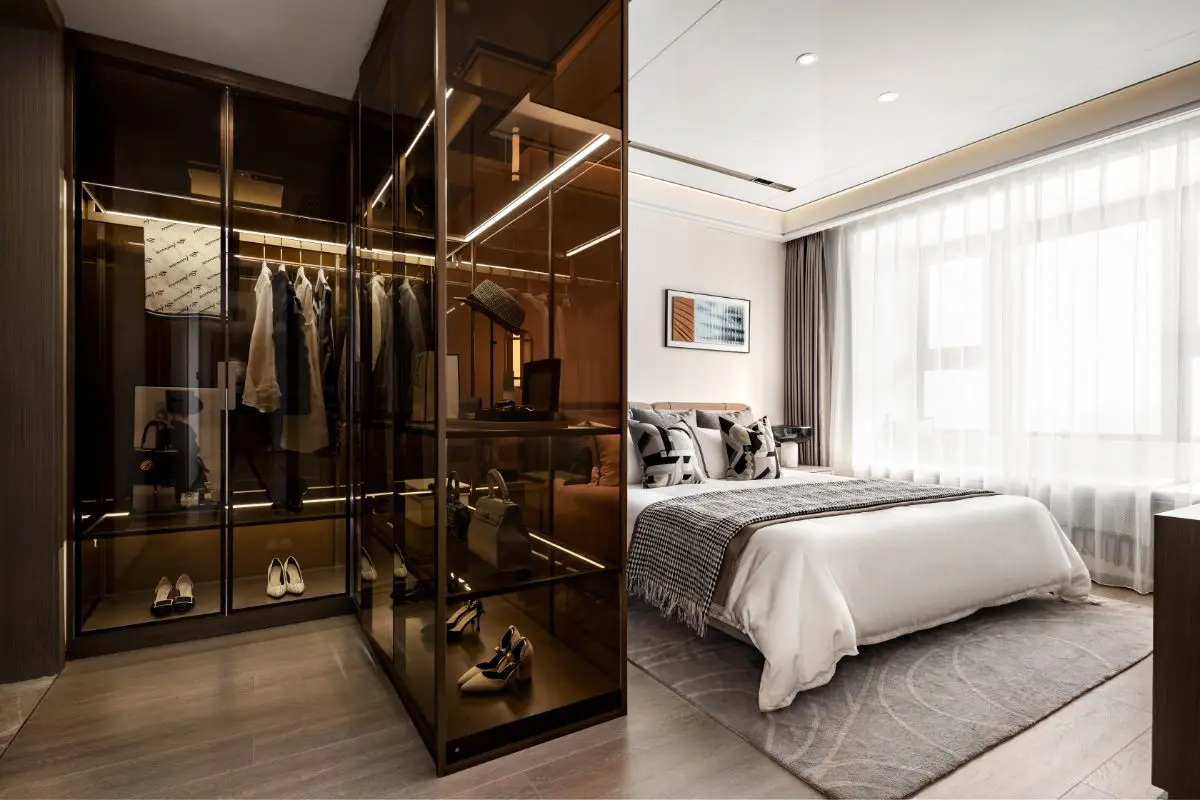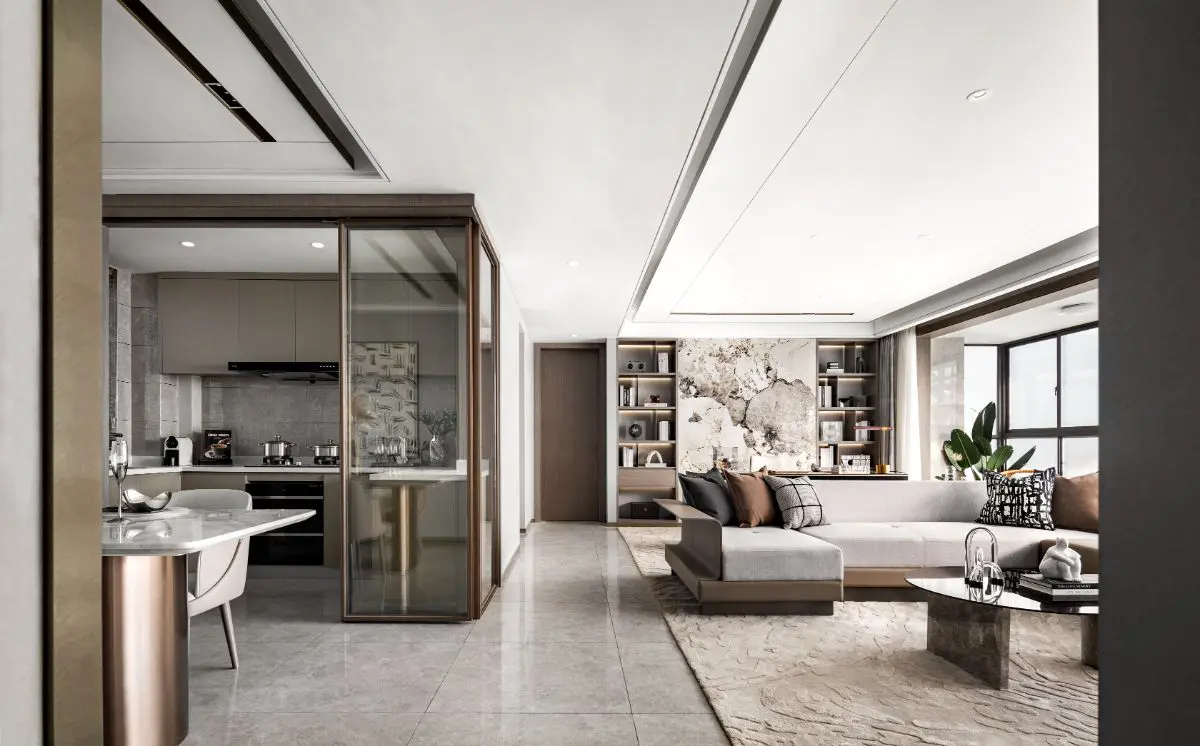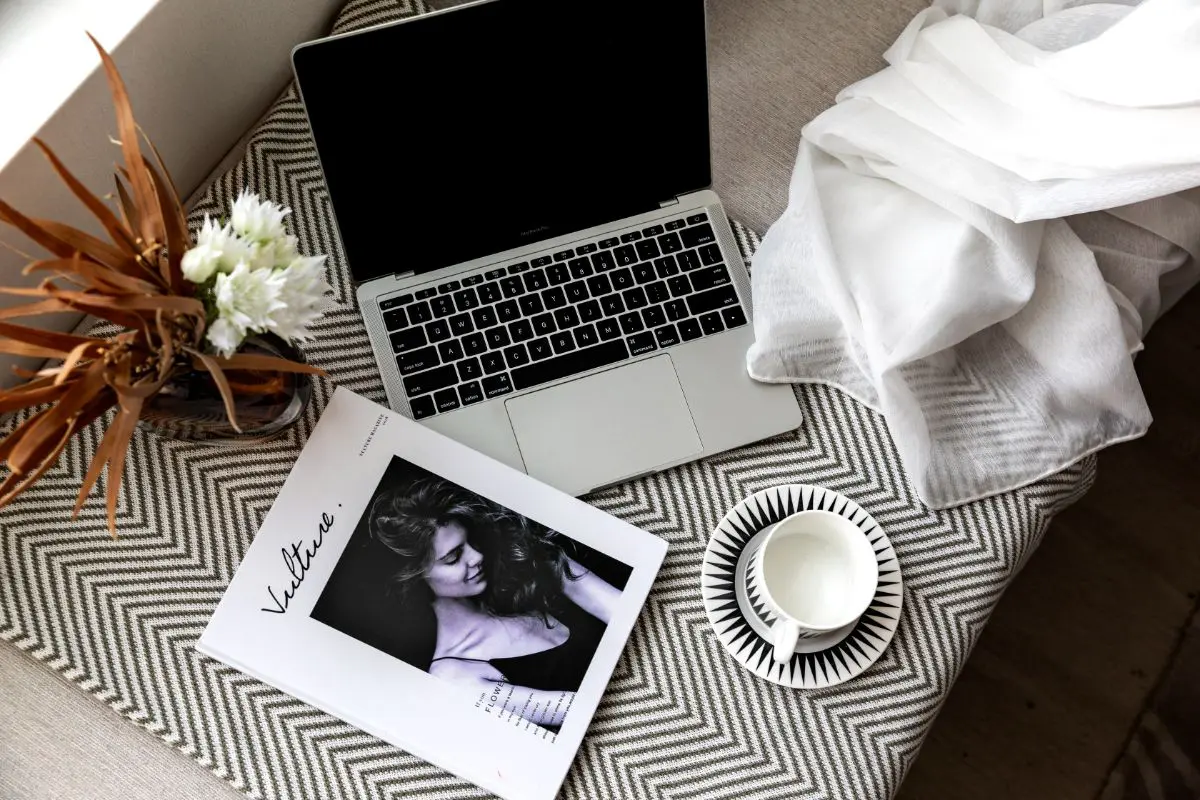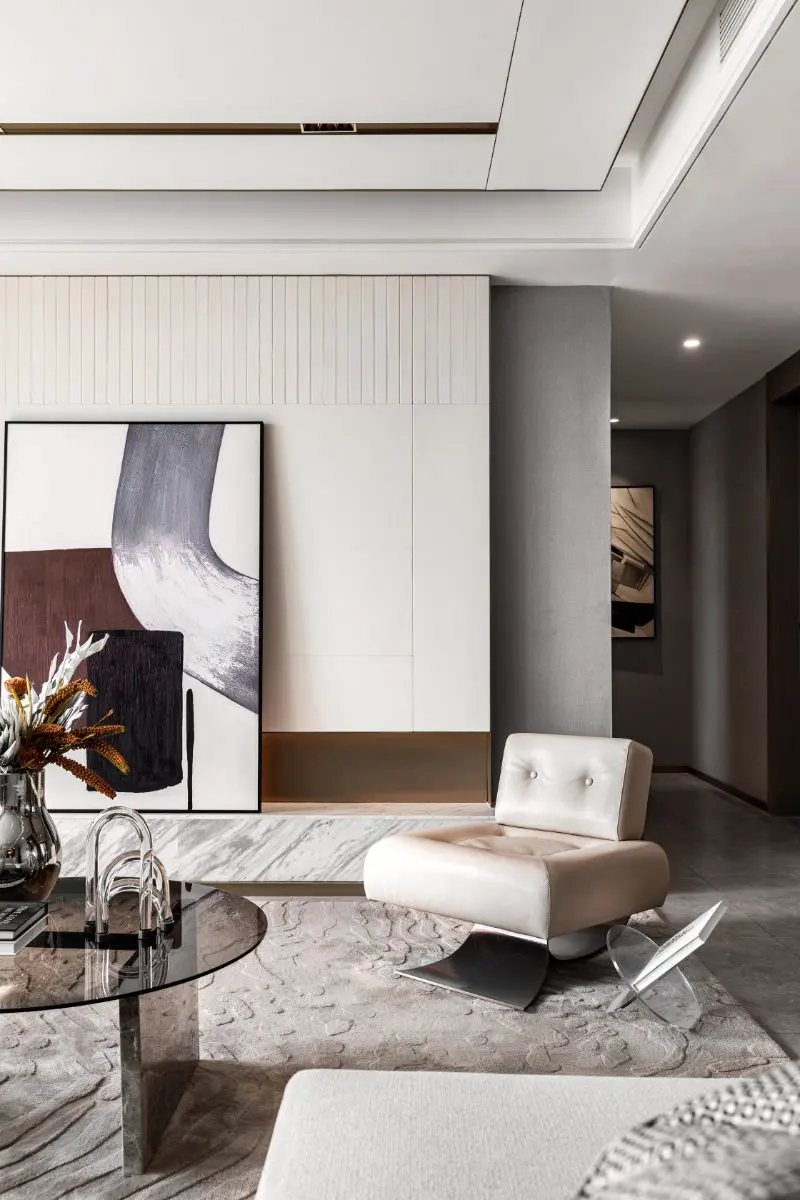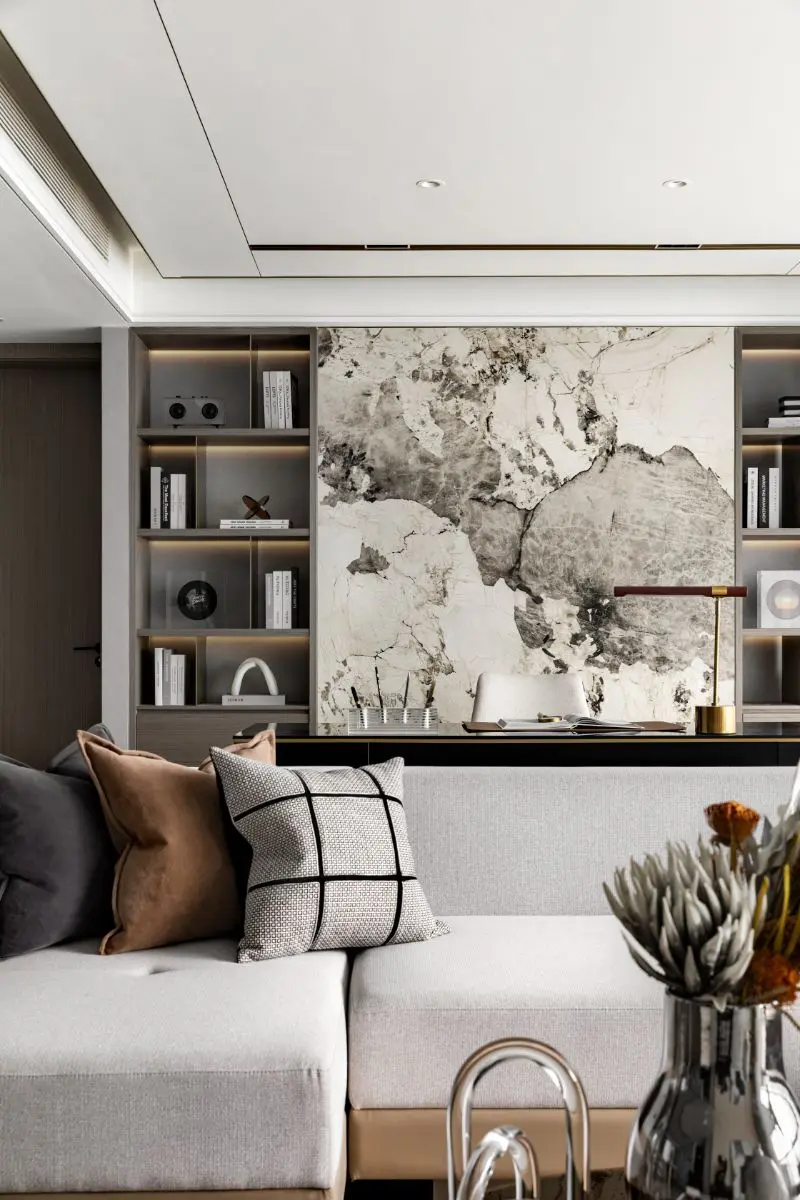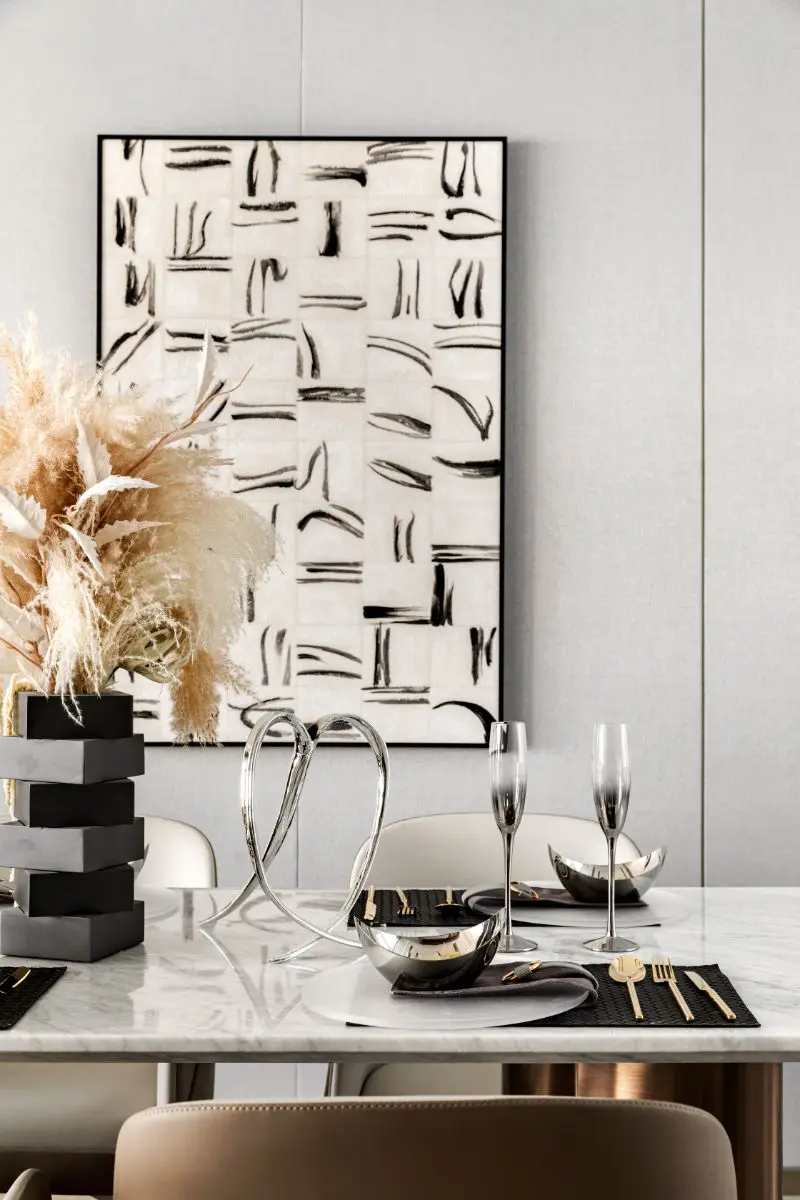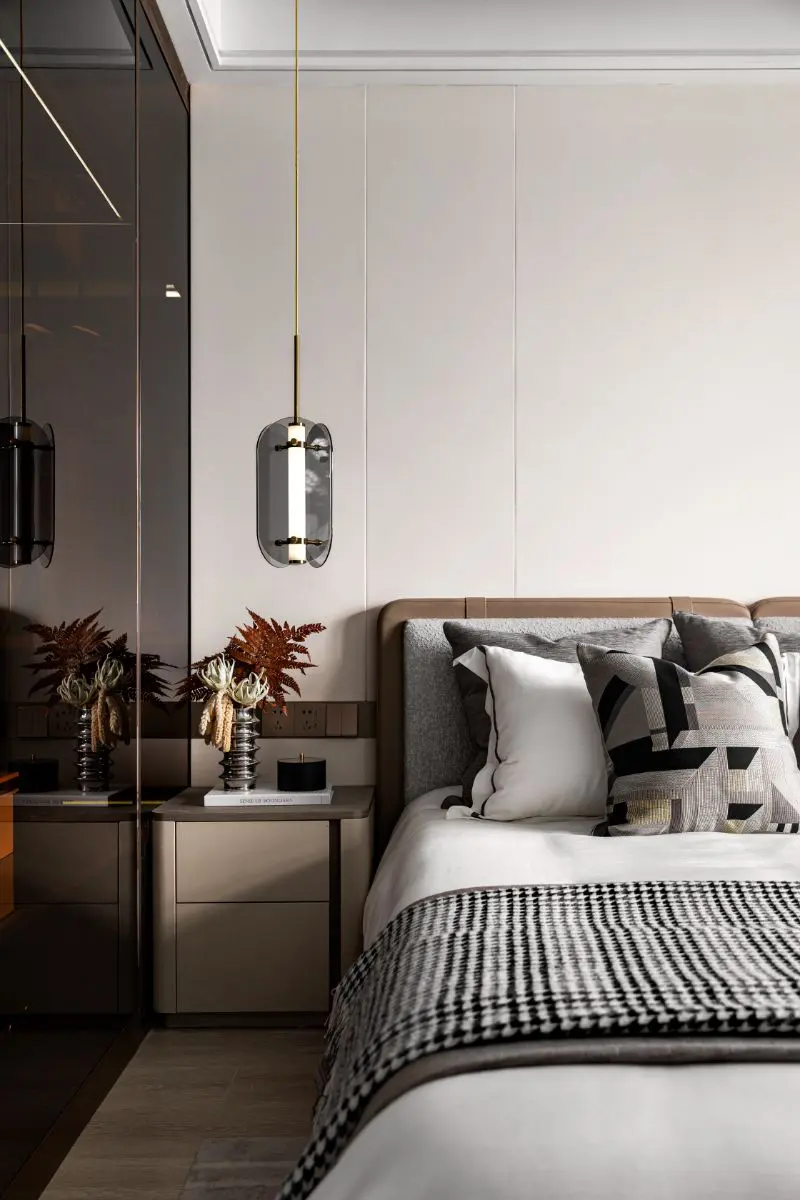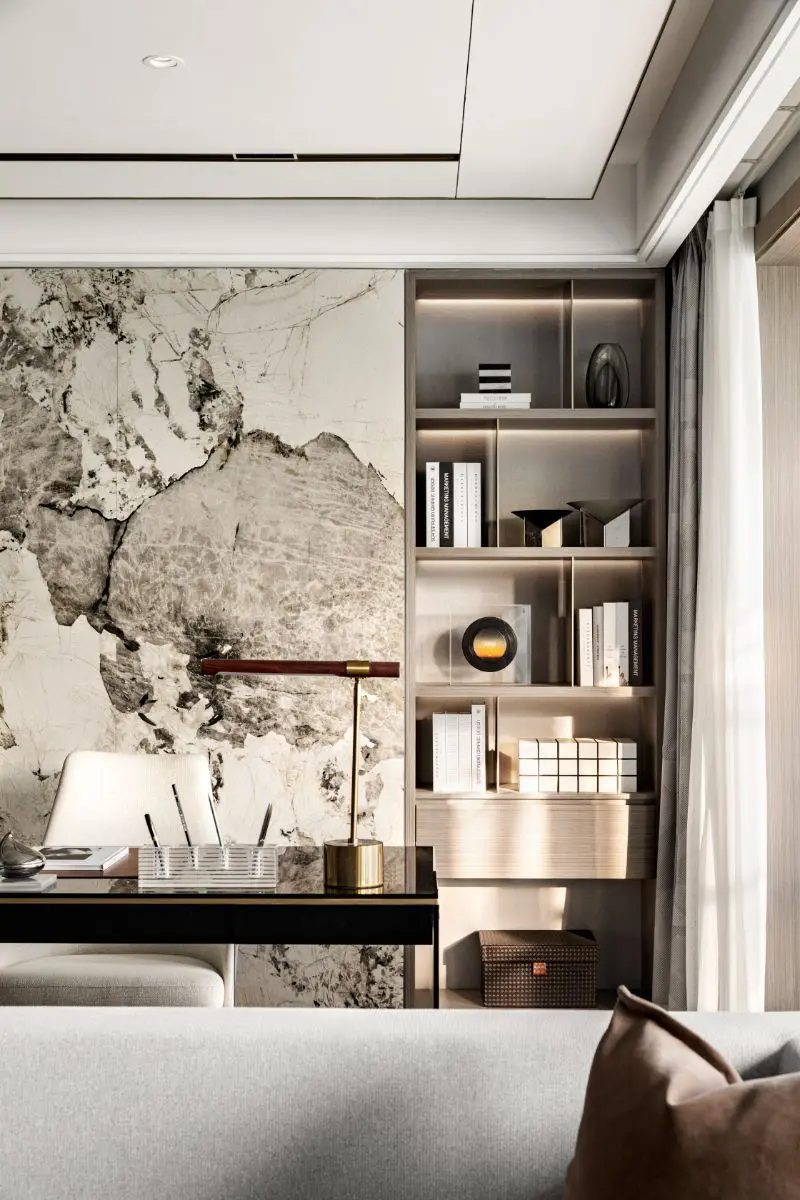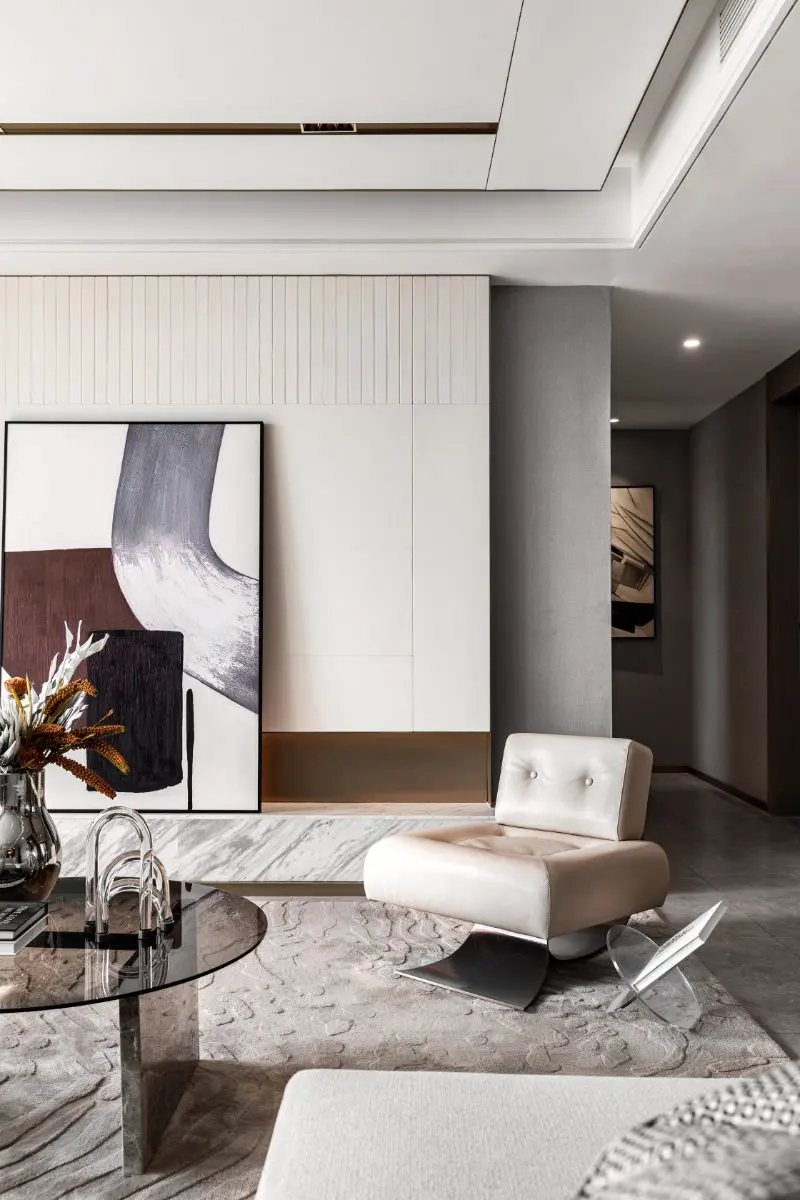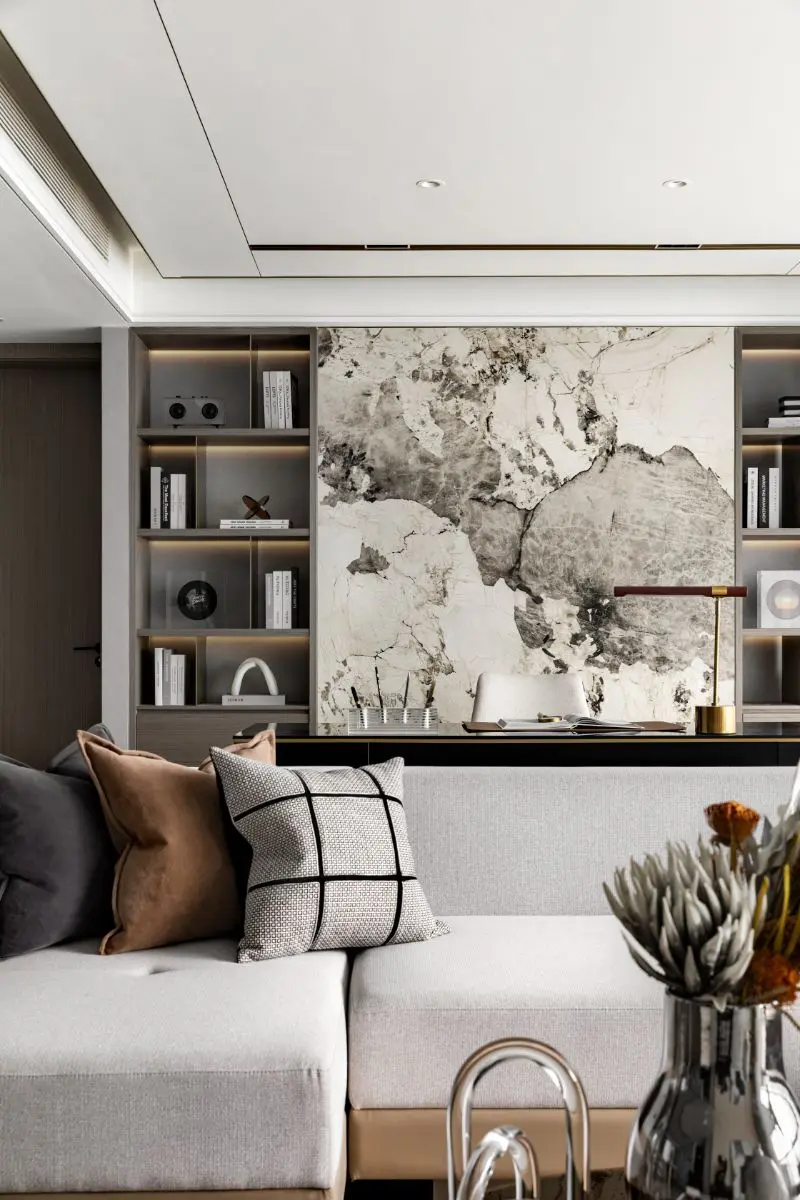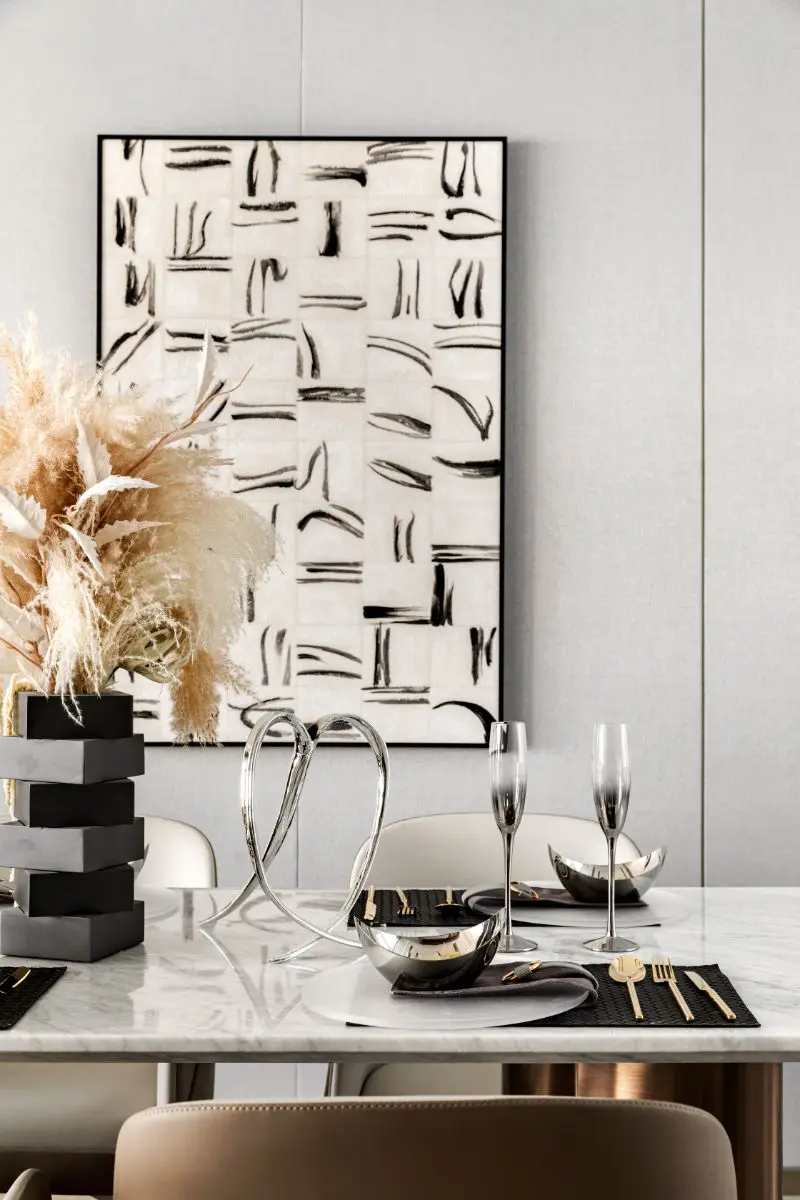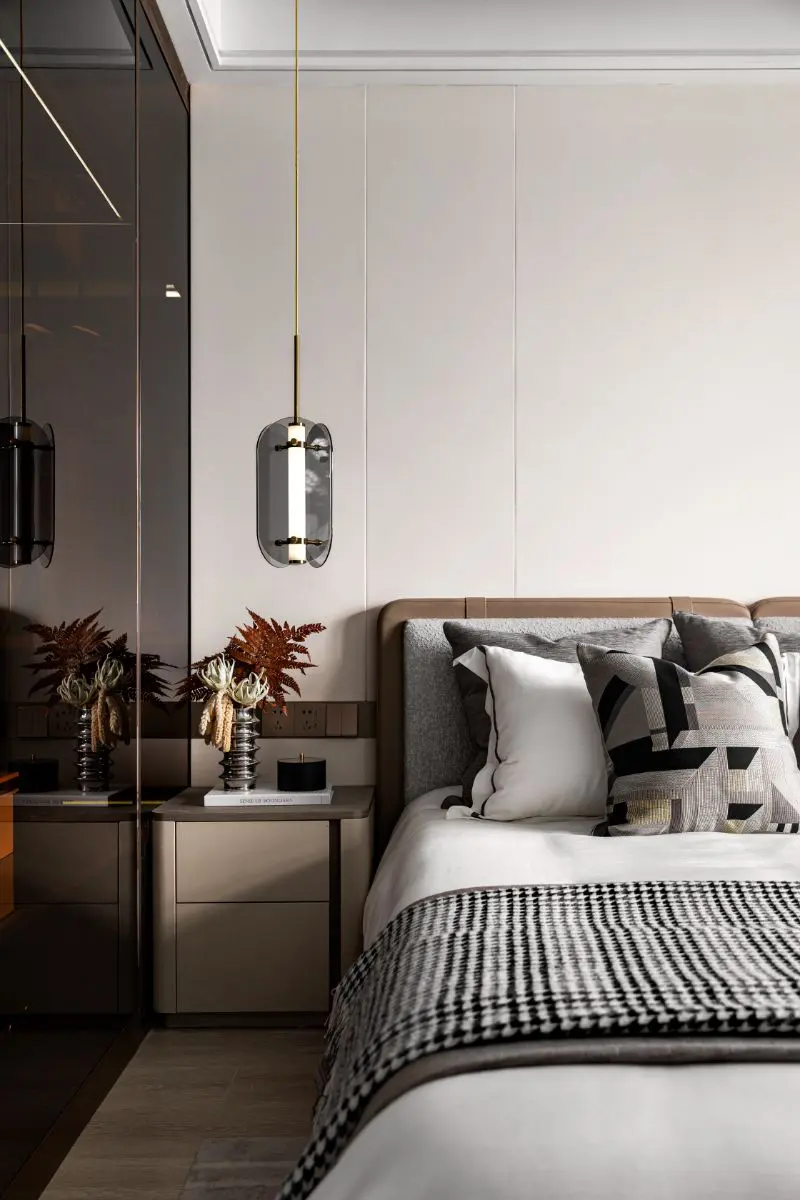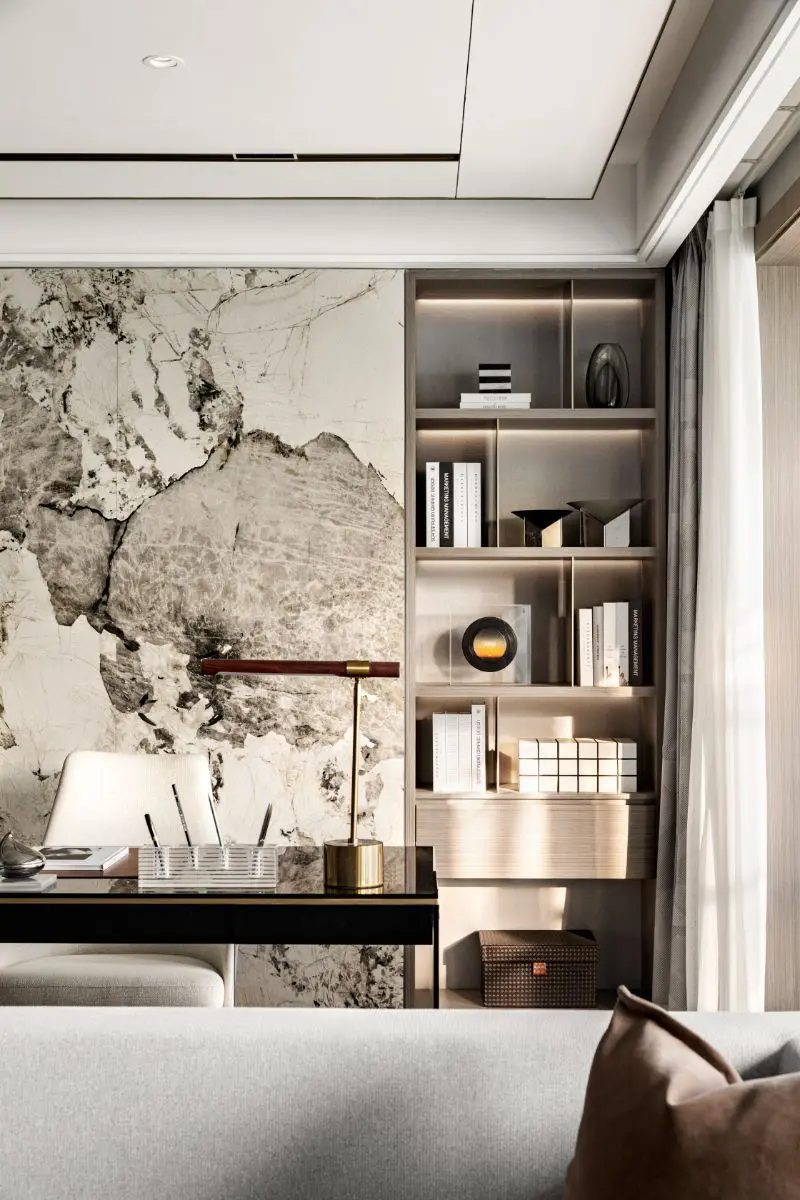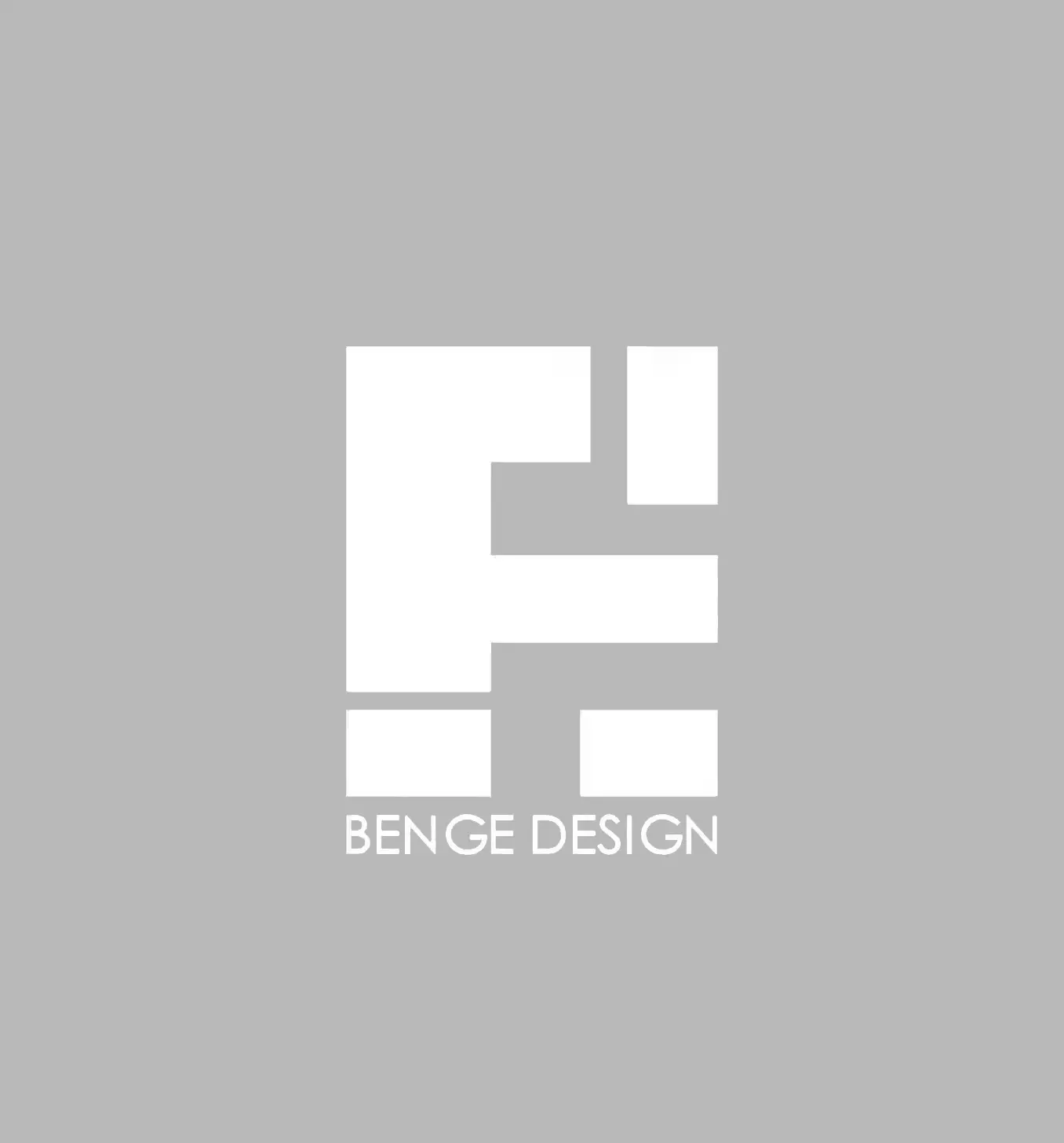 About Shanghai BENGE Architectural Design Co., Ltd.
Benge Design is formed by a passionate young team. It is a growing and thinking company. The team members have excellent creativity and strive to provide high-quality design works for each customer.
The company is committed to the product design and research of residential real estate and commercial real estate, focusing on the integrated soft and hard design of sales offices, model rooms, batch fine decoration, hotels, offices and other spaces. Customer-oriented, from the point of view of the actual user of the product, we strive to make good products with humanization and refinement. The original idea and the dedication to the project ensure the original value-added service for the owner, and from the owner's point of view, under the condition of ensuring the effect, we strive to reduce the cost and save time for the project, so as to enhance the value of the project and bring the greatest Excellent return on investment.