This is a type of smart heating wall panel, allowing personalized customization to meet diverse needs of modern interior decoration. Built in with a high-tech intelligent heating chip, it takes less than 10 minutes to heat the surface to 30℃ with power on. Also, the wall panel boasts a high ingress protection level of up to IP67 and intelligent temperature control technology. All of these features ensure efficient heating and heat preservation so as to achieve the maximum heating effect for a room with this particular wall panel.
Different from PP, PU and PVC decoration panels, its raw materials aren't extracted from fossil fuels like crude oil but from recycled PET products, such as waste clothes and plastic water cups. It is conducive to reducing the use of new materials and the pollution generated during production, as well as facilitating the reuse of recyclable materials.
Thanks to the mature processing, it is free of any adhesives such as glue during the whole process. It avoids generating harmful gases like formaldehyde during the indoor assembly. Benefited from the UV transparent abrasion resistant material, it attains superior abrasion resistance, scratch resistance and slip resistance. Meanwhile, it achieves hardness up to 67, substantially resisting impact. Along with the bottom cushion pad, it can effectively reduce noises, and resist ultraviolet rays, showing its humanistic care for users. Besides, the wall panel boasts various advantages, including noise reduction, quick heating, easy installation, optimal thermal comfort, intelligent temperature control, maintenance-free, etc., engendering a brand-new experience featuring comfort and health.
Additionally, the inter-layer of the wall panel is designed with diverse patterns and grains by virtue of Italian original texture scanning and collection technology, as well as high-definition ink jet printing technology. Thus, it allow users to customize high-definition interior patterns of the wall panel, subtly injecting rich creativity and a strong artistic touch into the decoration space.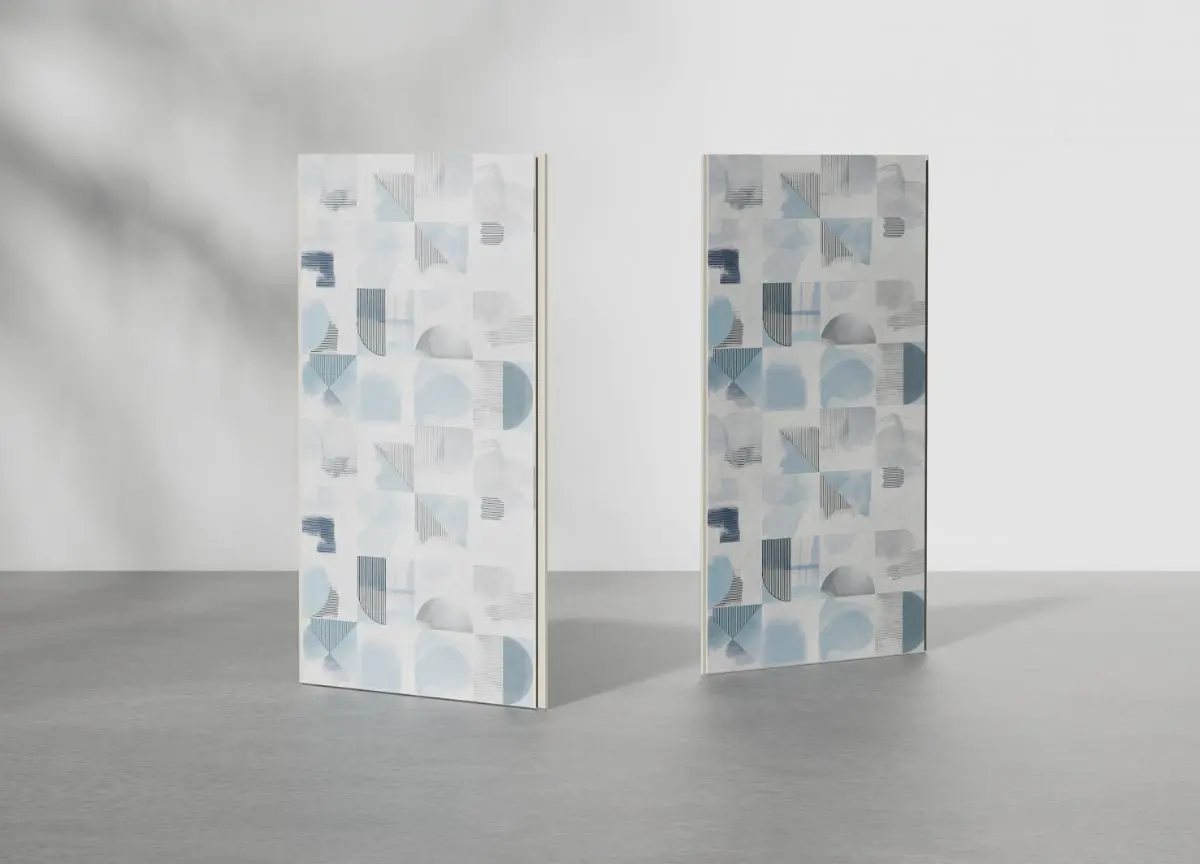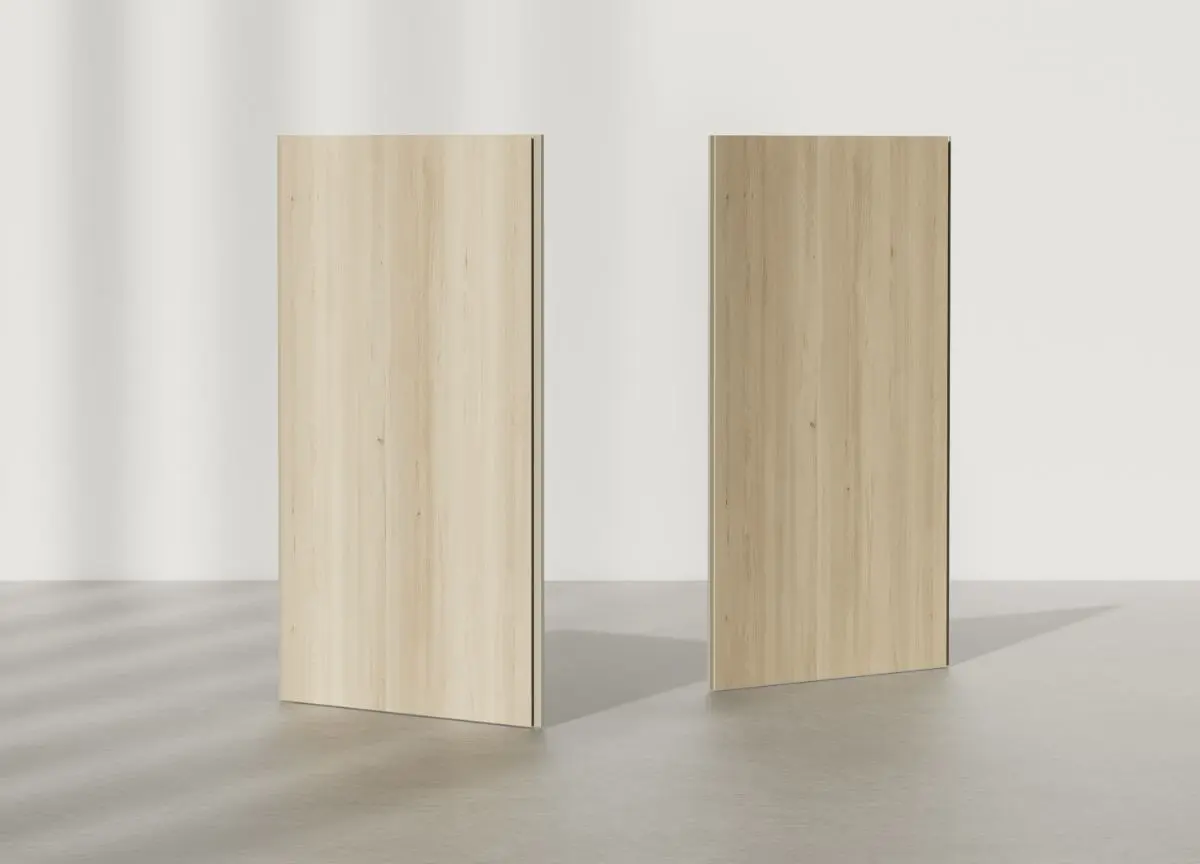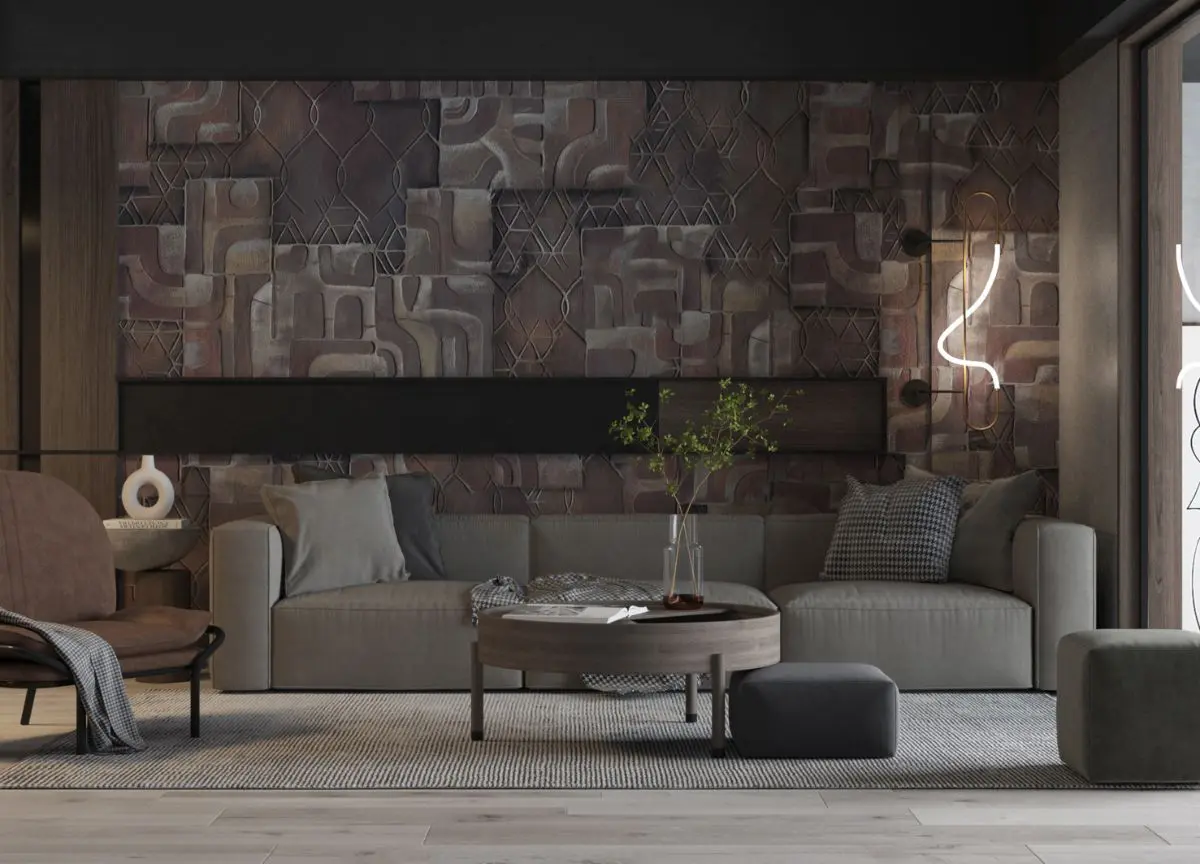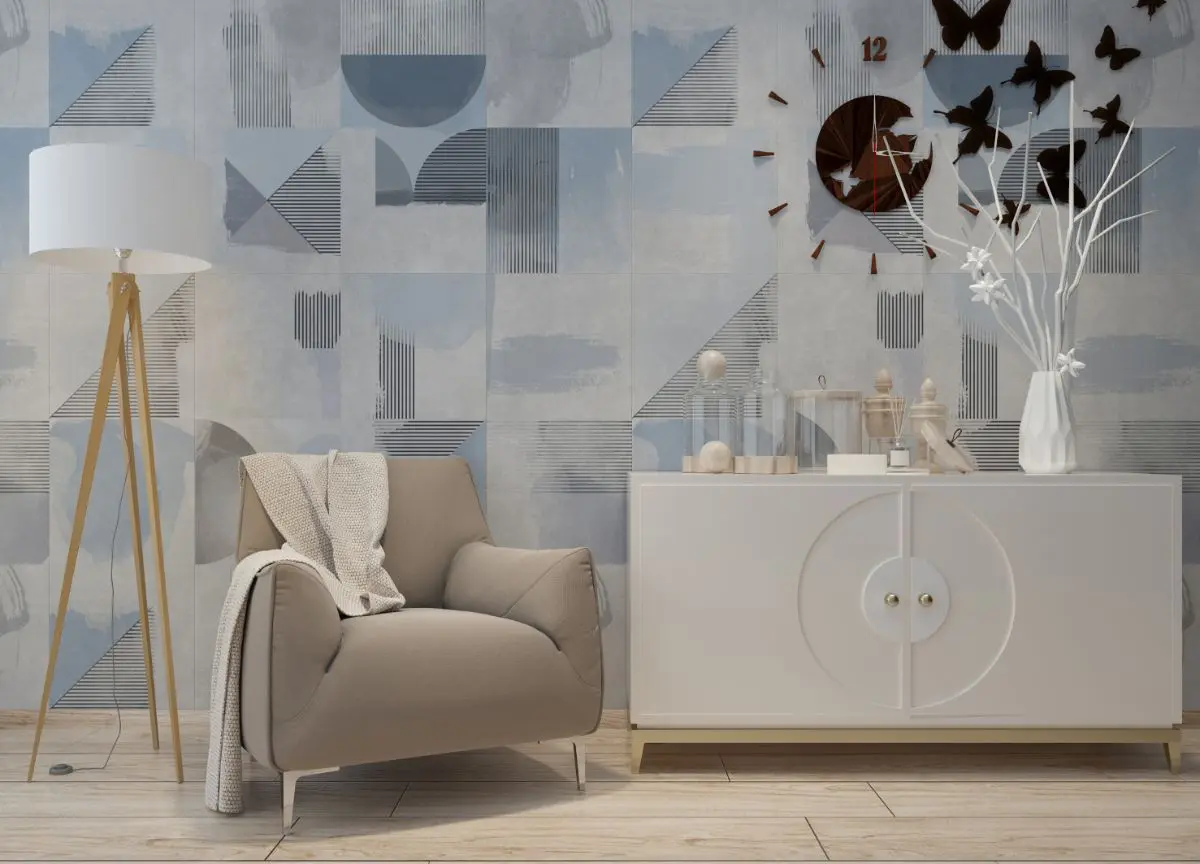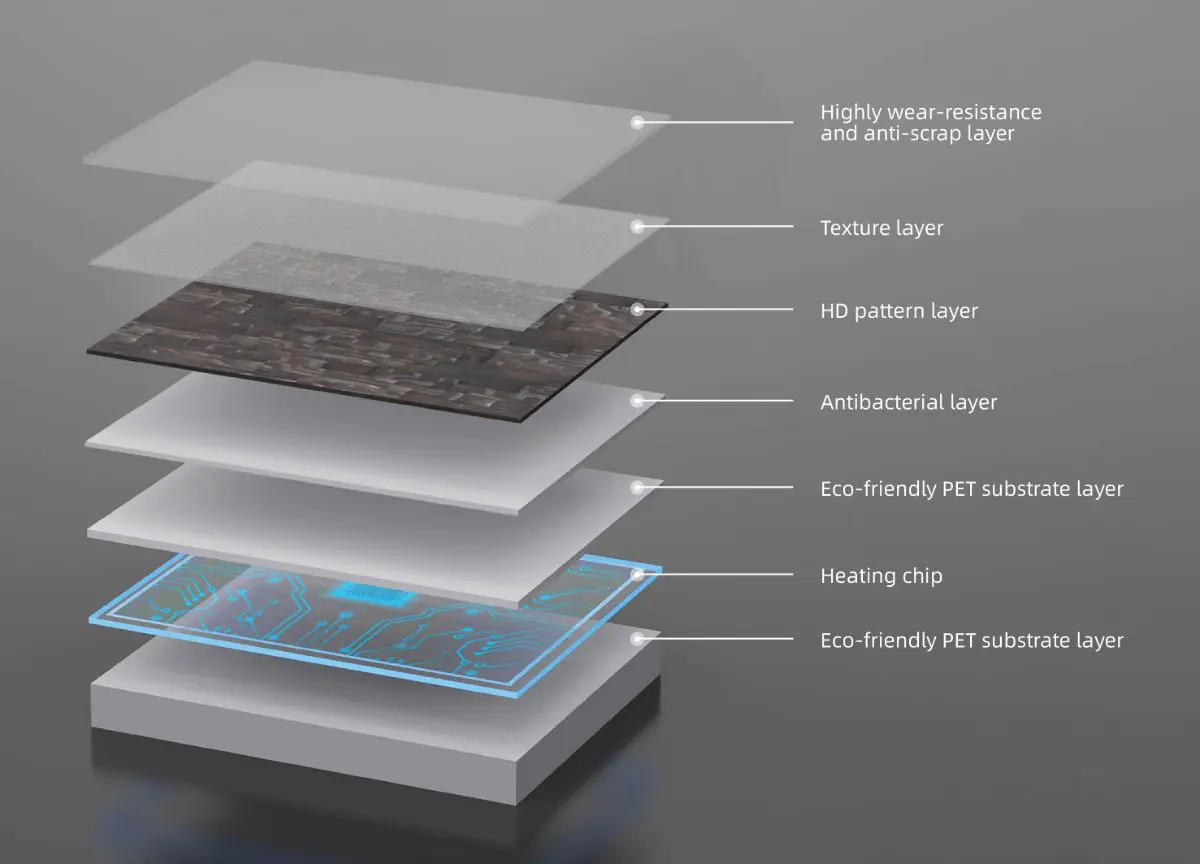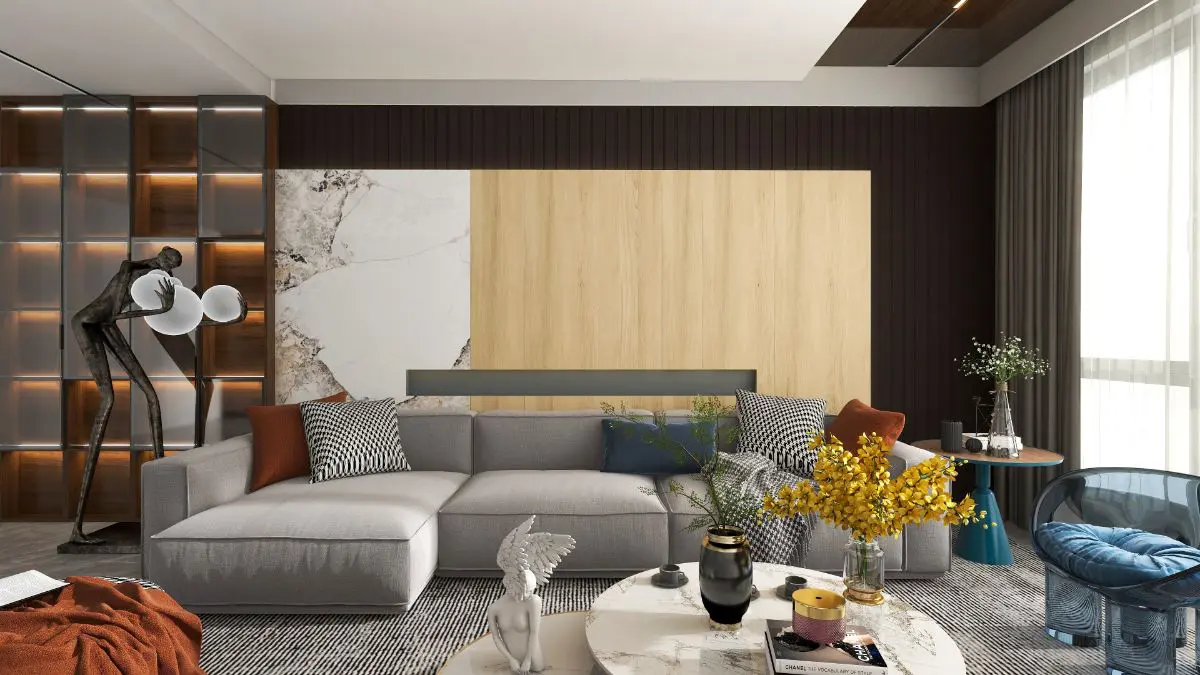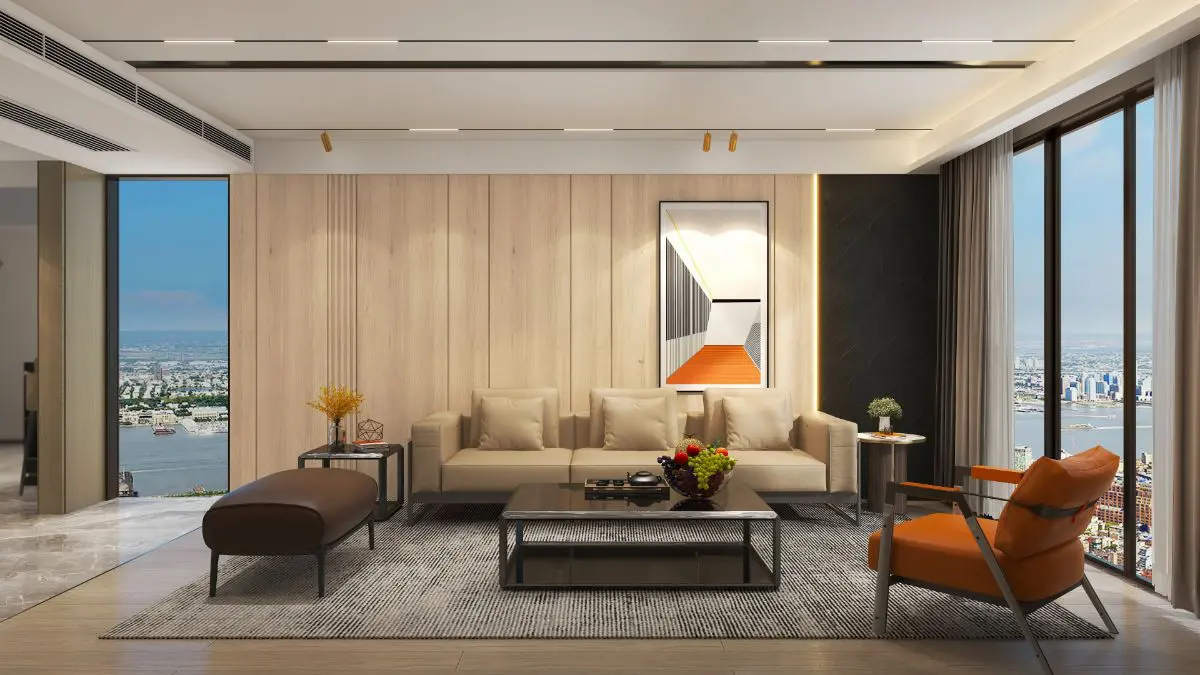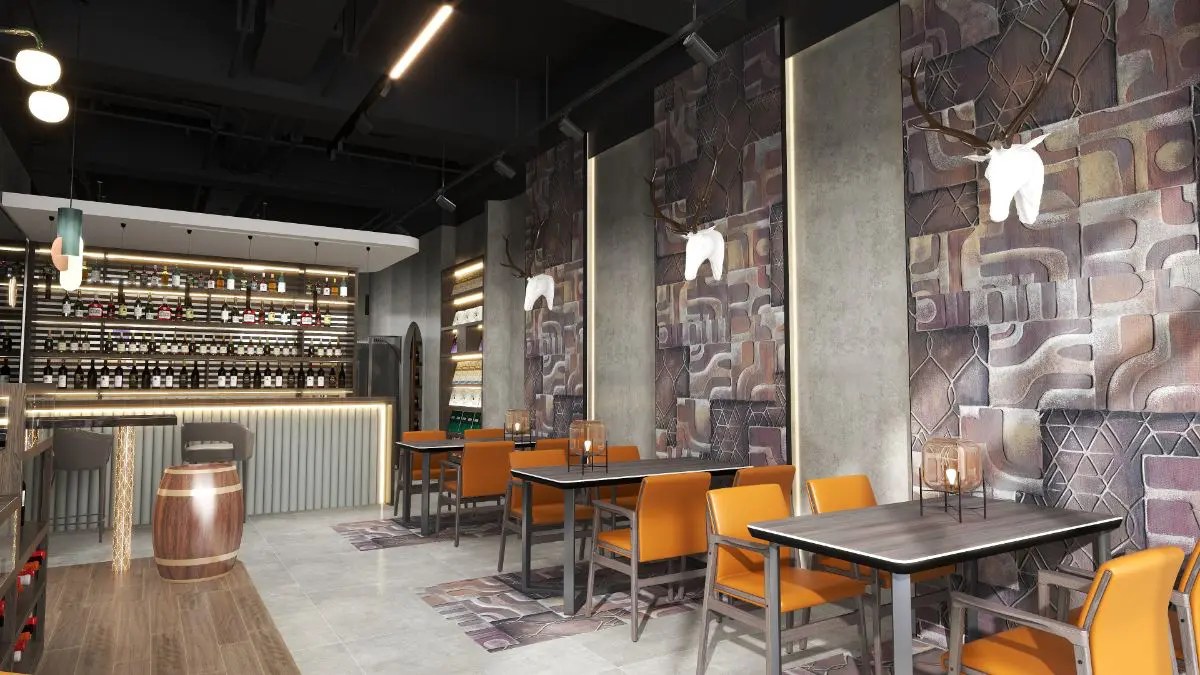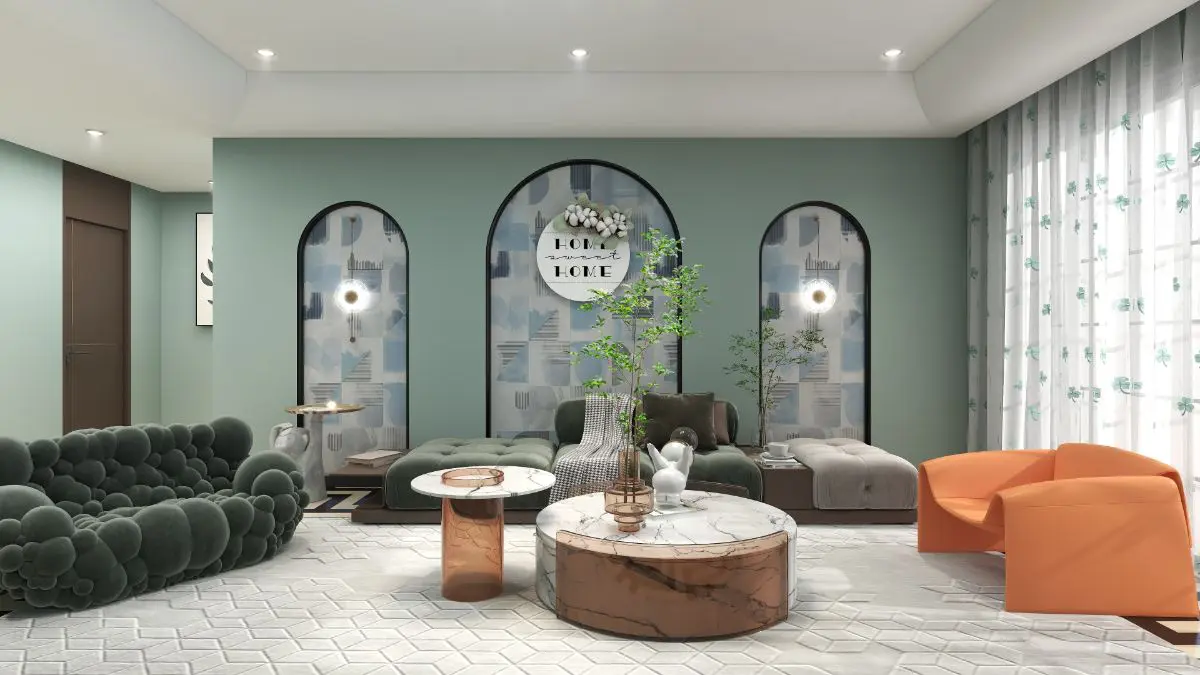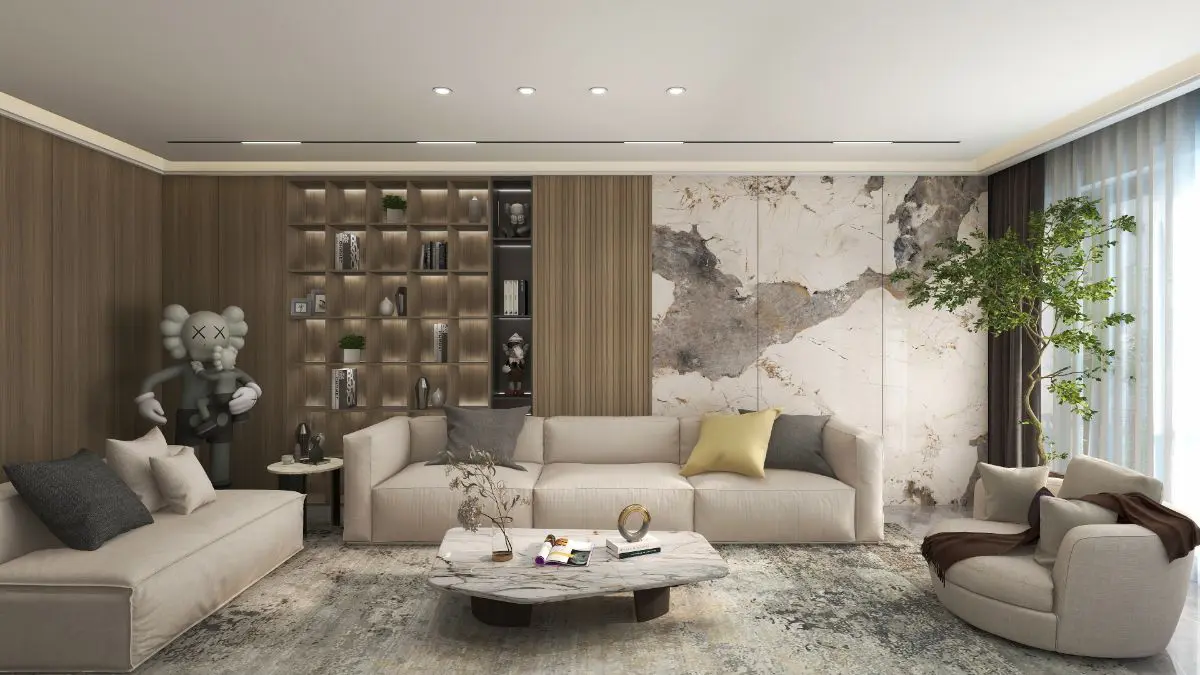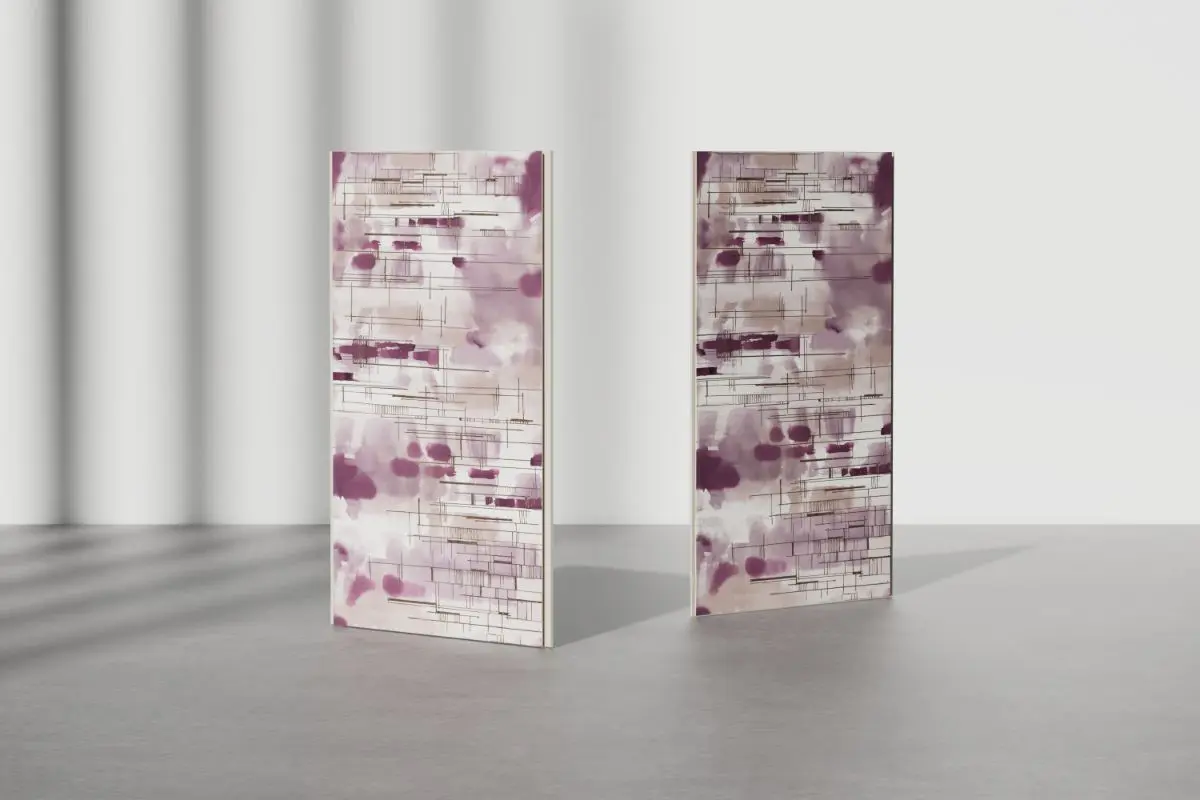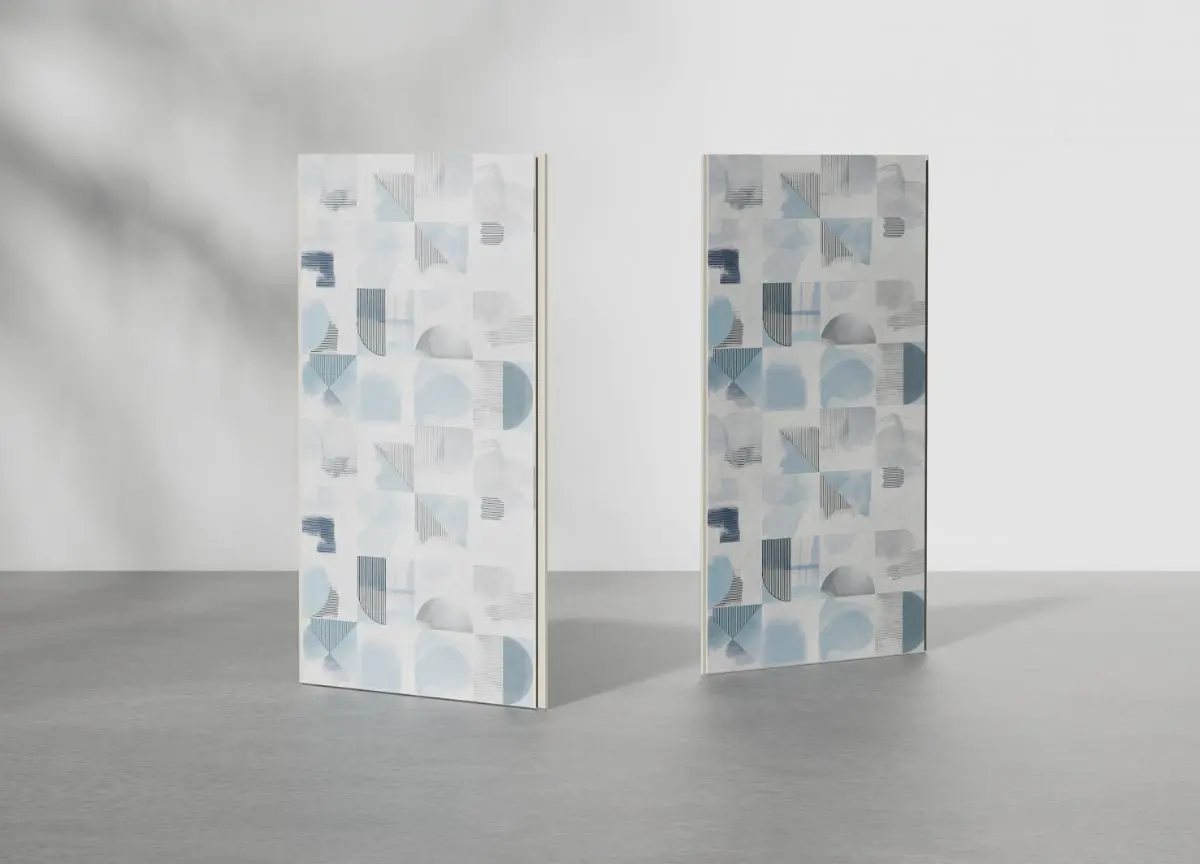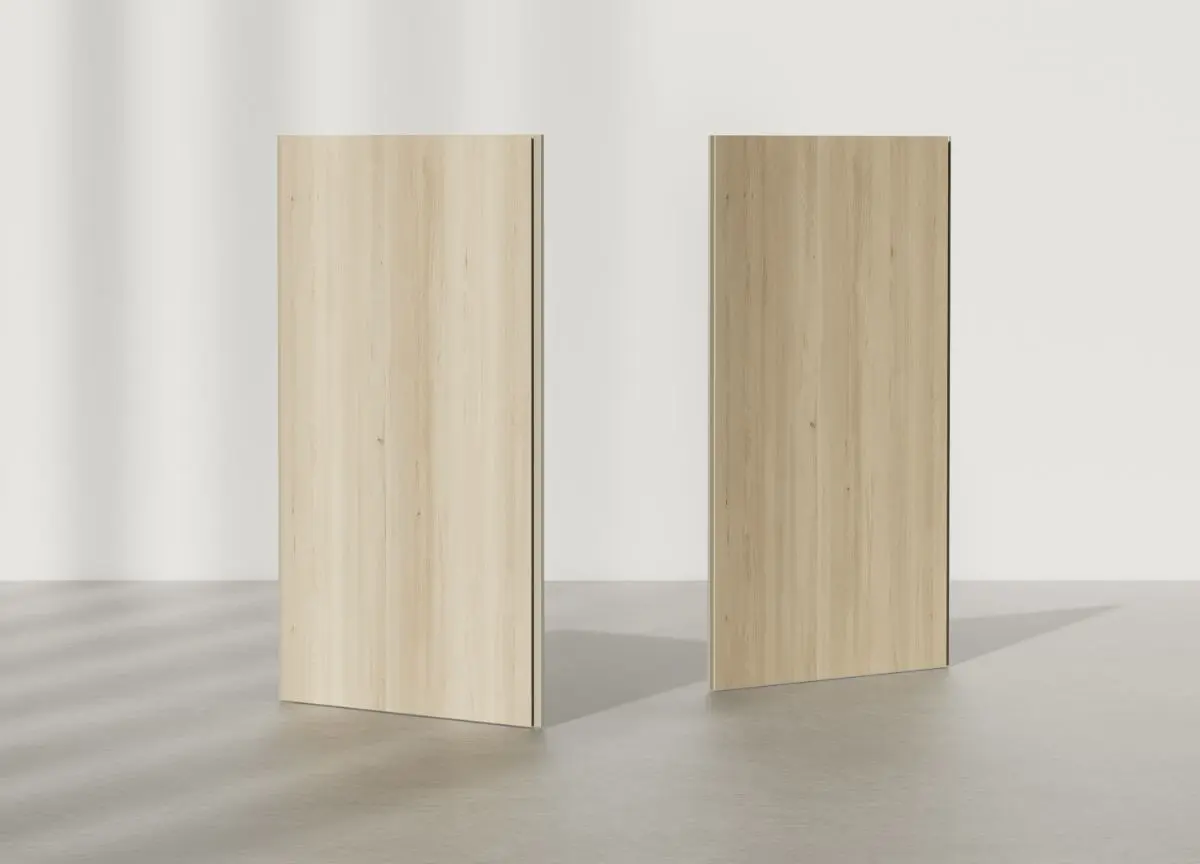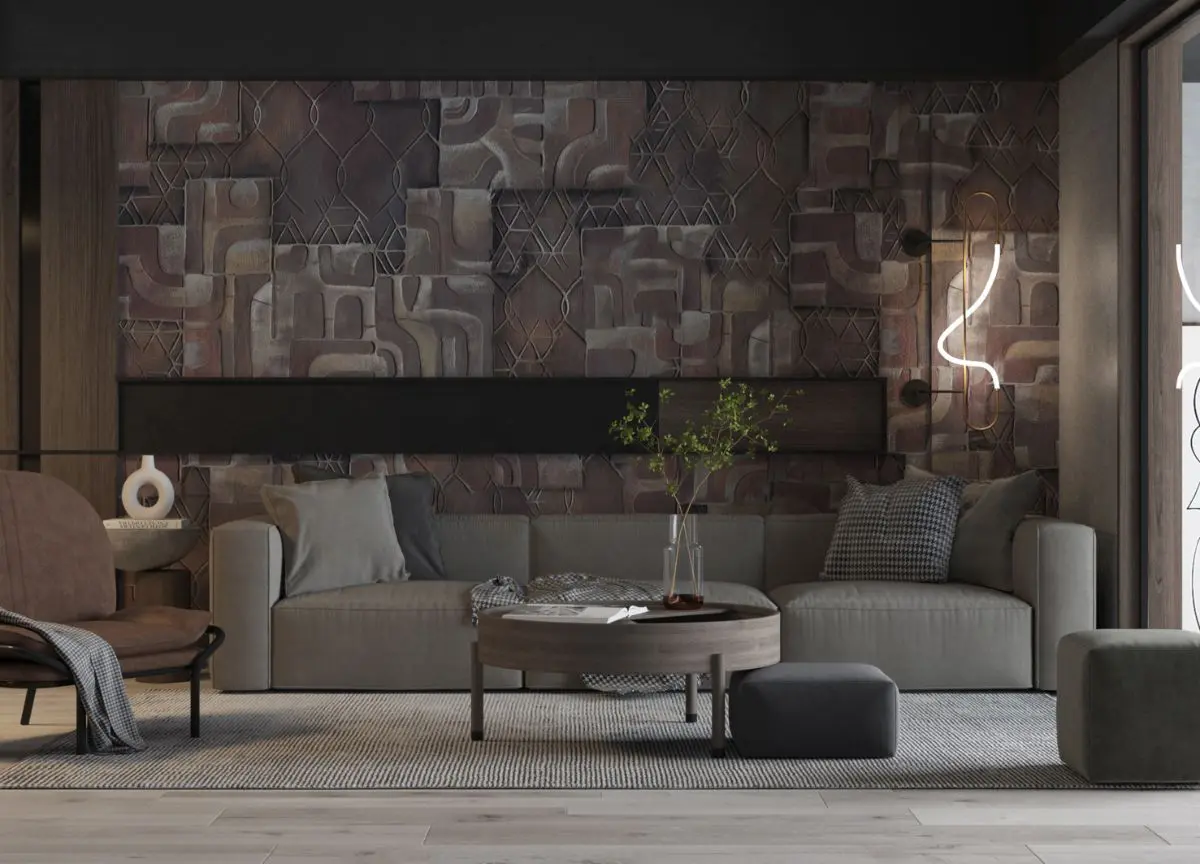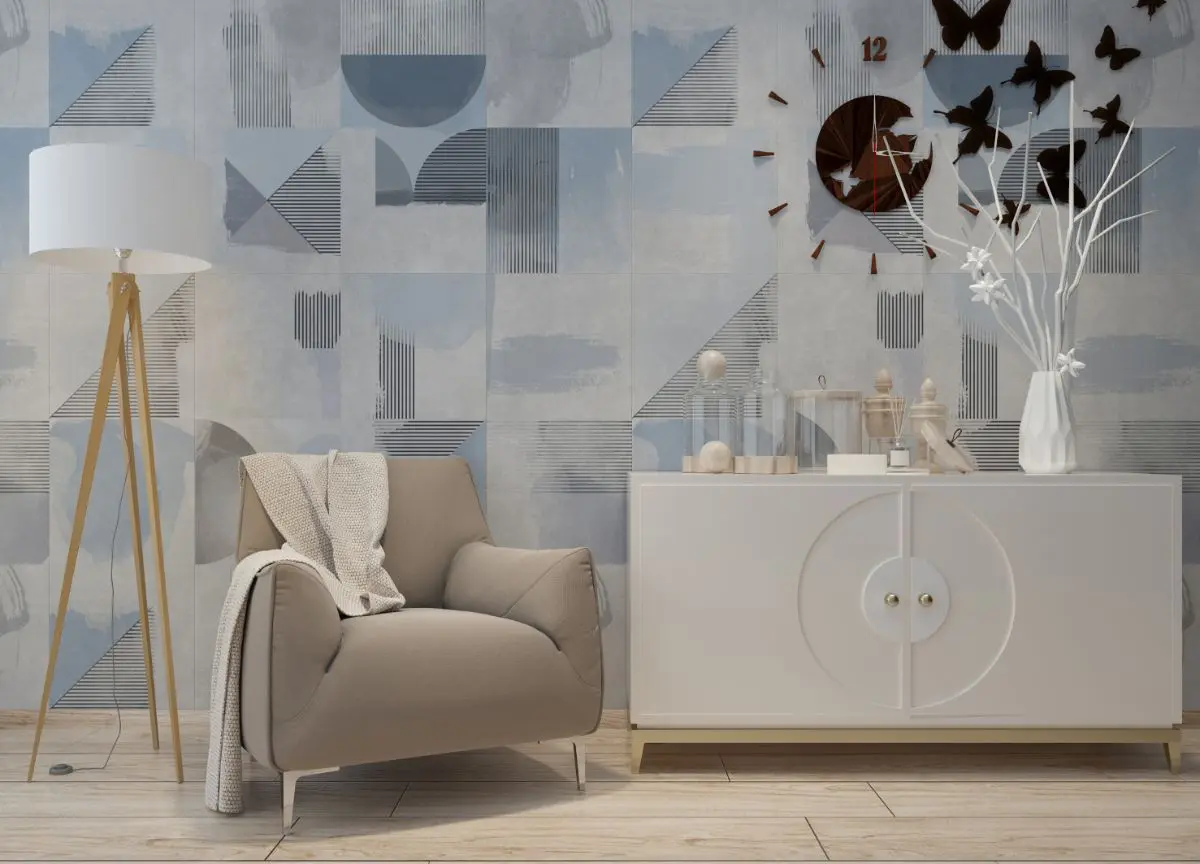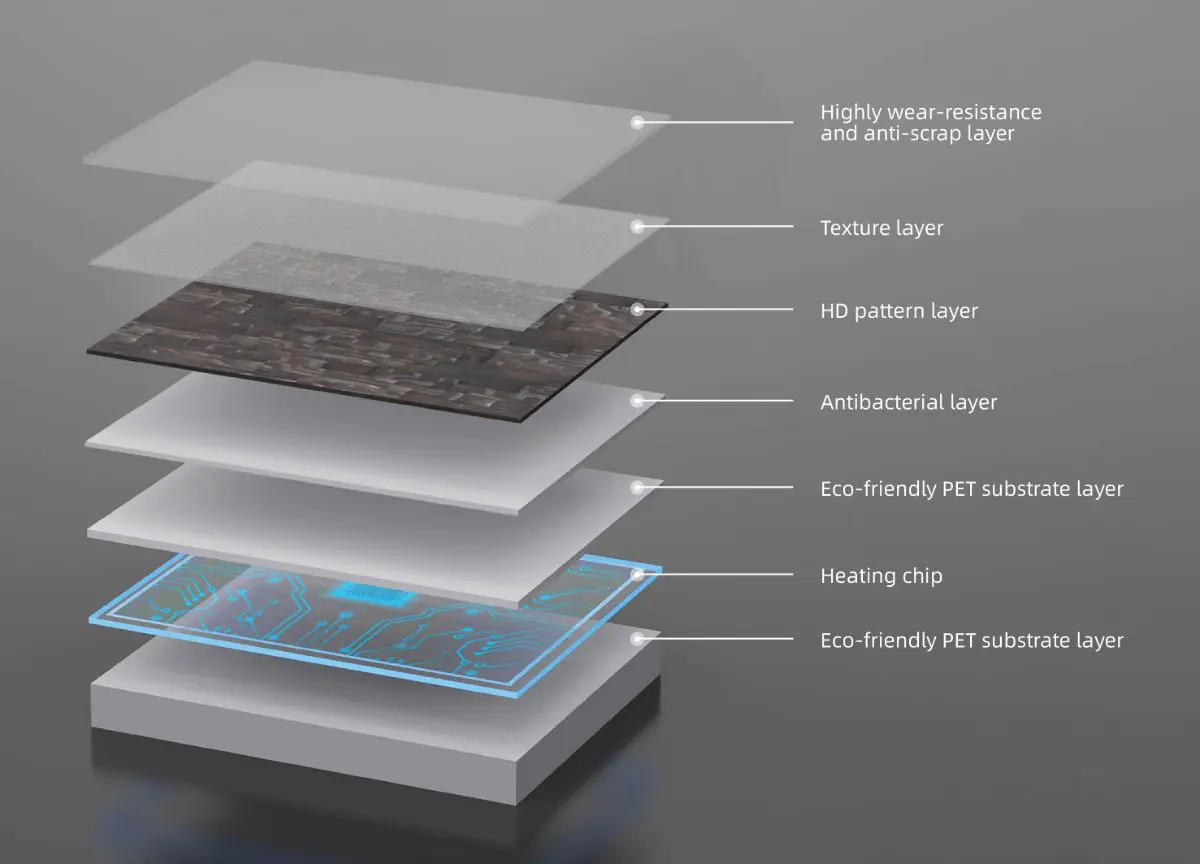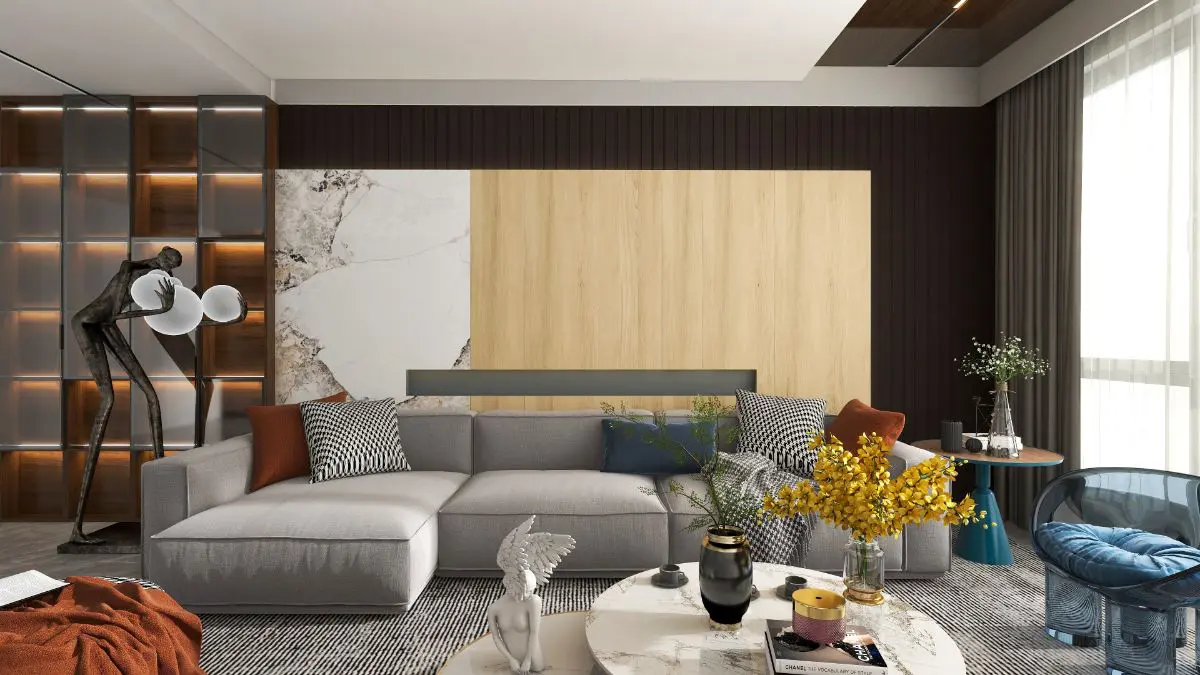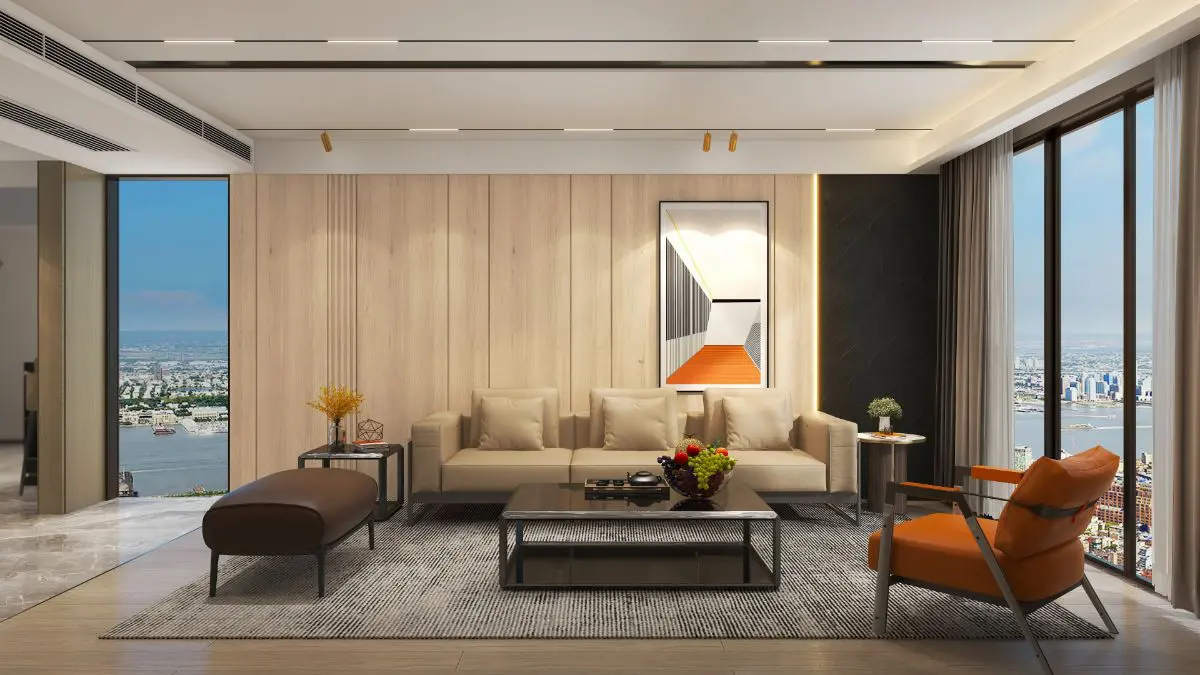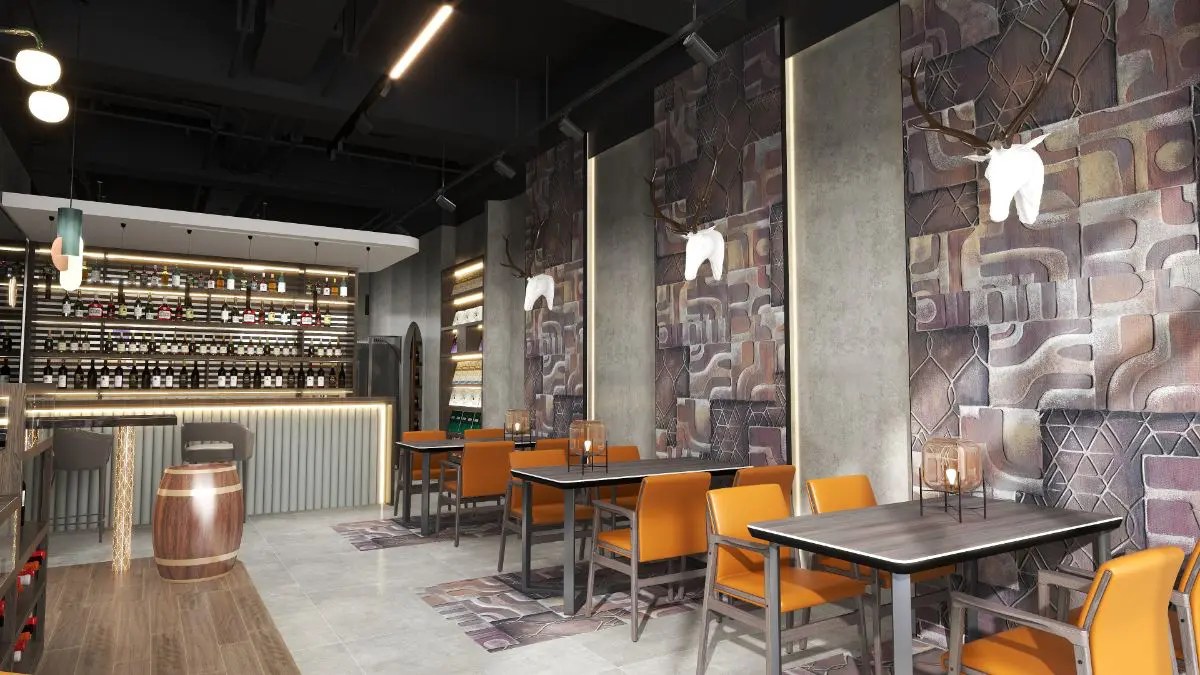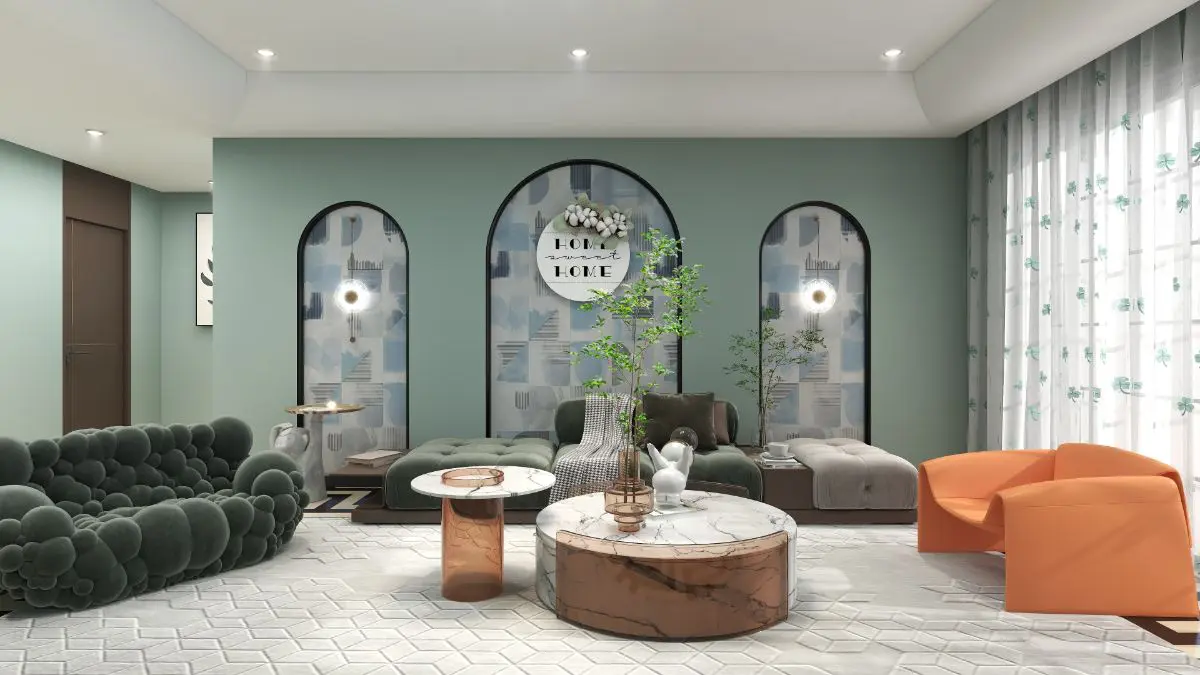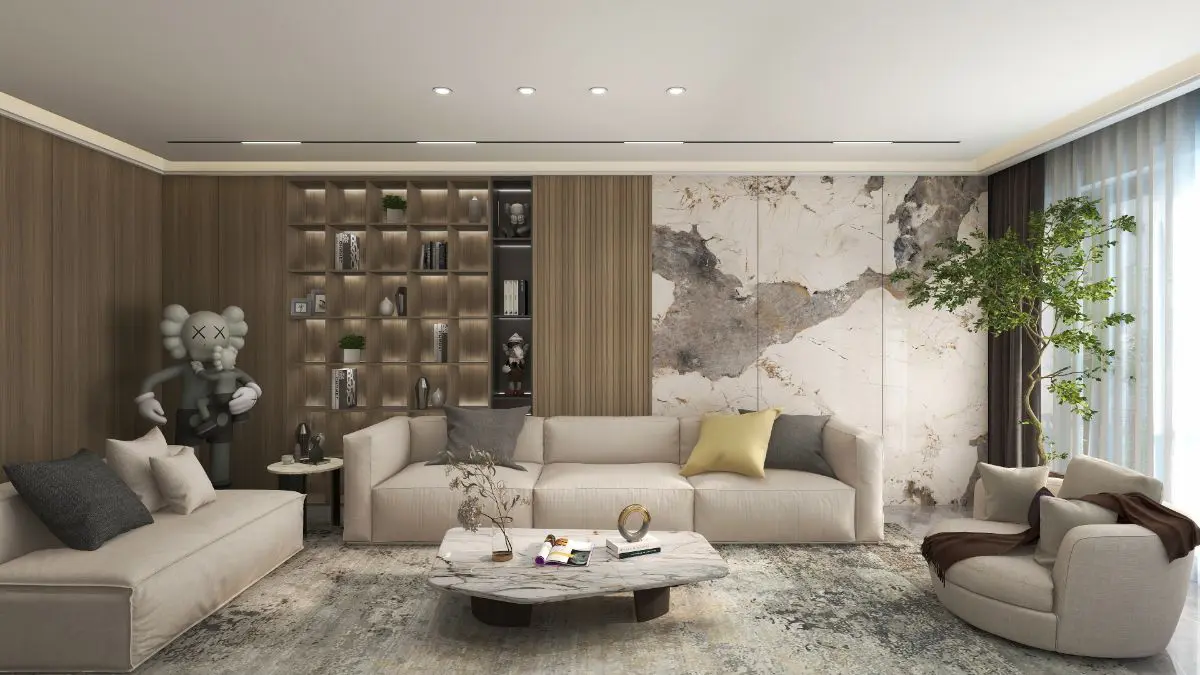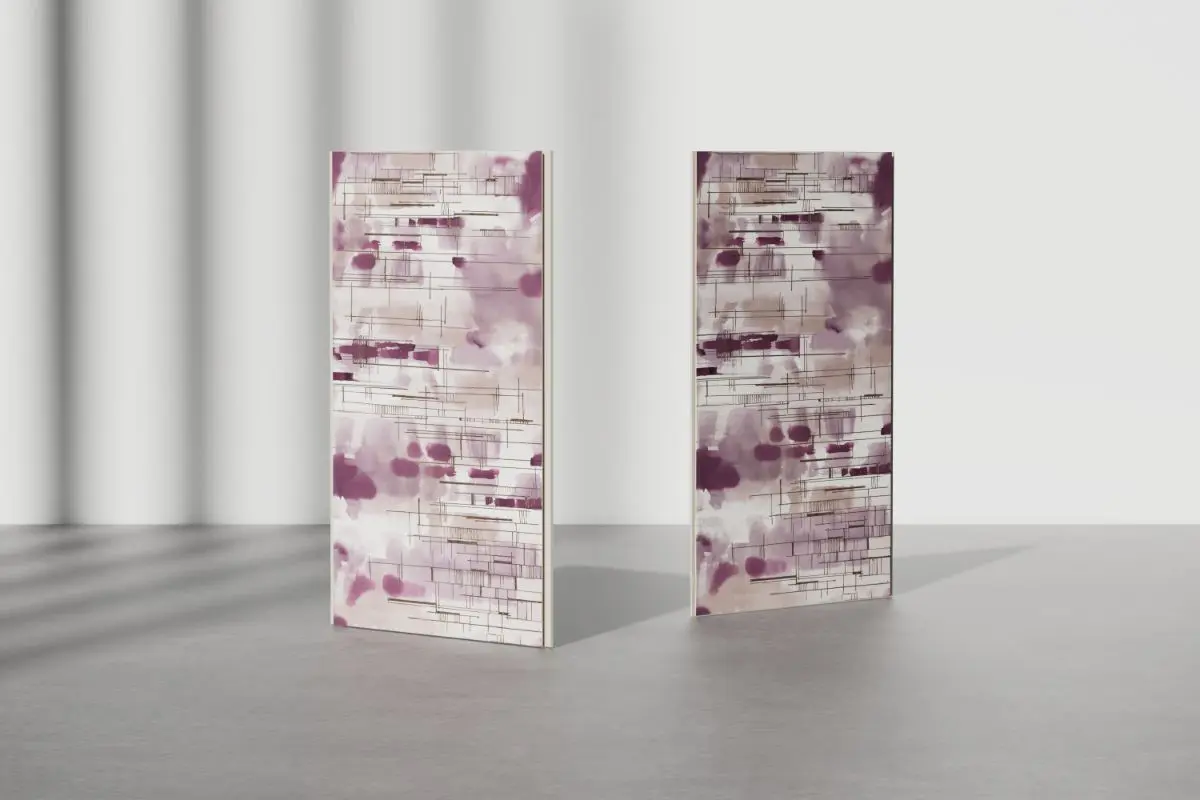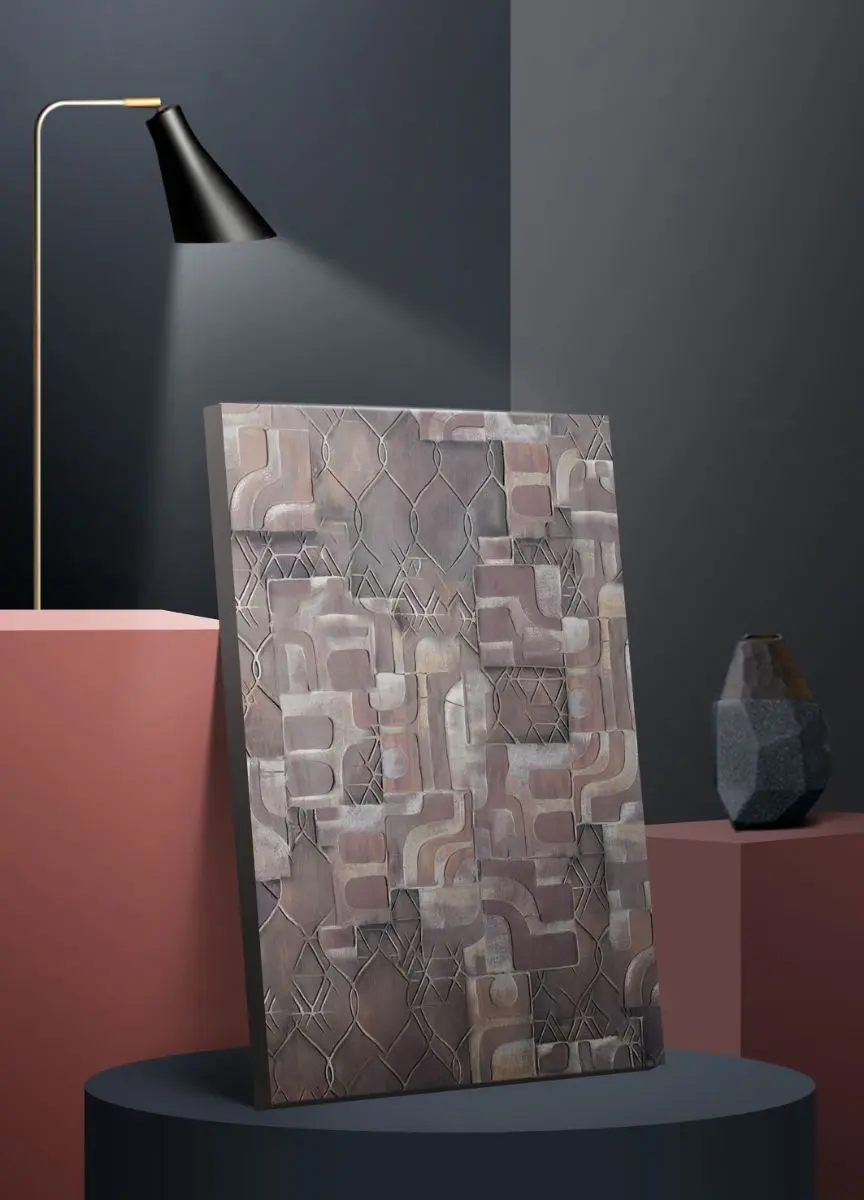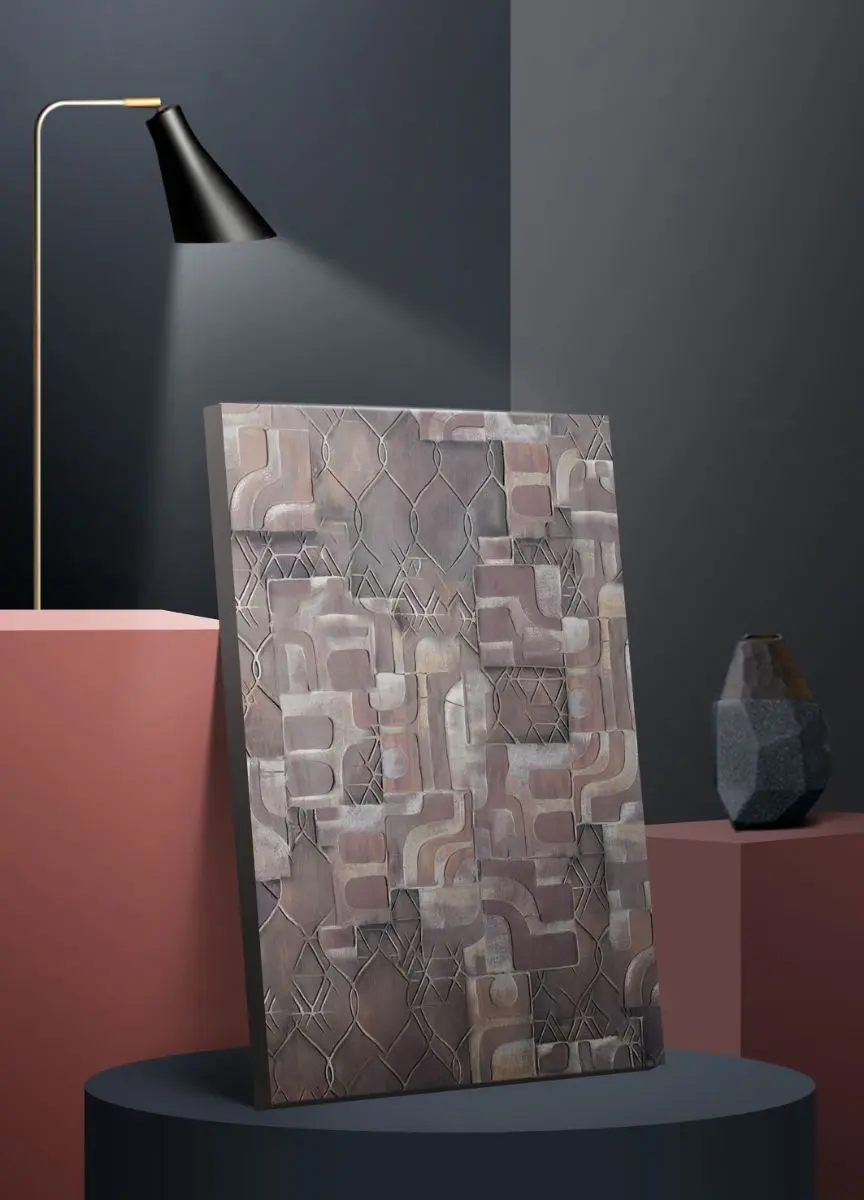 About Zhejiang kingdom new material group co., ltd
With the progress of the times, people now pay more attention to spiritual enjoyment. More and more designers are pursuing the perfection of space design, while paying more attention to the quality safety and efficiency of the plate. Through continuous research and testing, we have finally successfully developed this Smart heat wall panels. It is in line with the sustainable development of the new era, multiple recycling, reducing white pollution and the use of new materials, and can also allow people to enjoy a warm and comfortable environment. Thanks to the process of high-definition scanning technology, we can perfectly present the design patterns of our hand-drawn creative textures. Create more environmentally friendly, lighter and more personalized floor wall panels.