Suzhou Taihu Dingjiawu Boutique Hotel
Suzhou Taihu Dingjiawu Boutique Hotel takes the beautiful Taihu Lake ecology as the background, extracts the essence of Wu culture, Taihu culture and Yuyangshan culture, and draws on the local traditional art of Suzhou as design inspiration, presenting a beautiful scenery, rich products, poetic and picturesque to the world , A picture of Taihu Lake full of humanistic atmosphere. The interior design focuses on the integration with architecture and landscape, so that the architectural space can be extended to the interior, and the interior space fully introduces the natural landscape, changing the scene with each step, showing the unique oriental temperament of Suzhou garden style. As the core area of the entire hotel, the lobby has a Chinese-style frame structure and a square pattern depicting an elegant temperament, neatly cut lines, and semi-enclosed screen partitions, forming a transparent temperament and a natural transition between indoor and outdoor spaces. On the top and bottom of the space, through the arrangement of the extended sloping ceiling, the arrangement of the bookshelves along the column and the stacked grille light and shadow, the history and culture flow in the entire space.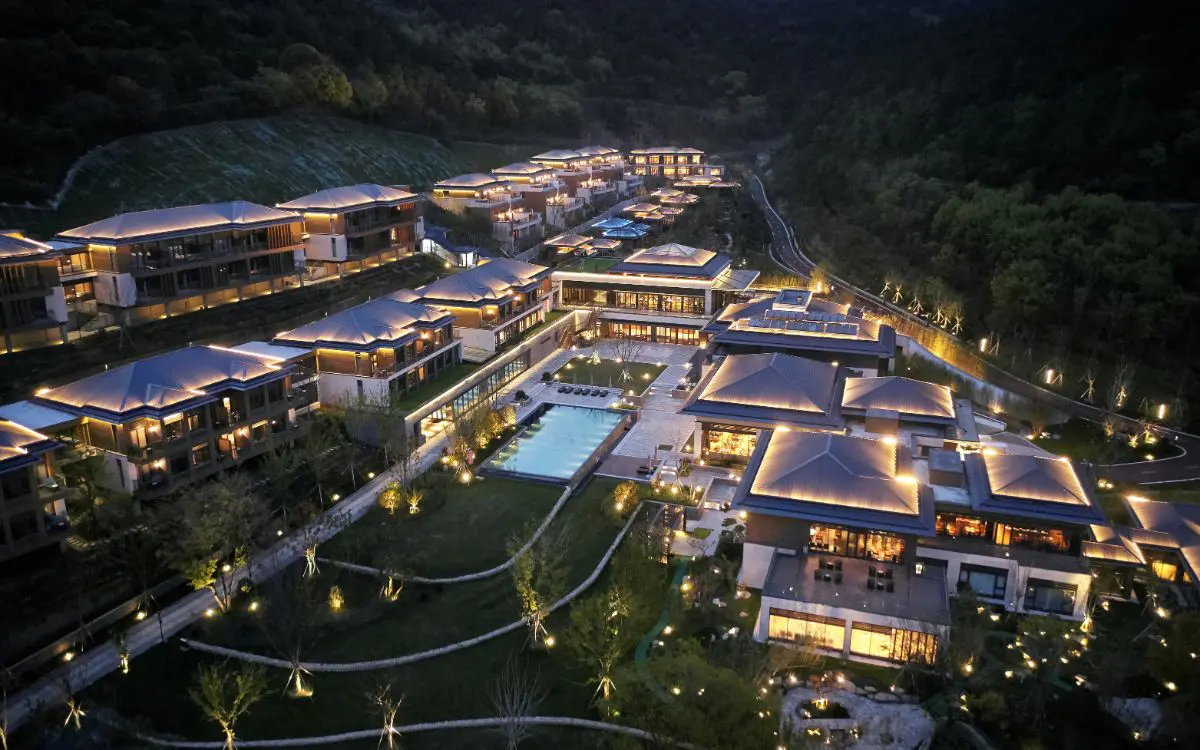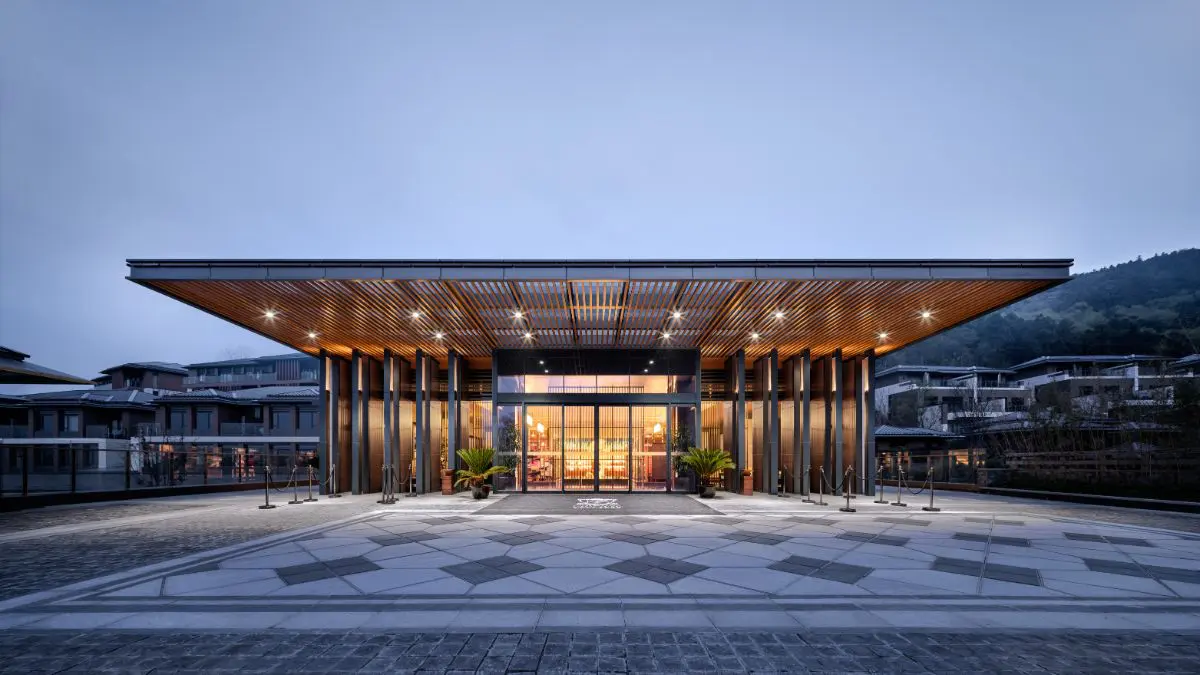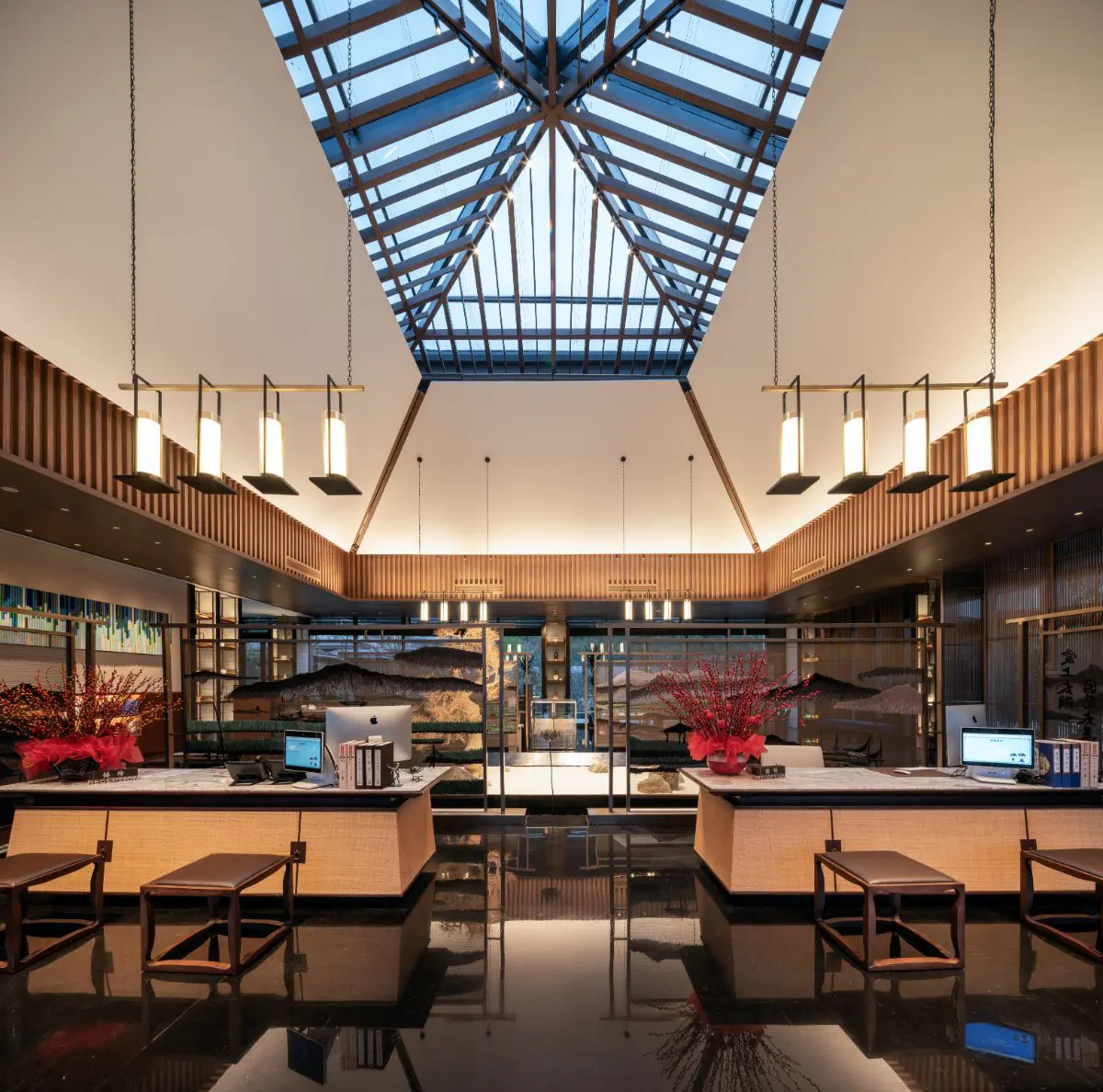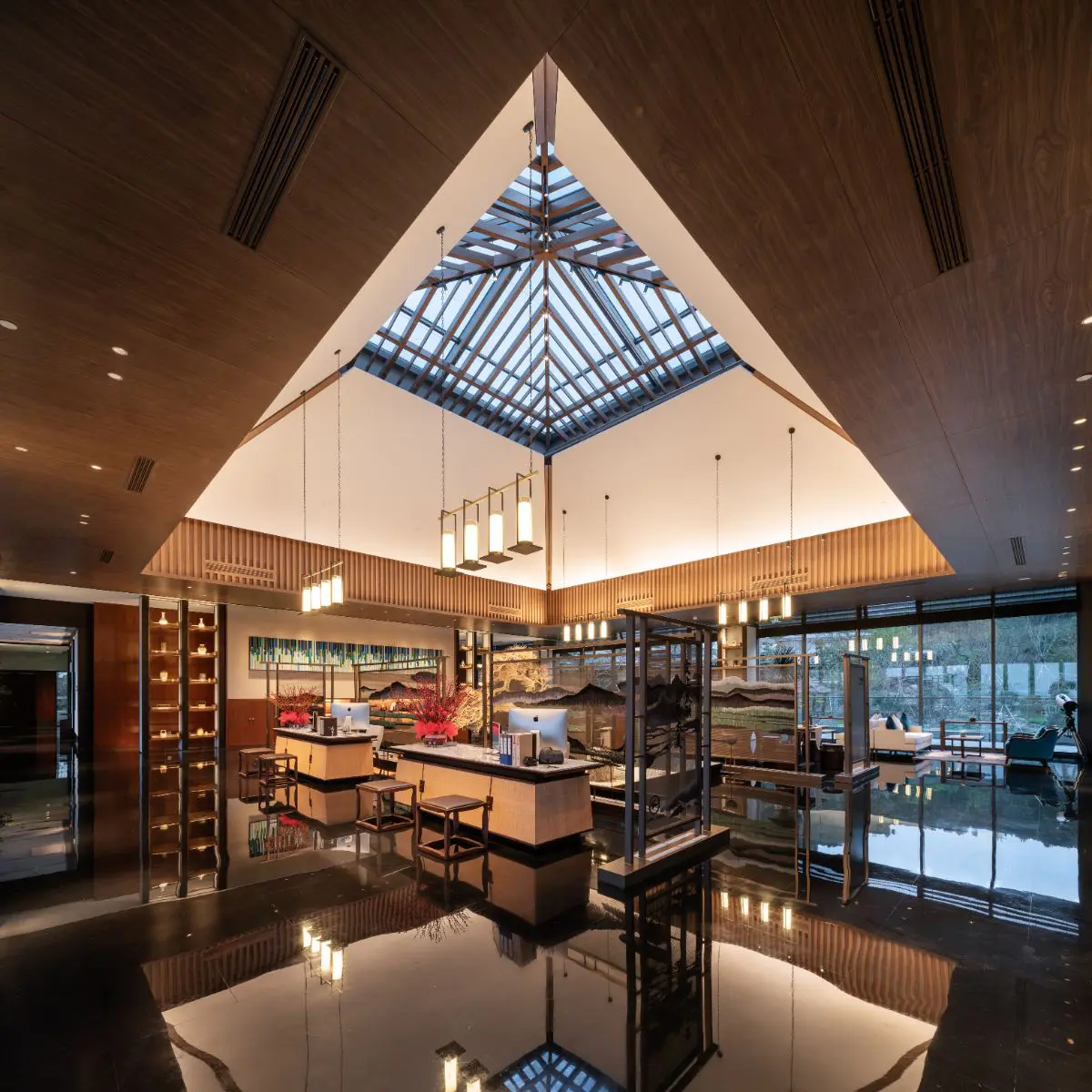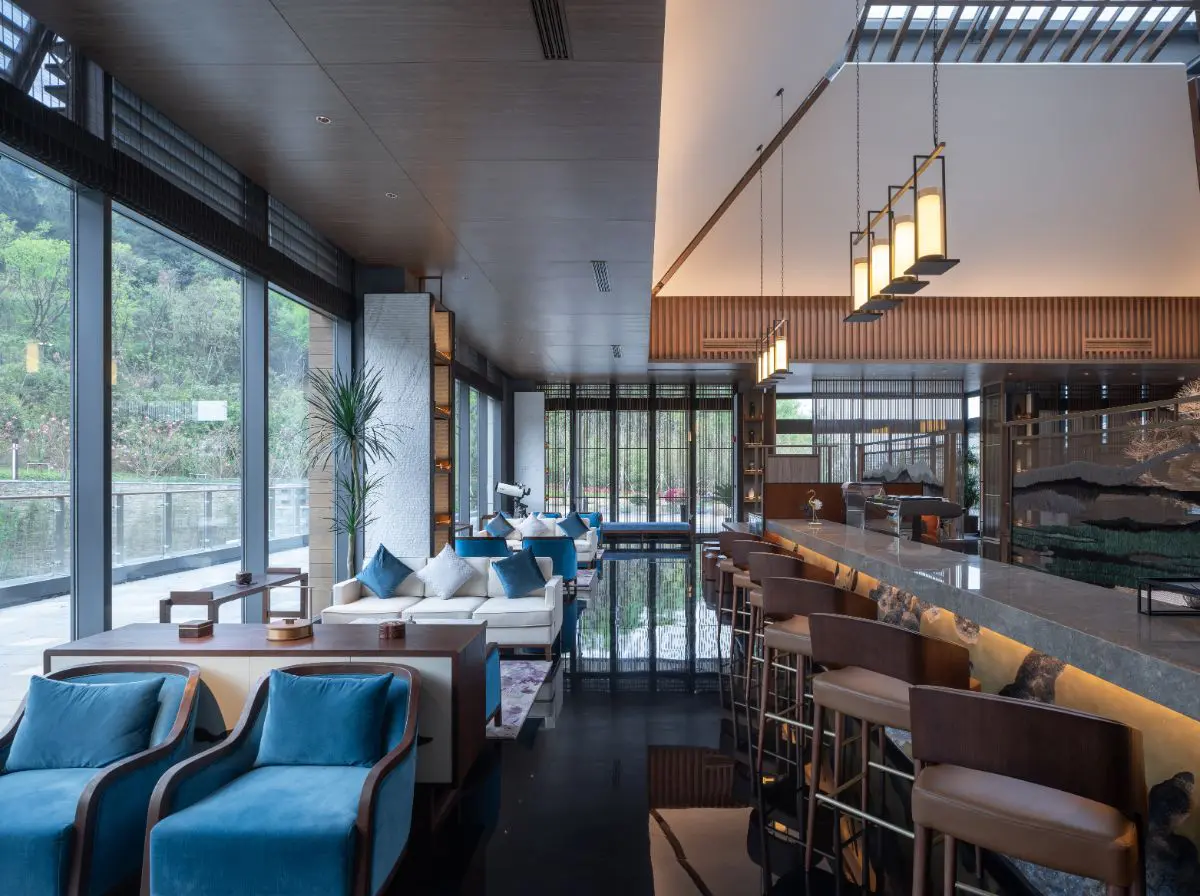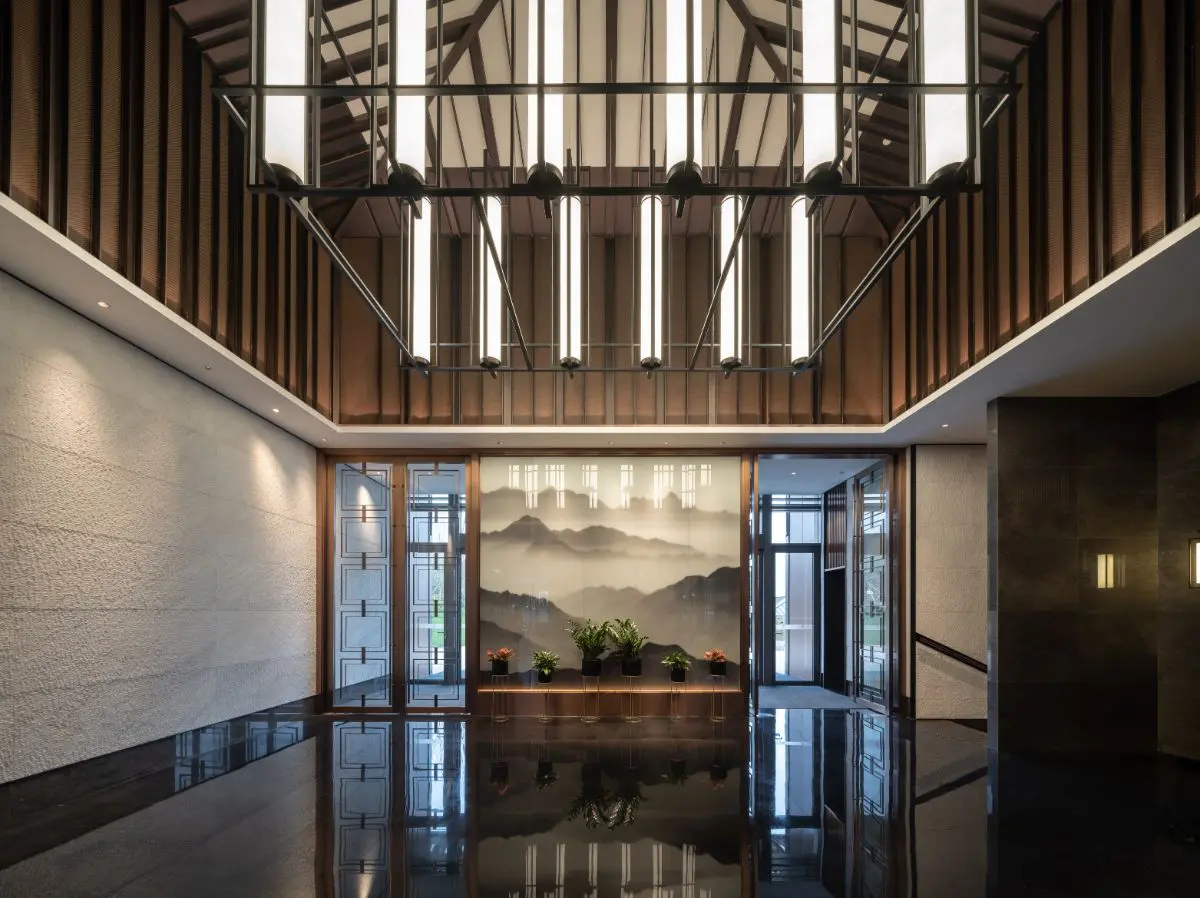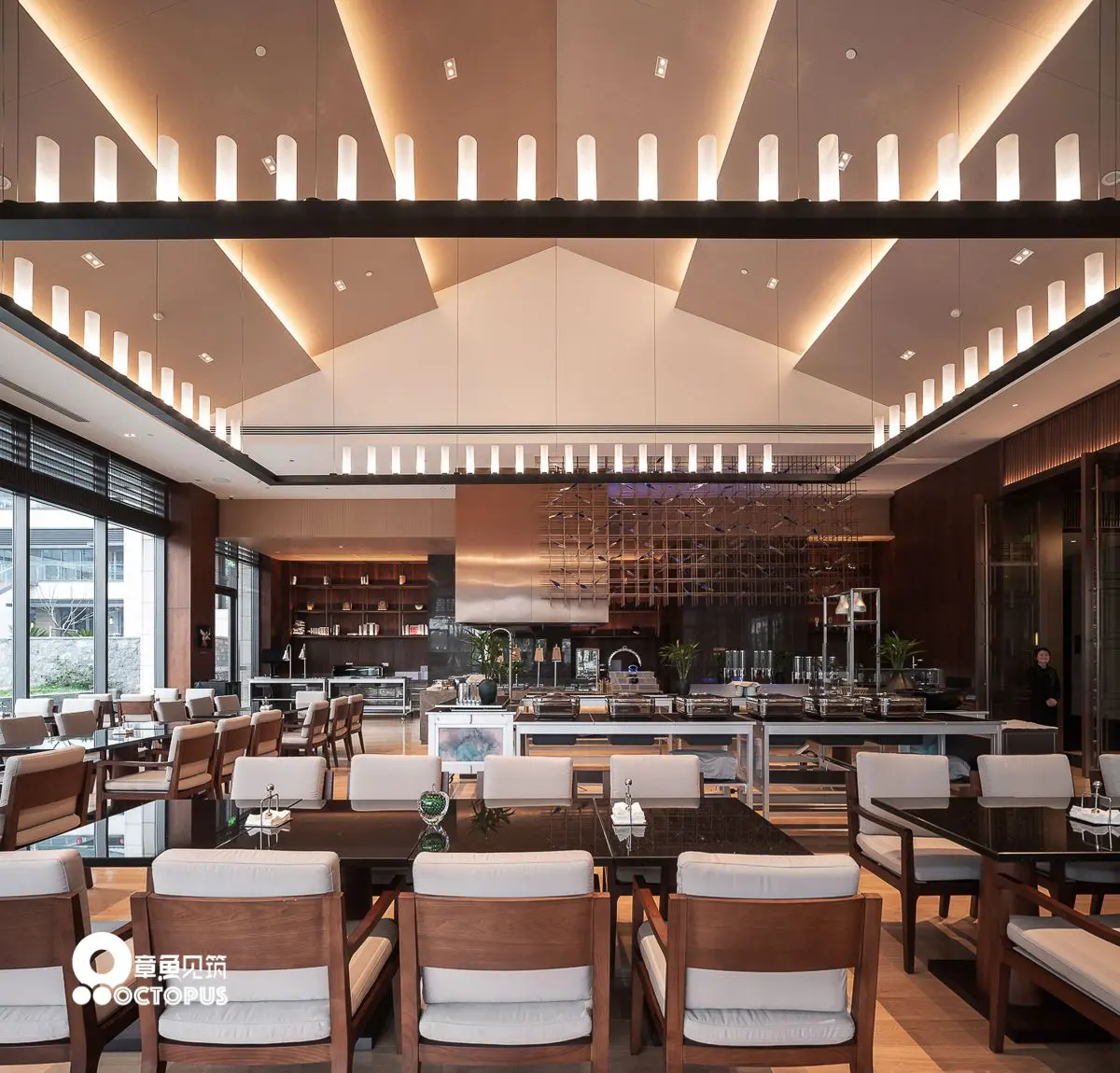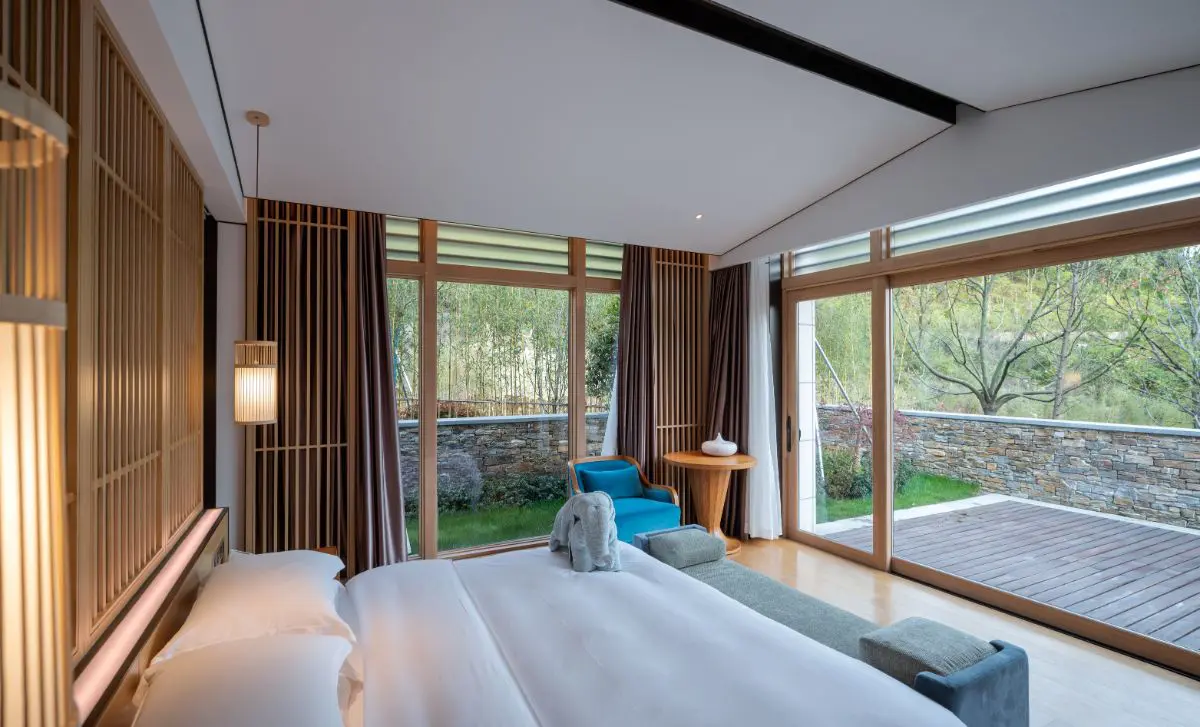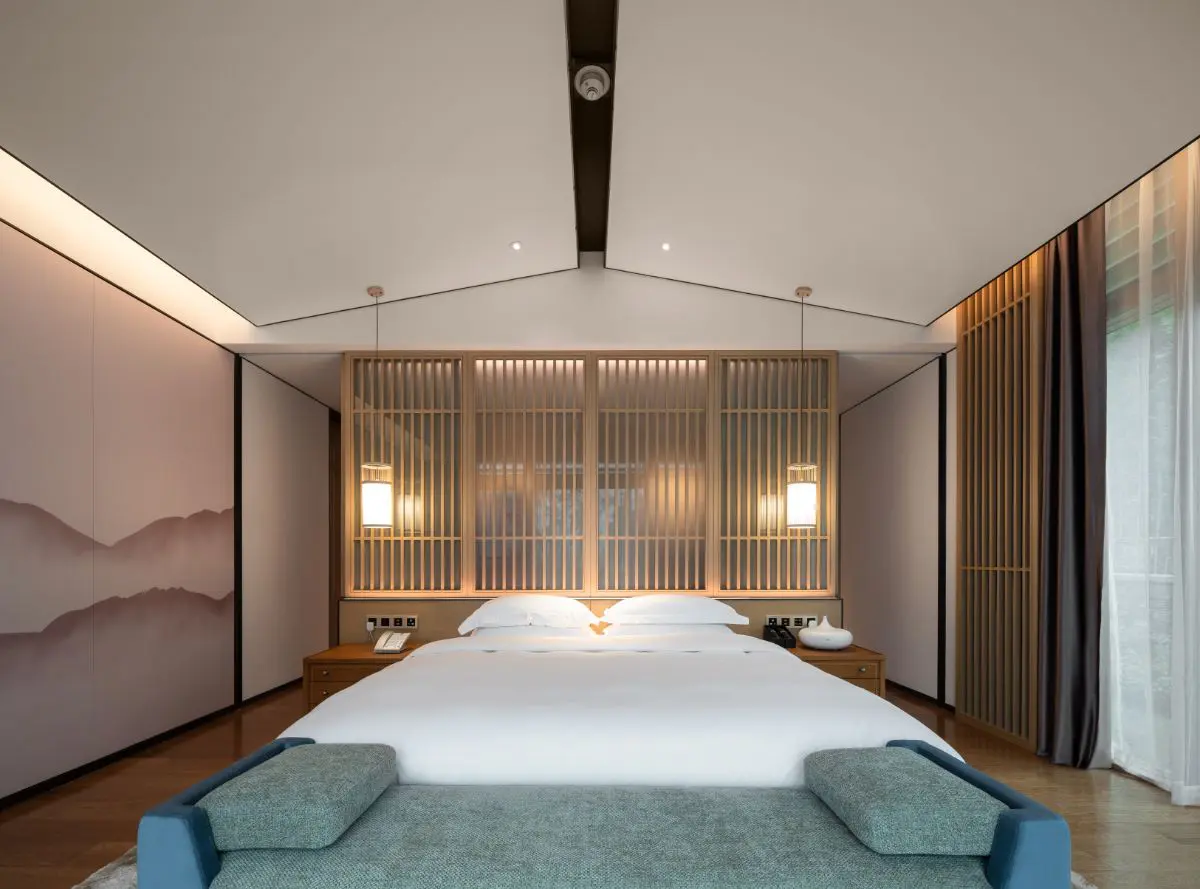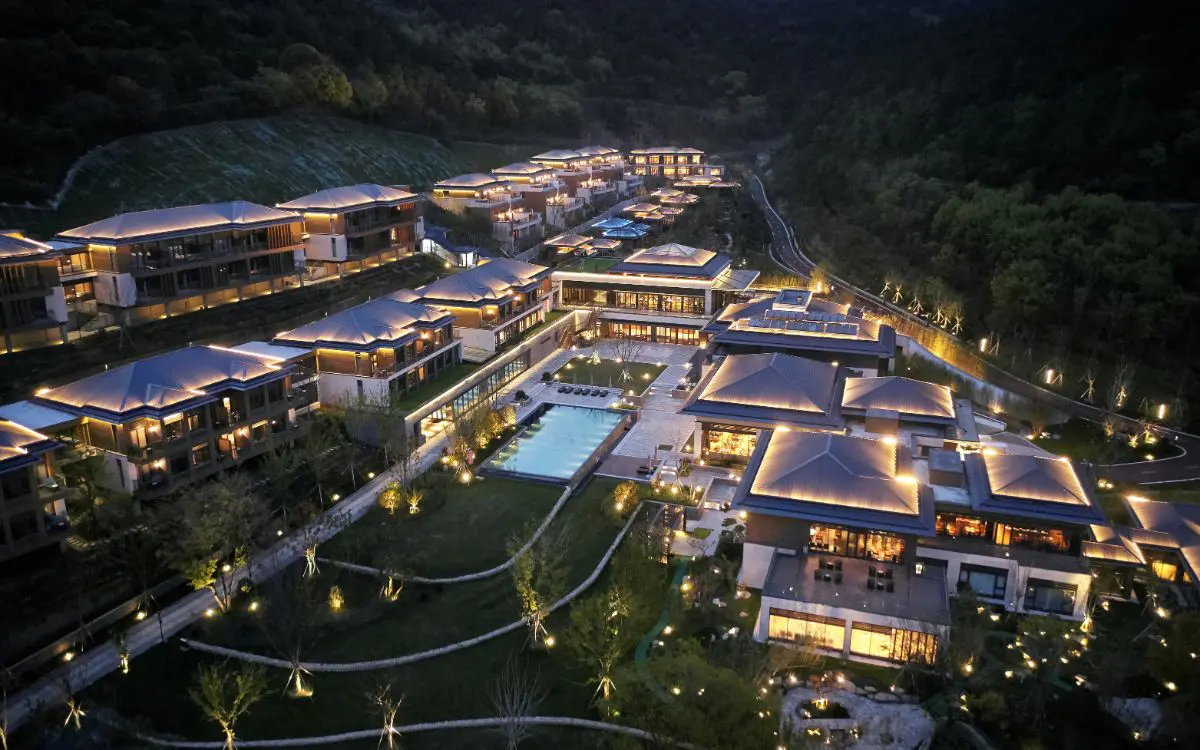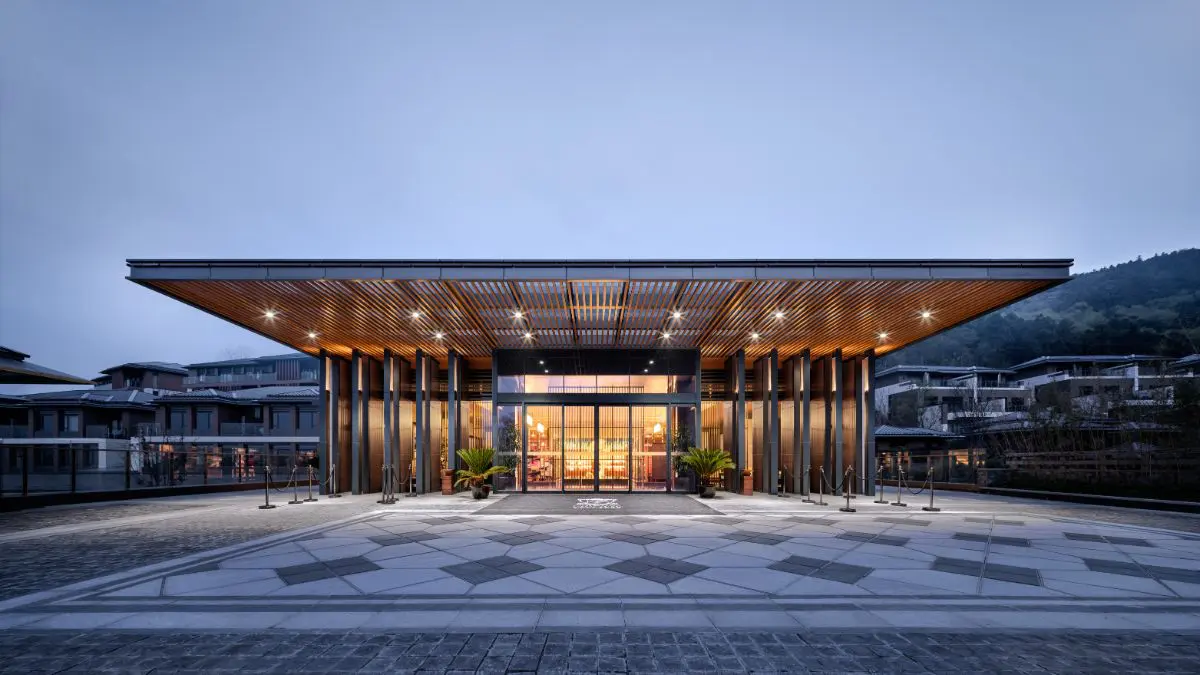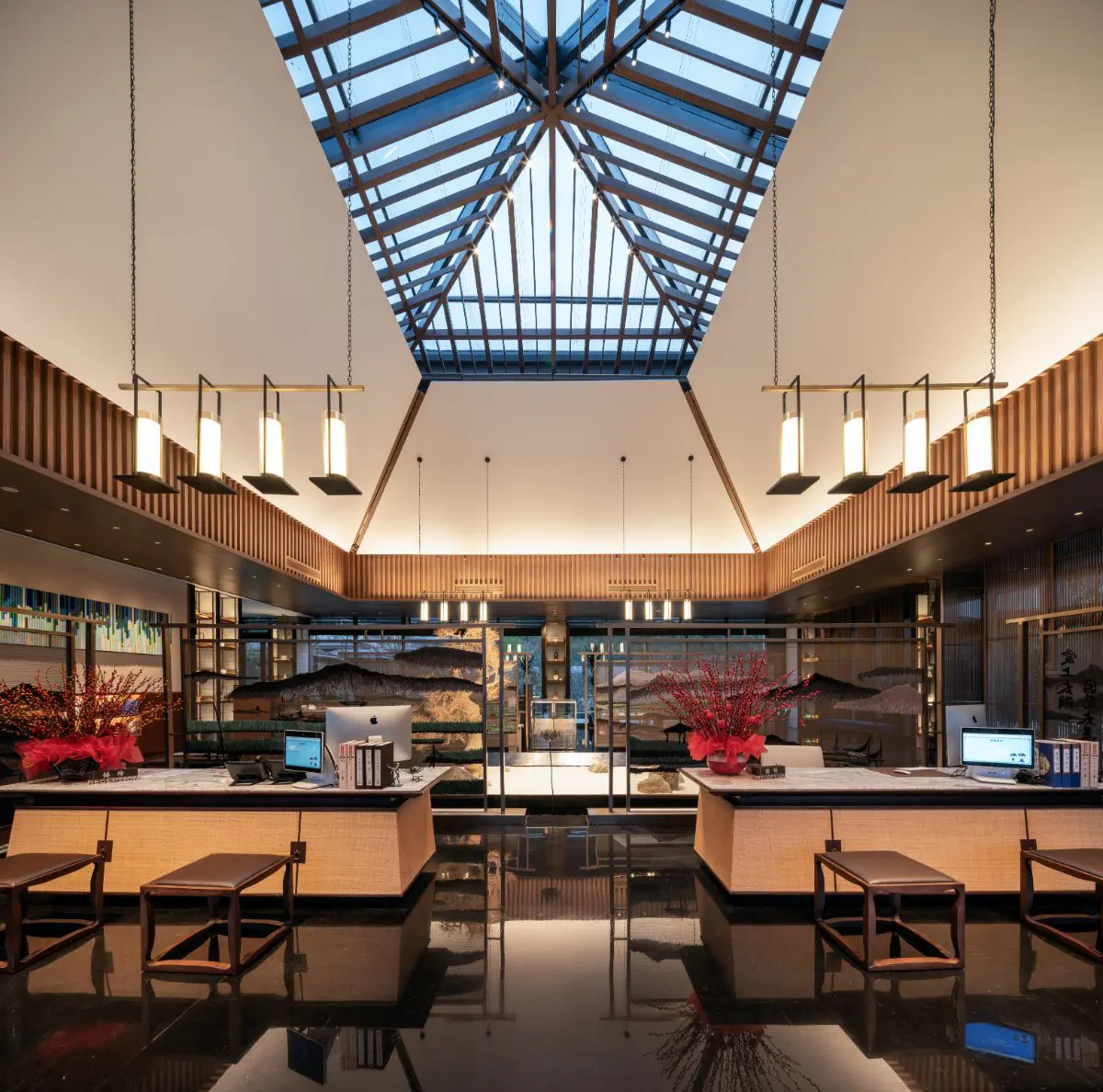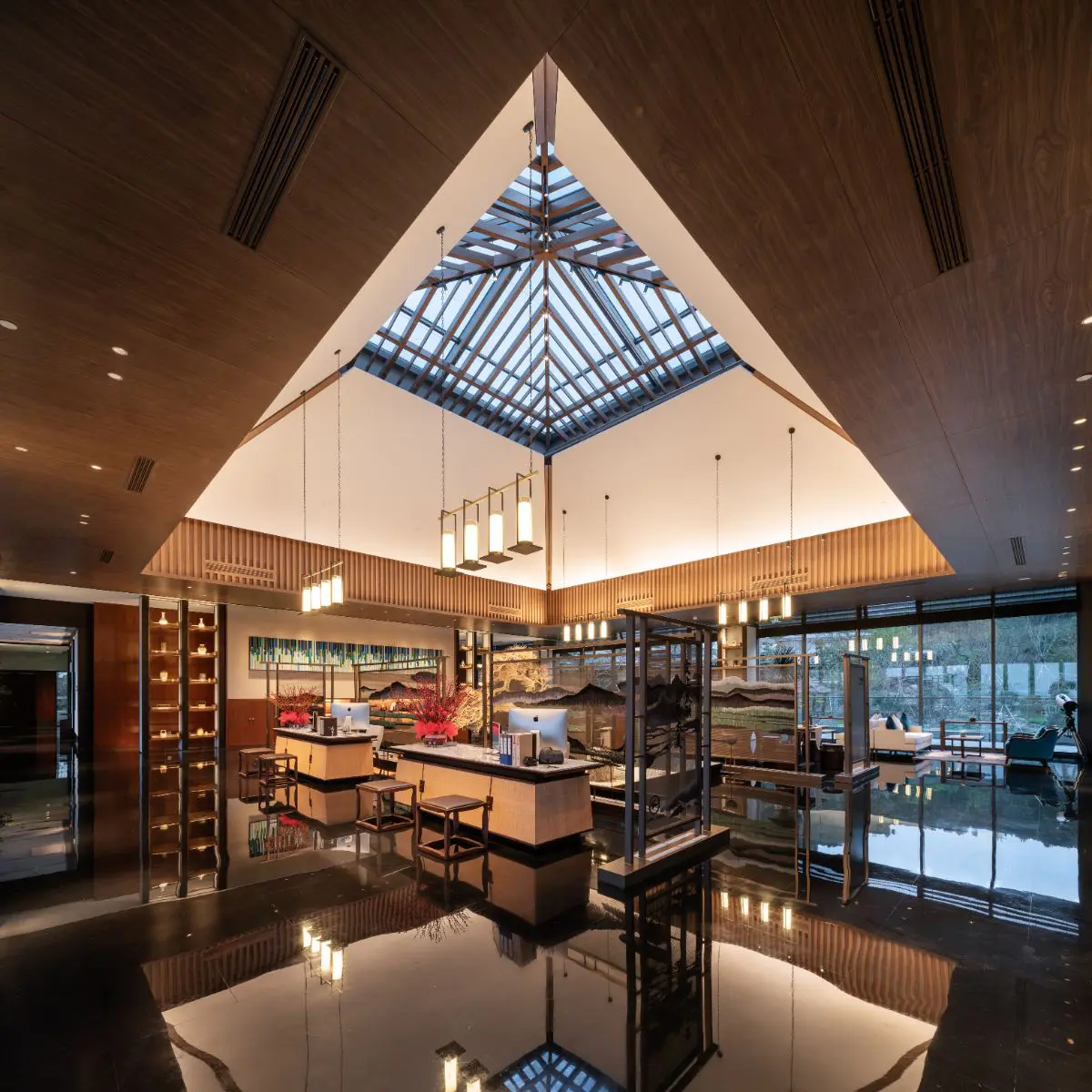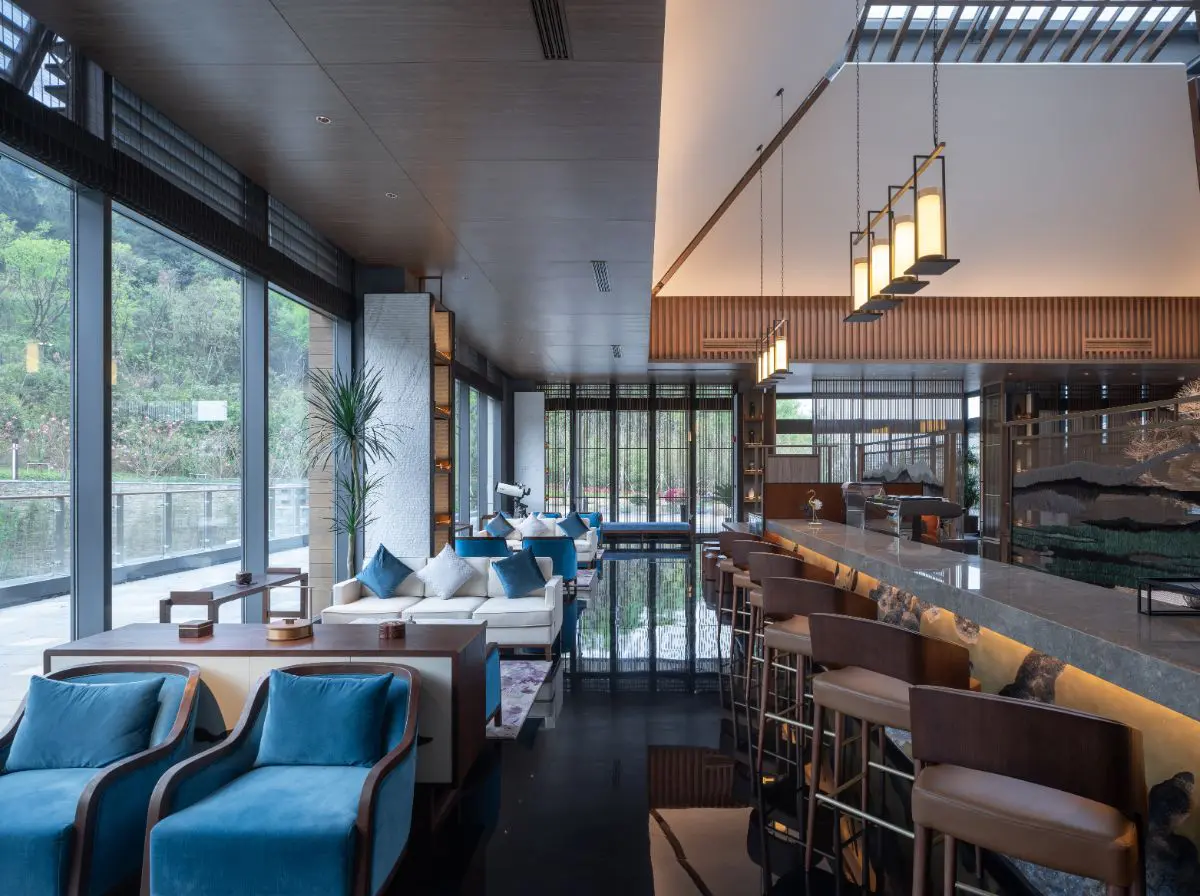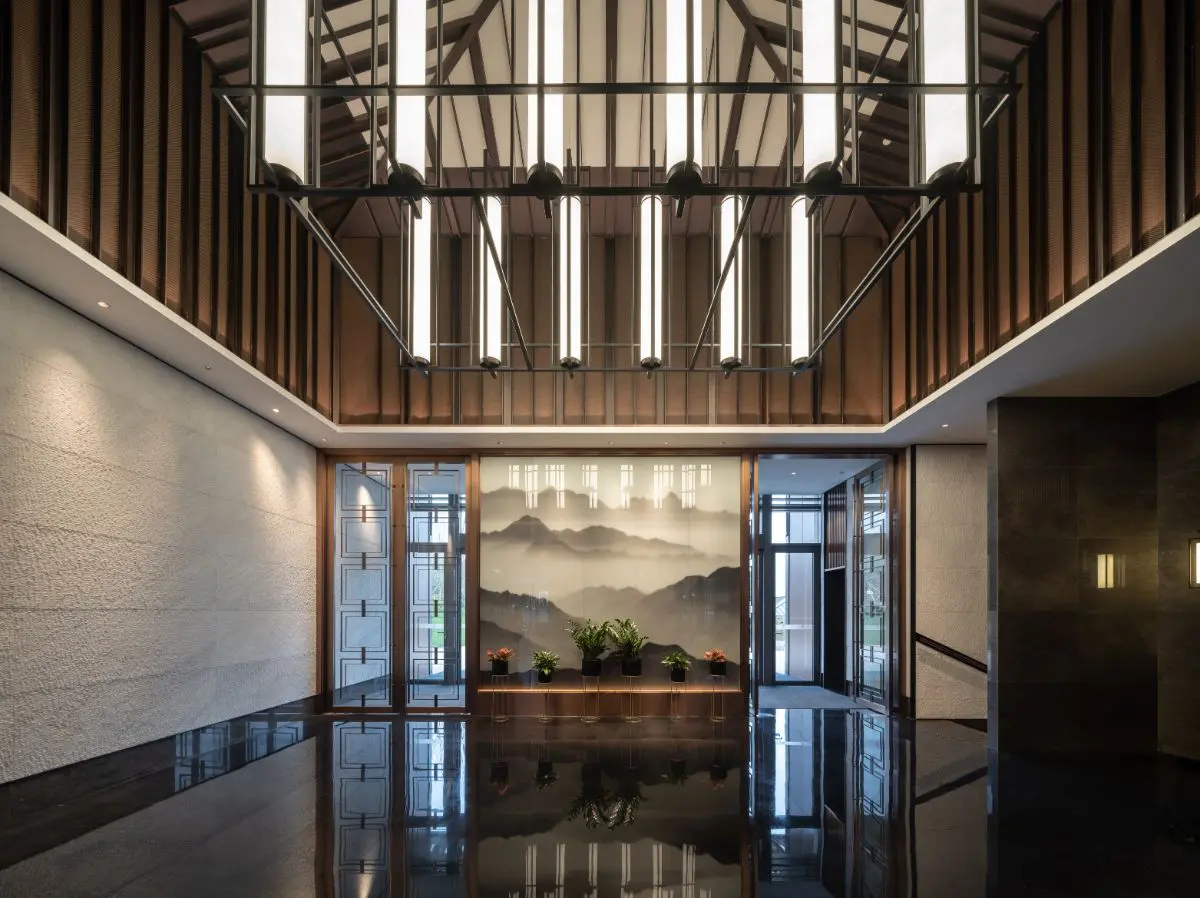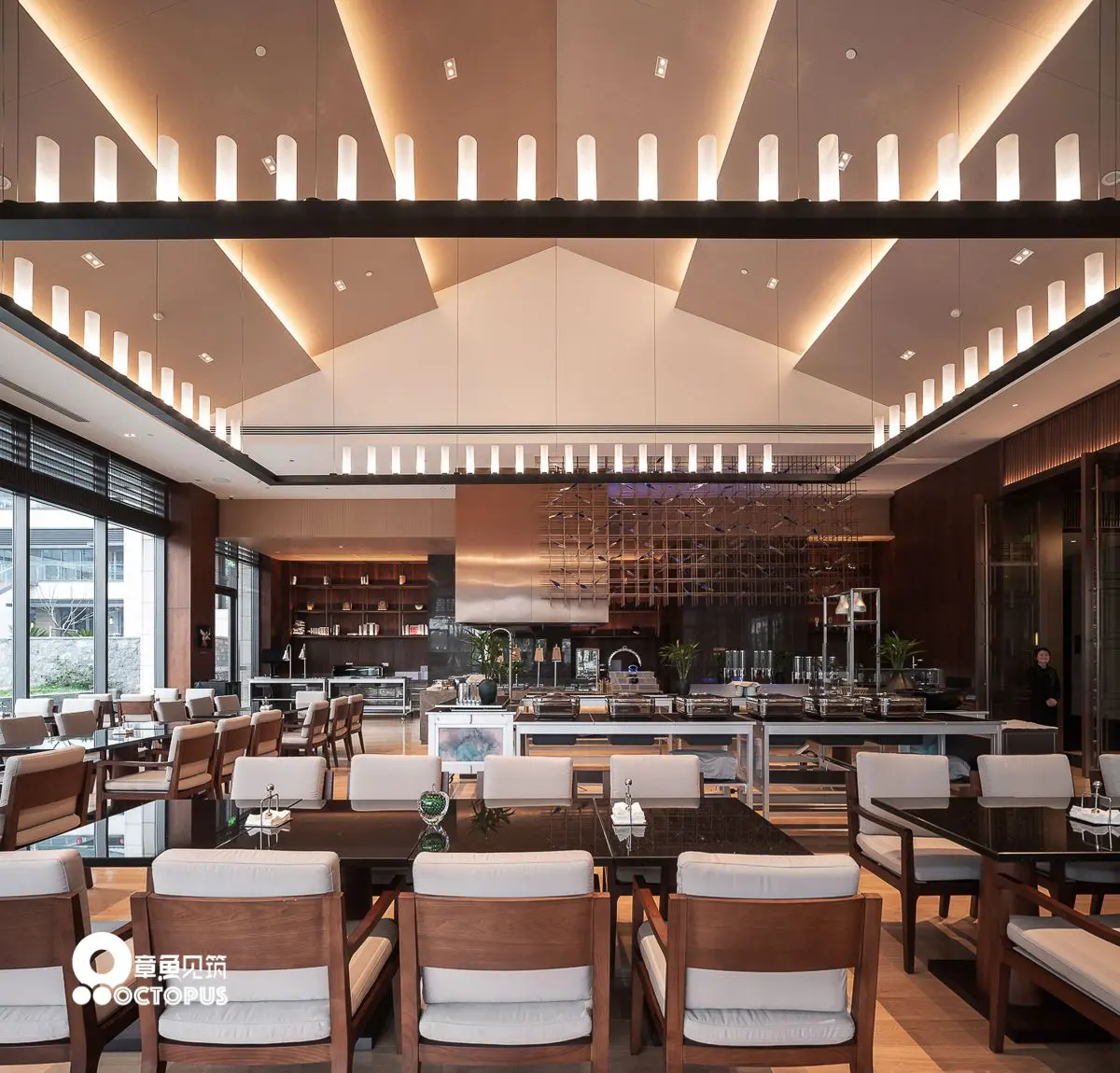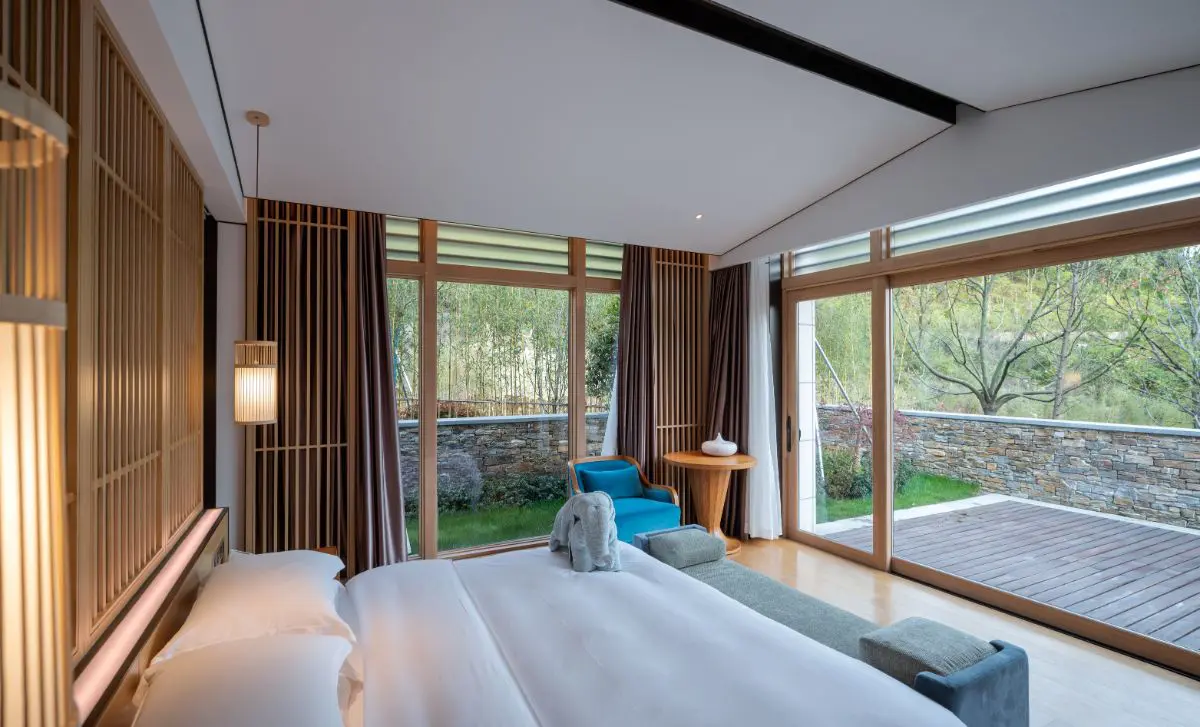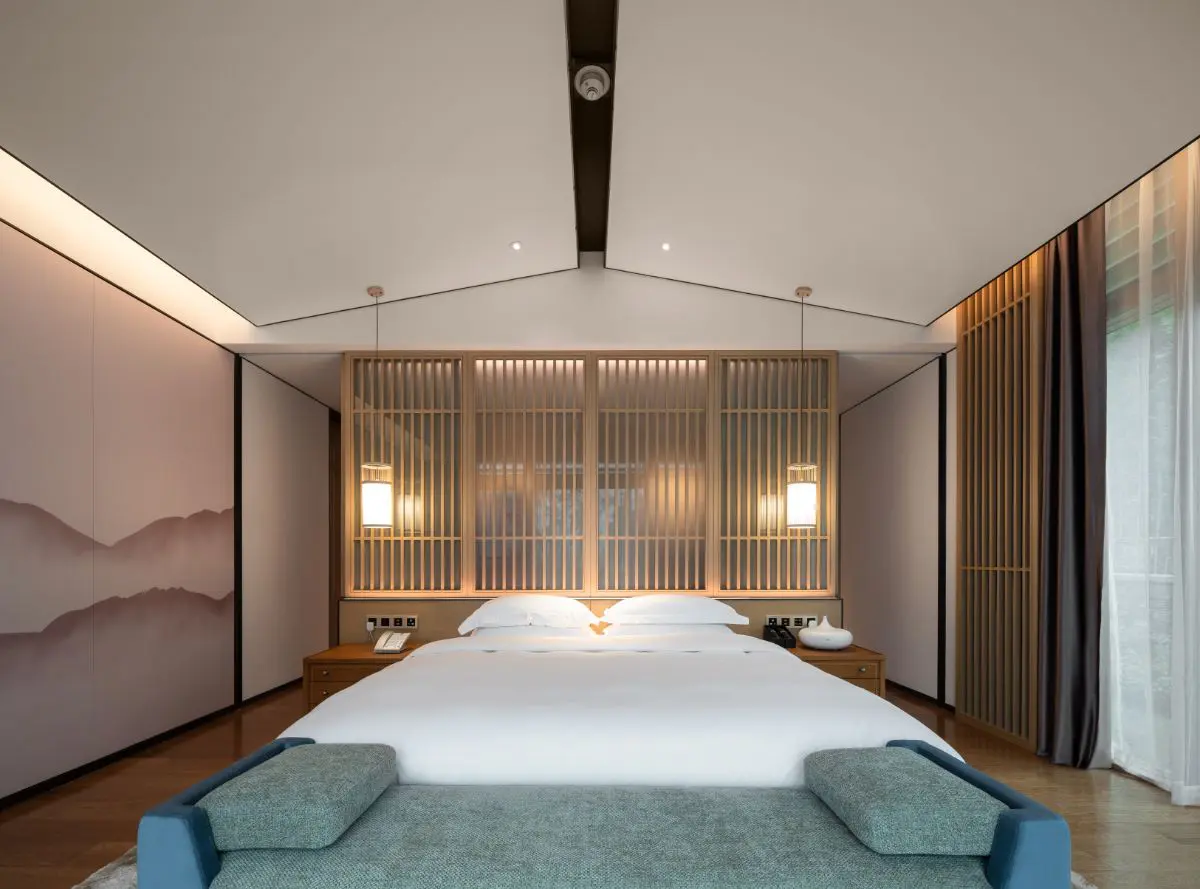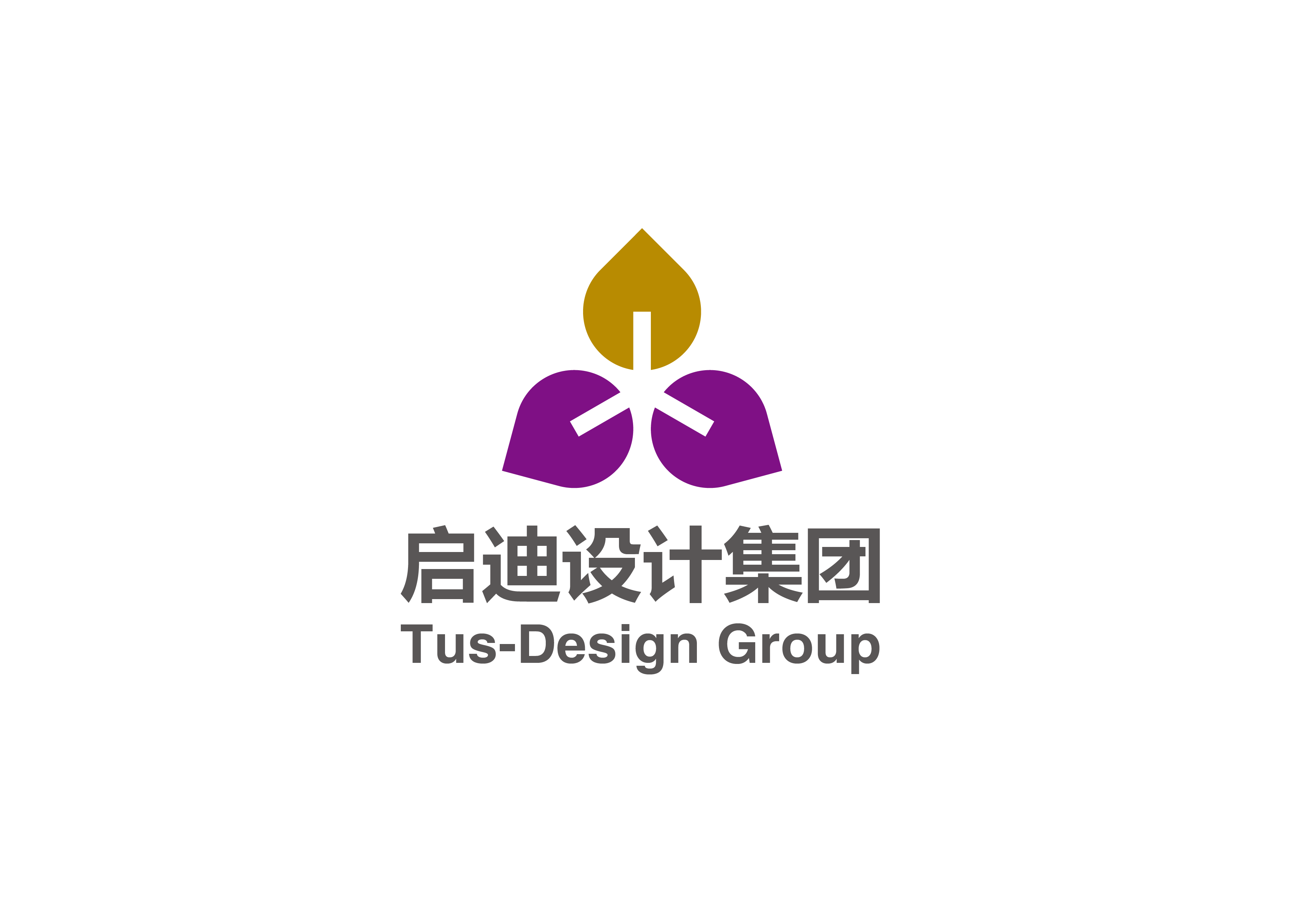 About Tus Design Group Co., Ltd.
Tus Design Group Co., Ltd. (hereinafter referred to as Tus Design) was formerly known as Suzhou Architectural Design and Research Institute founded in 1953. In 2012, the company changed its name to Suzhou Design and Research Institute Co., Ltd. and was listed on the Shenzhen Stock Exchange in February 2016 ( Stock code: 300500), changed its name to Tus Design Group Co., Ltd. in 2017.
The company has gathered more than 2,000 outstanding talents, including 2 experts who enjoy special government allowances from the State Council, 1 design master from Jiangsu Province, 1 outstanding entrepreneur in the national survey and design industry, 1 national young architect, and young and middle-aged provincial outstanding contributors. There are 2 experts, 15 provincial "333 project" talents, 14 provincial excellent engineering survey designers, 40 professor-level senior architects and professor-level senior engineers, 144 senior architects and senior engineers, and nationally registered architects and engineers. More than 120 people.
Tus Design provides integrated integrated services including "planning, consulting, design, construction, operation and maintenance, investment and financing", etc. Its business scope covers industrial parks, big health, eco-tourism, urban renewal, commercial buildings, culture and sports, residential , rail transit complex, landscape garden, interior decoration, underground civil air defense and other fields. The company actively responds to the national development strategies such as the Belt and Road Initiative, participates in international projects, and has established long-term cooperative relations with many world-renowned architectural design institutions such as the United States, Europe, and Japan.