The country building of architecture Lego "public lavatory revolution"
Rural revitalization has opened the way to renew the inherent cultural heritage of the village, and reproduce the village's cultural history and identity. Small-scale buildings such as post stations are implanted in different villages and regions as public functions, helping to explore the potential of architectural in improving rural natural and cultural resources.The work adopts a modular design of various basic functional units, which can not only economically meet the needs of "reconstruction", "expansion" or "new construction" of rural public toilets, but also adapt to local conditions and reflect local characteristics and local feelings. It has strong landscape and ecological adaptability.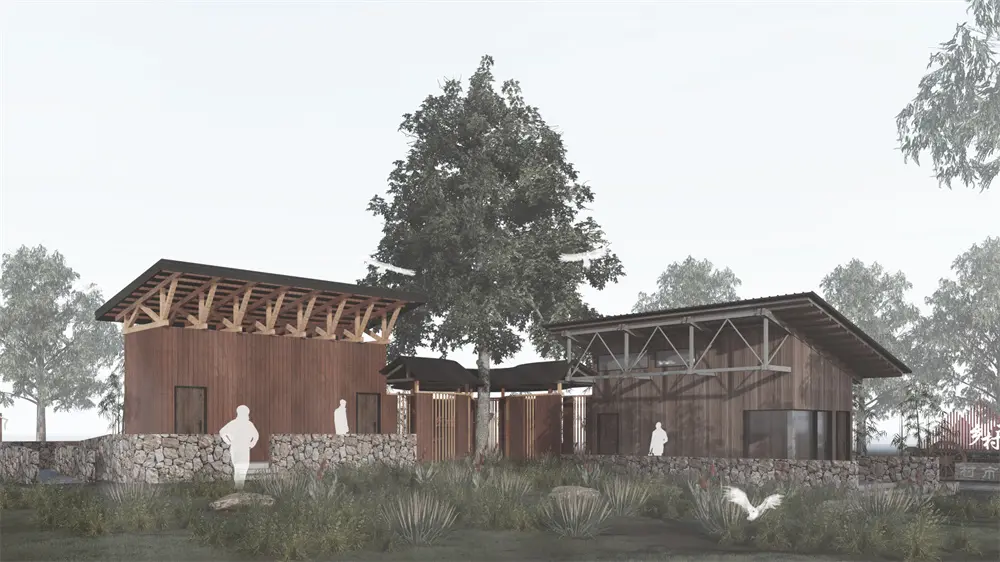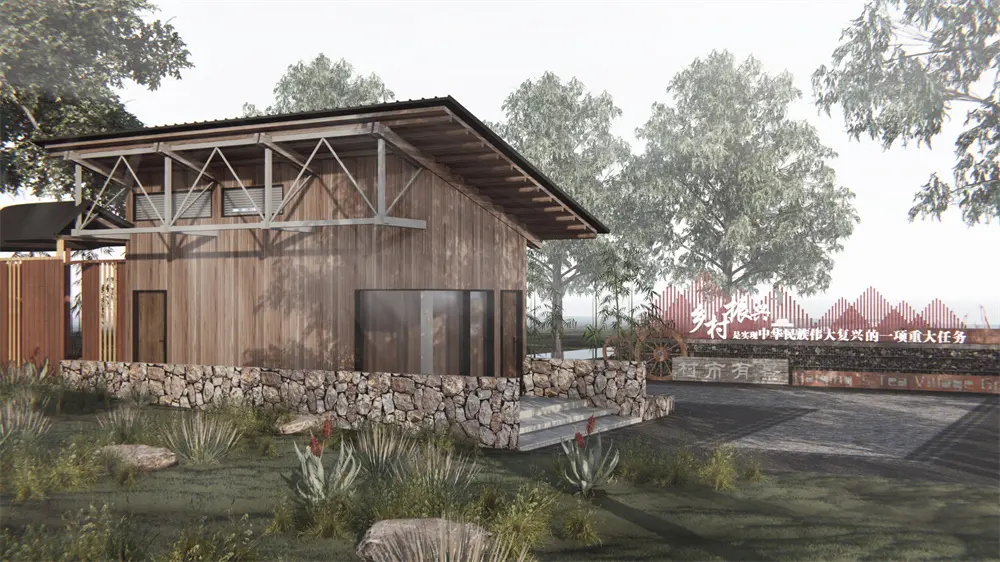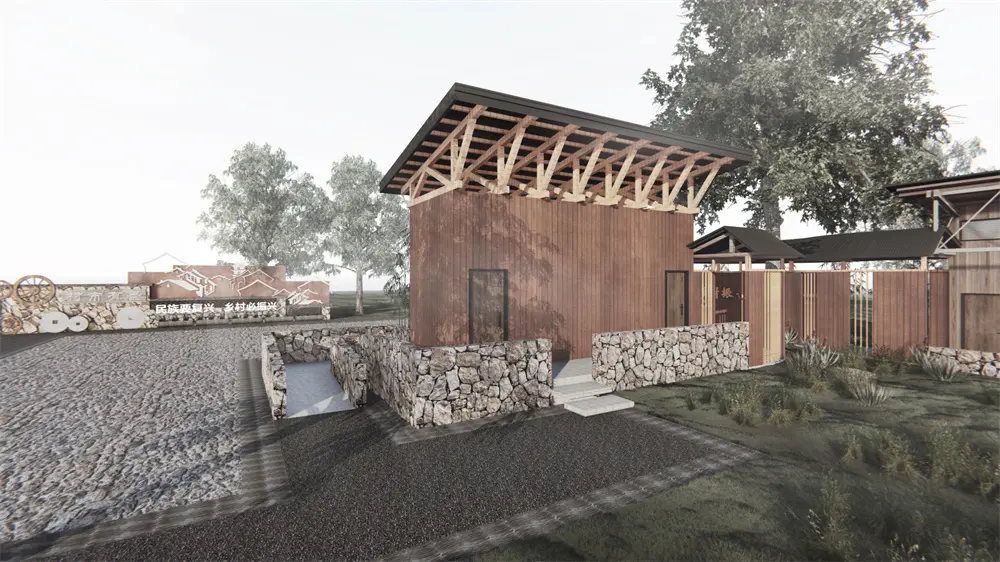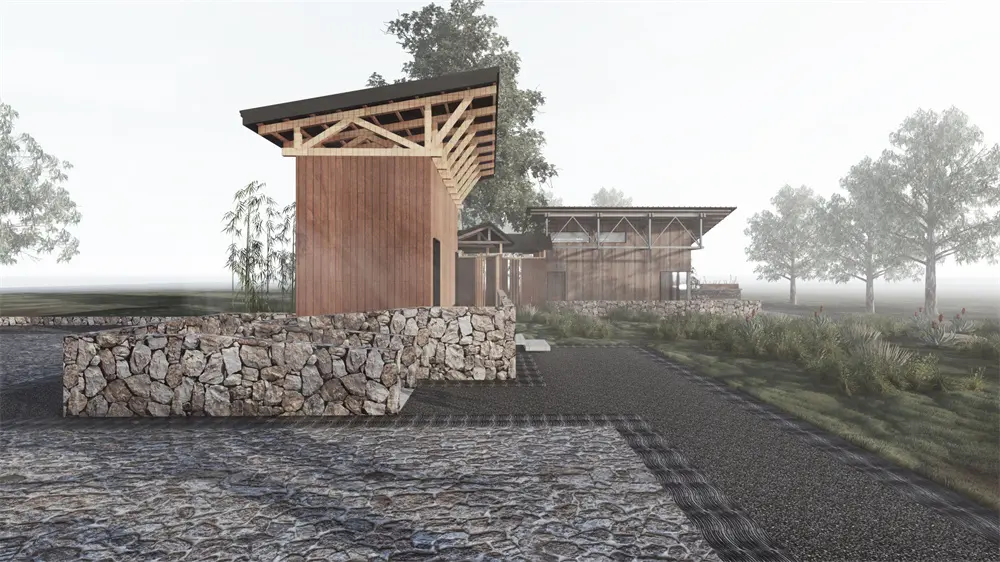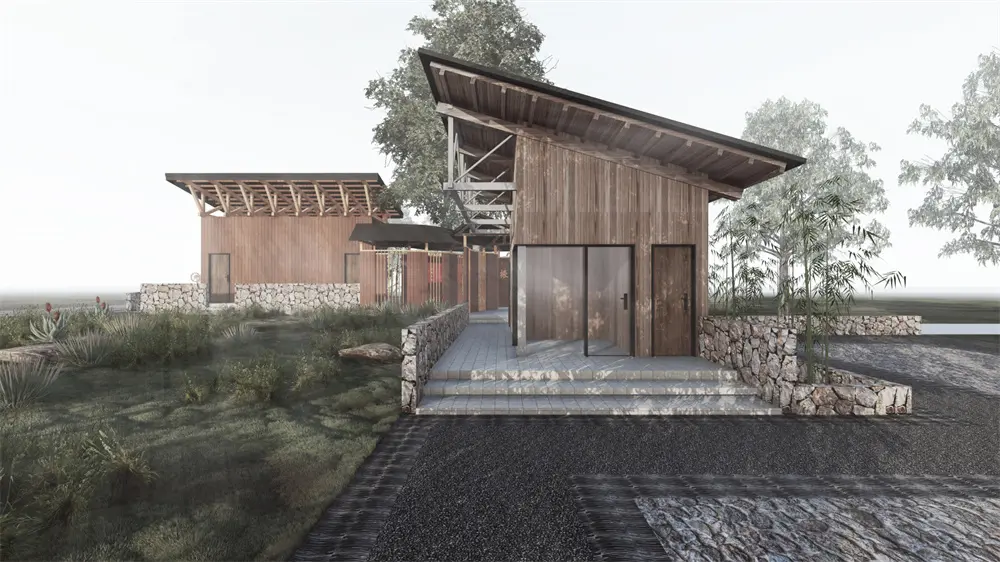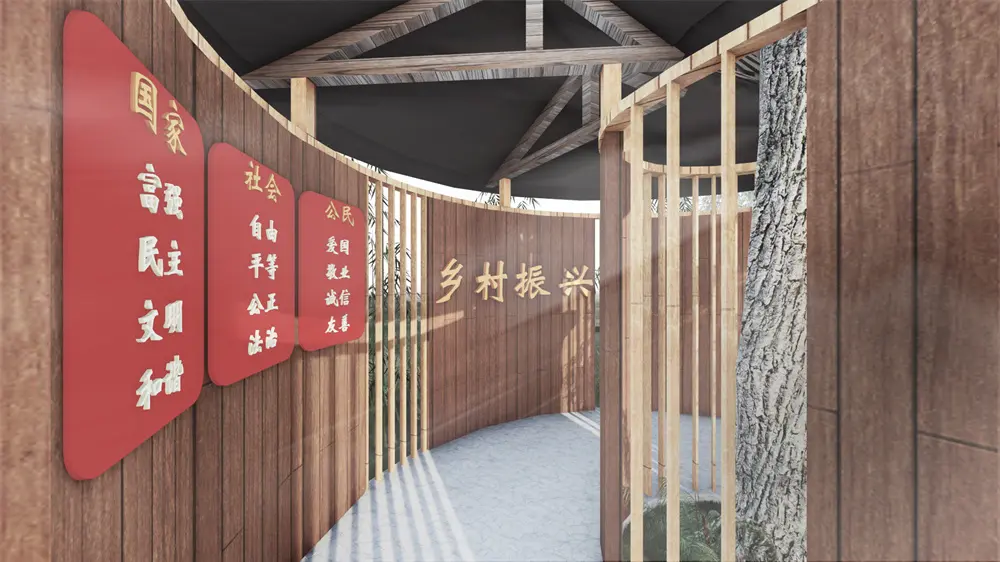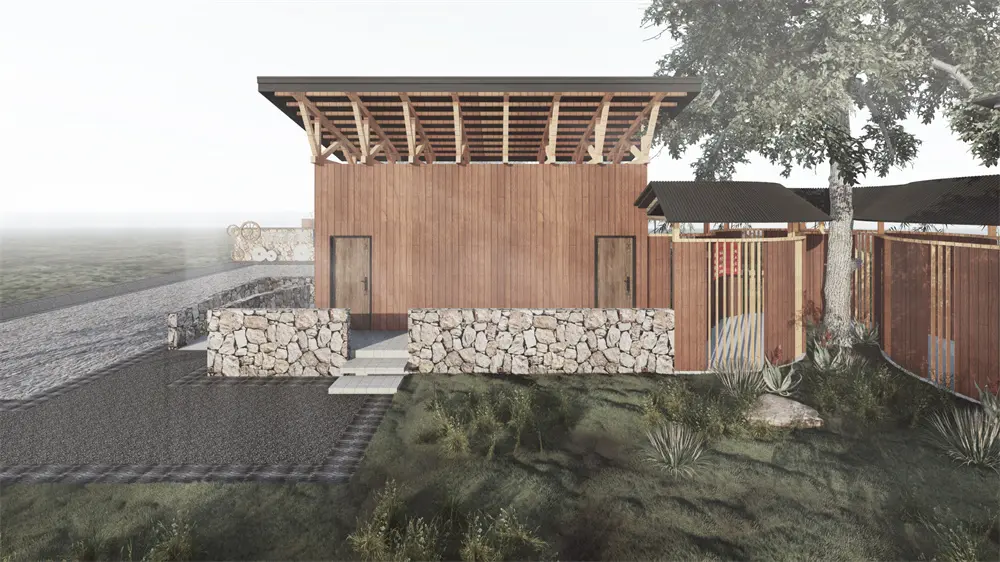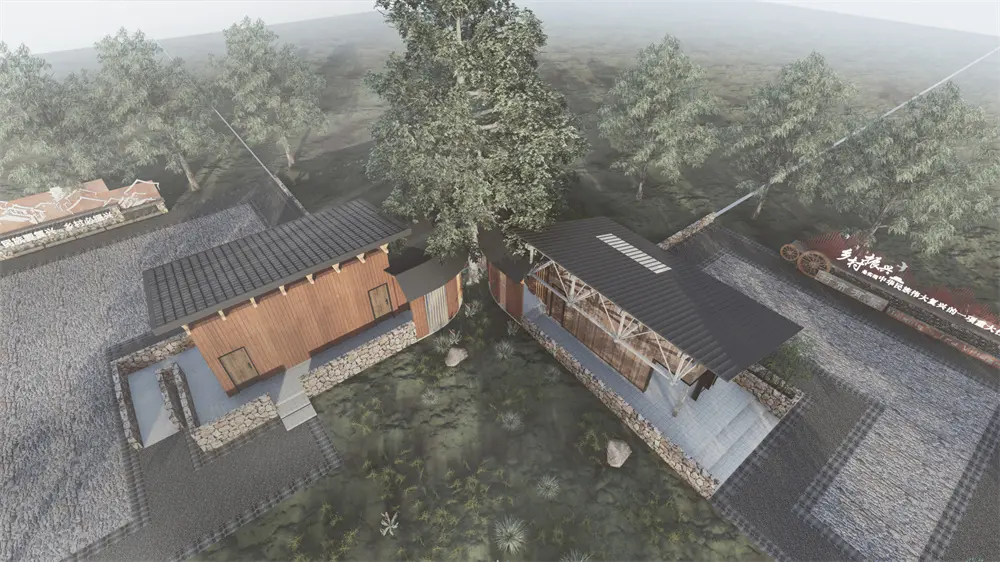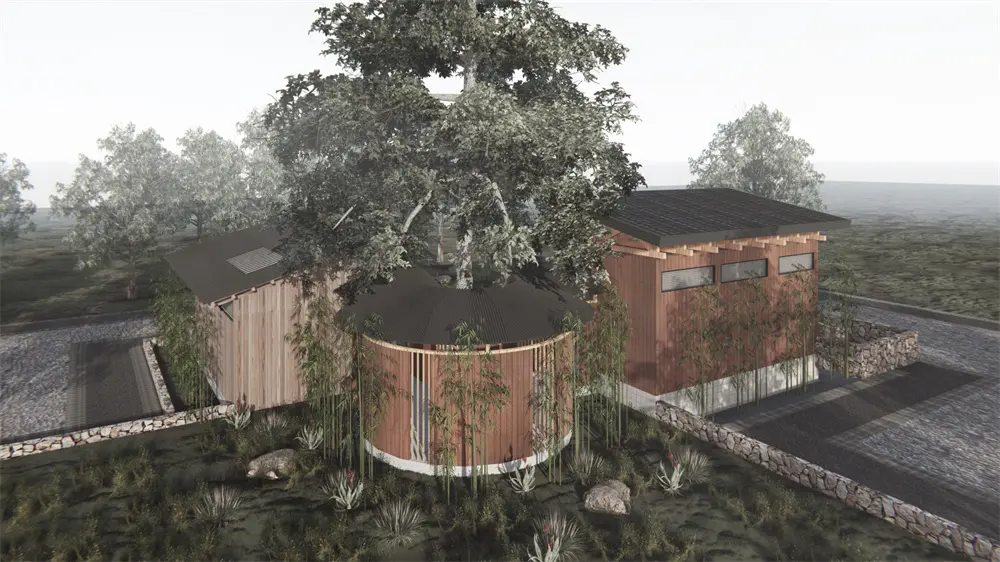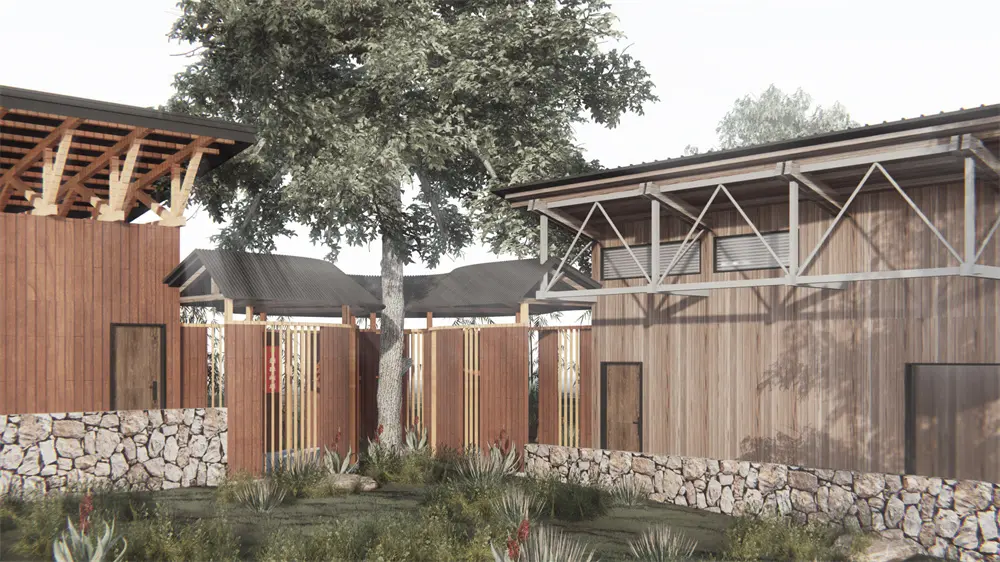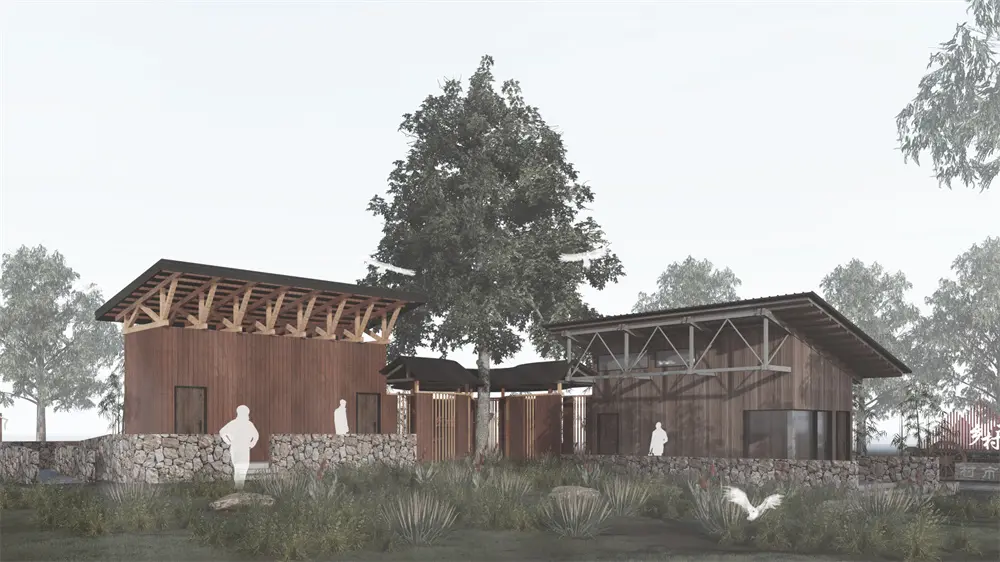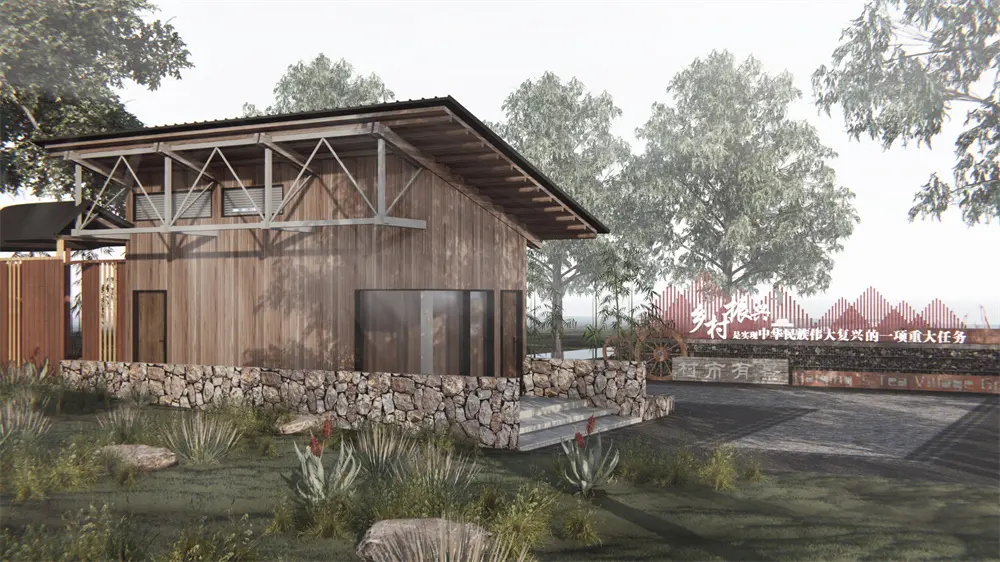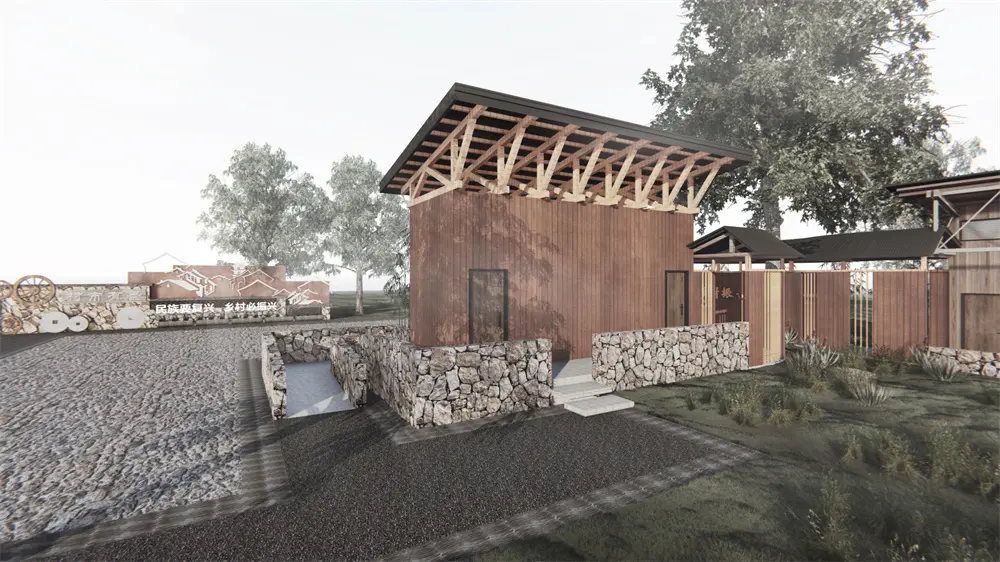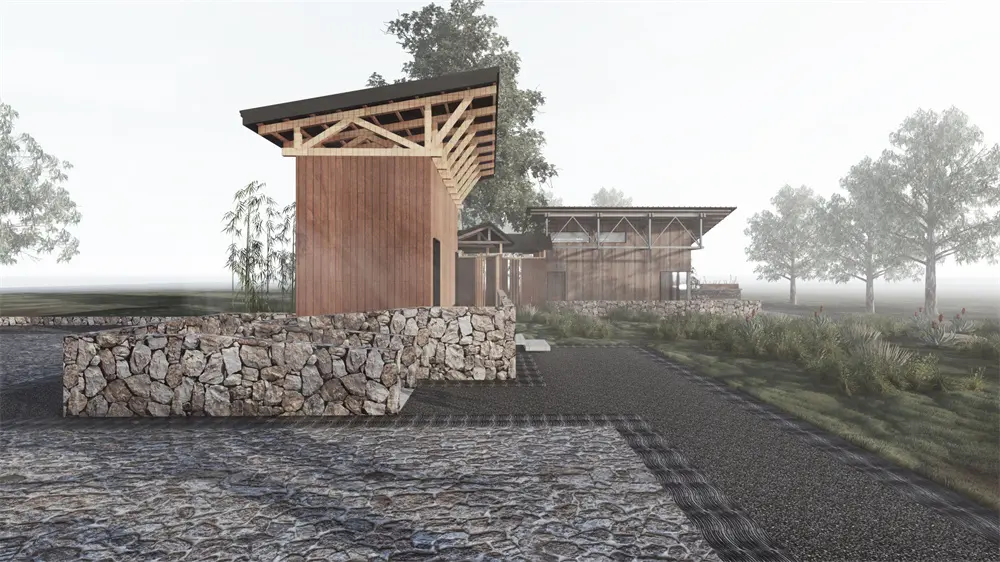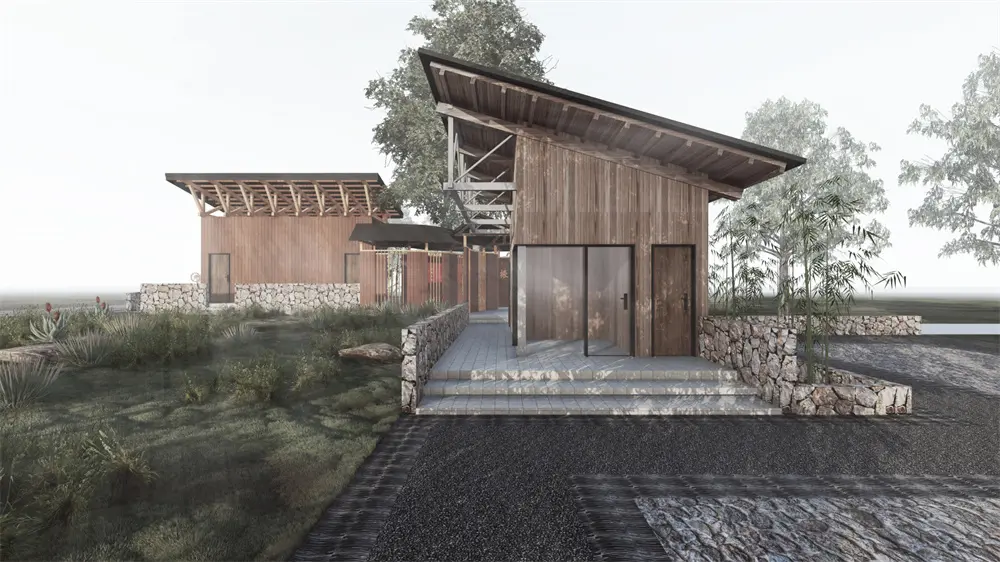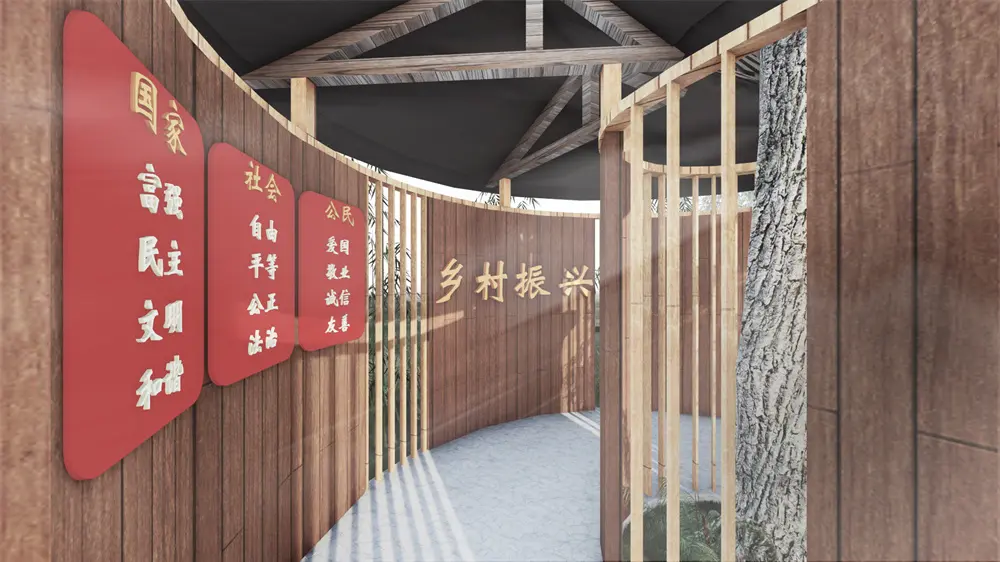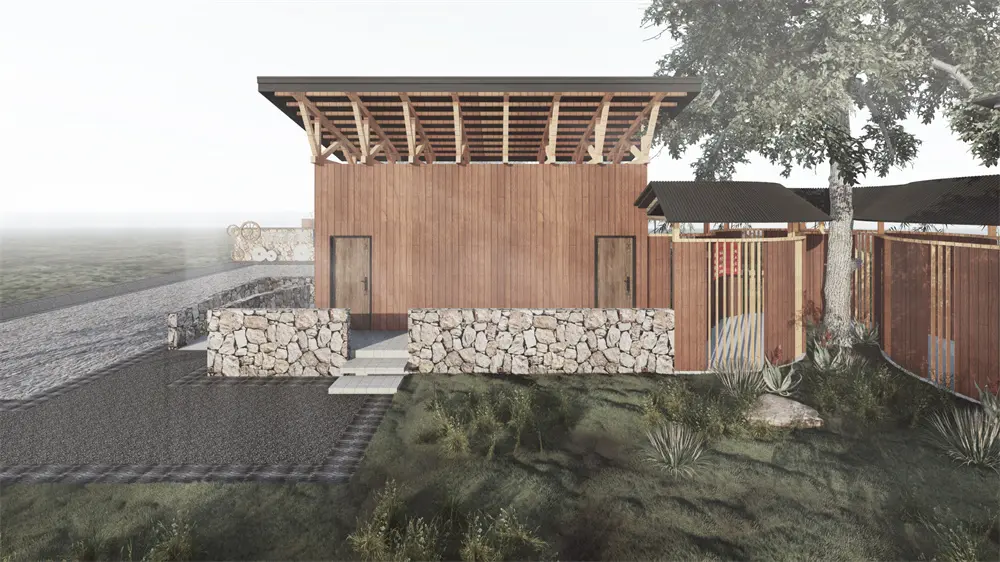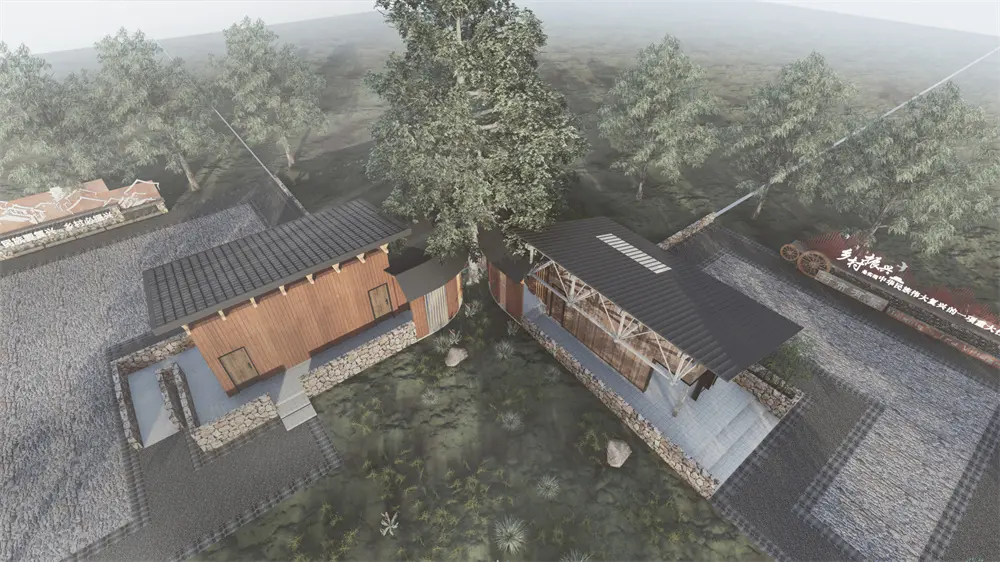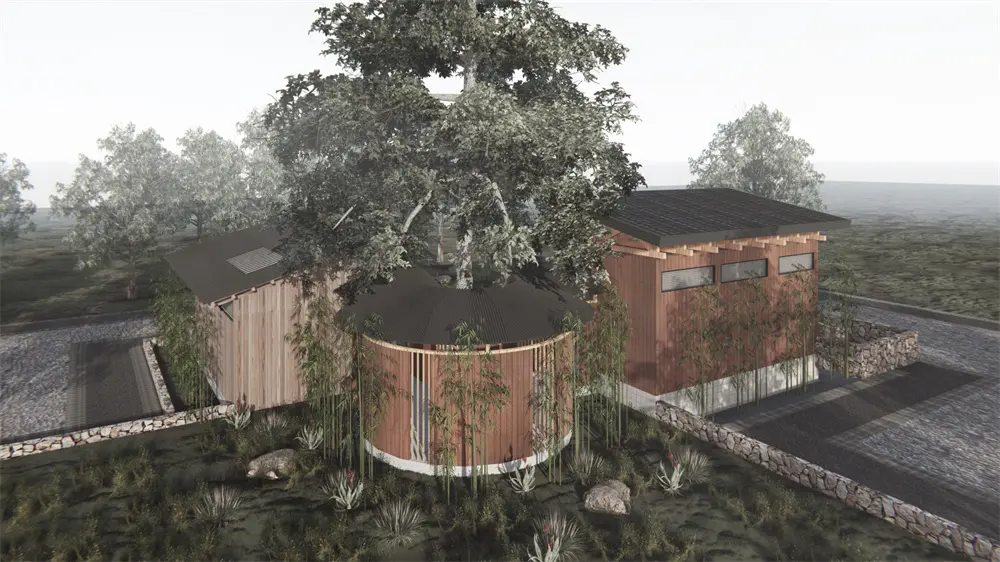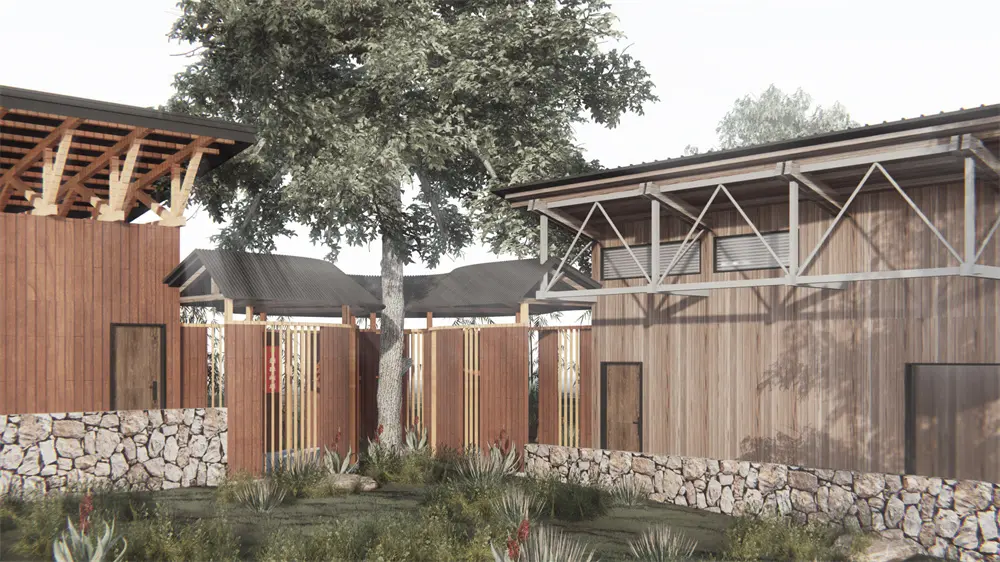 About Guangdong Prefabricated Building Design Institute Co. , Ltd.
Guangdong Prefabricated Building Design Institute Co. , Ltd. is an innovative survey and design enterprise integrating scientific research, design, intelligent construction consulting and engineering management, nearly 100 items of independent research and development intellectual property rights, won the"National Science and technology-oriented, small and medium-sized enterprises" title; National Investment project approval and supervision platform"Engineering Consulting Unit" qualification certification; won the GZCC three-standard system certification; Is the enterprise credit evaluation AAA grade credit enterprise. Through Green Eco-urban and rural industrial planning, building assembly-type R & D, and design to achieve the whole process of intelligent construction industrialization, with the whole process, engineering consulting as the core, to provide high-quality comprehensive for urban construction, business coverage of industrial planning, consulting, planning, architecture, BIM technology r & D, prefabricated building, technology r & D, Landscape Architecture, design and construction contracting, etc. , engineering construction field.