The Headquarters of Zen Semiconductor Corporation
What is the office space of chip people with great technological frontiers? Shanghai Huadi Design Team designed its research and development center at its headquarters in Guangzhou for the nation's first private capital semiconductor fab ZenSemi. Let's follow the camera and open this "technology blue box" of the future full of mysteries and surprises together.
Risk taking, break traditions and be creative-the office is like a disruptive innovation lab for rules-based Chinese chipmakers. In the room of the ZenSemi Guangzhou headquarters R & D building full of sense of future and technology, different materials collide with wonderful new ideas, and the inspiration for thinking also bursts.
A wide range of blue is the main tone, creating a strong visual impact.
Being in it is like walking in a continuous sea of ​​creativity and inspiring every Brainstorming inspiration collision! If you feel tired, go to the Bar and Leisure Center to sit down, chat with your colleagues, or have a drink yourself, and recover instantly.
Each floor has an interactive area and an office area, both of which depend on each other in terms of use, maintaining a certain separation in physical distance to ensure comfortable density.
People-oriented comfort environment, paying full attention to the physical and mental health of employees
Adhering to the concept of employee centricity, the overall space design is based on the LEED standard and takes into account the comfortable lighting of air and water heat.
Factors such as health, and the use of natural environmentally friendly materials to create a healthy and efficient working environment.
Office space projects have never been designed by designers alone. From concept discussions, design advancement to final delivery, we ensure that we work closely with our customers to ensure that the entire design is completed with high quality.
Throughout the process, employees of ZenSemi also participated a lot. We have listened carefully to their multi-dimensional demands for floor layout and environmental visual characteristics, so that the design inspiration can effectively reflect the most real needs of users.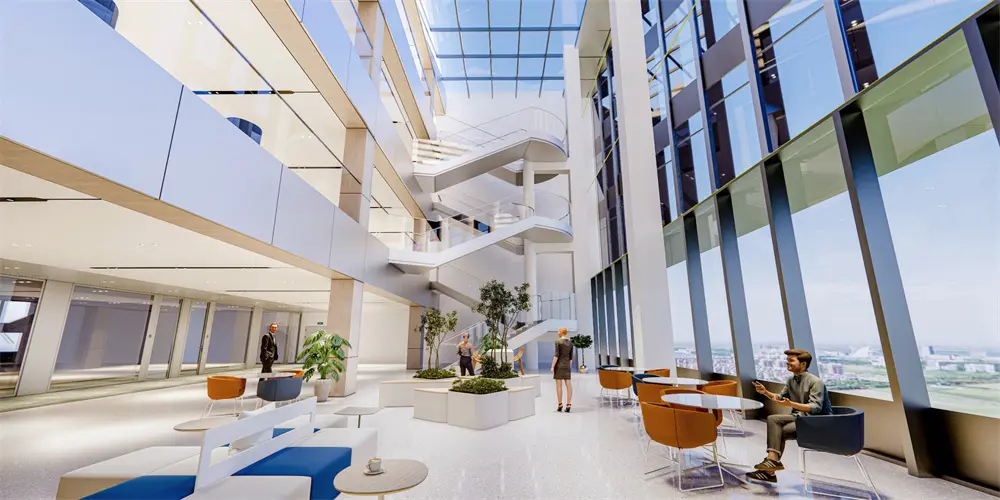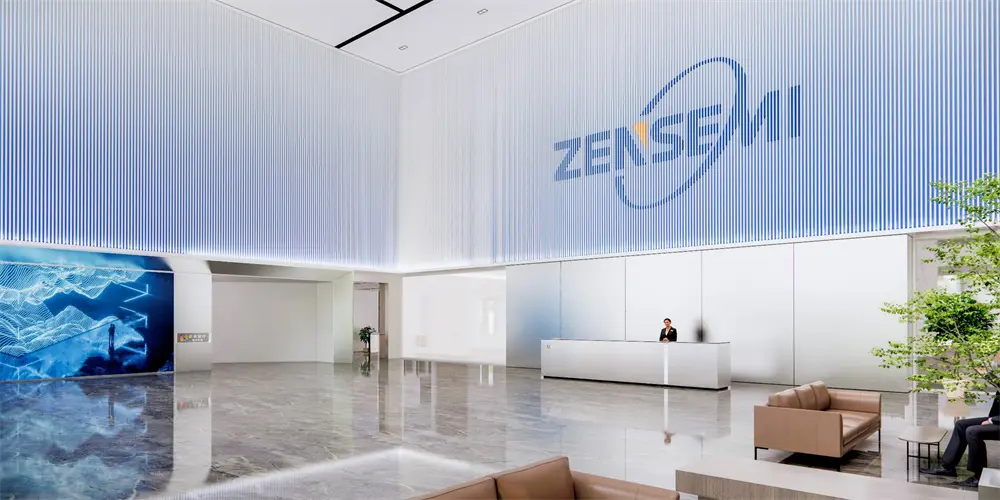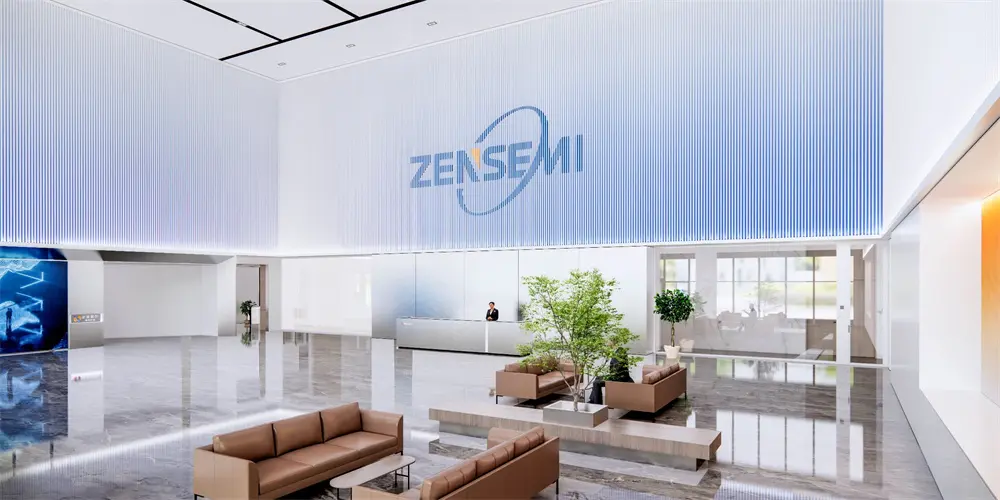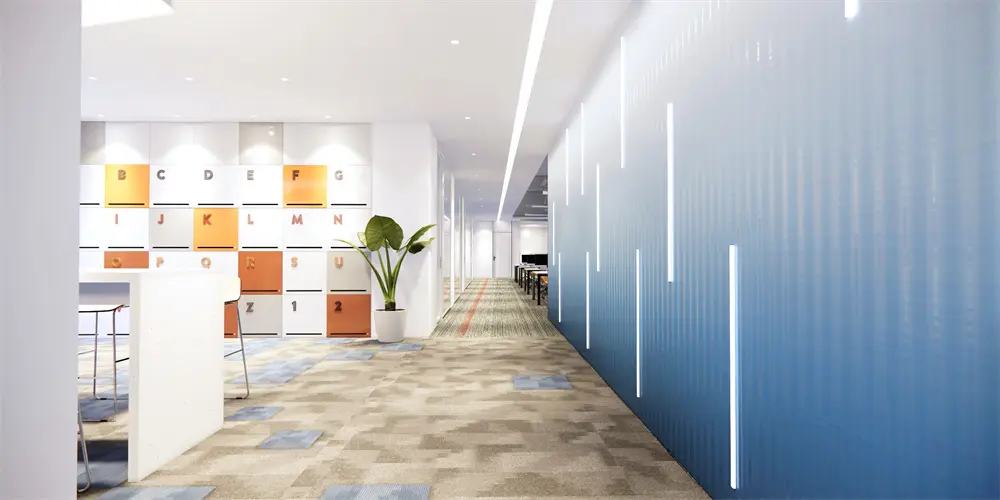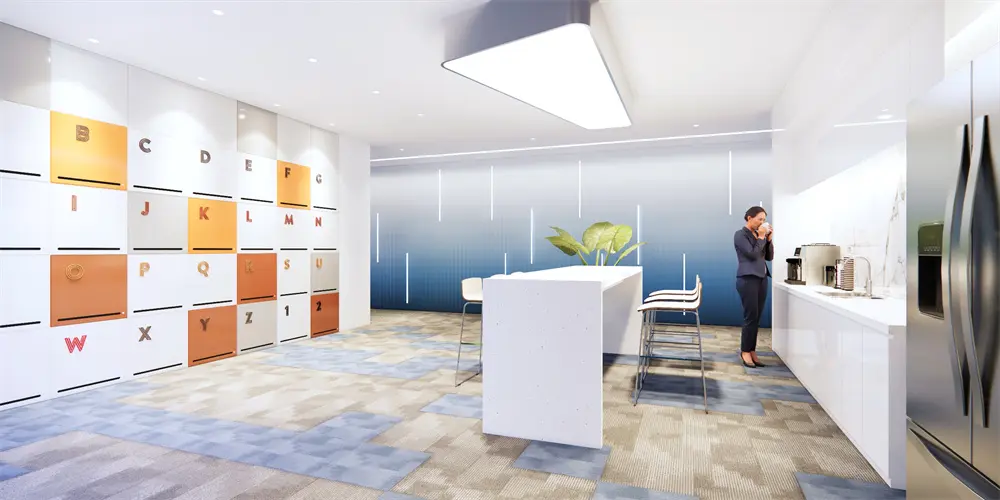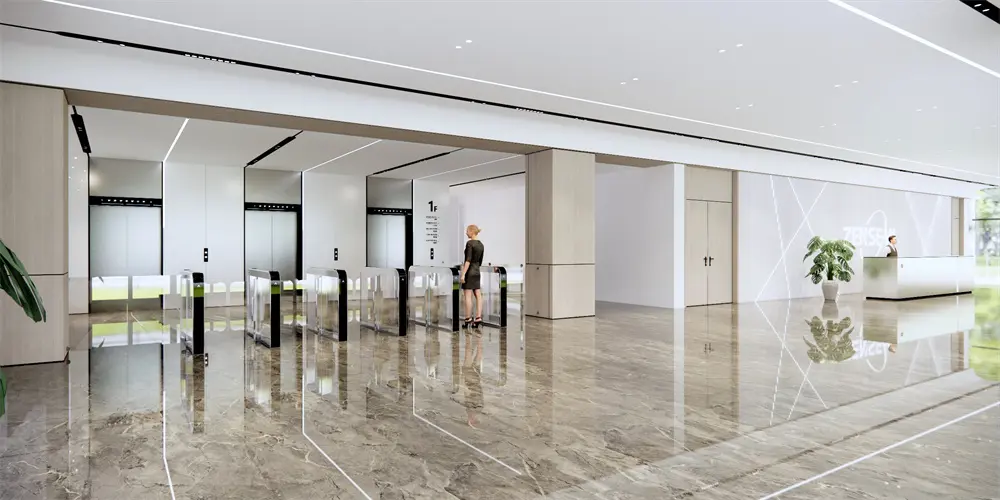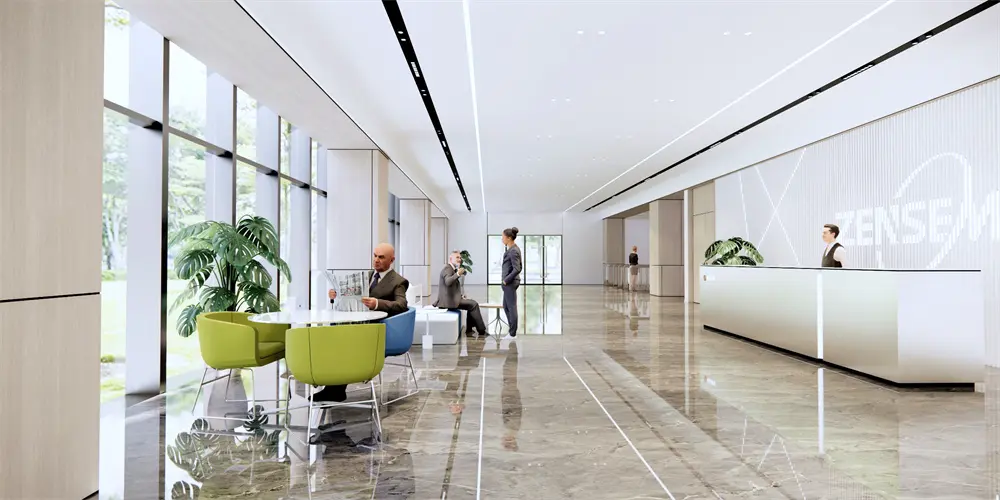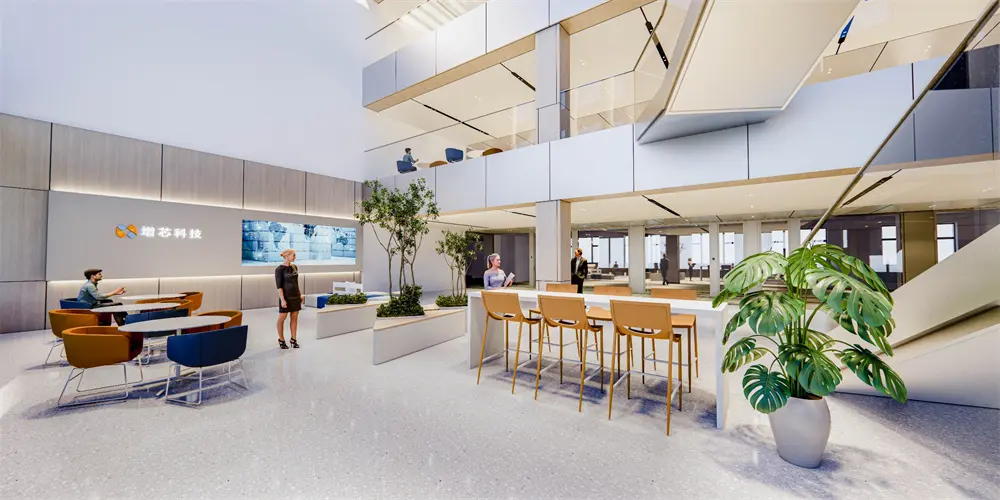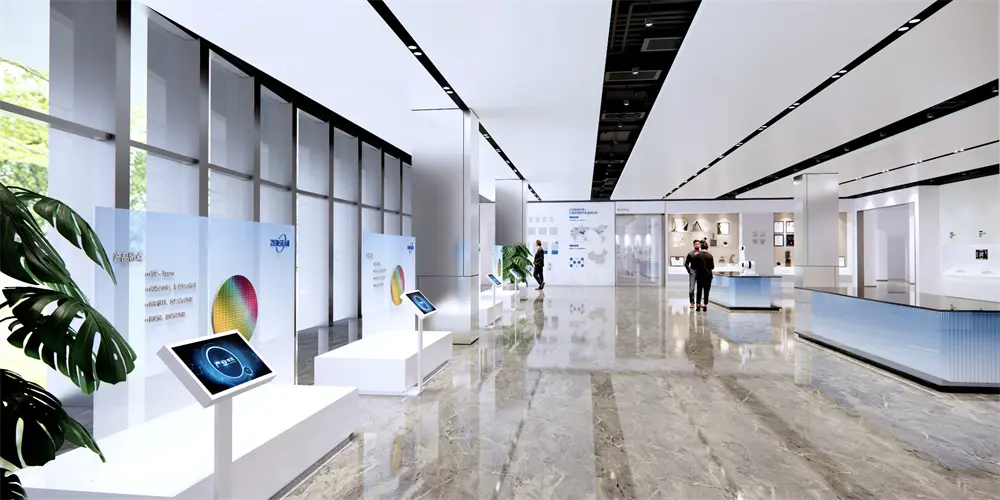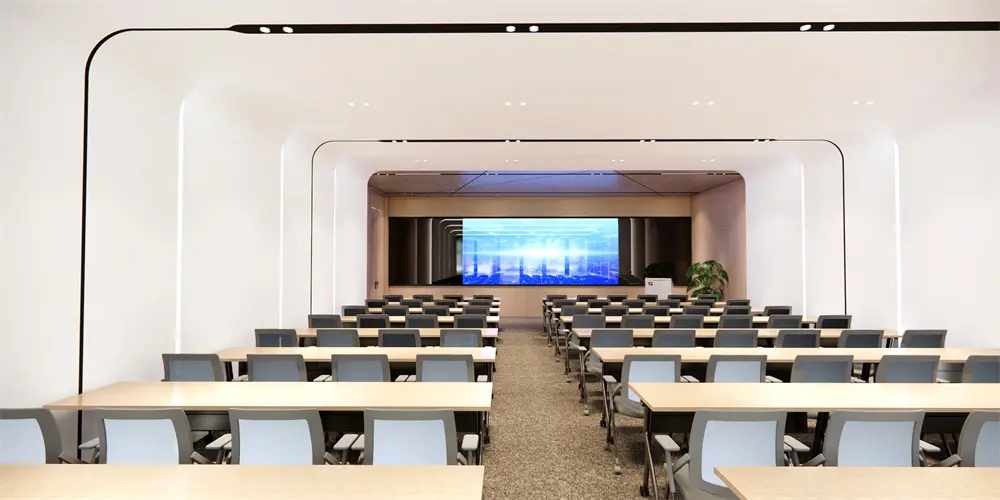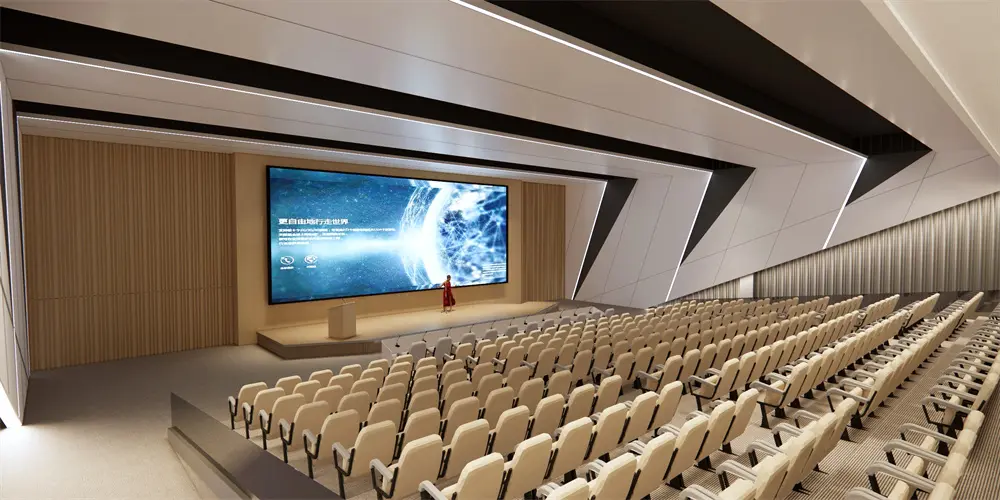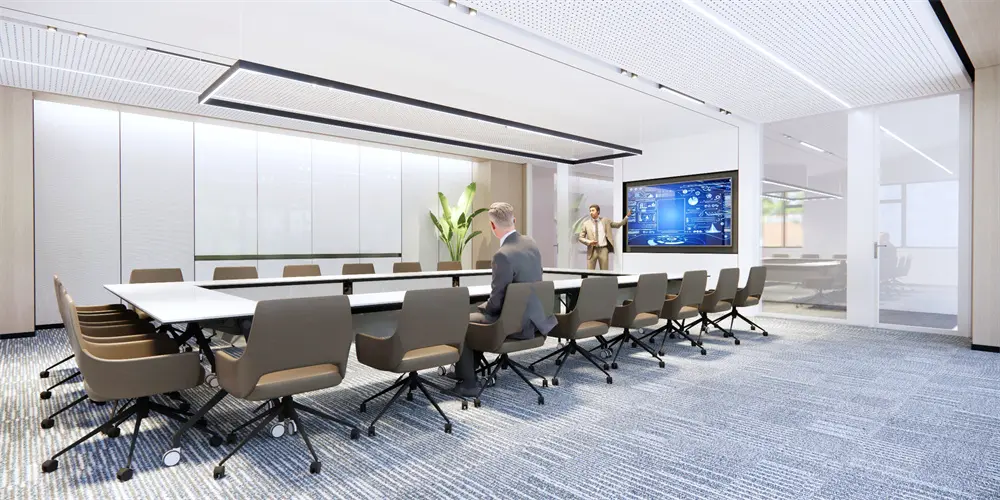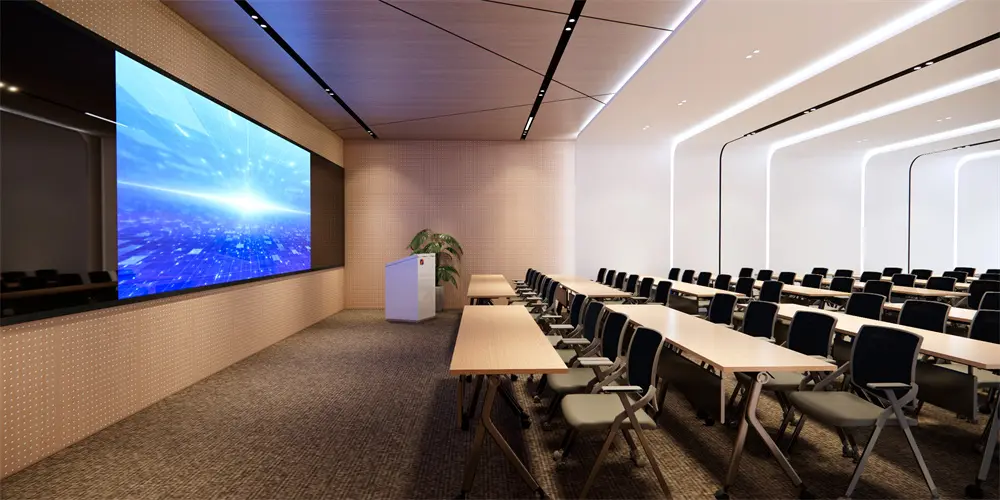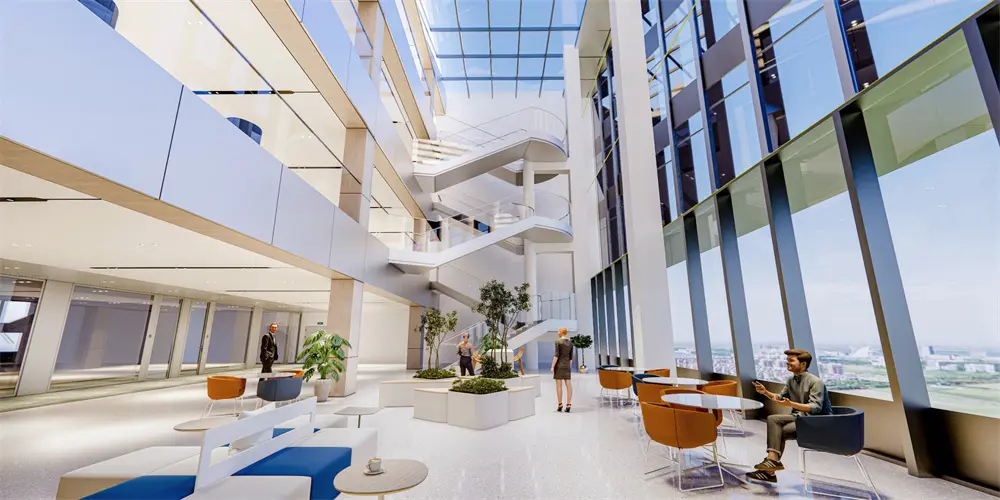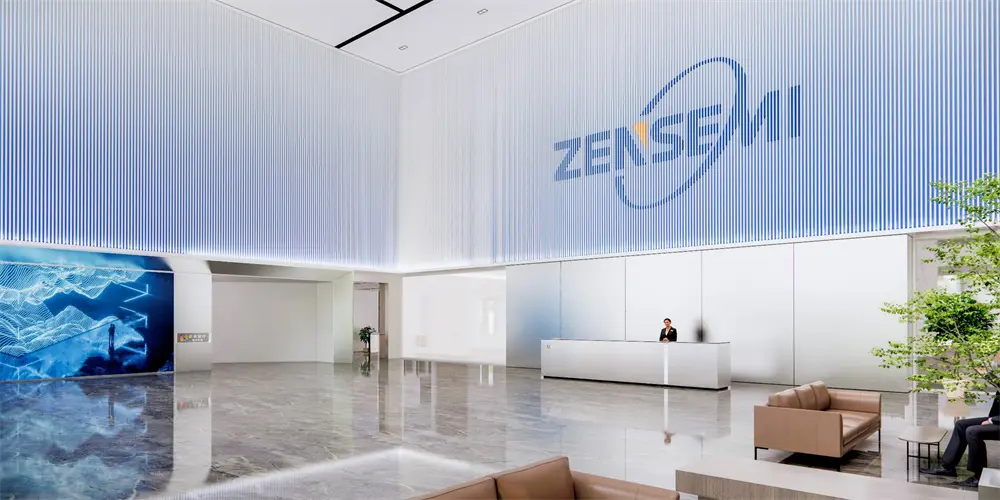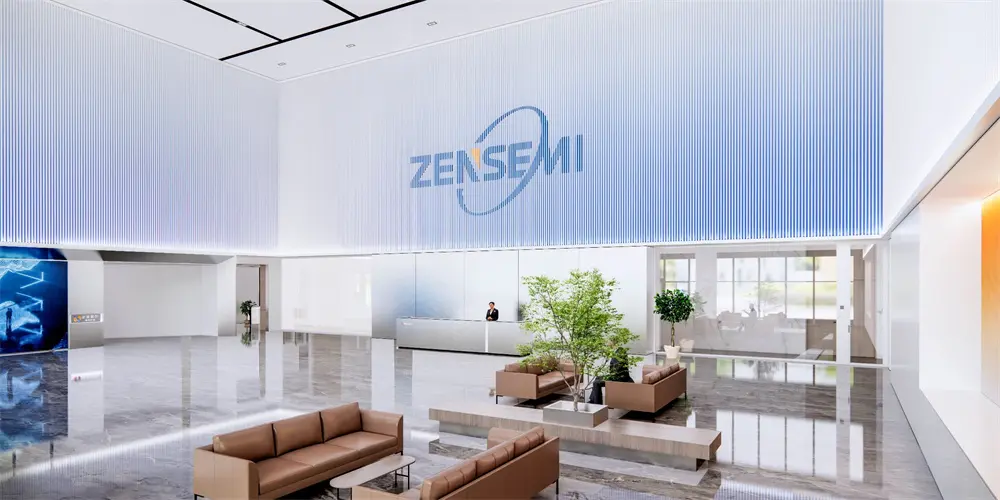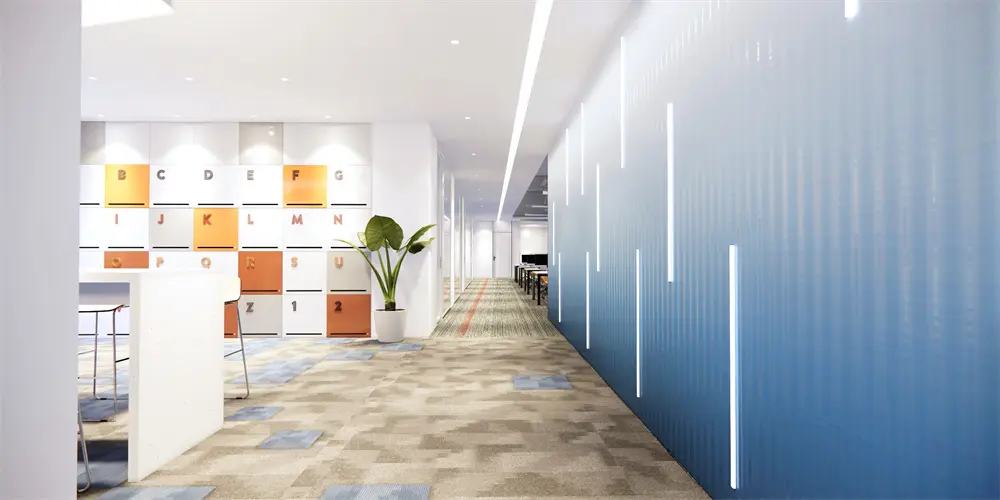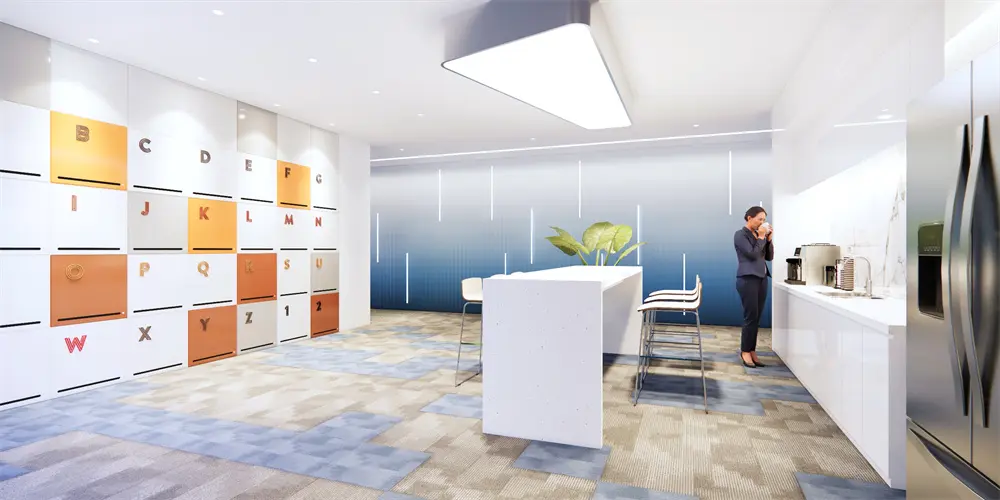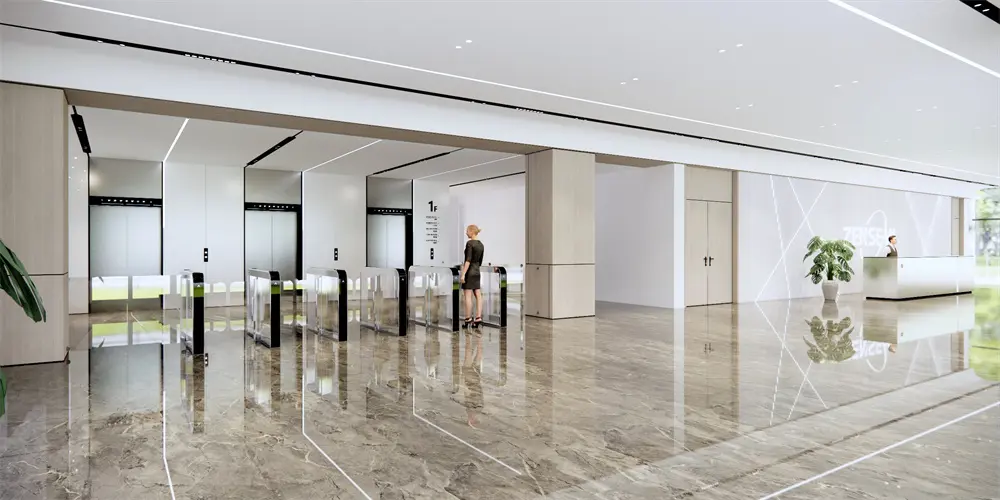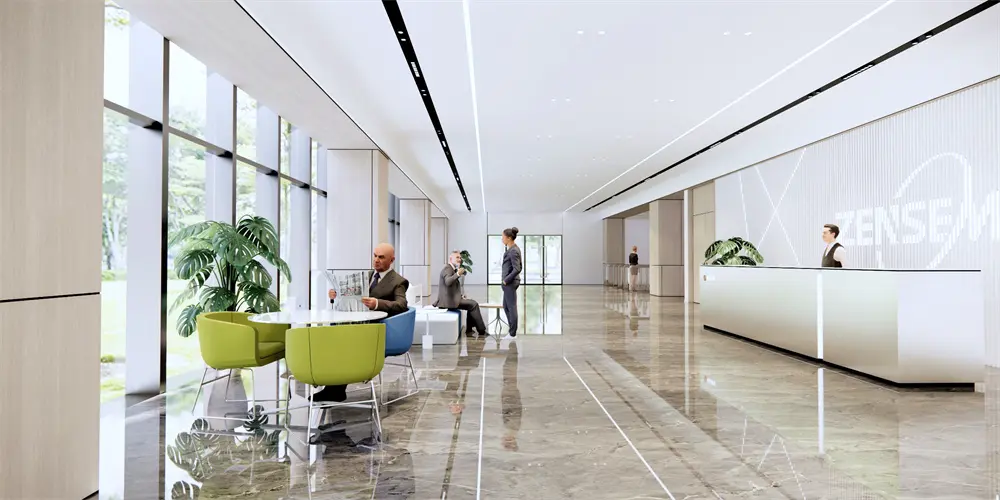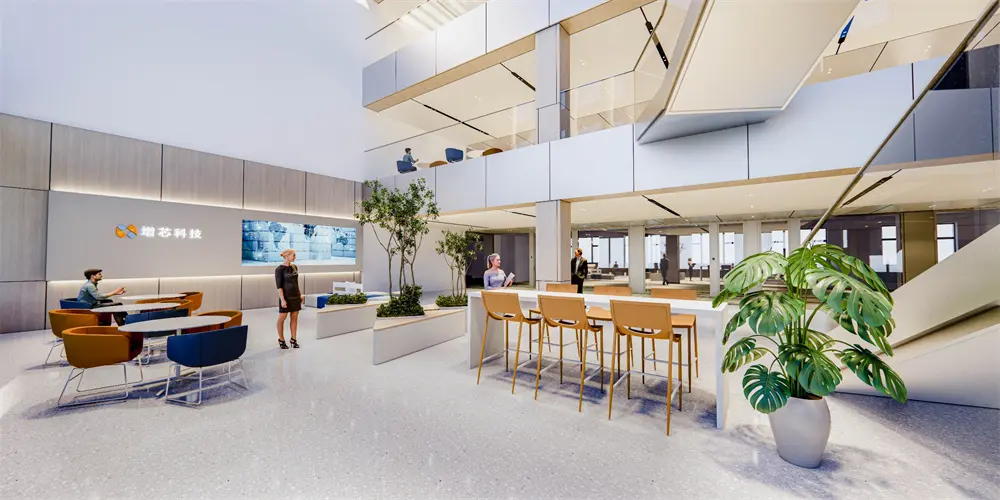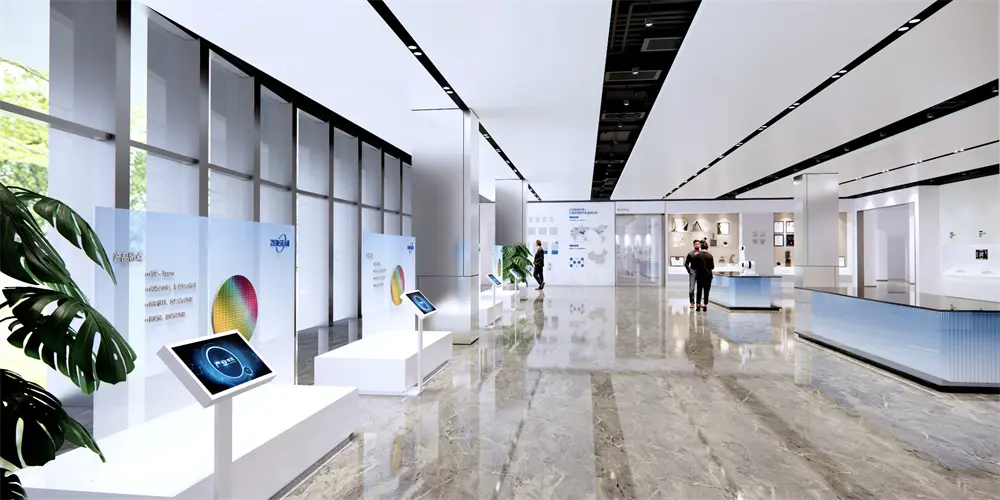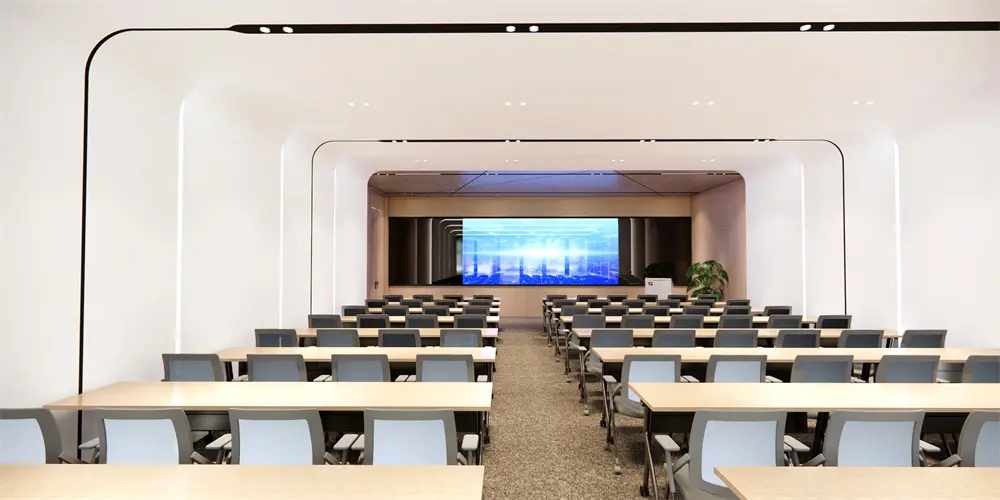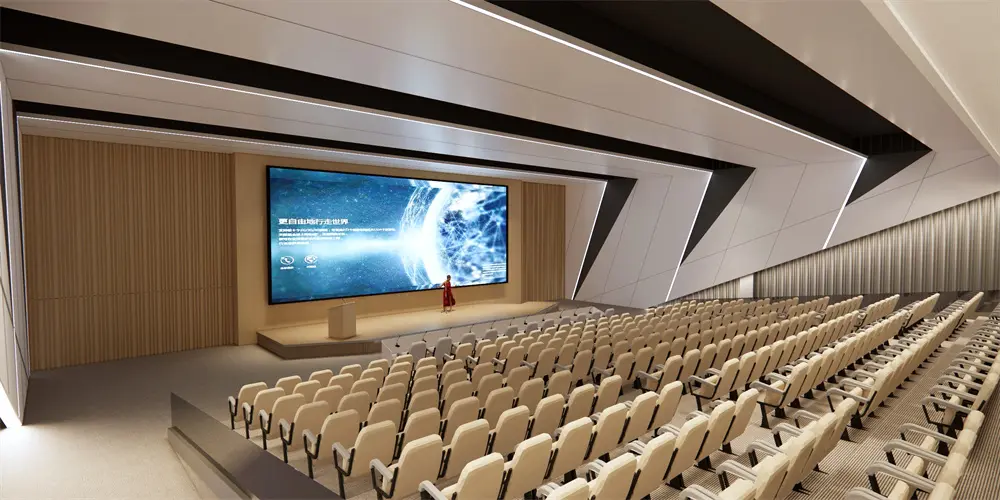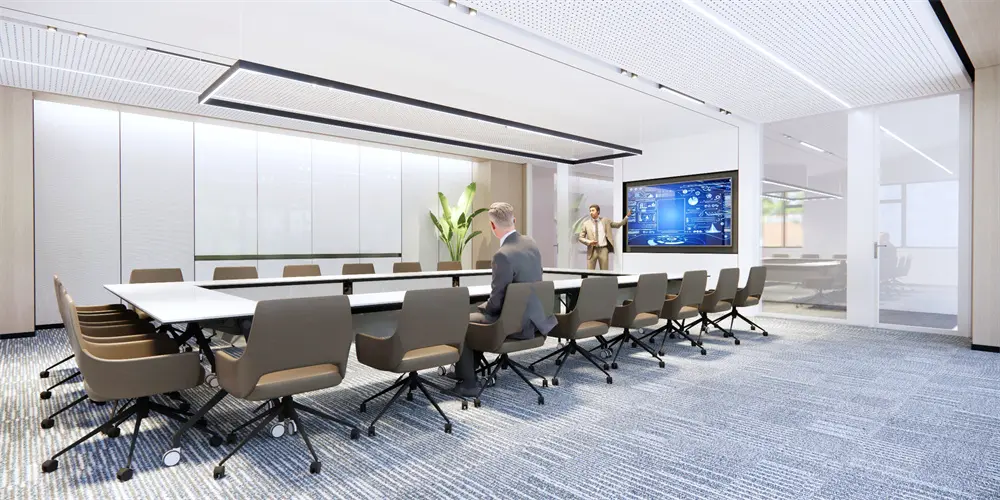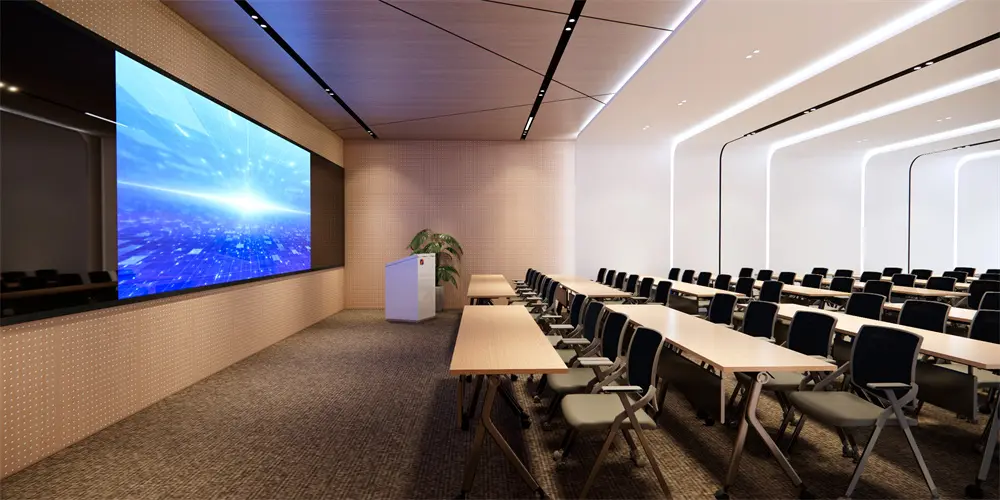 A good design soul lies in the spirit, and has nothing to do with the form. In my opinion, people should be put in the most important position, the design techniques and style and the designers' own expression should be retired behind the project. Do not be too full, to give the owner of the display and space more possibilities, so that the final presented space with the beauty of the display and the different temperature of the owner, only because of the people living in it, to give the space life. Advocate of "cross-border design integration".
Representative works:
 Heraeus China Headquarters Office Building Mars Shanghai Headquarters Office Building KSB Shanghai Headquarters BenQ Shanghai Office Nu Skin China Shanghai Beijing Emerson Shanghai Headquarters Suzhou Shin Kong Place Chongqing Shin Kong Place Paullain Dongshan River Jiuli Zhonghai Qiantan Gubei No. 1 Guoxiang Yuanjing Dajing Tiancheng and other commercial spaces and model displays.
RIT, Melbourne
Art & Design & Project Management at Shanghai Jiao Tong University (Master)
Business Design of Shanghai Normal University (undergraduate)
Art and Design of Shanghai Normal University
-Today Design Director / Creative Design Director of Shanghai Huadi Construction Group Co., LTD
2017-2018 Hong Kong Carnival Holding Group (Base in HK)
Commercial real estate business division, head of image design
2015-2018  UK HKS Design  Design Director
2012-2015 Wimberly Interior Design Lead Case Designer / Hotel Design Manager
30 Under 30 China (Shanghai) Design Outstanding Young Women
Urban Renewal 2021 Outstanding Commercial Space Design Award
2022 Japan IDPA AWARD Japan International Pioneer Design Awards Villa Space
2022 Italy IIDA AWARD International Design Award, Office space International Innovation Design Award
2022 GPDP AWARD International Design Award Office Space Design Award