Trattoria Dadino Restaurant
We have composed a story for this space. In this story, in the 10th century after the Renaissance, aliens came to Earth and showed curiosity in the classical art civilization of Earth. Aliens are preparing to create a new artistic environment for their planet and create new hope. The electronic timepiece in the work marks the beginning of the alien's Renaissance movement. The circular sculpture on the ceiling means that the construction site of this planet is shrouded in clouds. Above the desk is a half-Roman column suspended. Mona Lisa's smile reflects the aliens' curiosity about human classical art, and the flowers that emerge from the broken Roman column indicate hope.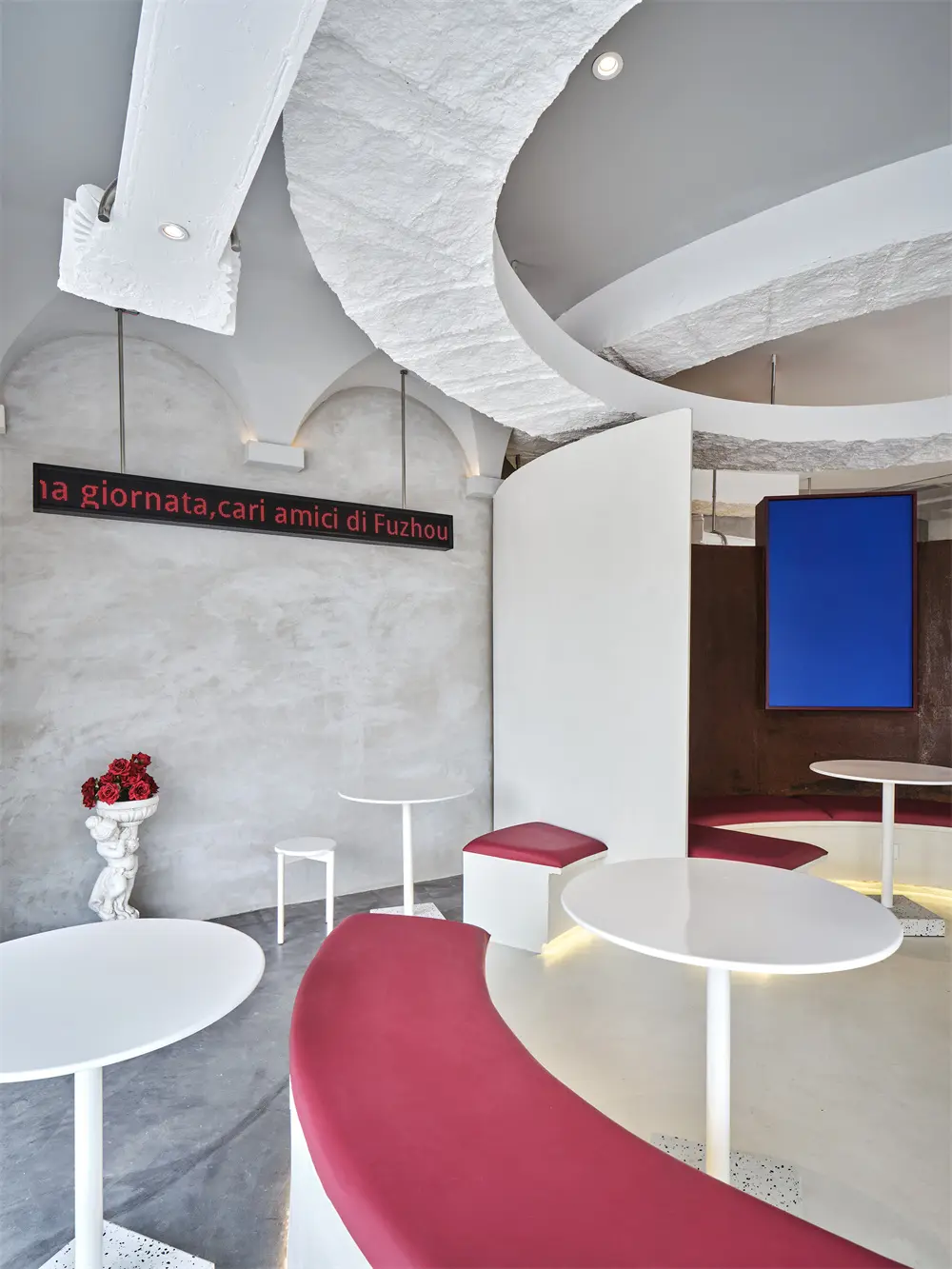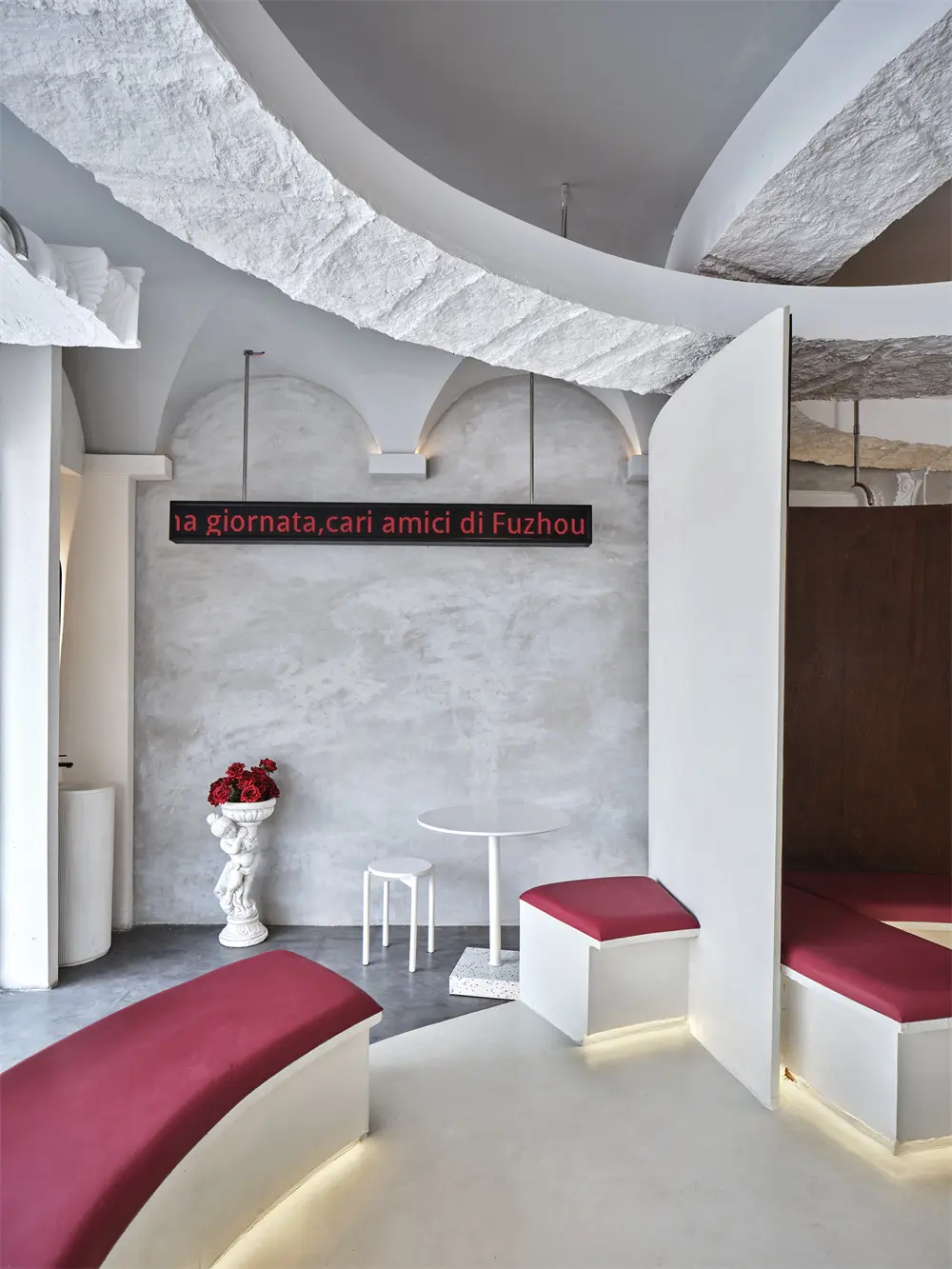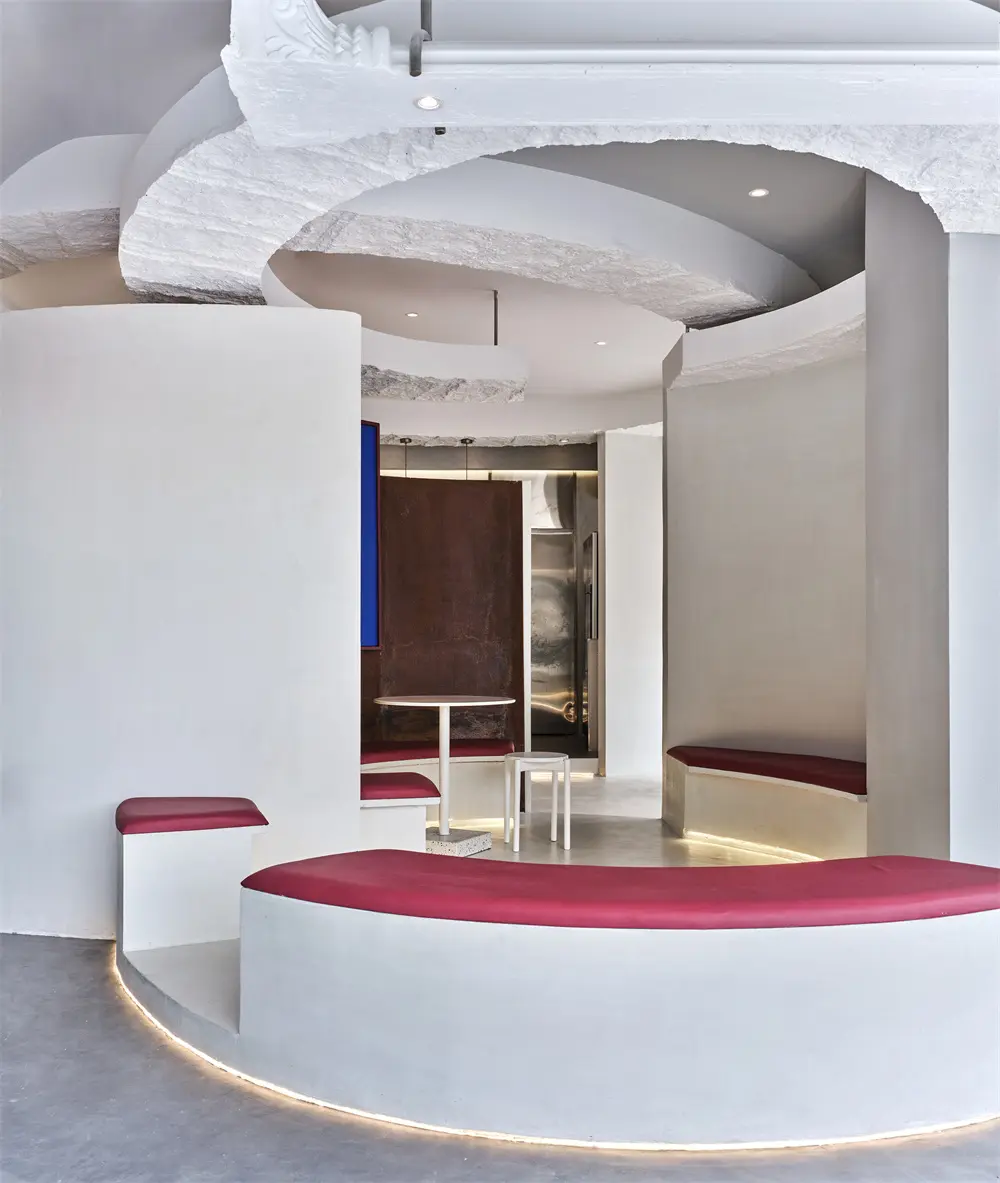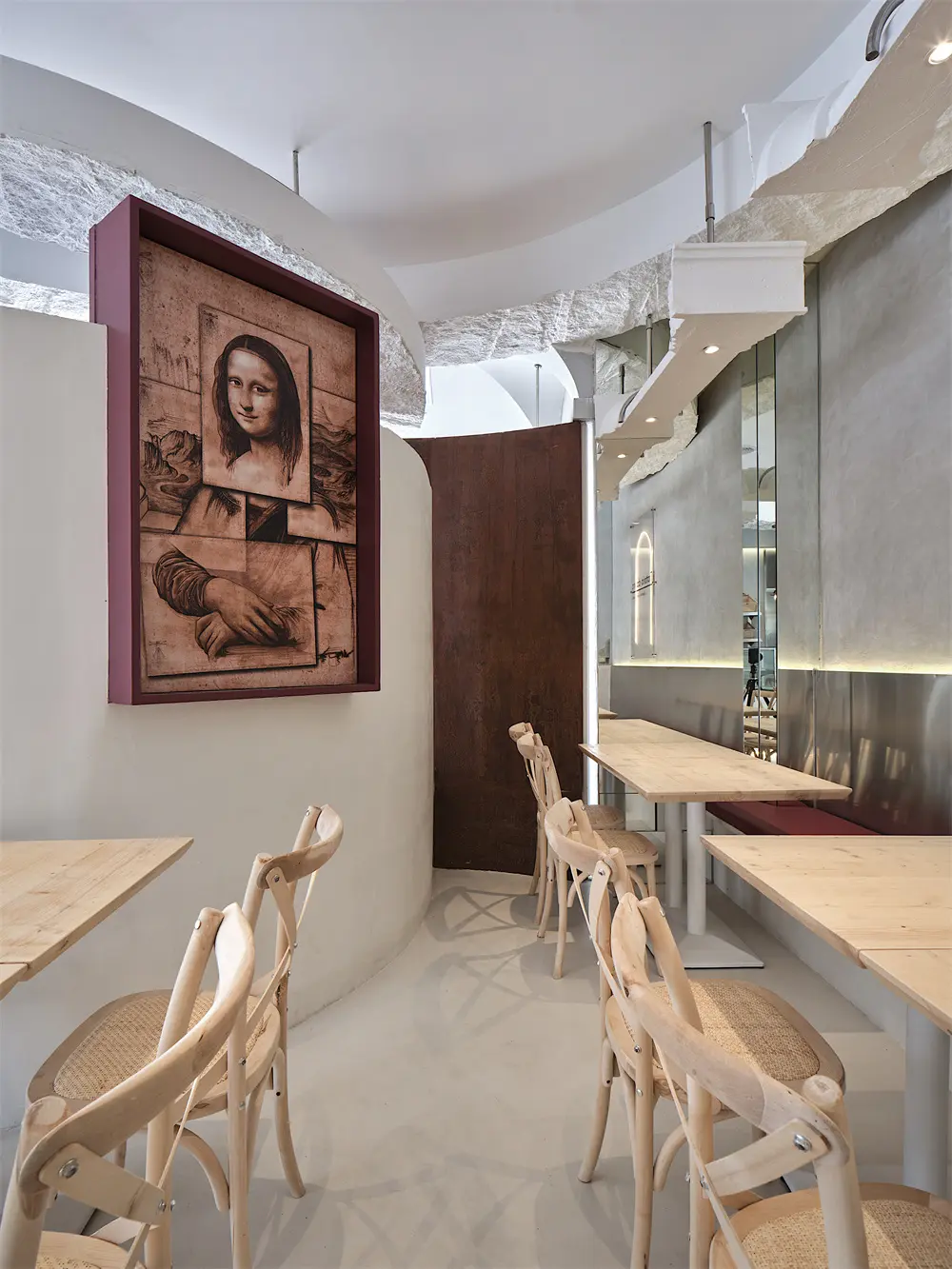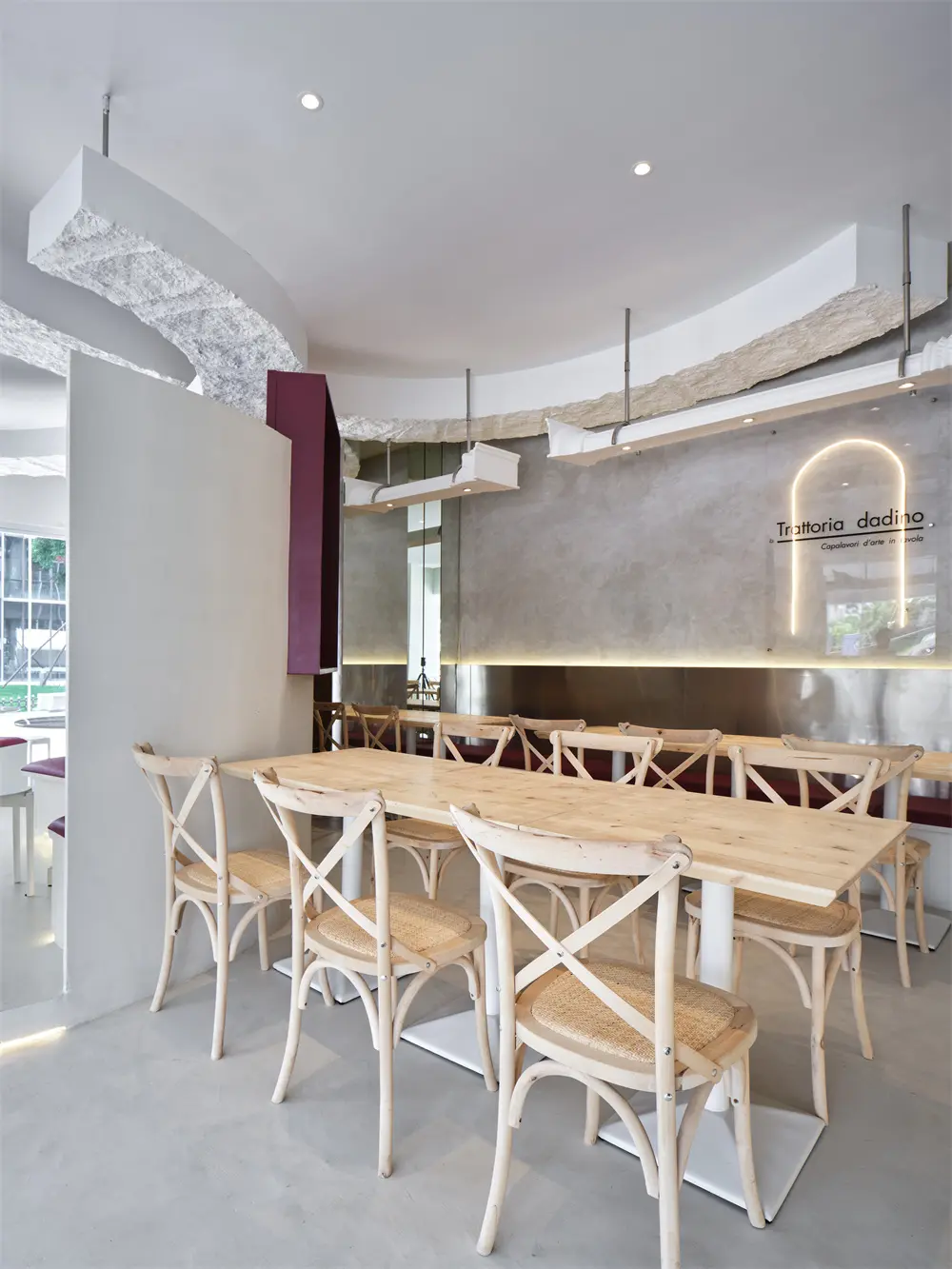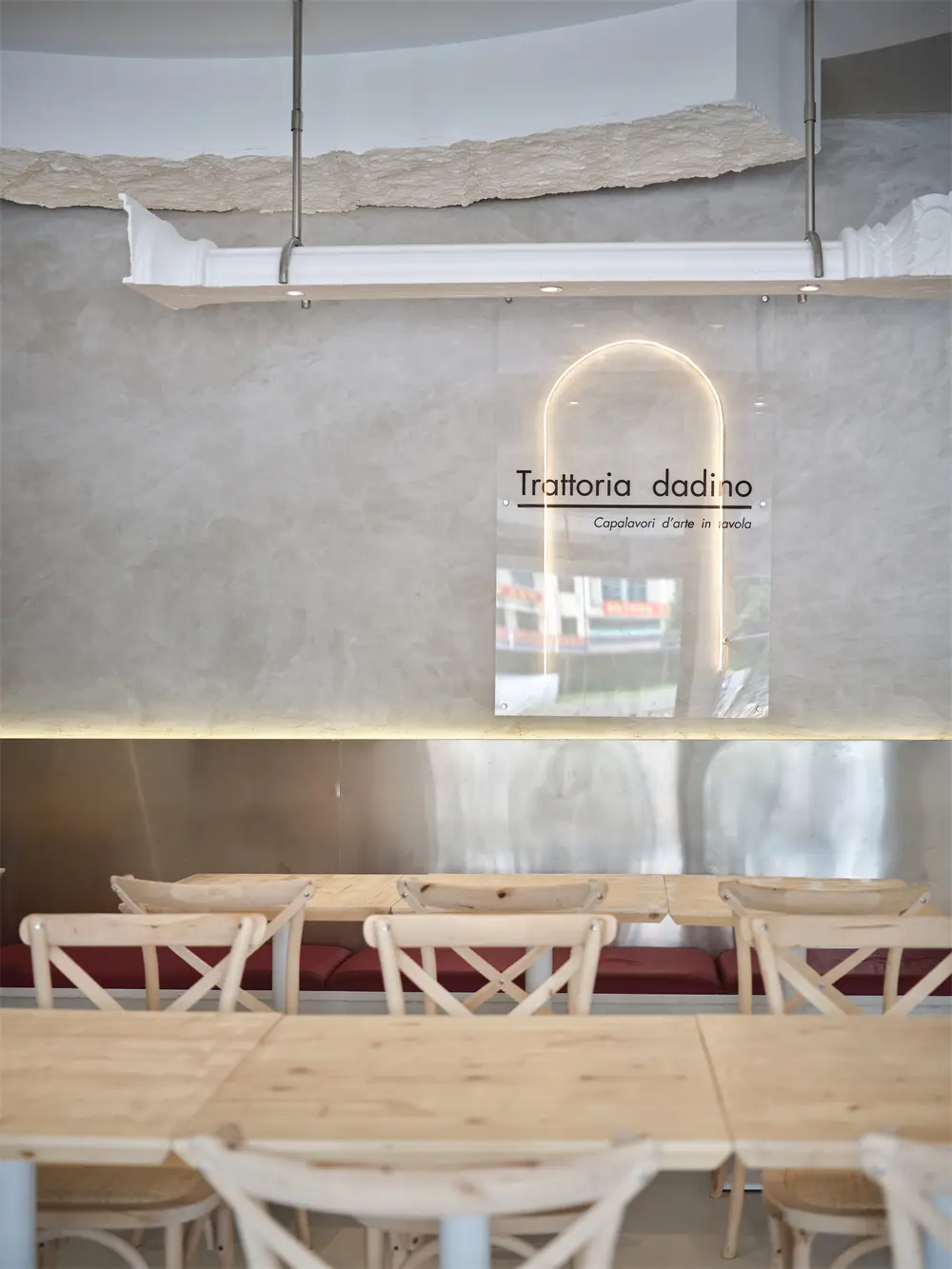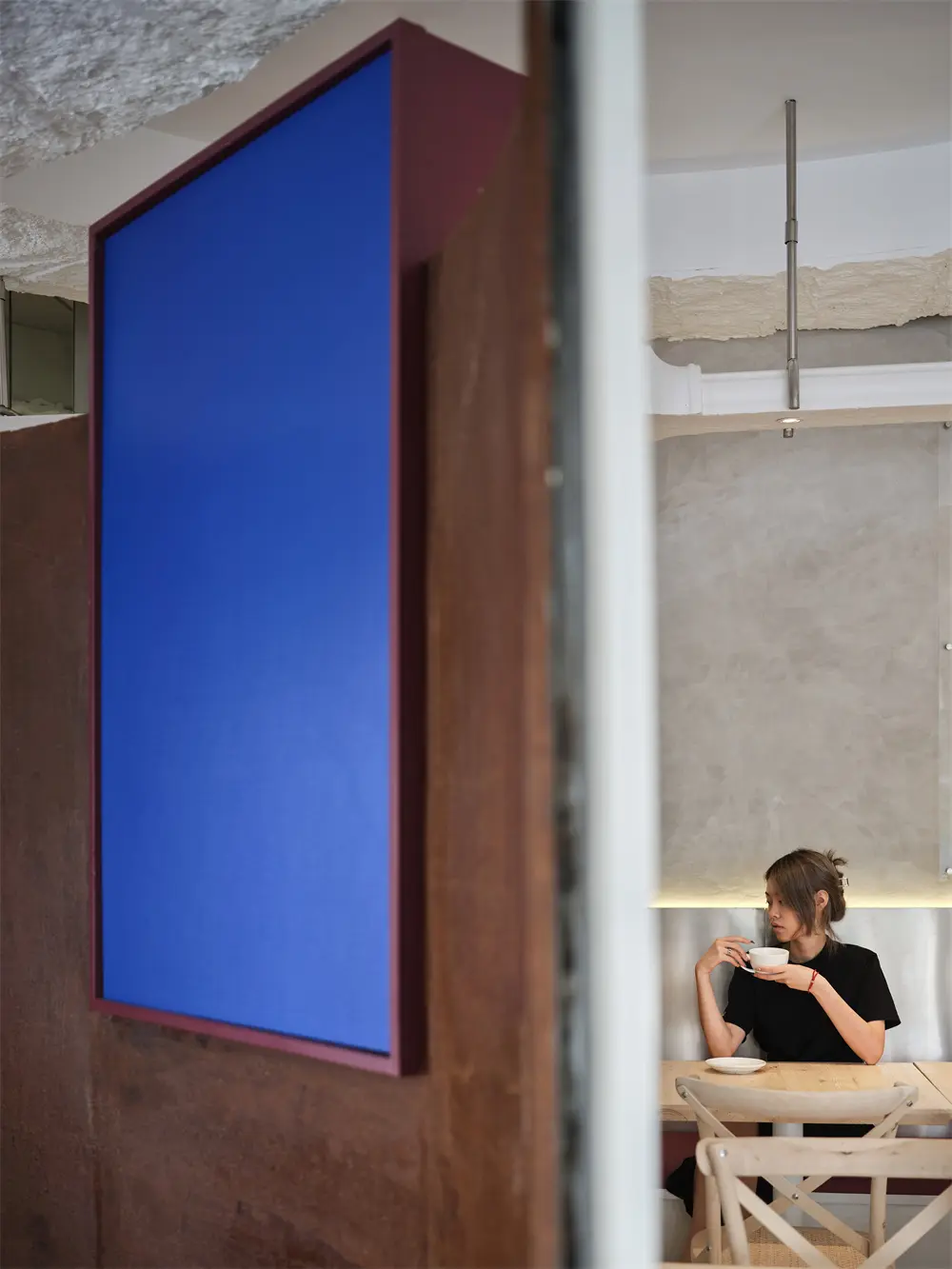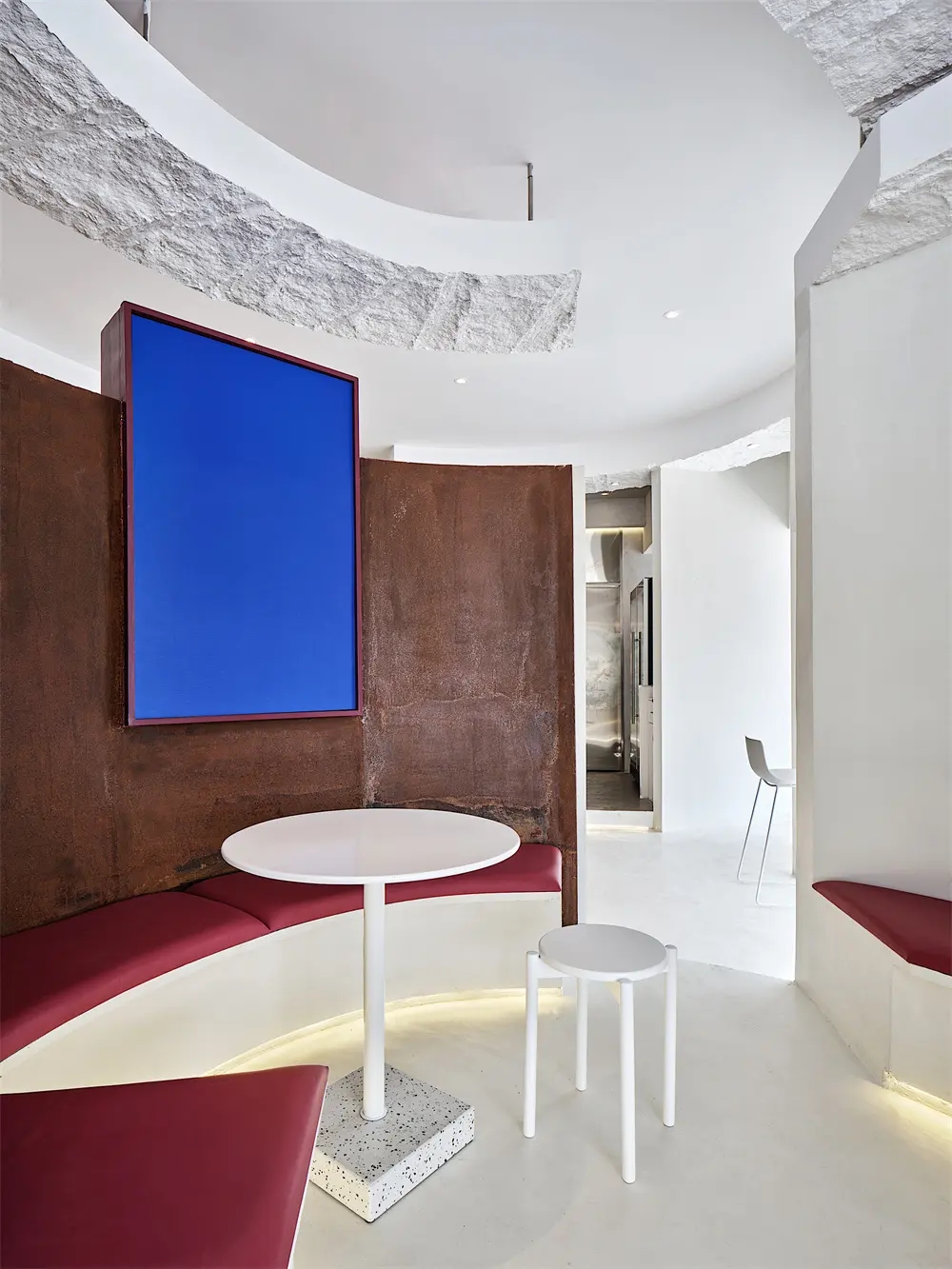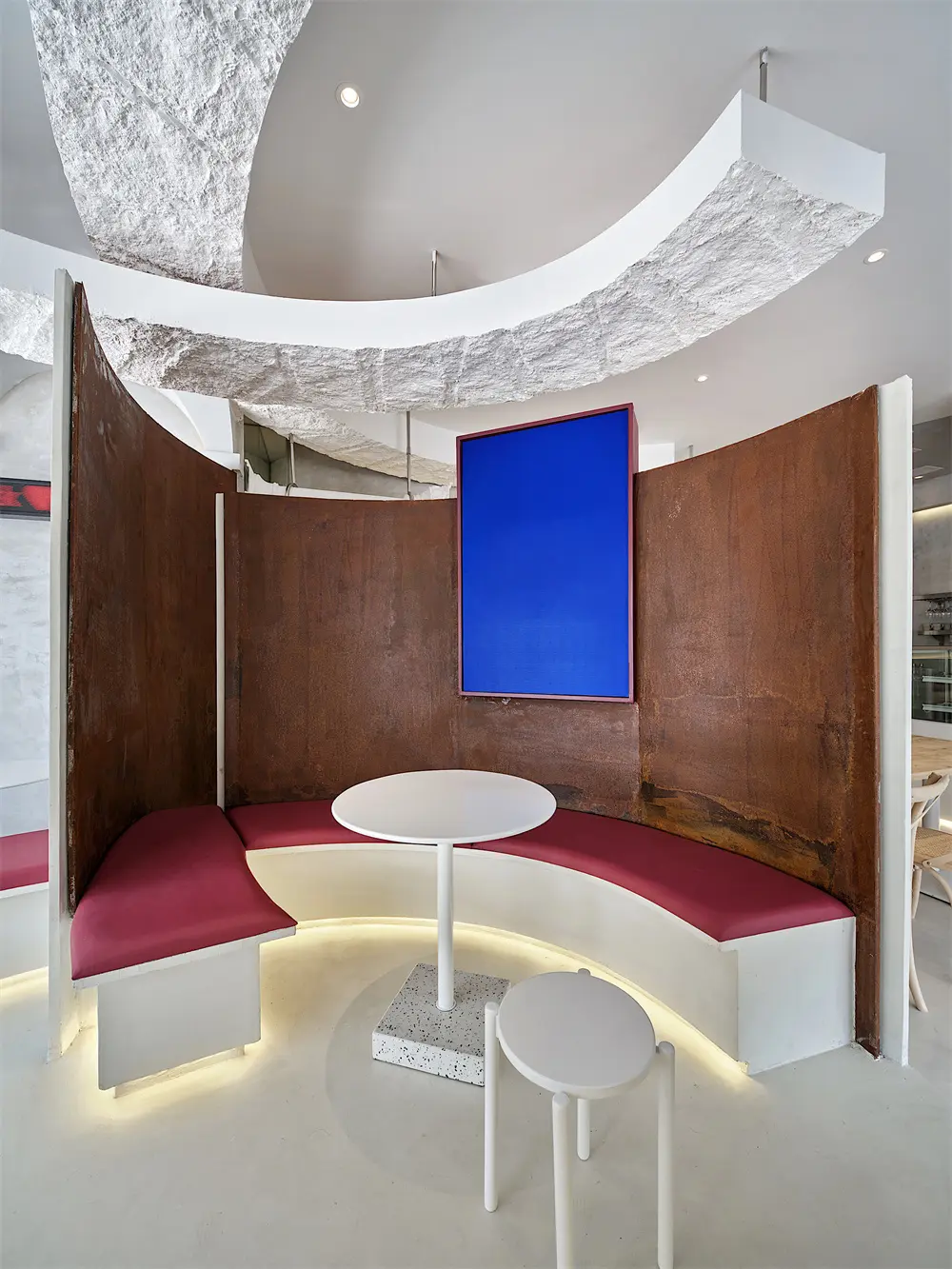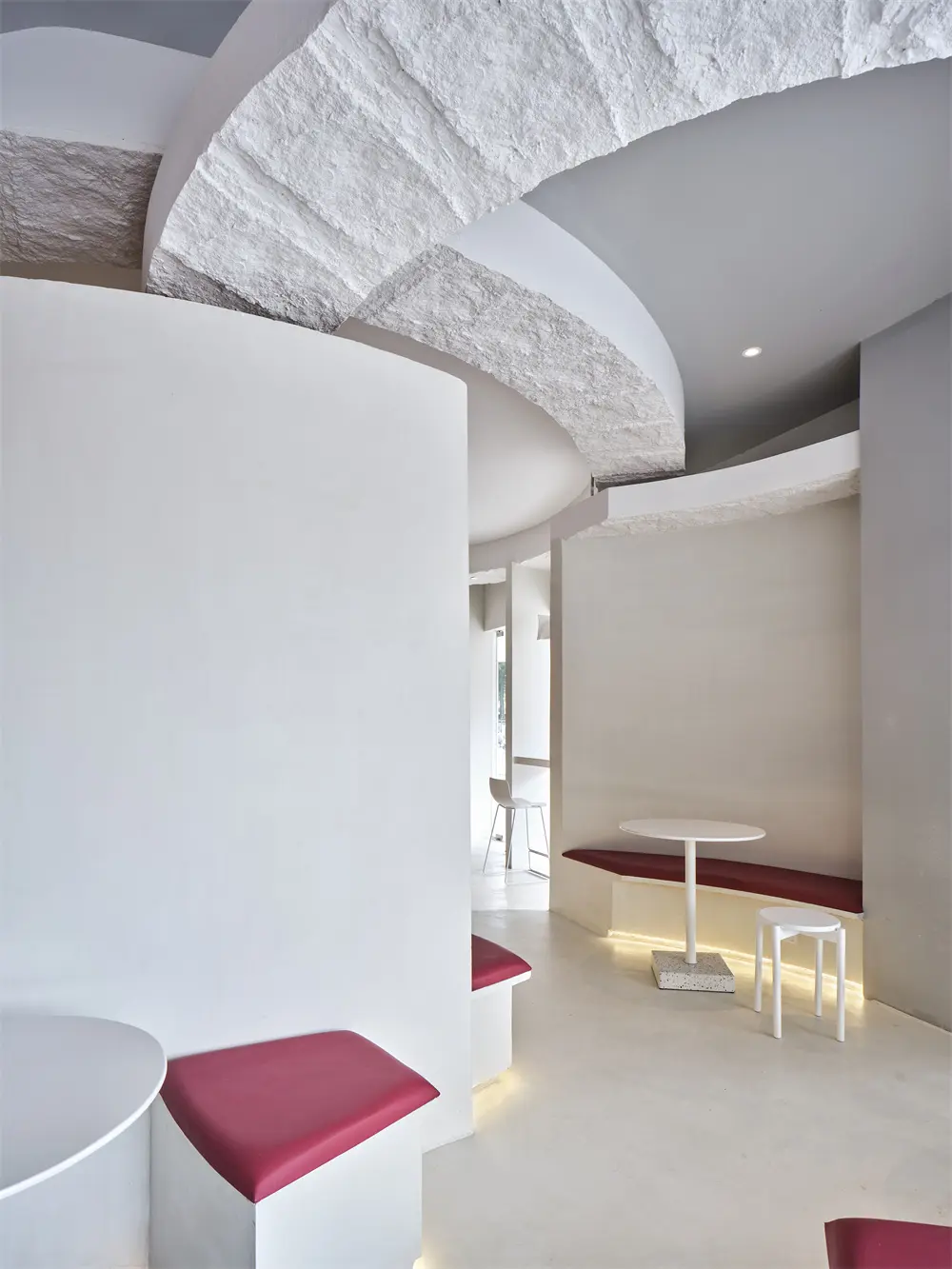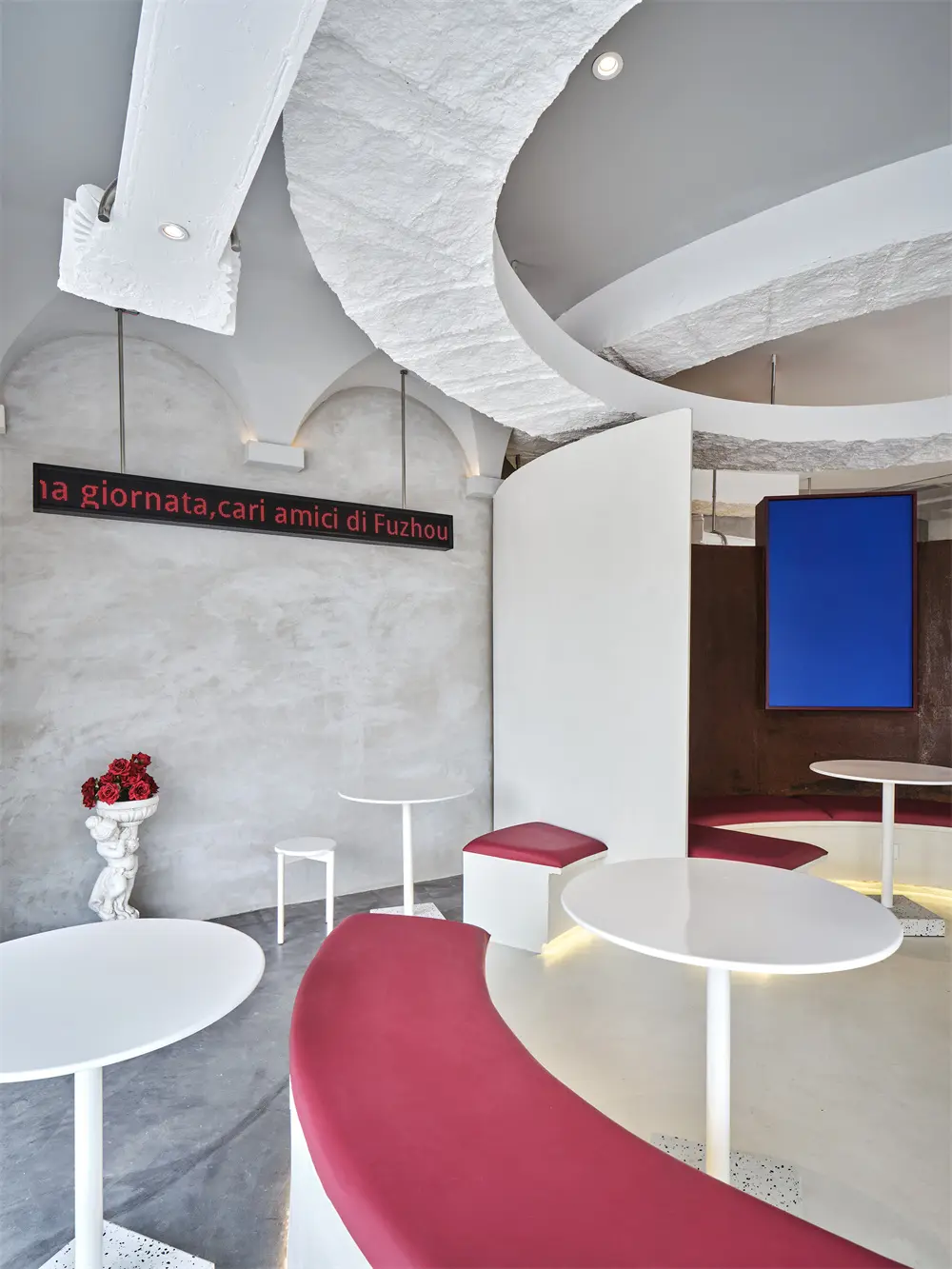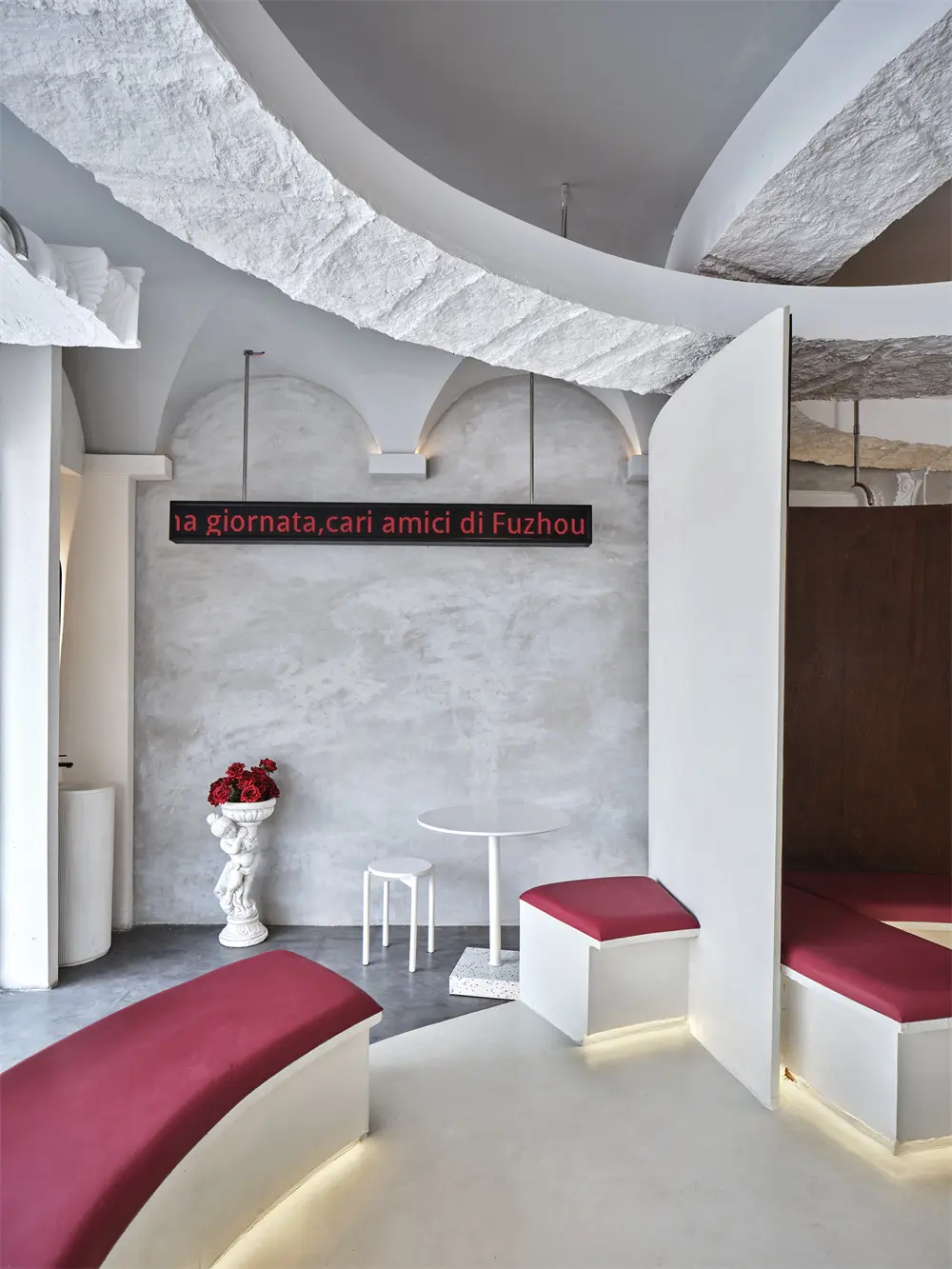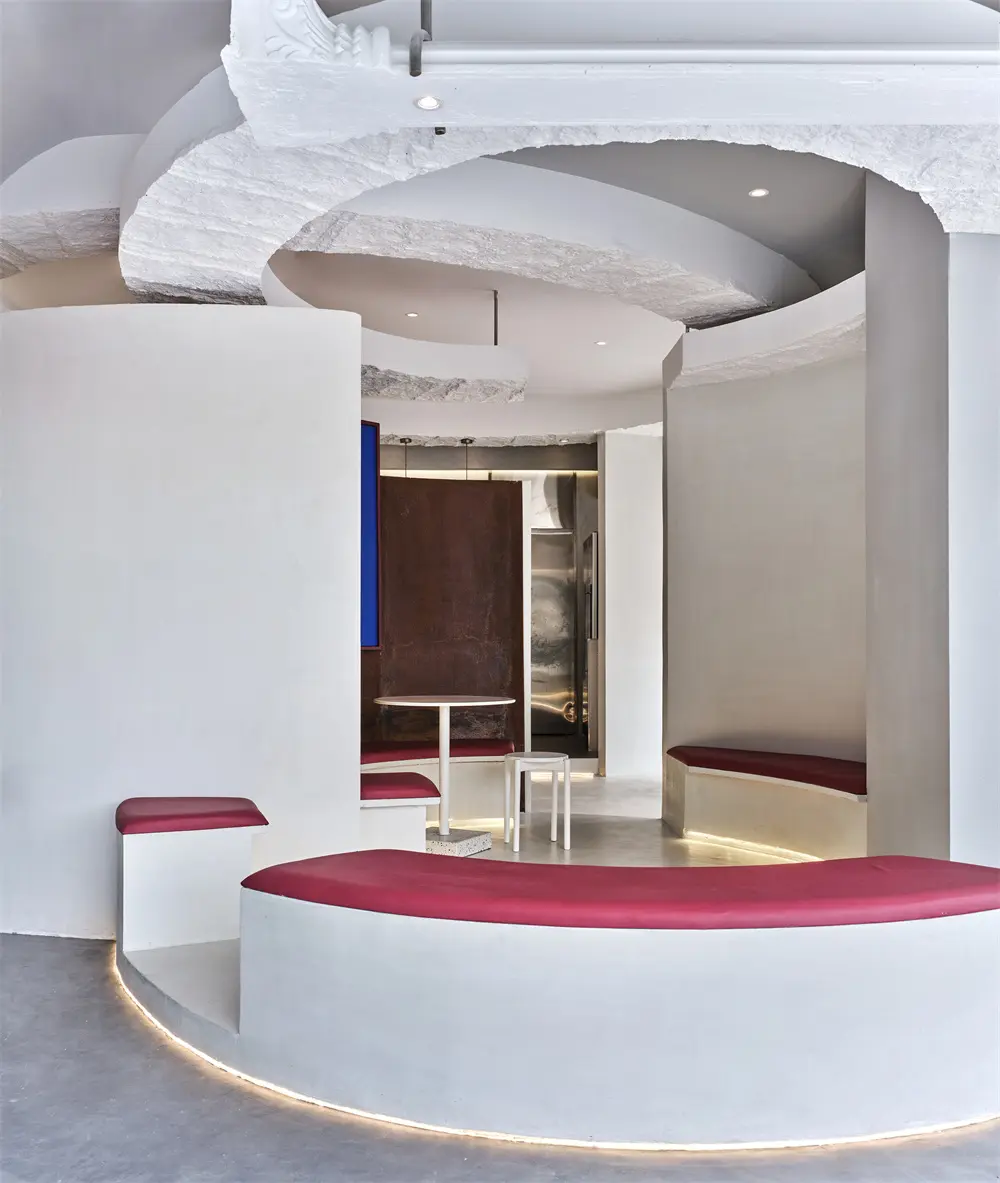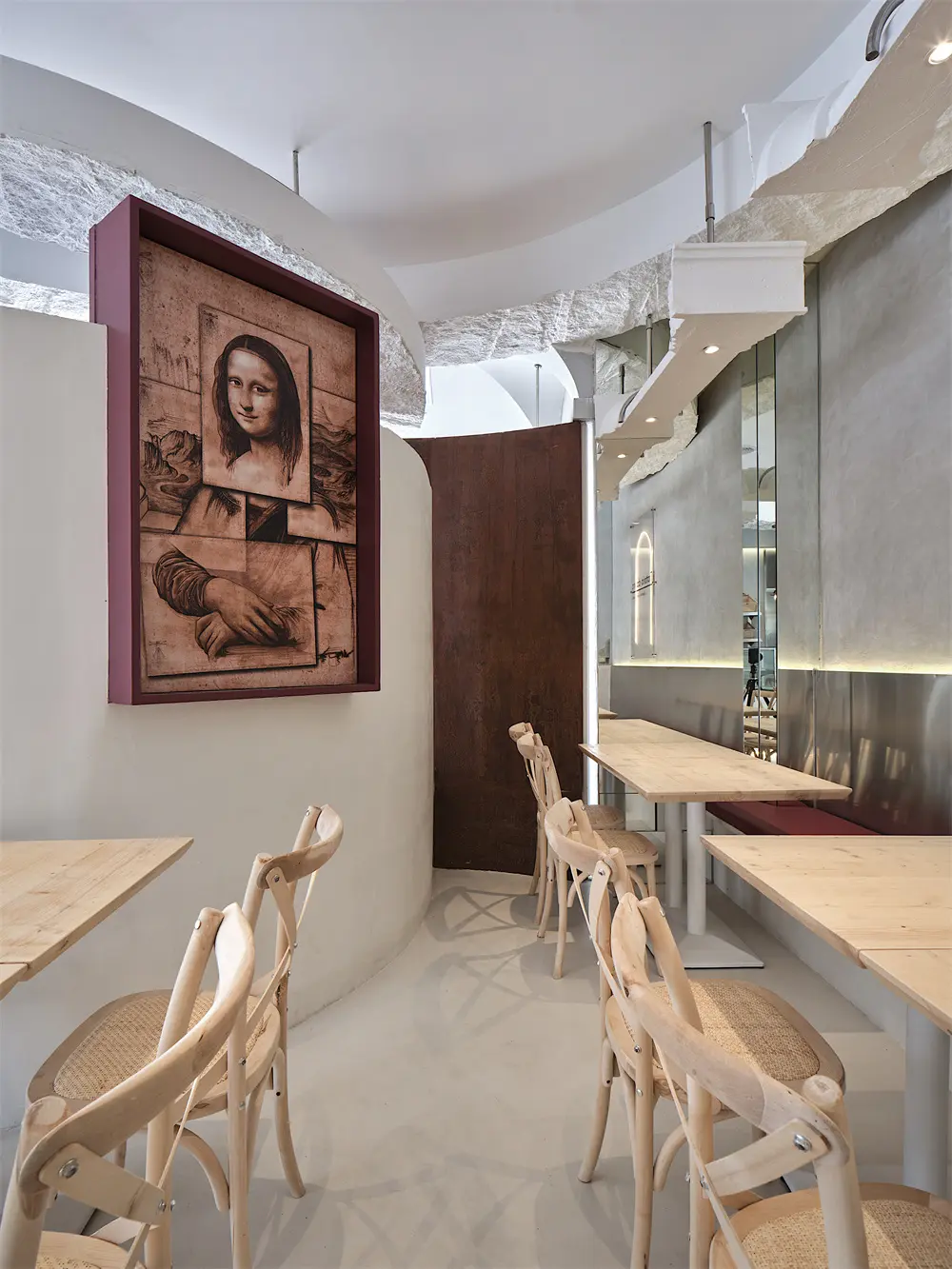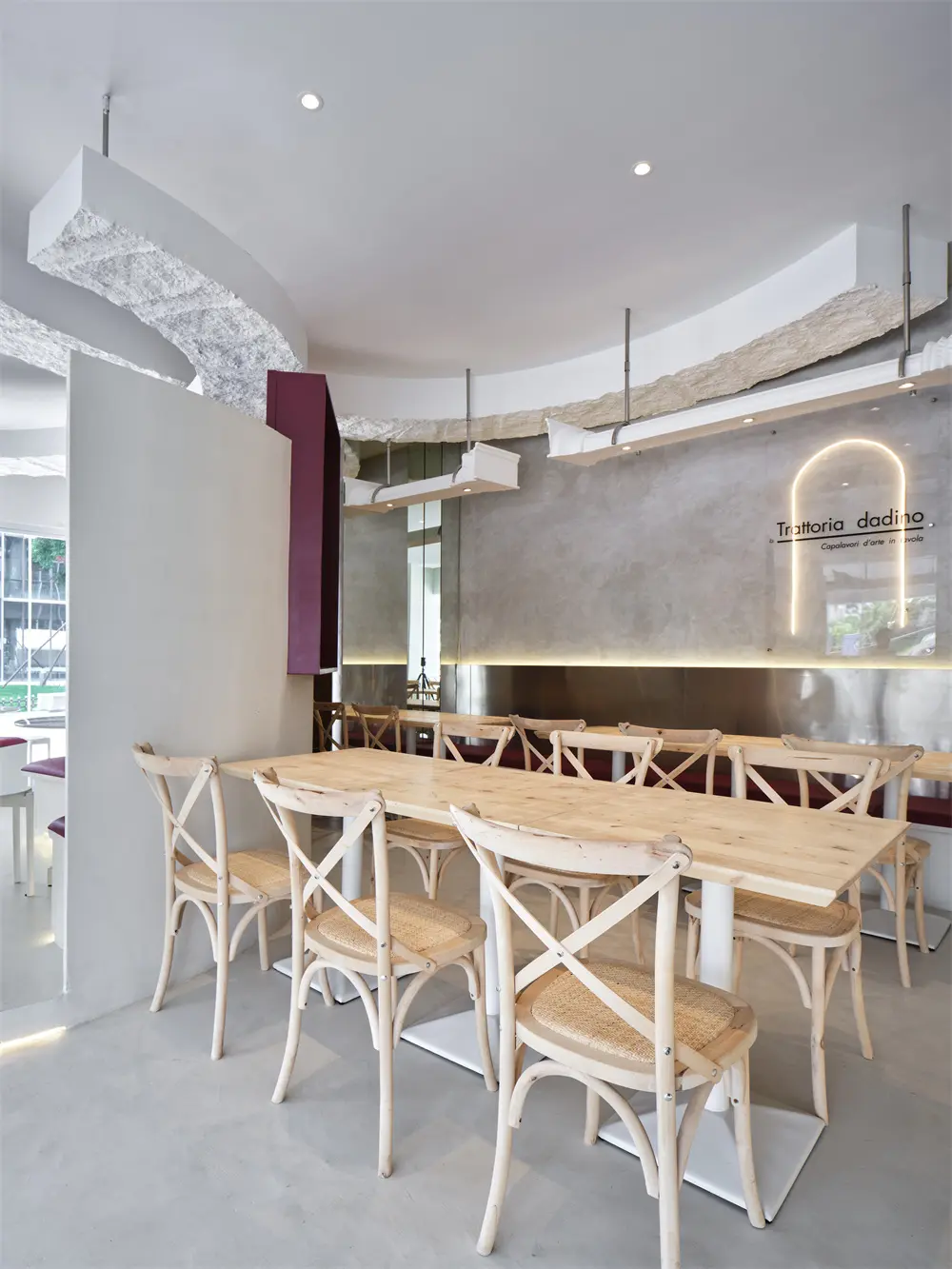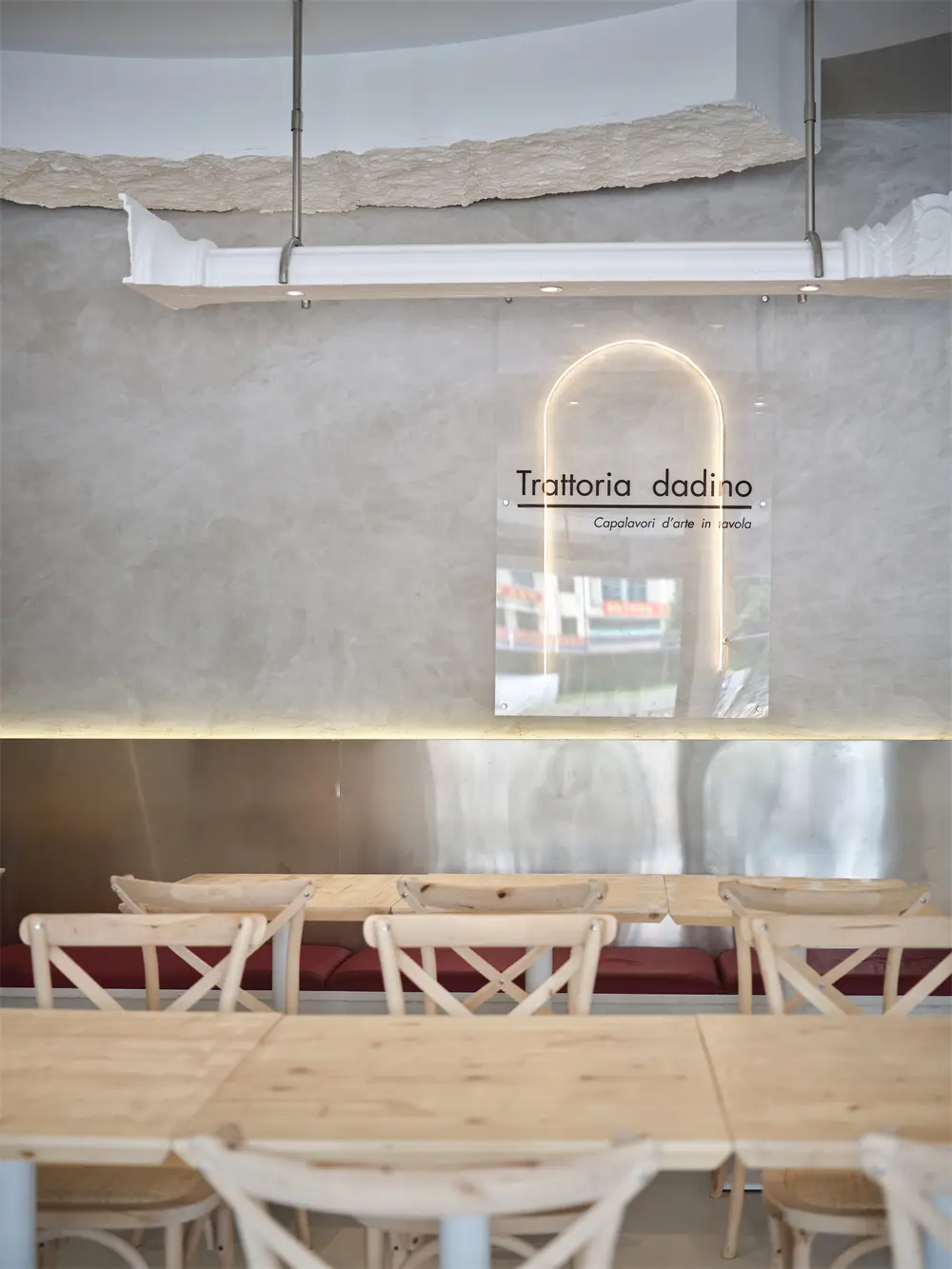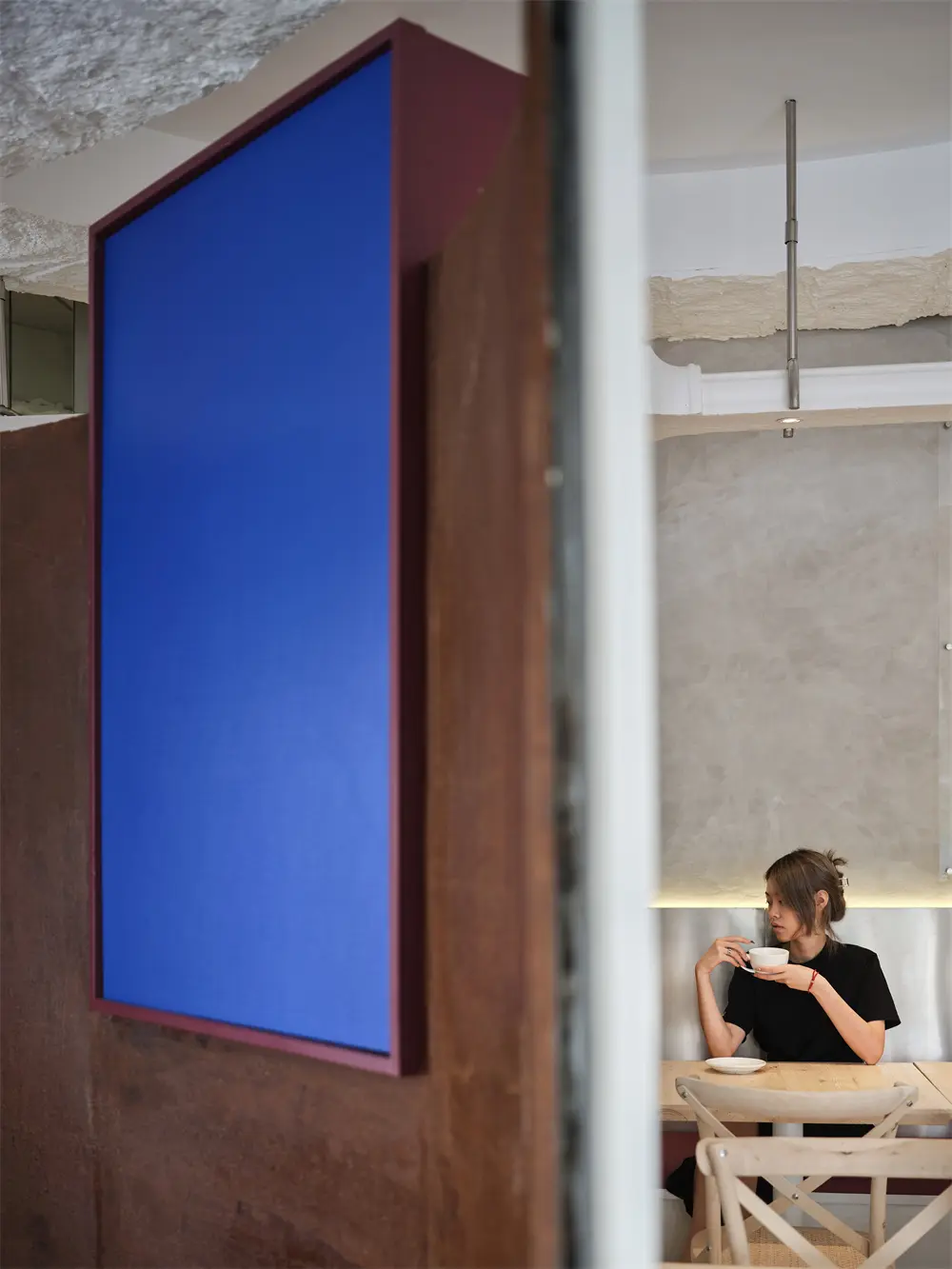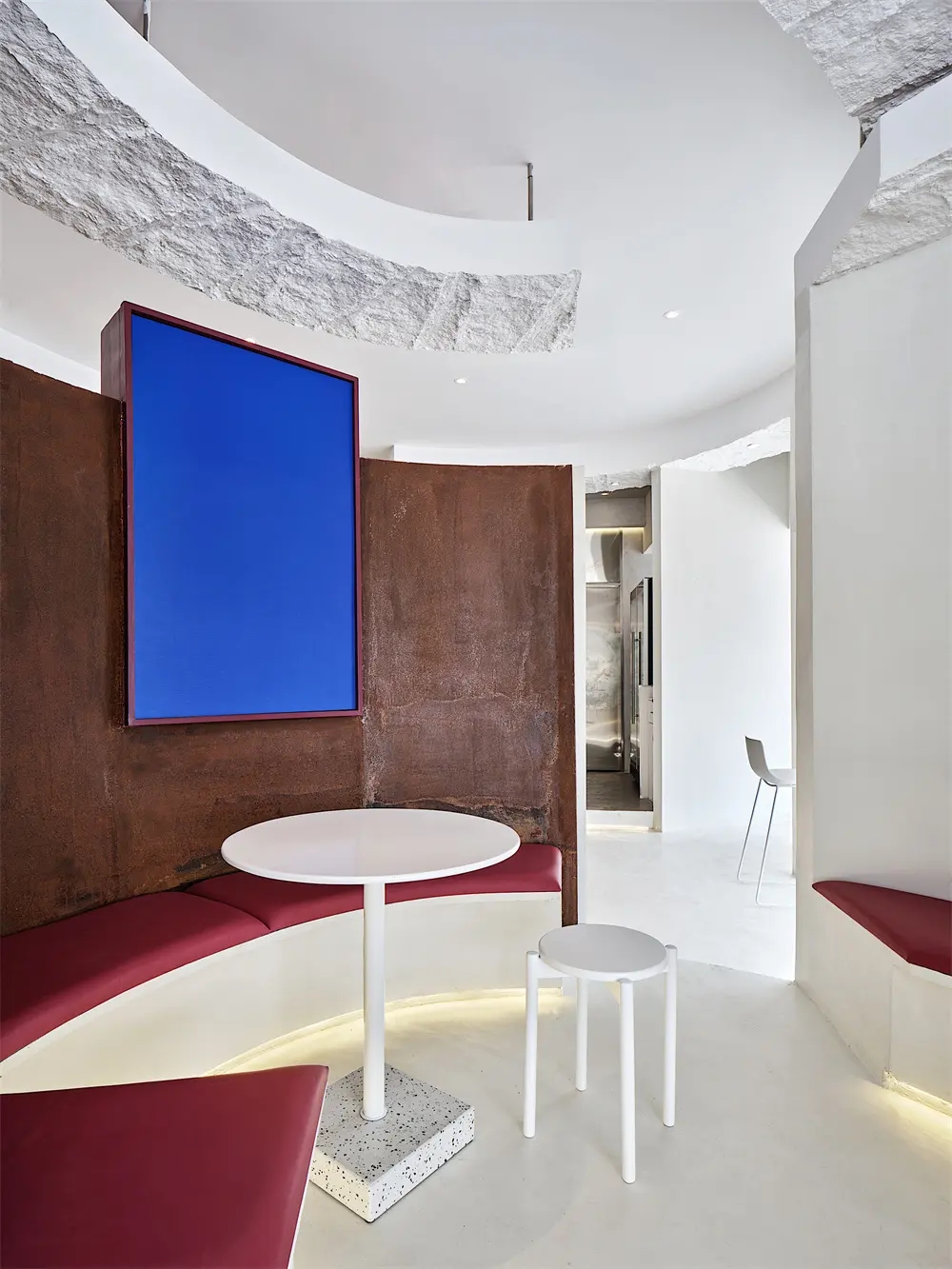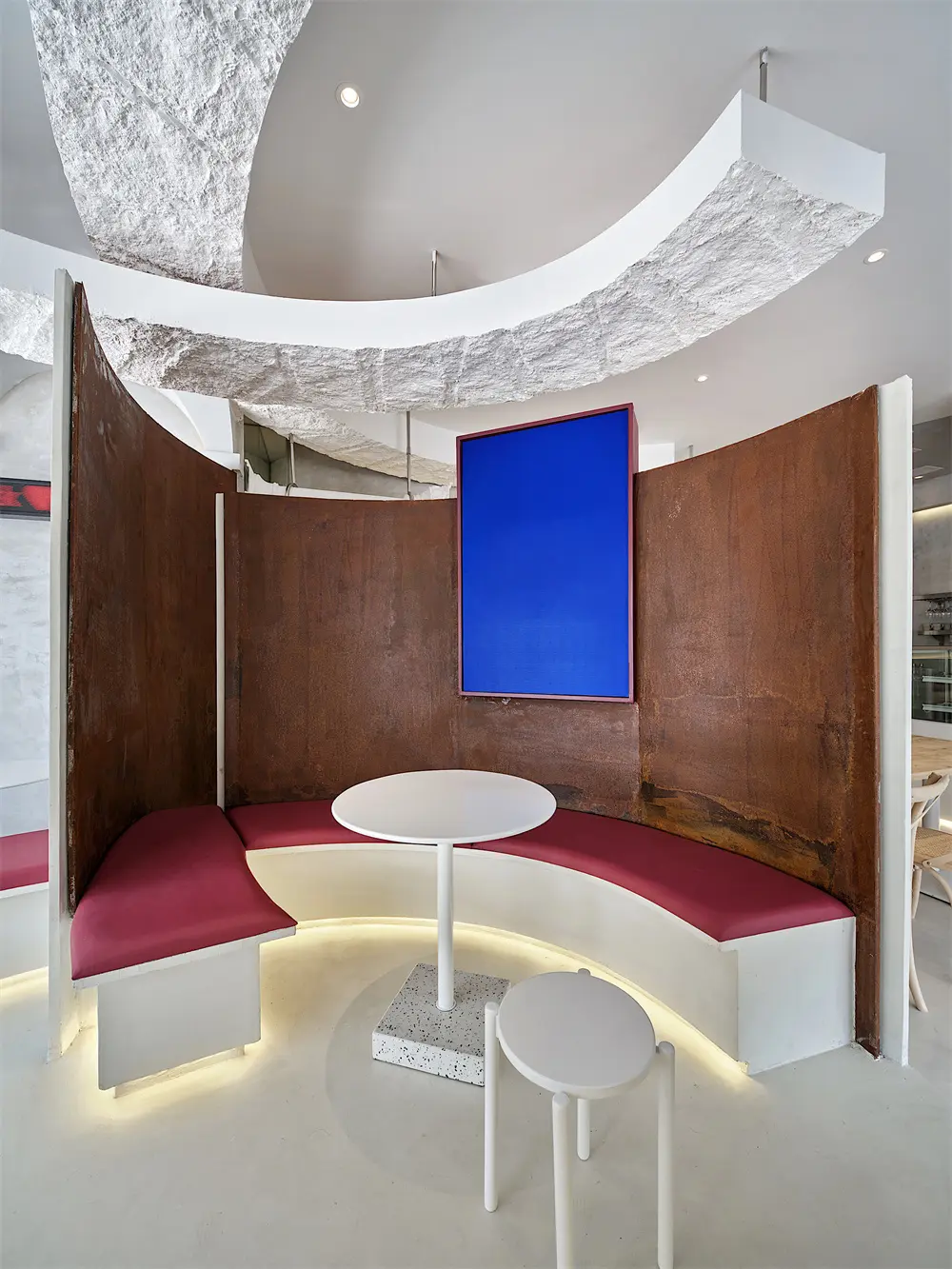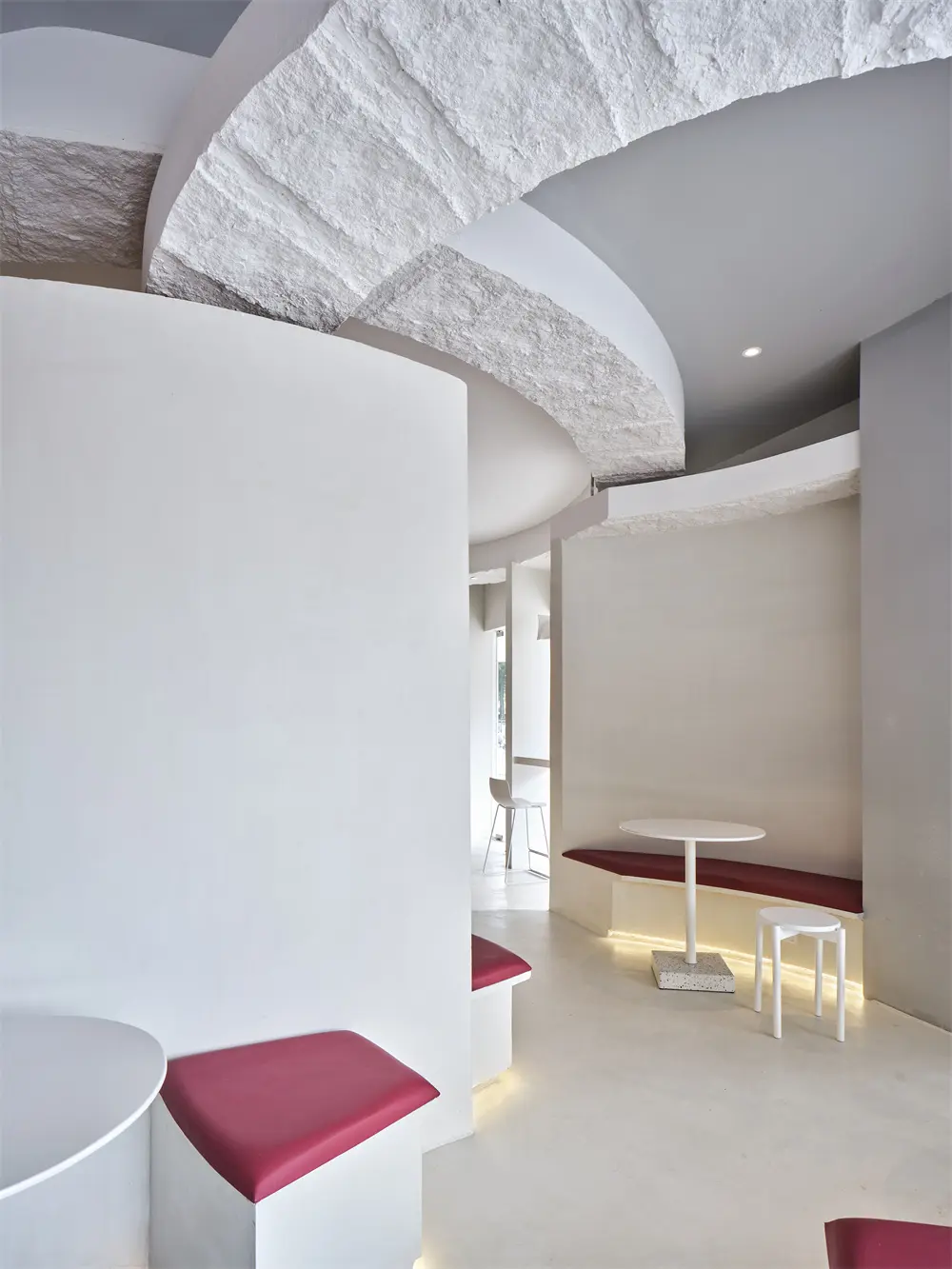 About Fuzhou SENSEWE Design Studio Co., LTD
SENSEWE Space Design is a studio specializing in interior design. It was formerly known as Fuzhou Yuanbu Art Decoration Design which was founded in May 1993 by Mr. Yanbu Kang. It has completed a number of design works and projects all over the country. "Deep Thinking" is a unique soul given to SENSEWE by Sisi Kang who completed her undergraduate and master's studies in interior design in UK. SENSEWE will inject its own new design concept into the interior space to give each project an unprecedented experience, and strive to provide the market with high-level interior design works.