This is a modular multi-functional wooden storage shelf that caters to various user scenarios and functional needs. Through different combinations, it can be assembled into shelves or TV cabinets of various specifications. Its unique back panel structure can conceal wires and power strips, and each individual unit can also be wall-mounted. Conventional shelves and storage units on the market come in fixed sizes, making it challenging for users to find products that fit their specific needs. The modular design of this product addresses this issue while considering diverse functional requirements for different uses. Each individual module divides the storage space into three sections, providing both open and enclosed storage. The position of one of the compartments can be adjusted to accommodate larger items, while also catering to the display of decorations and the storage of miscellaneous items. The adjustable depth of the back panel is used to hide wires and power strips when the unit is used as a TV cabinet, without affecting the depth of the storage space when used as a shelf. Despite having only one module, this product can be combined in various configurations to suit different scenarios. This greatly facilitates production, warehousing, and sales, catering to a wide range of consumer groups. The use of recycled solid wood frames demonstrates a commitment to the next generation and serves as a symbol of quality. Using storage boxes to separate the three storage areas meets different storage needs. The flat facade allows for seamless combination, and the pull-down door design provides a sleek and modern appearance while maintaining user convenience at different placement heights. A single module, combined in different quantities, can create shelves or TV cabinets of different specifications, and can also be wall-mounted.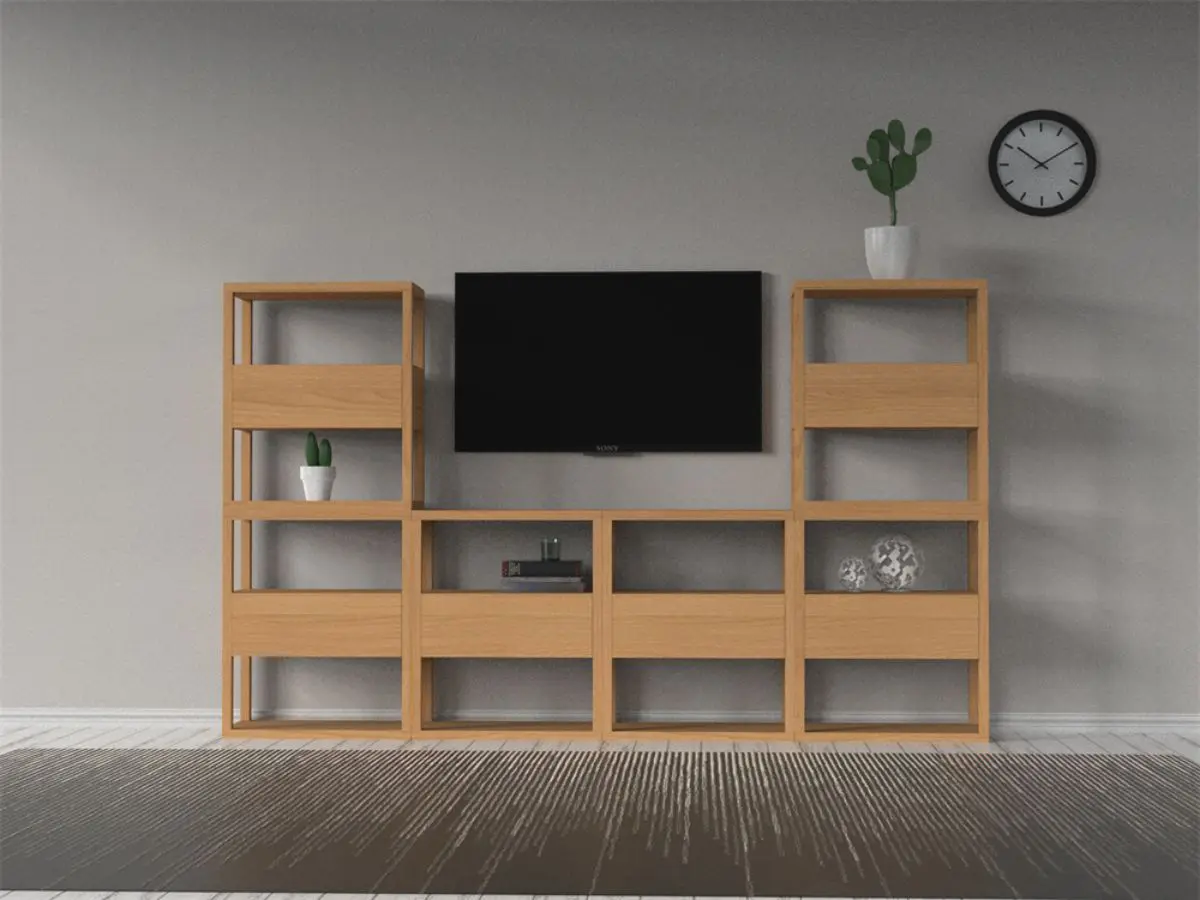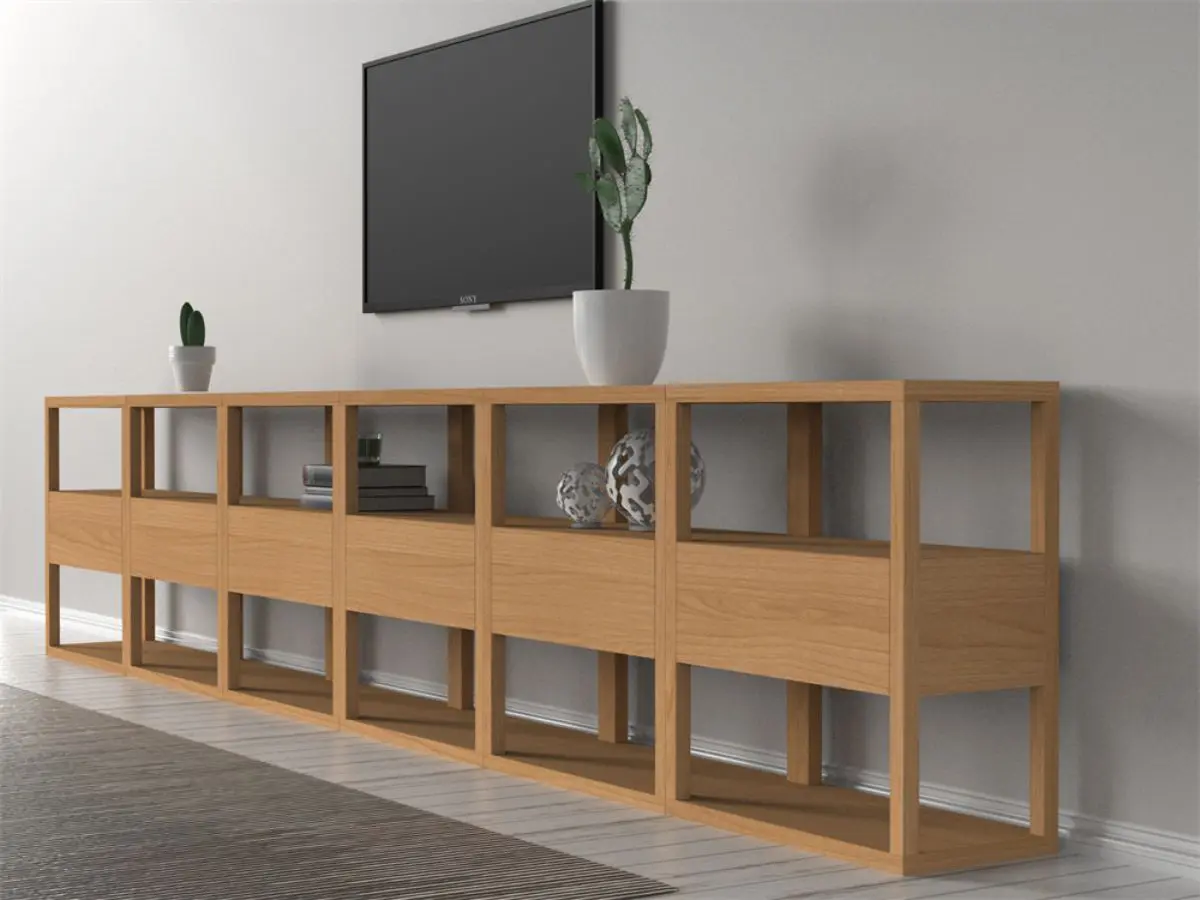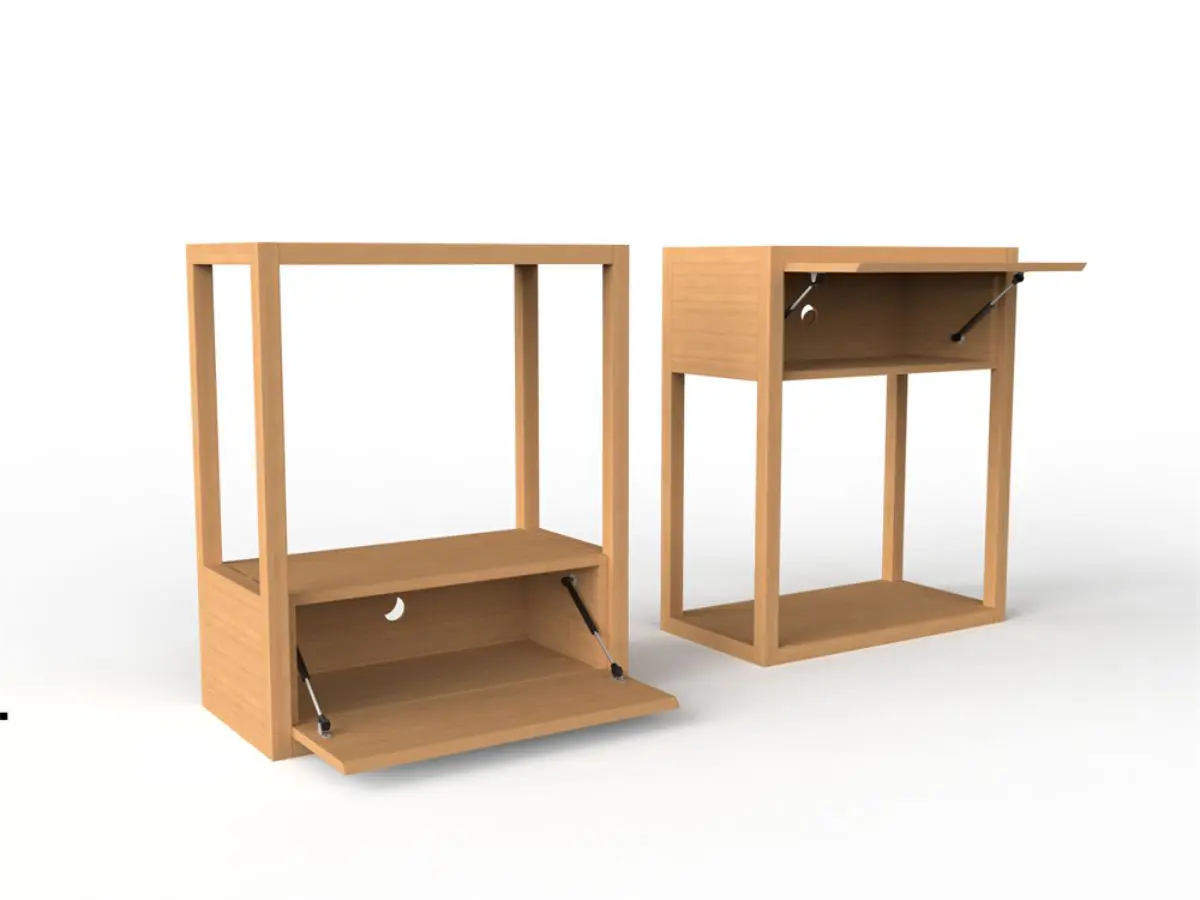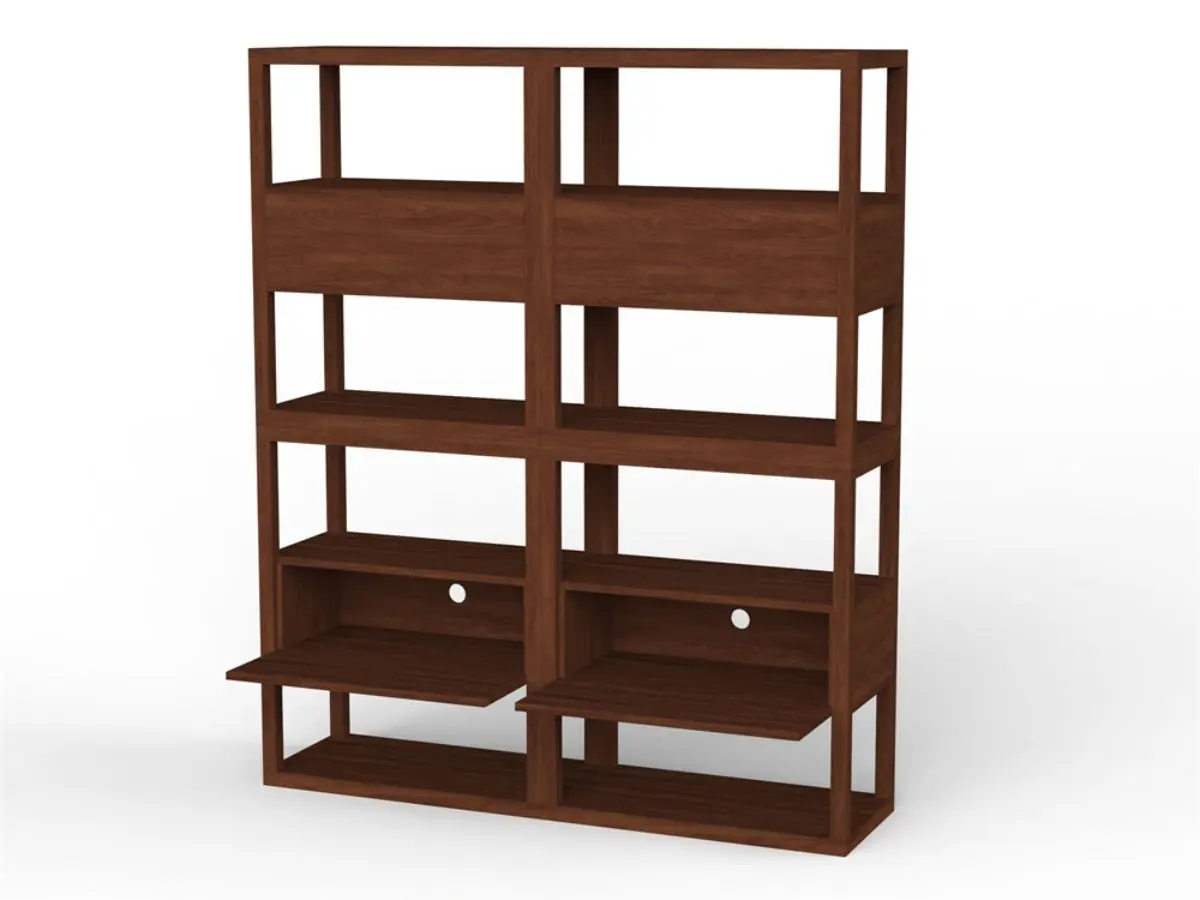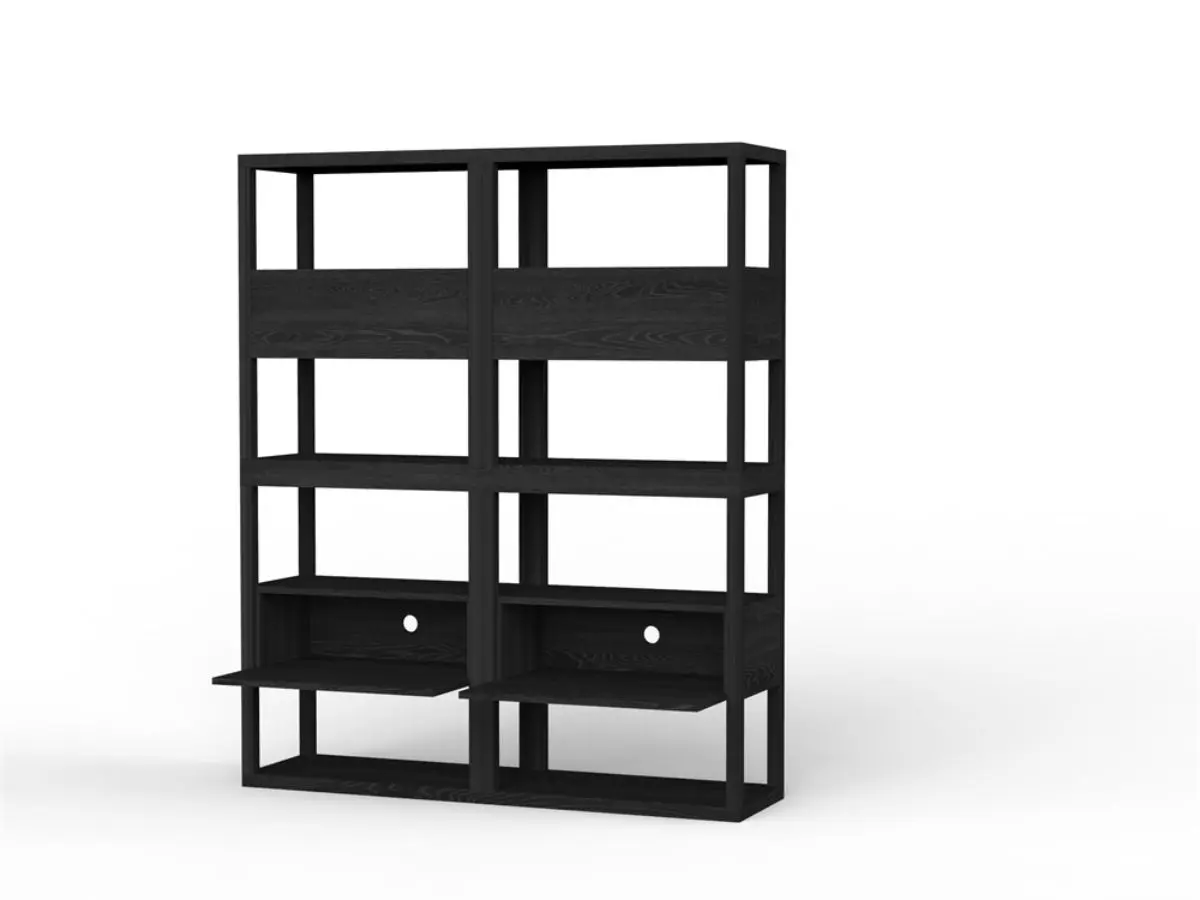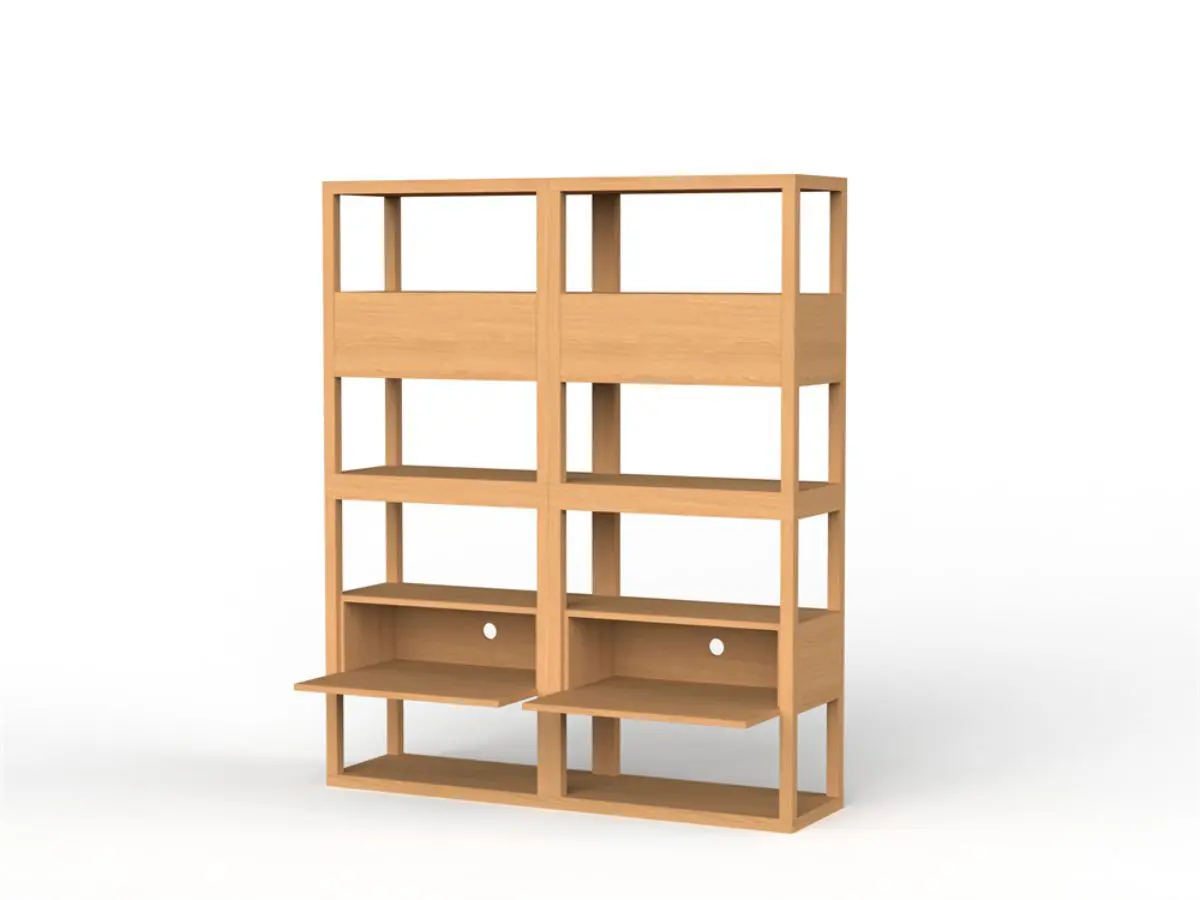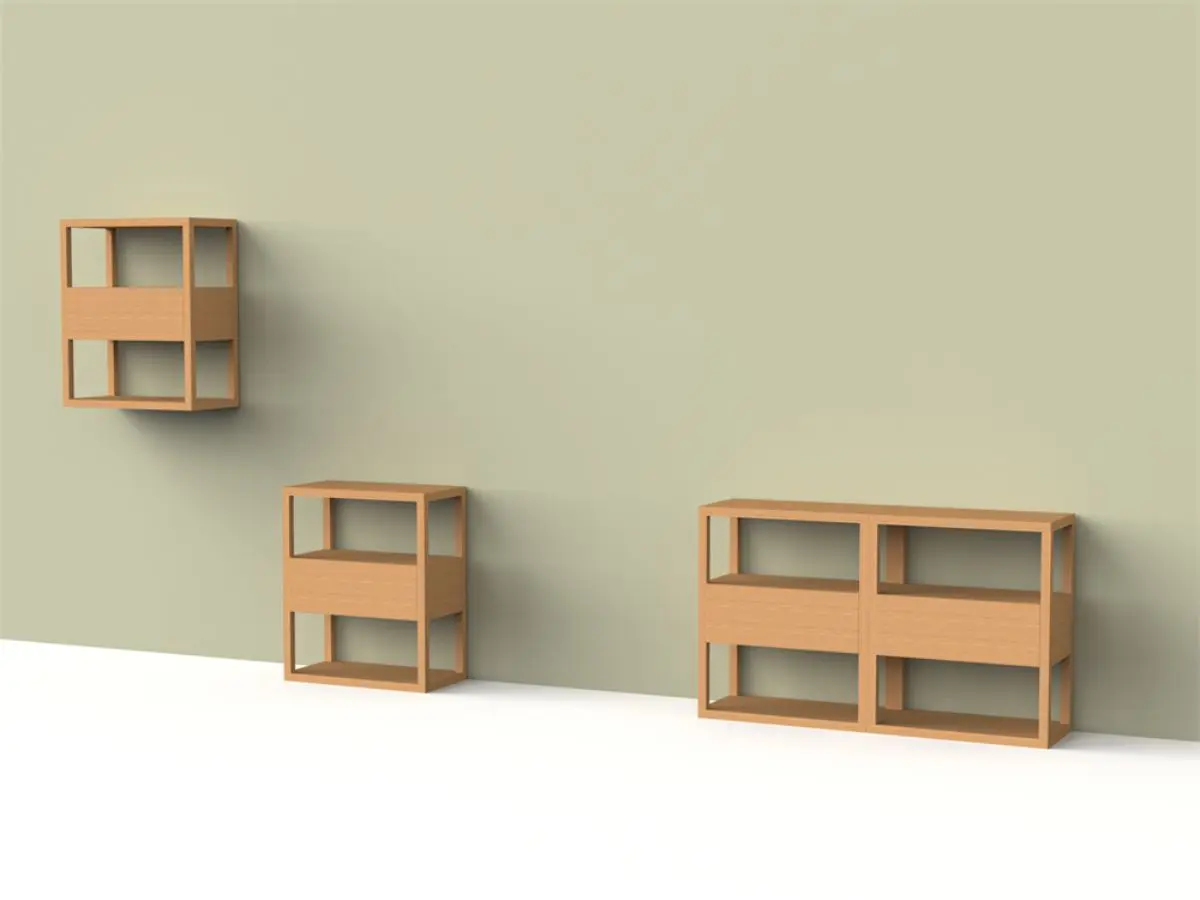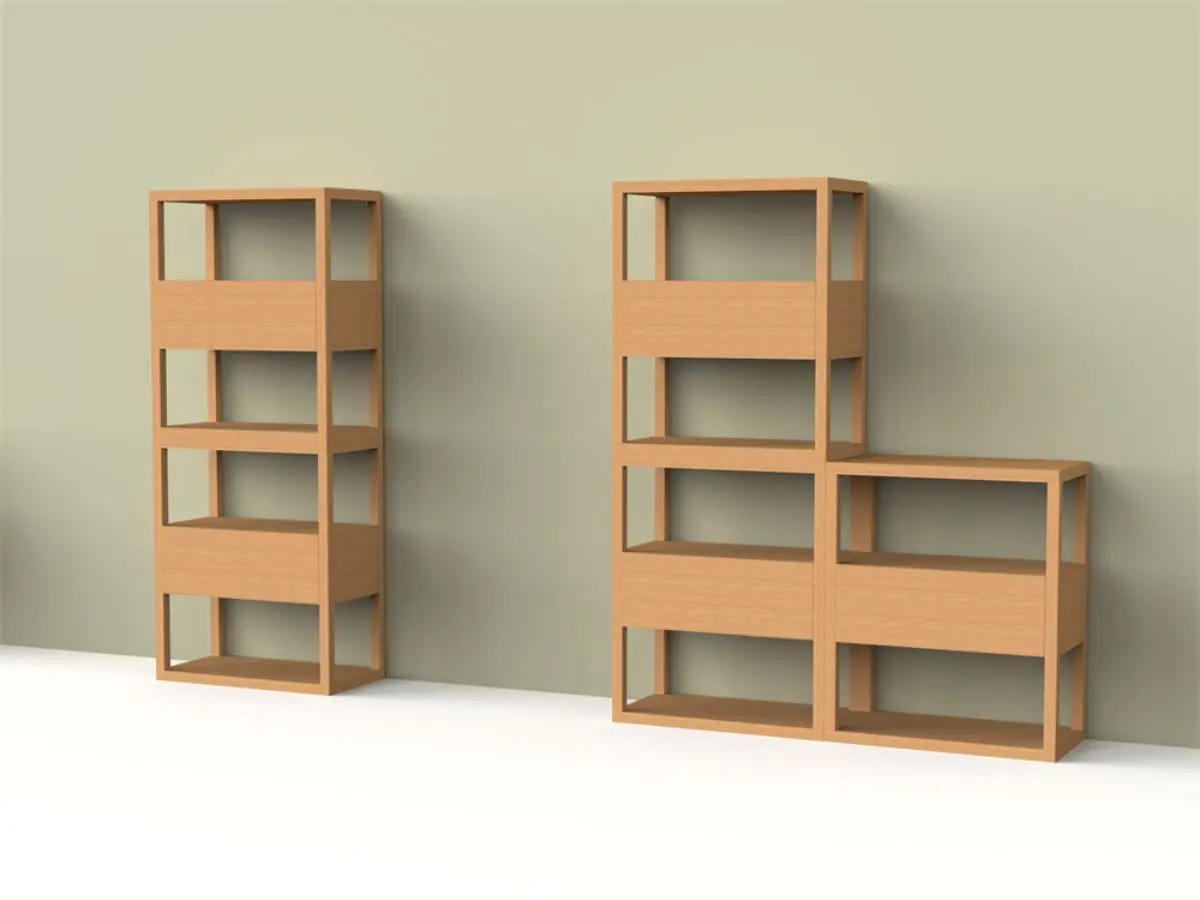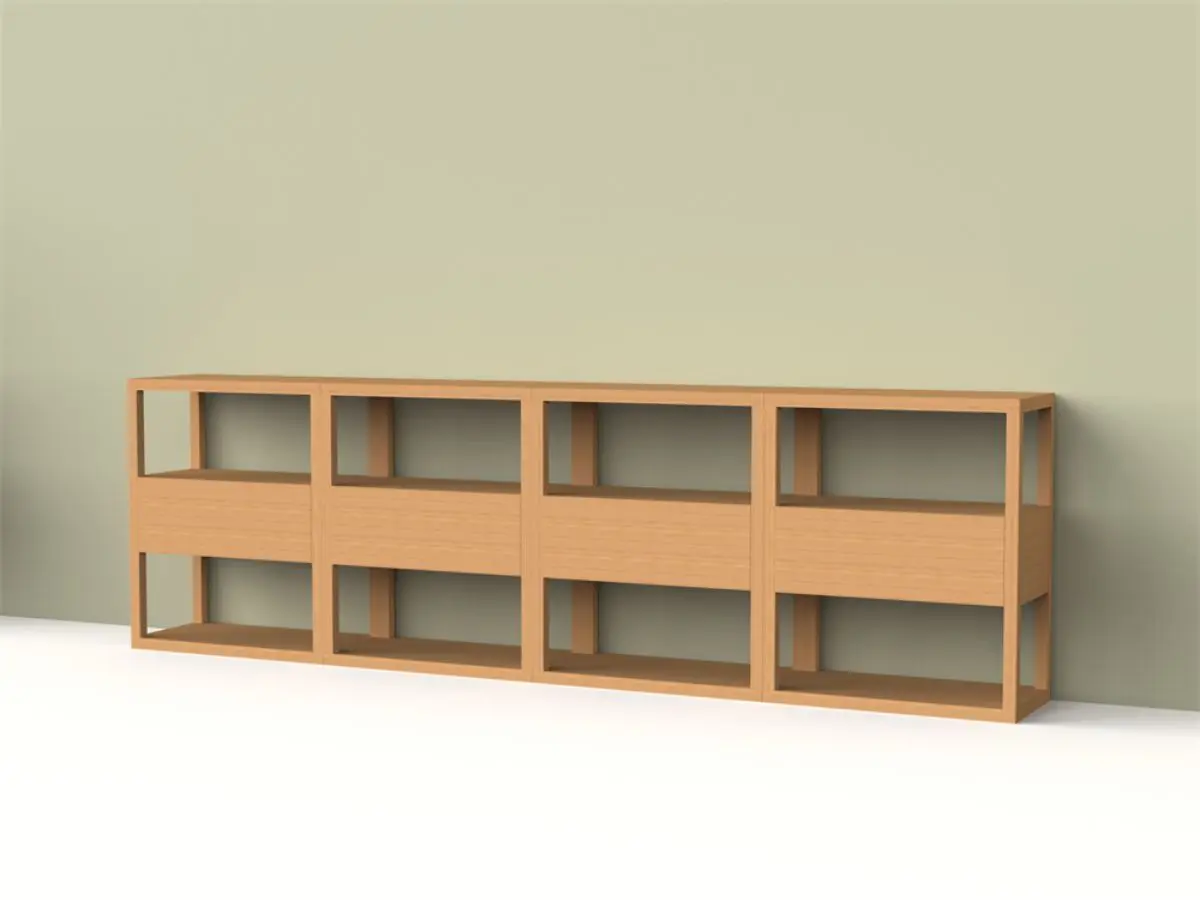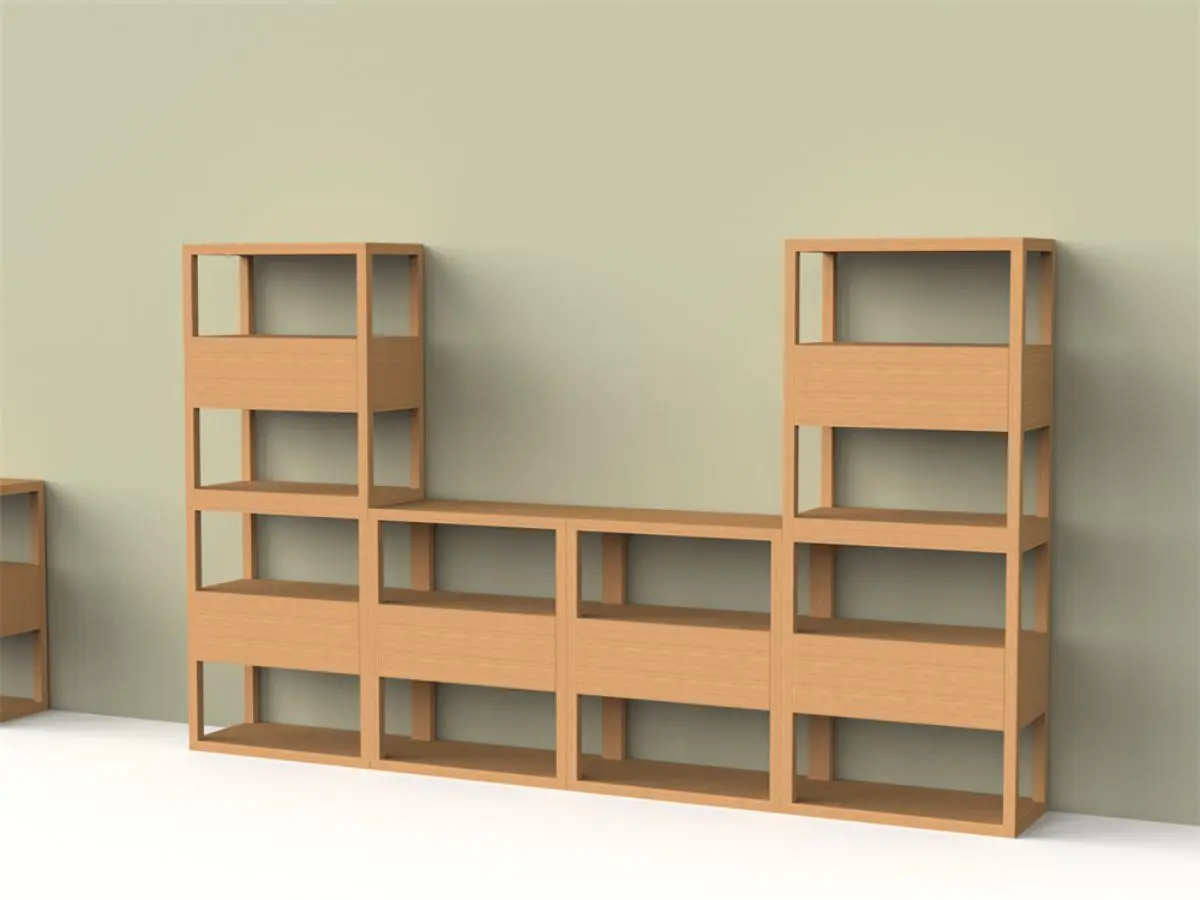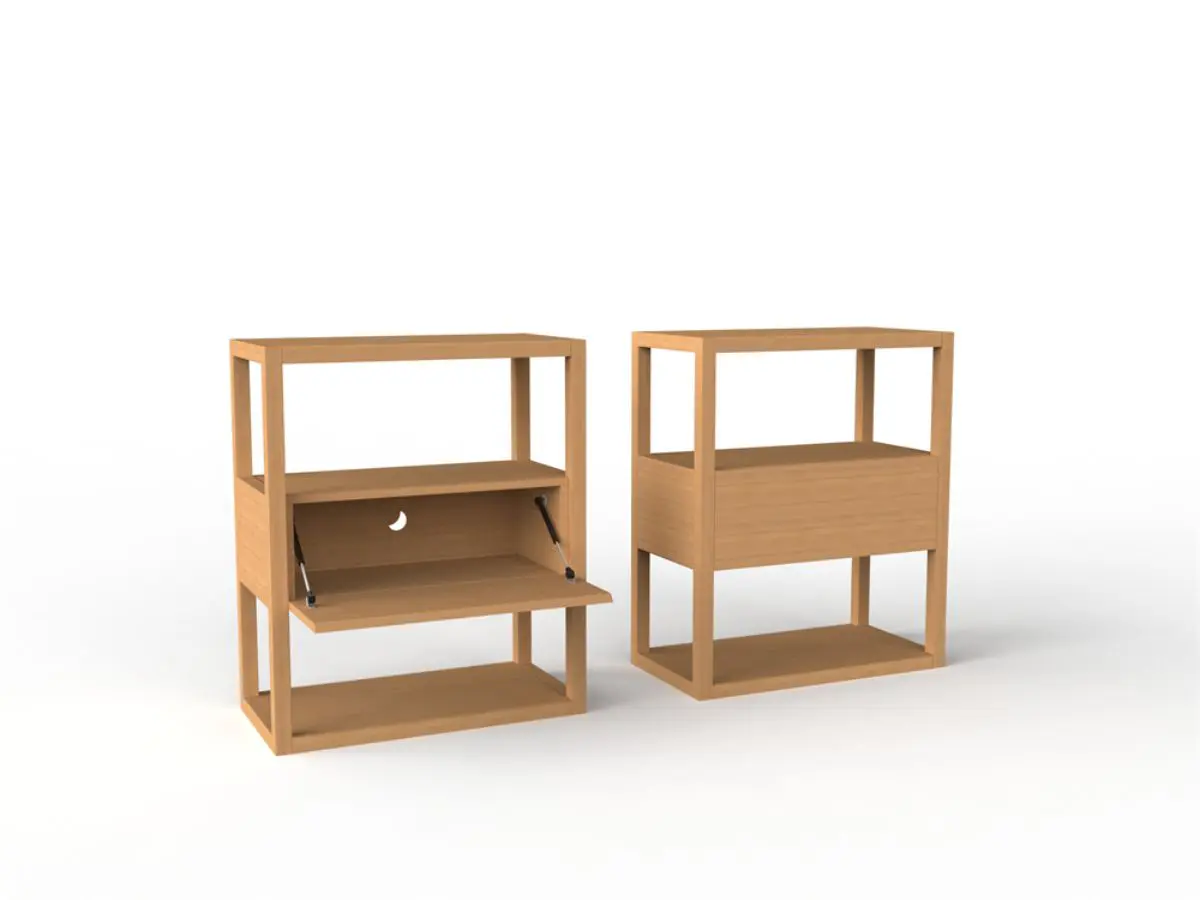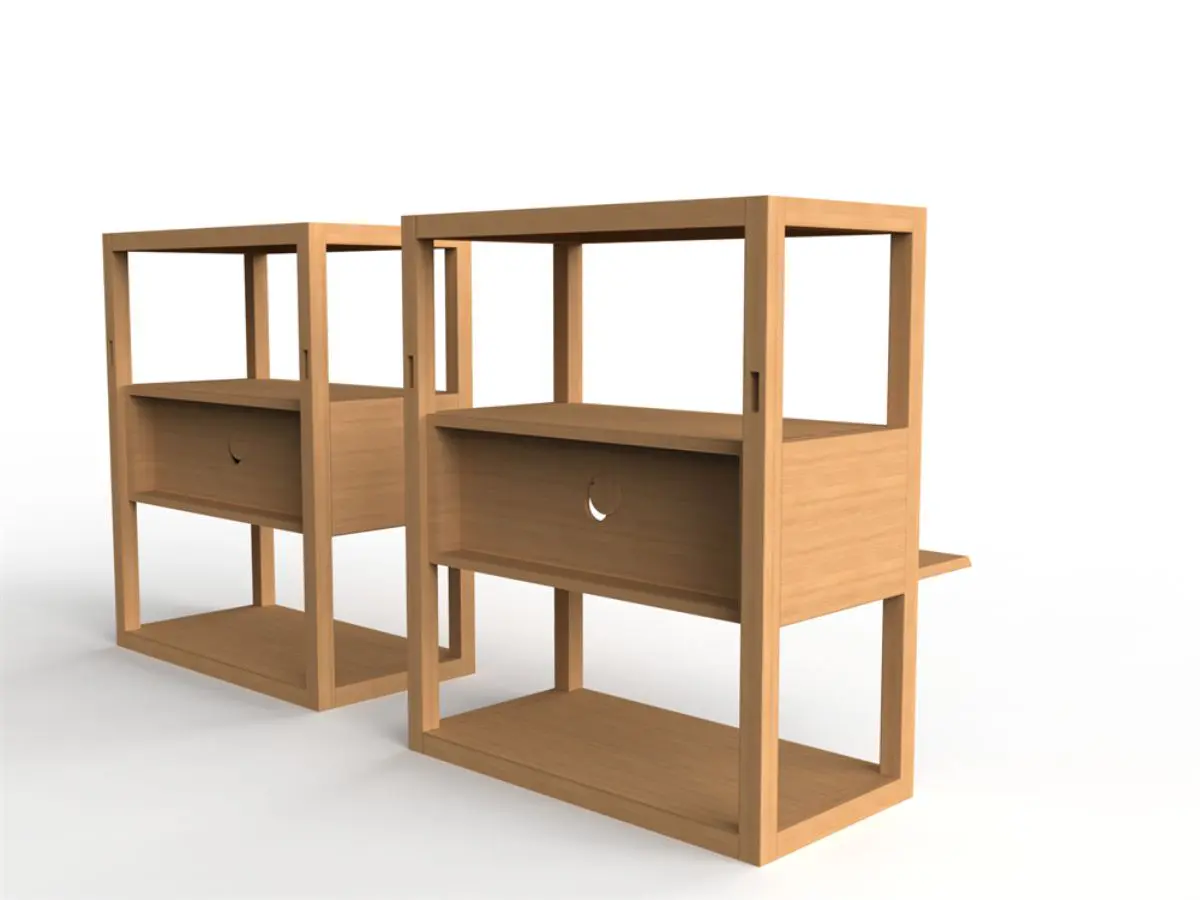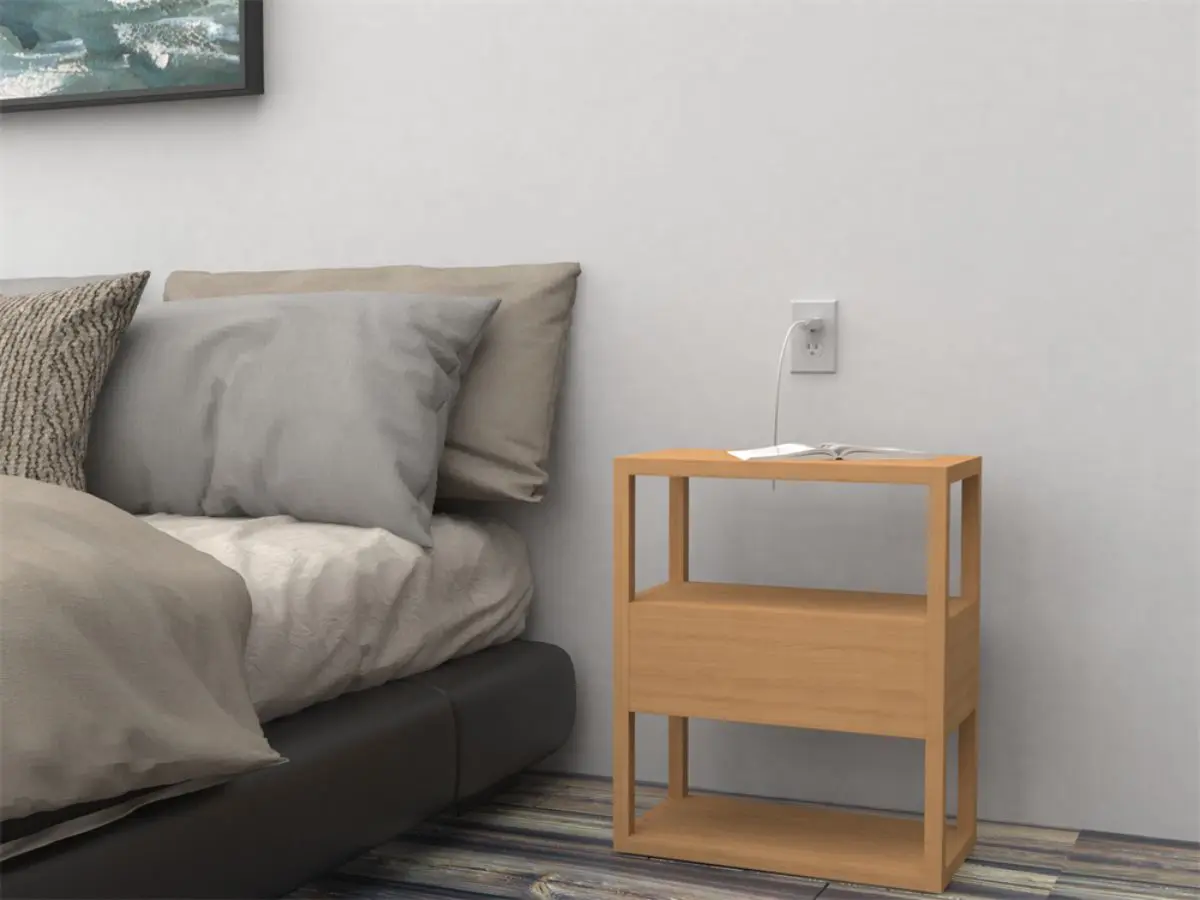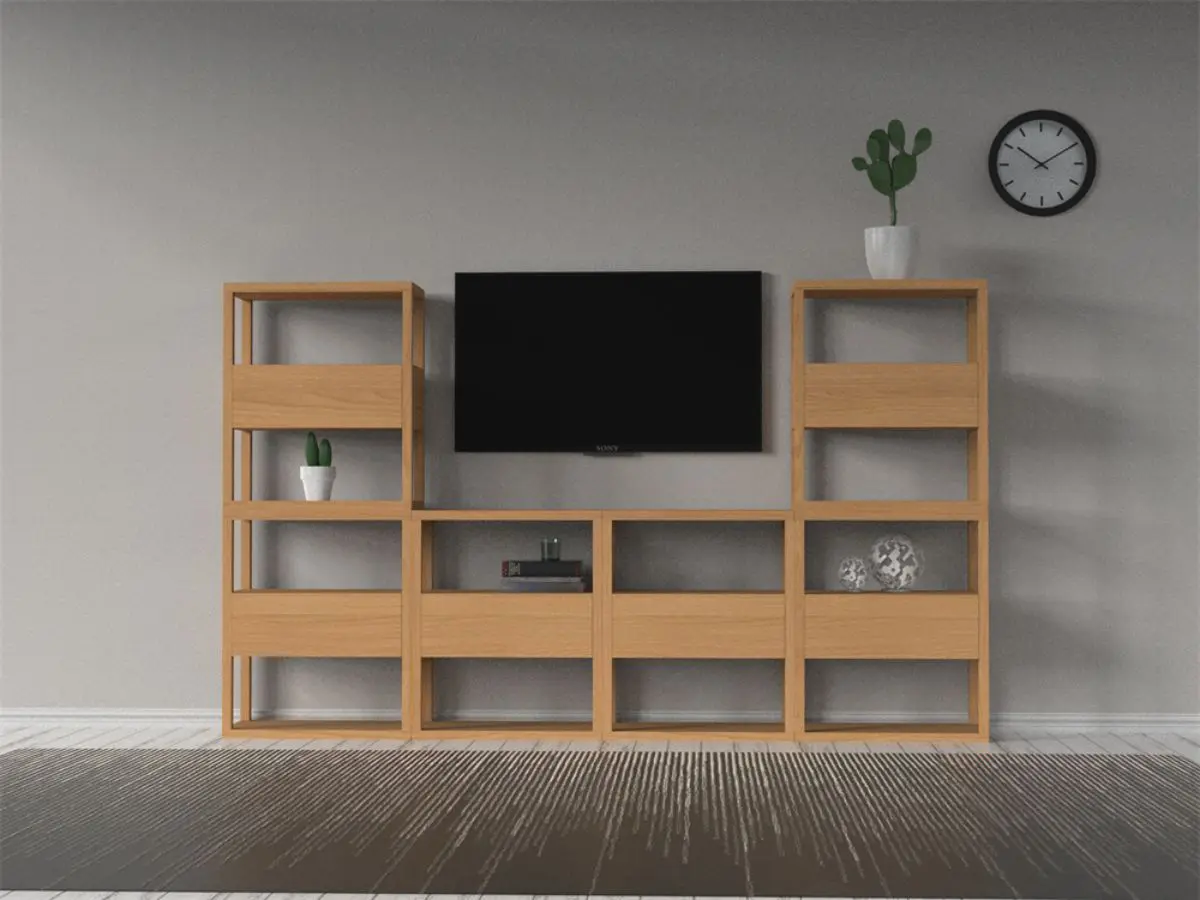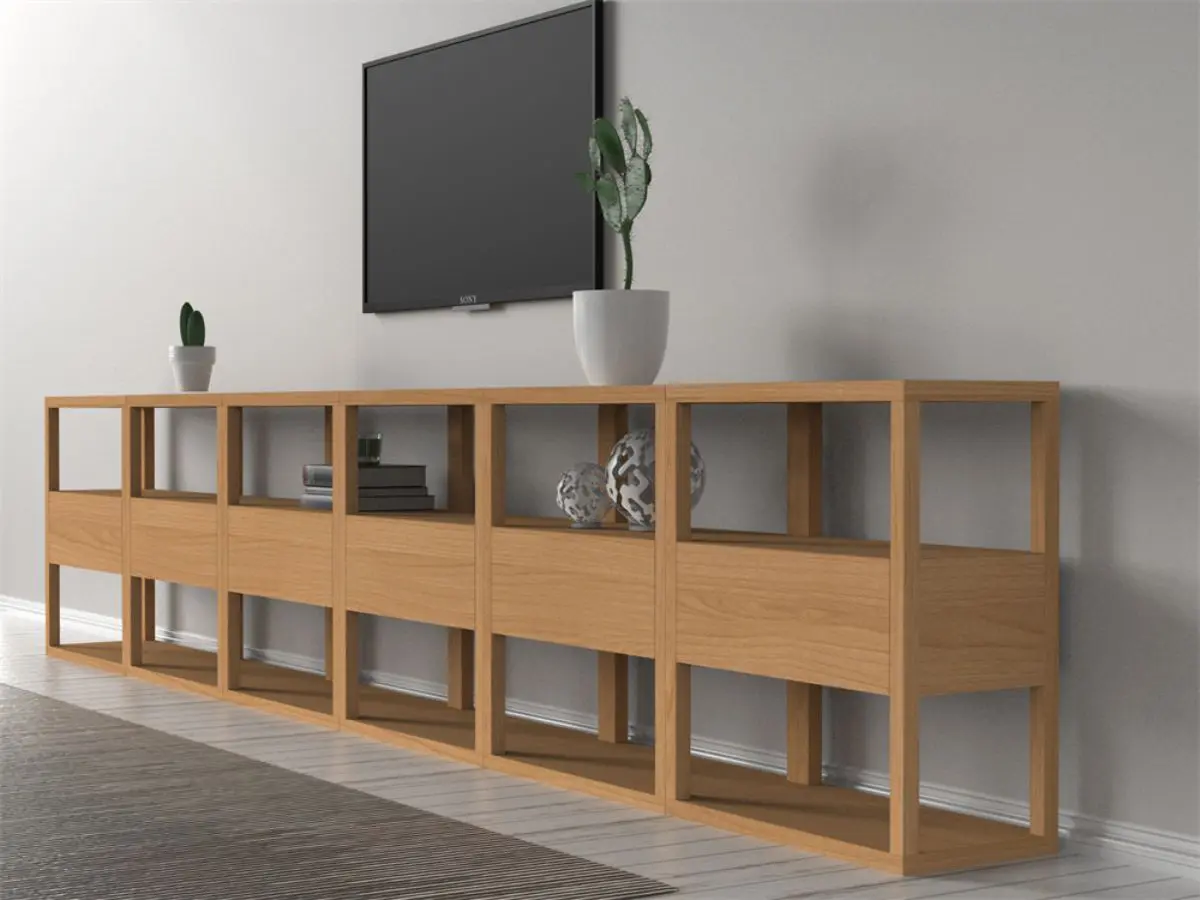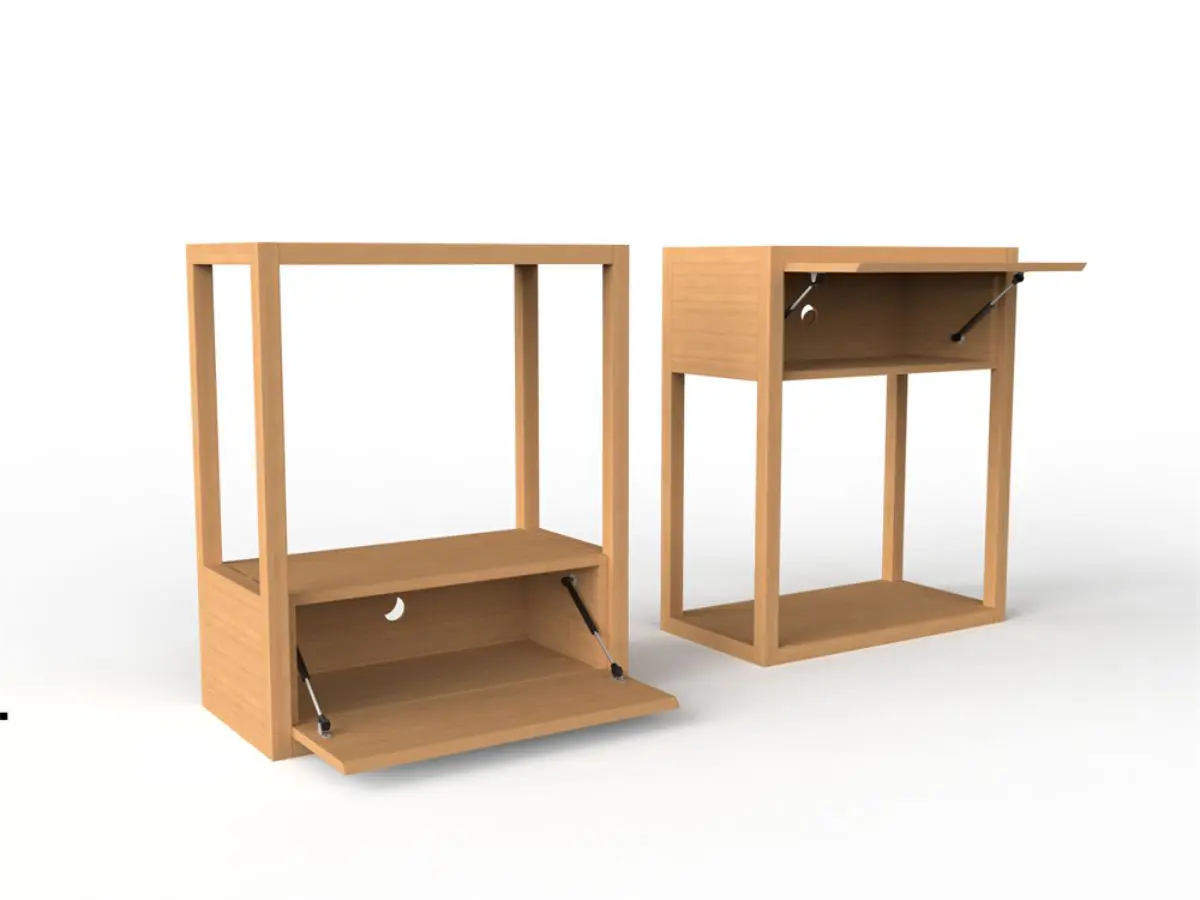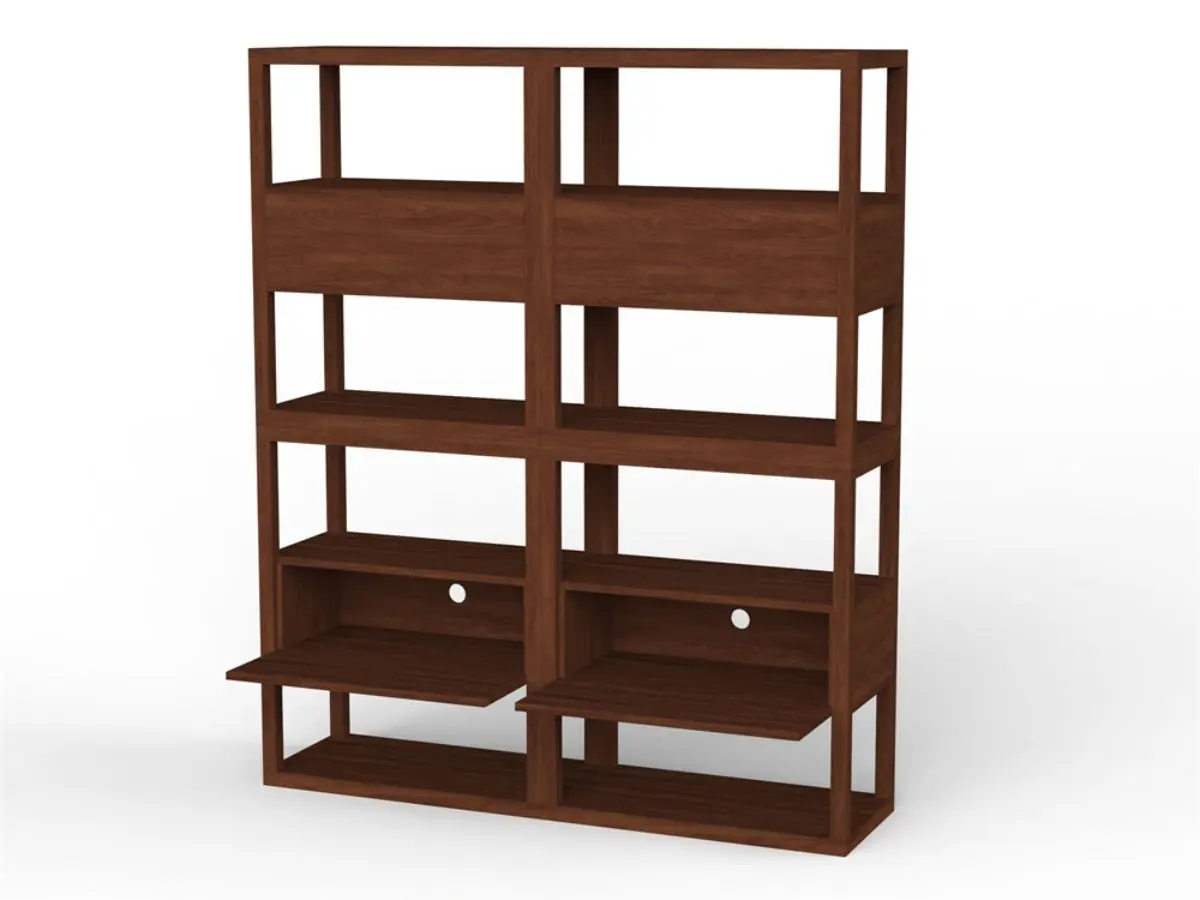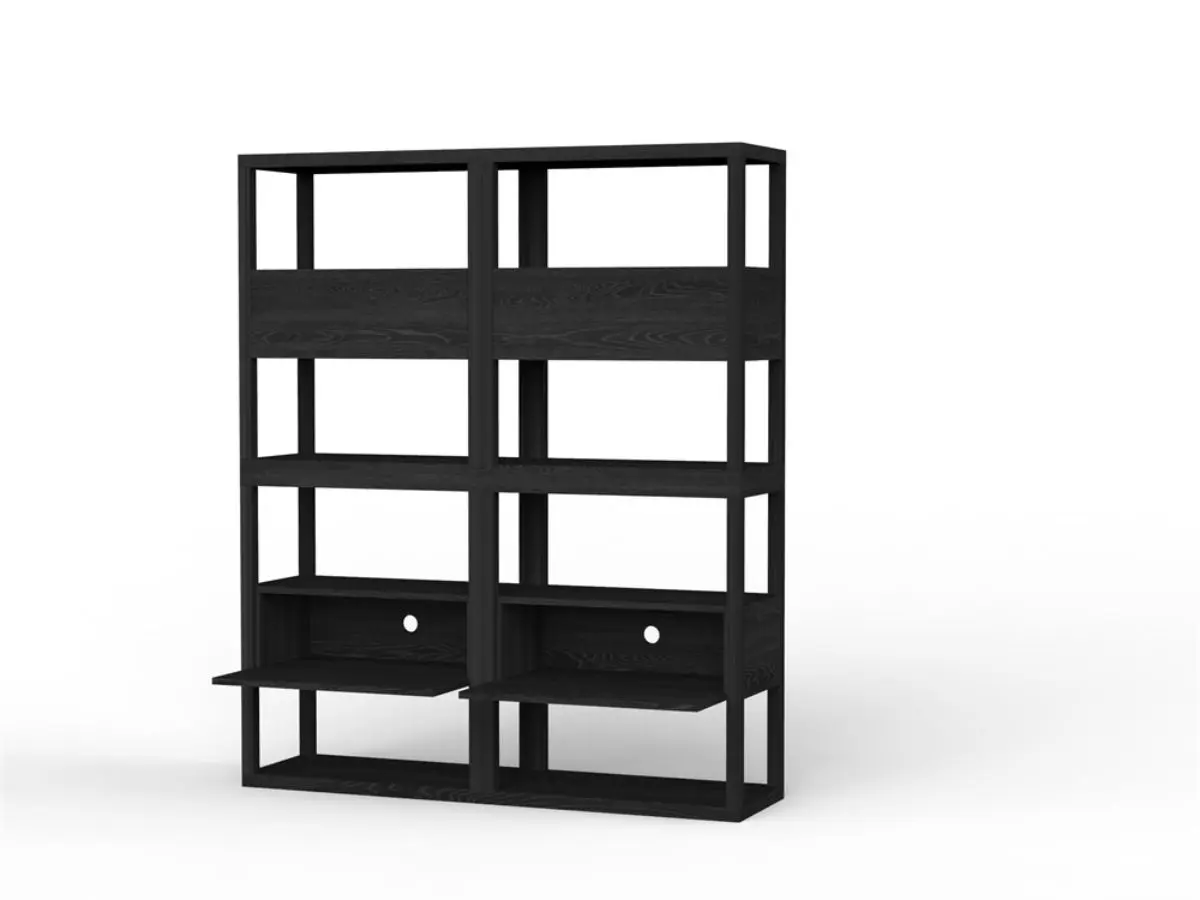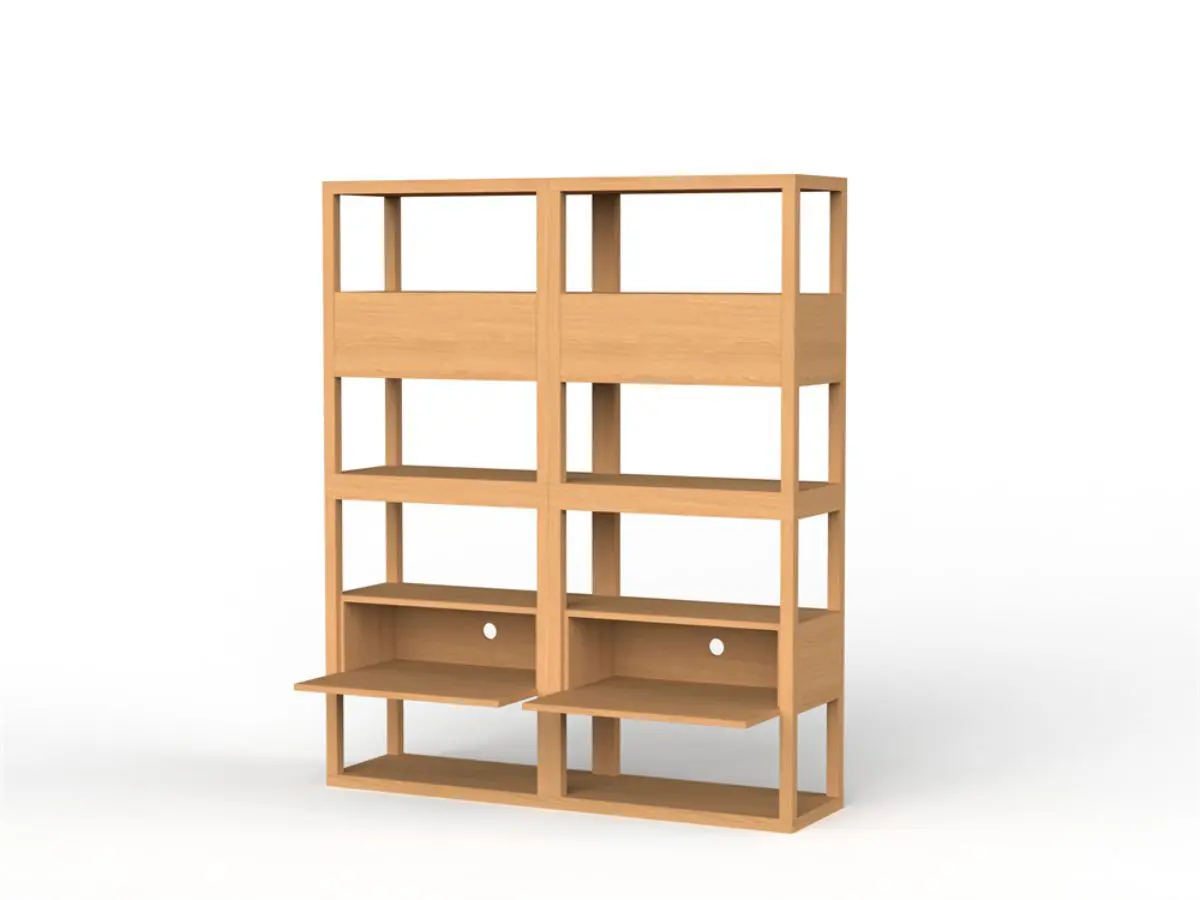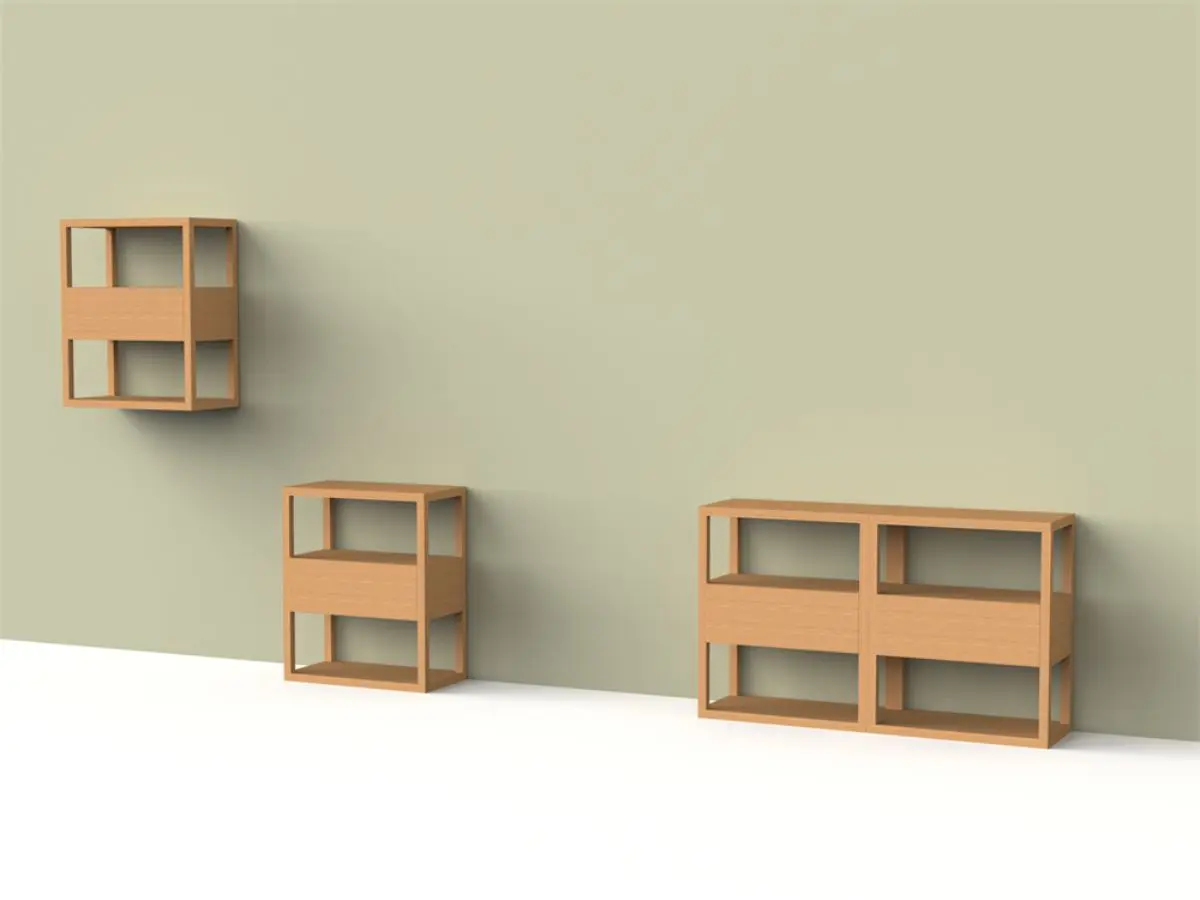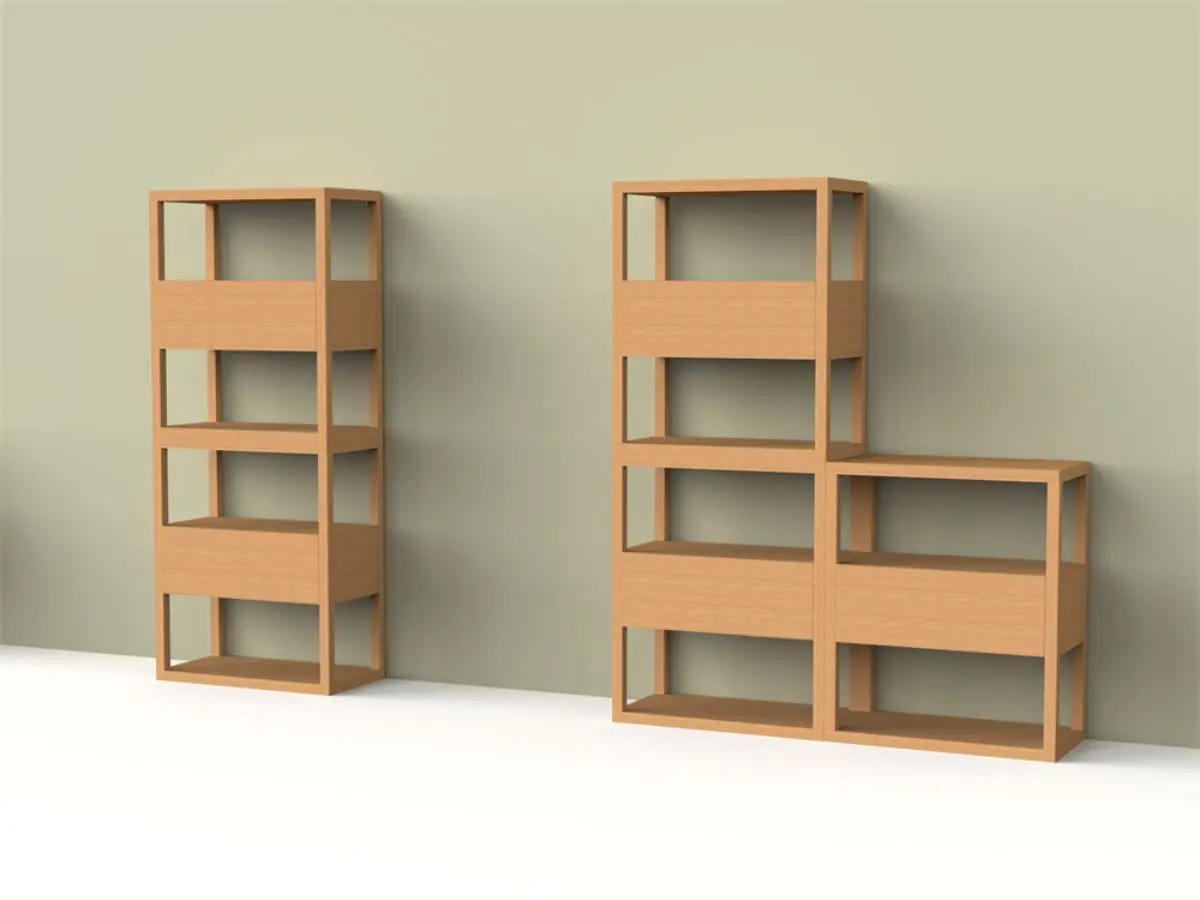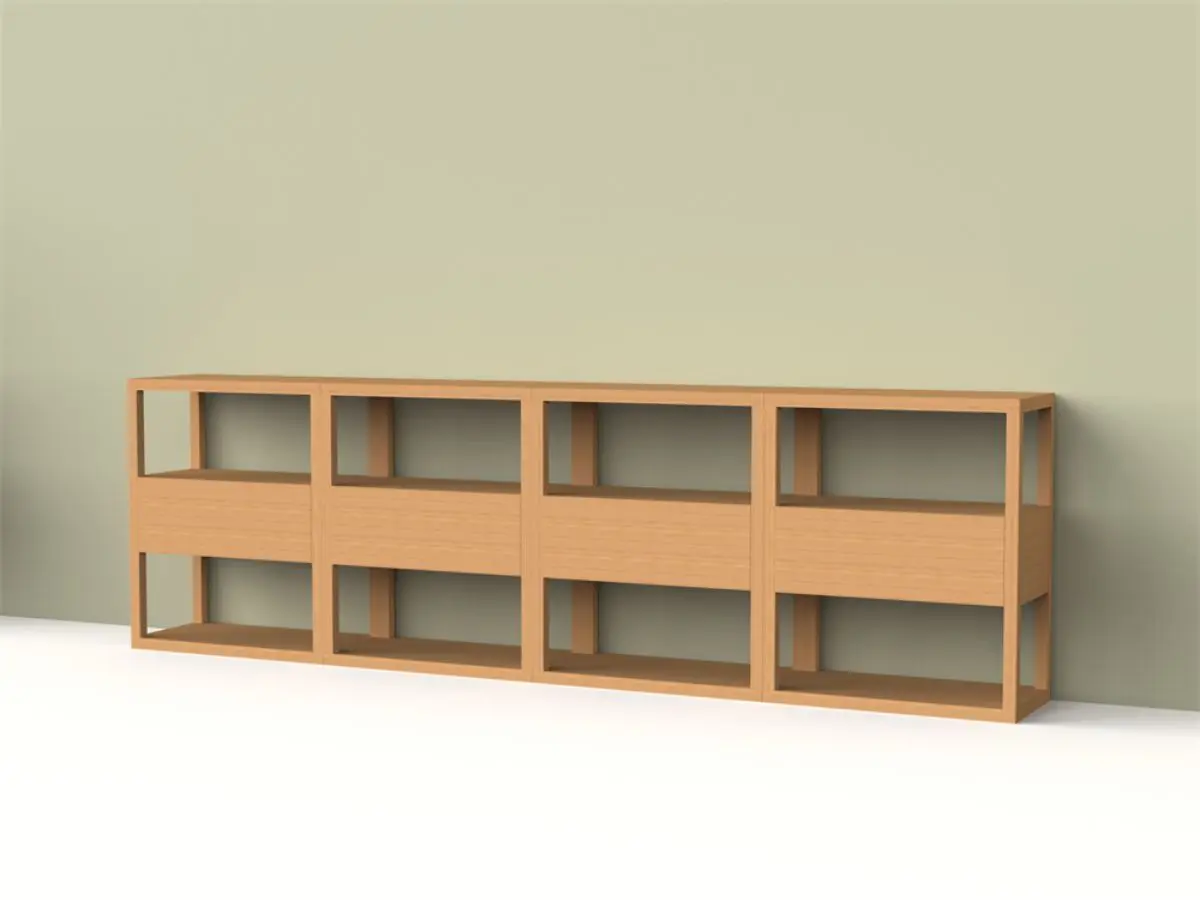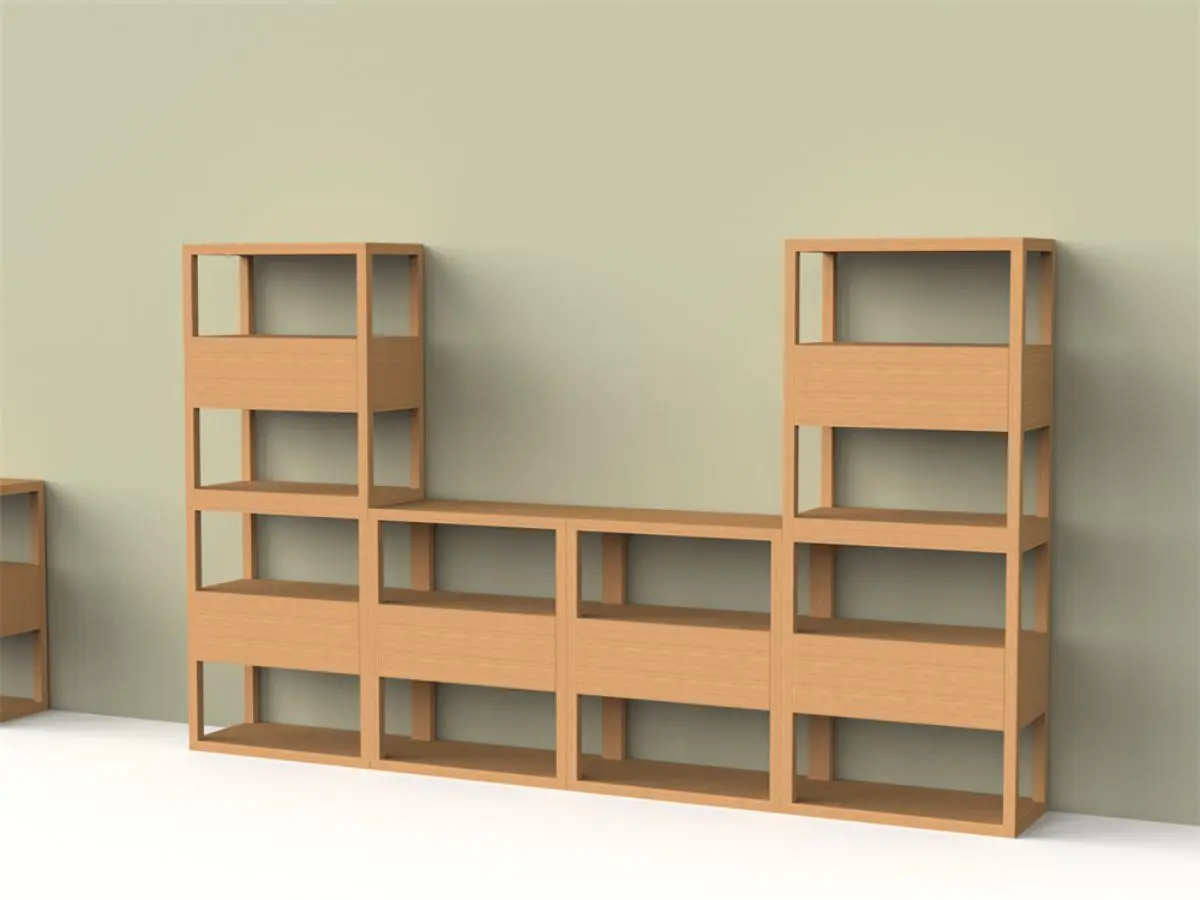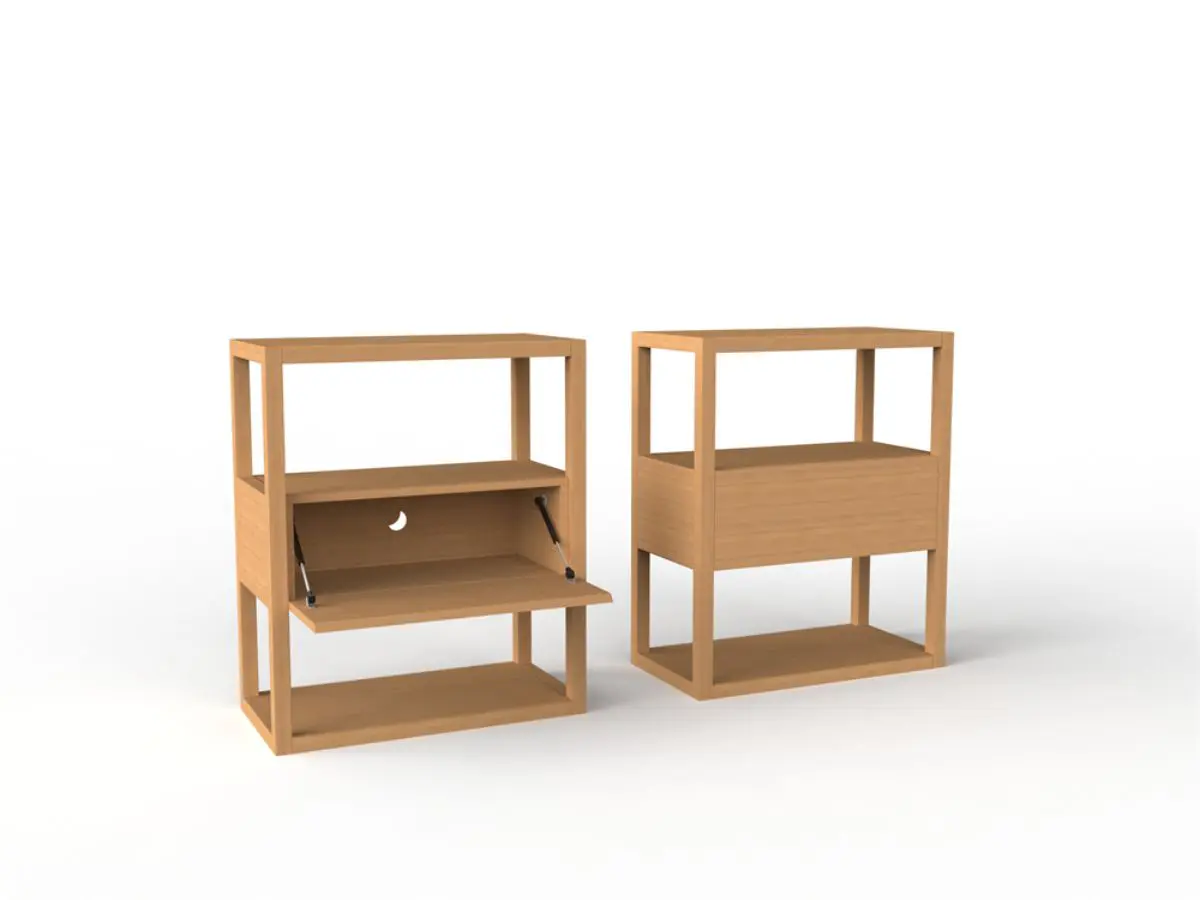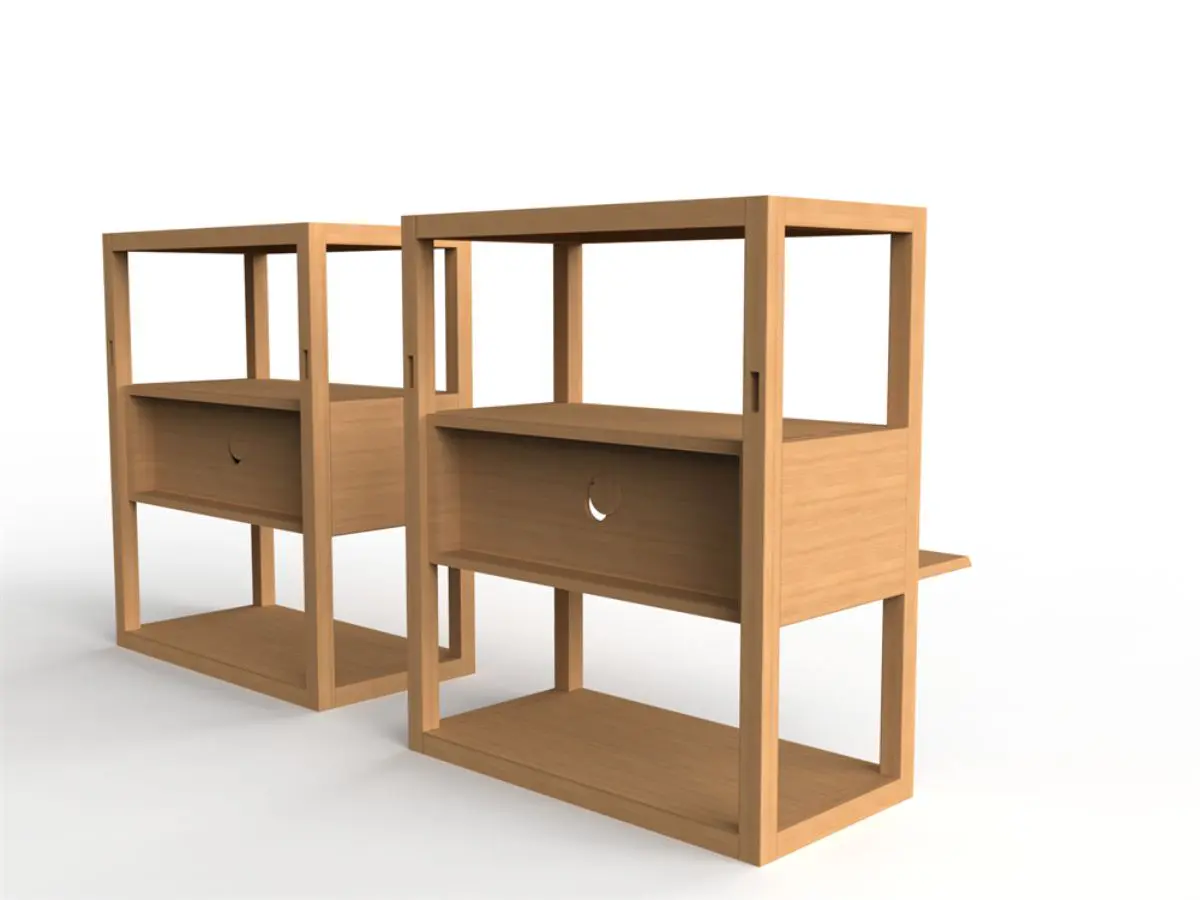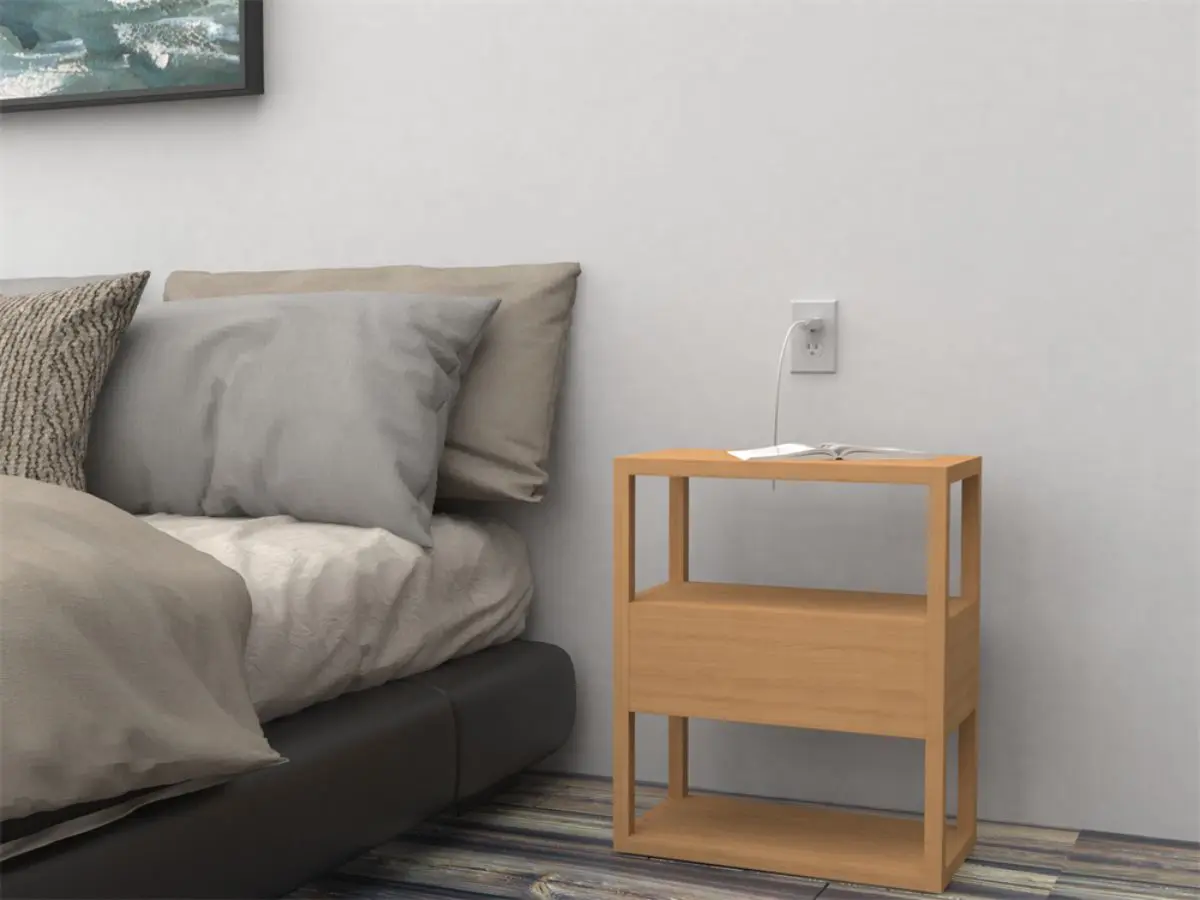 Jsyard Solution, founded in 2006, is the parent company of Zhejiang HioCloud, Hong Kong HioCloud, Haining HioCloud, and several wholly-owned subsidiaries in the United States. The company has transformed and upgraded from the traditional manufacturing industry of household textile finished products and home goods manufacturing to a leading overseas internet sales enterprise while retaining its traditional trade business.
With a robust R&D team, the company owns hundreds of proprietary brands such as Fourteen Carats, Hulala, and Tranquil Home. It operates multiple overseas warehousing centers in the United States, holding a significant market share on major e-commerce platforms in North America. It has become one of the top five sellers on North America's largest home goods platform, Wayfair.
By the end of 2021, the group obtained certification as a national high-tech enterprise for the year 2020. It belongs to a key industry with the most promising development prospects, has been recognized as an outstanding foreign trade enterprise supported by Xingqiao, and serves as a member of the Xingqiao Chamber of Commerce.
In the next 3-5 years, the company aspires to become a publicly listed enterprise and aims to build a self-operated internet industry, providing a user-friendly sales and shopping platform for merchants, customers, and brand partners. While developing itself, it also collaborates with outstanding Chinese home furnishings manufacturing brands to expand globally and empower Chinese manufacturing.
Our vision is to bring a better life to 20 million families worldwide, and within five years, incubate no less than five platform-type organizations internally.
Company Vision: The world's leading brand in fashionable home furnishings.
Company Mission: Innovating homes to change the world.