Wellton Royal Garden Hotel
Inherit the royal artistic and cultural heritage,Beyond the traditional definition of "light luxury",Walton Royal Garden Hotel is like a black diamond shining in the vast city,Elegant and refined、Prosperous and dazzling…… The overall style of the hotel contains a black mystery,It is the most noble and luxurious hotel in the Walton brand series,Externally connected to the city,Dialogue with others internally。
Hotel lobby design,Interpret the luxurious style of modern palace,Presents a modern and luxurious experience, Exuding an elegant and refined temperament,Entrance facade art installation "fruits" "jiangshan" Fusion is very interesting,Very artistic,It also means that Walton will open 16 stores in four years. In the local industry in Ganzhou,Great score。
Decorative screens in the lobby, Open space and lobbybar shape Repeated Slim Decorative linesShows a sense of speechless beauty,Patchwork Golden glazed decoration lampAgainst the backdrop of a large area of black background and delicately trimmed green walls, The luxury of the royal style is vividly displayed.
Hotel all-day dining restaurant concentratedGanzhou cuisine、Guangdong cuisine Essence, Fusion western dim sum, There is a special area for children to experience self-made snacks, Fully open Ganzhou cuisine Guangdong cuisine Really delicious travel。The design style is also integrated into the concept of "Royal" and "Garden Dining", The reasonable combination of marble, crystal, glass and green plants presents a comfortable and luxurious dining space.
The hotel has large, medium and small banquet halls, Chinese, Western and modern themed banquet halls. Meet the requirements of wedding banquets and meetings of various sizes from 60-600 people. Design with high-tech influence、Intelligent lighting scene、Meet the different needs of customers.
The hotel has 284 luxurious and modern rooms. It has a brilliant view of the Zhangjiang River and the city. Every room is calm and comfortable, The details reflect the local culture and the subtle elements are intertwined, making the room full of texture, exquisite, comfortable and elegant.
Good design is the fit between people and space, The overall design of the hotel, with its far-sighted artistic concept, will redefine the experience of Walton International Hotel, integrating low-key luxury, modern and comfortable contemporary living aesthetics, and integrating the beauty of architecture through the modern space design, exquisite and restrained, based on Light luxury itself interprets the perfect hospitality art of Walton Hotel Management Group.
Project location: Jiafu Financial Center, No. 26, Chengxiang Avenue, Zhanggong District, Ganzhou City
Project area: 30000 square meters
Opening time: October 2019
Interior design: Tan Yulin Tan XiaoYun
Soft Decoration Consultant: Ye Xiaotao
Deepen the design: Wang Shuai
Photography: Qi Ye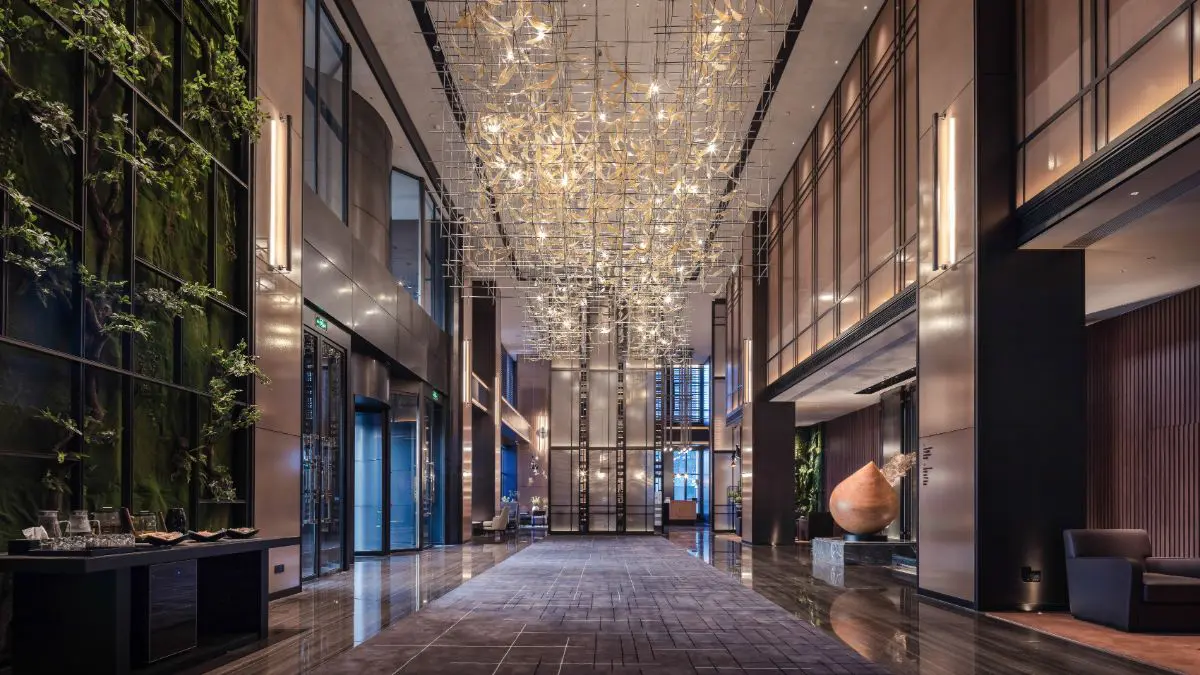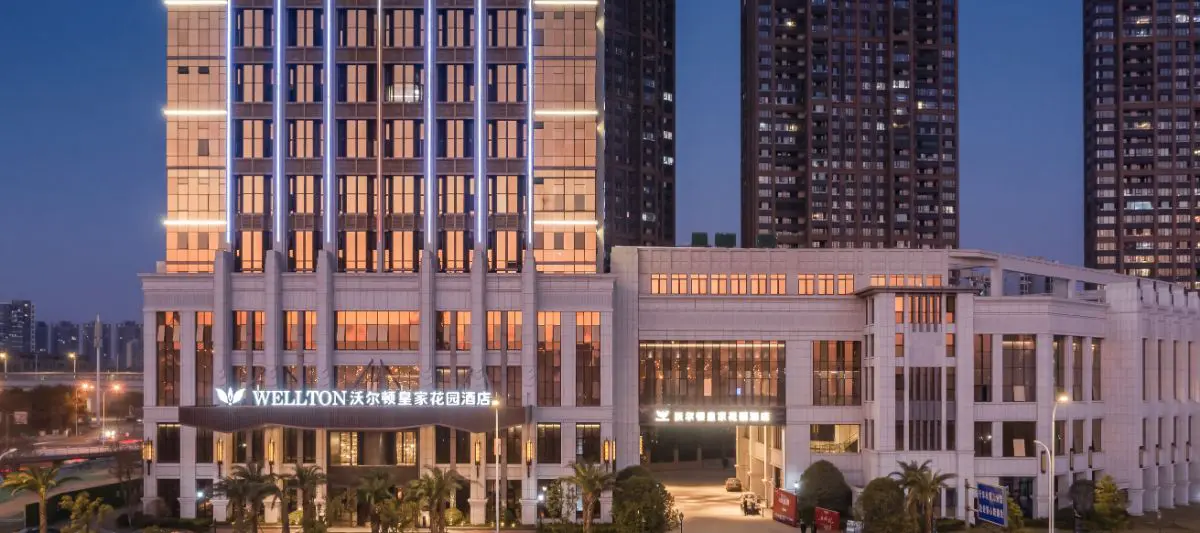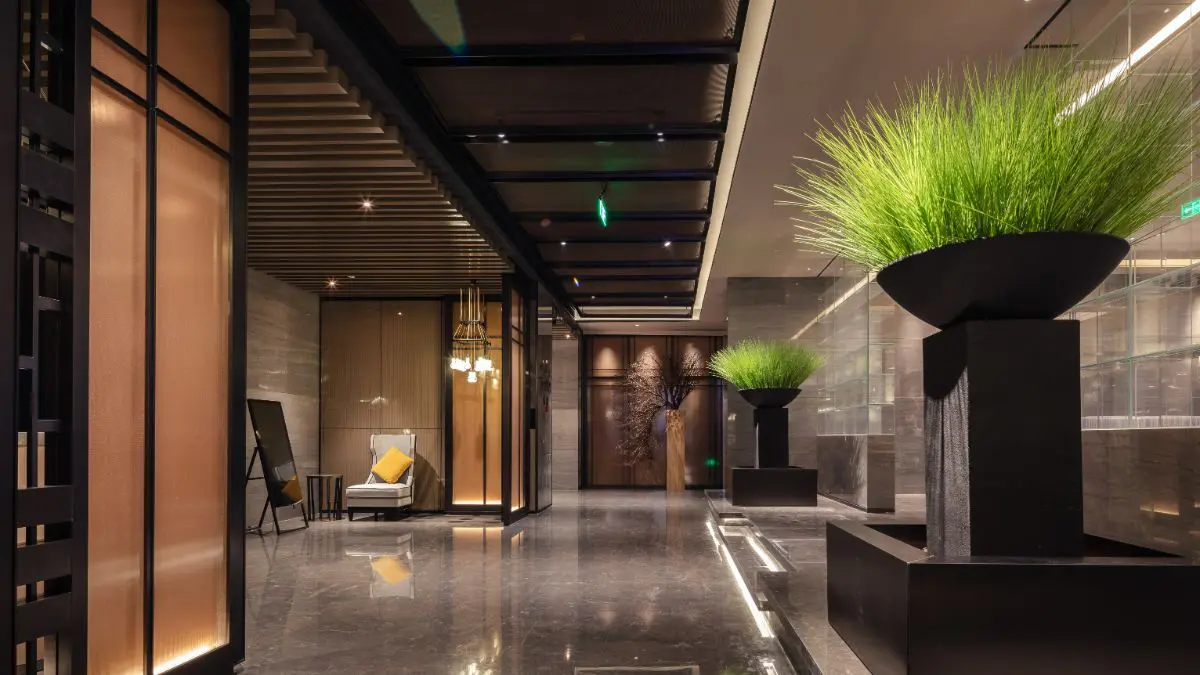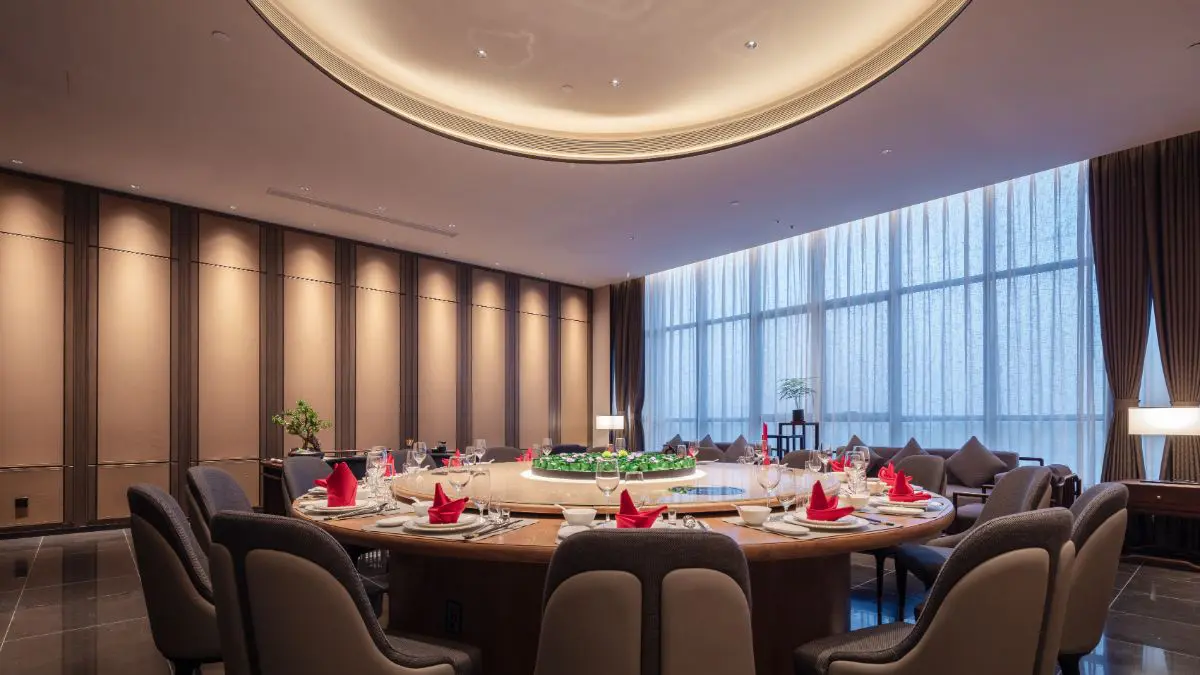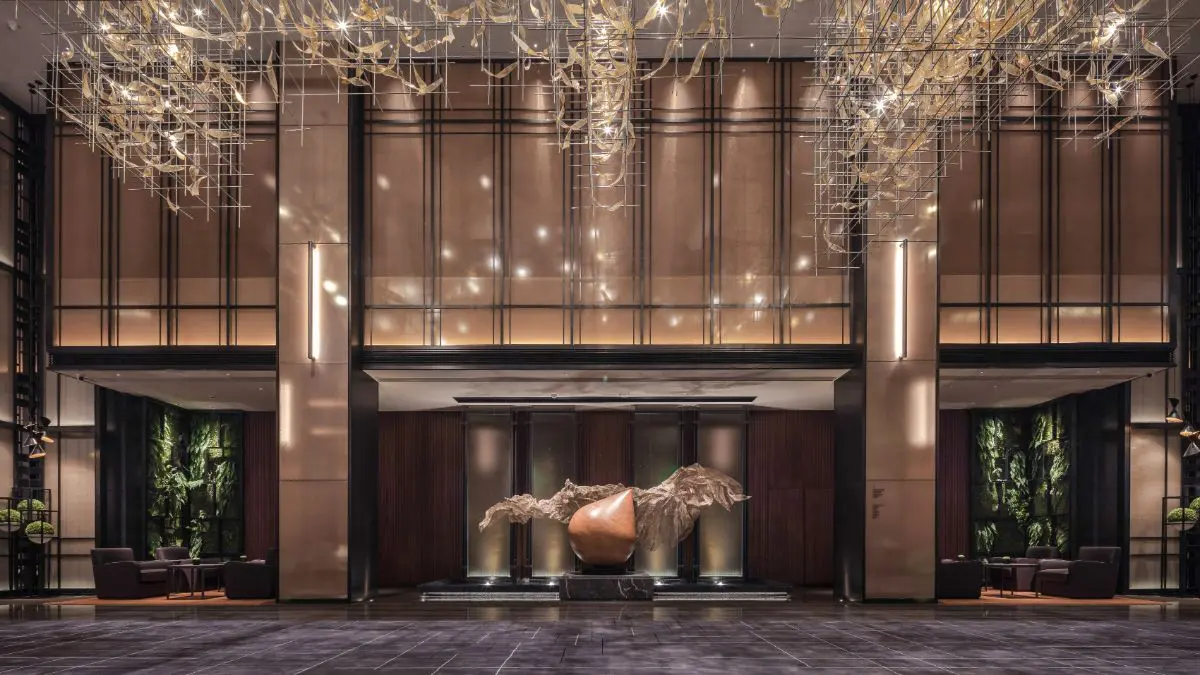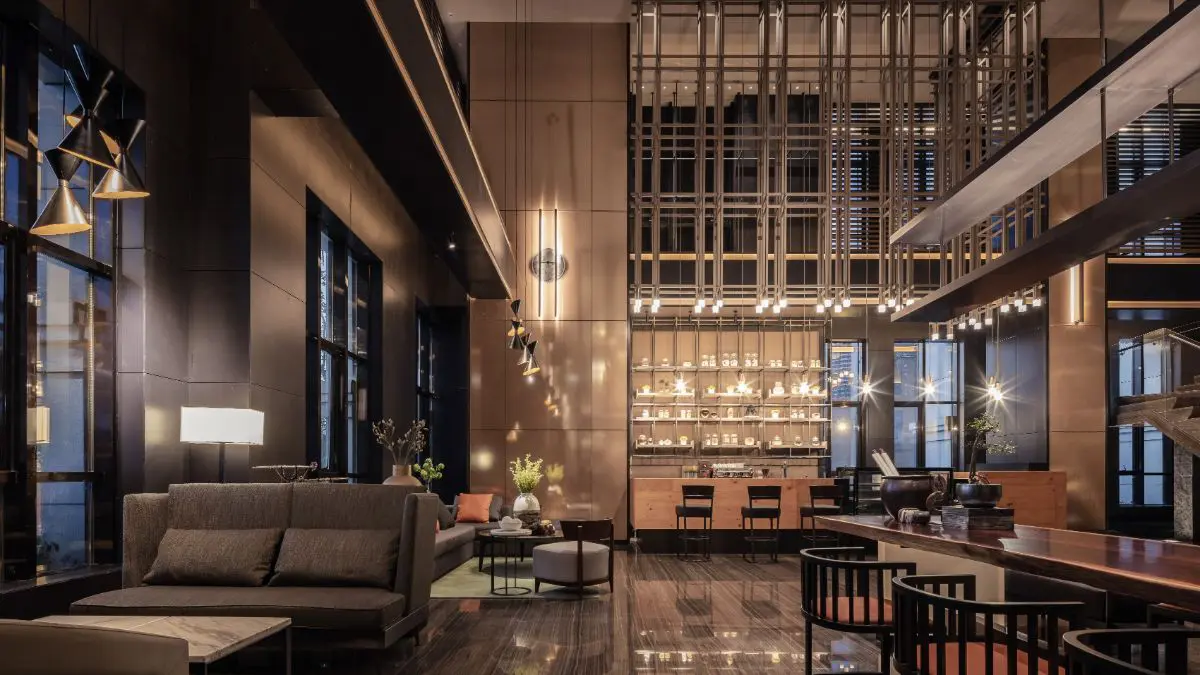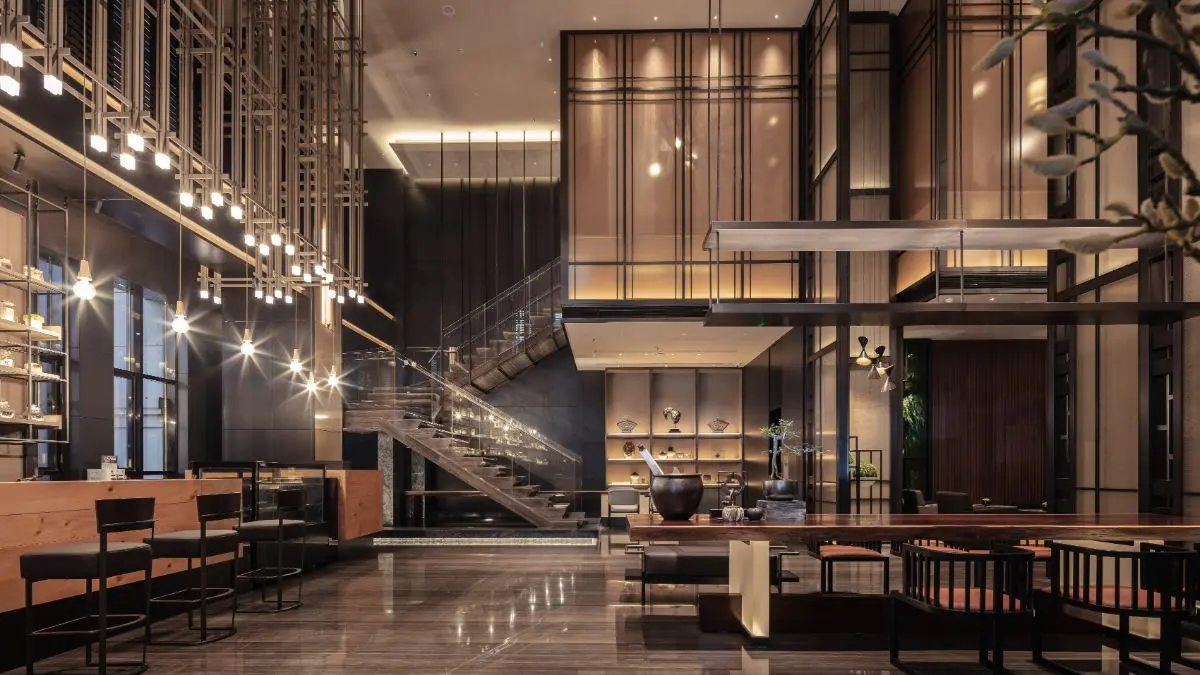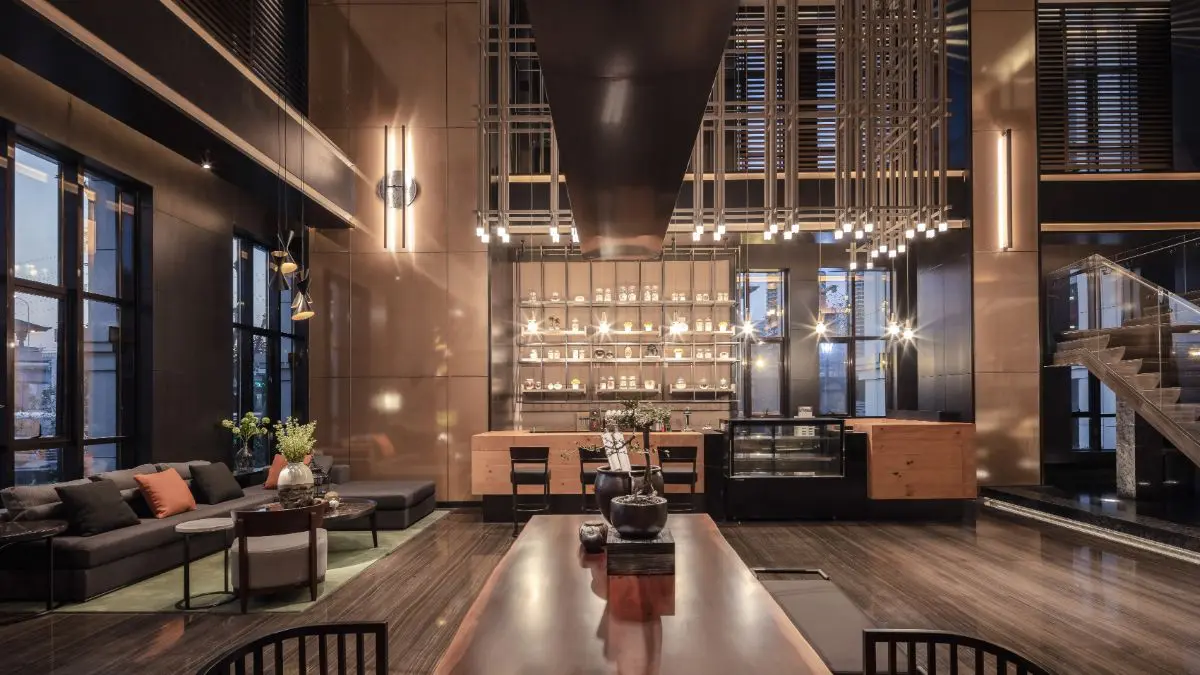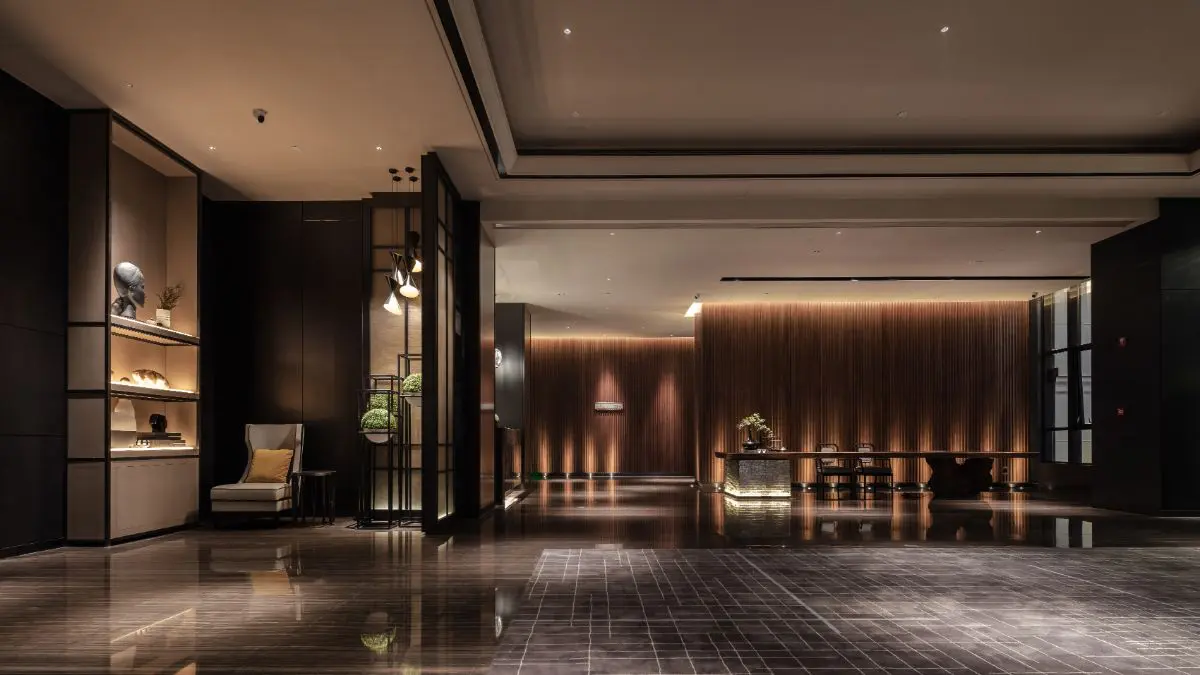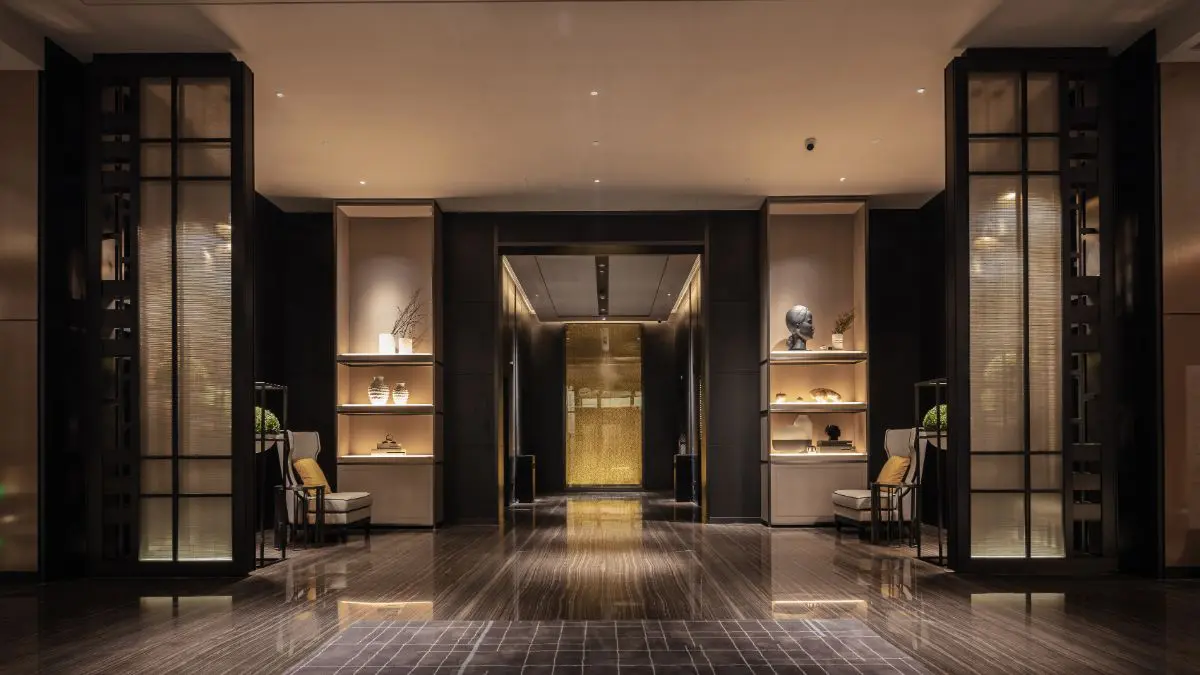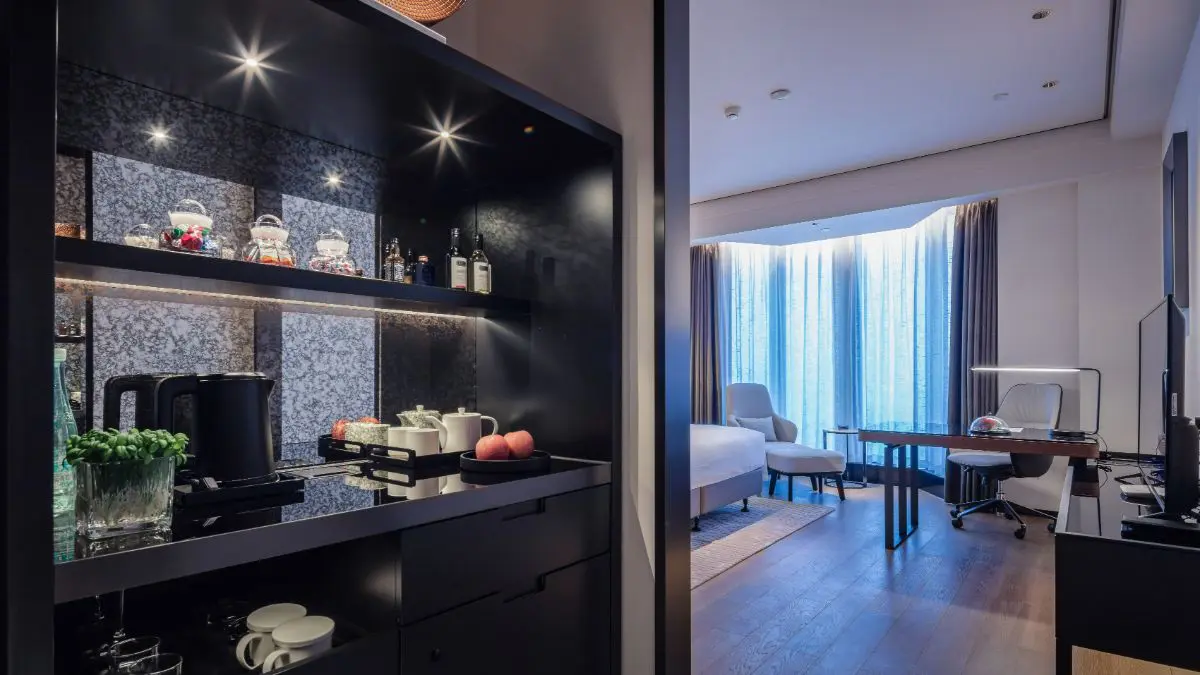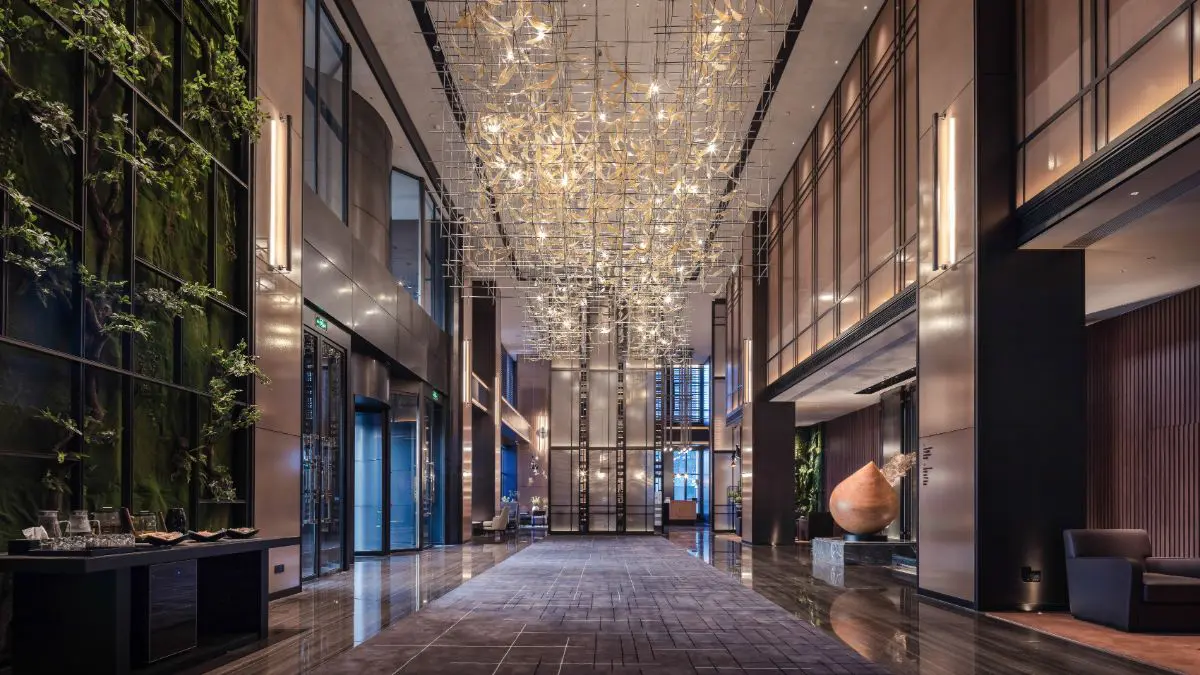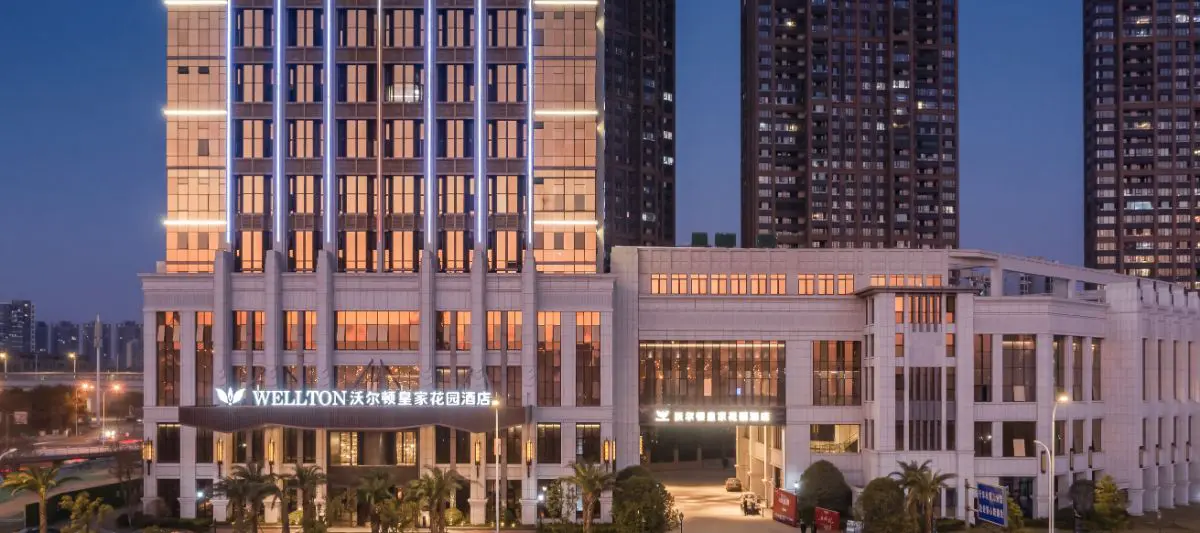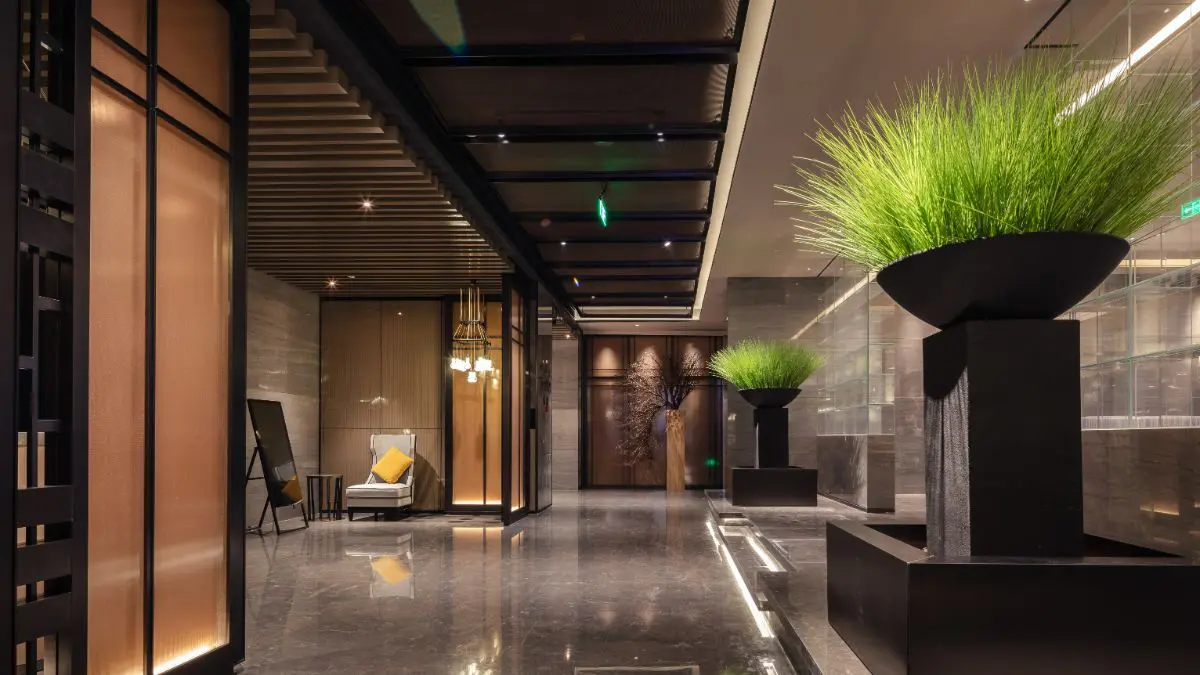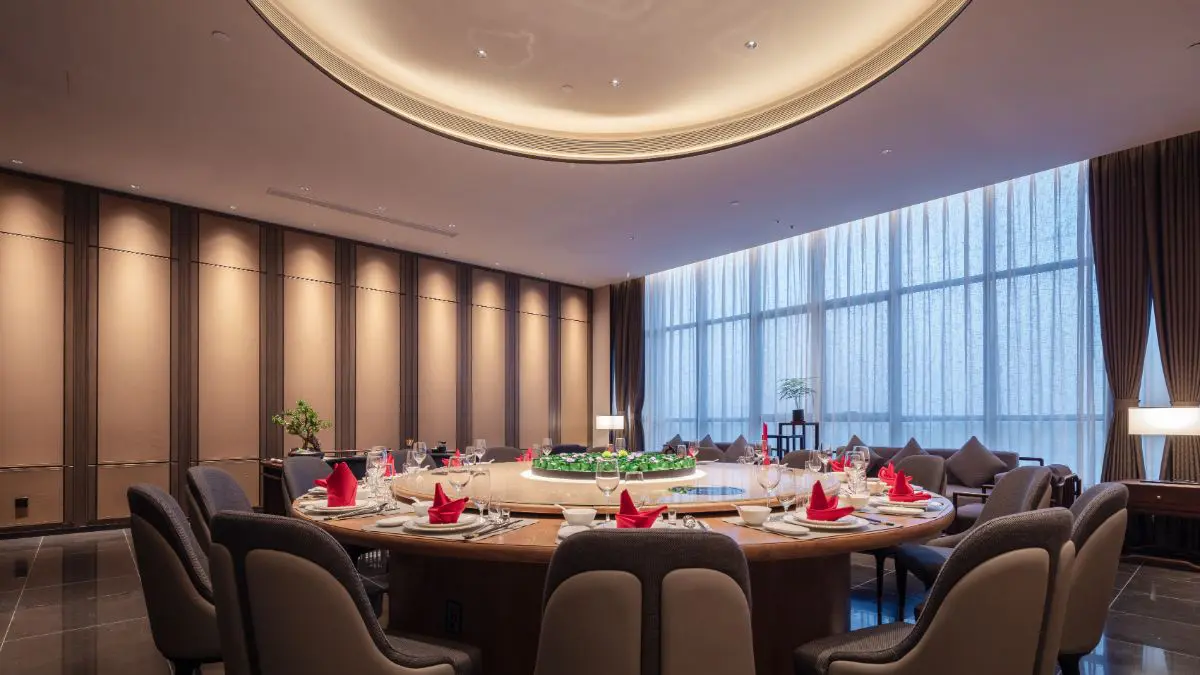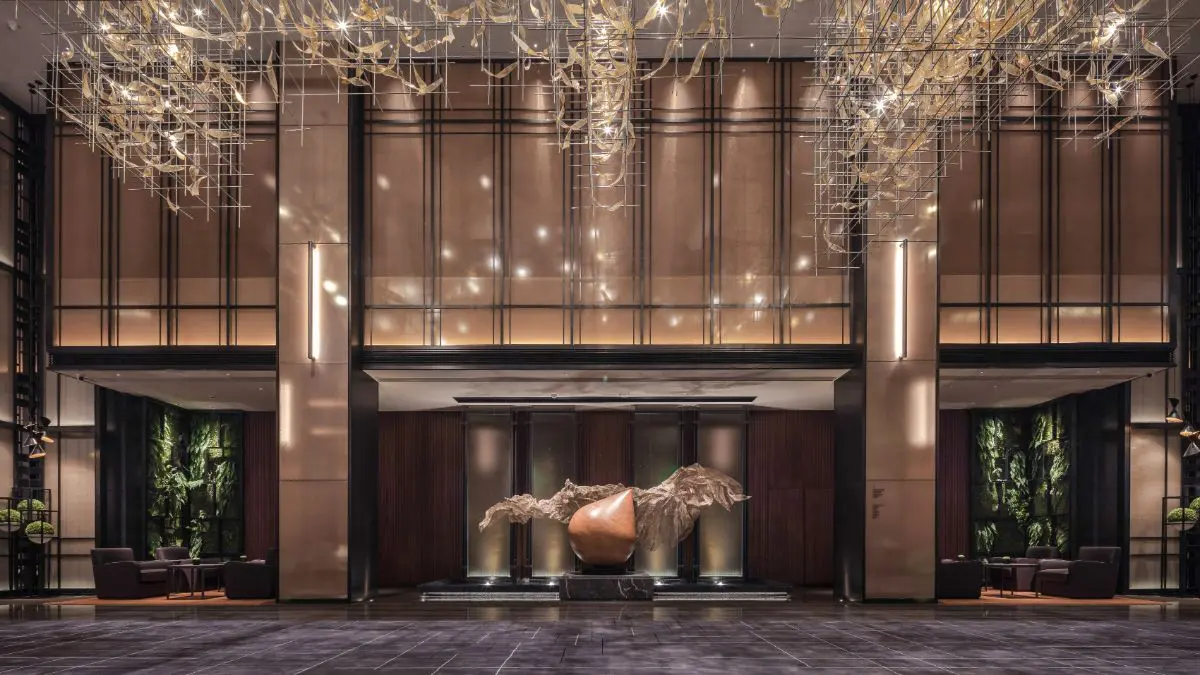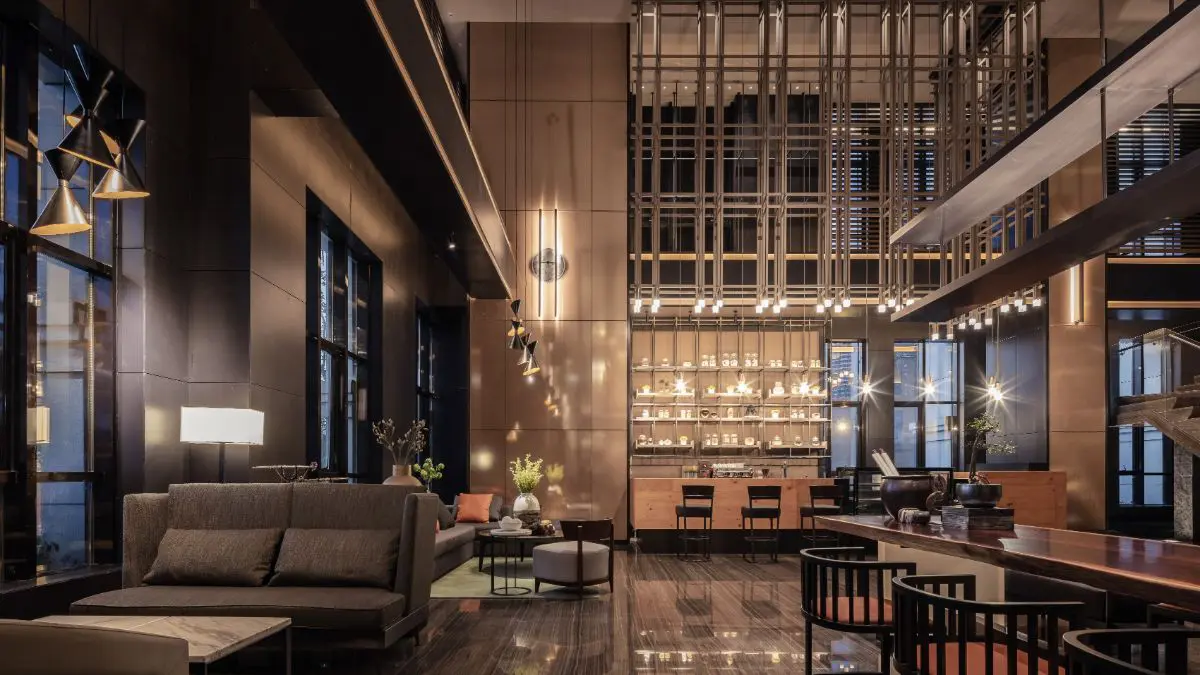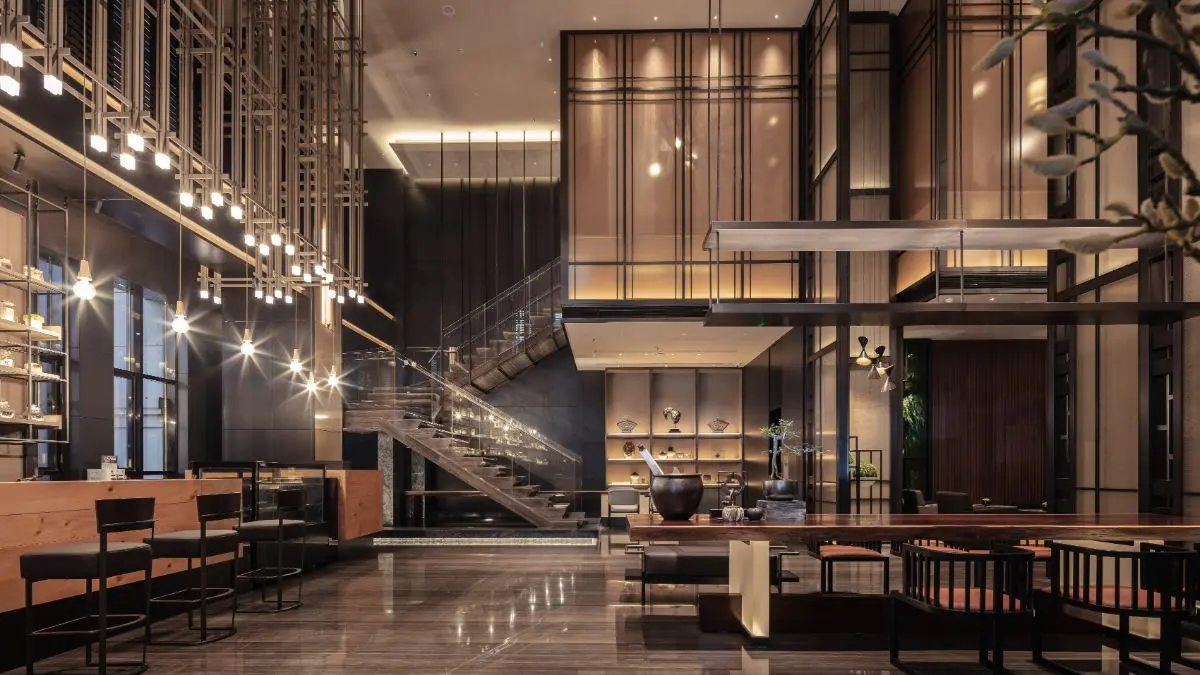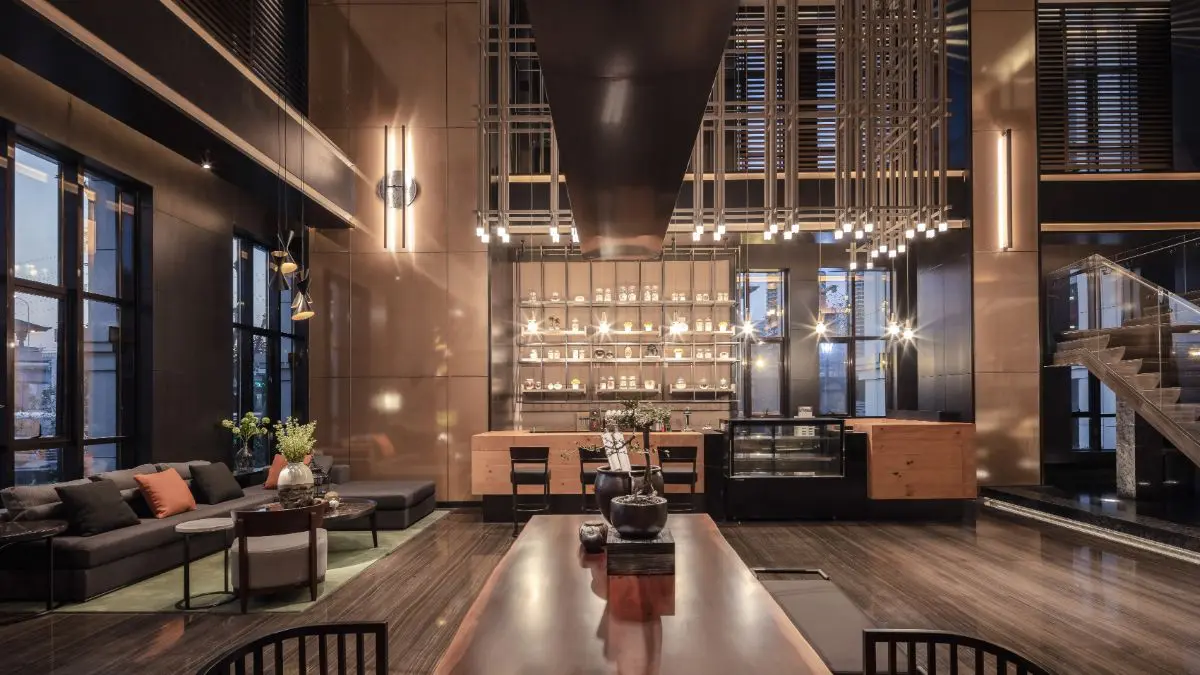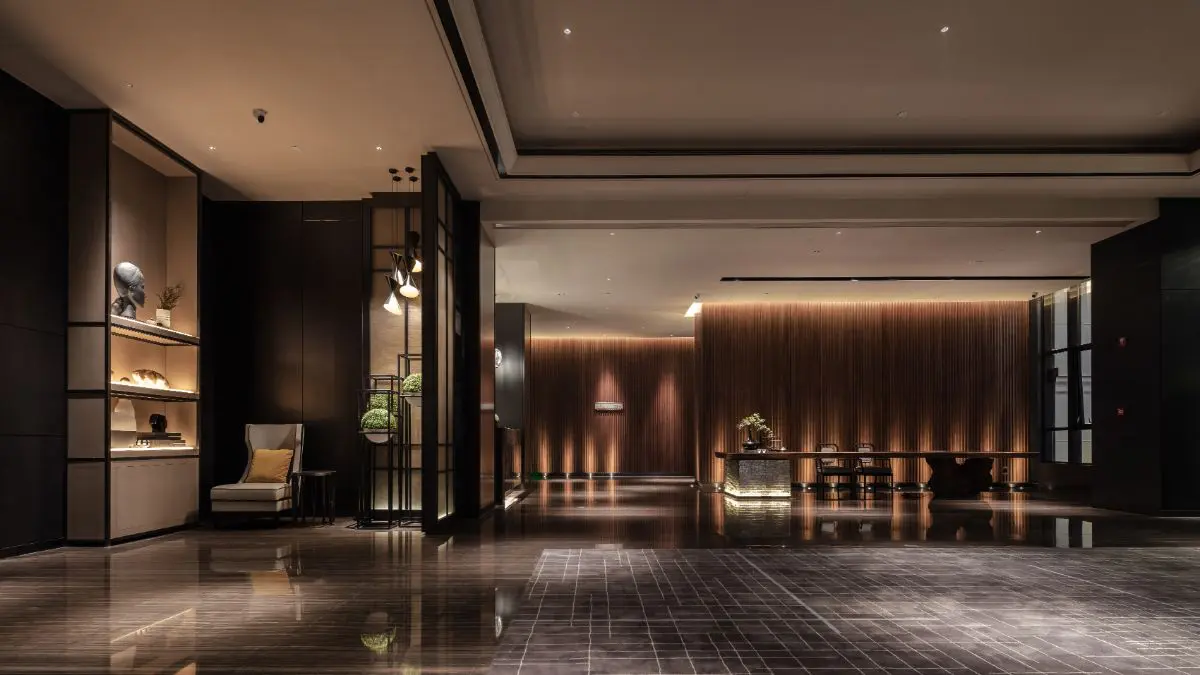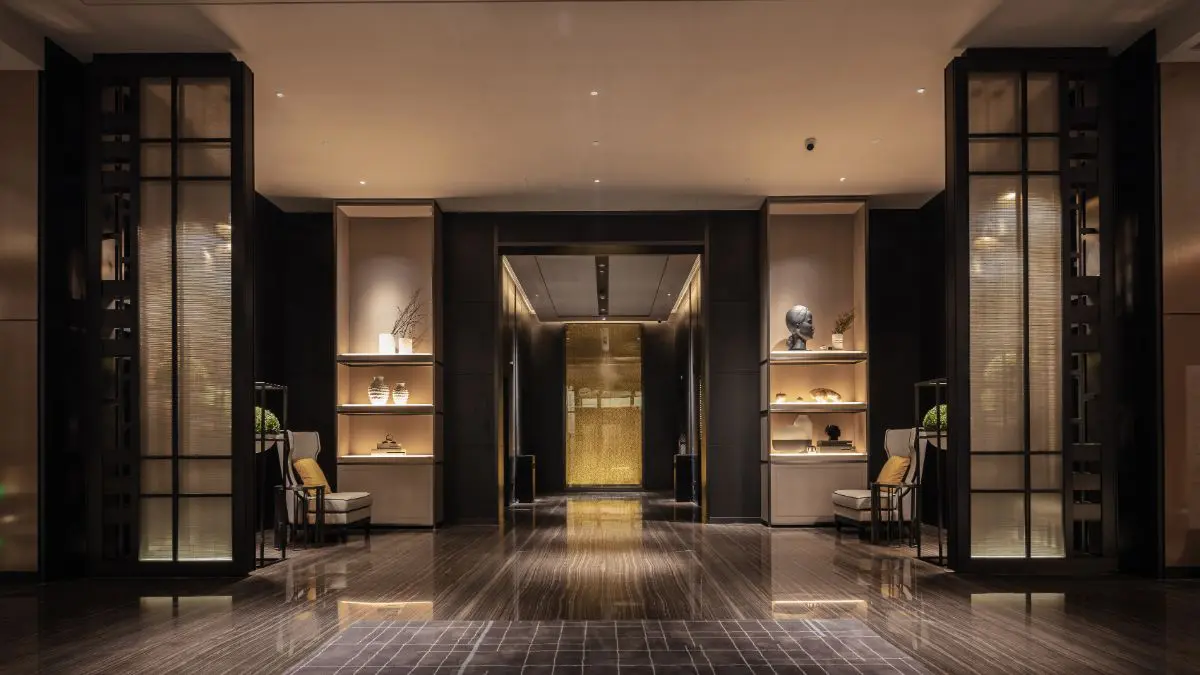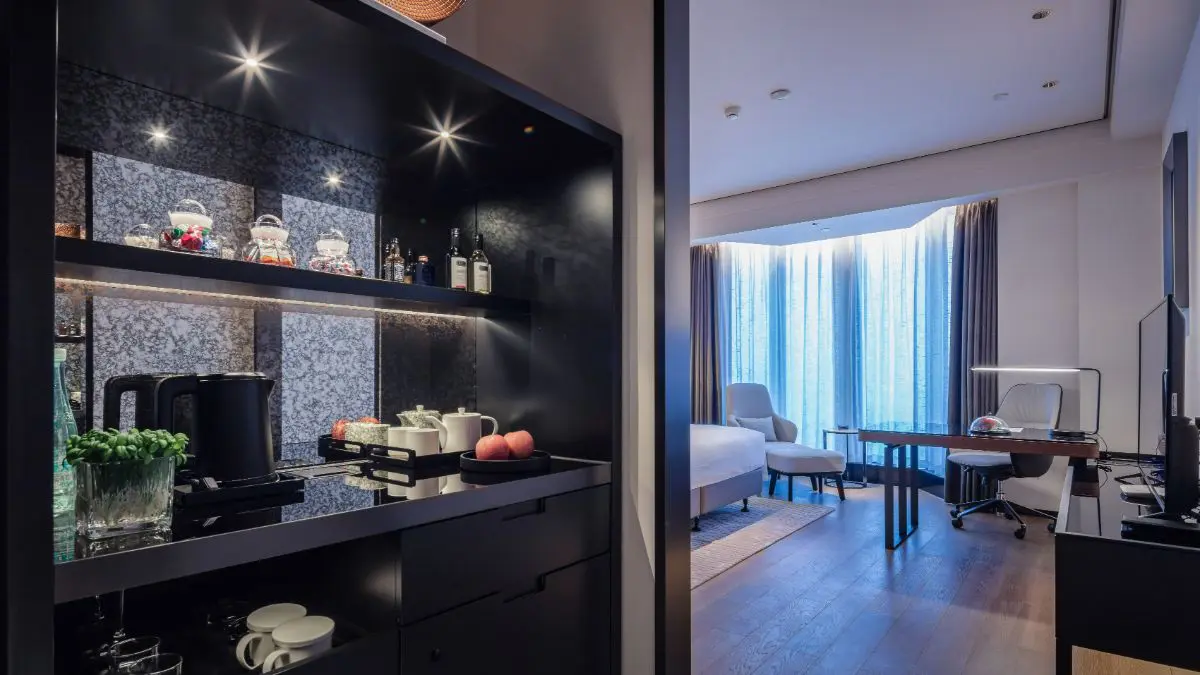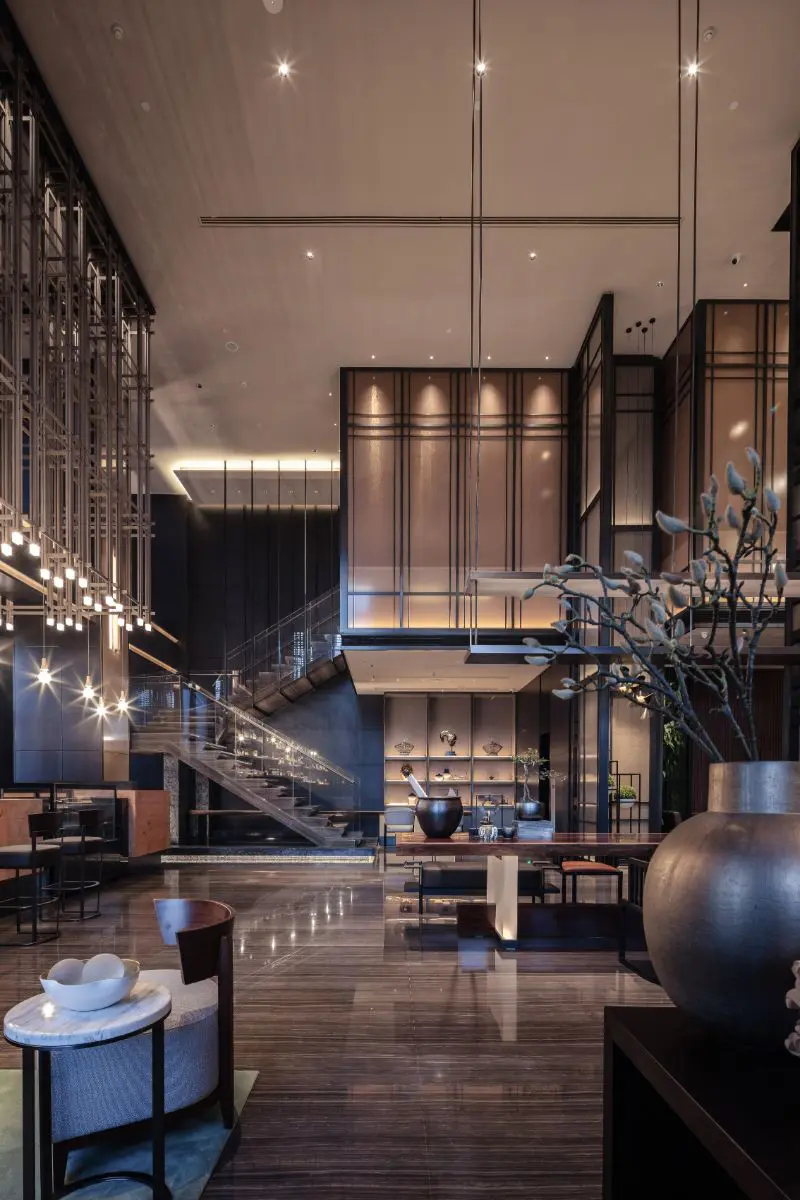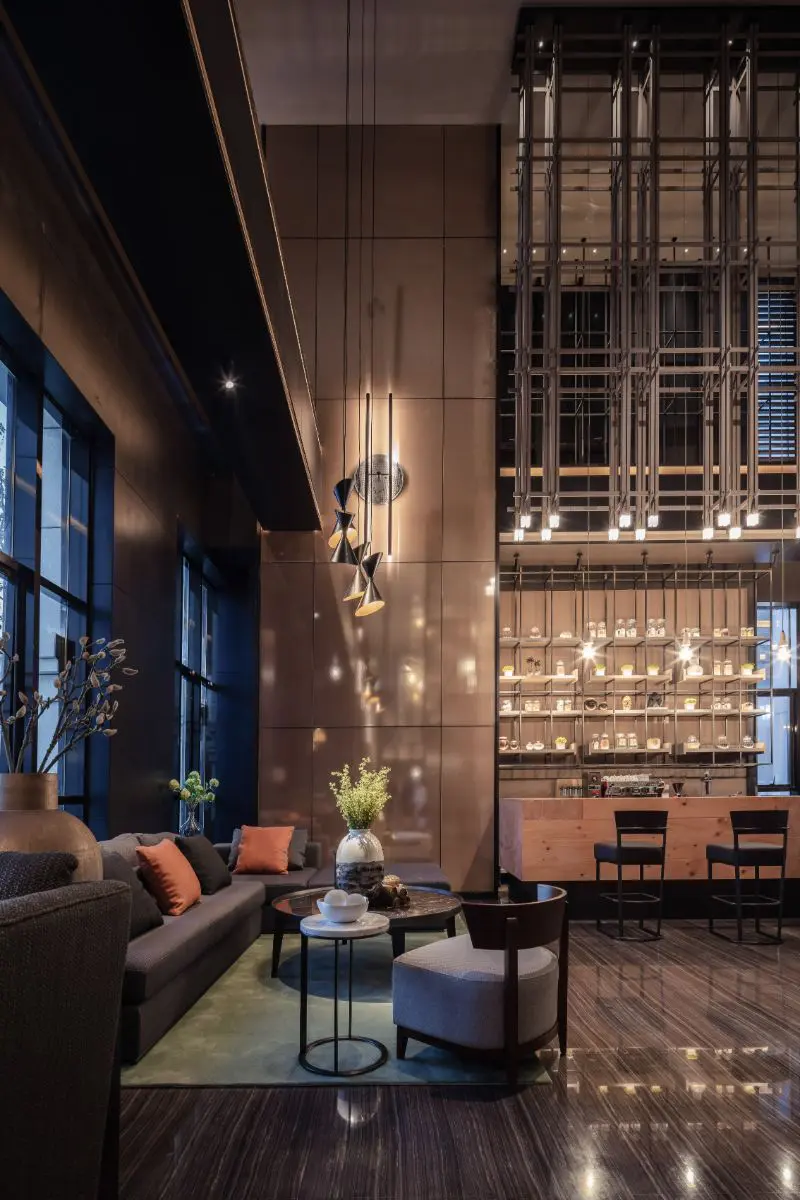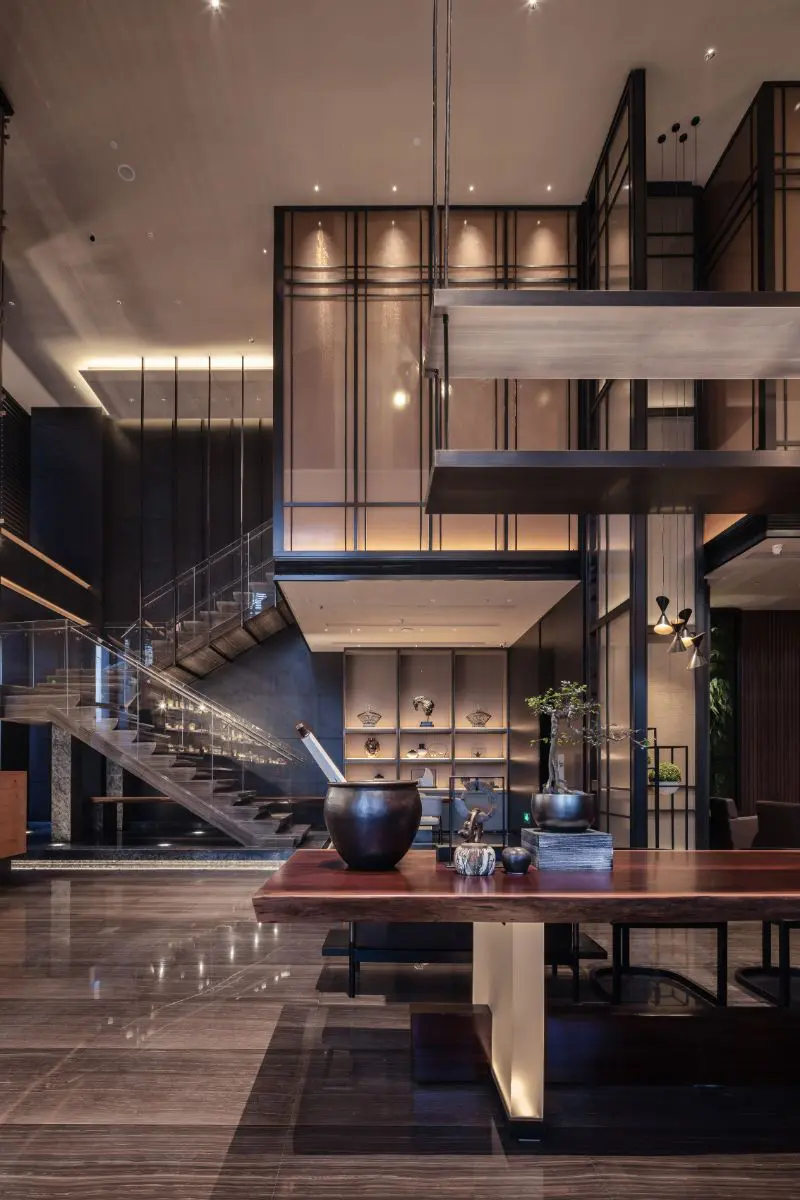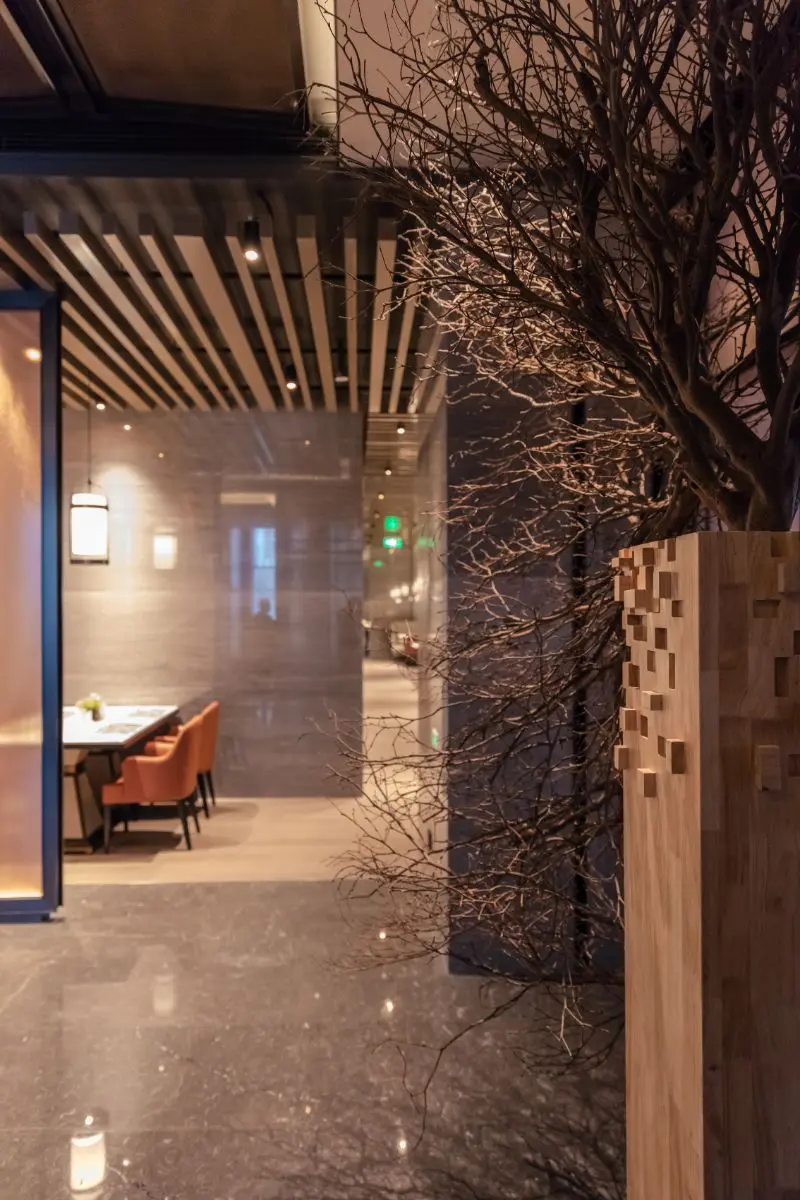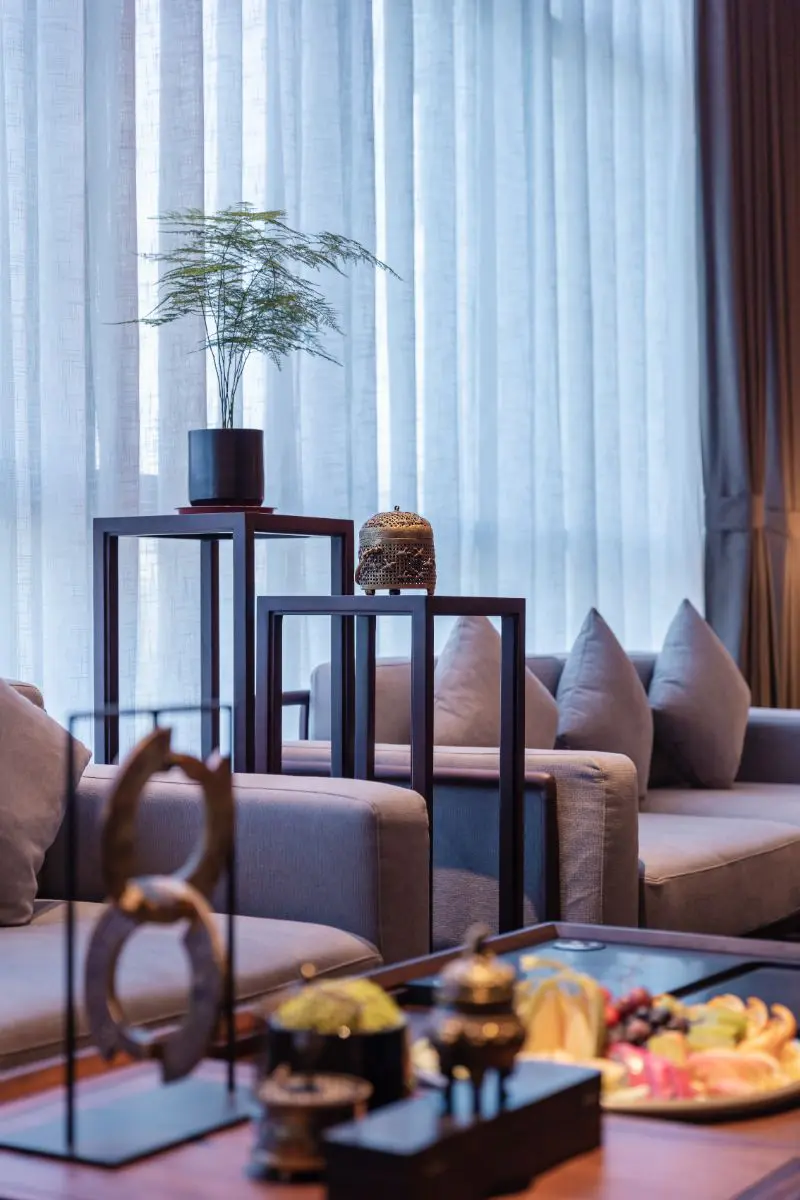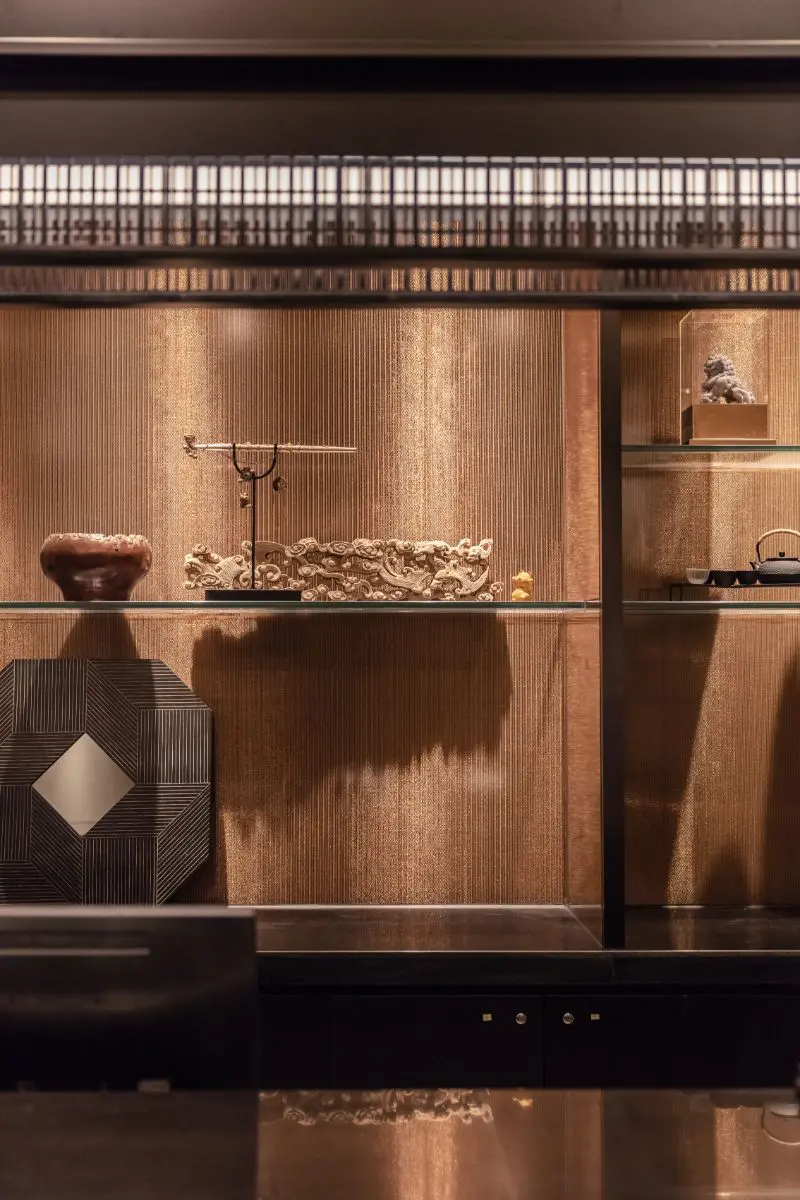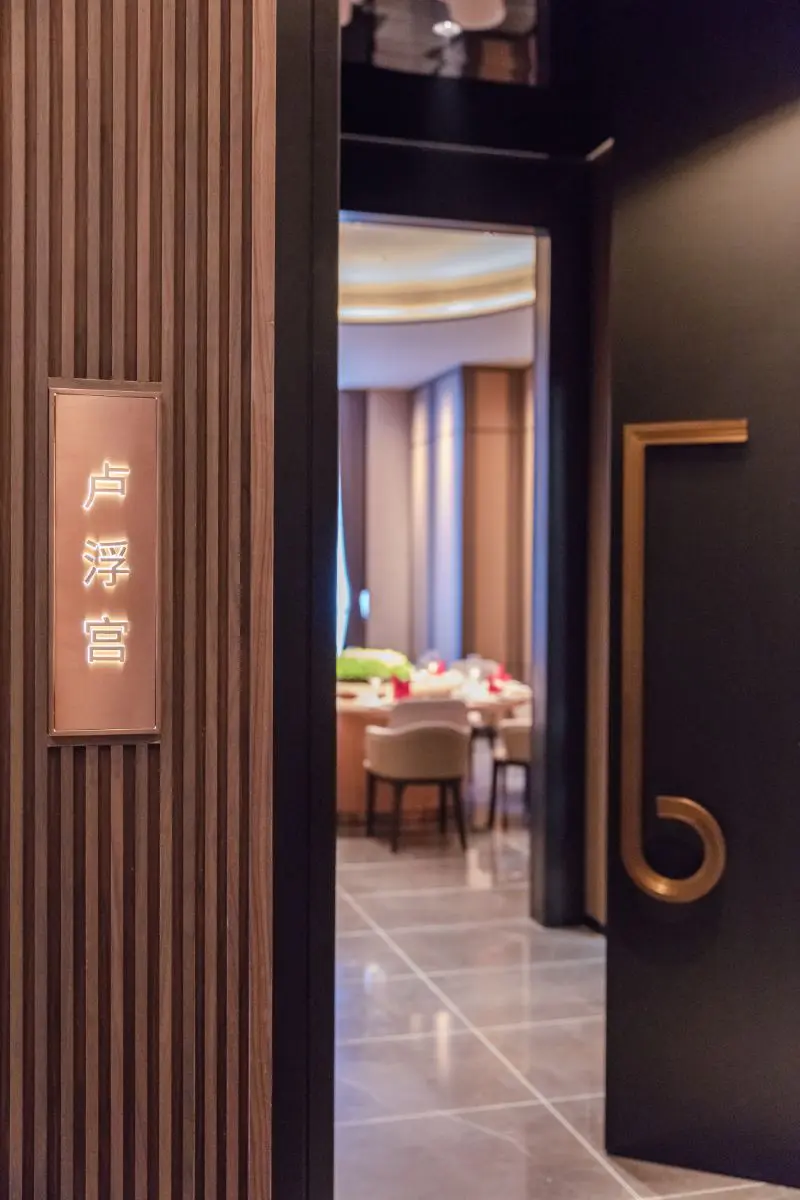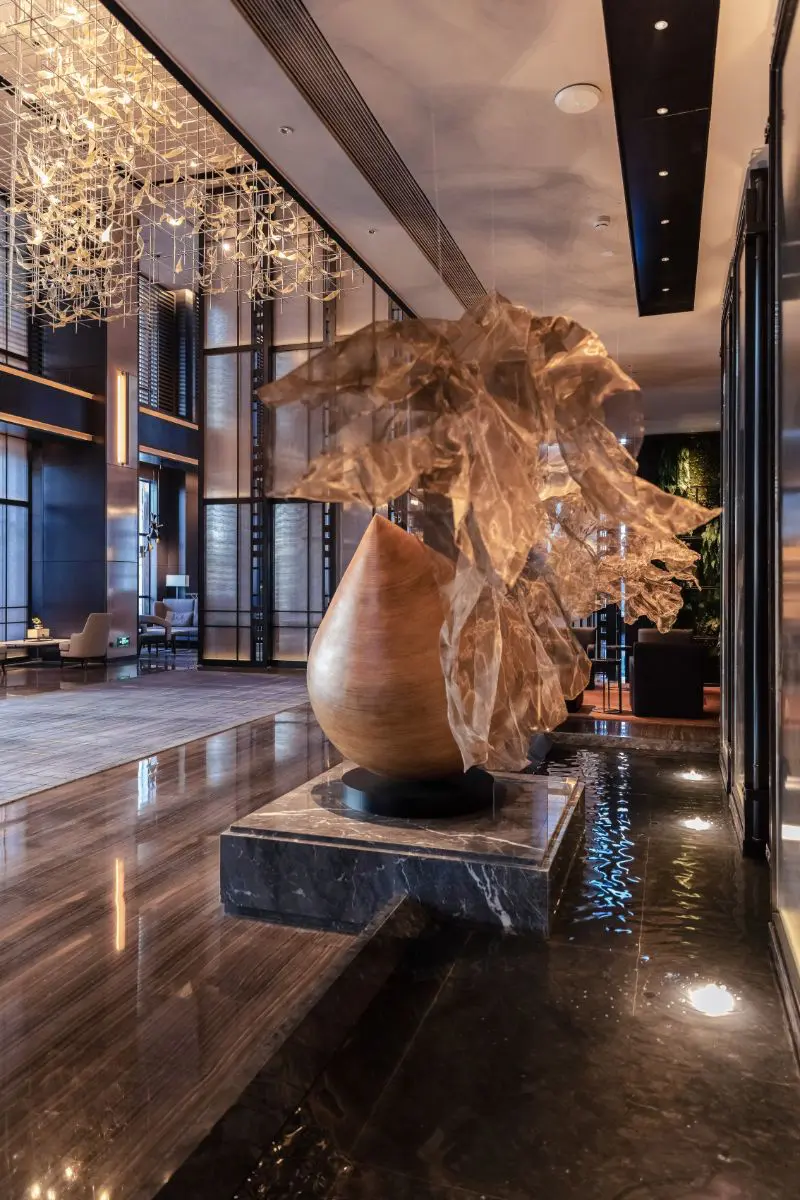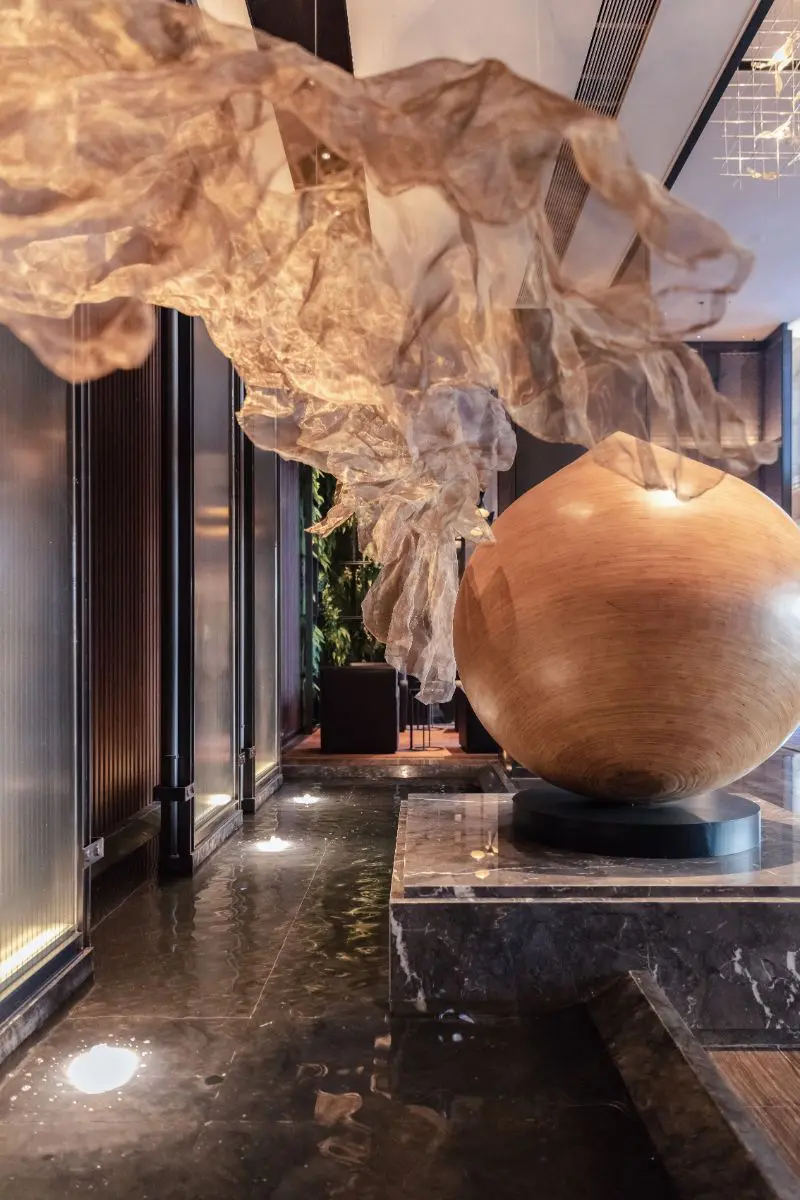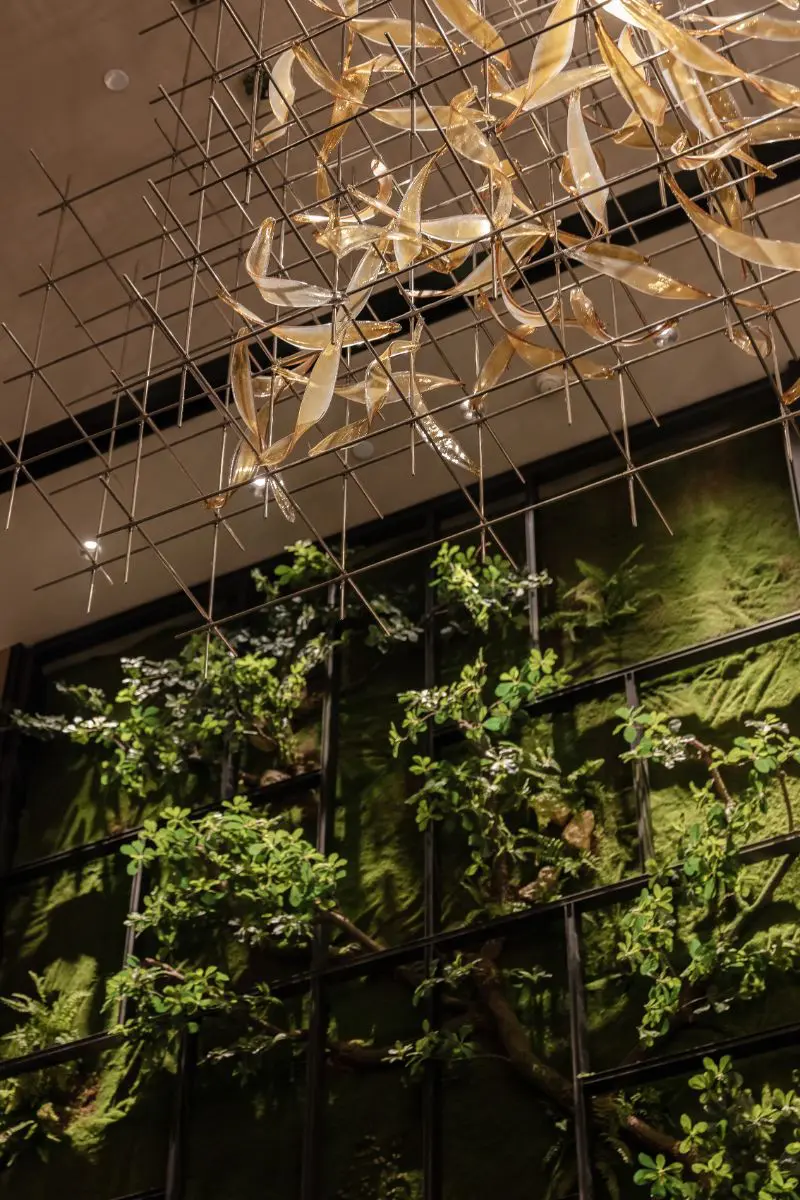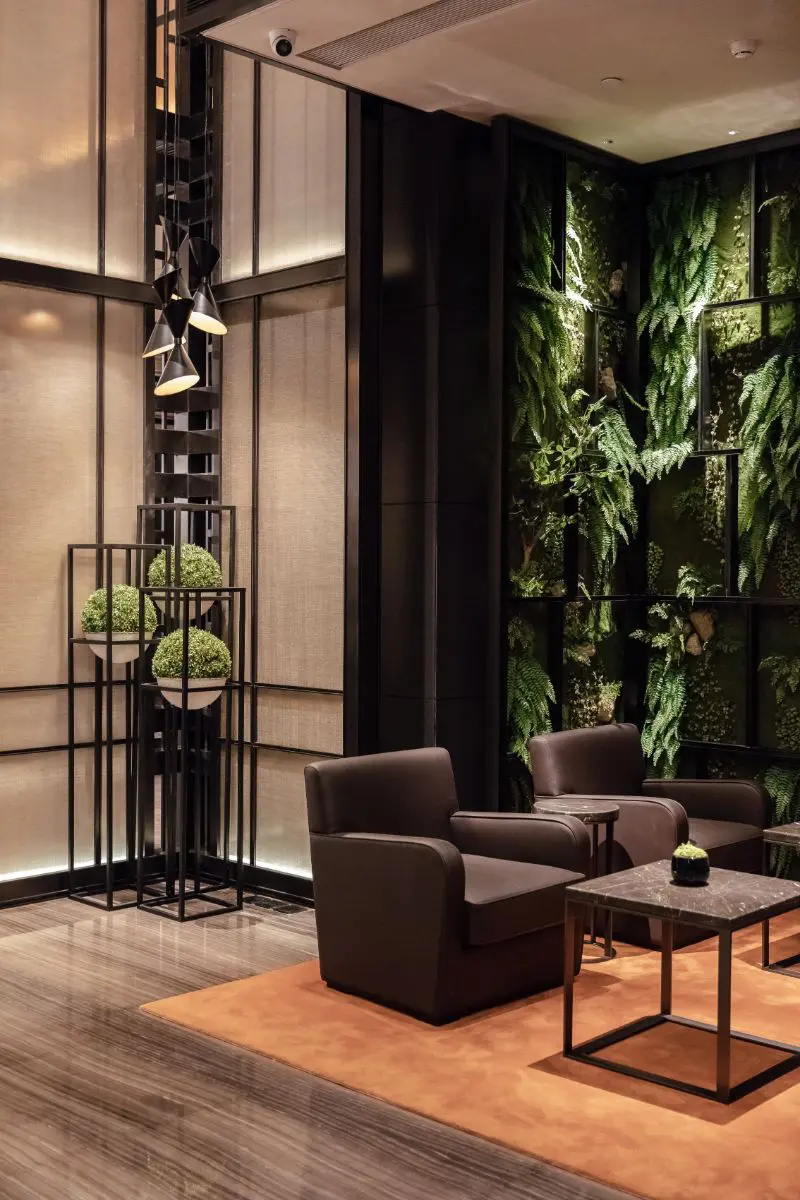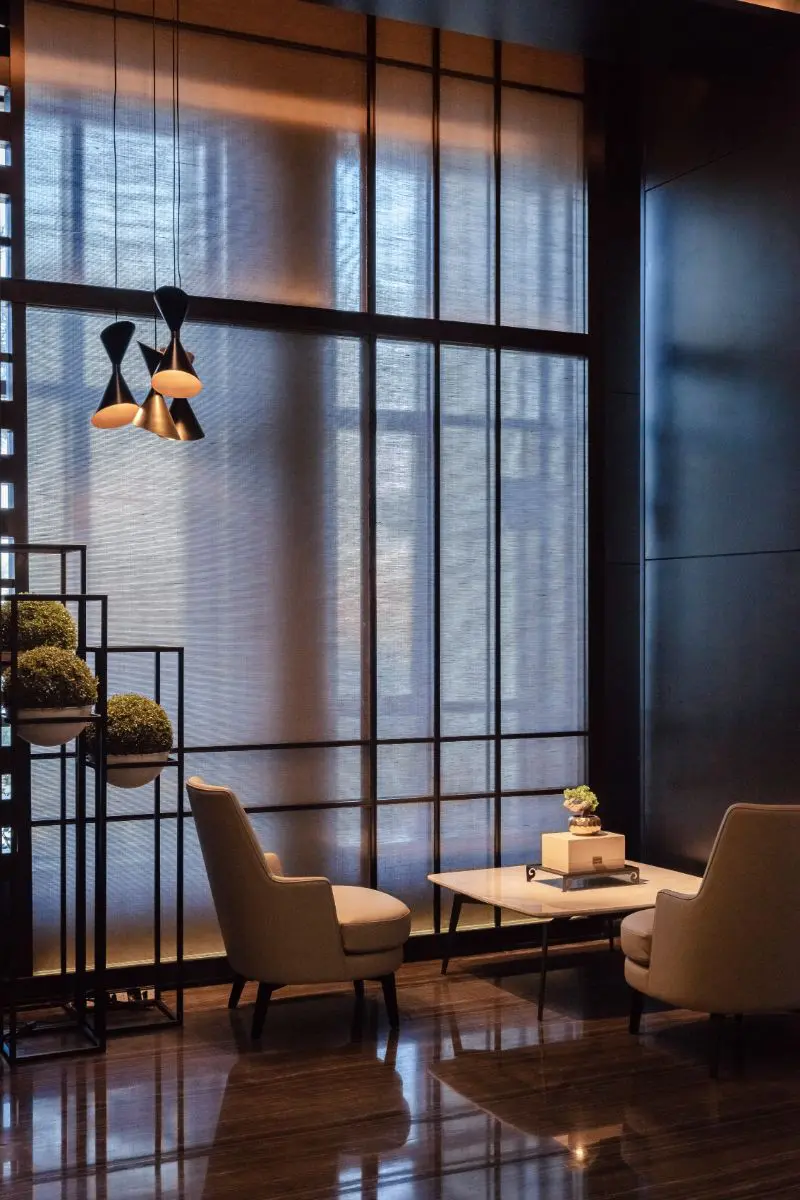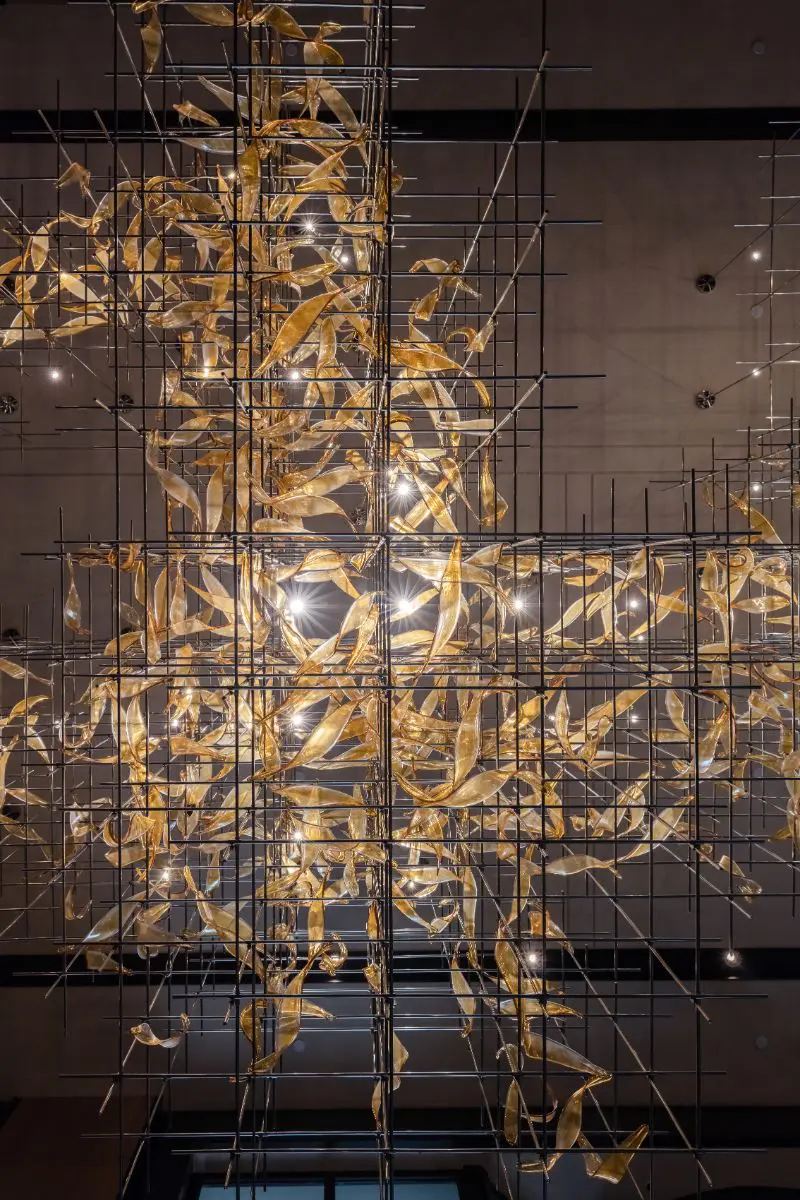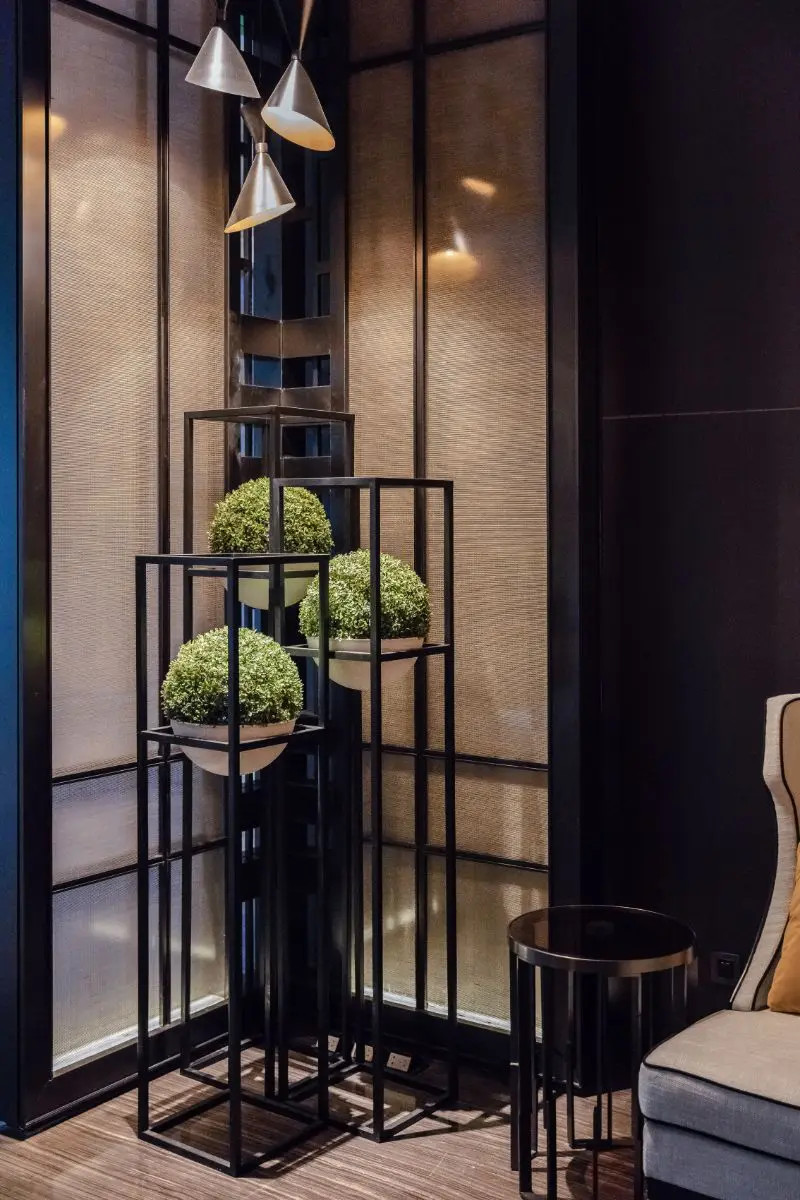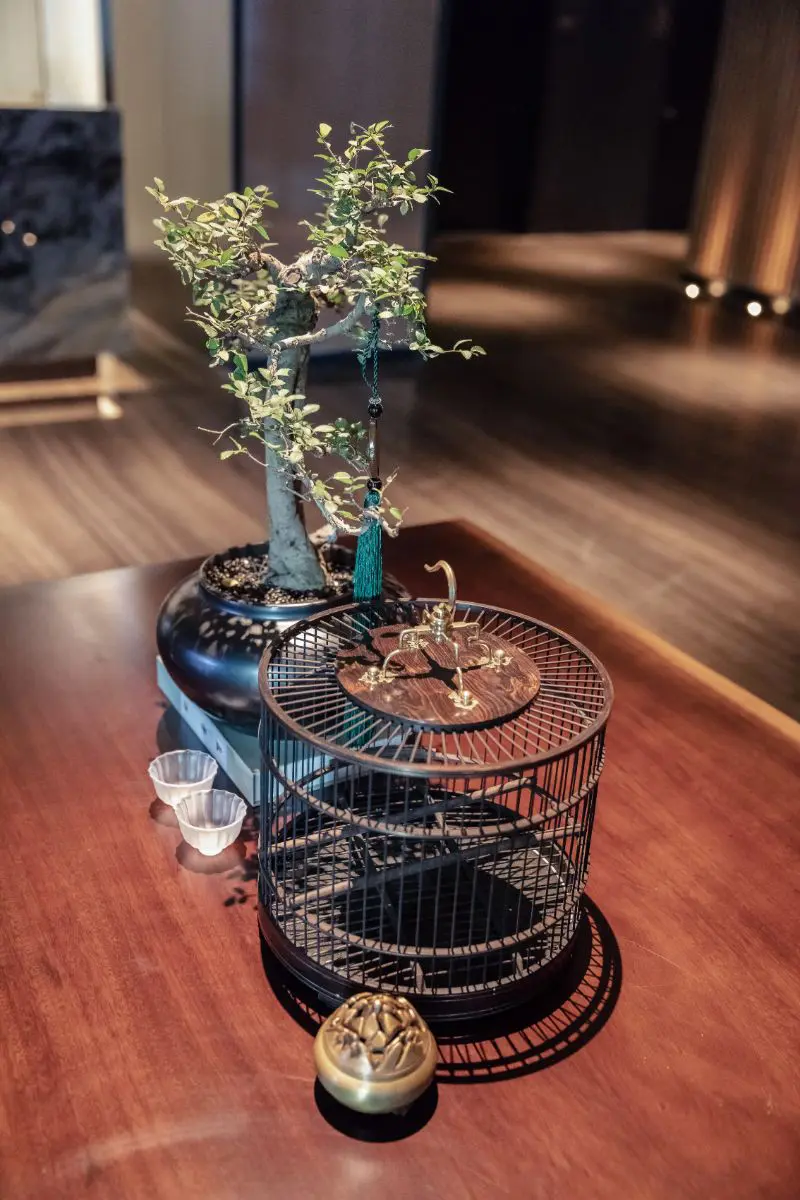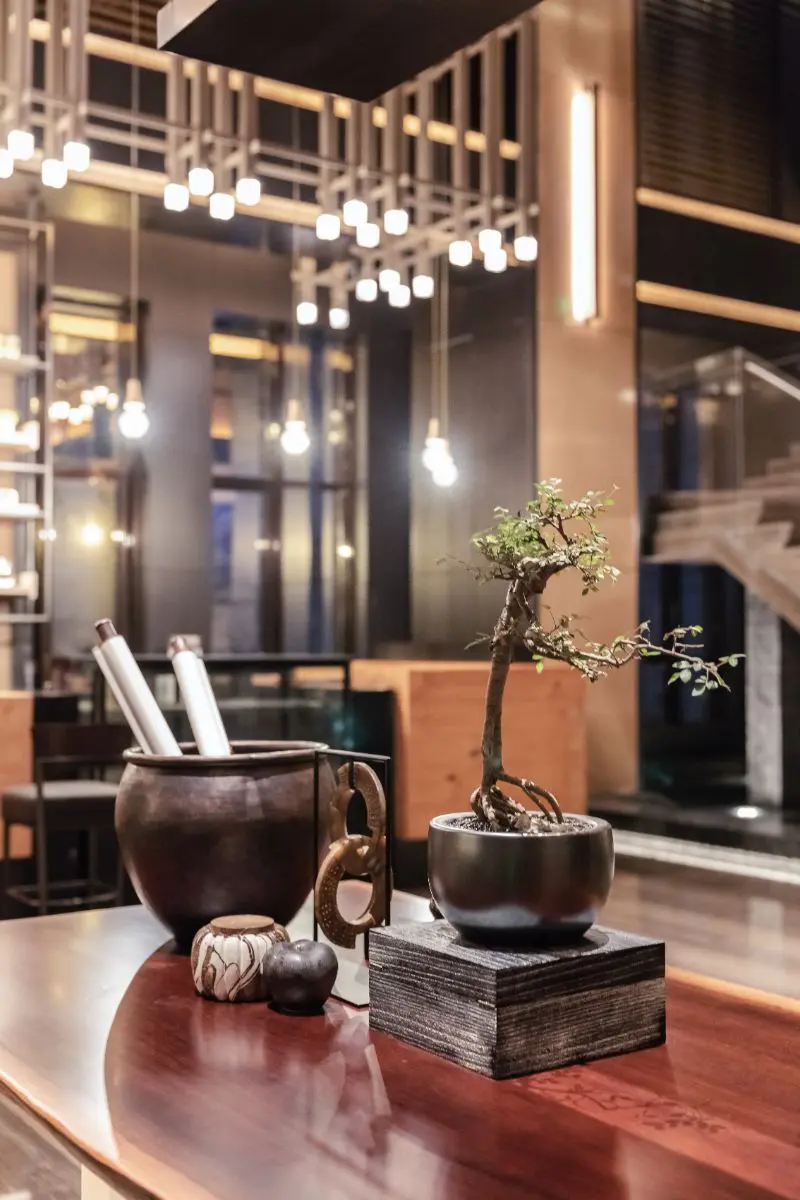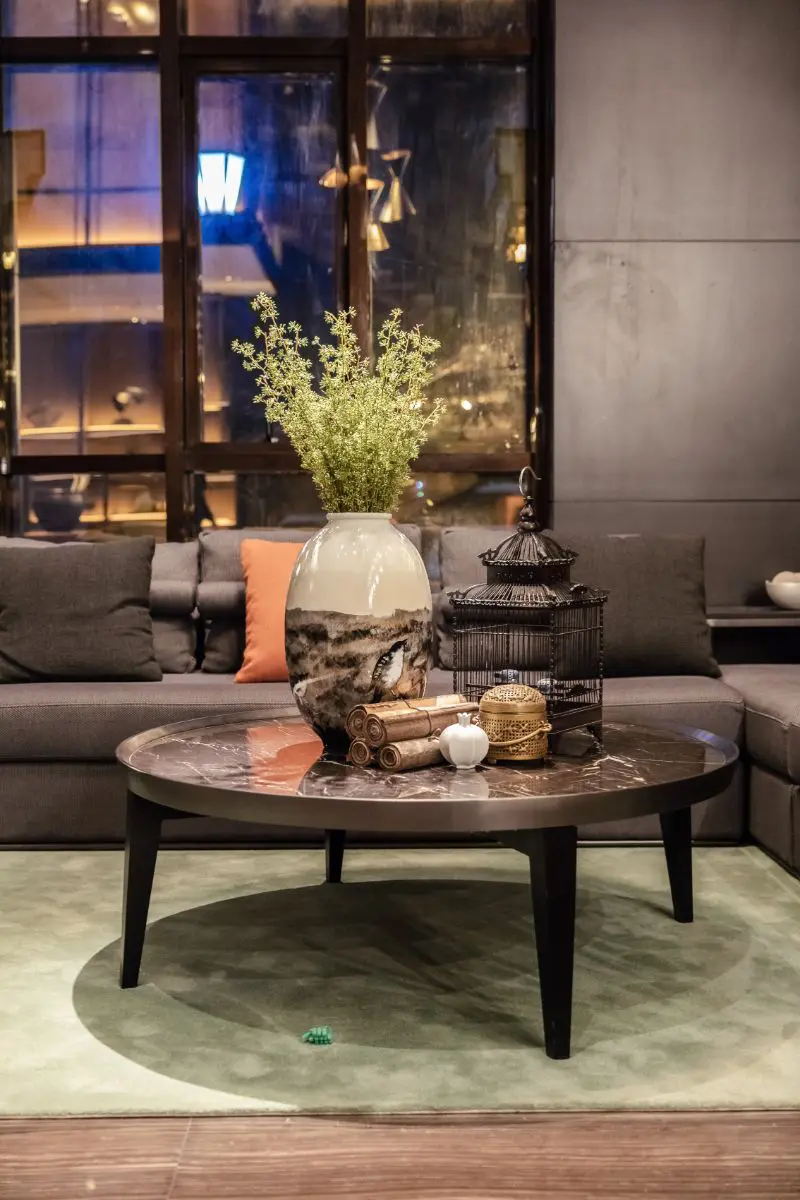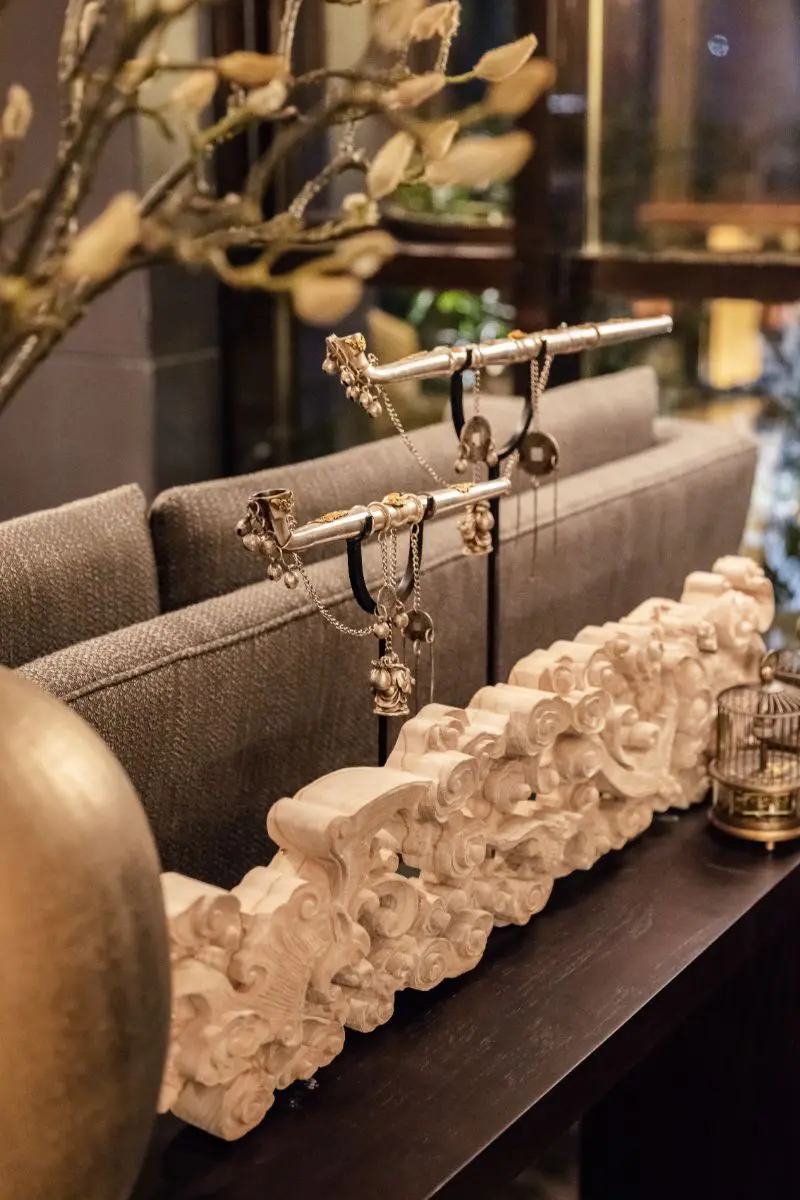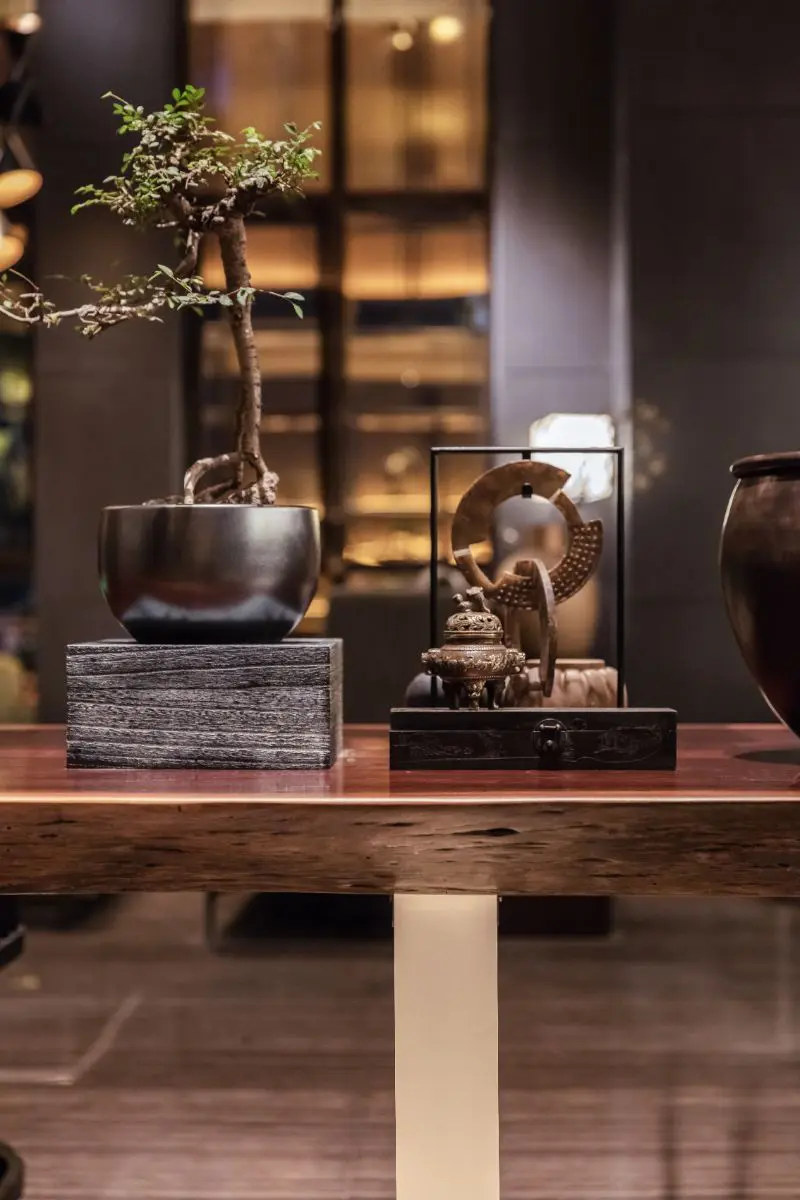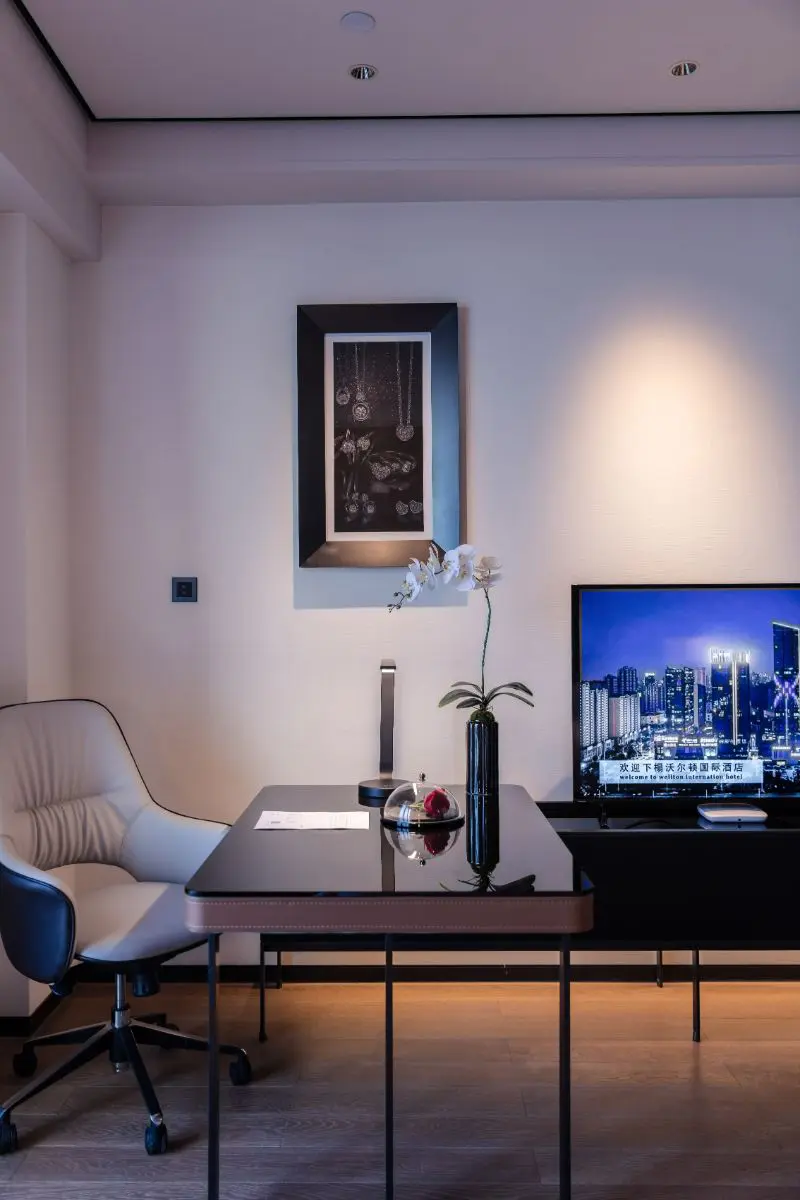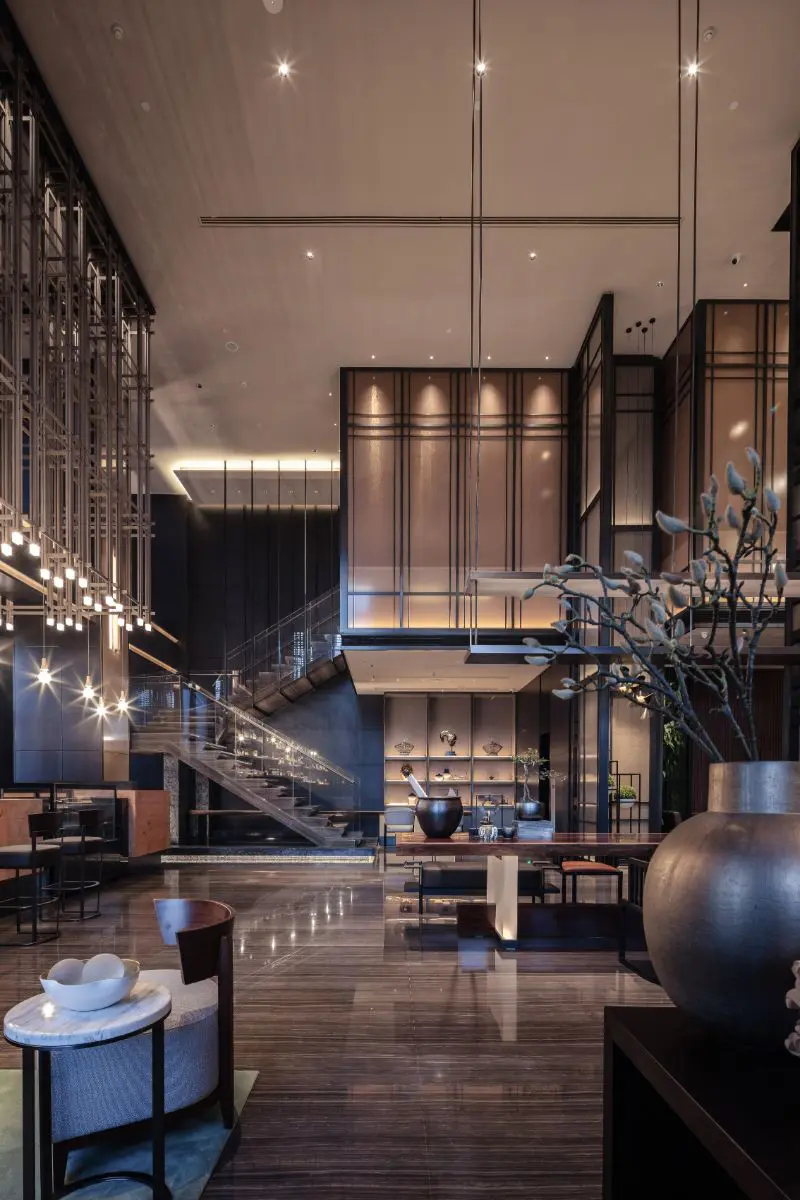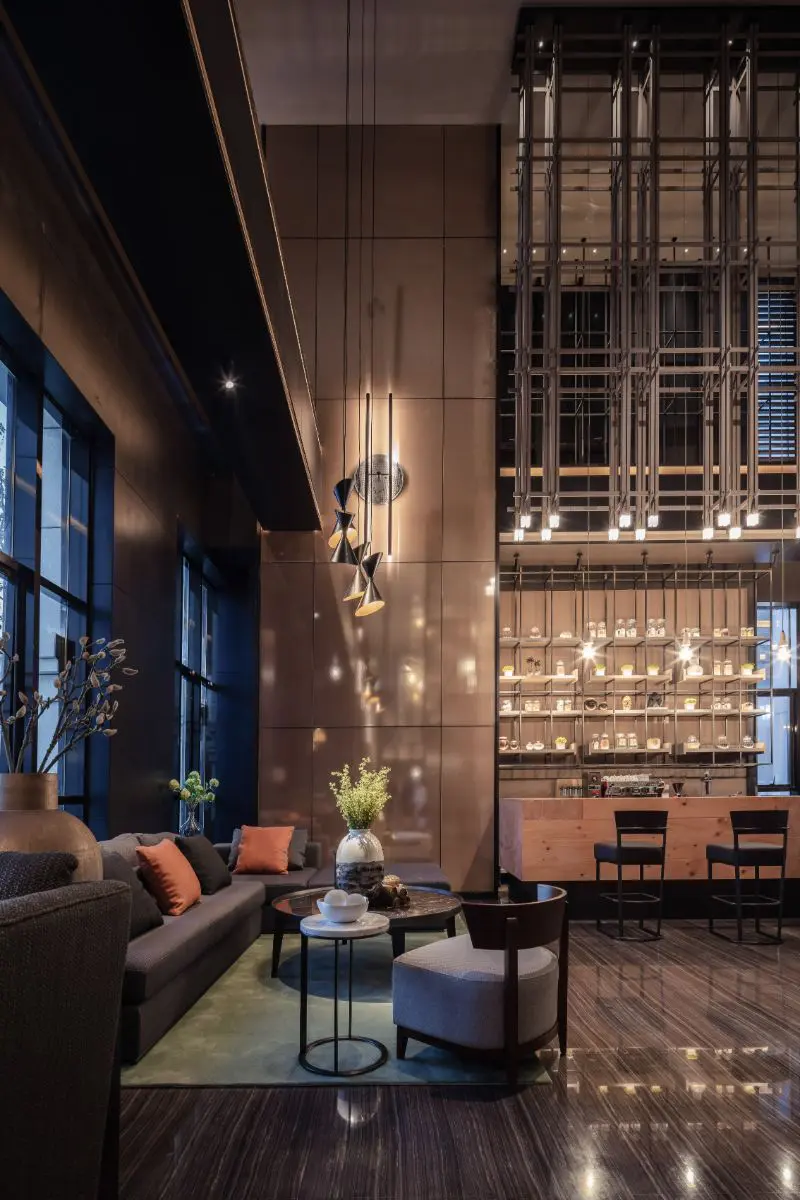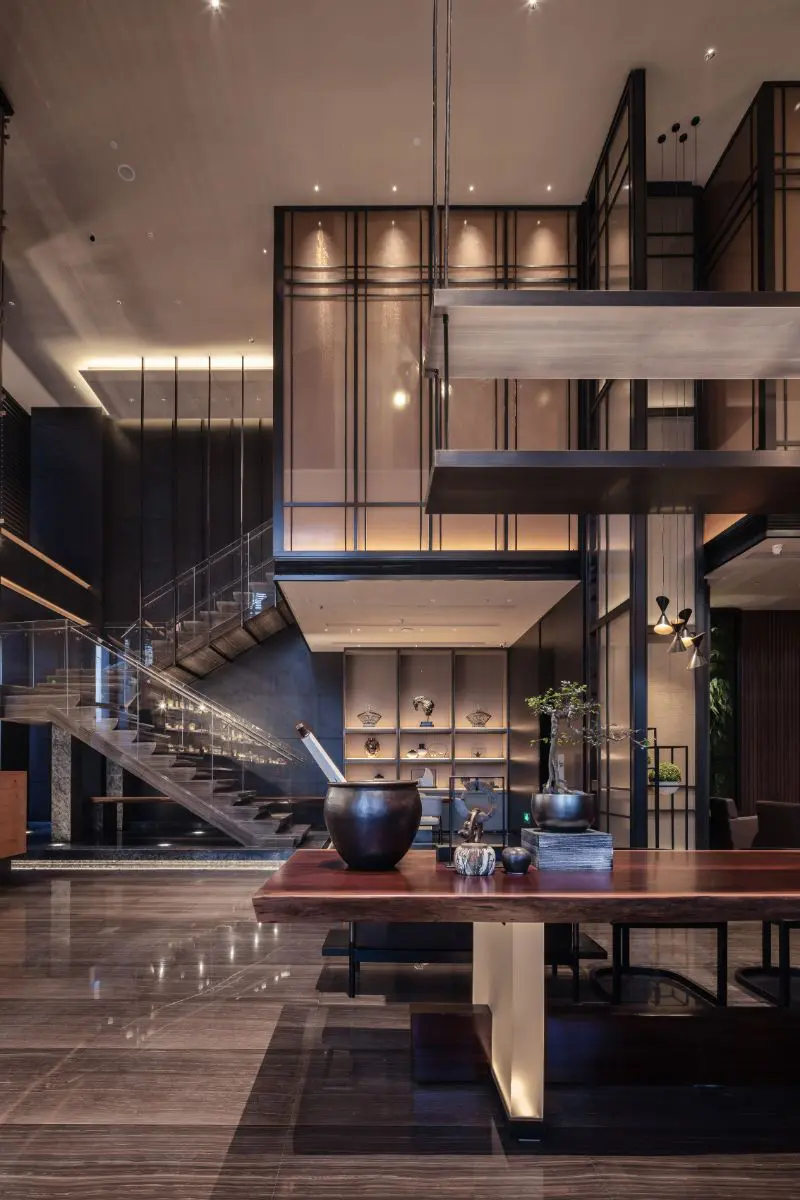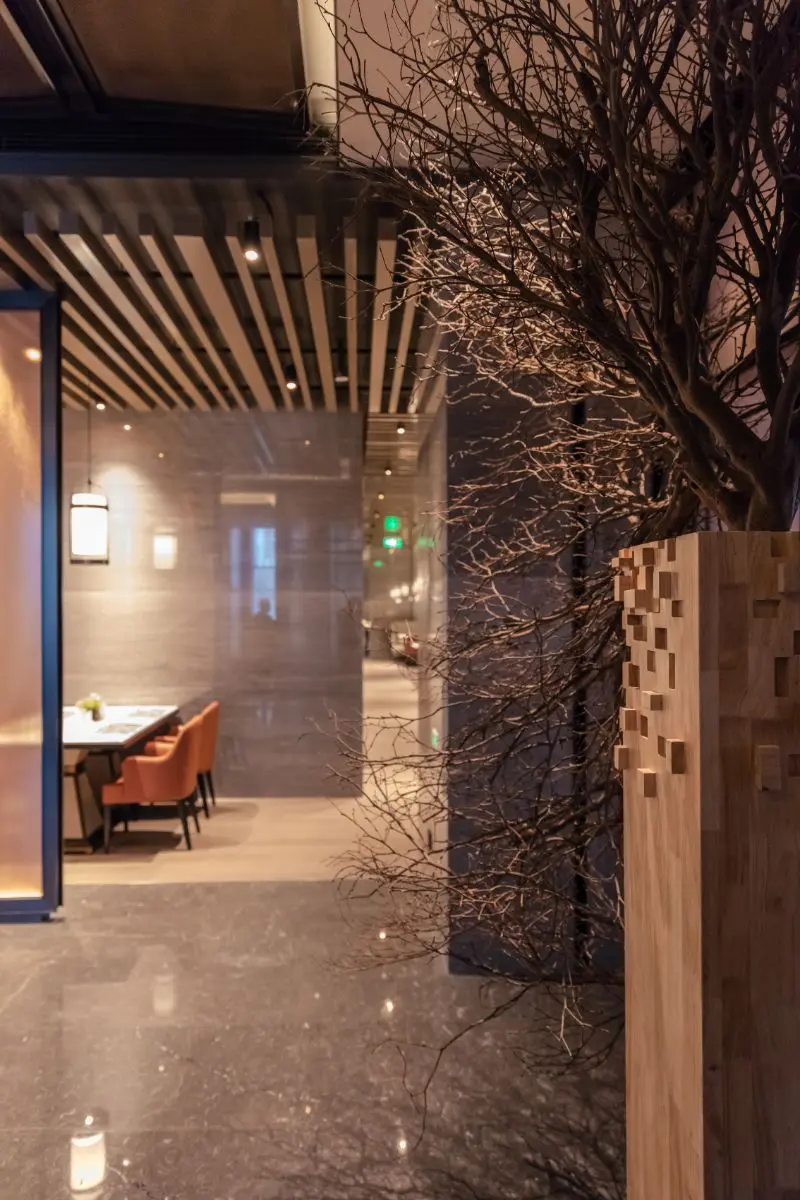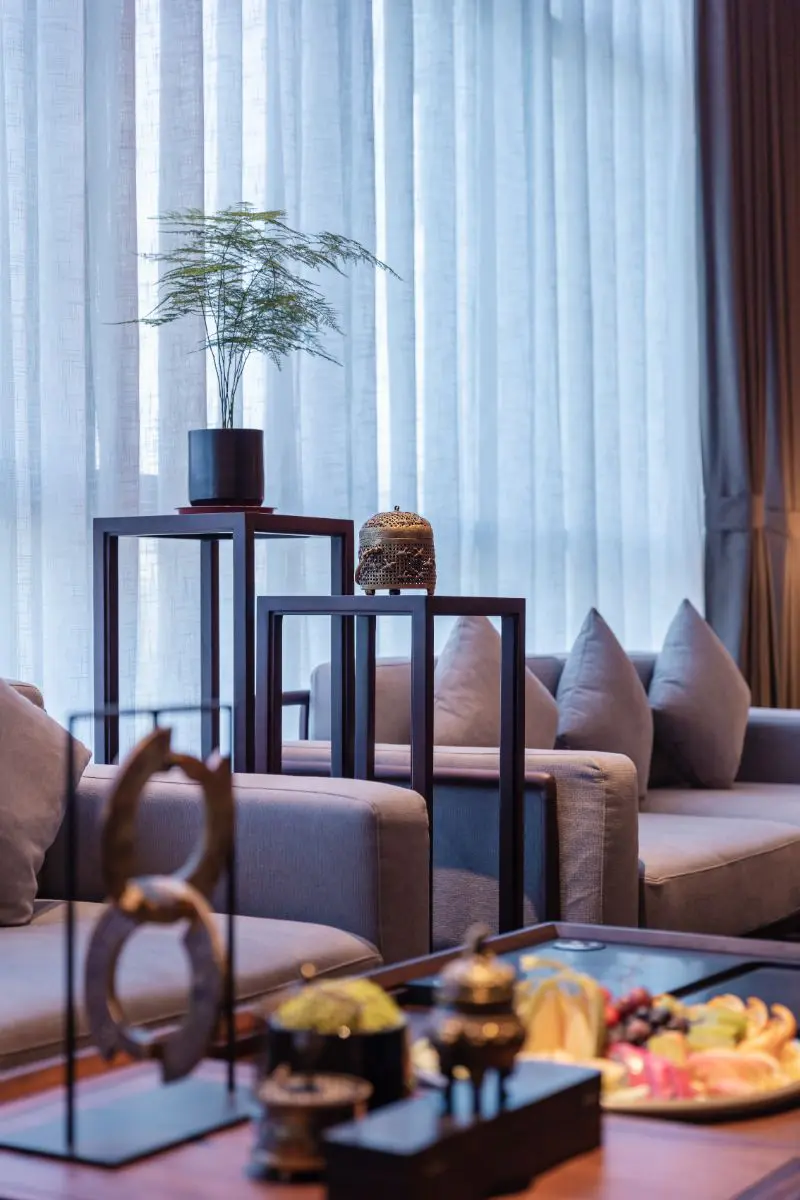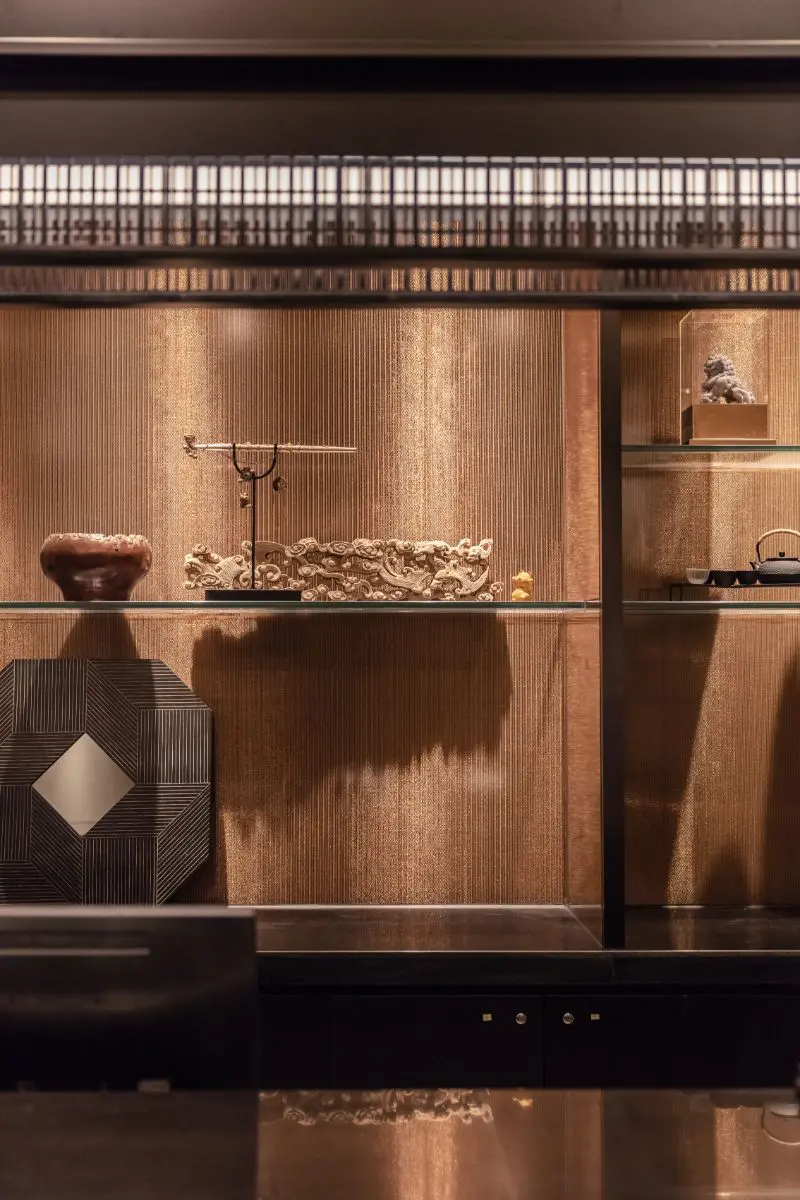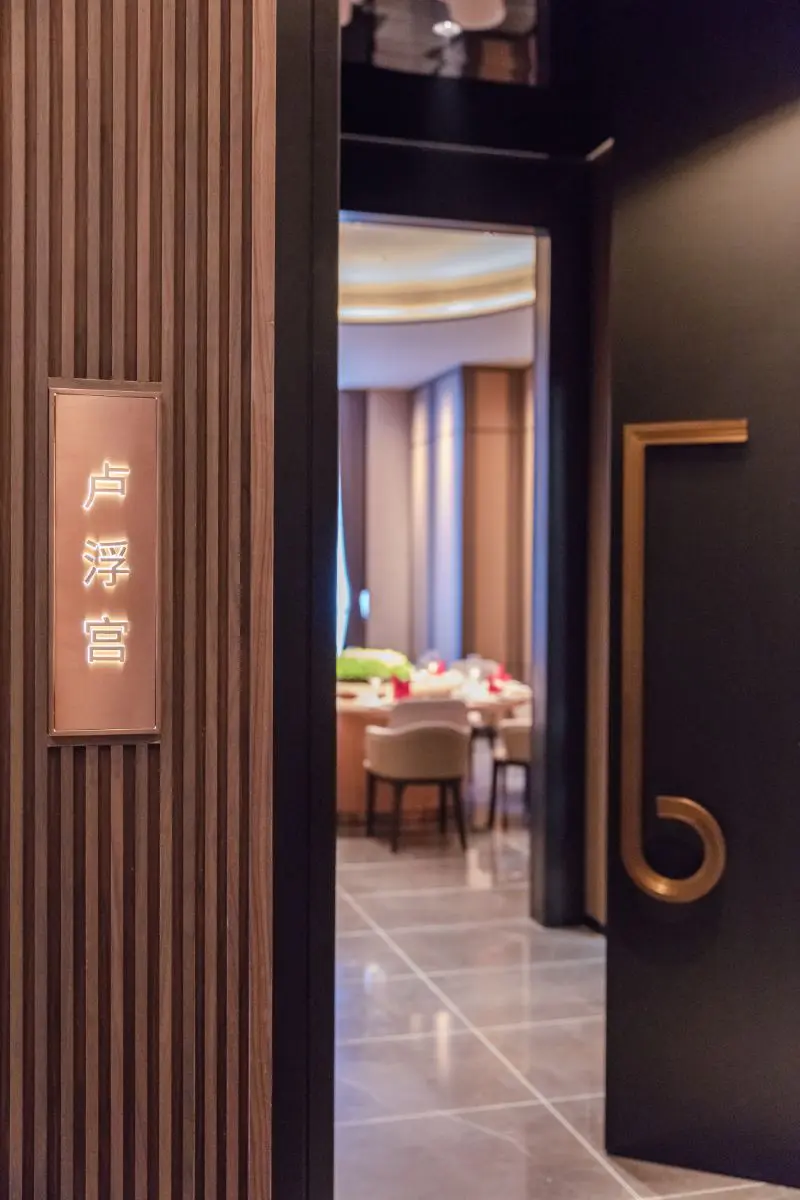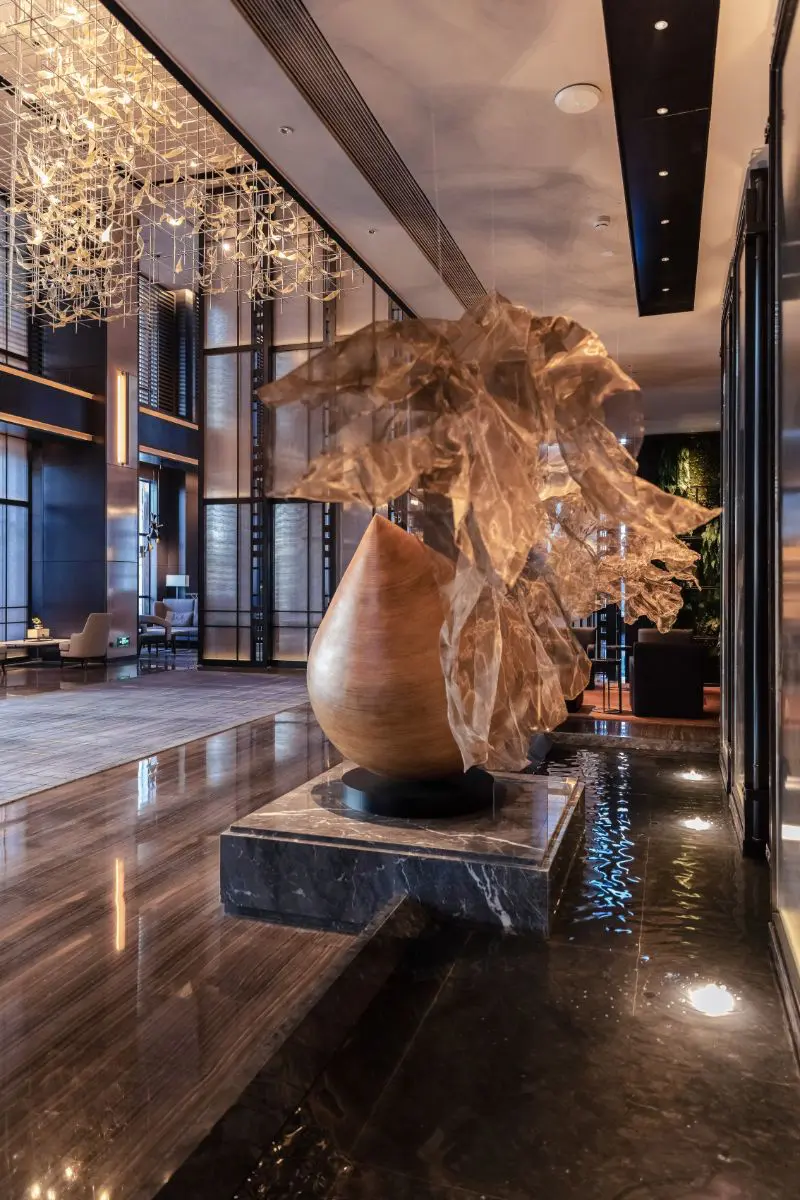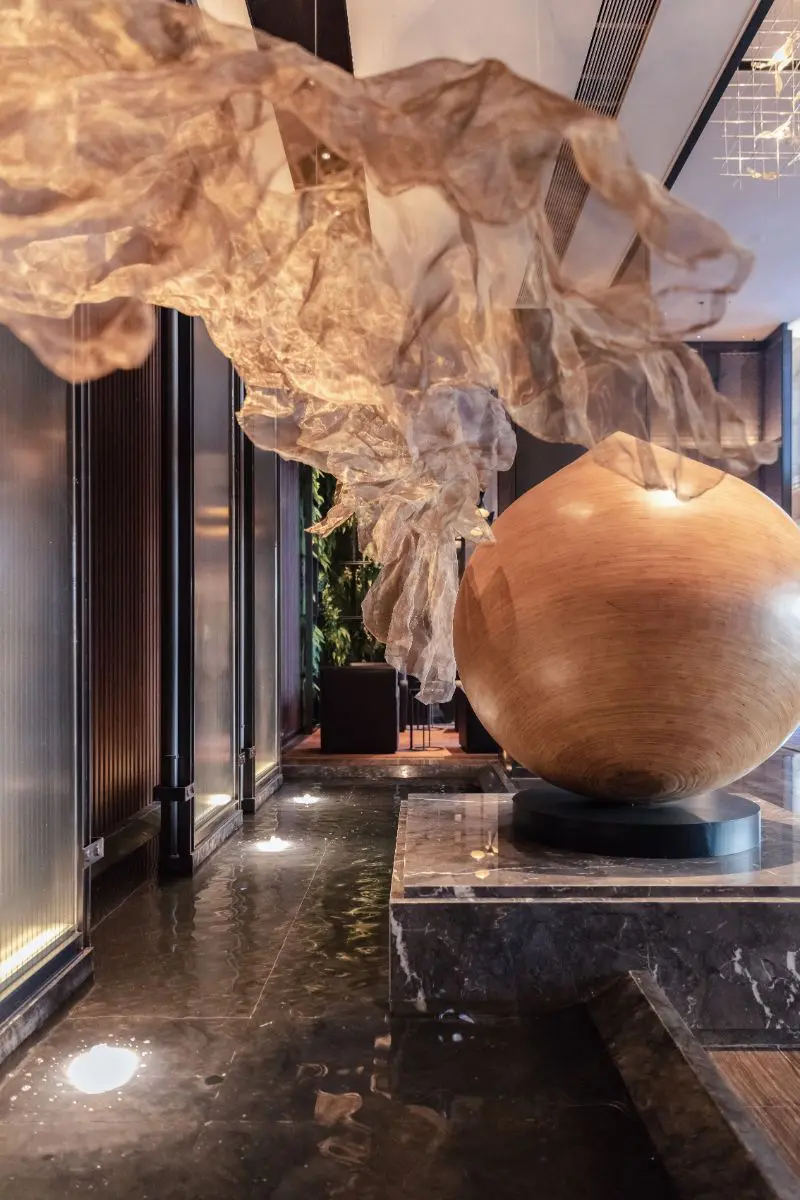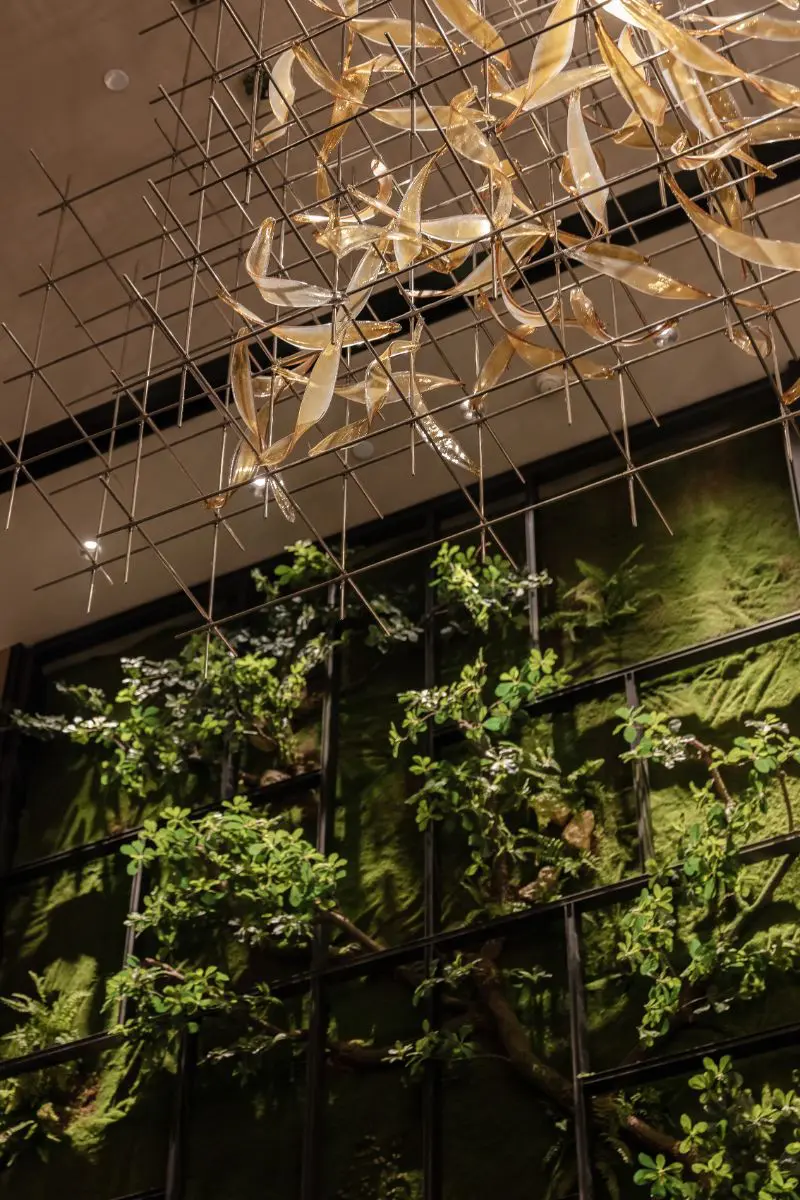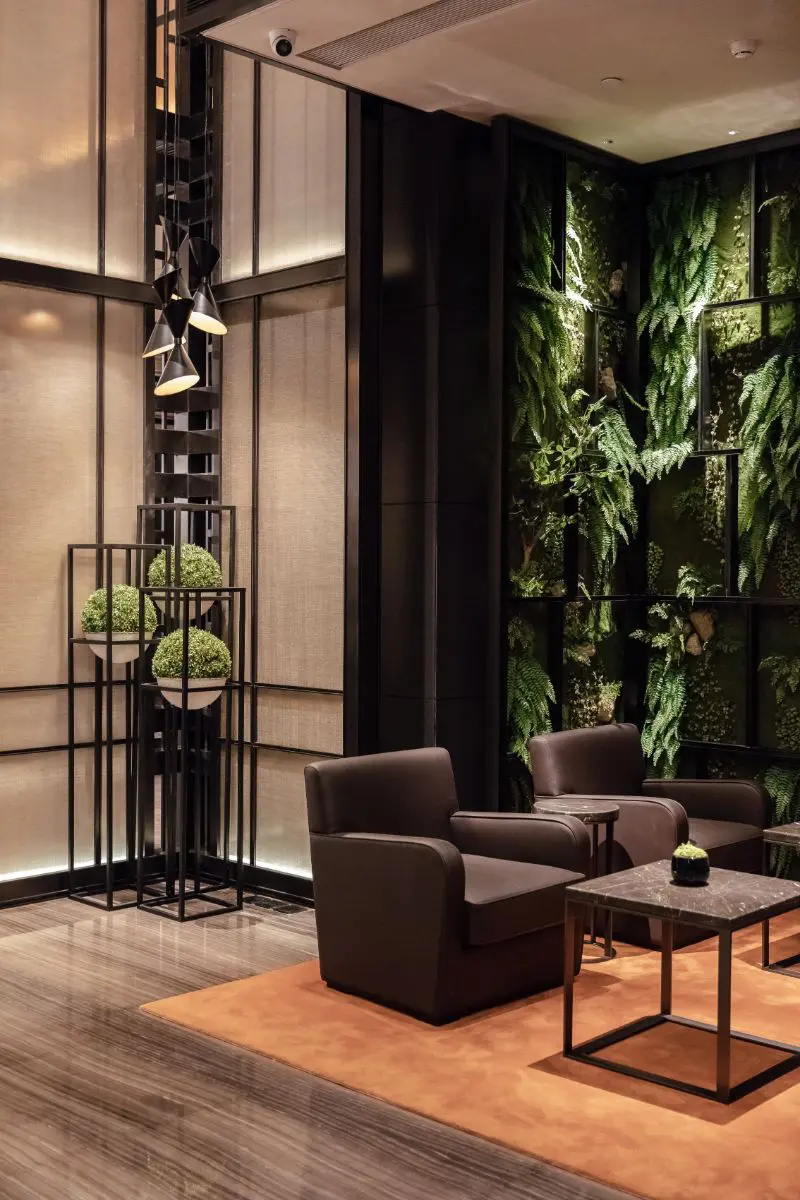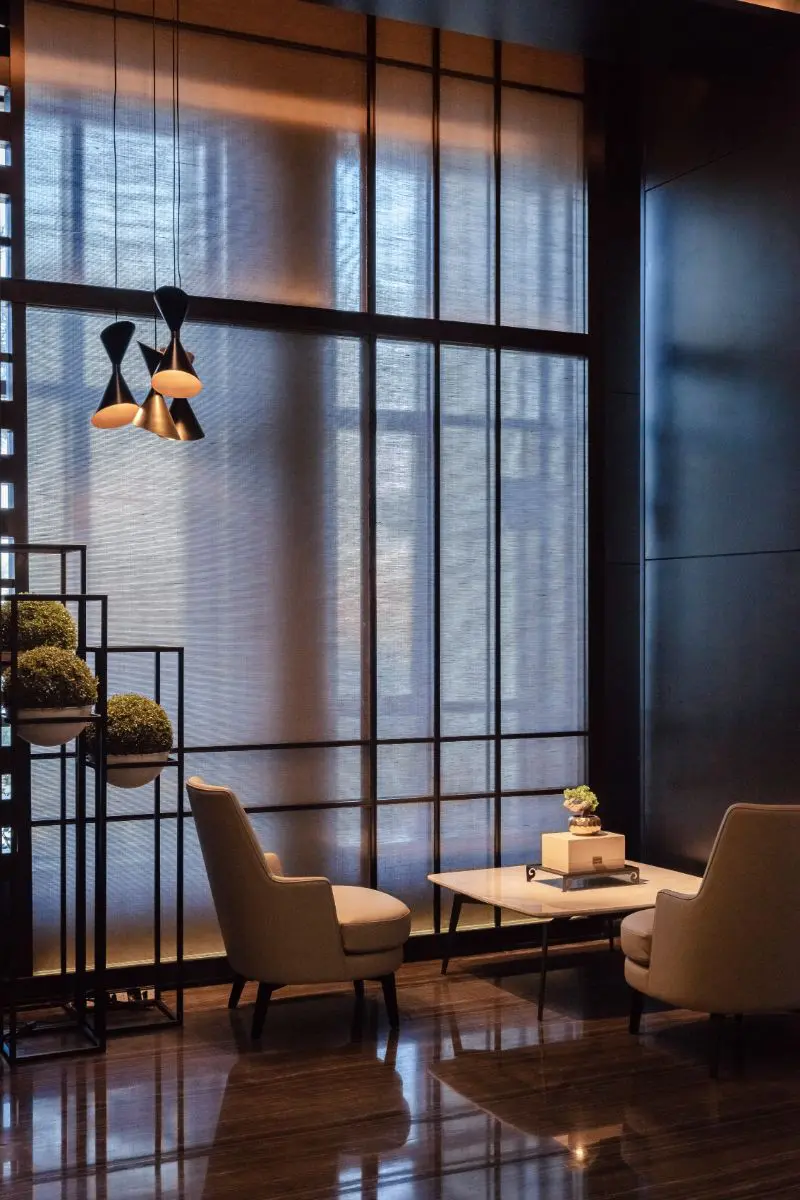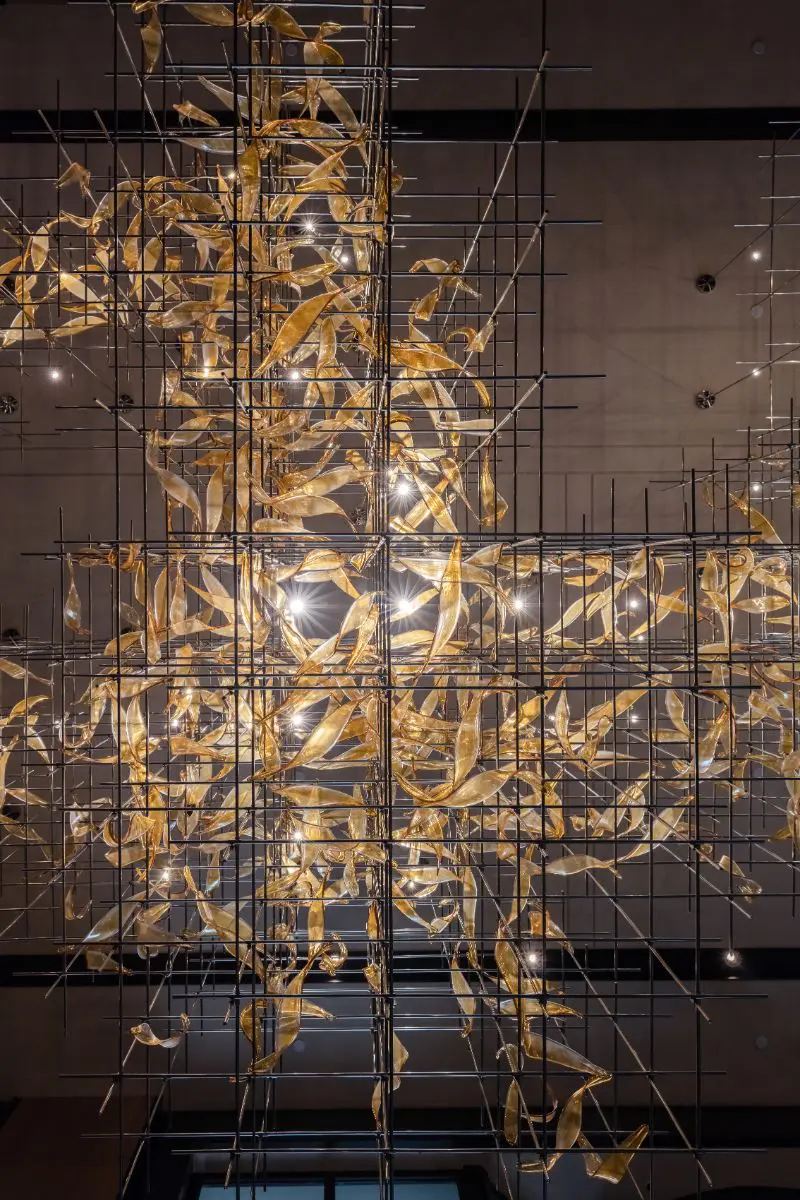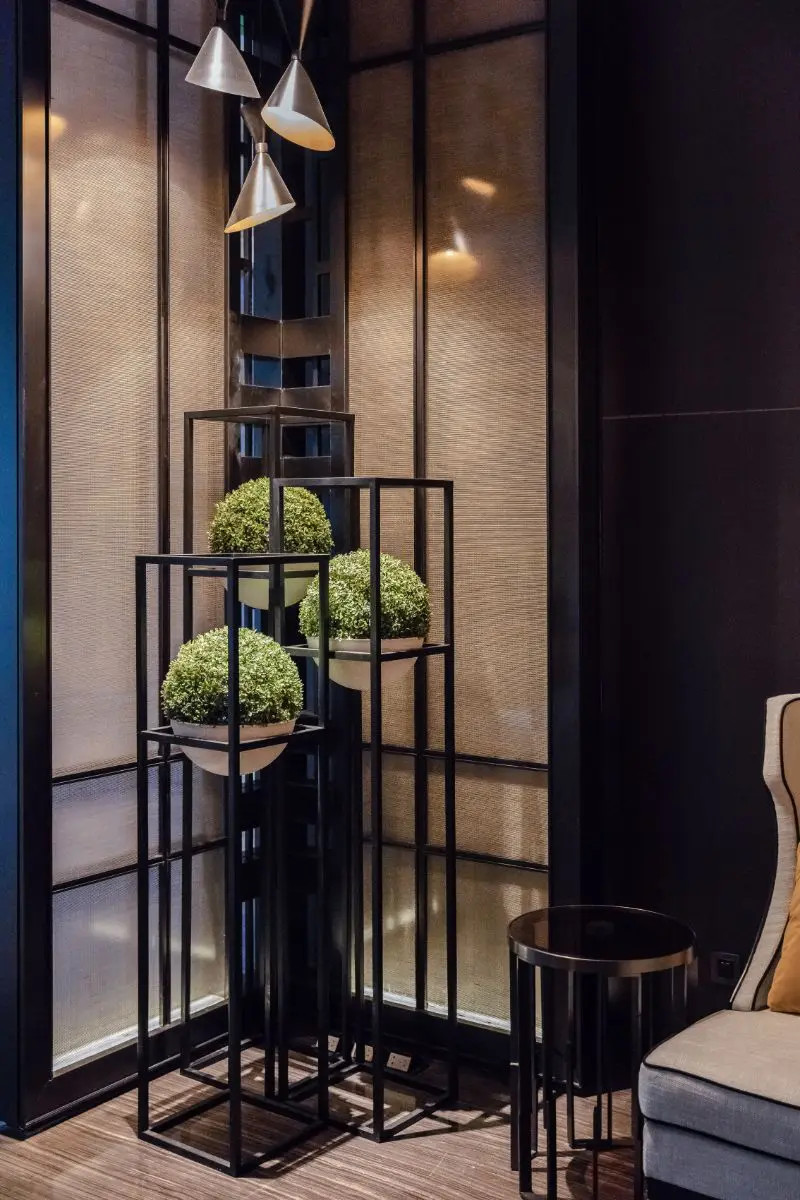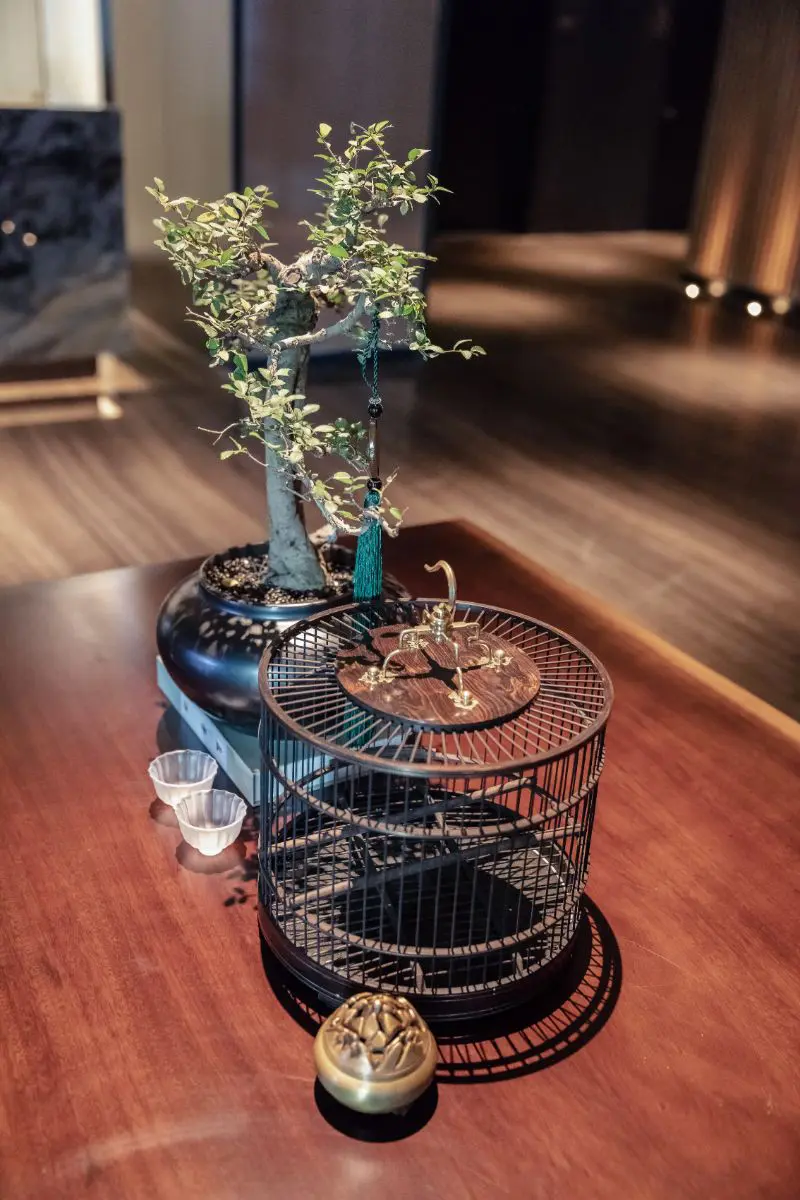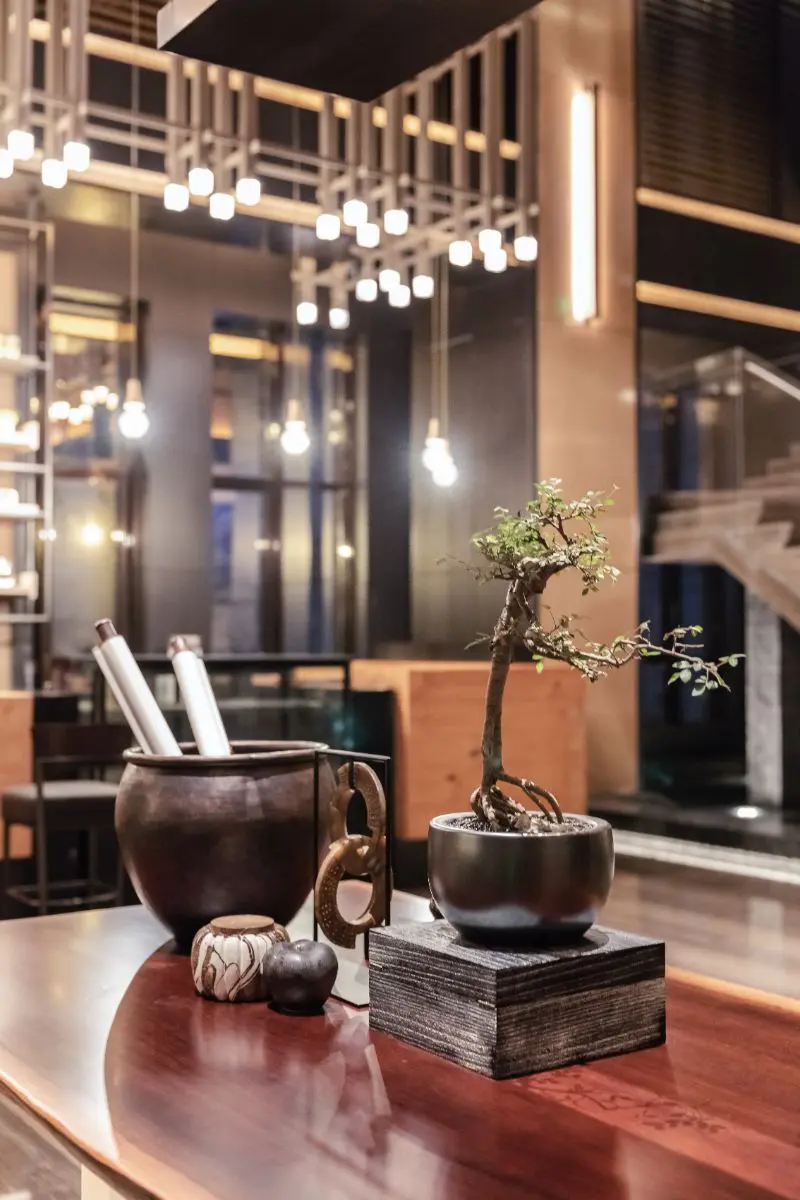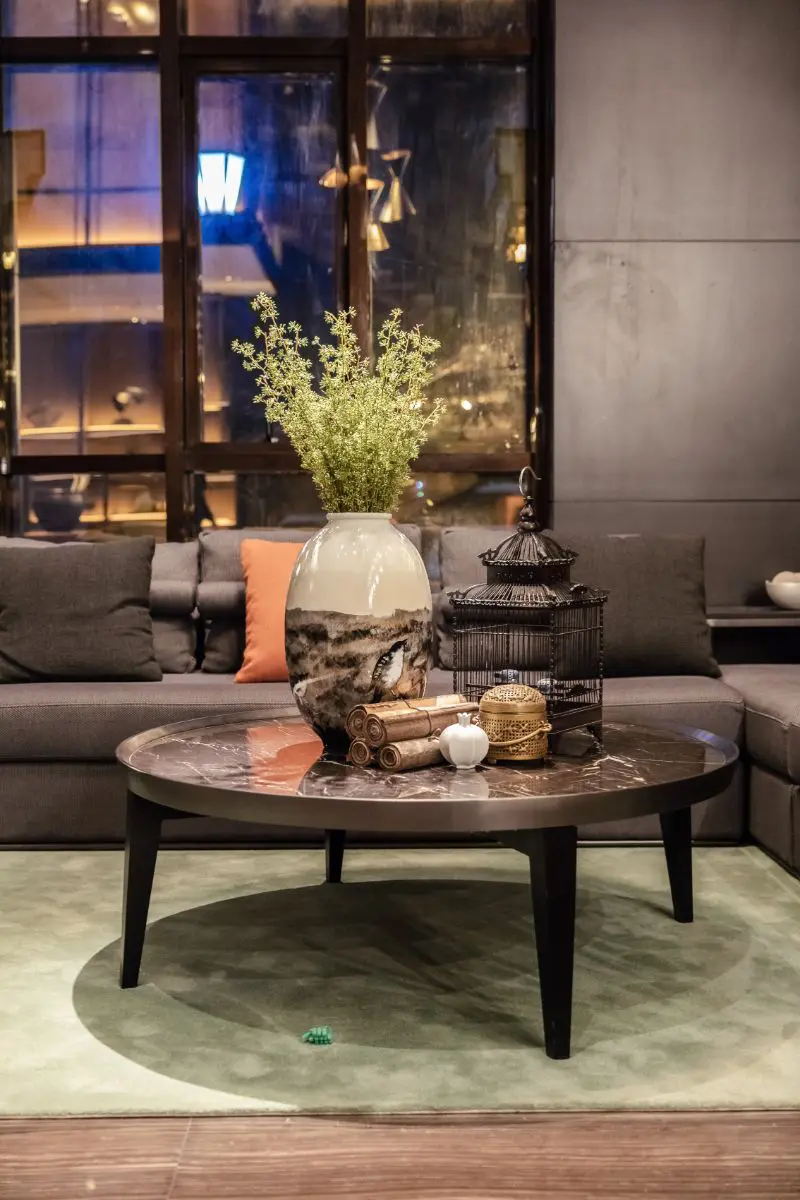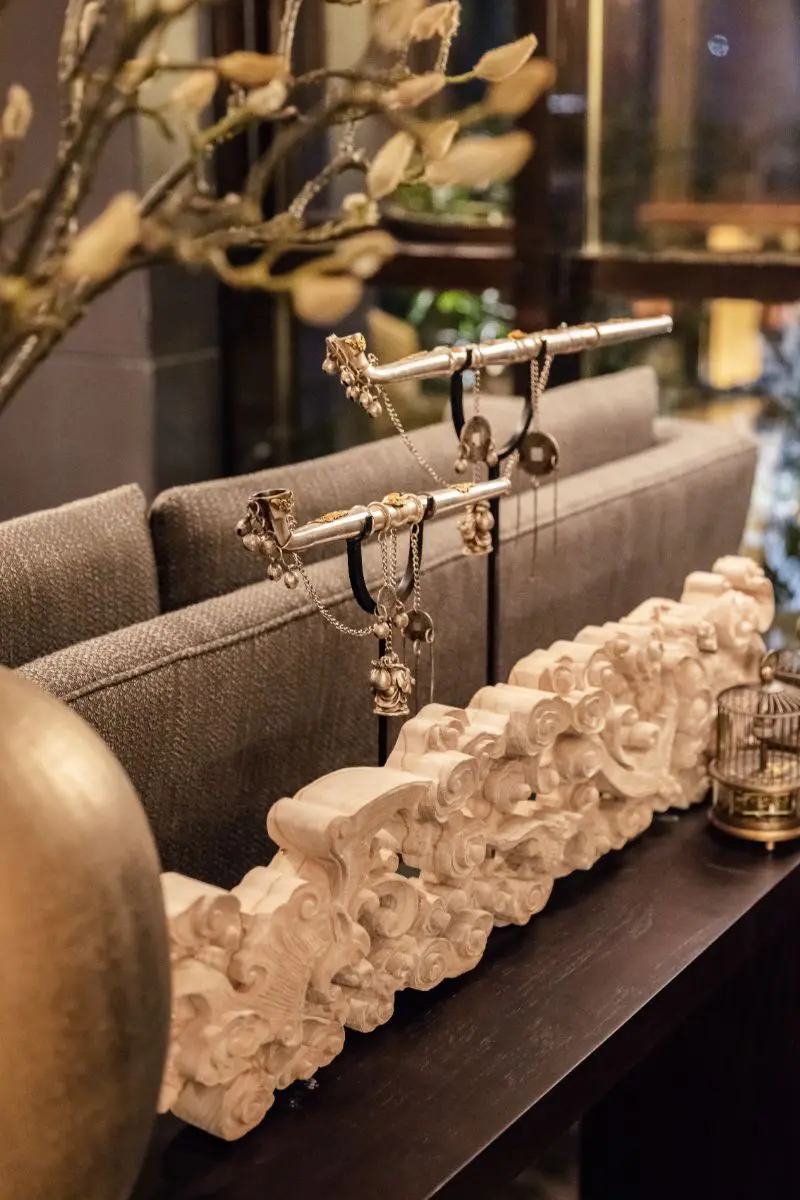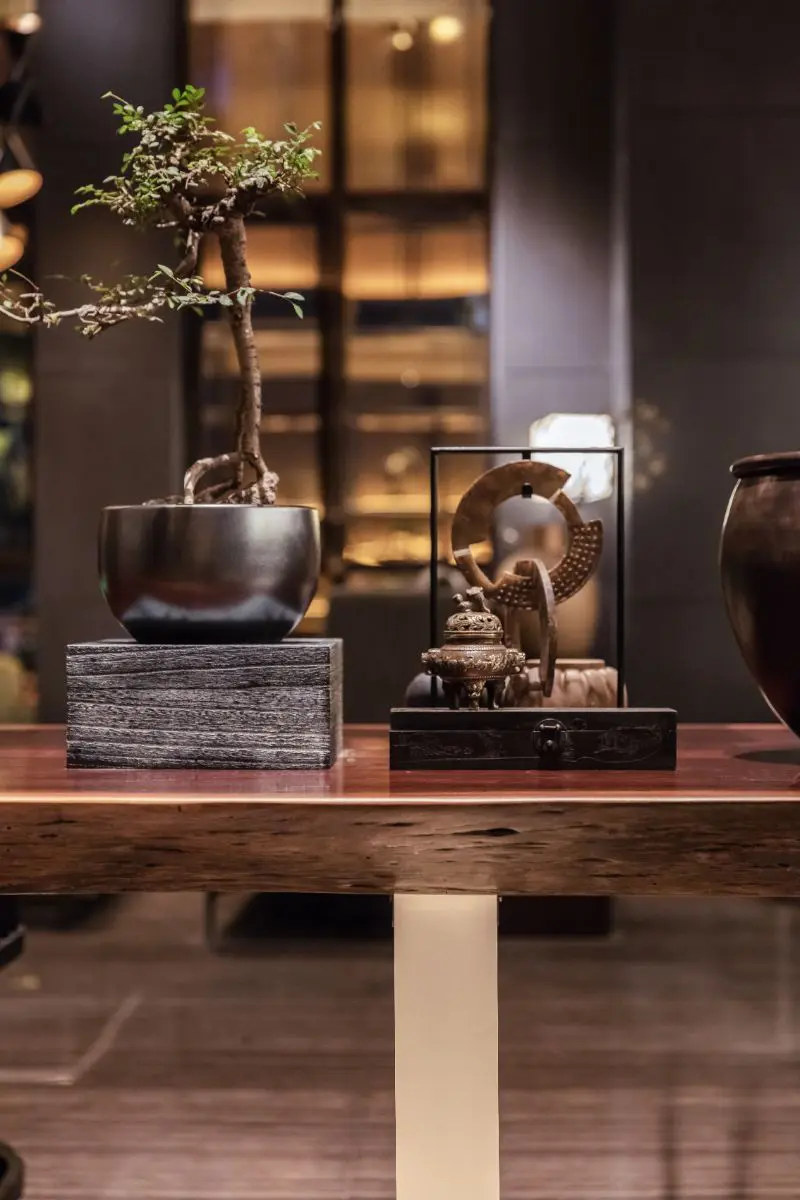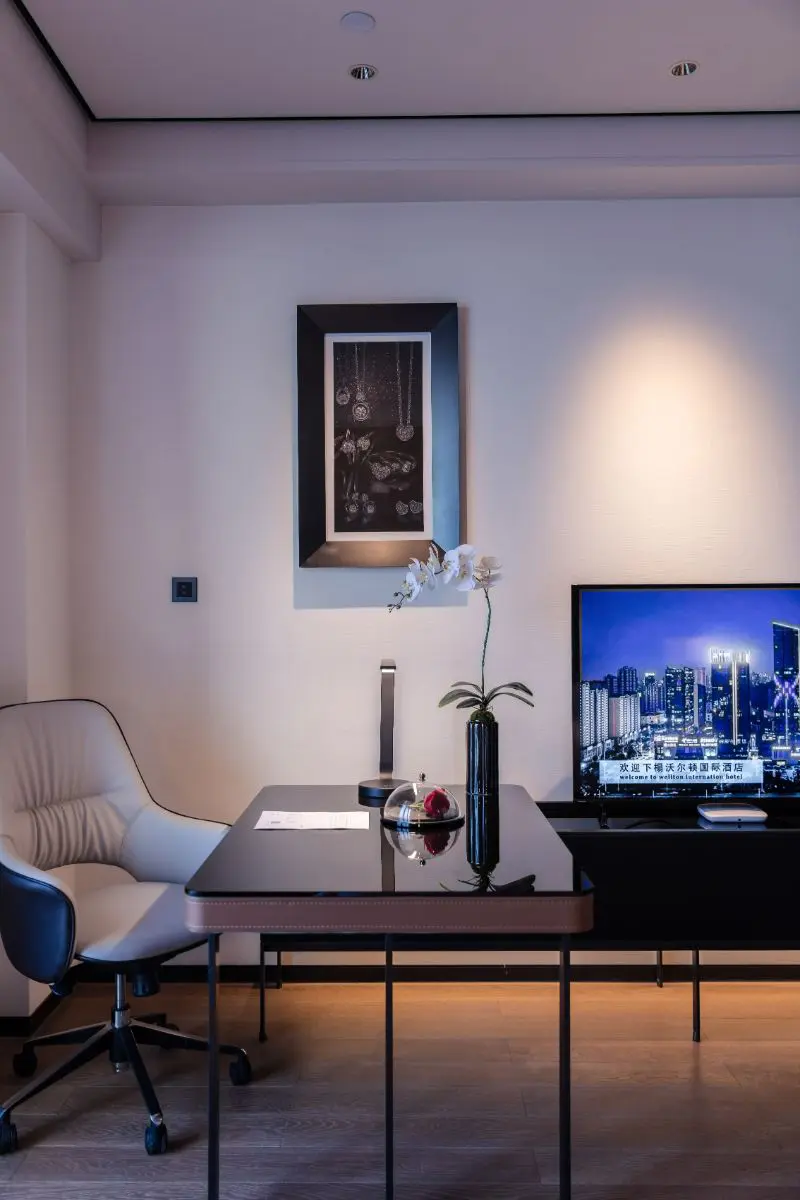 Senior arts and crafts artist, senior interior designer, founder of Shenzhen Tan Yulin Interior Space Design Co., Ltd. Shenzhen Tan Yulin Interior Space has been focusing on the design of star-rated hotels and high-end catering spaces for more than 20 years. Since 2015, he has participated in the establishment of the Walton International Hotel brand, and has co-ordinated and presided over the interior design of the hotel. So far, nearly 30 hotels have been opened and are still being updated; 2016 Since then, he has participated in the creation of a series of brands such as "Luxi Ganzhou Hakka Cuisine", "Luxi Fresh Dudu", "Luxi Xiaoxi", "Luxi Orange Township Hakka" and presided over the interior design. In continuous update.