Yiwu · Yiting Town Huanglinshan 3 site project sales office soft design
To"Tide" support"Month", to retain the moon, while the trend into the tide through the space, further enrich the level of texture. The overall space from public to private layers of progressive. The reception desk uses the hanging tree sculpture, the little water rhyme gestates all kinds of life, manifests the surging vitality. Negotiation area as a whole space using the elements of the month evolved into the shape of the space with, enhance the sense of the level of space. Tea-tasting area with"City window" as the concept of sculpture, using traditional wood culture craft outline of the contemporary city of Yiwu, showing a miniature city landscape sculpture, like holding a magnifying glass to observe the changes of the times, with the tide of our courage. Talk about the beauty of a middle-of-the-road + multi-application single sofa, through a swivel chair to achieve the balance of space. VIP to Chinese elements into the whole space, the use of furniture Lu Zhirong can better reflect the Chinese aesthetics. Parents Leisure area, migratory line, daily access to the model between the channels, the flow of people should be set aside enough aisle size, give up the proportion of large, low-capacity sofa group. At the same time, Activity Planning + Enterprise Show + parents leisure several major functions, reasonable and efficient. Children's zone, with rich soul as the theme, where there are large and small animals. They play together to reflect the children's freedom to drink off. Live Wave, and then use yellow, green gray and other fresh tones throughout the space, highlighting the innocence of children, with a very expressive approach to the buyers of a new visual experience.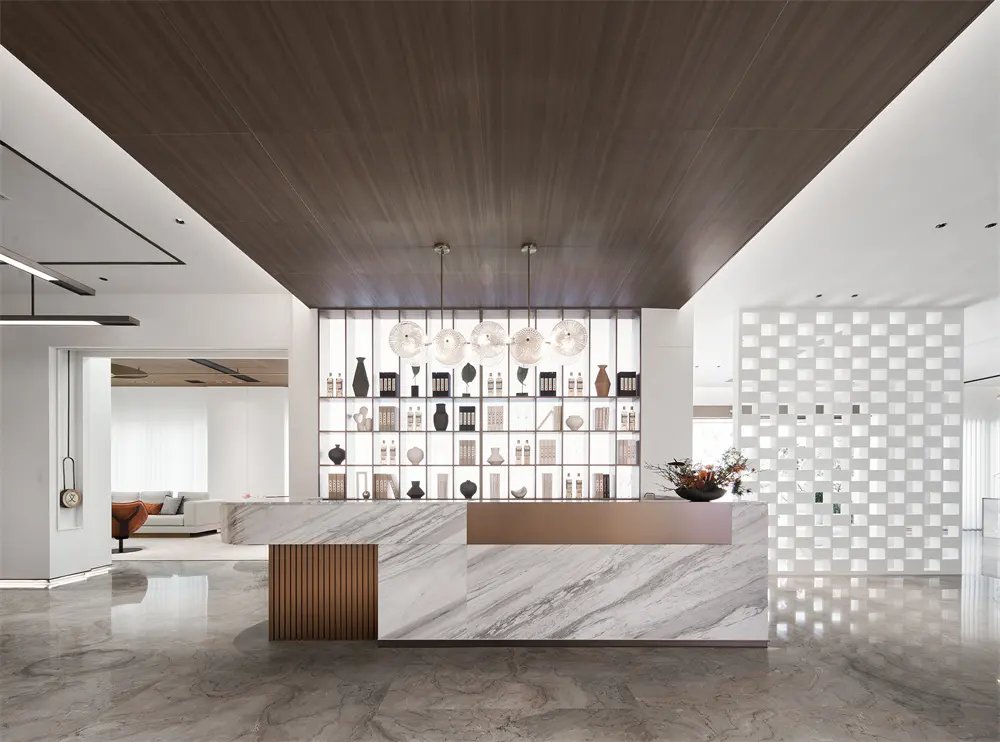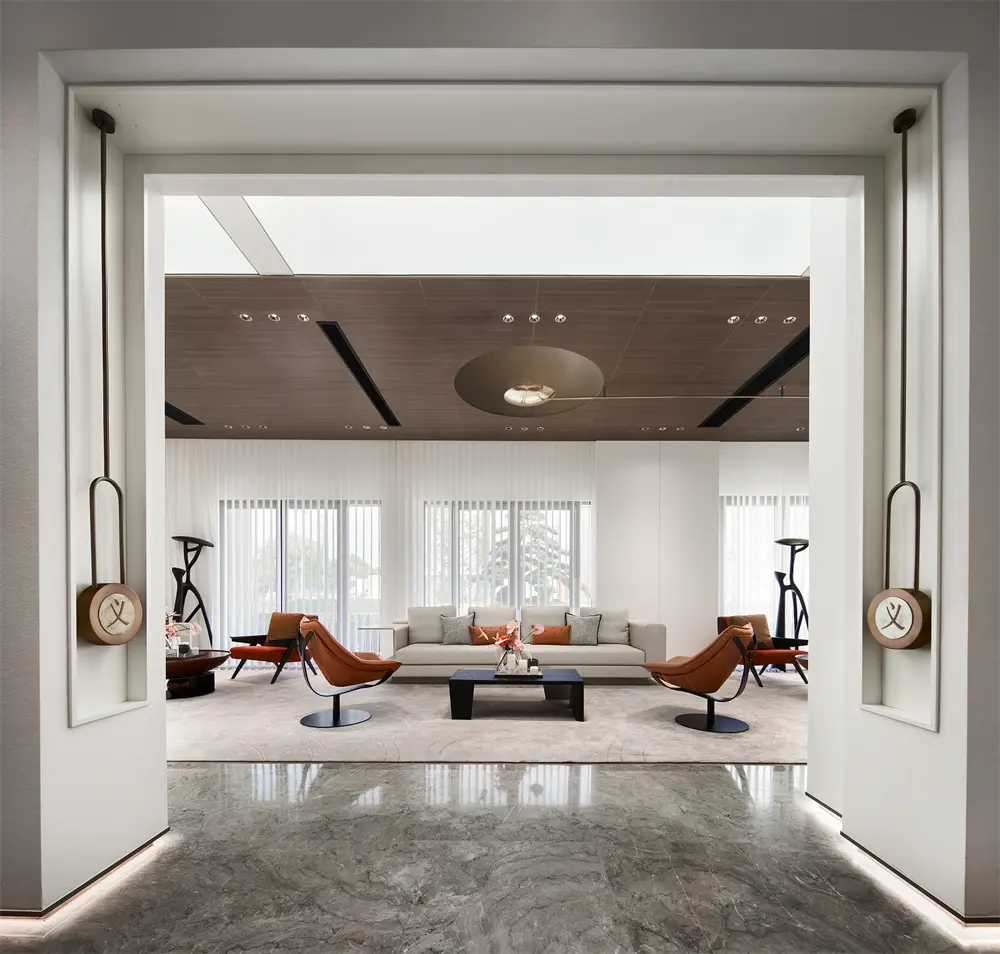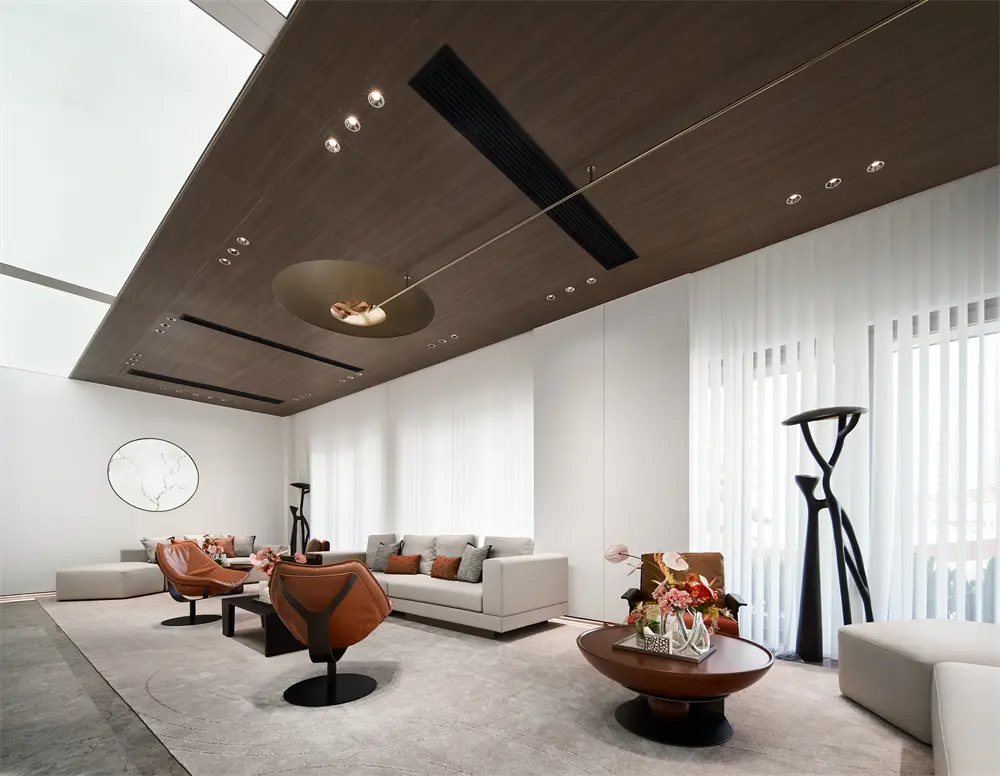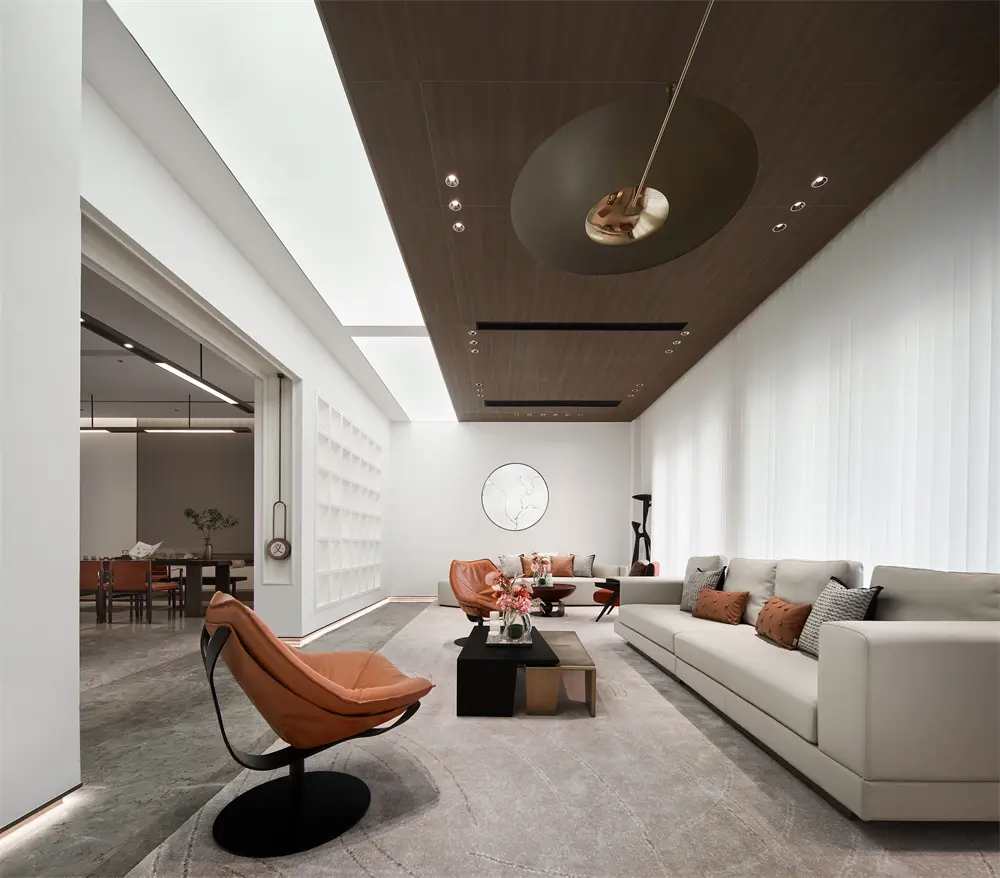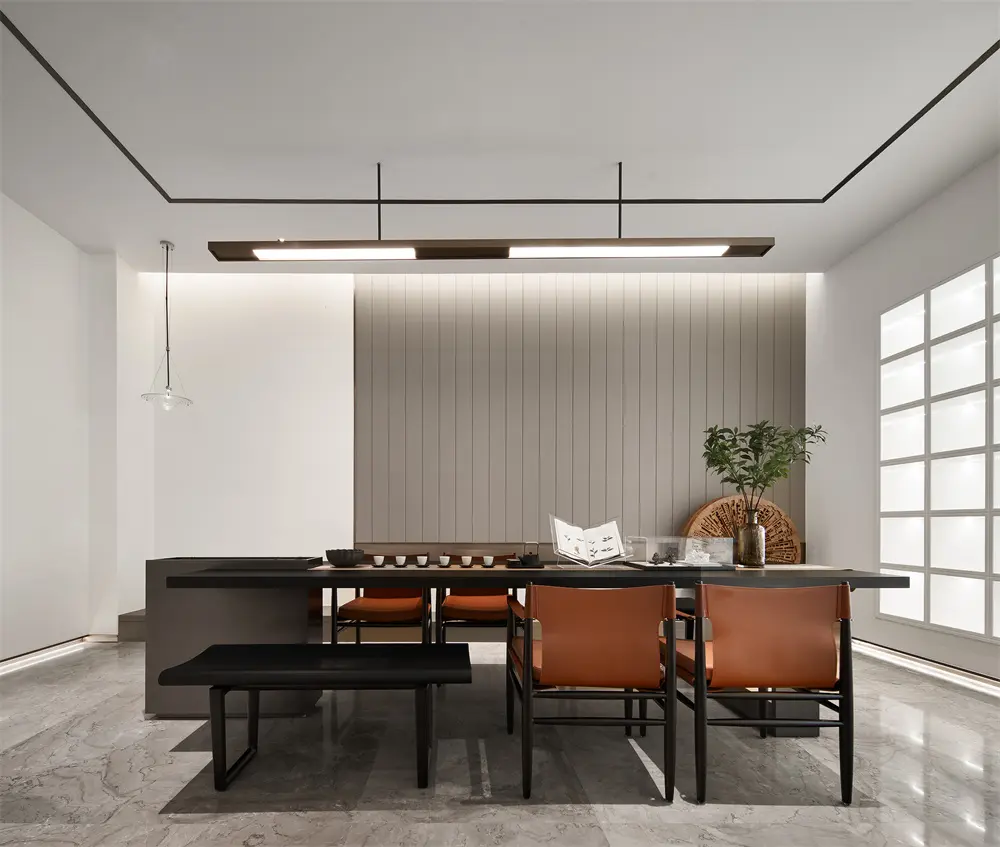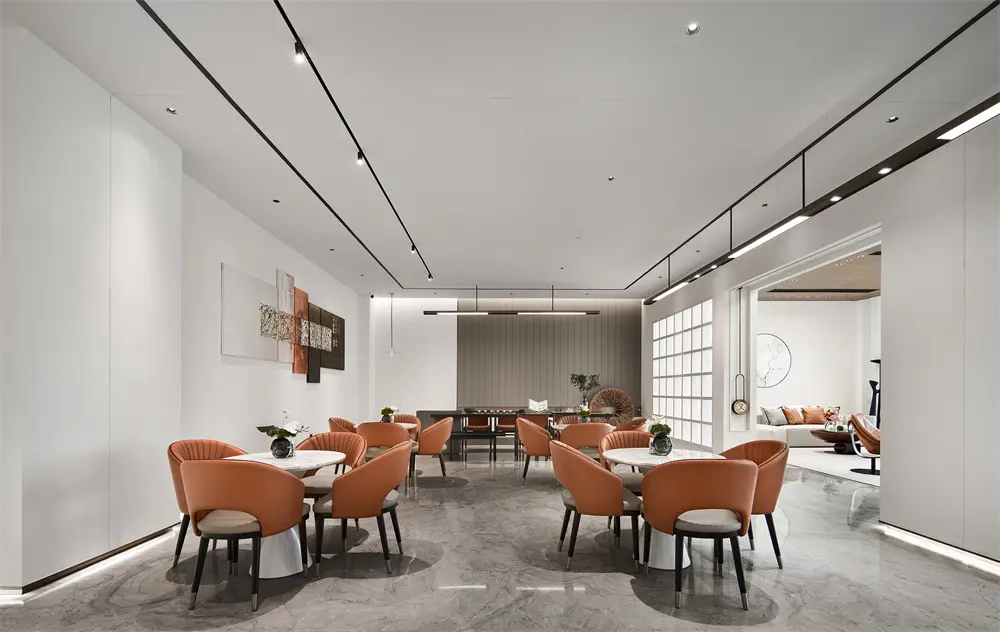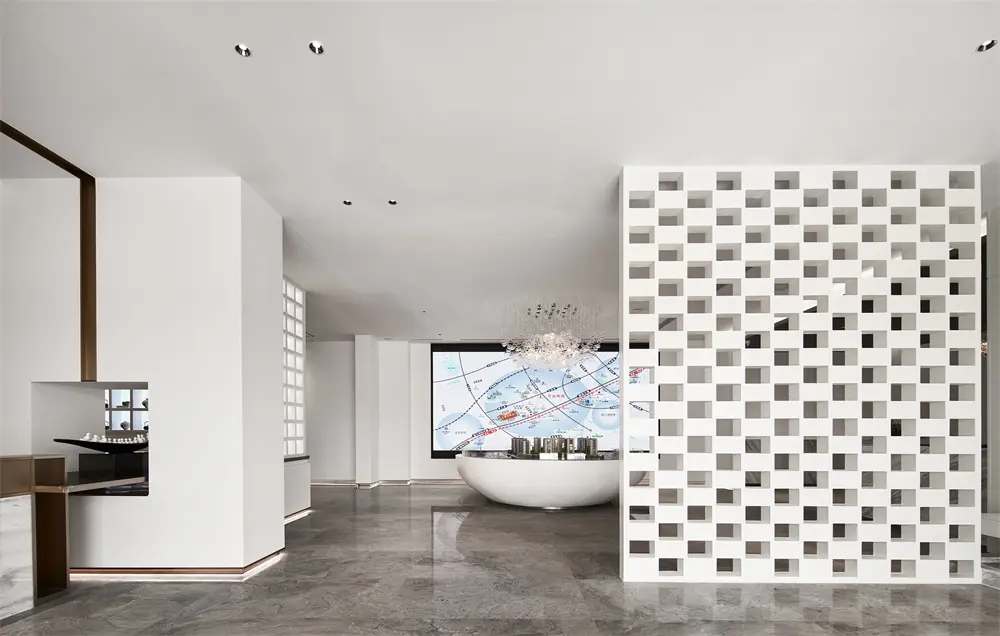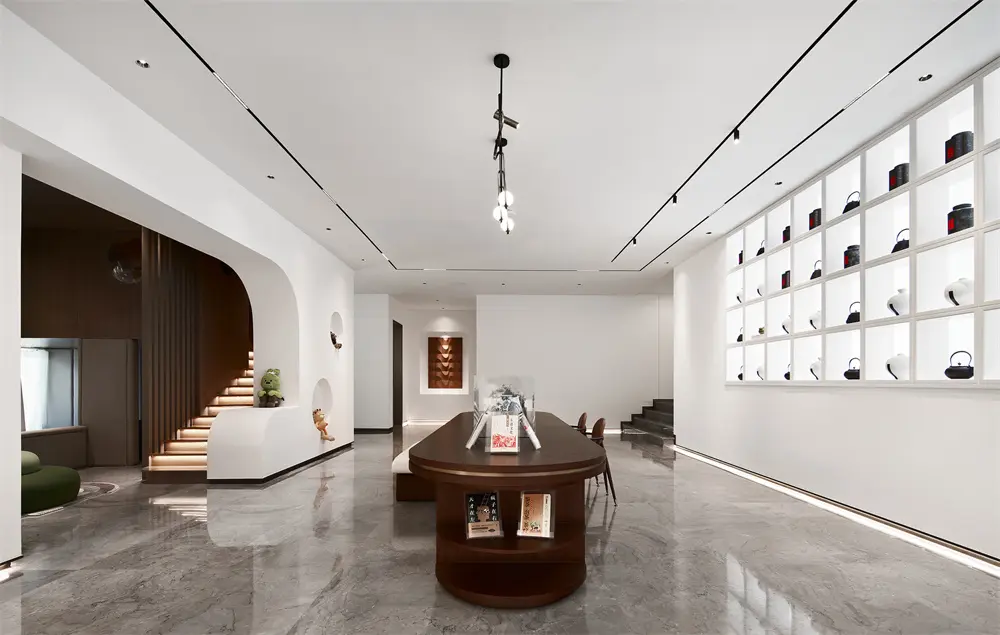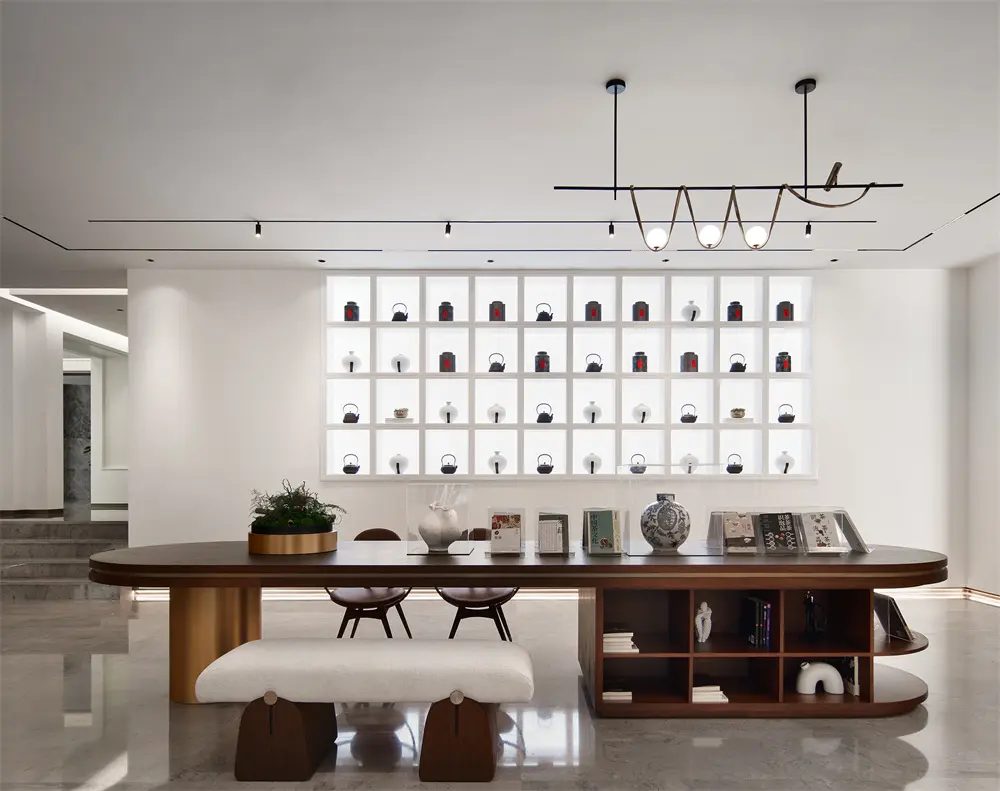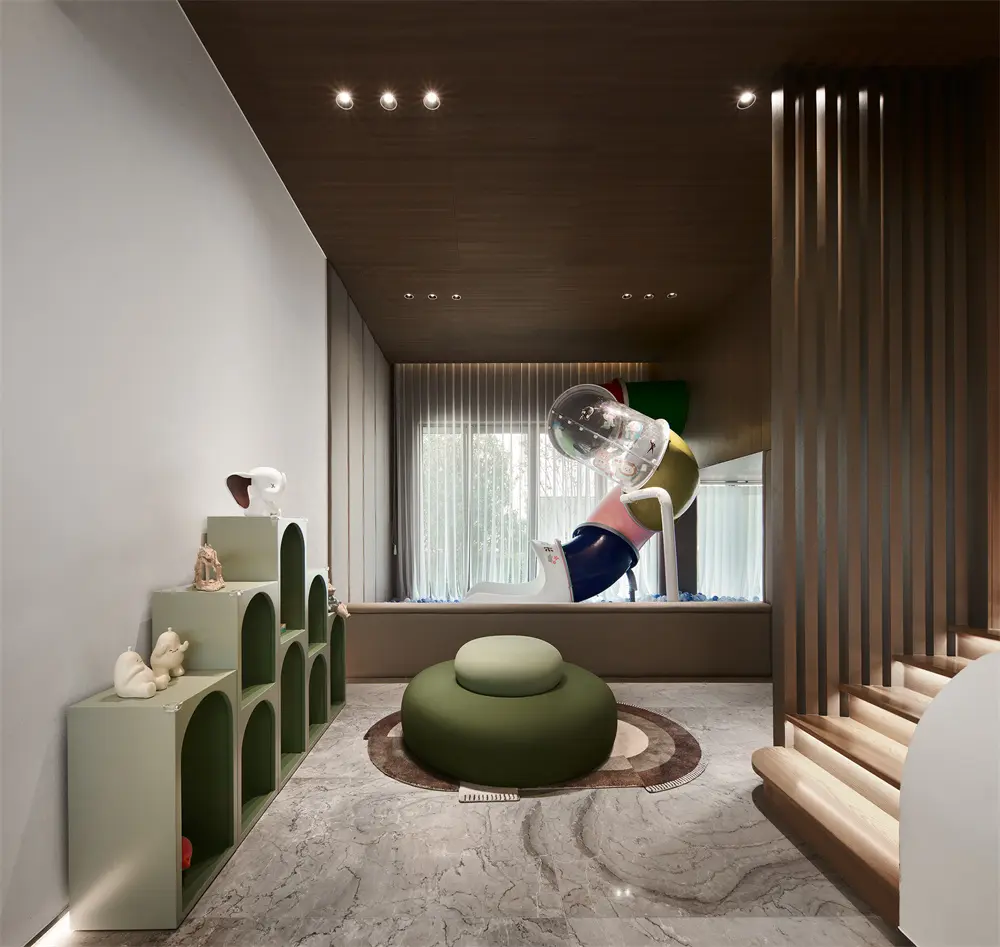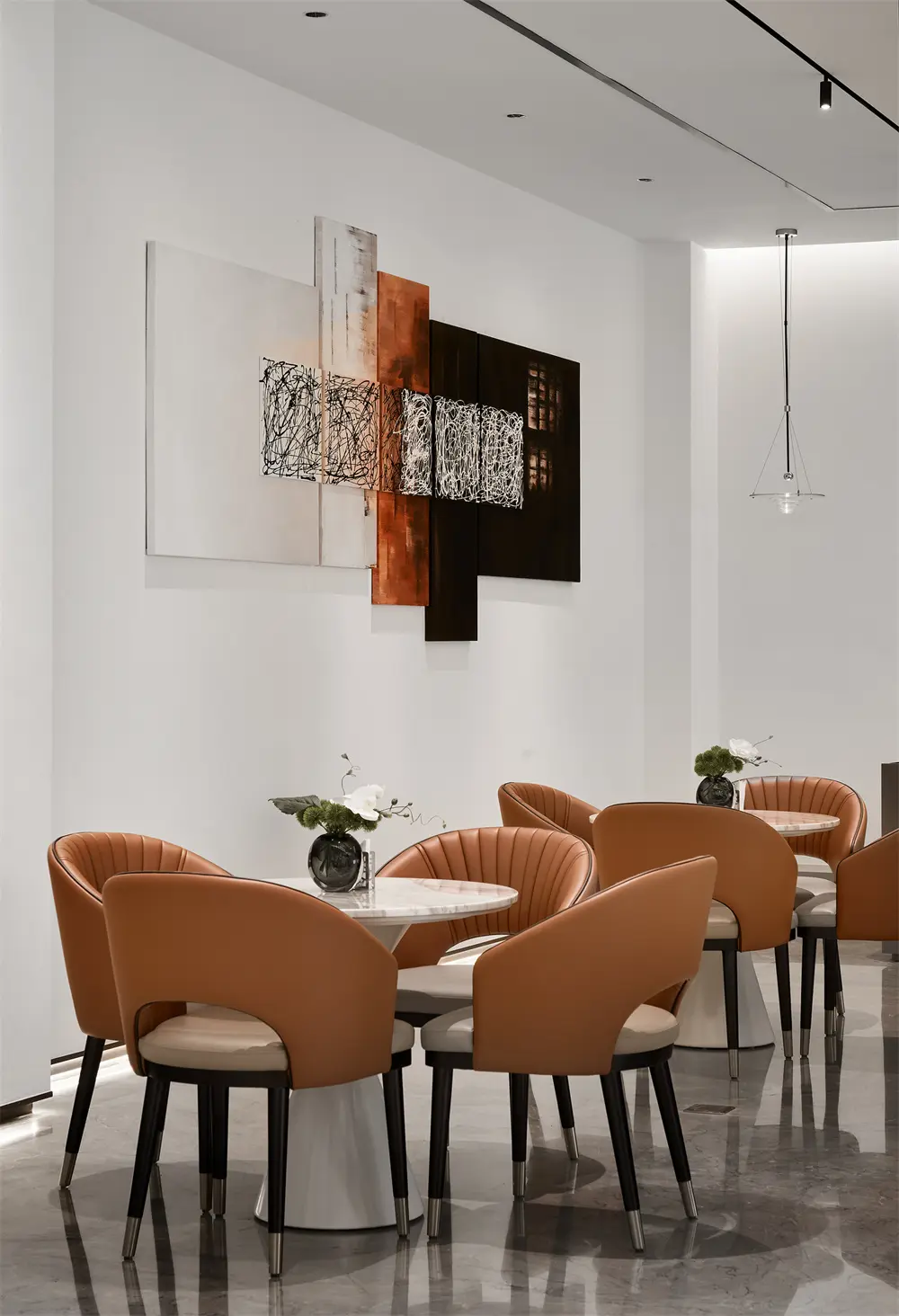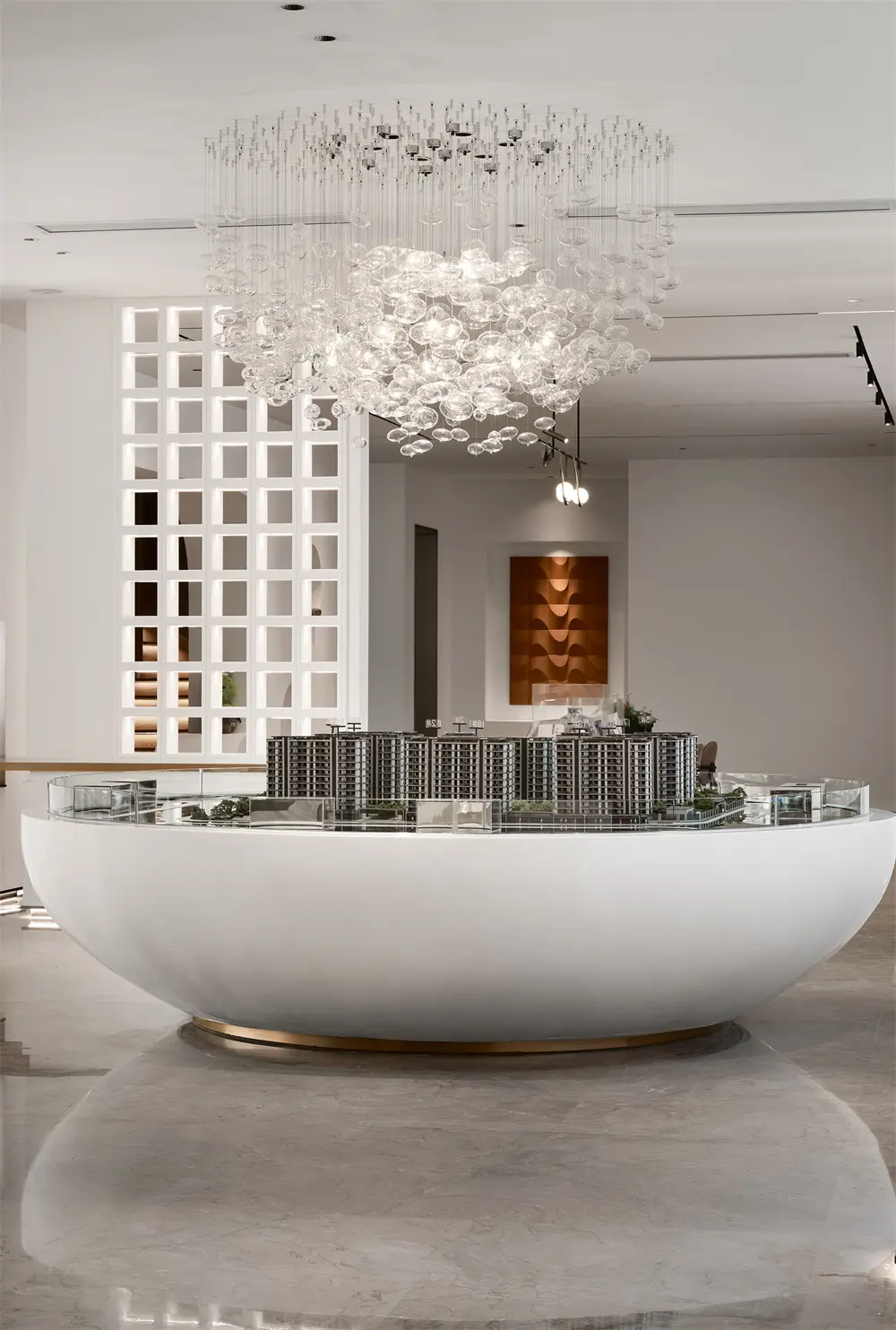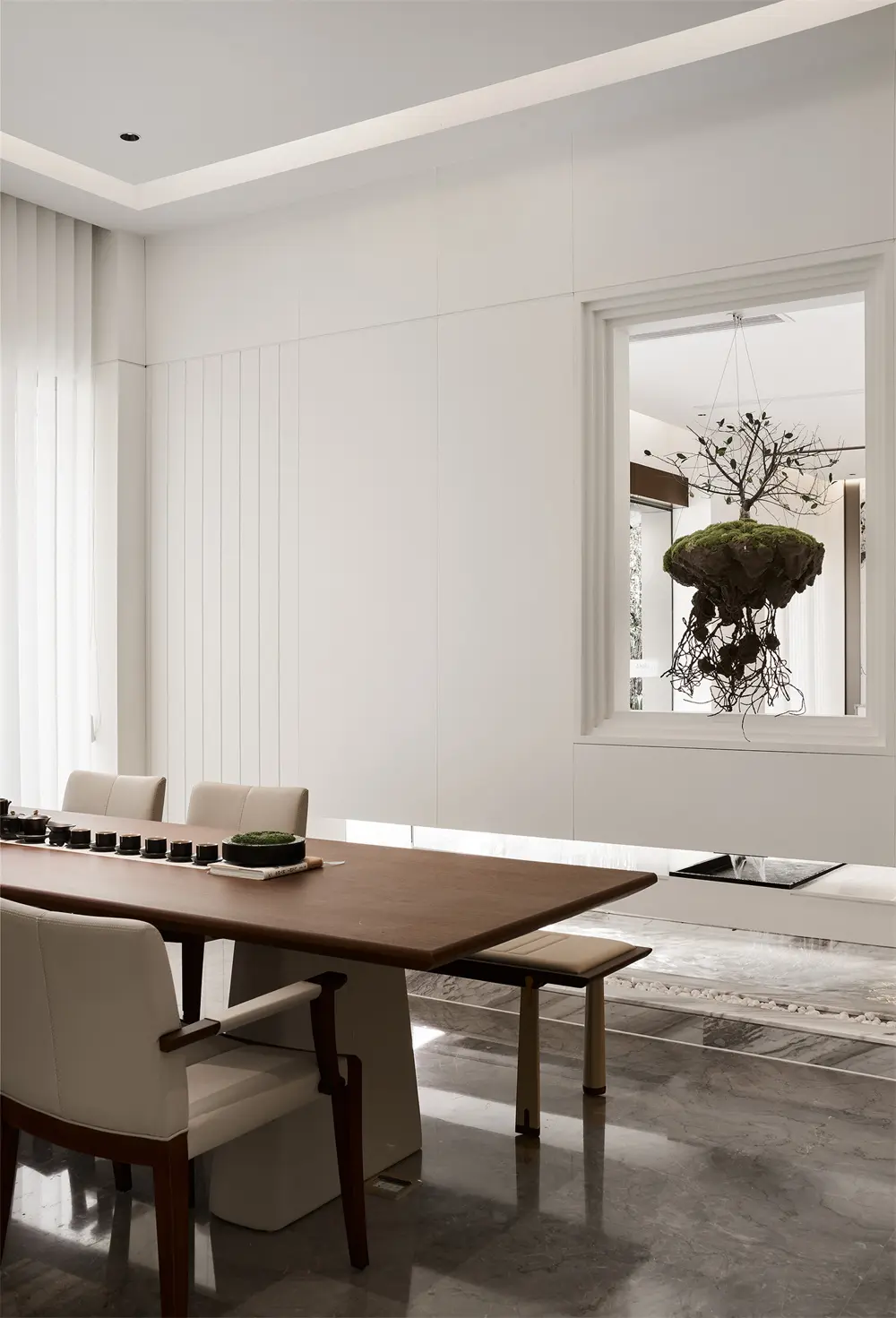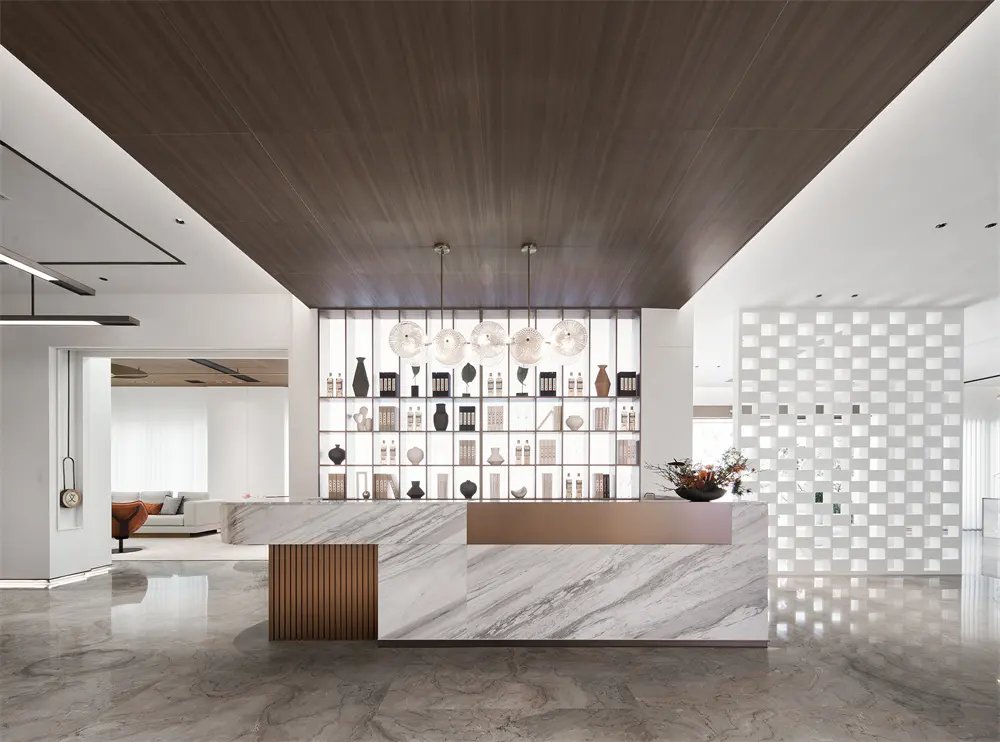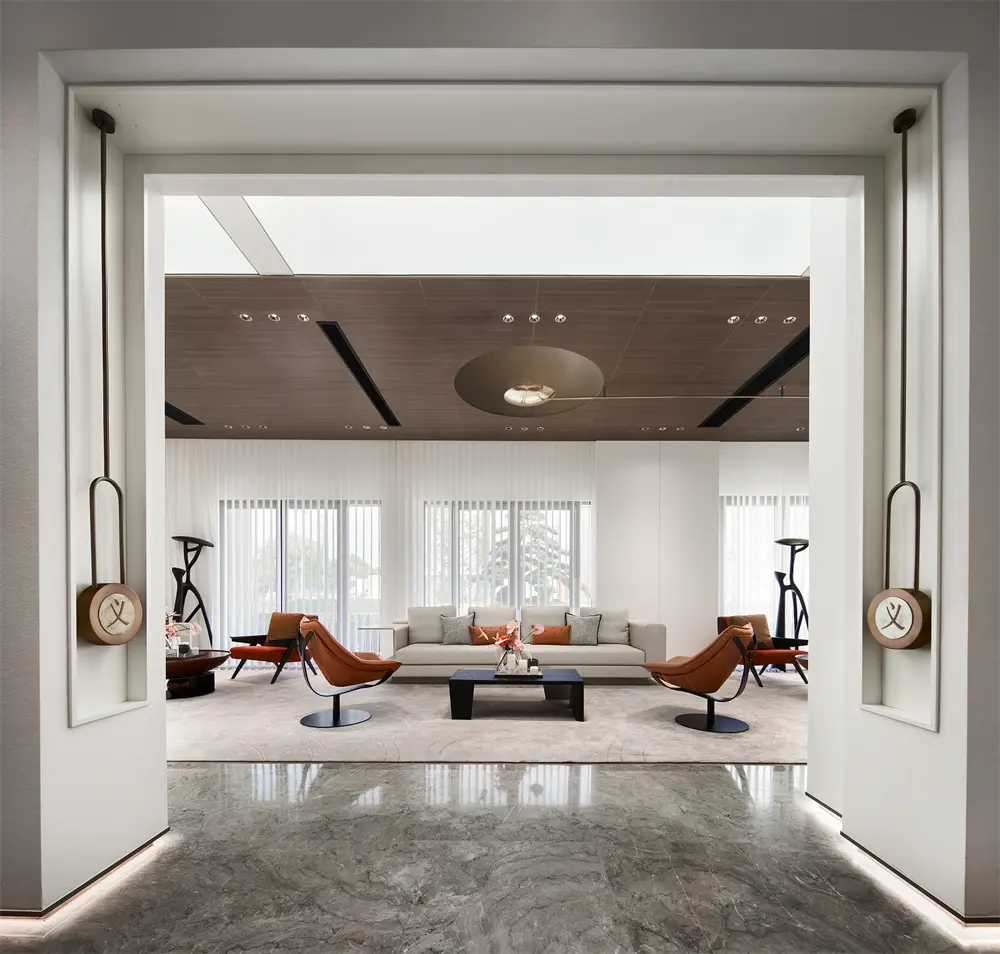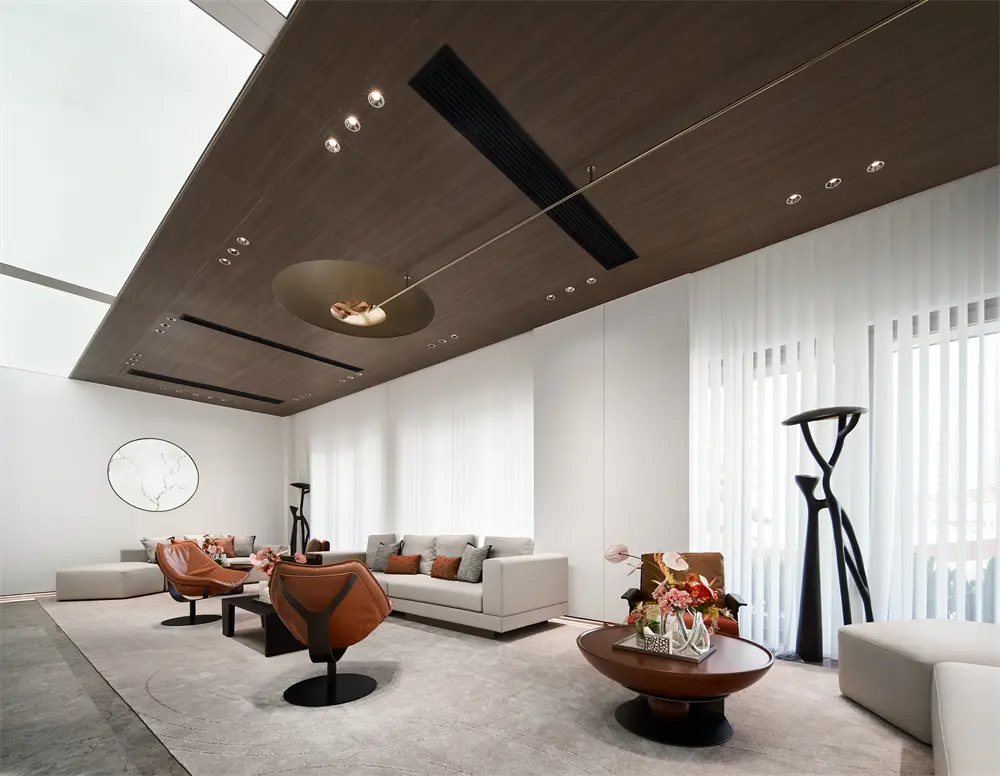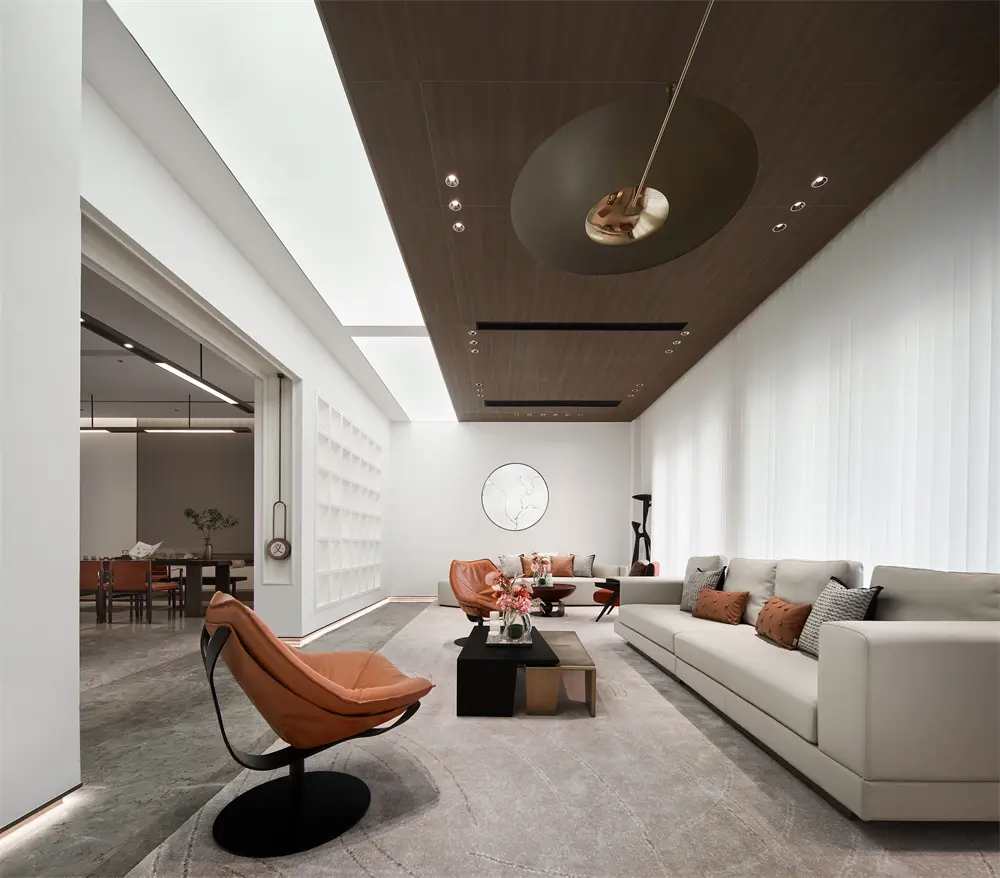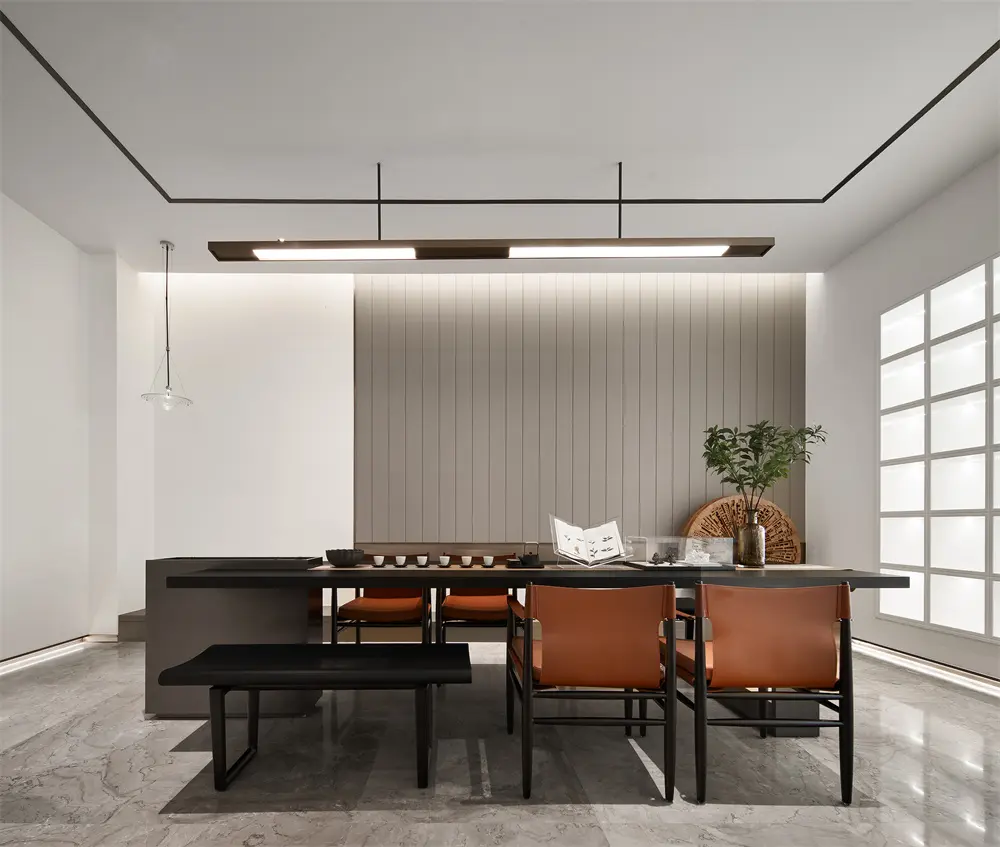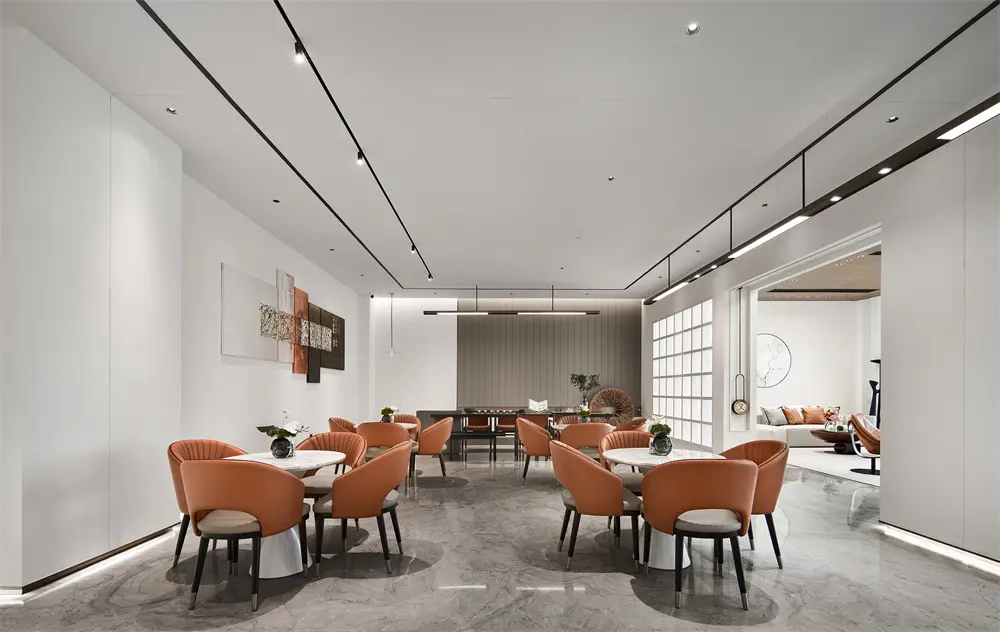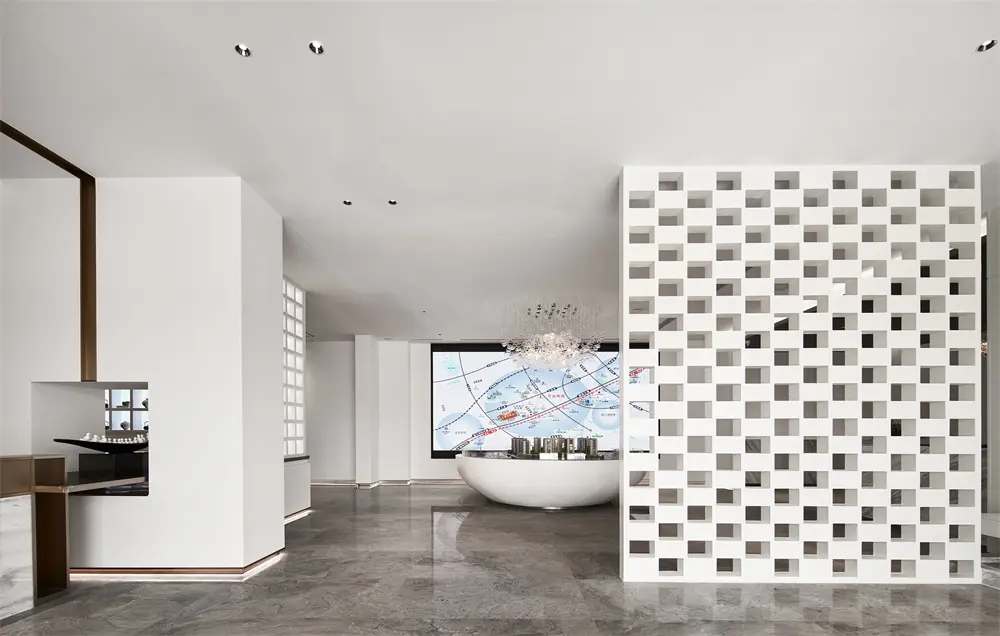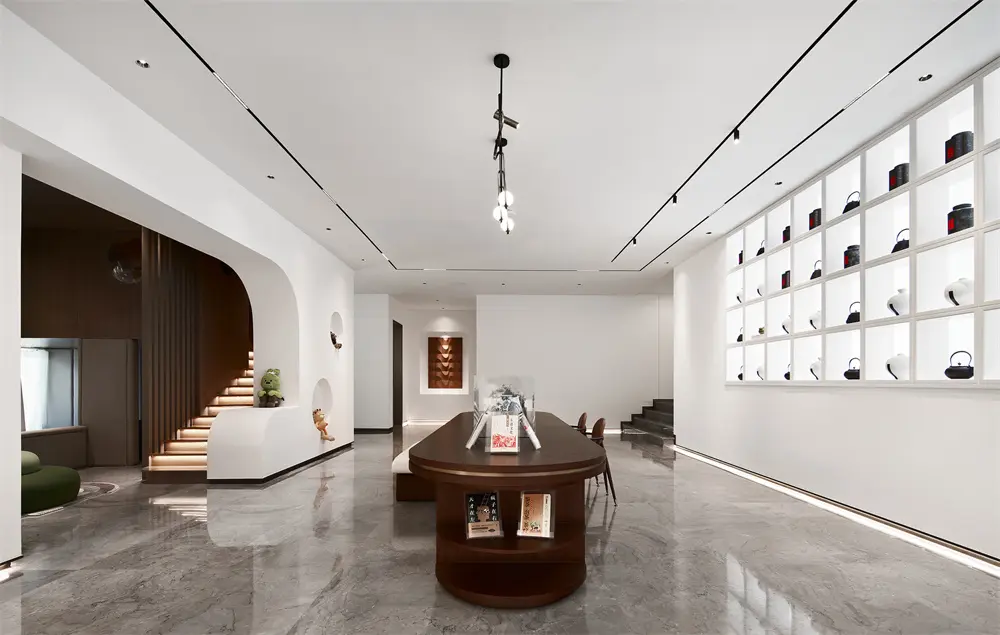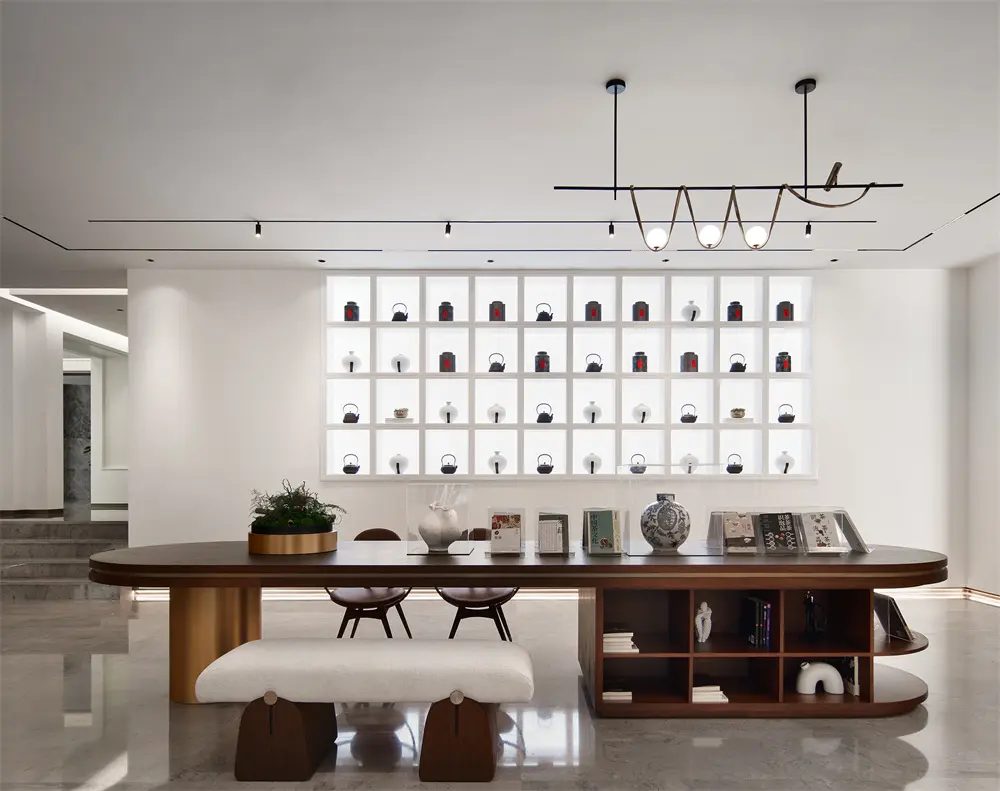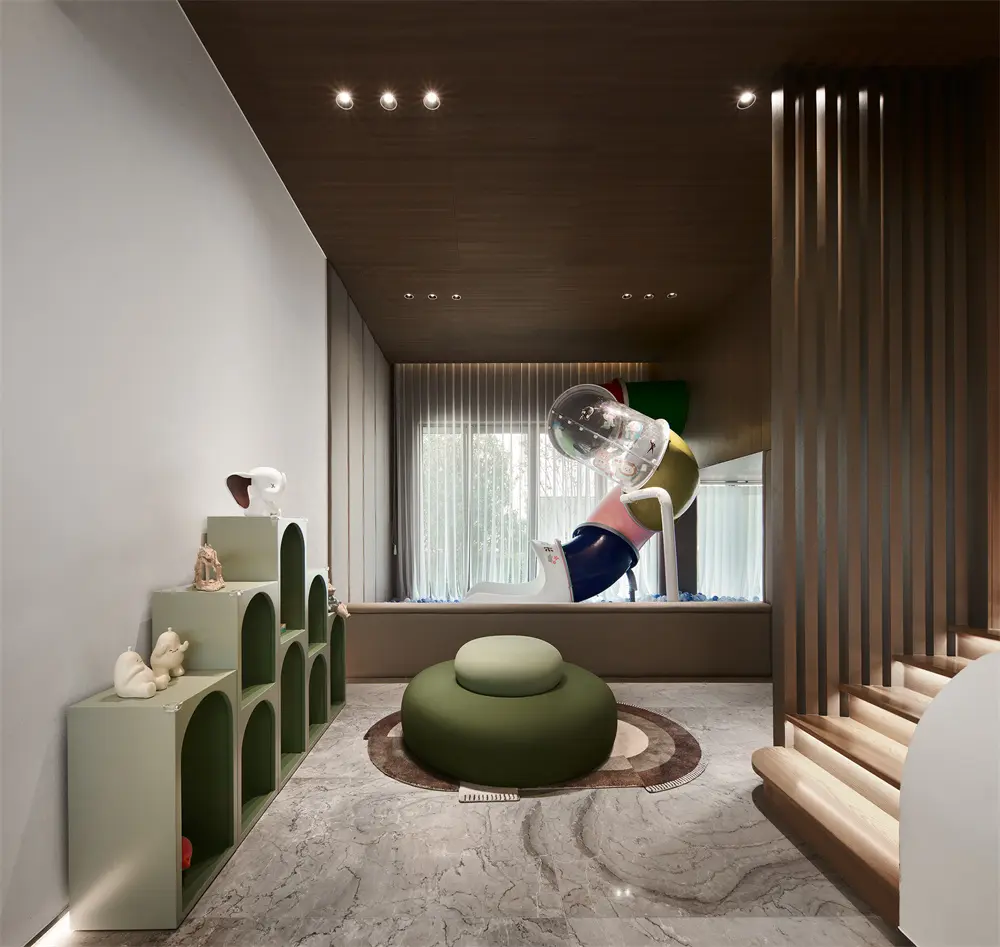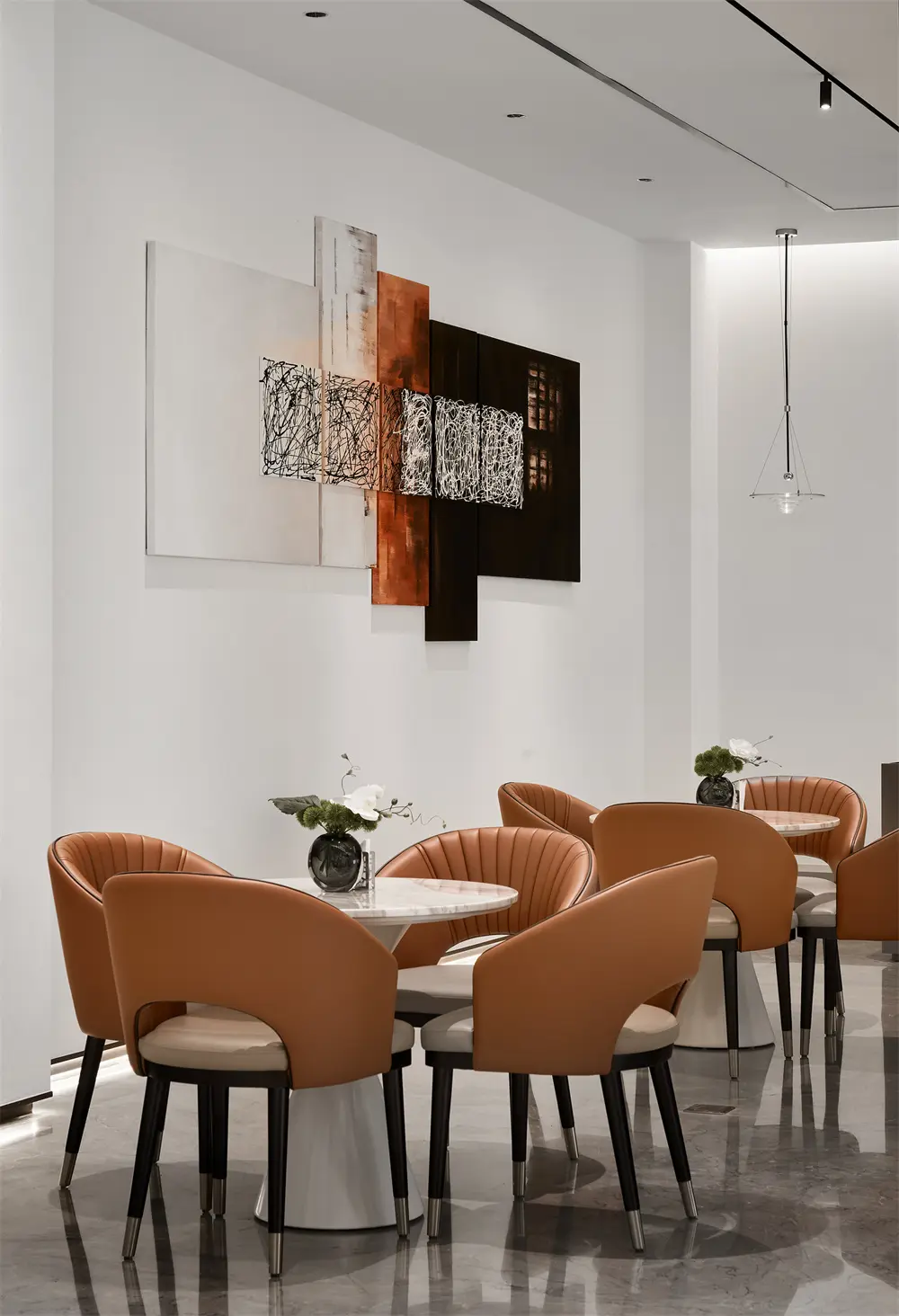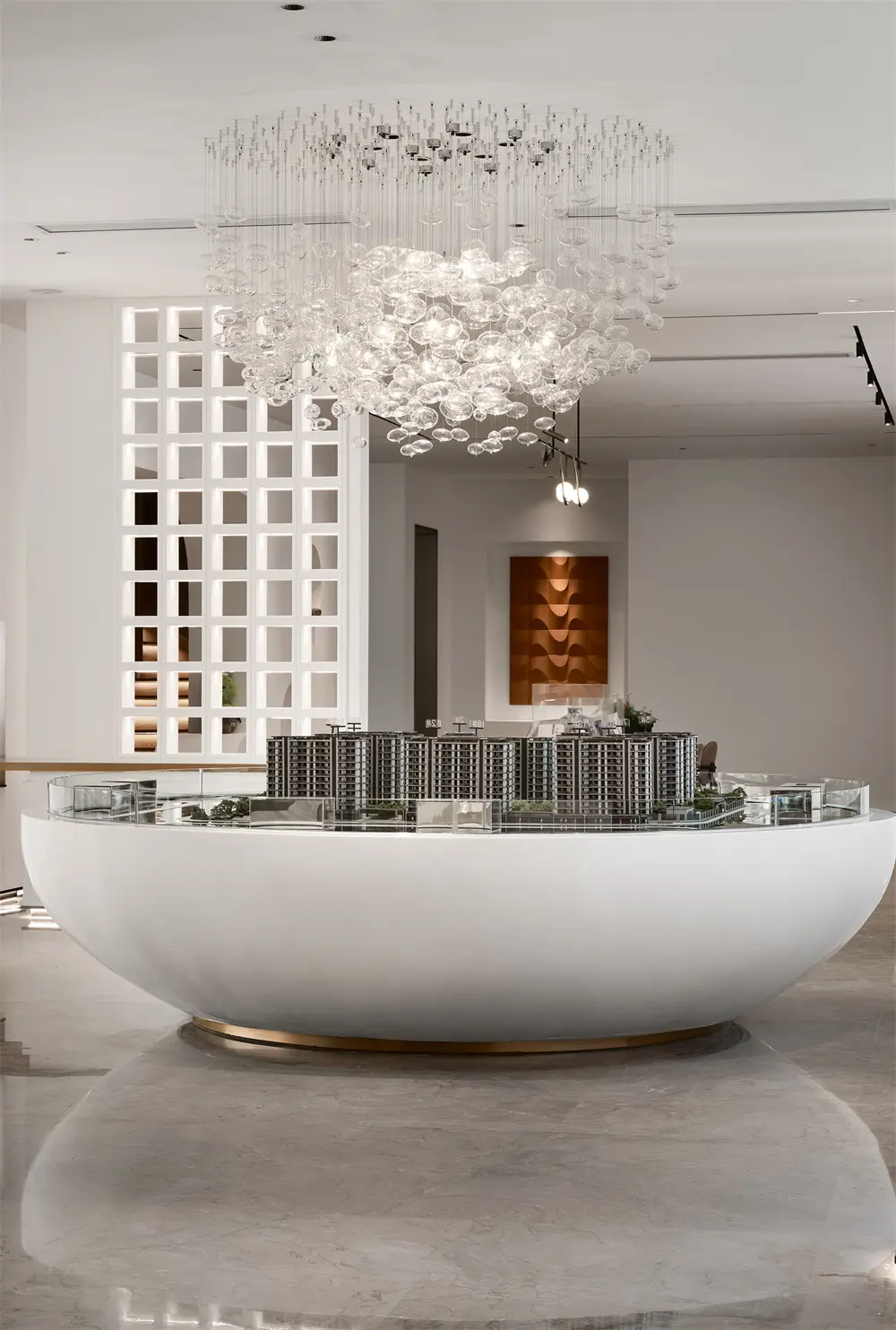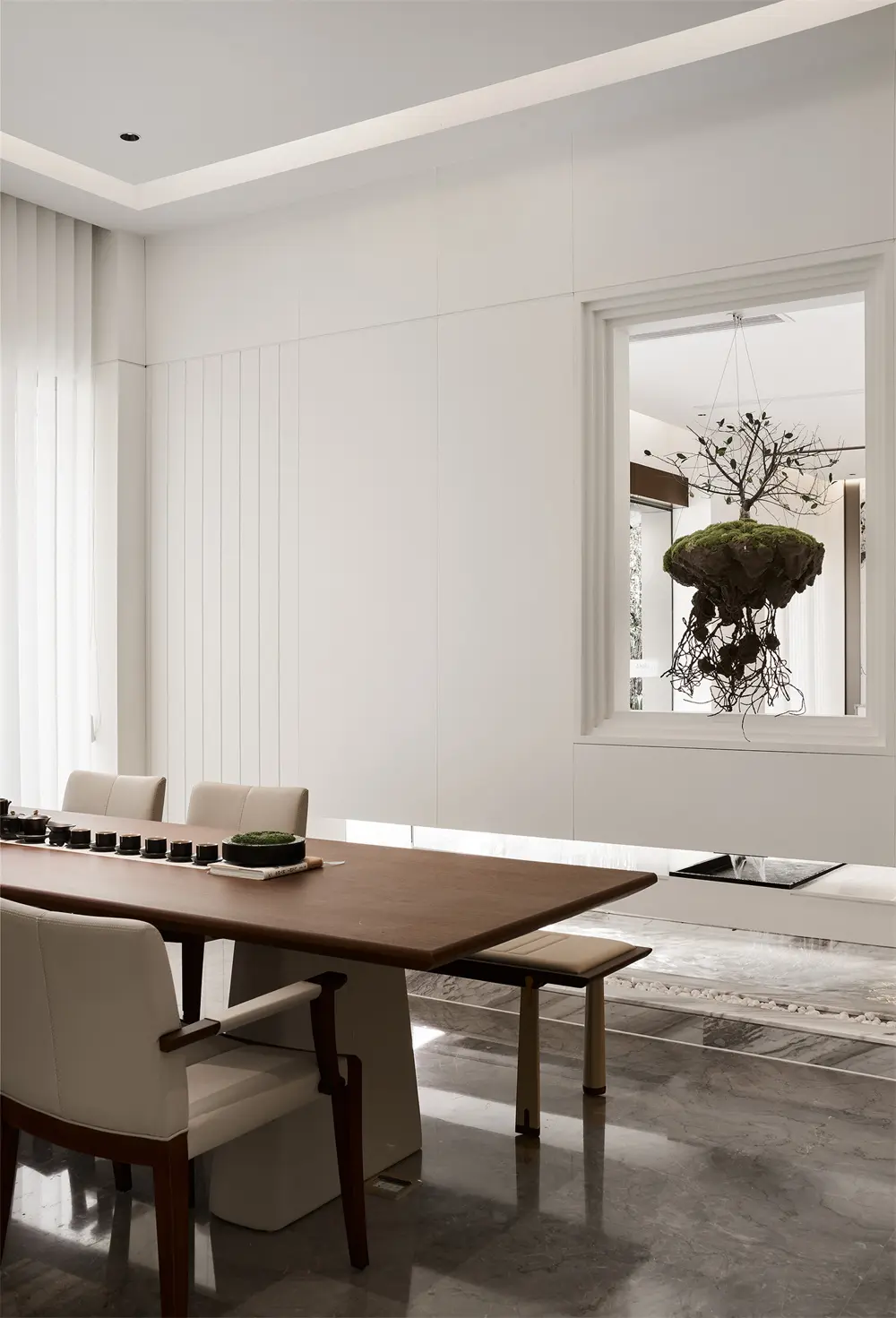 About Hangzhou Yise Decoration Design Co., Ltd.
Established in 2013, it is a service organization that integrates overall soft furnishings design, global high-end furniture, lighting fixtures, fabric, carpets, floral designs, and accessories, as well as high-end design and customization. The company adheres to a diverse and interactive design philosophy, with designers following the principle of harmony but diversity, closely following the fashion trends of today's decorative design, and naturally integrating the aesthetic essence of Chinese and Western life into the design. With a close understanding of space and a relentless pursuit of lifestyle taste, and with an attitude of respecting details, we professionally, sincerely, and attentively customize a unique artistic charm and high-quality living space for our customers. The professional service field involves integrating the design and implementation of soft furnishings such as matching sales offices, model houses, commercial spaces, high-end residences, villas, hotels, clubs, office spaces, golf courses, etc