Yuexiu·Xingyao TOD Sales Office
LESTYLE design creates a space for symbiotic relationship through imagination and artistic creation, allowing various forms of art to combine, accommodate, carry, and gather together. At the same time, it also relies on the project attributes and customer groups to provide the sales office of Xintang Financial City. Create a main line art IP image to represent the image of the venue. Endow the space with "real giving module", "experience module" and "professional experience module", and integrate art and humanities to create a new social life space based on people's real life needs and multi-dimensional experience.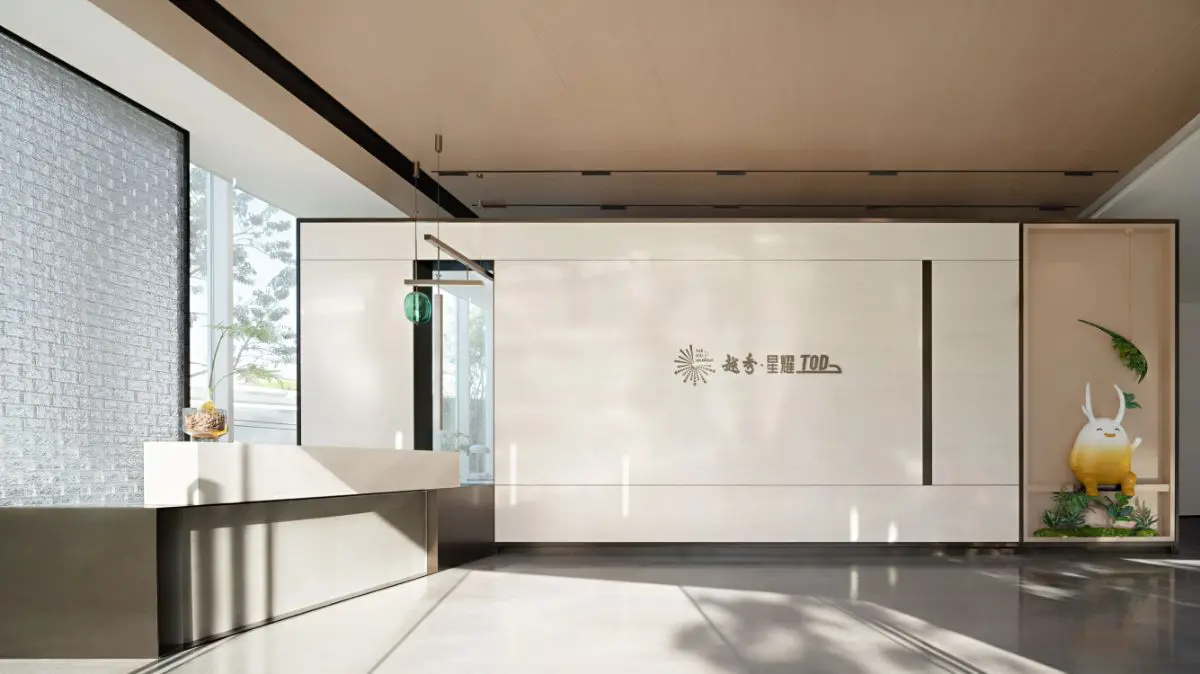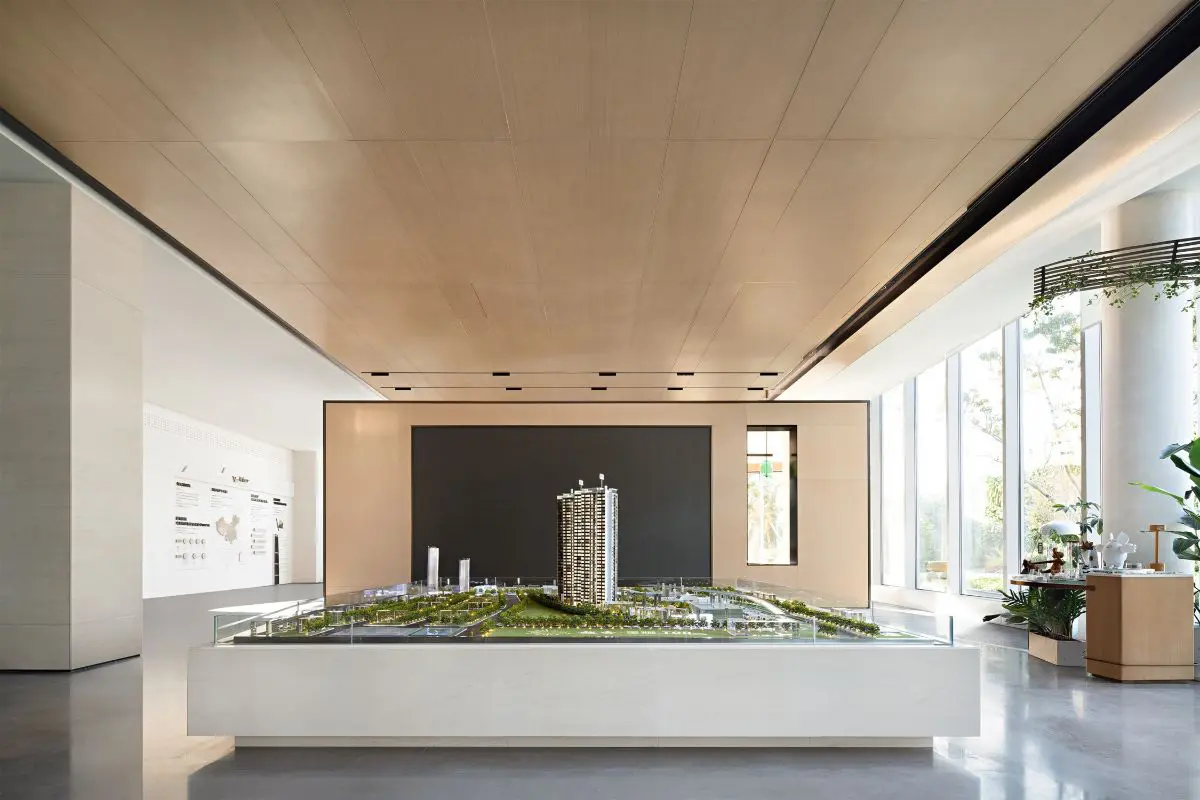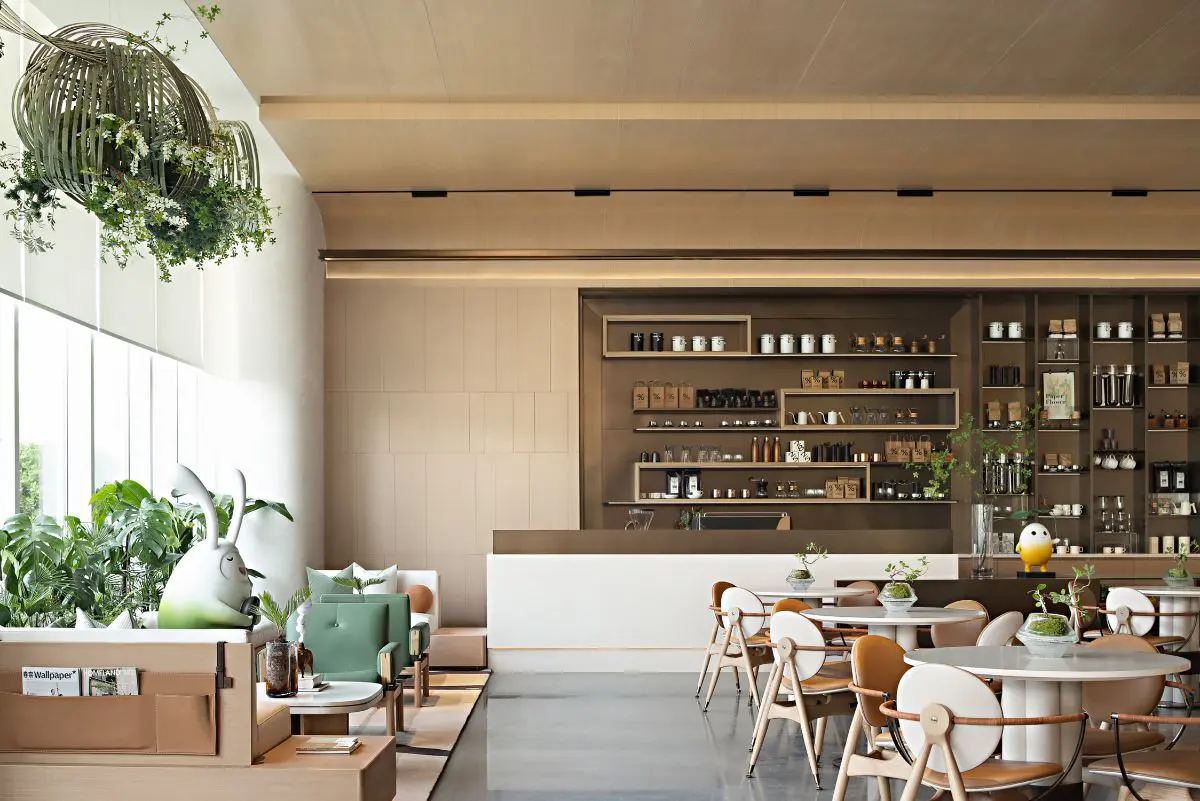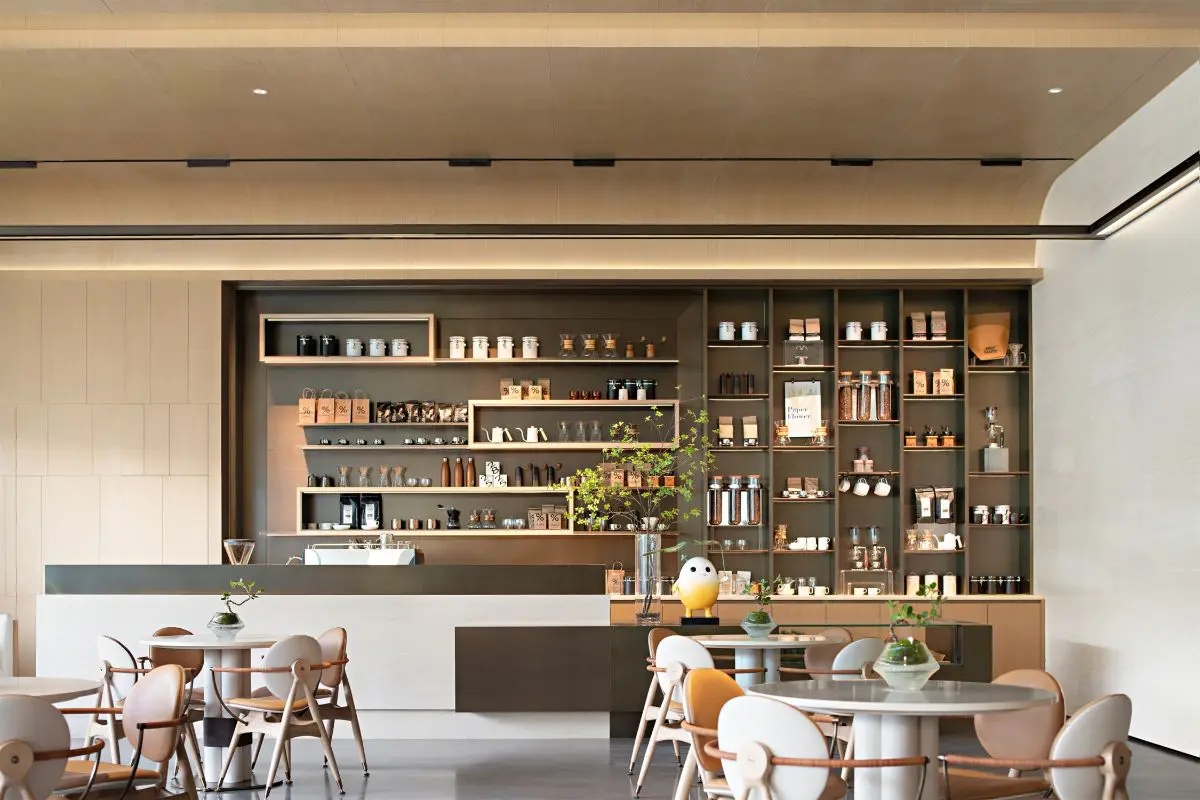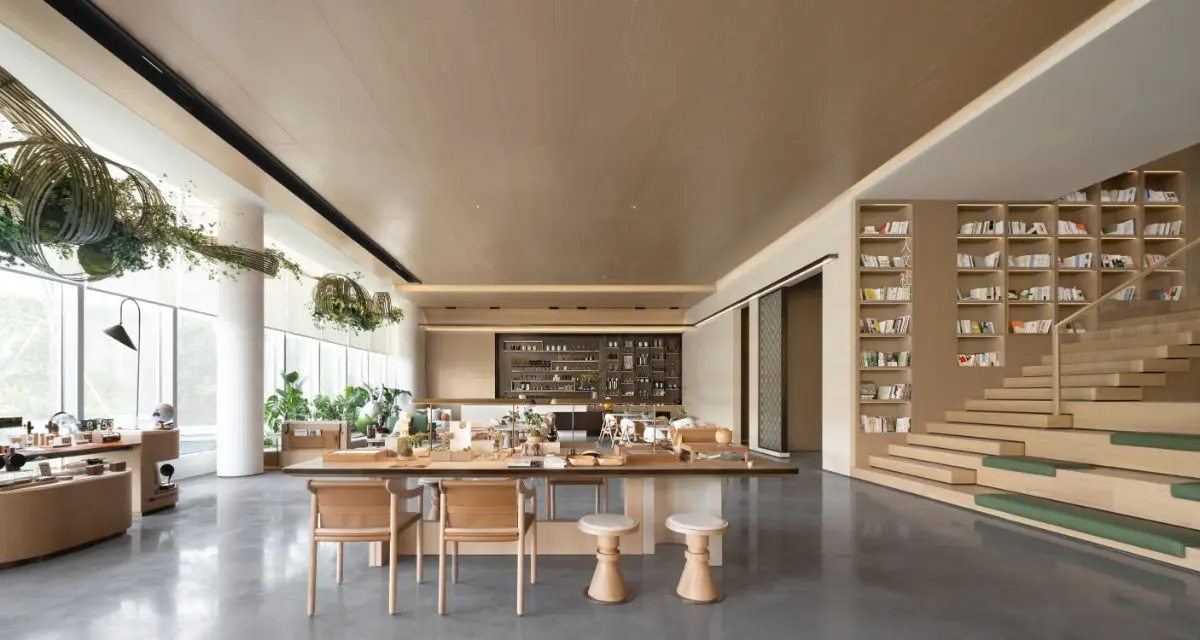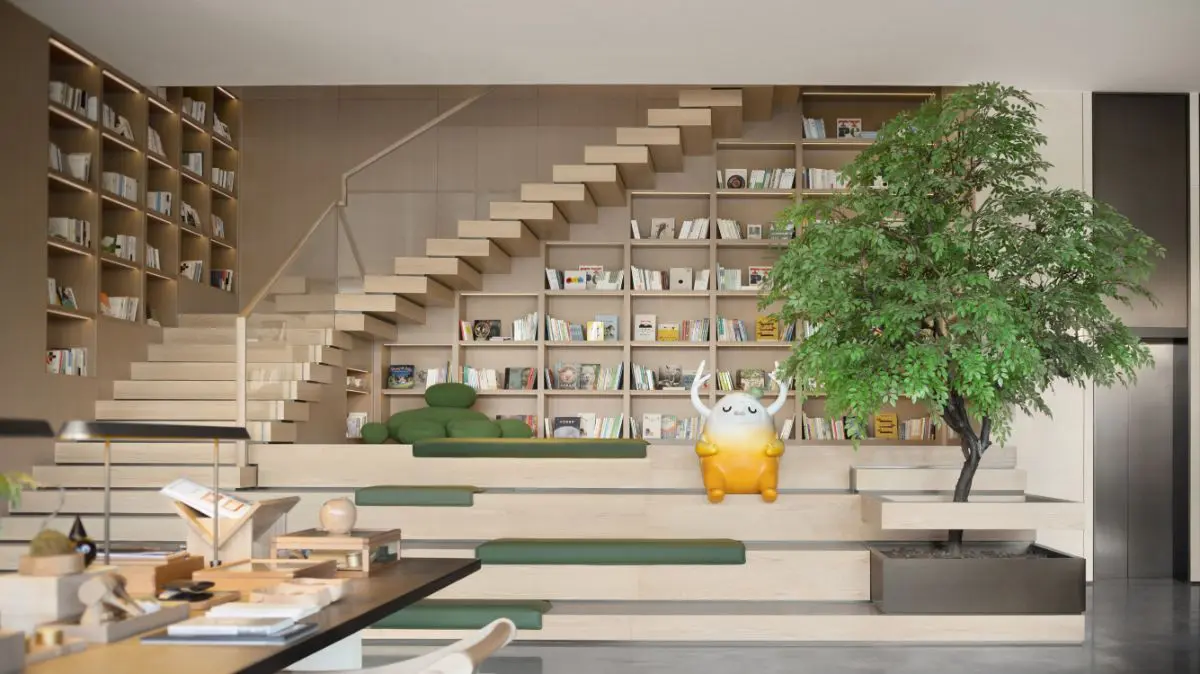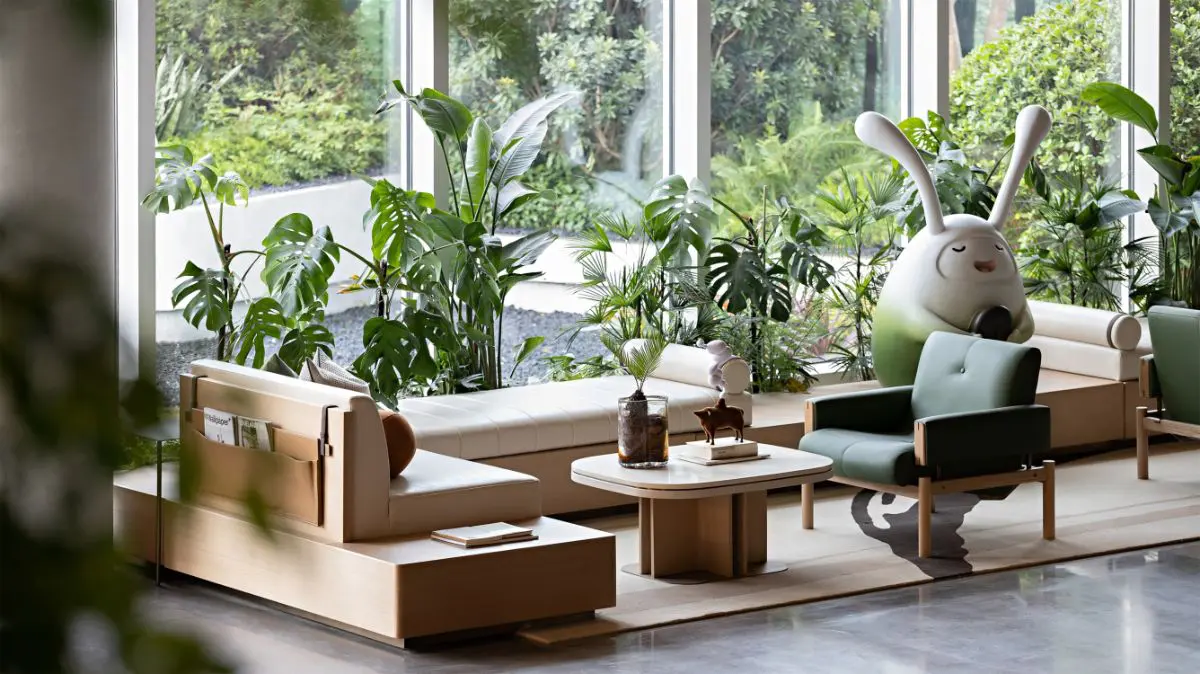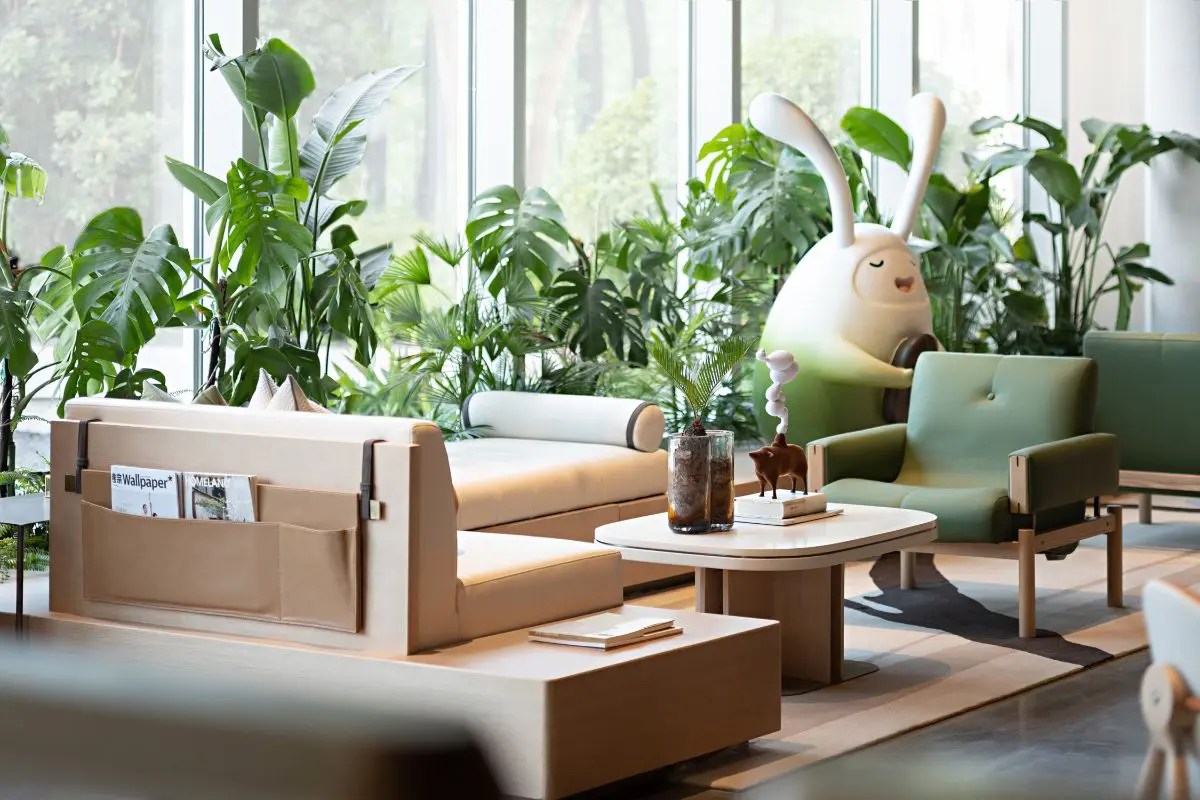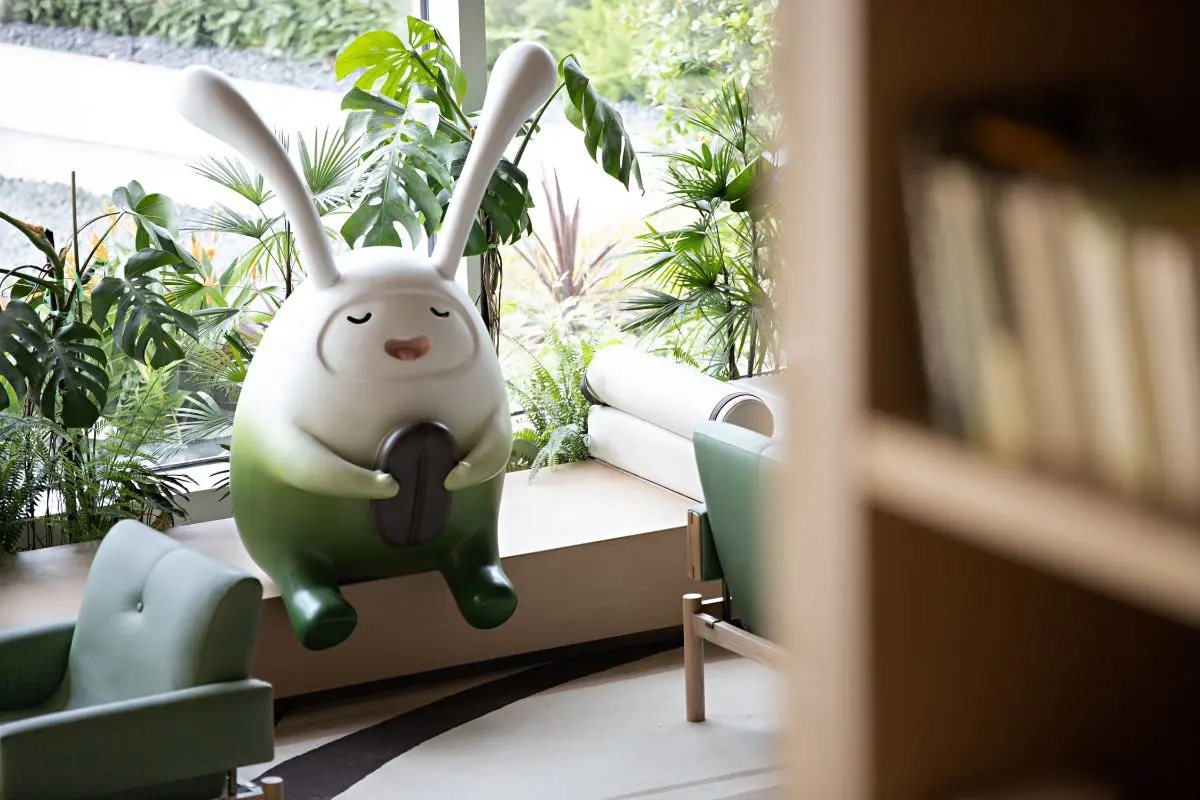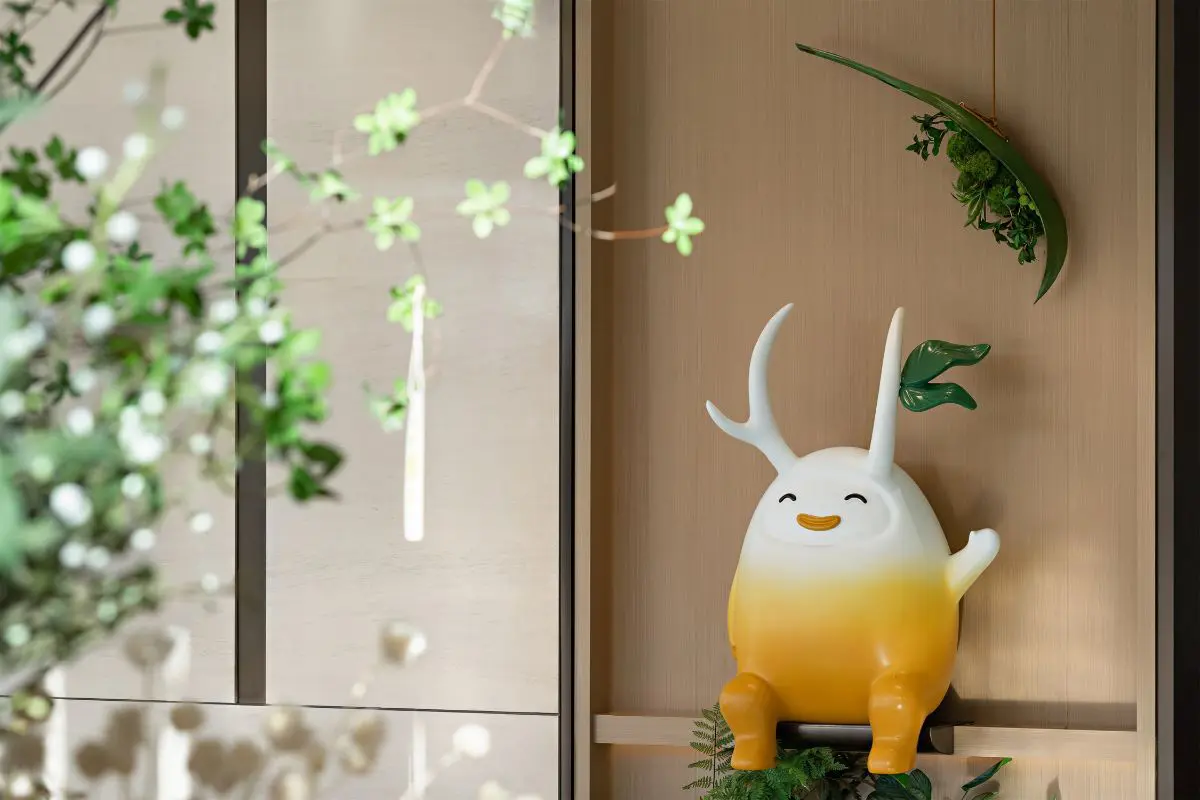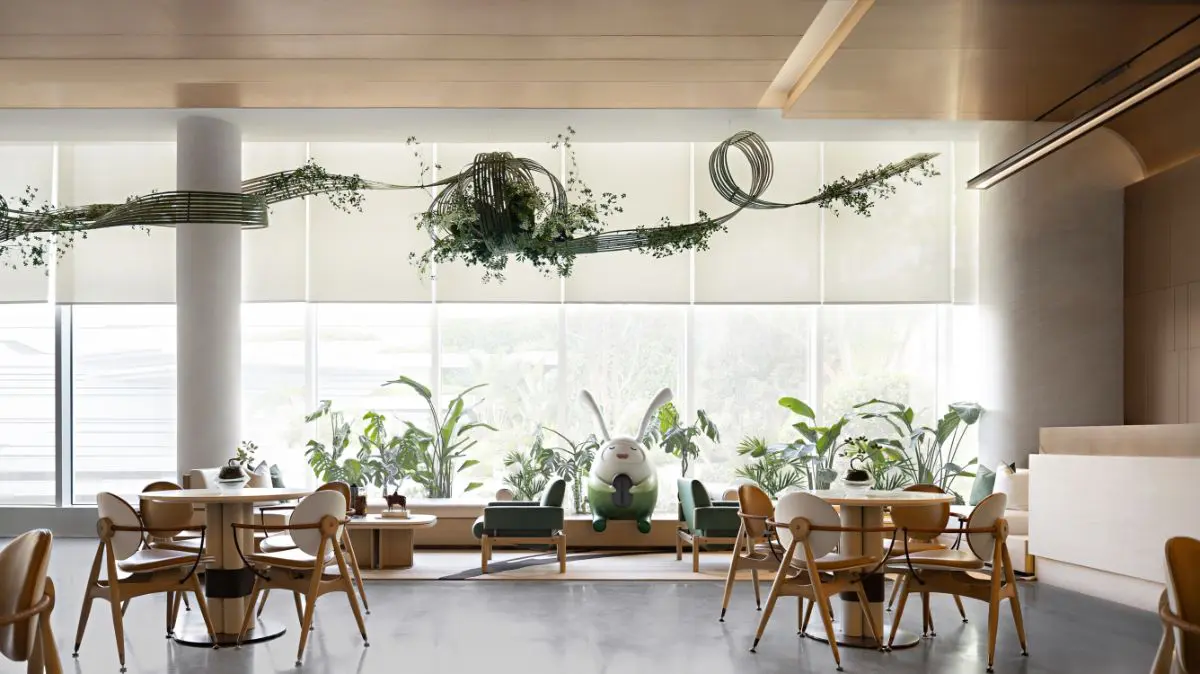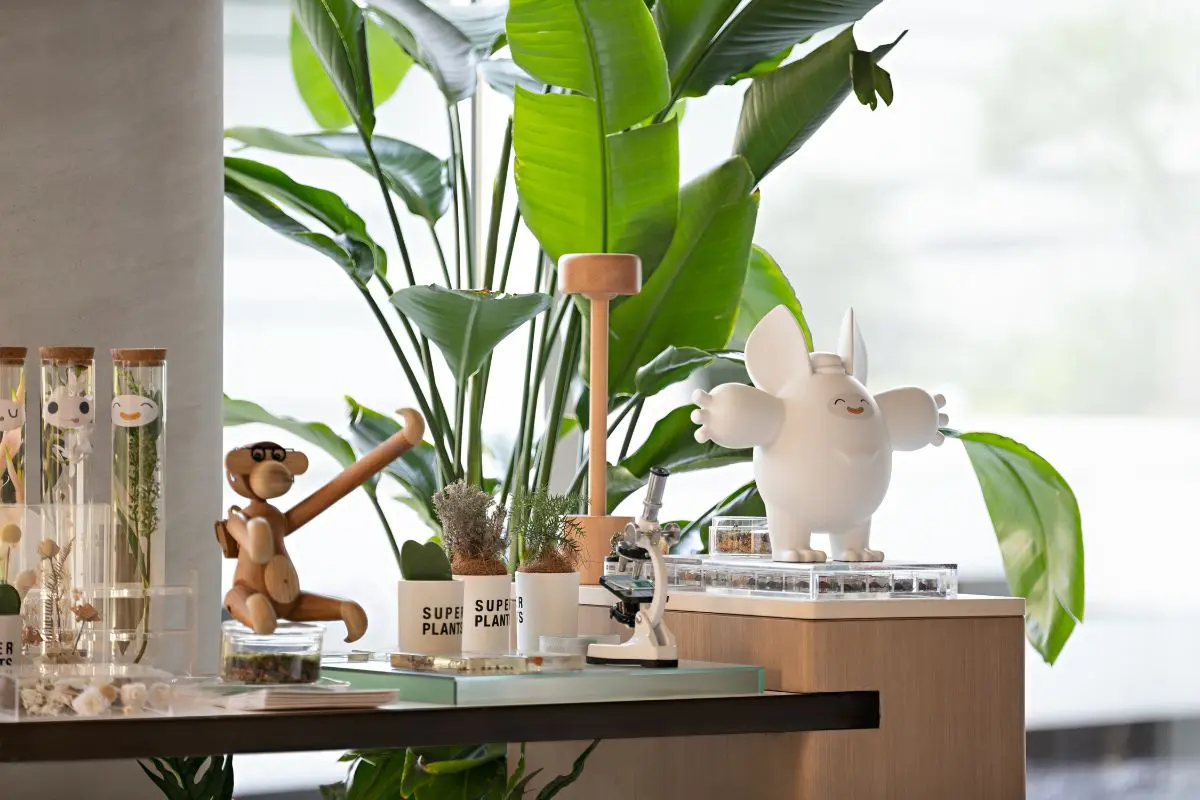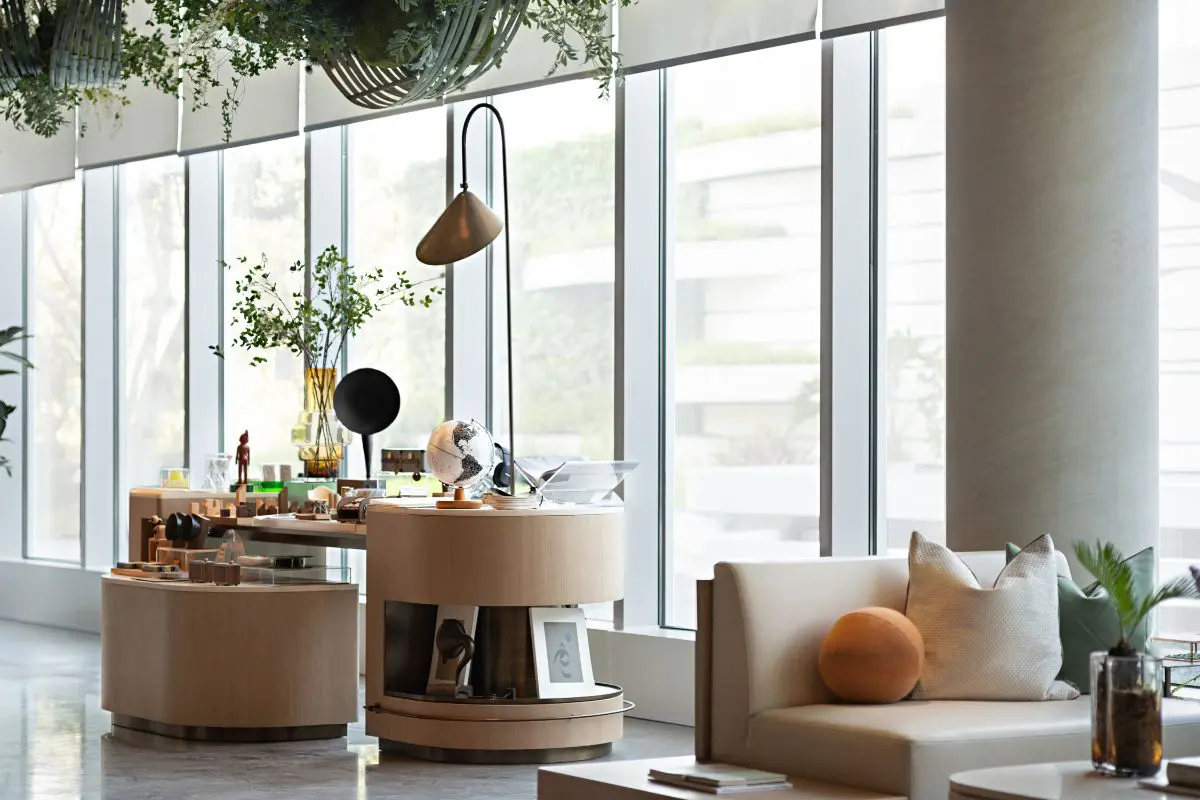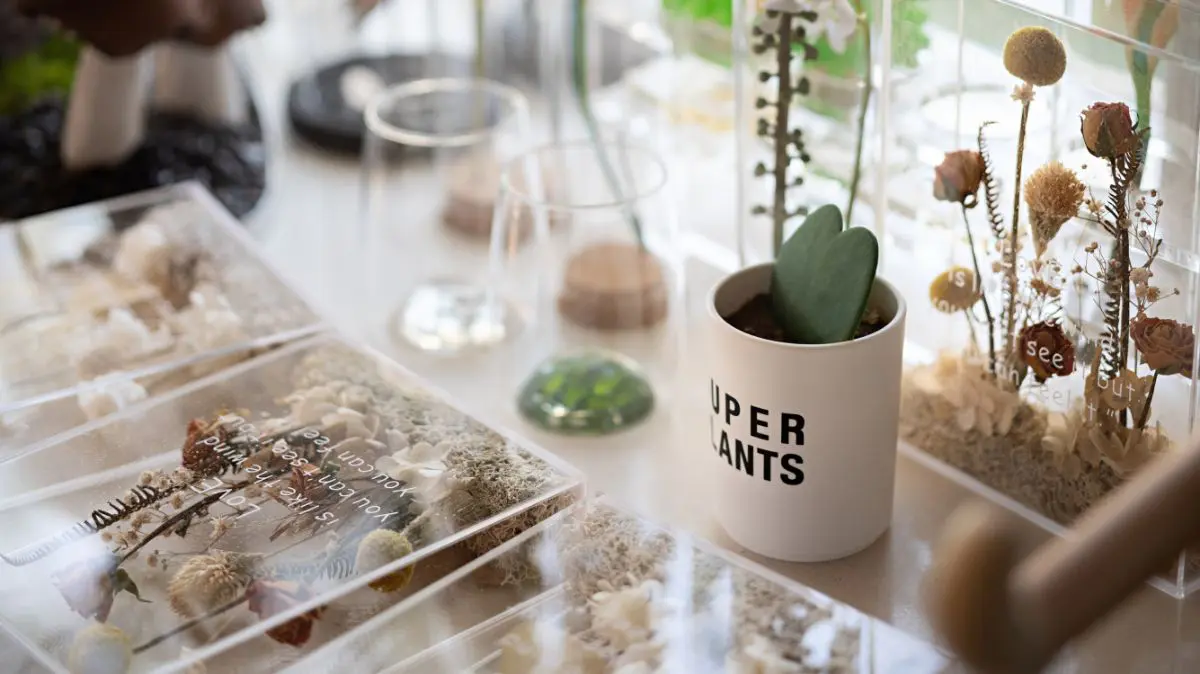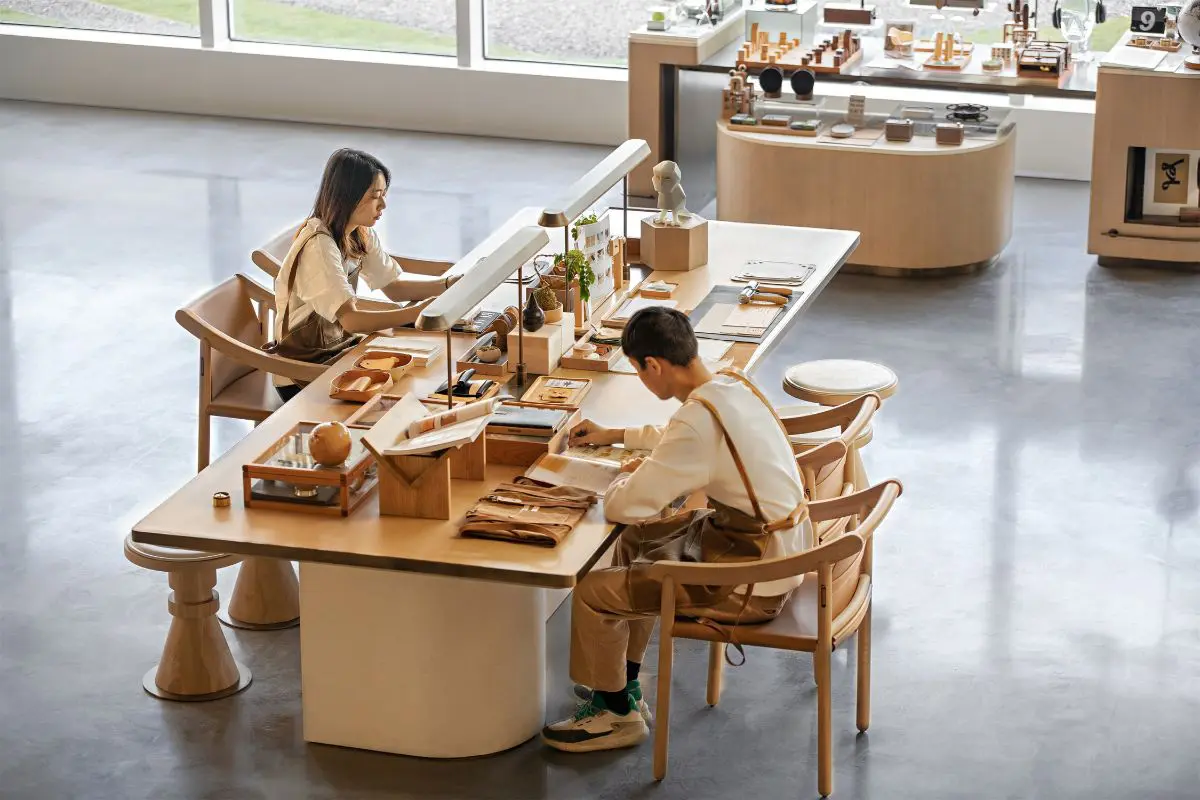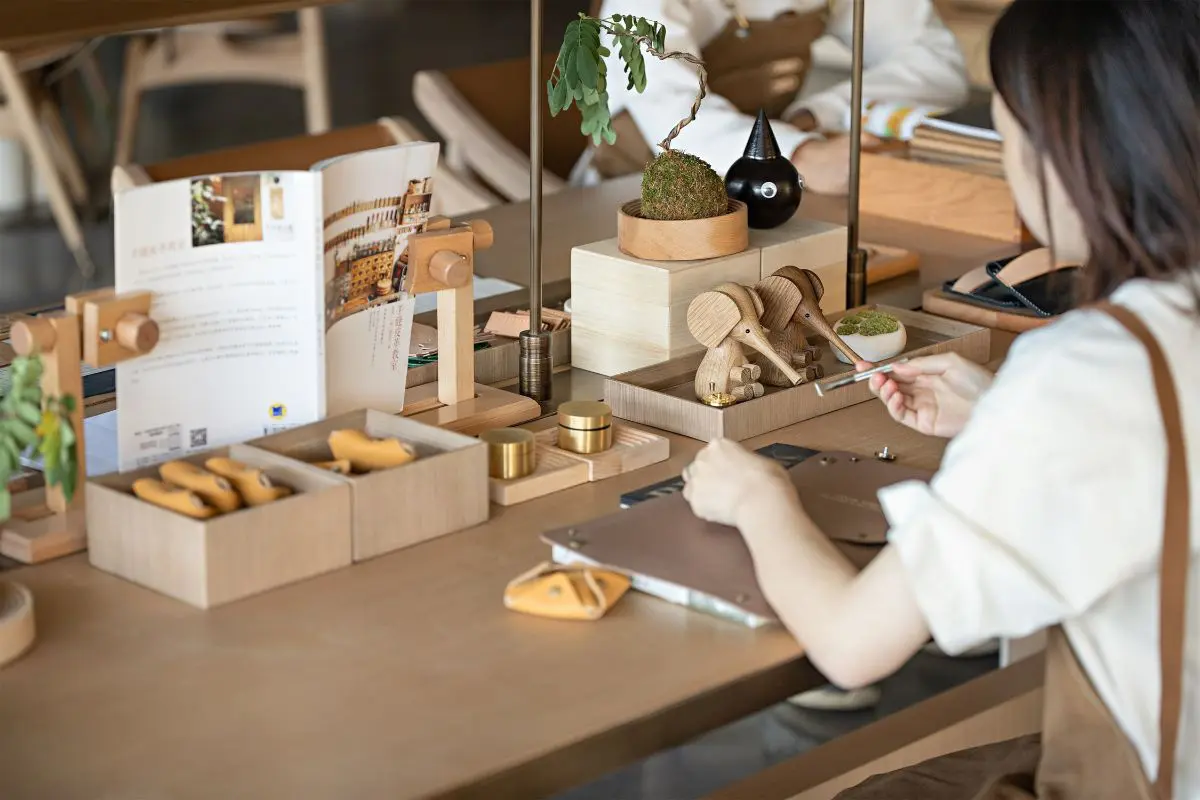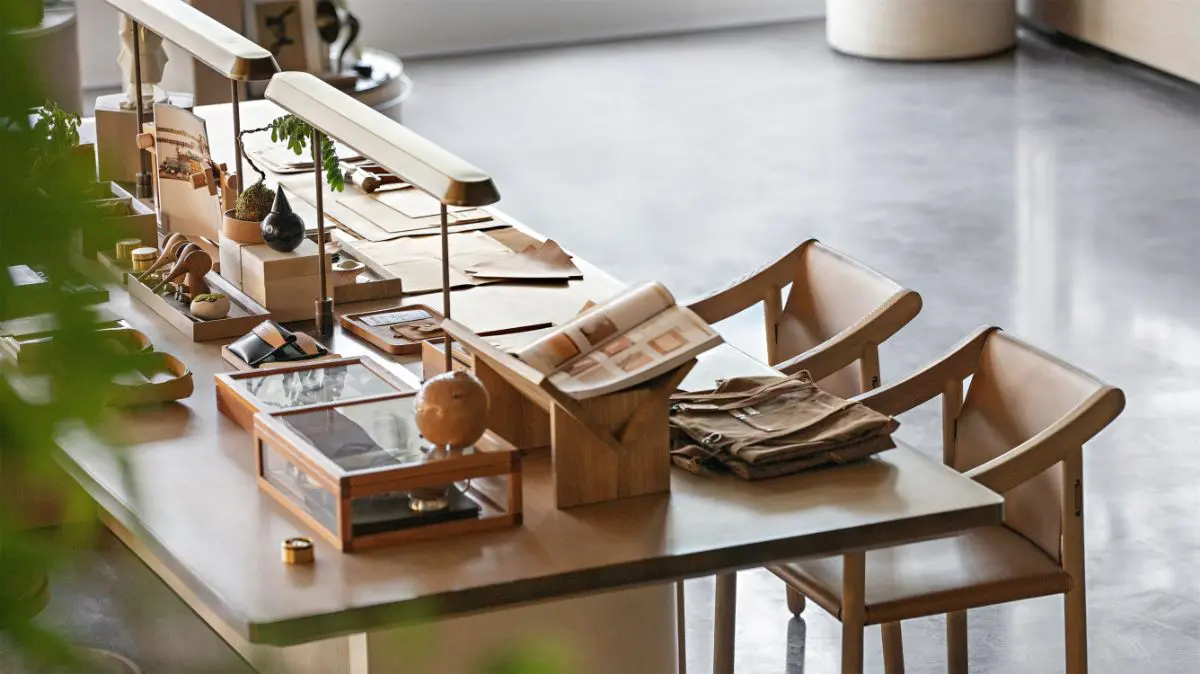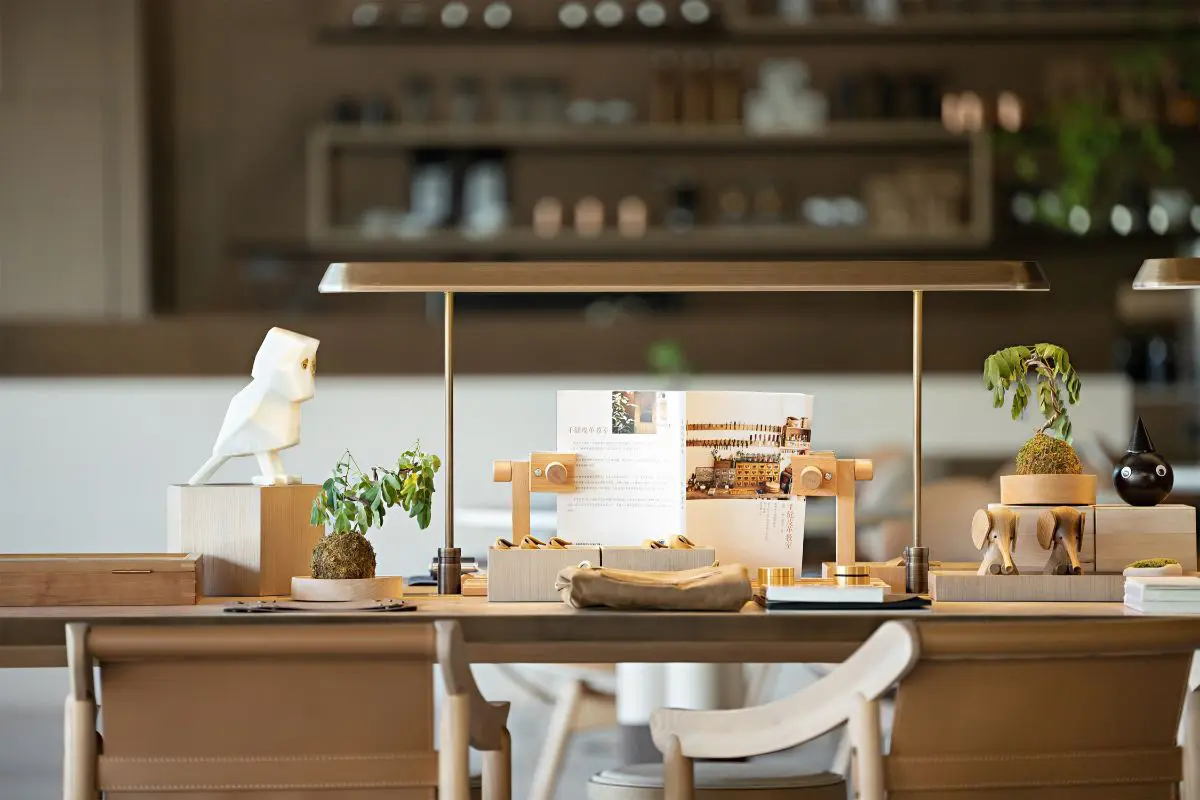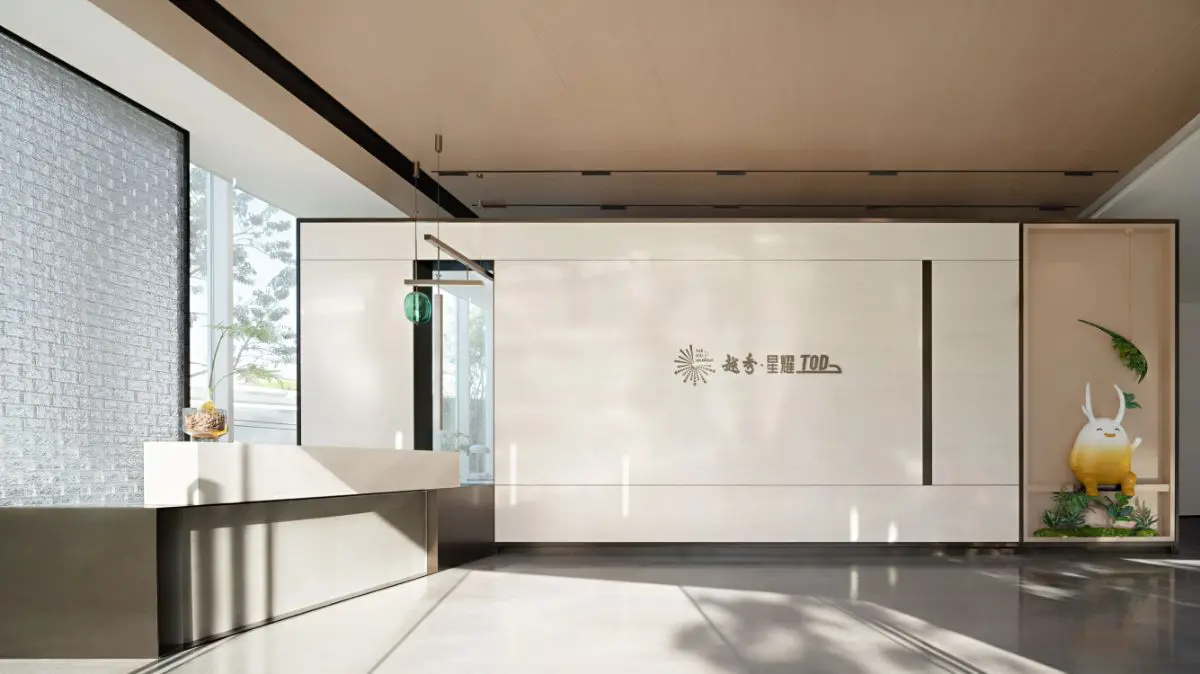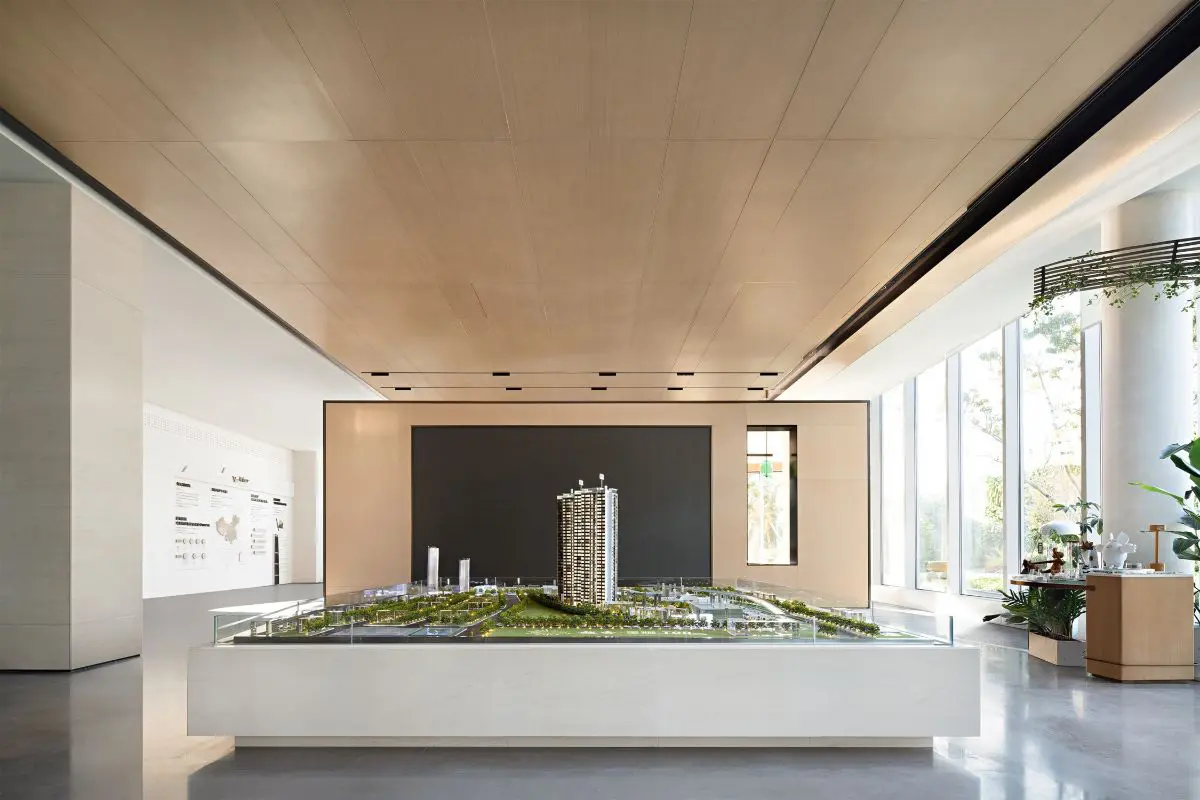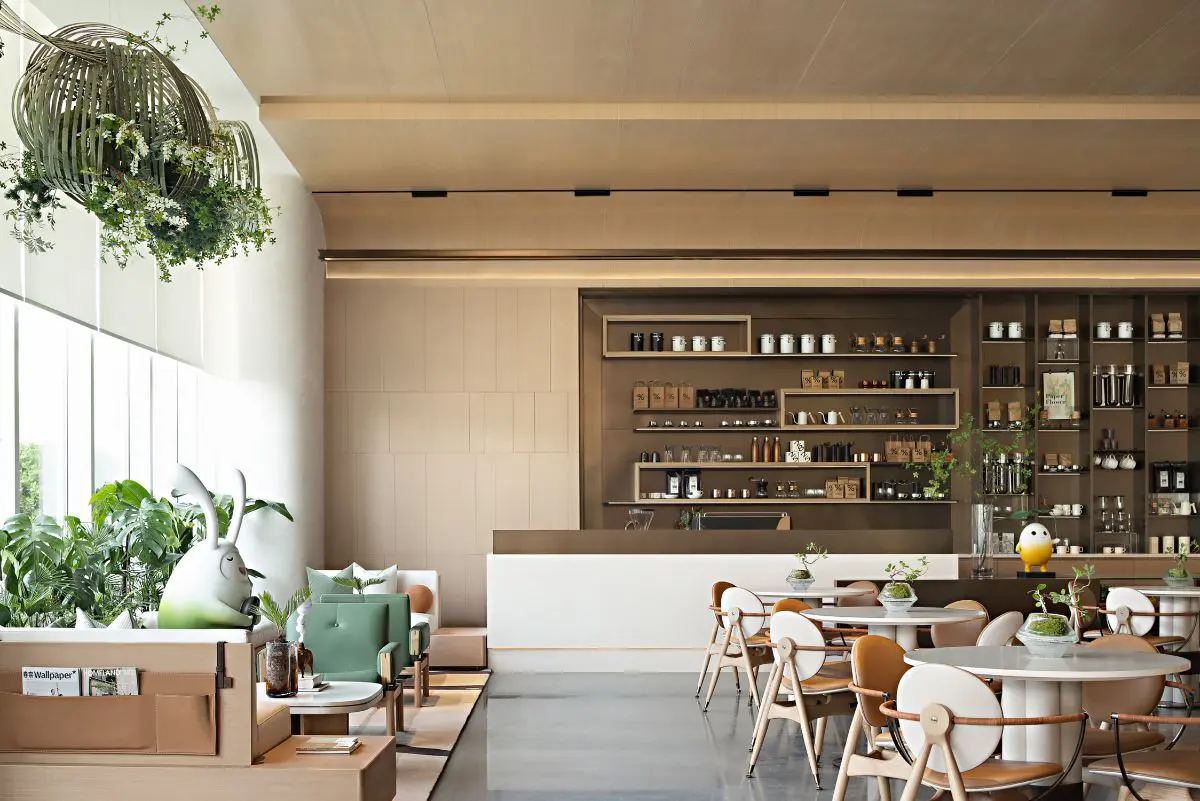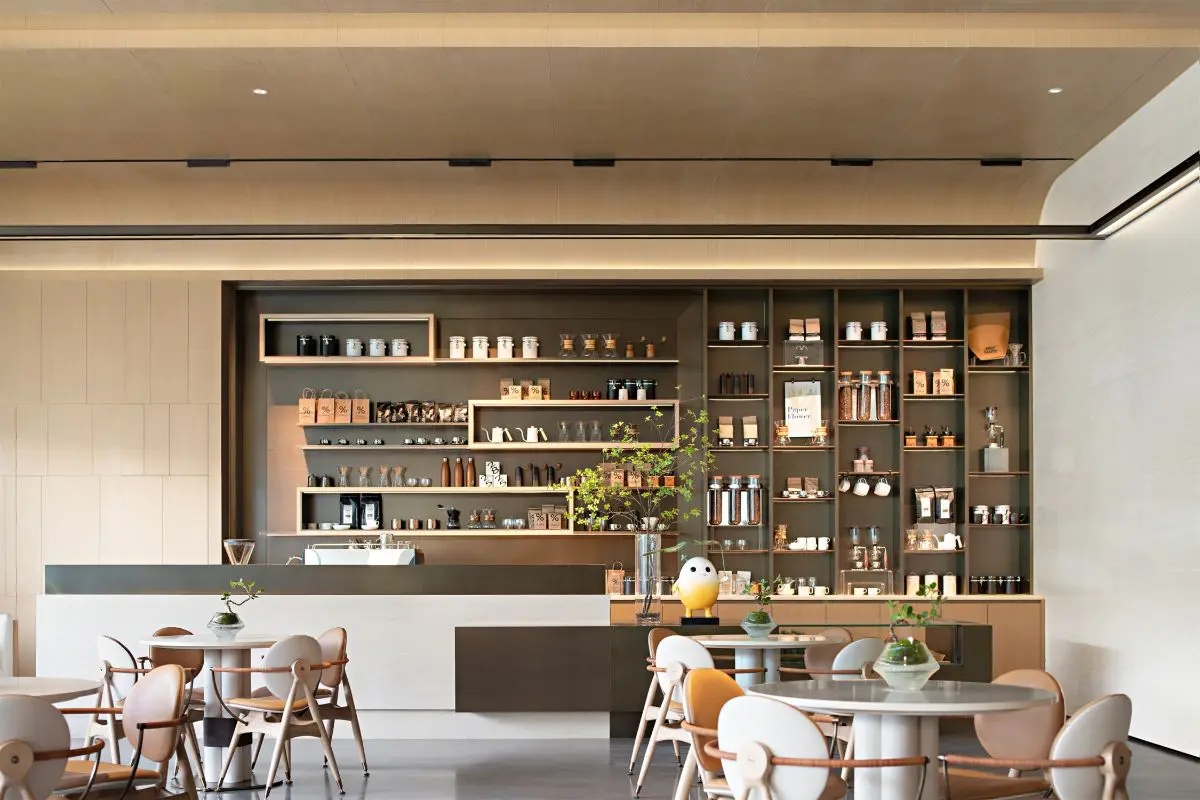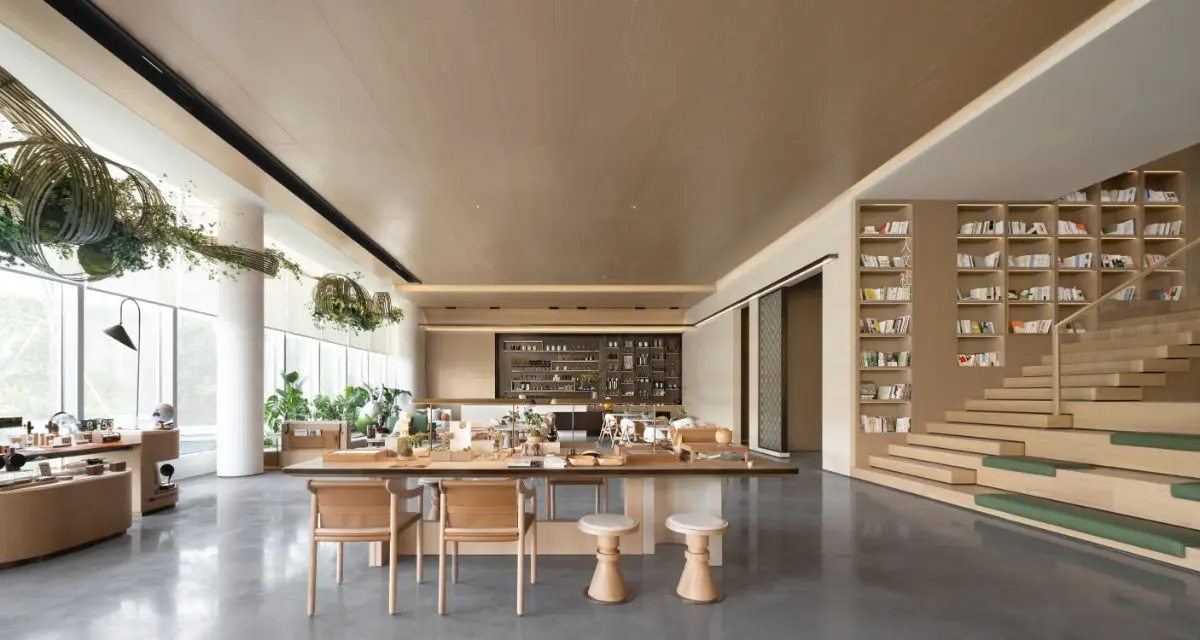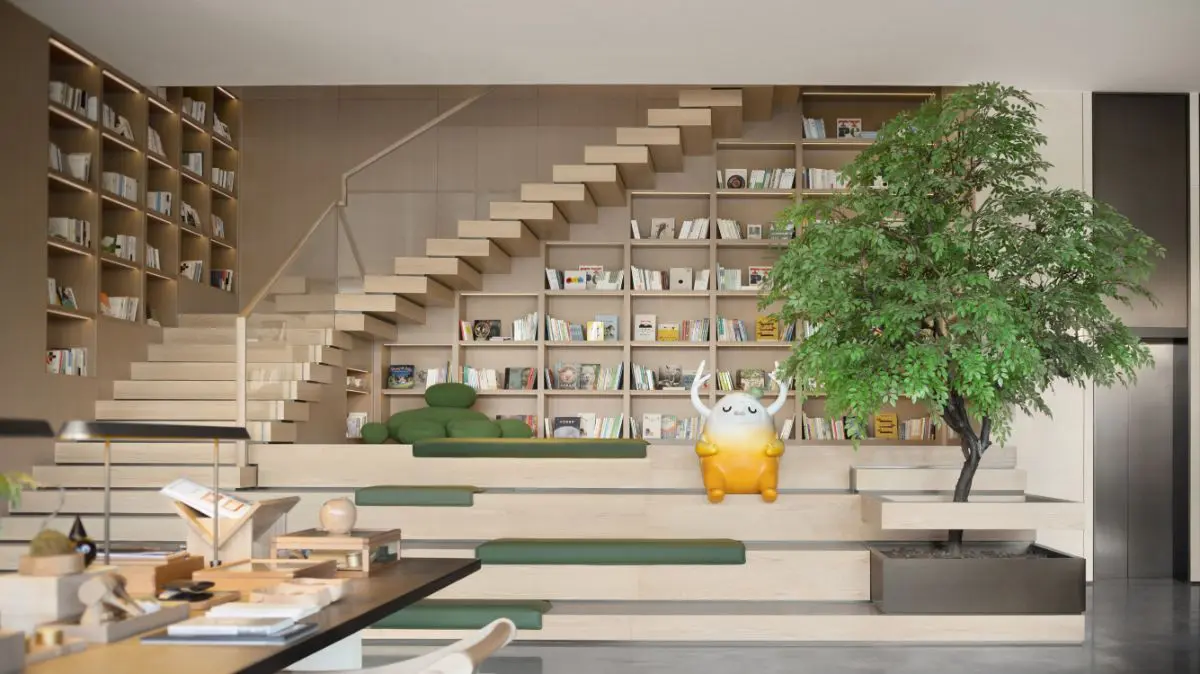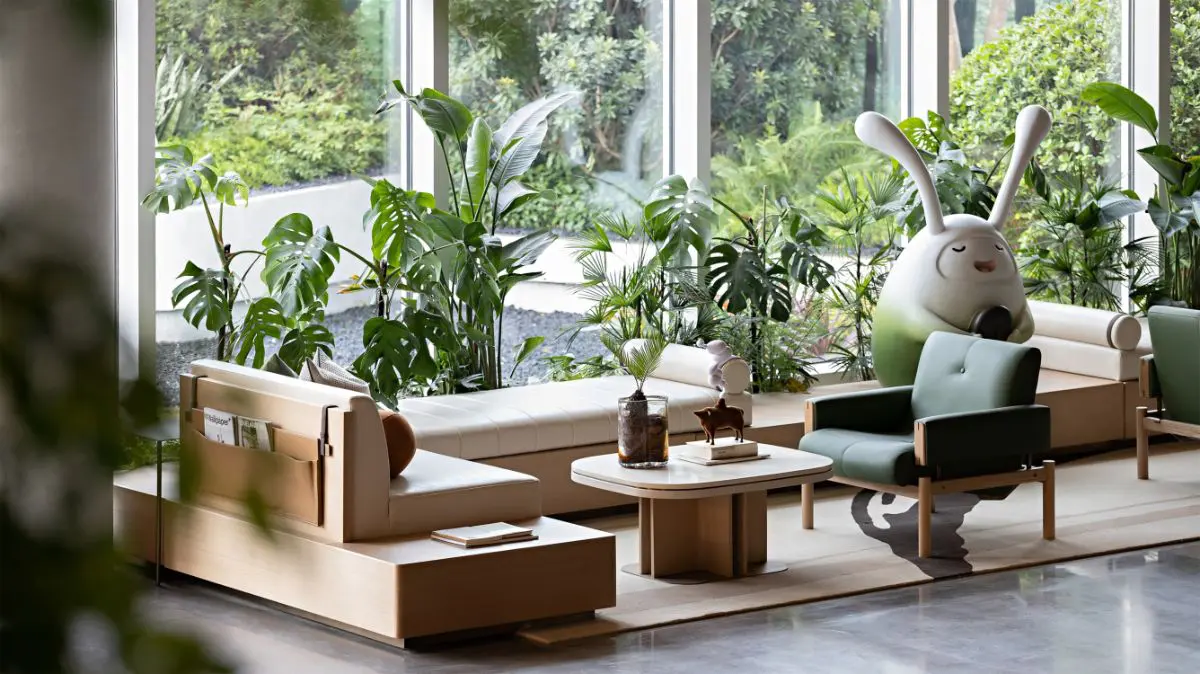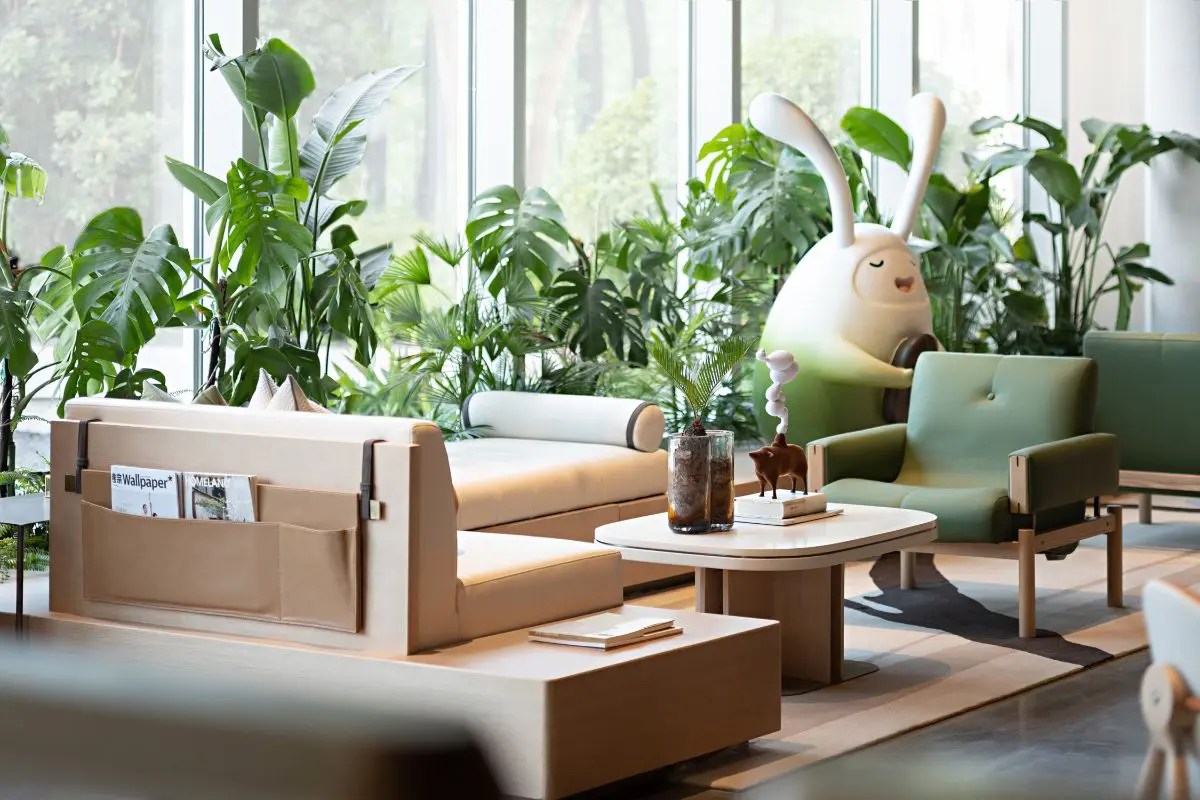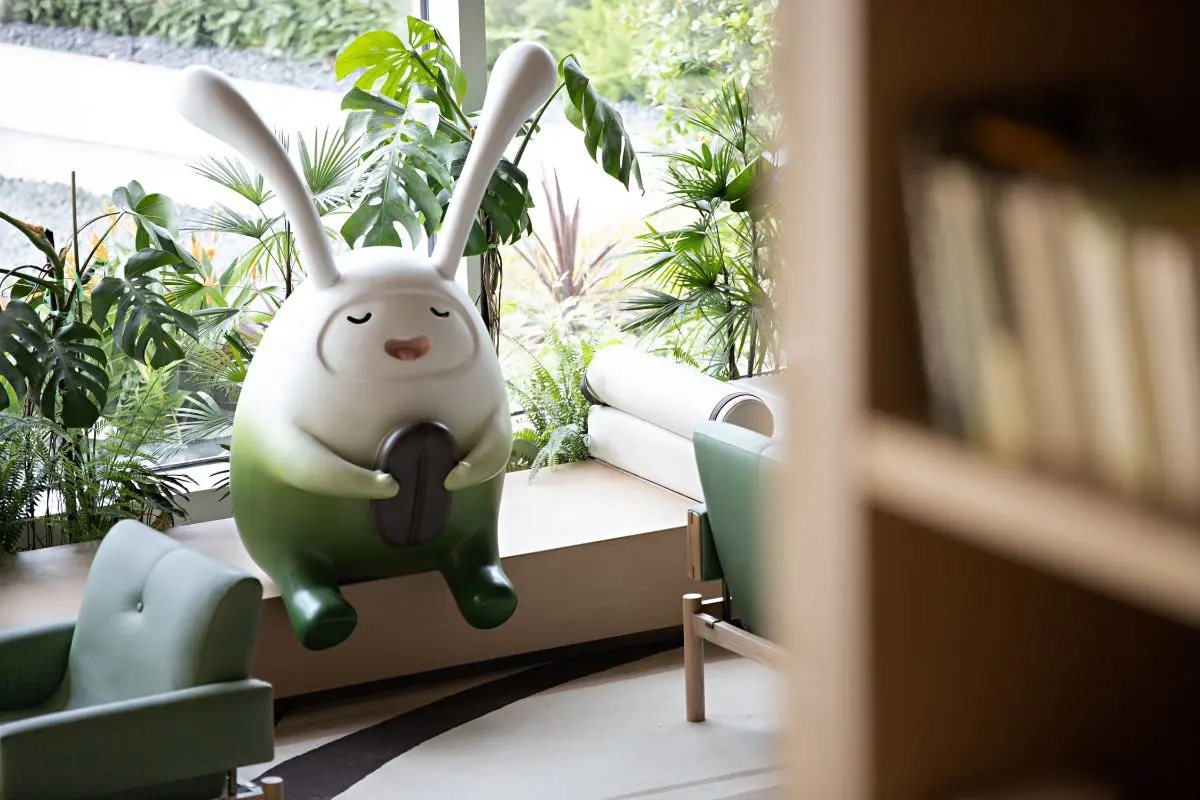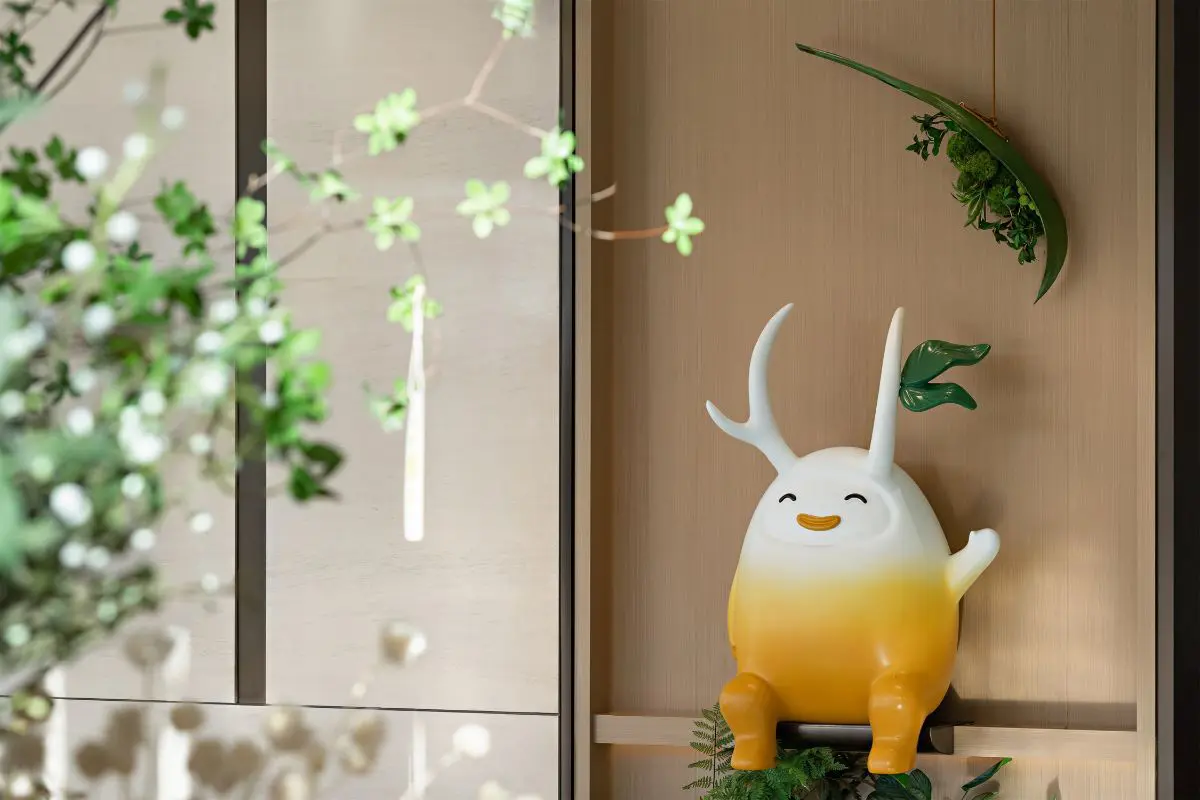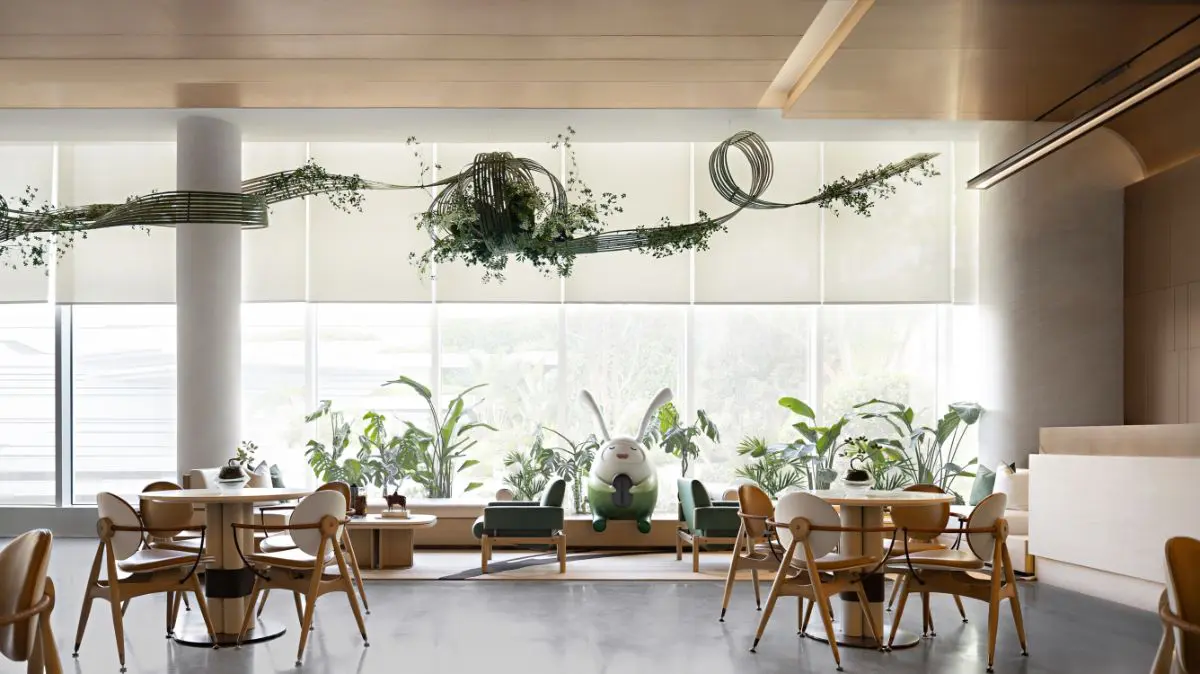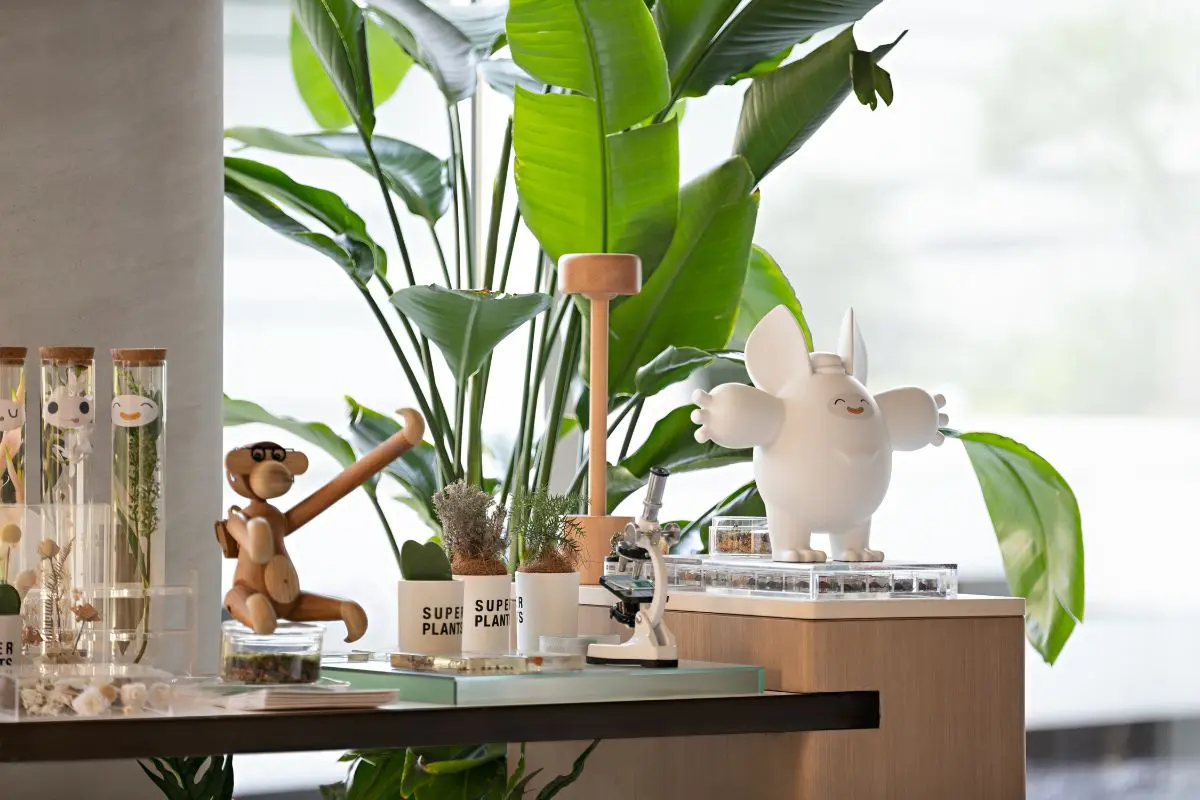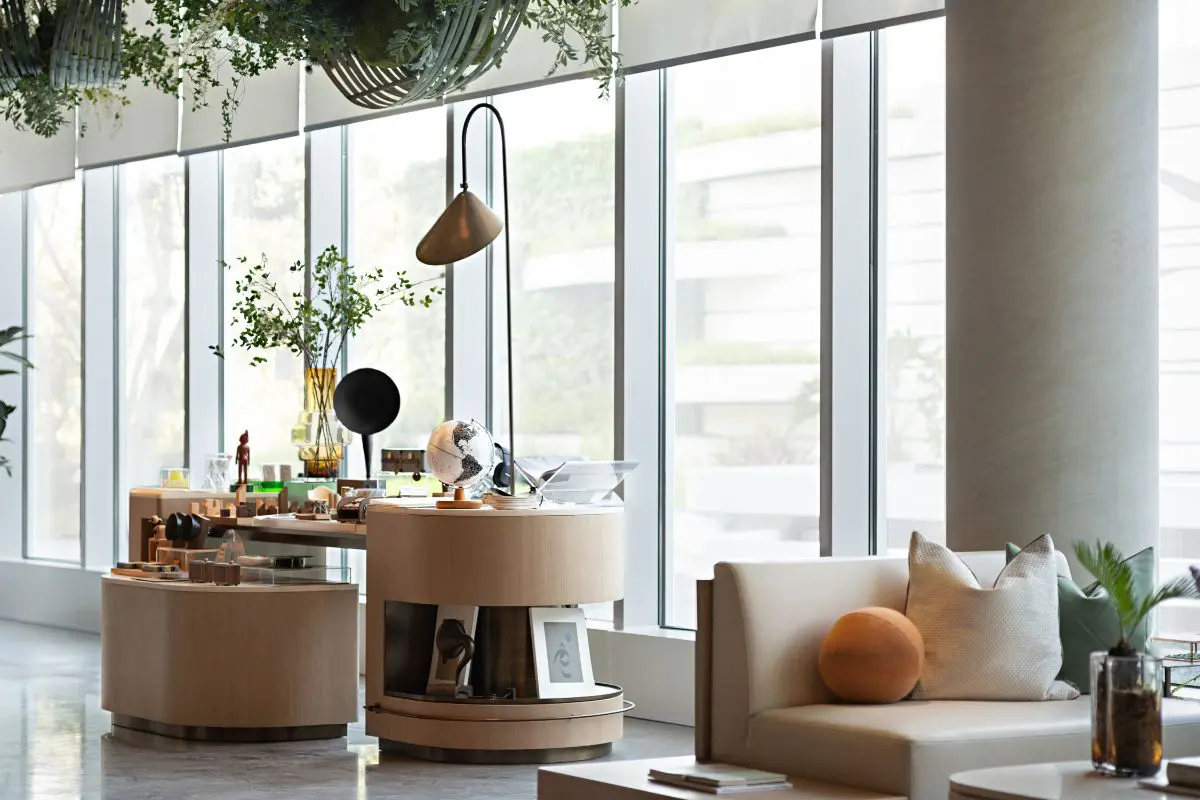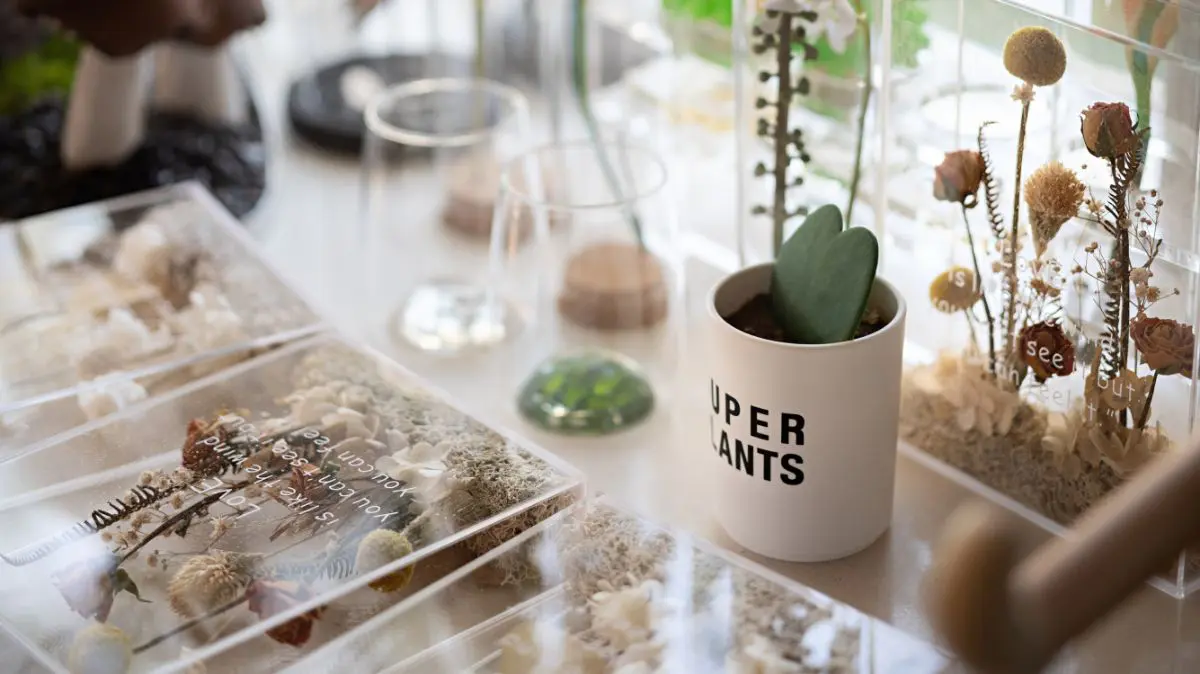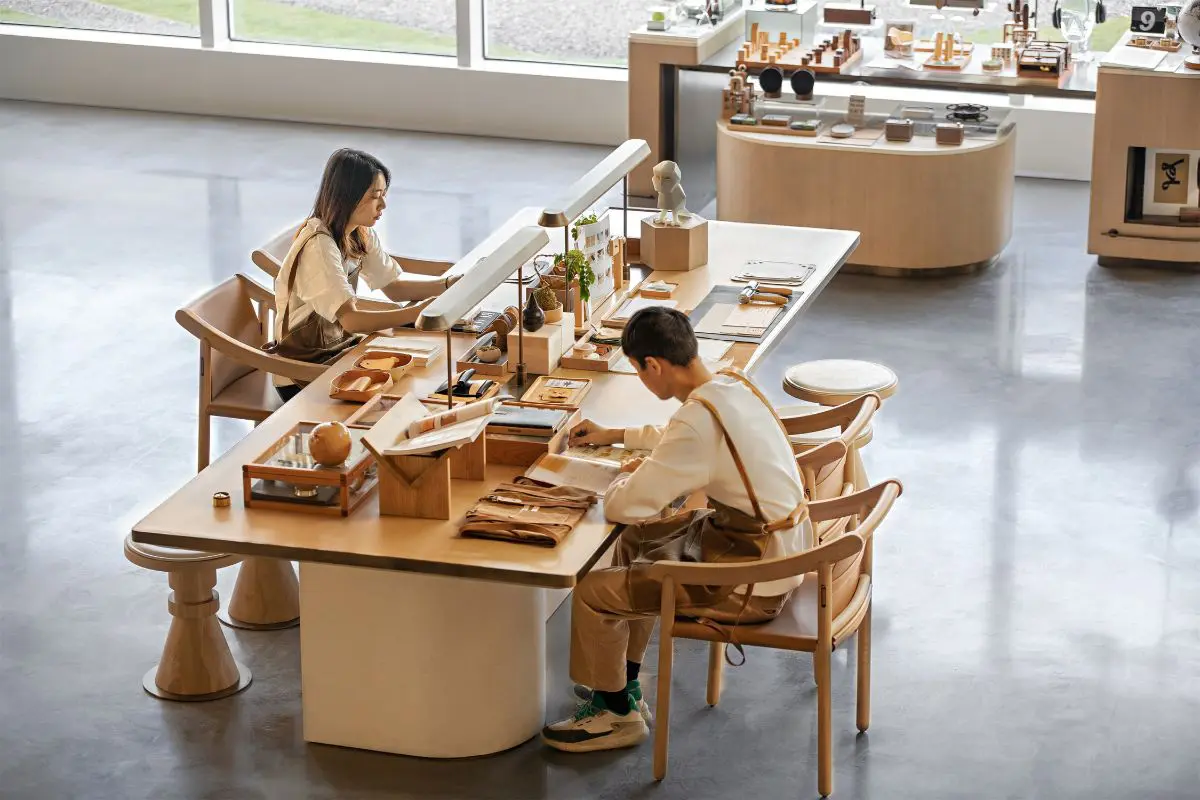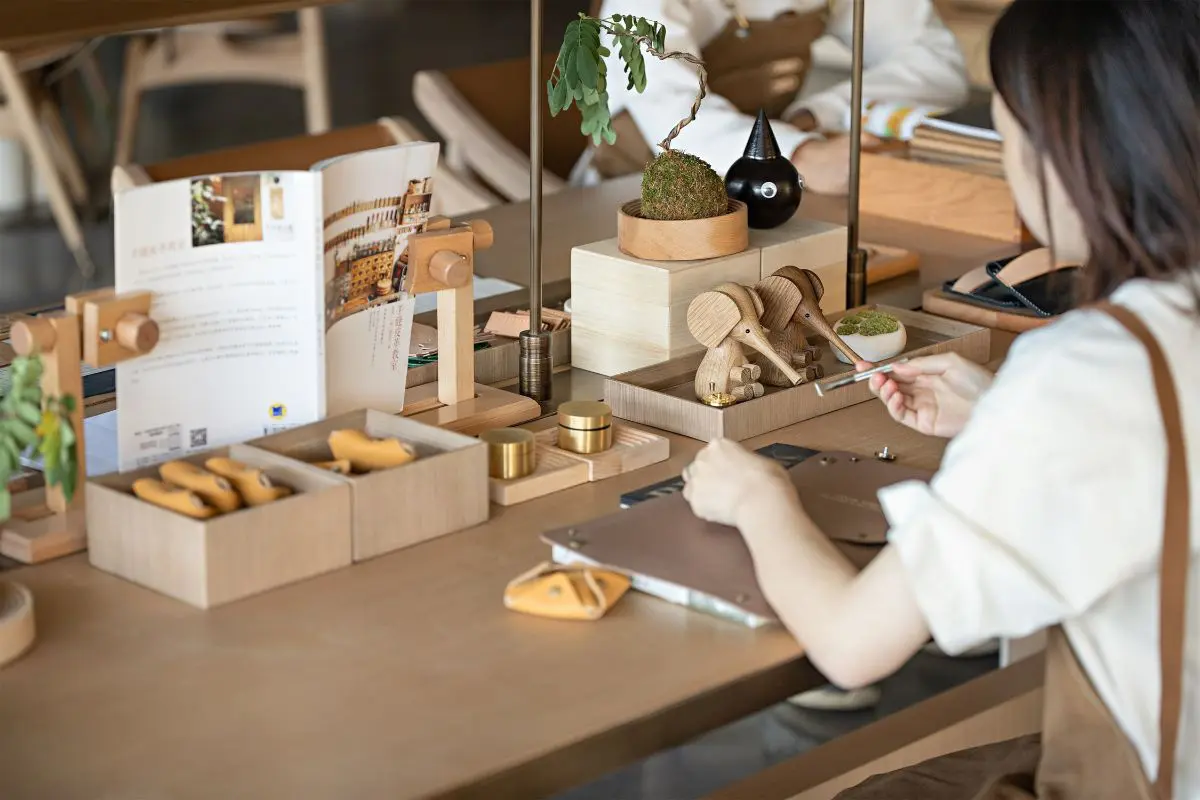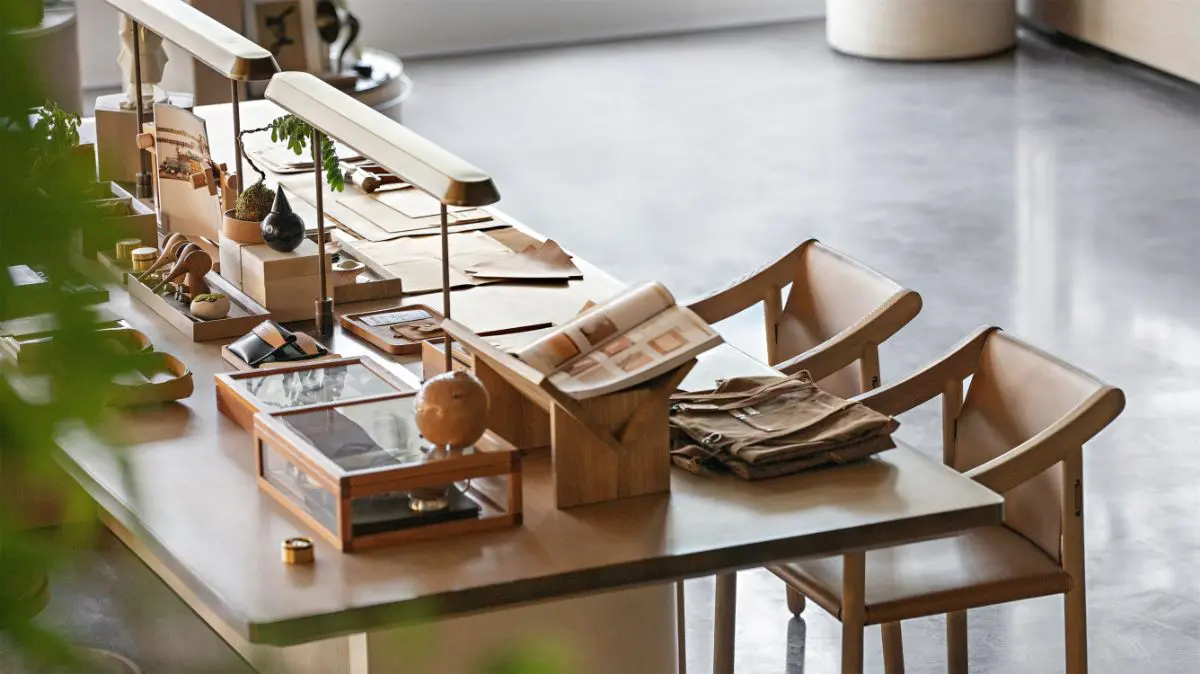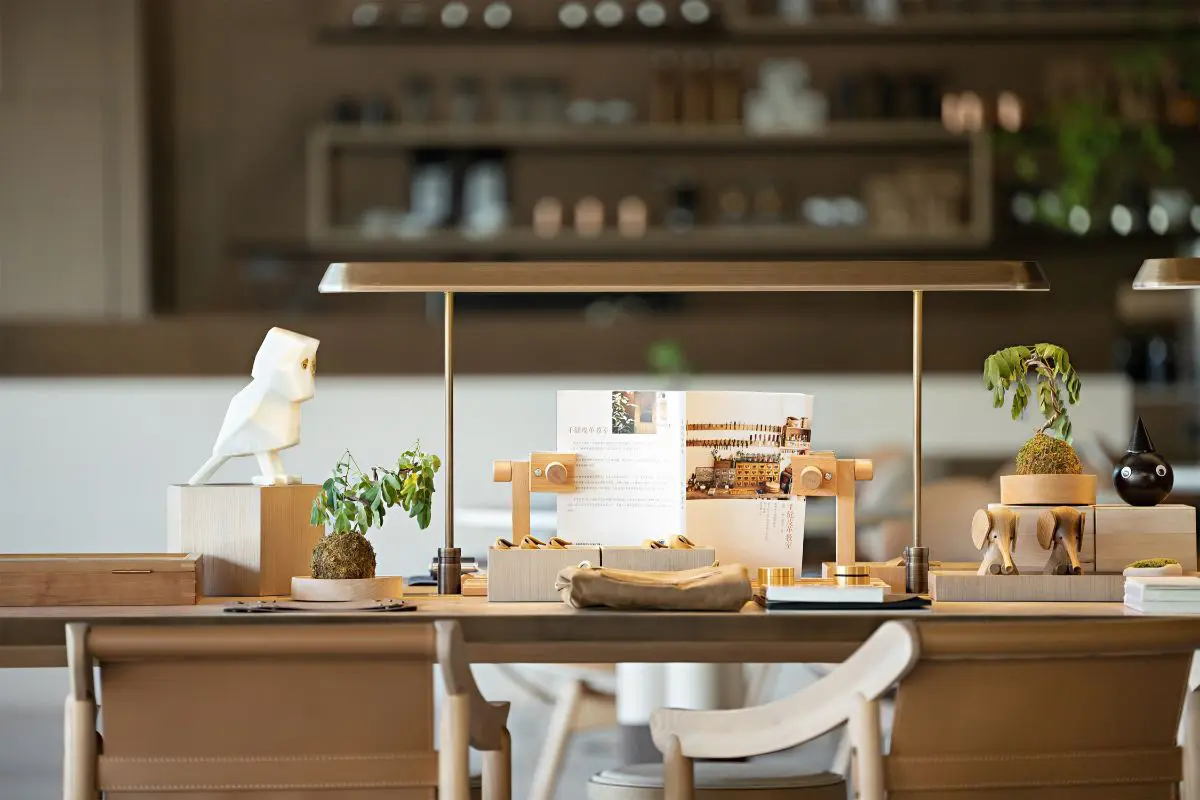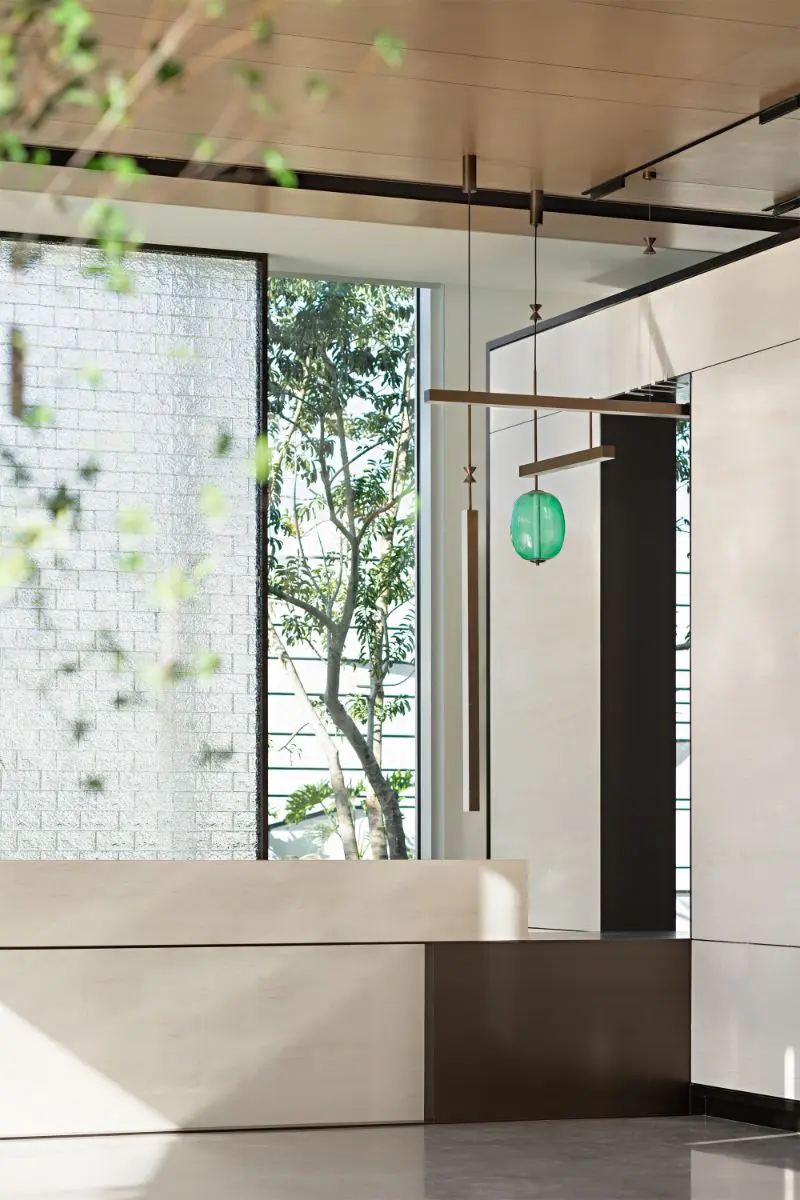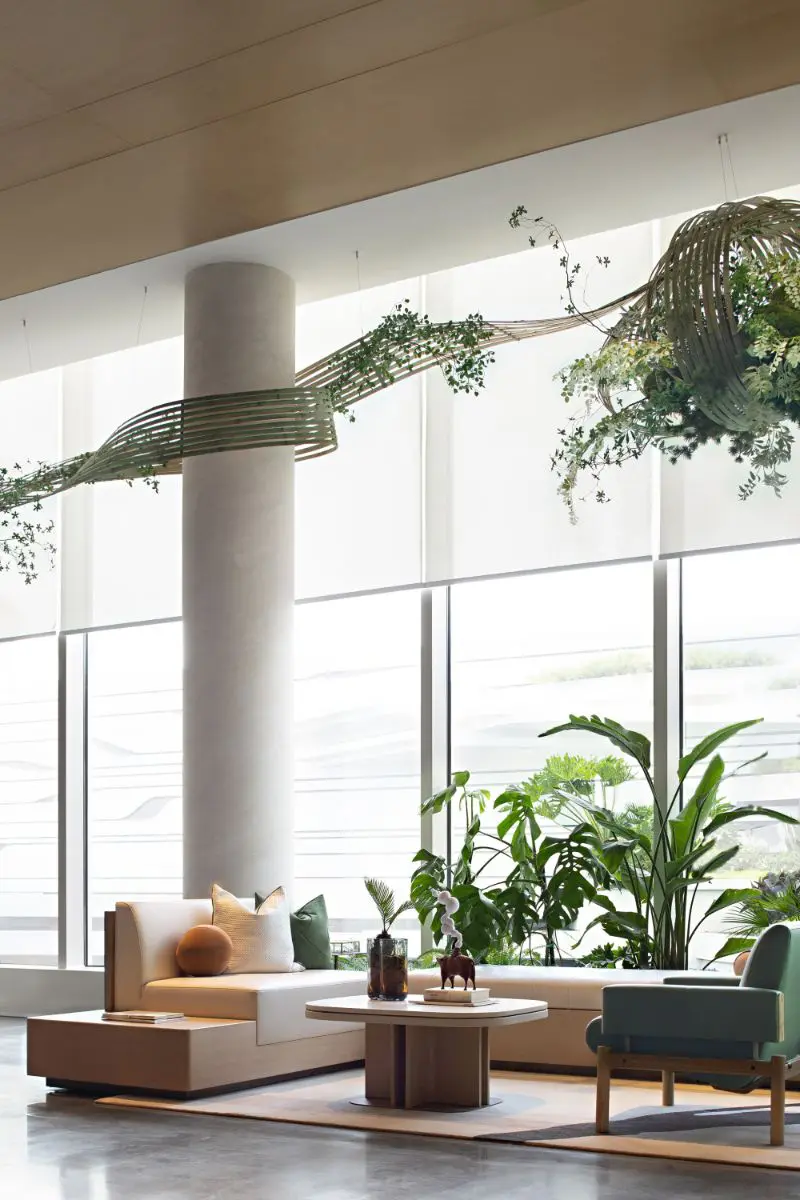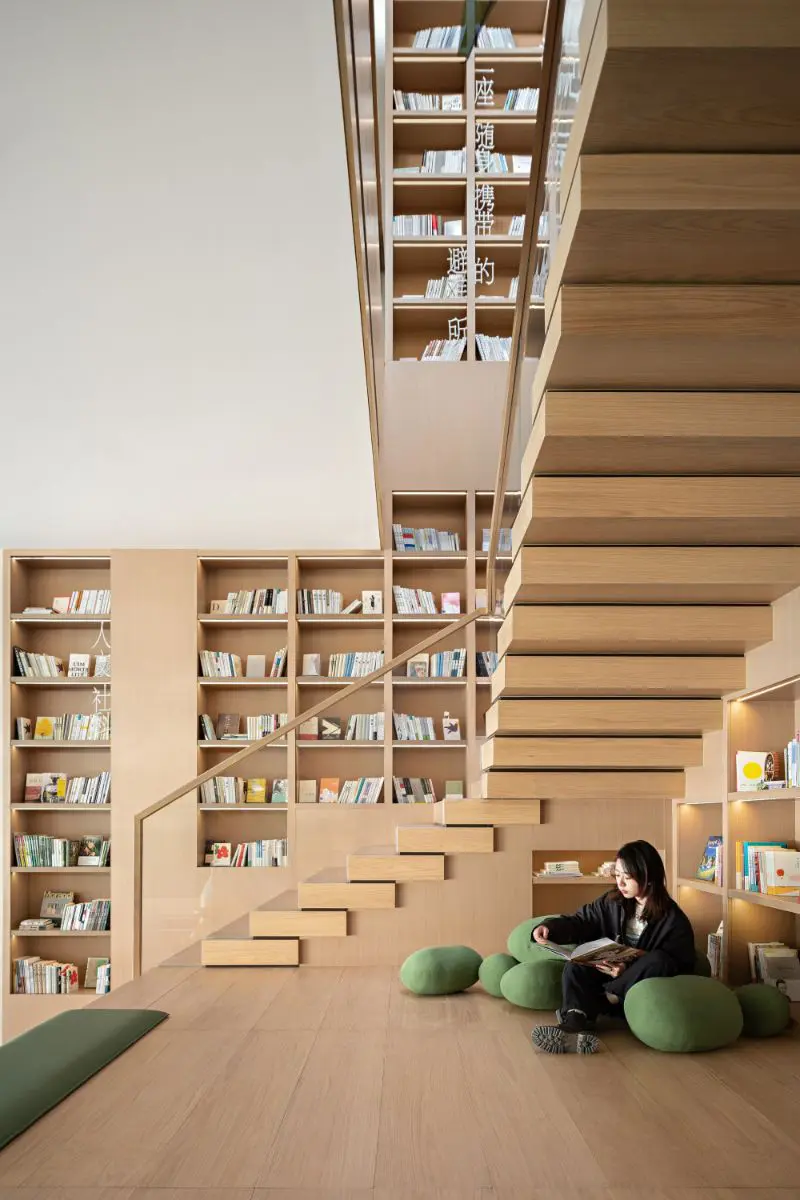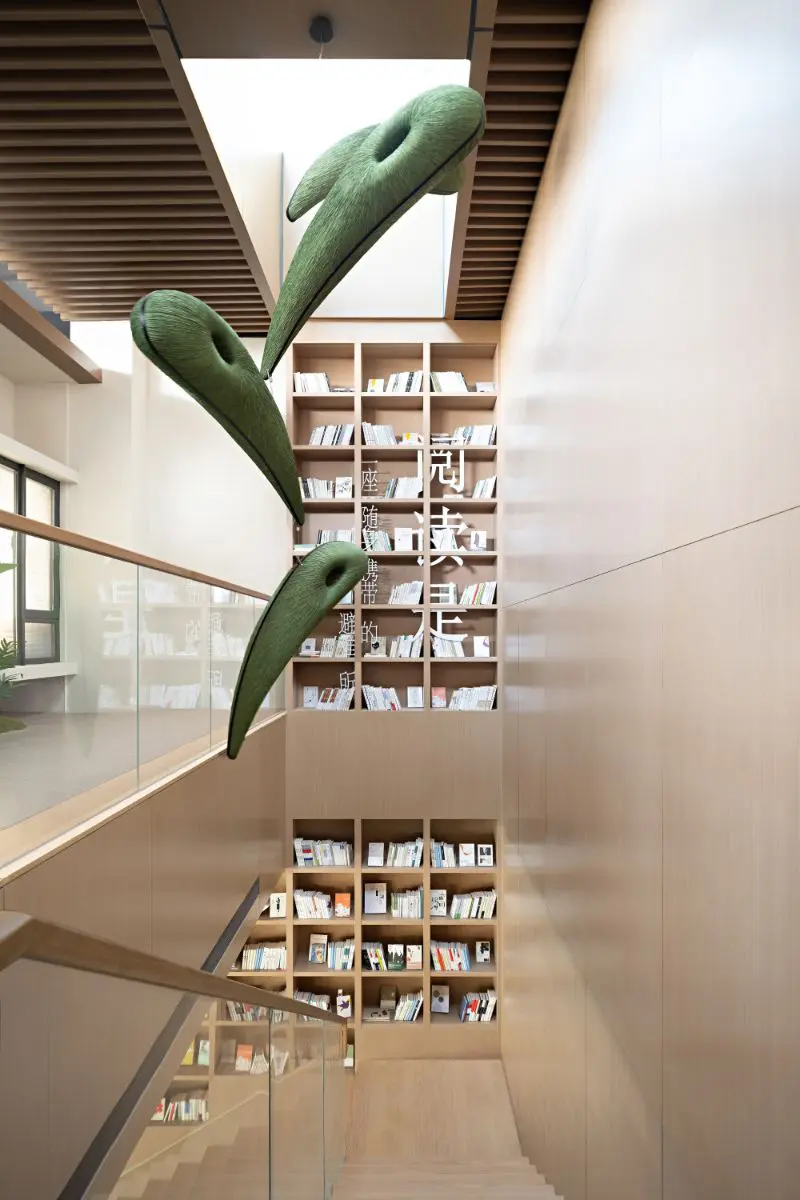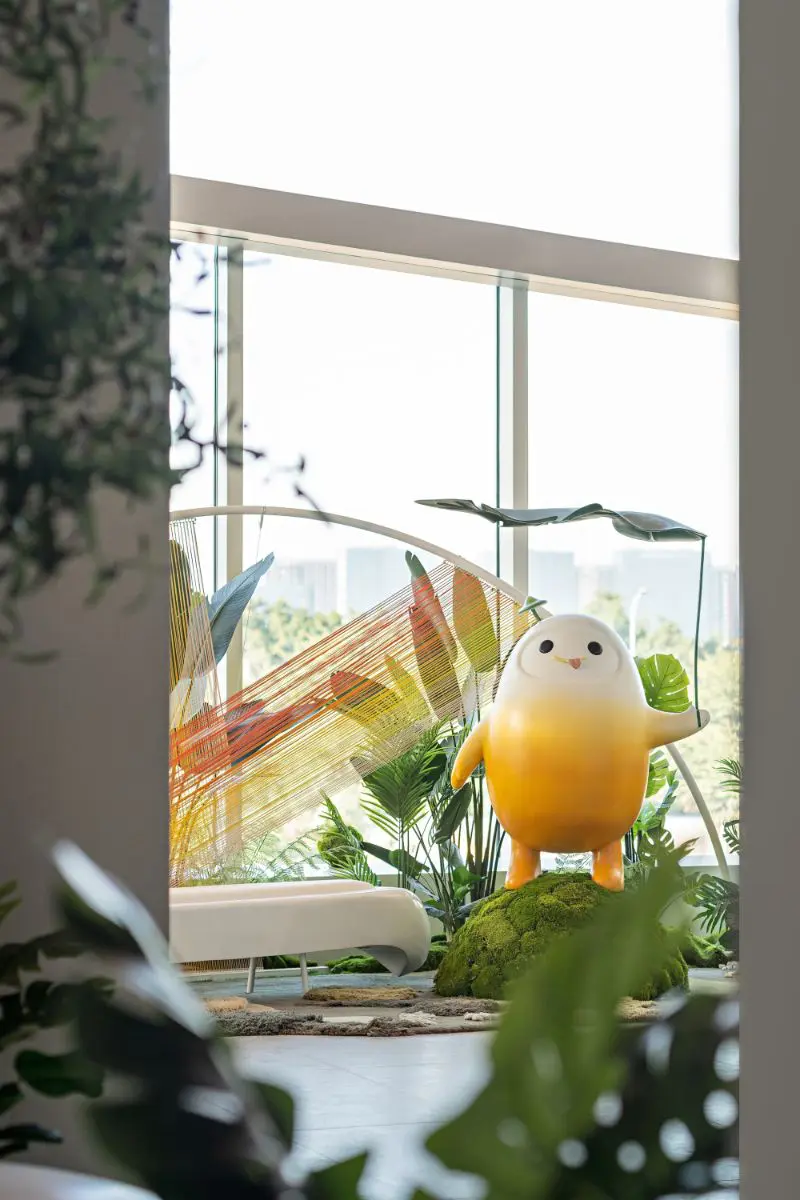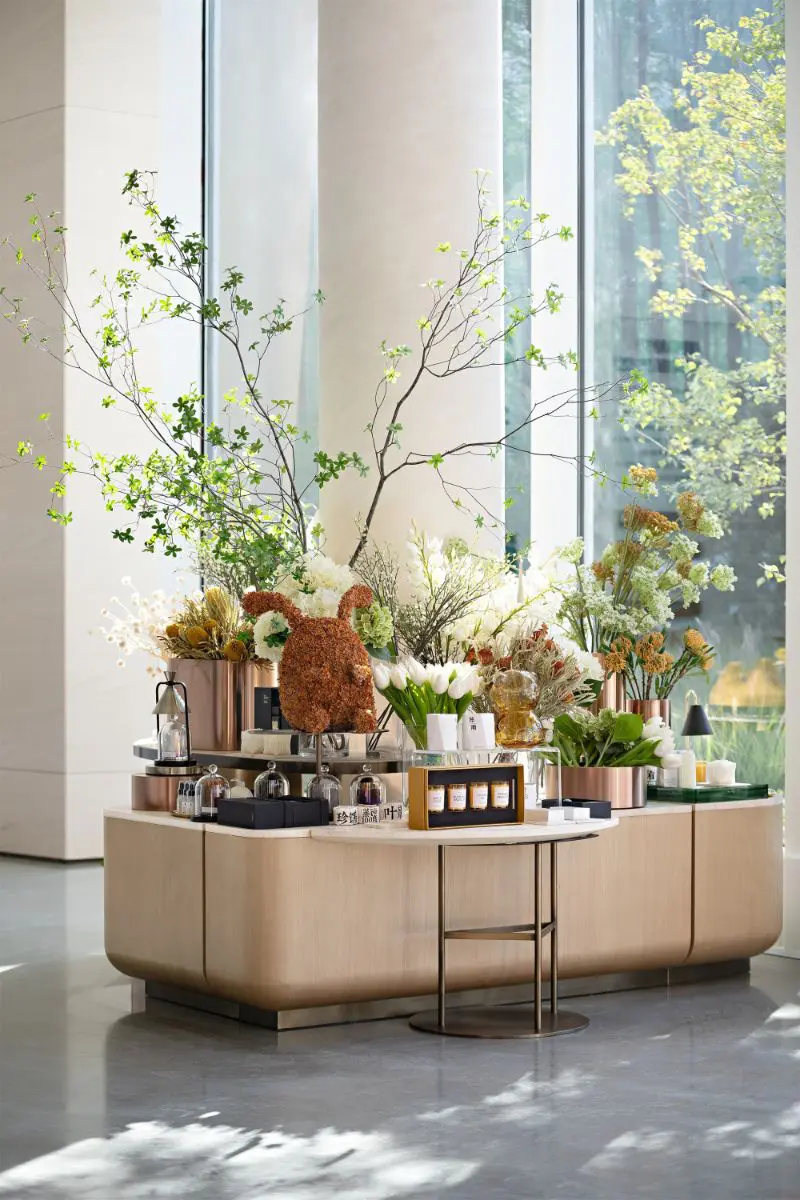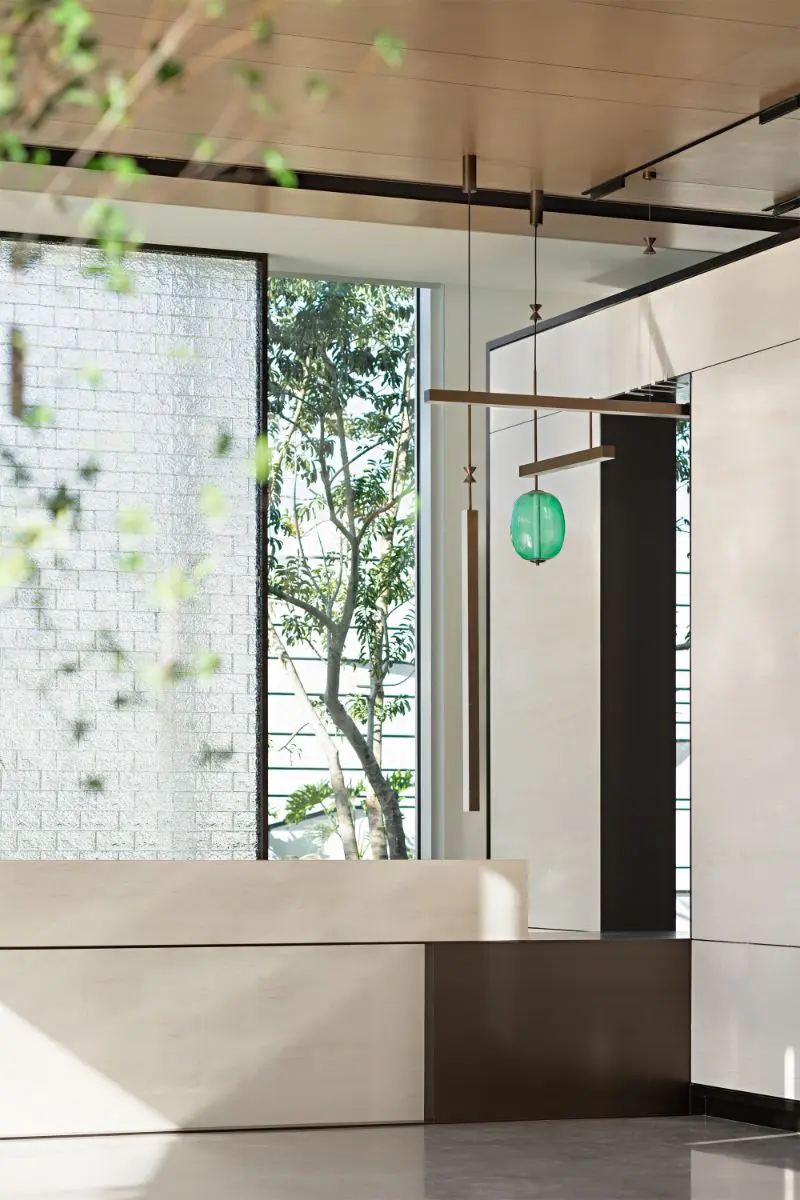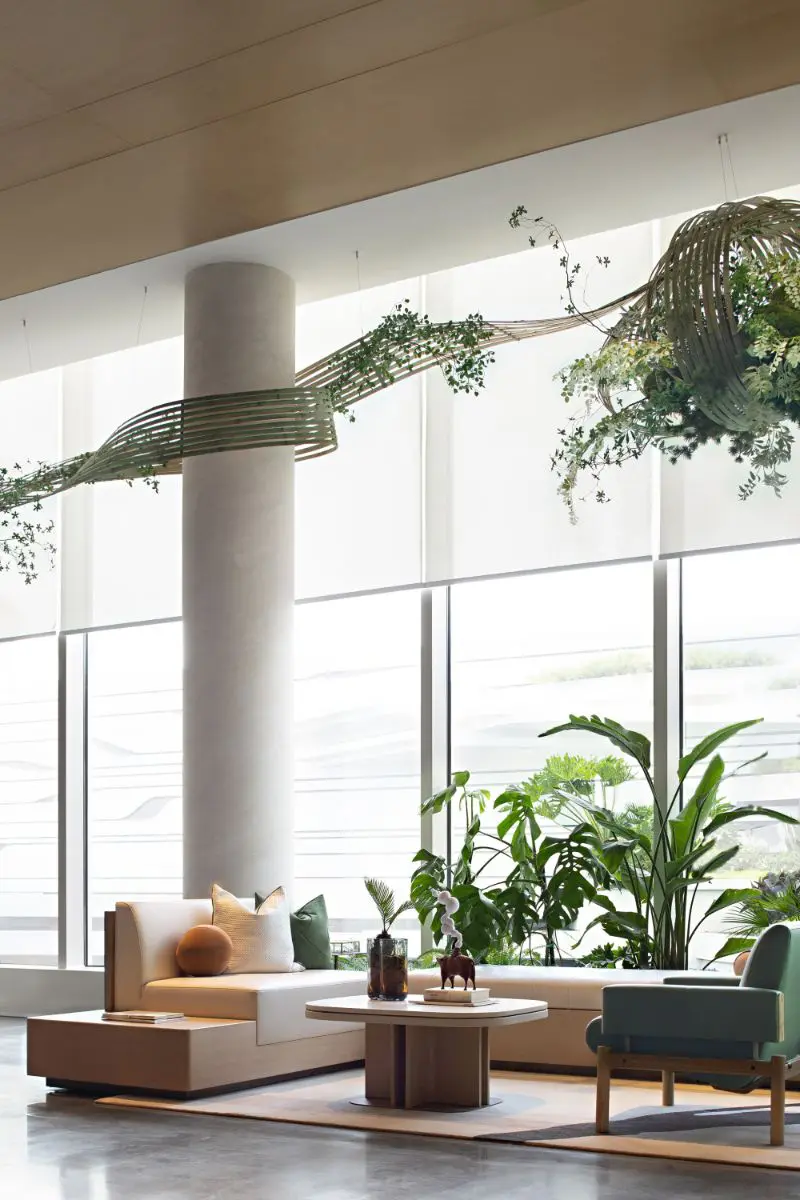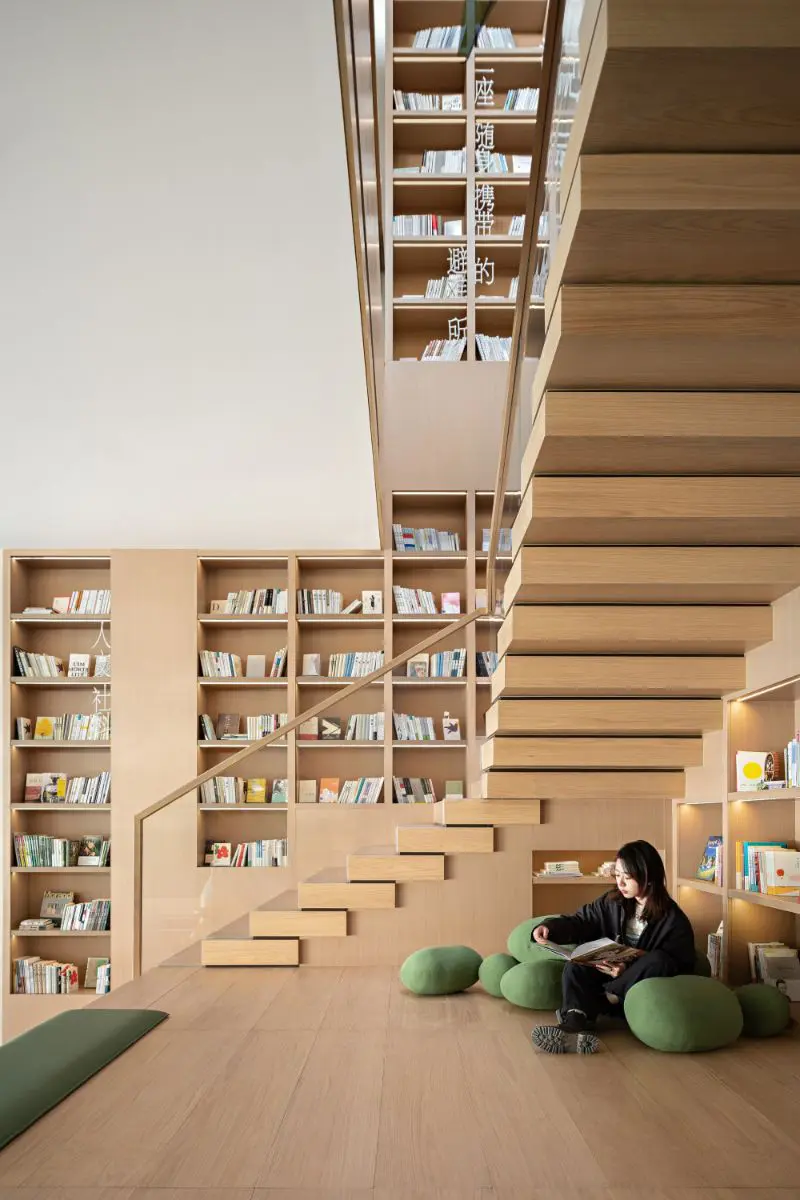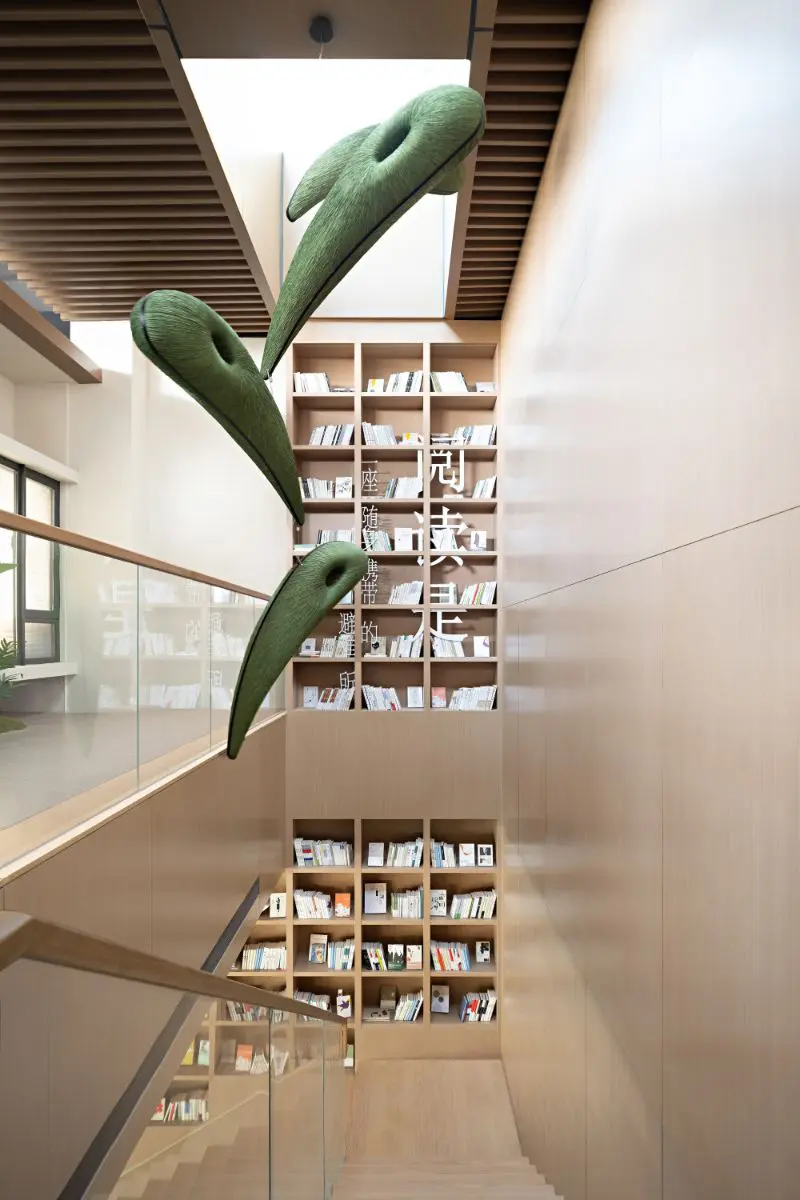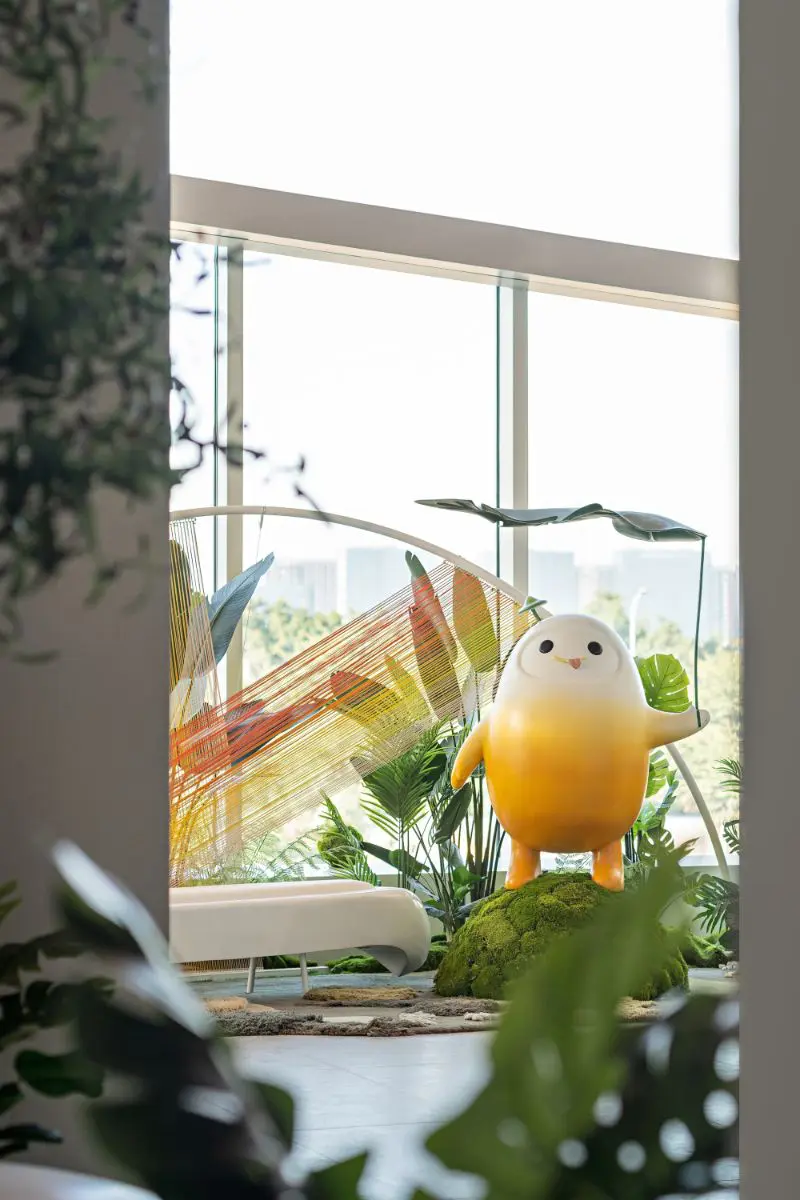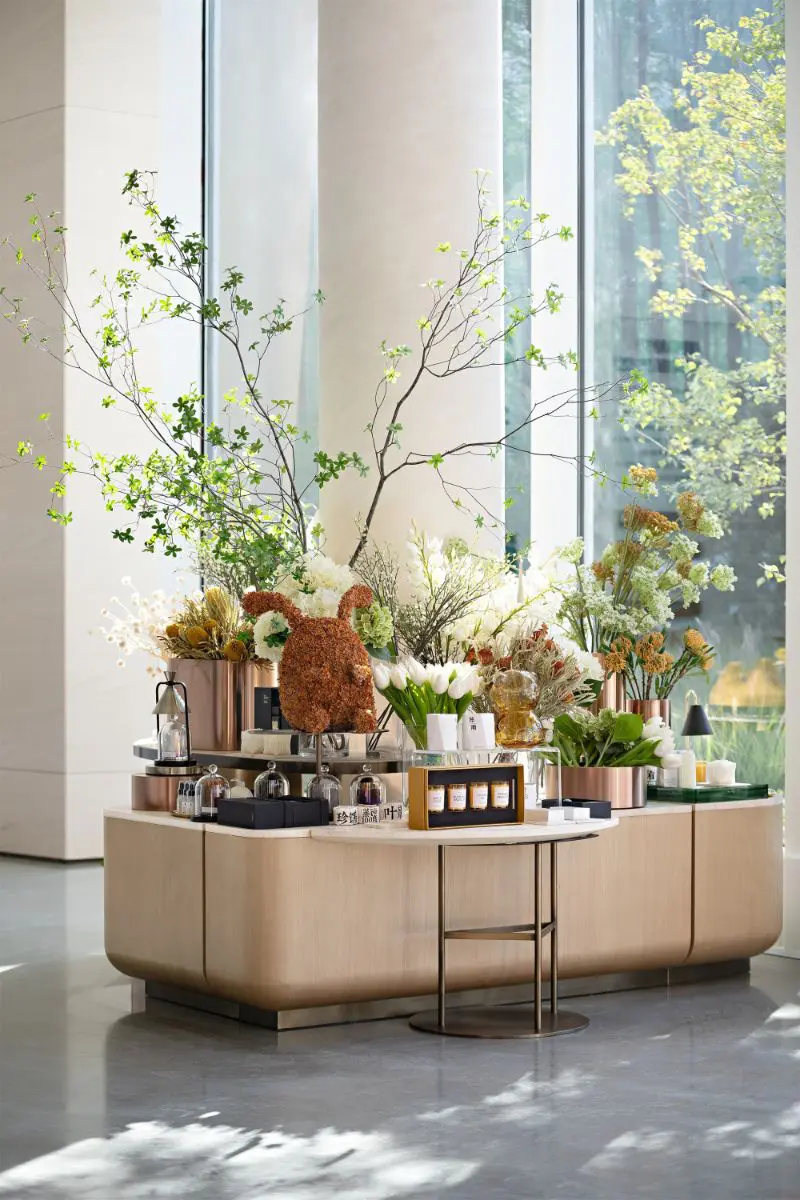 He has been engaged in interior and architectural design for 18 years, and is good at diversified design styles. With the design concept of "inheriting innovation, design changes life", he constantly adheres to people-oriented design and design for people's life.