Zhonghai Shantou Gold Coast Project – Owner catering empty
The project is located in Nanshan Bay Tourism resort, Shantou Haojiang District, Guangdong province, with 2.3km front-line seascape resources, which has a good development potential in the future. The architectural style of the project is simple coastal modern style. Combined with the modern style of the high-rise and its unity, the commercial facade adopts the segmented processing, simple and bright shape, forming a rhythmic street business.
The project is located in the offshore cafeteria with a magnificent sea view. The cane after taking the door weaves artistic coating and tailor-made screen to let owner instantaneous enter vacationing condition. Step into the dining area, the whole dining table design, so that the owners can enjoy the feast of food while enjoying the visual enjoyment. Around the window position, with a screen partition to divide the family as a unit of the more private area, so that owners can not only enjoy family company but also have a comfortable dining environment.
Three or five friends came here to have a casual dinner is a good memory. The cafeteria takes the holiday regional wind as the design element, the space presents the advantage of relaxation and leisure, as well as the convenience of tourists' needs and the advantage of natural surrounding tourism resources to achieve the convenience and win-win profit effect.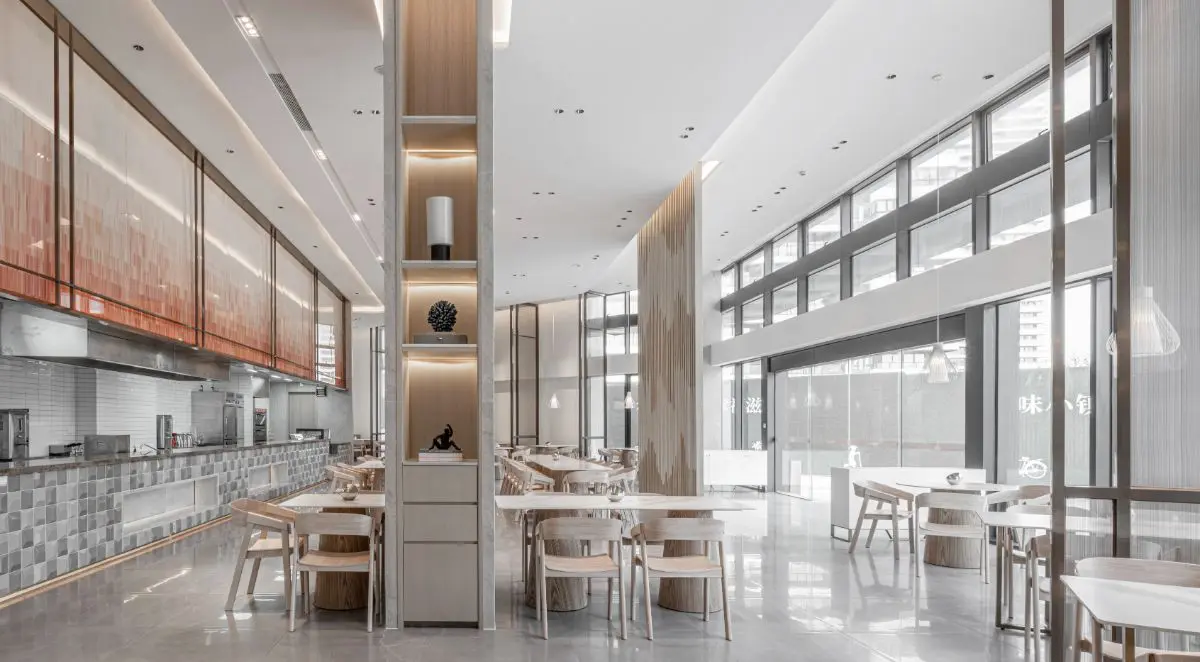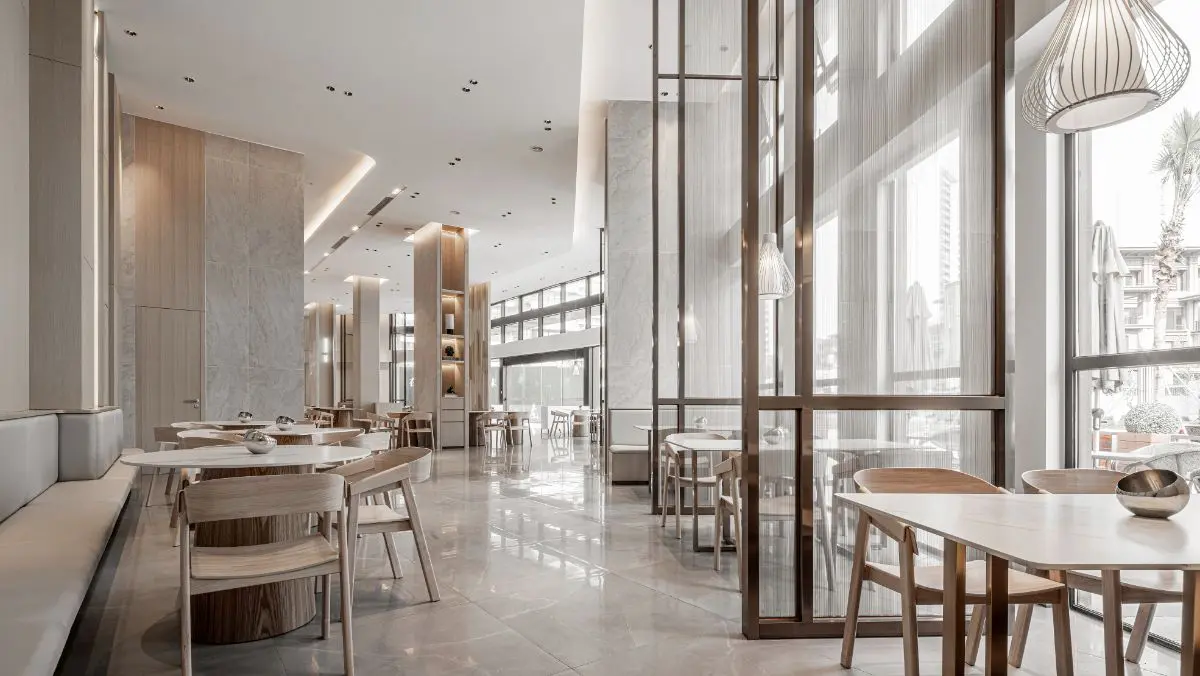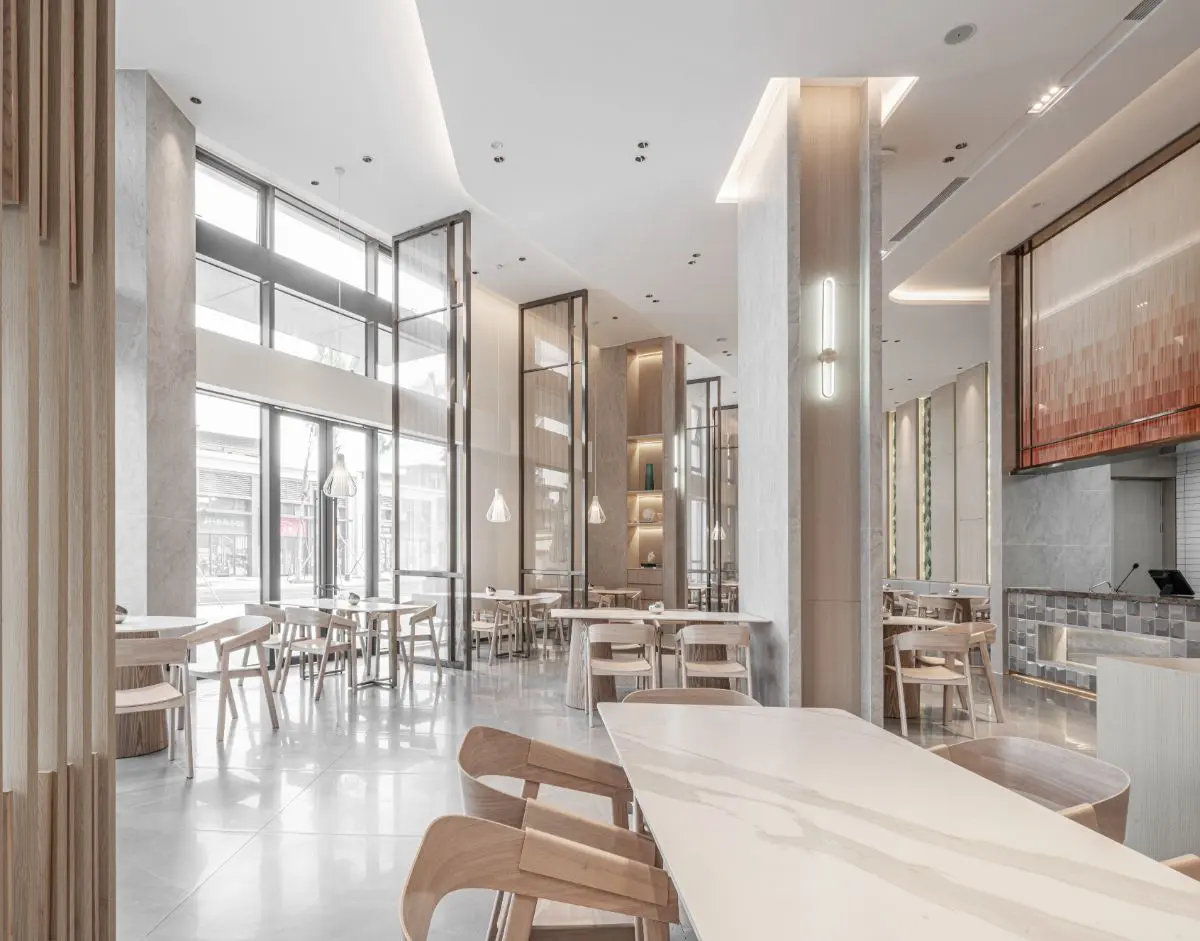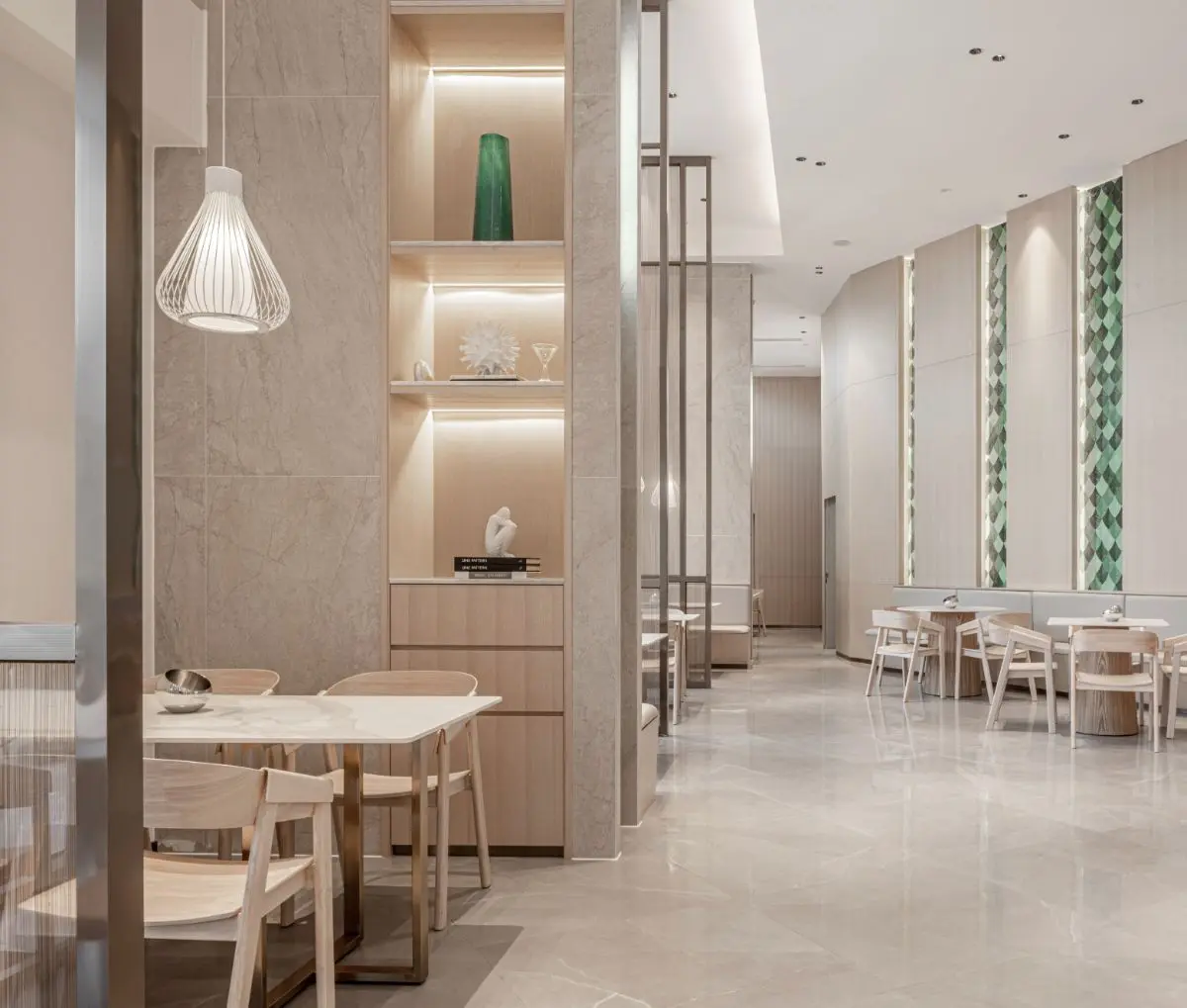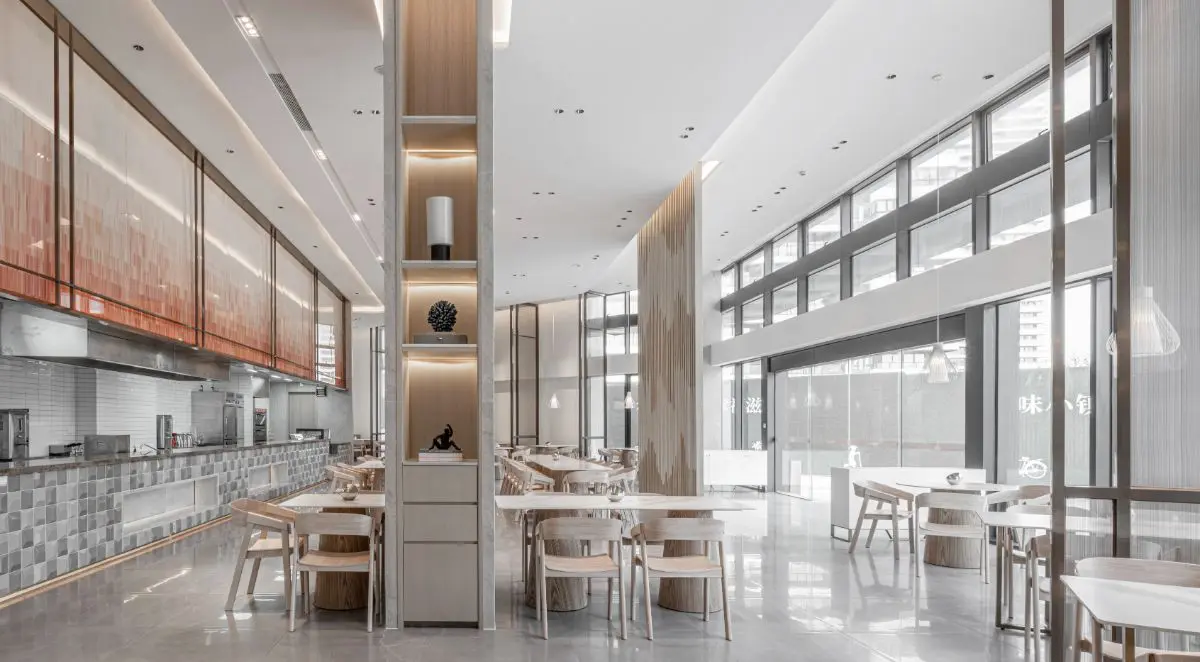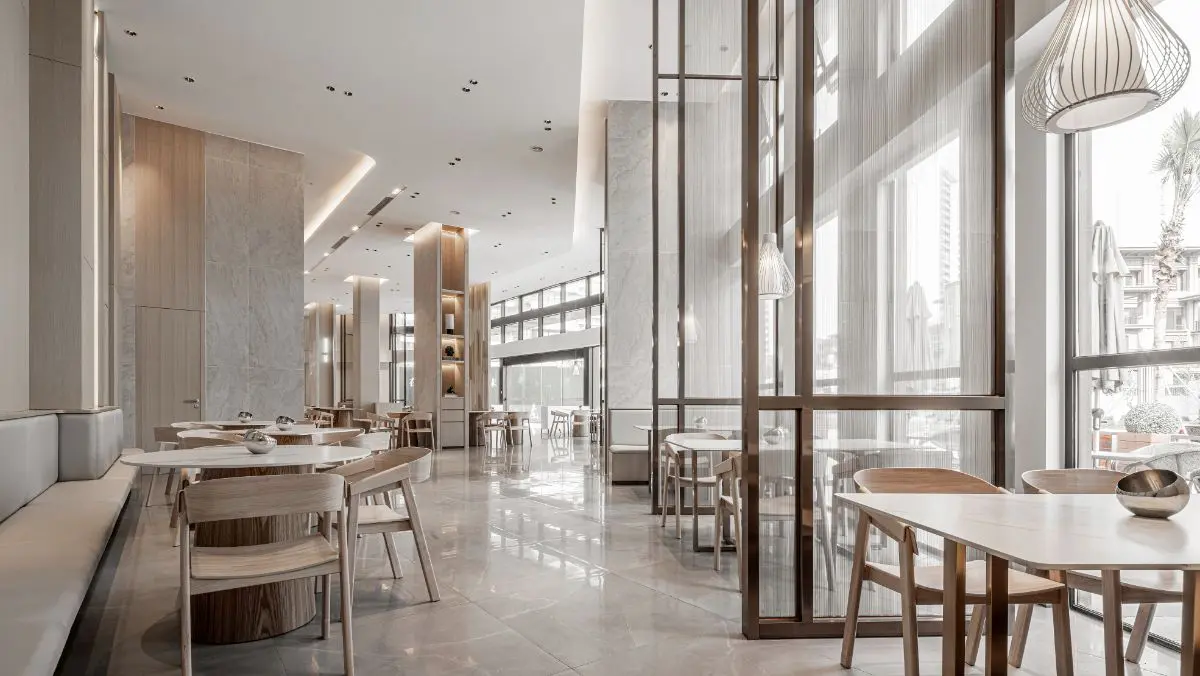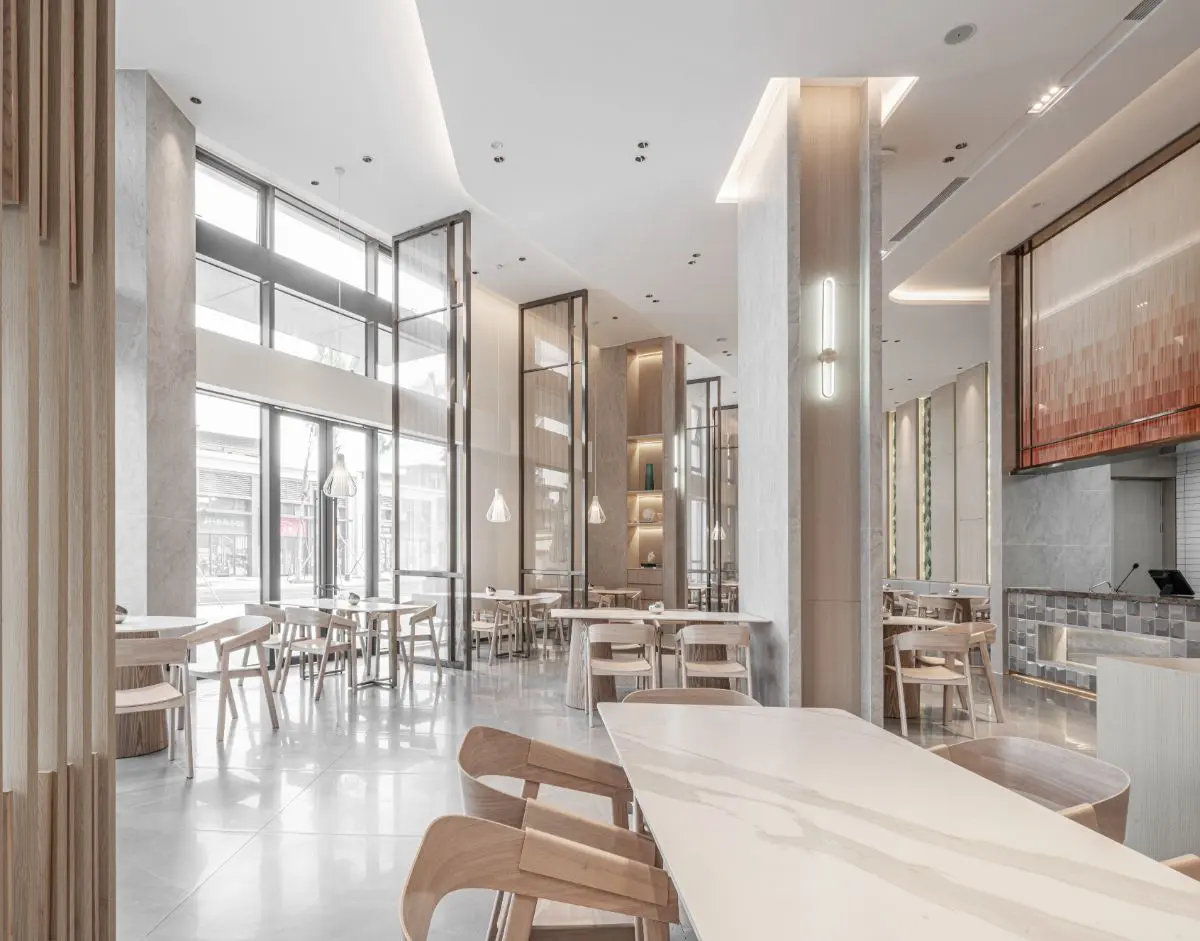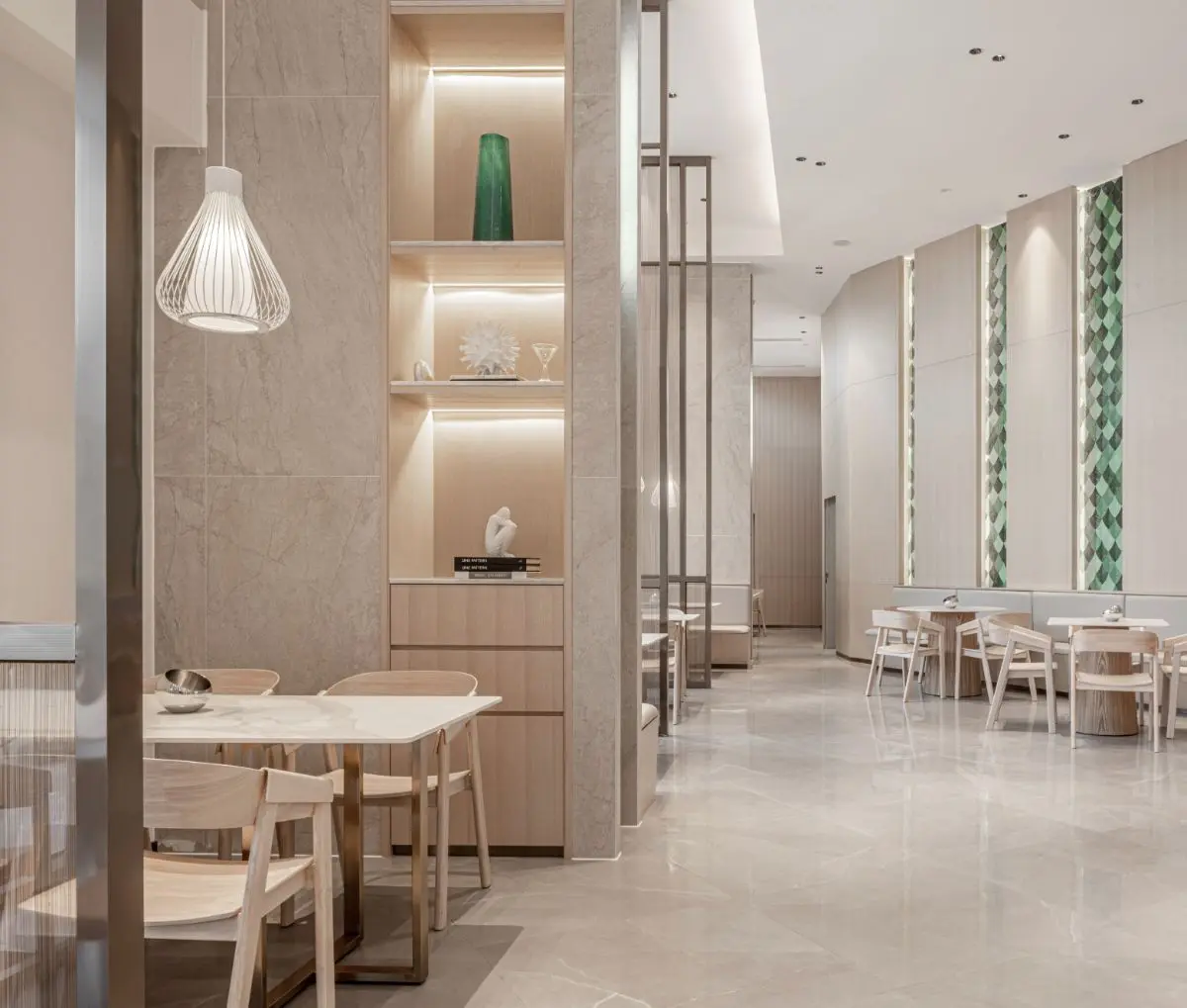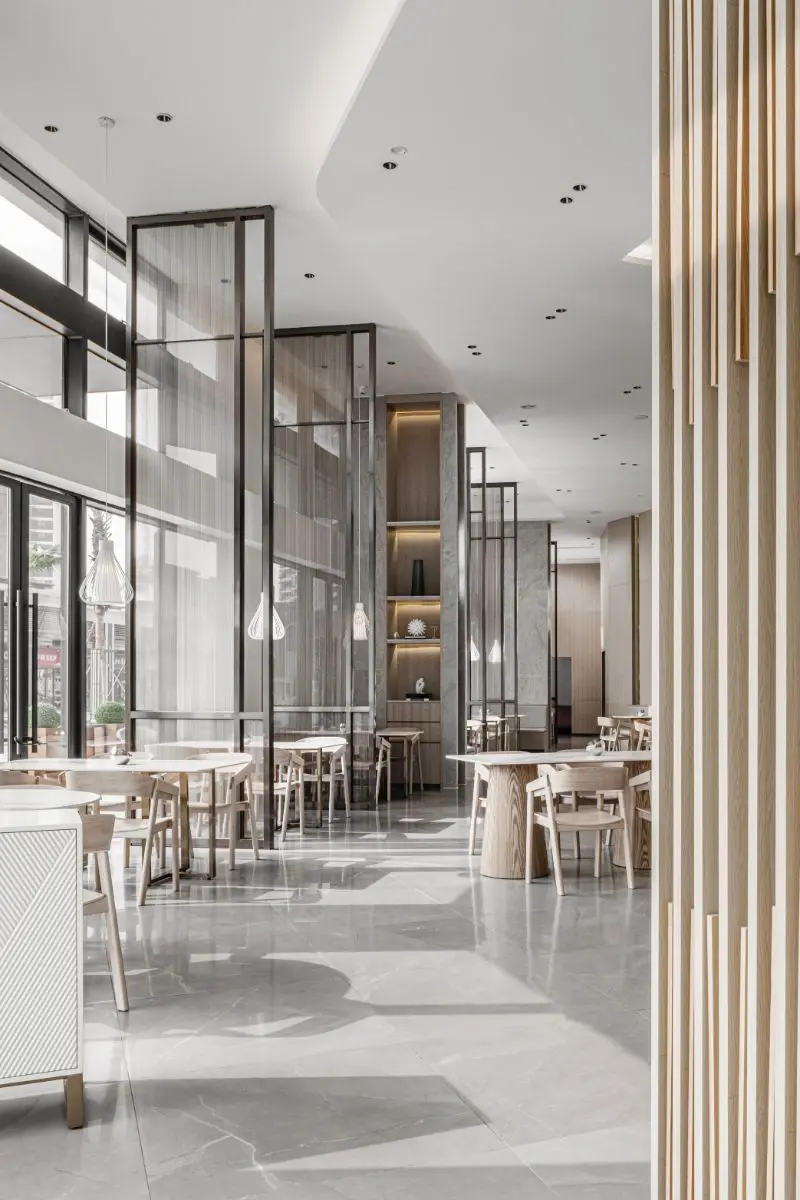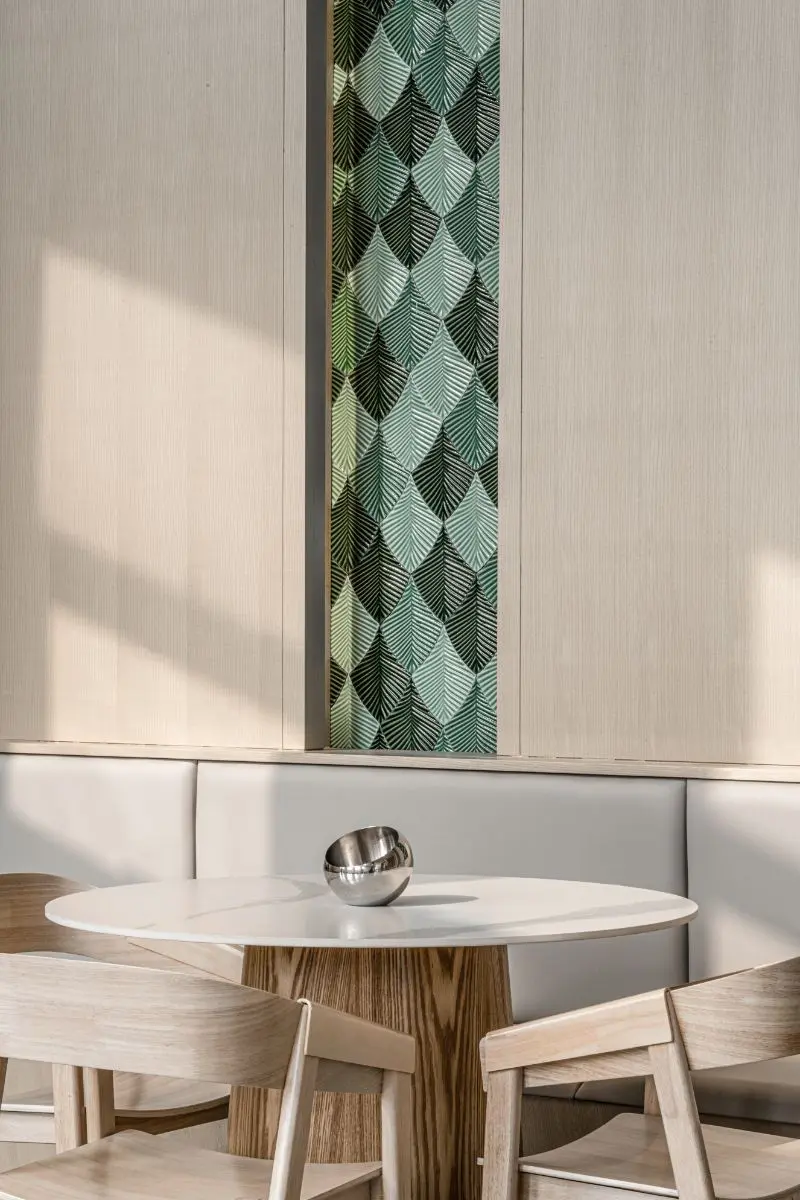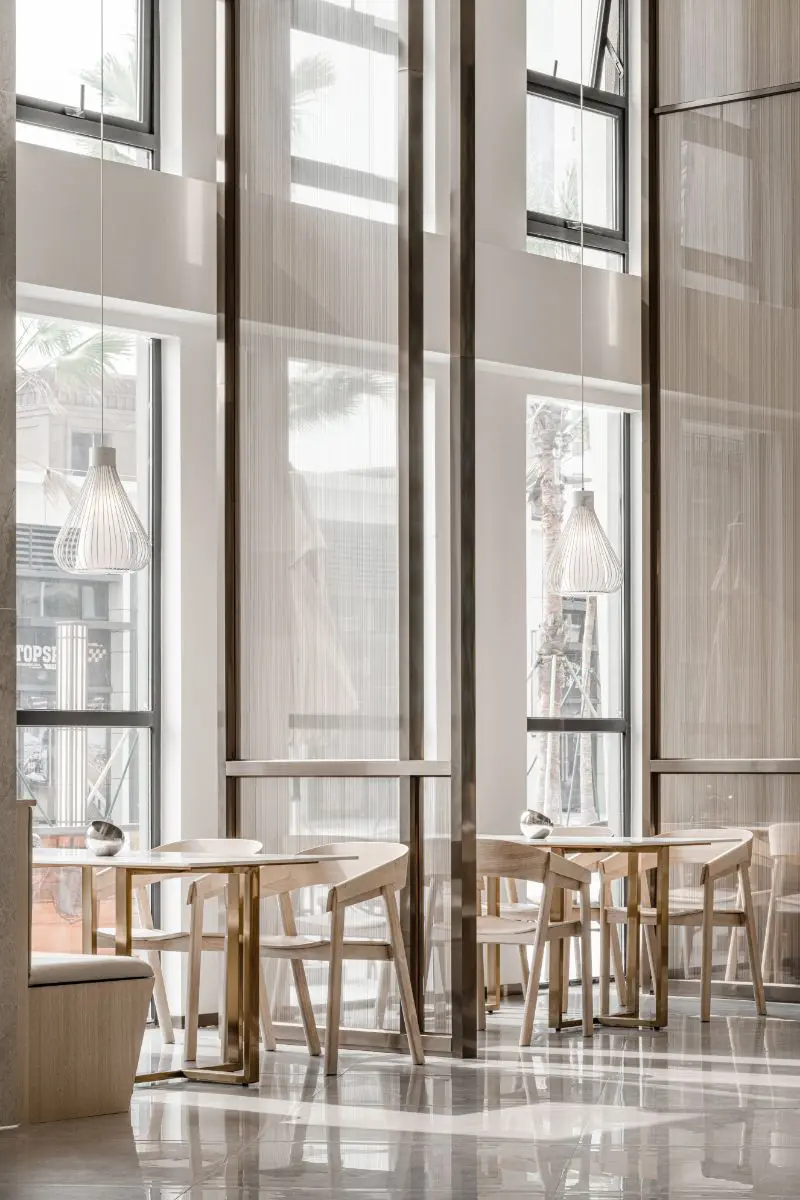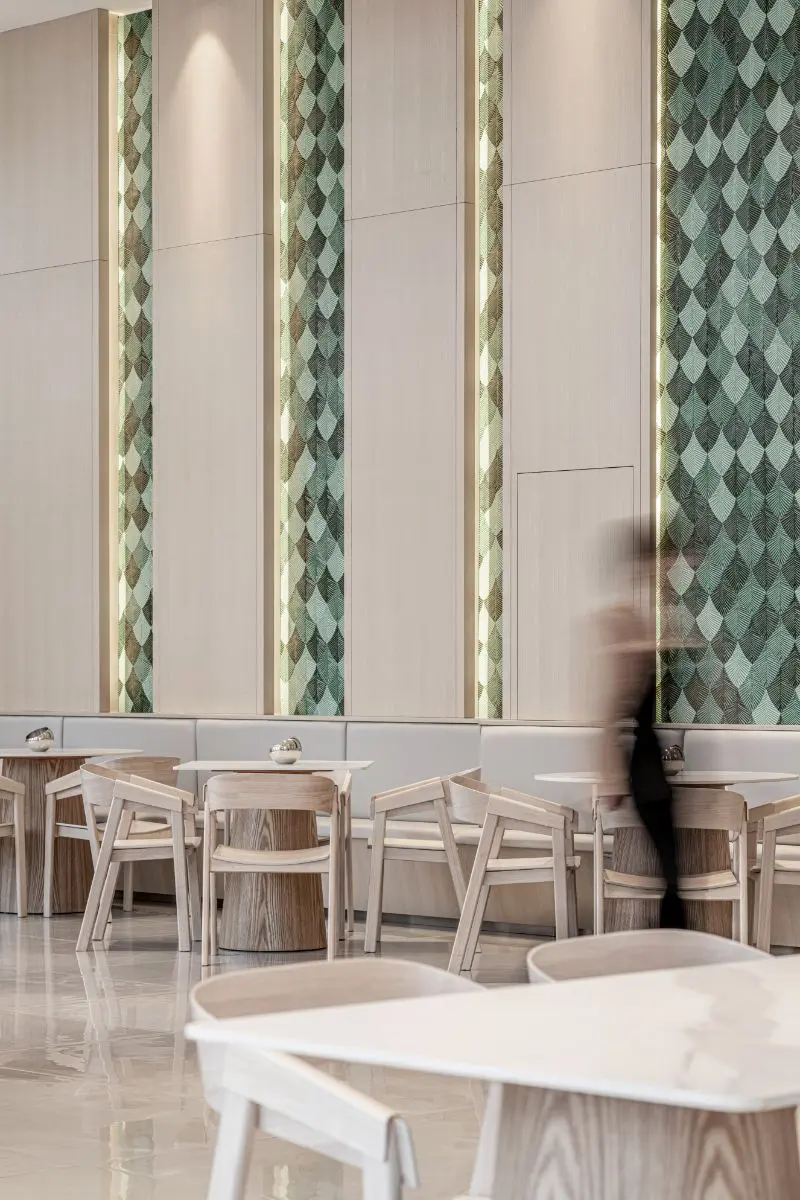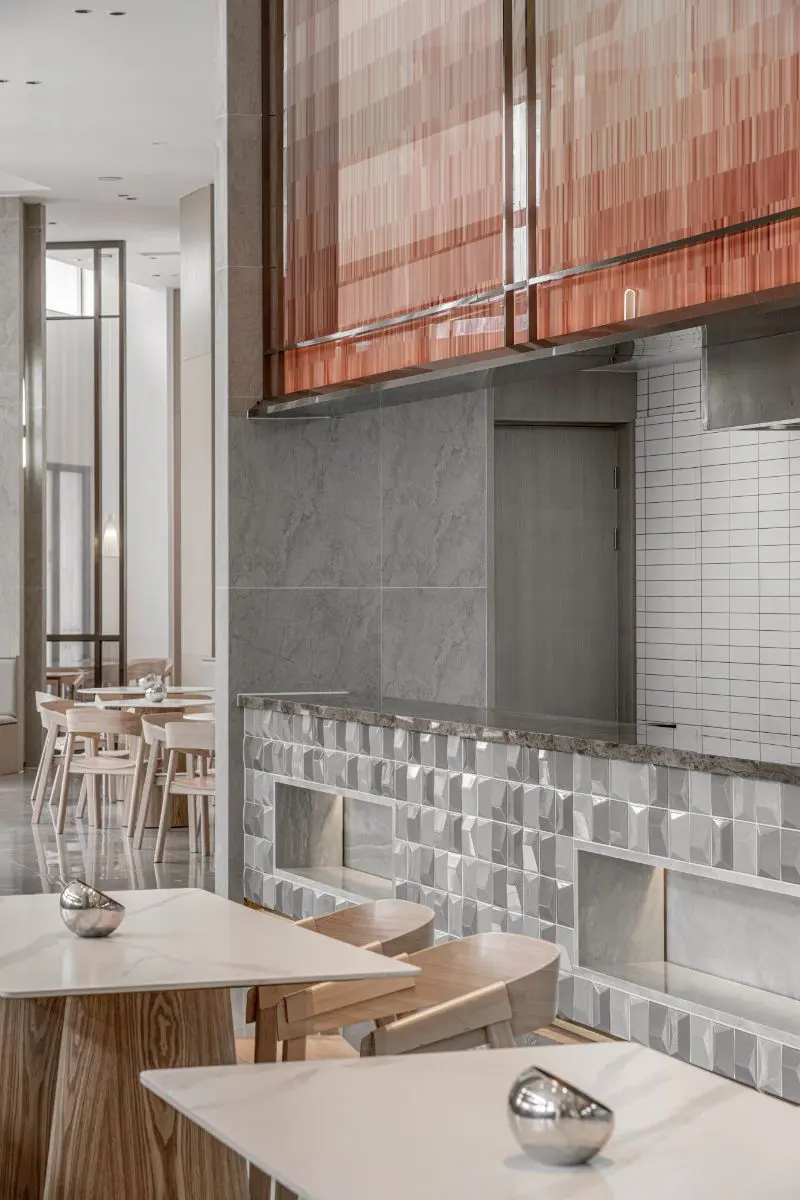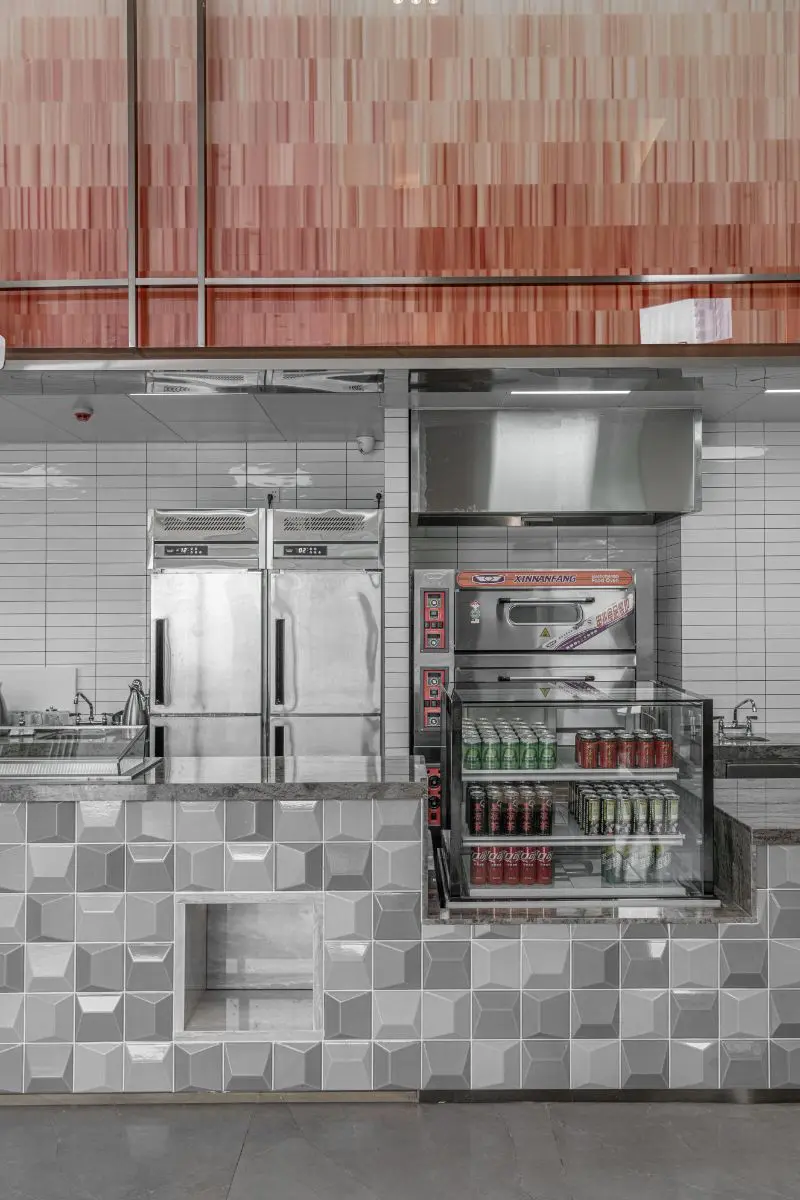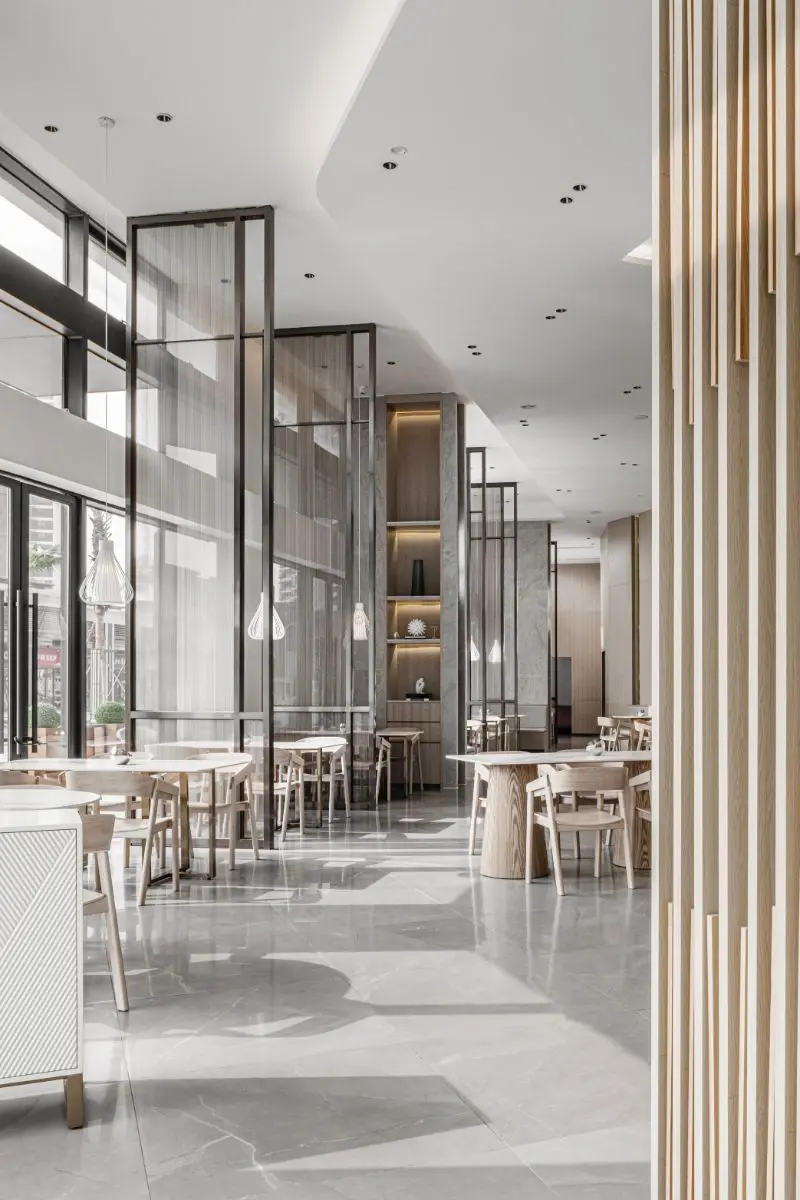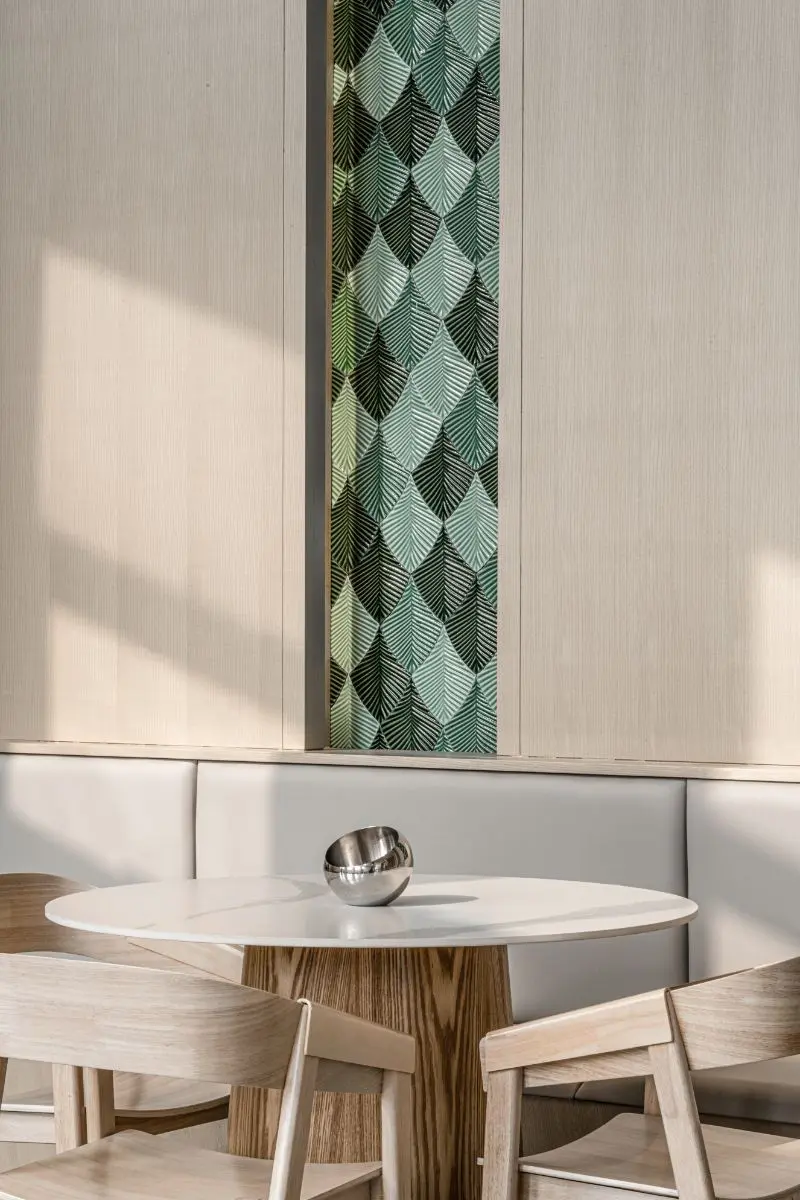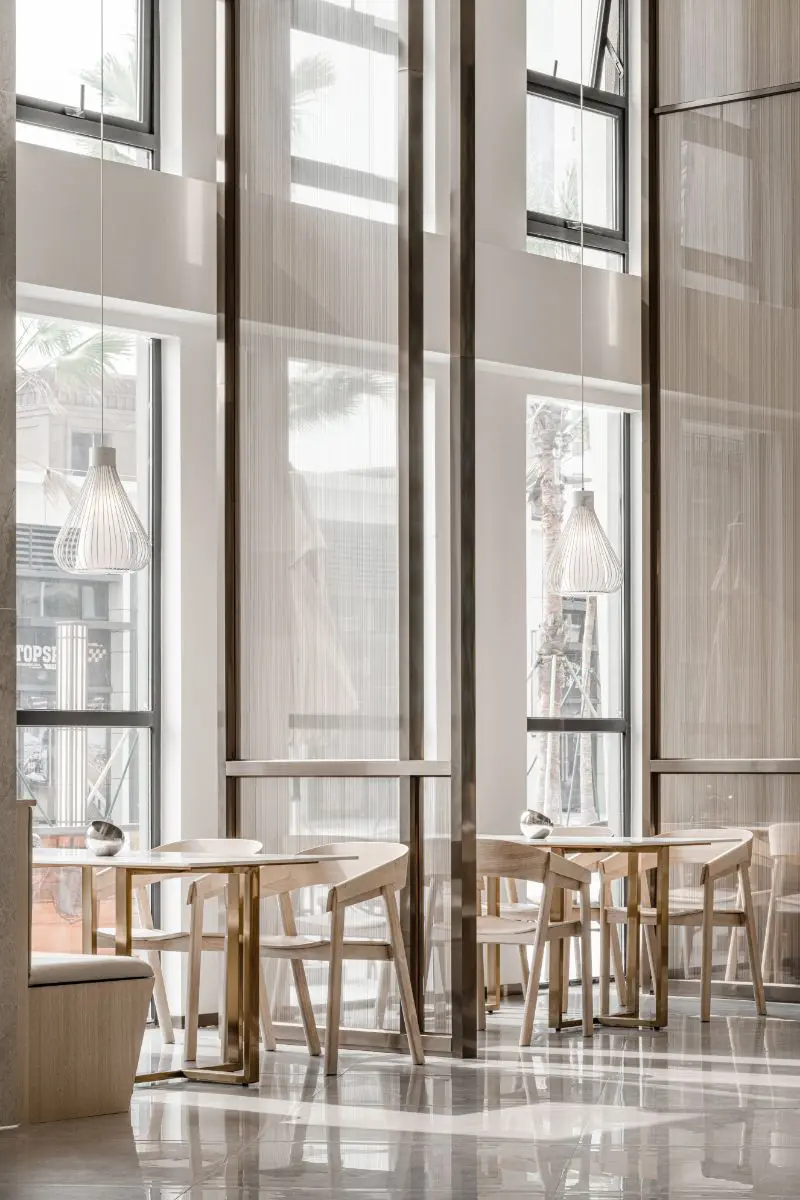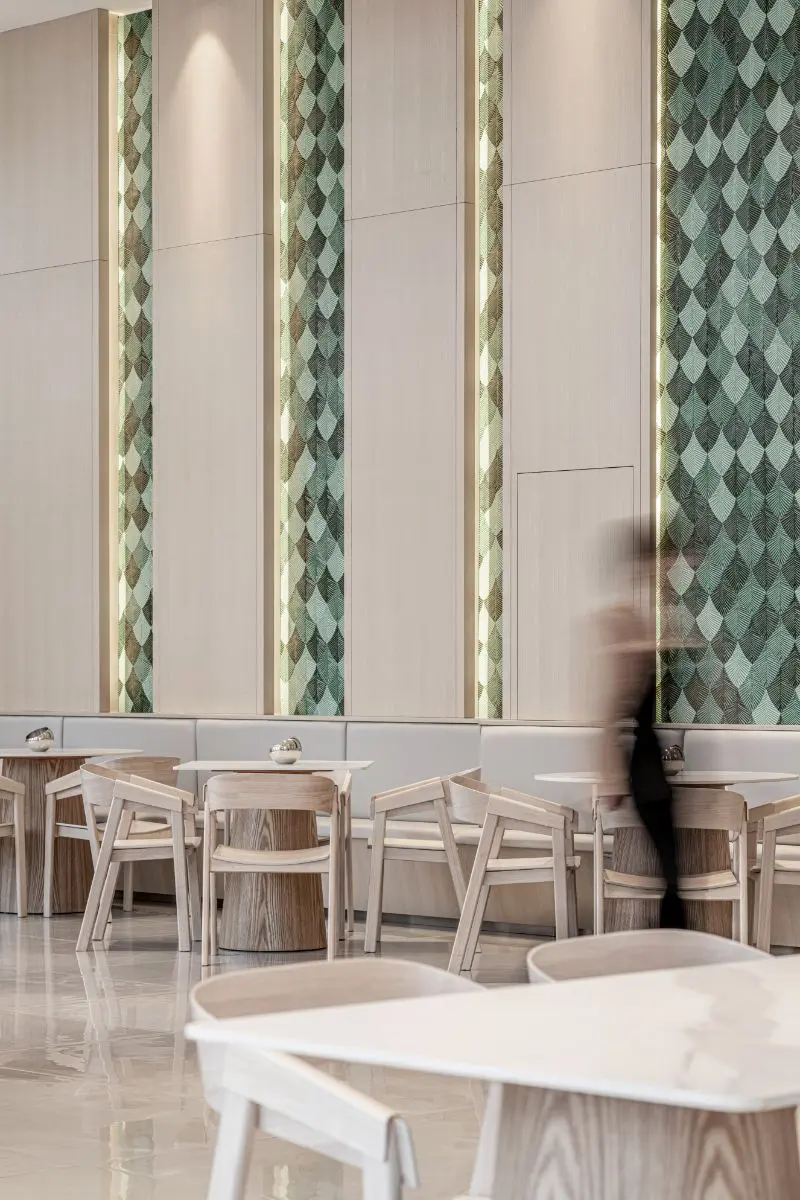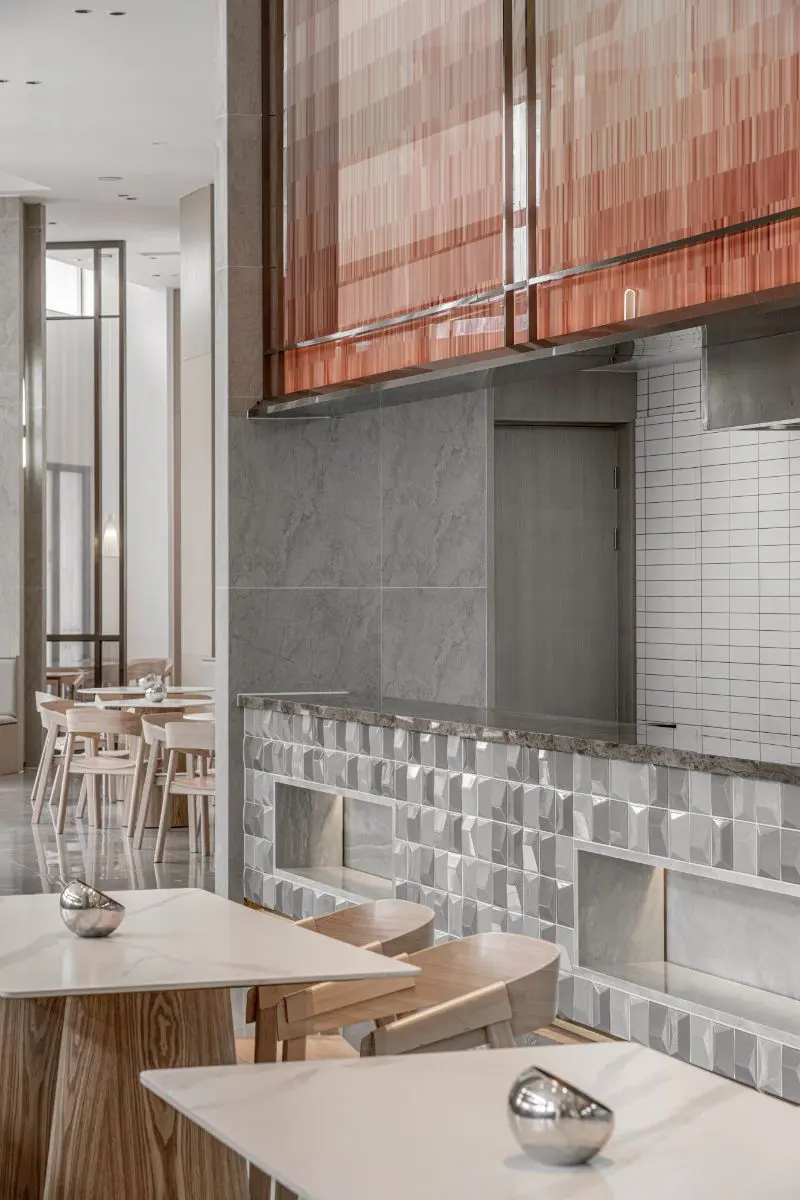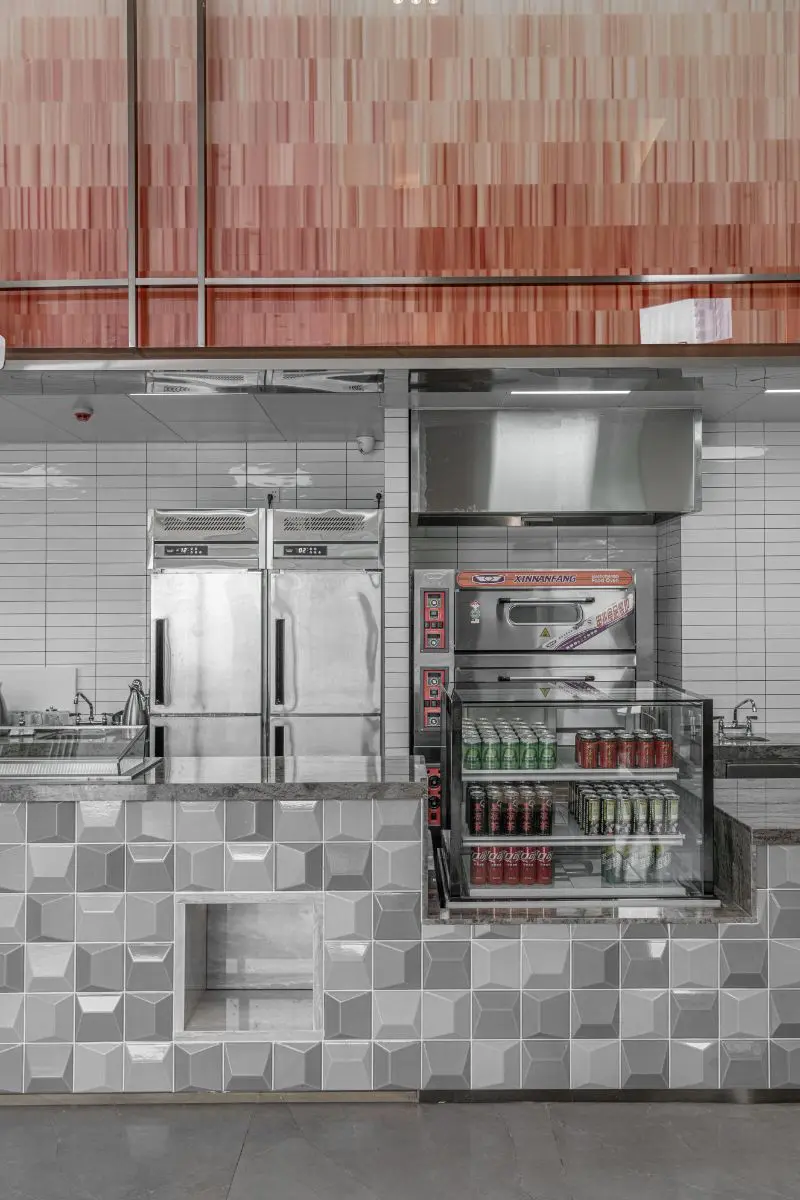 About Guangzhou Zhizai Design Co., LTD
Operating architectural interior space design, graphic design and art, display design professional platform: is a comprehensive design brand, design fields including real estate, hotel, office, commercial space and so on.