ASUS has always adhered to the brand belief of "firm as a rock" and continues to innovate to create unique digital life experiences for users. In this background, we designed the flagship store for ASUS, using the stone as the main element to respond to the brand's strong beliefs.
In the customer experience area, we wanted to create a comfortable space with product thinking to bring a better experience to our customers.
In the product sales area, we designed a "space-time prism" with a semi-loop track as the product display, overturning the traditional retail store display rules and giving users a new visual experience, conveying ASUS' vision of the future.
In the product experience area, we break the inherent perception of desktop usage scenarios and fit the theme of"firm as a rock" to bring users a future space immersion experience and deep communication with the product.
In the product accessory area, we have designed a three-sided surround experience table, so that visitors can have a shocking experience no matter where they go. Users can feel both the strong core energy of the brand and the hard-core details of the product craftsmanship.
In this project, we are constantly thinking about the possibilities of the future retail space for commercial notebooks. Based on insight and analysis of cutting-edge trends, brand analysis, and consumer research, we conceive a new situation for future retail space.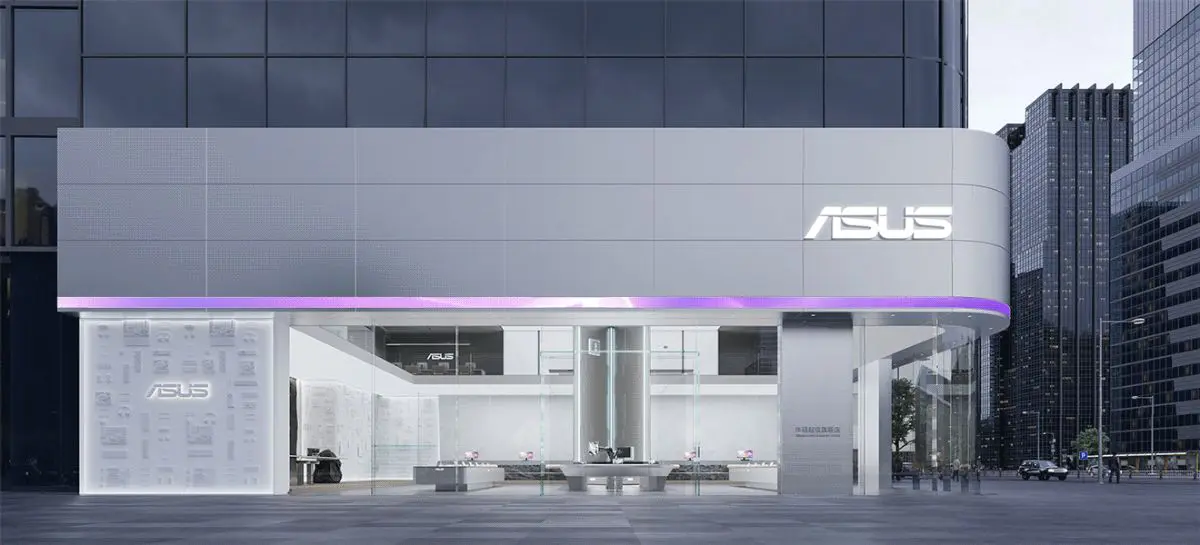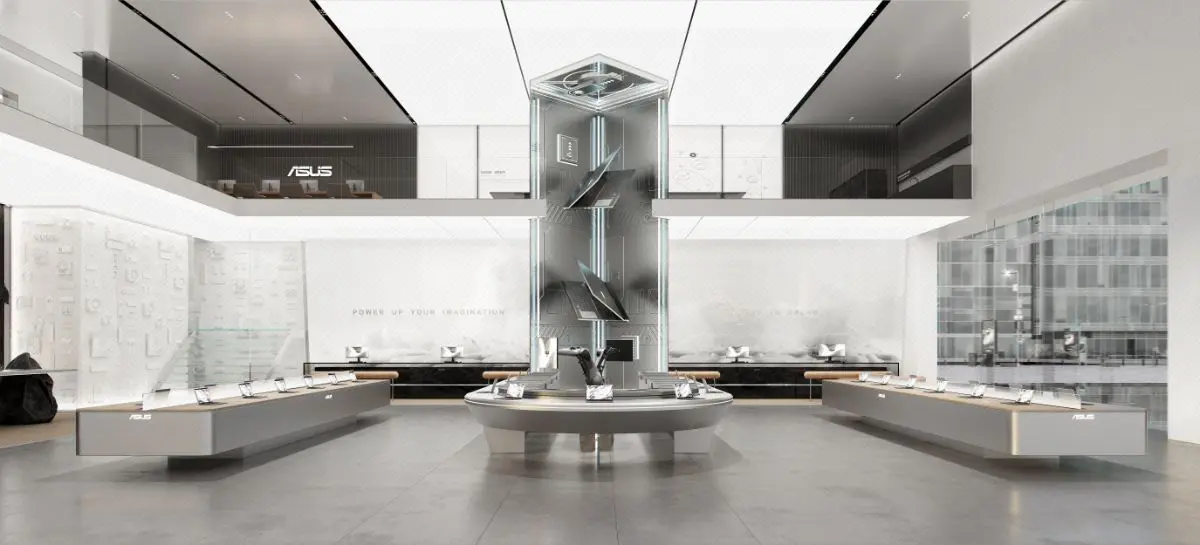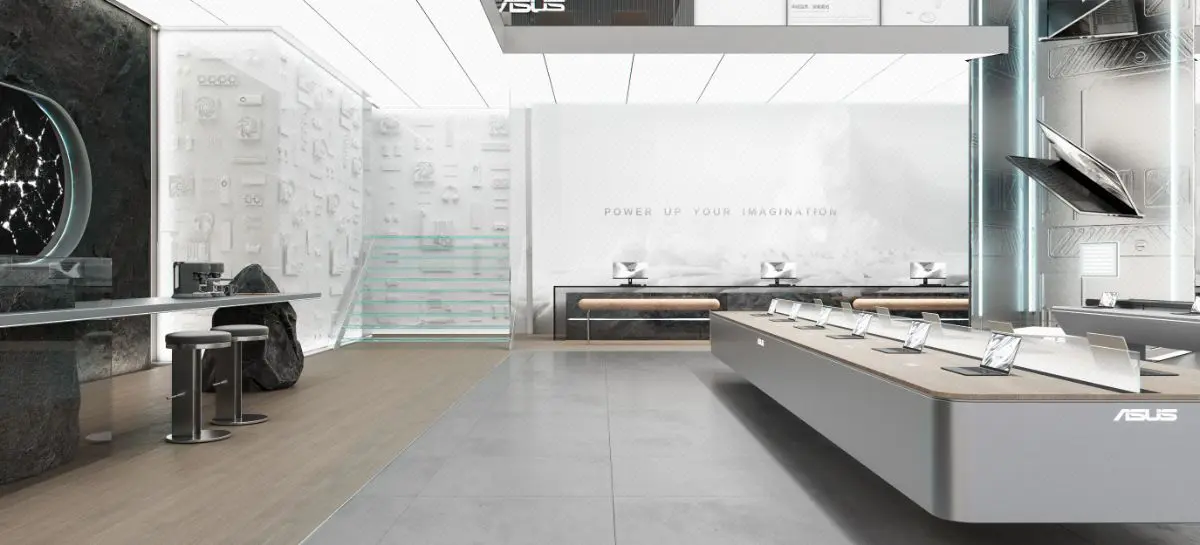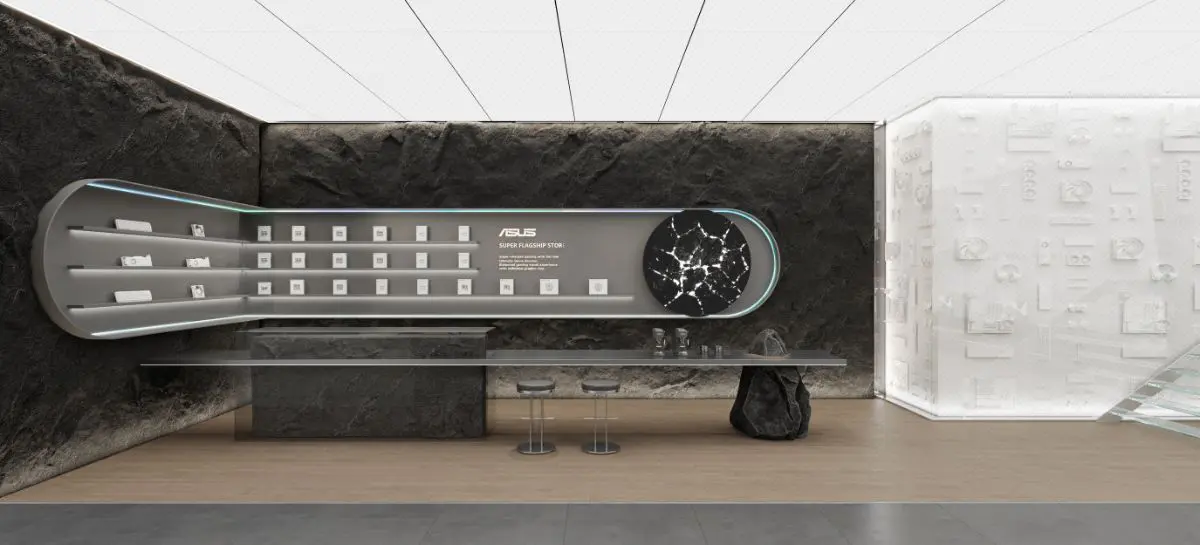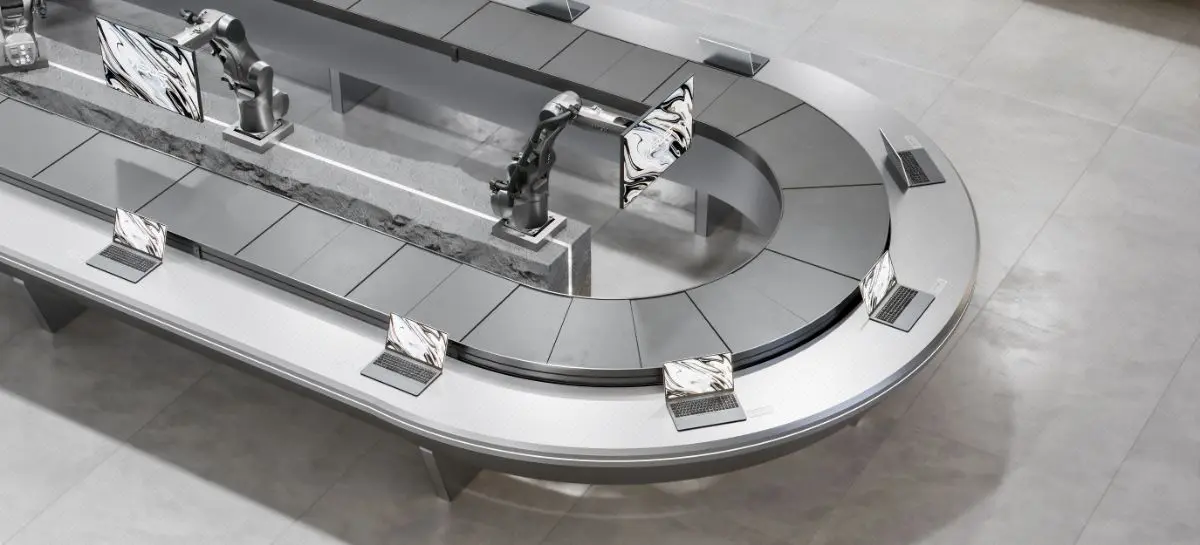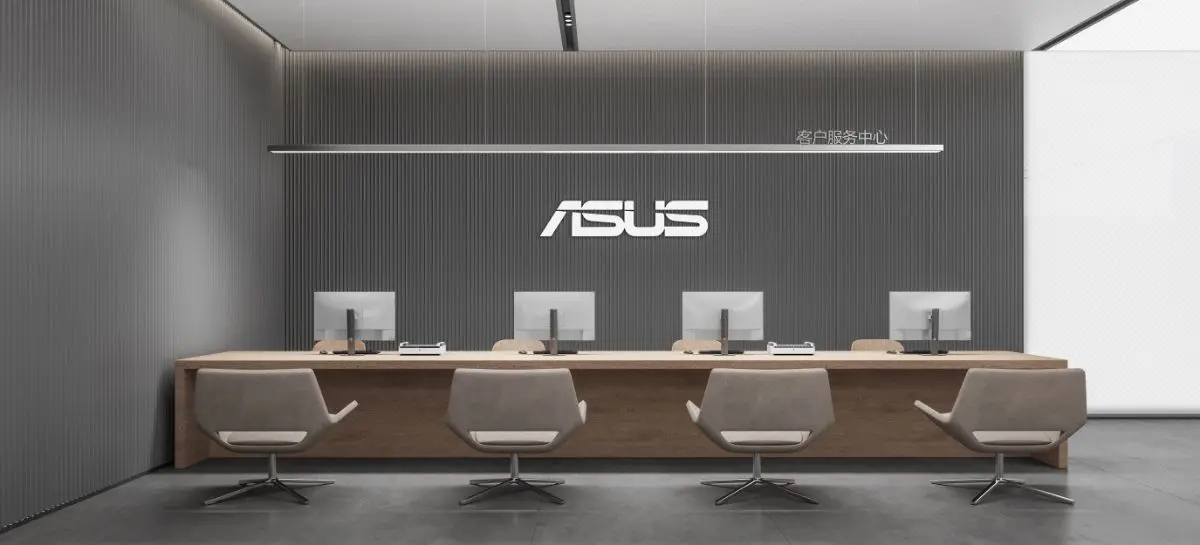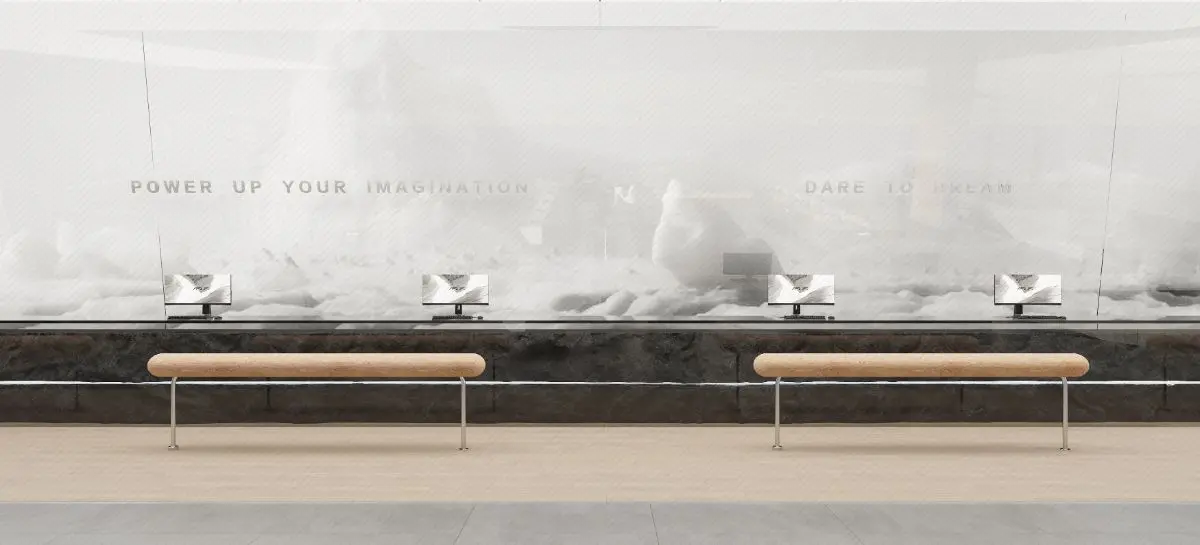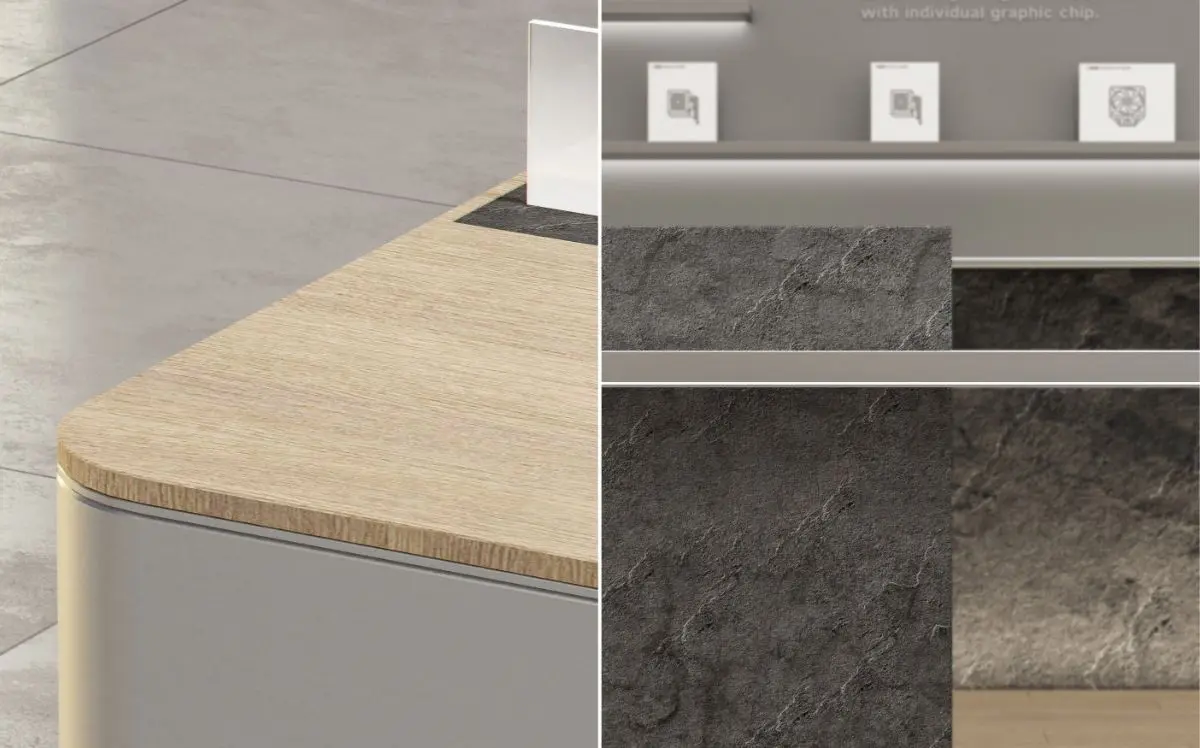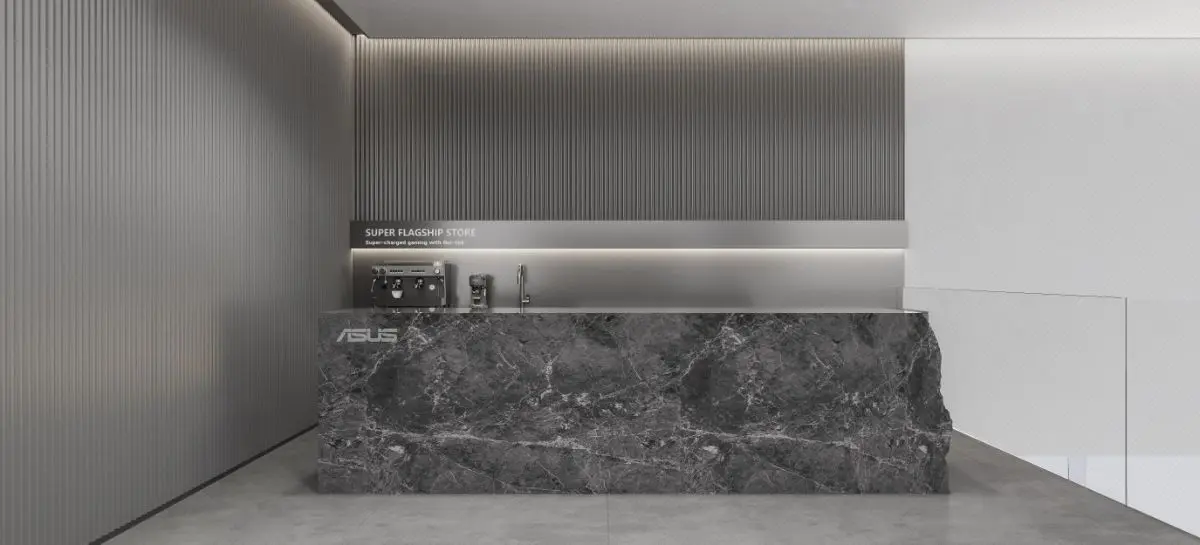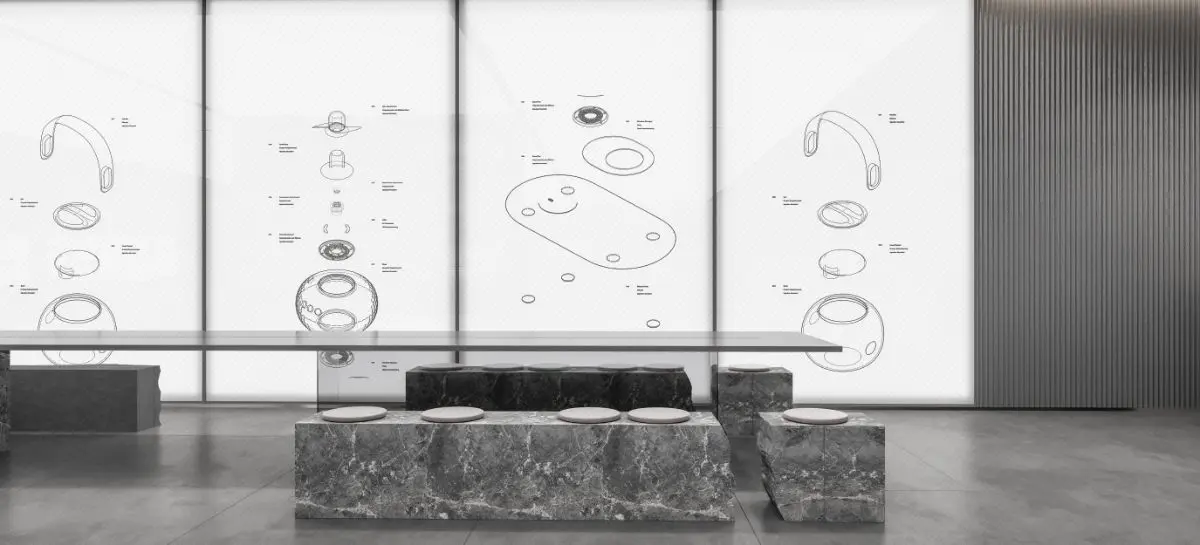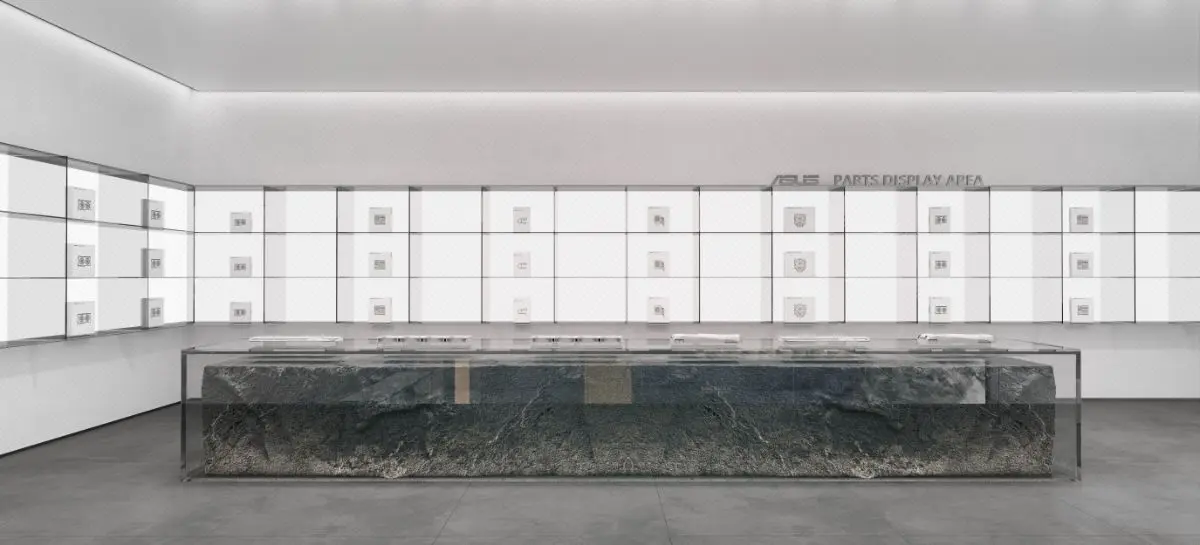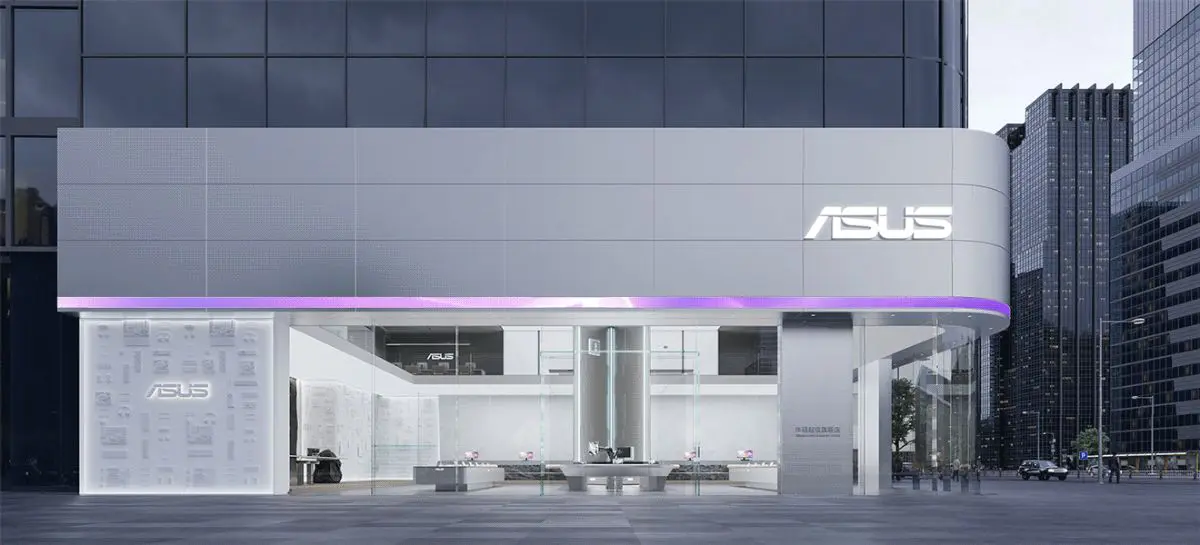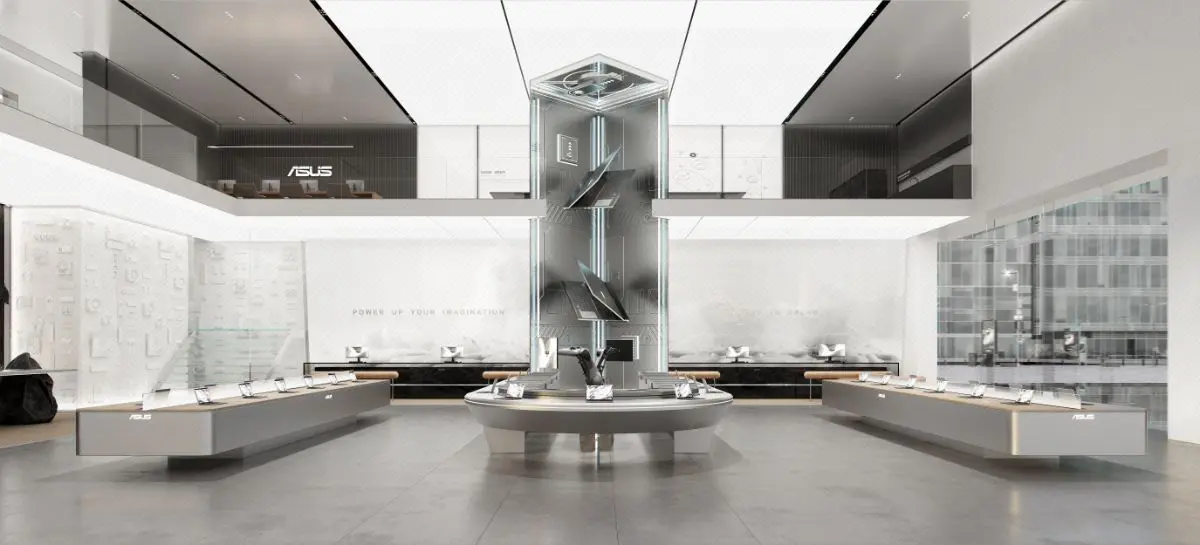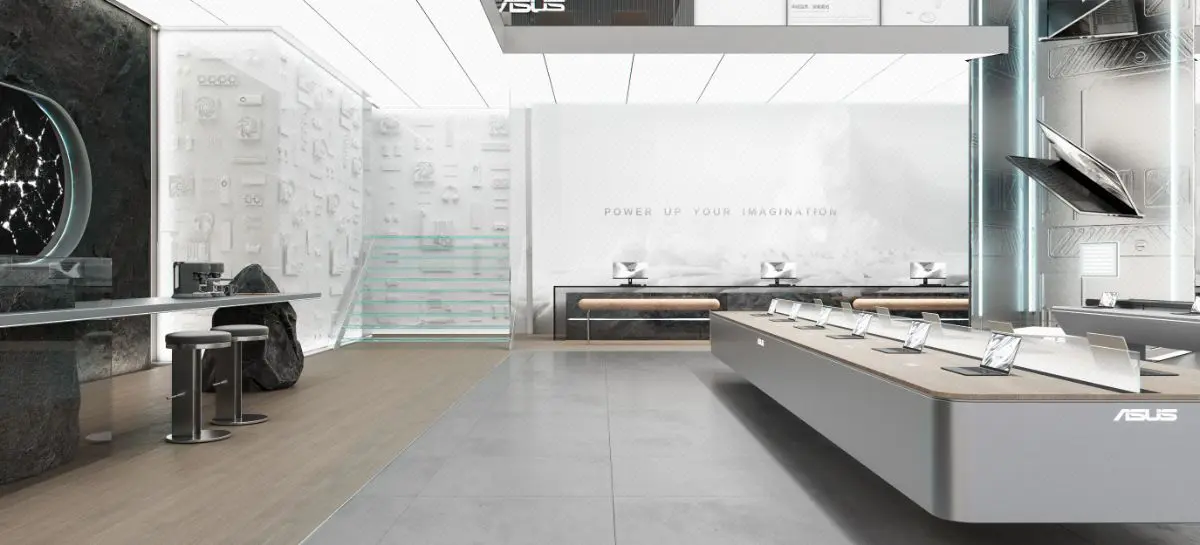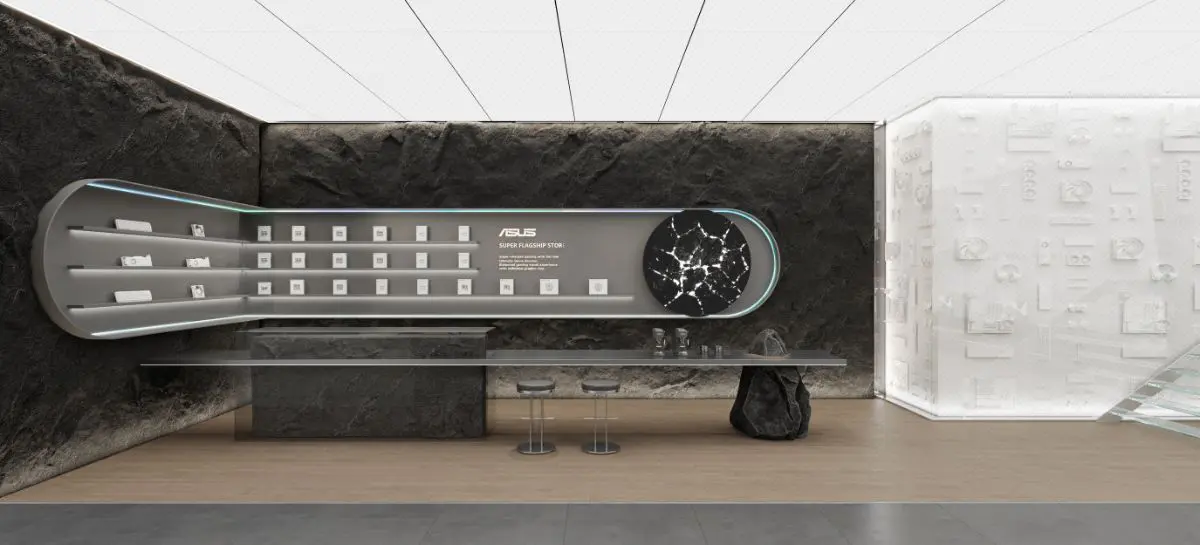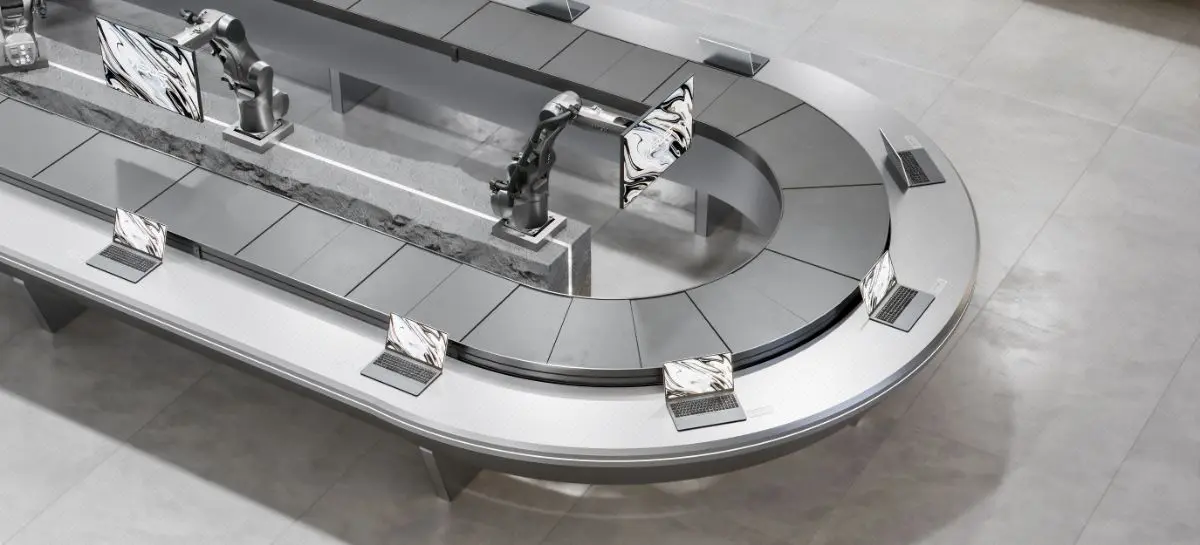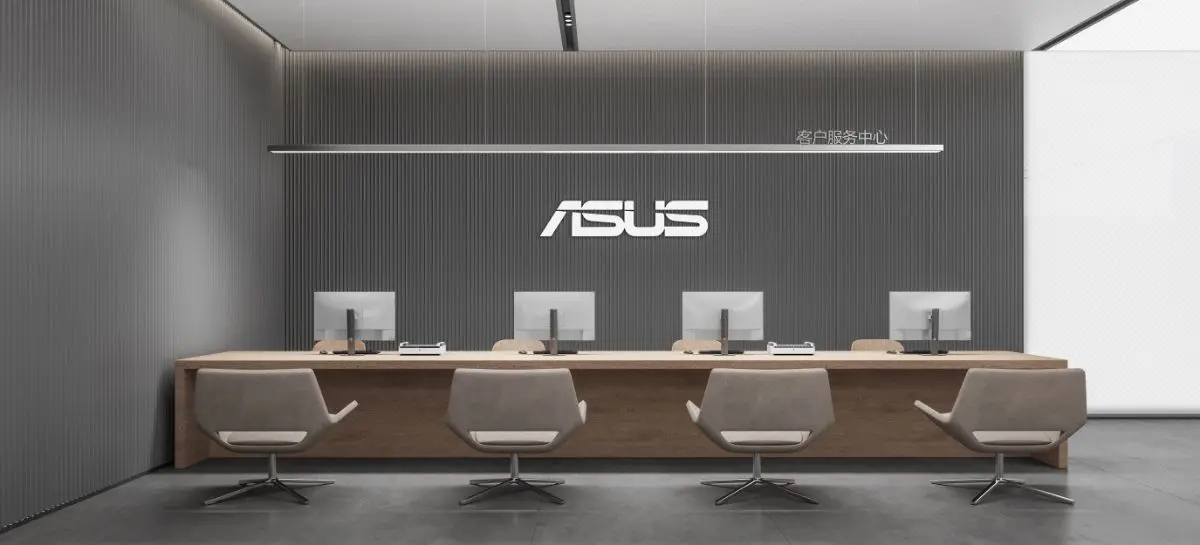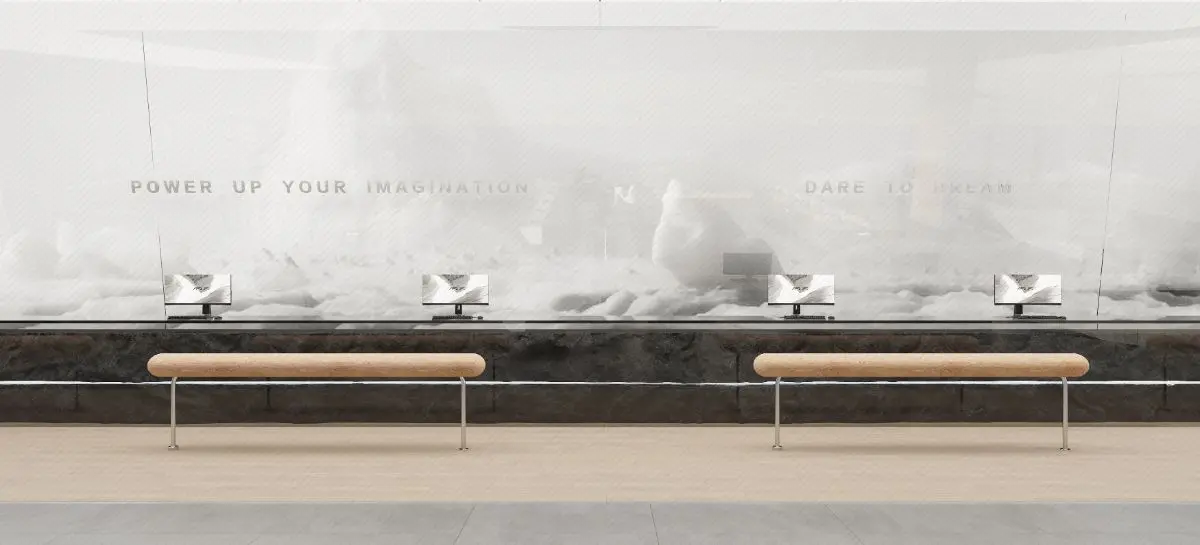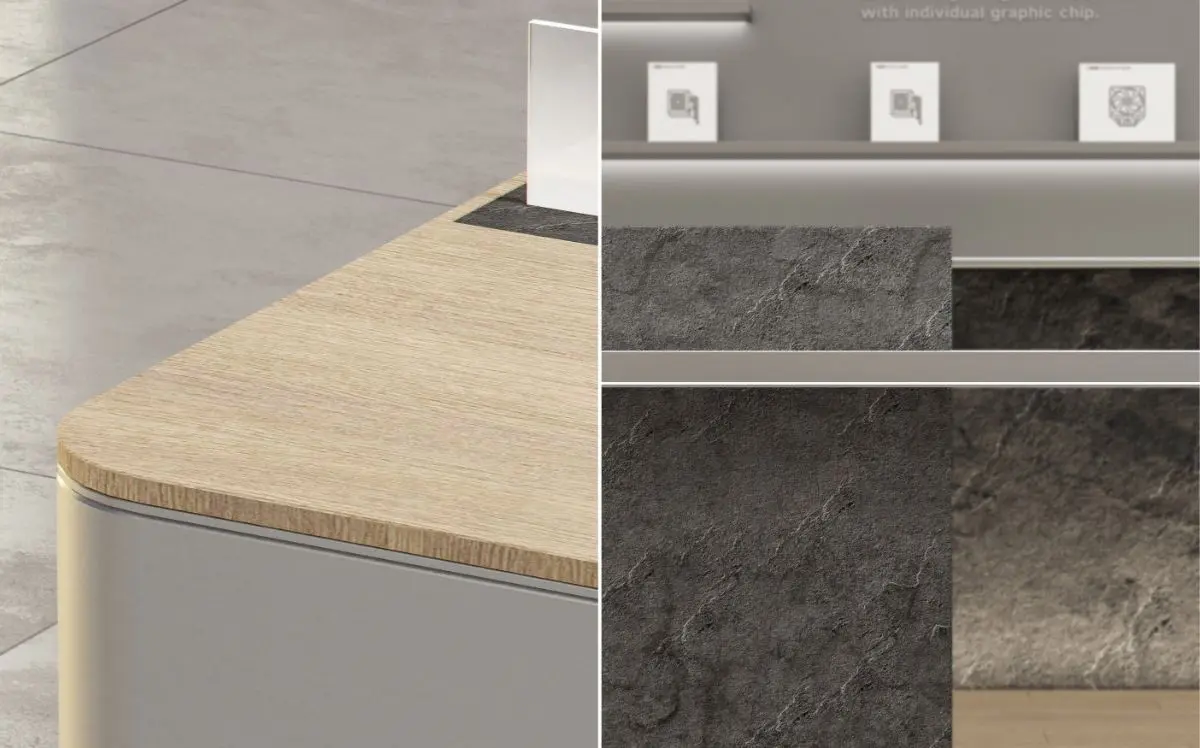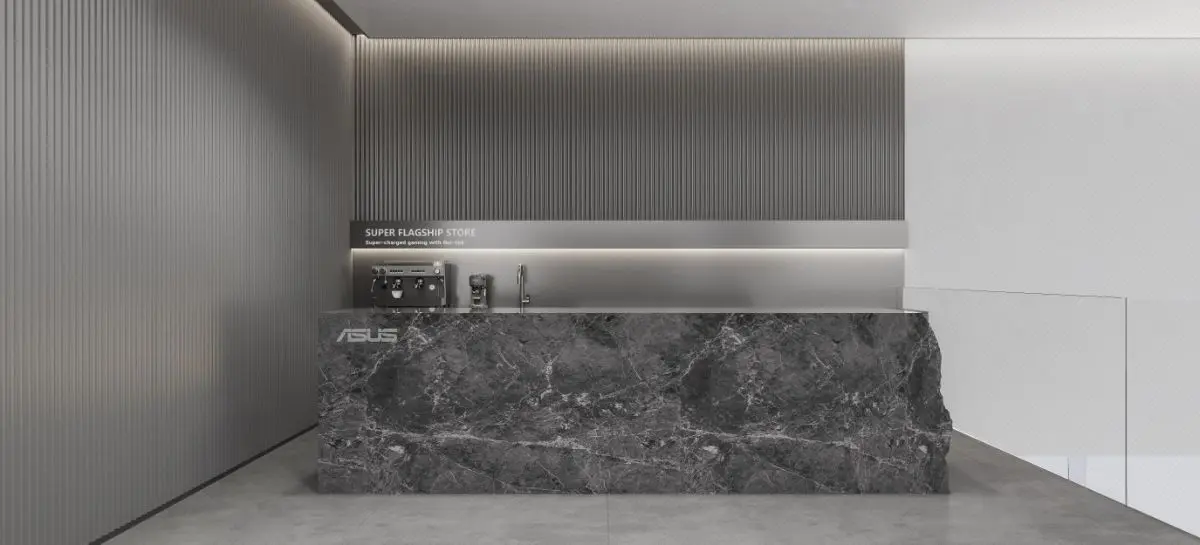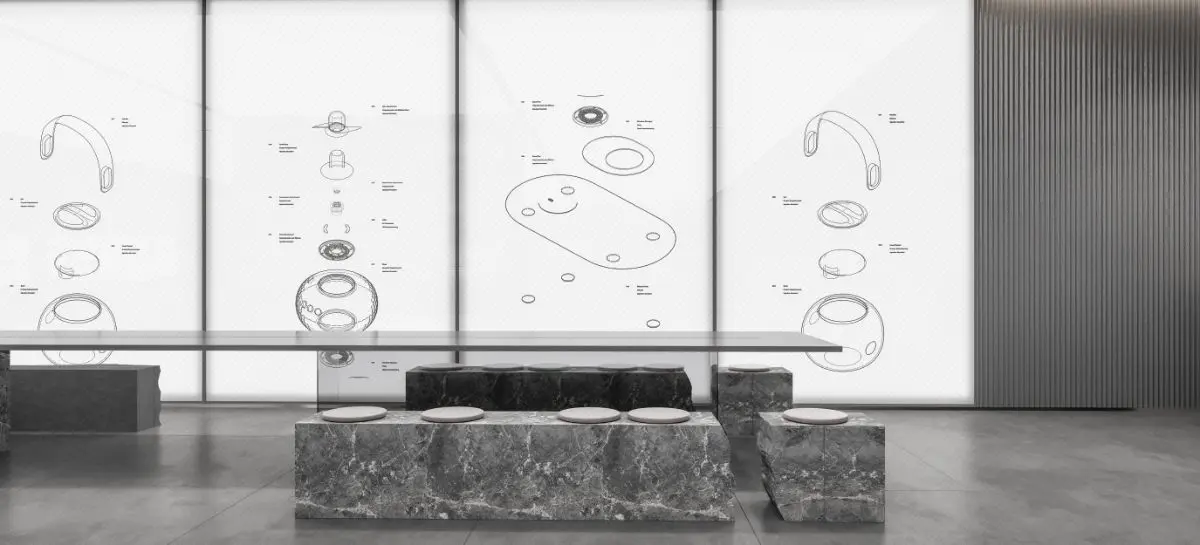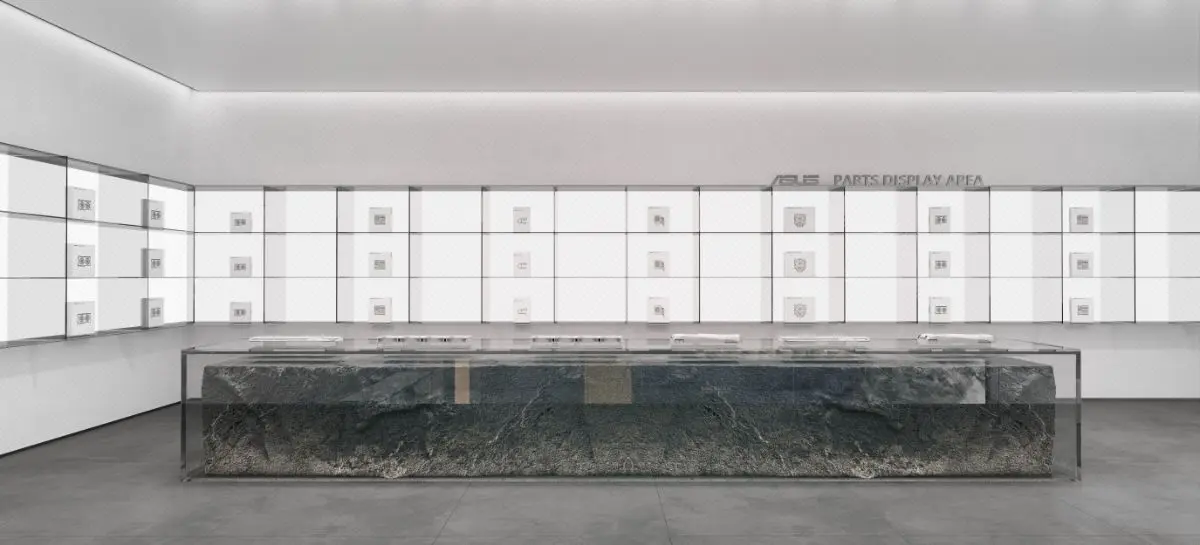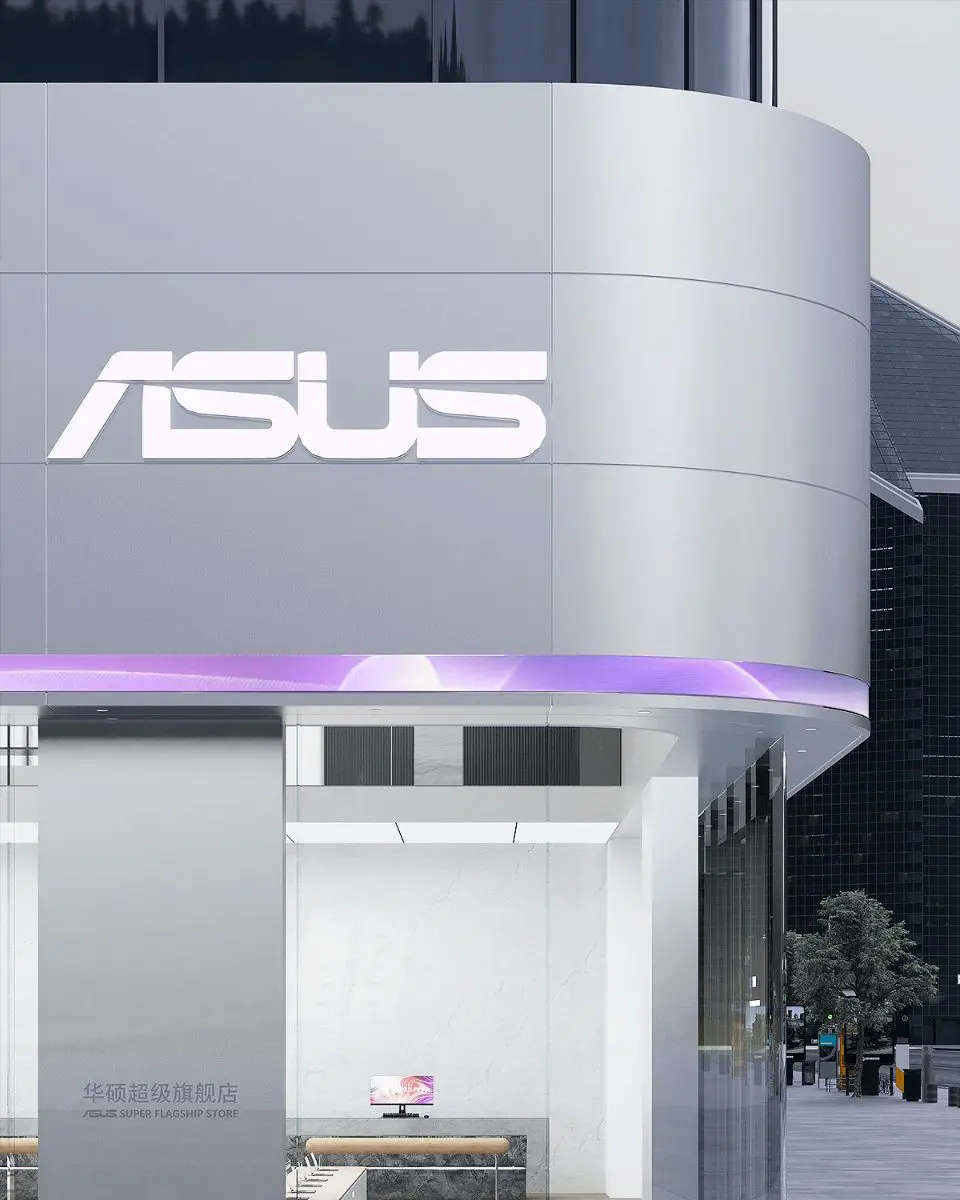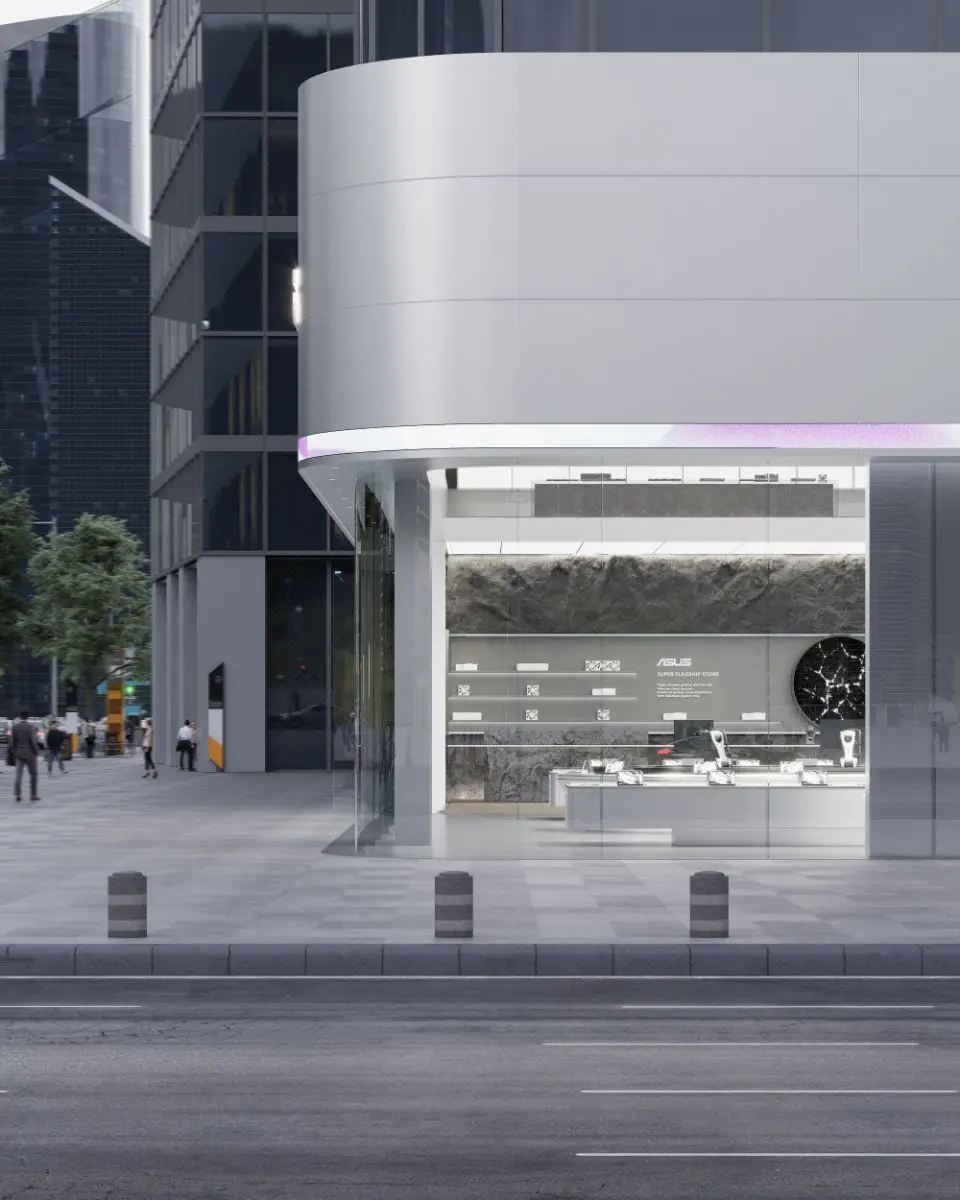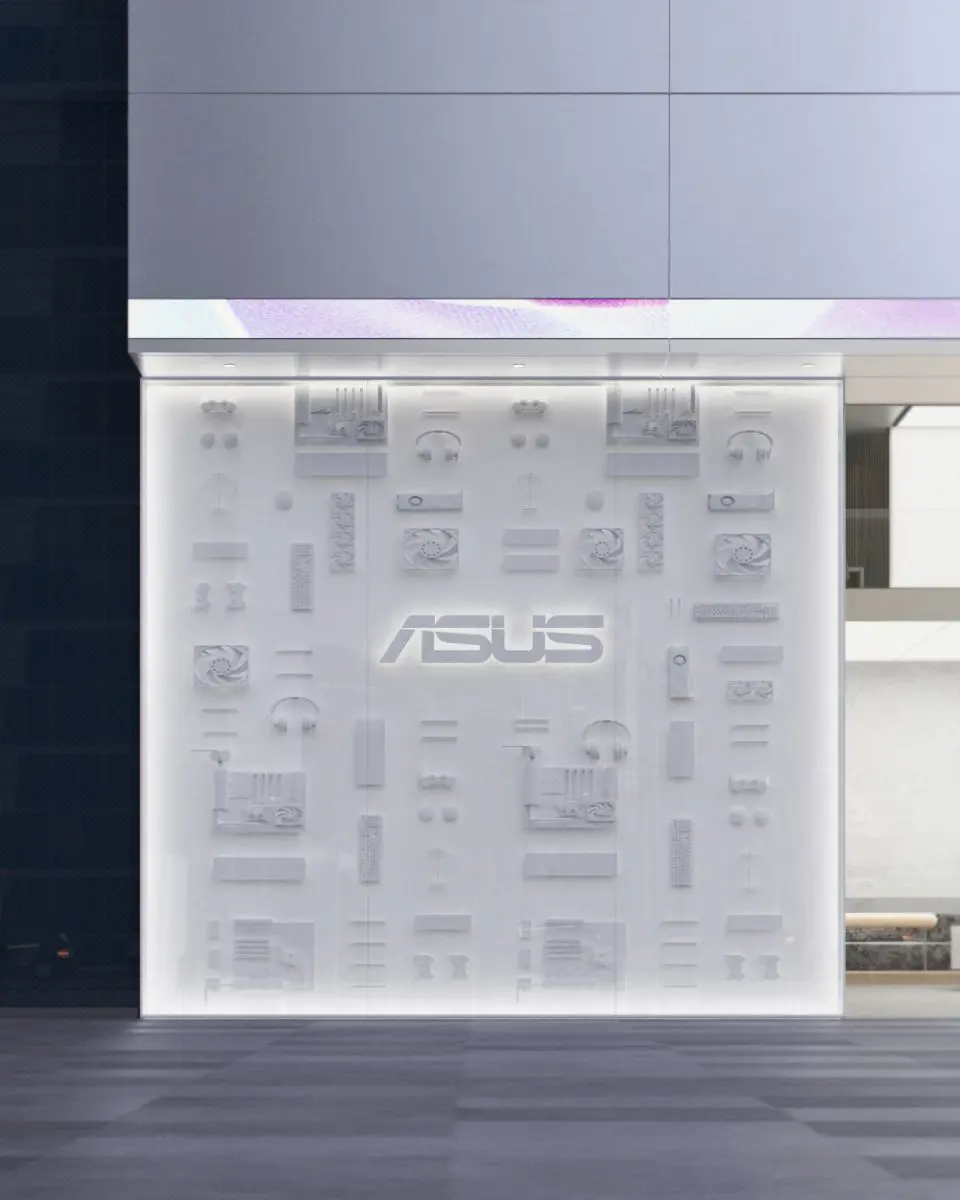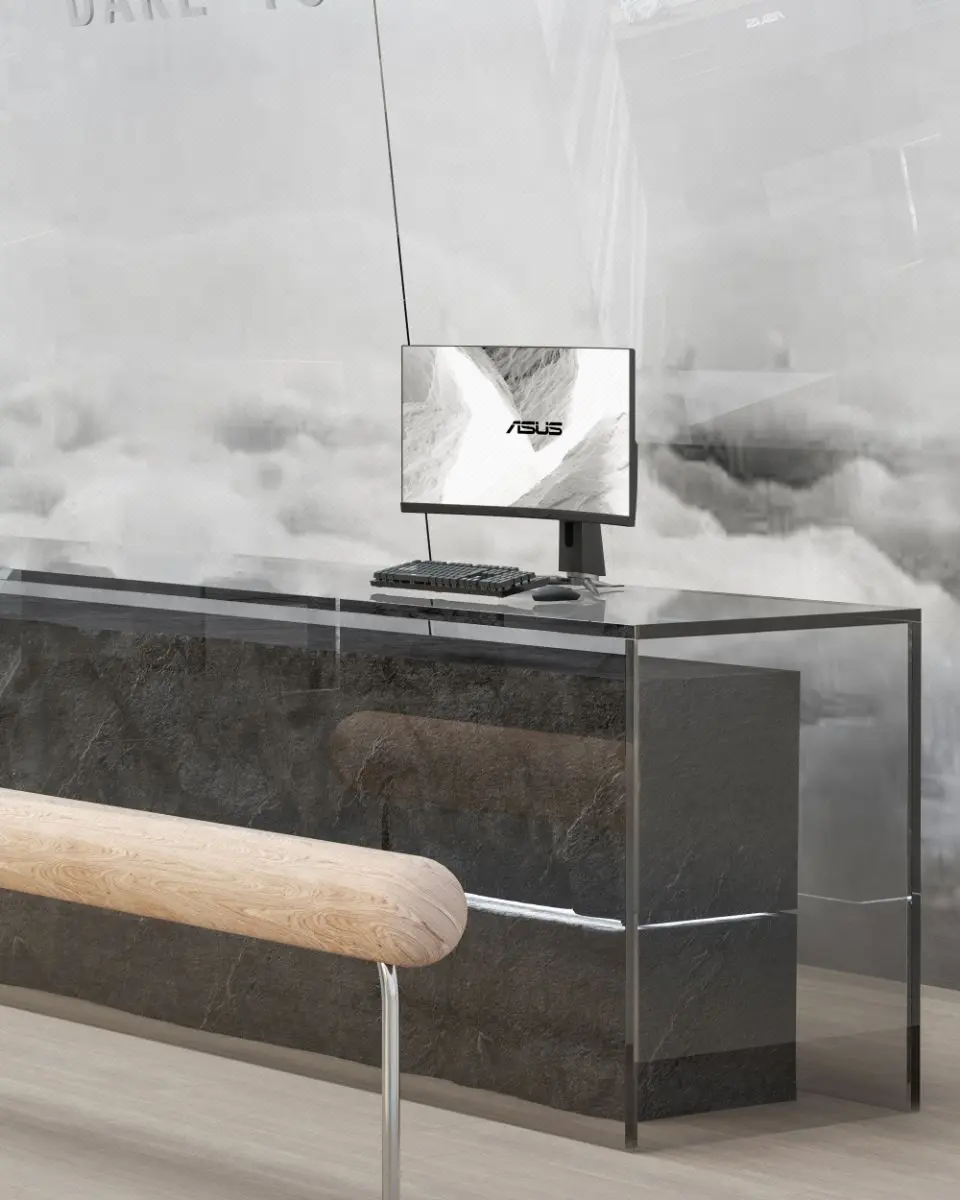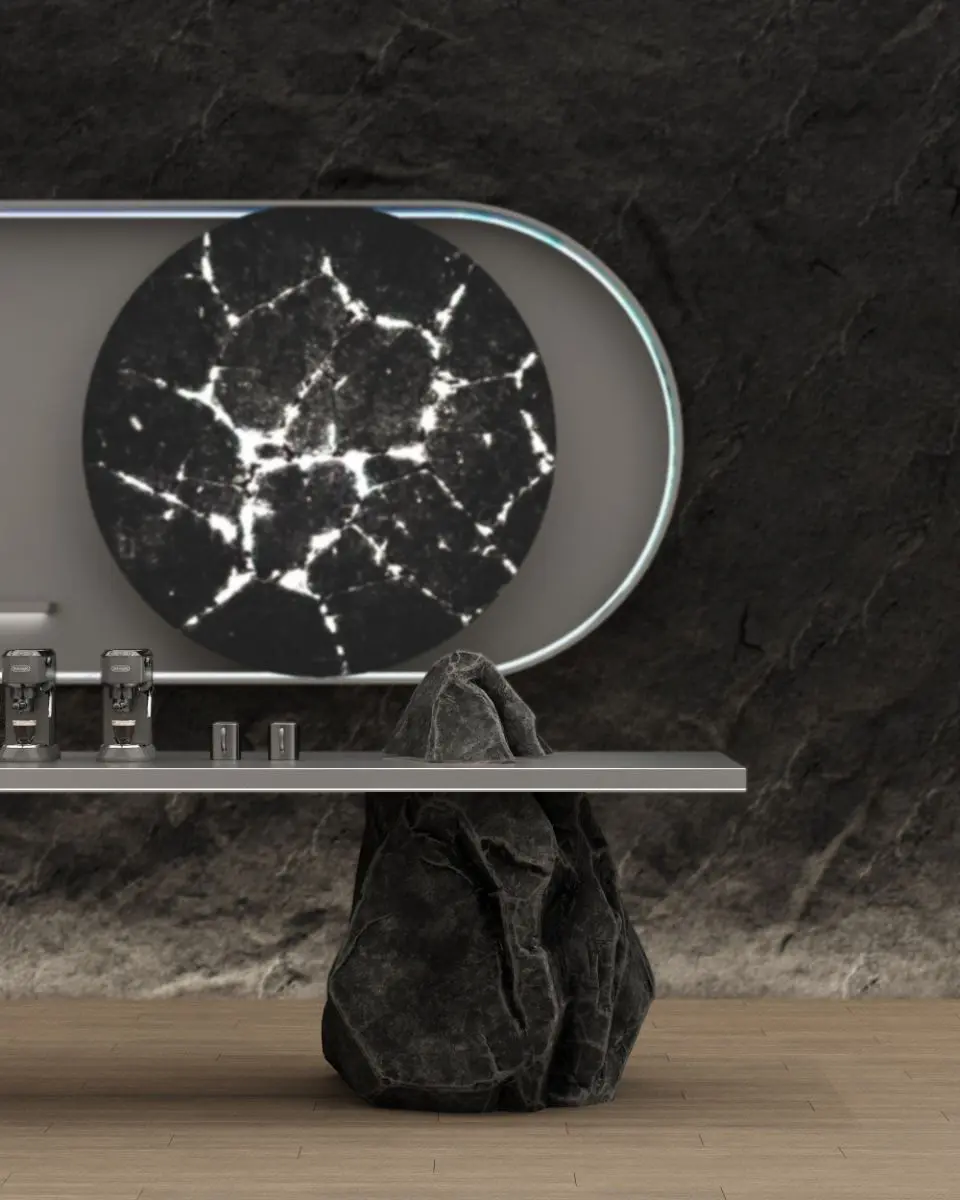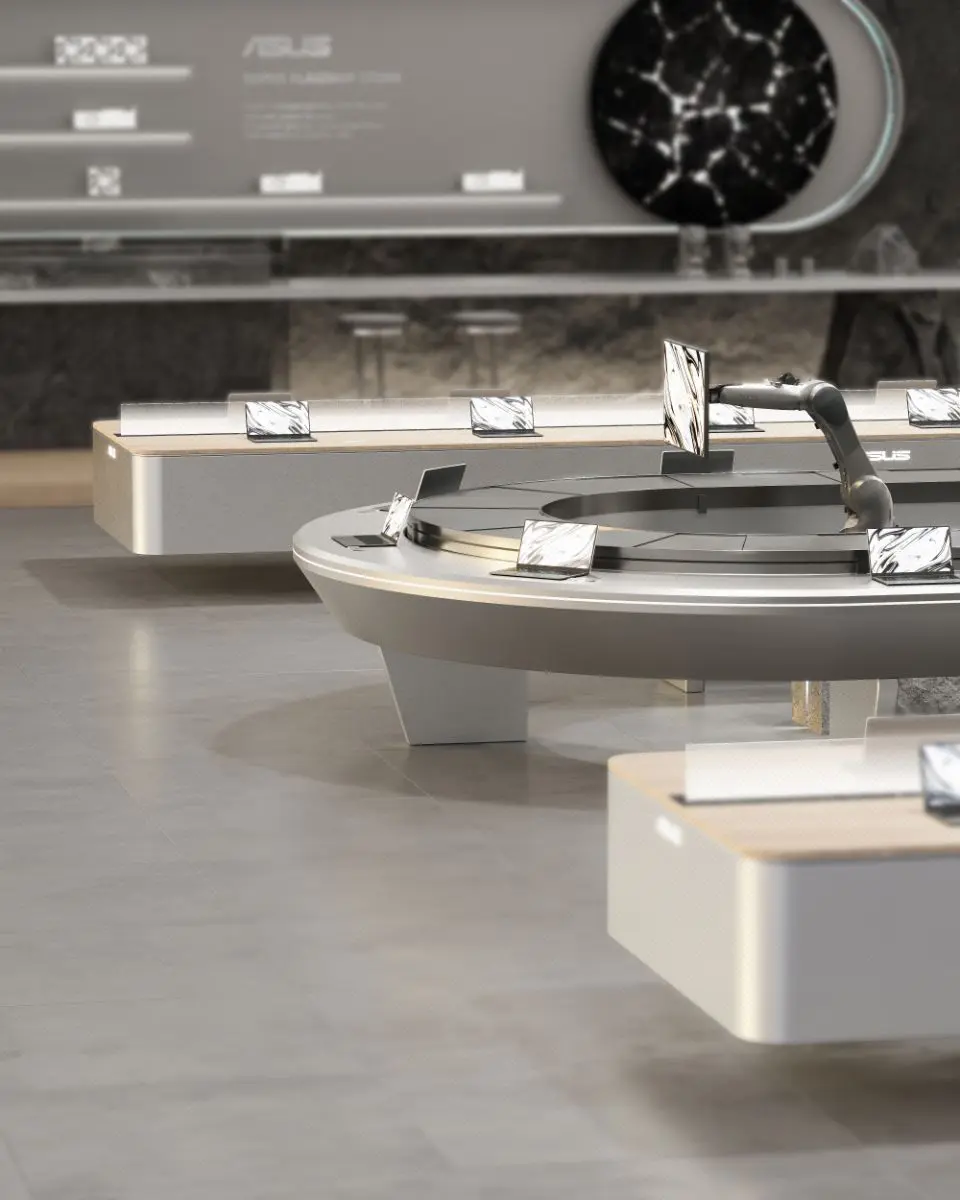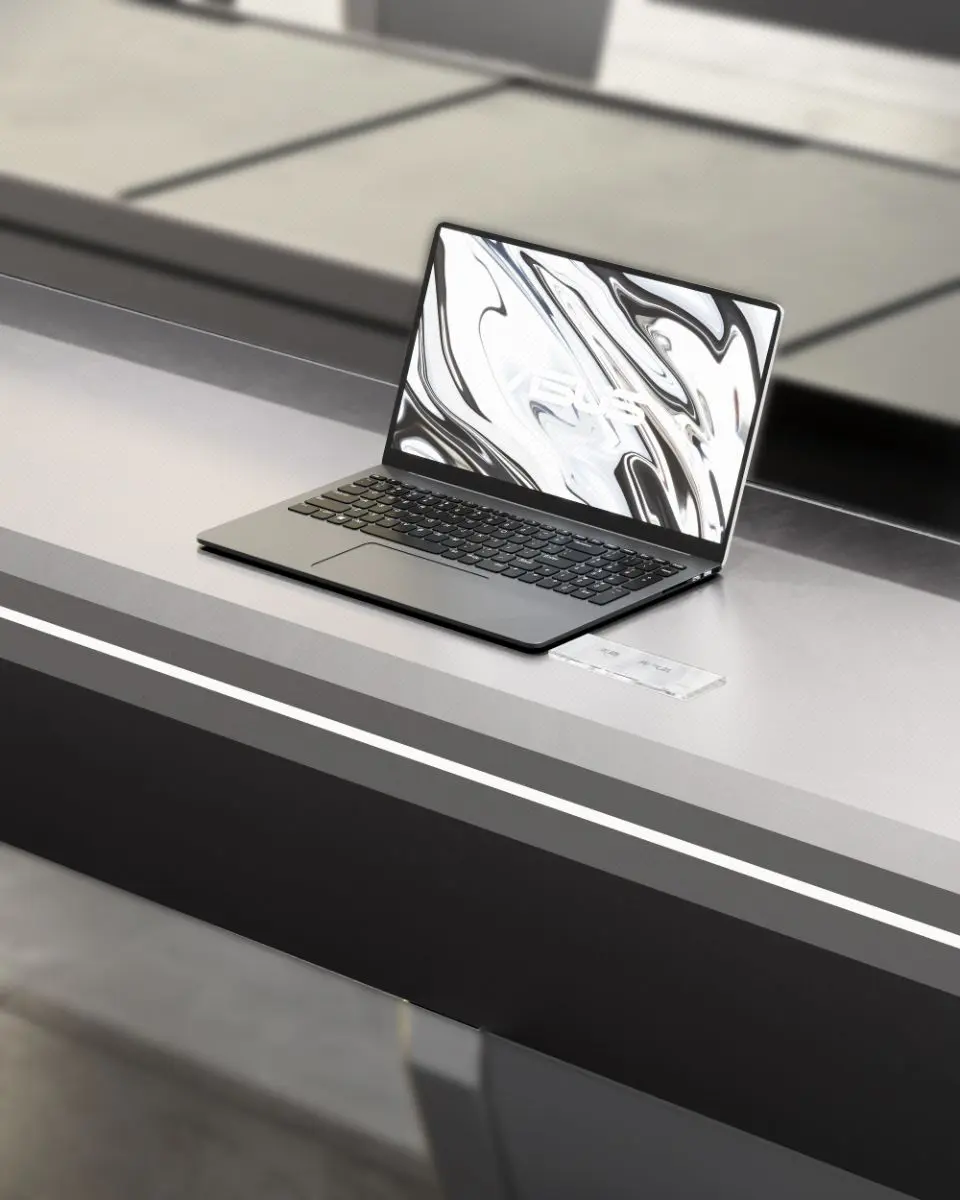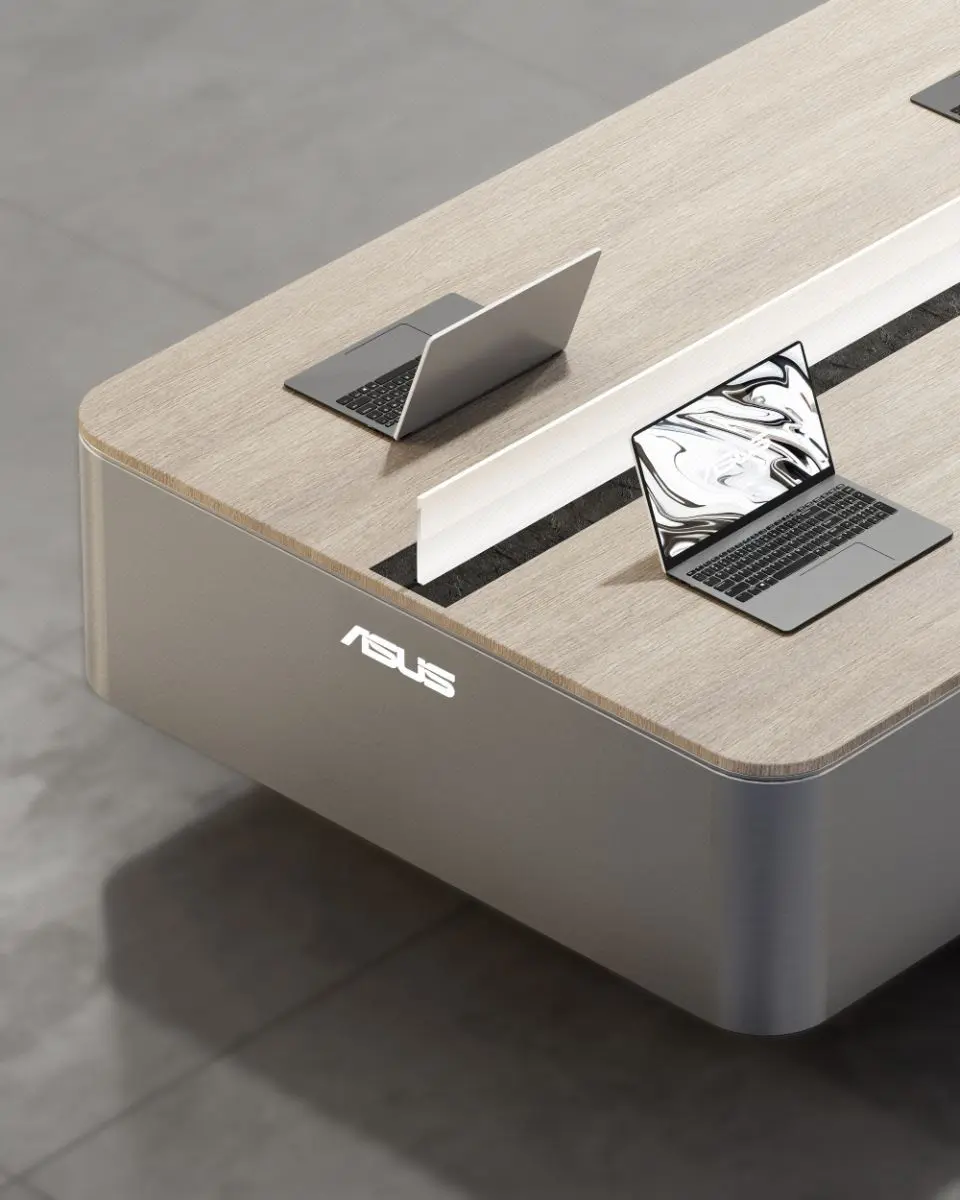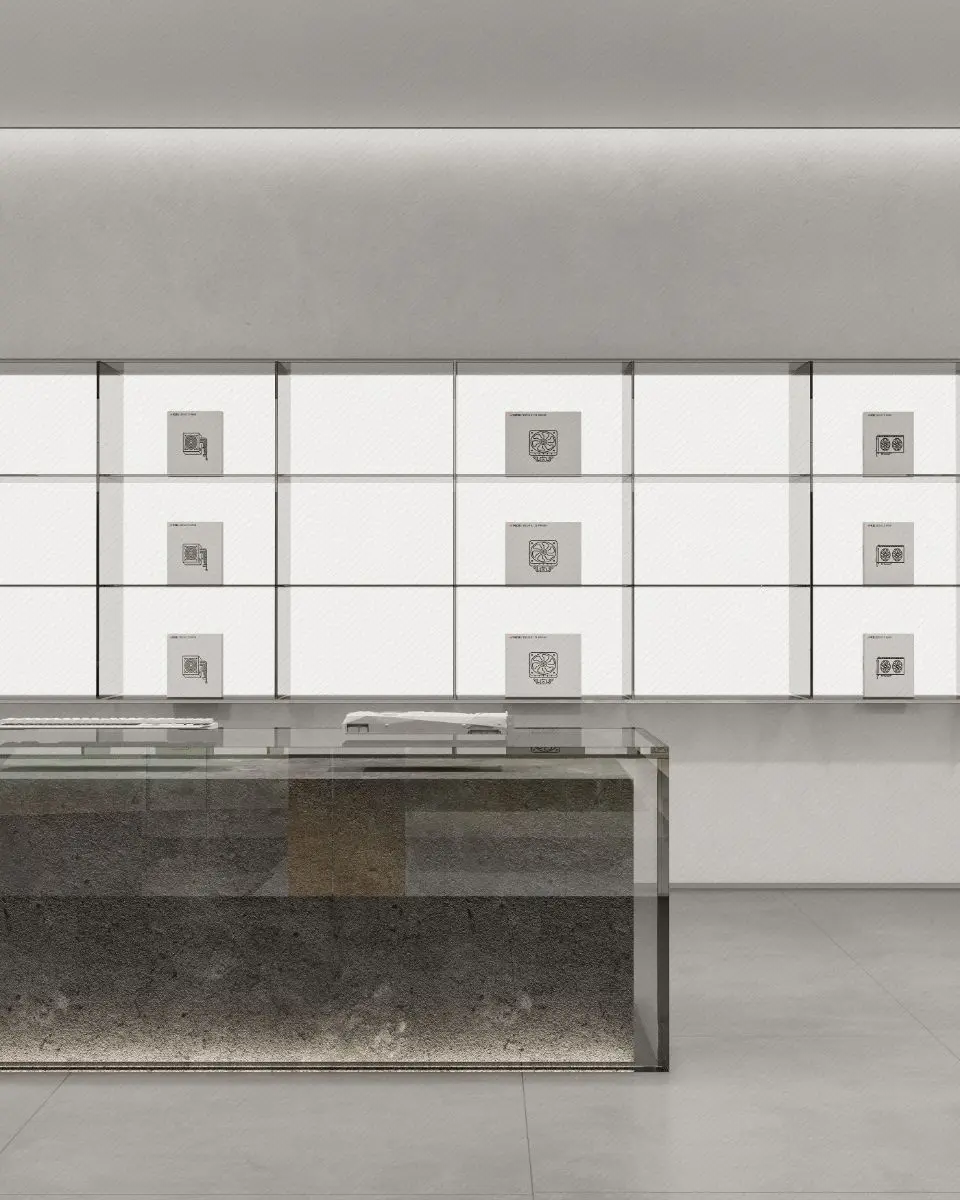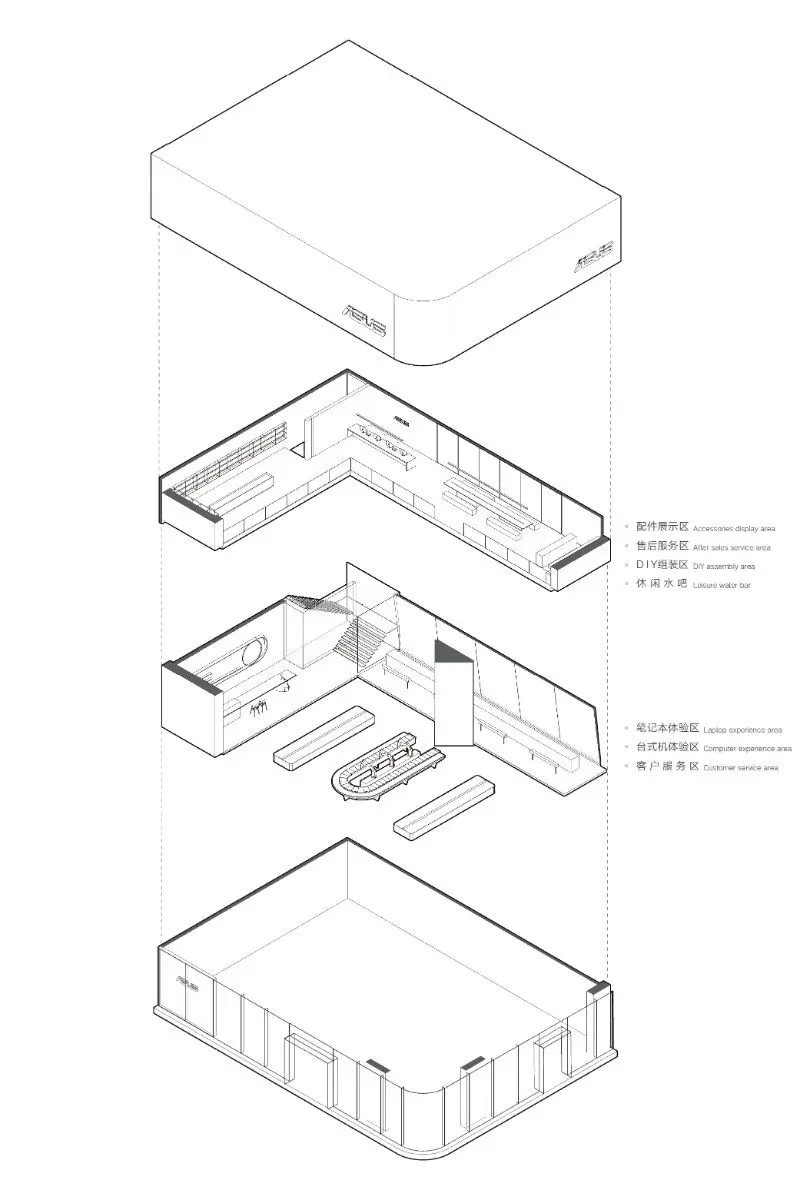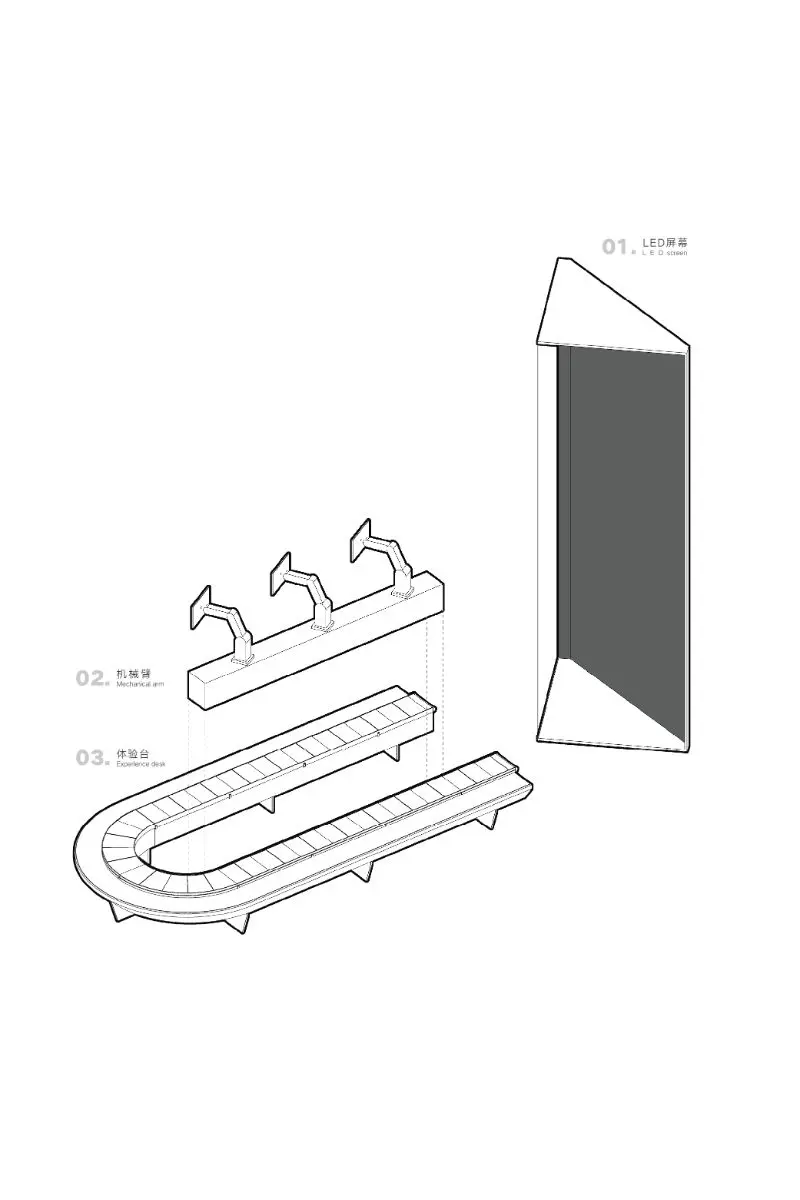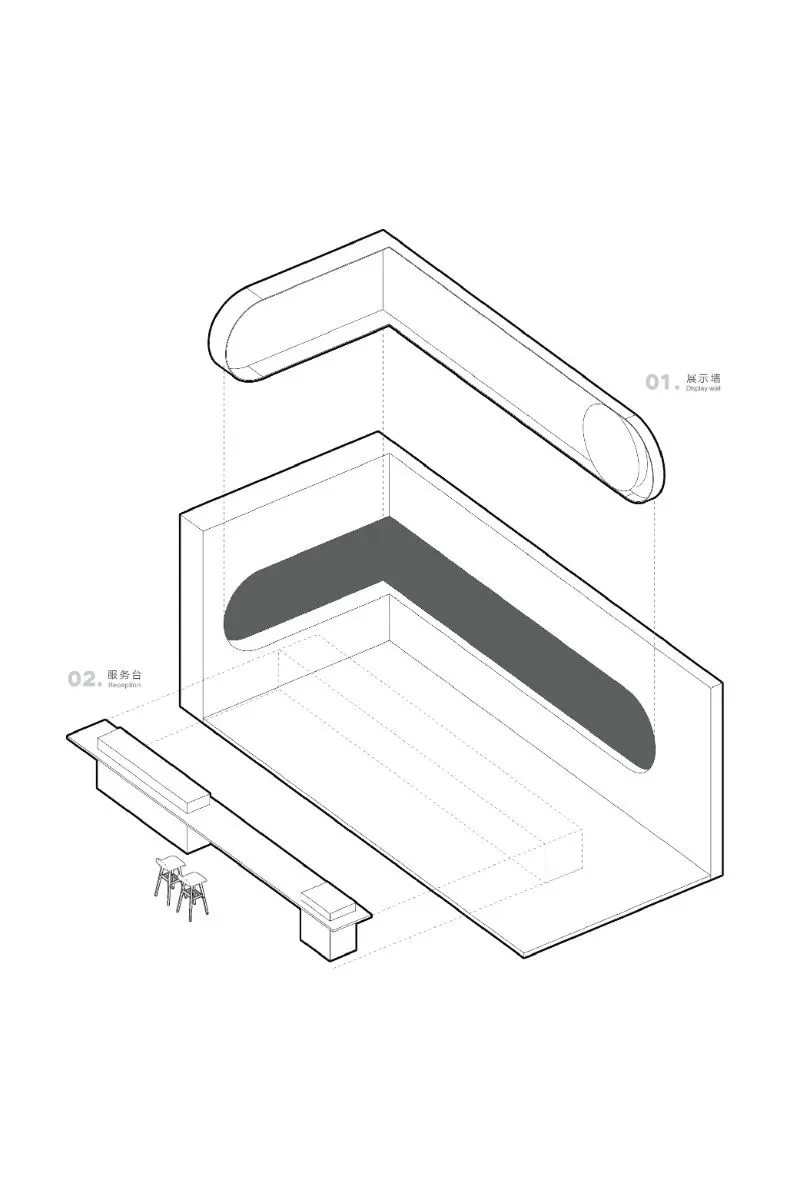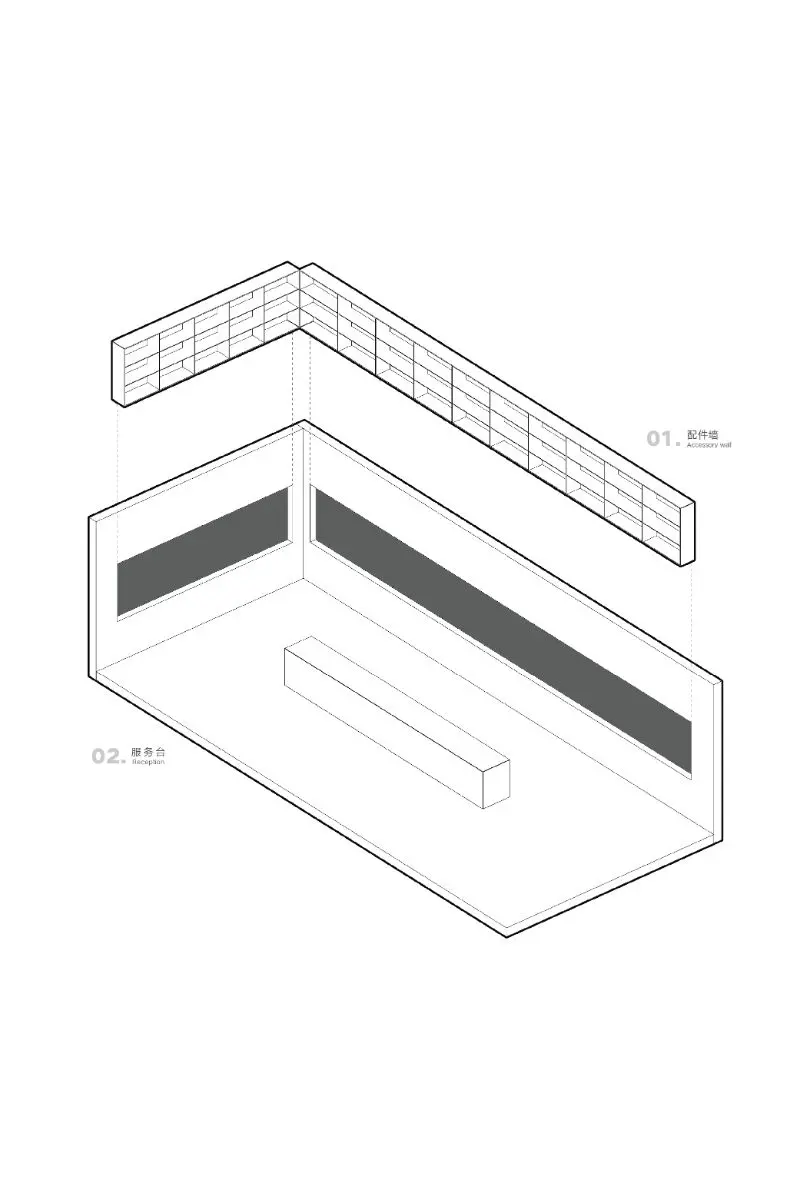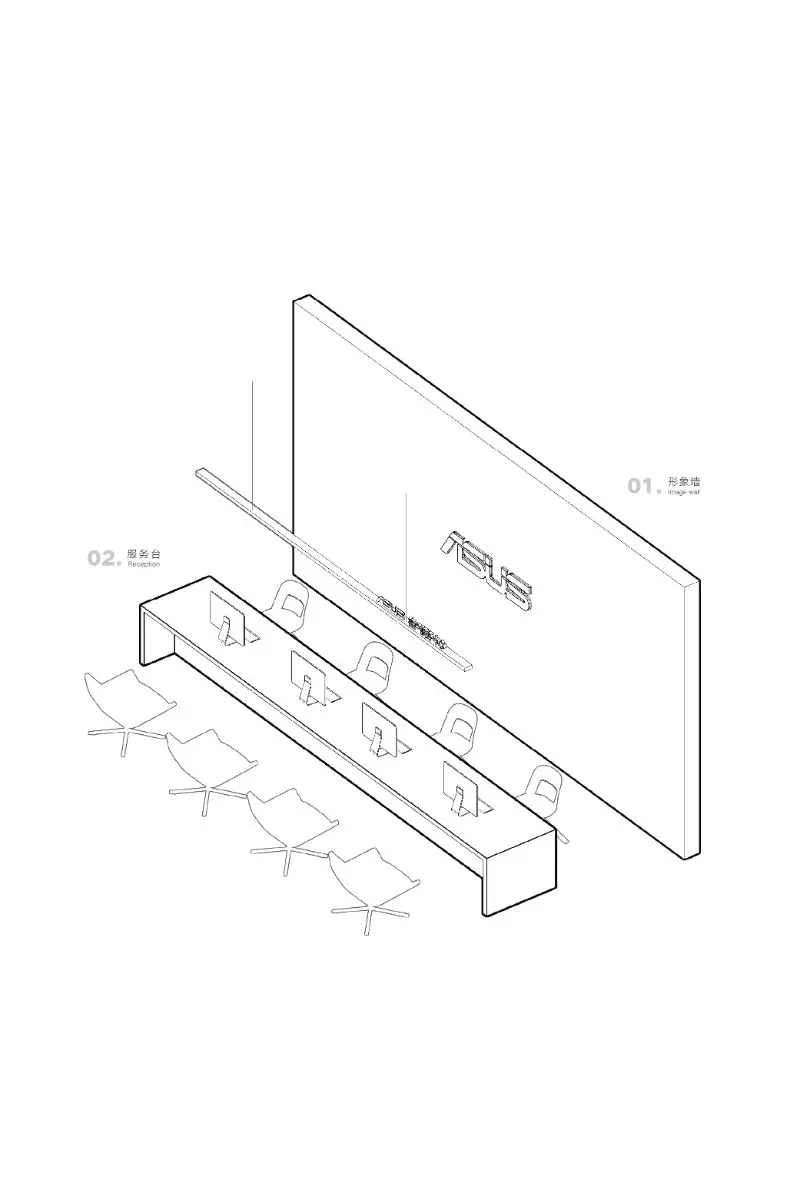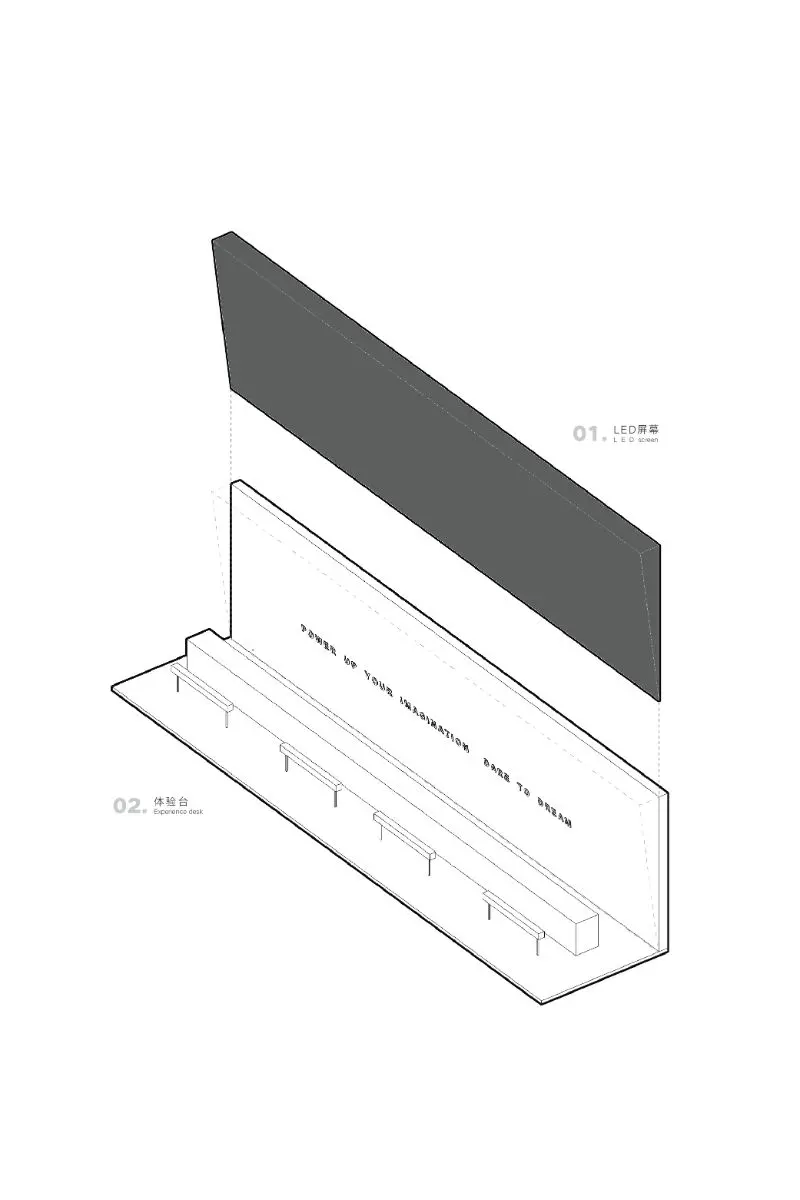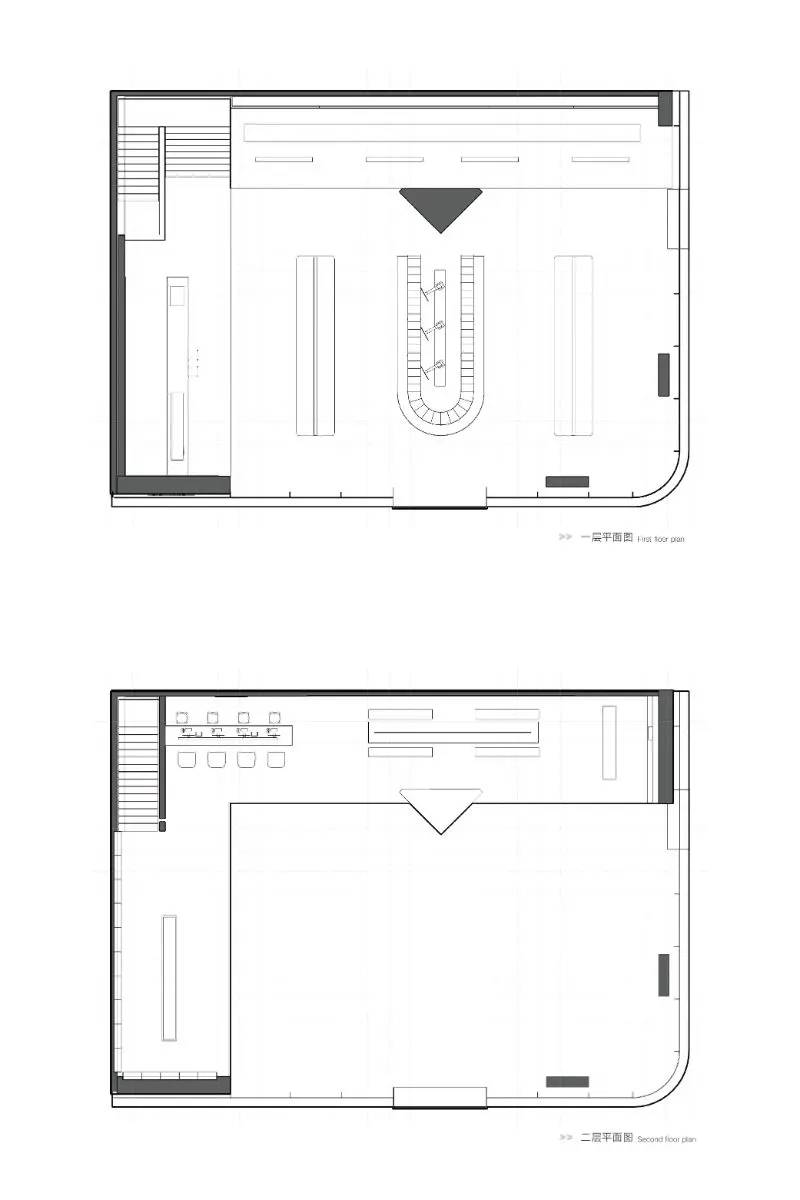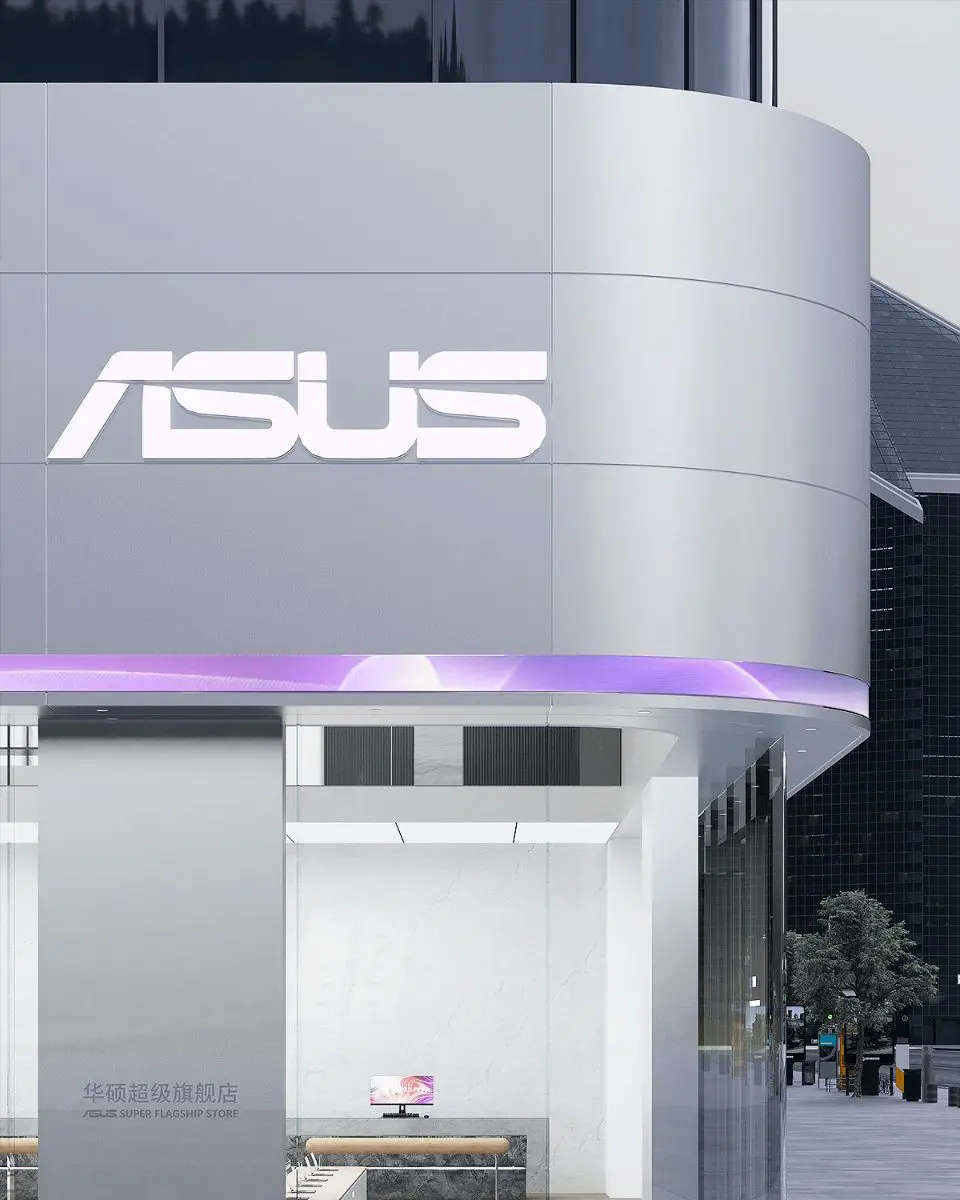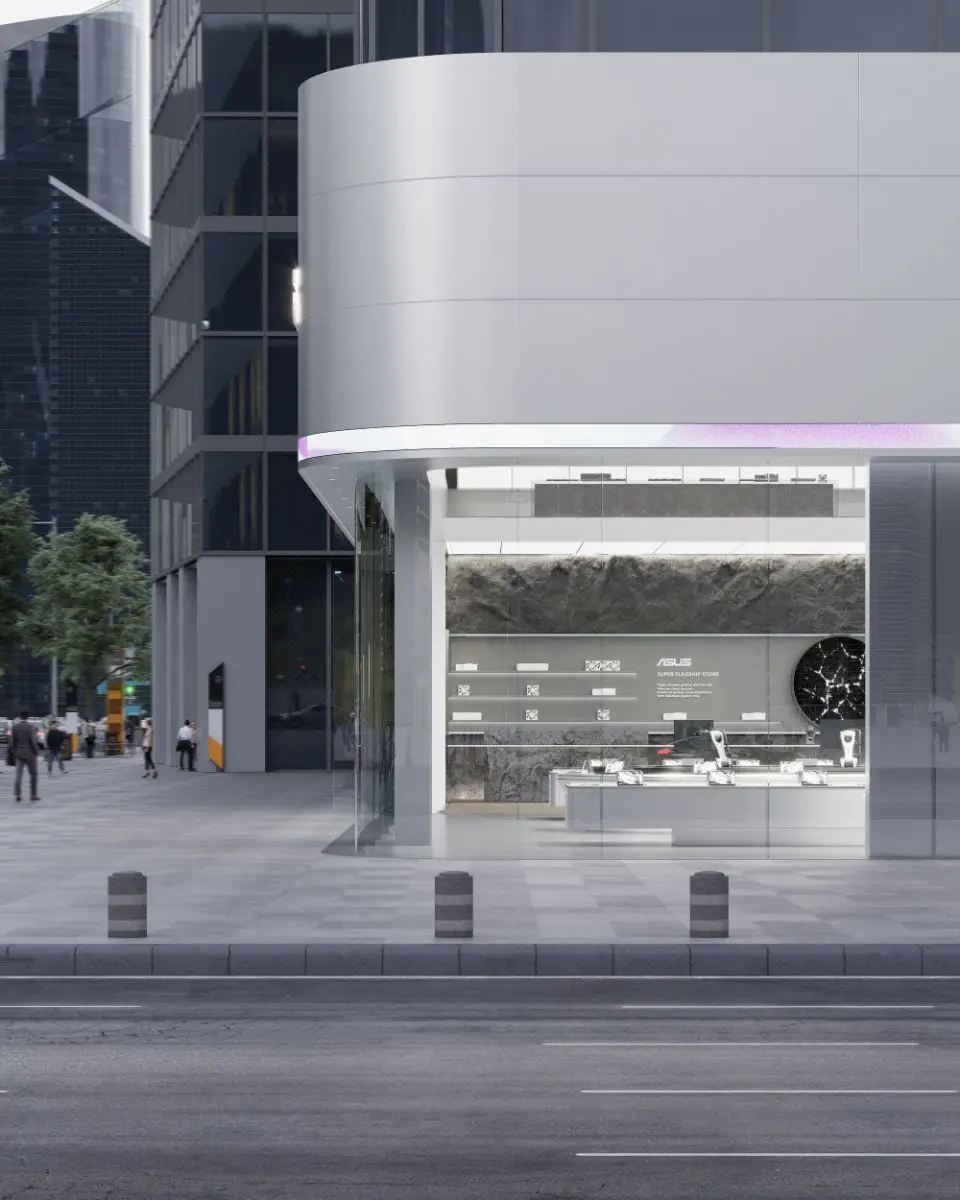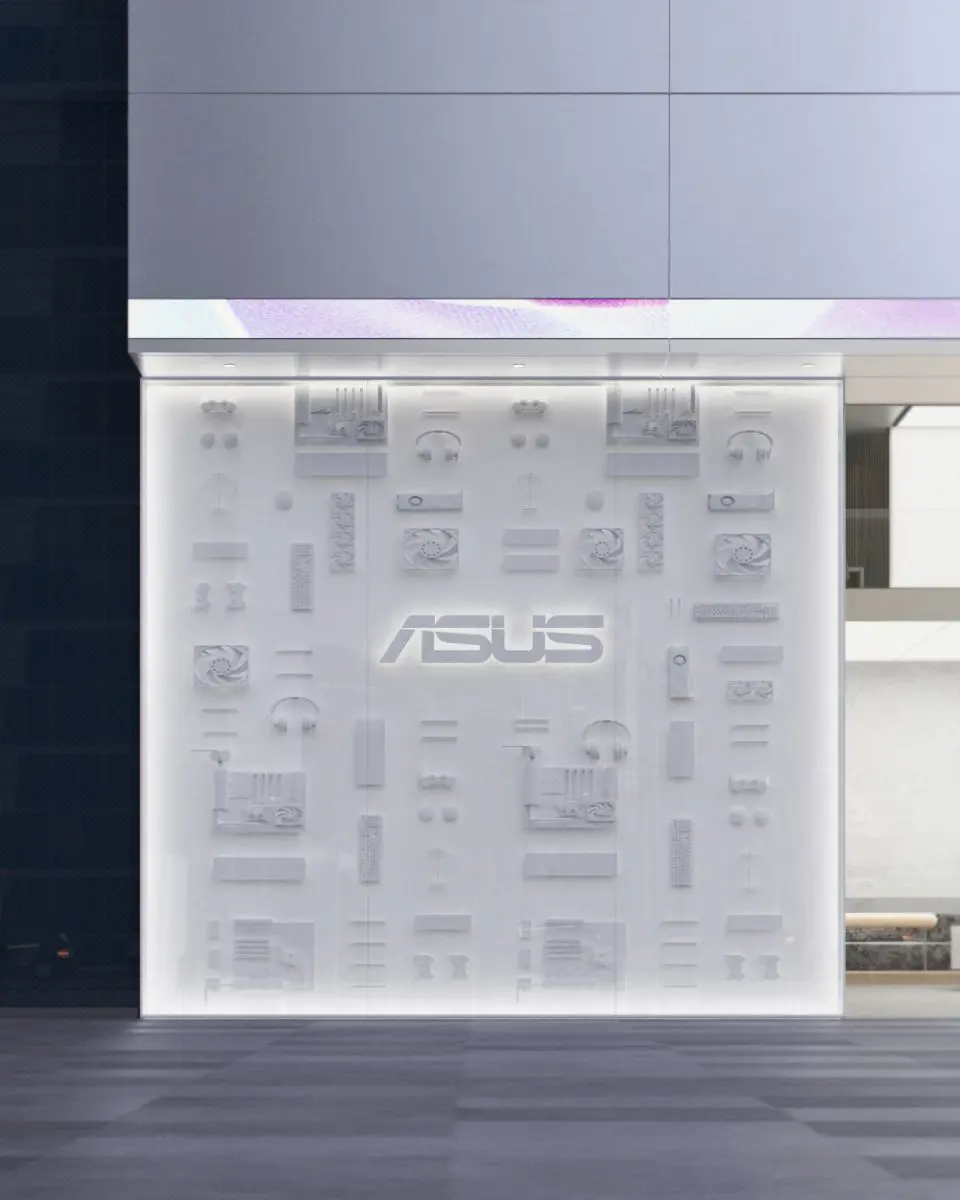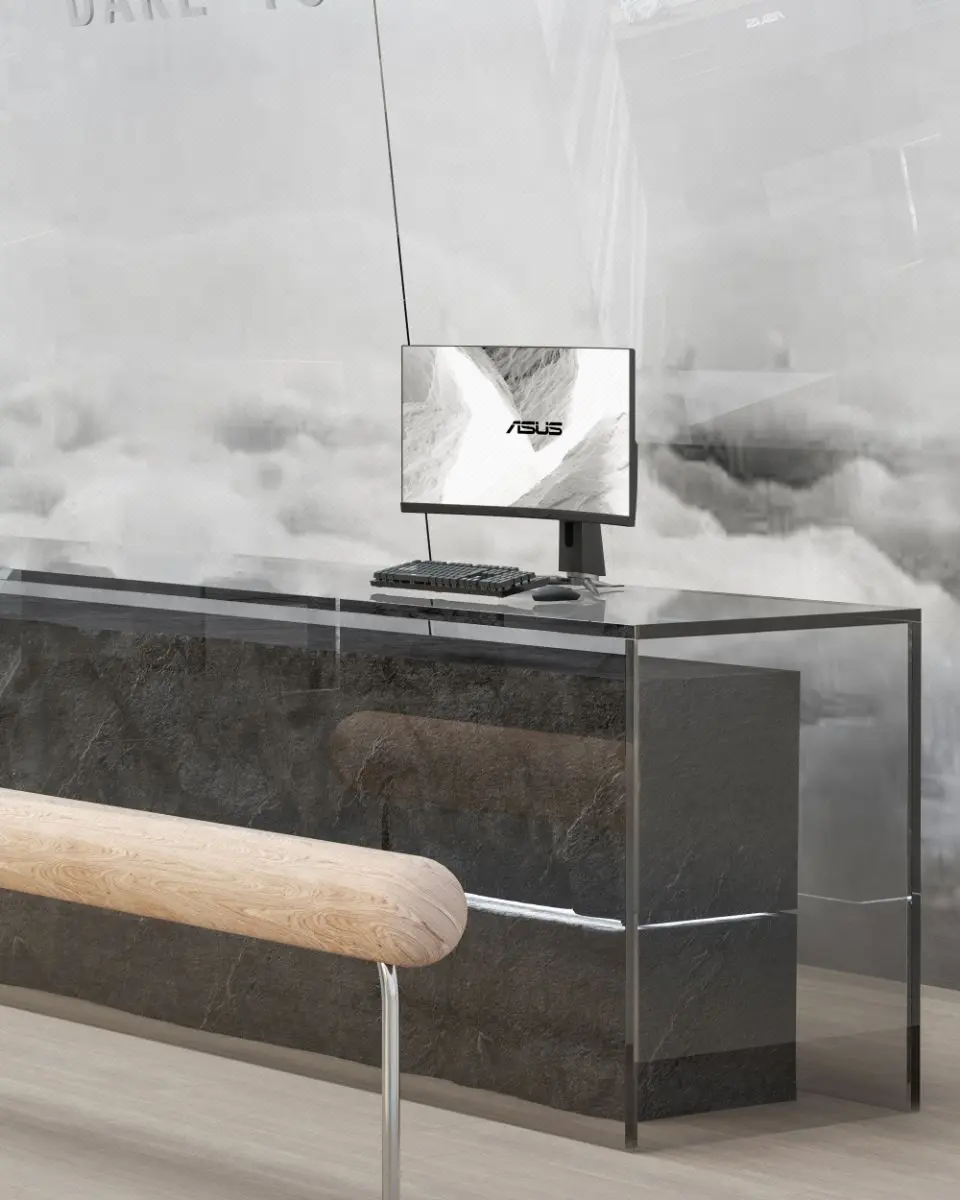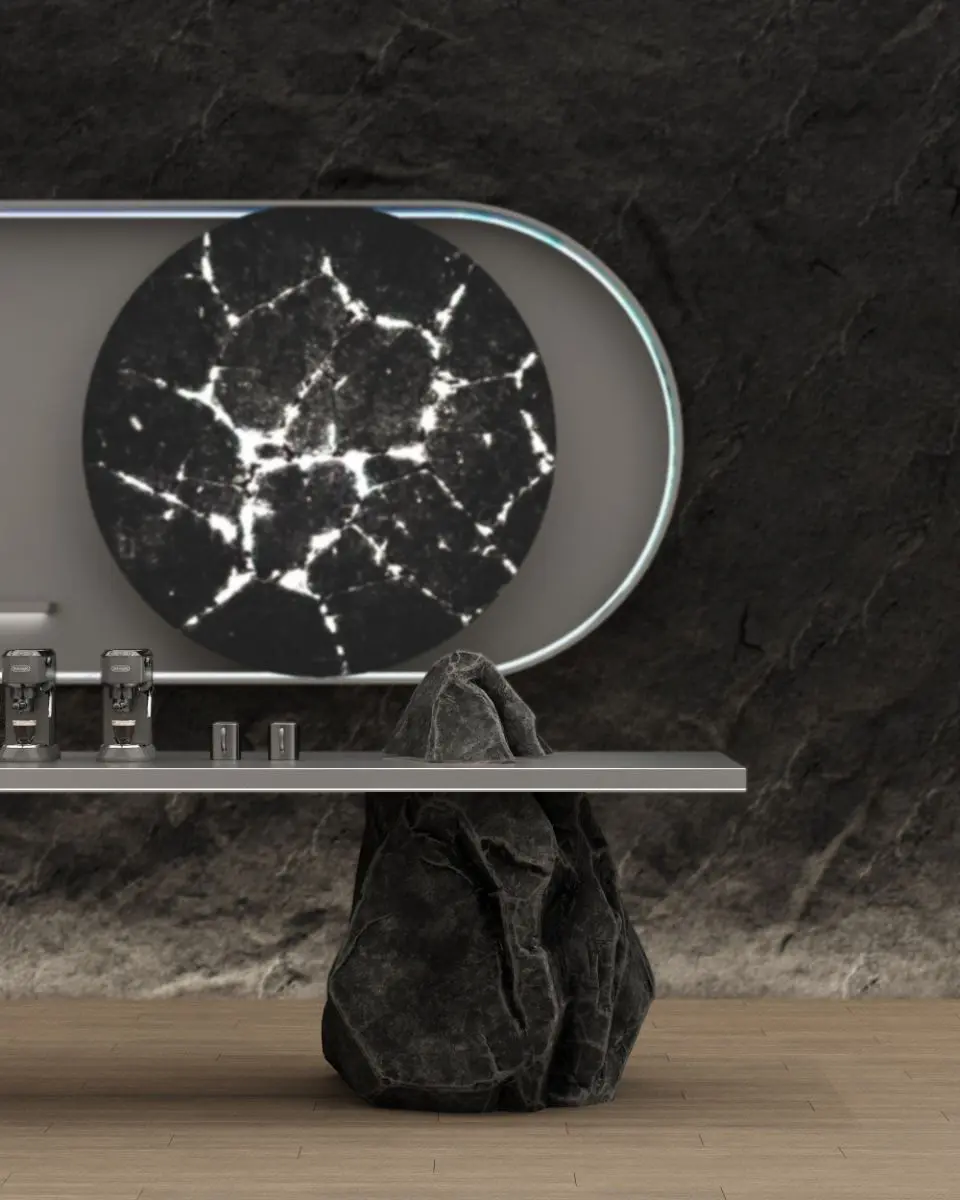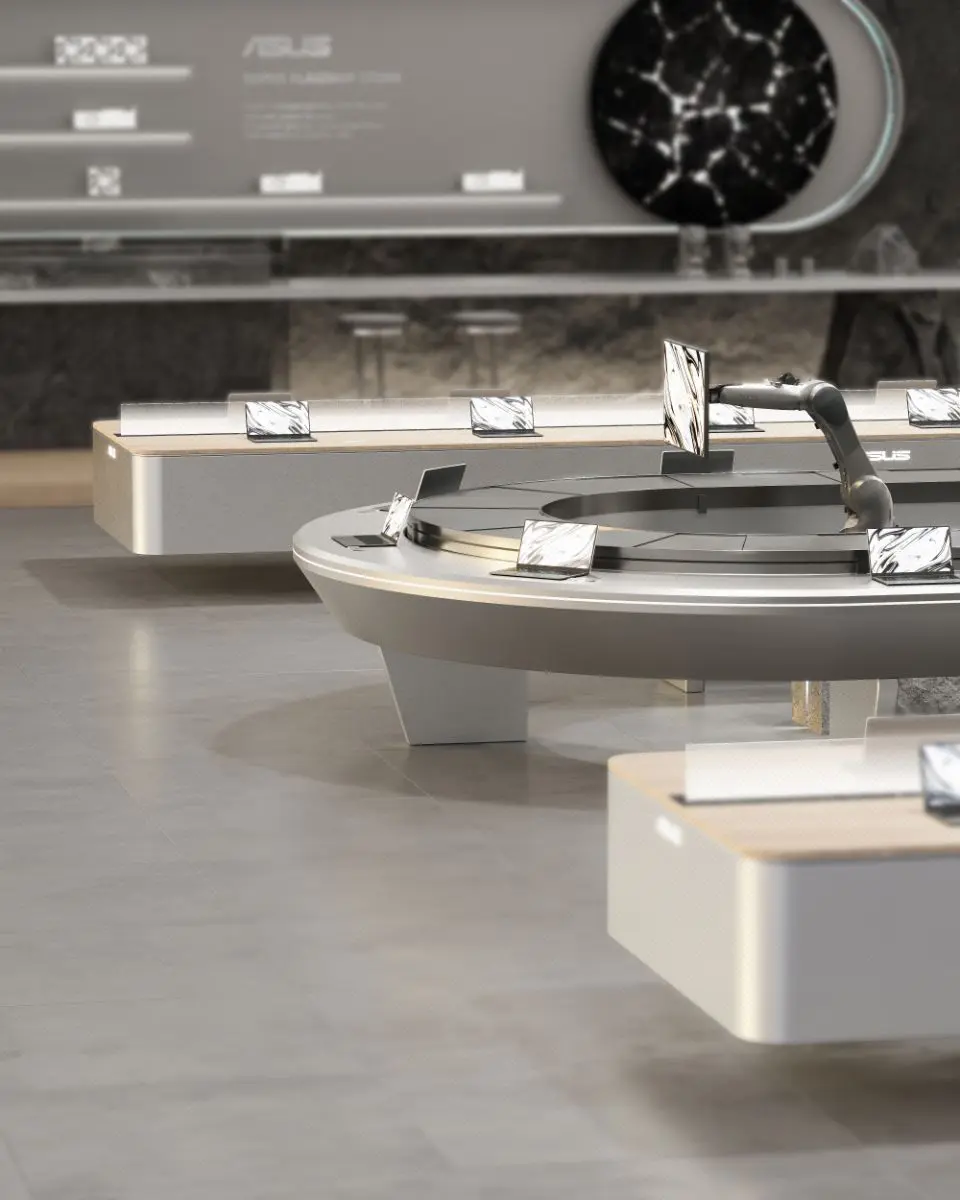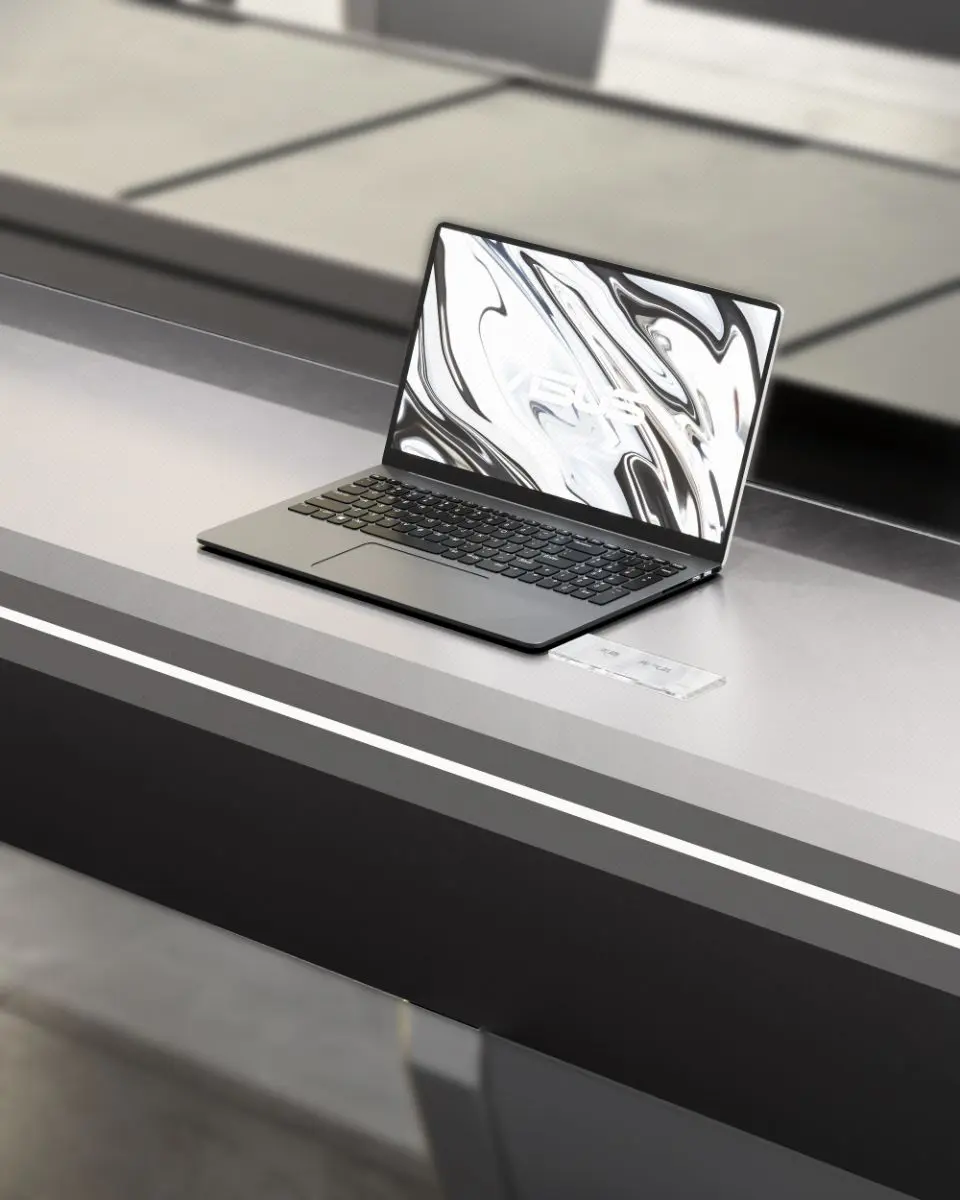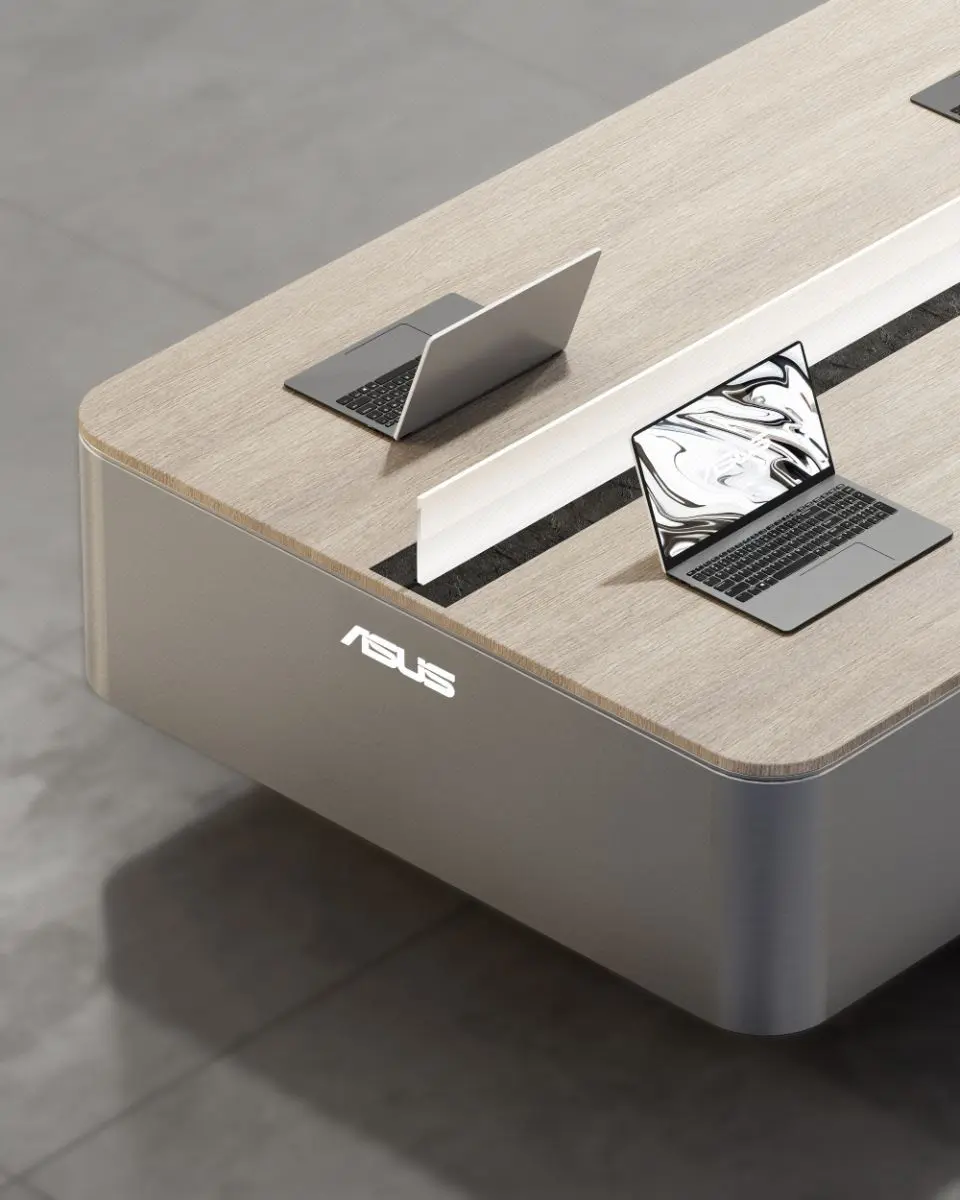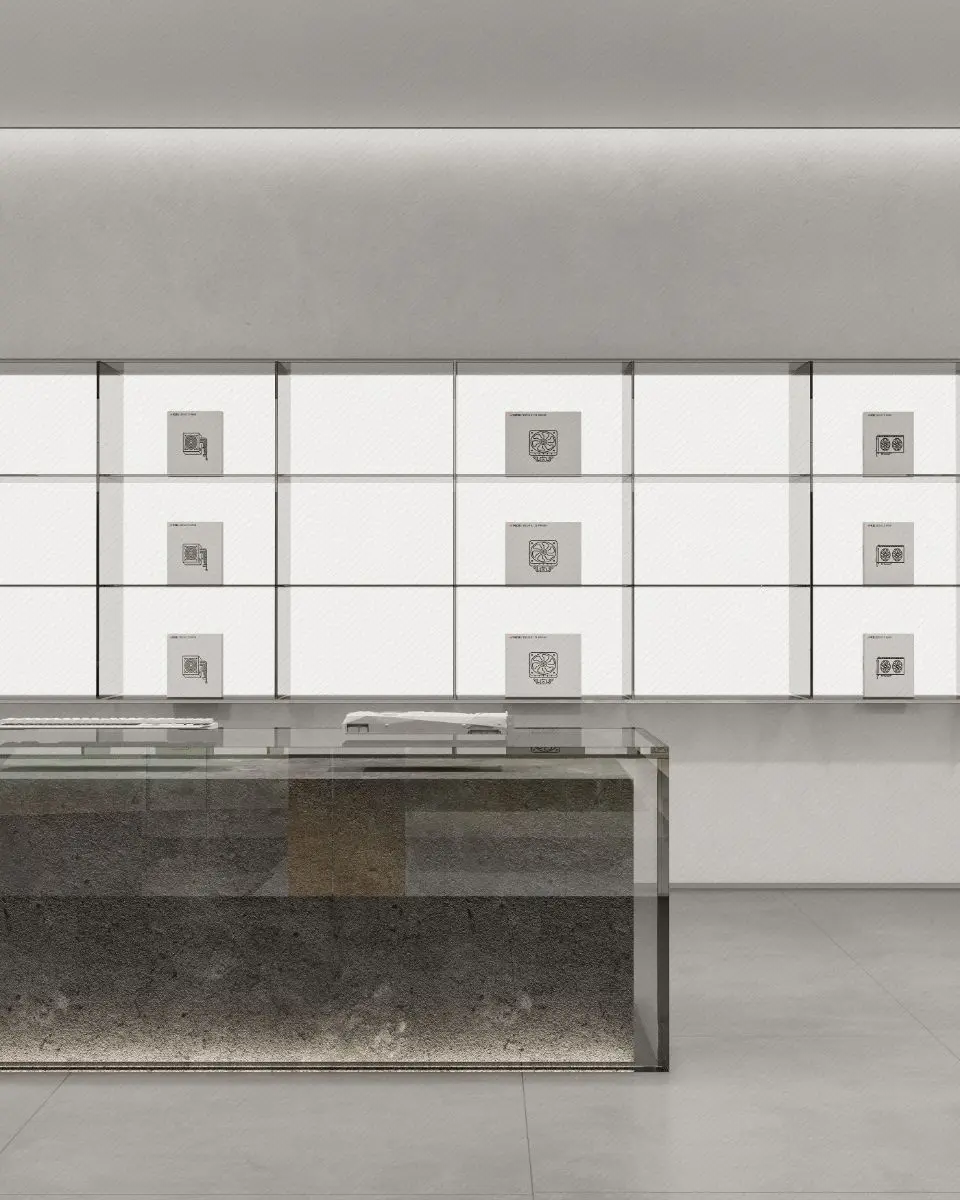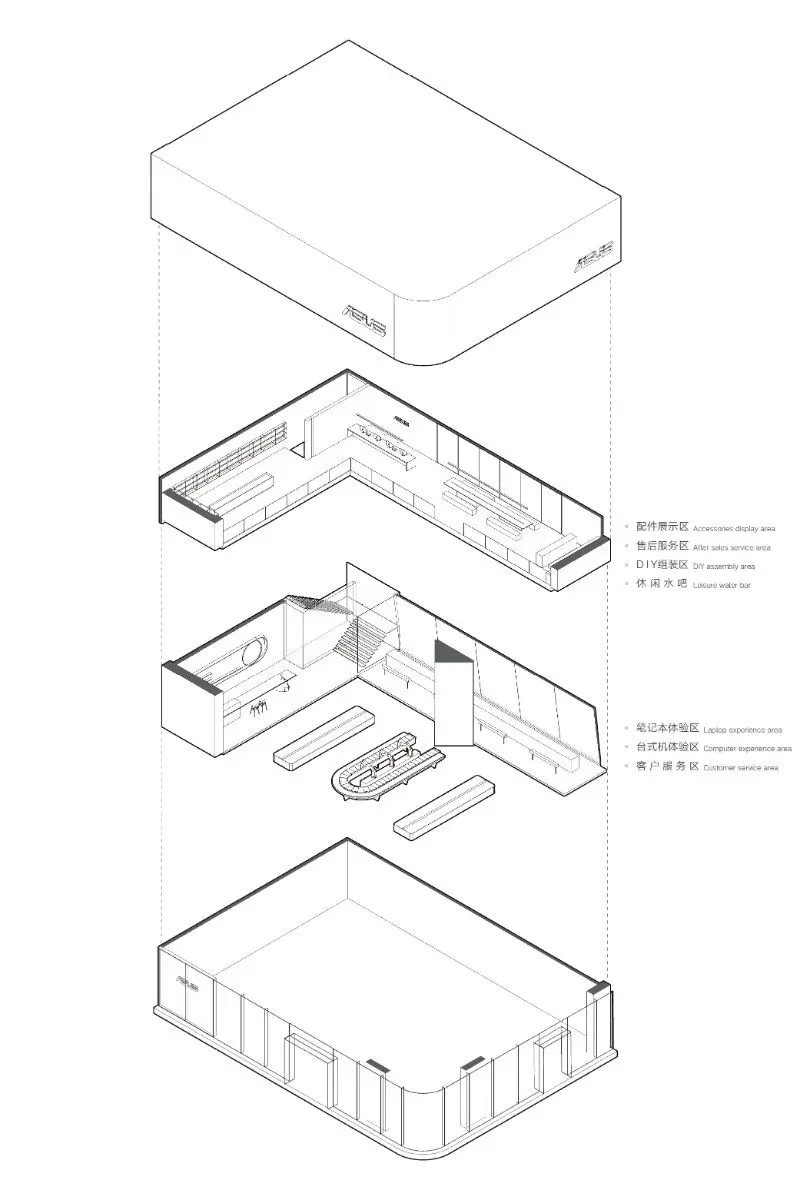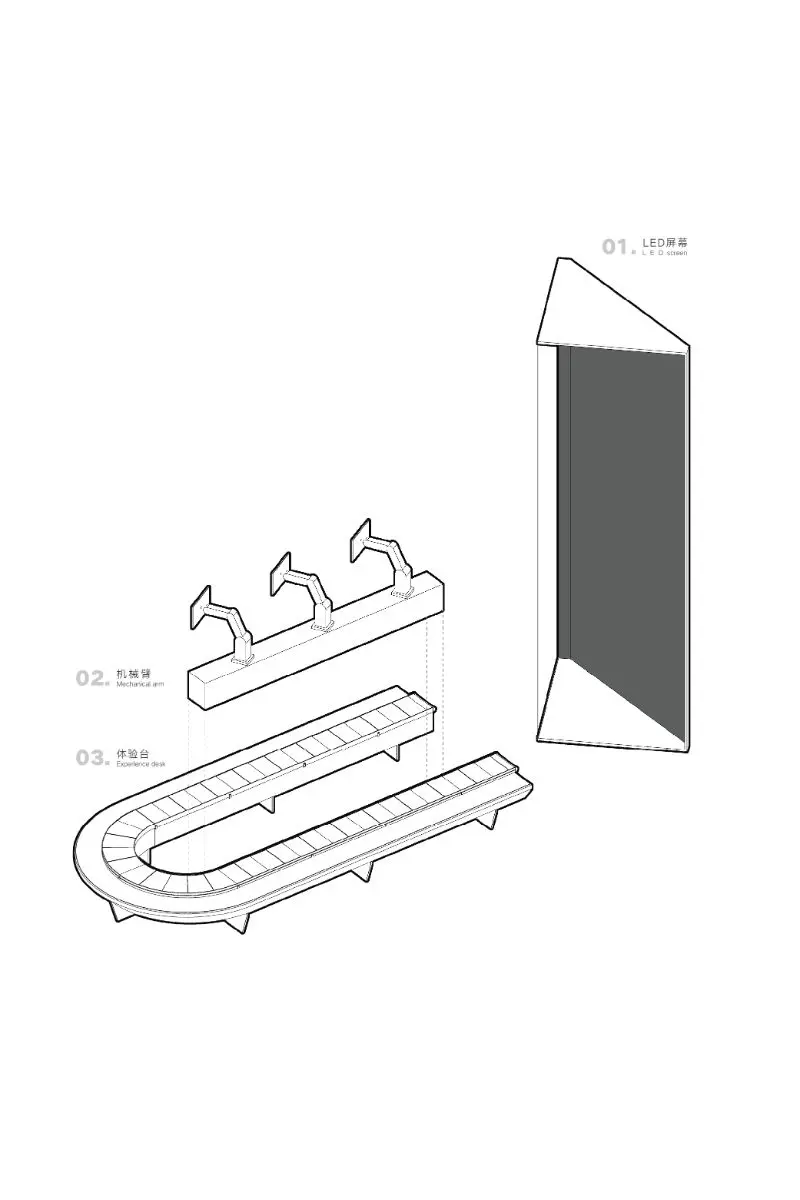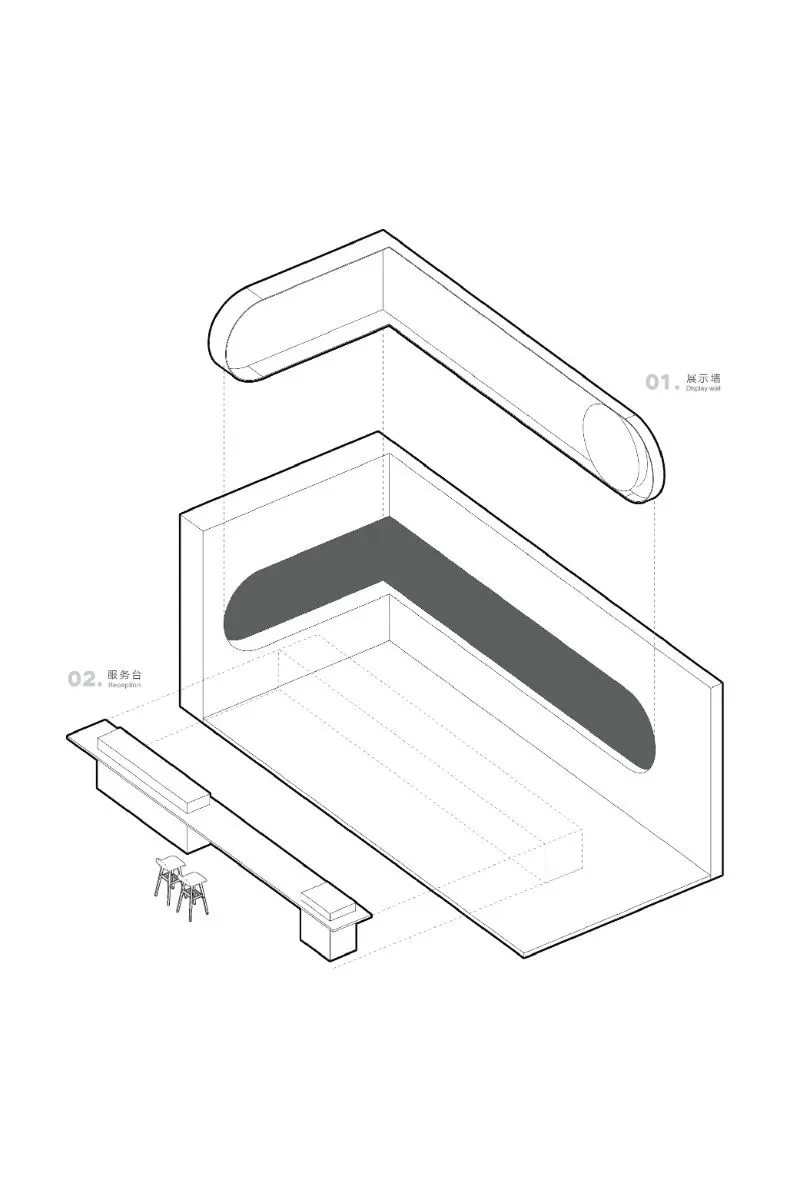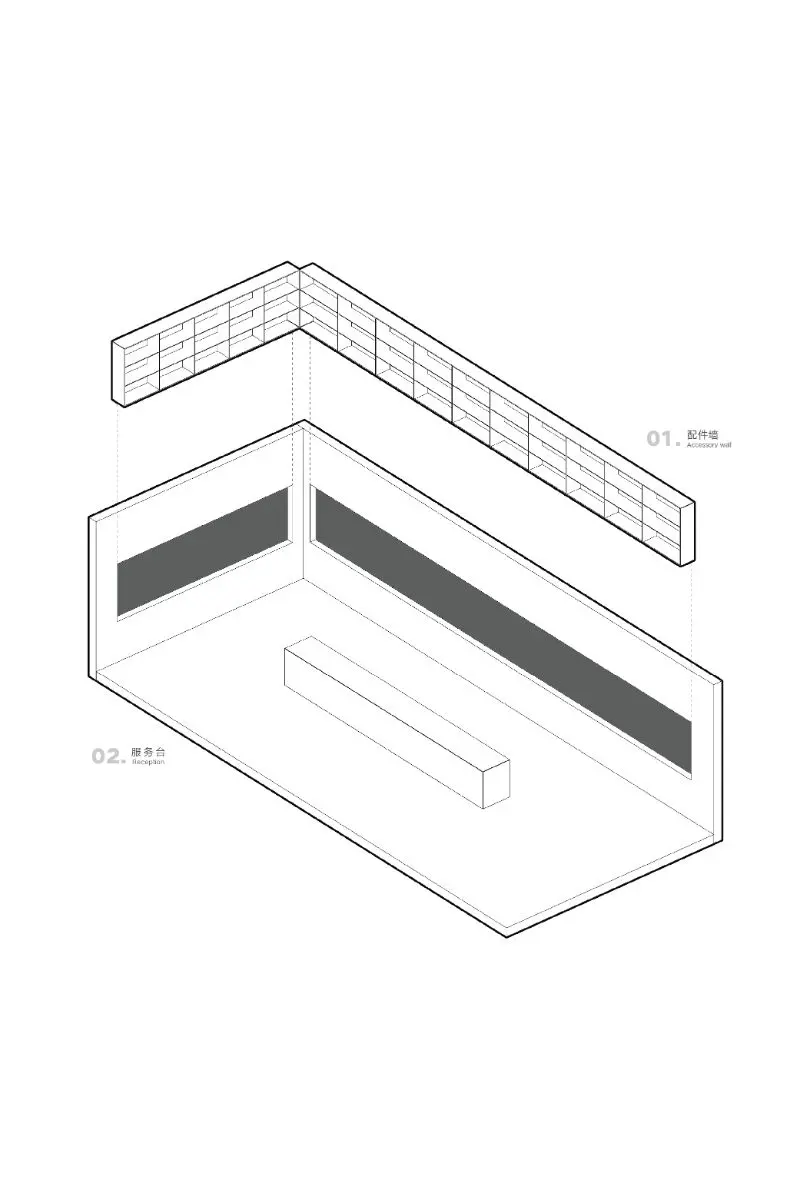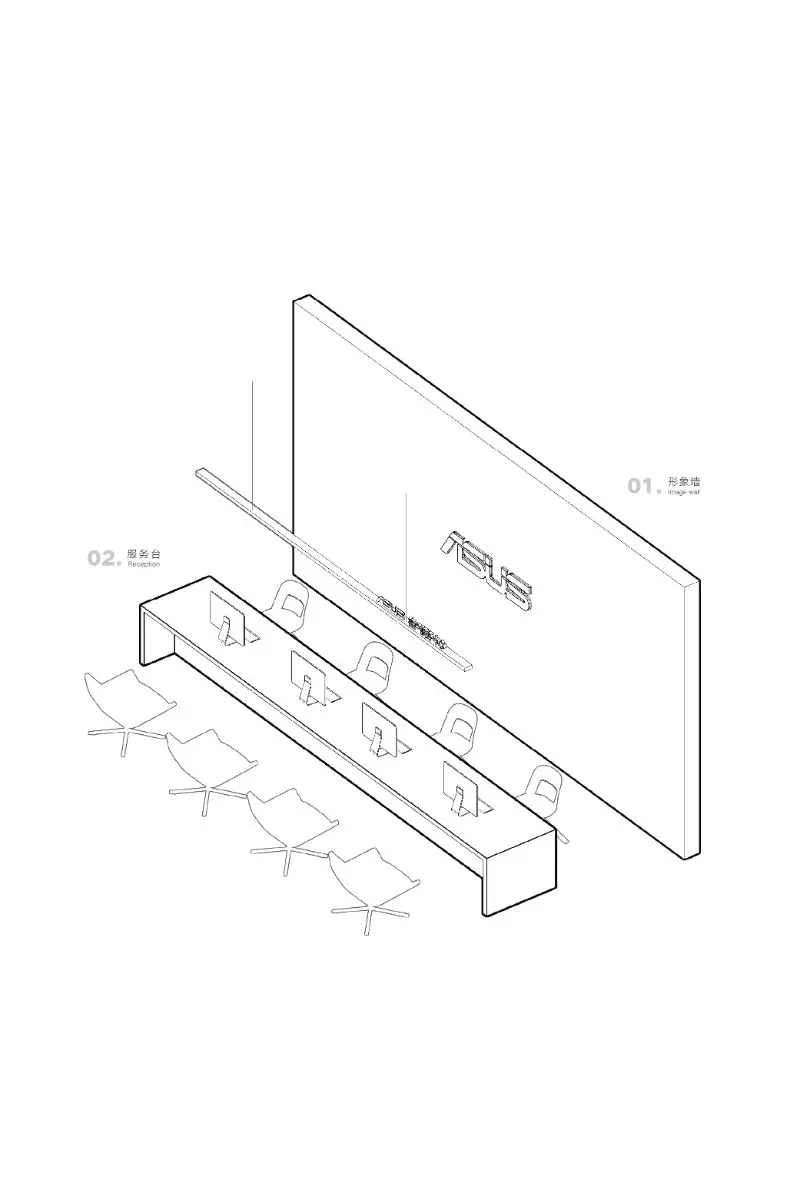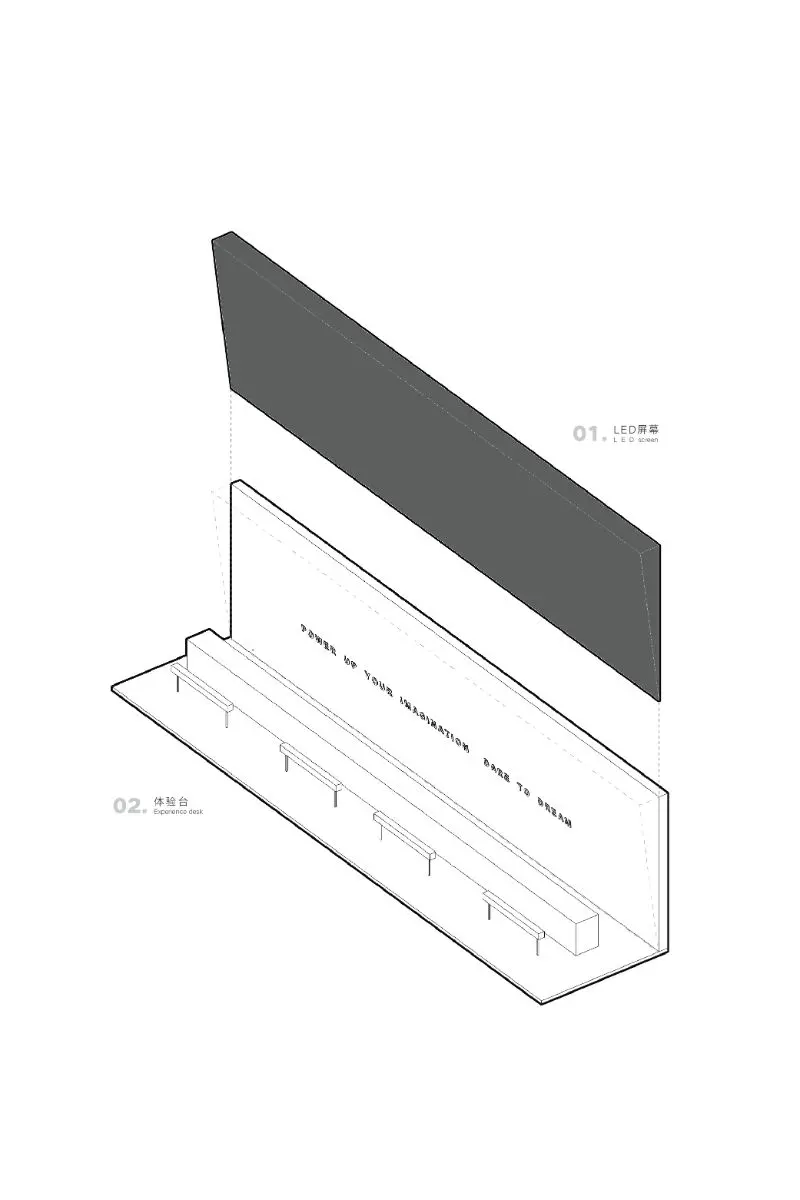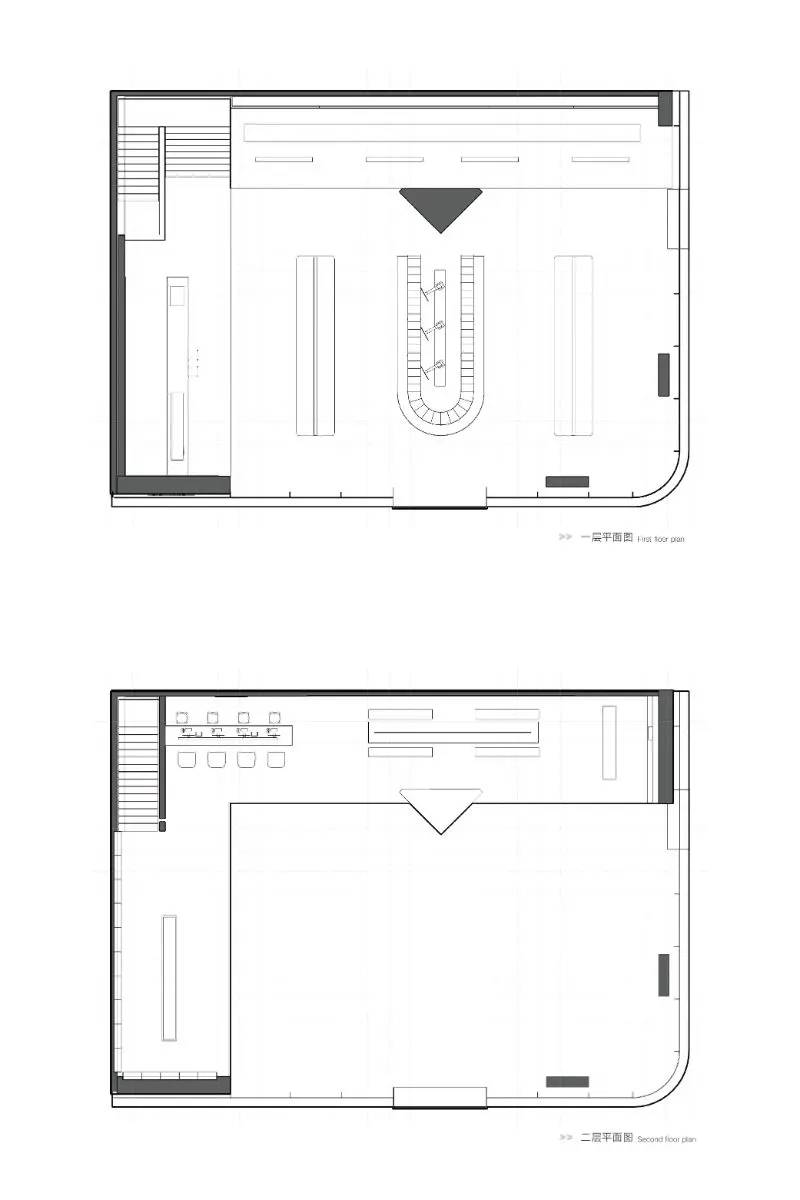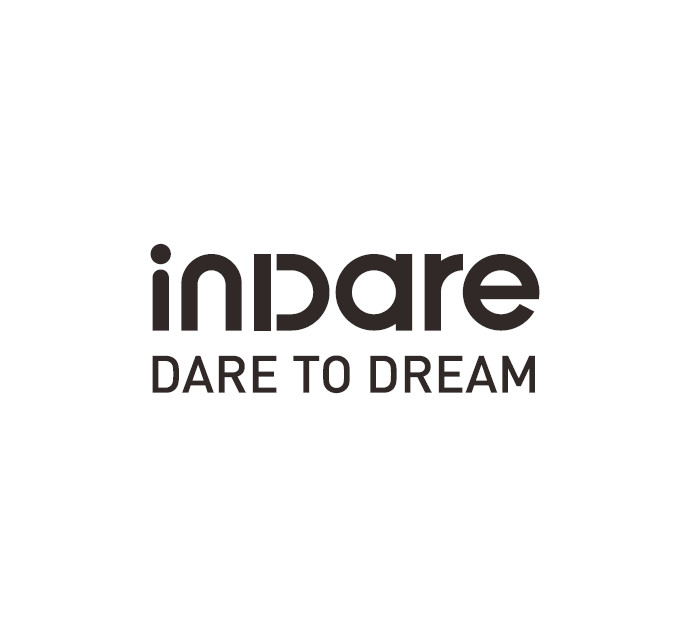 About Shenzhen inDare Design Co,. Ltd
The InDare office is located in the Shenzhen-Hong Kong Science and Technology Innovation Cooperation Zone. With its geographical advantages and persistence in the entrepreneurial environment, the team has been selected as "Guangdong Industrial Design Center" many times, becoming the youngest provincial industrial design center at present. In addition, it has won a number of industry heavyweight titles including "National High-tech Enterprise", "Shenzhen Top Ten Industrial Design Companies", and was selected into the German Red Dot "Design Innovation Organization". So far, it has successfully won 230+ creative awards at home and abroad, and won iF Gold Award and Red Dot Supreme Award (the global award rate is only 0.07%). Since 2015, inDare has won the most awards in the shortest period of time.