American International
Innovative Design Award
Please download and fill out the entry form as you require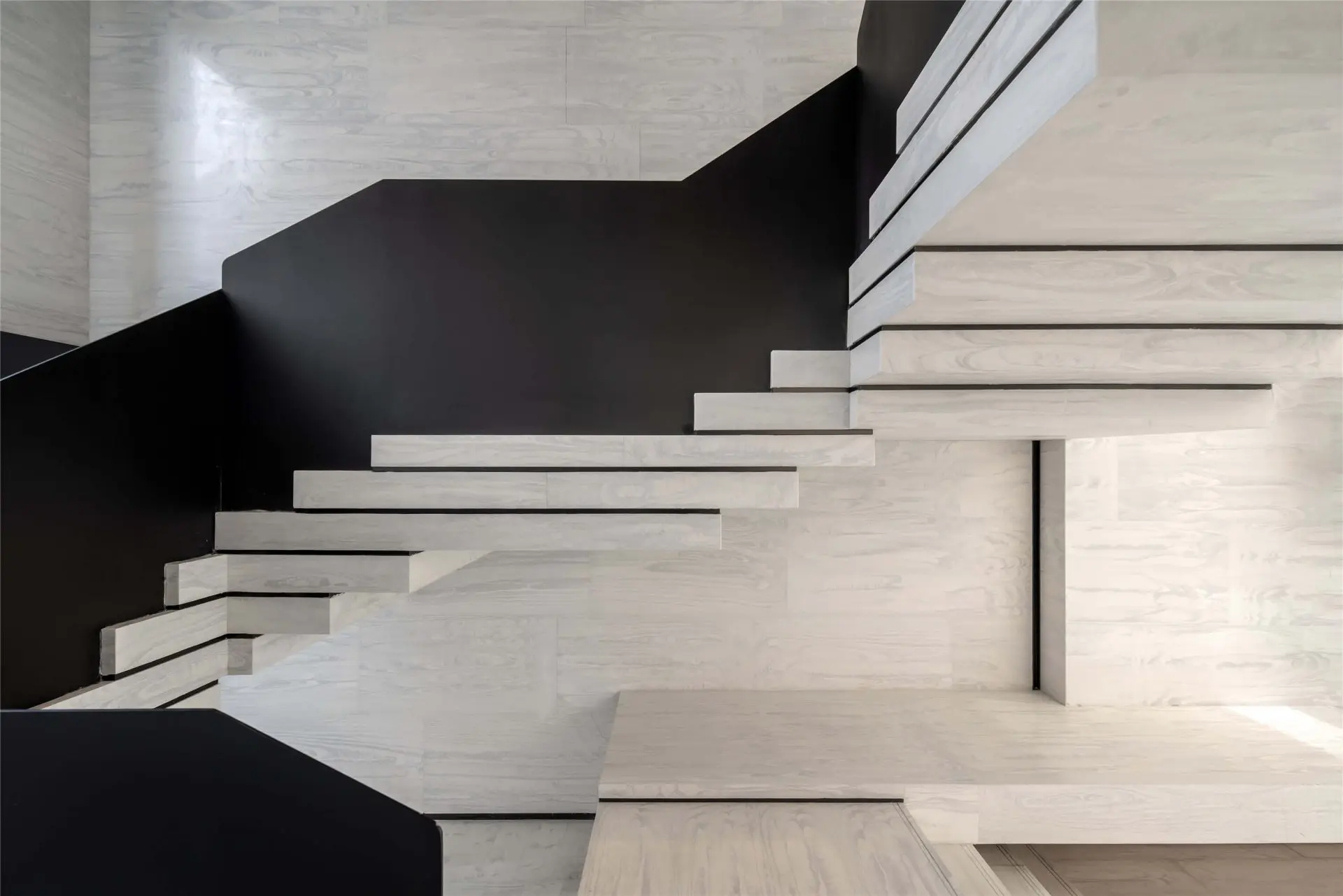 1. All entrants need to fill out the entry form in English and upload it with other materials as required.
2. Requirements for entries:
a. The original image of the design (the minimum edge length of the image is not less than 1000 pixels, and the image accuracy is not less than 300dpi)
b. Entry form (including project name, project description, main designer's name, the profile of him/her, name of the design agency, design agency profile);
c. Personal photo or agency logo (all entries need to submit the digital photos of the designer or logo of the company, all of which need to support written printing vector files or large files) Notes: The naming method of folders and files is 'AIIDA Award+Name of main designer or name of agency+Project name';
d. Entries must be original designs of the designer or design agency, and all legal matters involving portrait rights, copyrights, intellectual property rights, and others shall be borne by participants;
e. From the date of submission, it is deemed that the participants have authorized the copyright of the entries and award-winning projects to the official website of the AIIDA Award events and China International Interior Design Network. Events include exhibitions, printed albums, films, commercial publicity, and other publicity materials, etc., without additional payment, without geographical restrictions;
f. If it is found that the participants and the participating works are untrue or do not meet the conditions for participating in the competition, the organizing committee has the right to cancel their qualifications at any stage of the competition, or withdraw their awards;
g. Participants who submit the entry form are deemed to have fully understood and fully accepted the terms of the competition.
h. The Organizing Committee reserves the right to explain and modify the rules.
3. After submitting the entry materials, all entrants will pay the entry fee of to the designated account of the organizing committee. After receiving the entry materials and confirming the receipt of the entry fee, the organizing committee will review the materials. If a relevant information supplement is needed, the organizing committee will timely notify the entrants.
4. The preliminary result will be determined by juries of the organizing committee within 5 working days after receiving the application for participation and the finalist notification will be sent in an e-mail. After the evaluation, designers and agencies will receive a finalist notification issued by the organizing committee. After receiving the finalist notification, entrants shall pay the final payment within three working days. If designers and agencies will not receive a finalist notification, the entry fee will be refundable. If designers and agencies receive the finalist notification but give up participating in the final evaluation, the entry fee will not be refundable.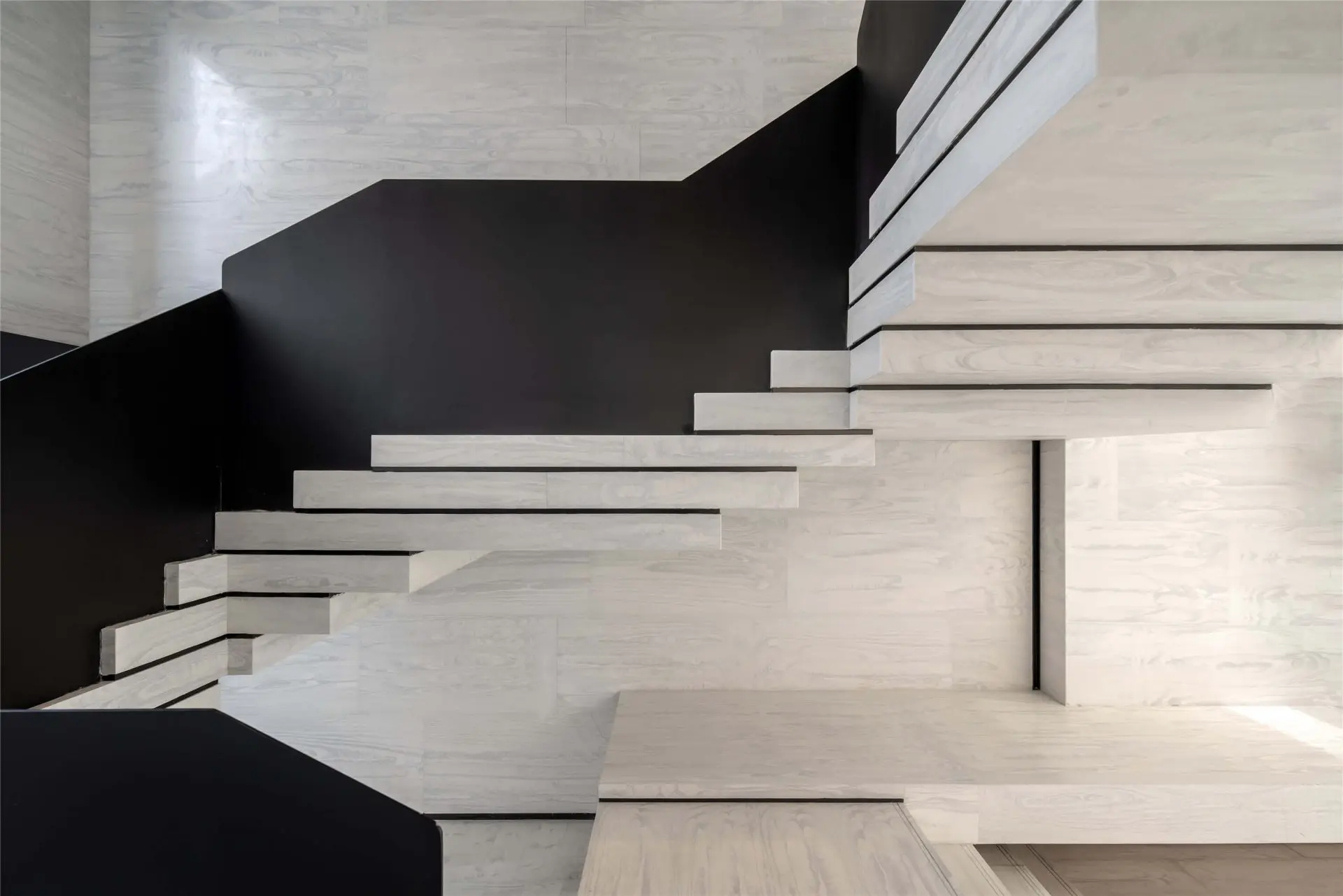 Certificate + trophy
Early bird: February 1, 2023 – March 31, 2023
Regular: April 1, 2023 – July 31, 2023
Final: August 1, 2023 – August 31, 2023
1. TOP10 Most Influential Designer (certificate + trophy)
Early bird: February 1, 2023 – March 31, 2023
Regular: April 1, 2023 – July 31, 2023
Final: August 1, 2023 – August 31, 2023

2. TOP50 Most Innovative Designer (certificate + trophy)
Early bird: February 1, 2023 – March 31, 2023
Regular: April 1, 2023 – July 31, 2023
Final: August 1, 2023 – August 31, 2023
1. TOP10 Most Influential Design Agency (certificate + trophy)
Early bird: February 1, 2023 – March 31, 2023
Regular: April 1, 2023 – July 31, 2023
Final: August 1, 2023 – August 31, 2023
2. TOP50 Most Innovative Design Agency(certificate + trophy)
Early bird: February 1, 2023 – March 31, 2023
Regular: April 1, 2023 – July 31, 2023
Final: August 1, 2023 – August 31, 2023
Carry bag
Winner package
Trophies
Trophy and Certificate
1. Promotion on the official website and Weibo of the AIIDA Award;
2. Promotion on the official accounts of Weibo and WeChat of the CIID88 (Weibo and WeChat is the largest social media networks in China);
3. Promotion on the official channels of Weibo and WeChat of the CIID88;
4. Media alliance promotion services: Sohu.com, Netease.com, Toutiao.com, and other mainstream media networks.
5. 2022 AIIDA Award Portfolio of winning entries: winning entries of professional award (2P), winning entries of TOP10 designers and TOP10 design agencies (2P), display of portraits and logos of TOP50 designers and TOP50 design agencies.
The sample of the PORTFOLIO
Please download the entry form as you require, and fill it out