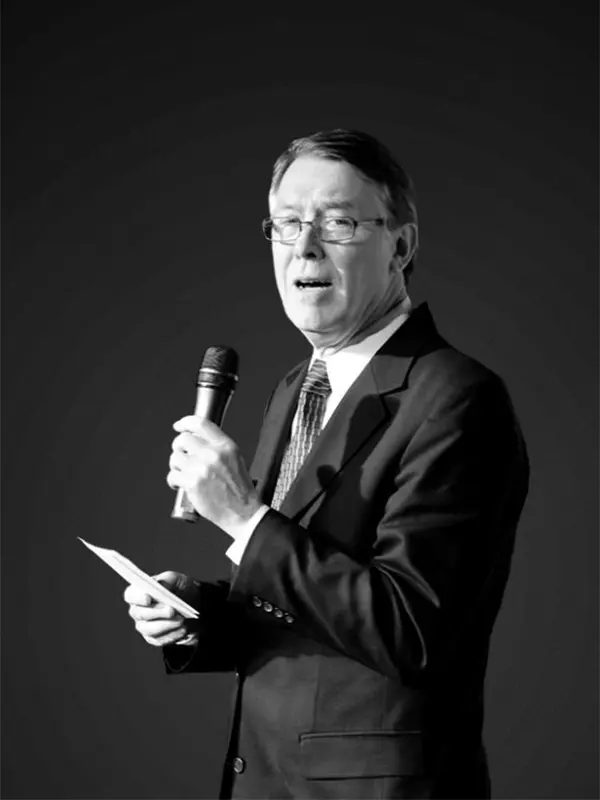 Michael C. Mitchell is an American planner, designer, lecturer and environmentalist. His work focuses primarily on the planning and design of destinations, attractions, leisure and rural development.
Mitchell has contributed to more than 2,000 projects in 59 countries over this thirty-five year career.
Early Career
At Portland State University, Mitchell became one of the organizers of the First Earth Day in 1970, coordinating universities throughout America's northwest states. After his work on the First Earth Day, he was one of ten university students selected from across the nation by President Richard Nixon's Administration to form a national Youth Advisory Board on environmental matters, S.C.O.P.E (Student Council on Pollution and the Environment) was assigned to the U.S. Department of Interior where Mitchell was a reviewer on the creation of the first Environmental Impact Statement (EIS).
Mitchell continued his work with what became the United States Environmental Protection Agency(EPA), writing an environmental education program for students
1984 Los Angeles Summer Olympic Games
In the early 1980s Mitchell was recruited by the Los Angeles Olympic Organizing Committee, where he served as the Group Vice-President of Planning and Control (Finance). Among his duties included overseeing the planning of the Olympic venues and supervising the architectural department's venue planning. During the Olympics he was responsible for the Games Operations Center and oversaw the closeout of the Games after their completion.
He has since served as a senior planning consultant to six other Olympic Games and four World Fairs.