Chanyi · Didigu village design
四川省乐山市黑竹沟景区,藏着一个传统而神秘的彝族小村庄,它有一个可爱的名字—底底古。村民们世世代代居住在此,生活简单,平静,却也贫穷。几年前,我们无意间发现了它,便被整个村庄浓浓的少数民族风情所吸引,同时也为村民们几乎与世隔绝的生活感到惋惜。在政府大力发展旅游业、支持当地经济发展和进步的今天,底底古显得那么封闭和原始。于是我们萌生了一个想法,结合当地特色,打造一个与传统酒店完全不同的度假天堂。
团队经过一年多的实地考察,反复讨论和修改设计方案,从建筑到室内,大家精益求精,大到彝族风情建筑的留存,小到床头柜的摆件,对细节的把控几乎到了极致。比如采用透明建筑体,依山就势,白昼远眺群山,夜晚仰望繁星,与大自然混为一体,并且利用色彩关系体现大堂、餐厅、书吧、客房等空间的不同层次,演绎贵族对自然的崇拜之情。又比如酒店内部装饰摆件,几乎全部采用当地手工制作的工艺品,或取材于具有当地手工印记的材料,通过对精致与粗糙之间的自然美感的呈现,完美诠释彝族人民勤劳、质朴、自主自立的优秀传统。
终于,底底古禅驿度假酒店在2018年10月正式与大家见面。
酒店总共30间客房,像散落的珍珠,分布在村子的各个角落。所有建筑全部采用当地村民现成的闲置房屋,最大程度地保留当地彝族风情的同时,也节约了施工成本。整个酒店与村庄完全融合在一起。入住酒店,仿佛置身世外桃源,客人的邻居便是当地村民,客房院子里种满了当地特色的生态果蔬,大人们可随时驻足交谈,孩子们与当地小朋友快乐玩耍,感受来自当地人的热情和照顾。如梦如幻,如假也如家。
酒店的大部分工作人员均在当地聘用,解决了相当一部分人的就业问题。年轻人不再需要背井离乡打工赚取微薄酬劳,在家门口便能谋得一份养家糊口的工作,有了更多时间与家人享受天伦之乐。随着禅驿酒店的入驻,大批游客慕名而来一睹芳容,打破了底底古小村庄往日的沉默和平静,却也带动了当地经济的发展。这是最值得我们骄傲的事情,因为对于我们设计者来说,呈现出最好的作品无疑是我们做好本职工作的要求,但作为设计师,我们还有更高的理想和追求,那就是让作品更有温度和灵性,使之不仅仅是一种商业行为,更是一件可持续发展的事业。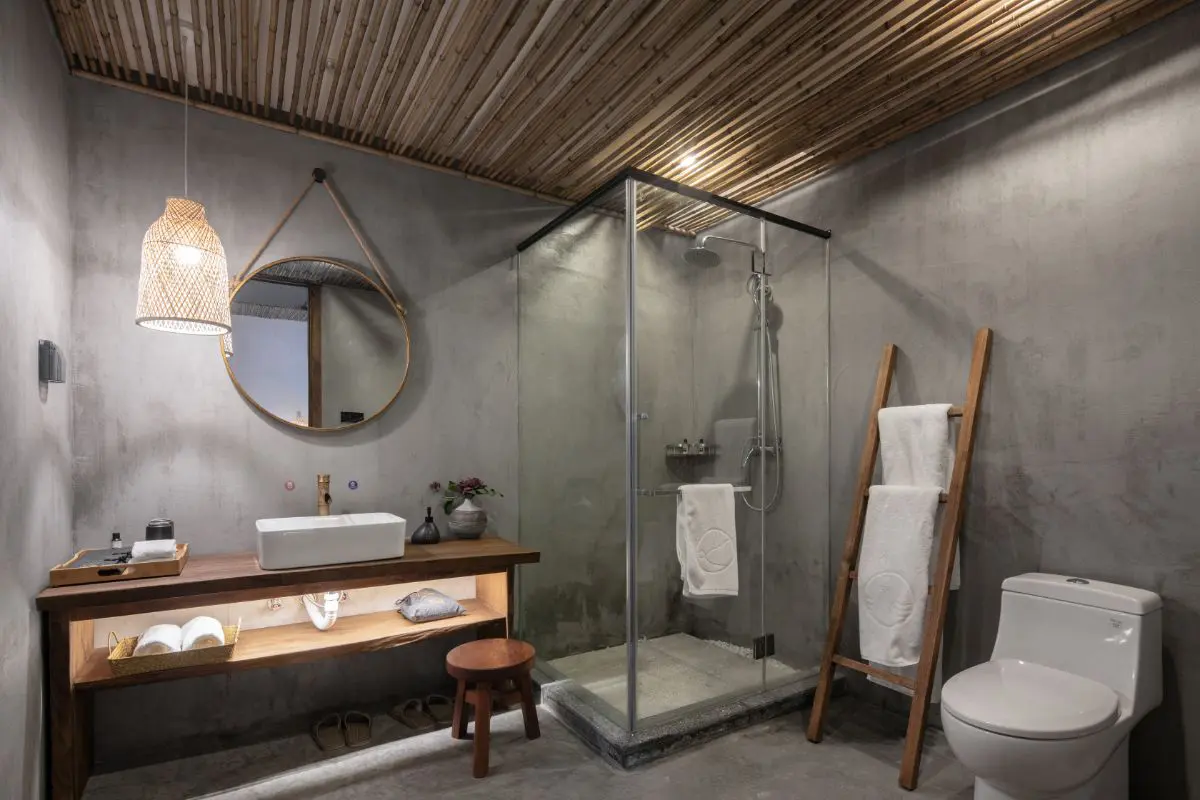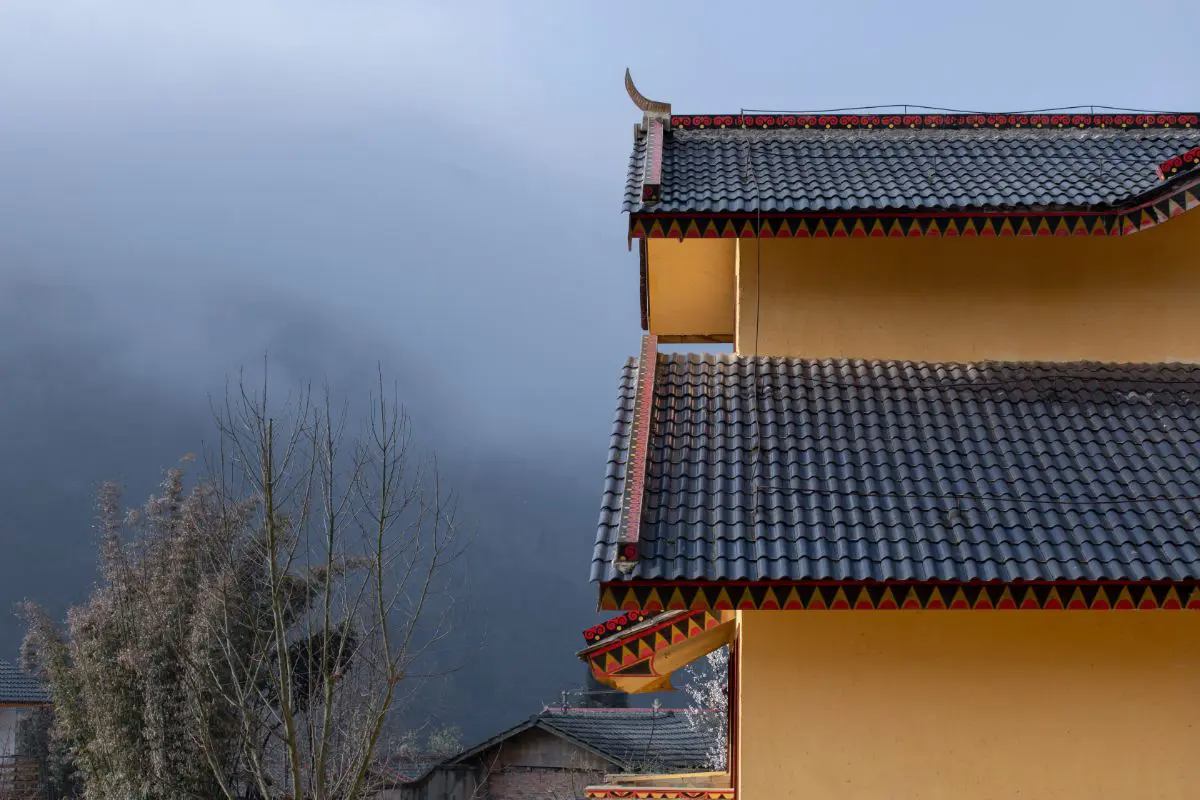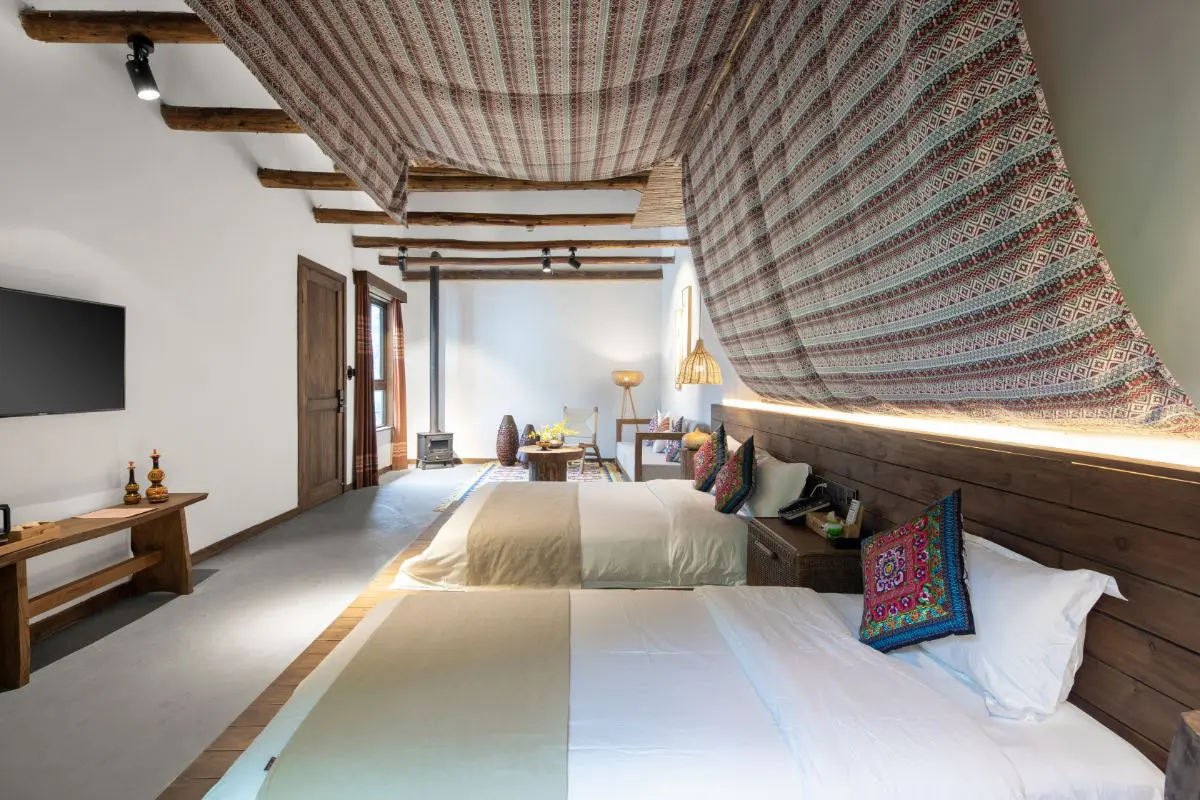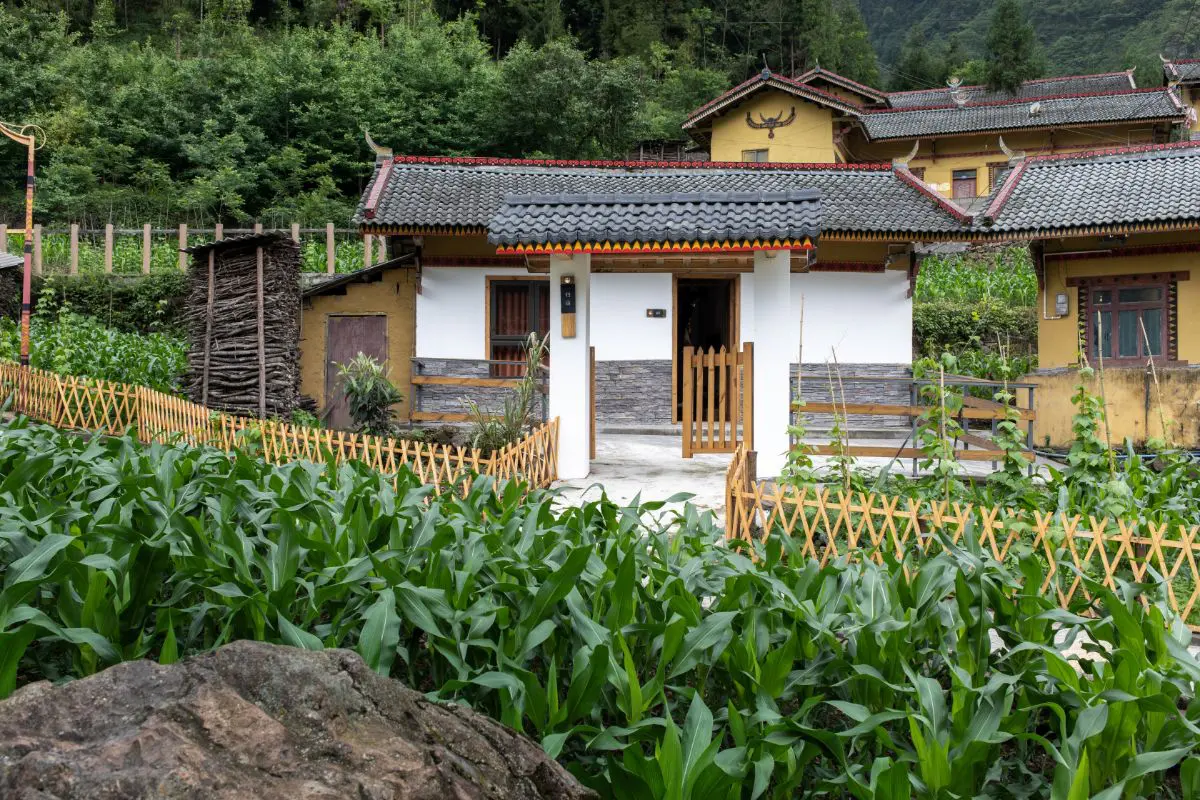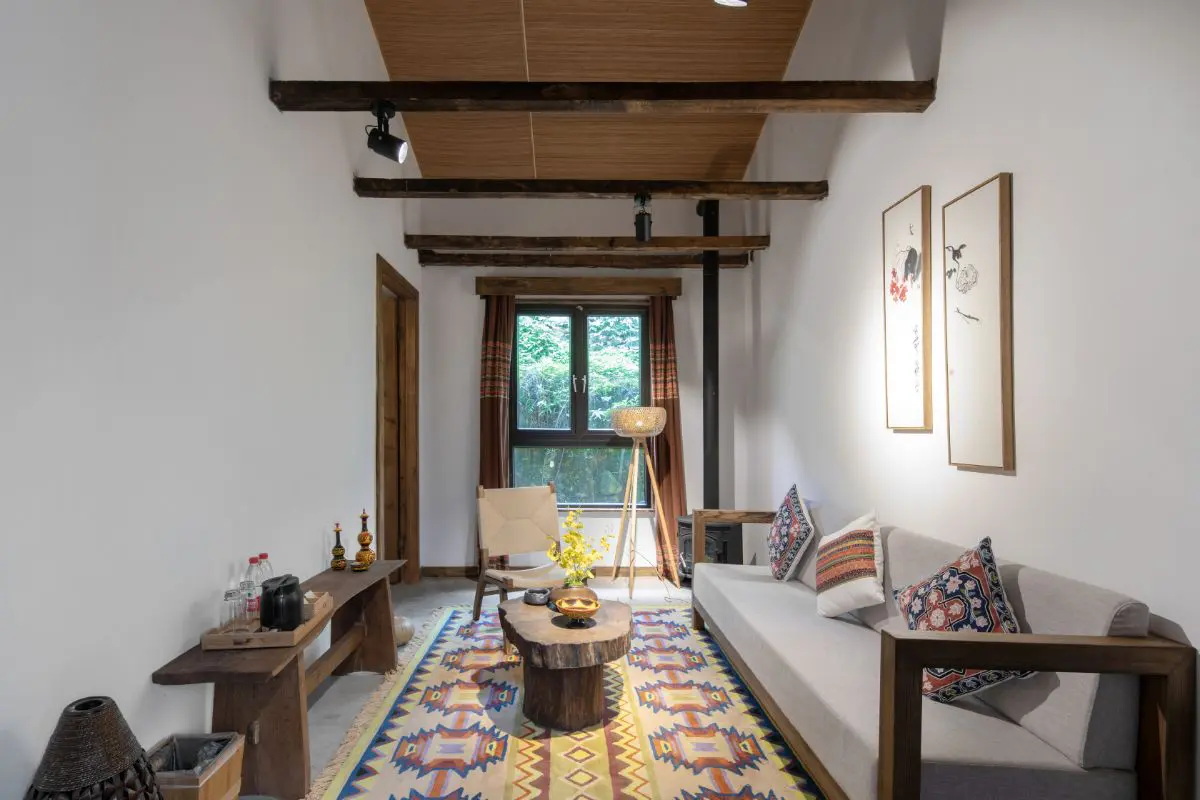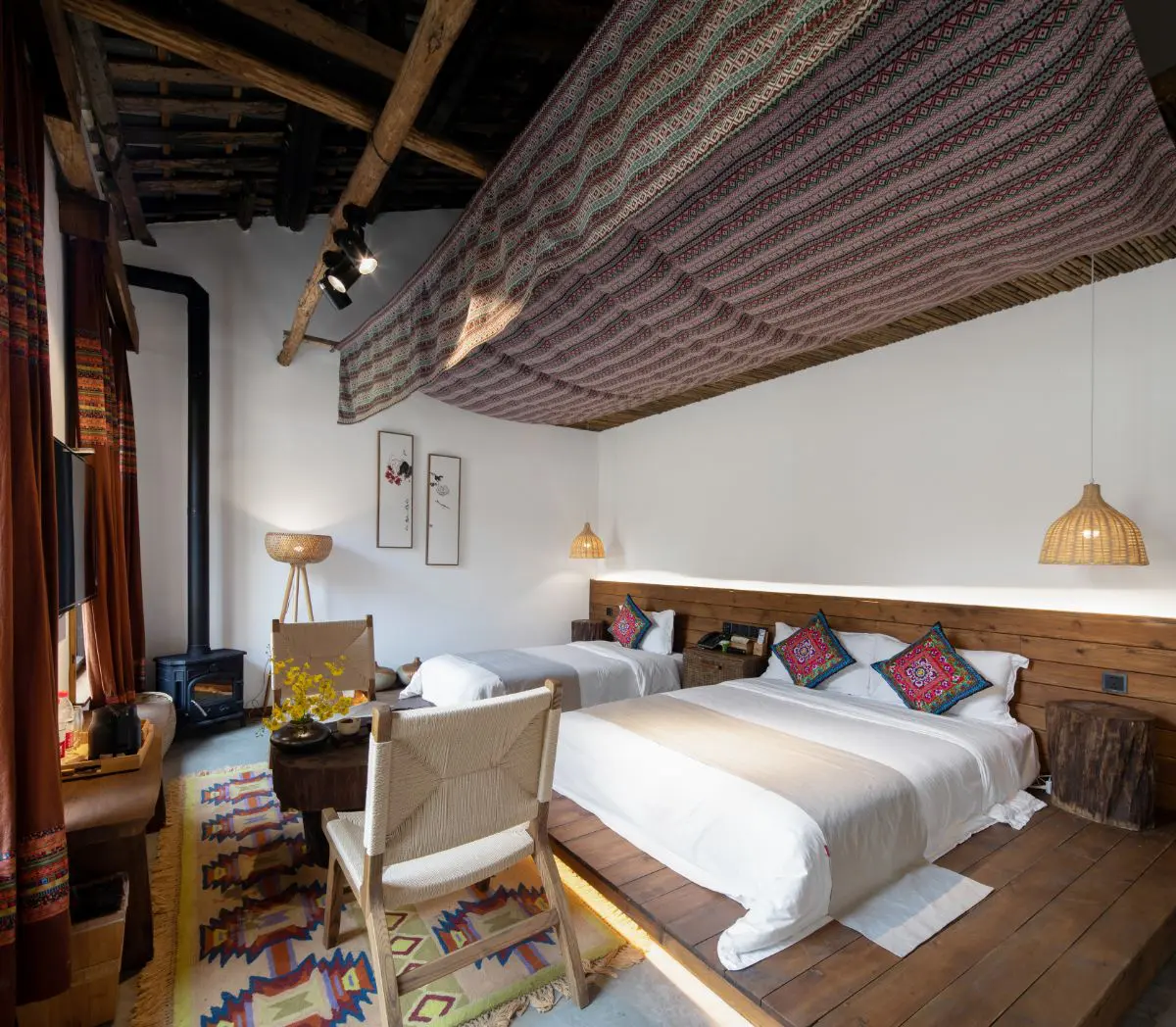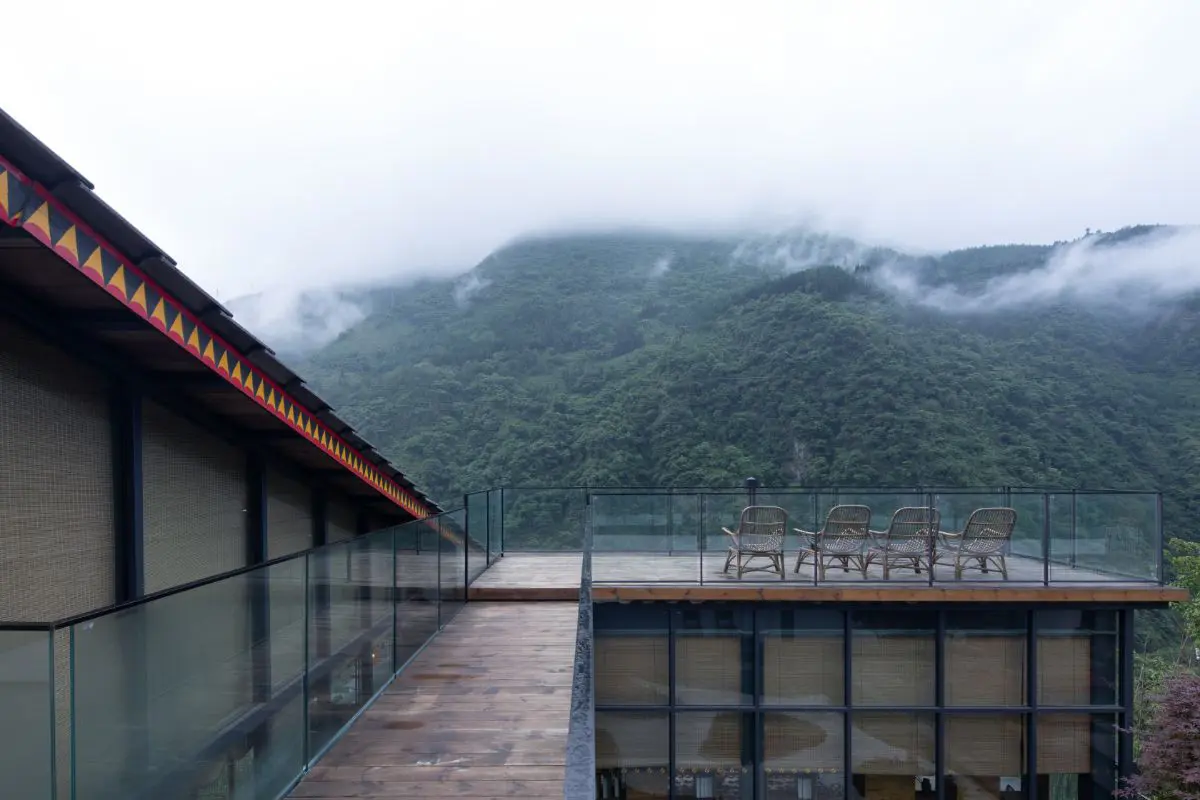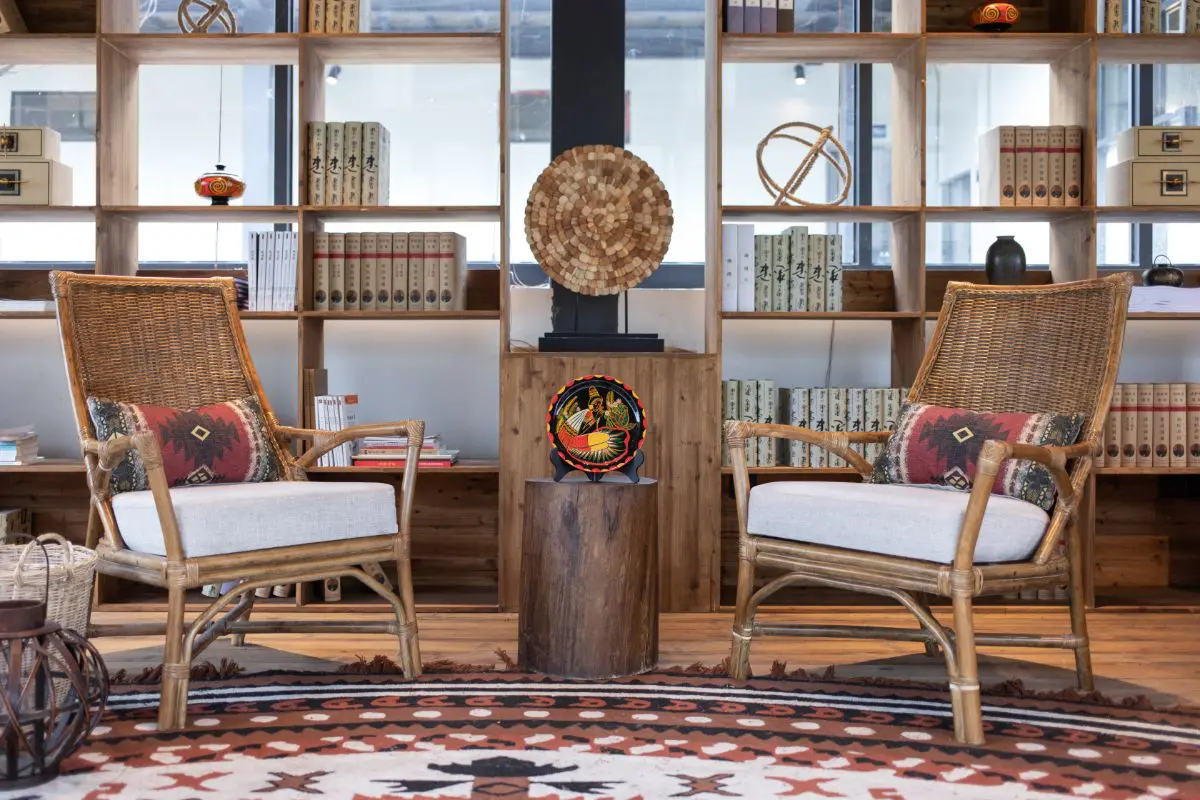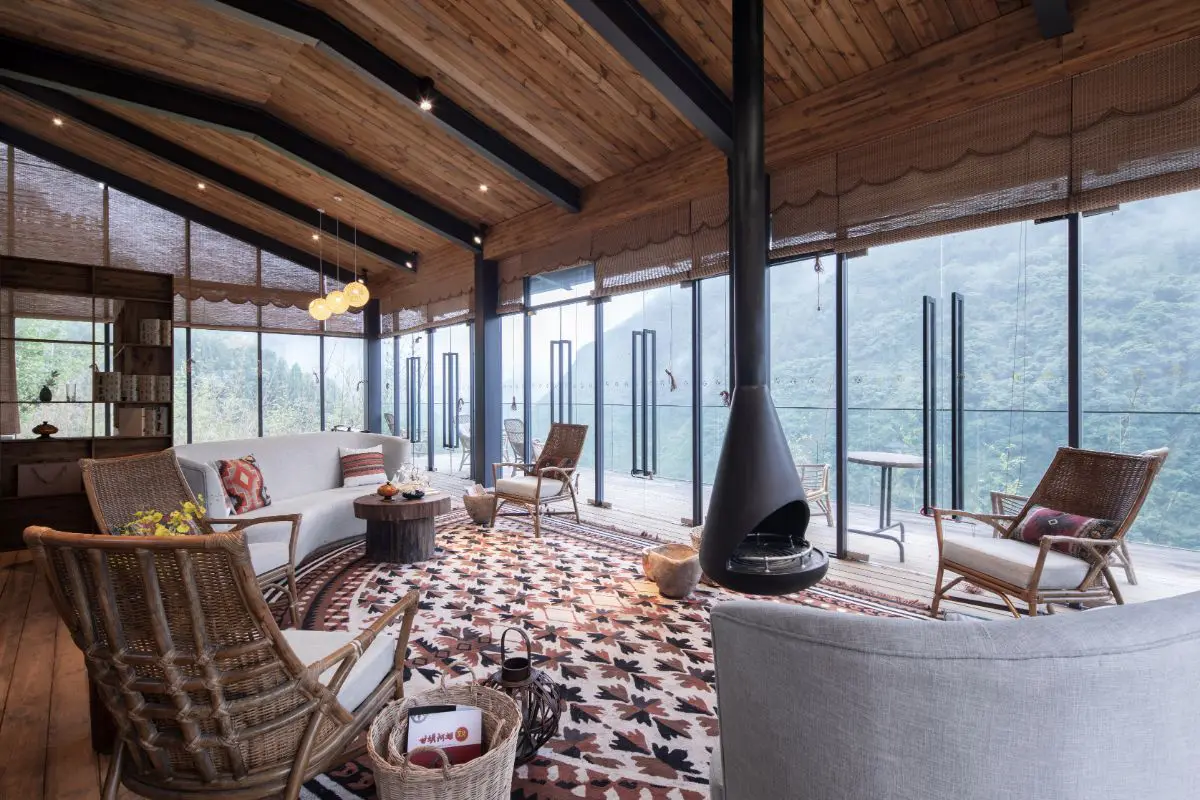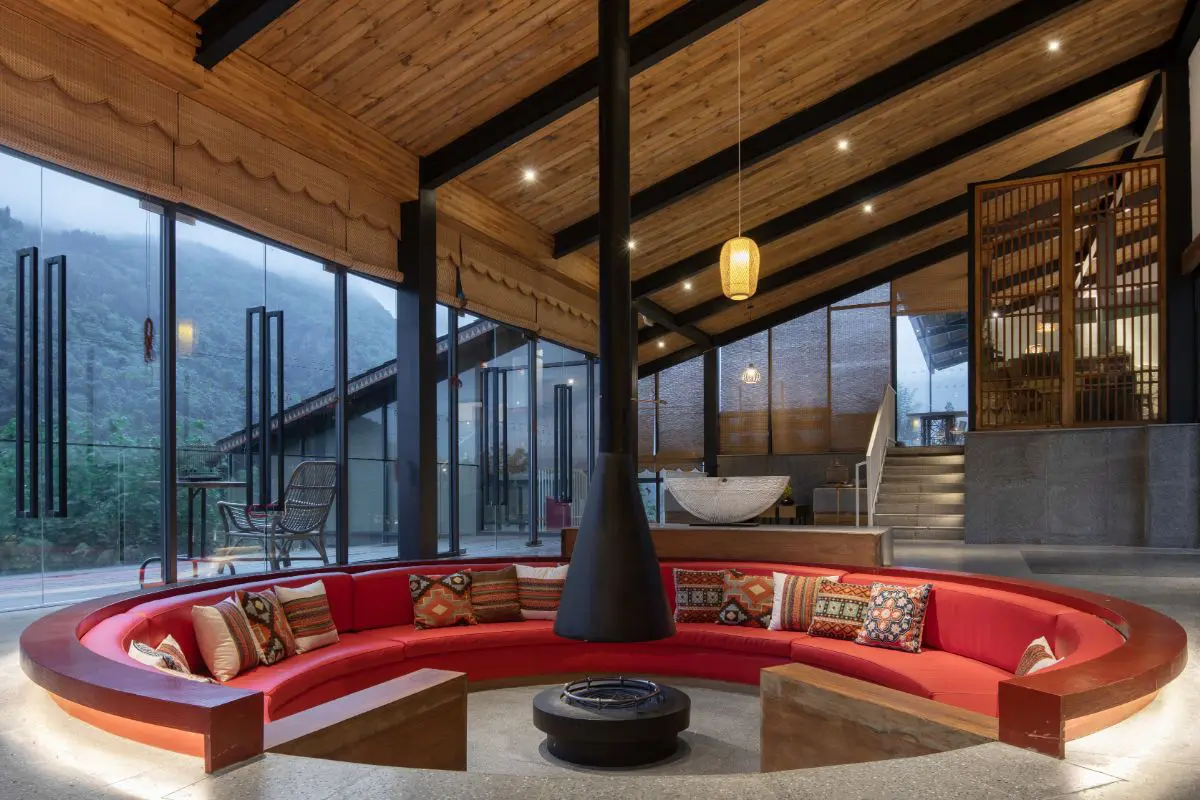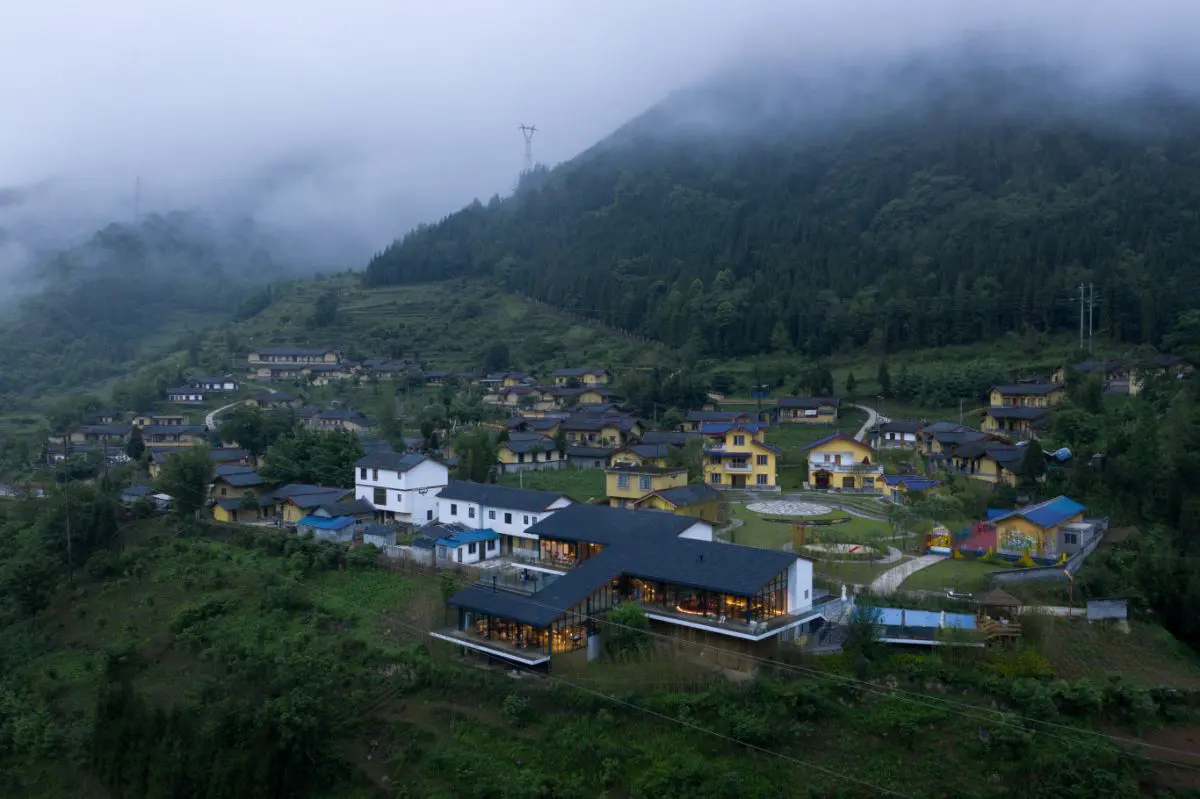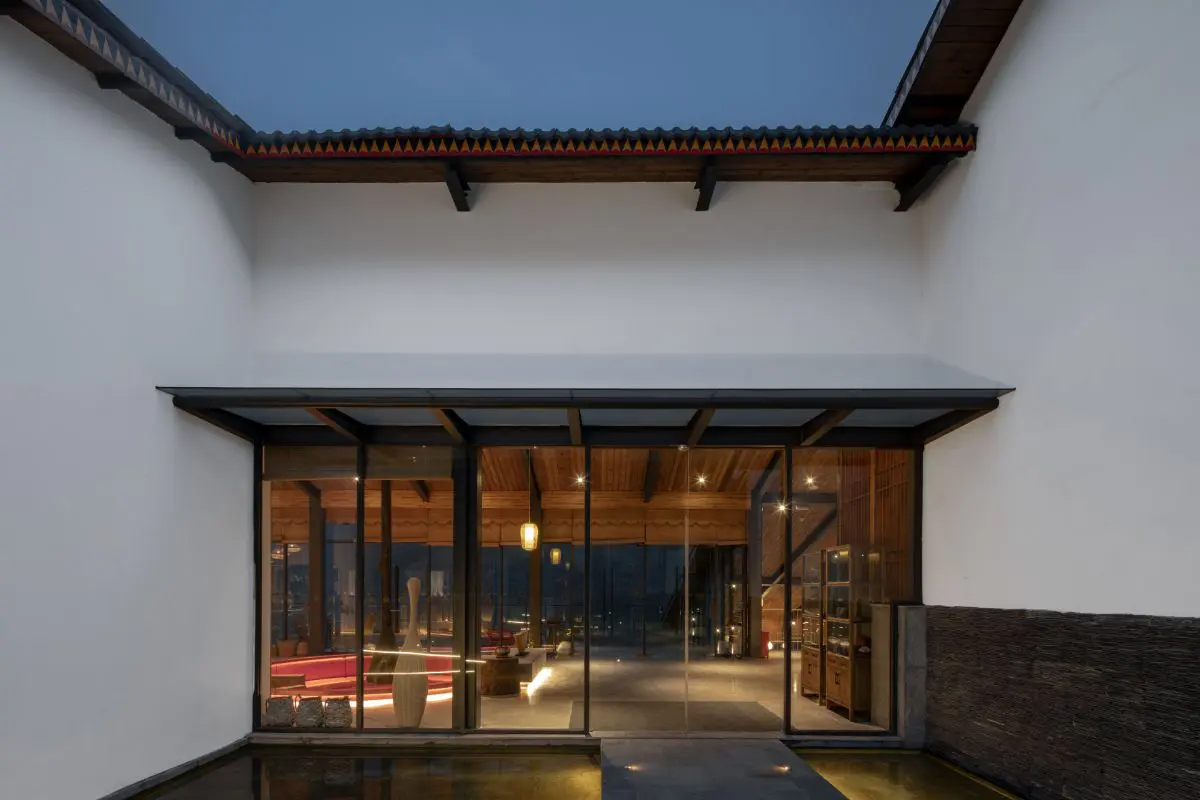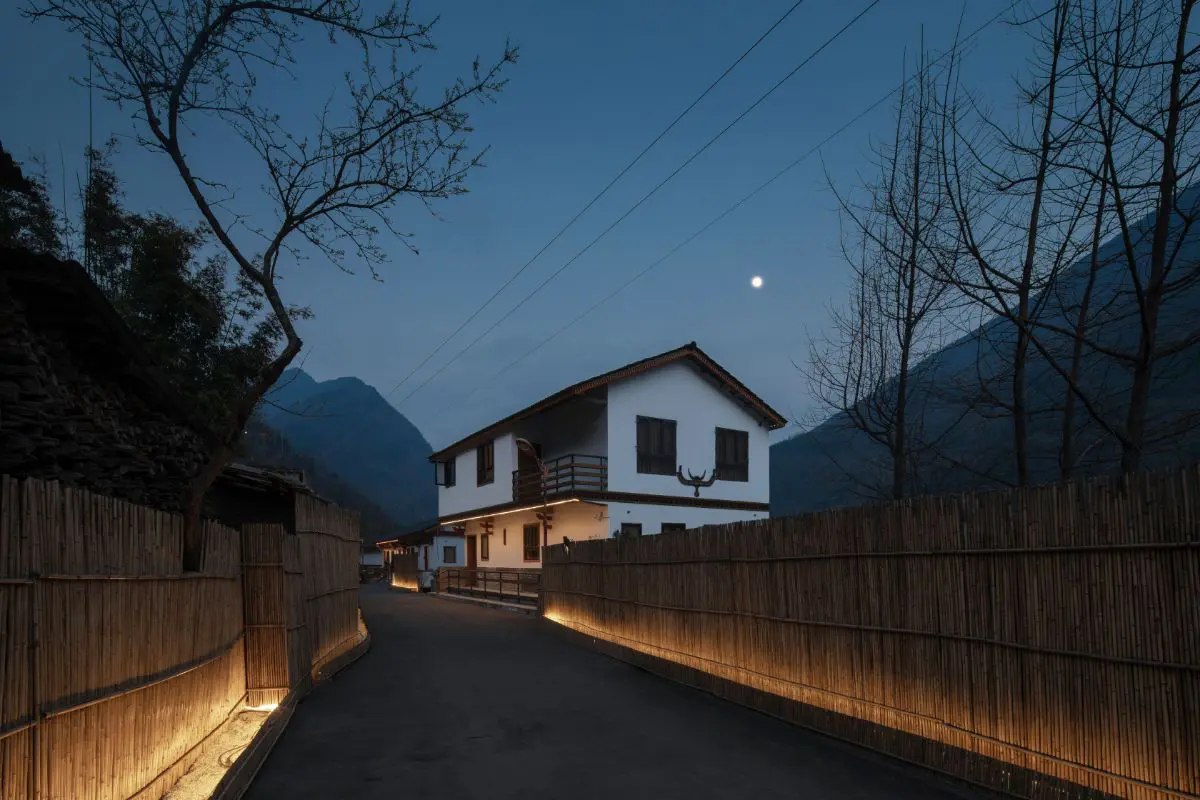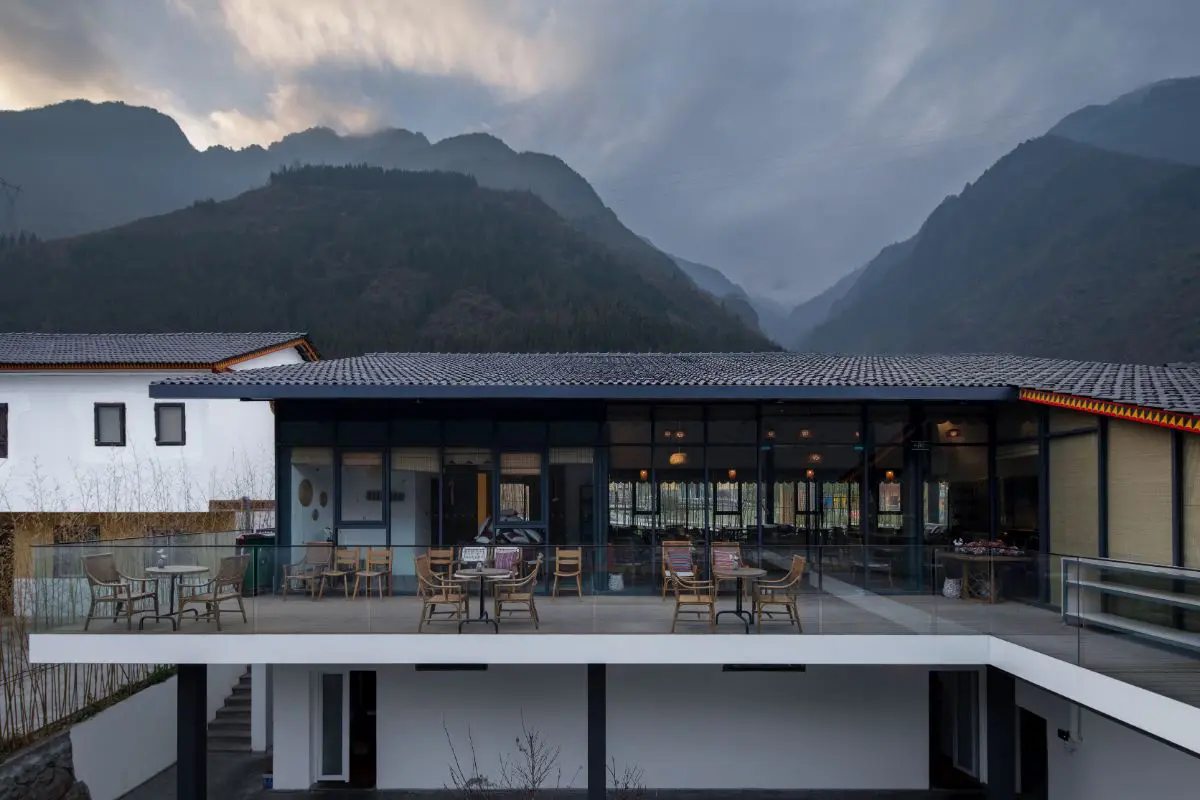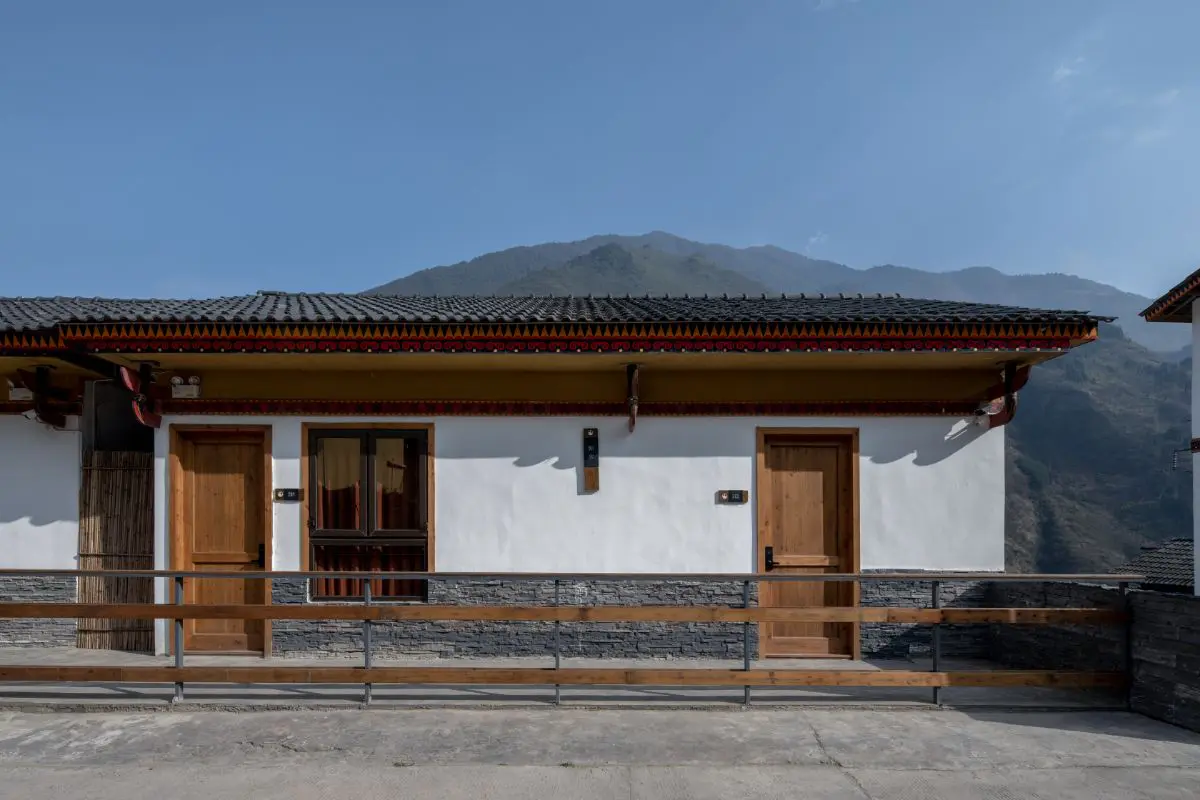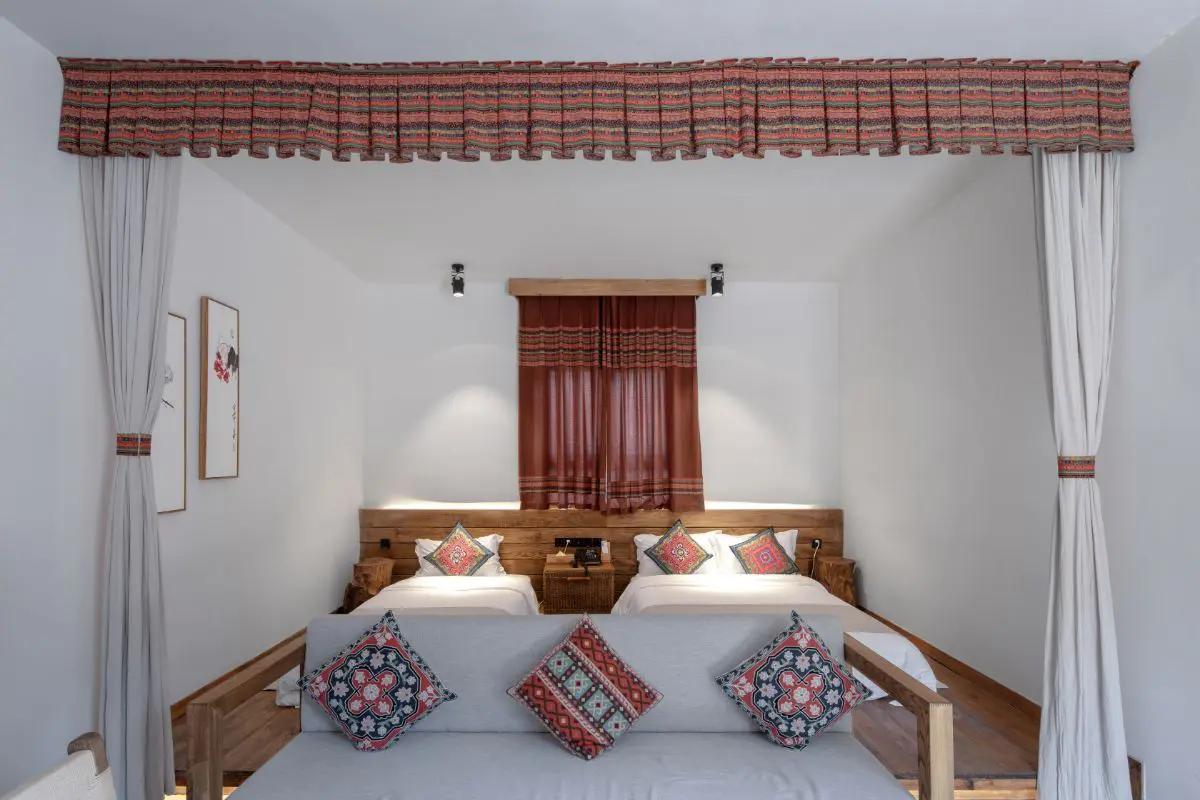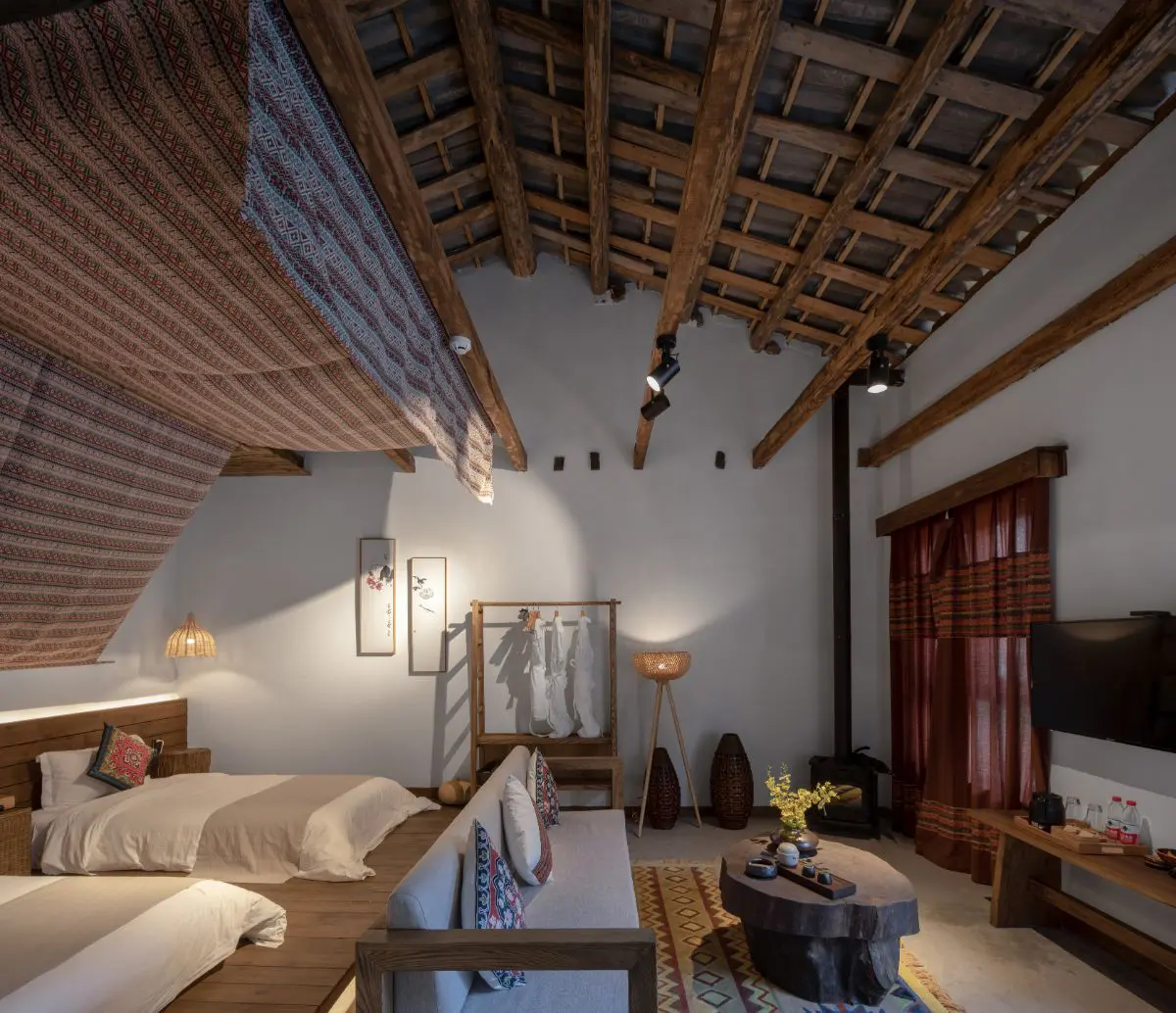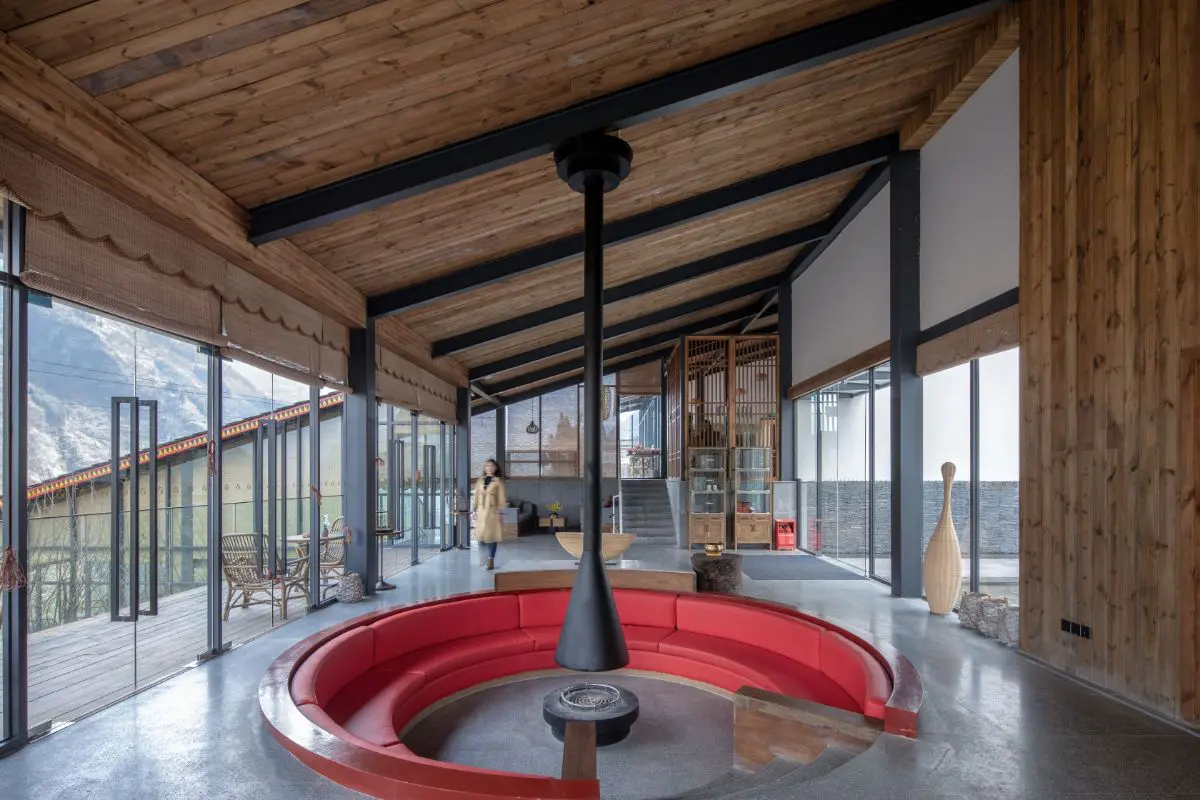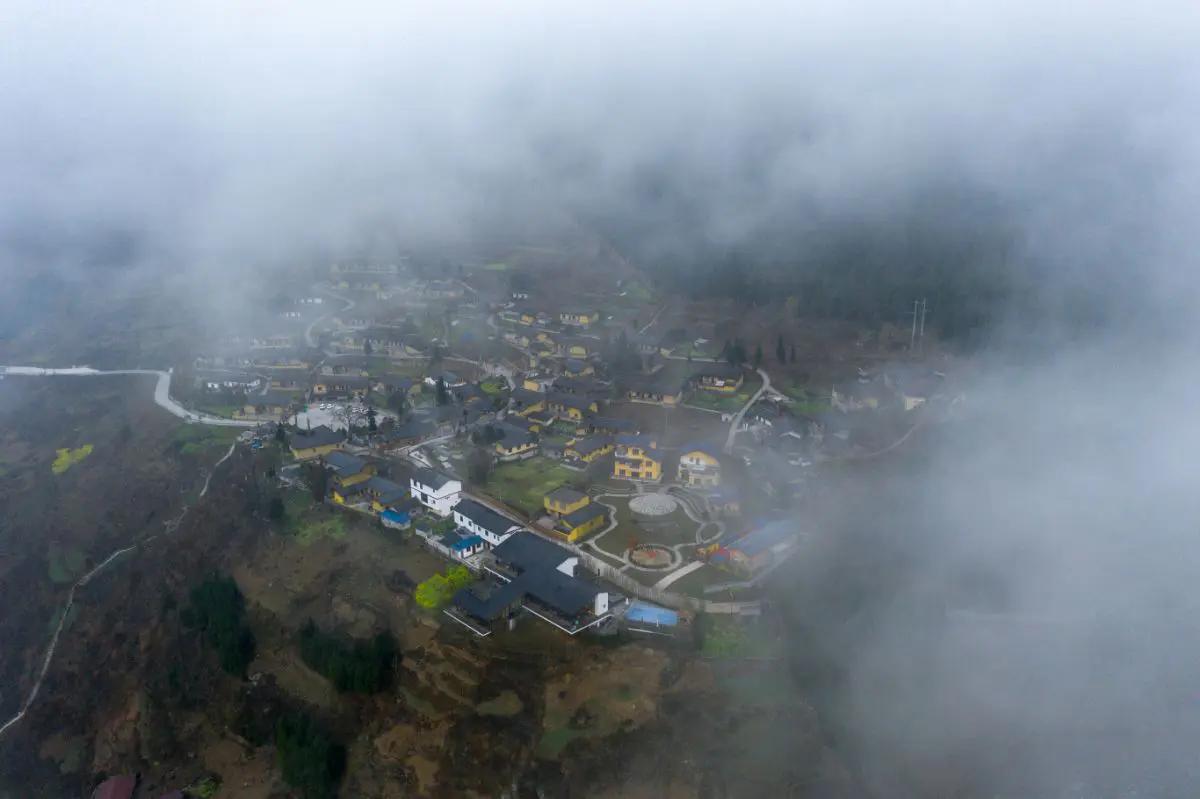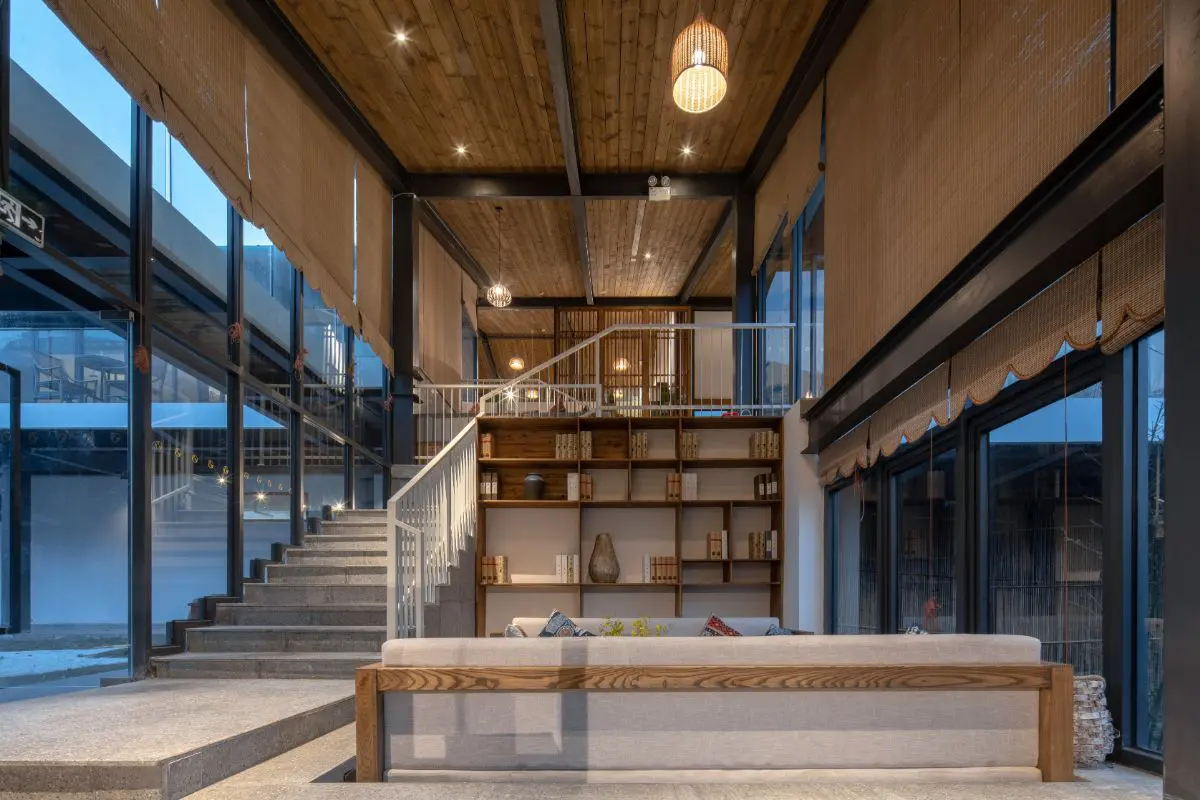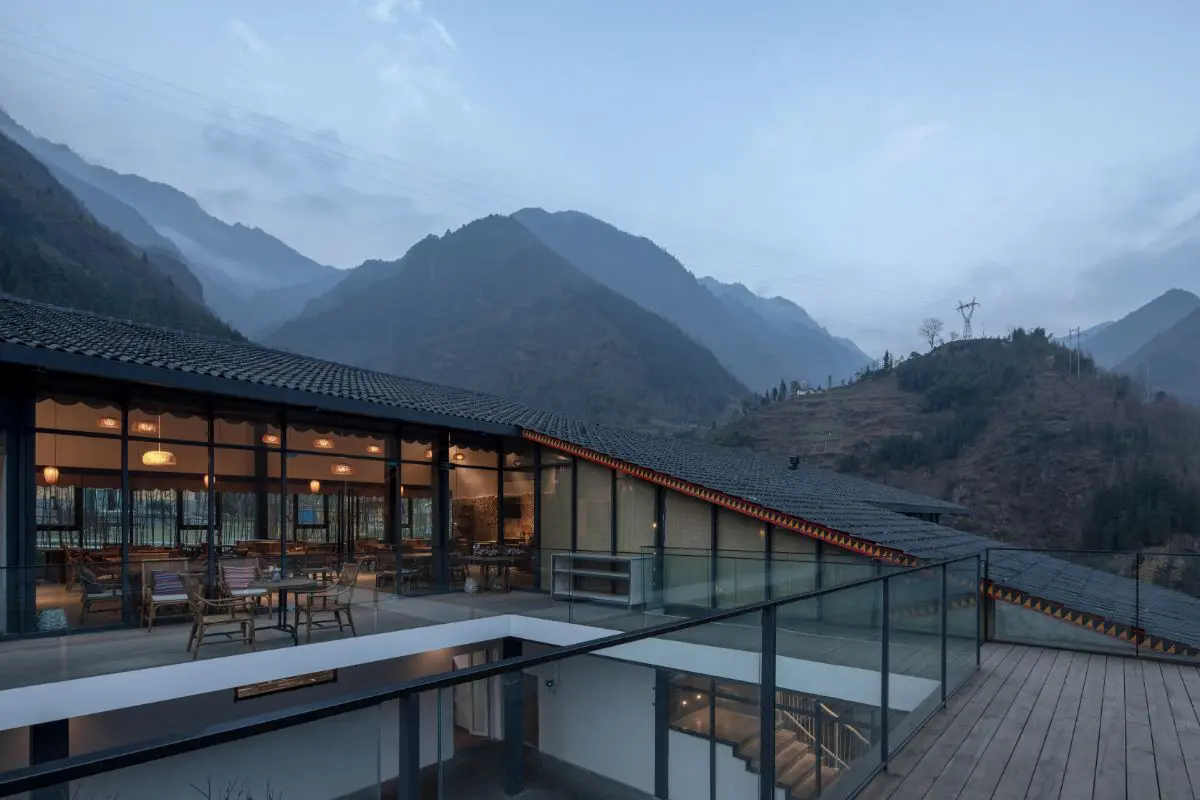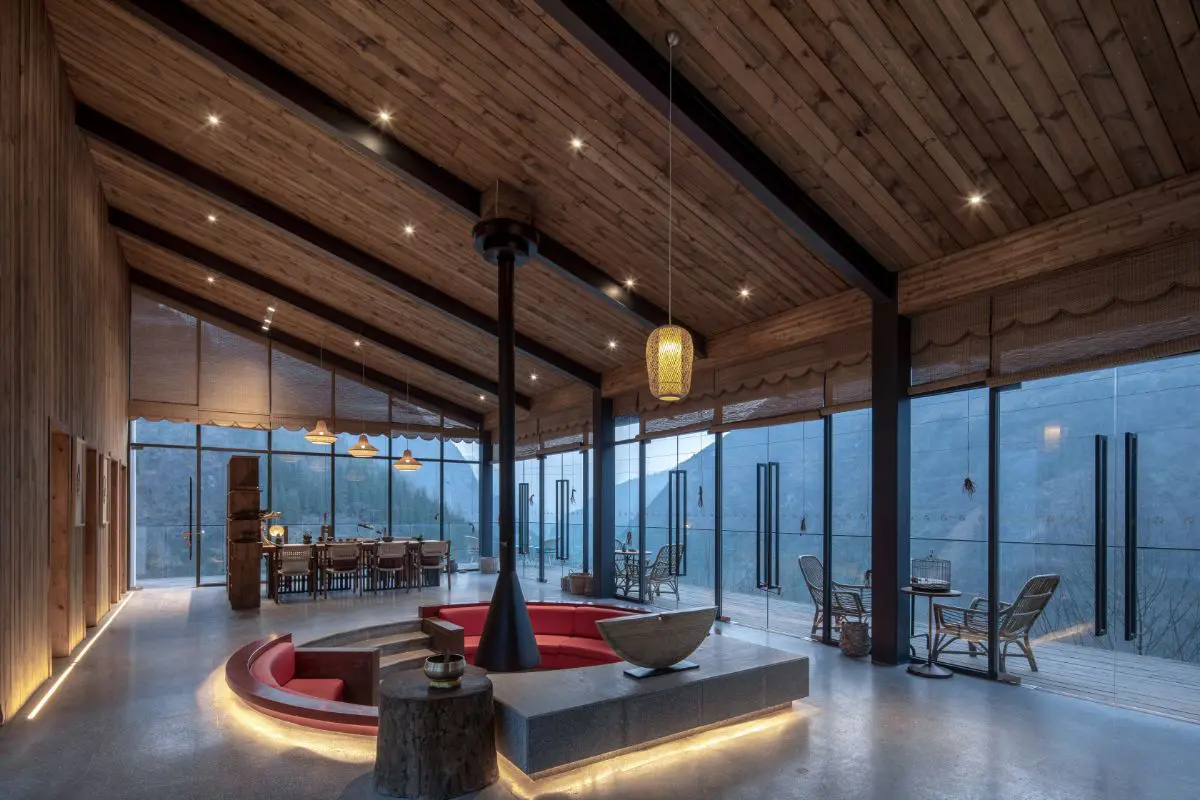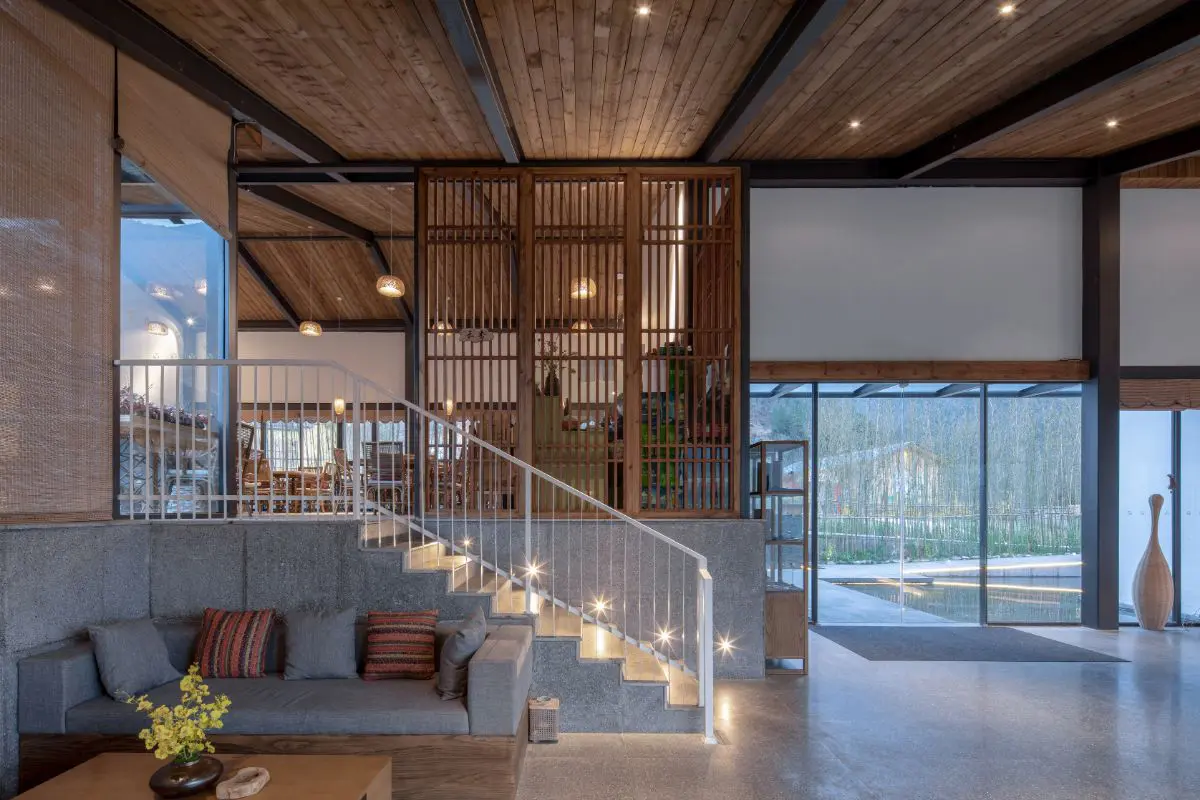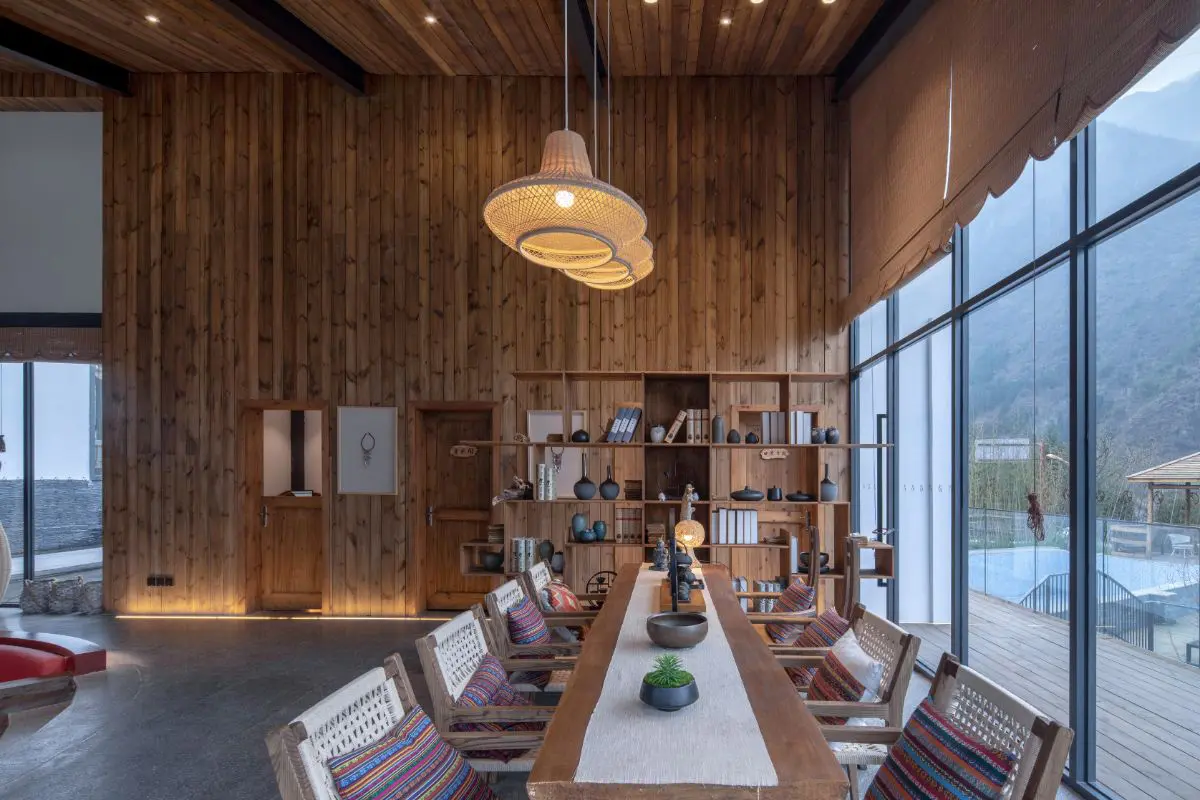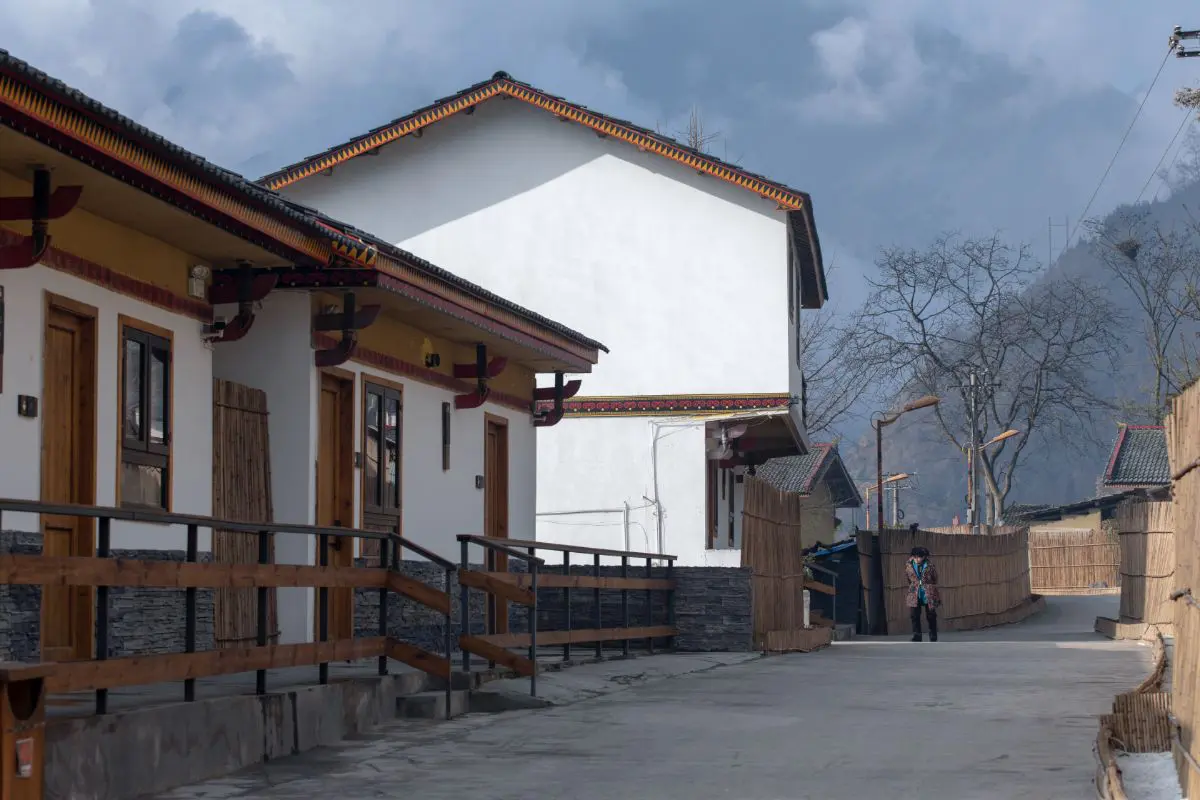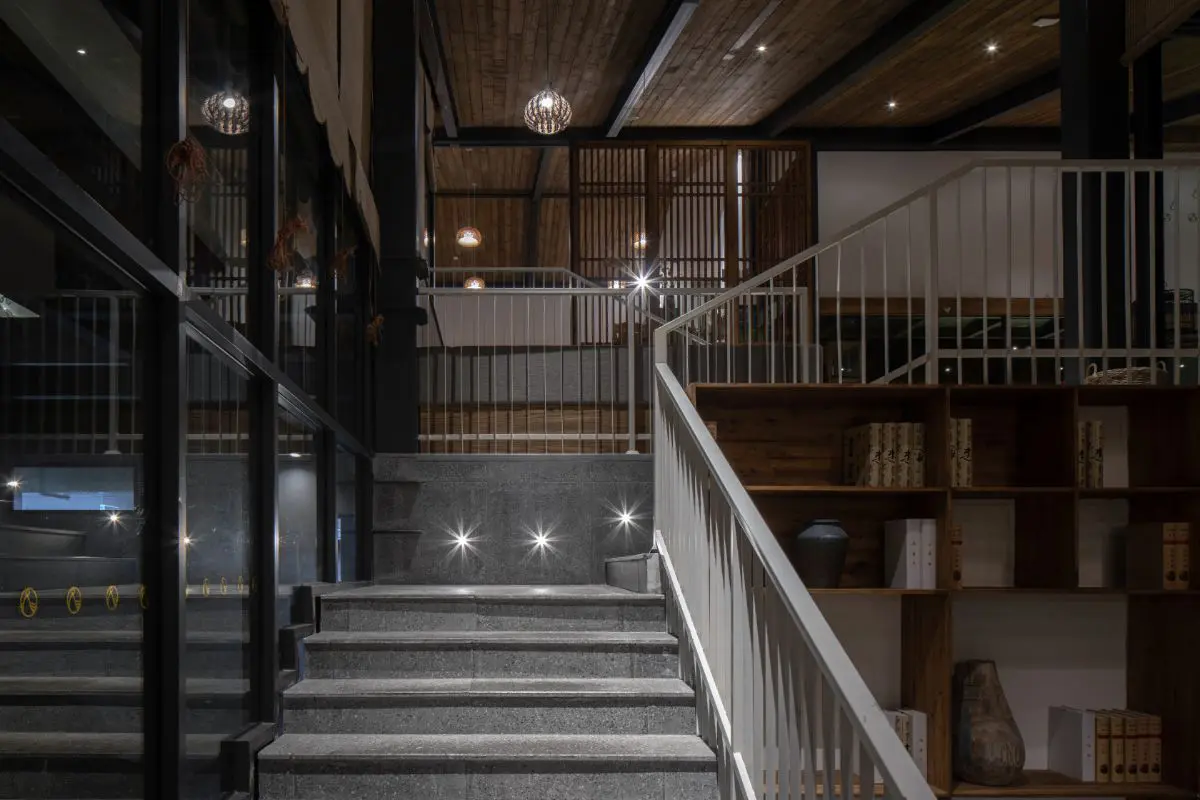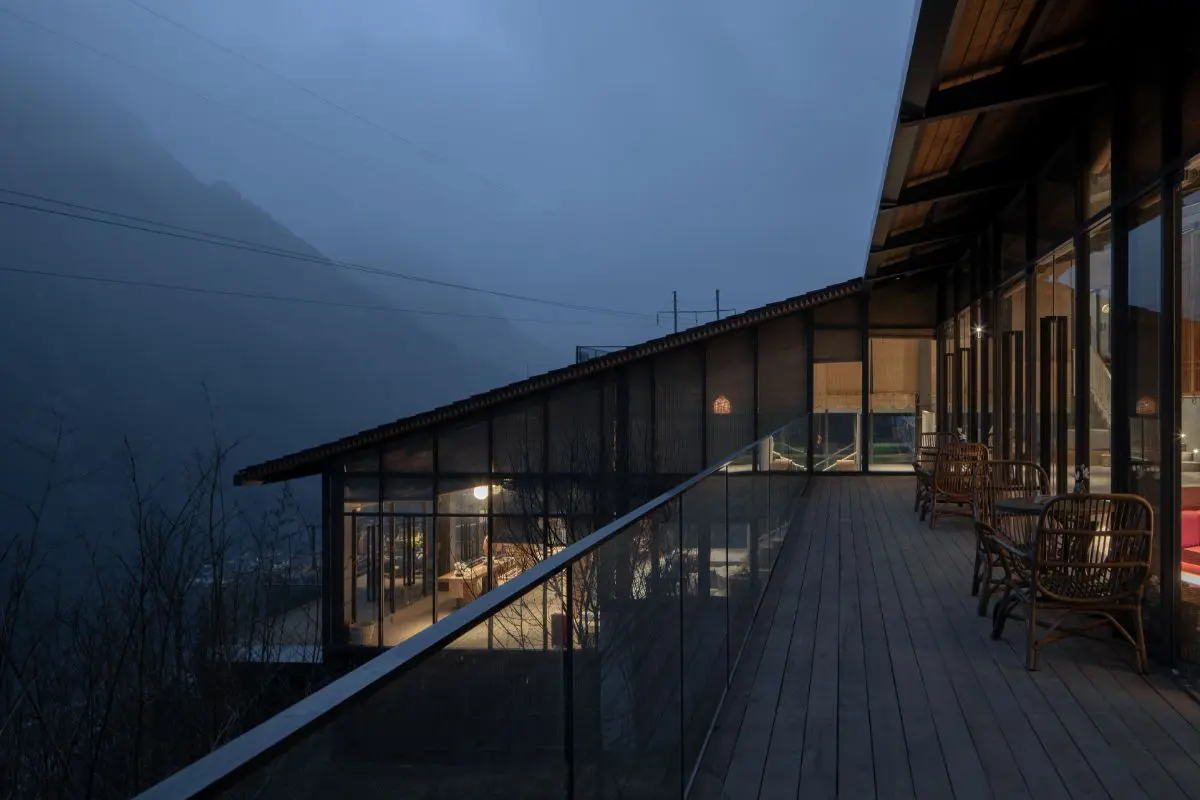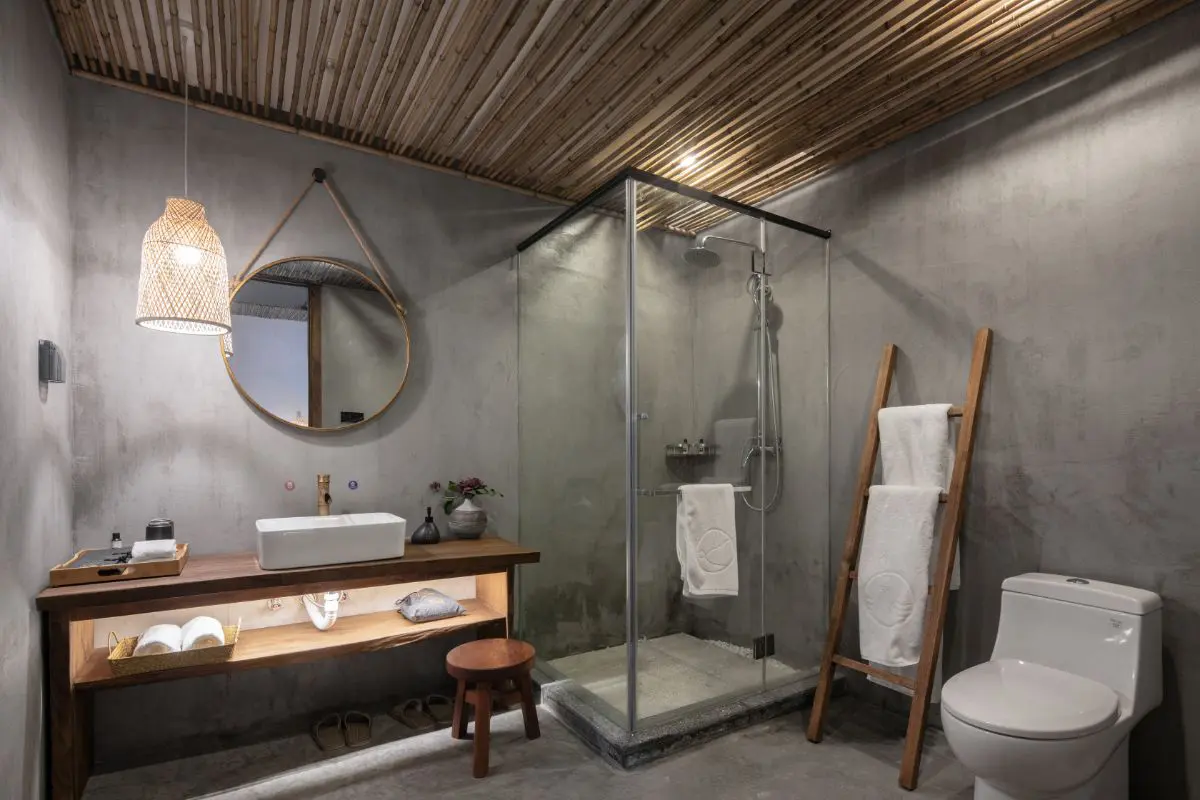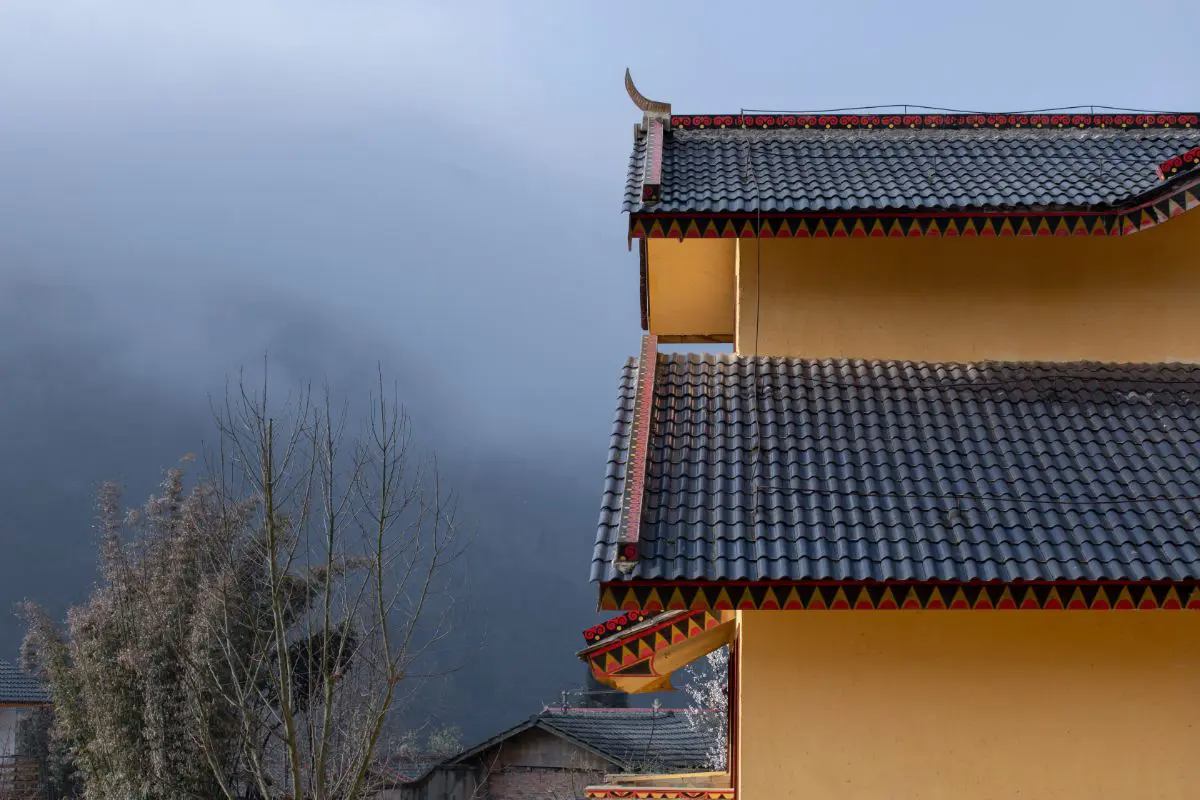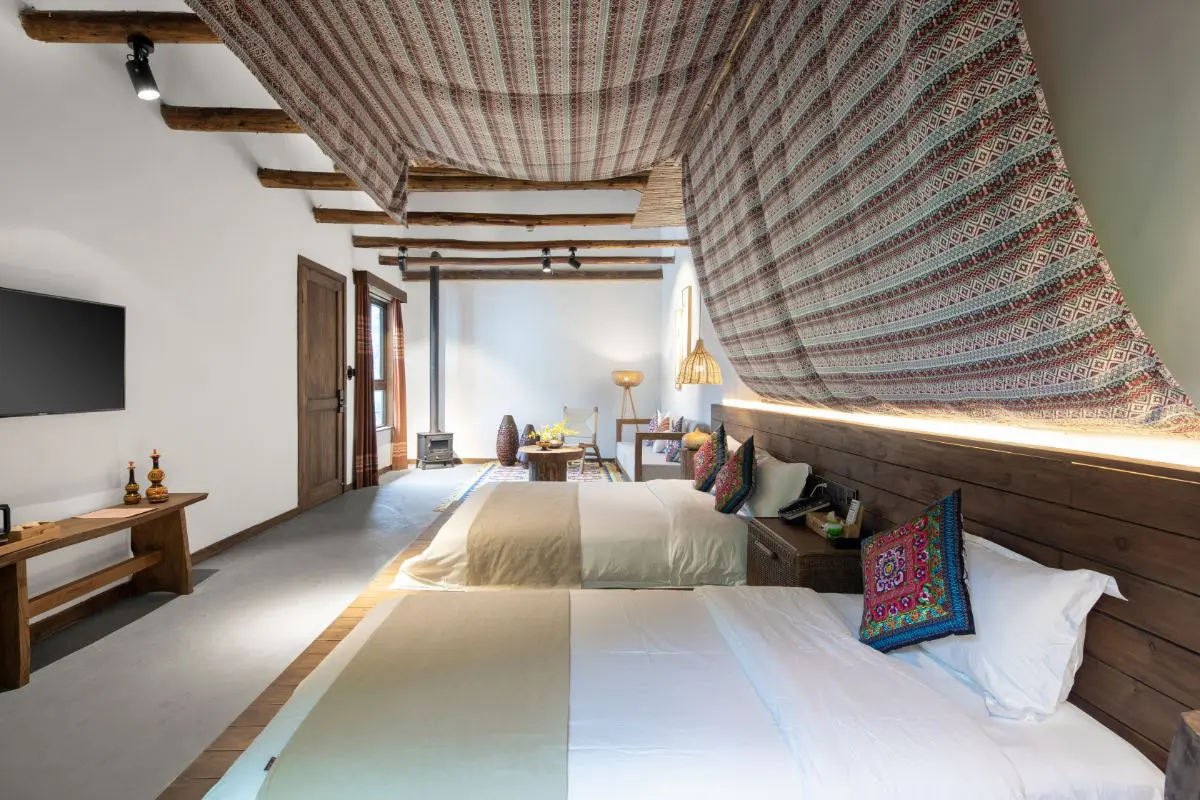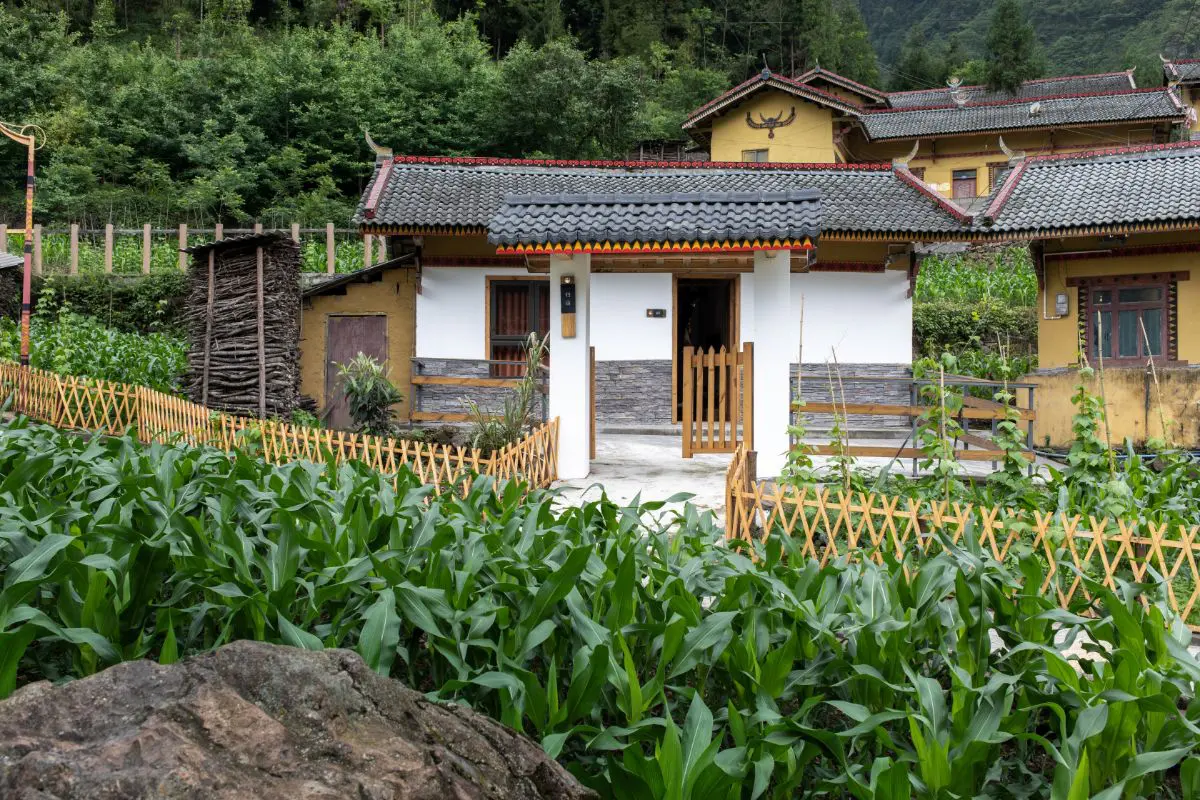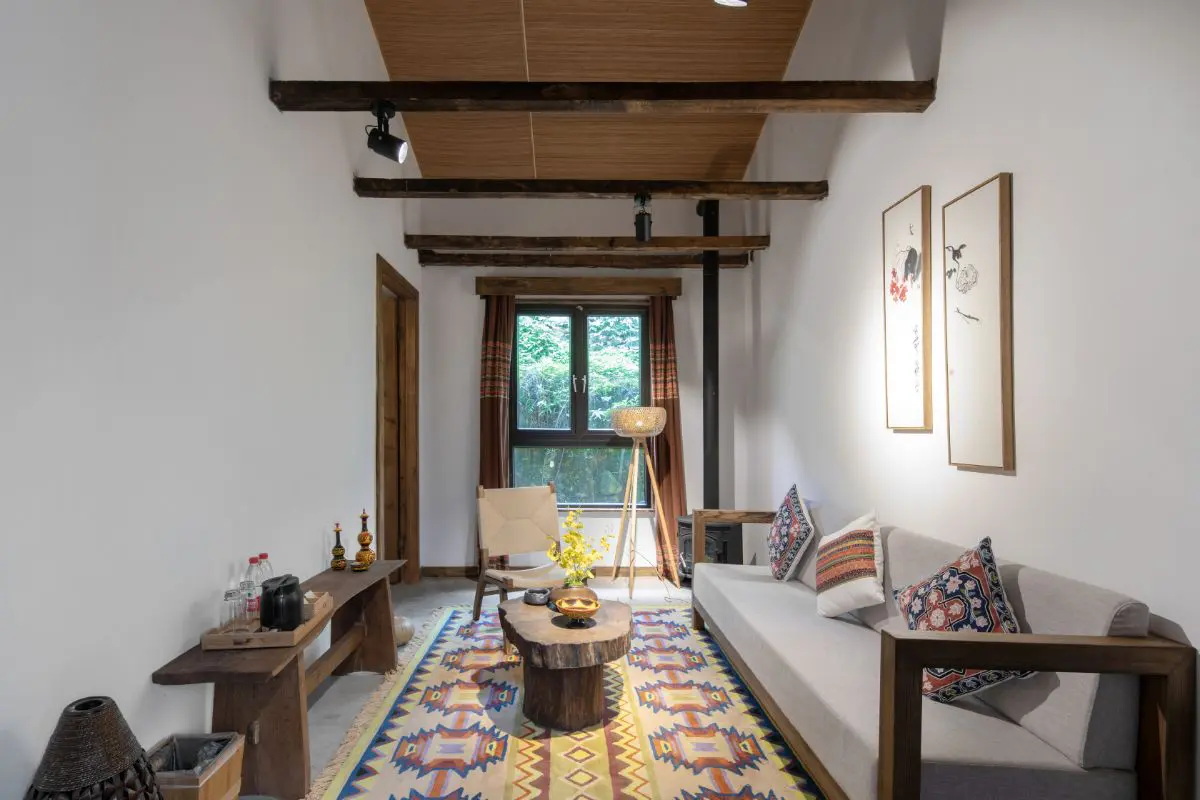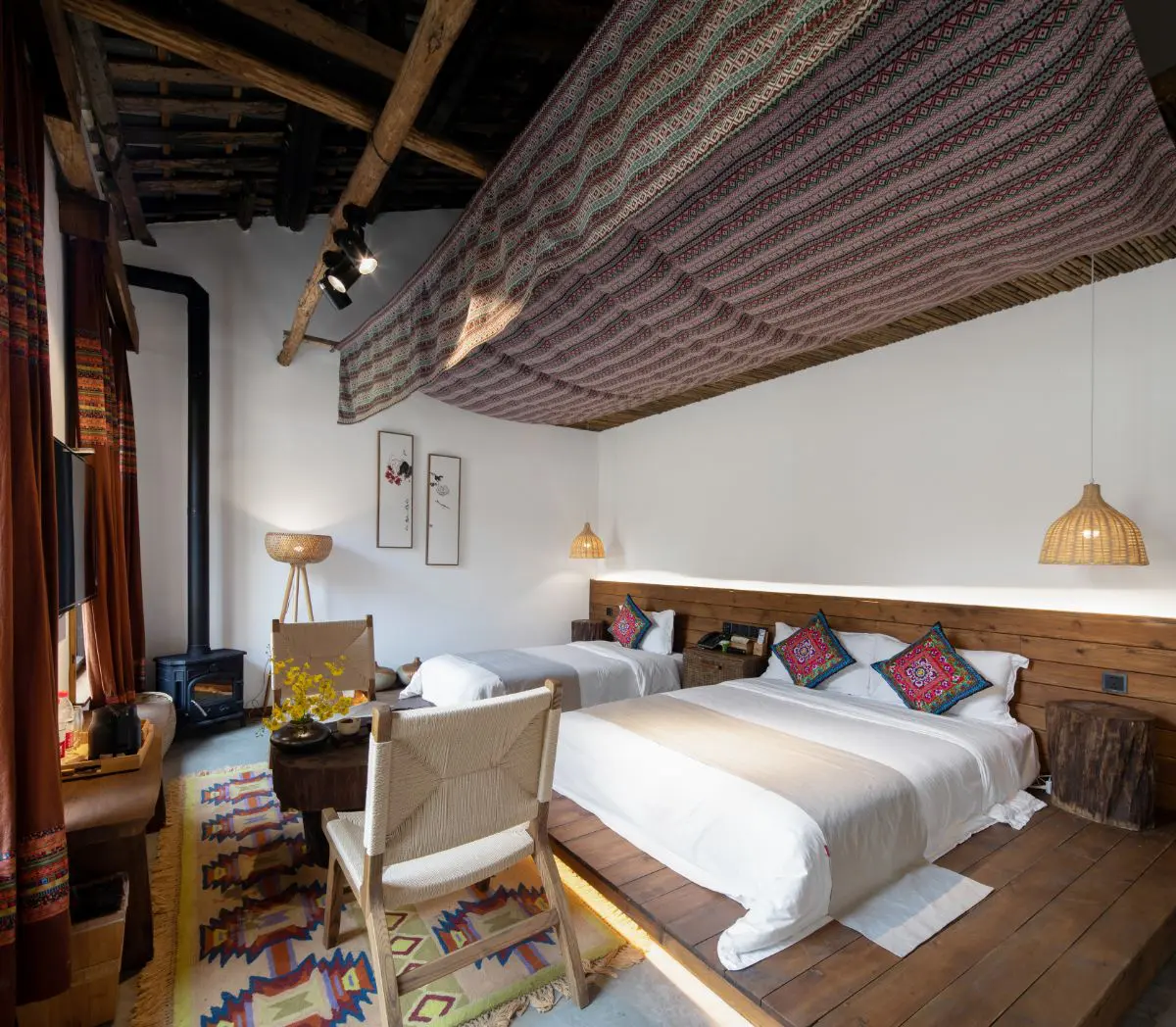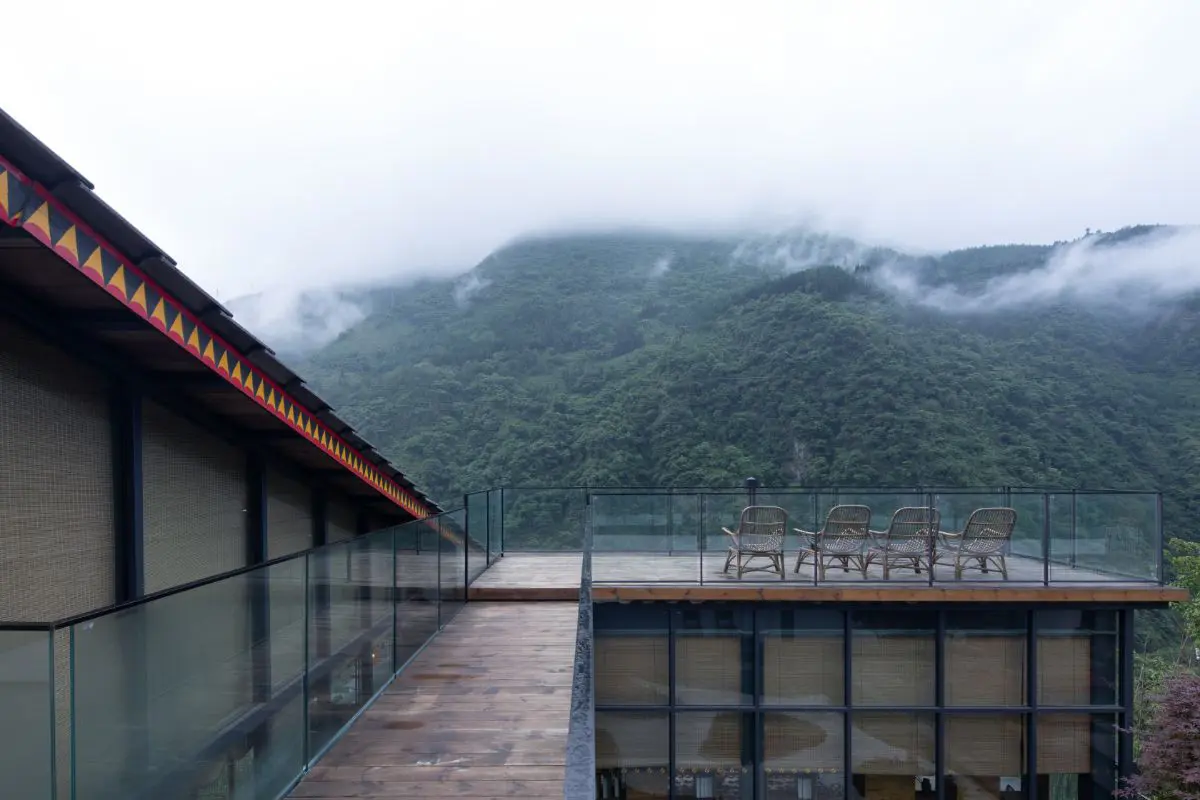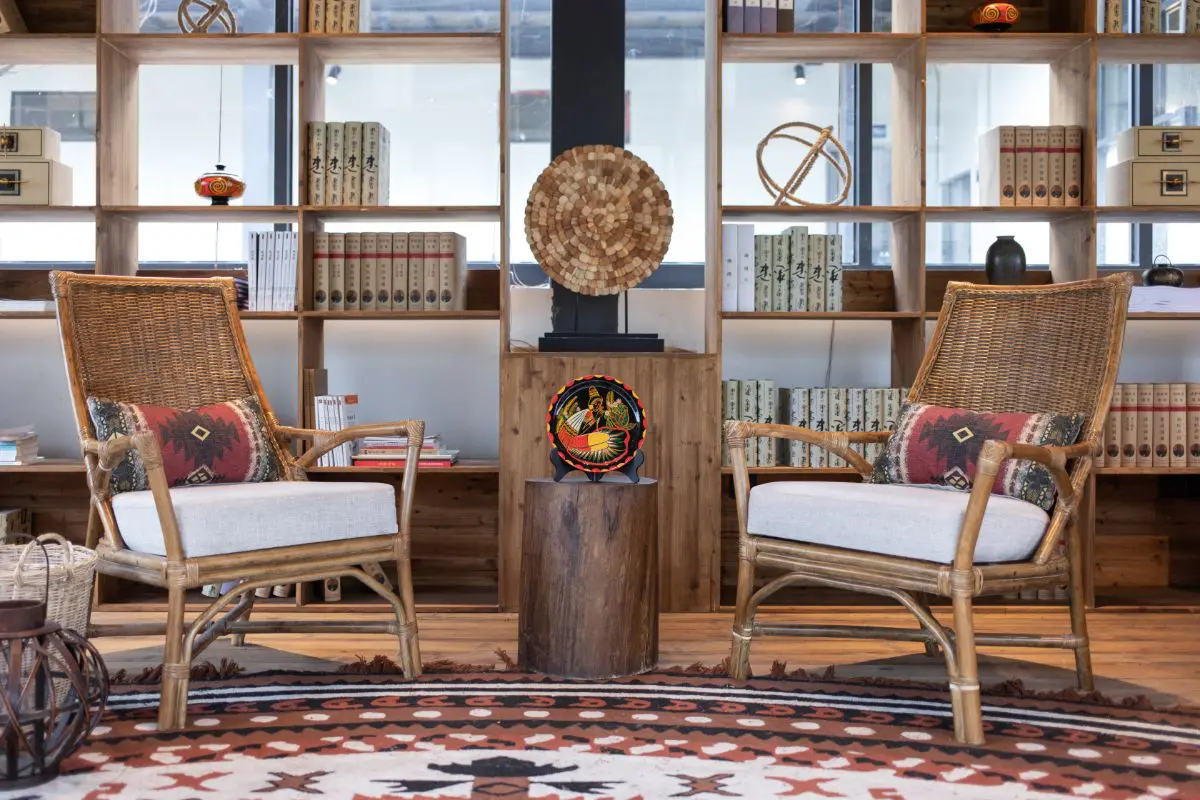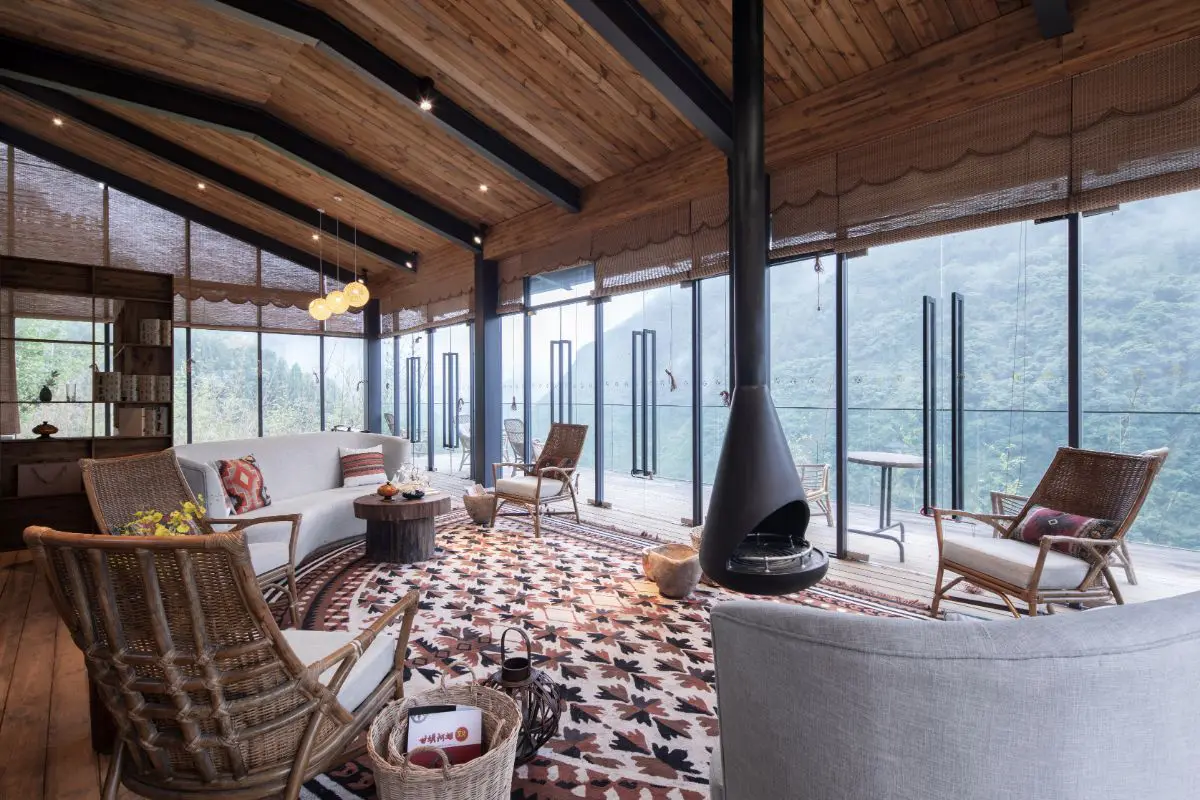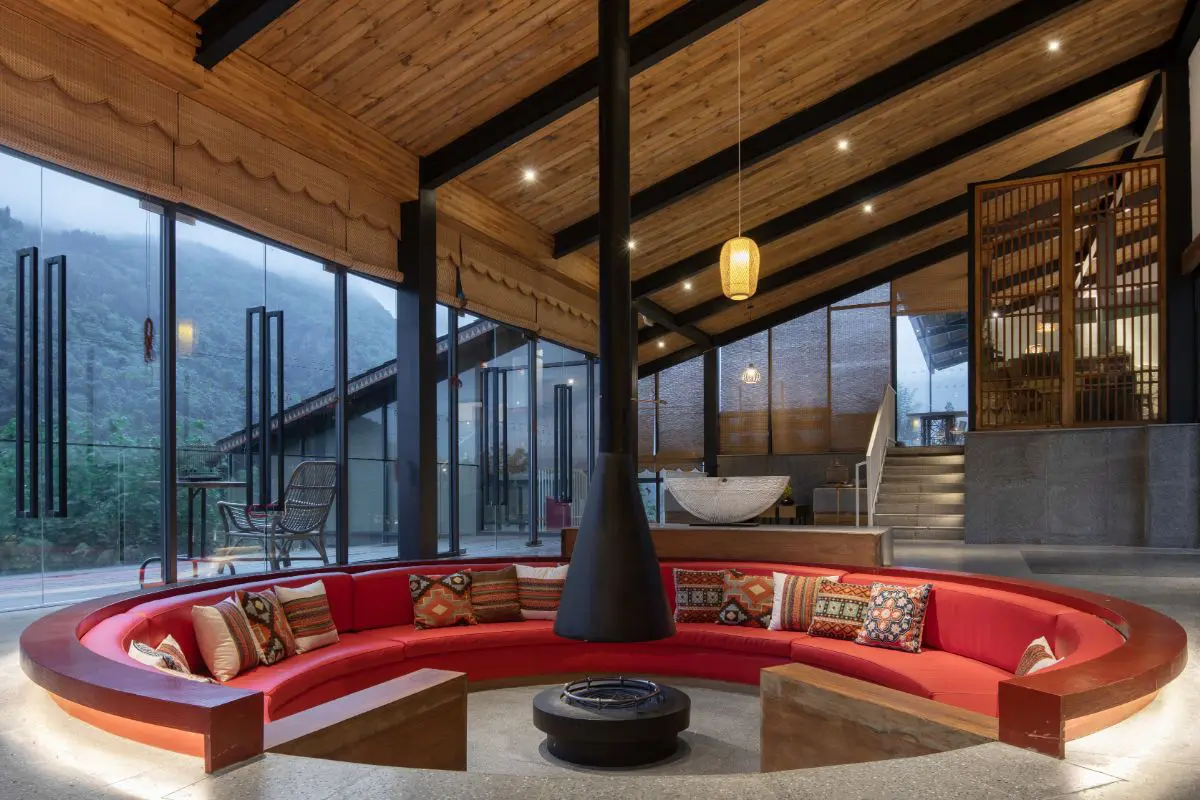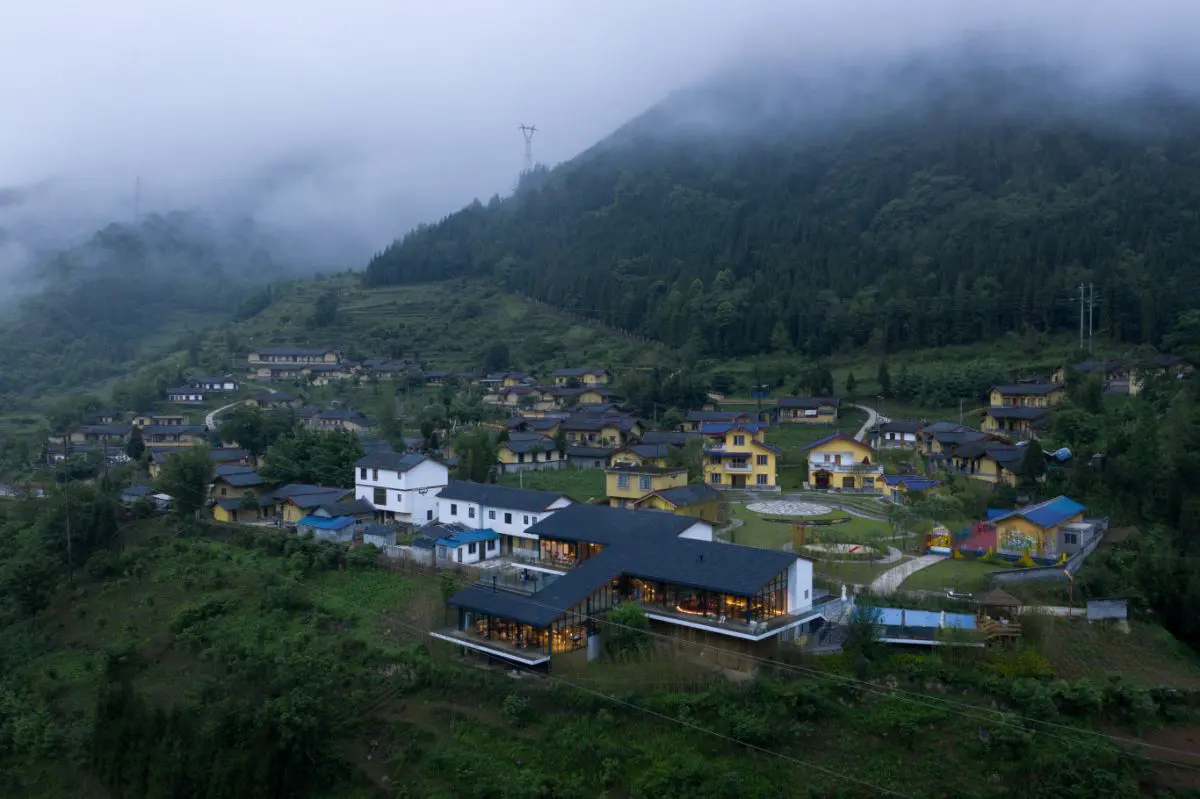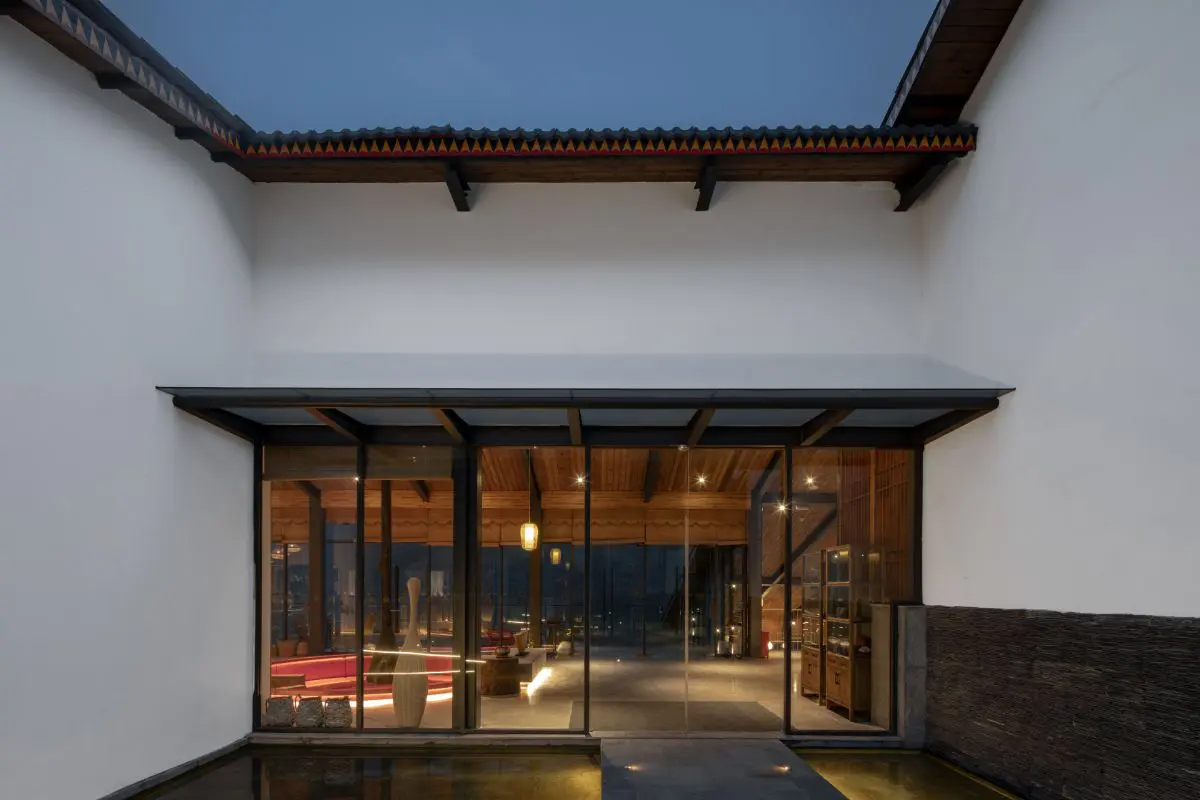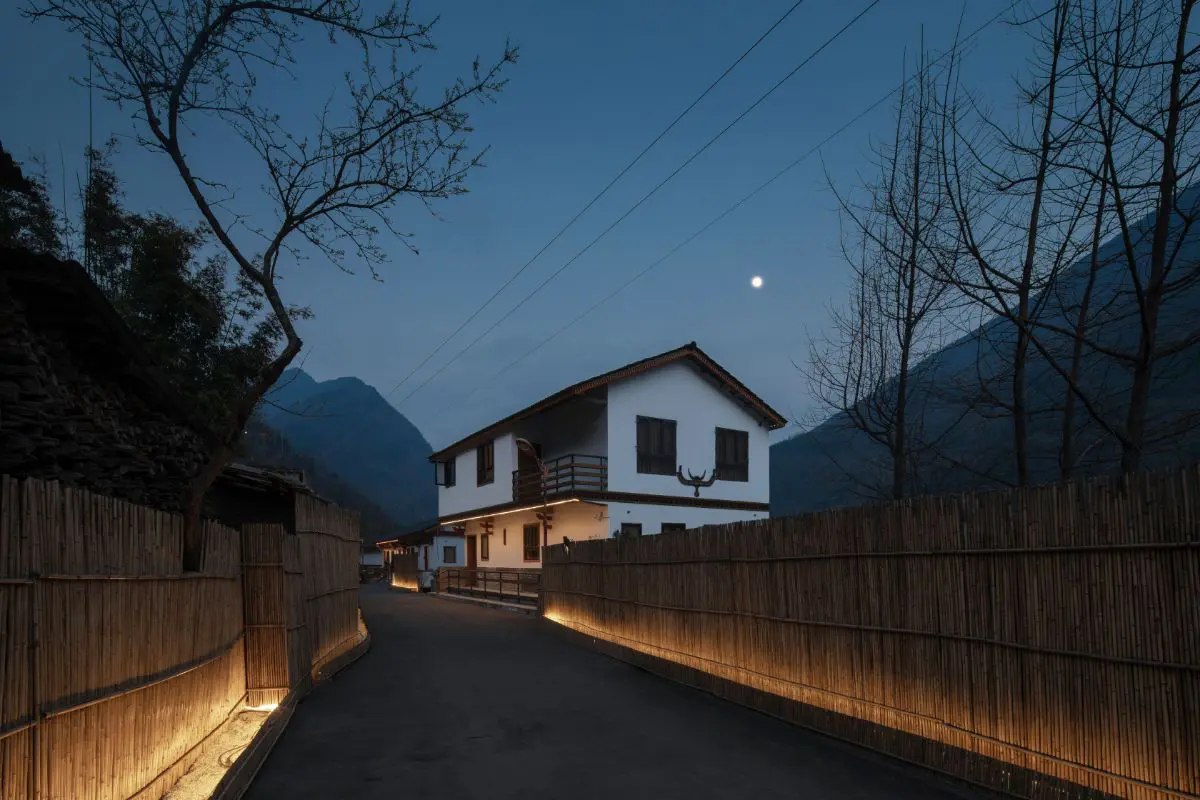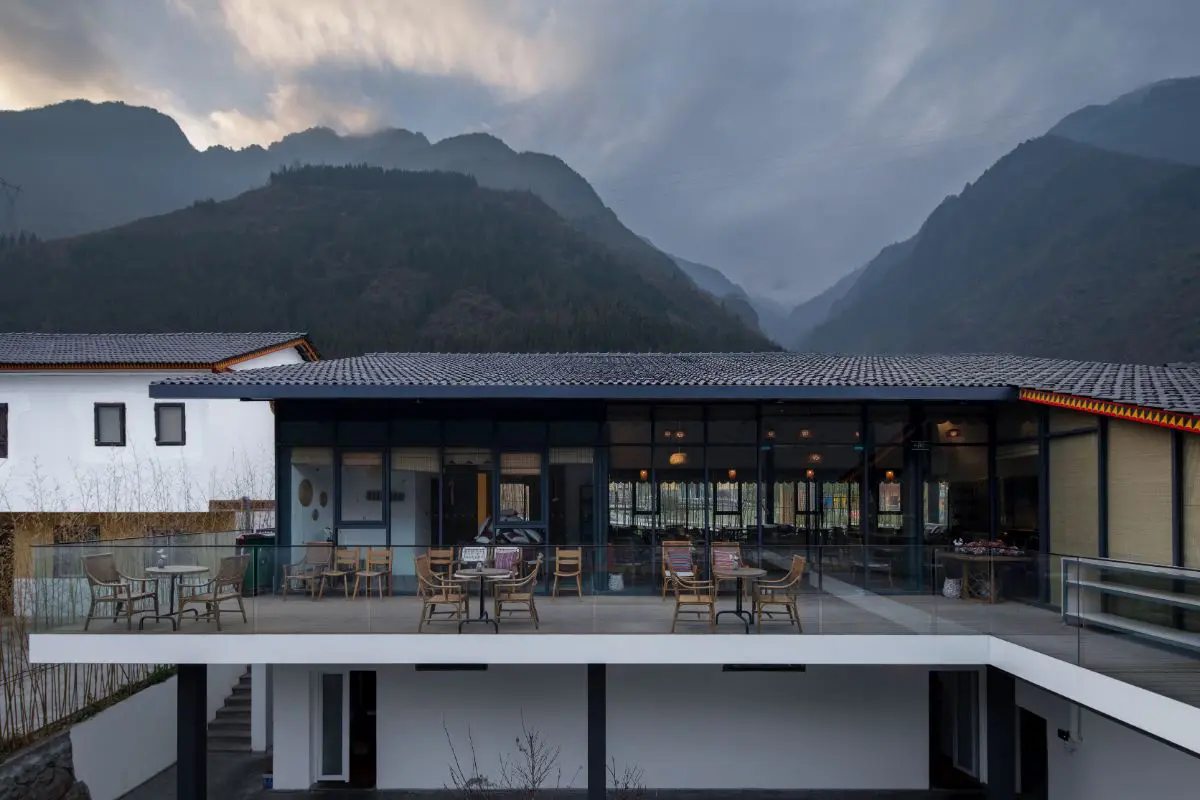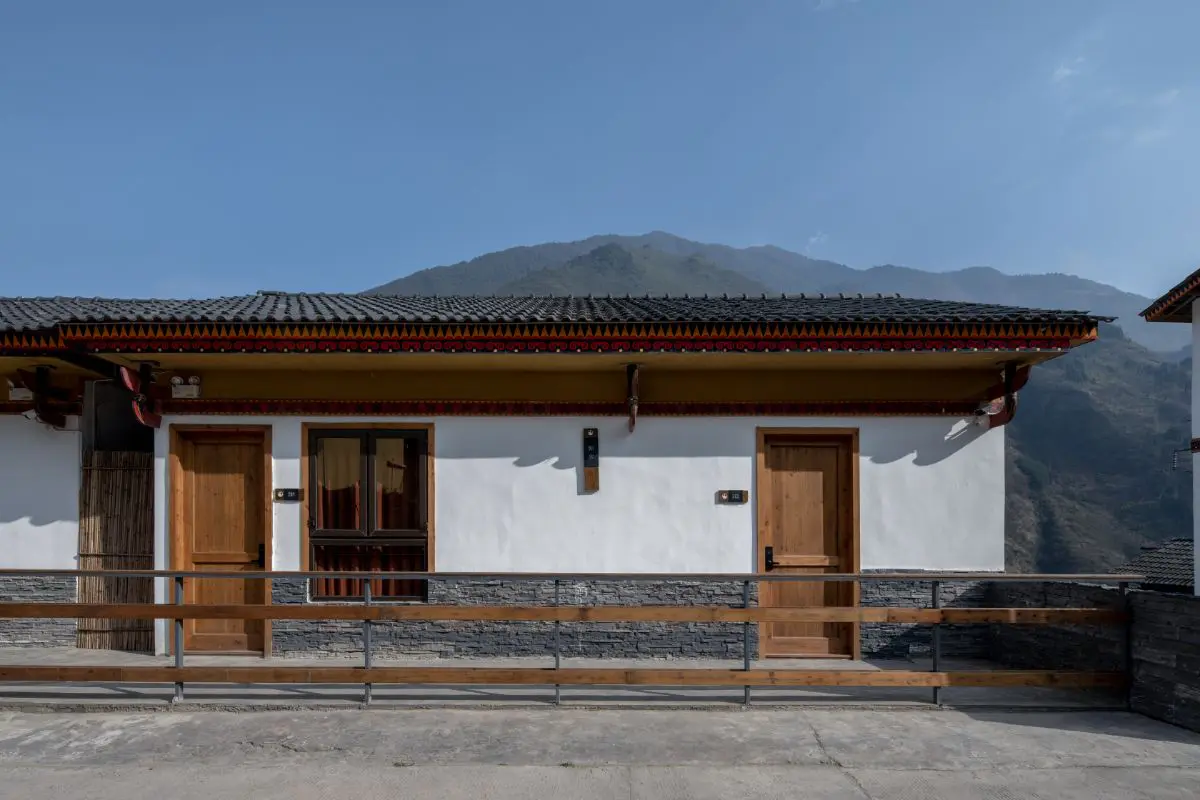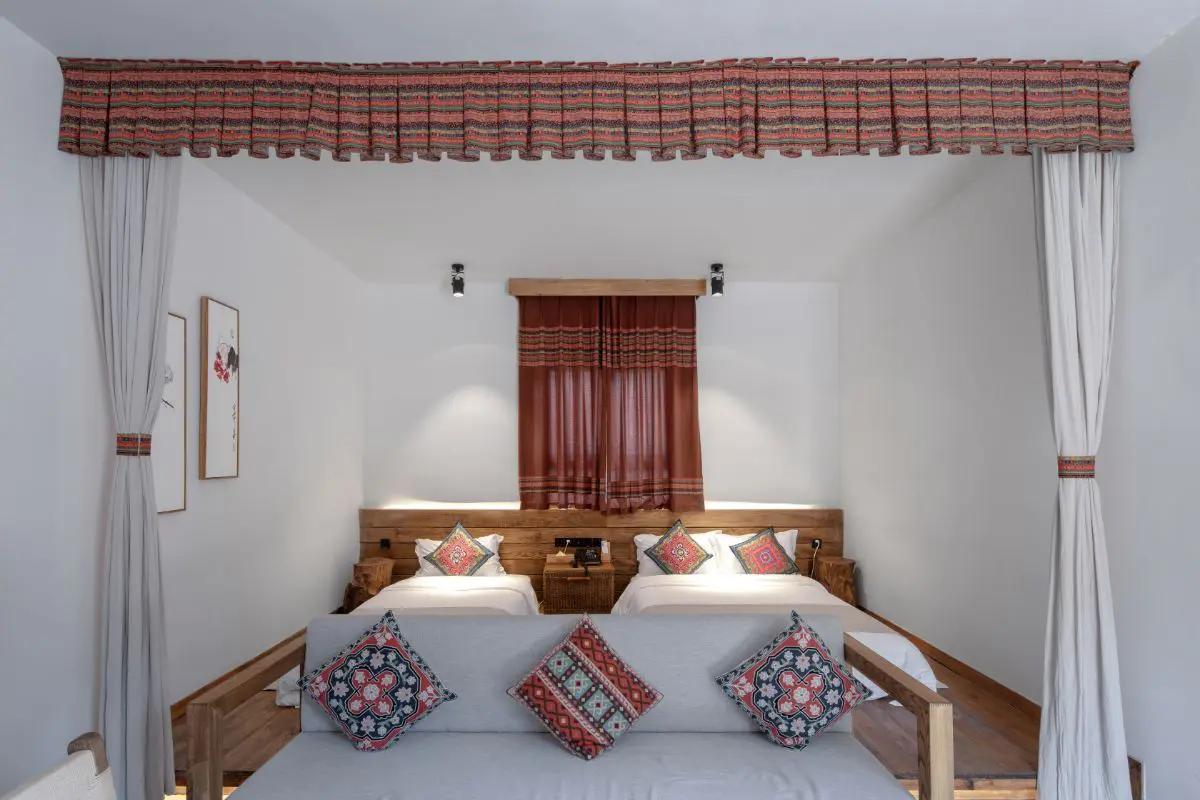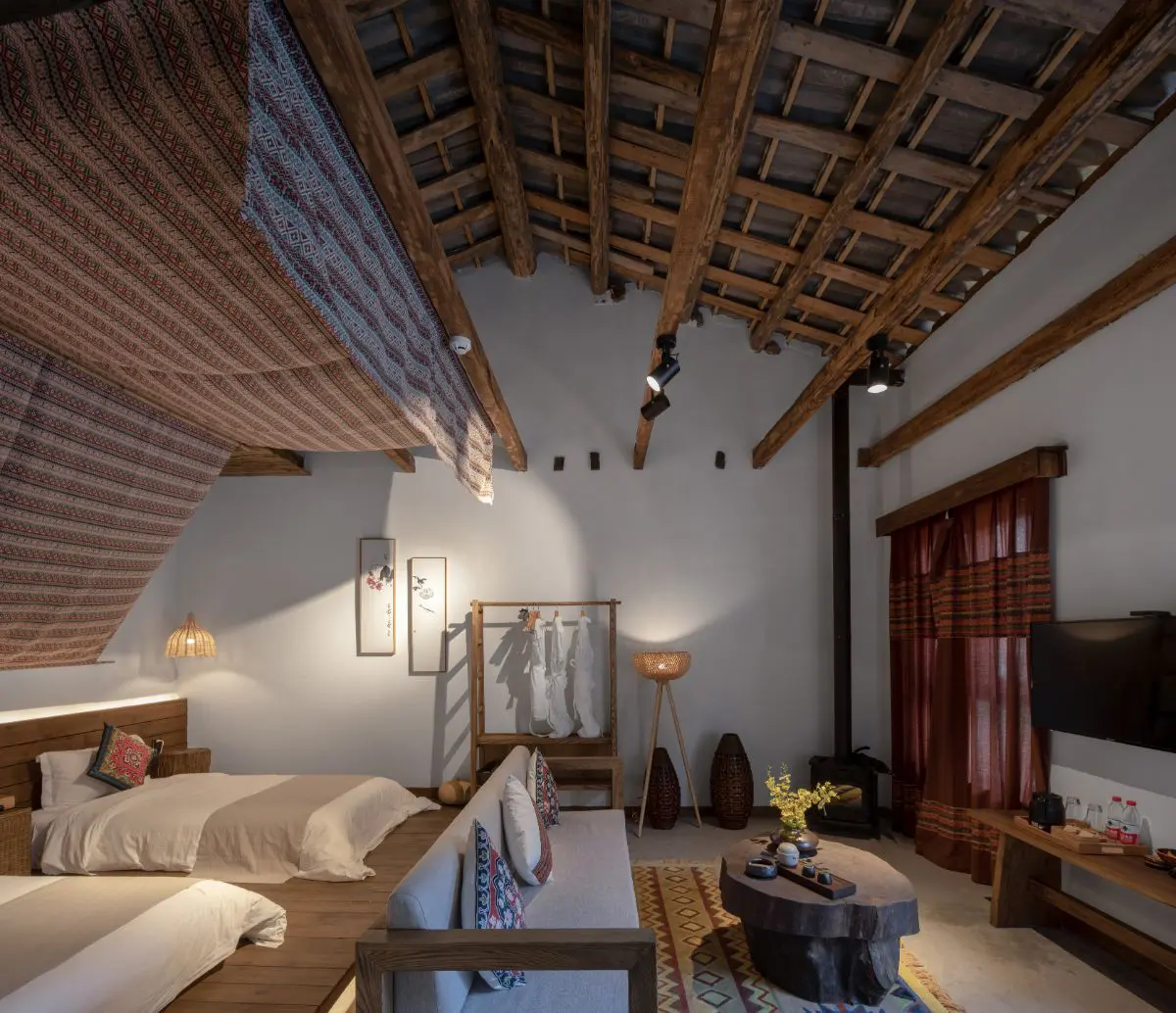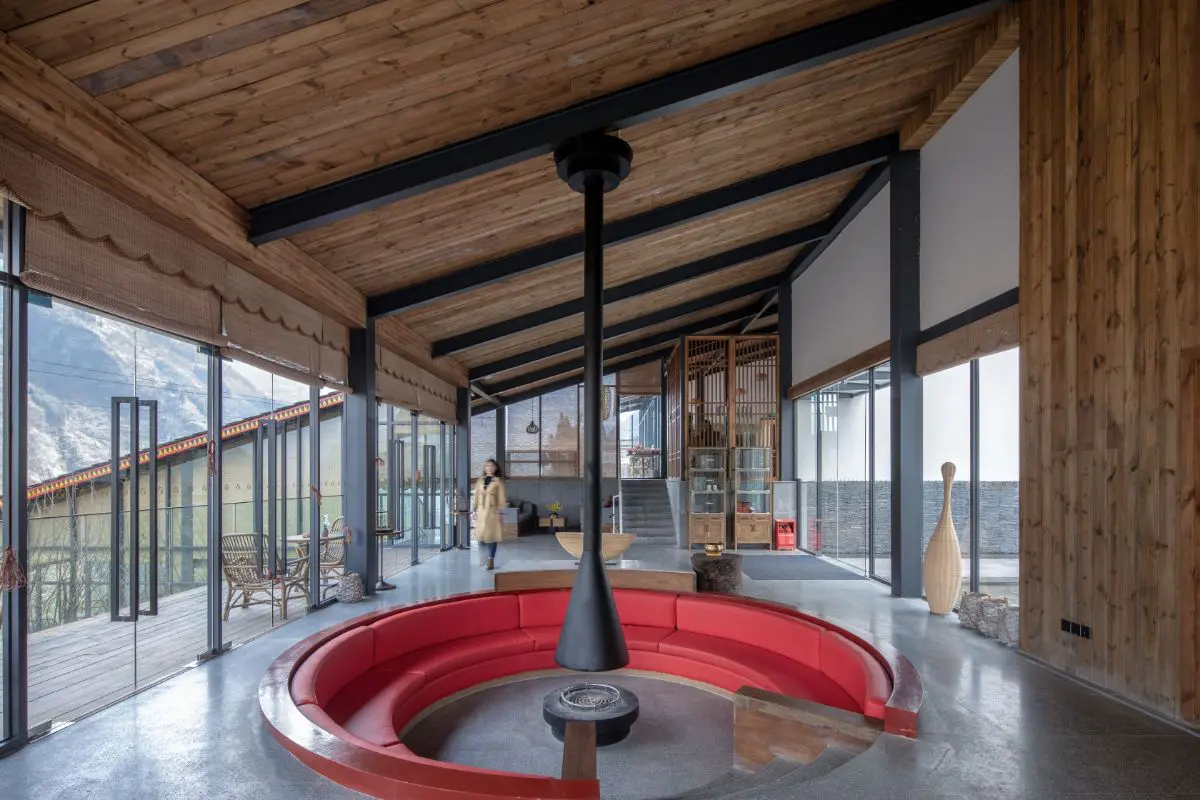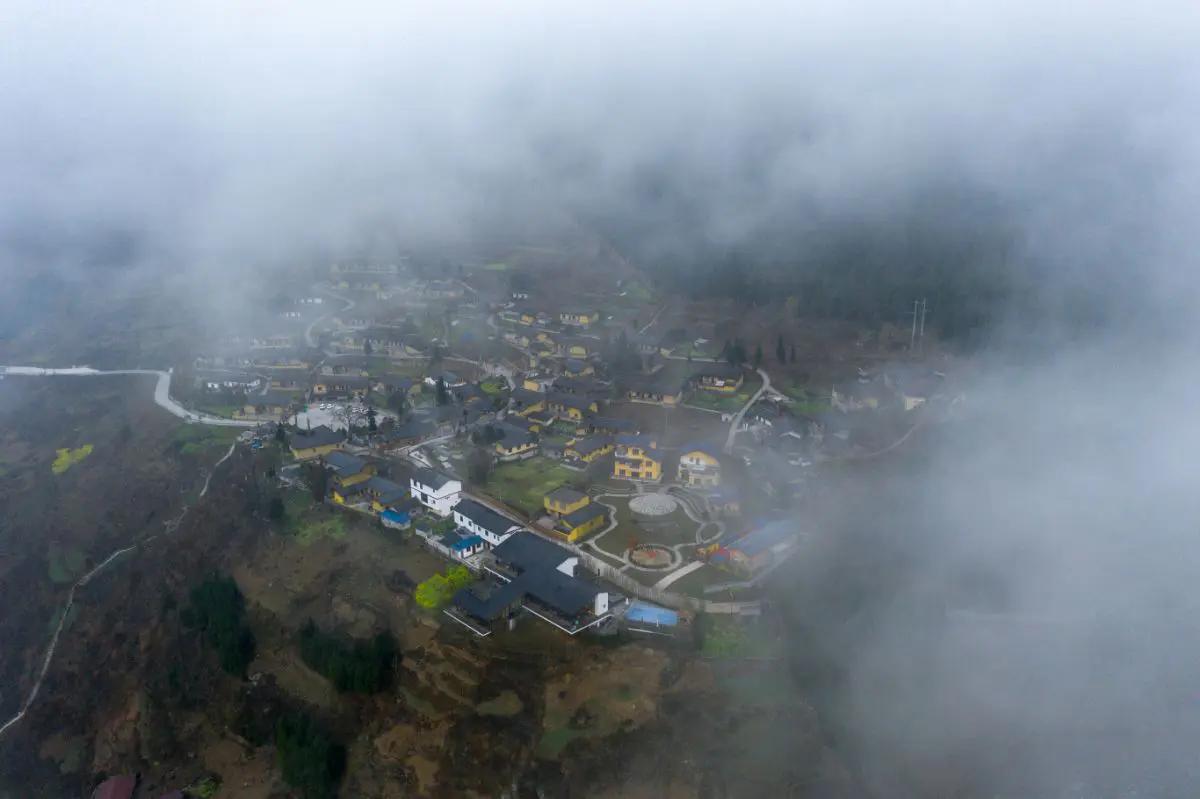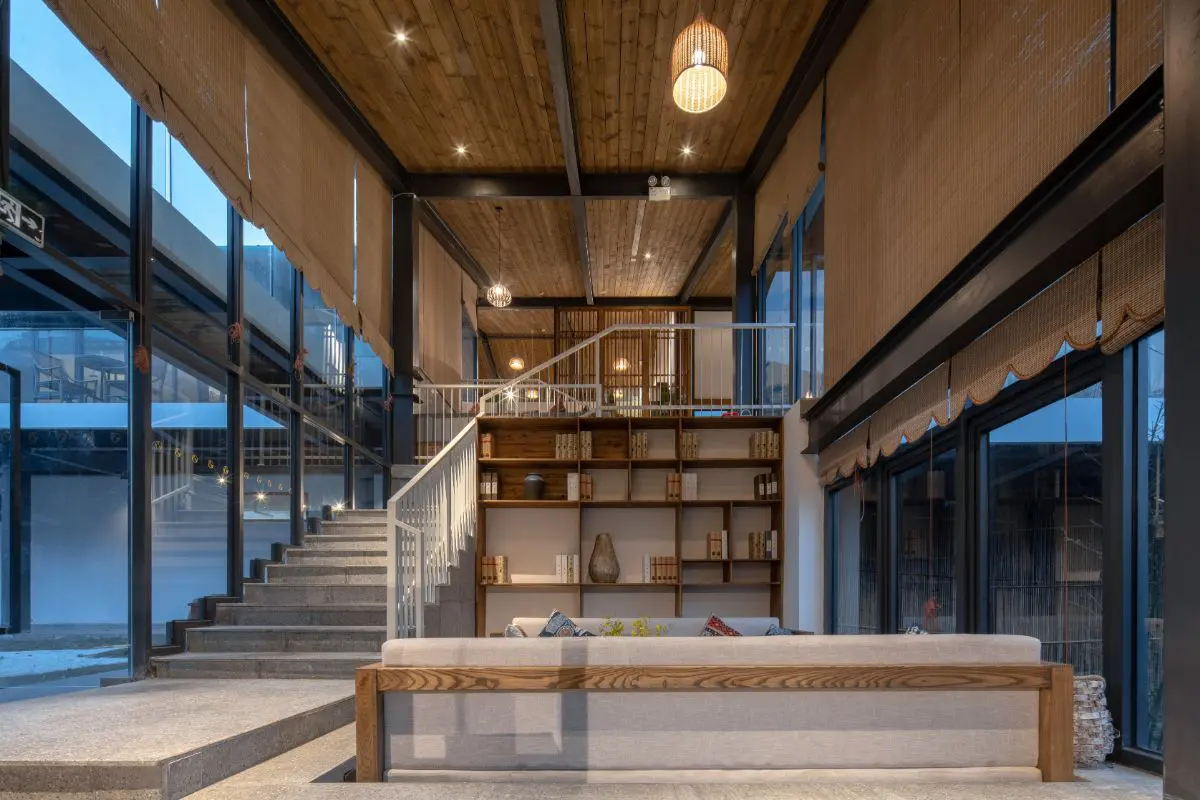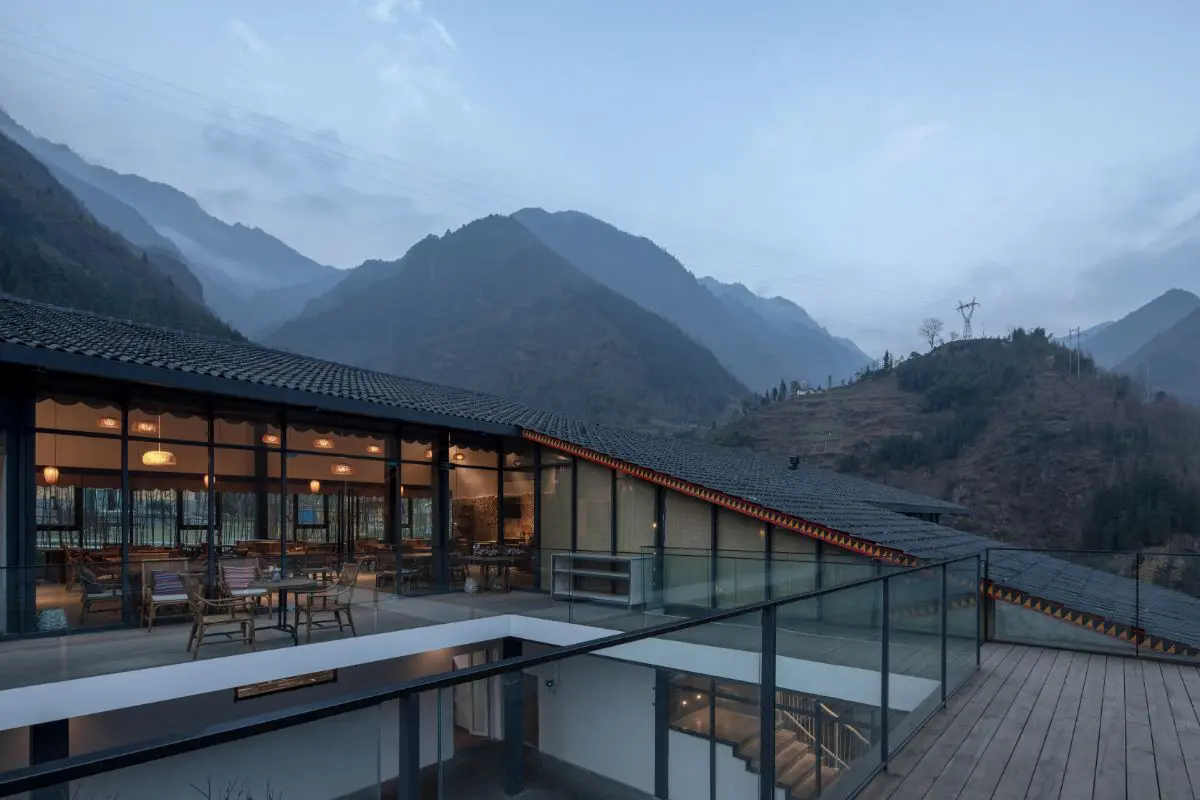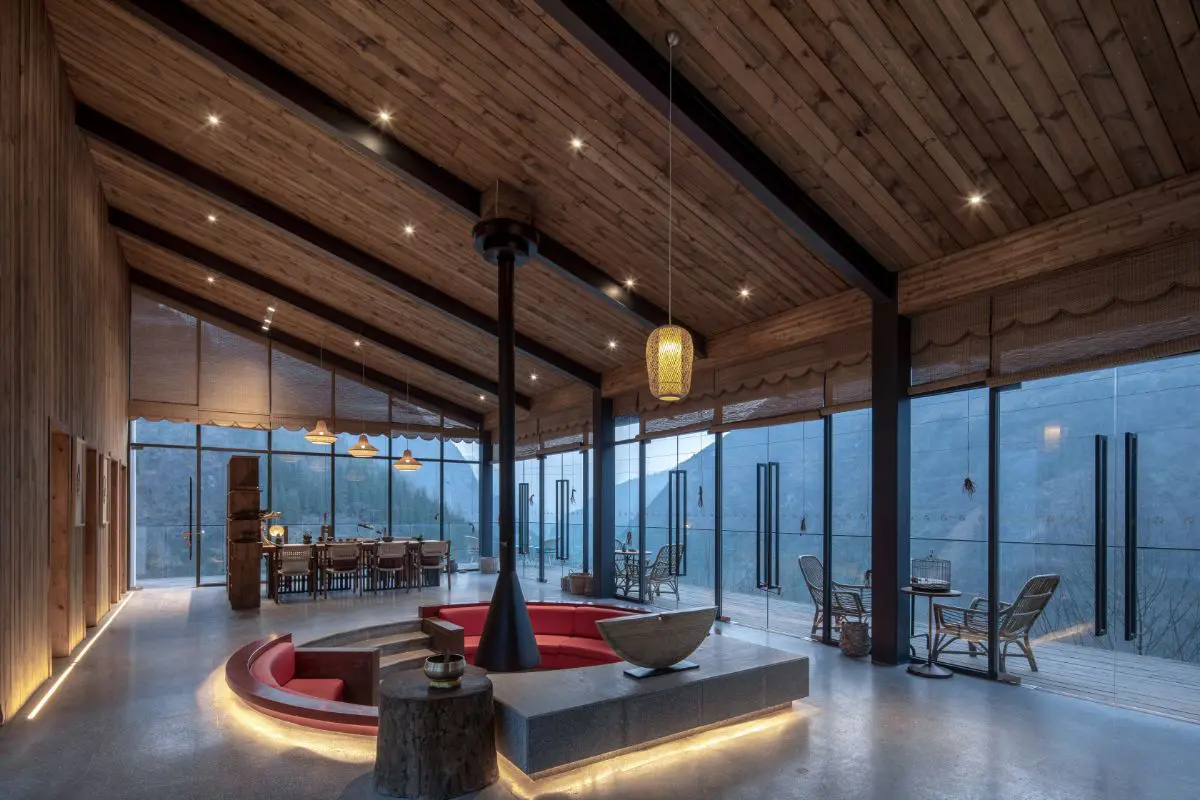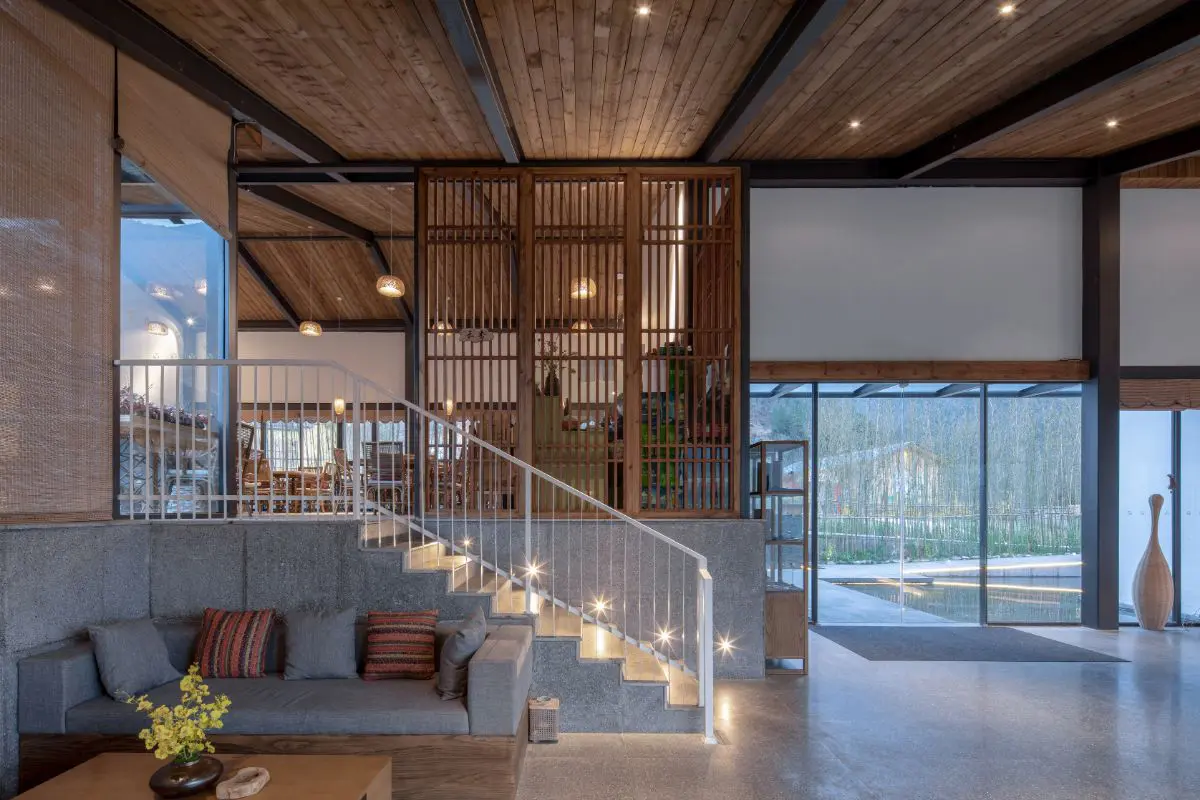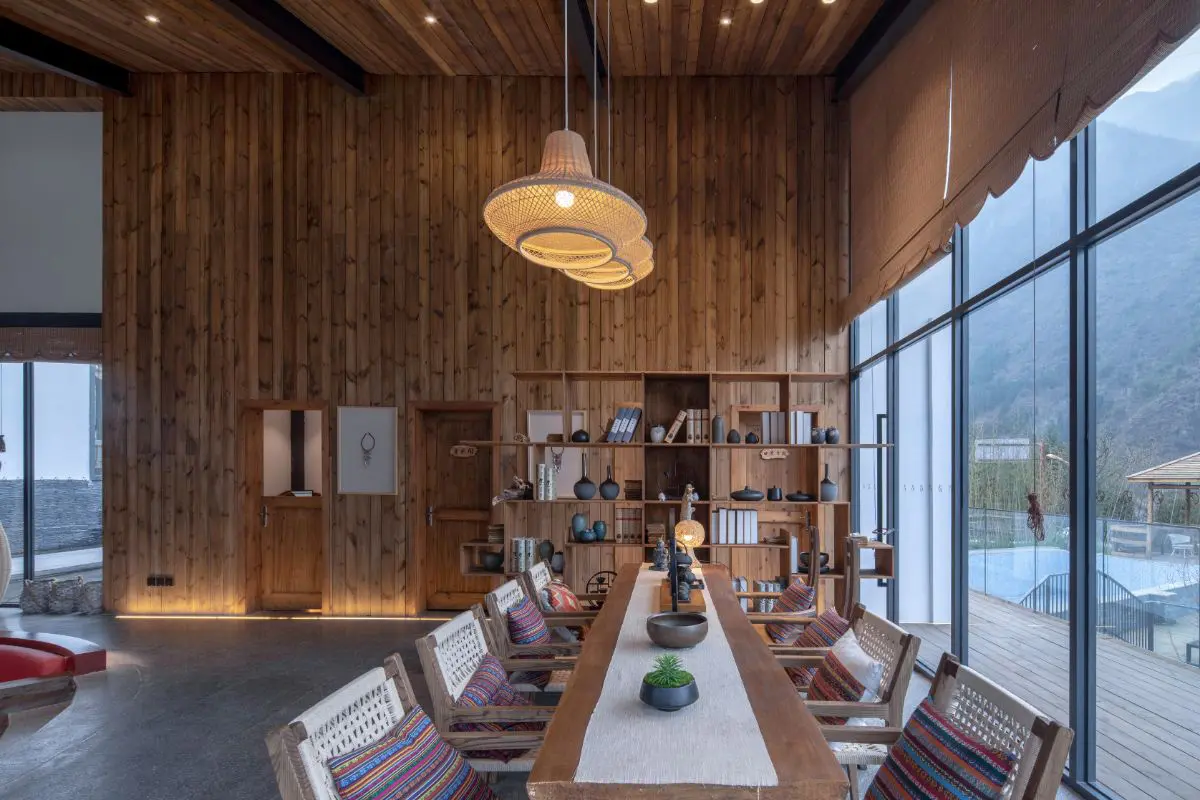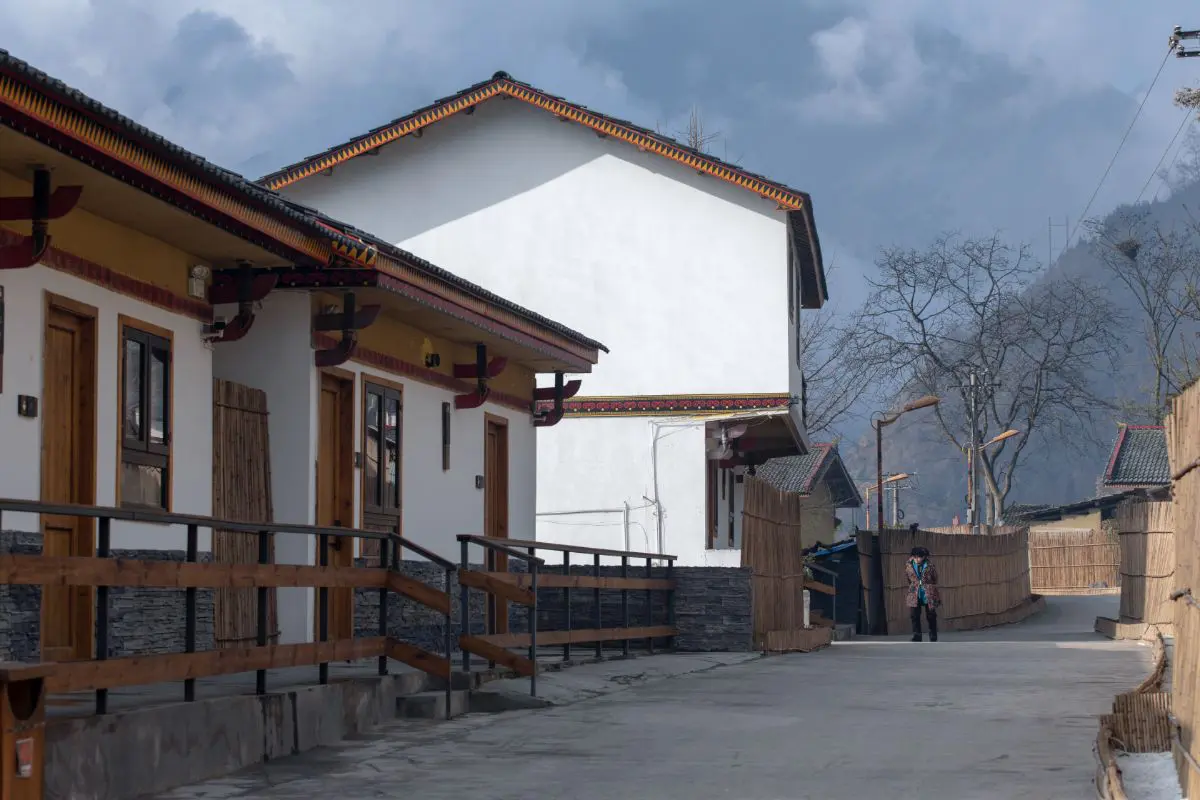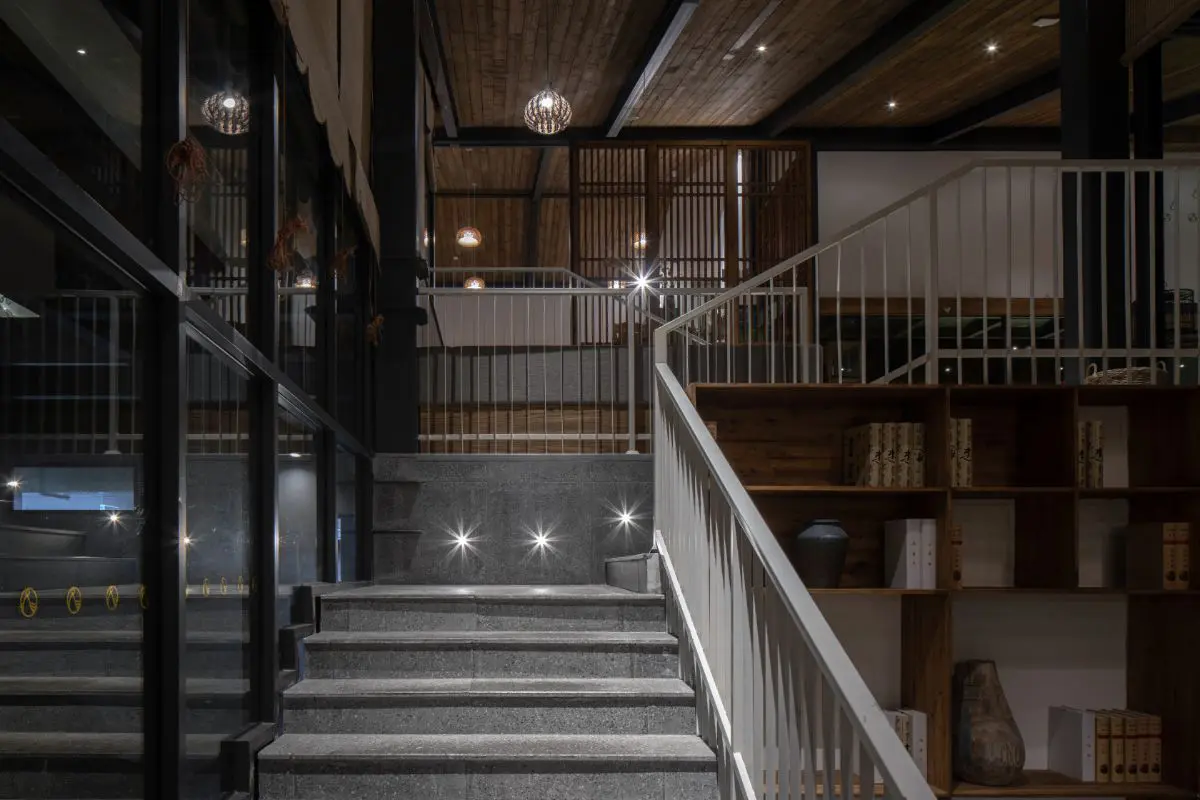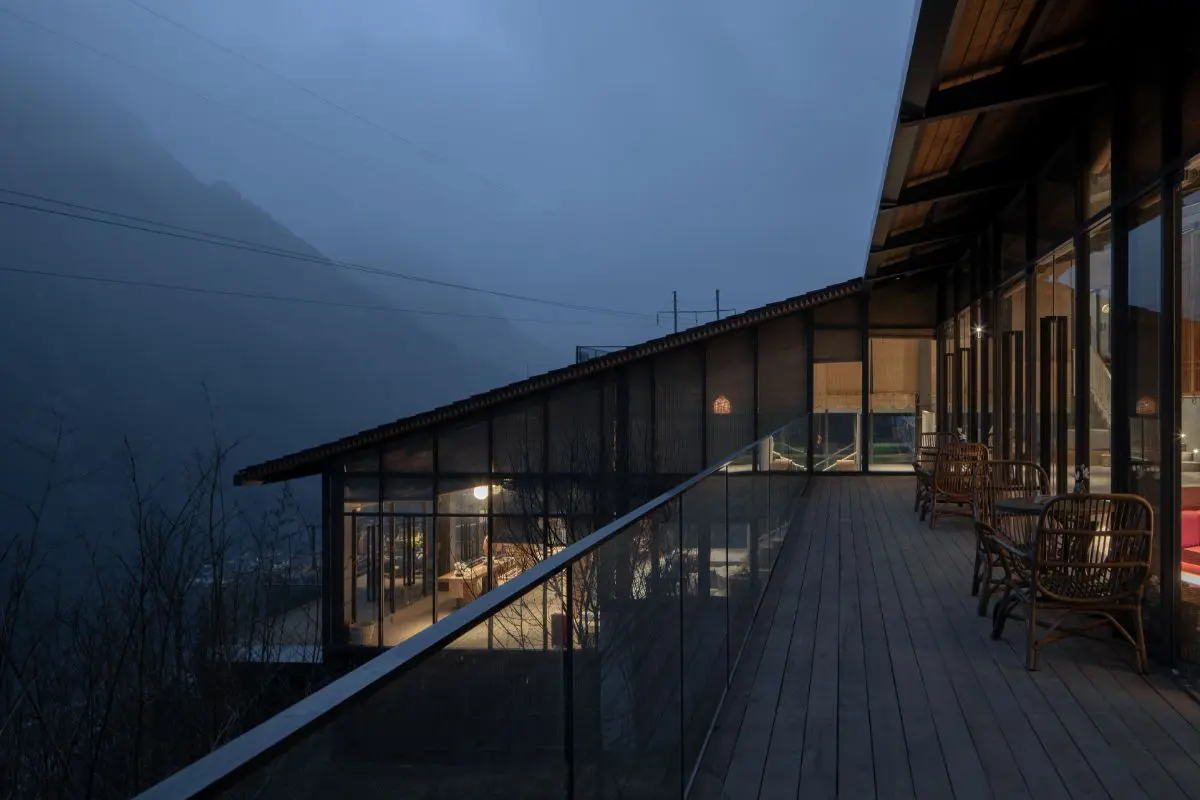 About Chengdu kuanlan yulian interior architecture design co., LTD
IA As CNA, the company focuses on hotel design, turns Oriental culture into culture, and focuses on space art design.
CNA is a global design and management organization registered in the United States and Canada, and is recognized as one of the leading design companies in the world. Snagh group has more than 2000 employees in 10 branches worldwide. The group has won many international design reputations in large-scale urban planning, airport and station, museums, libraries, college buildings, commercial and entertainment projects. His works have been featured in famous magazines such as designer magazine, world architecture magazine, New York times, Washington post and Los Angeles times.
CNA is one of the most professional and personalized service companies in the field of architectural design and engineering, including architectural design, urban planning and design, interior design, landscape design, preliminary planning, etc.
IA as a group of interior design company, is committed to on the basis of the profound Oriental culture foundation and cultural tension, the profound study of architectural design in space, with China and the world famous hotel brand interior architectural design experience, according to different size and difficulty of project, with comprehensive technology, the related skills, cross-cultural building interior architectural space and dynamic emotion, inheriting regional humanities, arts, aesthetics, shape a unique diversity of space concept and visual language, will design into their lives, form can be experiencing the sensation of life, to the east design design express our idea; Wide LAN design has also been winning many famous customers, Madison hotel, Bangyangtree, IHG, holiday inn, holiday inn express, hotel du Louvre, Tulip inn, Royal Tulip, Gold Tulip Hotels&Resorts, ShangriLa, Grand Madison, Wyndham, Howard Johnson, Das Inn, China resources real estate, longhu real estate, teda group, wanda group, China shipping group, ocean real estate, zhongde englon group, xin xin group, tongsen group, xinde group…