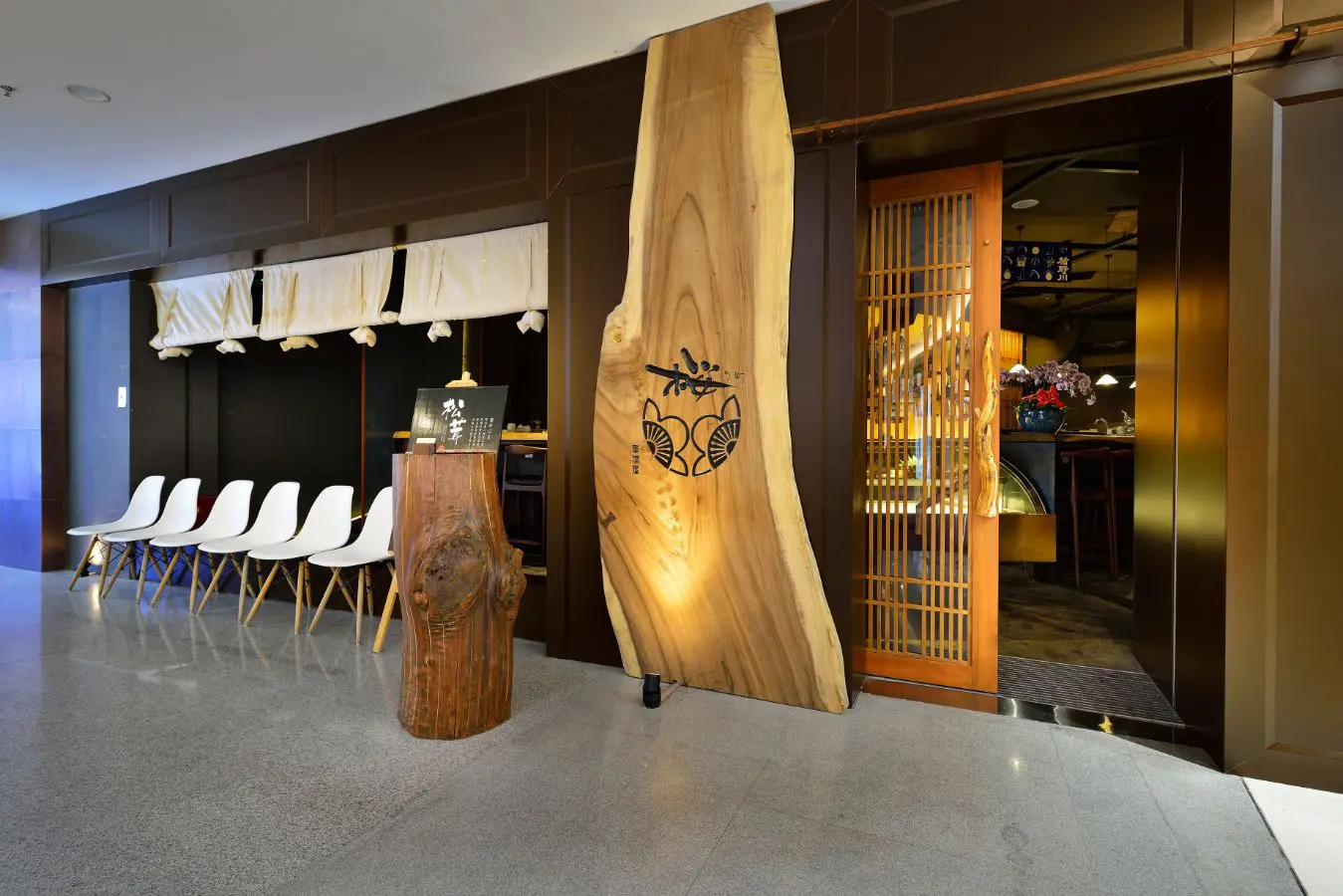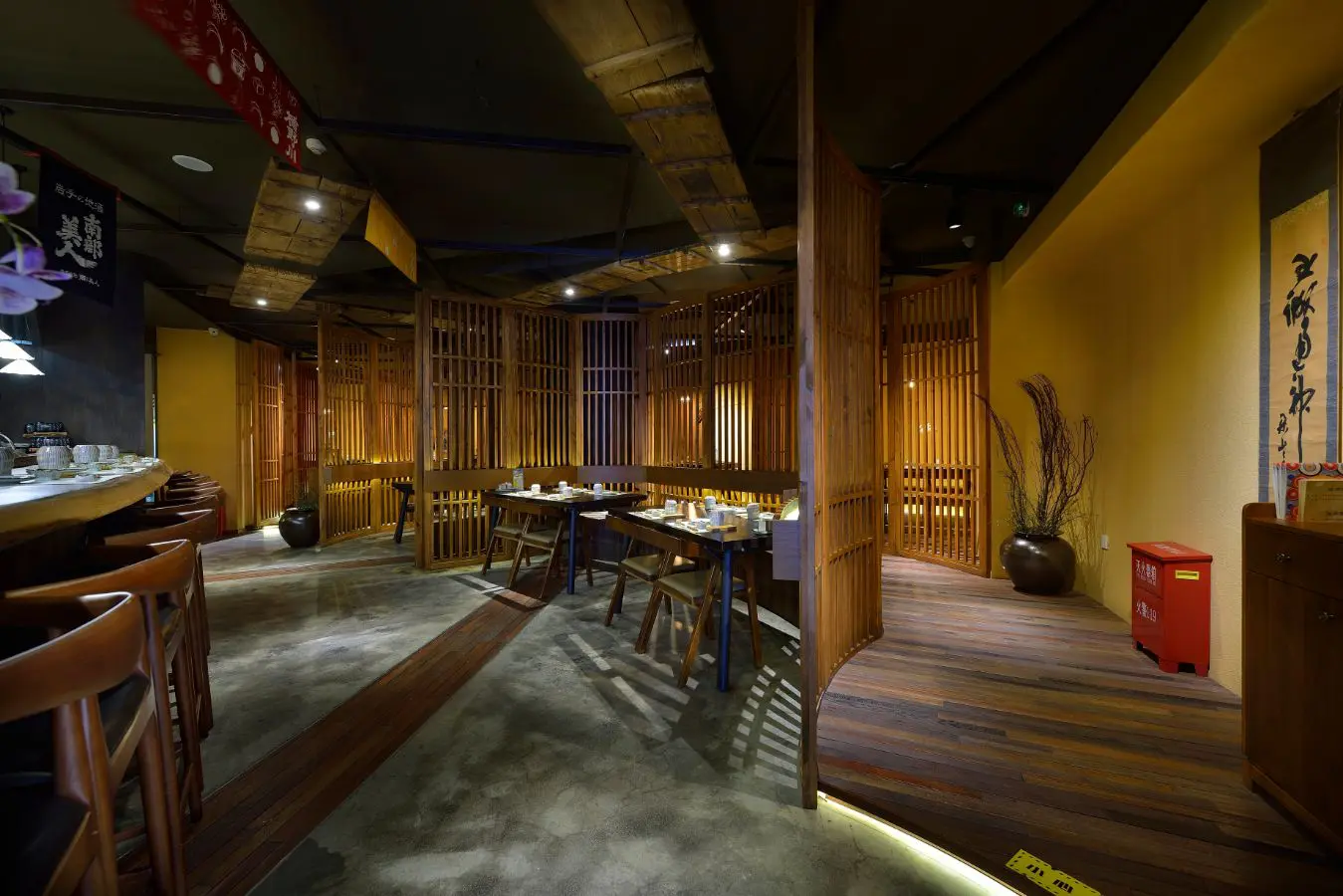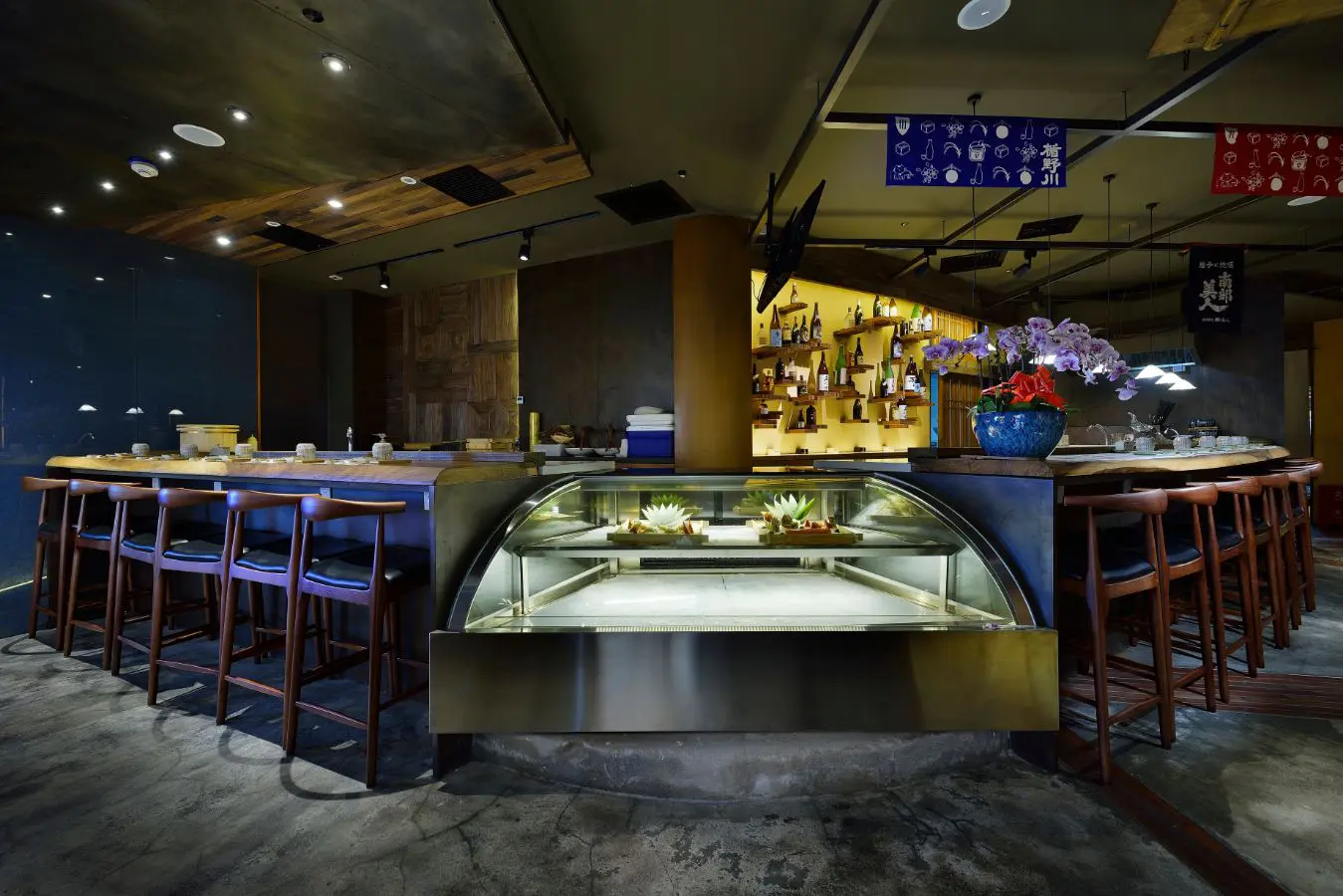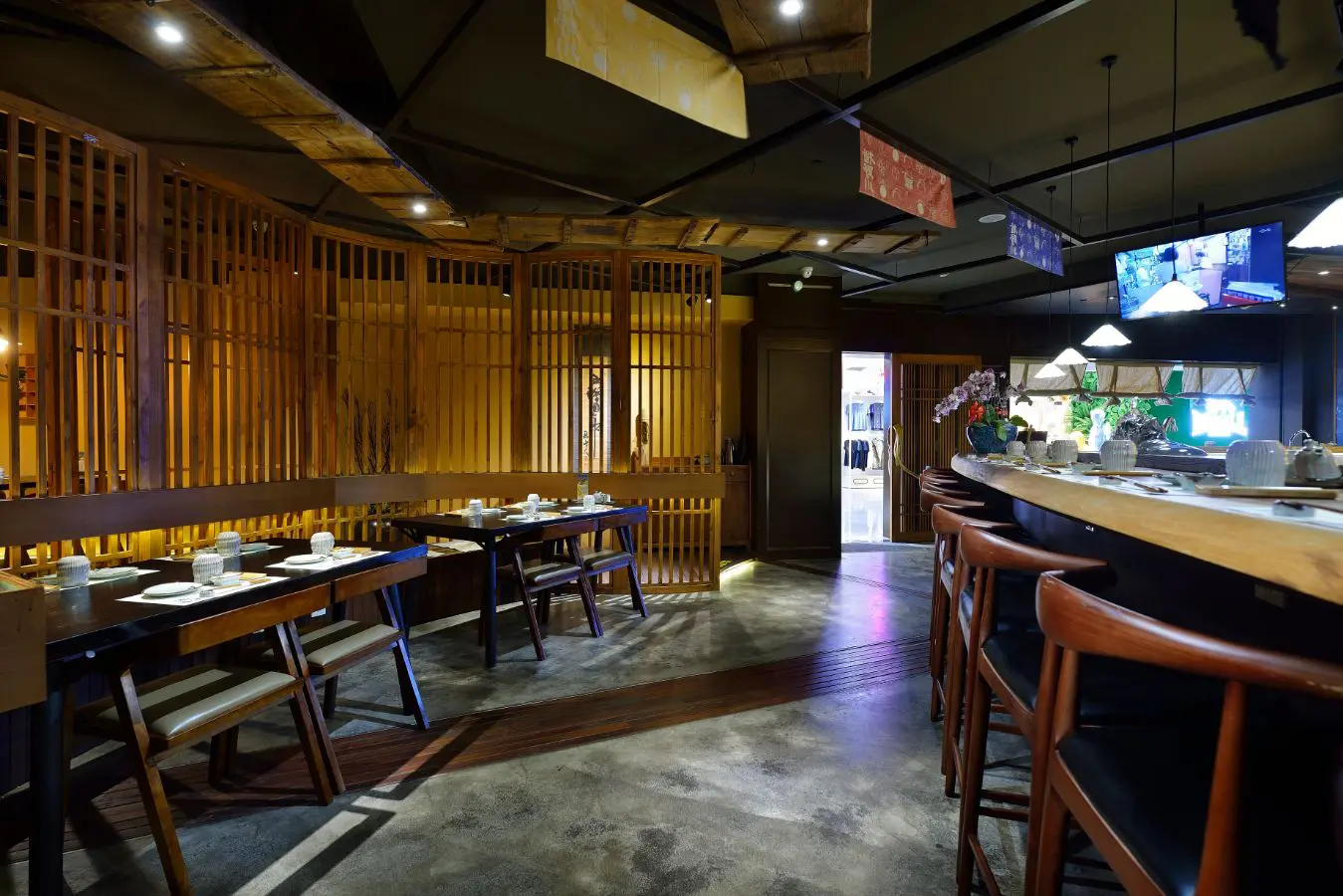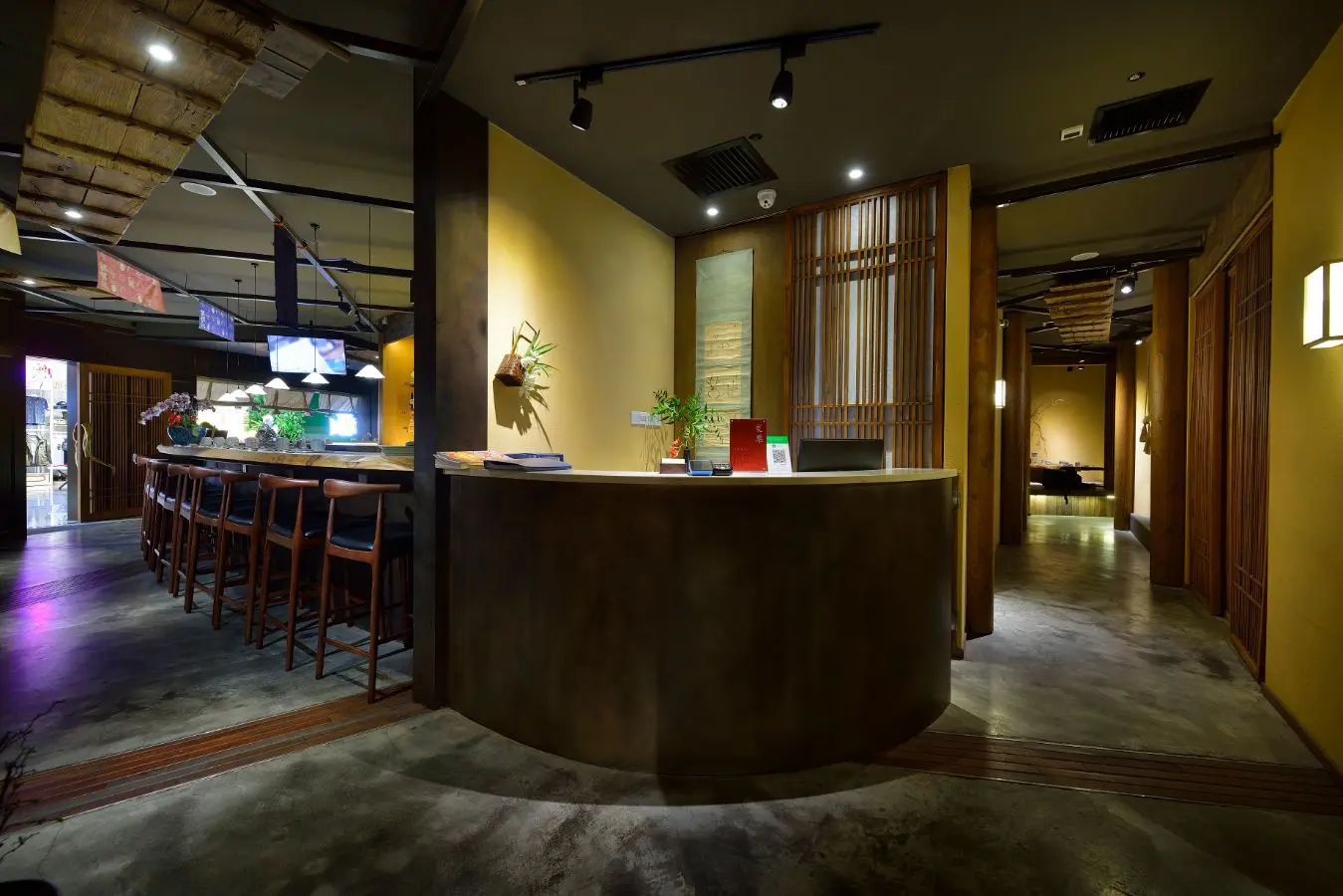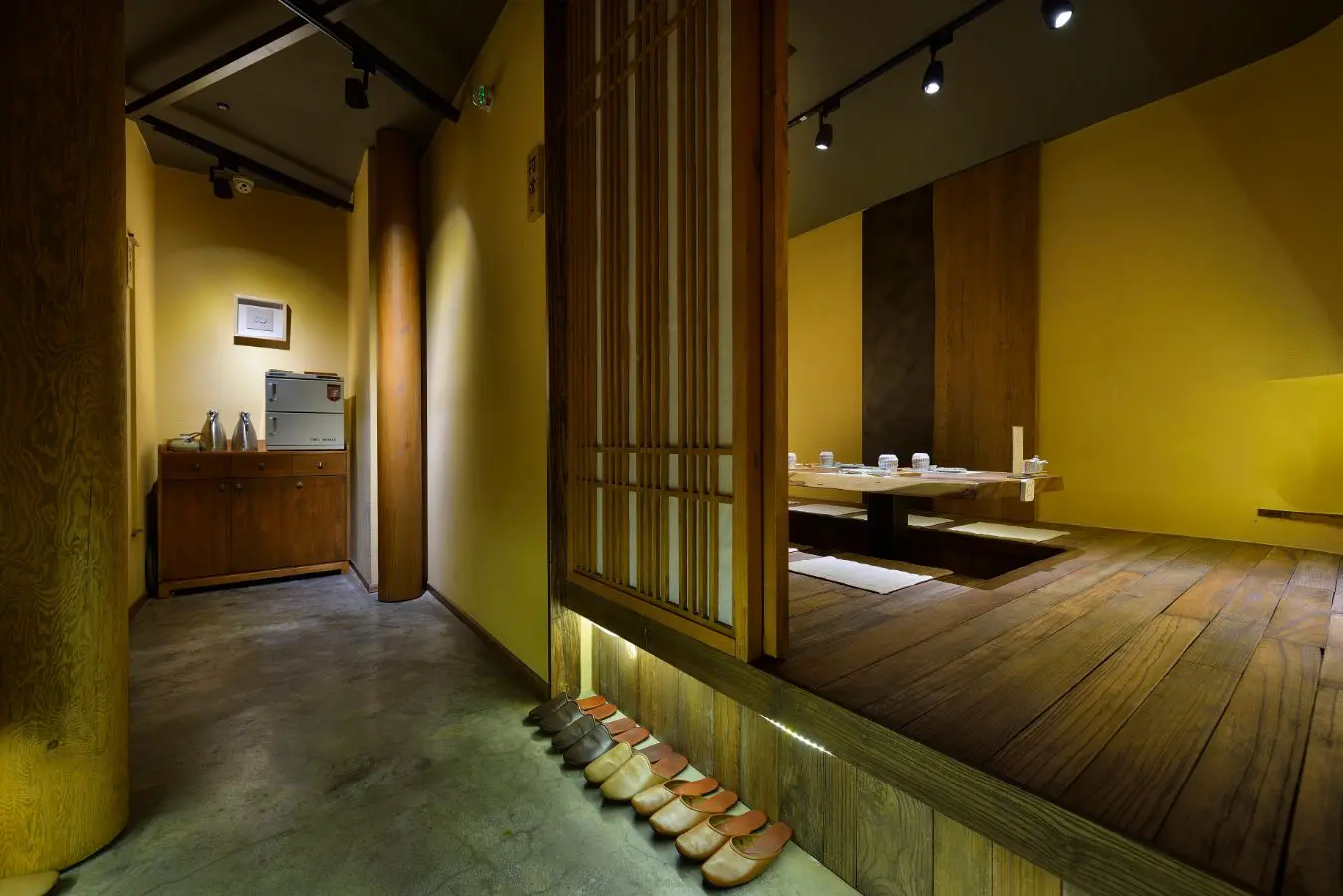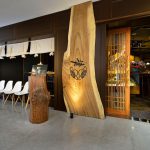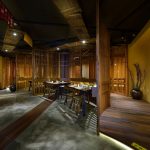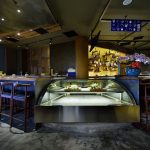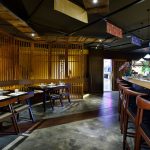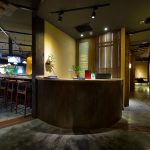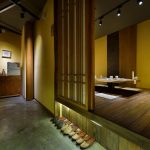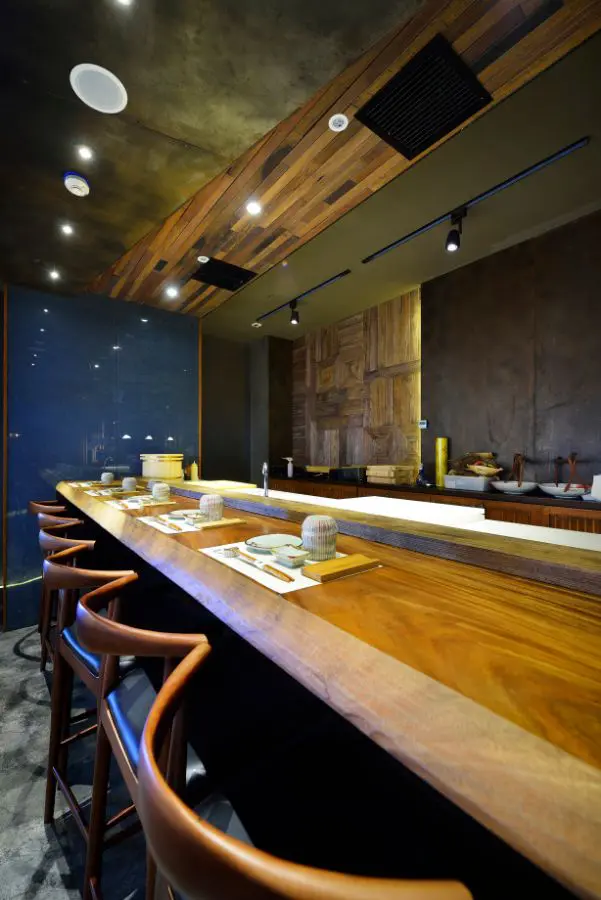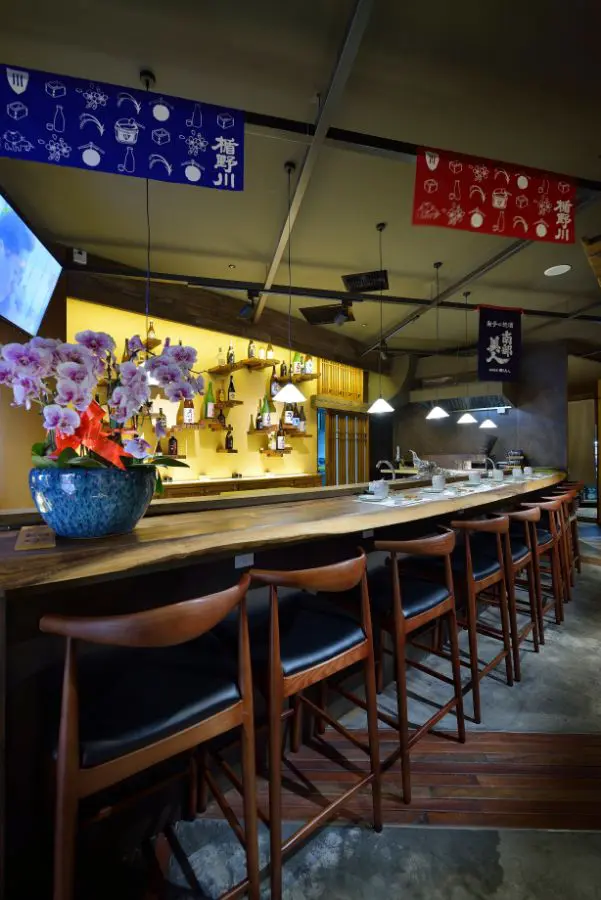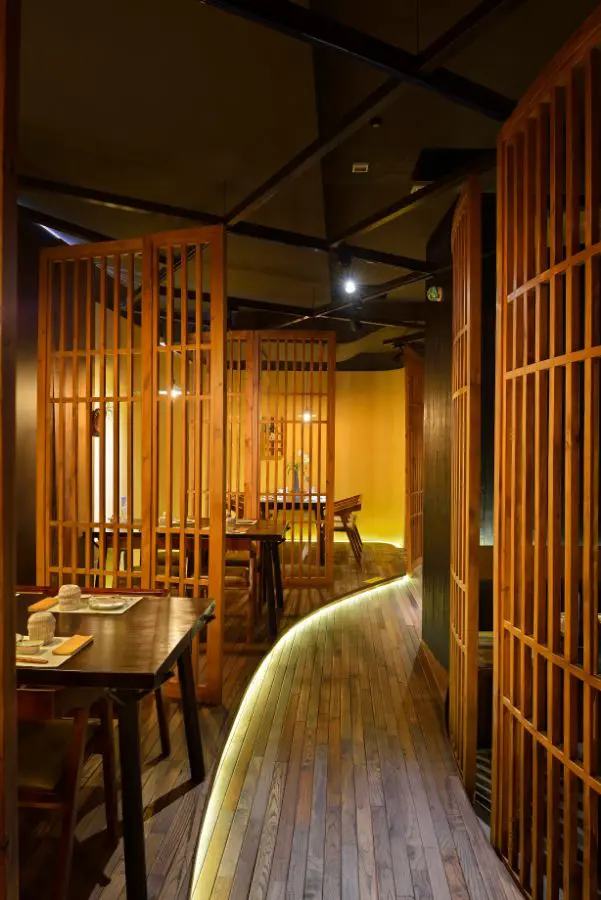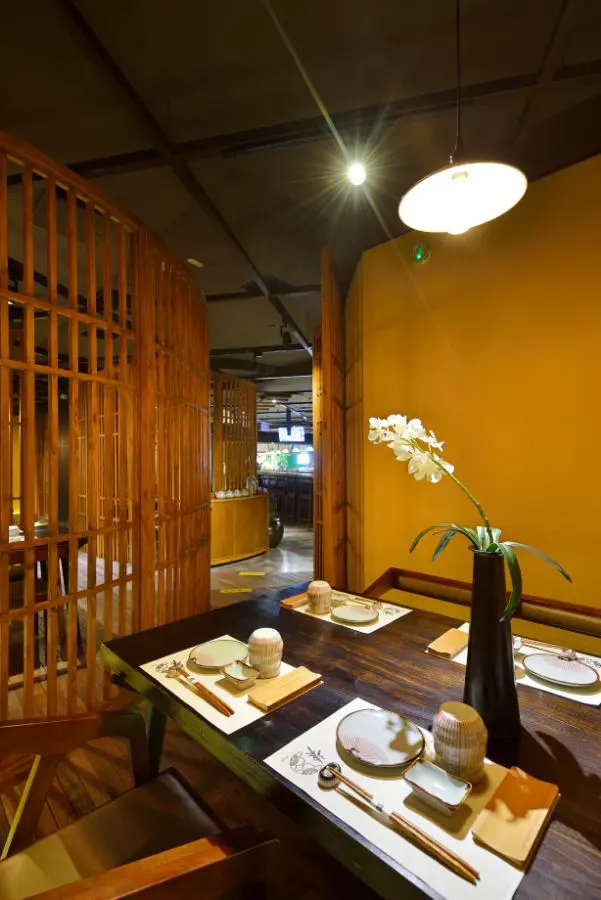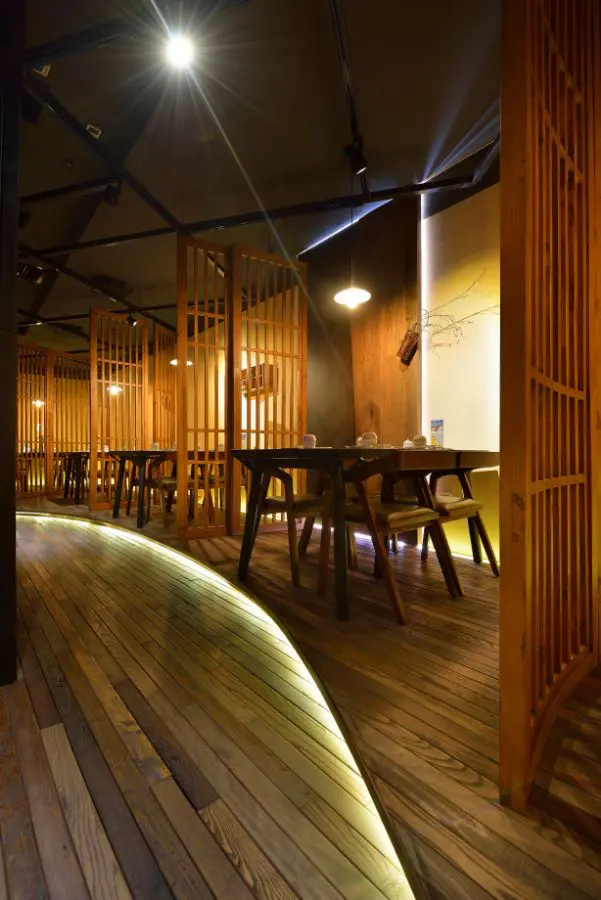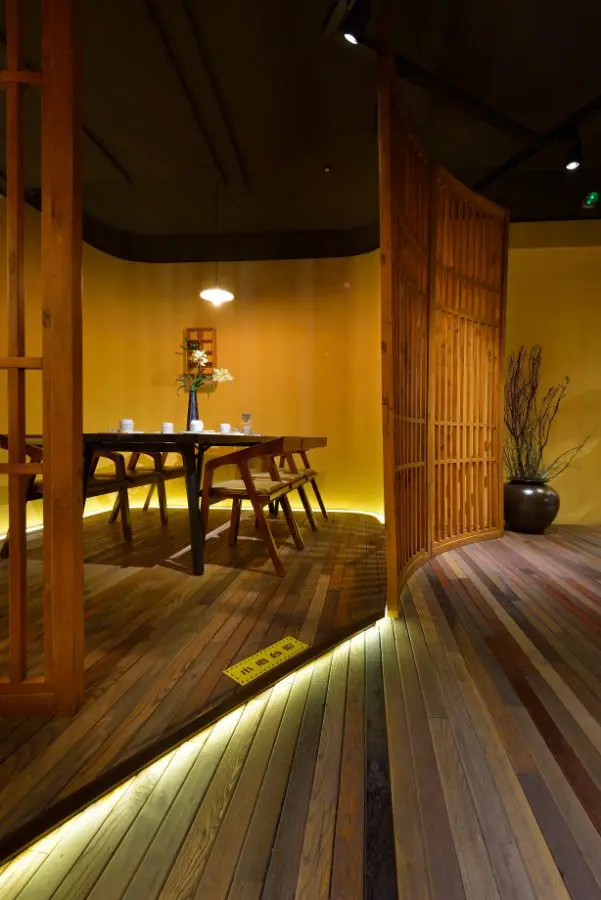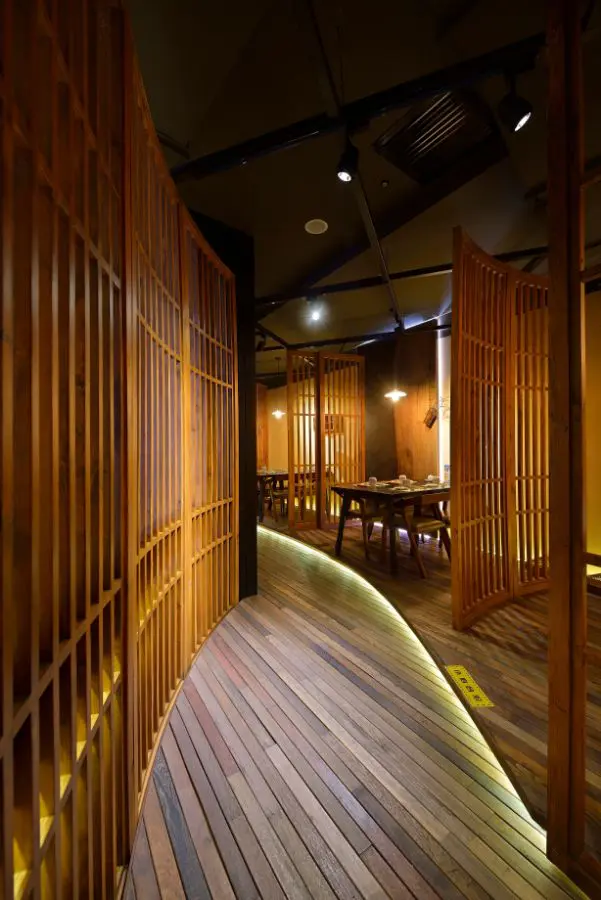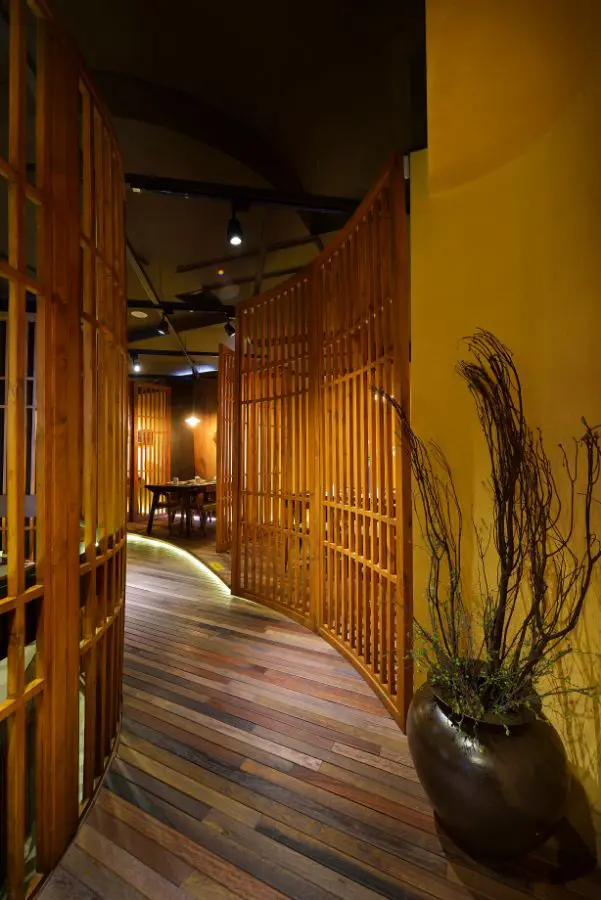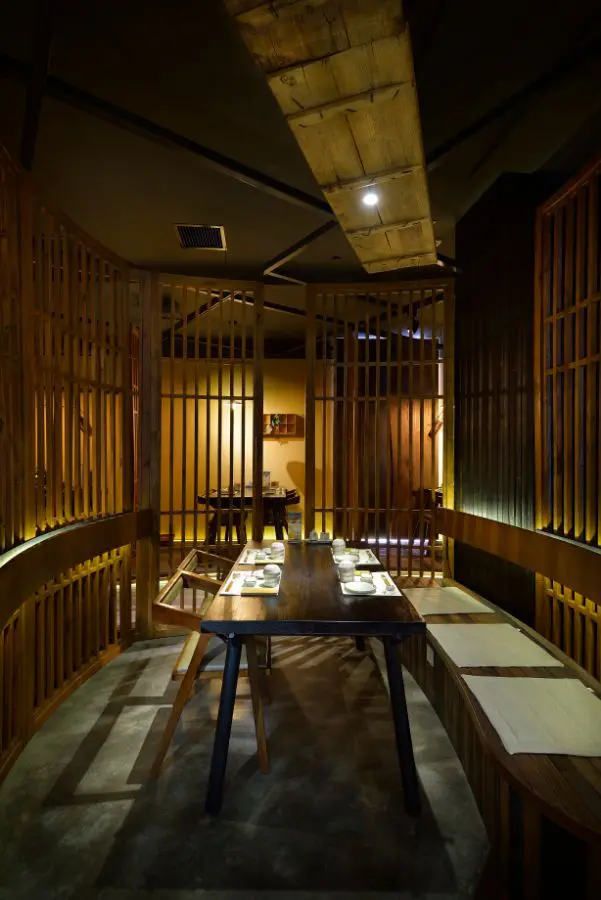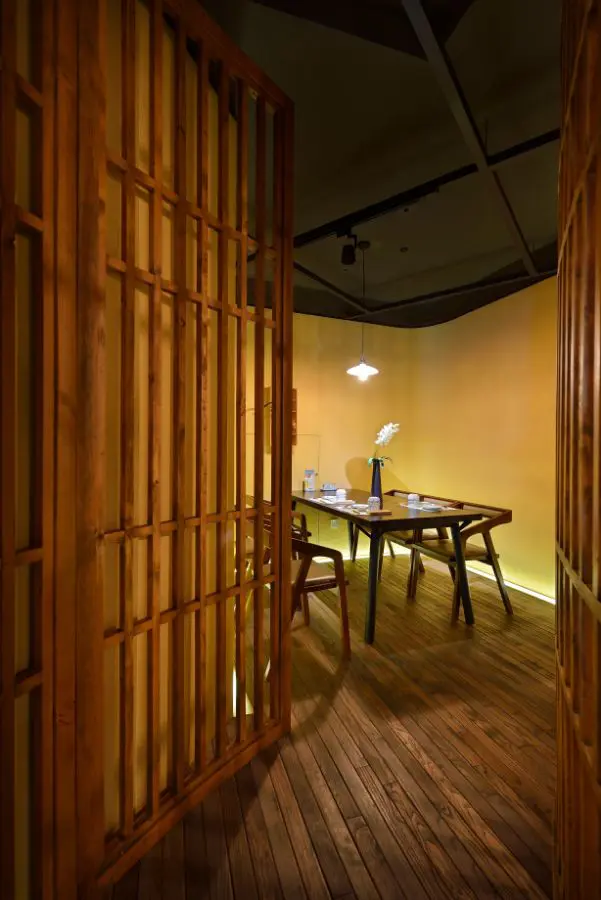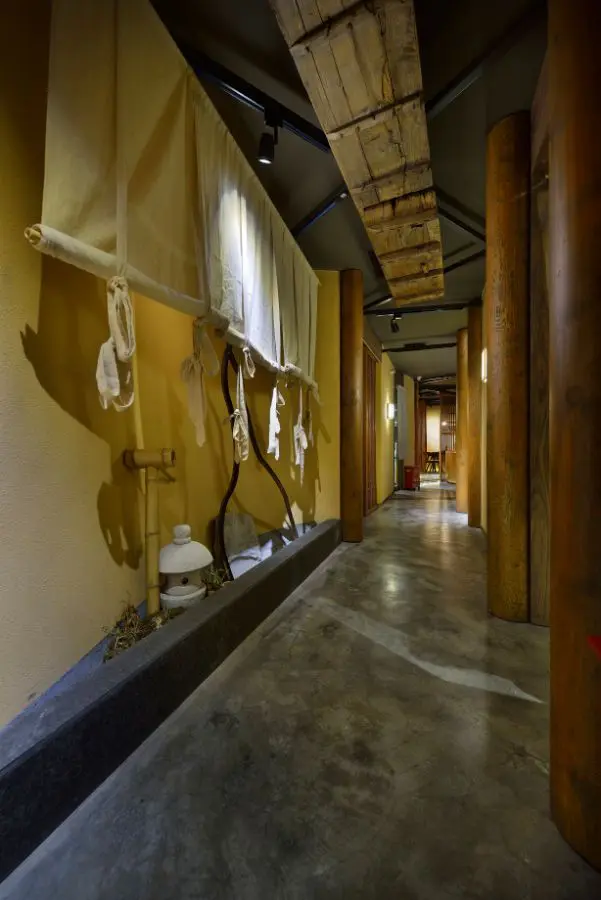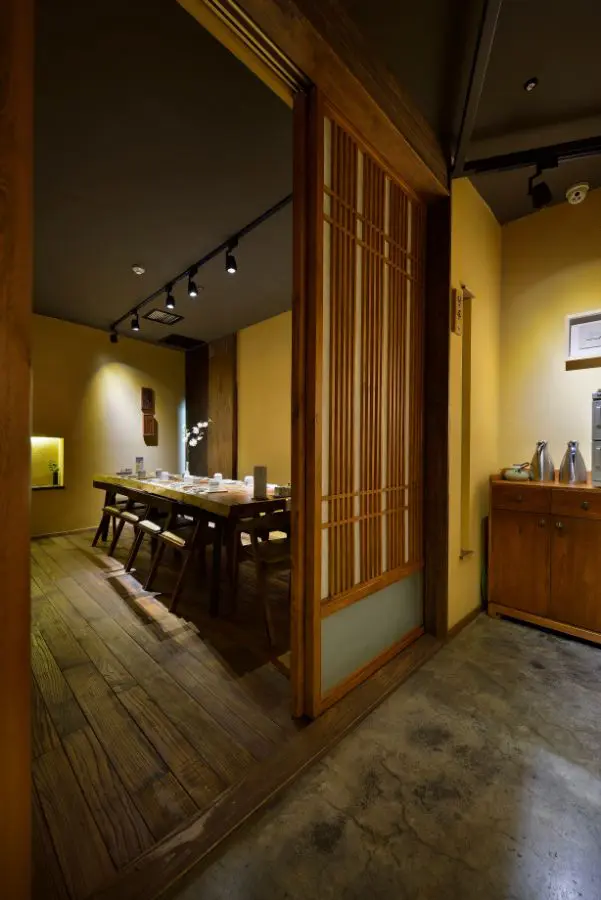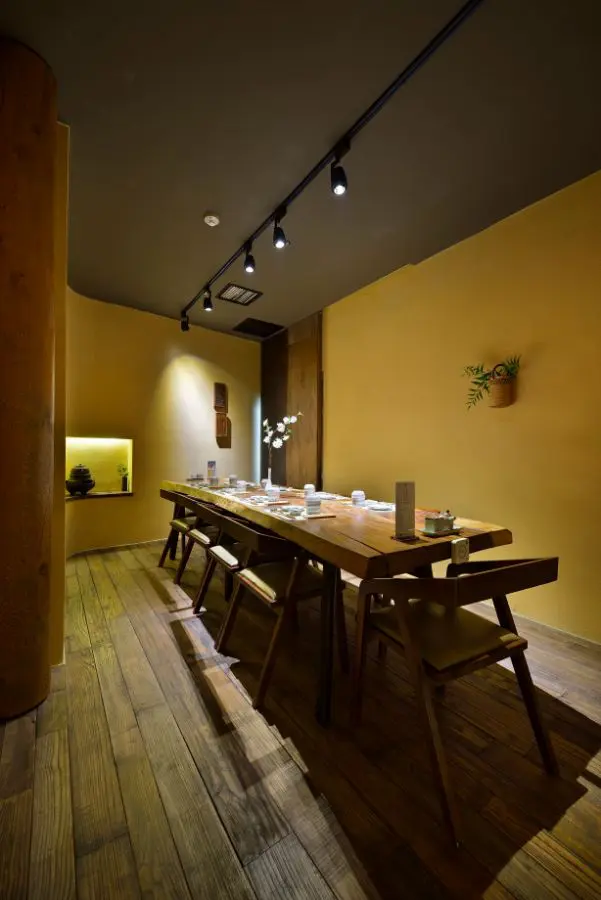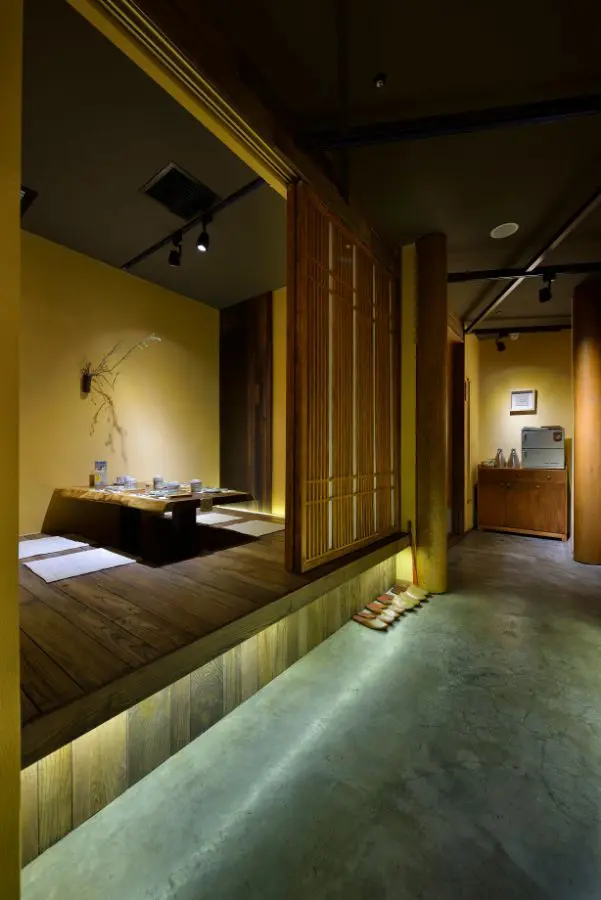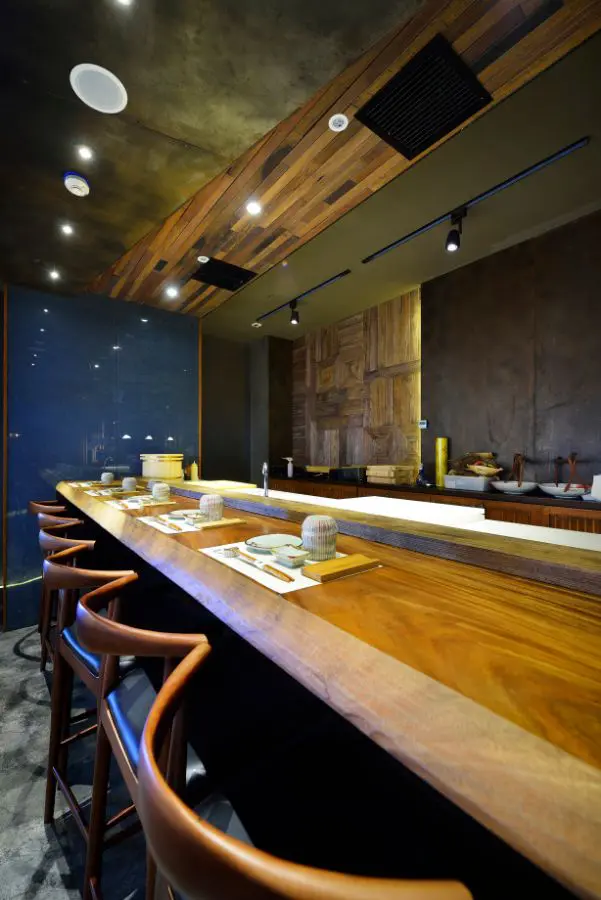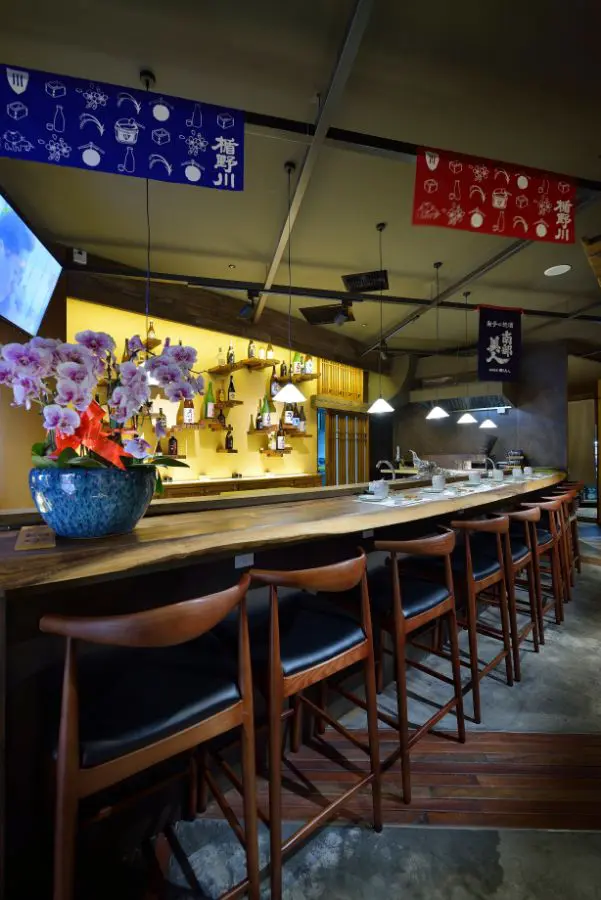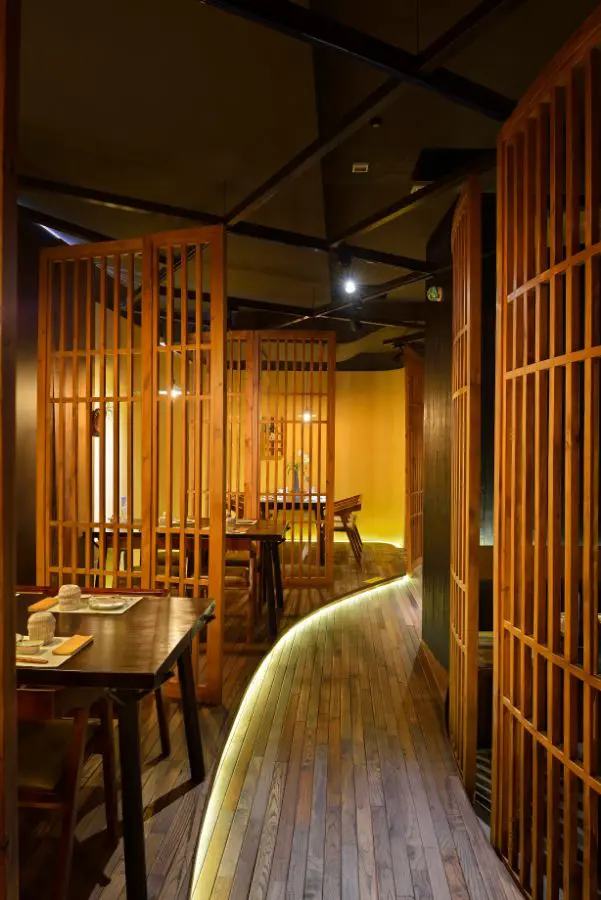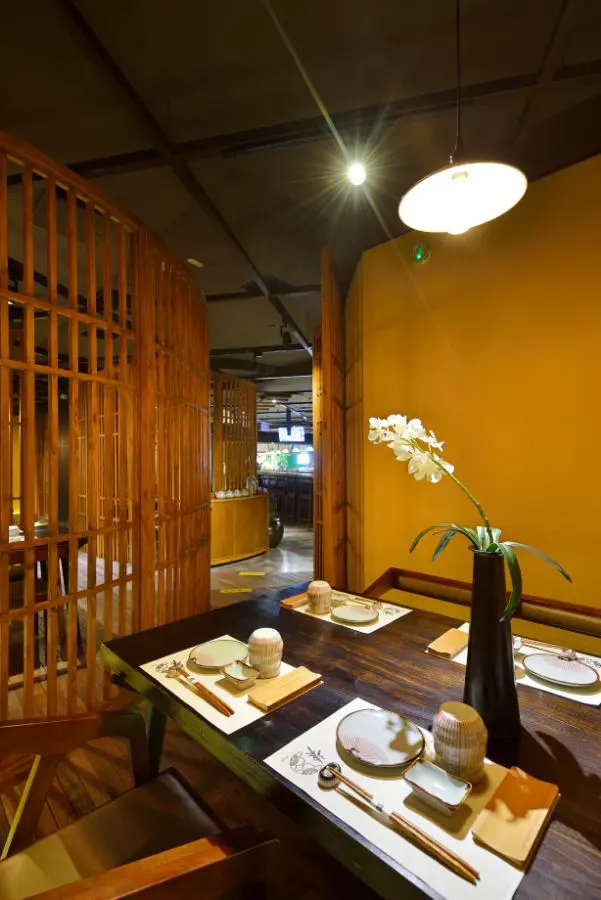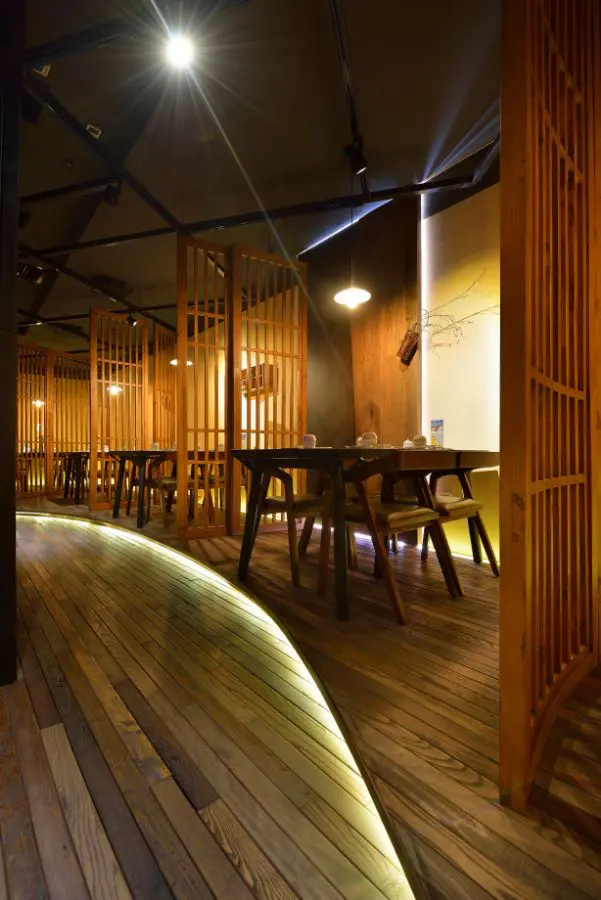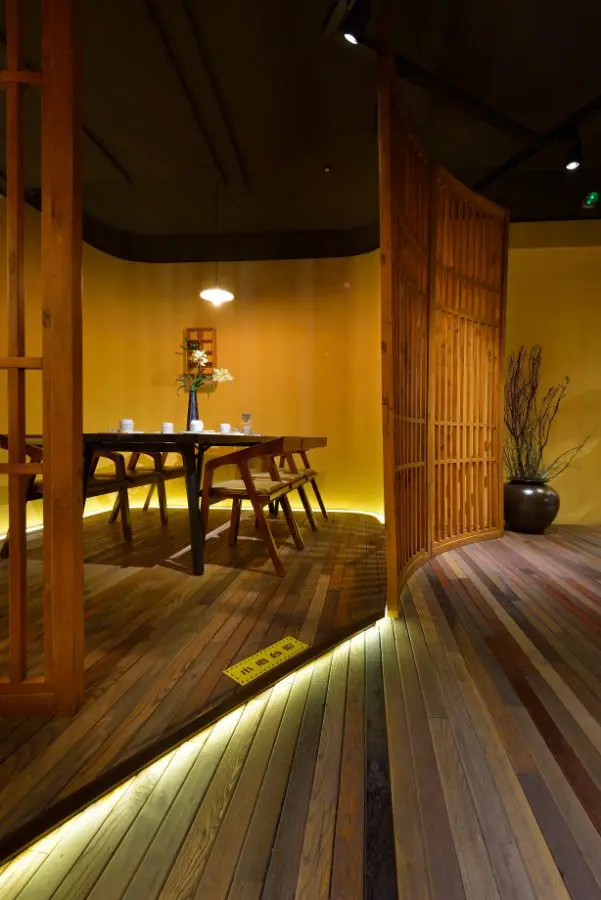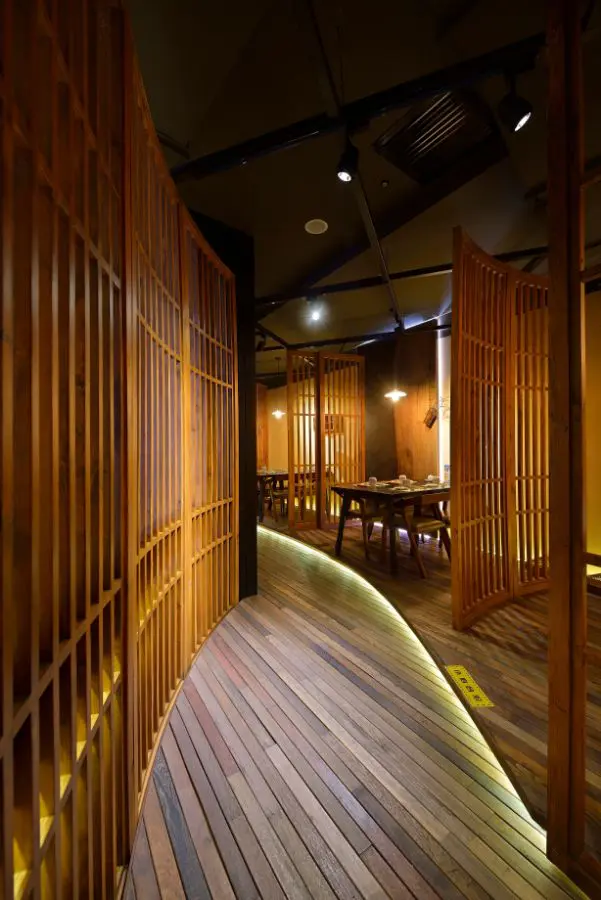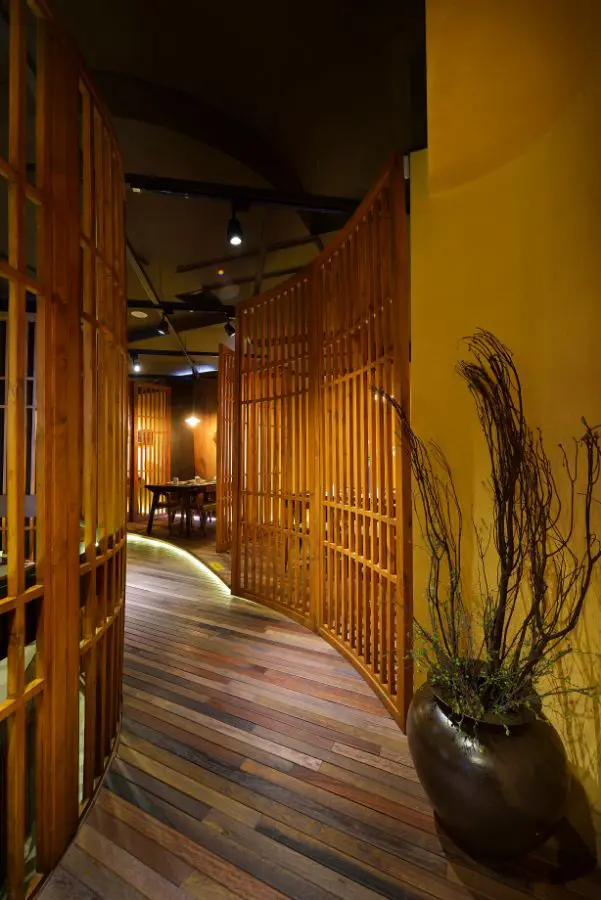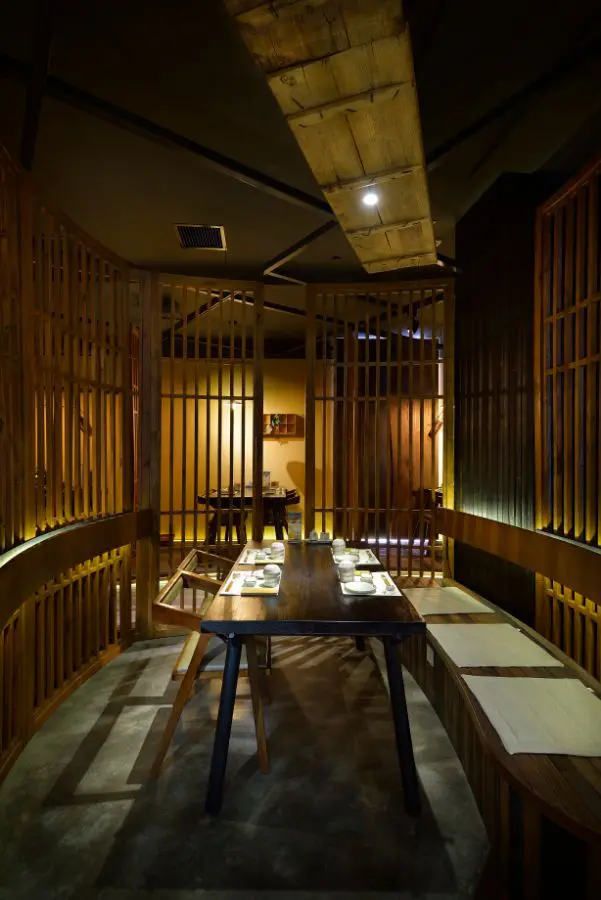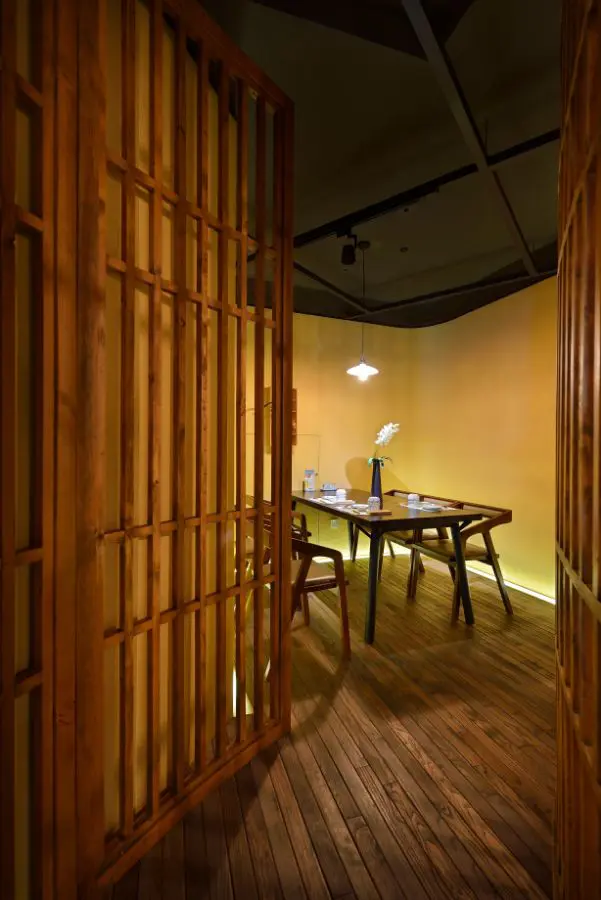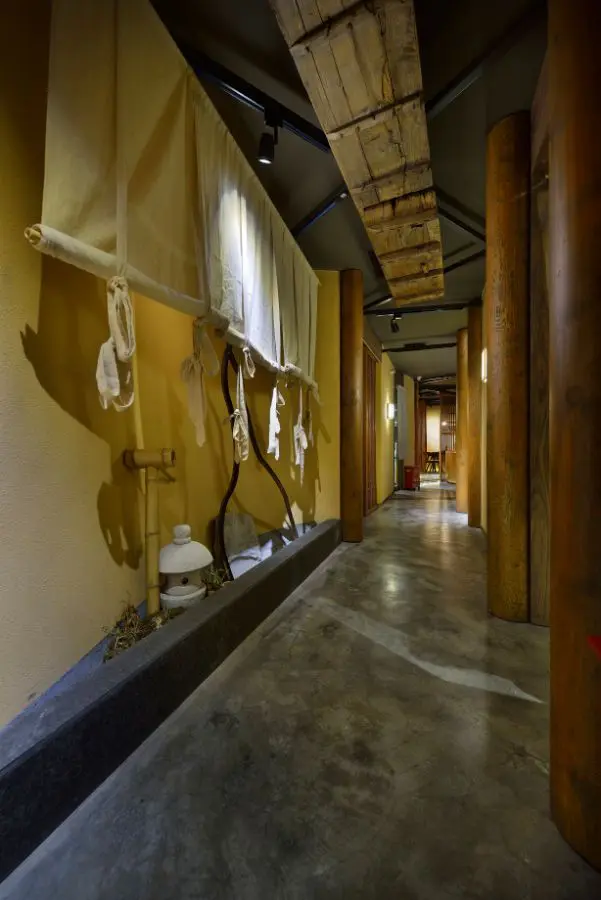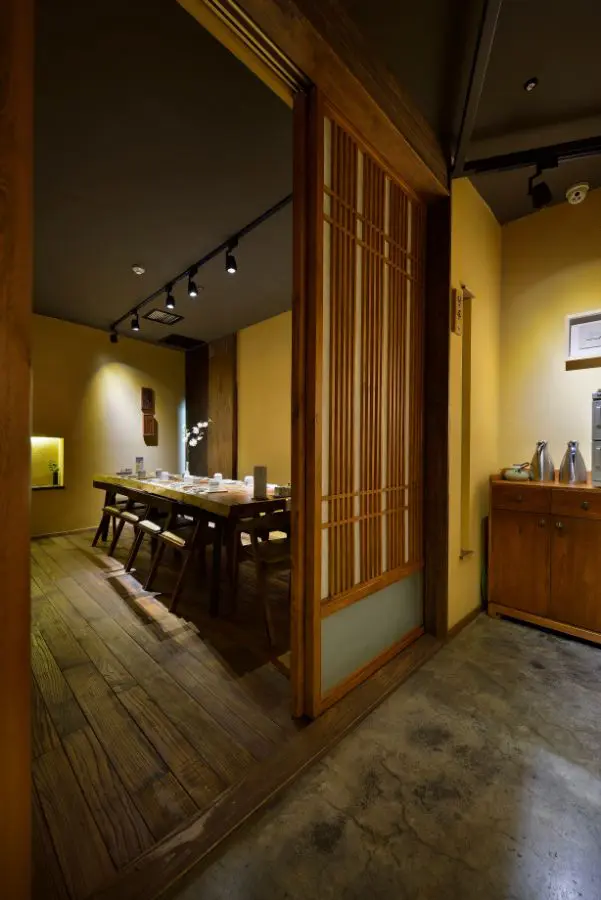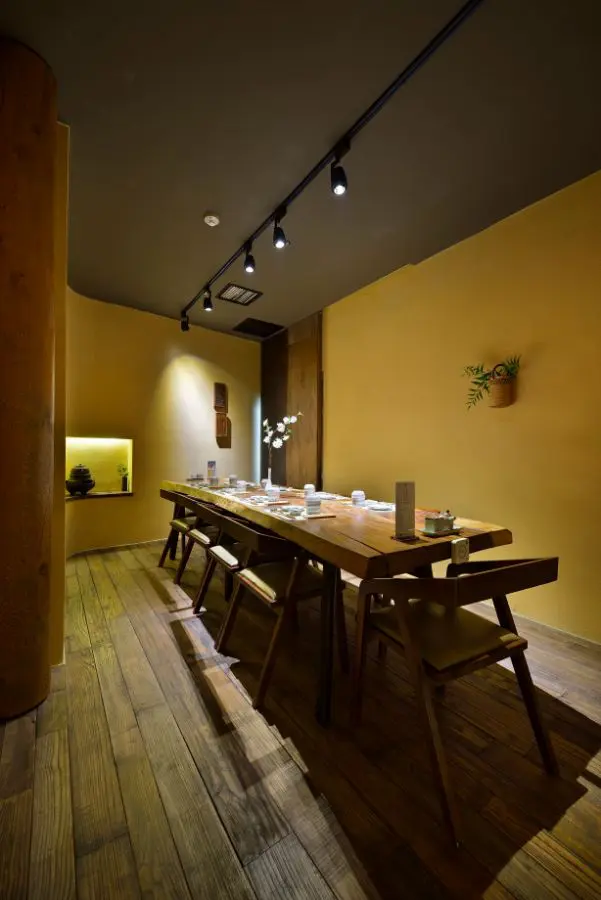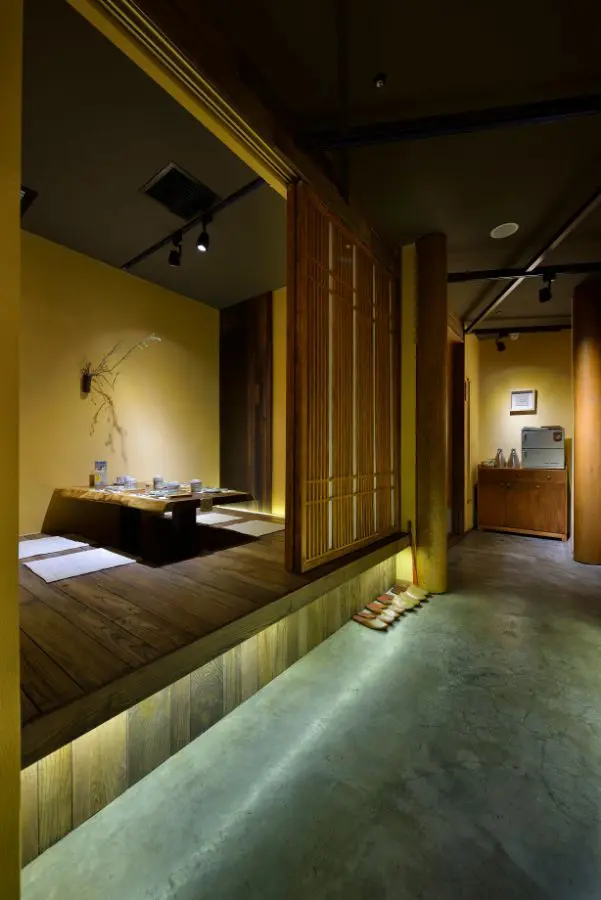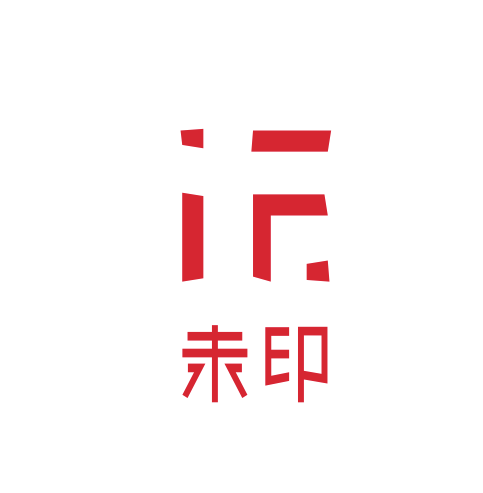 About Xi'an Unprinted Interior Design Co., Ltd
In 2005, I have been engaged in design for 13 years. Cumulative completion of interior design more than 60,000 square meters, villa design more than 60 sets.
The design works have been published in magazines such as Living in China Sample Life, New Residence, Decoration World, Home Decoration and China Business Daily, Decoration Business Daily, etc.