Project name: ENJOY & LOVE SPA
Project location: Shenyang City, Liaoning Province
Project scale (㎡): 3,600
Completion Date: November, 2021
Project Description (Design Description):
This case design is located in Shenyang City, Liaoning Province. This design pushes the background of the project to the edge of the dream, using the concept of "things are the reality, the space is the virtual, and the dream is the tour of the environment", and combining with "the deer in the deep in the forest and the sea in the whale".
When I entered the scene to see so high, I thought of this, "dream" can be deep but shallow can be more close to the depths of his heart, it is like a deer like a whale, so the design we use water corrugated steel to express the deep sea whale, with plasterboard modelling to present the feeling of the forest Lin deep see deer, using the ornament of color collocation and green plant to give the dream with color, gray marble bedding to the line between the dream and reality is more distinct.
Someone once asked me, you said these materials and shapes to express the feeling of Lin and Hai, but in real life is not so. I want to say is in the dream everything is possible, the dream forest and the sea it is such, although we dream the deer in the forest, the sea whale, but the reality is in the world of reinforced concrete, the water corrugated board is the sea, the modelling of the gypsum board is Lin, and we represent the line between the marble board, sometimes dream, is and reality.
The overall space interpretation of the simple but complex, so that the arrival of the people have a trace of reverie but back to the reality, don't find the dream, to find the dream dream.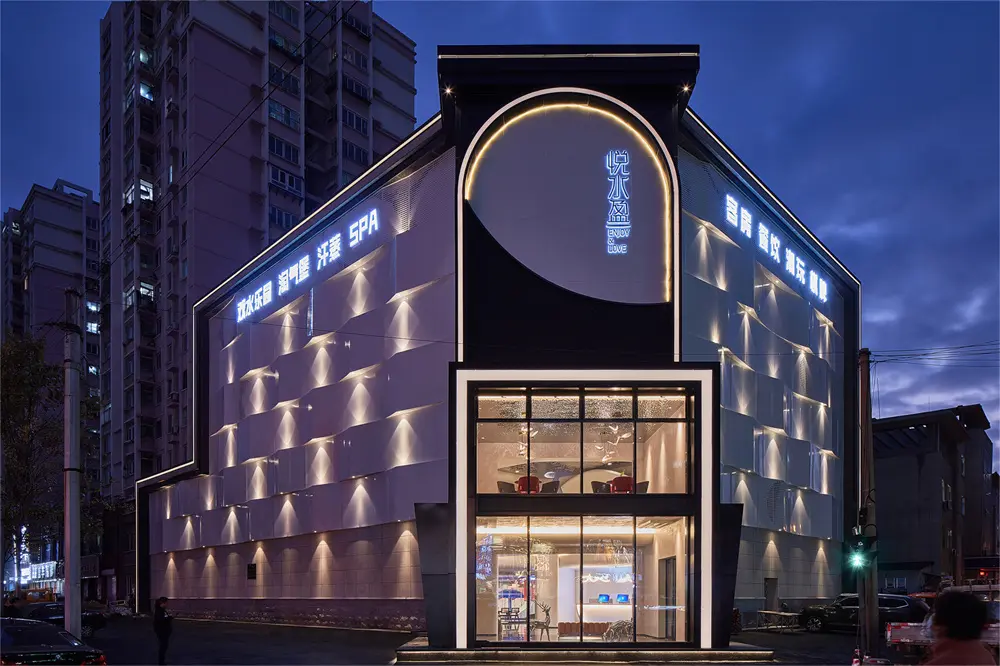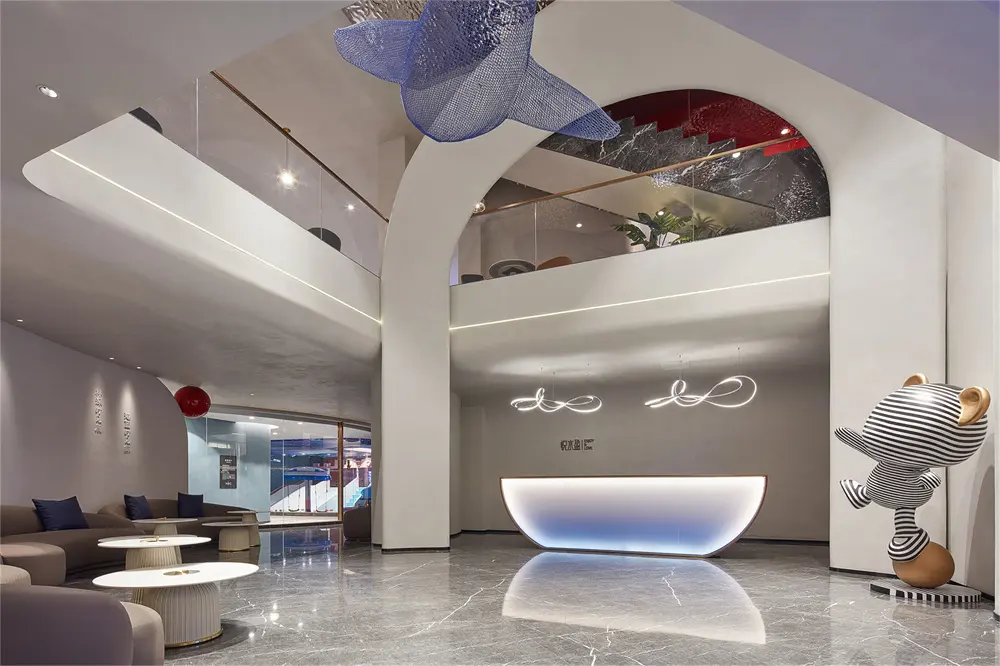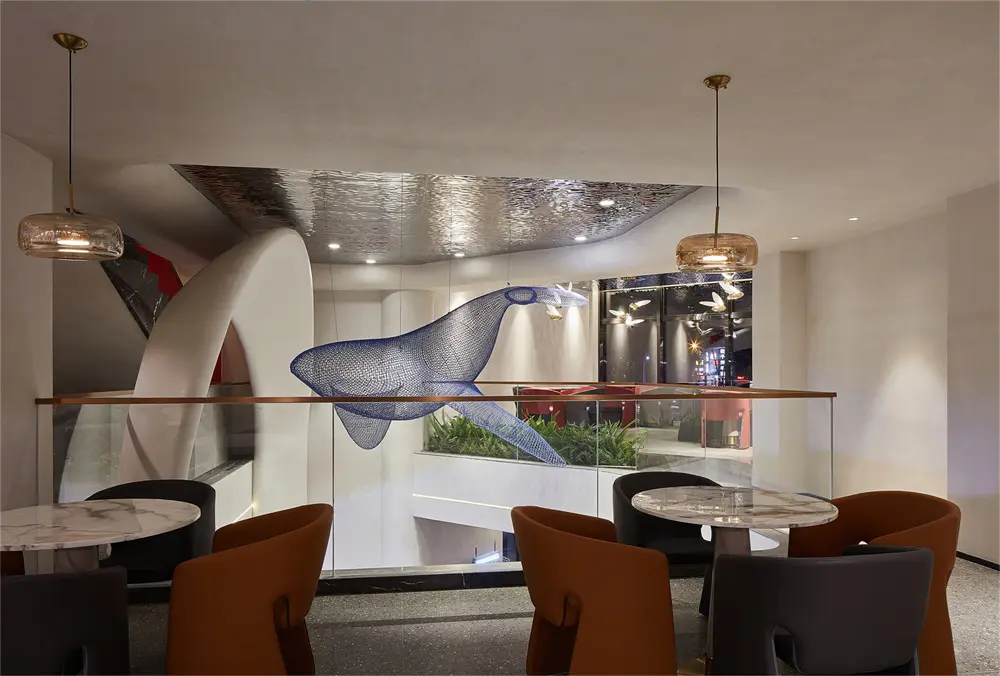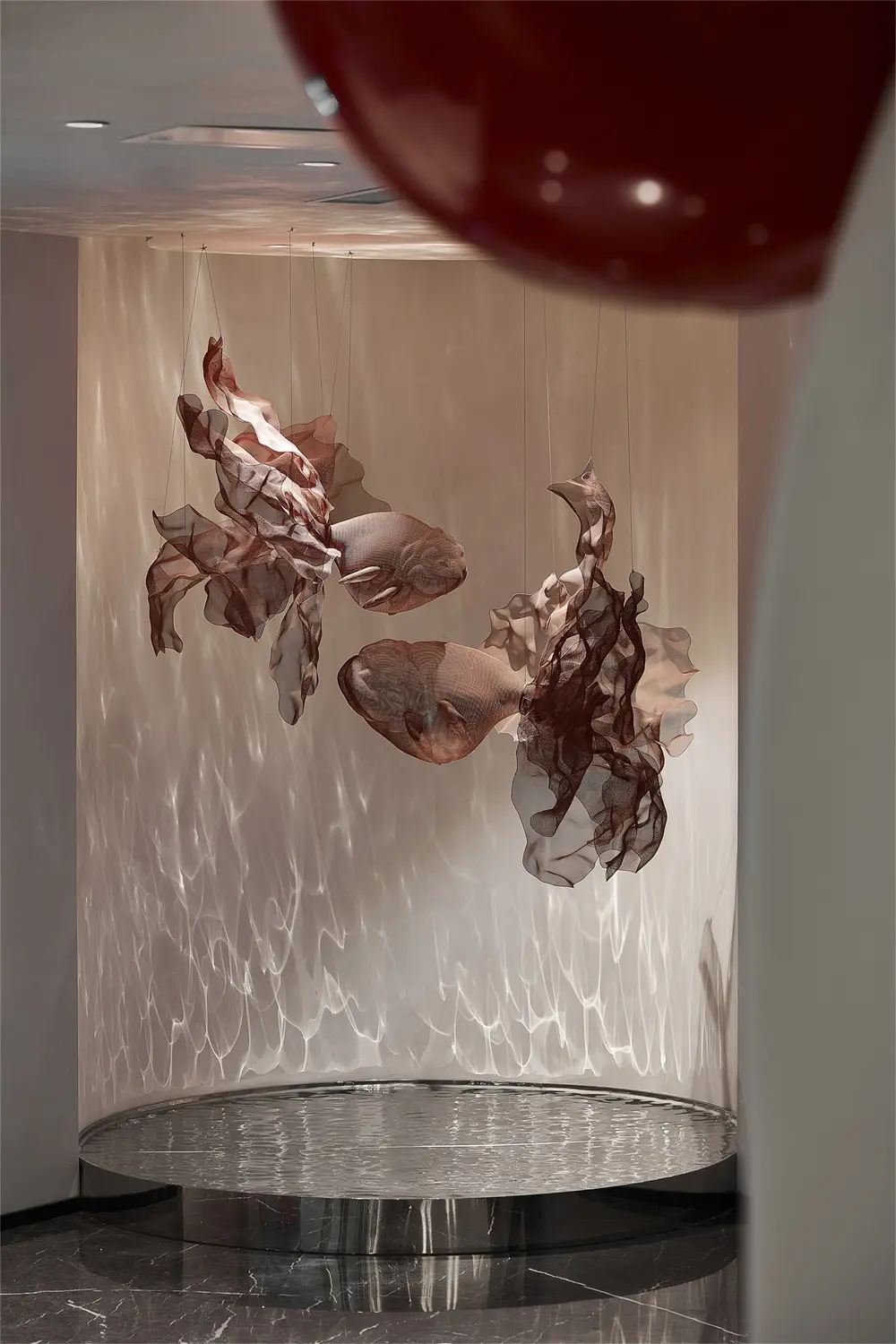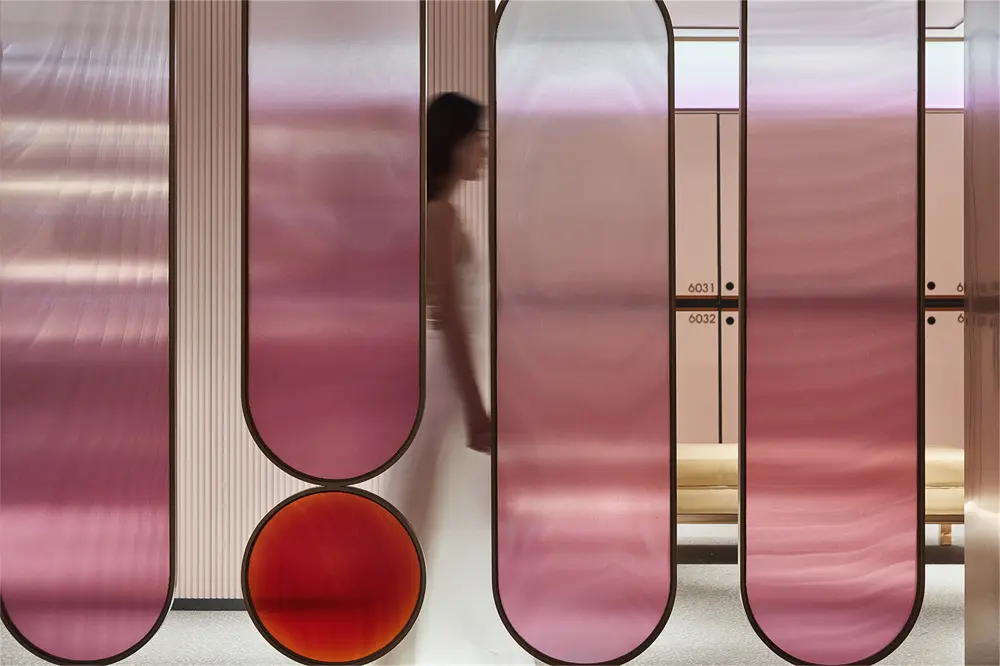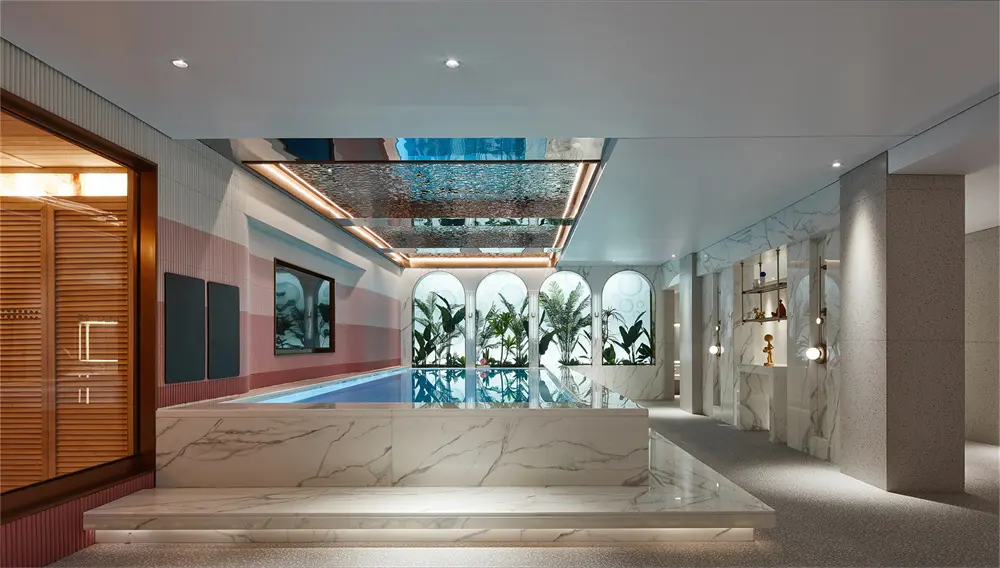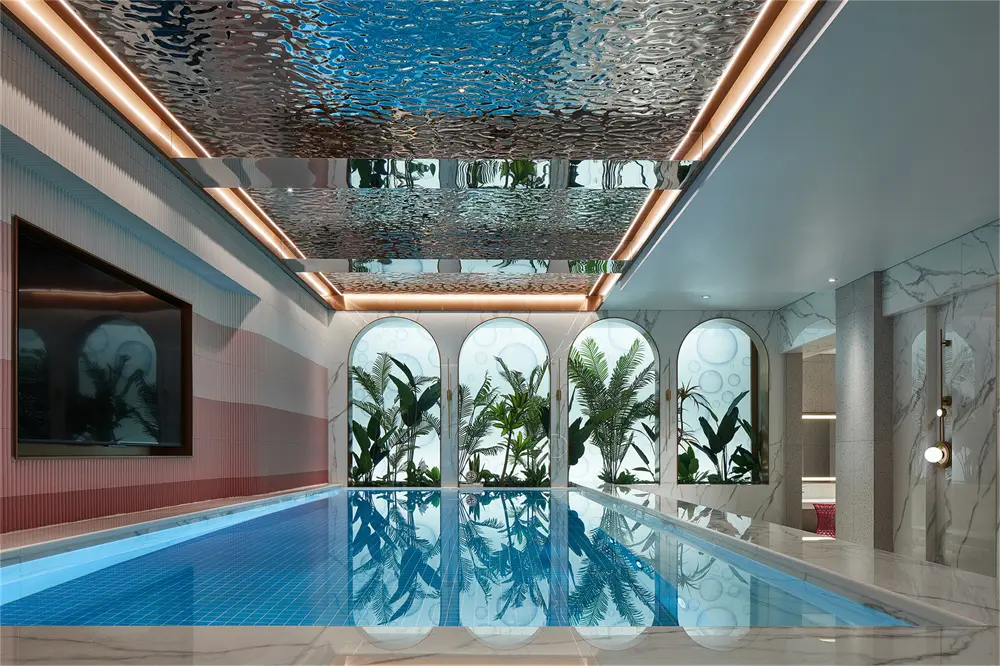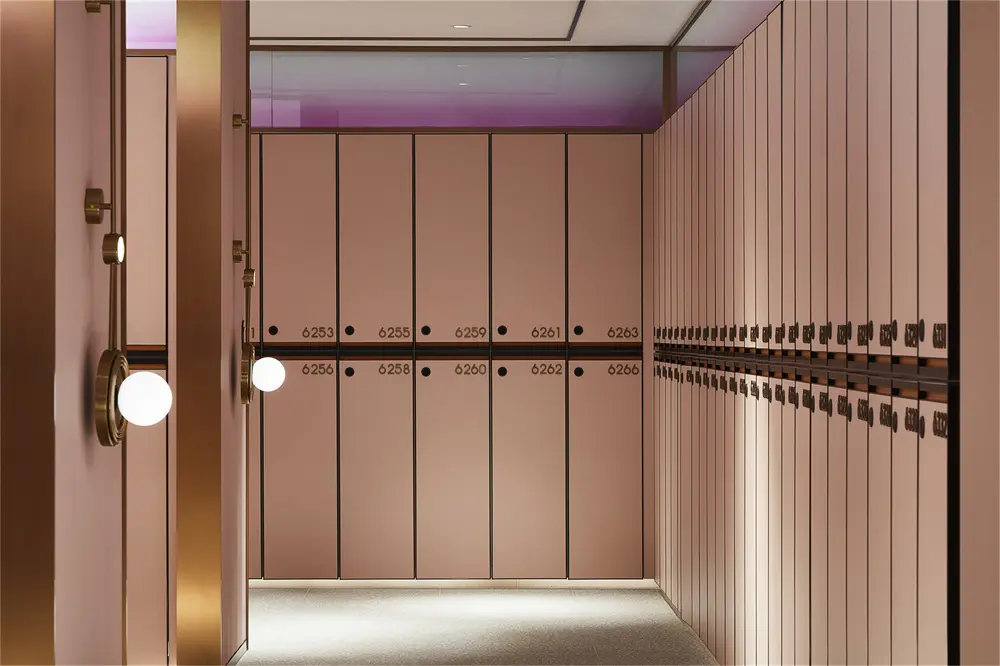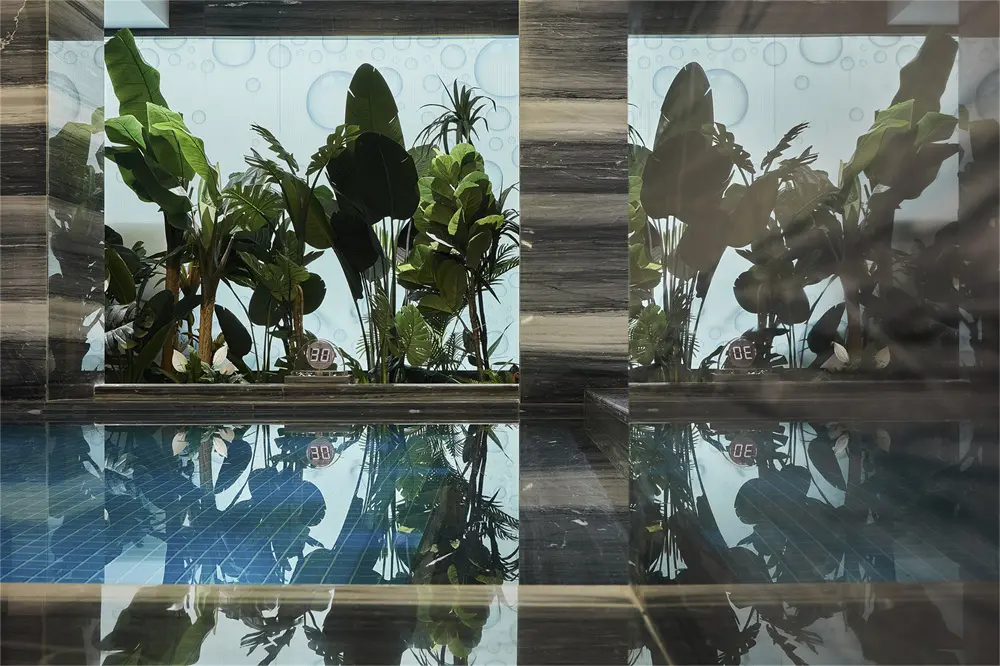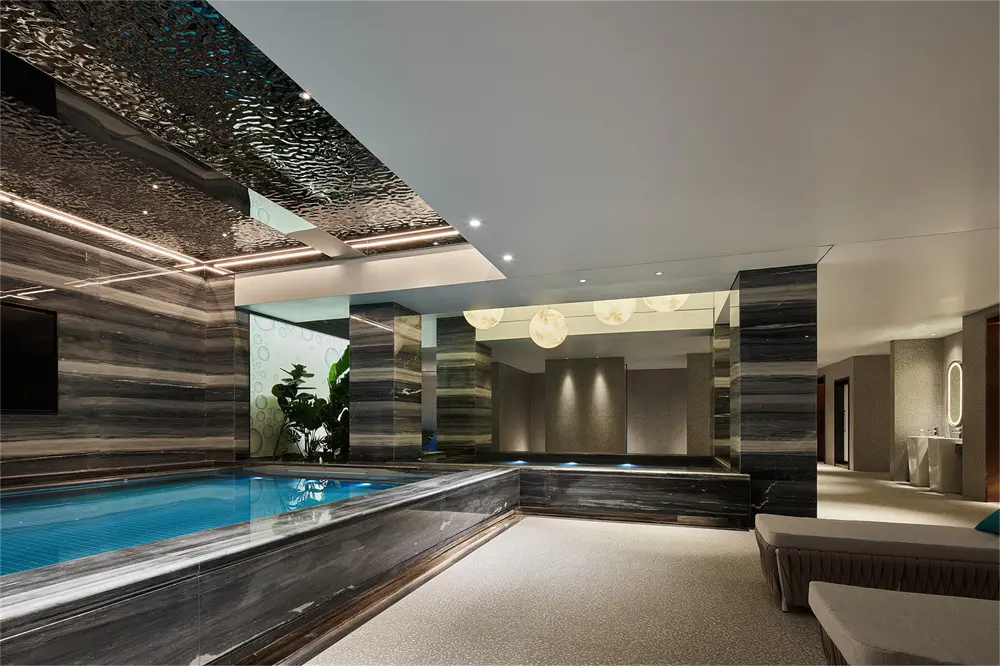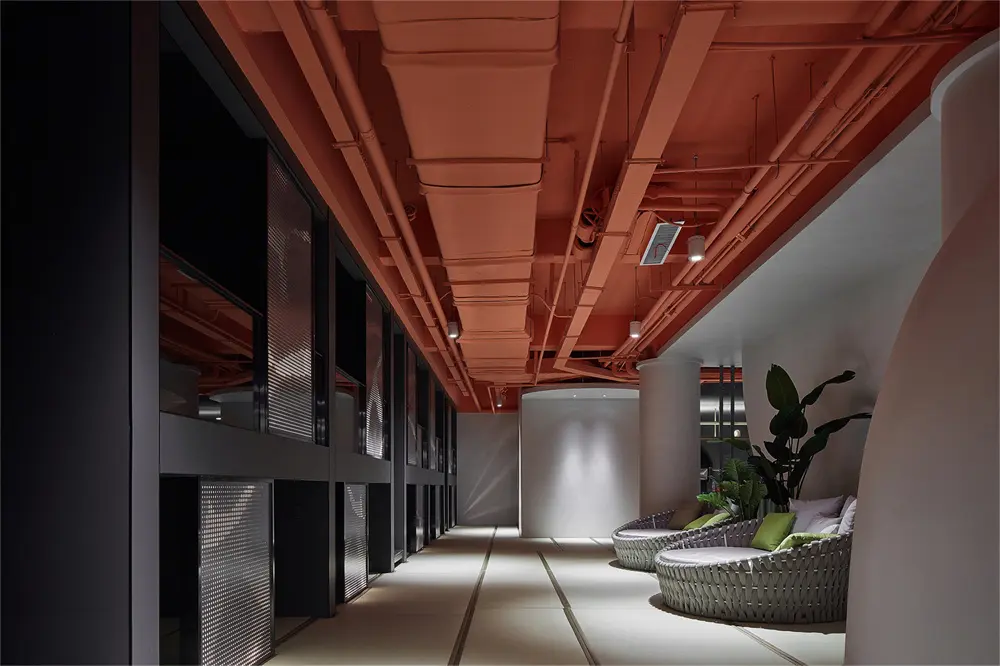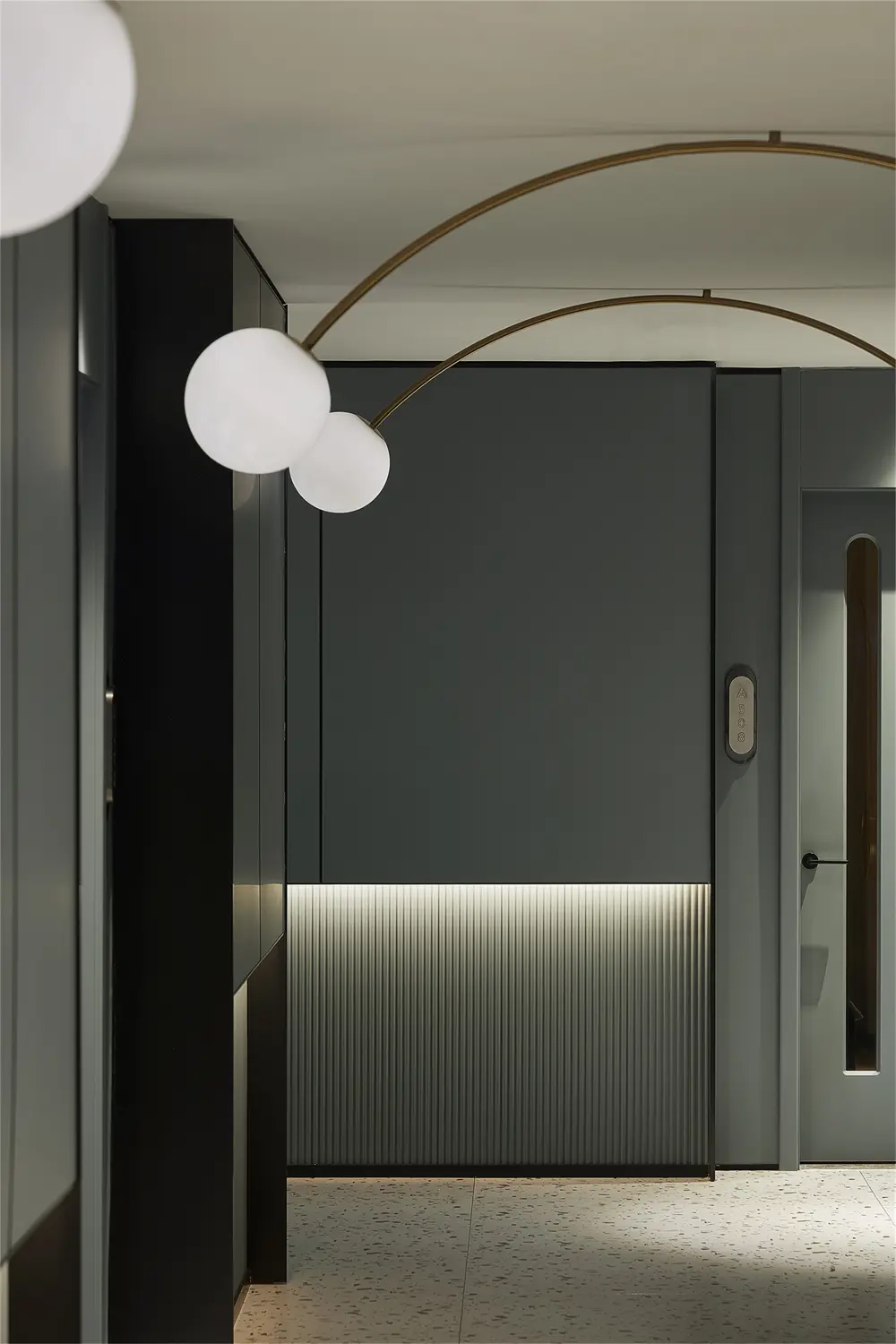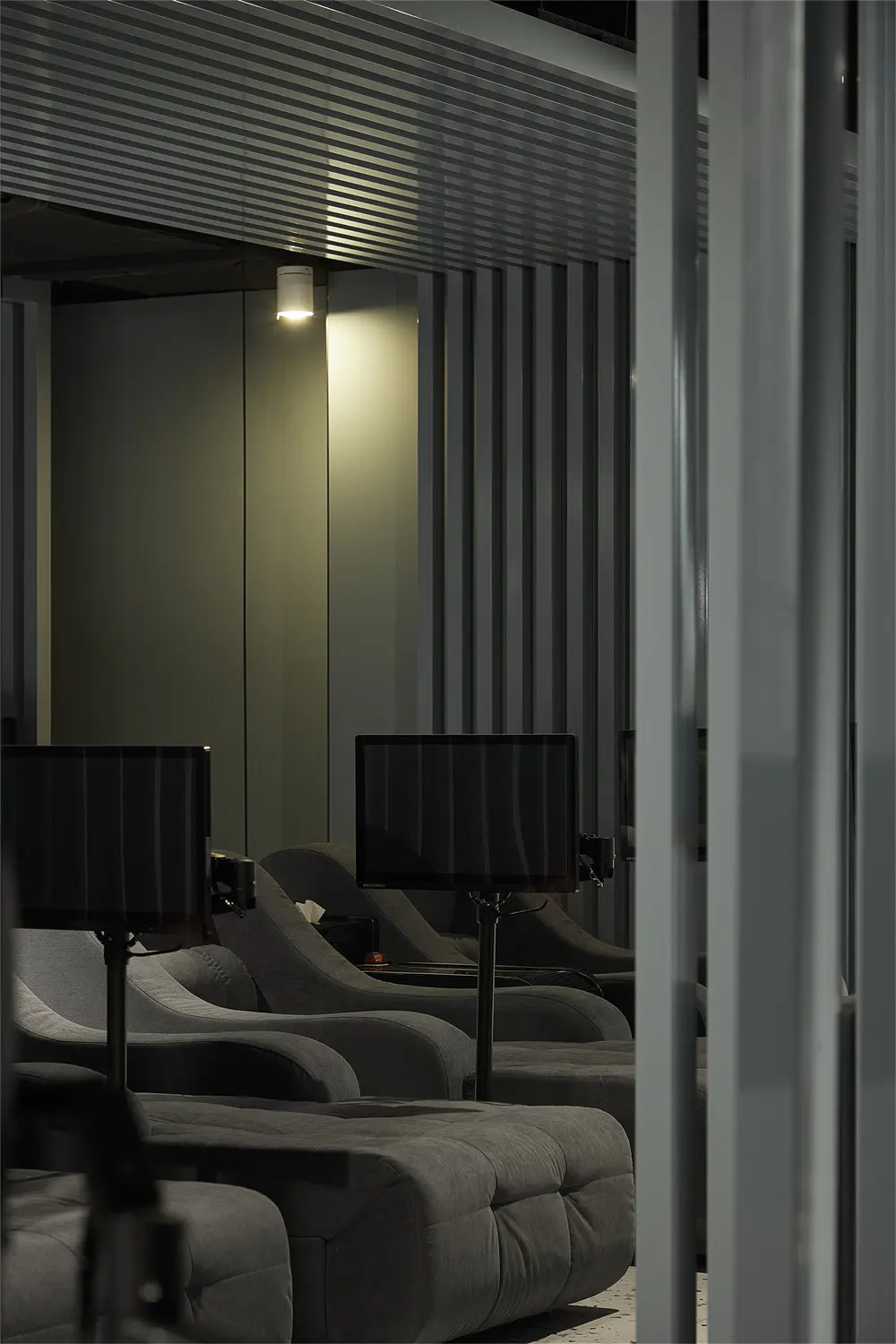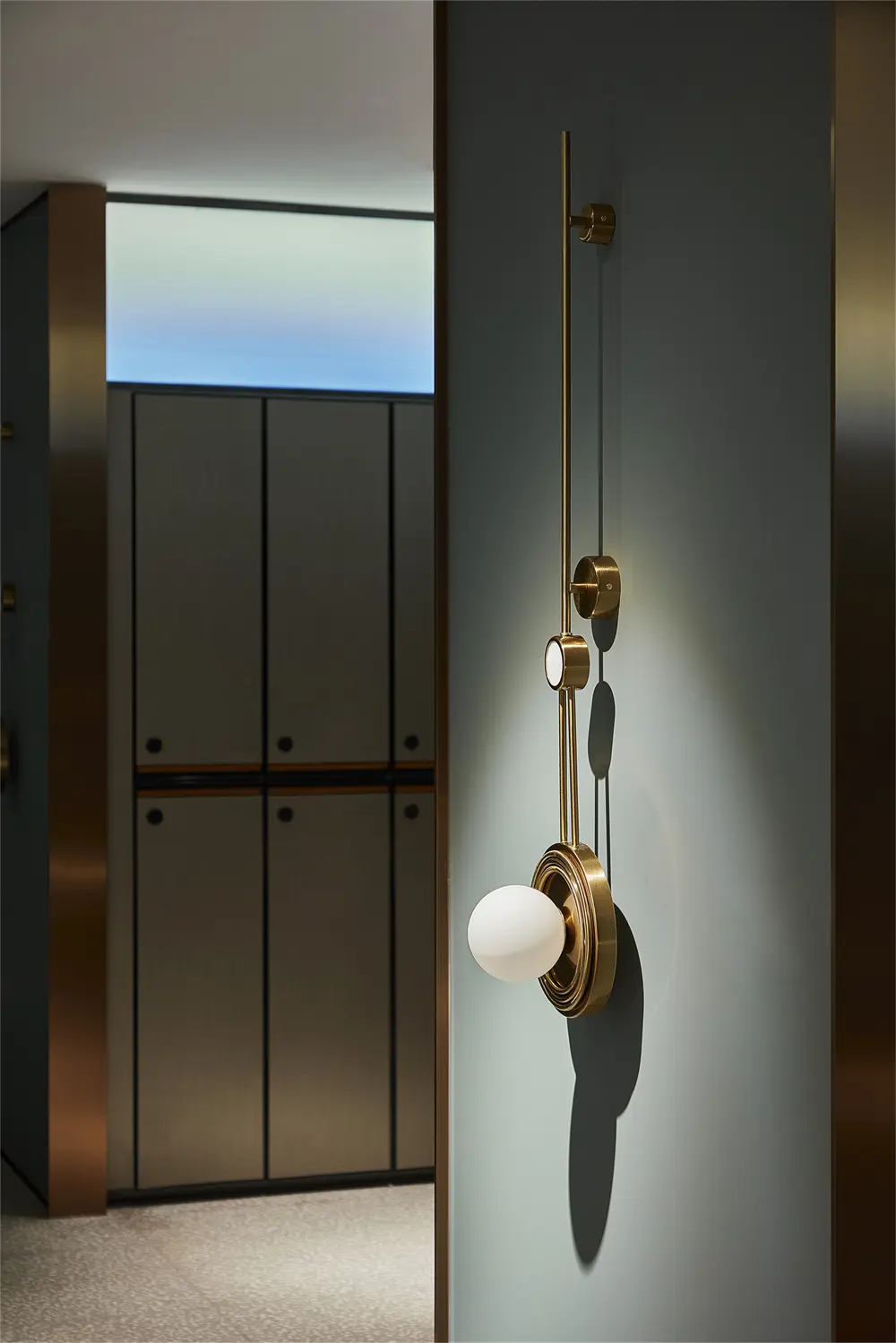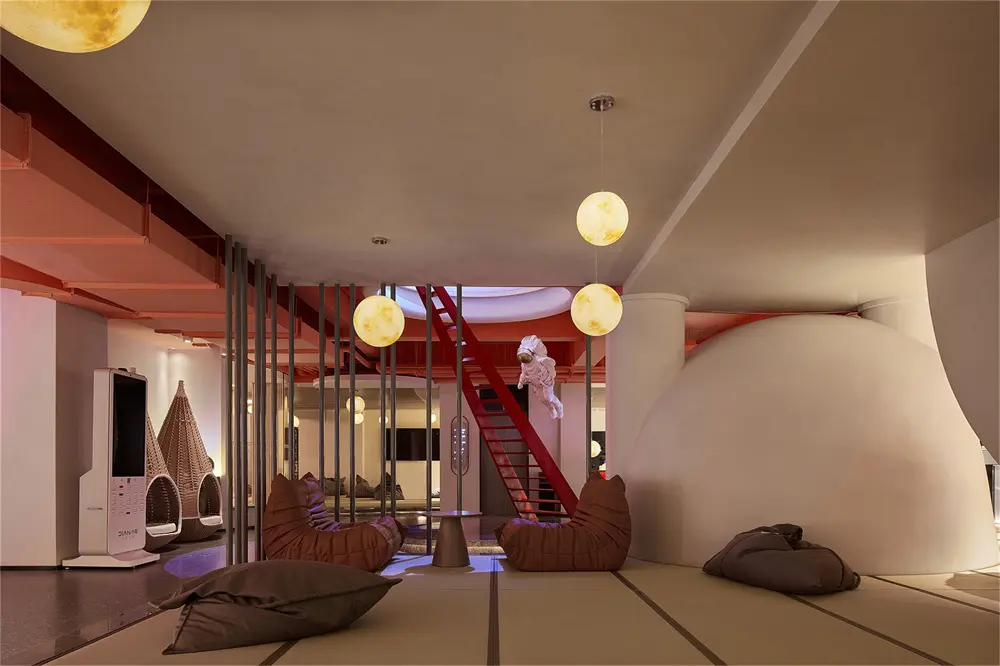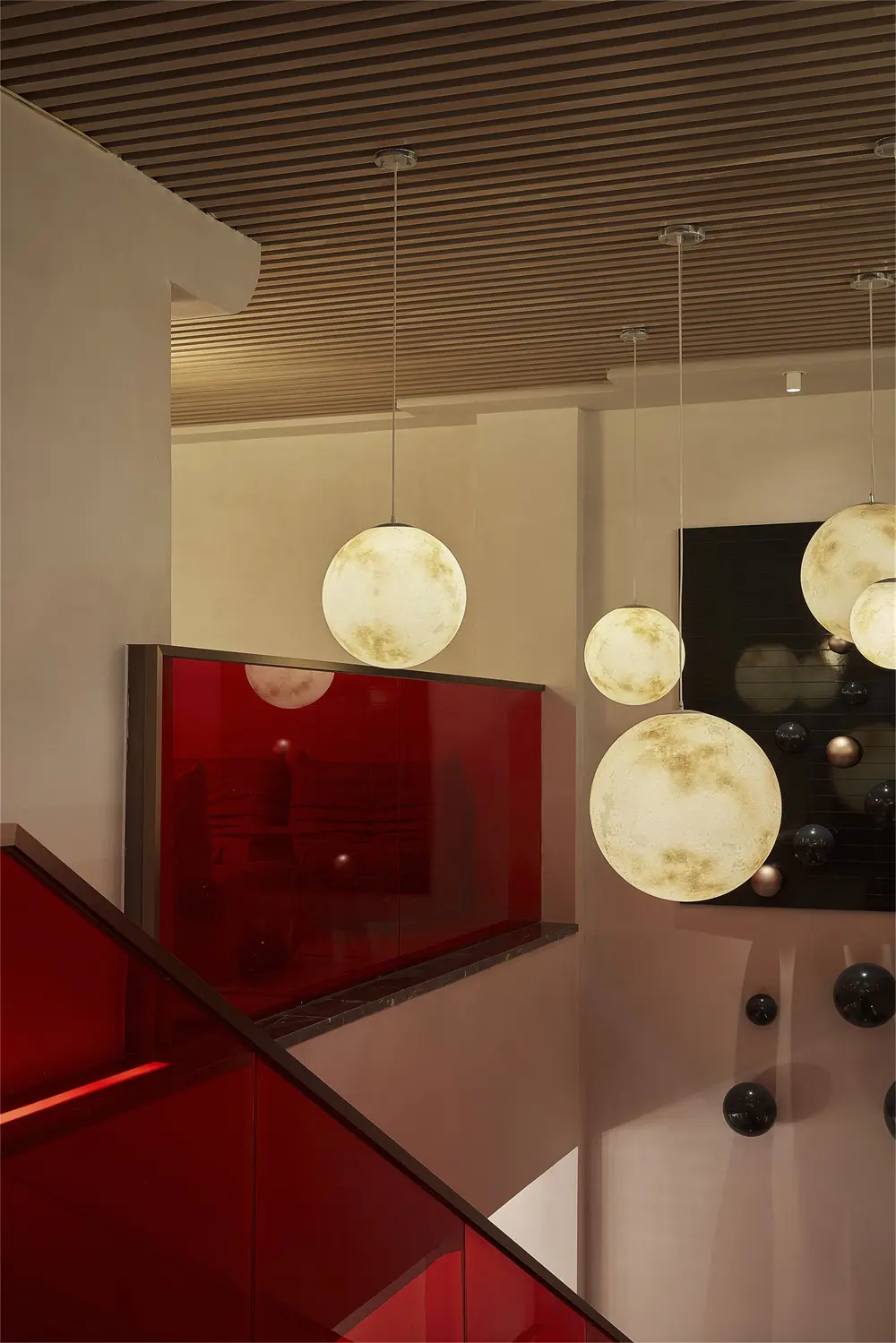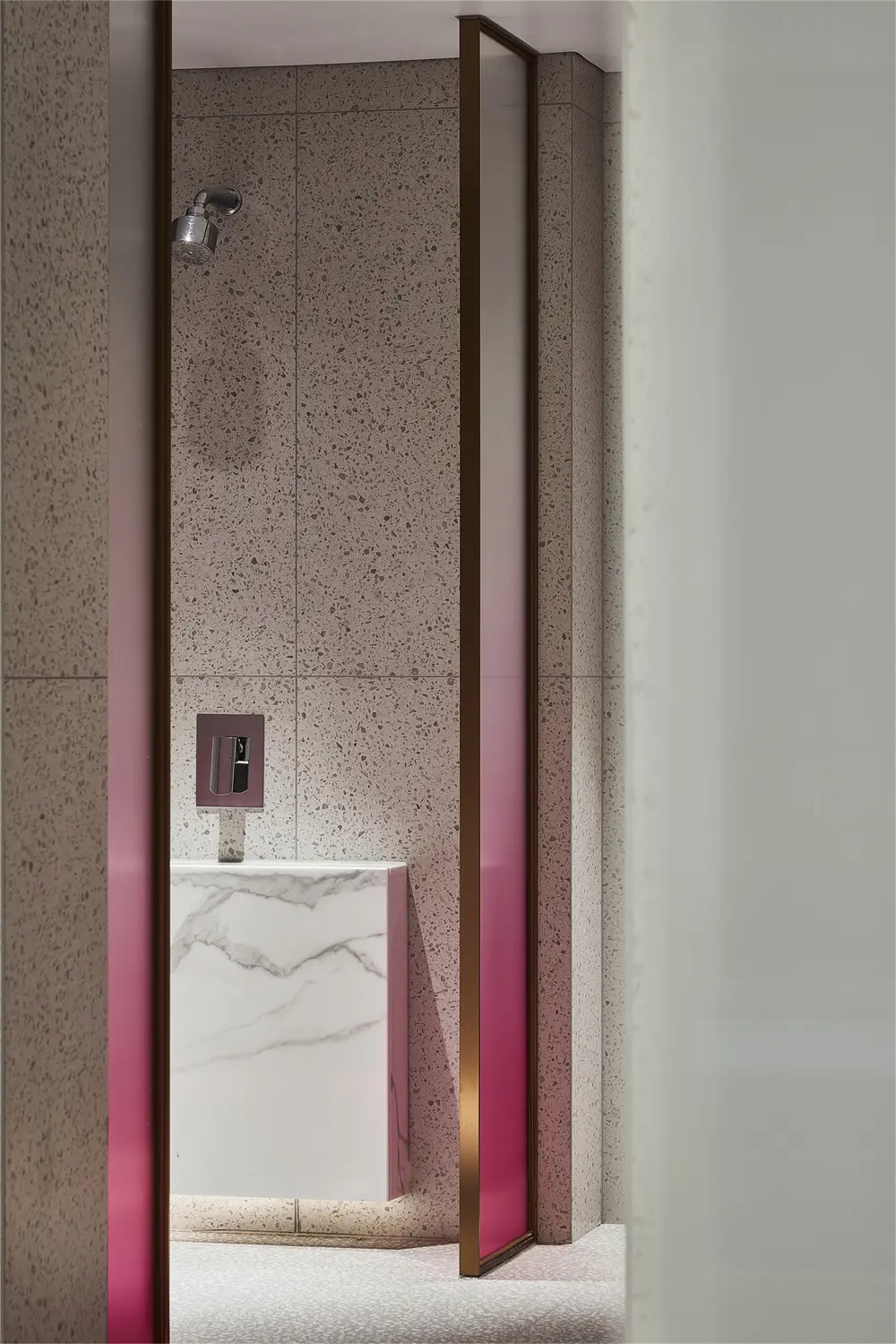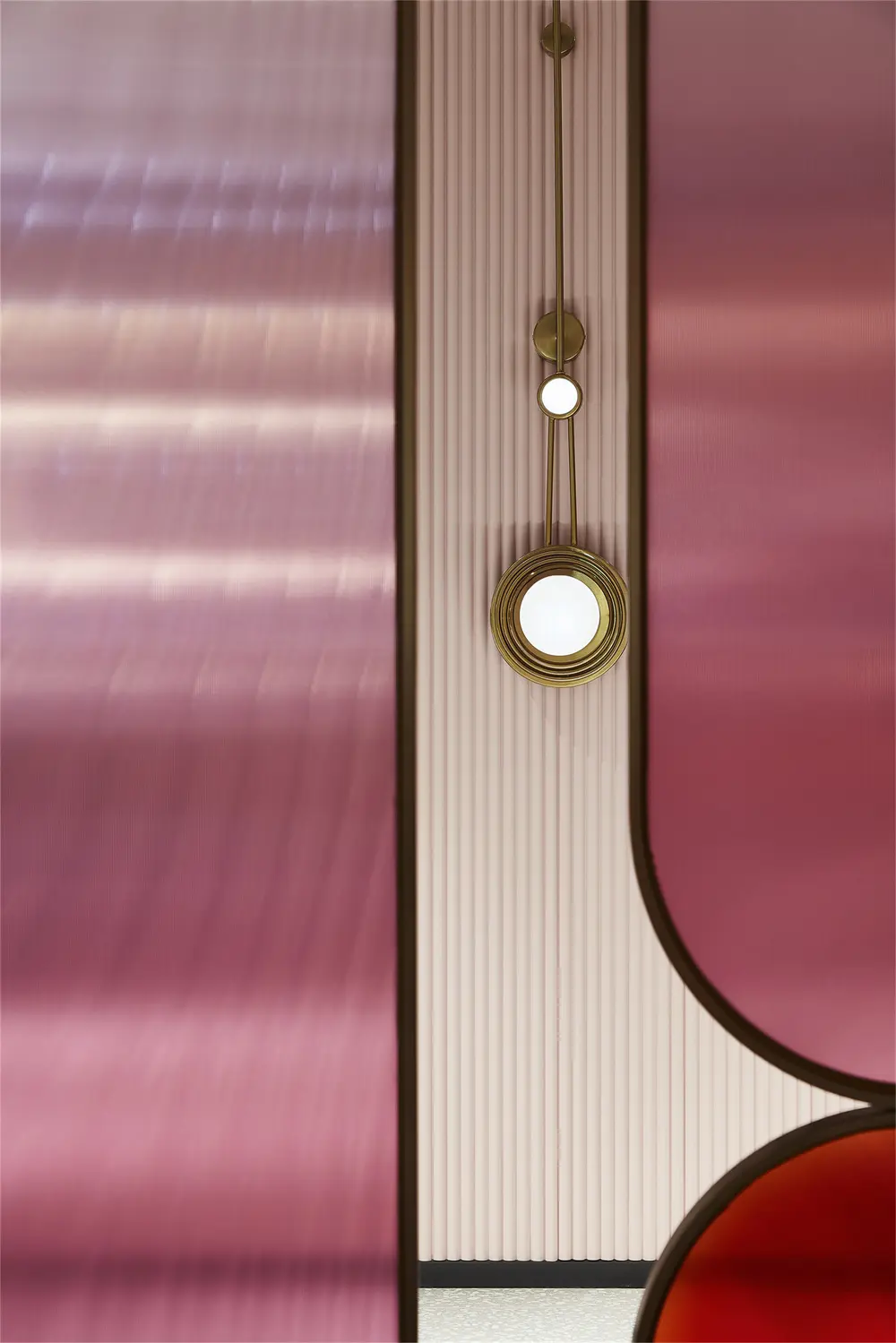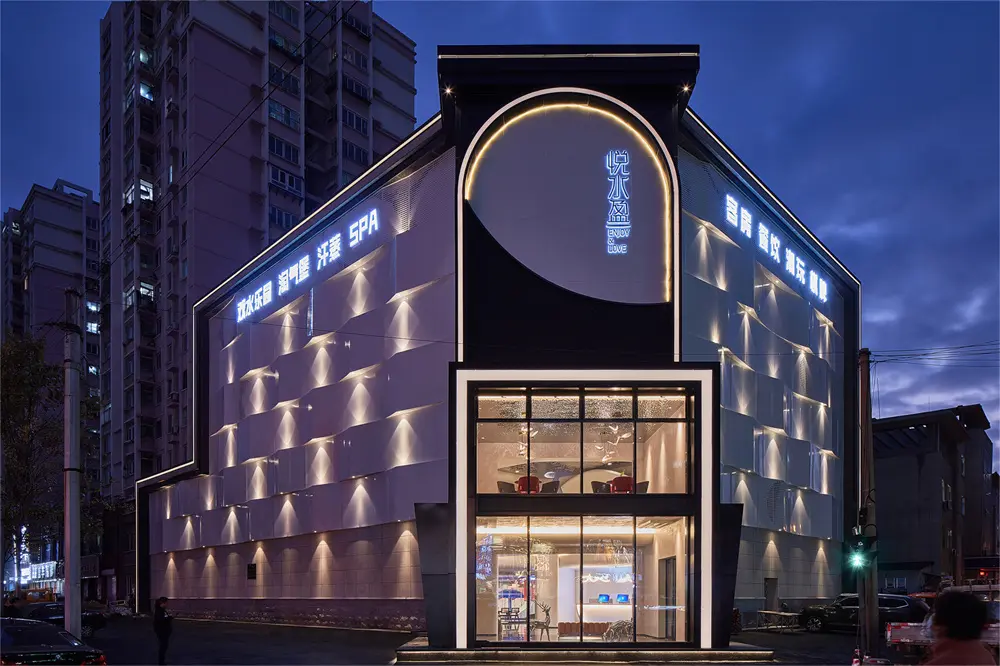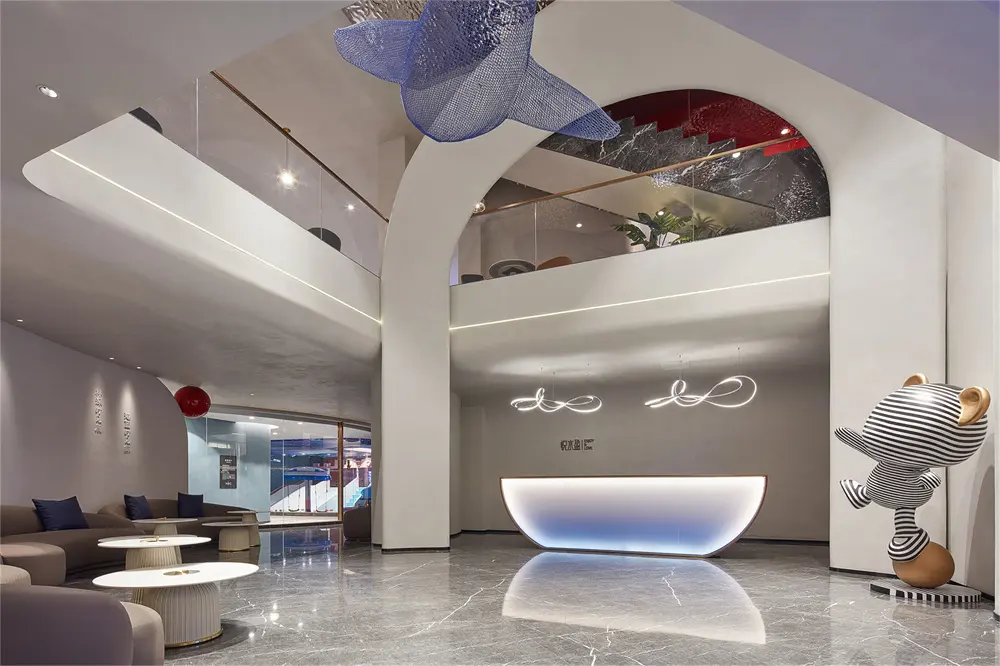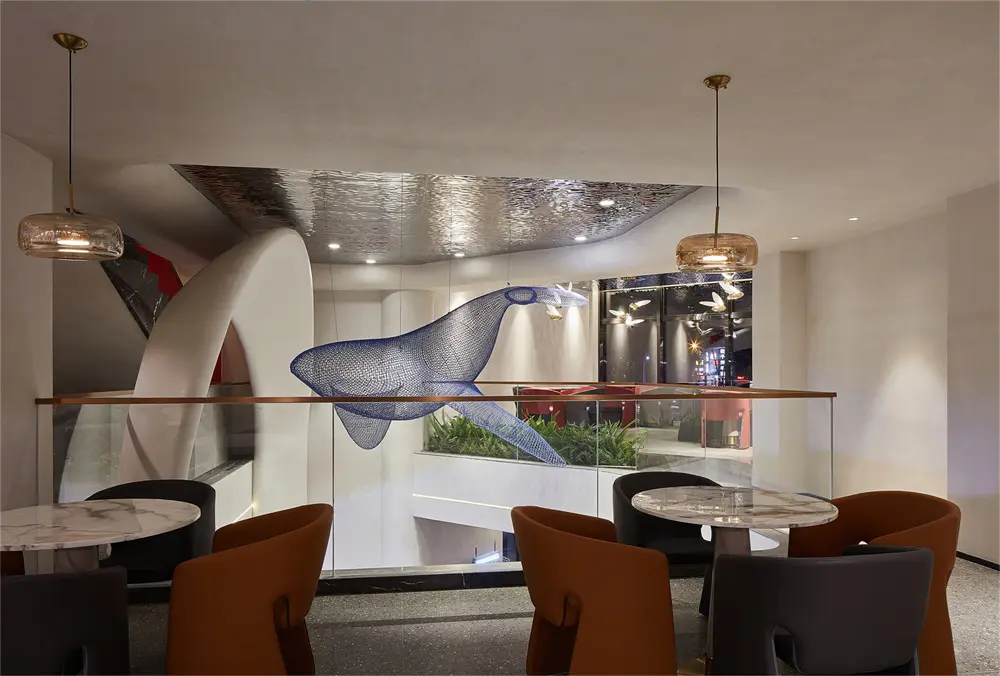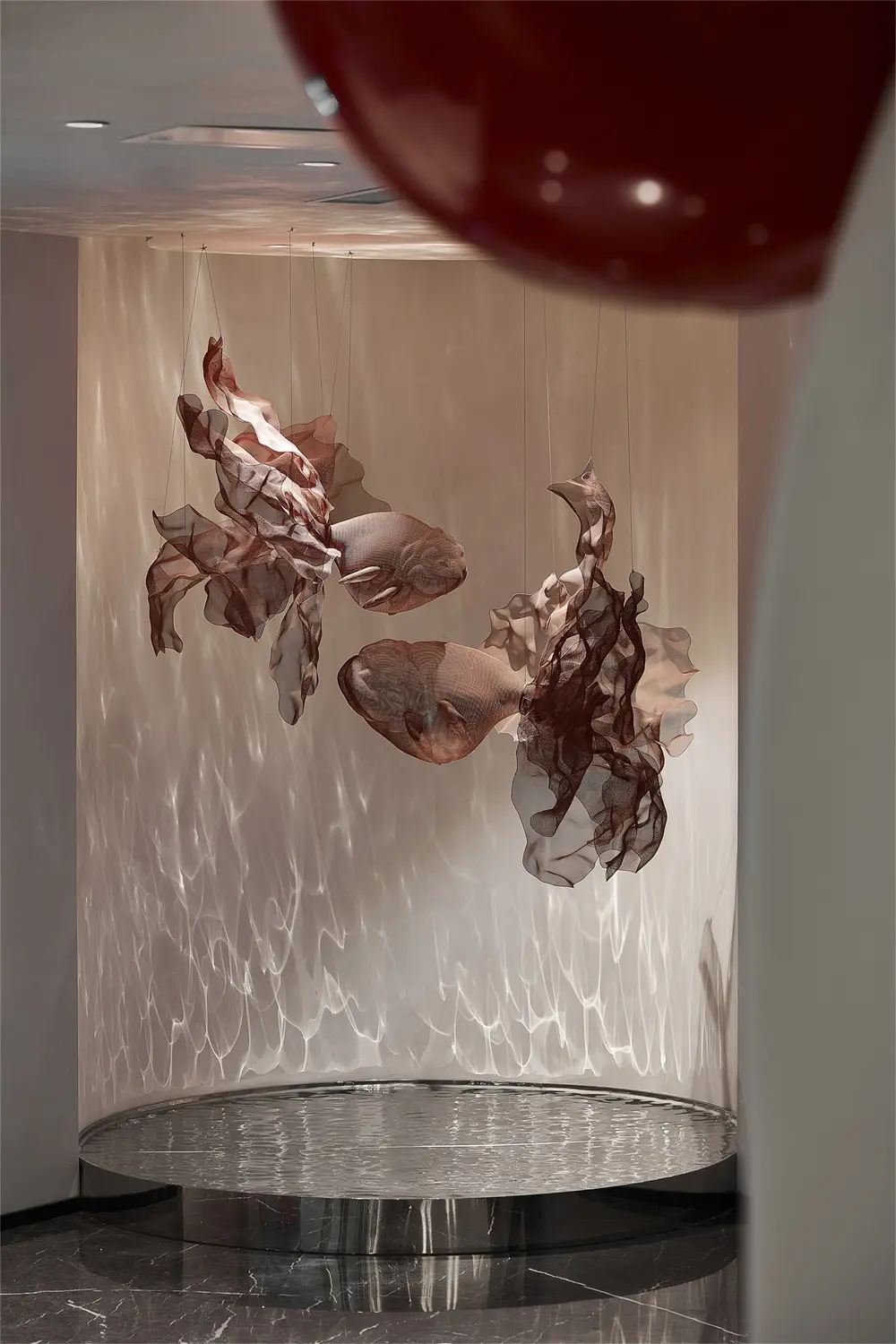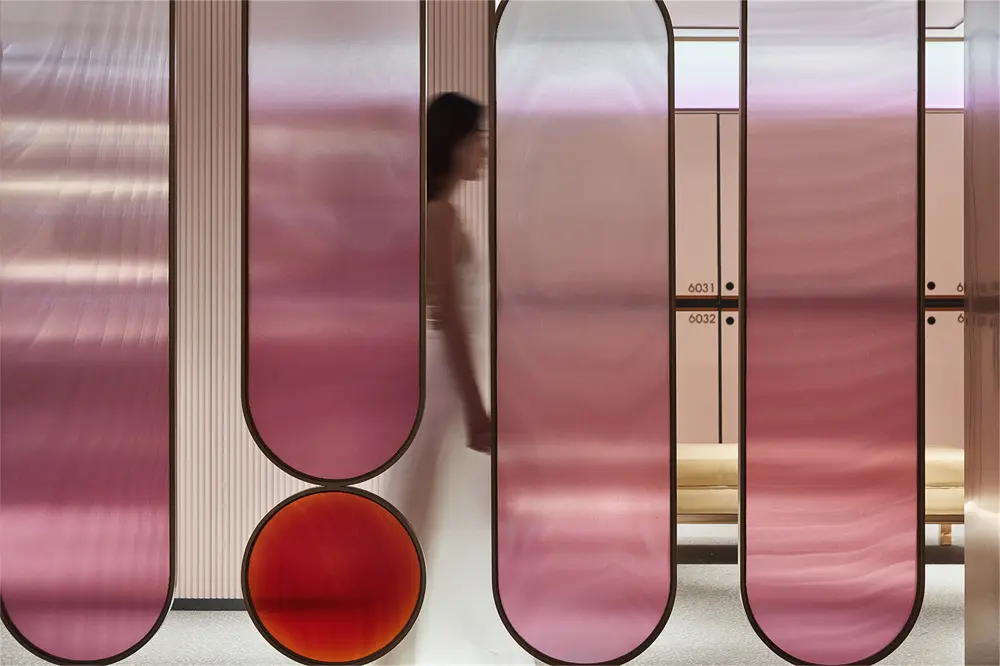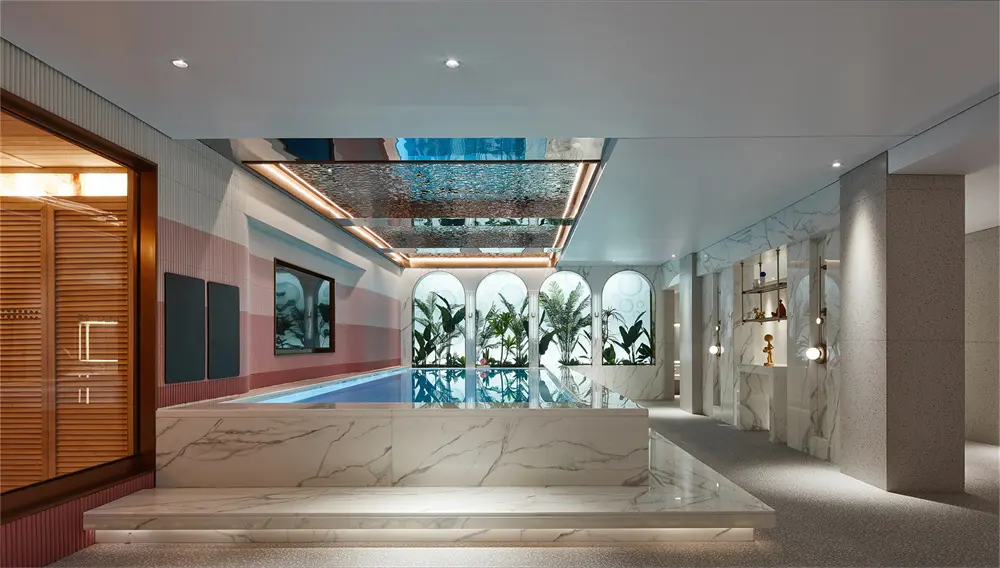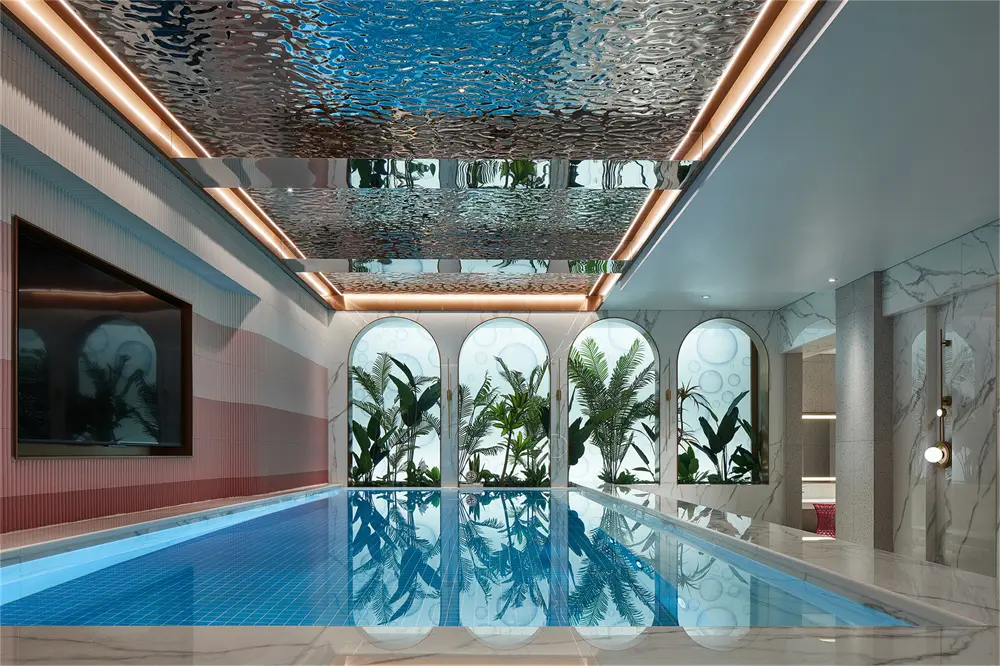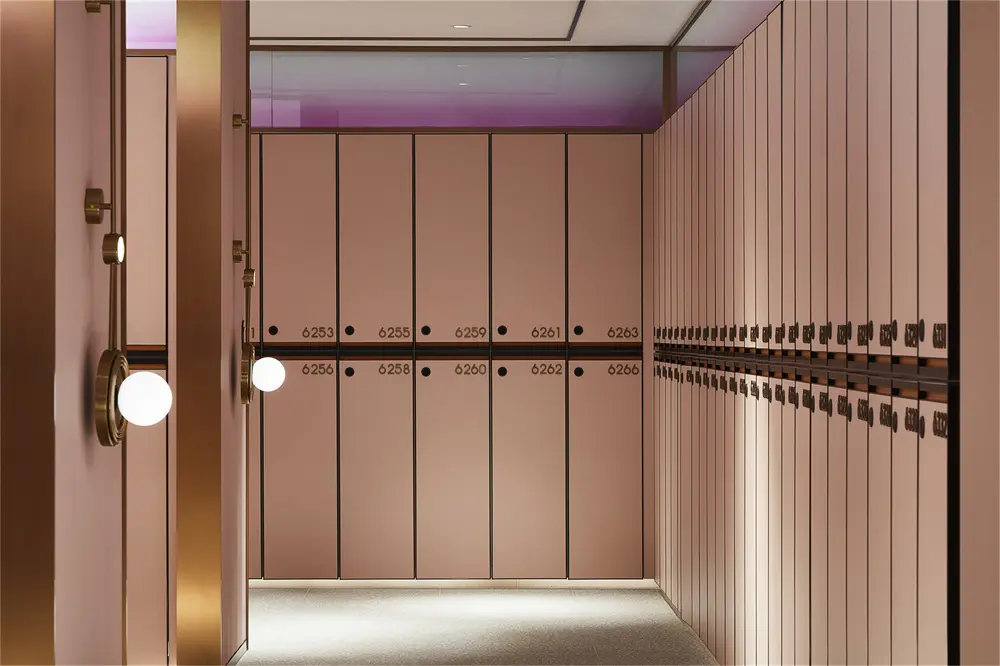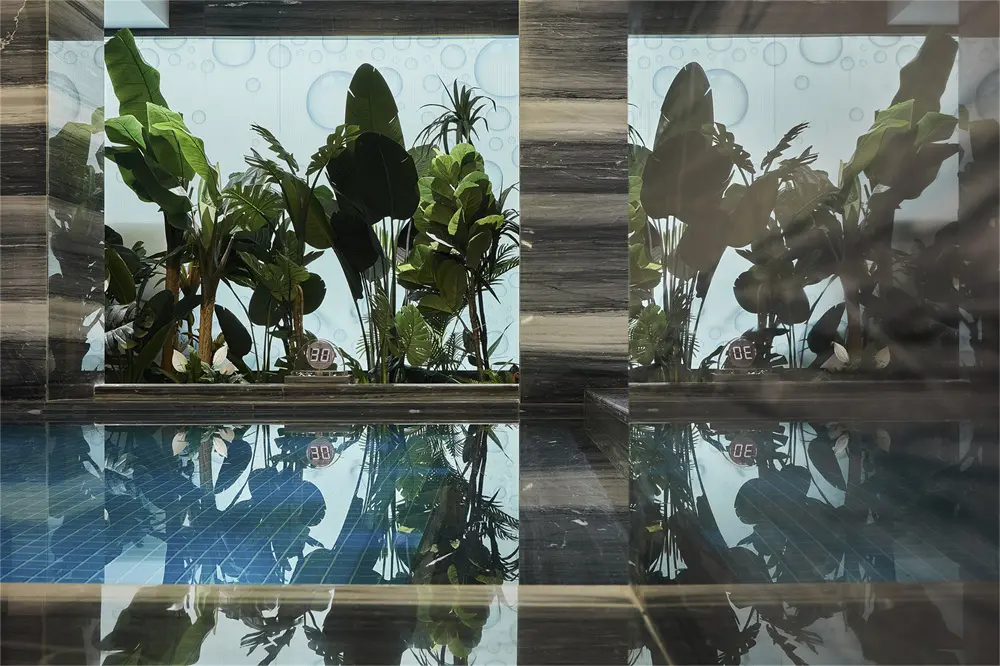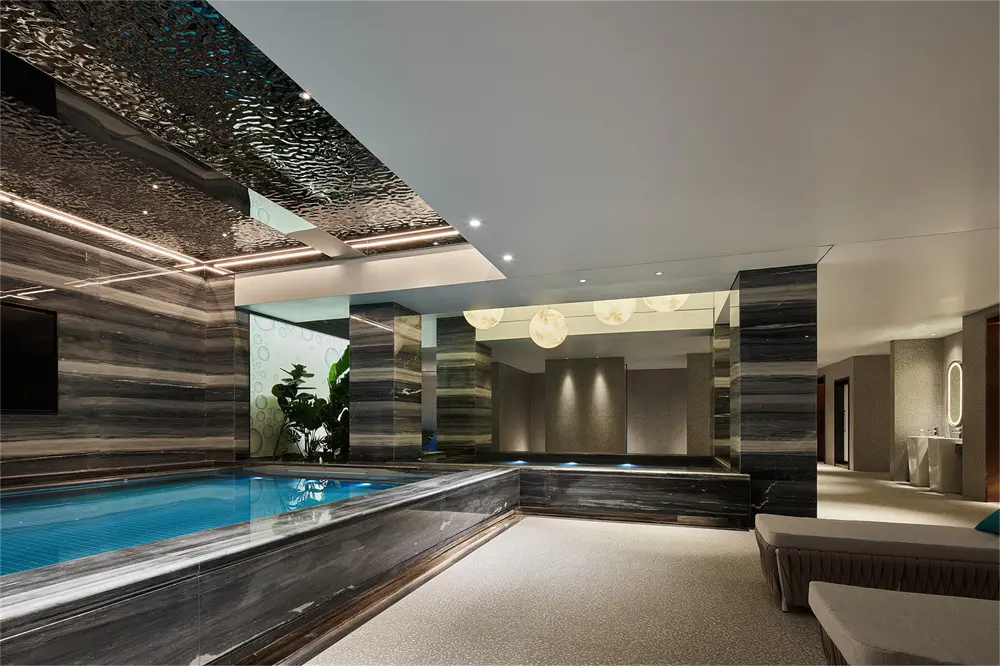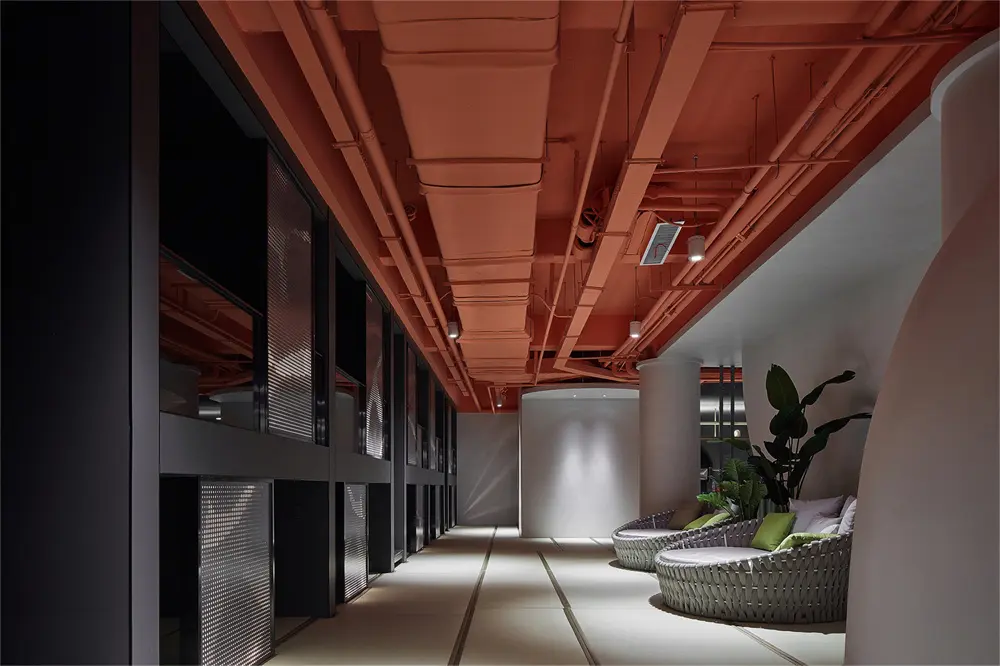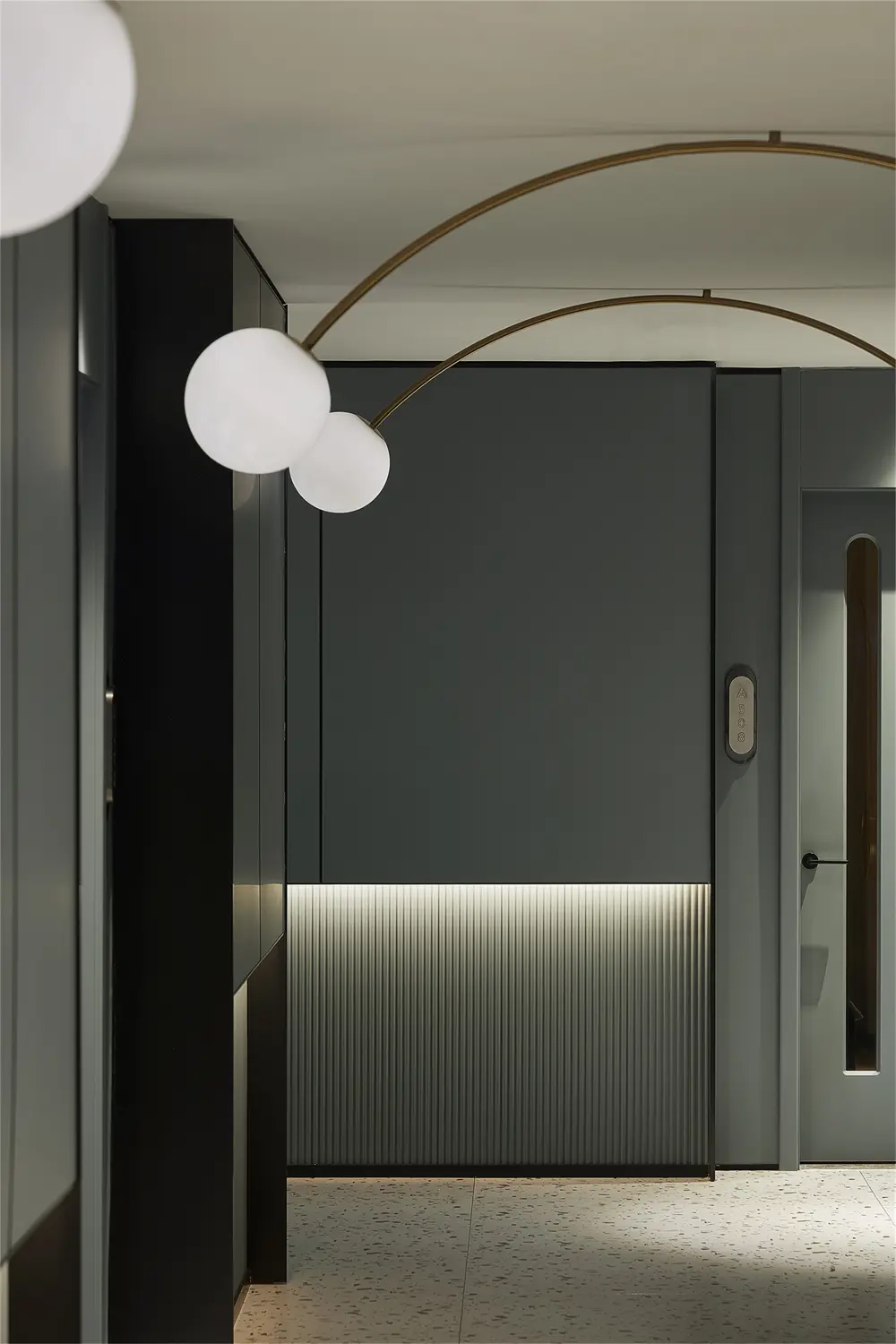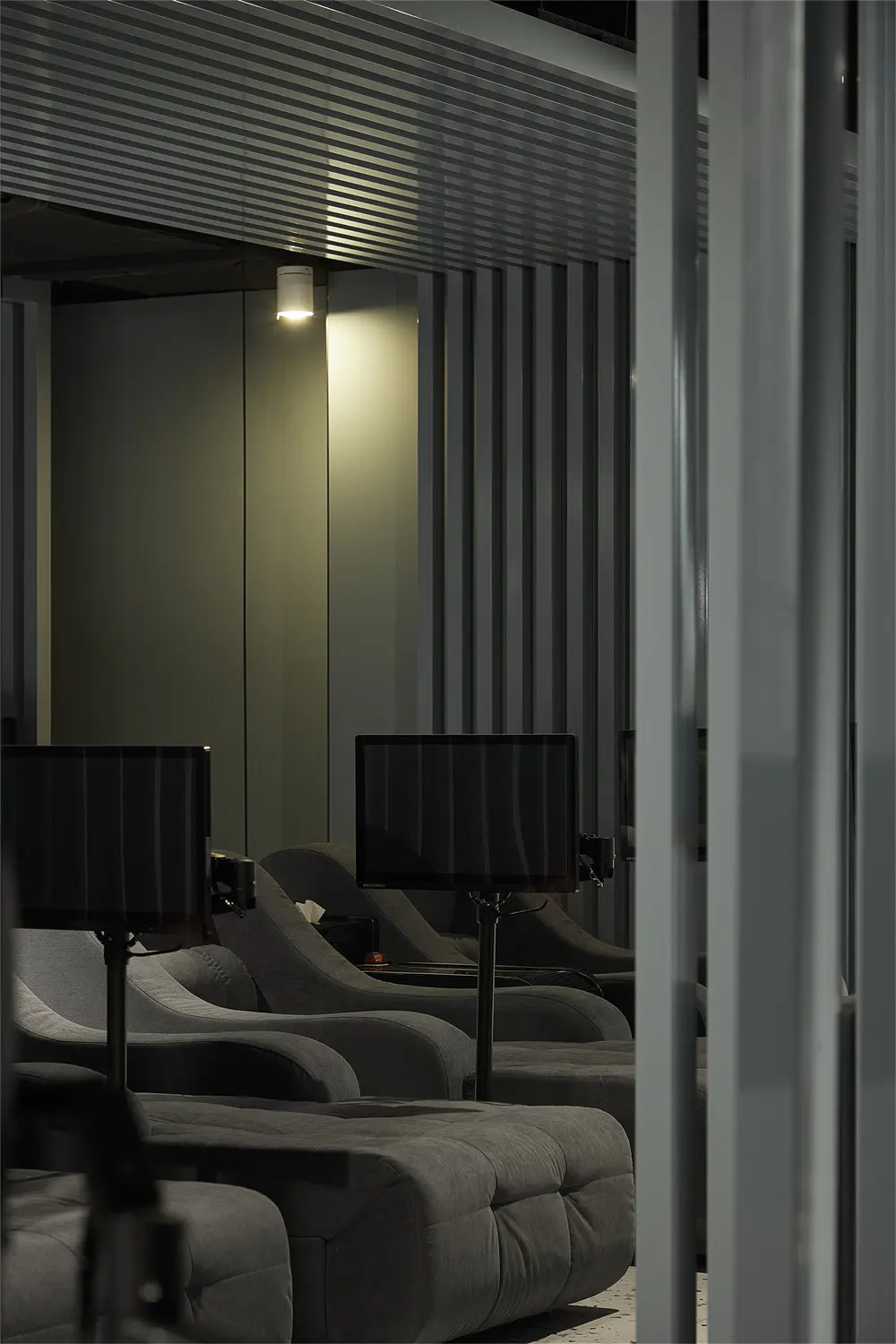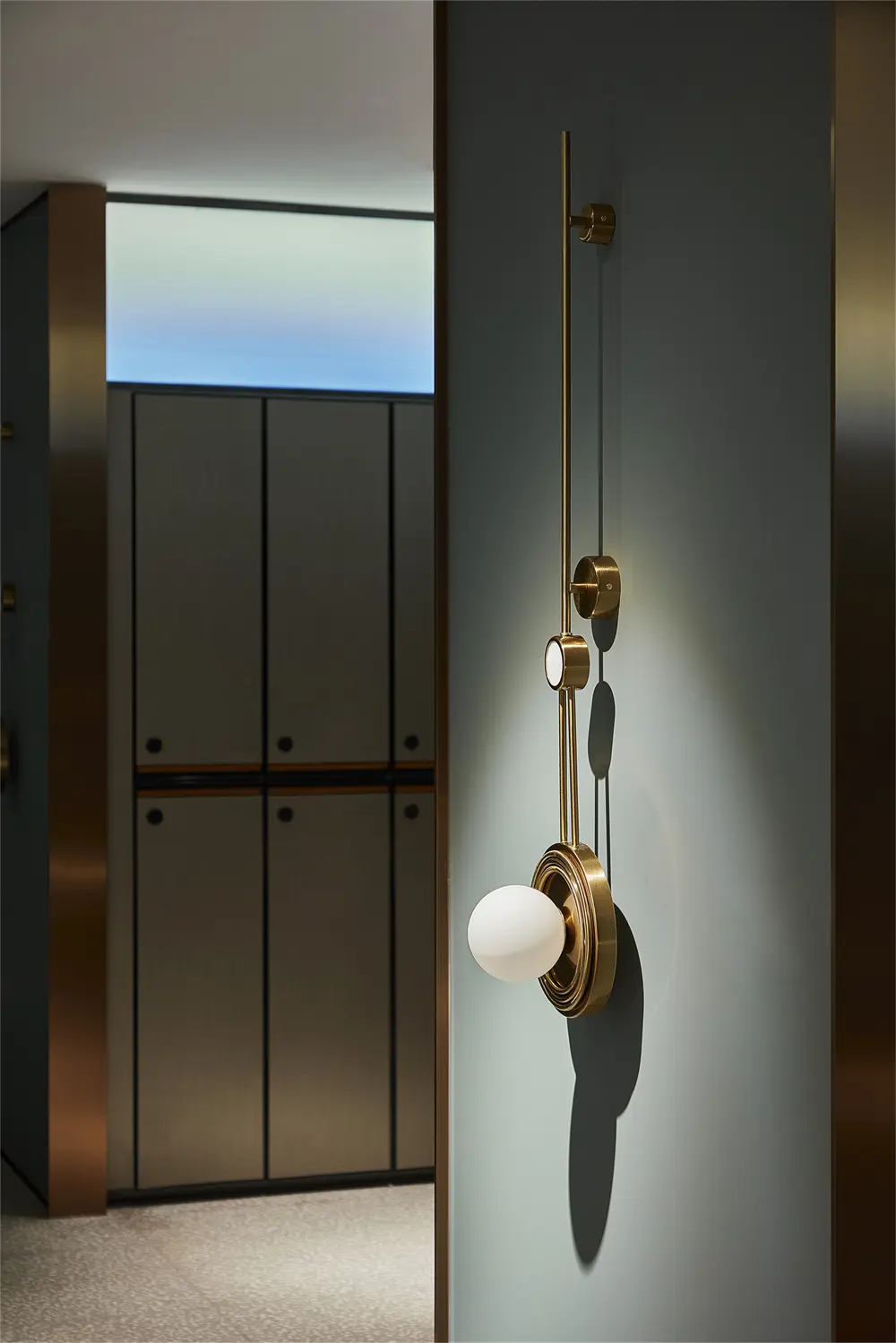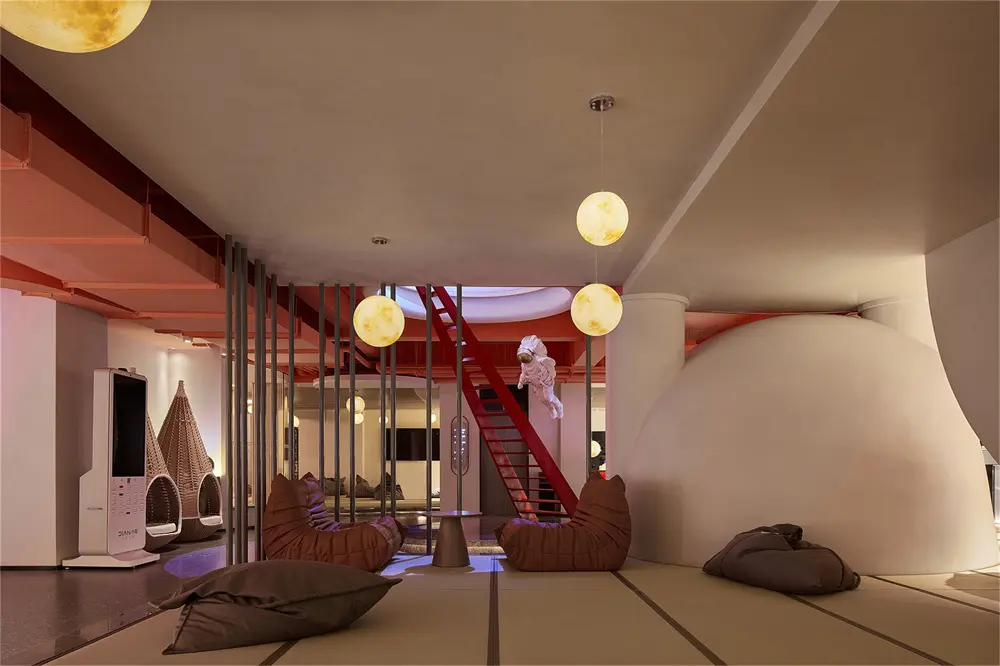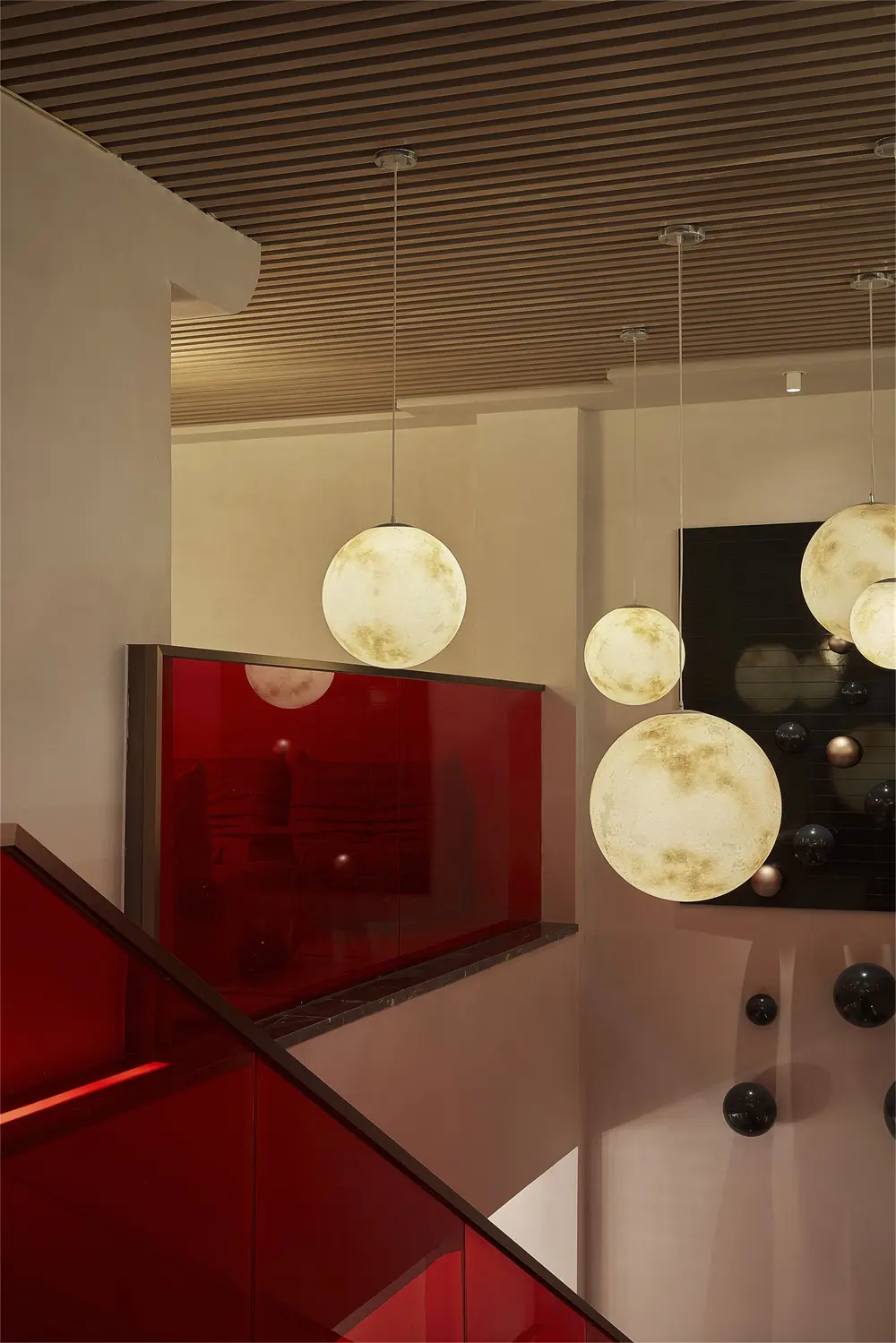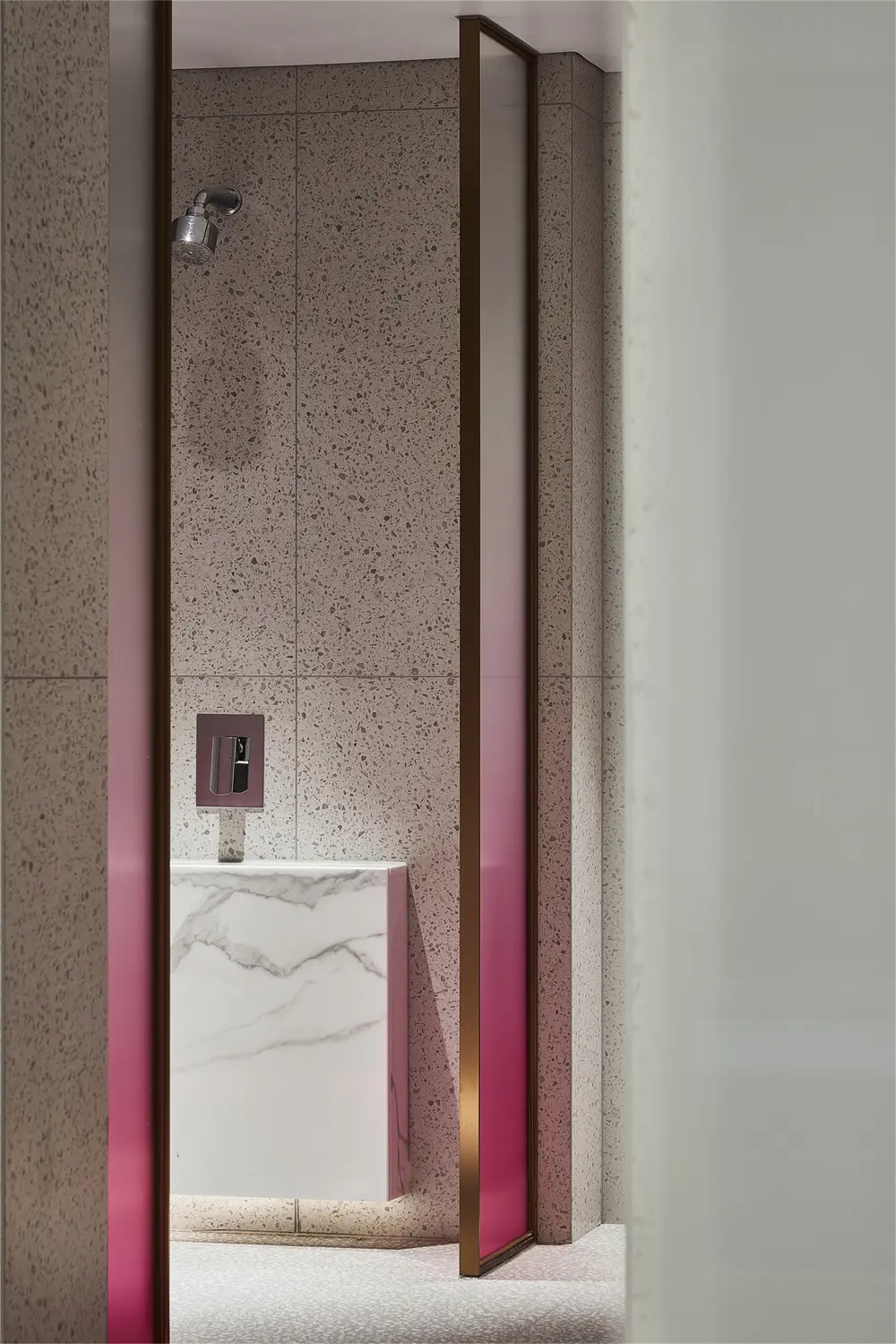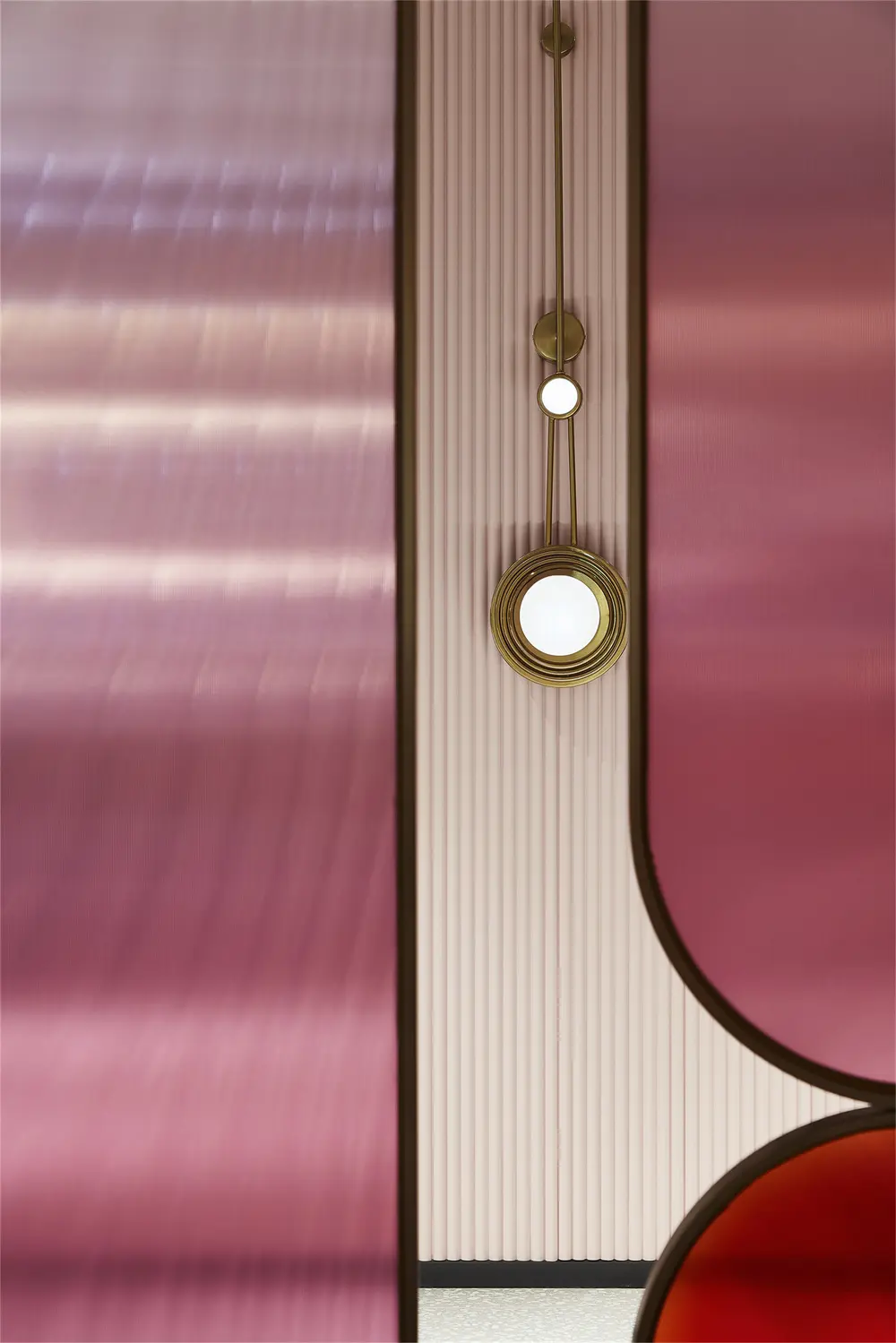 About Sun Hao Space Creative Office
Founded by the designer, Mr.Sun Hao
Interior space design company with hot spring hotel, spa hotel, spa space, exhibition space, catering space and other commercial space fields
Set soft decoration, hard installation, design, construction, the whole case in one,
As well as targeted research and development, design services, systematic solution to solve the one-stop service needs
Provide effective guarantee for the project landing
After 16 years of precipitation and growth
Dedicated to being one of the world's top enterprises in different fields
Provide international interior space design services
Synchronous international aesthetics, excellence
Has a group of international vision, experienced design elite team
Projects in 24 cities across the country
Once the designed works were released, they were tracked and reported by 100 + professional media
Has won hundreds of domestic and foreign design awards
Trusted and affirmed