Hilton Garden Hotel in Binchuan
The hotel is located in Binchuan City, at the foot of Jizu Mountain, the five famous Buddhist mountains in China. After in-depth communication with Party A and operators, it relies on
the heartfelt feelings of consumers during the pilgrimage to Foshan to create different space artistic conception of the hotel
– tranquility.
Taking the strong culture of Jizu Mountain as the solid foundation, digging deep into the cultural connotation; giving the hotel space with the charm of "Tianzhu Buddha Light", "Rizhao Jinshan", "Time and Run" by introducing the scenery into the room; giving the material a new quality with the most primitive and plain materials and modern techniques; and from the heaven to "Tibetan Classic Pavilion". " The idea, as the continuation of the hotel vertical movement line, takes the "卍" character number as the element, endows the artistic creation of different texture and enriches the different space.
From the operational point of view, the project has different market positioning, does not use room sales as a single profit model, increase diversified consumption concept. Such as: hand-made coffee (Jukula coffee), meditation space (meditation space), custom wedding and other projects into.
In dealing with the relationship between indoor and outdoor, emphasis is laid on the integration of landscape and water system. Uniform water and sky, and indoor leisure heart, into one, to create a comfortable and pleasant space.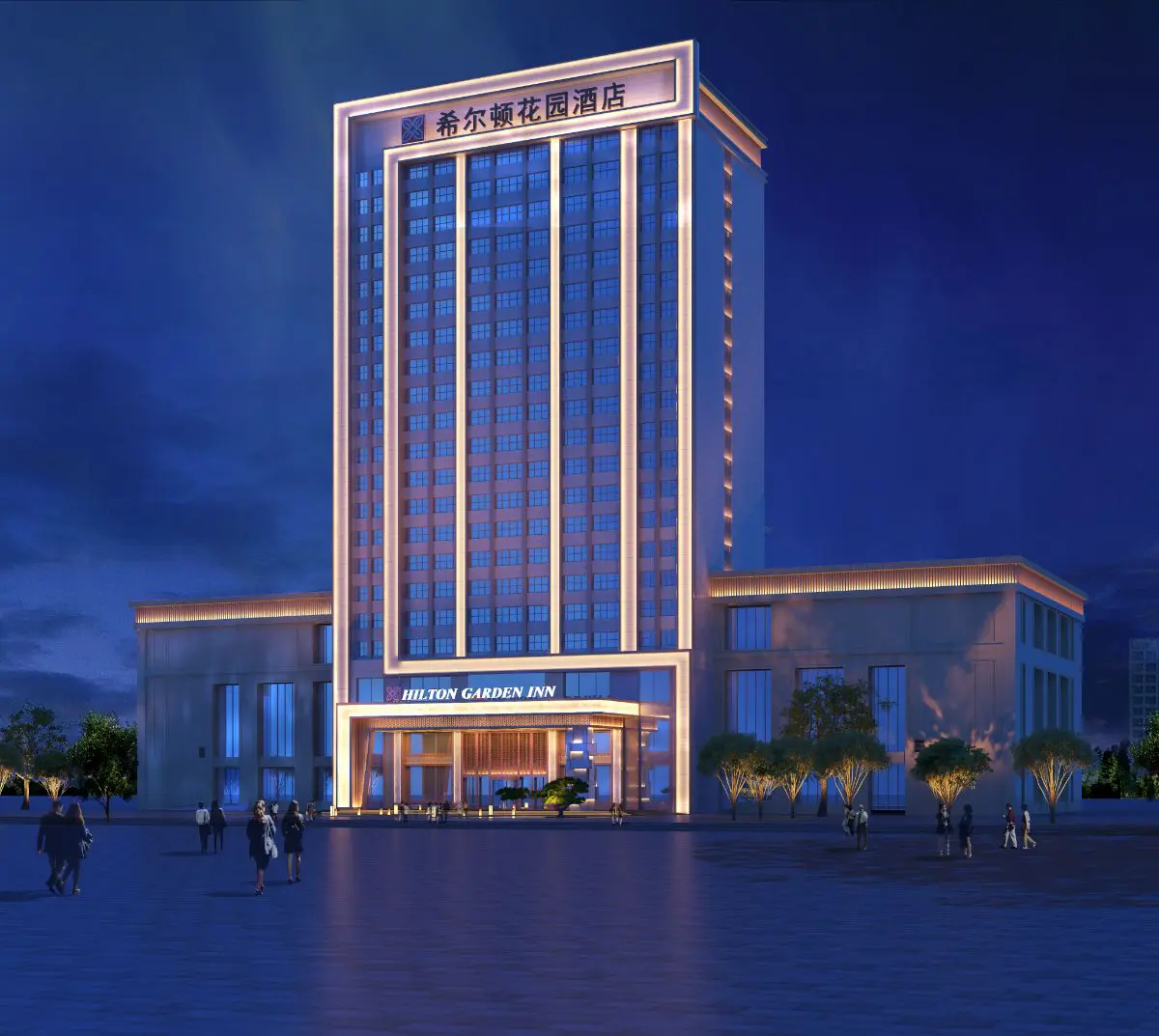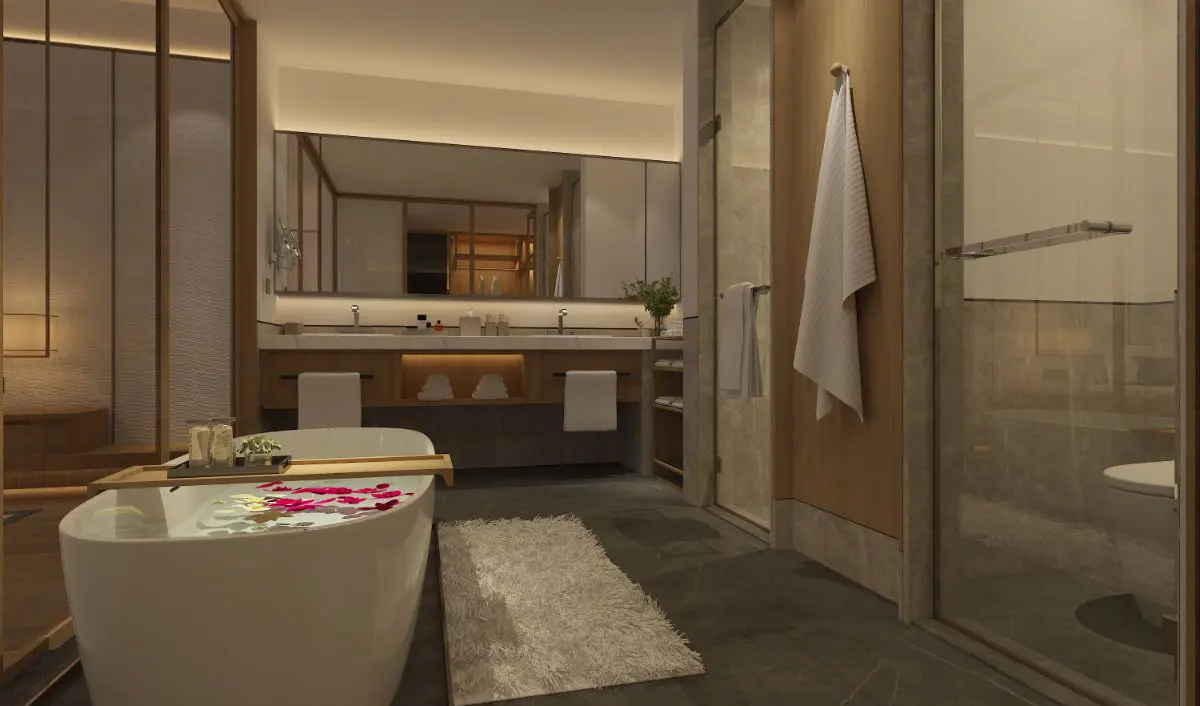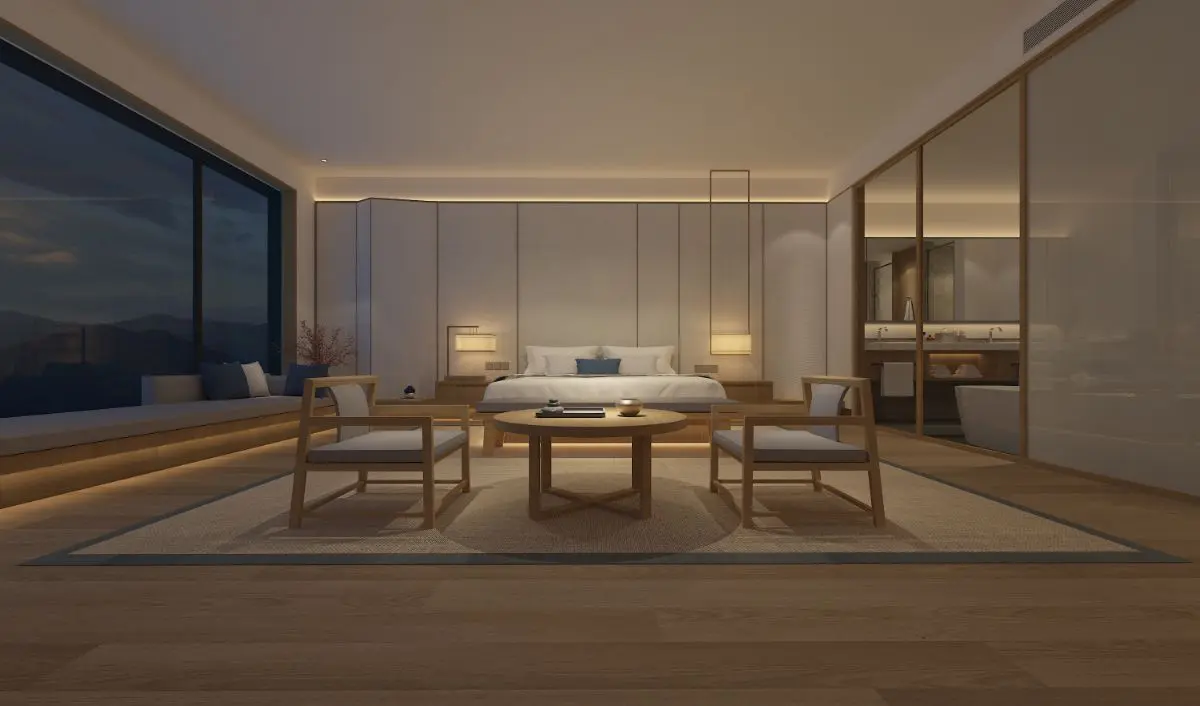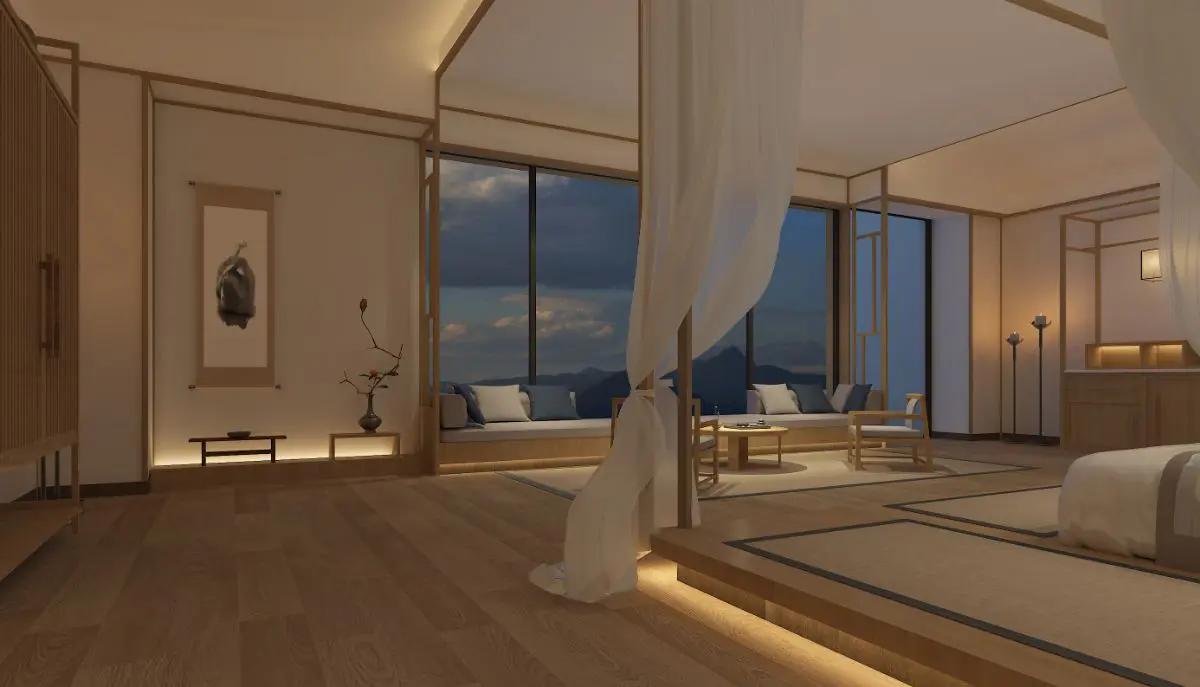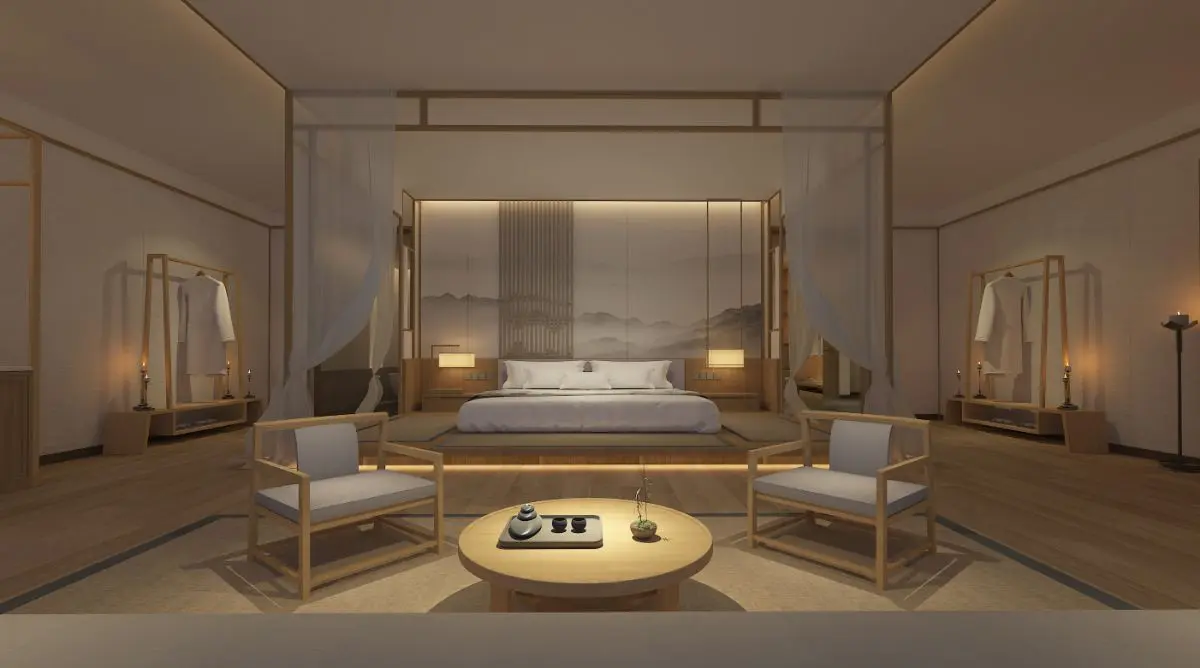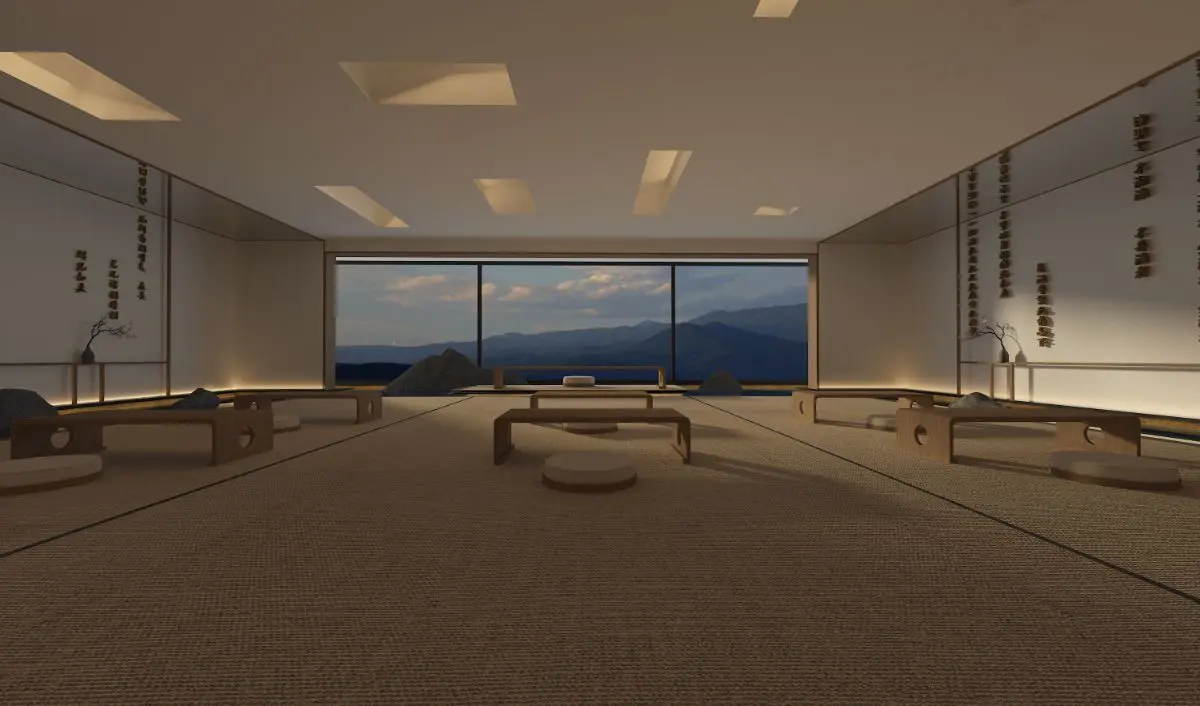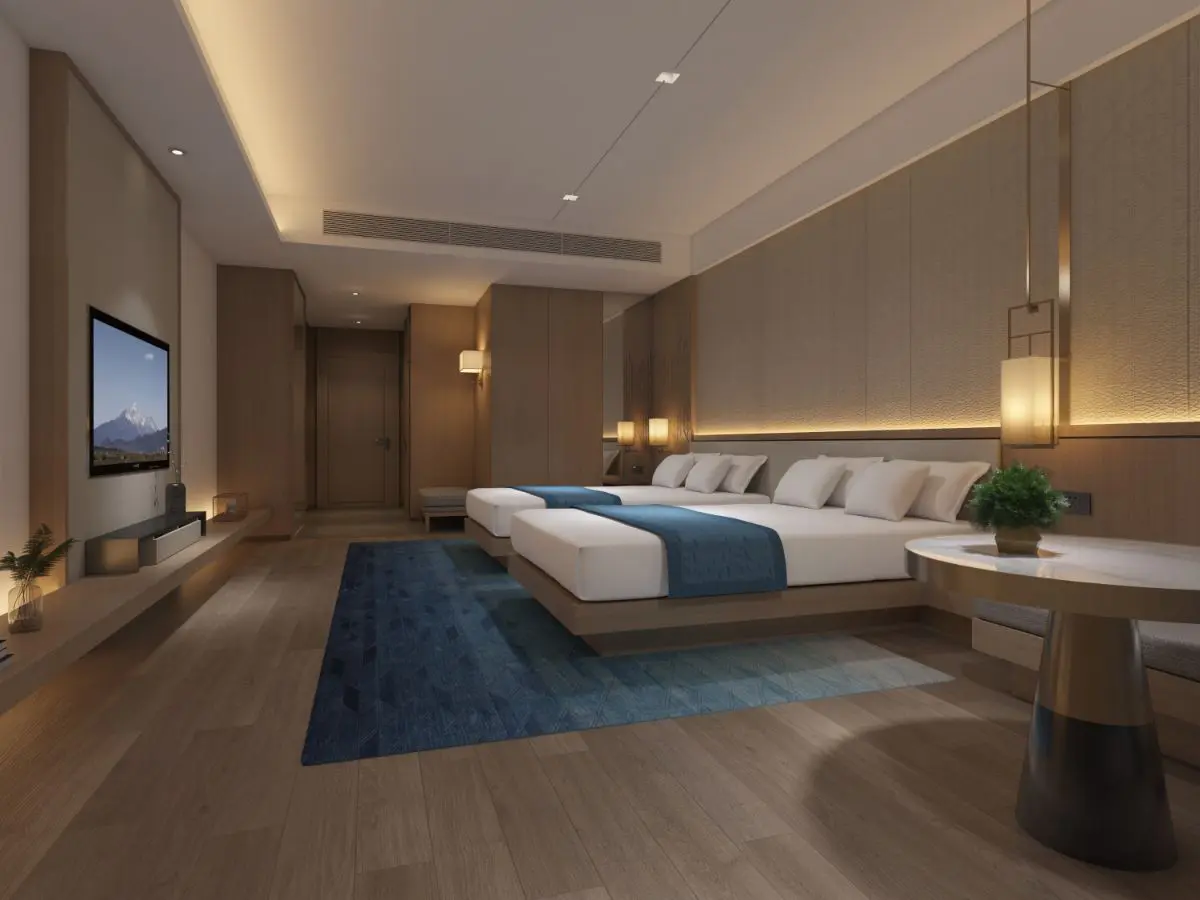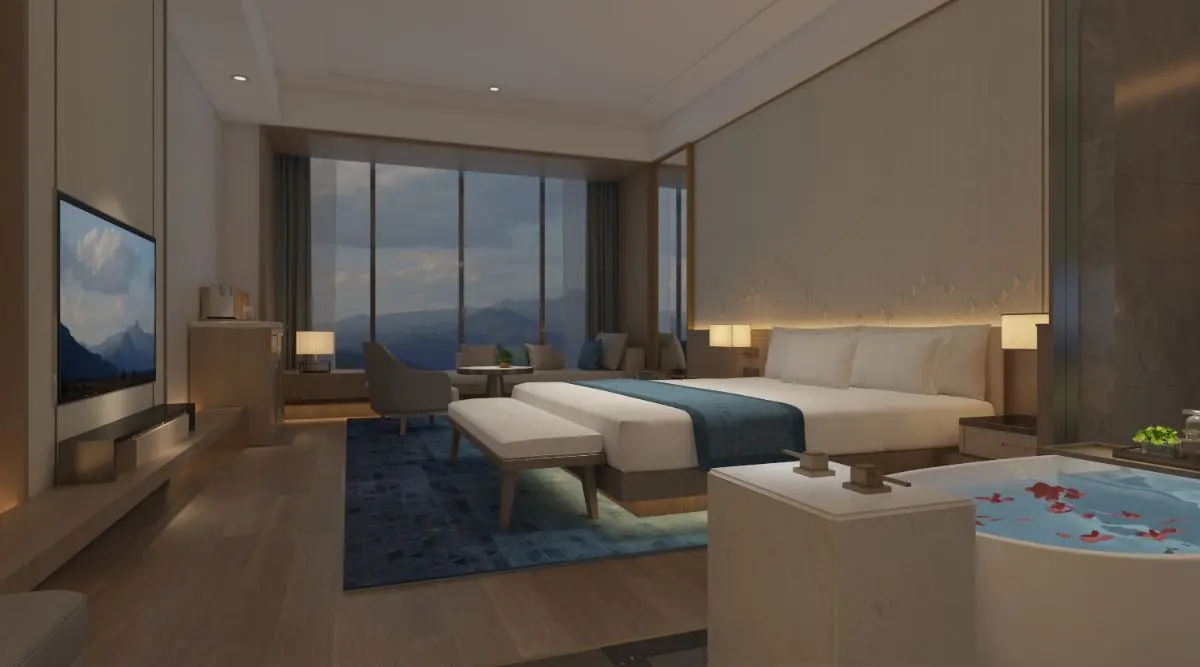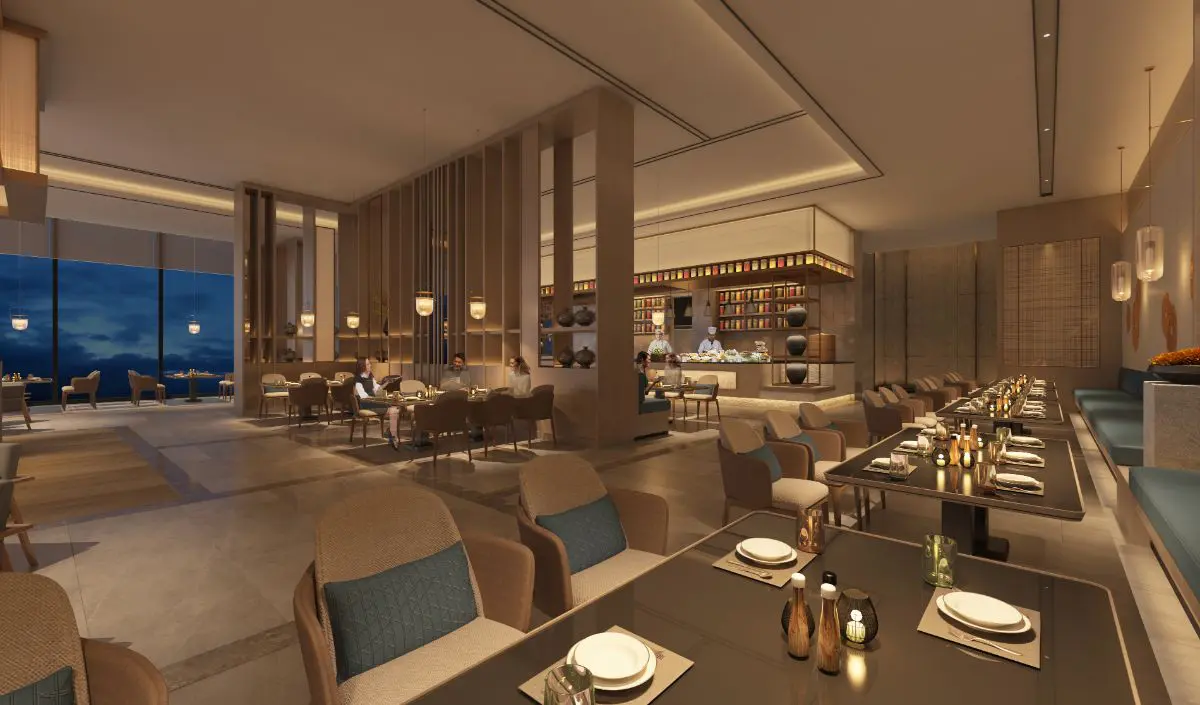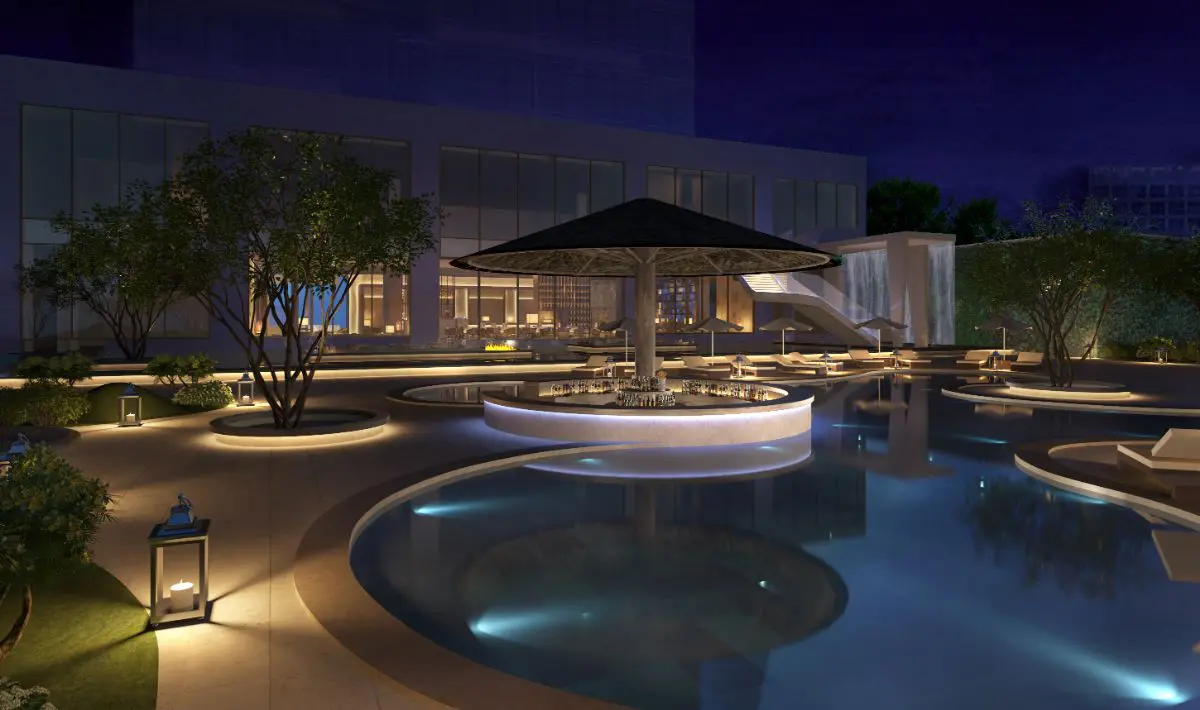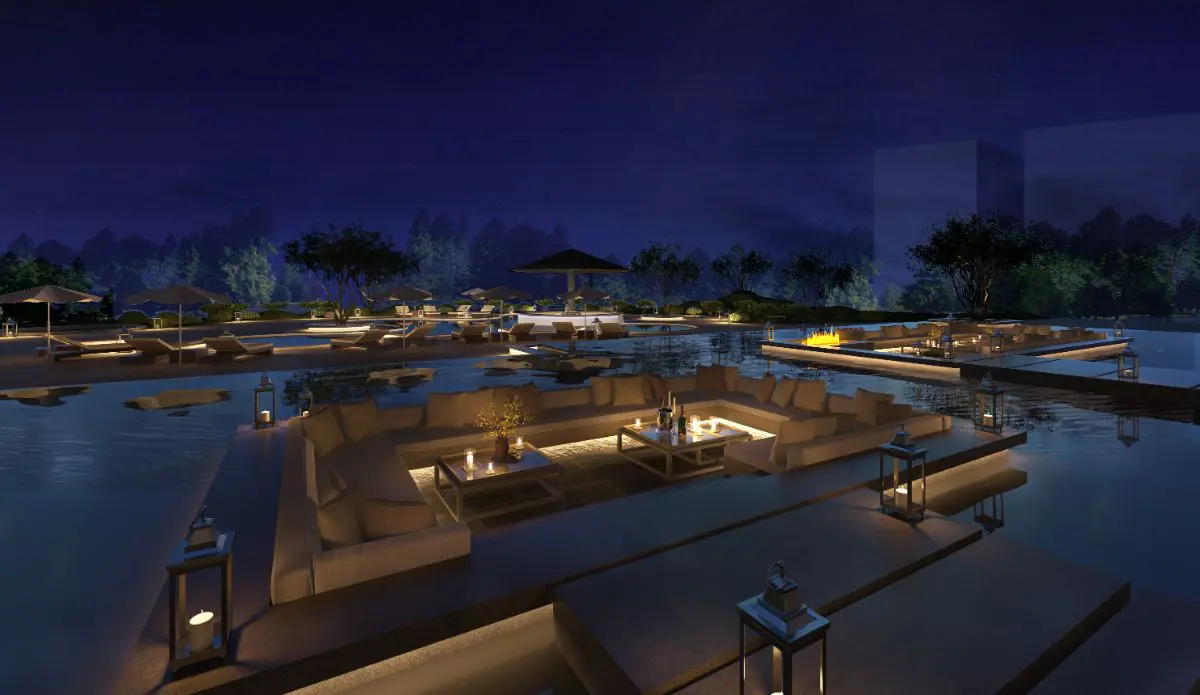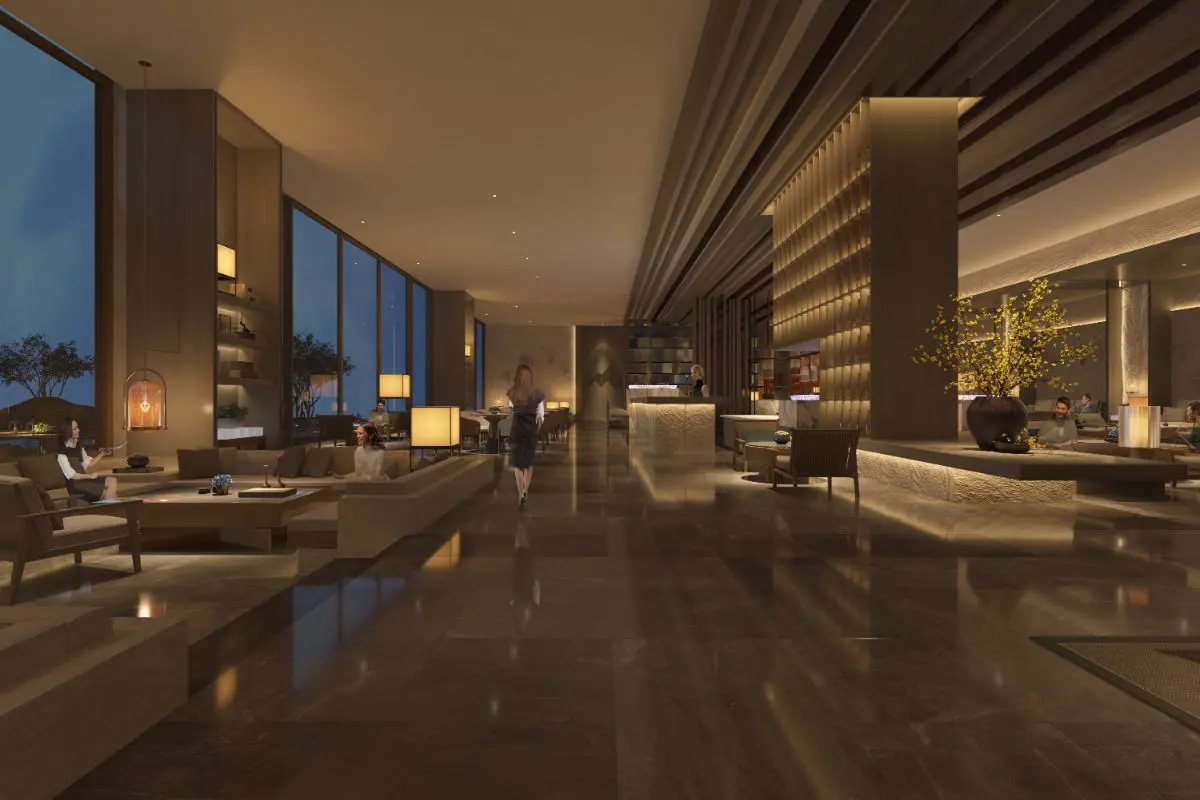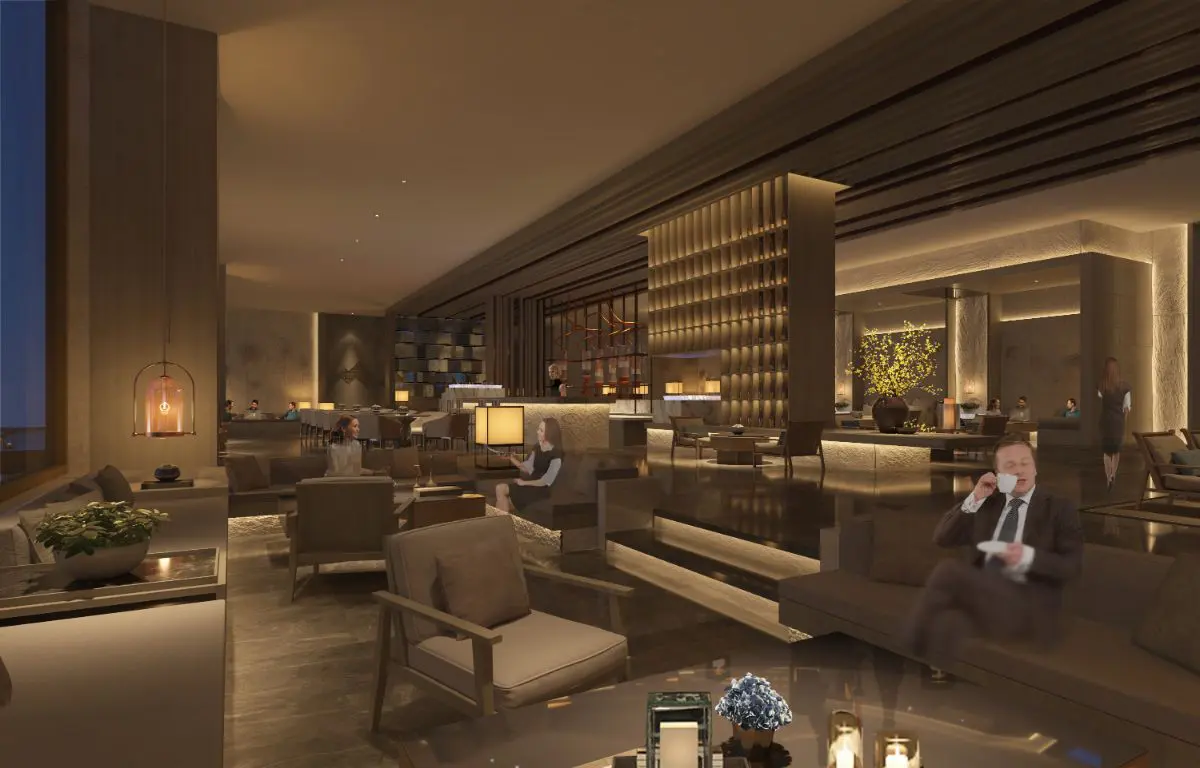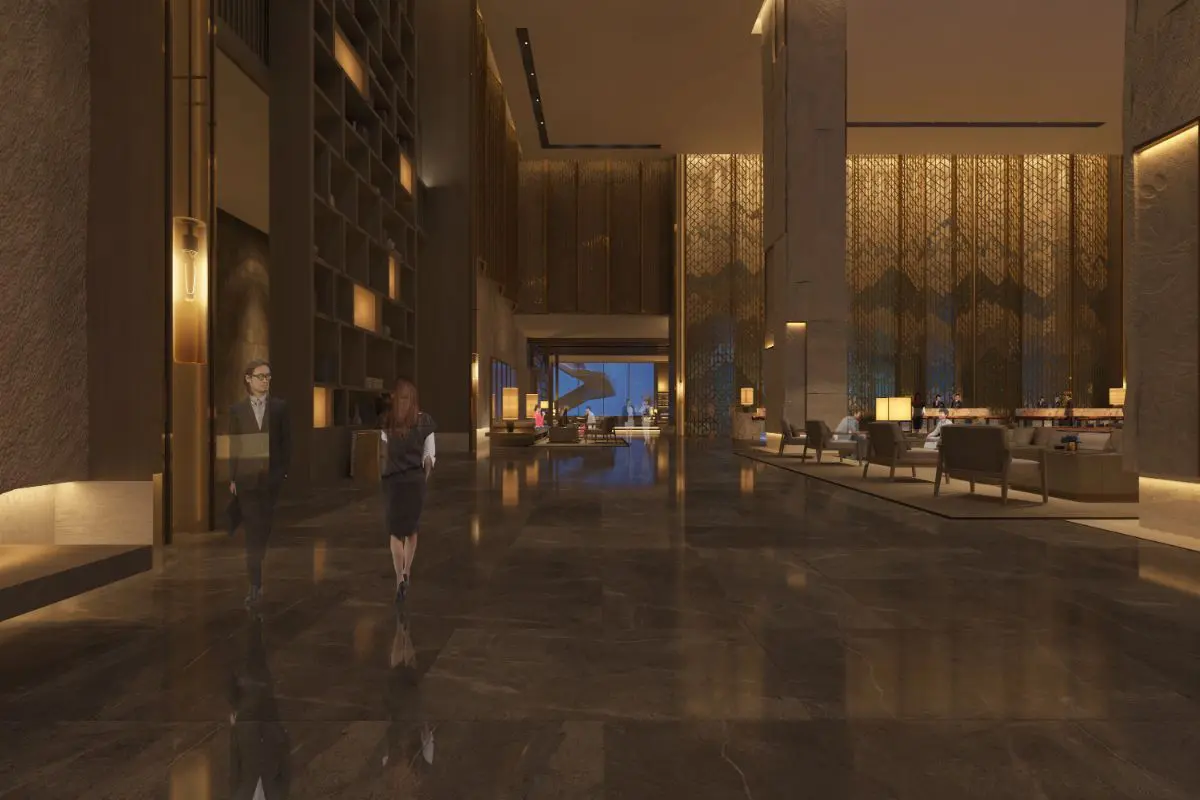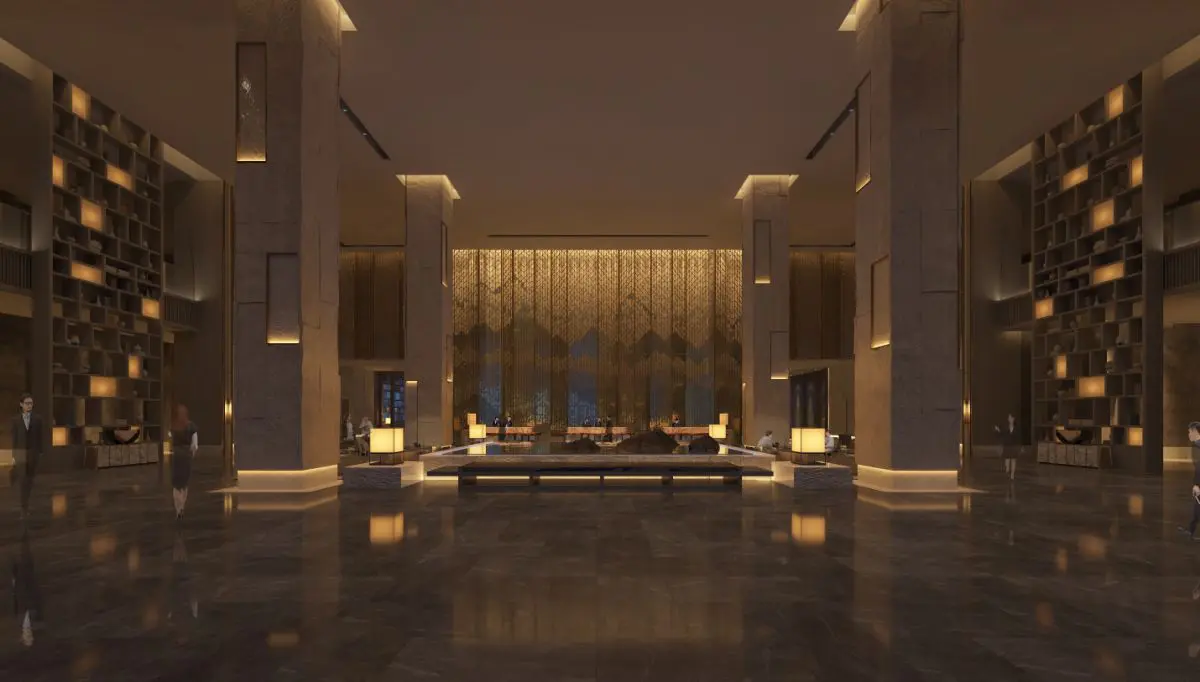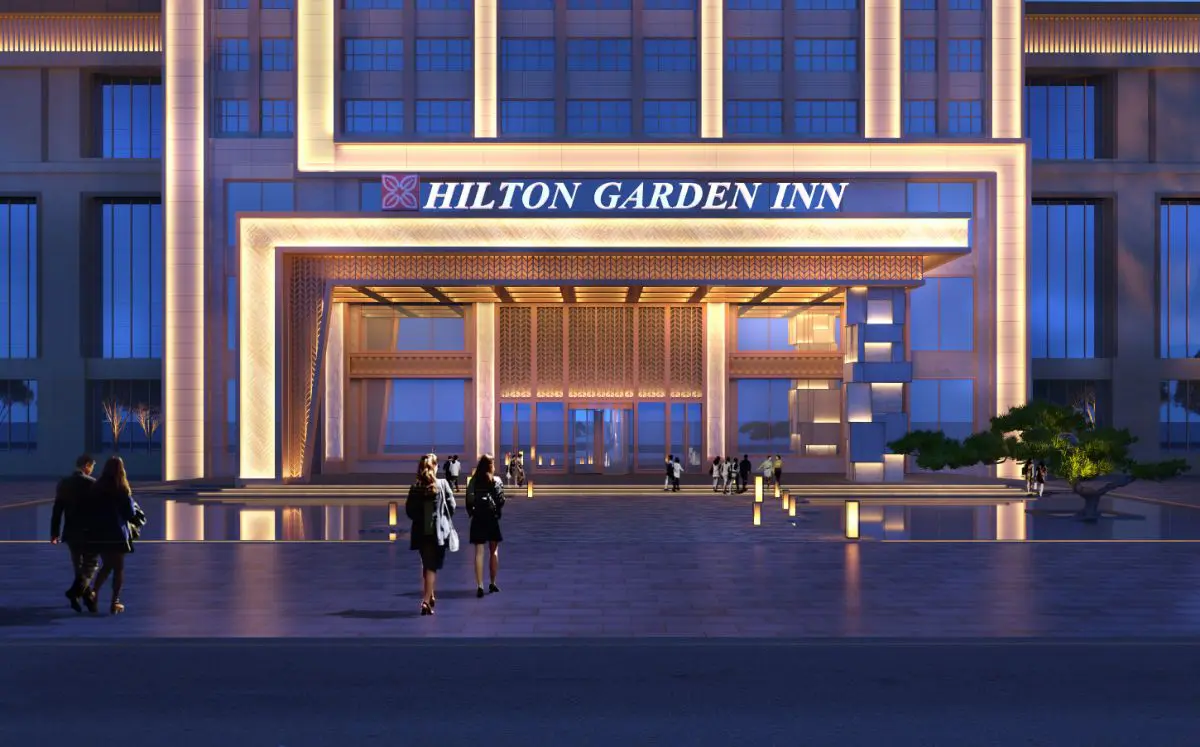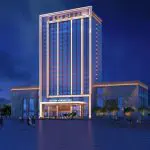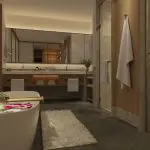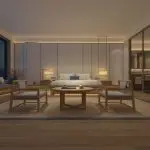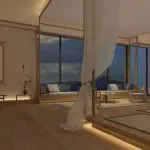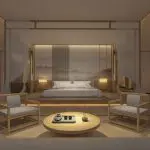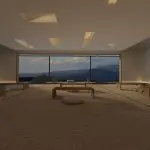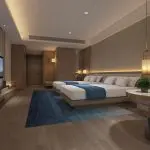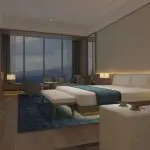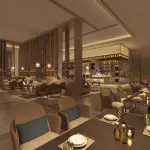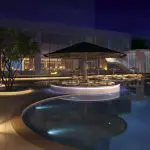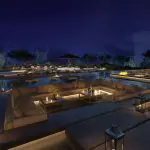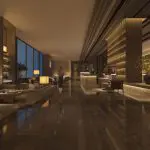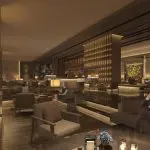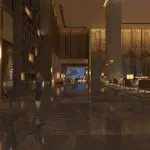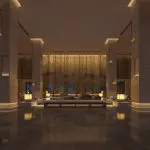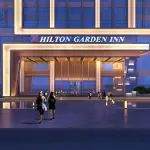 About Yunnan Adi Decoration & Engineering & Design Co., Ltd.