It is a dialogue that spans a thousand years. Time You Can't Take It With You, People's feelings and ties in this land are always sincere and warm. Entrance is bustling scene, dream back Tang. The designer took a corner of Xi'an traditional classical architecture and baked the pattern on the modern new material glass brick to make the whole partition appear light and full of artistic conception. The installation in the exhibition area-the shape of the wild goose pagoda, using traditional and contemporary artistic techniques, outlines the architectural structure of the prosperous Tang dynasty, and creates a typical ancient architecture in Xi'an. Crystal device, magnificent momentum, gives a strong visual impact, not only historical details, but also highlight the order of modern aesthetics, is the local culture and classical memory of the traversal response.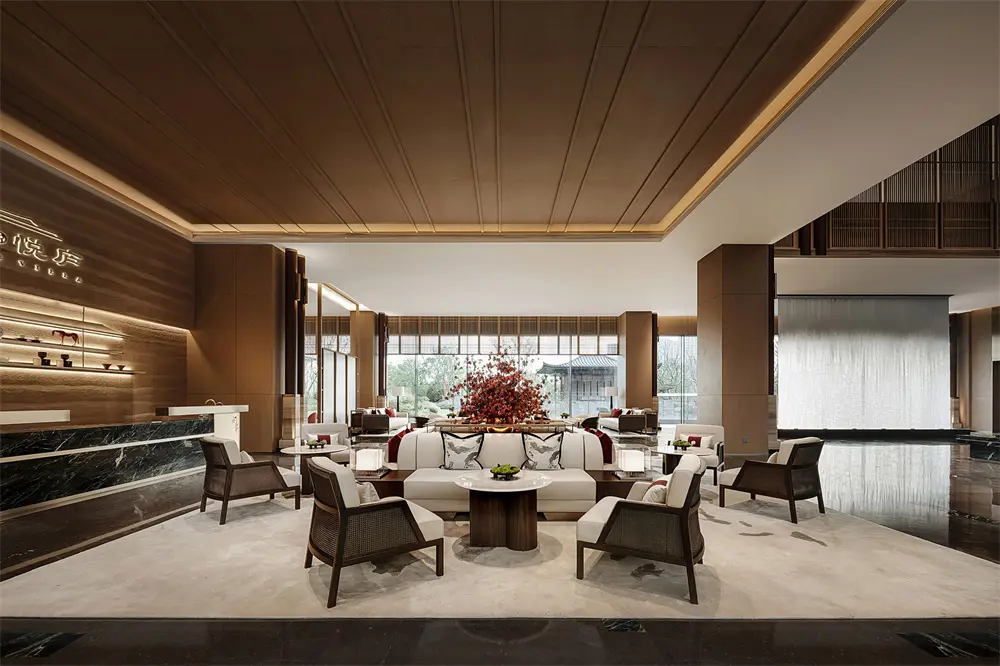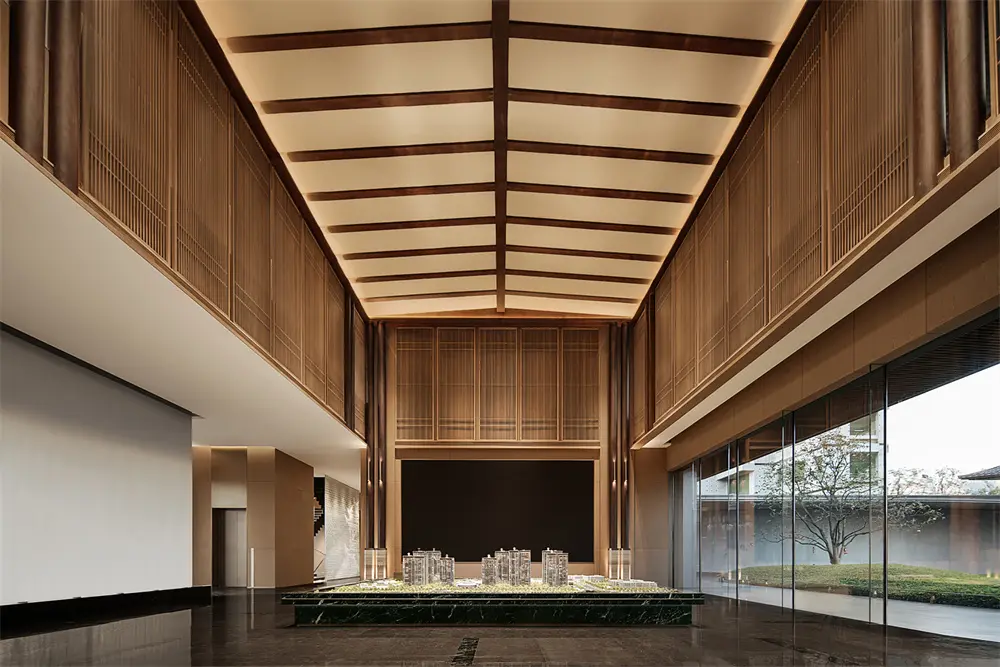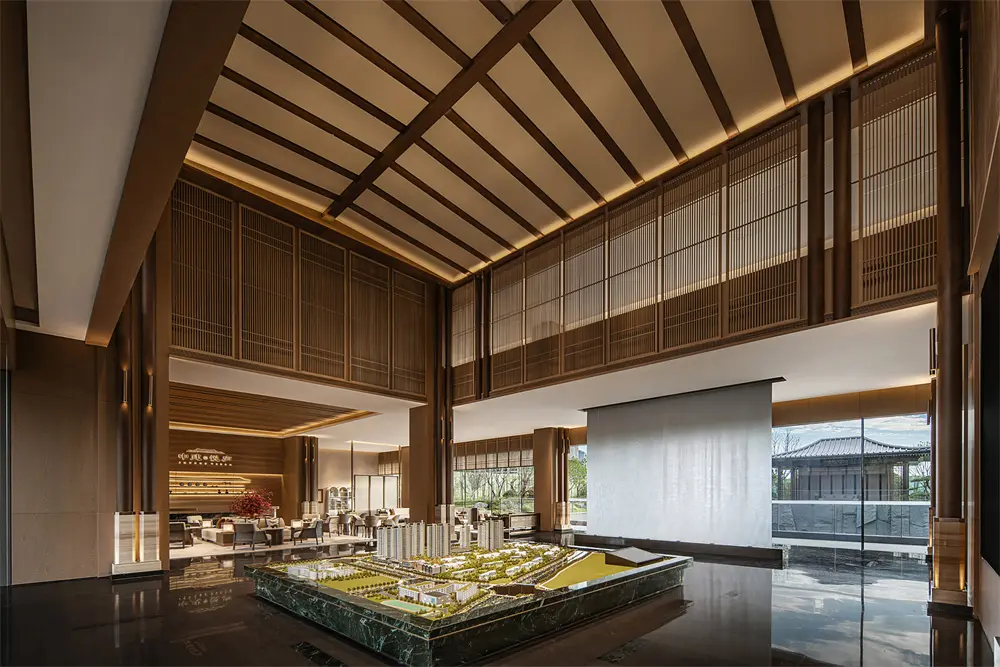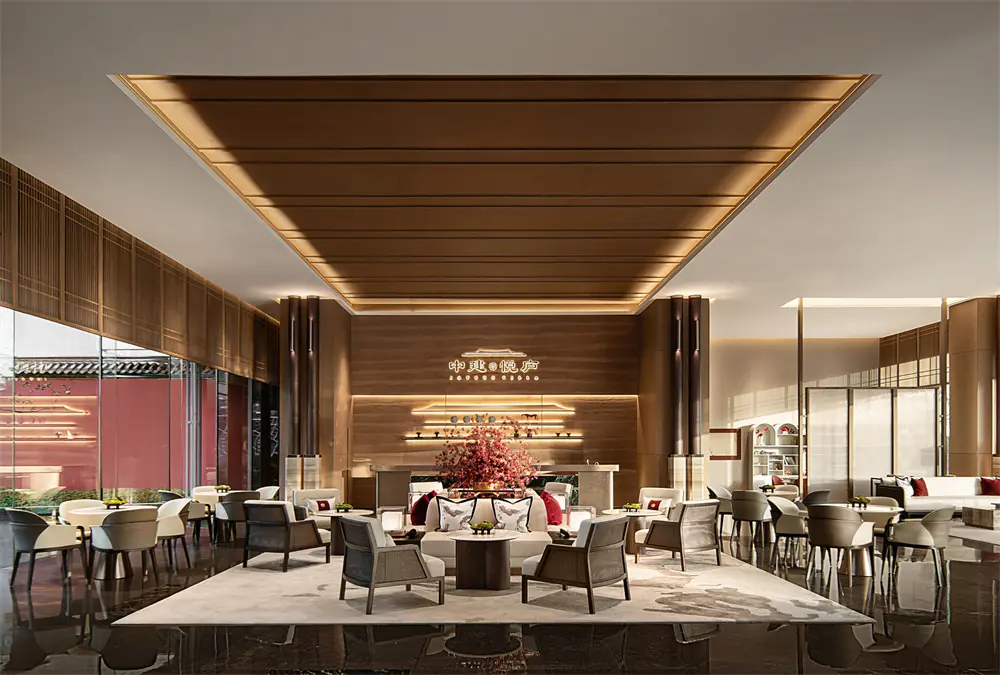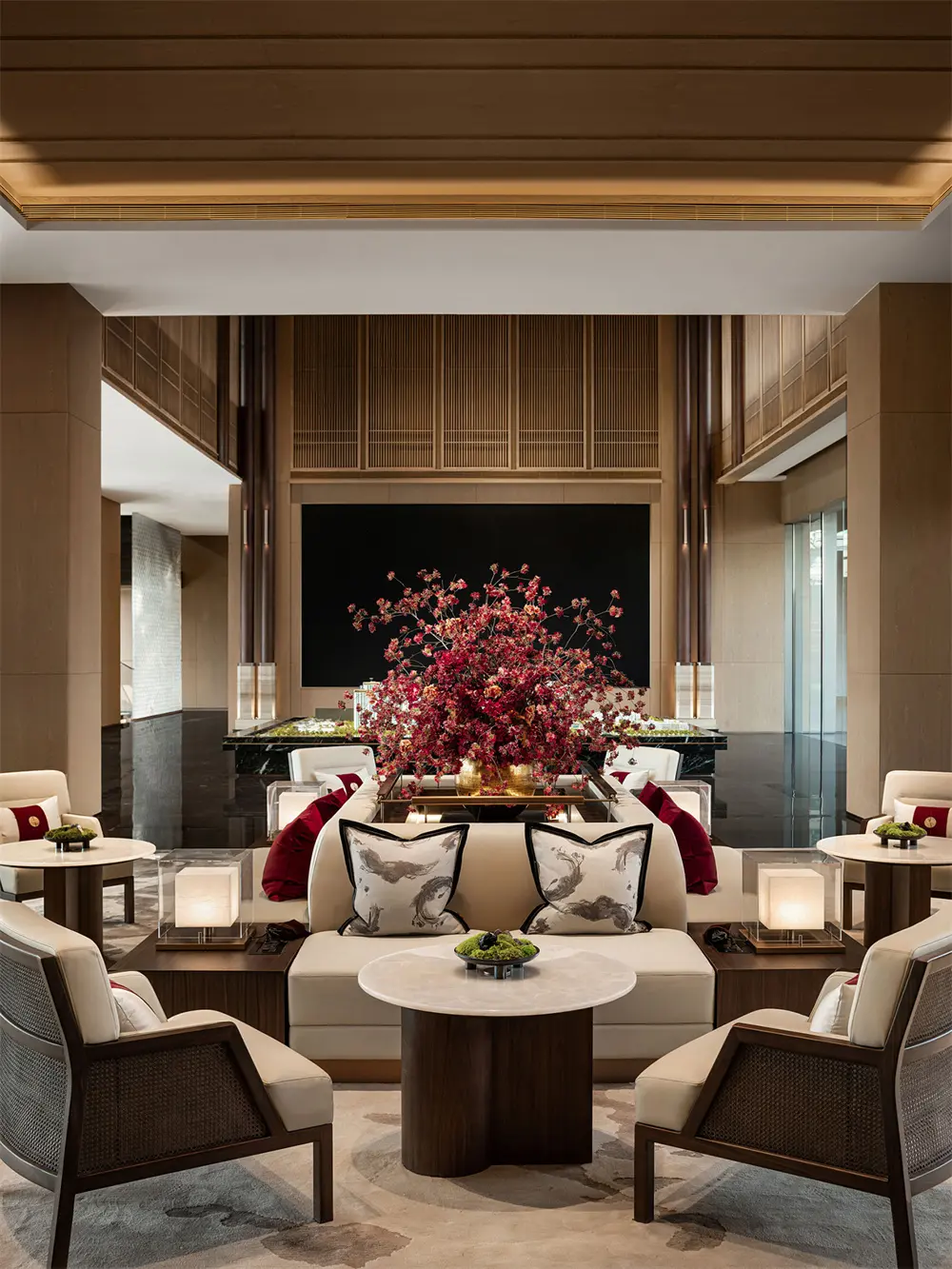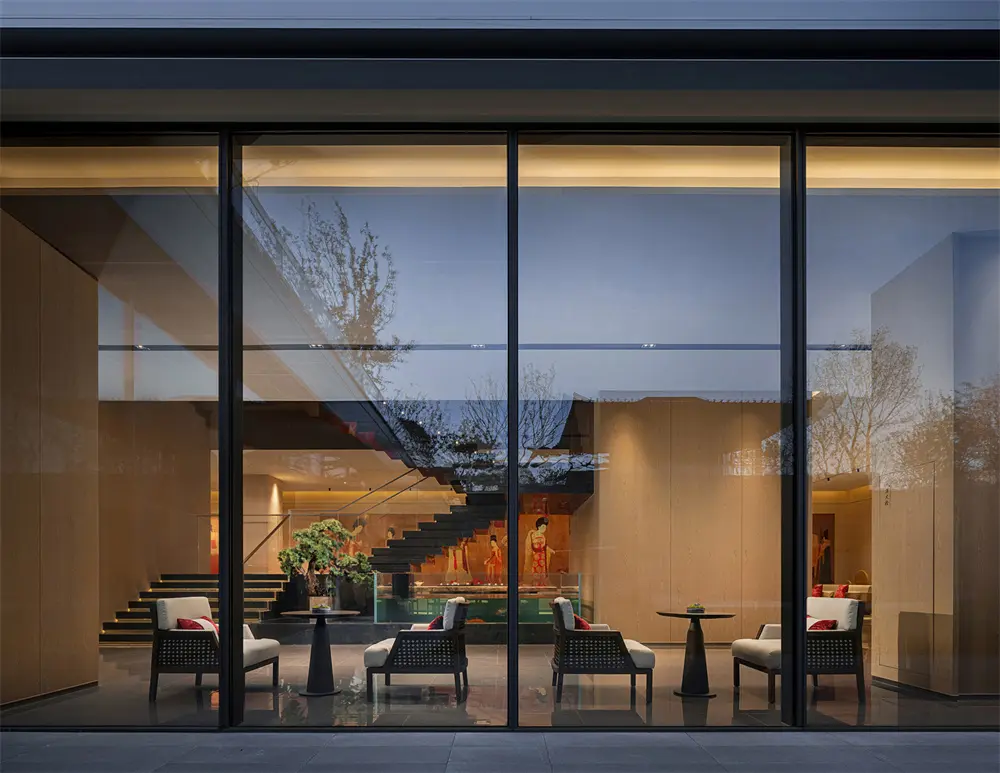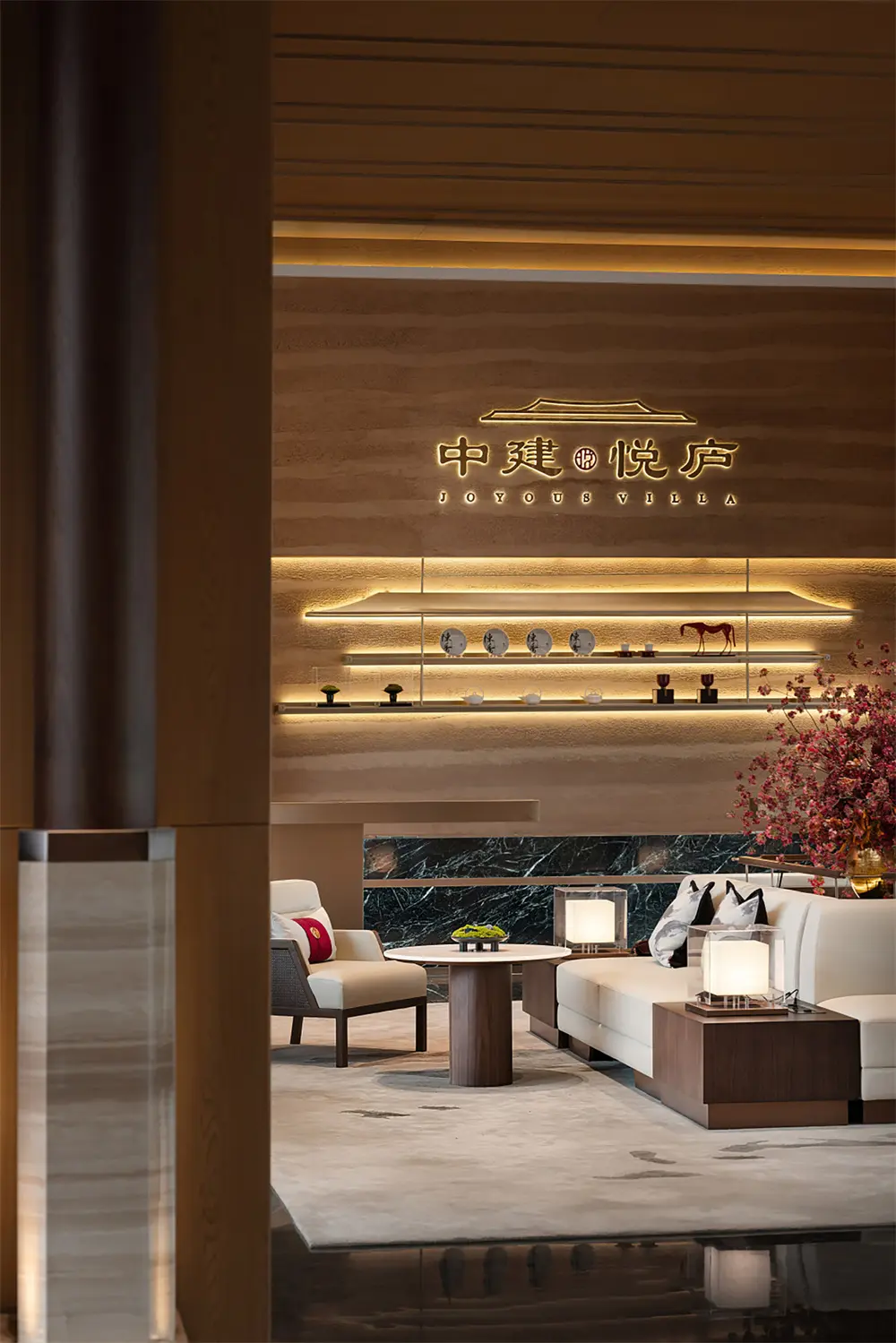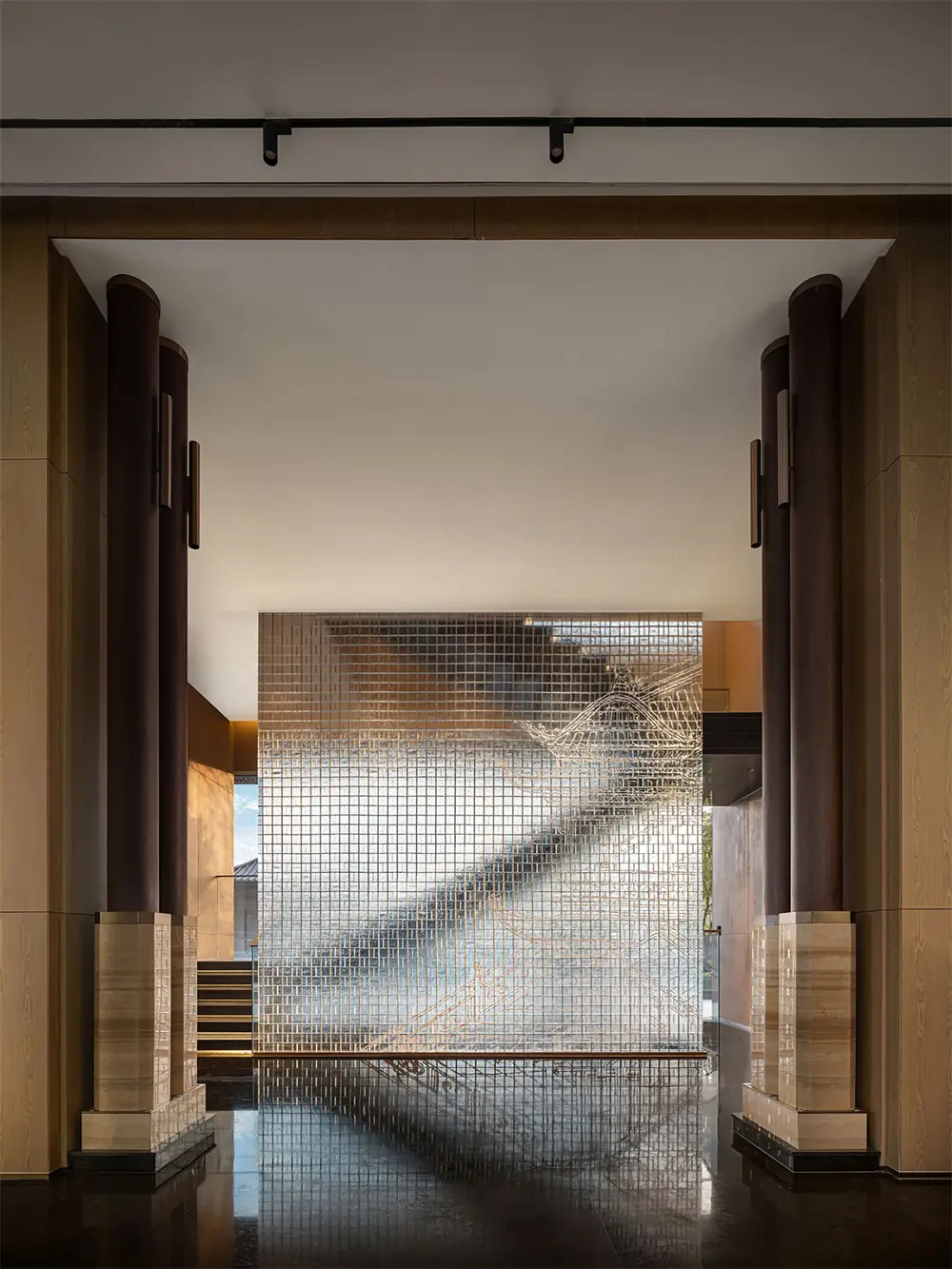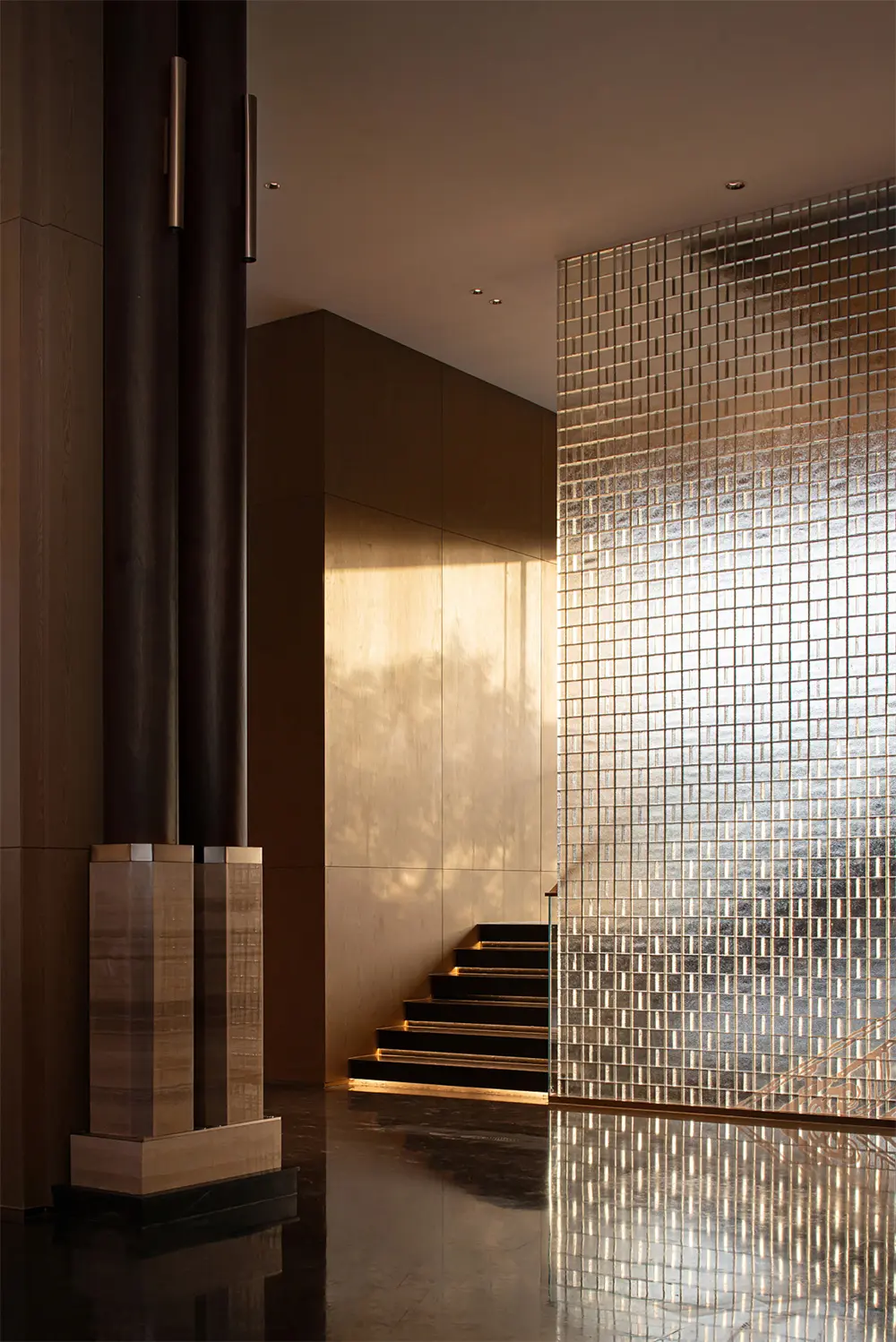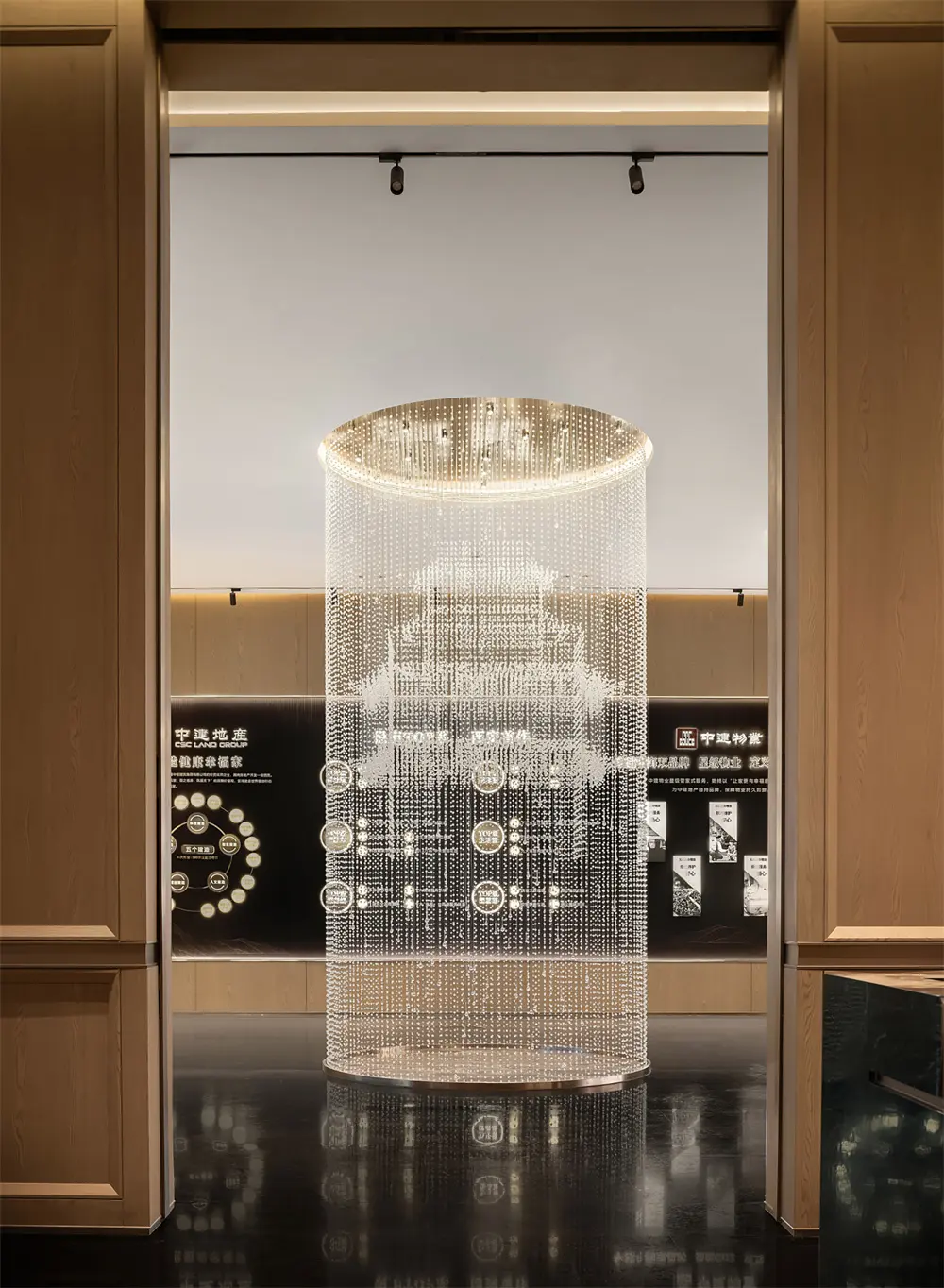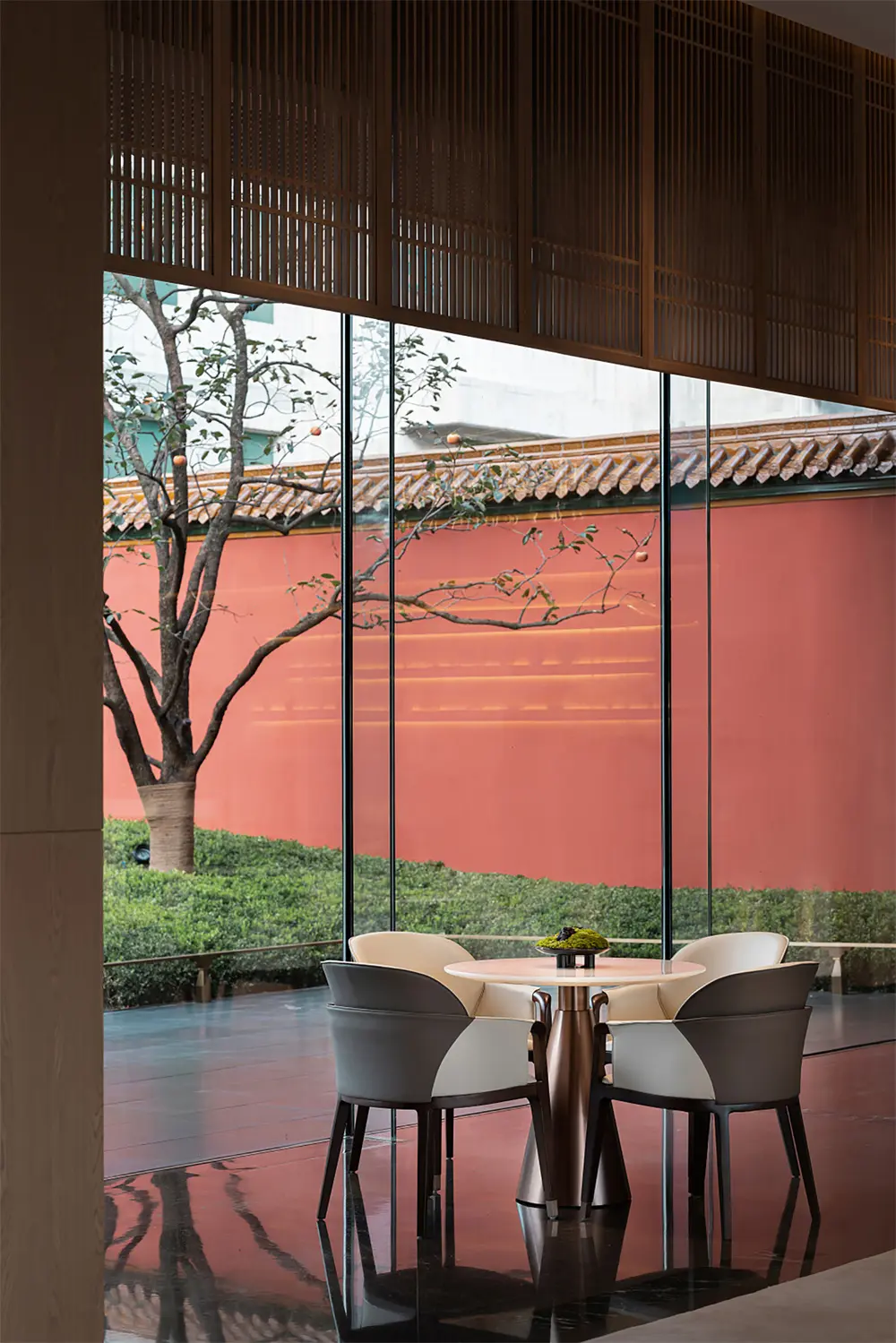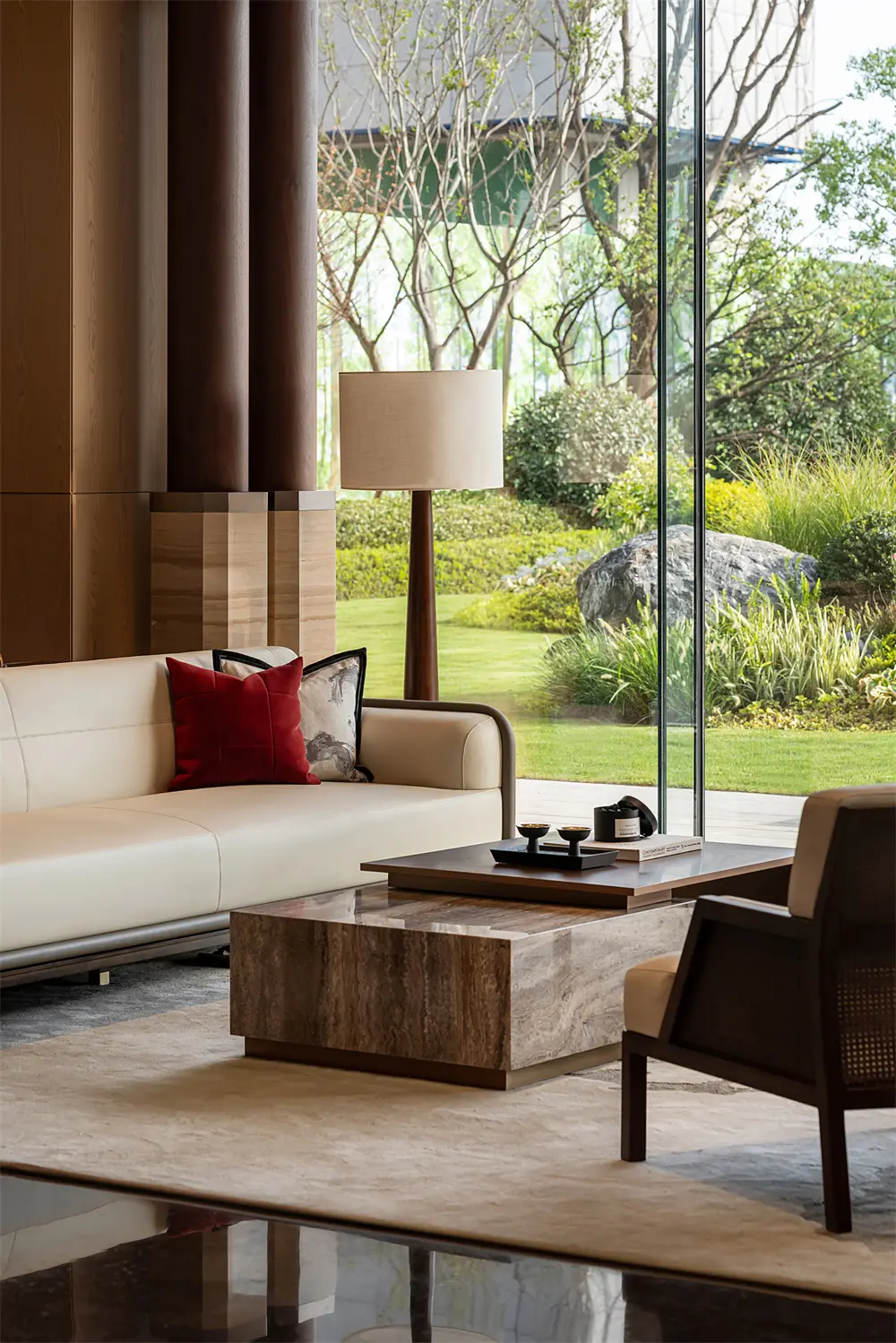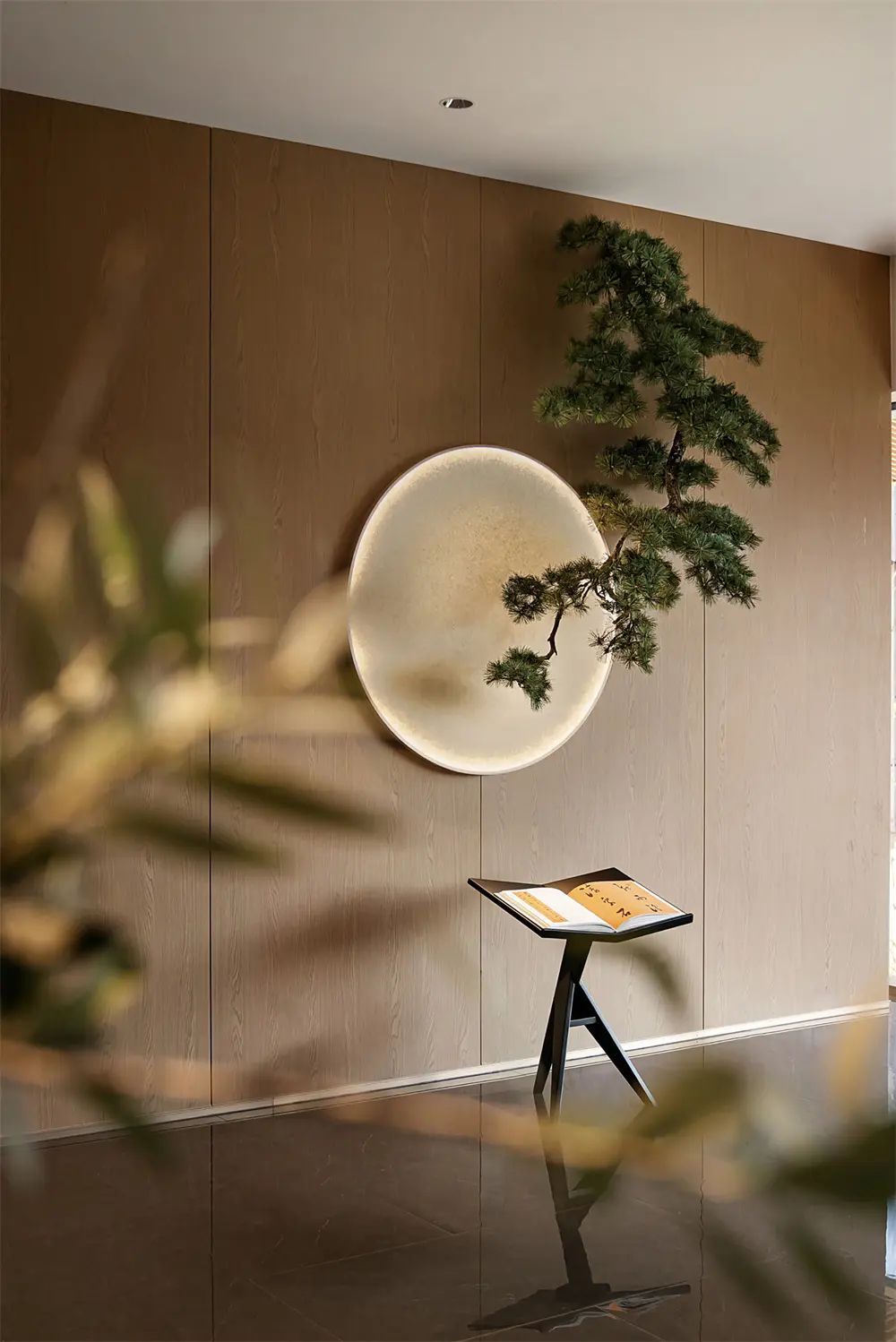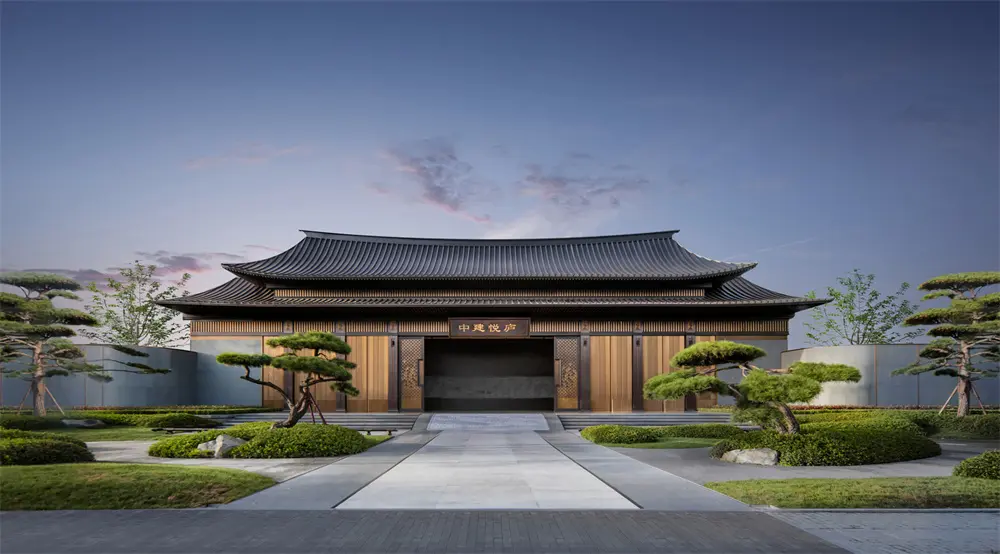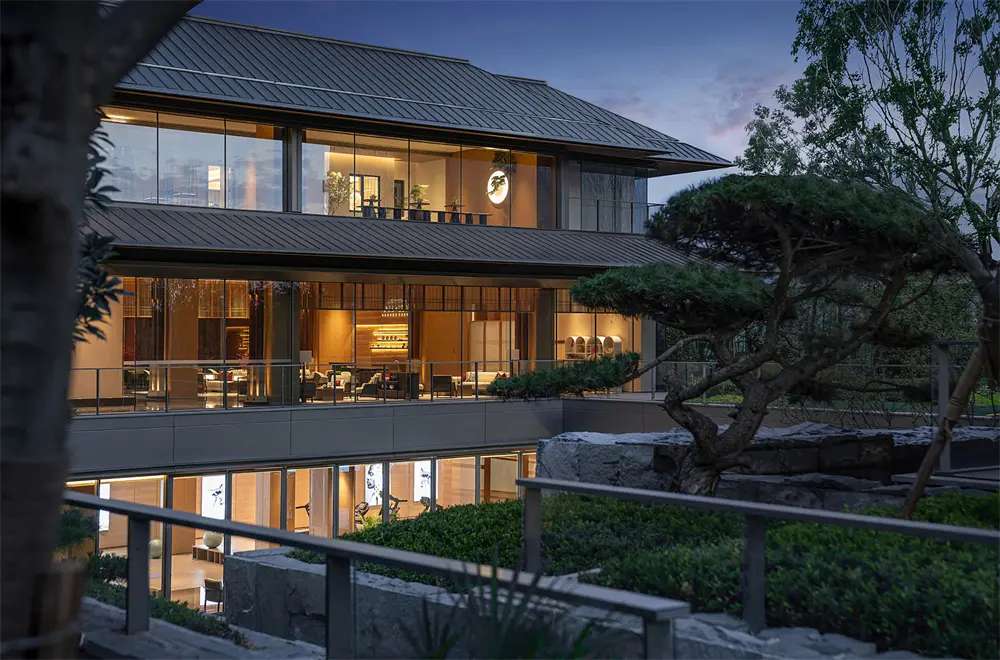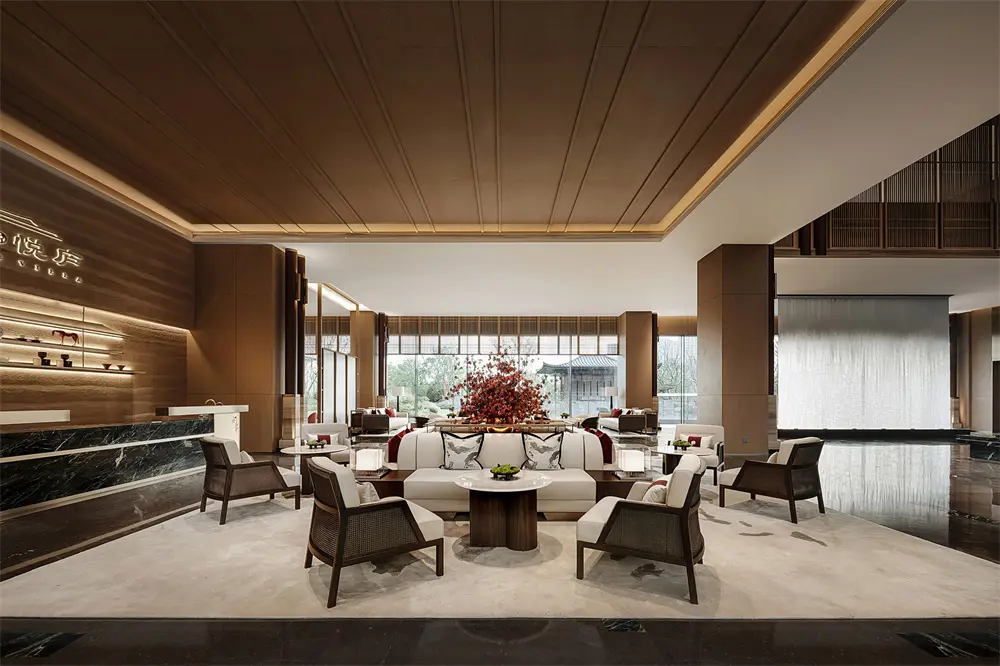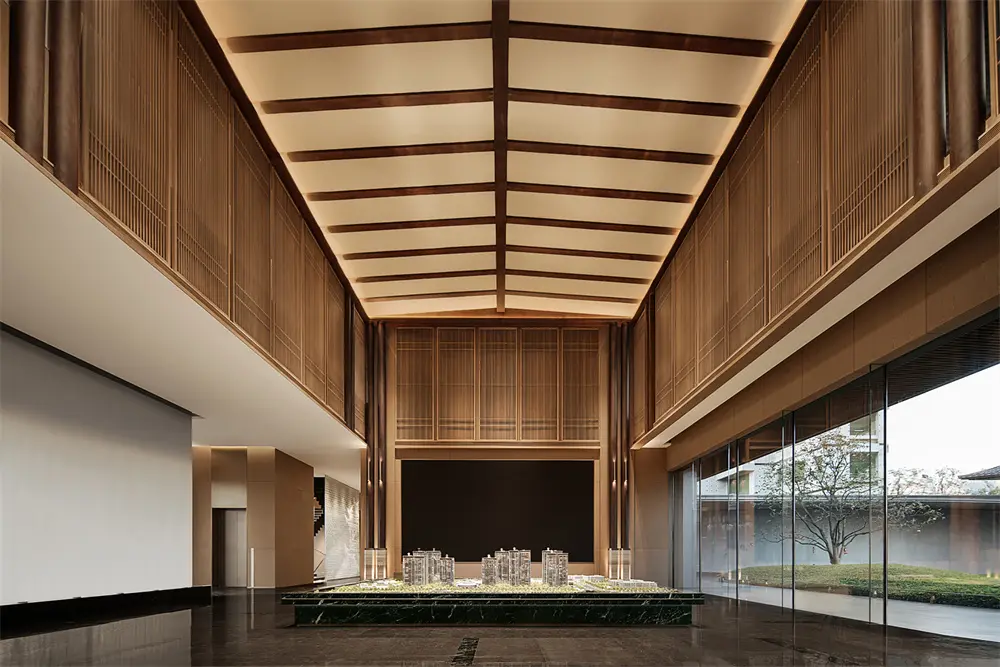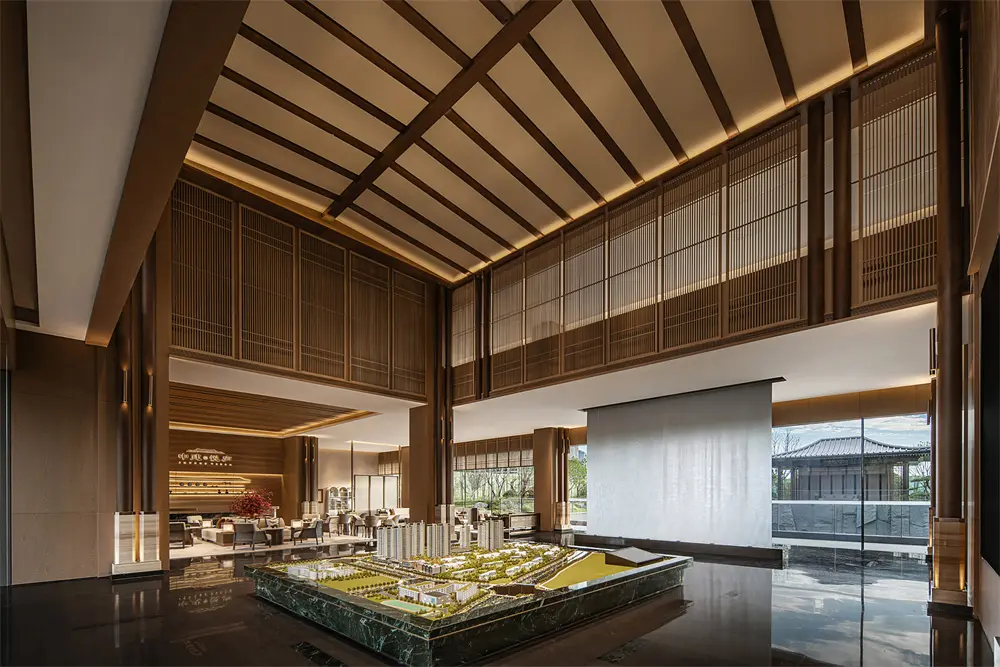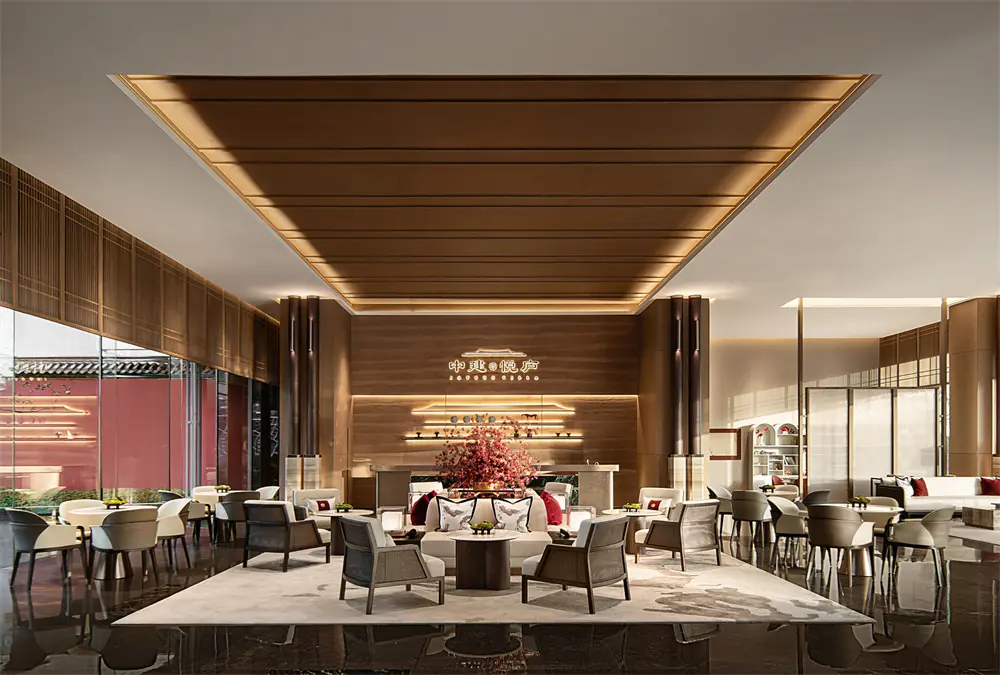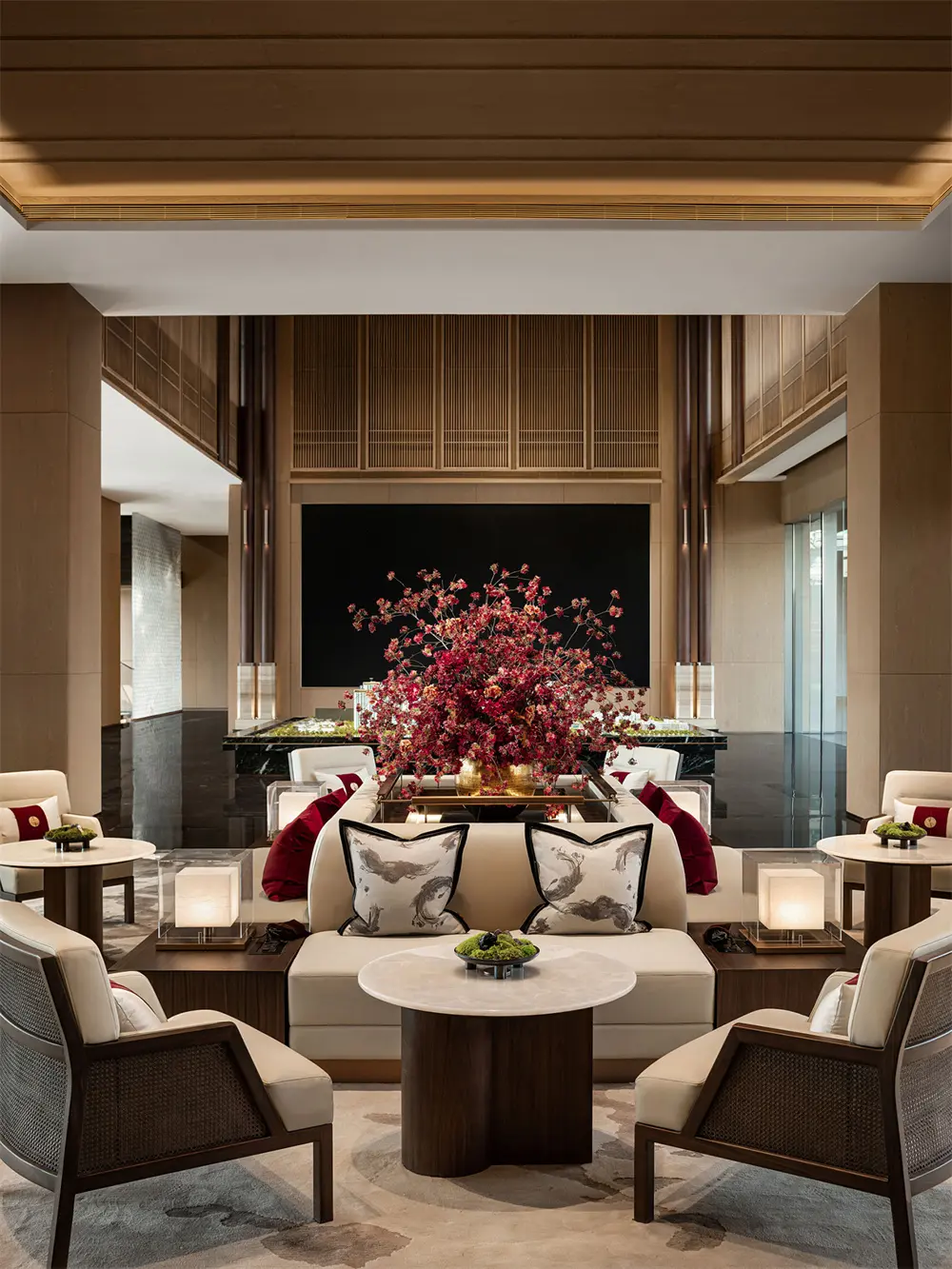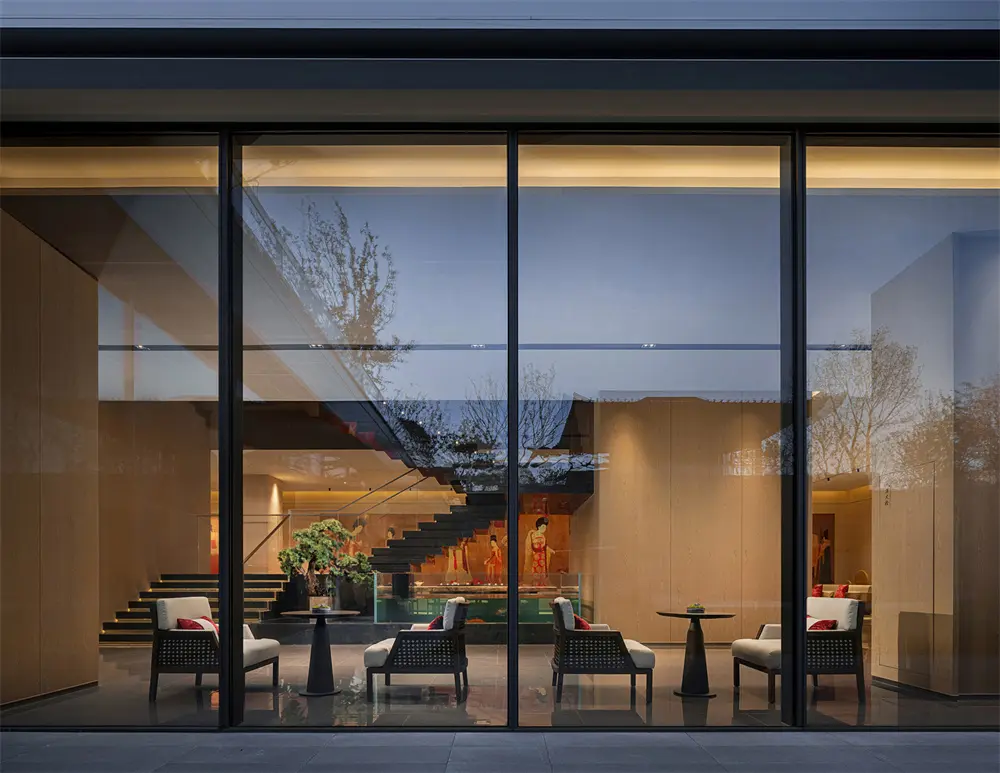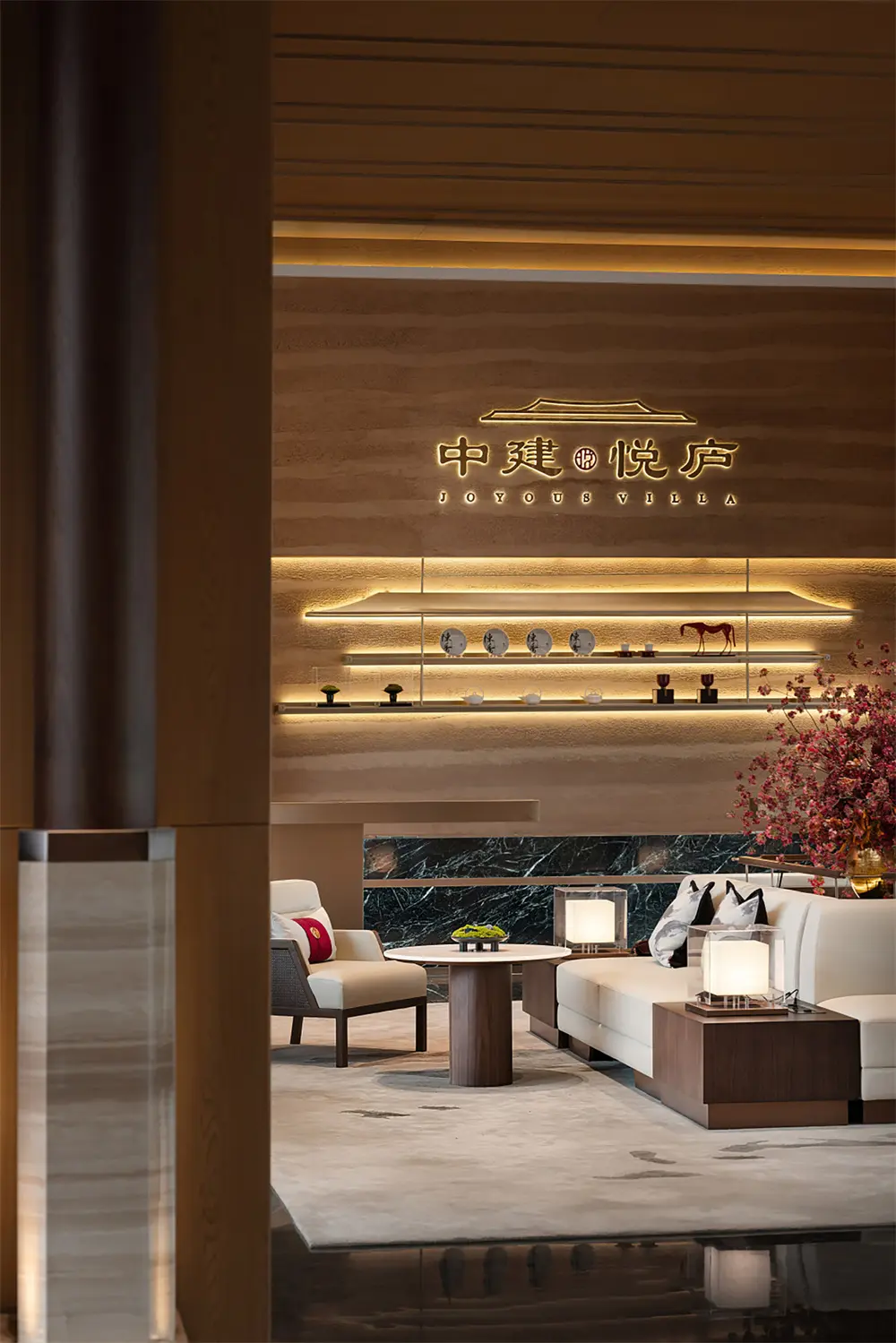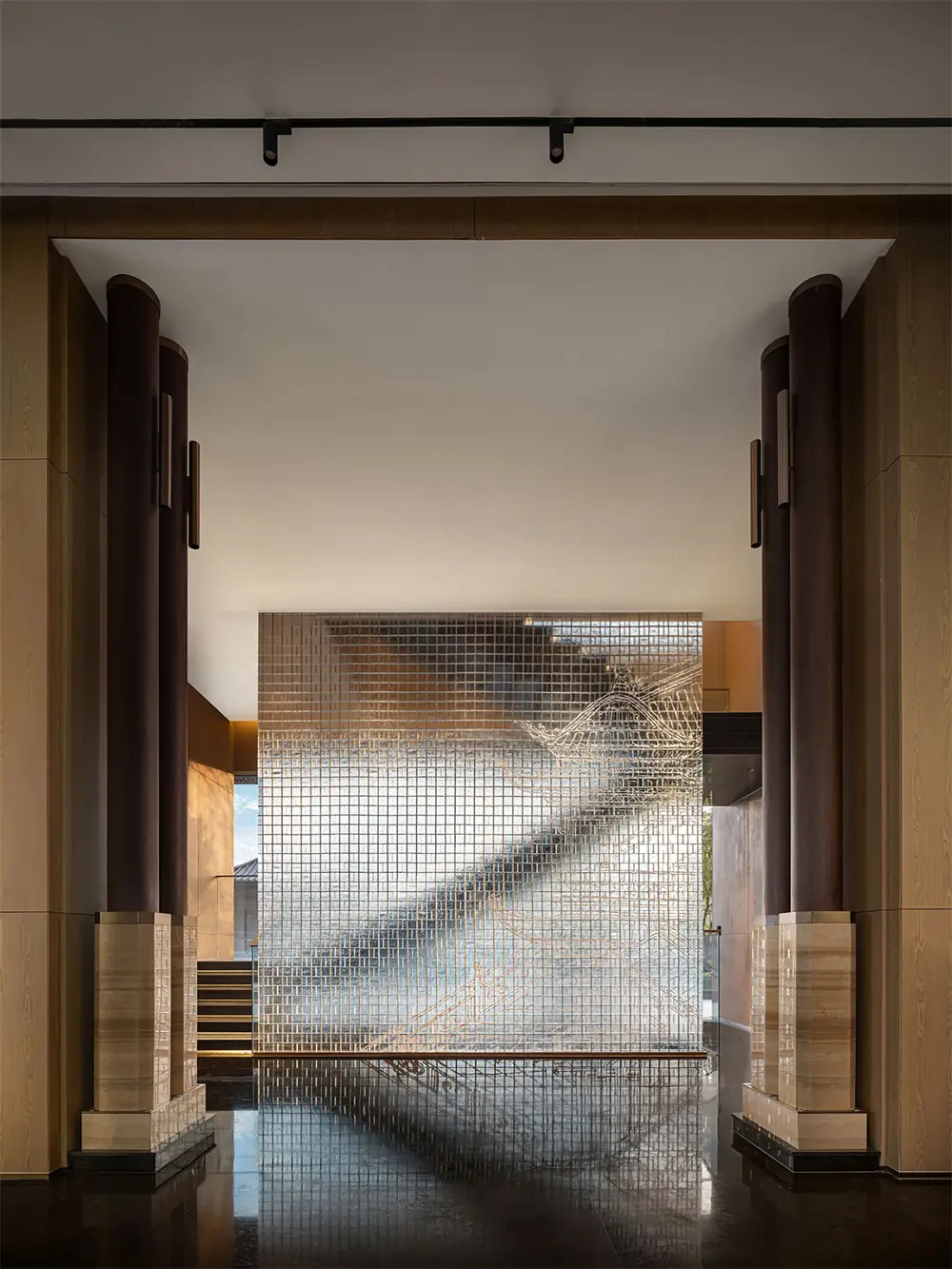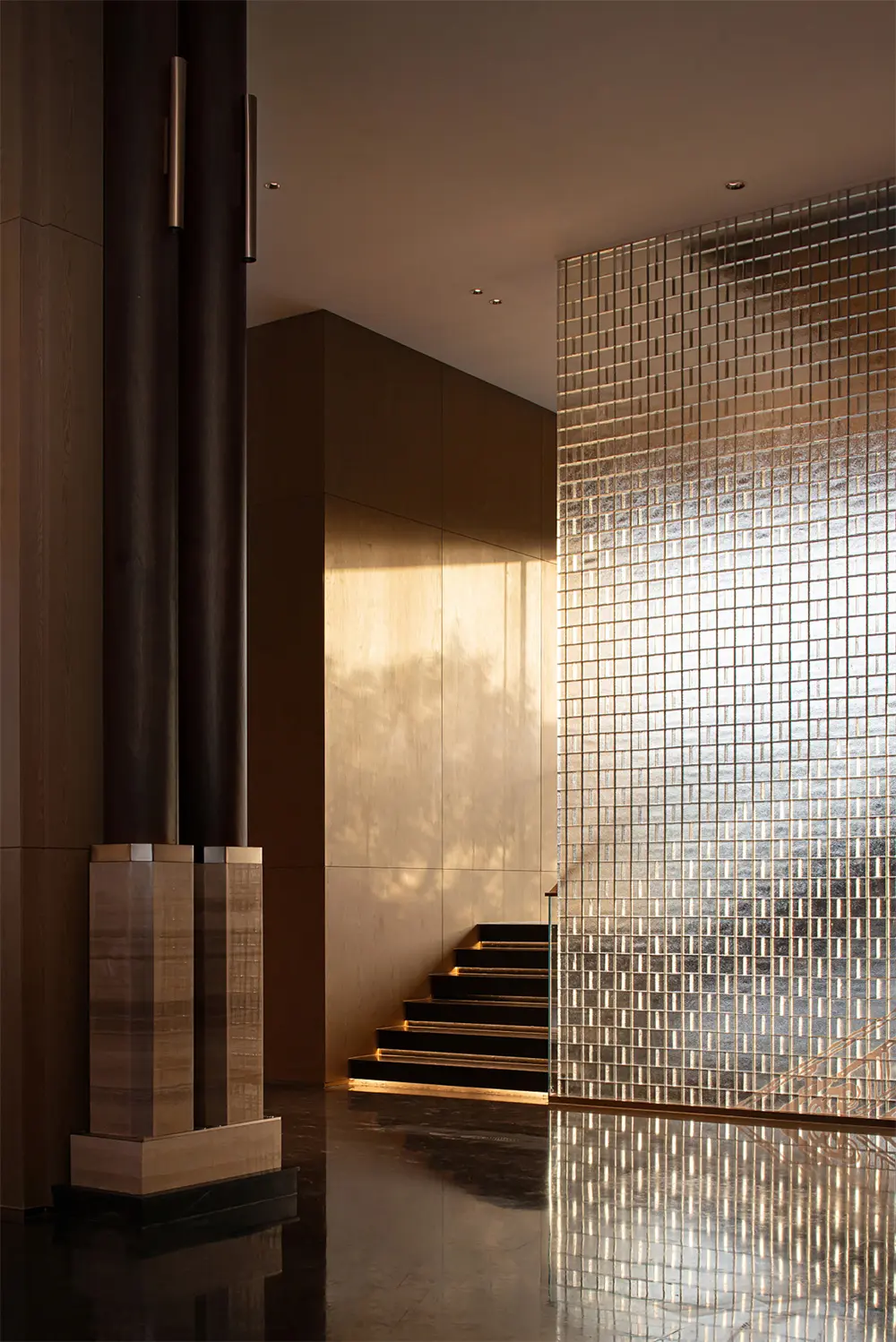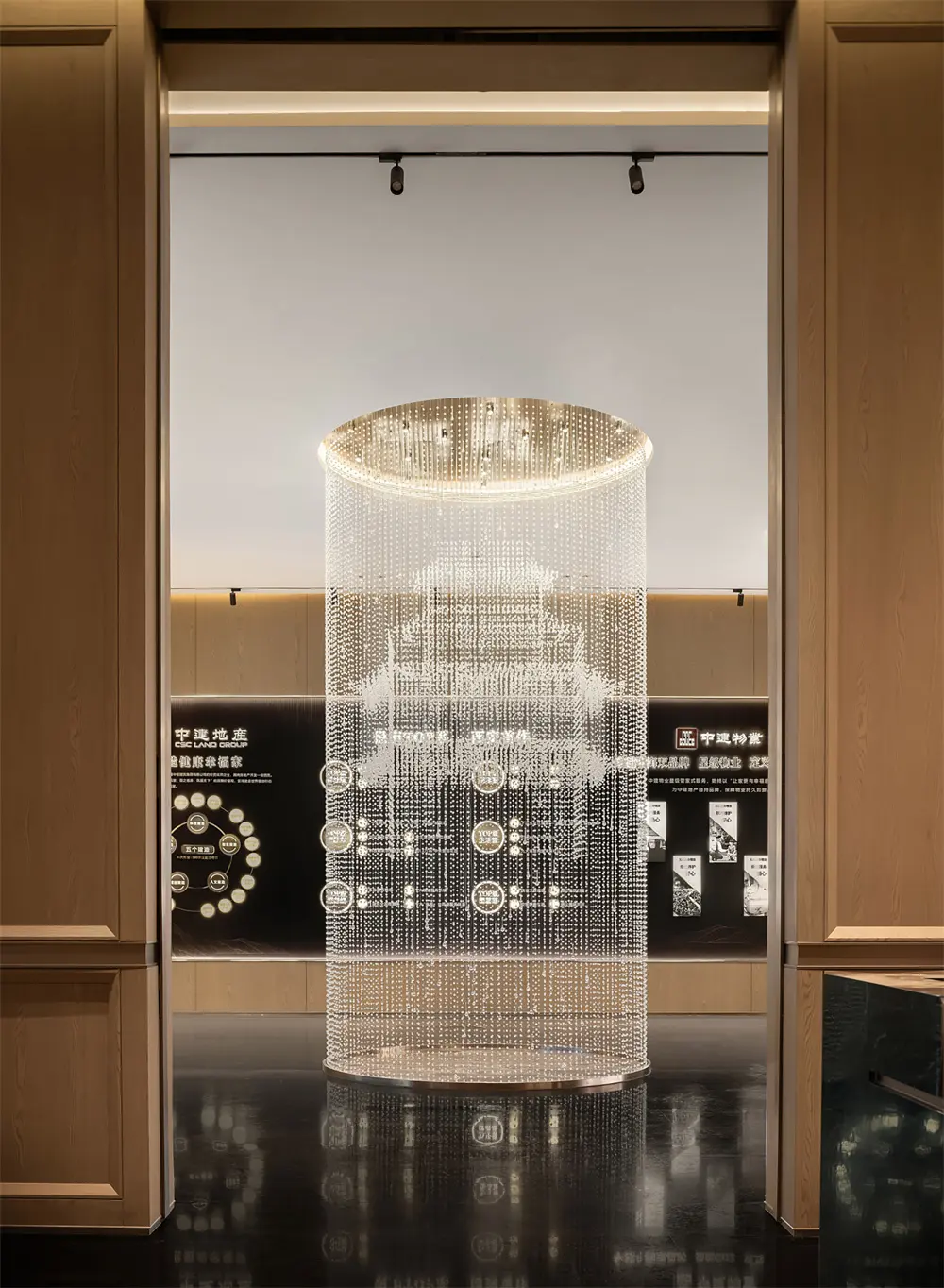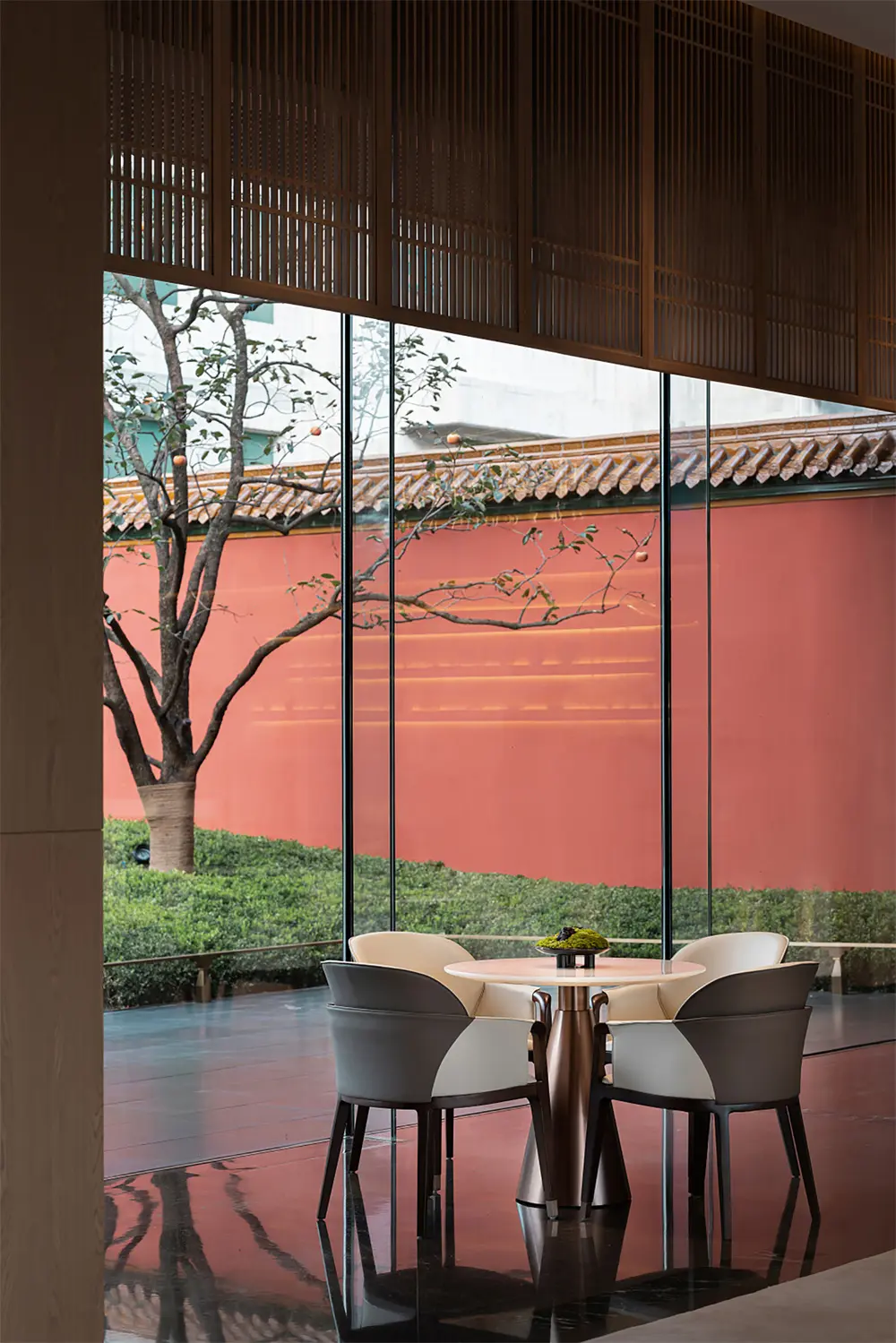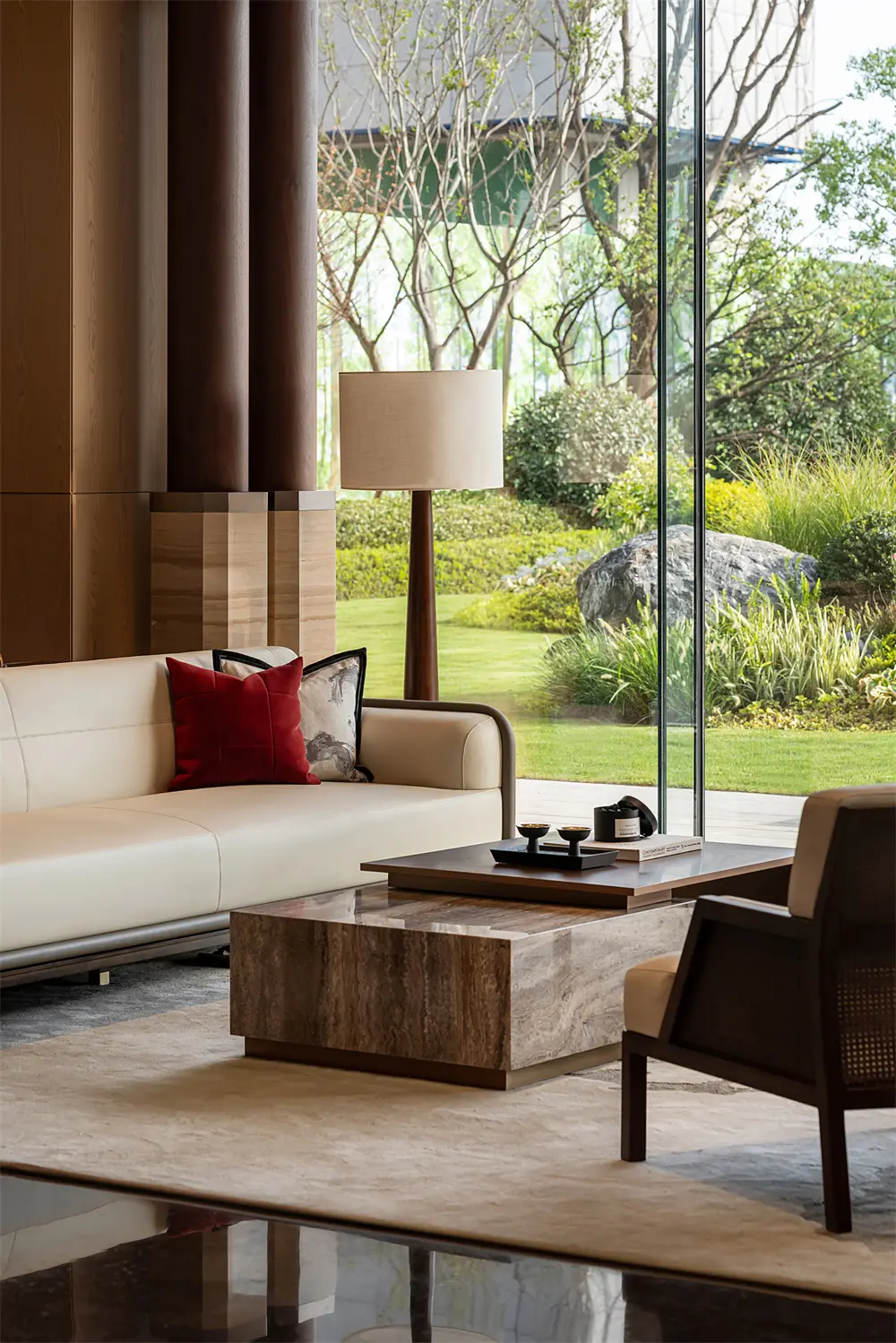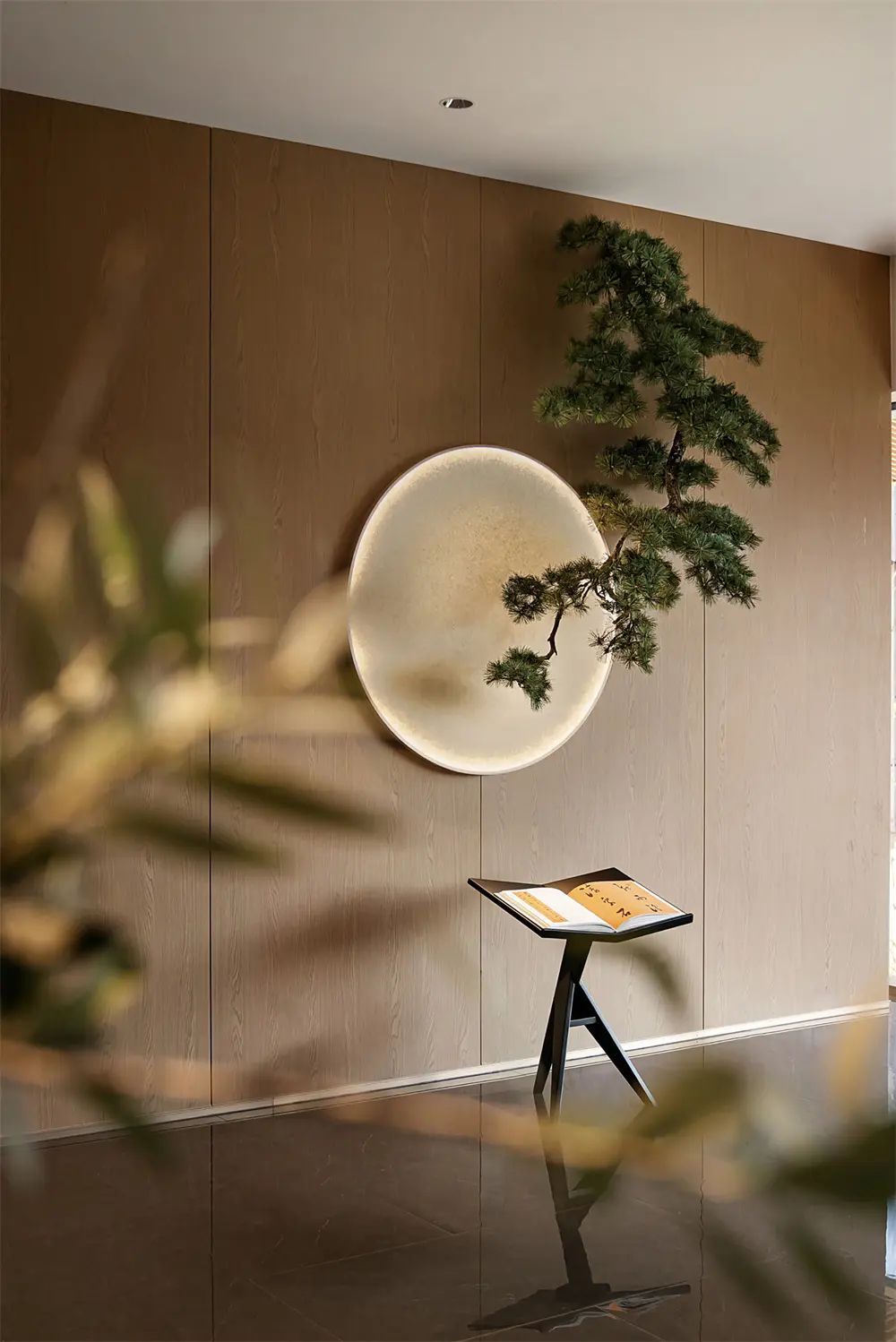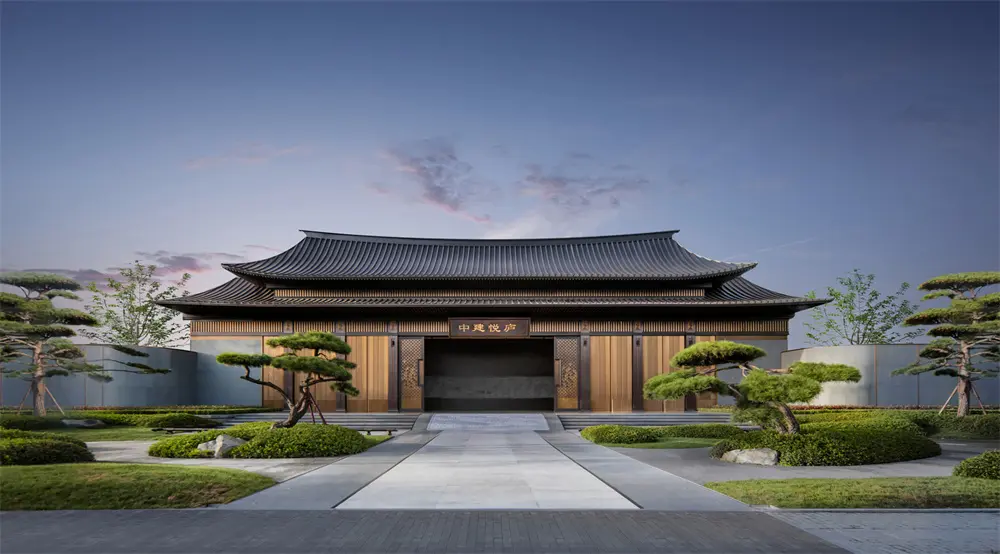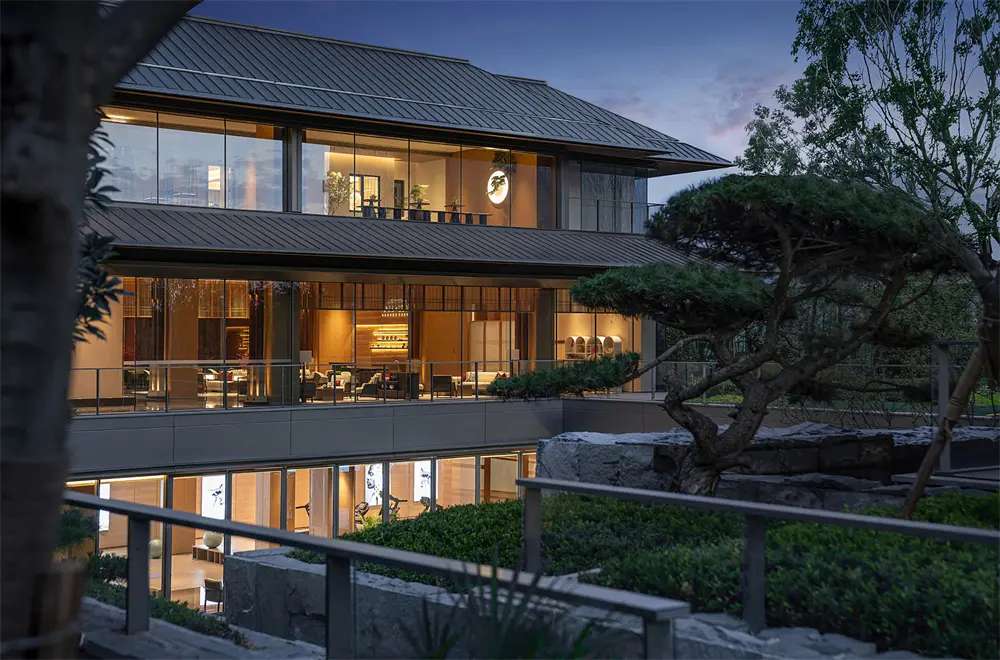 About Beijing Shan He Jin Yuan Art Design Co. , Ltd.
Beijing Shanhe Gold Edge Art Design Co. , Ltd. (SHD Shanhe Design) was established in 2009 in Beijing. Enterprises are committed to the pursuit of returning to the essence of life space design, for the elite customized high-end space experience. SHD Shanhe design collection of brand, space, art, media, display and other quality resources, is a high-quality and efficient design services for the core competitiveness, focus on high-end design custom service design service-oriented enterprises. SHD Shanhe design provides quality space design services for many types of projects. Including real estate projects, medical projects, health care, small towns and so on. Since its inception, Shanhe Jinyuan and China real estate, poly real estate, greentown real estate, China Resources Real Estate, China Jinmao, China Railway construction group, China Jiao Real Estate, China construction real estate, Shimao Group, Longhu District real estate, Sunshine City Group, pearl River Real Estate, Chinese happiness, Taihe Group has established a long-term good relations of cooperation for customers to create a number of well-known classic works. Shanhe design is also the first national"Back to the nature of life" design concept of high-end custom design service-oriented enterprises.