Chinese-style decoration is fascinate with warm colored stone. As times change, the Chinese-style warm stone is called out-of-date. However the Chinese-style charm gives a deep traditional aesthetic sense, it is complicated but in depth. Modern marble is nothing more than transfer between solid colors such as black,white, and gray, expressing simple and neat three-dimensional beauty.Home should be a warm and comfortable haven in everyone's heart, but modern materials give people the feeling of too much office style, that is to say, simplicity and also brought a sense of isolation, no depth.This case boldly embodies traditional materials in modern ways, making the whole space feel deep and comfortable. Warm-colored landscape marble and gray marble collide to create a new life. Let the tradition explain with another meaning, let the beauty of Chinese style bloom in modern design, become the beauty of keeping pace with the times.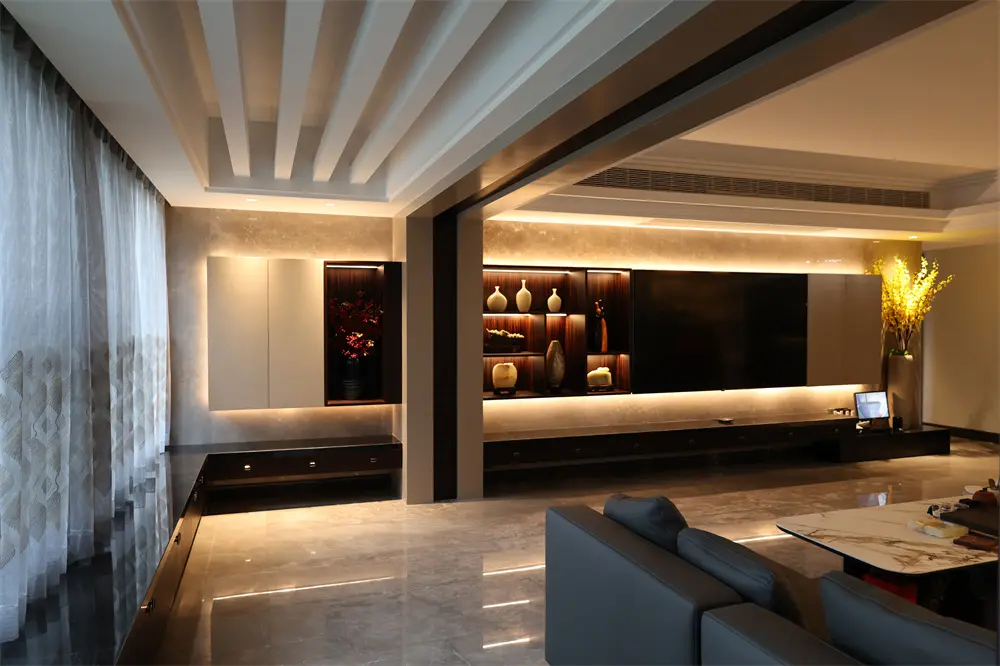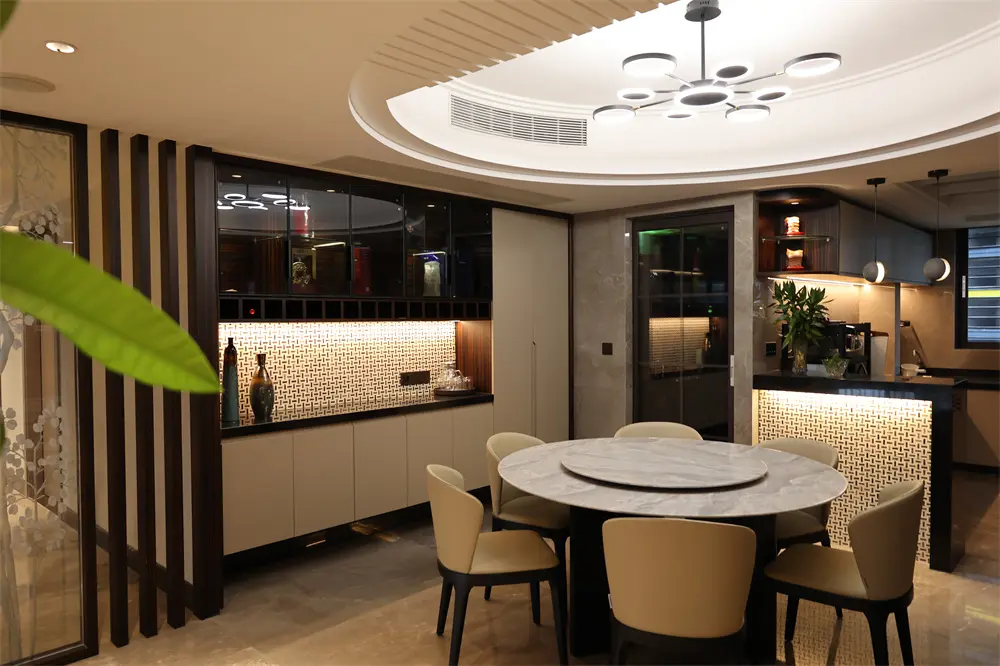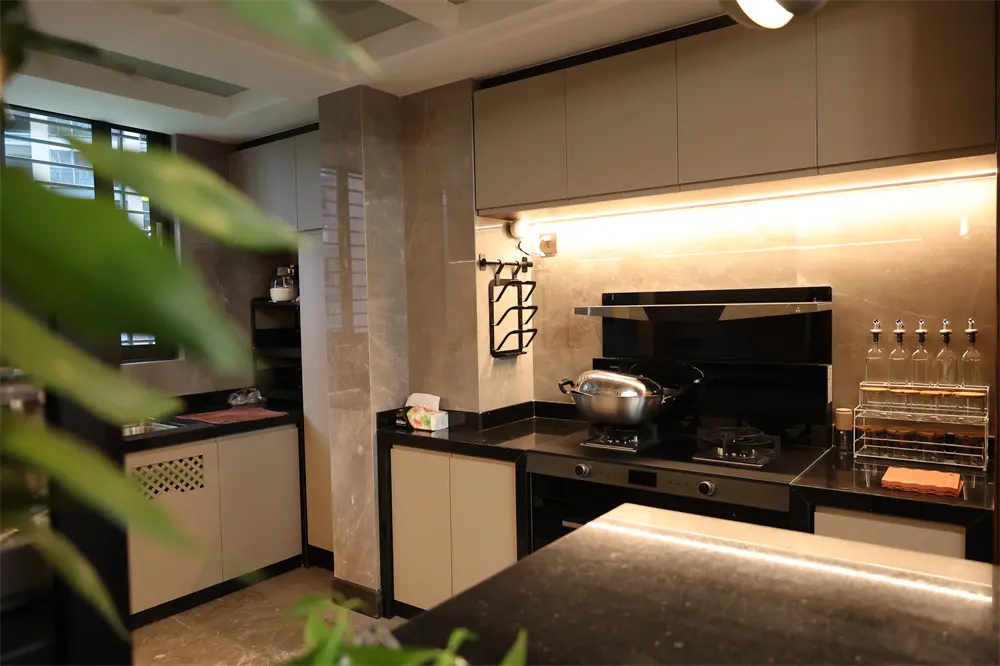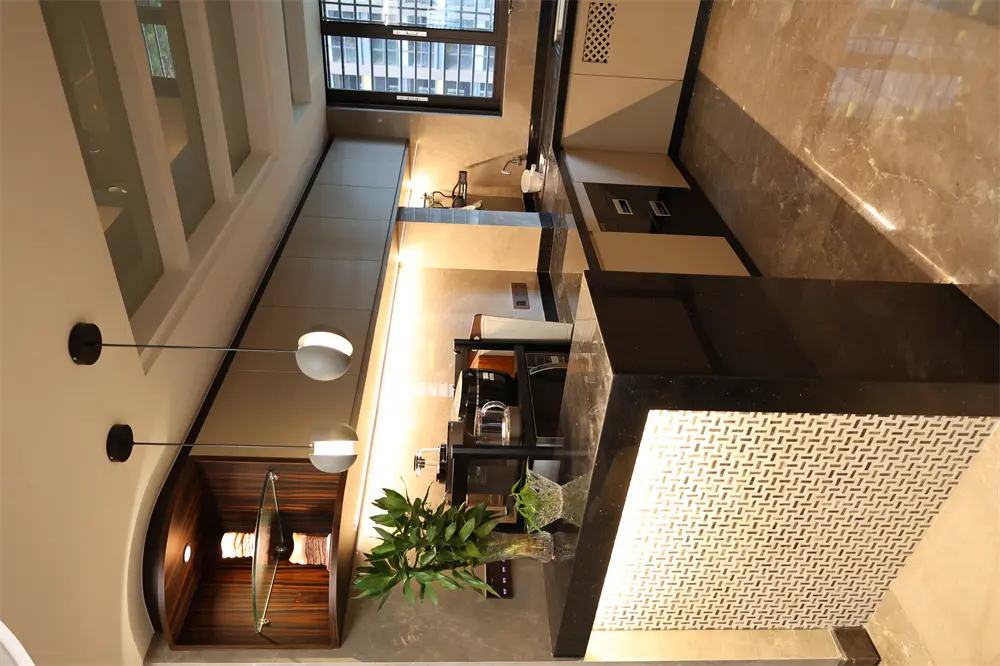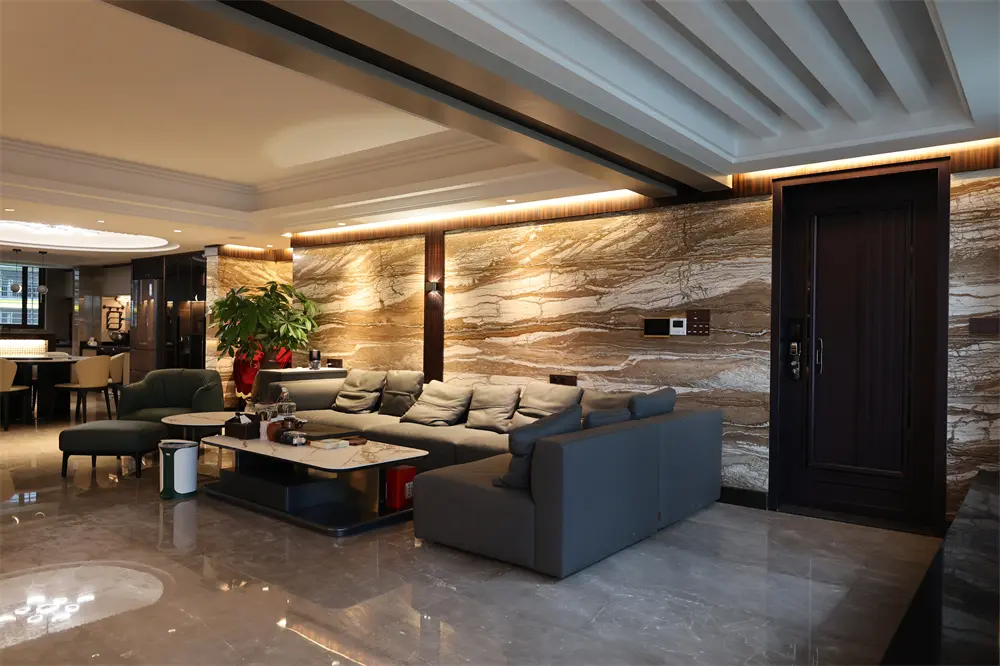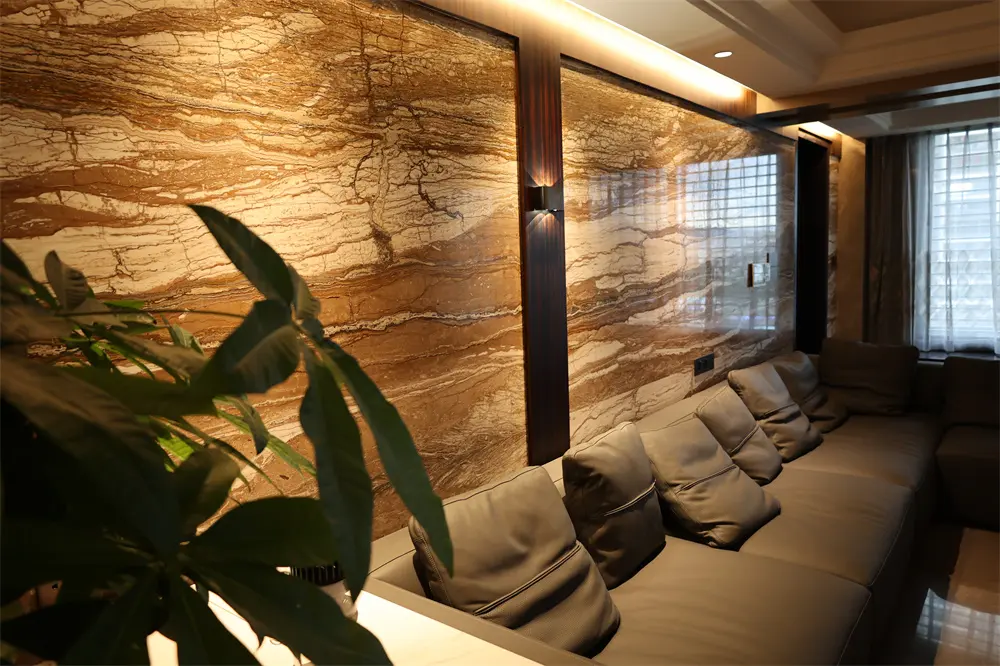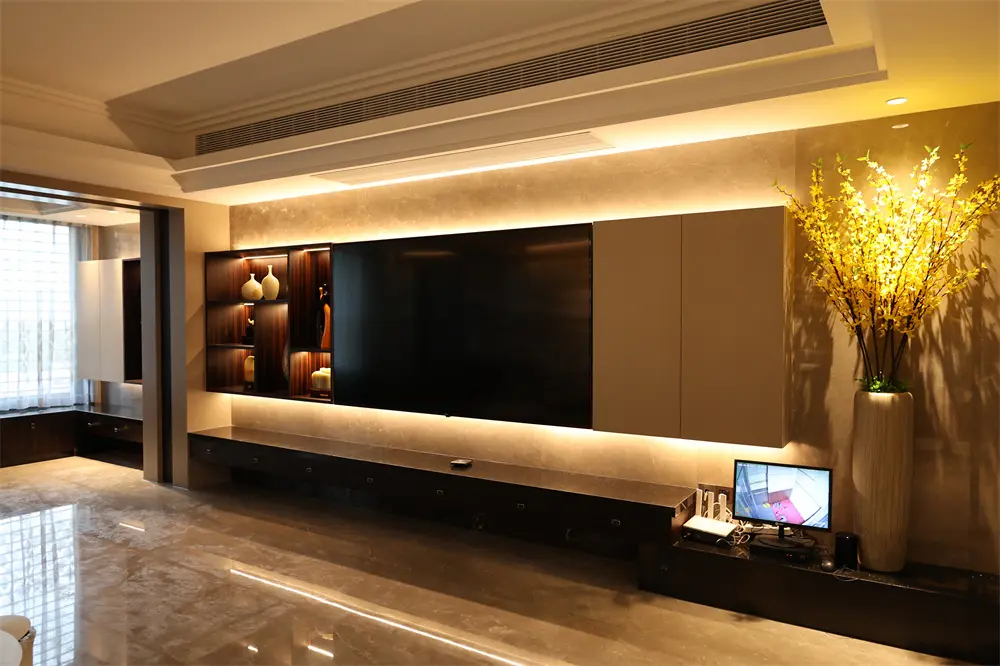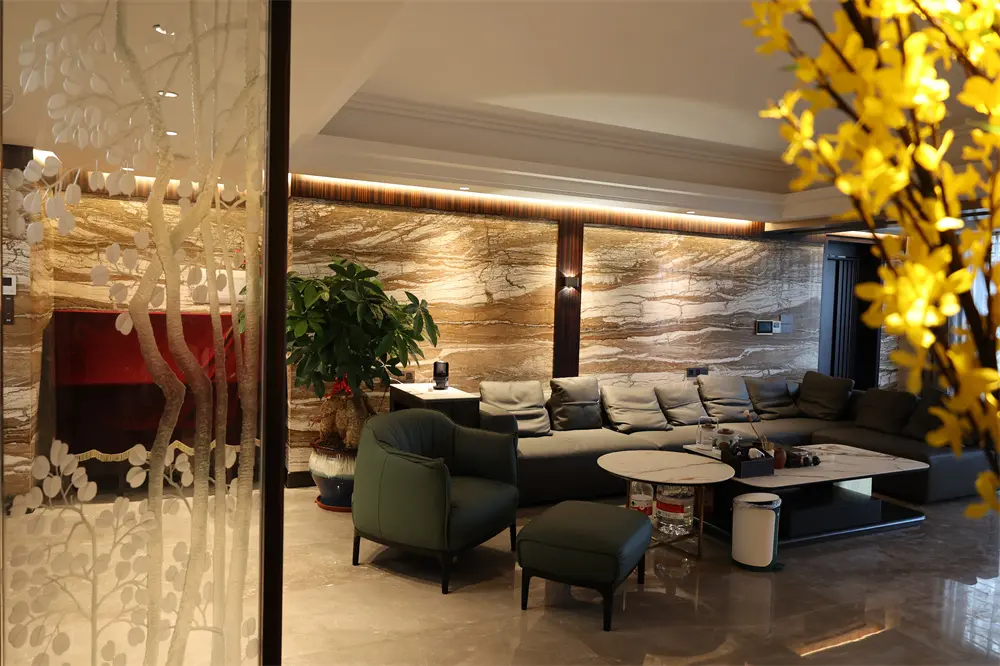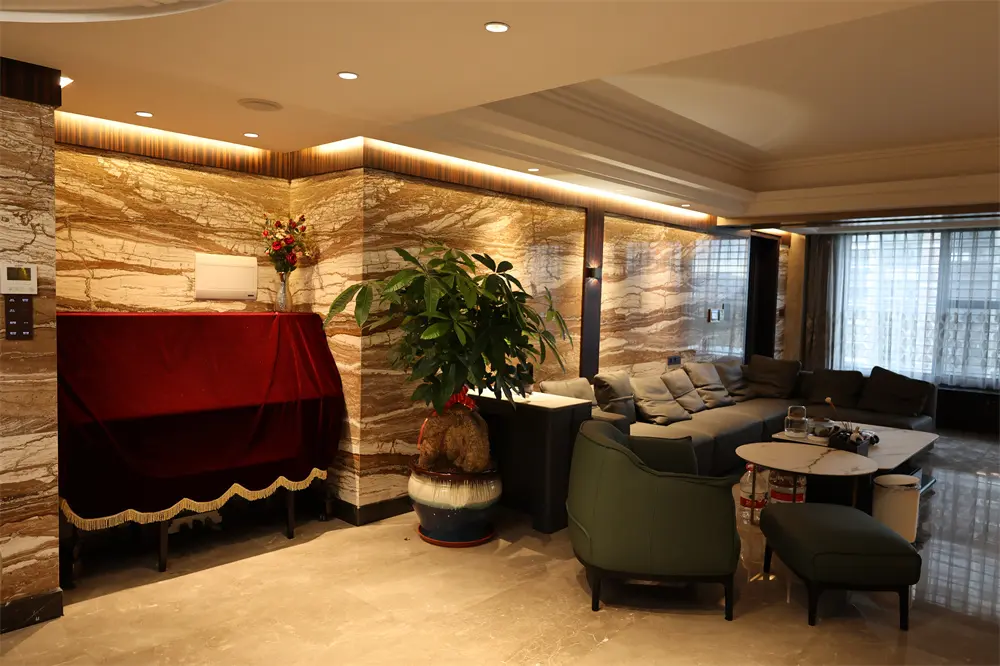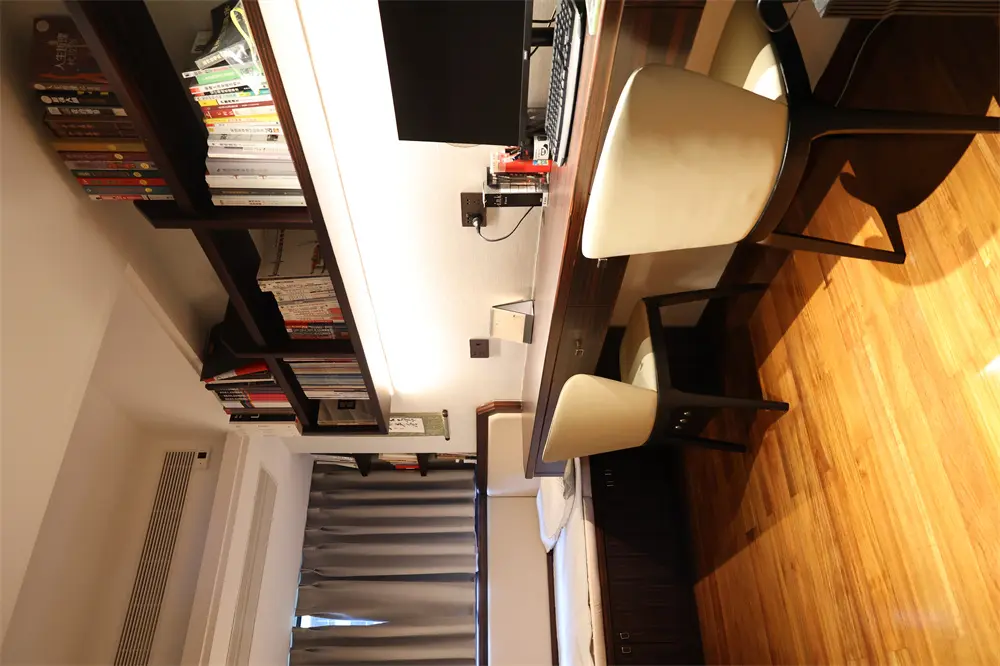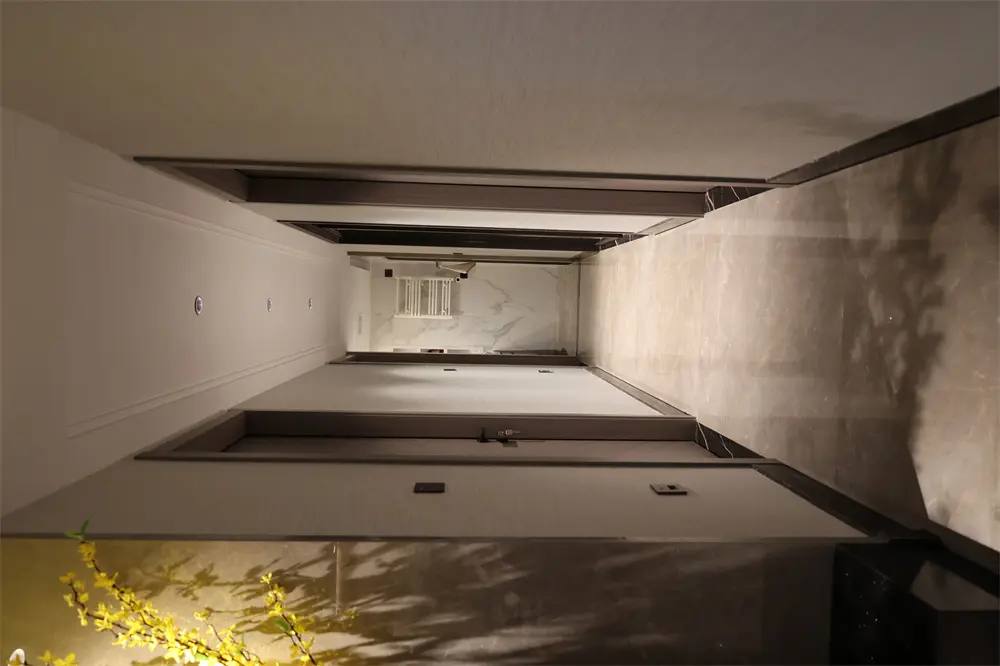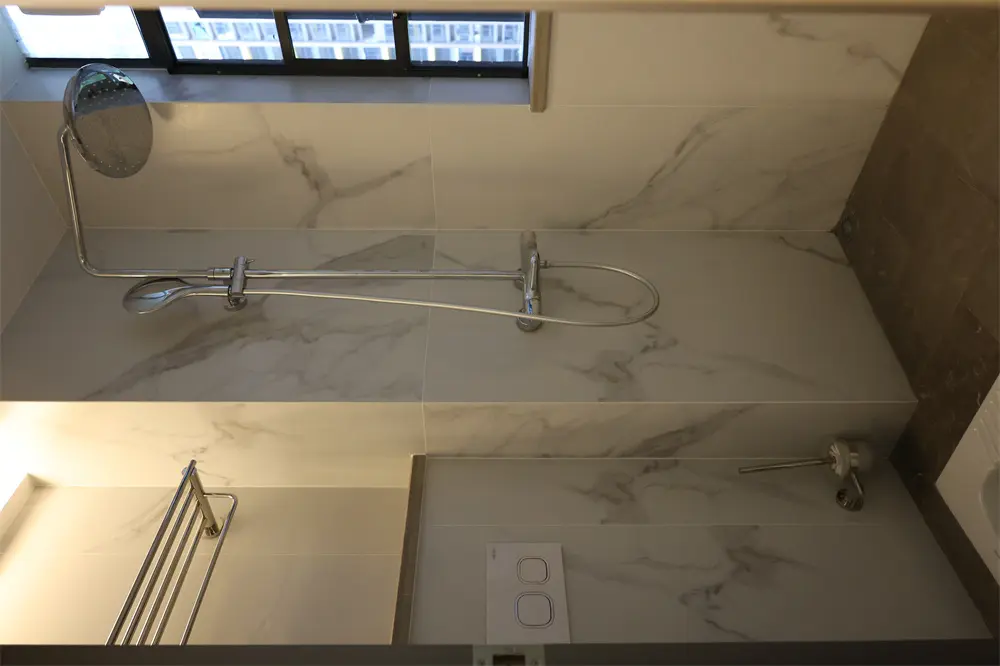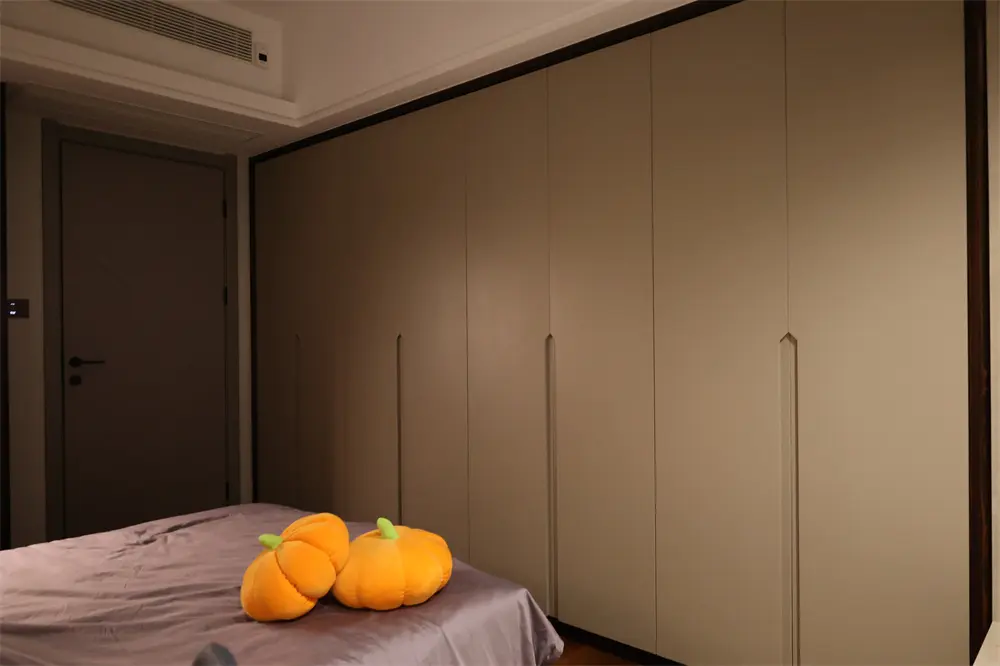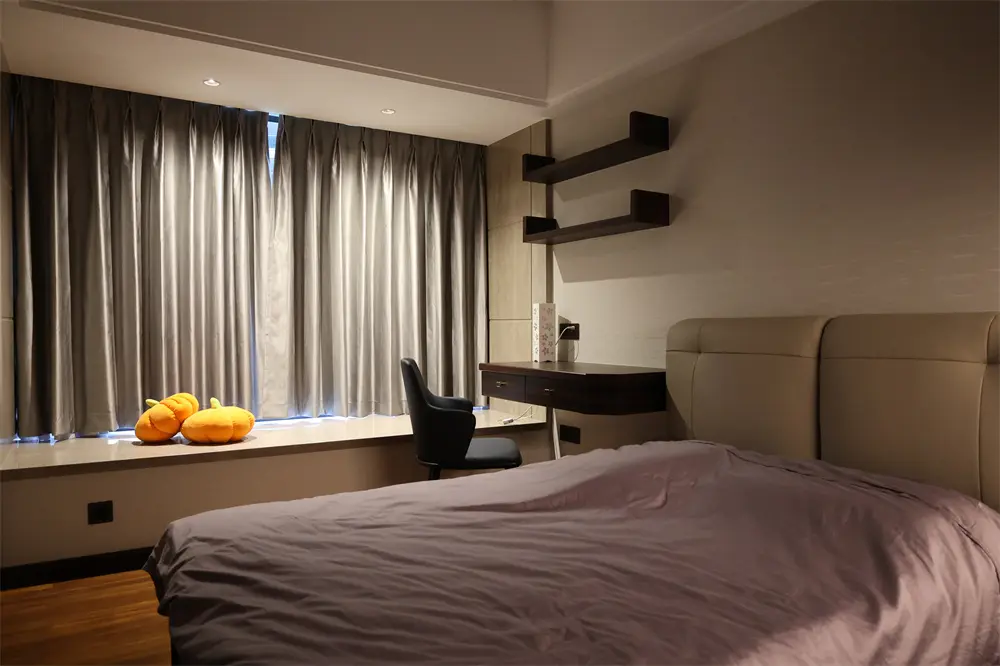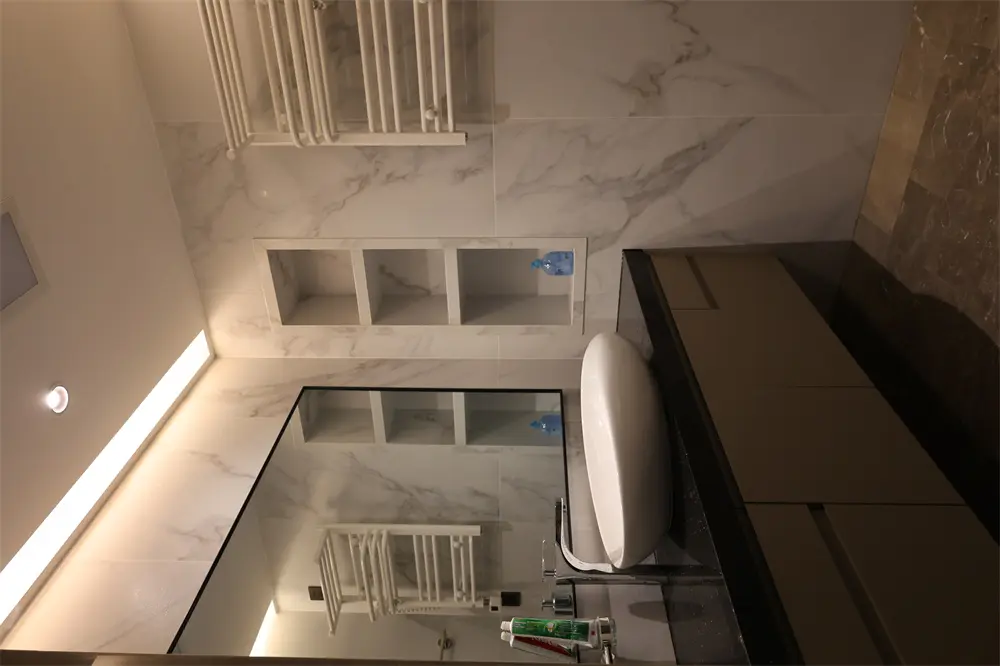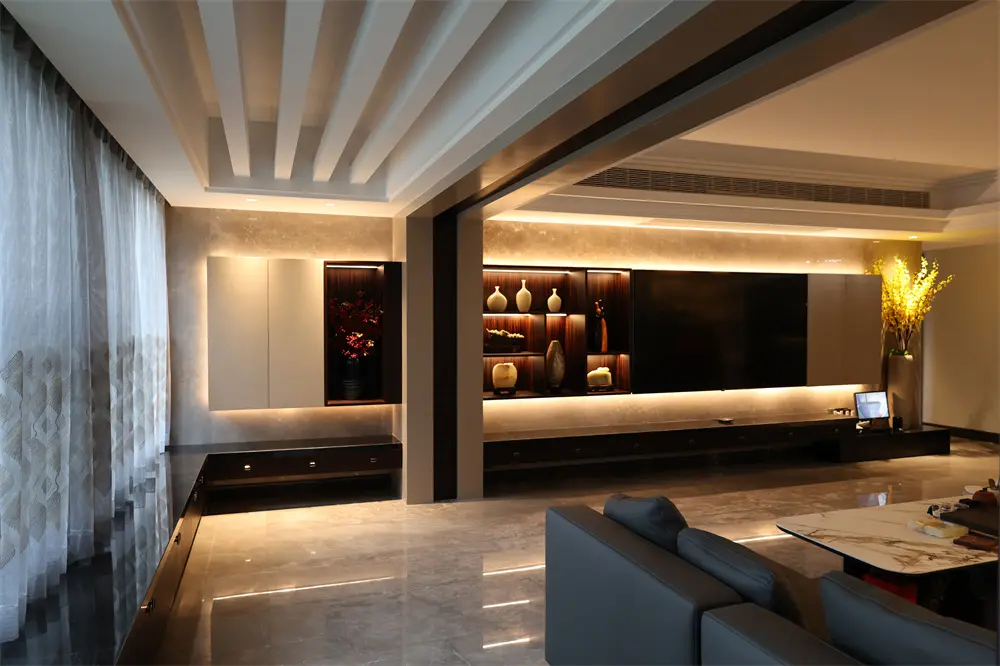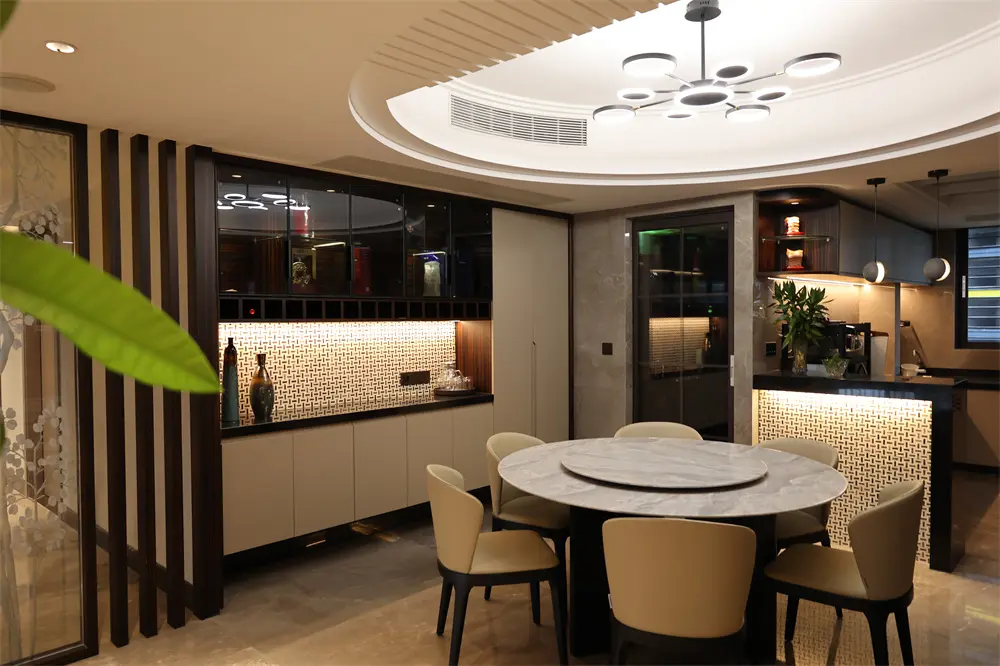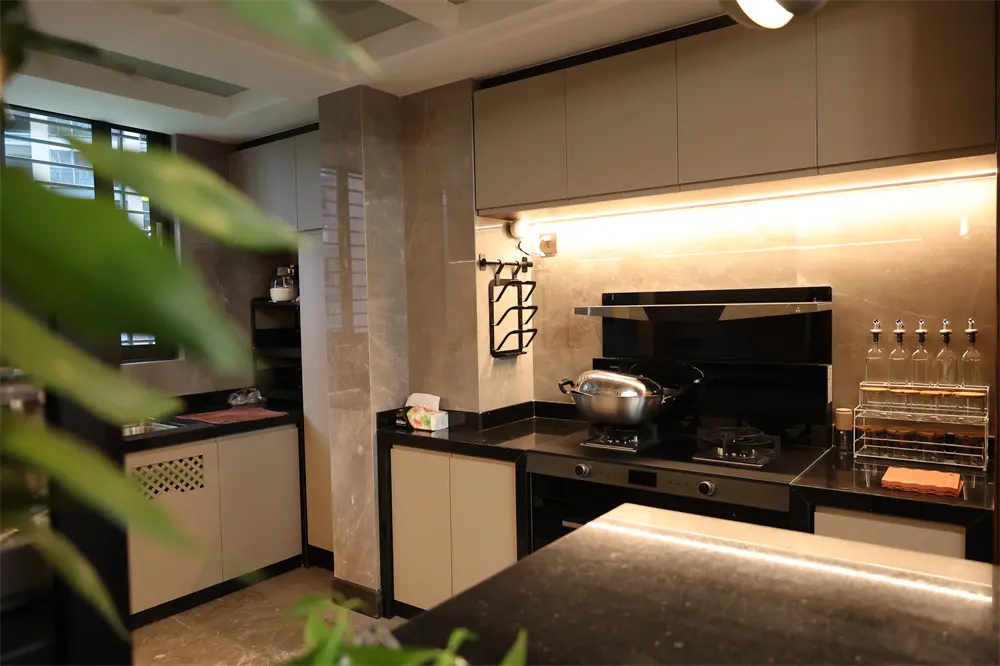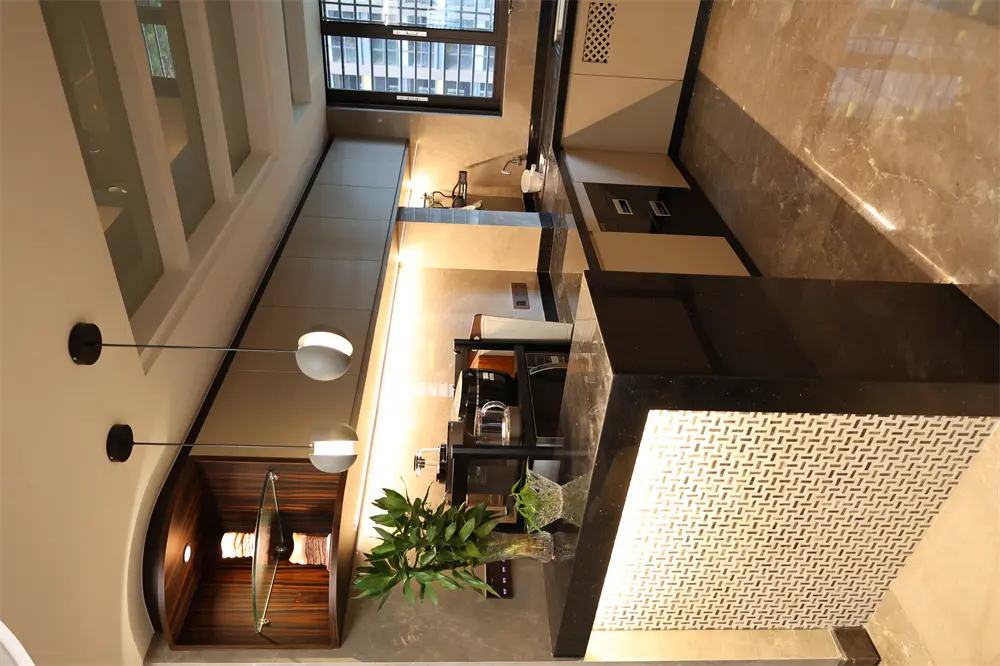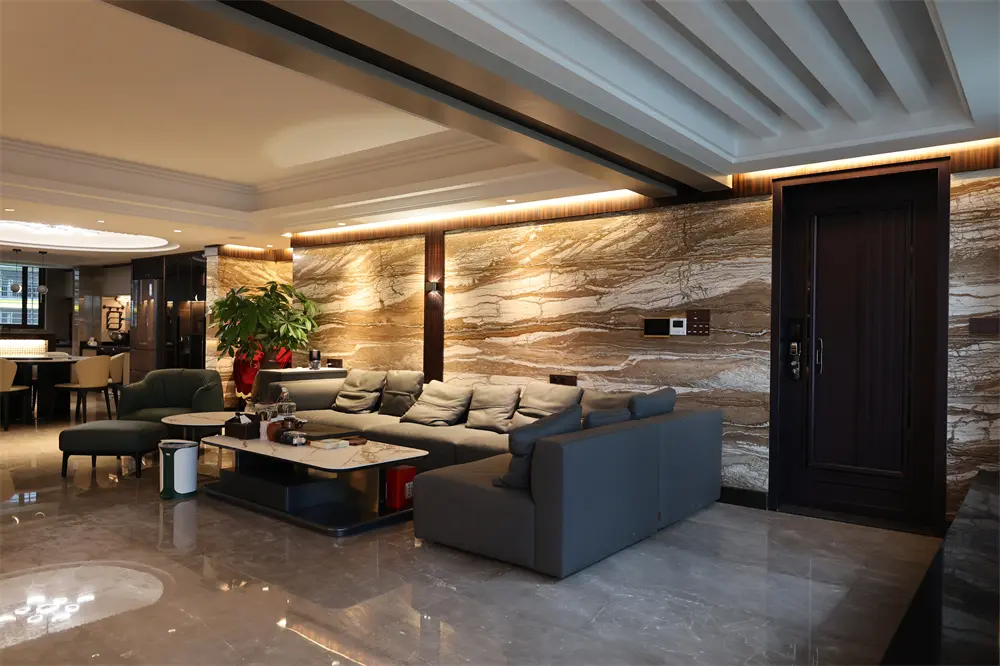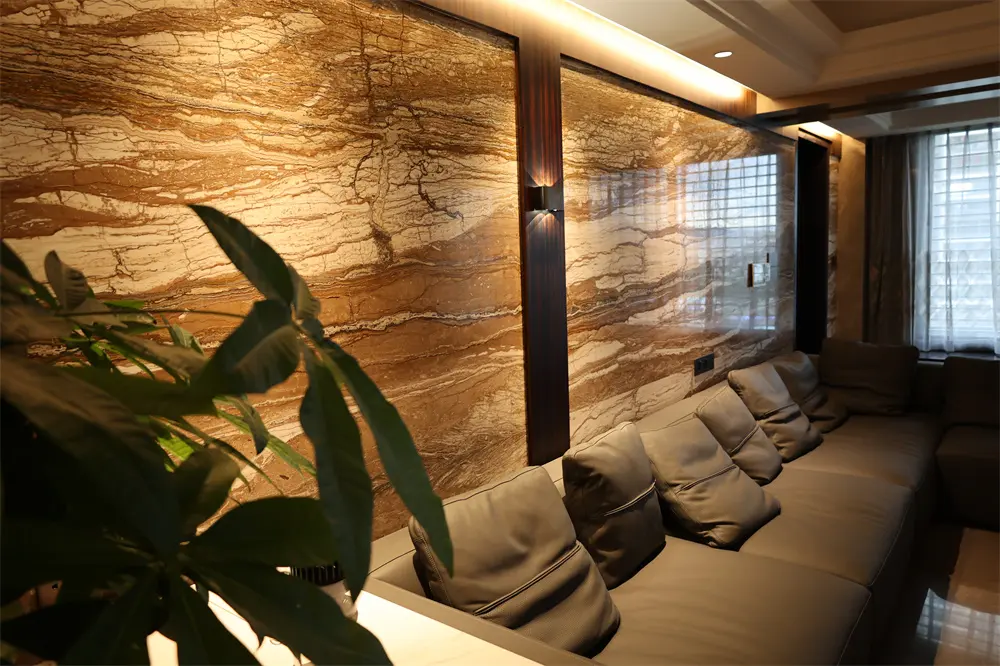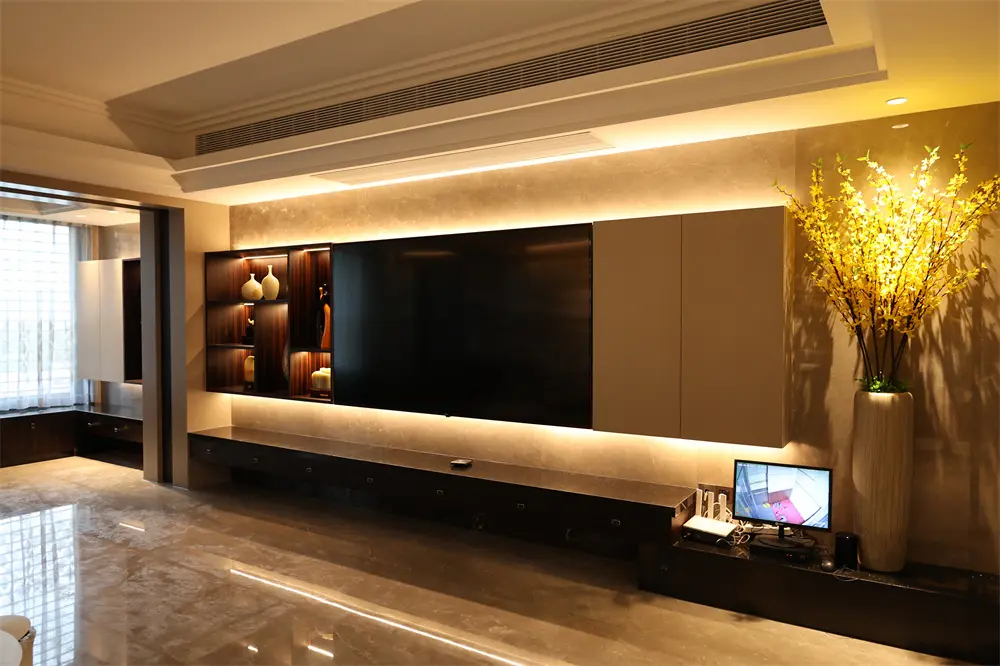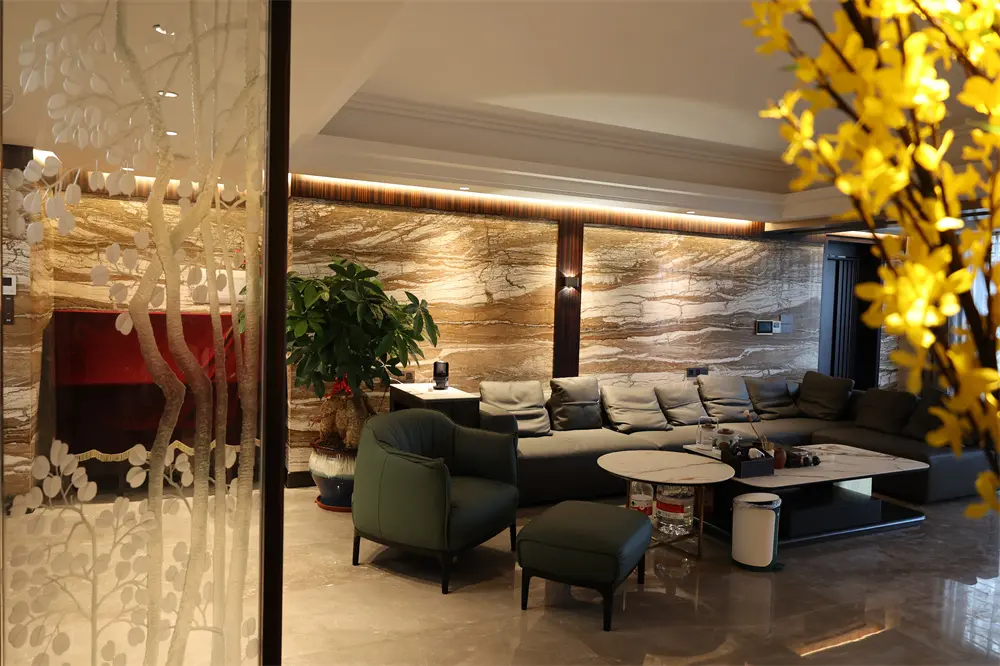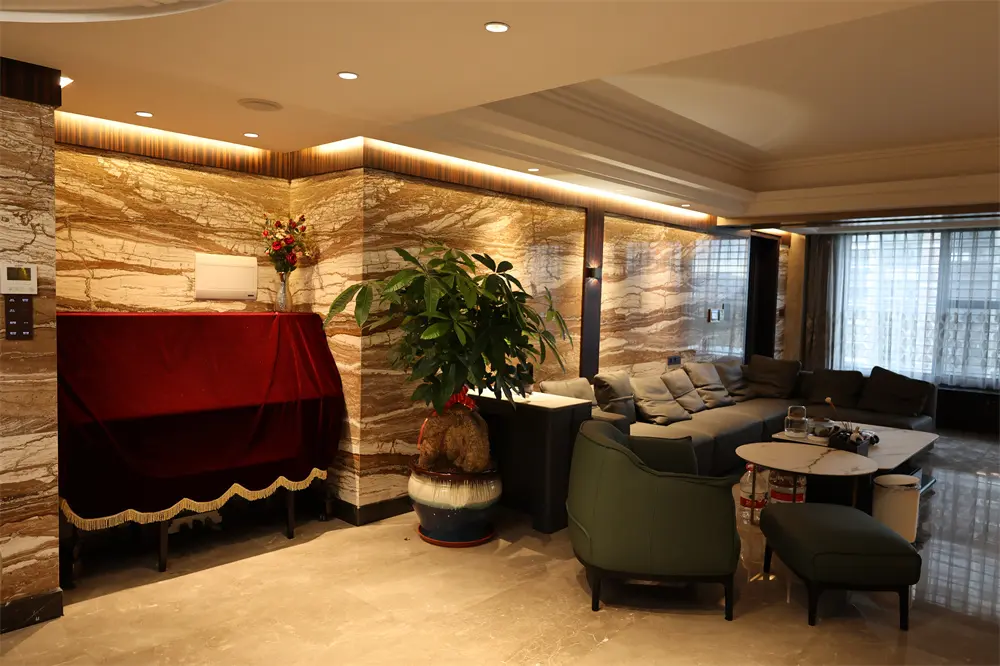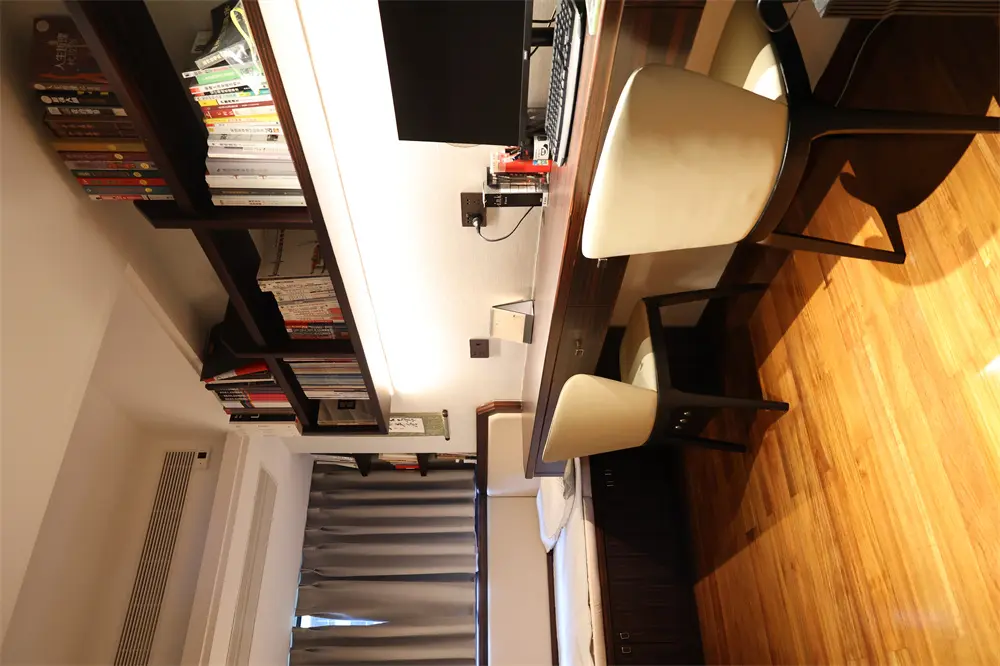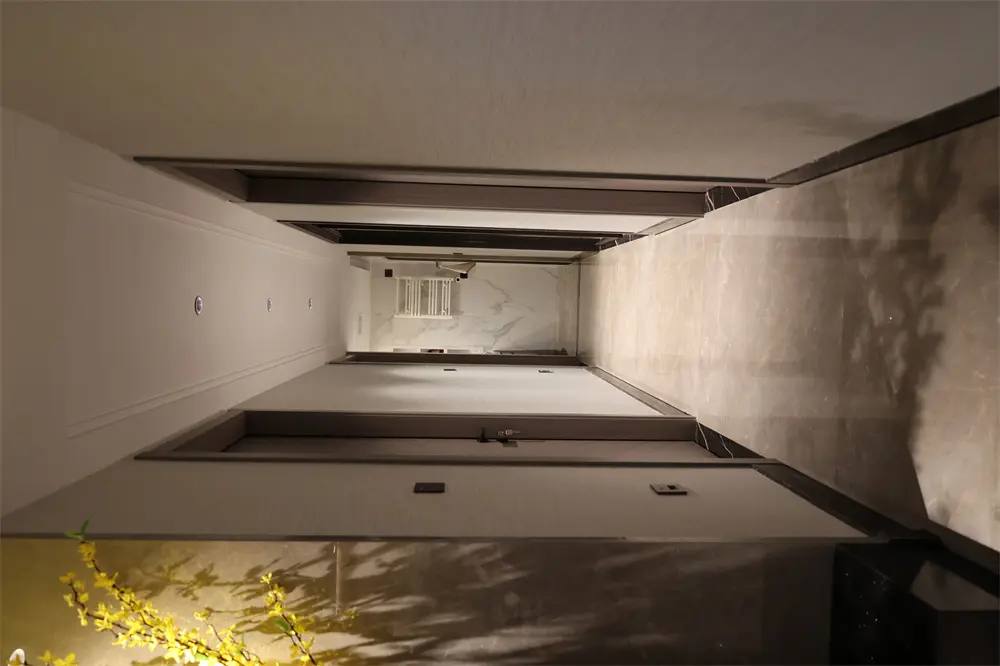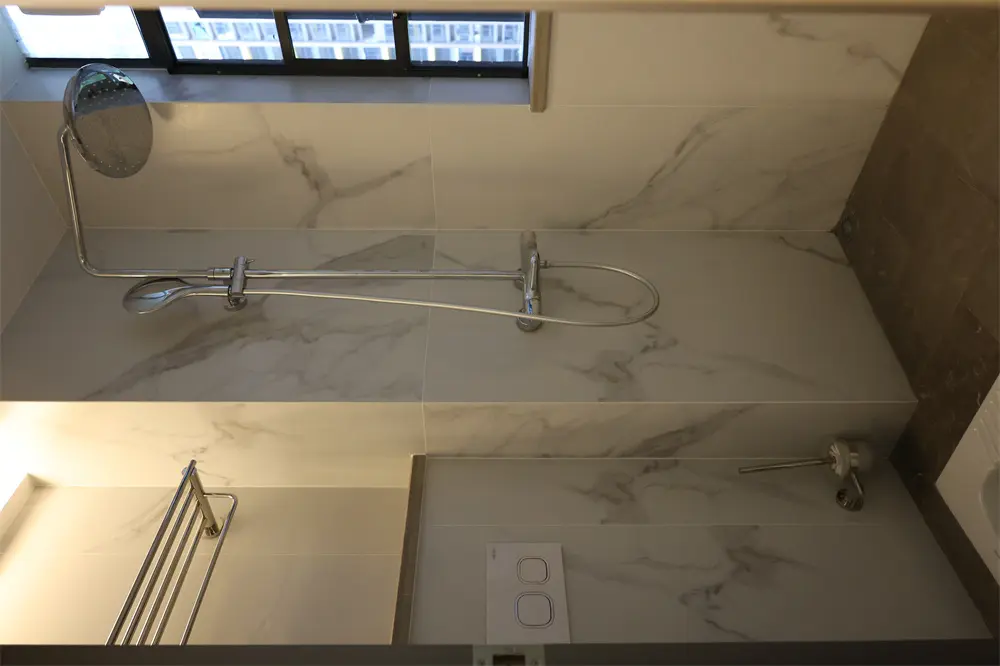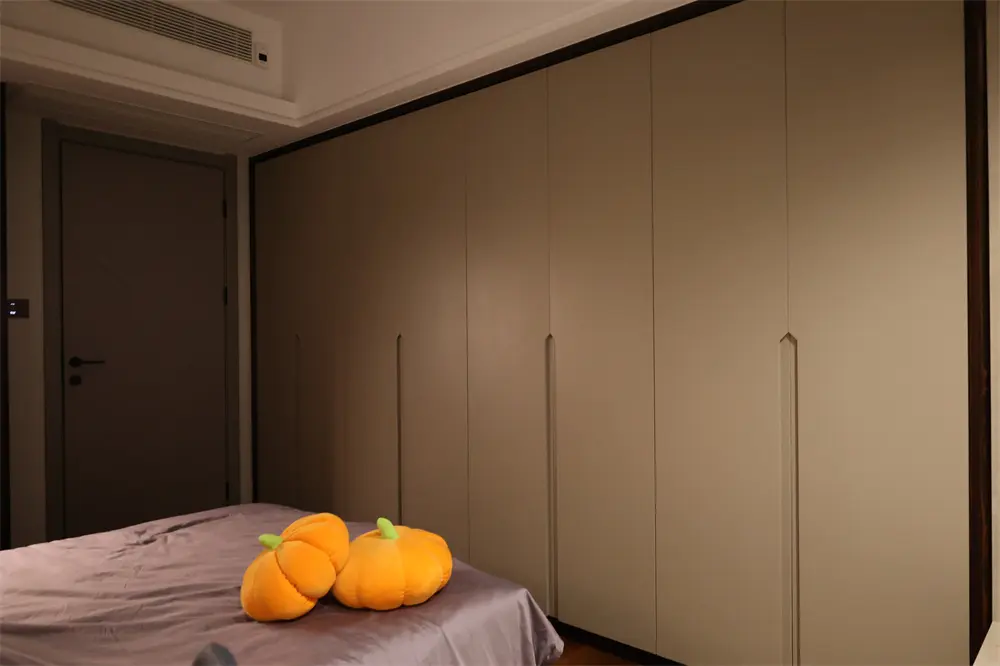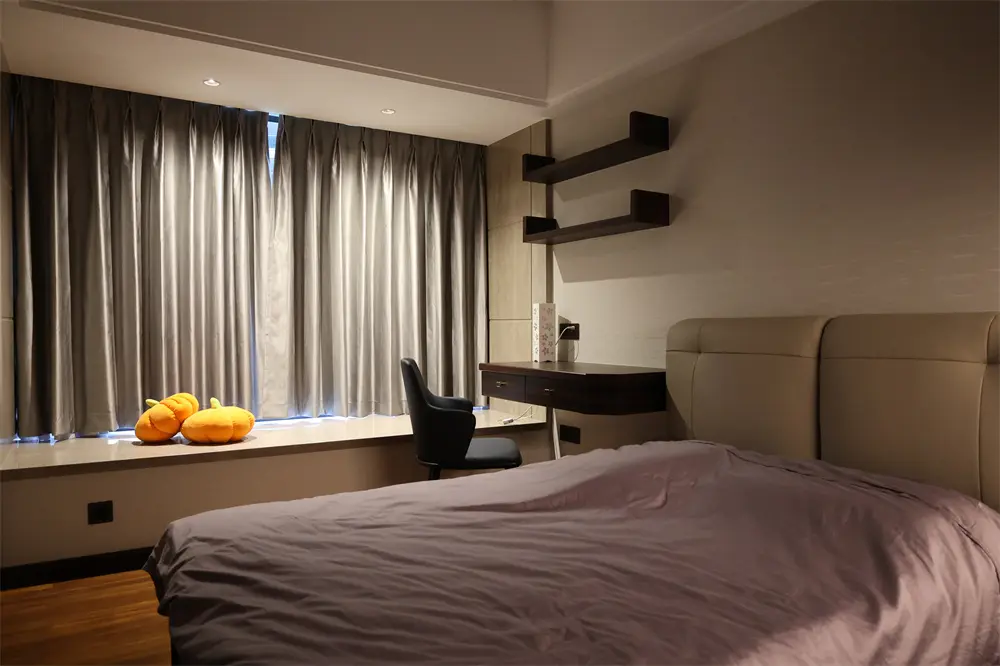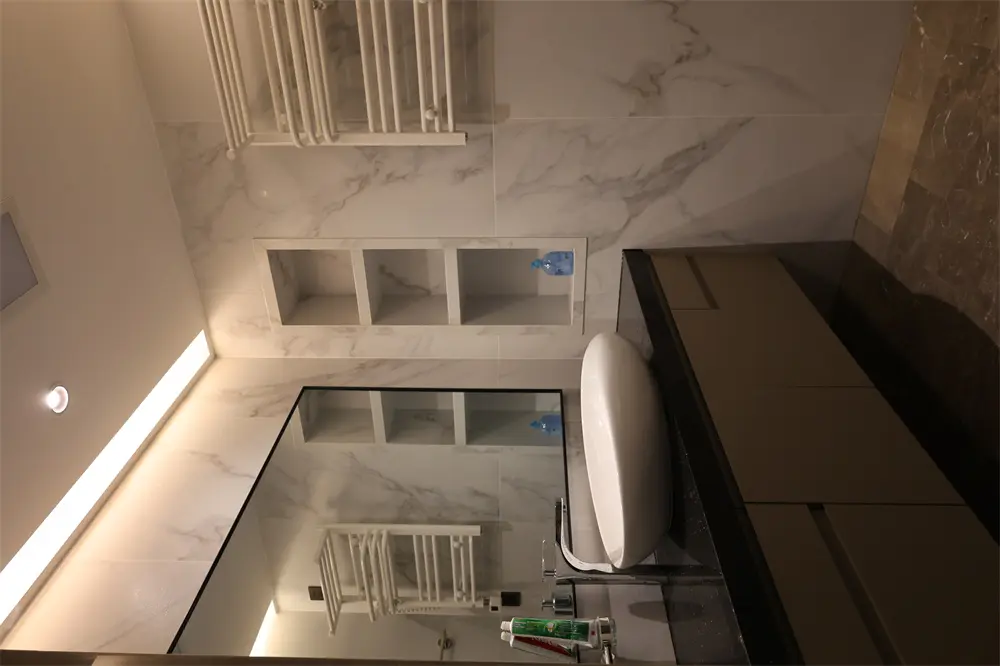 About Linjia Wang & Weilin Wang
Wang Linjia
An interior designer who loves life and is brave enough to challenge herself!
In 2018, he won the Asia-Pacific Space Design Grand Prix "New Designer."
In 2019, he won the APDC Asia-Pacific Designer Competition "2019 Asia-Pacific Top 10 Educational Designers", "Educational Design Diamond Award", and "Asia-Pacific Design Innovation Award".
Silver Award of HUADING Award, 2019)
Wang Wei-lin
Master of Architecture, Sheffield University;
PhD, University of Hong Kong