Wuhan United Investment International City Sales Office
The vision of this project is to create a thousand acres of youth vitality, which can fully attract modern young people to enjoy and relax. Therefore, the sales office caters to the overall positioning of the project and creates a "new city, new youth, new life, new experience, and new enjoyment" The design of the overall sales office takes the marketing center with a sense of experience as the design criterion. It is originated from alleviating the social pressure of young people's busy life, allowing young people to slow down, go back to the past, and regain the current life as an extension to pick up the light. The impression hall is the theme of the design concept to analyze the space. The overall sales office is mainly divided into four parts: future planning hall, life theater, slow time market, and slow time book bar, which are developed with themes such as time, market, and book bar. Design to create a new generation of life experience center in a beautiful community. The overall project takes time as the theme and market culture as inspiration. It is simplified, used, and weaved into a unique space travel experience. The concept of slow time implies that people can live, work, and socialize here to enjoy nature.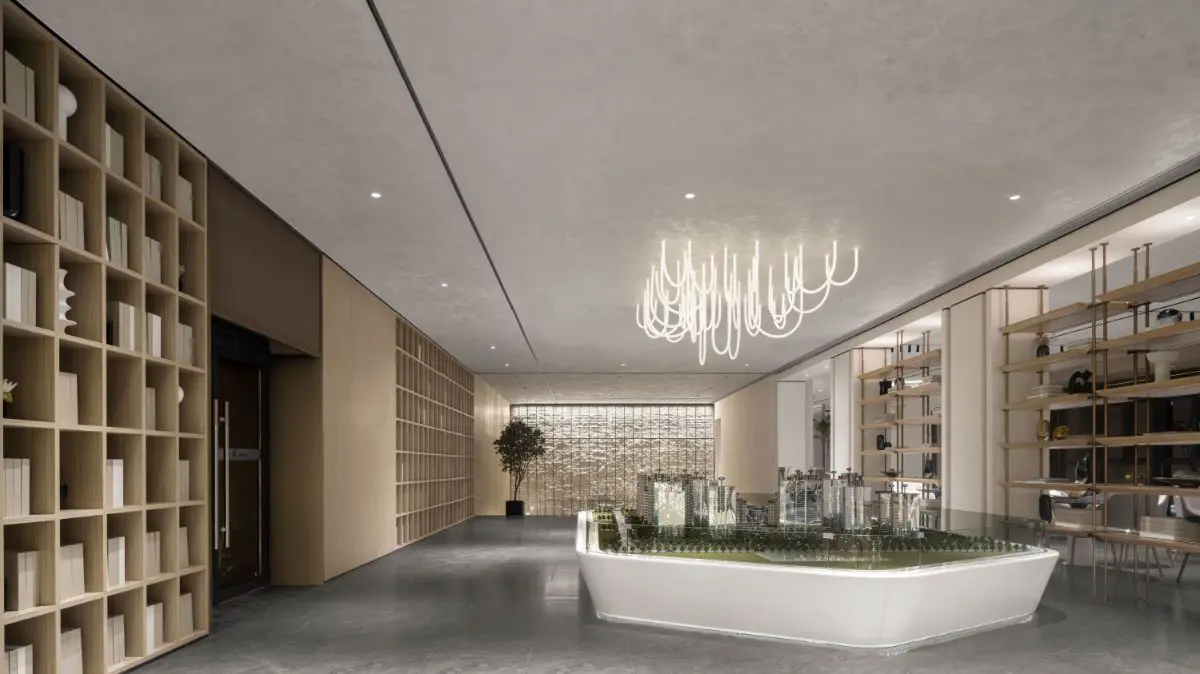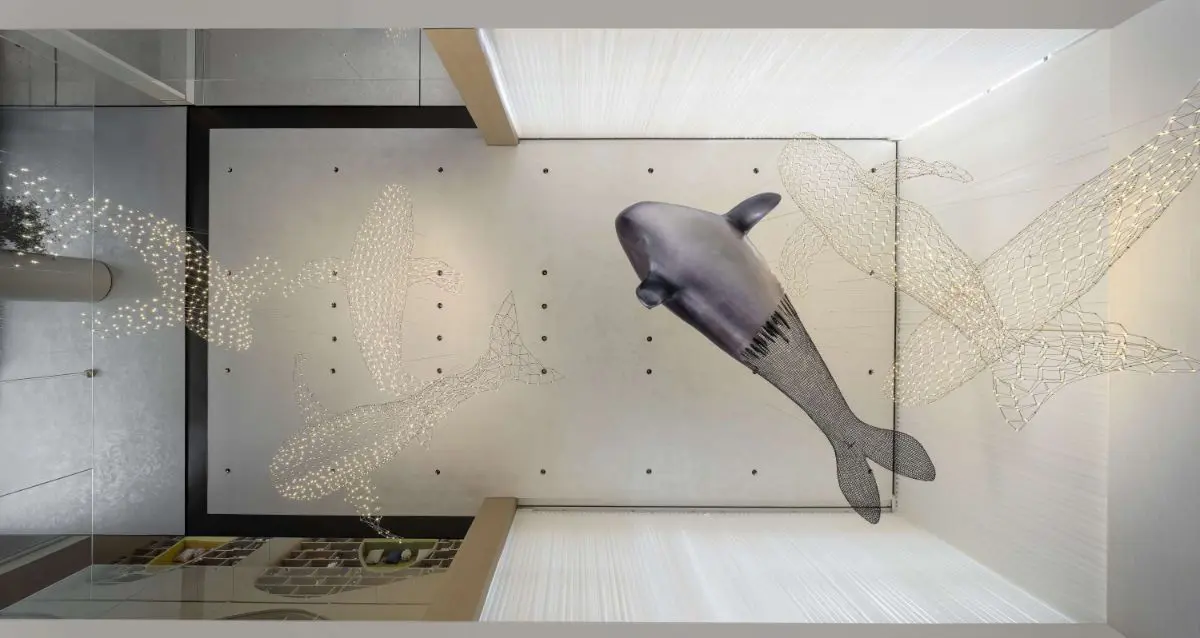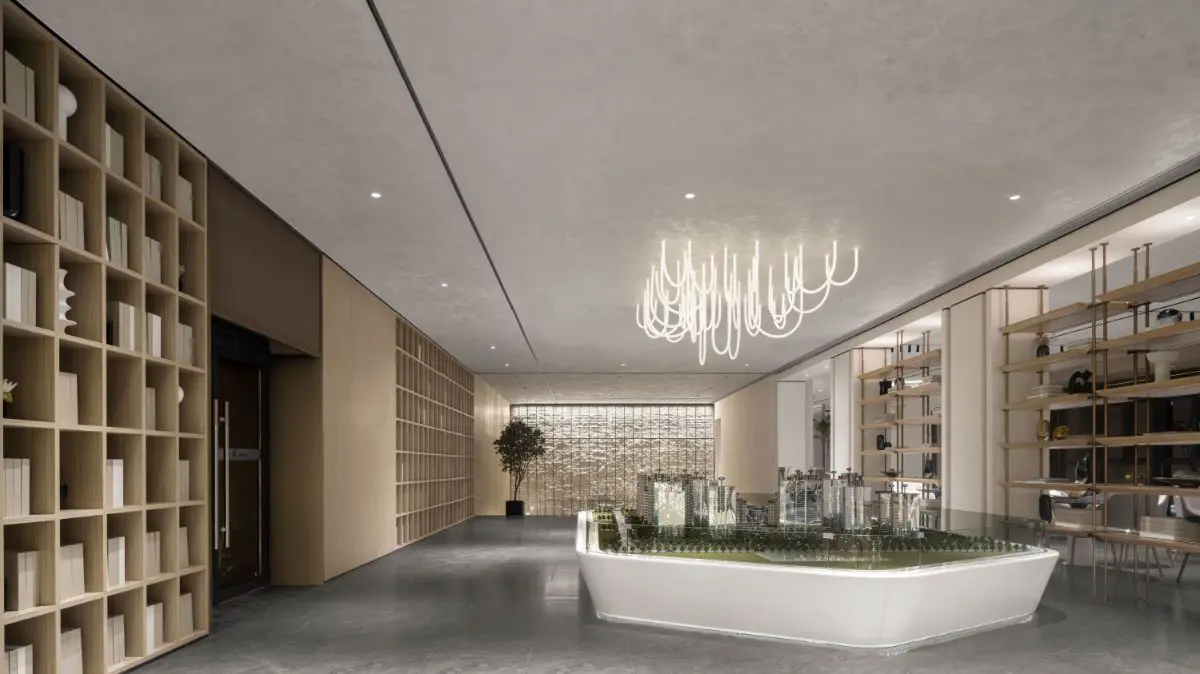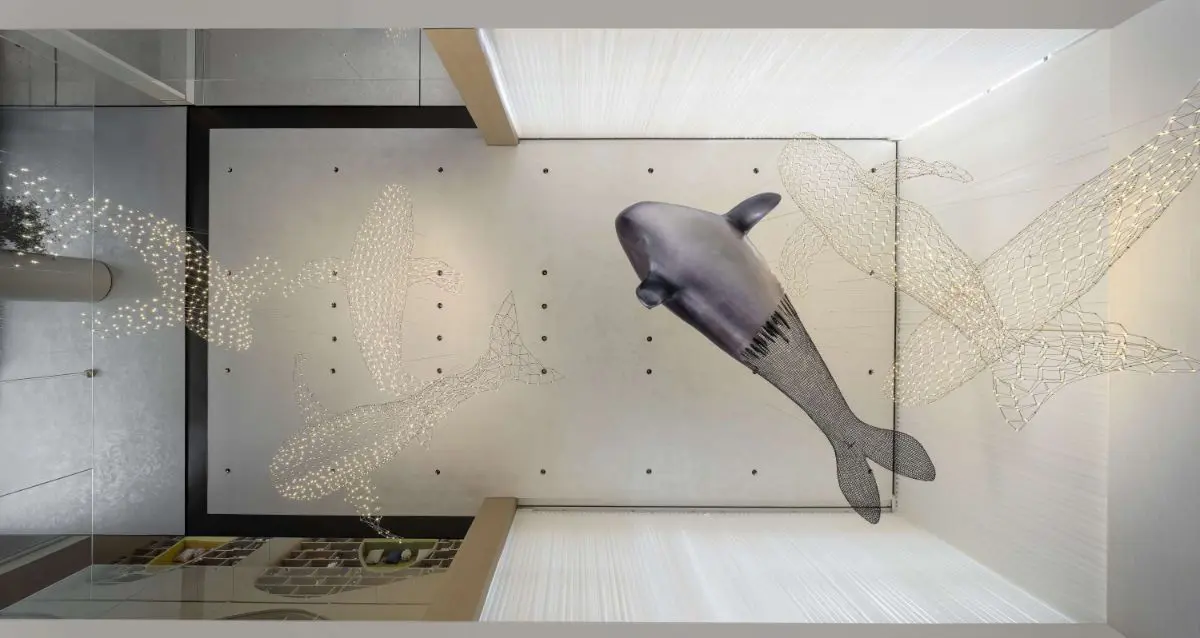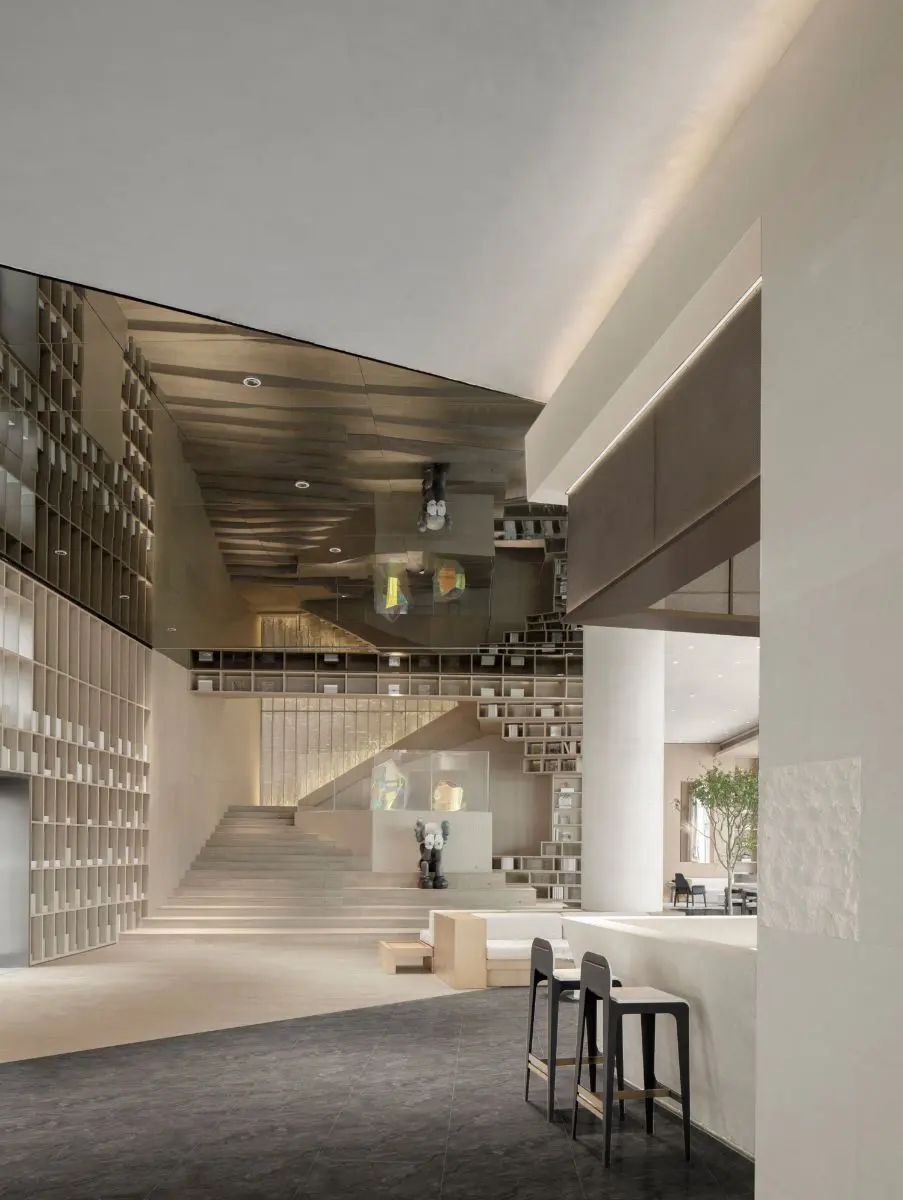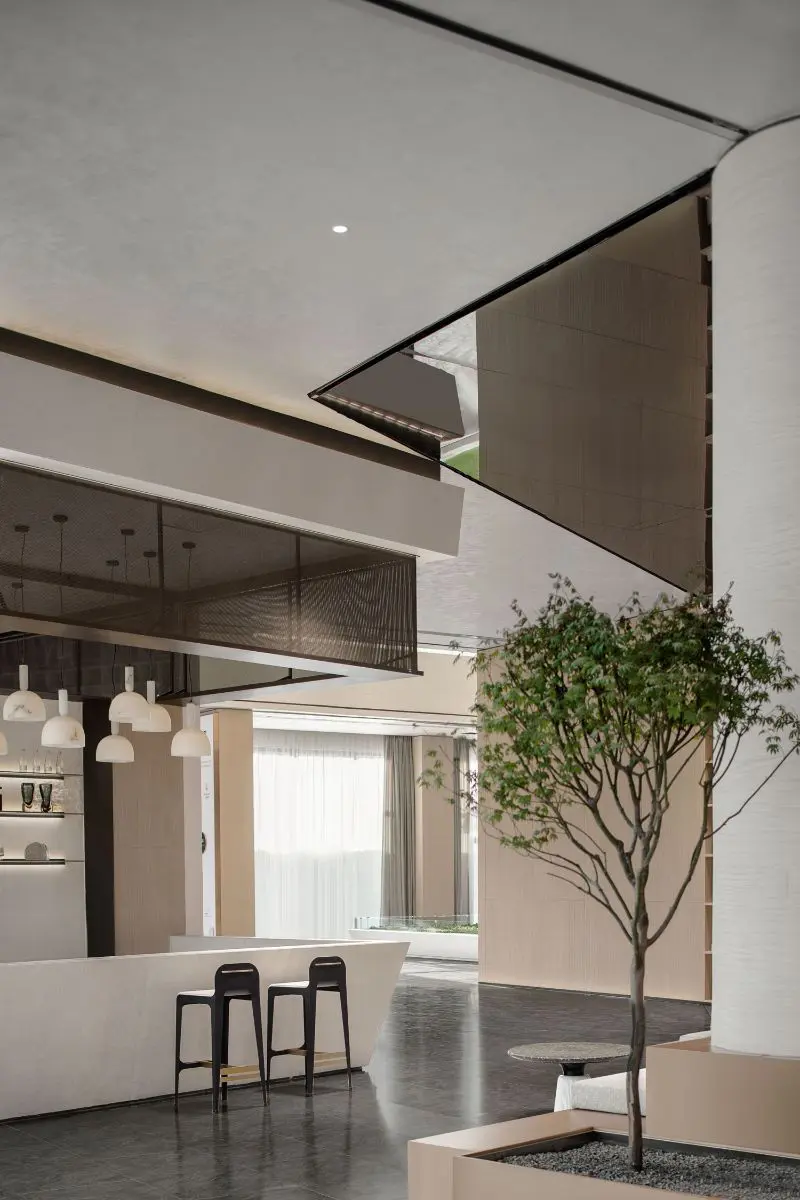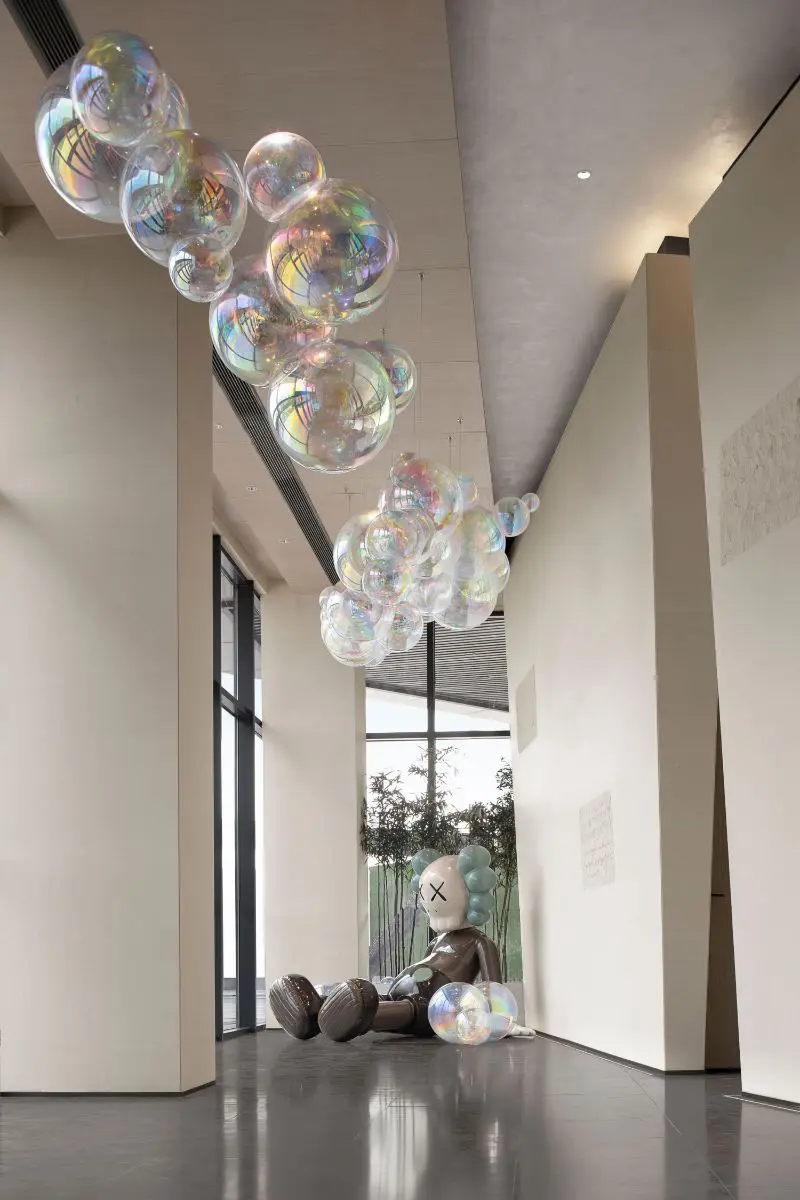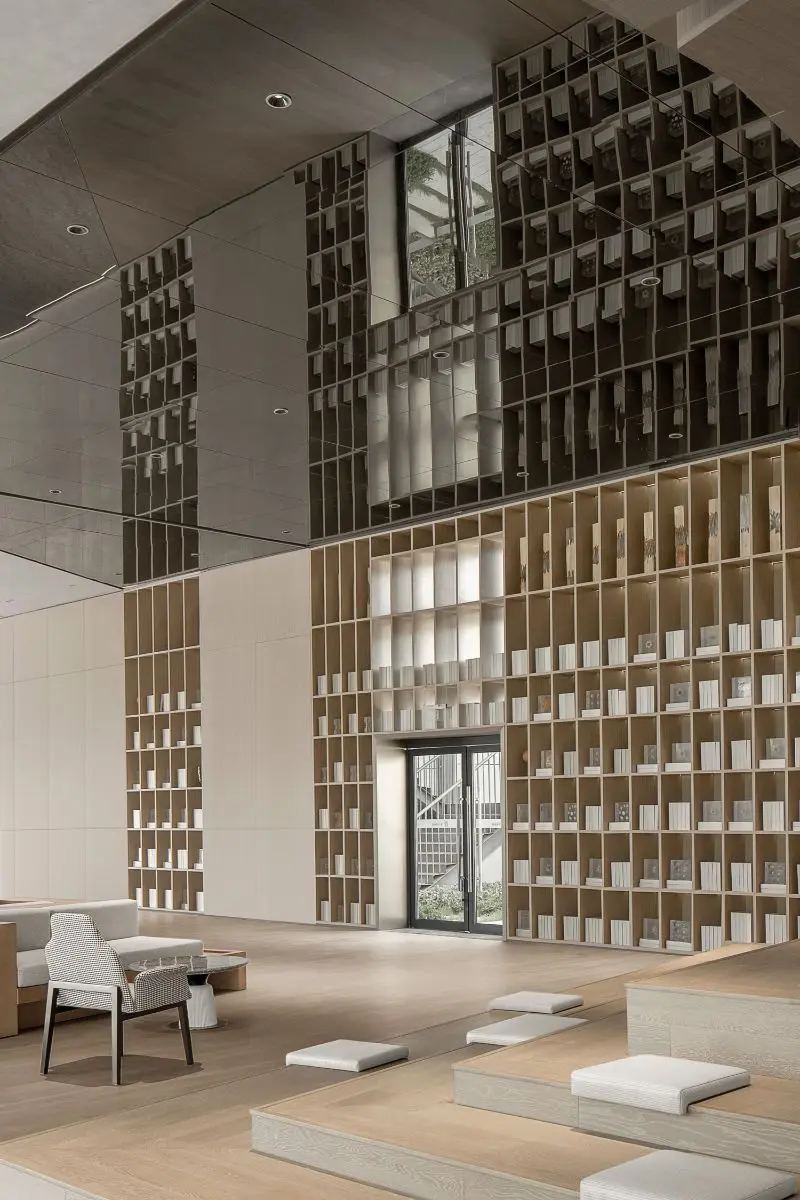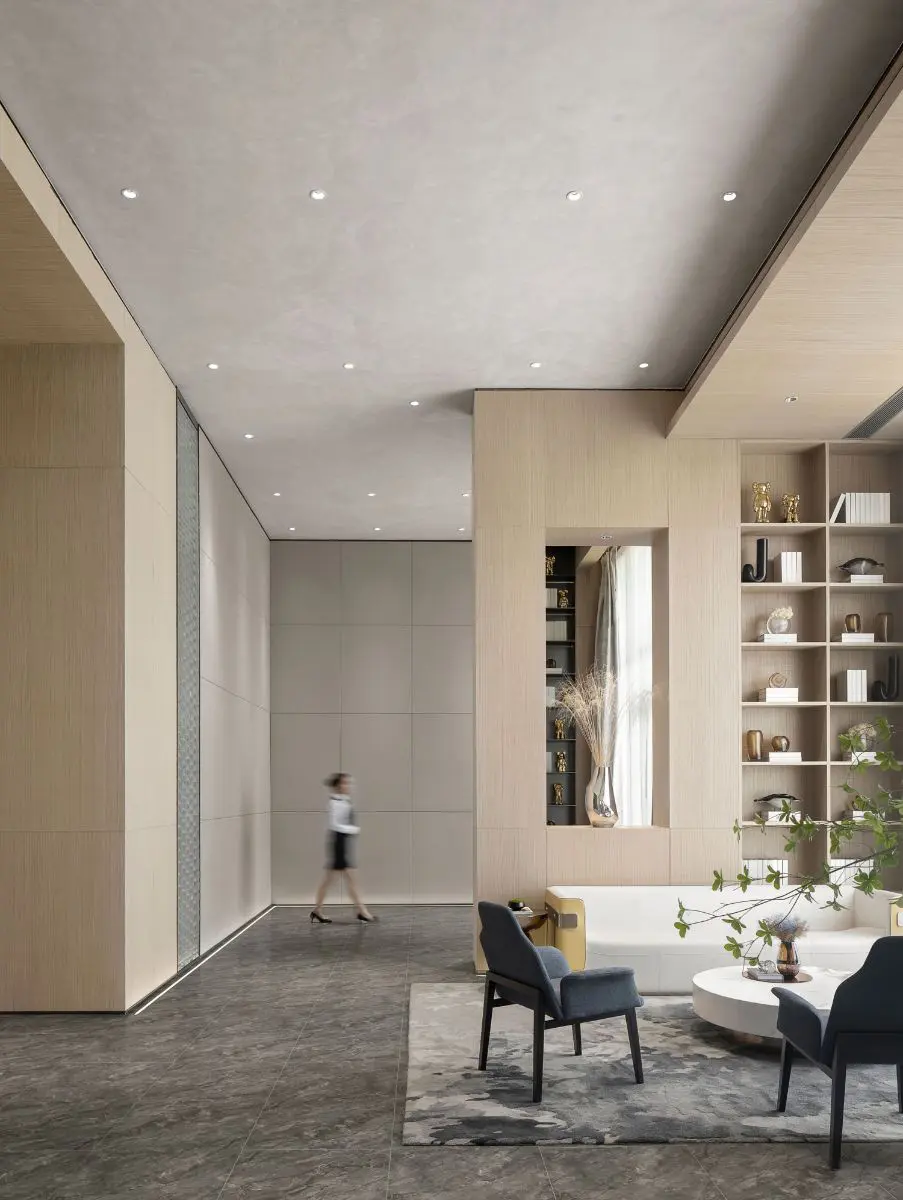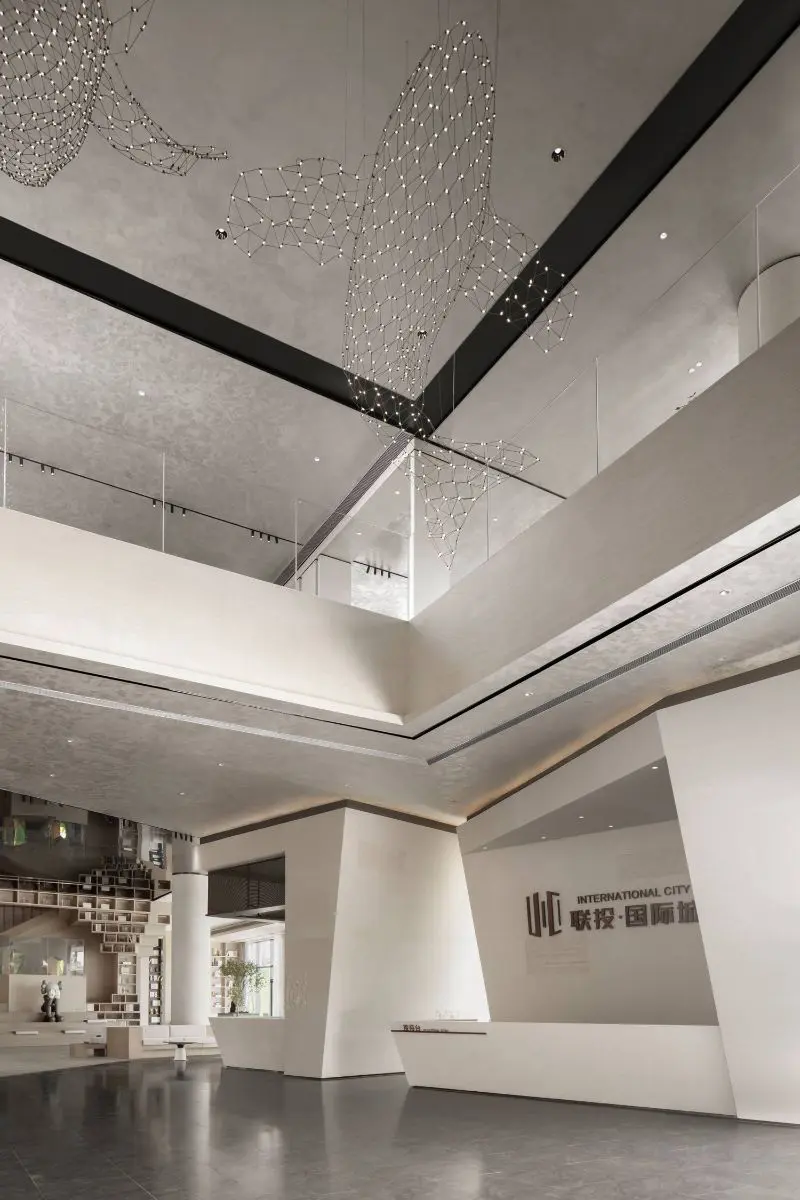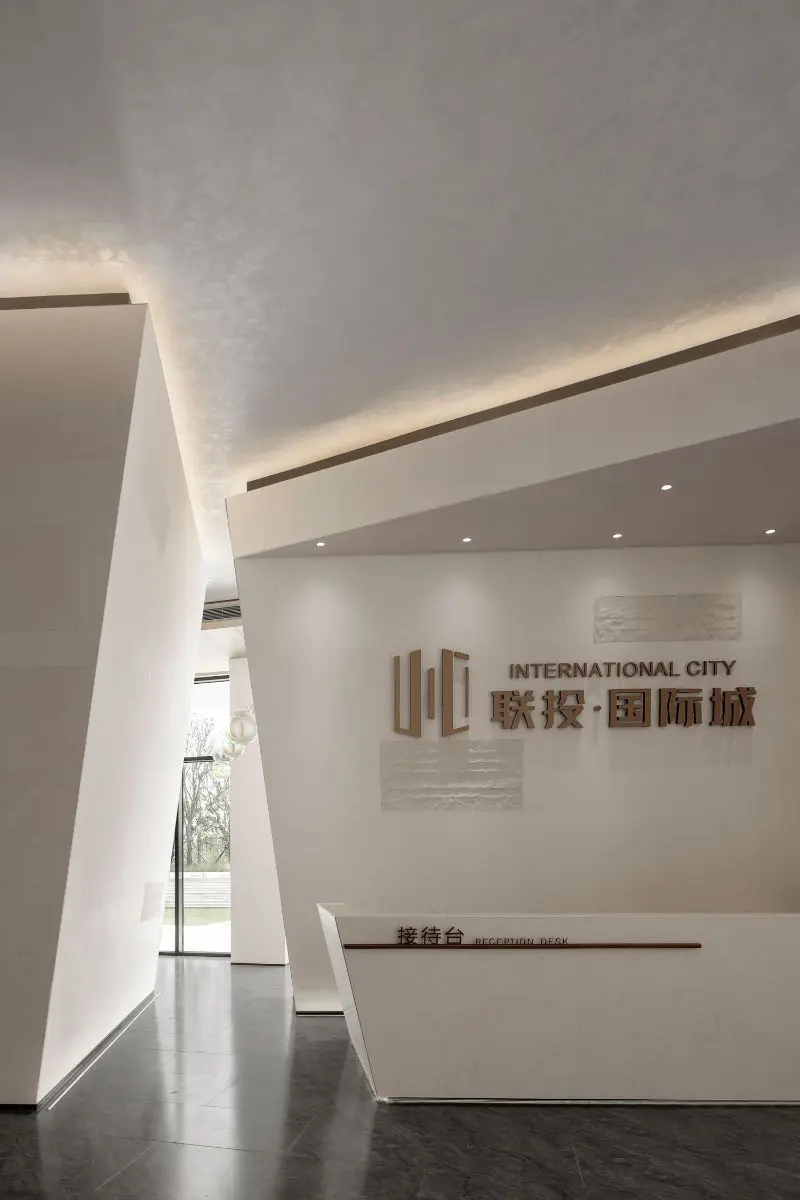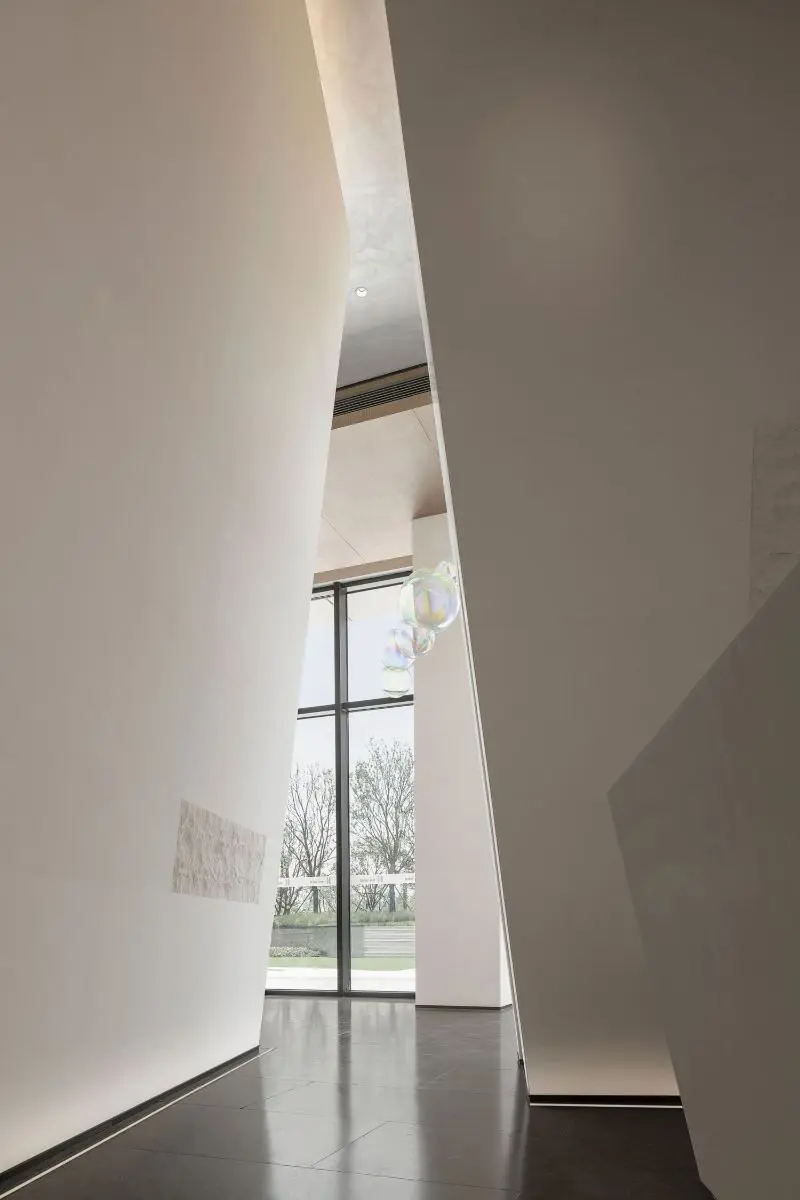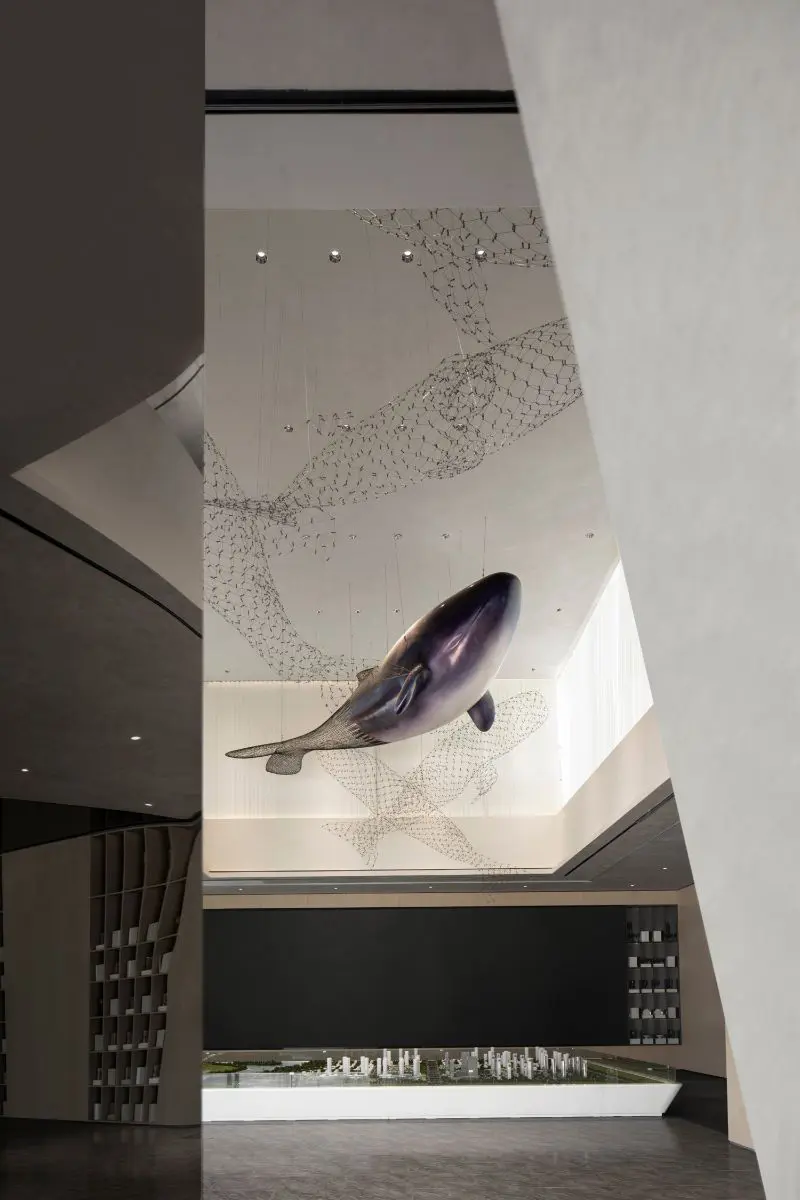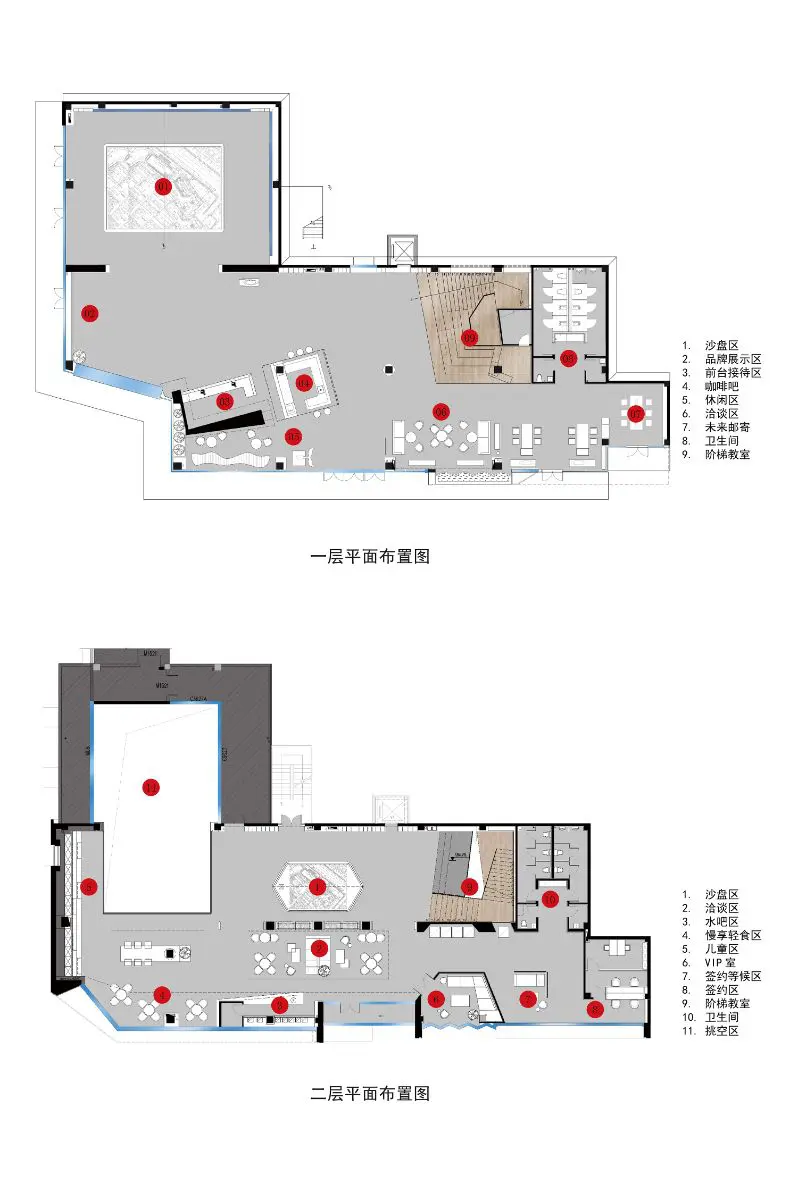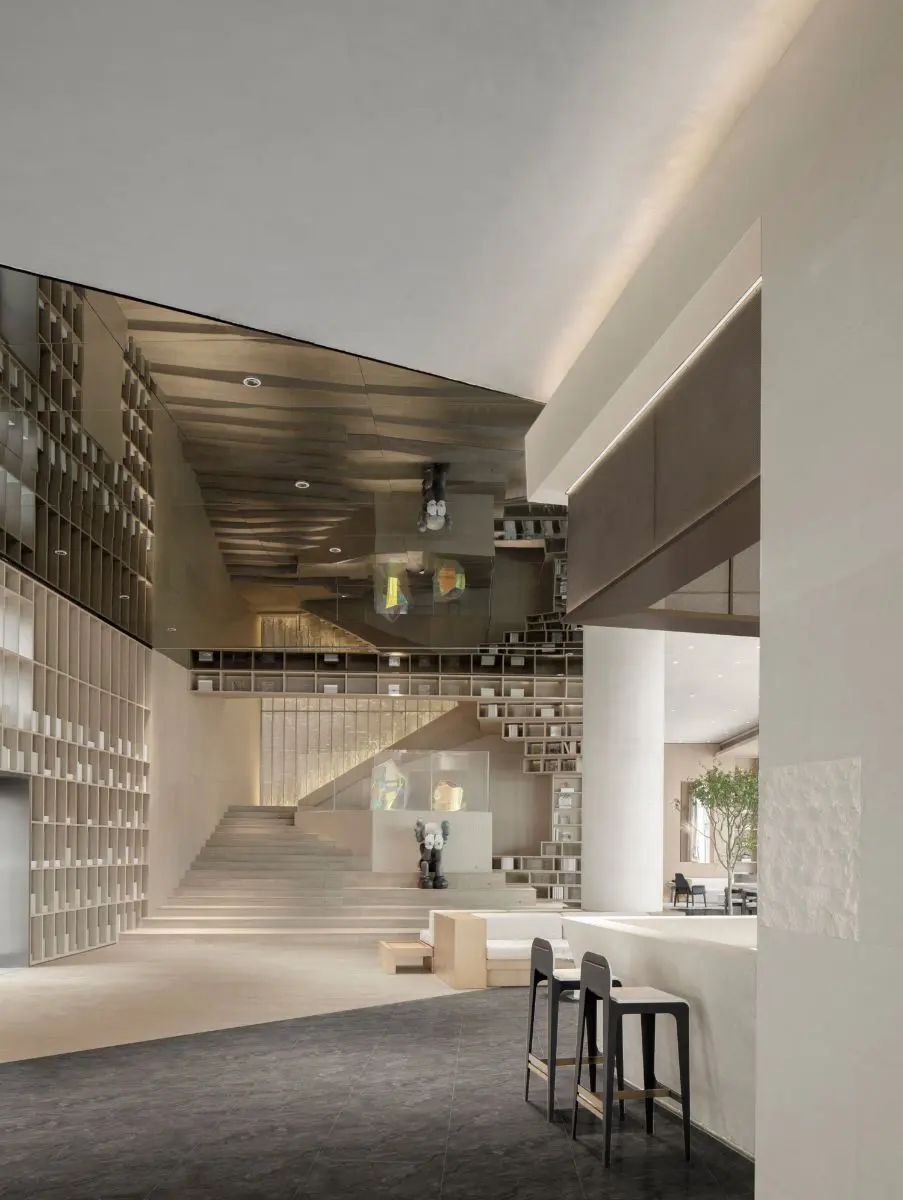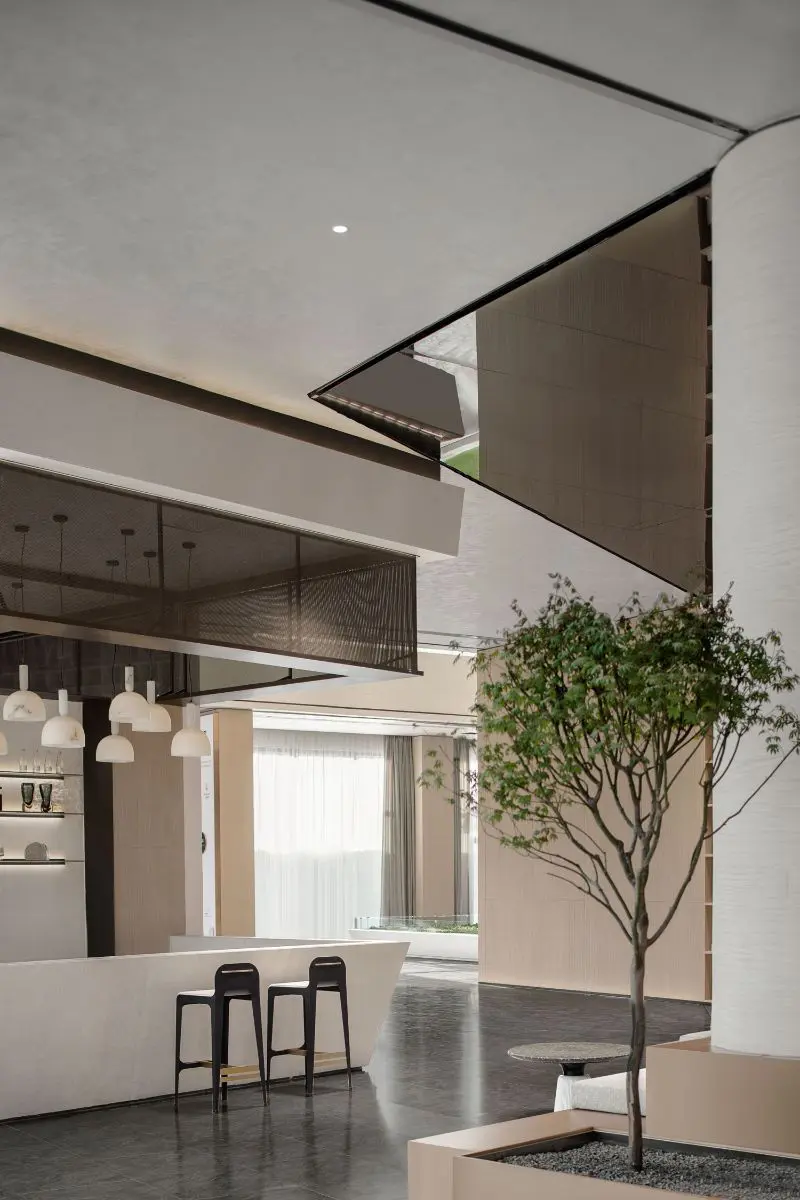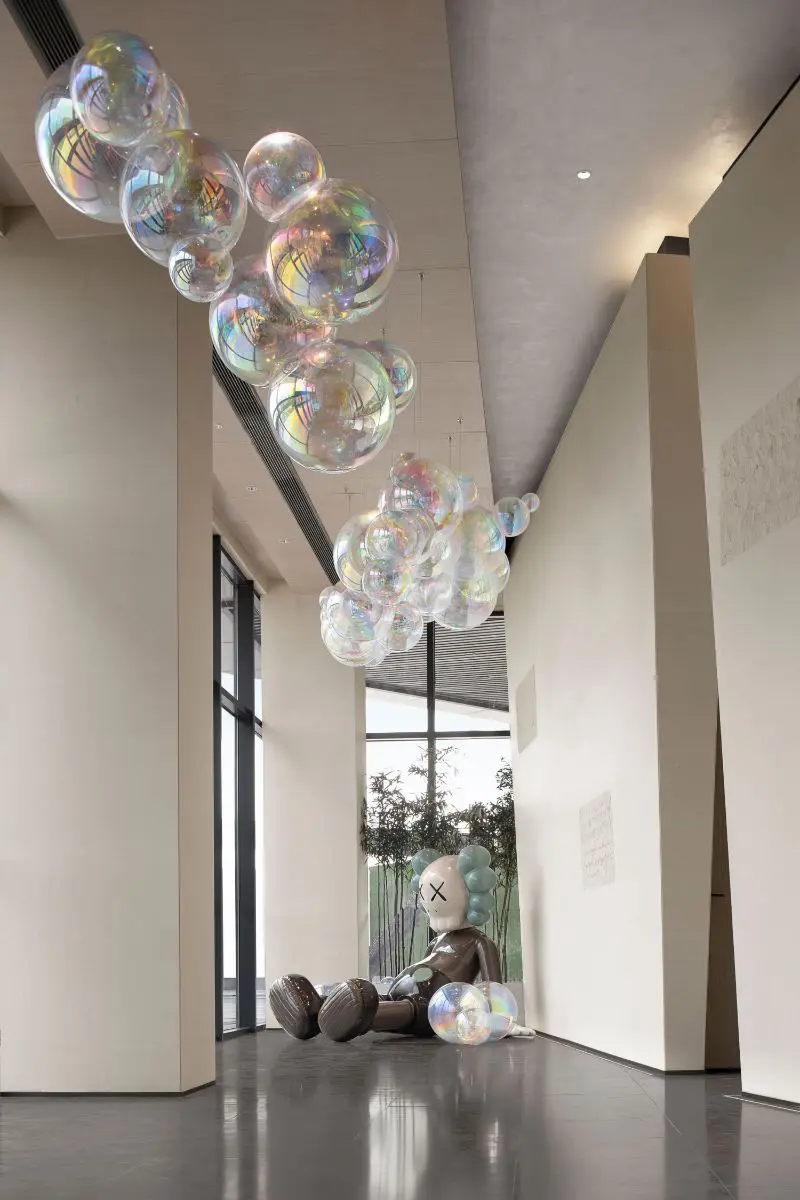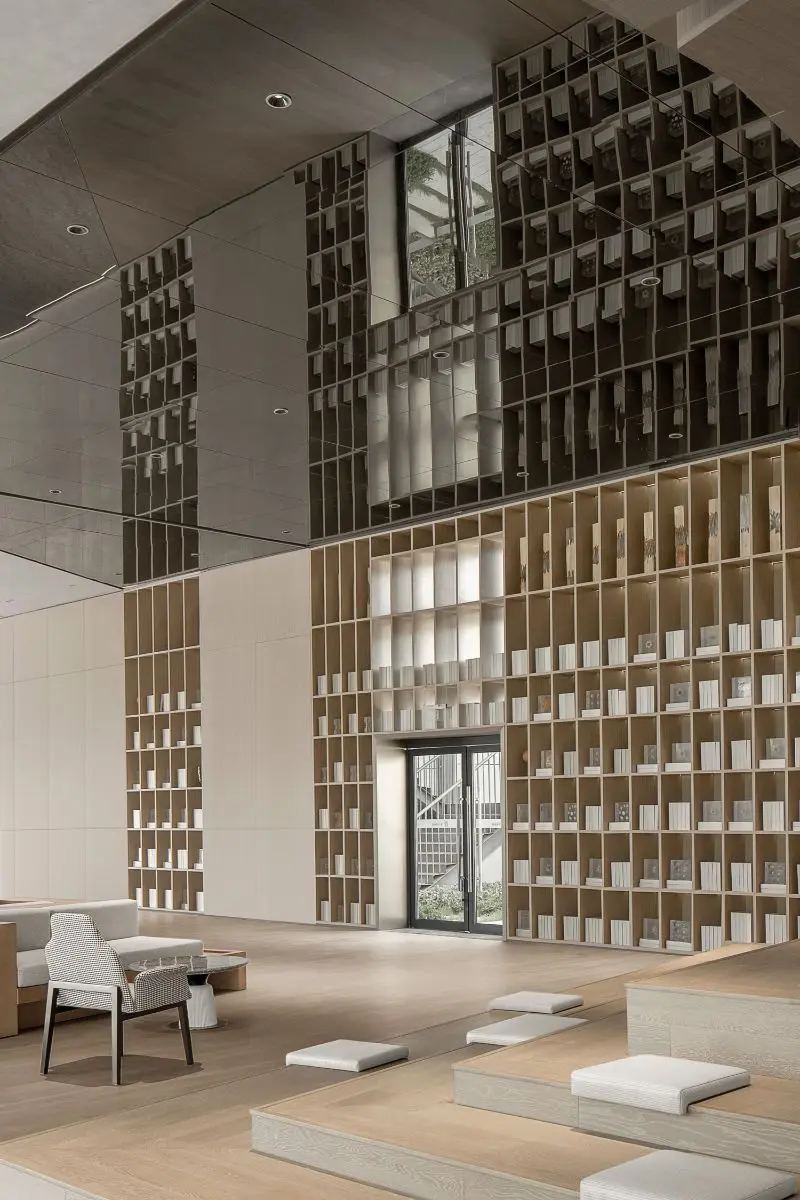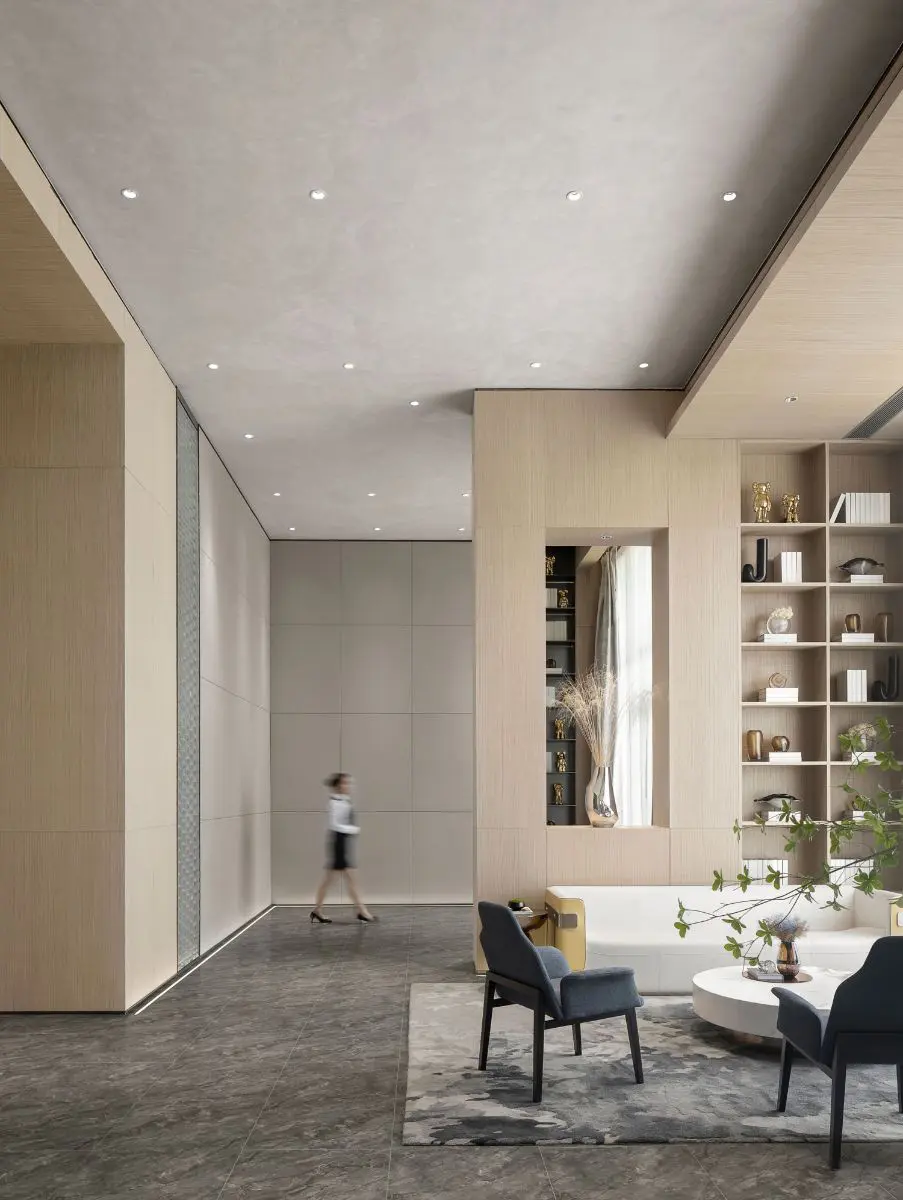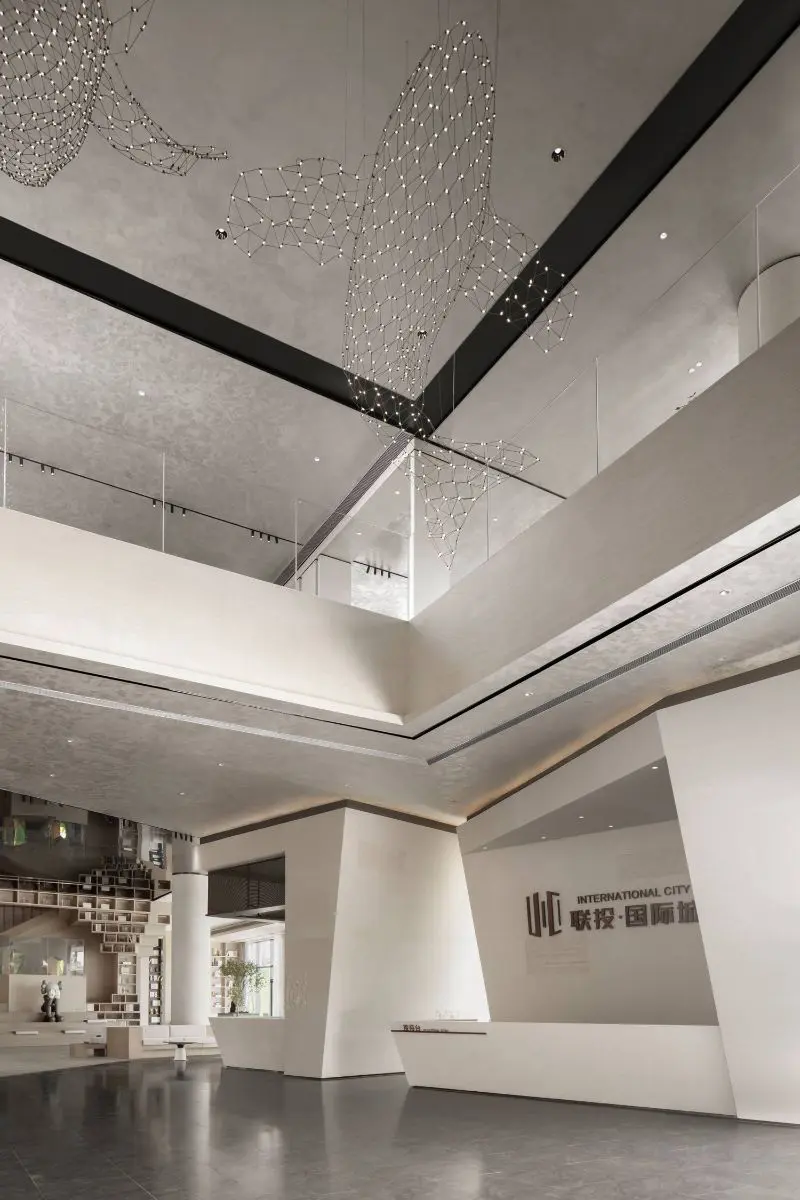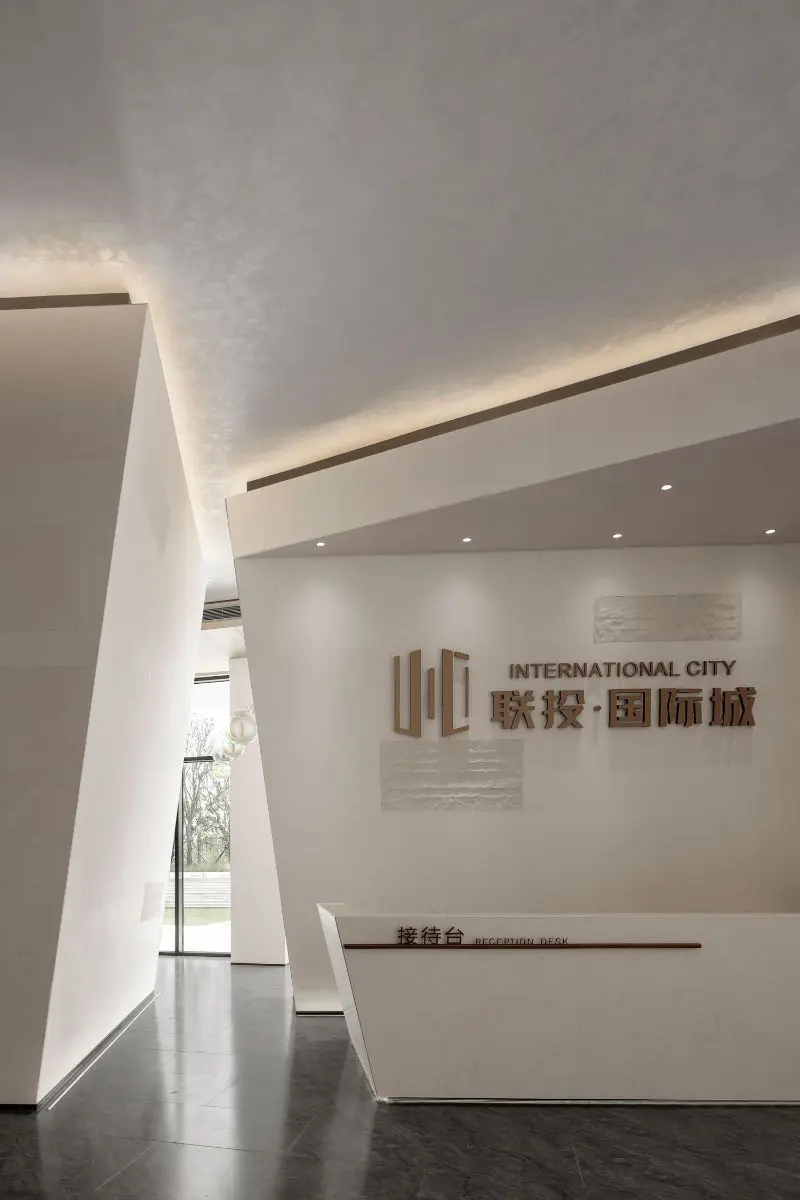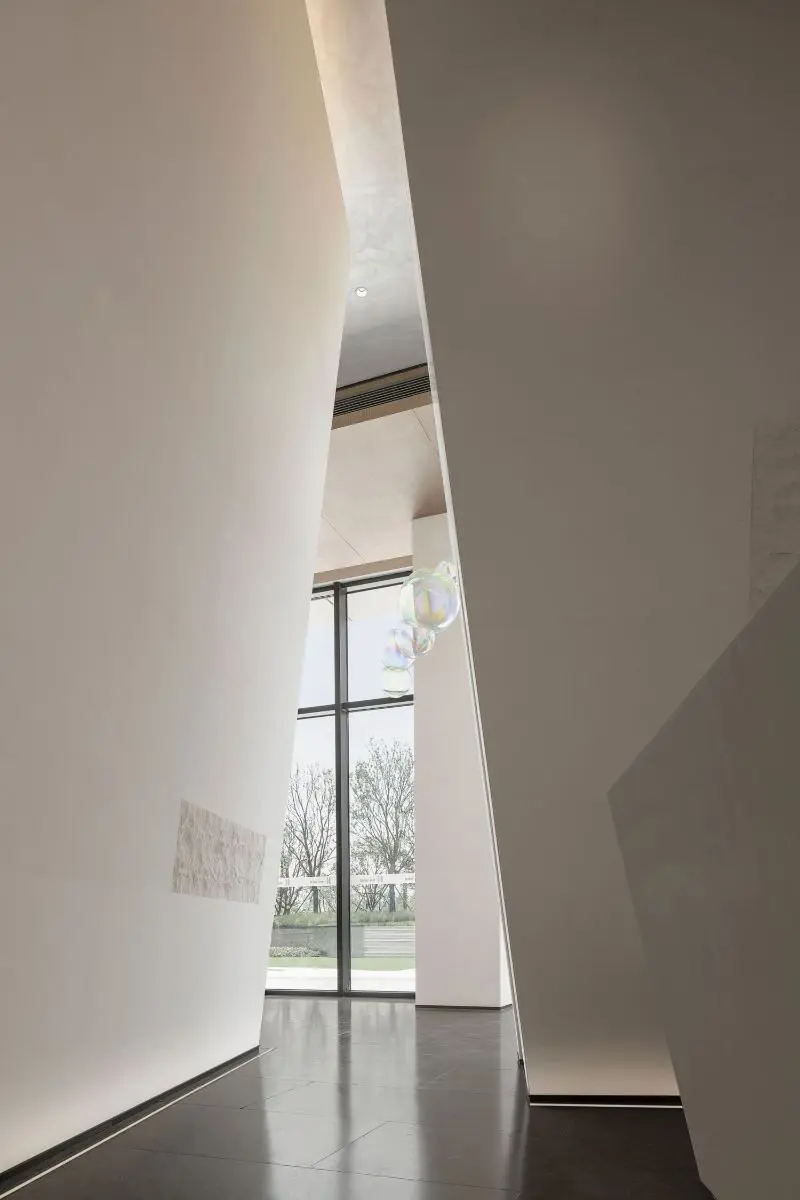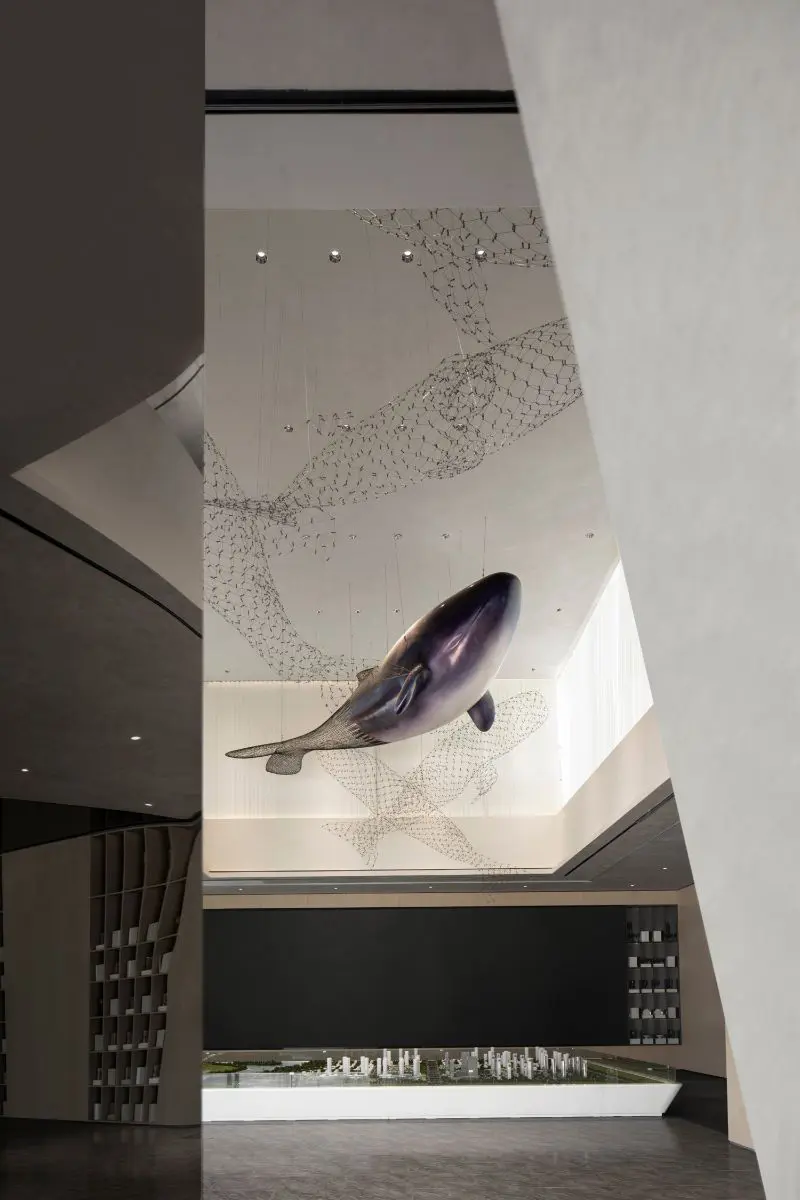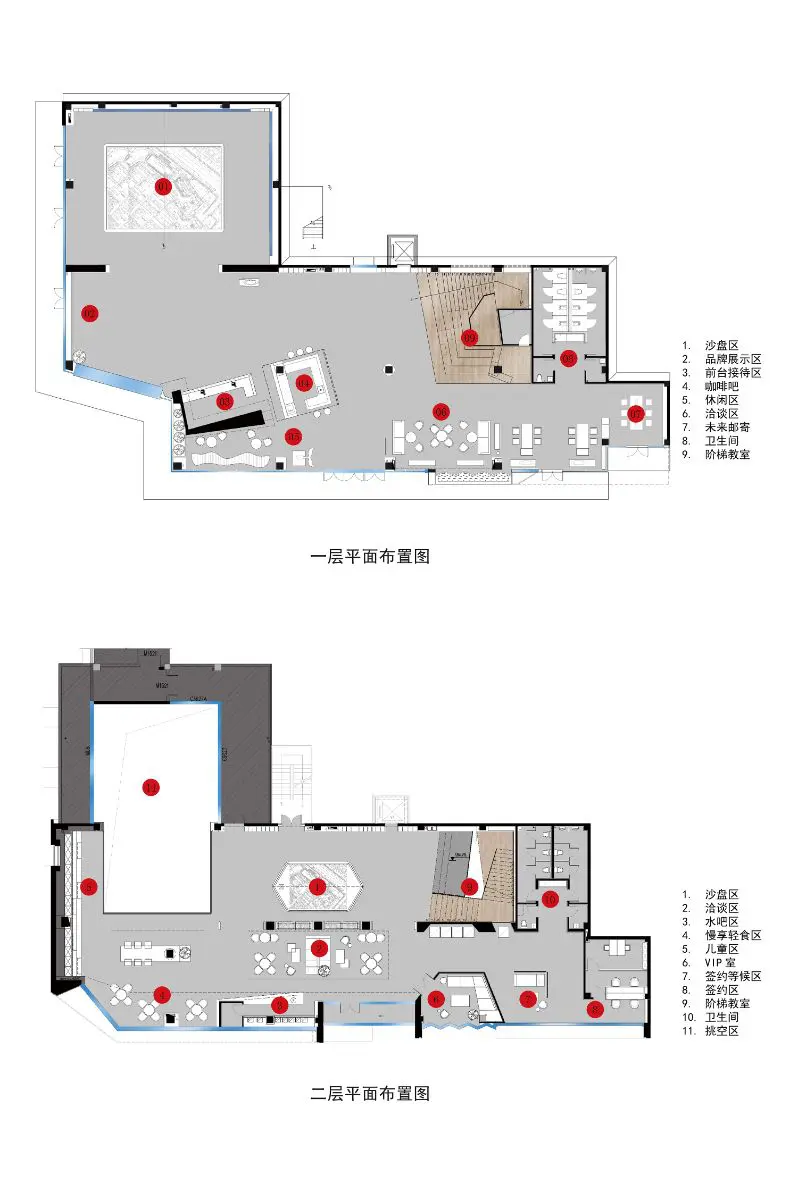 LANNY HOU graduated from Beijing University of Technology and has more than ten years of experience in designing real estate model houses and marketing centers. Later he established "Beijing Location Space Decoration Design Co., Ltd.". After years of precipitation and self-learning development, it has become a leader in the interior decoration design industry. International vision, avant-garde design concepts, solid technology and diversified professional services, and years of experience in real estate developers have a deep and unique understanding of high-end real estate. With unique and perfect design techniques and strong resource integration capabilities, we have built an innovative full-service platform for customers.