YE Interior Design Office
The YE Design work area, it guide people with physical measurement, perception, get genuine and unique interactive experience, reconstruct themselves in and space constantly look at each other, by make the connection between space and body, so it can be understand, to expand the significance of construction of office space, describing a refreshing modern architectural language.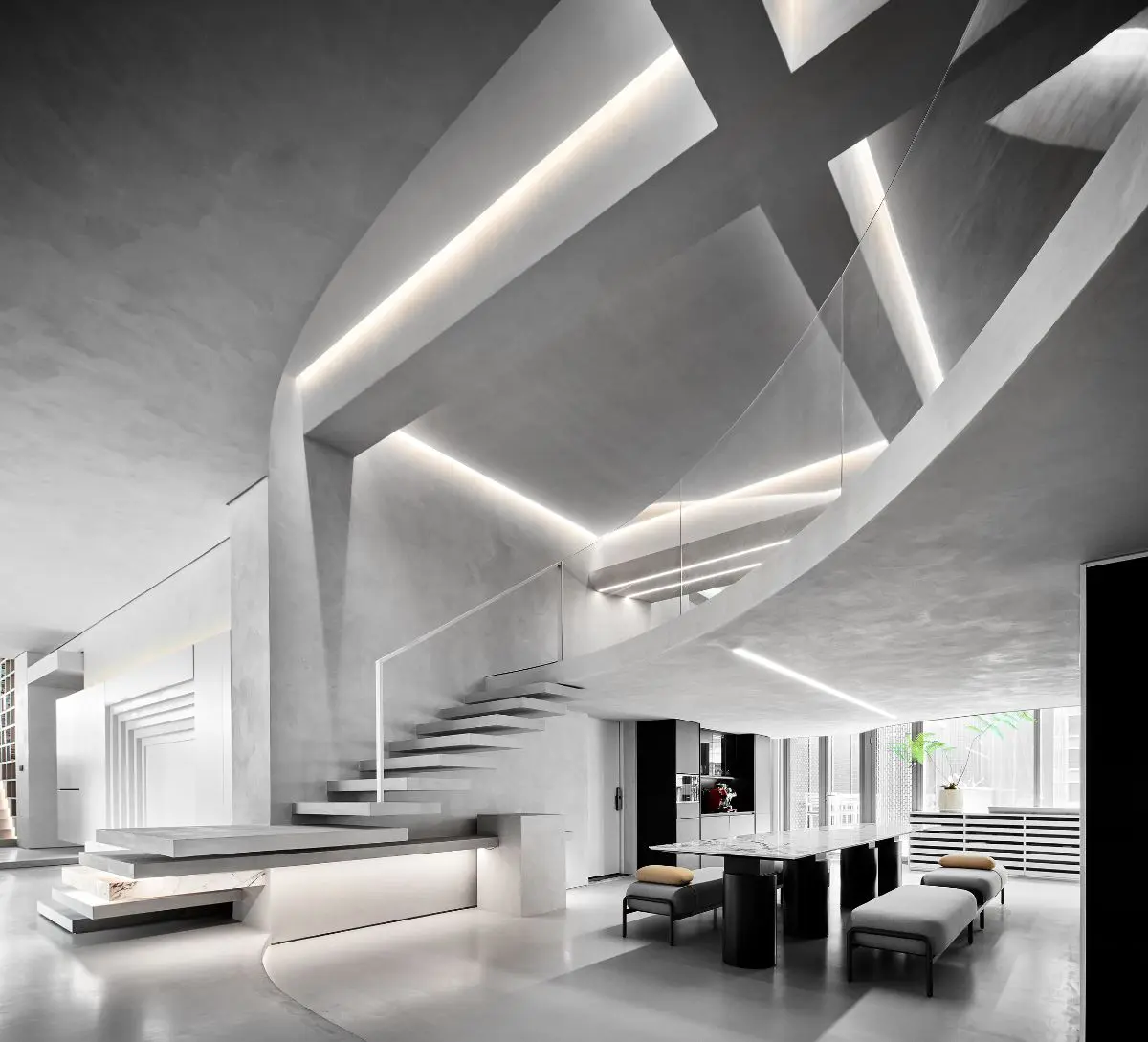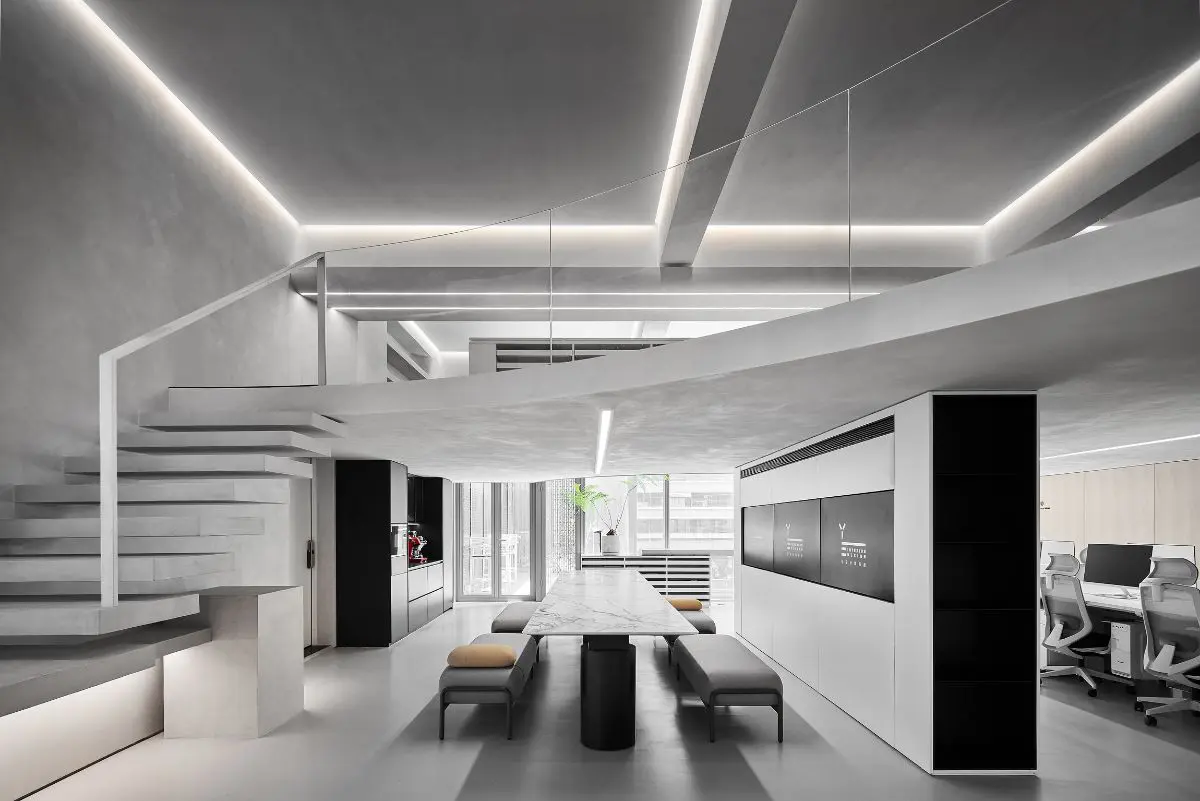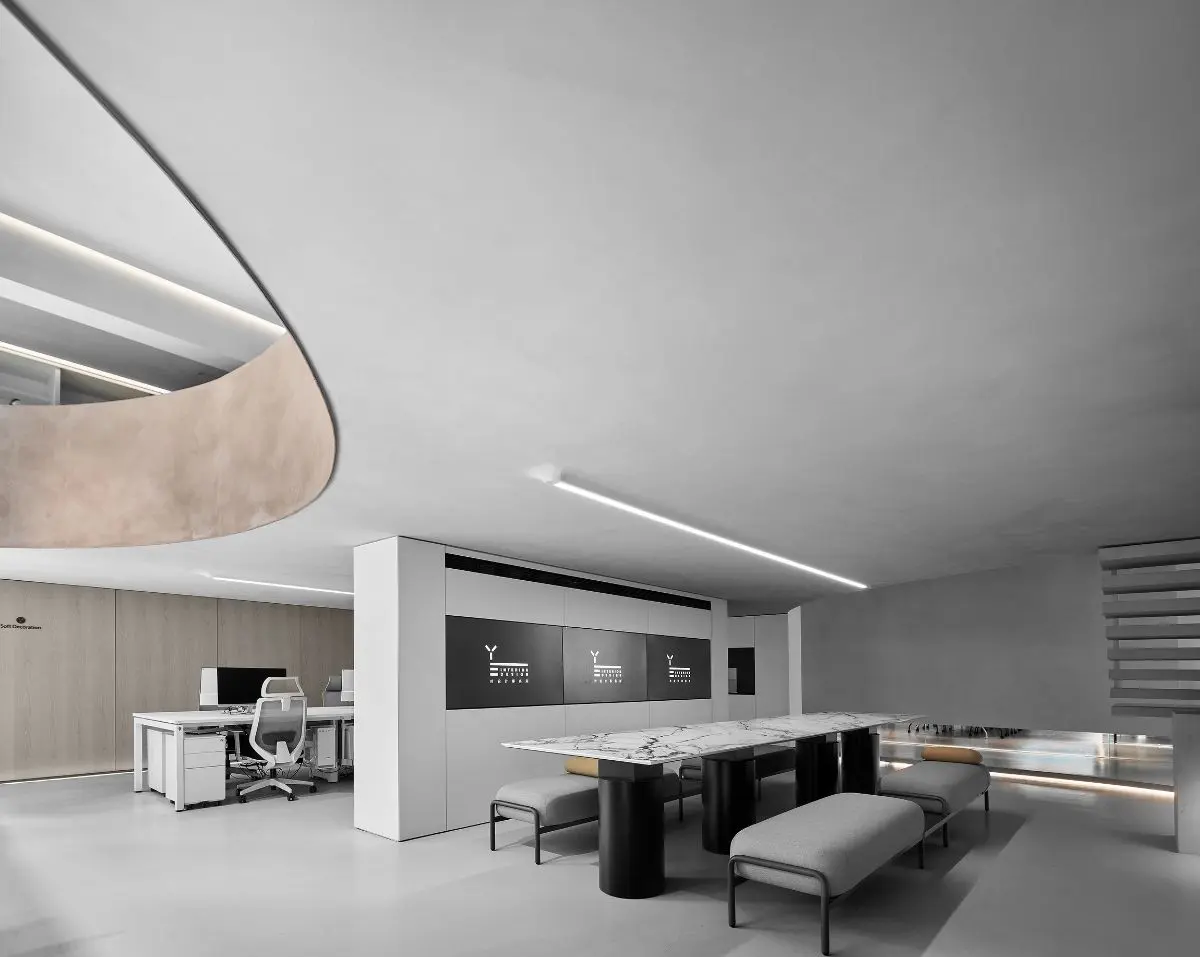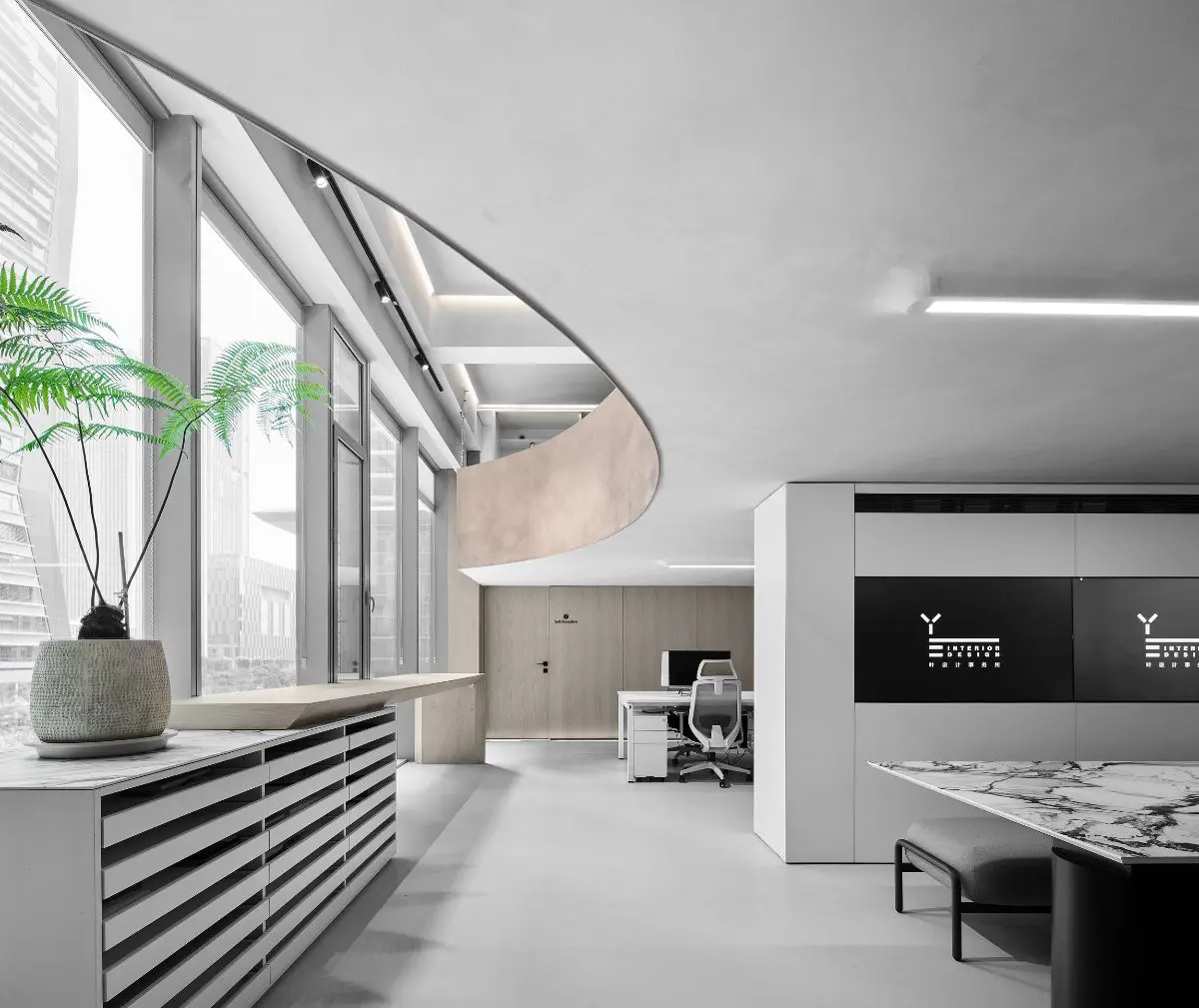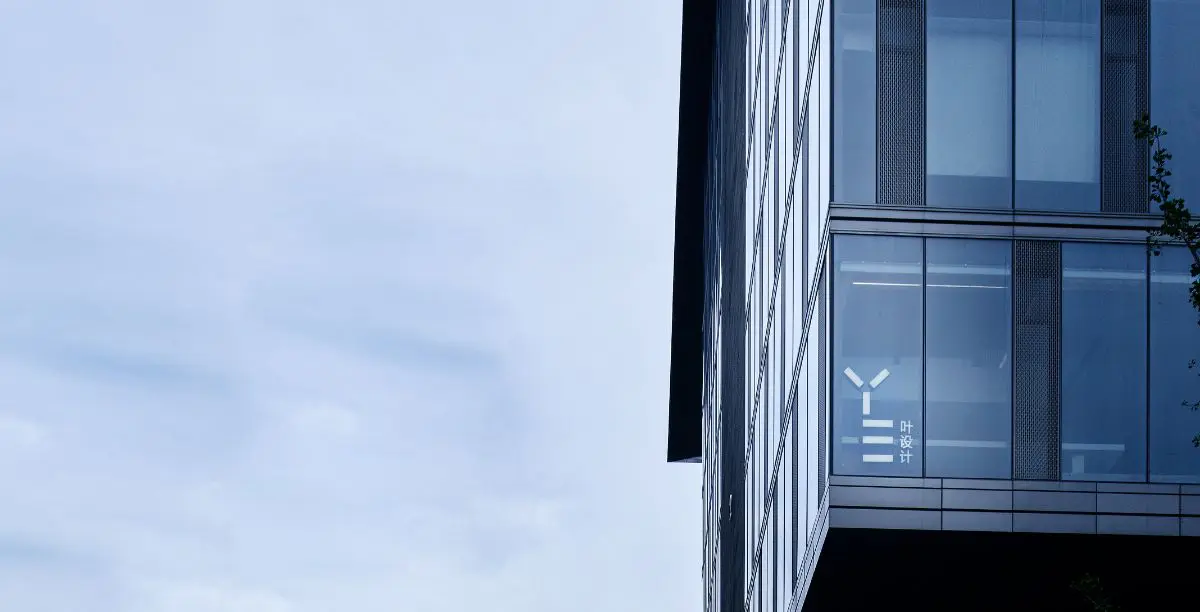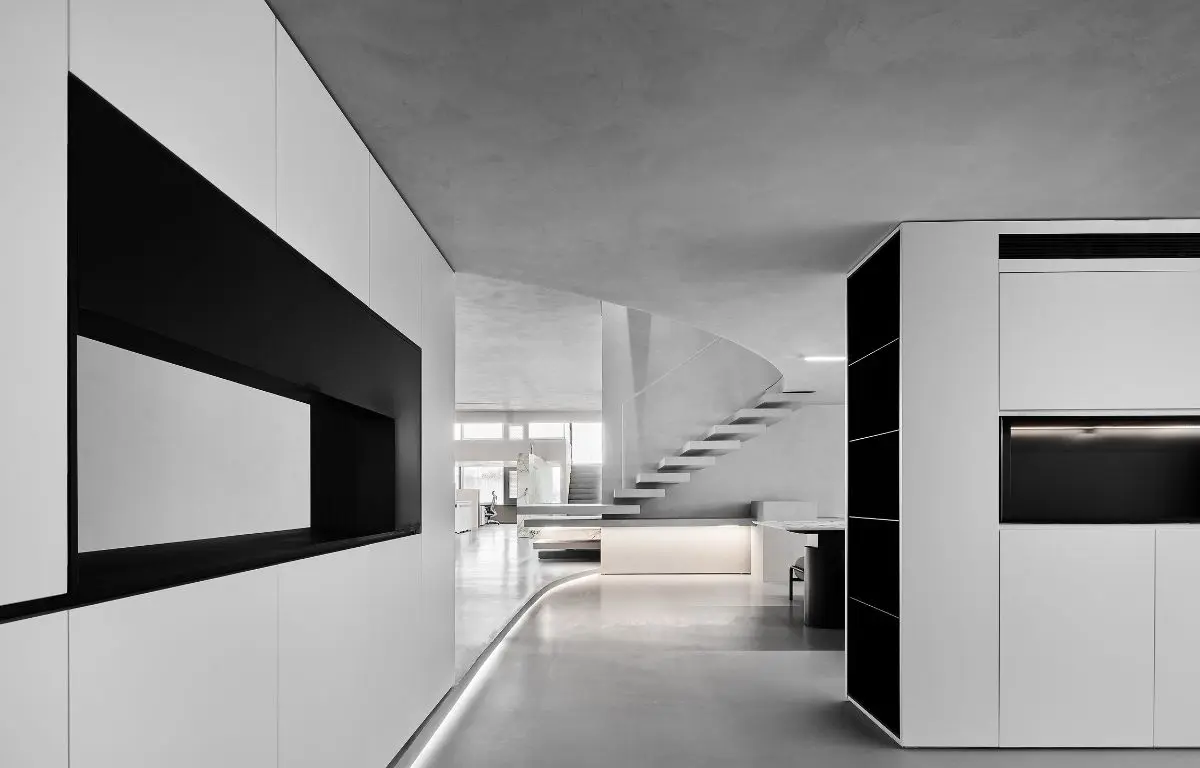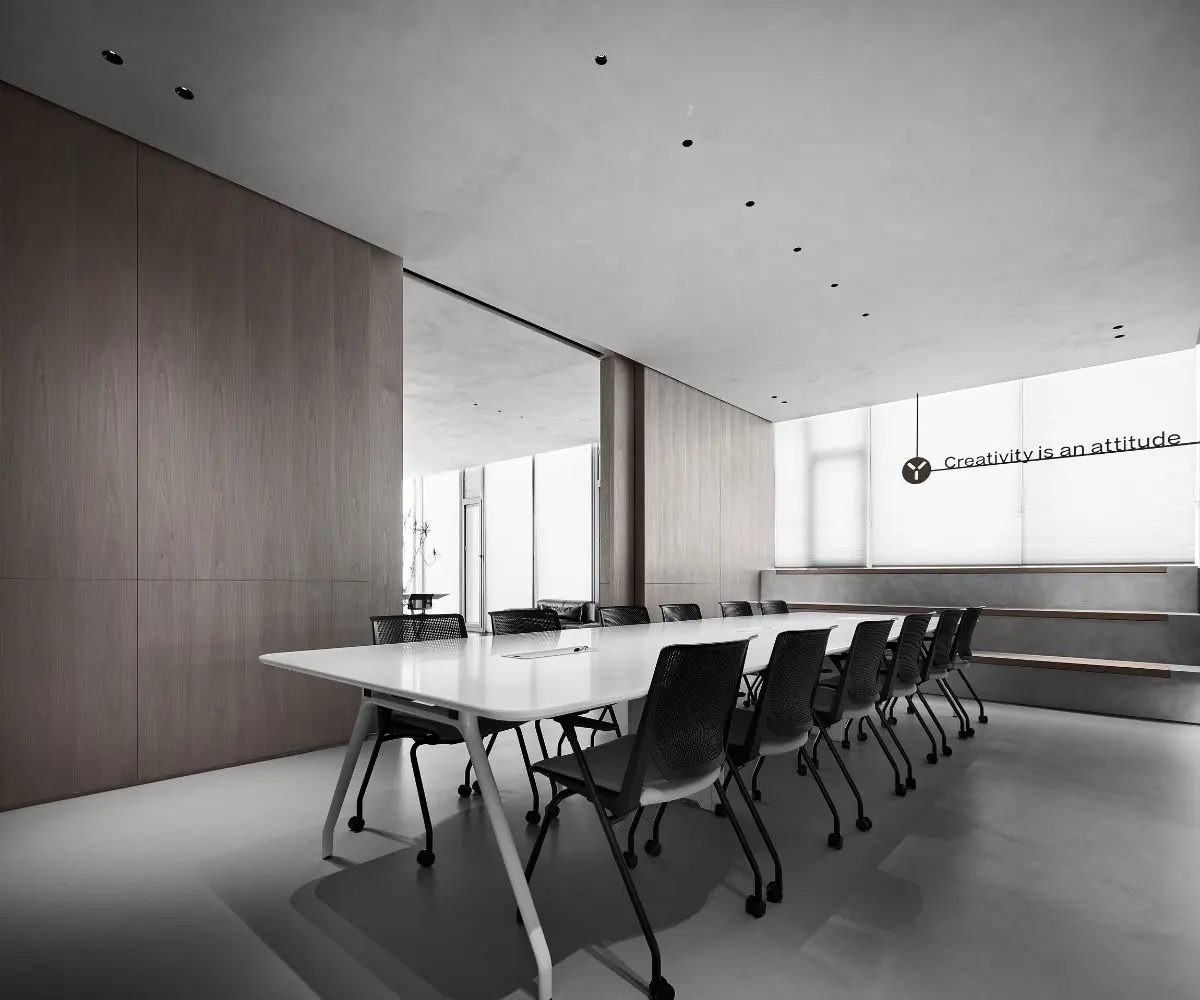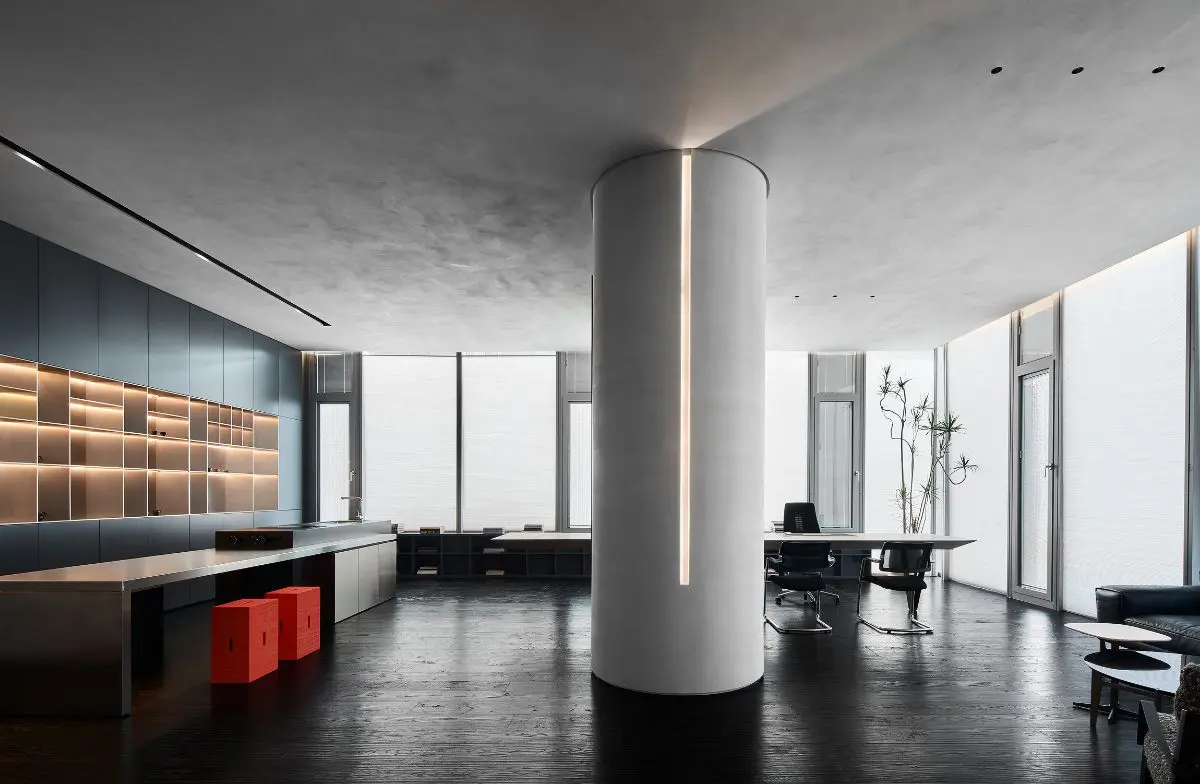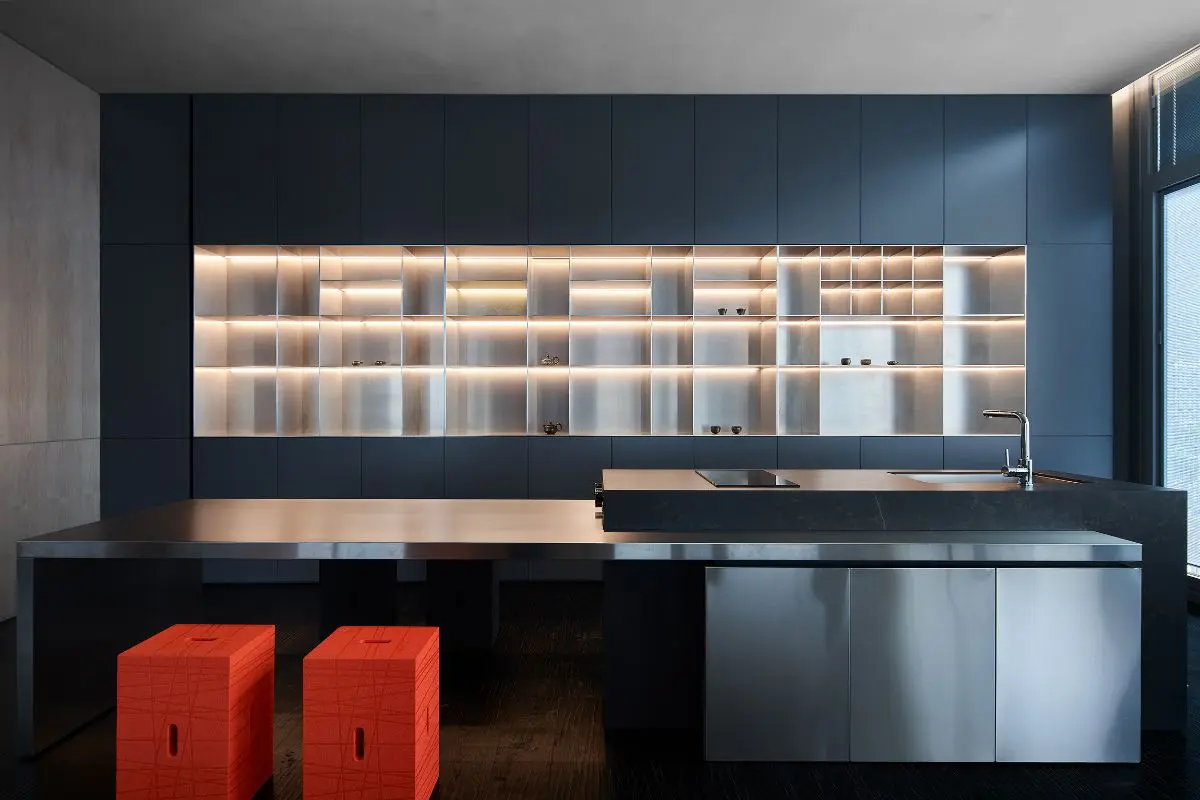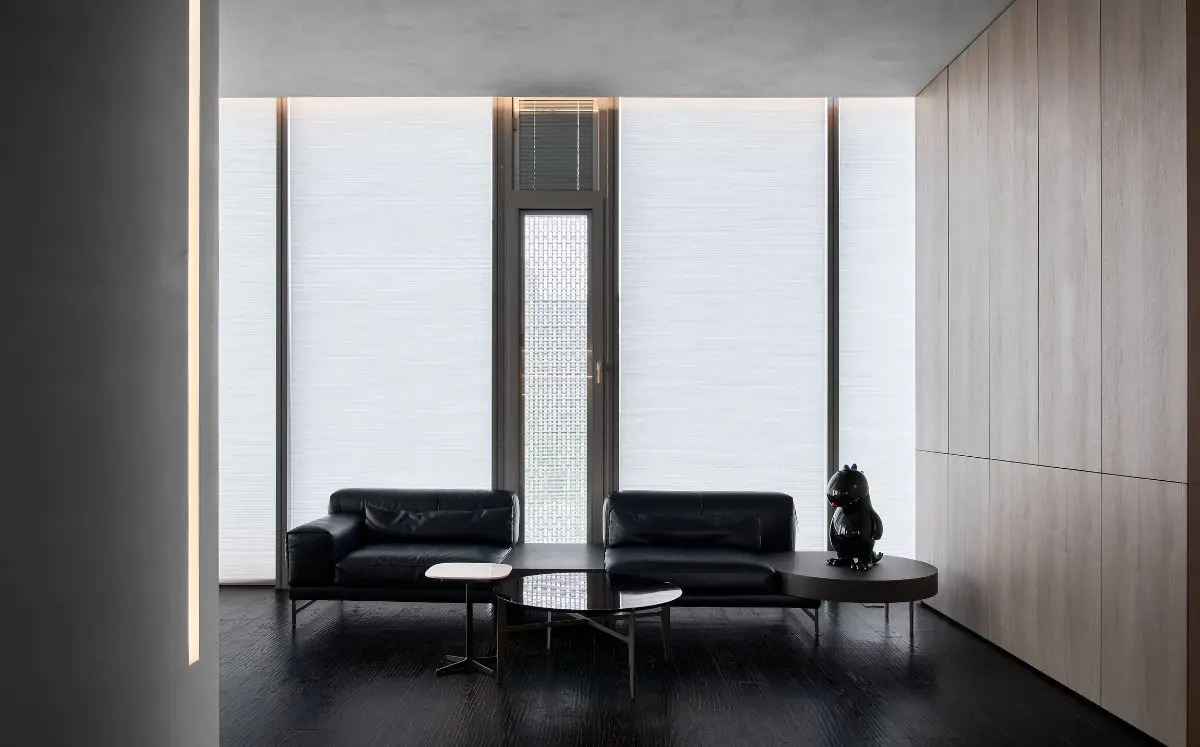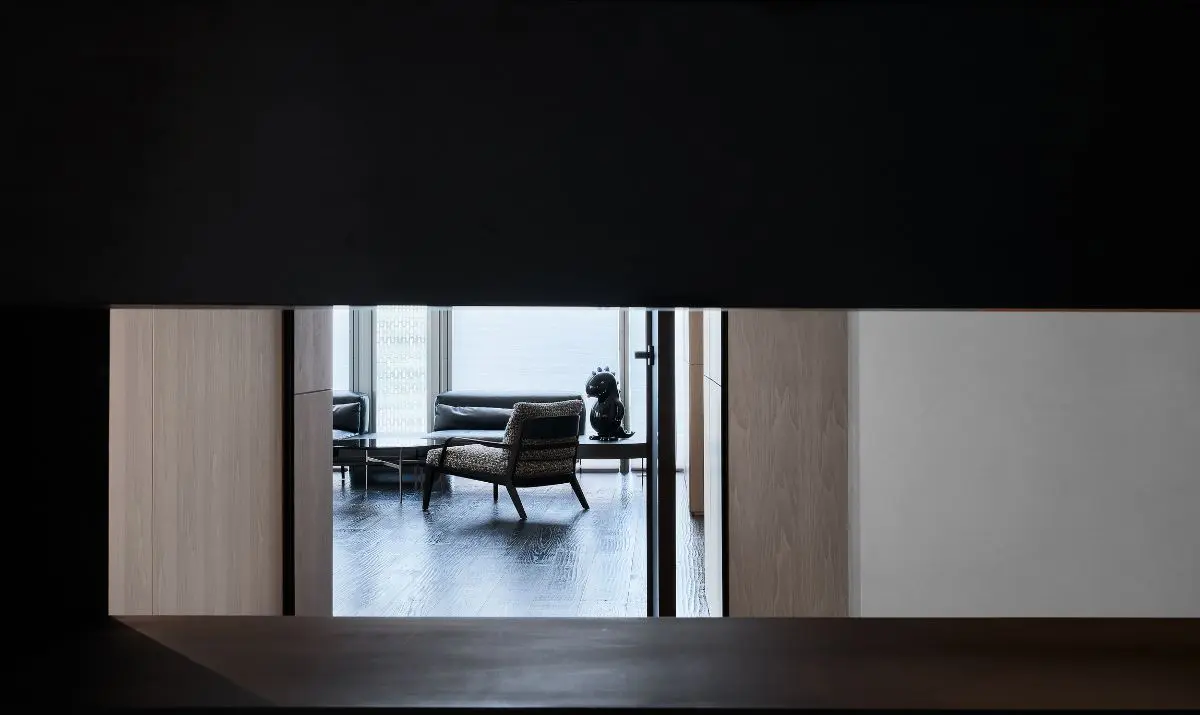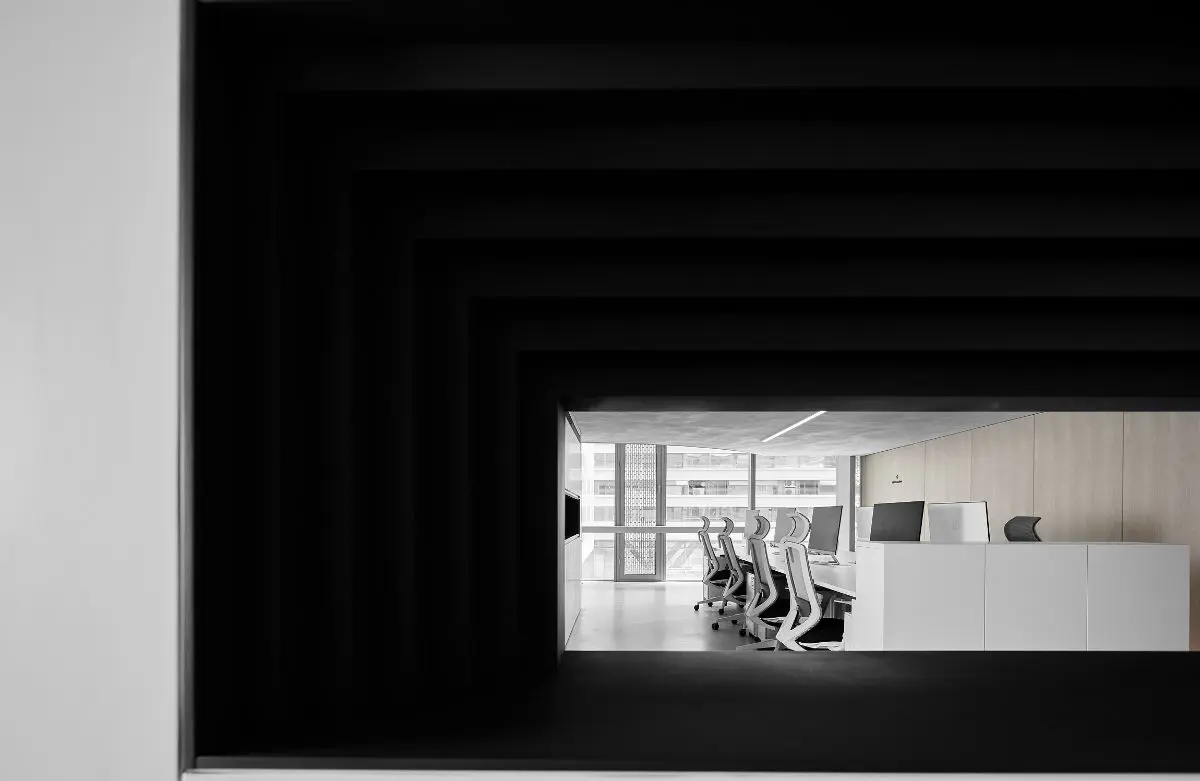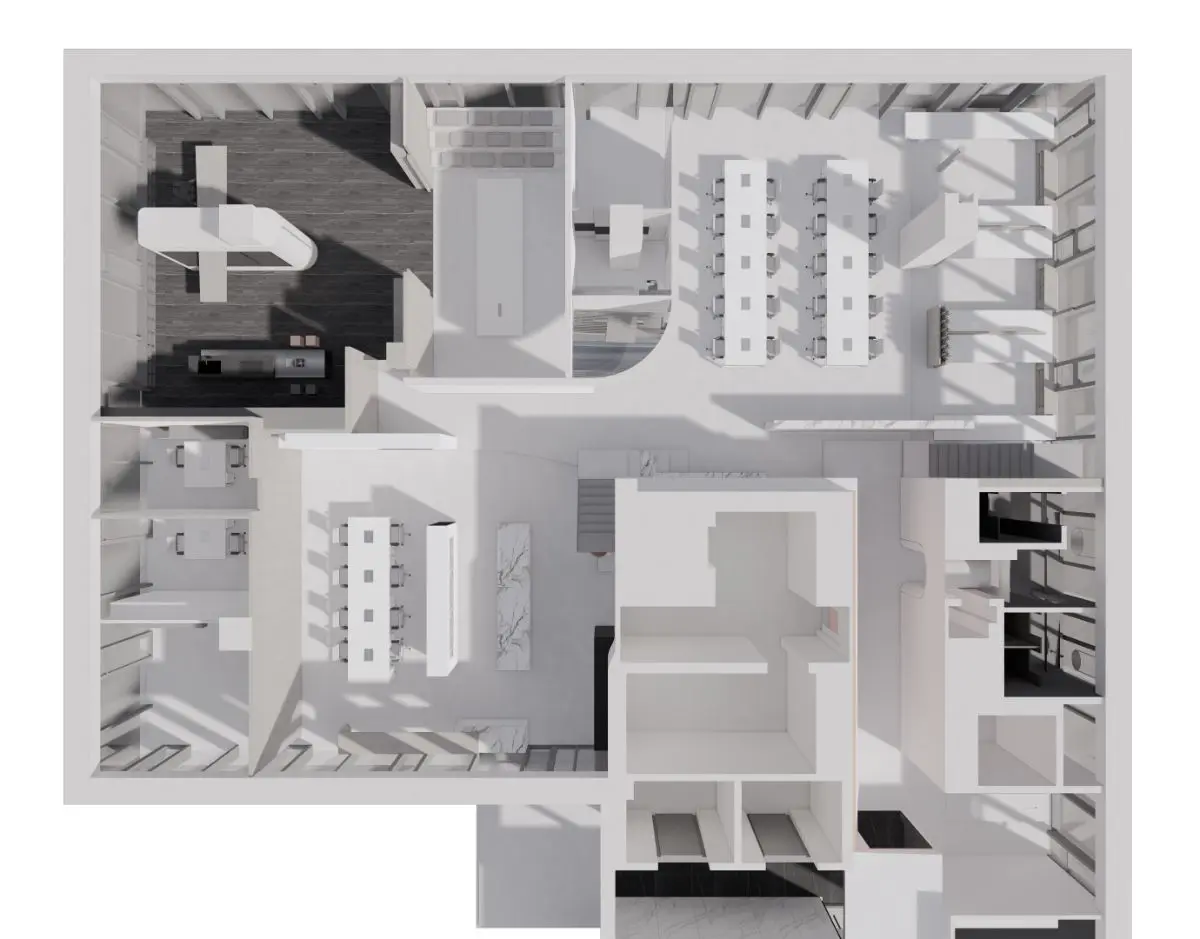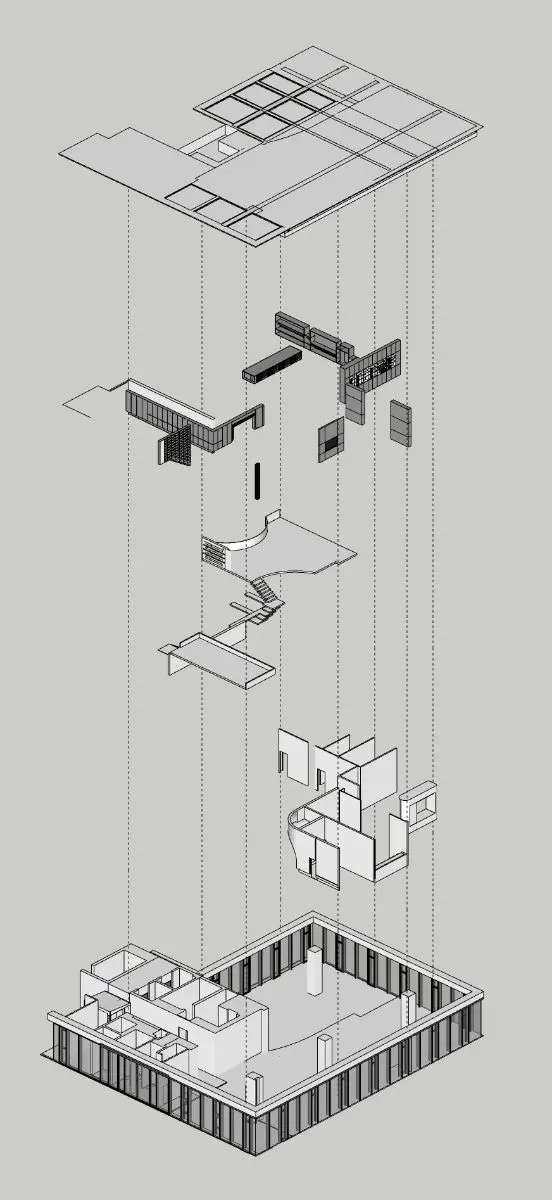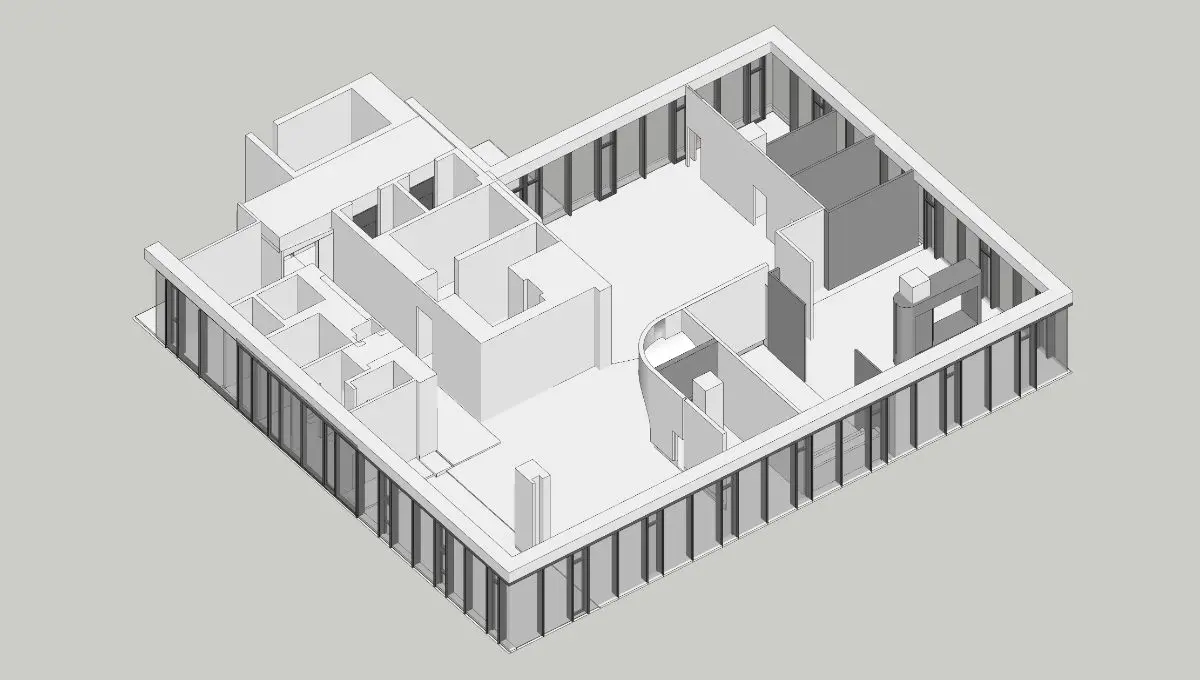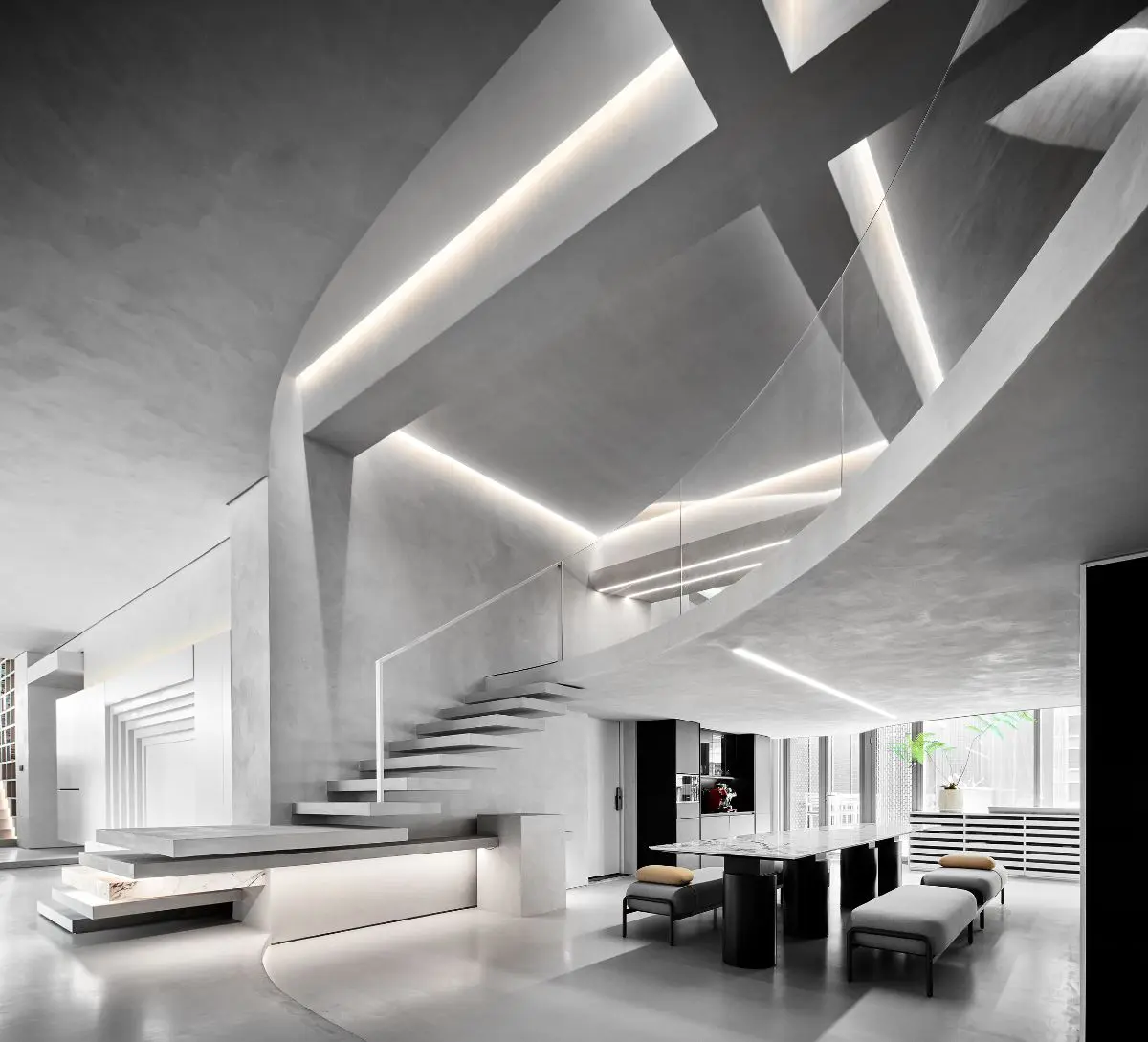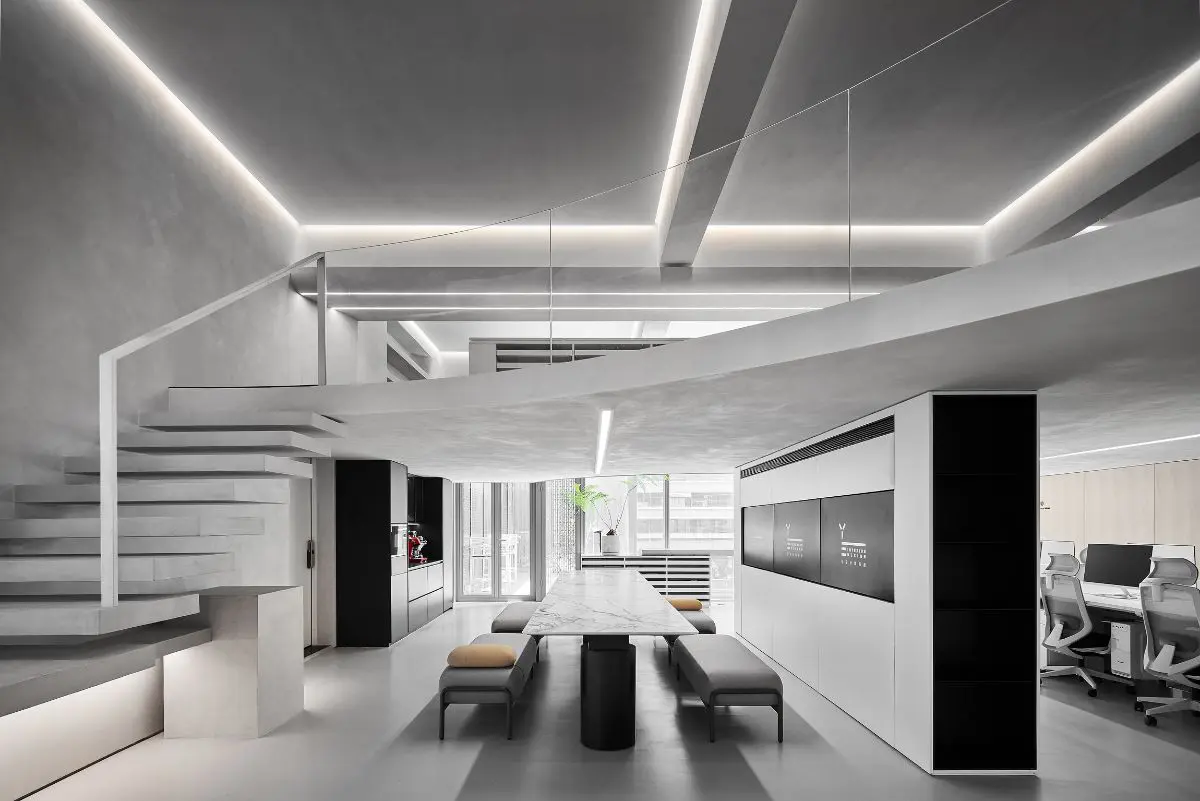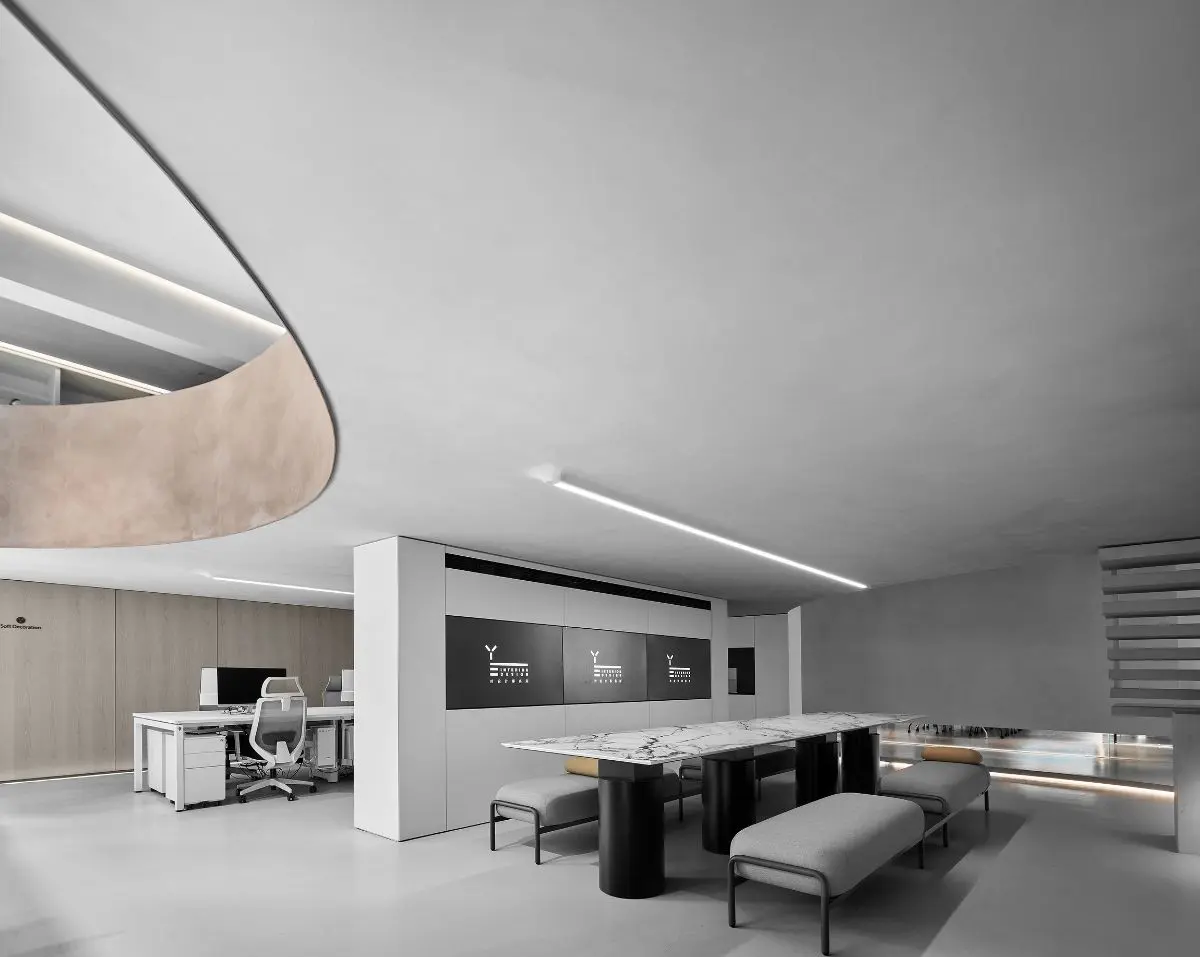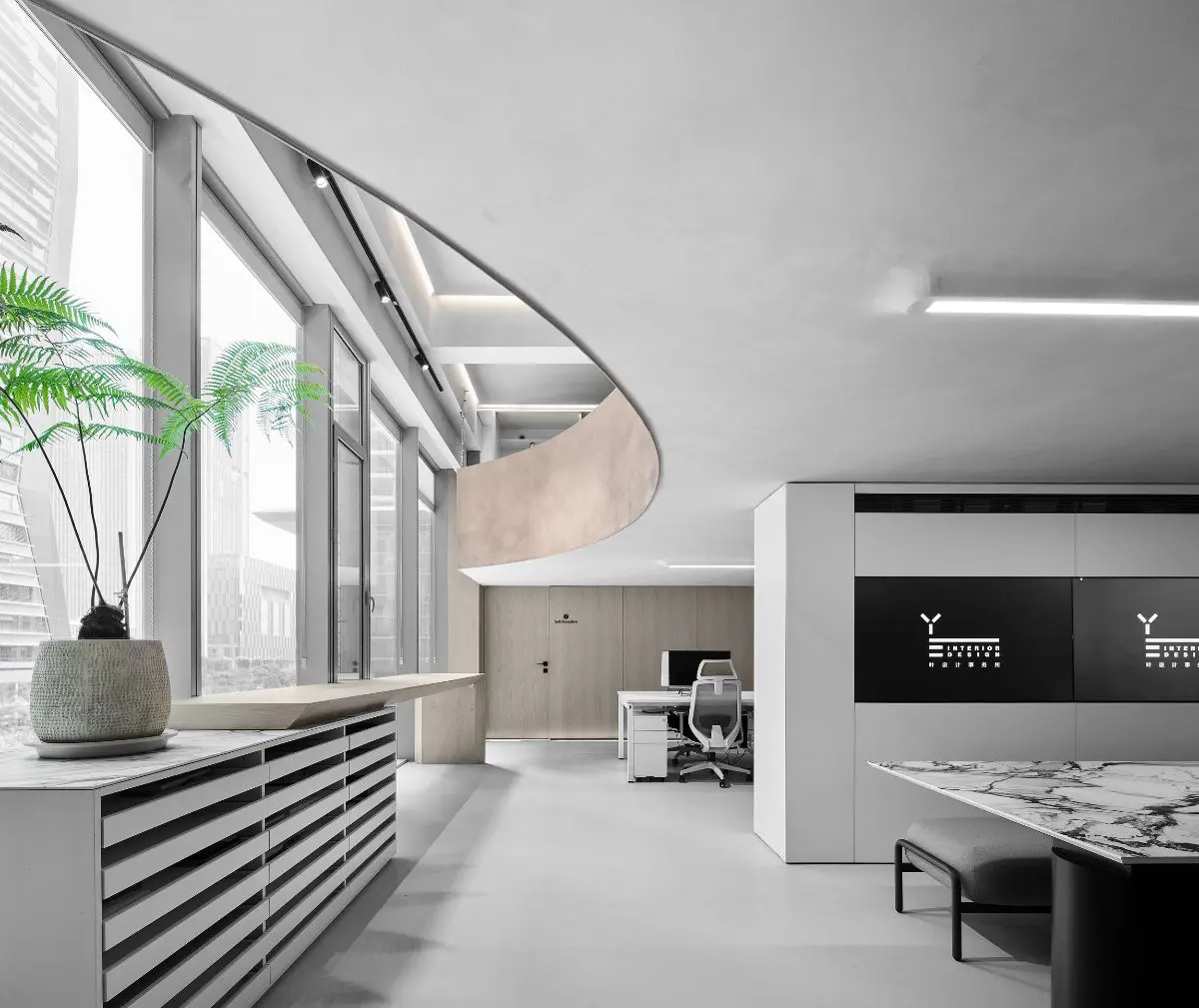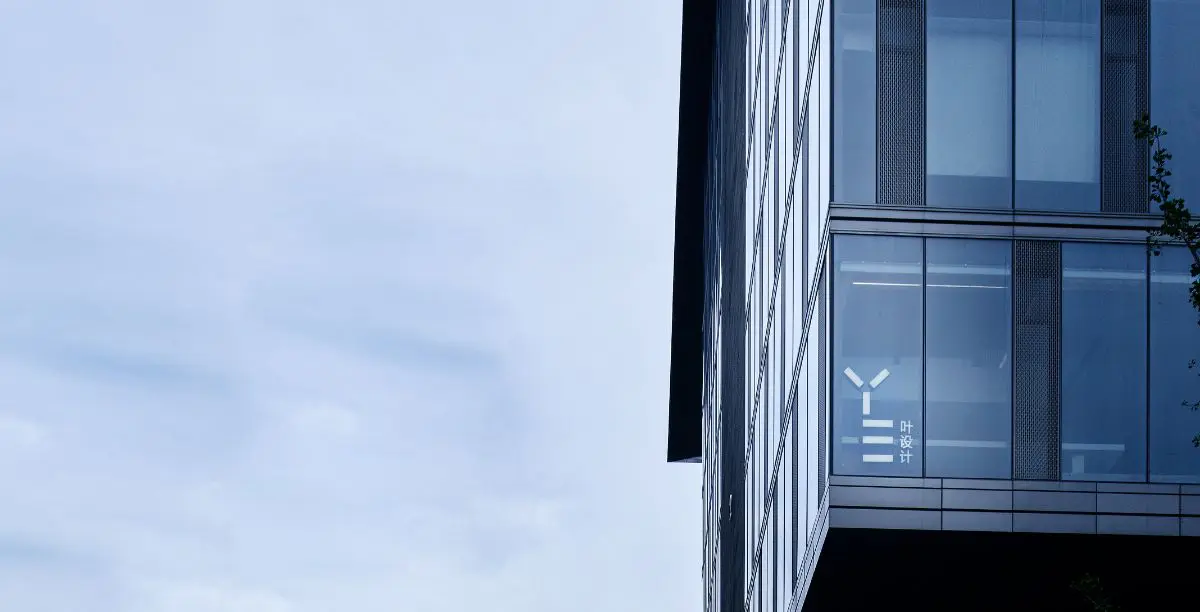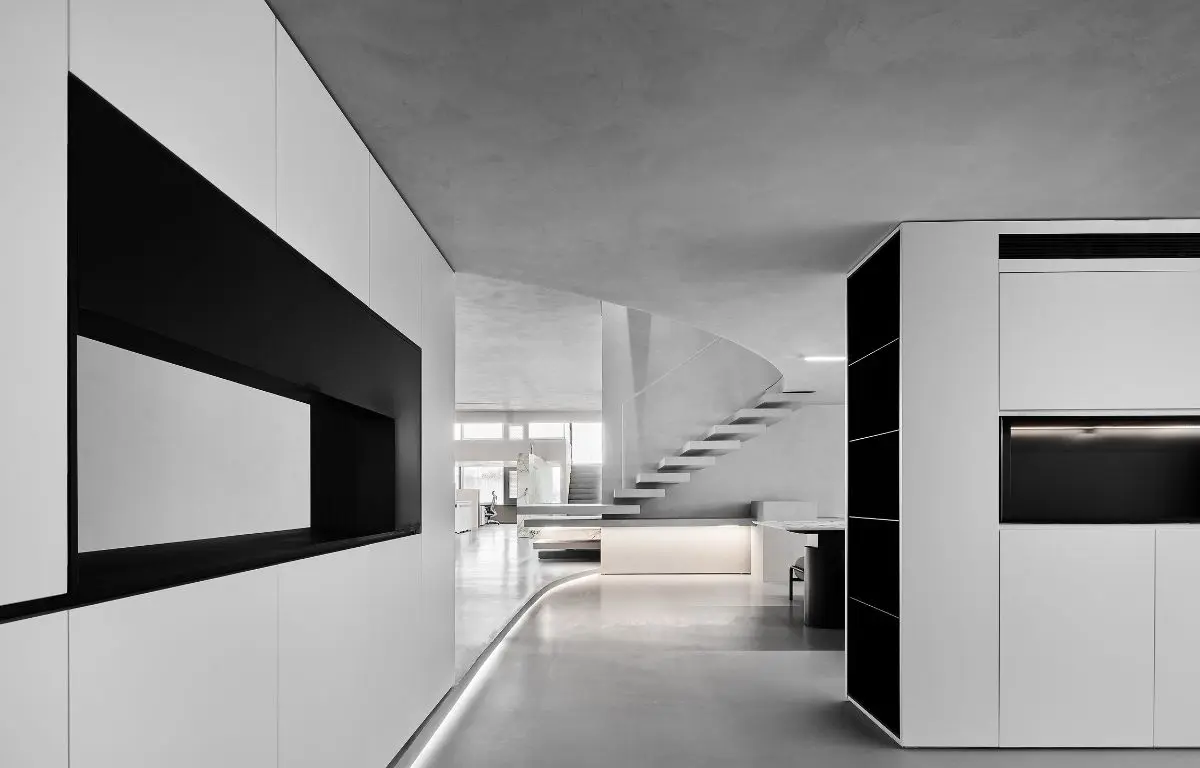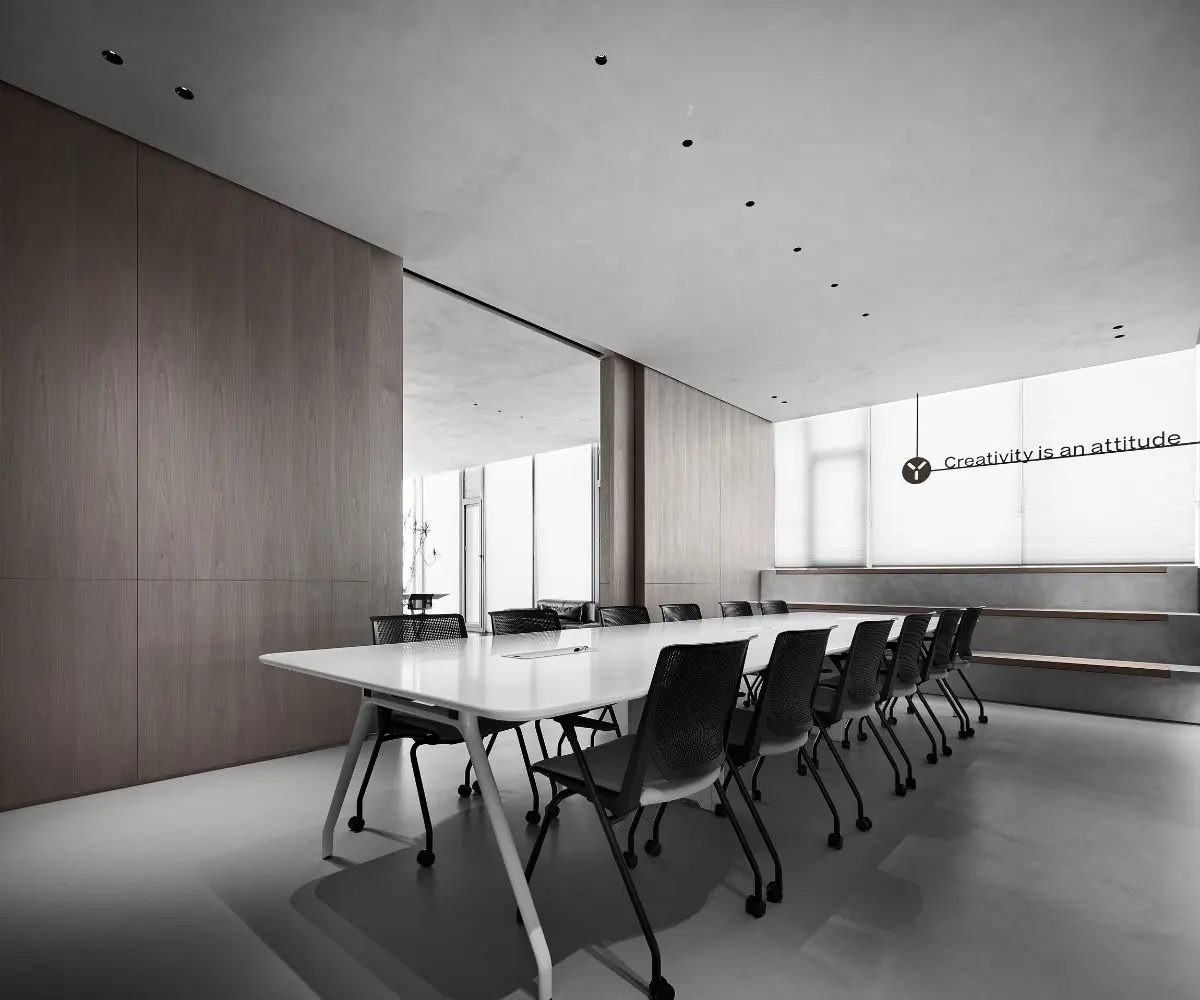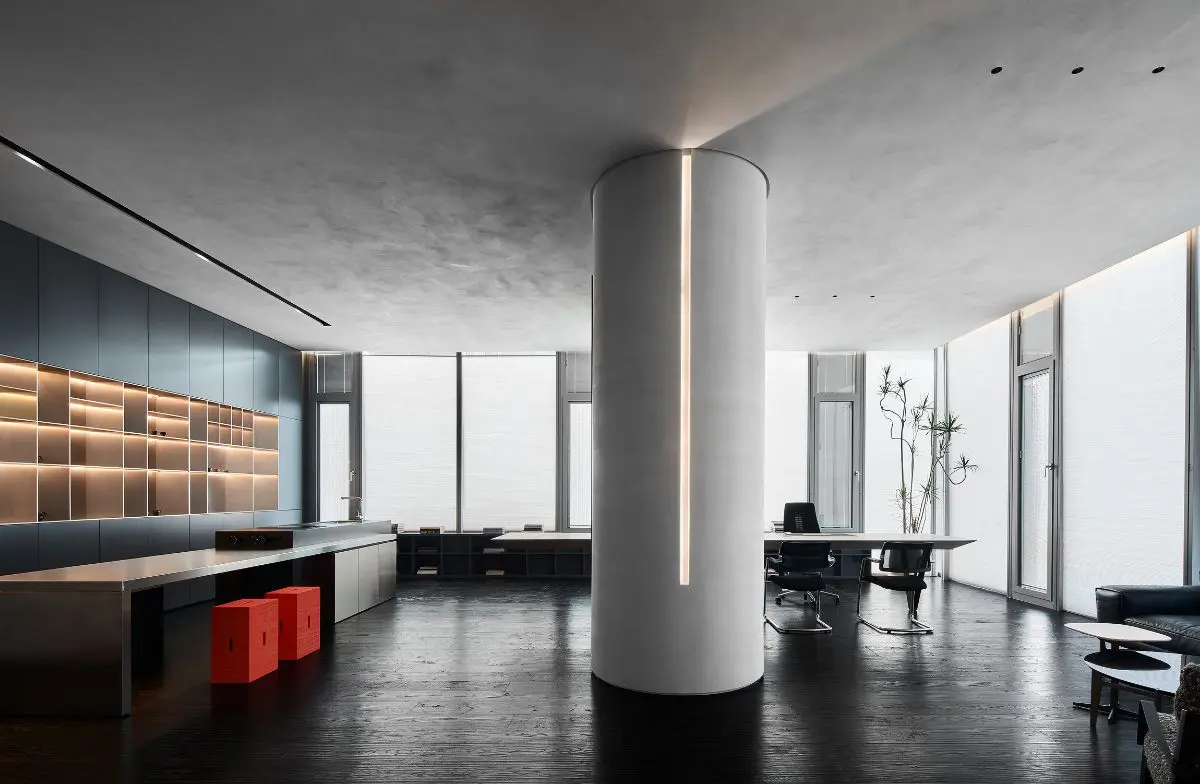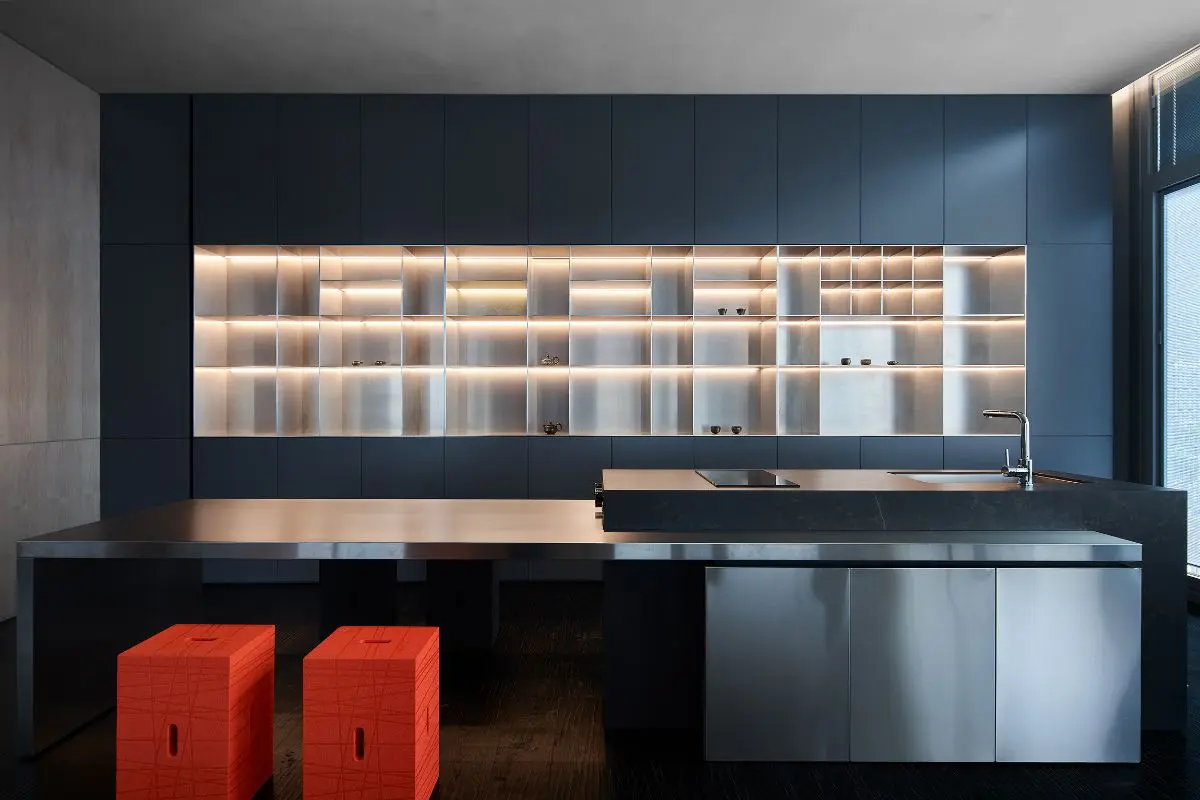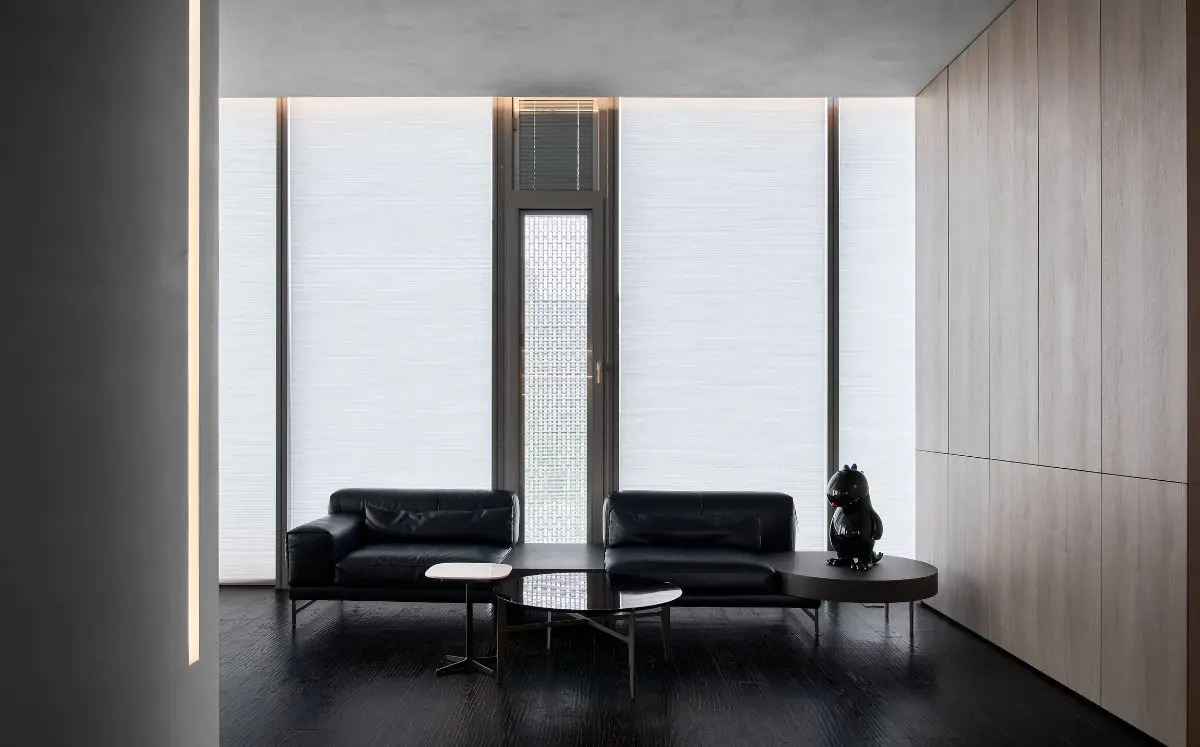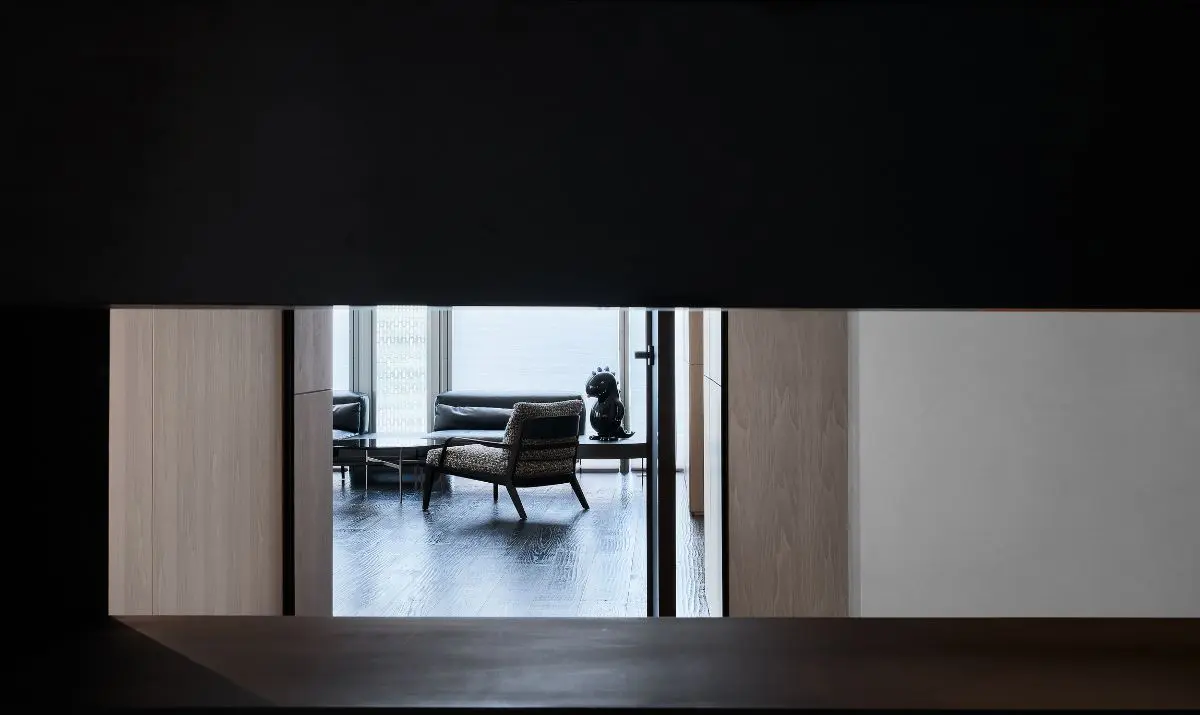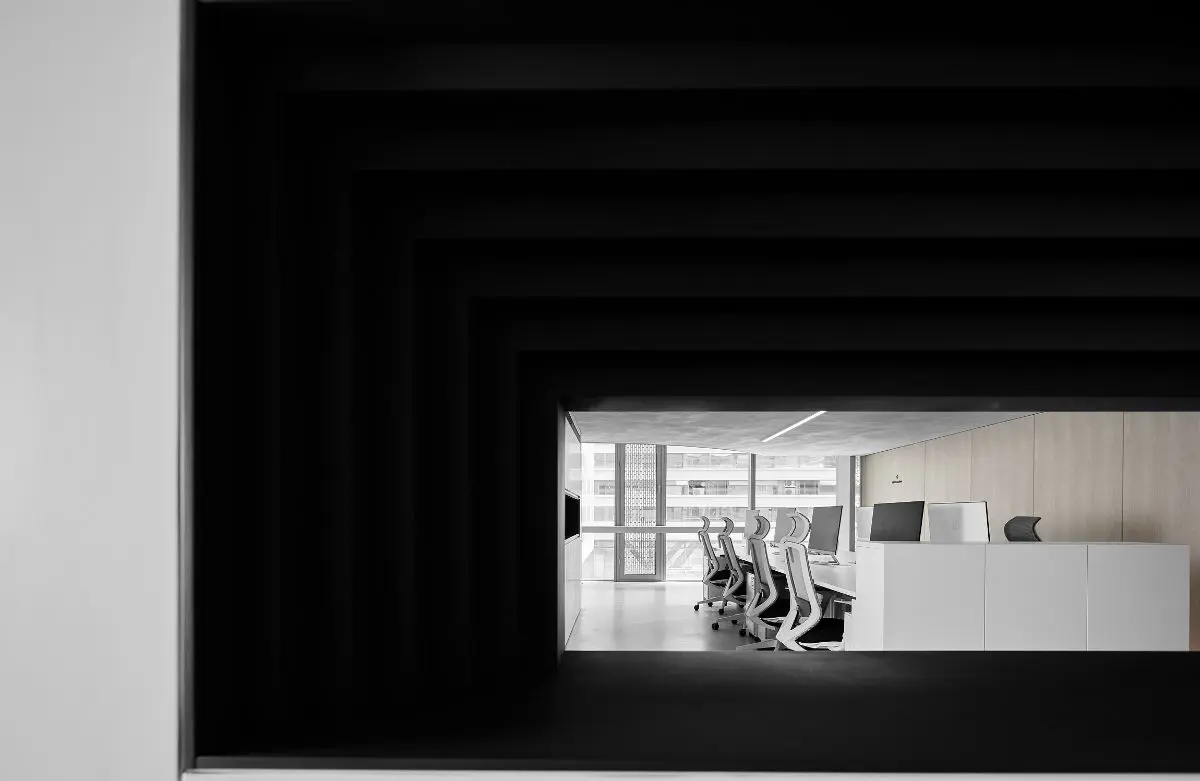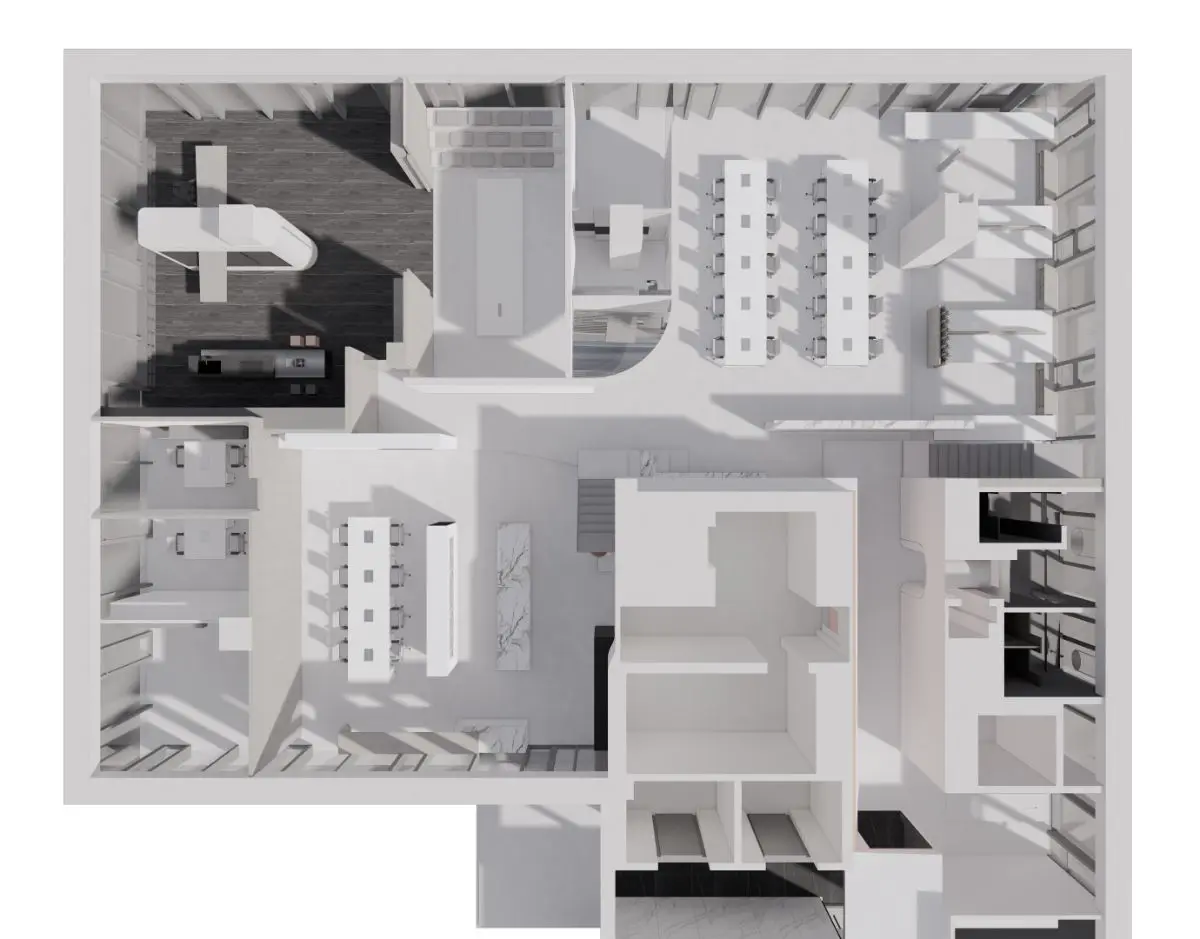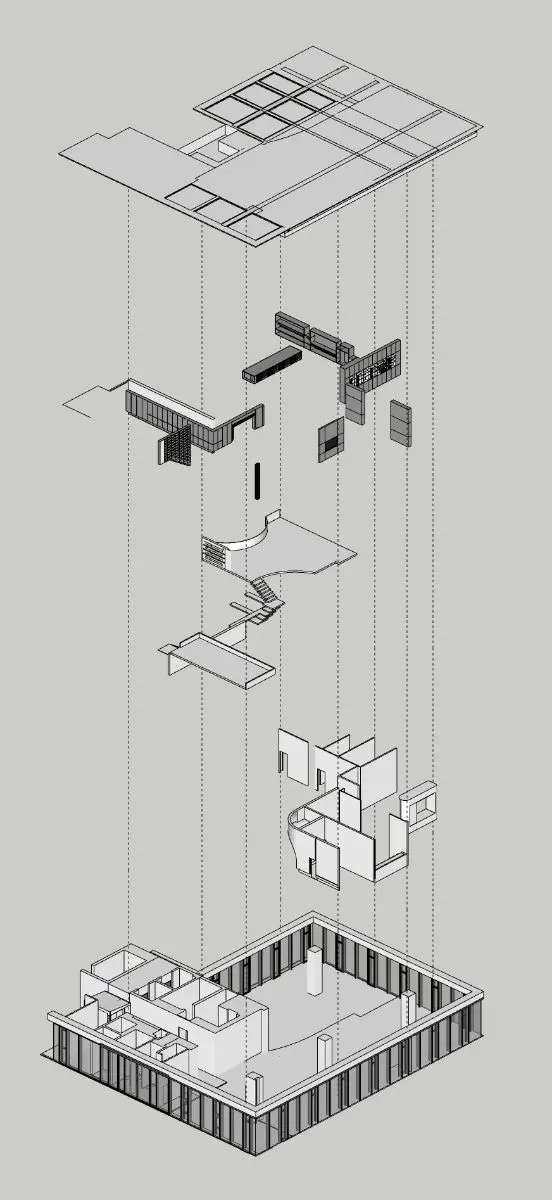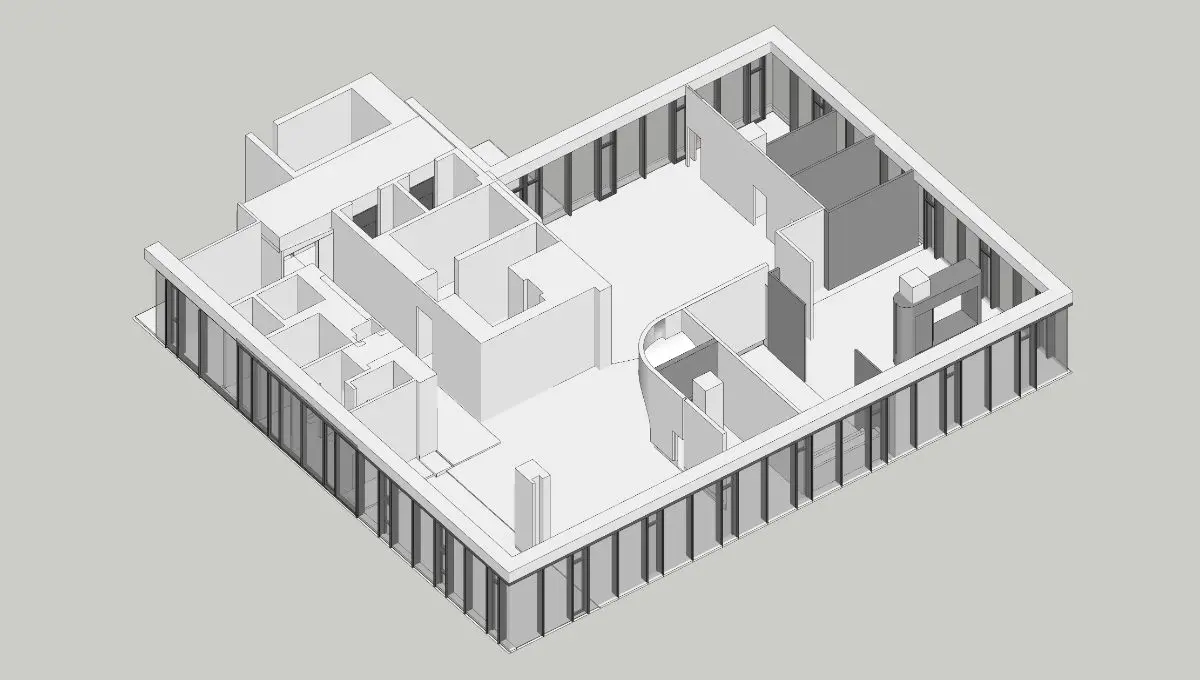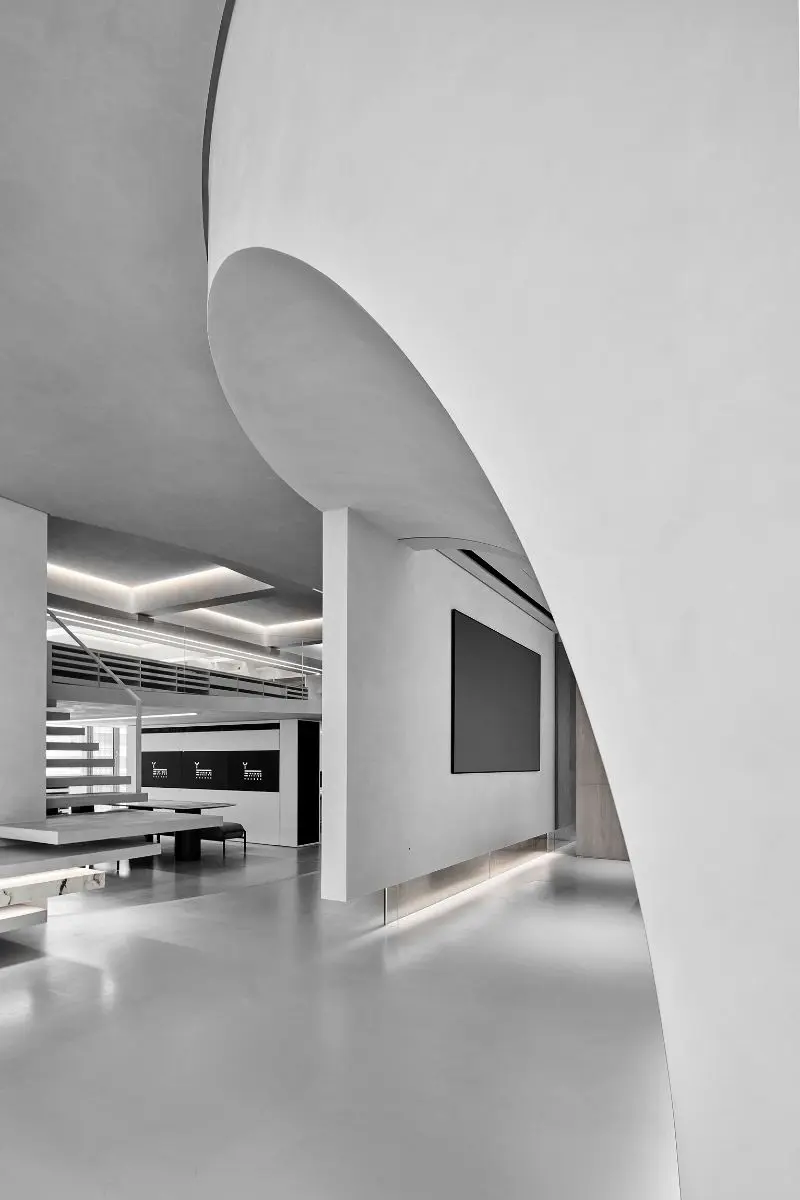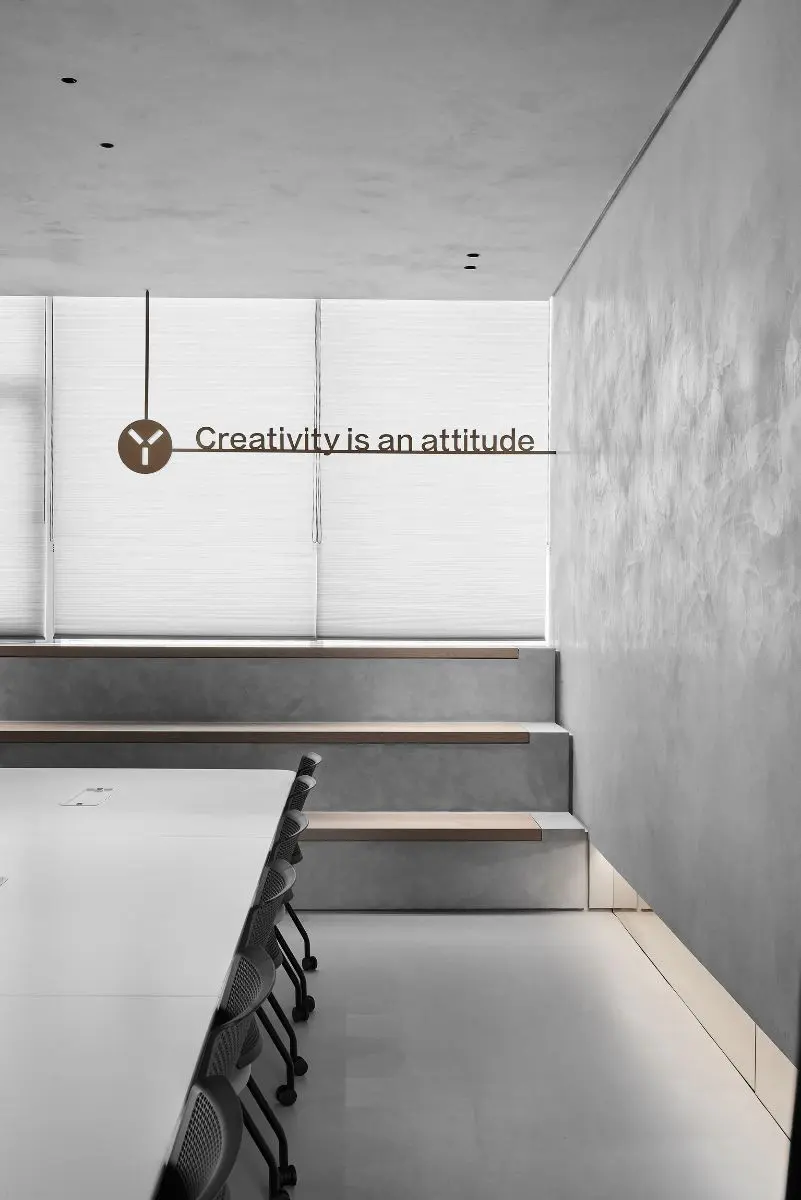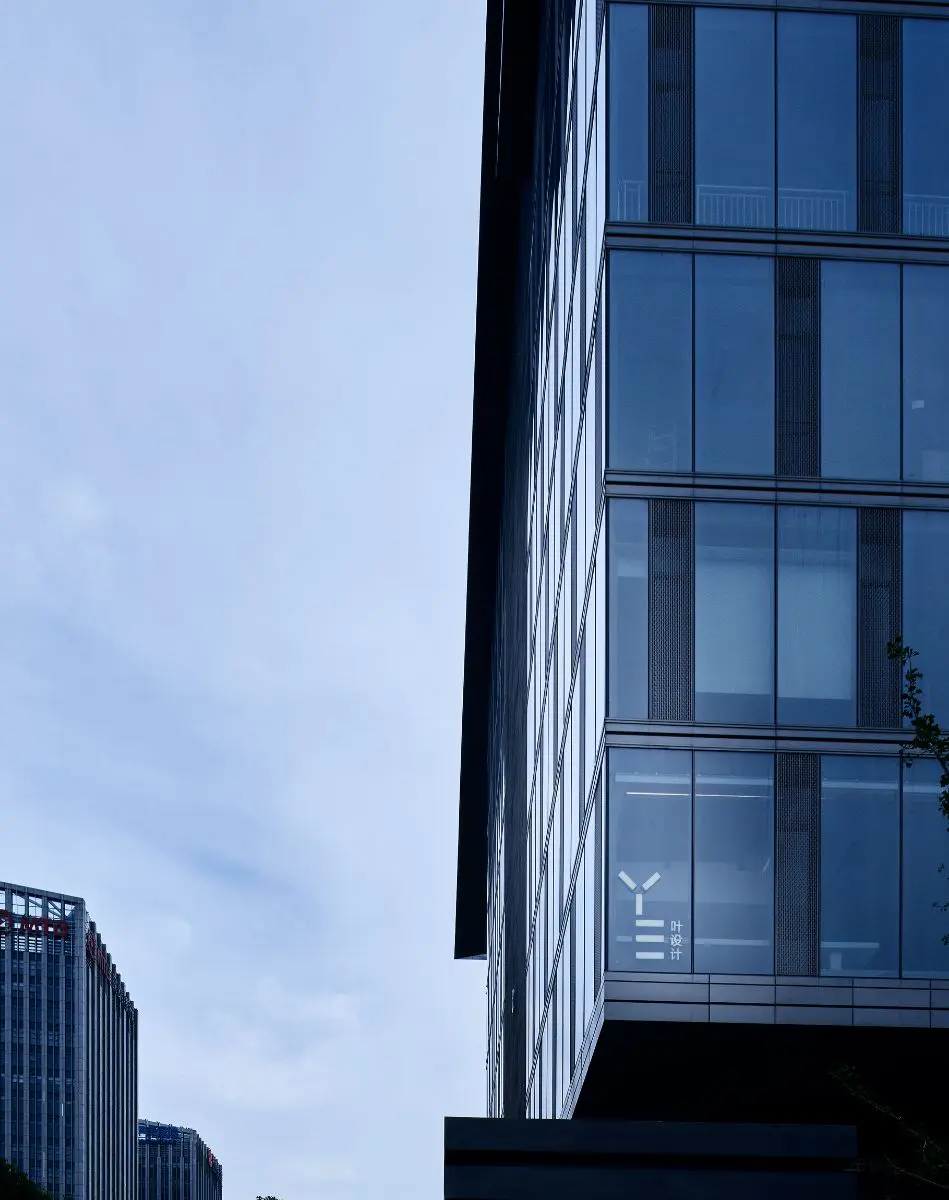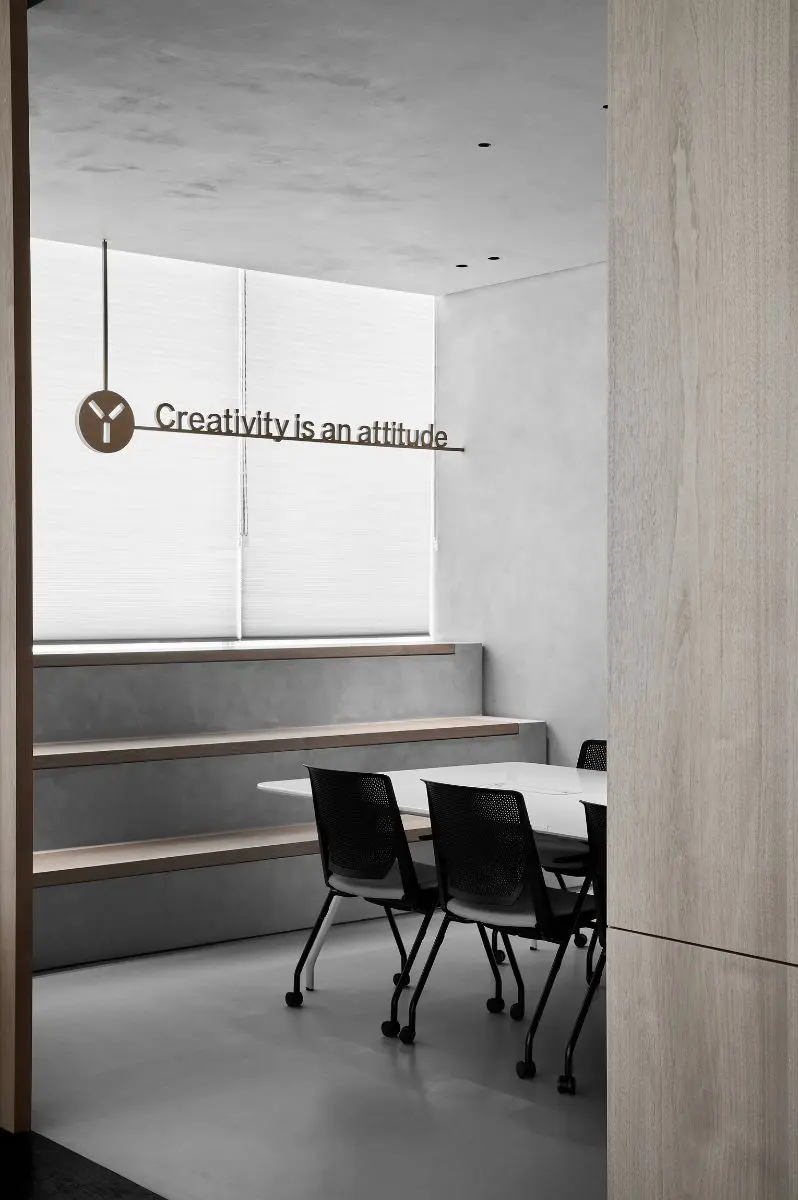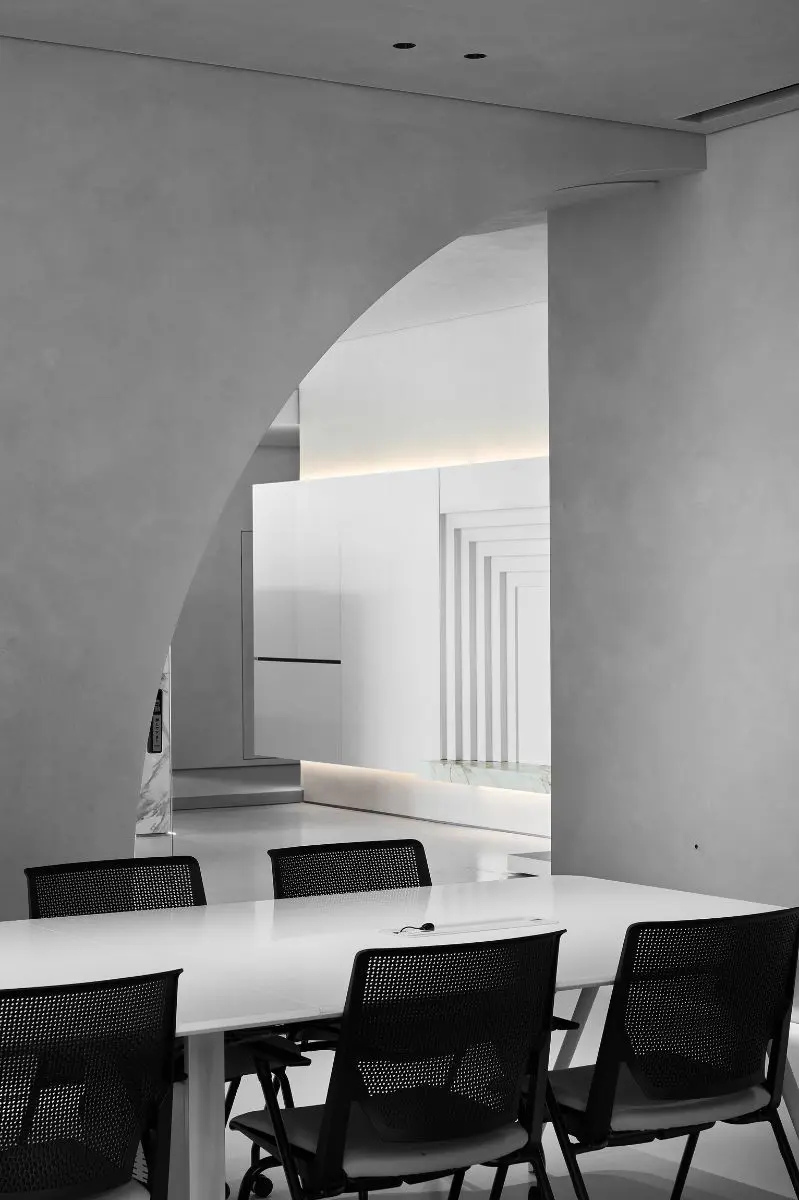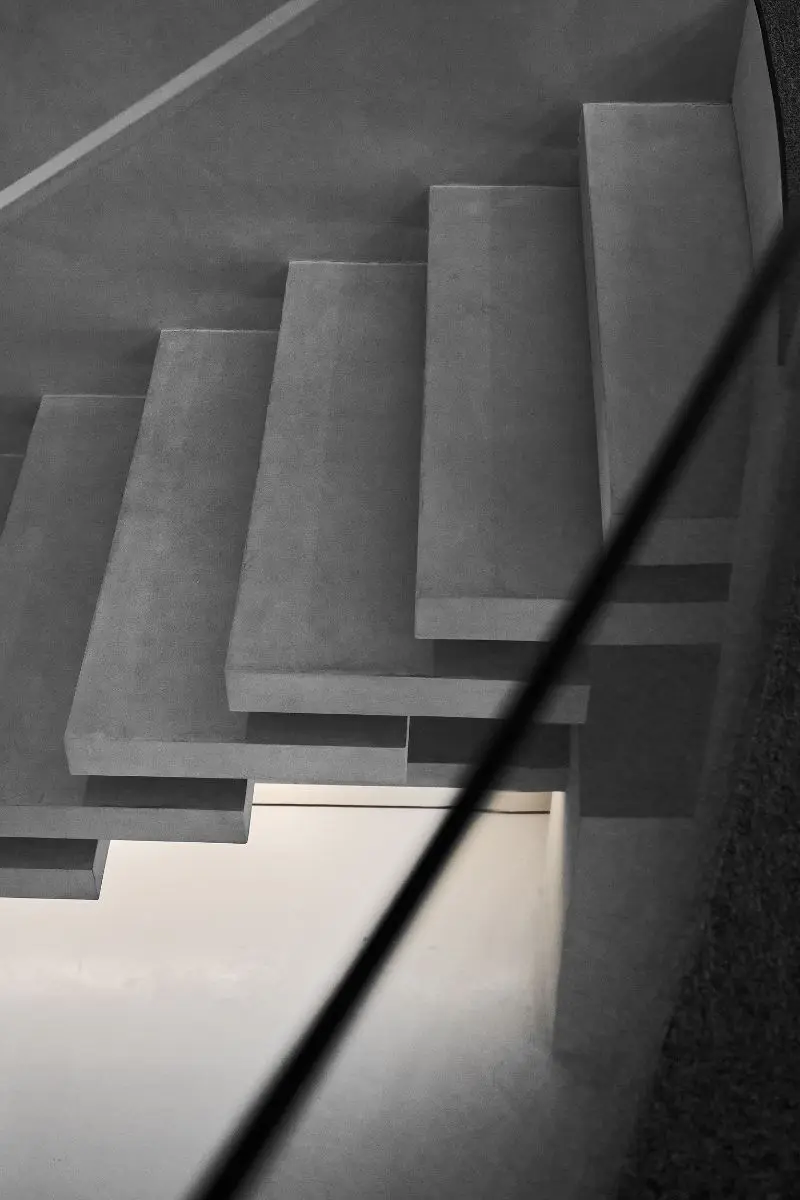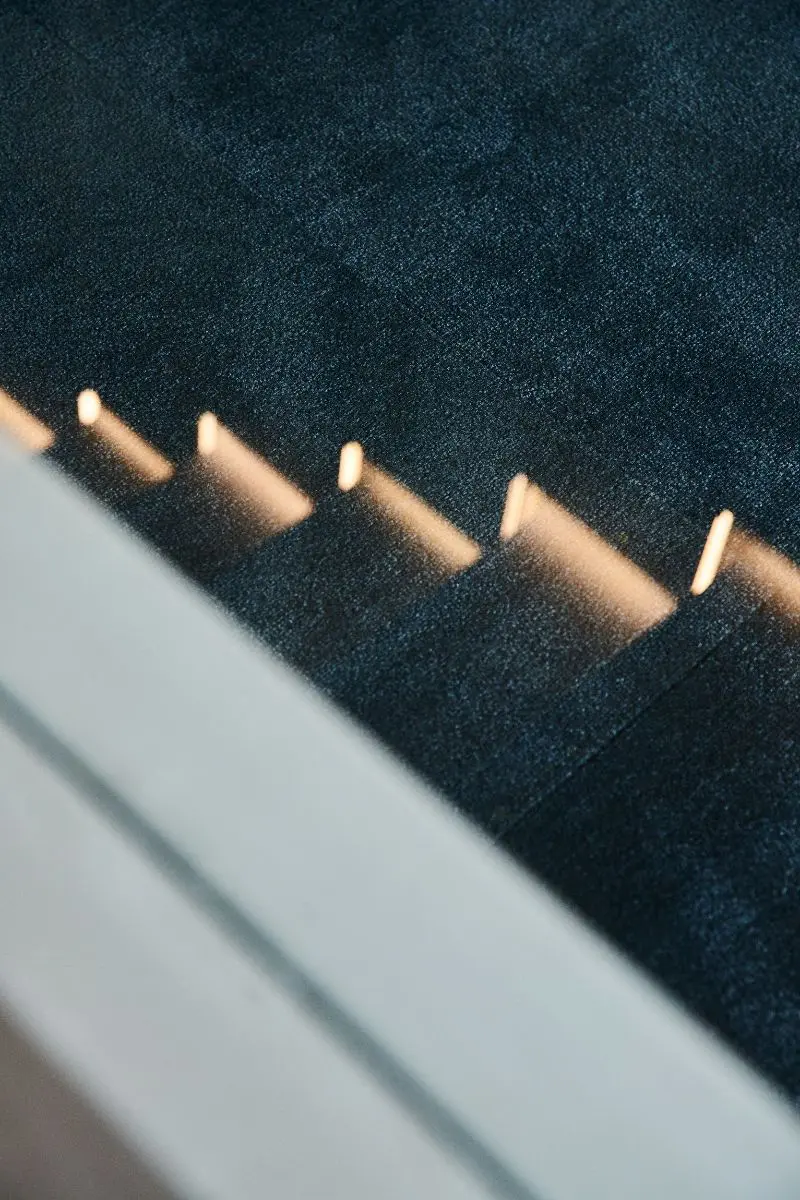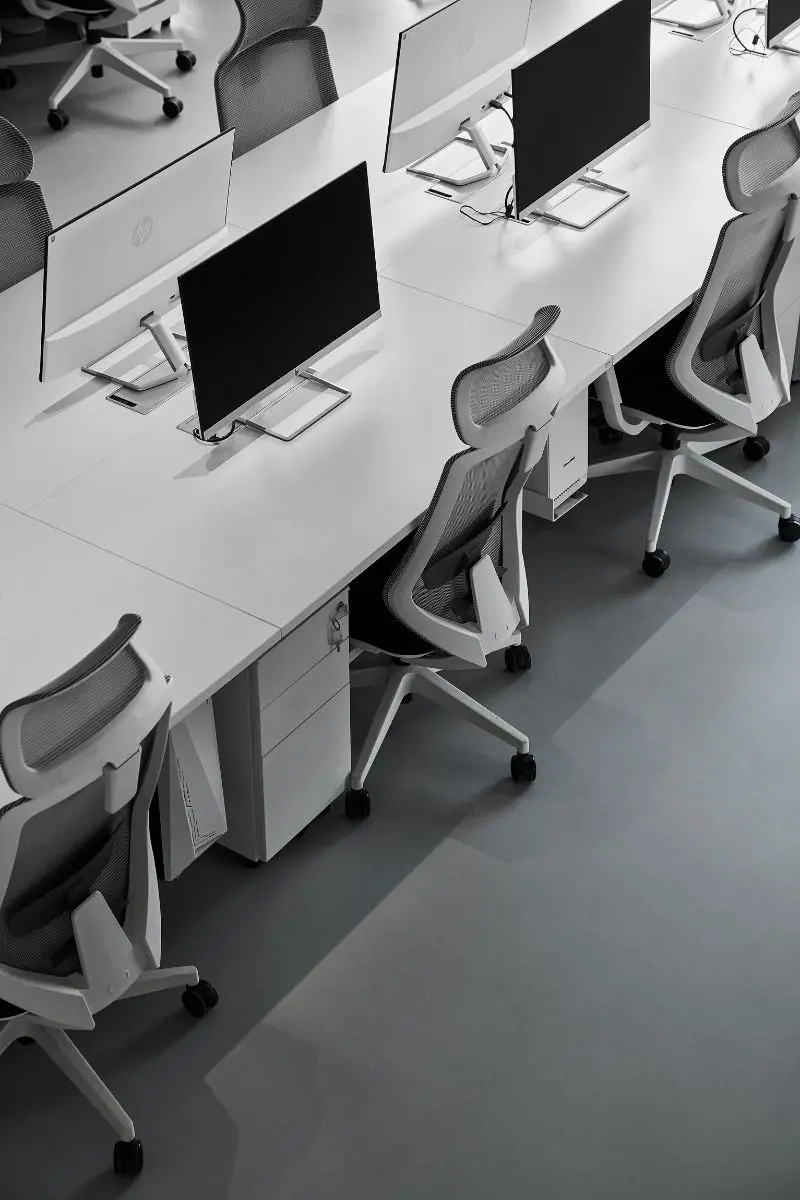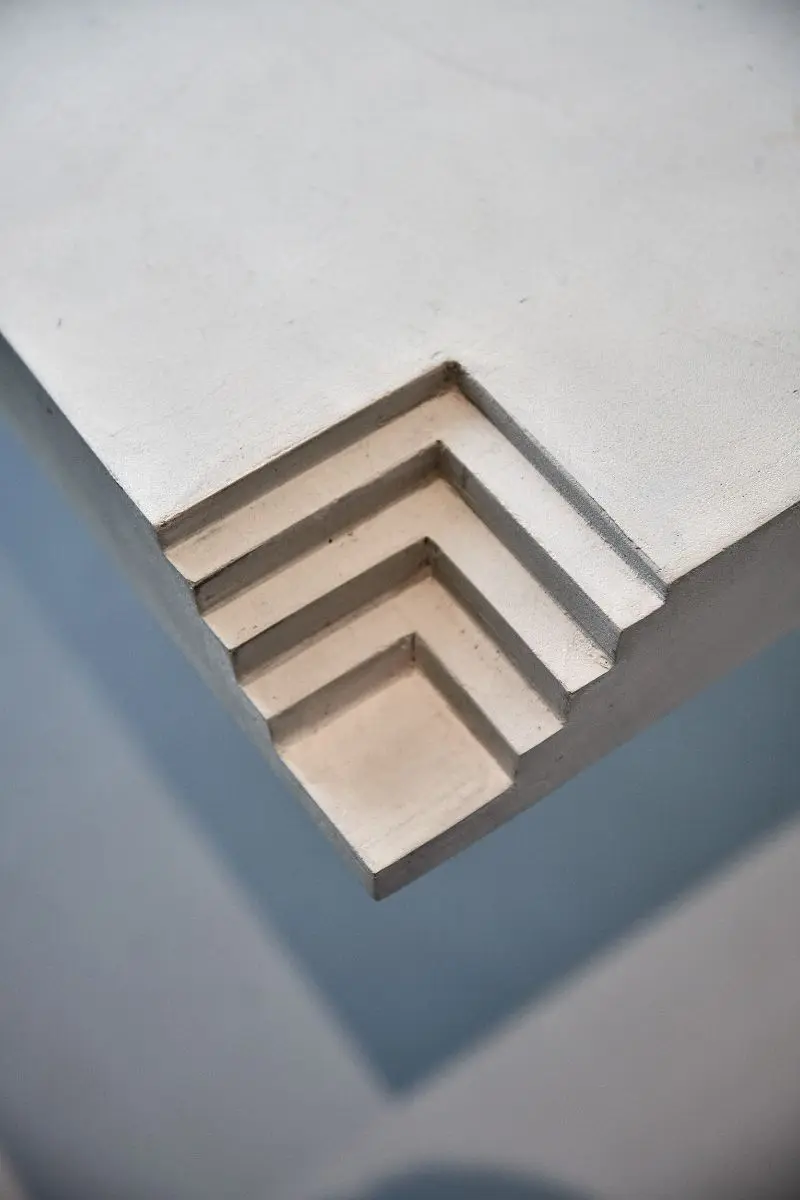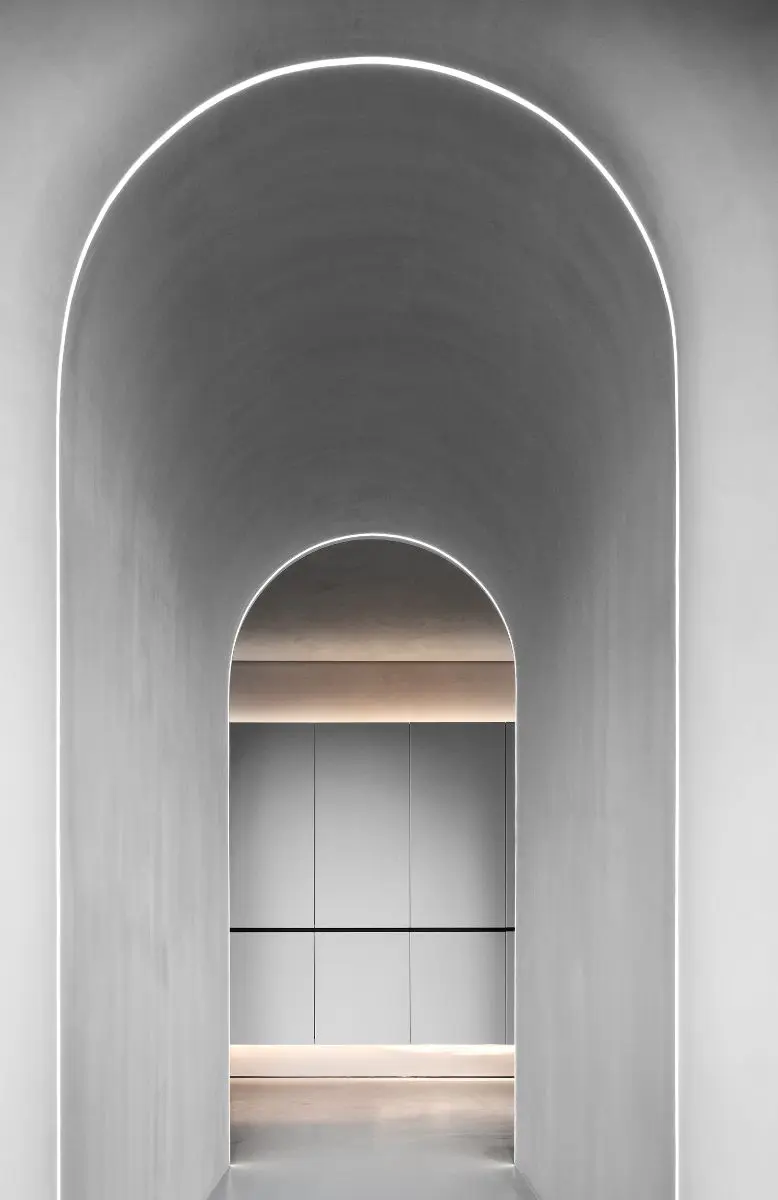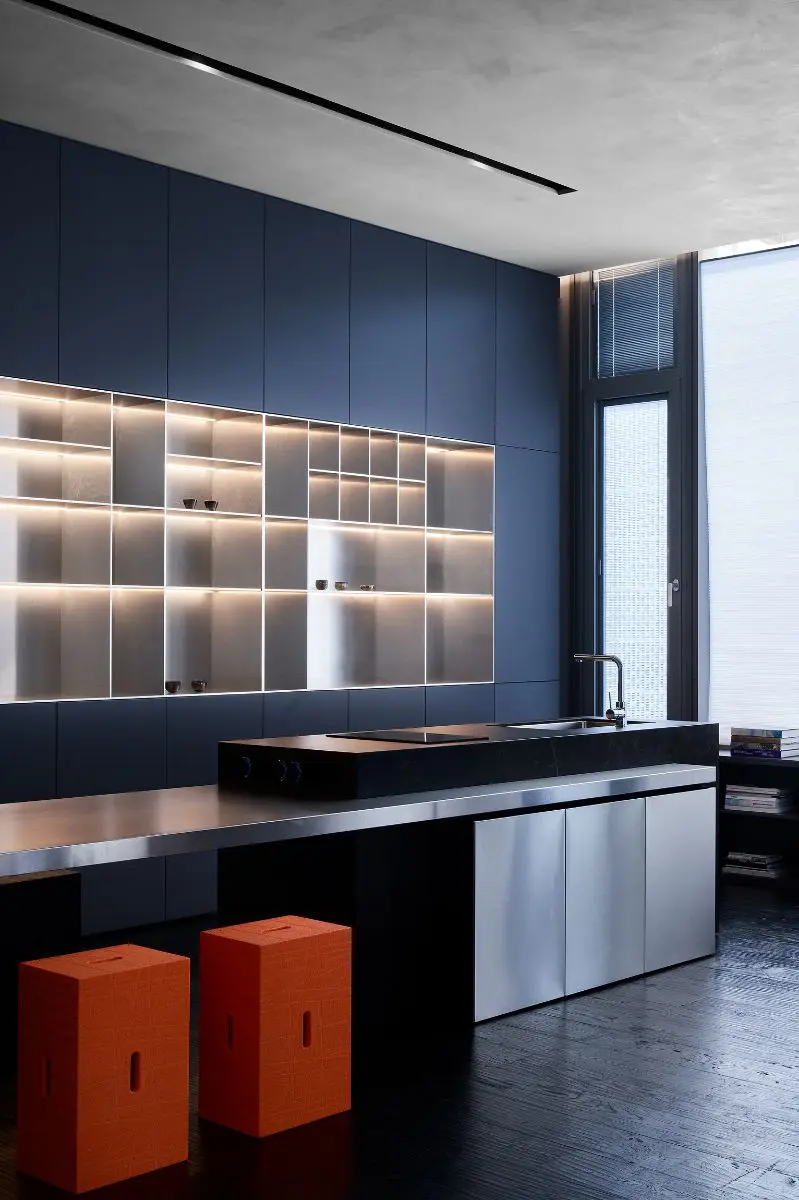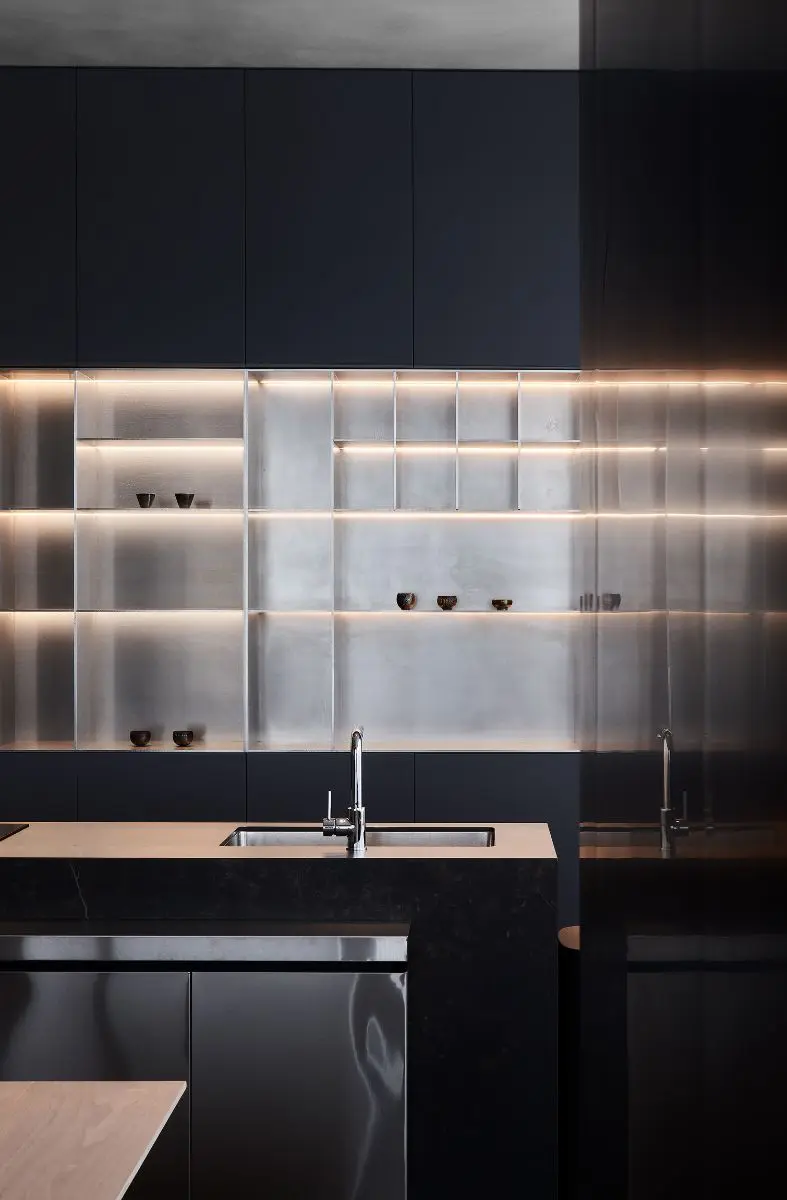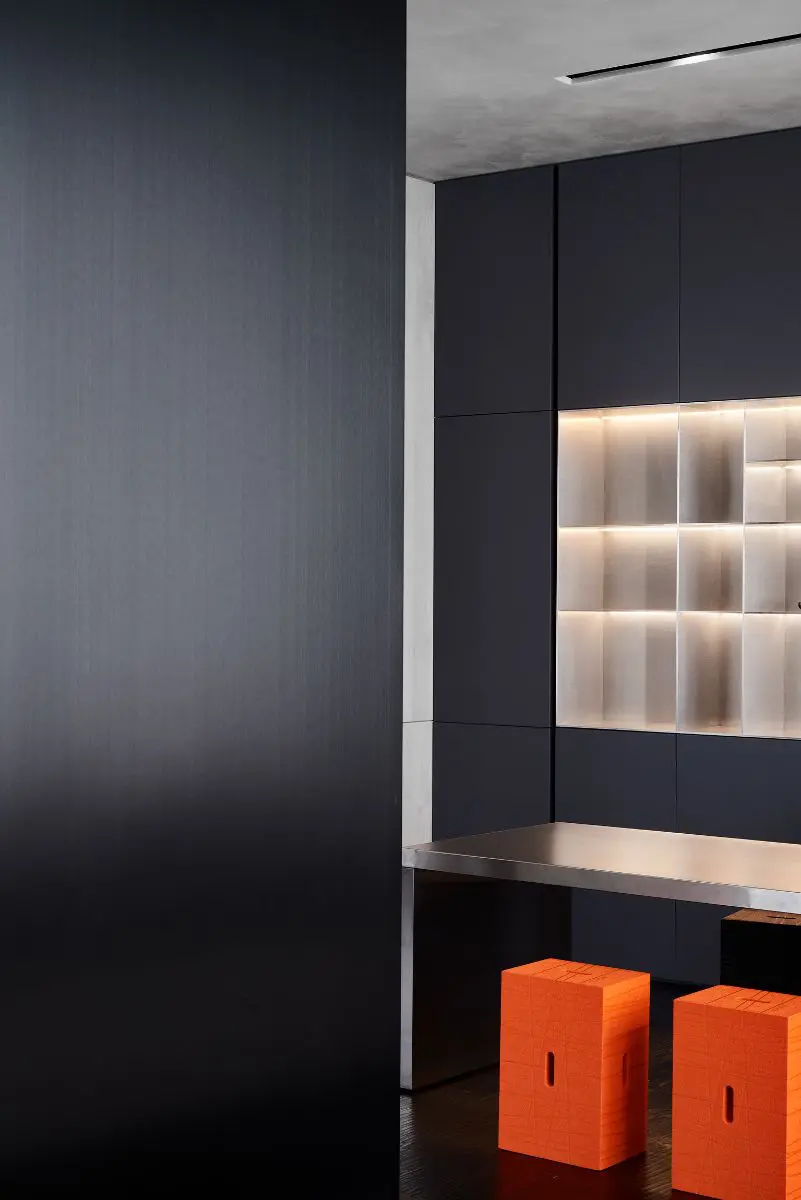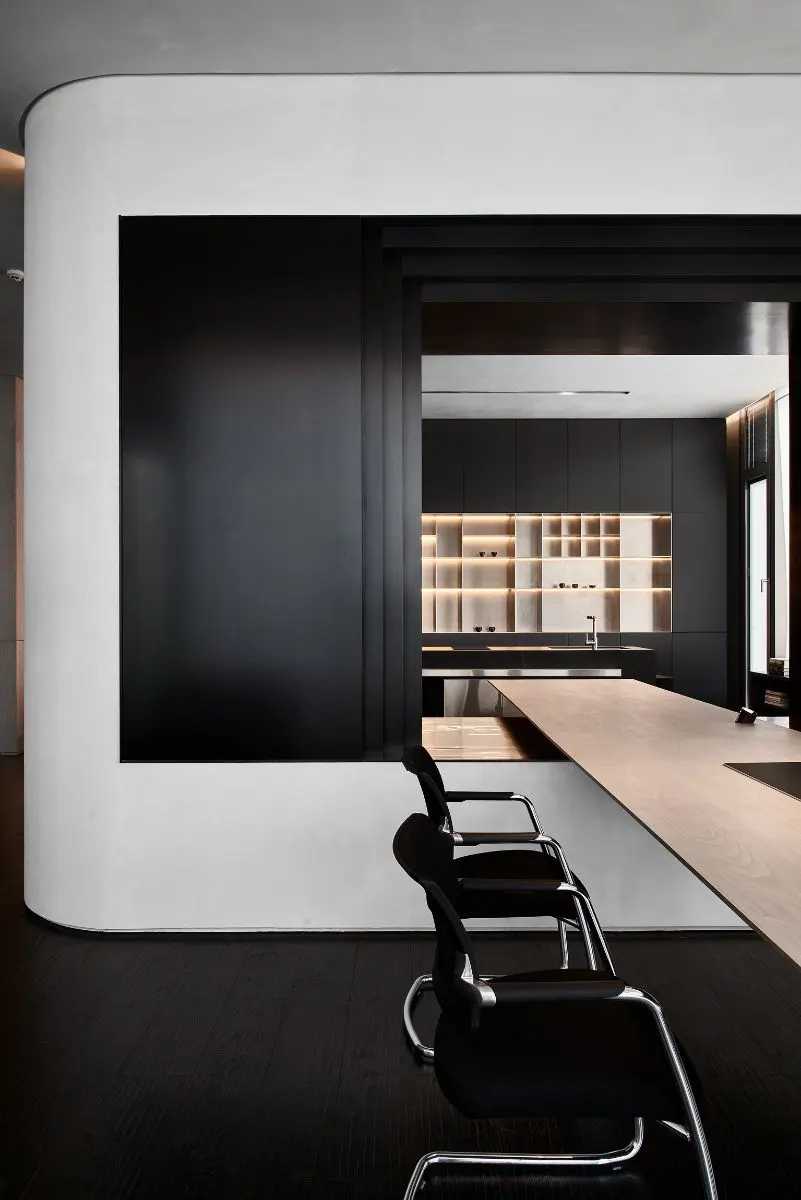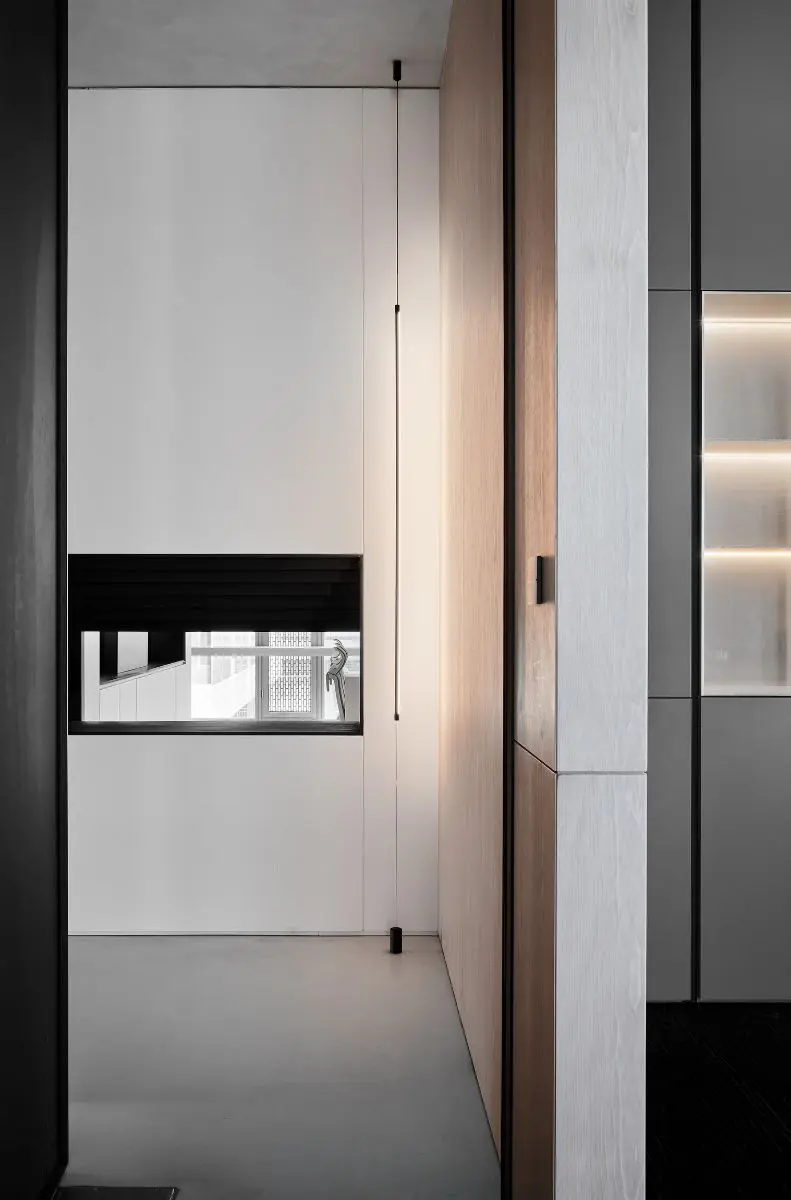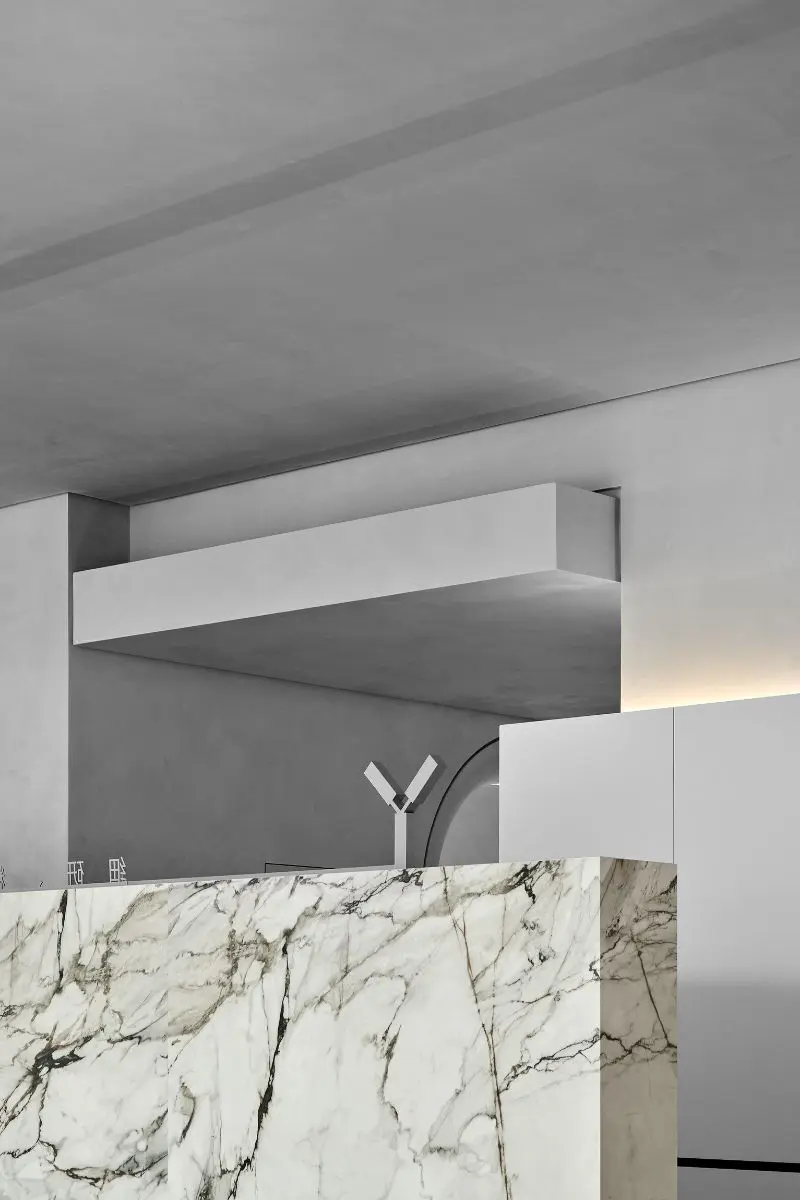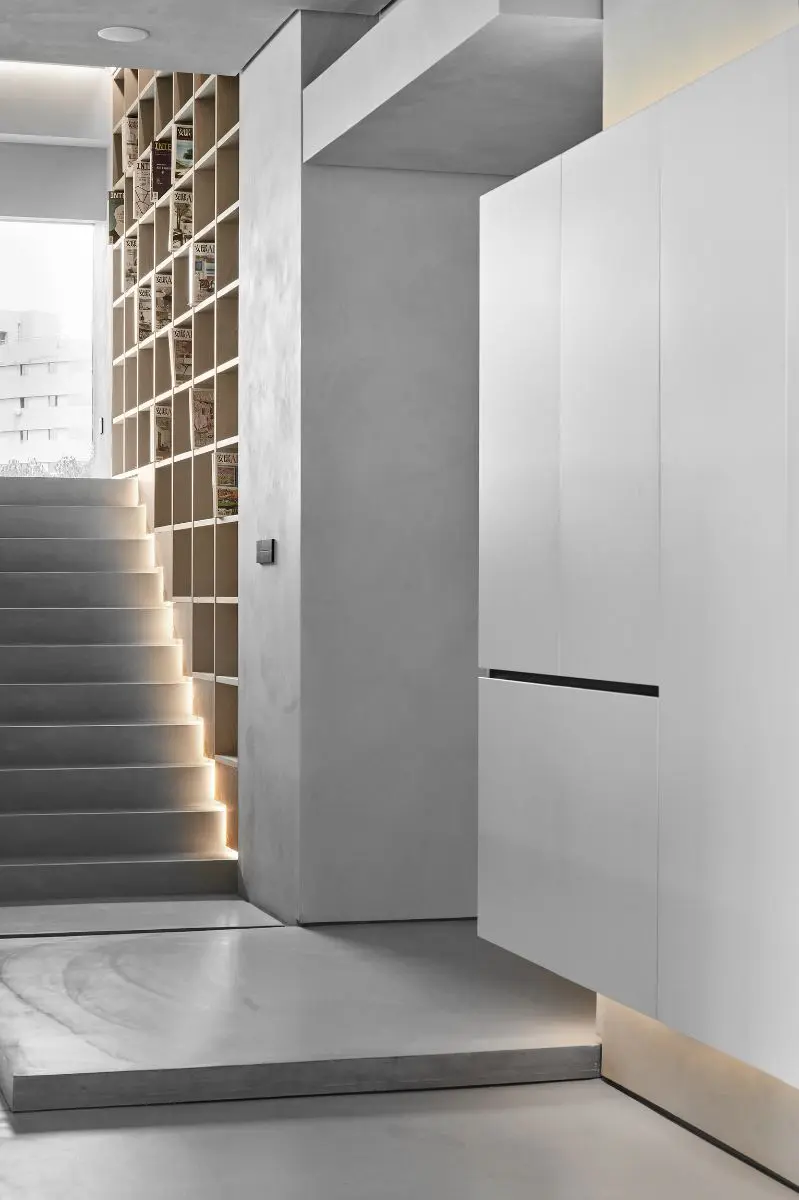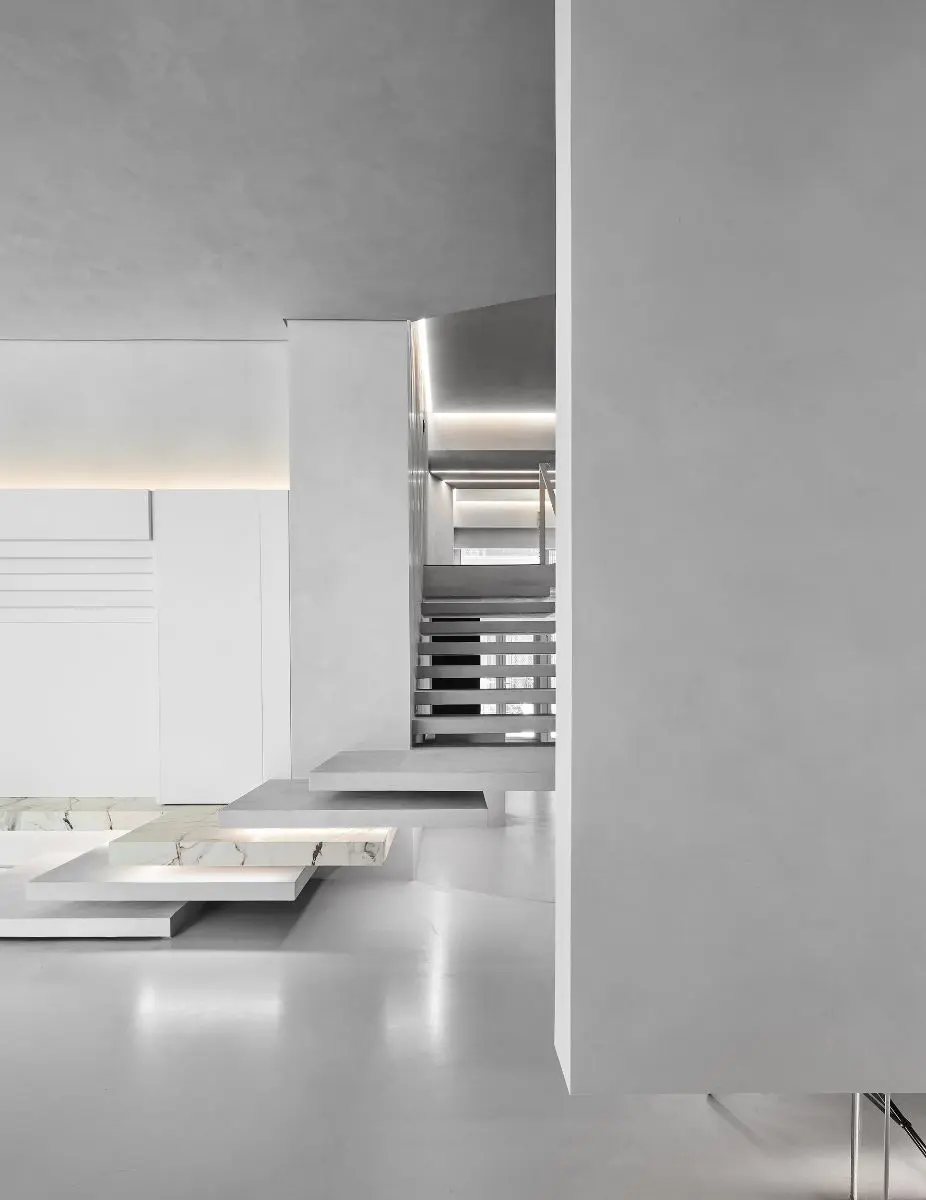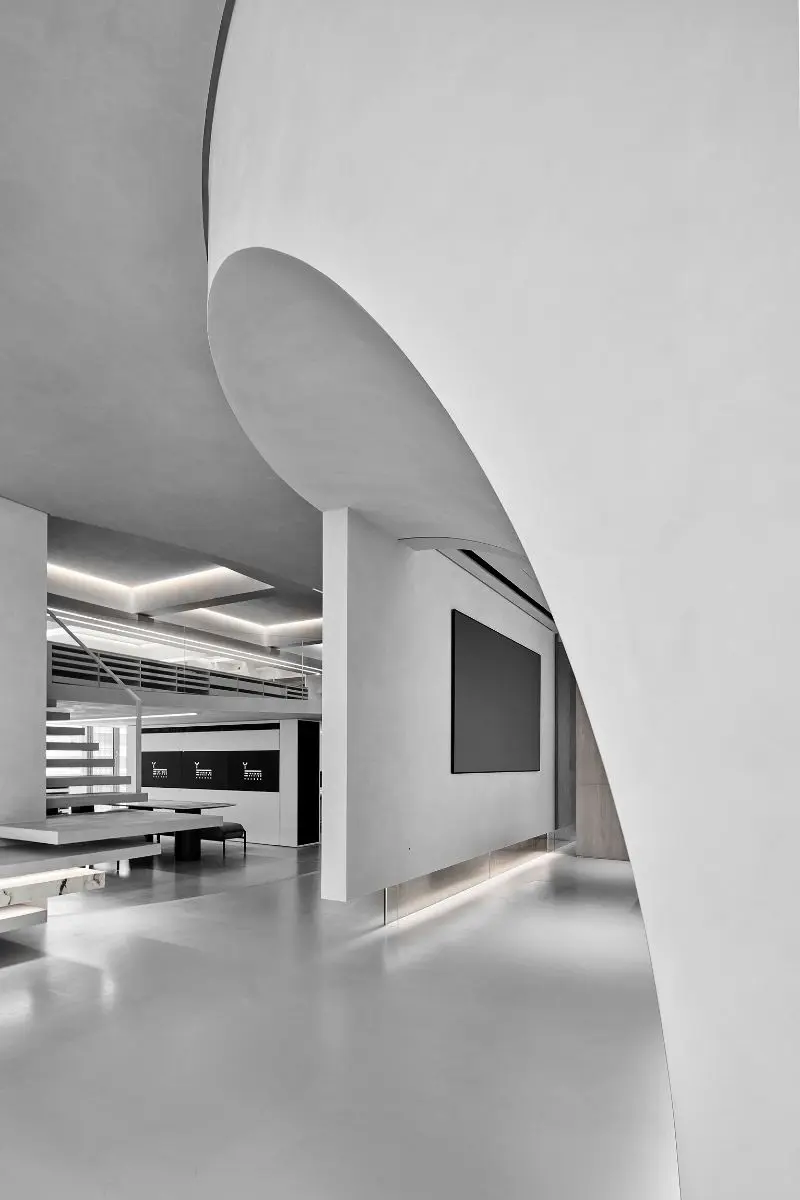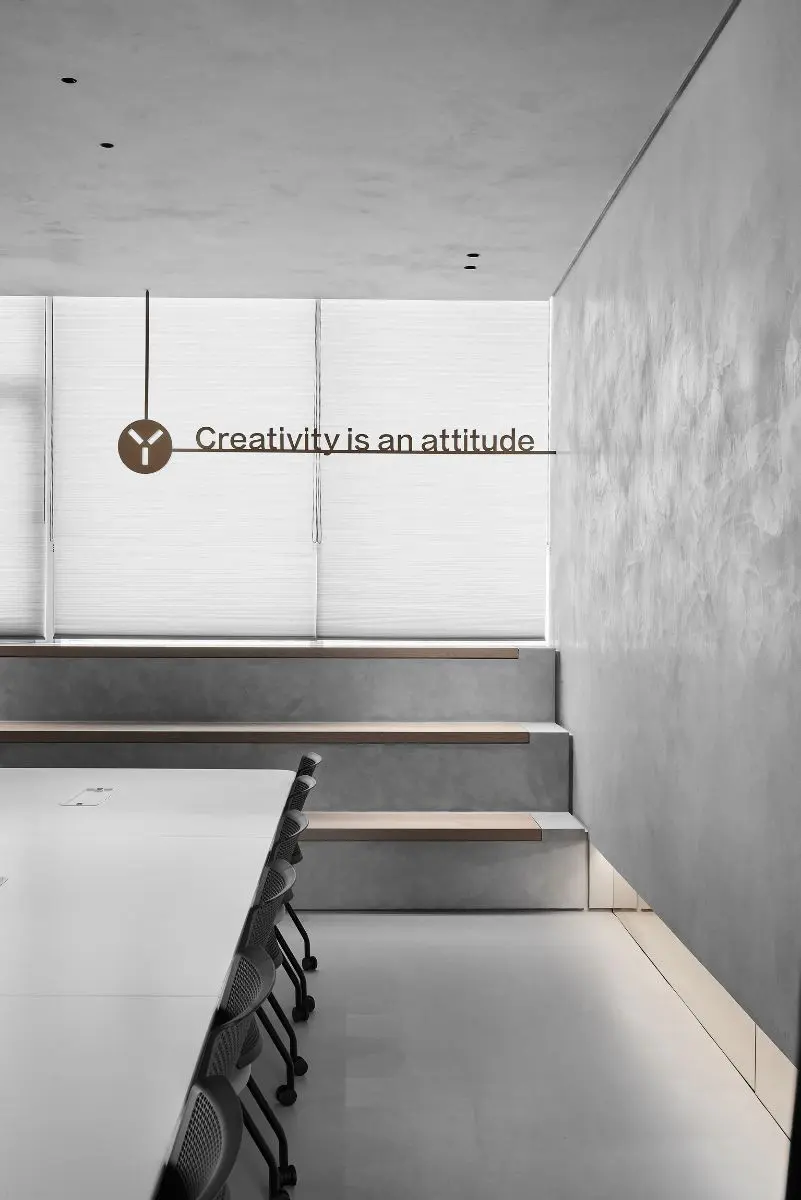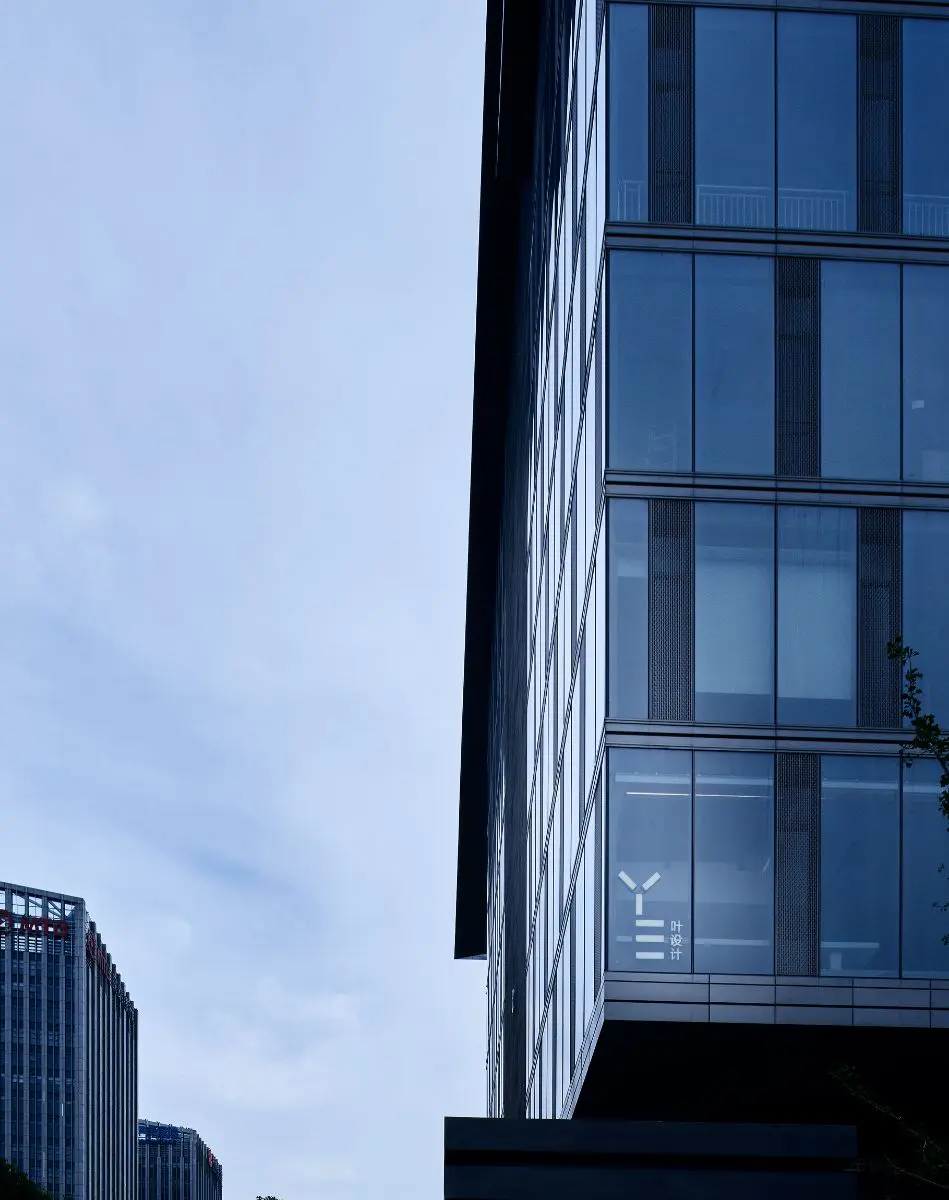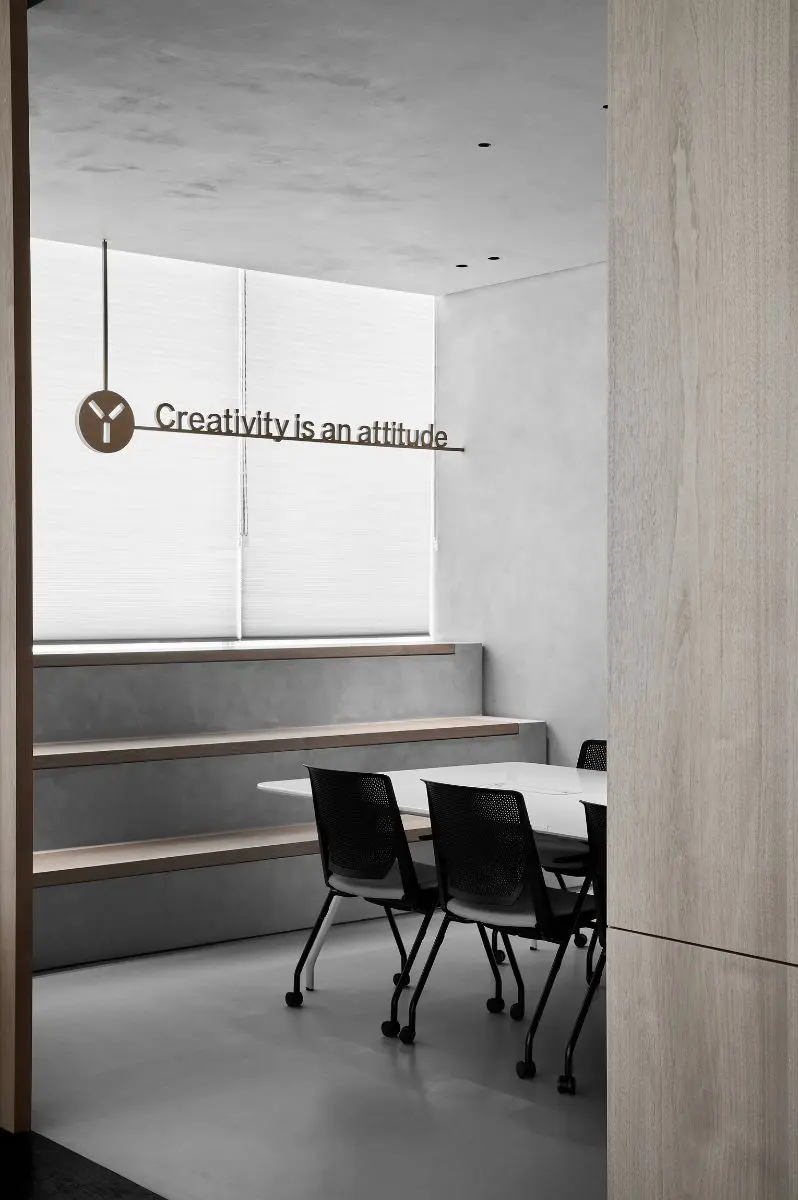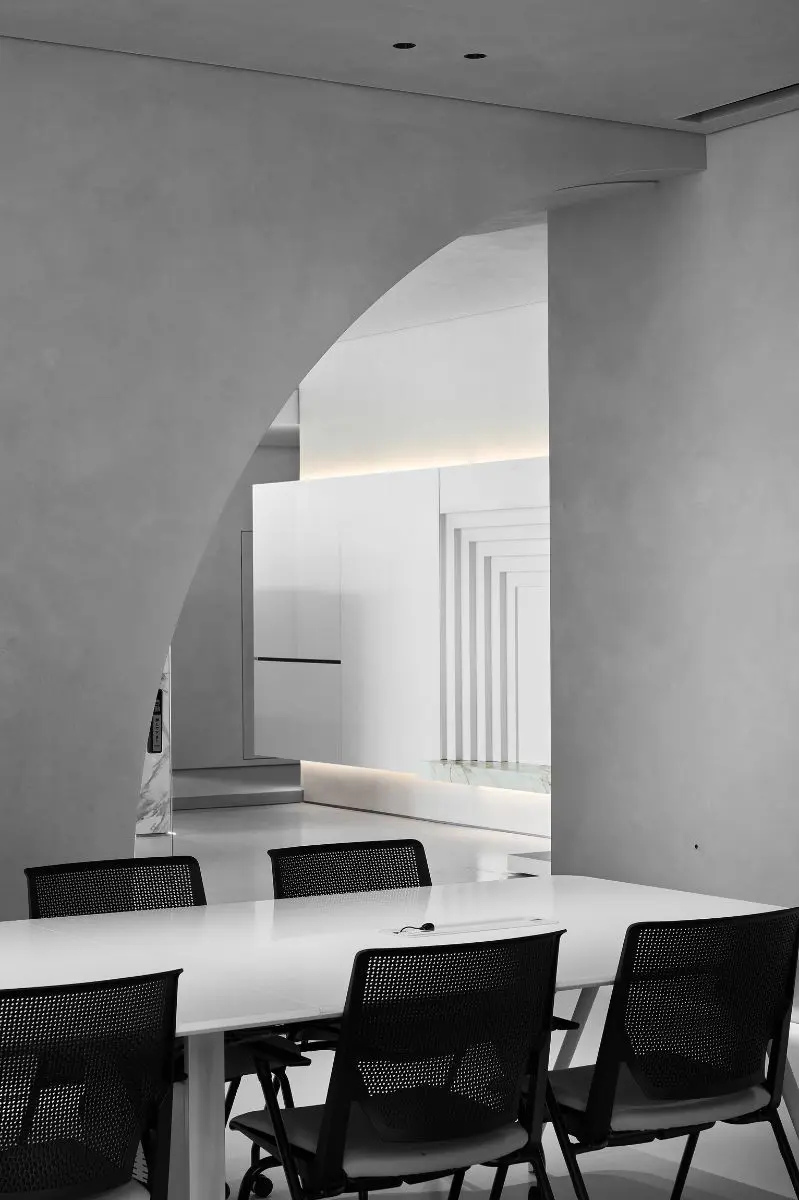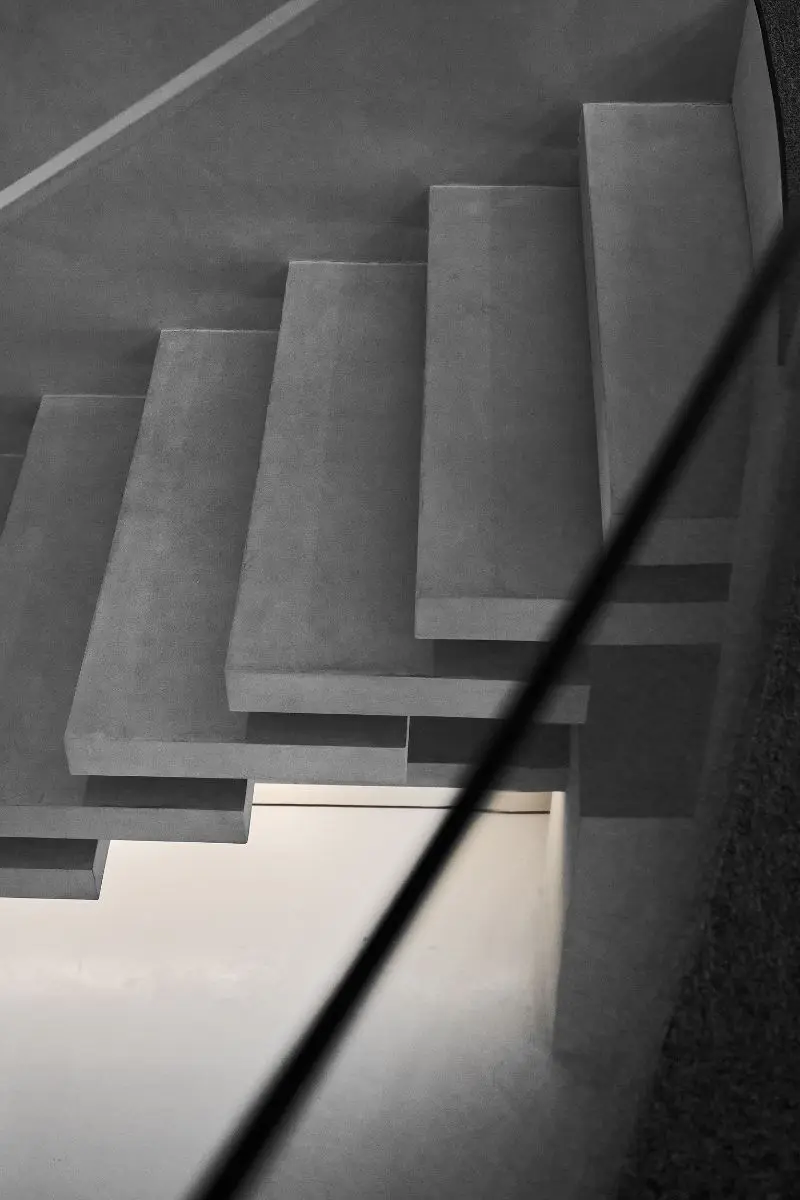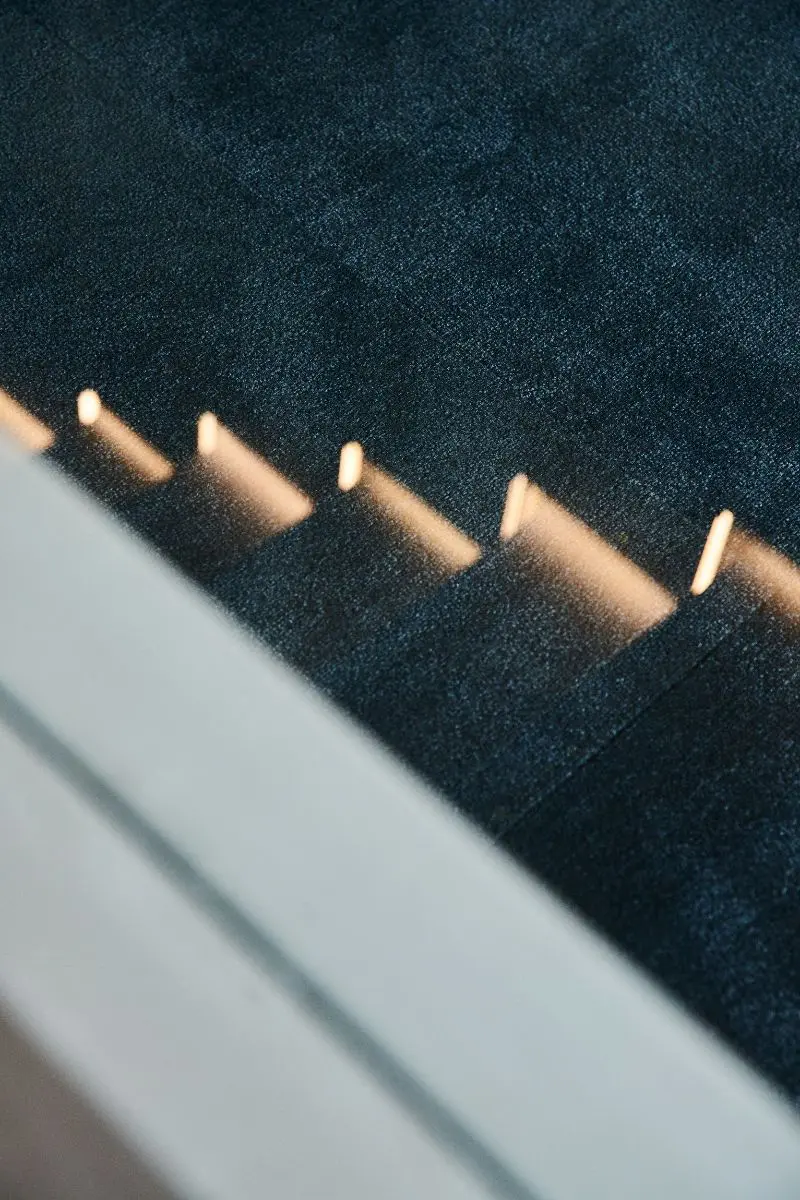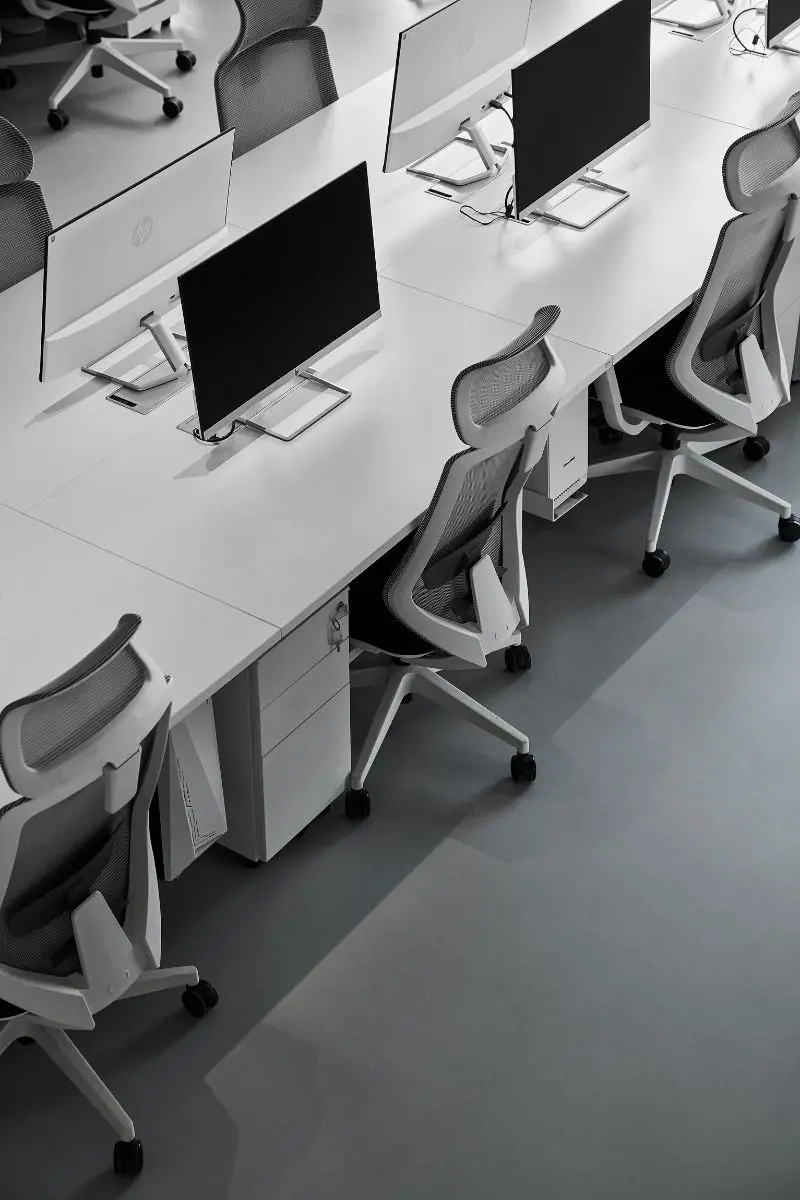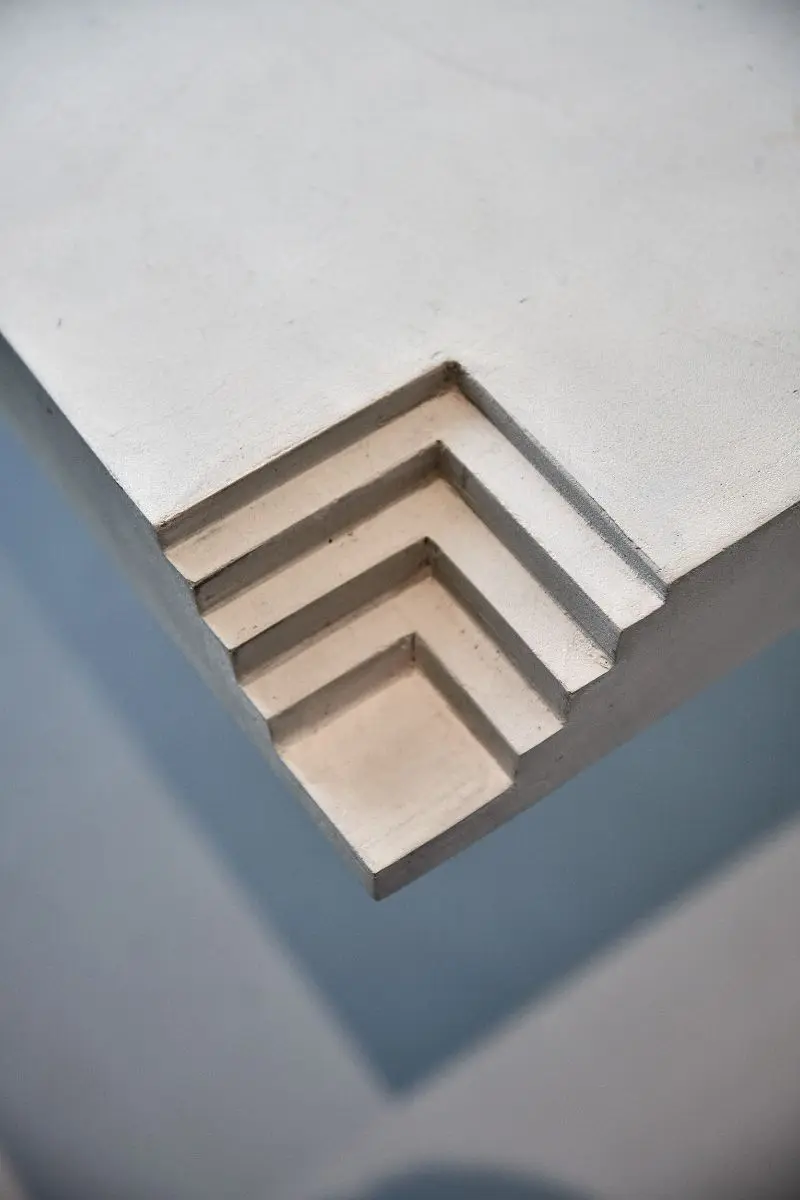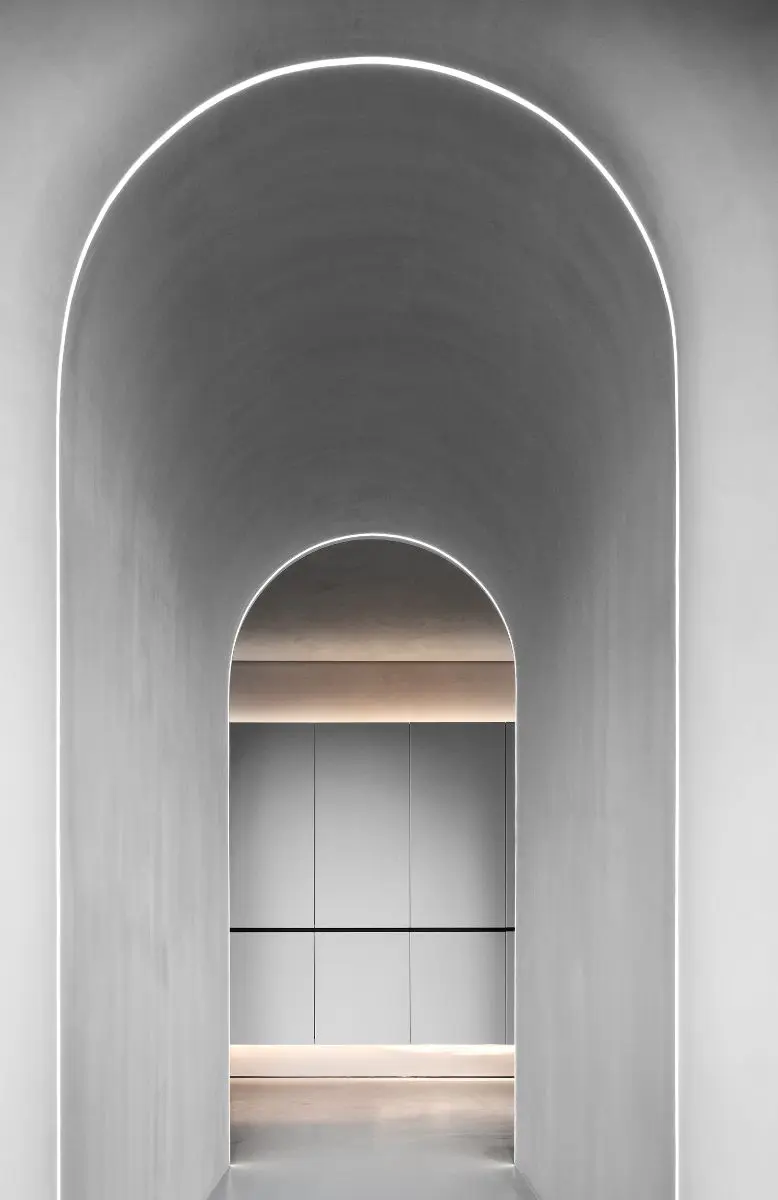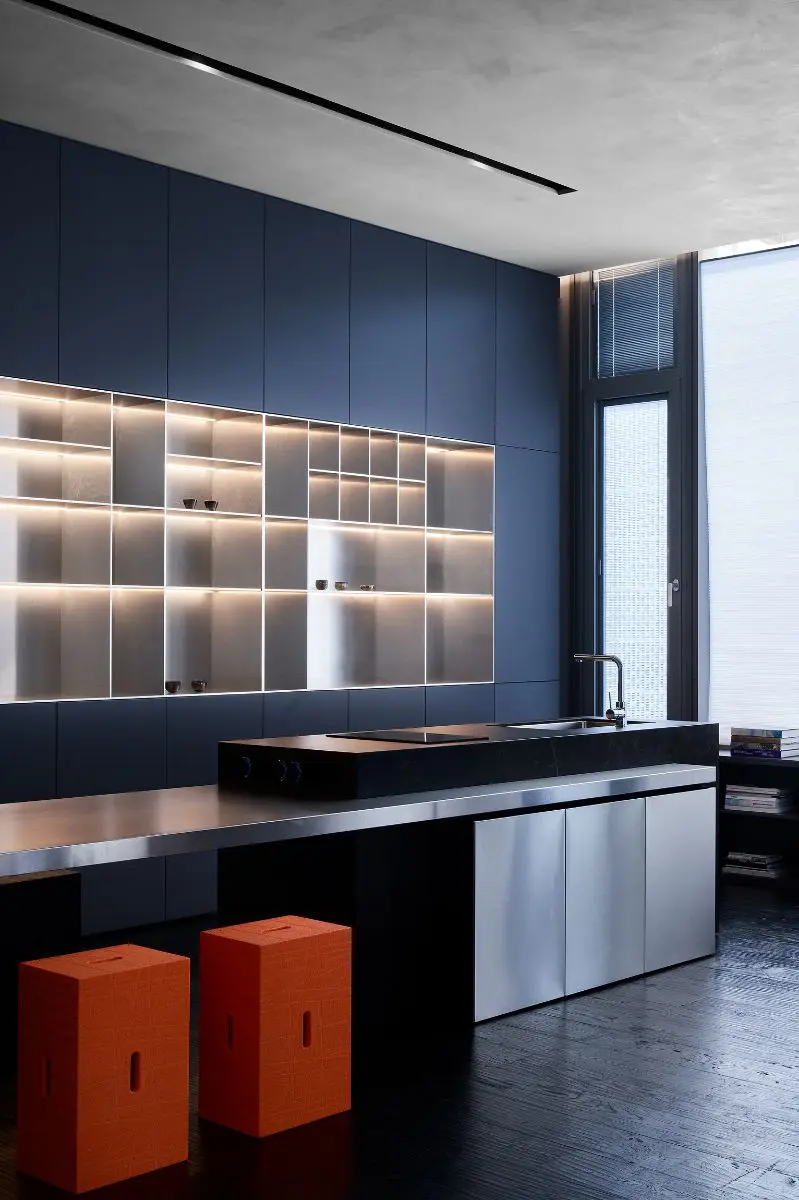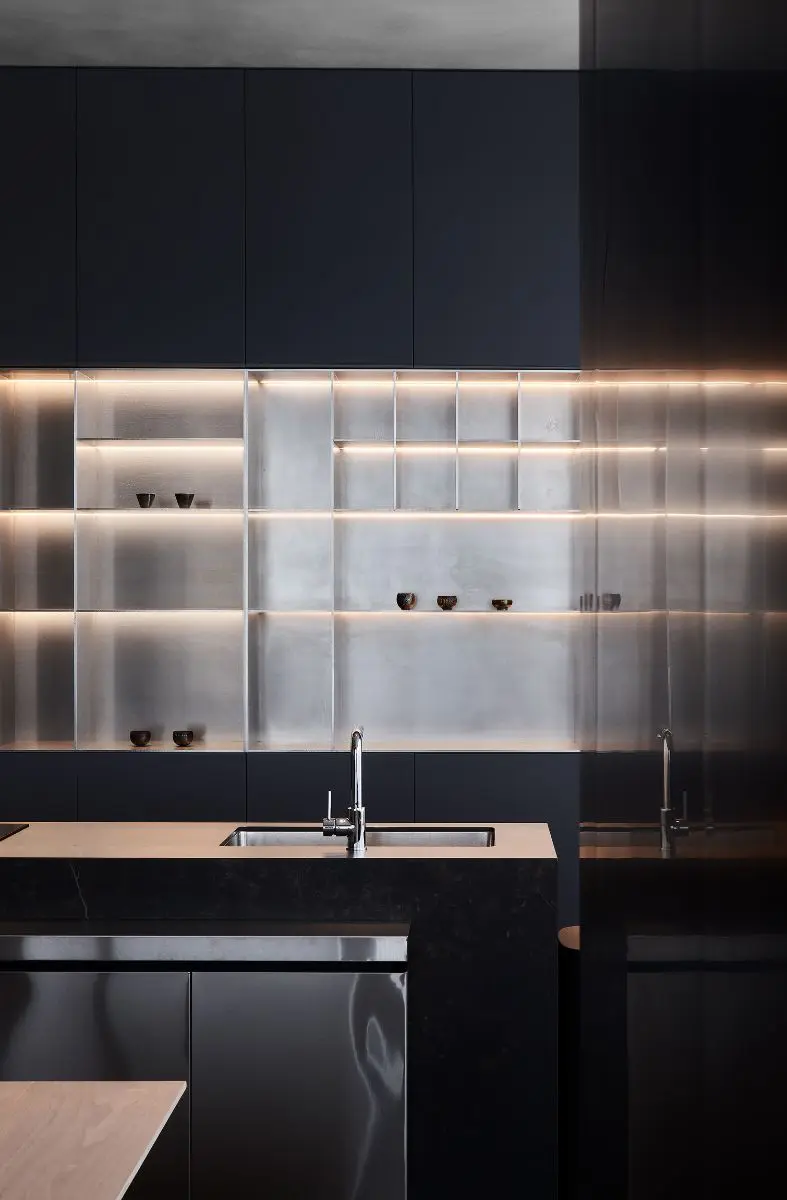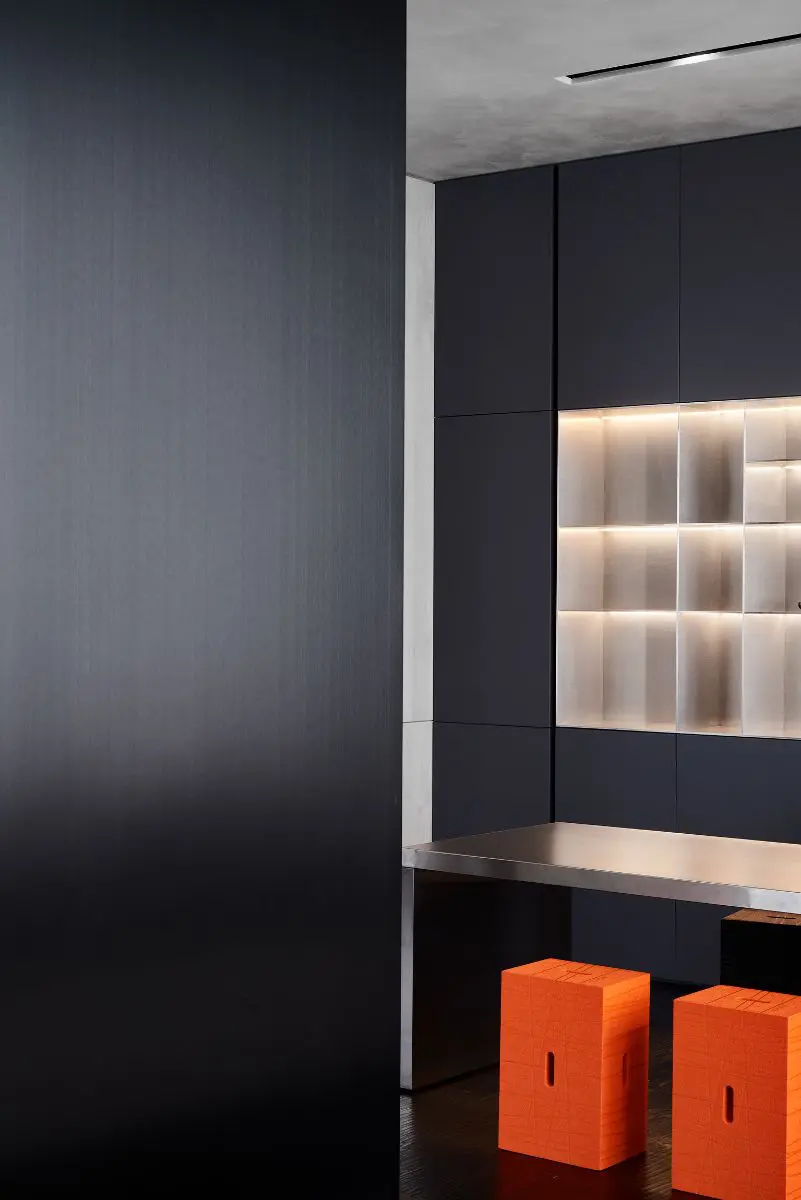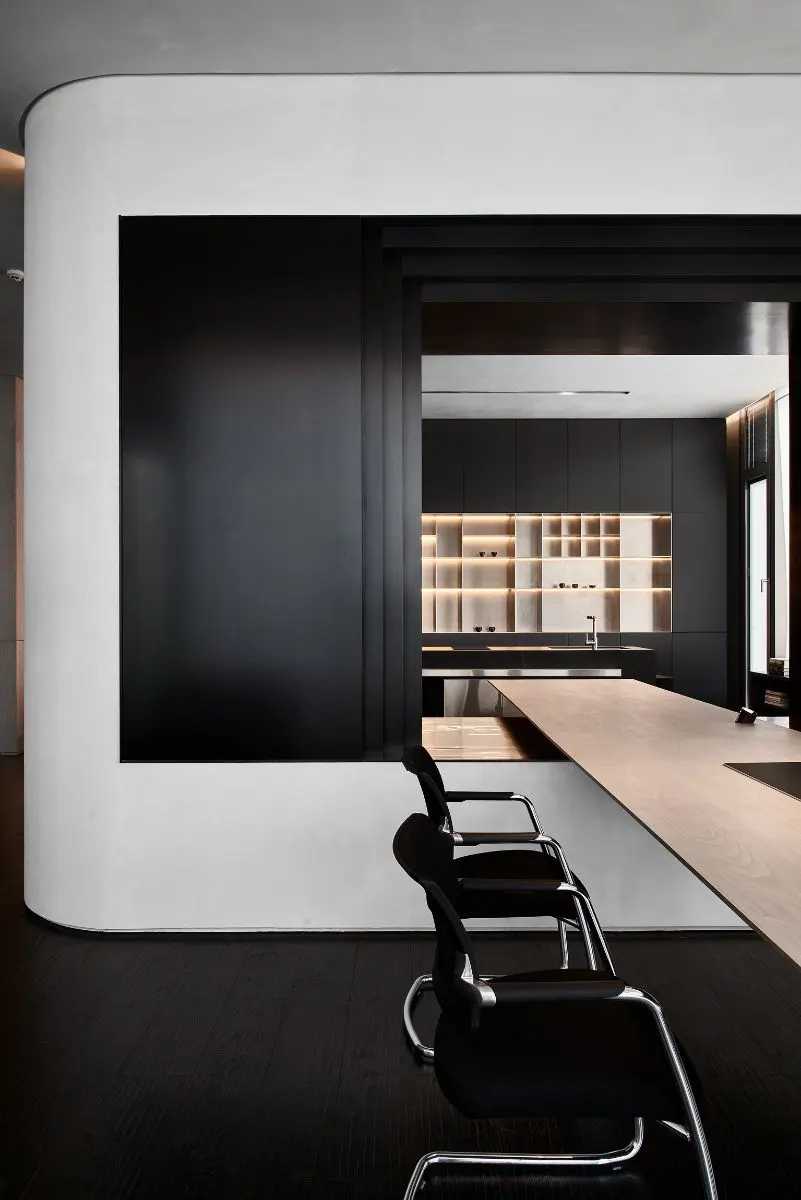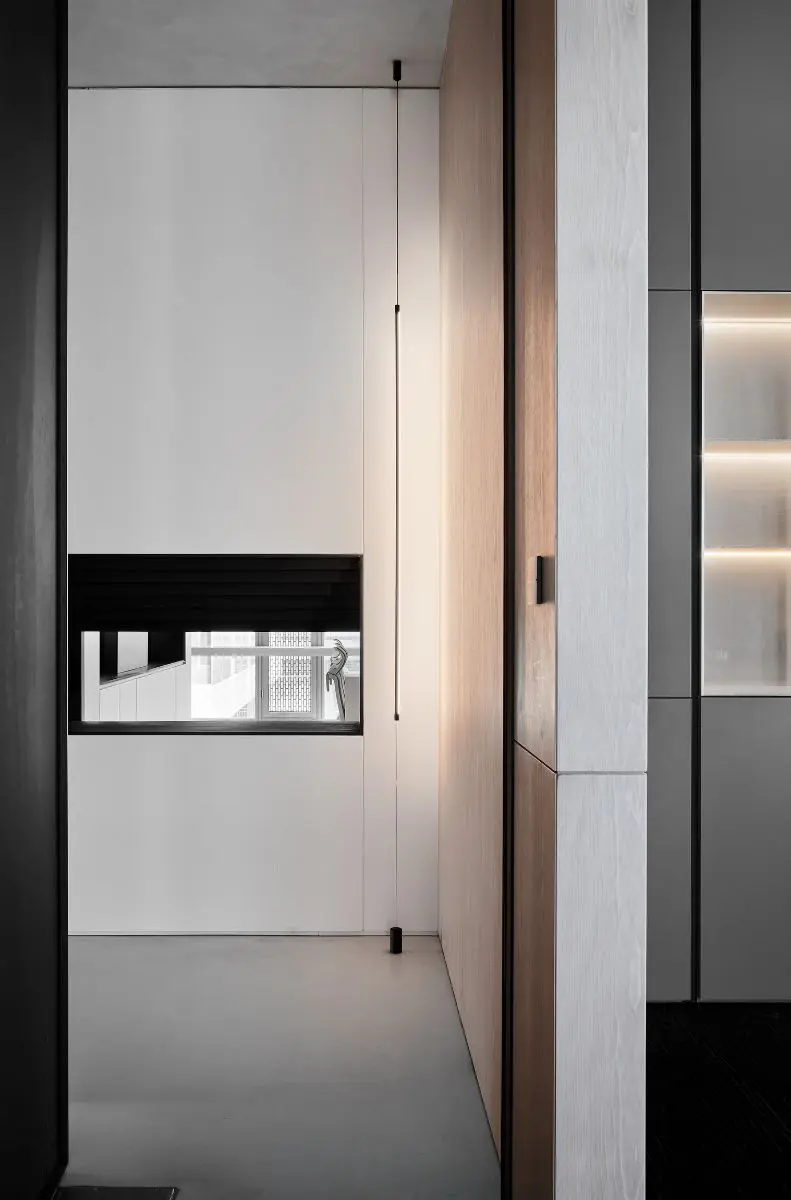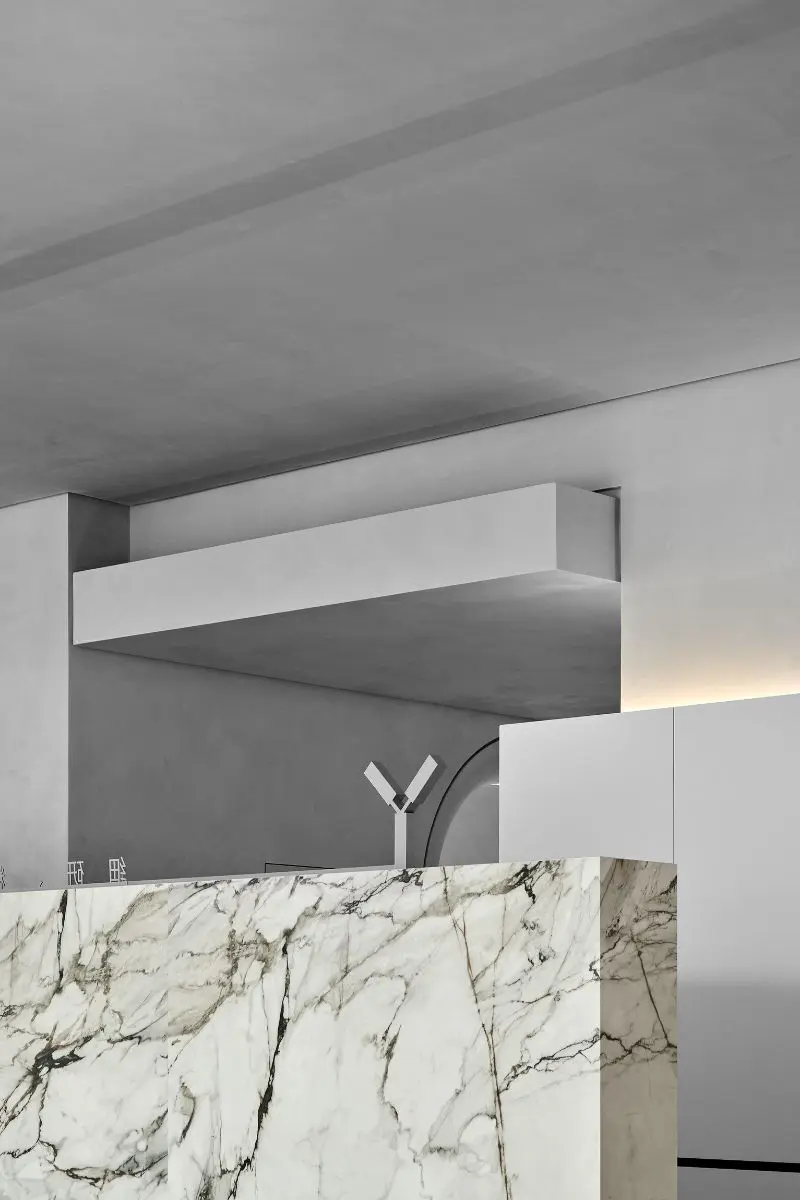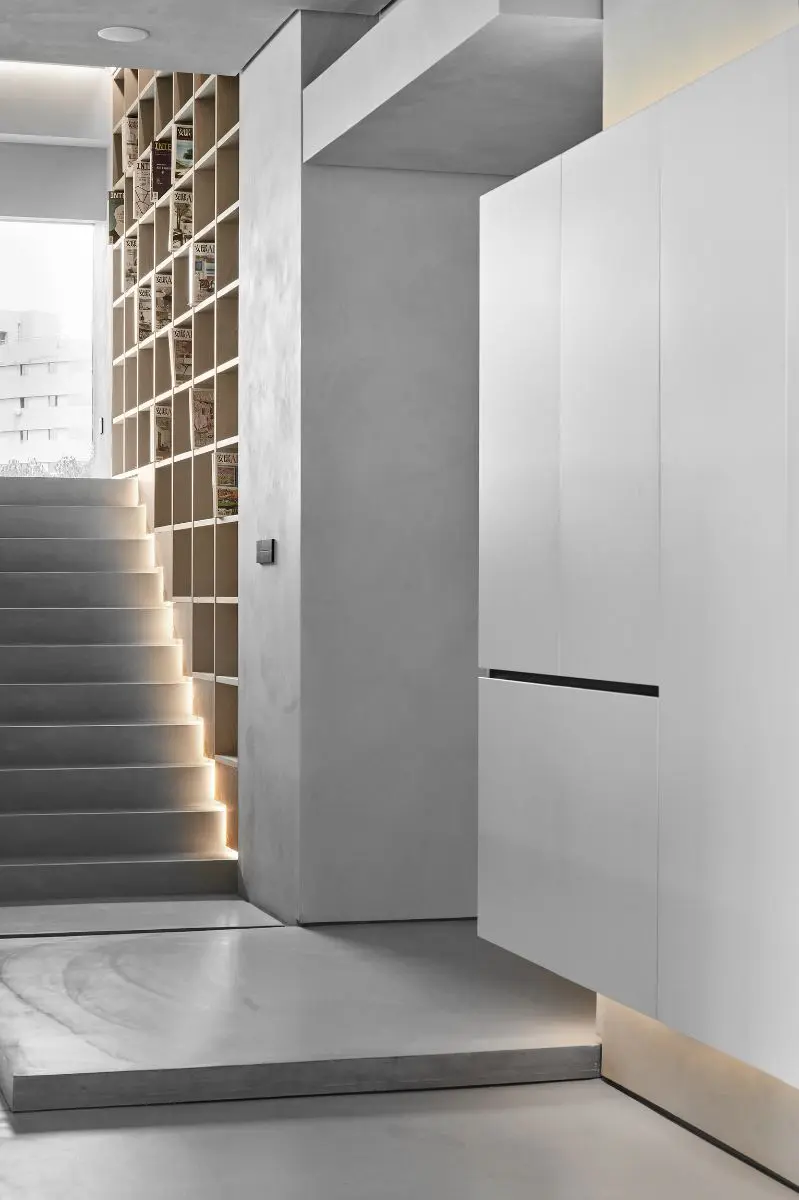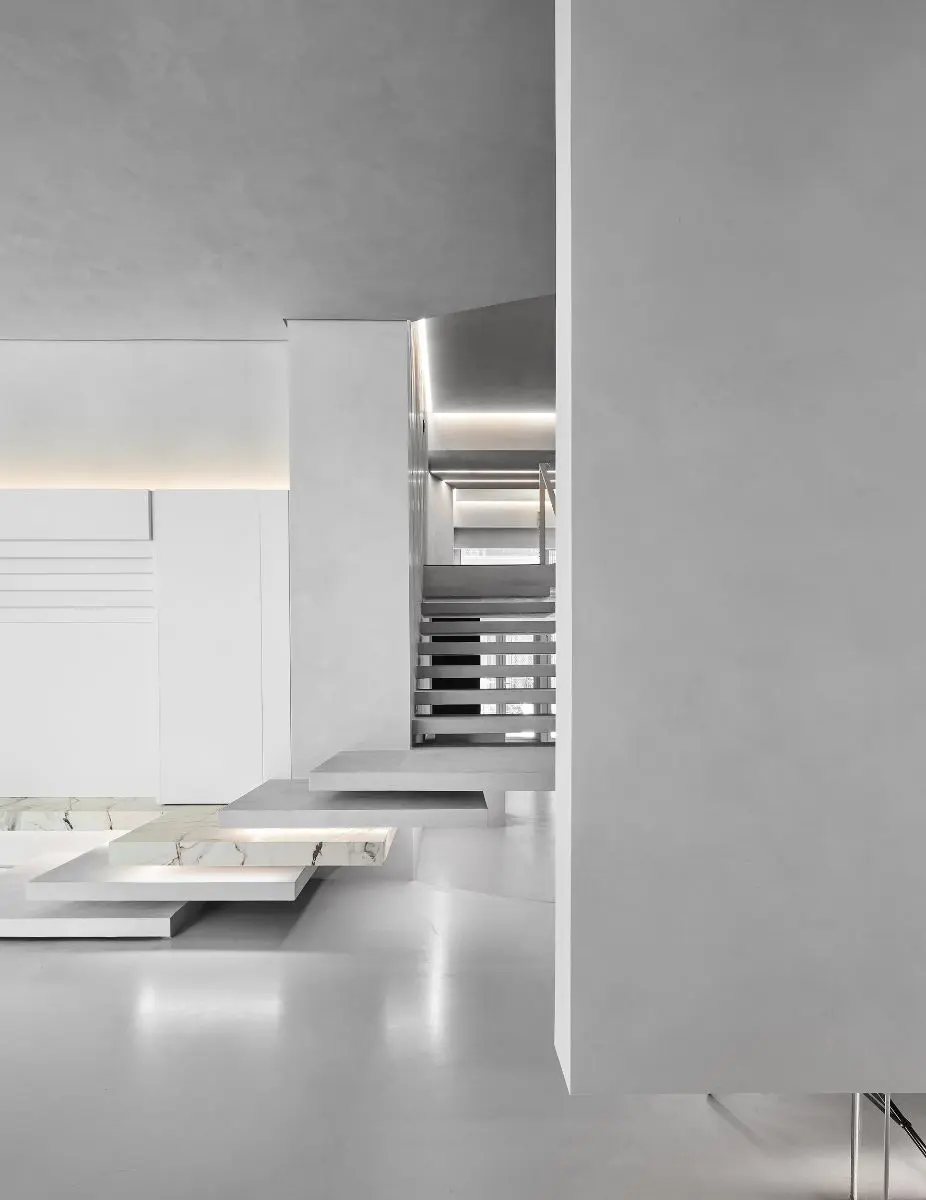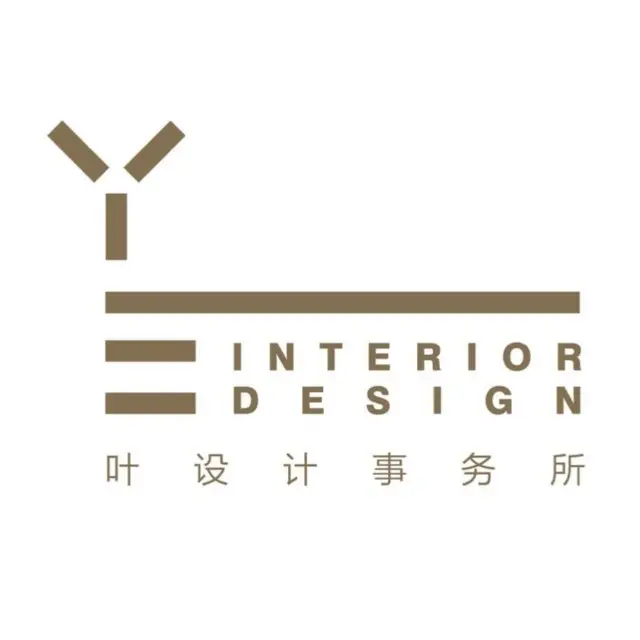 About YE Interior Design Studio
YE Interior Design Studio is a high-end full-case design company,the company is concentrating on private and commercial real estate and other advanced customized design services. Our strong part is project analysis according to customer needs, from project planning, space design, construction guidance to soft installation landing and other professional system services. Through deep brain storming about the concept of living and the essence of demand, we construct the material and spiritual feelings of people on the space, by balancing the relationship between art of life and emotional experience, and creating better feeling and lifestyle for customers. The unremitting pursuit of innovation, with contemporary sensory experience as the design perspective, art and design combine into the "Design", is committed to creating highly-quality humanized luxury space.