Zhuhai Huafa Greater Bay One
Located at Nanwan Avenue, Xiangzhou District within the Shizimen CBD of Zhuhai City, Huafa Greater Bay One is provided with an approximate site area of 75,000 sqm and a total GFA of 268,000 sqm. The project is adjacent to Hengqin Bridge, which overlooks the first-line sea view under its superior geographical condition.
The master planning design aims to maximize the buildings' elevated views toward the surrounding natural scenery resources. Through the analysis of the line of sight from different elevation levels in the site, the project is promoted to make each residential unit or residents fully enjoy the abundant scenery from the surroundings.
The facade design is in metropolitan style featured with the aesthetic and leisure taste of modern urban lifestyle. The design aim is to create a modern simple but in luxury tonality composed of a simple linear pattern, consistent materials, and functional performance with details, which expresses the originality and vitality of the project, while presenting the aesthetics lined with the wisdom of "Zen and Nature".
In terms of materials, the main façade is cladded in light beige white color stone painting and light grey glazing highlighted with champagne gold aluminum board moldings. The foyer of the building is created with a warm and welcoming imagery entrance cladded in beige white granite highlighted with wood color aluminum cladding. Moreover, the designated roof-top feature cladded in wood color aluminum cladding is designed to highlight and enhance the attraction of the urban skyline. Meanwhile, the overall style of modernity and sophistication can be presented to express subtle recognizability.
Blended with the development of Zhuhai's ecological city and overall Shizimen CBD by Huafa, a new ecological life balance will be achieved by replacing the mountain with the city carrier to fuse with green ecology, office, residence, and life.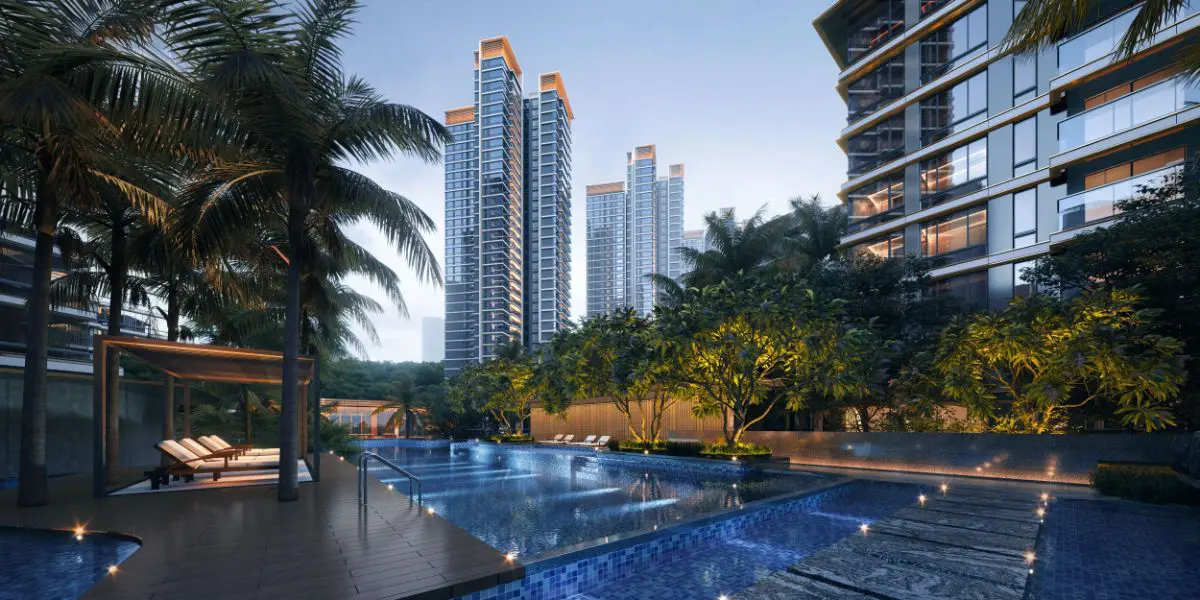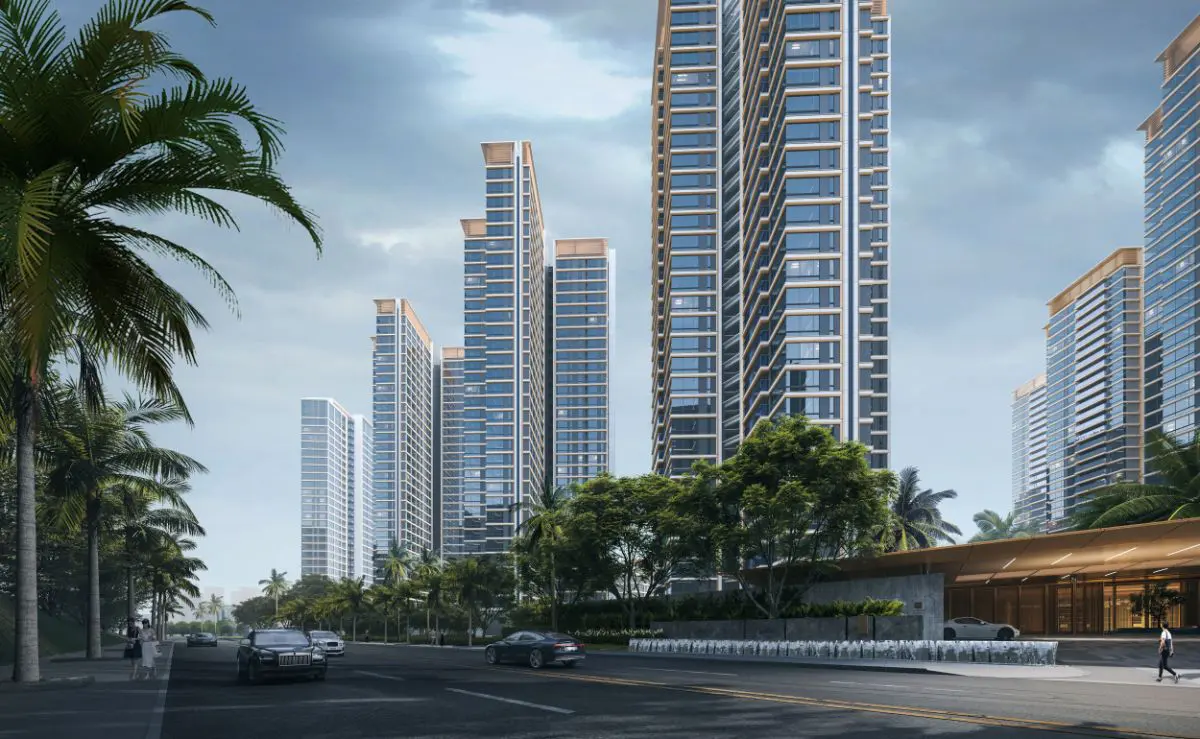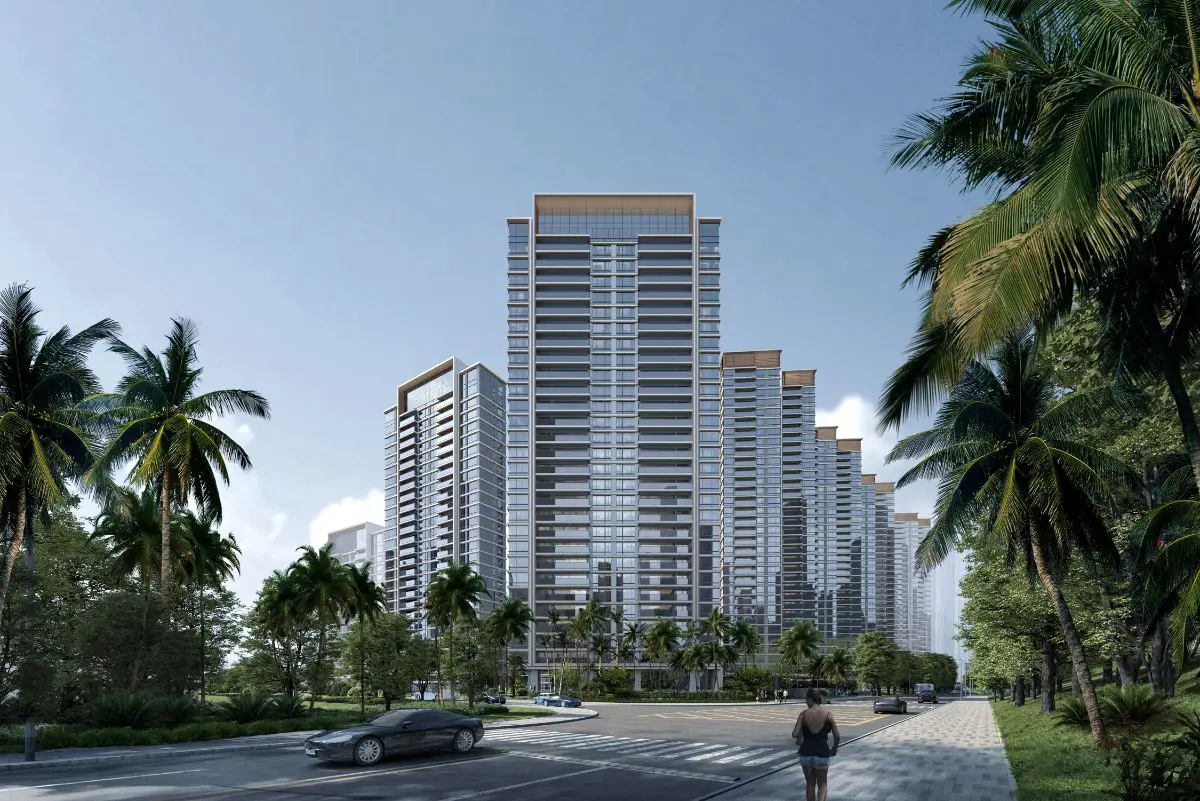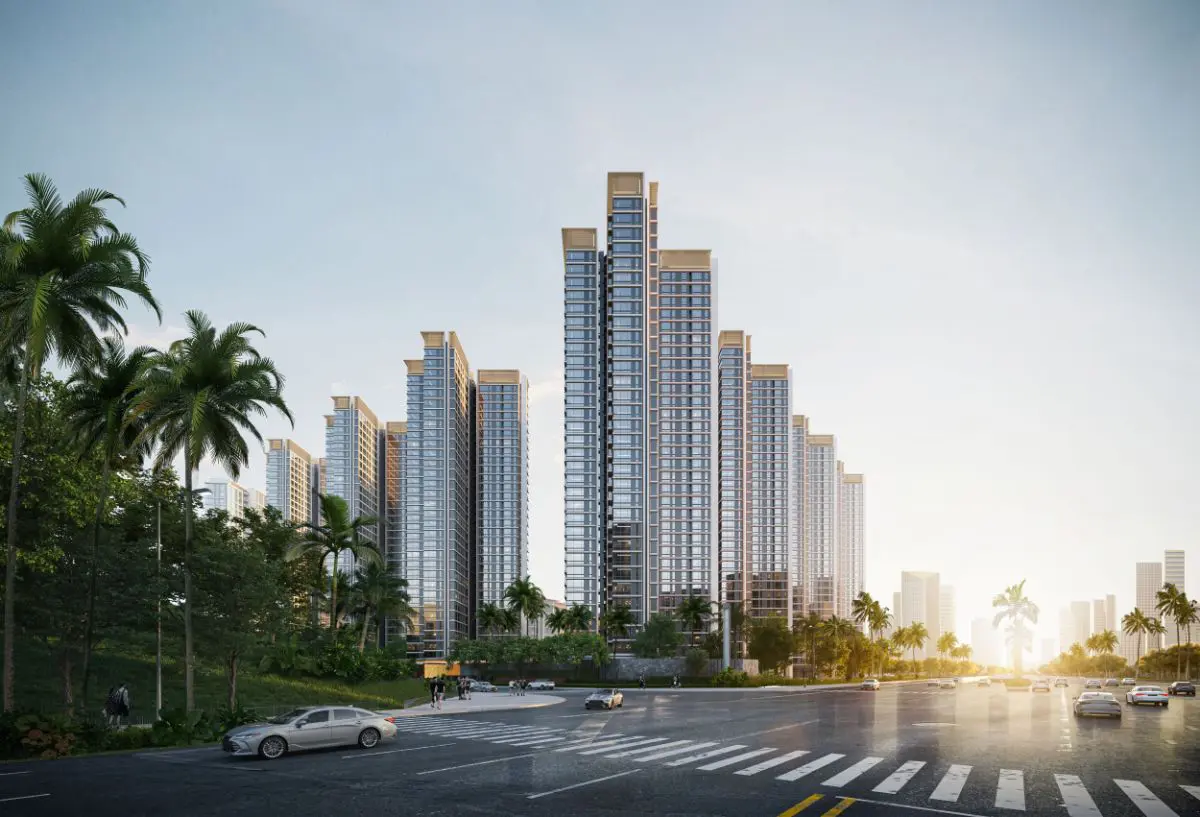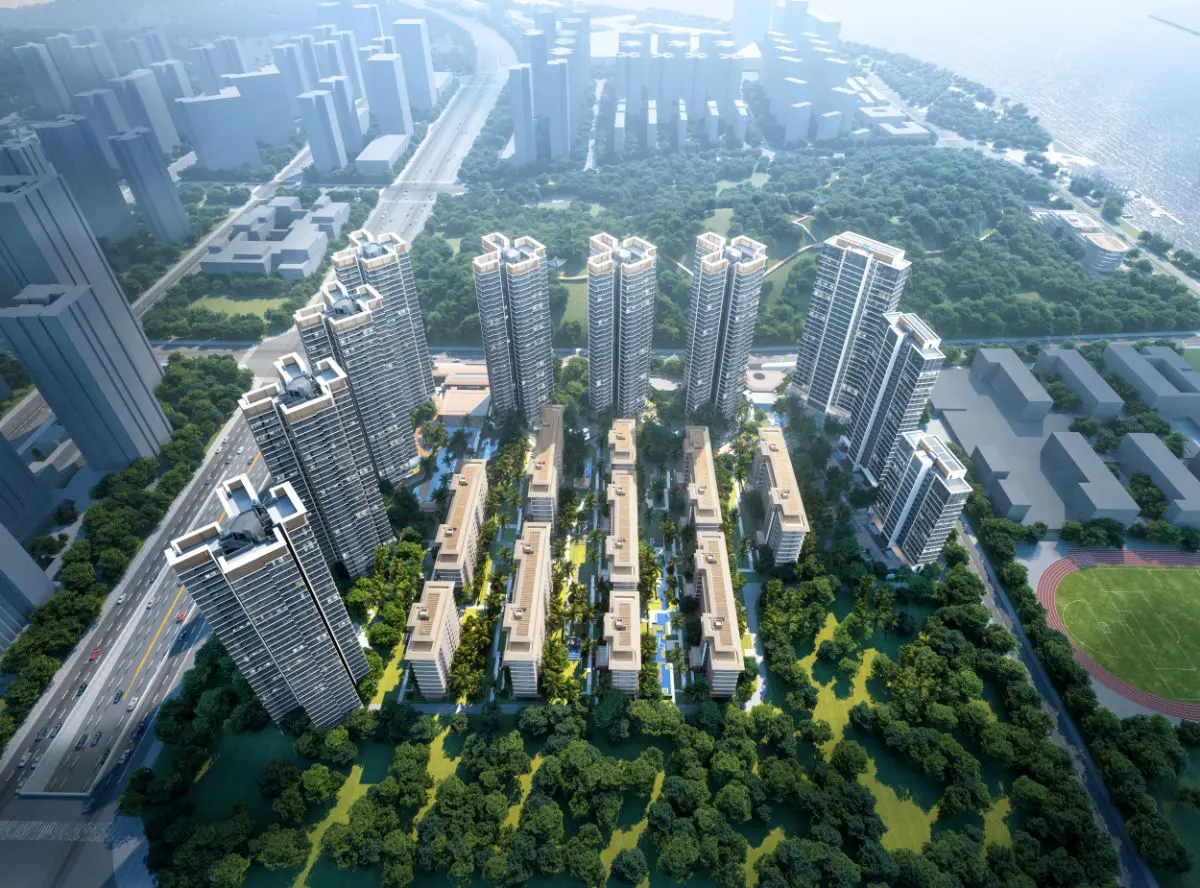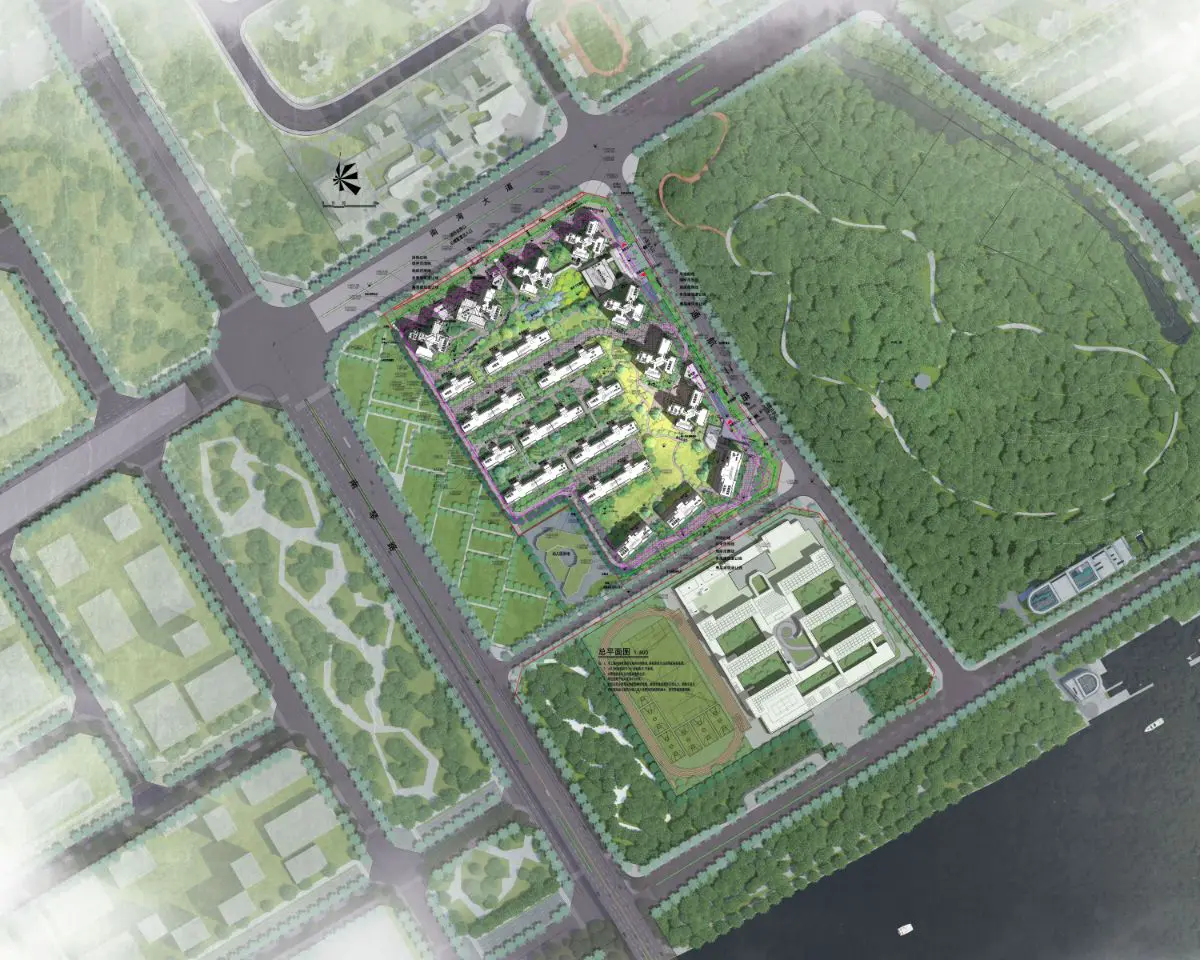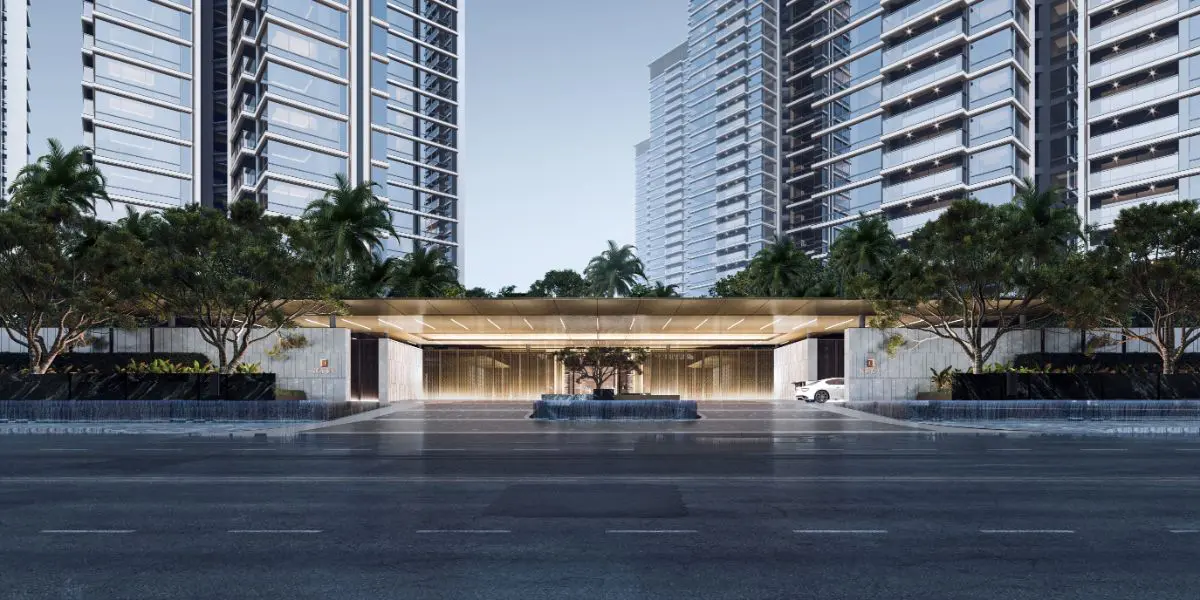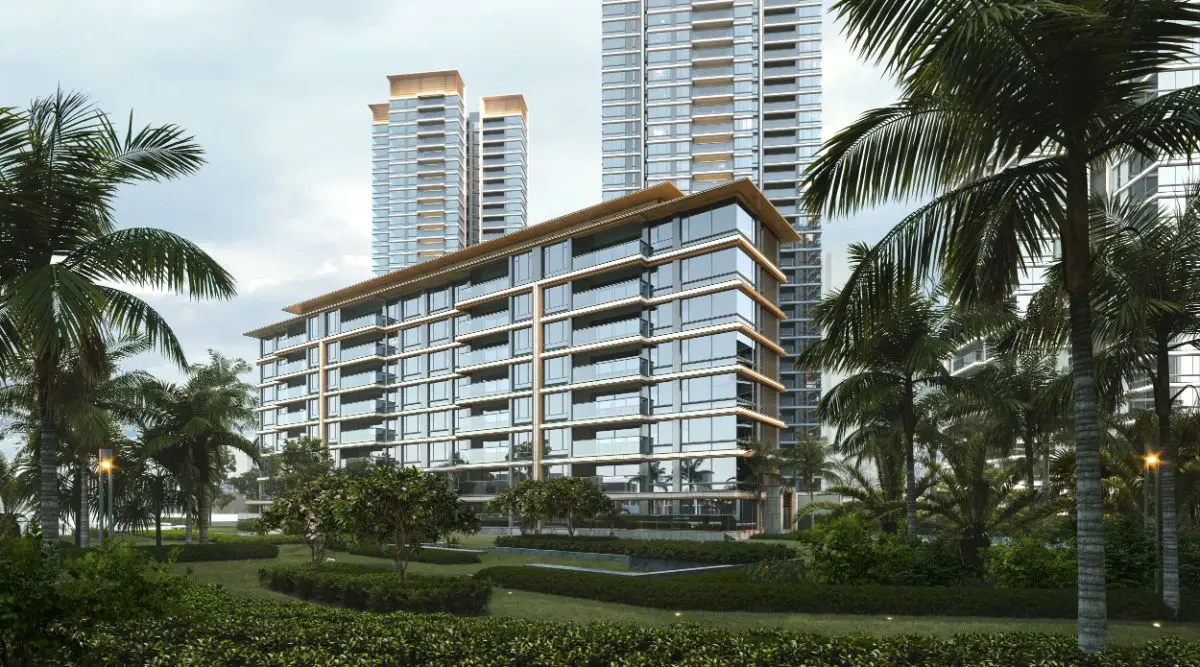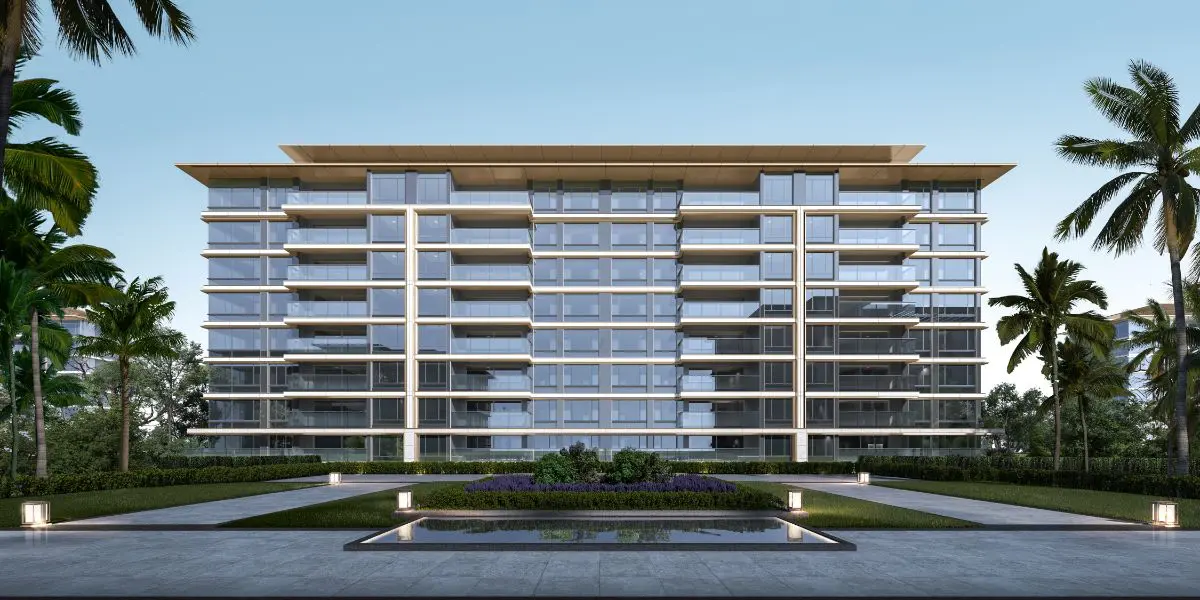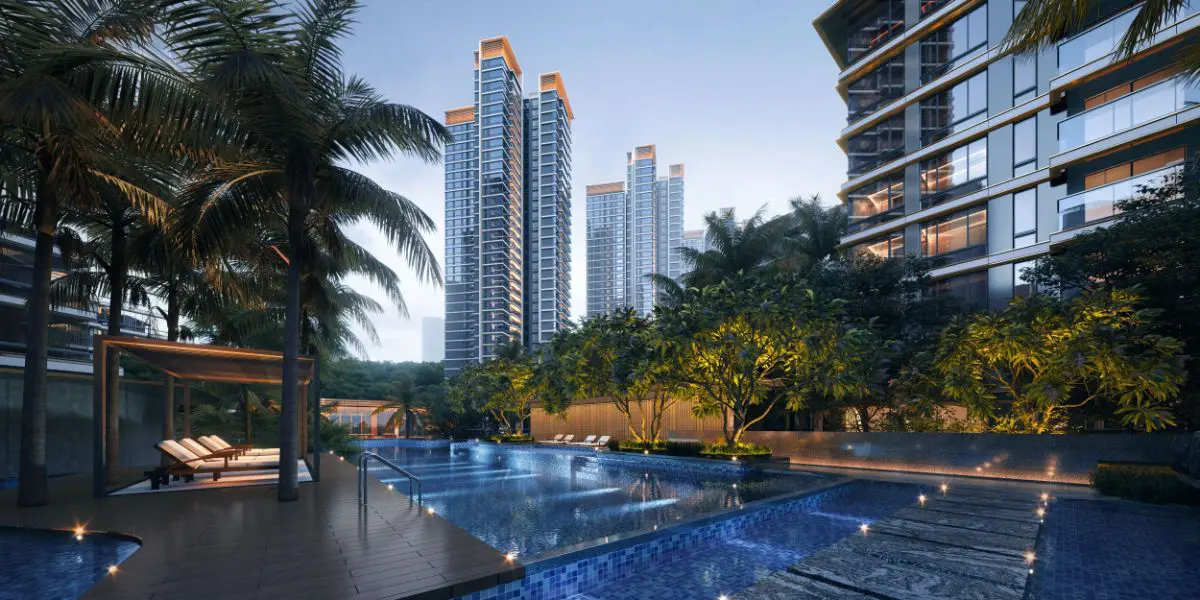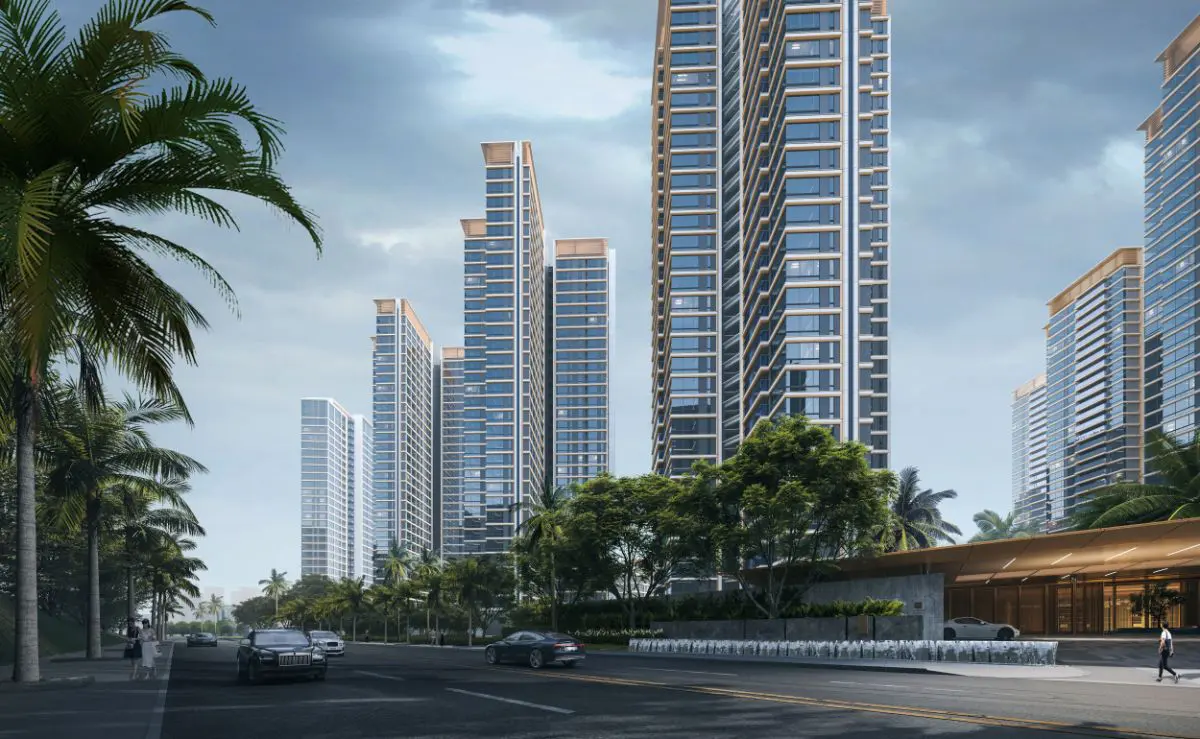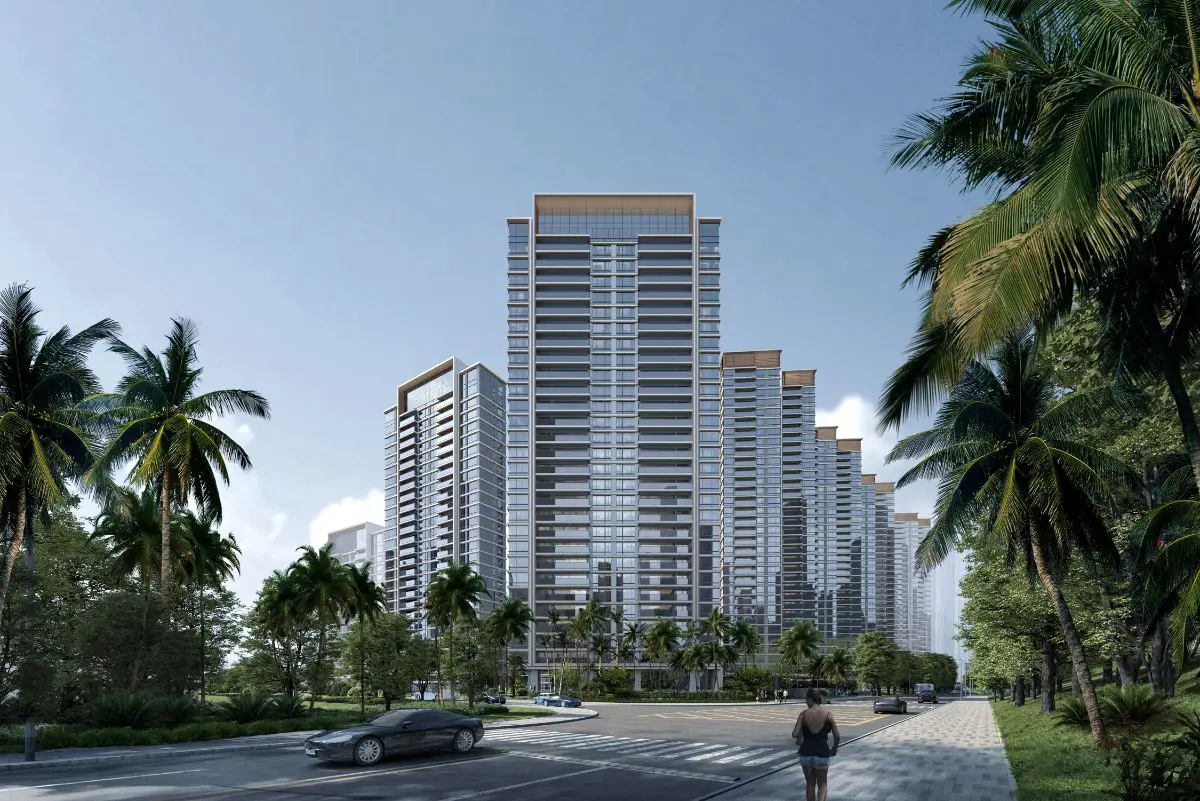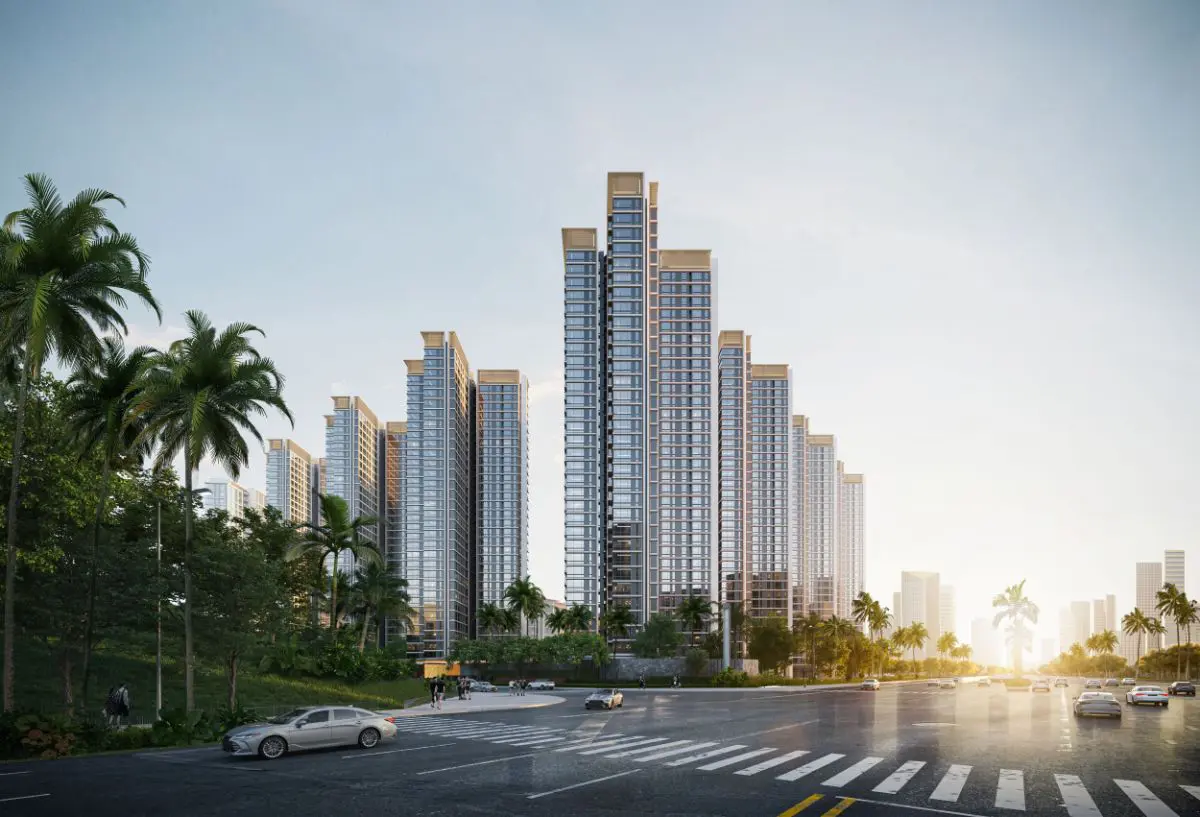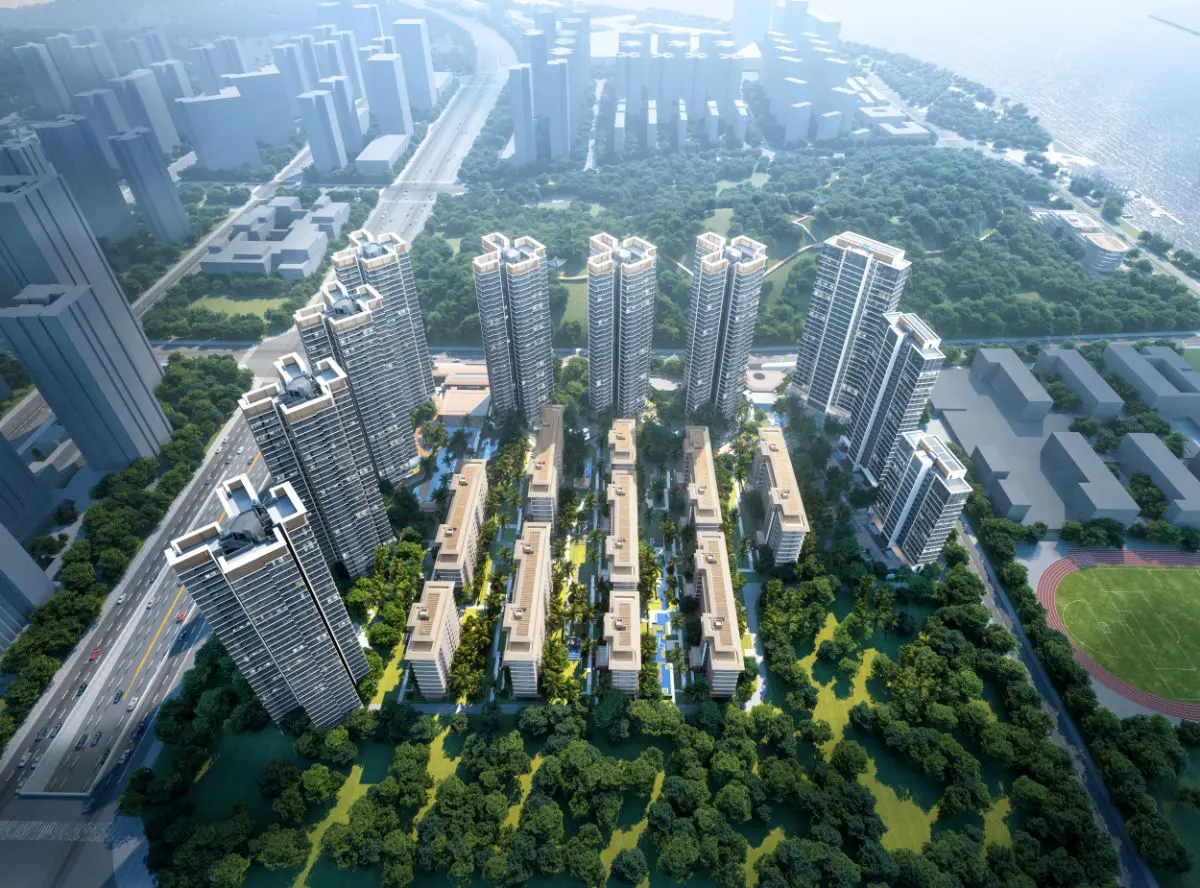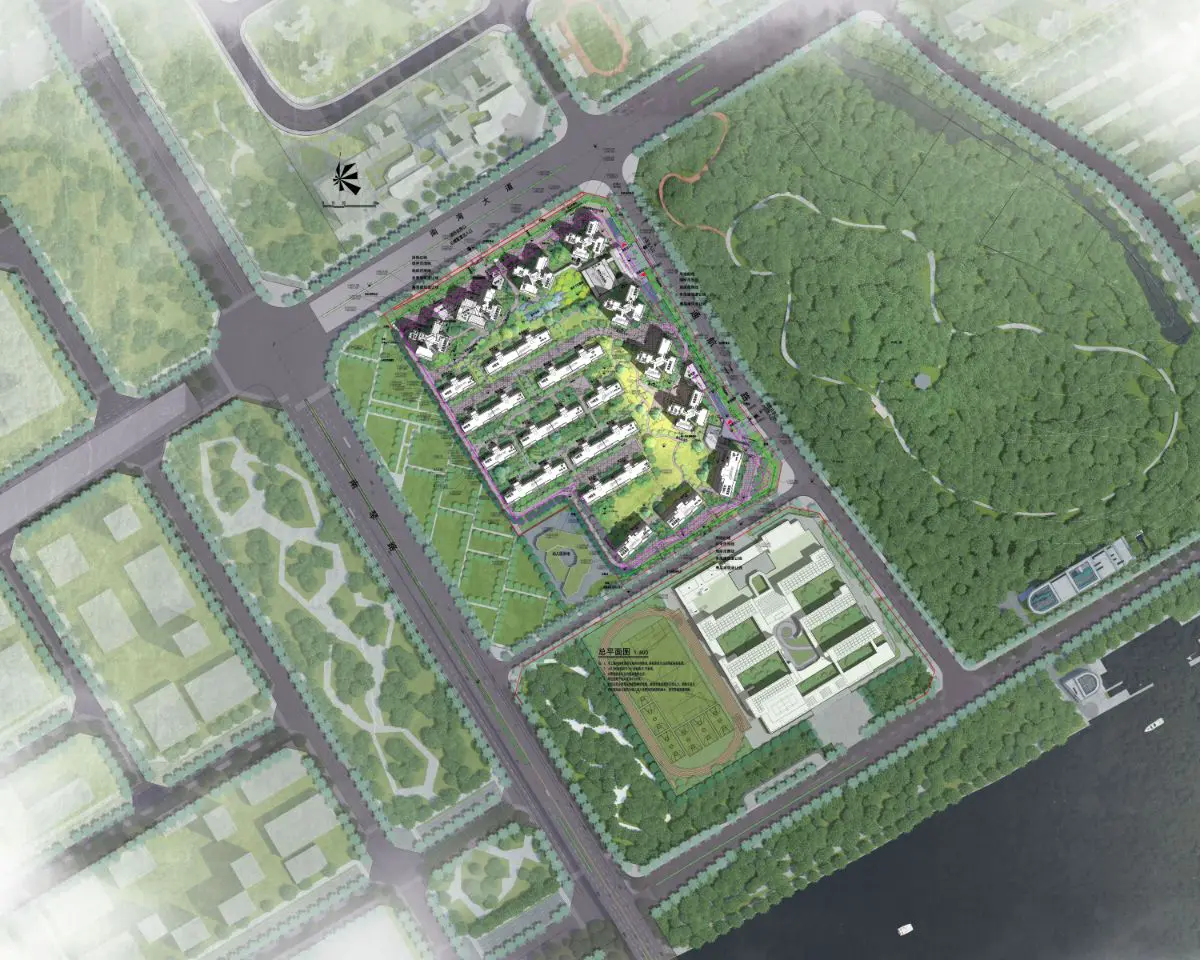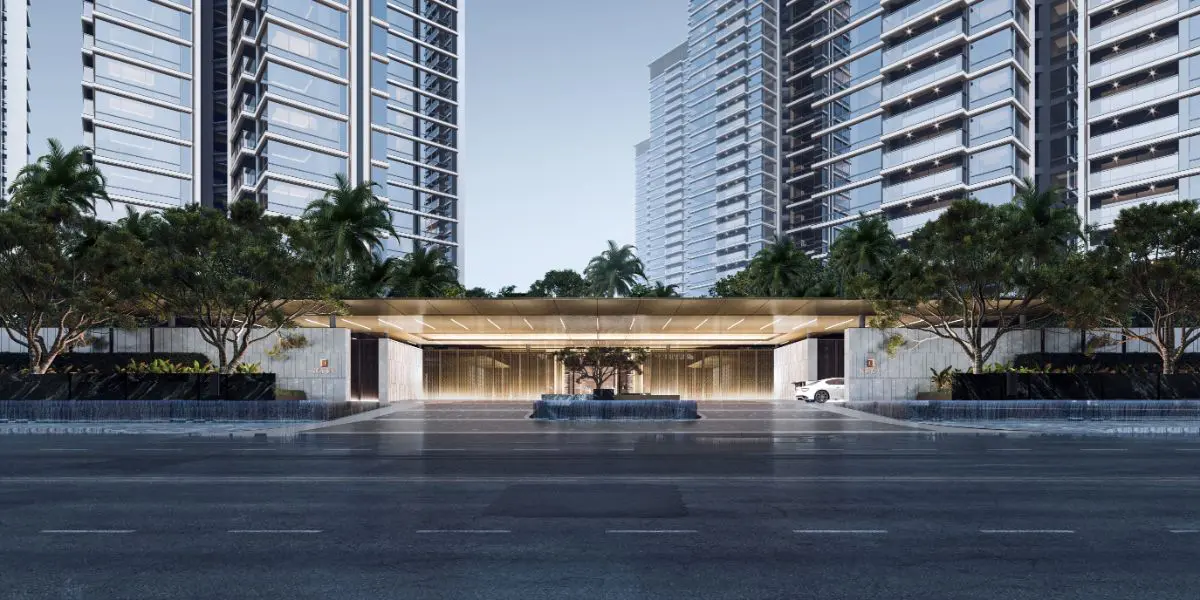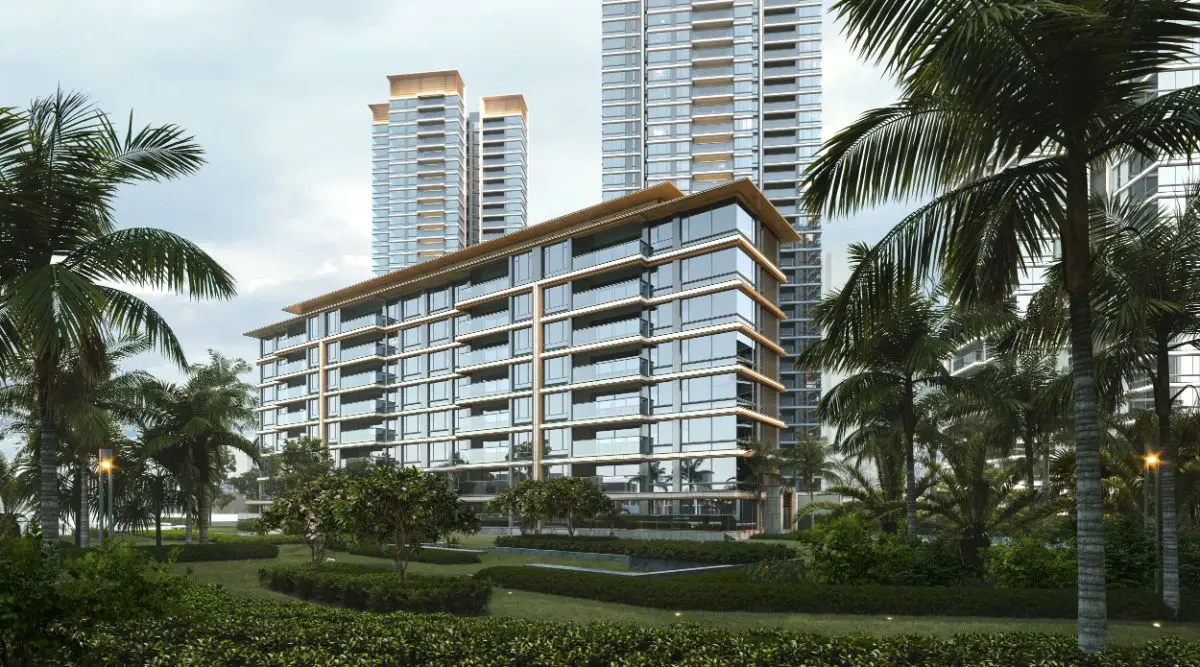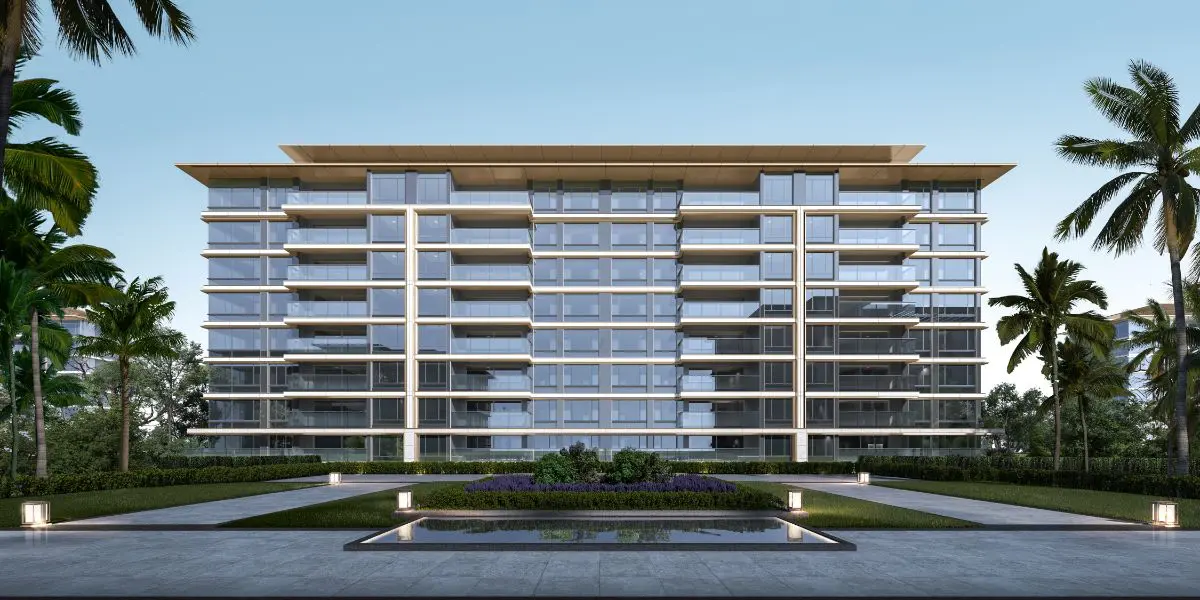 About Zhuhai Huafa Properties Co.,Ltd
Zhuhai Huafa Properties Co., Ltd. (abbreviation: Huafa Properties) is a platform company undertaking the real estate development sector of Huafa Group. It was established in 1992 and has national first-class real estate development qualifications. It was successfully listed on the Shanghai Stock Exchange in Since 2012, Huafa has fully implemented the development strategy of "Based at Zhuhai, evolved throughout the country, and explored overseas". In recent years, it has successfully deployed nearly 50 important cities of the Mainland, such as Beijing, Shanghai, Guangzhou, and Shenzhen, which formed a national strategic layout covering Zhuhai, South China, East China, North China and Beijing. Huafa has created more than 170 Boutique Habitat, serving more than 600,000 owners, and actively exploring Hong Kong, Macao and overseas markets, which has realized a magnificent turn from Zhuhai Huafa to China Huafa.