Baiyu Huayan Mahayana Temple in Kathmandu Nepal Overall Planning and Architectural Design
This project is located in the Kathmandu Valley, the capital of Nepal, with a planned total land area of approximately 5 acres (3333 square meters) and a total construction area of 3933 square meters. The plan is based on the architectural style of the Ningma School, guided by the principle of multifunctional requirements for modern temples, and combined with the characteristics of the planned land for planning and design. The free style architectural layout, brightly colored scripture halls, and exquisite and ingenious landscape design form a reasonable functional, prominent theme, and vivid spatial structure of the temple.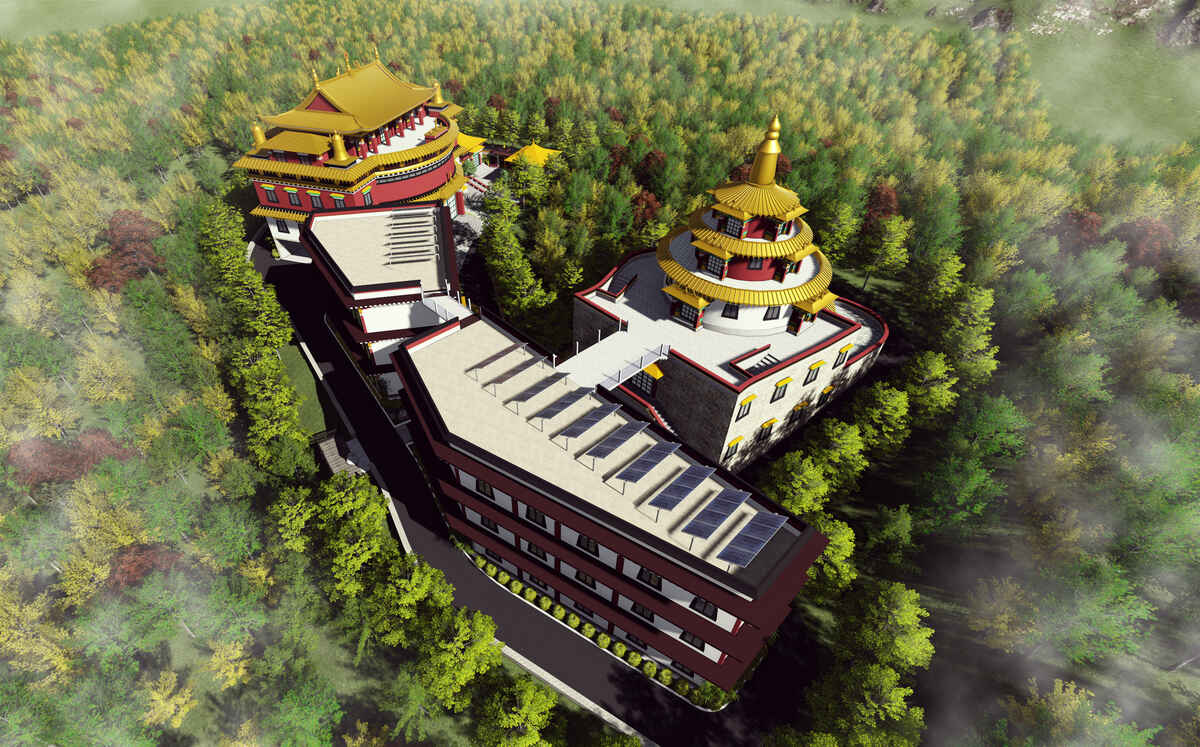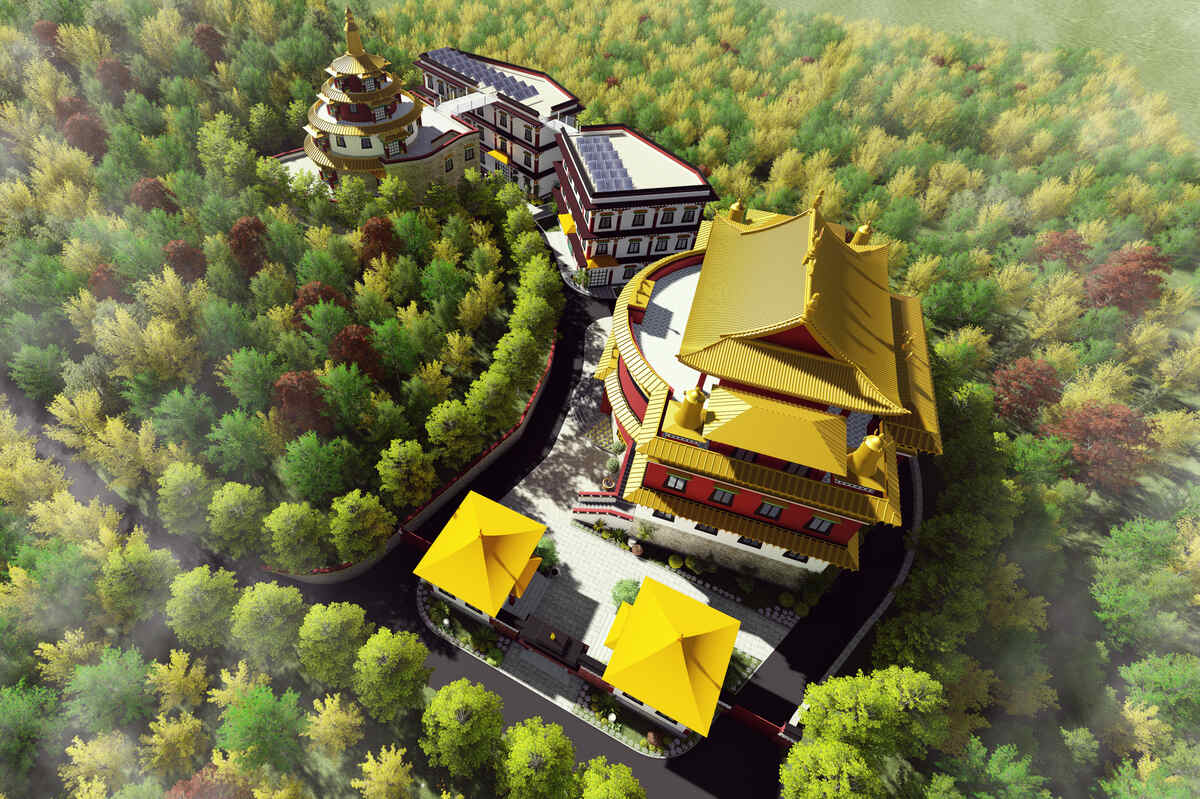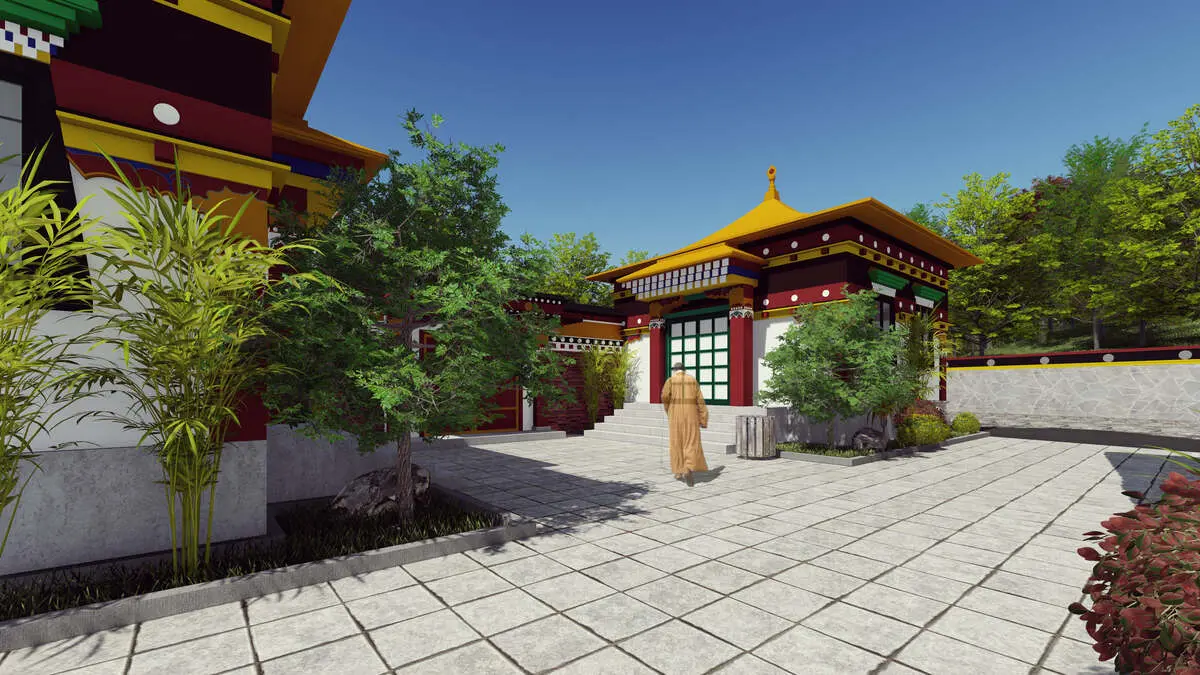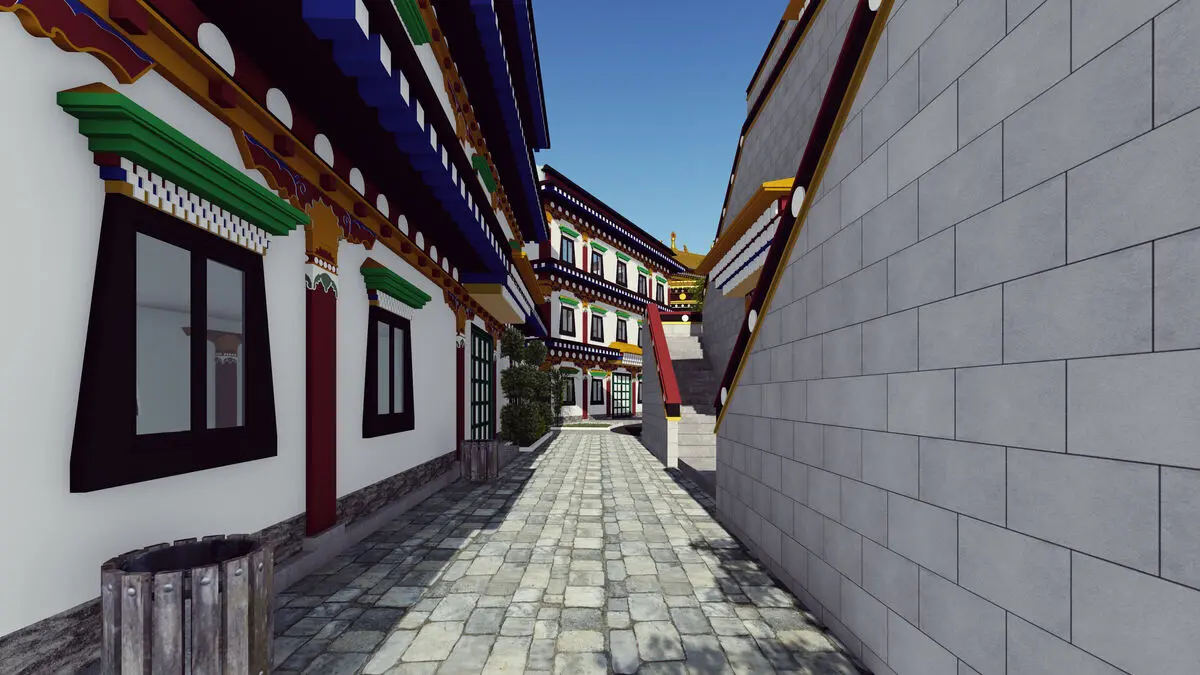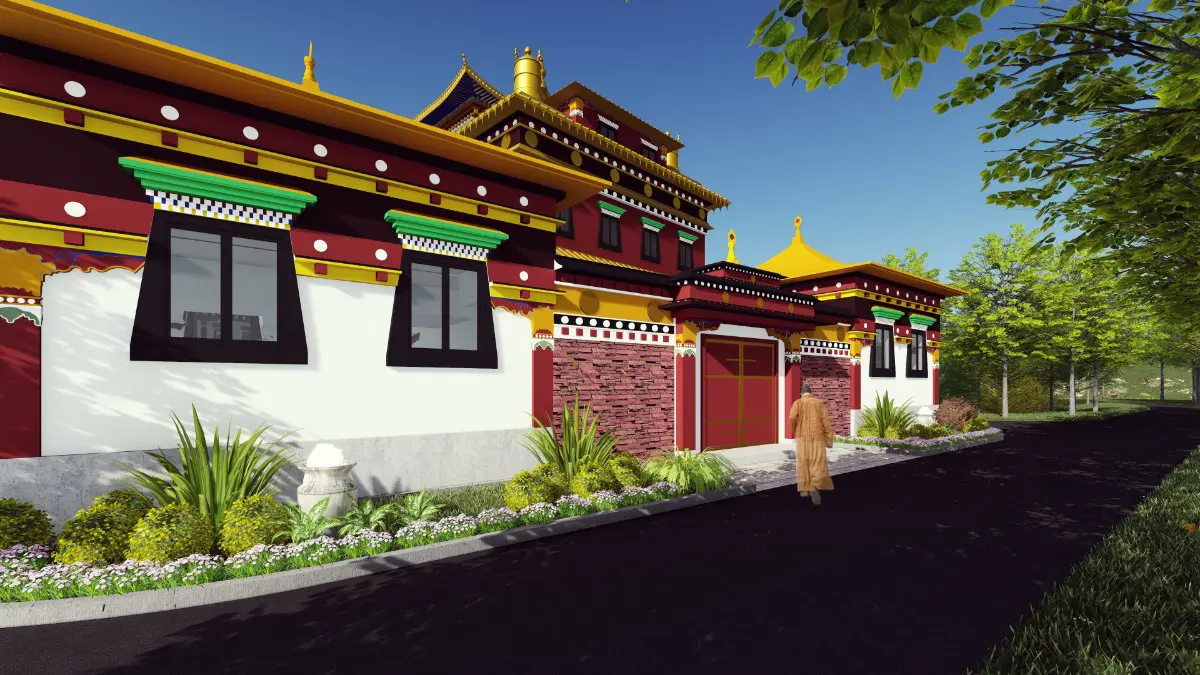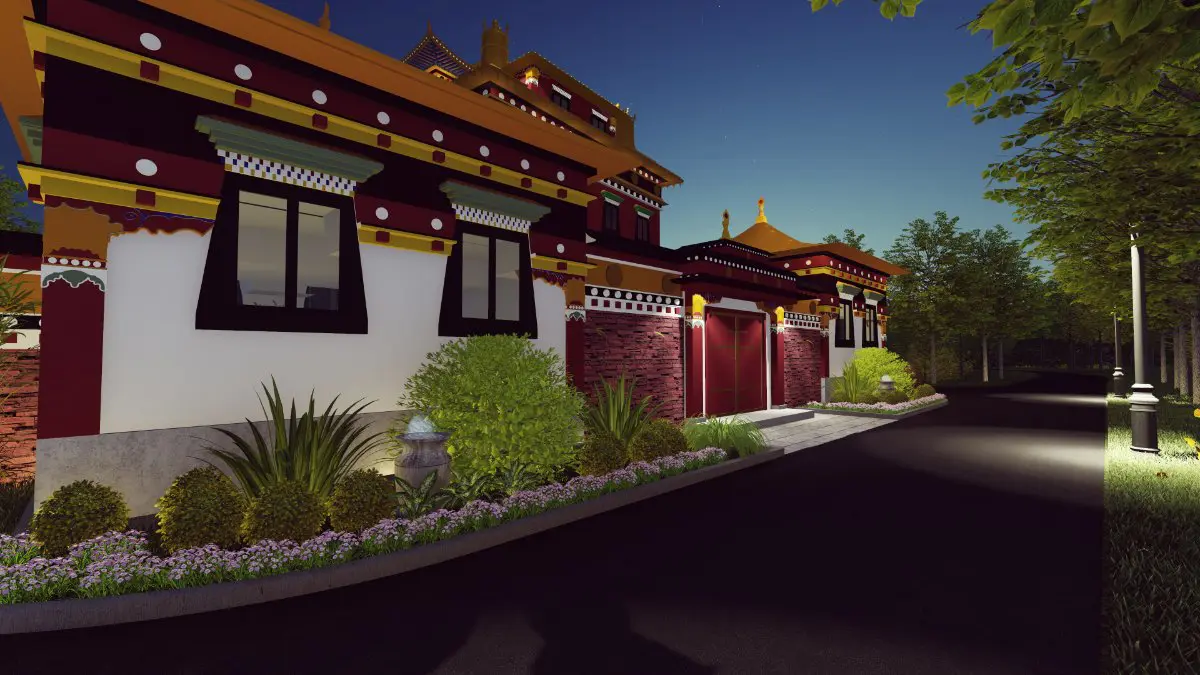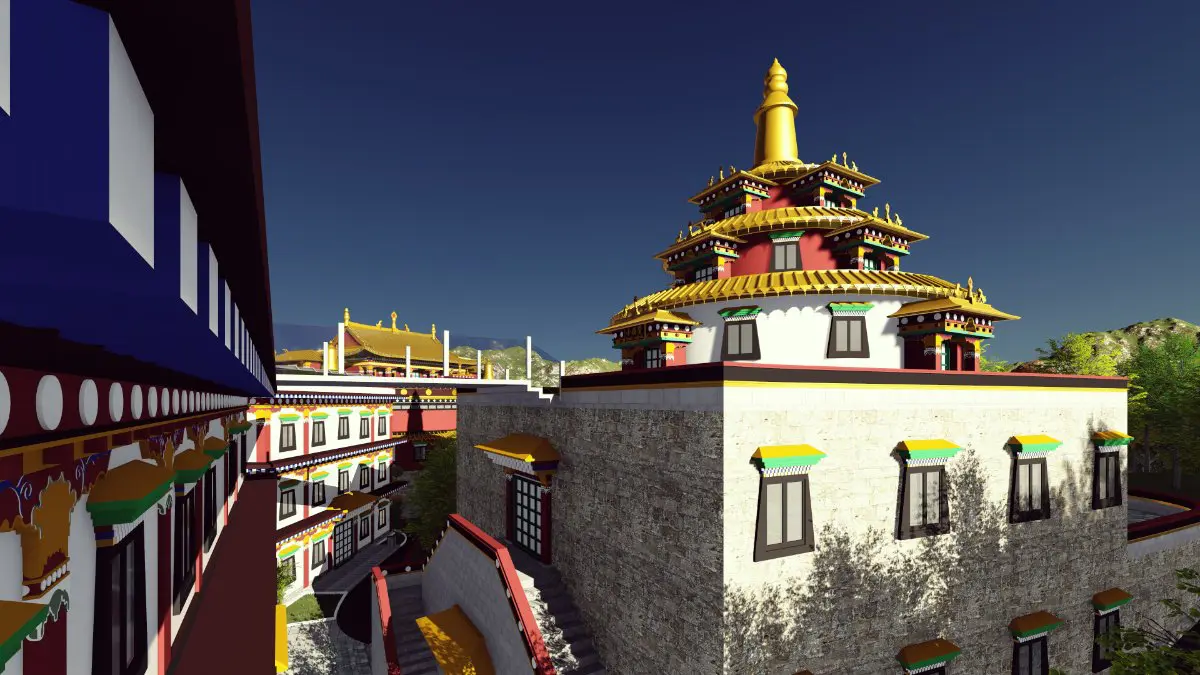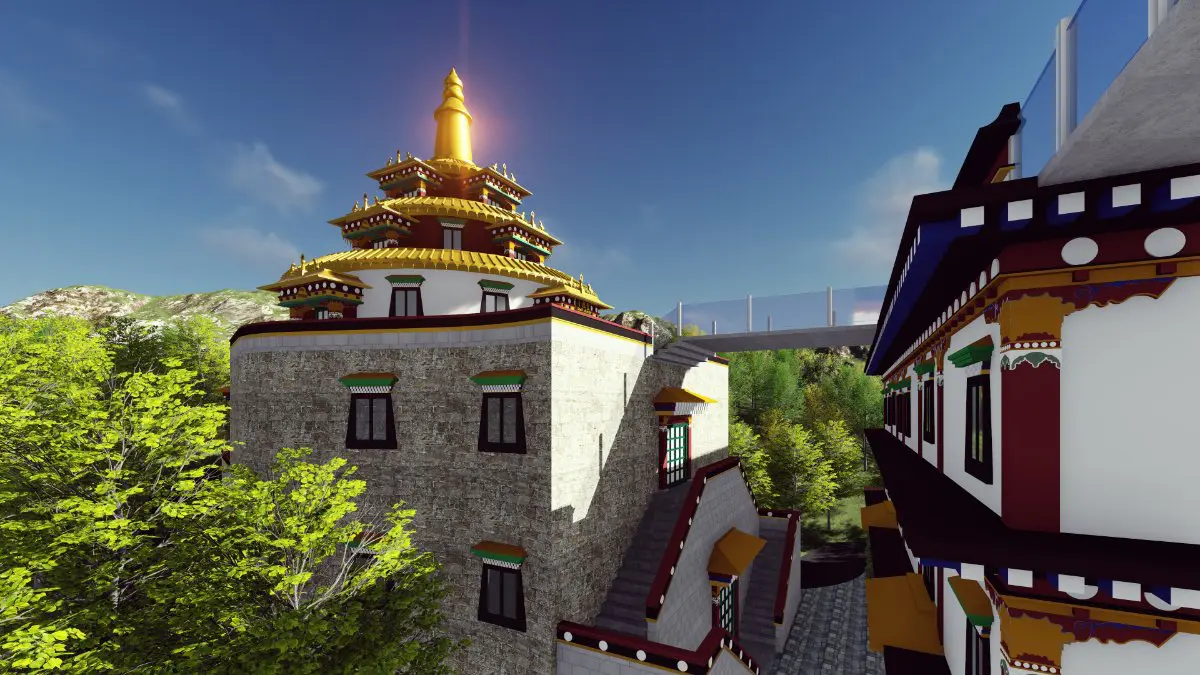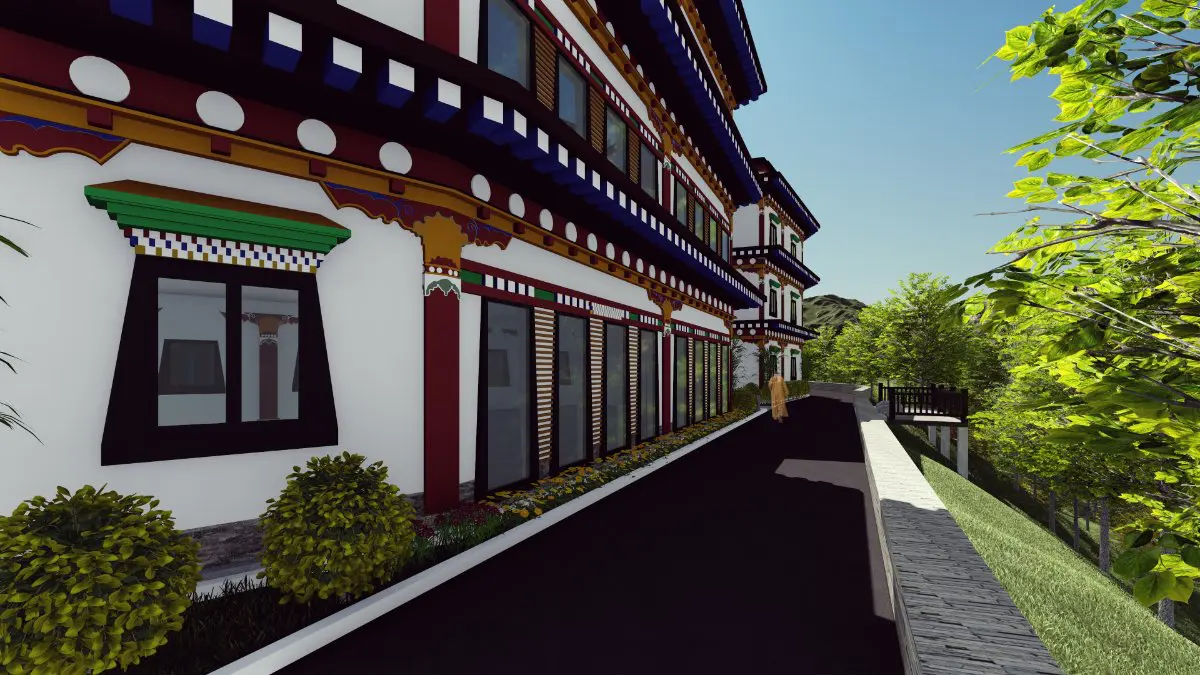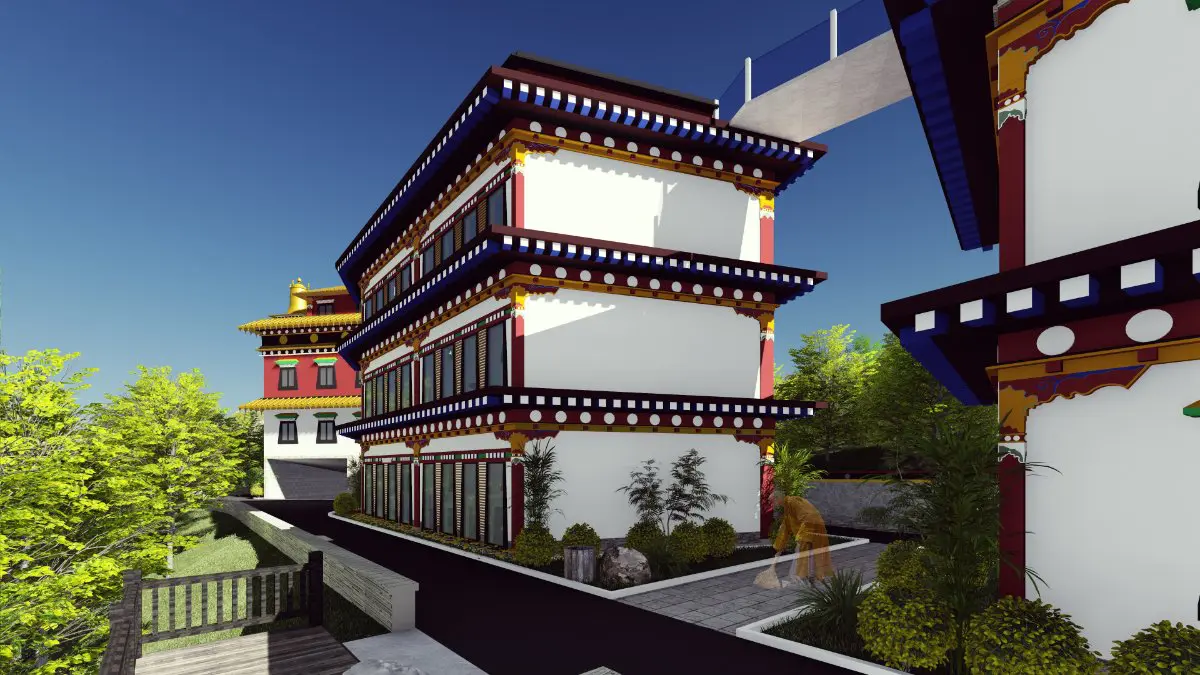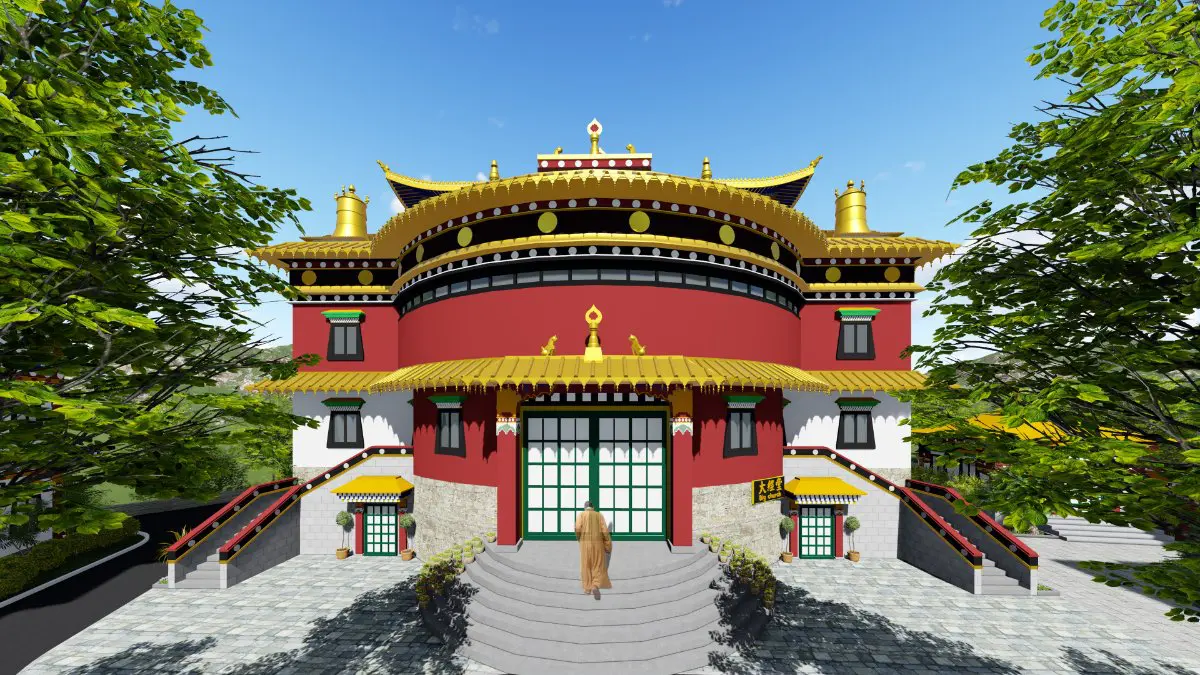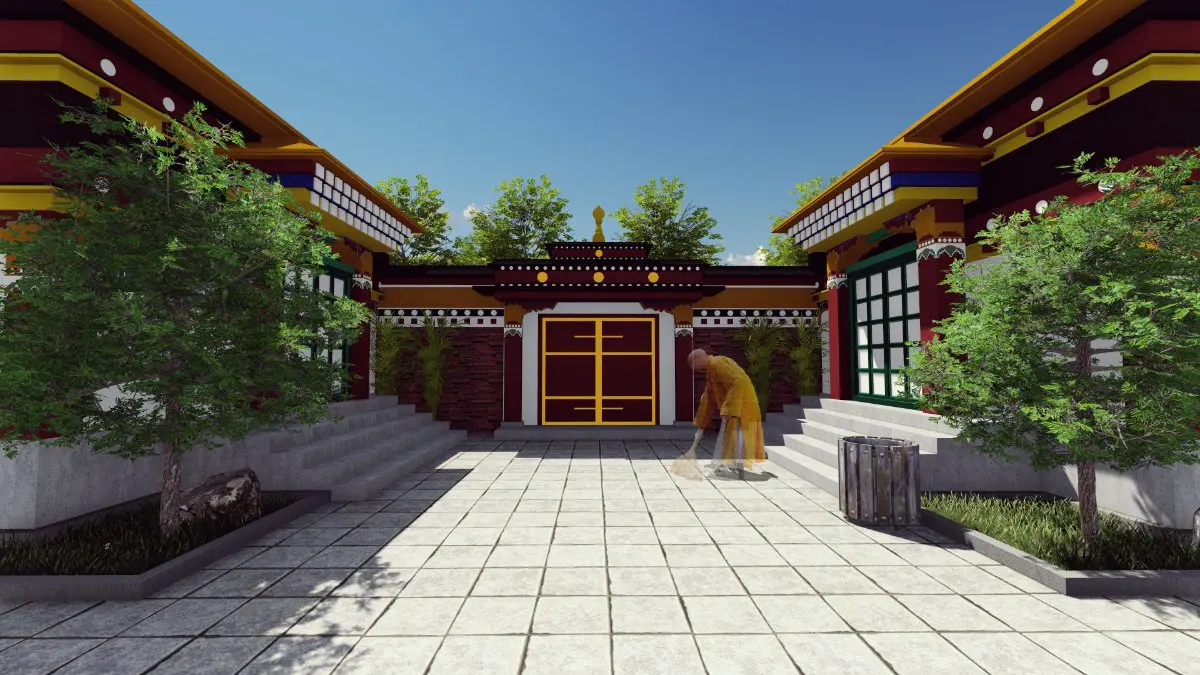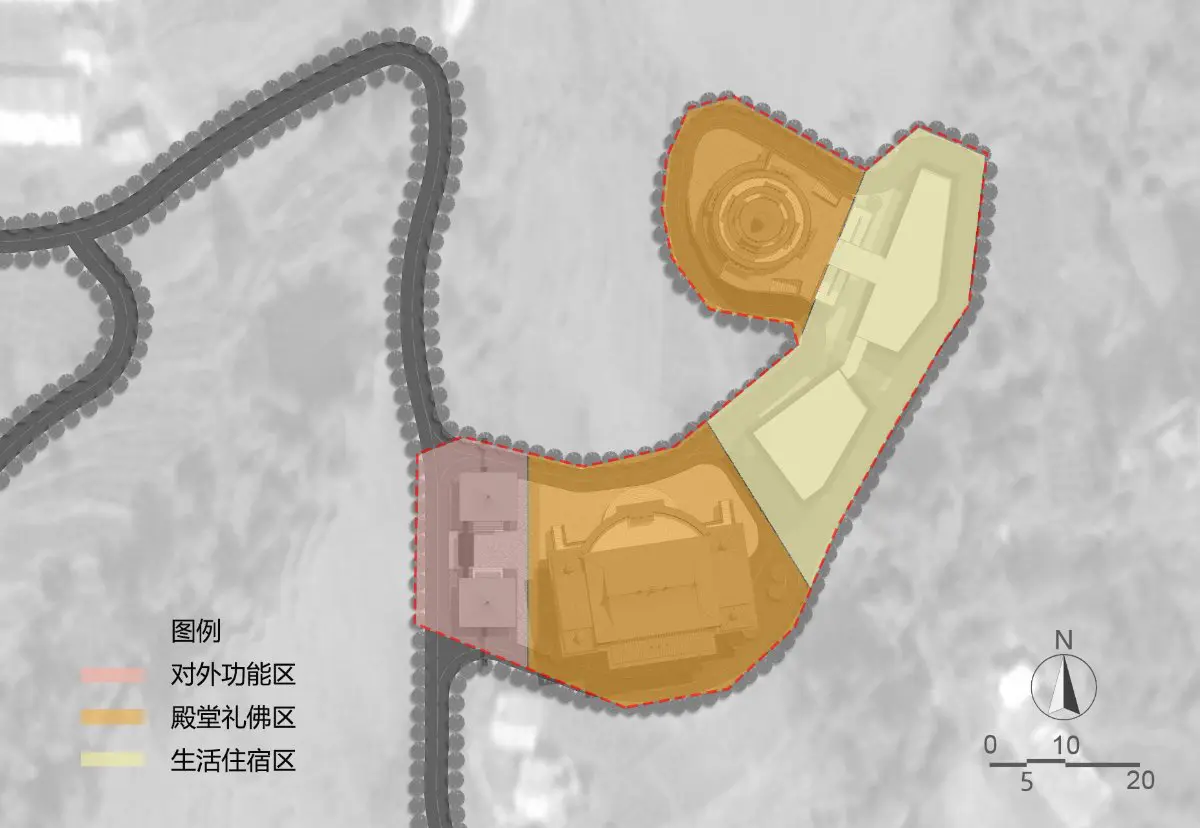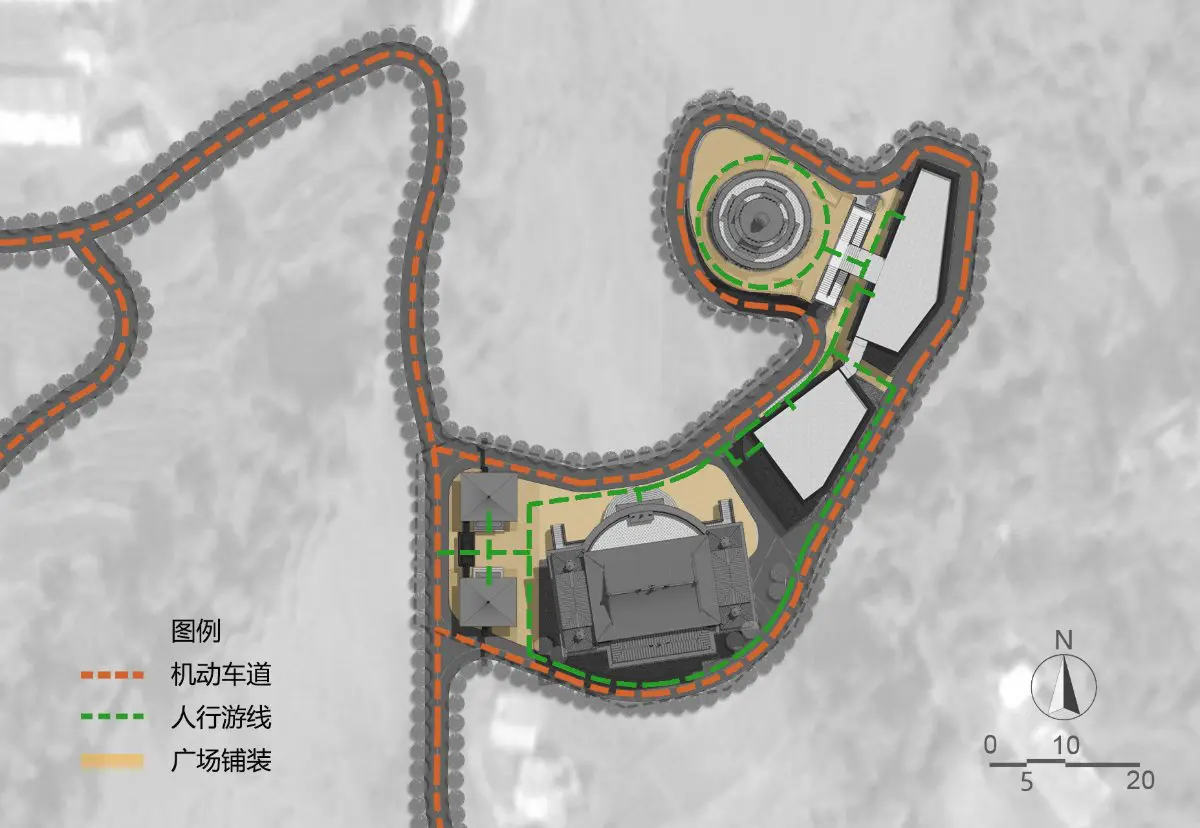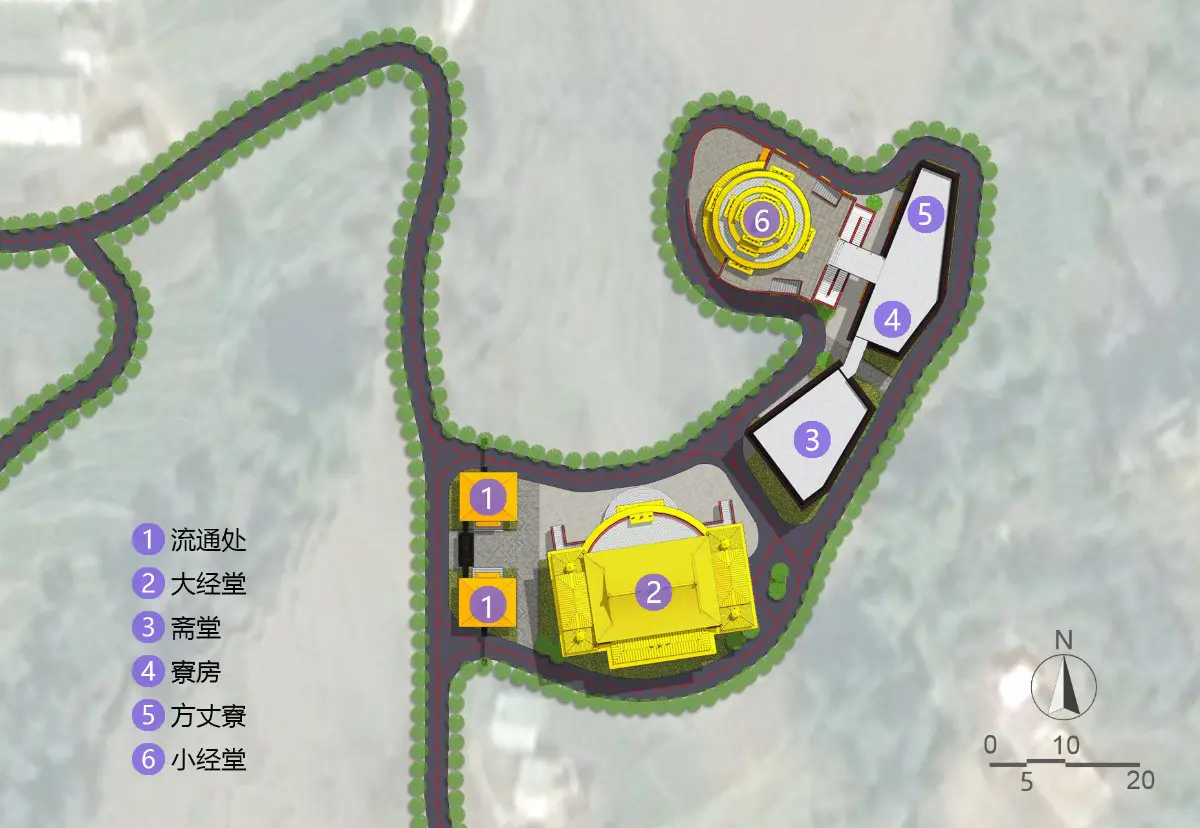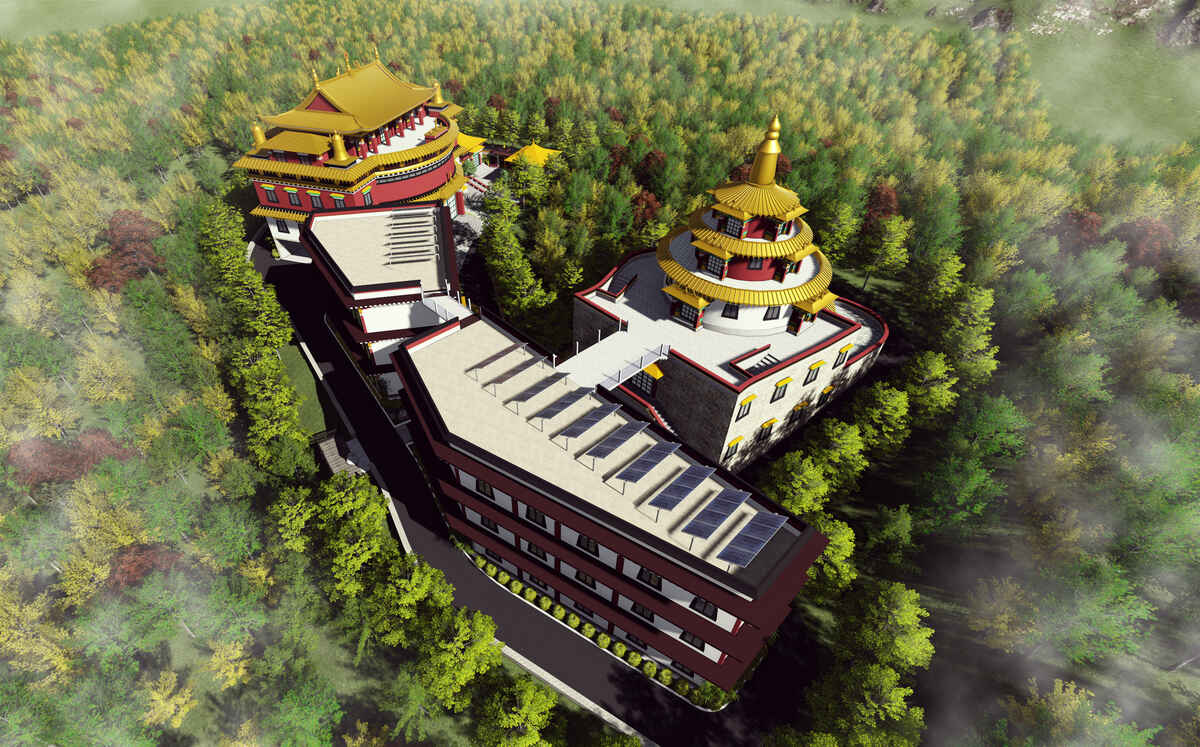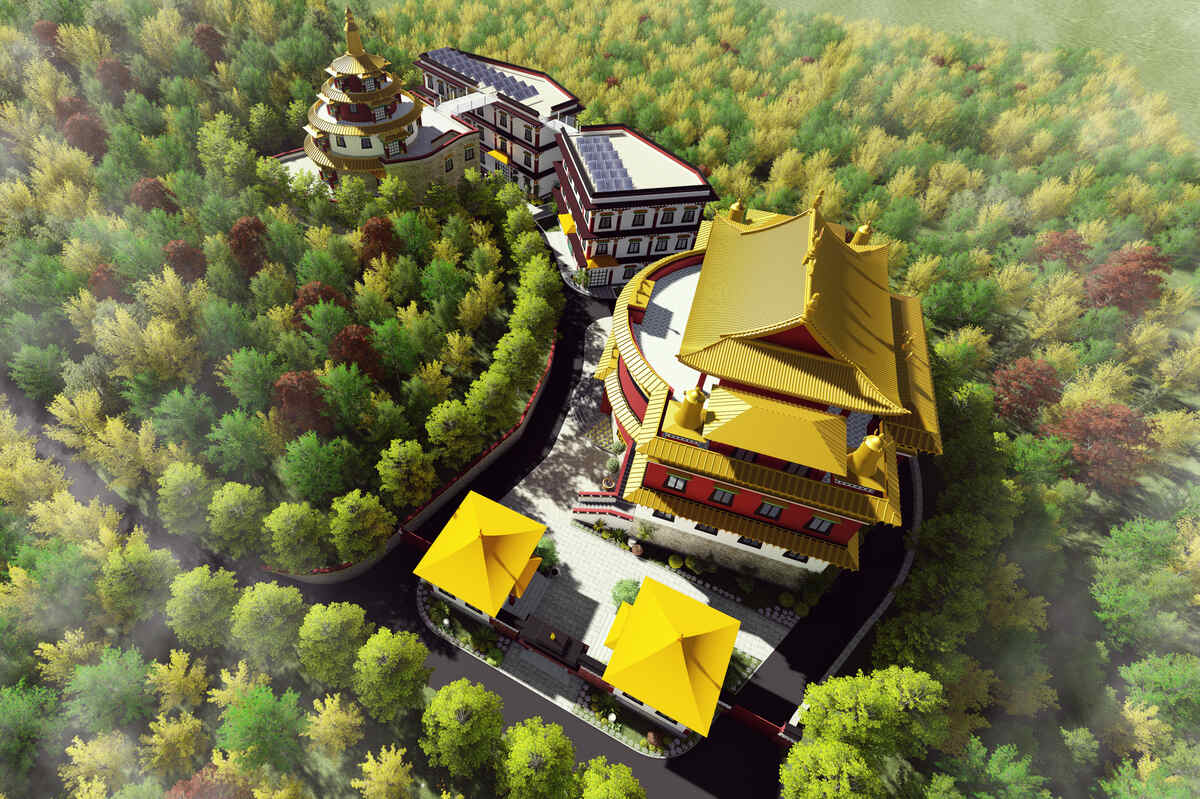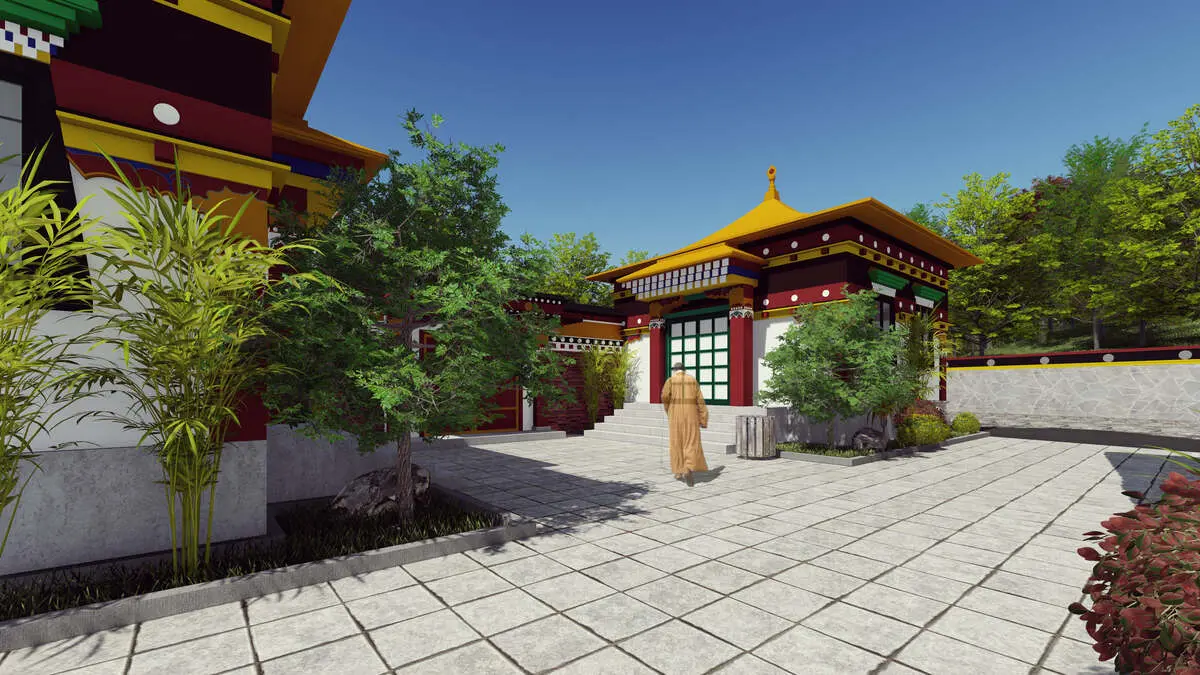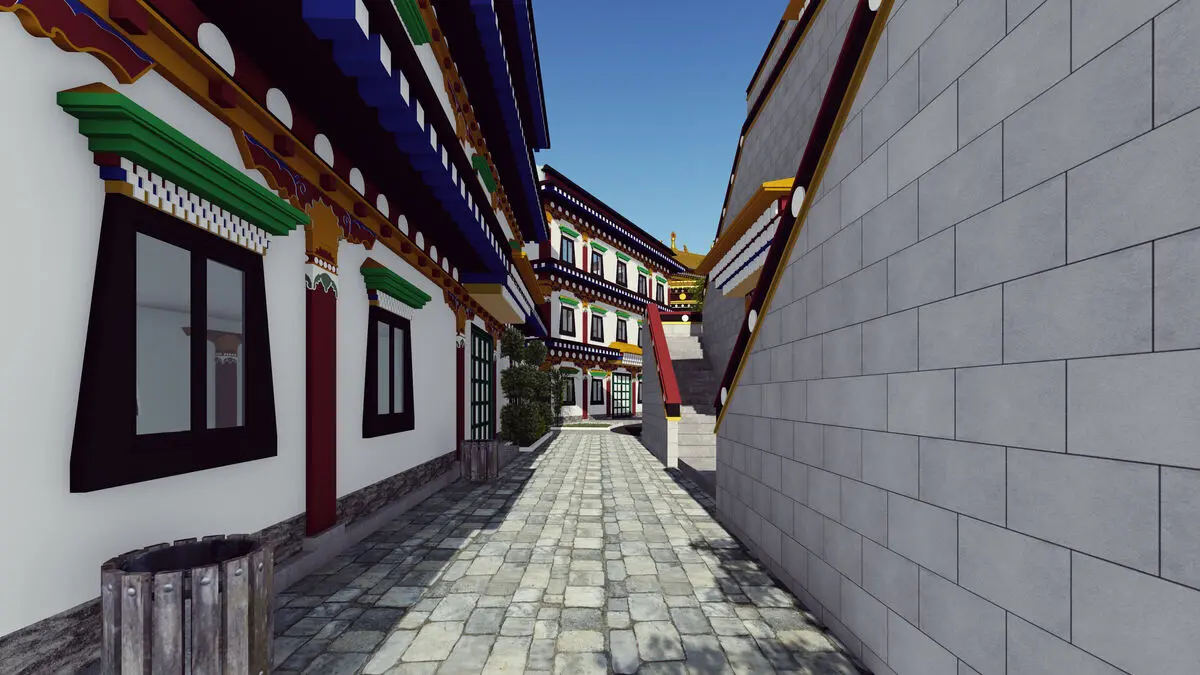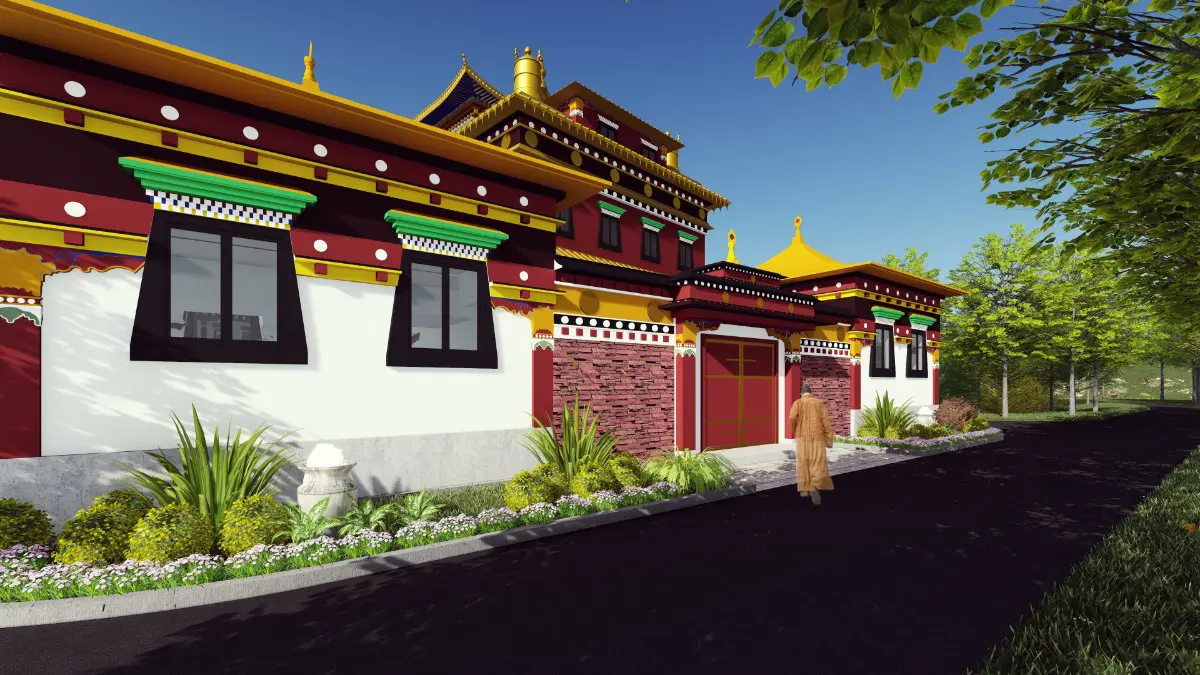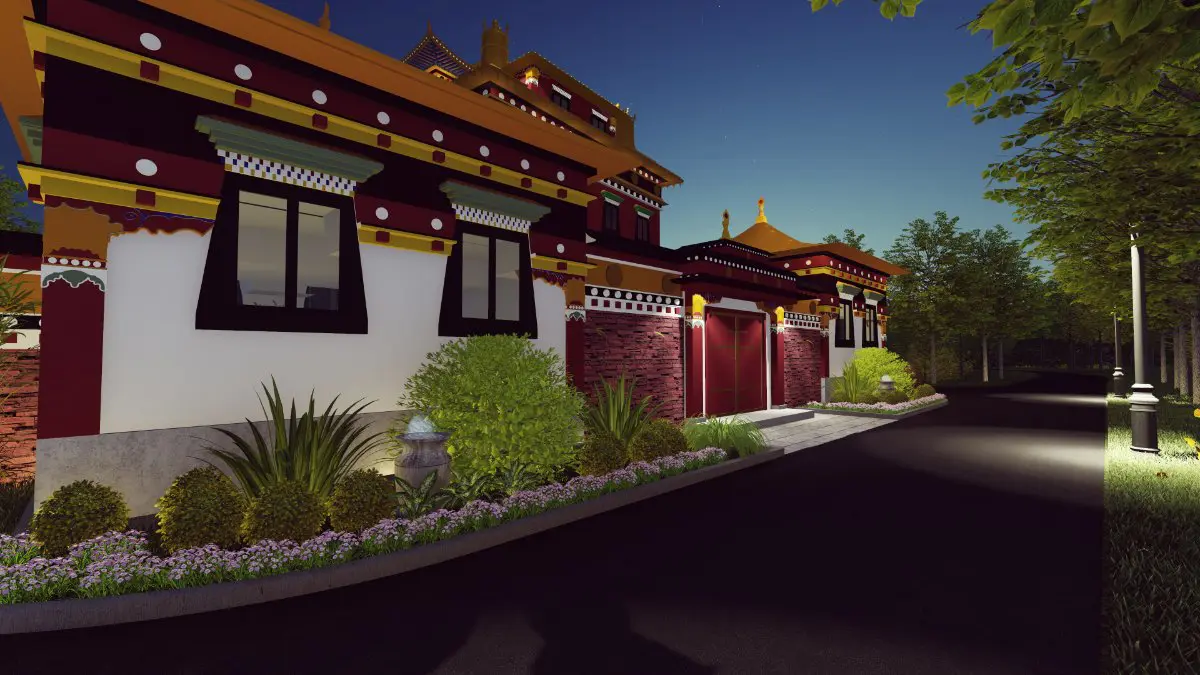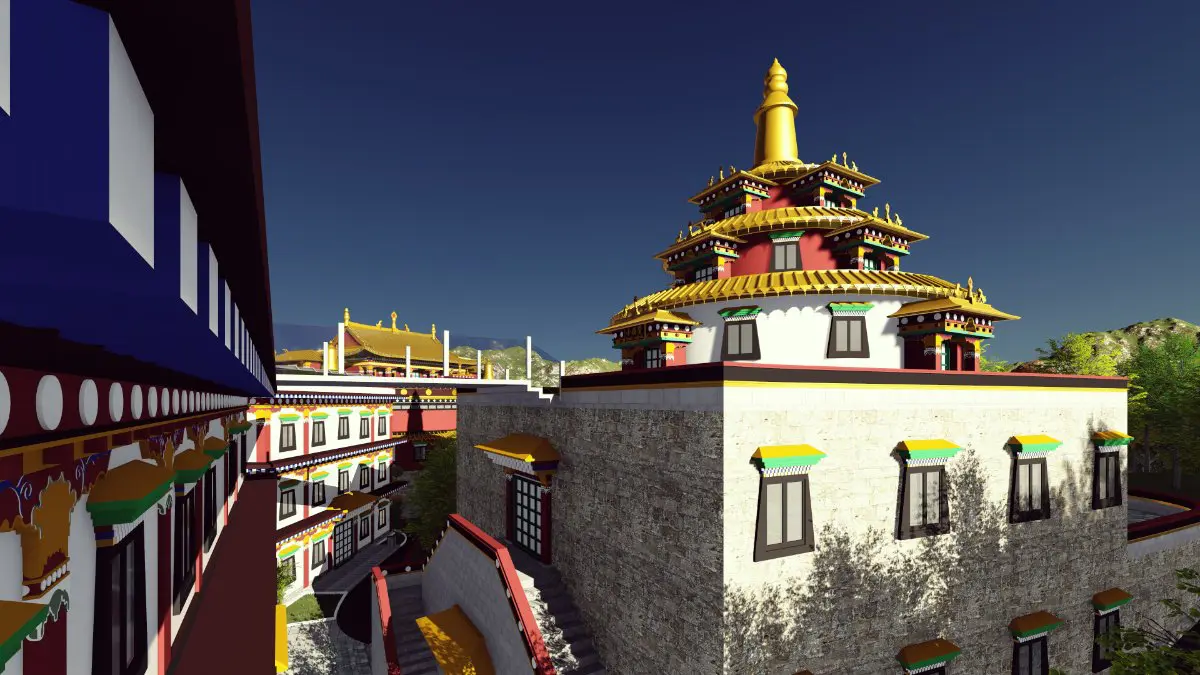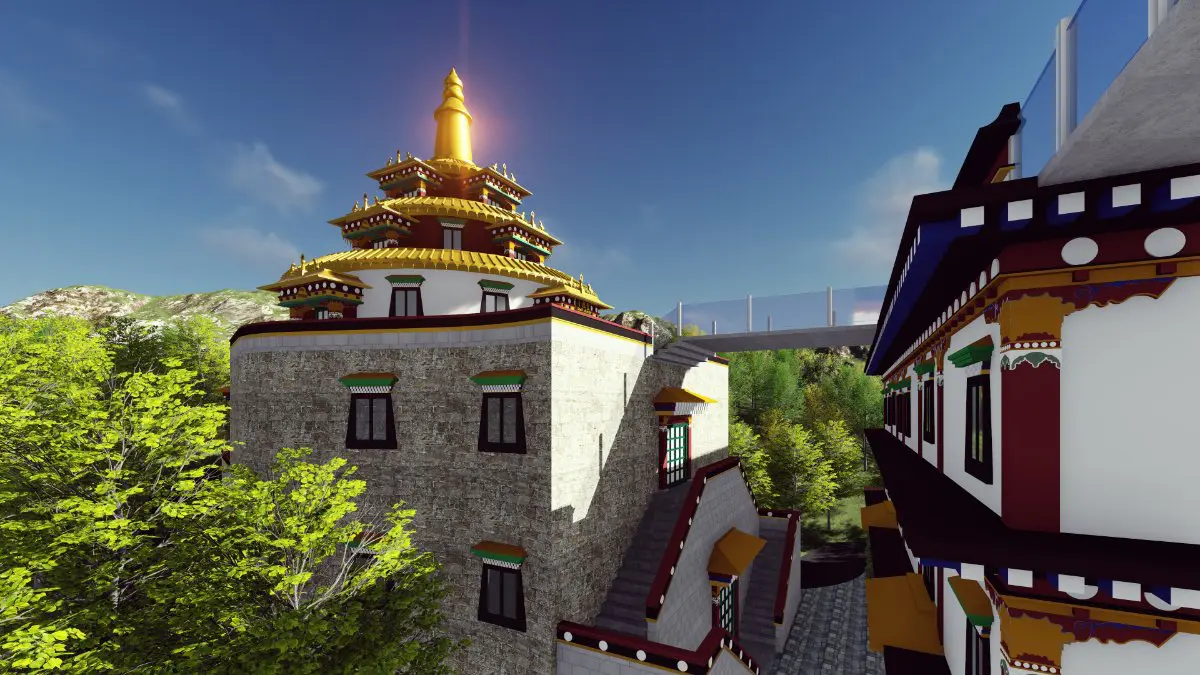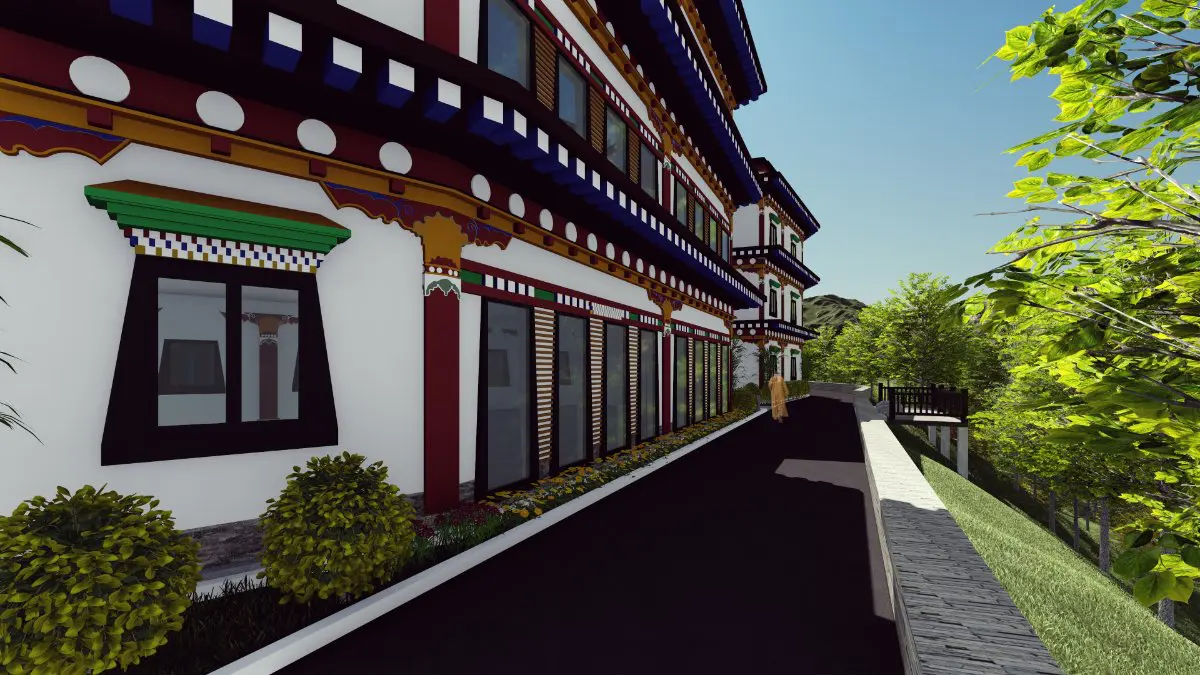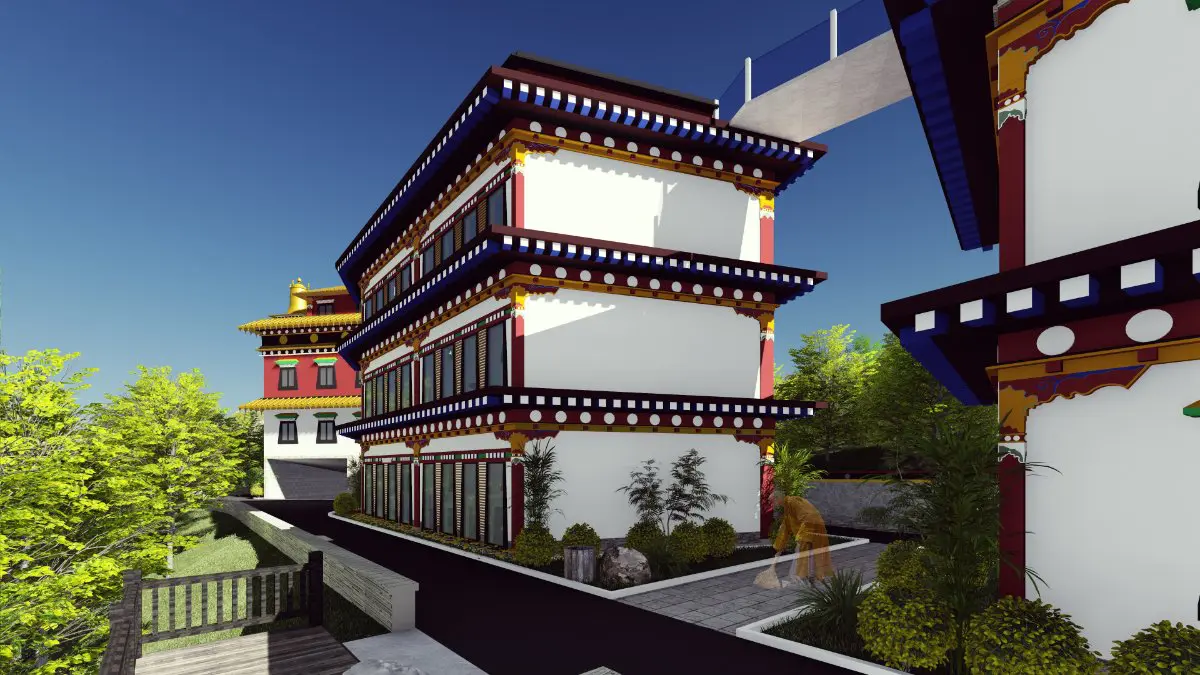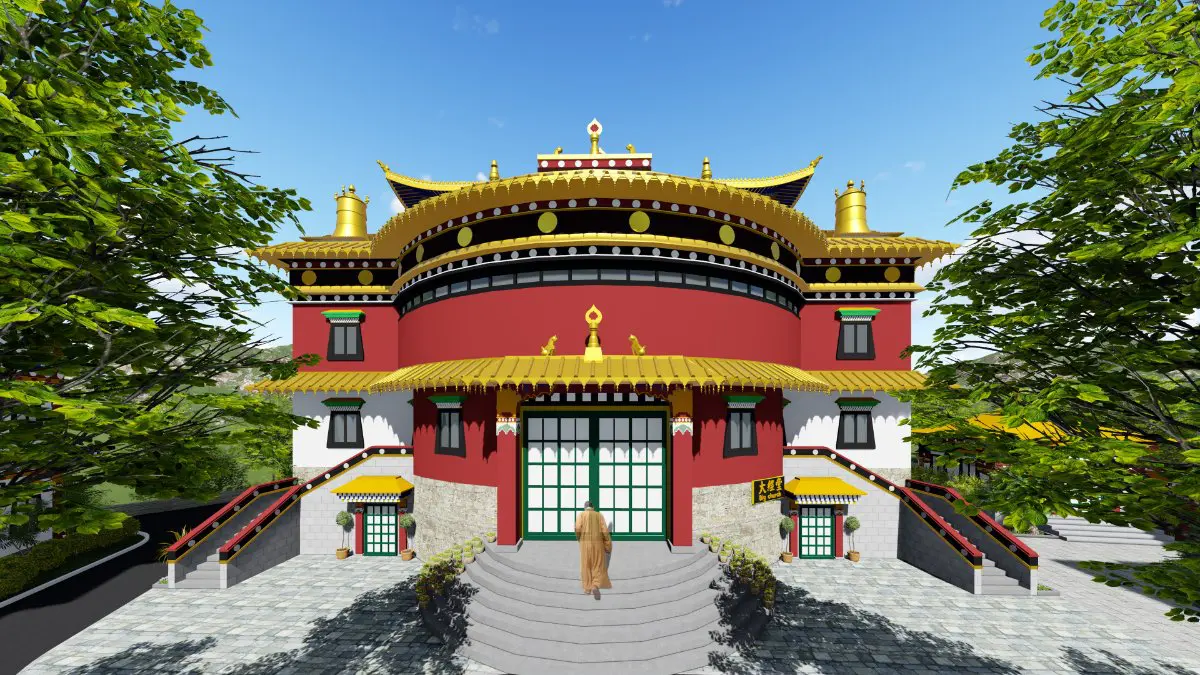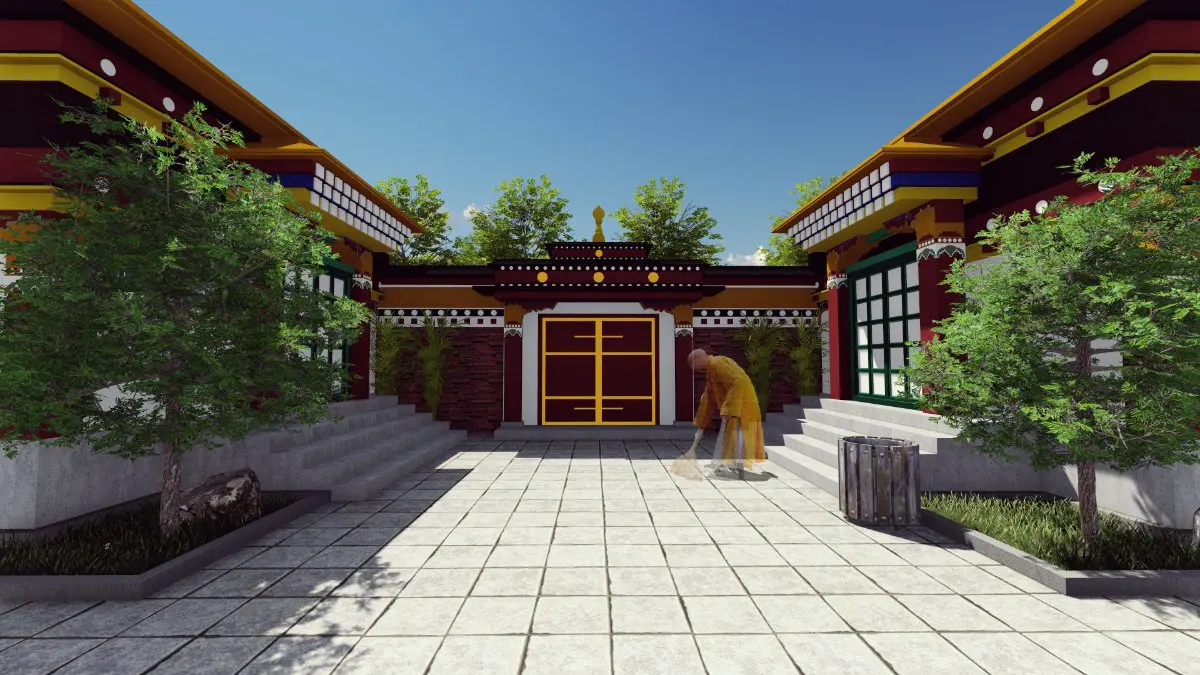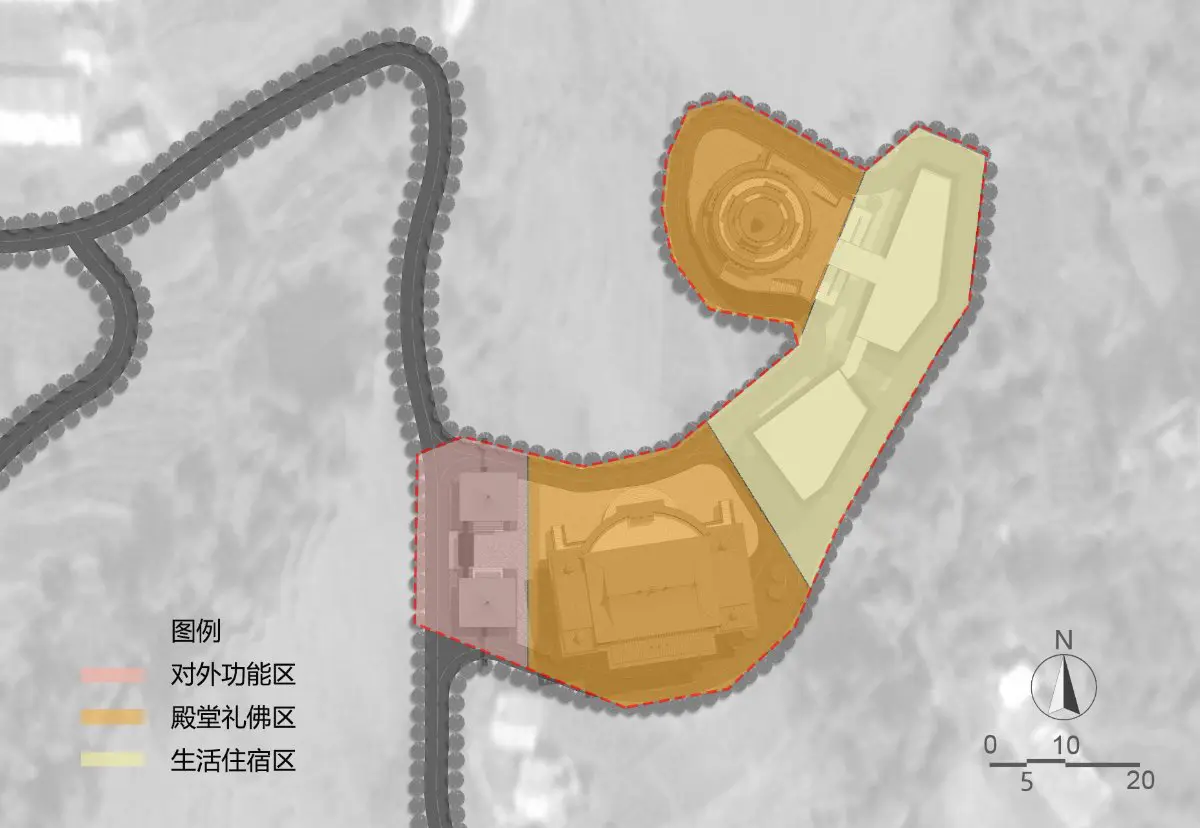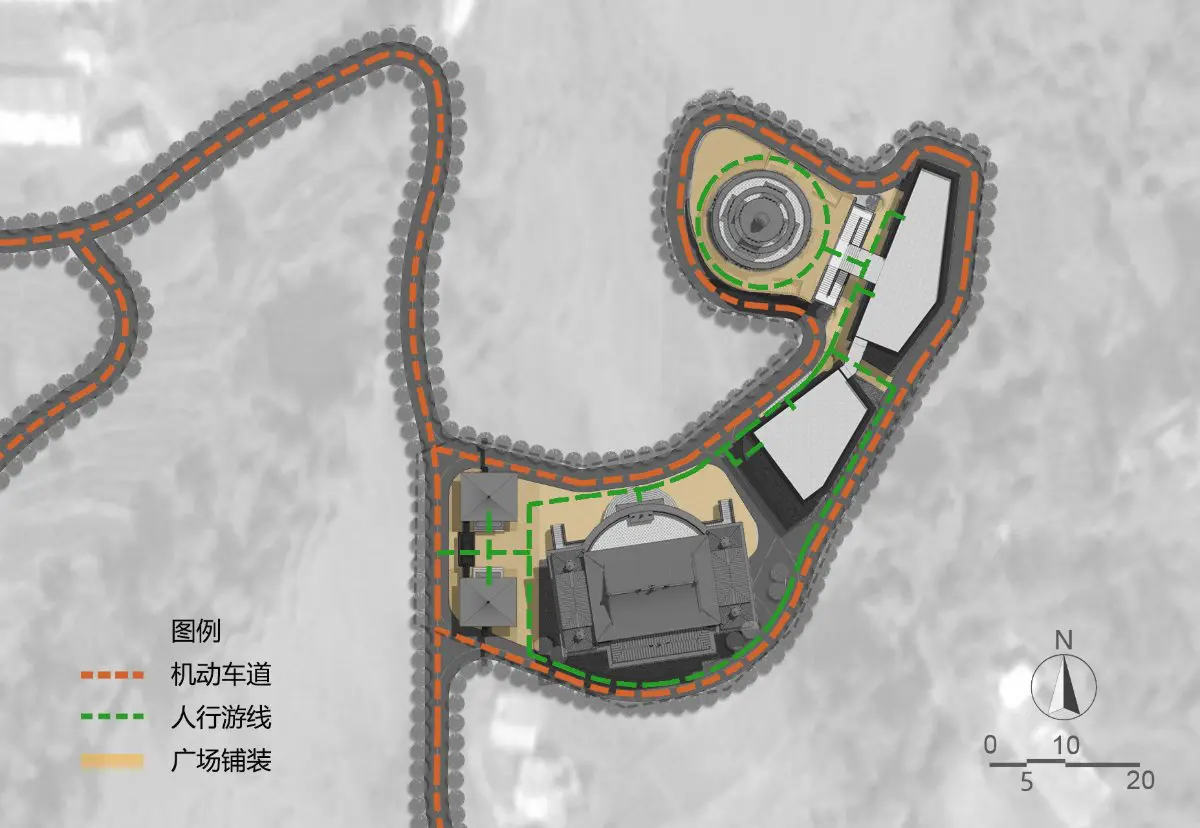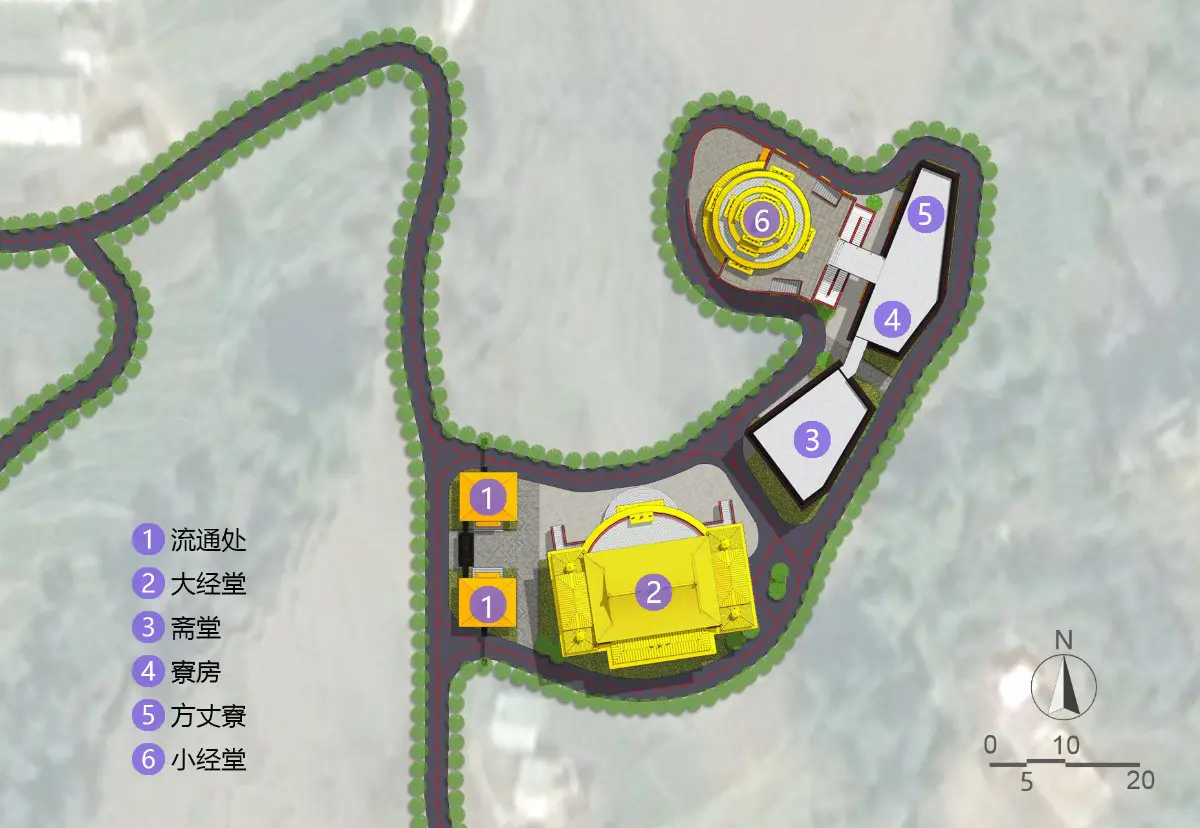 Graduated from Huazhong University of Science and Technology in 2005, and since 2006, served as the head teacher of the Chinese Leadership Training Class at the American Planning Association; In June 2009, he was appointed as the President of Beijing Delu'an Architectural Planning and Design Institute, and was promoted from Beijing Delu'an Architectural Design Office to Beijing Delu'an Architectural Planning and Design Institute. He developed four offices in Beijing, Shanghai, Guangzhou, and Hainan, and established the Buddhist Architectural Design Center. In 2010, he was invited to give lectures at Tulane University in the United States. In 2011, he was invited to attend the Future Urban Youth Forum between the United States and China held in Boston, USA, and delivered a keynote speech; Established Beijing Rockwell Technology Co., Ltd. in November 2014, focusing on serving technology-oriented enterprises in the field of traditional Chinese culture. In 2013 and 2014, we may be invited to Buddhist destinations such as Nepal and India for exchange and learning. In 2017, he obtained specialized skills certificates such as Senior Ancient Architecture Architect and BIM Strategic Planner. In 2020, the theme paper "The Transformation of the Form of Chinese Buddhist Temples" written by Dean Zhang Xun of our institution, titled "From the Perspective of Temple Architecture to the Sinicization of Buddhism", was included in the collection of papers of the 5th Huangsi Forum and published by Religious Culture Press.