Located in the core area of Tianjin's traditional business circle, the Tianjin SCPG Incity is a commercial project in stock to be vitalized. After successfully refreshing a number of inventory commercial projects, PH Alpha Design once again joins hands with SCPG Group to participate in the overall planning and conceptual design of this project, and helps create the most beautiful urban living room display surface for it, making the "Tianjin Jinjie Street" as a famous card once again stand in the center of the city.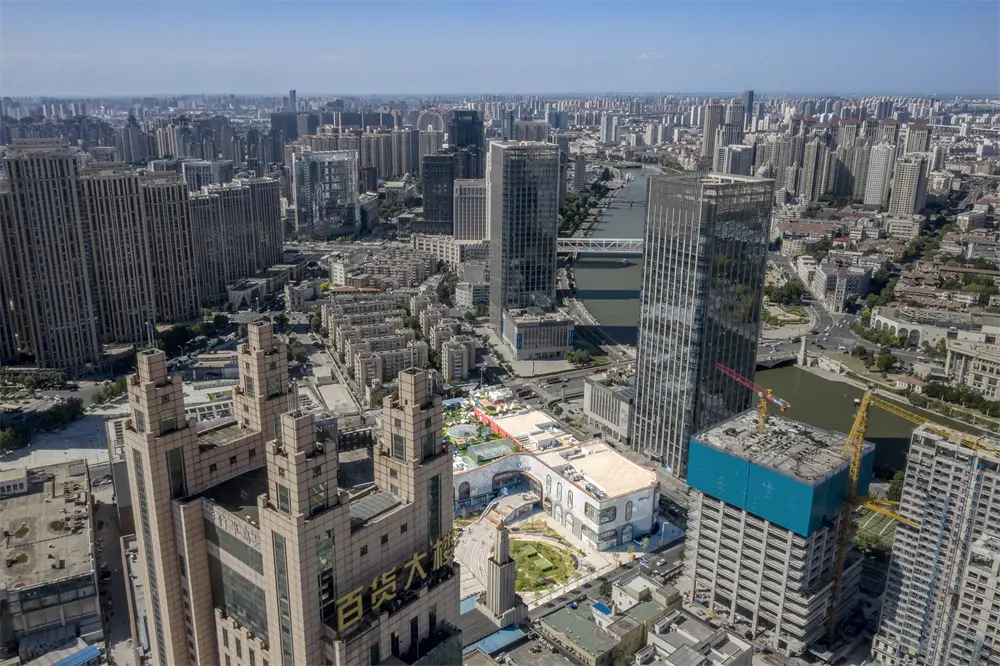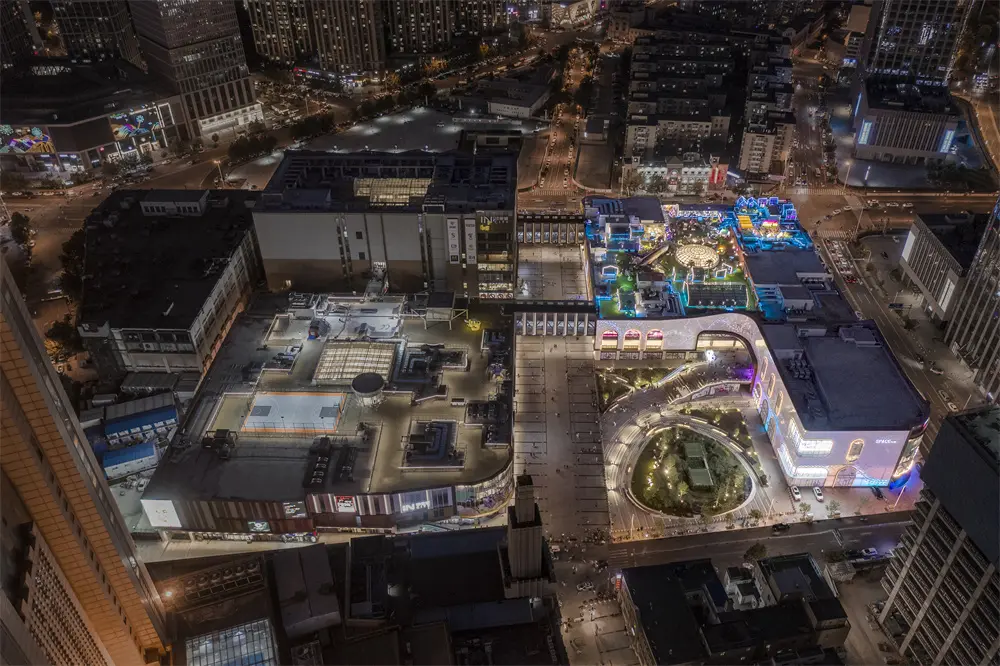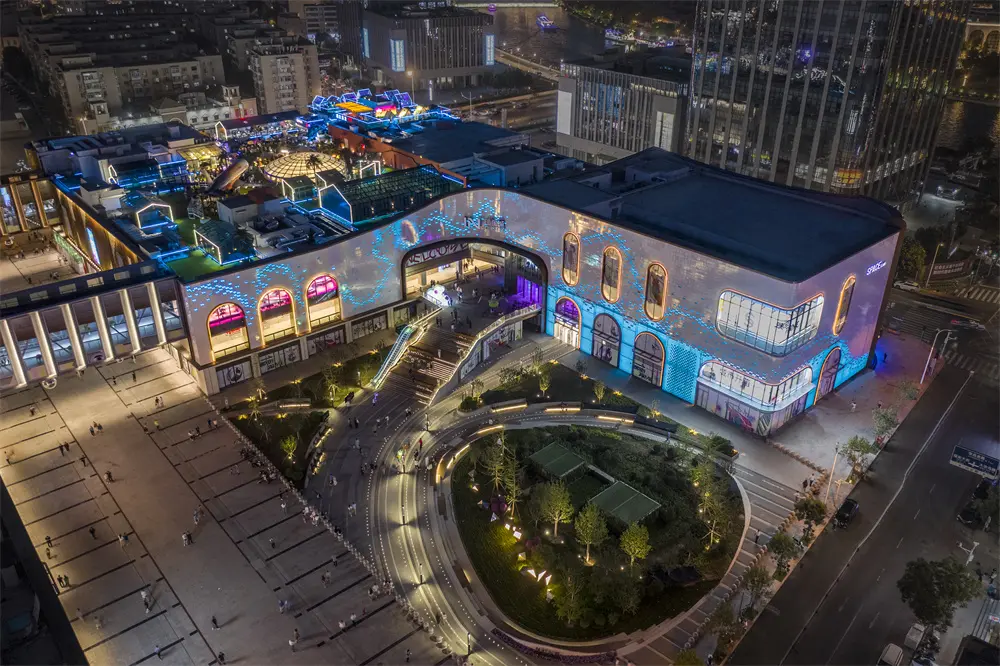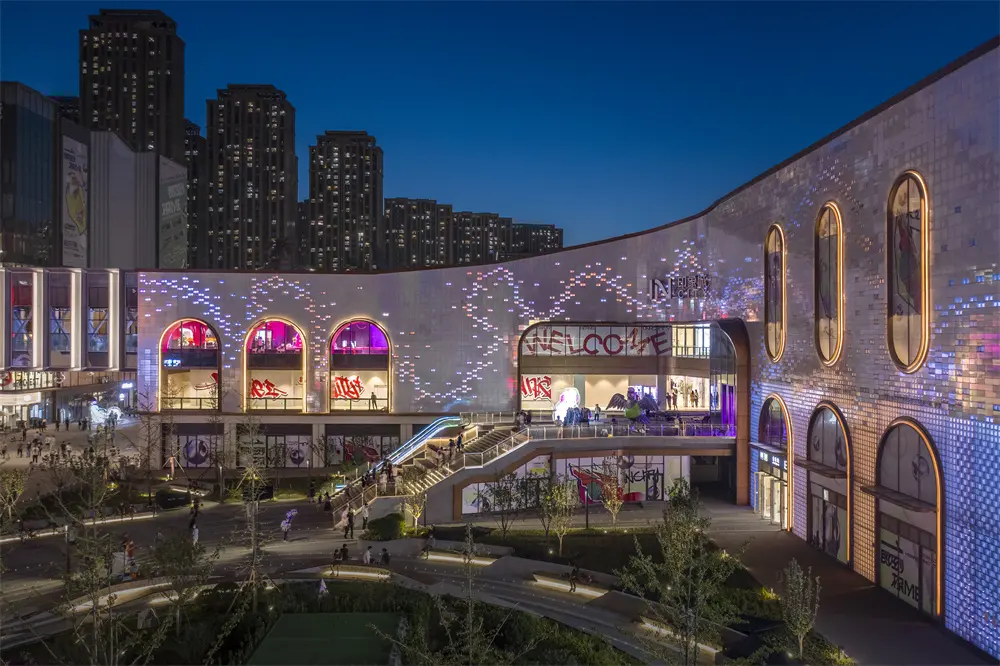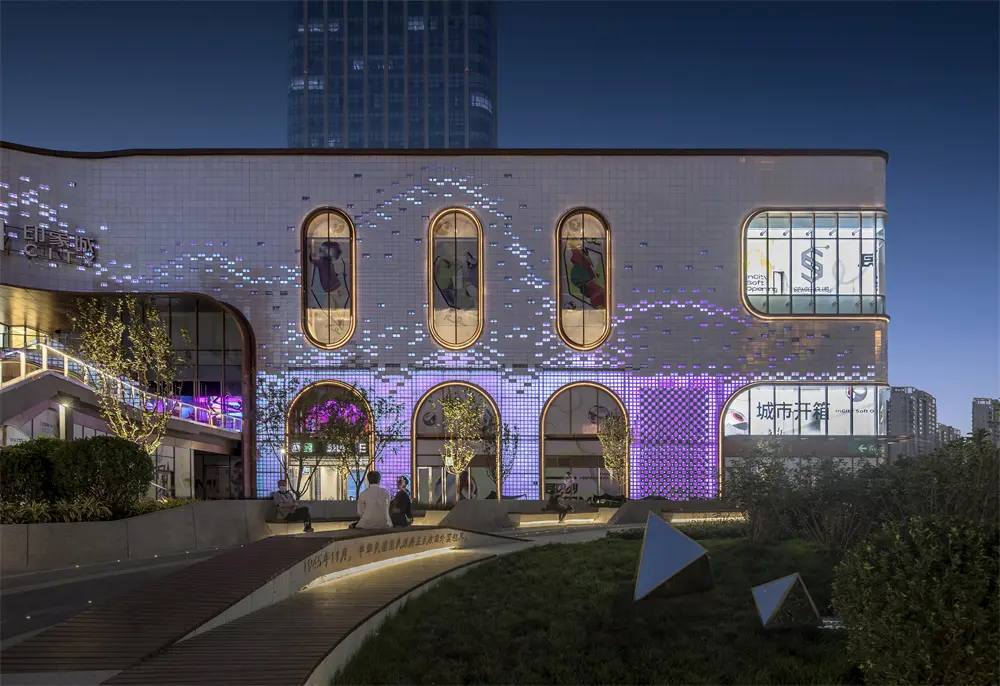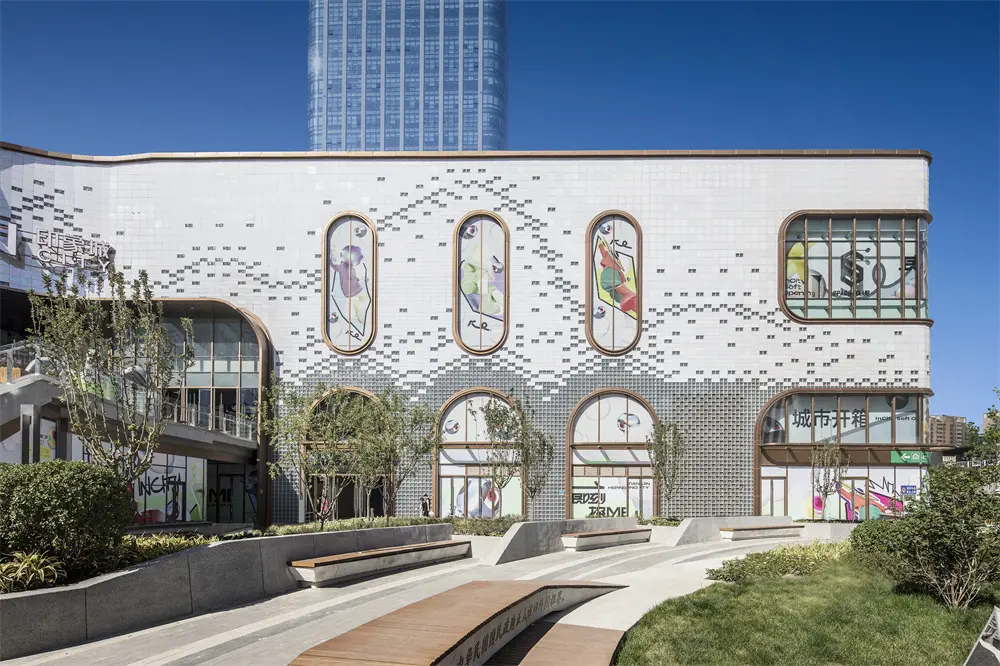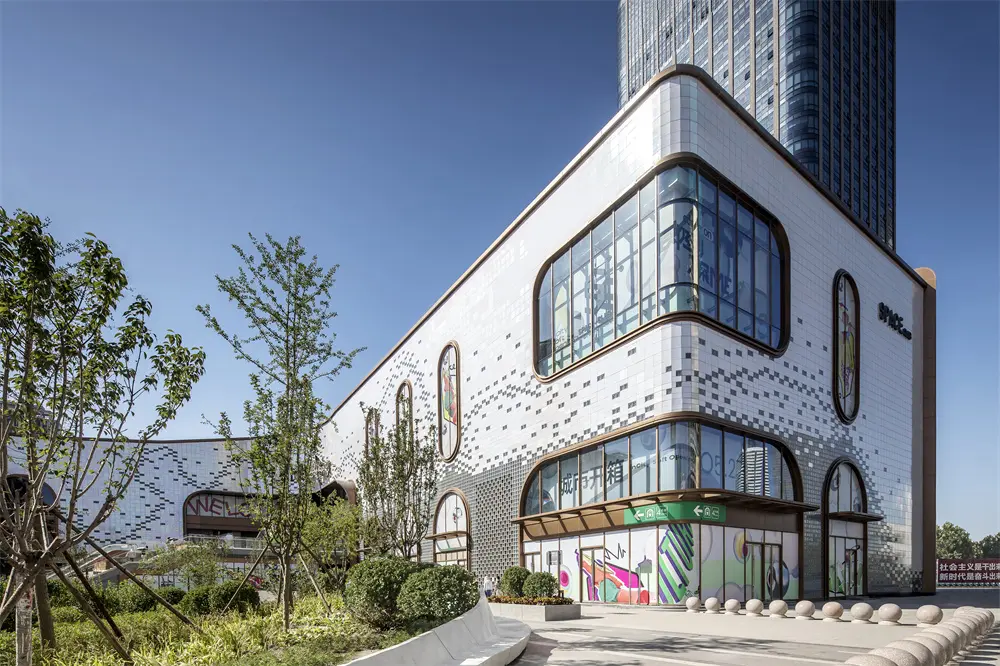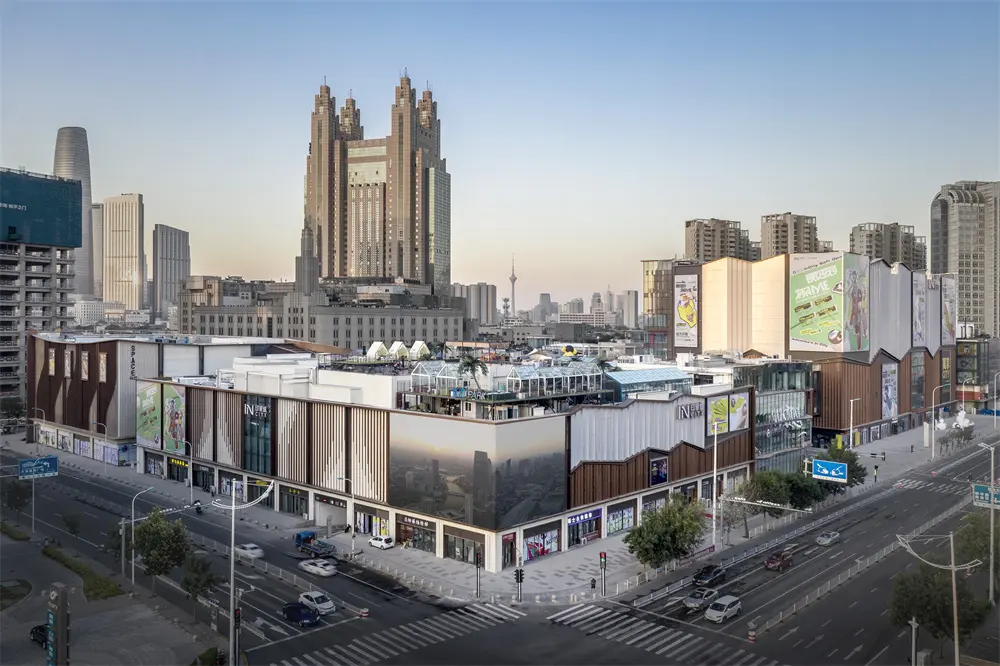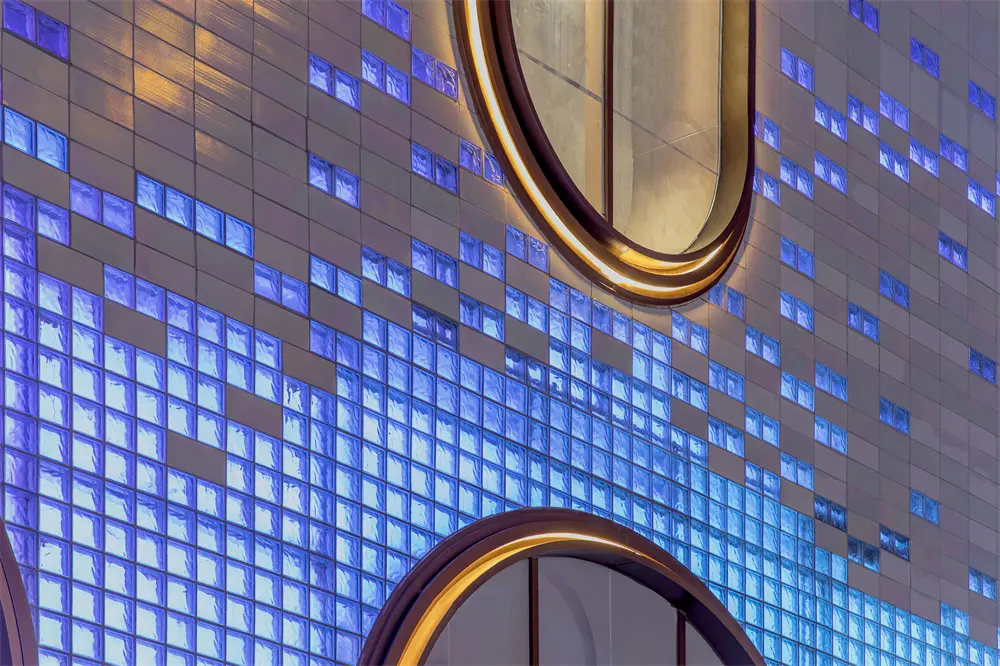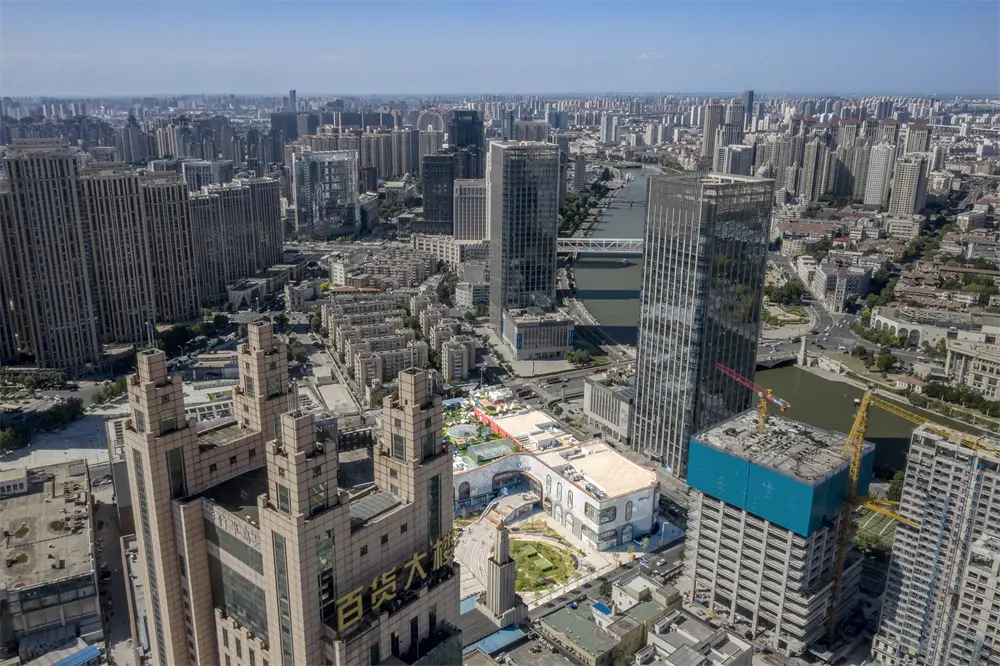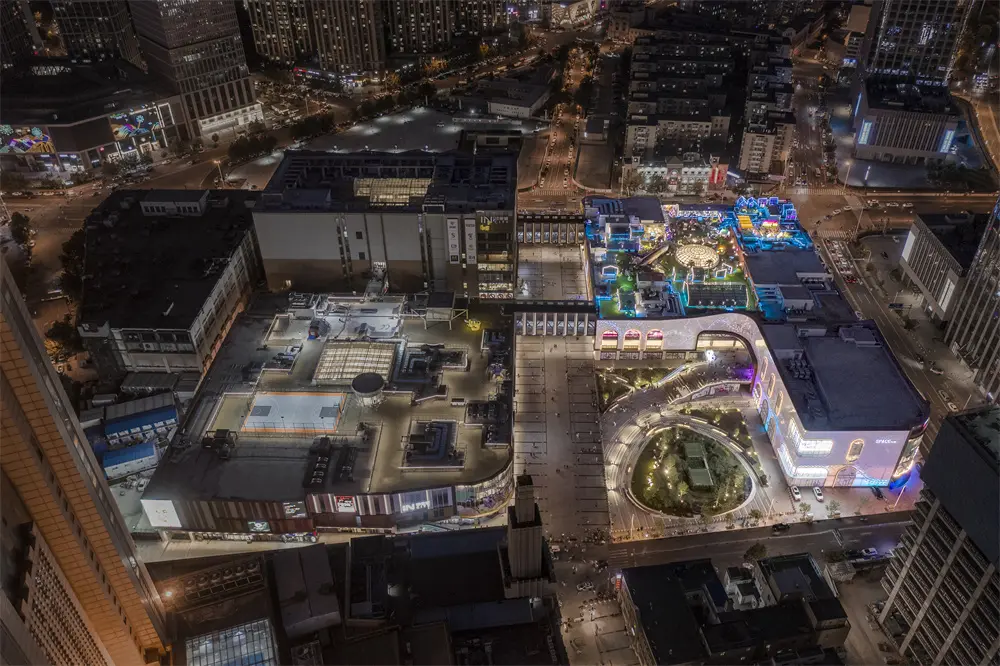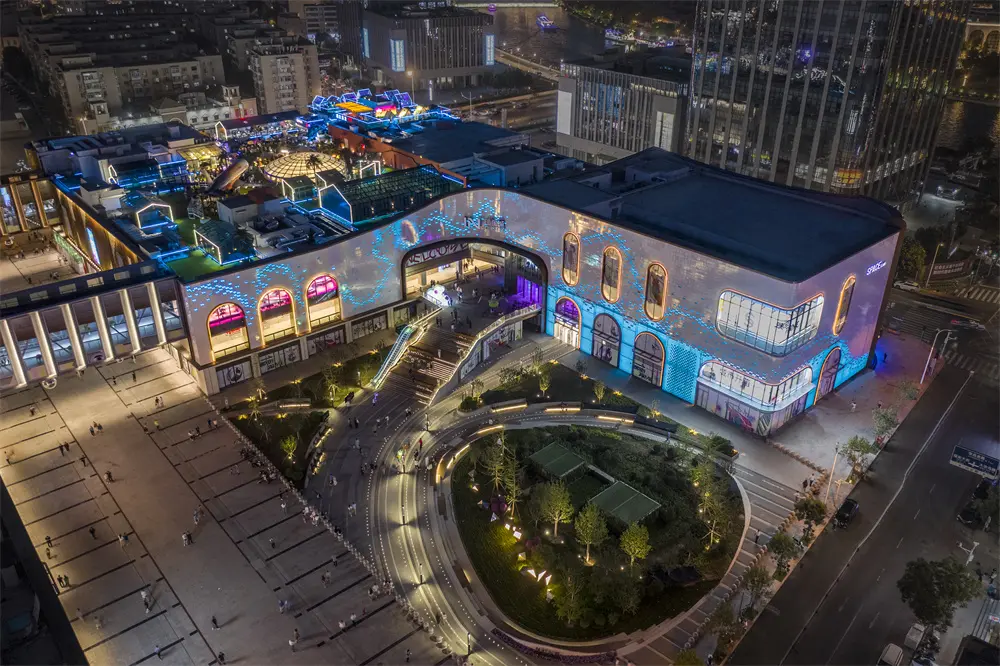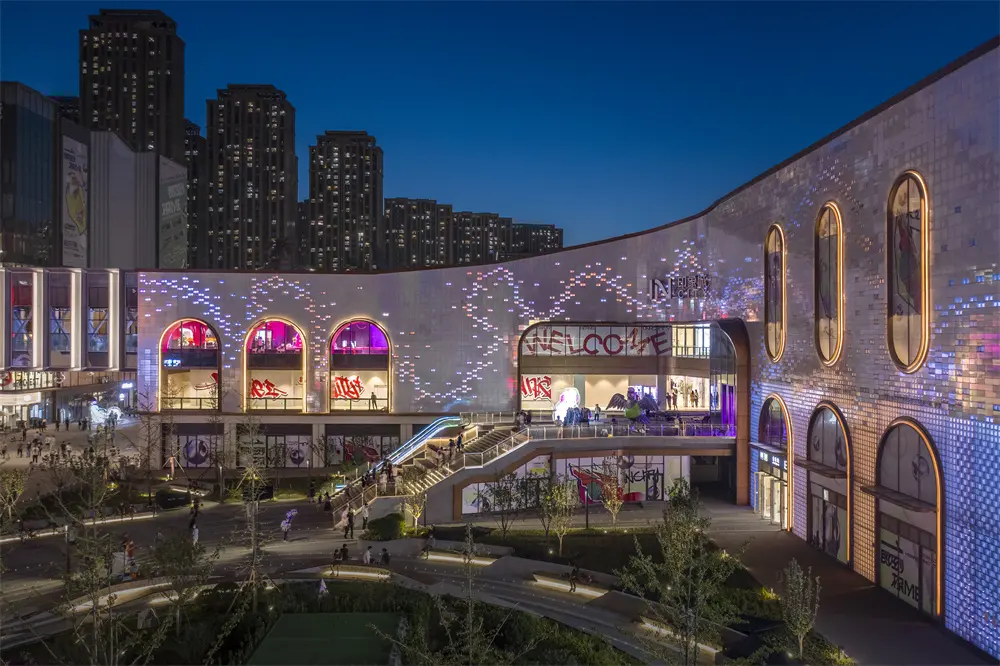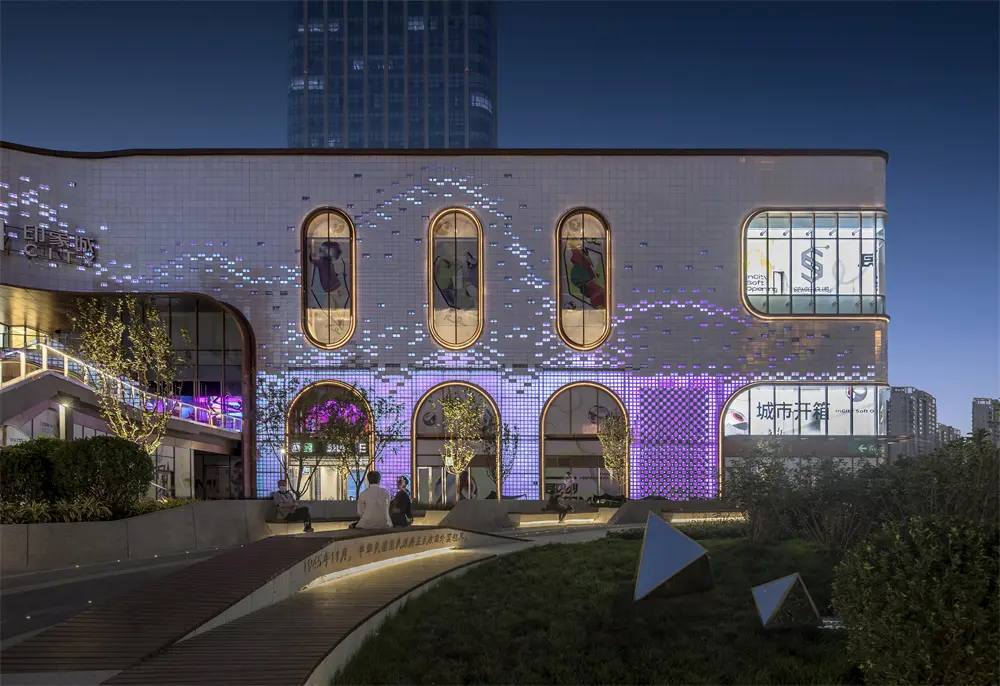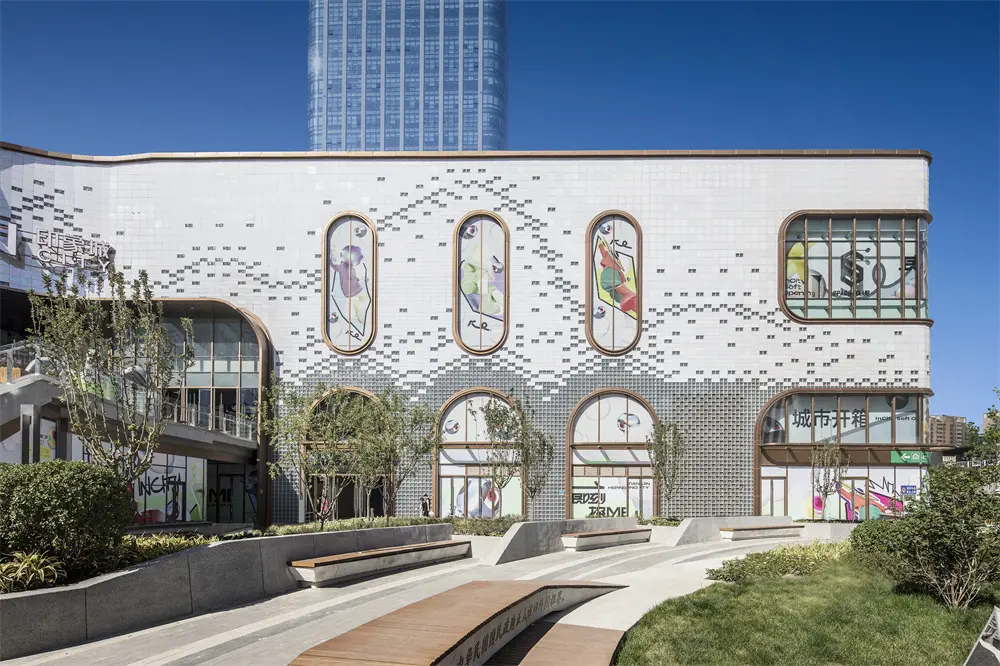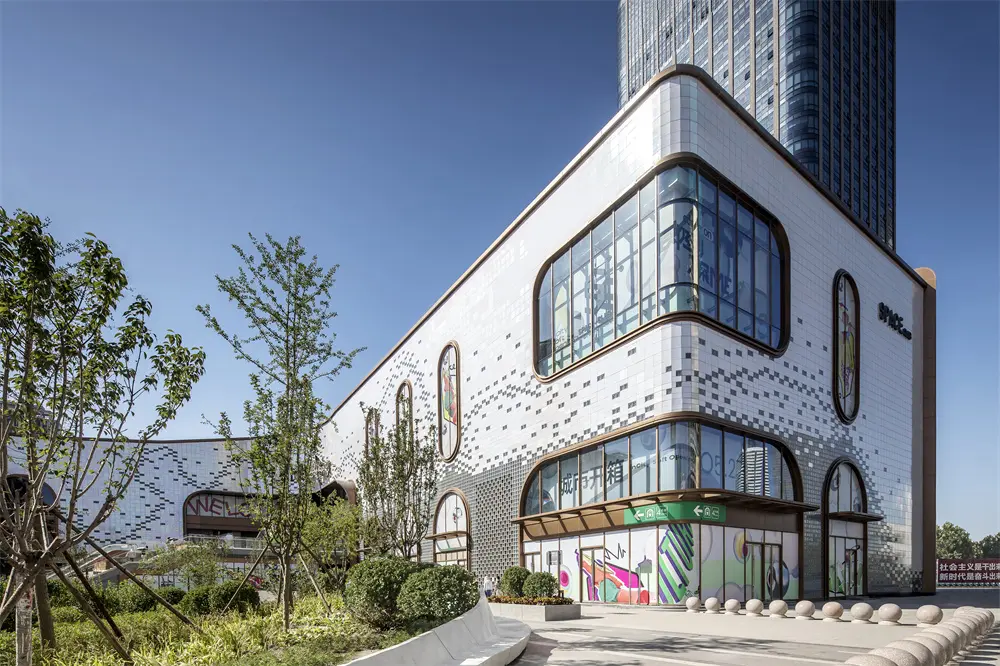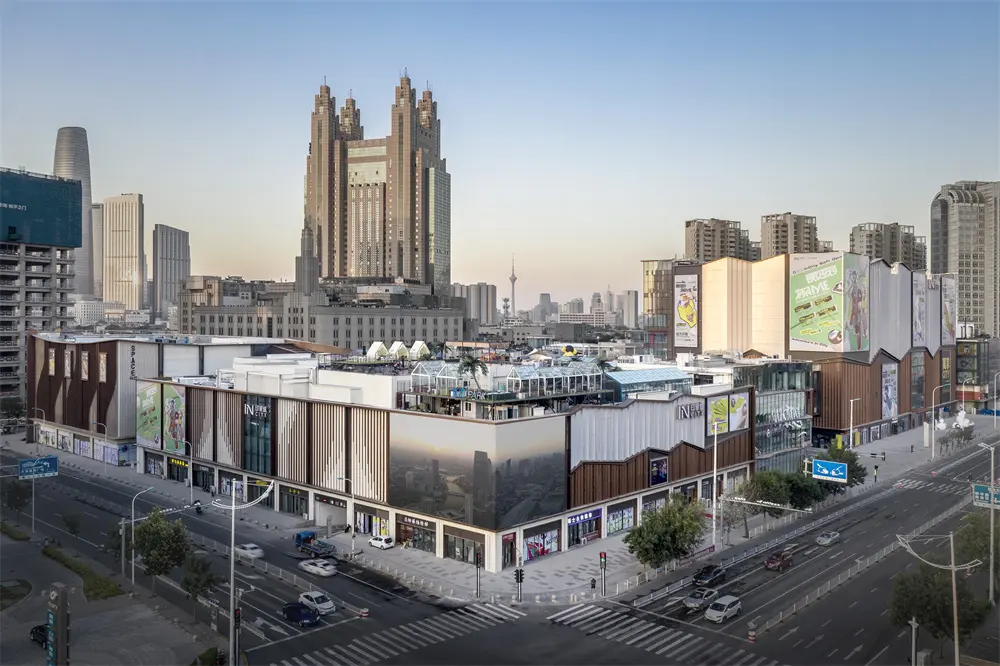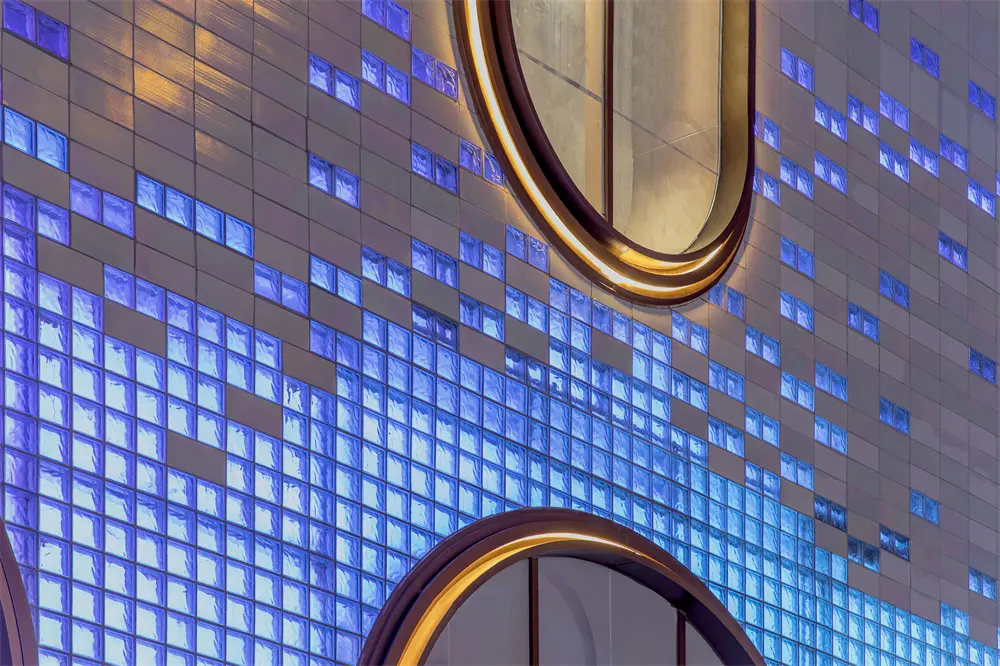 About PH Alpha Design Ltd
Founded in 2013, PHA's headquarters are located in Hong Kong. With the expansion of its business, it also has branches in London, Shenzhen, Shanghai and Beijing successively.With innovative design and leading design concepts, PHA has been making constant breakthroughs in architectural design, interior design and comprehensive planning, including shopping centers, commercial retail space, commercial blocks, grade A office building, hotels and private houses, cultural architecture planning and so on. With the design principles of innovation, excellence, practicality, economics and sustainability, PHA always persists that innovation is the priority. The insistence in innovative design ensures the maximum creativity and value of every piece of our design work.