Changzhou Lakeside Spring and Autumn K8 Huiyuan Villa
K8 Huiyuan, surrounded by water on three sides, the water element is like a flowing medium, through which people think about the relationship between space and nature. Use water as the medium, welcome the water-colored skylight, take light as the quality, and build an elegant and luxurious residence…
As a multi-functional open space for families, the first floor is open, free and social, giving more possibilities for life, integrating garage, entrance storage, meeting guests, kitchen interaction, study, garden and other areas, meeting the needs of families such as car entry, dinner, meeting guests, open-air leisure and dynamic storage.
The private rooms on the second floor offer a lifestyle inspired by Milan – Italy's fashion and design capital. From the Western art works gathered in the city, find the corresponding elements in the city, and "touch" the pulse of Italian literature and art, and experience people's pursuit and spirit of elegance and fashion.
The design of the negative floor is modeled on ancient Roman architecture, and the symmetry, axis, proportion and other ways are arranged and combined in the space, and the sense of order in the classical style creates a unique spatial symbol and realizes the interior of the architectural language!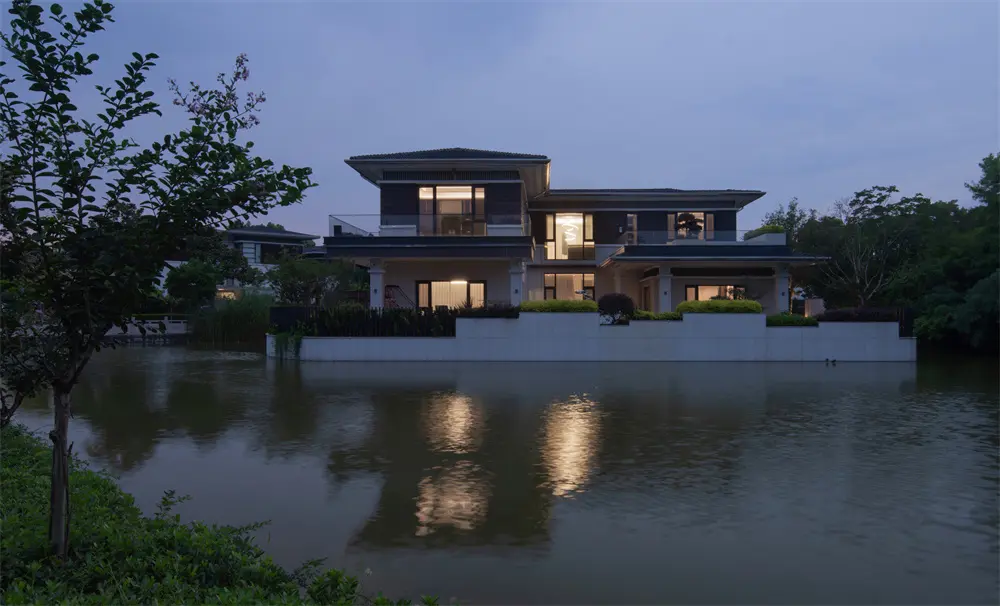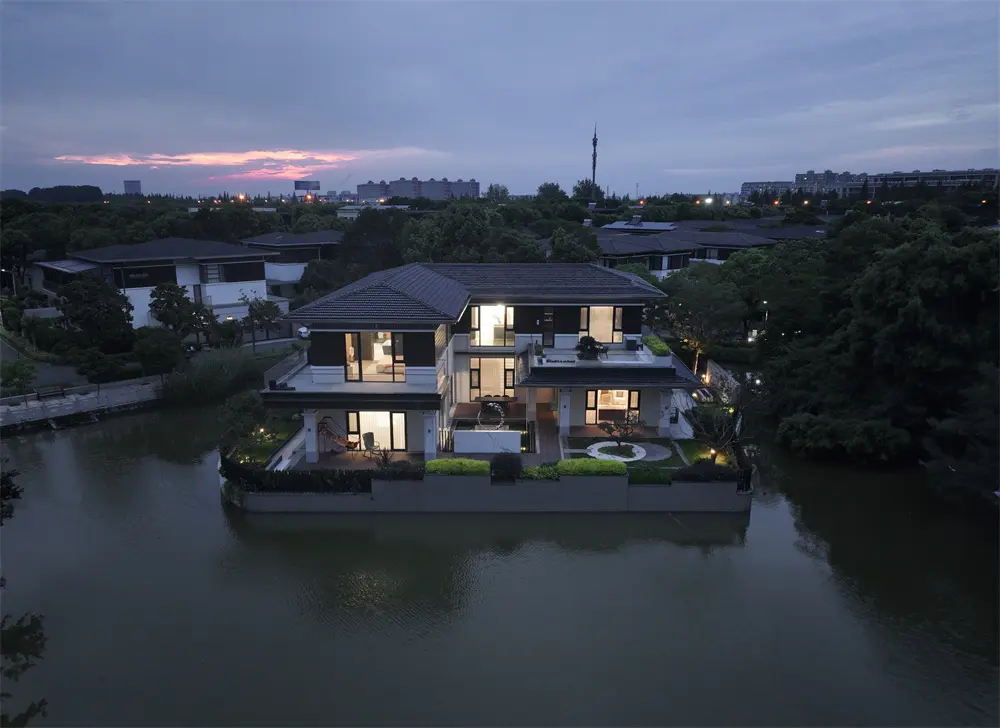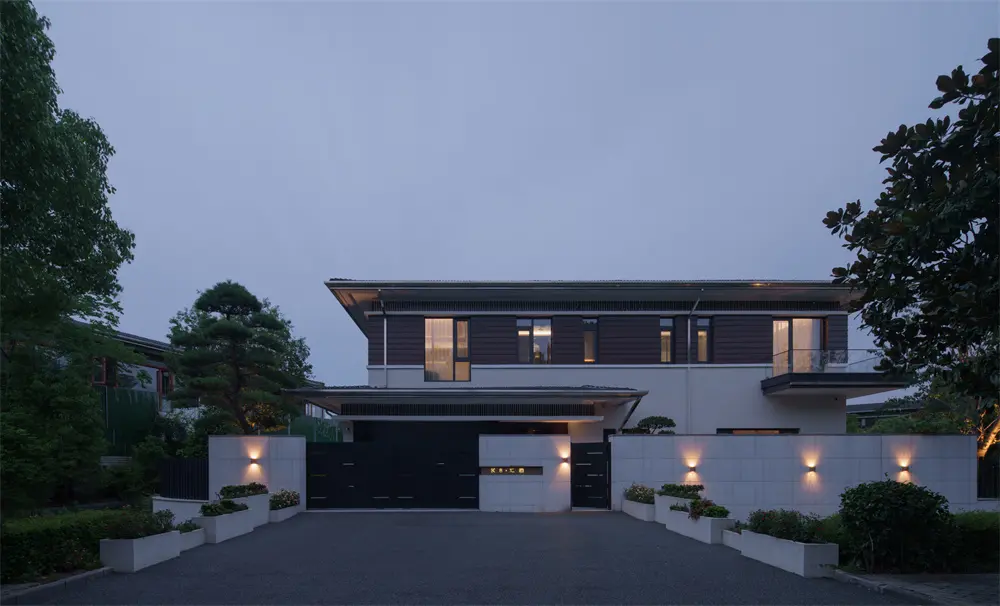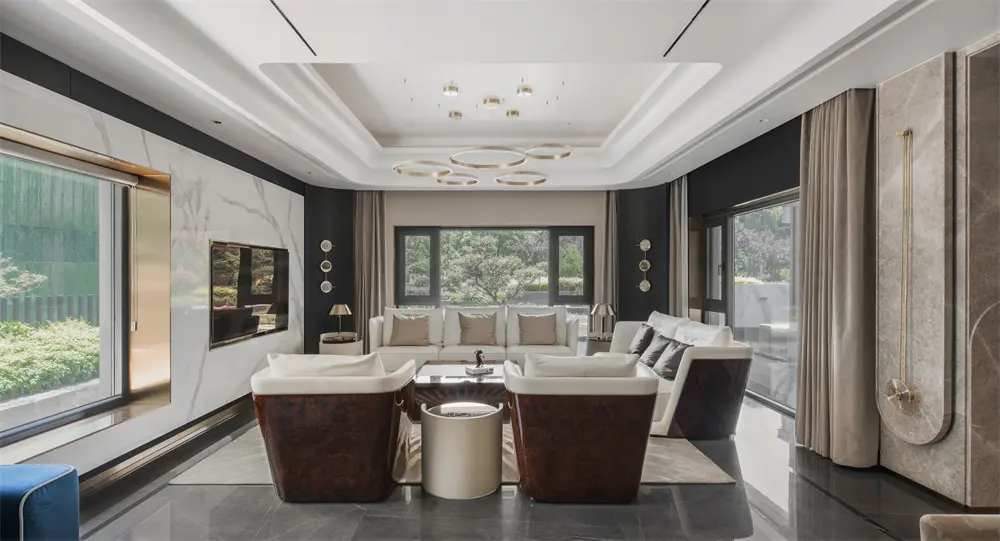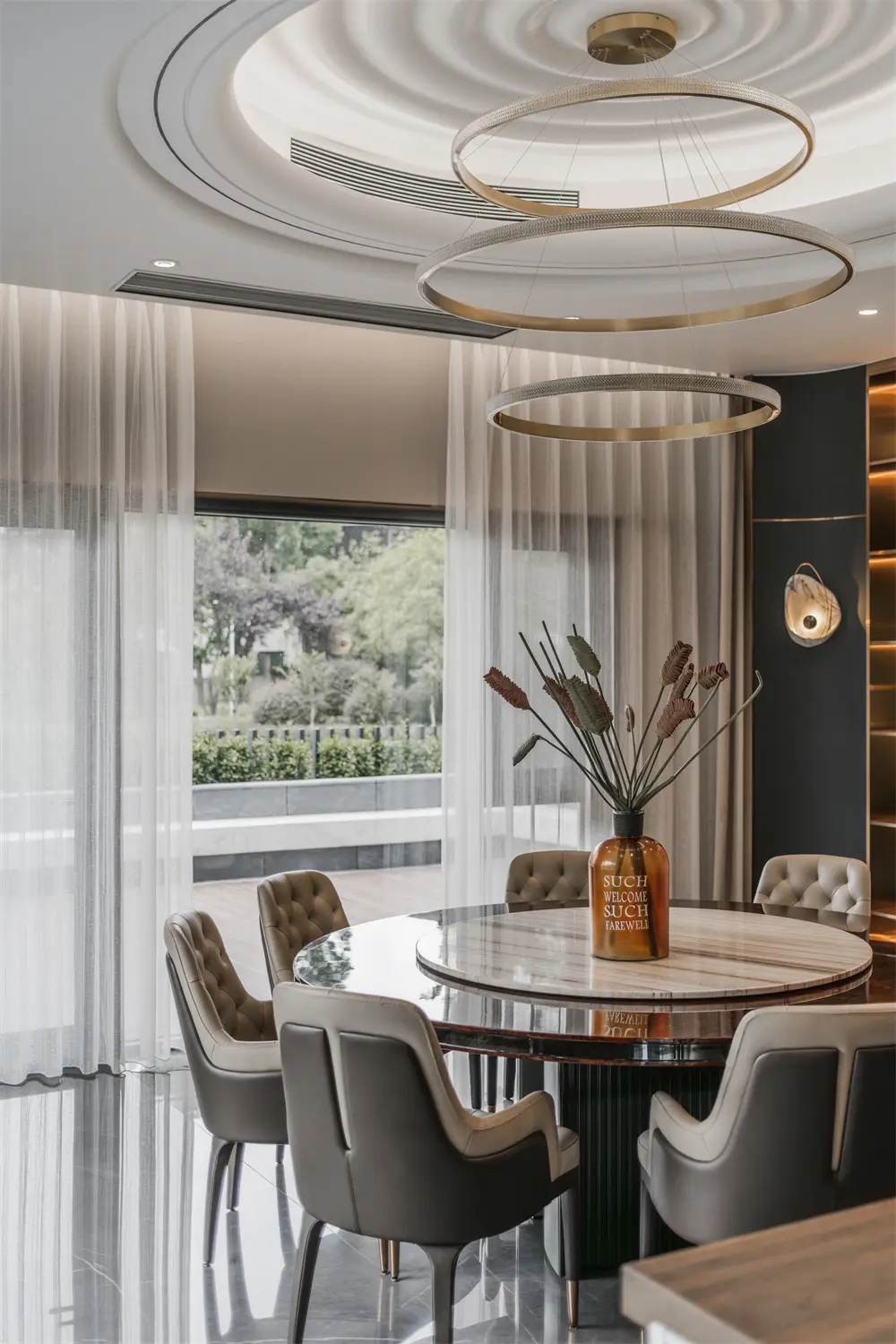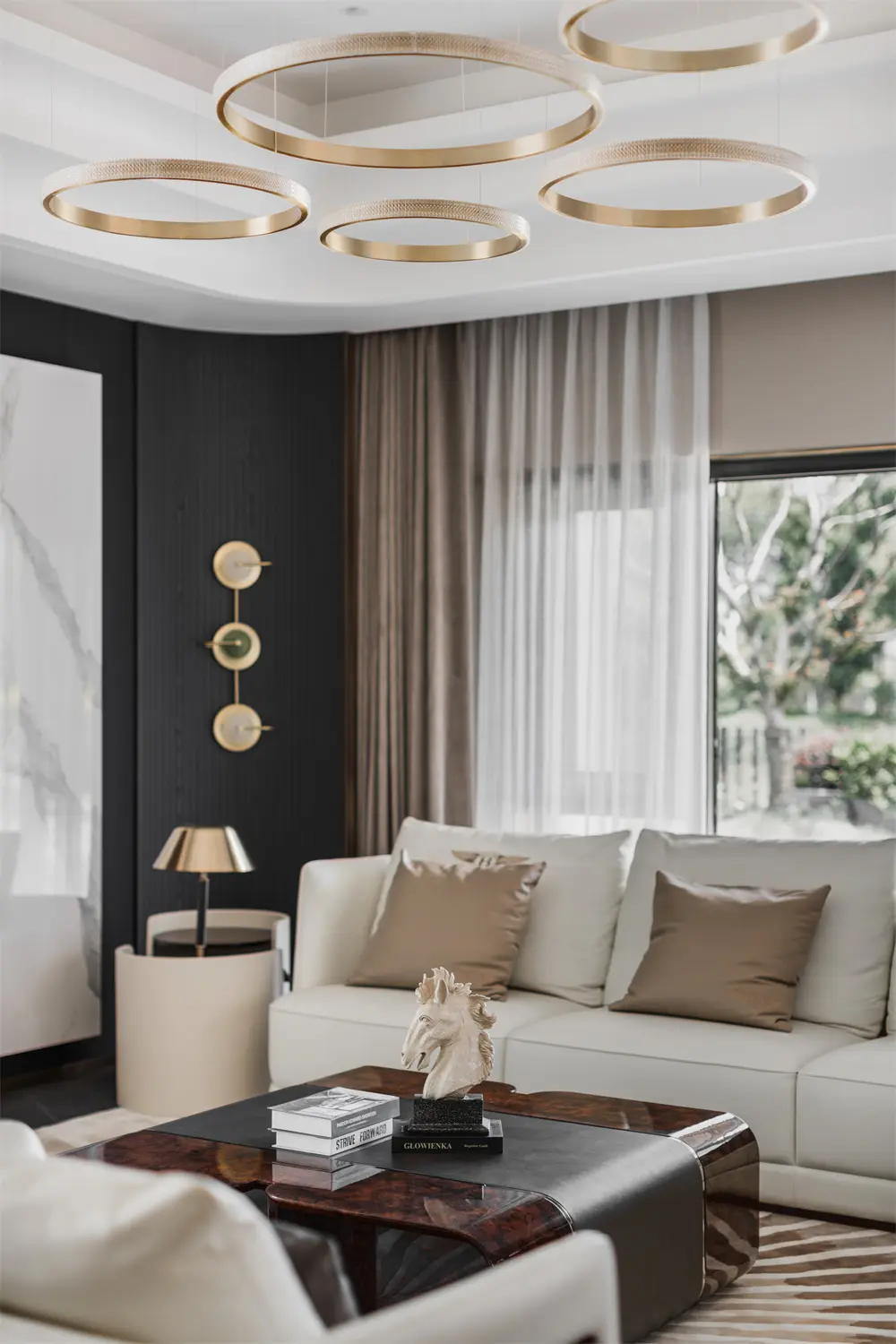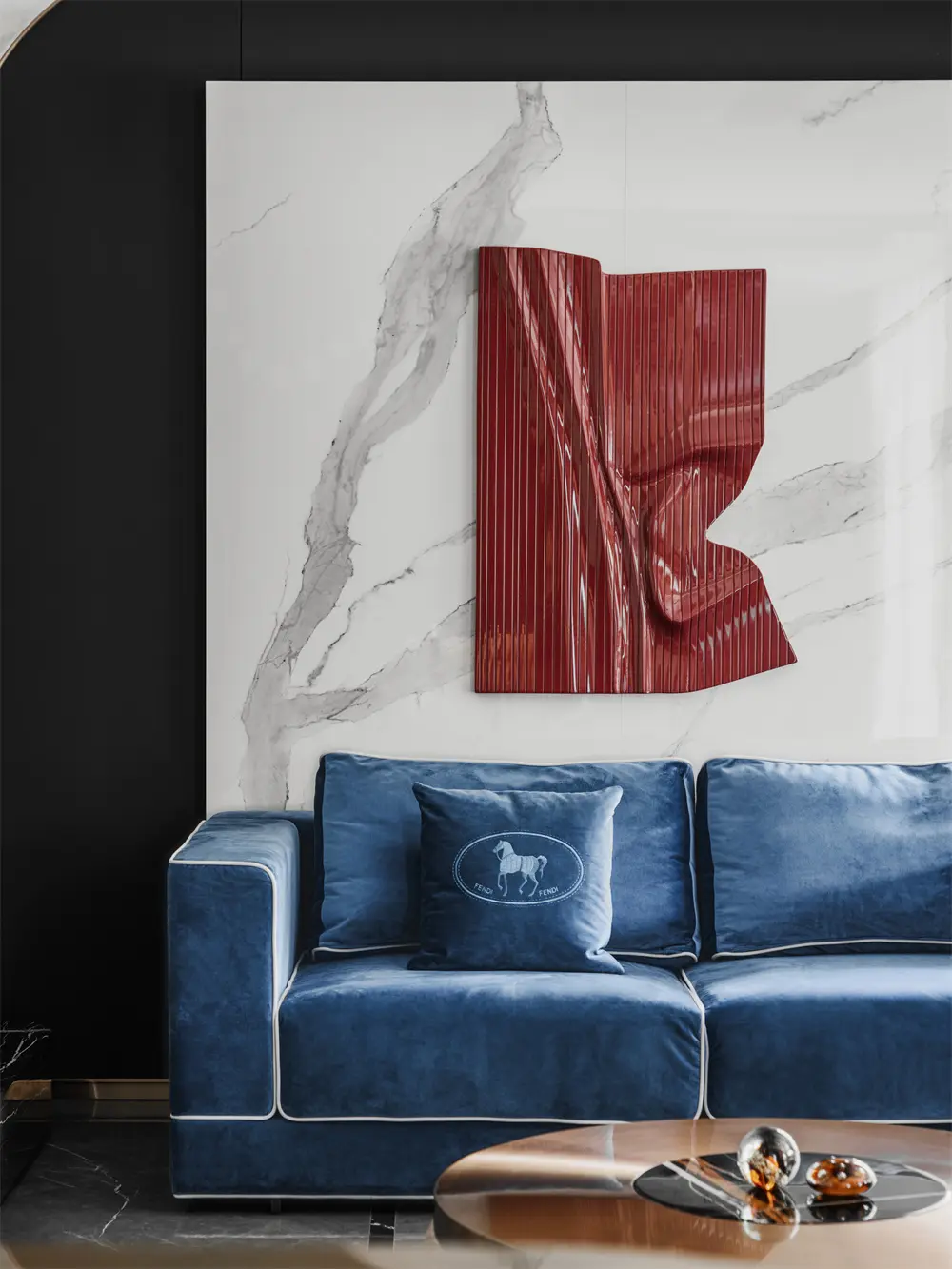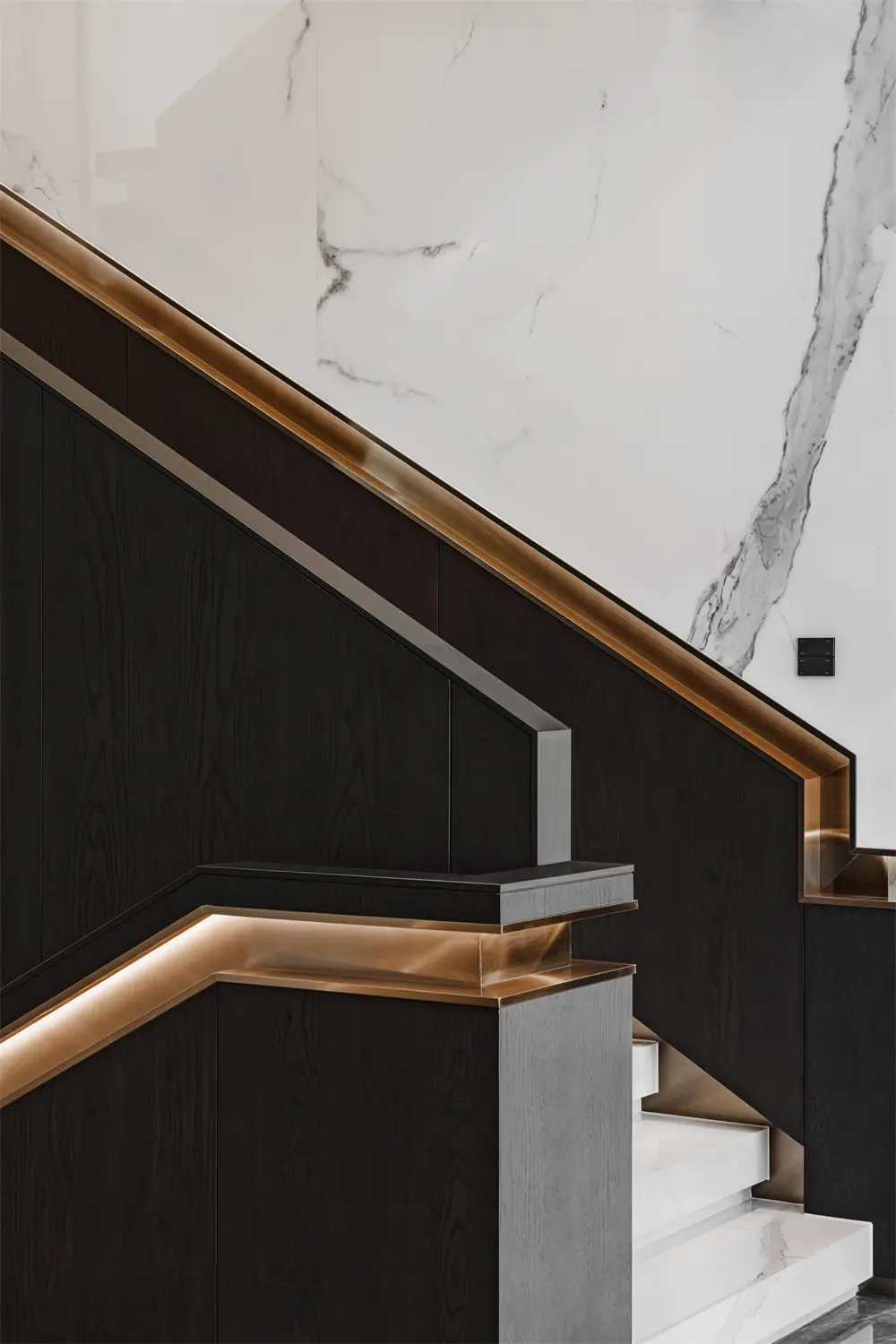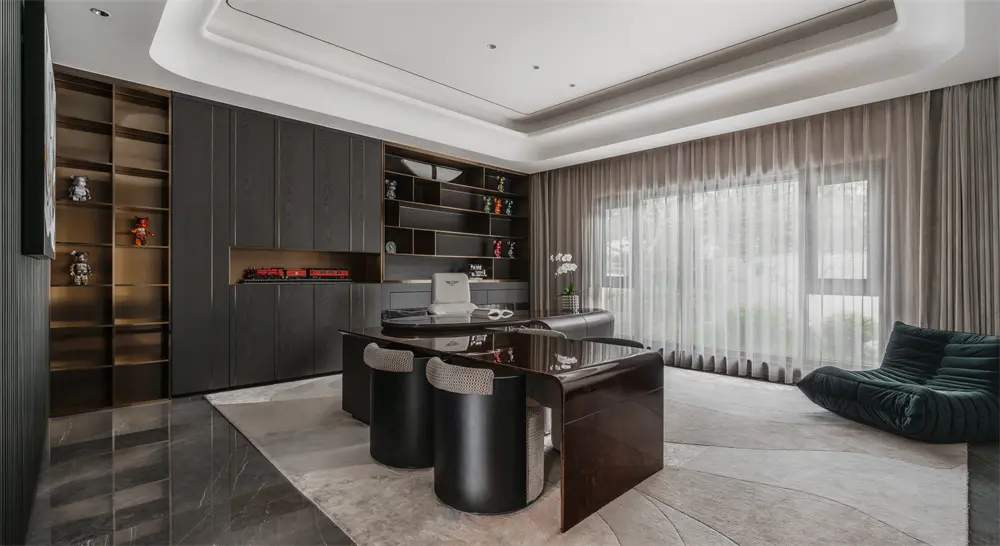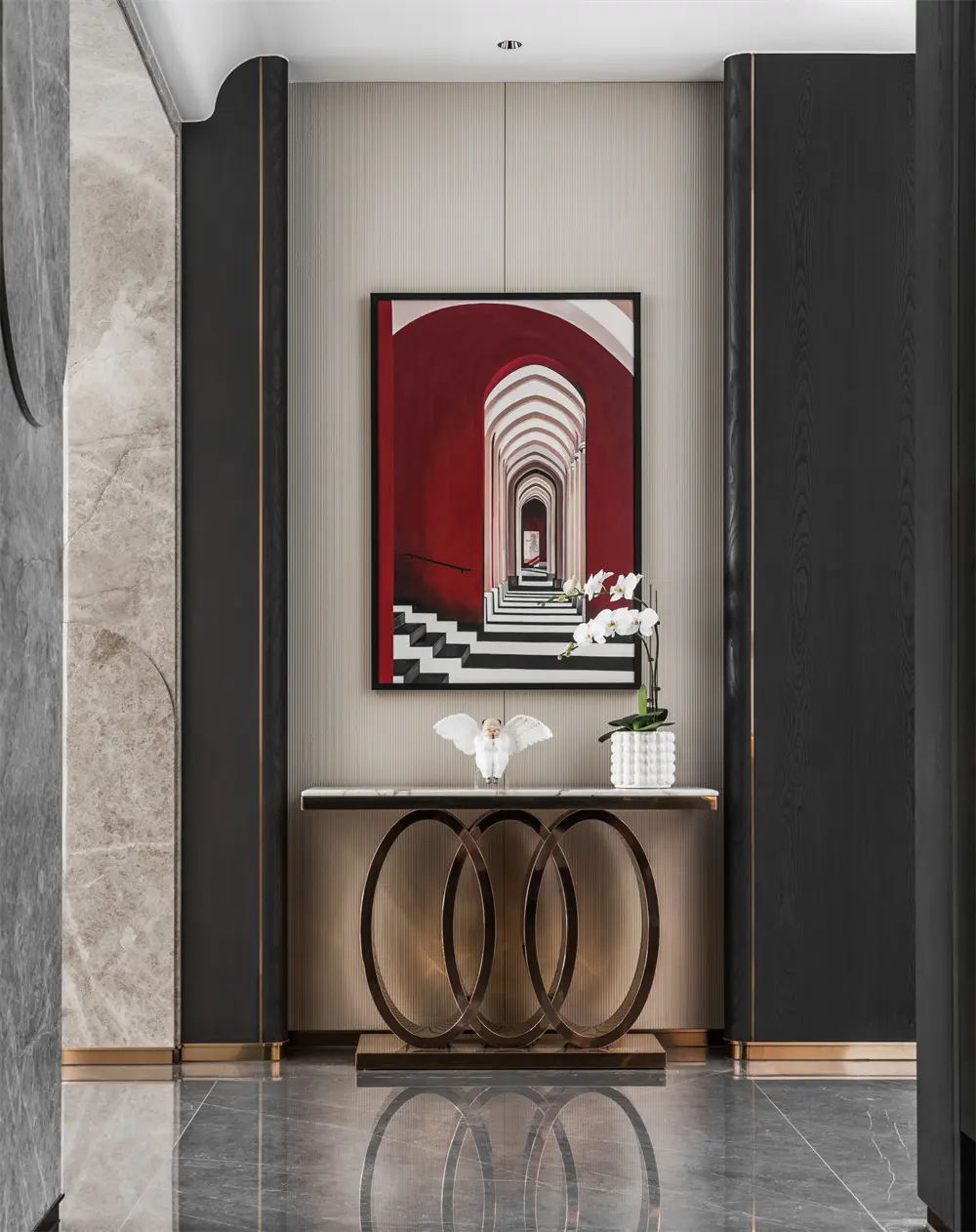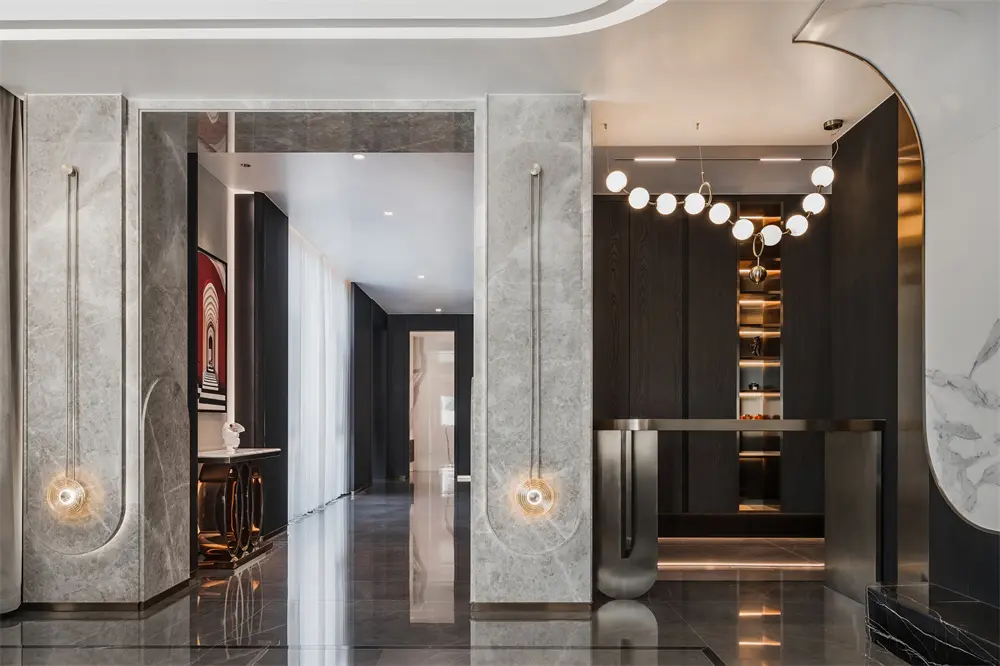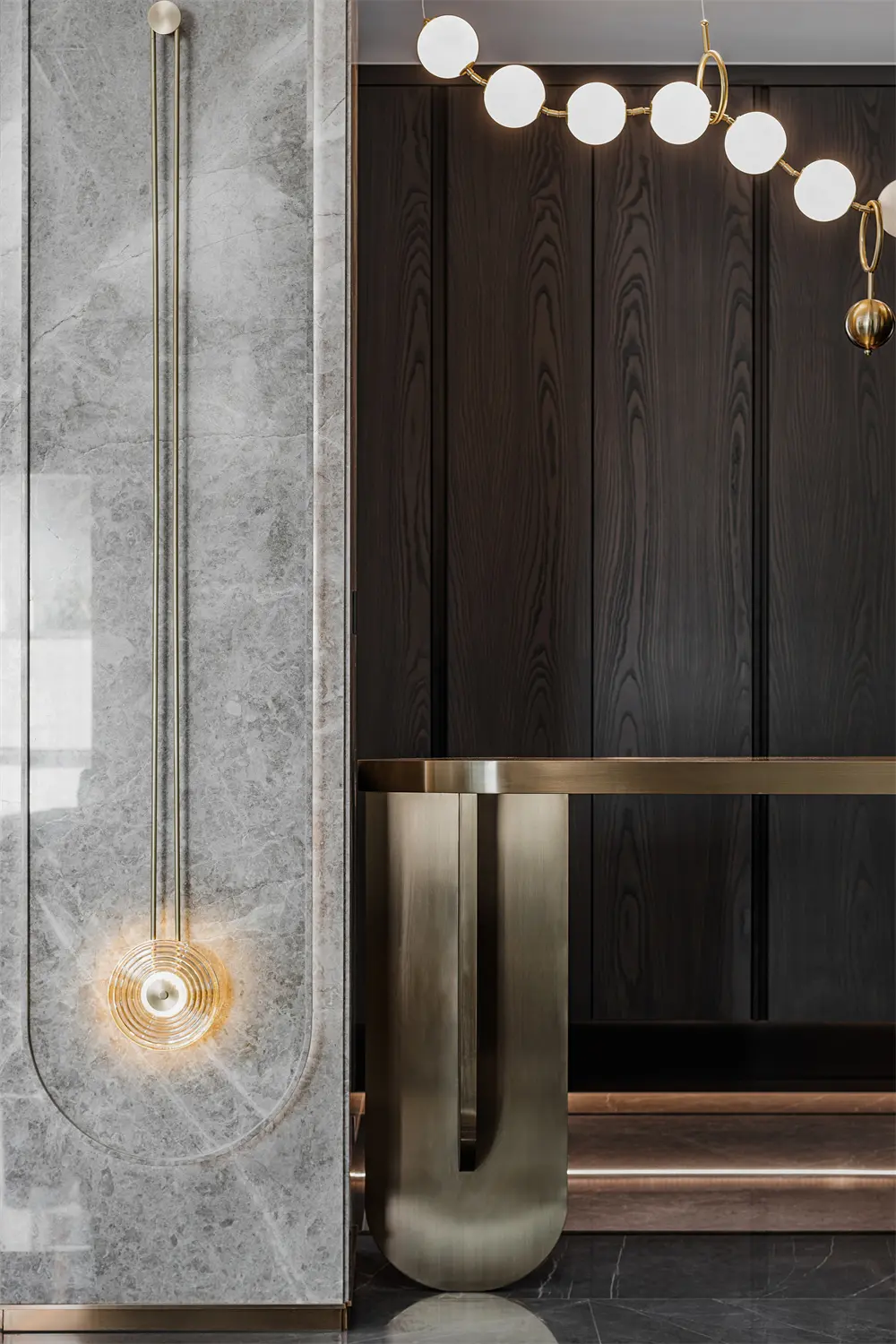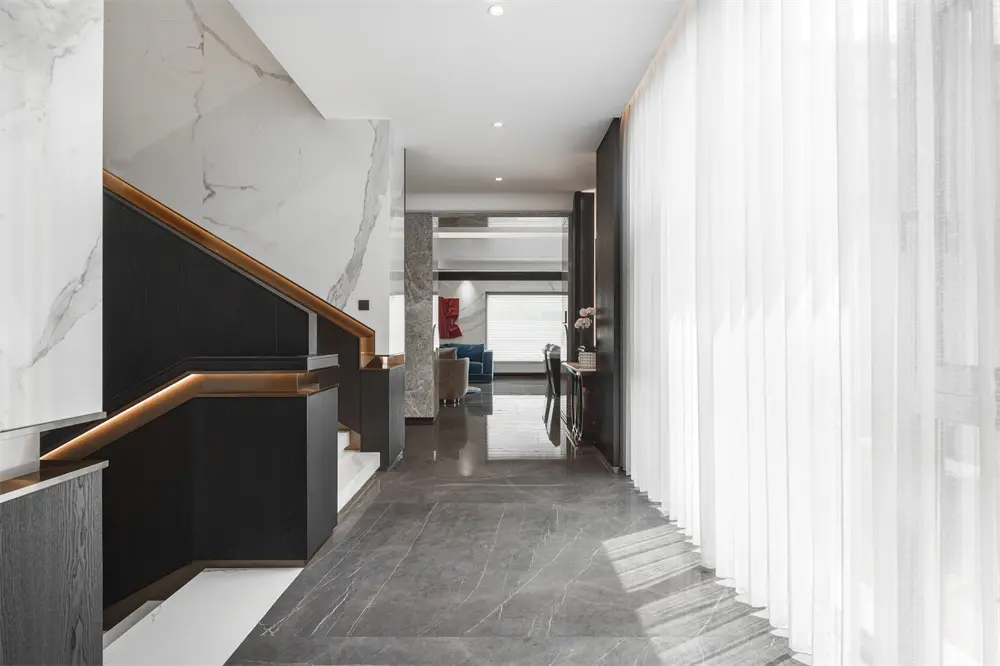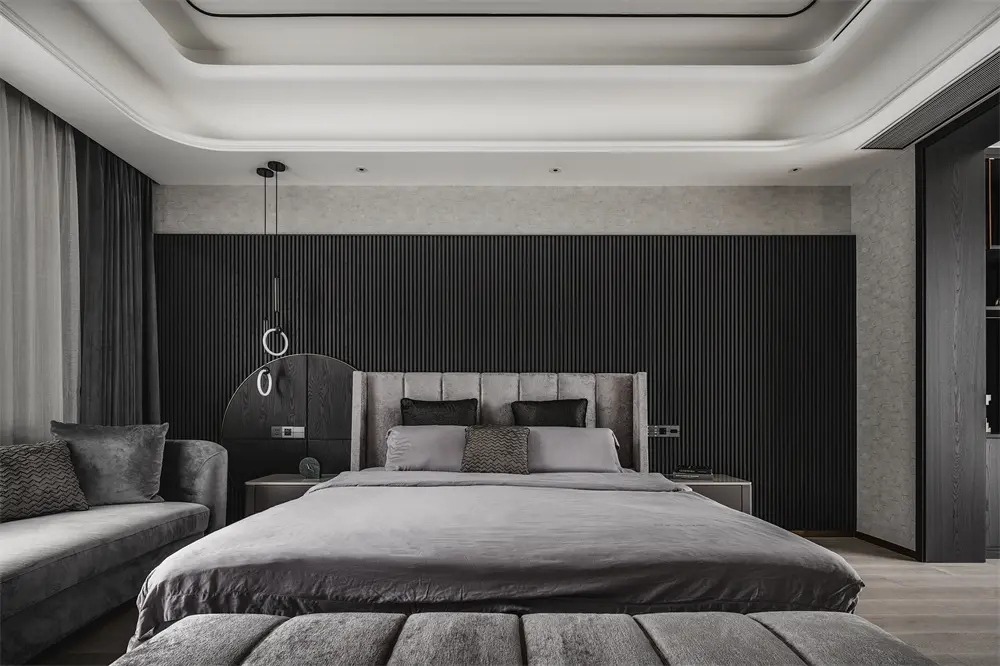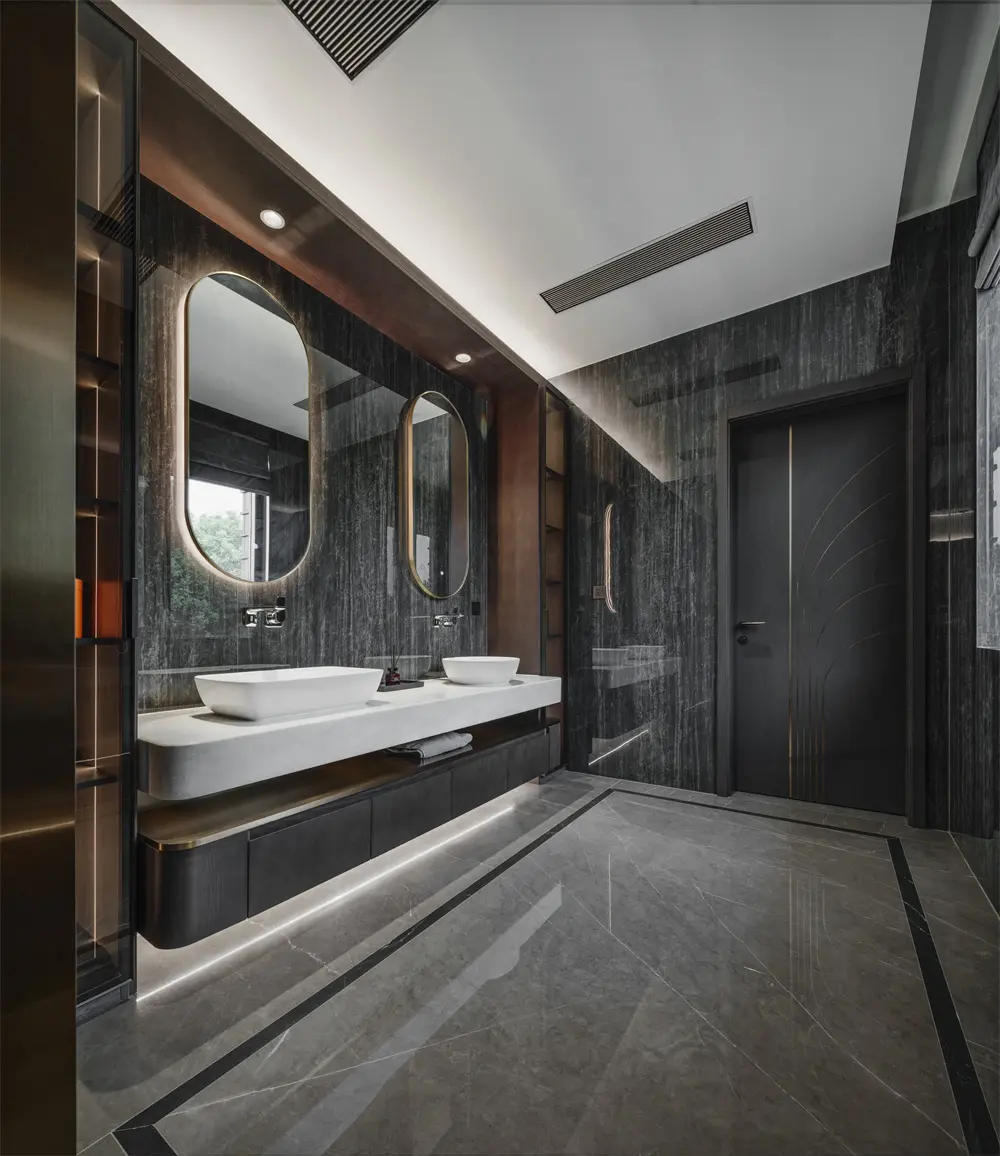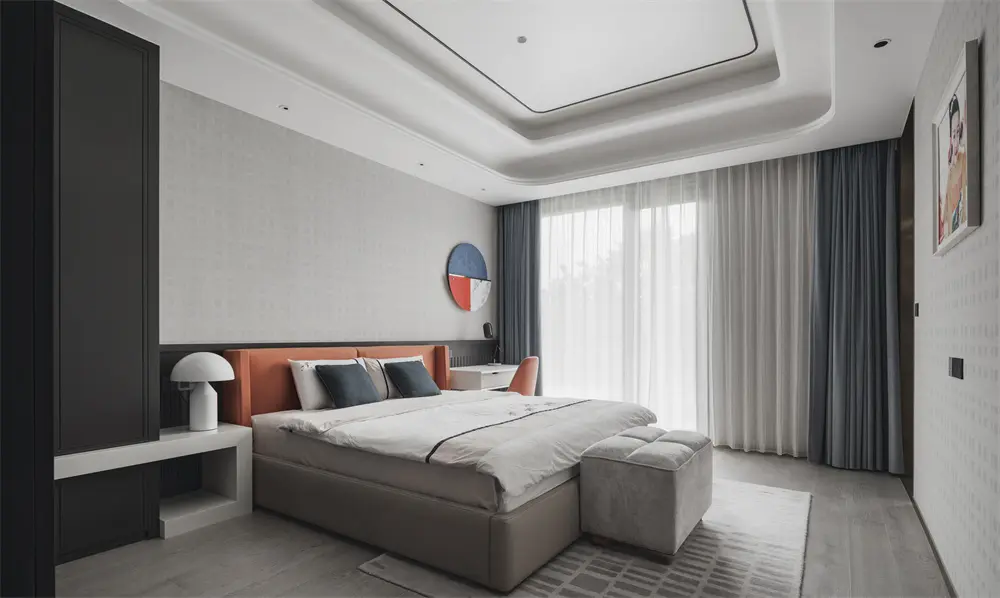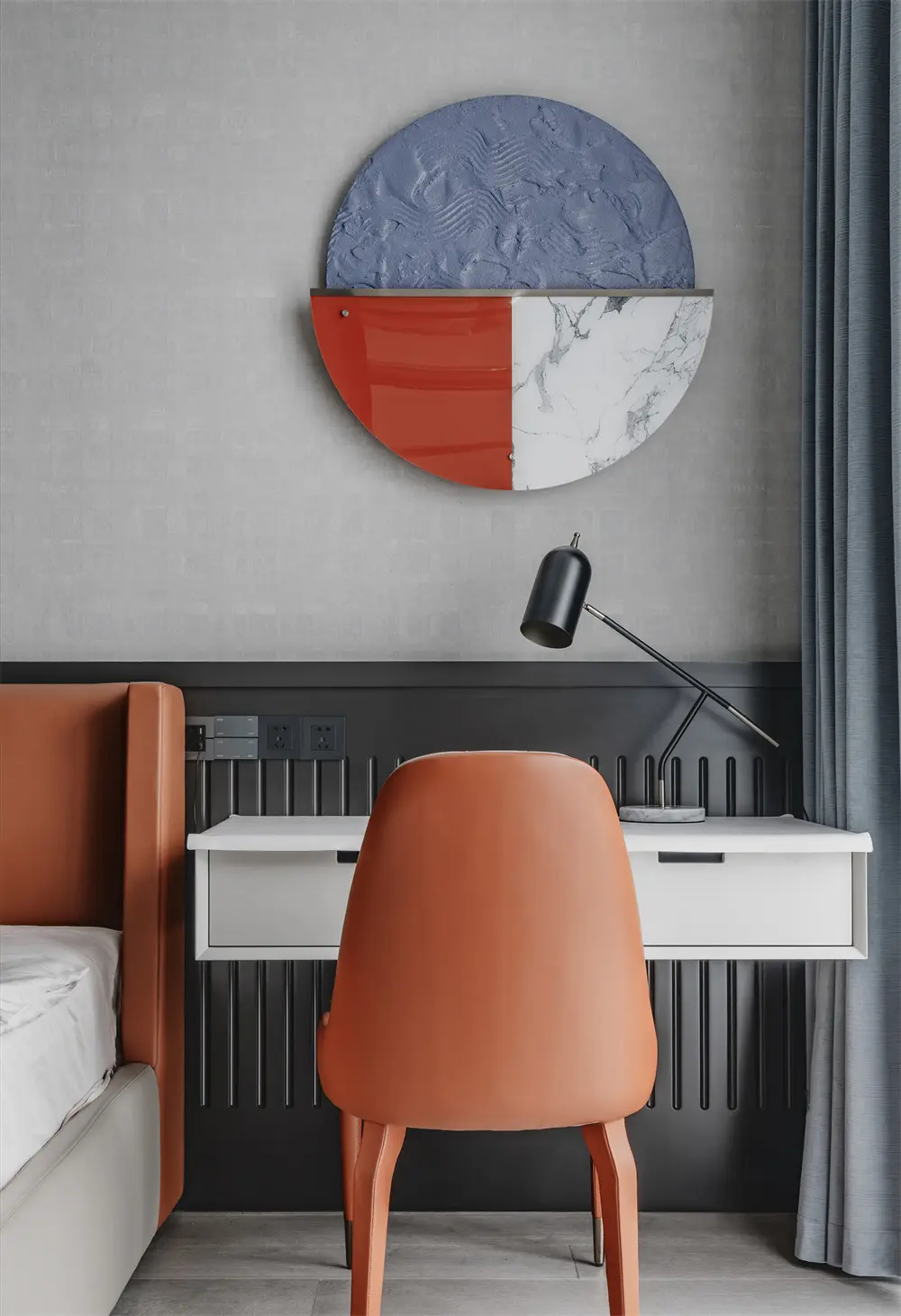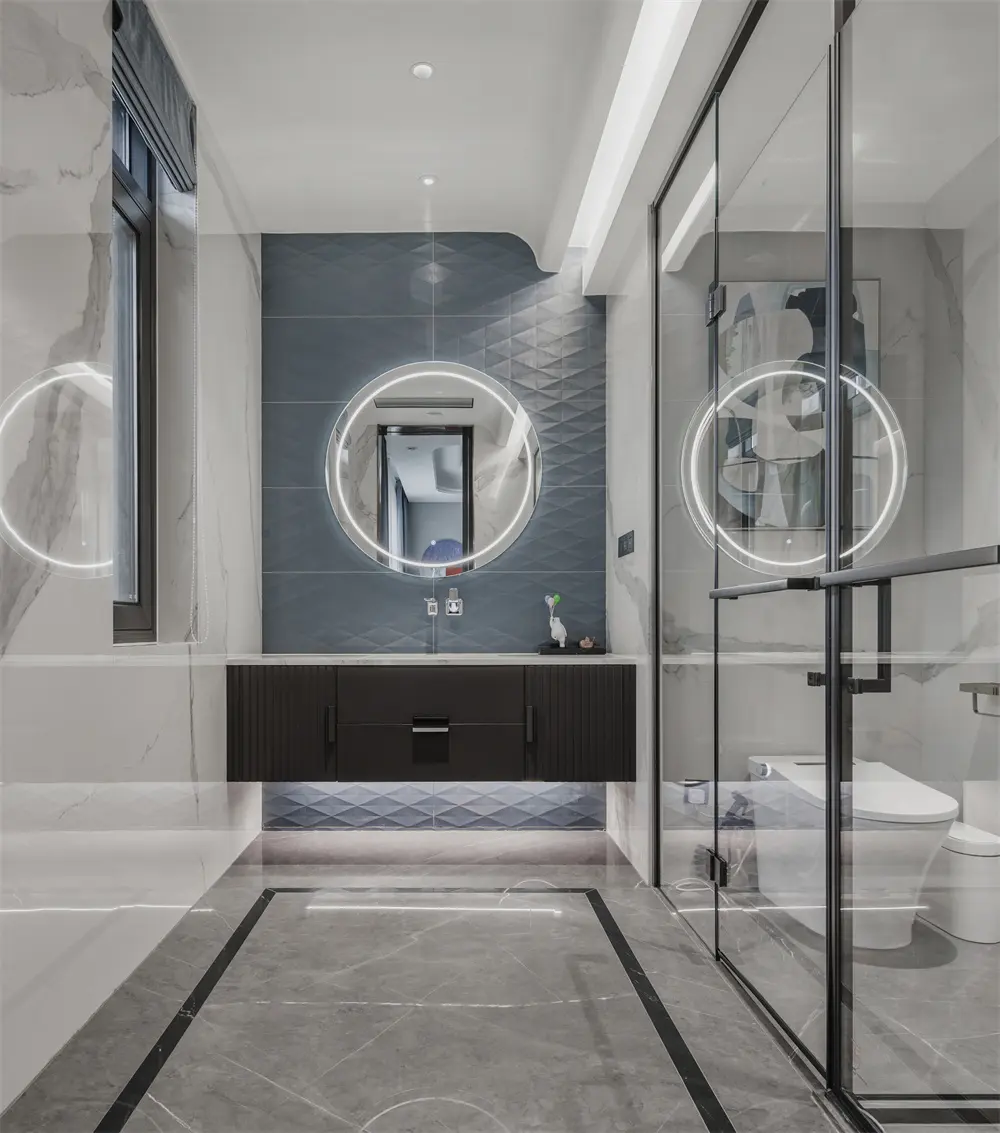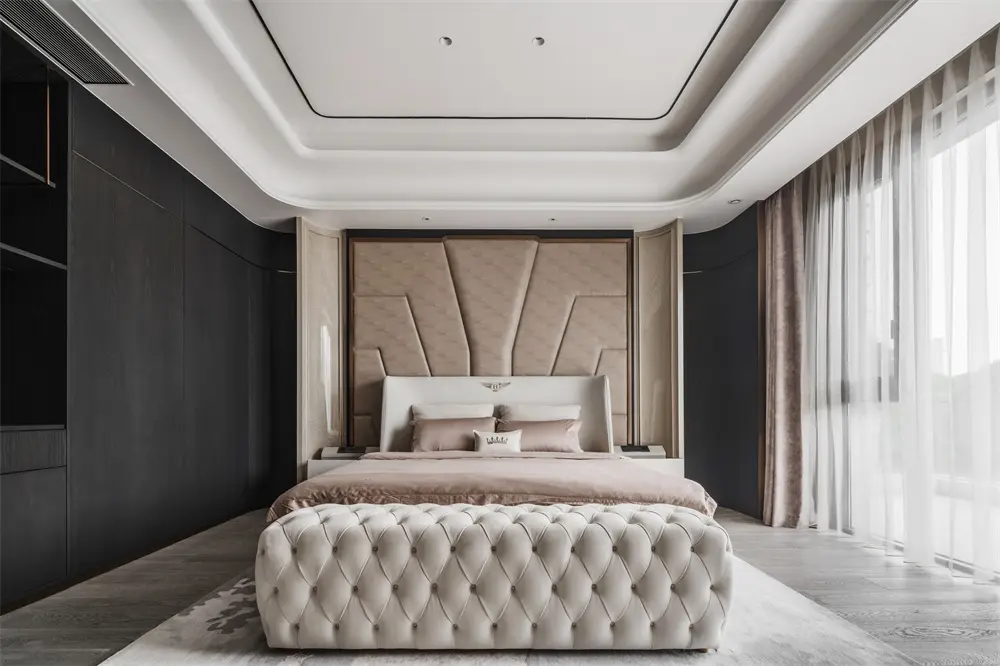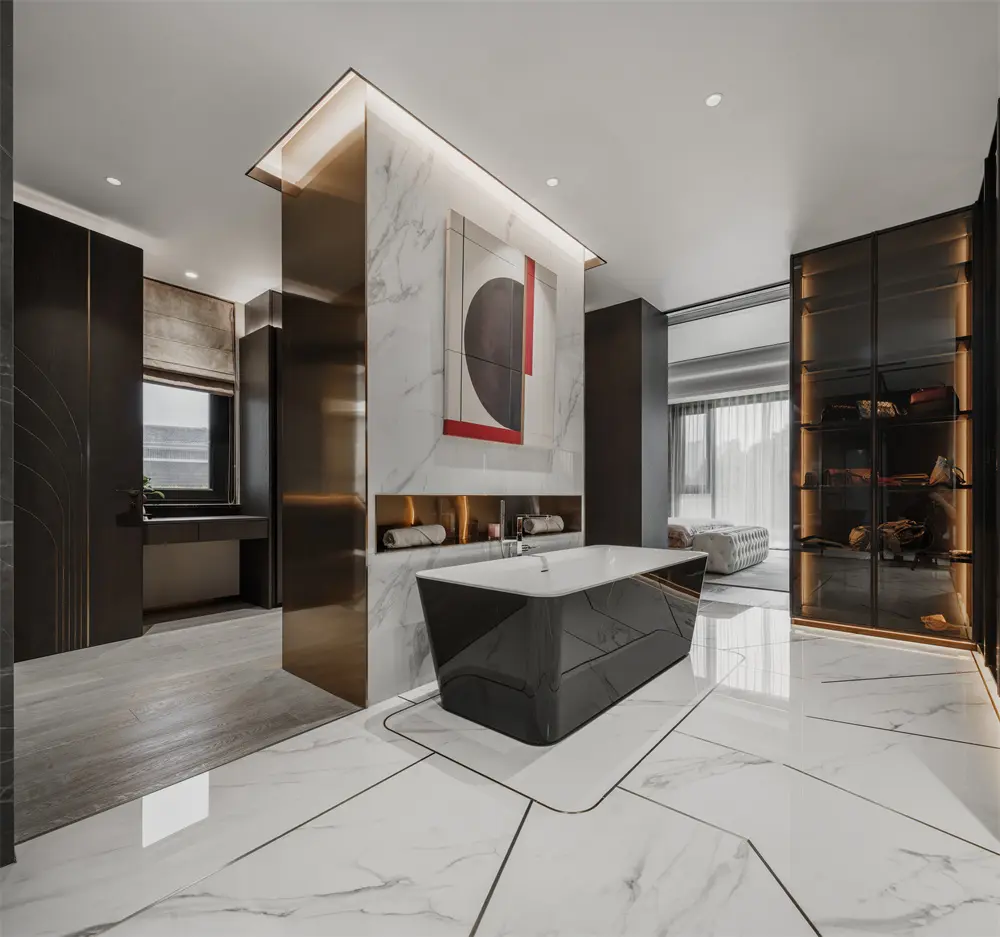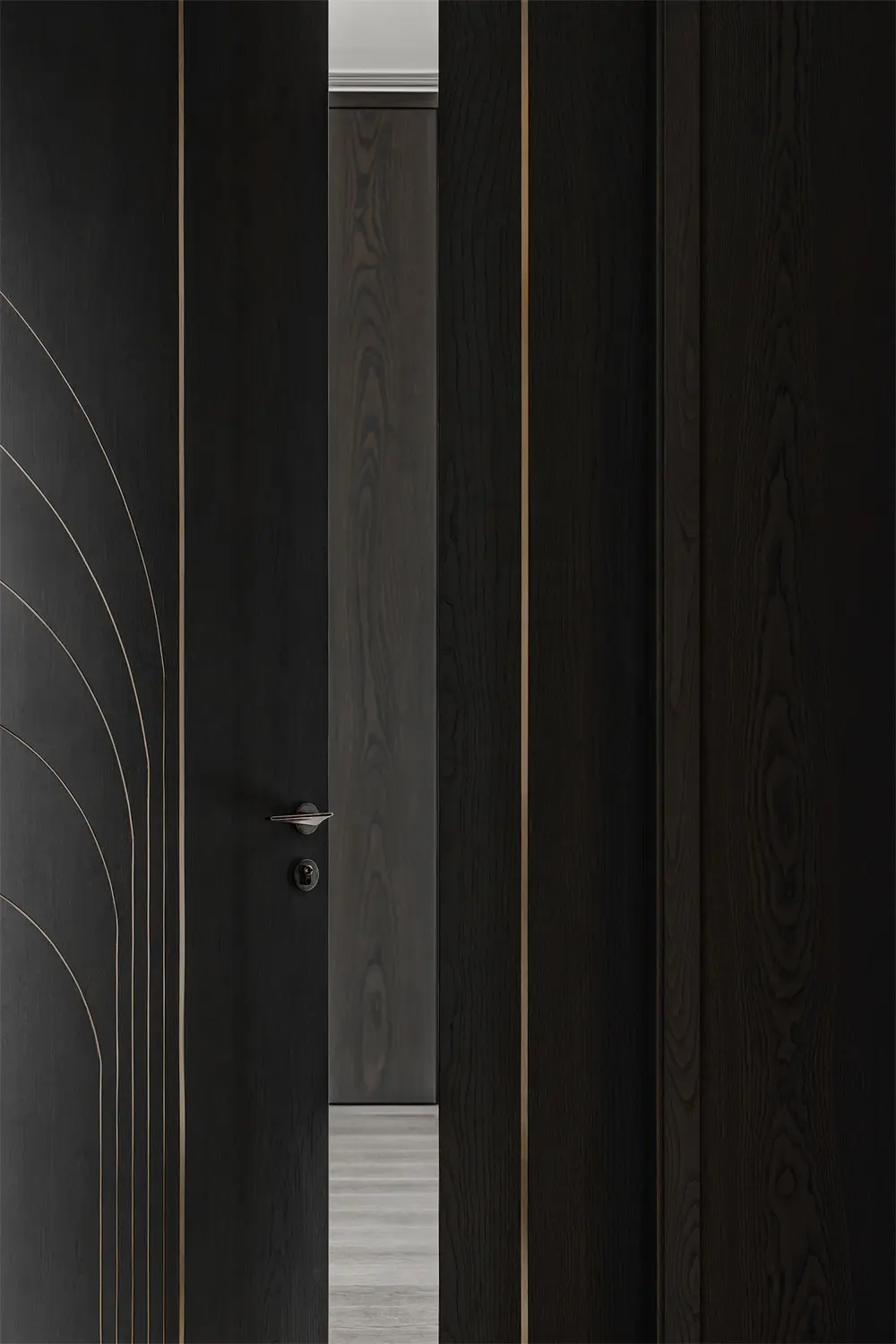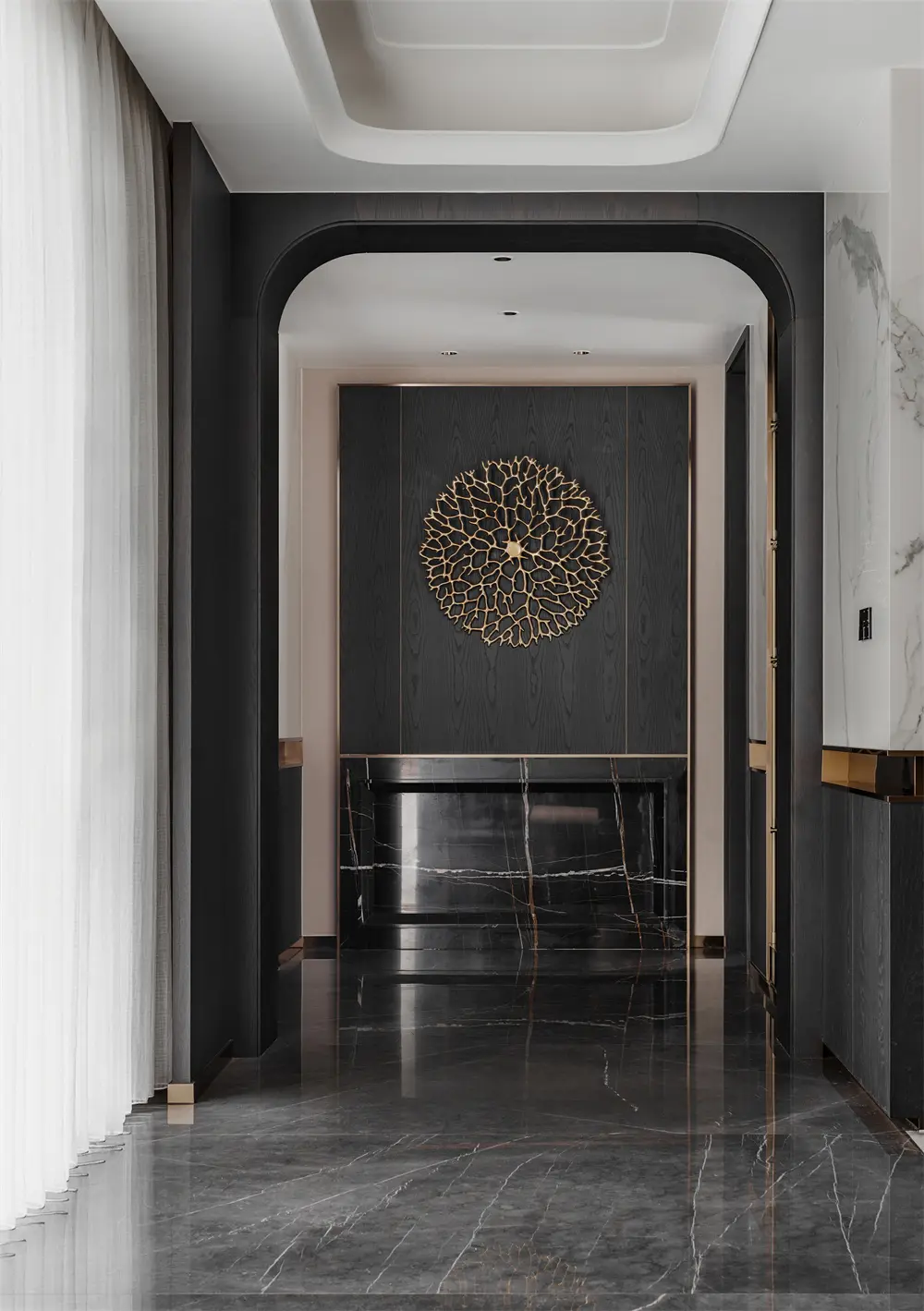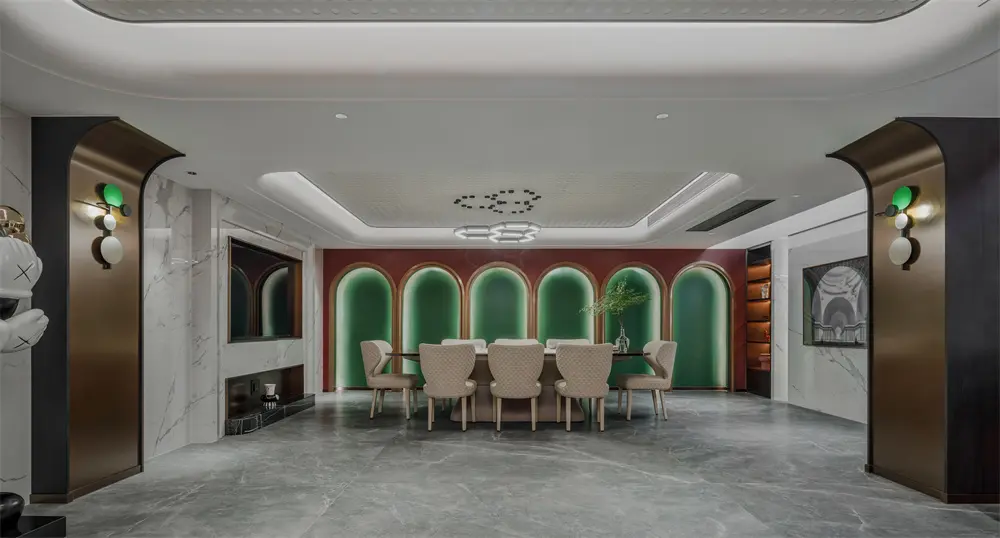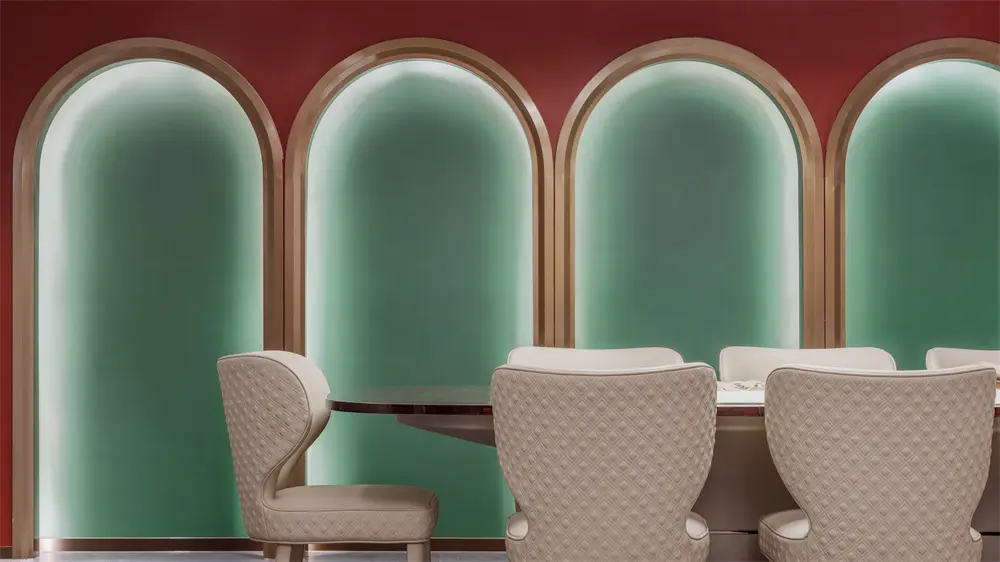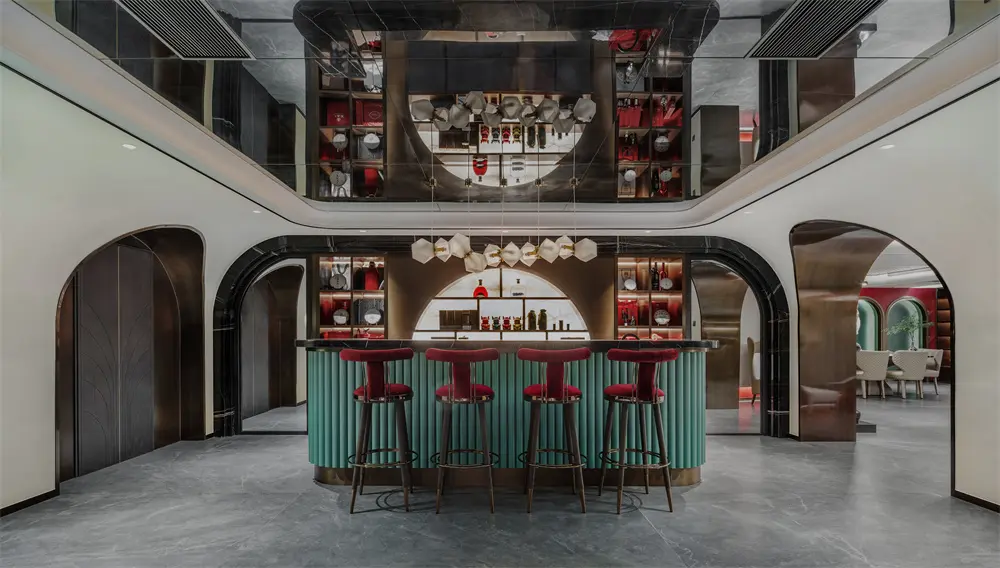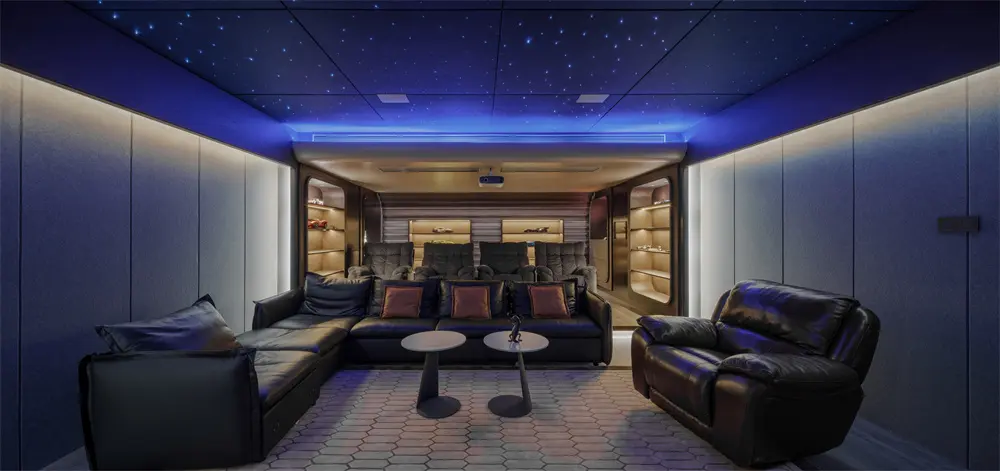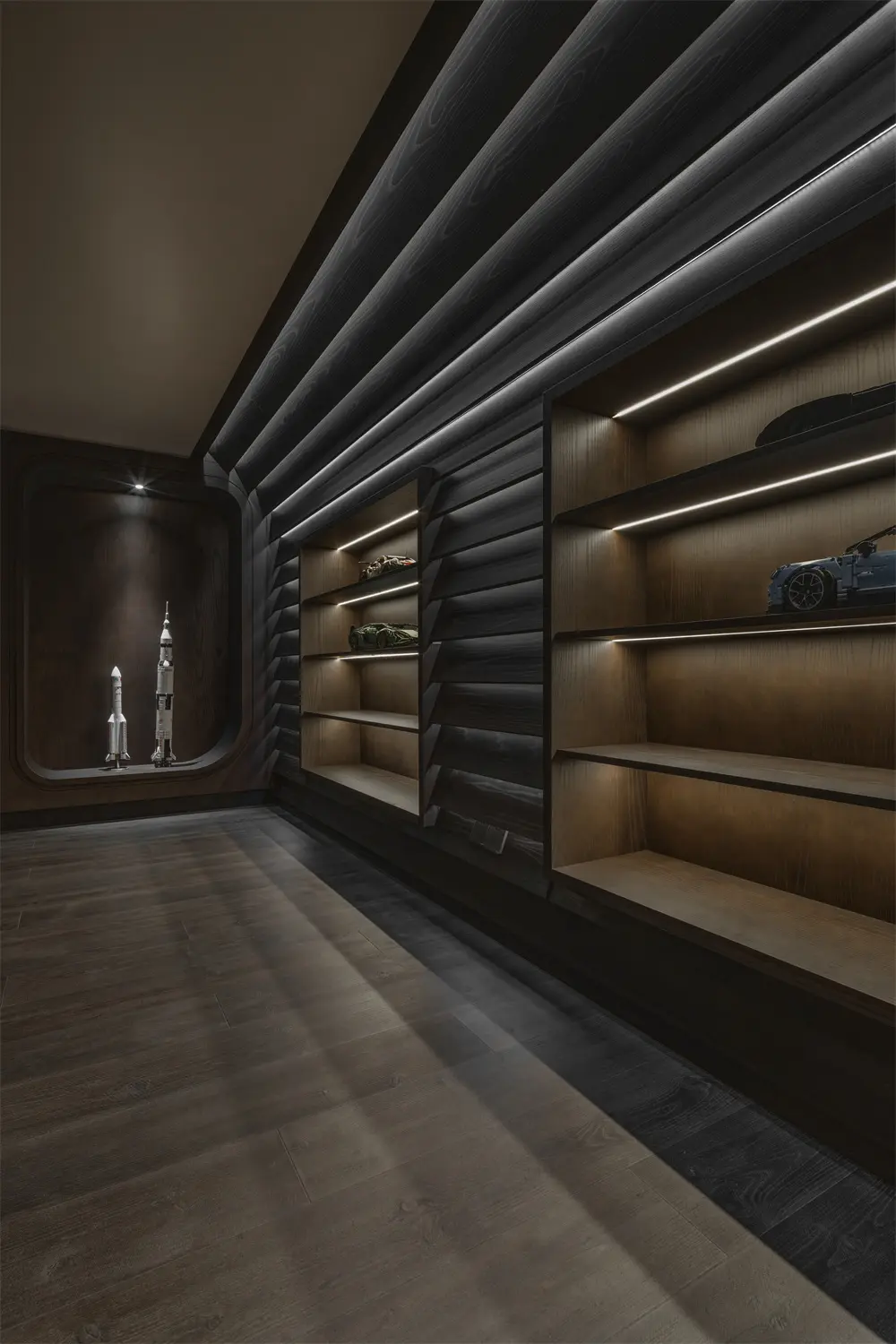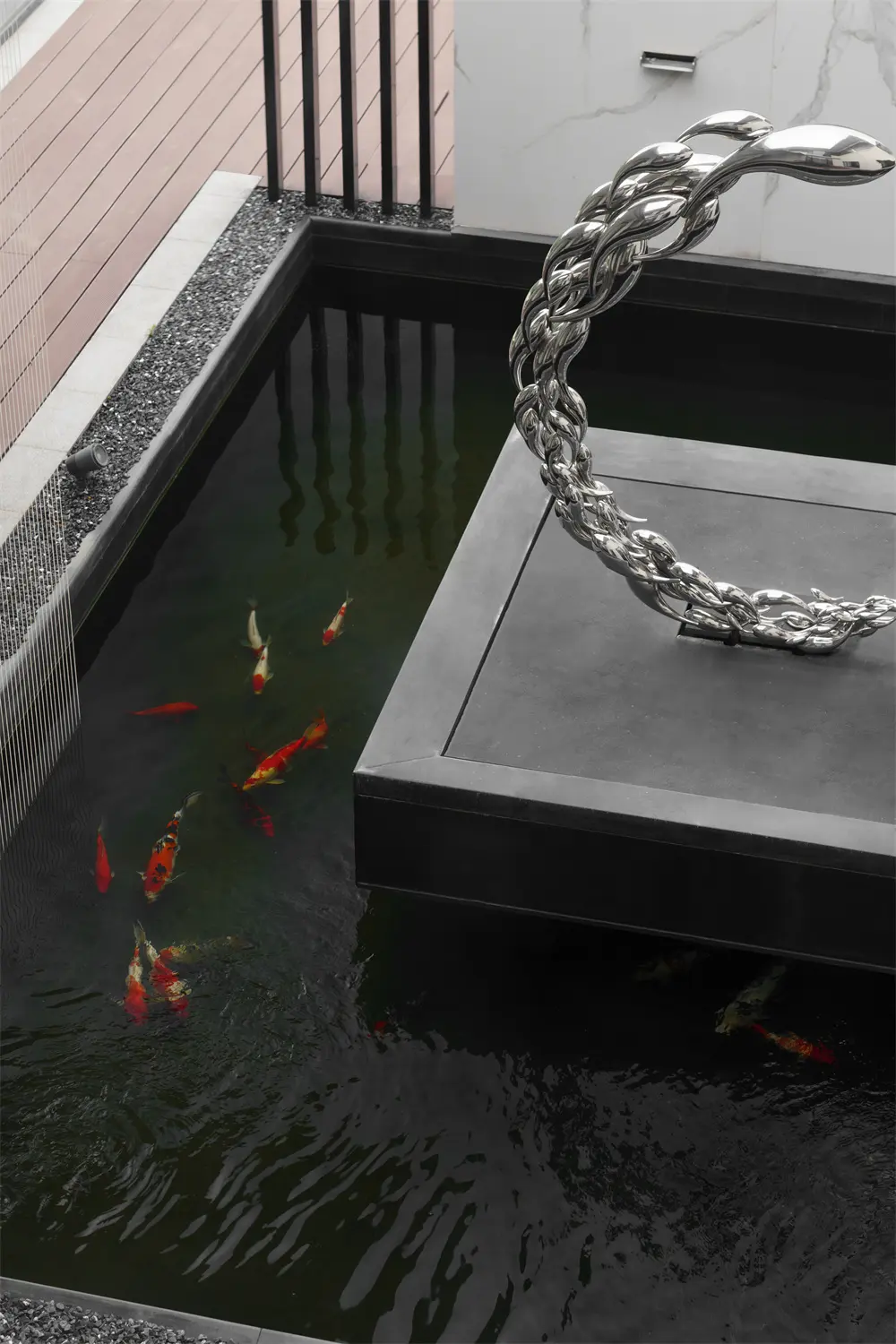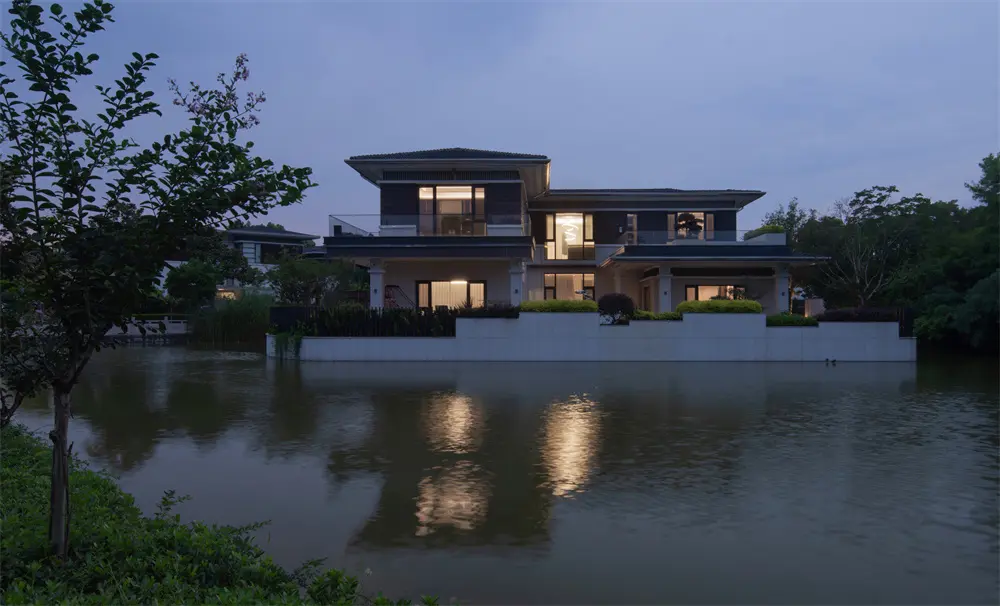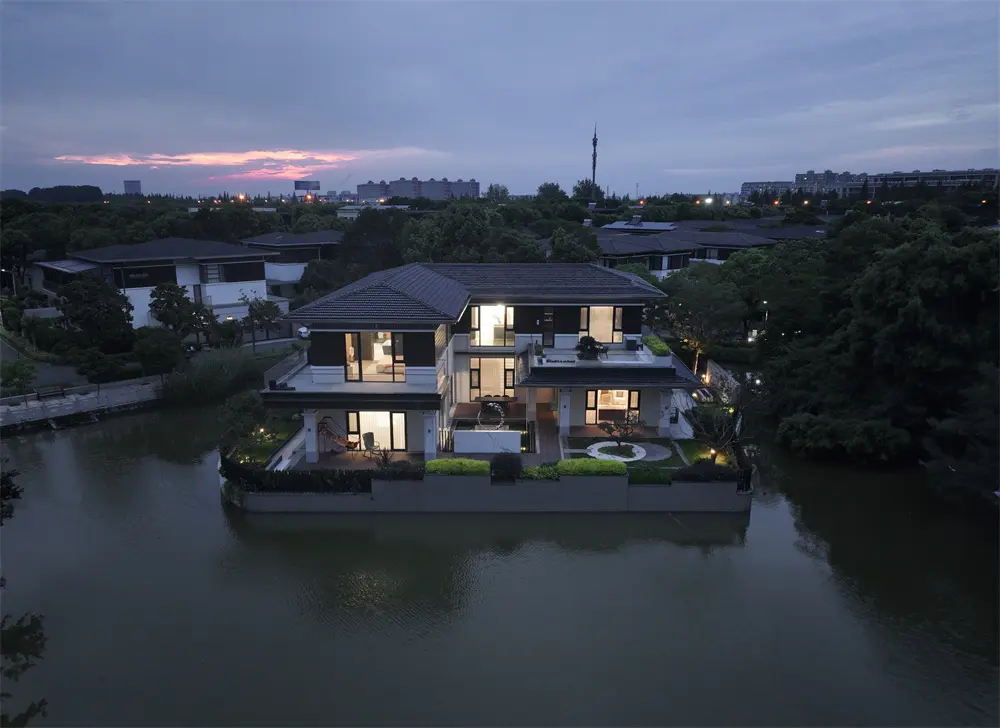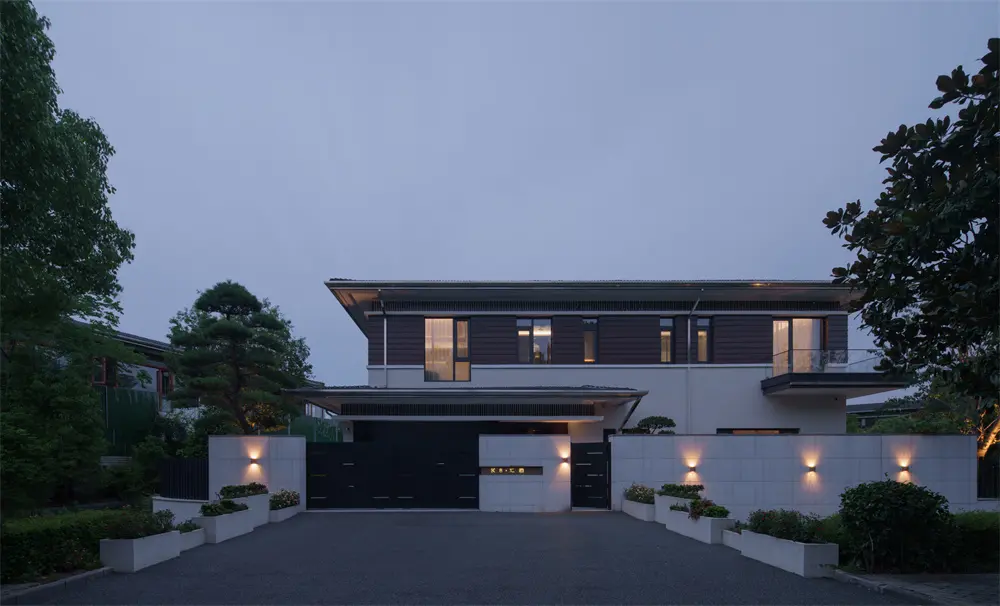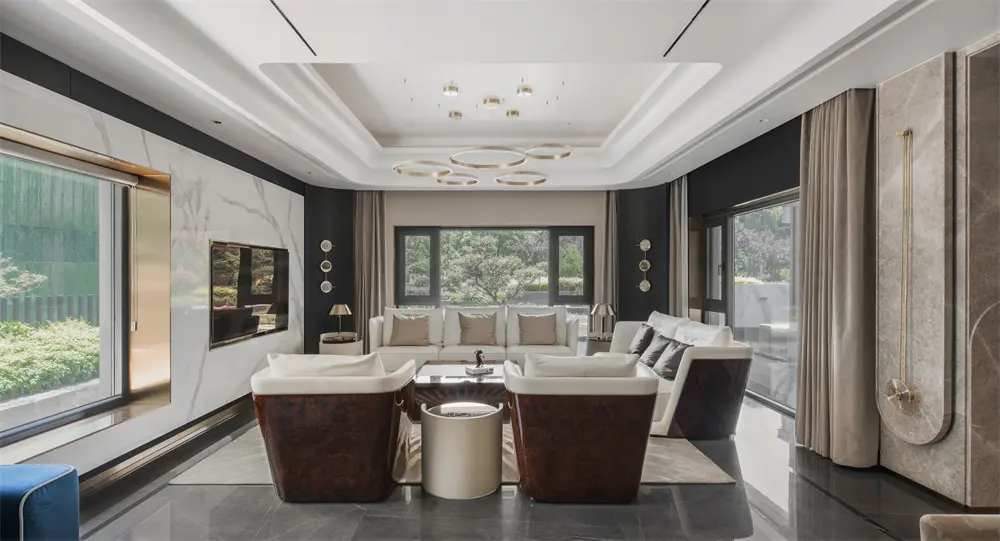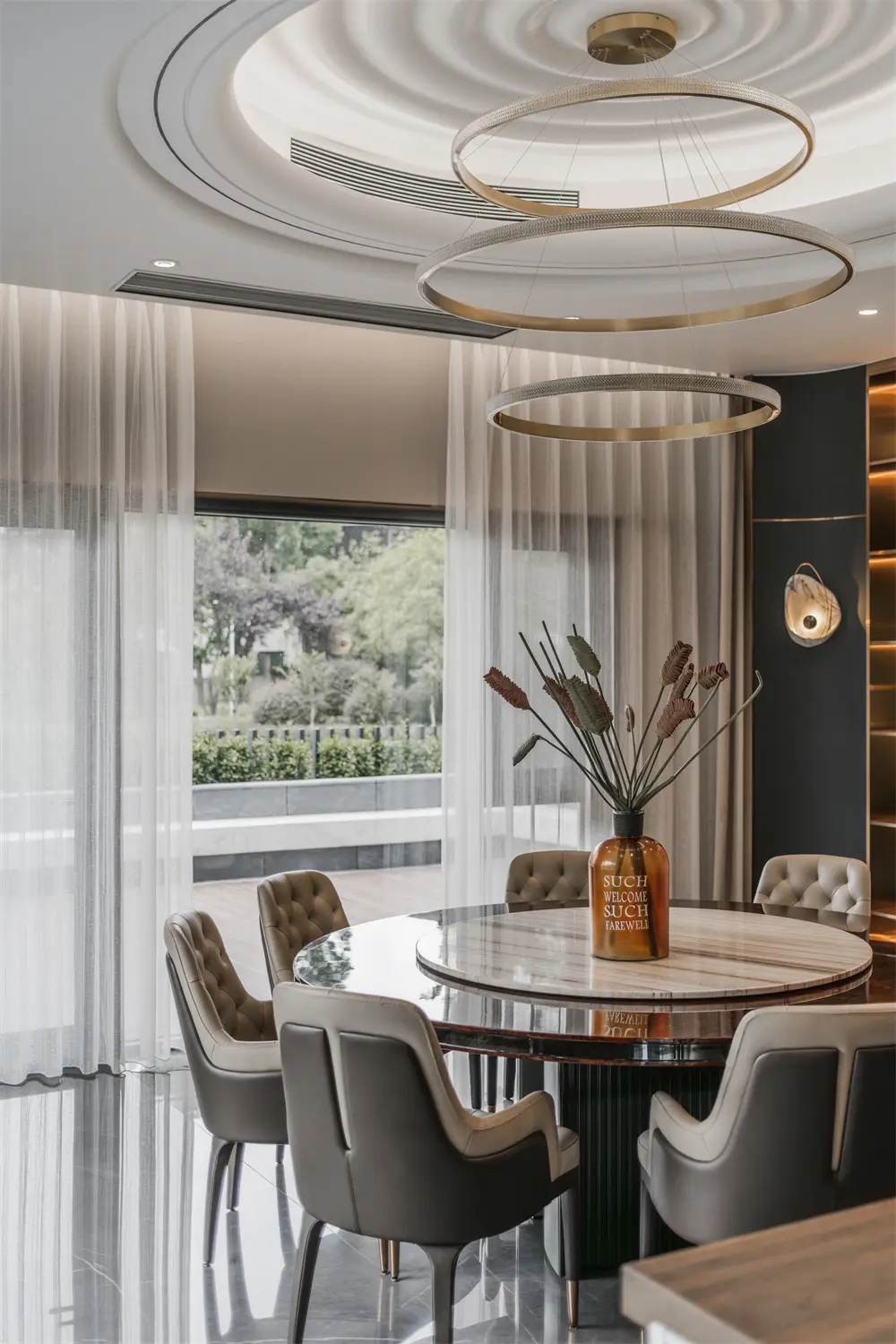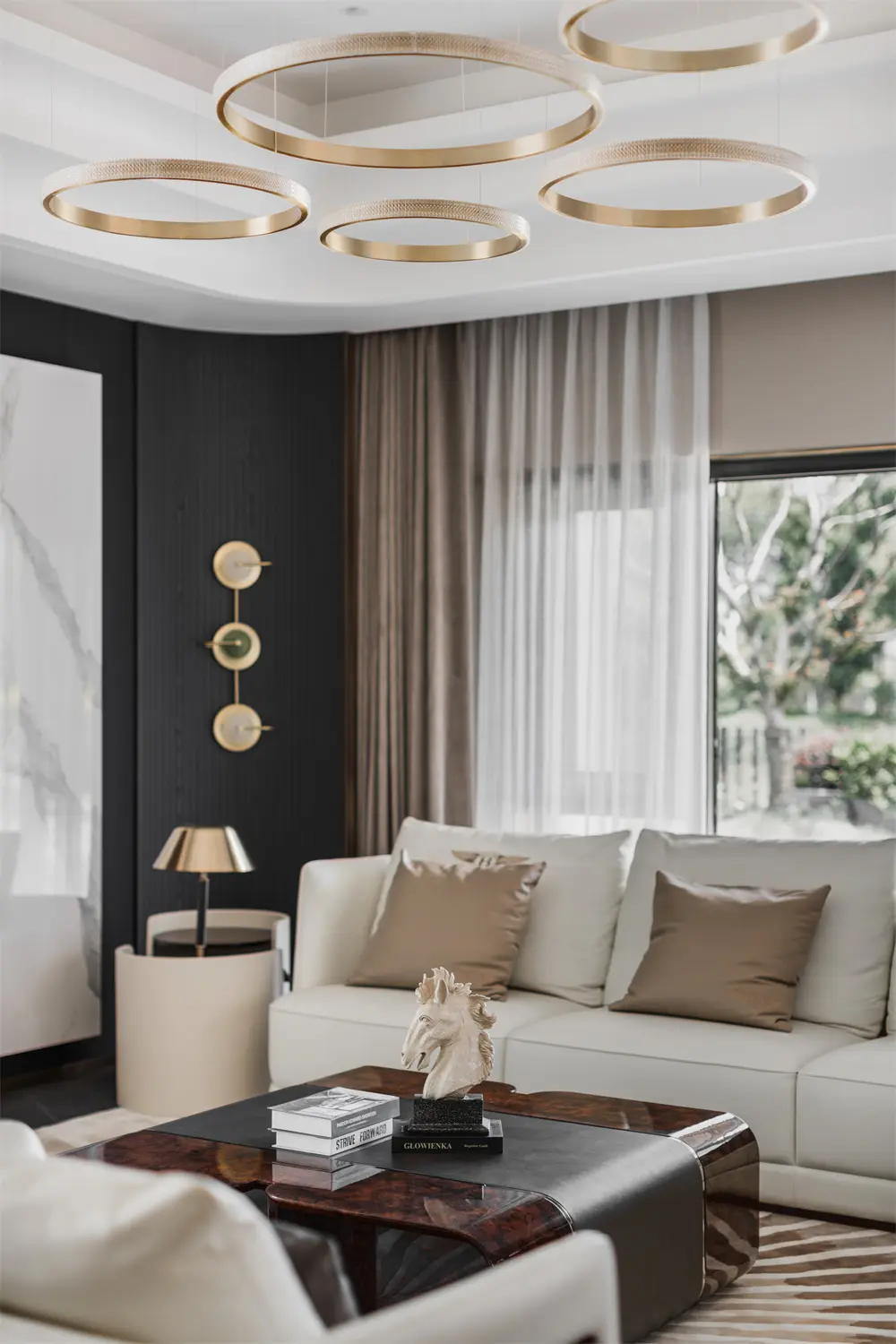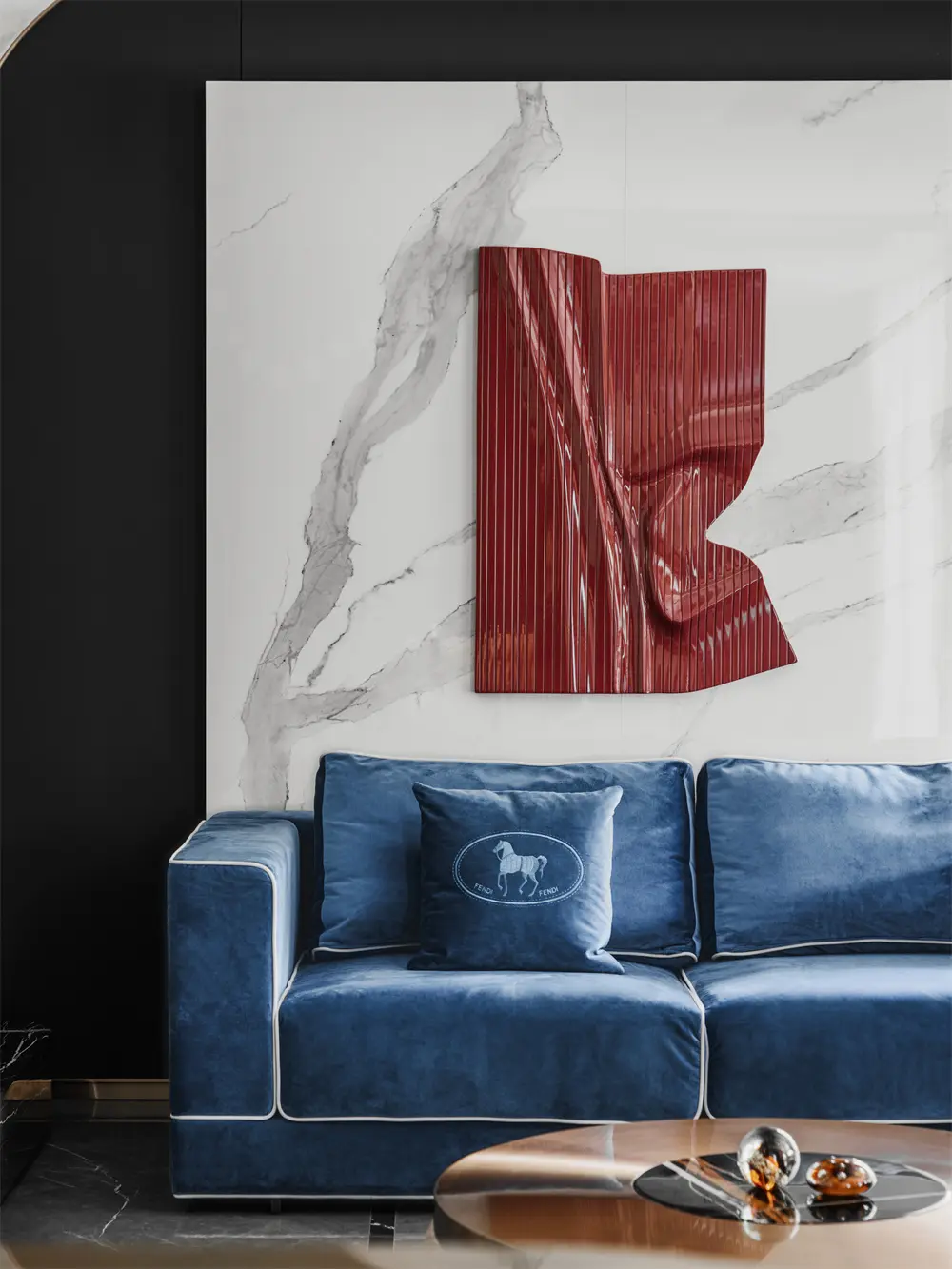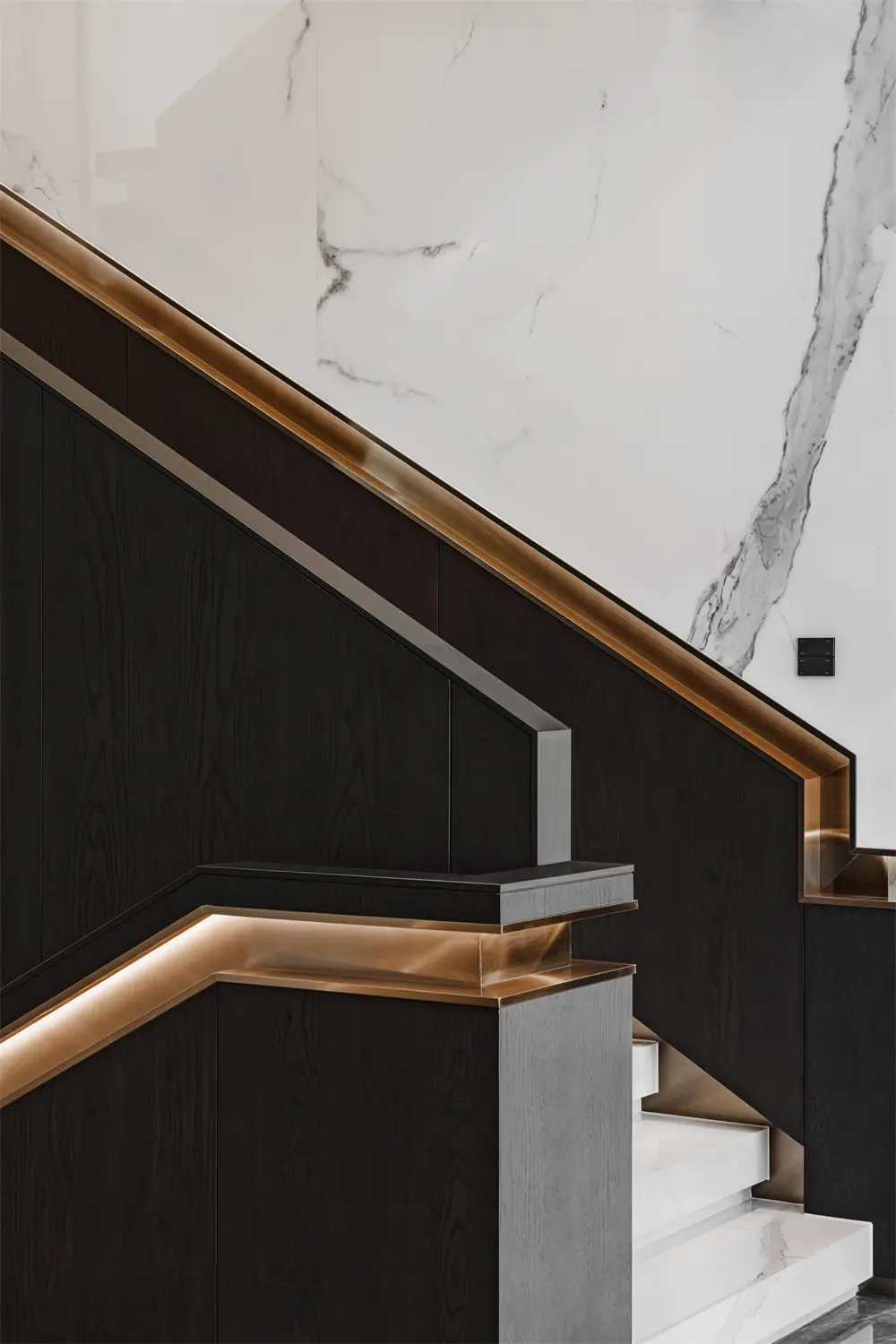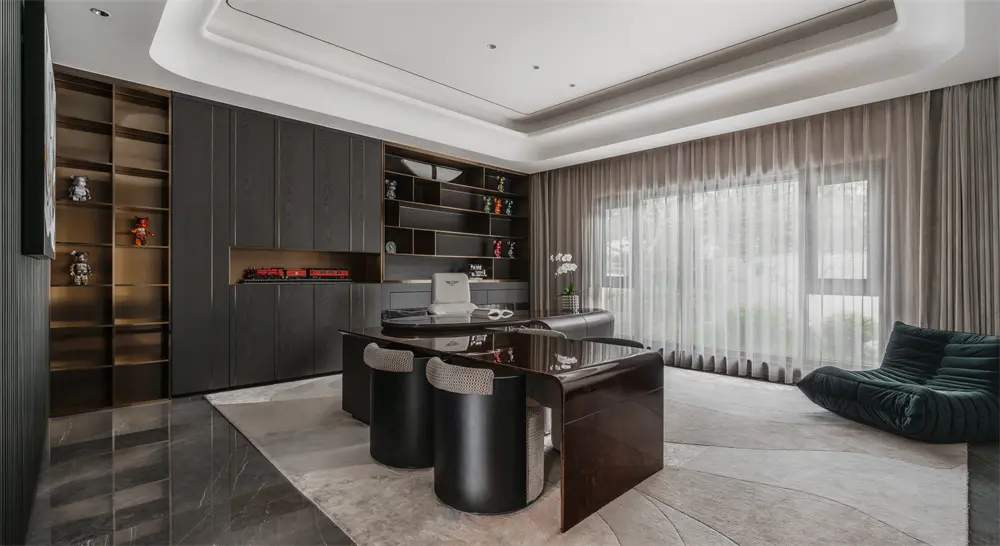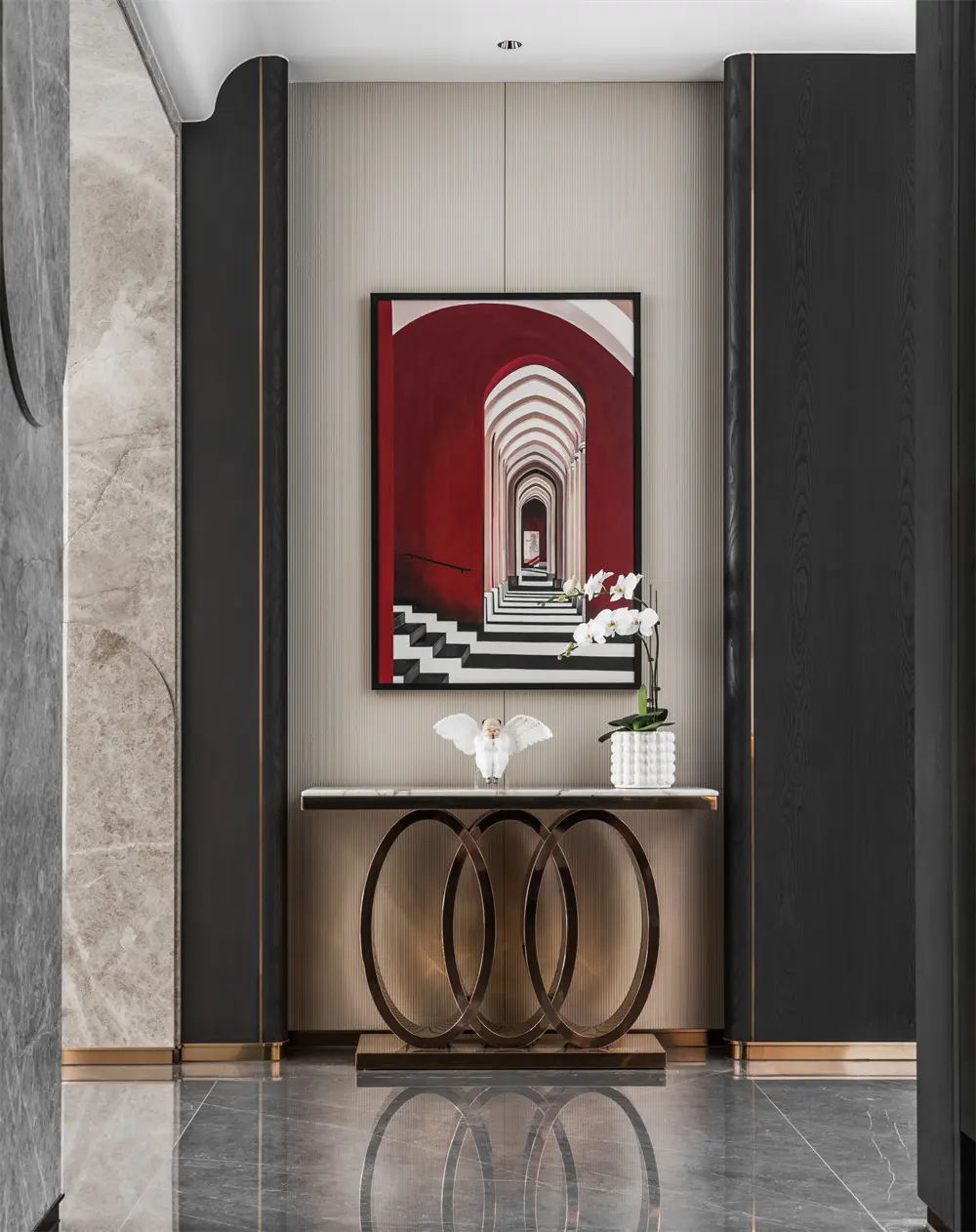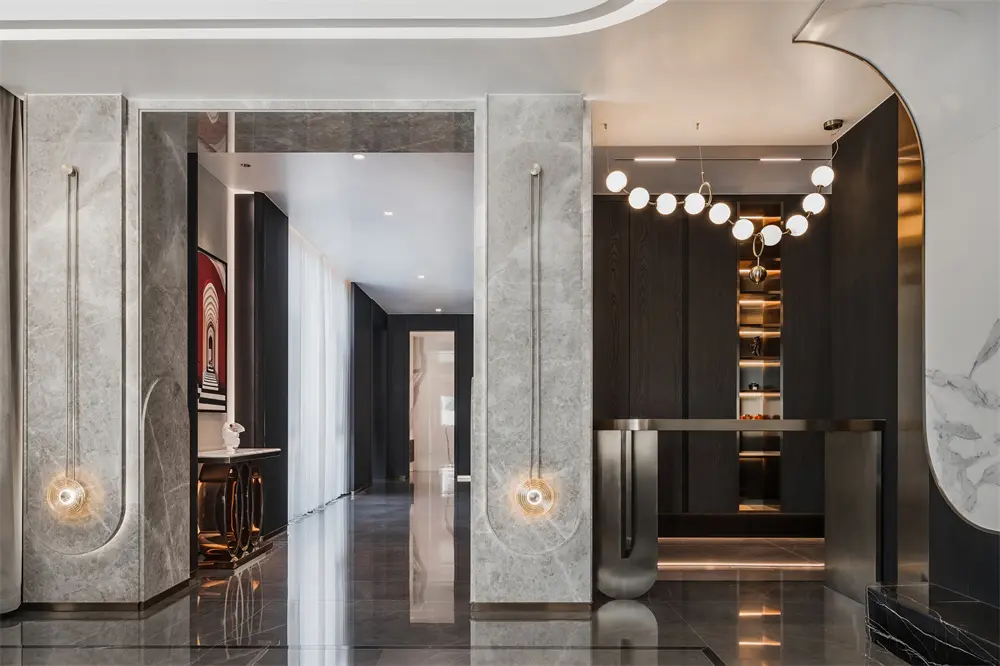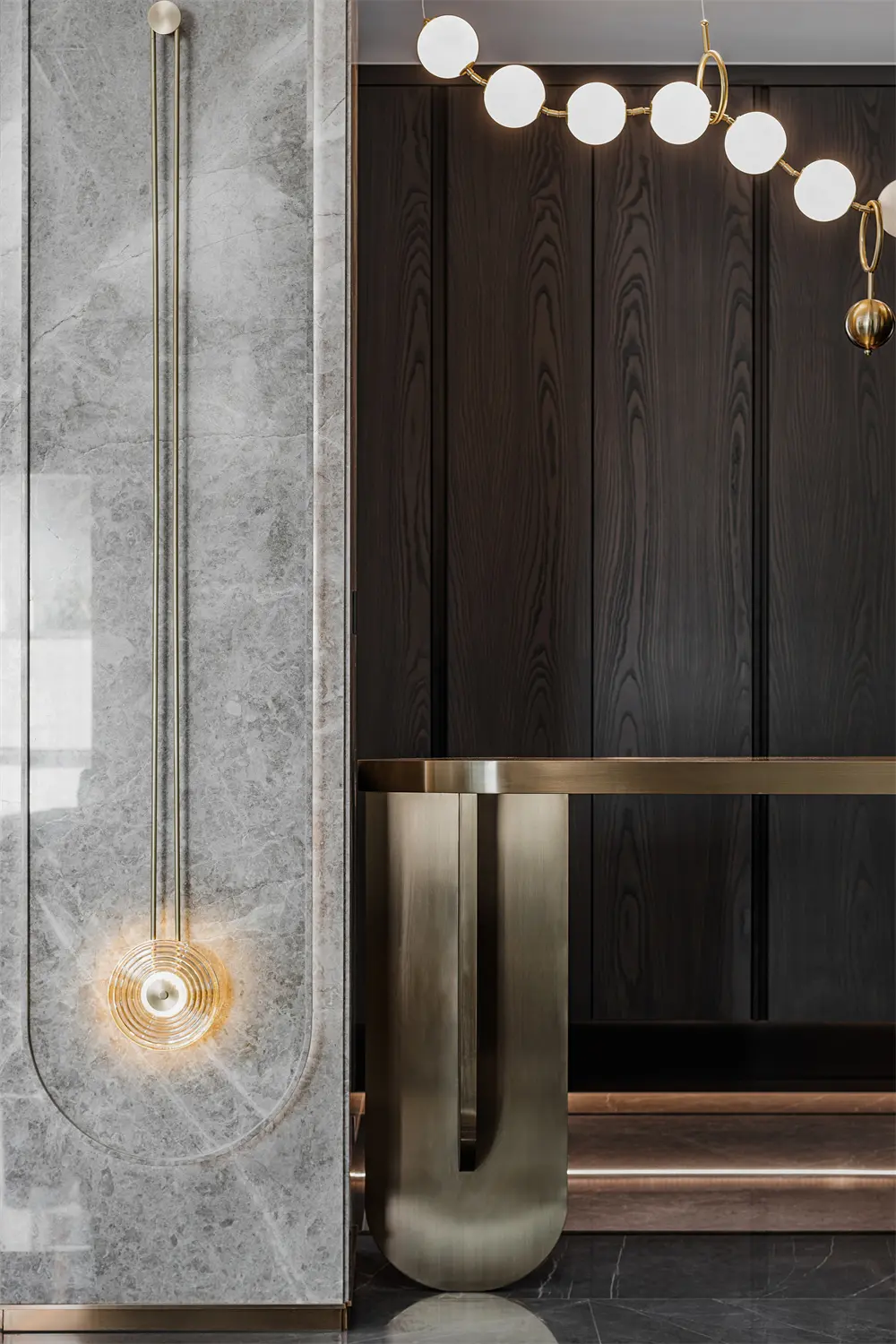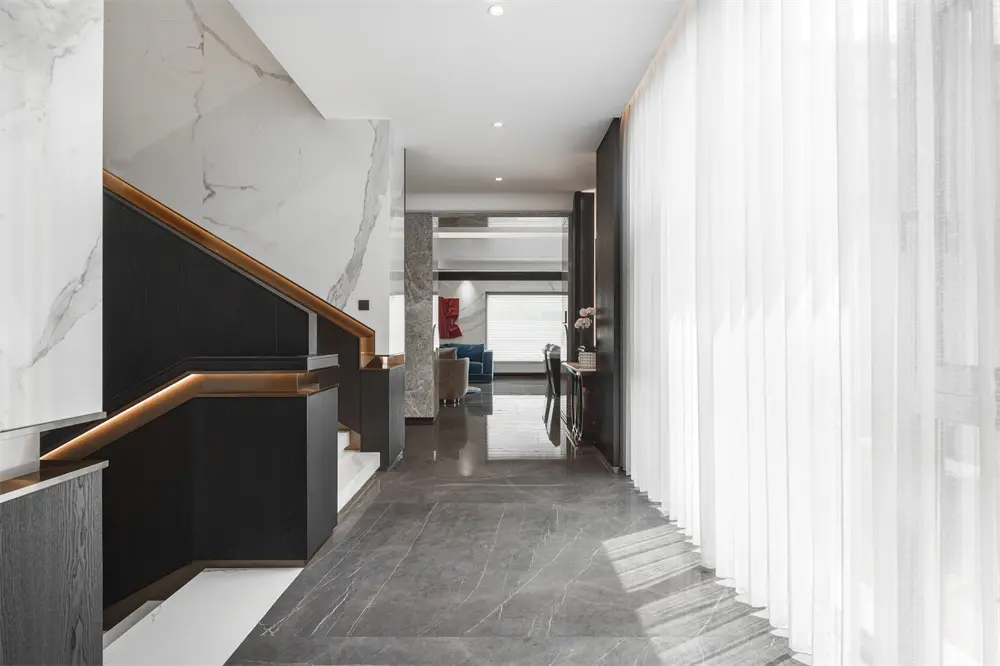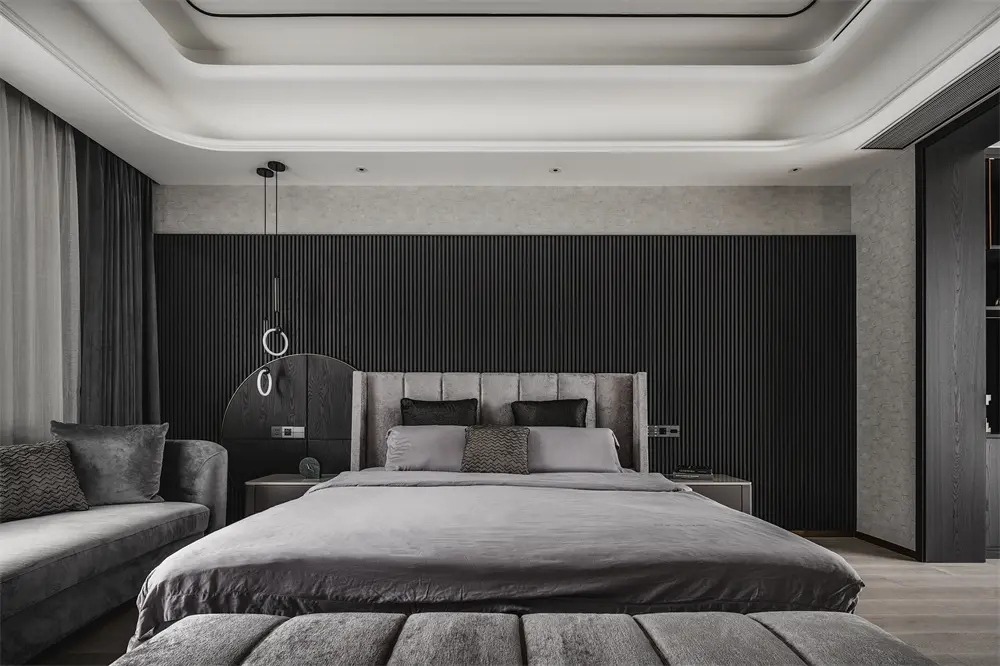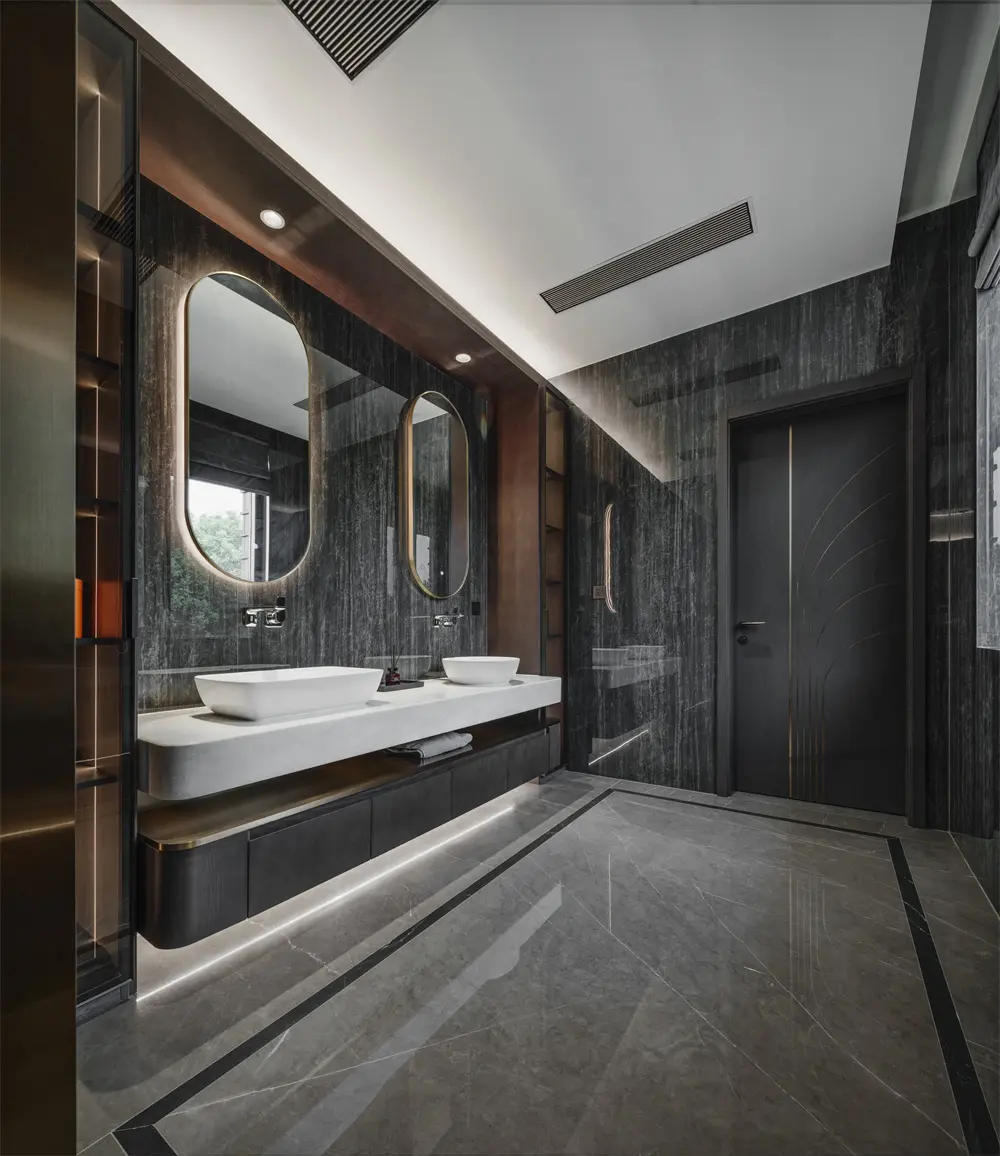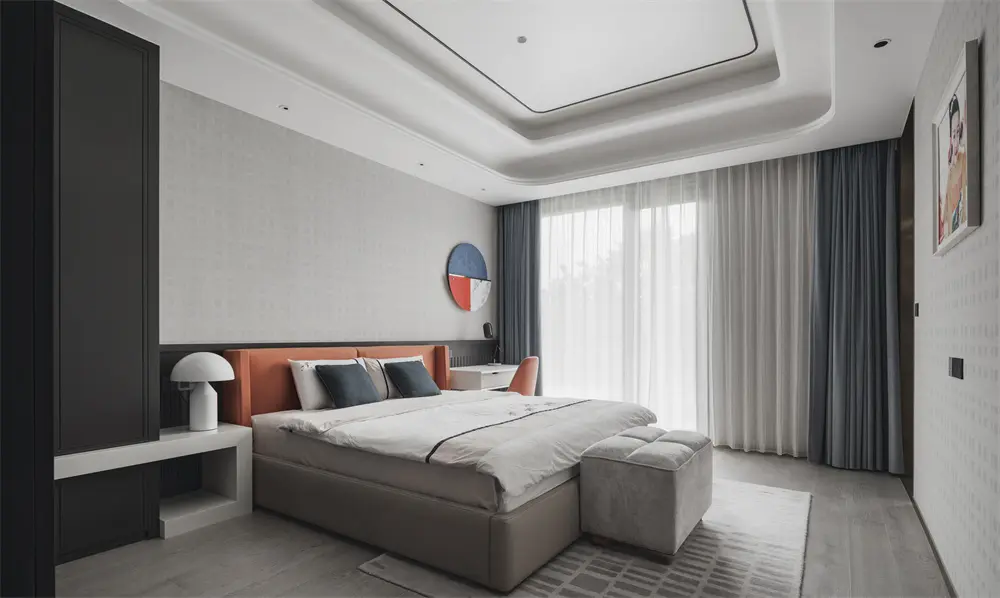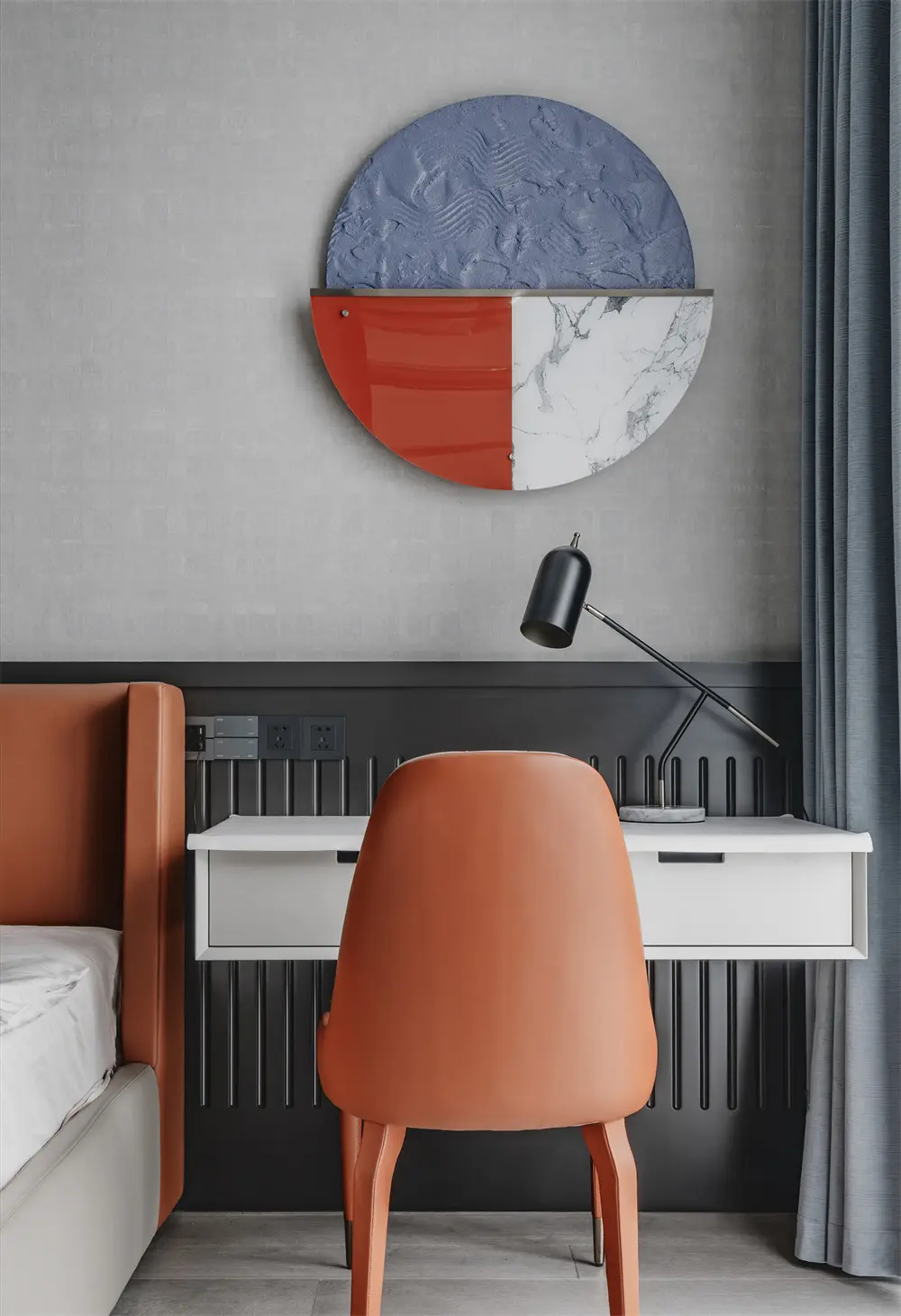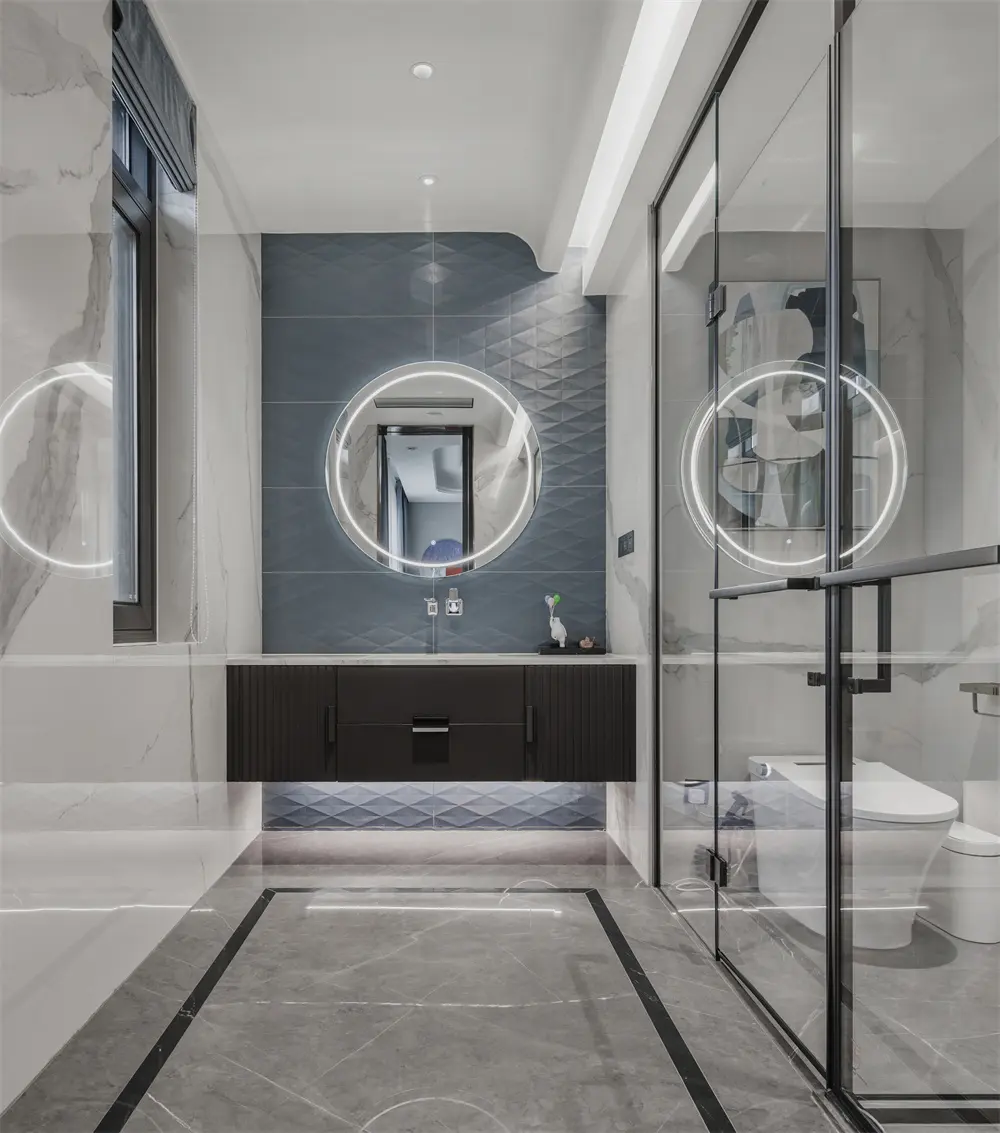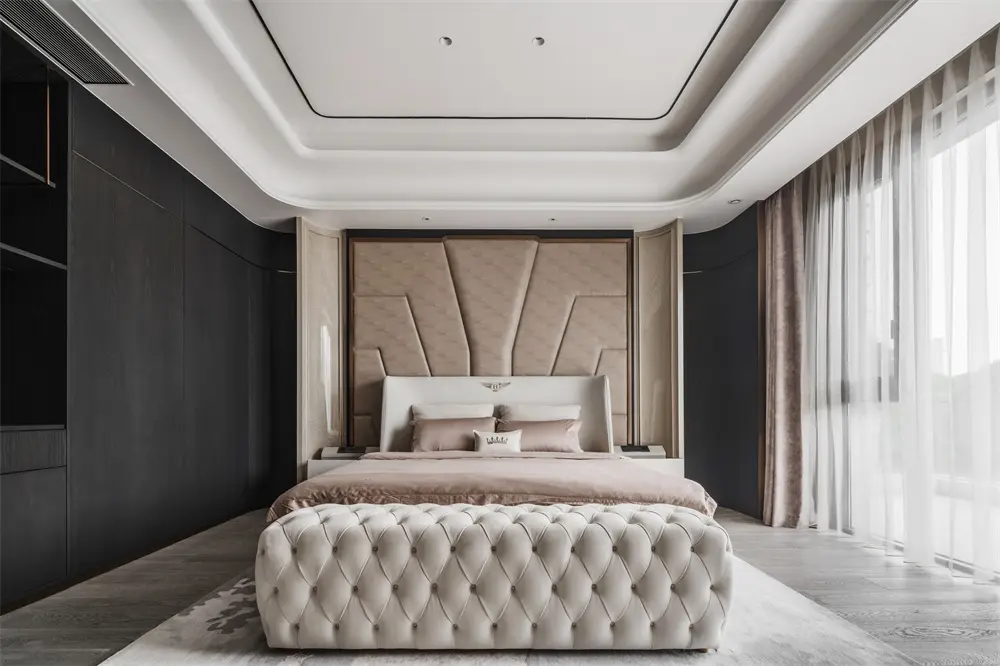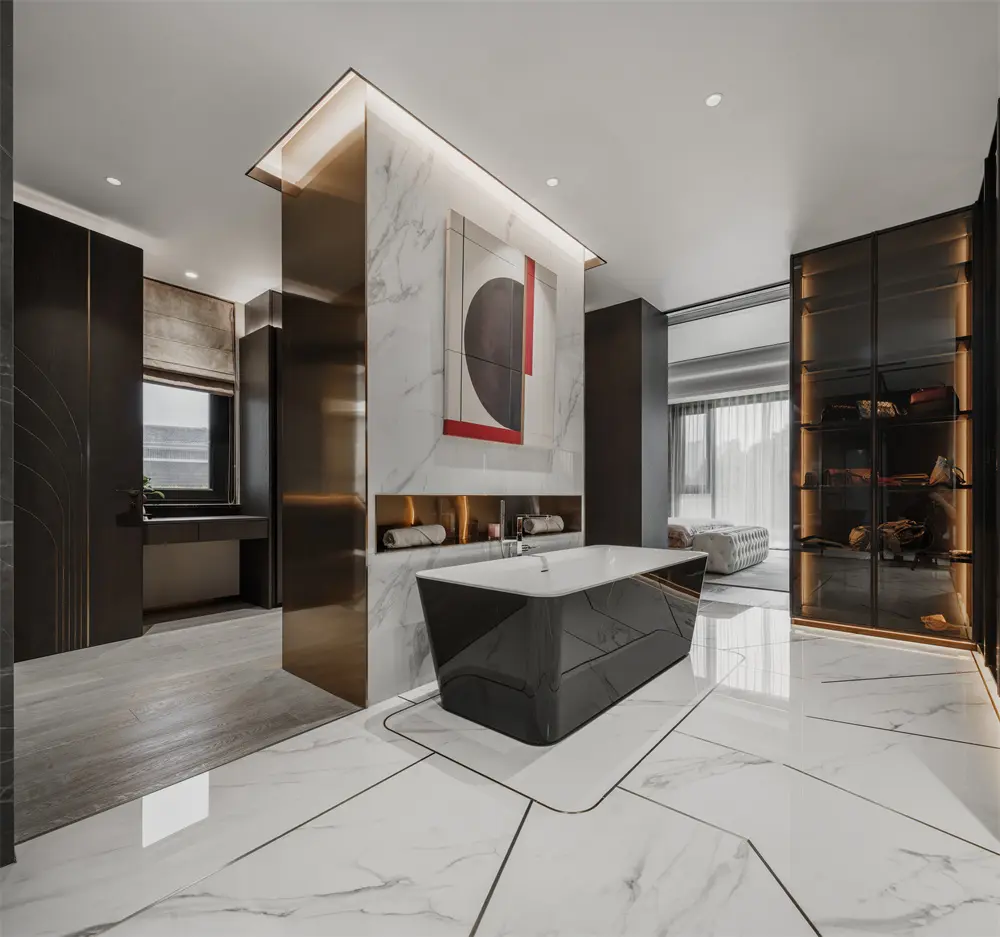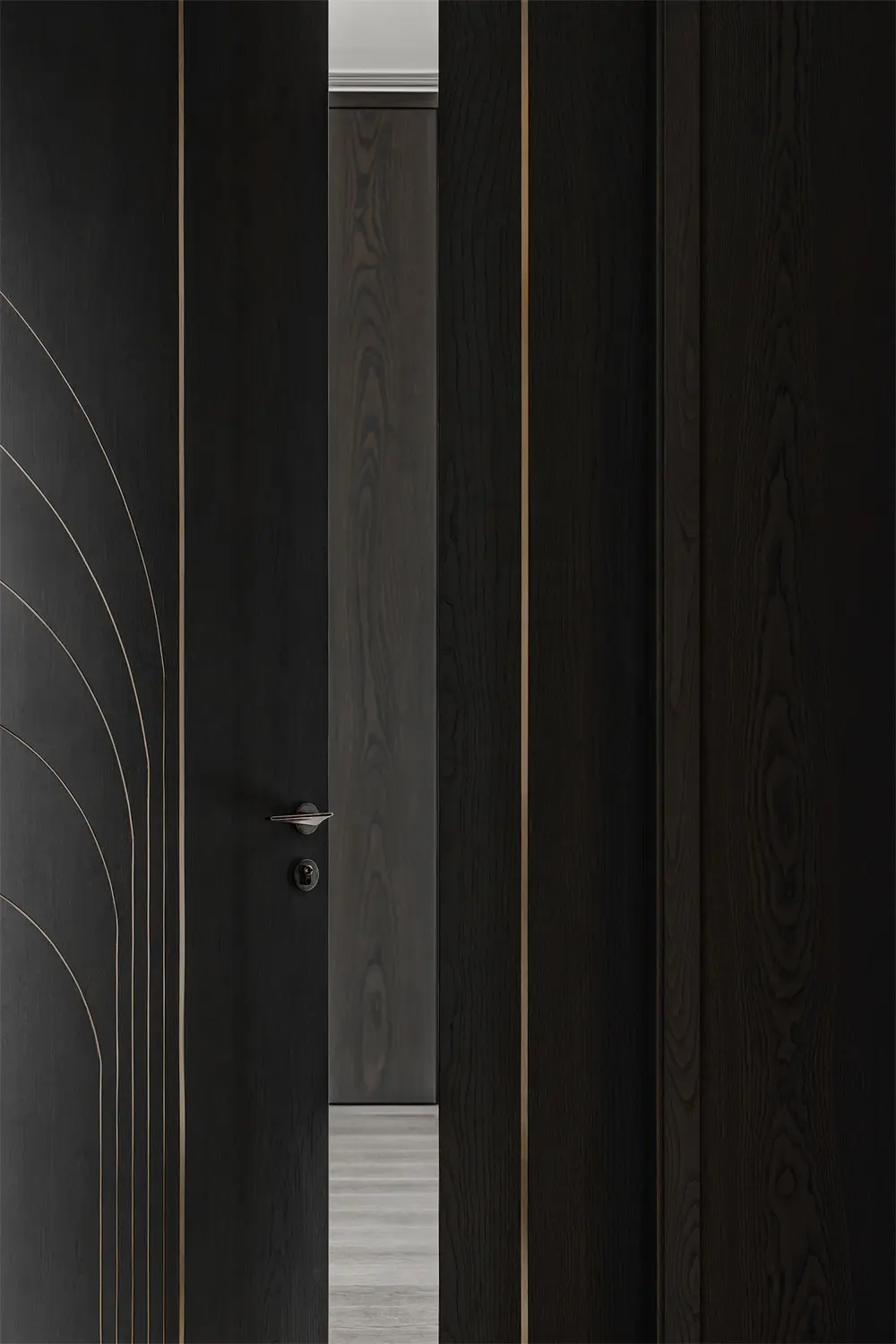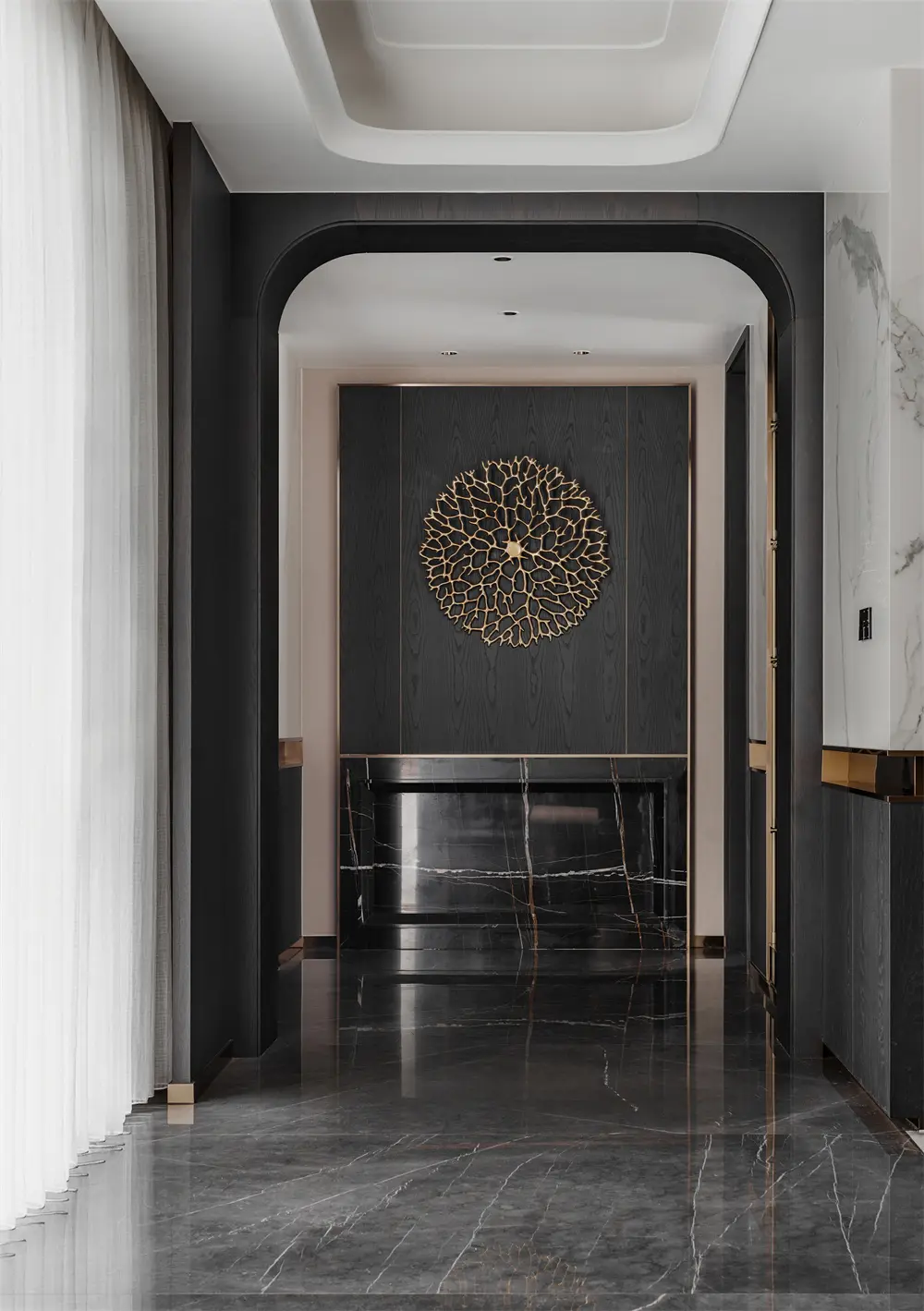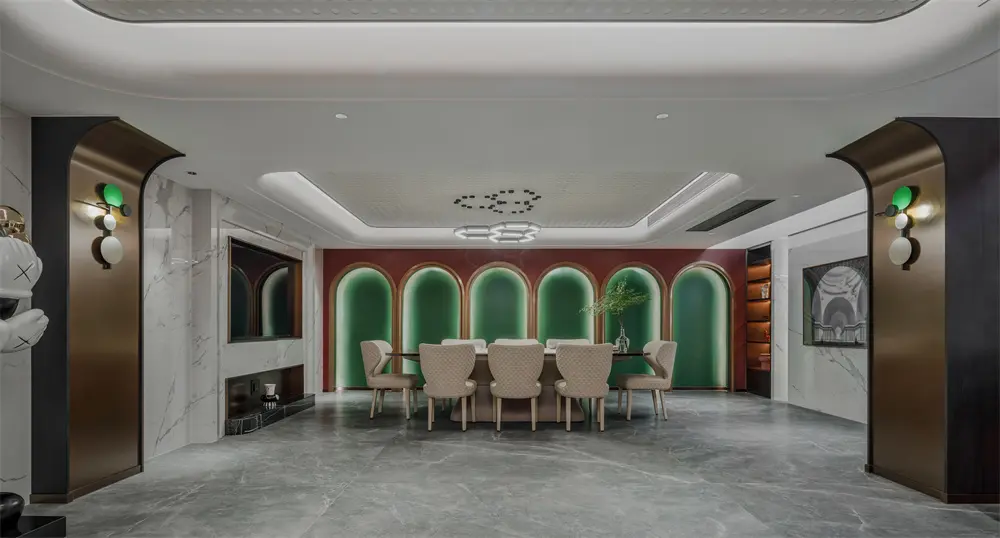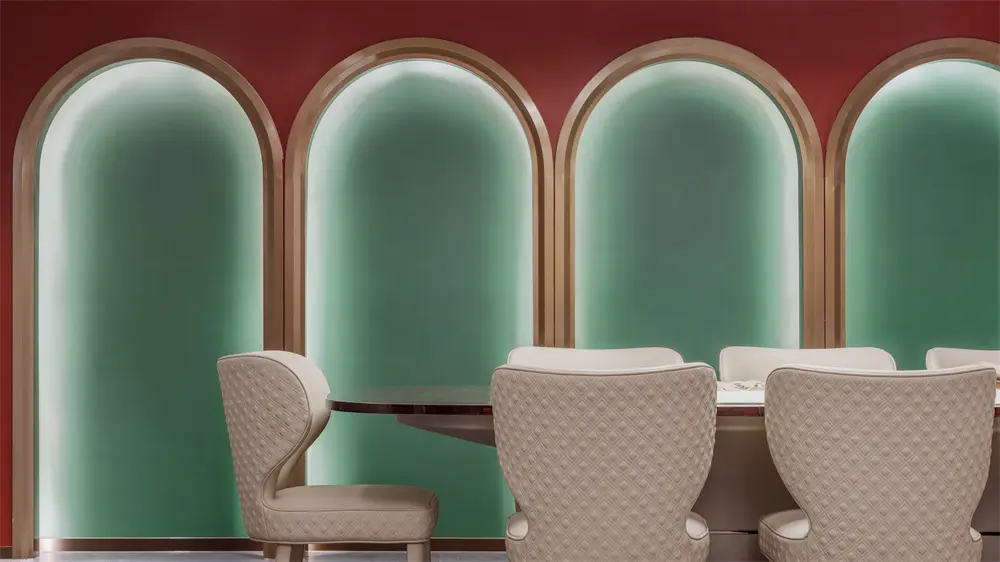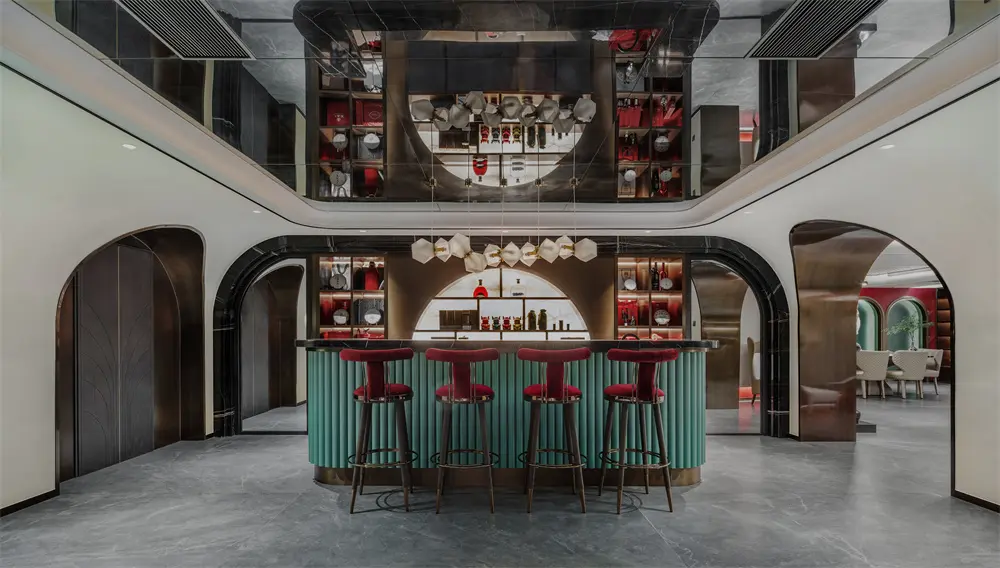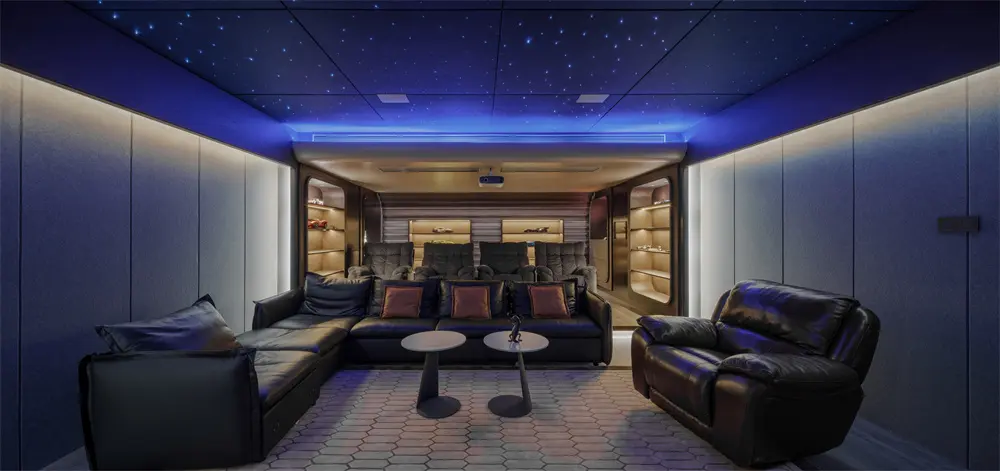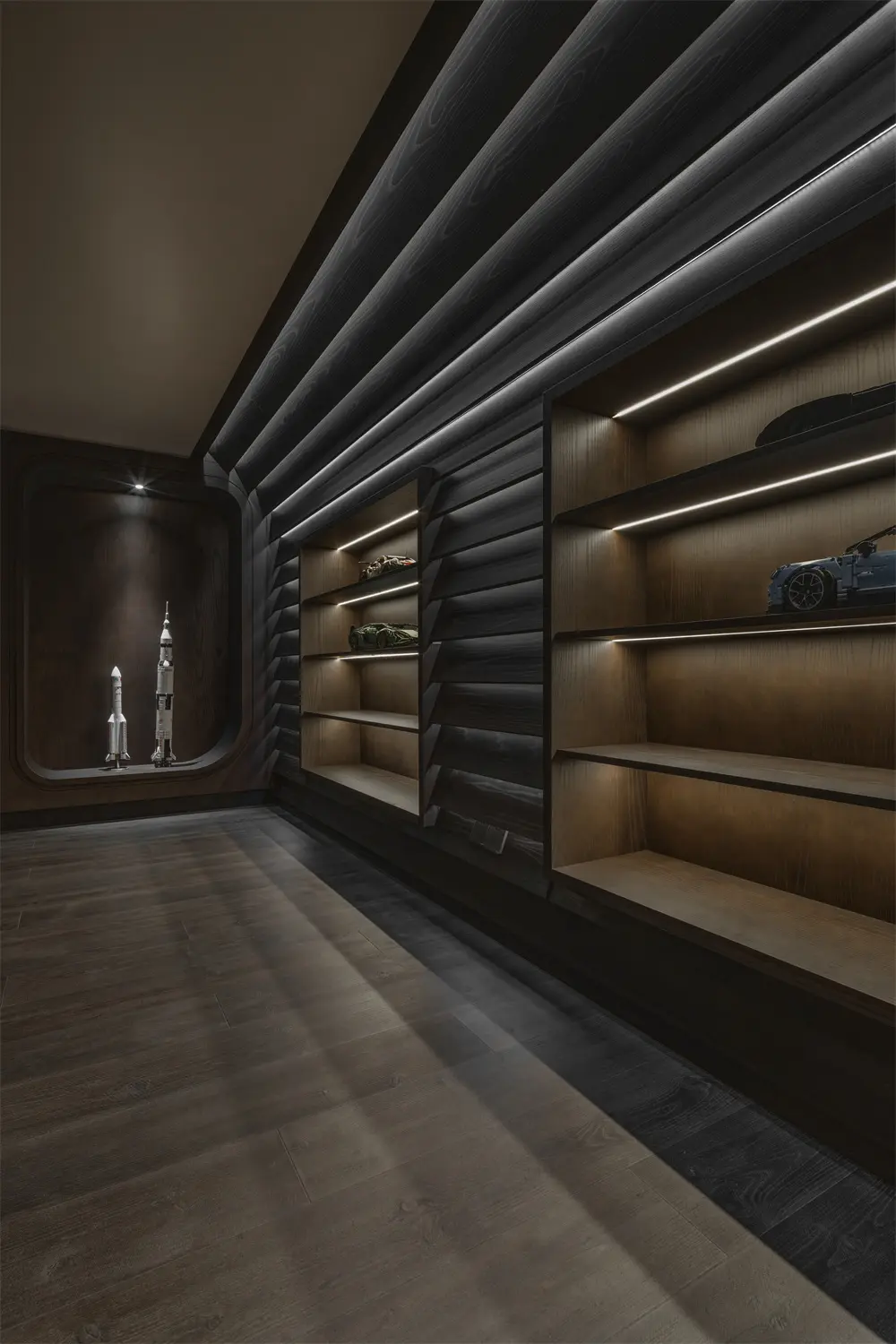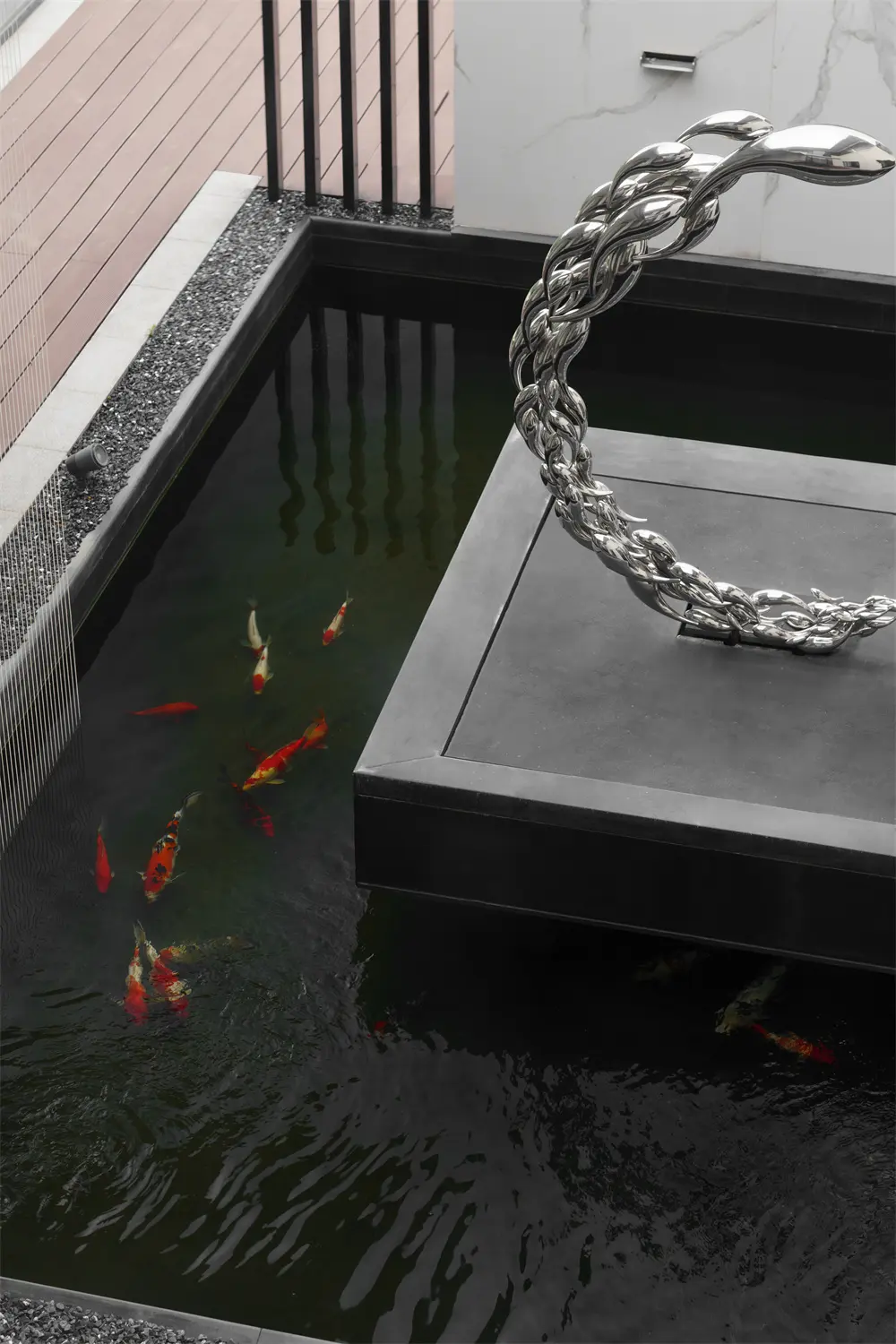 About Changzhou Jedian Environmental Art Design Co., Ltd
Jedian Design is a design service provider integrating high-end interior space design, commercial brand planning and design, and overall design of artistic soft decoration.
Based on a strong professional team, we provide customers with multi-faceted professional full service. In the cooperation between the two sides of the project, we always adhere to the service concept of "ahead of the customer's urgency, more than the customer's thought", follow the team work mode of resource integration and complementary advantages, establish a complete project service team for each project, pay attention to details and guidance, and perfectly integrate customer demands and dreams with design works.