Club of Zhonghai Square, Huizhou
This project is an enterprise private social club, located in the center of Huizhou, 260m away from the museum, 700m away from Huizhou Convention and Exhibition Center, 5.6km away from Huizhou West Lake, surrounded by natural scenery, to create a comfortable, natural, relaxed and pleasant living environment. Enjoying a good location also requires the project itself to be of high quality.
Space to establish a modern low luxury, style, intimate social space. It not only meets the exclusive high-end private social circle of contemporary real estate operation, but also provides a spiritual place for the career, life and culture of today's financial wise people to devote themselves to relax.
Purpose: to highlight the corporate brand image and create a high-end social atmosphere.
The era has created corporate customers who continue to create value for the world. They are elegant, avant-garde at heart, rational and wild in soul. They are low-key, precise and decisive: they are the representatives of wisdom, and also determine them to become the urban elite.
With a cigar and a glass of red wine, you can trace the elegance of blues and Oriental elegance through your fingertips, creating a spiritual residence with people and time as the core, and narrating a modern low-luxury and Chinese-style simple social space.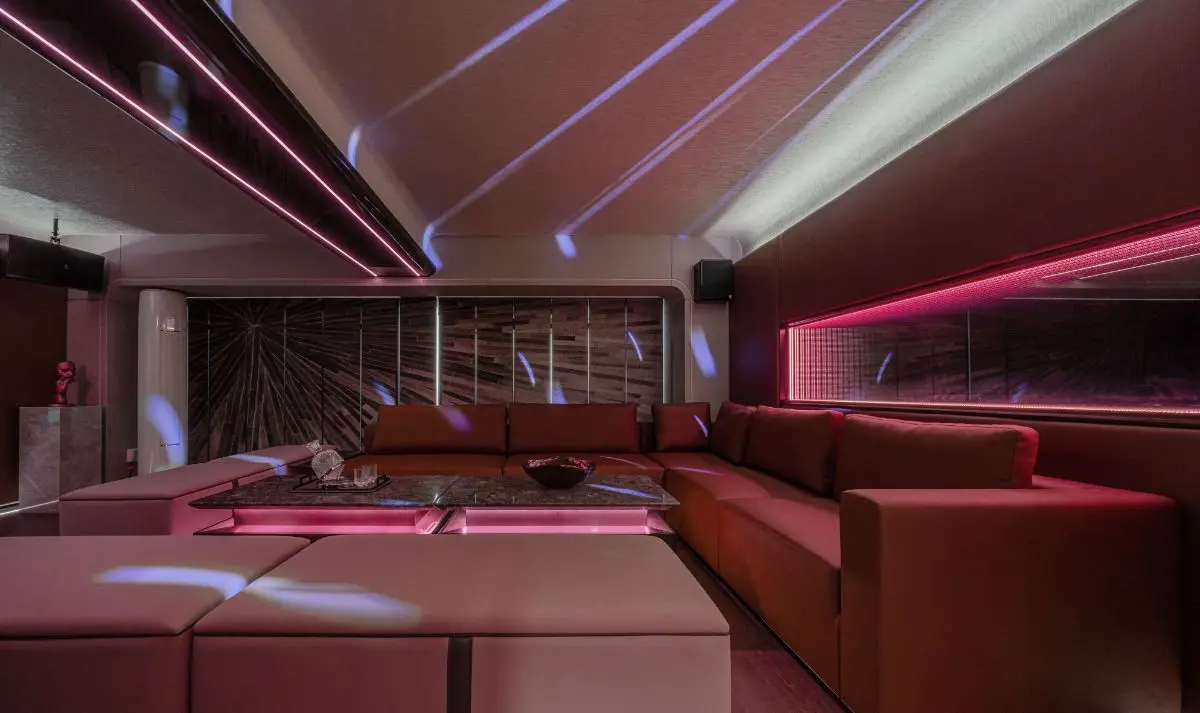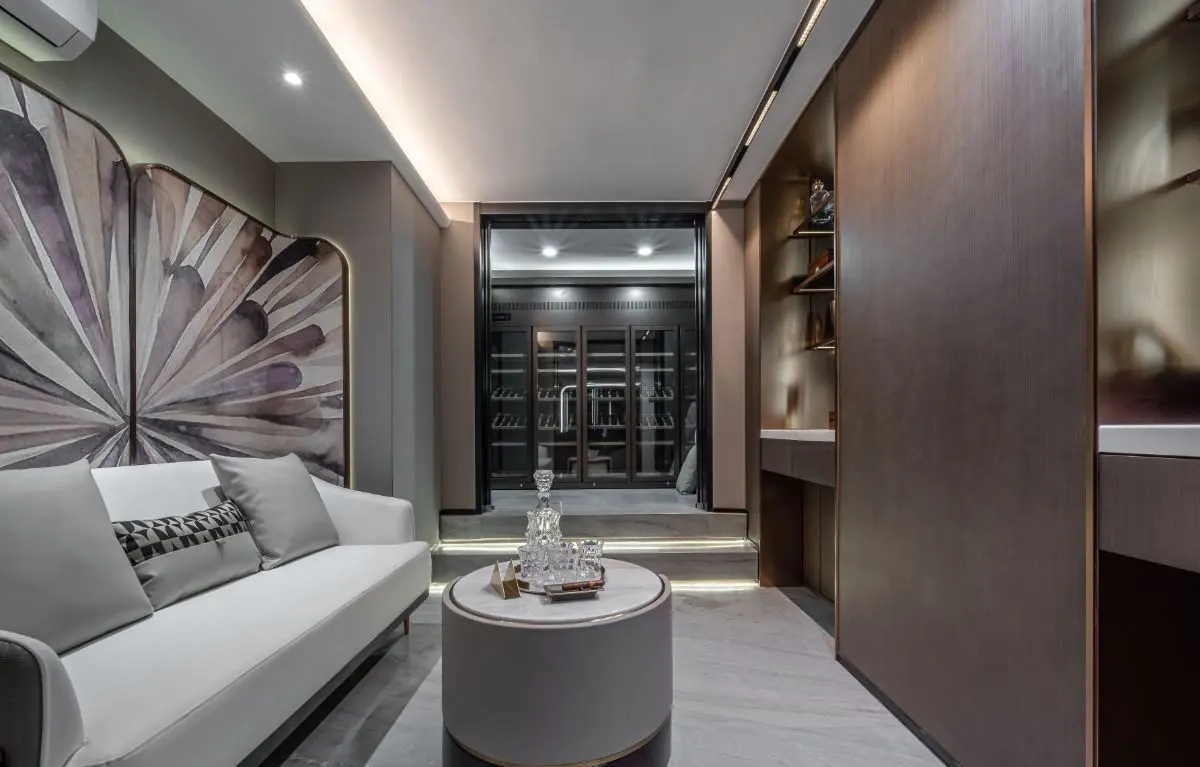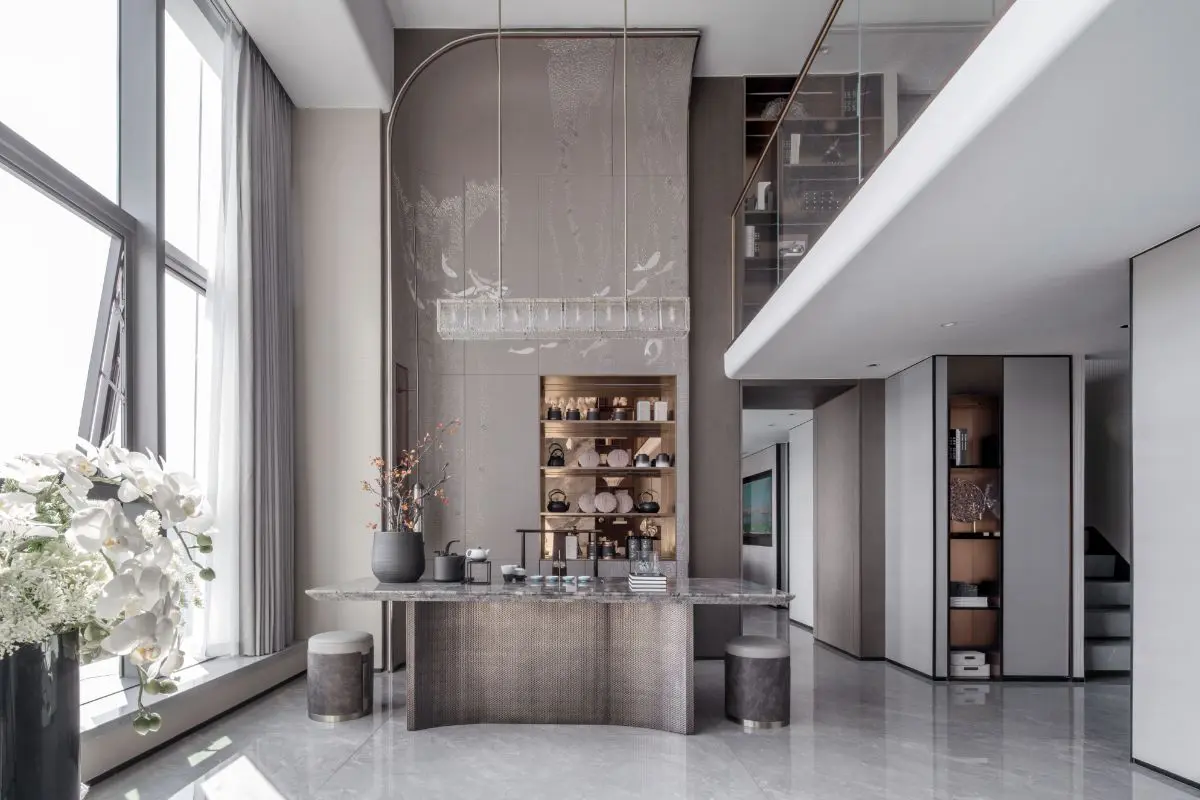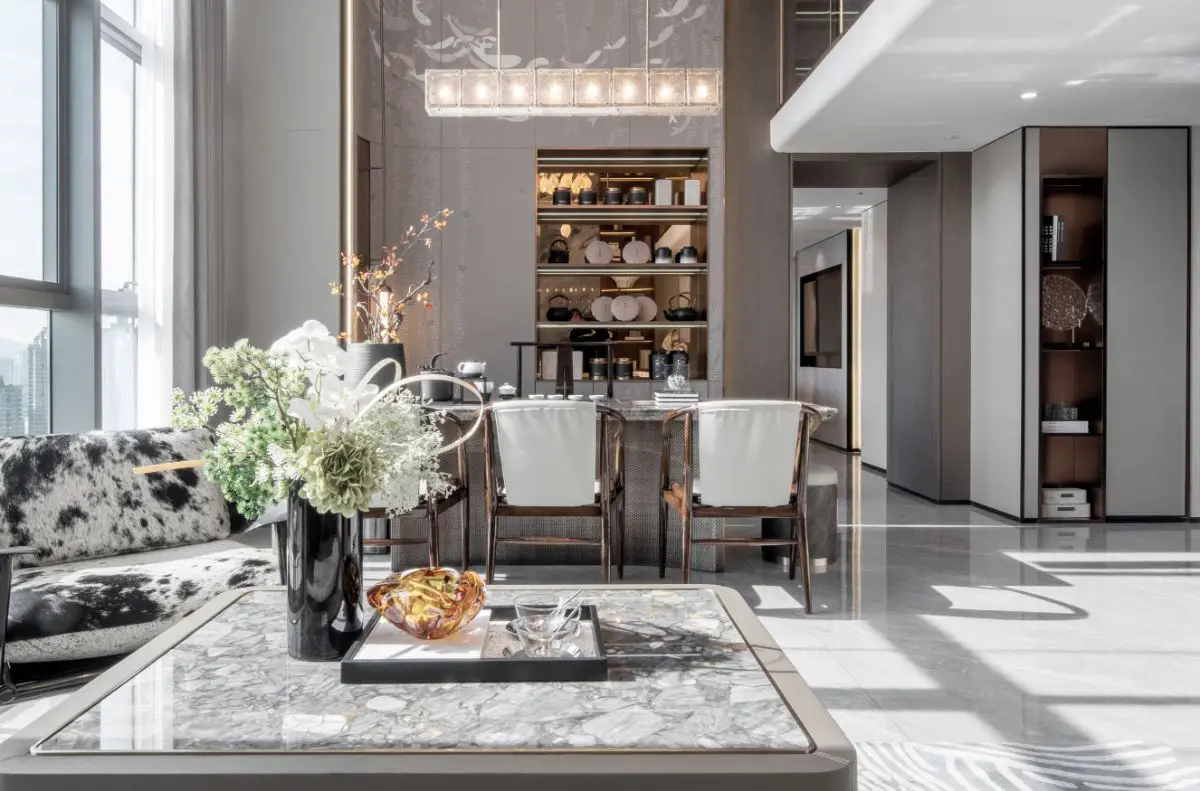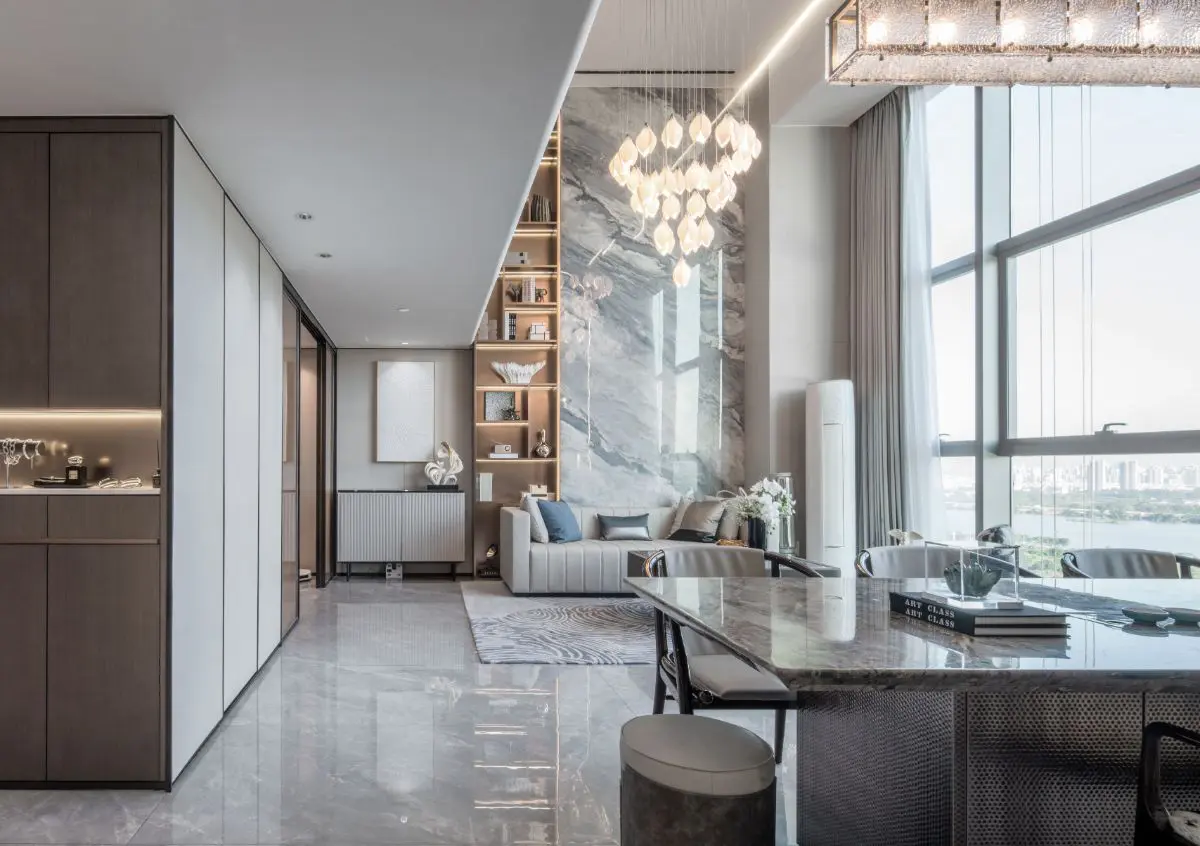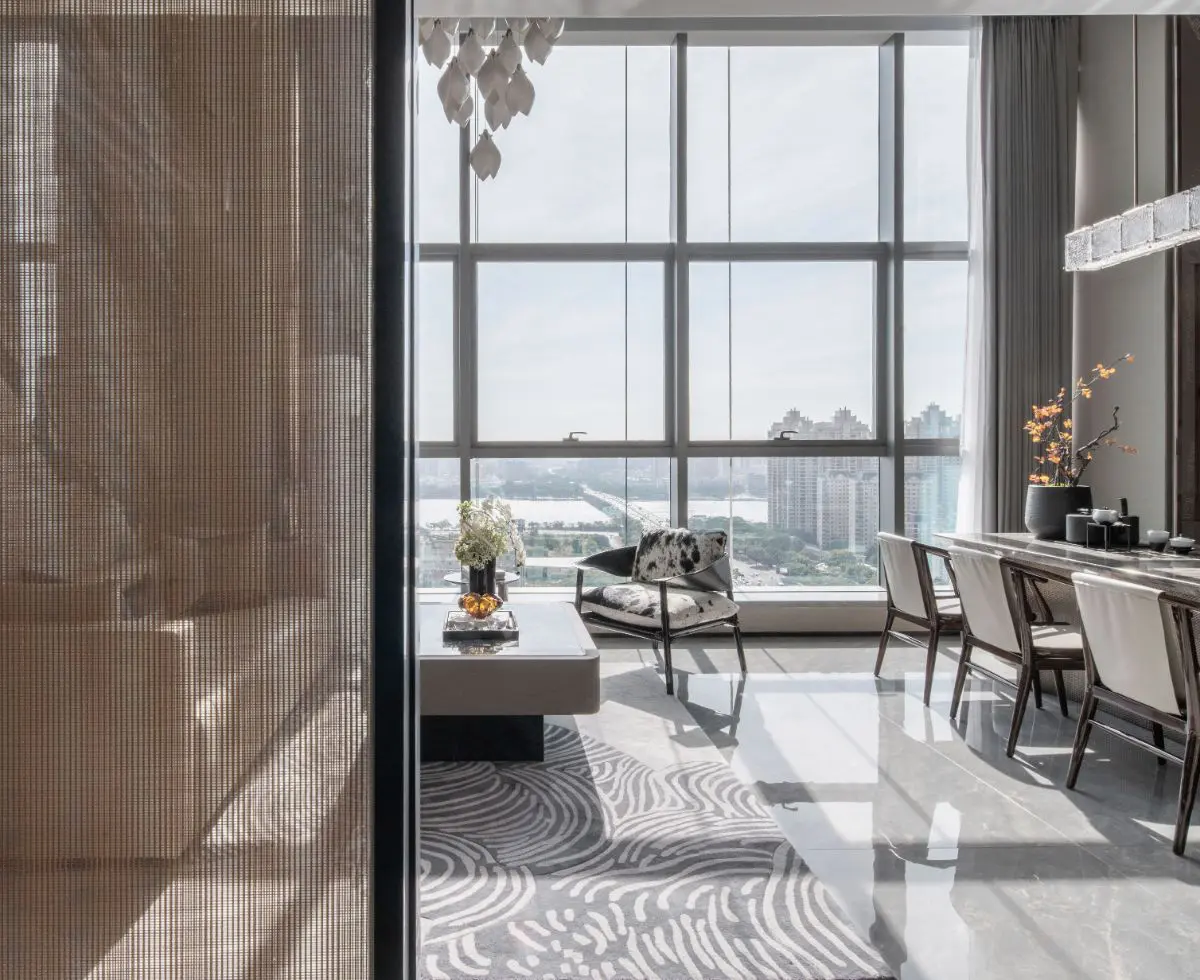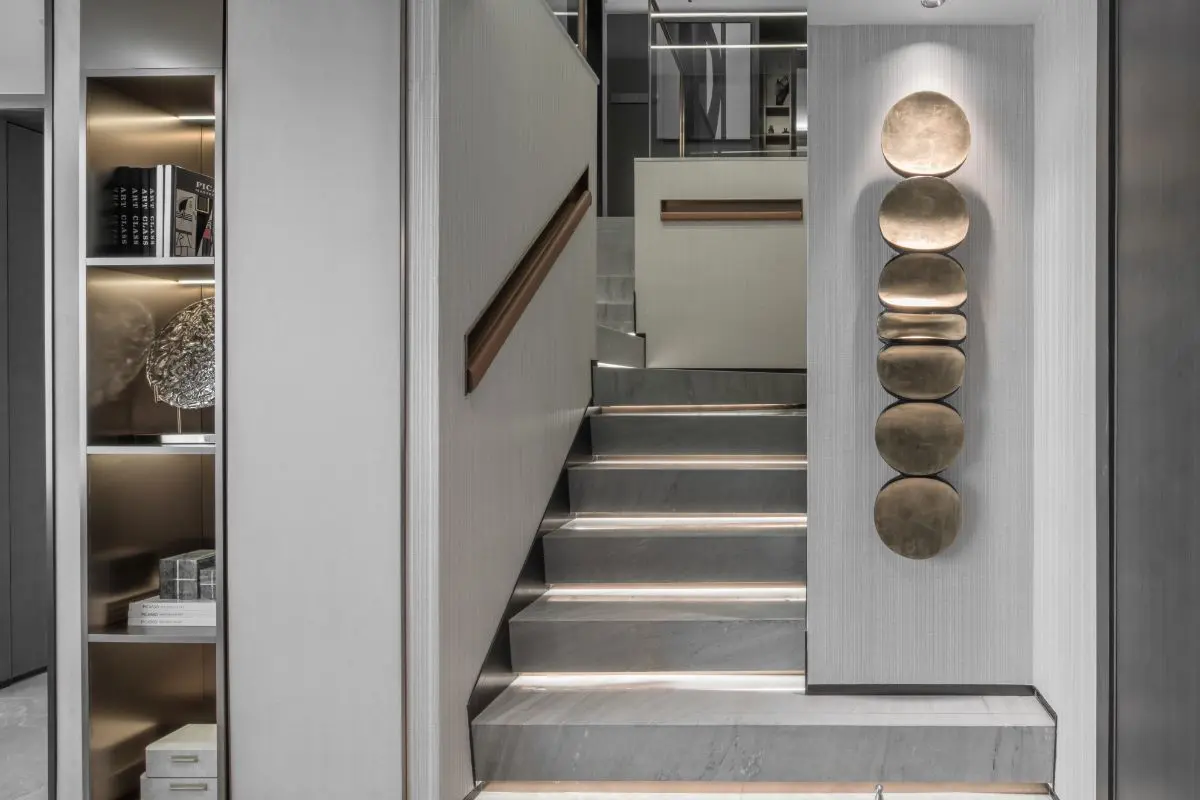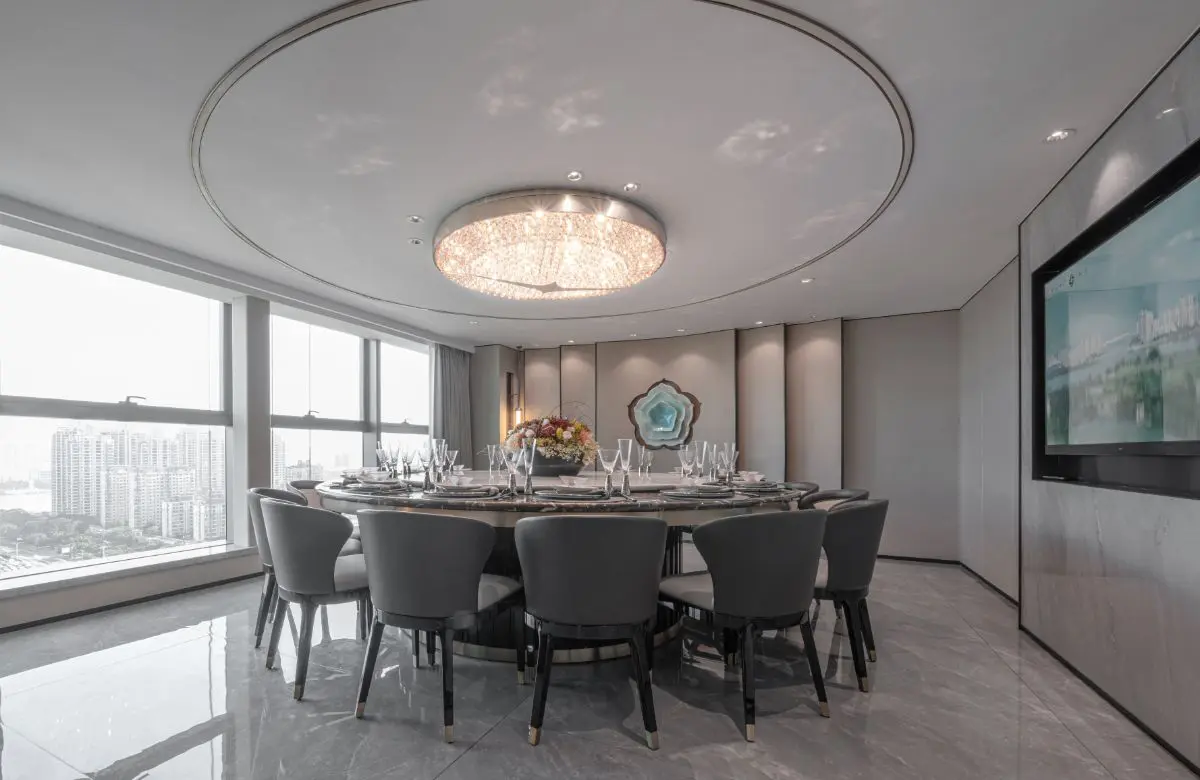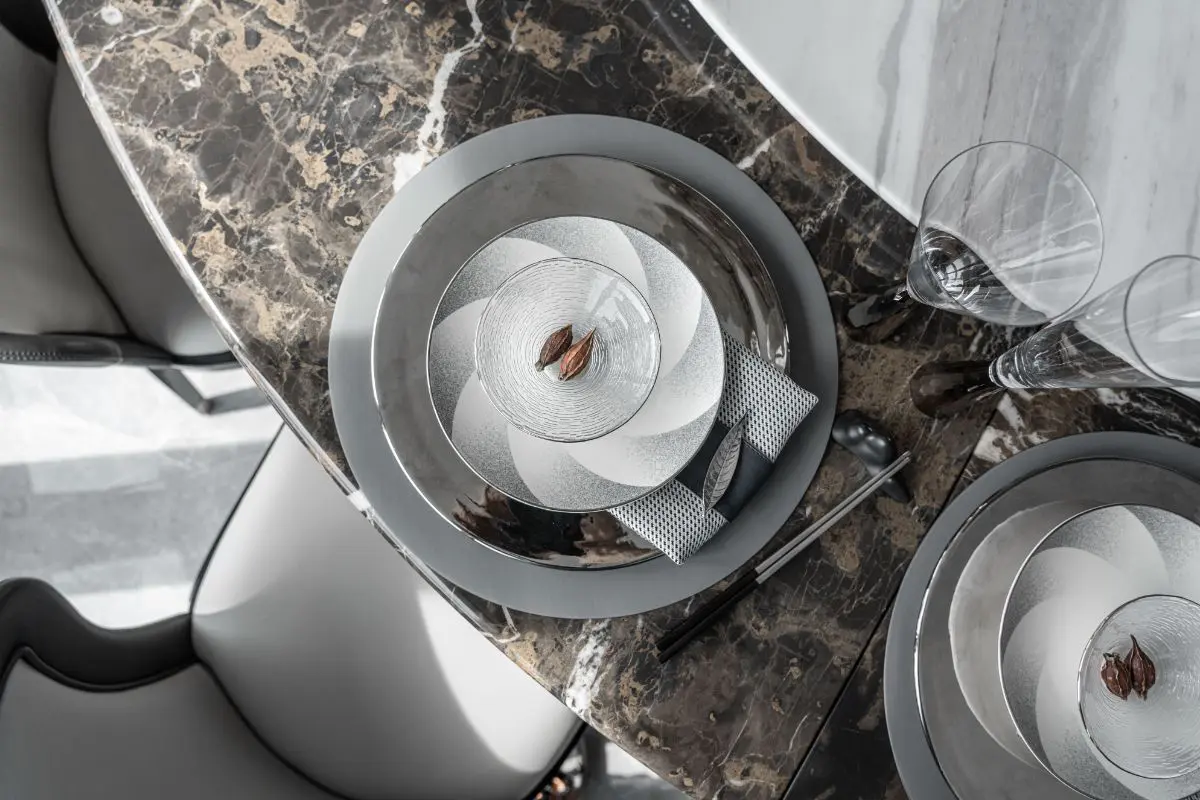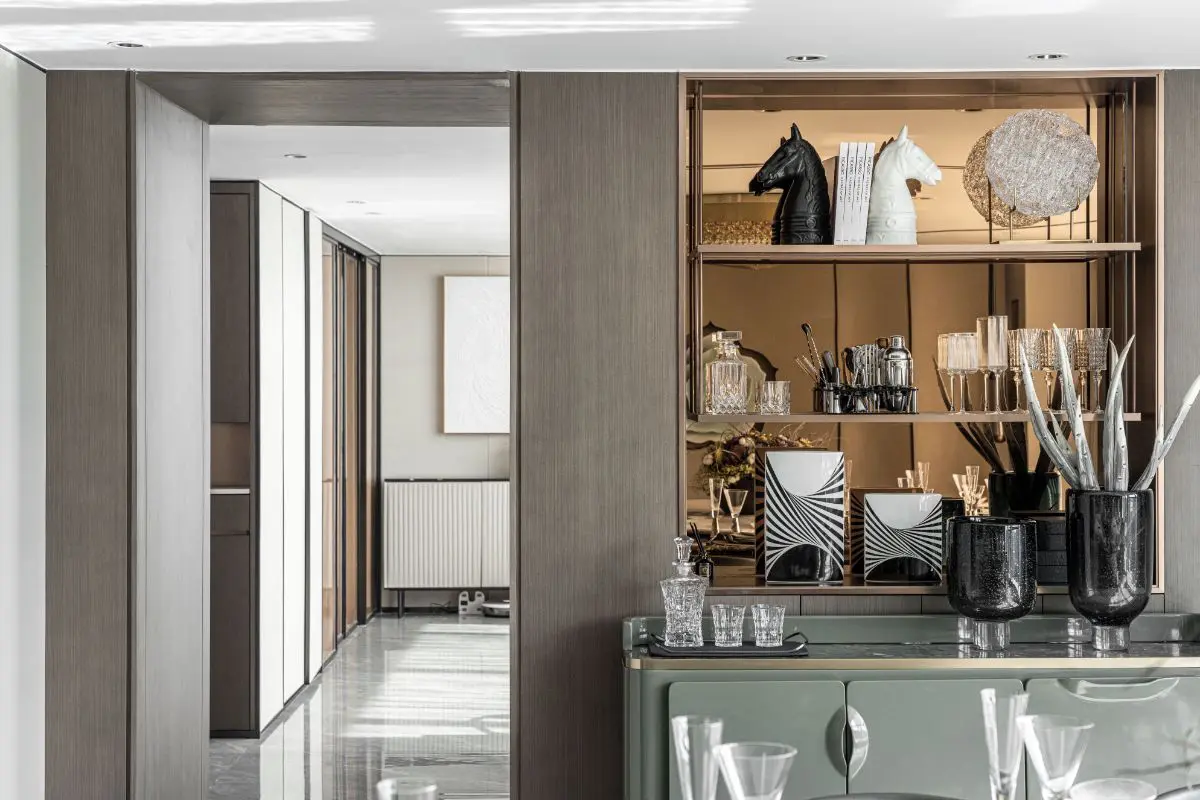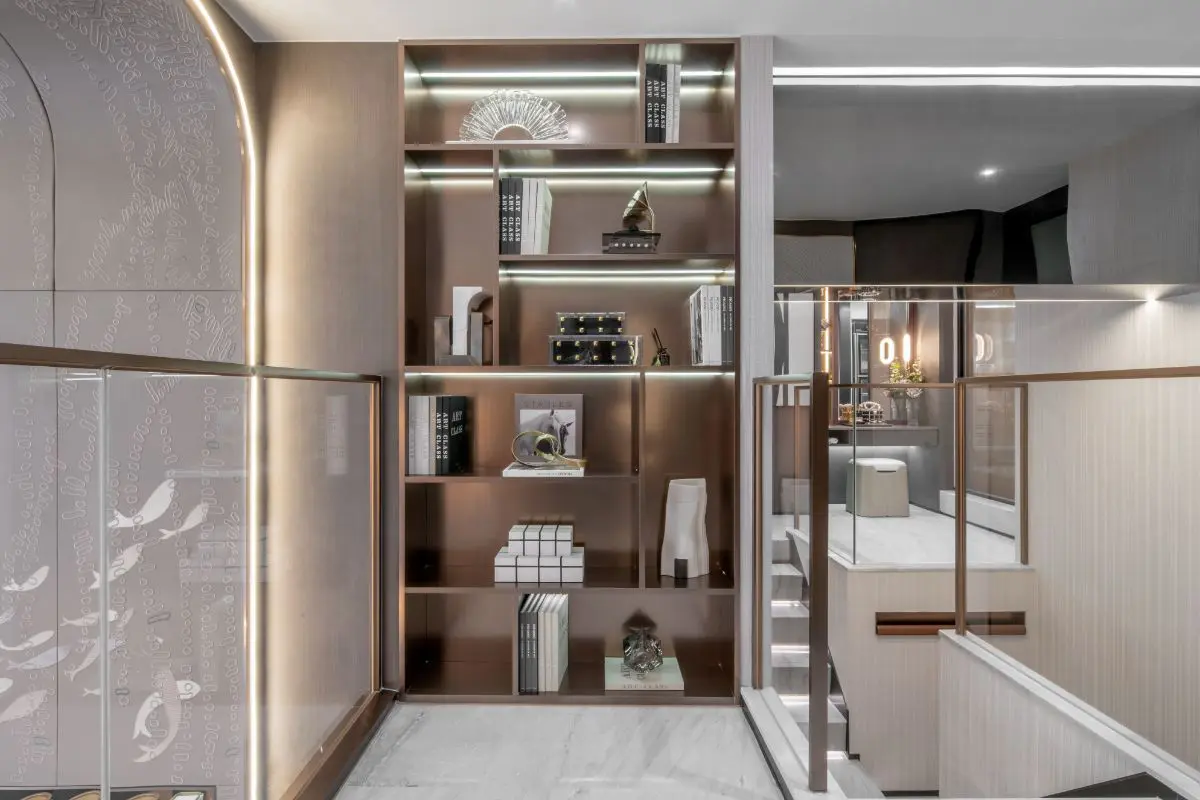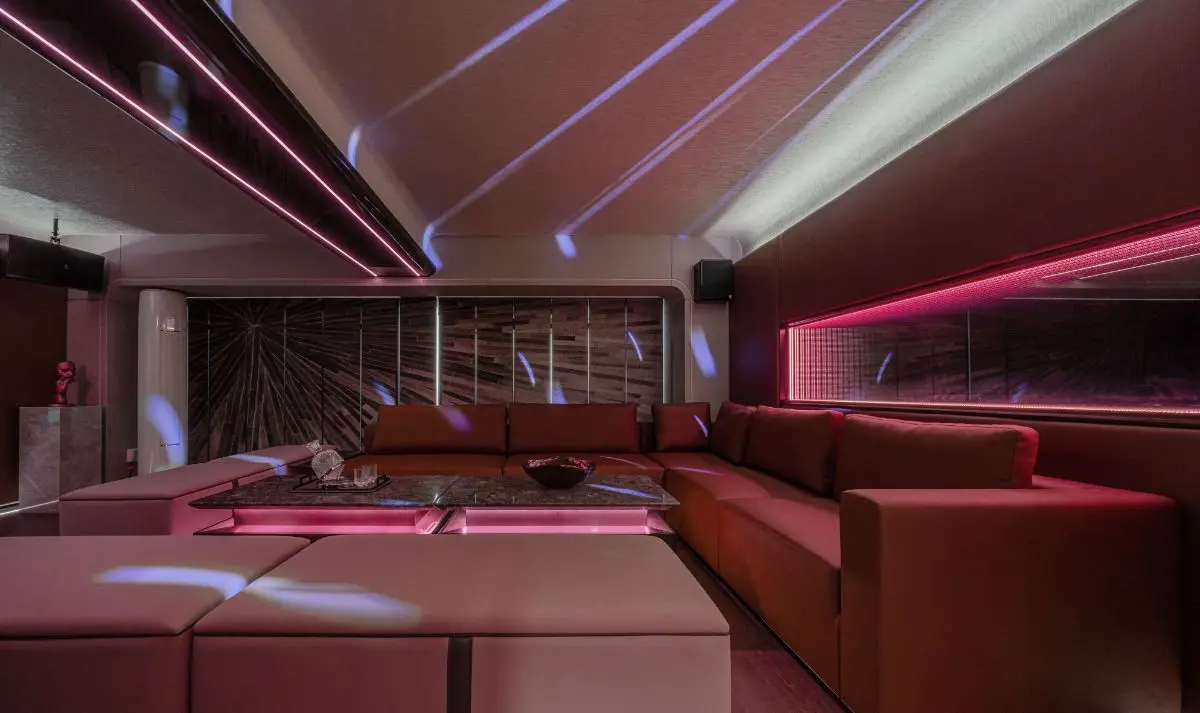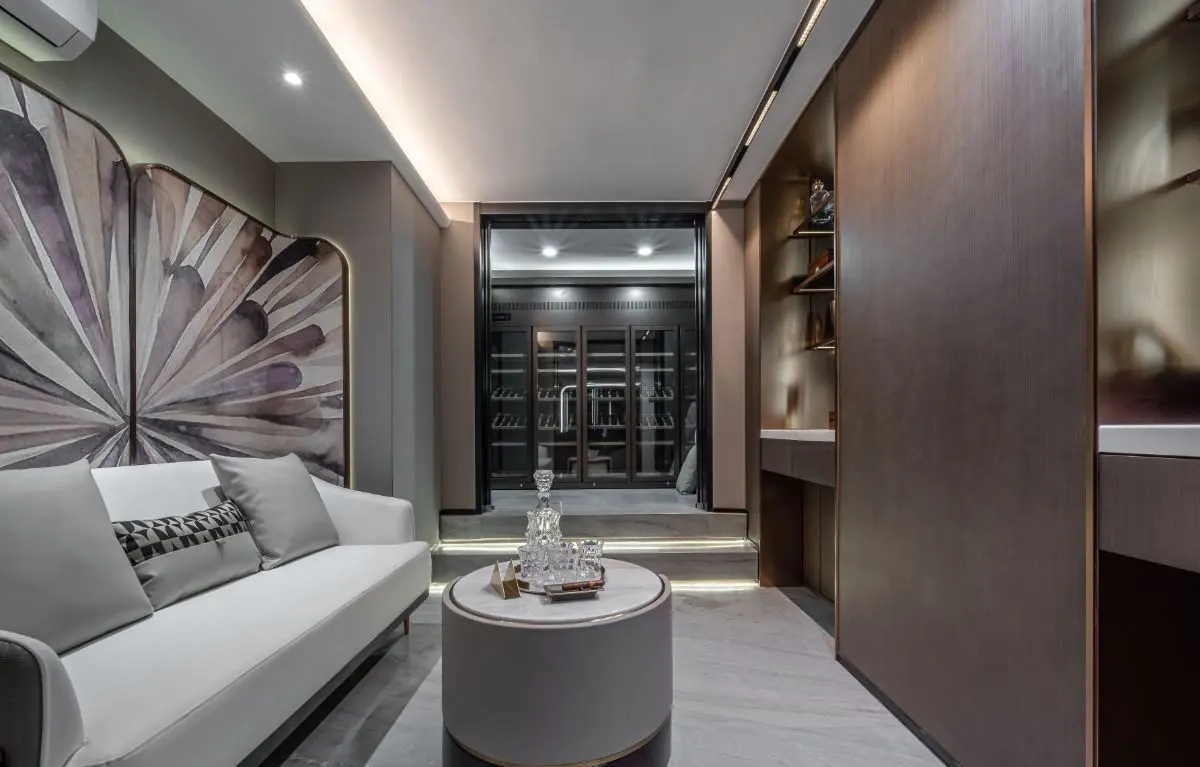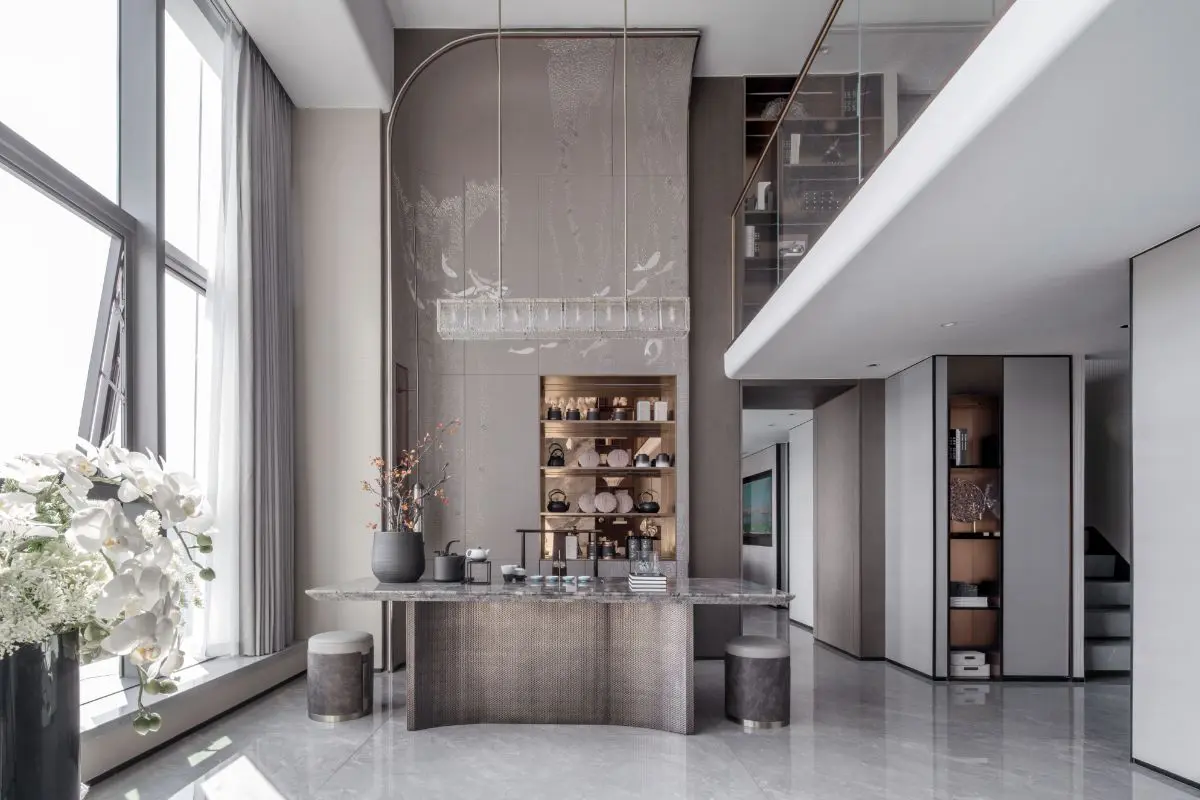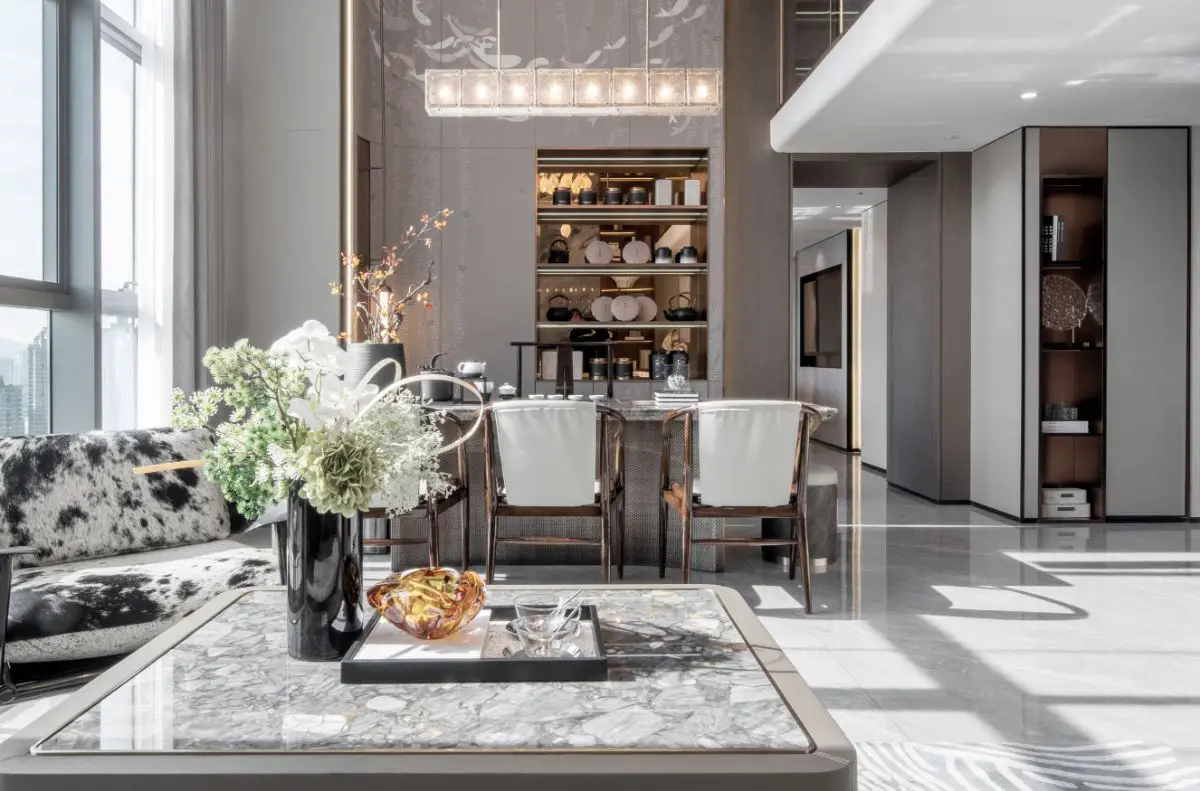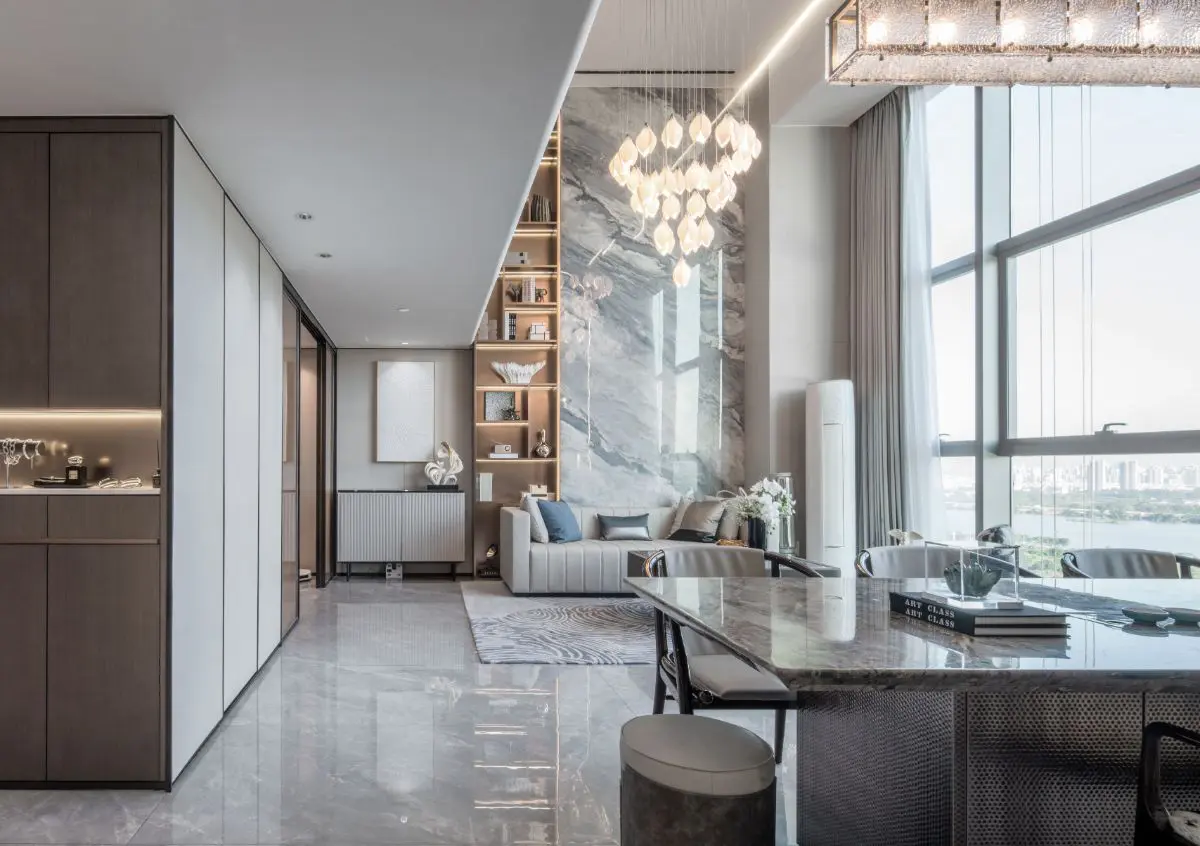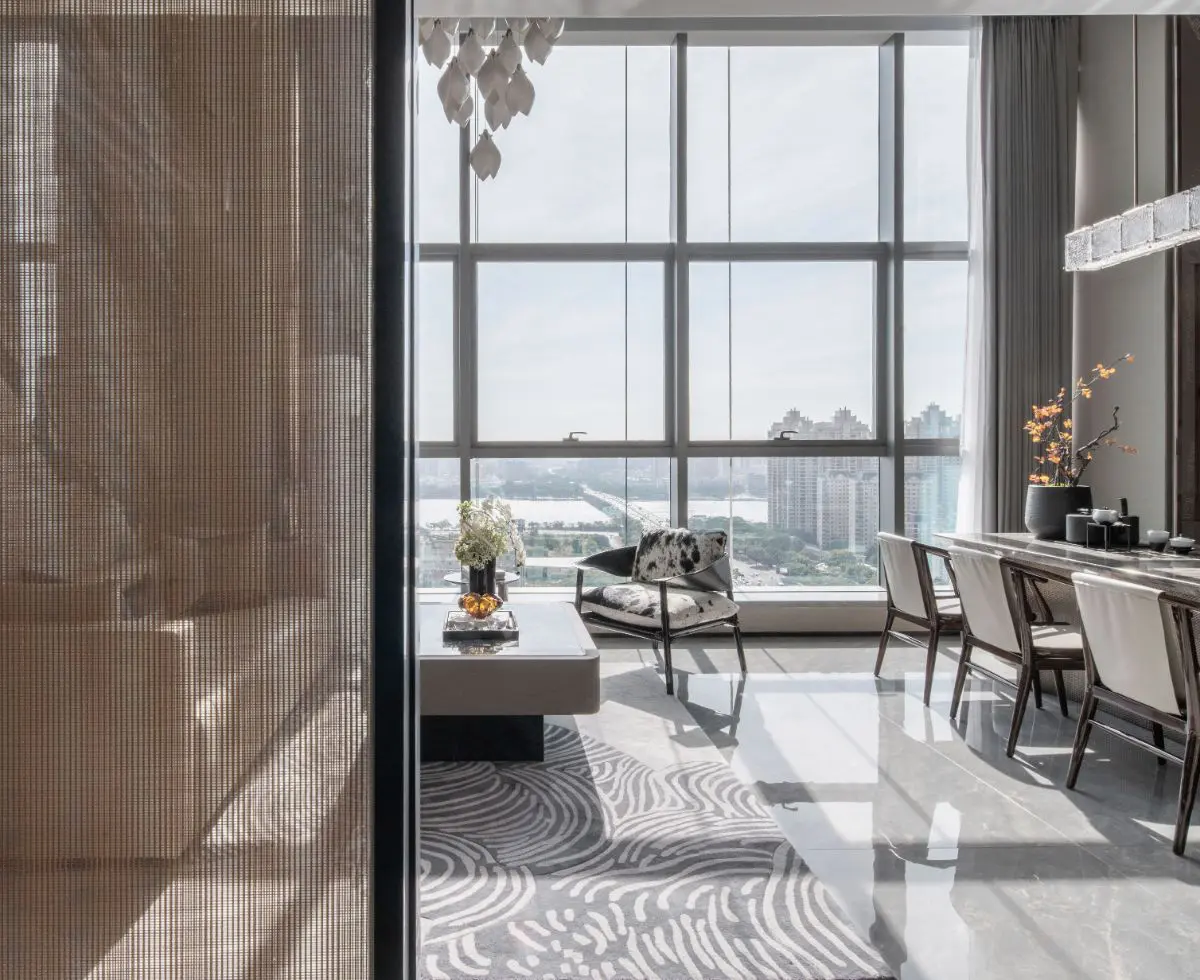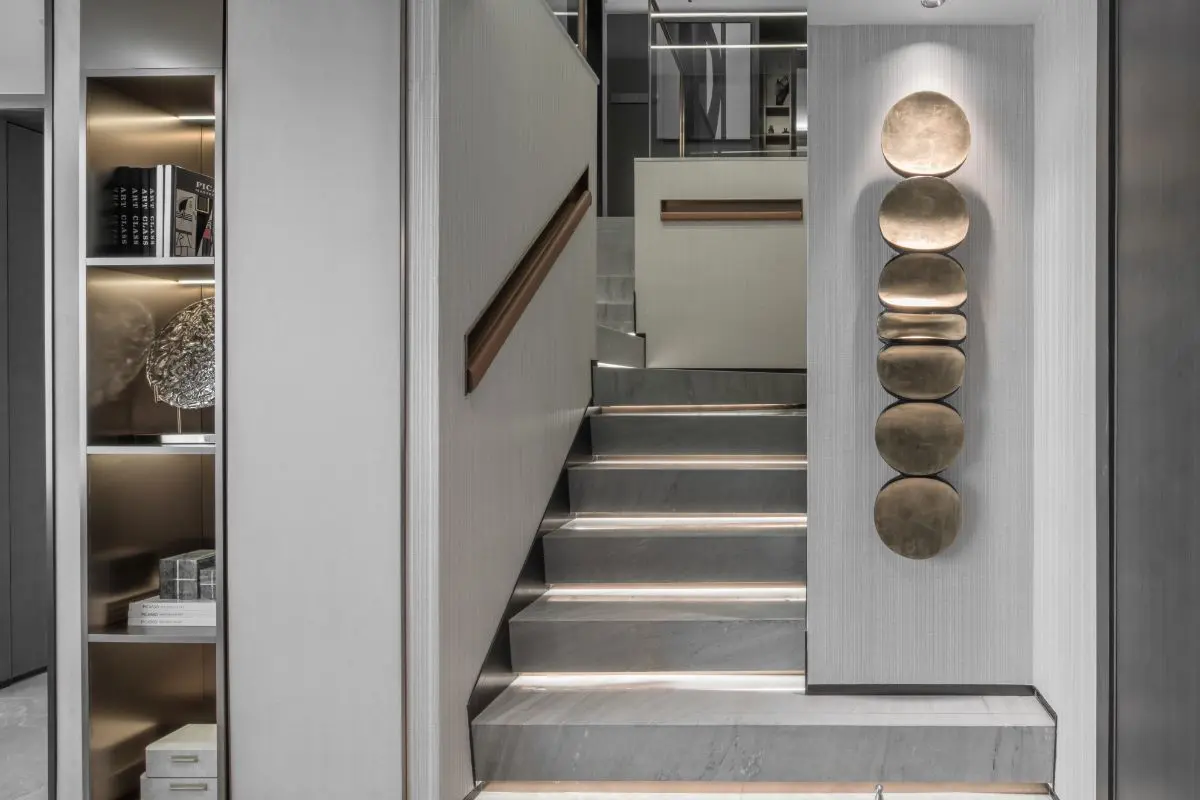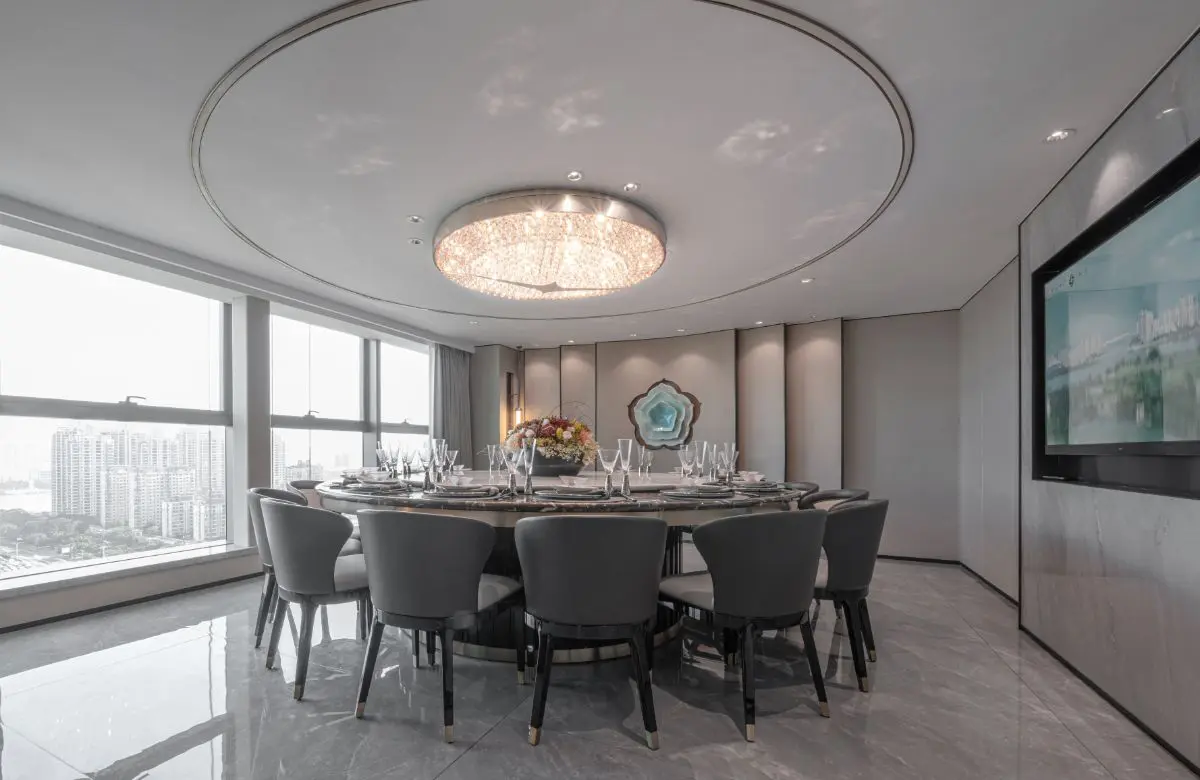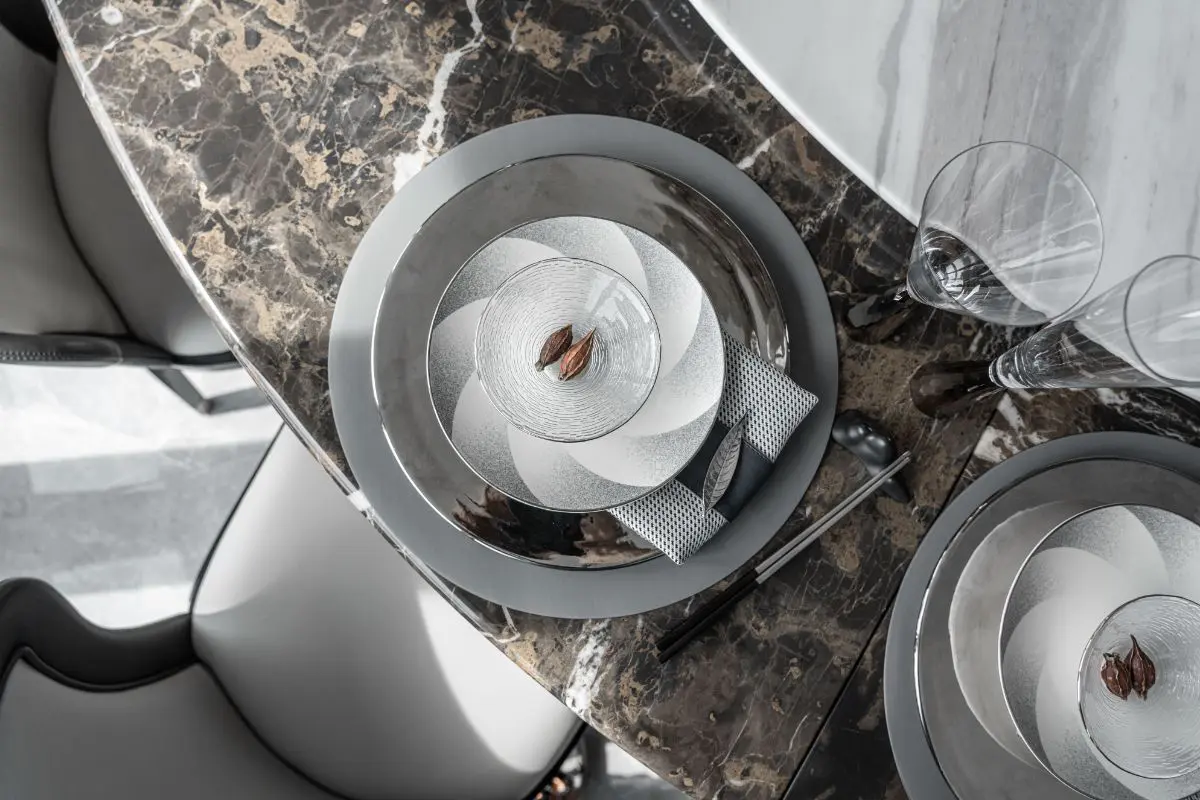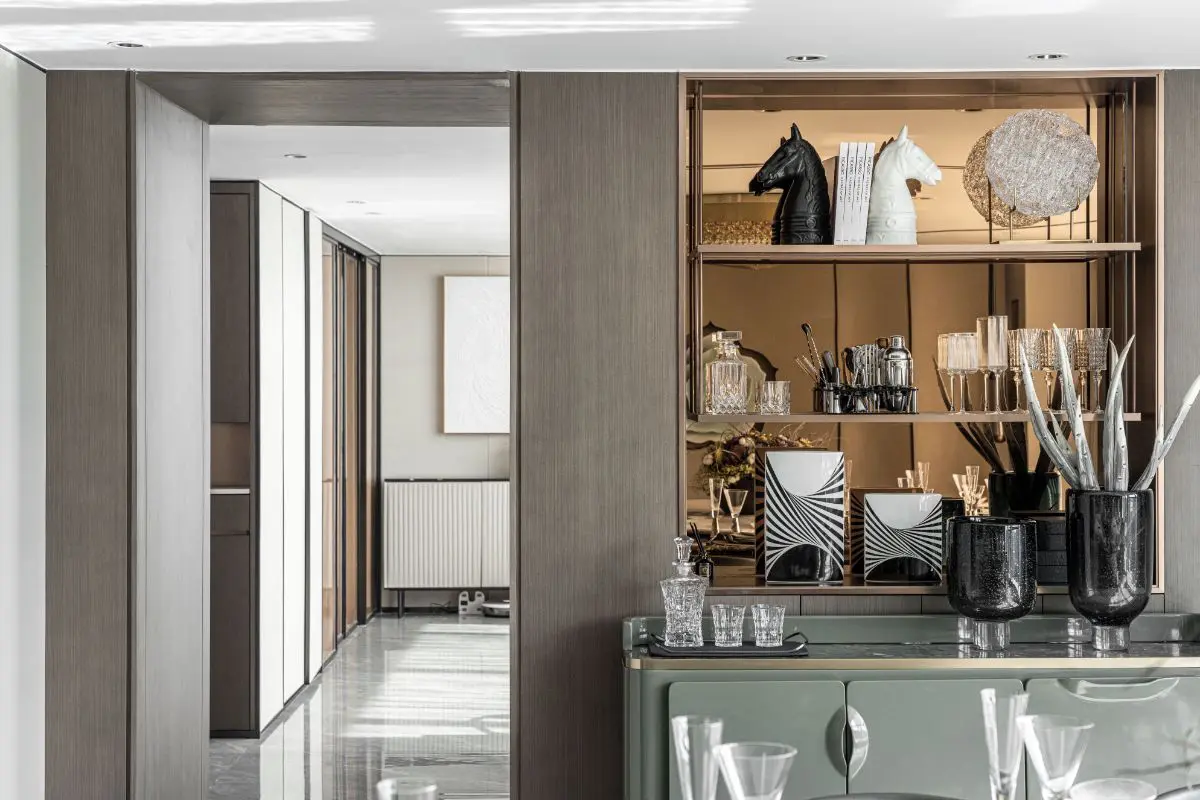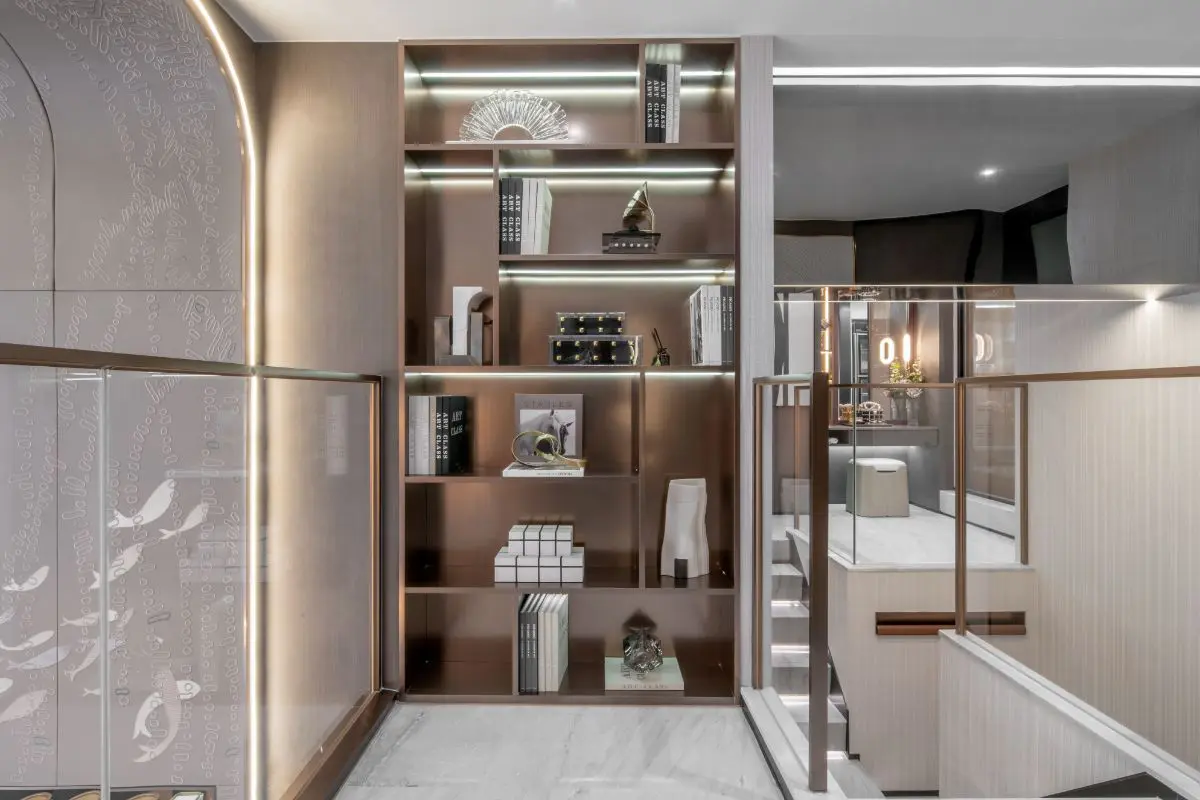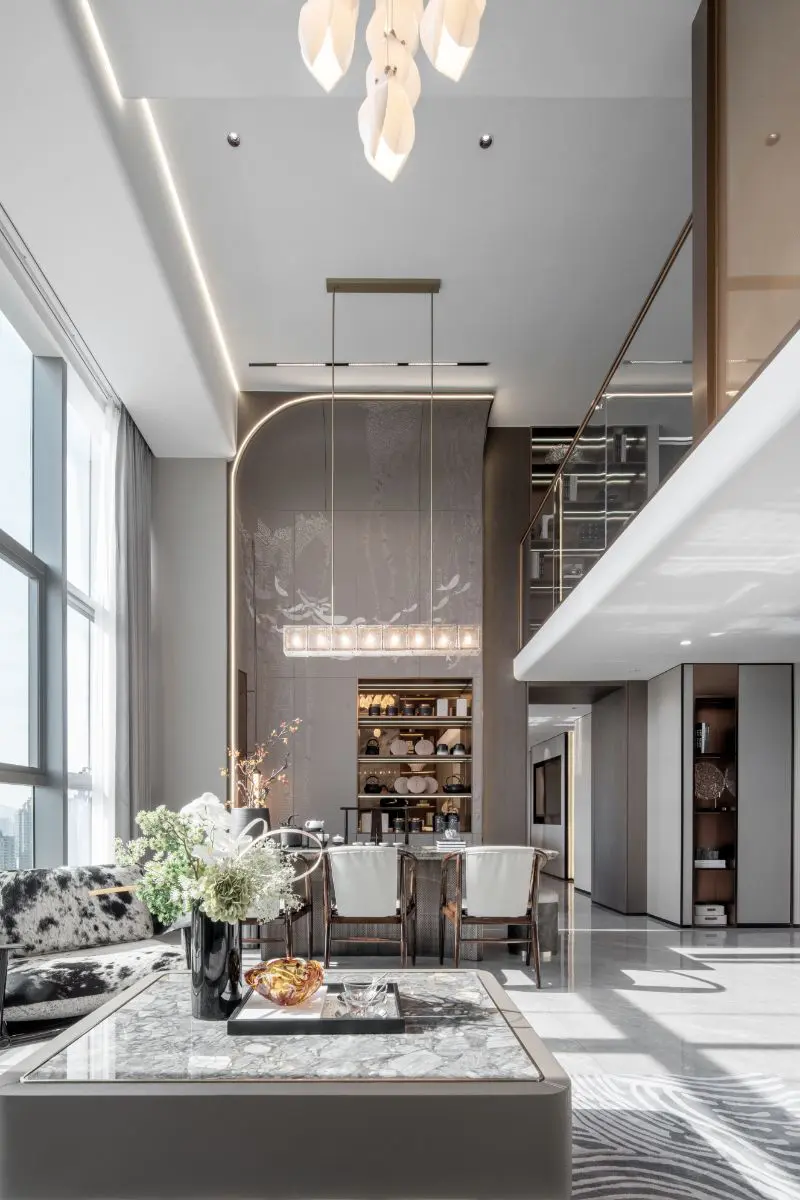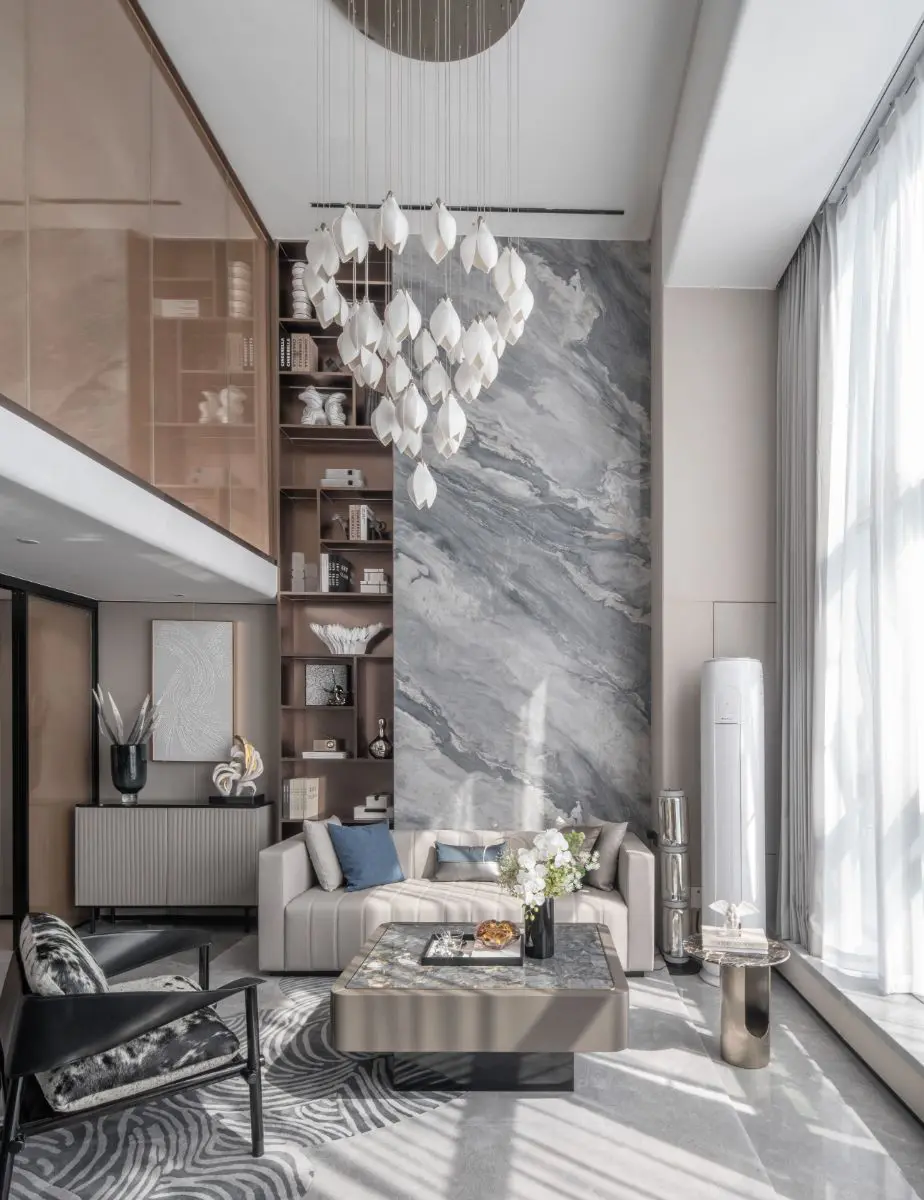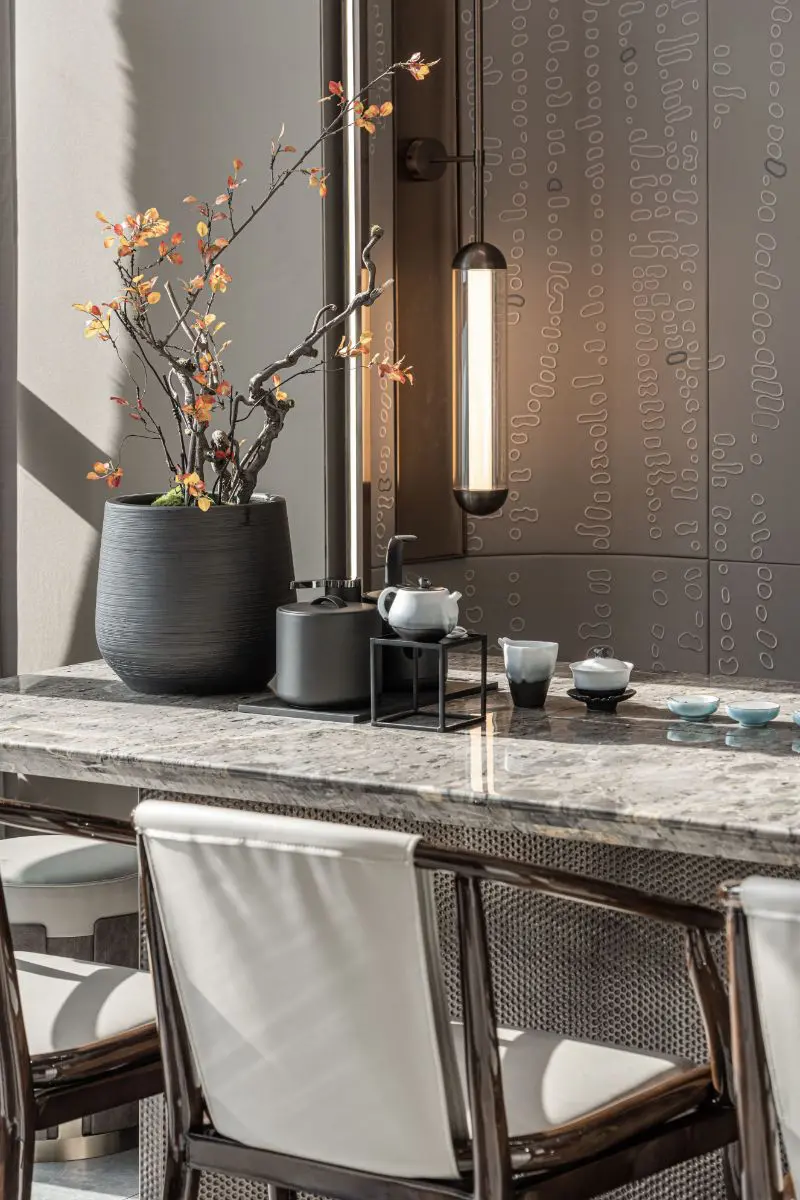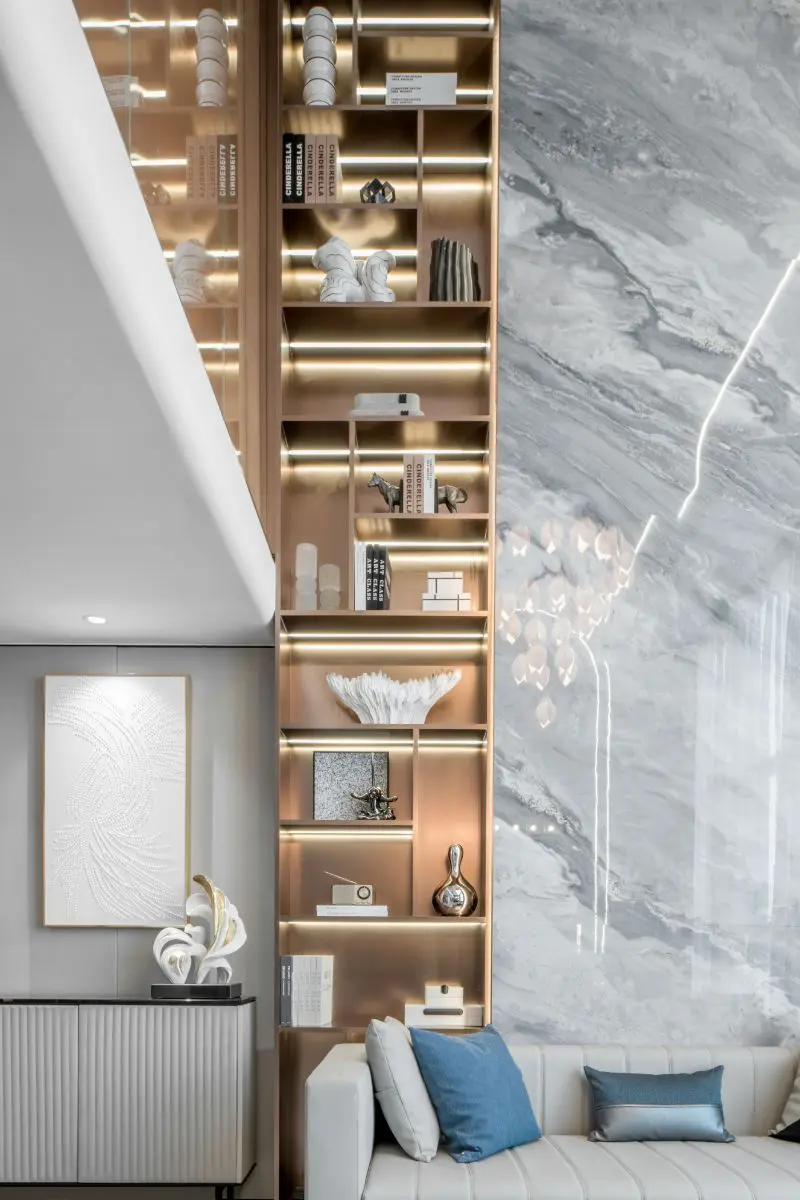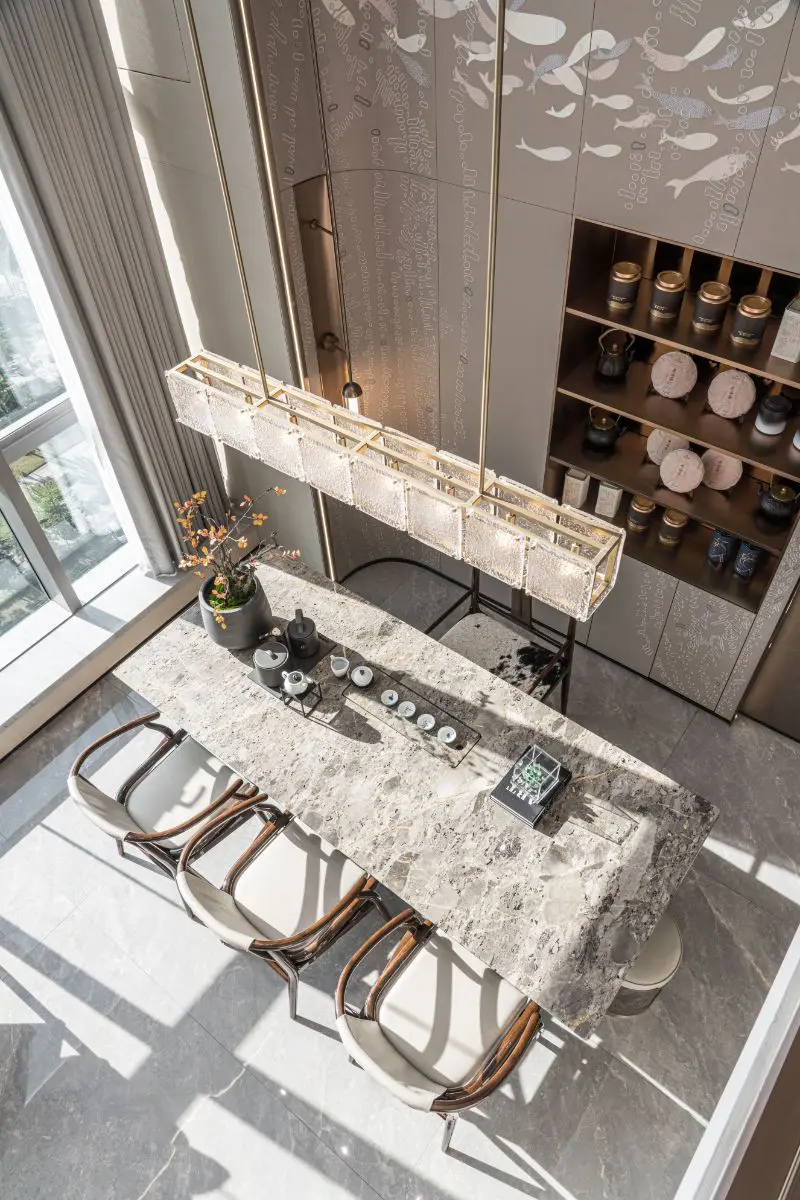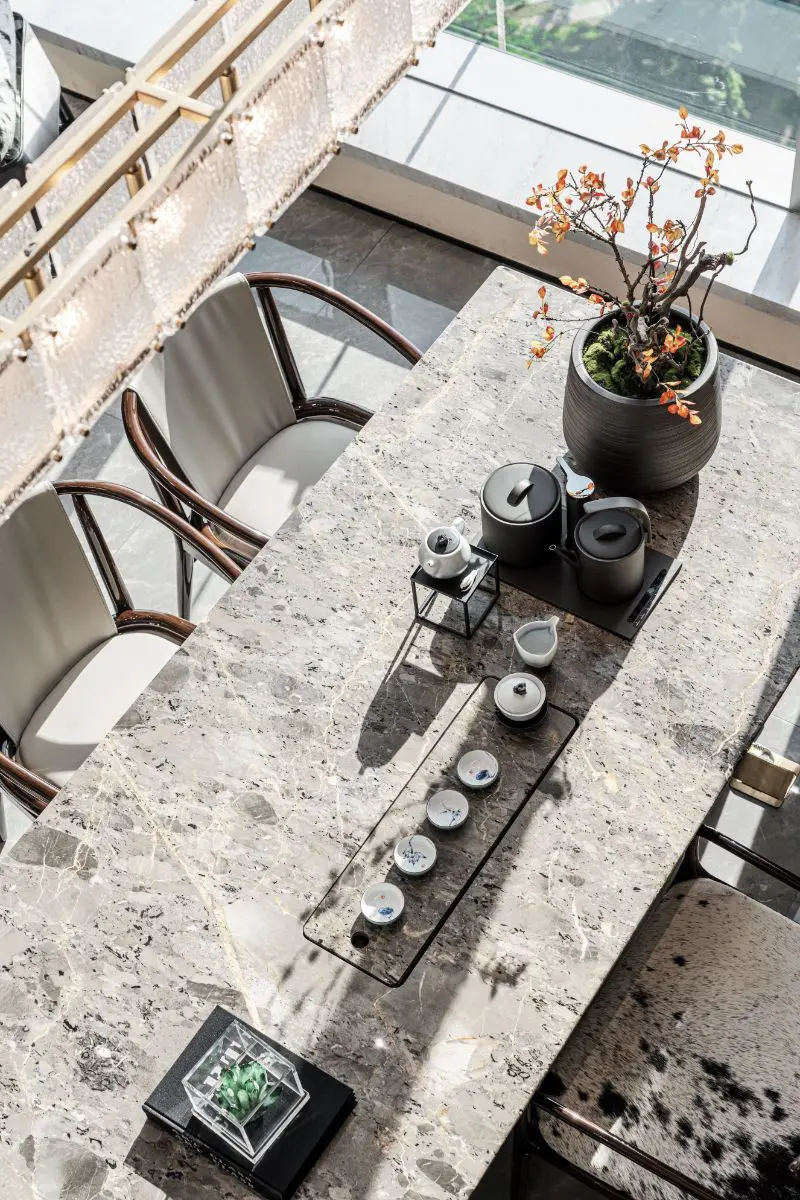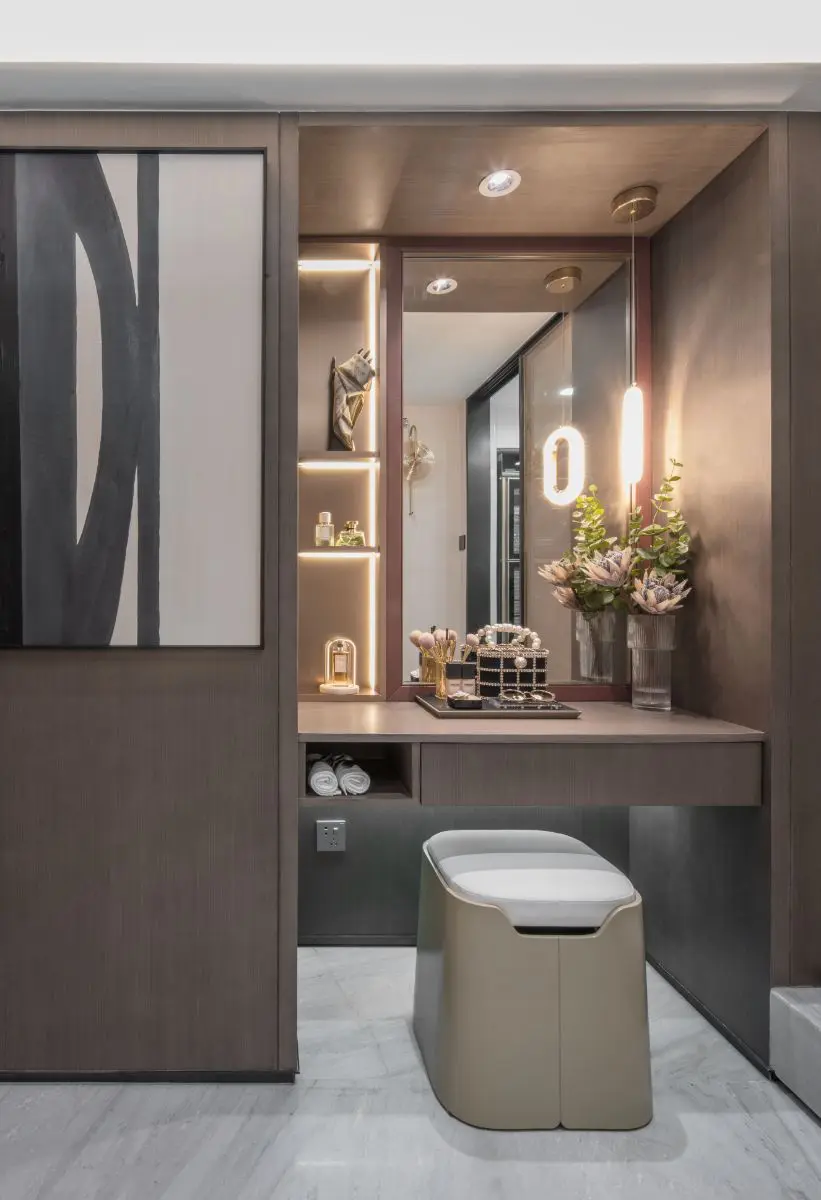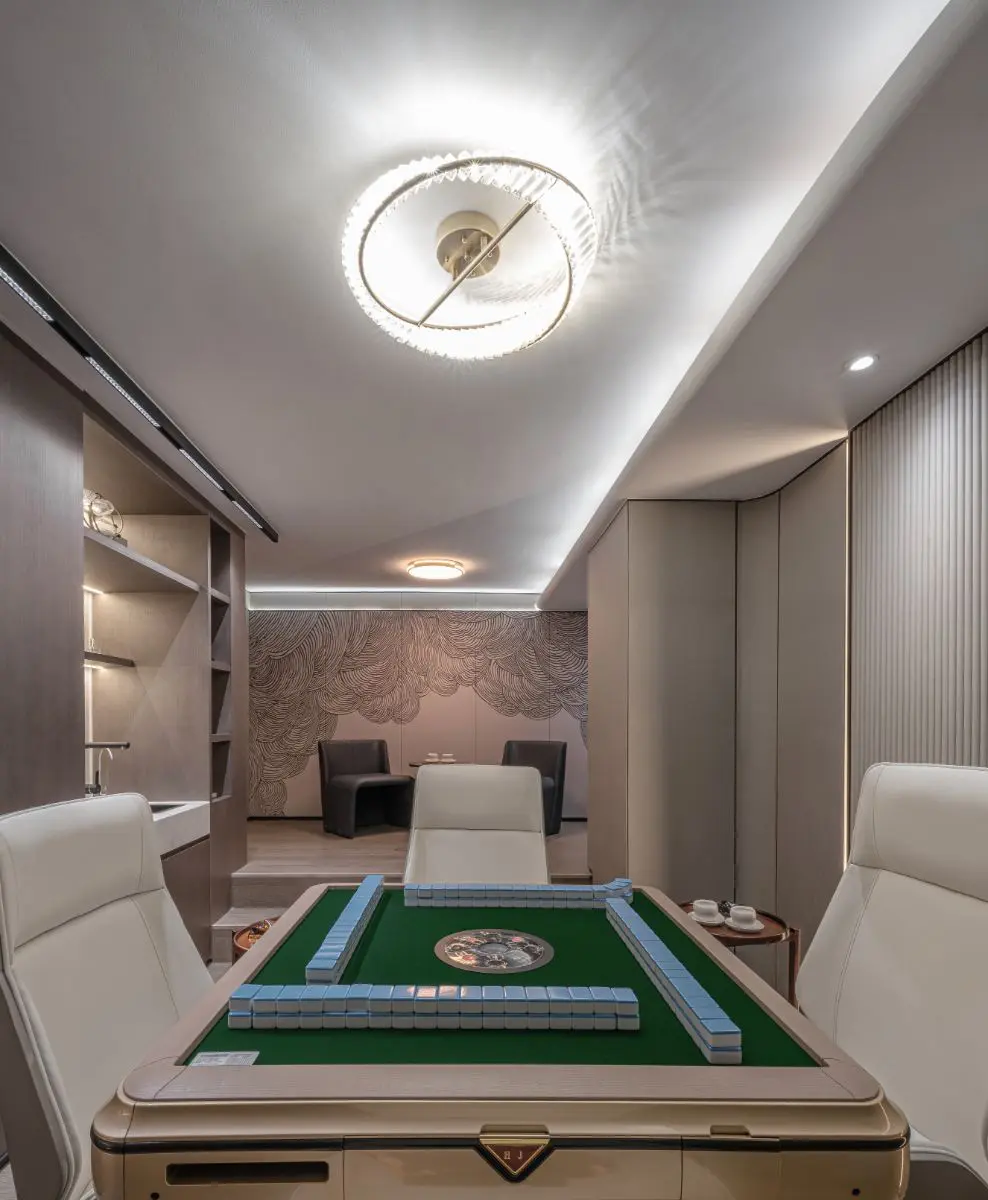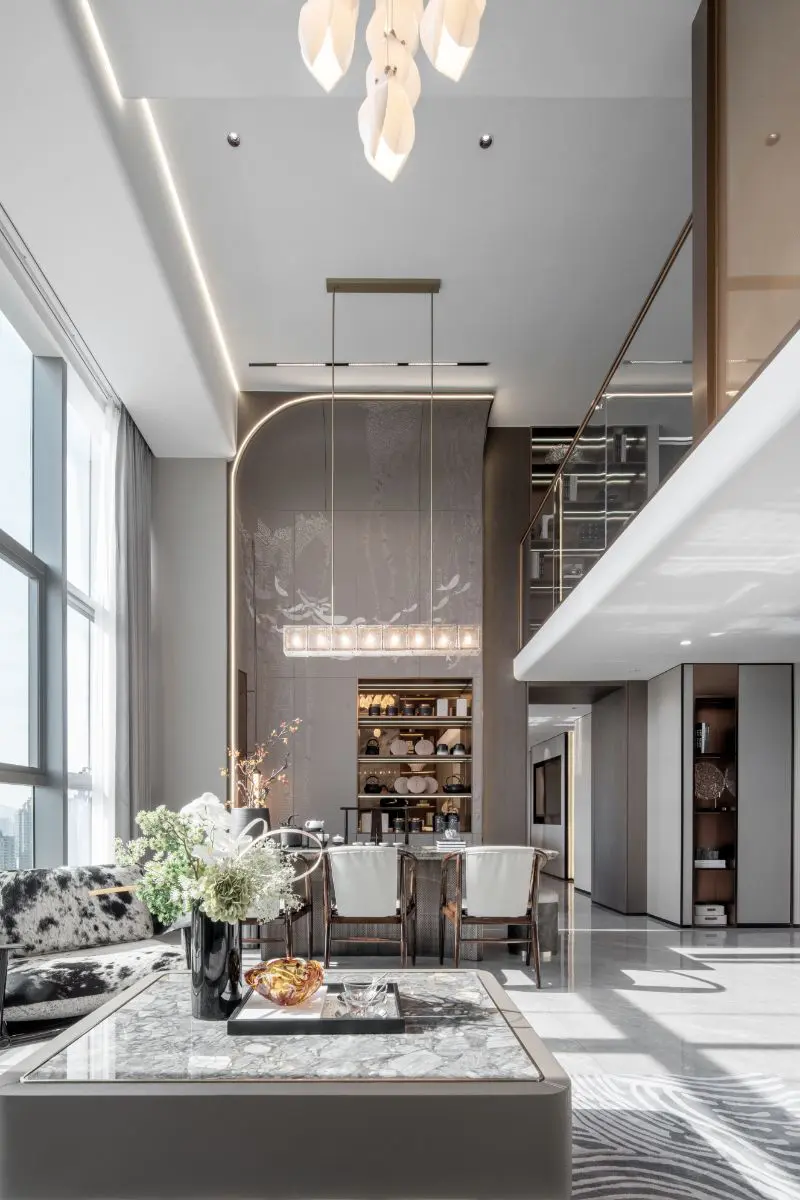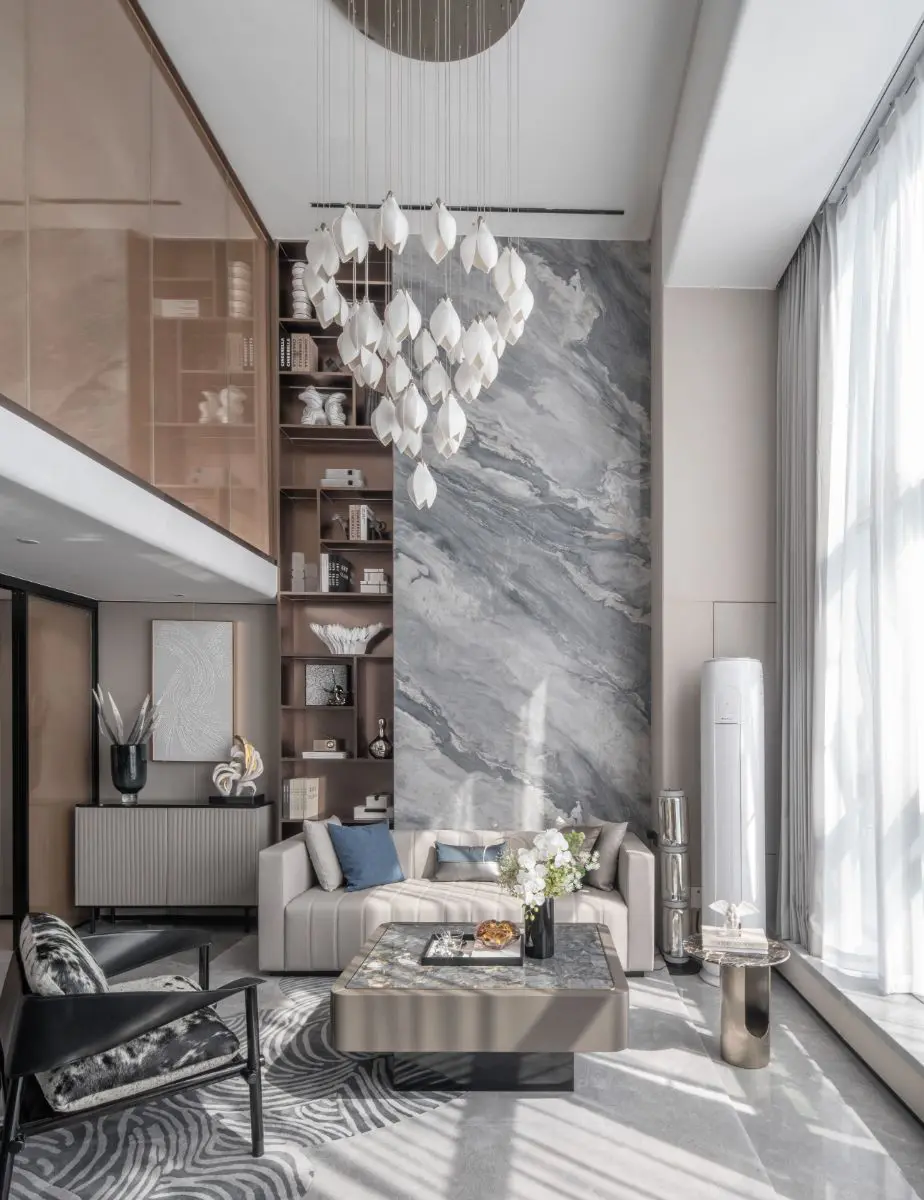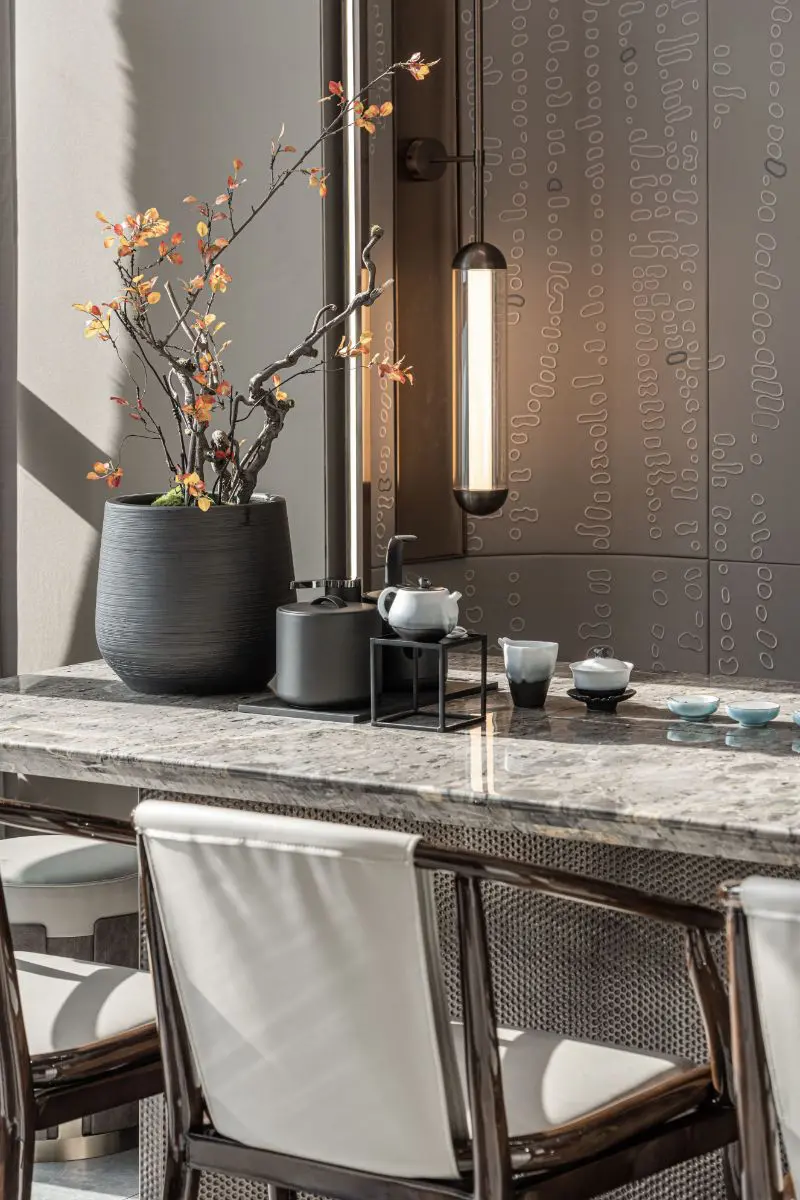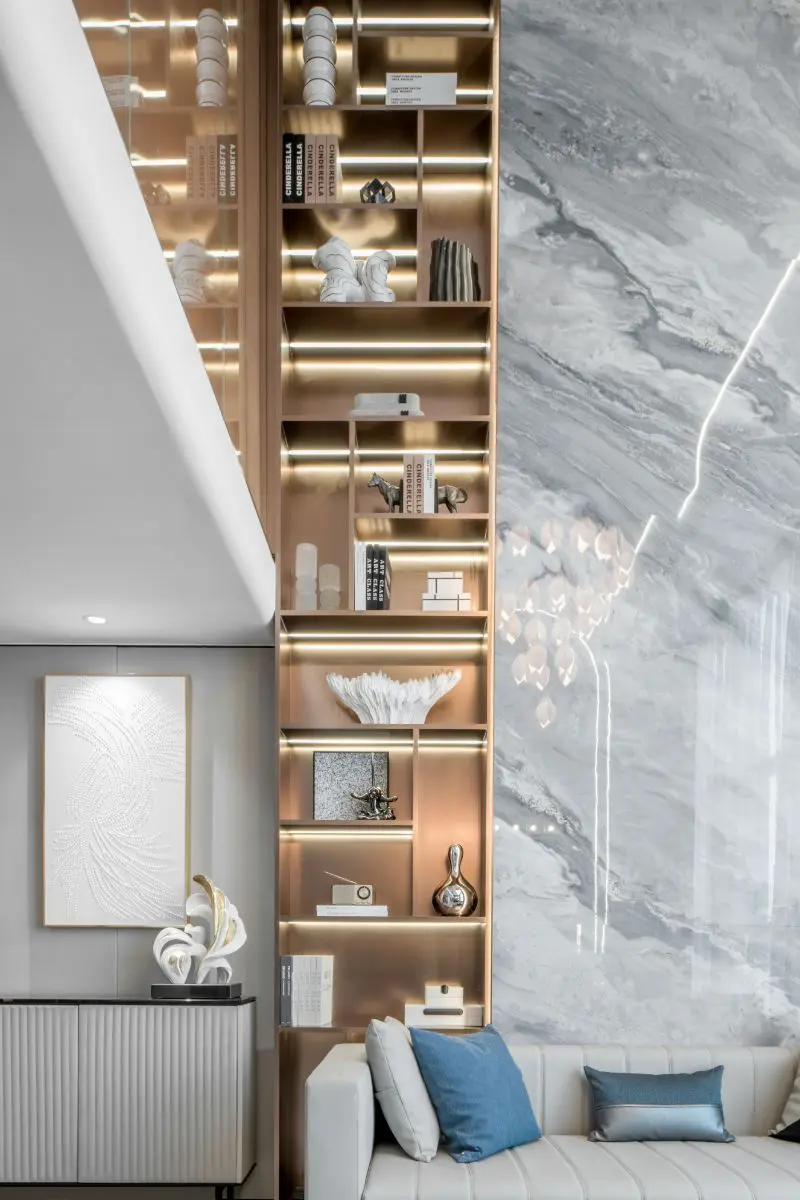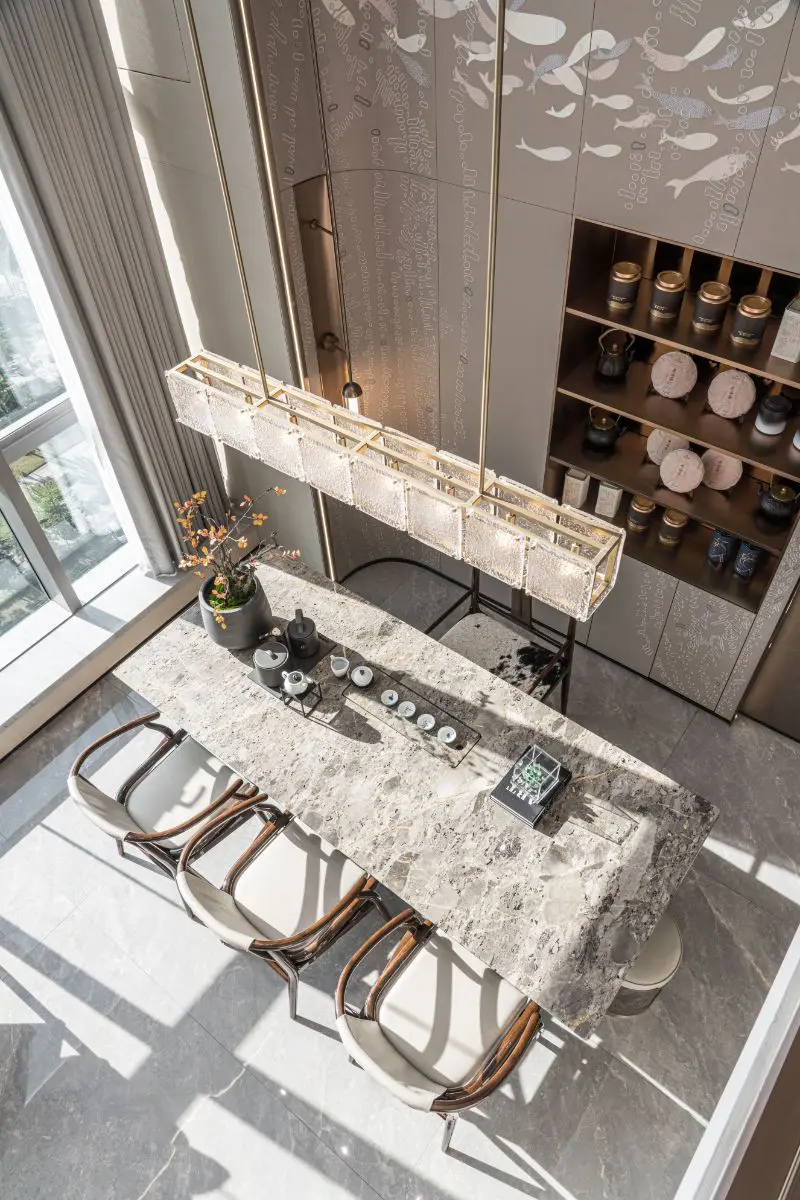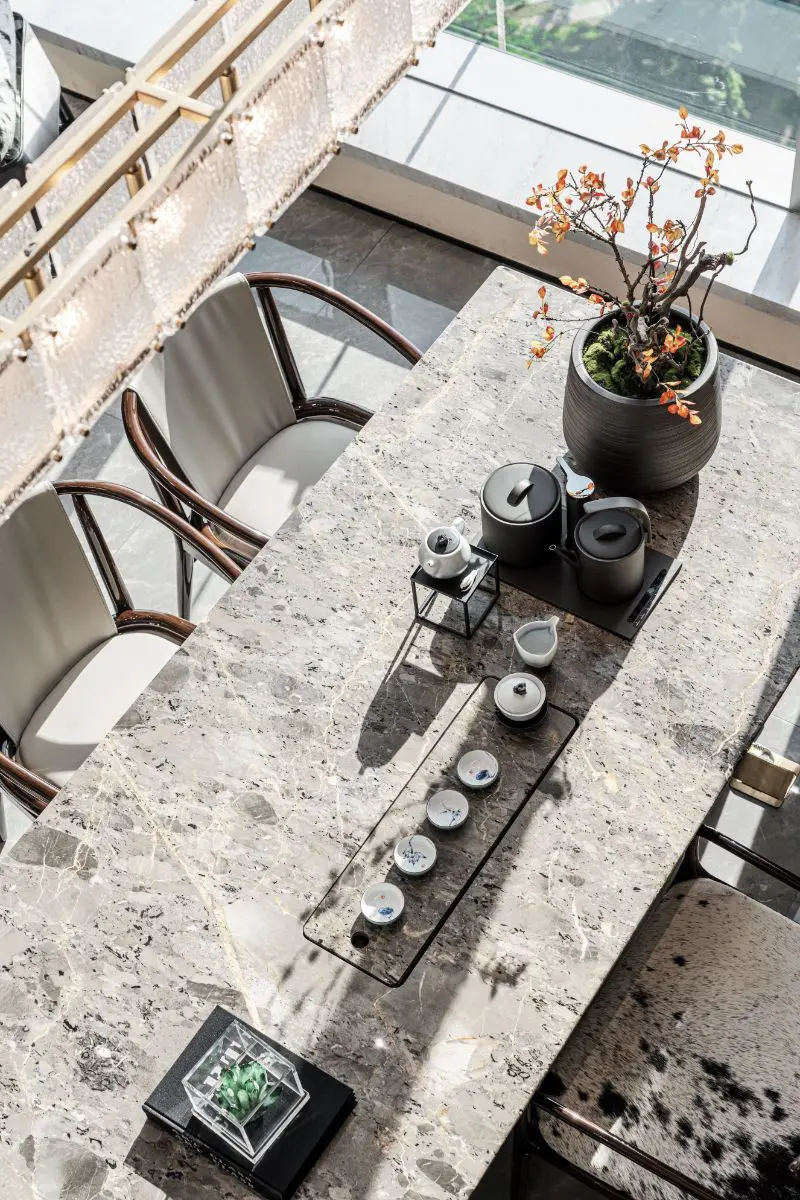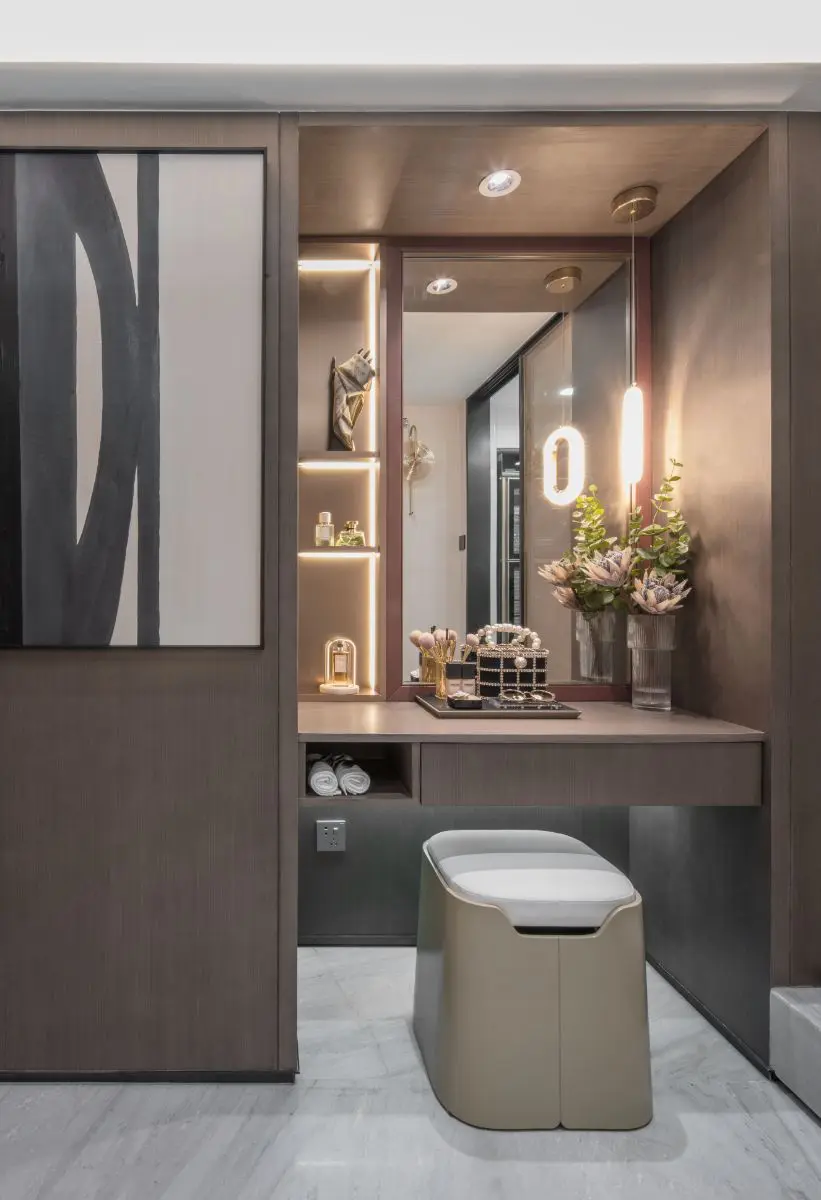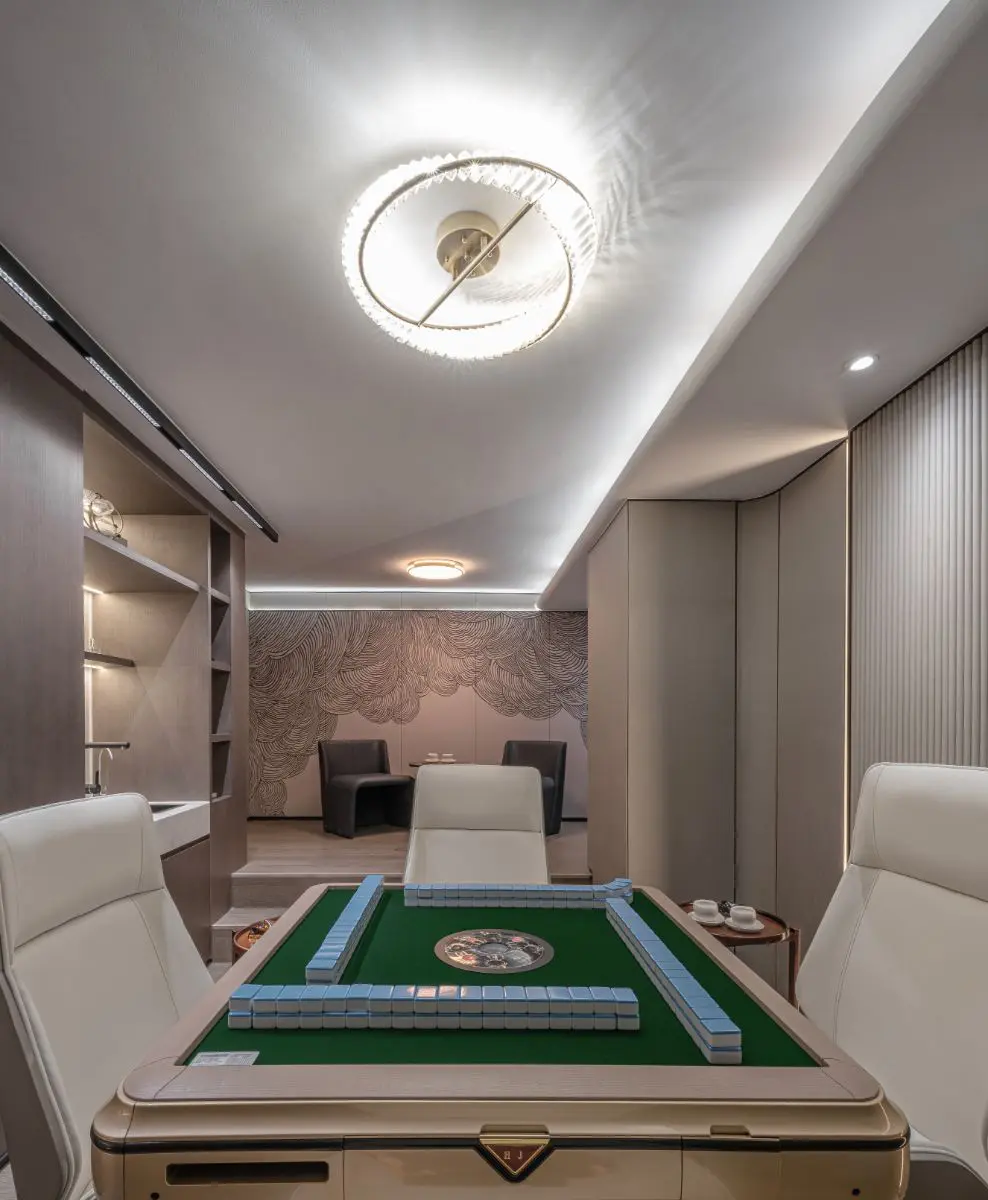 About Guangzhou Zhizai Design Co., LTD
Operating architectural interior space design, graphic design, and art, display design professional platform: is a comprehensive design brand, design fields including real estate, hotel, office, commercial space and so on.