Dongtai City Library Complex is located on the west side of Fangong Road and the north side of Beihai Road in Dongtai City. It is a new landmark of urban culture with a total floor area of 29974.2 square meters, which combines free opening, bookstore, retail, catering, life style business and art exhibition.
With its beautiful appearance, rich literary and tourism connotation, diversified business function and comfortable reading experience, the library complex has been named "Newest Landmark of Urban Humanities".
 In this case, the concept of "book ship" as the main design theme, with arch and sail as the main design vocabulary, convey "a book like a ship, leading us from a narrow place to the infinite sea of life" spirit. The space transformation boldly breaks through the structural relationships of the original buildings with a starting point extending in all directions, and creates an axis of vitality and orderliness in the center of the public hall to create a three-dimensional corridor of exhibition, experience, leisure and integration. Through the organization of spatial streamlines, each diversified scene is reached, stimulating the visitor's desire to explore.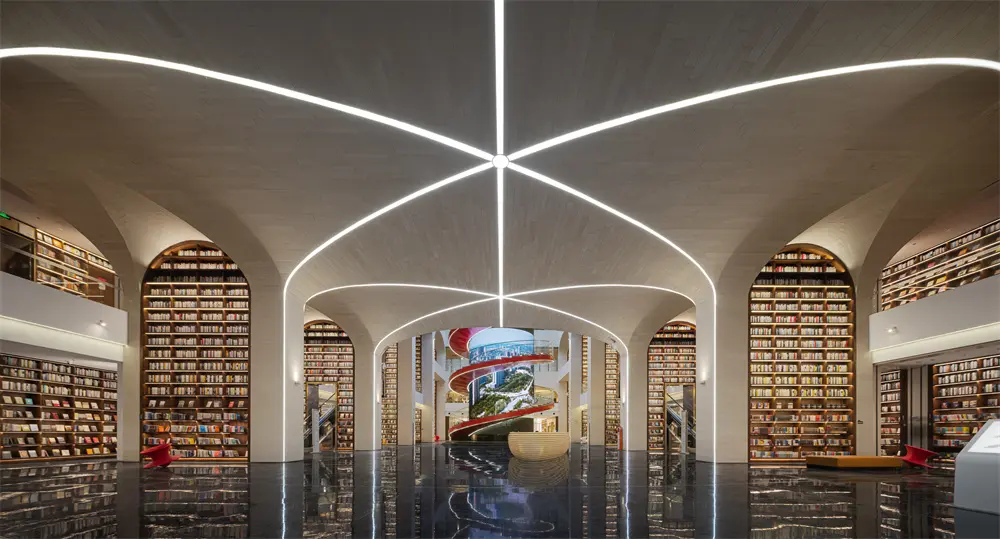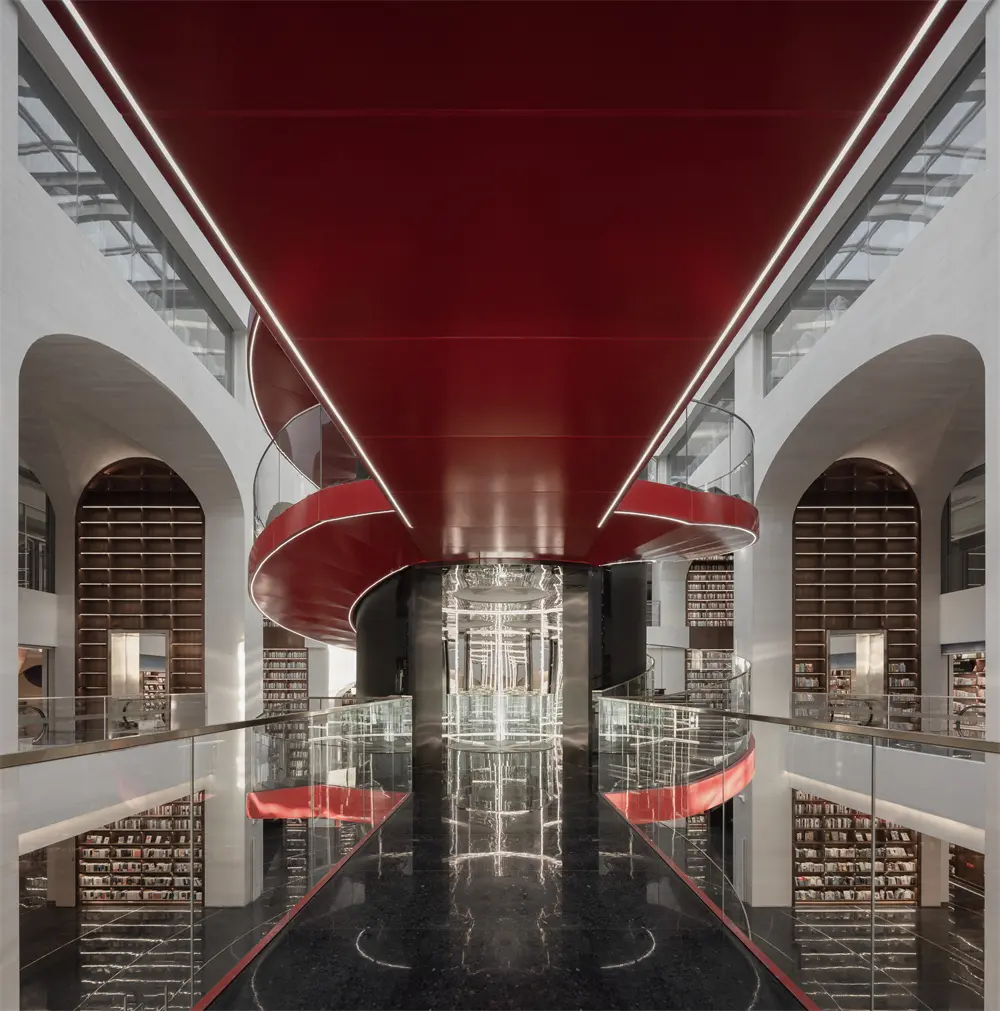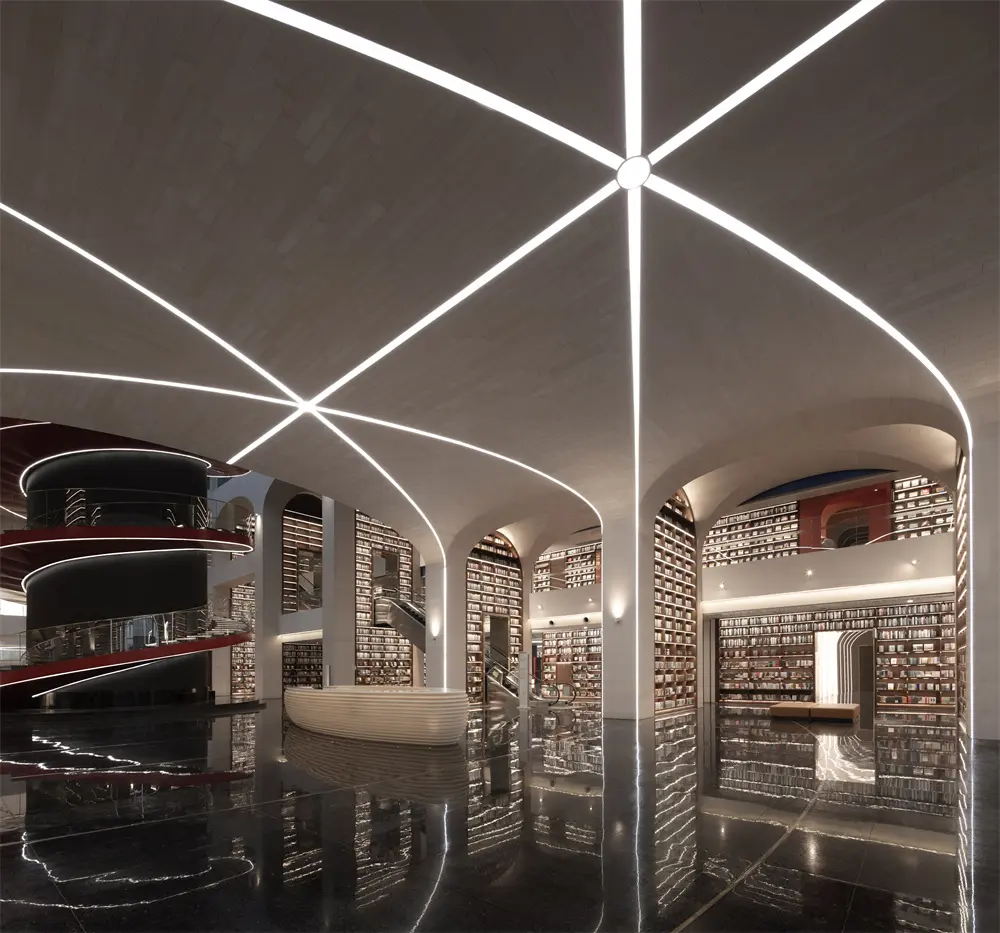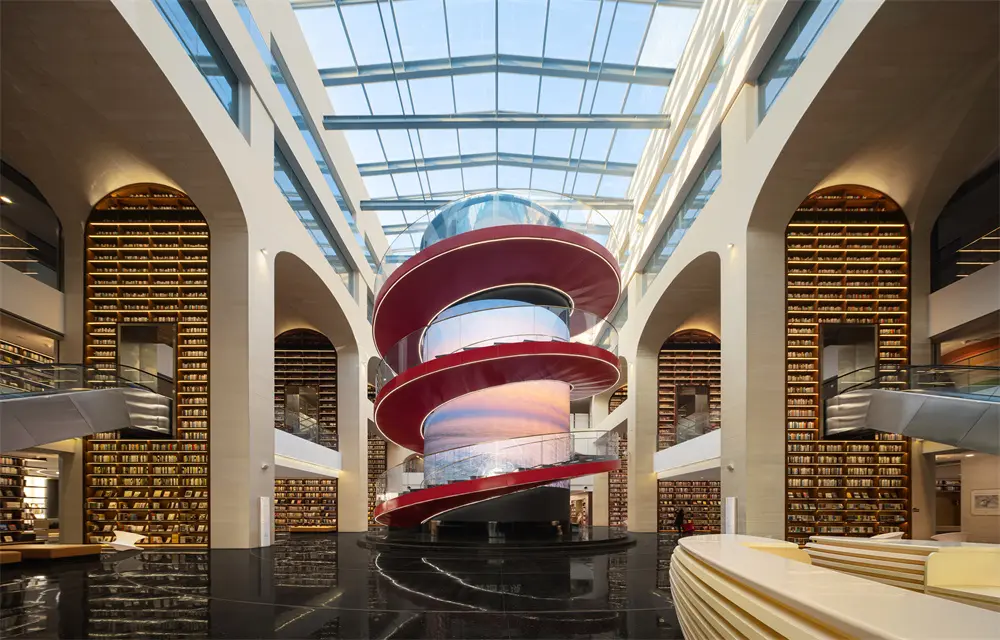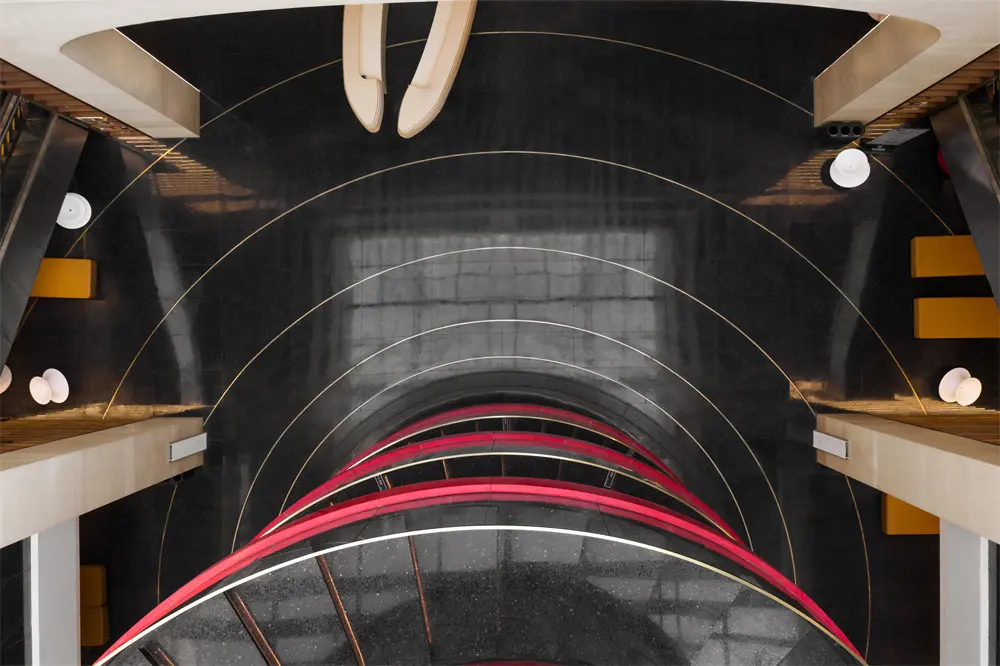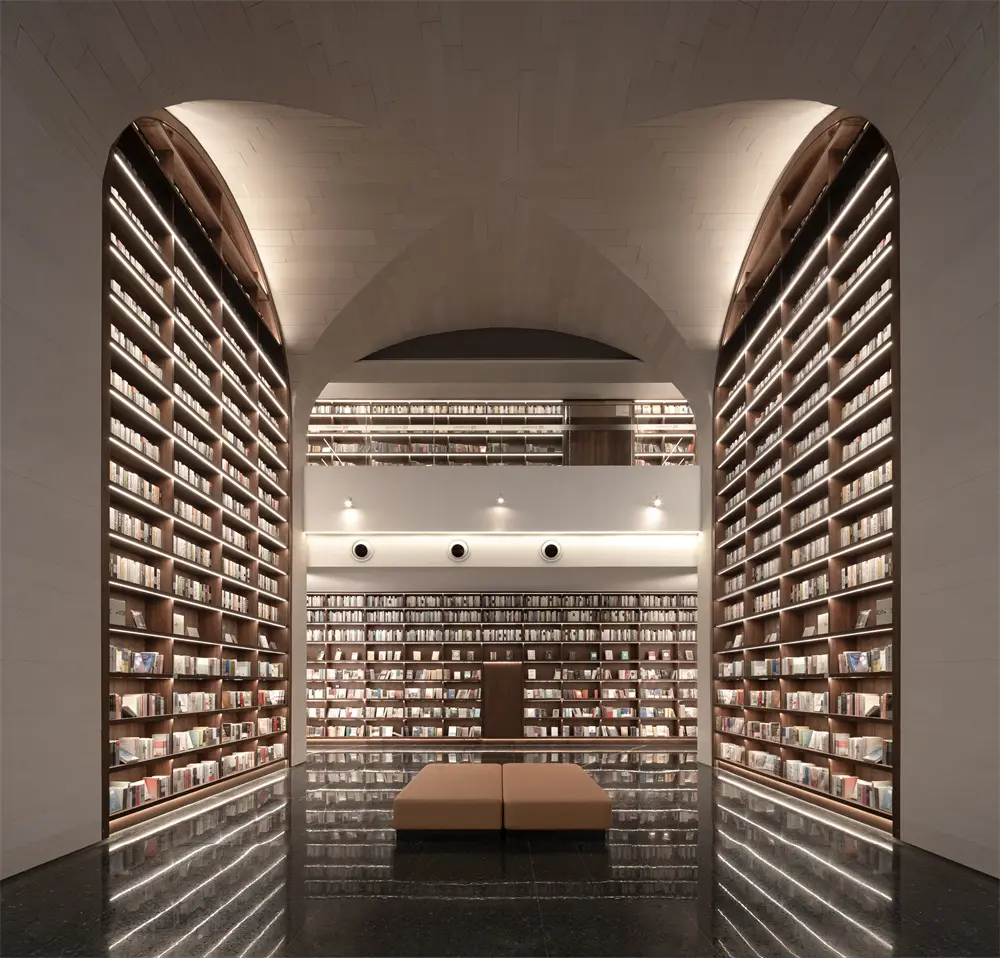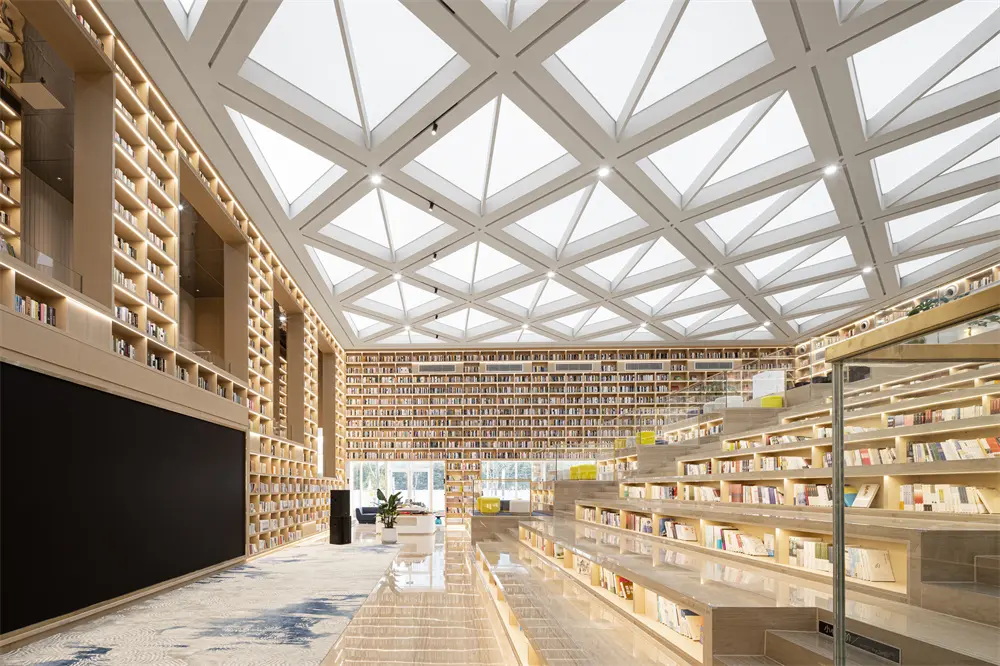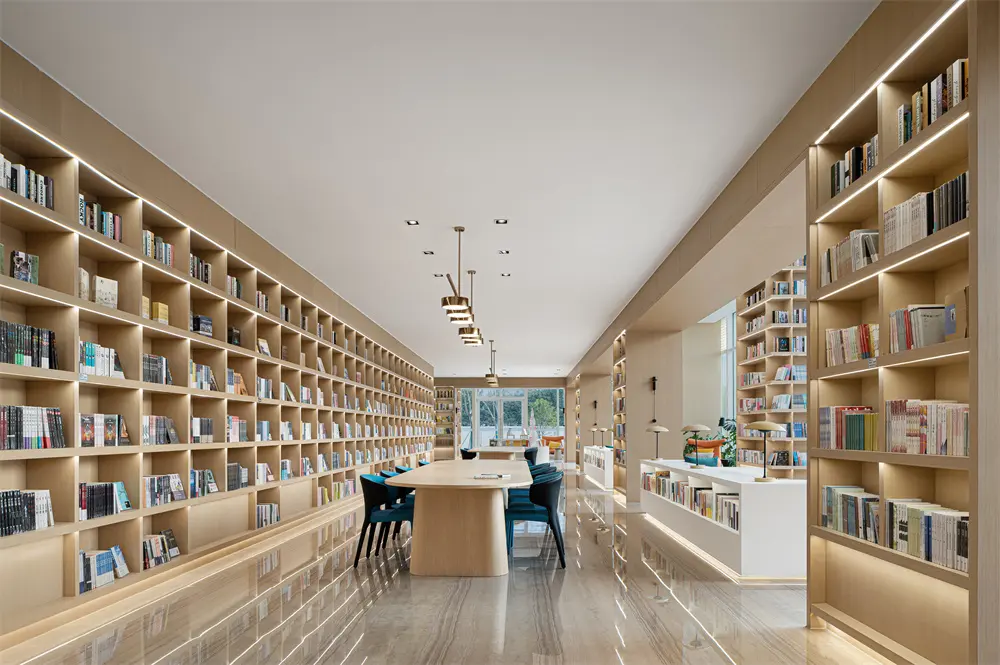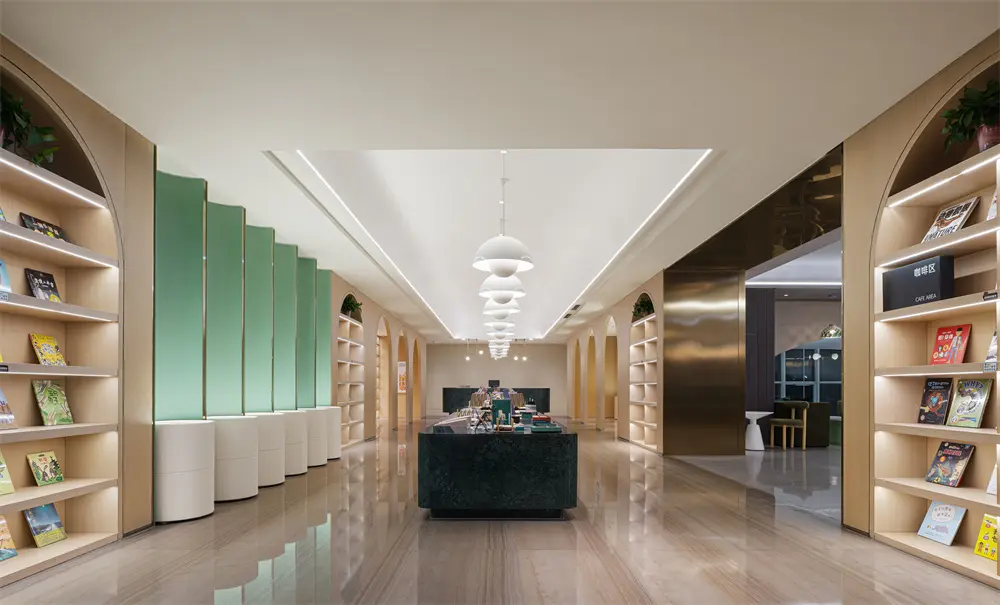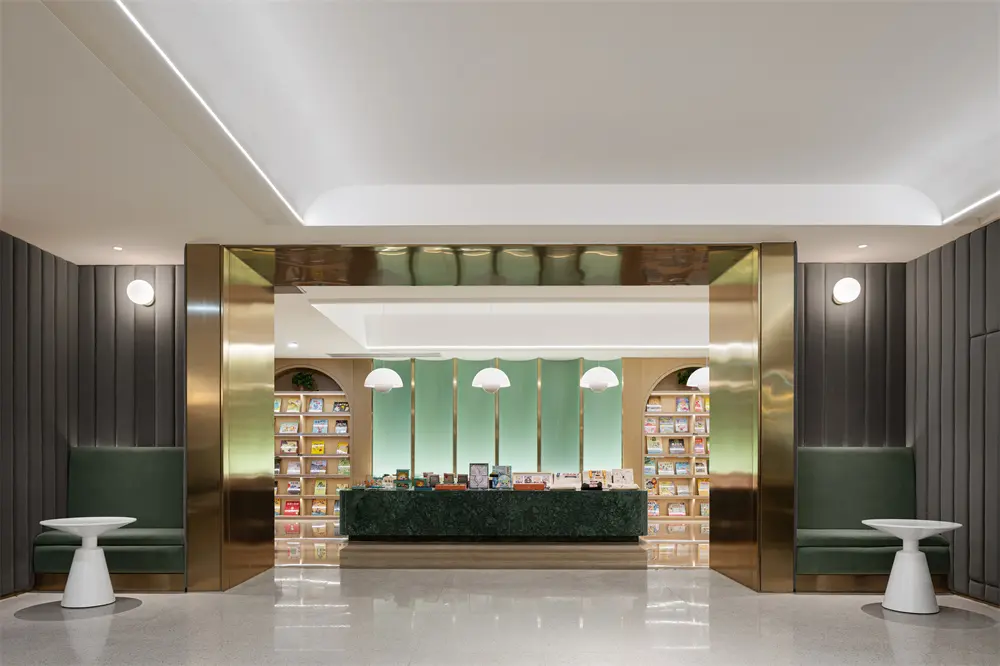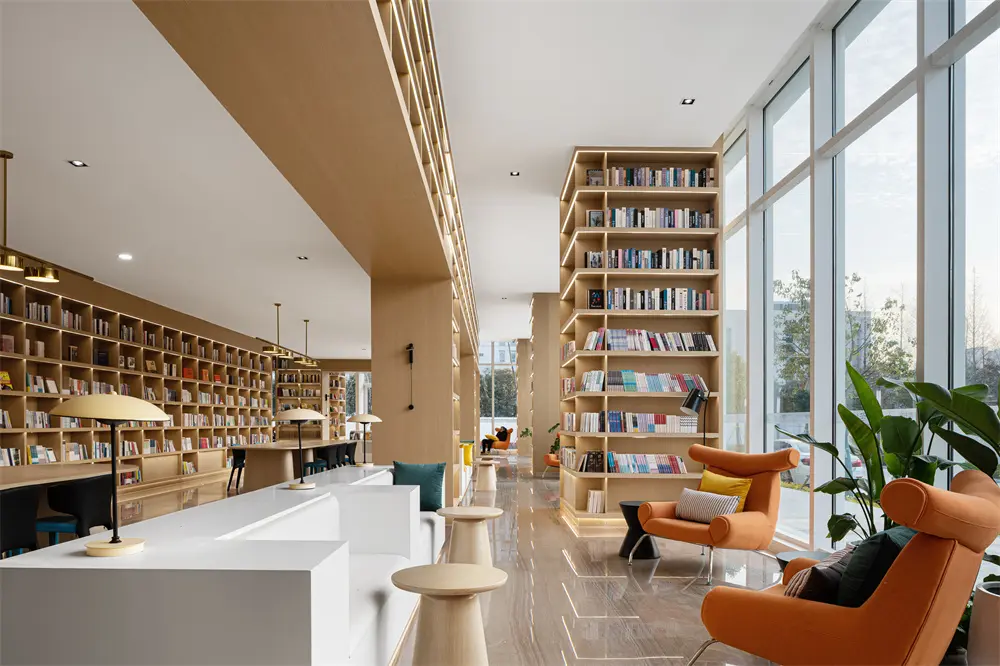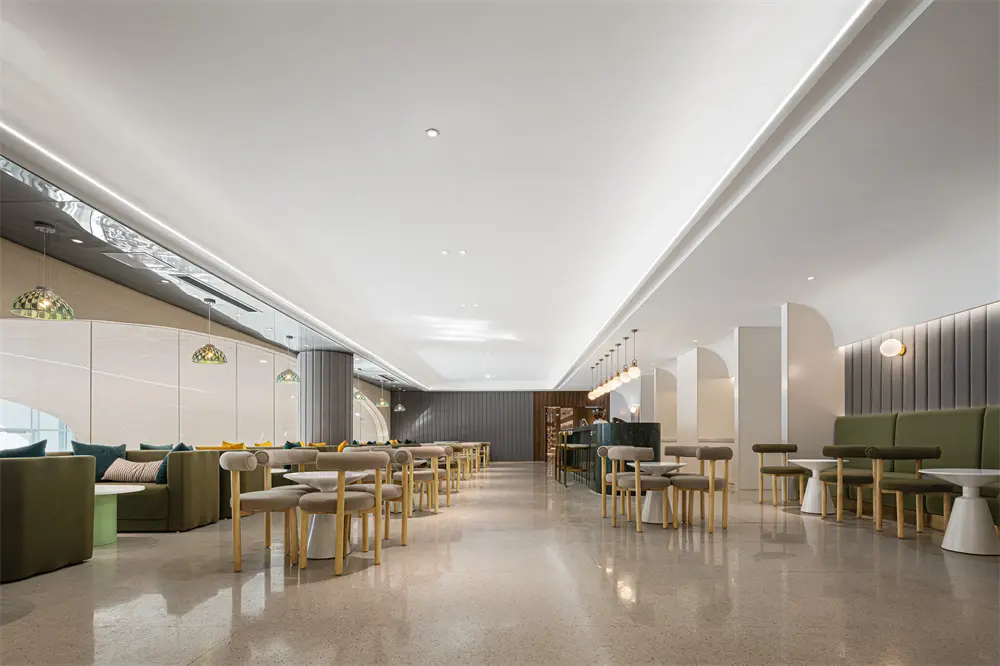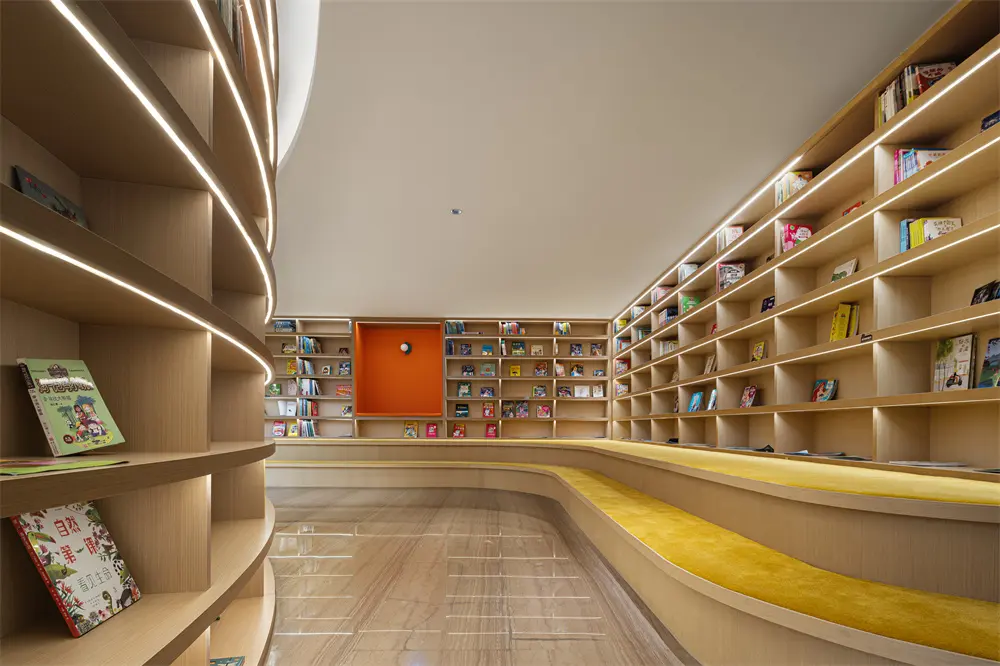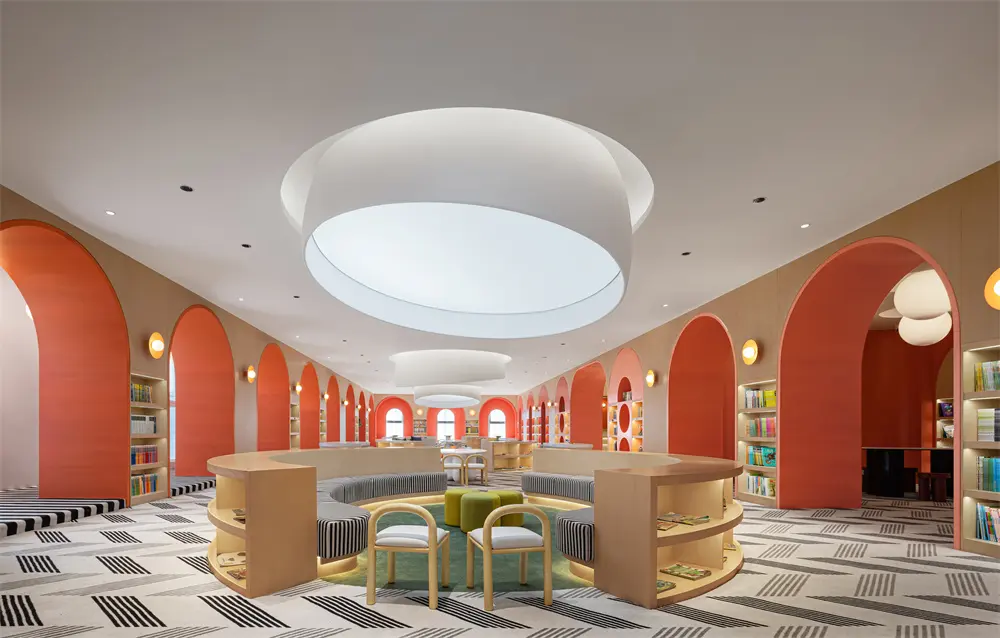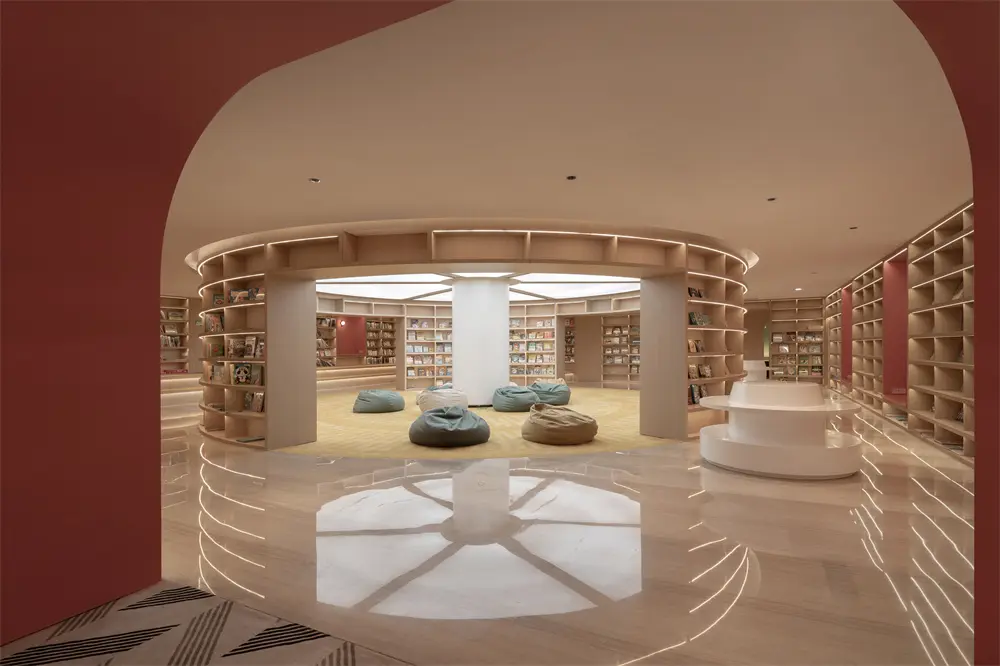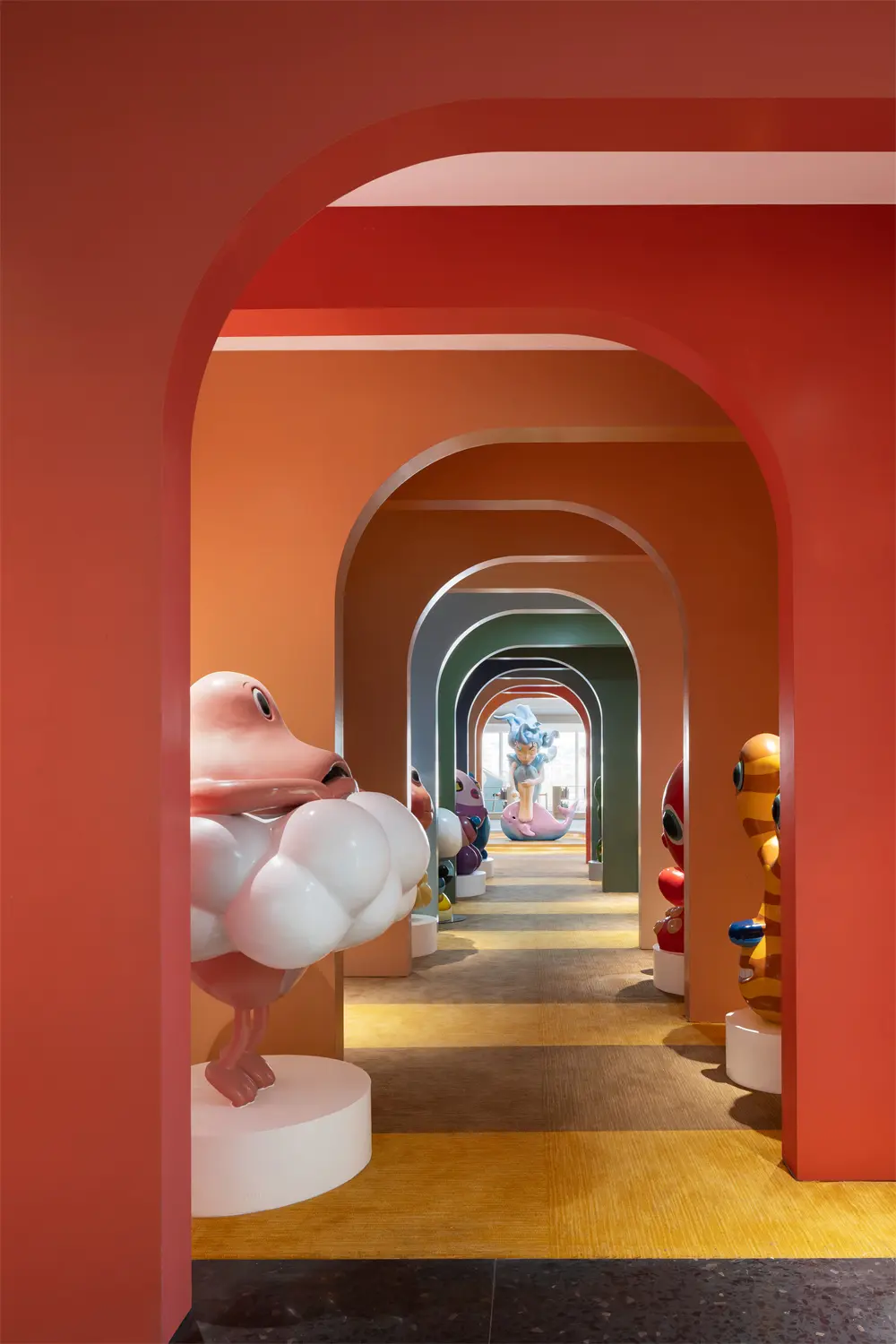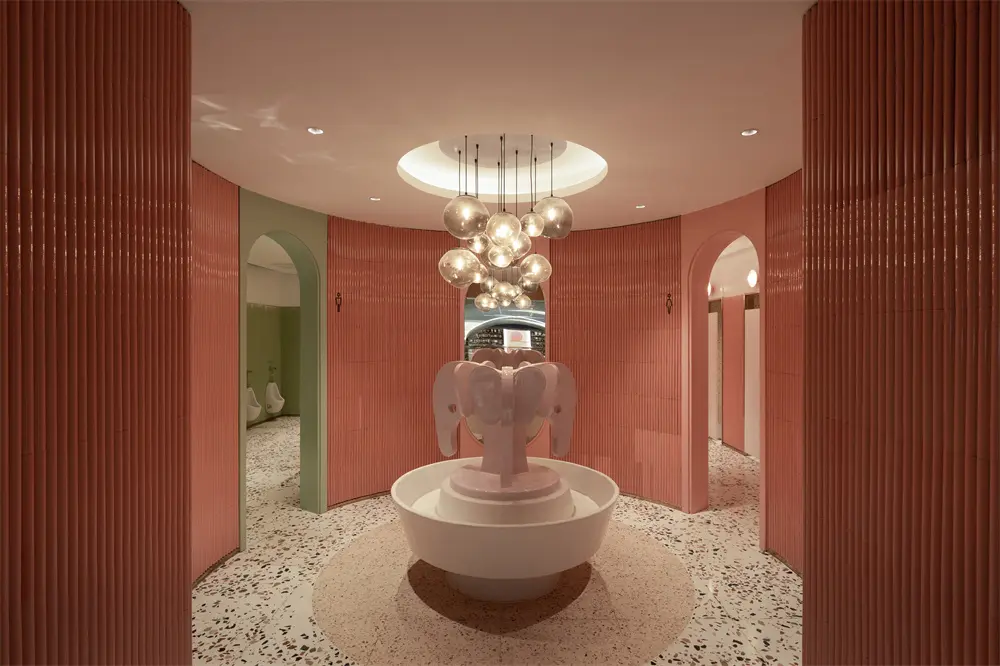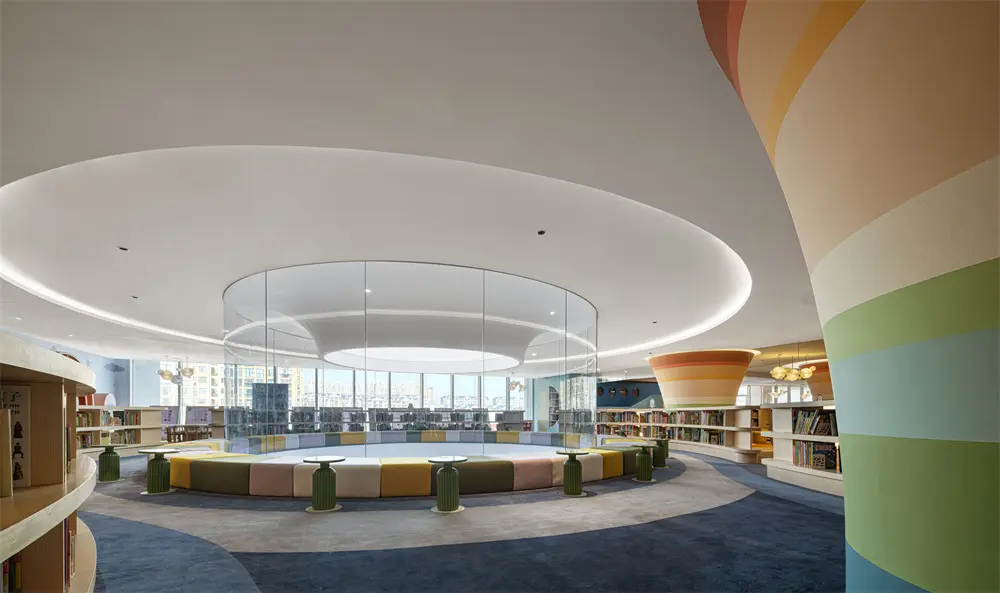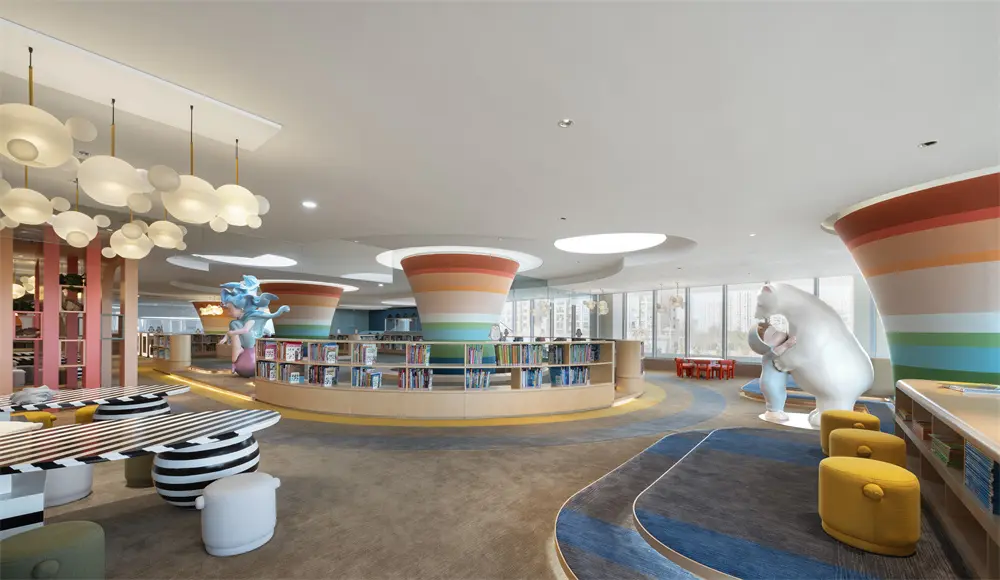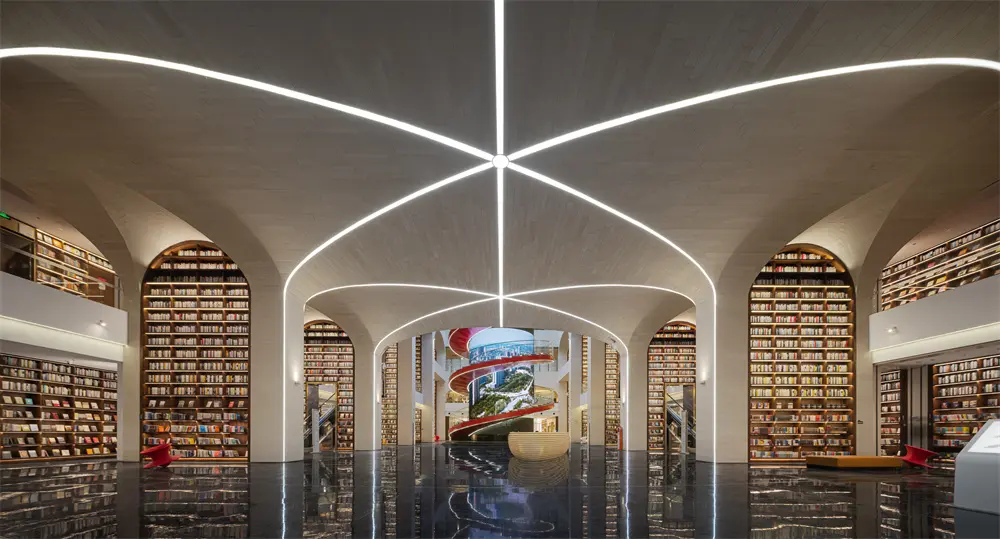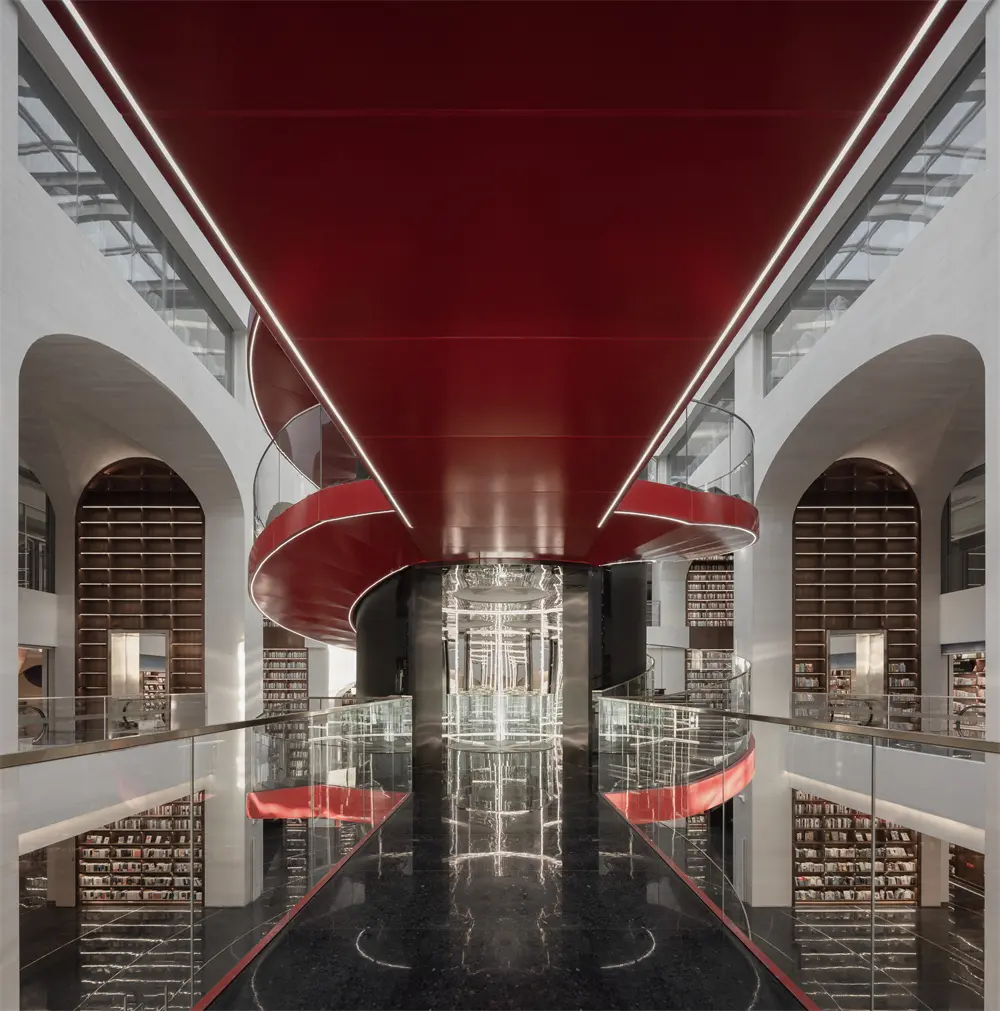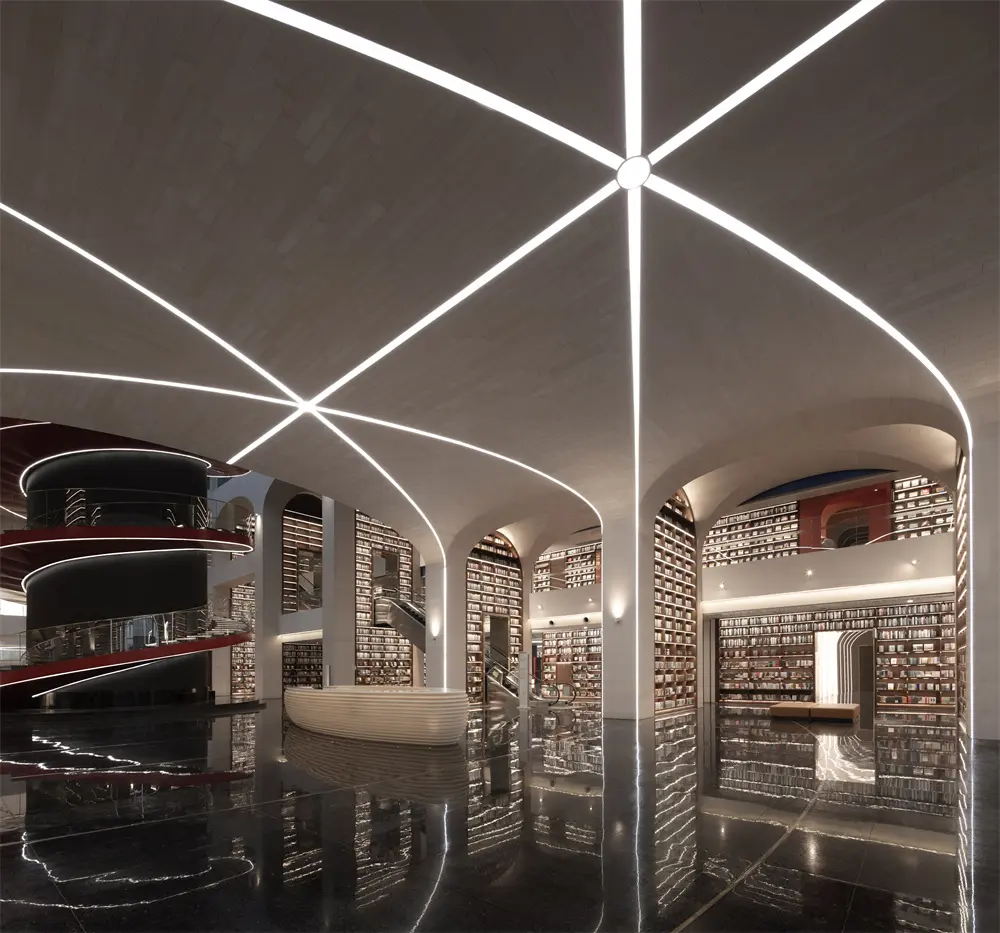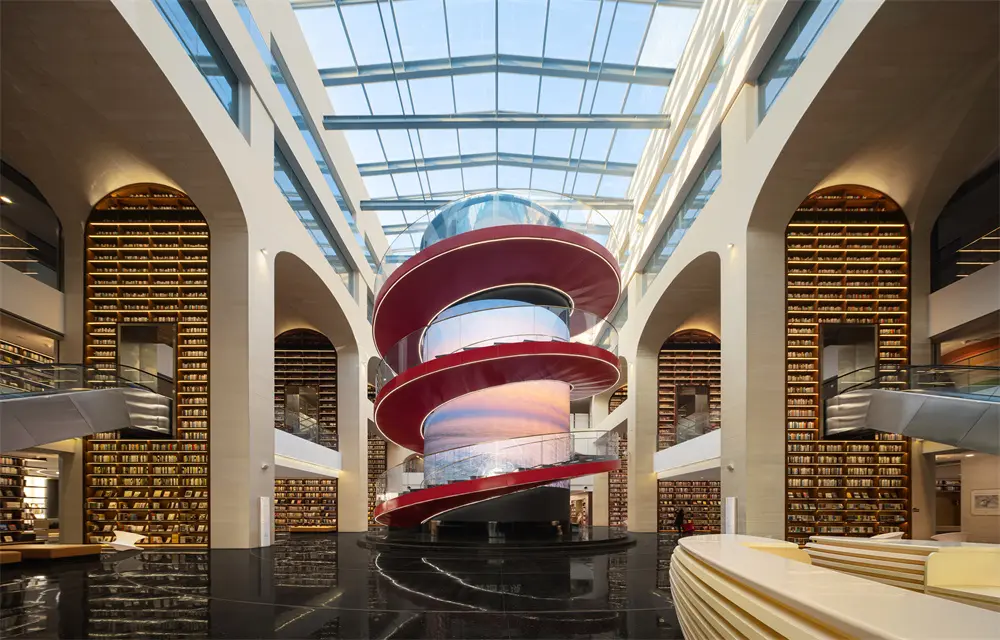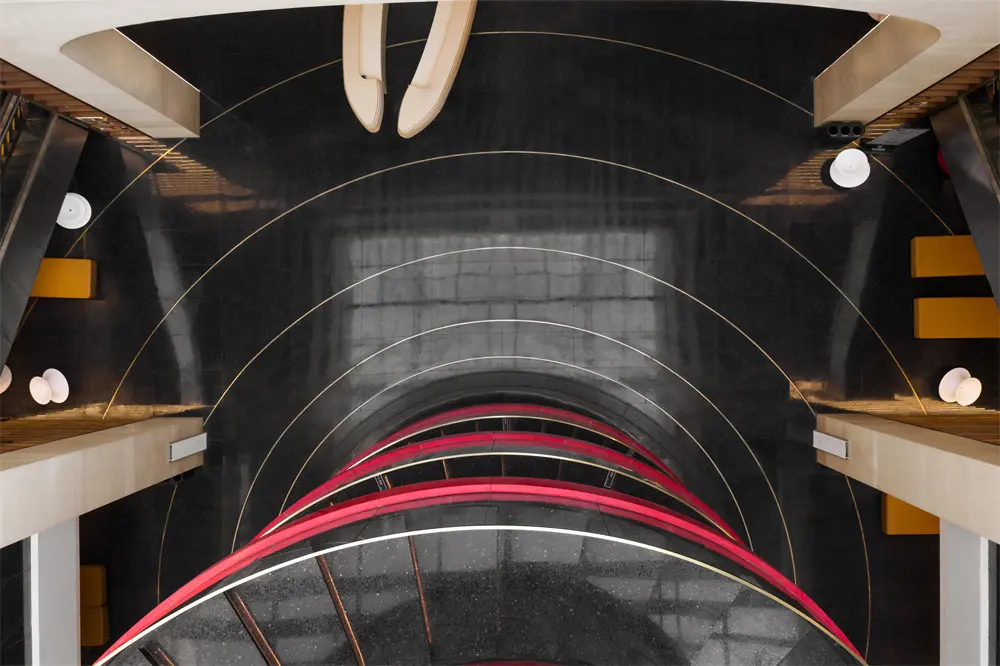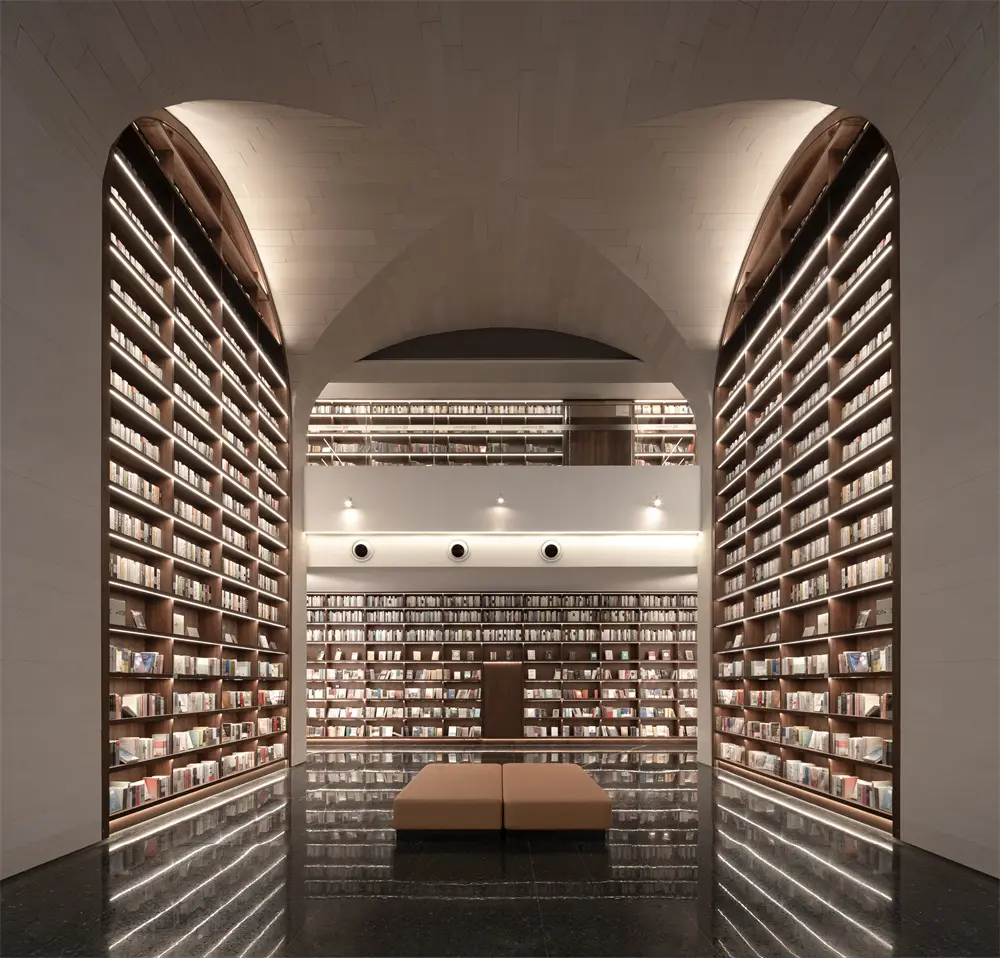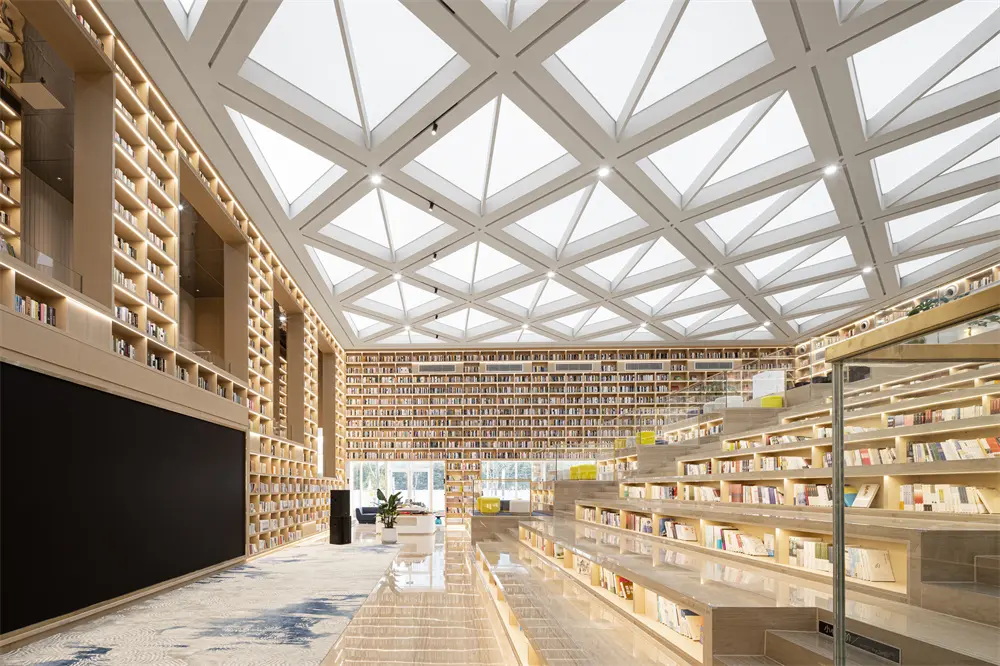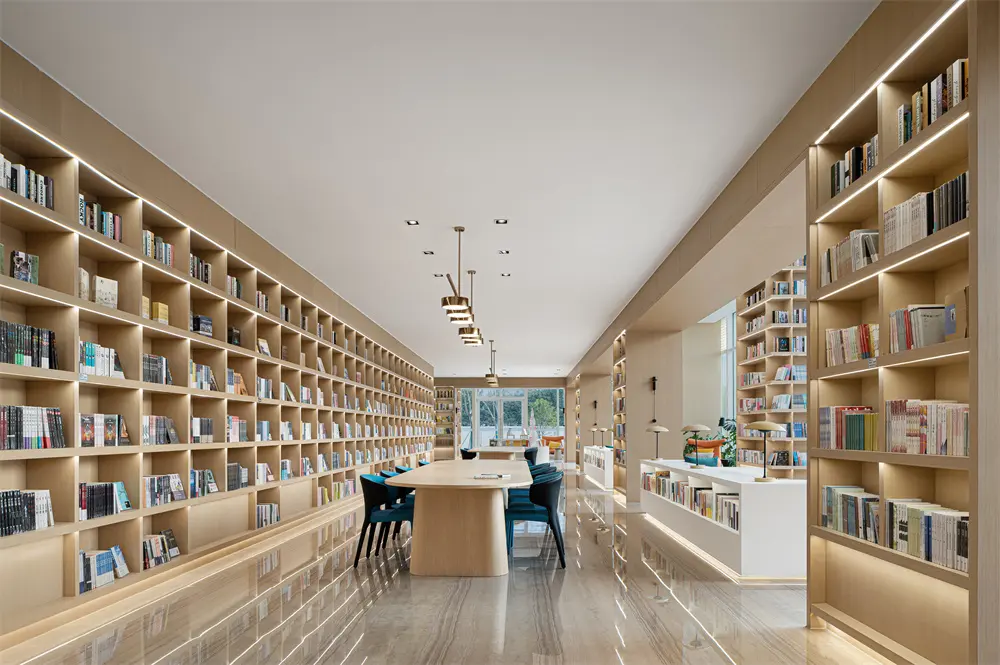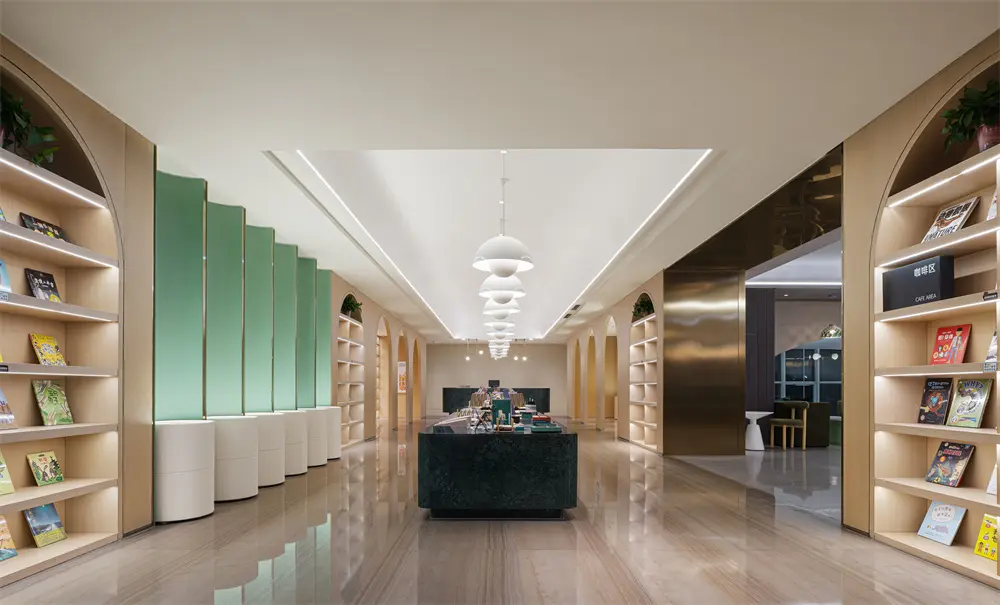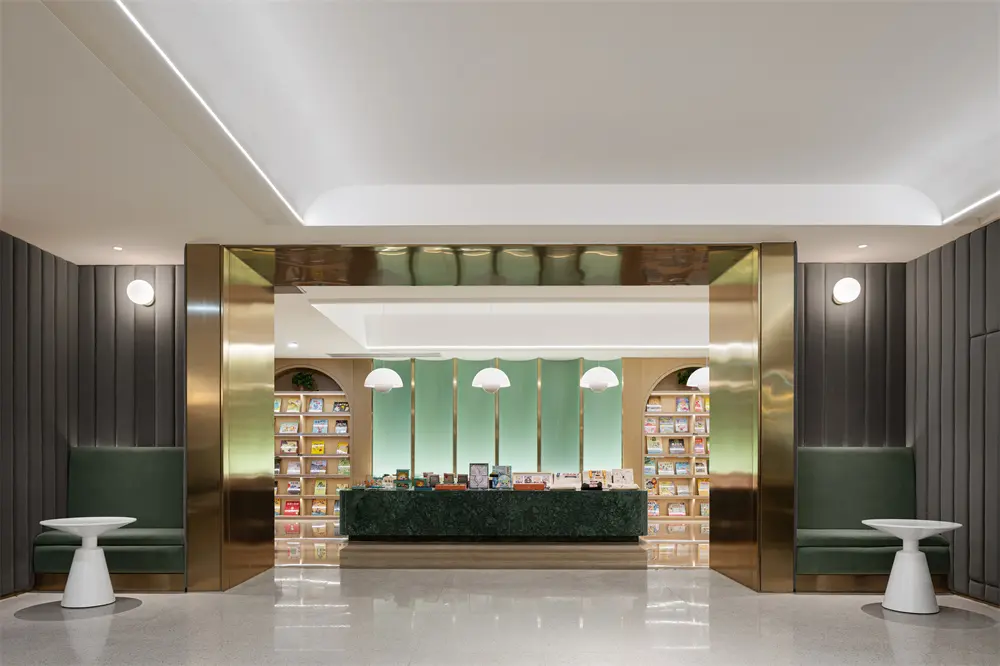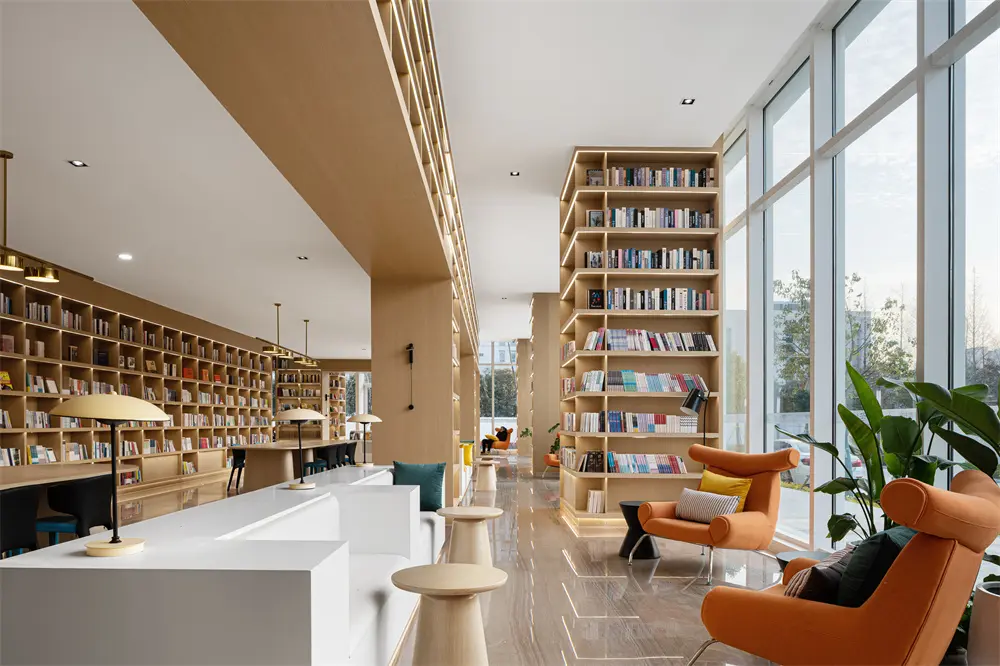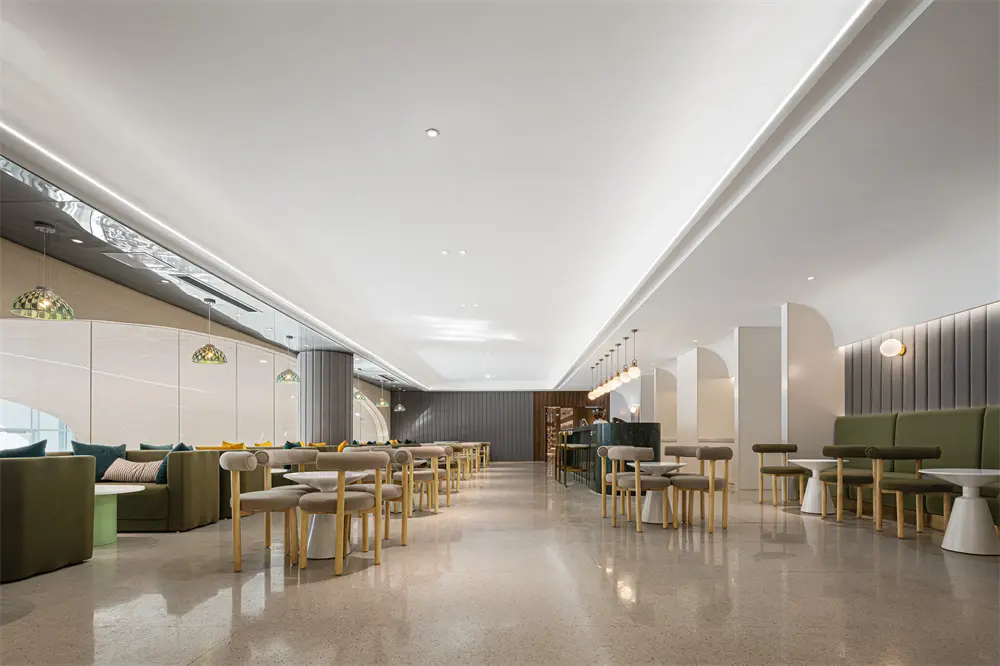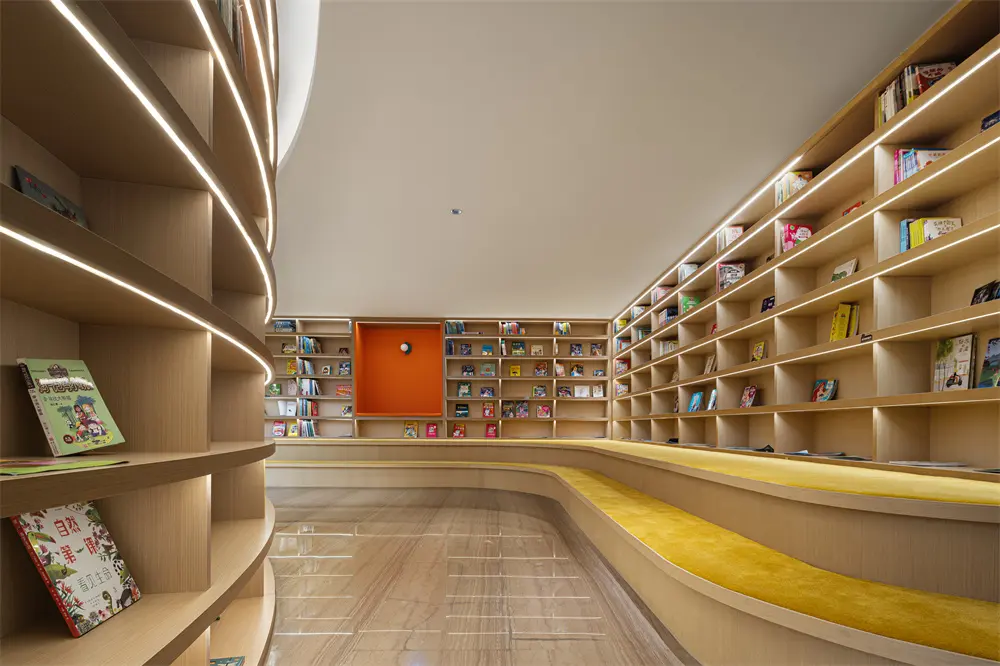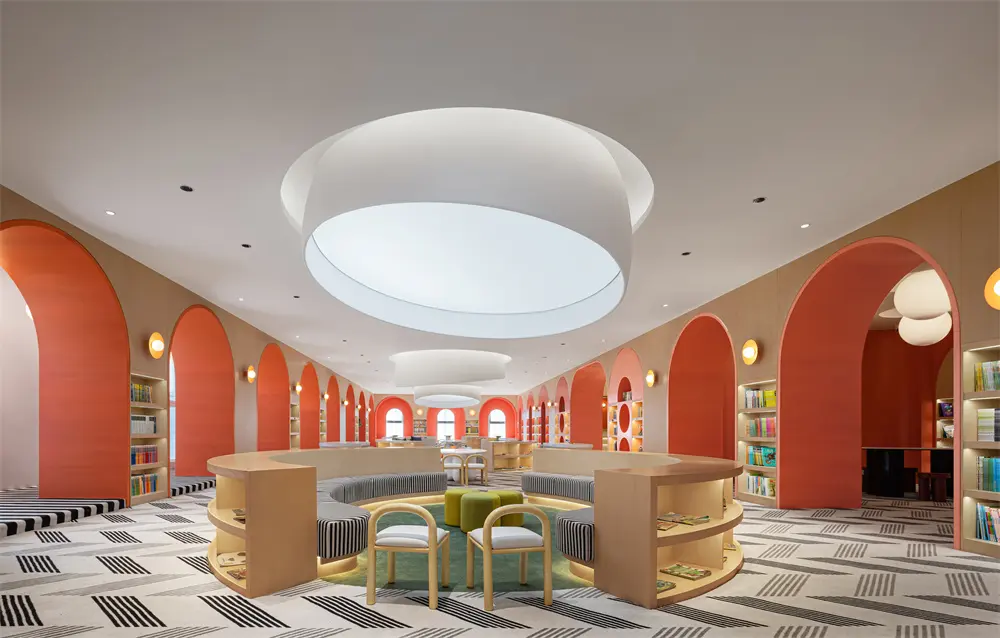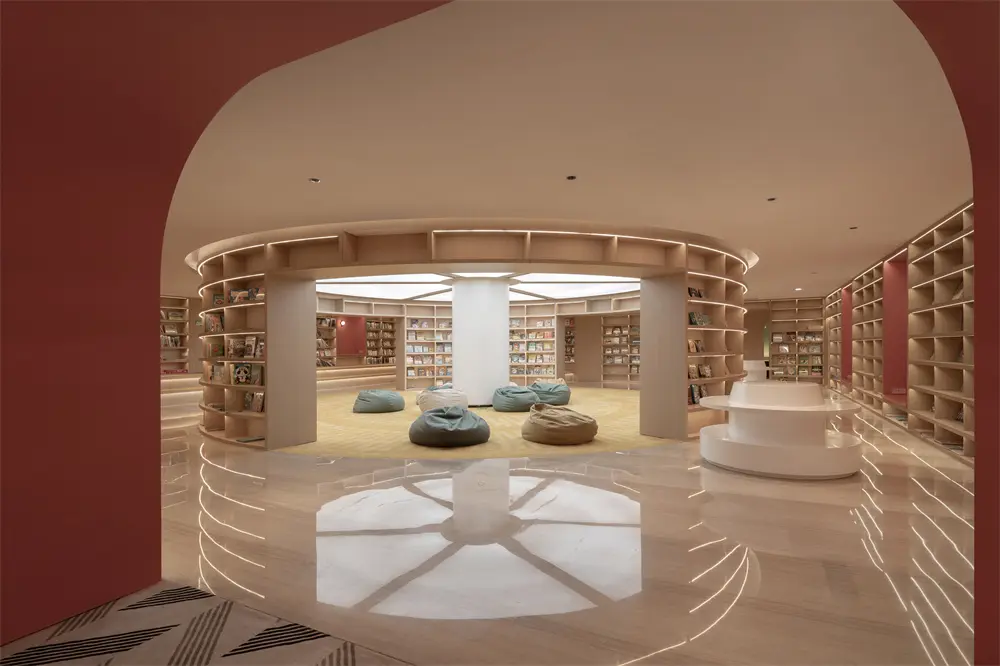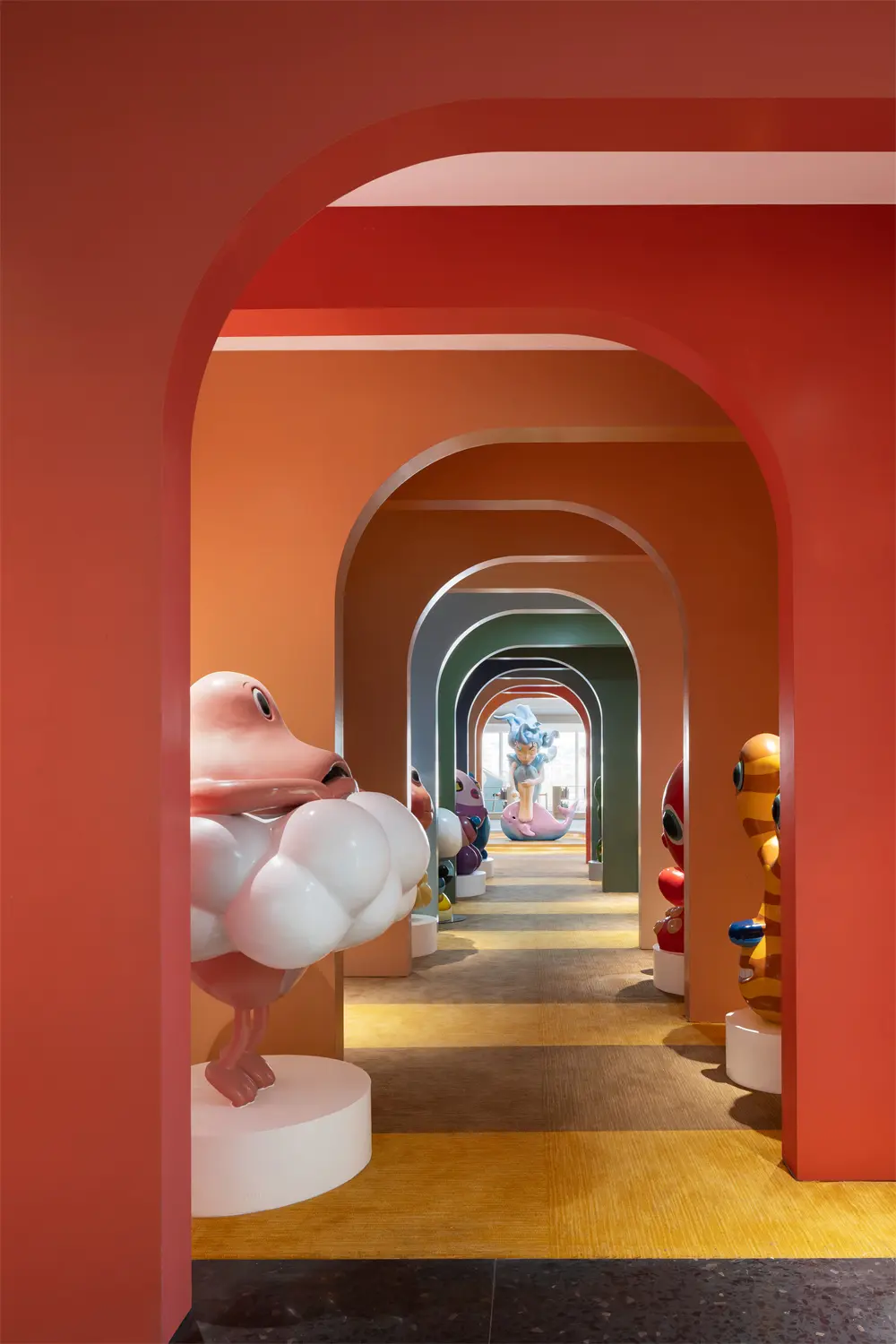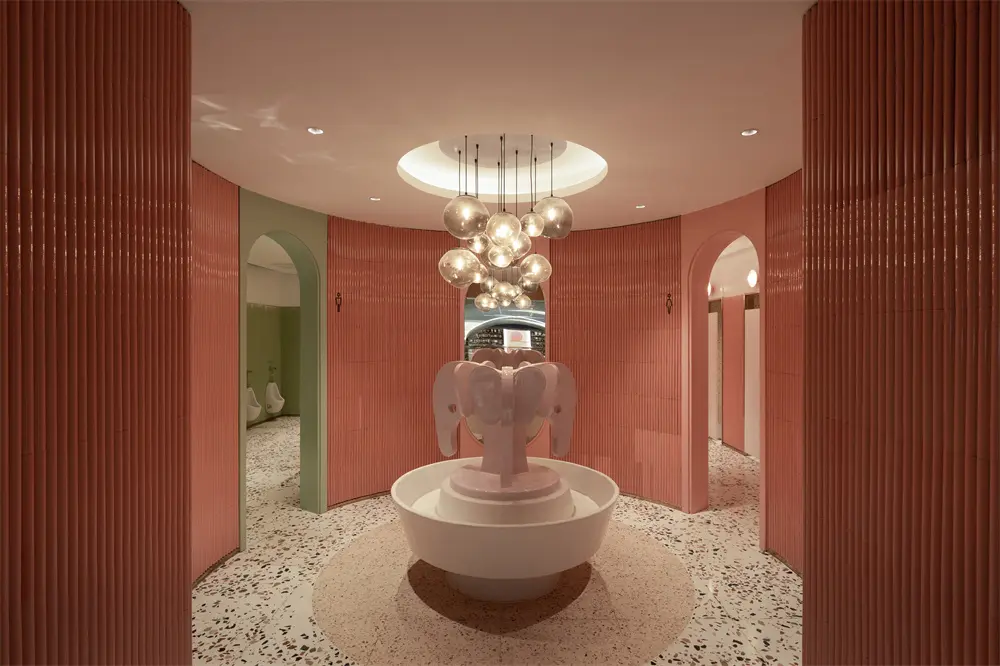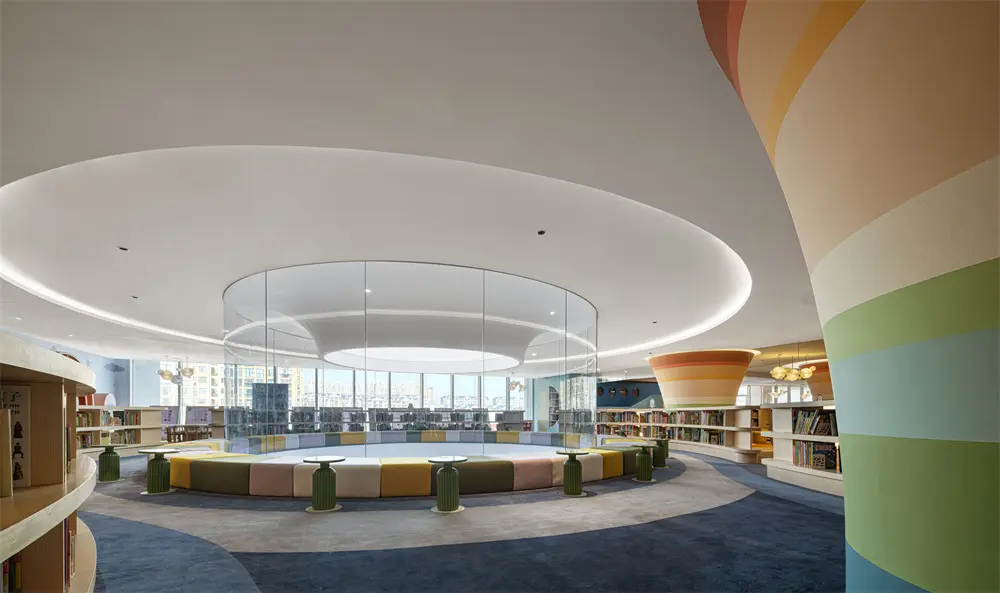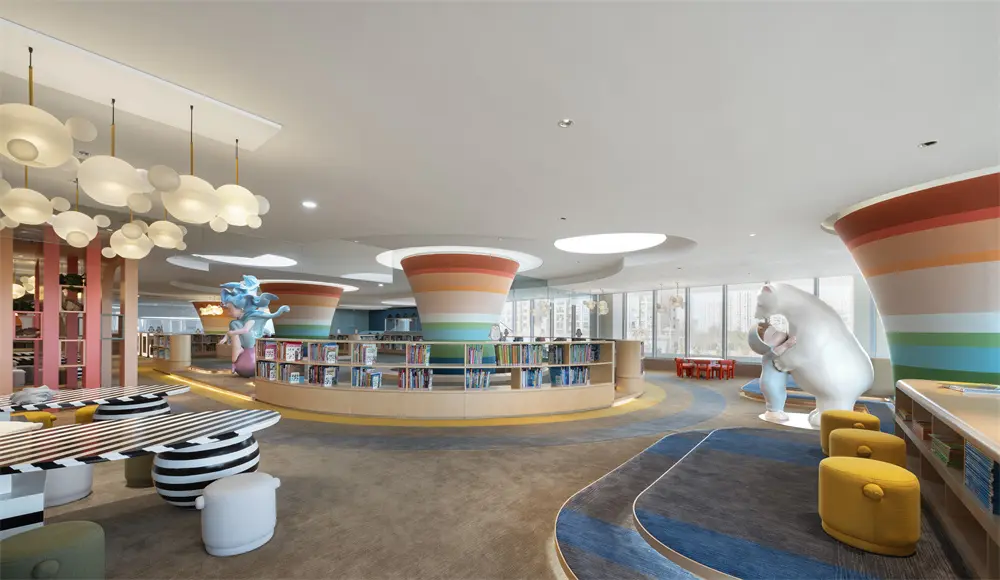 About Chengdu Up Design Co,. Ltd.
Up Design was established in 2016, focusing on the design of public architecture and space. Our services are from corporate culture space, brand experience center, high-end real estate to urban commercial complex and urban renewal.With a rigorous professional attitude and high level of creativity, we provide complete and efficient professional services to our customers with comprehensive design consultant solutions and systematic project management strategy.