Dreammaker No.2 Kindergarten
"Dream two pick stars kindergarten" landing plan | company building
From the "Apollo Moon landing Project" to rewrite the history of humans successfully landing on other stars, to China landing on Mars, exploring the origin and evolution of Mars, human interstellar exploration has already entered the fast lane, creating one milestone in space after another.
Wisdom everything wisdom to the world:
KIDS Case design and a military kindergarten planned an interstellar exploration in the universe —— Dream 2, combining space, technology, future, and other elements, highlighting the infinite imagination under the design perception, to pay tribute to the universe and the stars!
▼This design is based on the concept of spacecraft into an enclosed structure."Ship" shape created a landmark image for the kindergarten, its spirit is "everything, the world", the little art imprint also accurately embodies the kindergarten teaching mission, the kindergarten is the definition of the kindergarten, we not only the kindergarten as a child's school, but also regard them as meaningful buildings, at the same time, the kindergarten is also a part of the military internal, the kindergarten with the unique modeling, in its area established the actual connection.
▼Building wall has three sides is closed, in the middle around a courtyard, set the climbing run jump building traffic path, meet the children 36 kinds in the daily life of physical training, including a can throughout the "boundary teaching" building loop, for the children at ordinary times in the game, strengthen the body.
▼ Color performance: Extract traditional Chinese colors. The main color of the building block is jade color, —— "Bamboo Tomb of Guodian" said "jade color",       which refers to as pure as jade color. Zhu yan flushed,         —— beauty both drunk, Zhu yan flushed, Wang Guazhou life improved.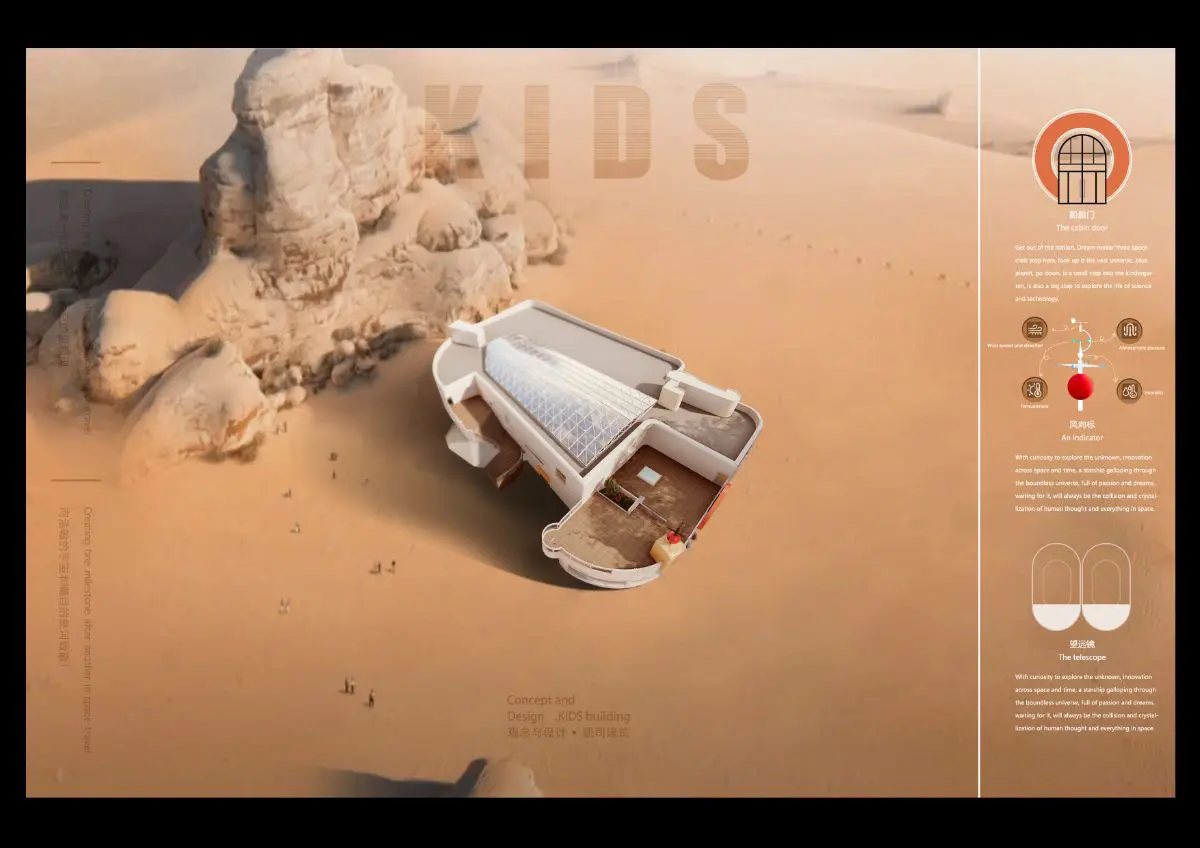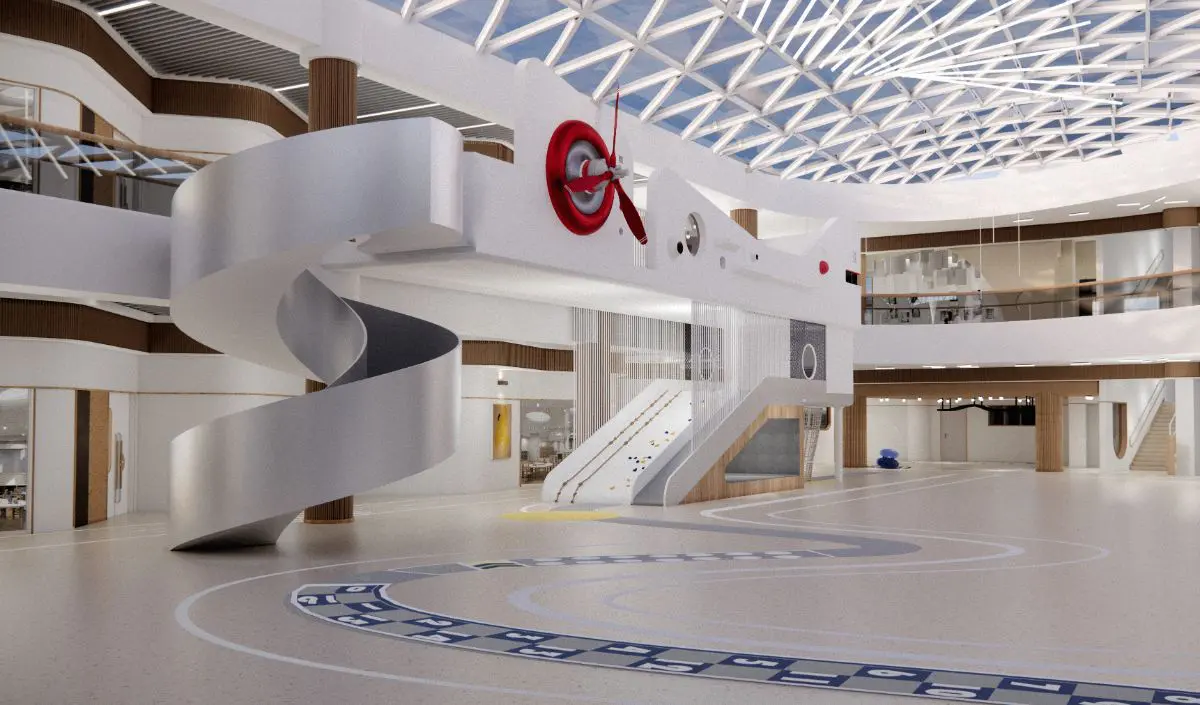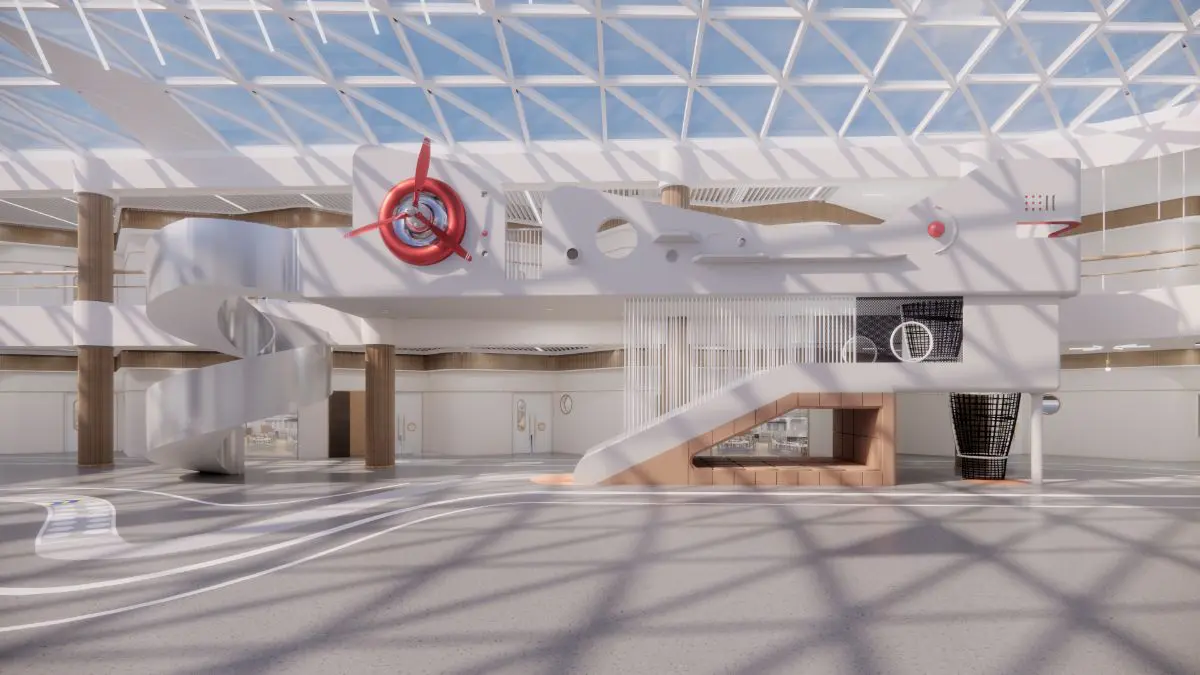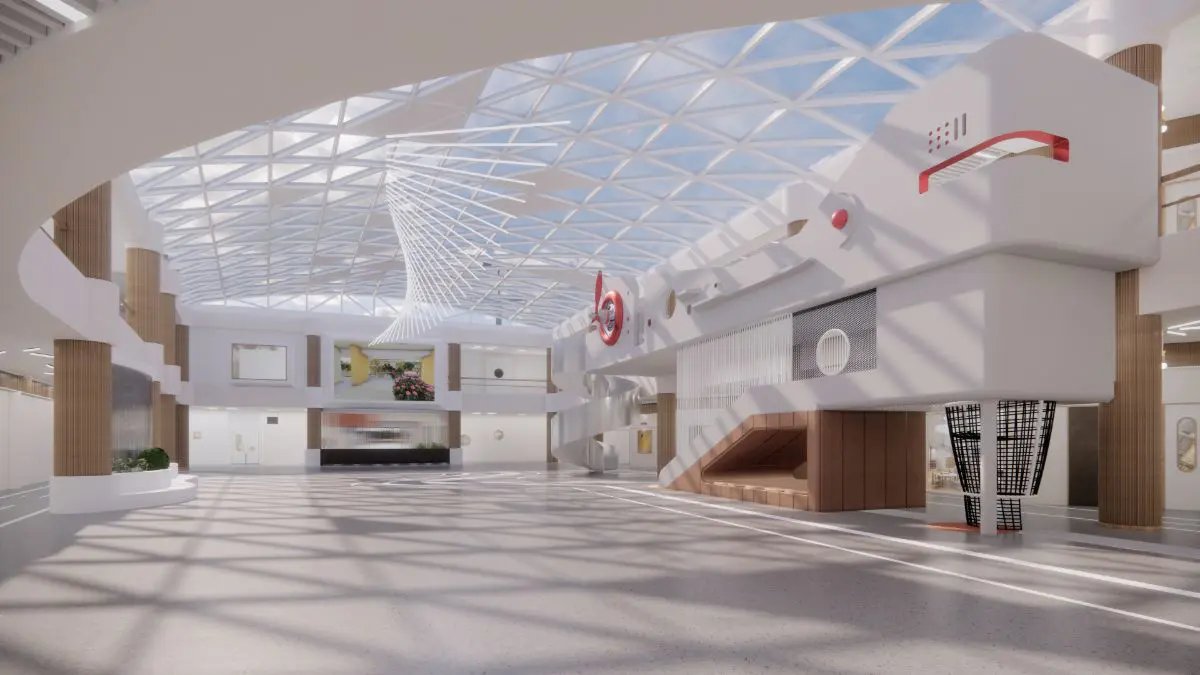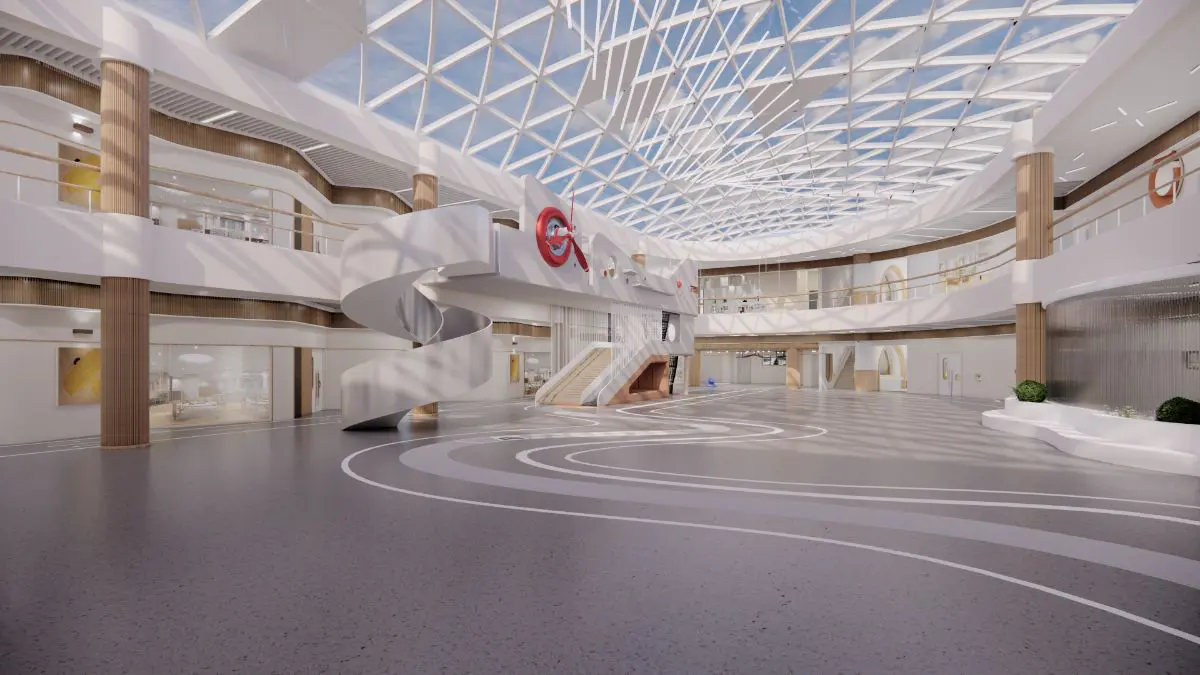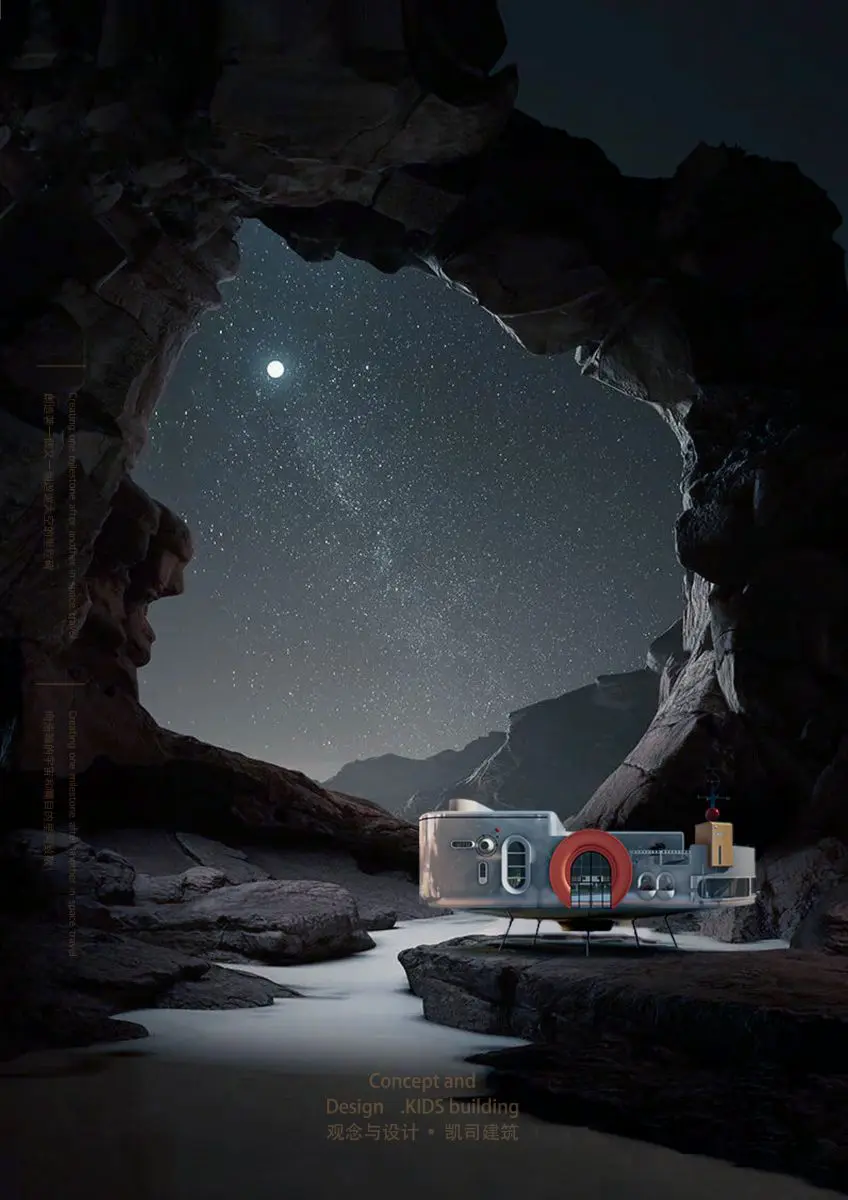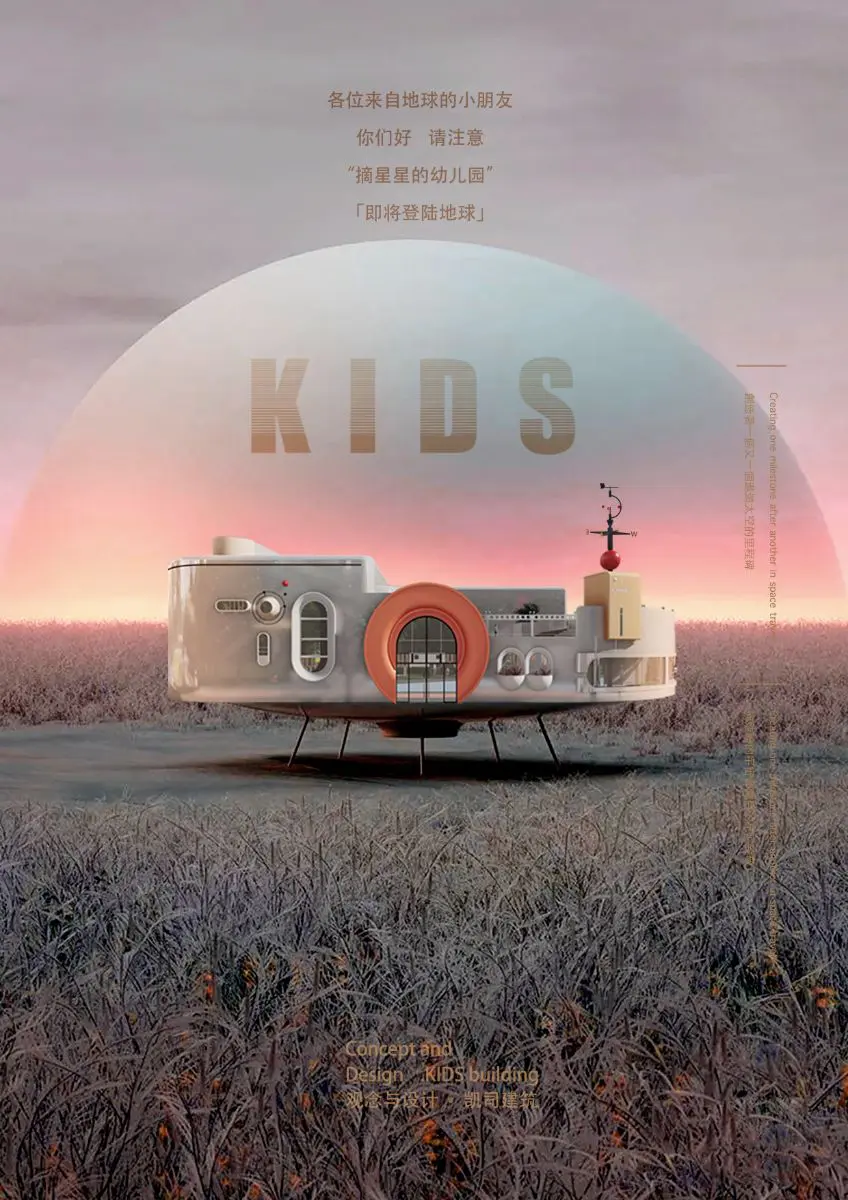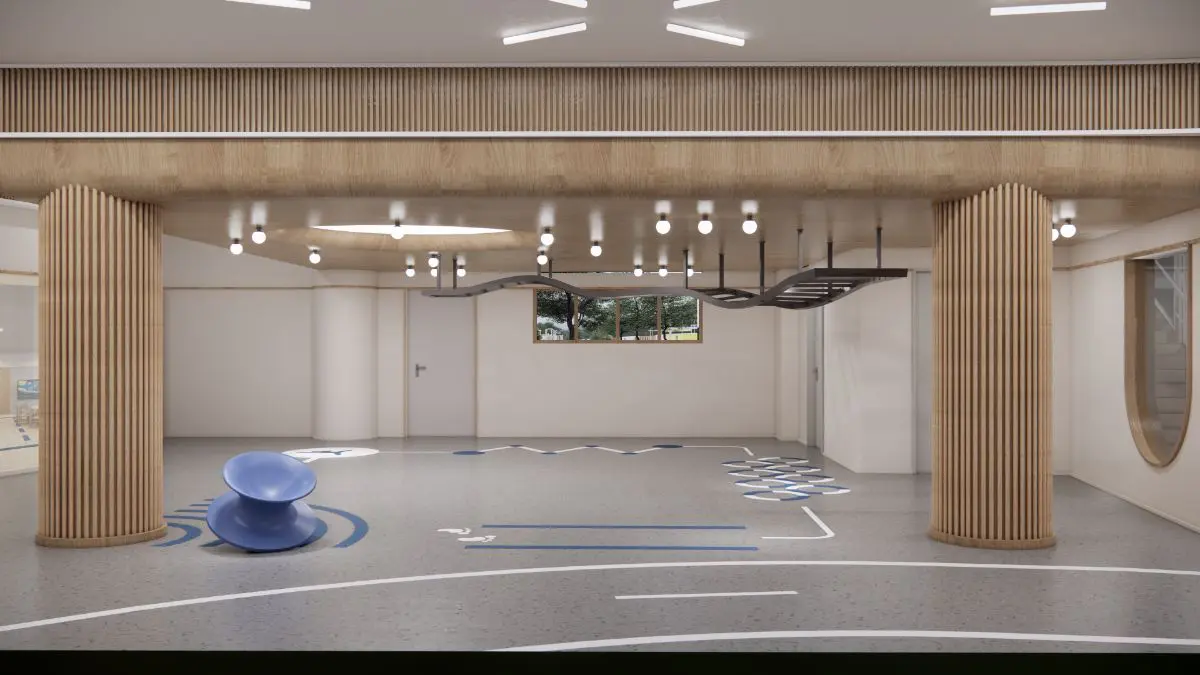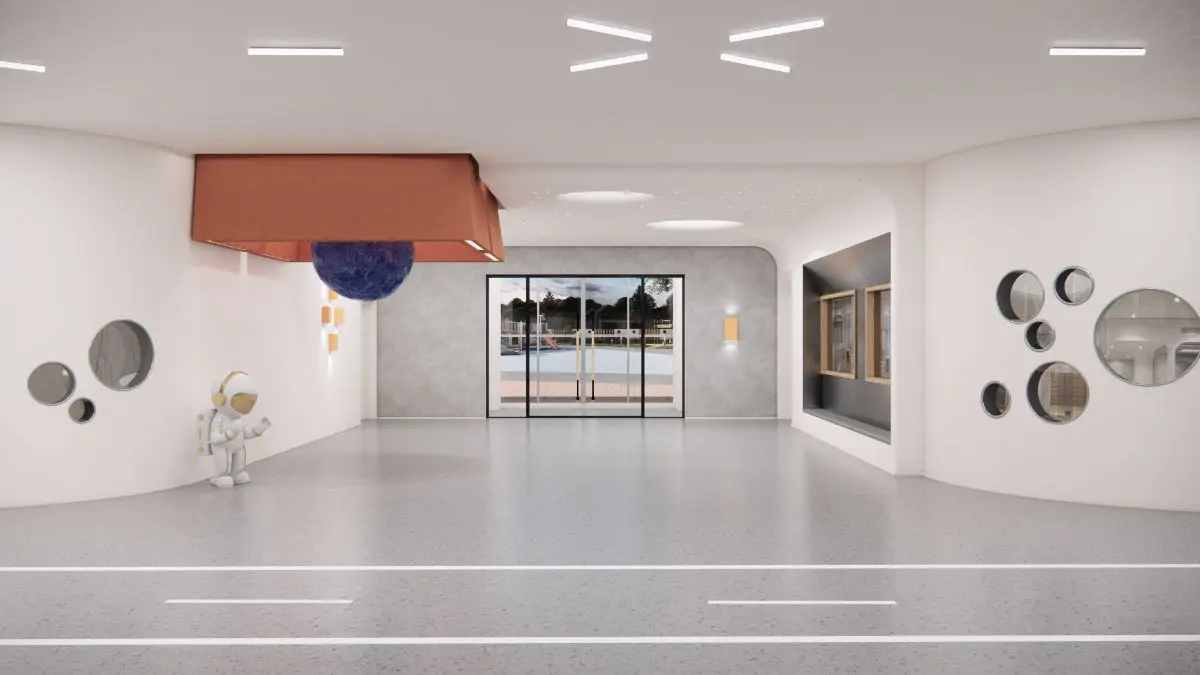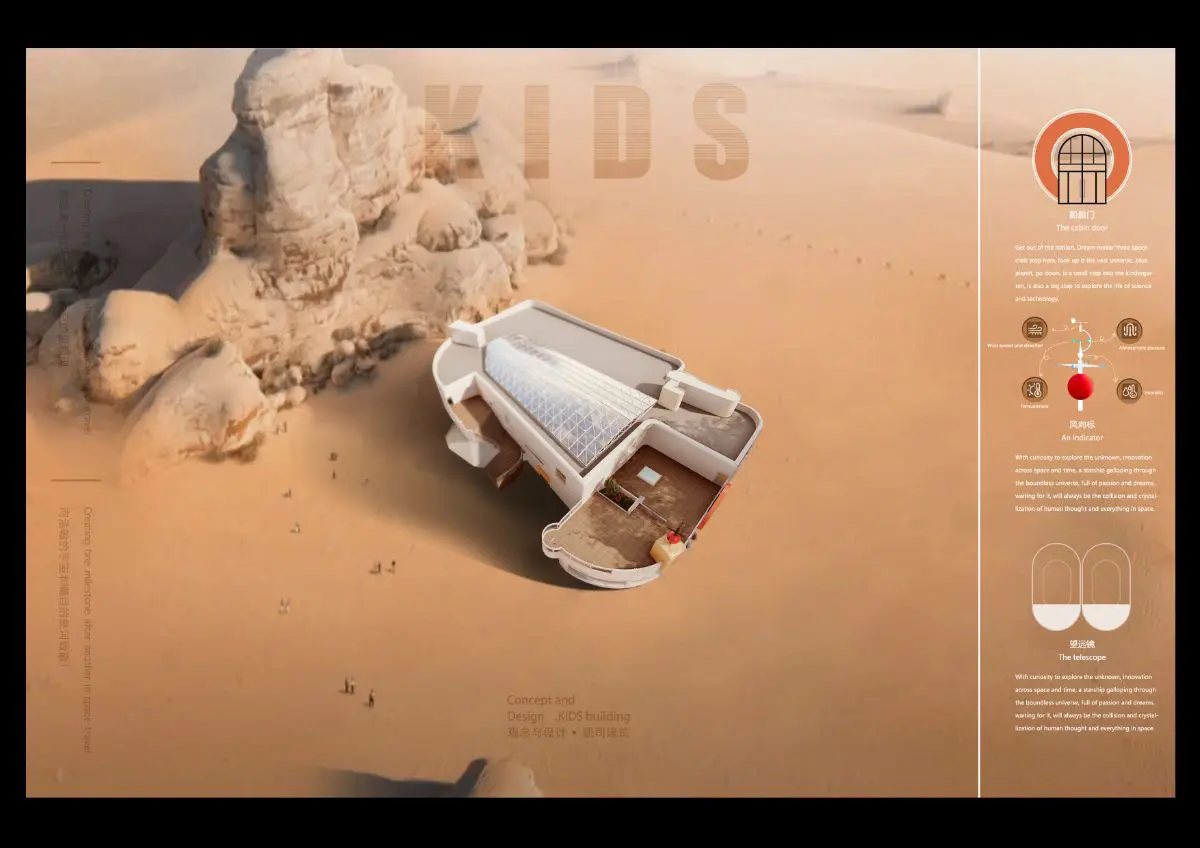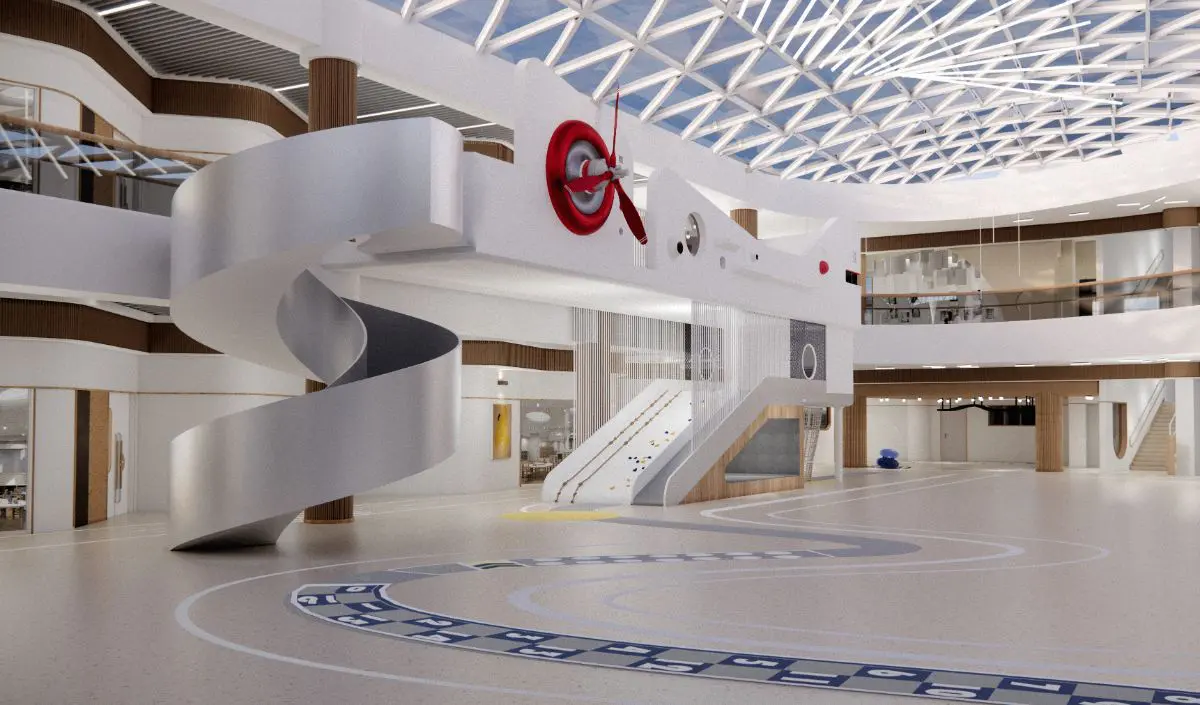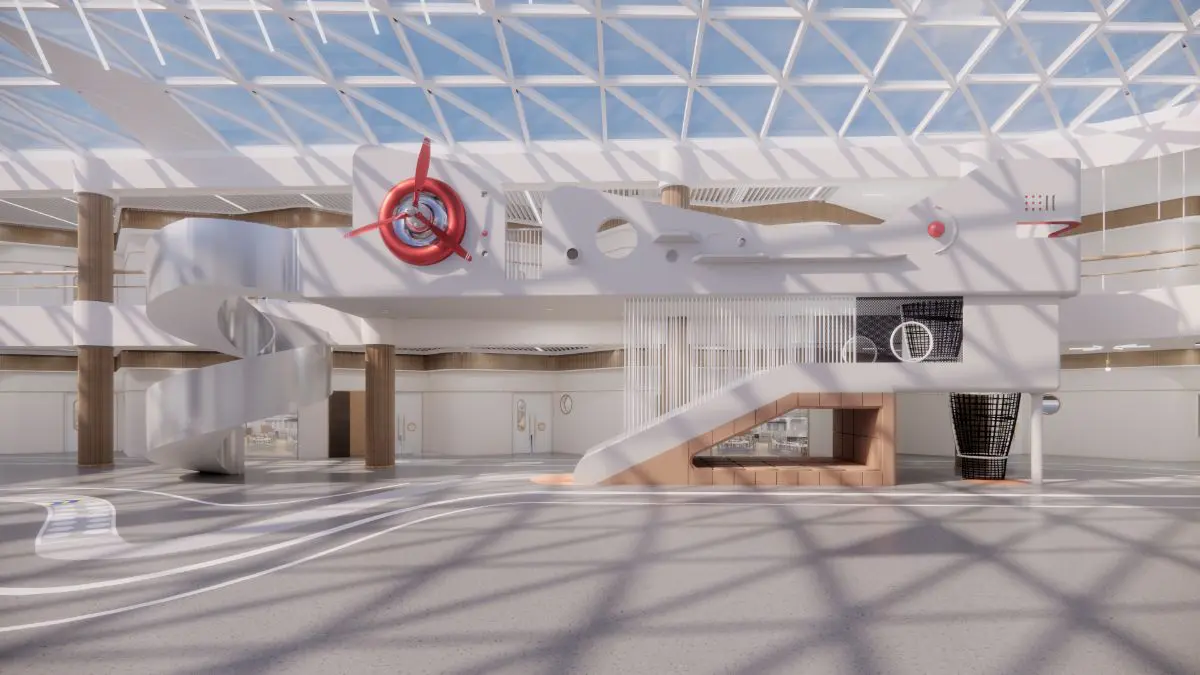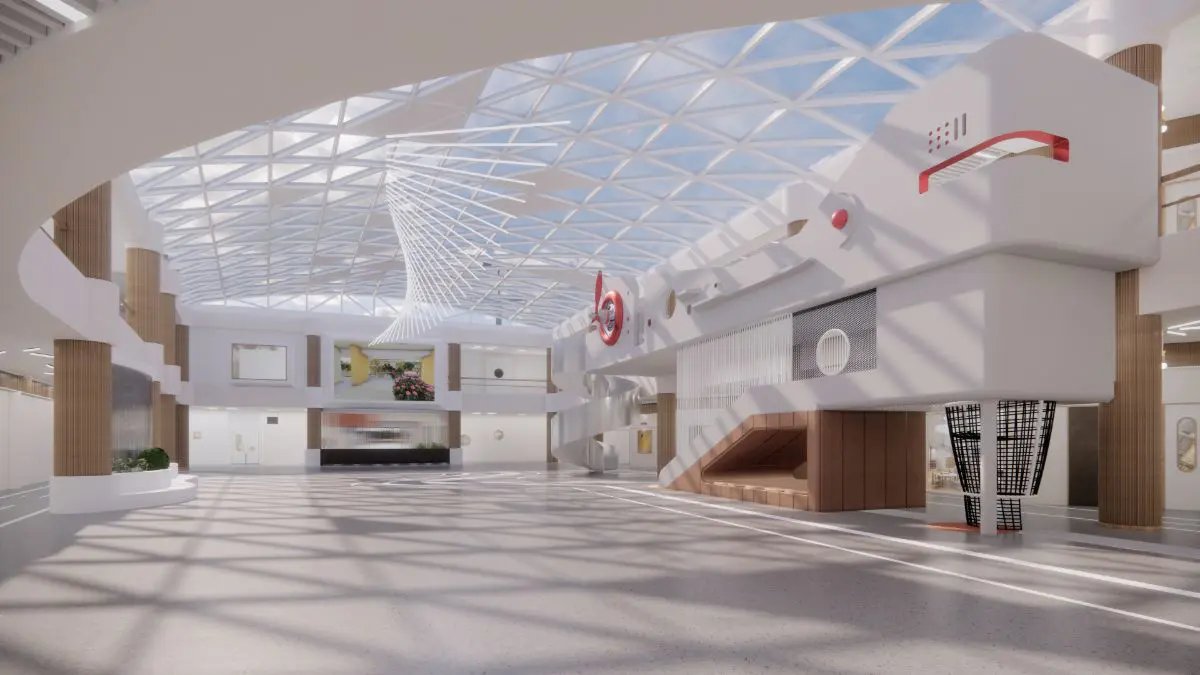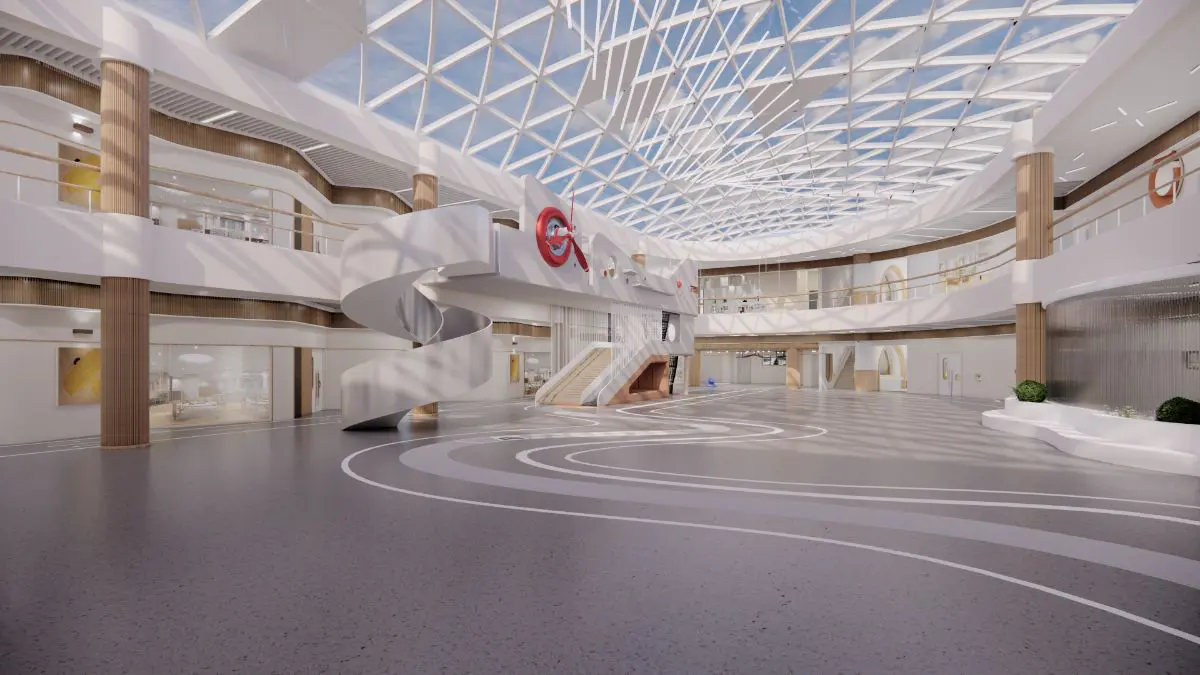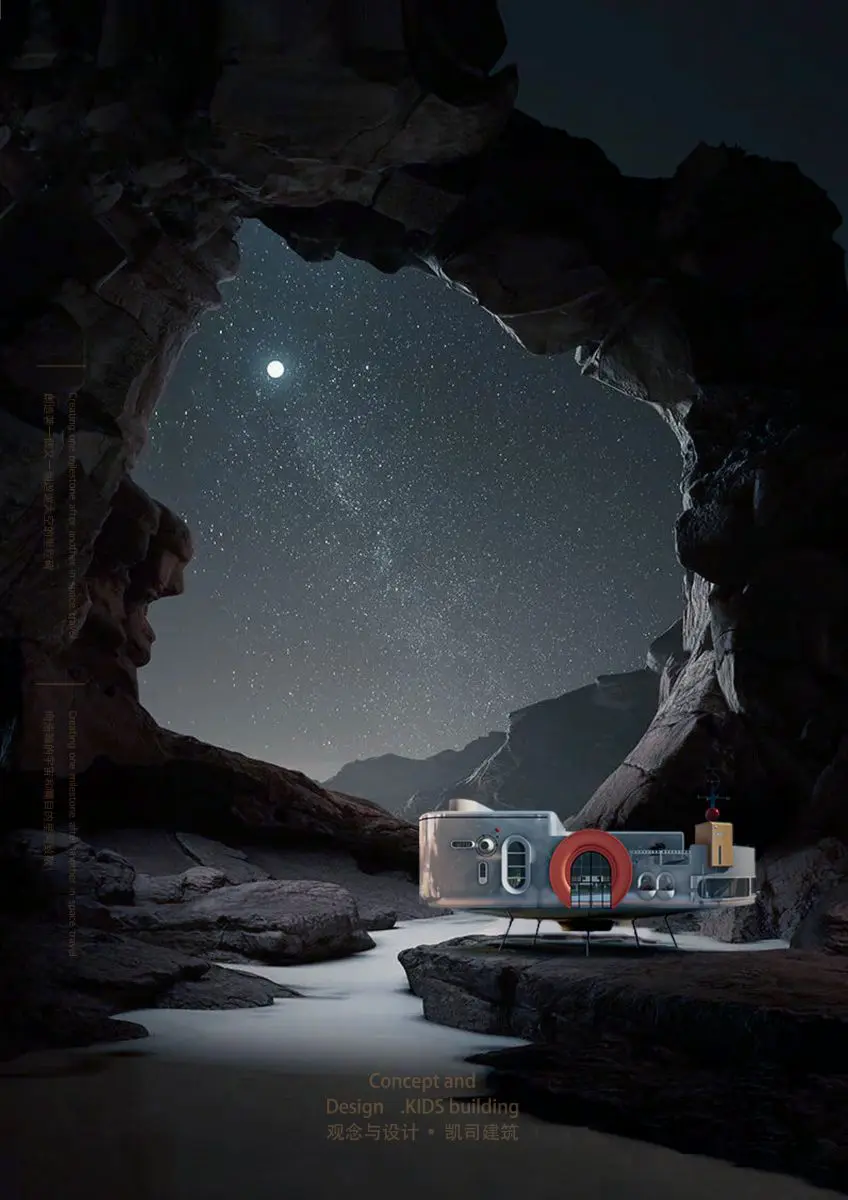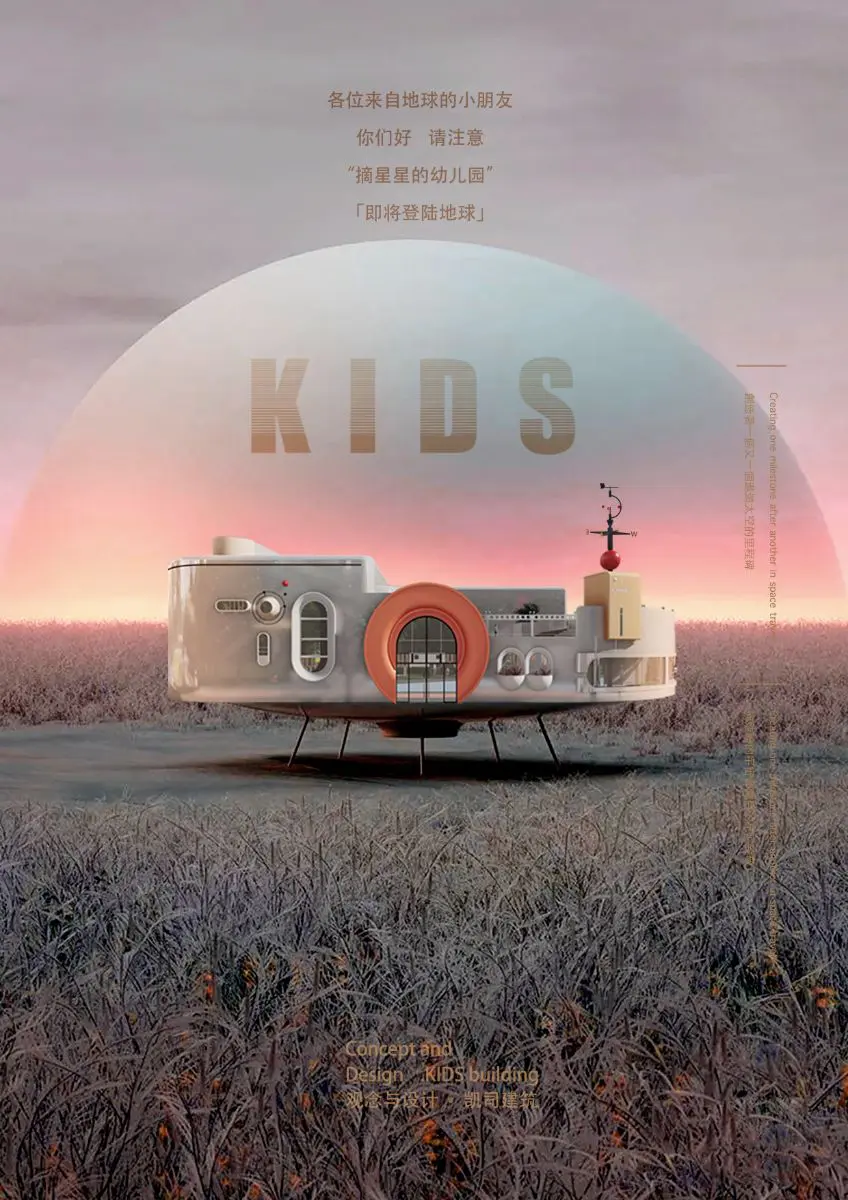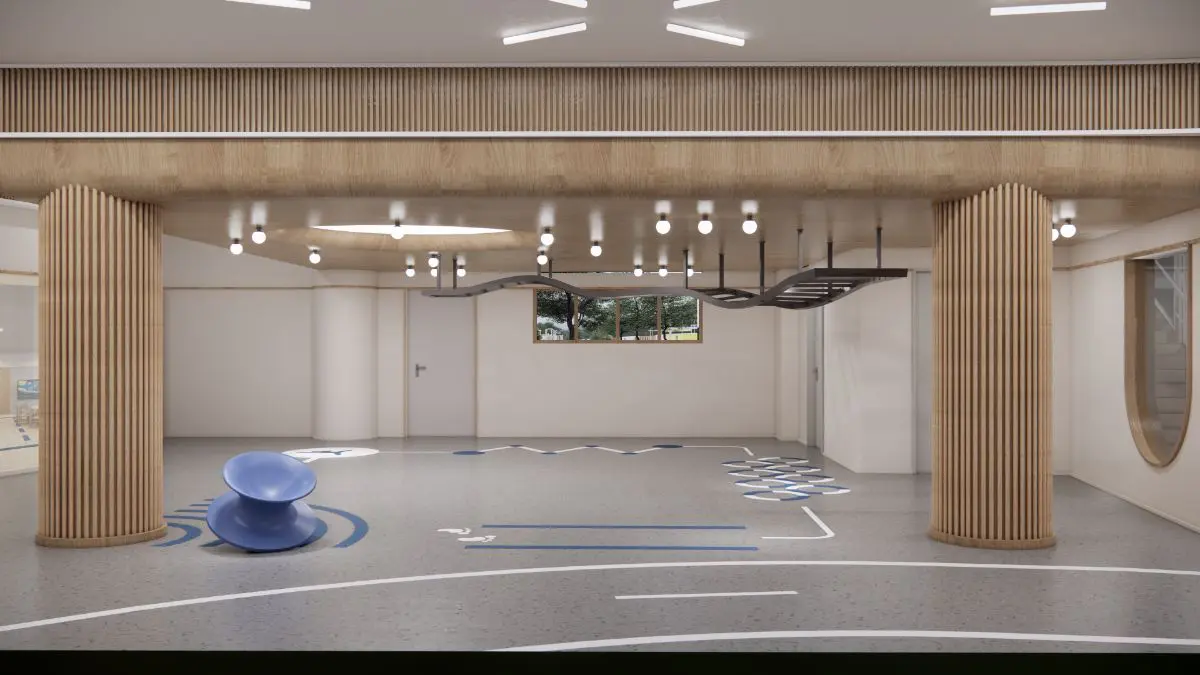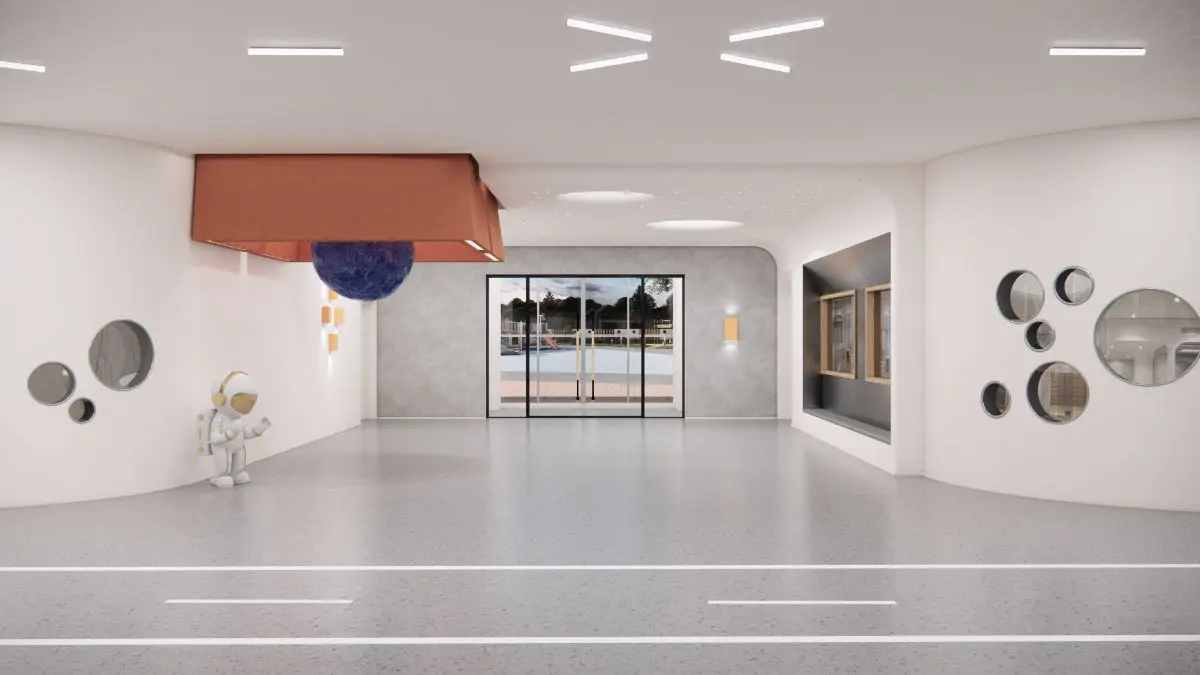 Daqun Su graduated from Xi'an Academy of Fine Arts and later went on to teach.
His work "Fruit Town" won the most influential designer of the Asia-Pacific Space Designers Annual Conference.
His work "Deer and Forest" of the Dreammaker won the cultural space category of the Asia-Pacific Space Design Grand Prix- -the Gold medal.
His work "Valley of the Wind of the Dream" won the gold medal in the Cultural Space category of the Asia-Pacific Space Design Grand Prix- -Gold Award.