ELABOR Zhongyuan · Design Reception Hall
ELABOR  Zhongyuan · Design Reception Hall has created a composite third space building in the center of Zhengzhou Home Building Materials Business District, using modernist architectural art design as a bridge to create a brand new commercial space with community effects.
The design is inspired by "TO THE CLASSICS Salute Classics" and draws on the classic design techniques of the world's architectural masters. The deconstructive "pleated" architectural appearance, Scarpa's rich details, materials, and structural language… create a new commercial space with the most visually stunning art, triggering communication and learning among home designers, and achieving an artistic fusion of business and conversation.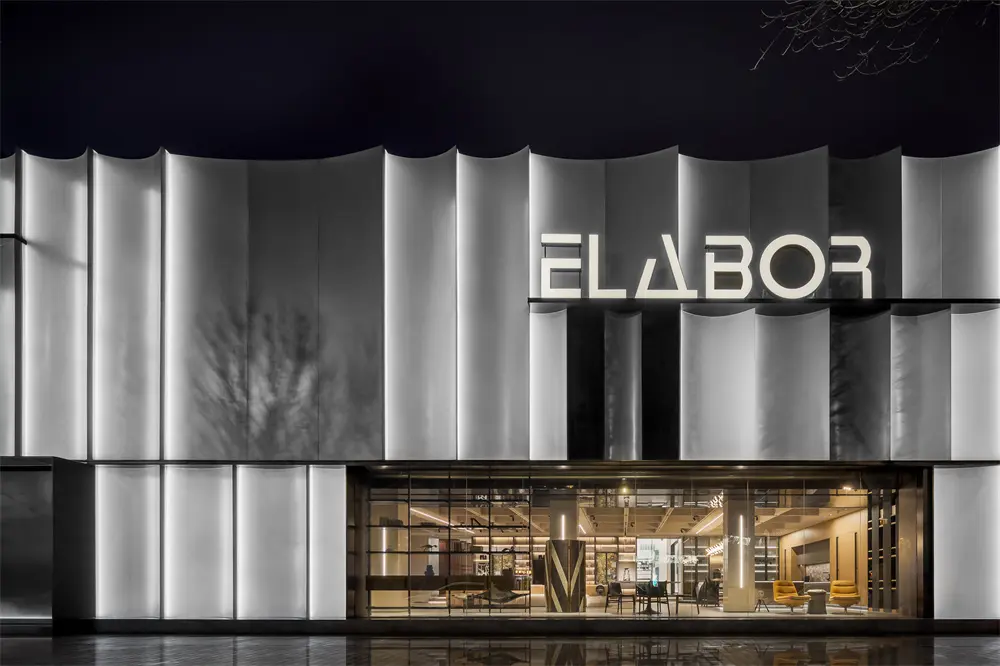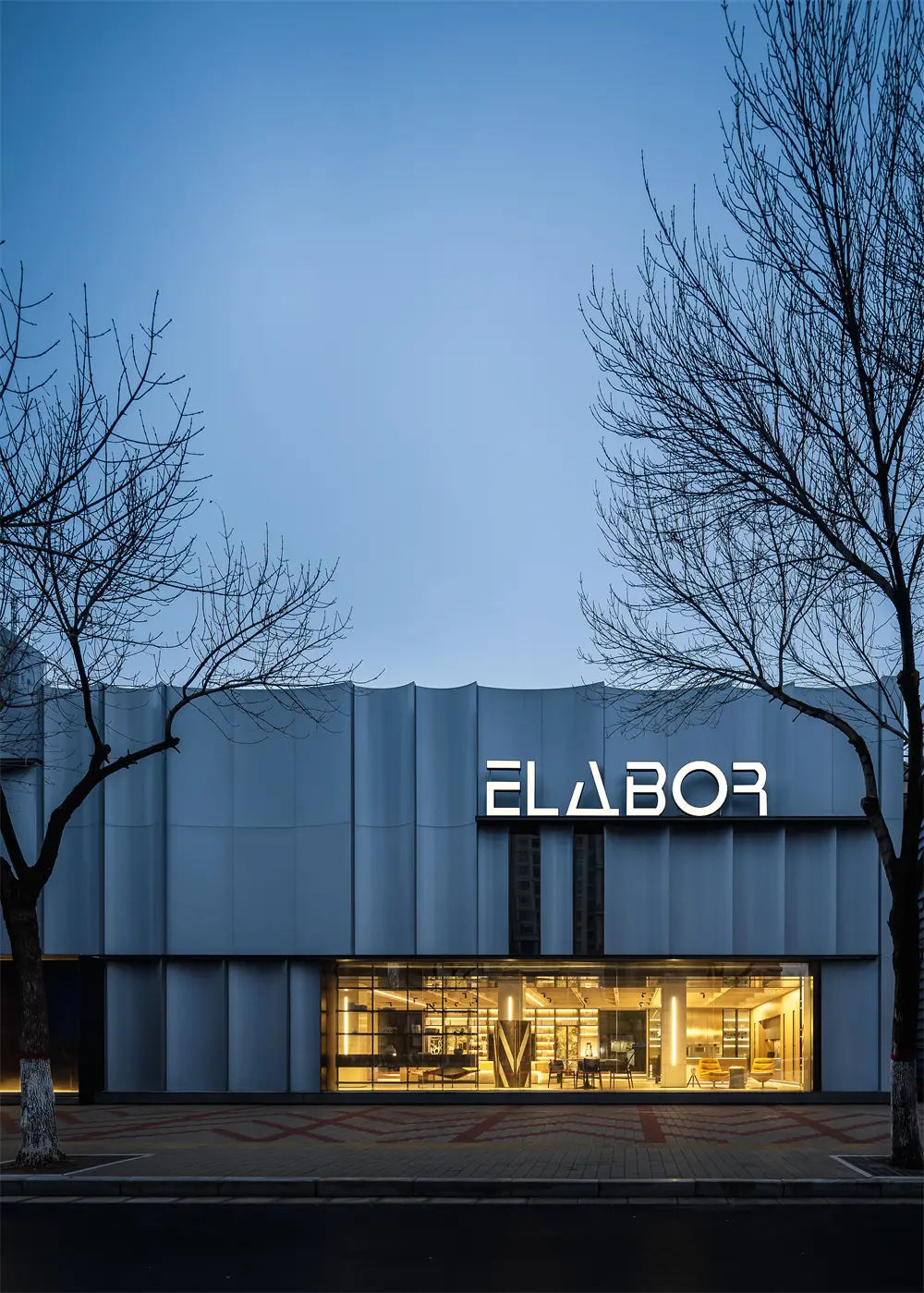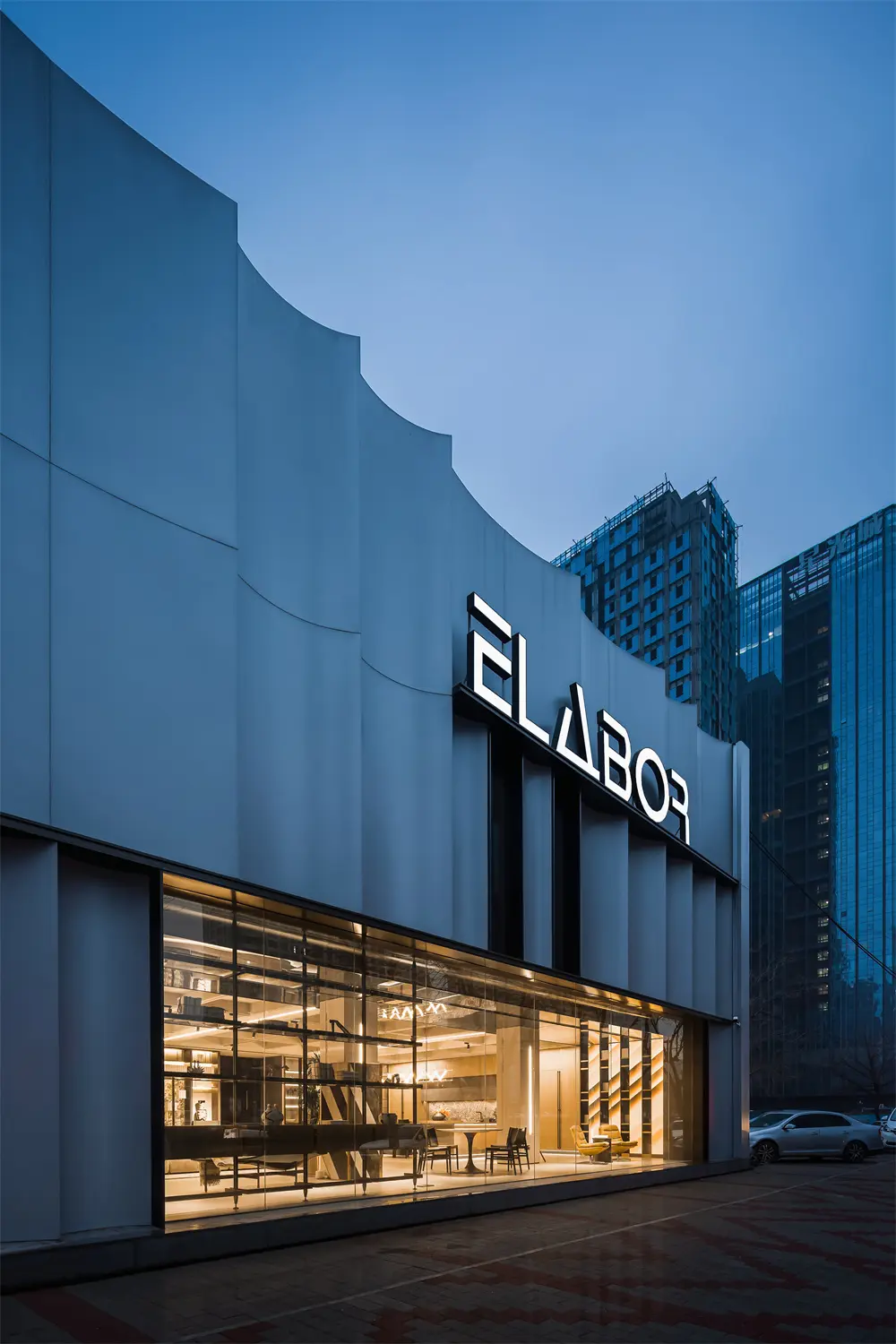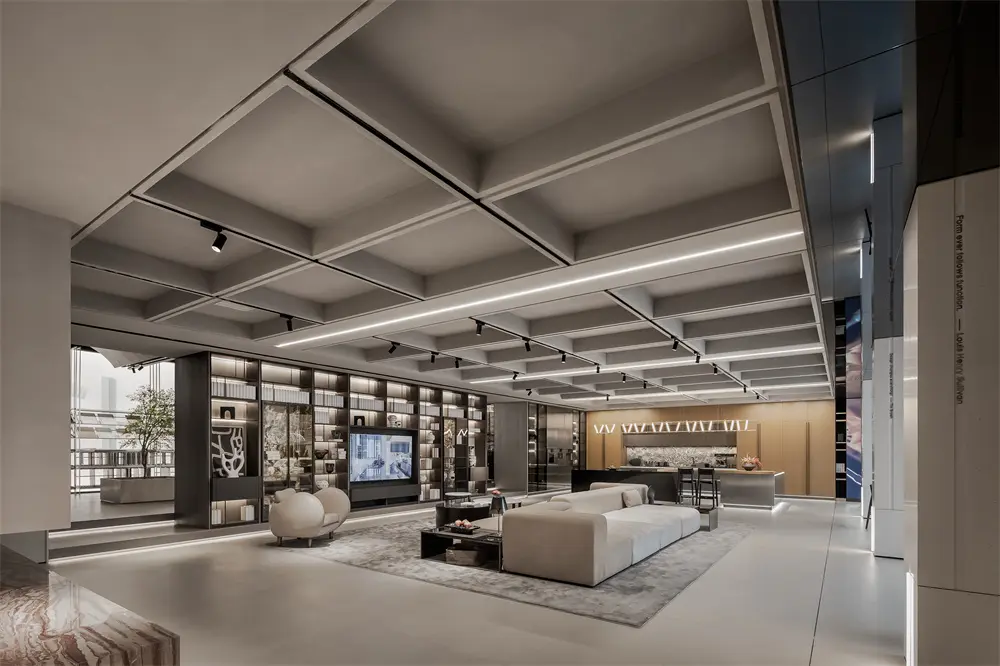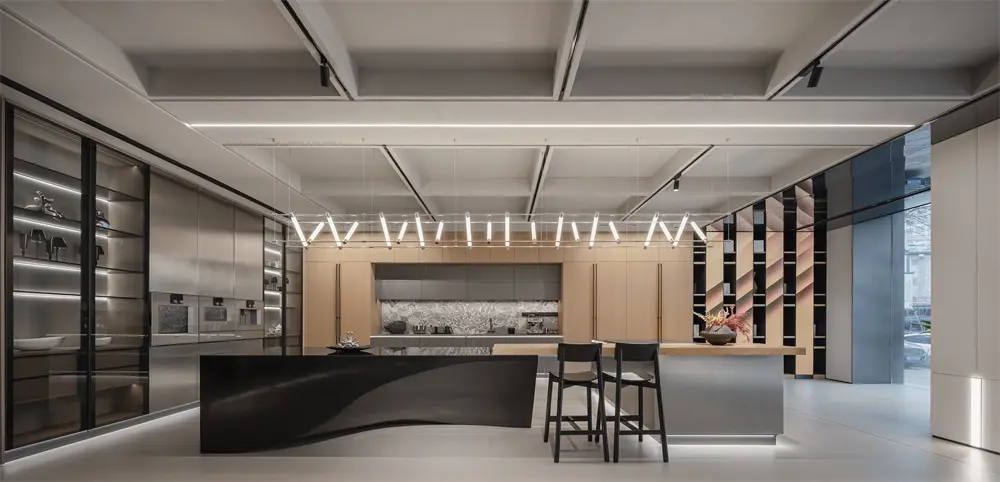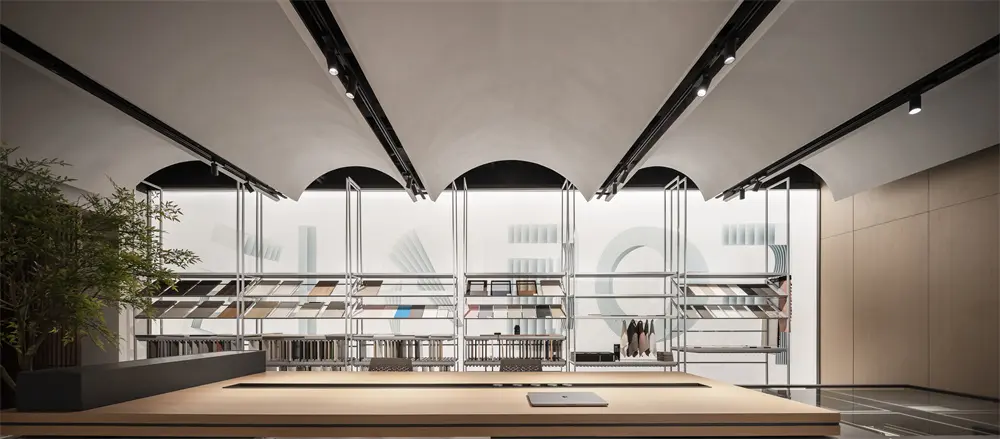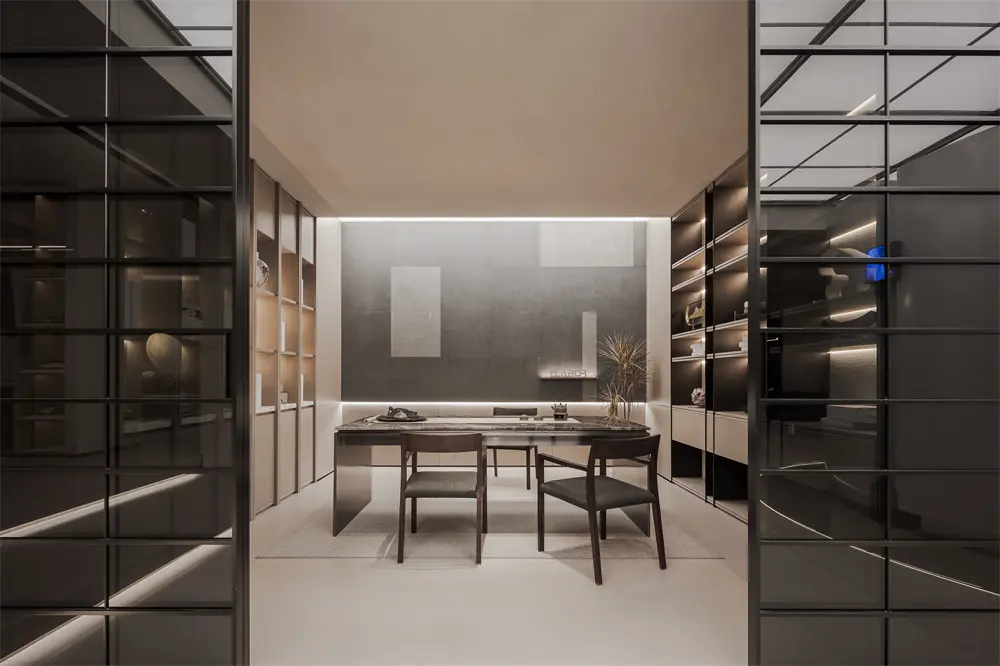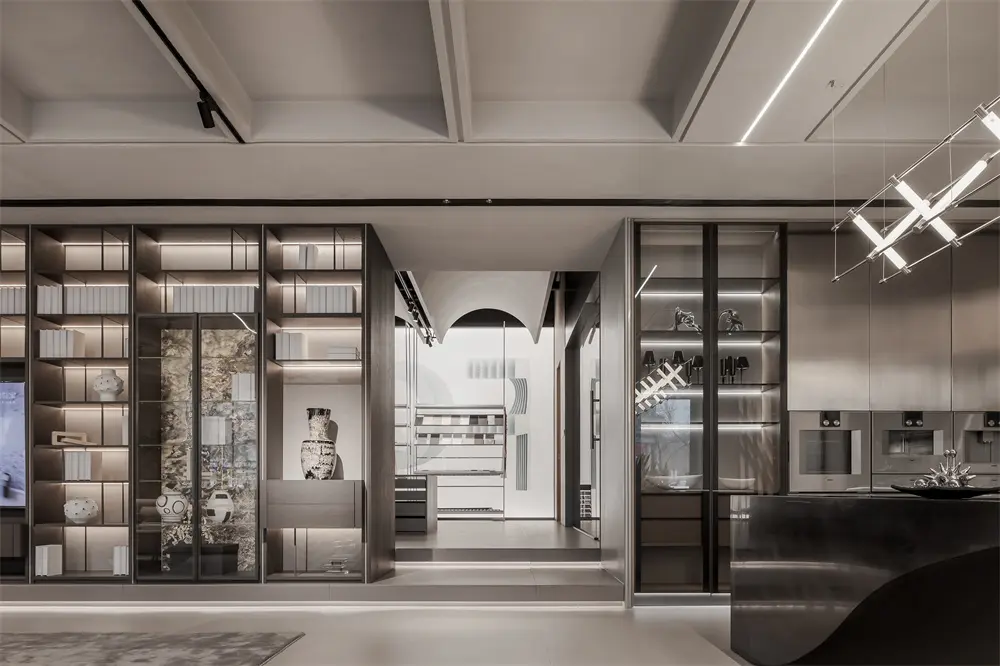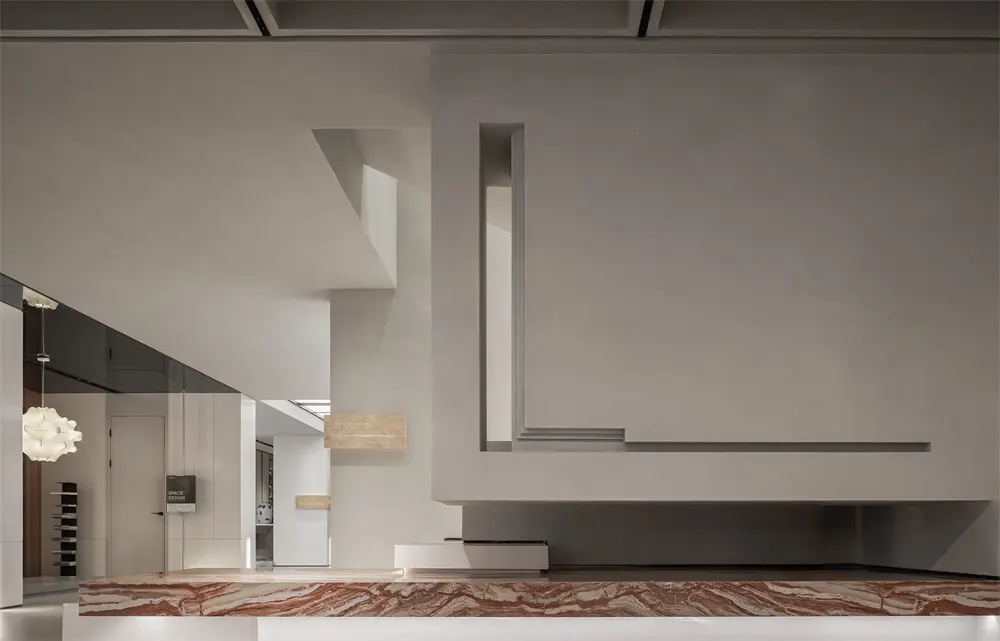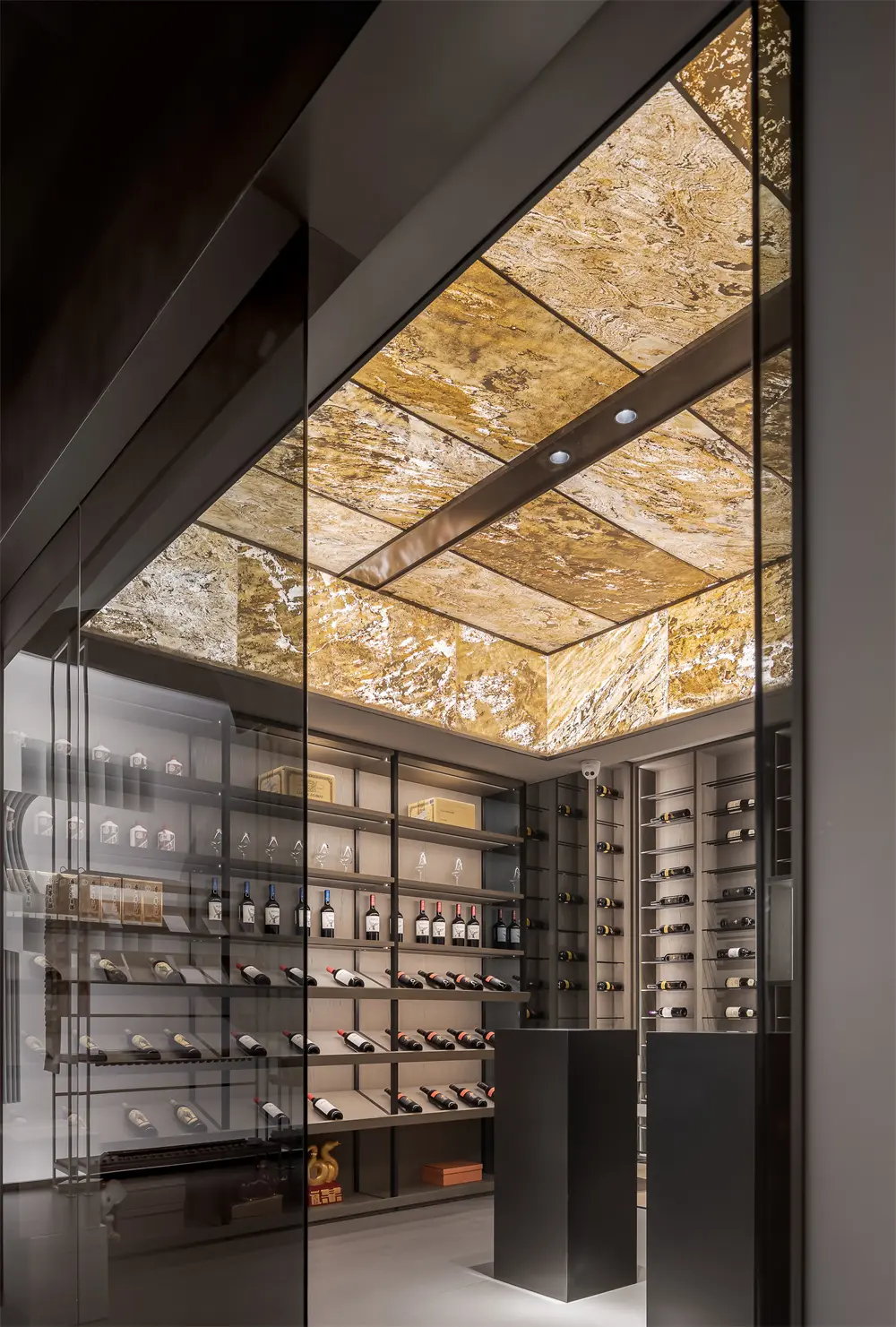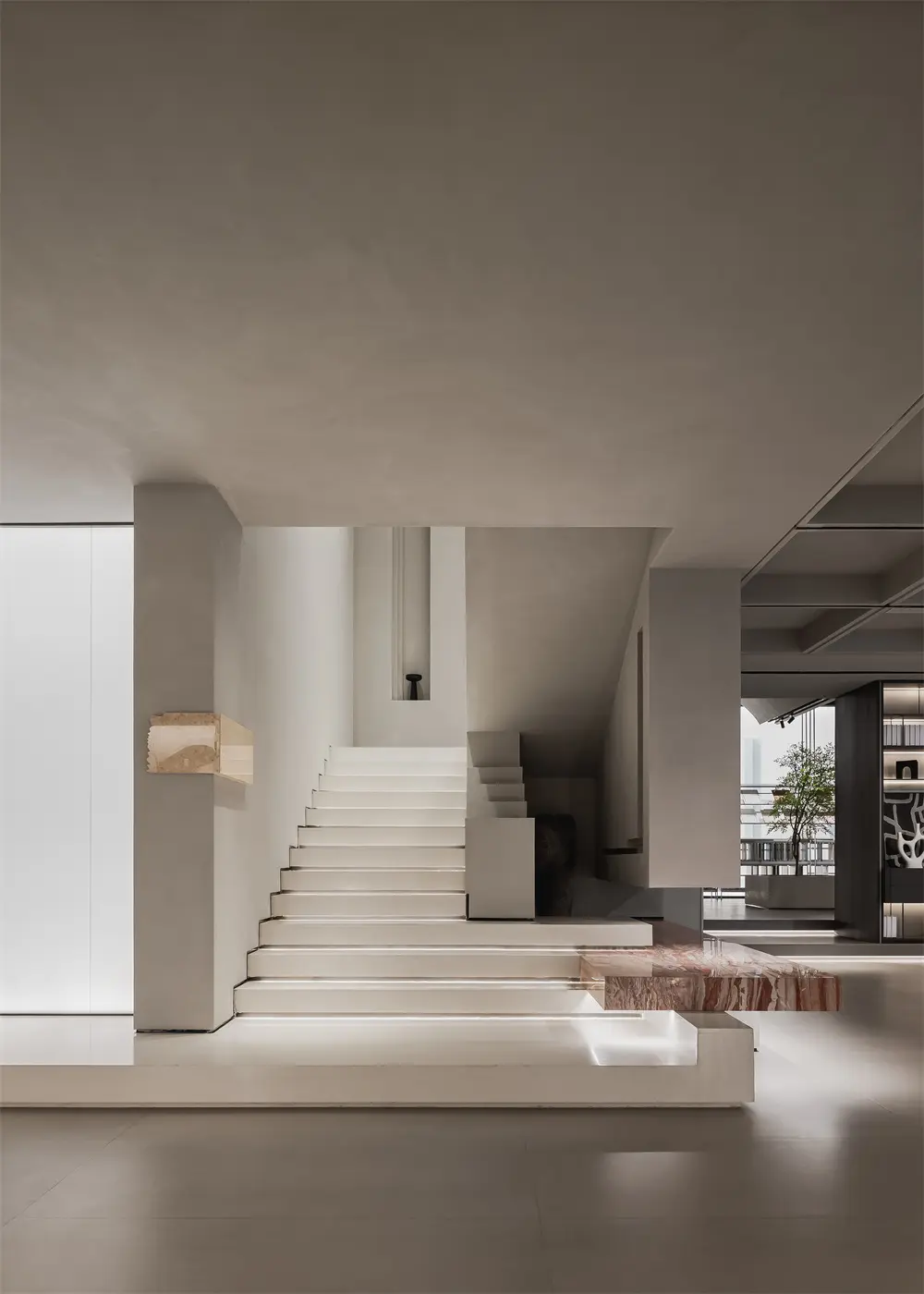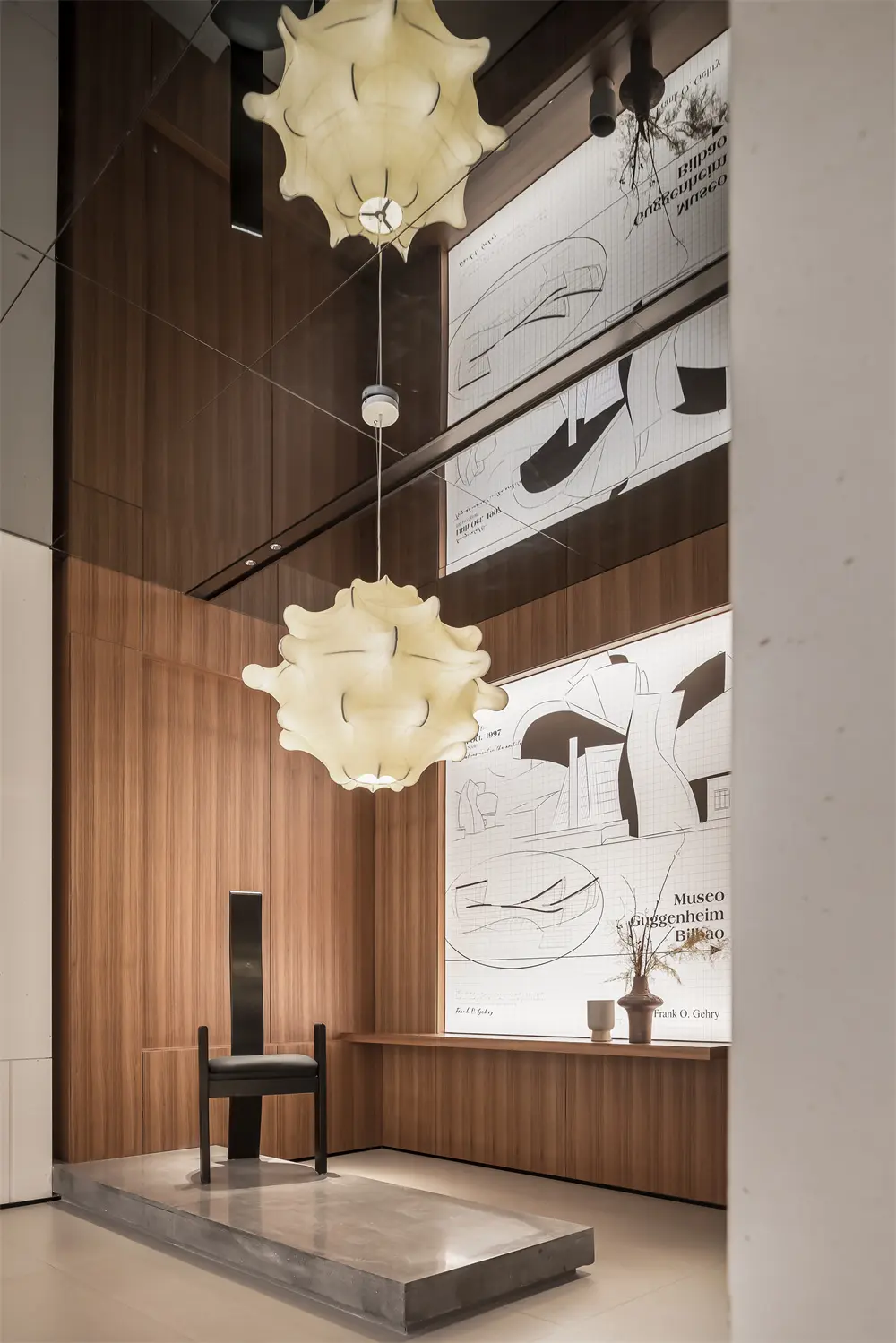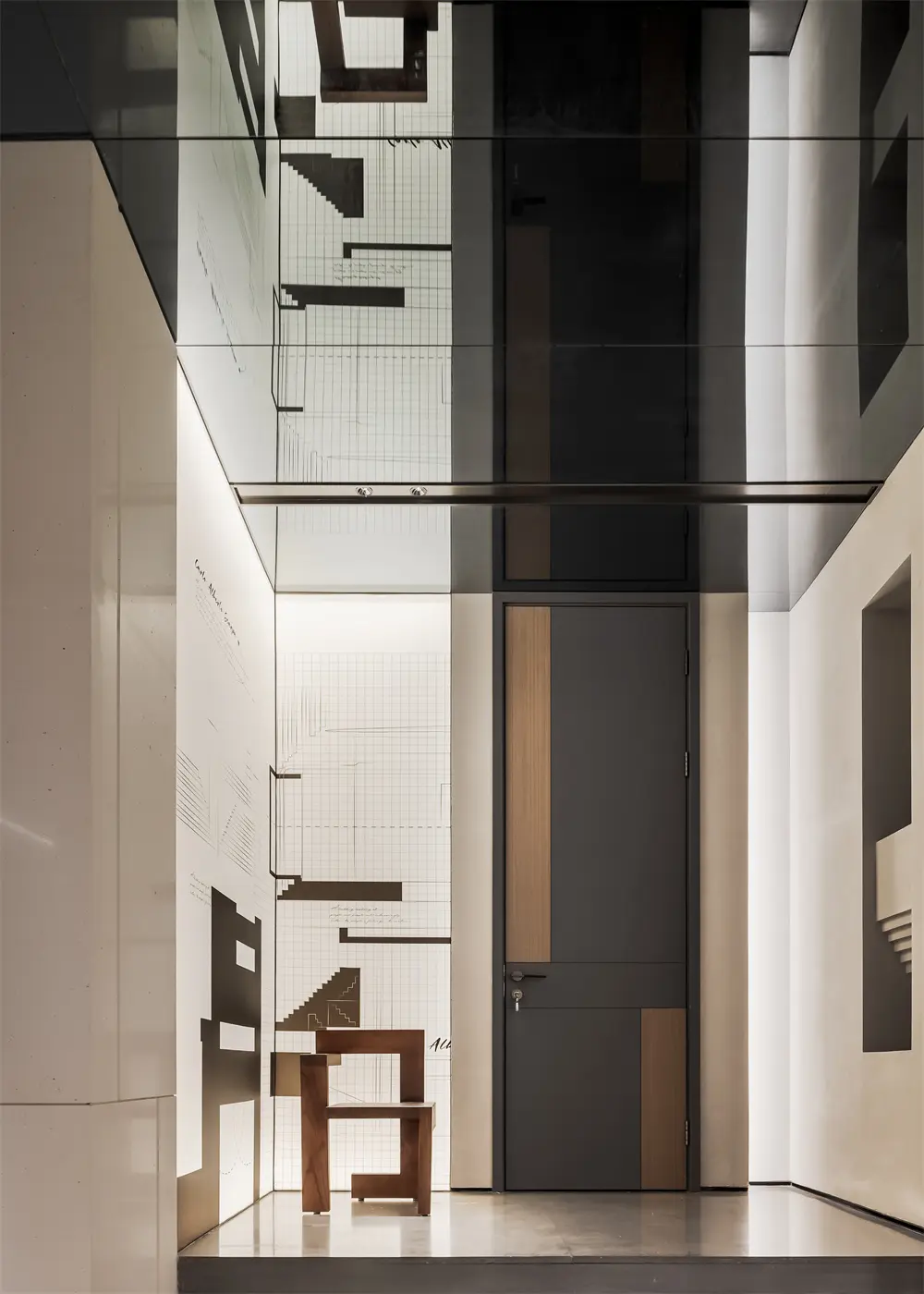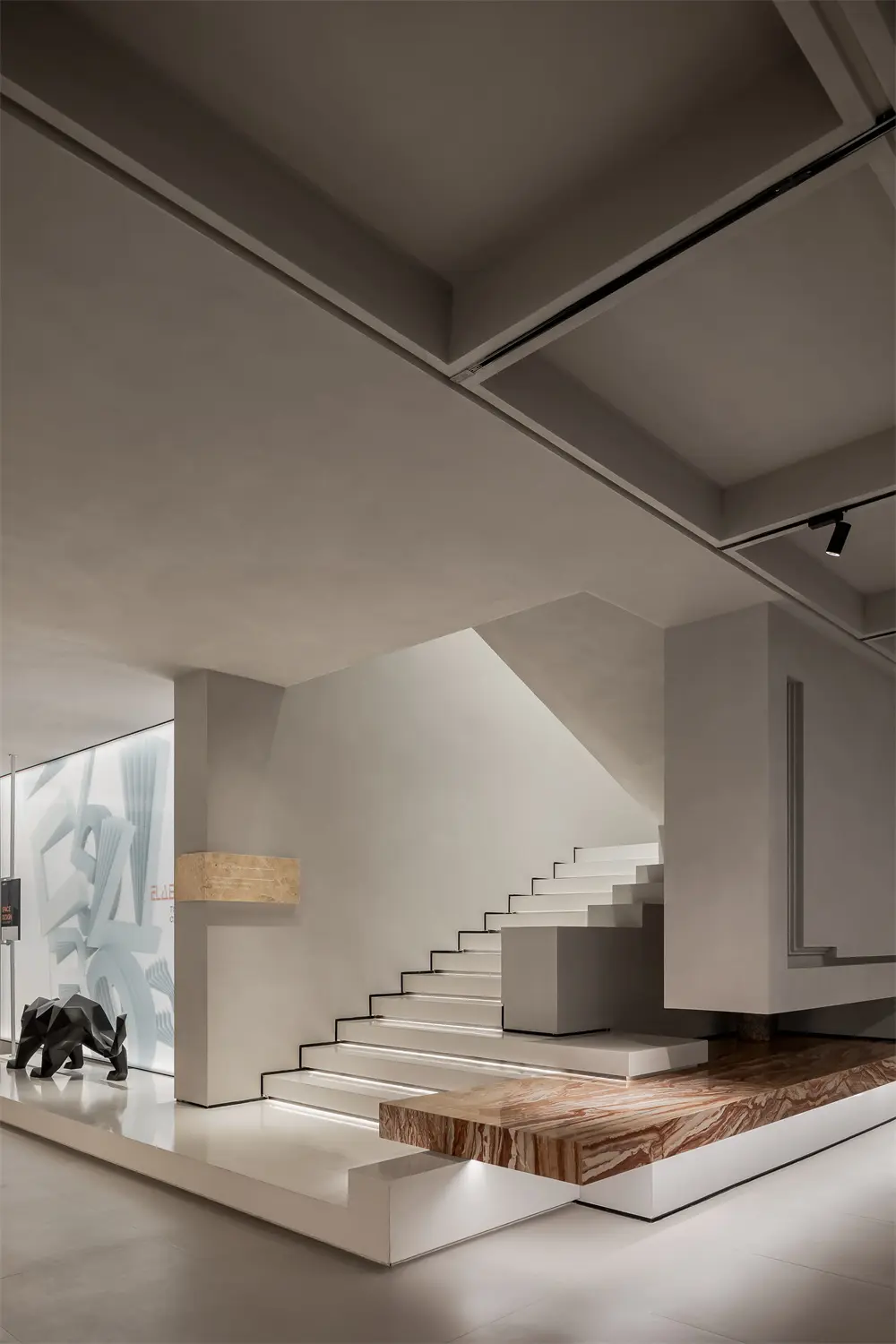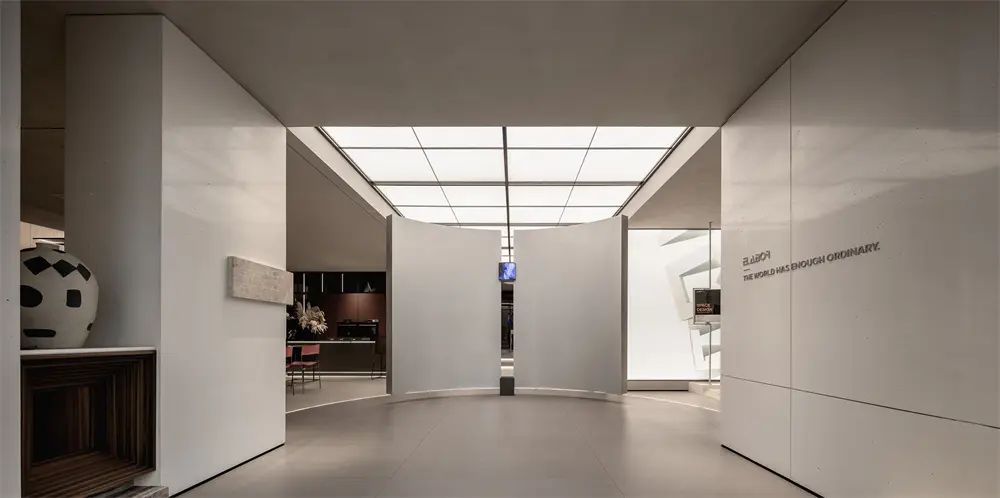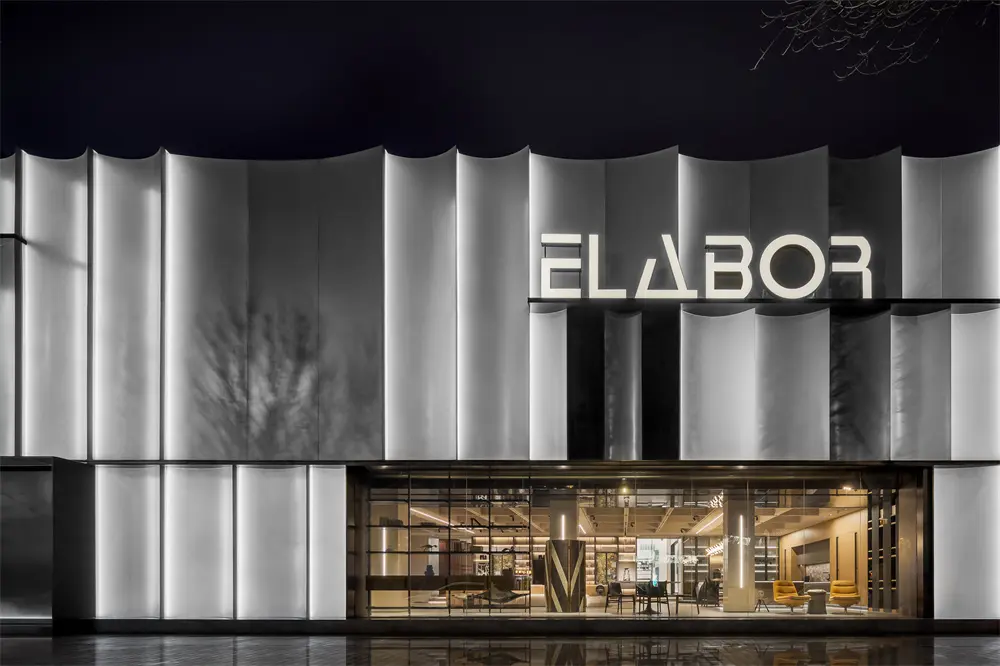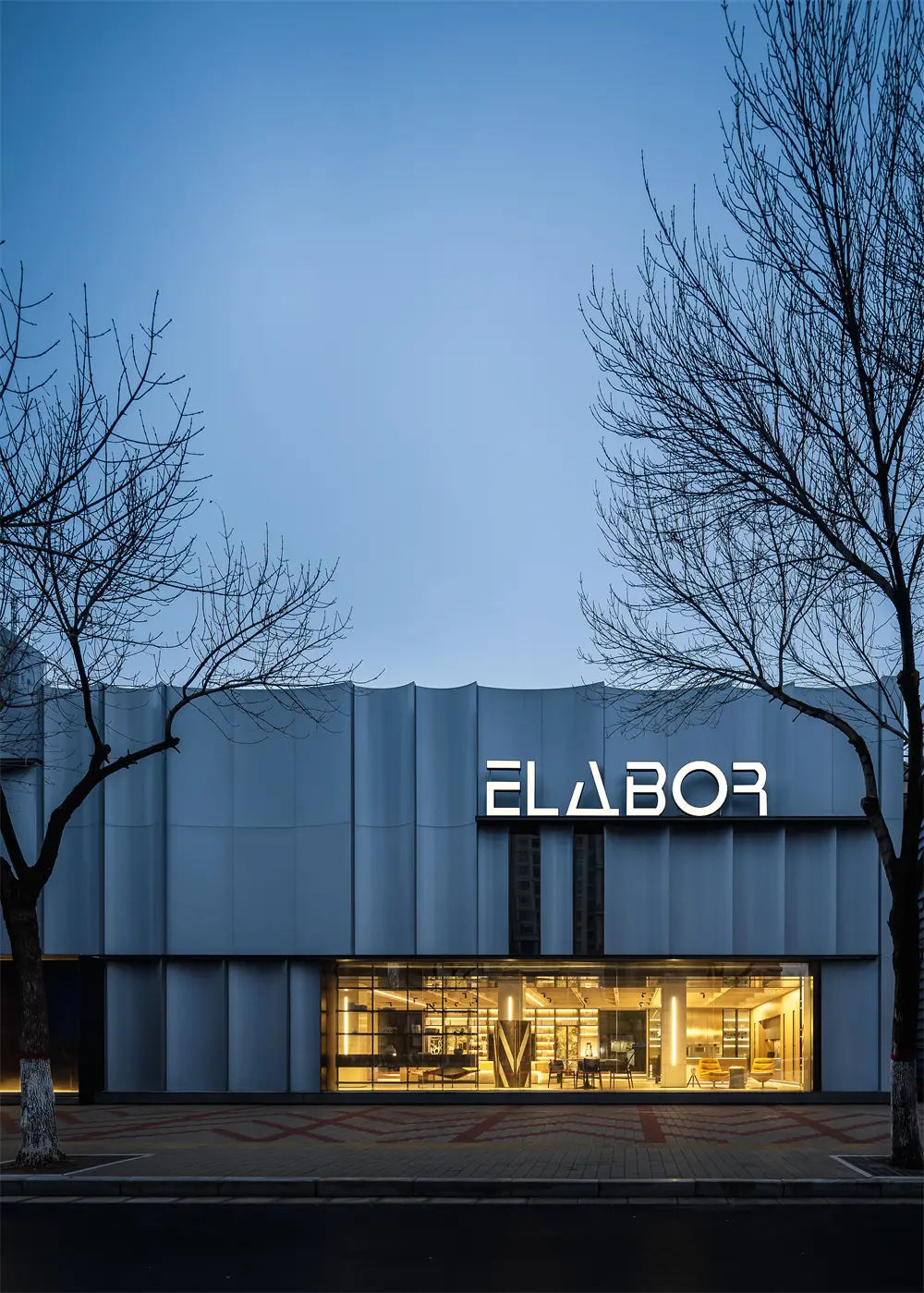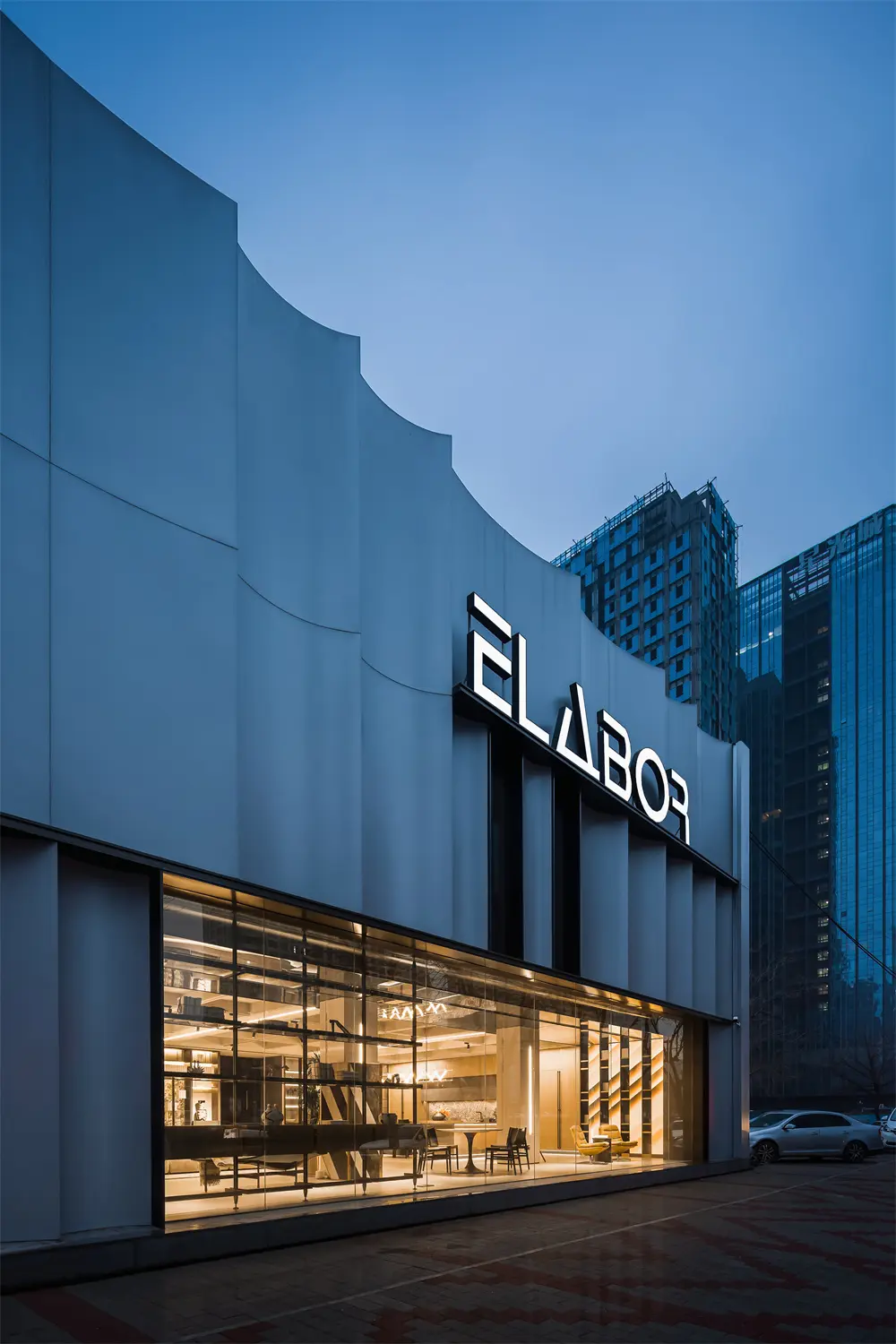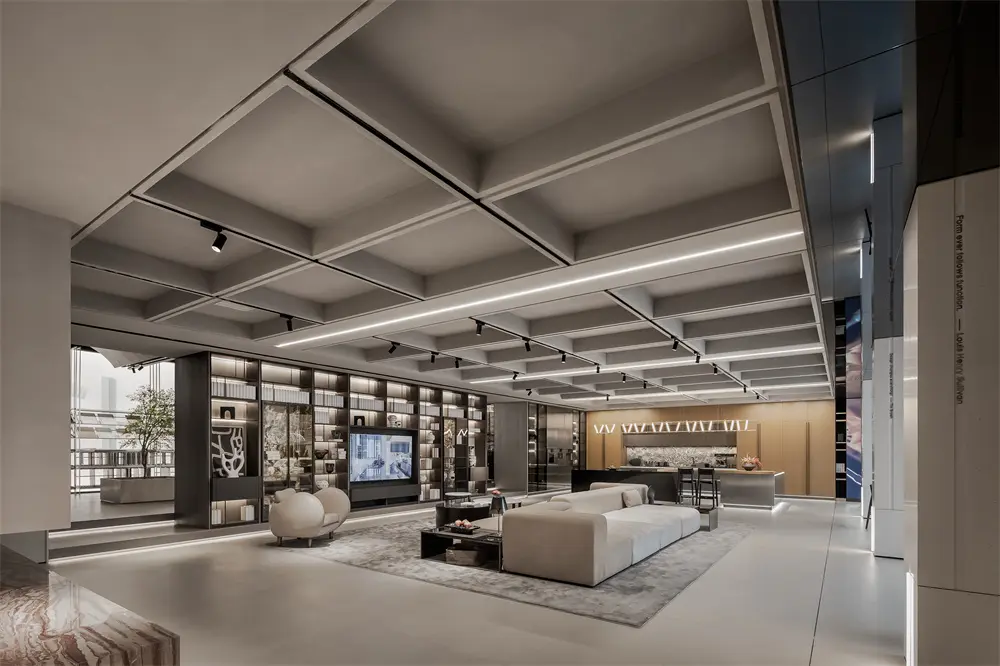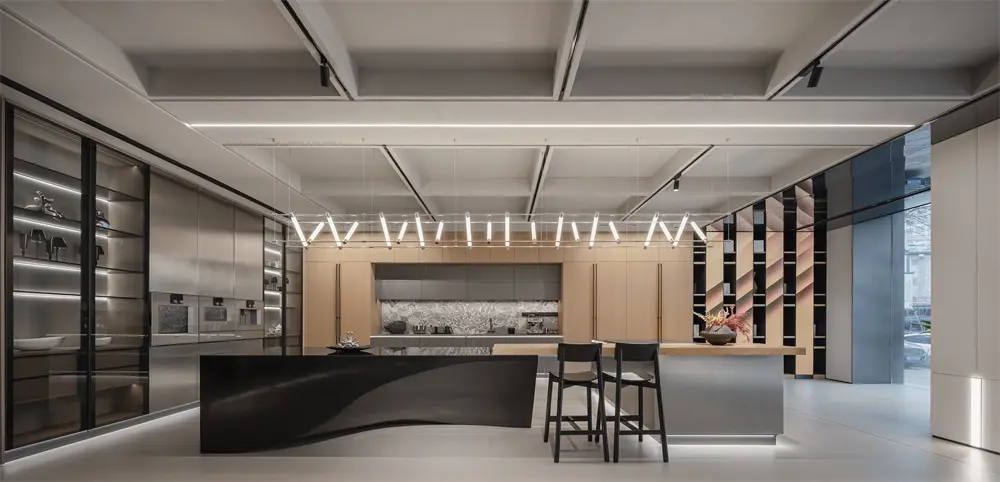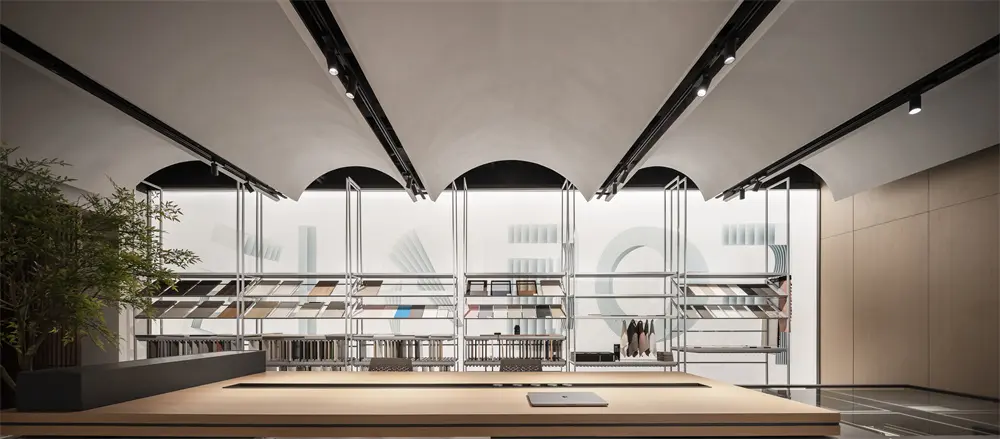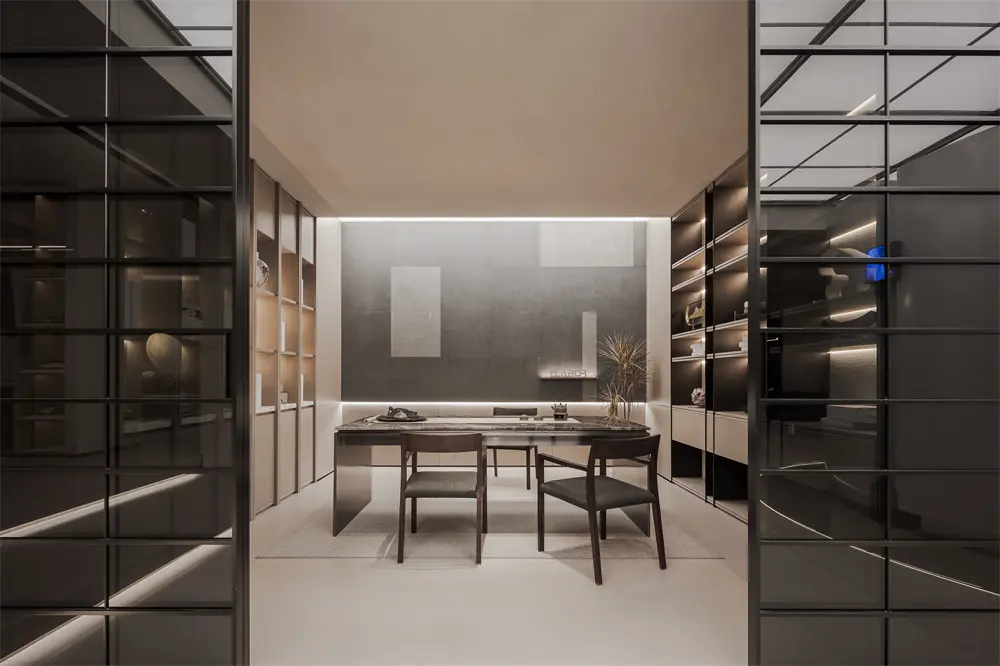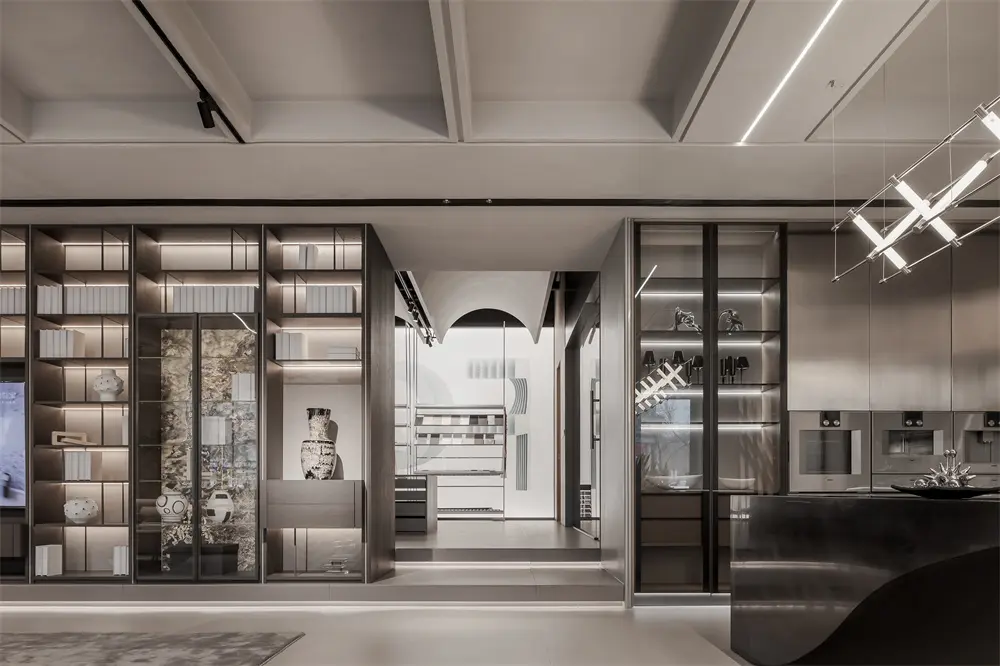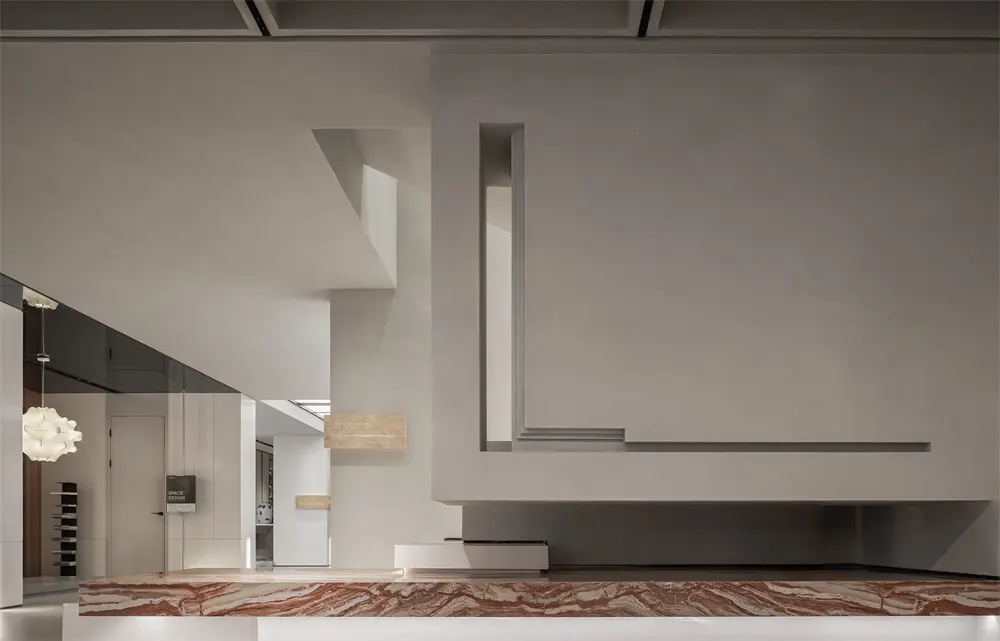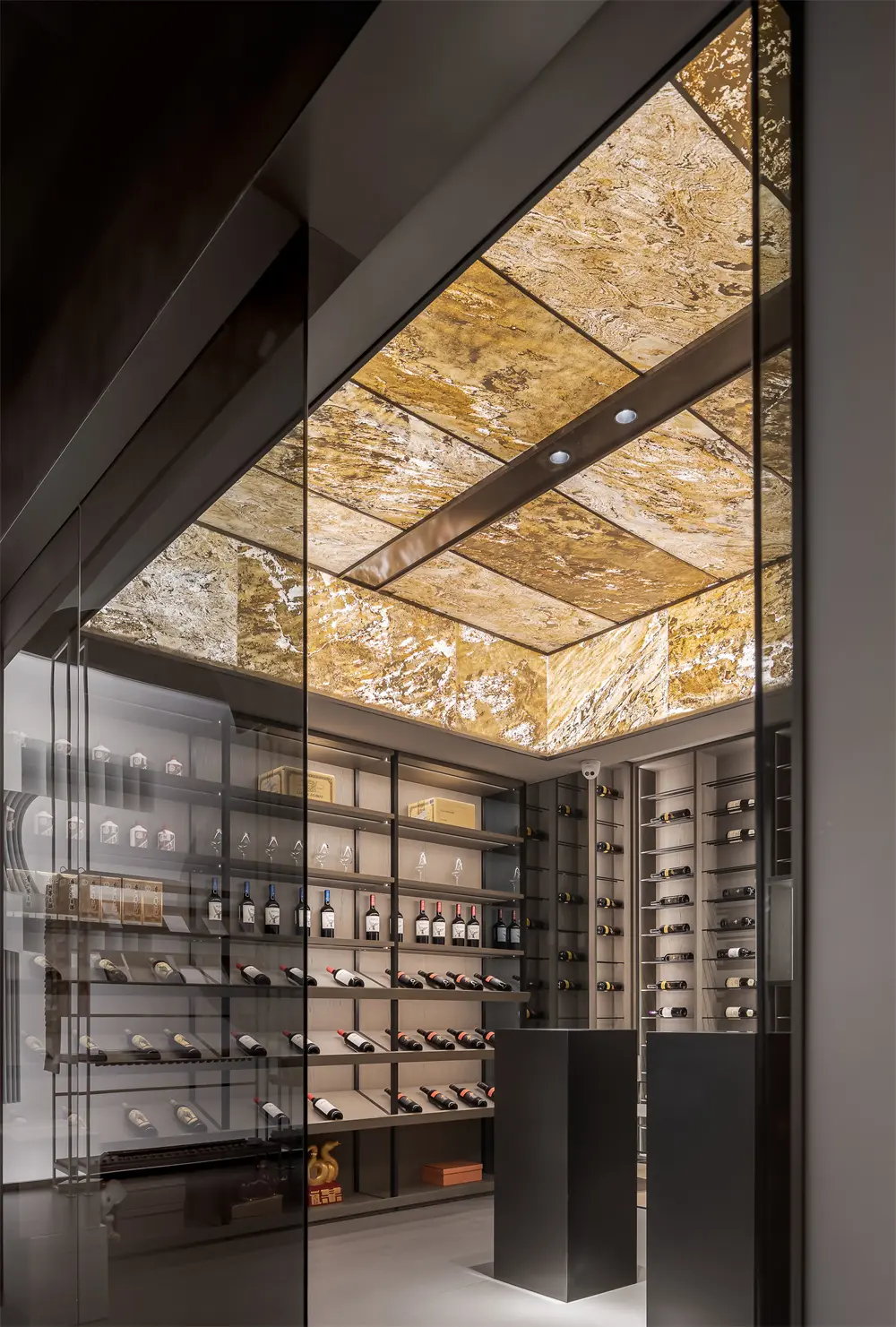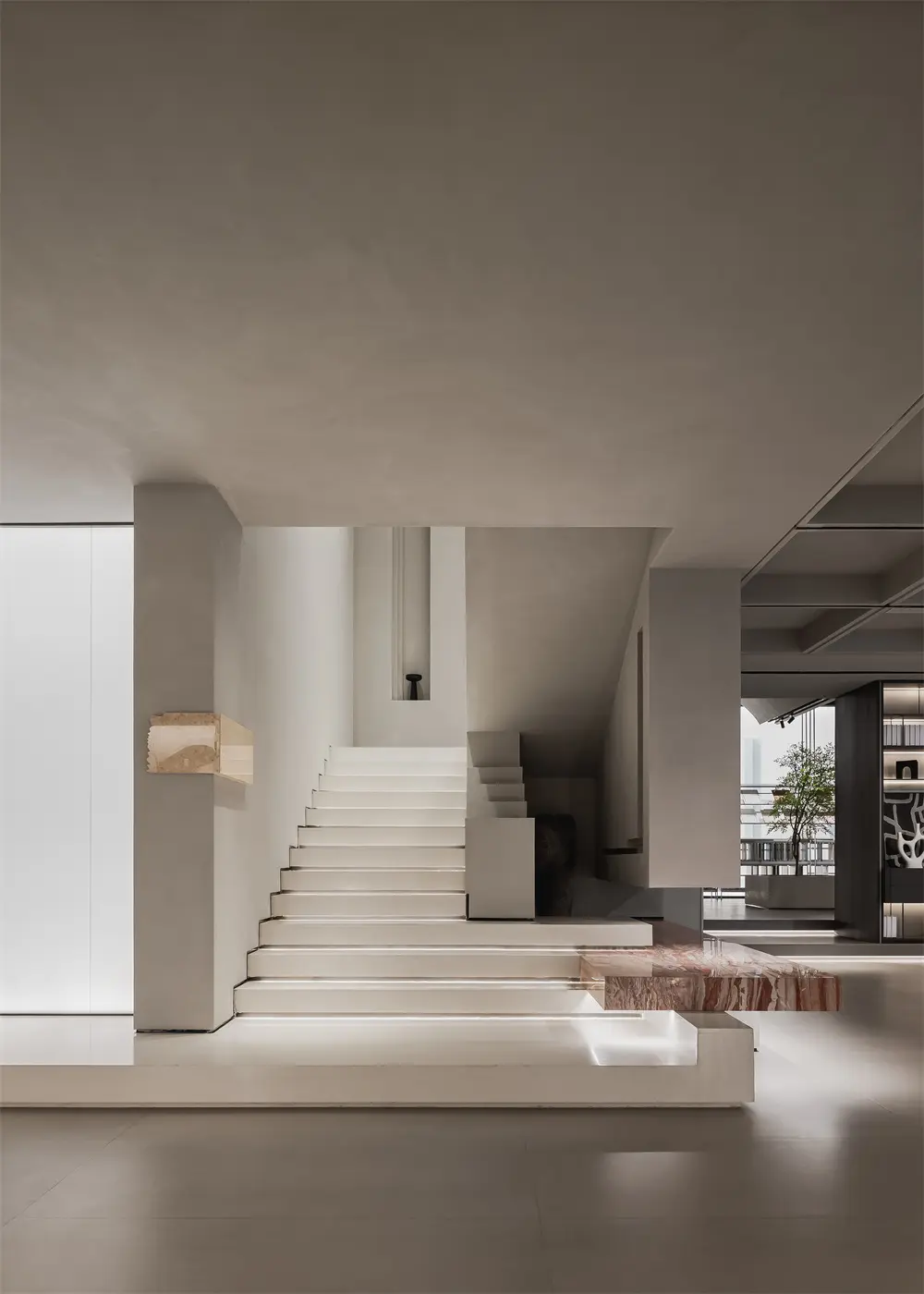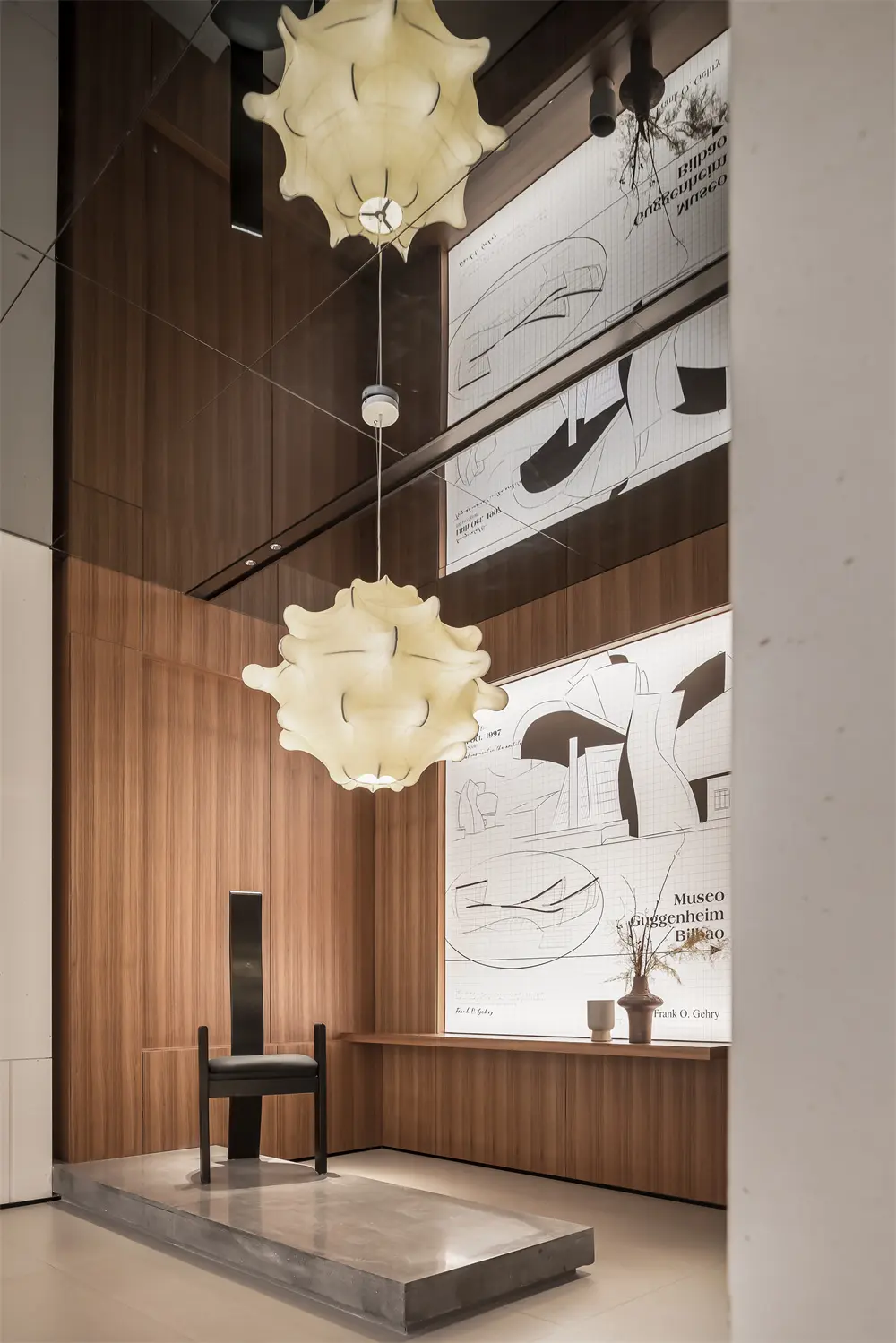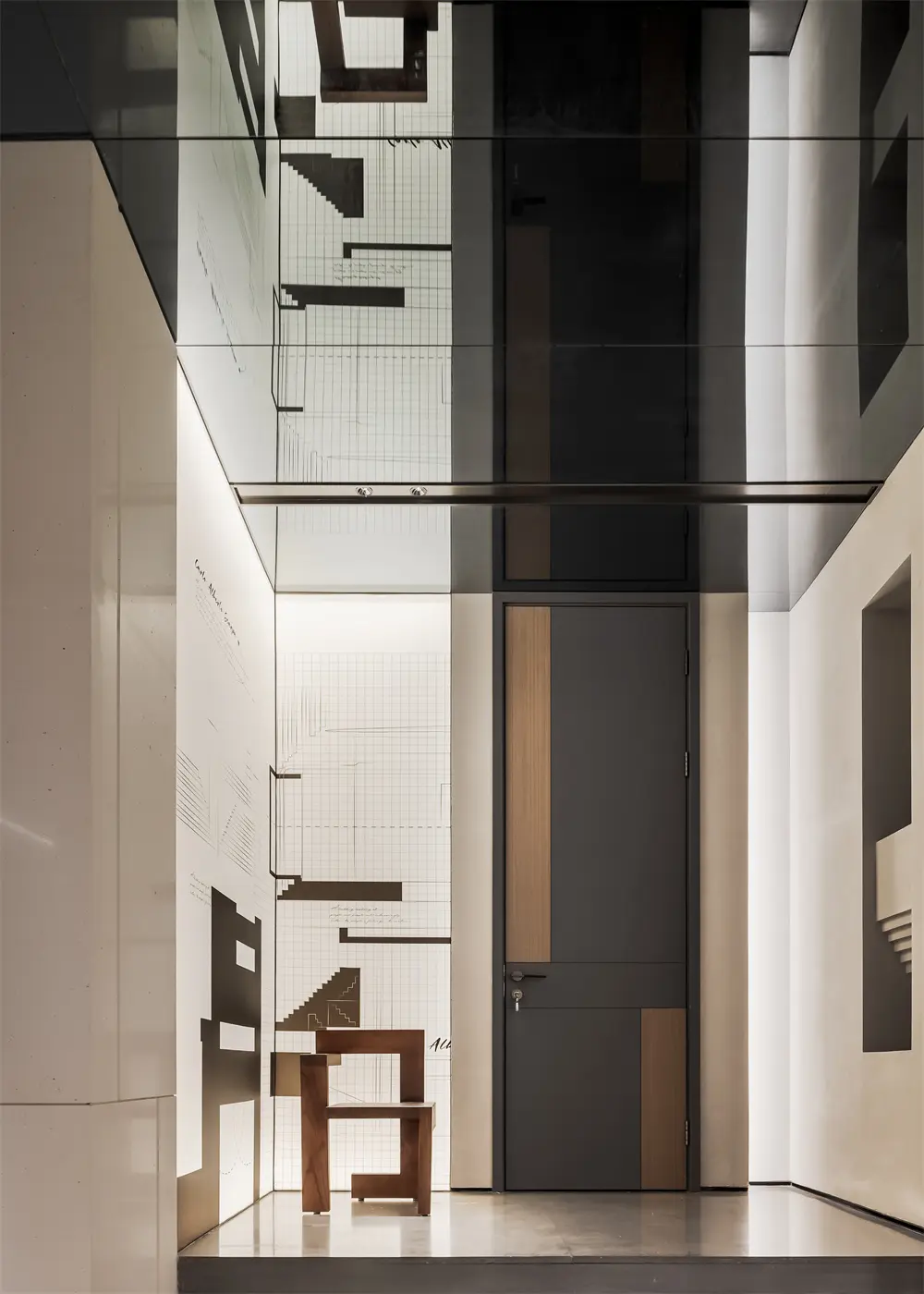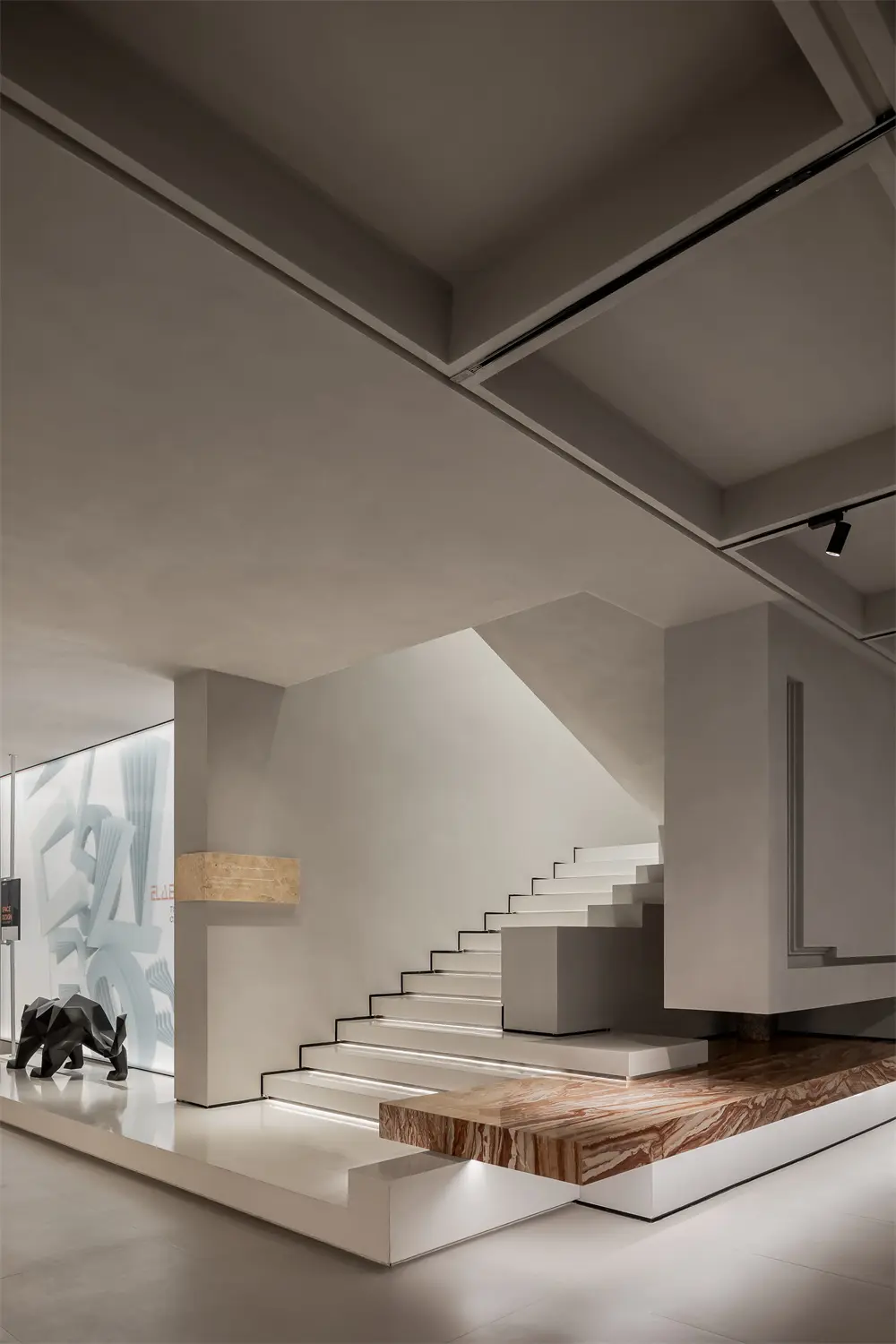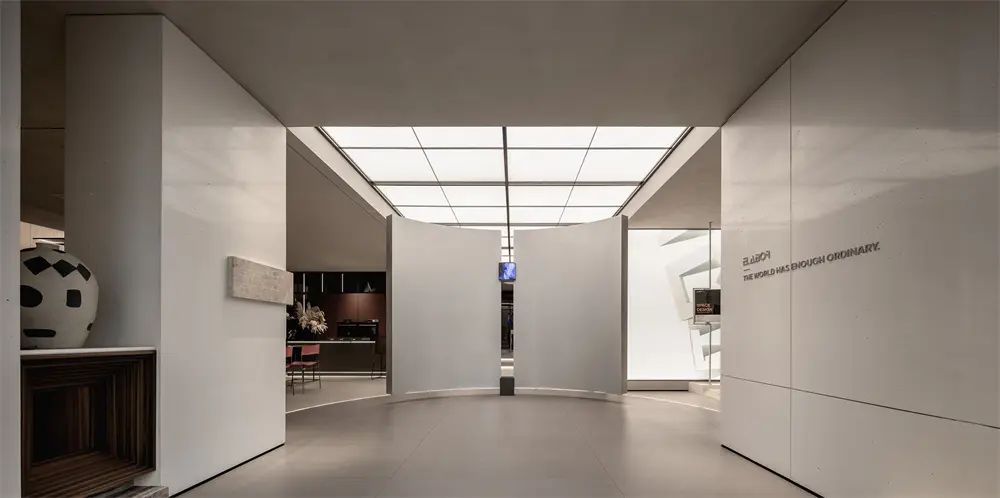 U.TIMES designs, from its establishment in 2010 until now, it has developed into a cross disciplinary and diversified design team of 30 people in space, brand, and product design. We continue to serve space design projects such as terminal retail stores, national SI standard stores, and headquarters exhibition halls for multiple top brand listed companies.Over the past decade, we have focused on our profession, accumulated rich experience in commercial space design and excellent project execution capabilities, created a mature team and supply chain resources, and thus formed the core competitiveness of U.TIMES.
In the future, U.TIMES will continue to practice "using design to provide more customers with high-quality space and product experience", deeply rooted in the field of pan home furnishings, empowering commerce with art, thinking about space aesthetics, extending the power of design, adding clever strokes to the brand image of more customers, and telling more brand stories with design language.