Feihe Infant Milk Powder Sealed Fresh Can
This is a compact and lightweight milk powder can with a number of thoughtful designs to take better care of families with children. Compared to the single sealing layer on the market, the lid of Feihe Infant Milk Powder Sealed Fresh Can have a pioneering internal multi-point structure design with a double sealing layer between the top and bottom lid, which greatly enhances the sealing performance of the product and locks the freshness of the milk powder after opening the can.
The product's slow-down device can produce the right damping, the user closes slowly when closed, to avoid the lid suddenly closing to hit the user's hands, the entire use process is safer. The unique strap hinge design ensures that when the lid is opened, it automatically snaps back when it is less than 90 degrees and automatically opens when it is greater than 90 degrees, so that when brewing milk powder, the lid will not affect the brewing and the experience is more intelligent.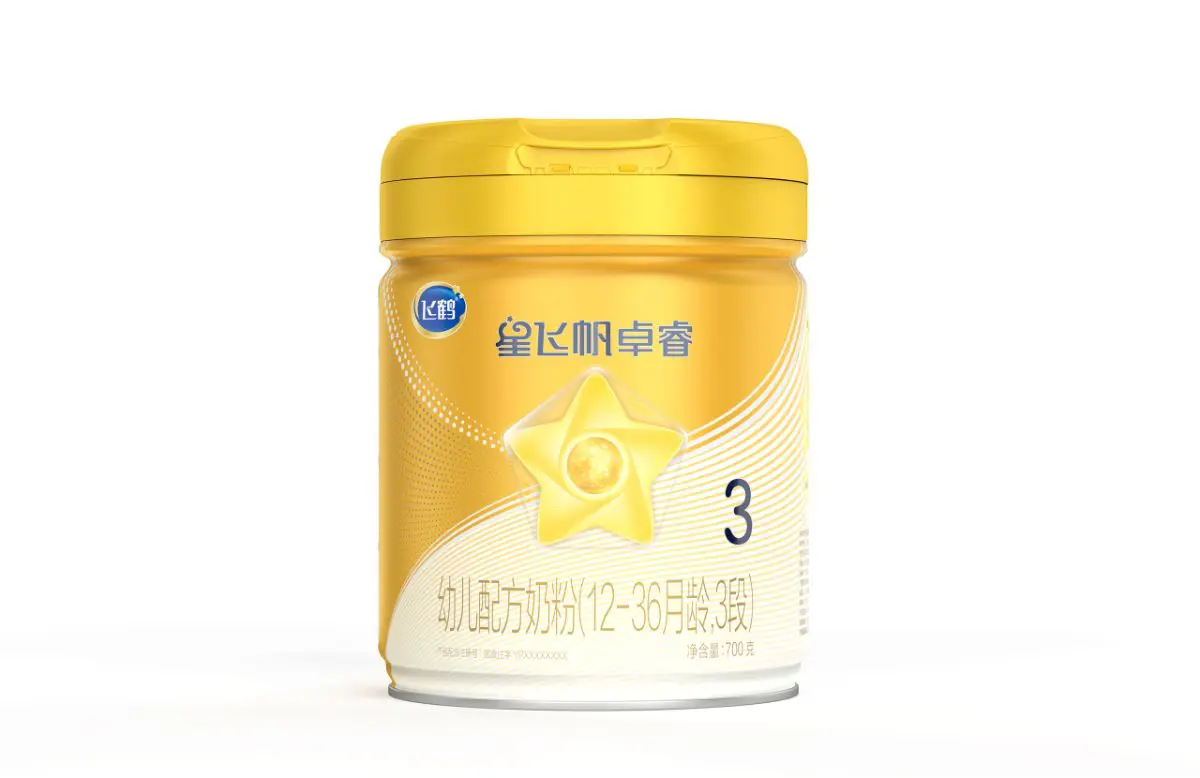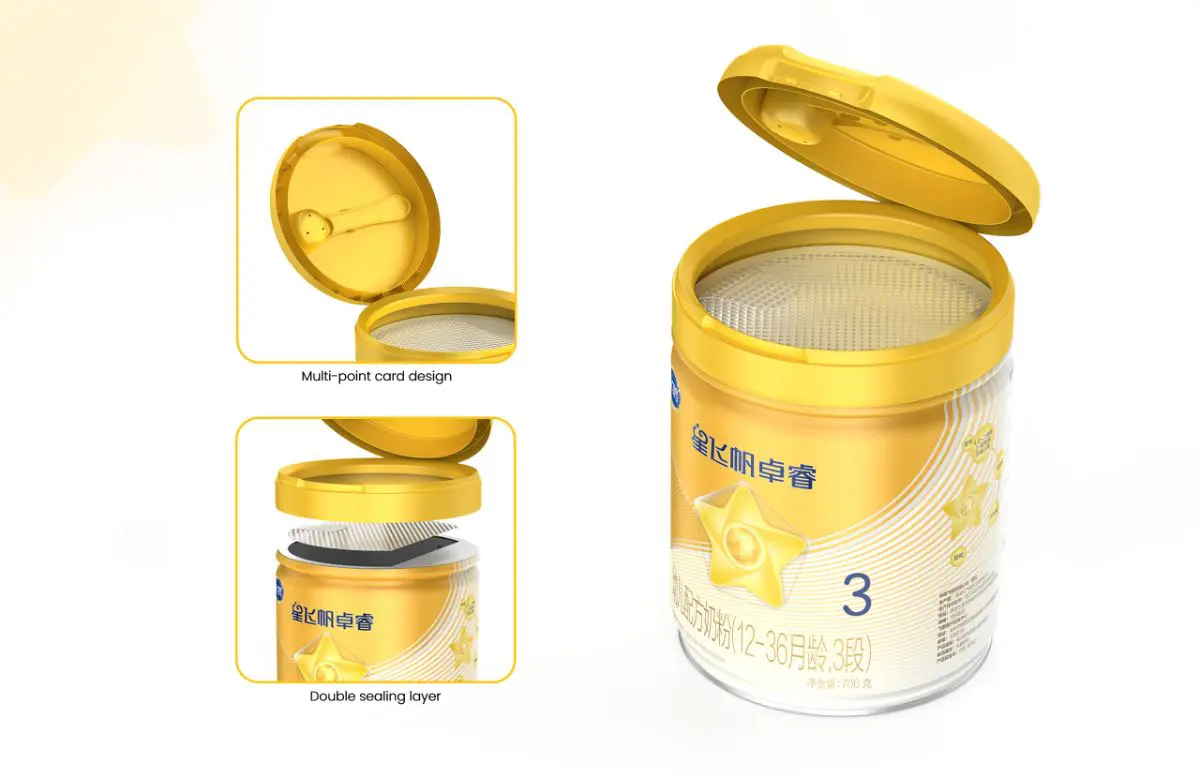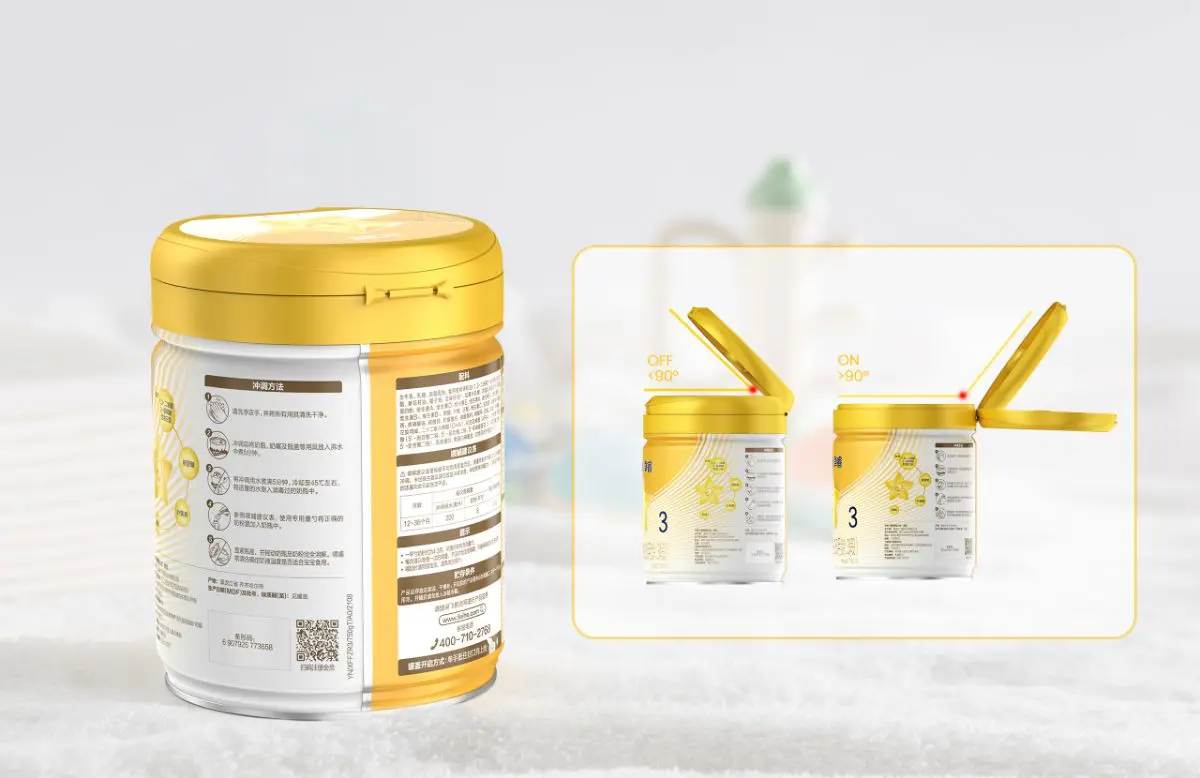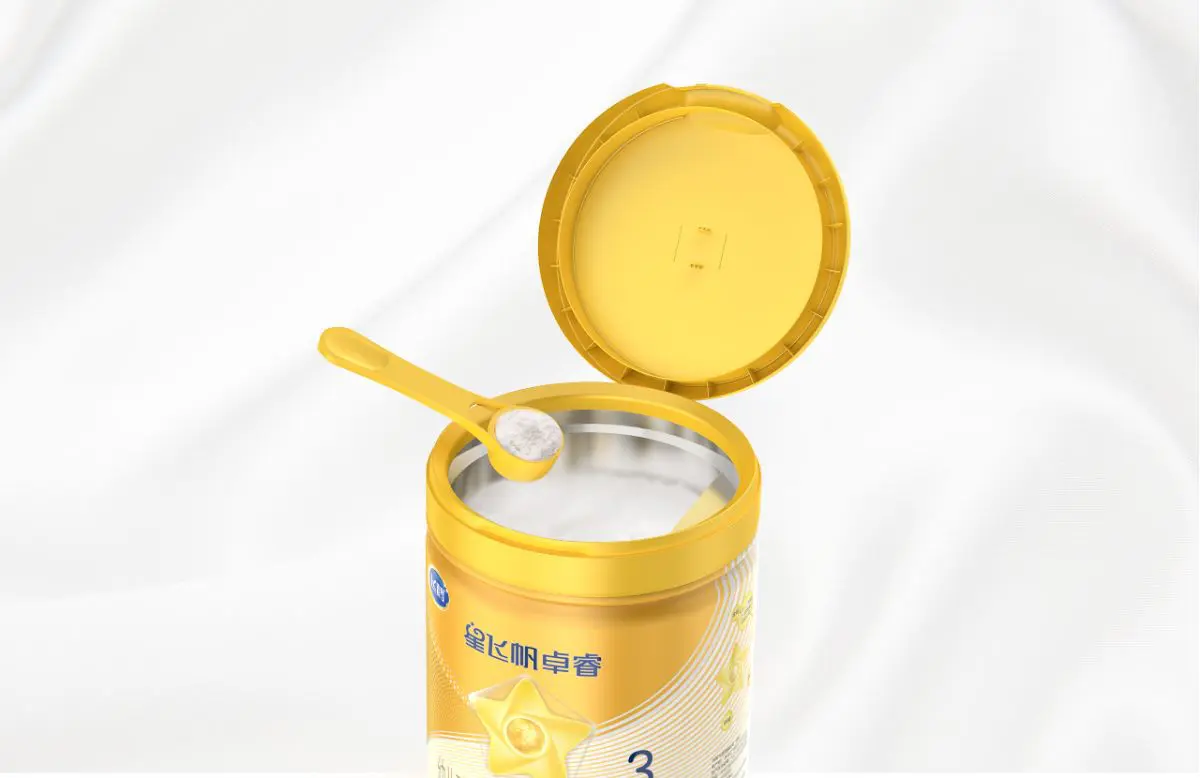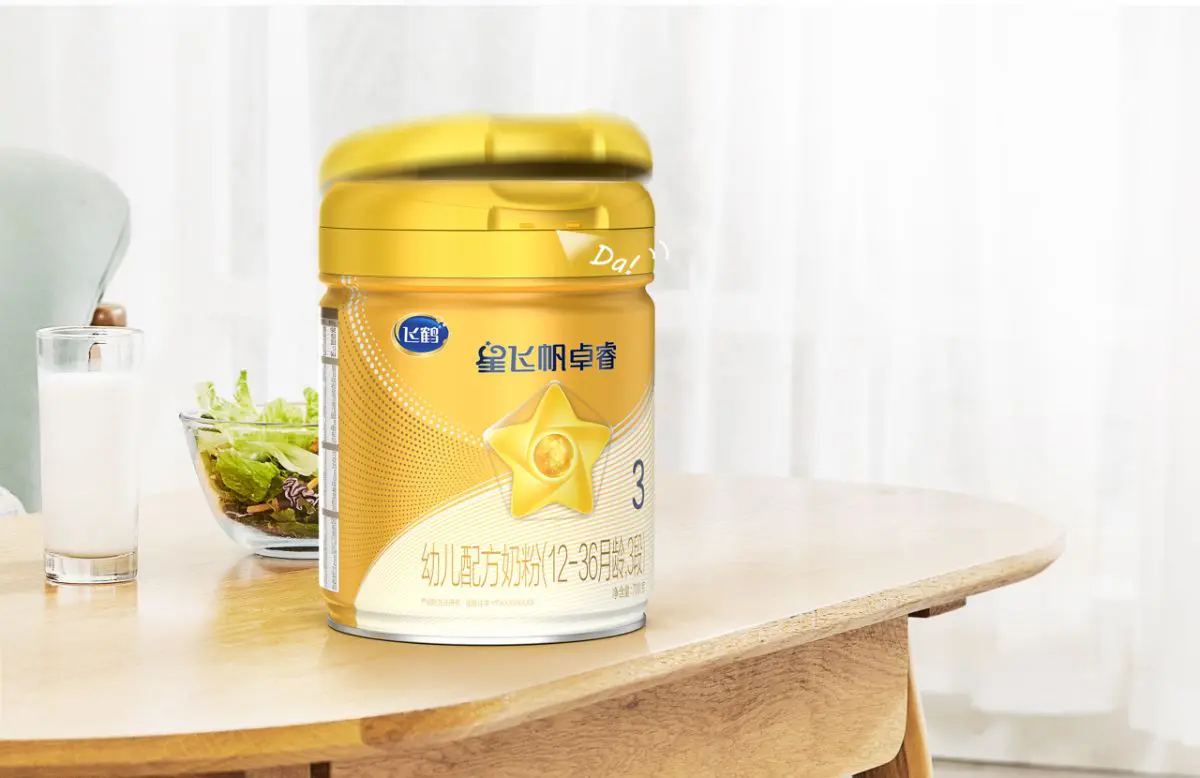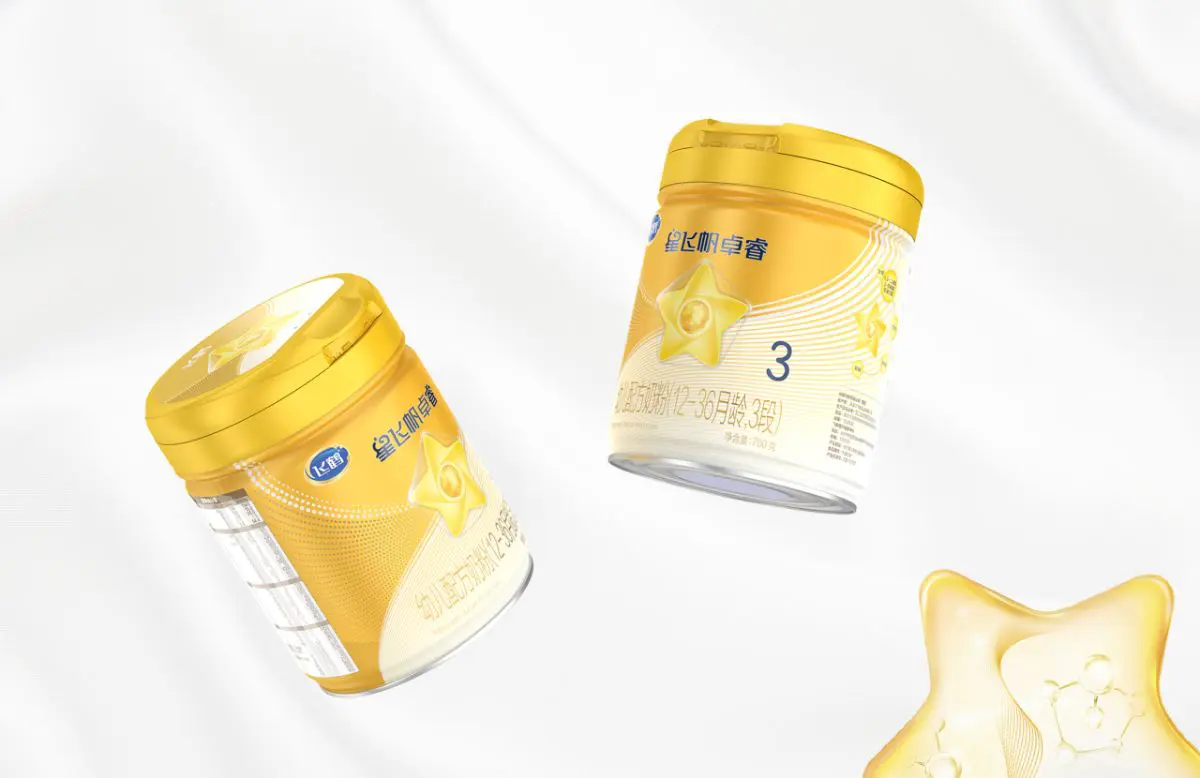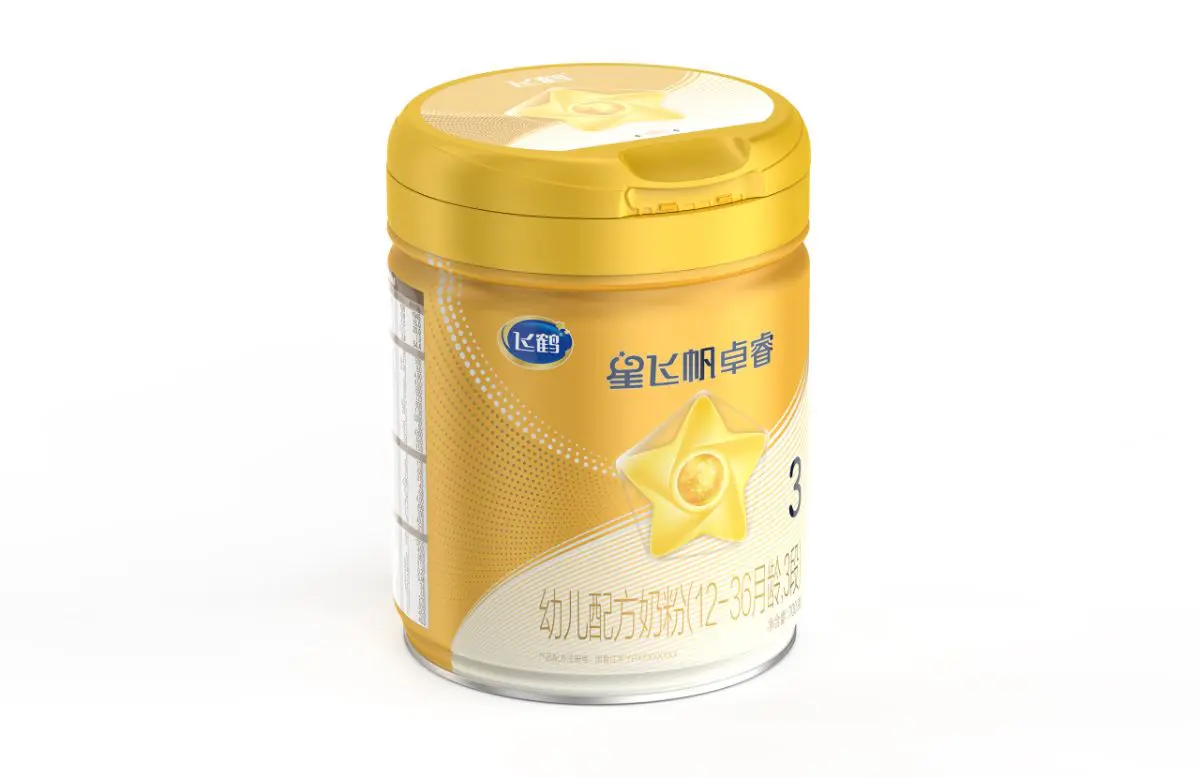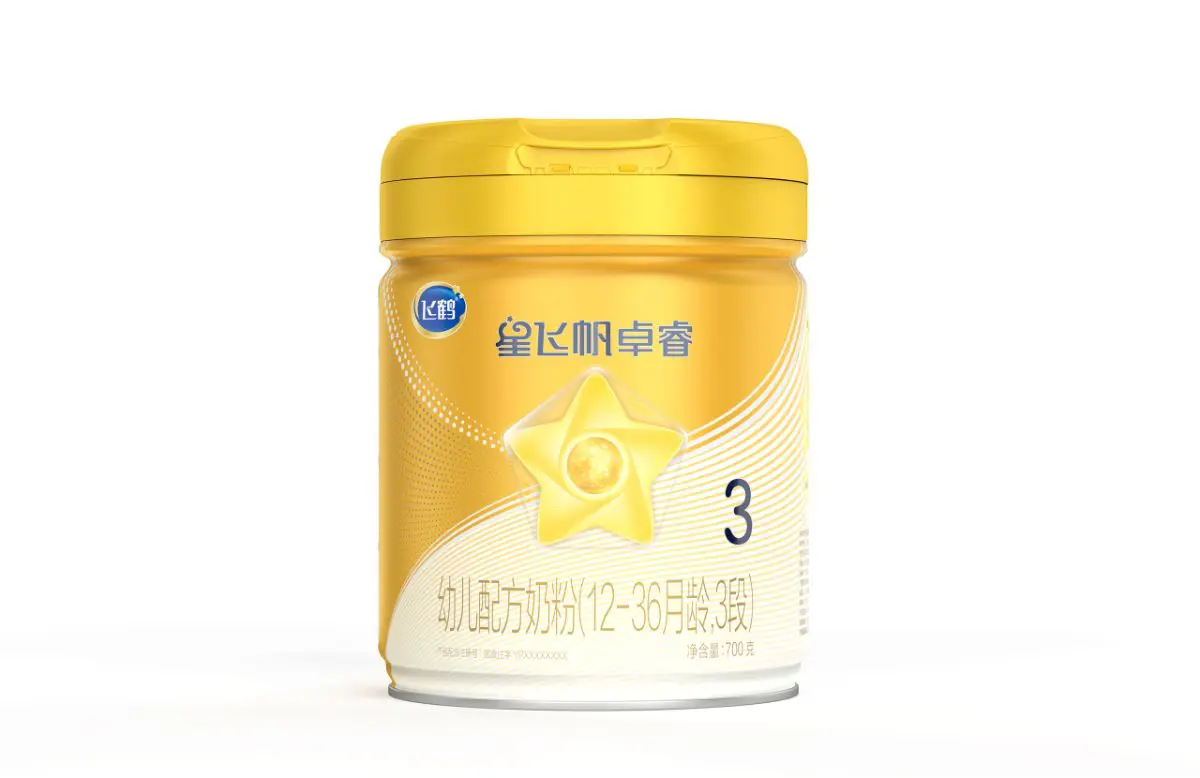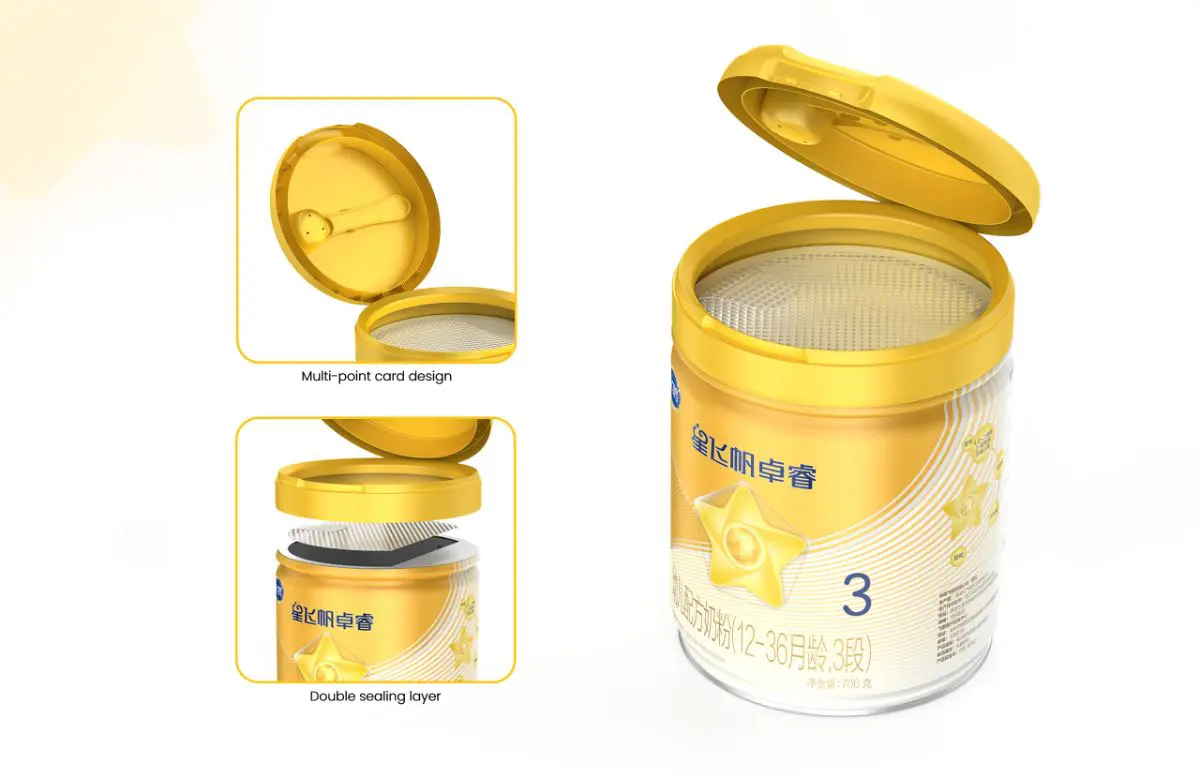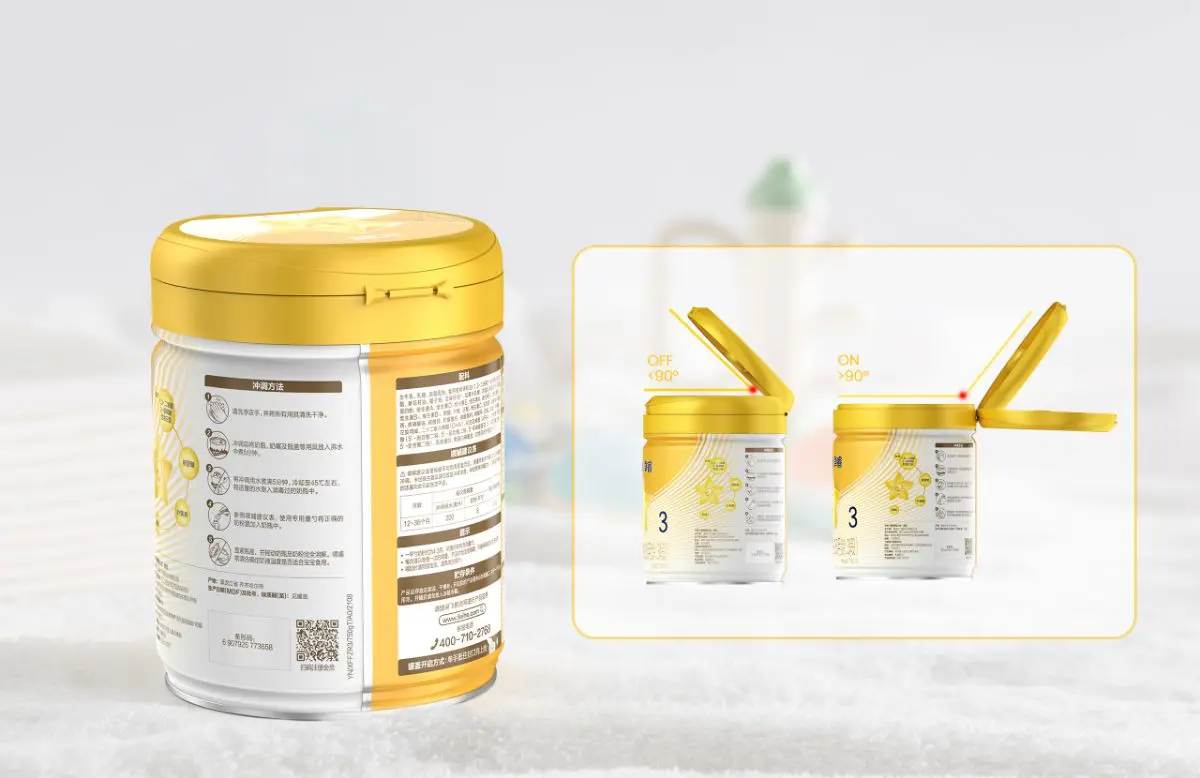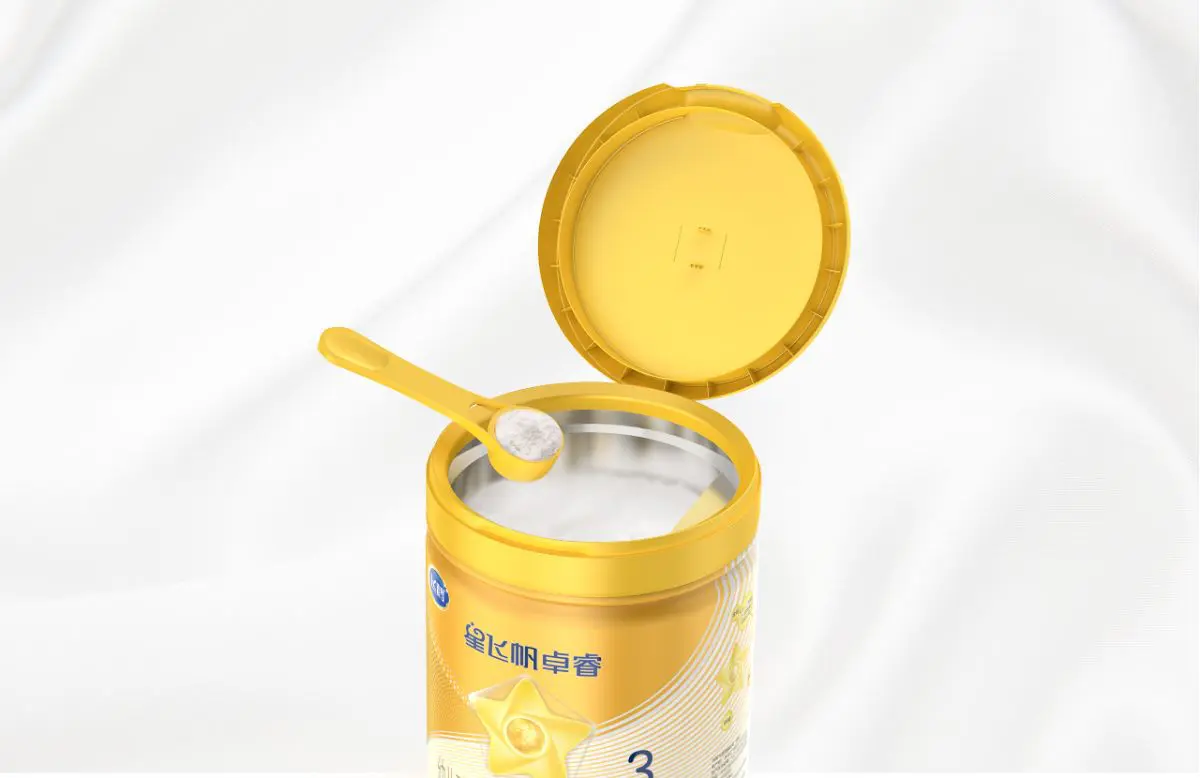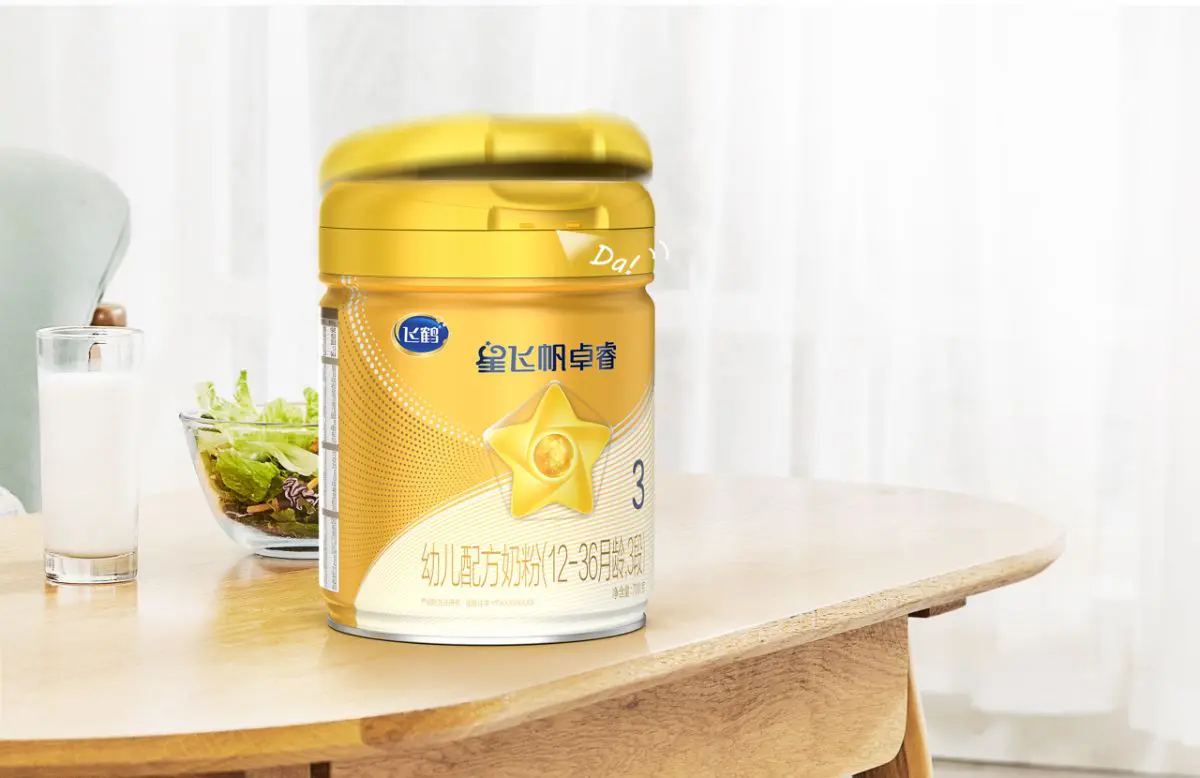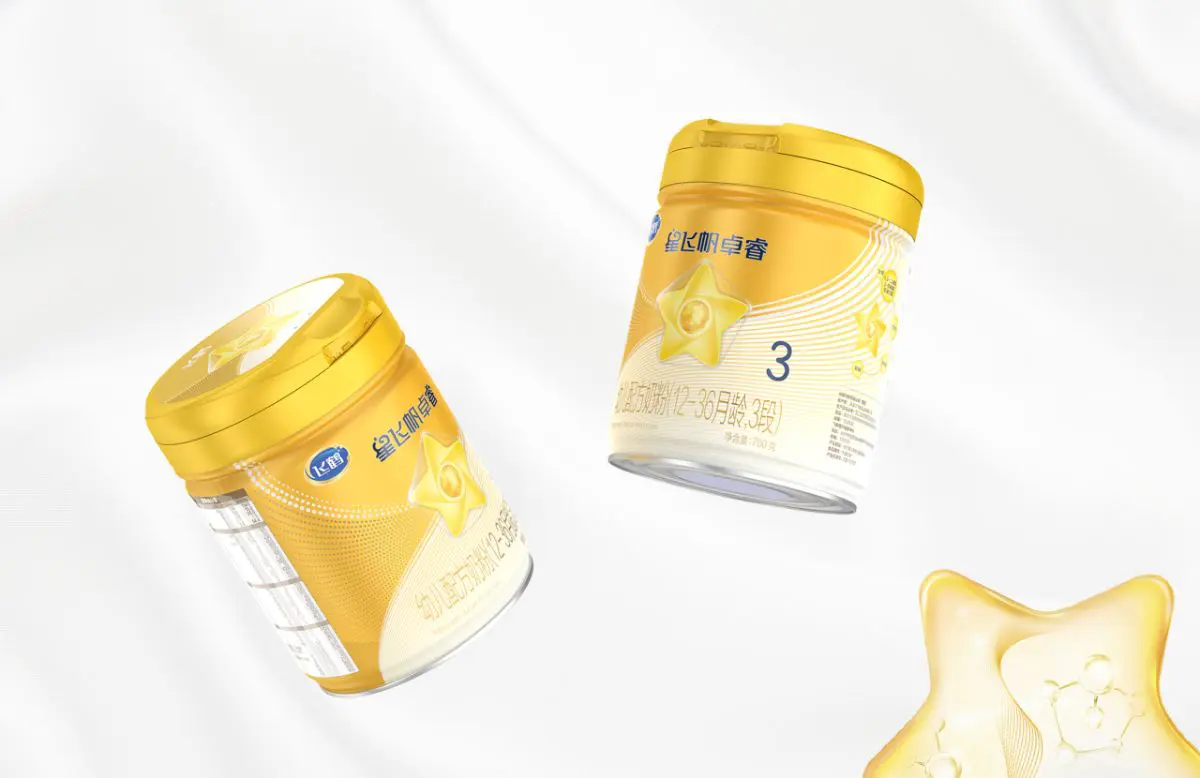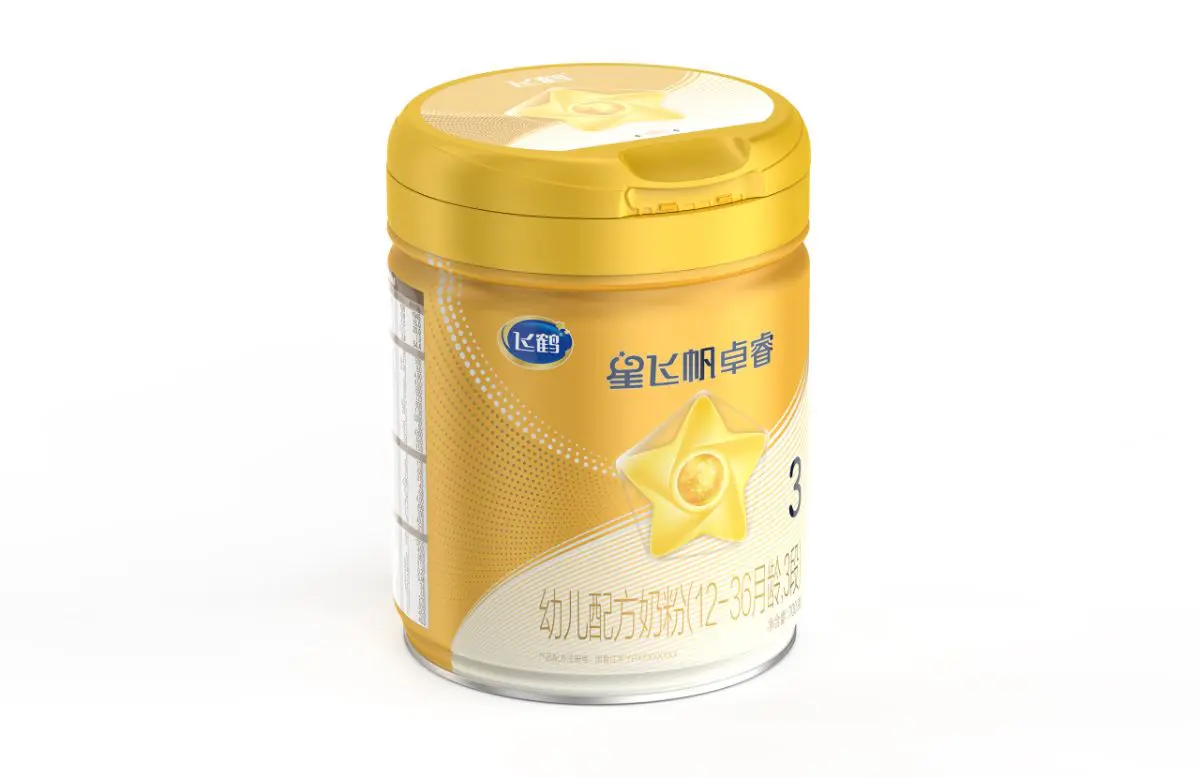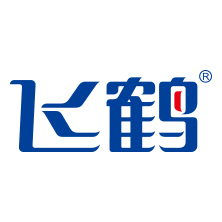 About Heilongjiang Feihe Dairy Co. , Ltd.
China Feihe was founded in 1962 in Qiqihar, the hometown of the crane, and is one of the earliest milk powder companies in China. 60 years, China Feihe has been focusing on Chinese baby's body and breast milk nutrition research, leading the industry to create a variety of technologies, formulas and processes to improve the adaptability of milk powder to Chinese babies.