TL4000-1 High-Intensity Focused Ultrasound Equipment
Focused Ultrasound Equipment with Cutting-edge Innovative Technology
The TL4000-1 high-intensity focused ultrasound equipment is an innovative product widely used in facial rejuvenation. With focused ultrasound technology, it can penetrate deep layers of skin to promote collagen denaturation as the collagen fibers will shrink after getting heated, thereby tightening skin and achieving rejuvenation. The product is equipped with two treatment handles, each with ultrasound soundheads of different frequencies, ensuring ultrasonic energy is emitted to skin tissues at different depths. Different from similar products on the market, dual transducers are integrated into the soundheads of this product, combined with the gentle power mode, to shorten the treatment time cause less pain, and make the single output cost 40% less than other similar products.
Design Inspiration From Cheongsam
As a traditional Chinese dress, cheongsam perfectly highlights the smooth and beautiful body curves of women with its cinched waist and curved design, creating a confident and elegant female image. Inspired by this, this high-intensity focused ultrasound equipment applies these features of cheongsam to its design language, making it appear elegant and classy, which perfectly fits its market positioning and industry characteristics.
User-friendly Operational Design
The equipment, with a modular integrated design composed of the upper and the lower parts, can be switched between the portable mode and the cart-mounted mode according to different operating scenarios. The handle is ergonomically designed for convenient grip and features parameter display and adjustment functions, making it easy to operate. Additionally, the equipment's height is designed according to the average height of users. Regarding user interaction, it utilizes a touchscreen LCD for a straightforward and intuitive operation. The user interface is also straightforward, with 2 adjustable parameters during operation only, making it simple and user-friendly.
Recyclable Materials Ensure Environmental Protection
It is mainly made of fully recyclable metal and plastic materials. While ensuring its reliability and safety to users, it also realizes maximum utilization of resources, in line with the strategic concept of sustainable development, and achieving green environmental protection. In addition, it adopts an integrated design, using white and silver as the main colors to make it more visually concise so that it can be harmoniously integrated into any environment.
Minimalist Design
Its ivory-white appearance is made of ABS material, with a smooth surface and matte texture. Combined with its upright design, the product is full of fashion sense and classy, looking minimalist but not simple, and meeting the requirements of minimalist design.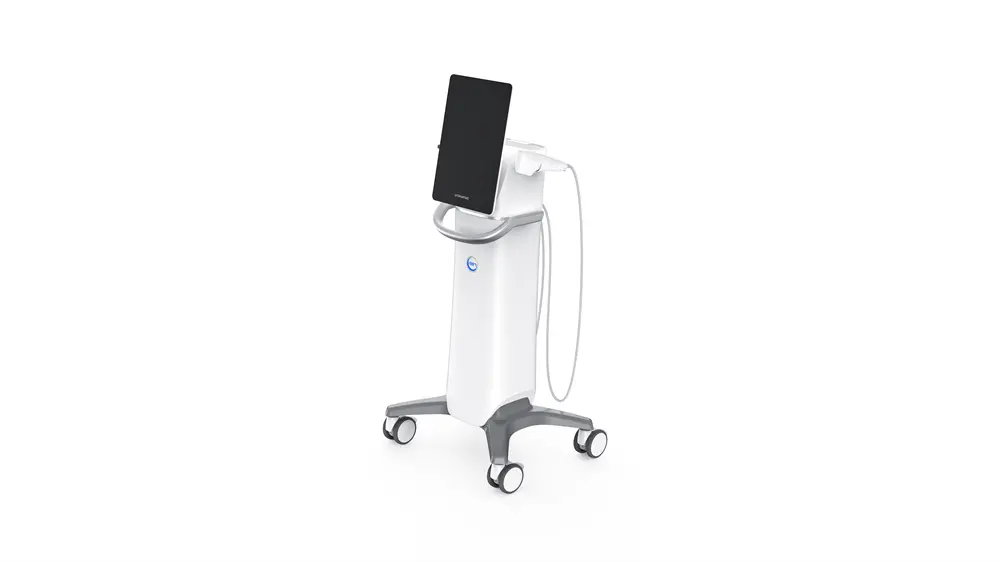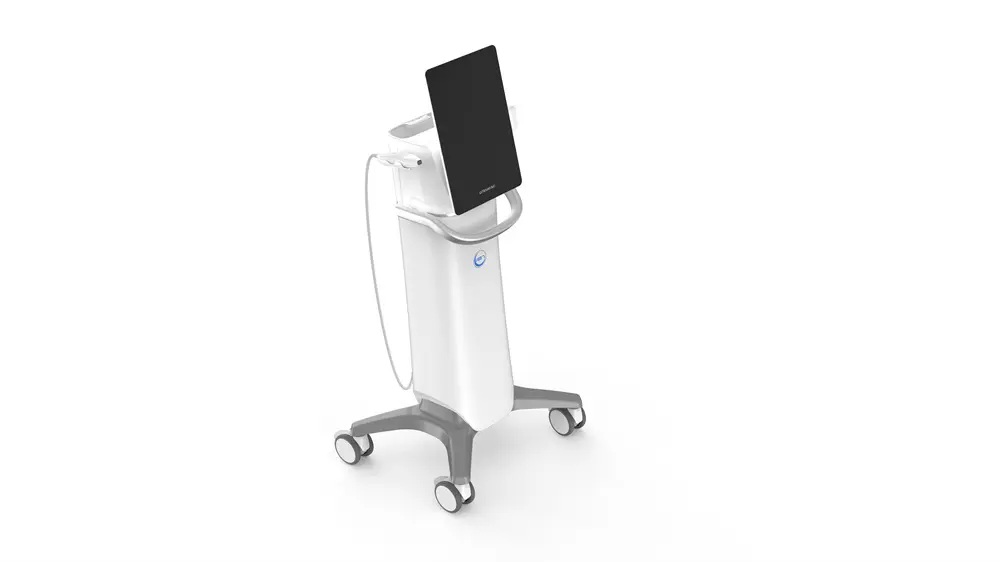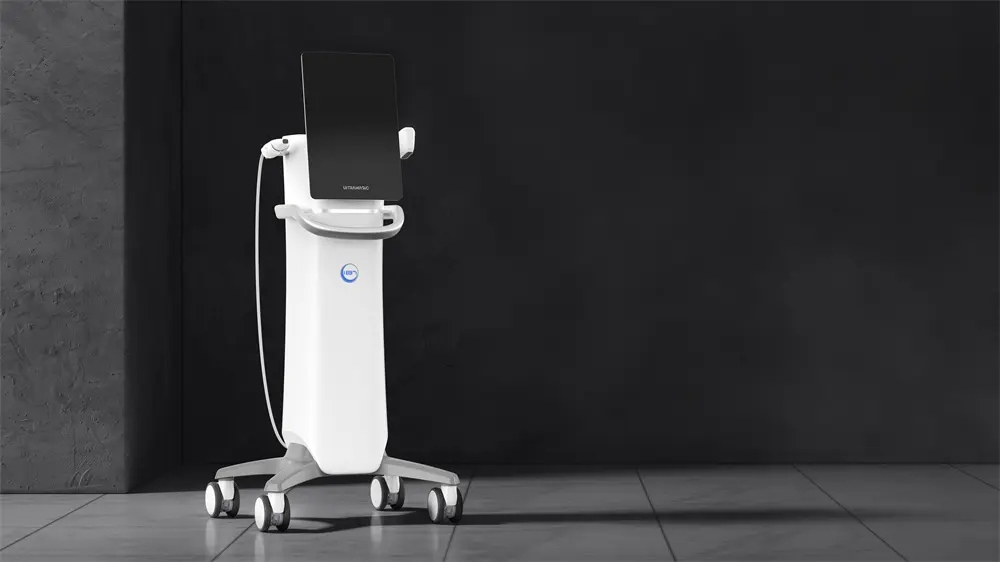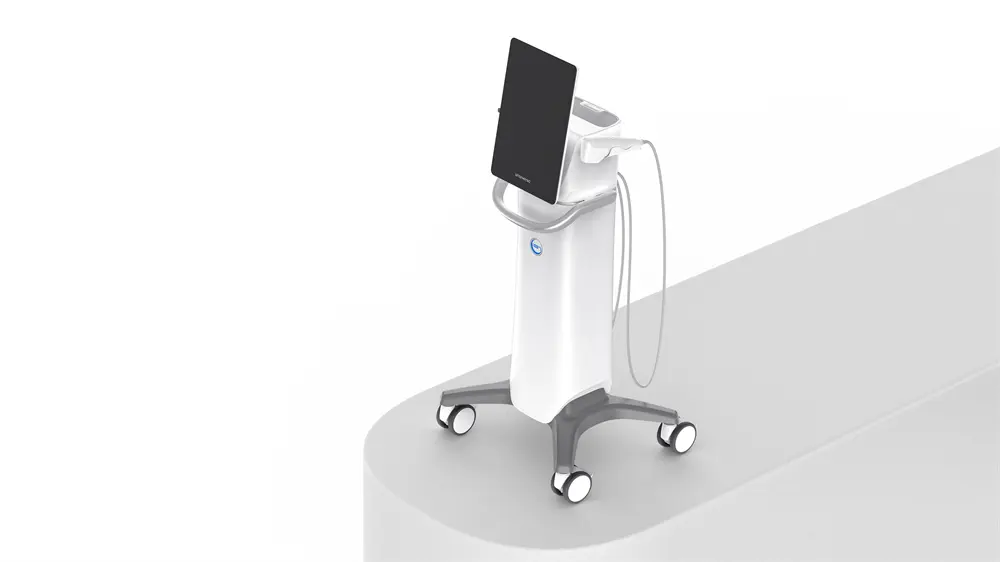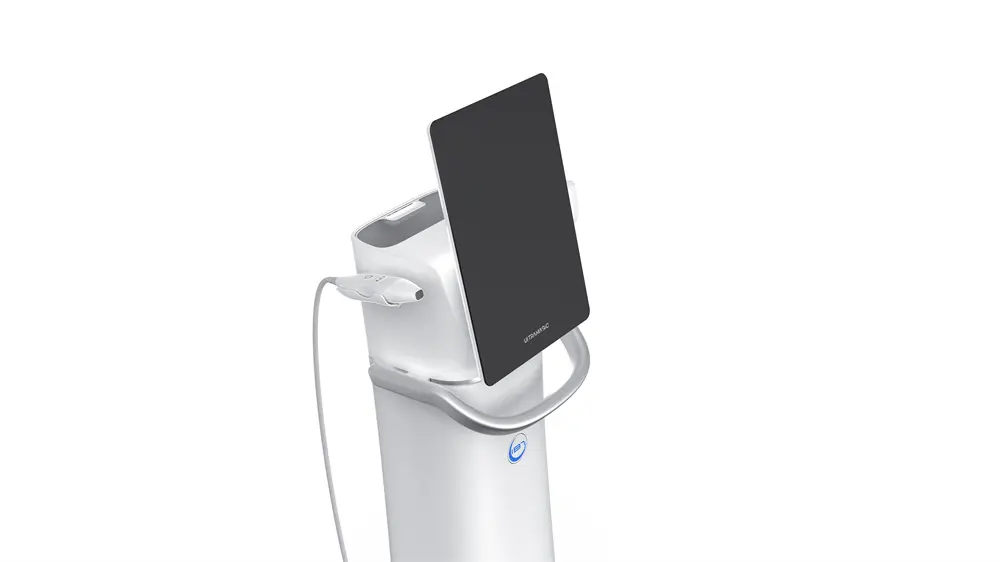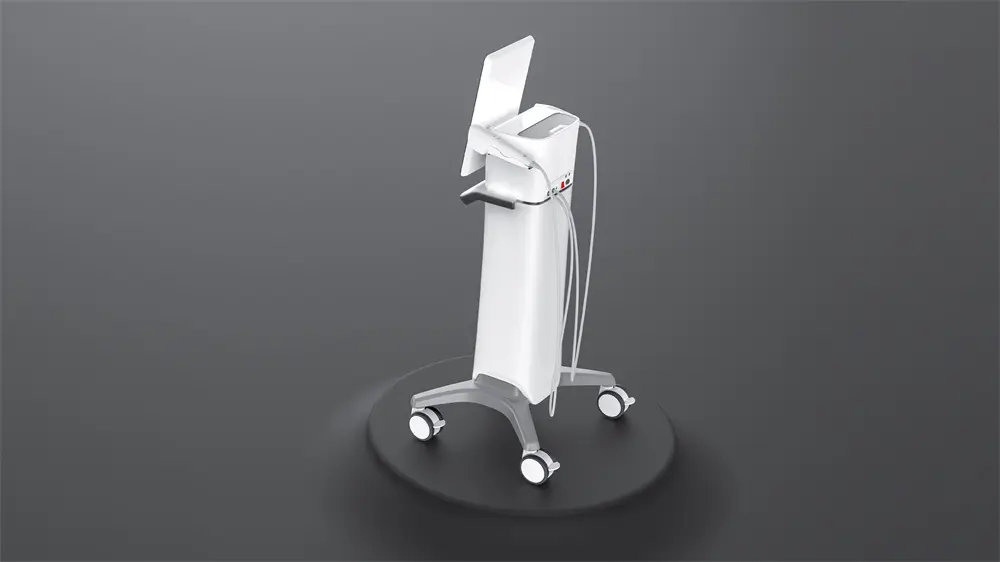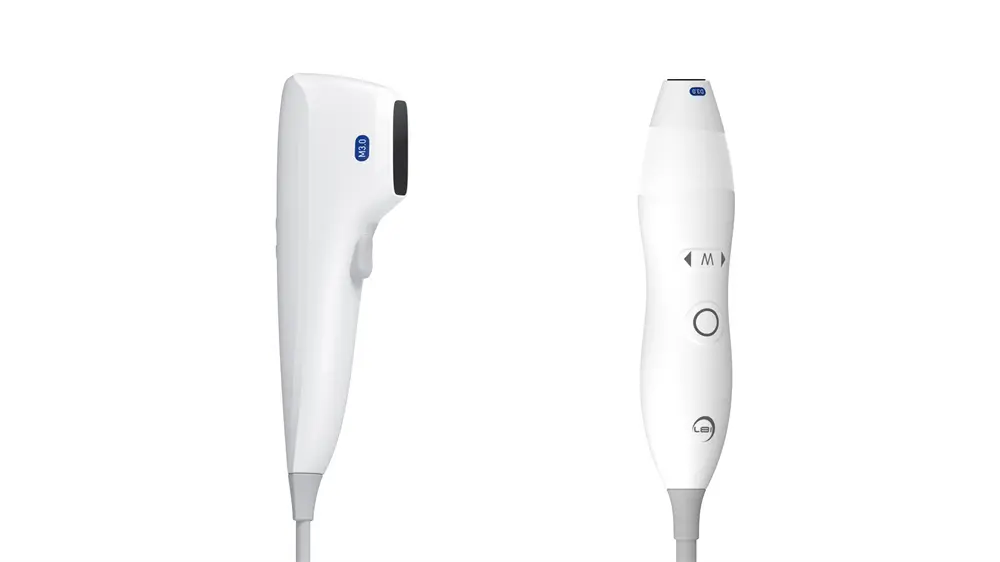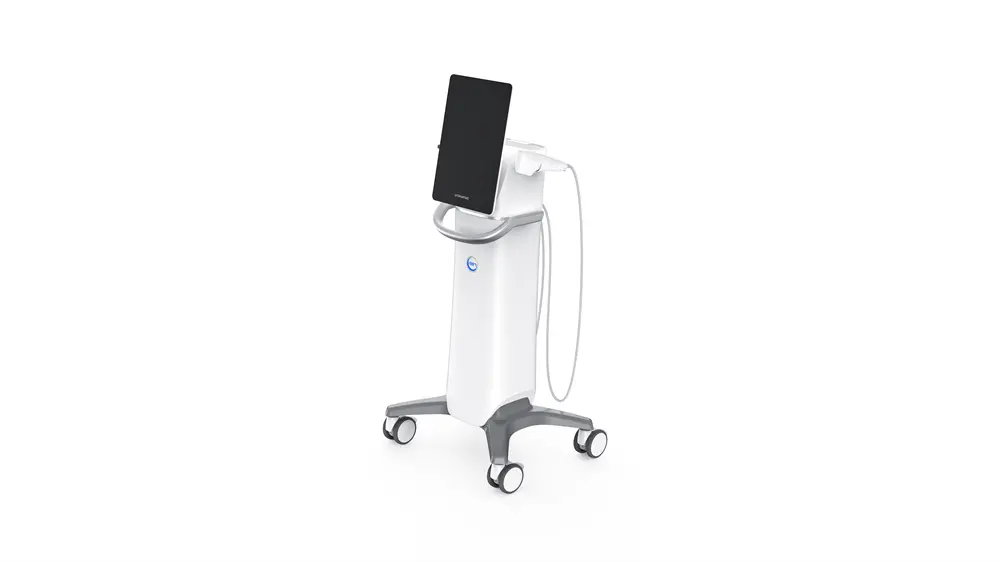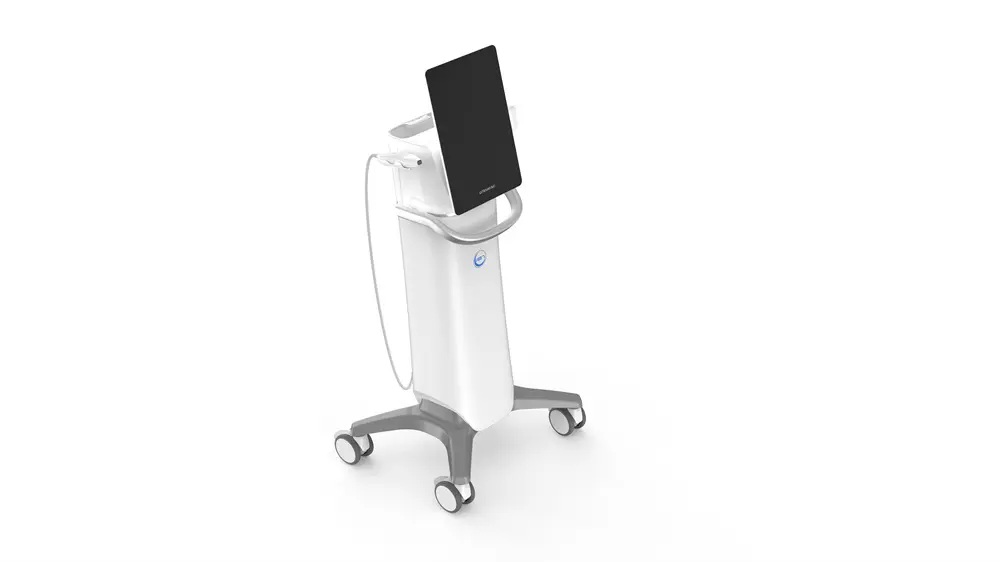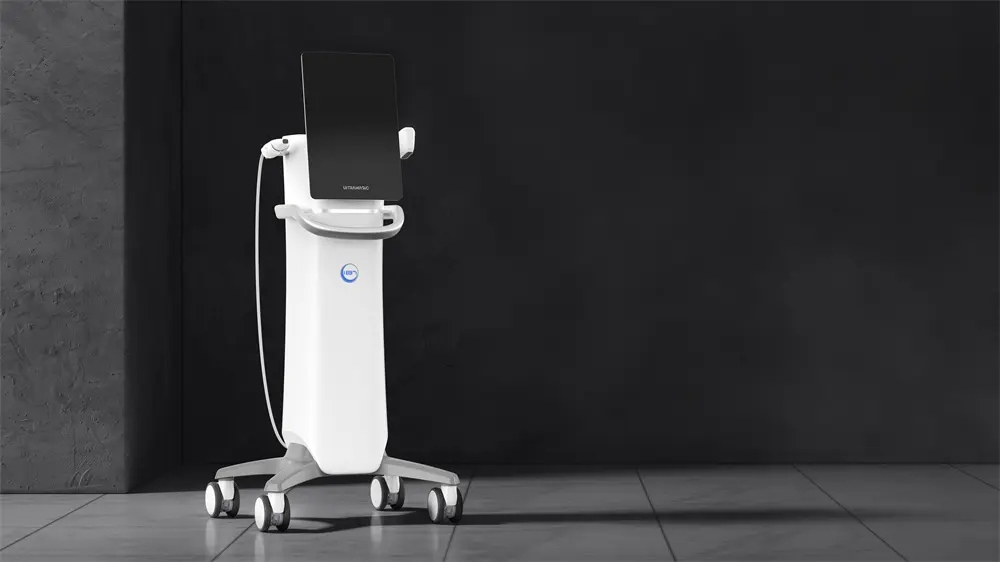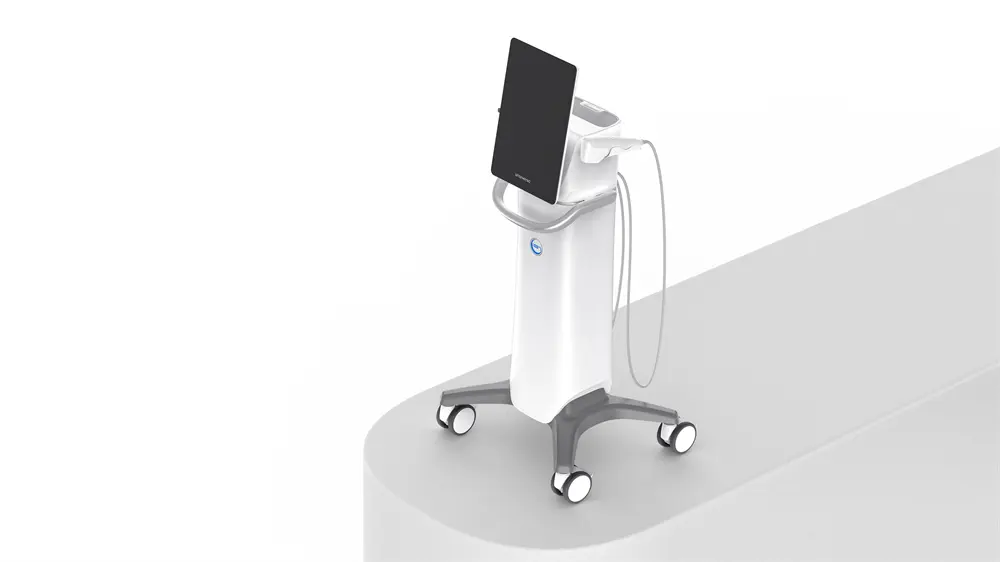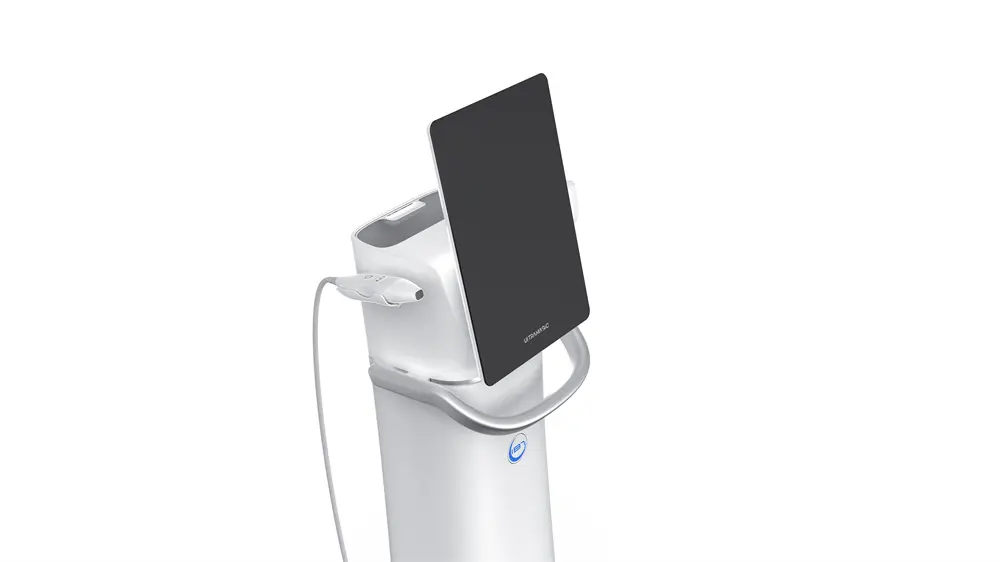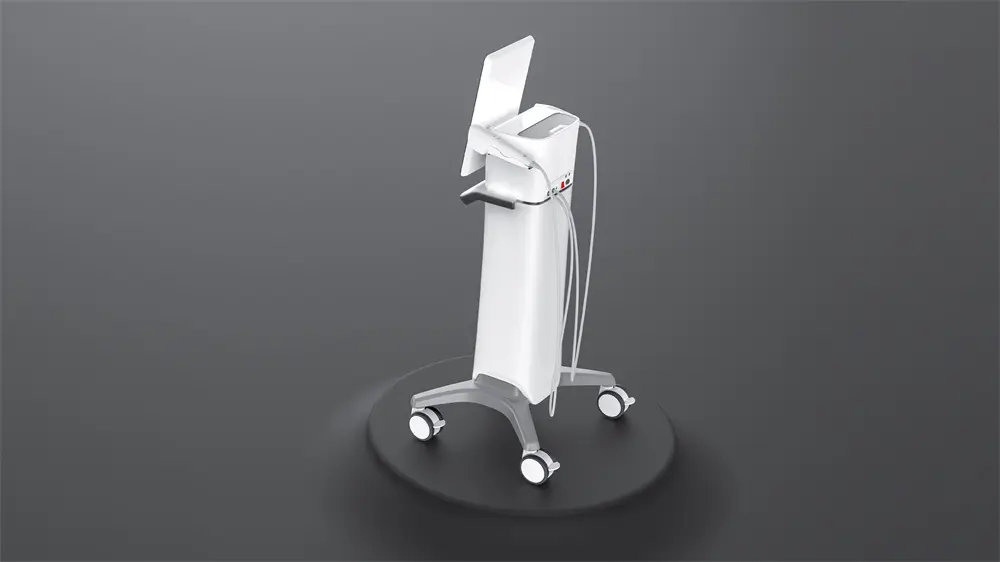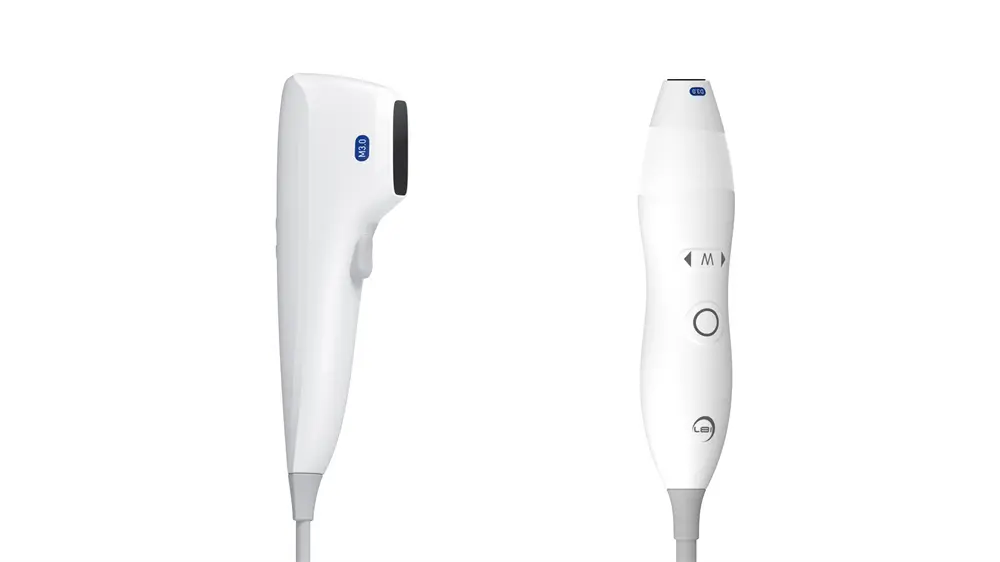 About Innovative Beautycare Technologies(Chang sha)Co.,Ltd.
Innovative Beautycare Technologies(Chang sha)Co.,Ltd. located in the Changsha High-tech Development Zone and established in November 2021, is a Class II innovative photonic and drug infusion medical device solution provider. The company integrates independent research and development, production, and sales, and is currently in the process of applying for over 20 domestic patents.
Centered around market and clinical needs, our company focuses on the development, manufacturing, sales, and servicing of medical devices and high-value consumables, guided by evidence-based medicine and our company's DNA Five Principles of research and development. We are committed to becoming a high-tech medical device enterprise that contributes to the national strategy for promoting overall public health, catering to the growing demands of the people for a better quality of life. Our goal is to build the company into a well-known enterprise with leading technology and internationally competitive products.