Foshan Zhonghaishan Lake Project
Foshan Zhonghai Shanyu Lake is located in the Guangfo metropolitan area, the strongest economic belt in Foshan, surrounded by 2000 mu of country Forest Park, 1500 mu of international sports park, 800 mu of Ecological Wetland Park, it is the true scenery of the lake and the mountains. Pi Square is based on human being as the core, respecting nature as the premise, and paying attention to the characteristics of regional environment to integrate the design of this Zhonghaishan Lake project in Foshan, focusing on creating a human settlement environment in harmony with nature.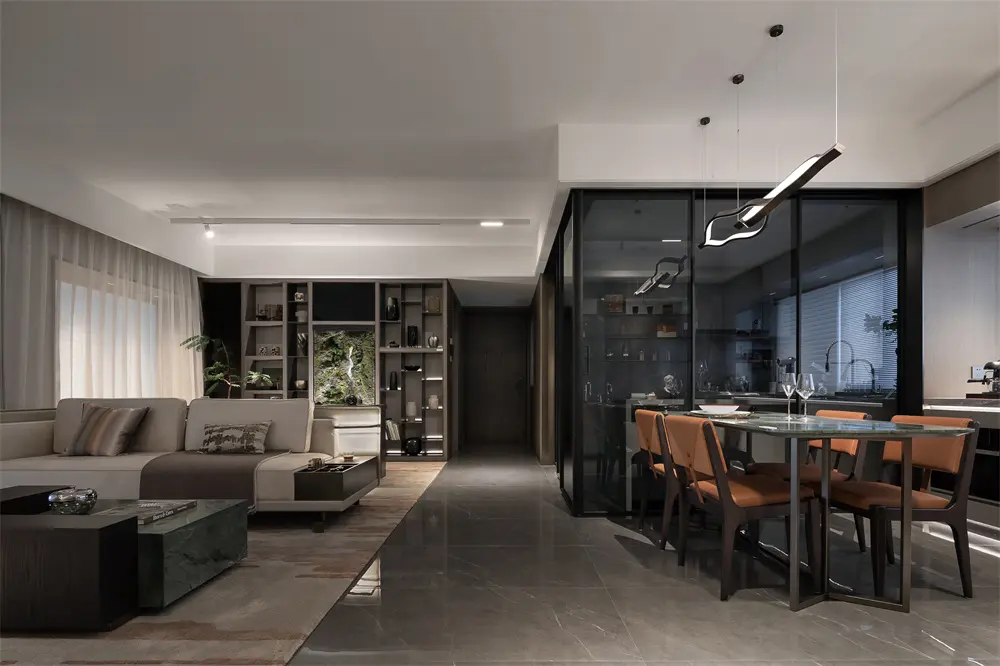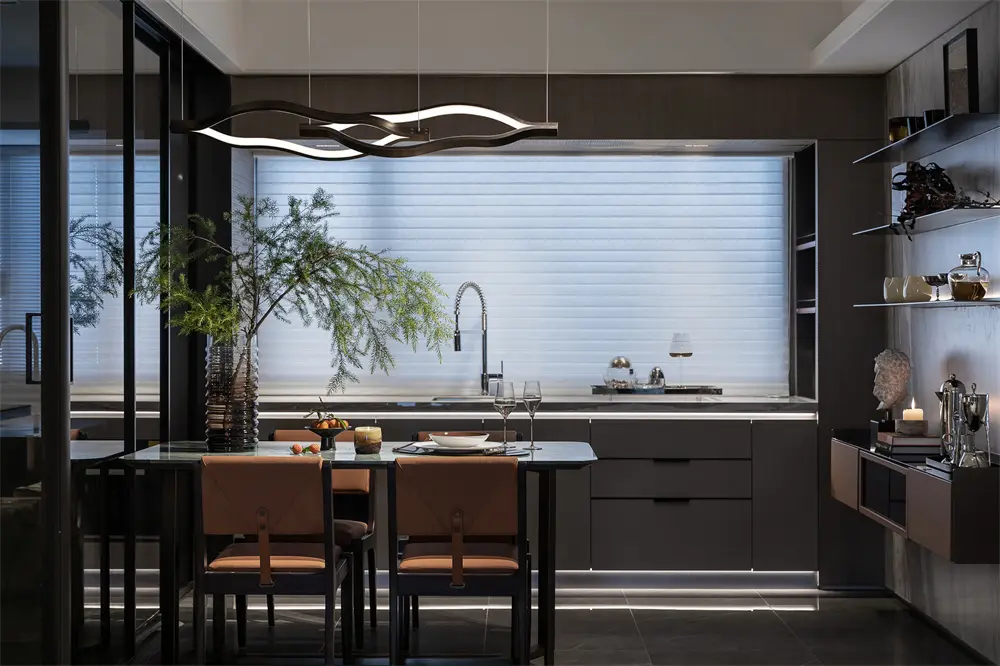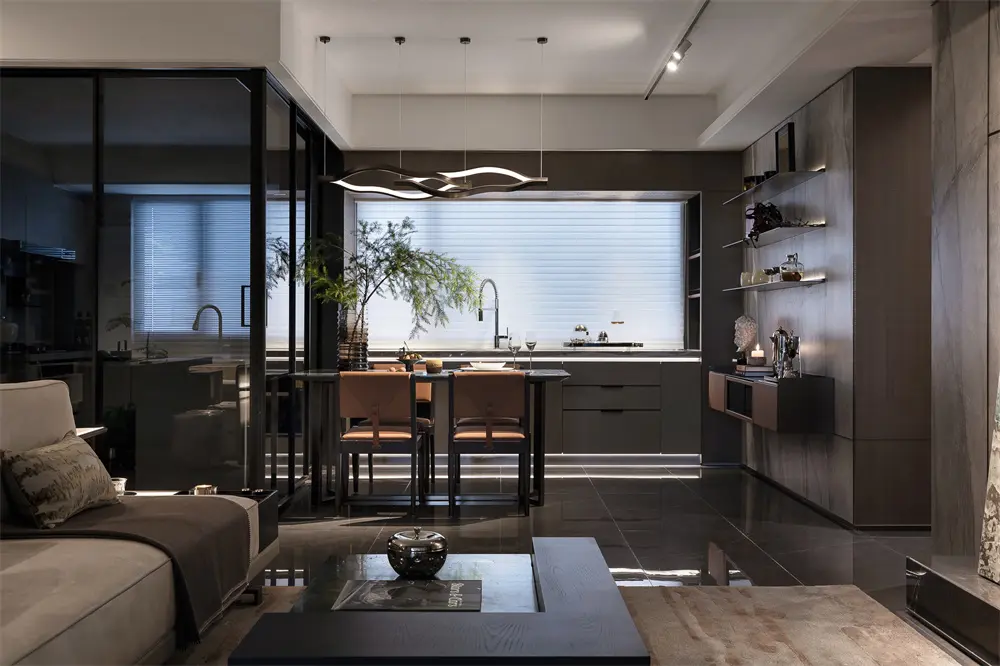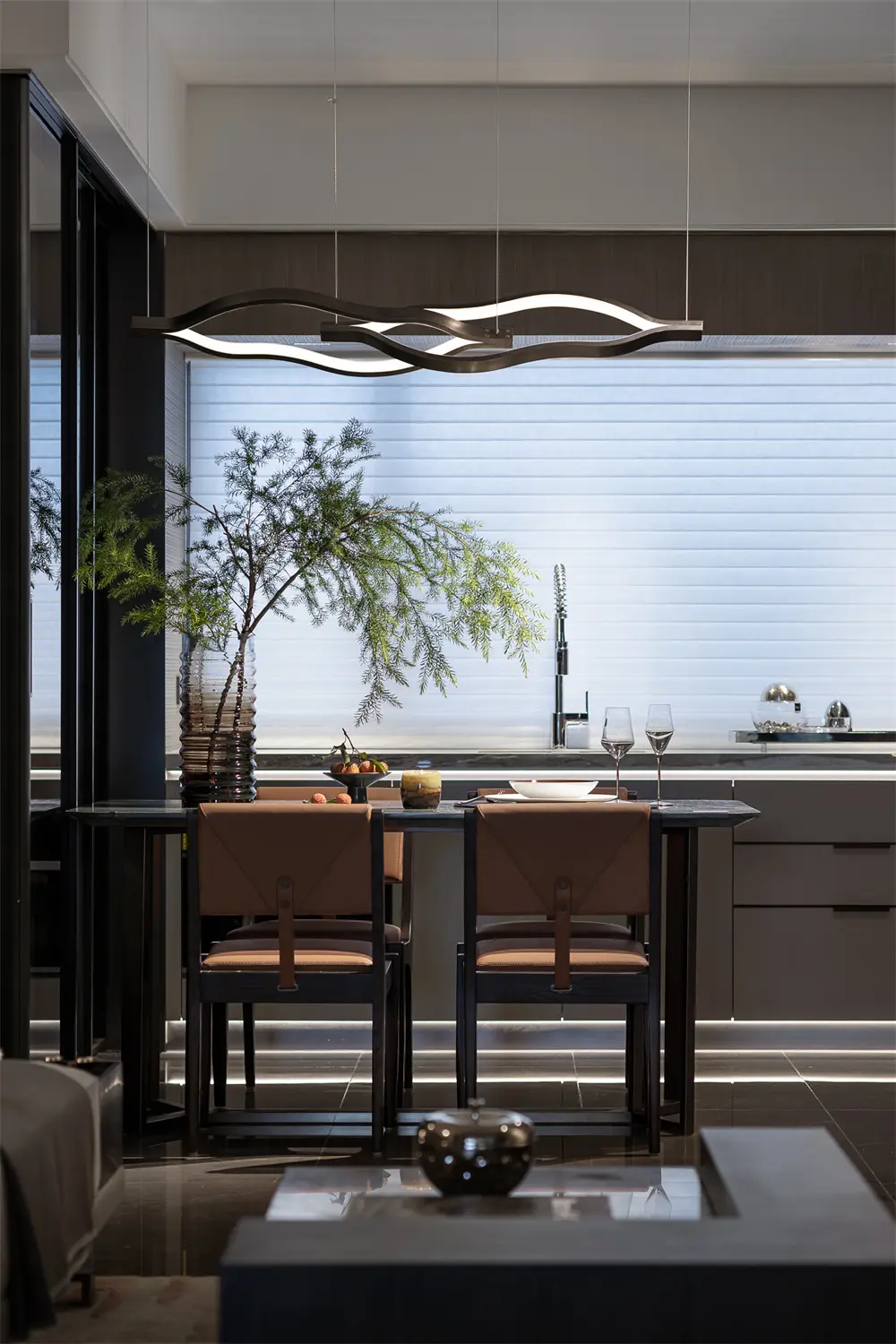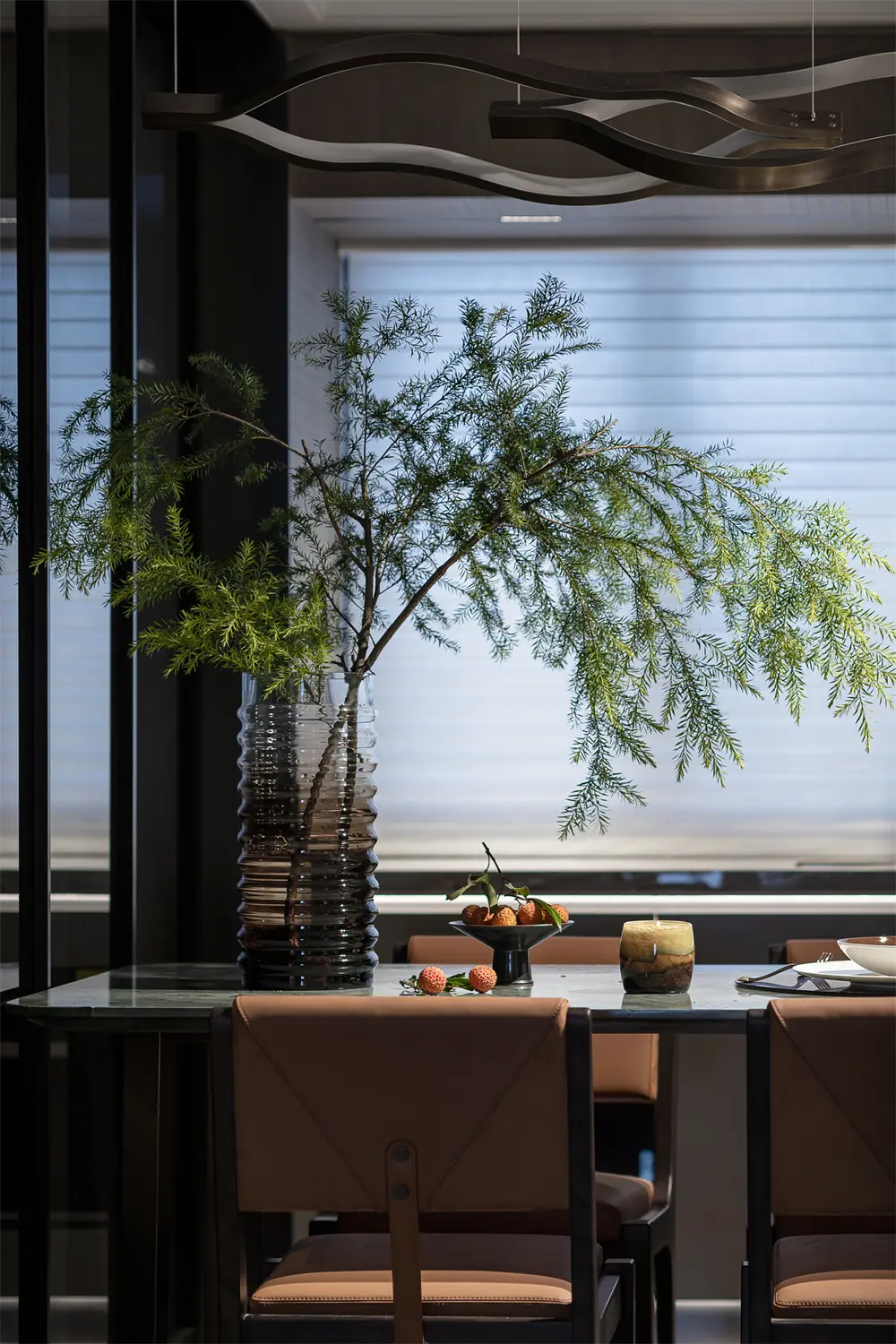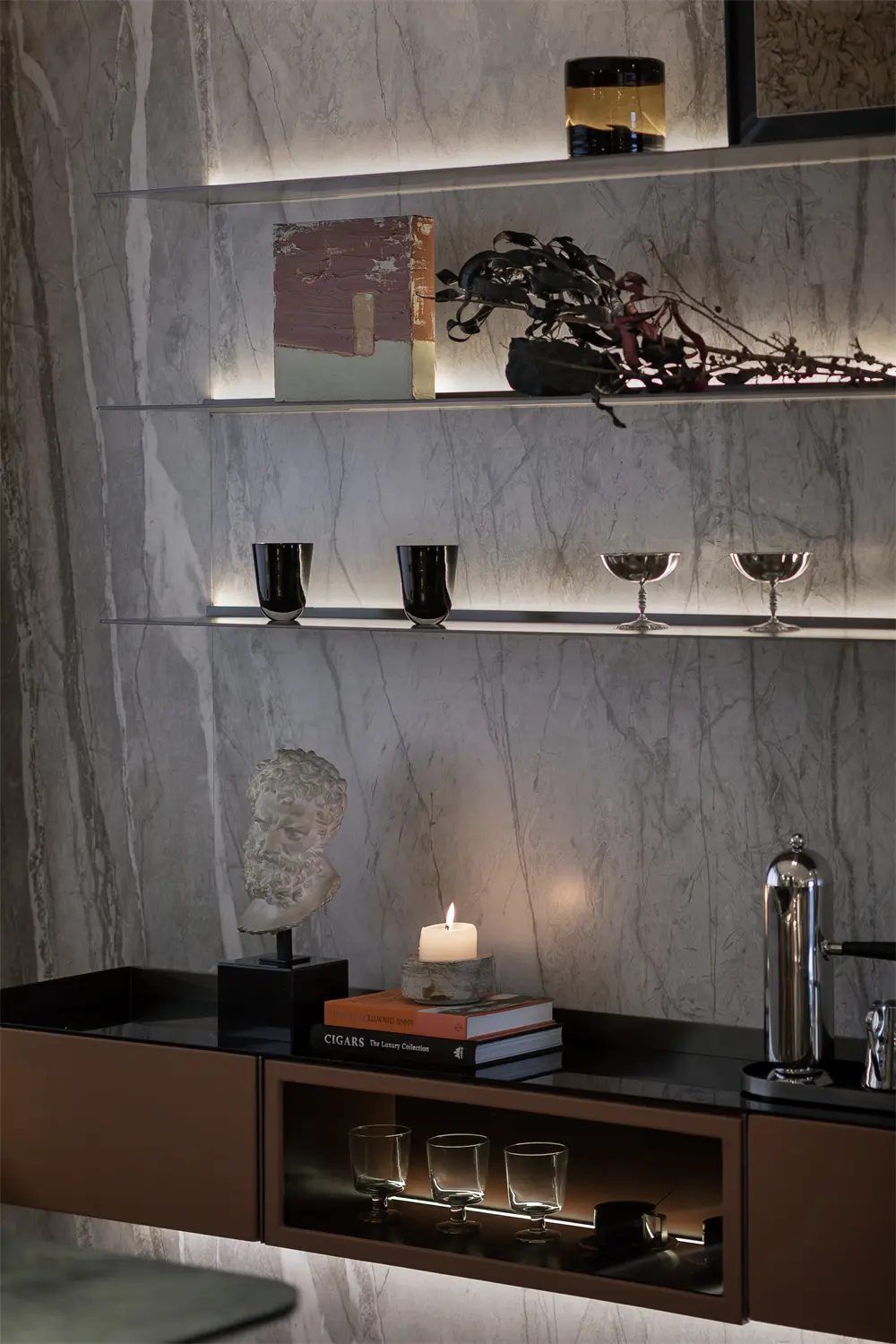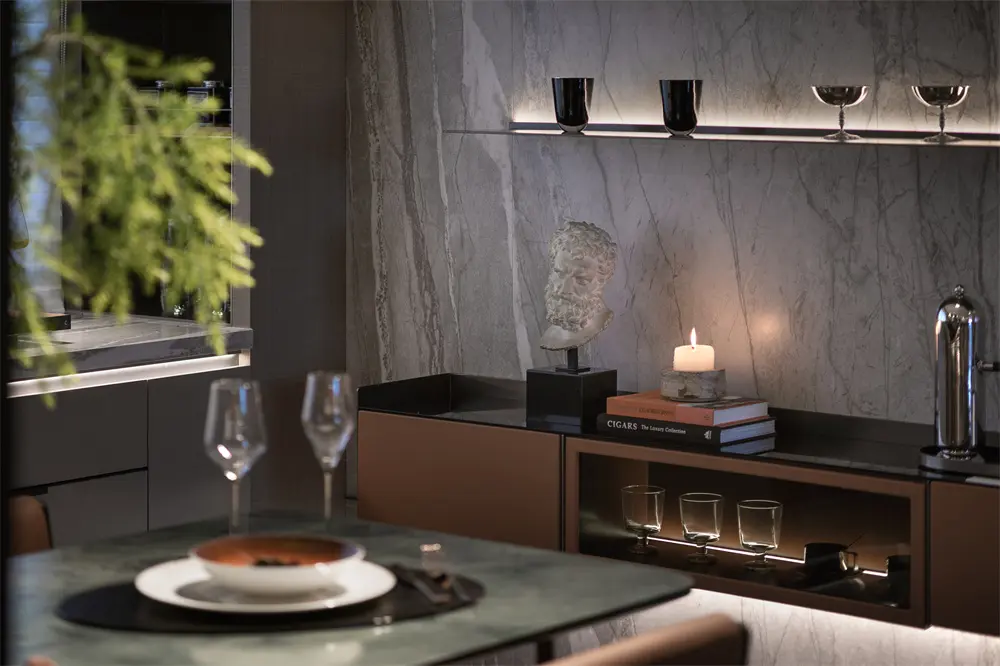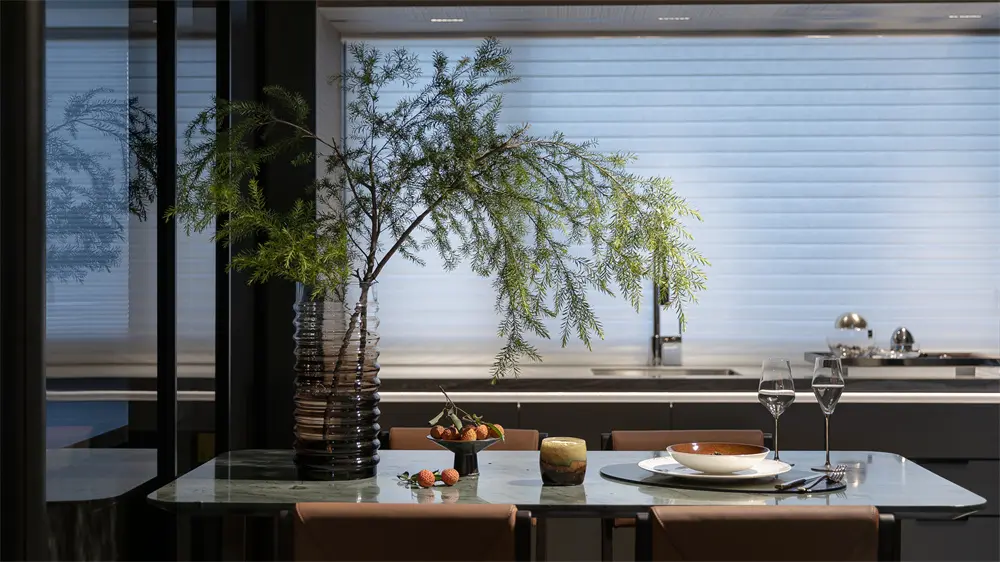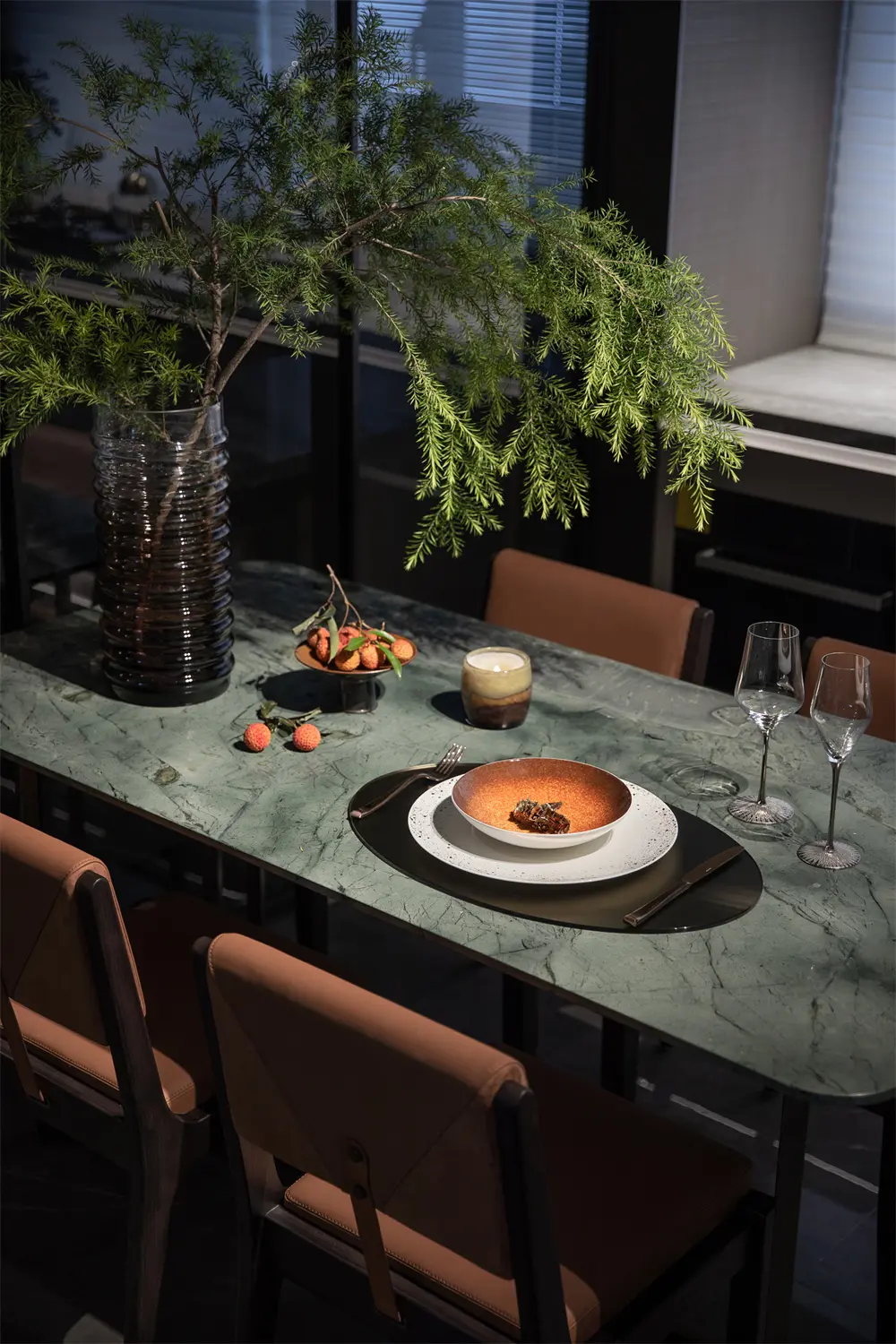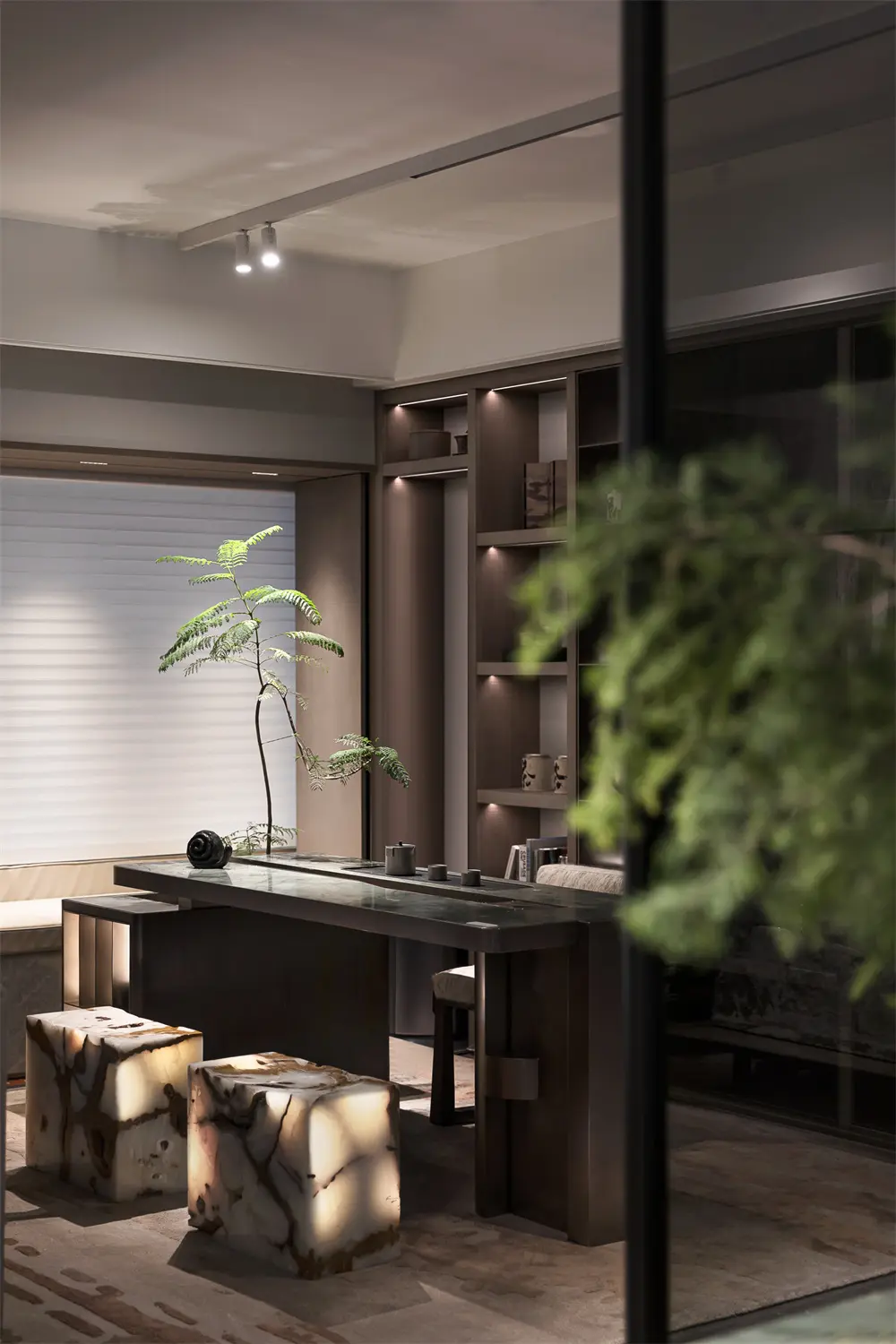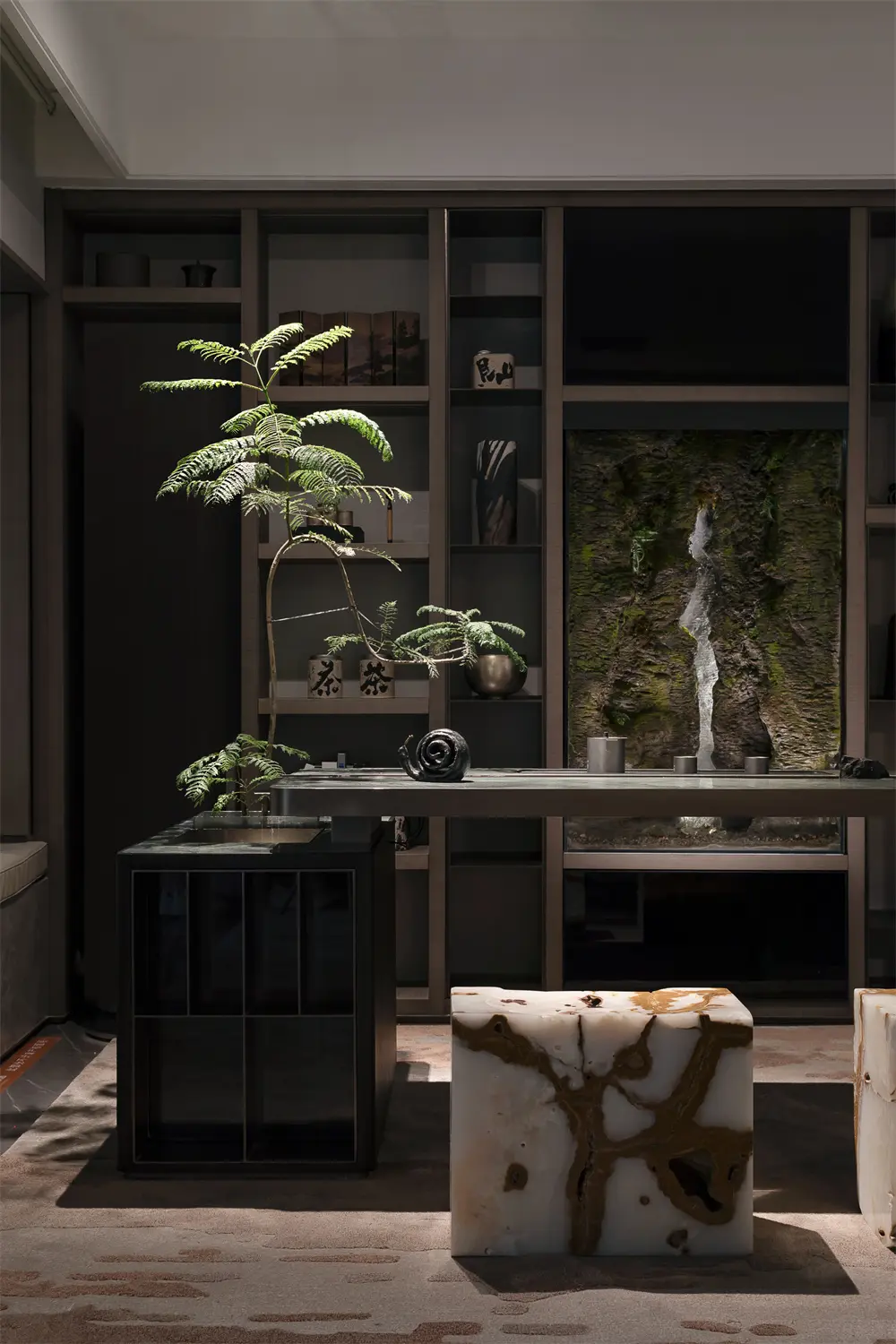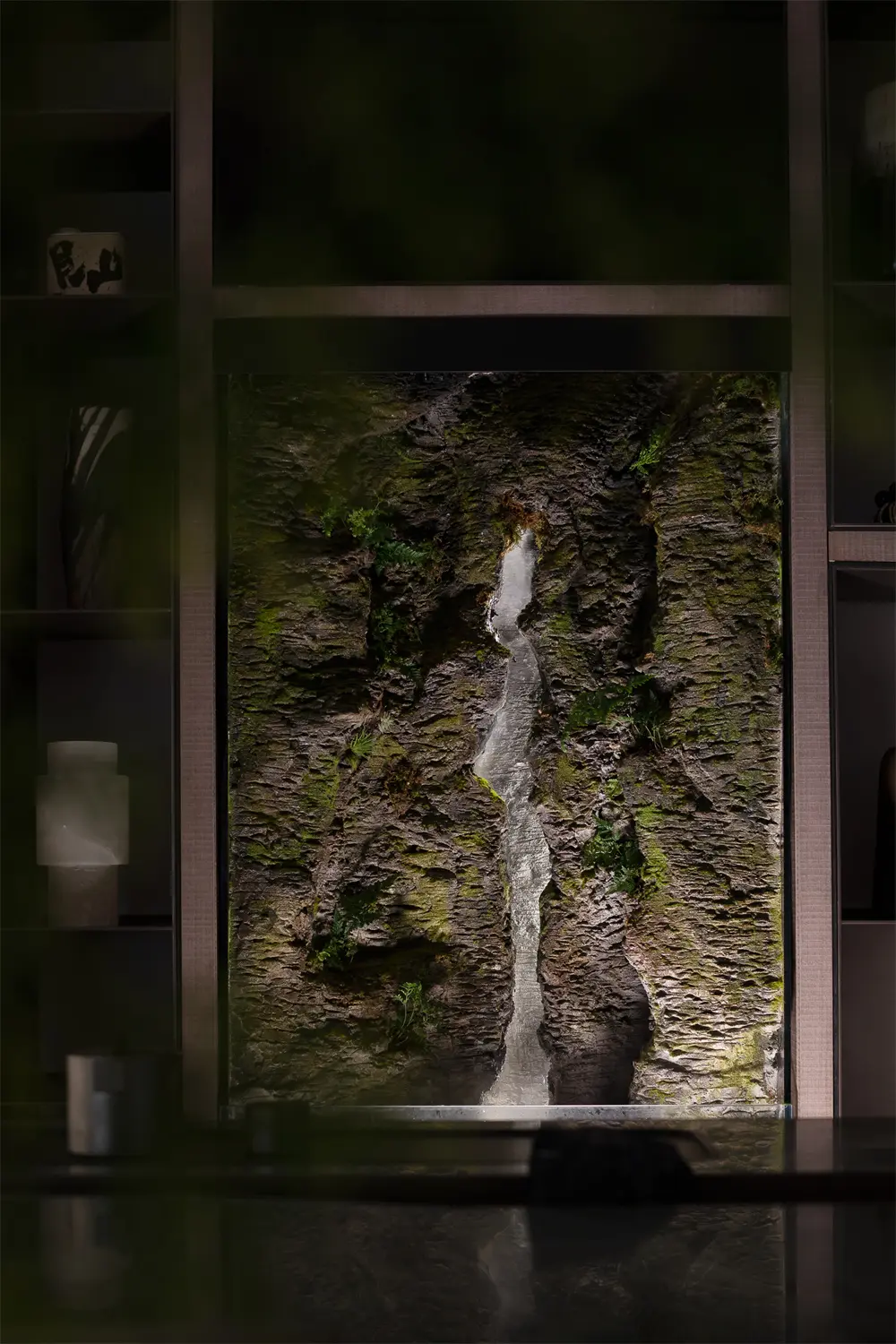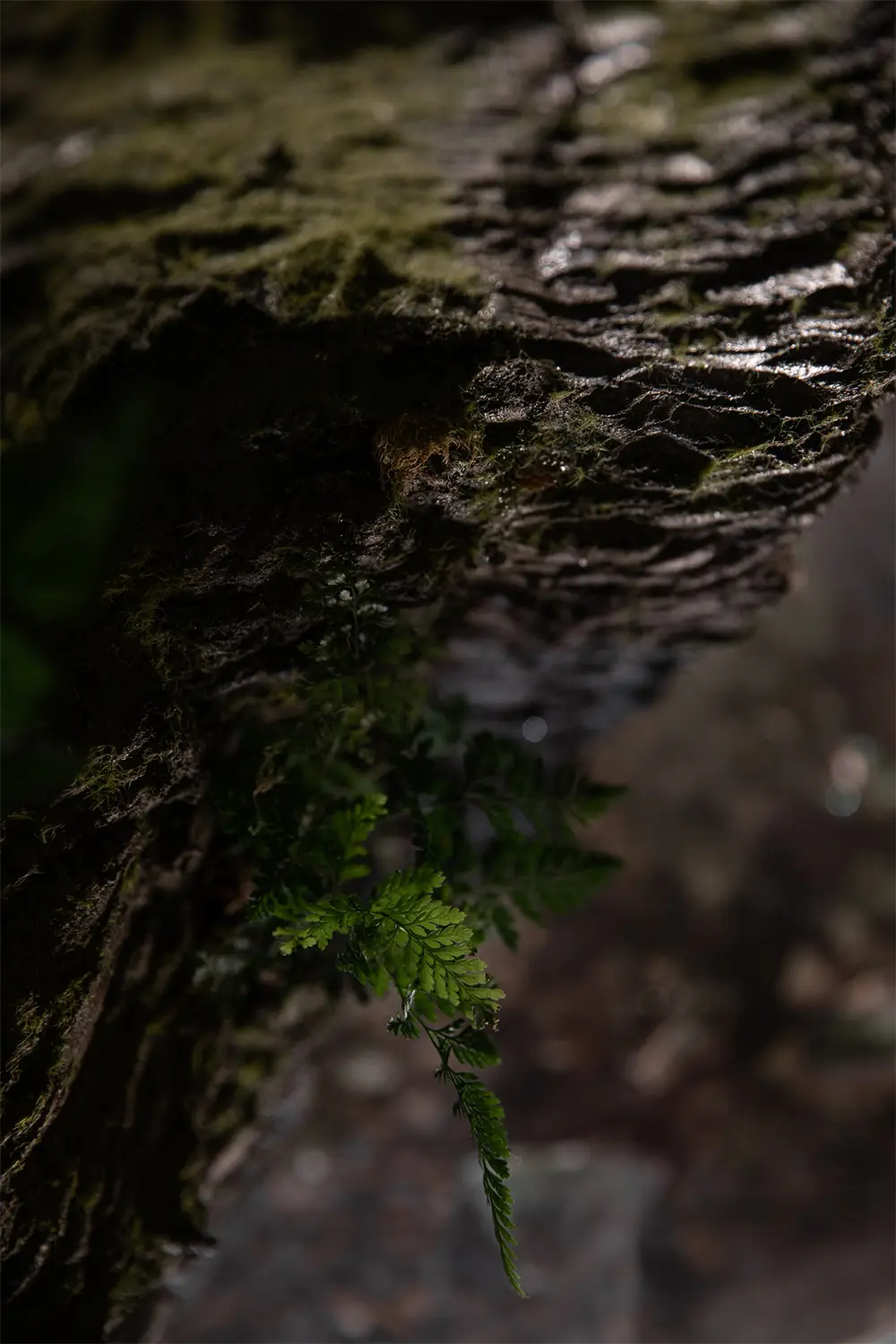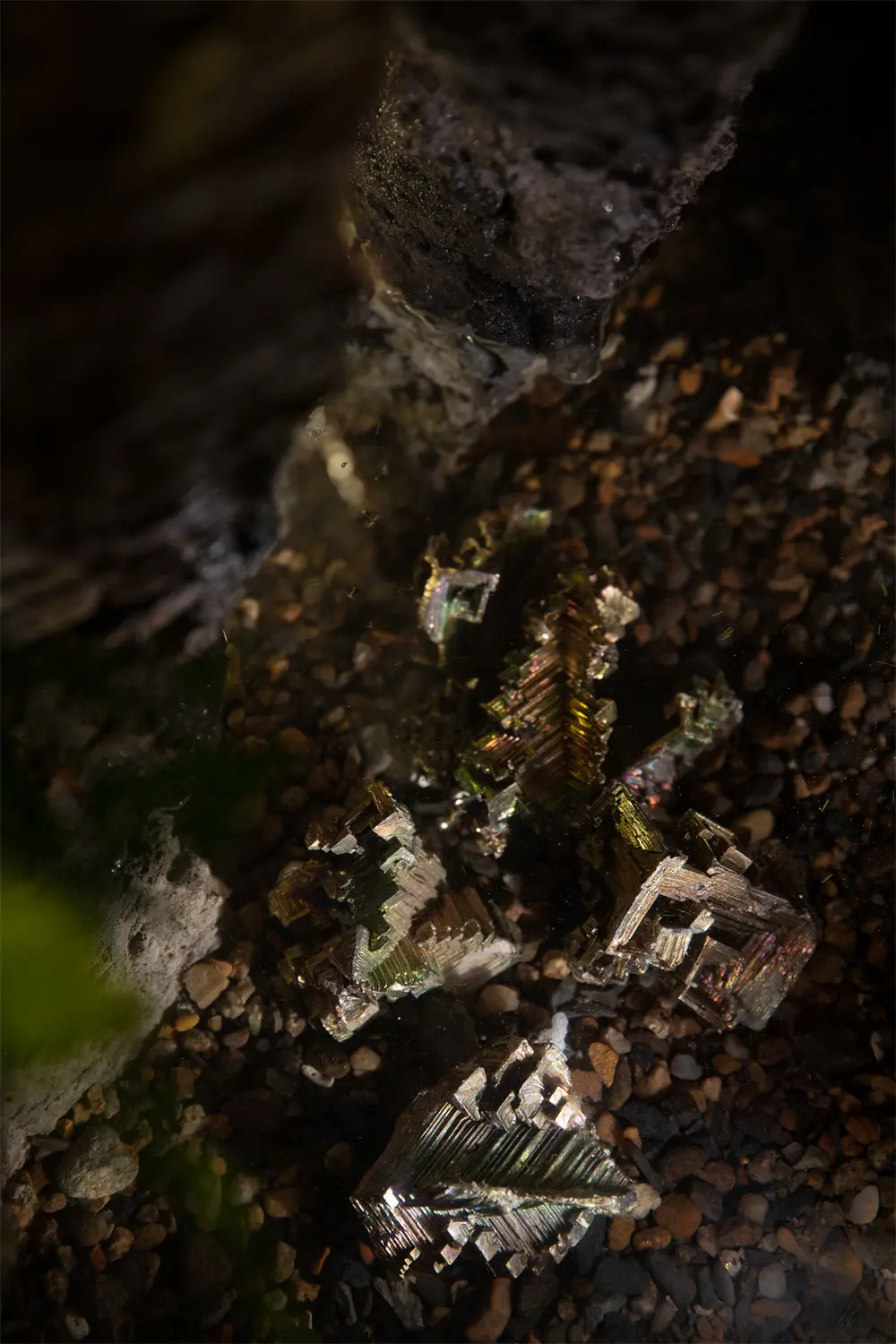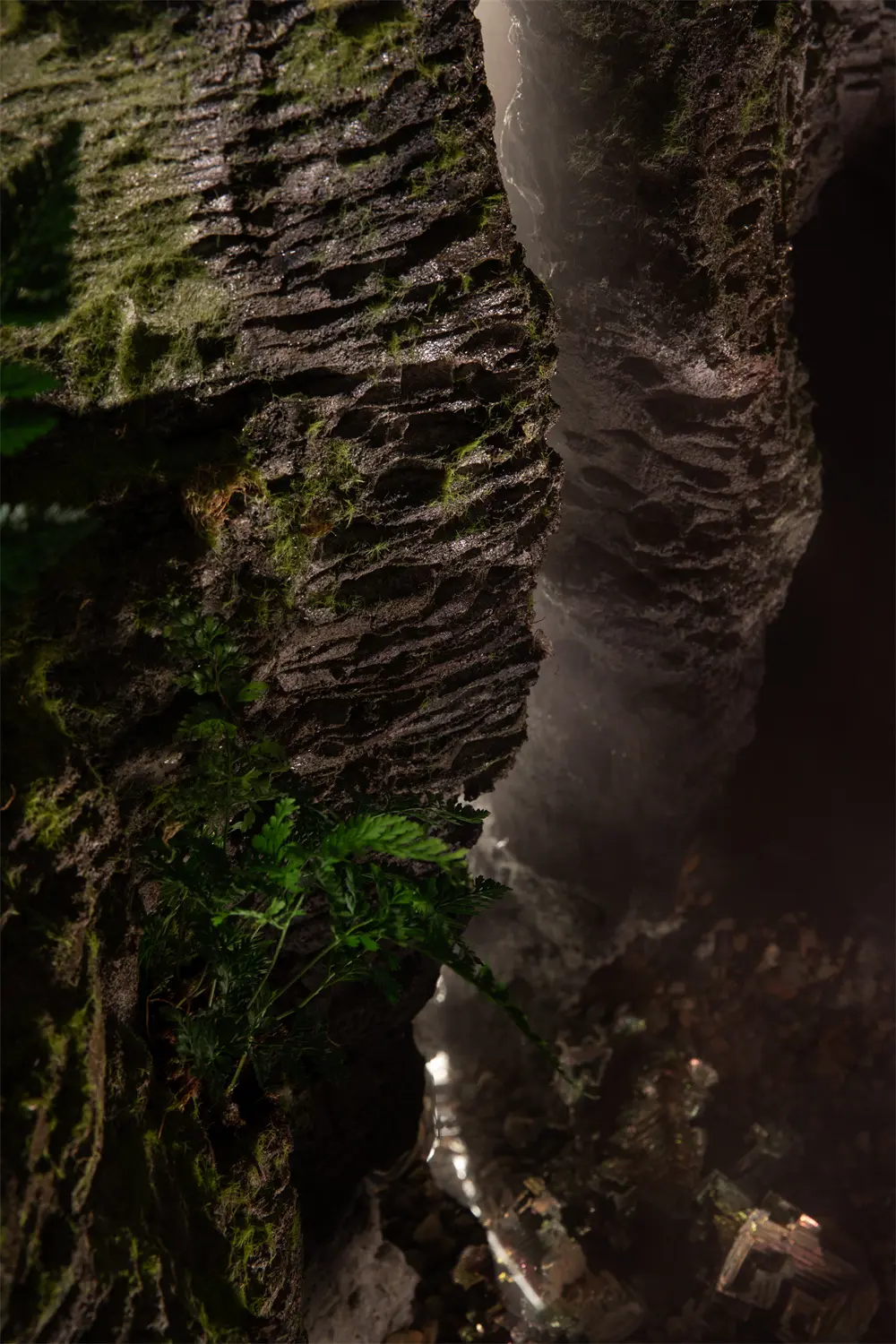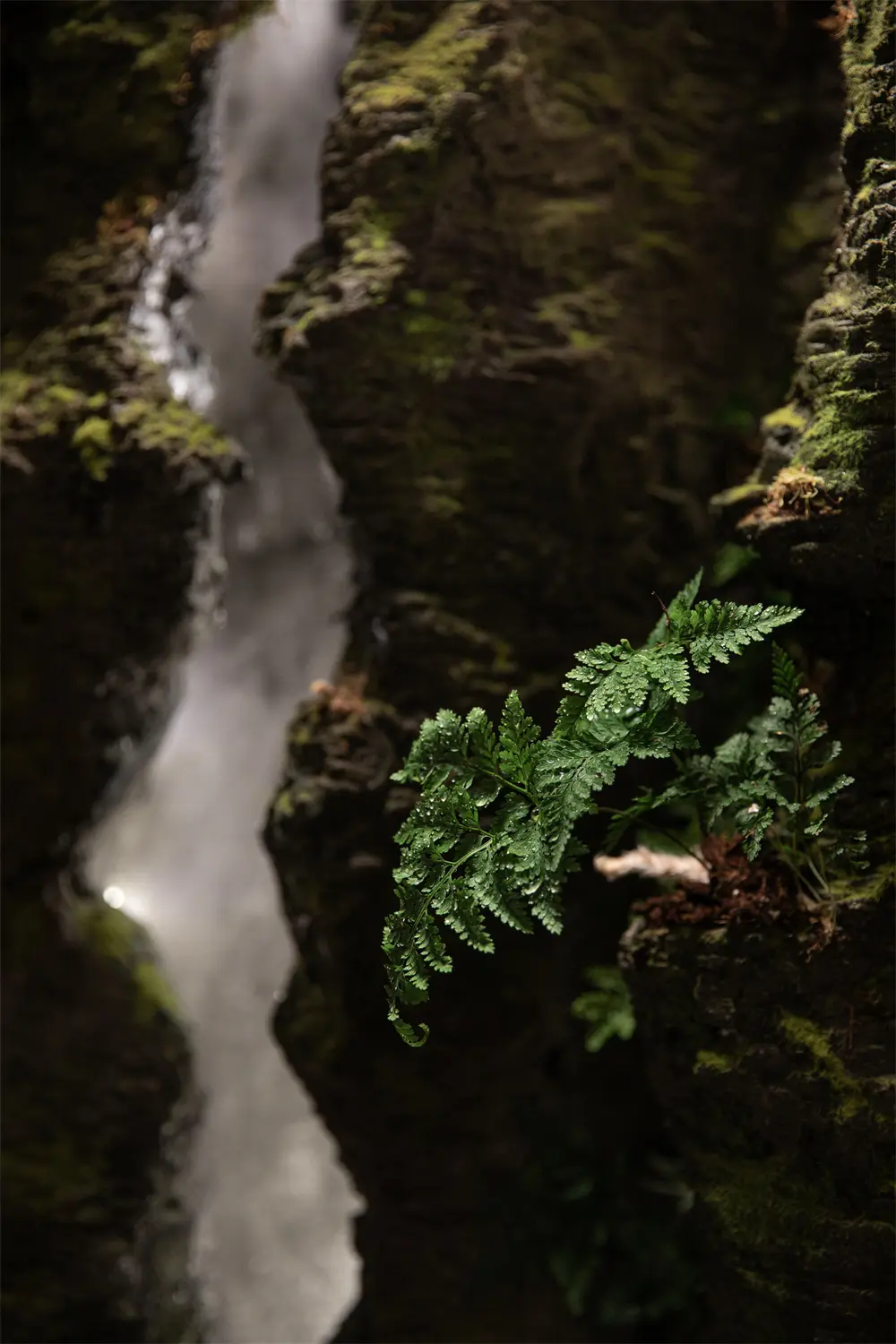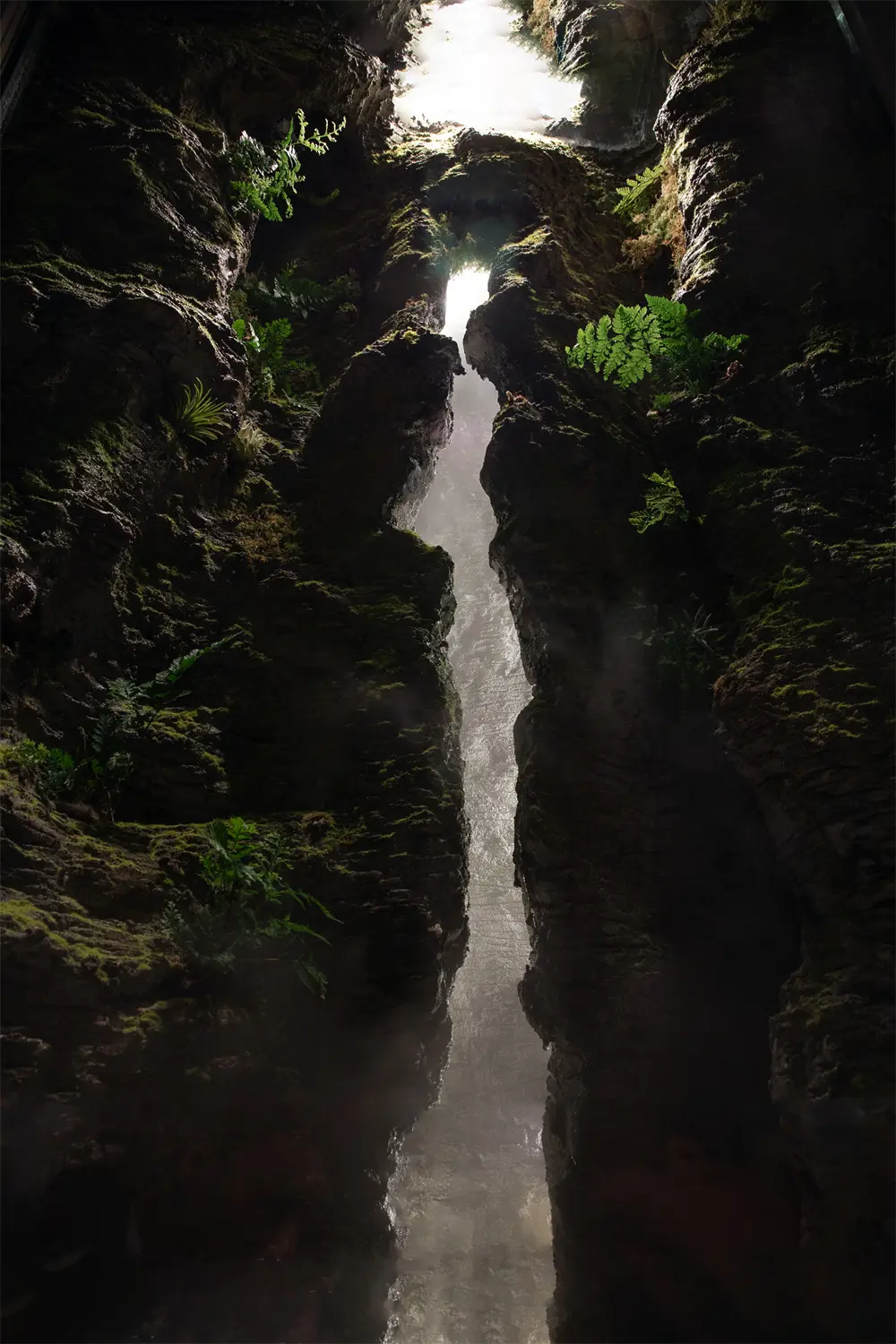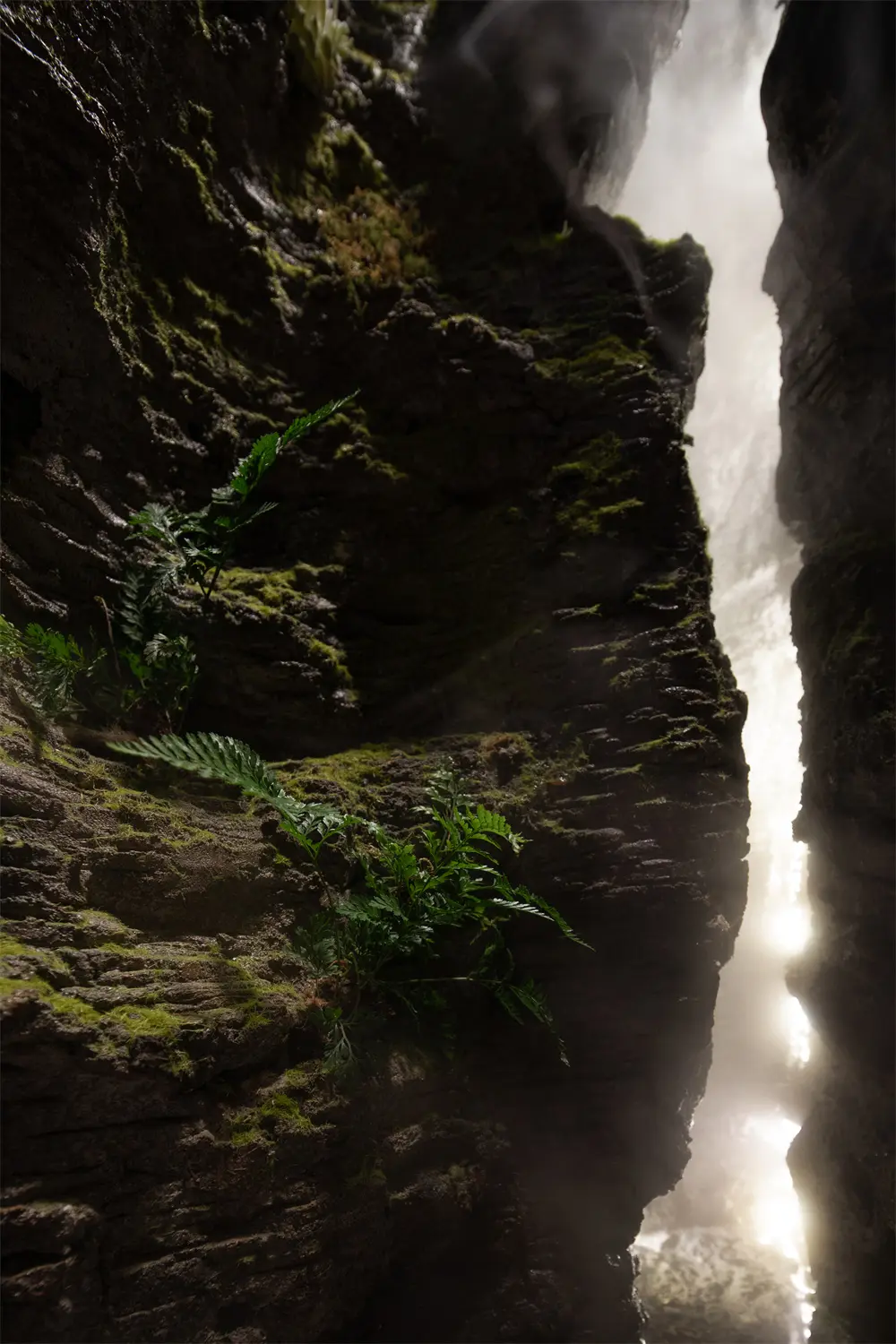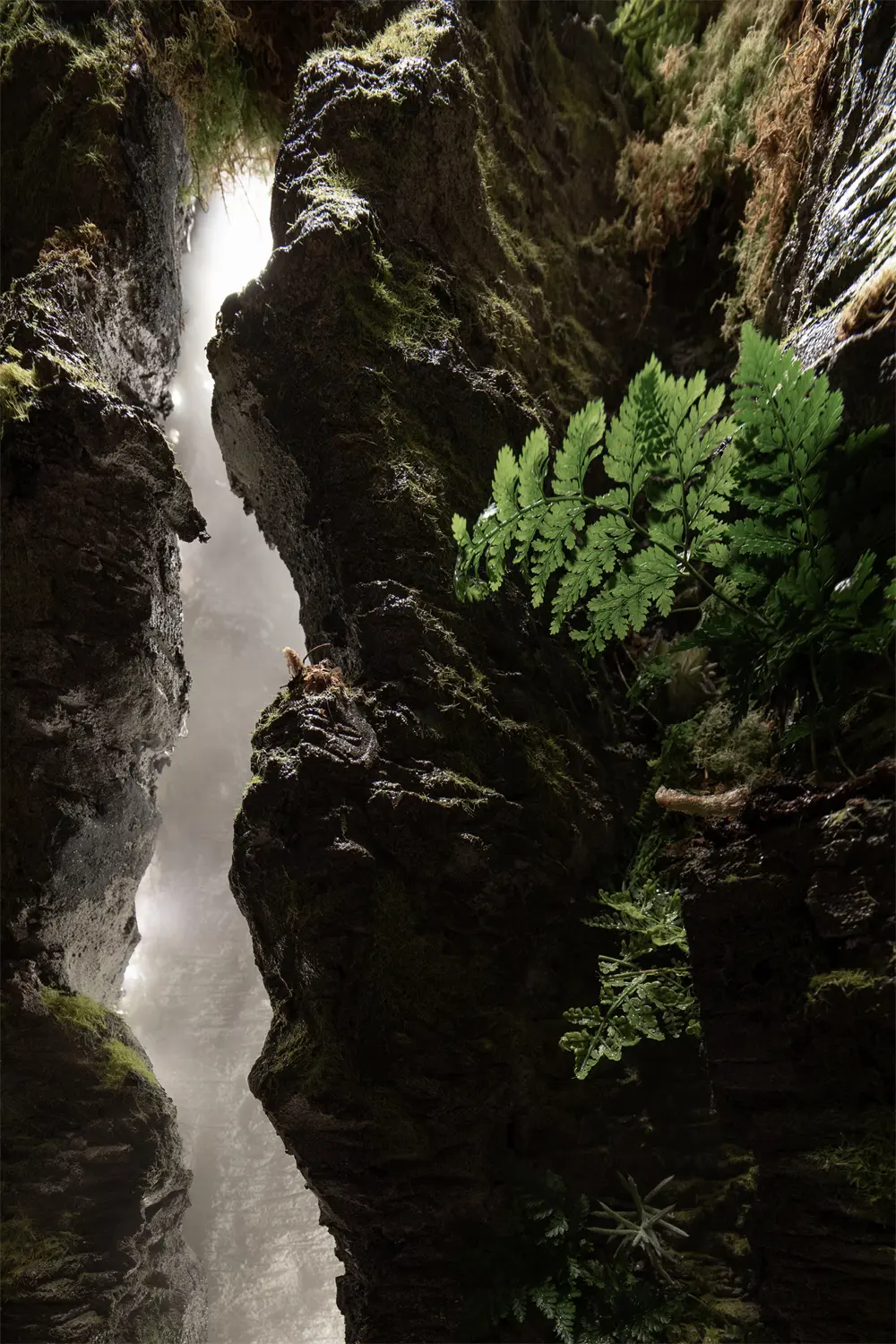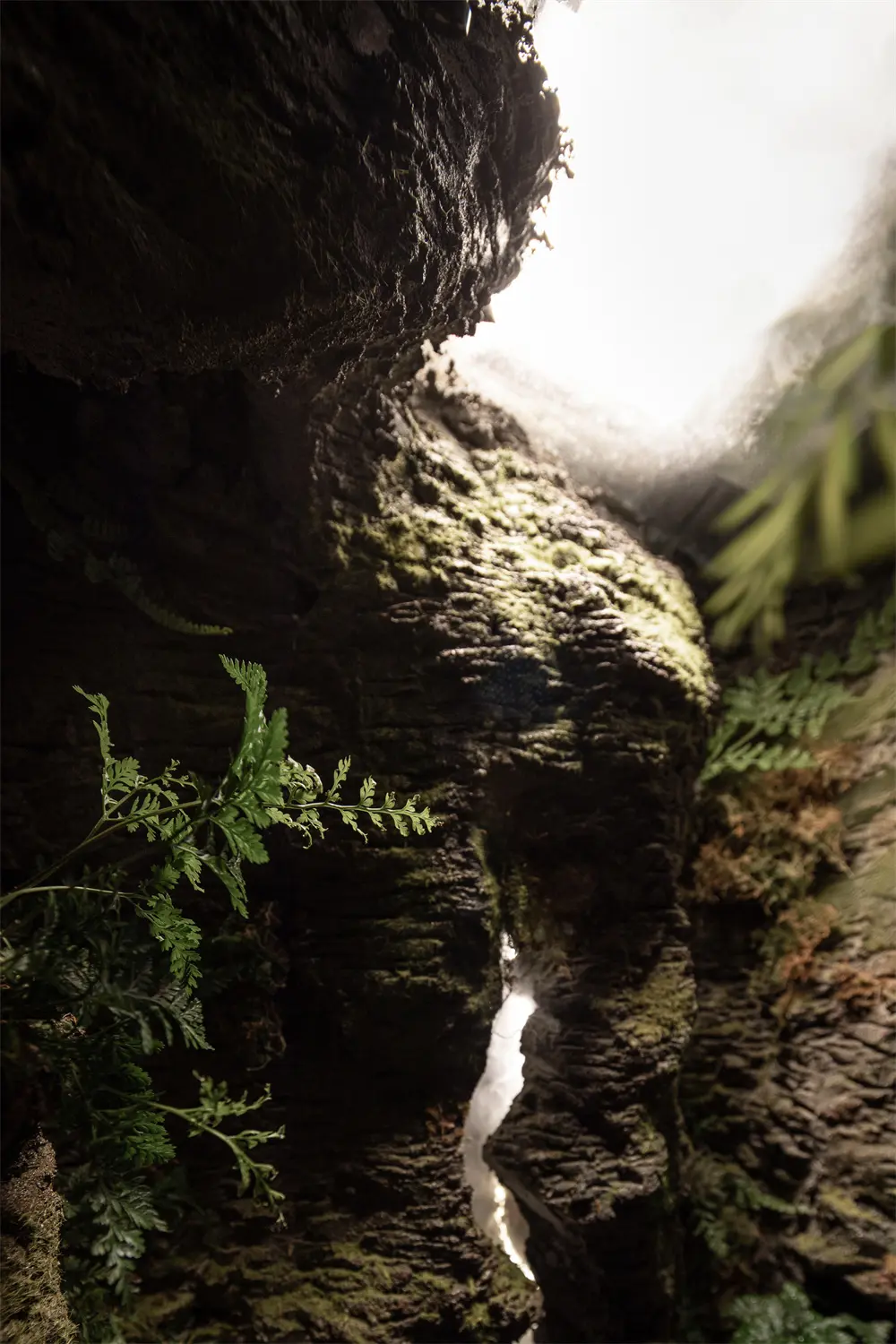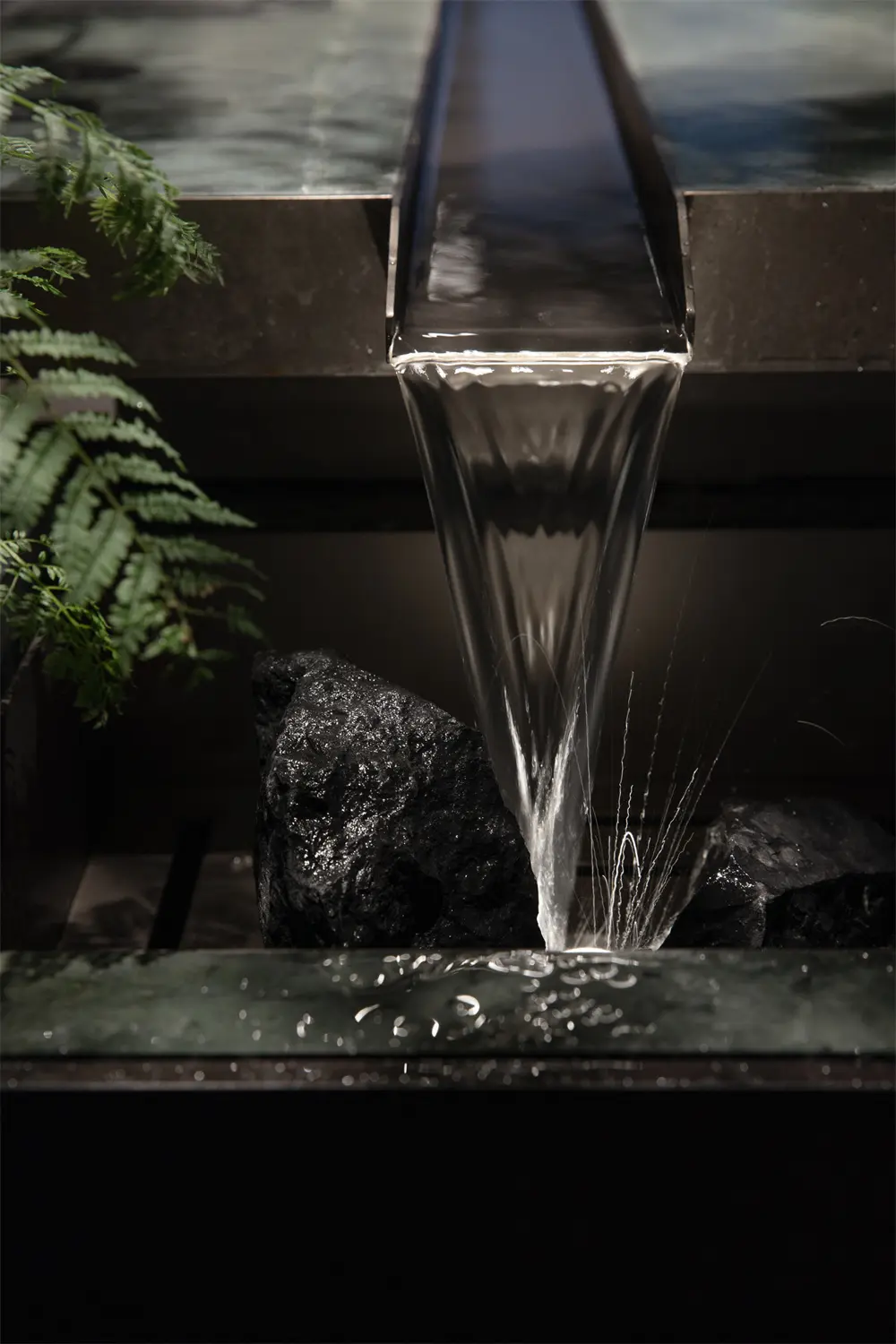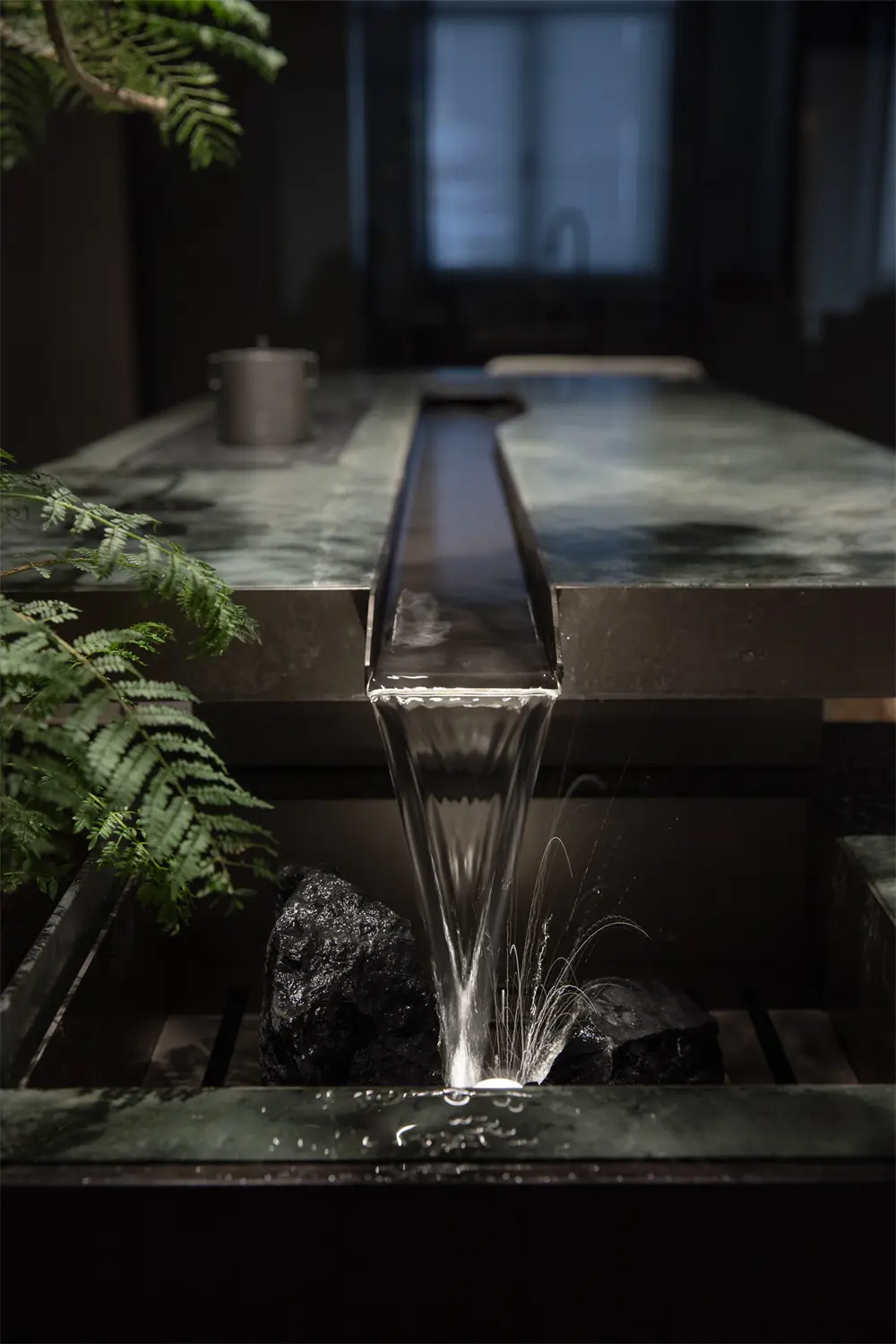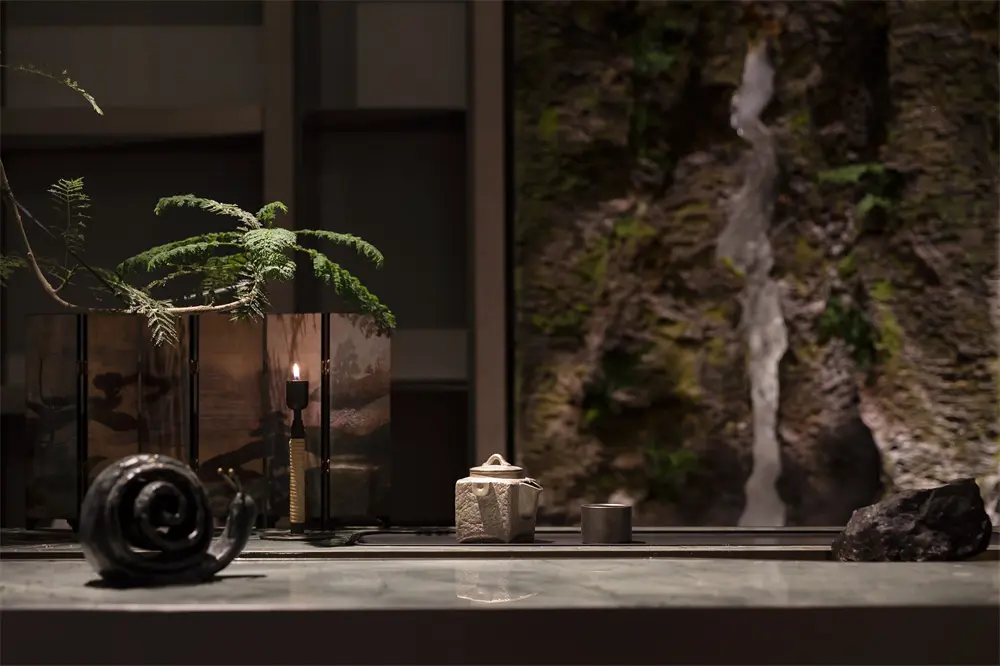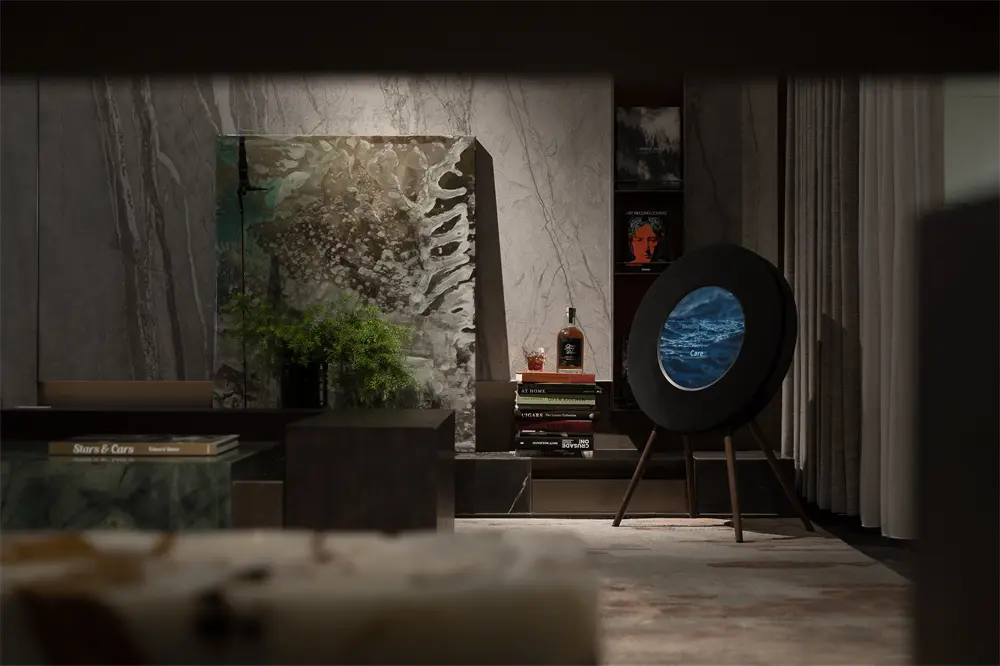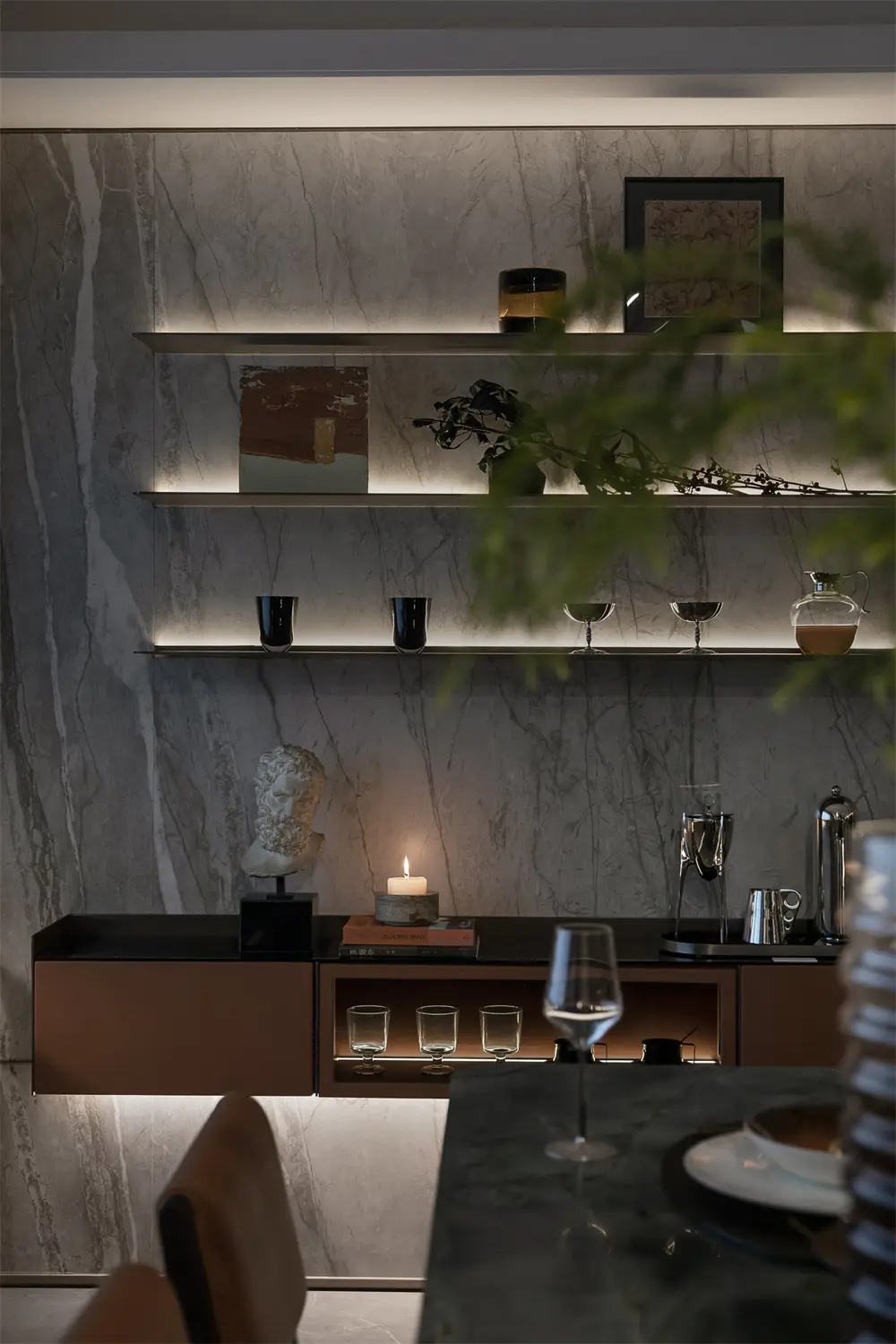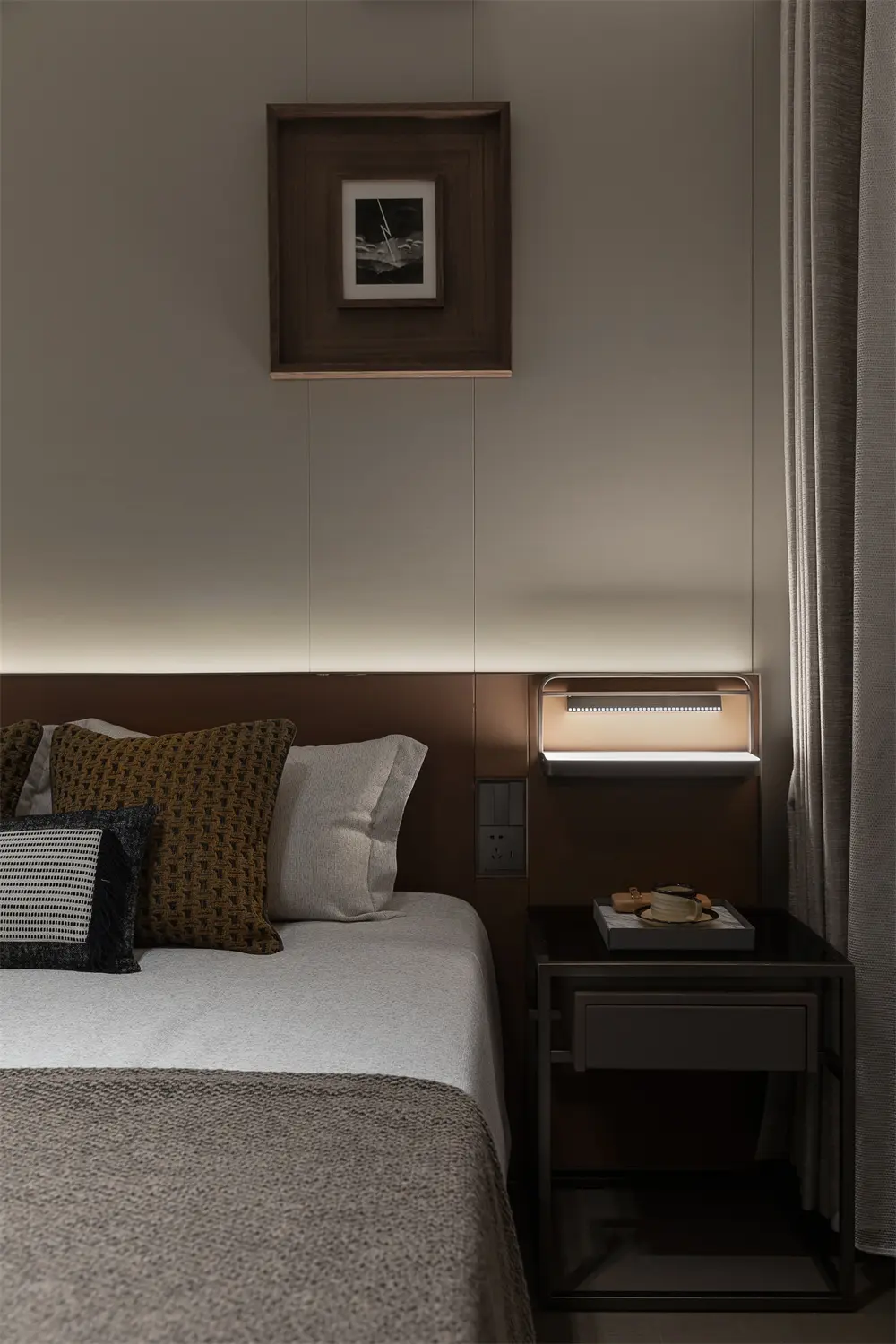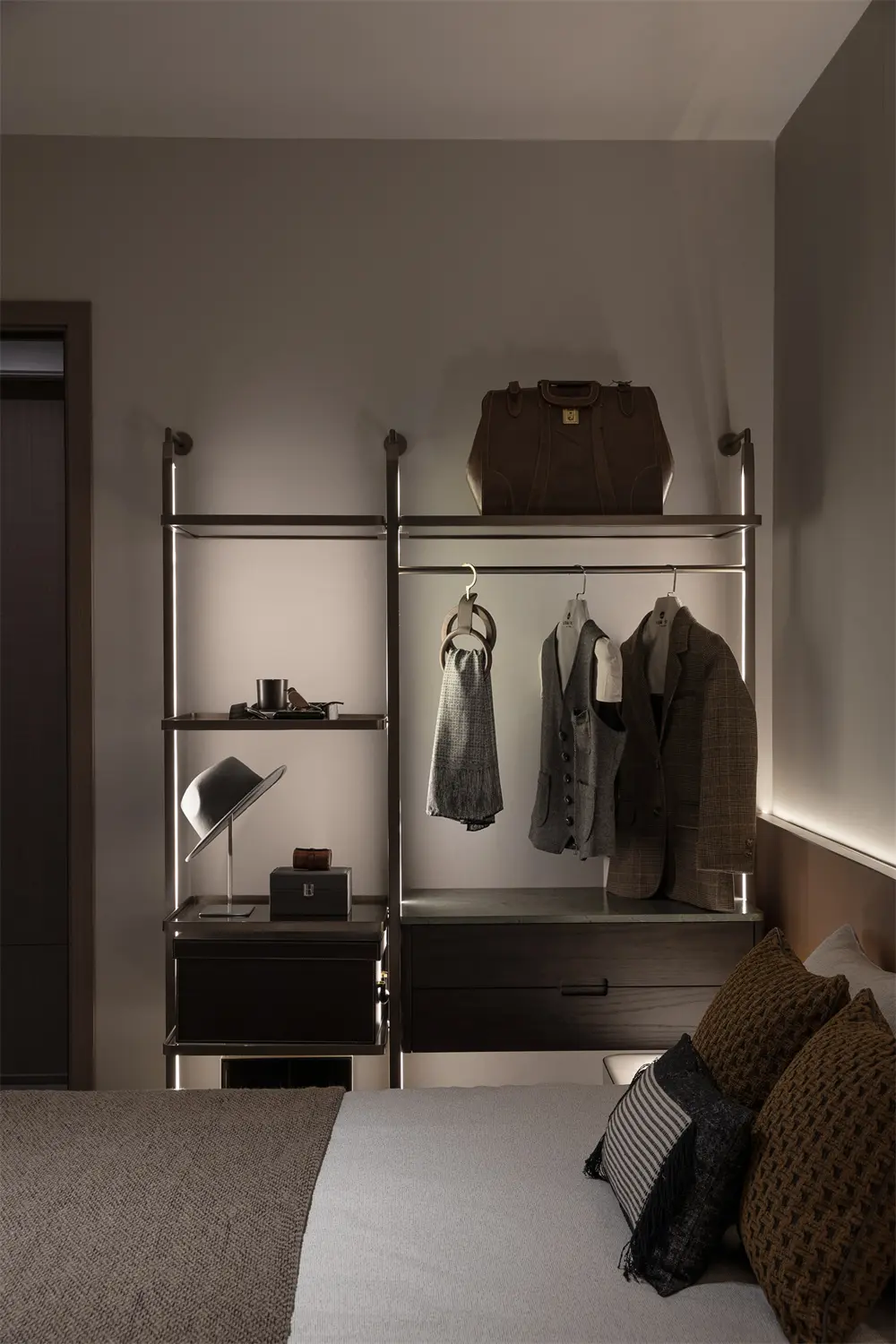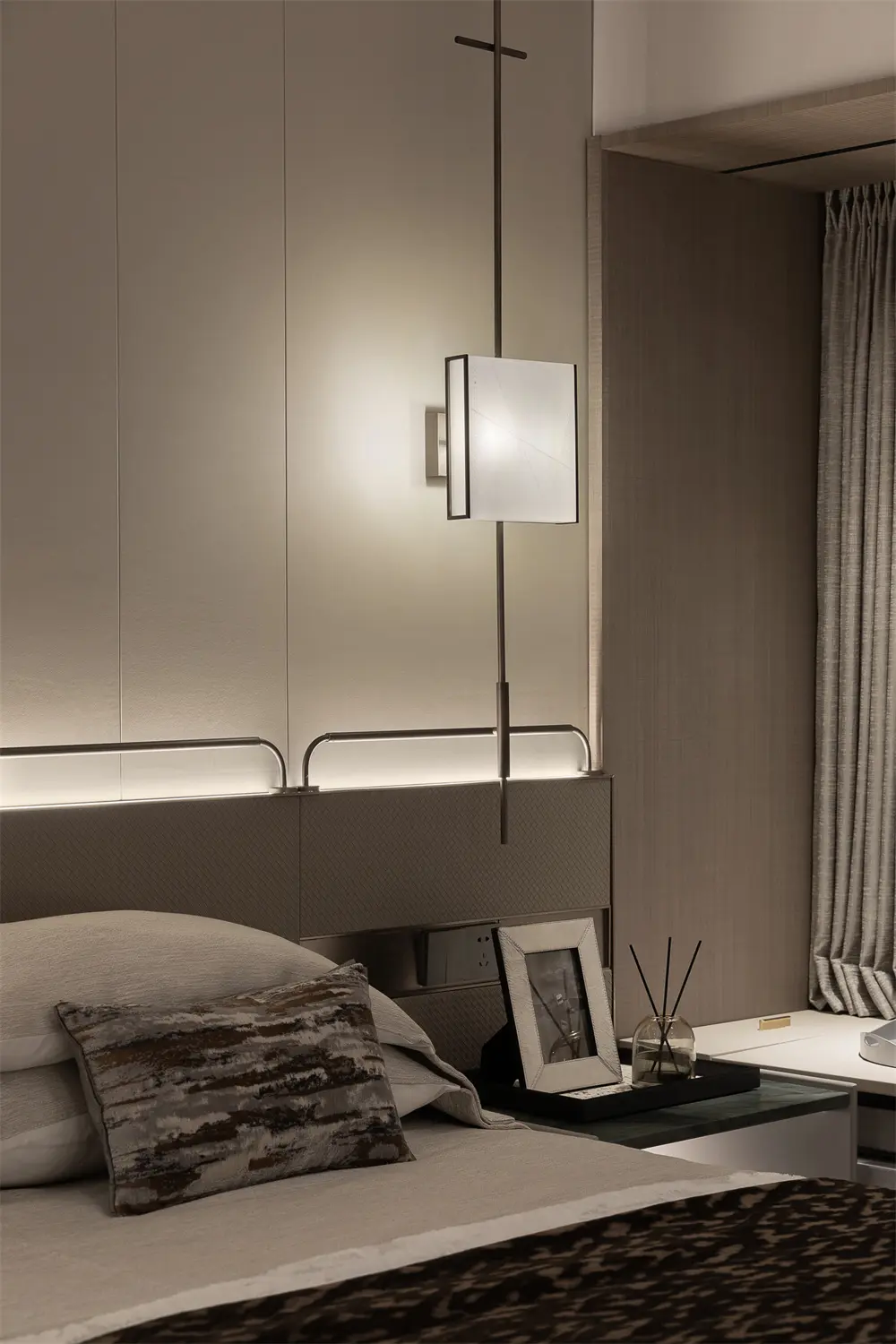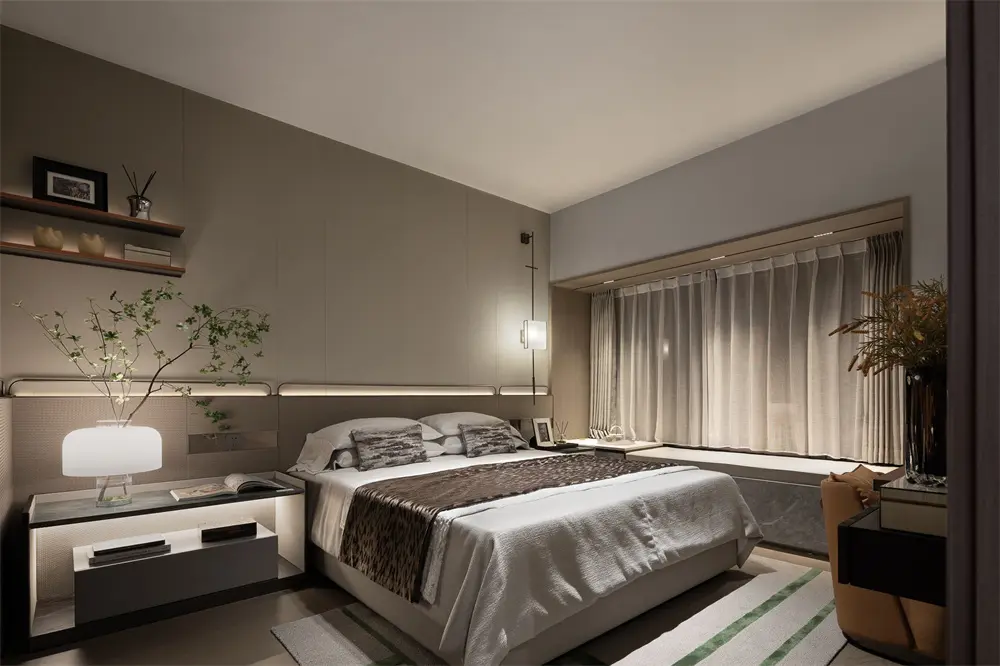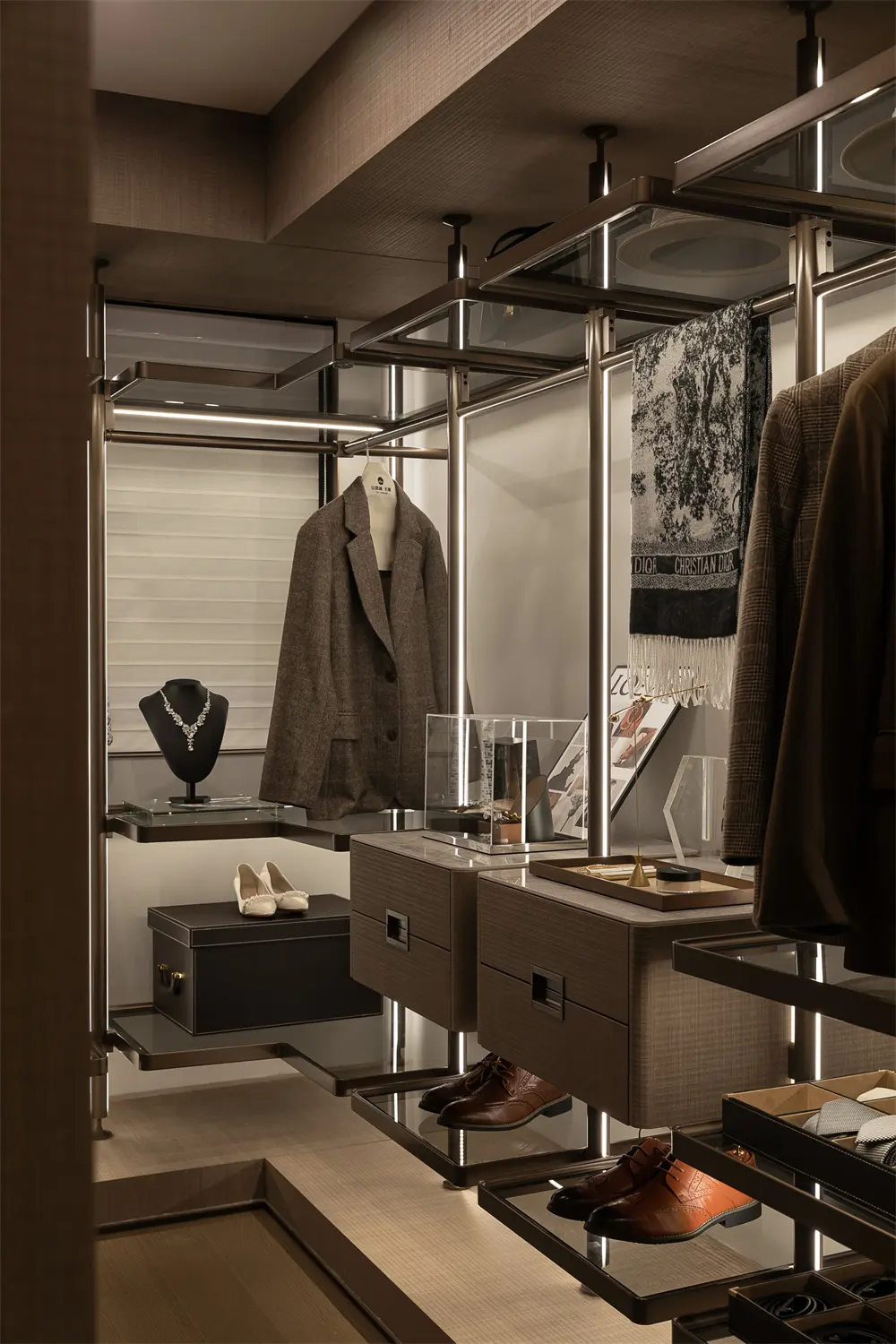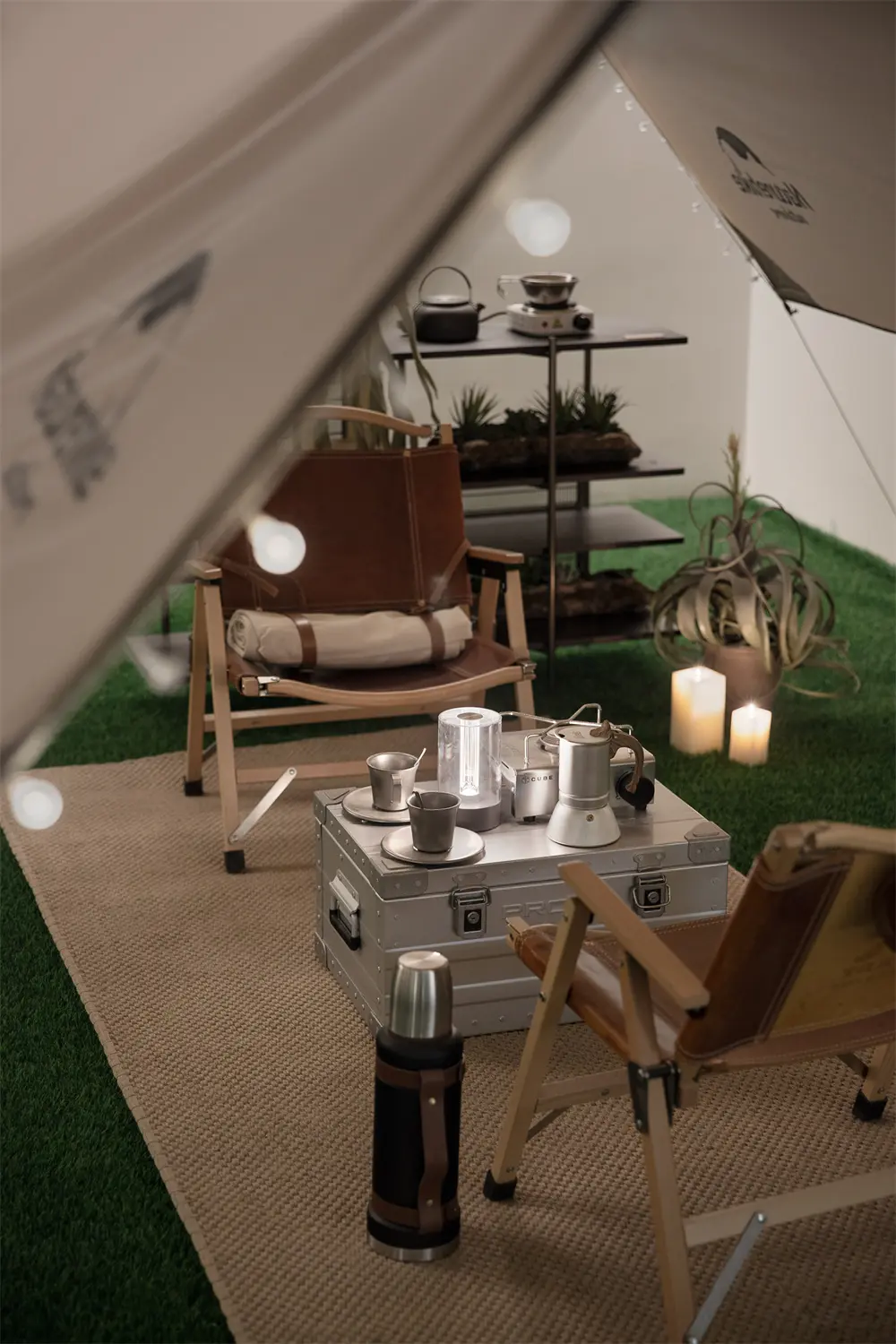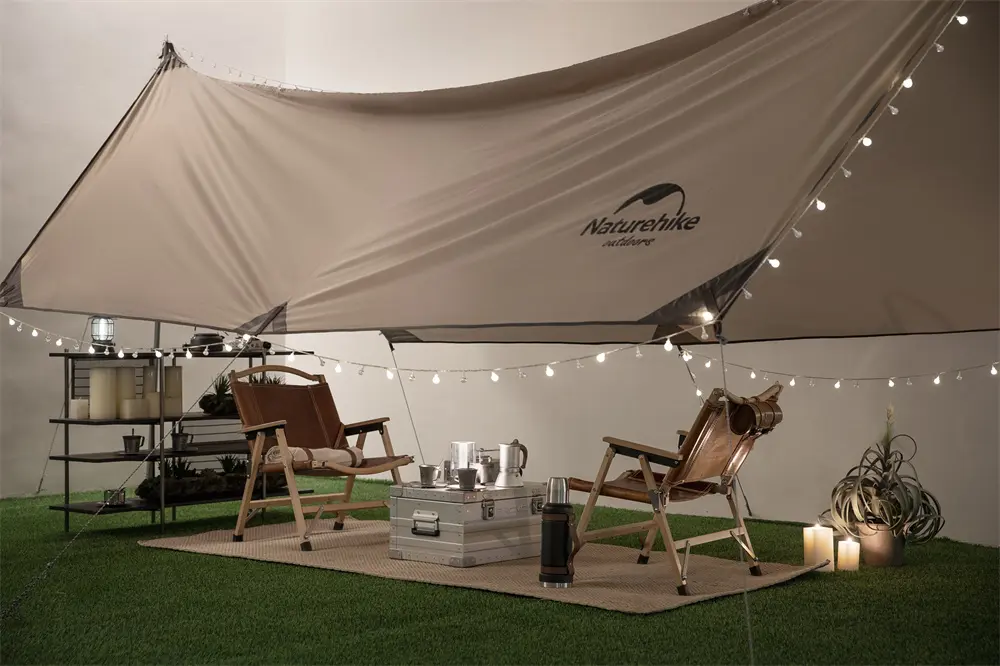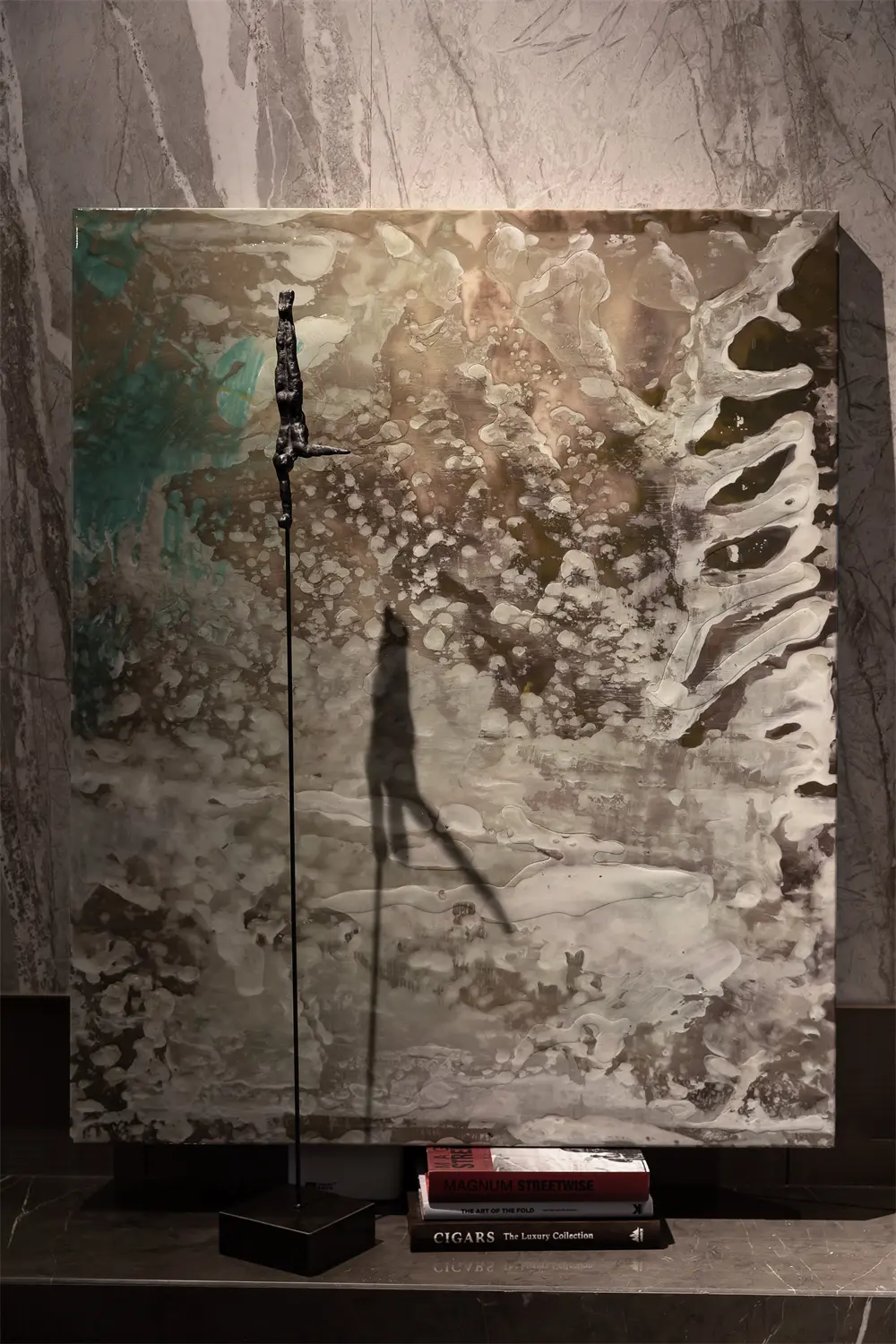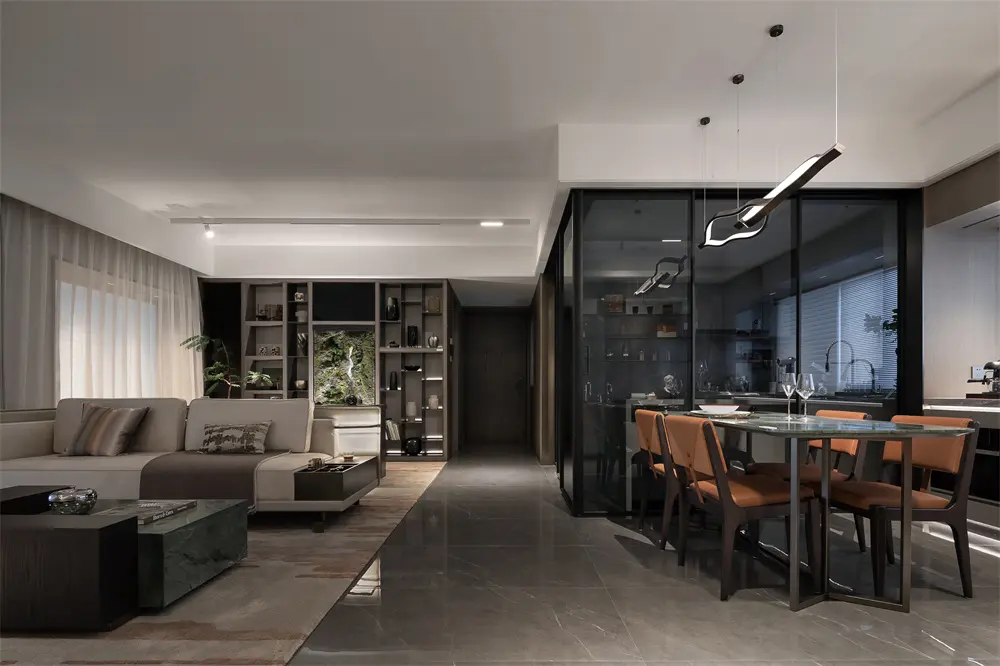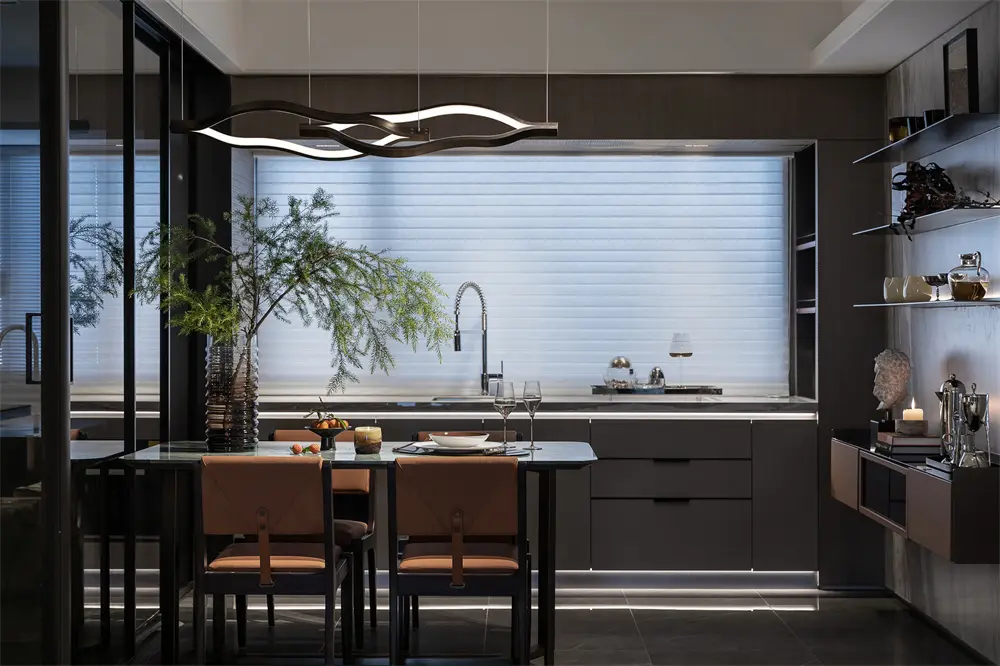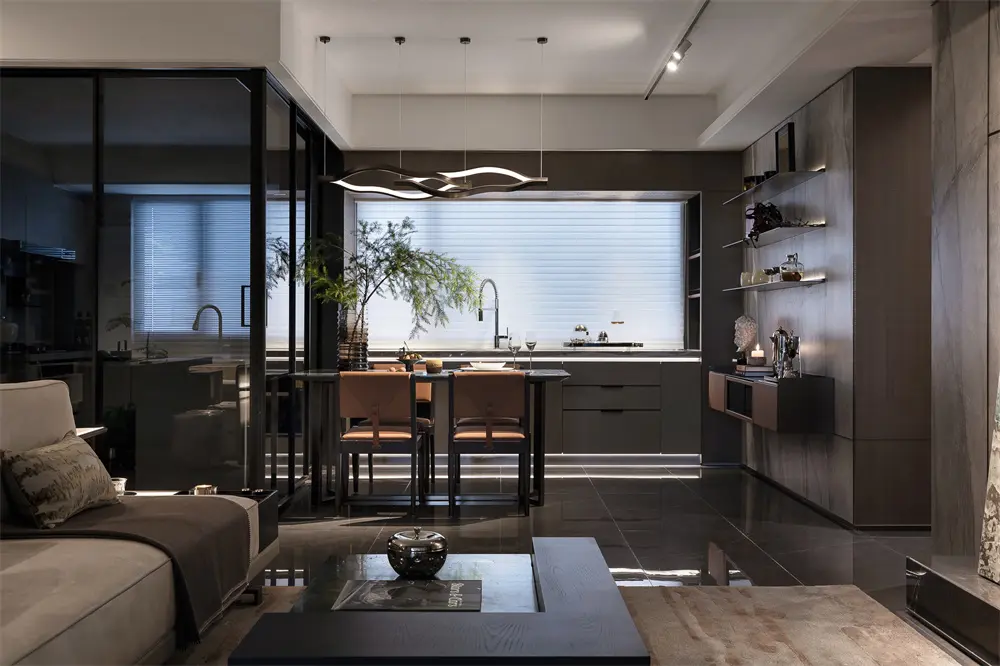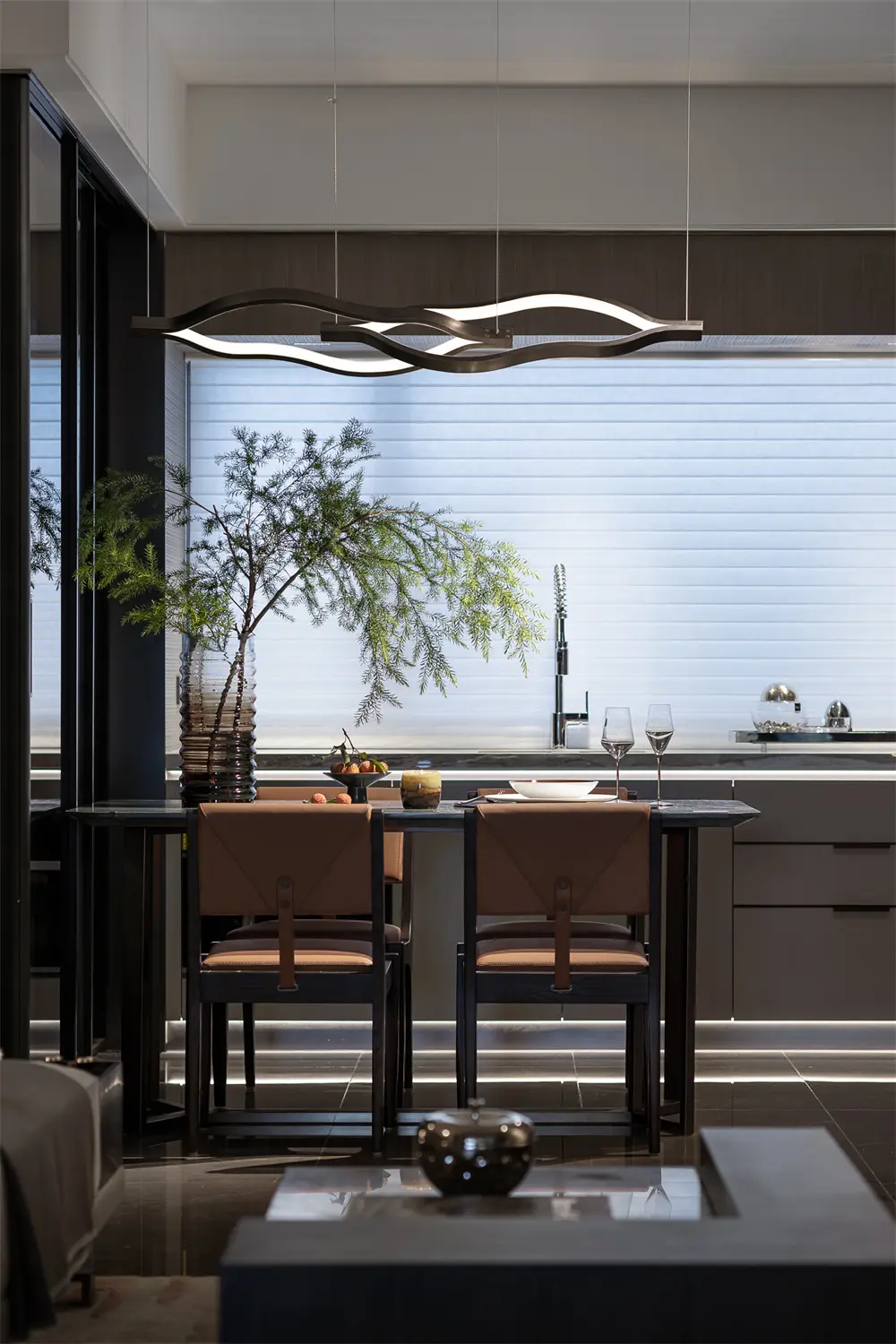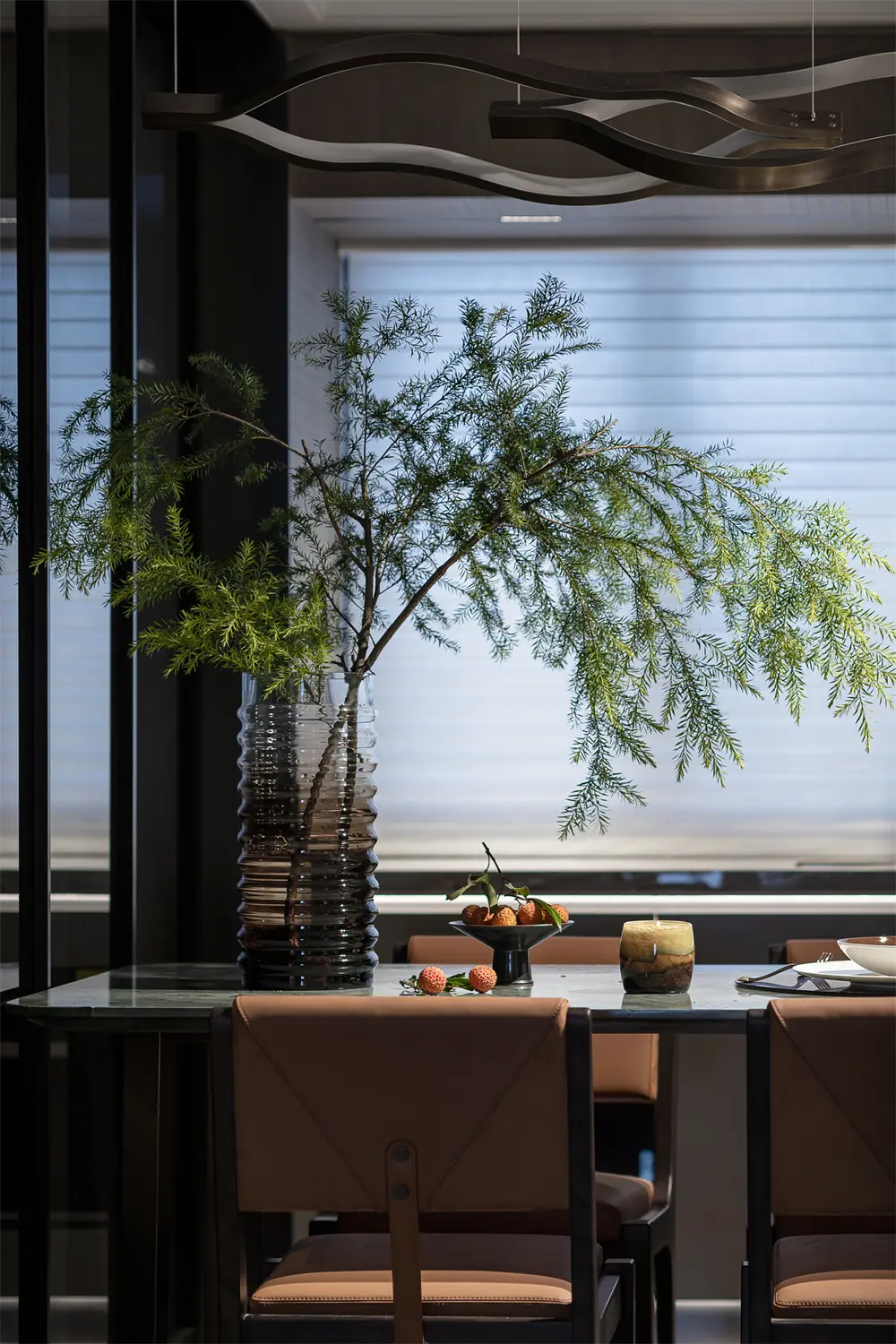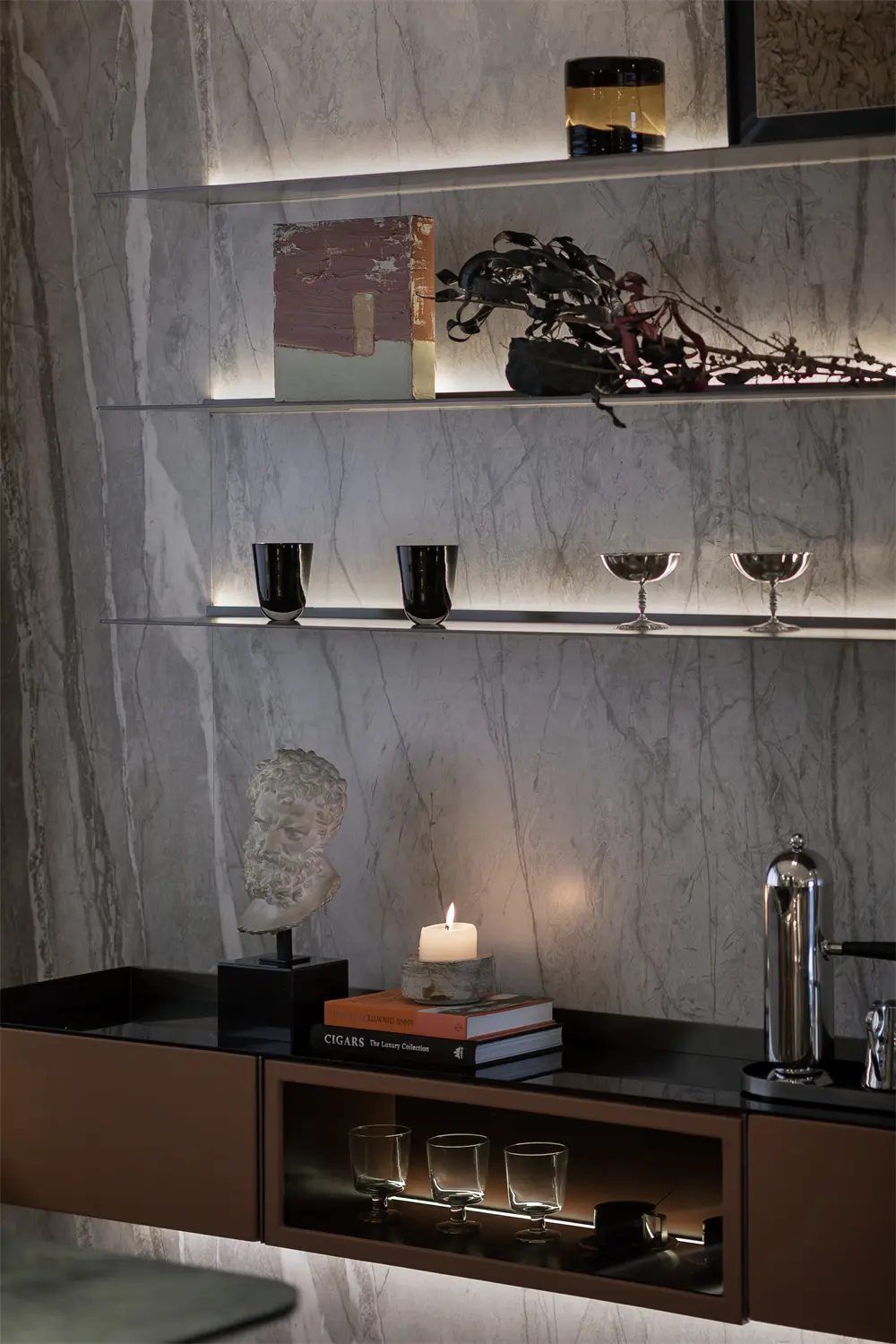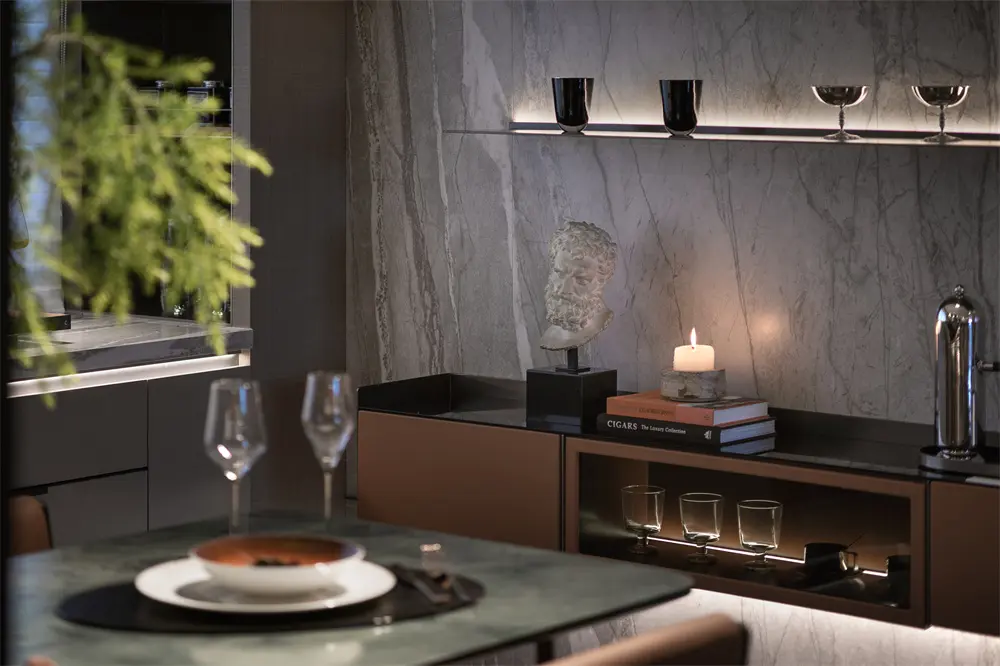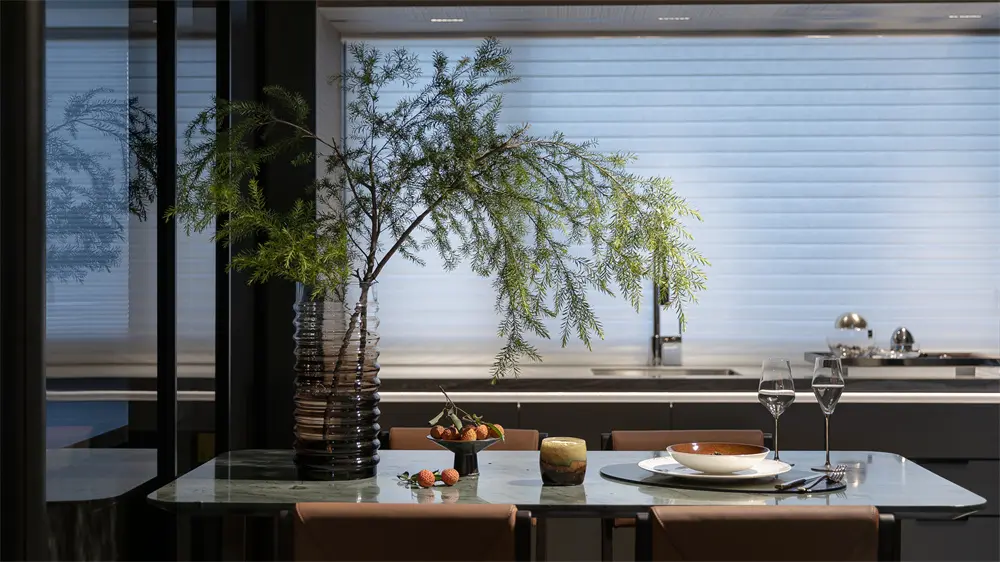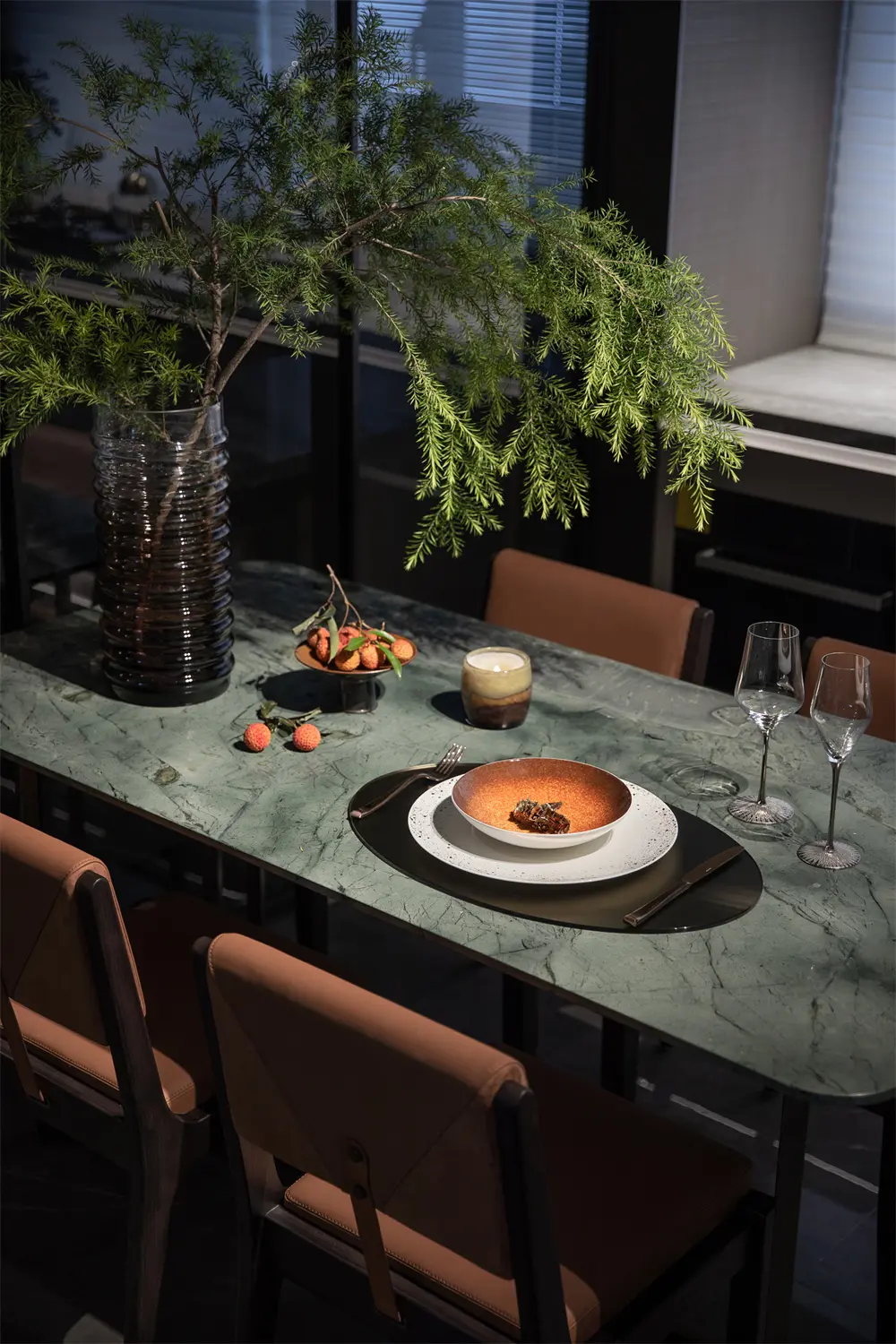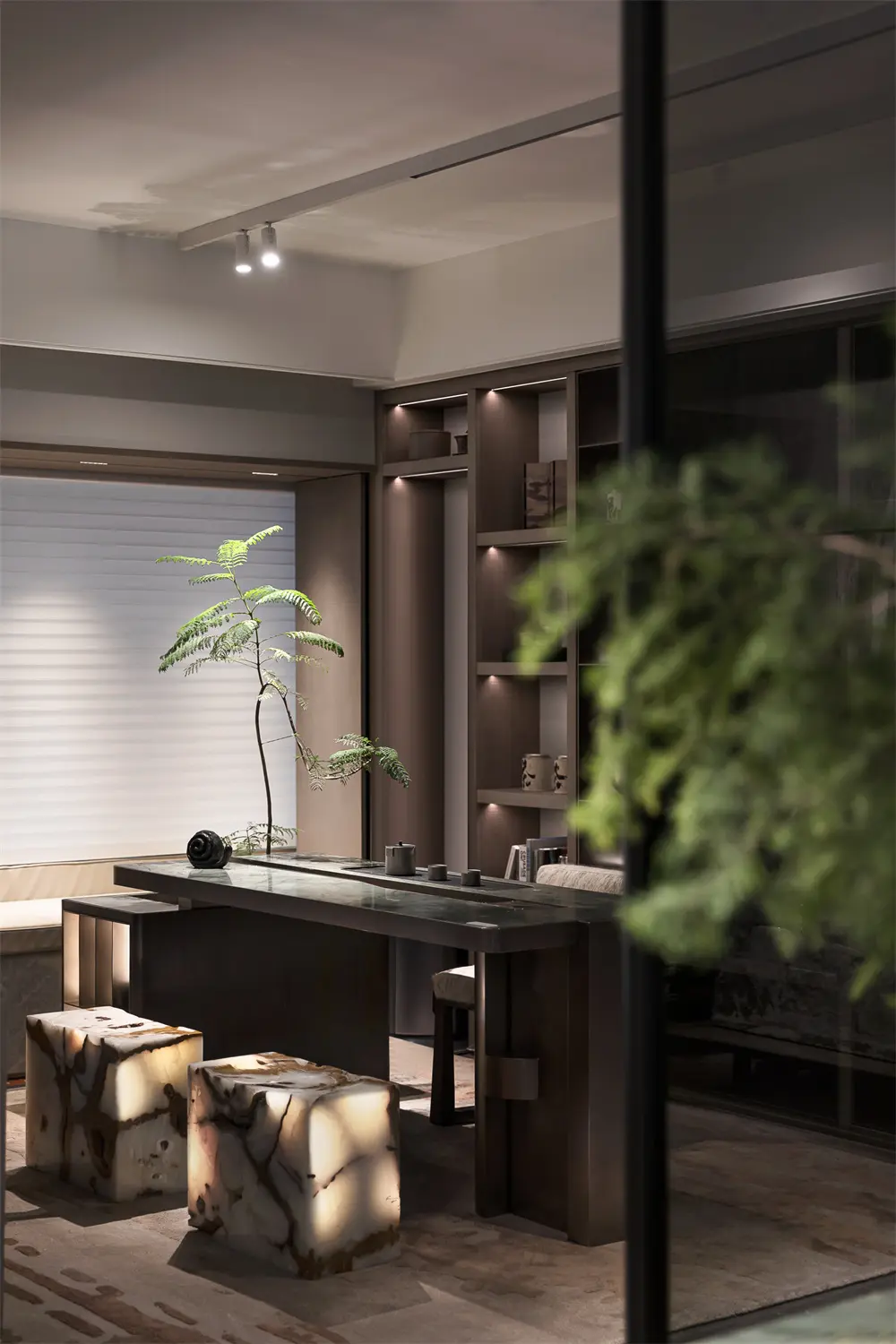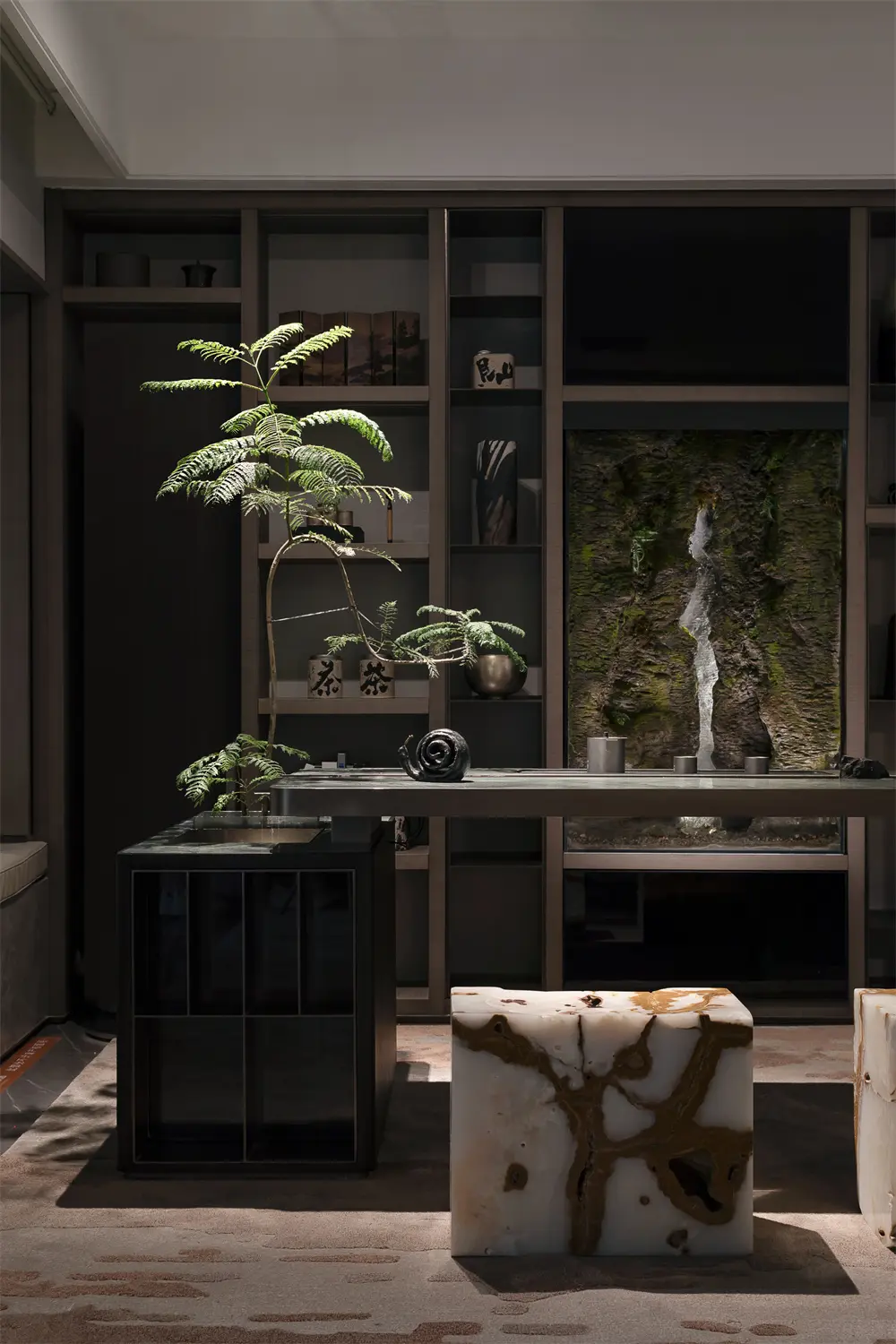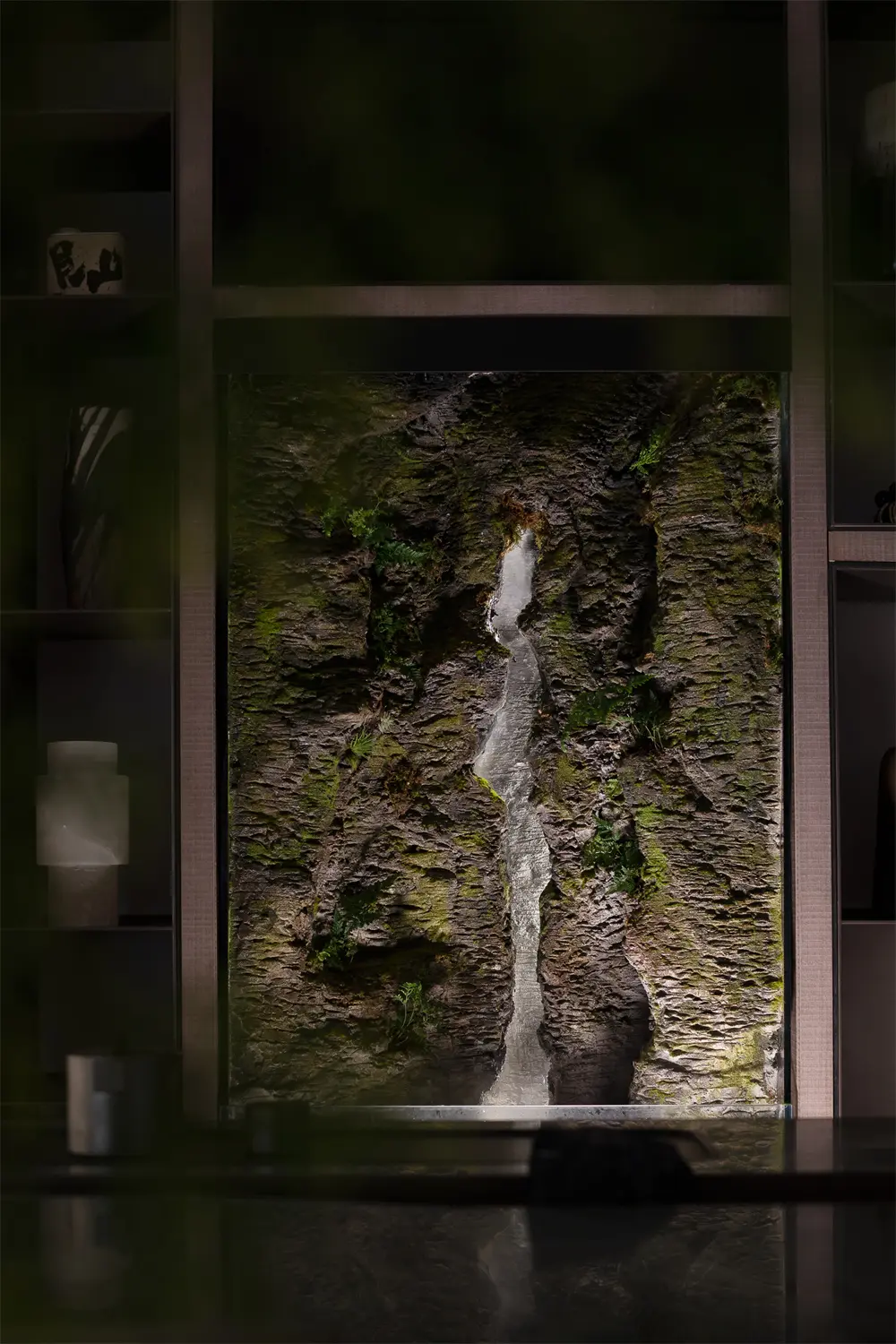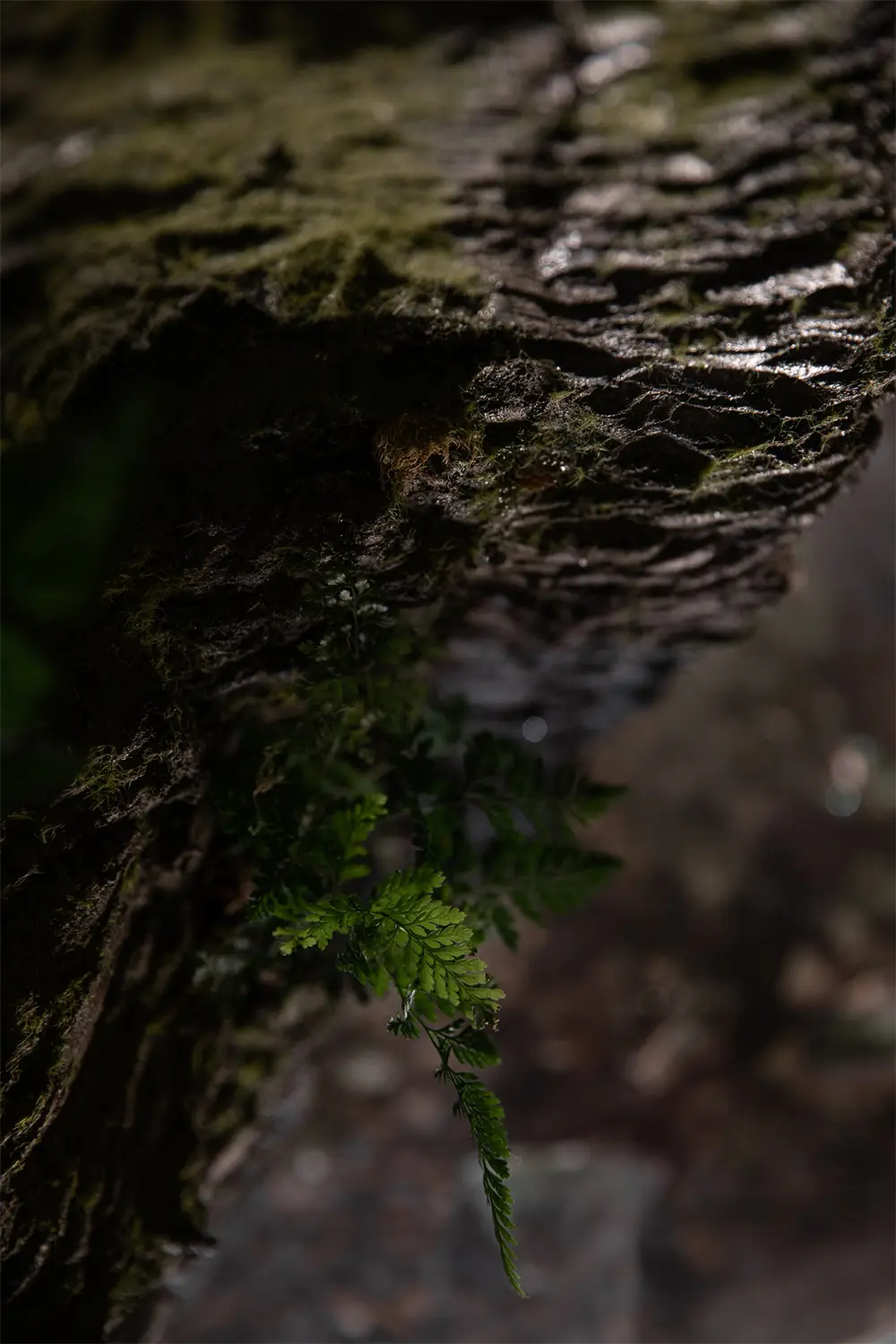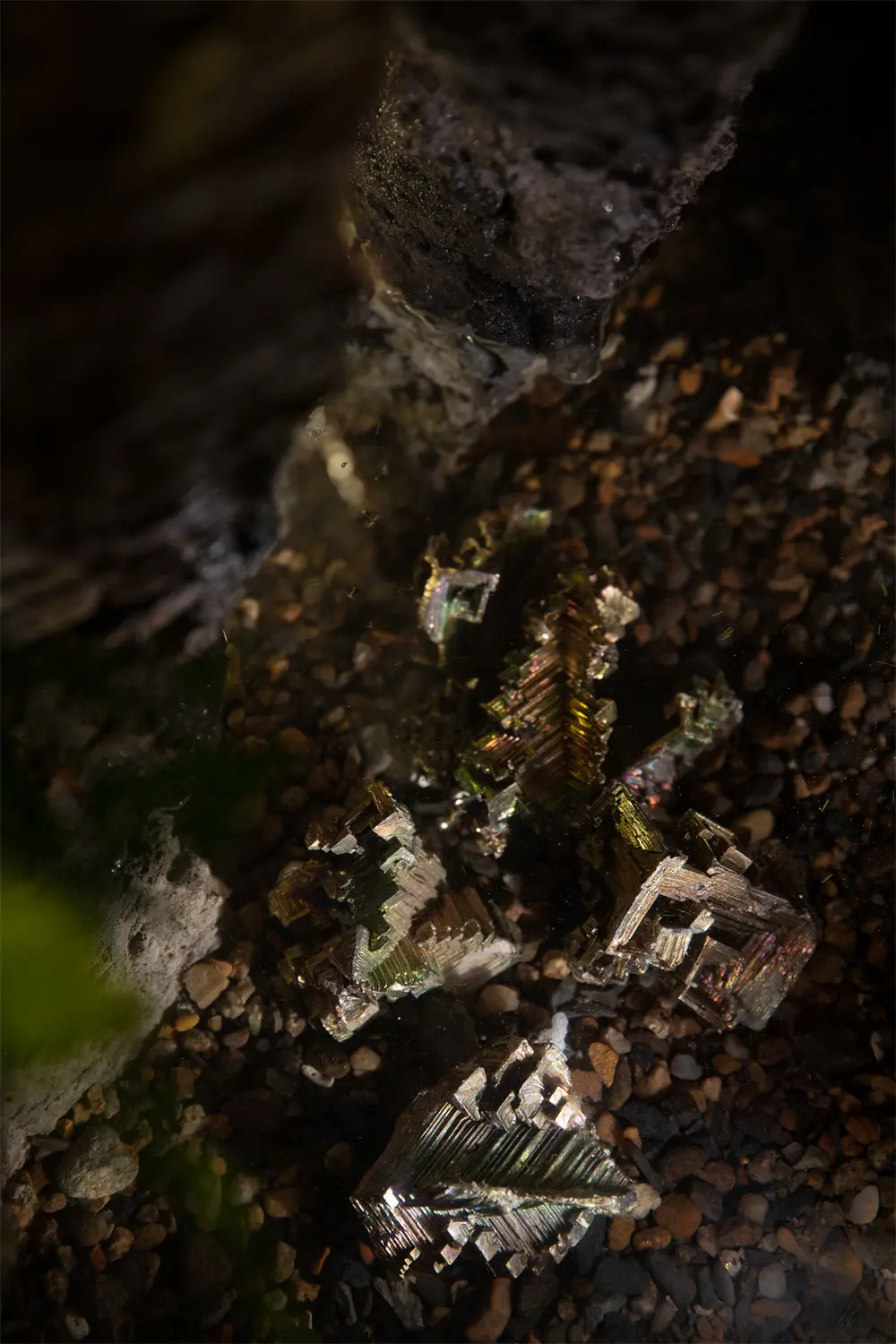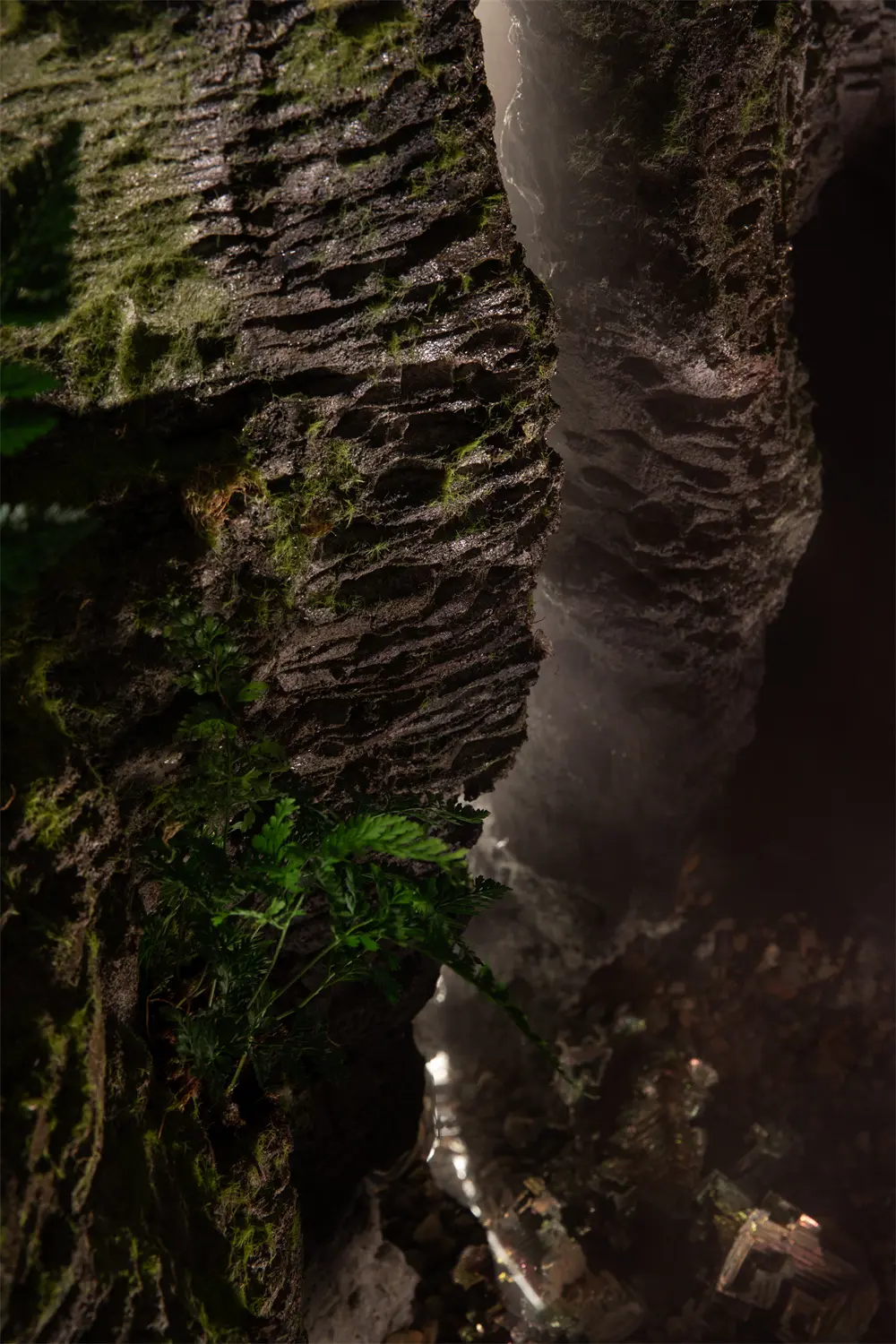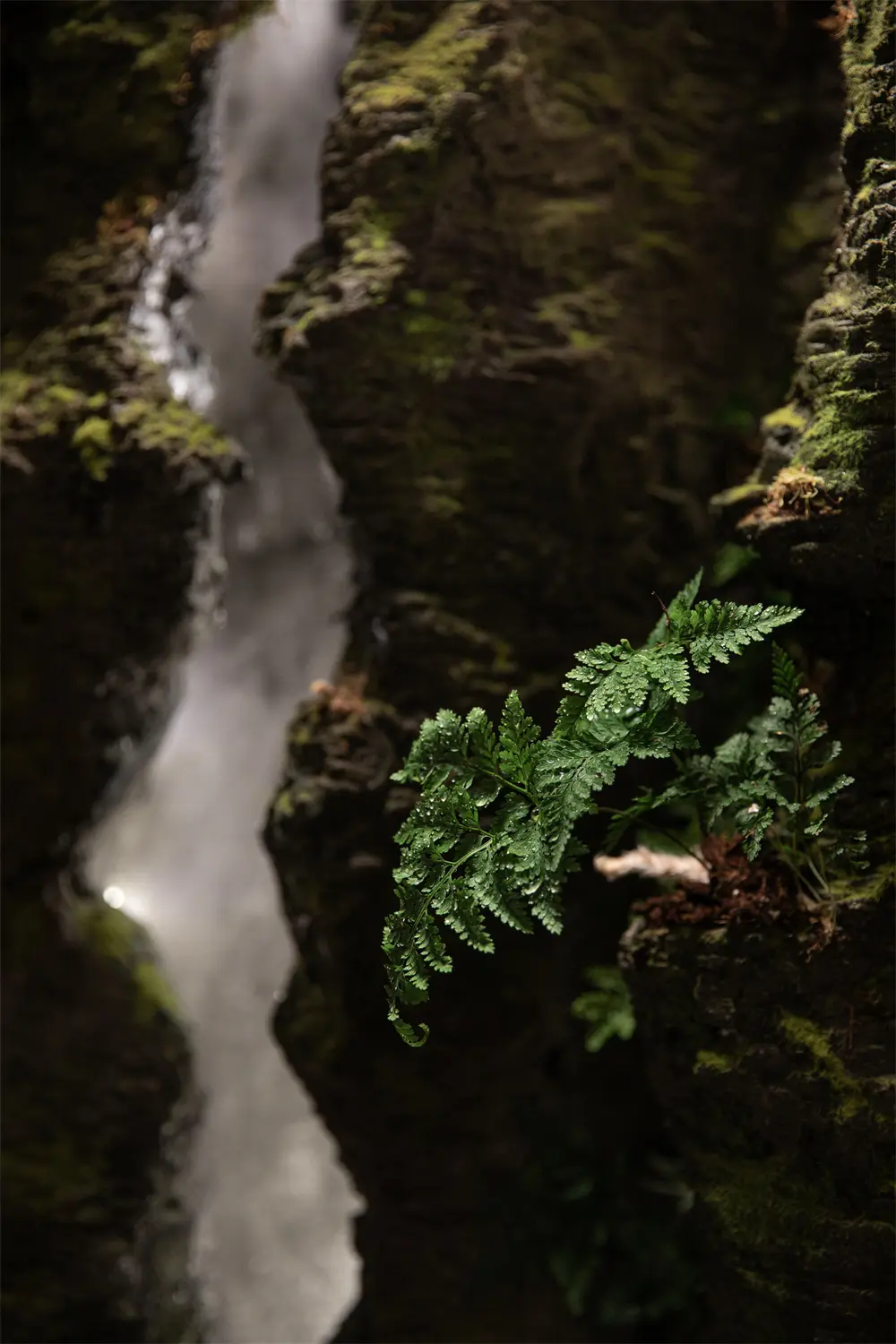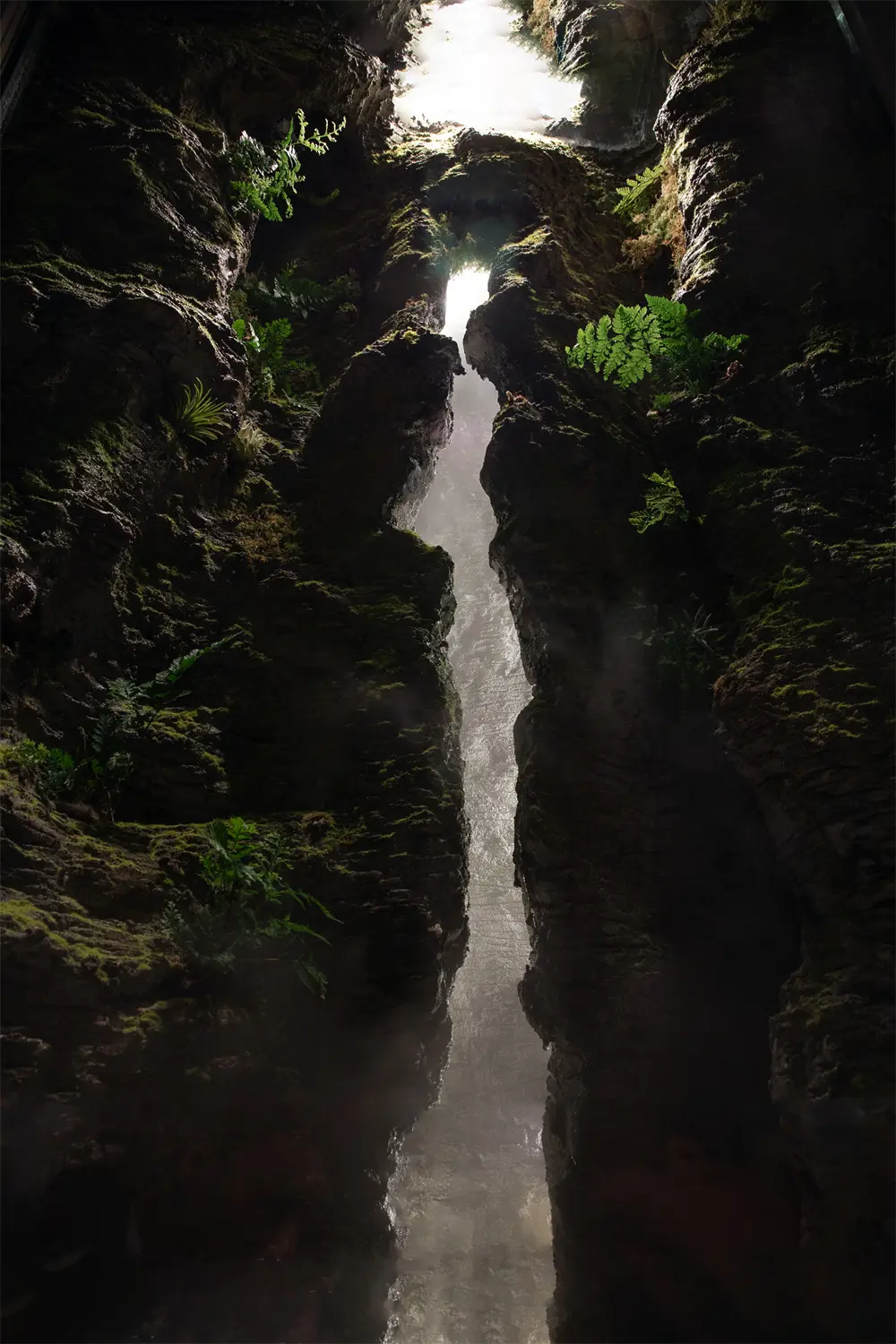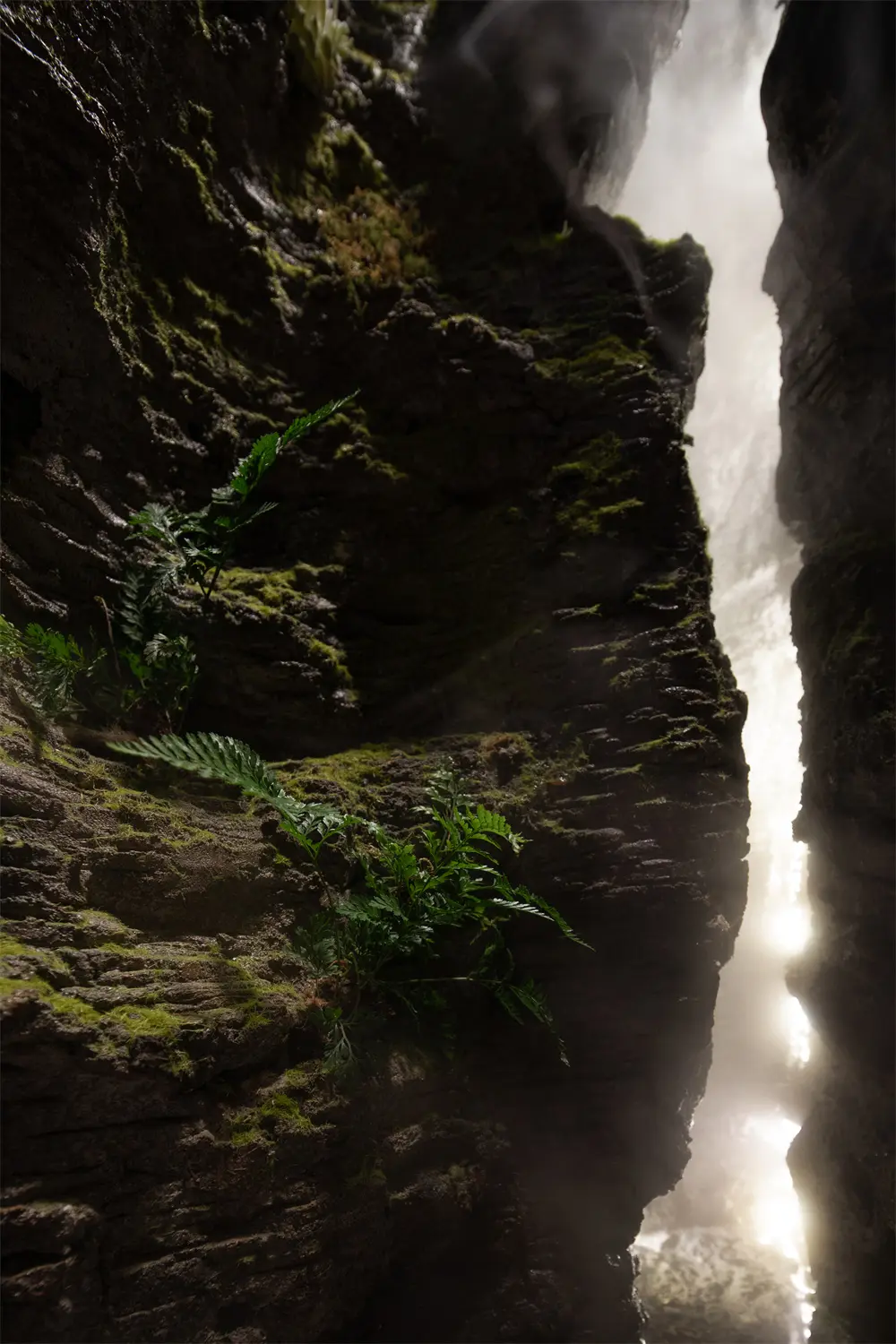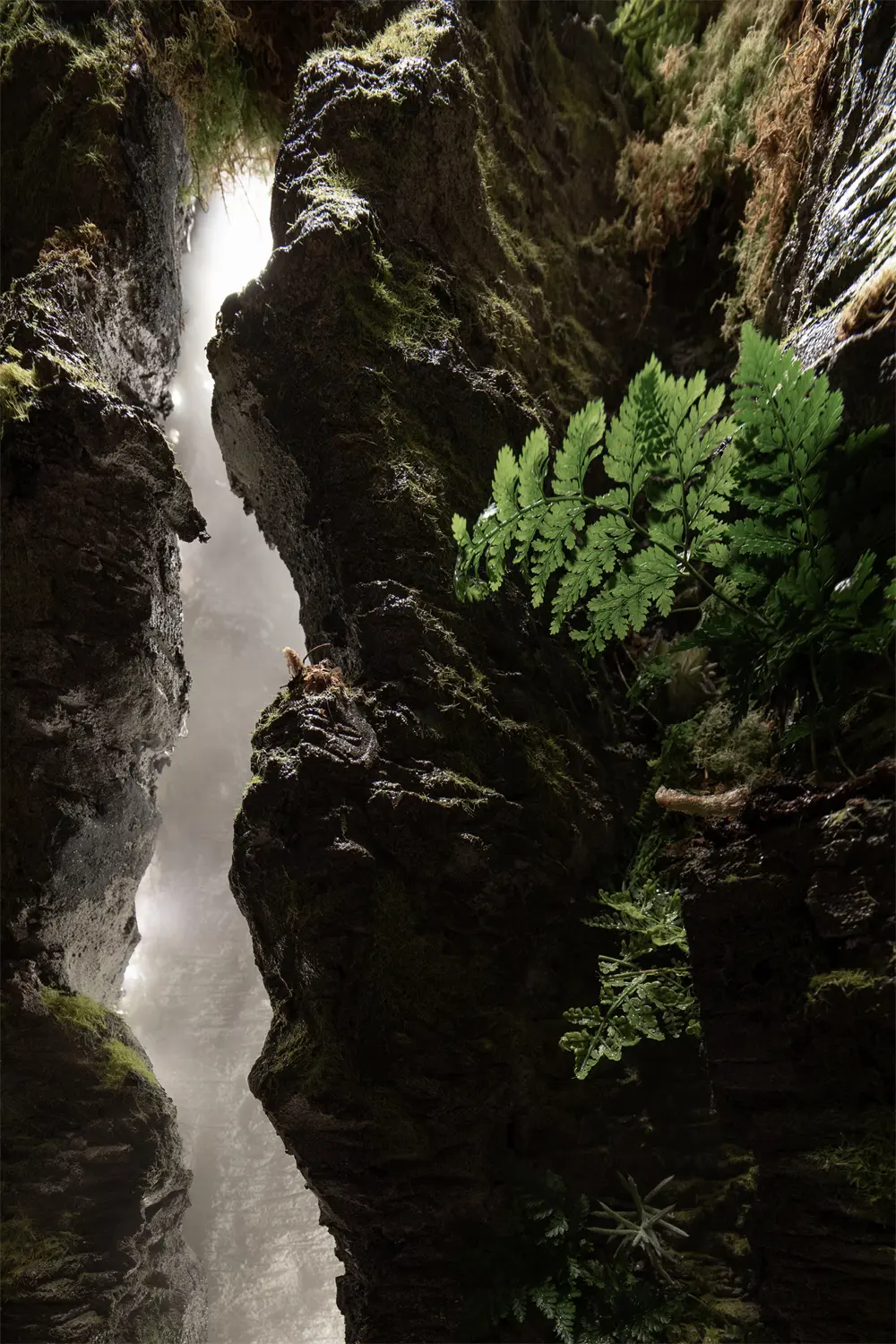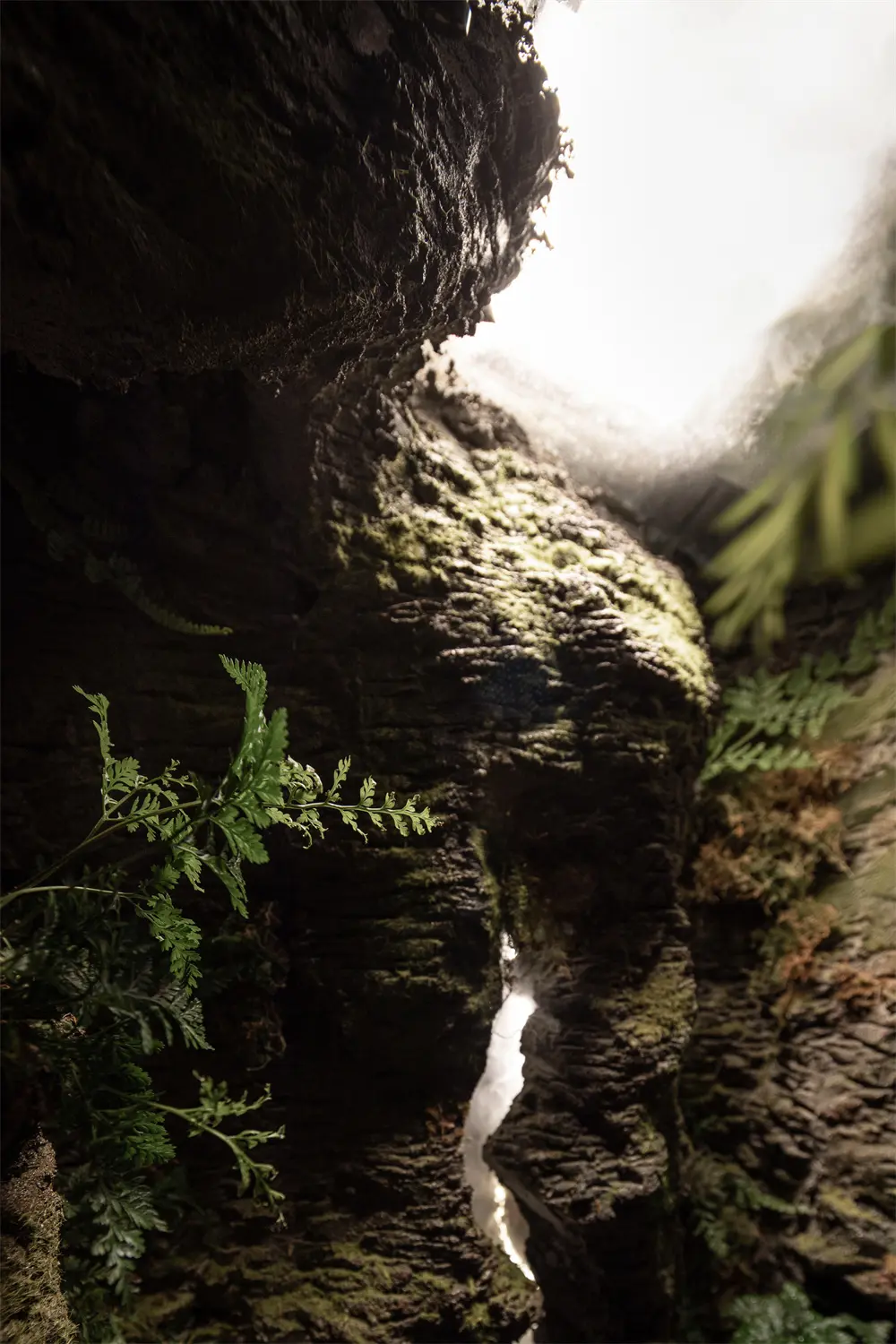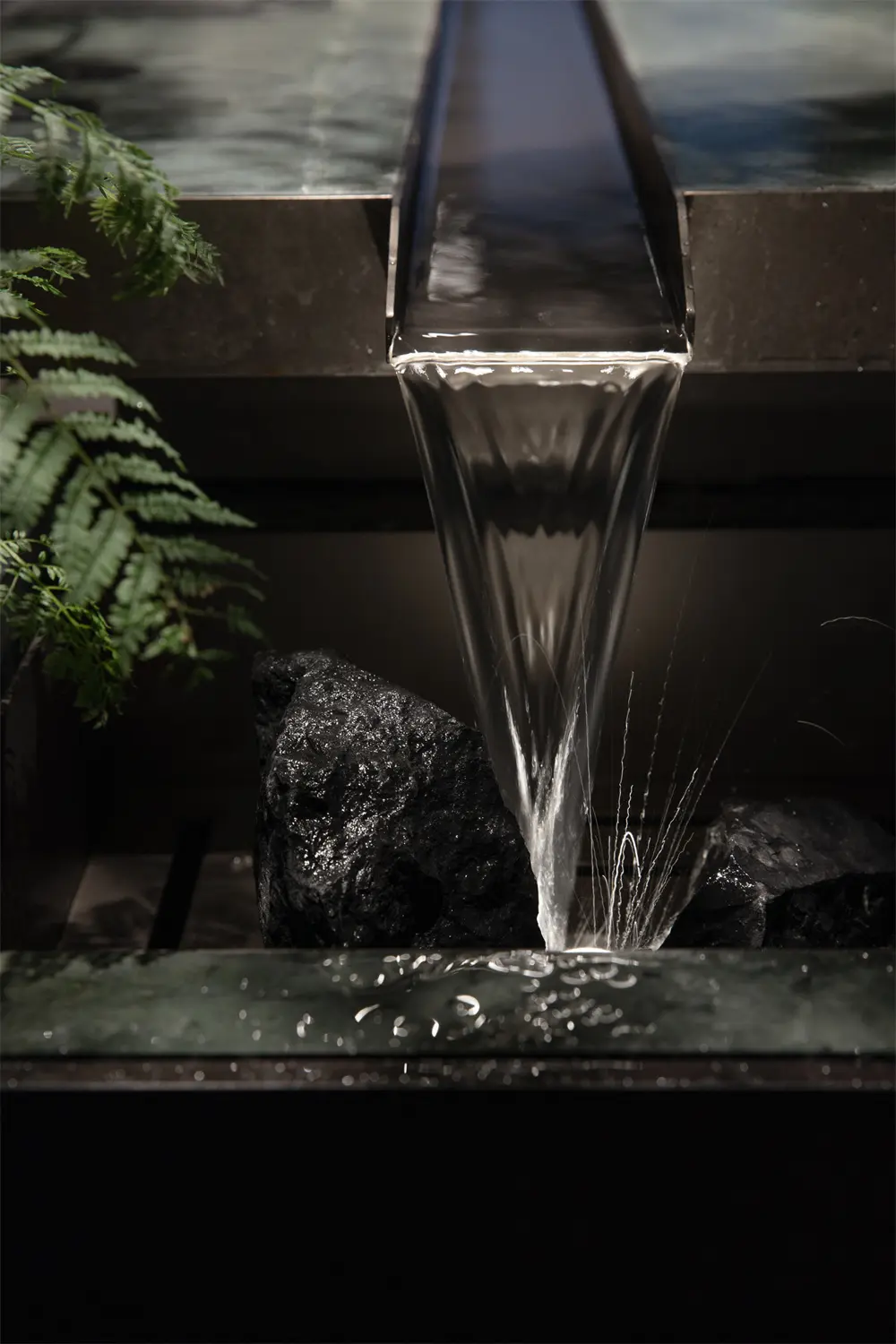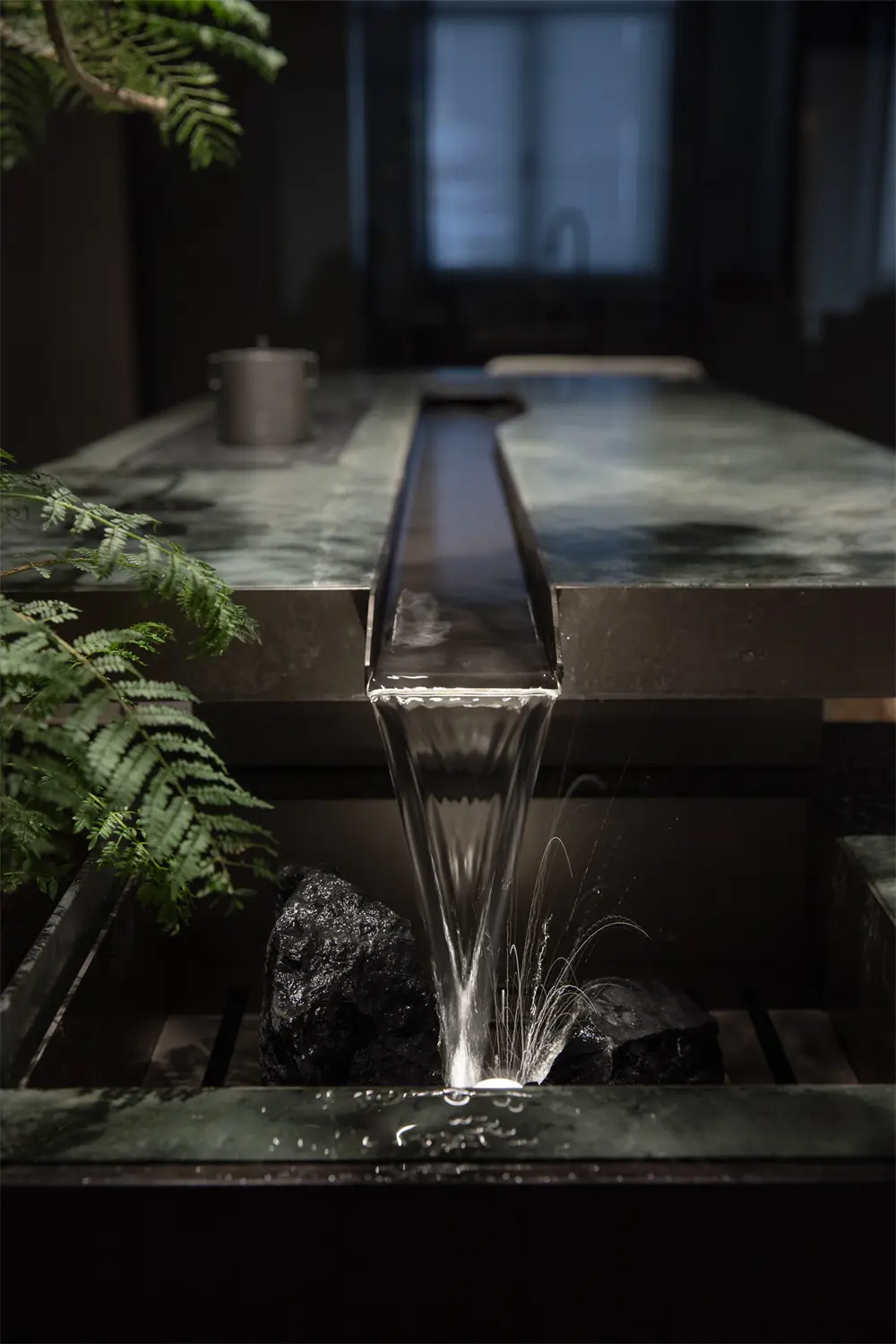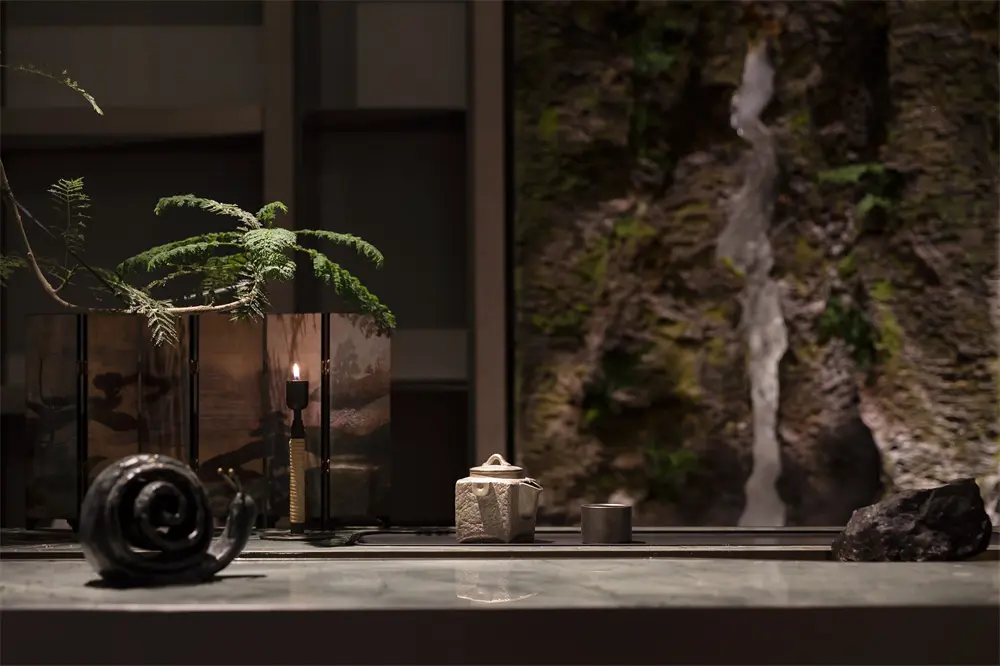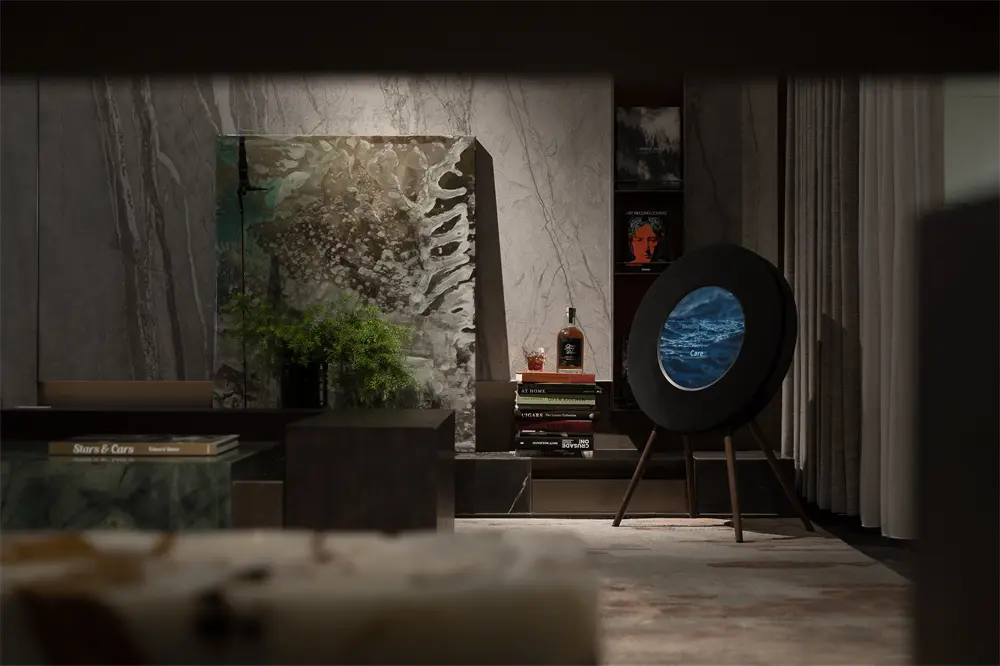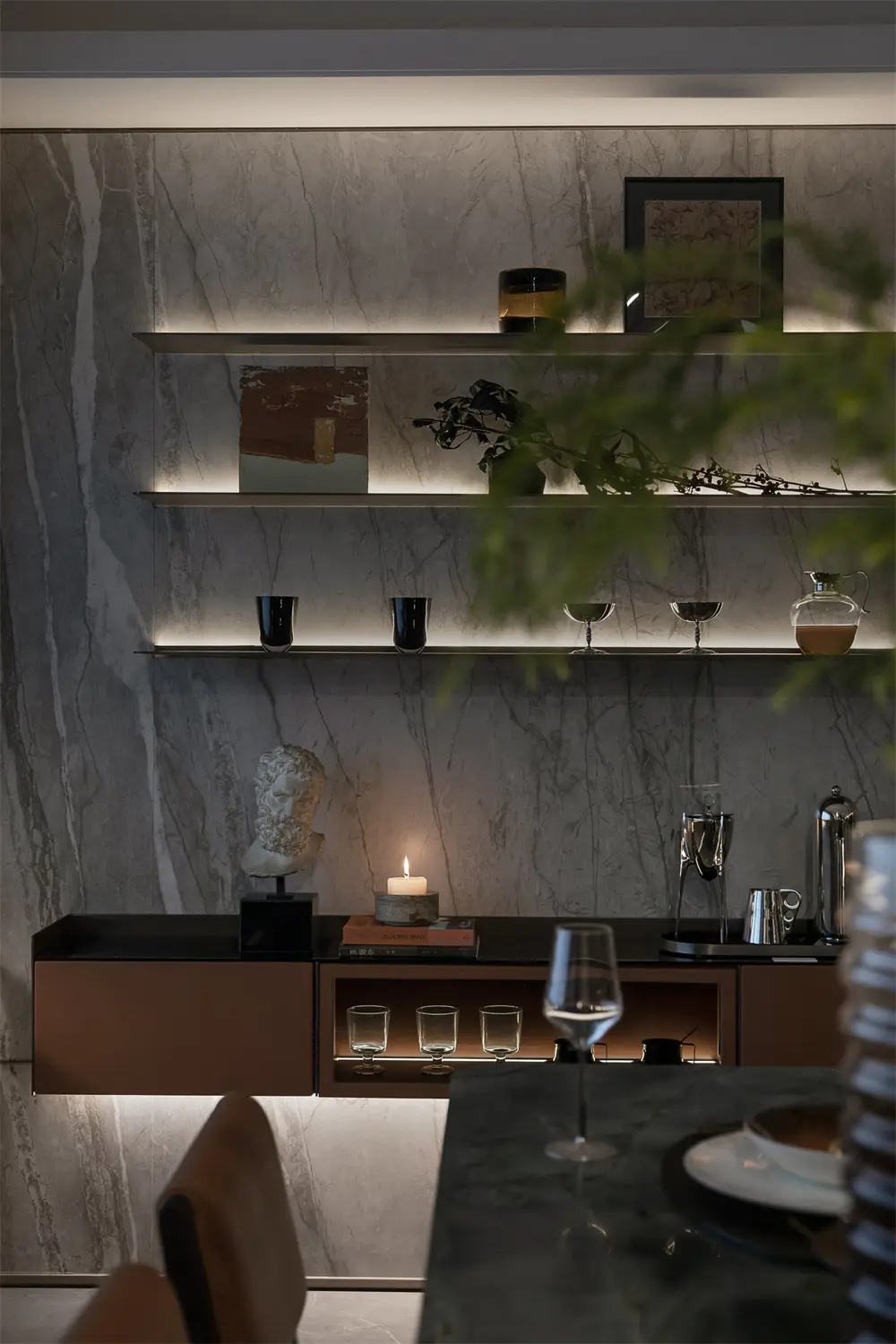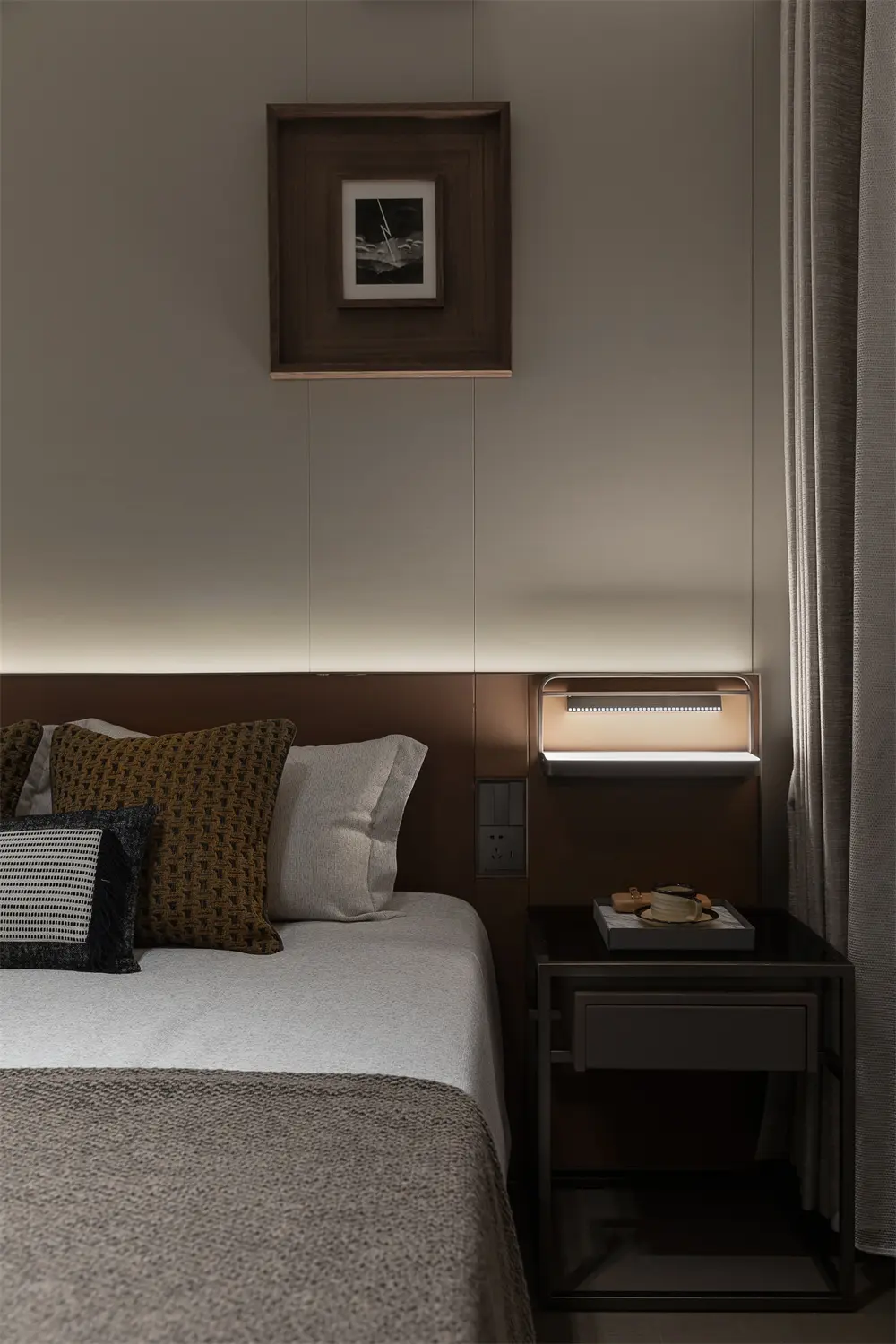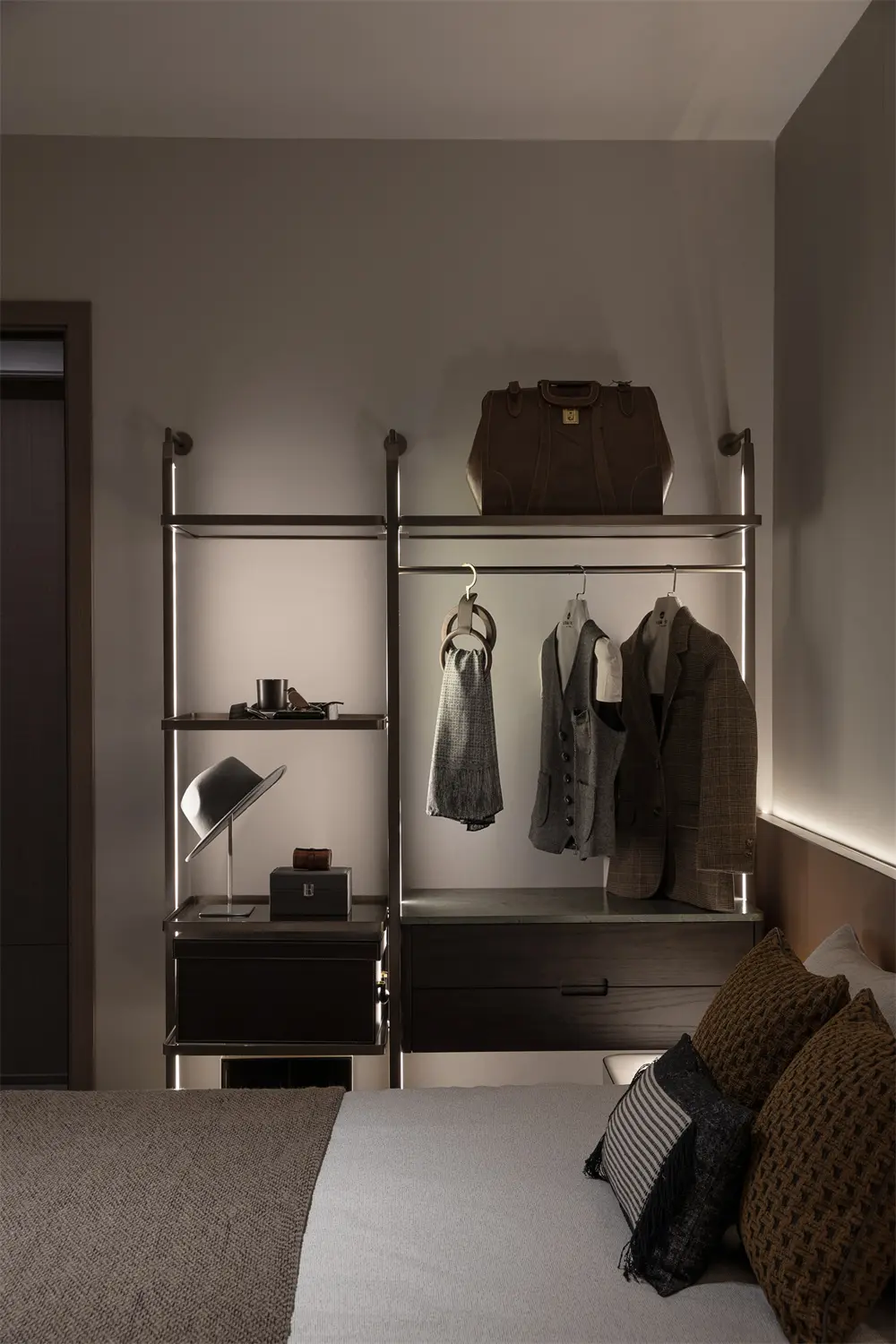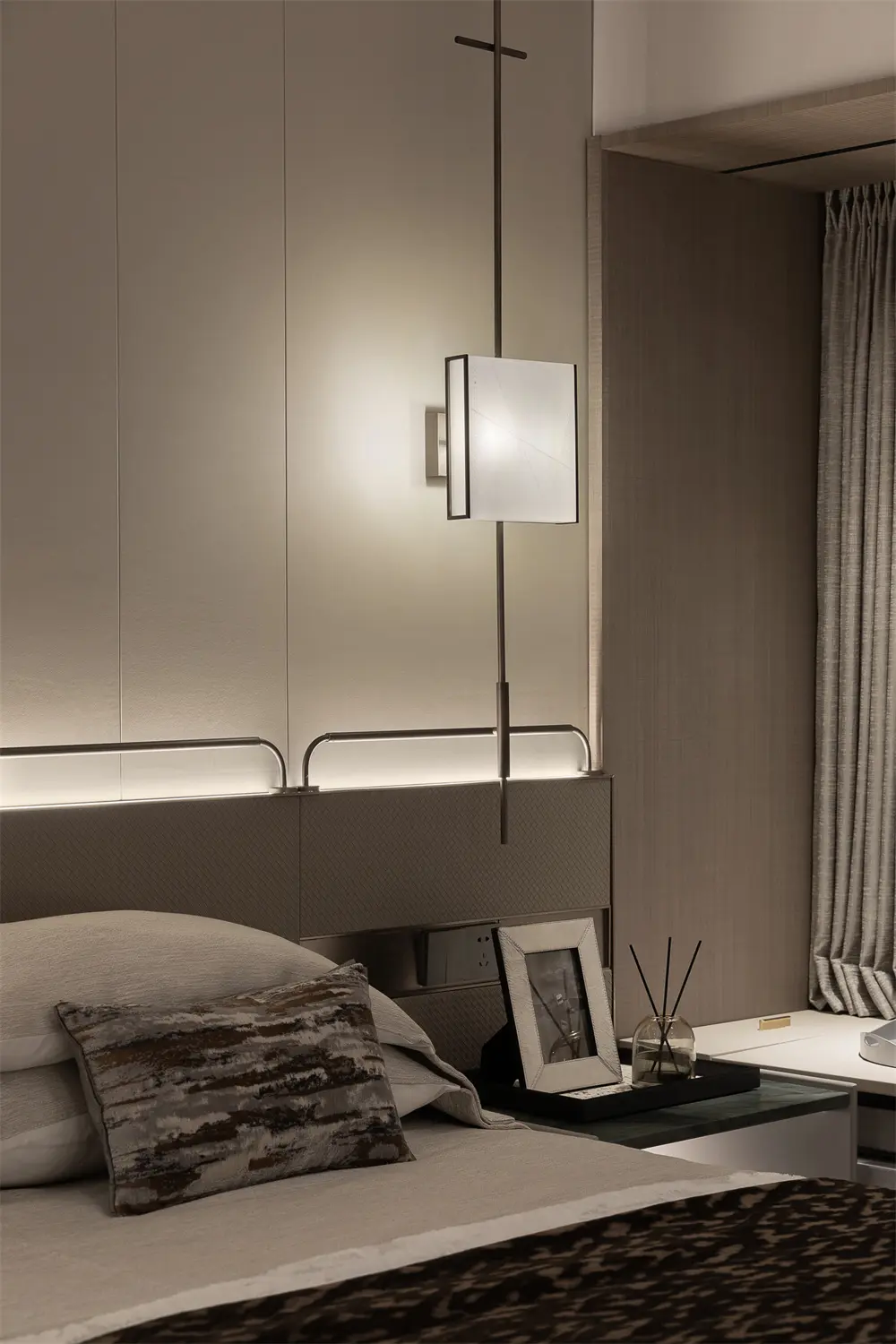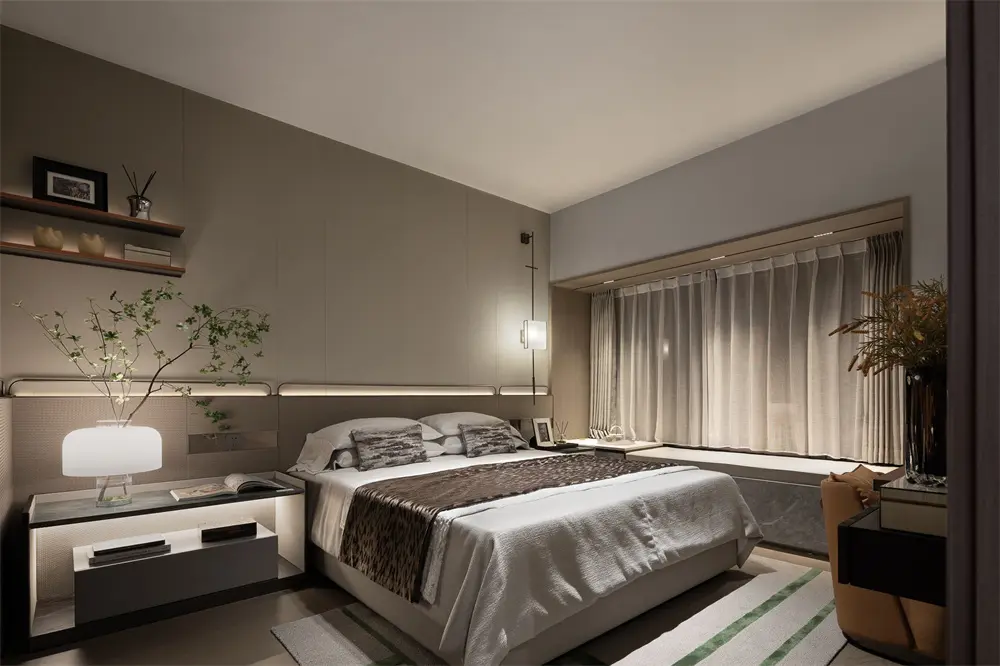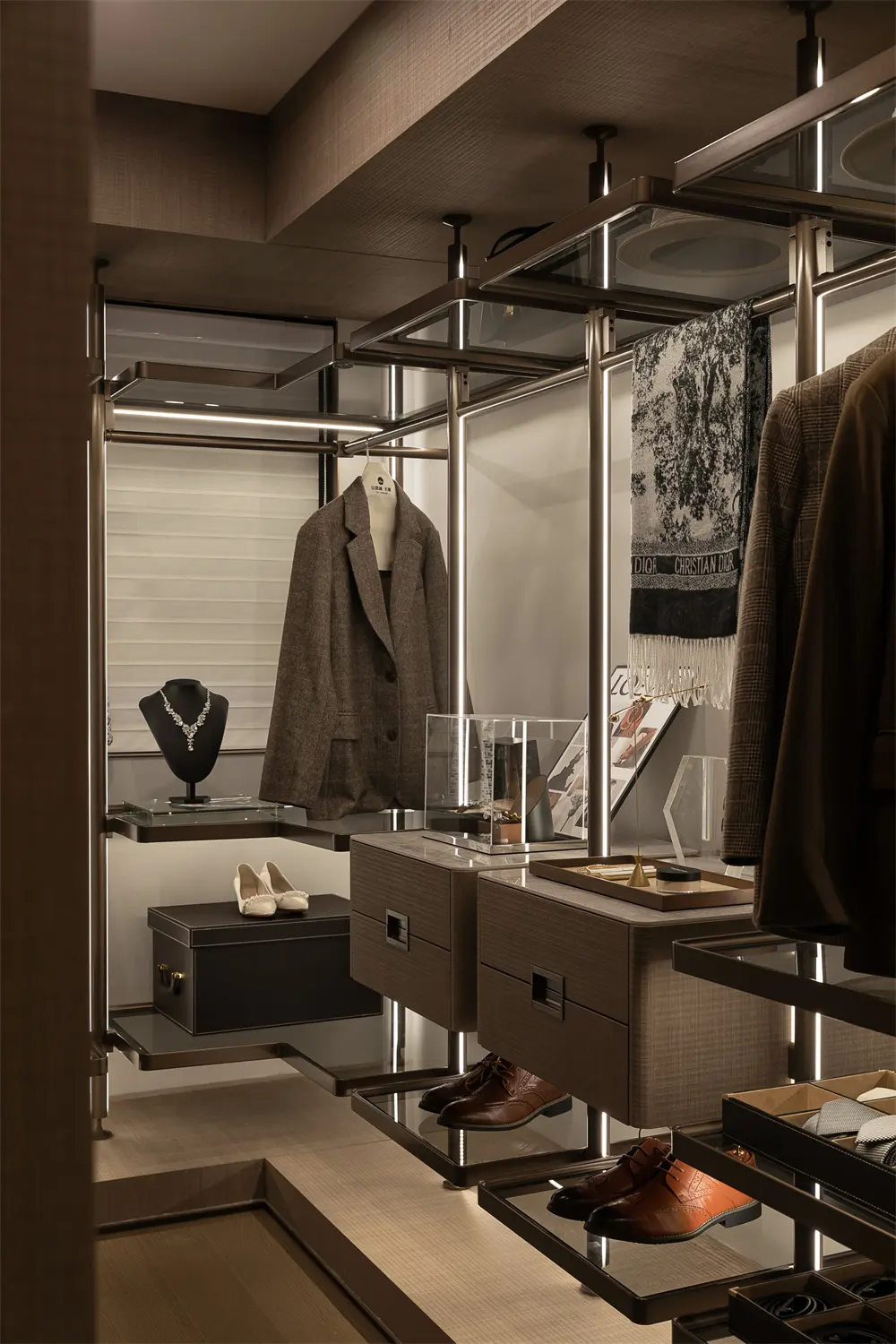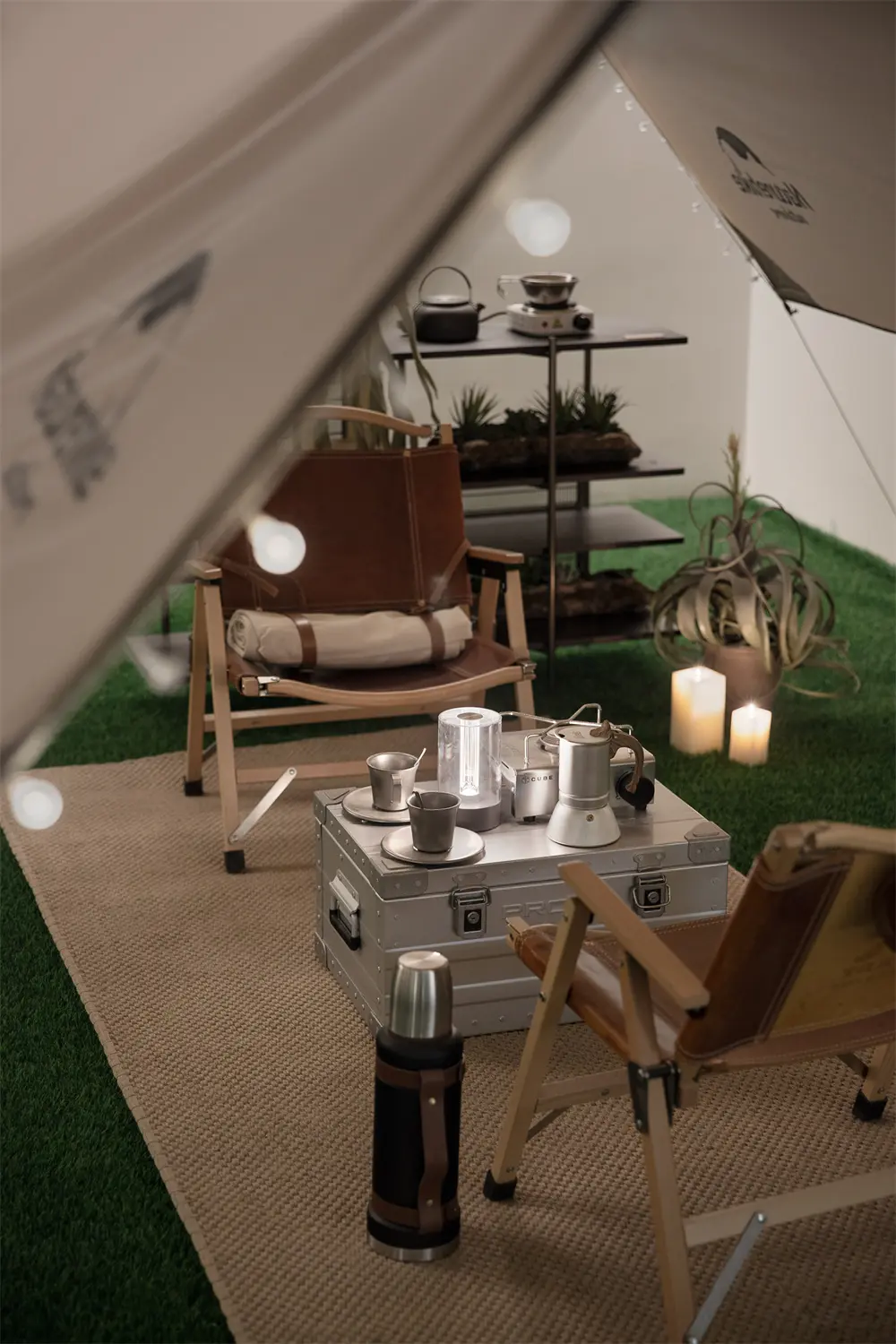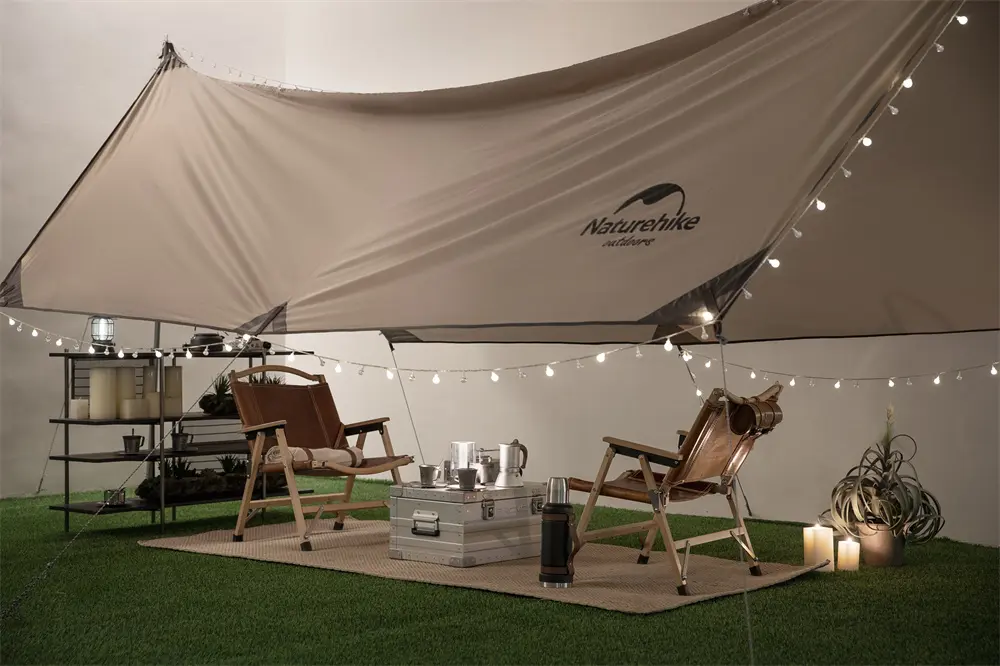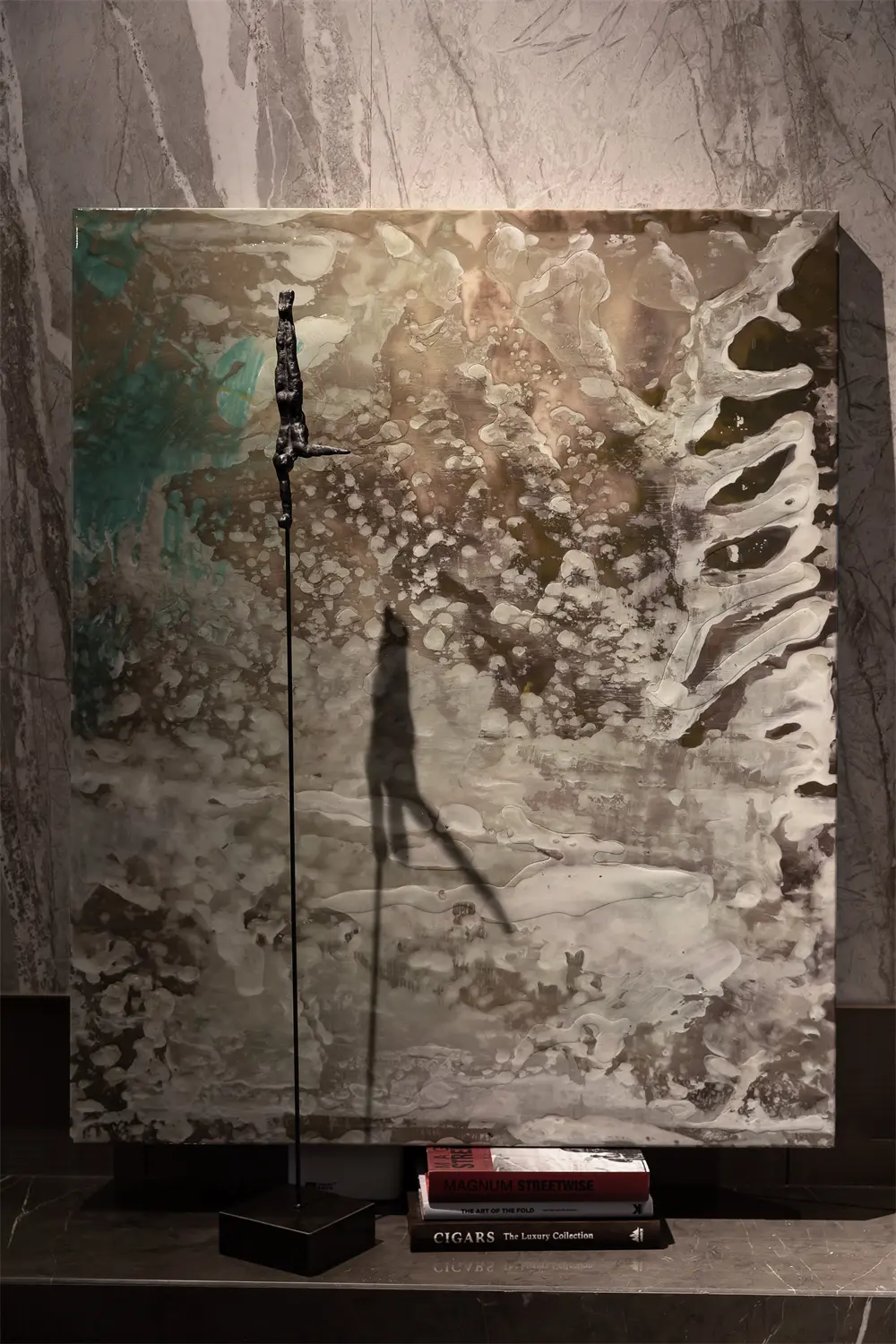 π Squared design represents infinite design inspiration and boundary-free space field, π Squared design is space as the center, design as the radius, emphasizing the spatial dimension of the building, expanding the intangible connotation of tangible space. We are dedicated to providing tailor-made, high-quality creative and design services to high-end property developers and the elite in China. Our business types include top-end commercial real estate sales offices and model rooms, hotels and resorts, high-end clubs, super high-rise office buildings, and so on.