Heguang Ruifu Xiayue Model Room
Art gives shape to nature and continues vitality to life. Shanhe design breaks through the traditional paradigm of Villa Space and living environment, explores new urban living style, tries to mimic nature with materials, and blurs the boundary of functional space, to create an aesthetic living space with the integration of art and nature. The designers use a combination of softness and strength, focusing on the presentation of the female personality-like a flower in the rock, softness and tenacity Echo each other. Combine simple lines with luxurious textures to bring a new season of interpretation of nature and life. Through the elegant and flexible curve language, outlines the meandering and undulating rhythm of space, the wandering lines show the beauty of living environment in the transition. Home melody and elegance, accompanied by gentle and smooth turn, the growth of a gentle poetic. With the combination of simple lines and luxurious texture, soft and tenacity echo each other, is the deduction of nature and life, the expression of positive attitude towards life. Talk with nature, listen to the secret language of their world, feel the tension of their life. All kinds of specimens and plants, are the interpretation of the love of nature.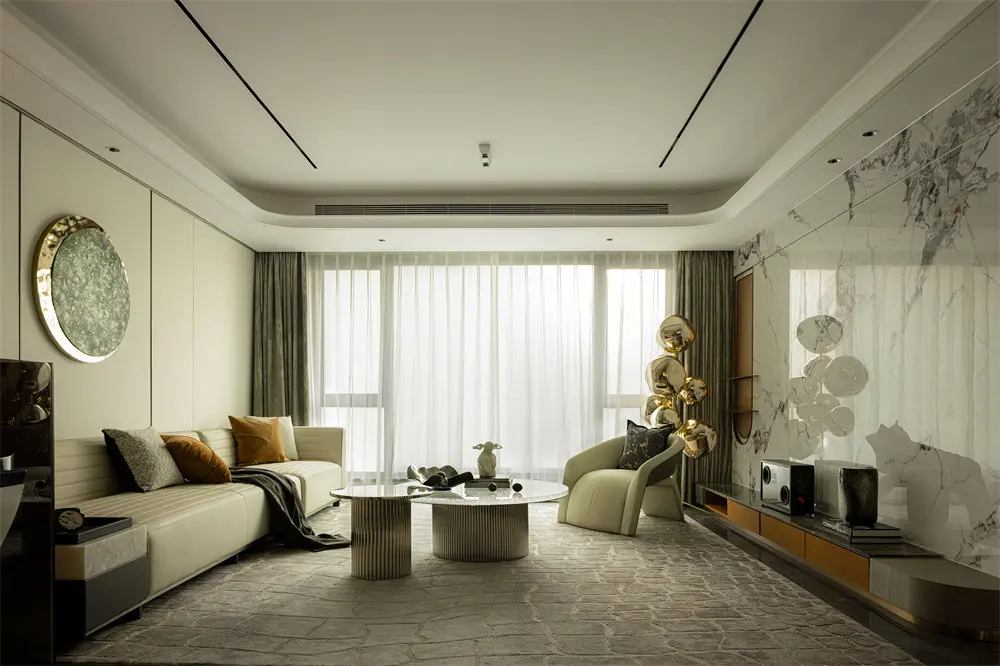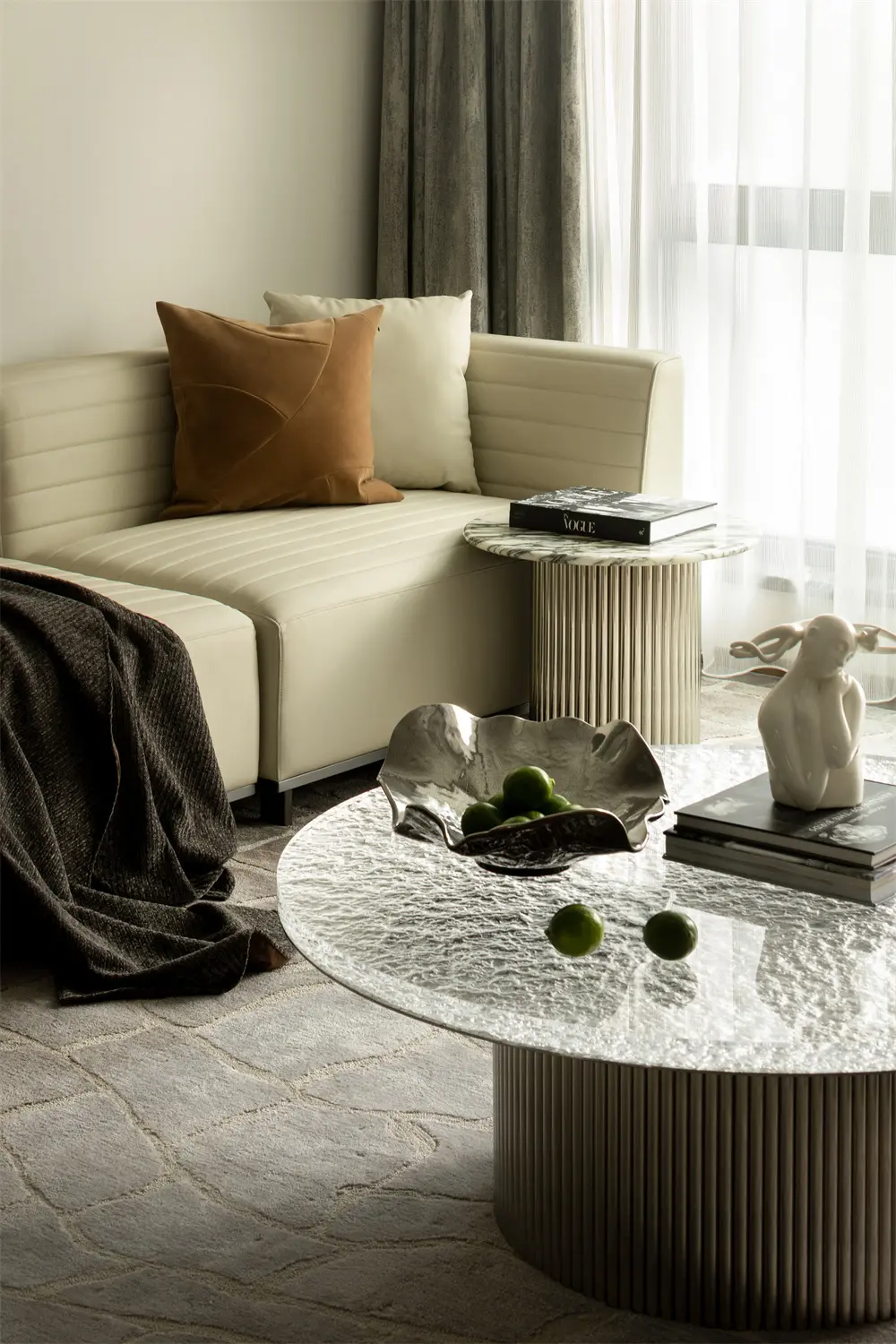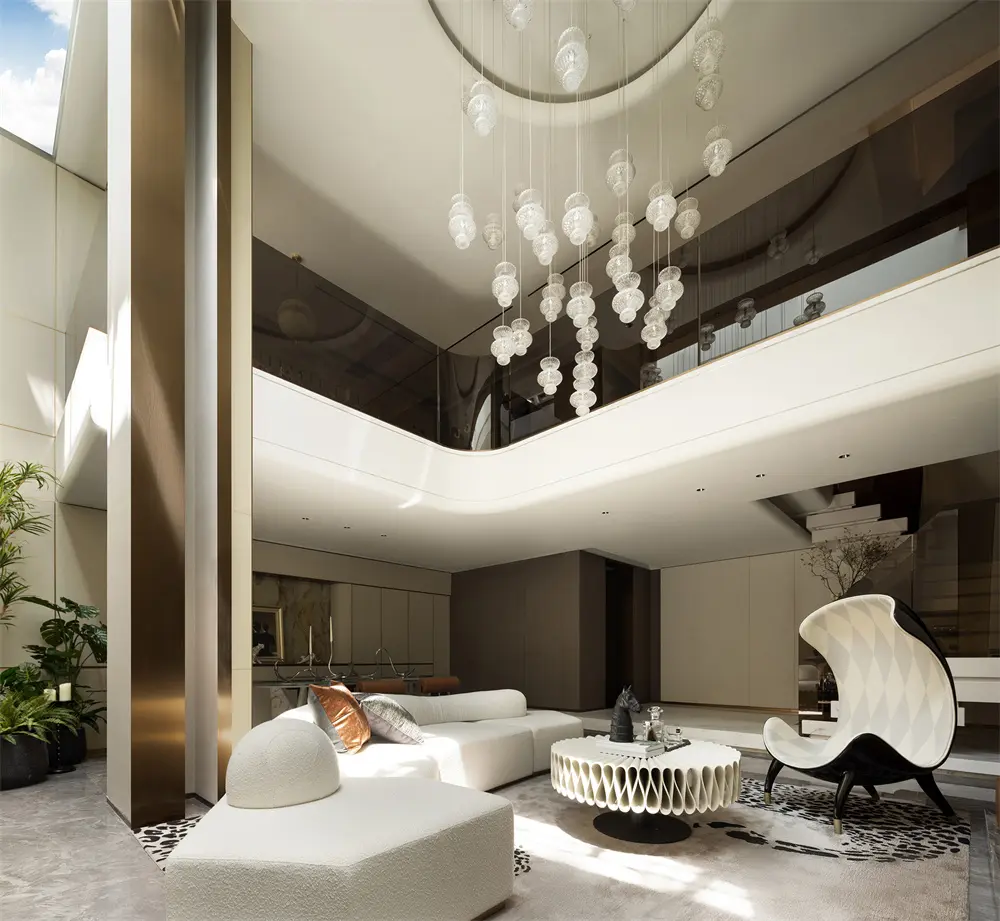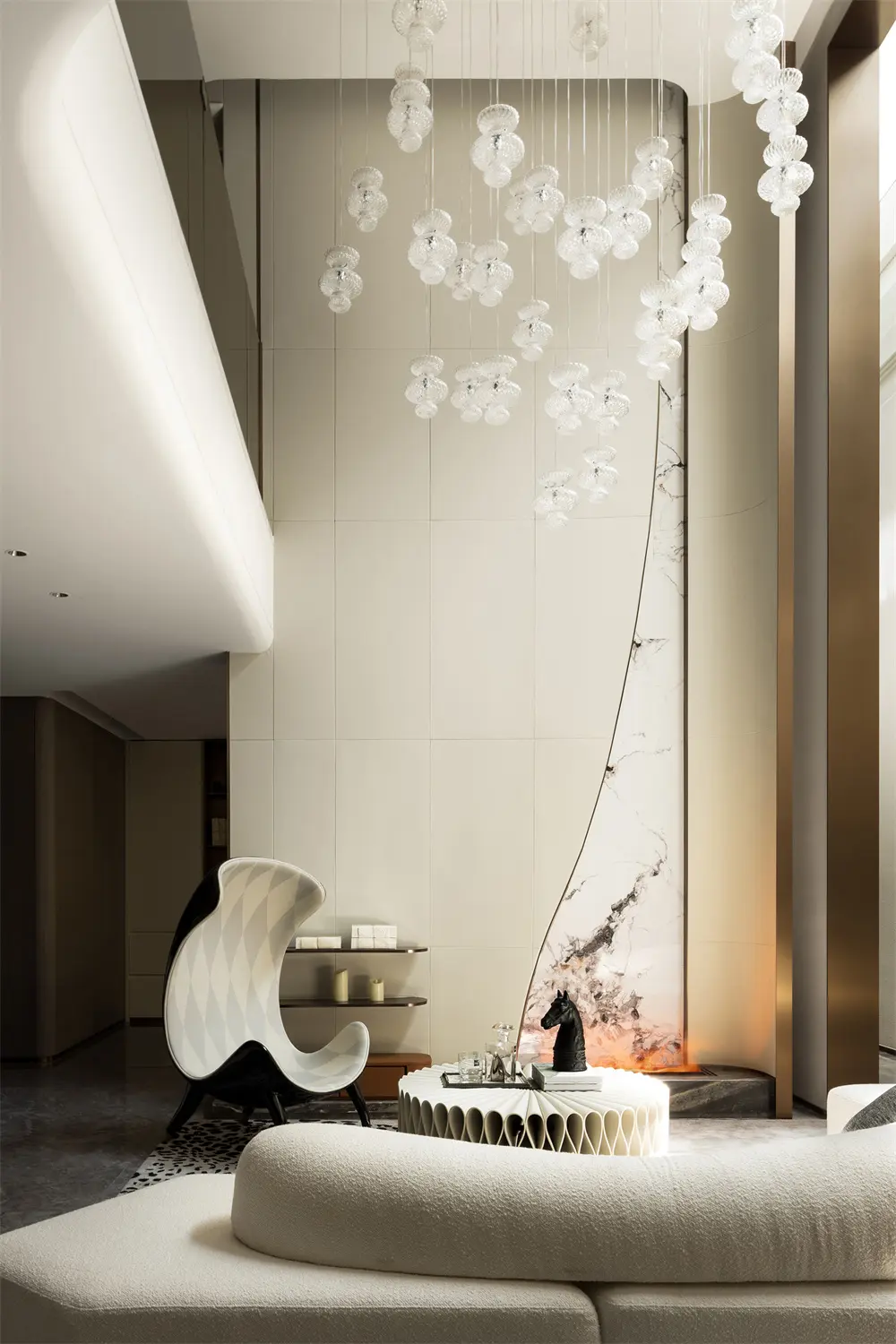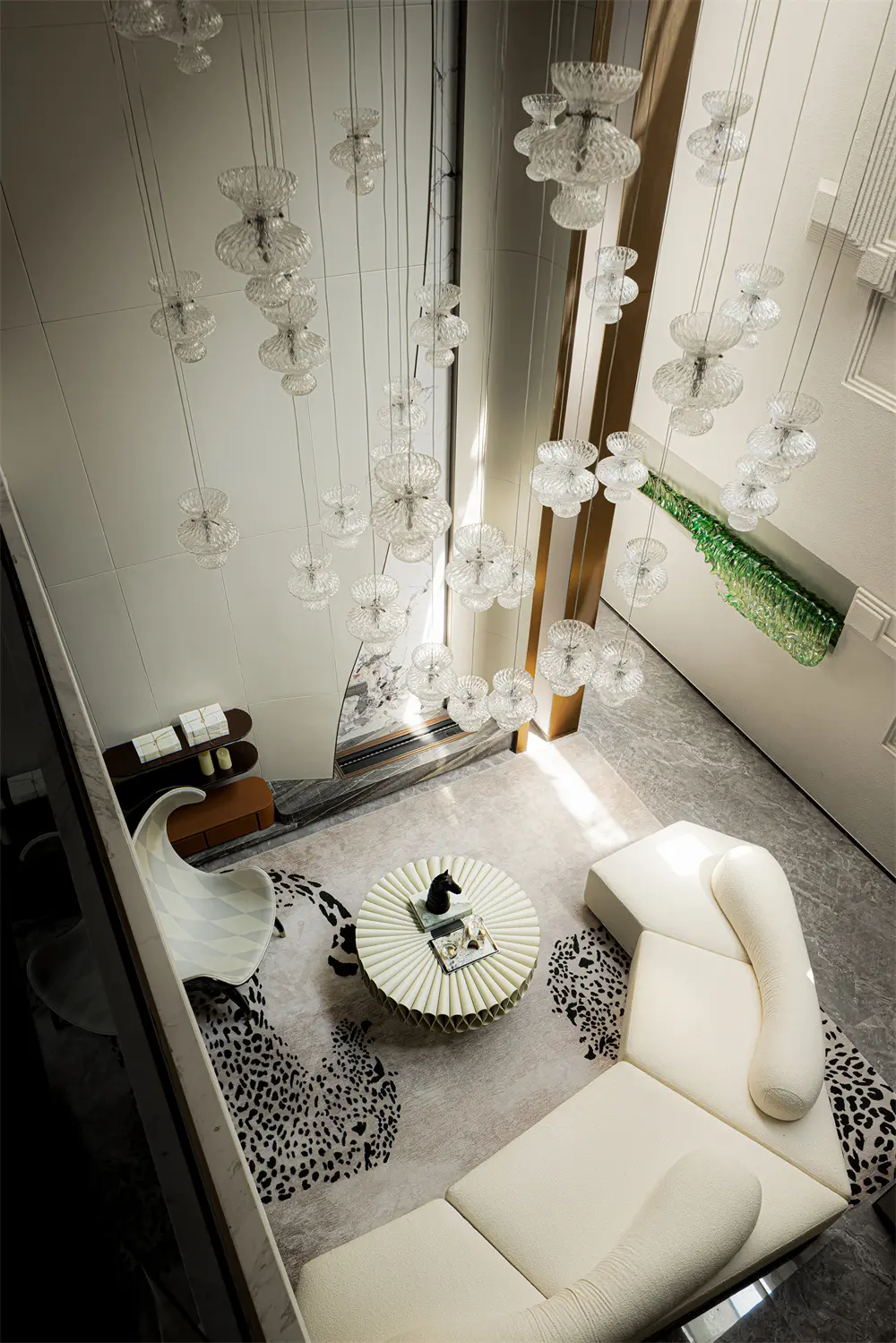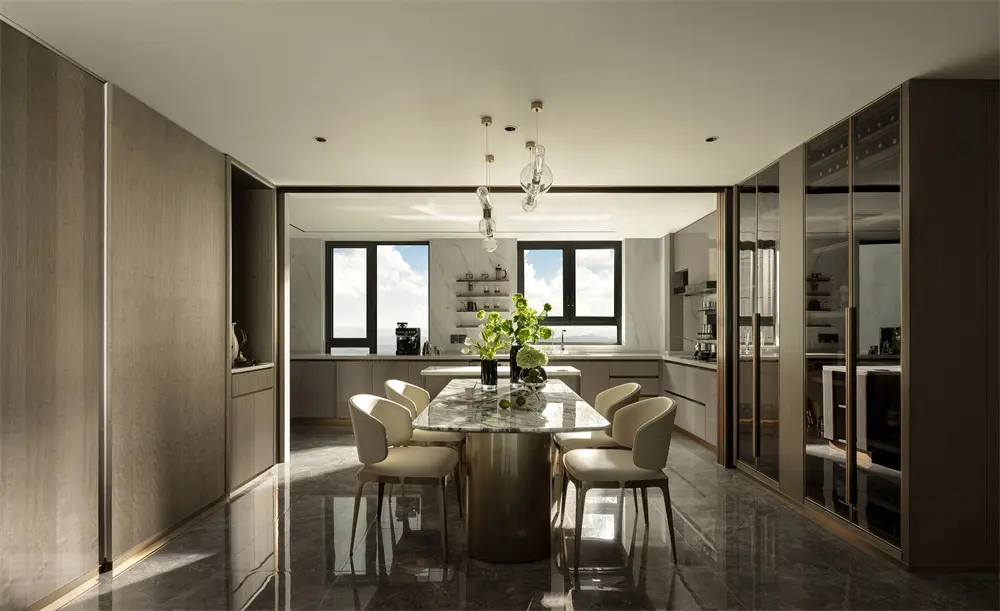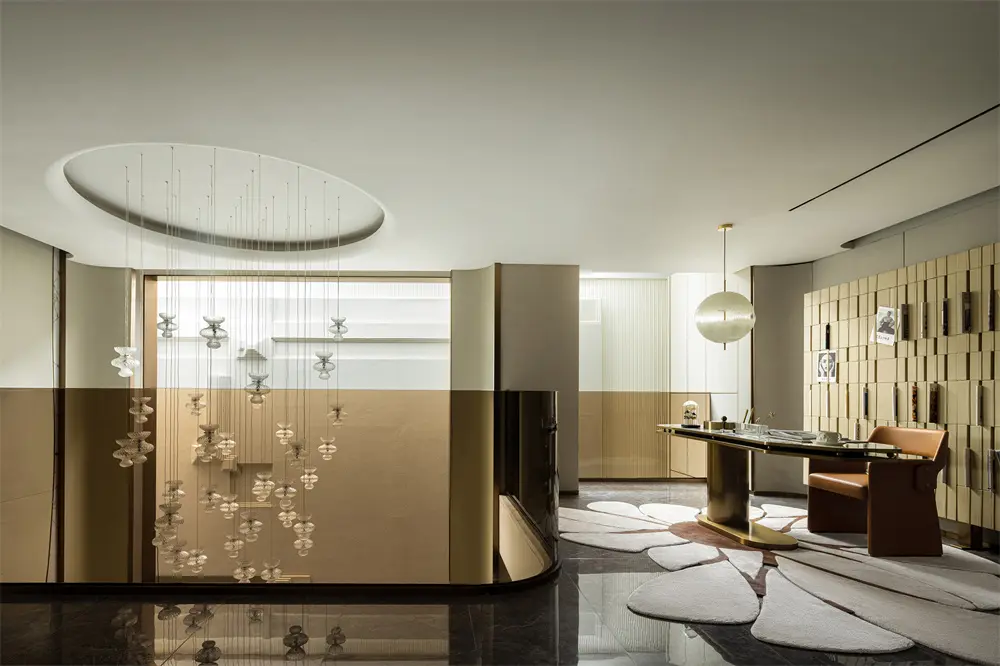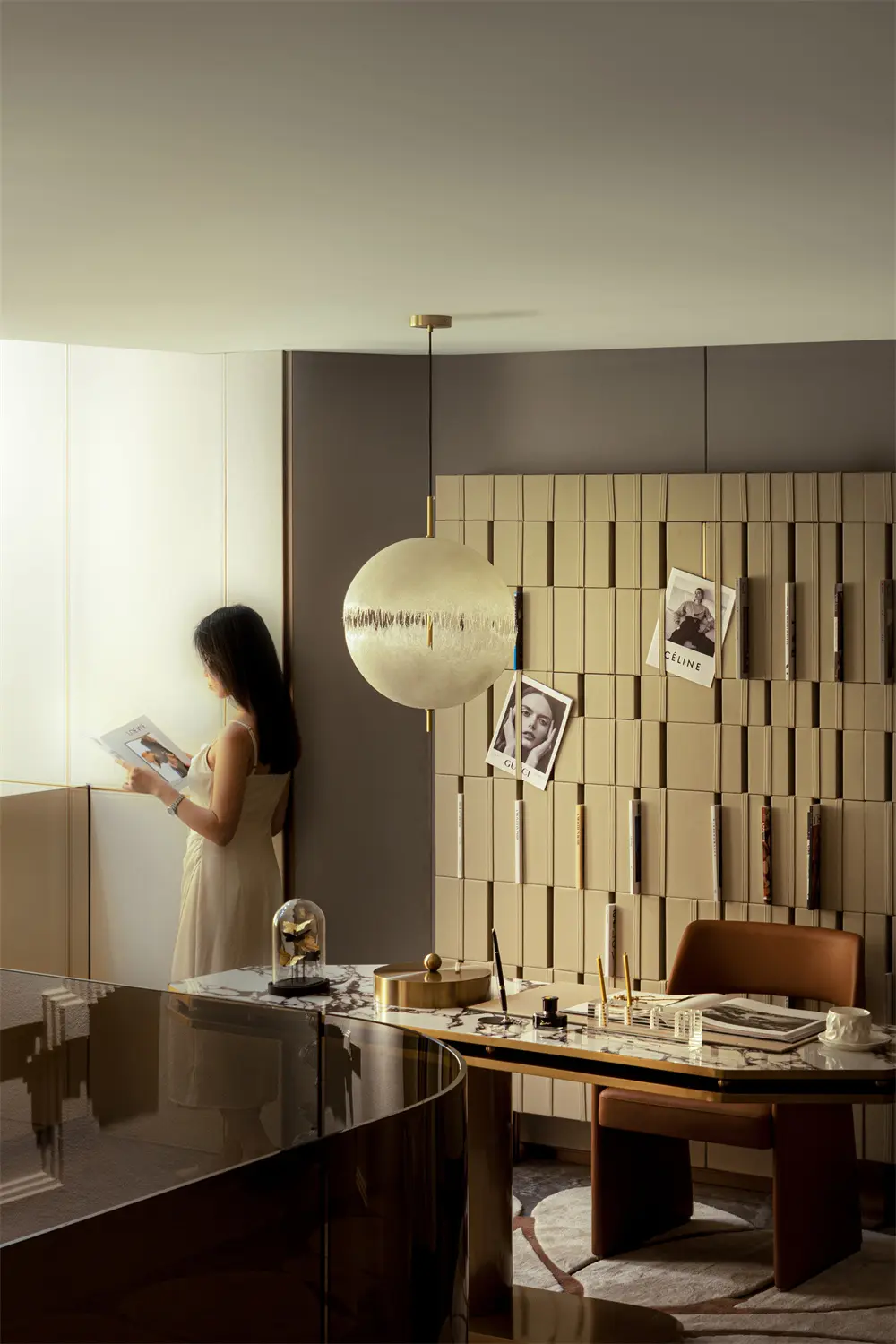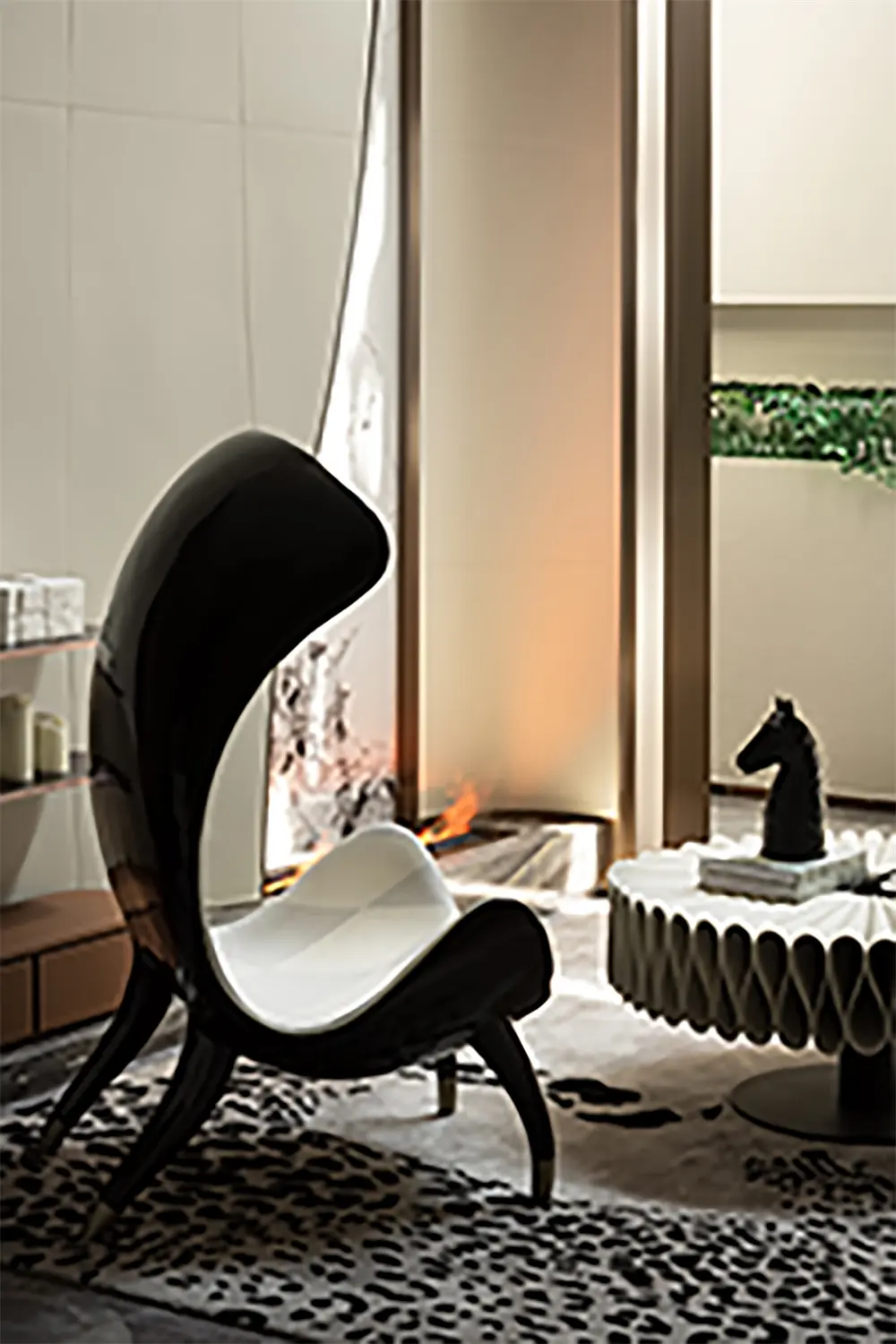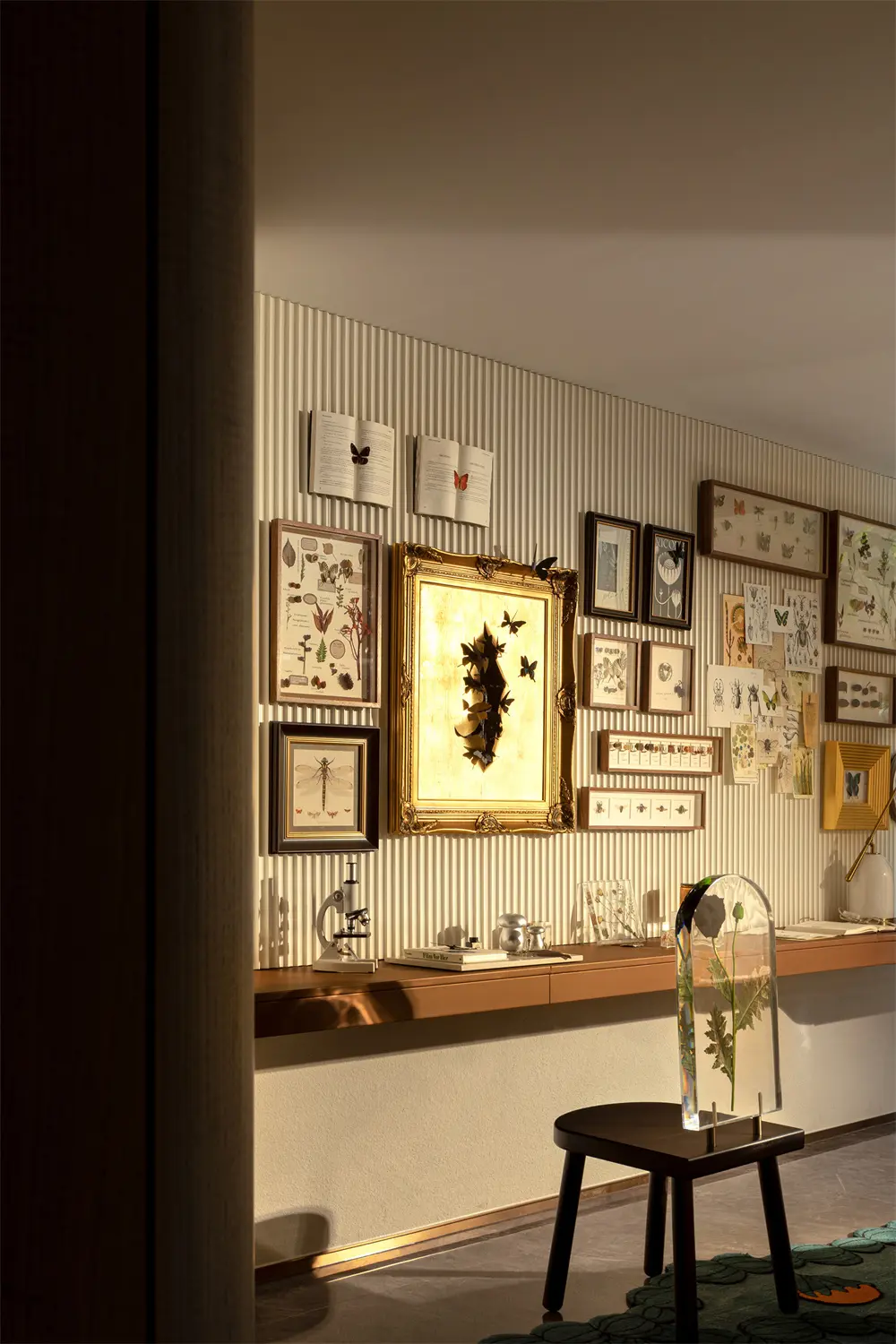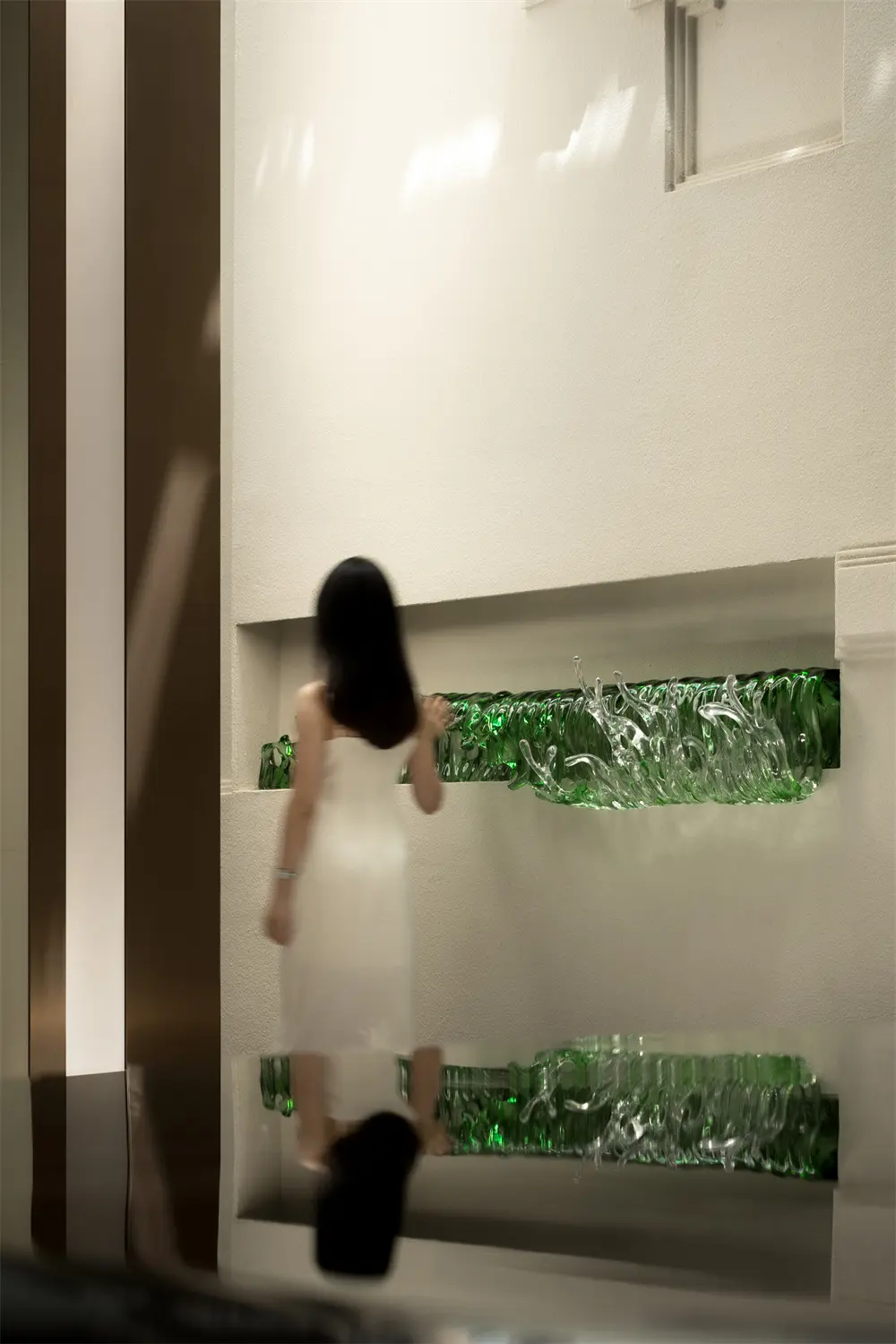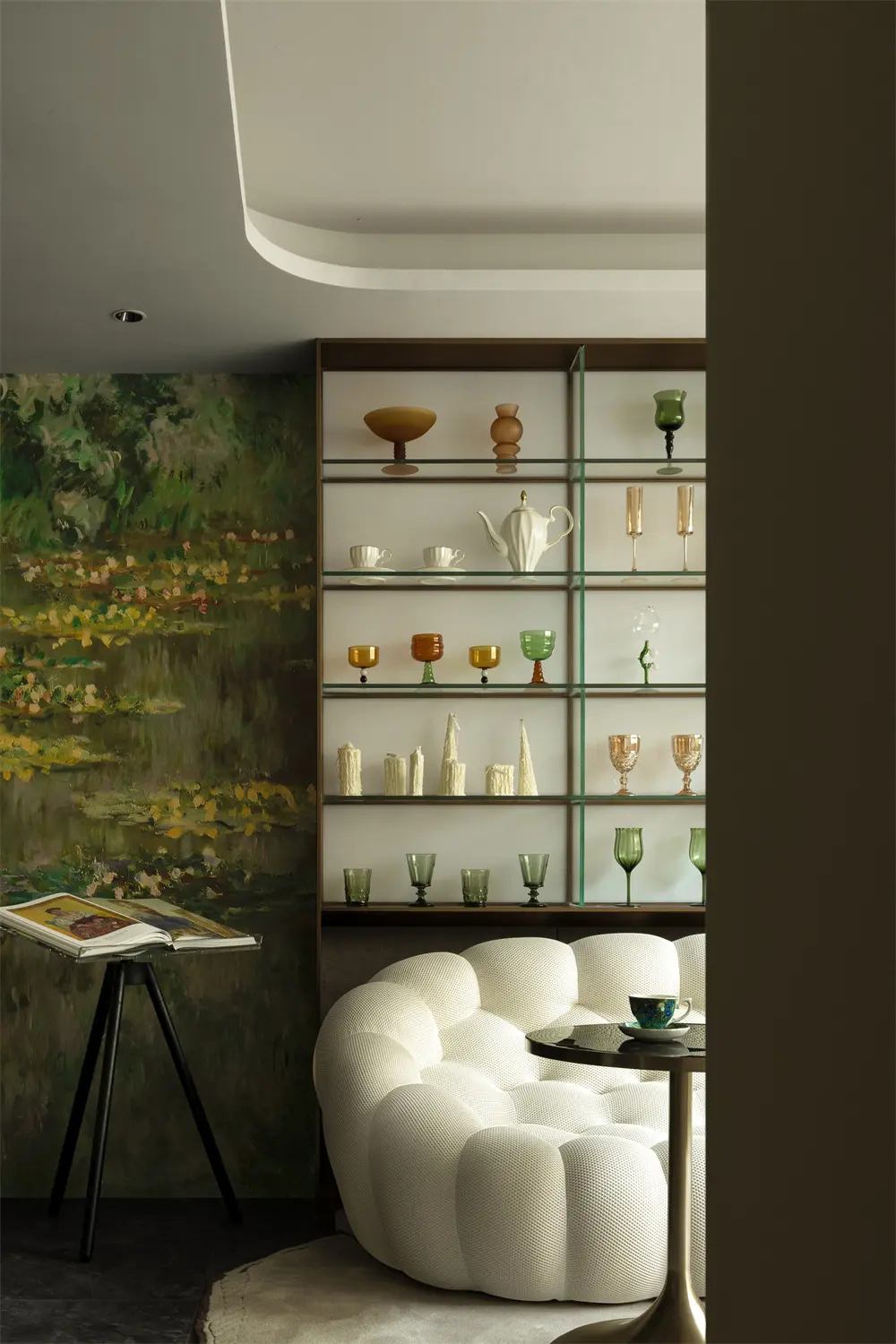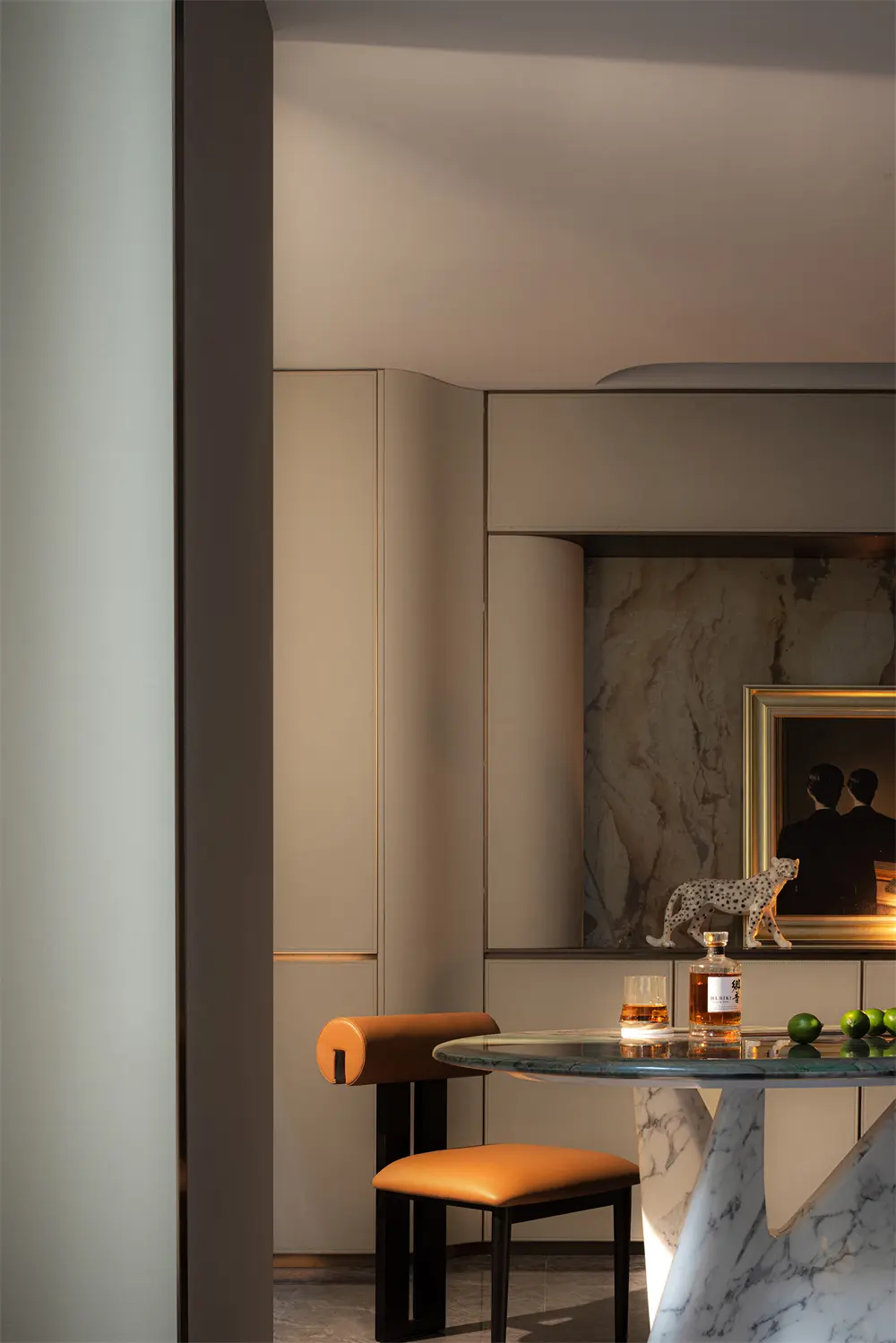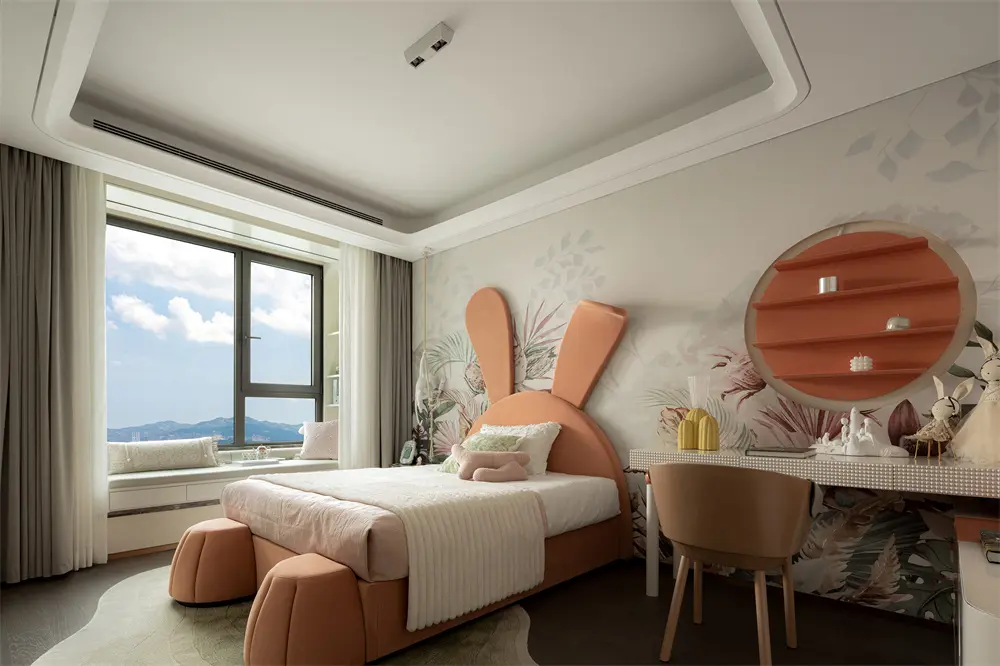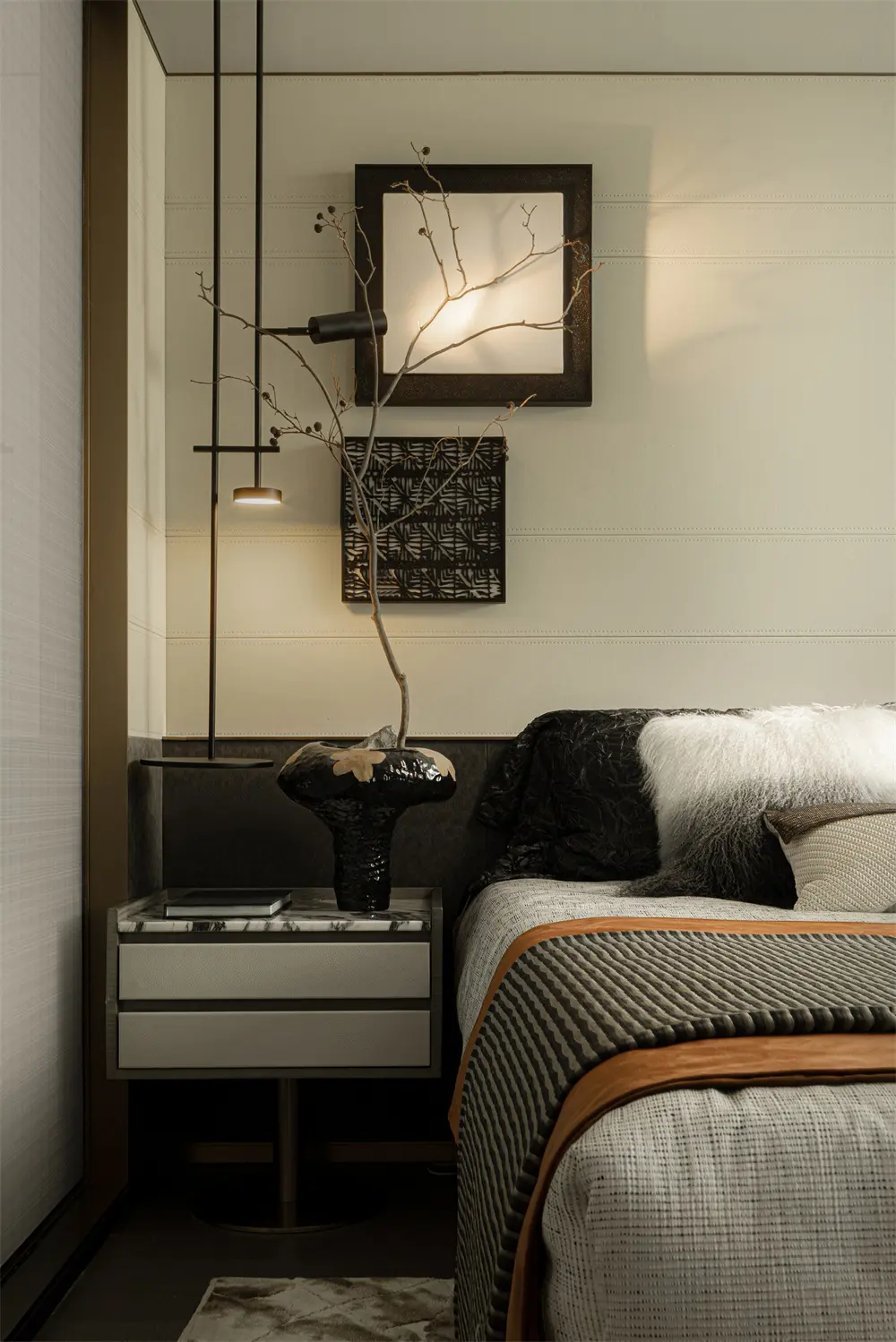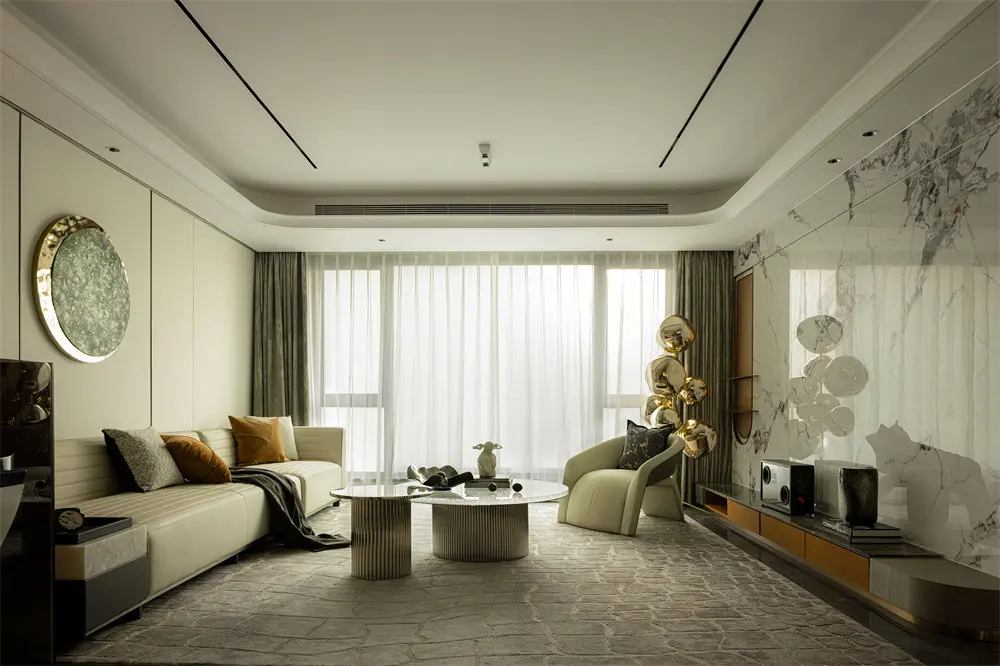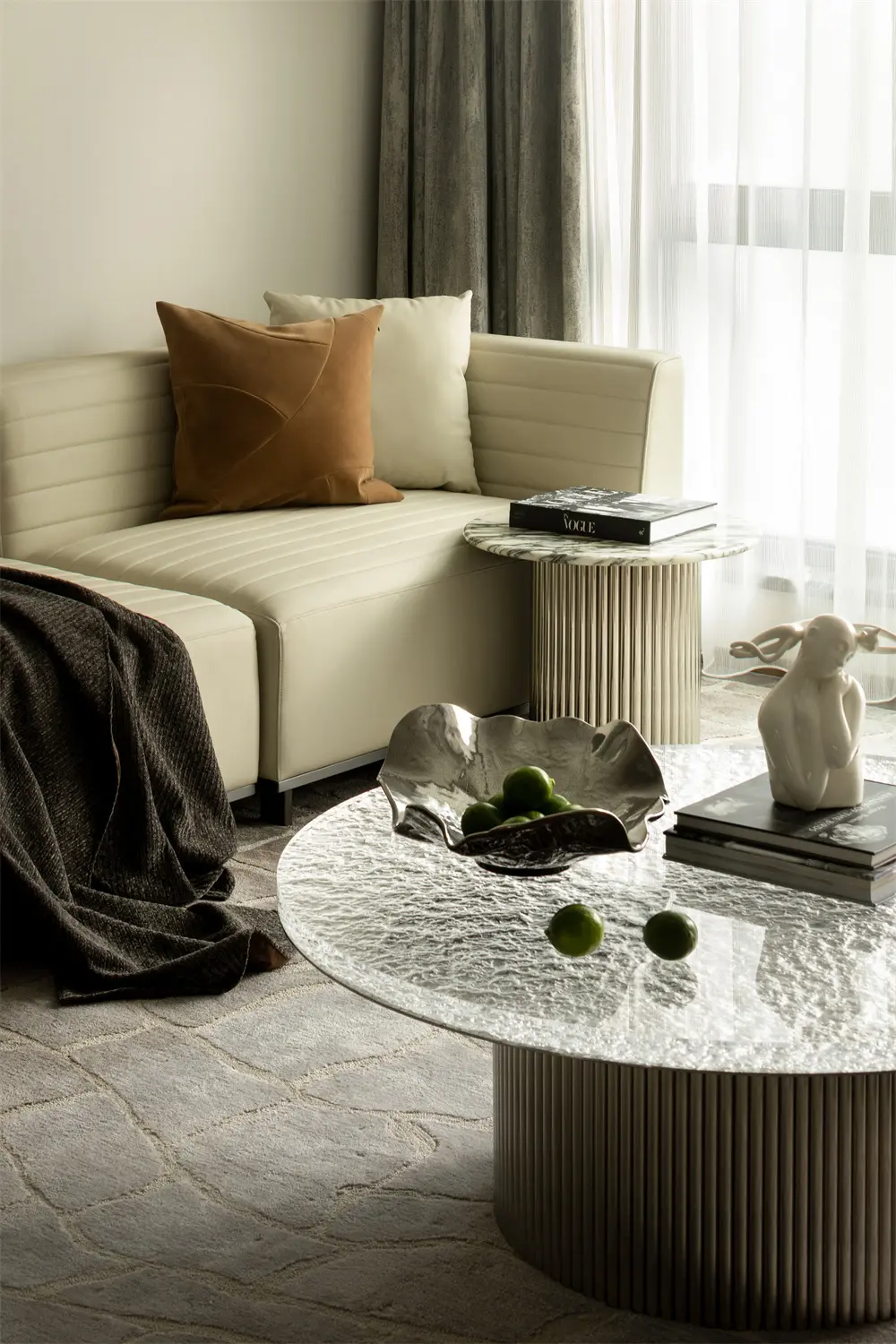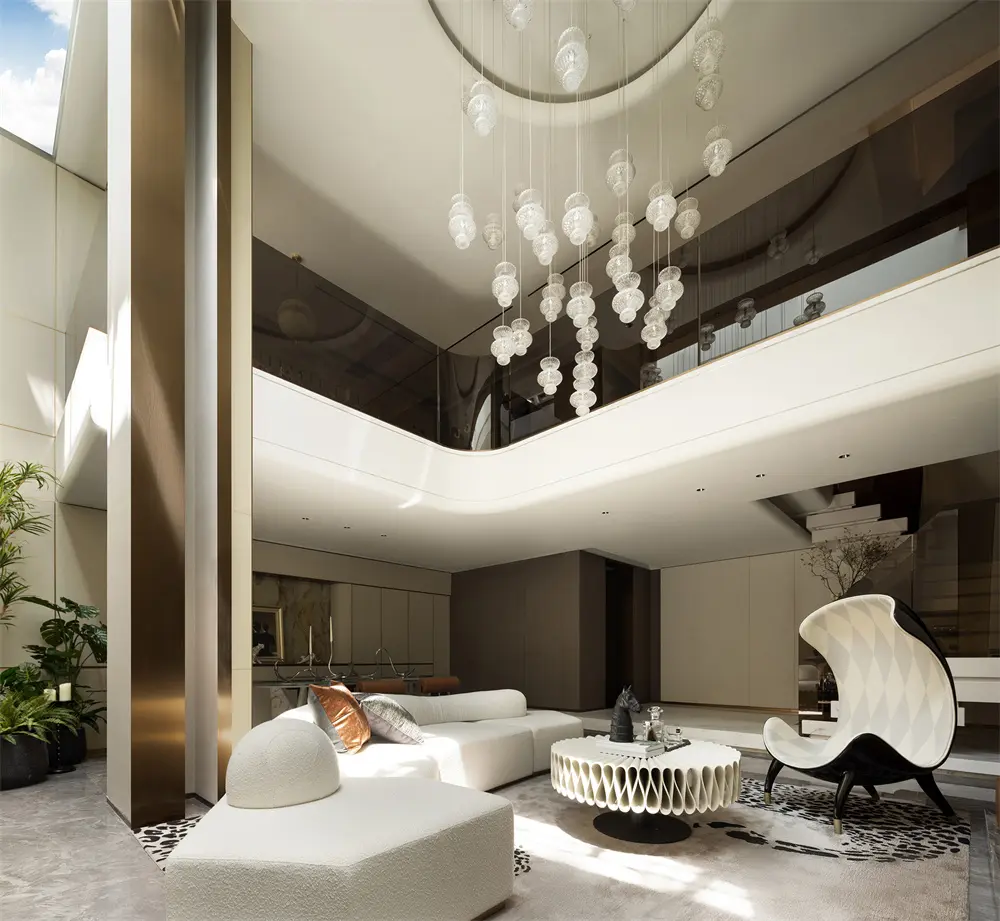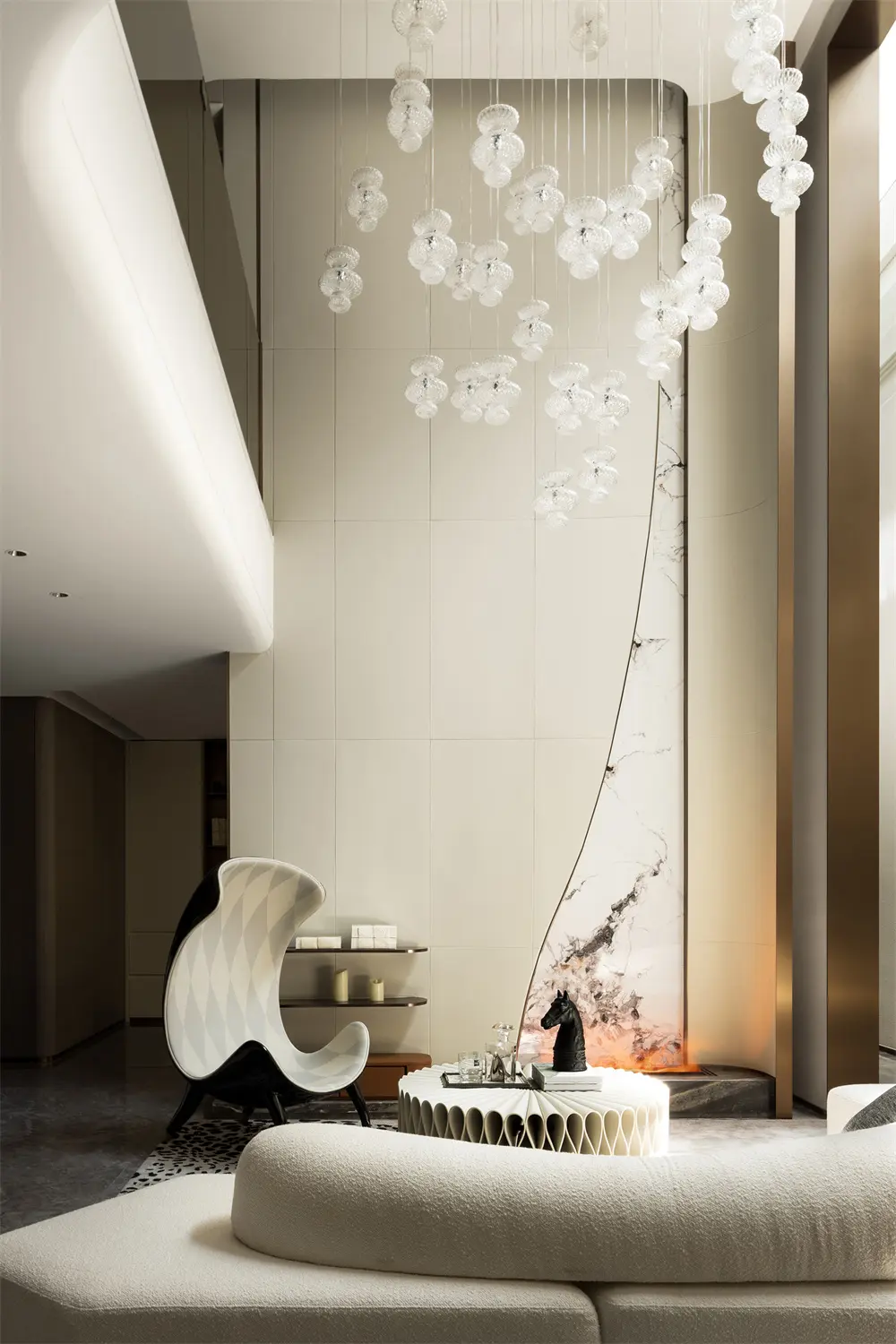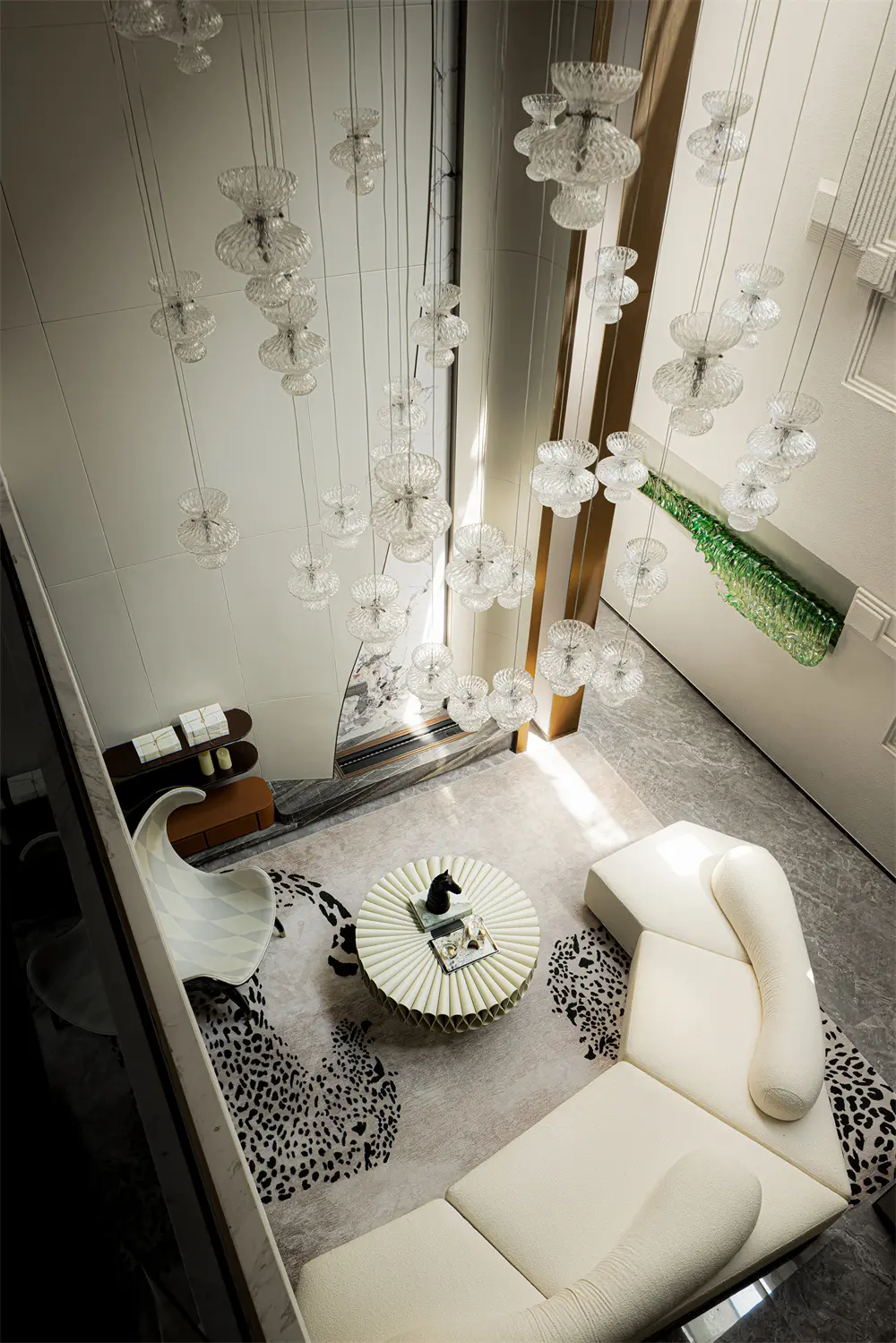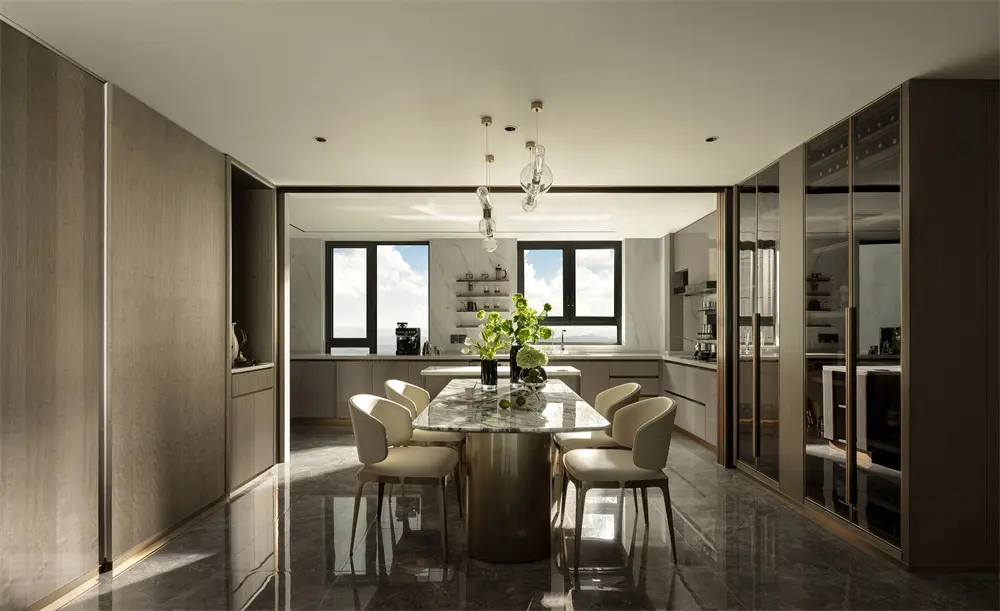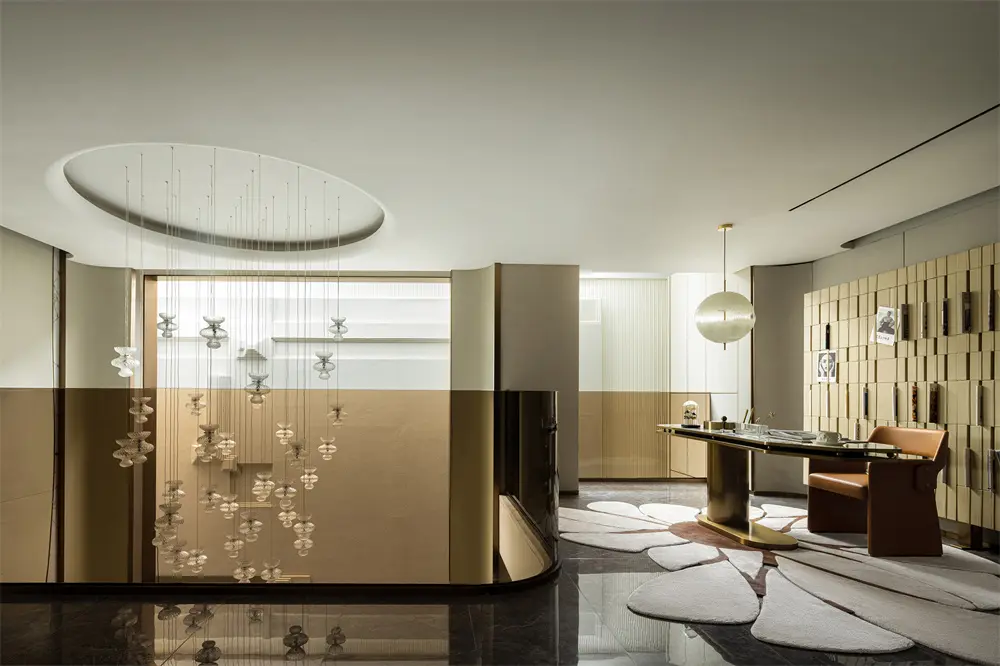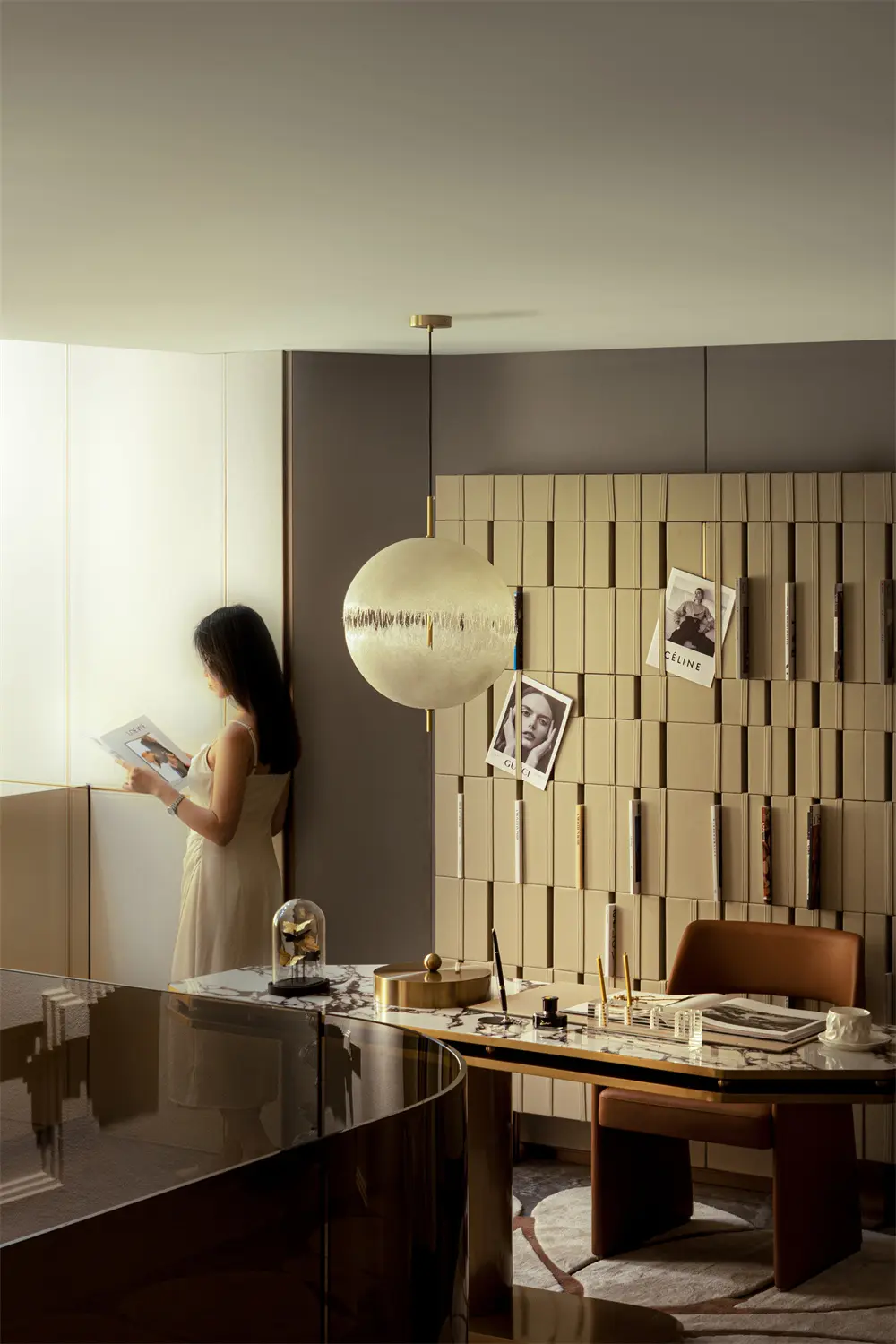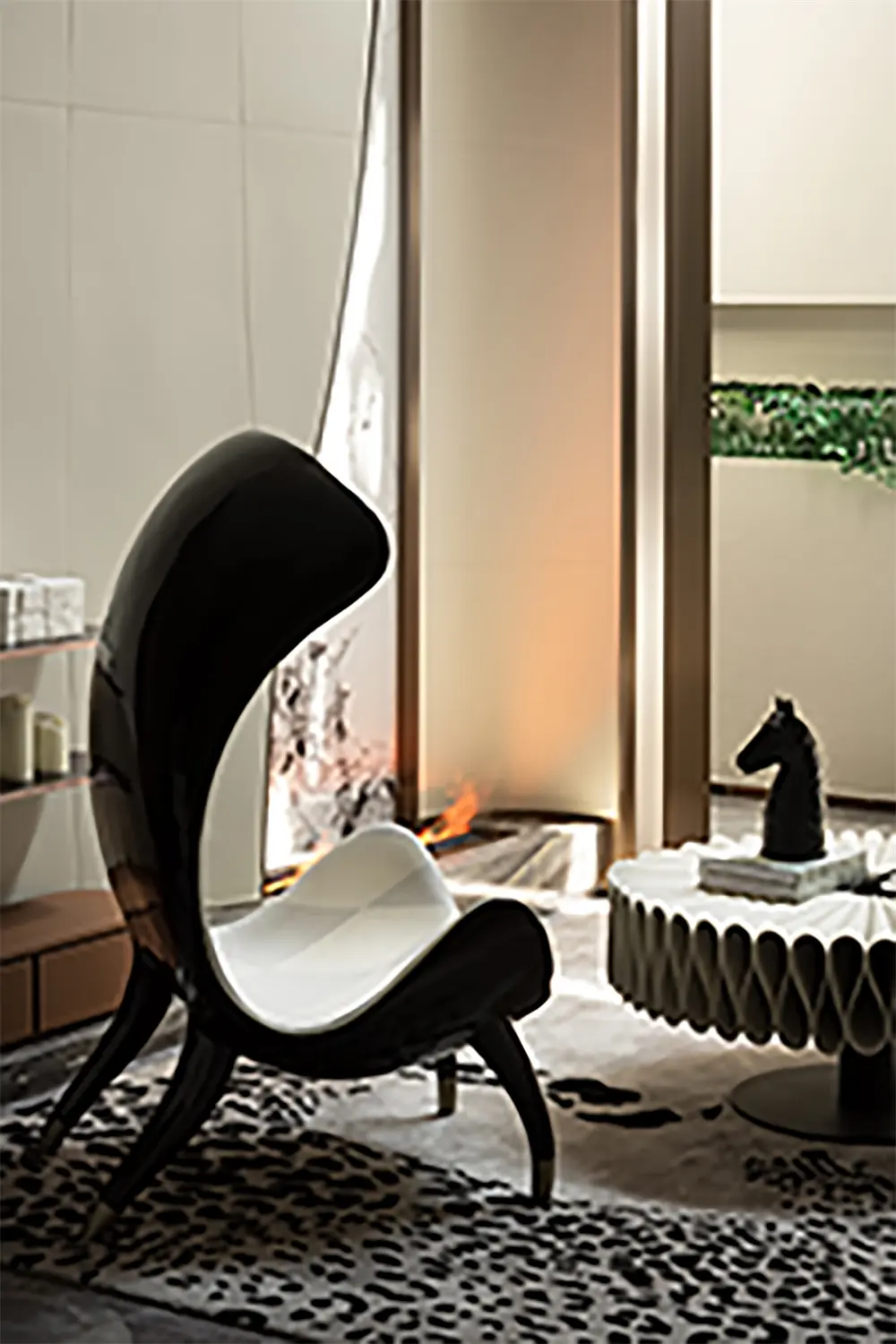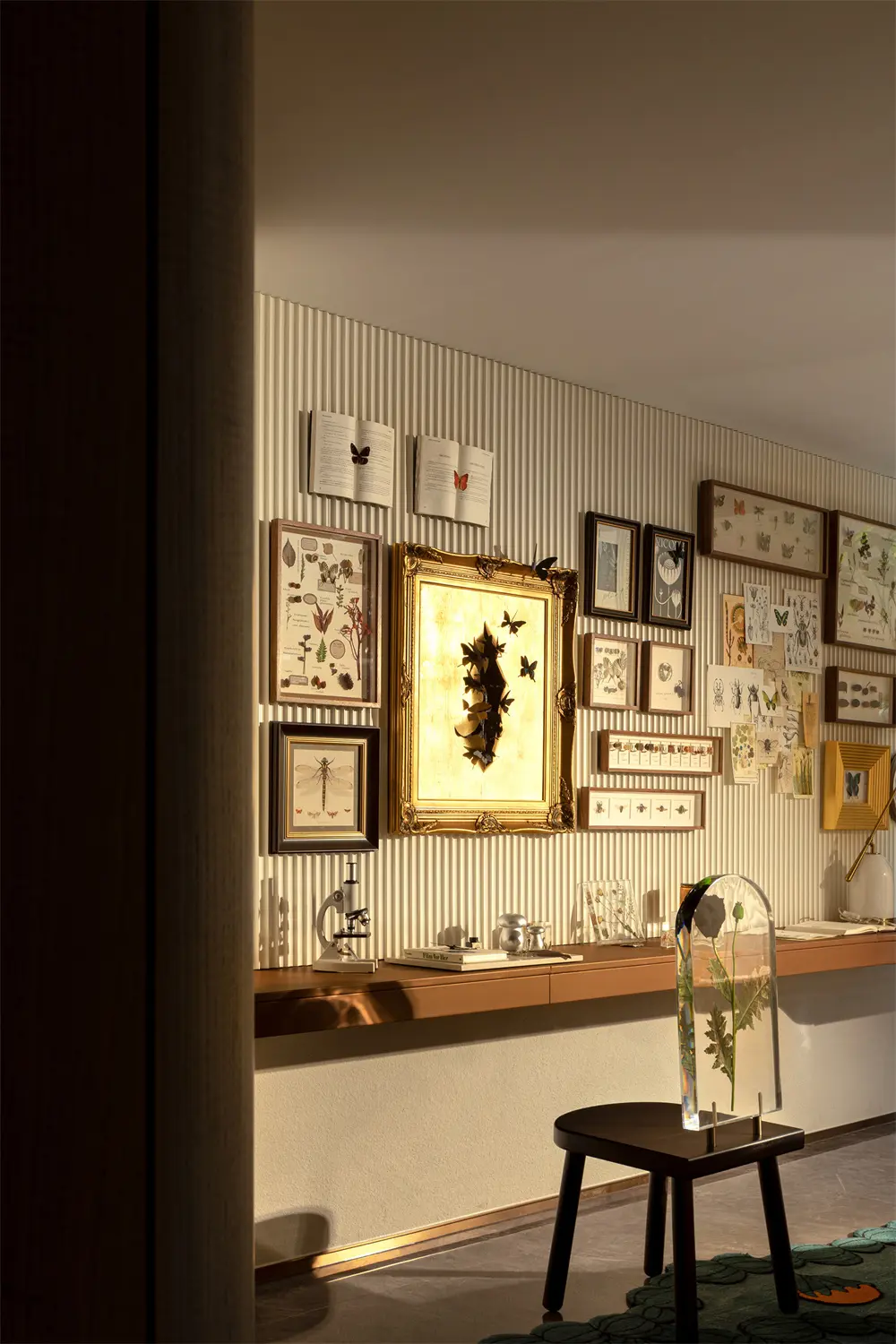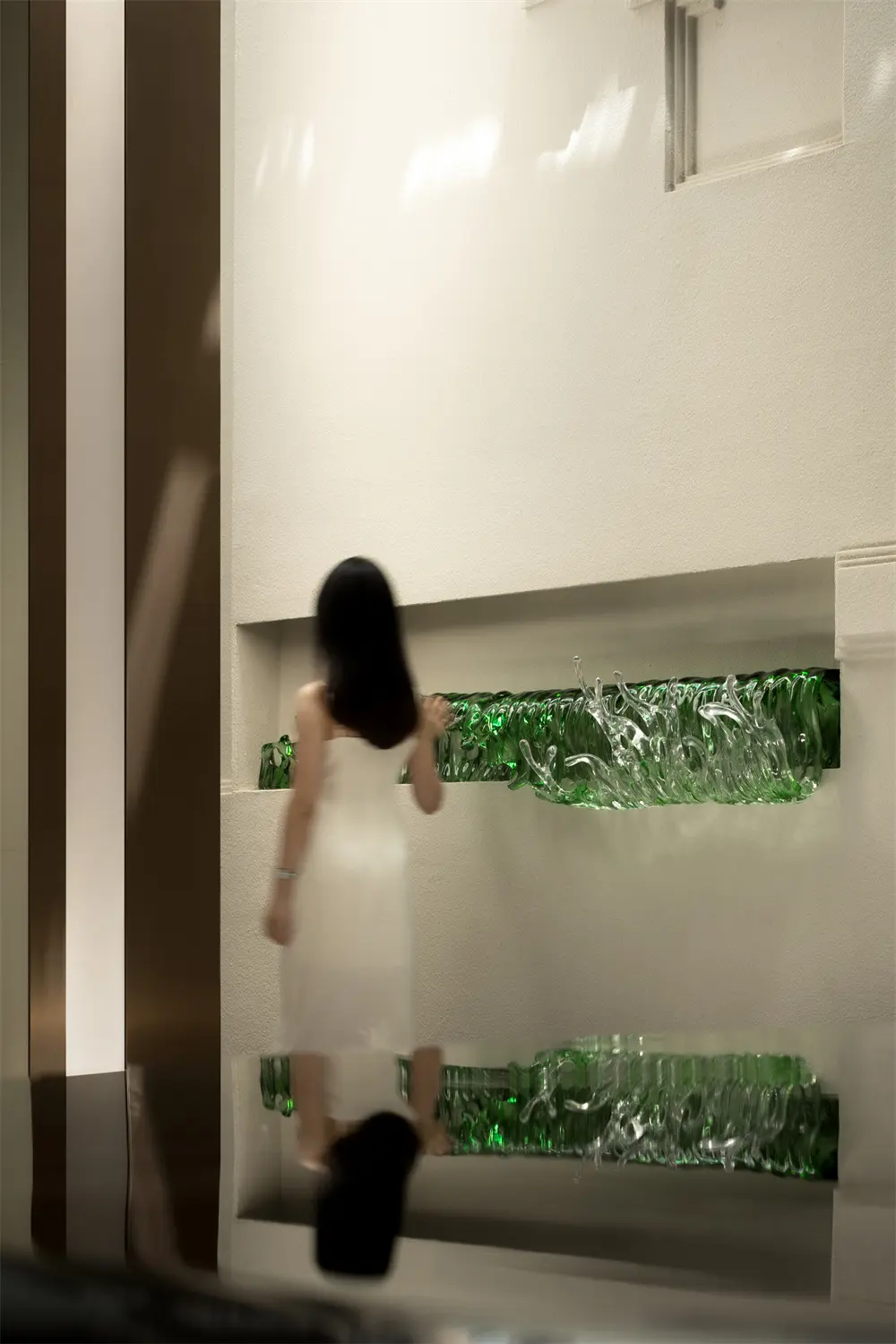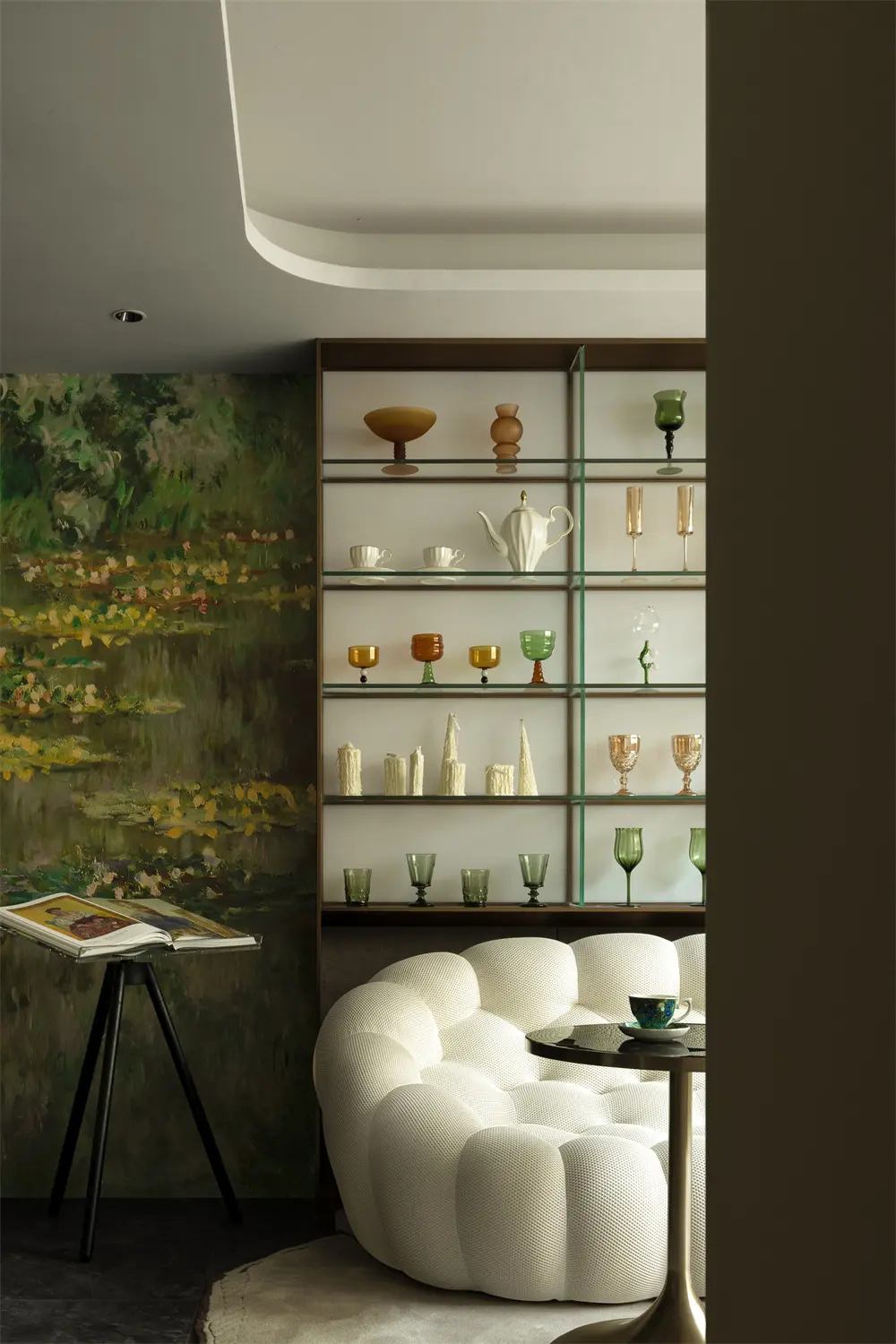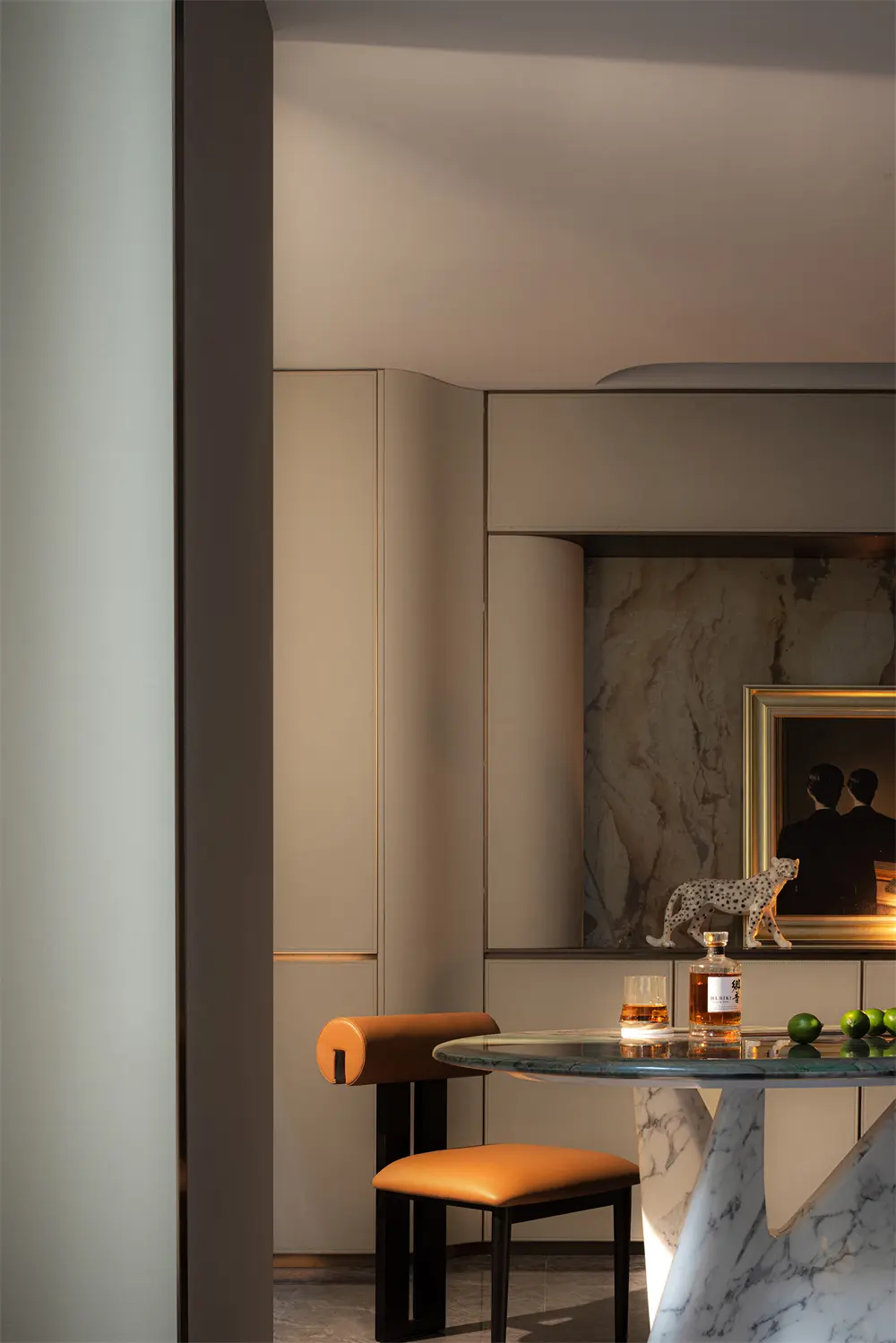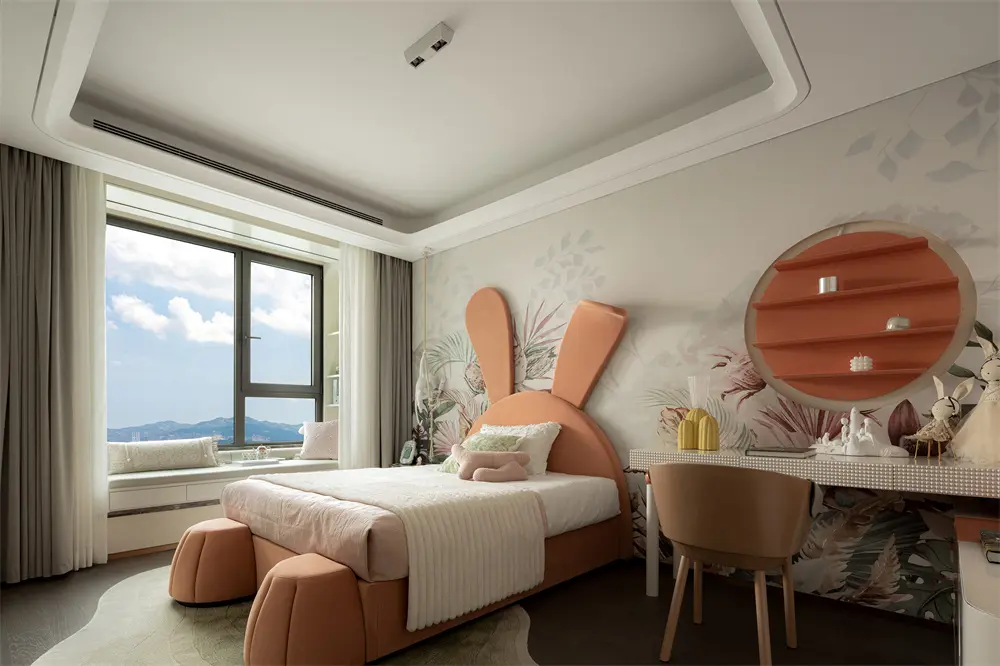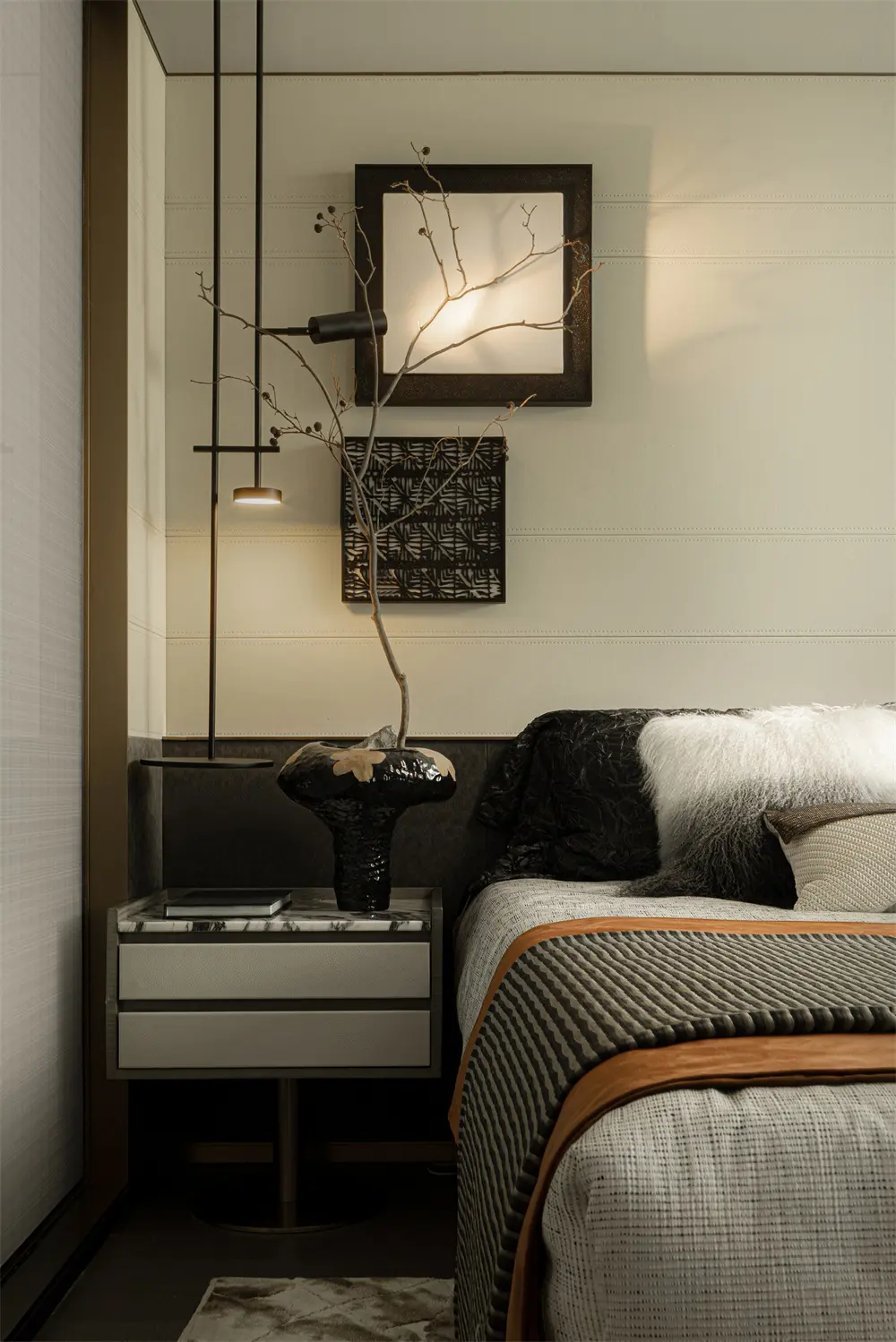 About Beijing Shan He Jin Yuan Art Design Co. , Ltd.
Enterprises are committed to the pursuit of returning to the essence of life space design, for the elite customized high-end space experience. SHD Shanhe design collection of brand, space, art, media, display and other quality resources, is a high-quality and efficient design services for the core competitiveness, focus on high-end design custom service design service-oriented enterprises.