Hohhot Yuquan Wanda Plaza
Yuquan Wanda Plaza in Hoerhot uses the sensory experience brought by climate differences to create a unique garden atmosphere. The design extracts the form of water flow and adopts the soft water flow curve to create a "microwave" space atmosphere. The still water flows deeply into the water park, and each space always has a central vortex floating on the table of time to awaken the vitality of the city and create a charming ecological space. Create a garden-like shopping environment.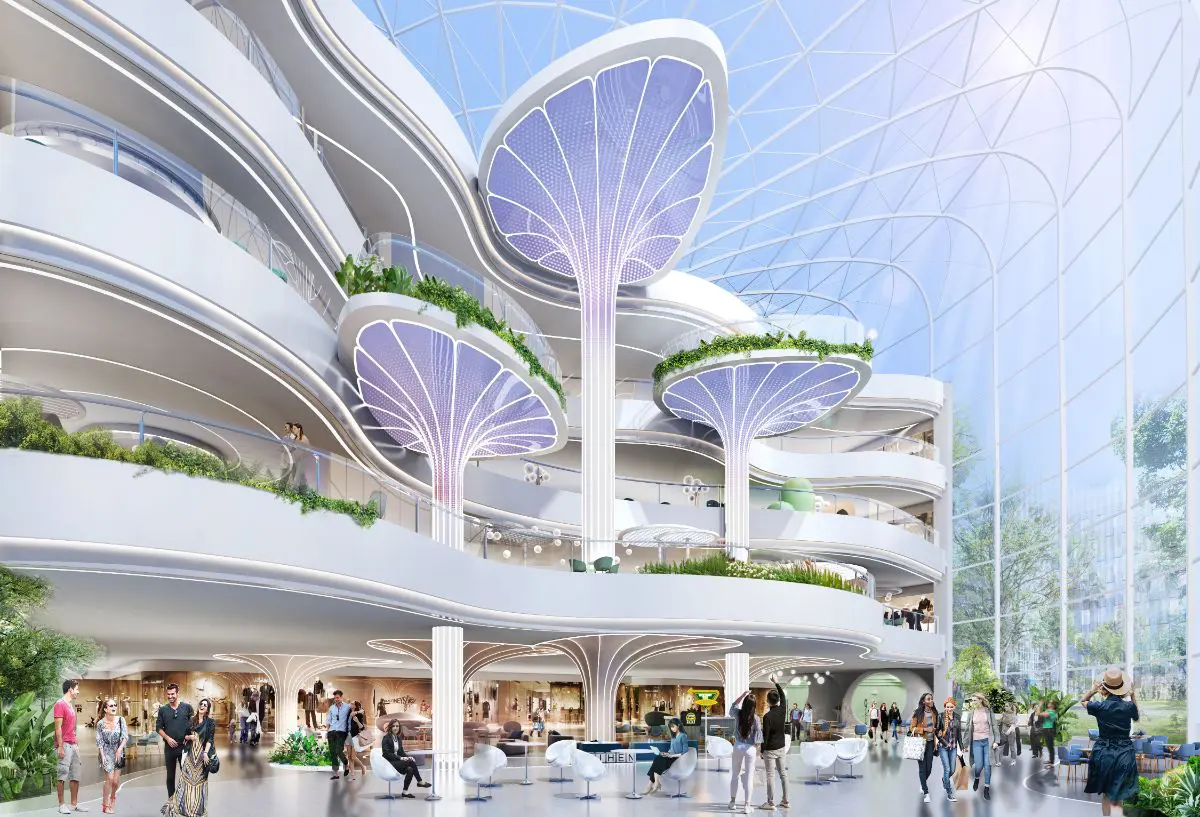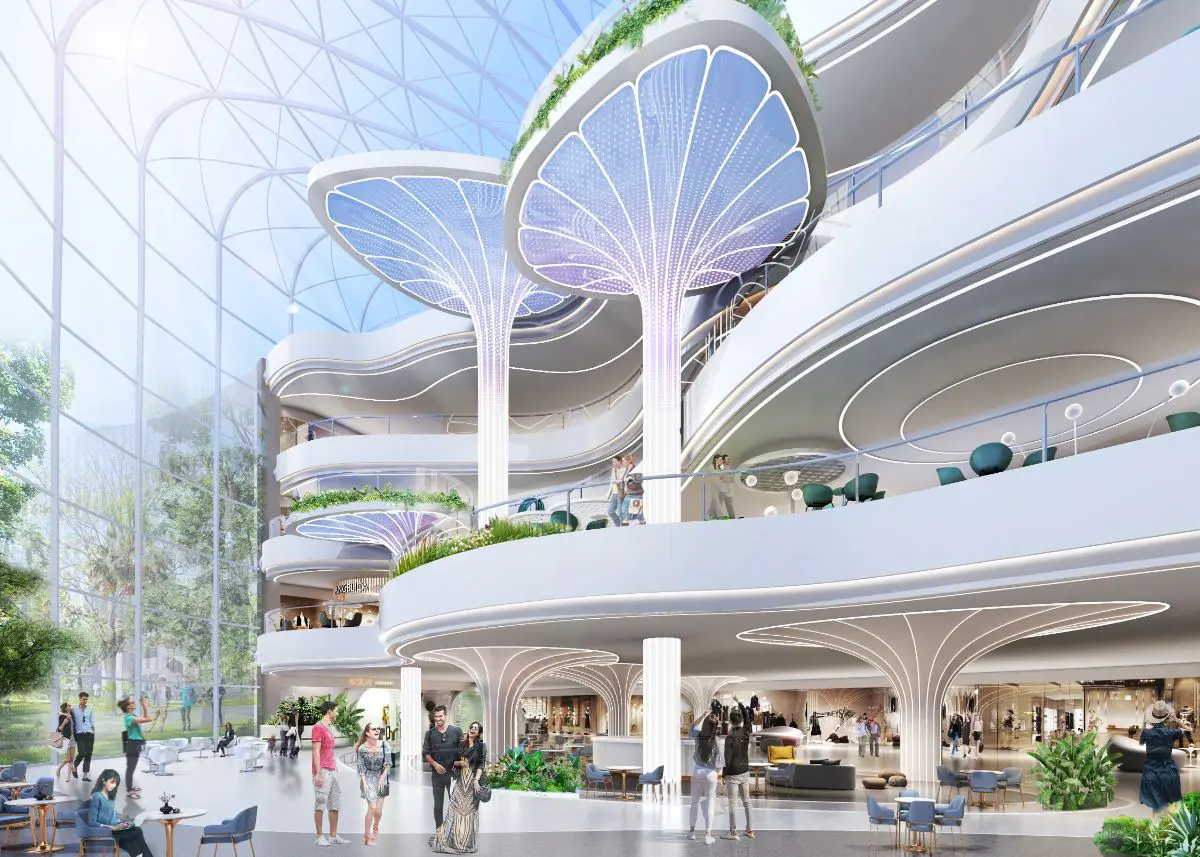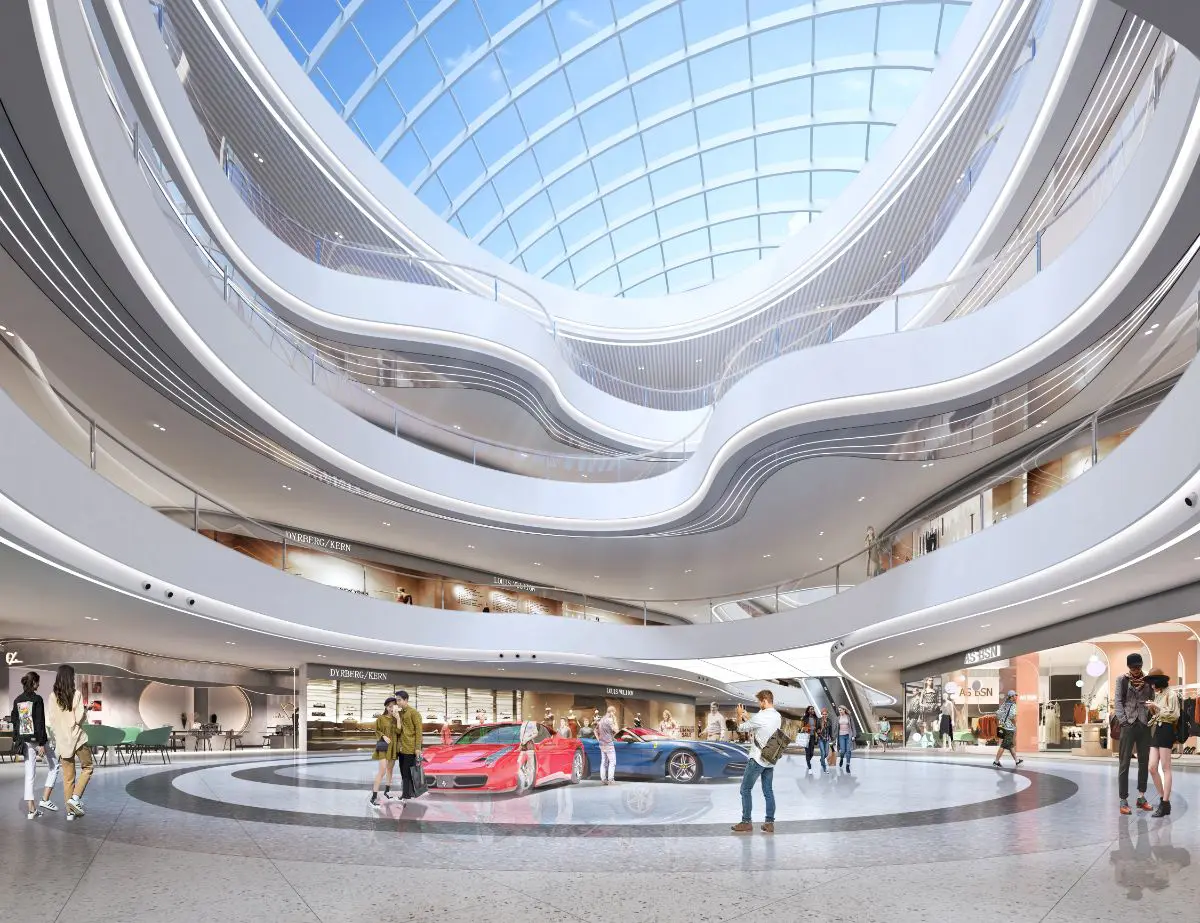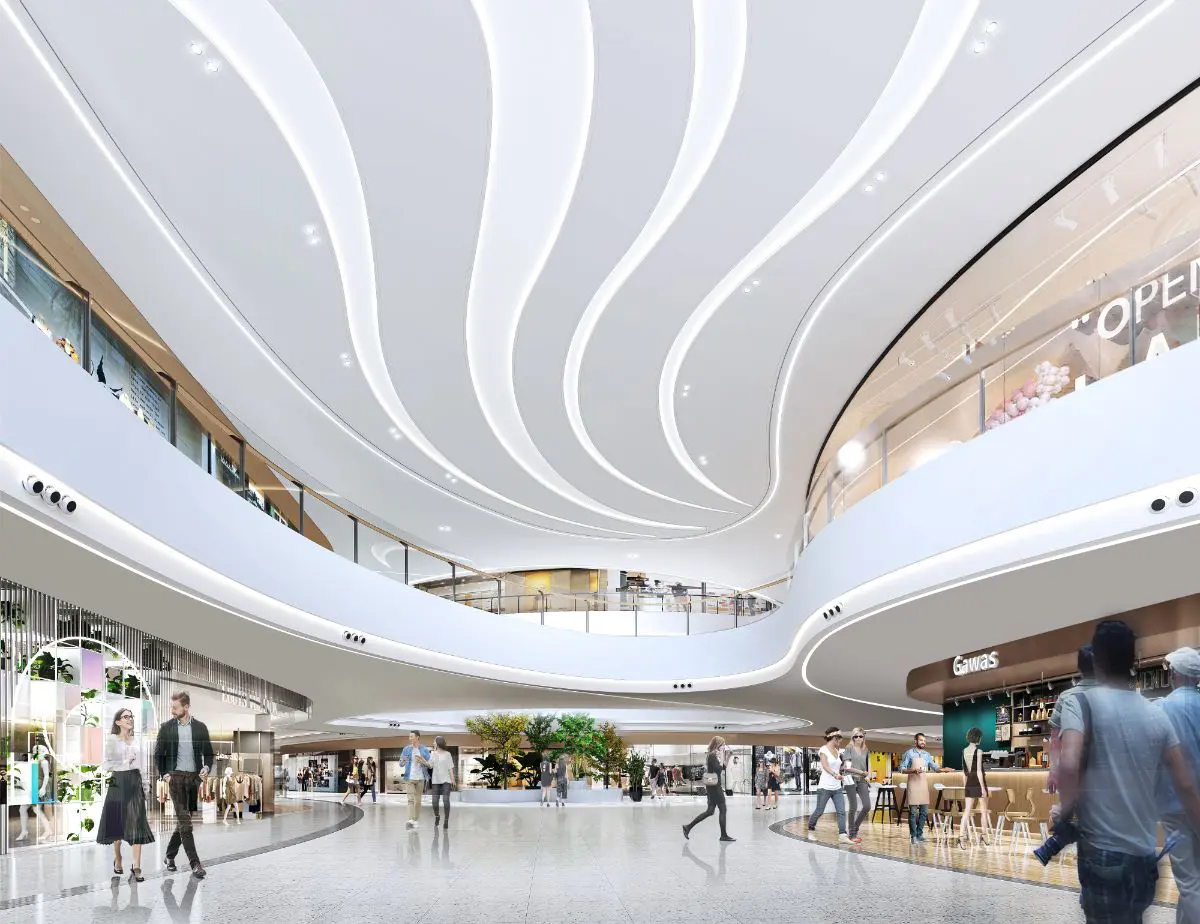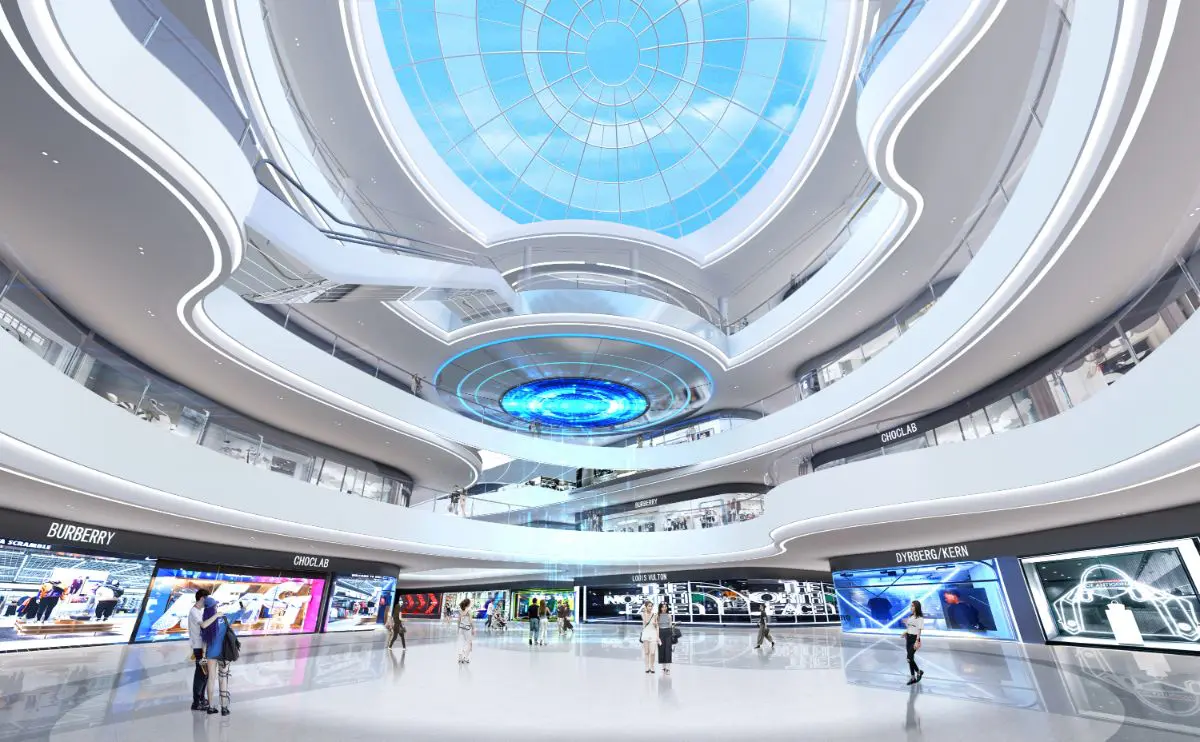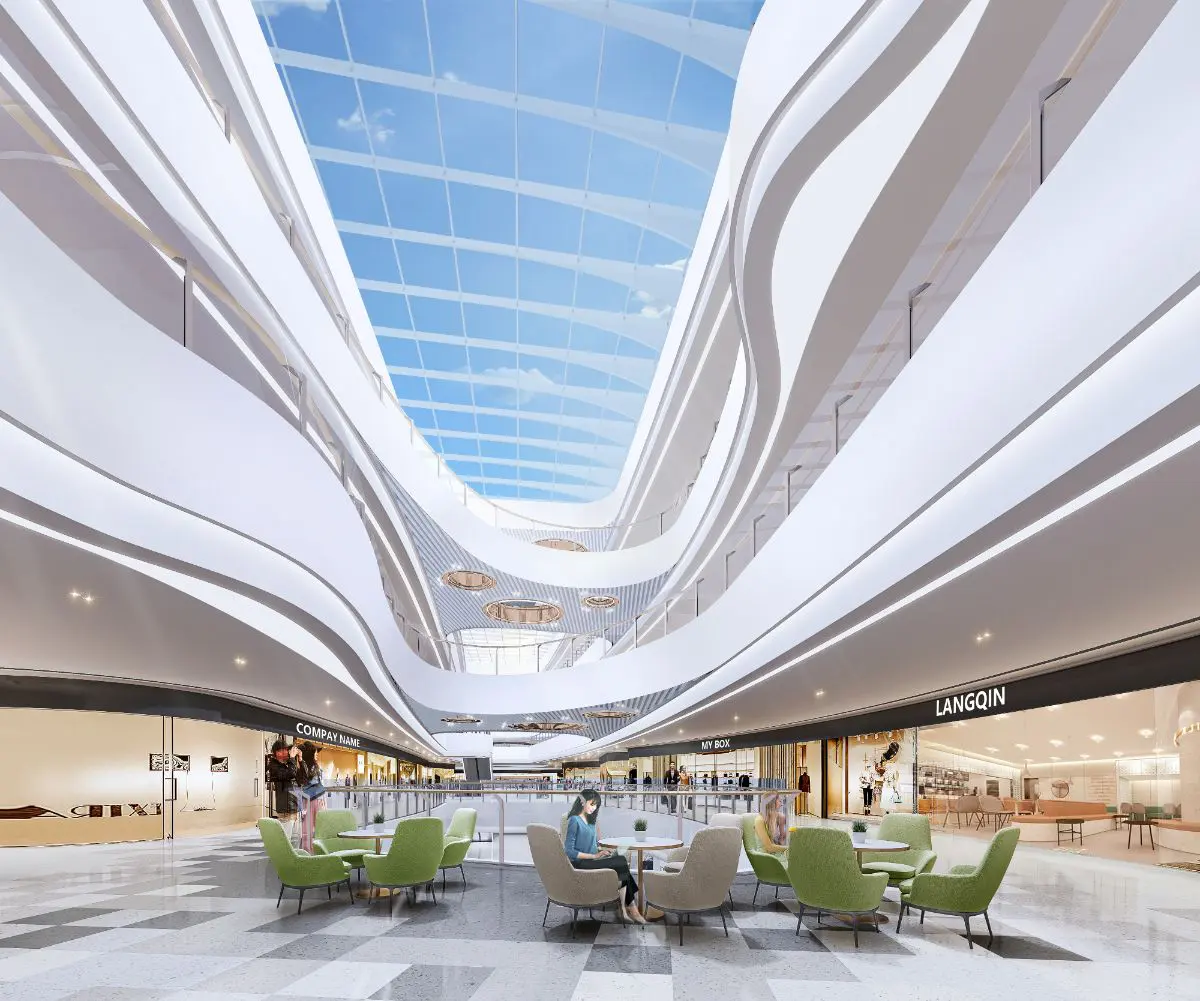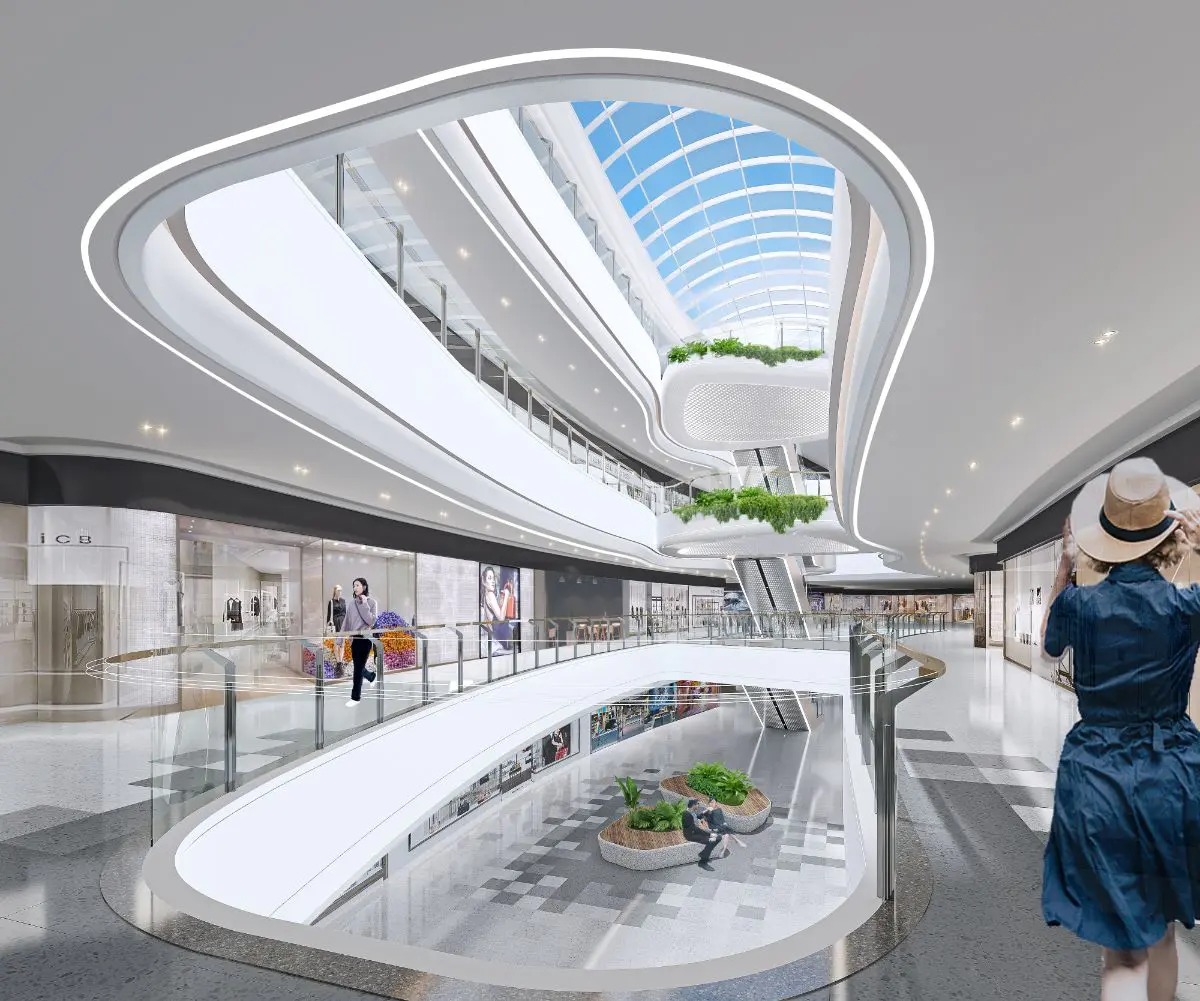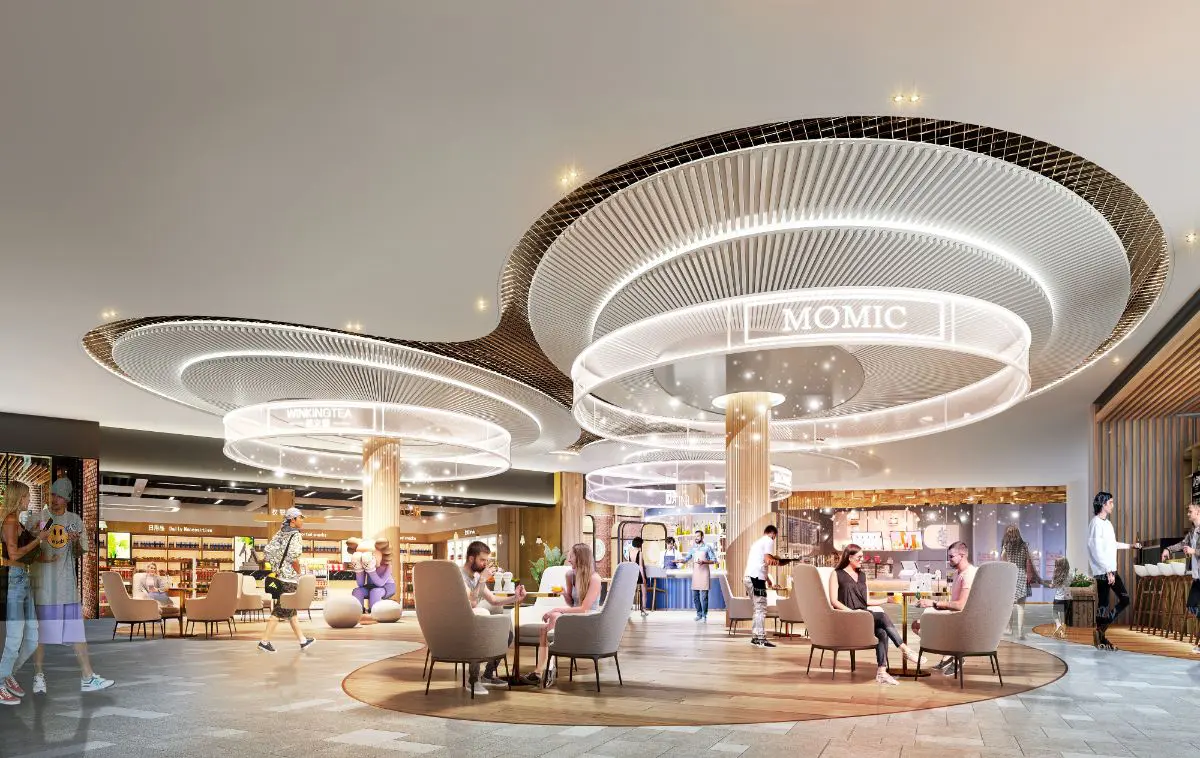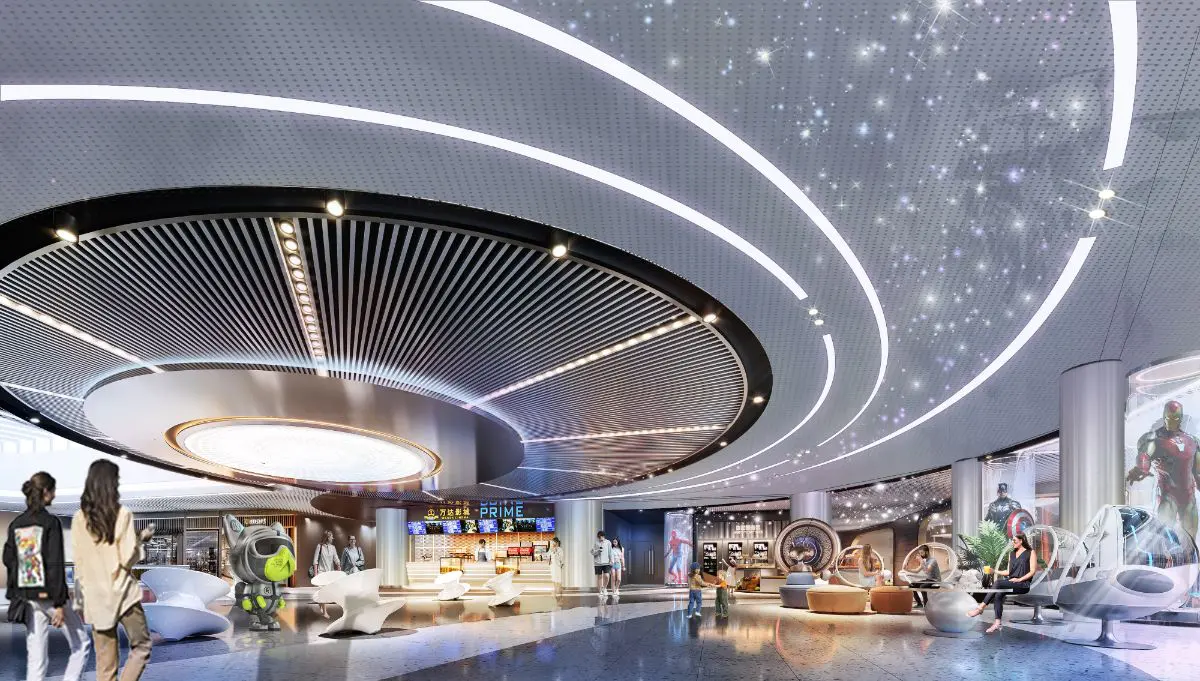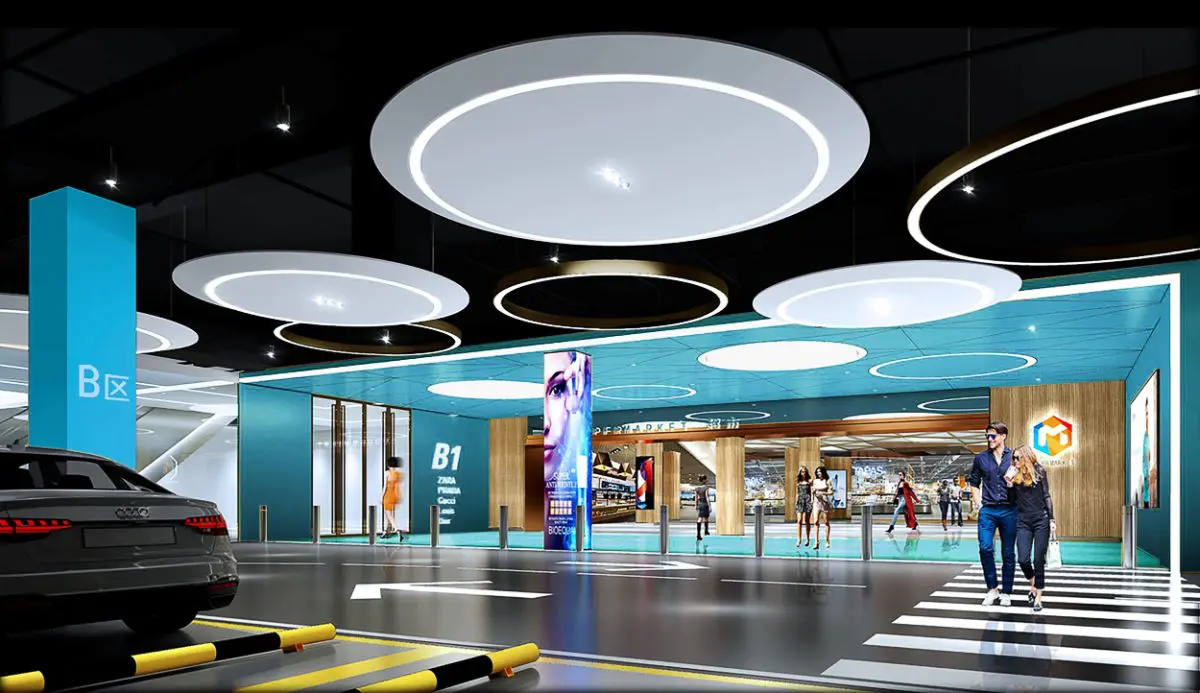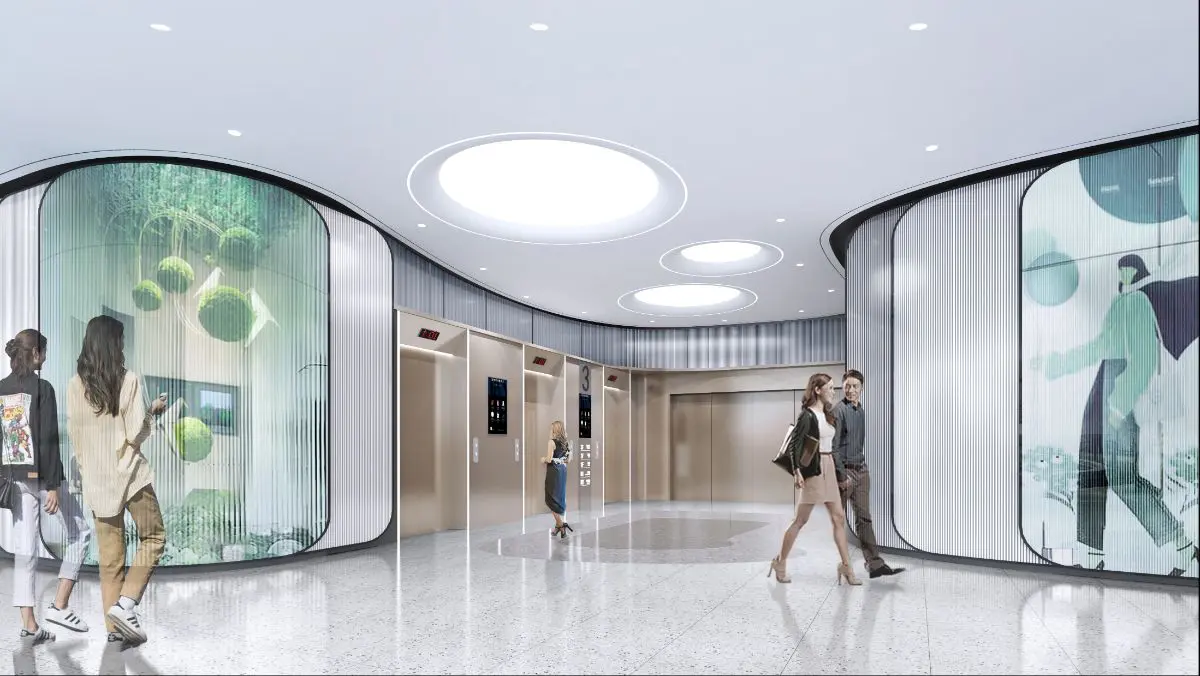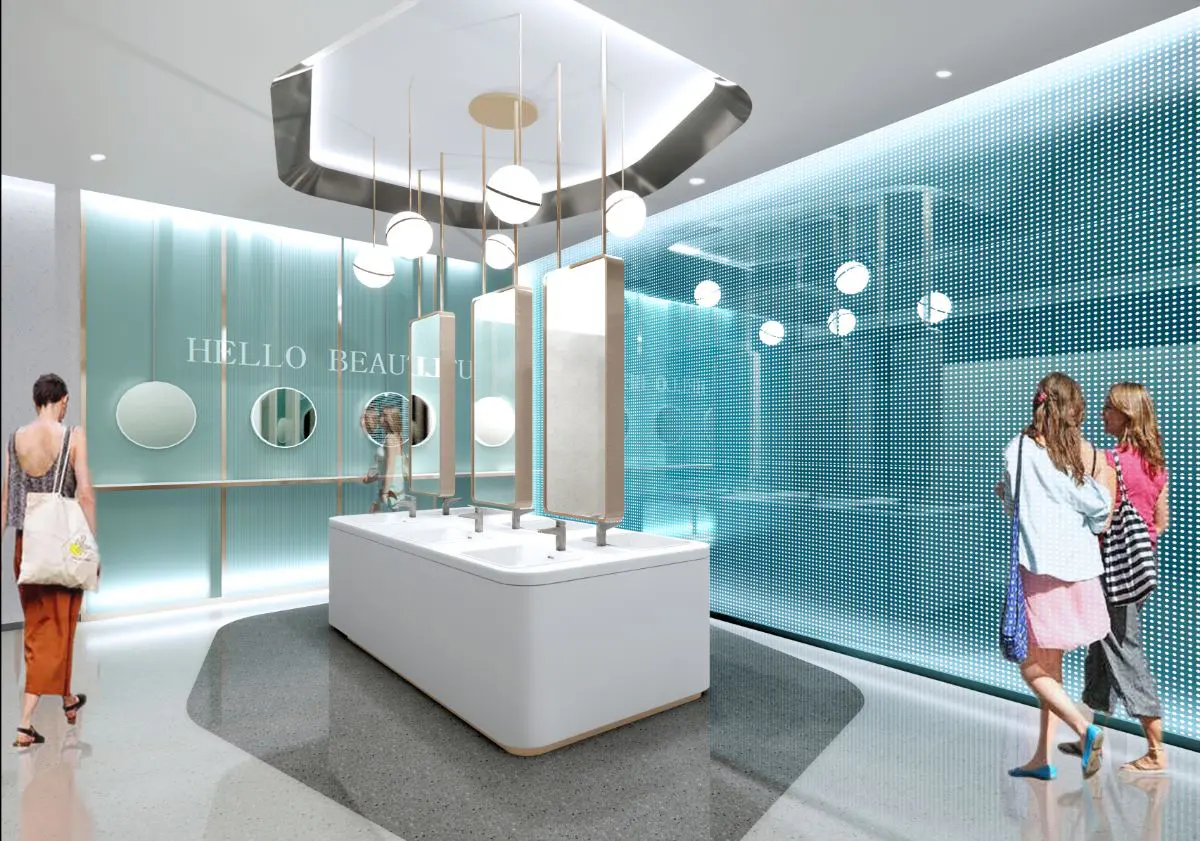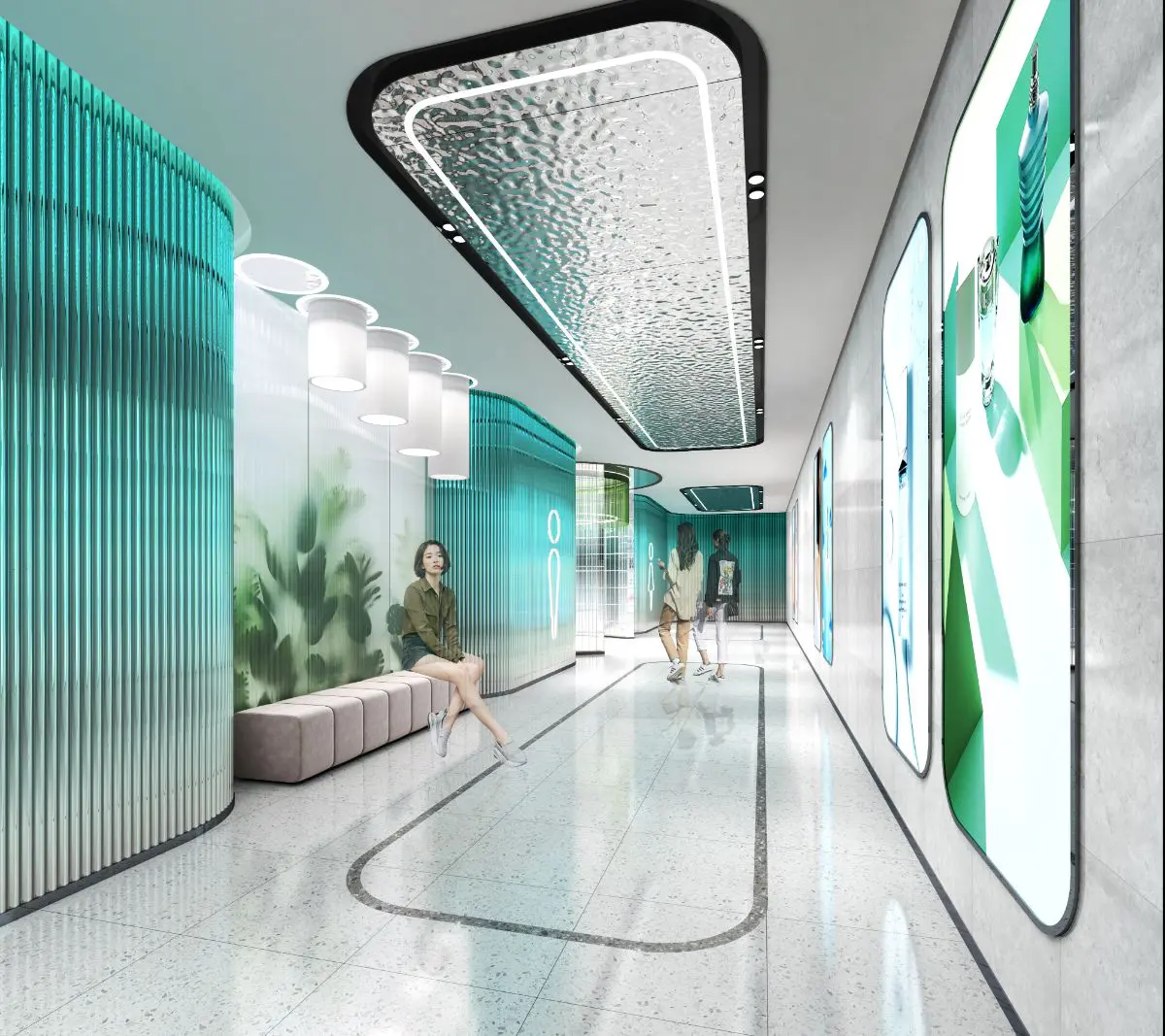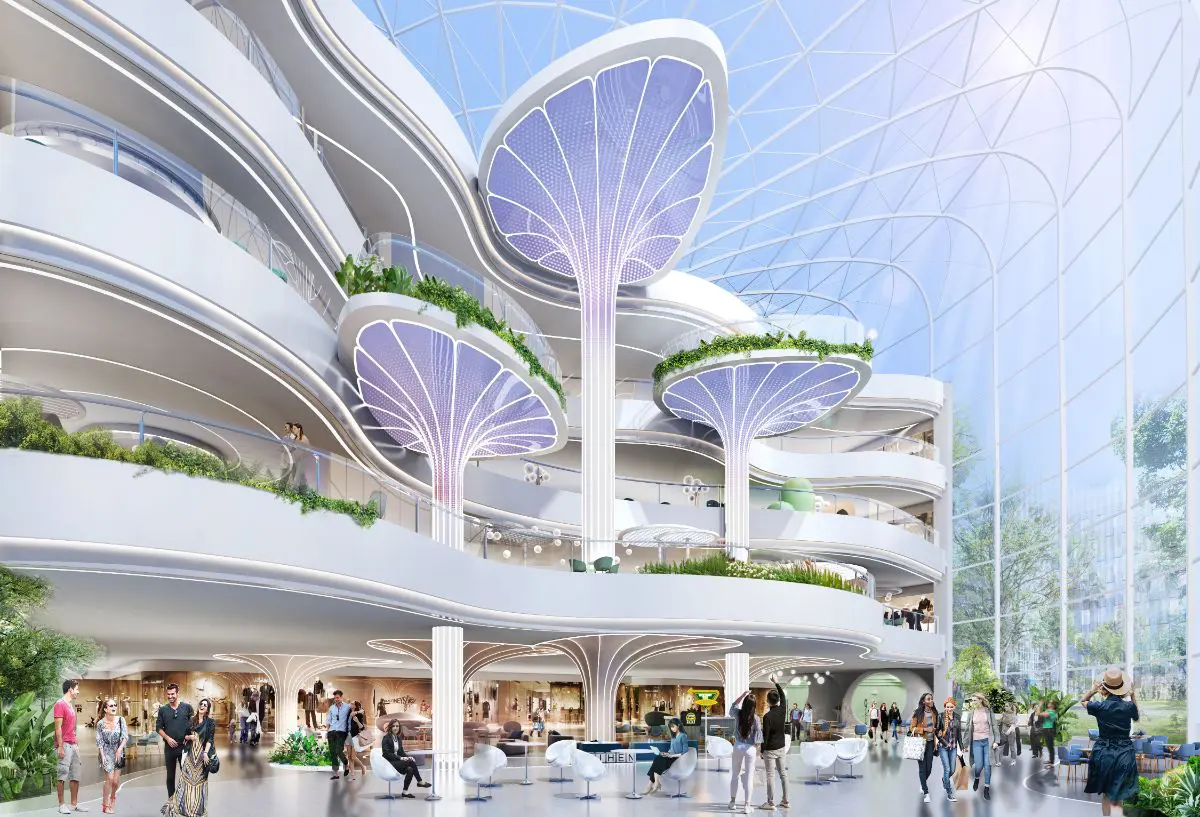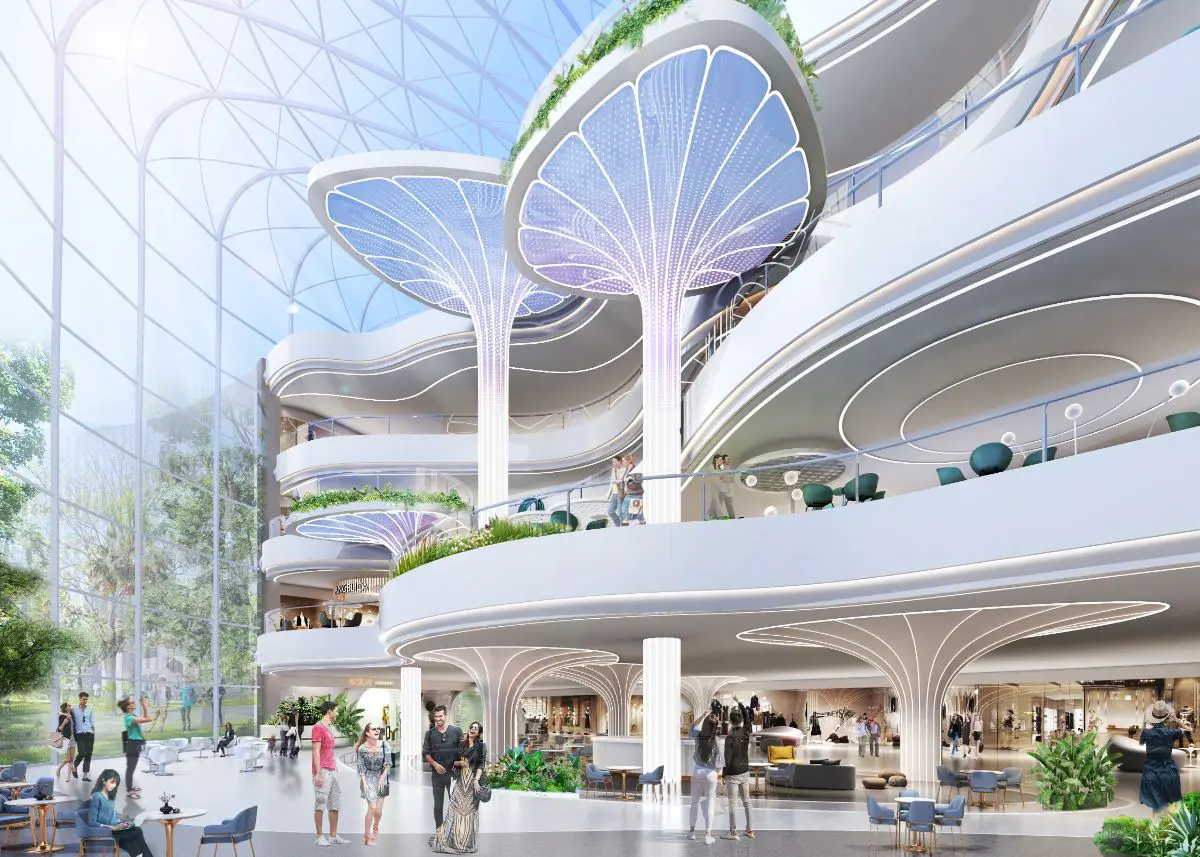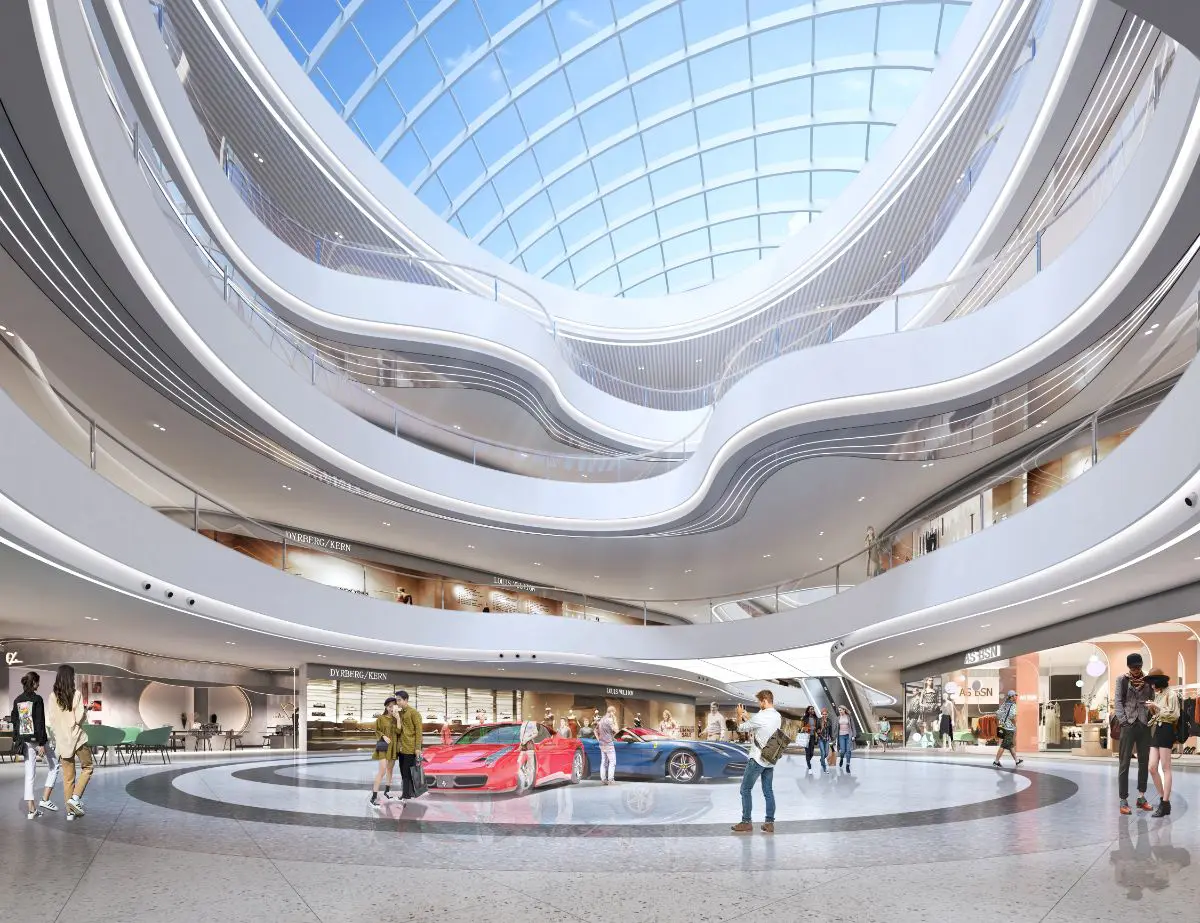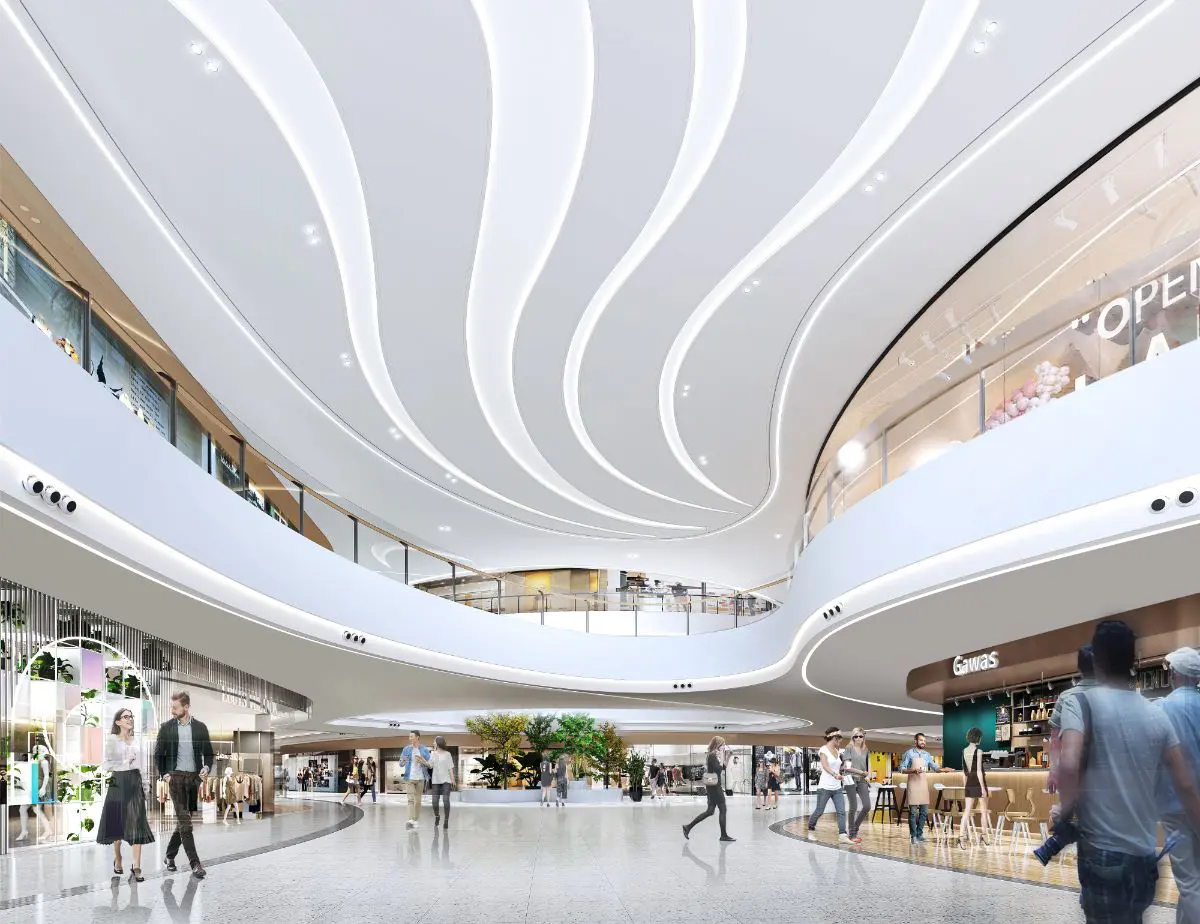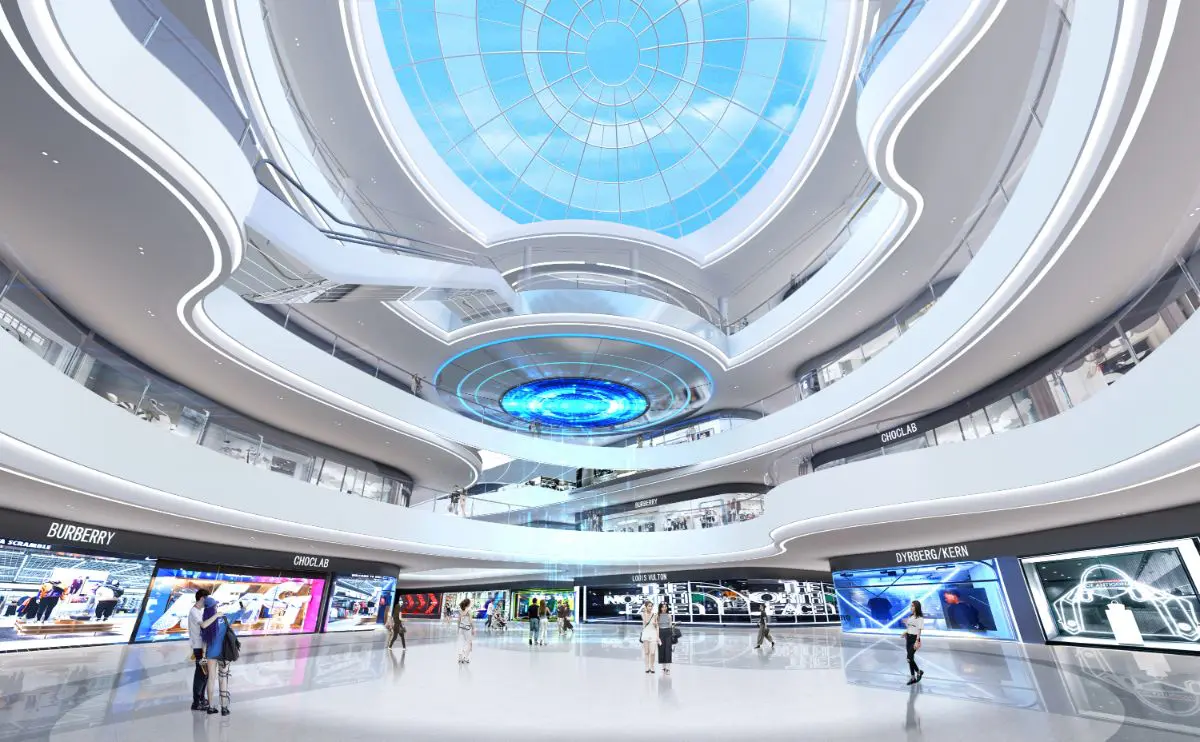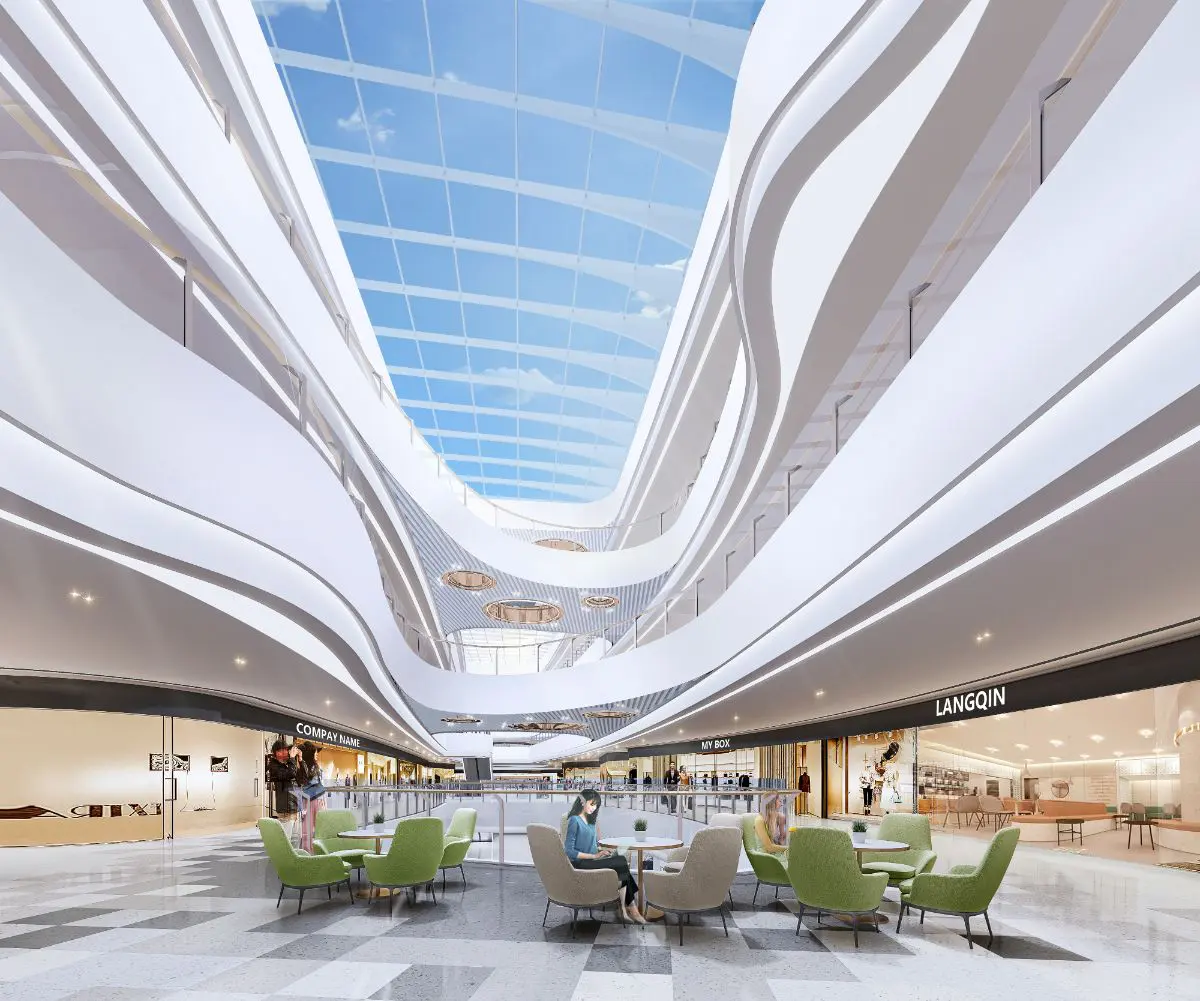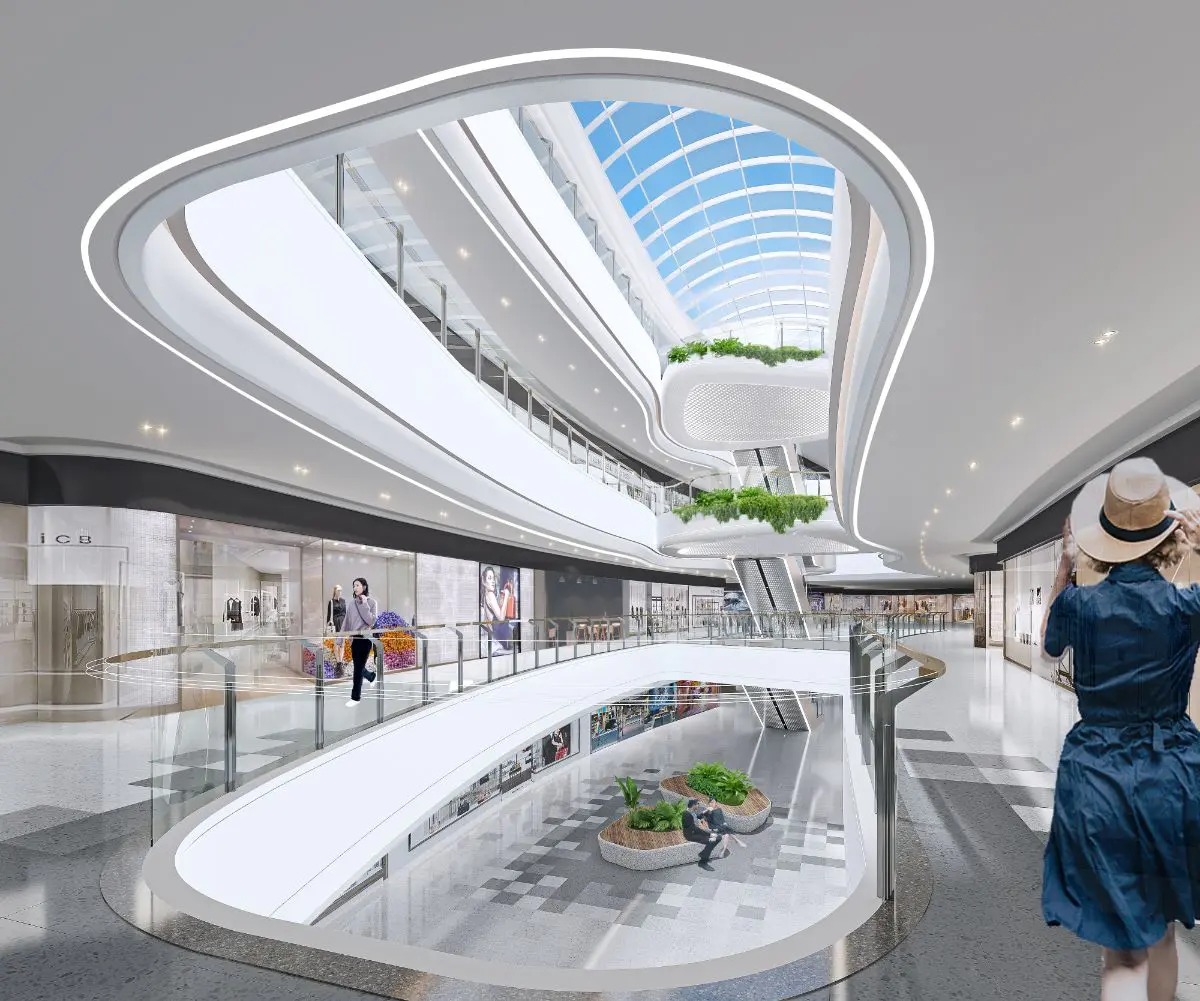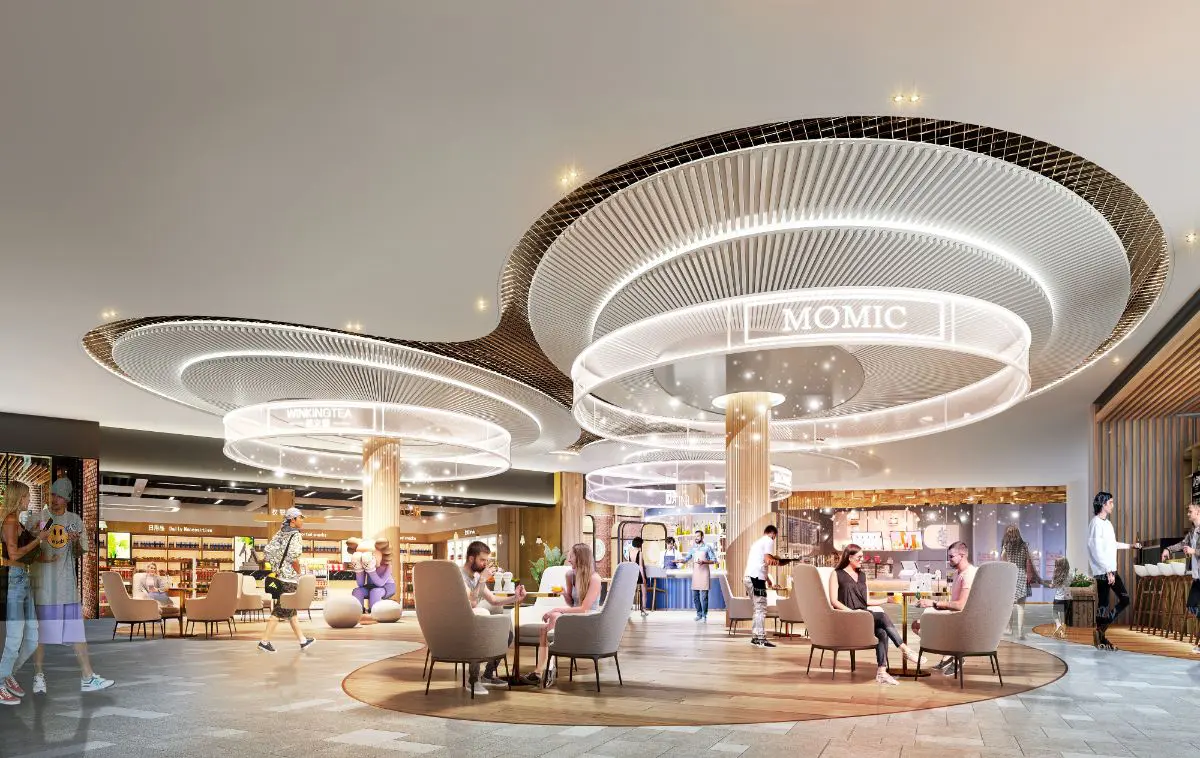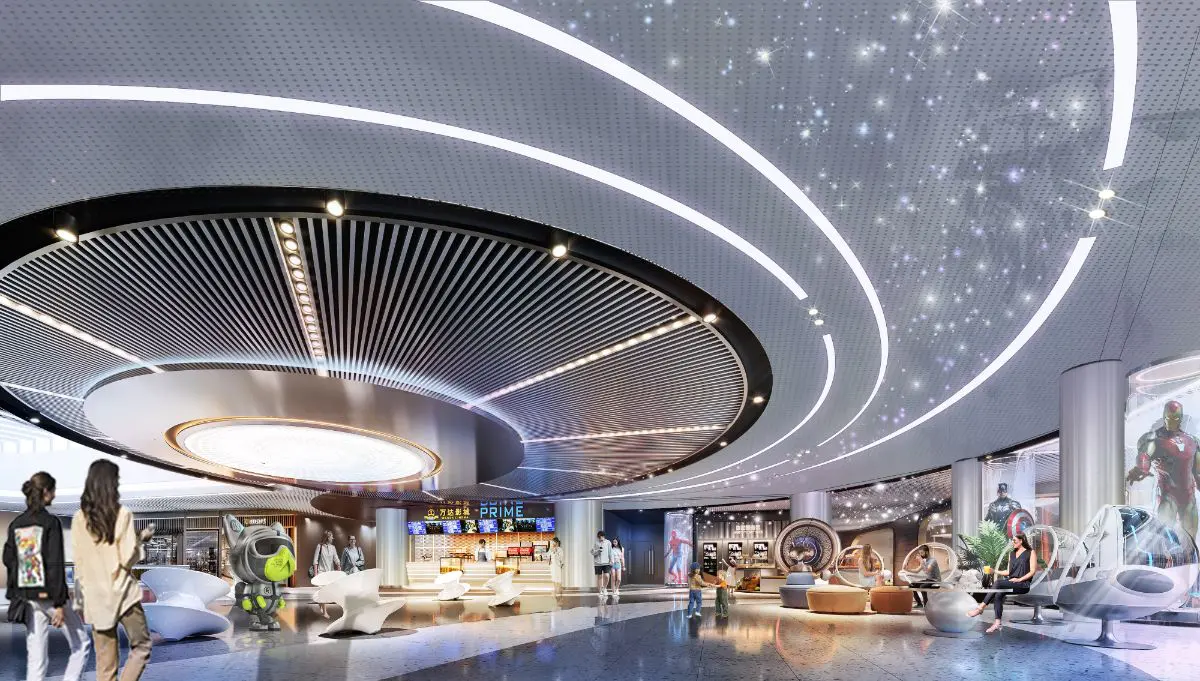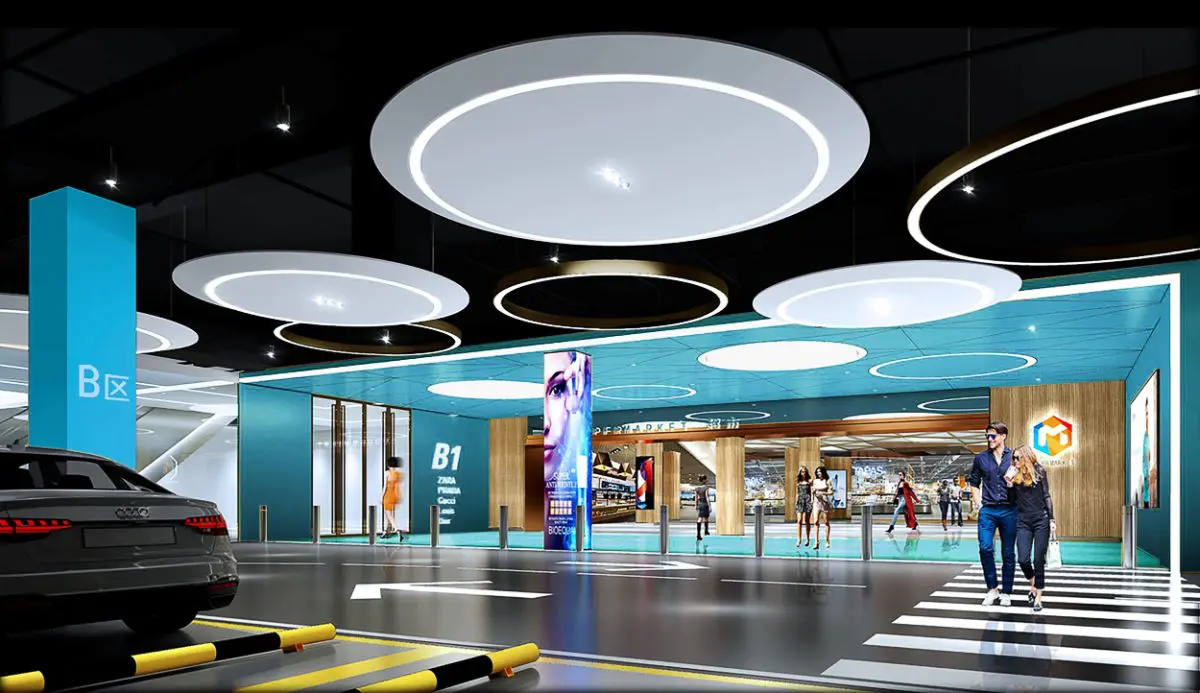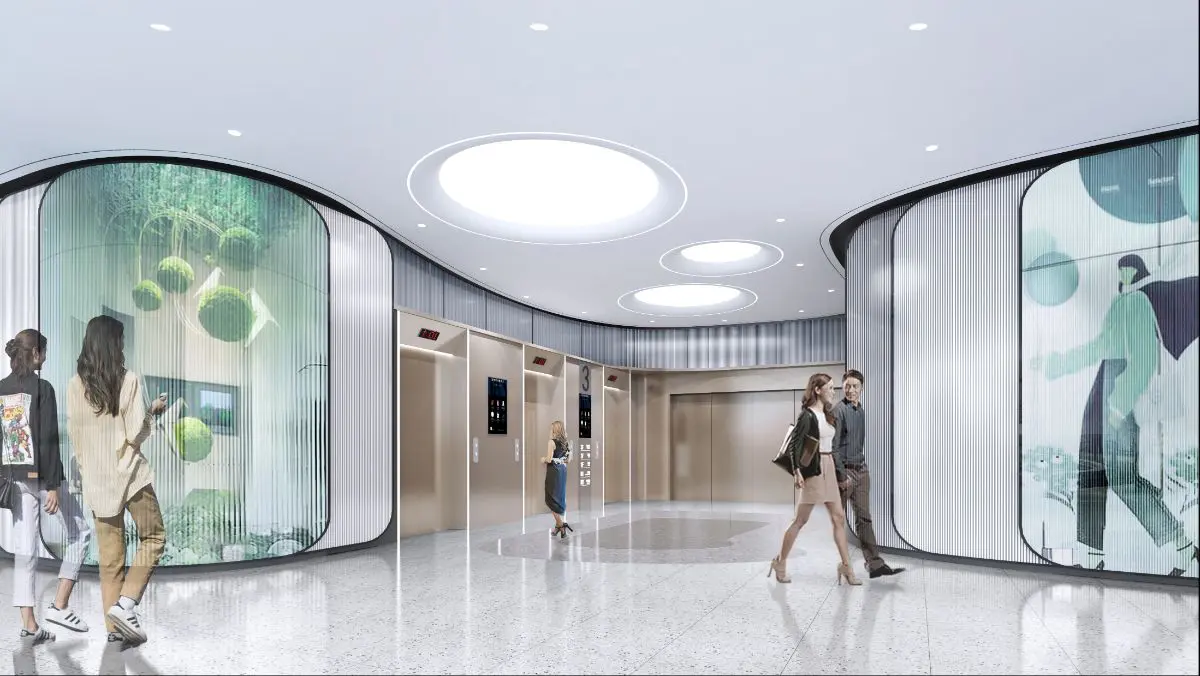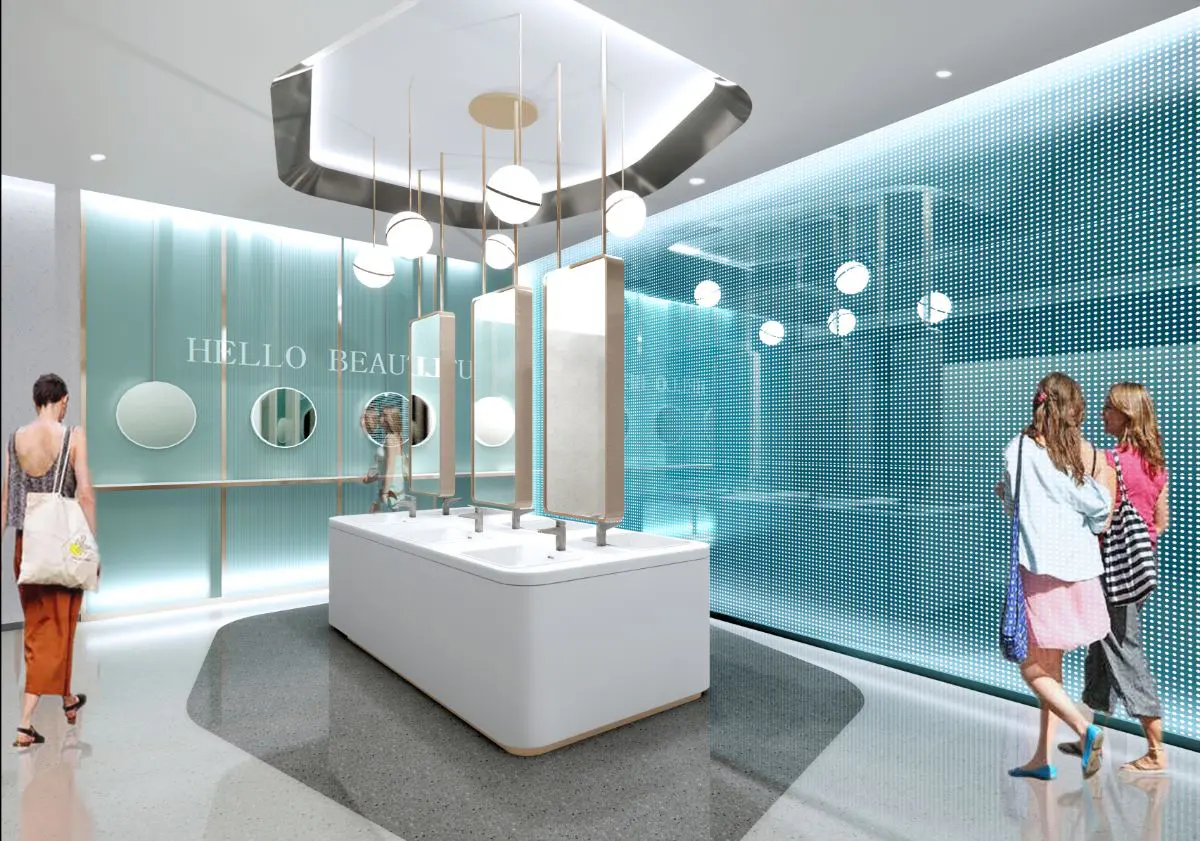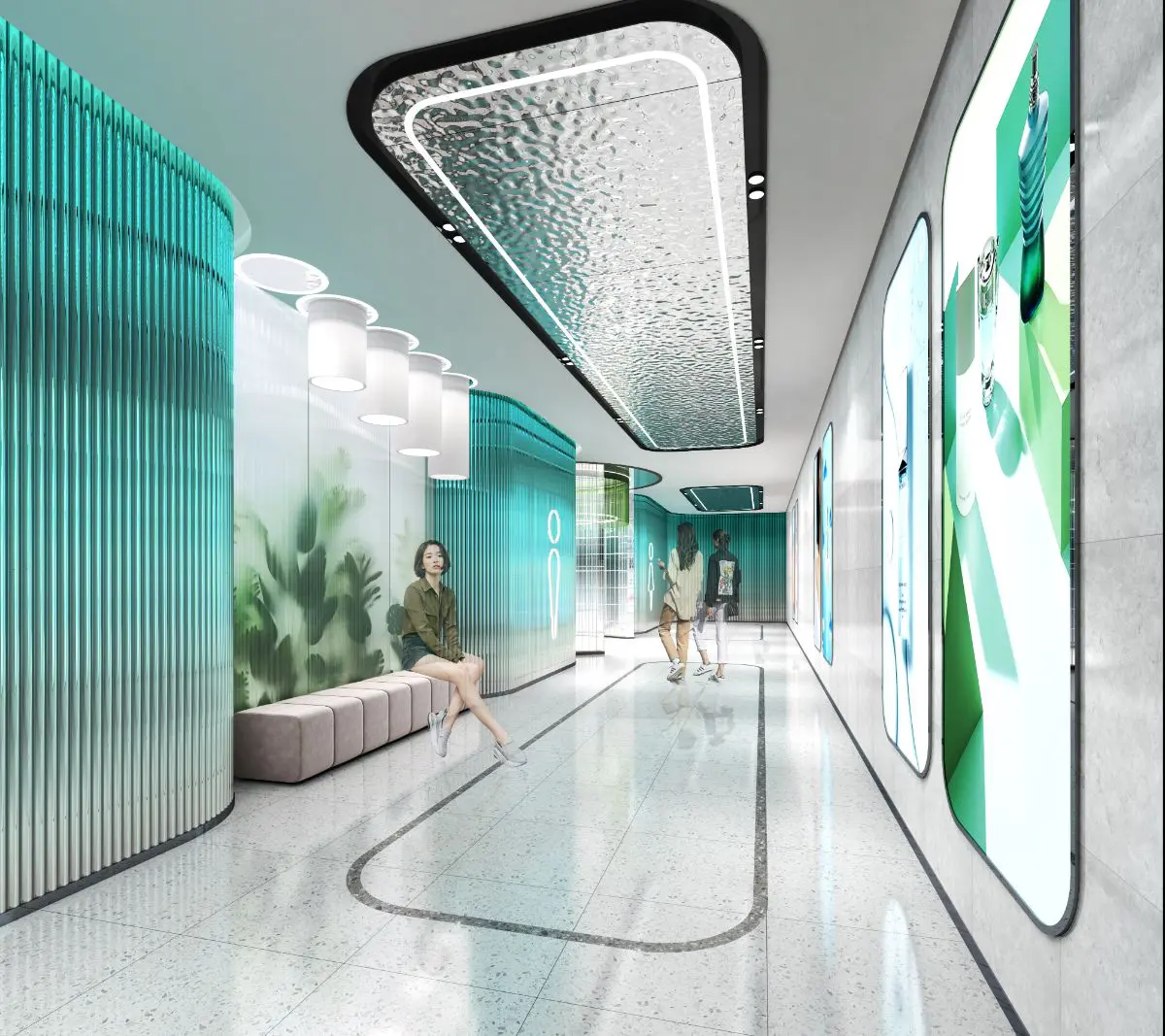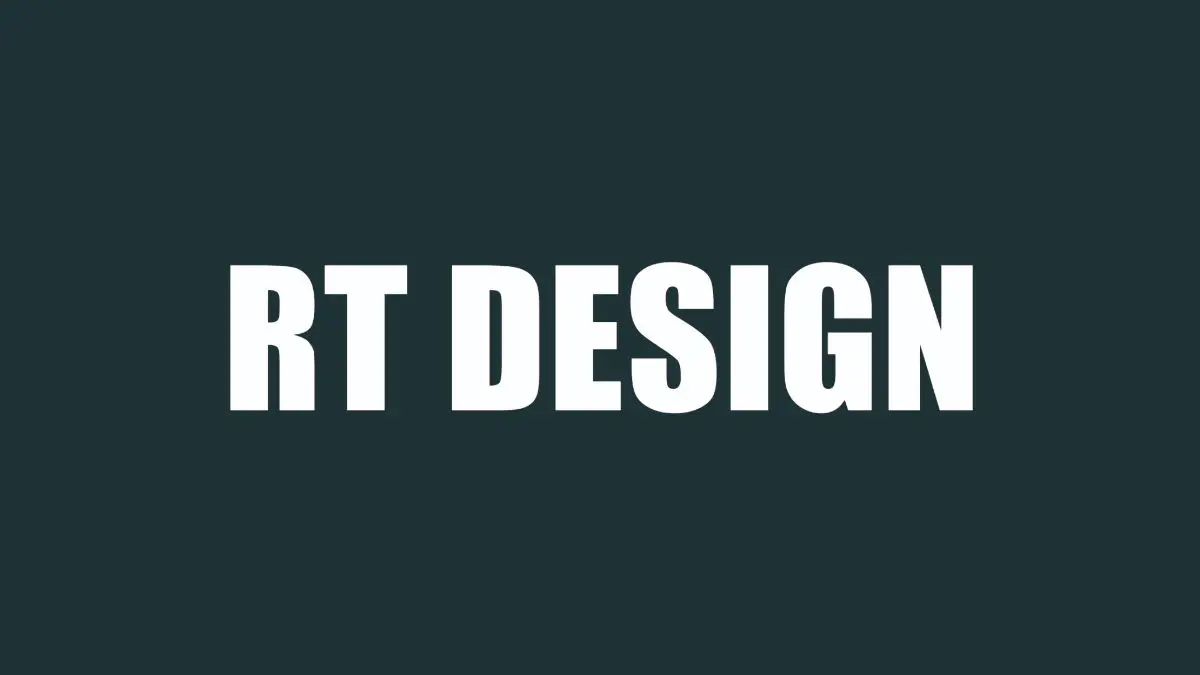 About WANDA COMMERCIAL PLANNING & RESEARCH CO., LTD SHENZHEN RIGHT ANGLE DESIGN ENGINEERING CO., LTD
Wanda Business Planning Research Institute was established in January 2007 and is affiliated to Wanda Business Management Group. It is the centralized department of commercial design technology of Wanda Group.
Wanda Business Planning and Research Institute is the only institution in China specializing in the planning and design of large-scale commercial centers, five-star hotels, and tourist resorts. An important part of the core competitiveness of Wanda Commercial Real Estate, it is responsible for the scheme design, preliminary design, landscape design, electromechanical and other businesses of all the development projects of Wanda Group, and participates in product positioning, cost control, technical support and other work throughout the entire process. The architectural design task exceeds 10 million square meters.
Shenzhen Right Angle Design Engineering Co., Ltd. (RT DESIGN) is a young architectural interior space design company with professional technology and management service experience. It is committed to providing "one-stop" design services for high-end real estate, office and commercial spaces, strengthening the space Visual personality while enhancing business value.
Right Angle Design is composed of a multi-professional design team, an experienced and creative professional design team.
Since its development, the project has covered more than 200 cities in 20 provinces, 3 municipalities, and has maintained a long-term stable cooperative relationship with many leading customers in the well-known real estate industry such as China Resources, Wanda, and Vanke.