Interior design of Wanda Cinemas in Beijing CBD
The  CBD's Wanda Cinema on the north side of East Chang'an Street is very popular with filmmakers. It is often full of friends and guests, and the launch ceremony for a new film is held. It is also the first cinema of Wanda Cinemas at its headquarters.
It is almost the busiest premiere studio, hosting more than 50 premiere ceremonies in a year, the Avenue of Stars interlaced with cameras and lights, the bustling entertainment media.
CBD cinema is the first generation of Wanda Cinemas, with a strong Warner style and movie atmosphere. With its unique geographical location and Wanda's good box office influence, it has gradually become an ideal place for premiere shows in the industry. The renovation and upgrading continued until Wanda Cinemas finally decided in 2018 to renovate the entire public area of ​​the cinema that has been in operation for more than ten years.
The LIWORK design team led by L.Lee undertook the renovation task and completed the design of each public area in stages. Under the guidance of the cinema leaders, the design plan is proposed on the basis of the theme of the premiere.
Based on the first-generation Warner style, the new design scheme further enhances the luxurious atmosphere of the premiere and the movie symbols produced by Wanda. The designer expects to create a new Warner trend and pay tribute to generations of Wanda filmmakers.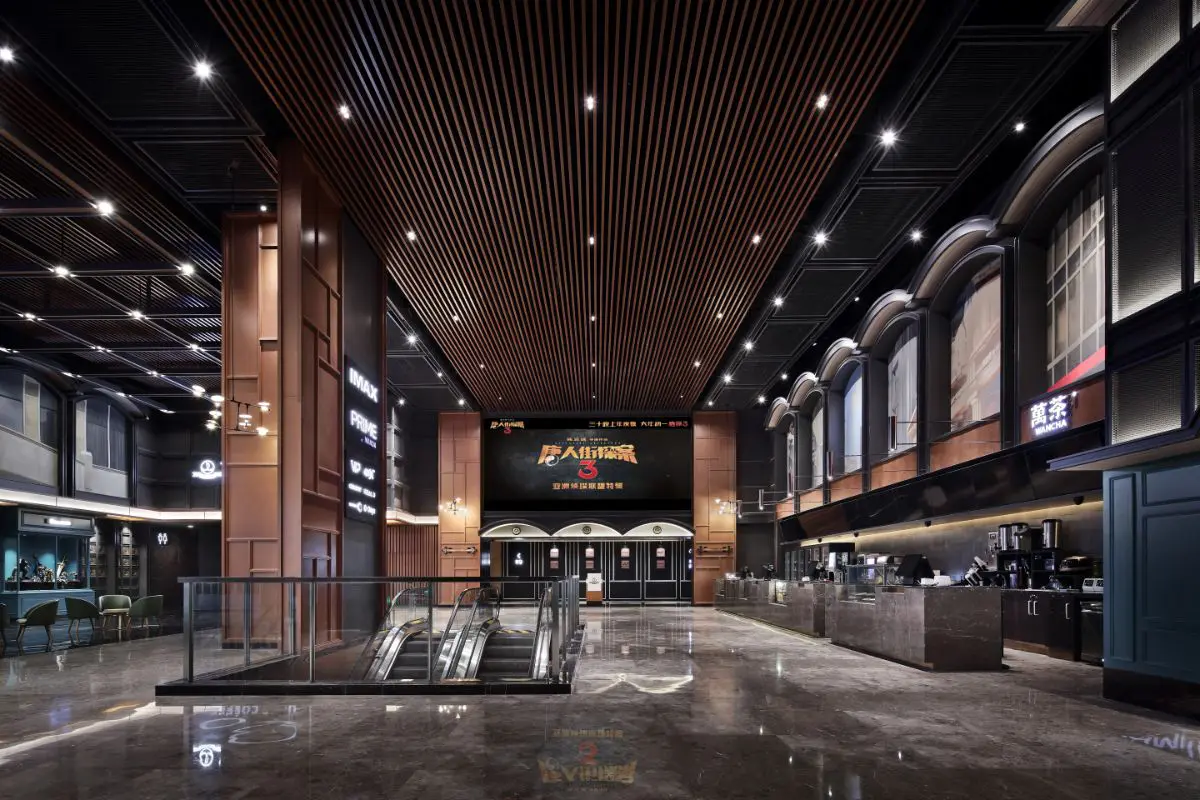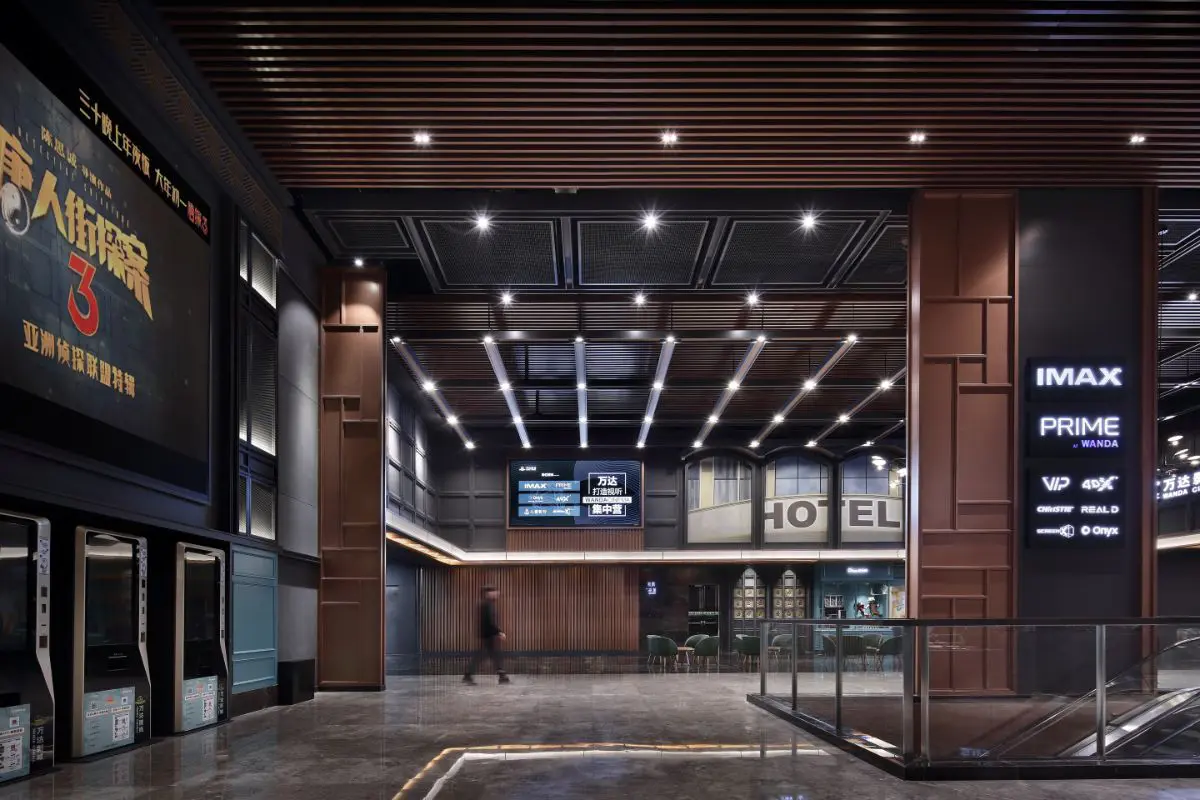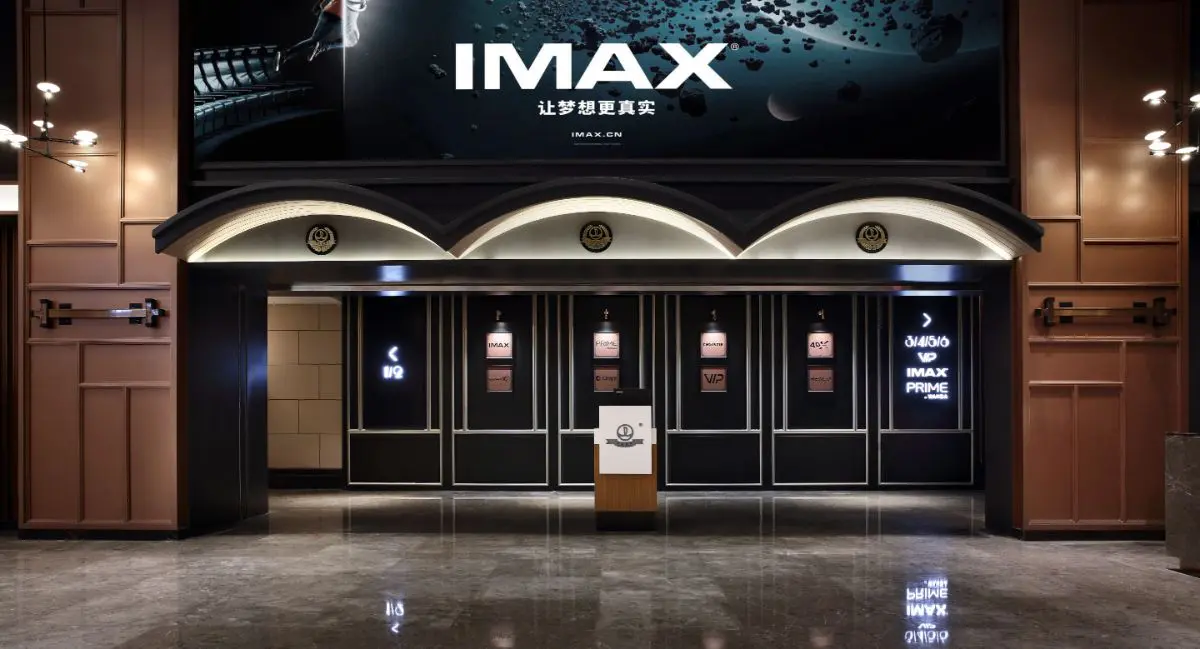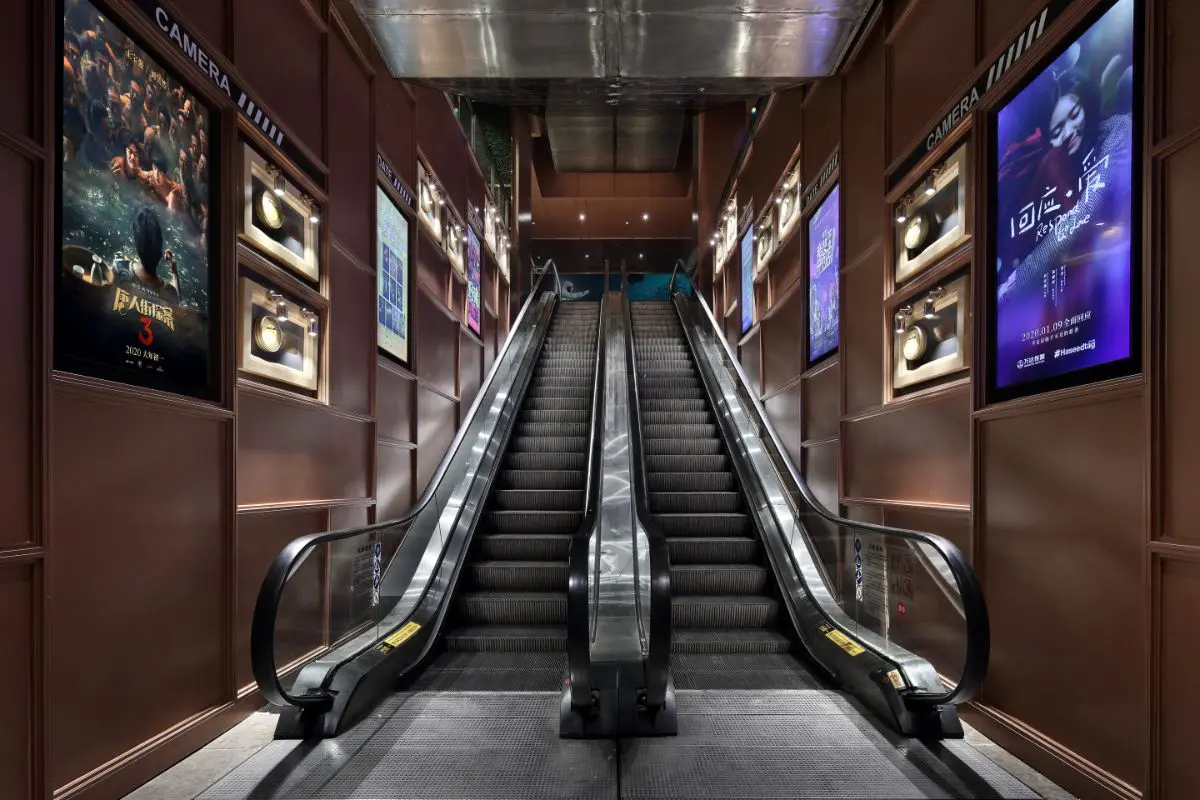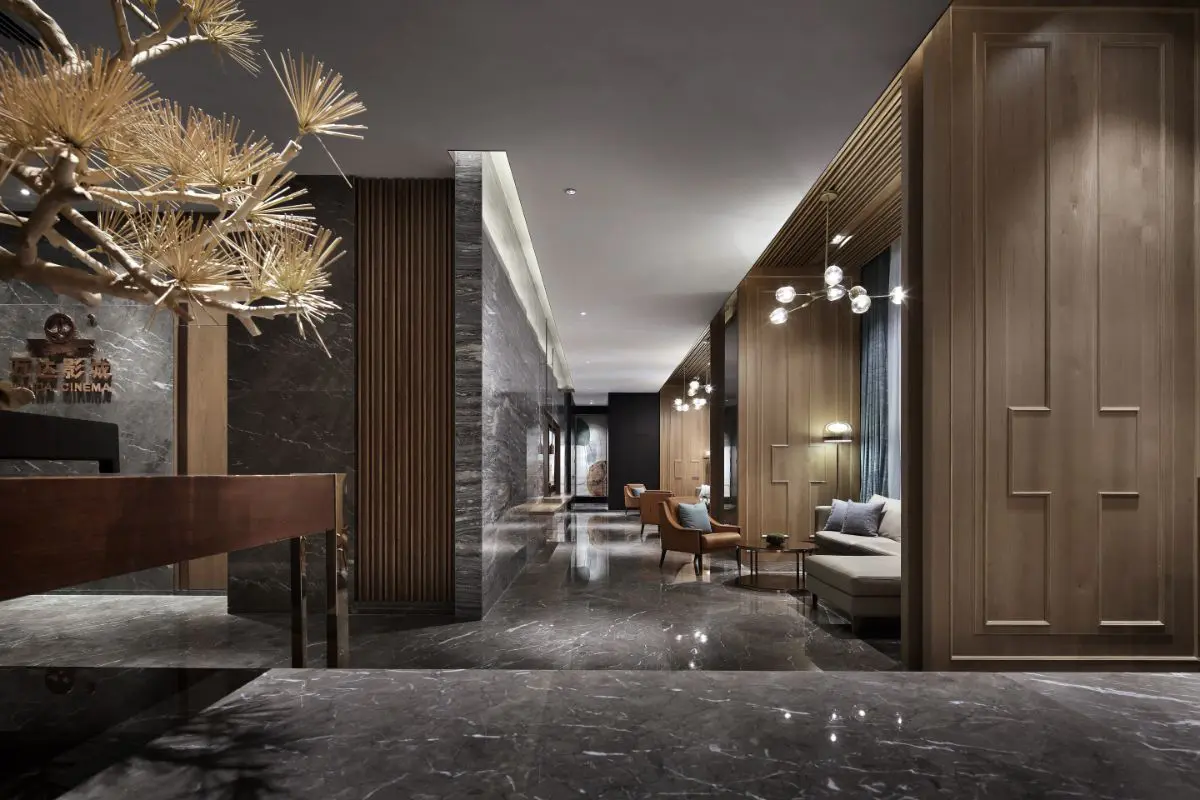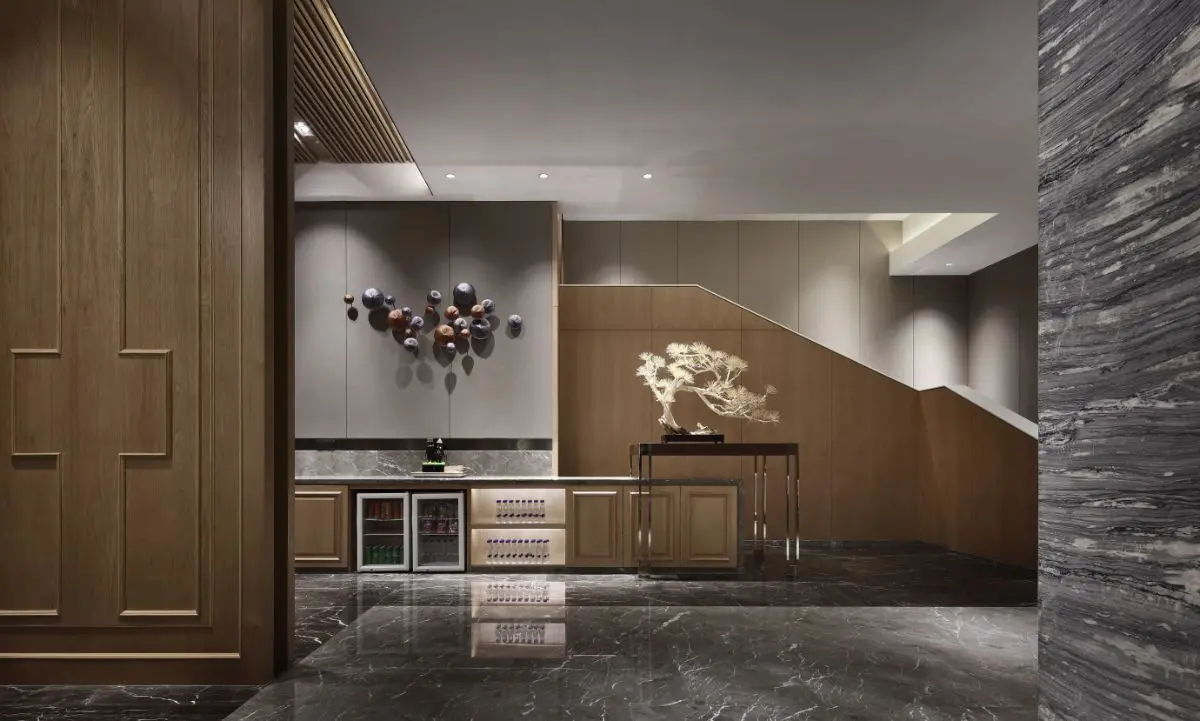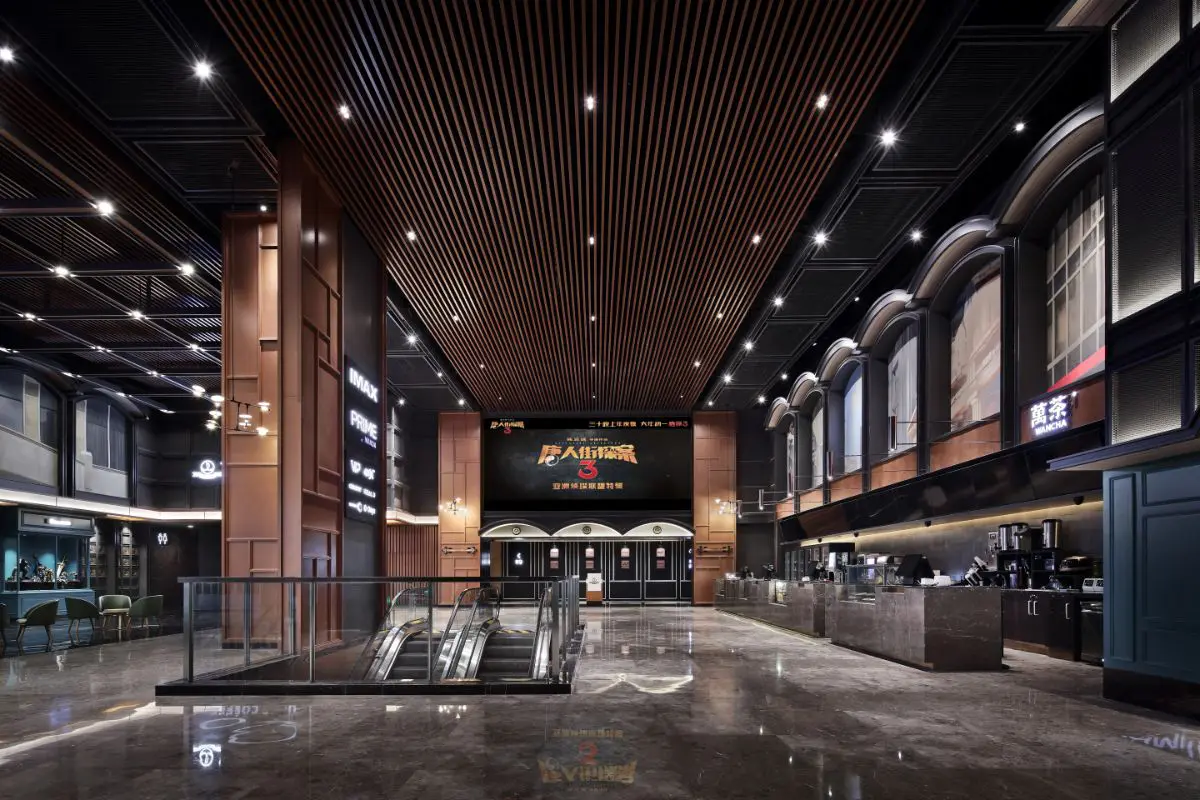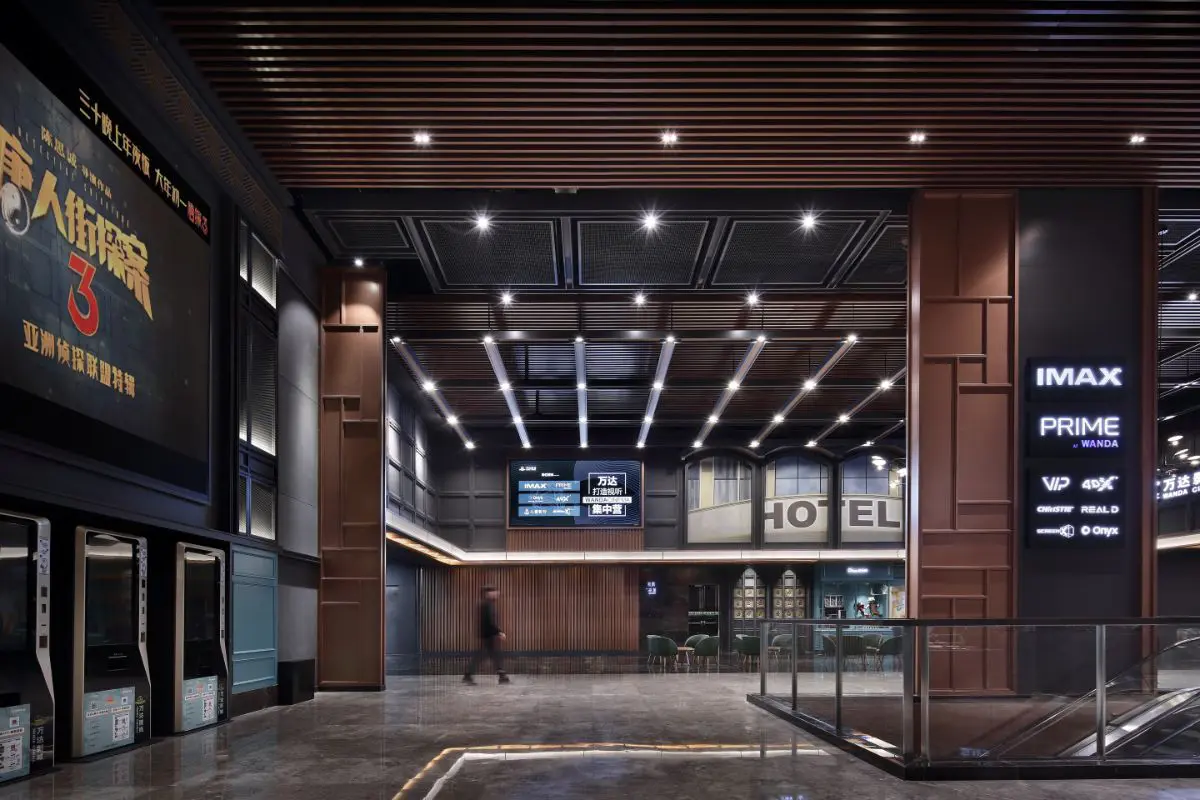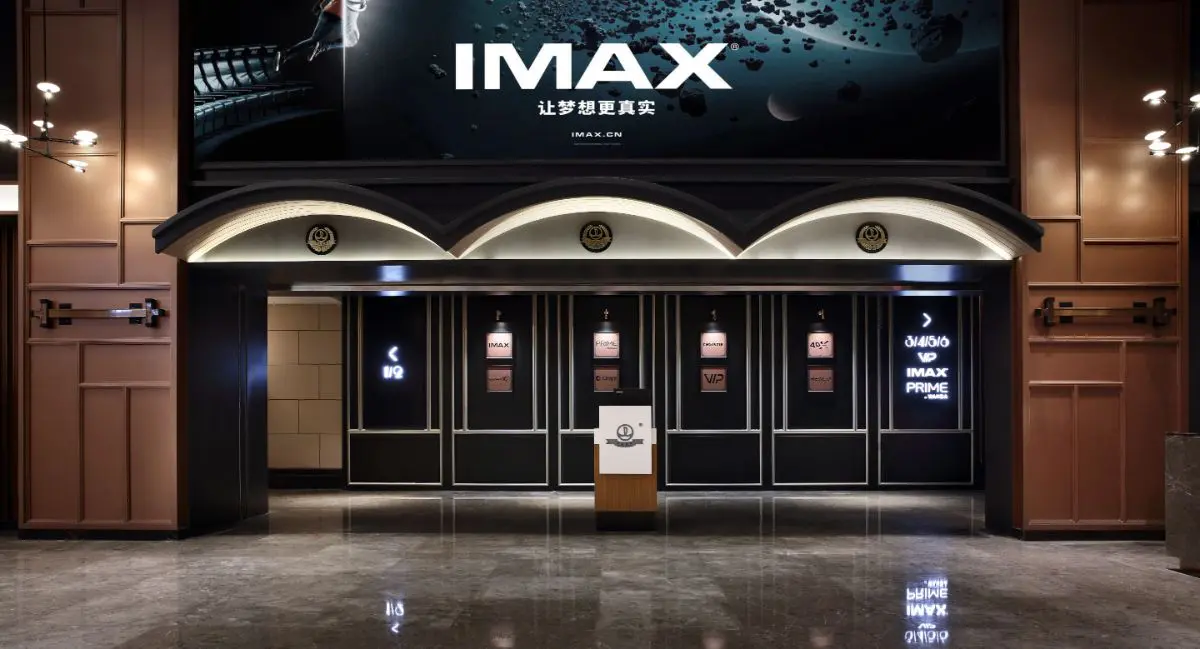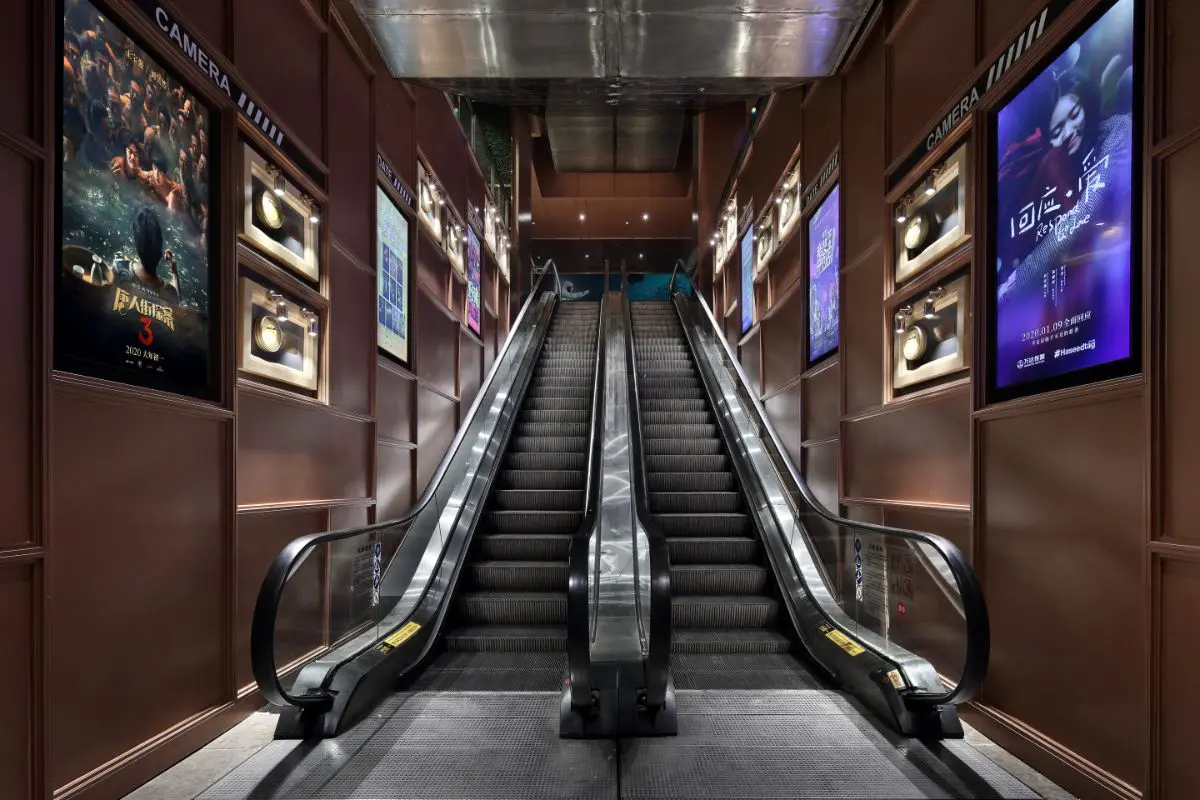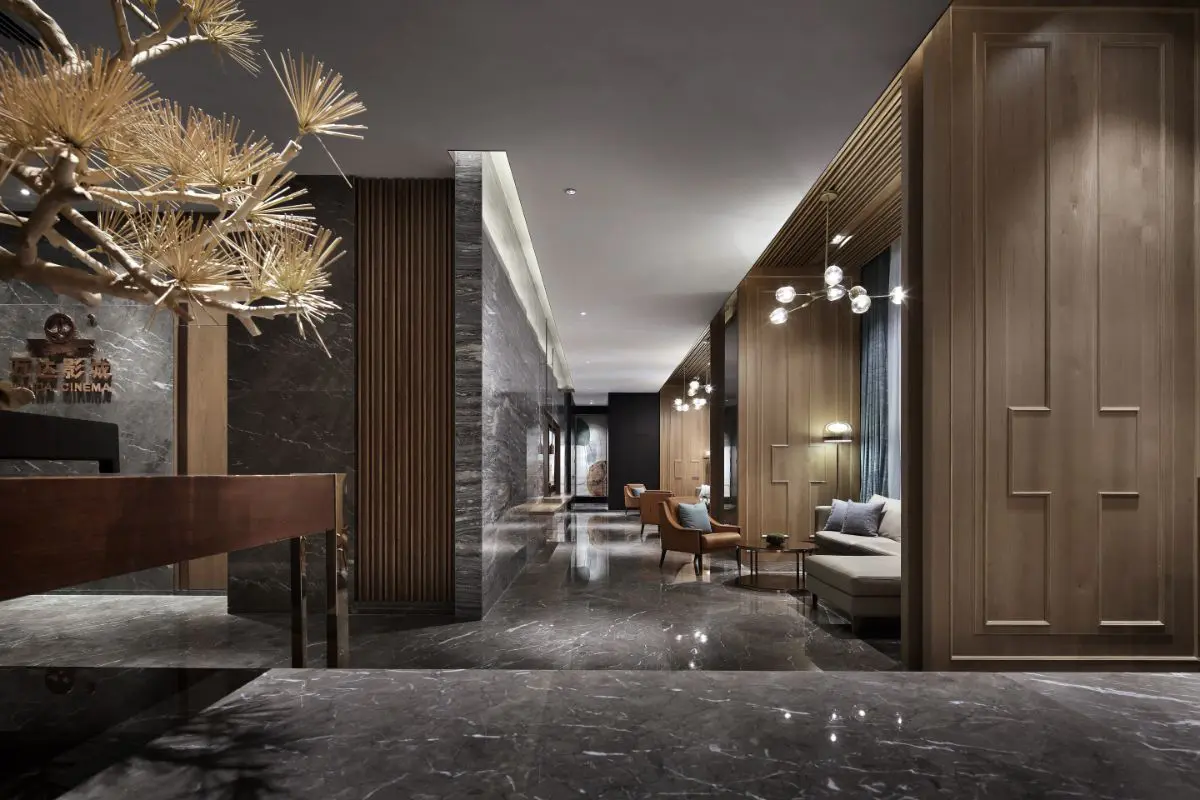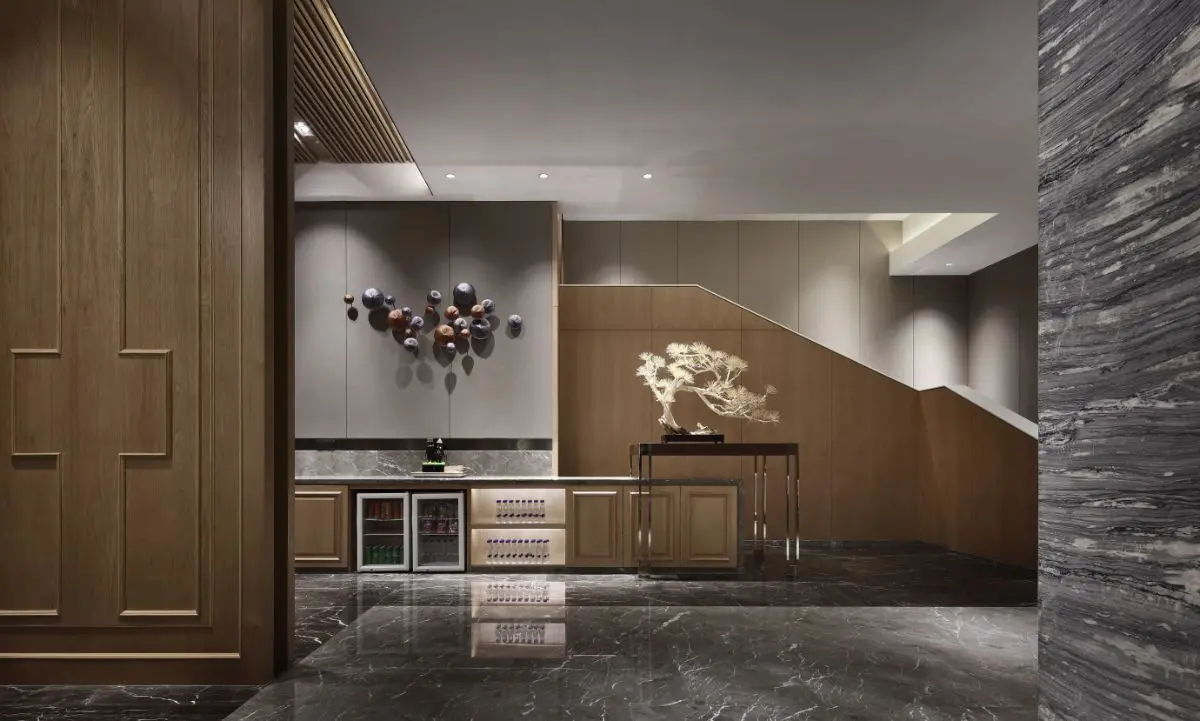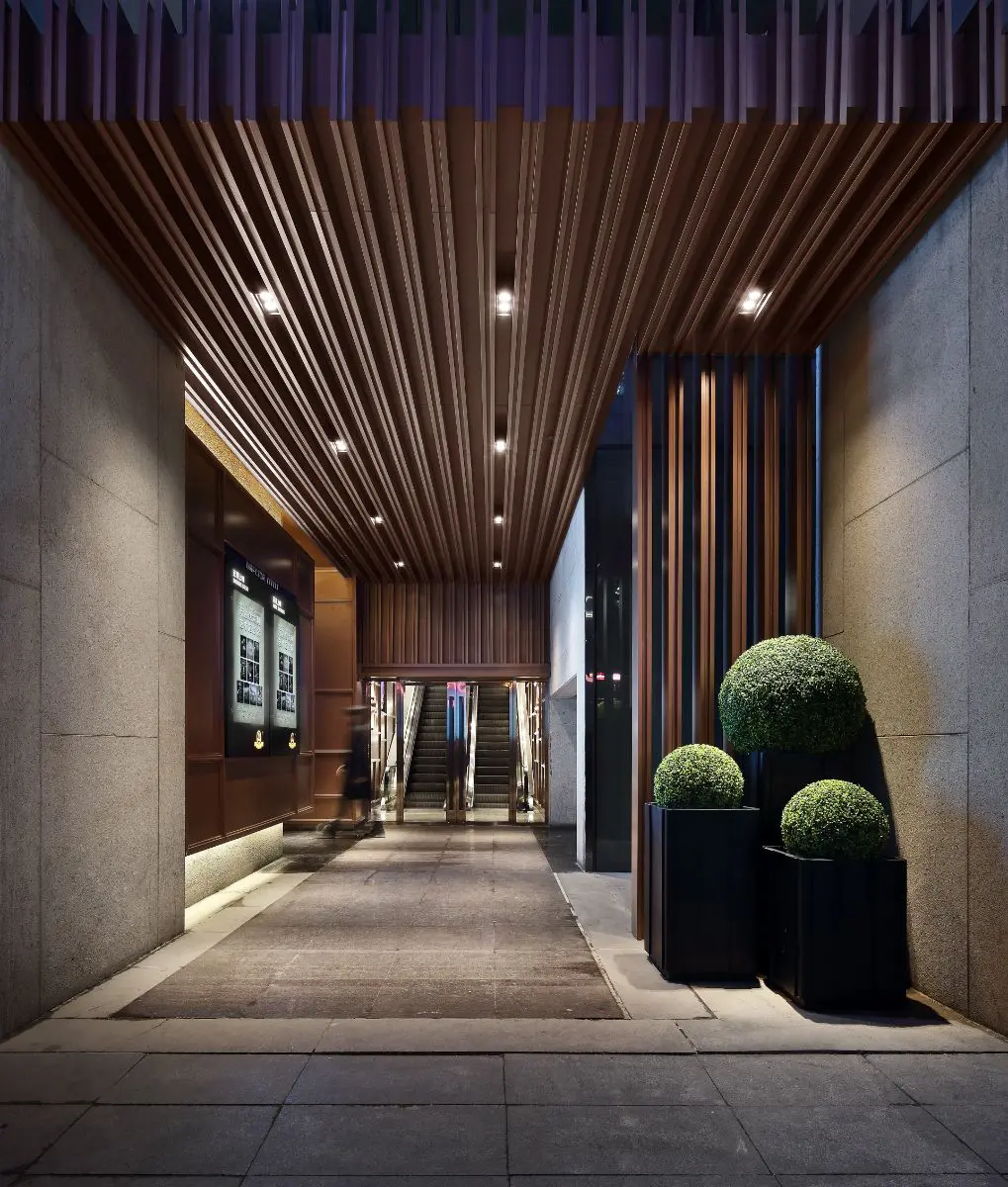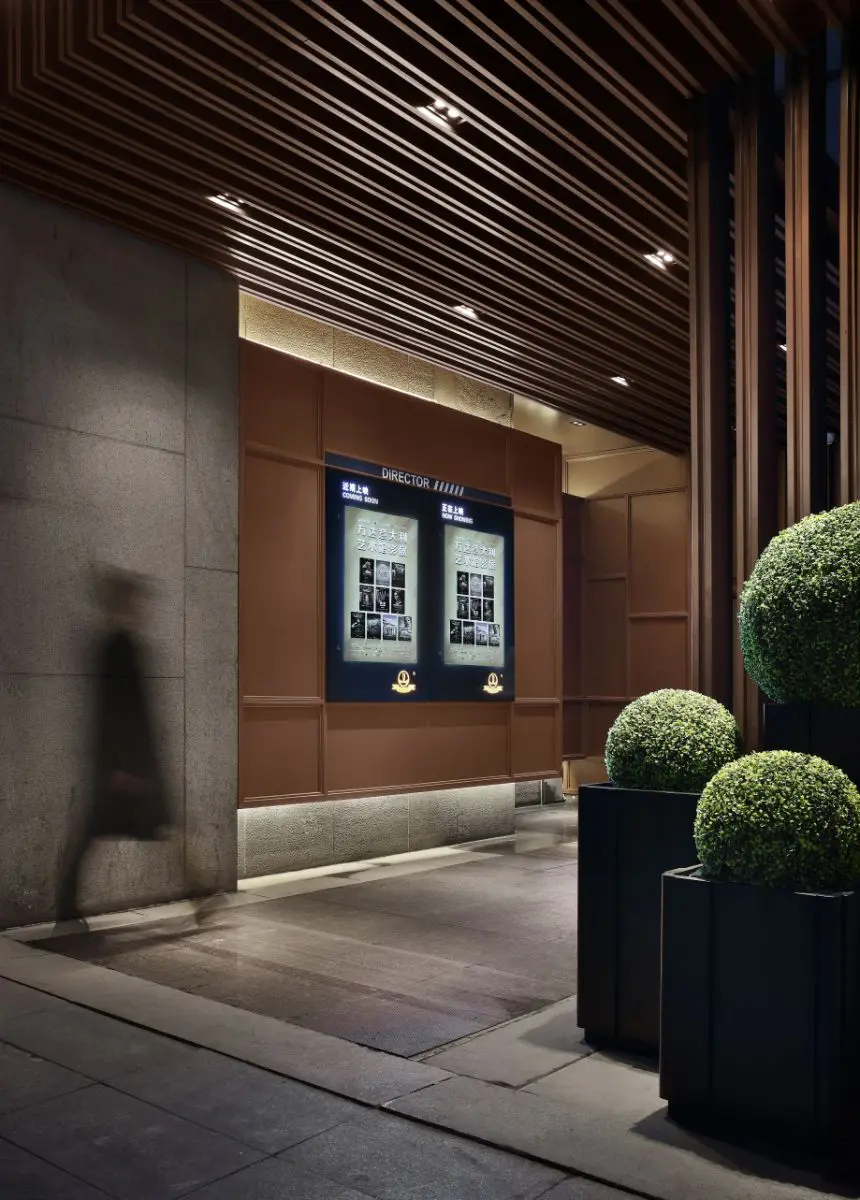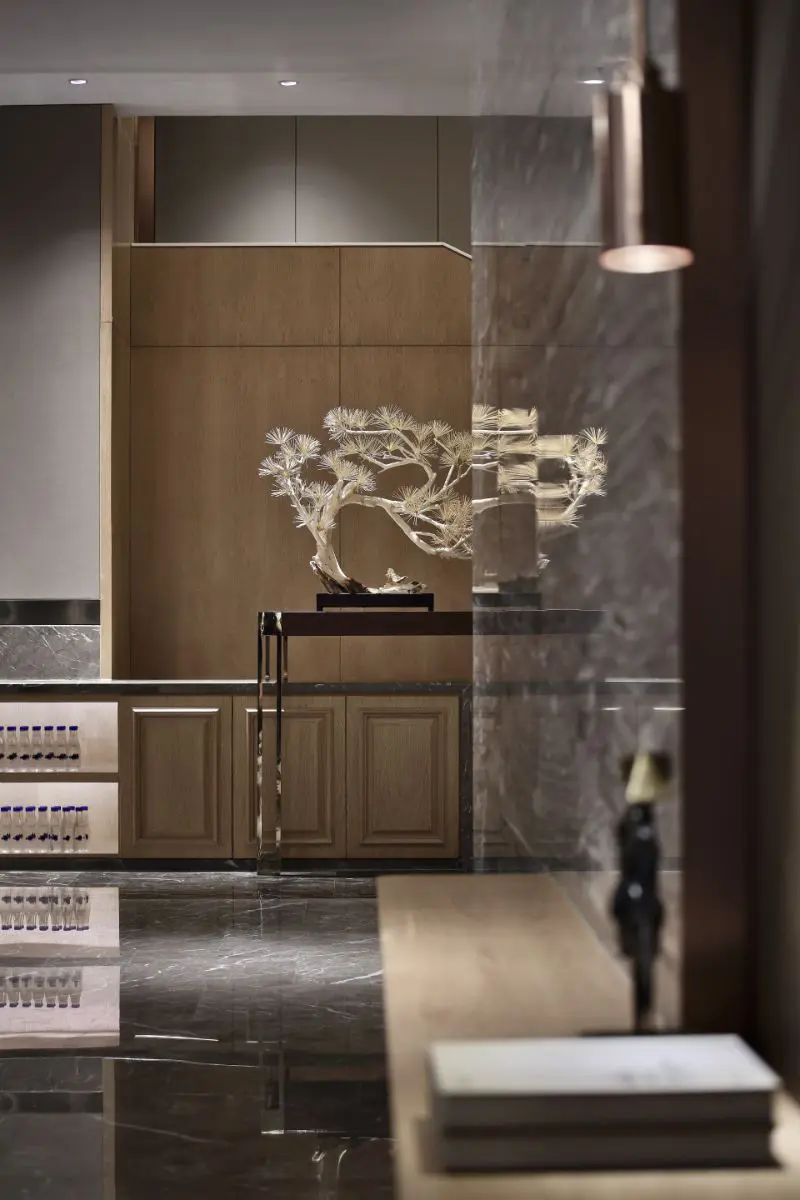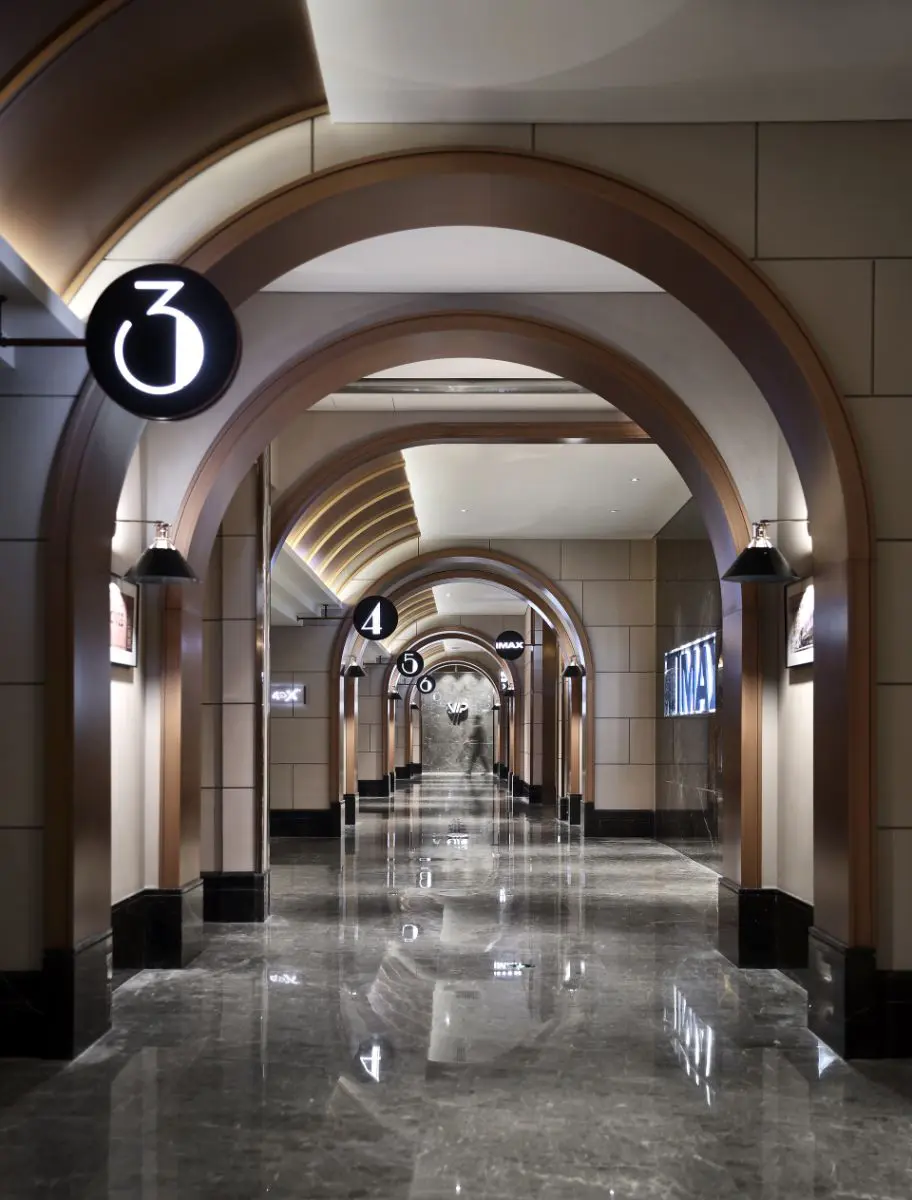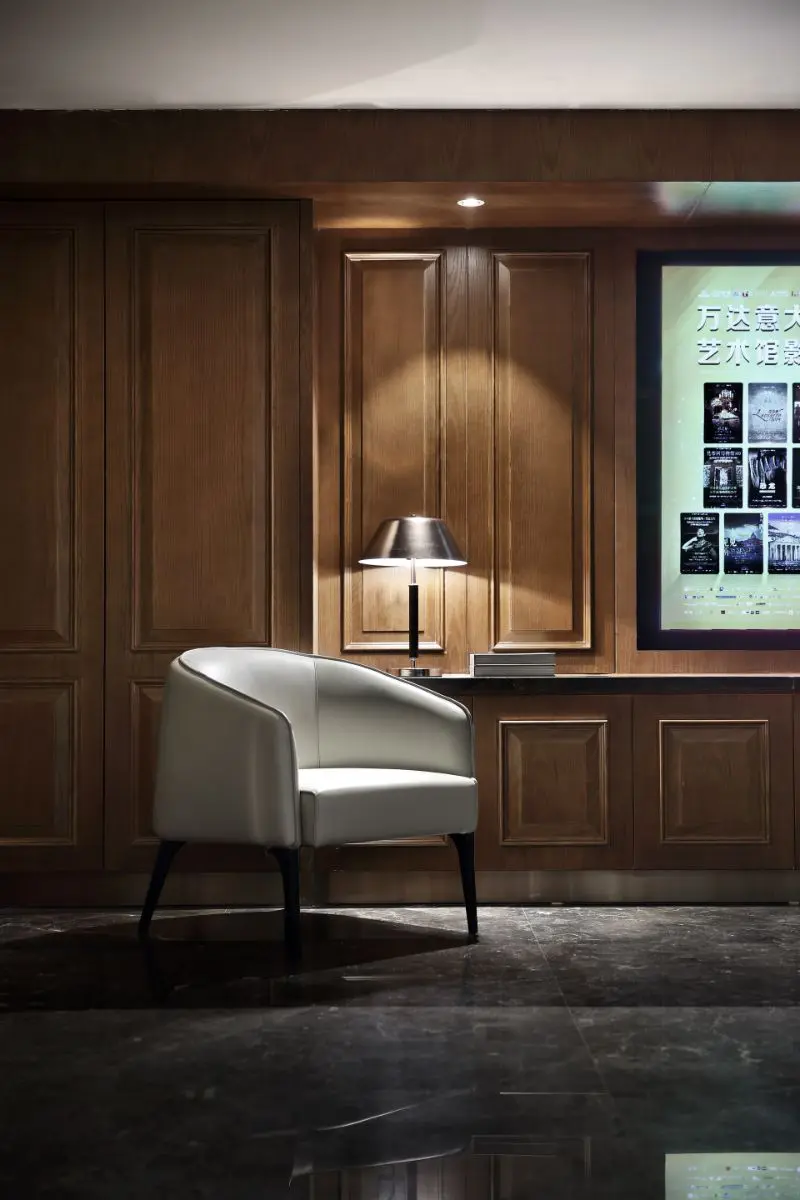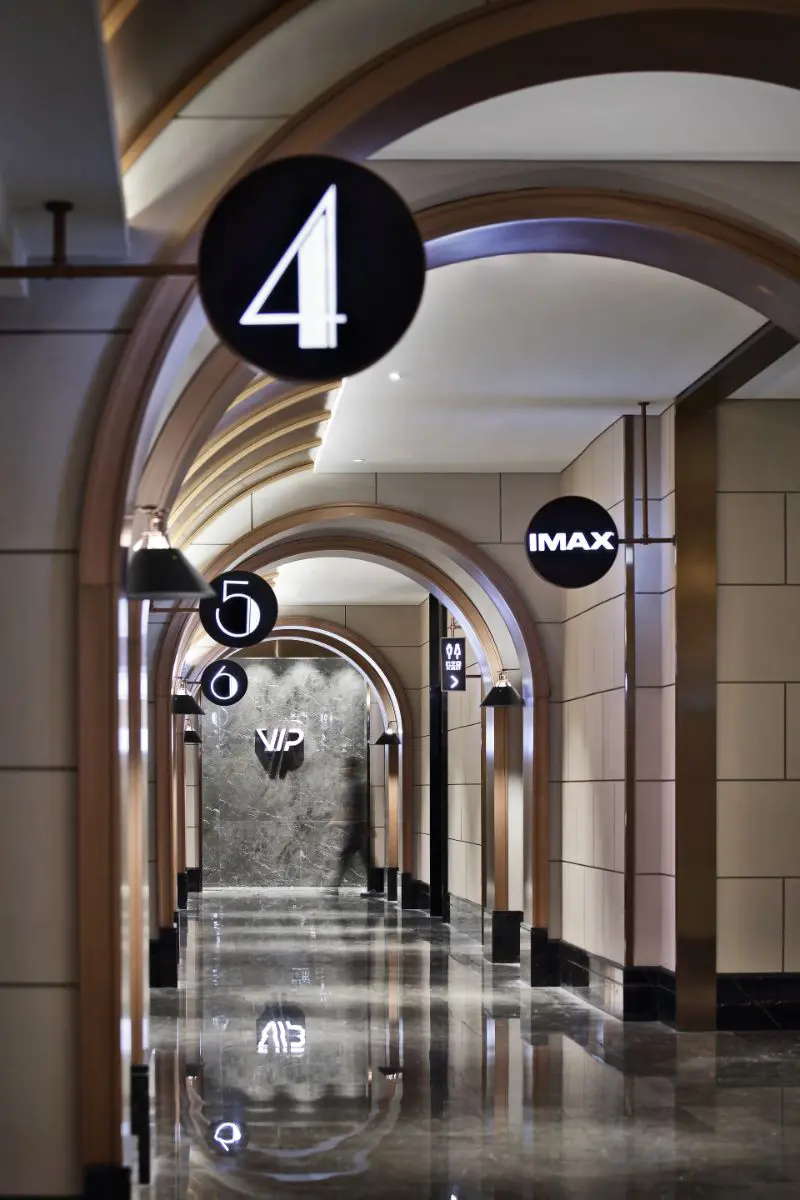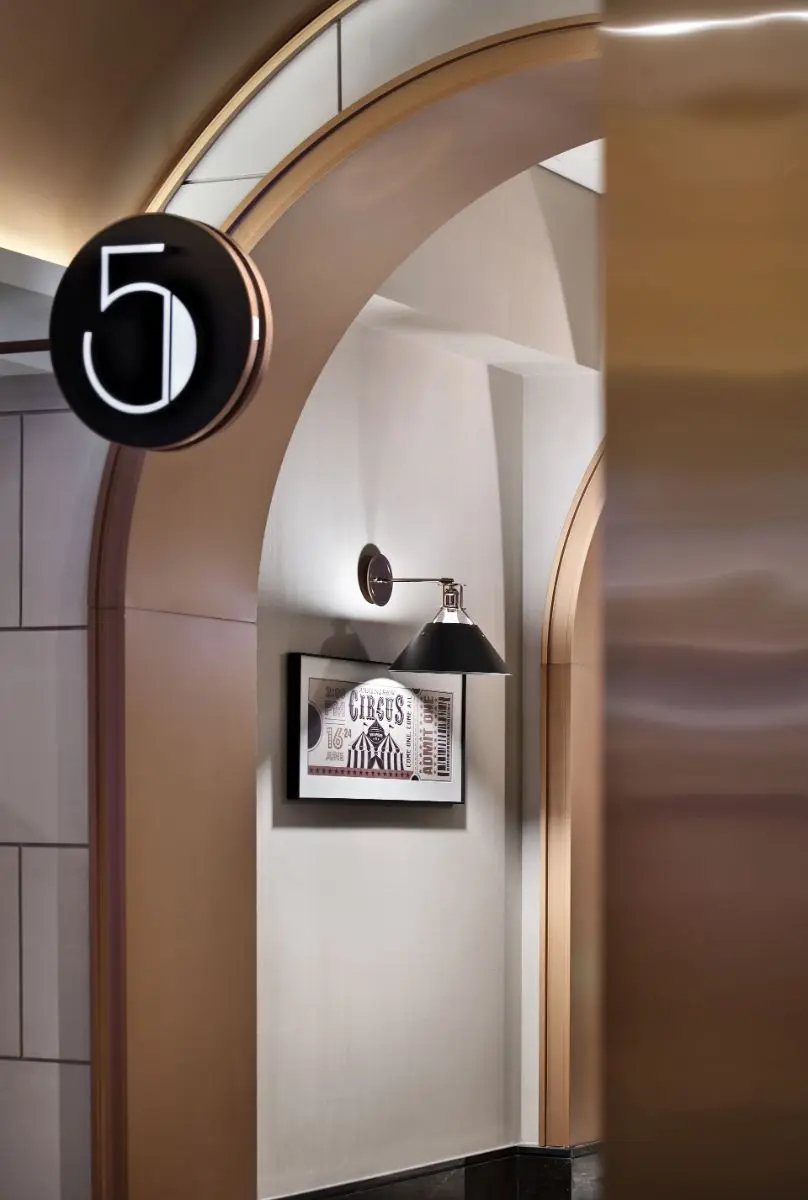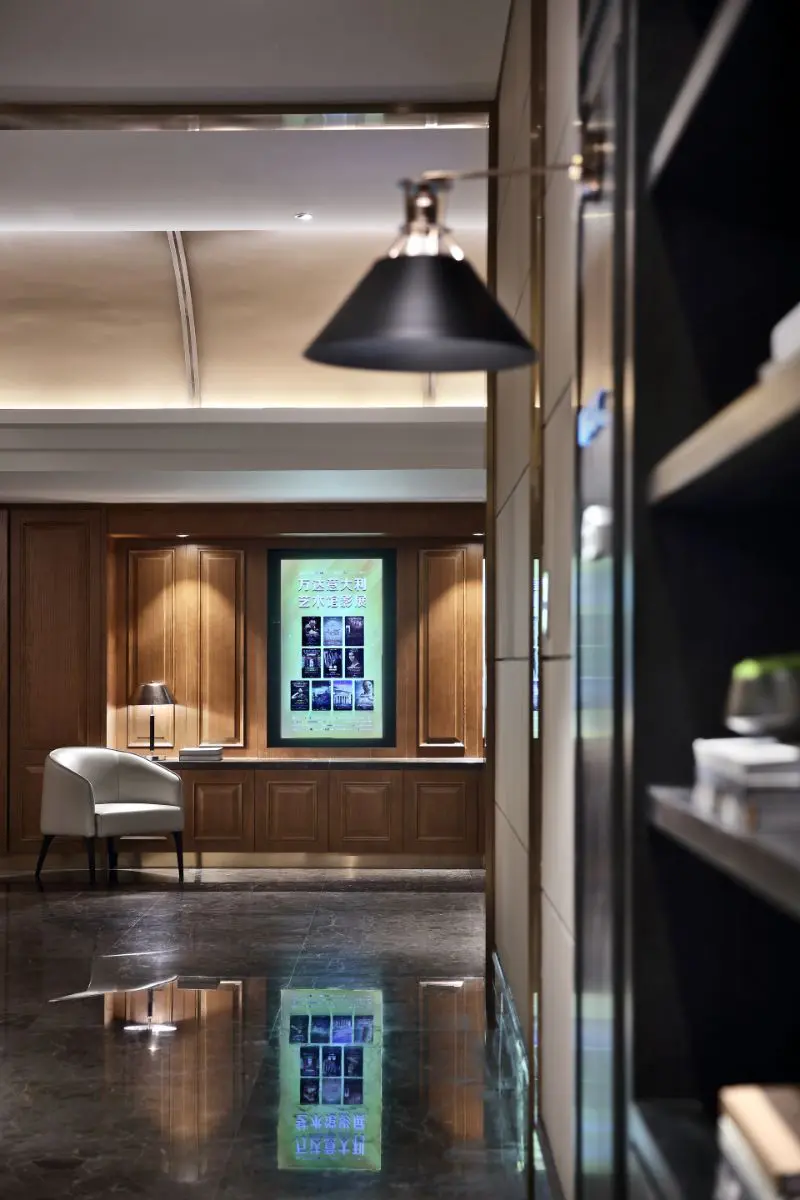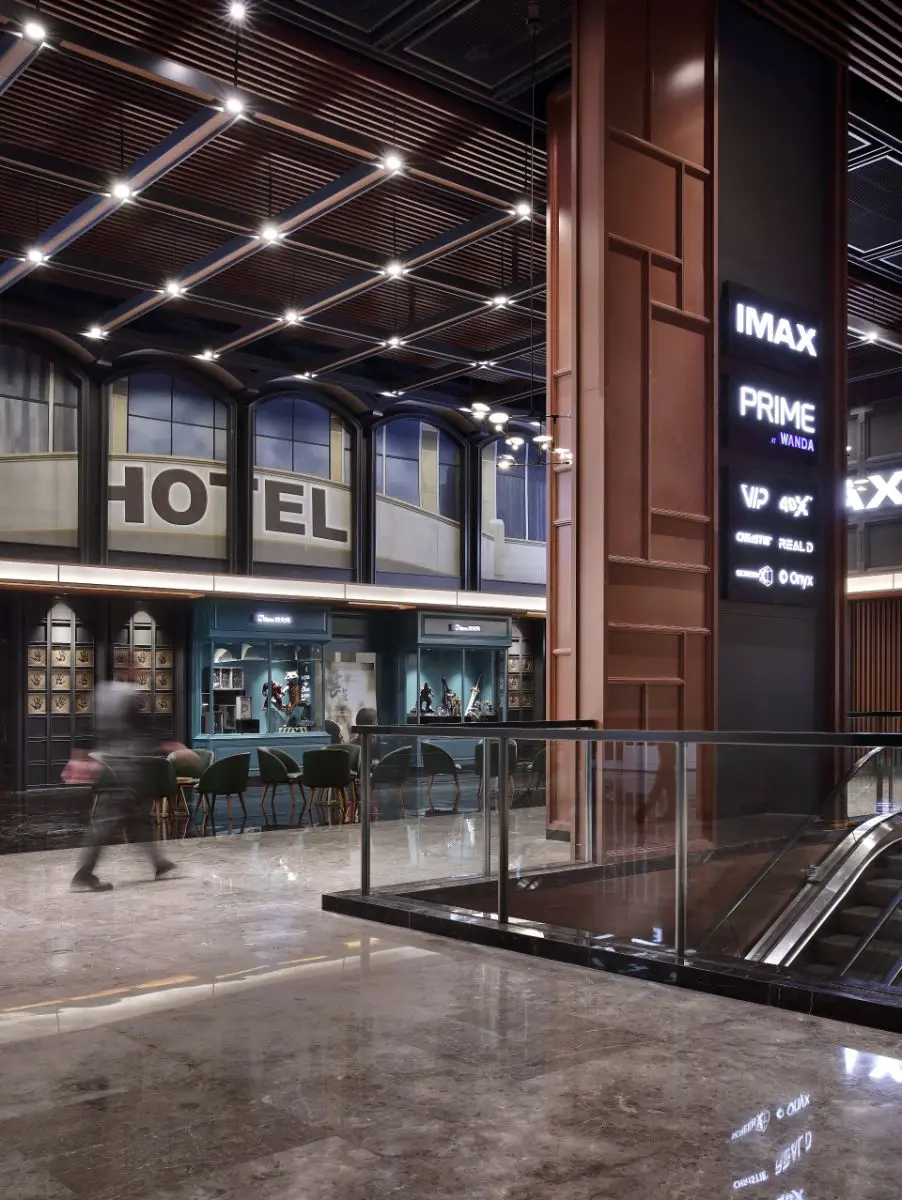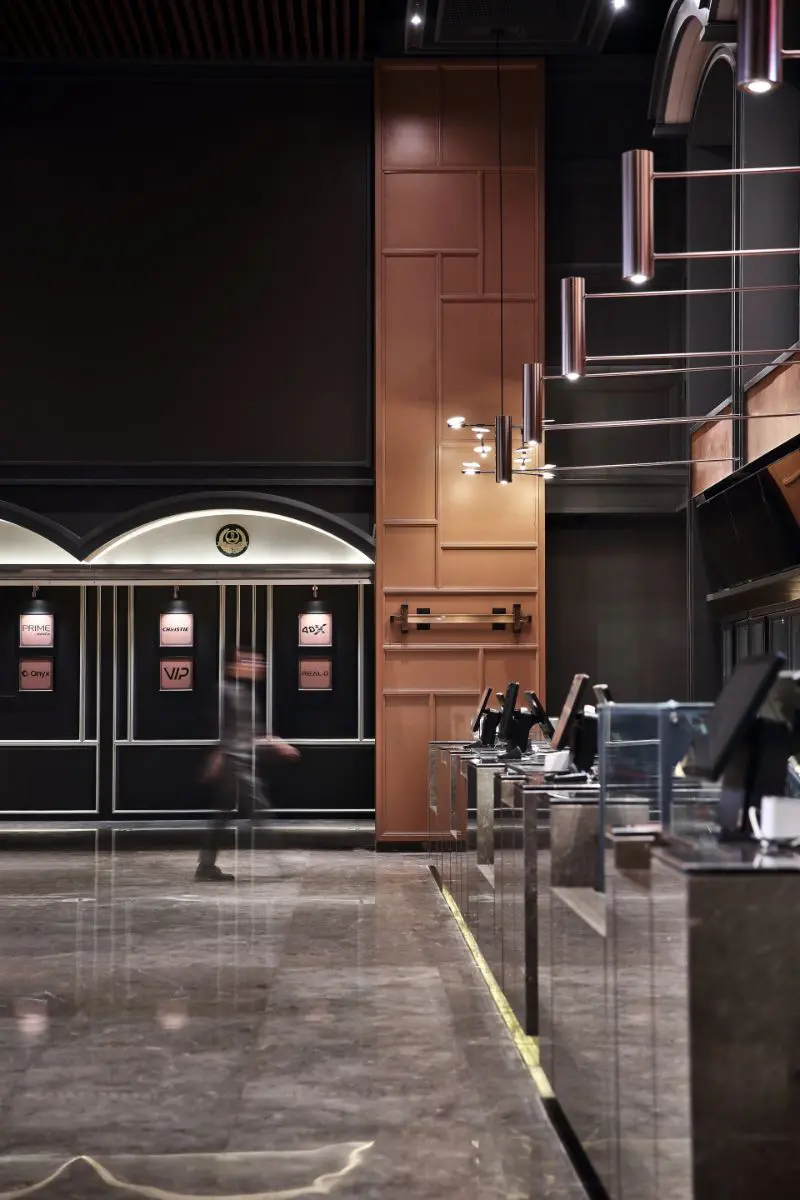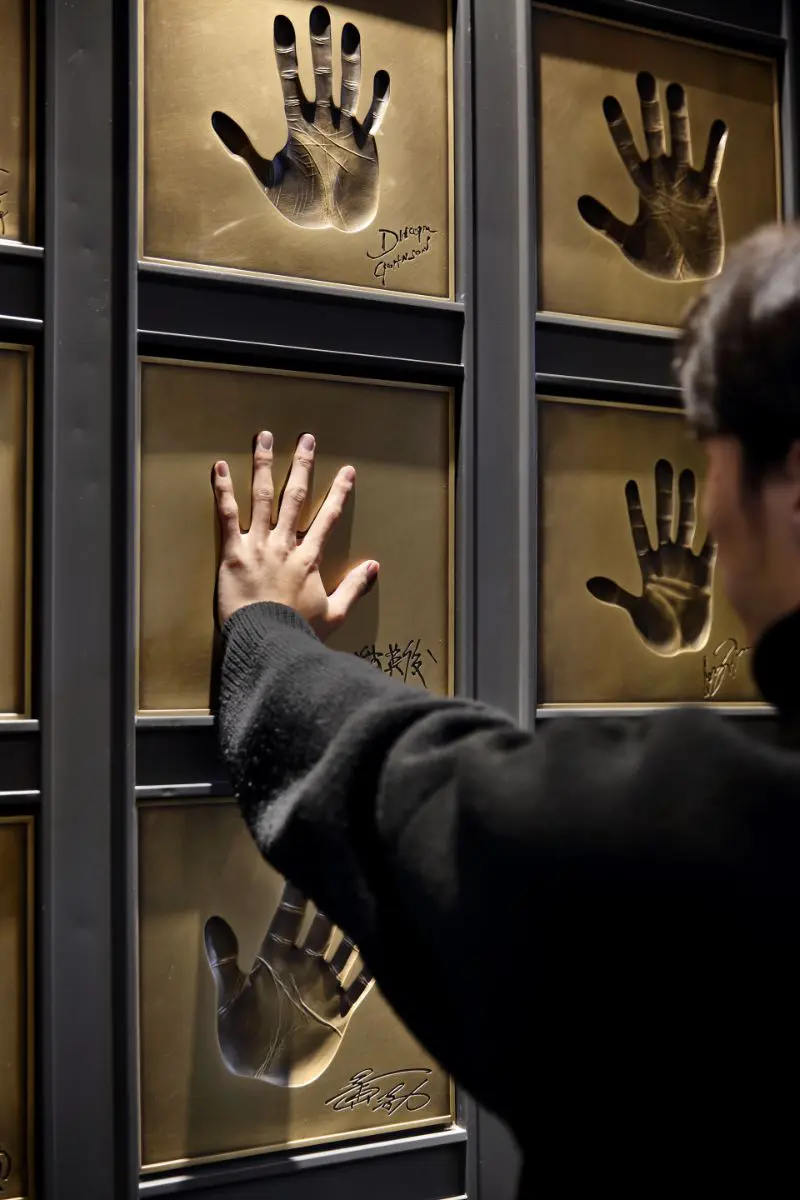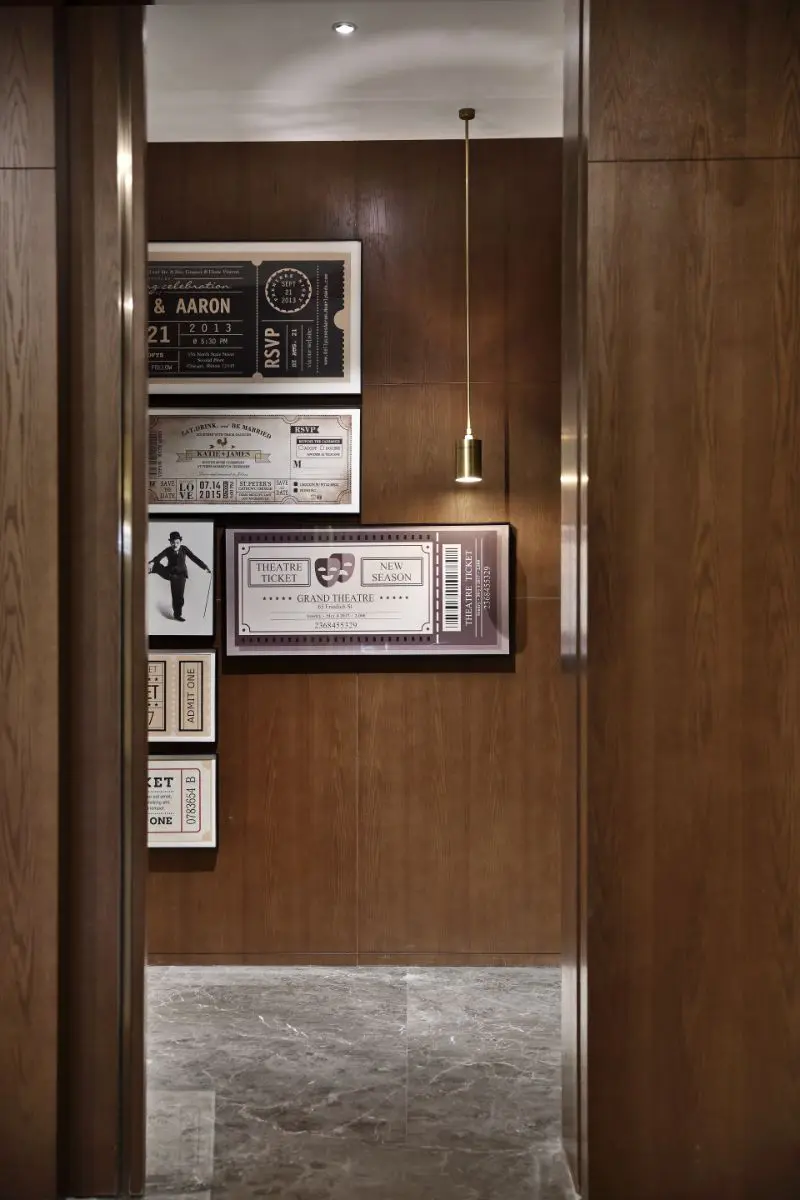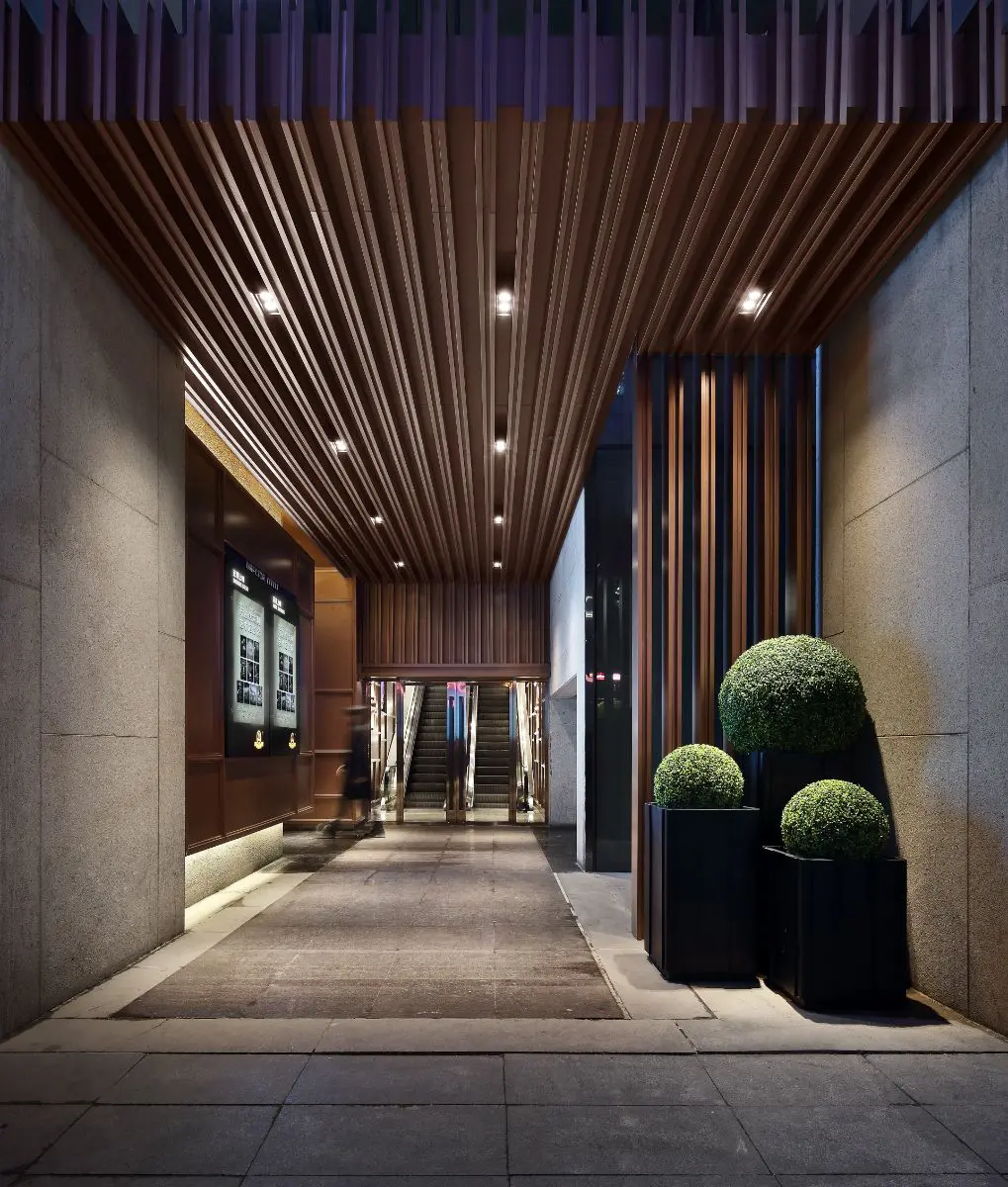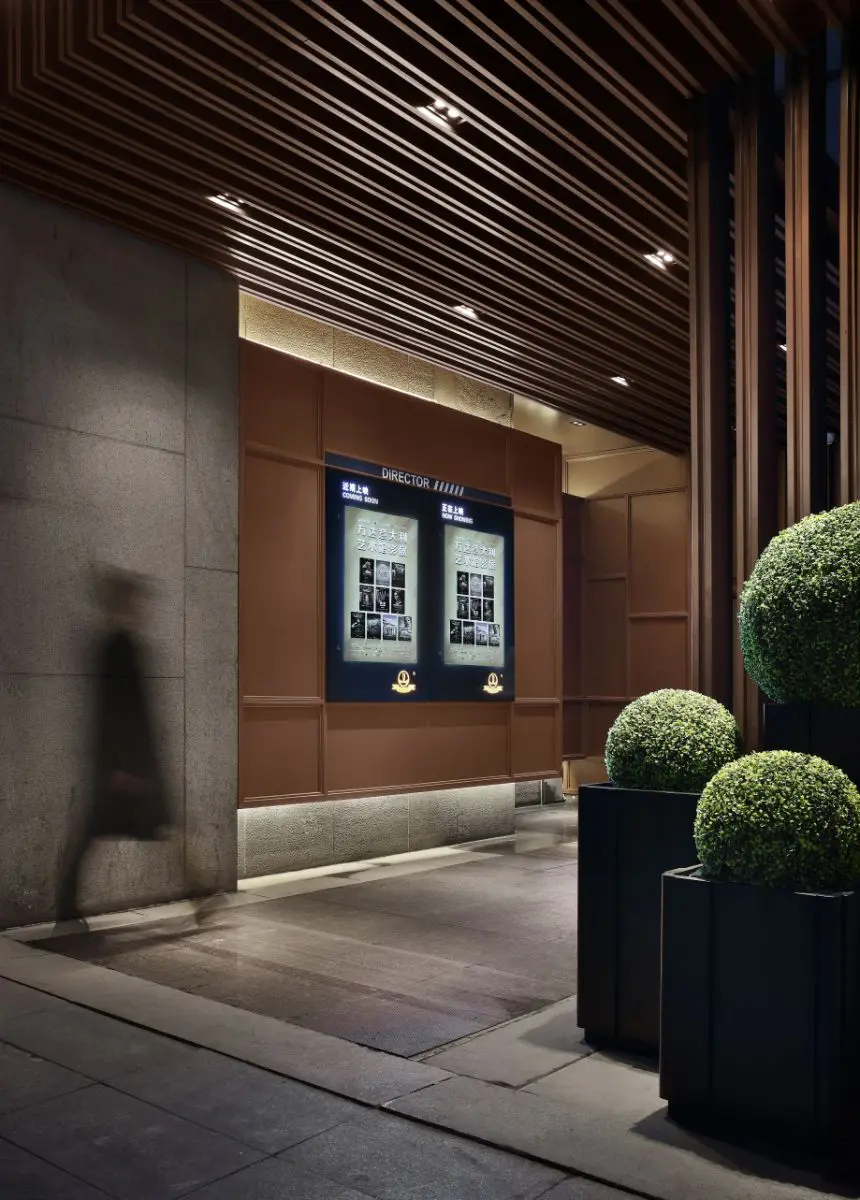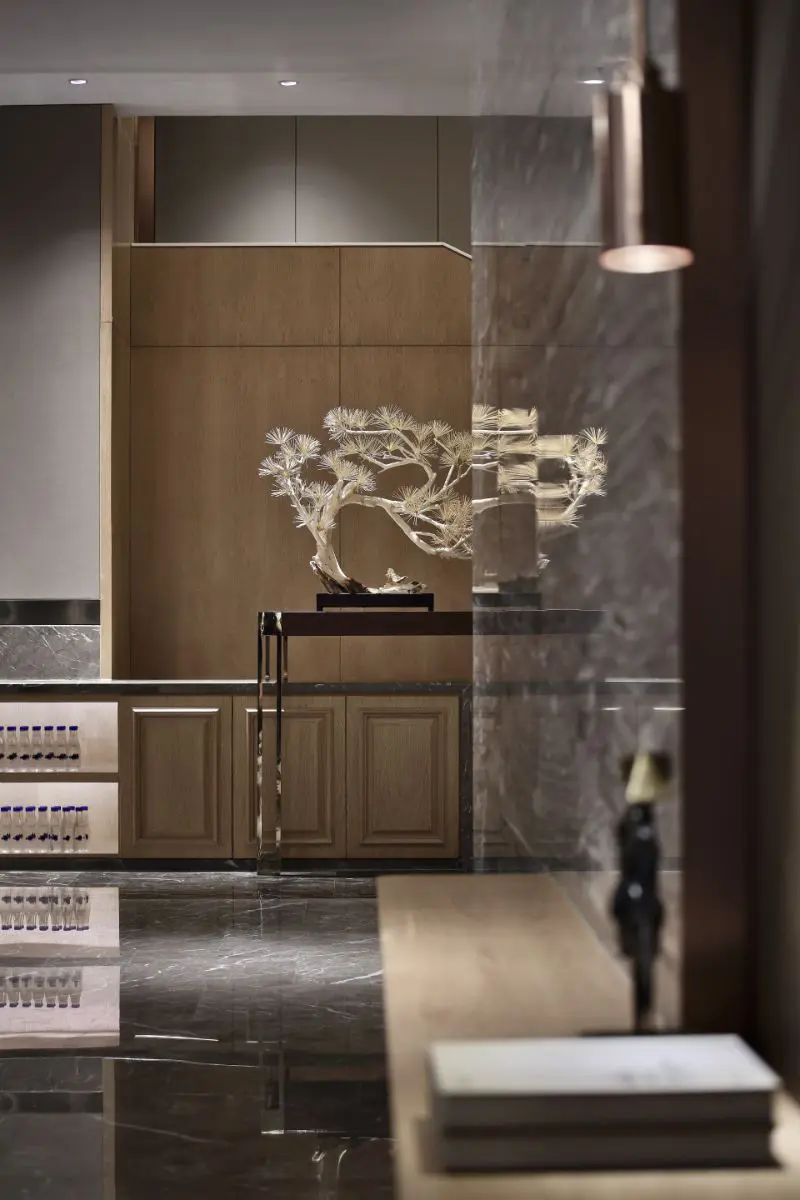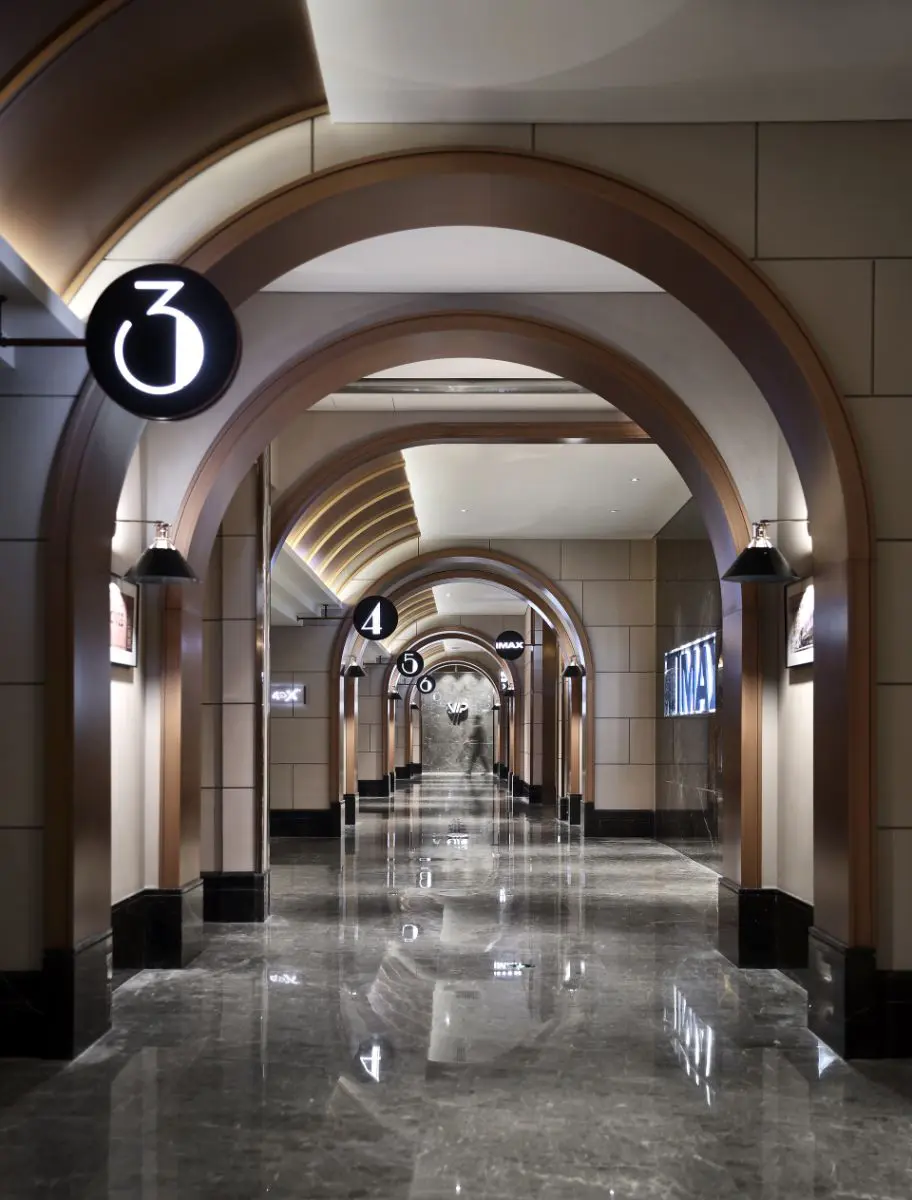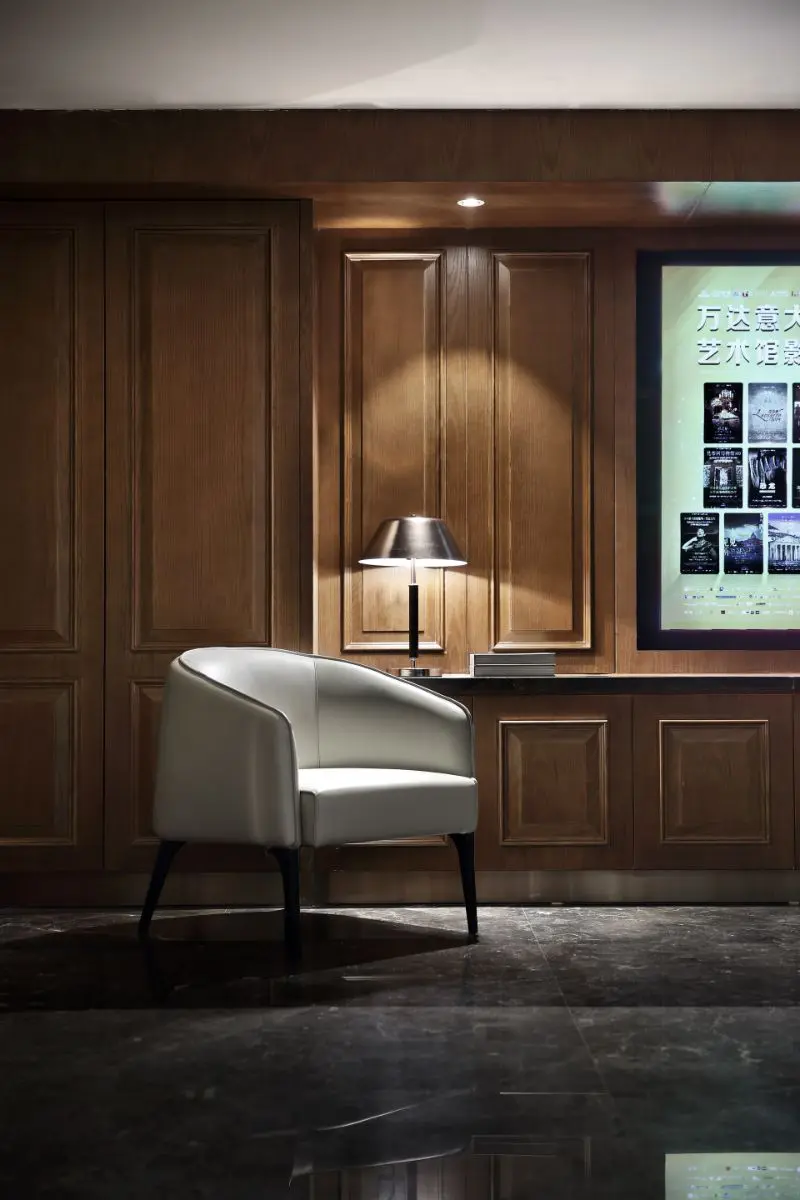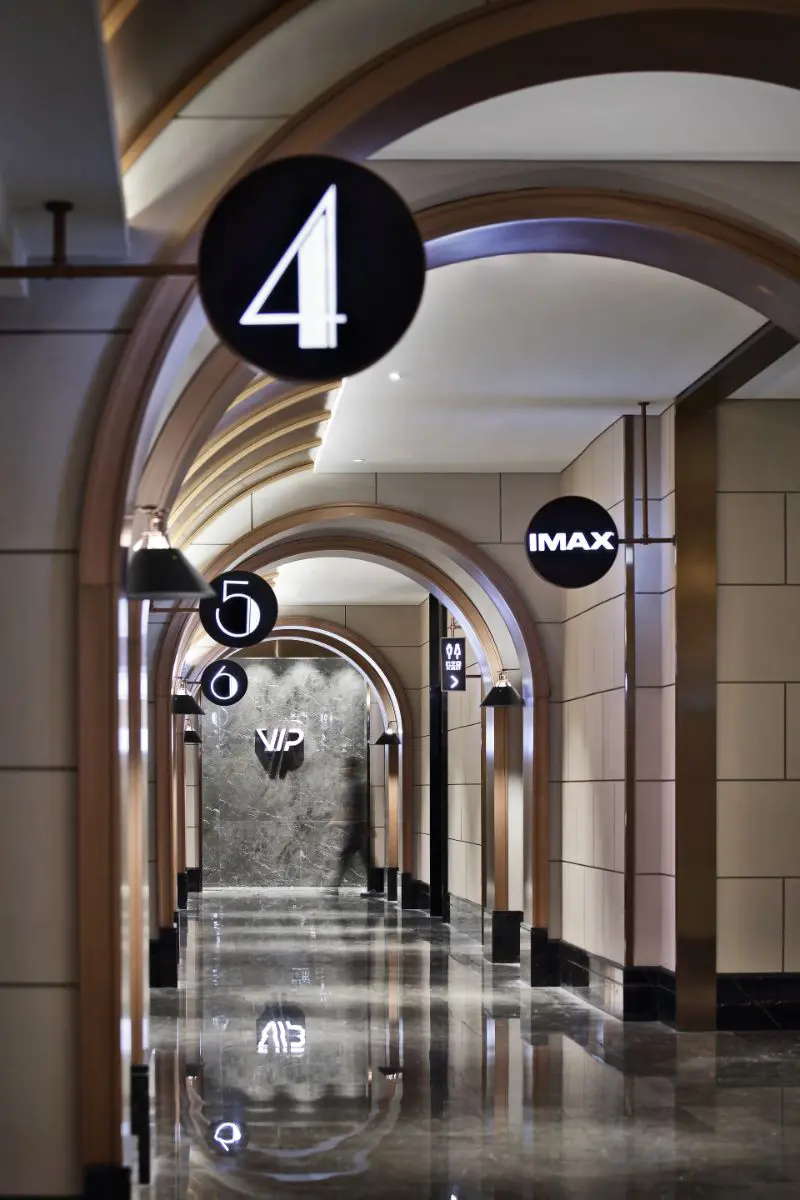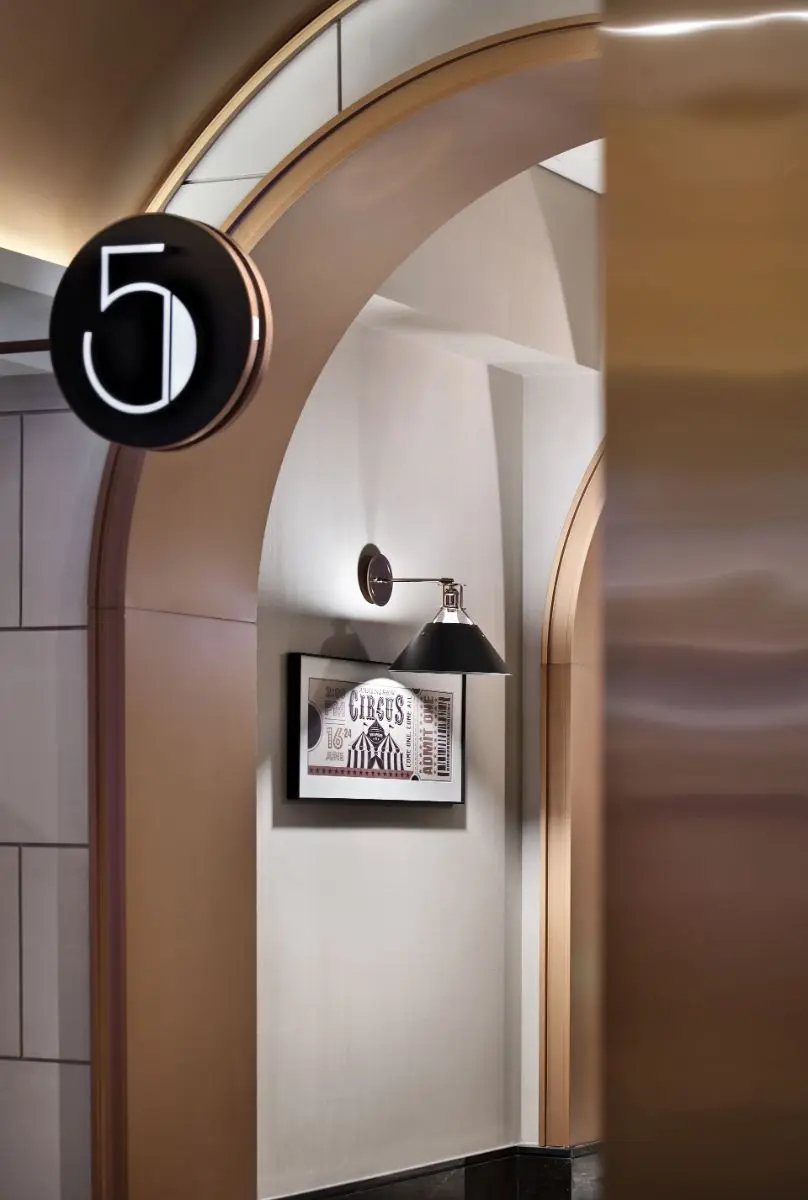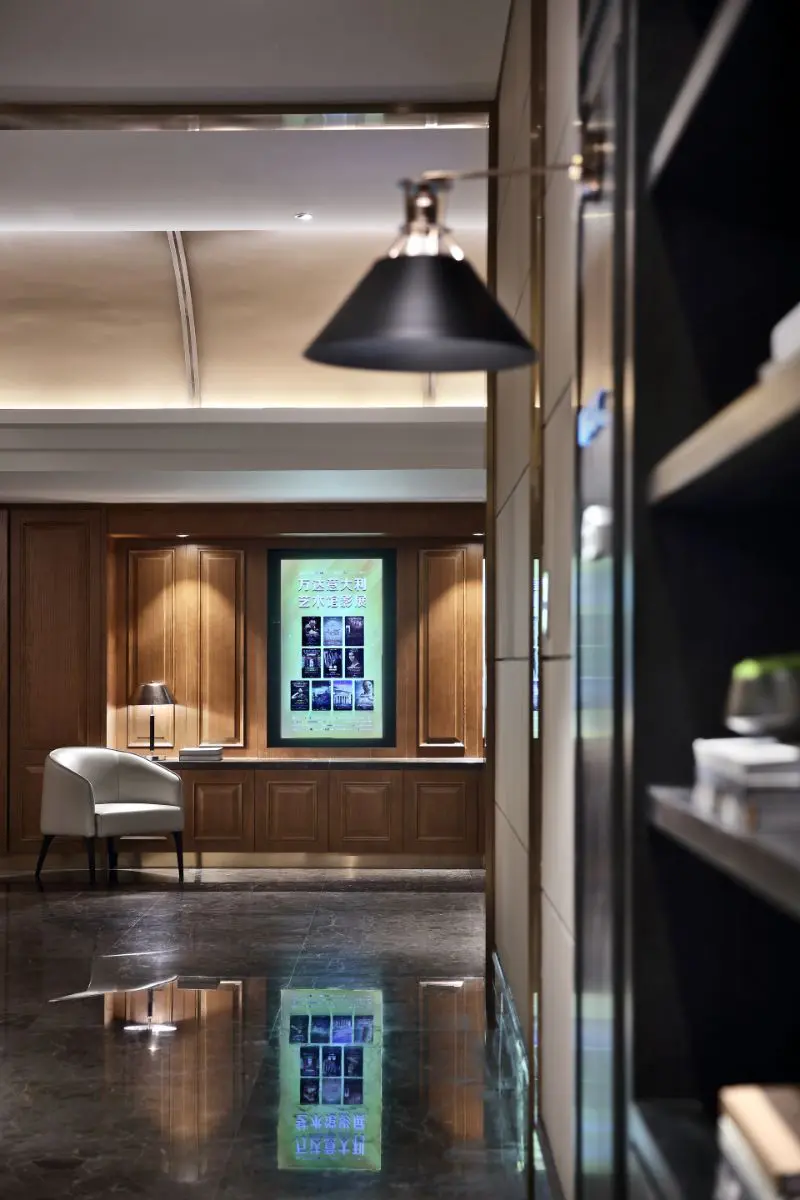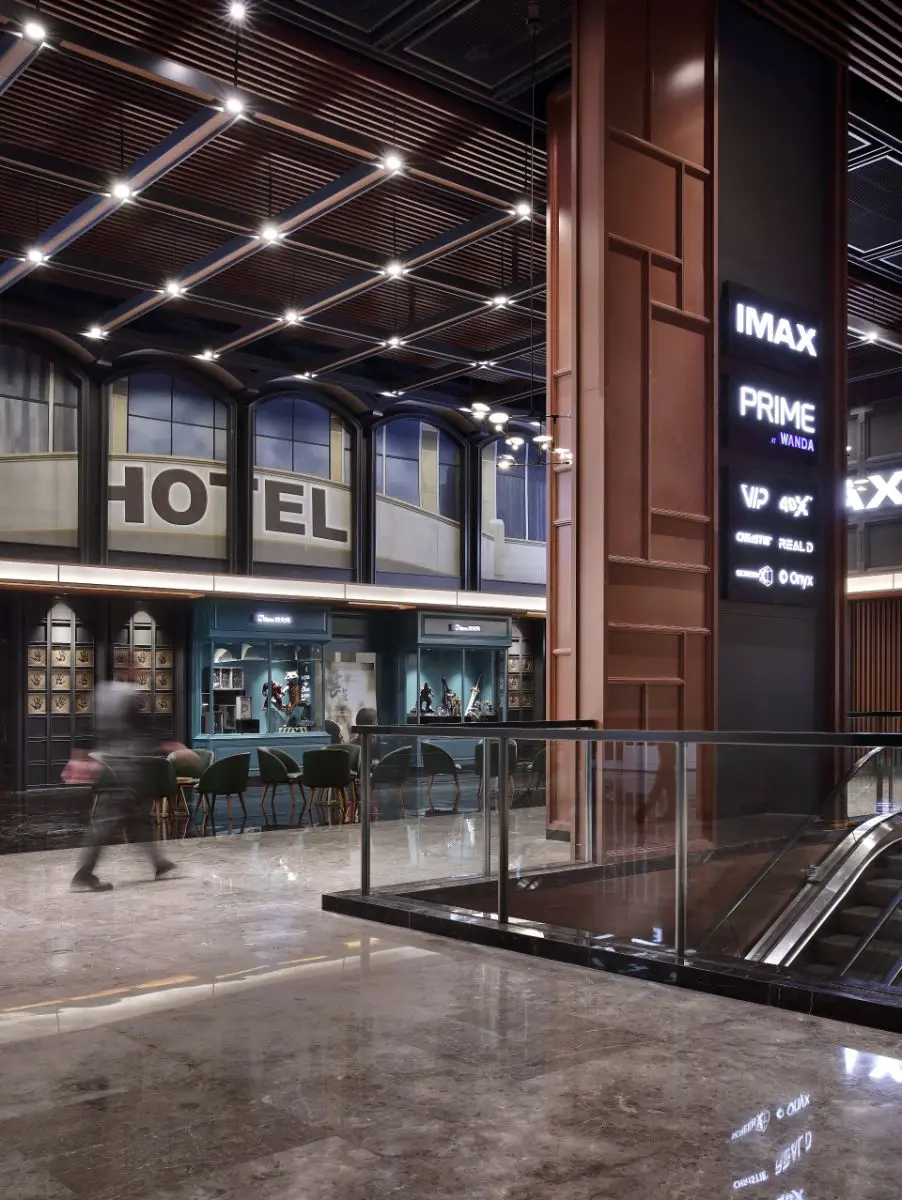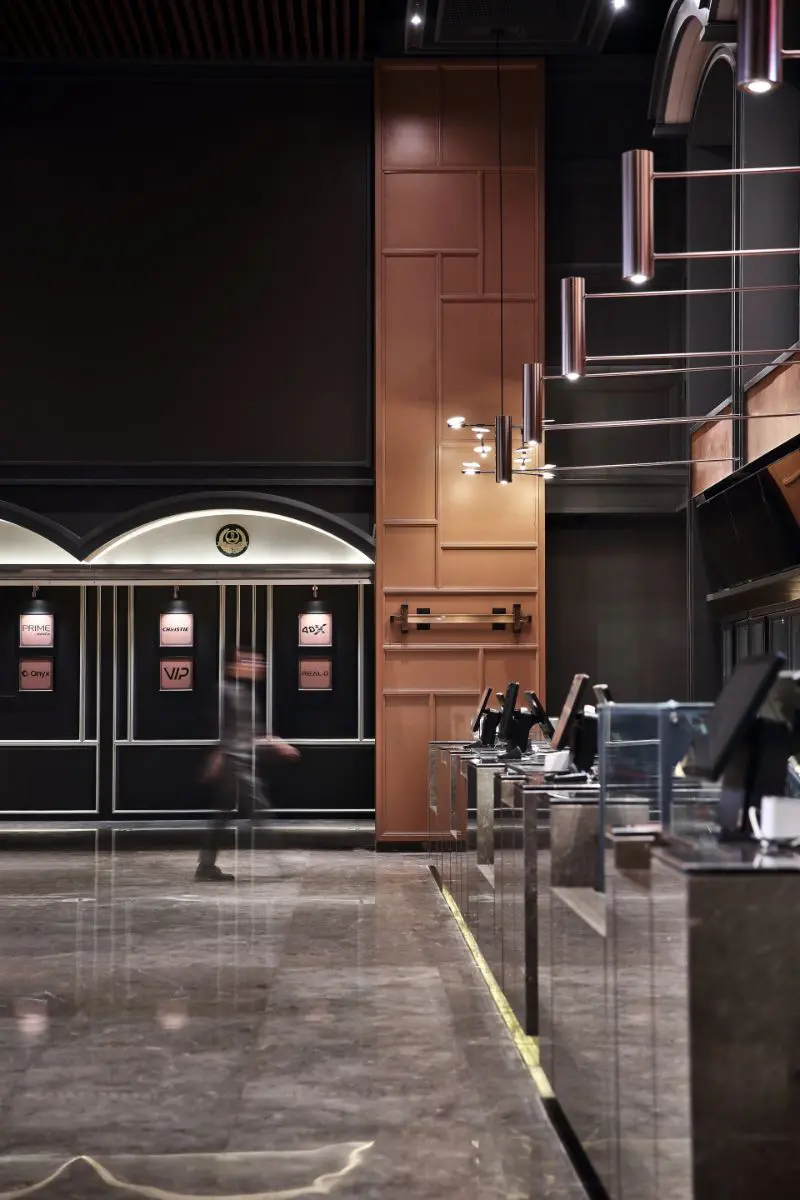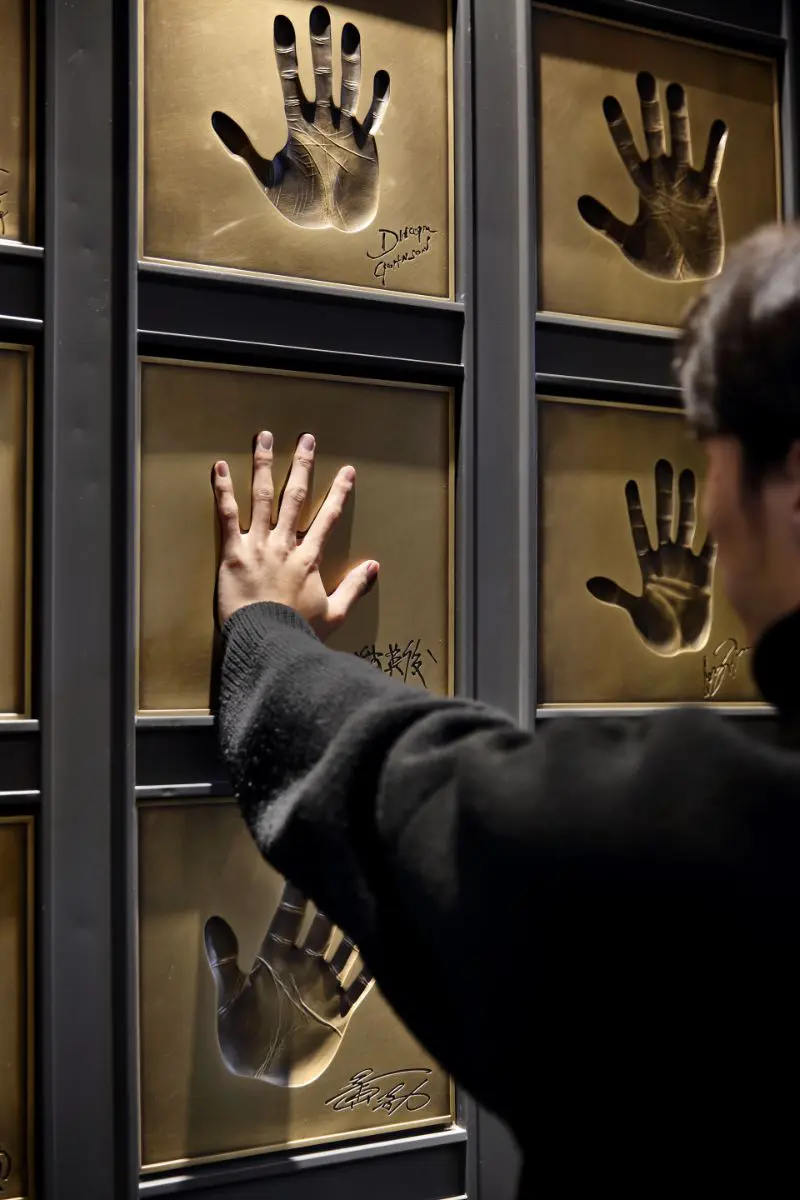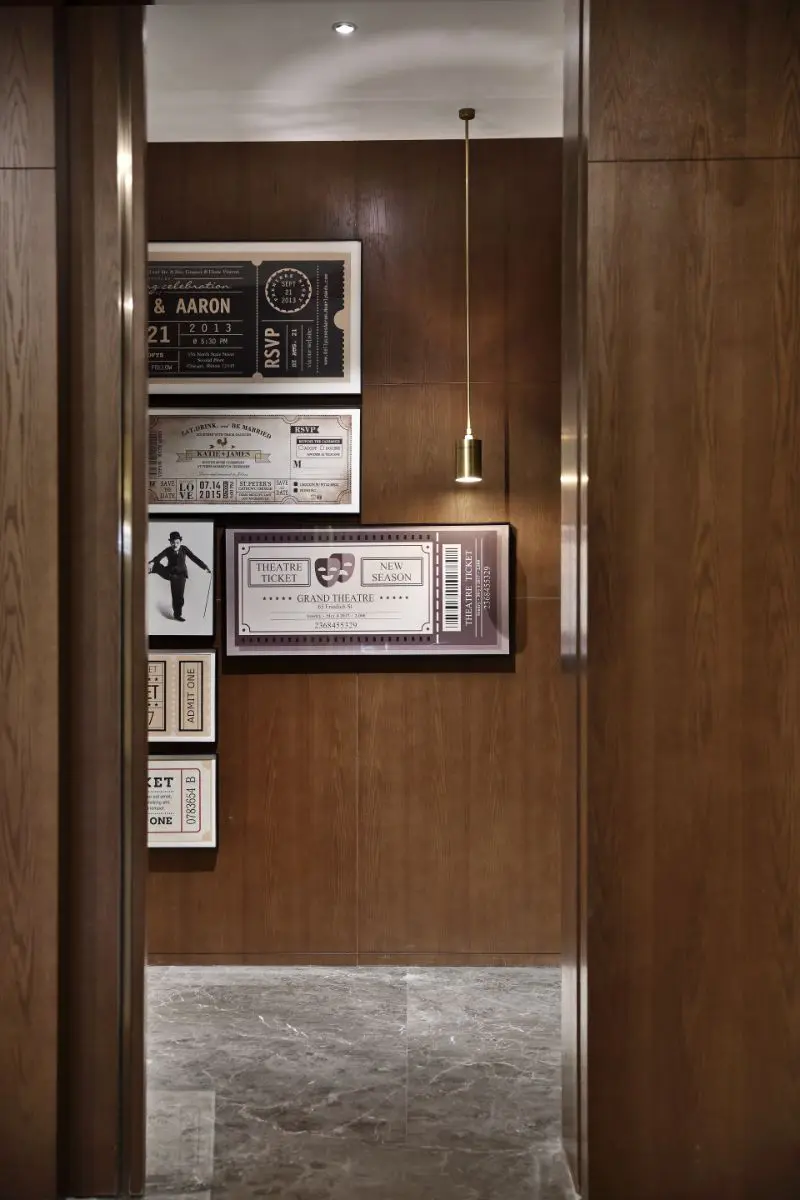 Bachelor's degree, senior engineer, graduated from the Department of Fine Arts of Yantai Nomal University (Ludong University) in 1996. He has been engaged in interior design, especially interior design for cinema, and has provided many projects for more than 20 film companies.