Jinhongfu of Scegc Real Estate Group
JINHONG MASION, Art and Life Museum of  Scegc Real Estate Group, located in the ancient capital of the Thirteen Dynasties of China, is a urban improvement work based on Xi'an Chanba ecology and improving the customer base. Integrating "quality location, exquisite landscape, urban resources and systematic support", it aims to create an ideal habitat for modern urbanites. The design is no longer limited to the space itself, it shapes the aesthetic experience space with regional cultural integration, and returns to the spiritual and cultural core from the multi-dimensional perspective of the space. The design carries the brand image of the project while putting the inherent richness into practice, so that every spatial field is filled with the indelible cultural heritage of the pre-Qin culture of China's ancient capital.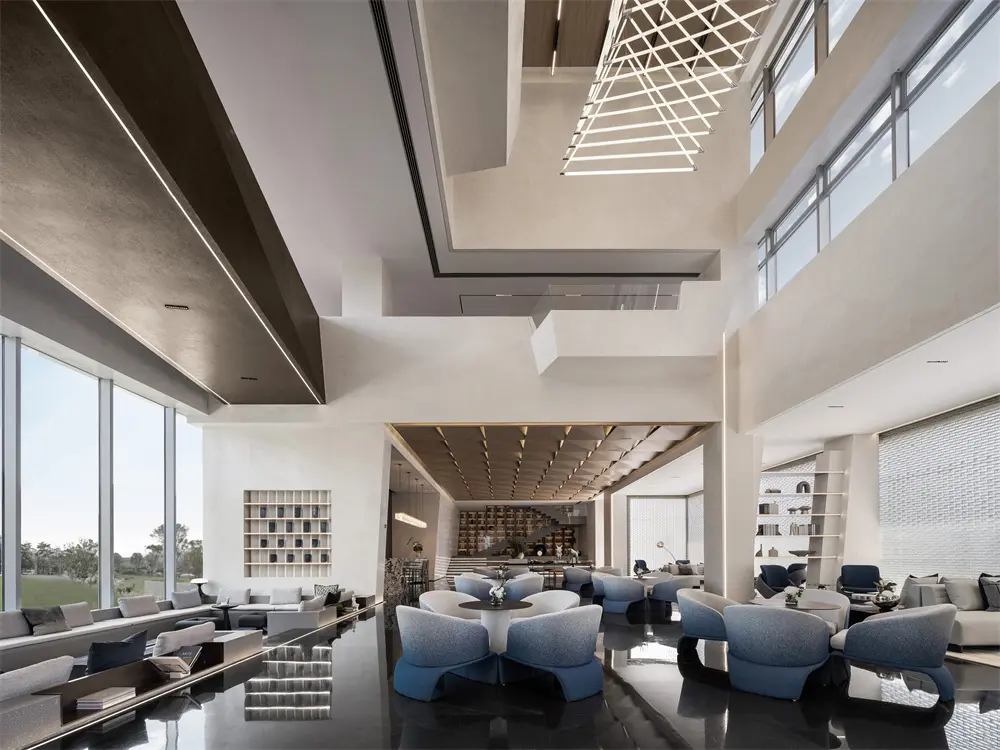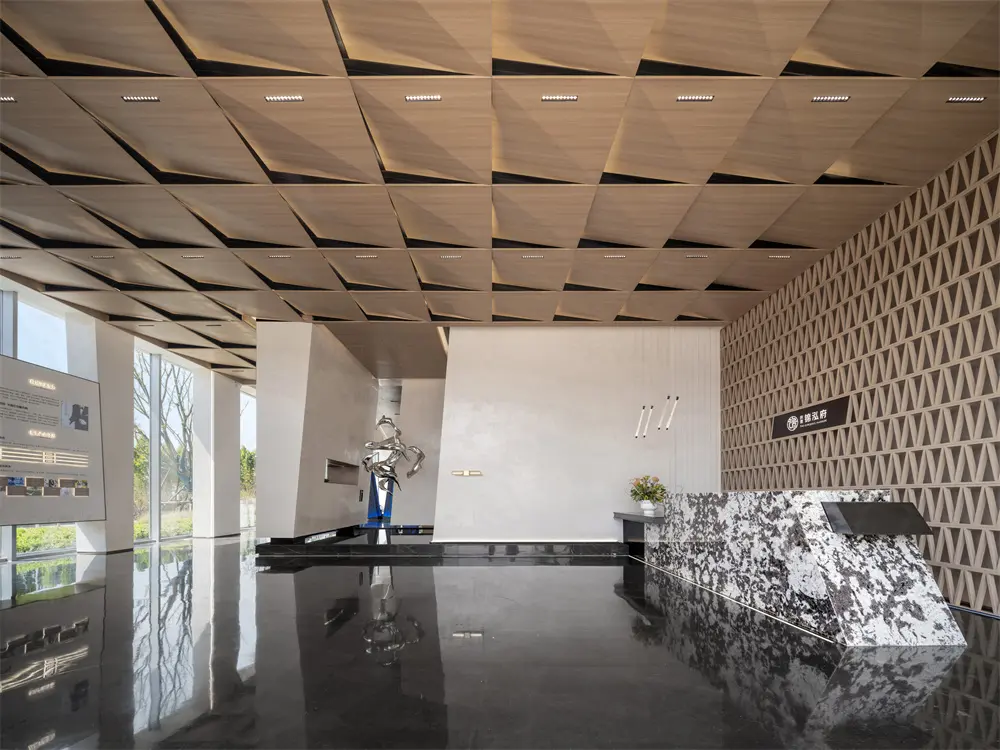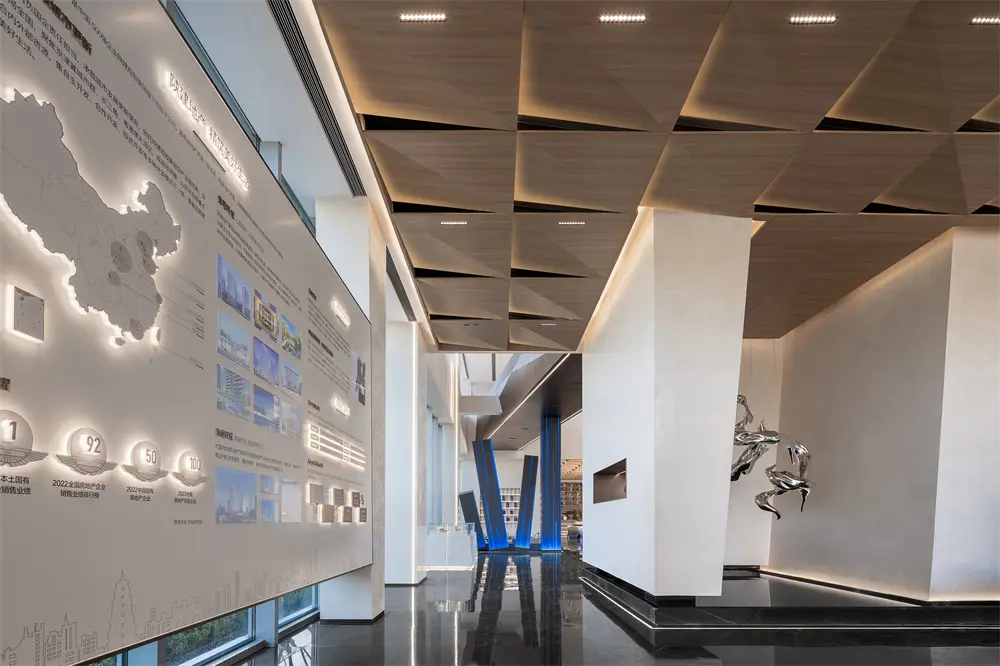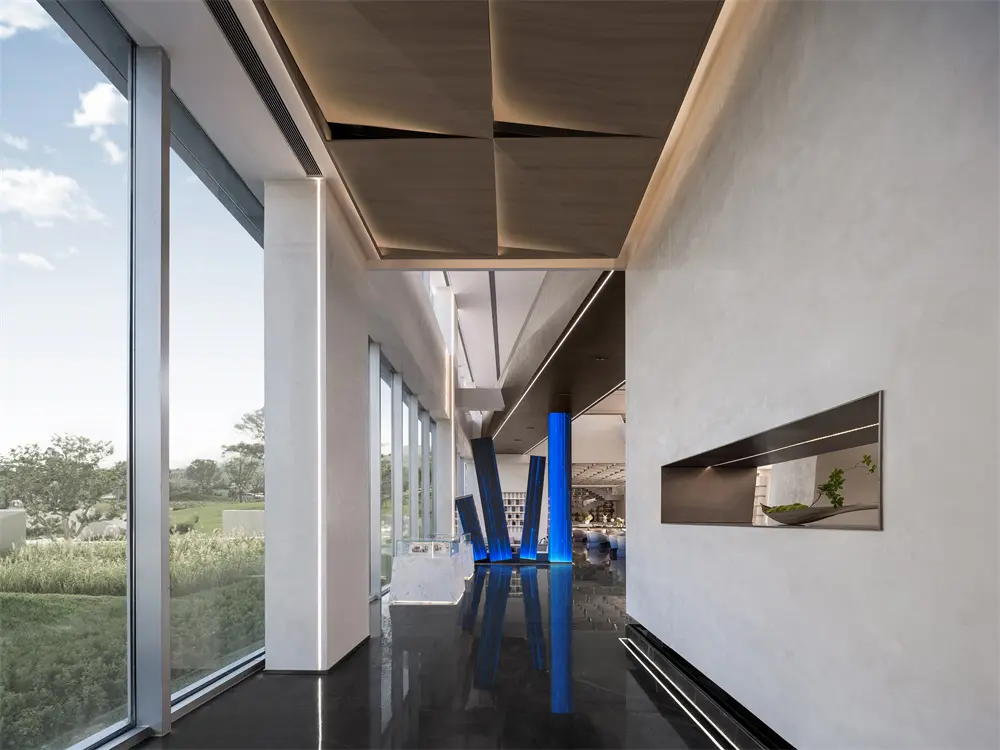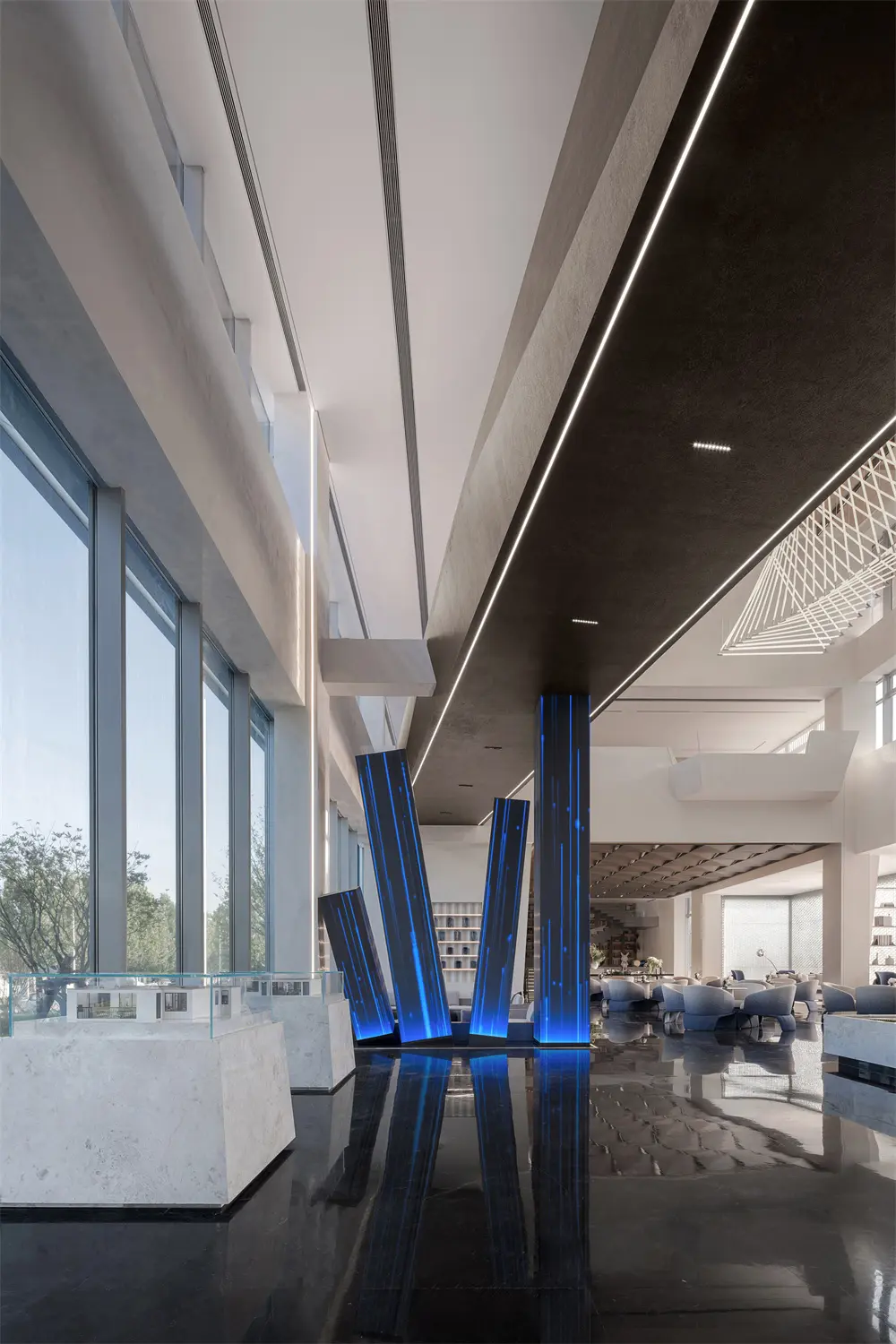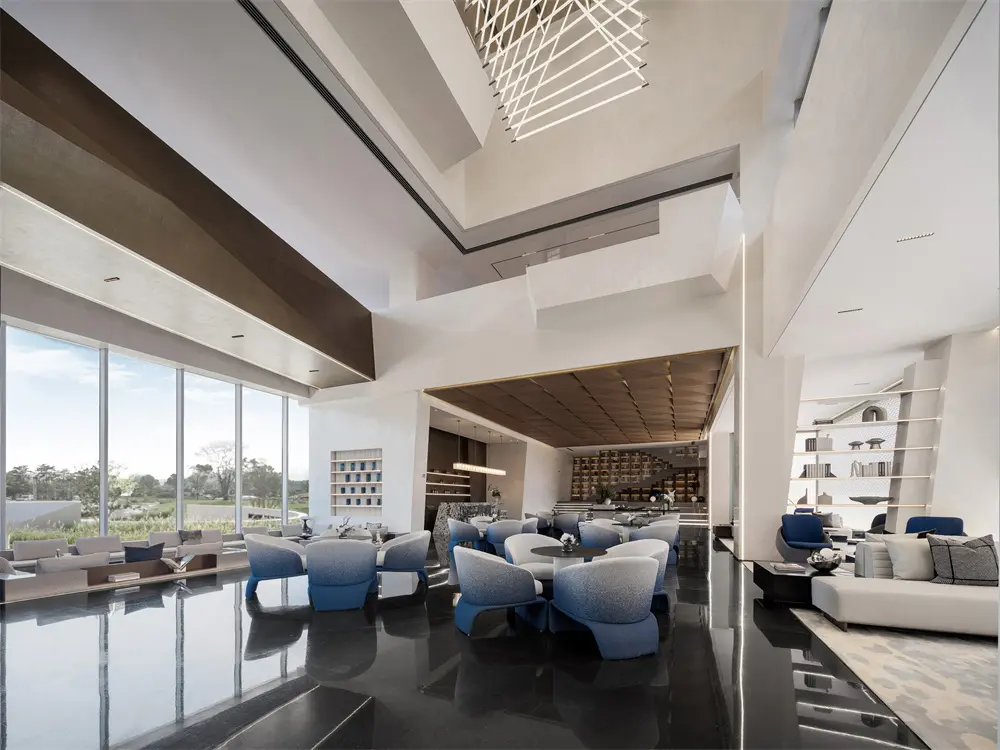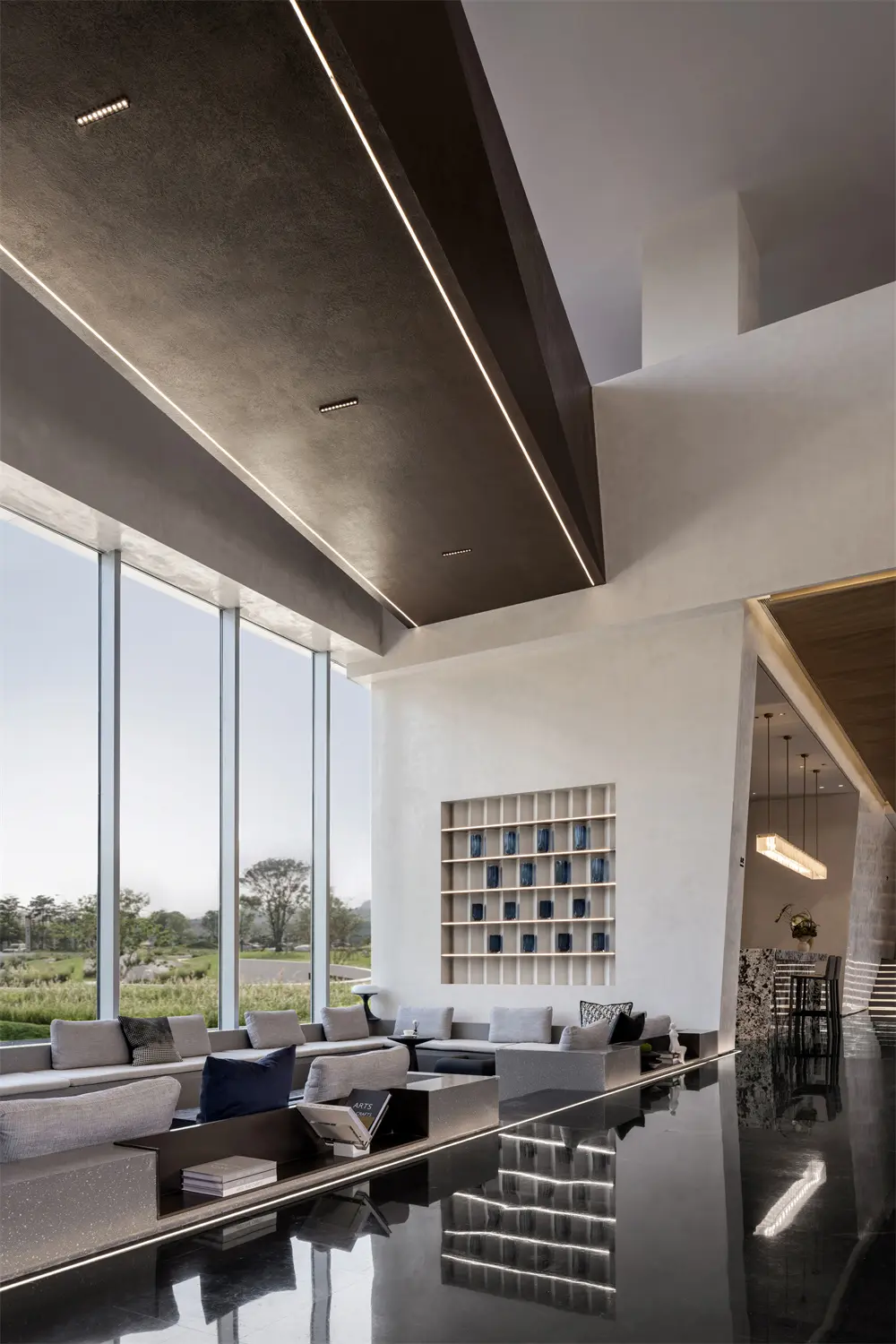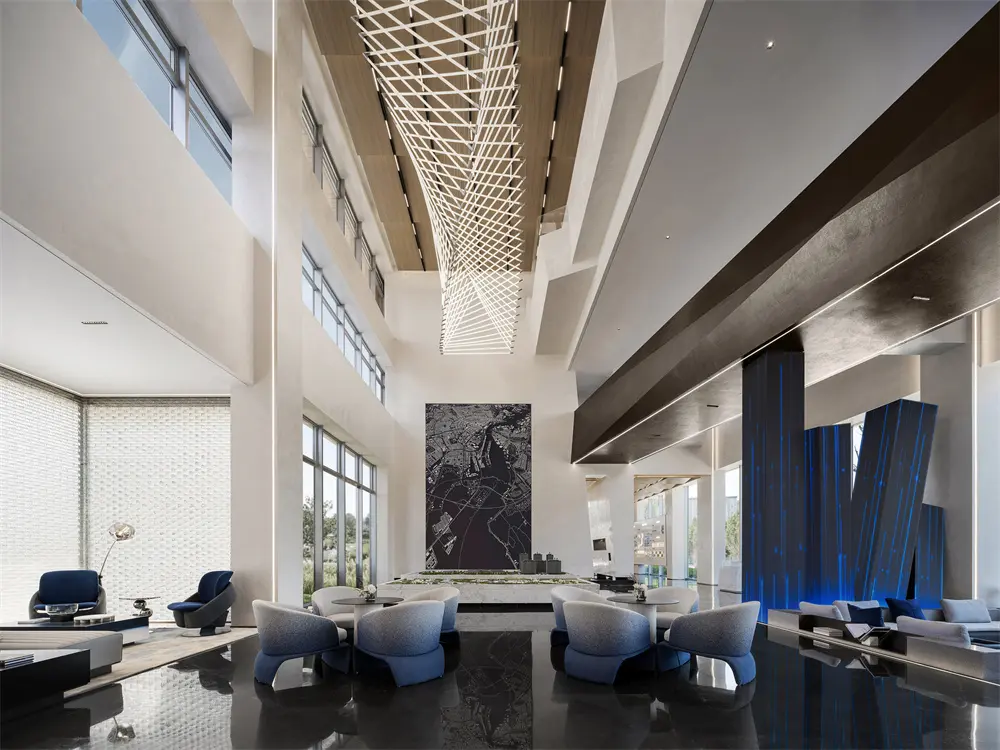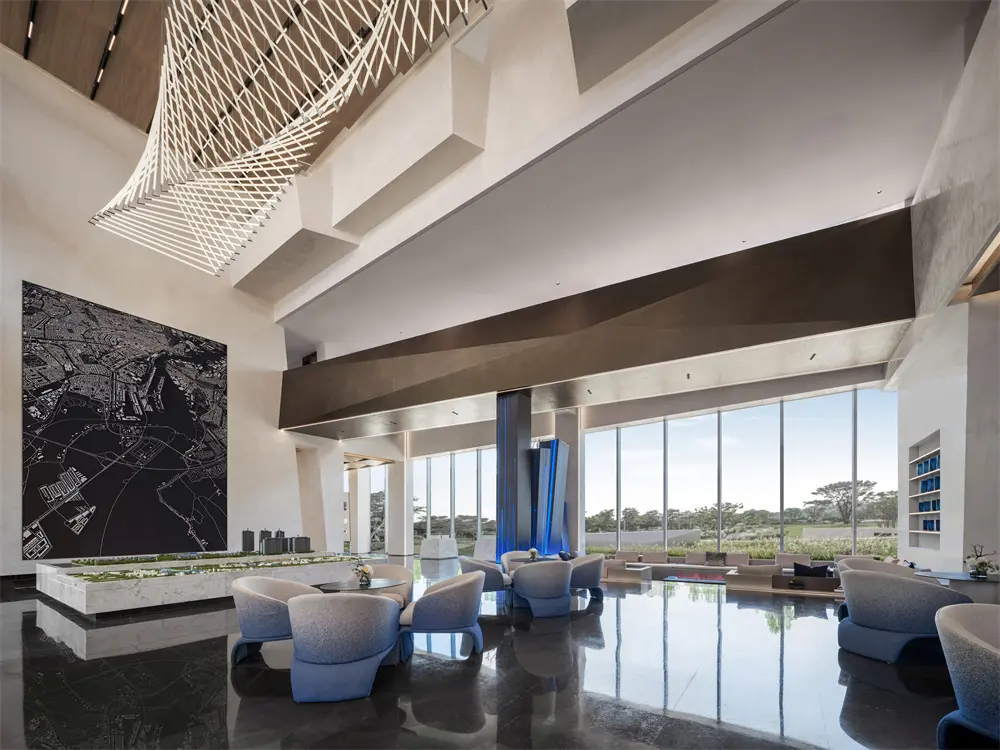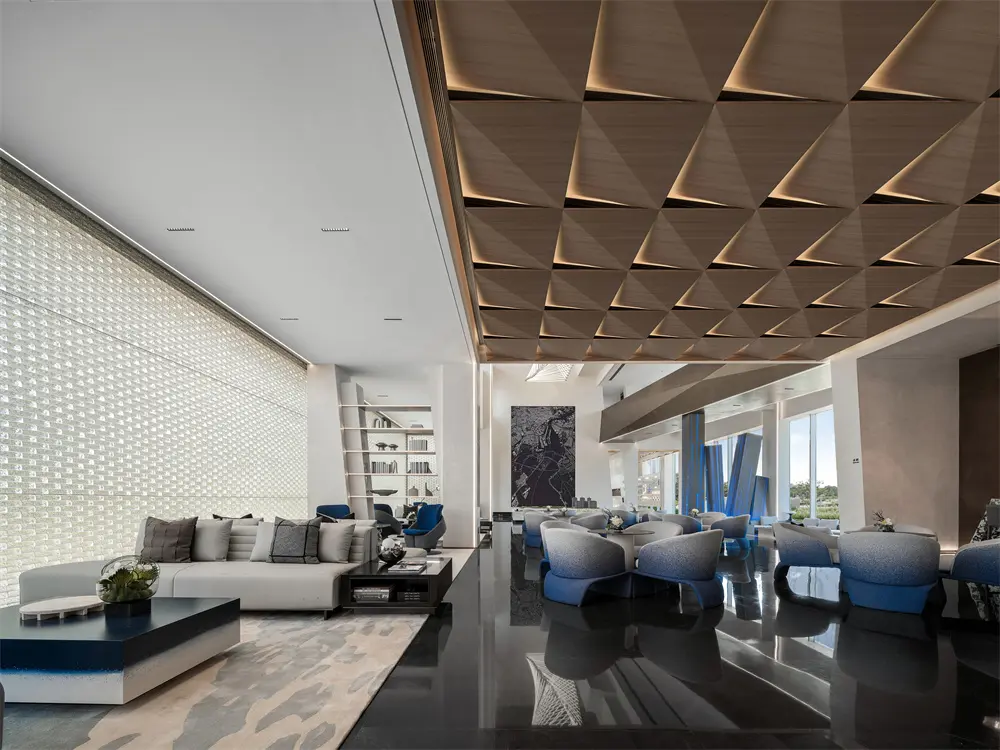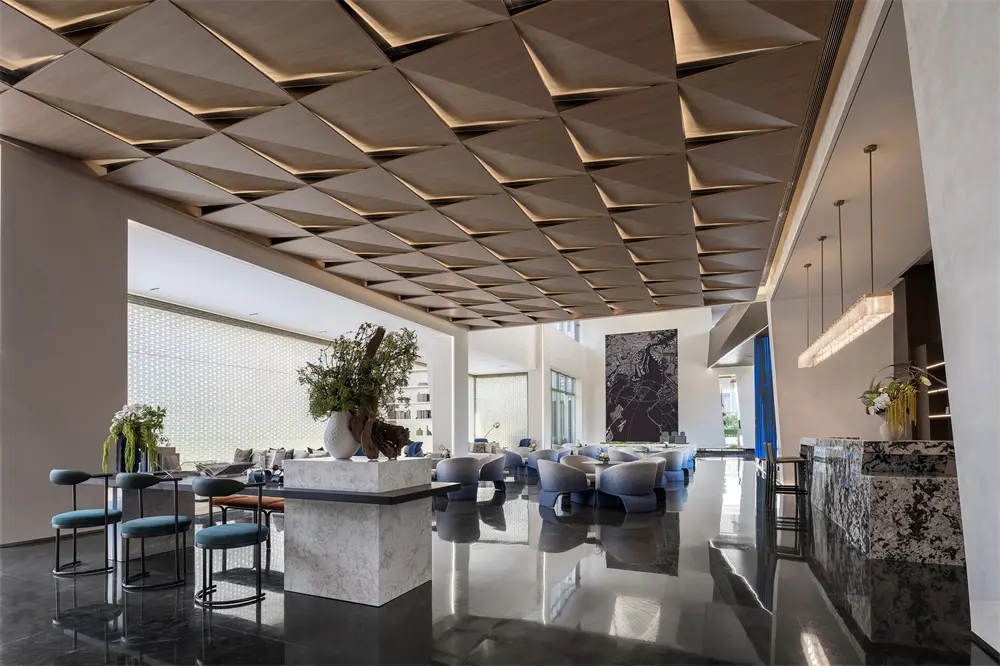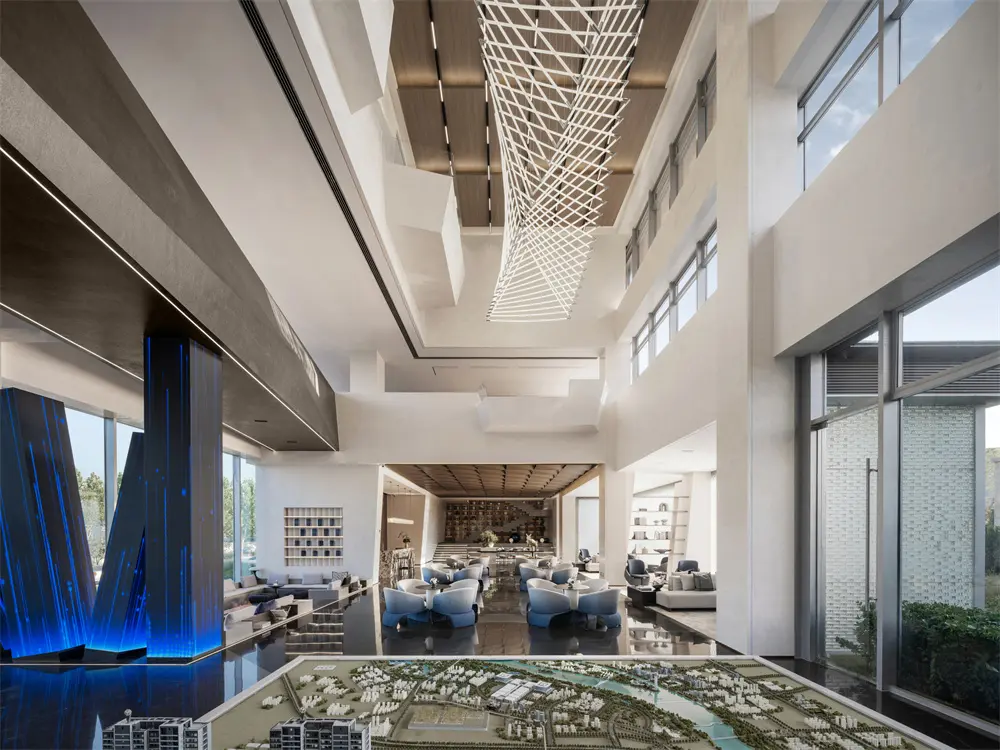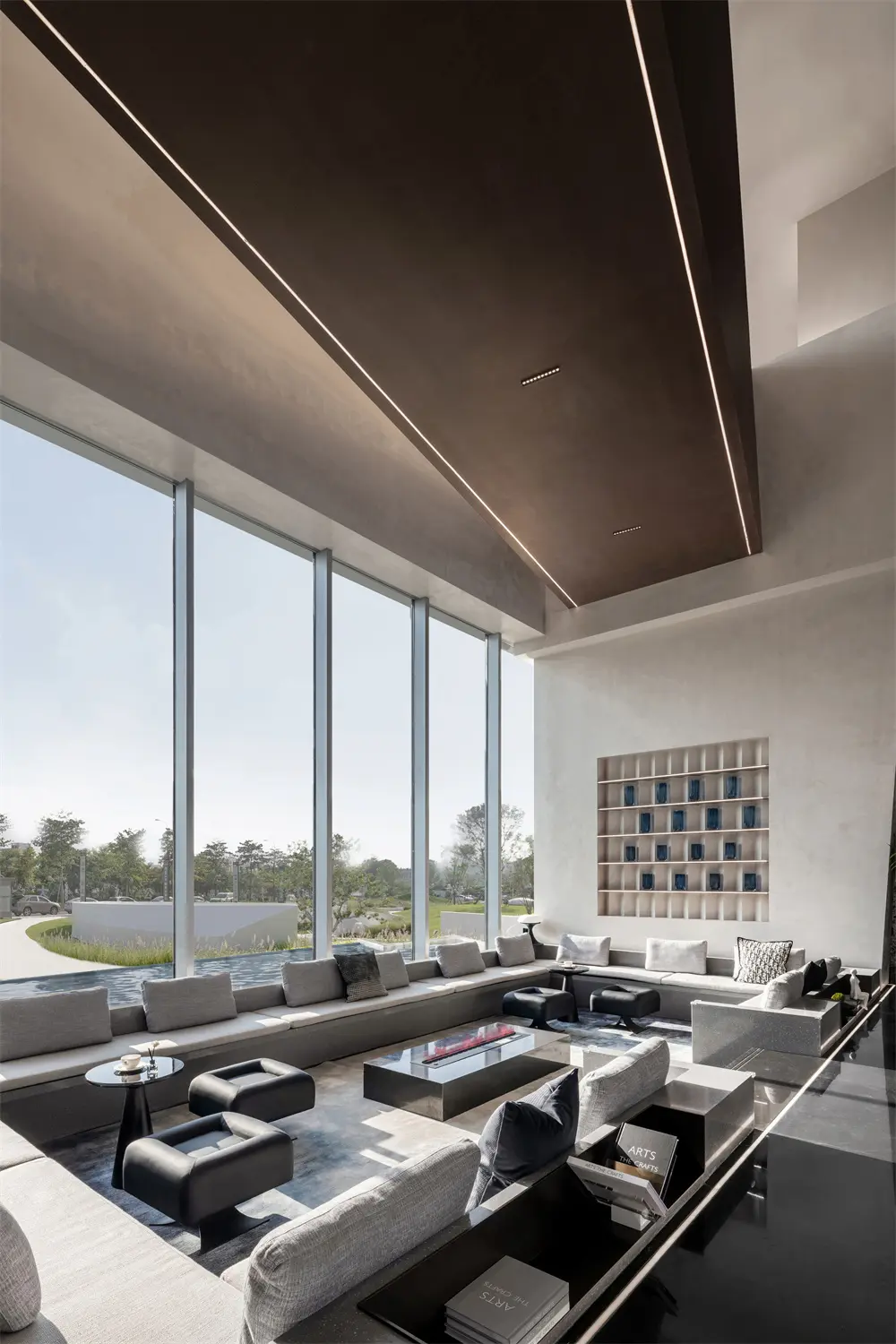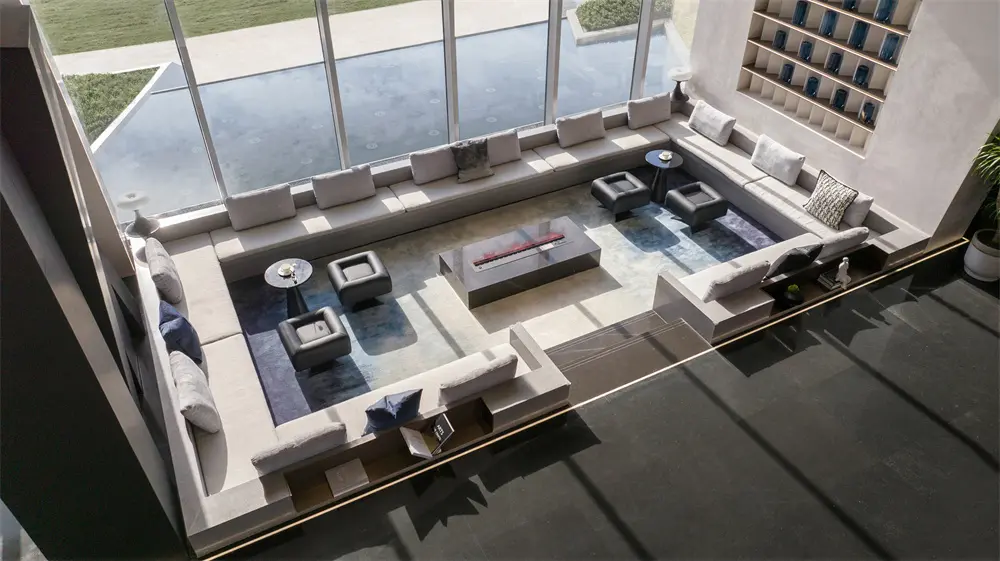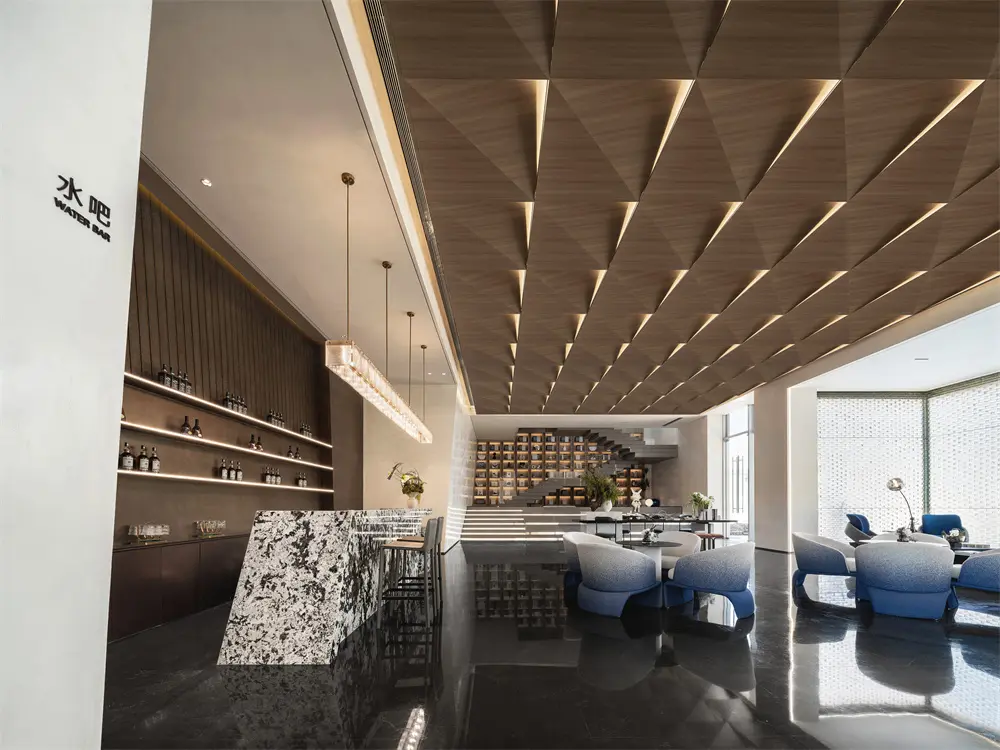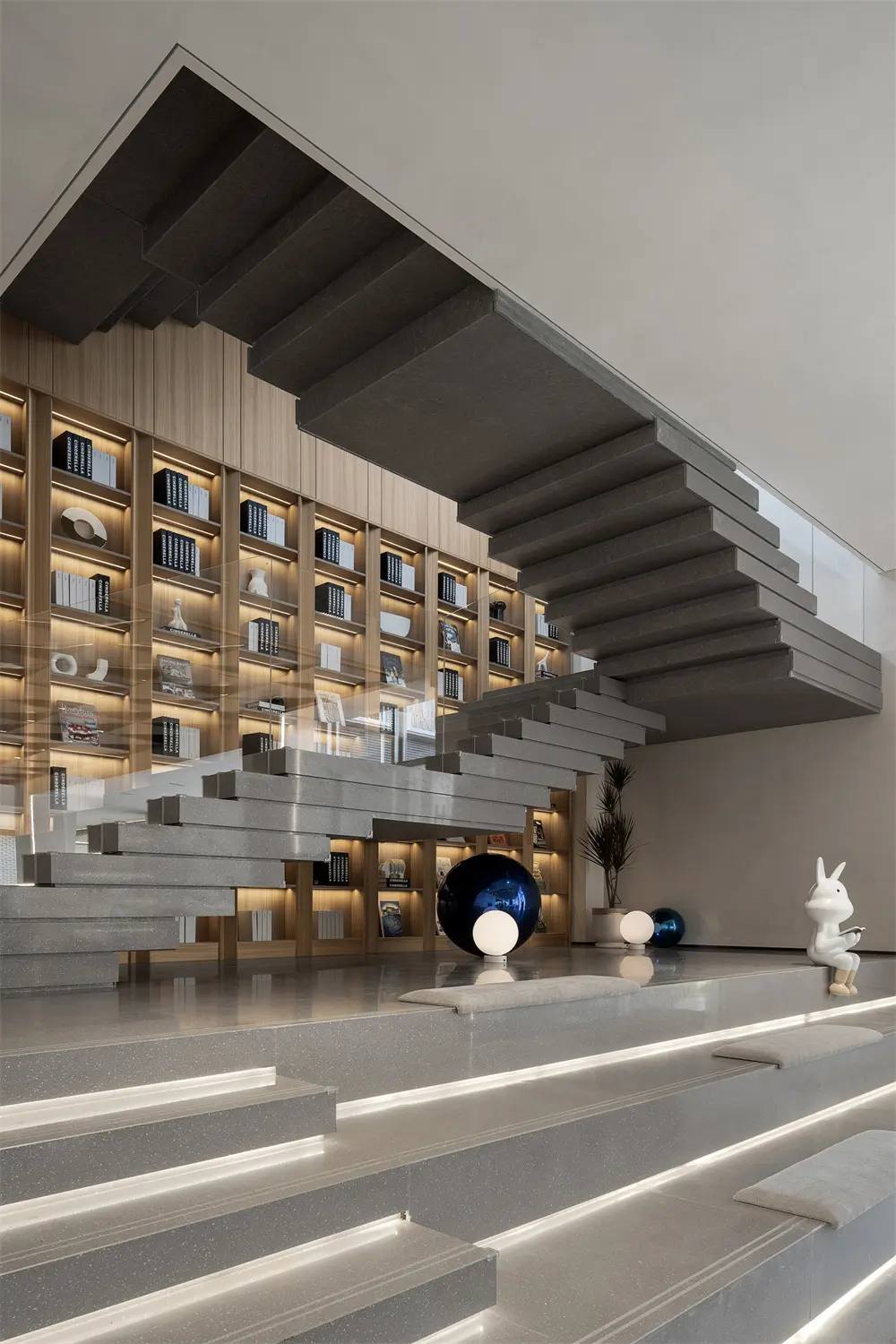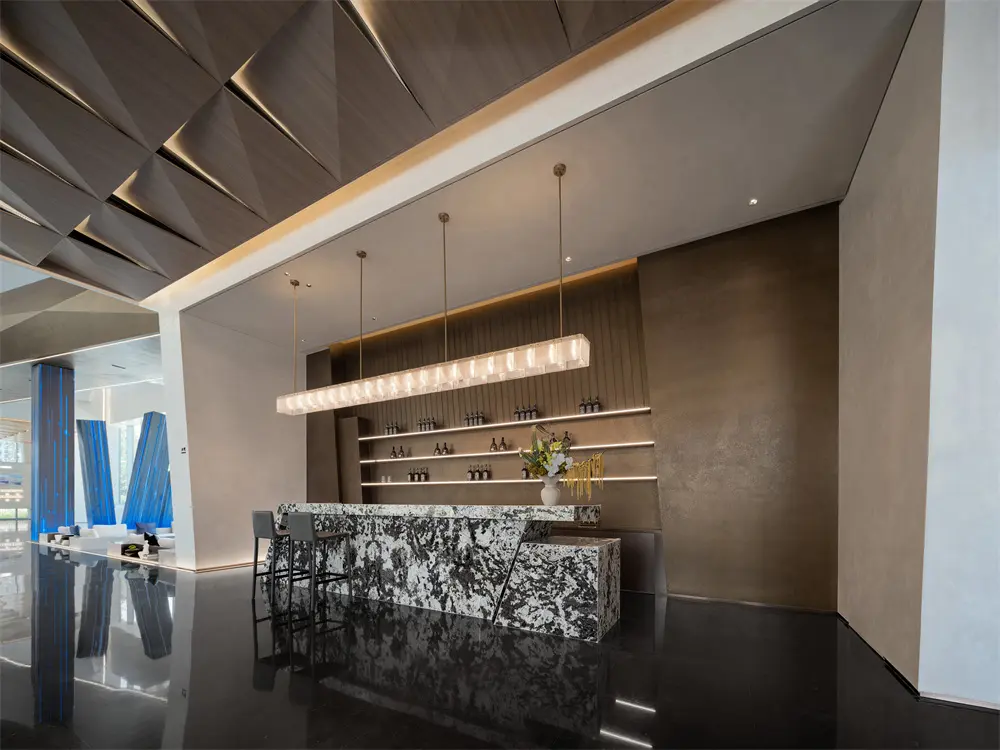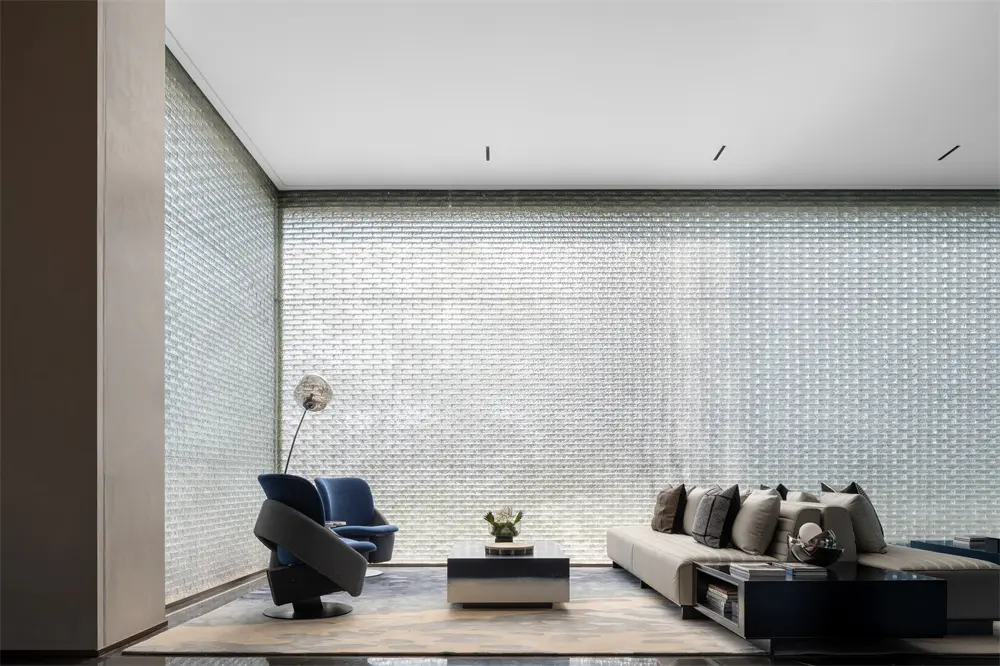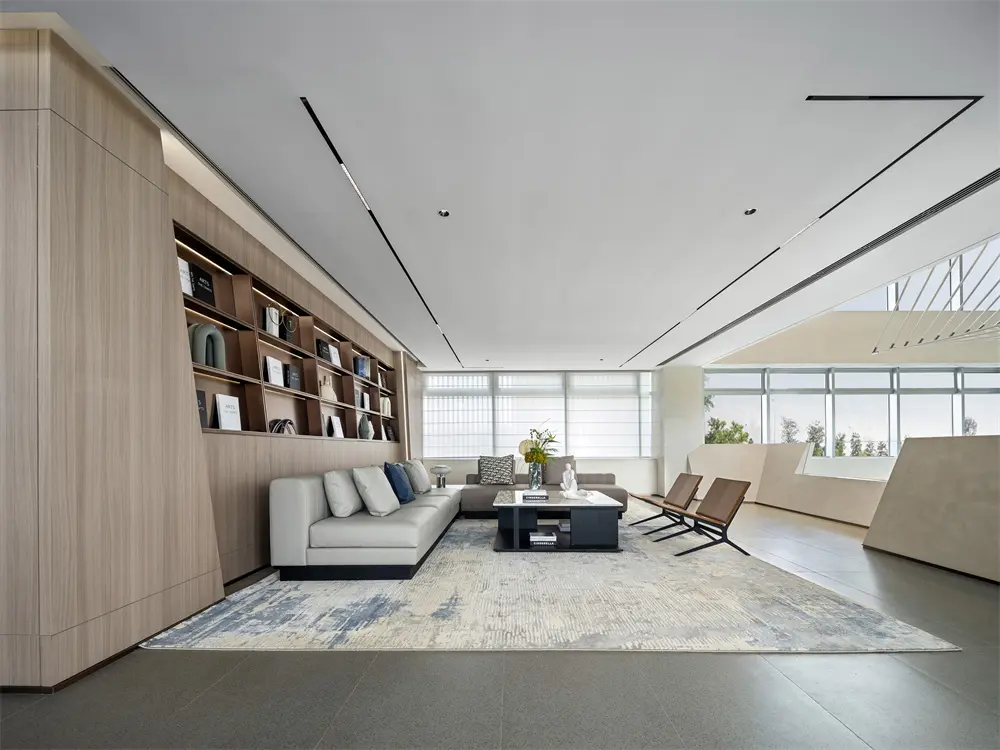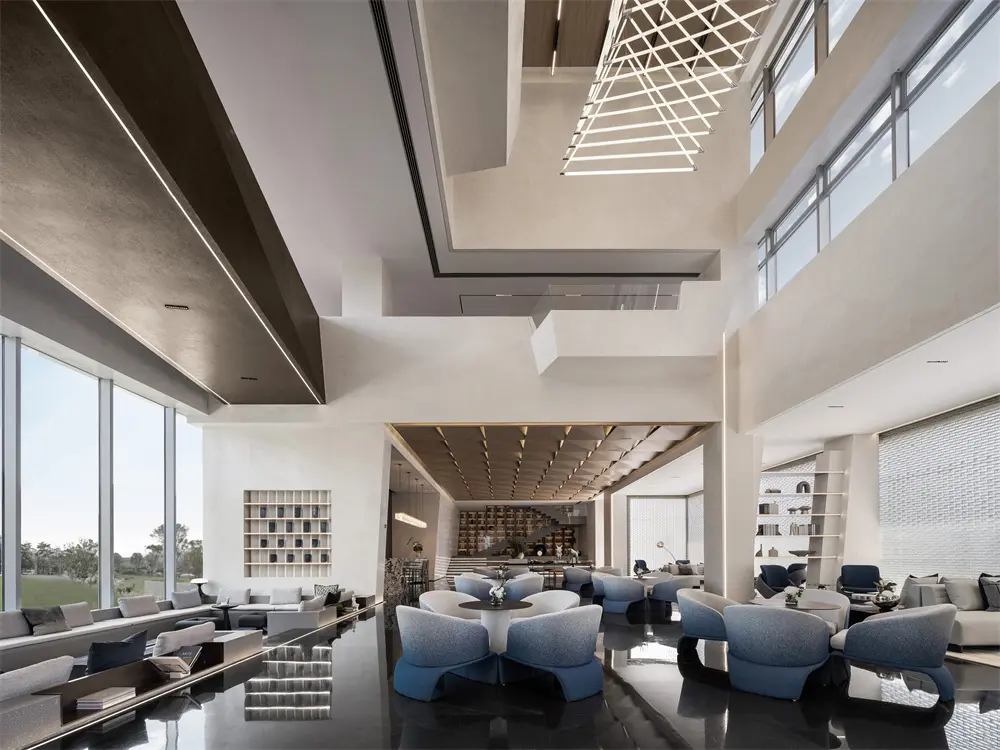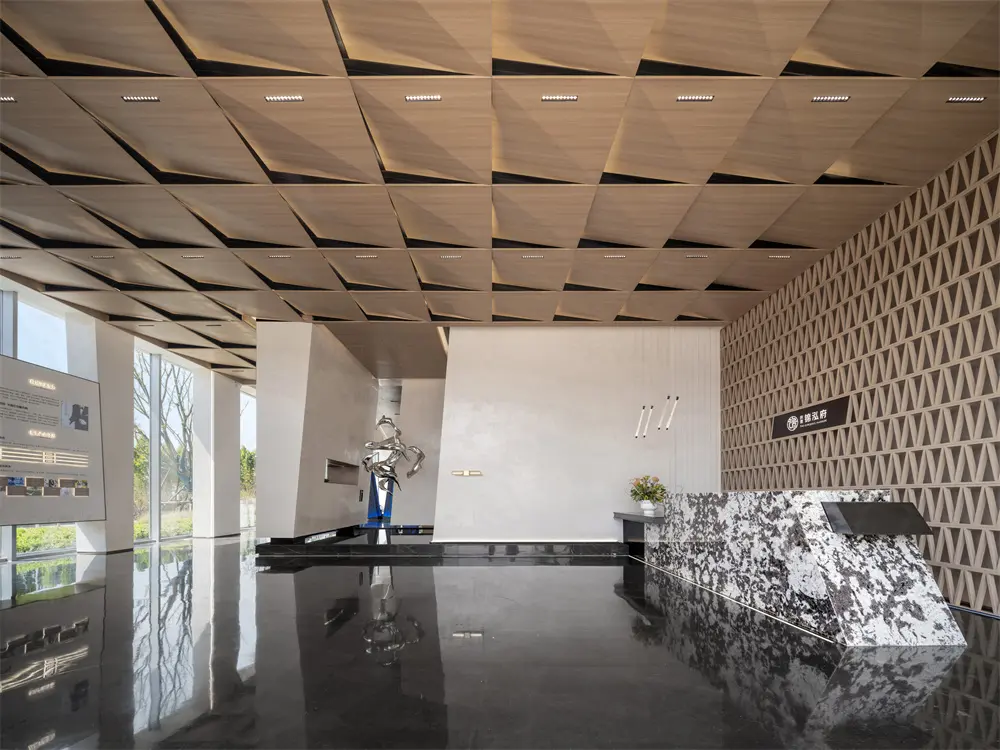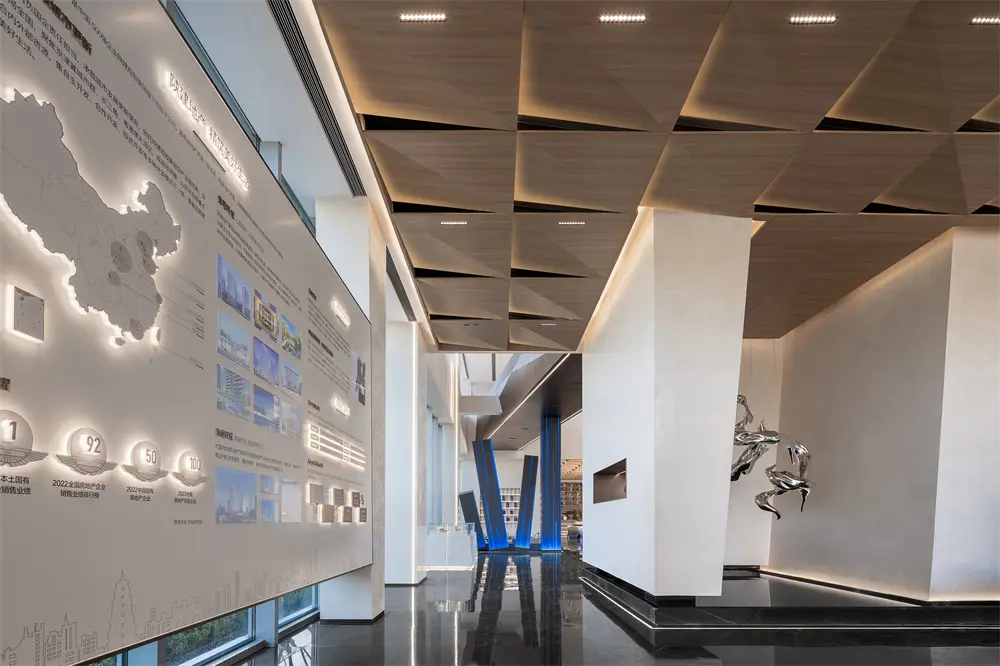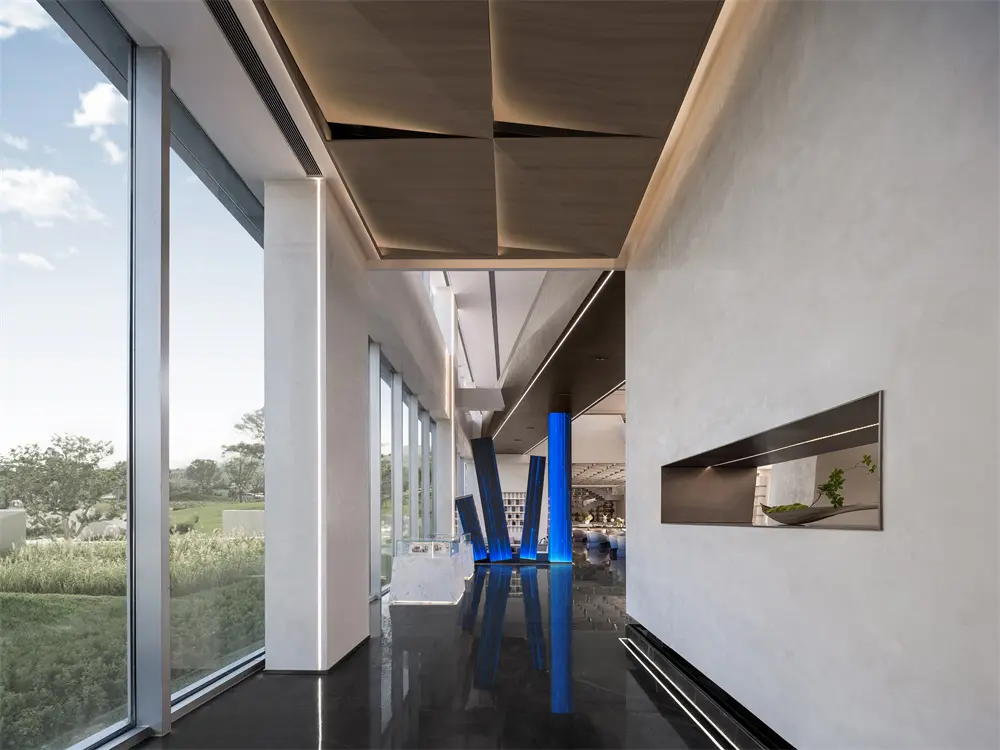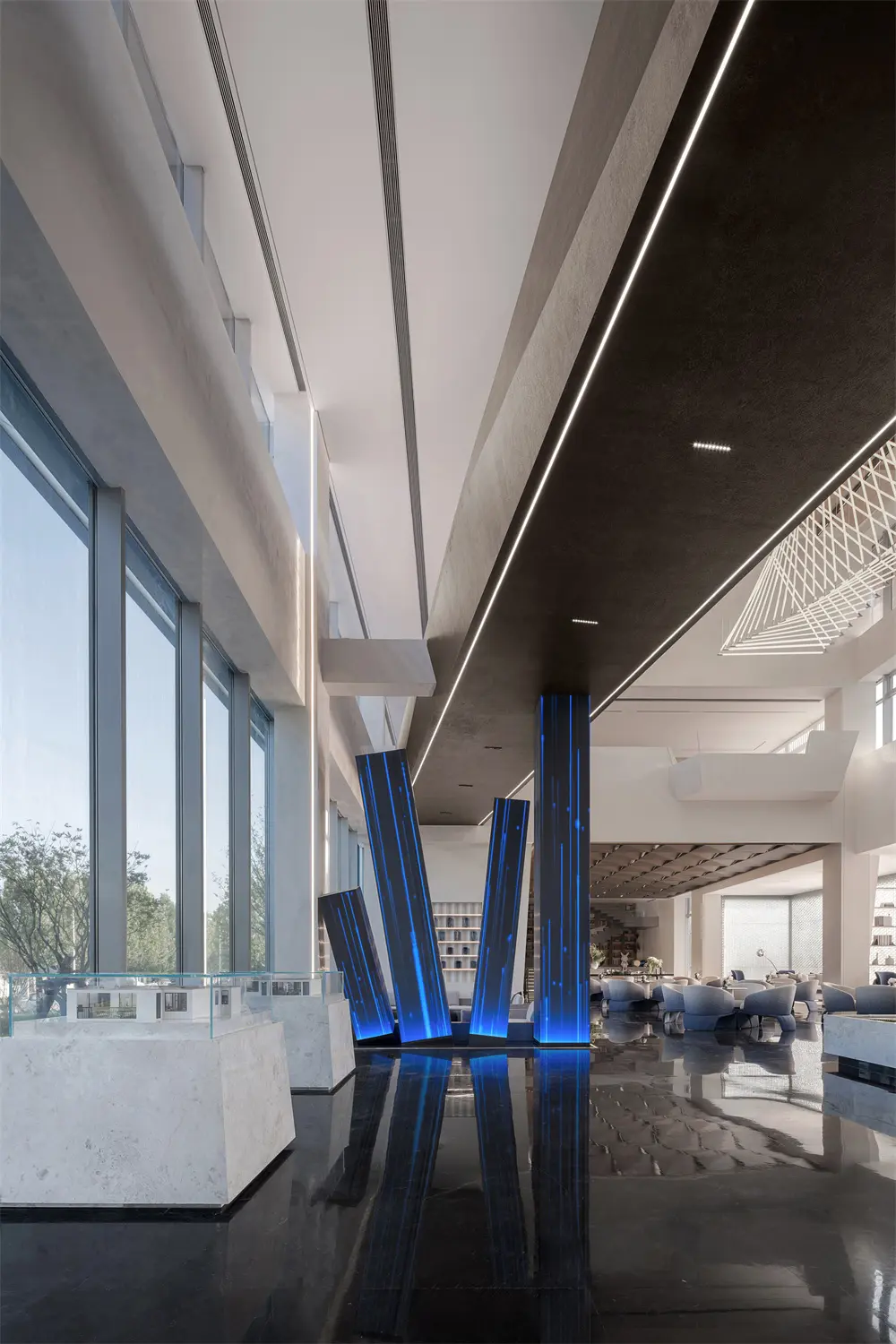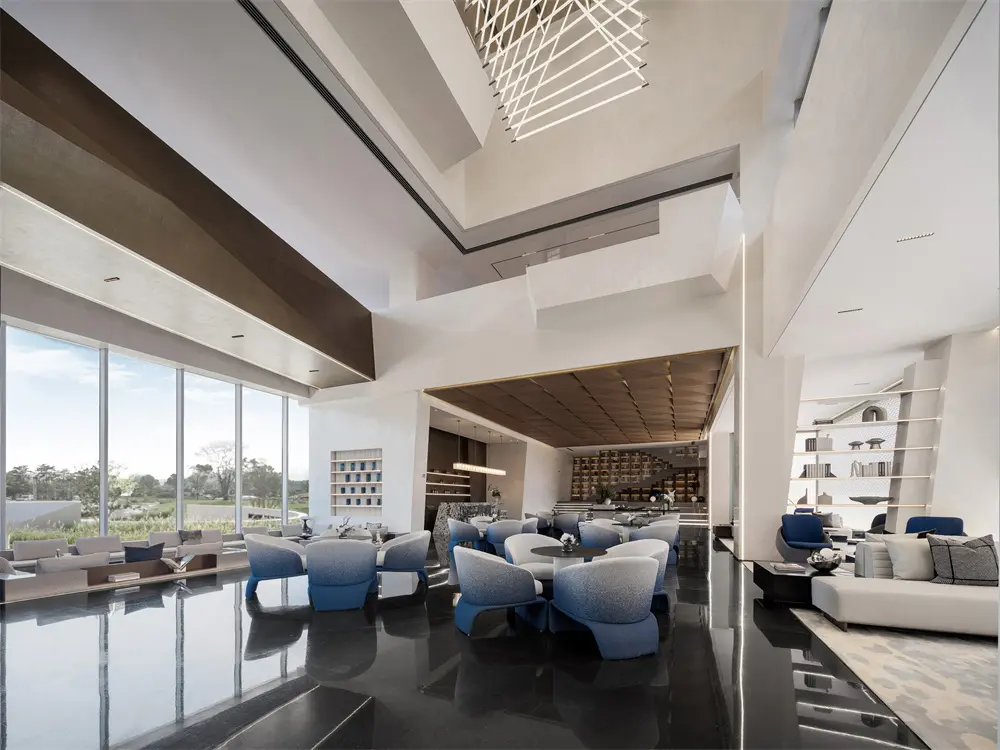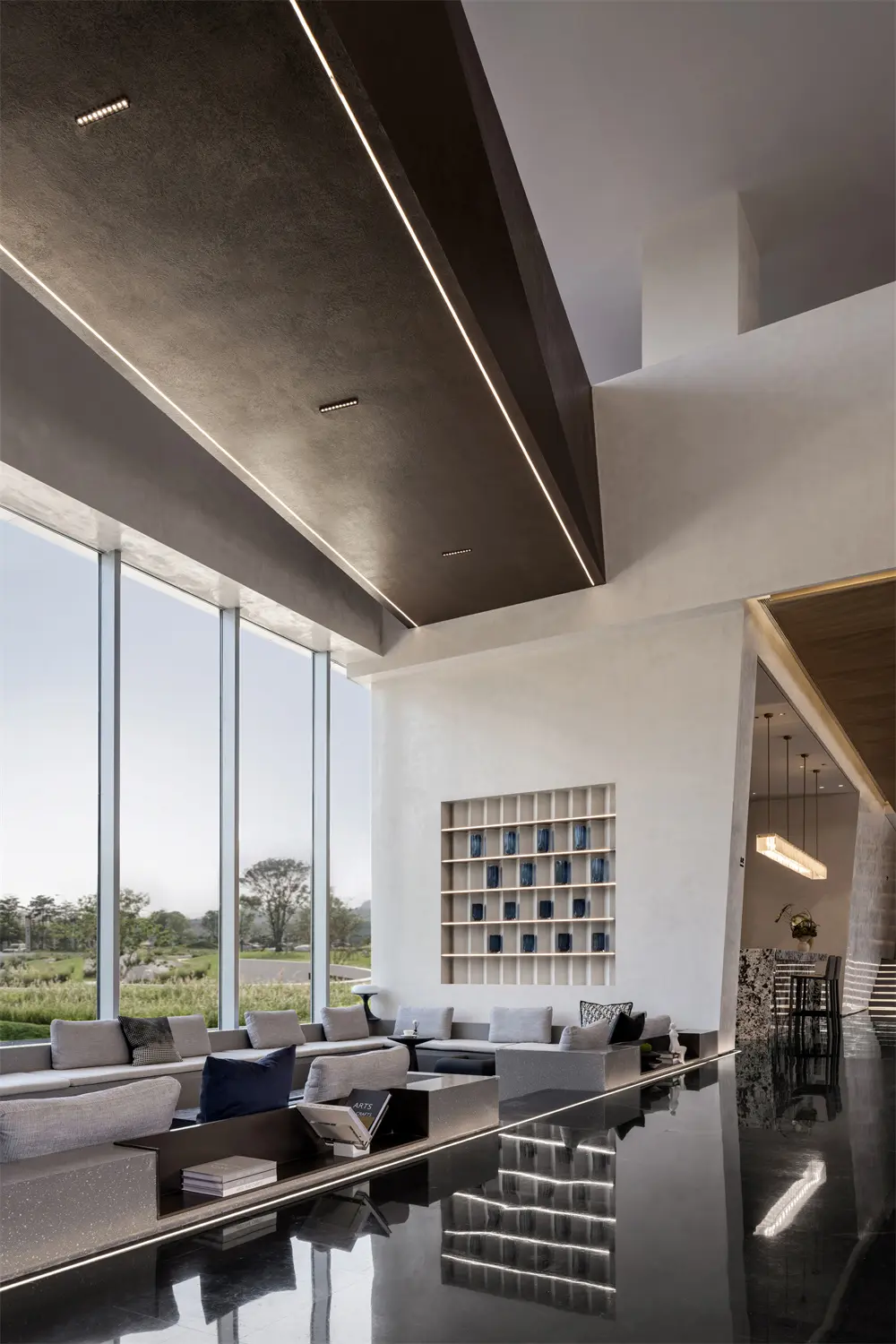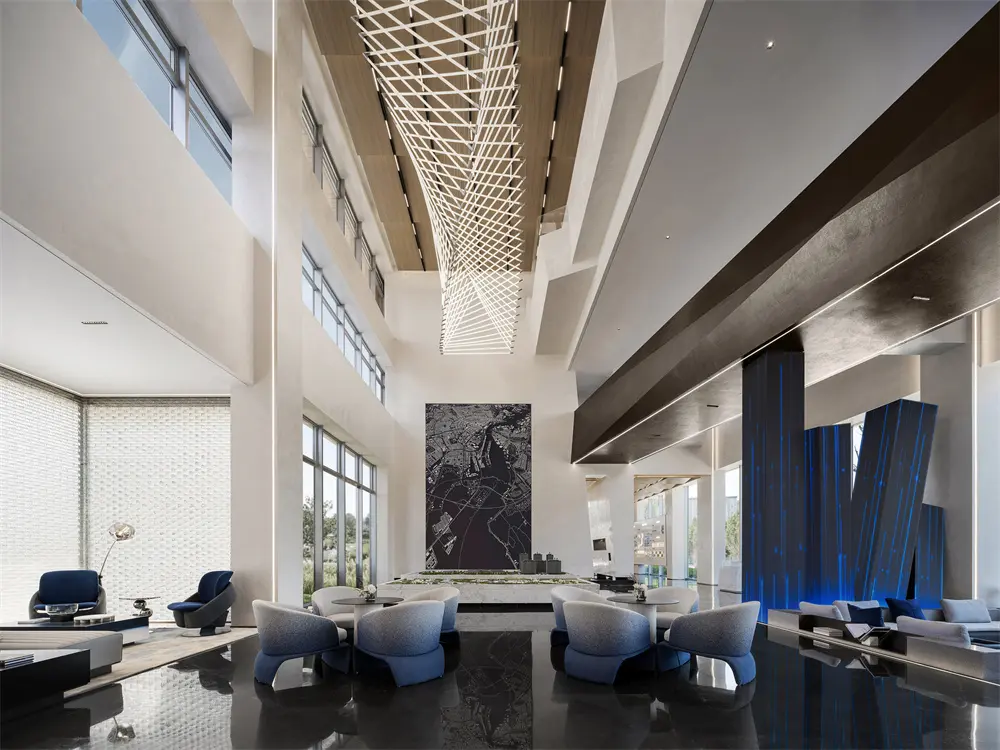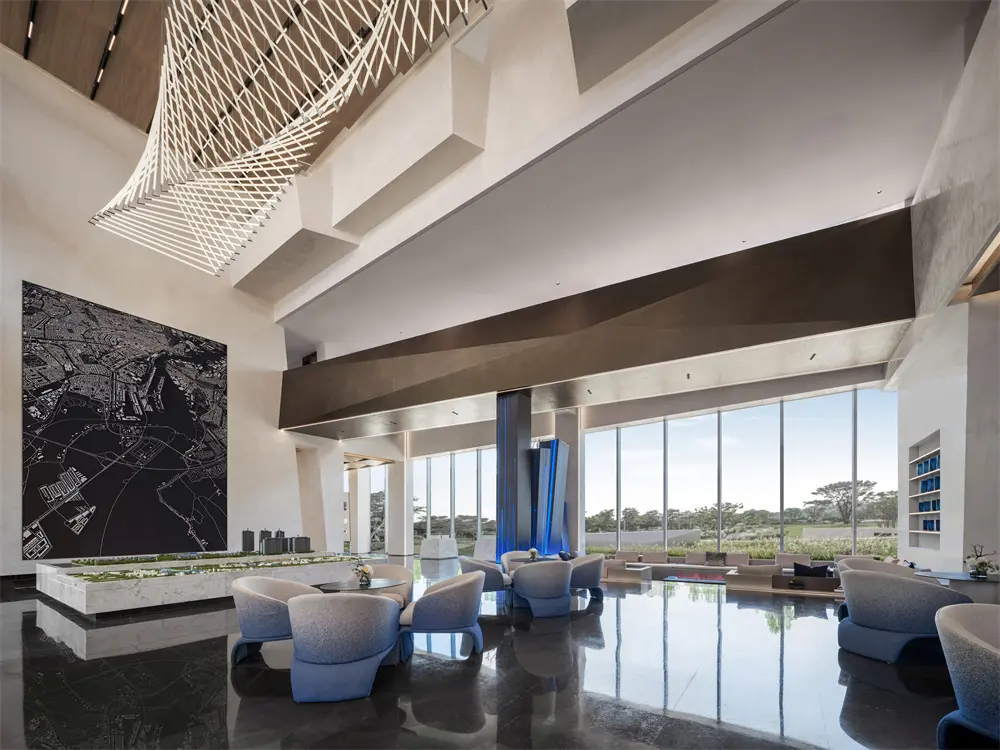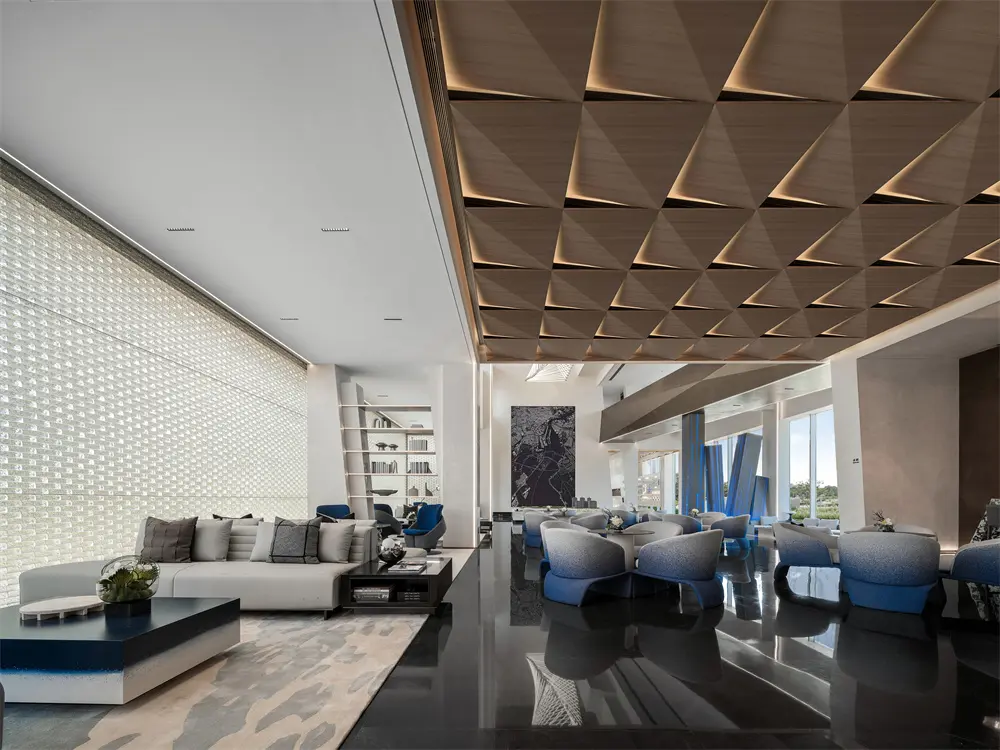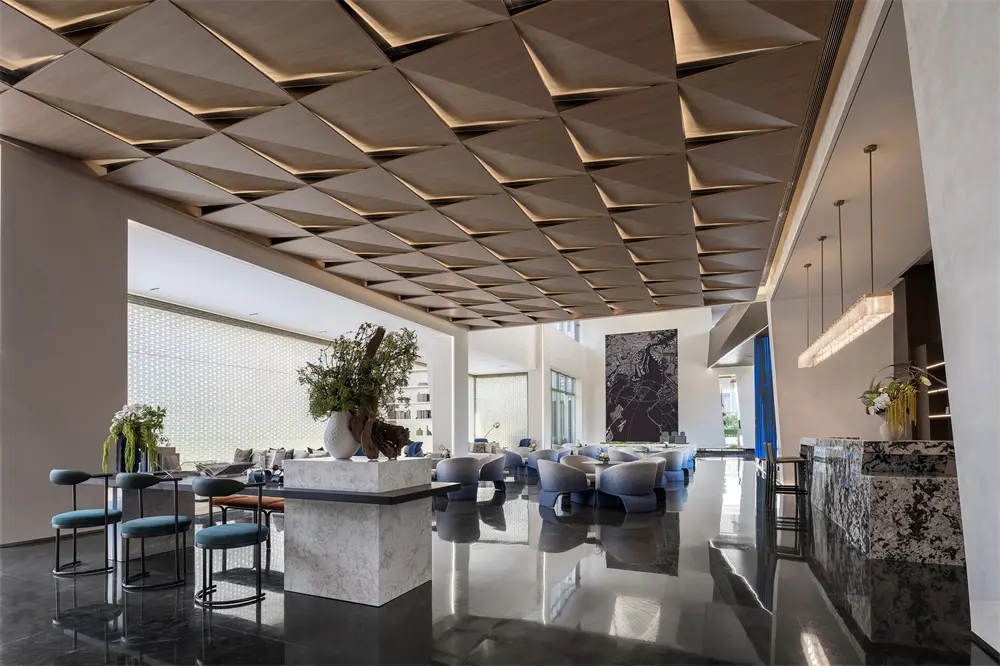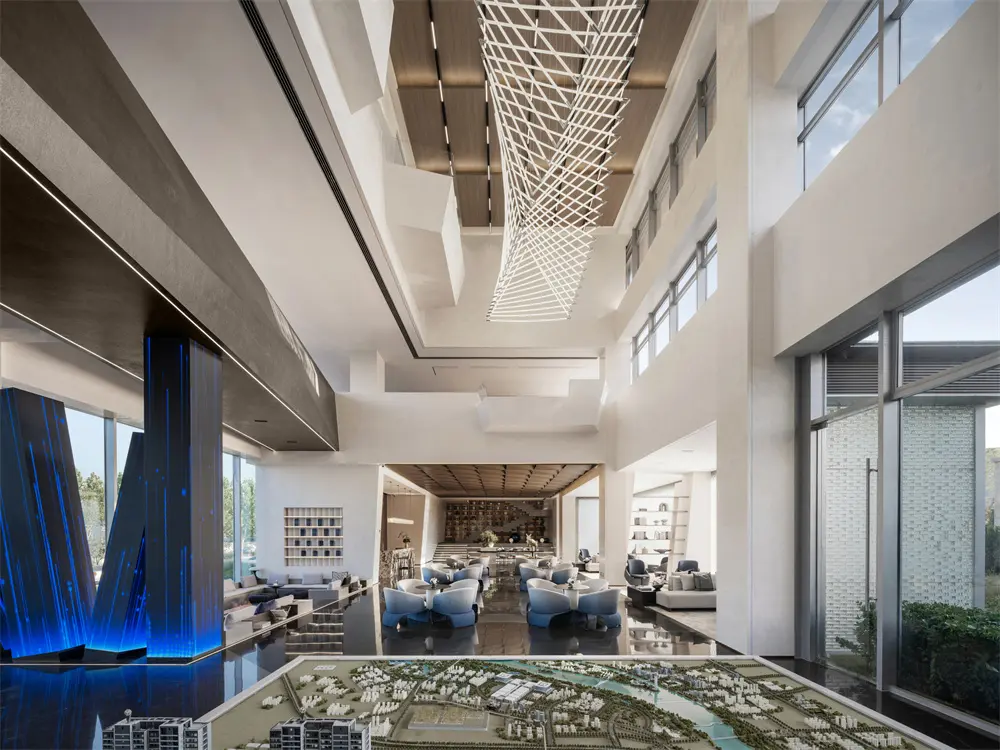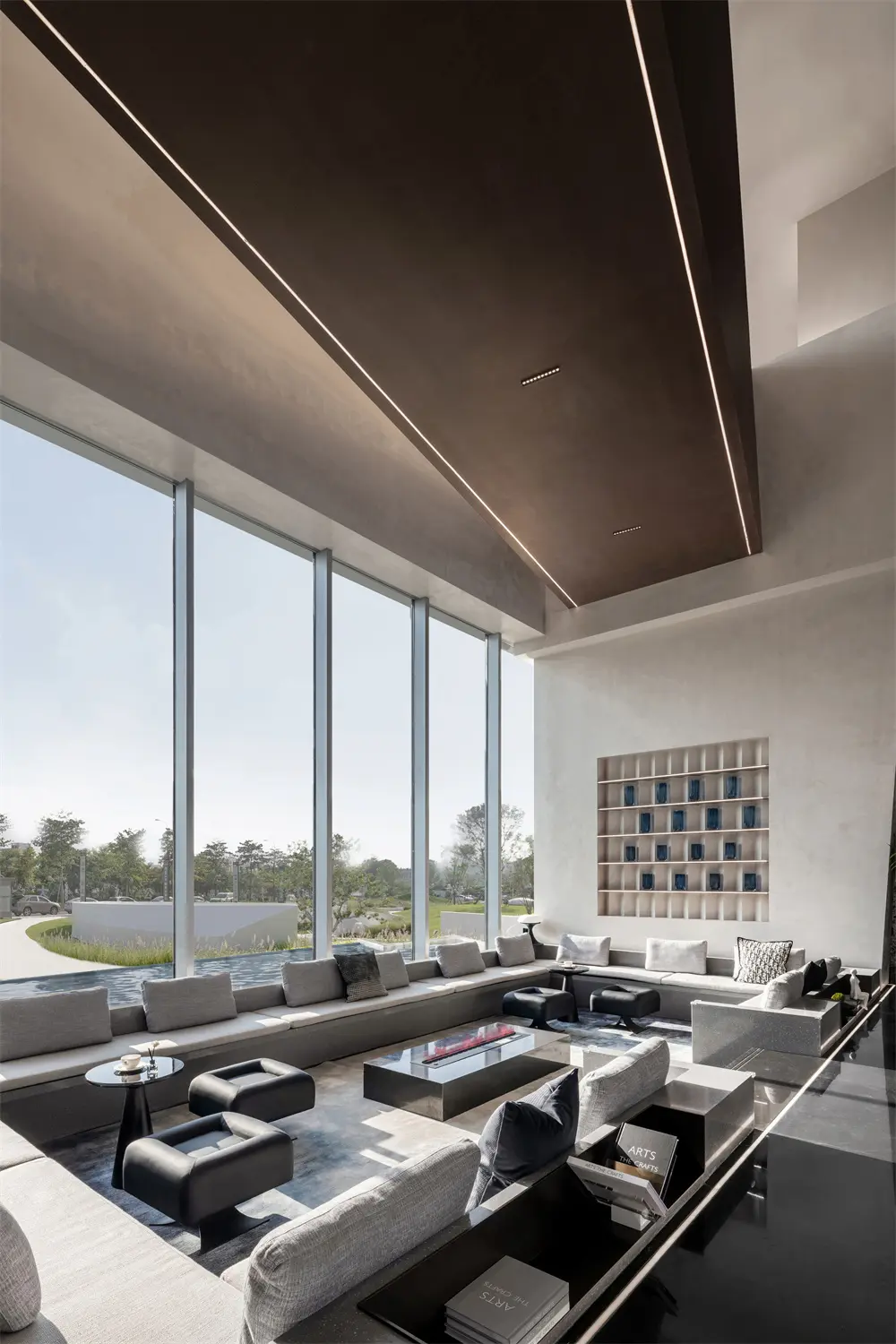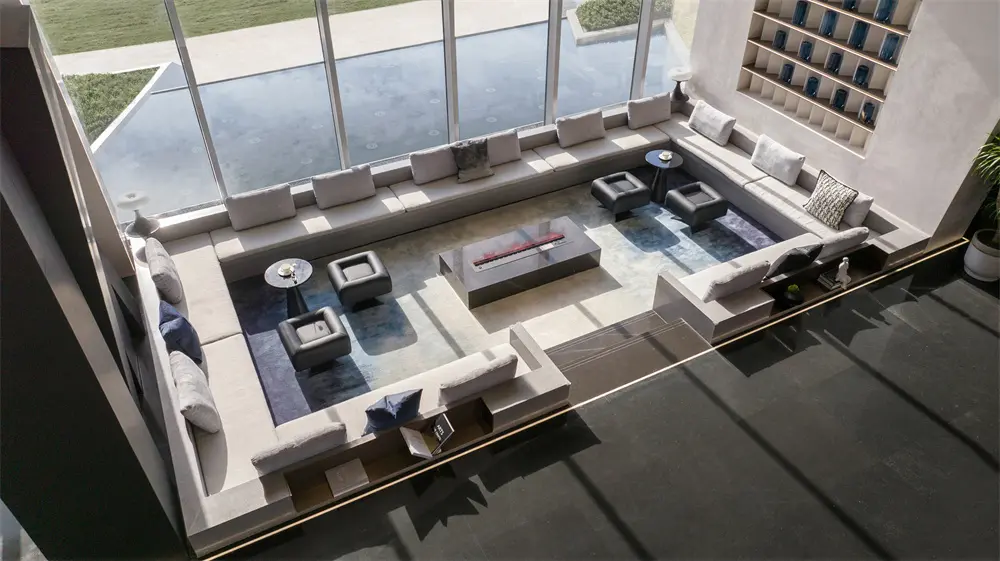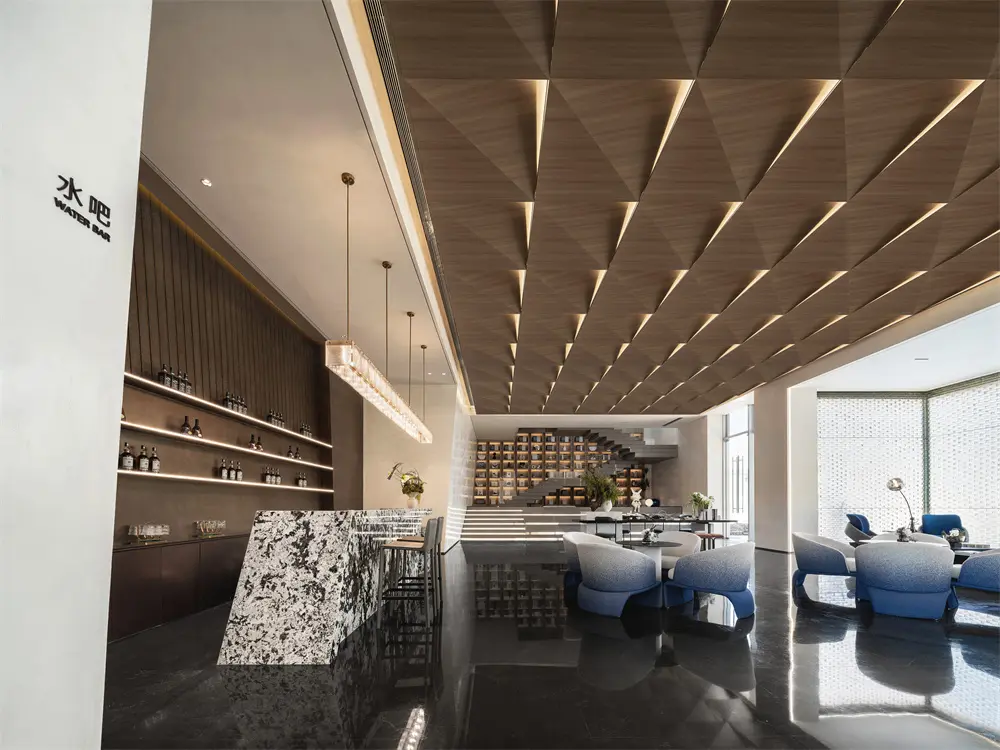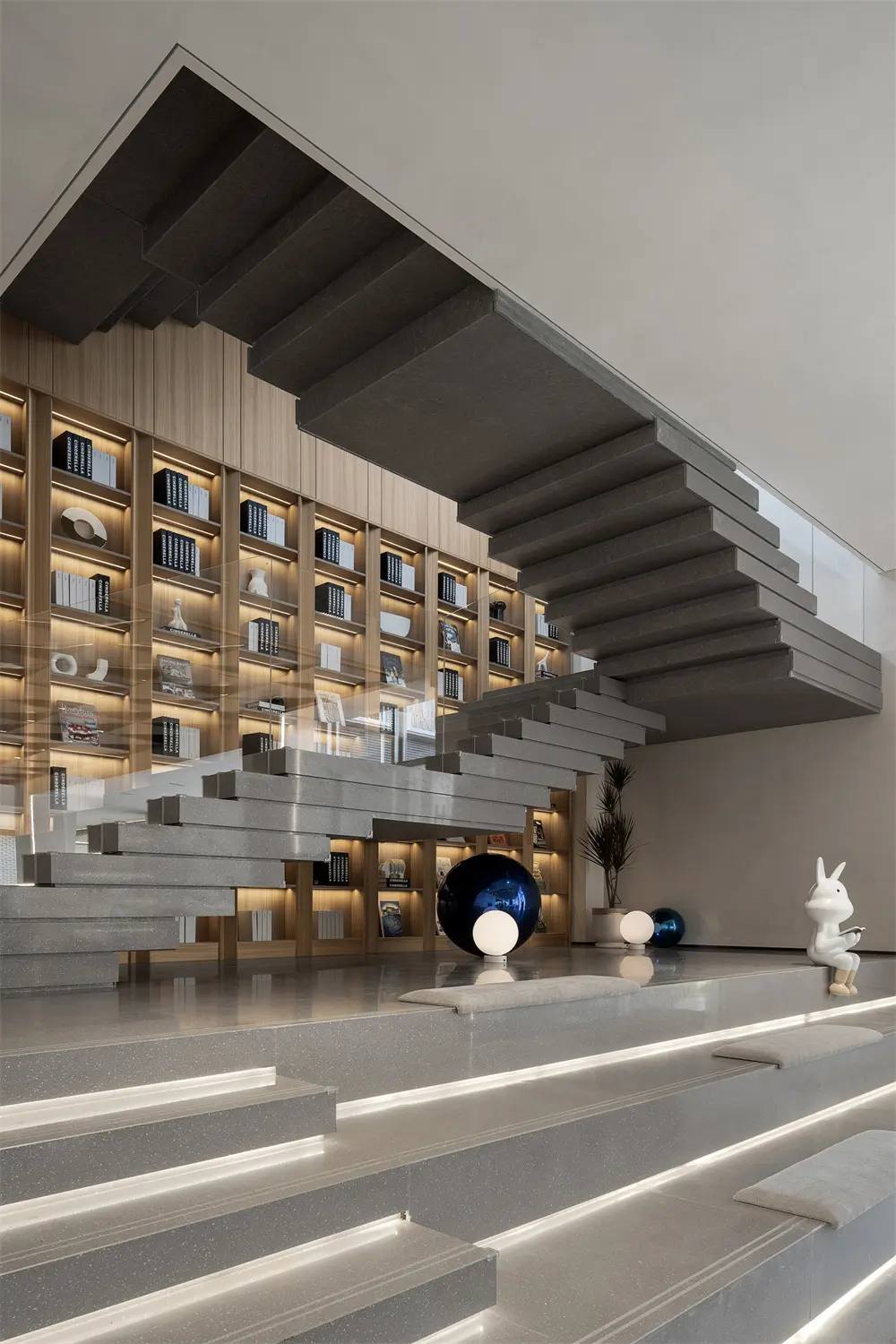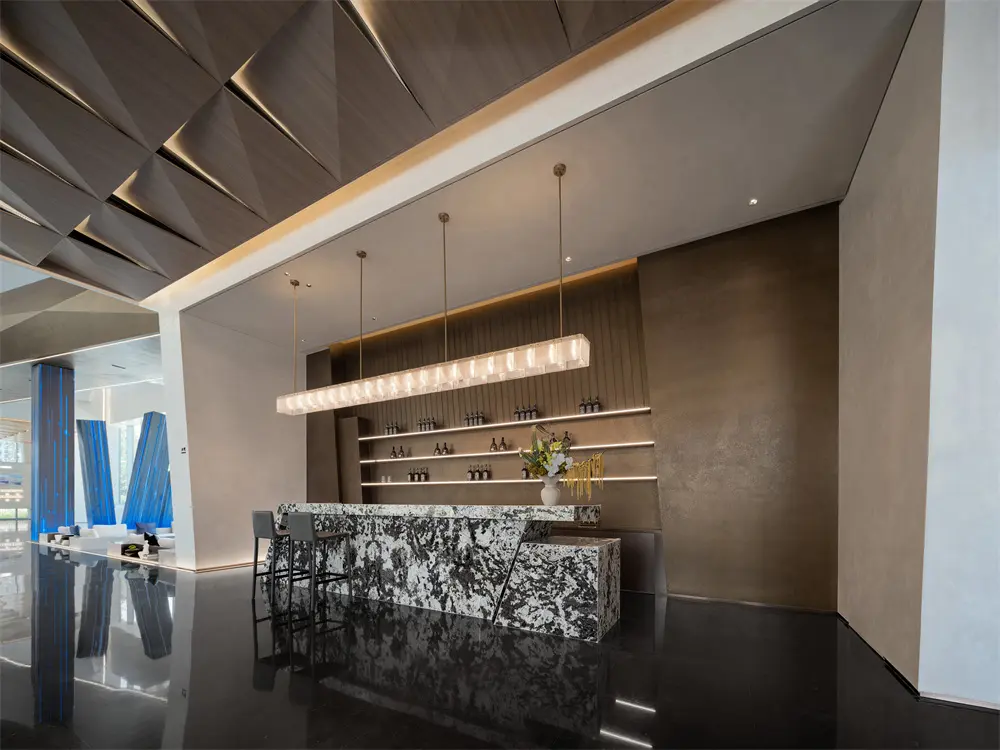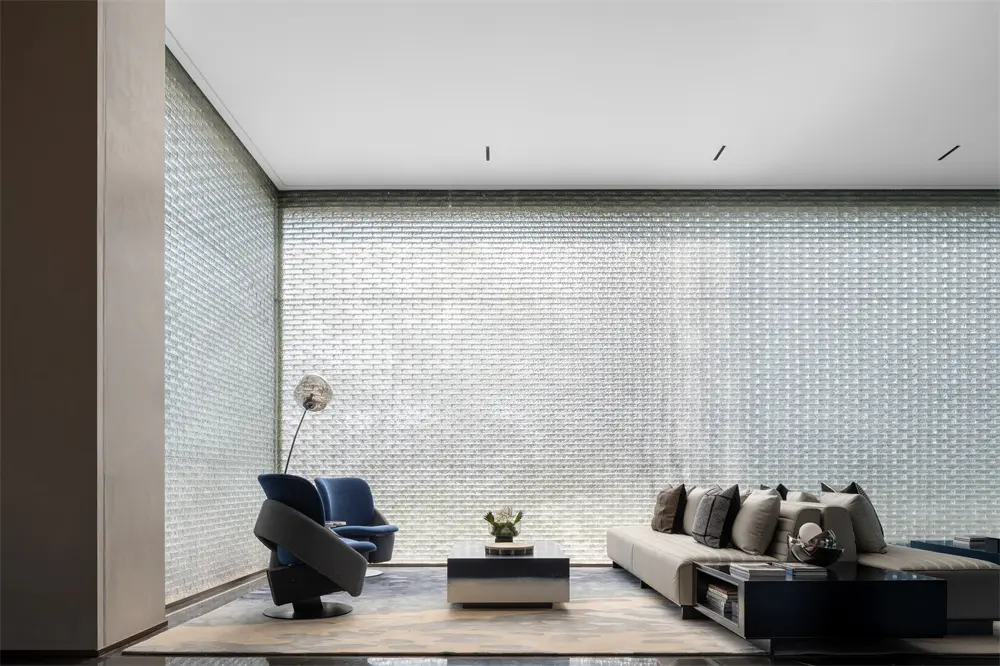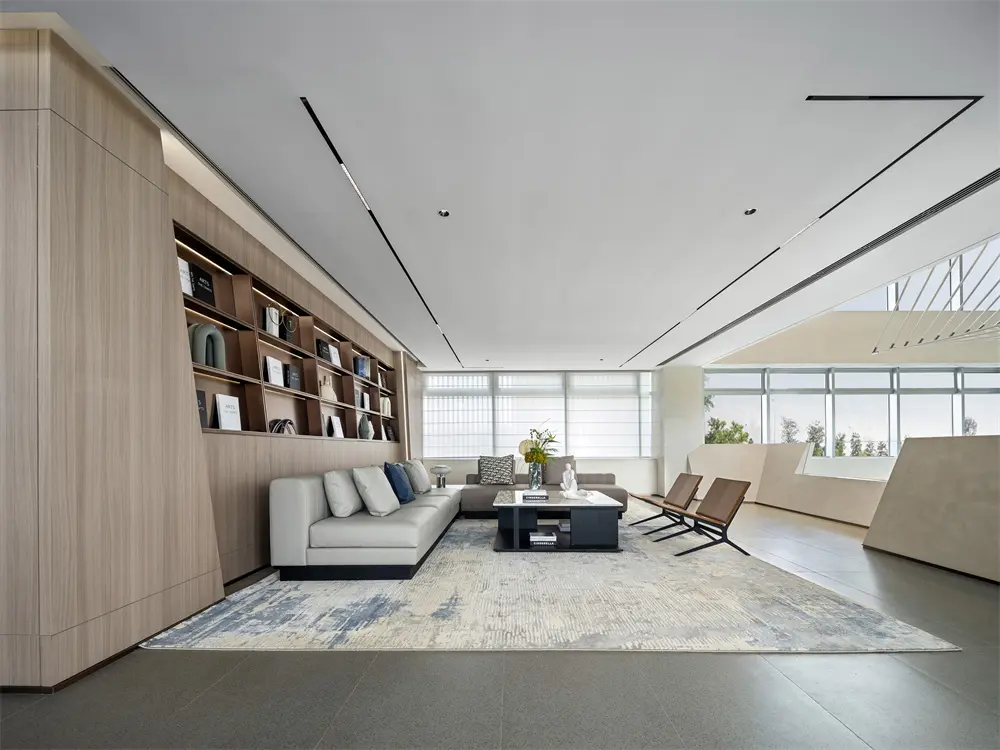 Headquartered in Shanghai, YISH Design has been established for more than ten years to provide multi-faceted, full-process interior design services including residential apartment space design, industrial office space design, cultural and educational space design, and commercial hotel space design.
YISH Design constantly pursues innovation, so that interior design seamlessly penetrates into the whole process of architectural design, and perfects the integrated design process of finishing to provide owners with better quality design services.